October 5, 2018 at 11:00 AM PDT
Top: 450 Gram Pearl Weave Bottom: 10oz Canvas Color: White, Blue
White: $165 Blue: $175
One color way per customer.
The new Classic Kimono has been reconstructed with a Higher Hip seam pattern, overlocking jacket seams, rounded skirt slits and heavy taped openings. The Kimono top features a 450 GSM pearl weave fabric and a 10oz canvas cotton pants that has been branded with the A&P mark on the shin area and will be available in white and blue with black/red accents.
In addition to the kimono, A&P also released a Classic Mark Tee in black, heather, and white, at a price of $30, as well as a Mitchell & Ness snapback in black/red for $45. Here's what they said about the snapback:
Once again we've teamed up with Mitchell & Ness to introduce another headwear. The hat will have our Mark 3D embroidered on the front of the Snapback in black/red.
Mitchell & Ness is an American sports clothing company located in Philadelphia, Pennsylvania. The company was established in 1904, and is the oldest sporting goods company in Philadelphia. By license agreements with MLB, the NBA, NFL and NHL.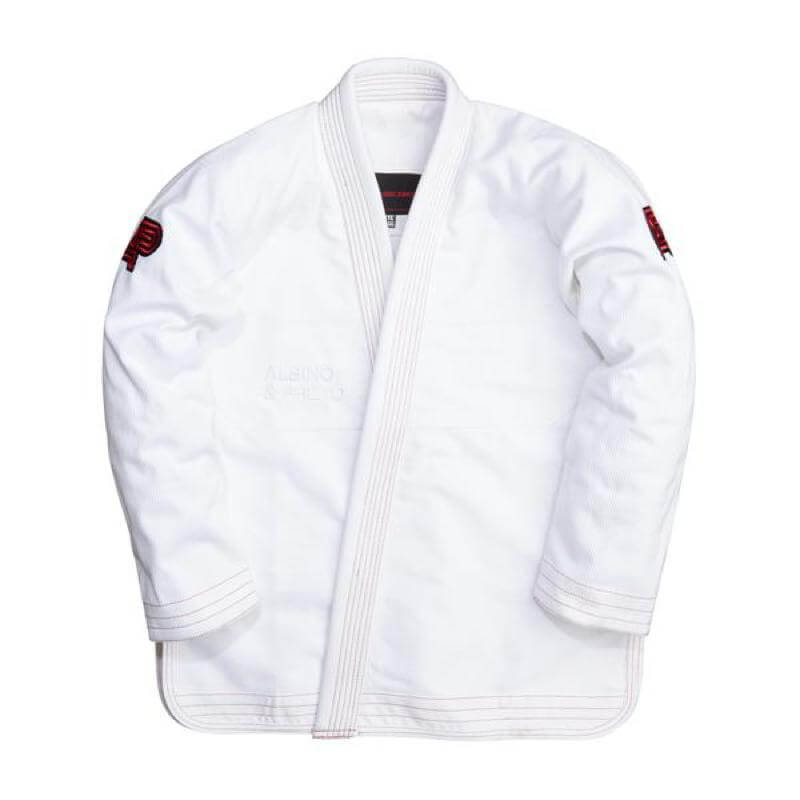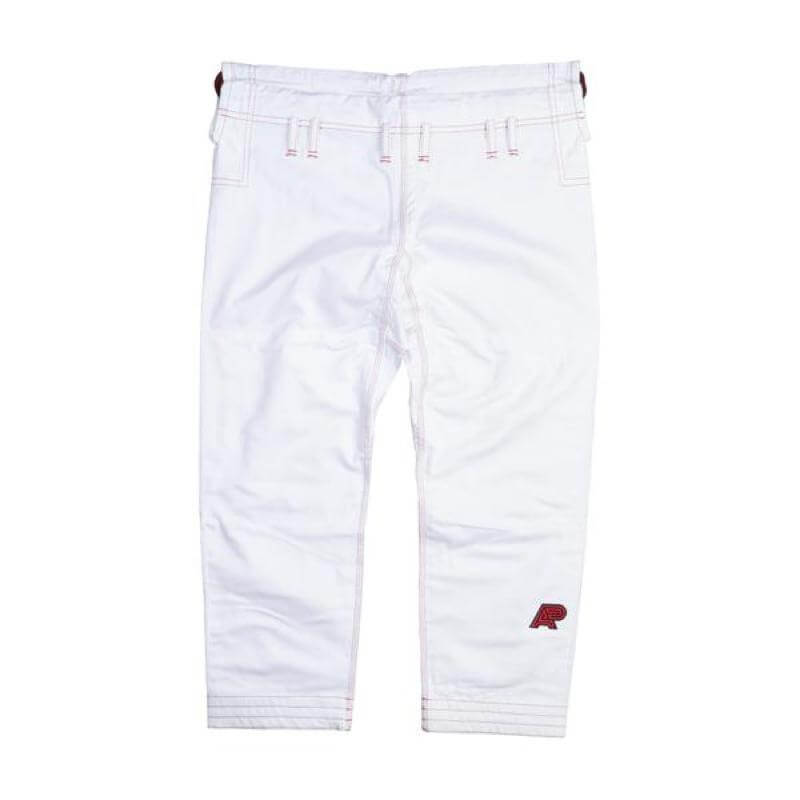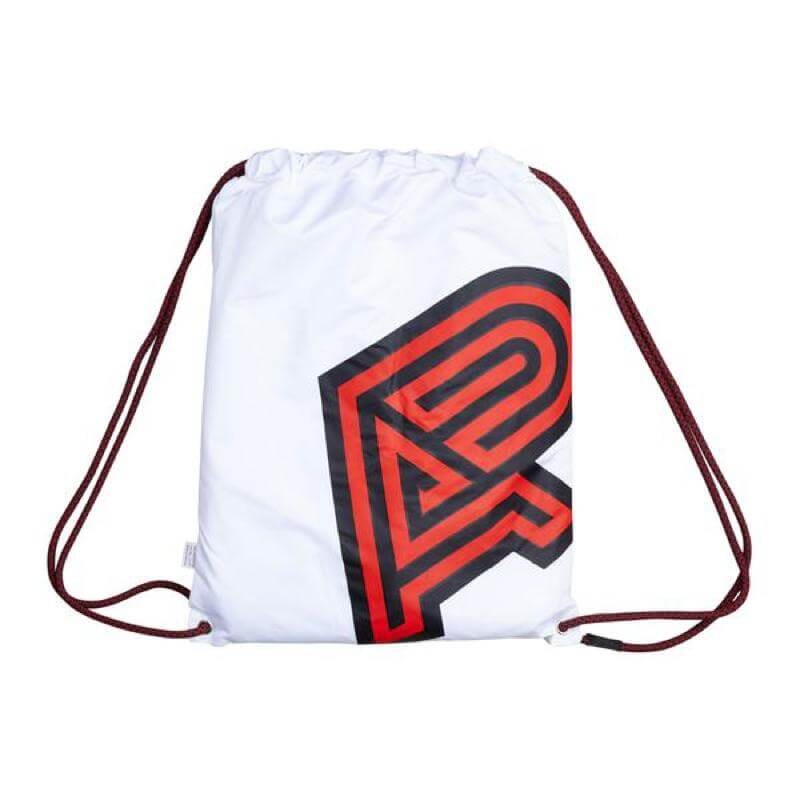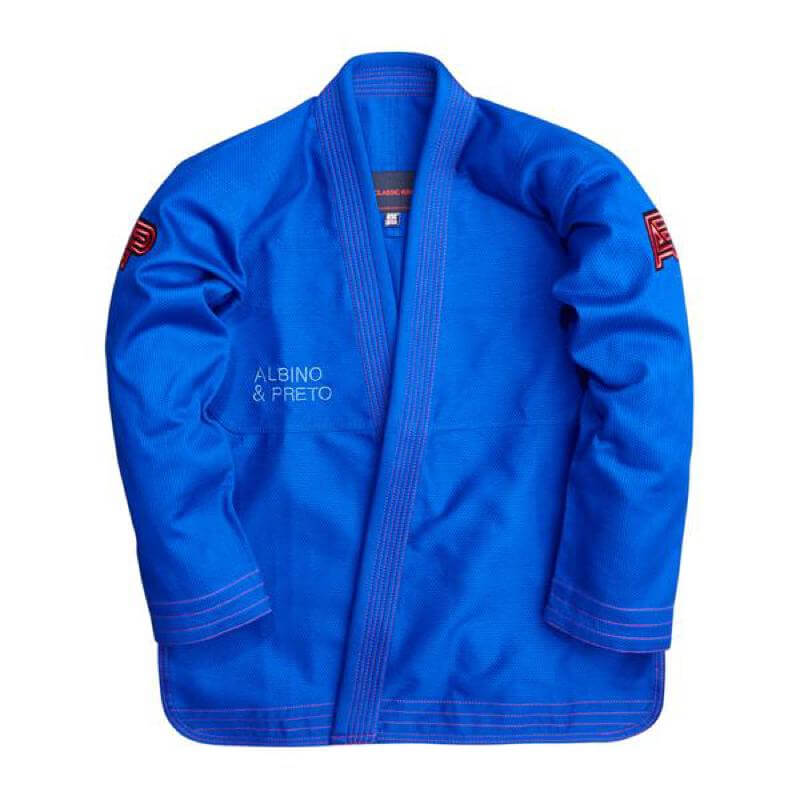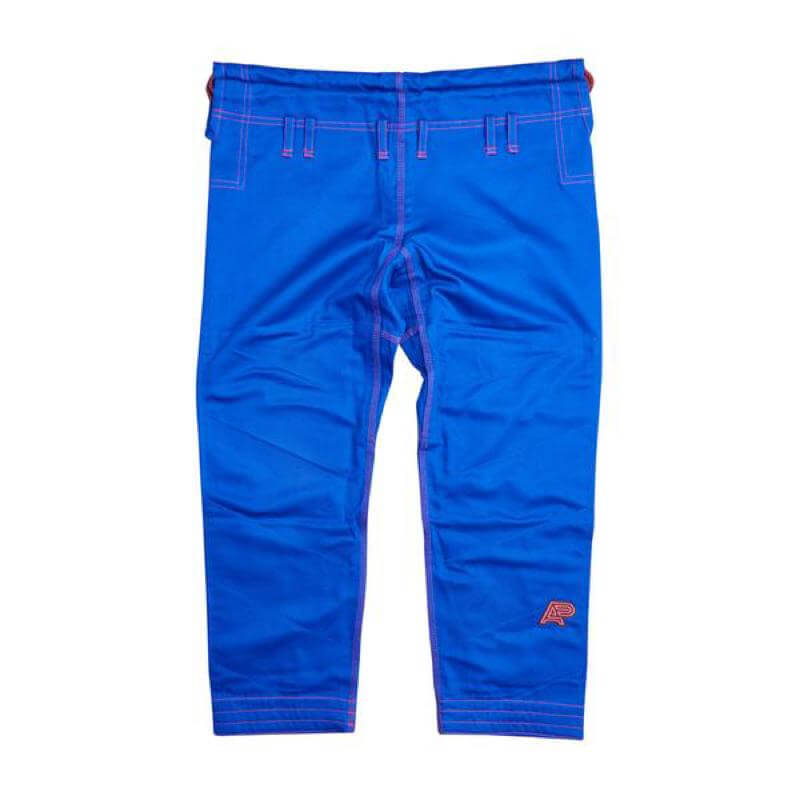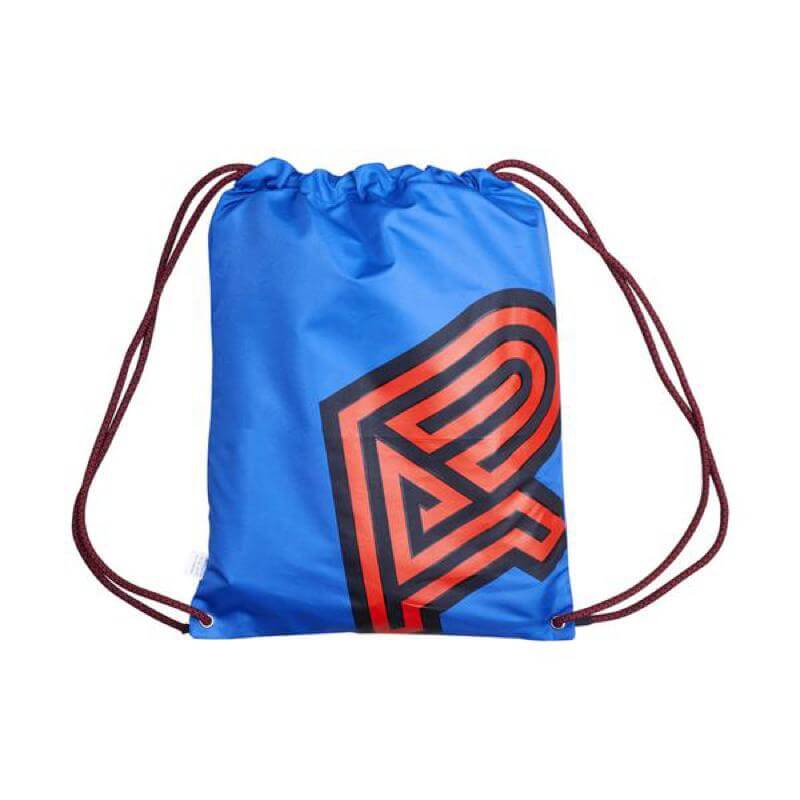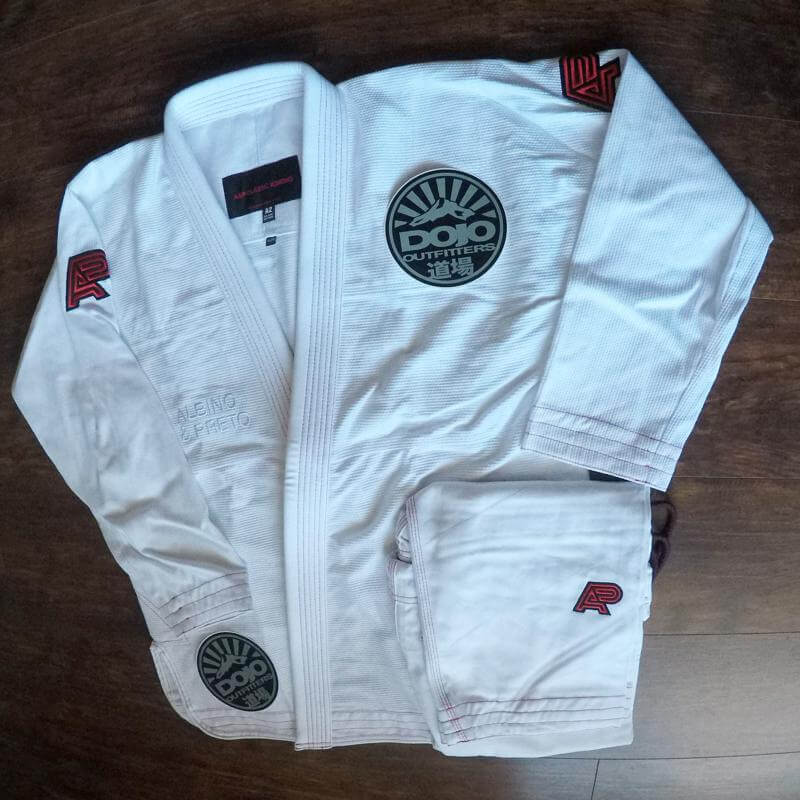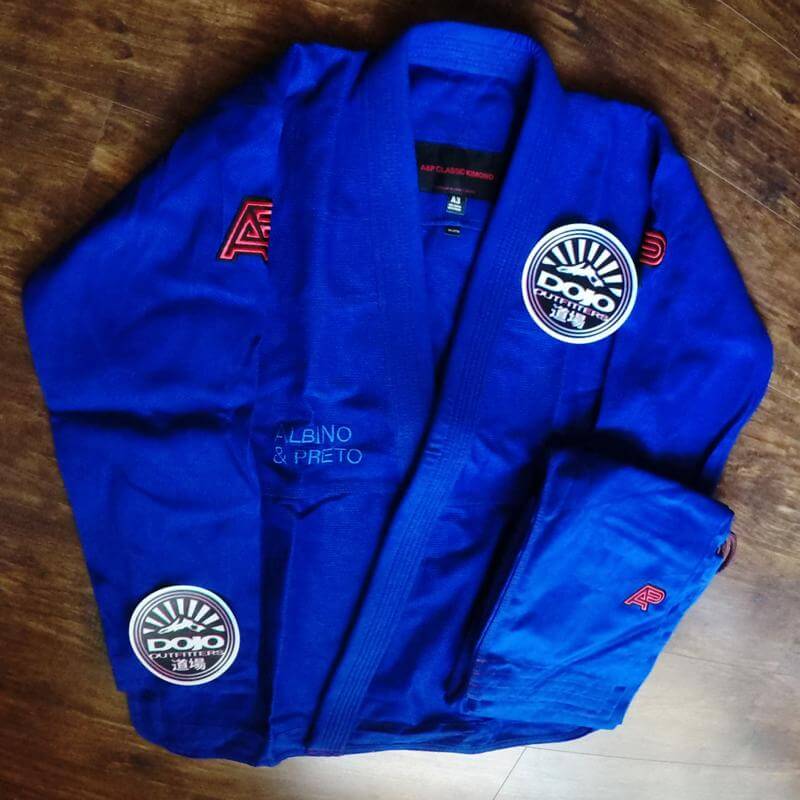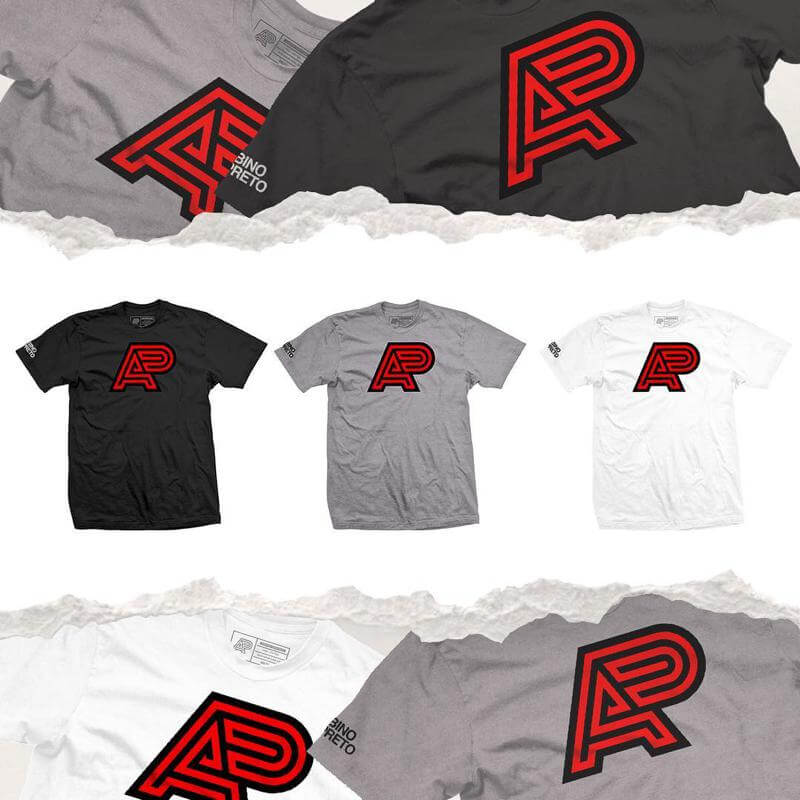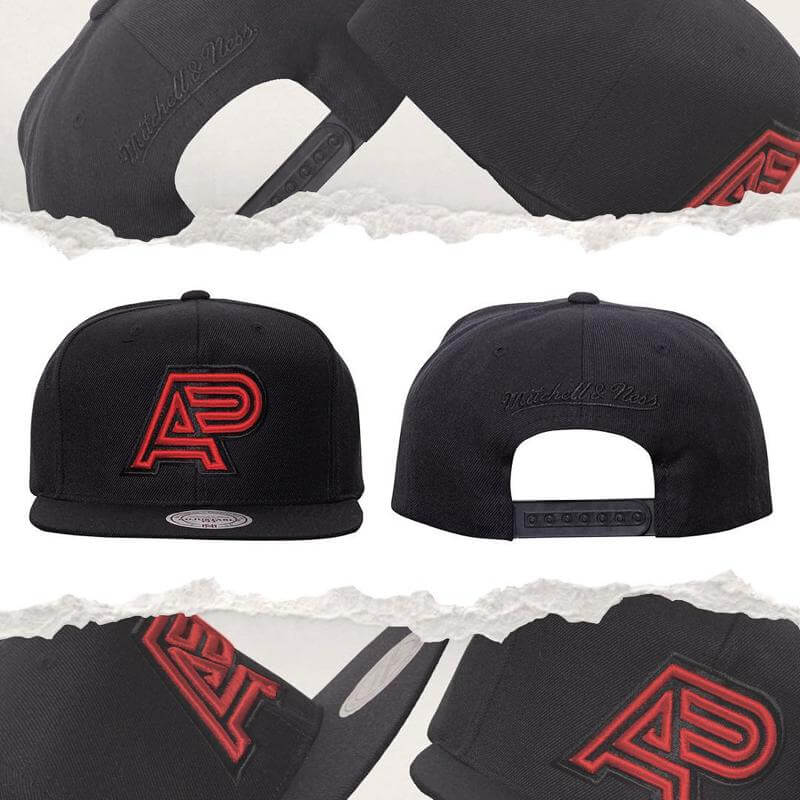 ​Albino and Preto (Blue) Albino and Preto (White)​