November 29, 2018 at 11:00 AM PST
Top: 450 Gram Pearl Weave Bottom: 10oz Canvas Color: White, Black
White: $165 Black: $175
One color way per customer.
A&P returns with their fourth installment of their classic kimono. The Q4 Classic pays homage to LA's dynasty bearing purple and yellow accents on black and white canvases.
What's special about this release is that it will be A&P's first kimono with a back patch (adult sizes only) as well as their first public release in kids sizes
In addition to the kimono, A&P also released a Classic Mark Tee in black, heather, and white, at a price of $30, as well as a black Mitchell & Ness snapback with purple/yellow accents for $45.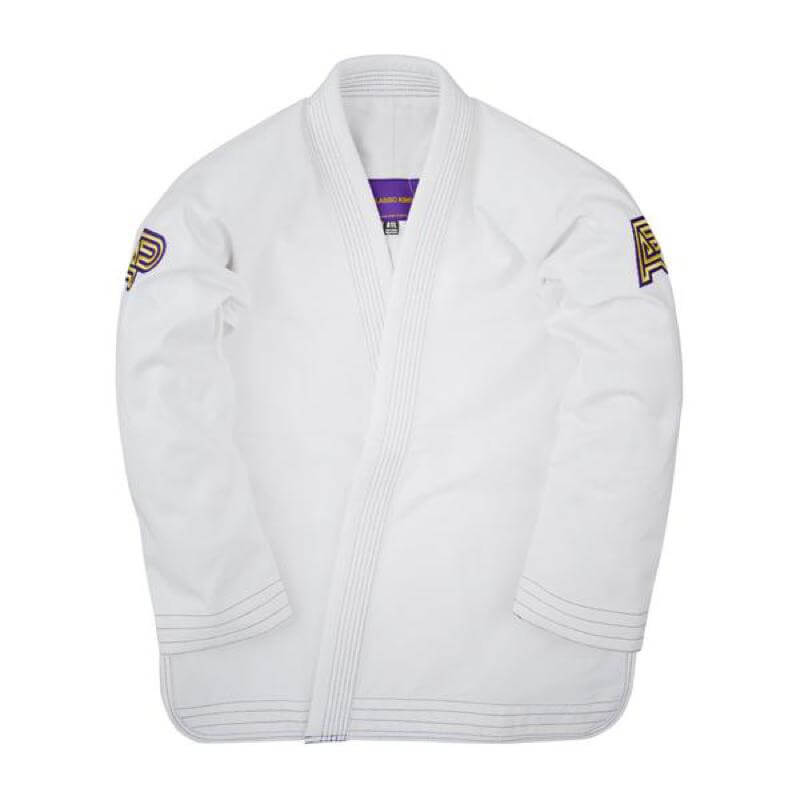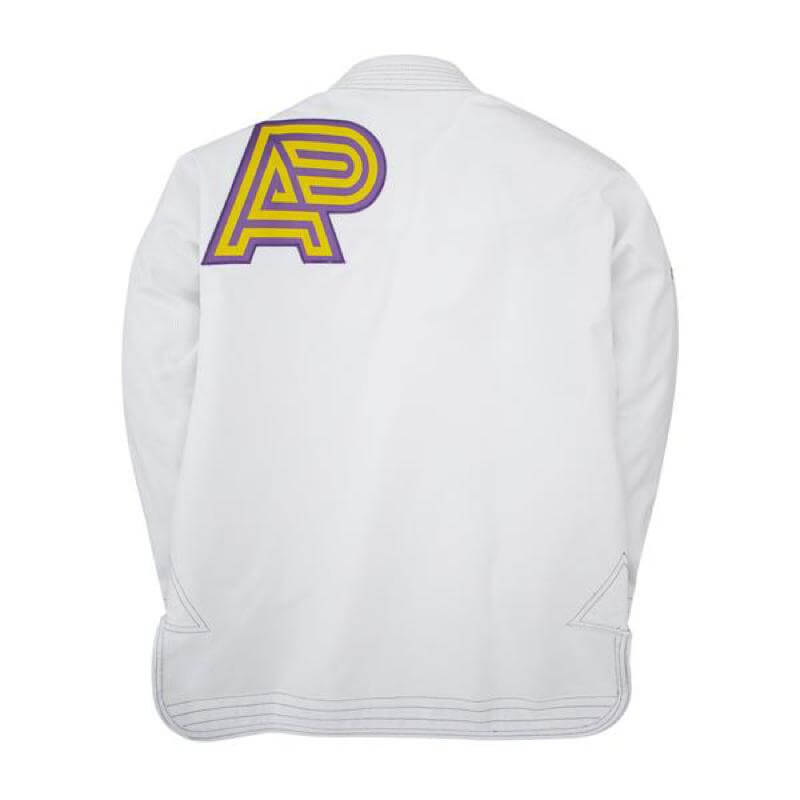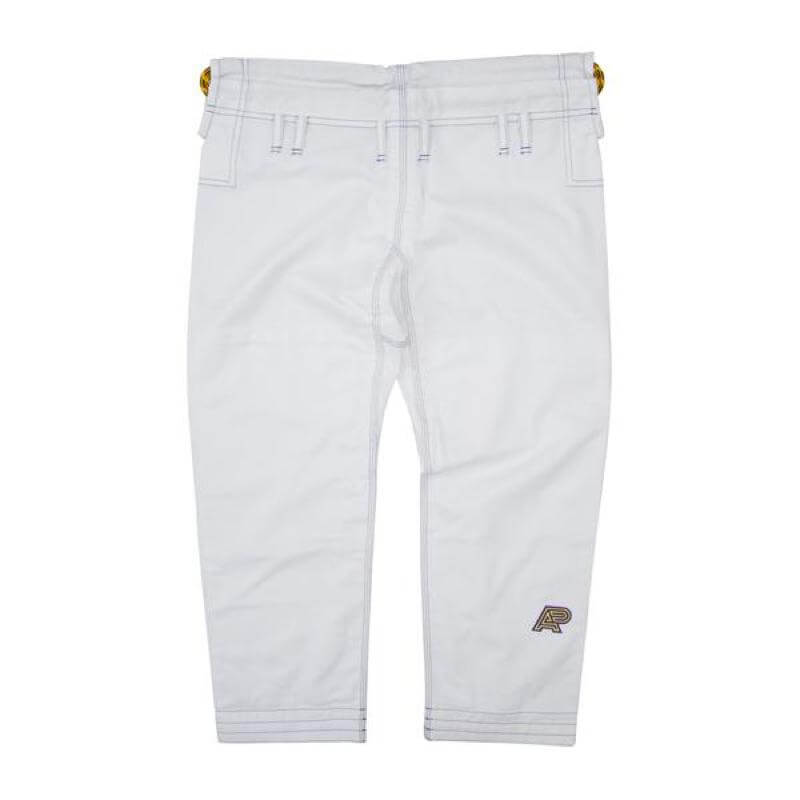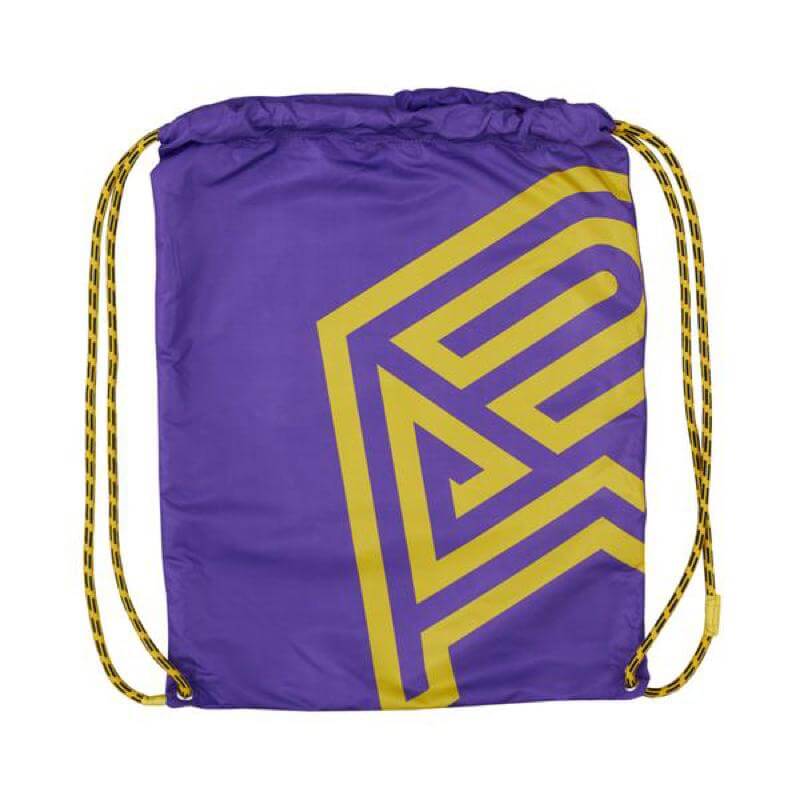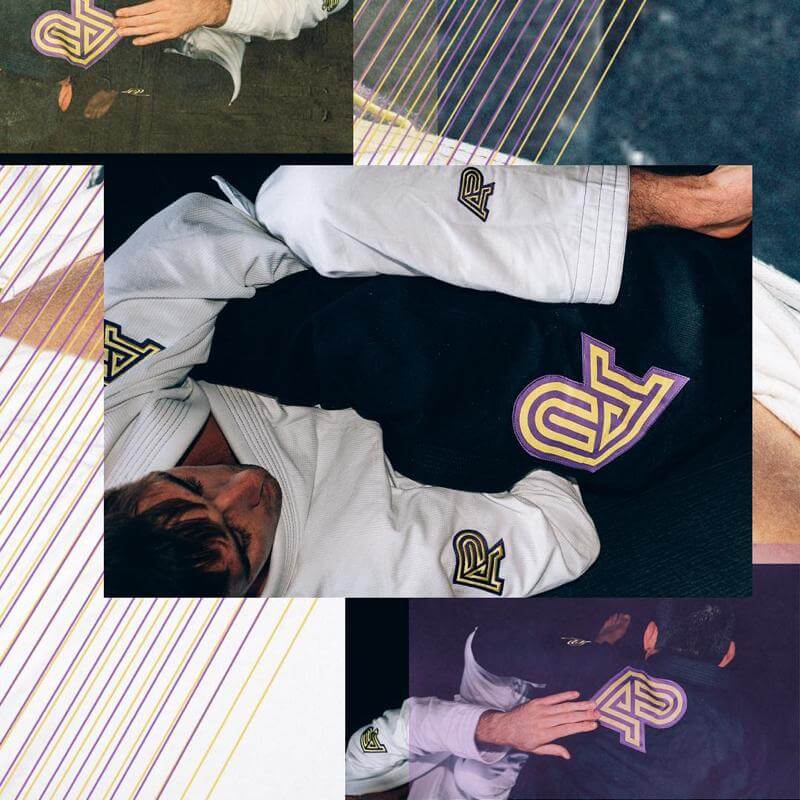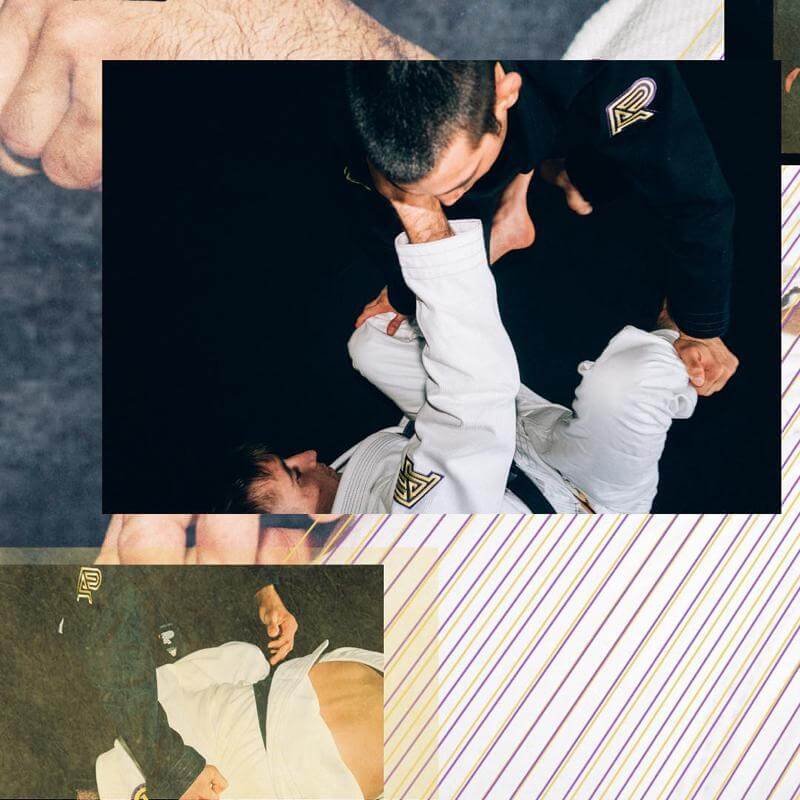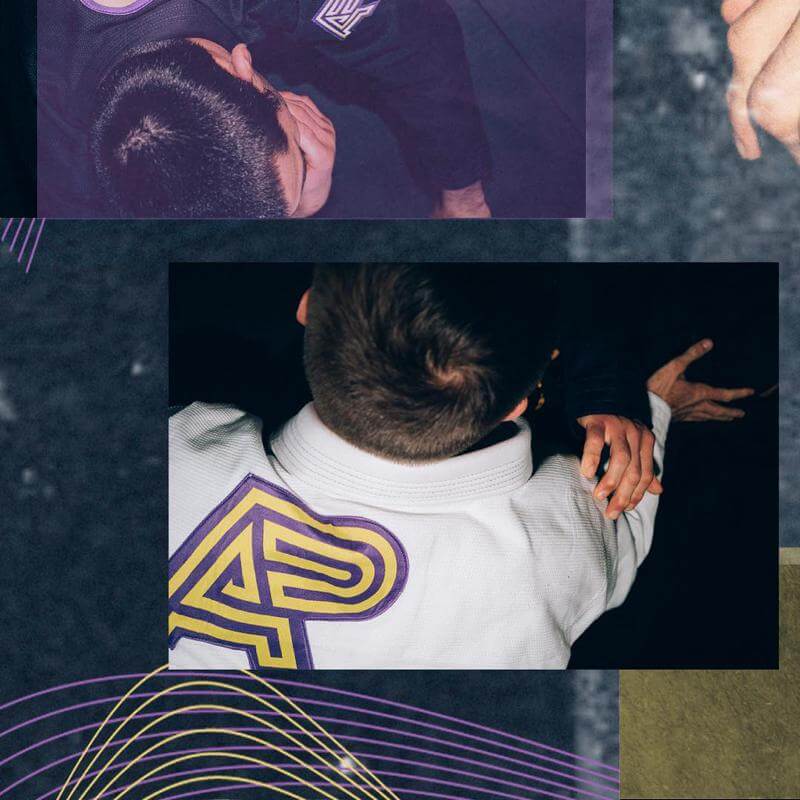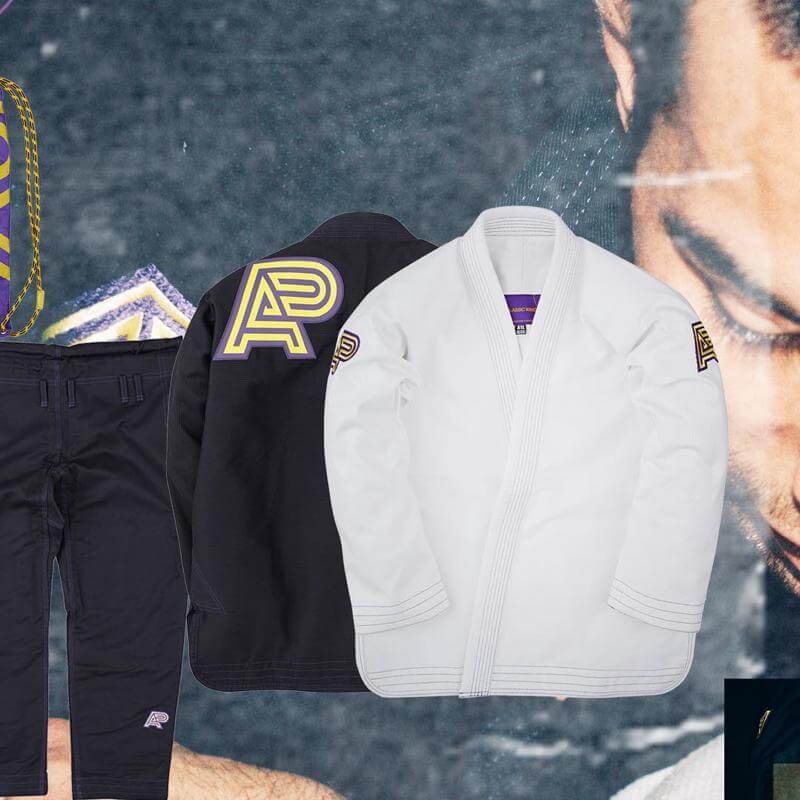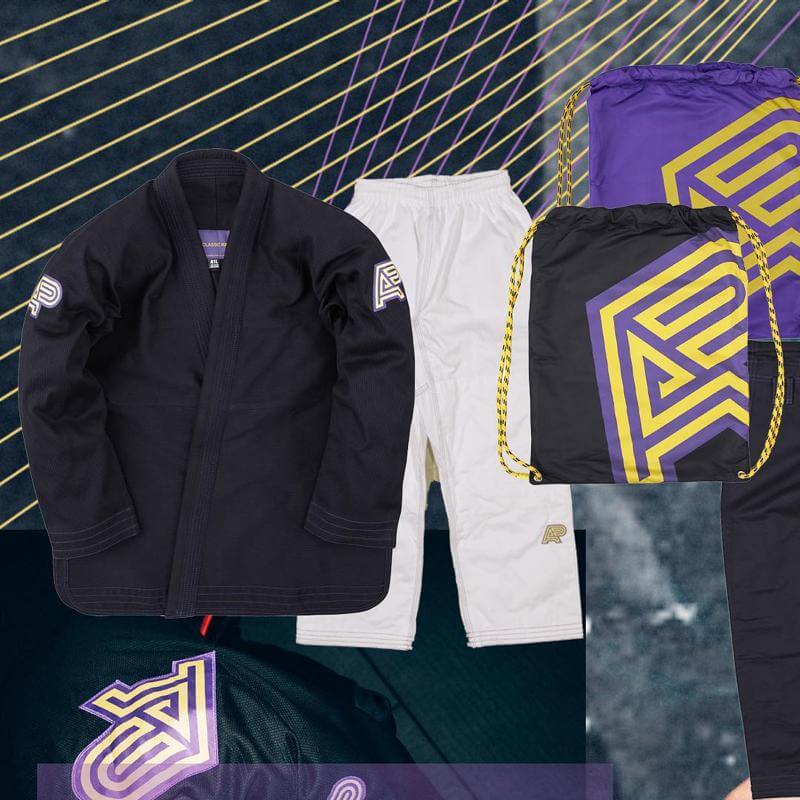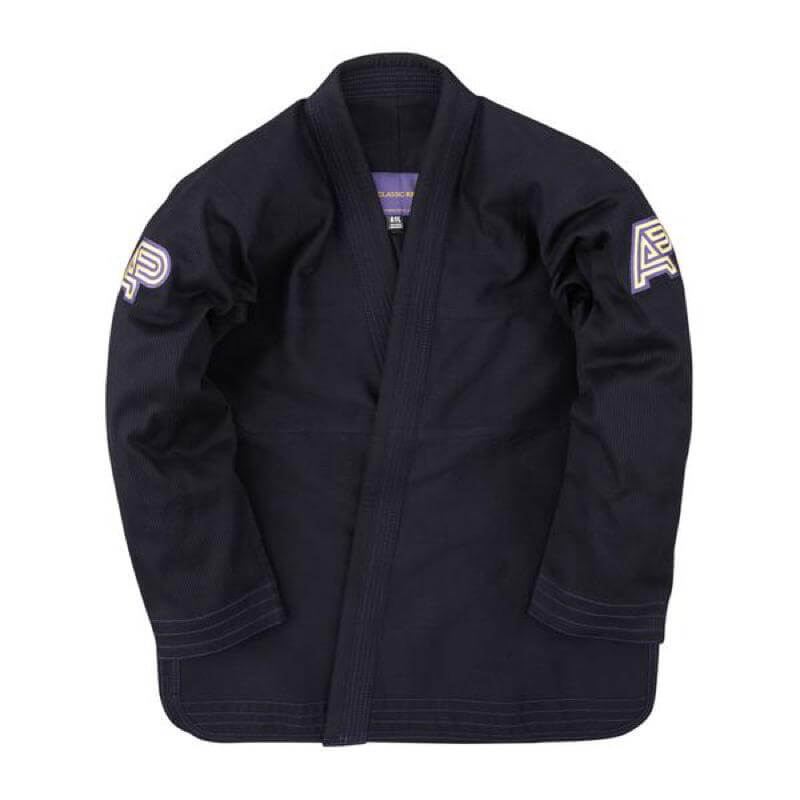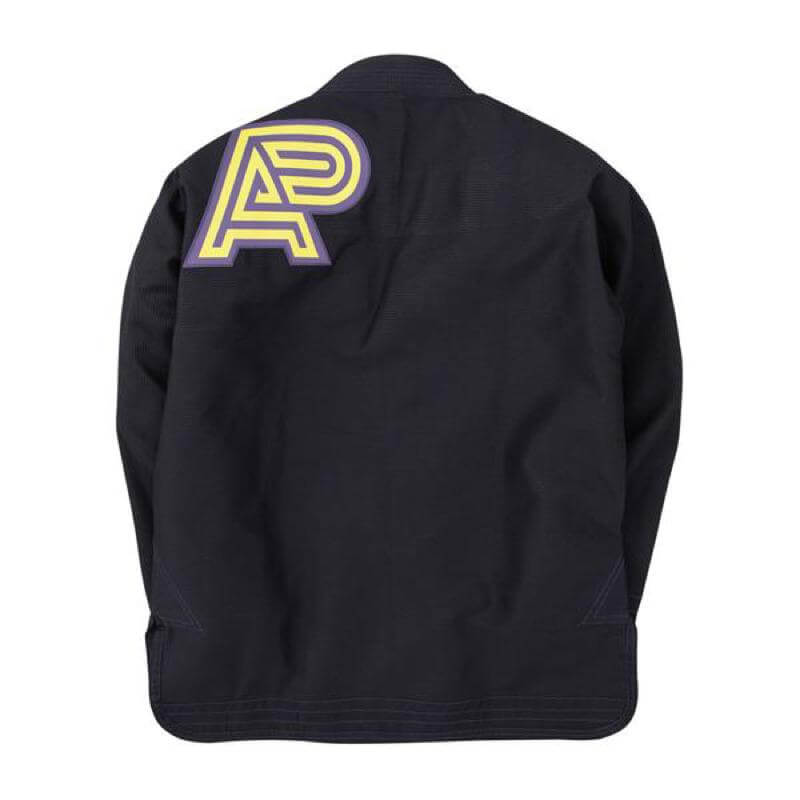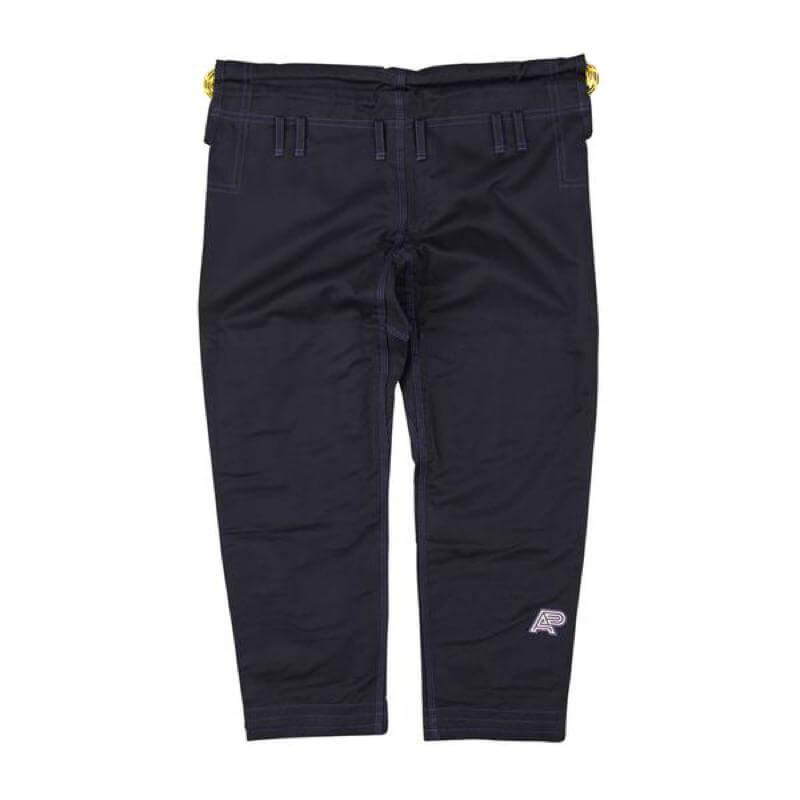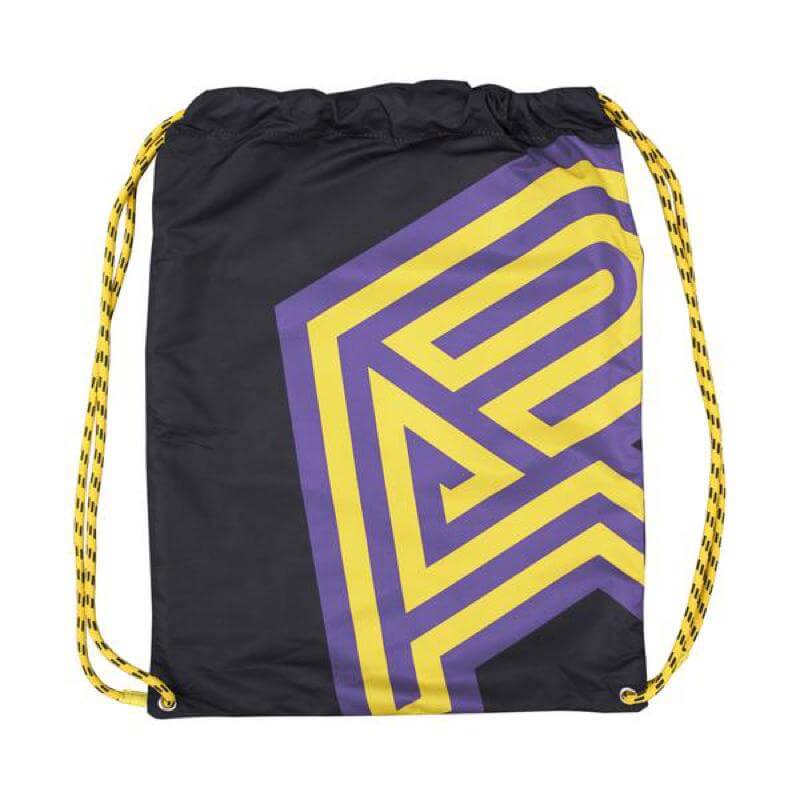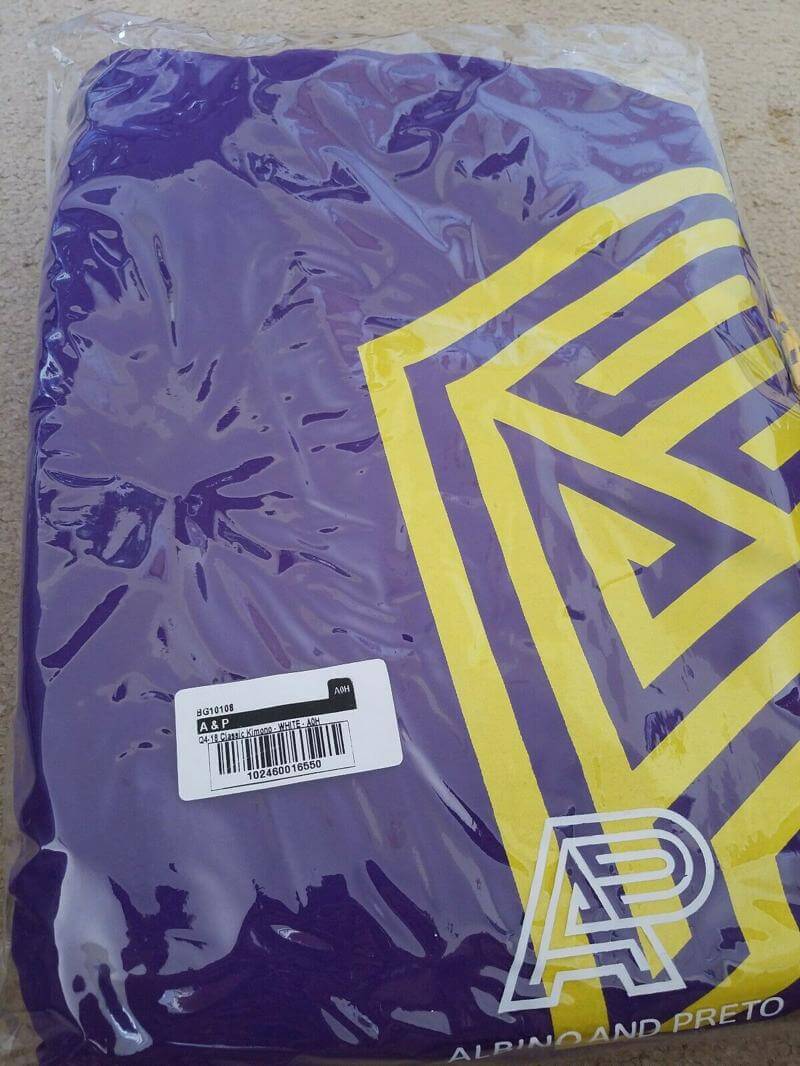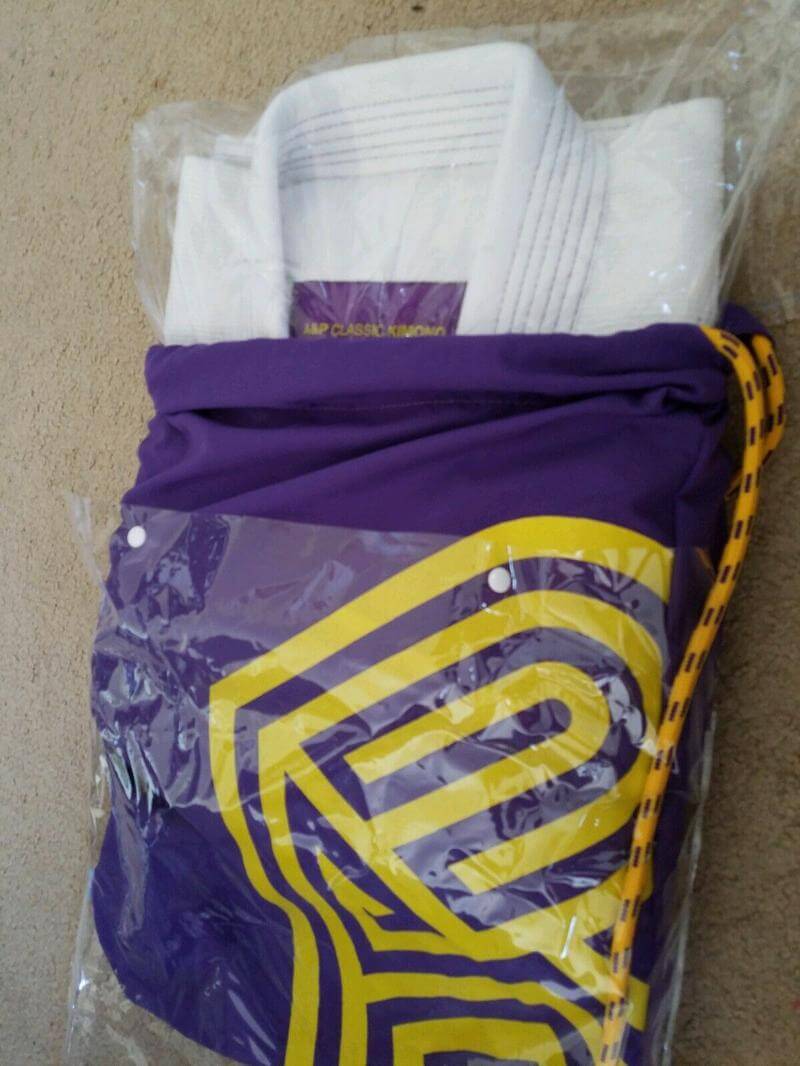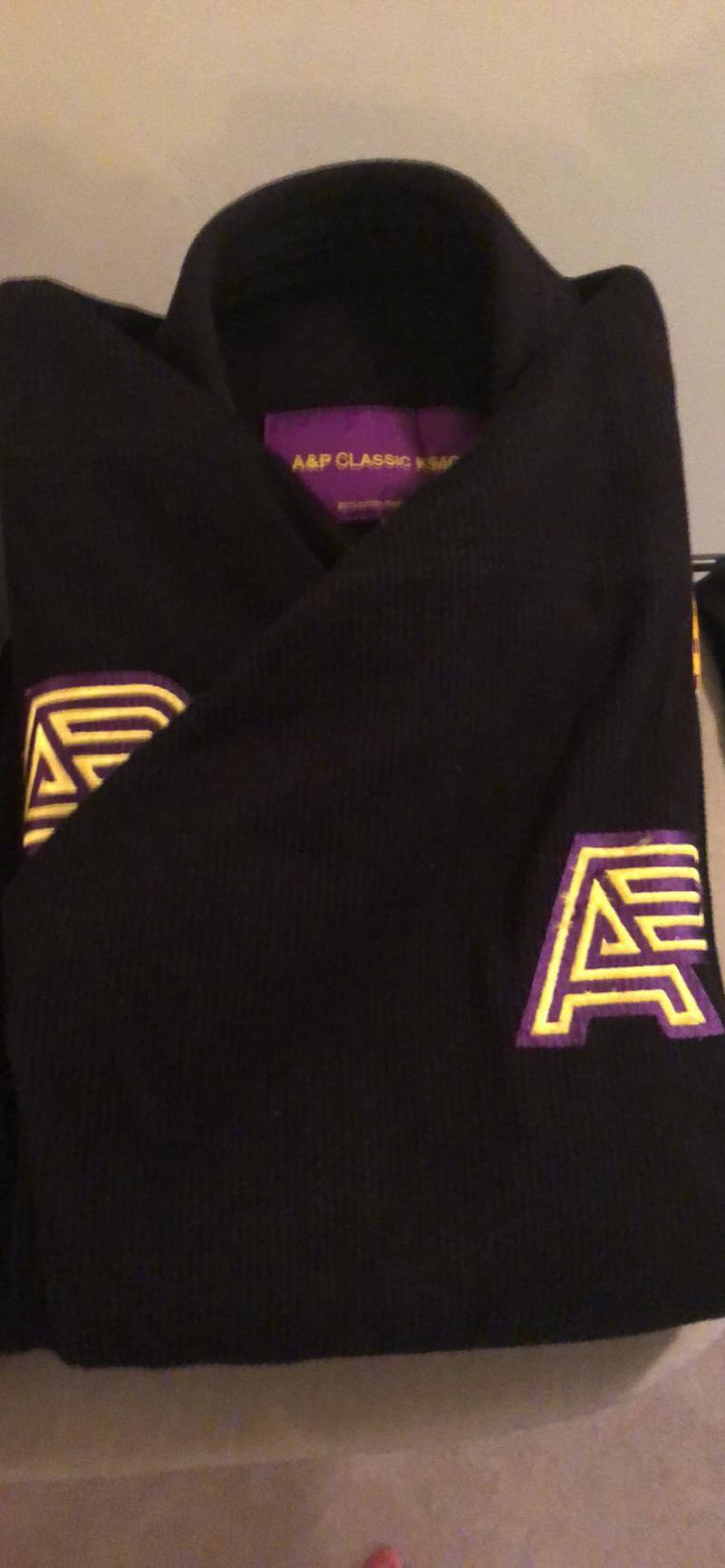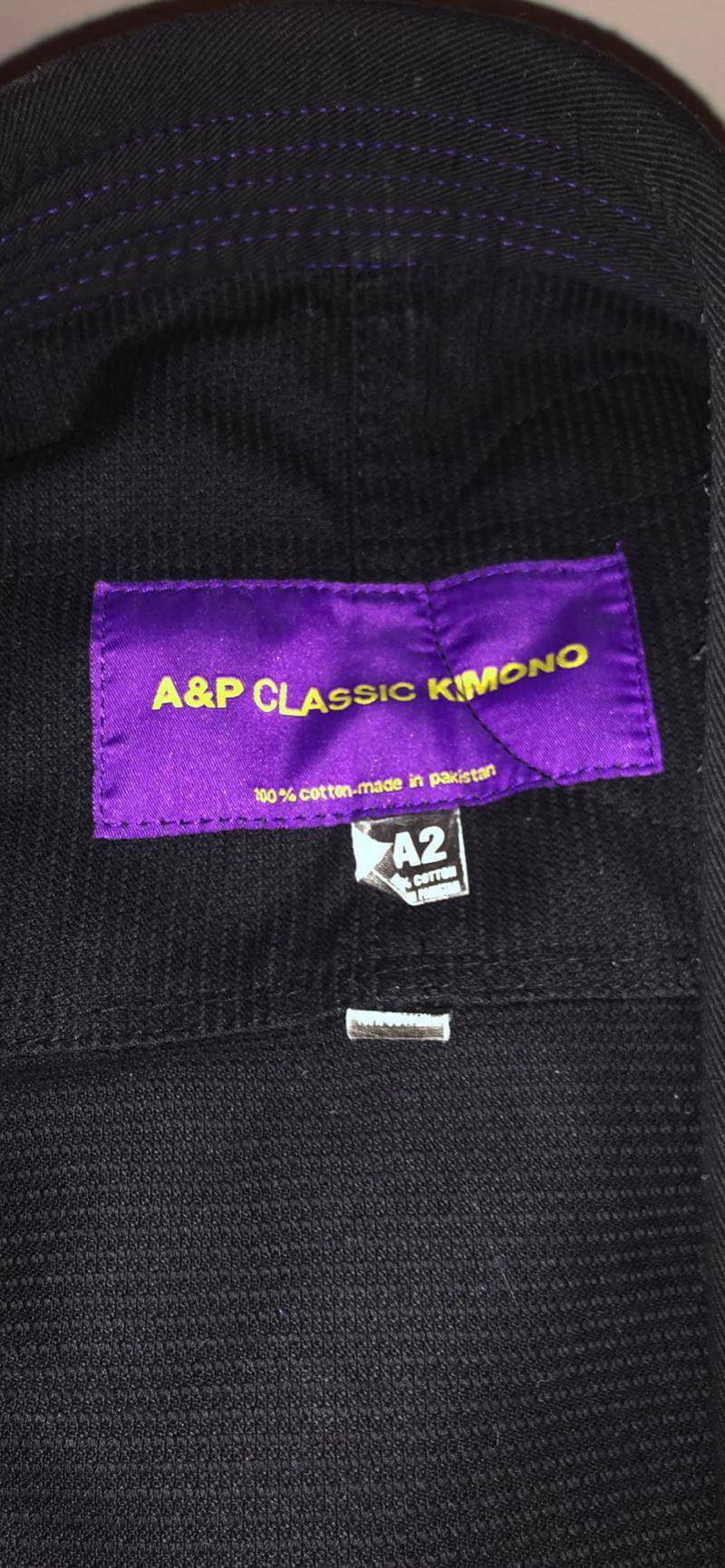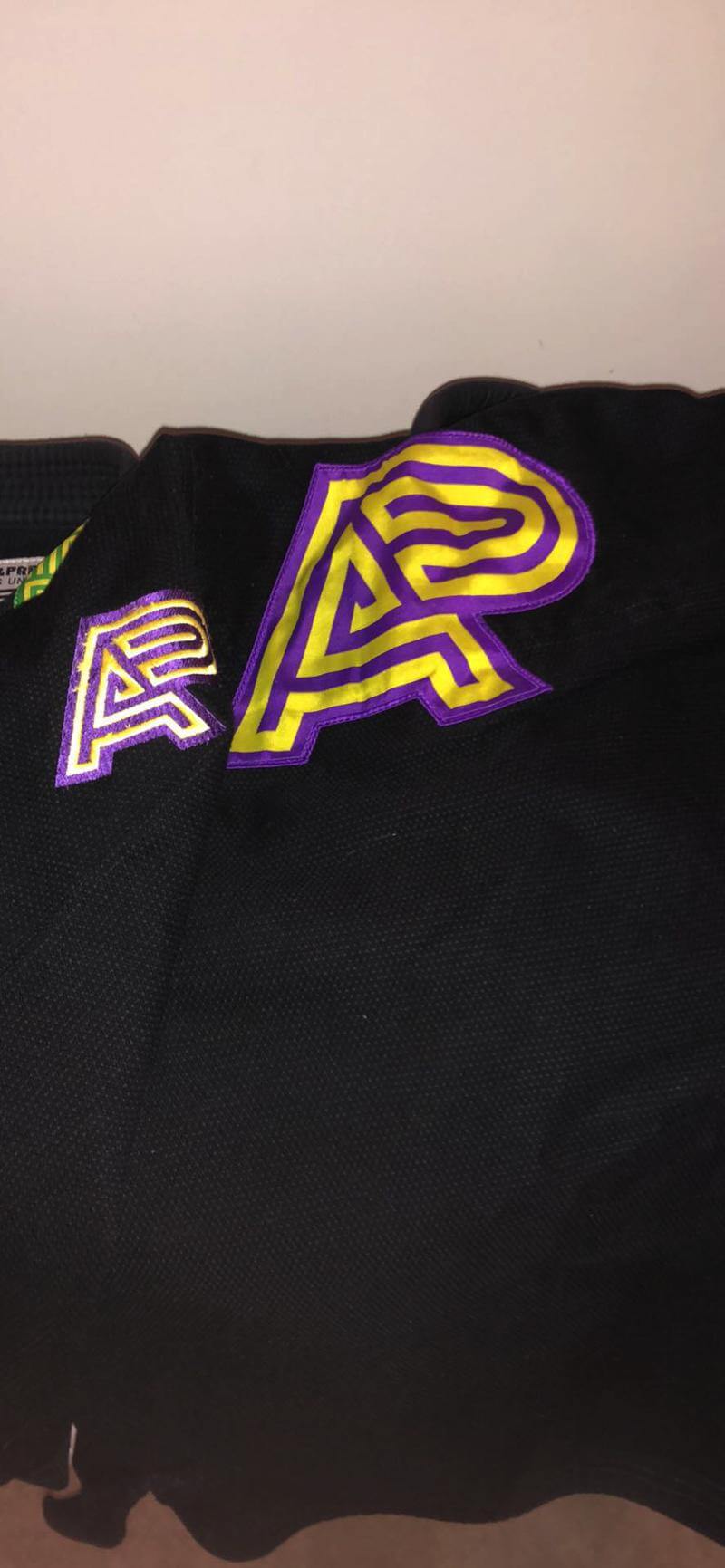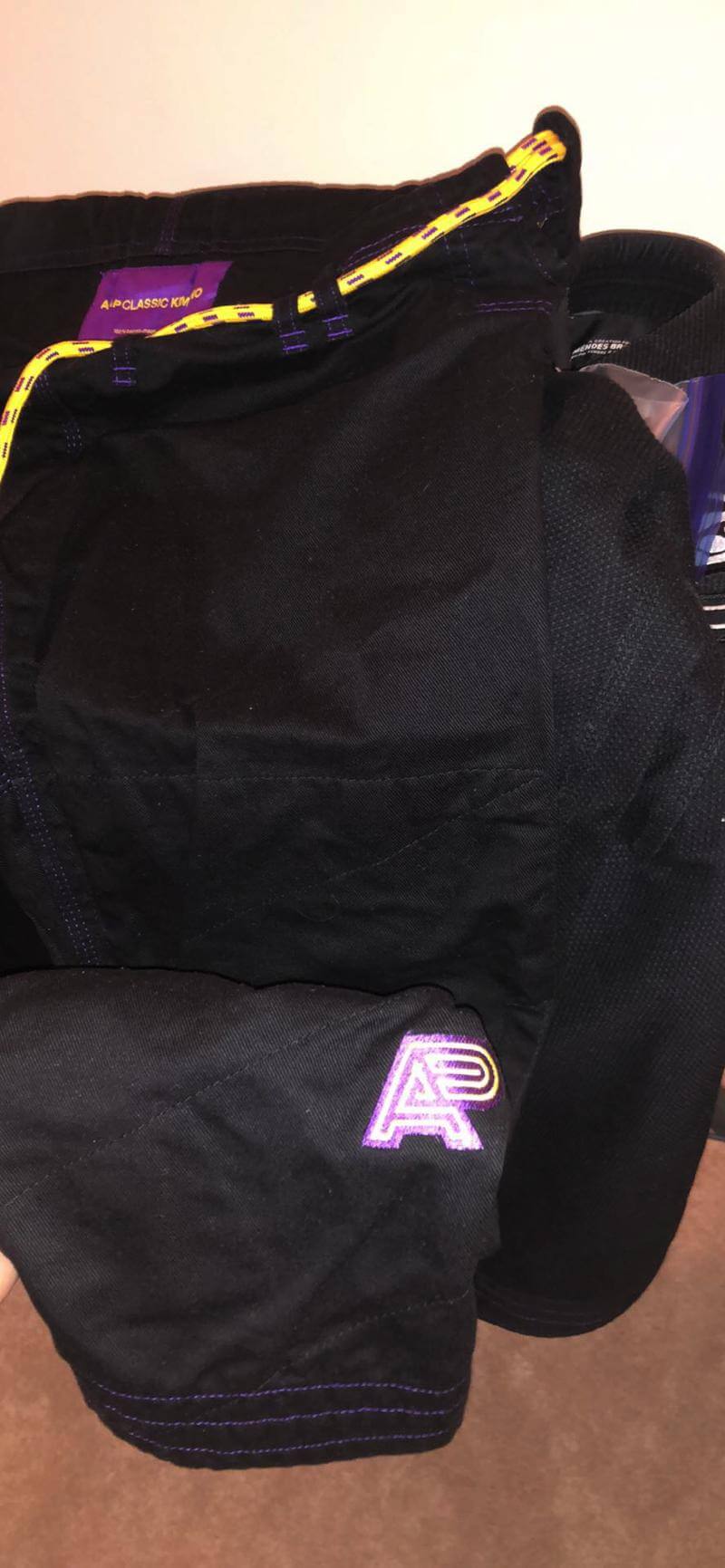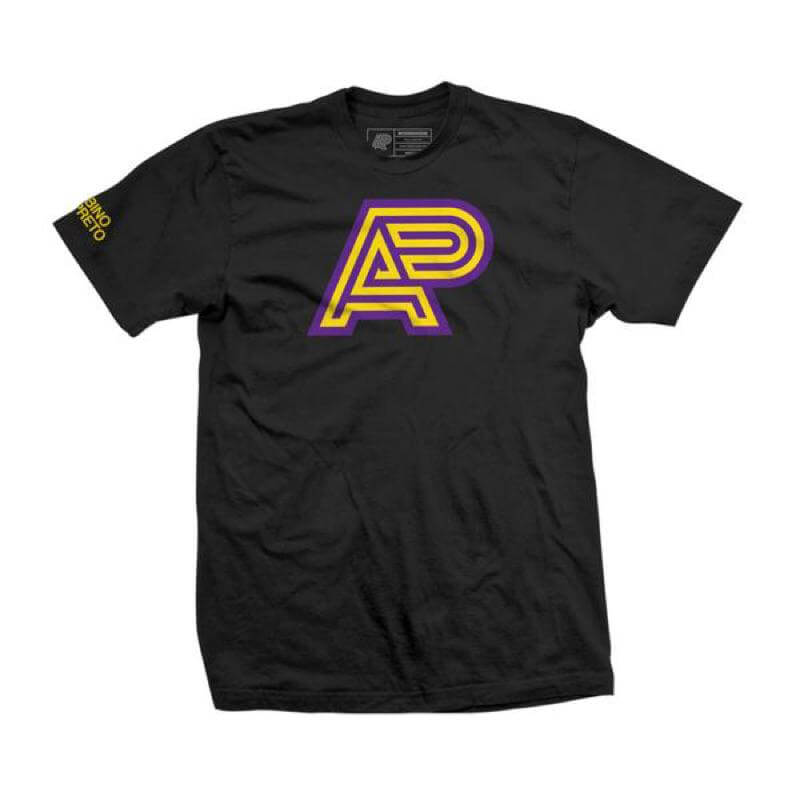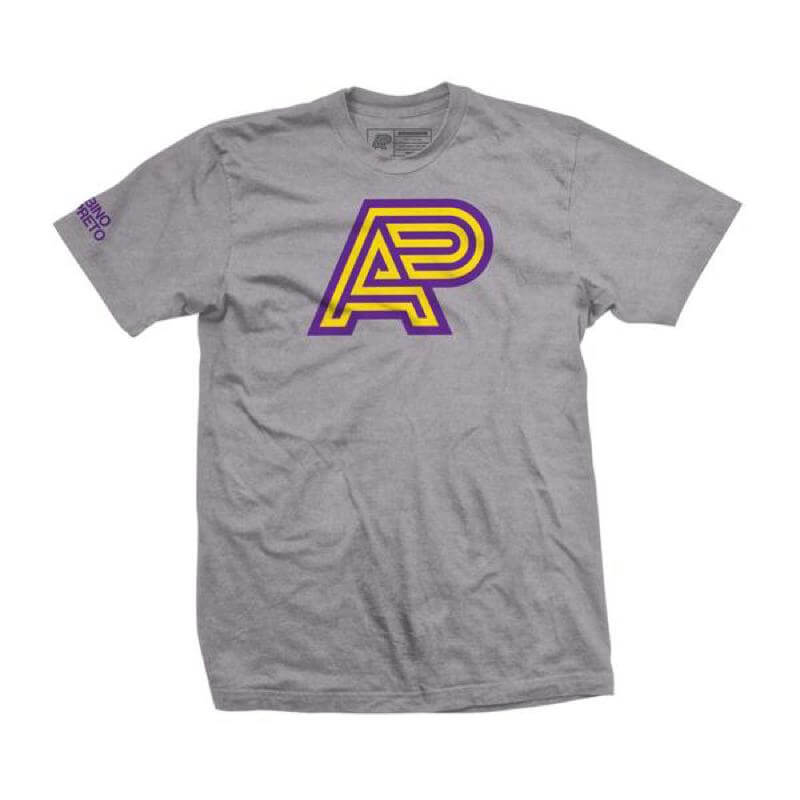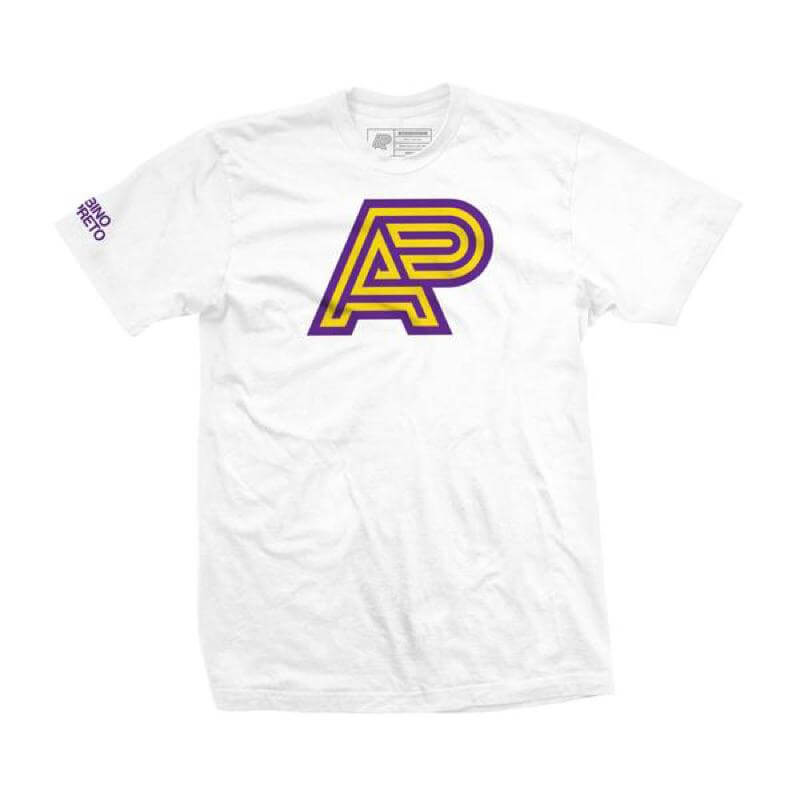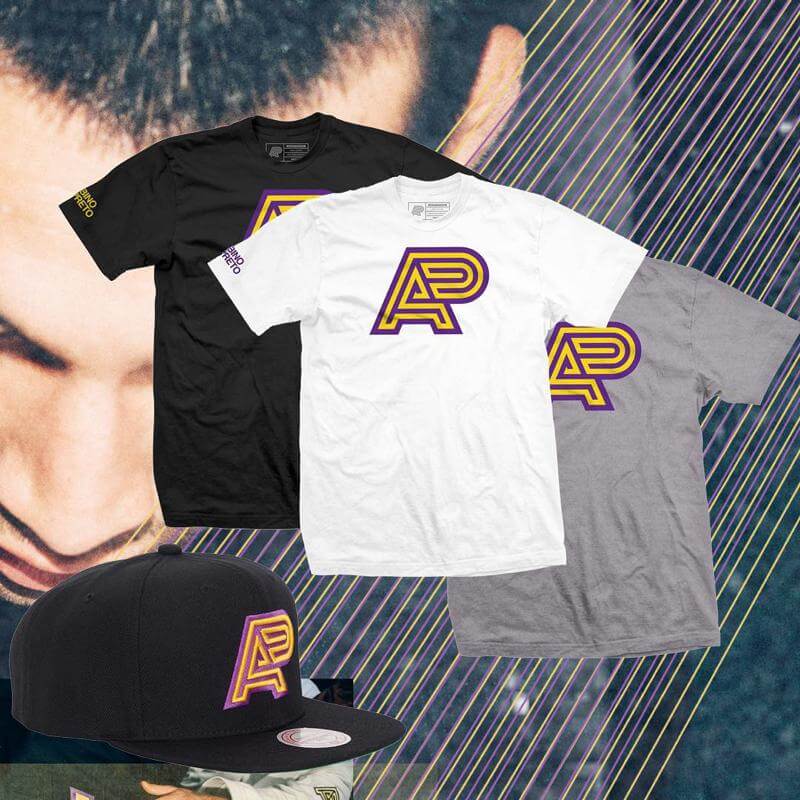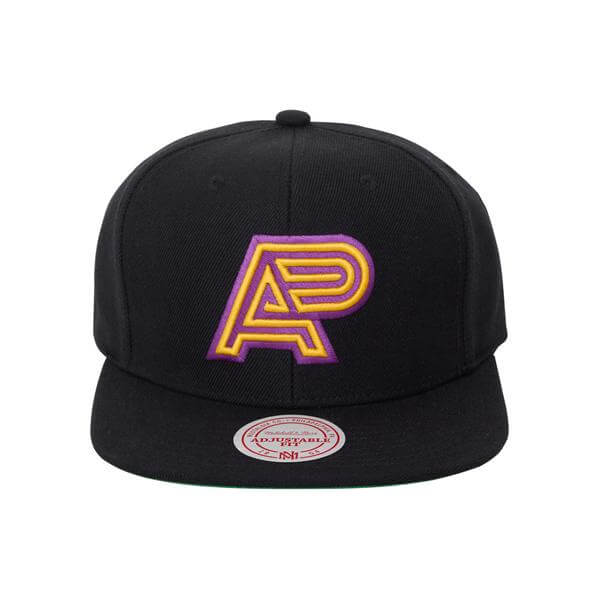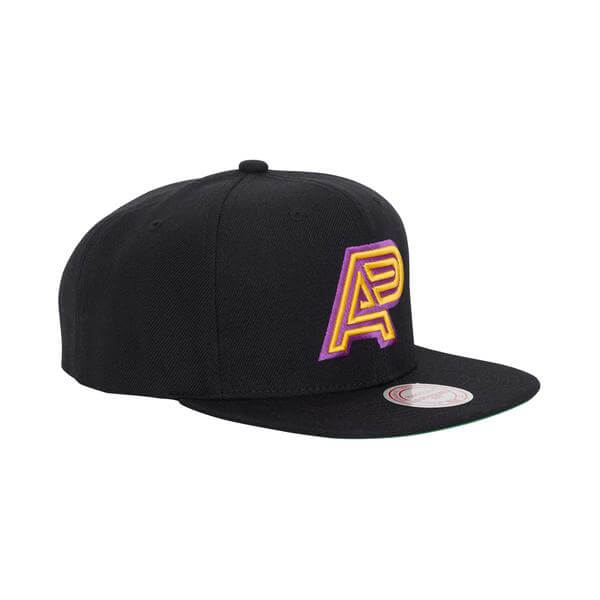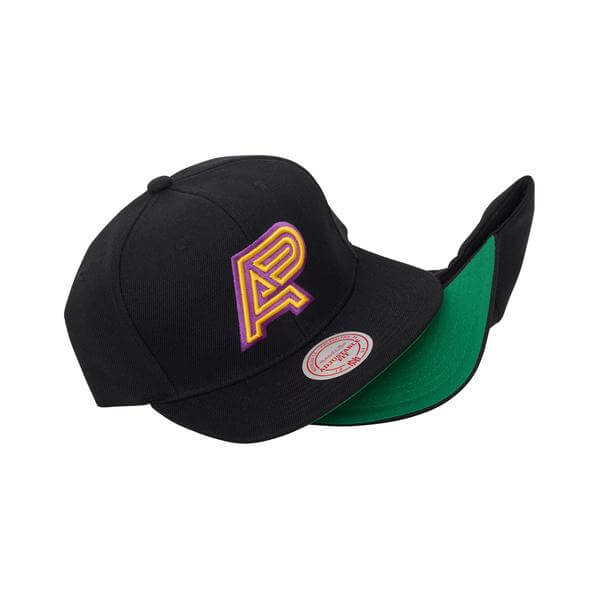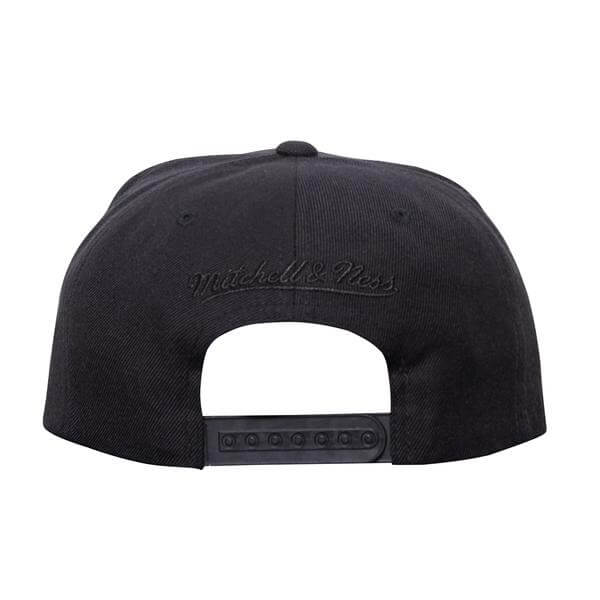 ​Albino and Preto (Black) Albino and Preto (Black, Kids) Albino and Preto (White) Albino and Preto (White, Kids)​