Albino and Preto MIL-SP Brazil DP.1
Japan: September 9, 2023 at 11:00 AM JST Europe: September 9, 2023 at 10:00 AM BST U.S. Reserve: September 12, 2023 at 11:00 AM PDT U.S. Public: September 13, 2023 at 11:00 AM PDT
Top: 415 Gram Pearl Weave Cotton Pants: 10 oz. Cotton Color: White, Black, Blue, Navy
A00F, A0, A0H, A0F, A1, A1F, A1L, A2, A2F, A2L, A2H, A3, A3L, A3H, A4, A5
Japan: ¥36,300 ($246) Europe White: £175 ($218) Europe Black/Blue/Navy: £185 ($231) U.S. White: $180 U.S. Black/Blue/Navy: $190
Designed with attention to detail, the MIL-SP kimono top features reinforced stitching in high stress areas such as the sleeves, collar, and skirt, enhancing its overall strength and durability. It often incorporates a thick, sturdy collar that resists grip breaks and helps maintain a clean appearance. The MIL-SP series features 415 gram pearl weave fabric. A ultra-durable material with distinctive texture that provides a balance between strength and breathability, making it ideal for intense training sessions and competitions. Its tightly woven design ensures that the gi maintains its shape even after prolonged use, giving practitioners a consistent fit and allowing for unrestricted movement on the mats.
The design of the MIL-SP gi pants feature a drawcord waistband and ultra-resilient cotton twill fabric with reinforced stitching for durability at the seams. This extra reinforcement ensures longevity and prevents premature wear and tear, even during rigorous training.
The MIL-SP Made in Brazil Gi will be available in navy, white, royal and black.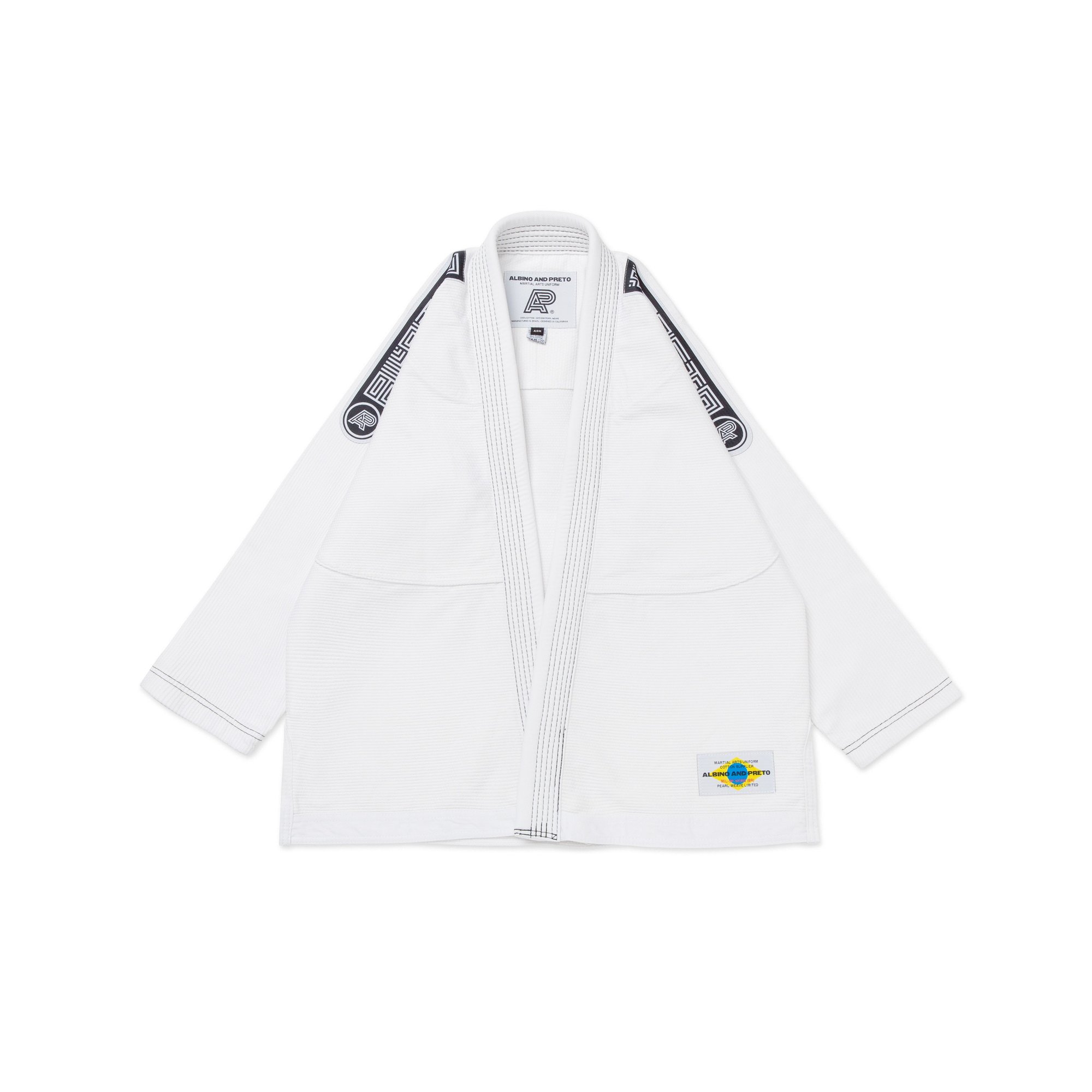 Albino and Preto MIL-SP Brazil DP.1 (White)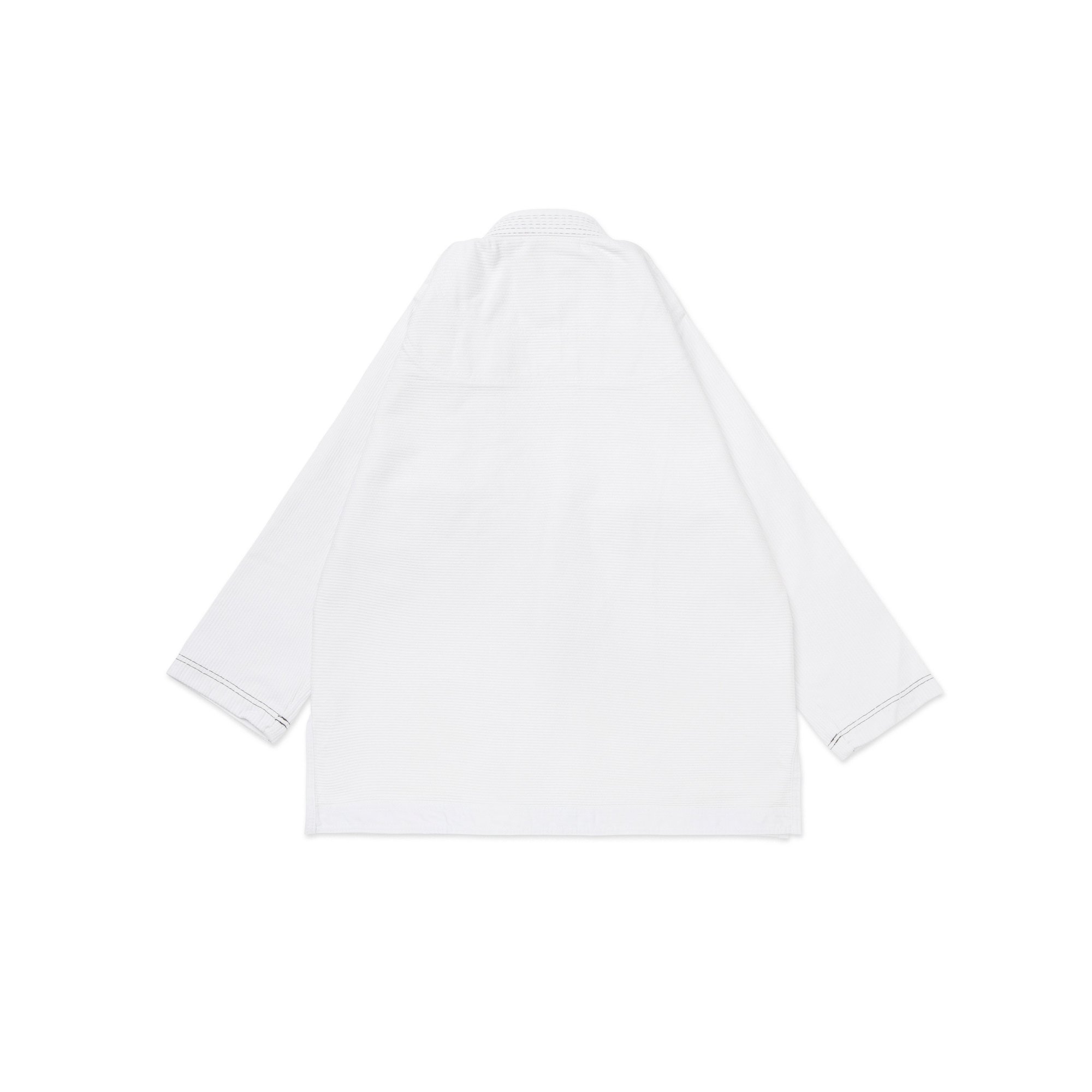 Albino and Preto MIL-SP Brazil DP.1 (White)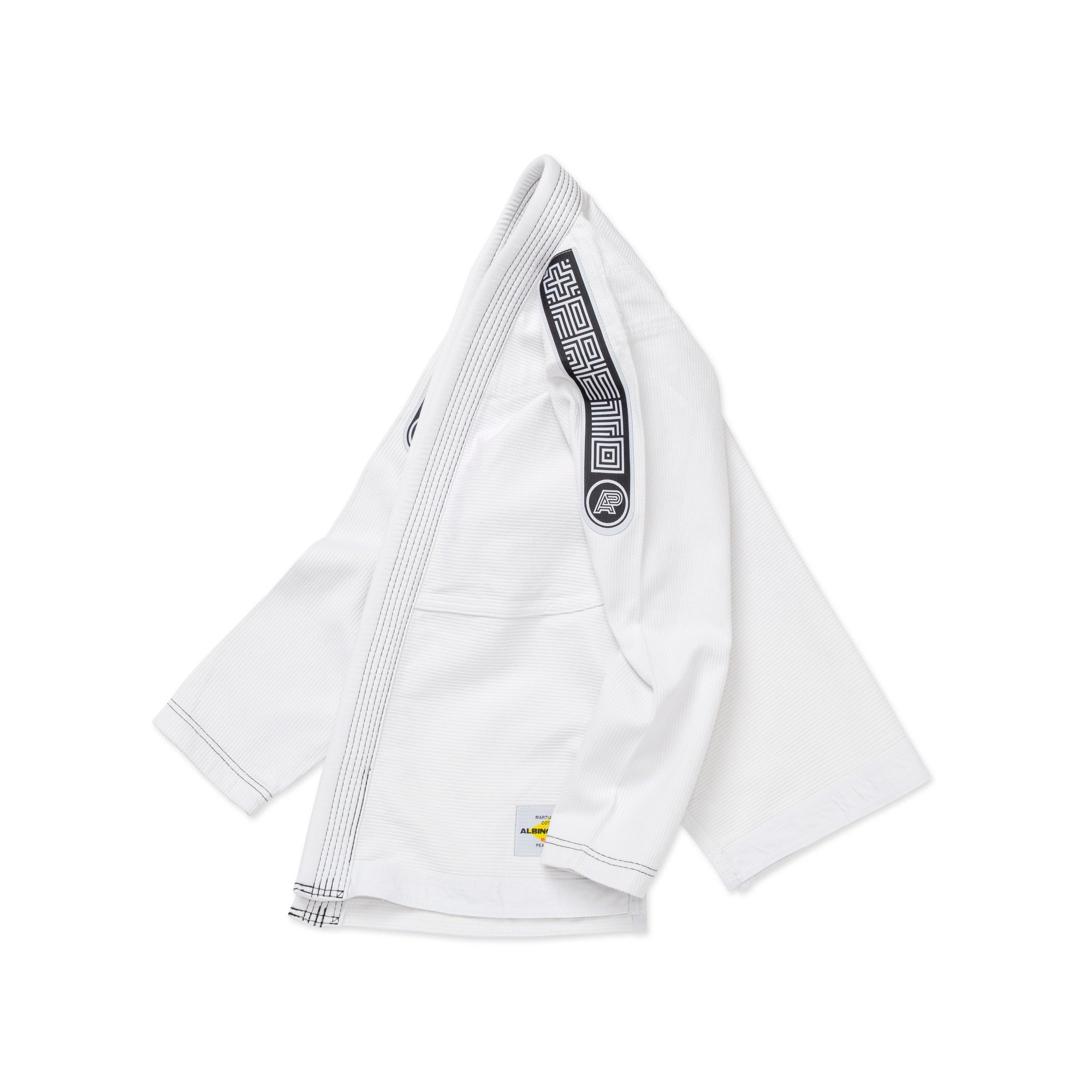 Albino and Preto MIL-SP Brazil DP.1 (White)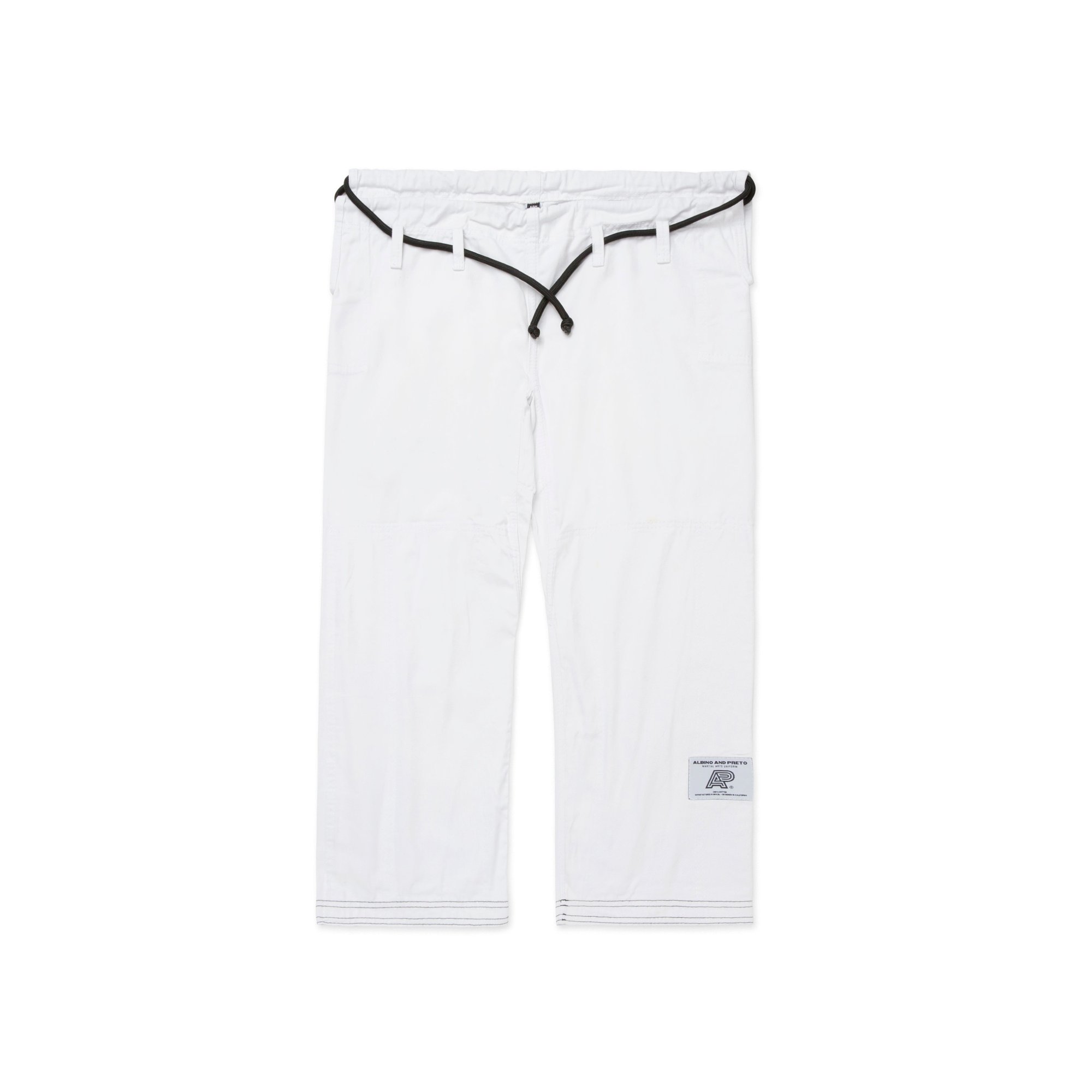 Albino and Preto MIL-SP Brazil DP.1 (White)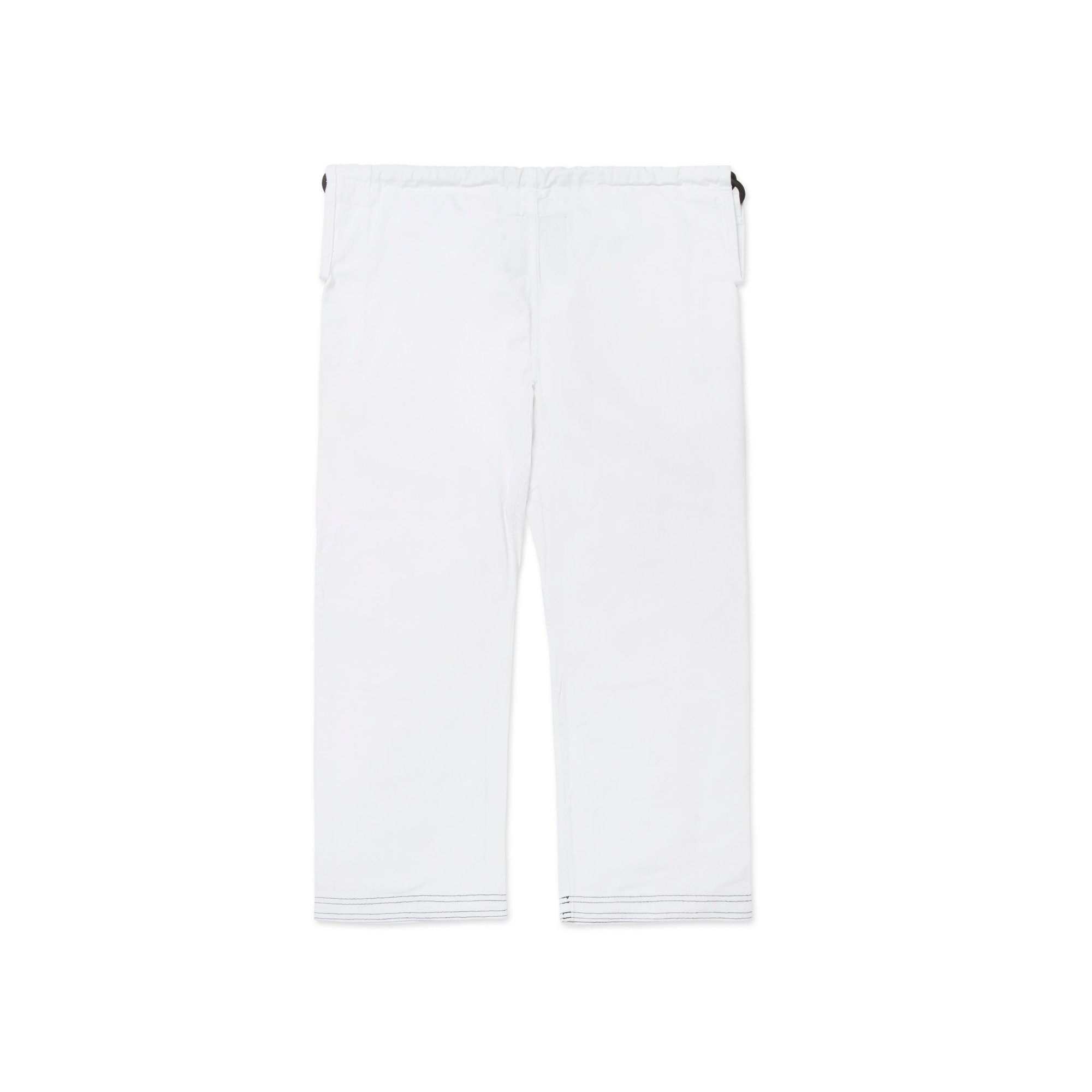 Albino and Preto MIL-SP Brazil DP.1 (White)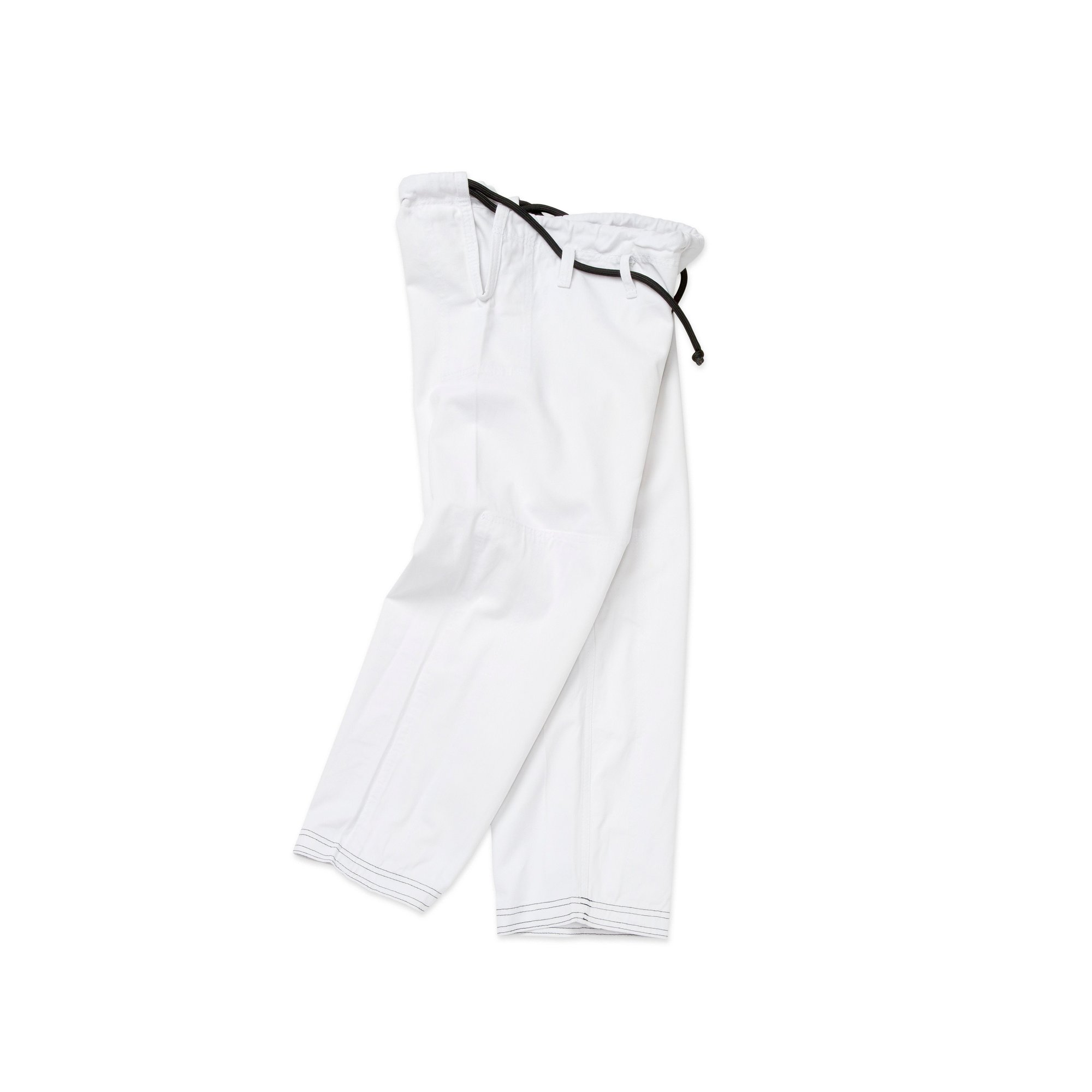 Albino and Preto MIL-SP Brazil DP.1 (White)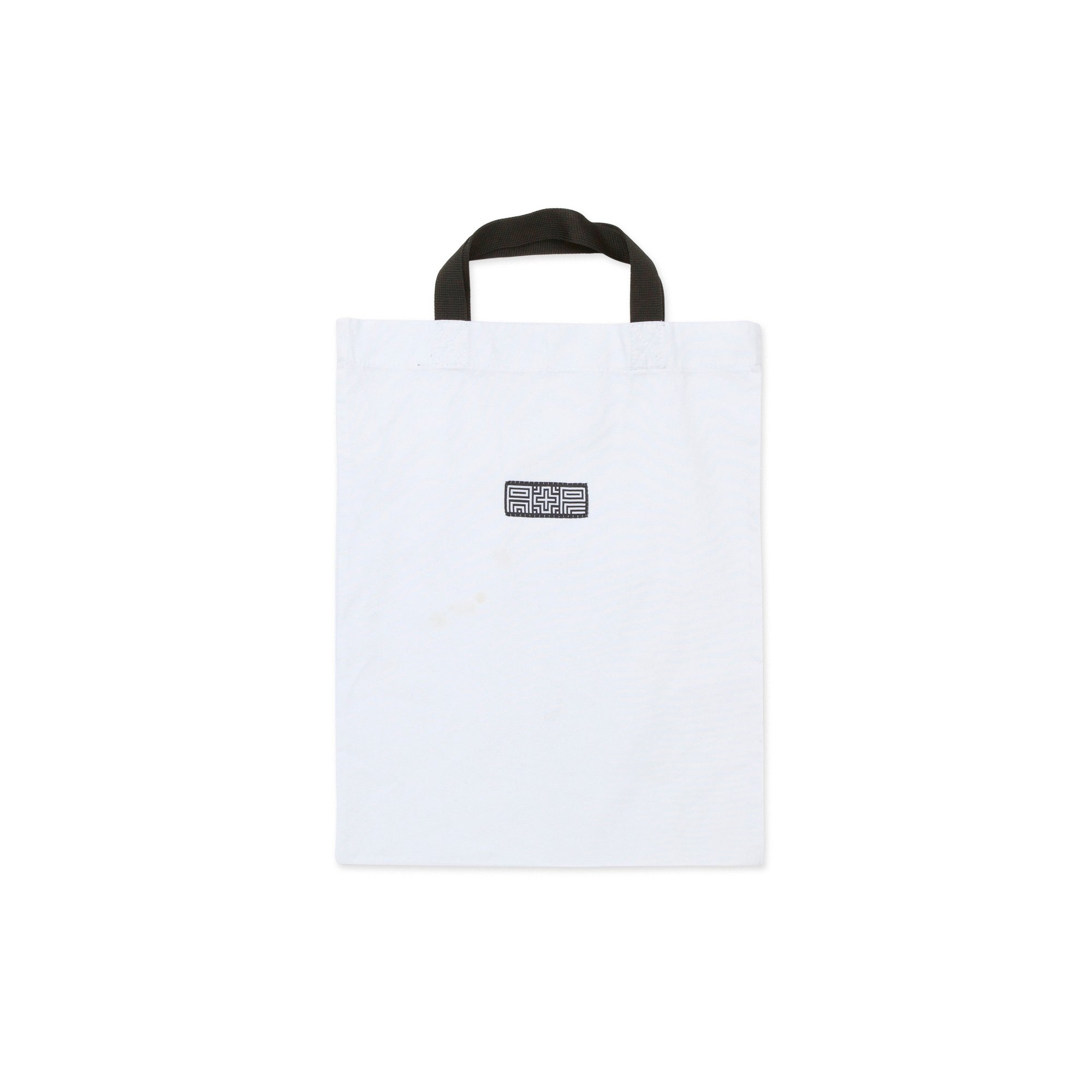 Albino and Preto MIL-SP Brazil DP.1 (White)
Albino and Preto MIL-SP Brazil DP.1 (White)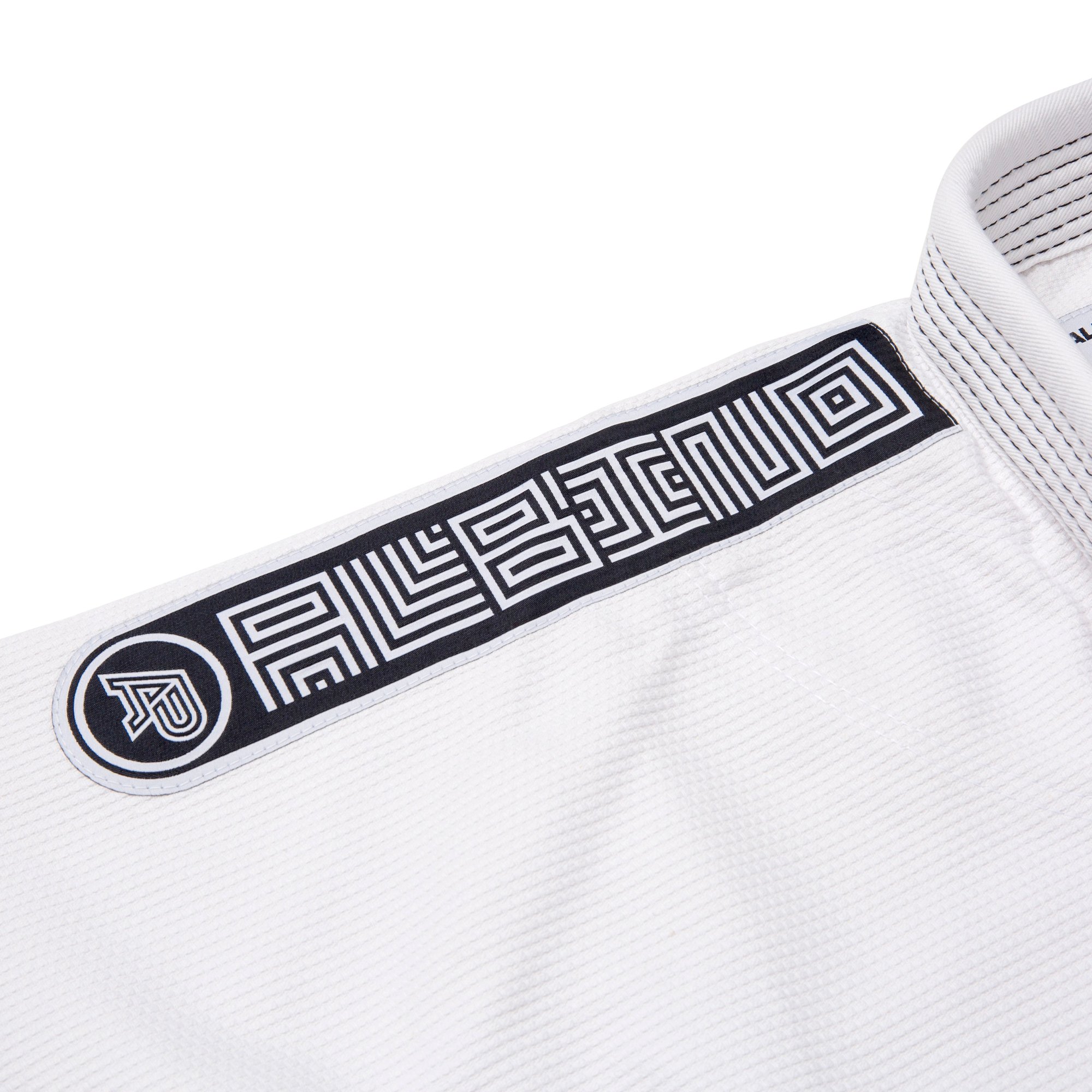 Albino and Preto MIL-SP Brazil DP.1 (White)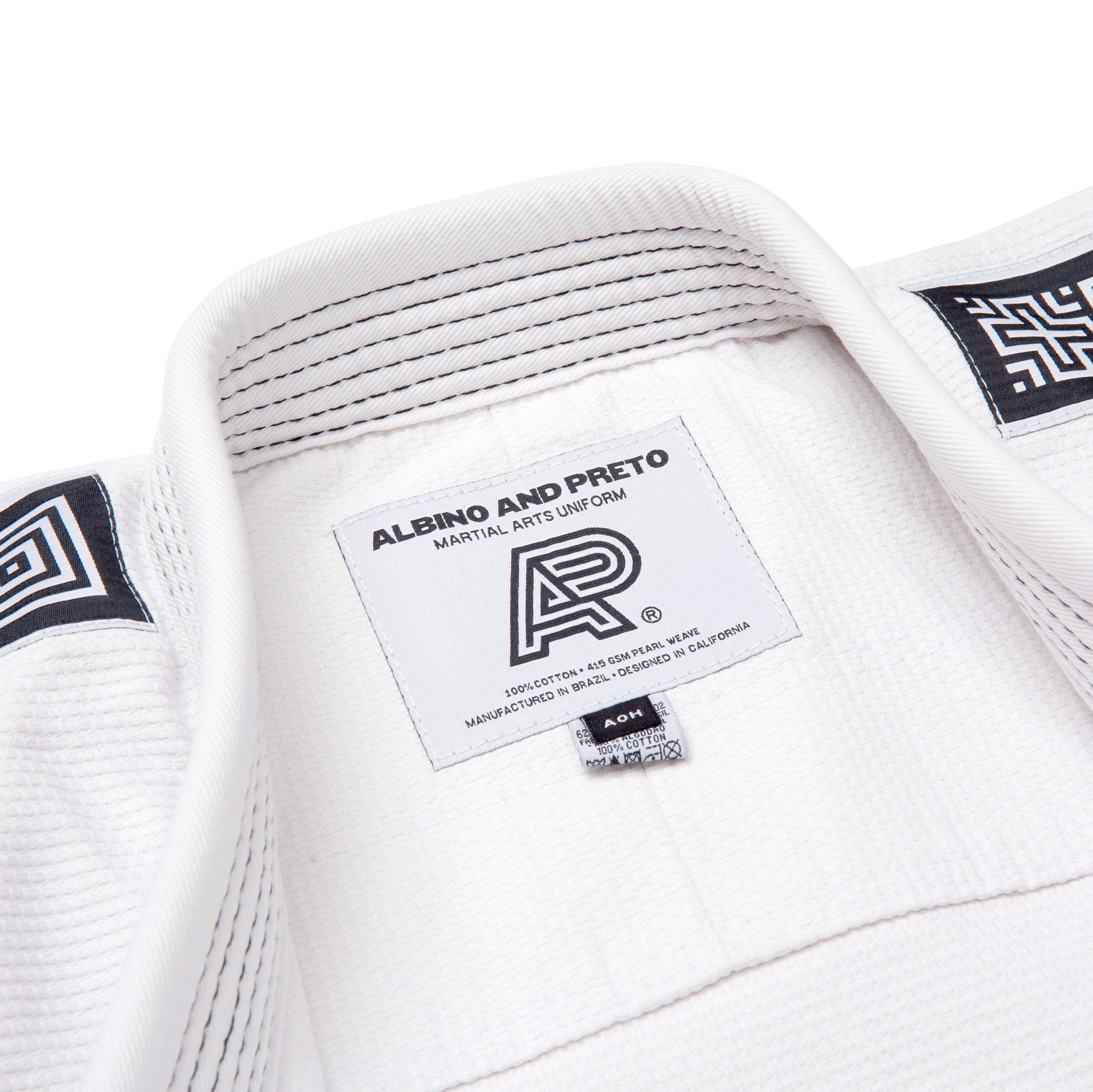 Albino and Preto MIL-SP Brazil DP.1 (White)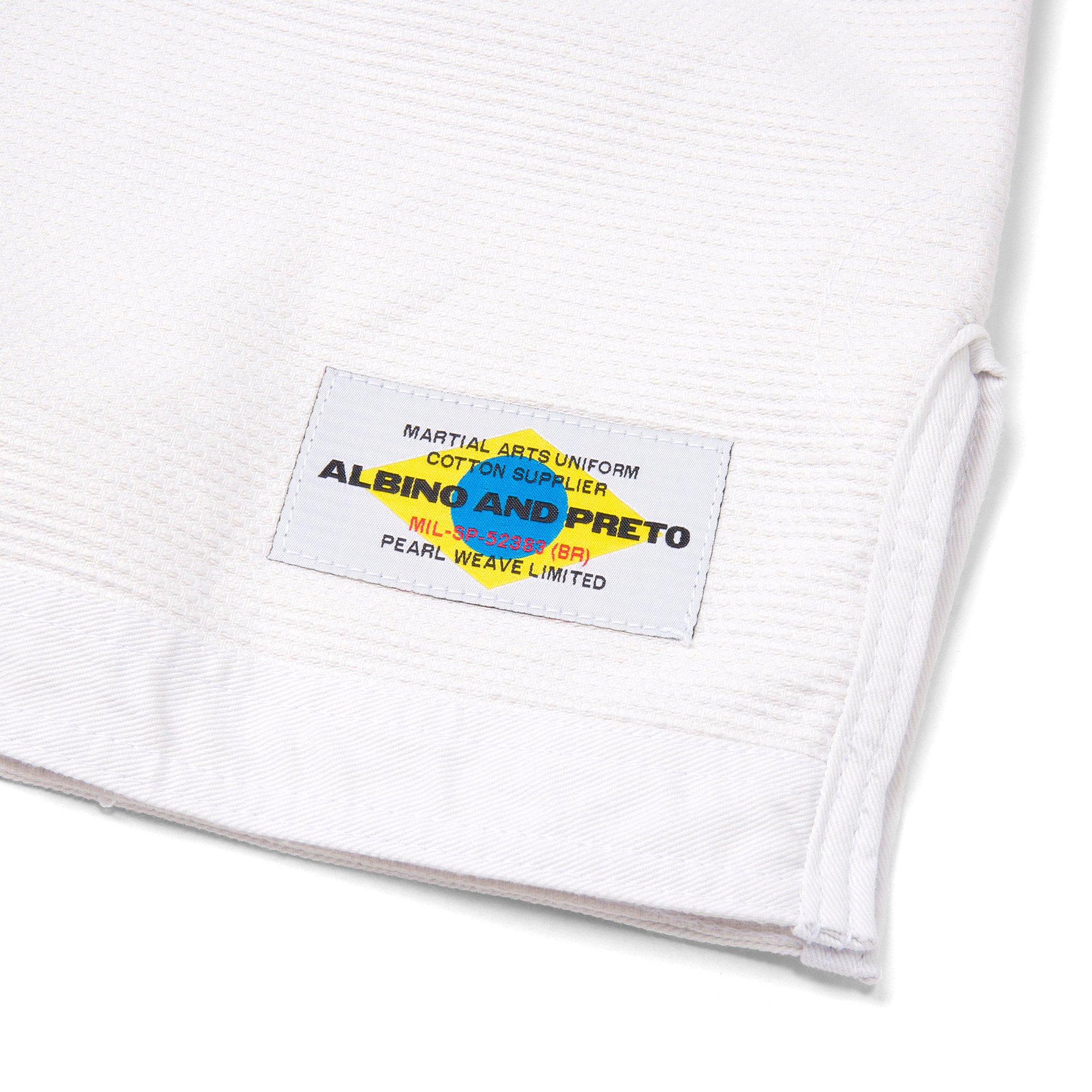 Albino and Preto MIL-SP Brazil DP.1 (White)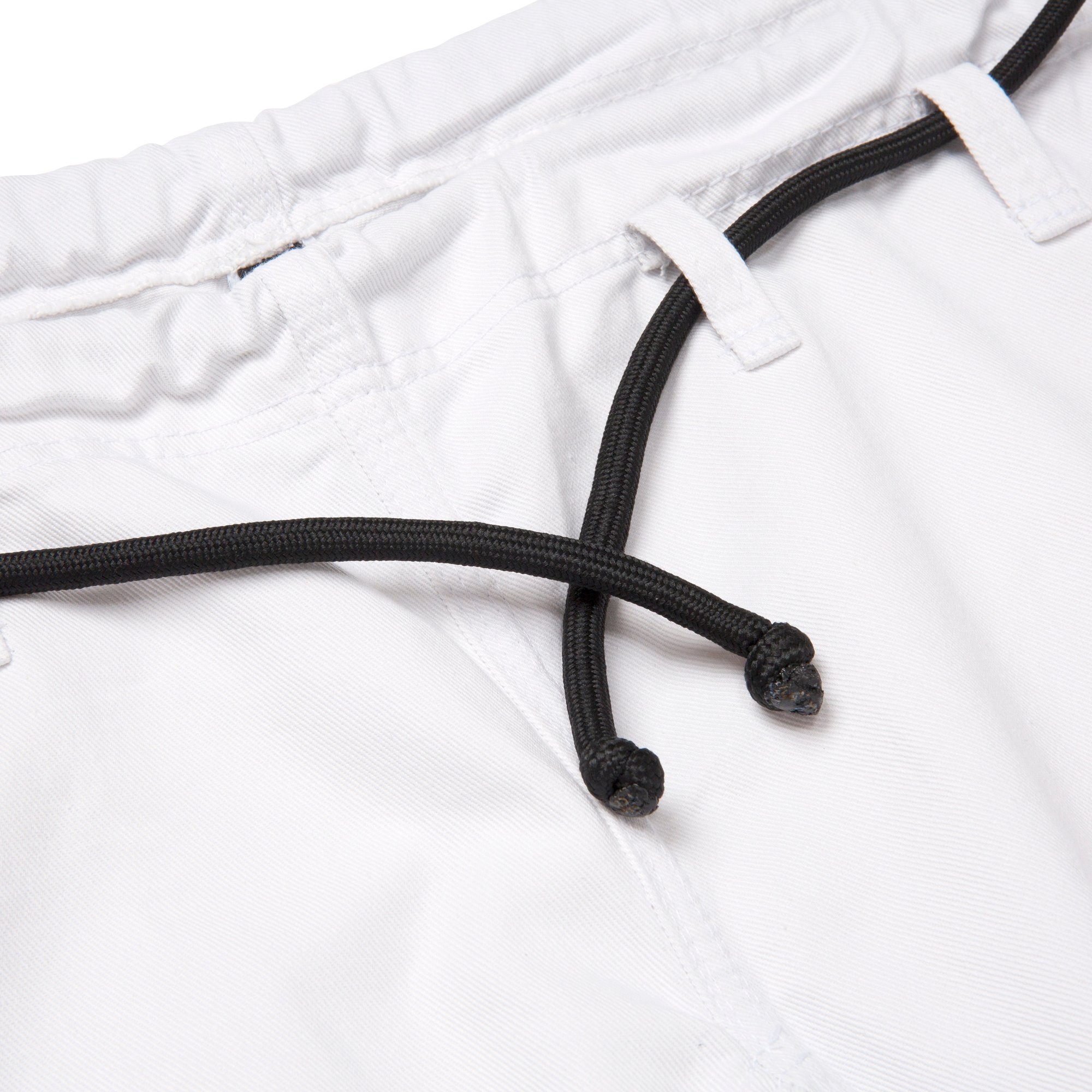 Albino and Preto MIL-SP Brazil DP.1 (White)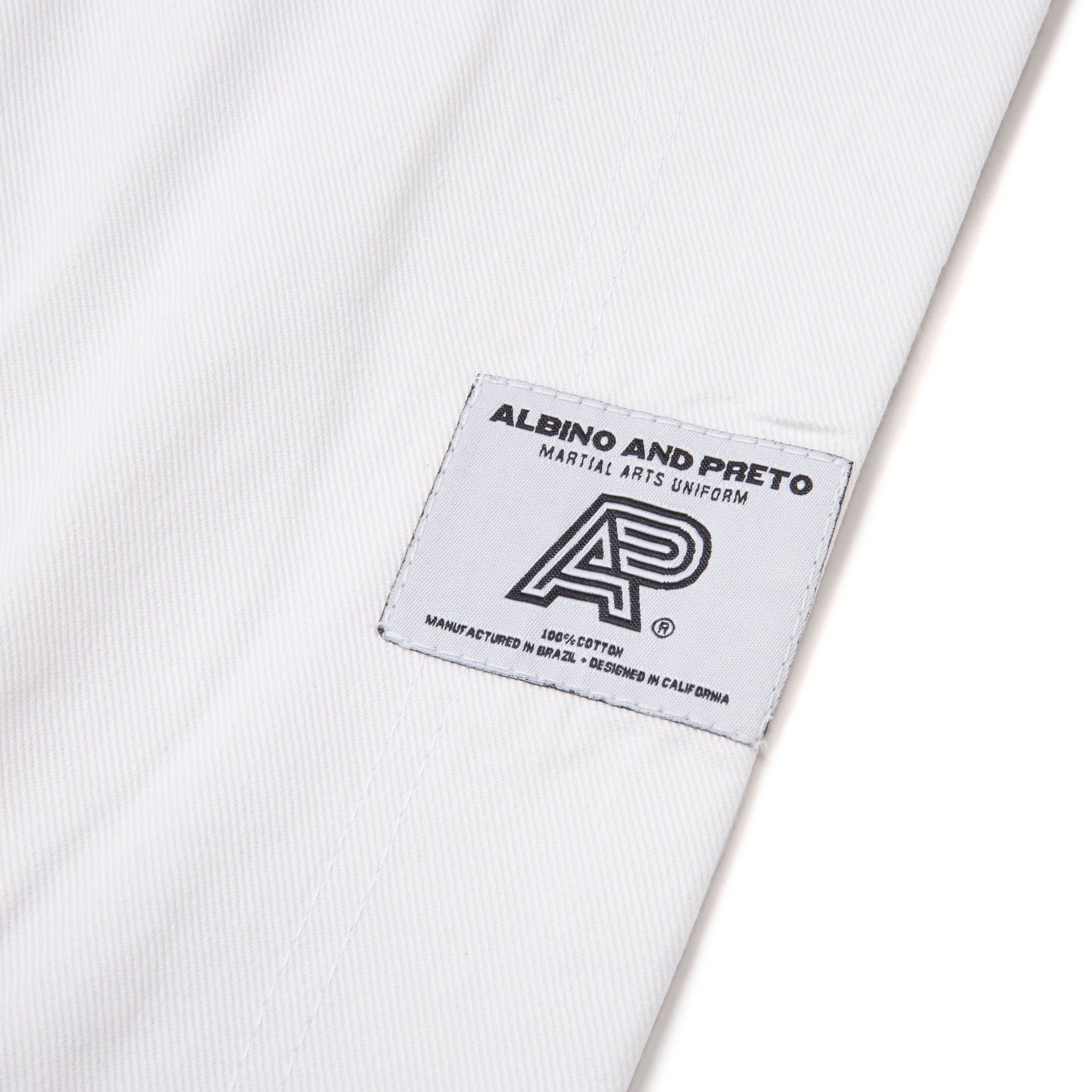 Albino and Preto MIL-SP Brazil DP.1 (White)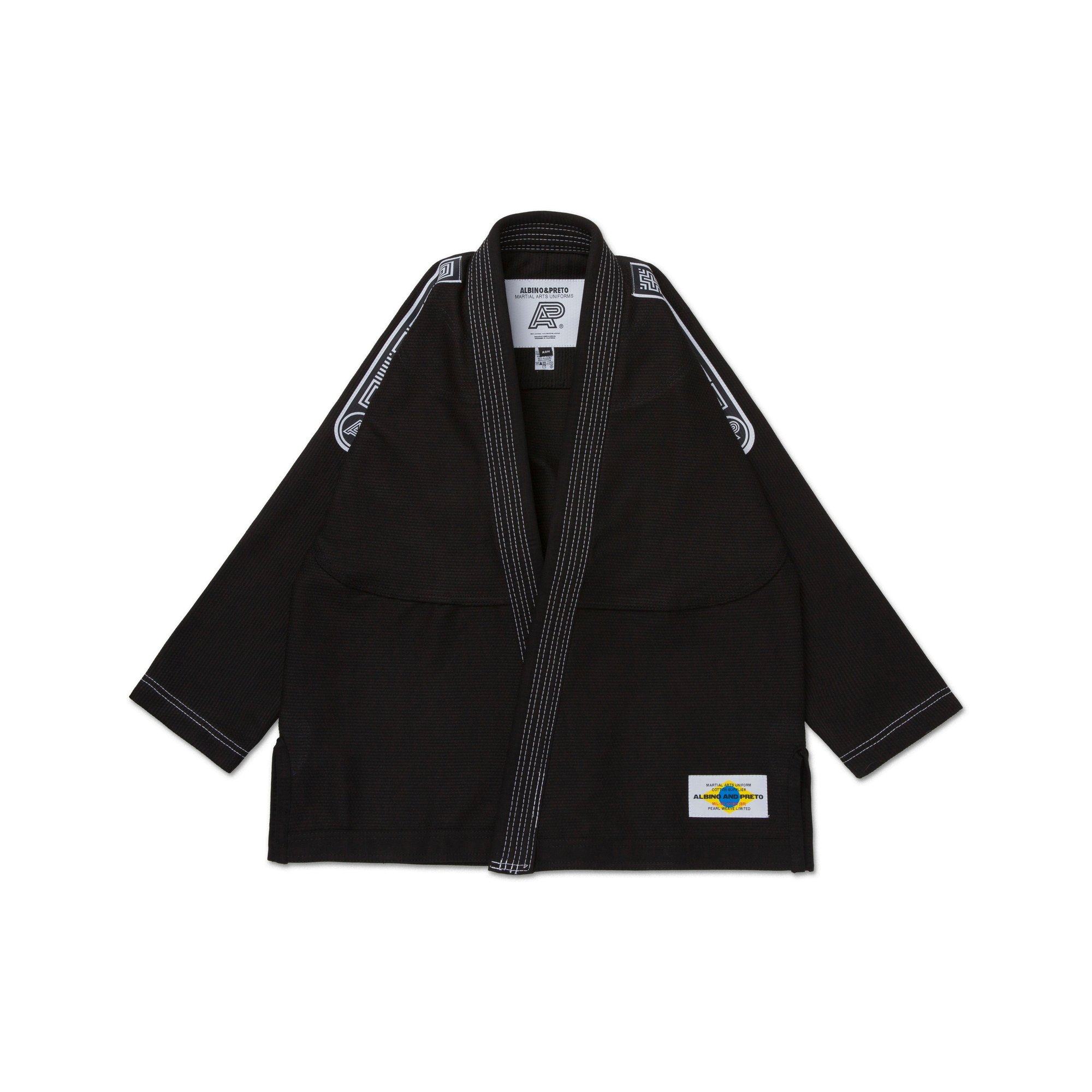 Albino and Preto MIL-SP Brazil DP.1 (Black)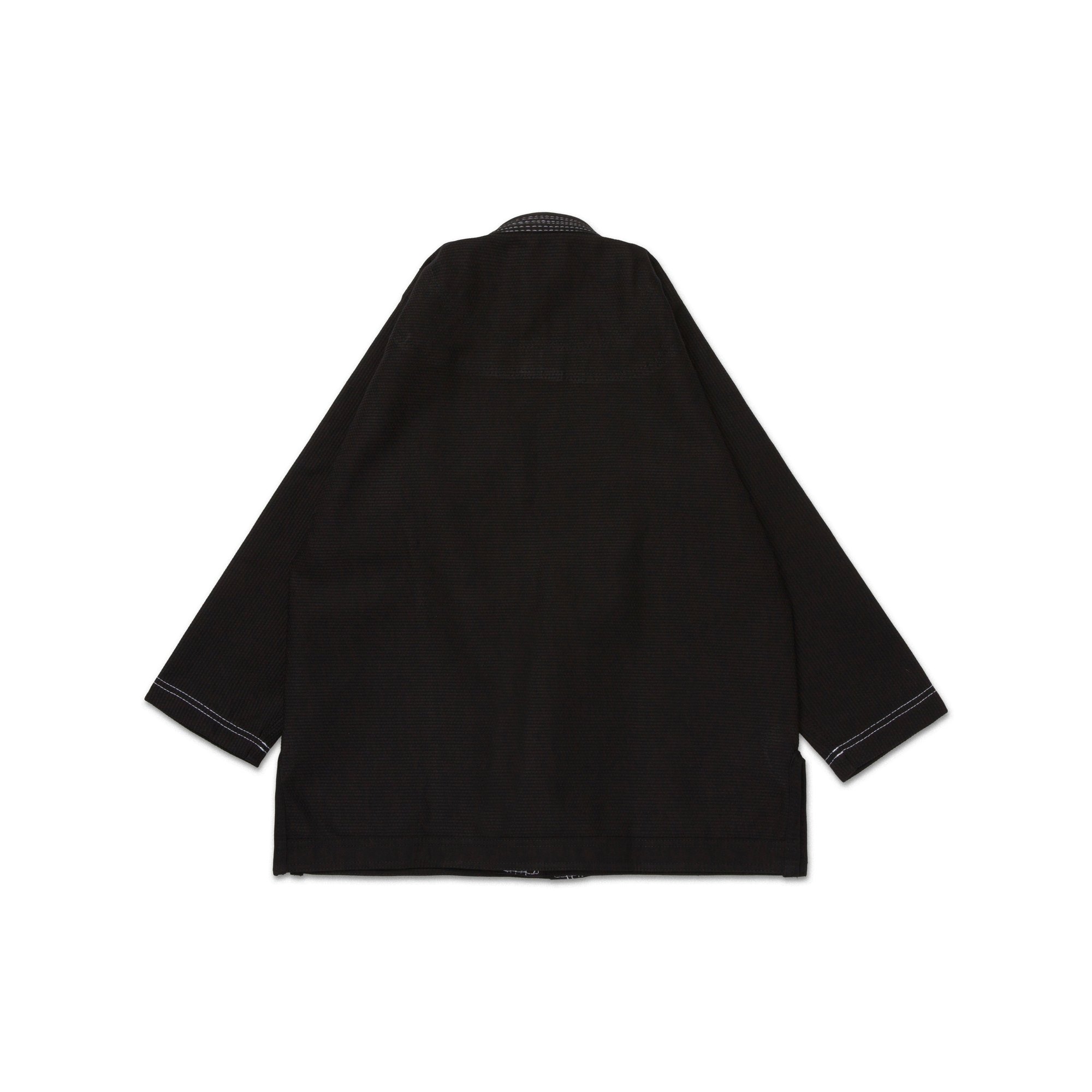 Albino and Preto MIL-SP Brazil DP.1 (Black)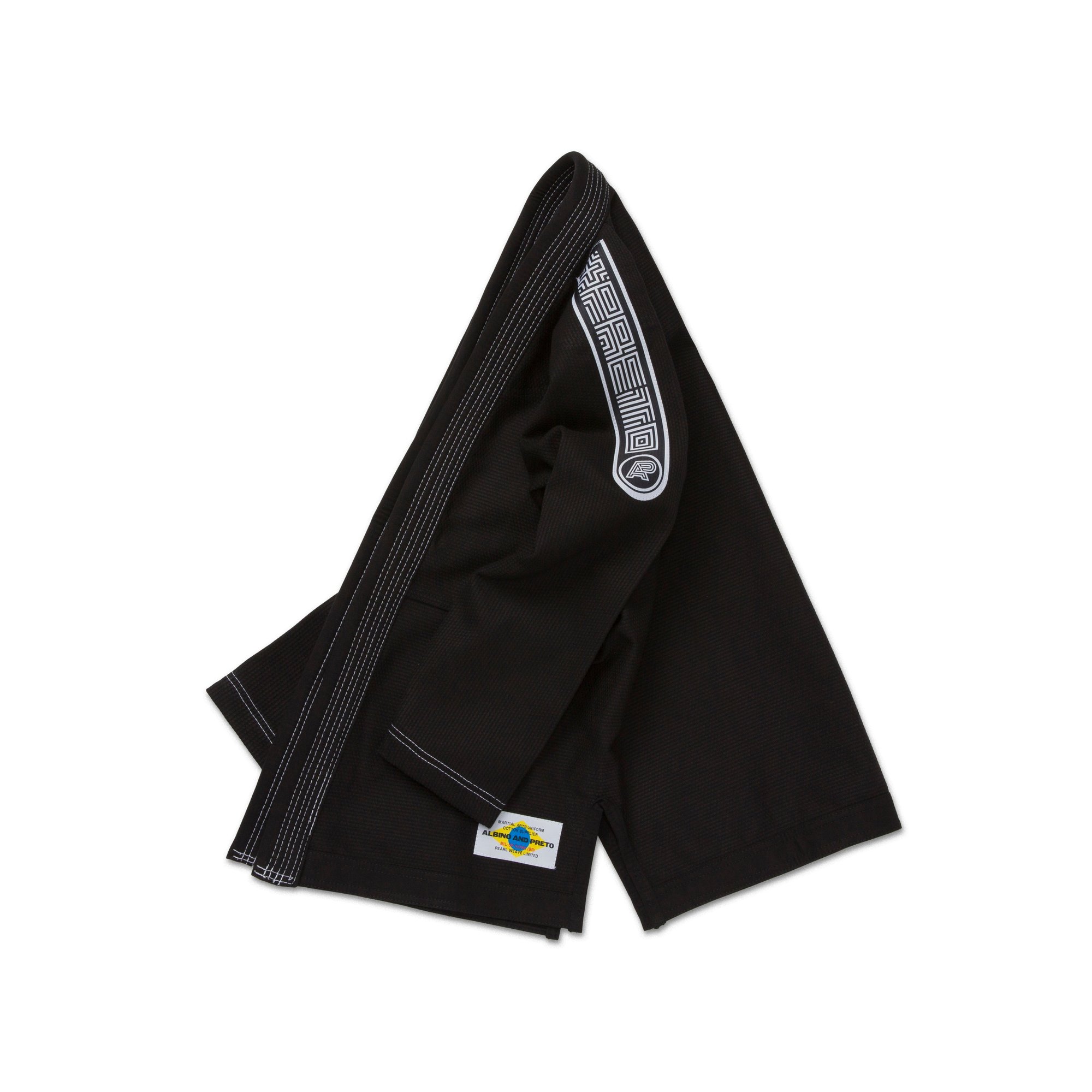 Albino and Preto MIL-SP Brazil DP.1 (Black)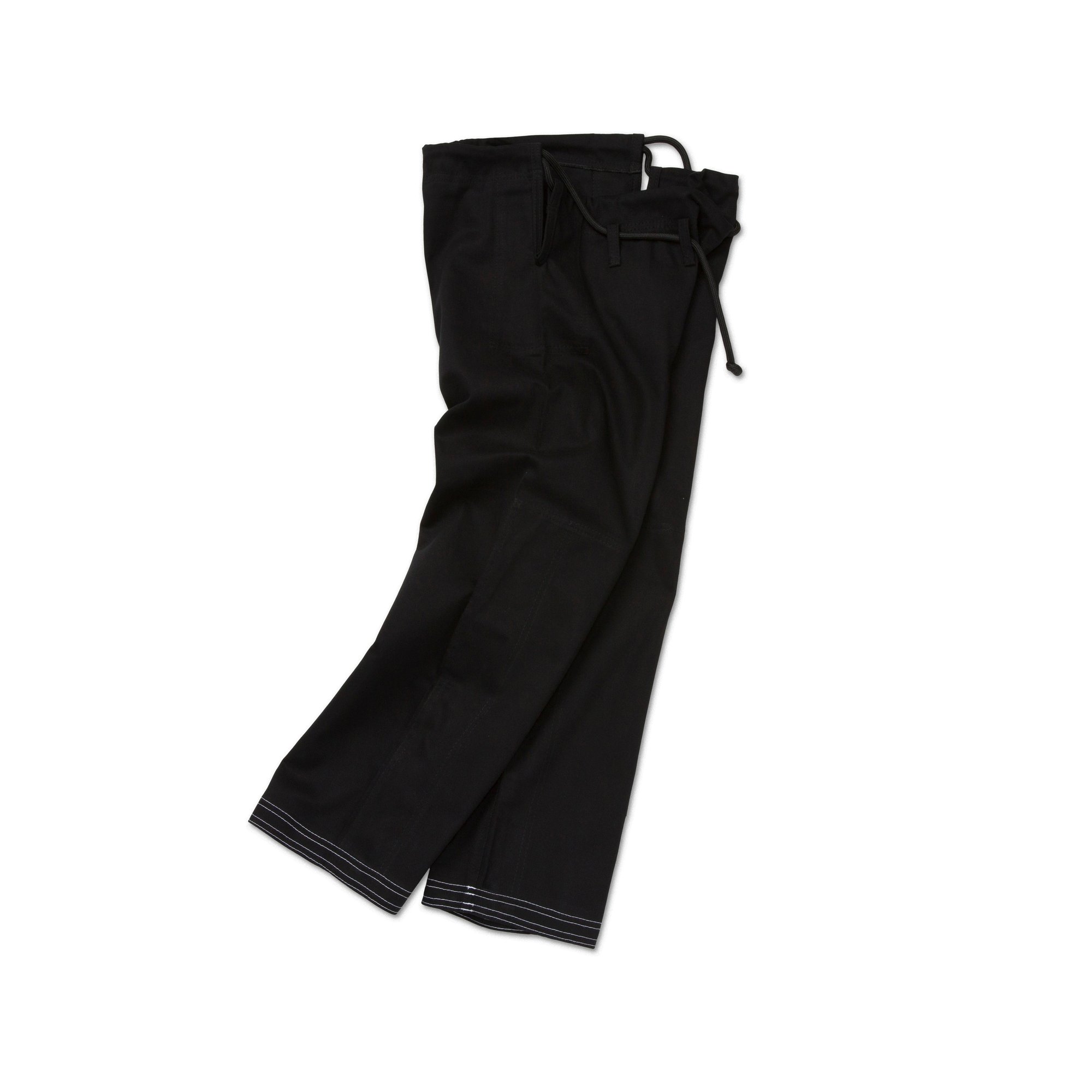 Albino and Preto MIL-SP Brazil DP.1 (Black)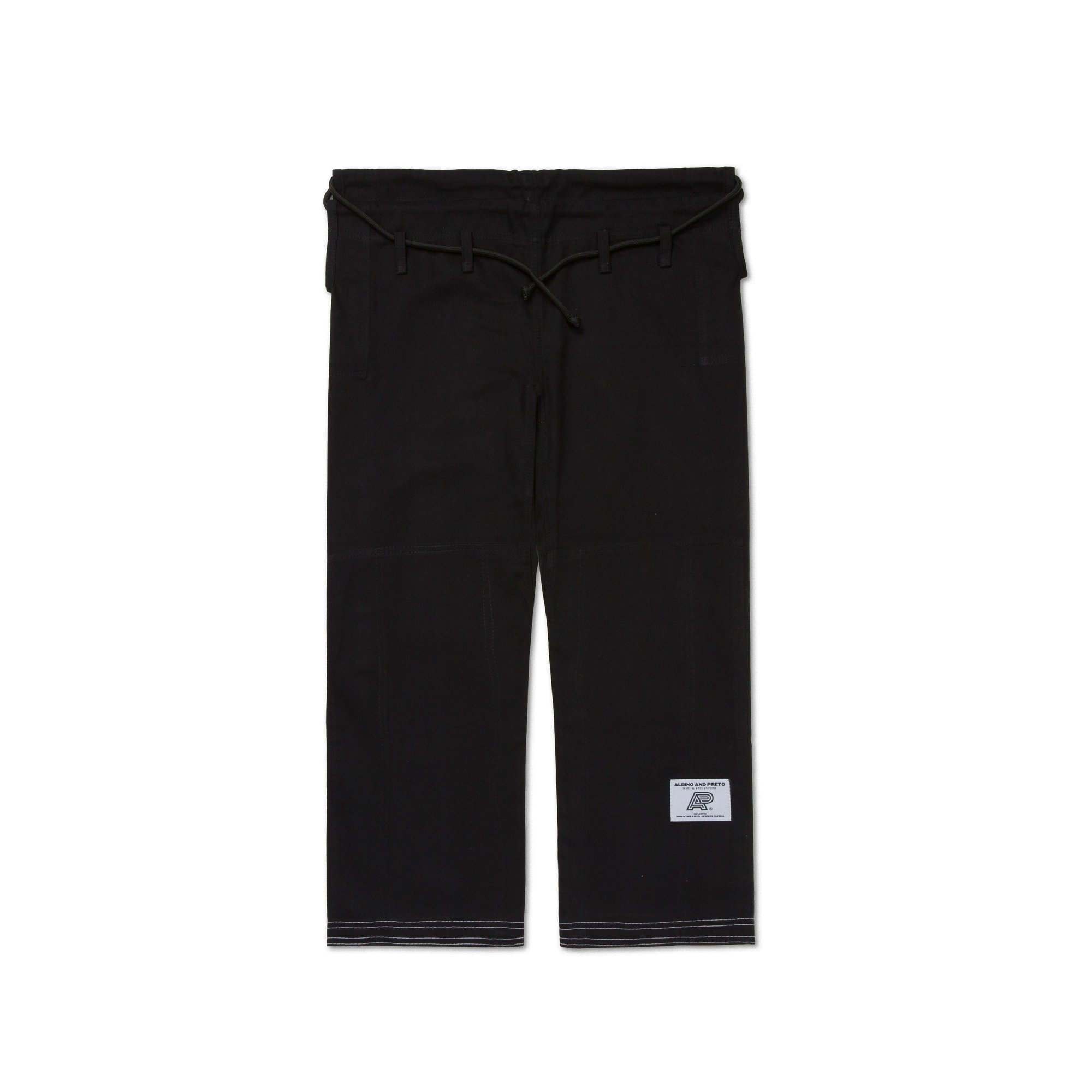 Albino and Preto MIL-SP Brazil DP.1 (Black)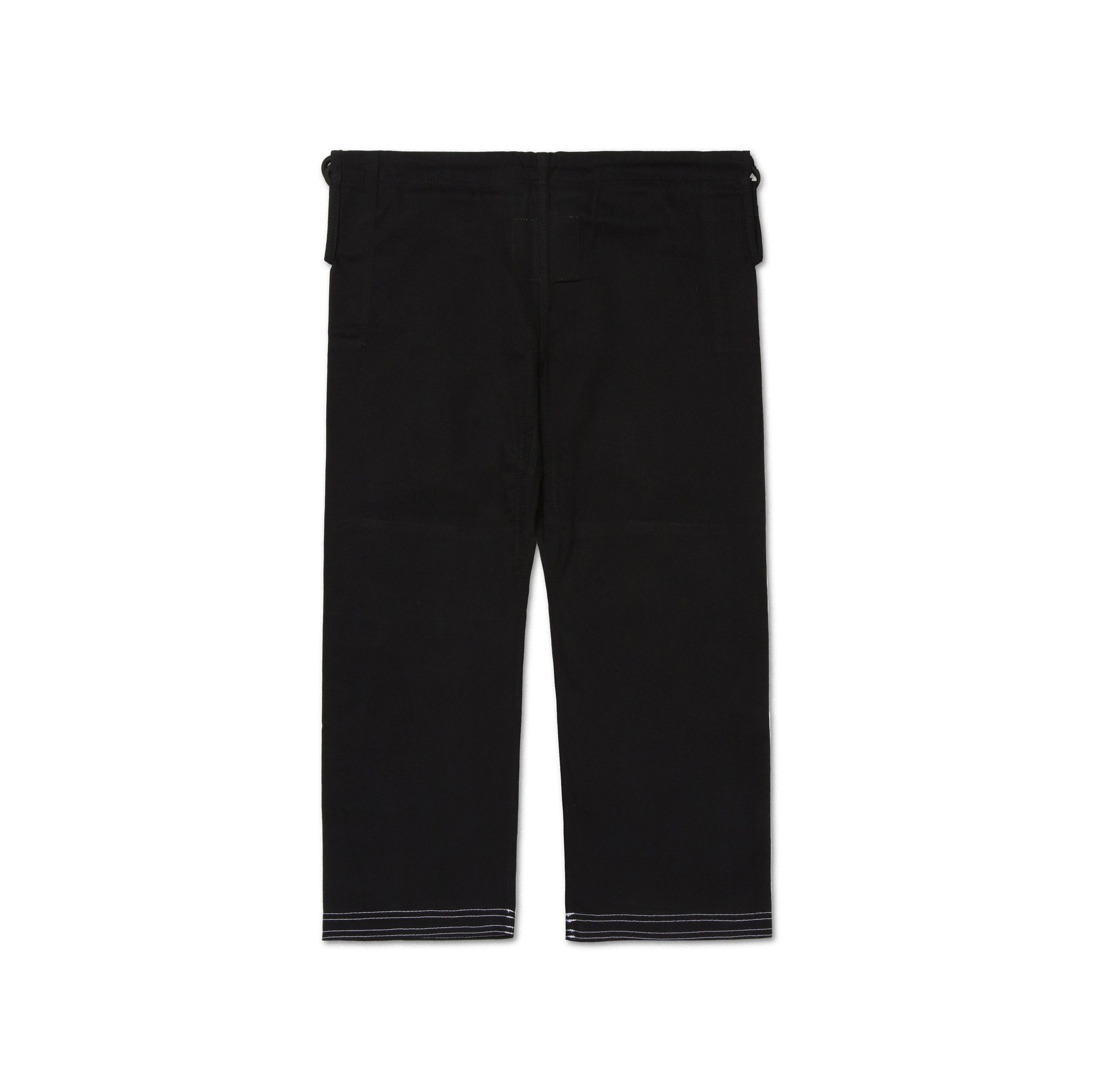 Albino and Preto MIL-SP Brazil DP.1 (Black)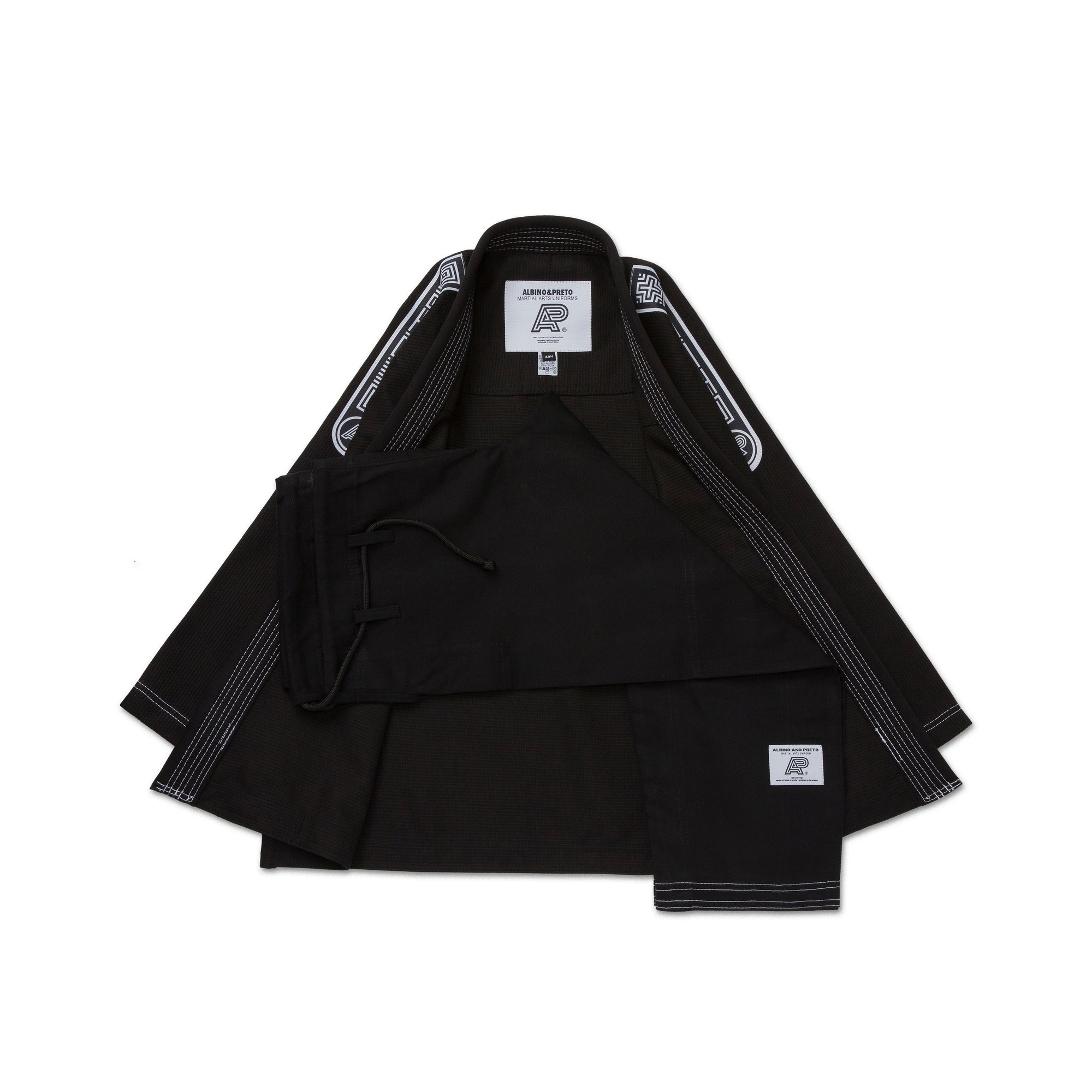 Albino and Preto MIL-SP Brazil DP.1 (Black)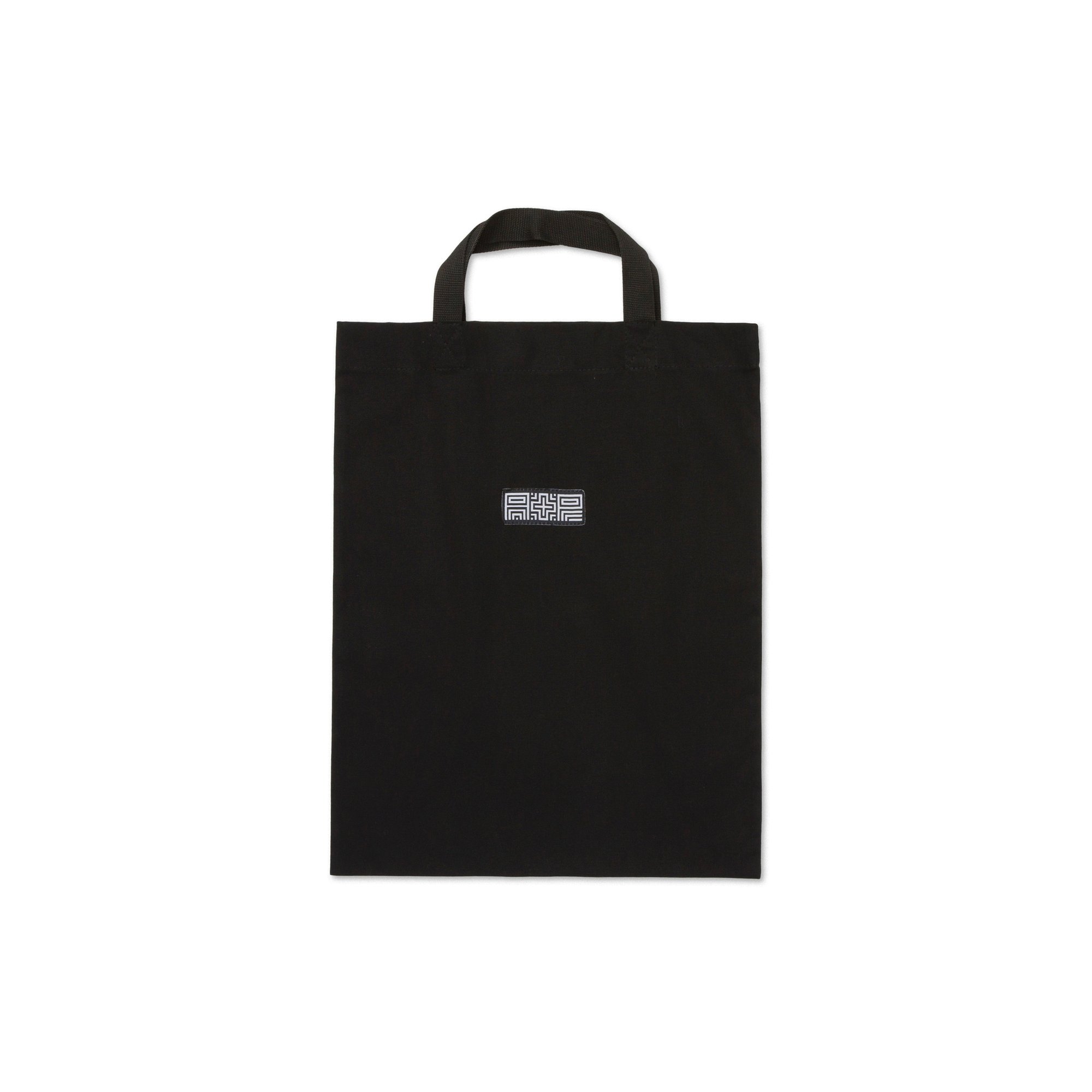 Albino and Preto MIL-SP Brazil DP.1 (Black)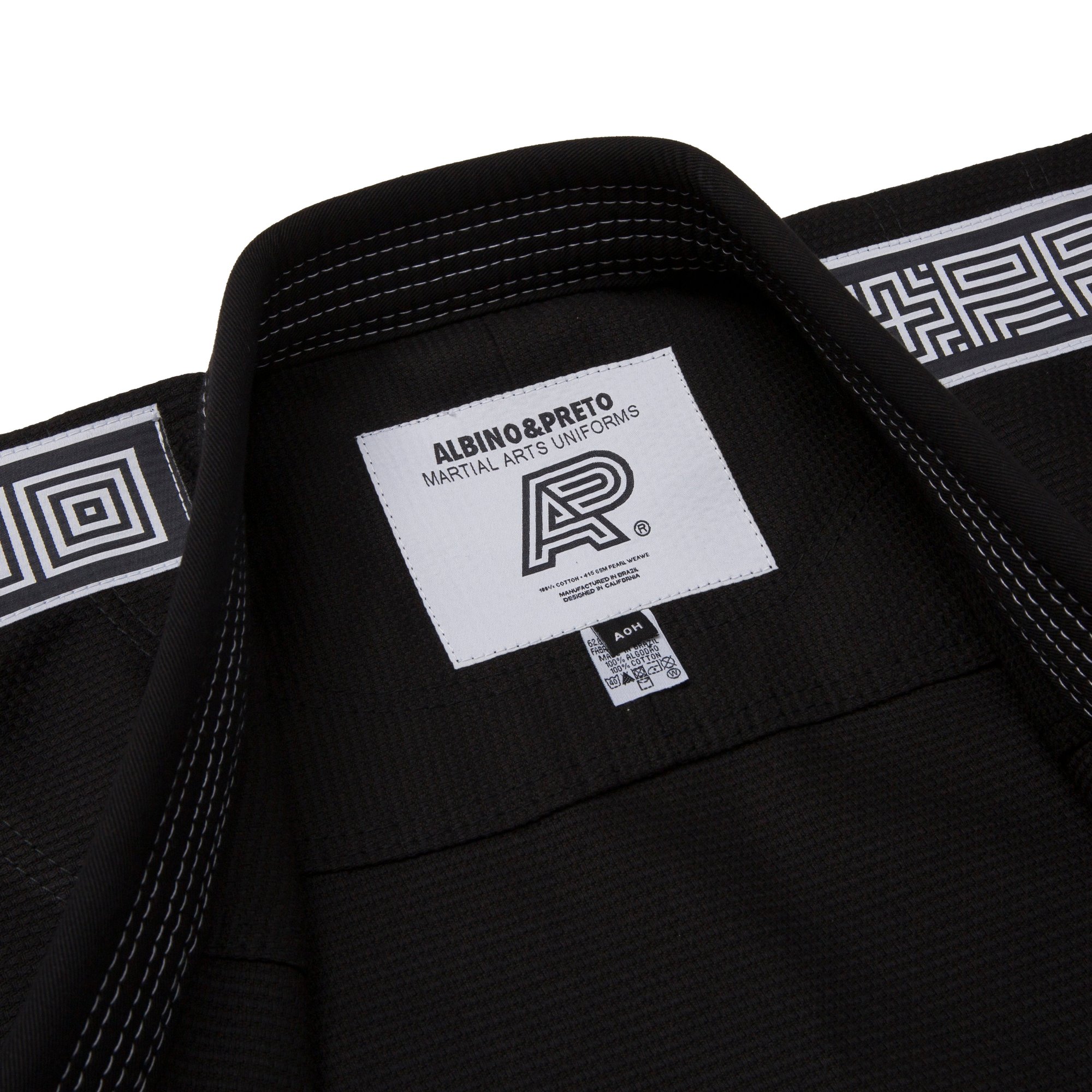 Albino and Preto MIL-SP Brazil DP.1 (Black)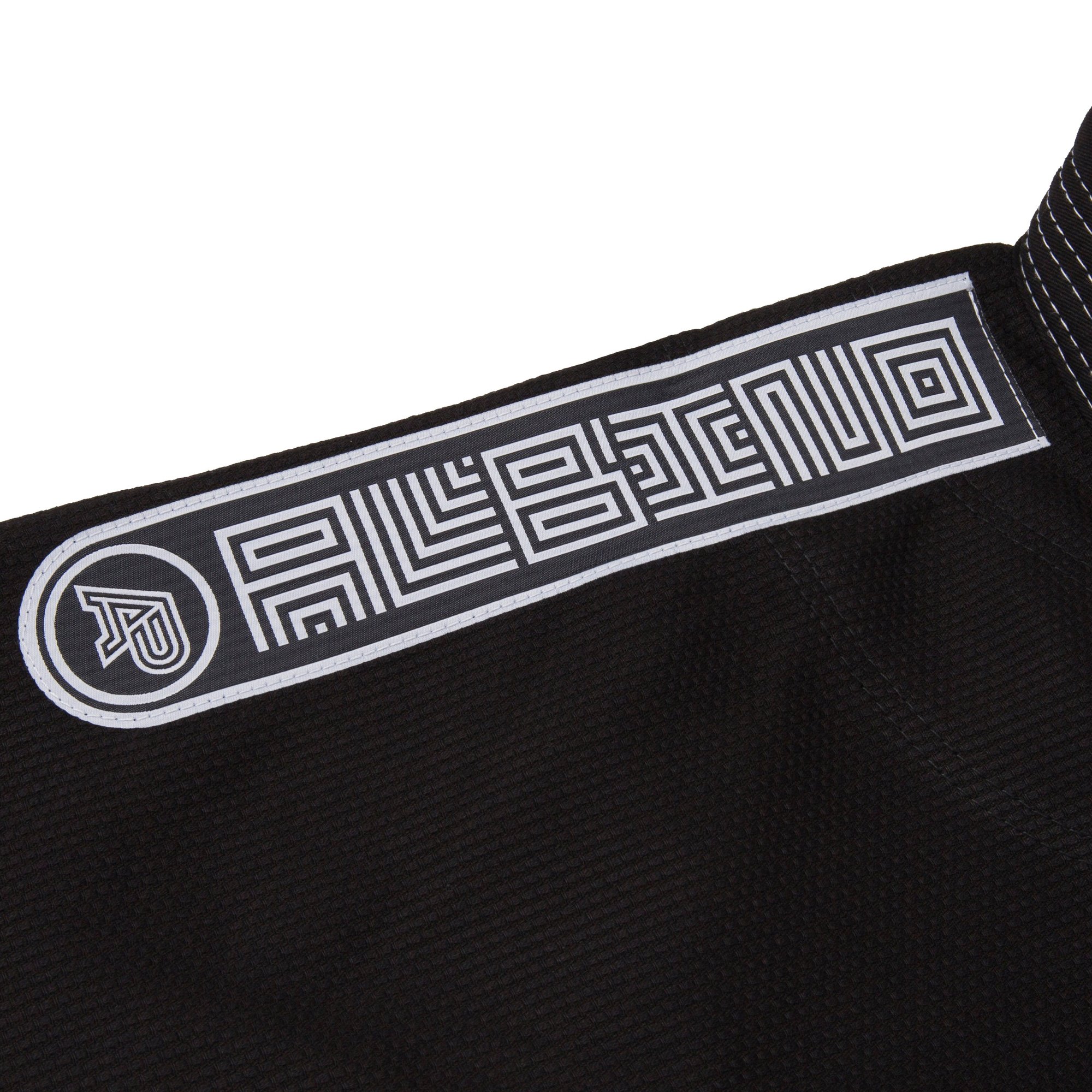 Albino and Preto MIL-SP Brazil DP.1 (Black)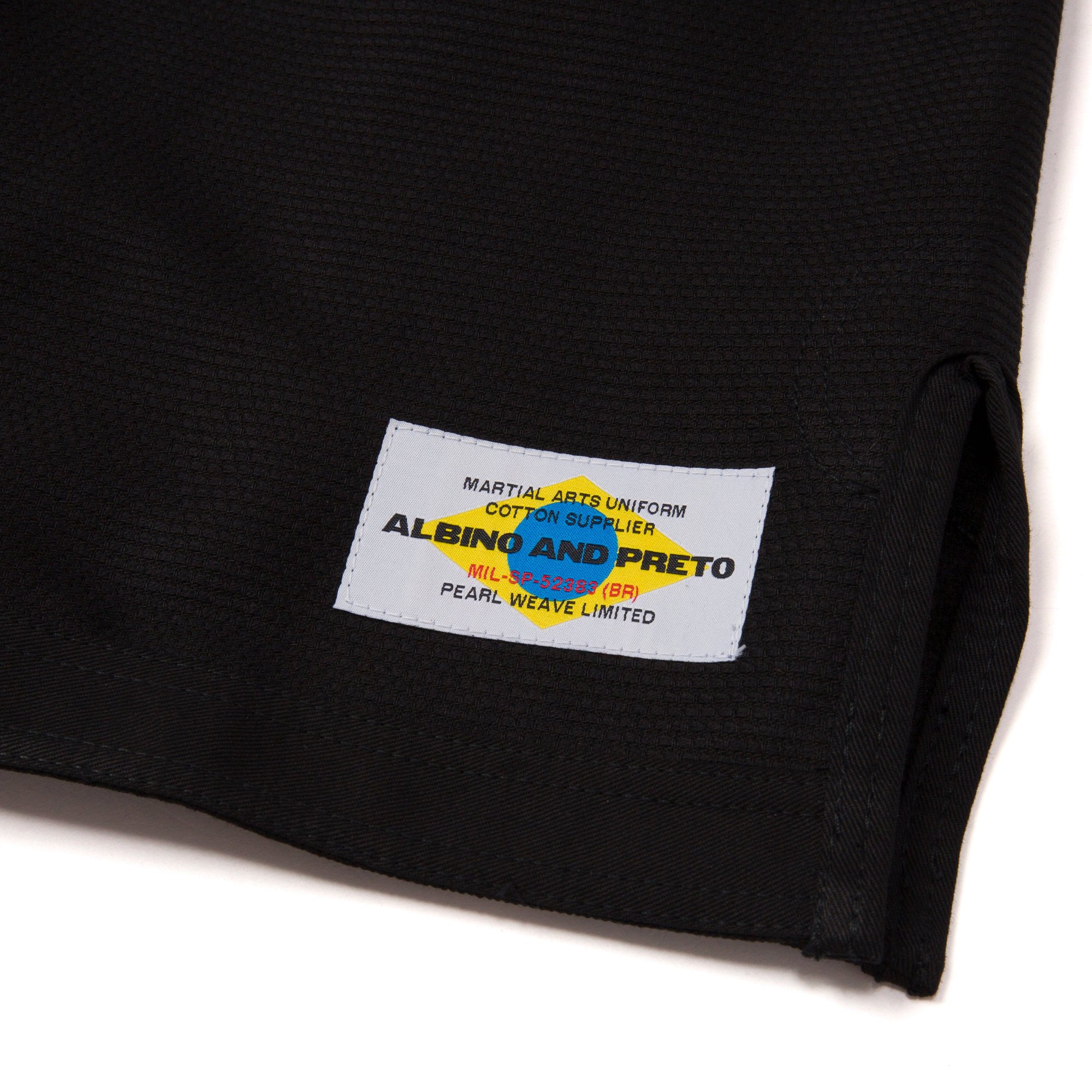 Albino and Preto MIL-SP Brazil DP.1 (Black)
Albino and Preto MIL-SP Brazil DP.1 (Black)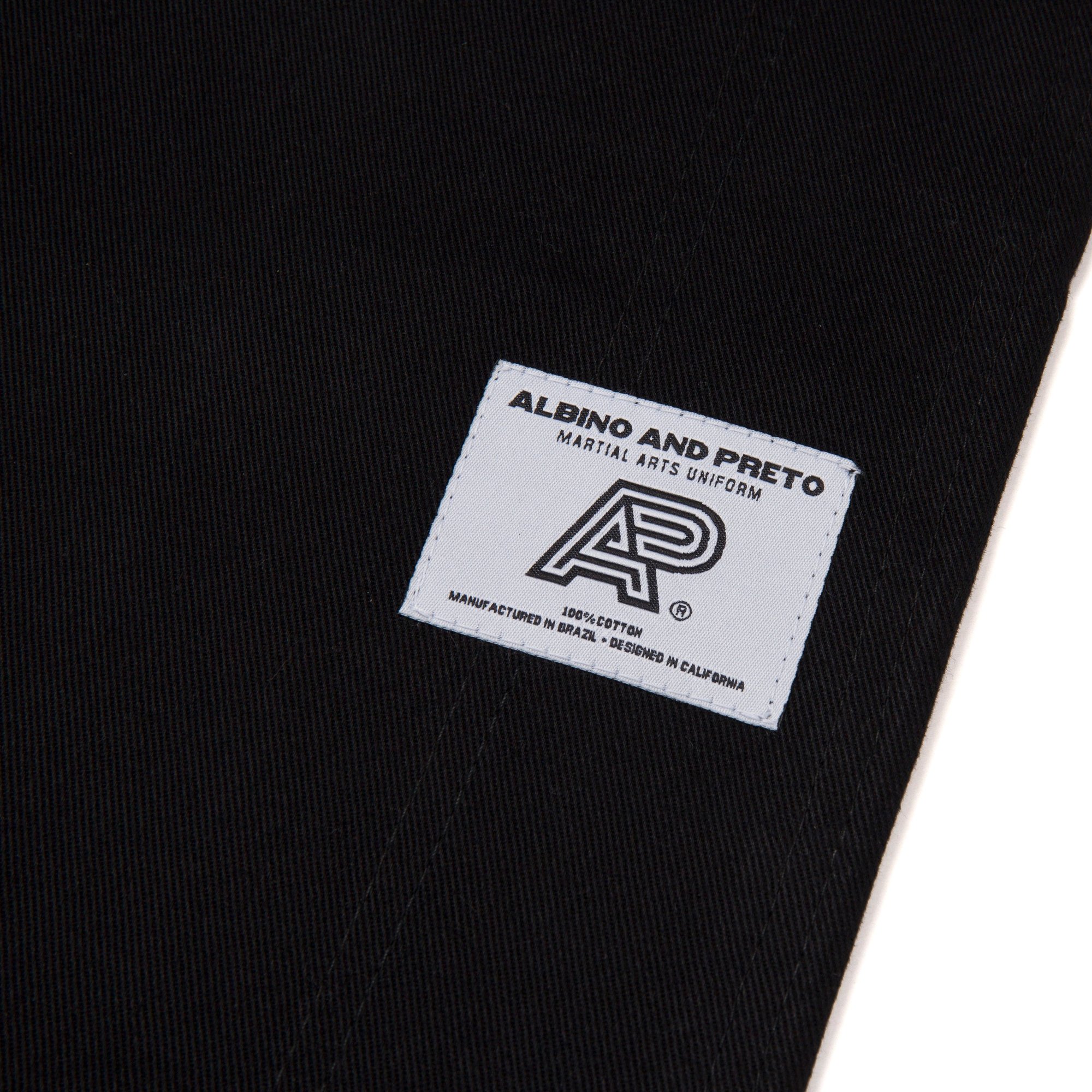 Albino and Preto MIL-SP Brazil DP.1 (Black)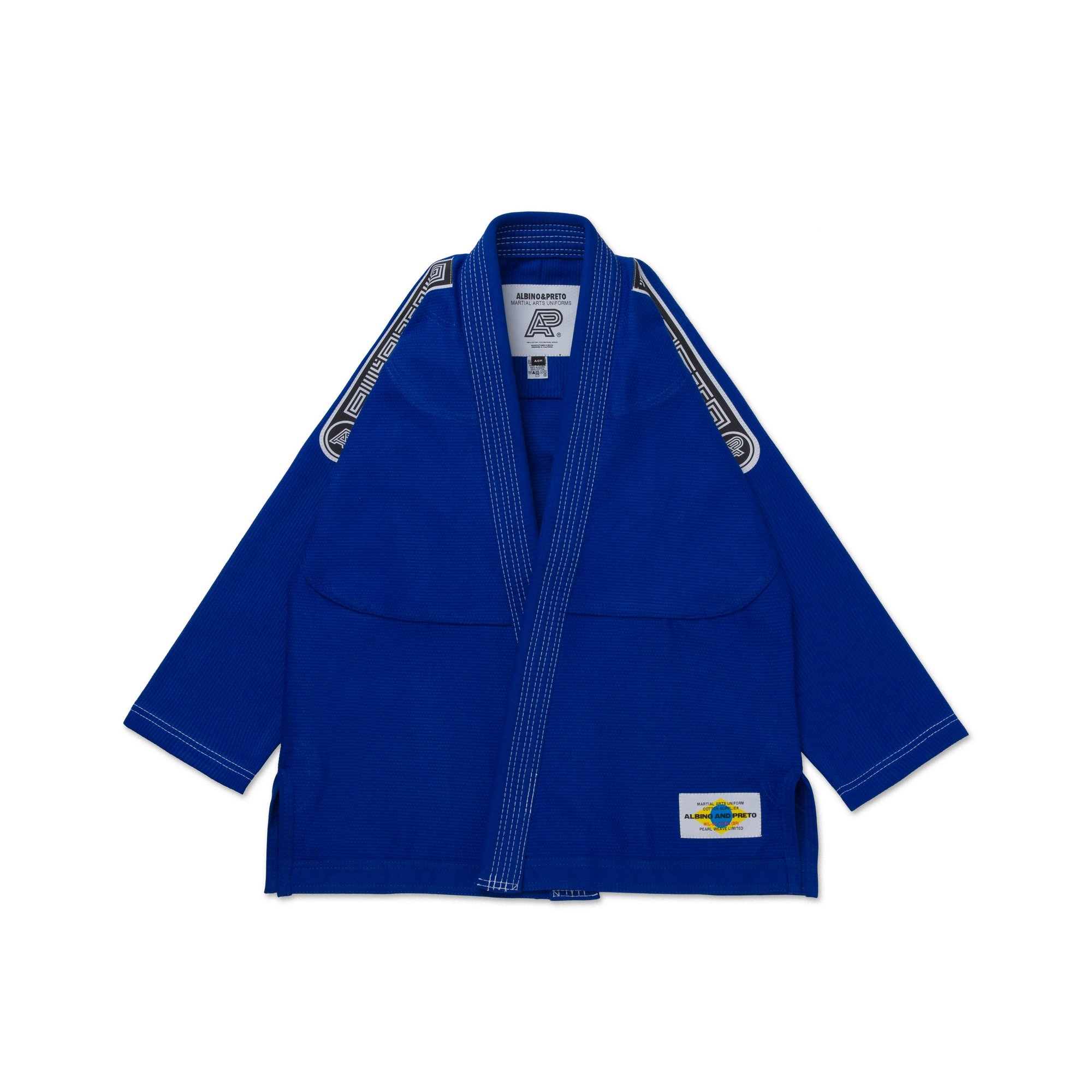 Albino and Preto MIL-SP Brazil DP.1 (Blue)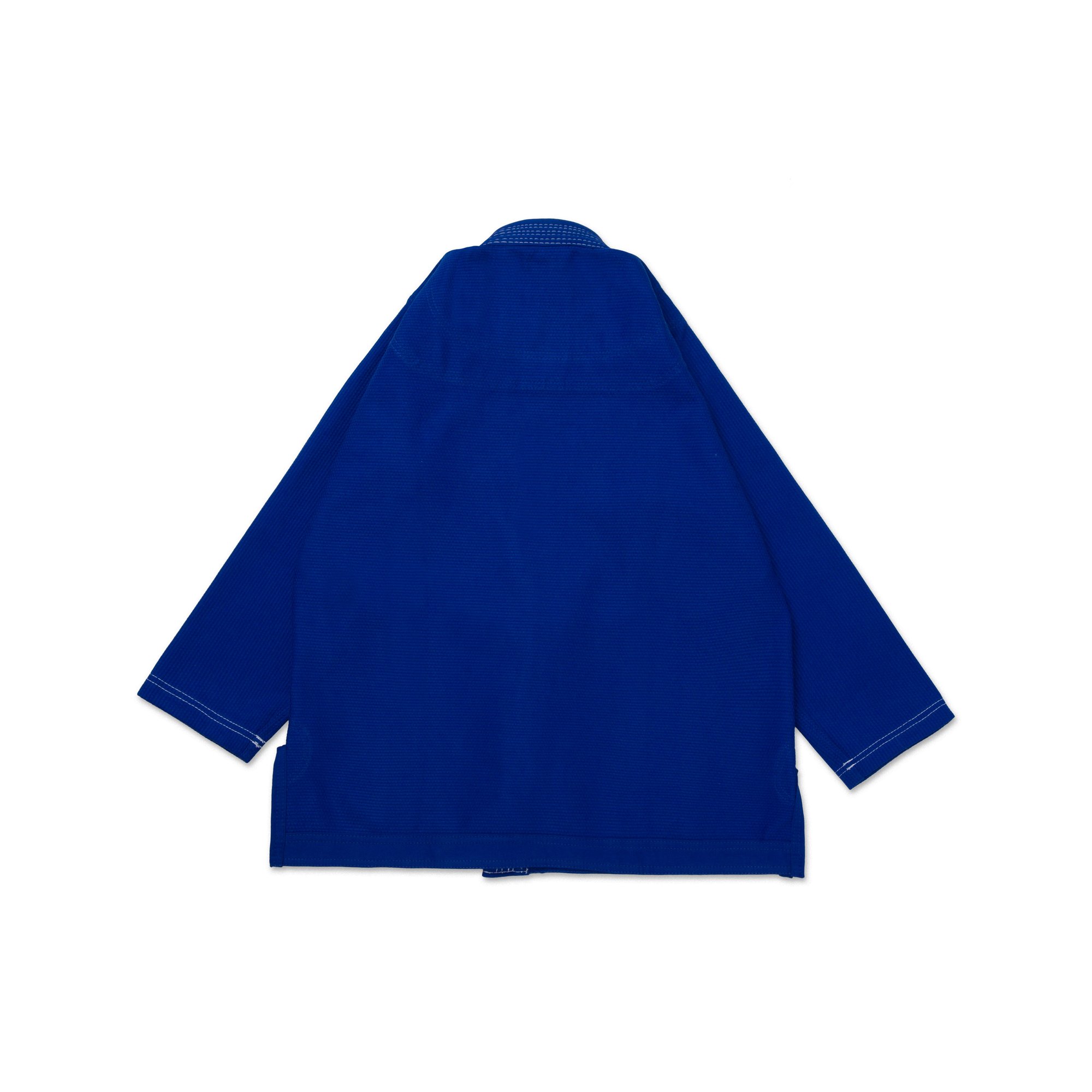 Albino and Preto MIL-SP Brazil DP.1 (Blue)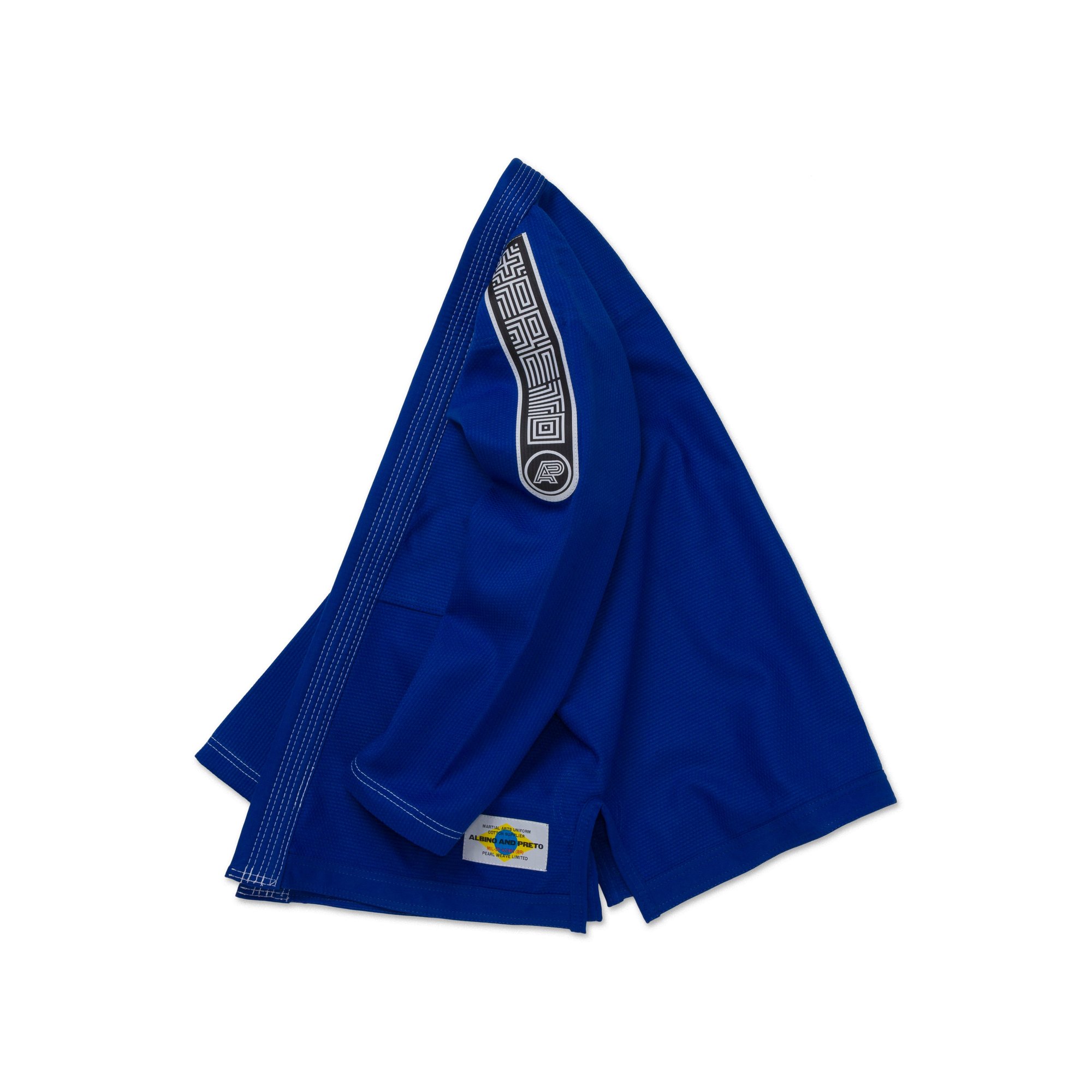 Albino and Preto MIL-SP Brazil DP.1 (Blue)
Albino and Preto MIL-SP Brazil DP.1 (Blue)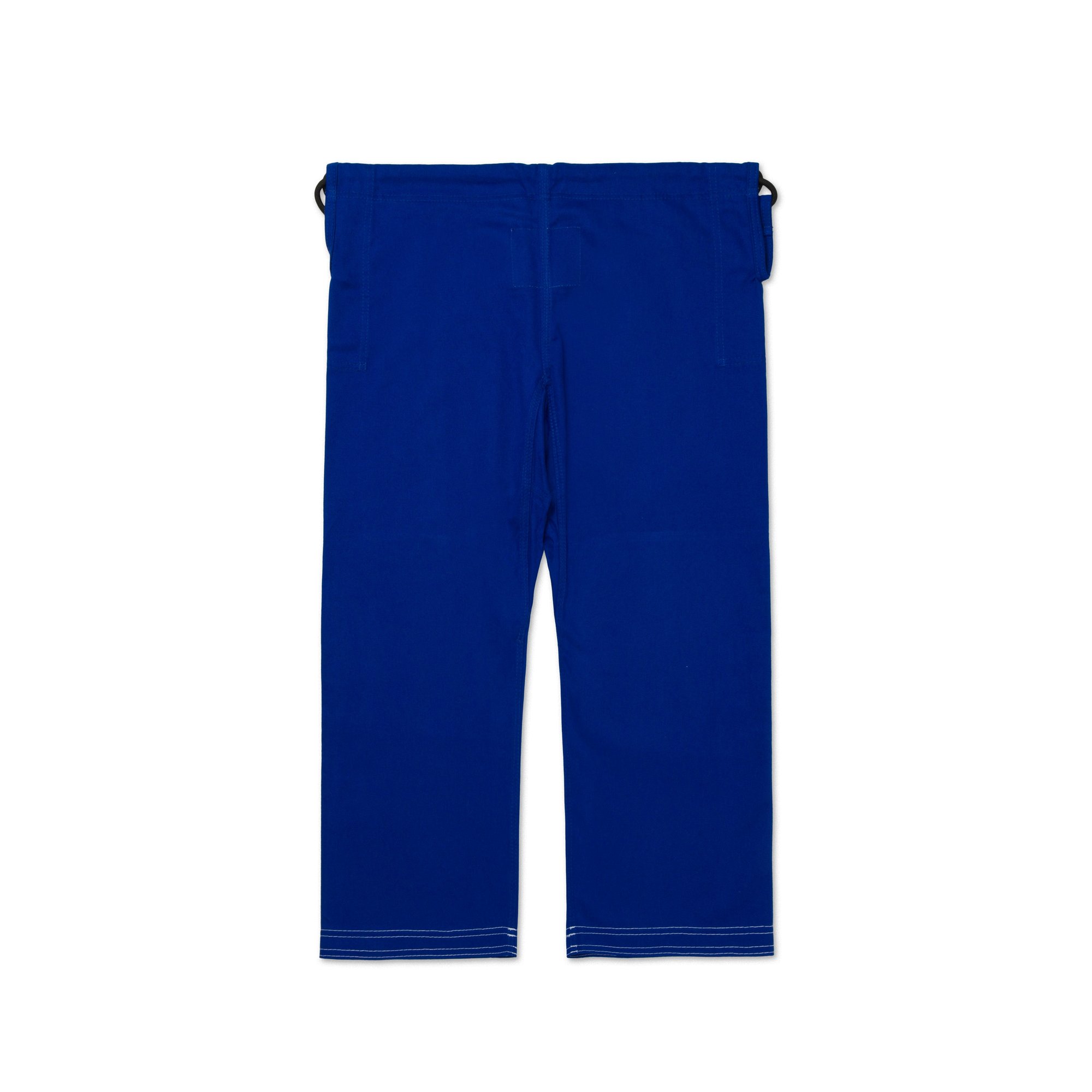 Albino and Preto MIL-SP Brazil DP.1 (Blue)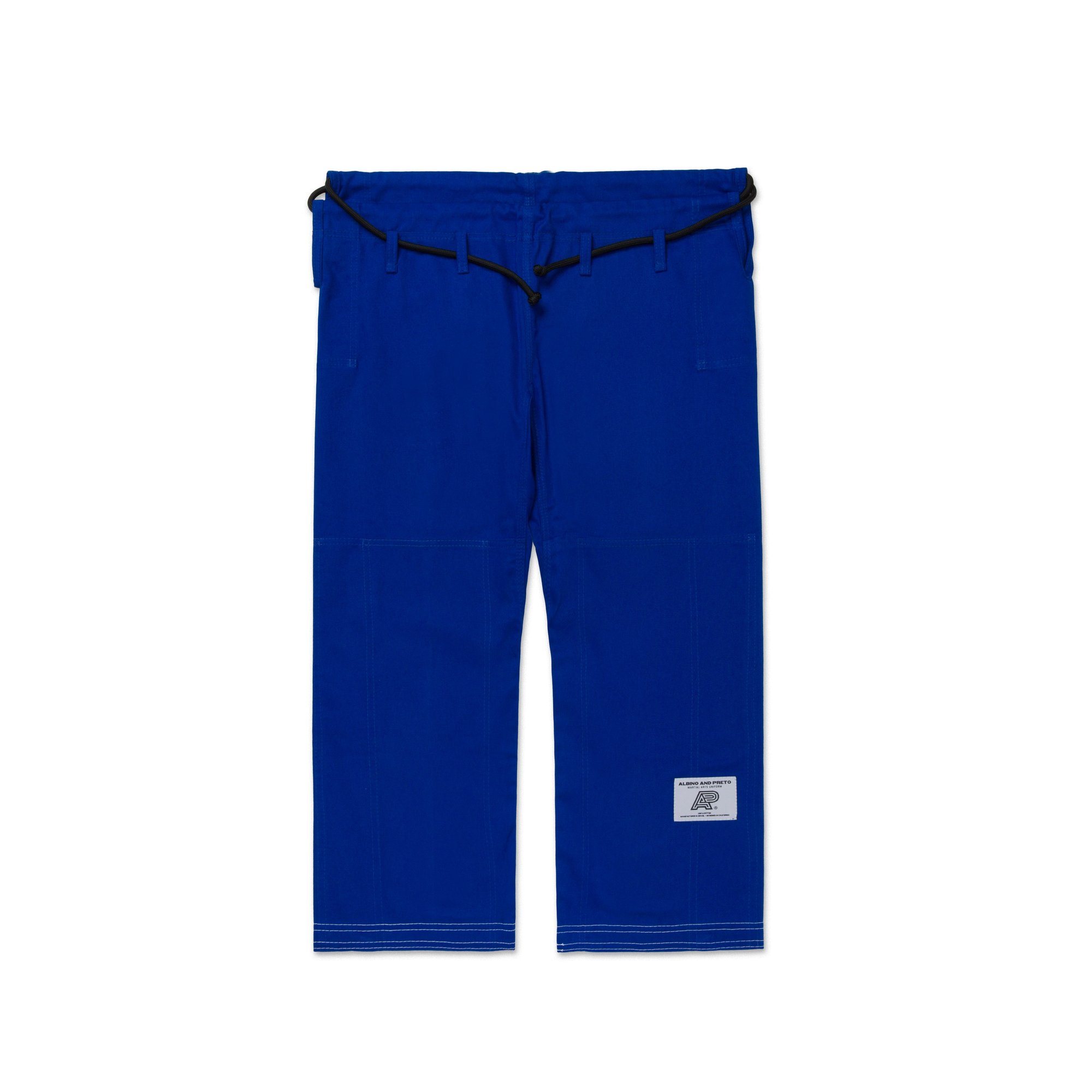 Albino and Preto MIL-SP Brazil DP.1 (Blue)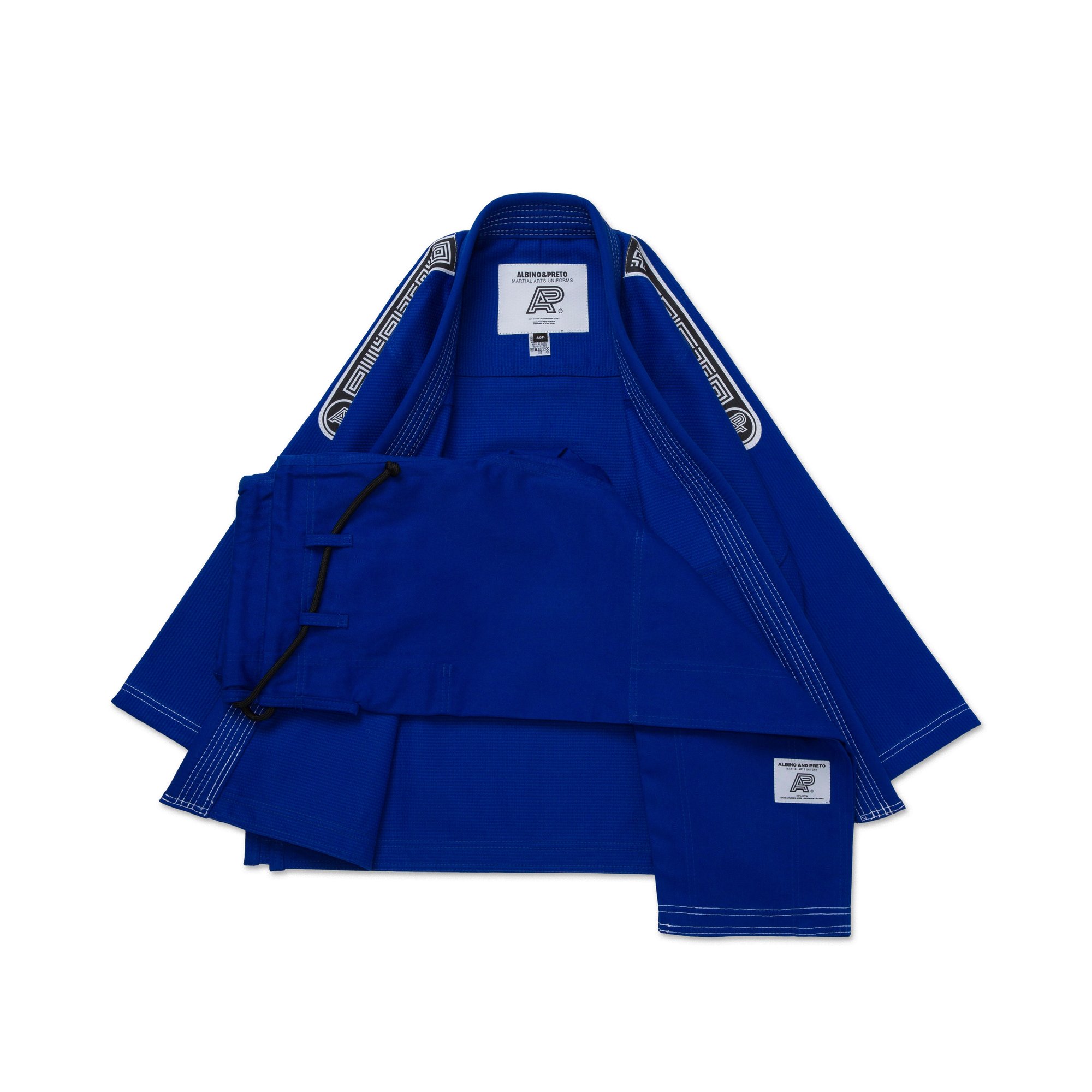 Albino and Preto MIL-SP Brazil DP.1 (Blue)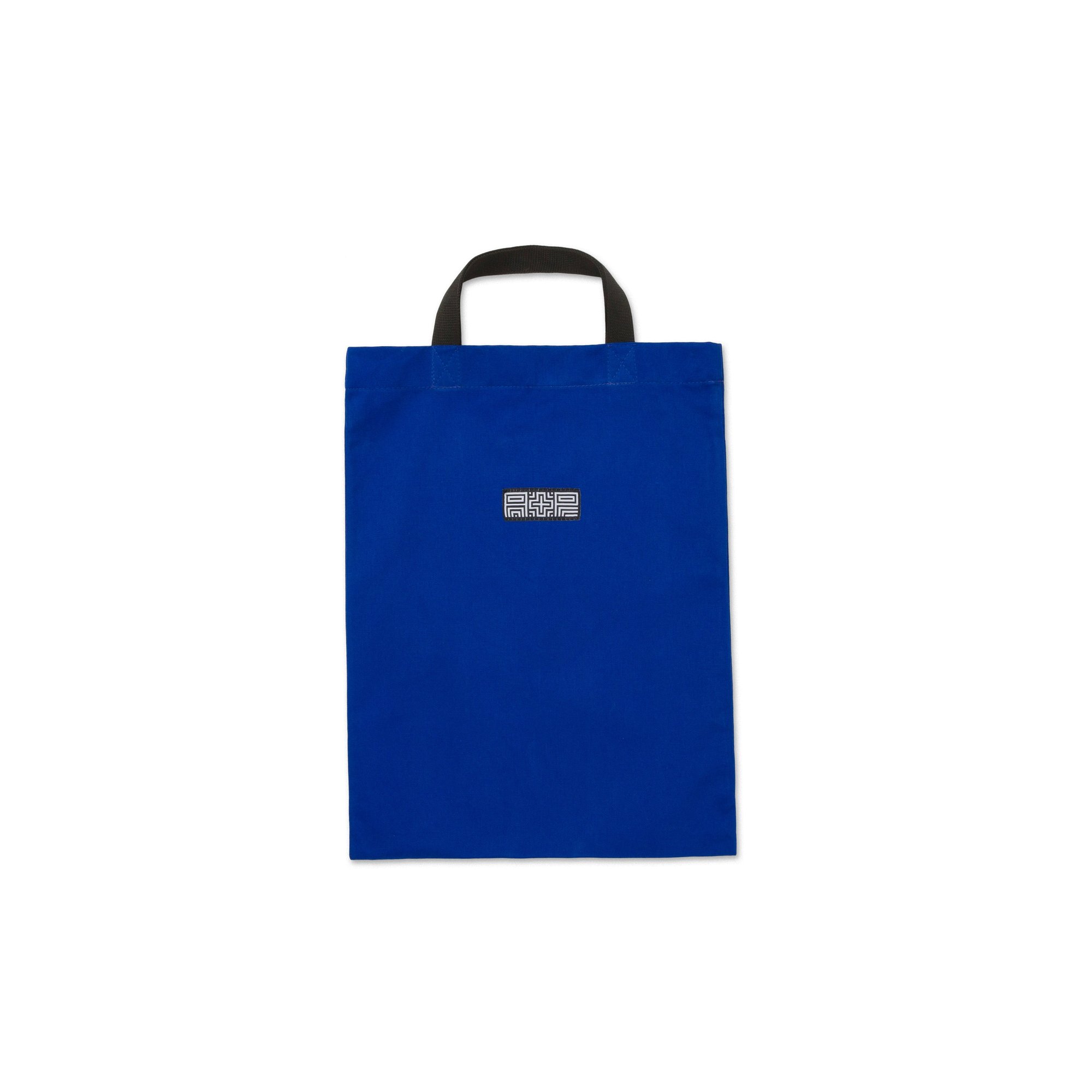 Albino and Preto MIL-SP Brazil DP.1 (Blue)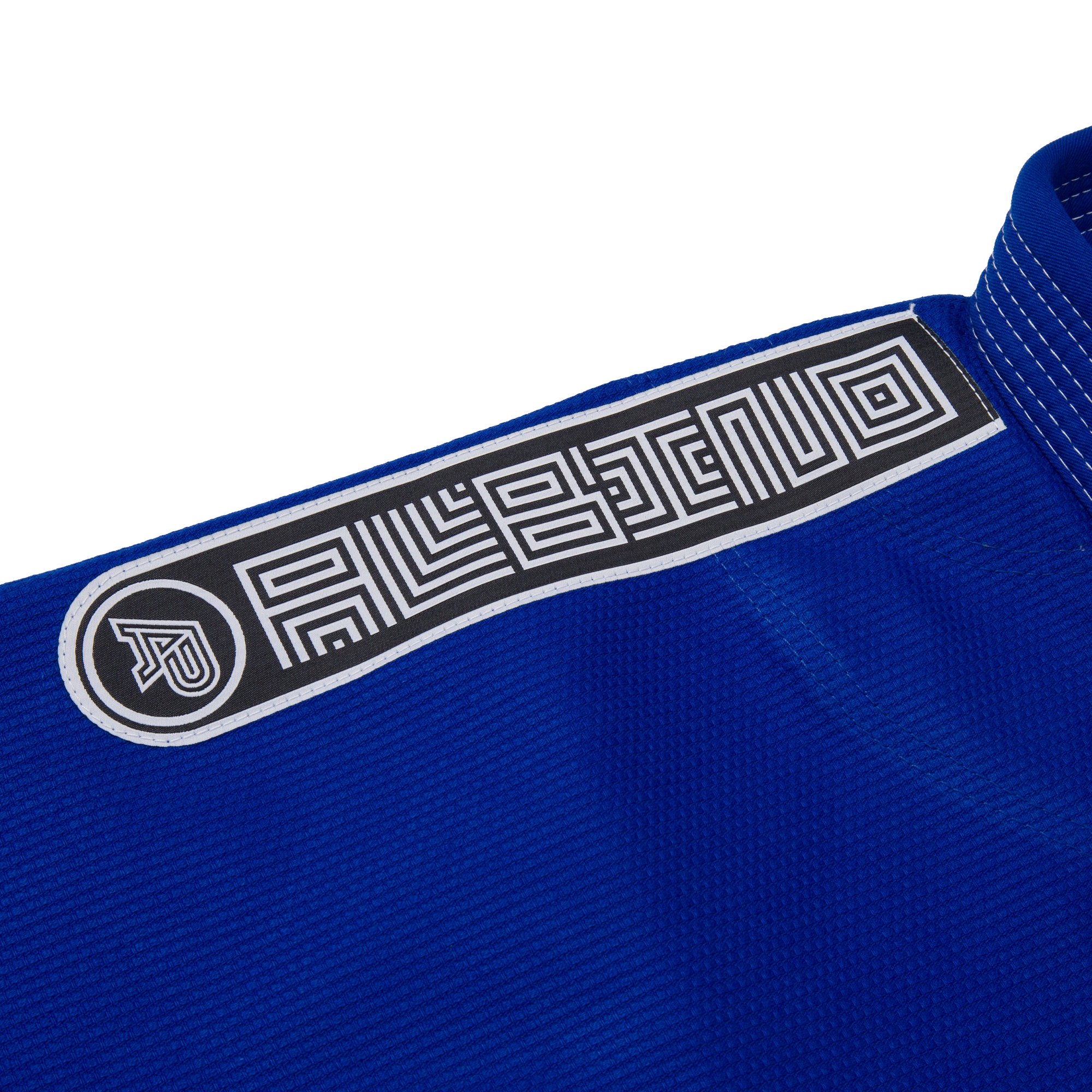 Albino and Preto MIL-SP Brazil DP.1 (Blue)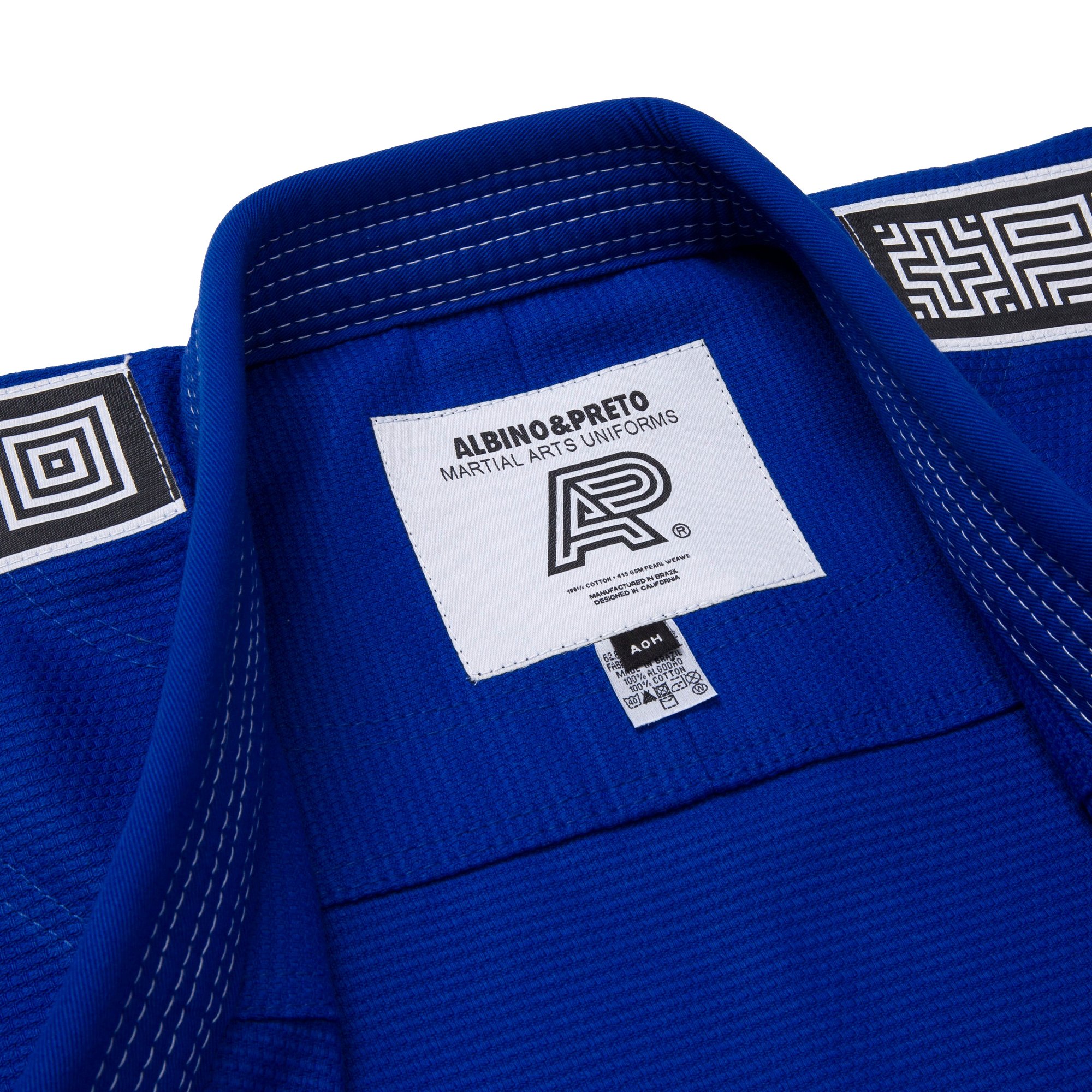 Albino and Preto MIL-SP Brazil DP.1 (Blue)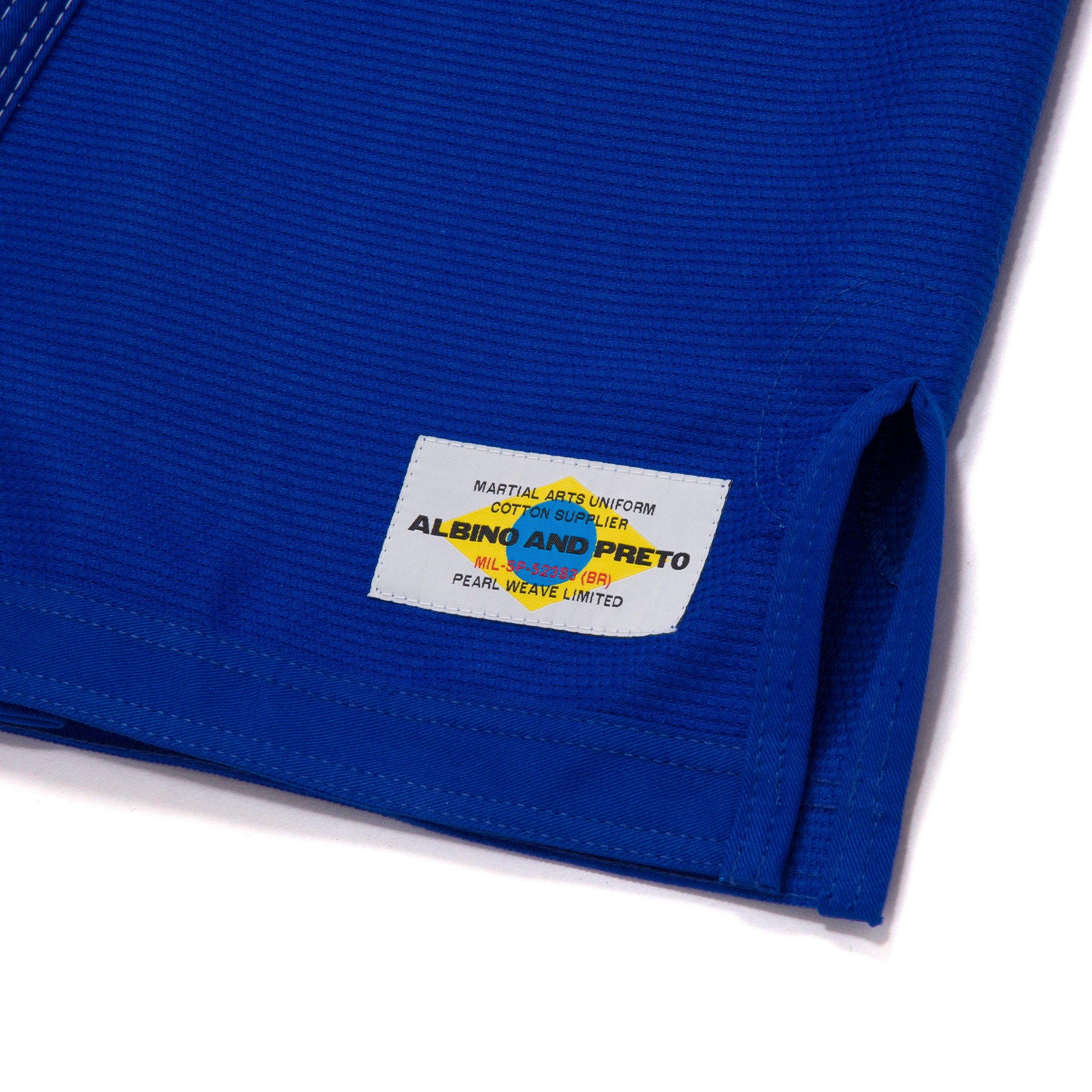 Albino and Preto MIL-SP Brazil DP.1 (Blue)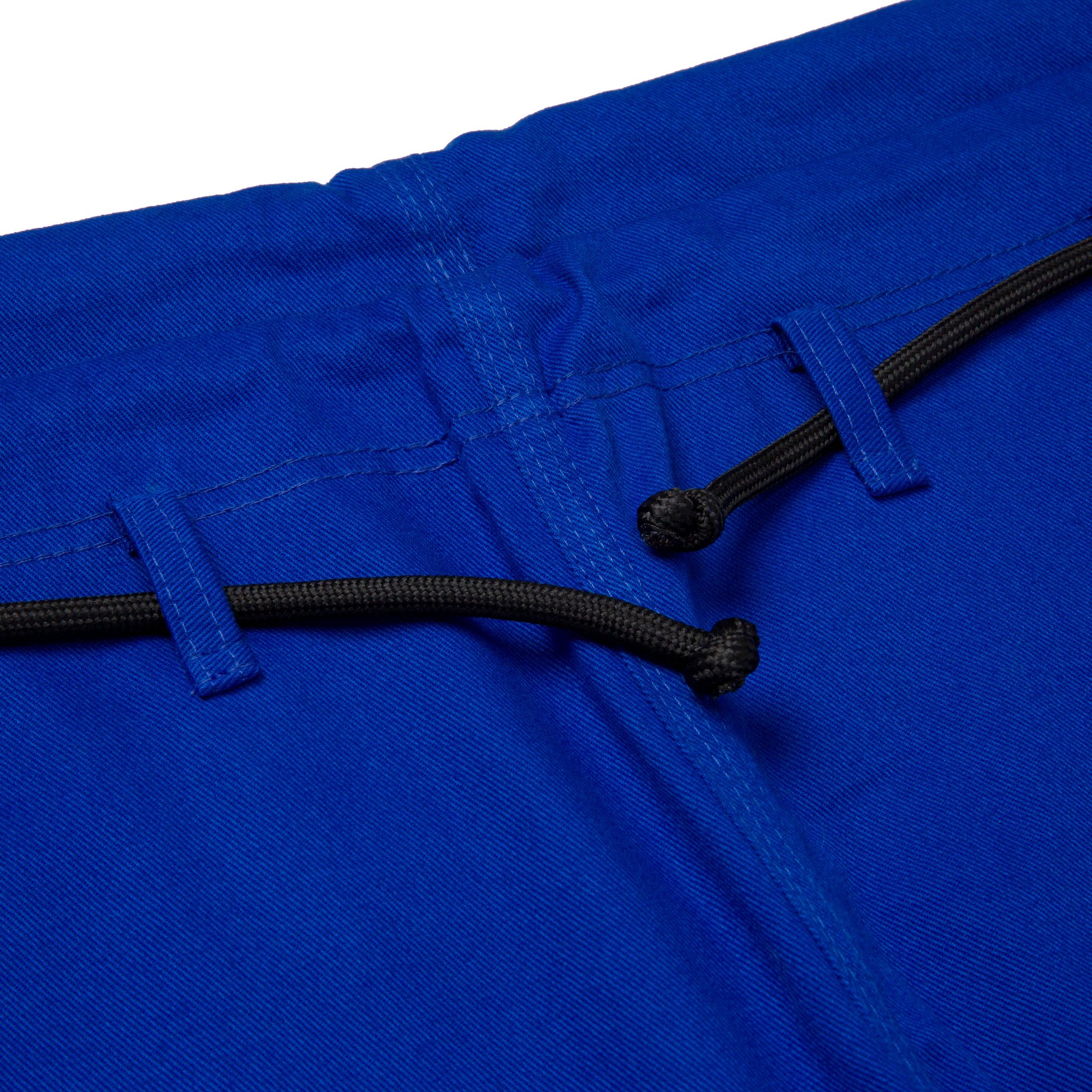 Albino and Preto MIL-SP Brazil DP.1 (Blue)
Albino and Preto MIL-SP Brazil DP.1 (Blue)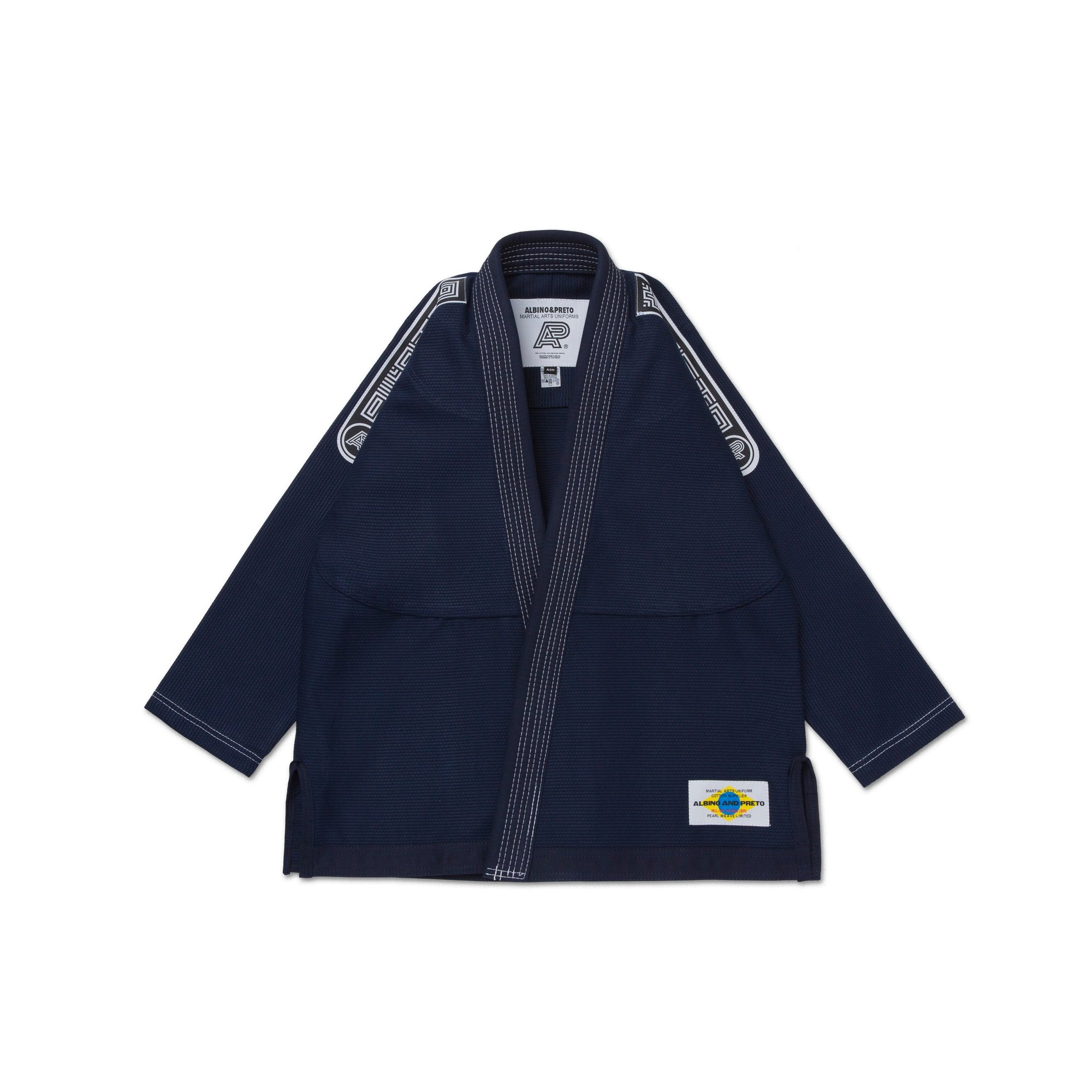 Albino and Preto MIL-SP Brazil DP.1 (Navy)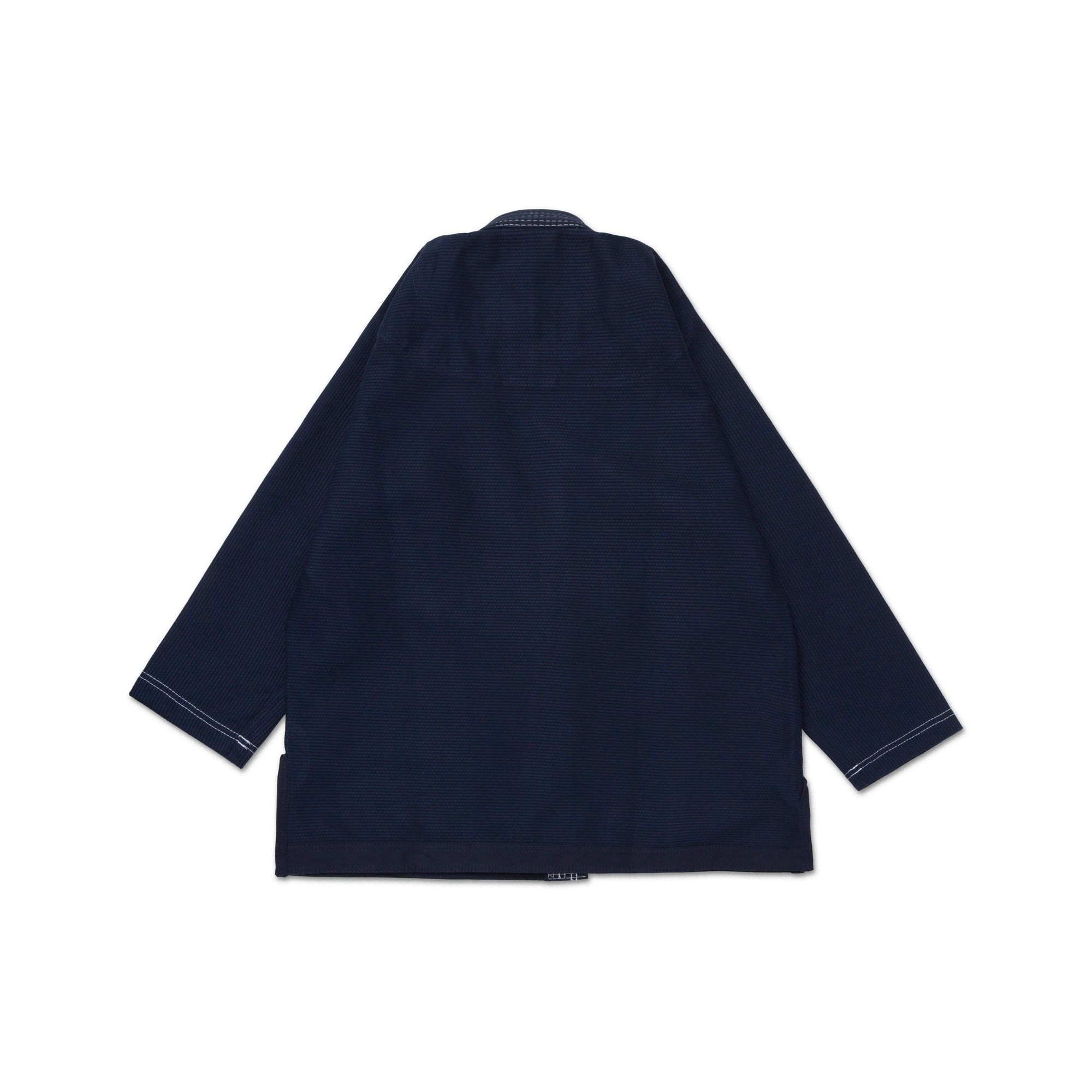 Albino and Preto MIL-SP Brazil DP.1 (Navy)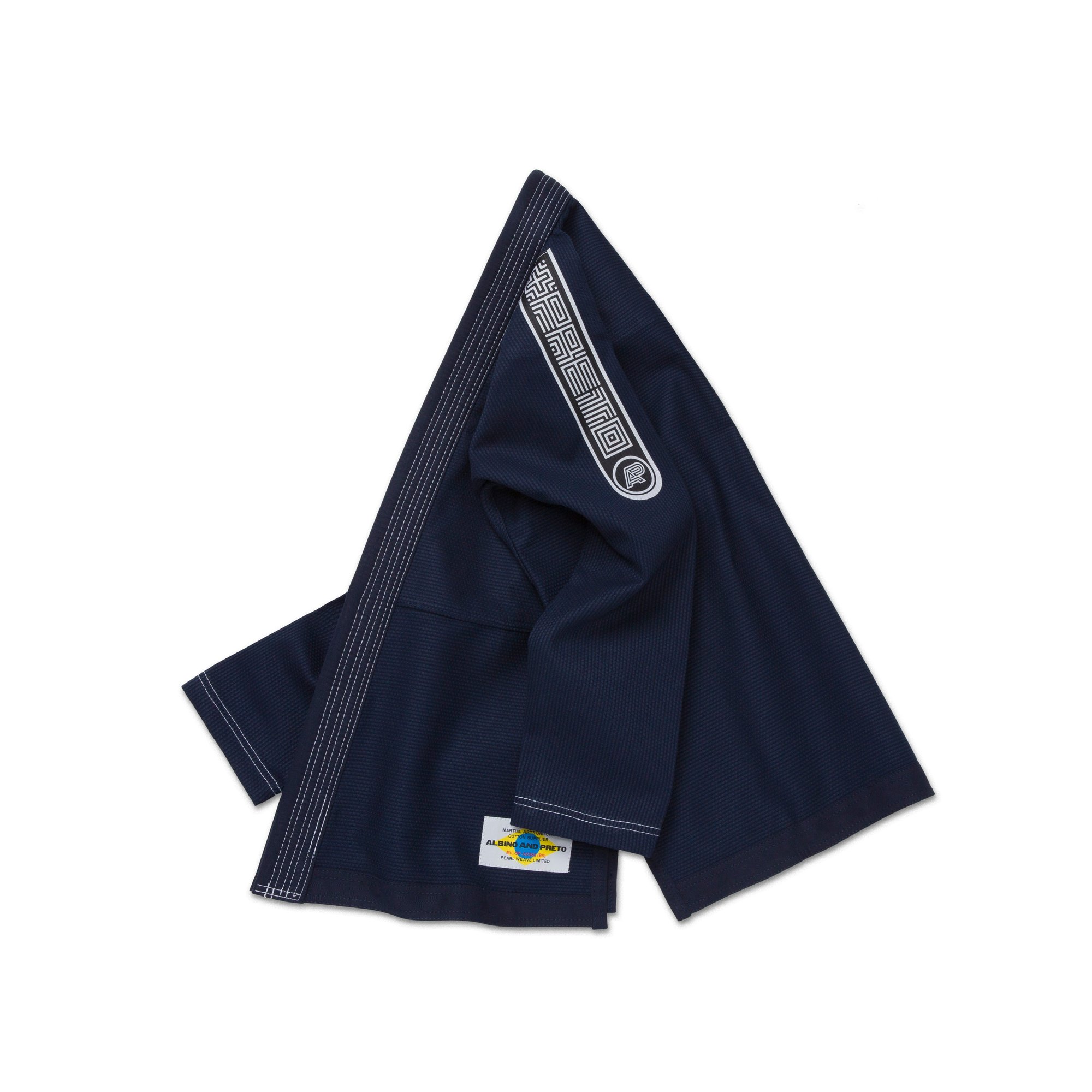 Albino and Preto MIL-SP Brazil DP.1 (Navy)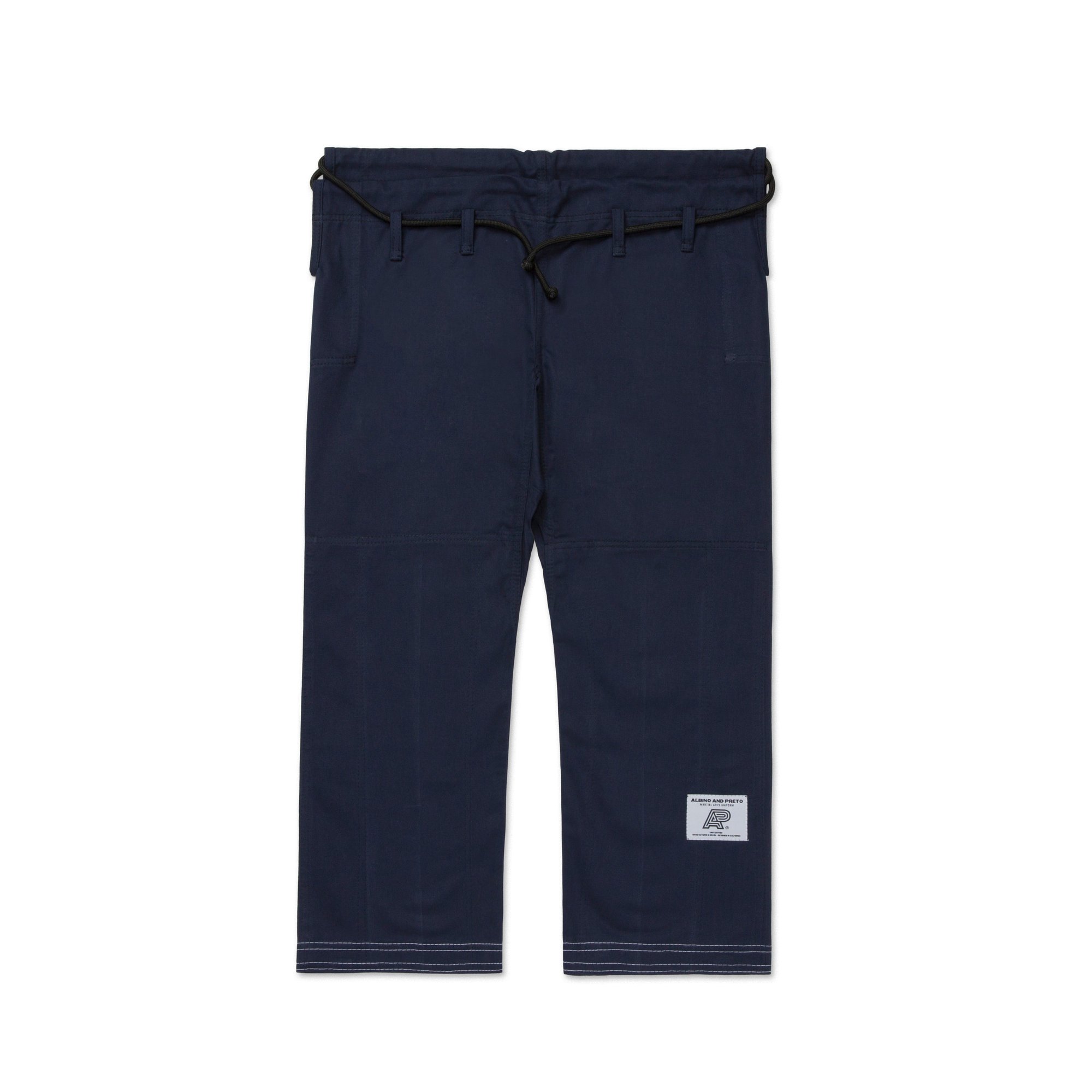 Albino and Preto MIL-SP Brazil DP.1 (Navy)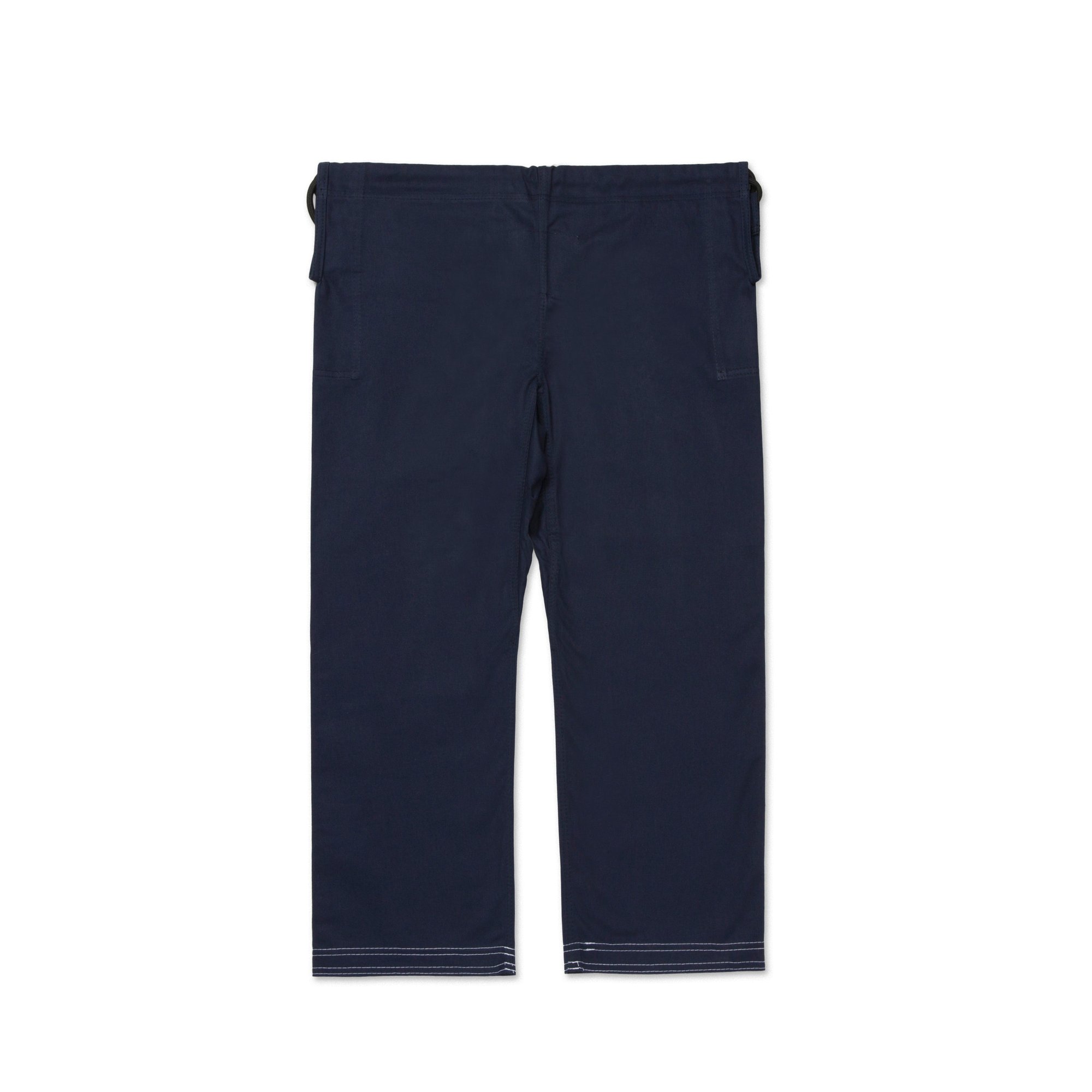 Albino and Preto MIL-SP Brazil DP.1 (Navy)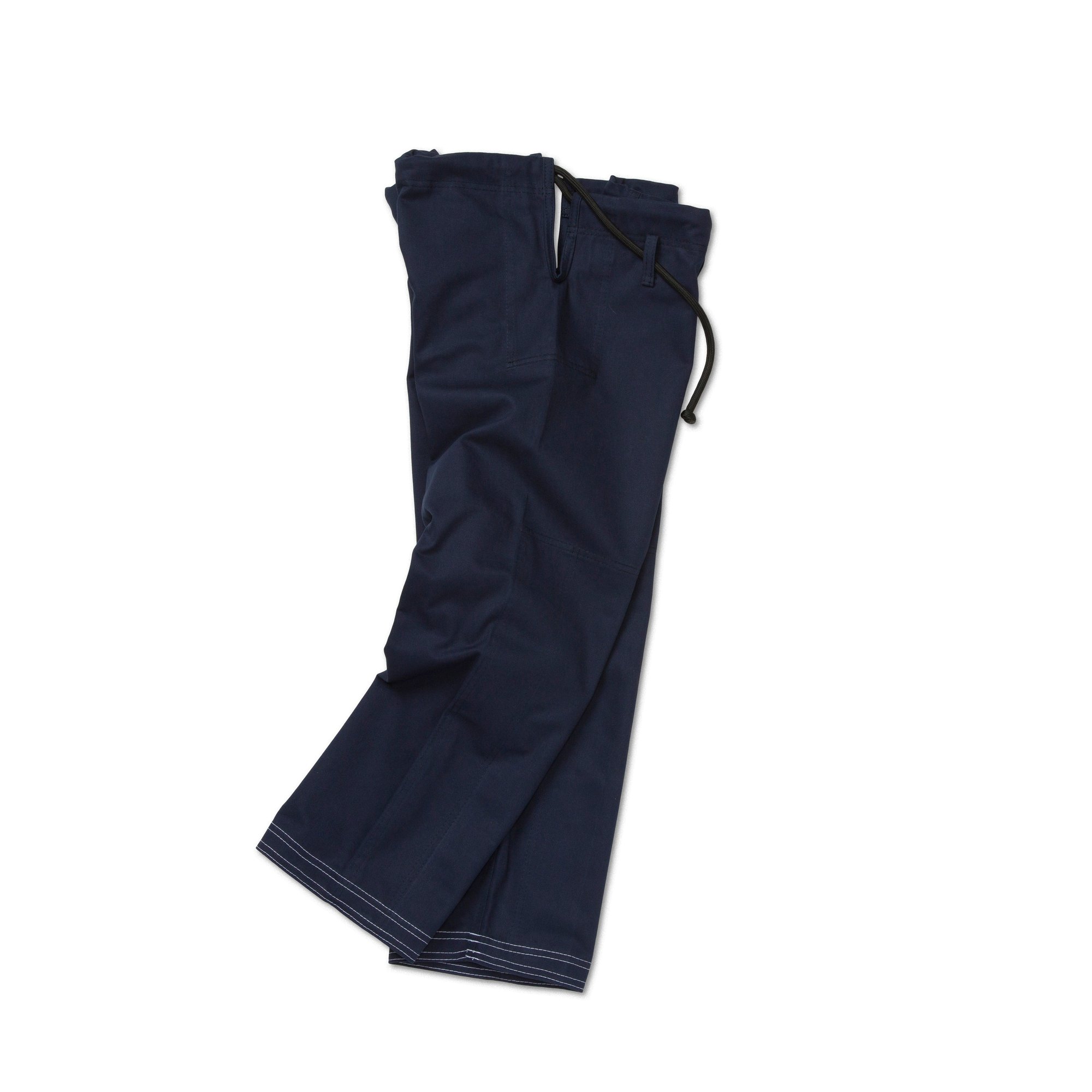 Albino and Preto MIL-SP Brazil DP.1 (Navy)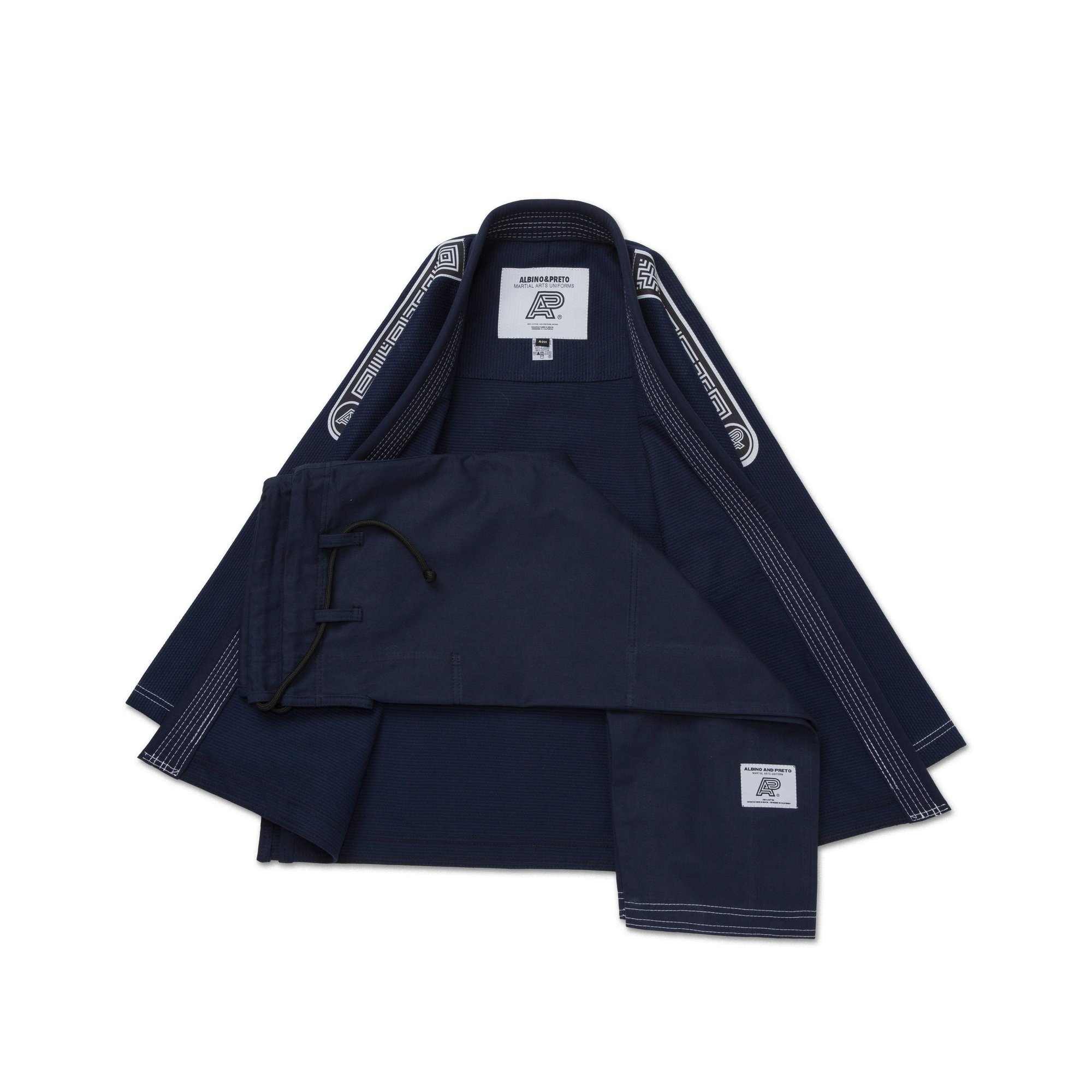 Albino and Preto MIL-SP Brazil DP.1 (Navy)
Albino and Preto MIL-SP Brazil DP.1 (Navy)
Albino and Preto MIL-SP Brazil DP.1 (Navy)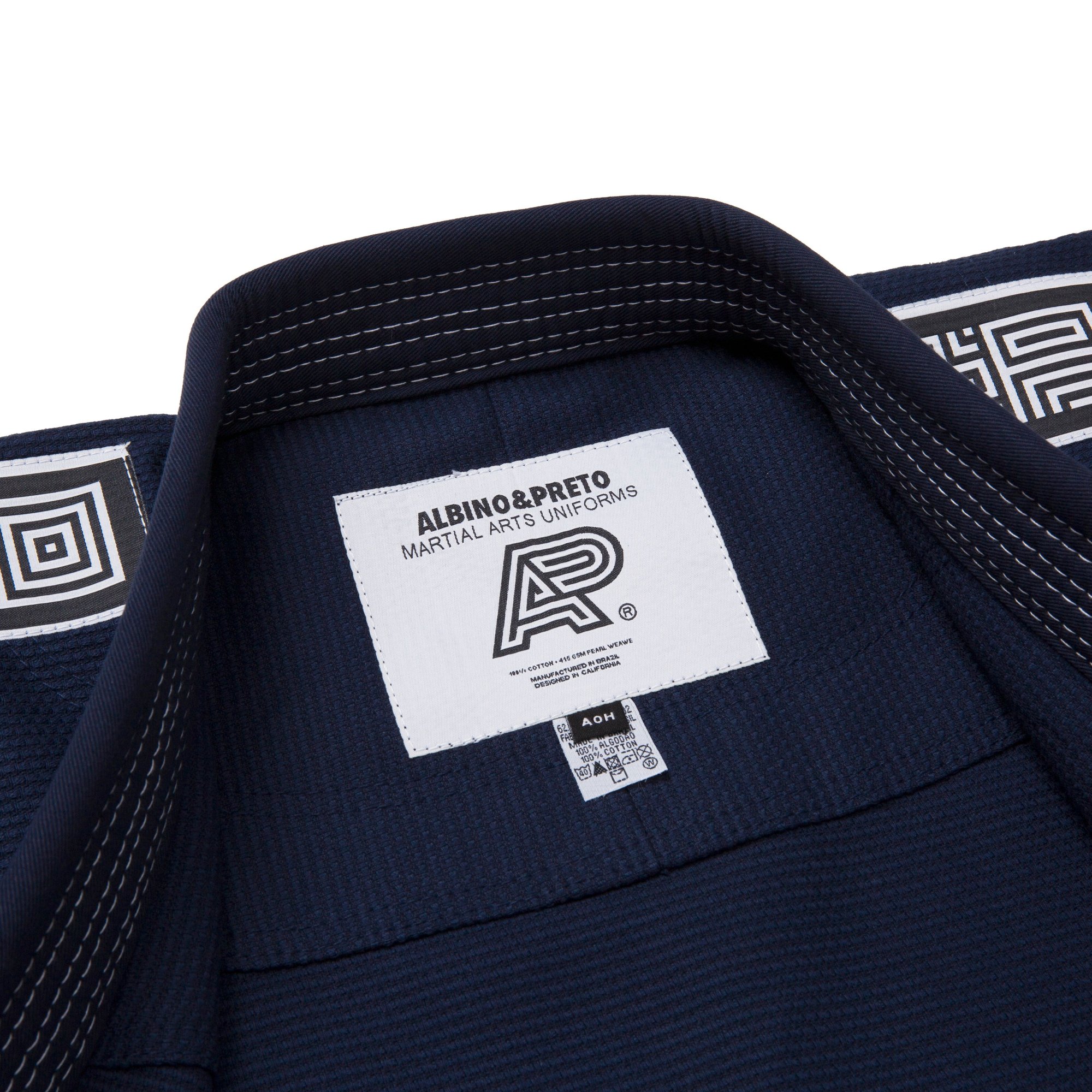 Albino and Preto MIL-SP Brazil DP.1 (Navy)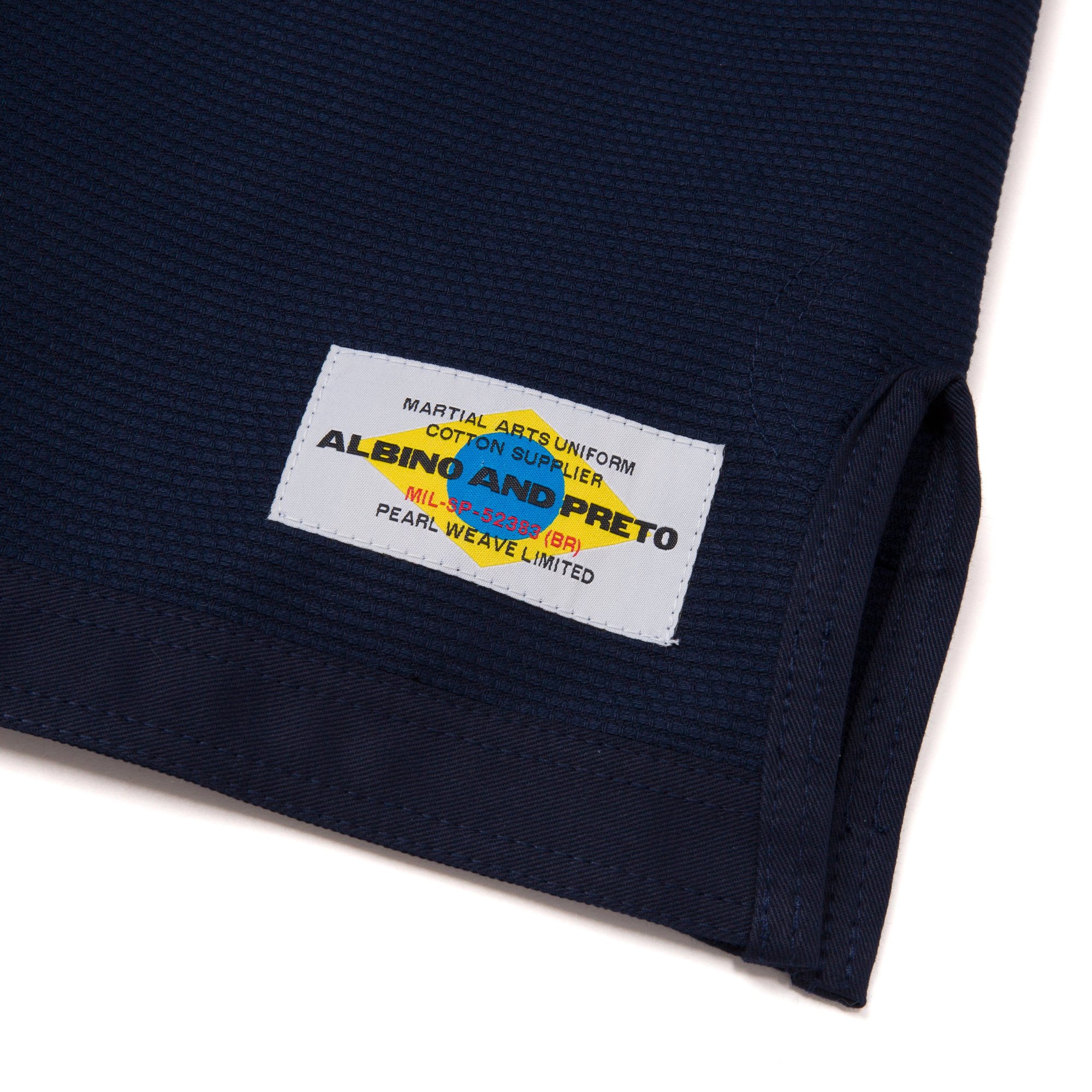 Albino and Preto MIL-SP Brazil DP.1 (Navy)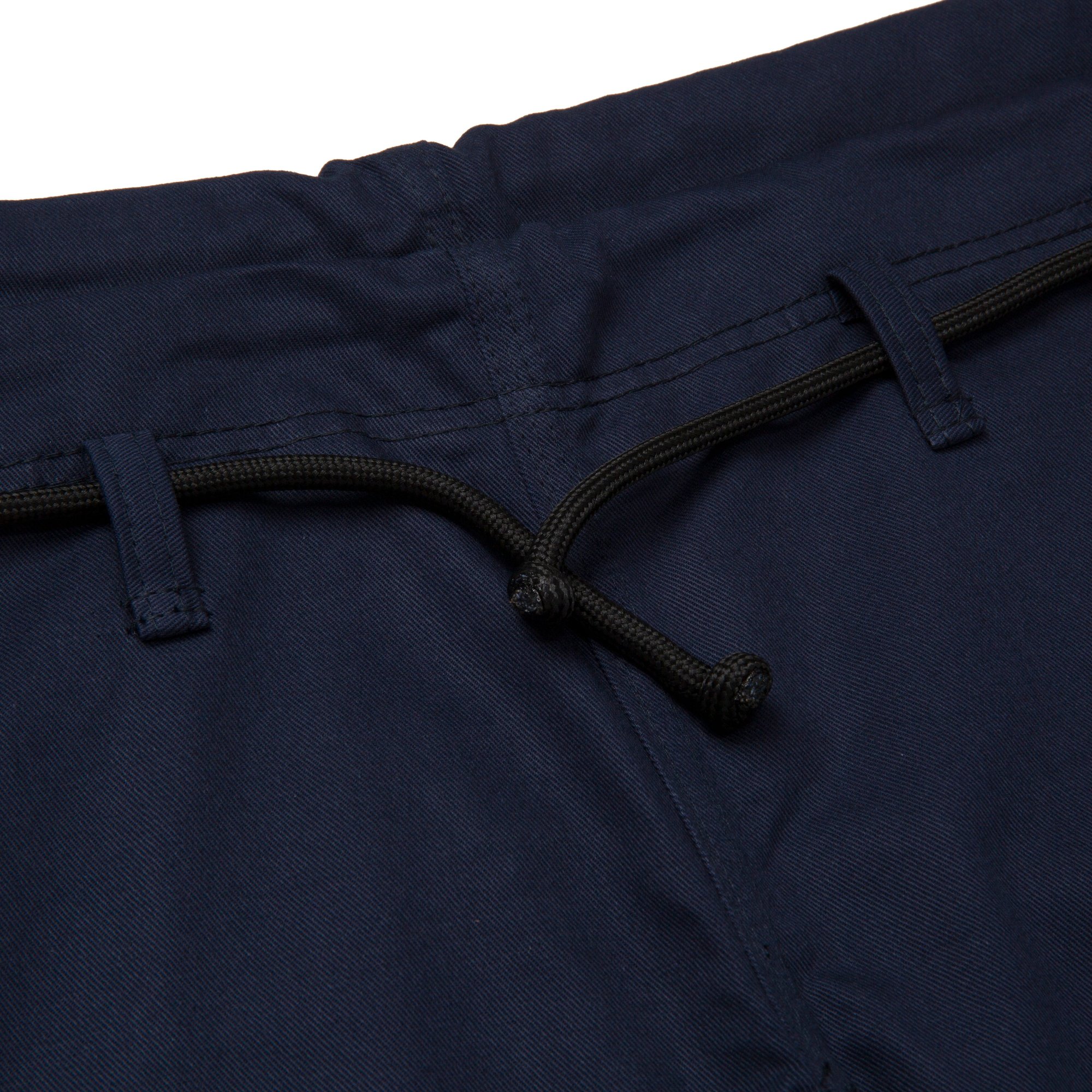 Albino and Preto MIL-SP Brazil DP.1 (Navy)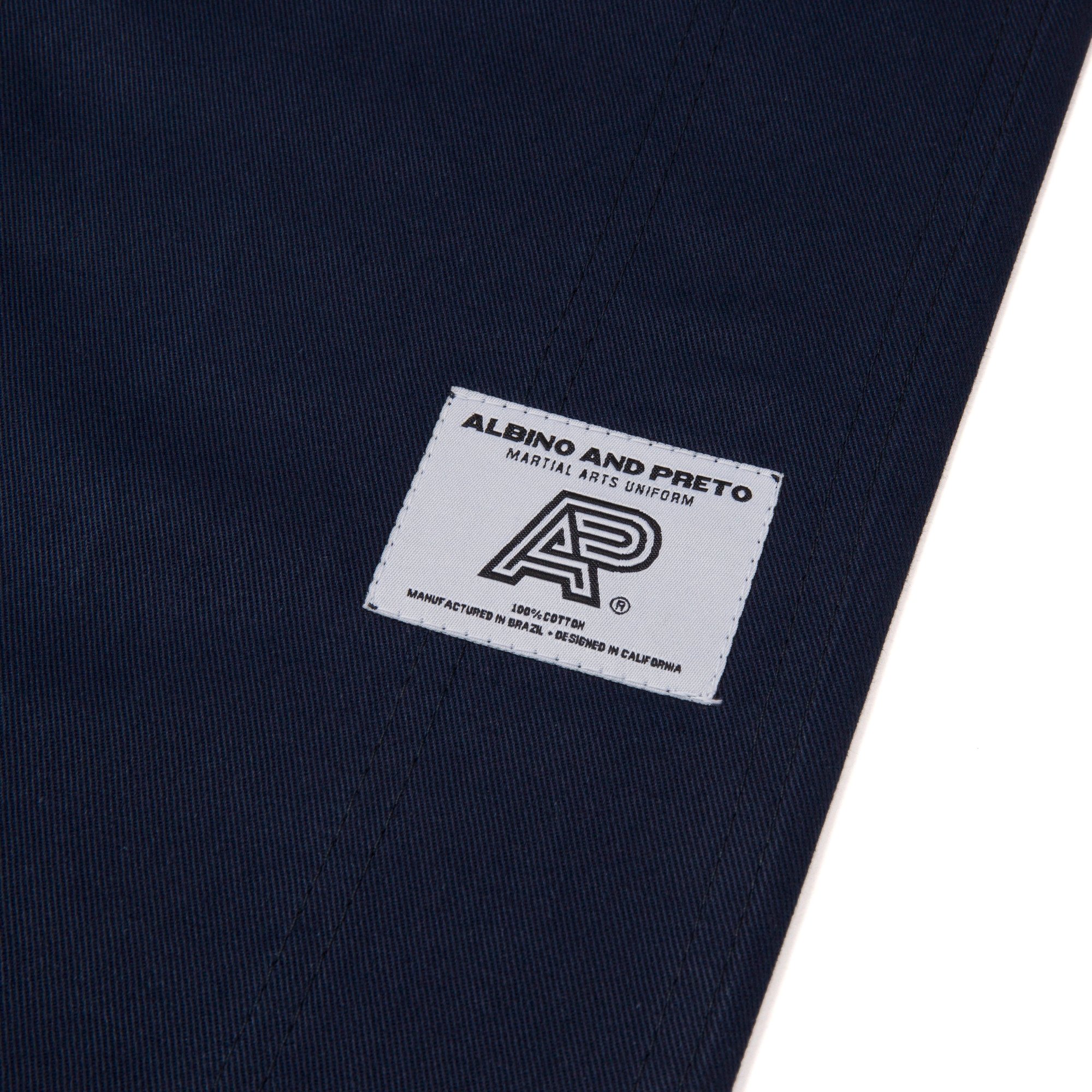 Albino and Preto MIL-SP Brazil DP.1 (Navy)
Albino and Preto MIL-SP Brazil DP.1 (Promo)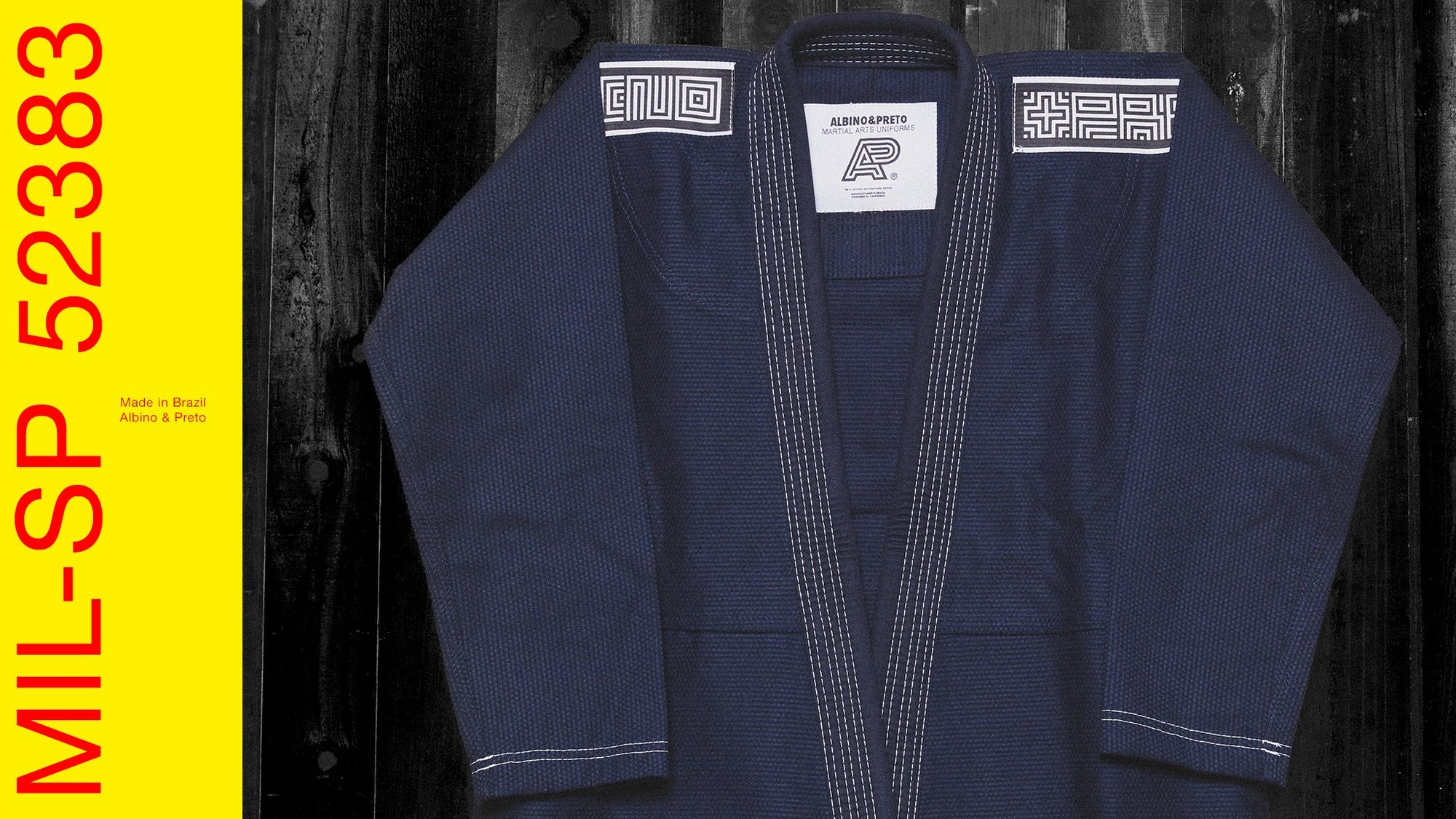 Albino and Preto MIL-SP Brazil DP.1 (Promo)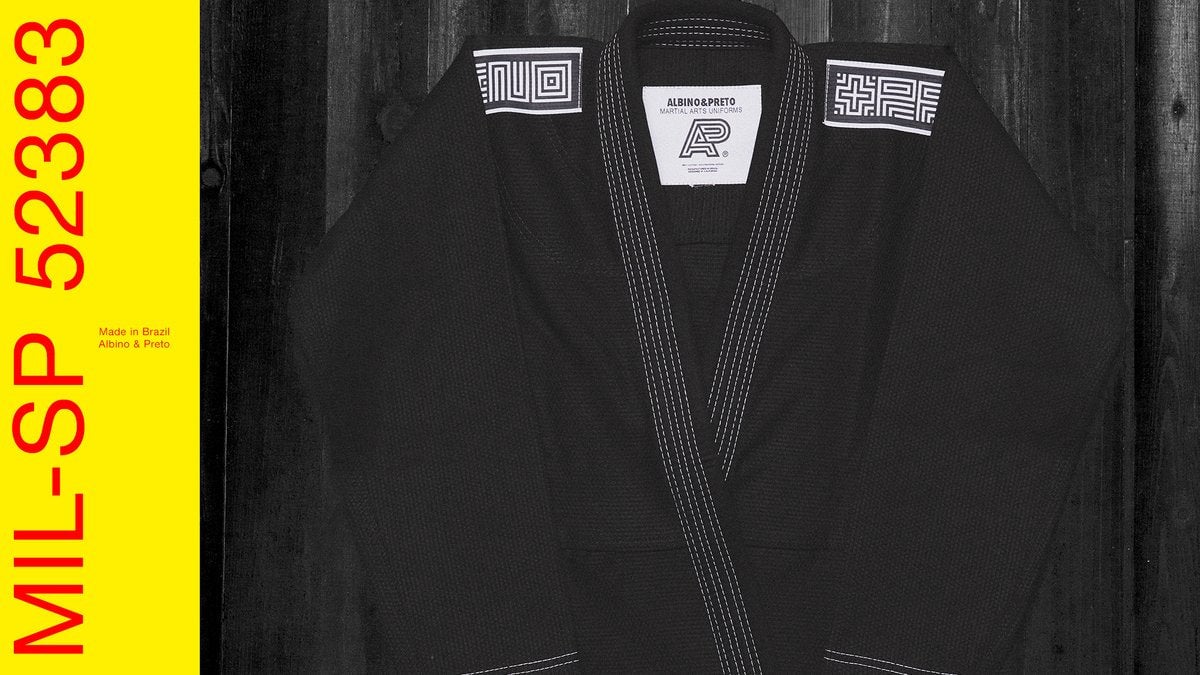 Albino and Preto MIL-SP Brazil DP.1 (Promo)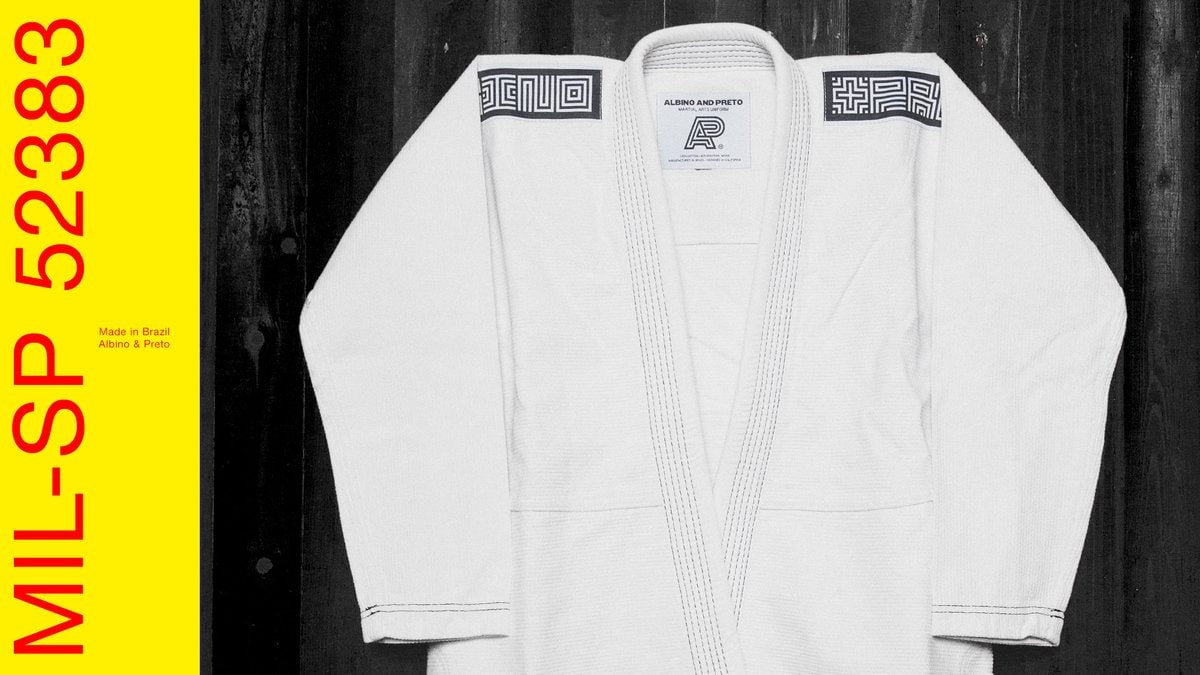 Albino and Preto MIL-SP Brazil DP.1 (Promo)
Albino and Preto MIL-SP Brazil DP.1 (Promo)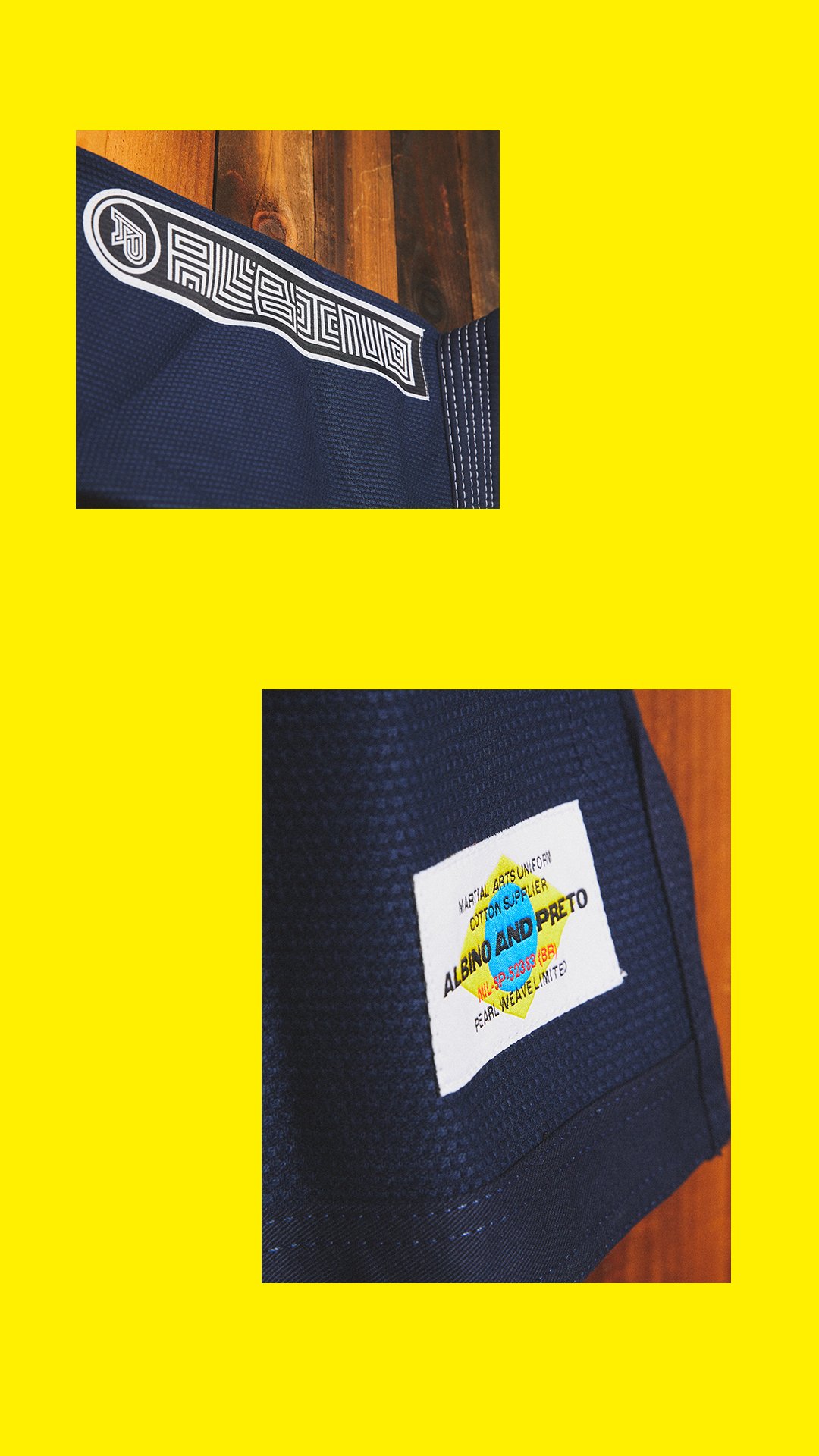 Albino and Preto MIL-SP Brazil DP.1 (Promo)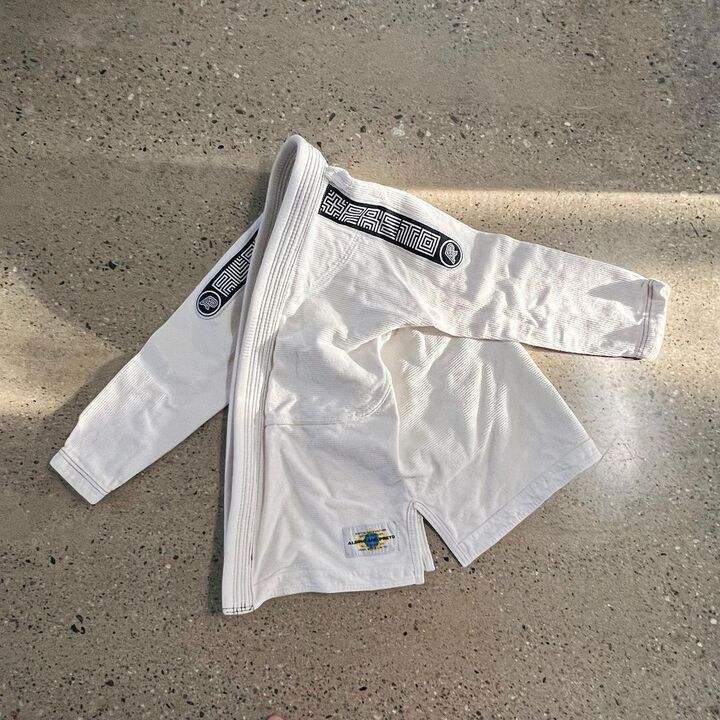 Albino and Preto MIL-SP Brazil DP.1 (Promo)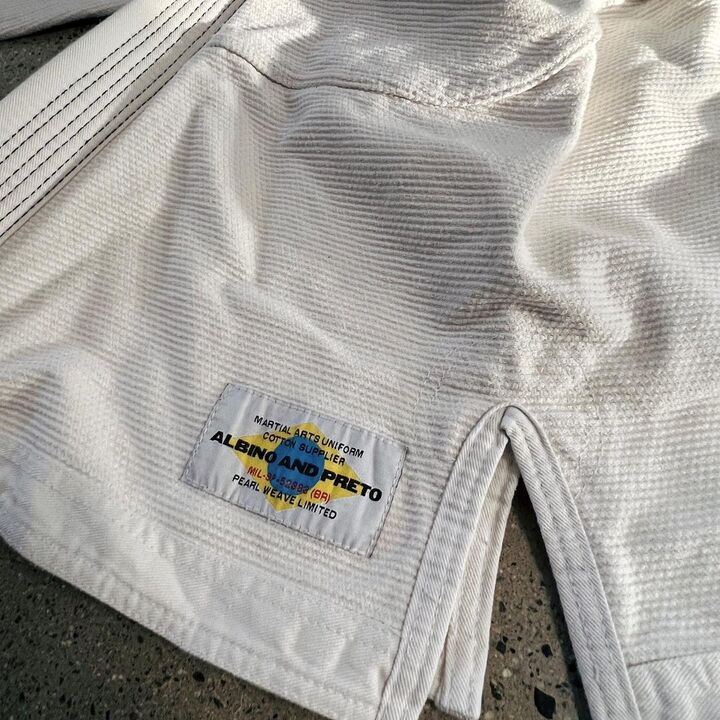 Albino and Preto MIL-SP Brazil DP.1 (Promo)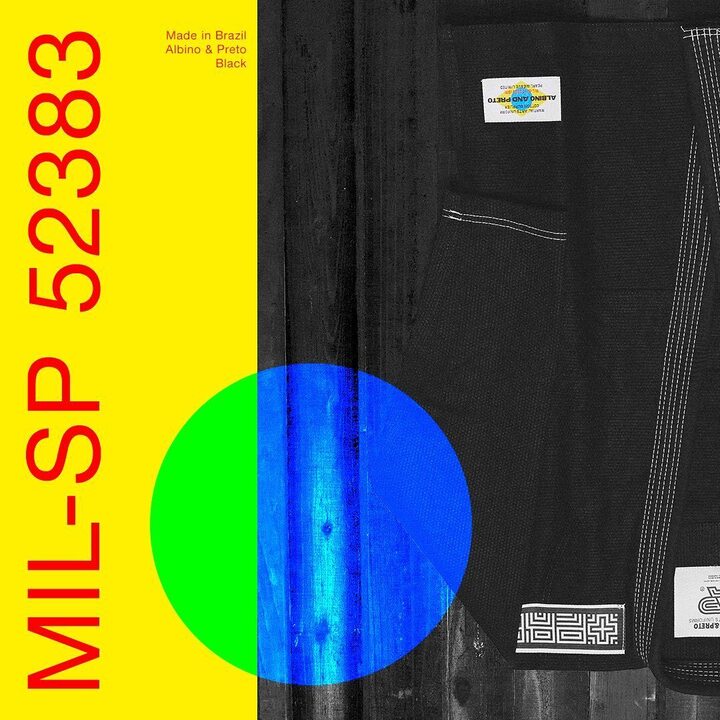 Albino and Preto MIL-SP Brazil DP.1 (Promo)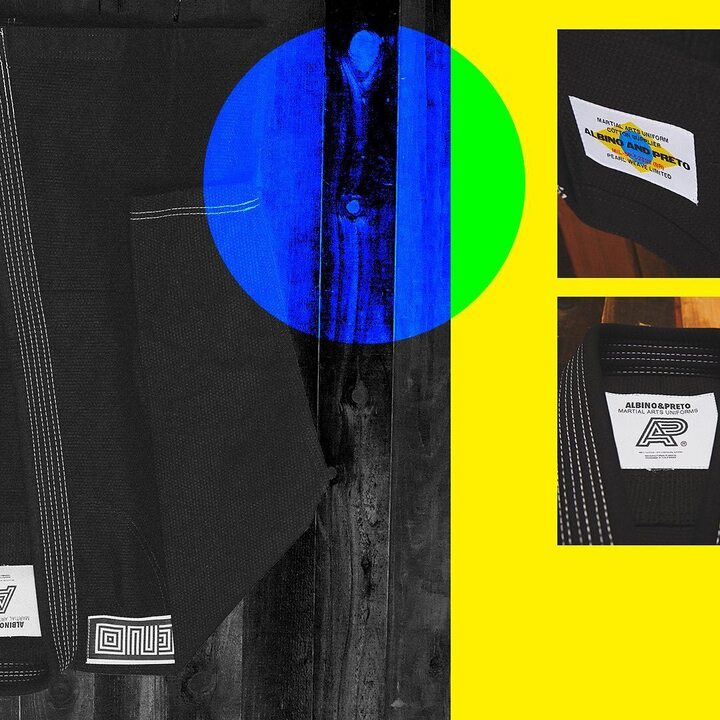 Albino and Preto MIL-SP Brazil DP.1 (Promo)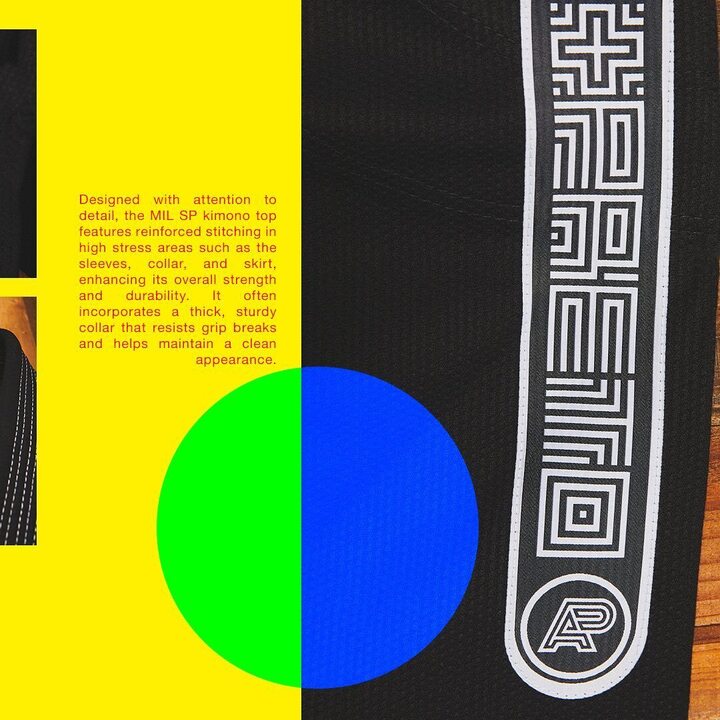 Albino and Preto MIL-SP Brazil DP.1 (Promo)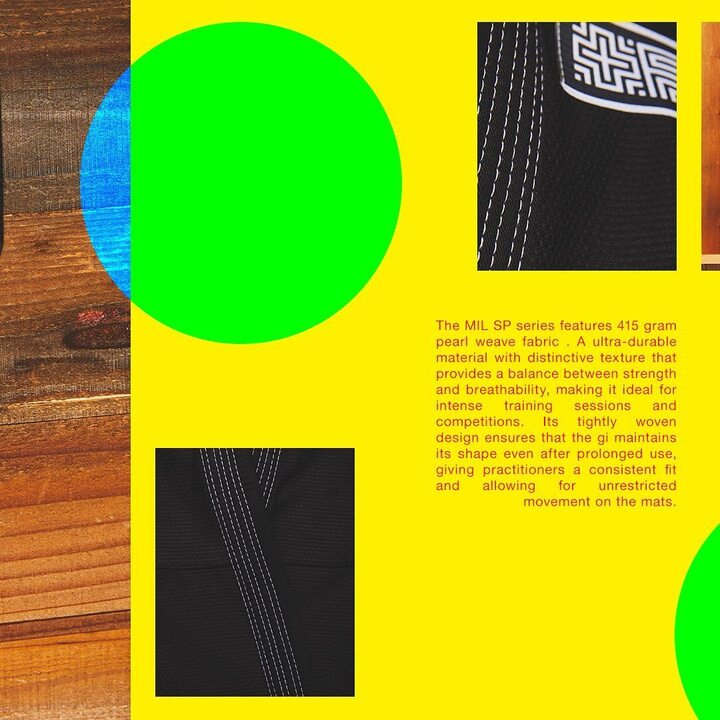 Albino and Preto MIL-SP Brazil DP.1 (Promo)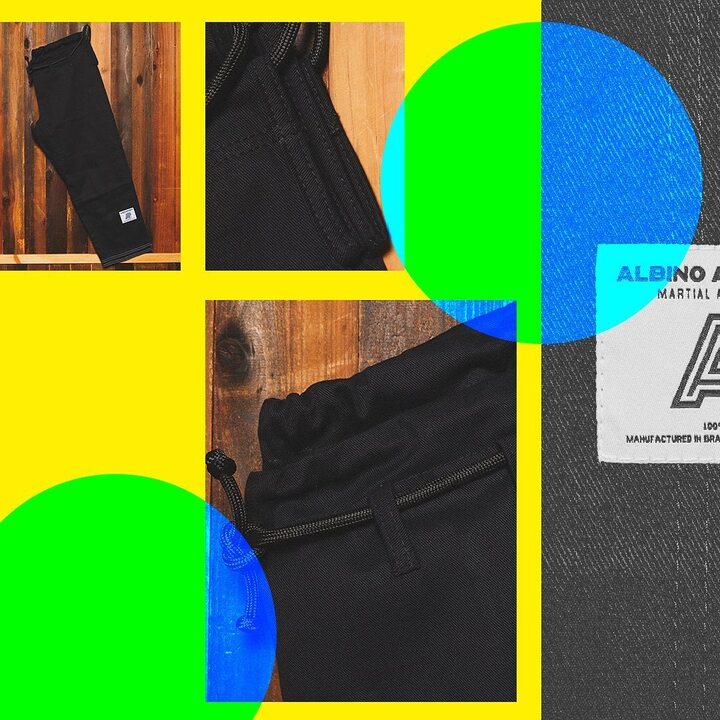 Albino and Preto MIL-SP Brazil DP.1 (Promo)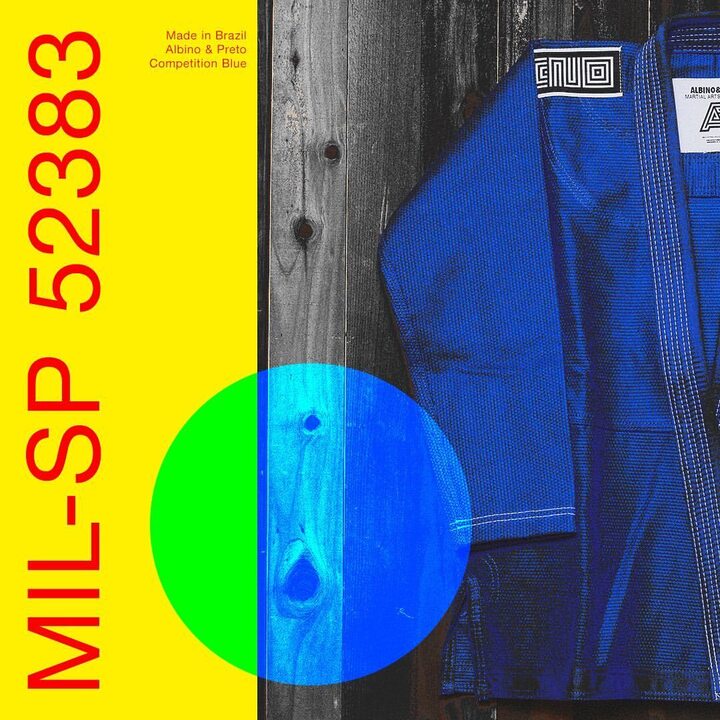 Albino and Preto MIL-SP Brazil DP.1 (Promo)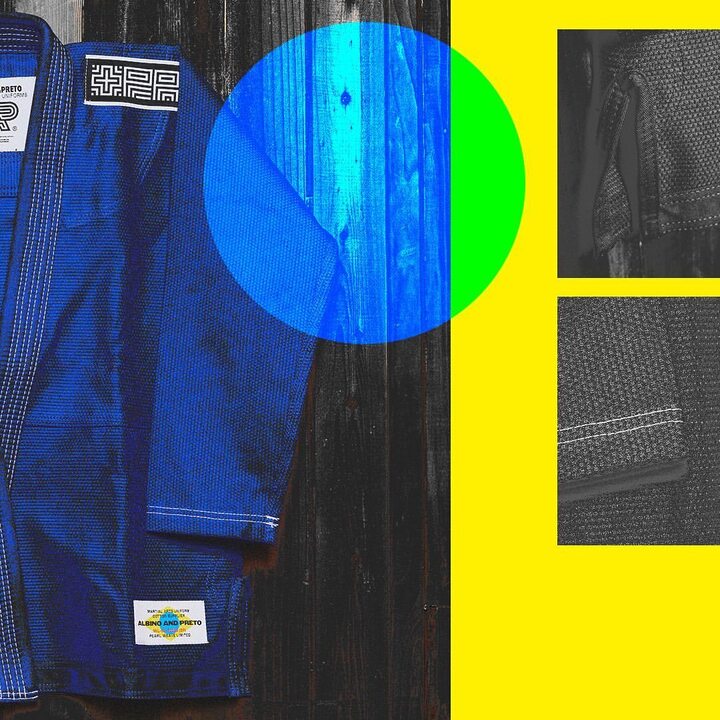 Albino and Preto MIL-SP Brazil DP.1 (Promo)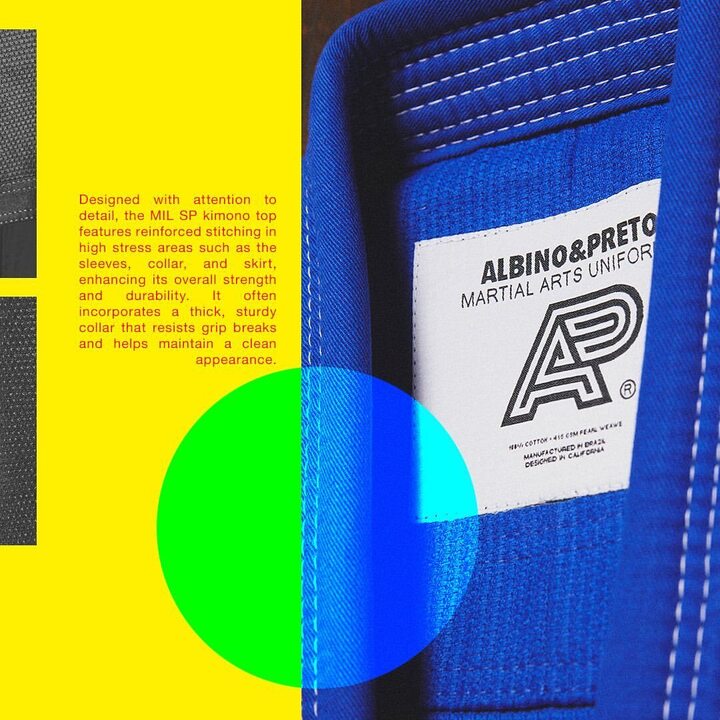 Albino and Preto MIL-SP Brazil DP.1 (Promo)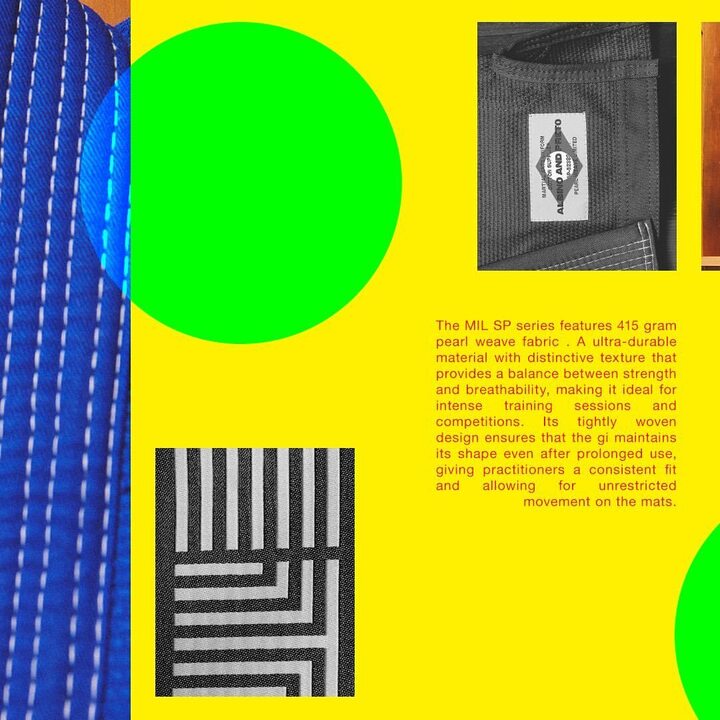 Albino and Preto MIL-SP Brazil DP.1 (Promo)
Albino and Preto MIL-SP Brazil DP.1 (Promo)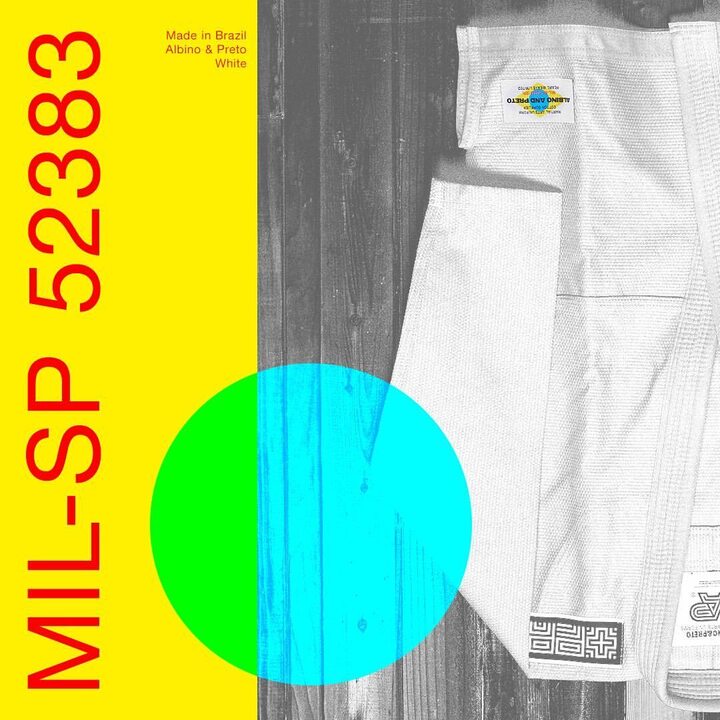 Albino and Preto MIL-SP Brazil DP.1 (Promo)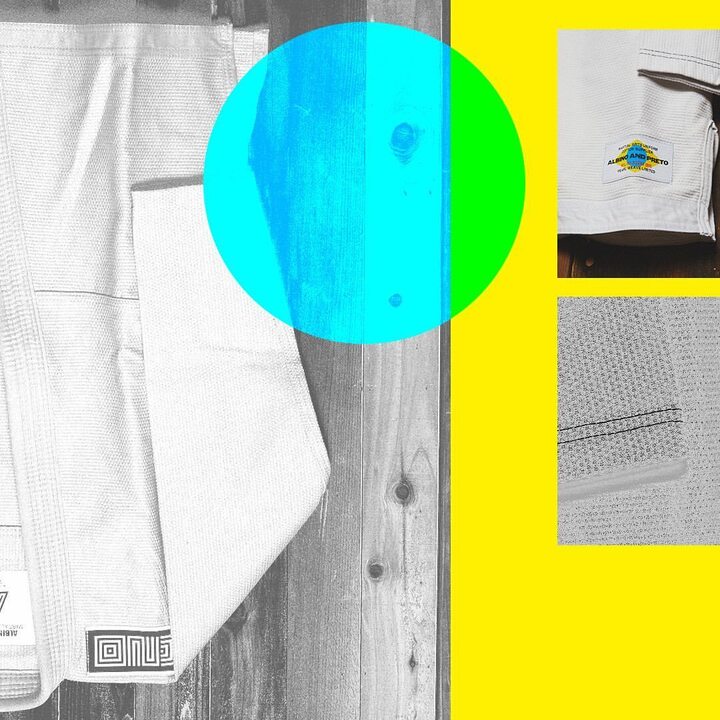 Albino and Preto MIL-SP Brazil DP.1 (Promo)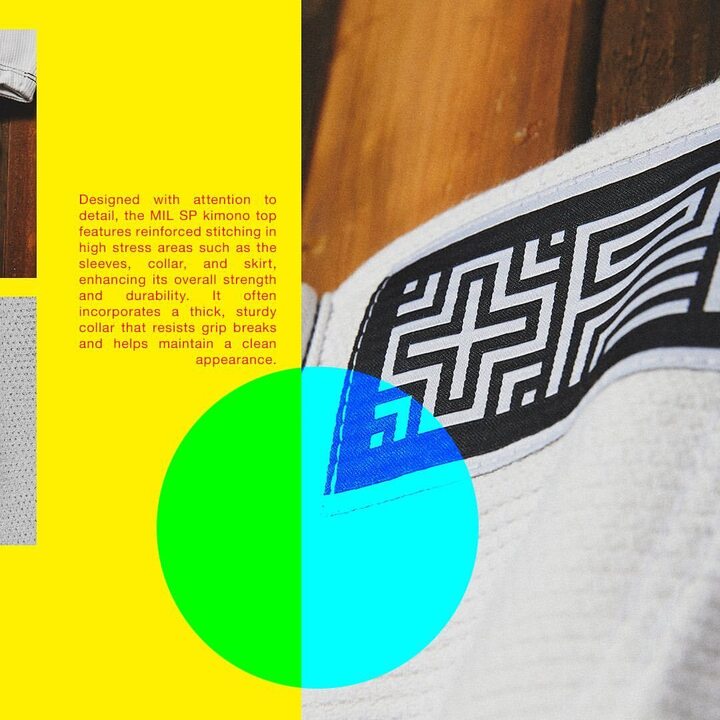 Albino and Preto MIL-SP Brazil DP.1 (Promo)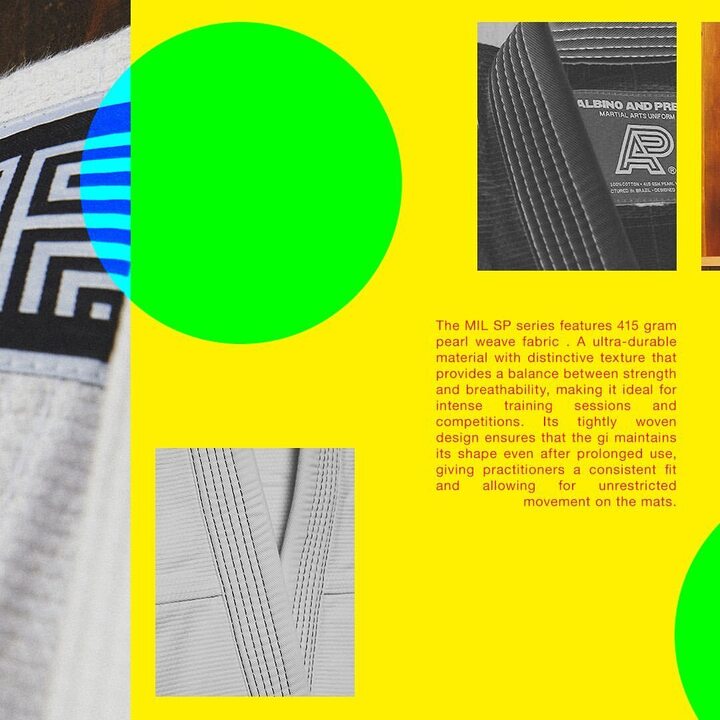 Albino and Preto MIL-SP Brazil DP.1 (Promo)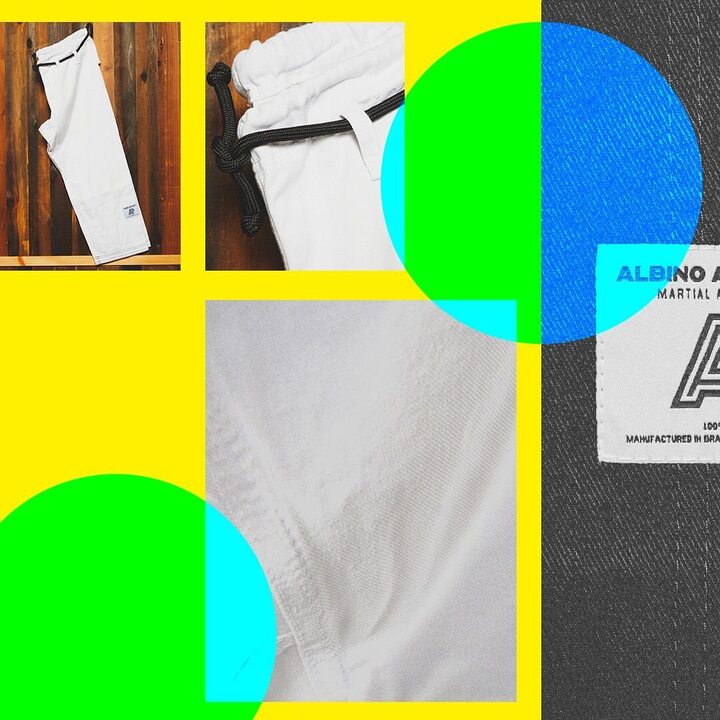 Albino and Preto MIL-SP Brazil DP.1 (Promo)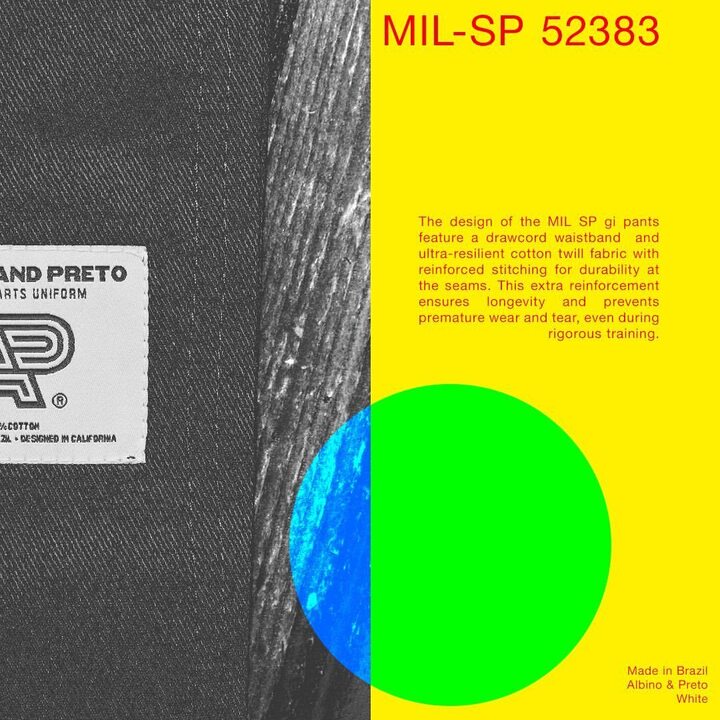 Albino and Preto MIL-SP Brazil DP.1 (Promo)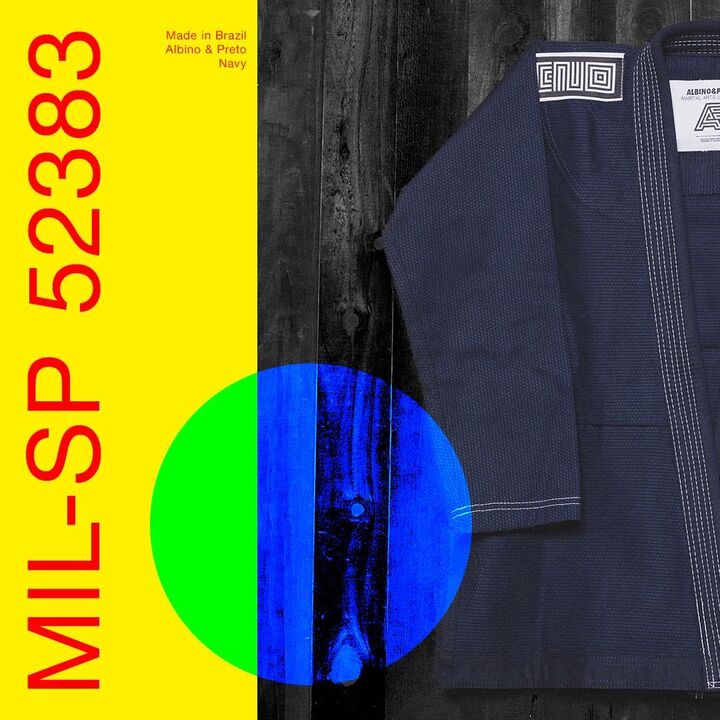 Albino and Preto MIL-SP Brazil DP.1 (Promo)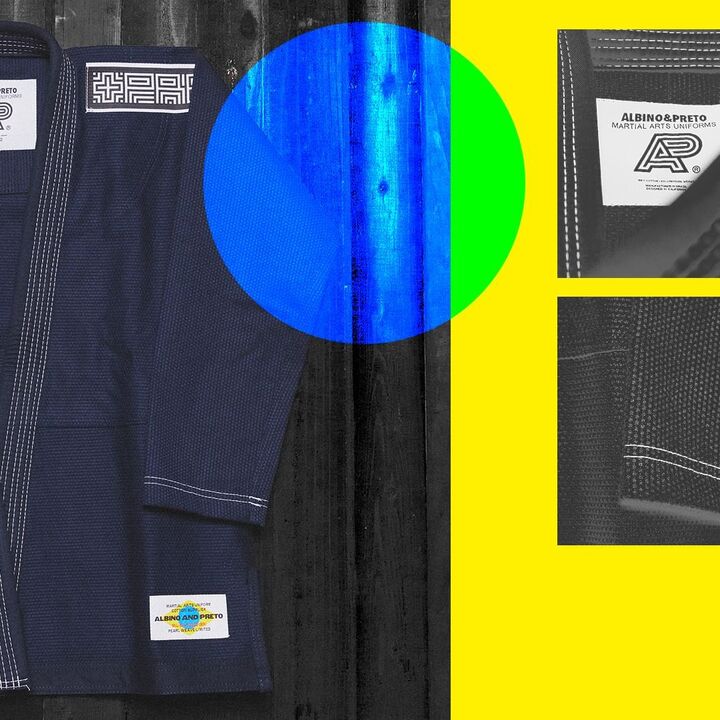 Albino and Preto MIL-SP Brazil DP.1 (Promo)
Albino and Preto MIL-SP Brazil DP.1 (Promo)
Albino and Preto MIL-SP Brazil DP.1 (Promo)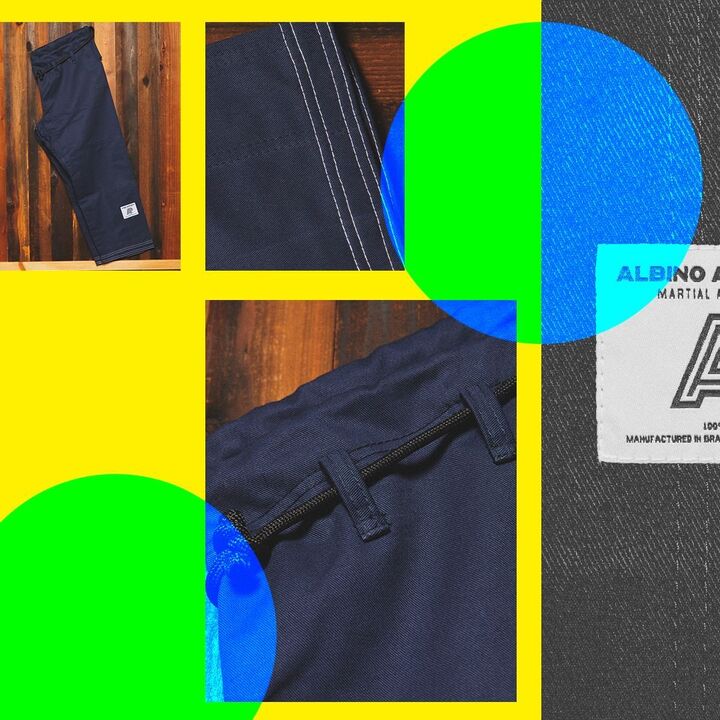 Albino and Preto MIL-SP Brazil DP.1 (Promo)