February 16, 2018 at 10:00 AM PST
Top: 415 Gram Pearl Weave Pants: 10oz Twill Color: Black with yellow/green
$160
One colorway per customer.
Top is made with a 415 pearl weave fabric in black, while the 10oz pants are made in twill. Lastly each Kimono will come with a tote, so be ready!
Unlike most A&P releases that are made in Pakistan, this series of gis was made in Brazil.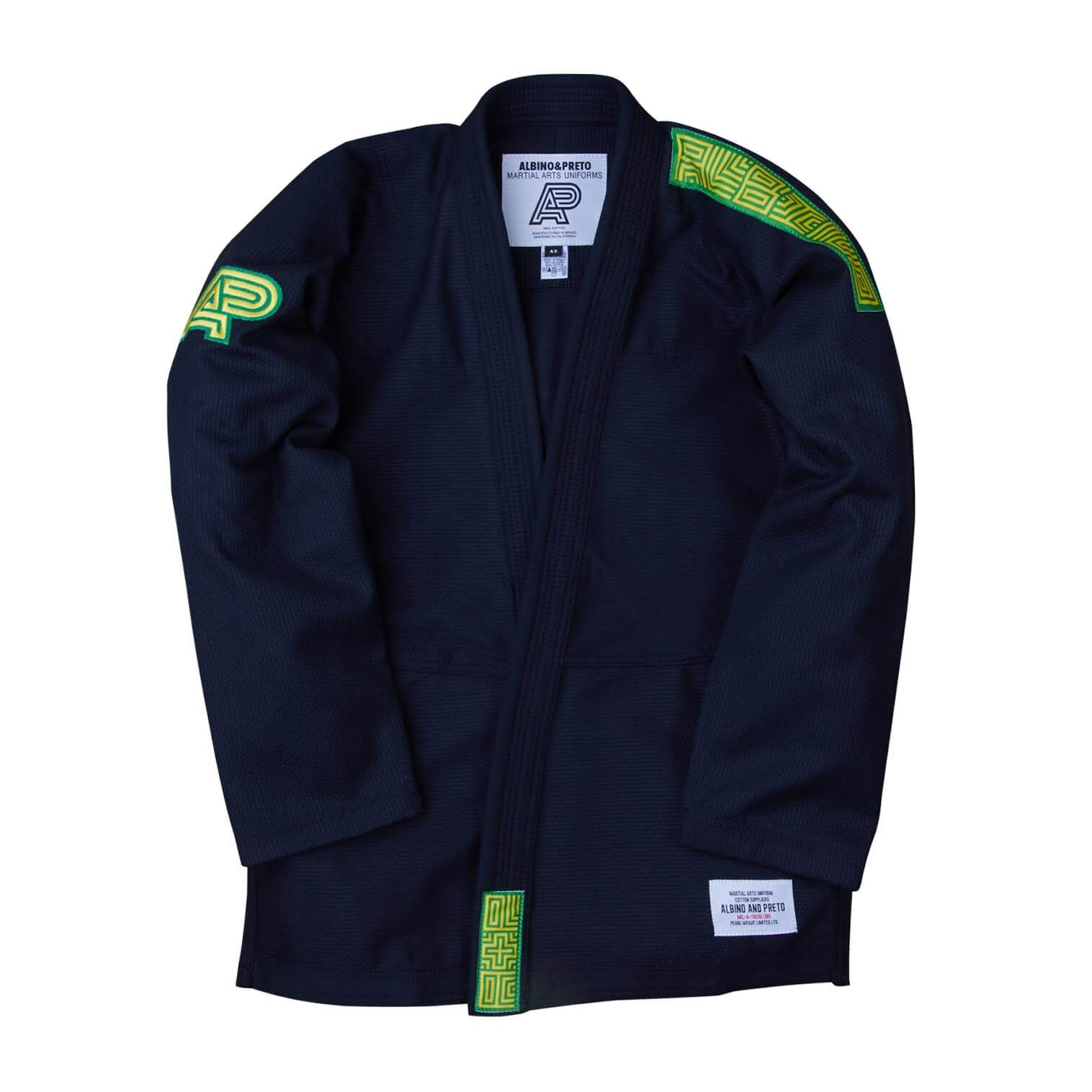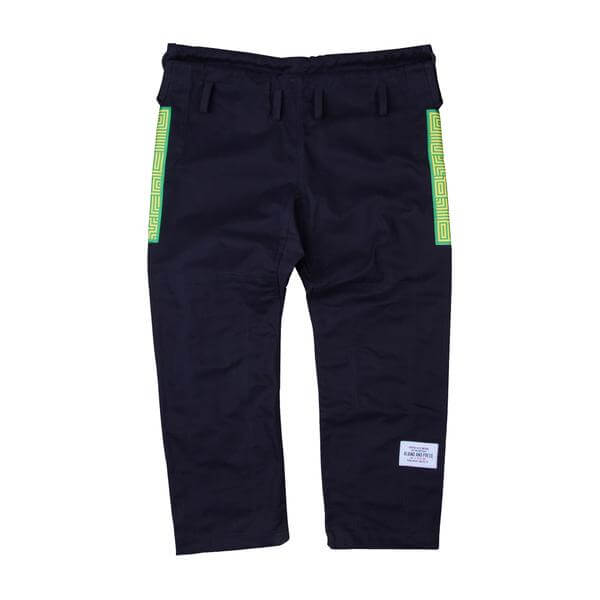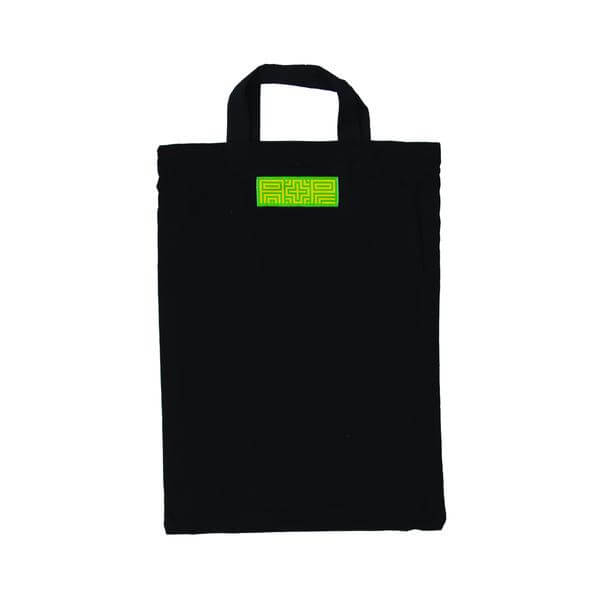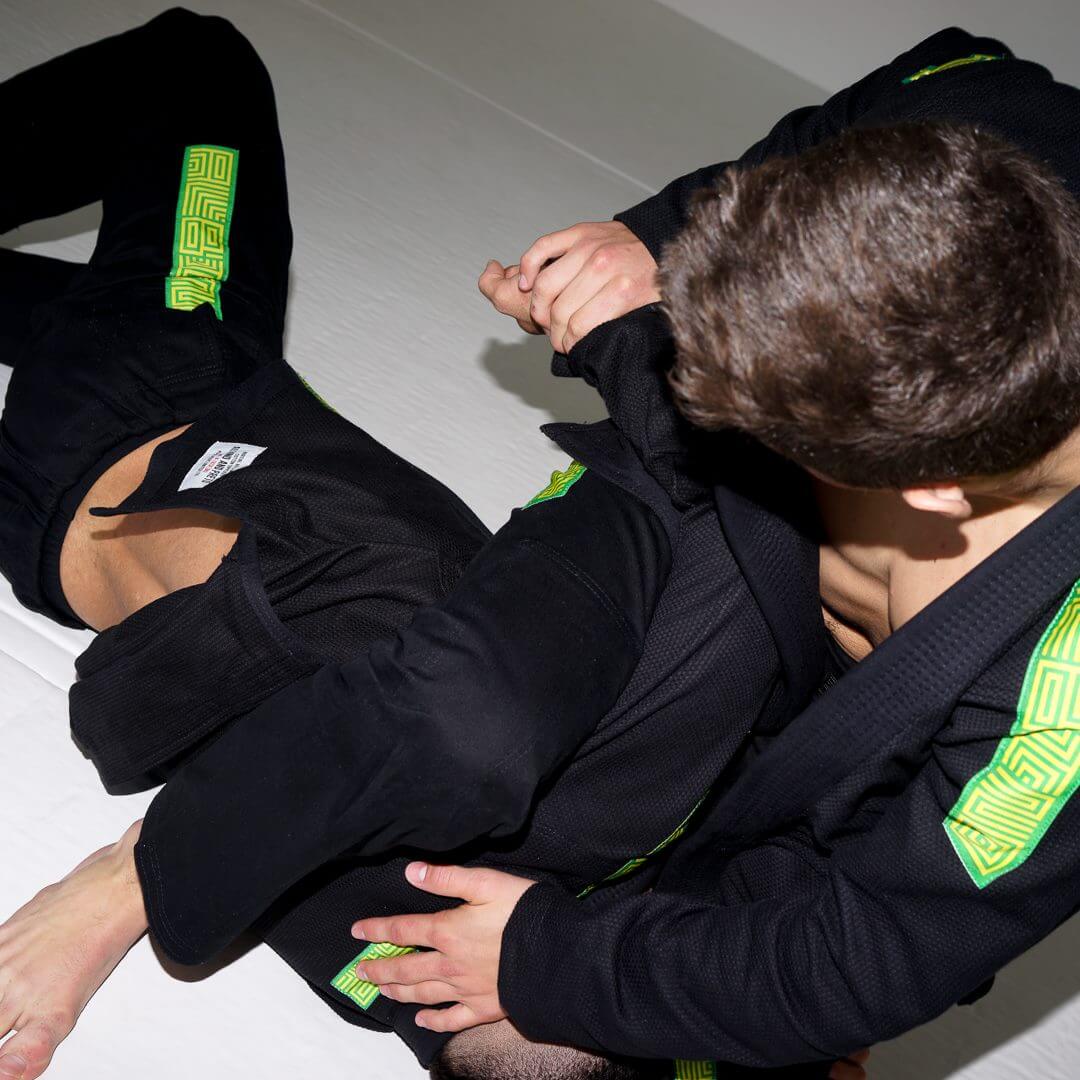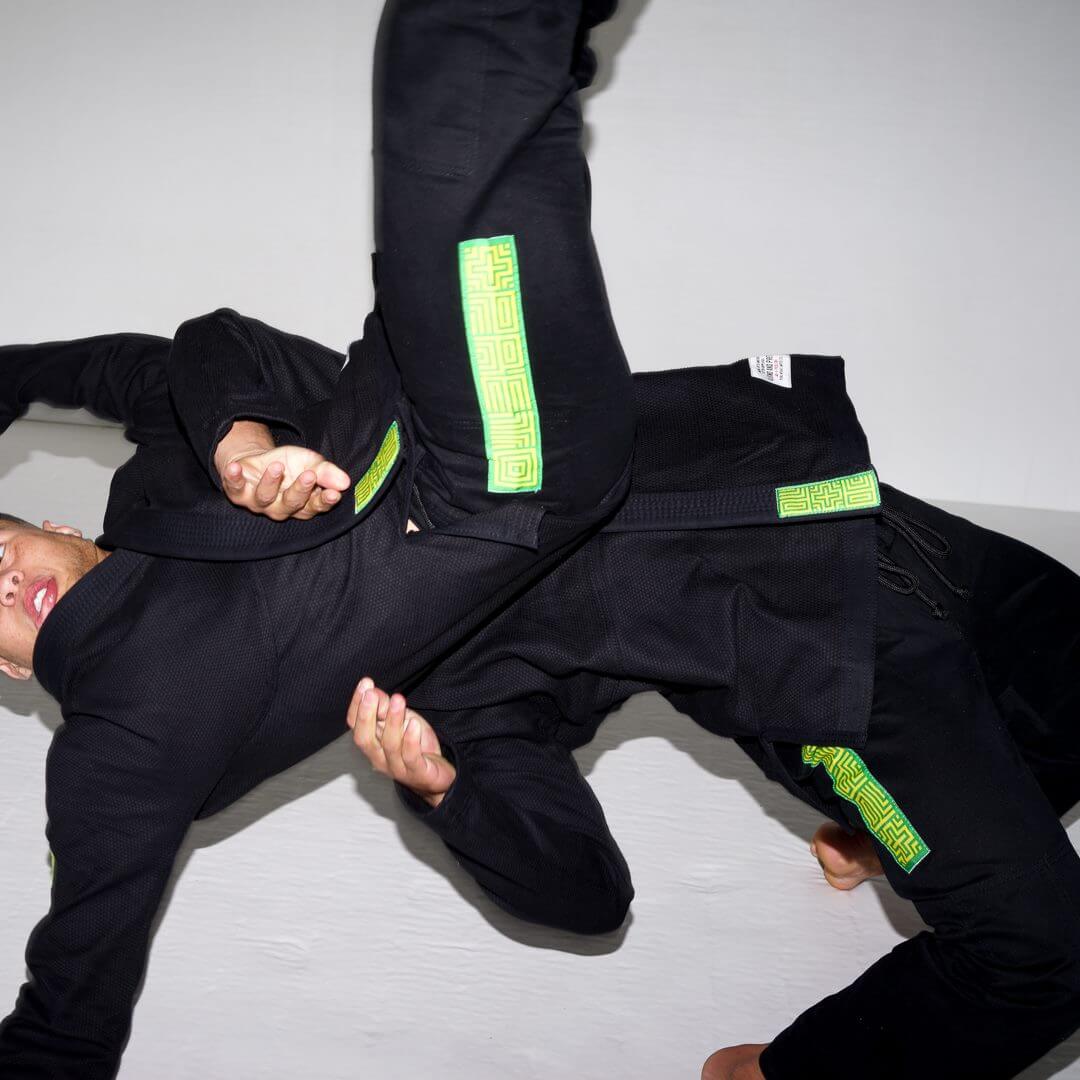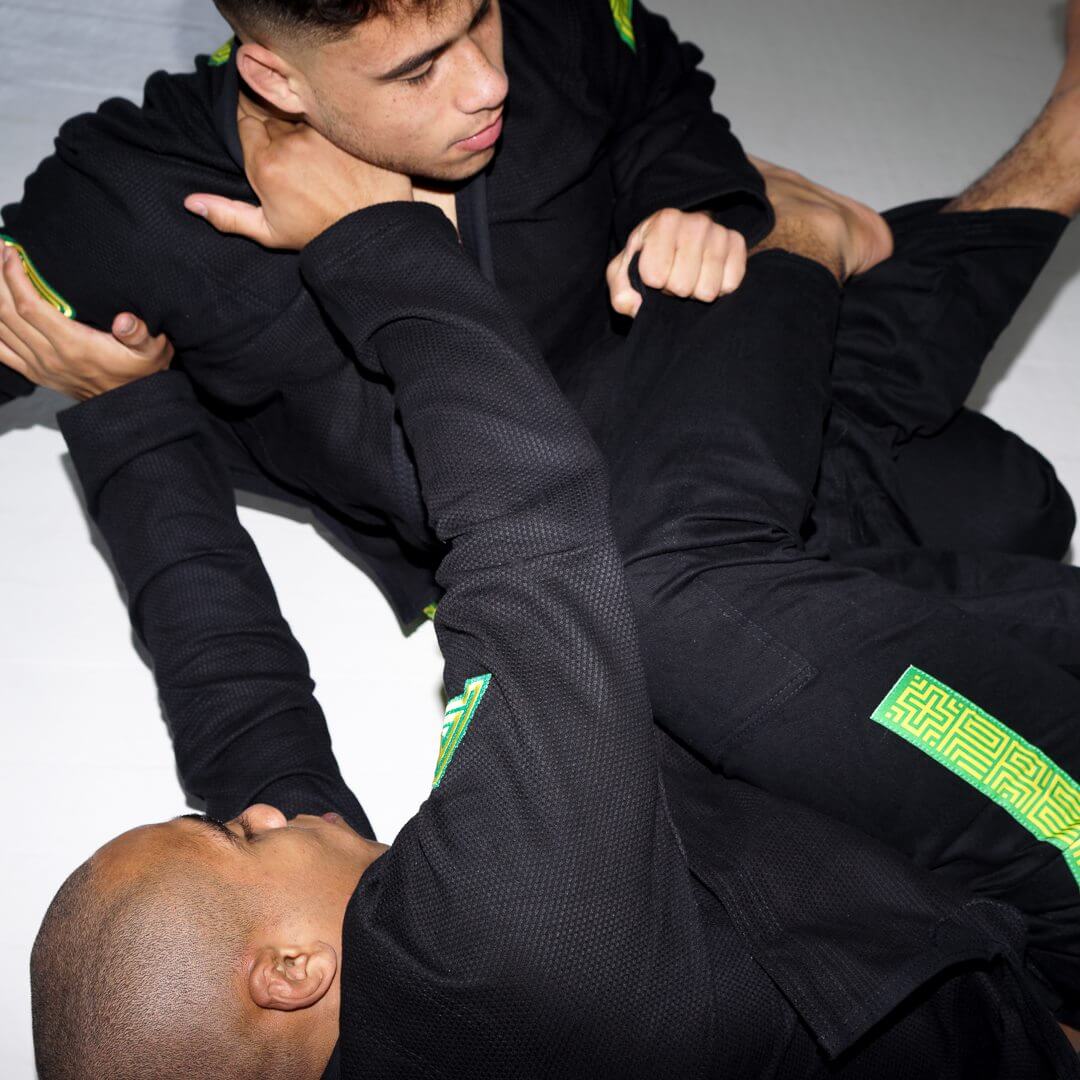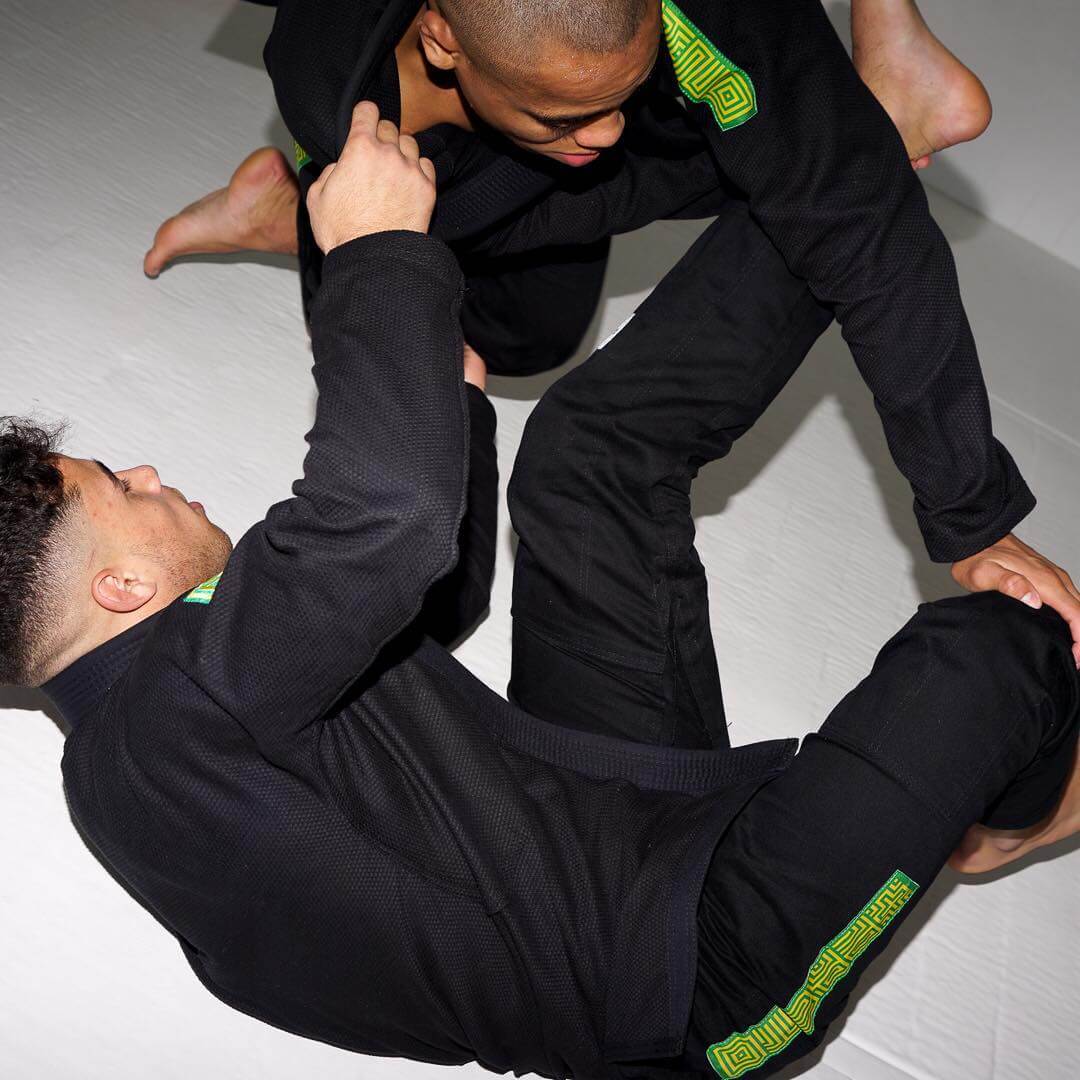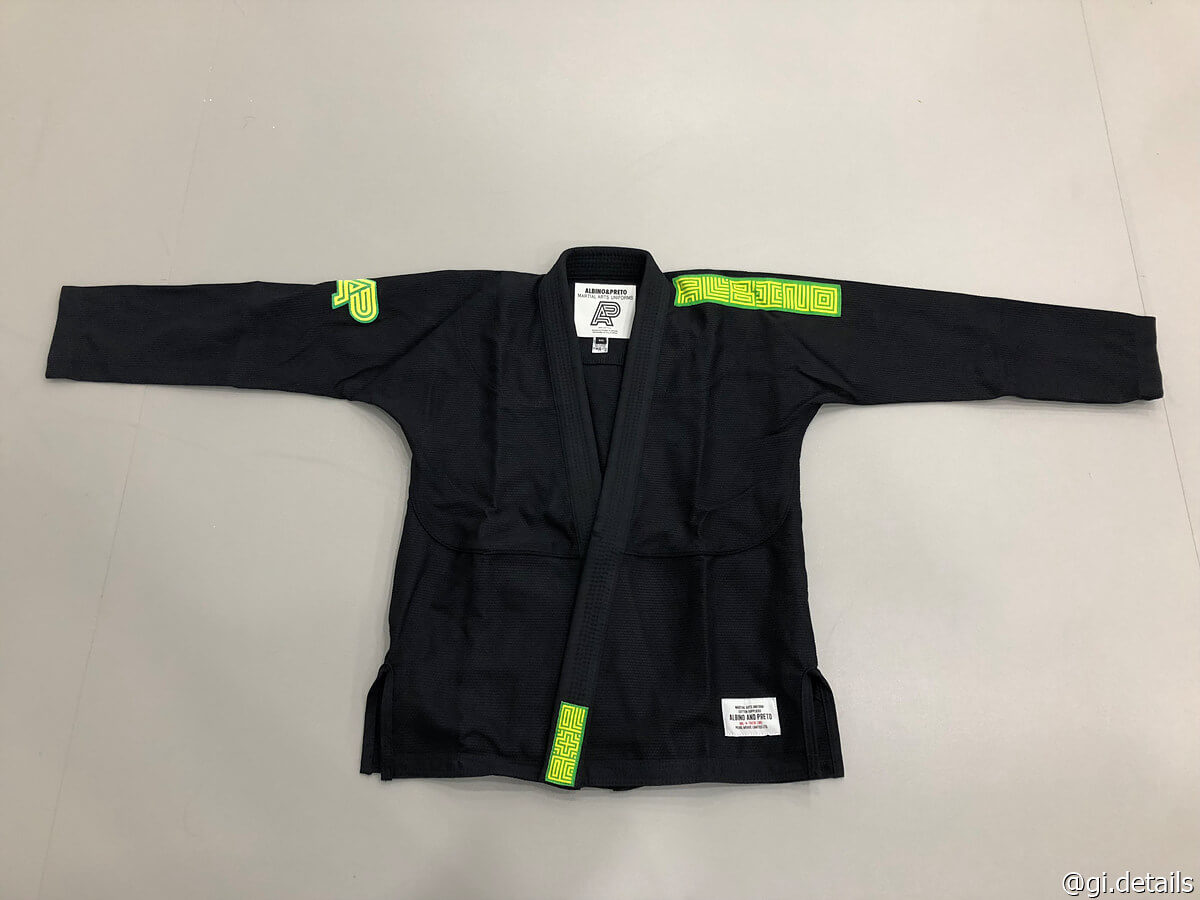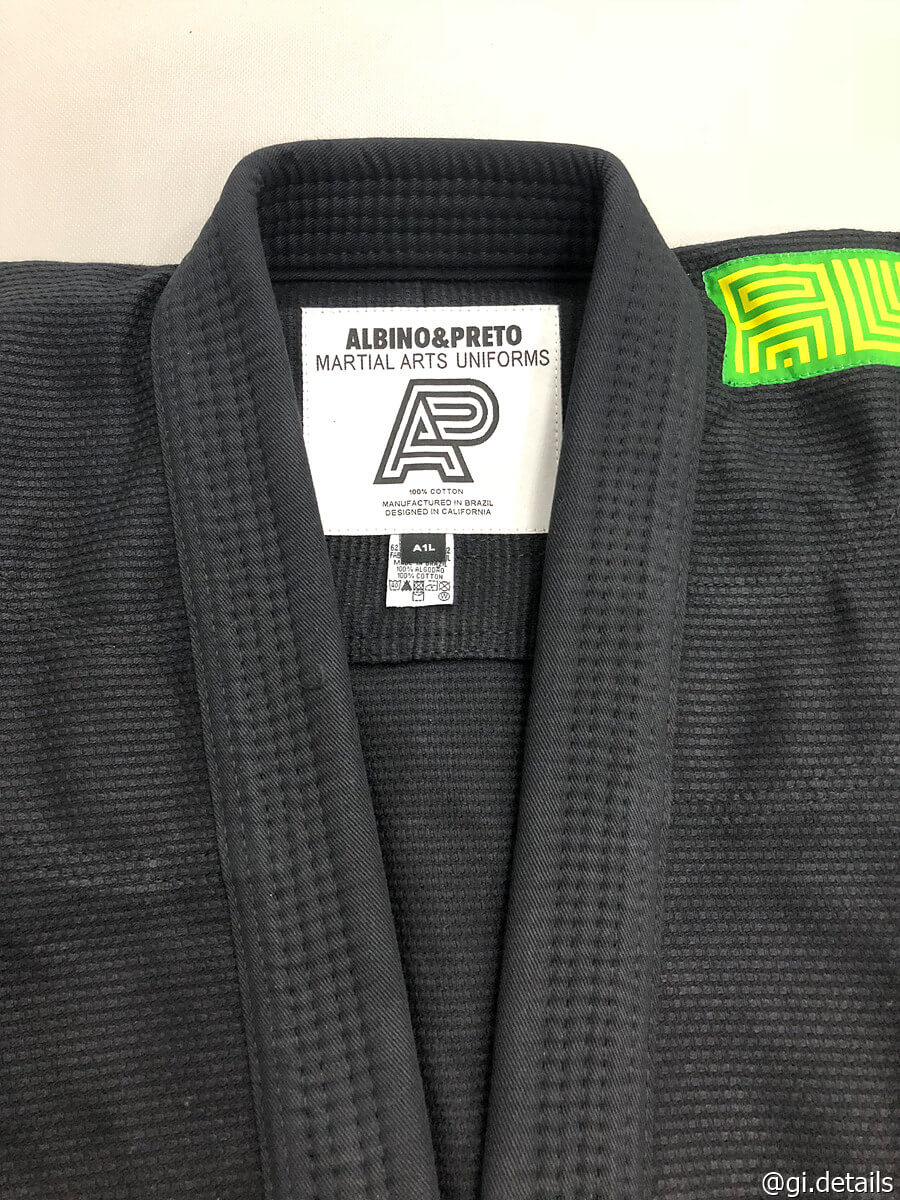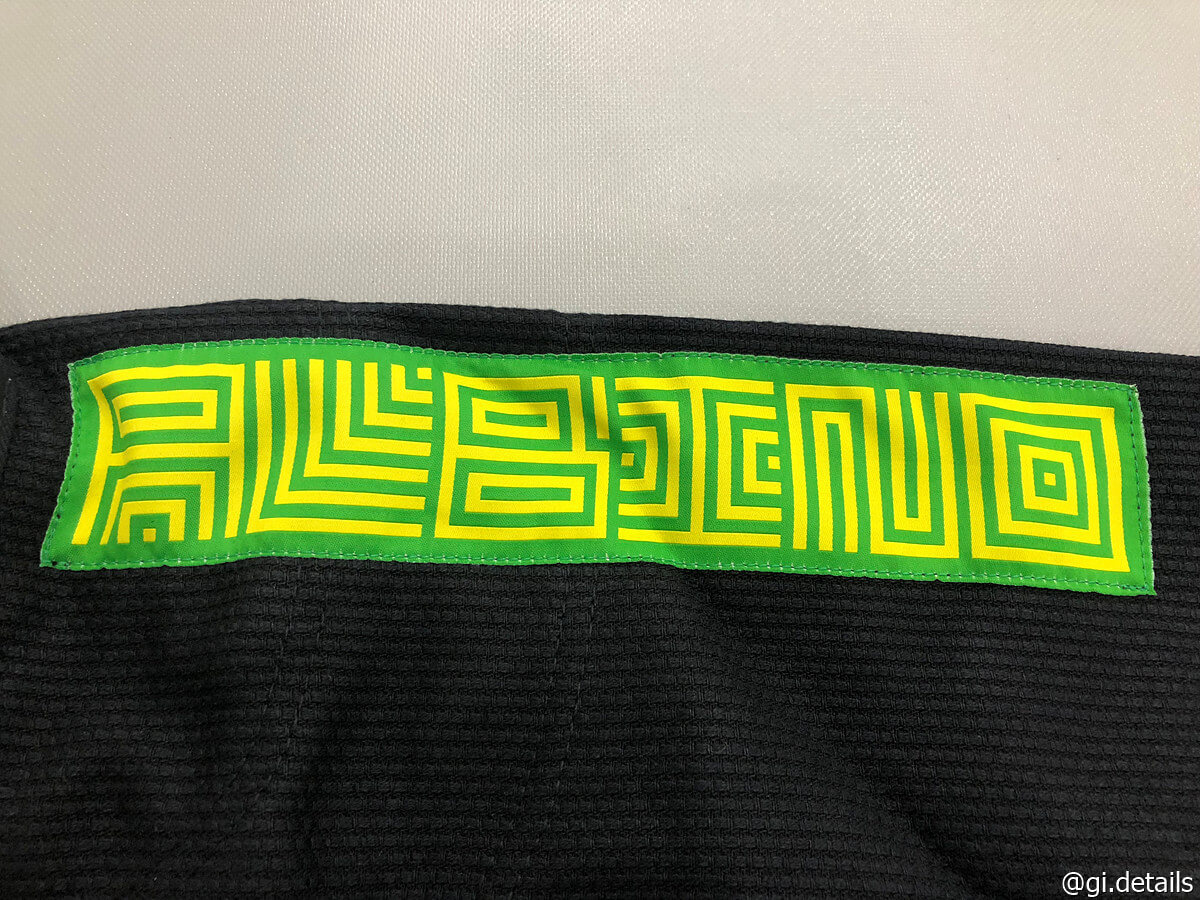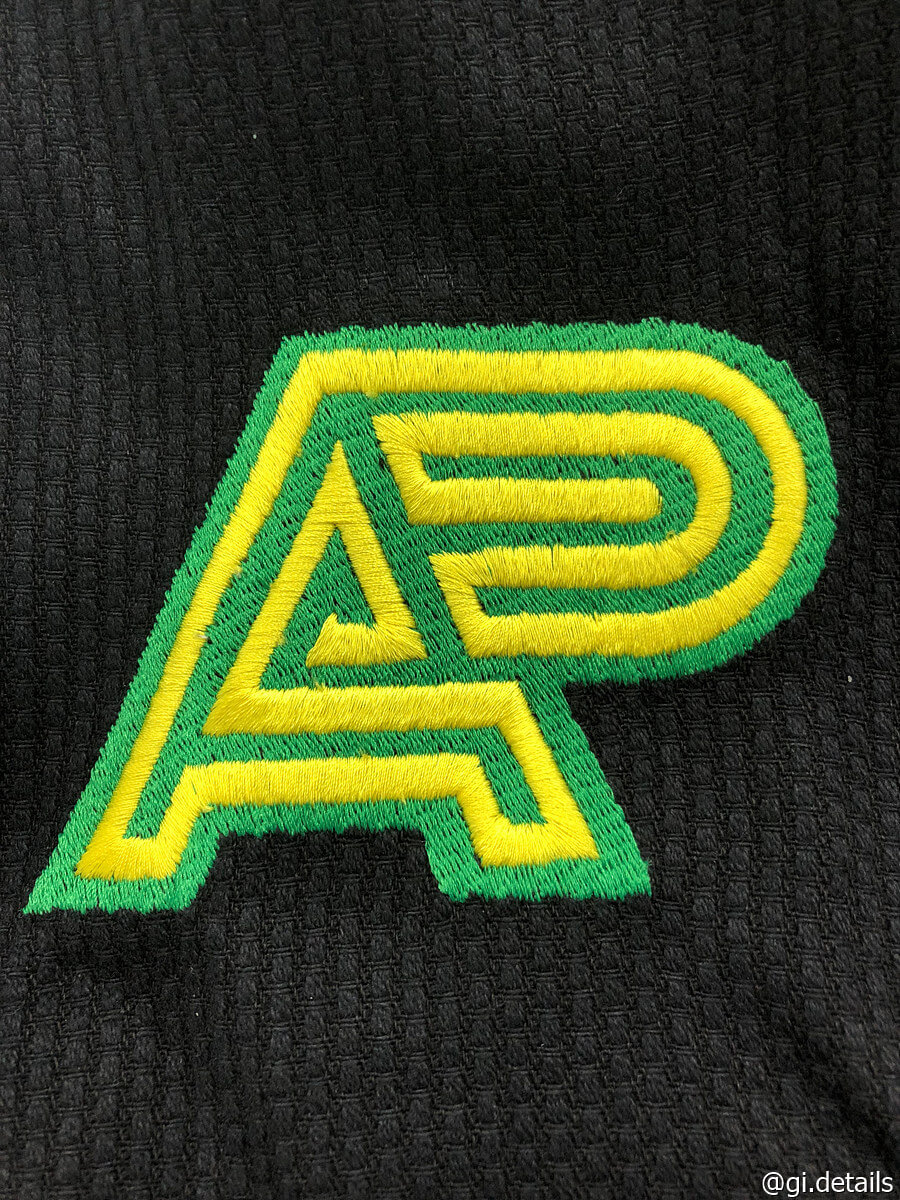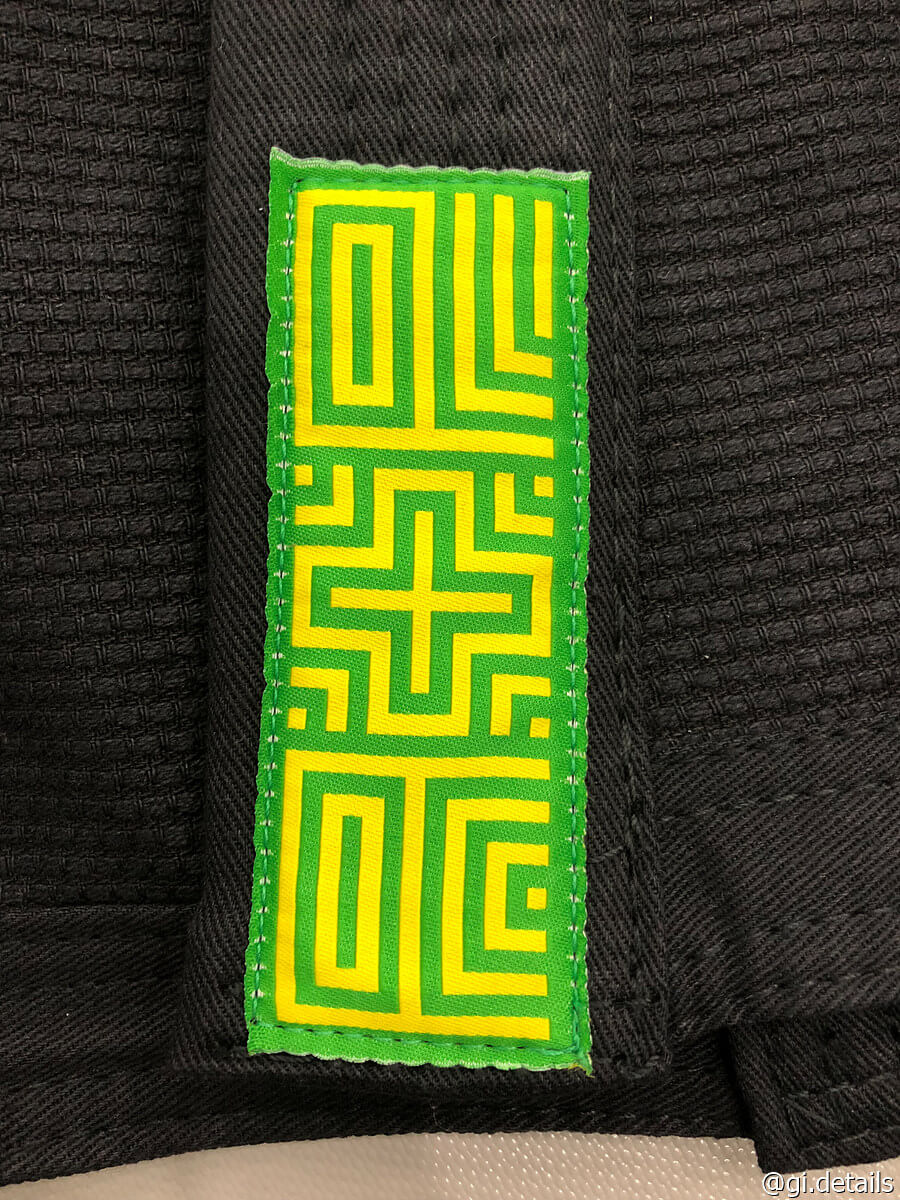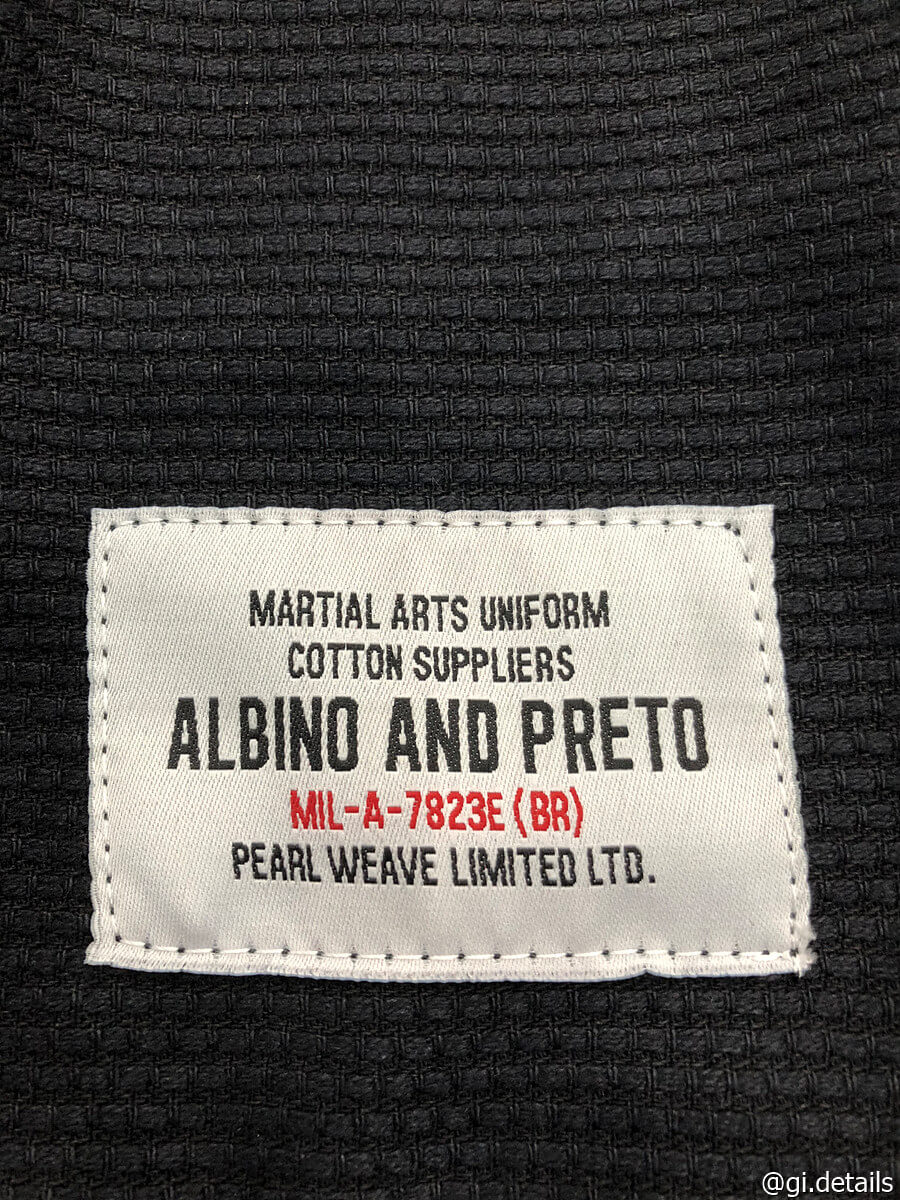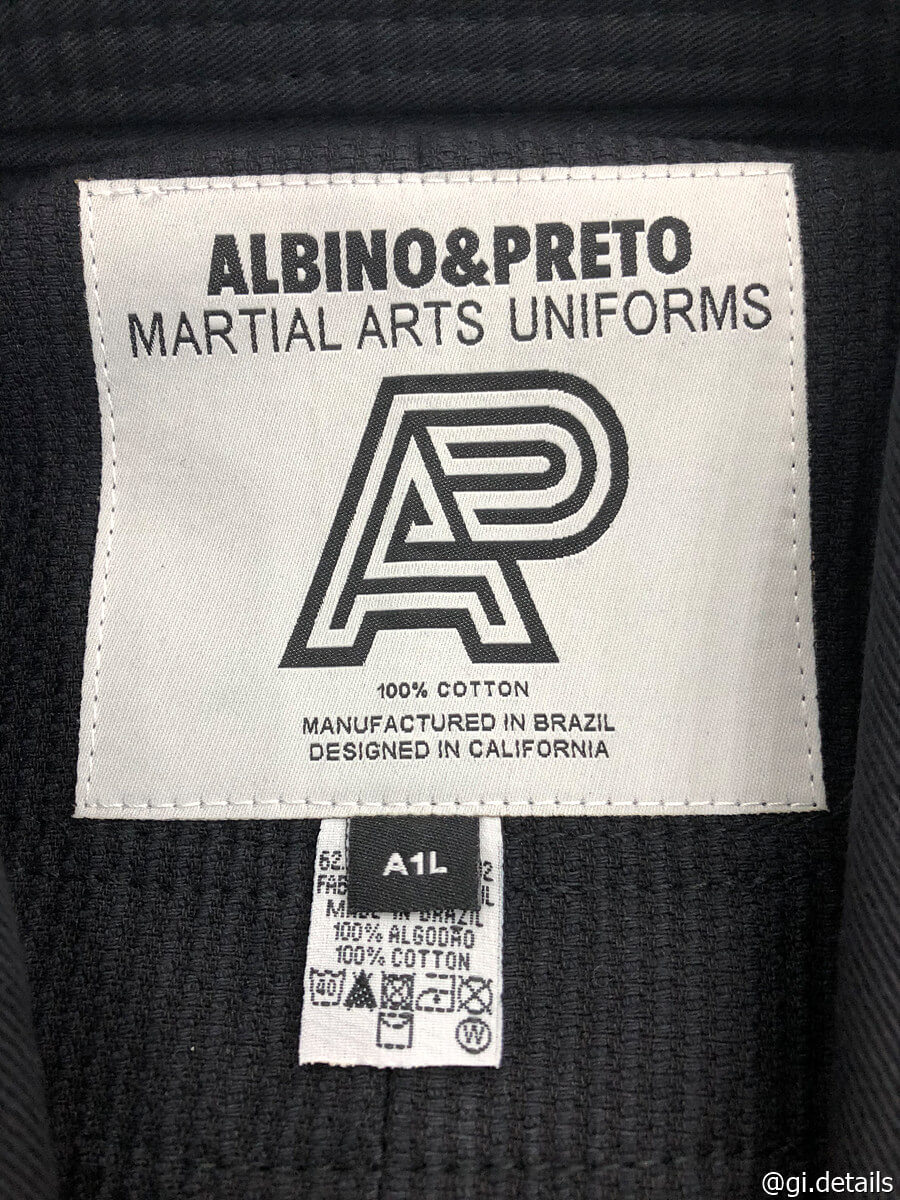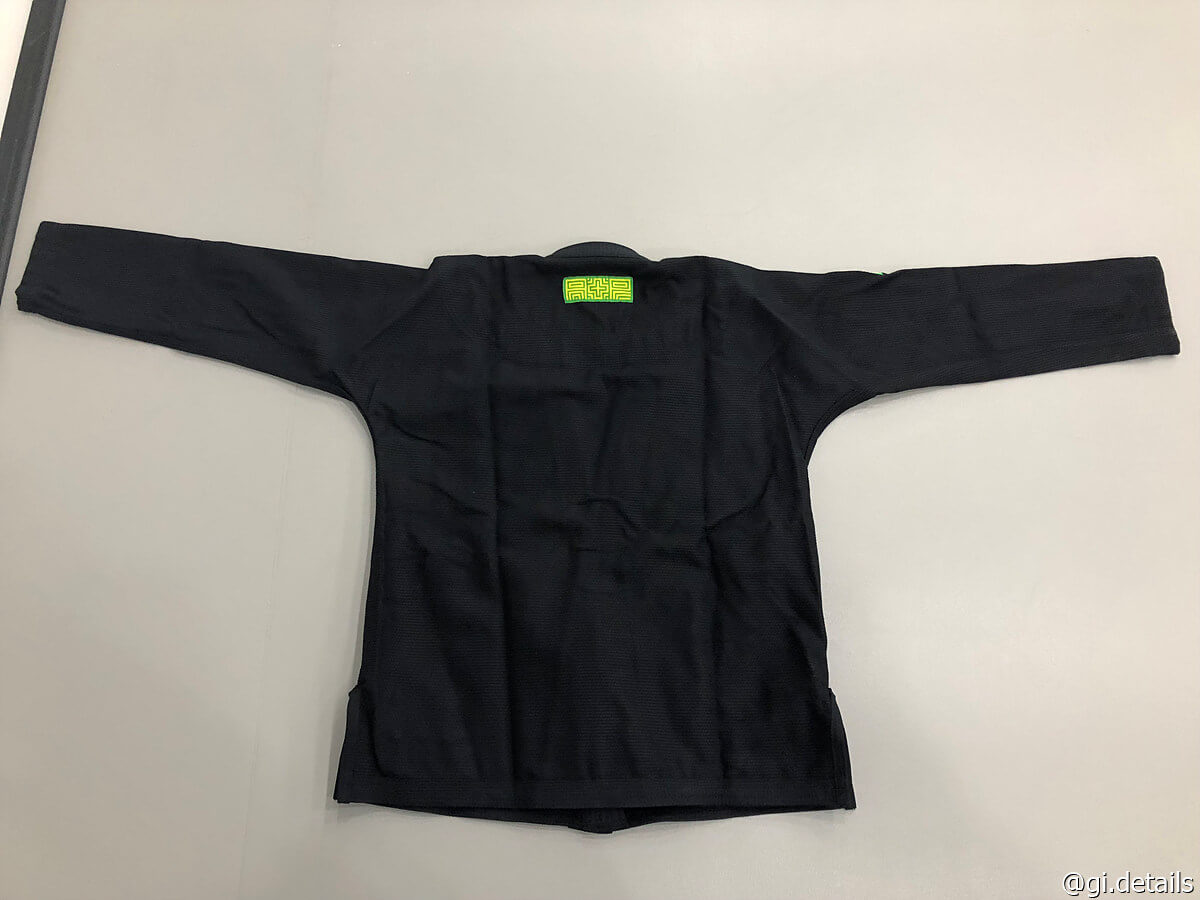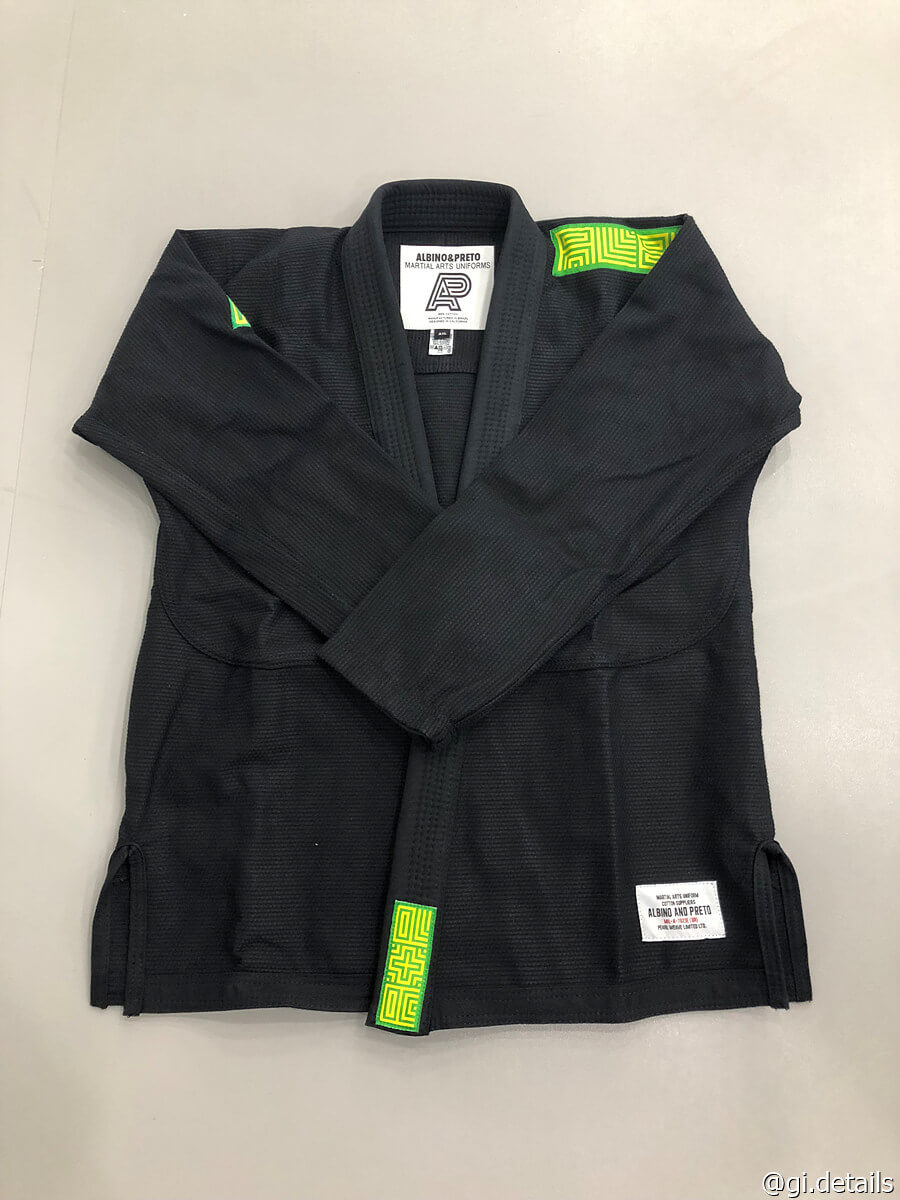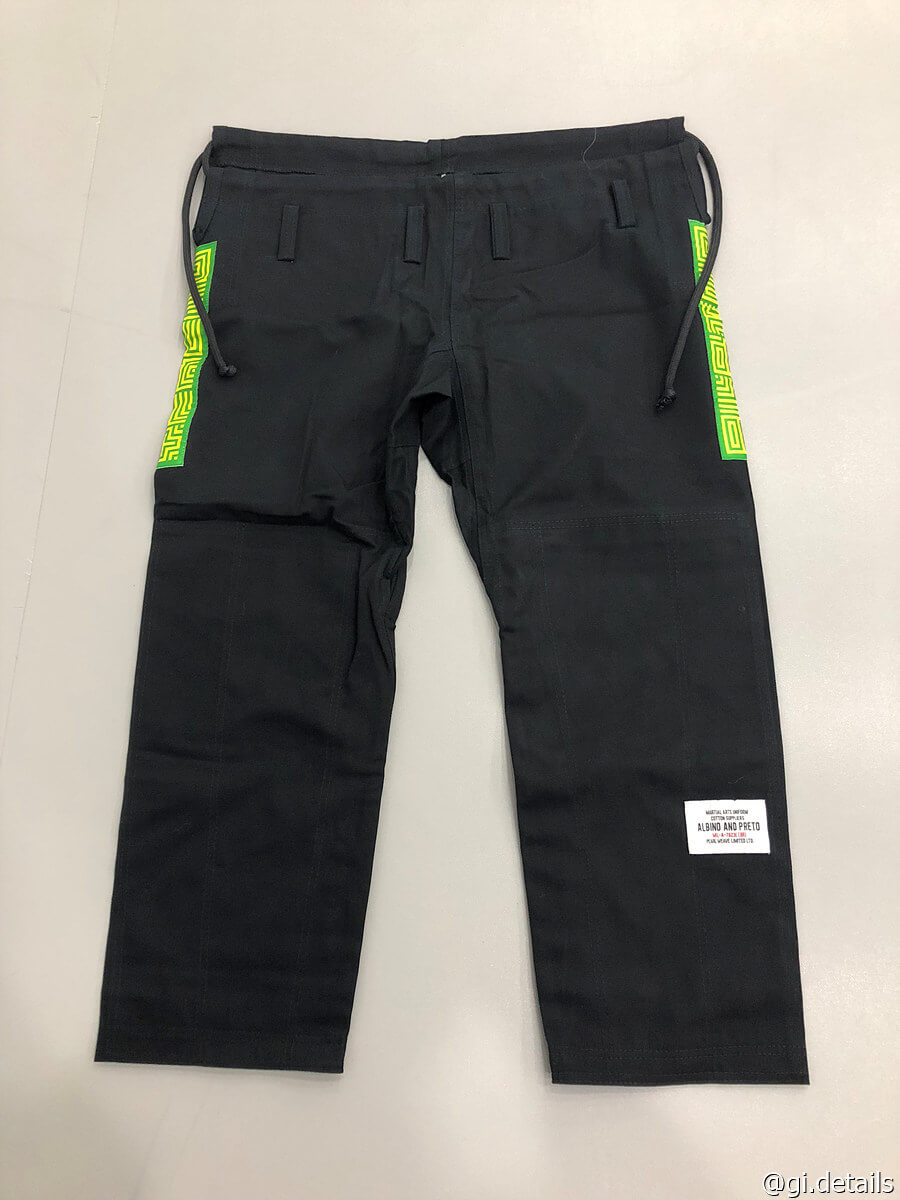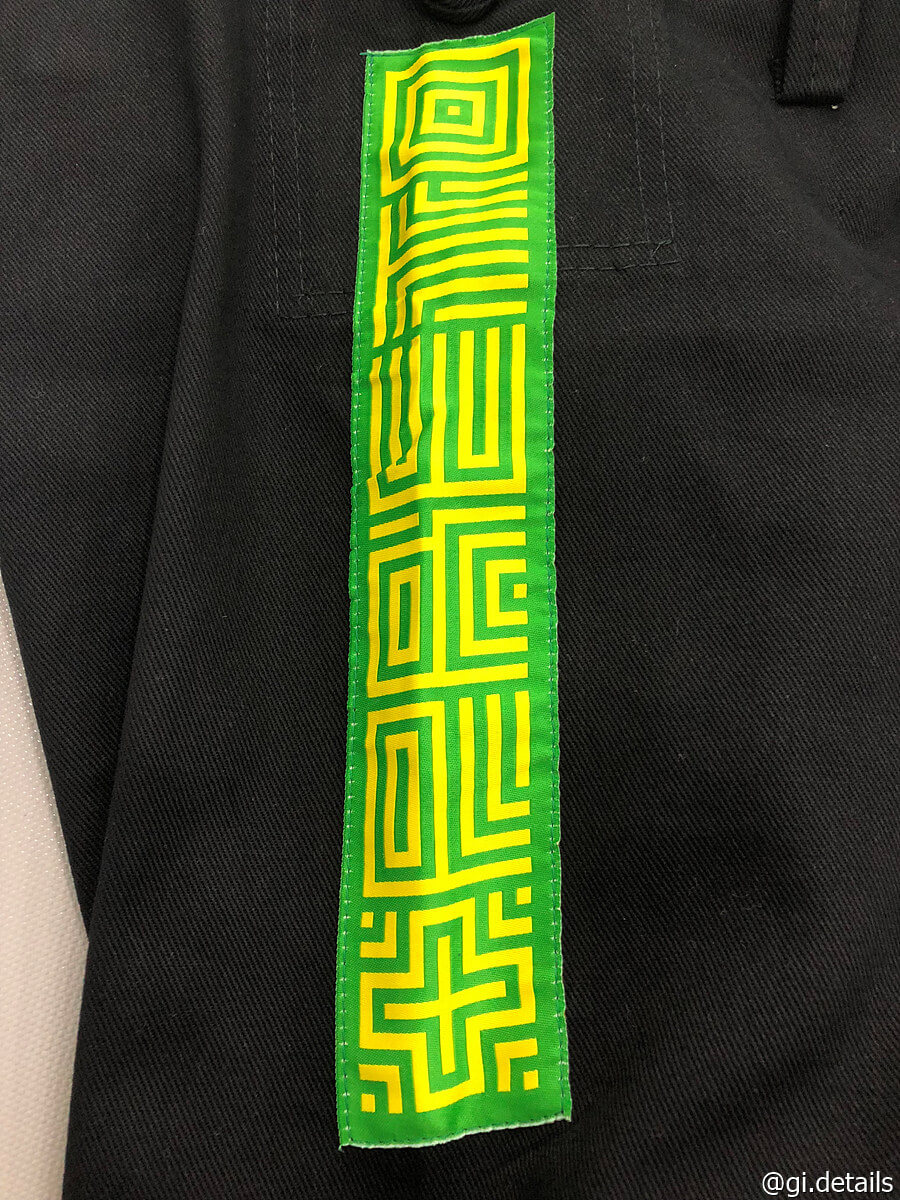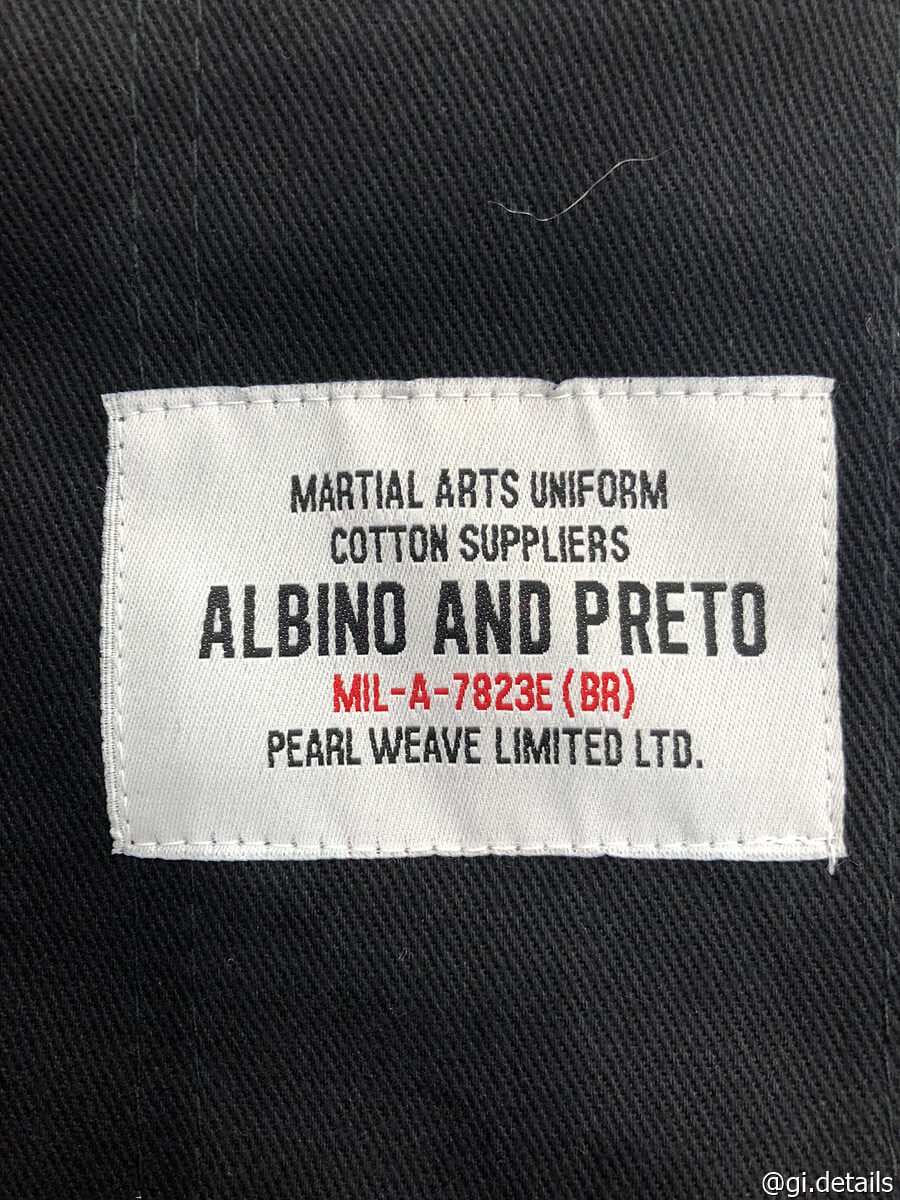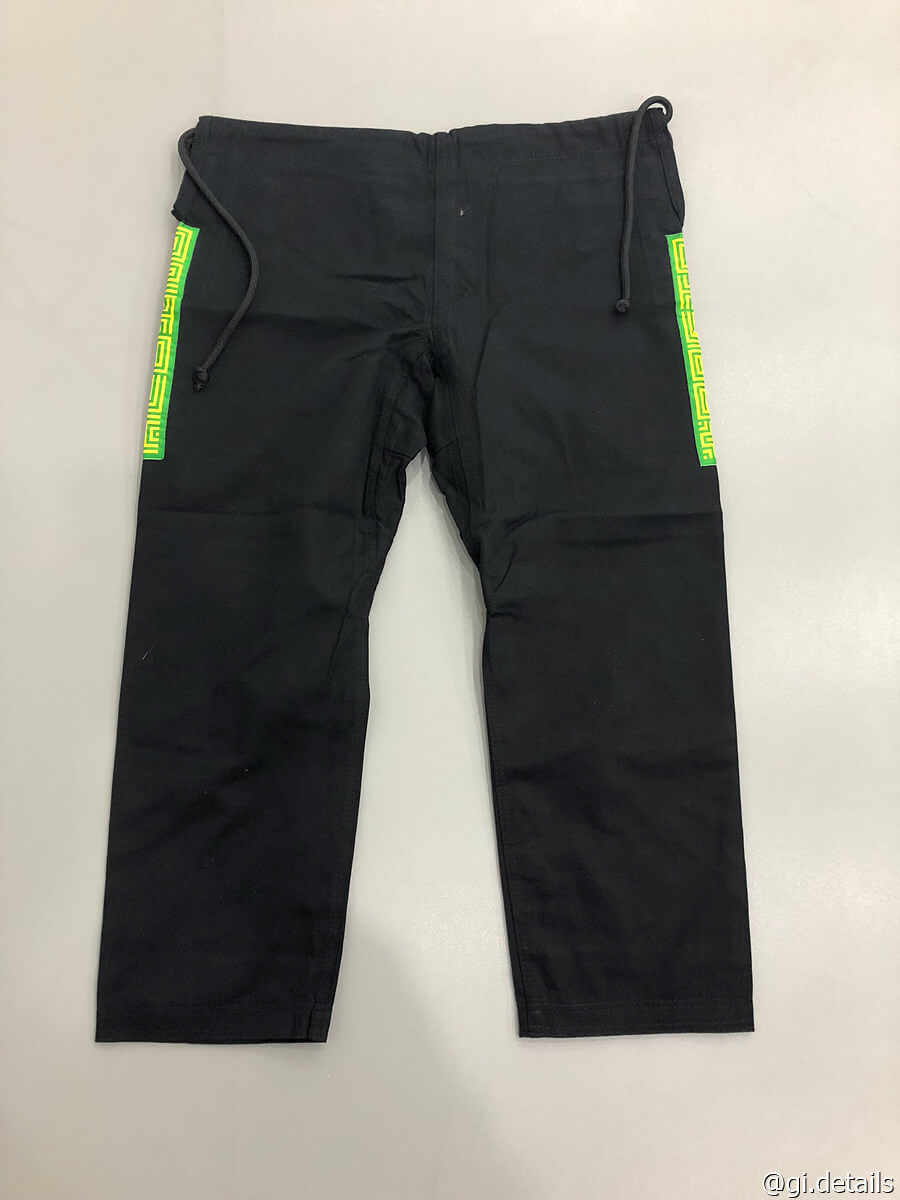 ​Albino and Preto Albino and Preto Facebook (Release Info) Albino and Preto Japan Facebook (Release Info) Albino and Preto Instagram (One) Albino and Preto Instagram (Two) Albino and Preto Instagram (Three) Gi Details (Photos)​