Albino and Preto Series 3 Brazil
August 28, 2017 at 11:00 PM PDT
Top: 415 Gram Pearl Weave Pants: 10oz Twill Color: White, Black
One color way per customer.
We are pleased to announce the release of our most anticipated kimono yet, Series 3 – Made in Brazil. Series 3 features both an all-black and all-white kimono with silver and blue stitched areas. The white kimono also features a subtle contrast stitch on the lapel, with Albino & Preto woven labels located on the shin of the pants and lower skirt of the top. Both kimonos will come with a tote bag.
Unlike most A&P releases that are made in Pakistan, this series of gis was made in Brazil.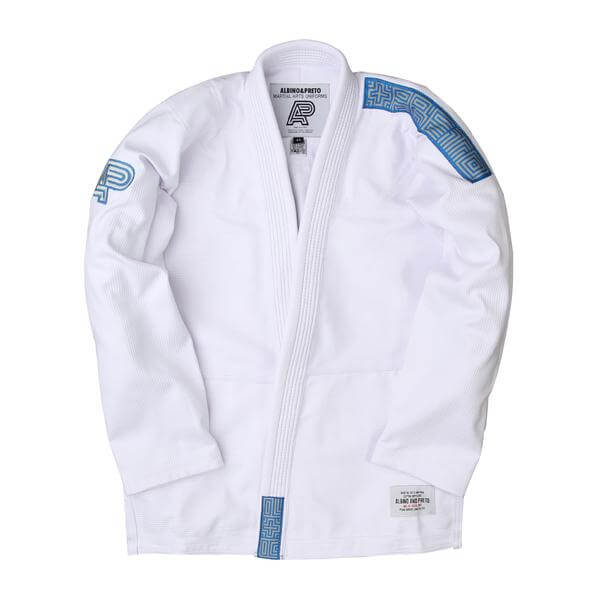 Albino and Preto Series 3 Brazil white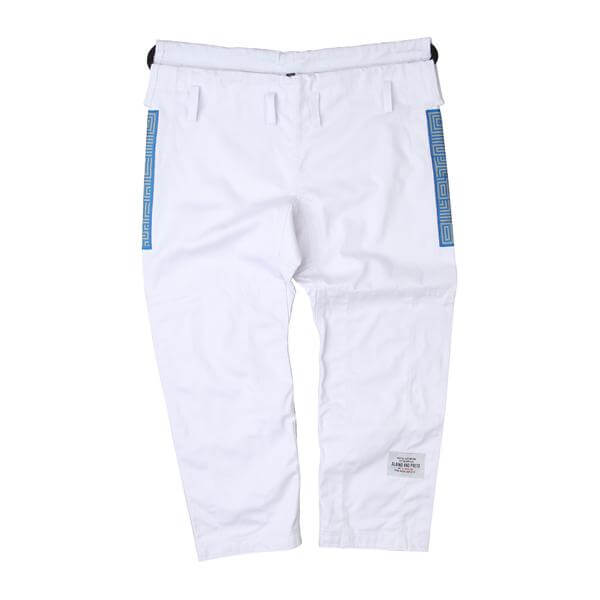 Albino and Preto Series 3 Brazil white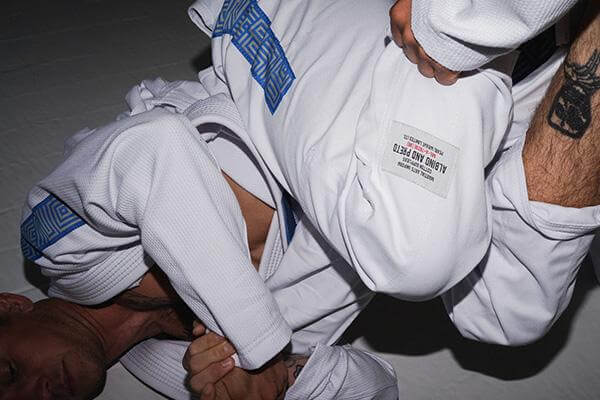 Albino and Preto Series 3 Brazil white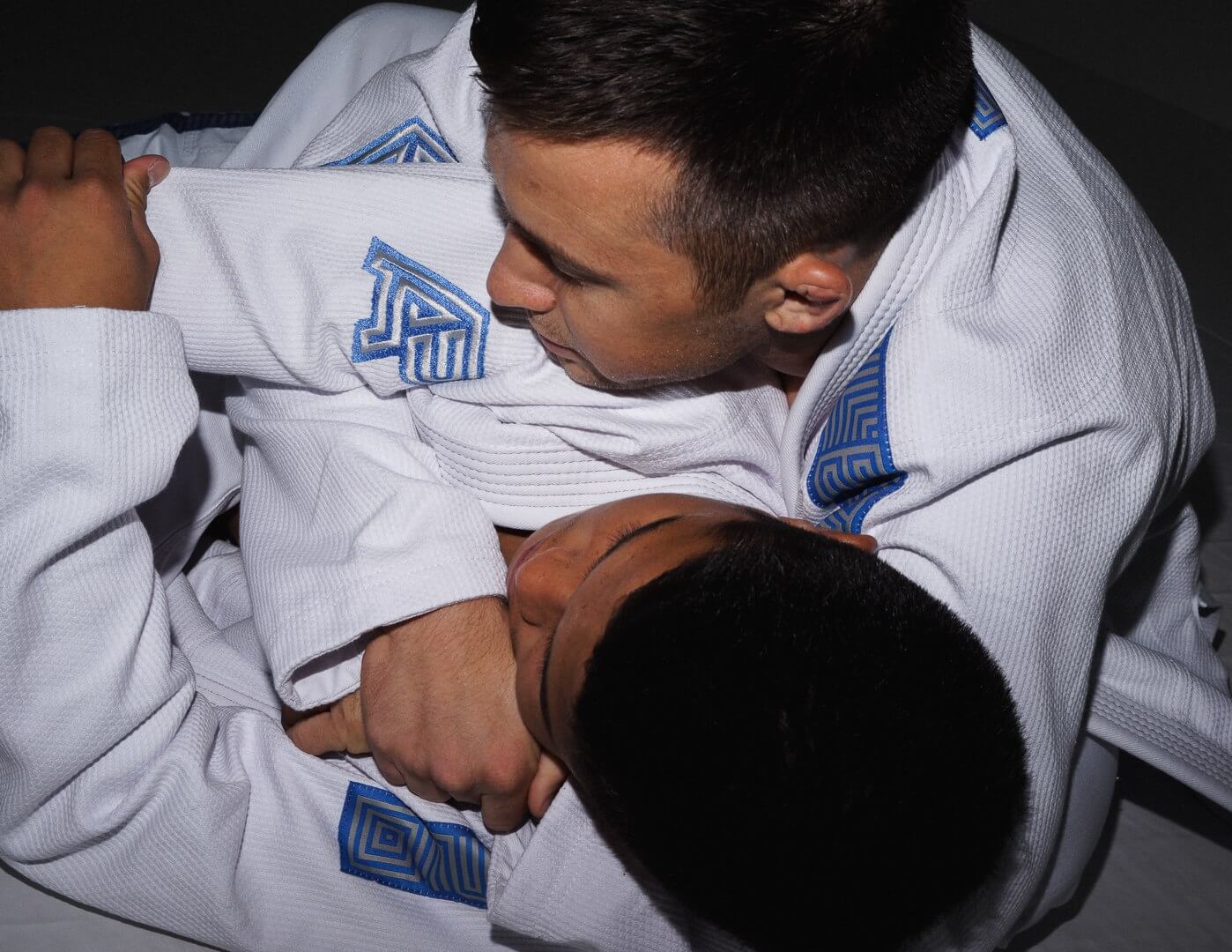 Albino and Preto Series 3 Brazil white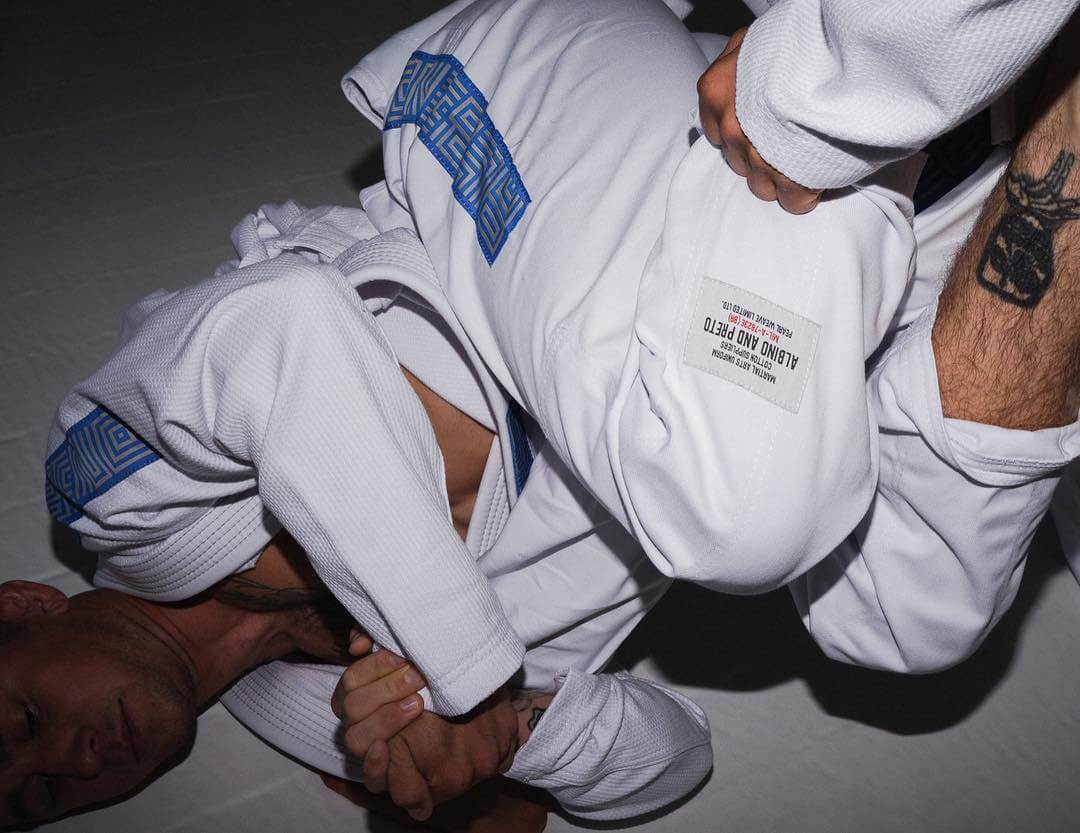 Albino and Preto Series 3 Brazil white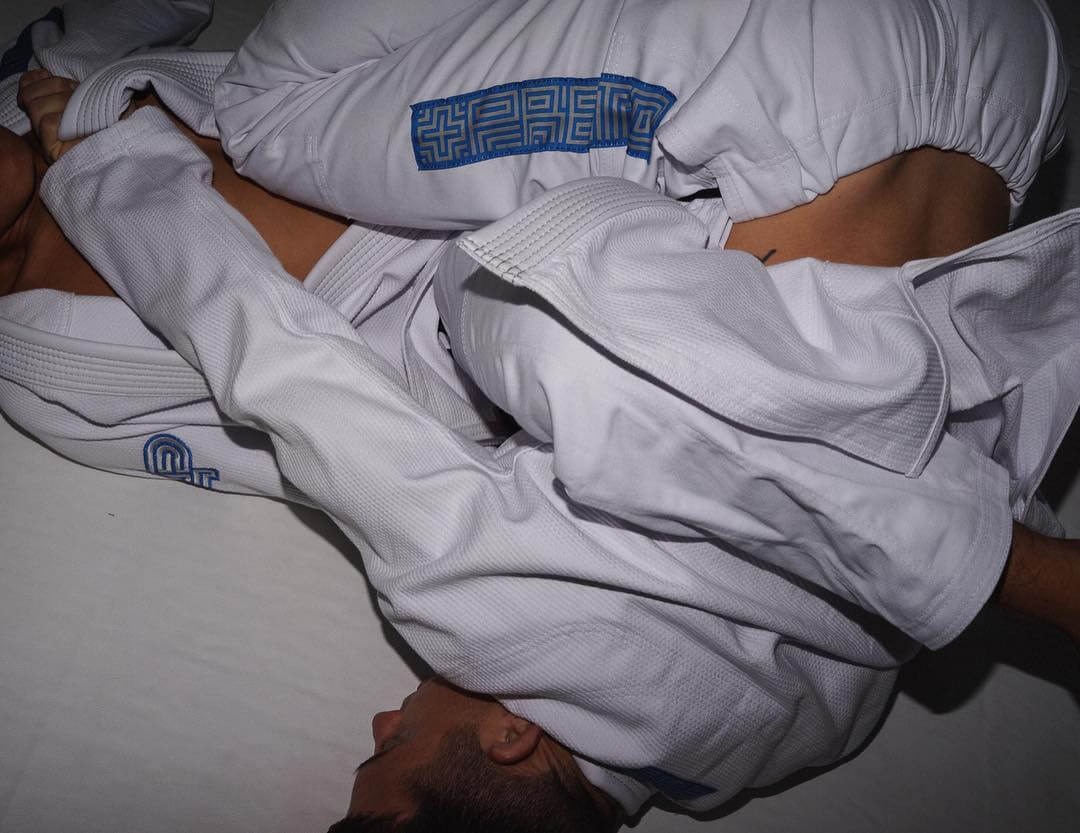 Albino and Preto Series 3 Brazil white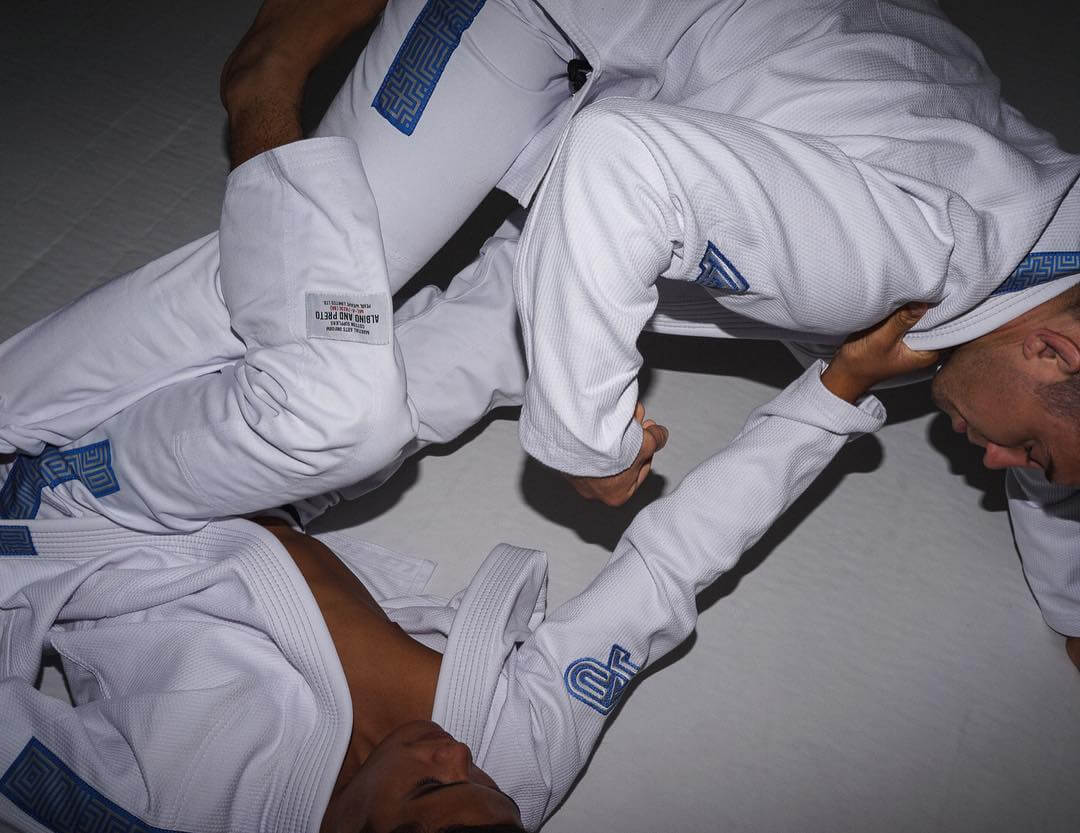 Albino and Preto Series 3 Brazil white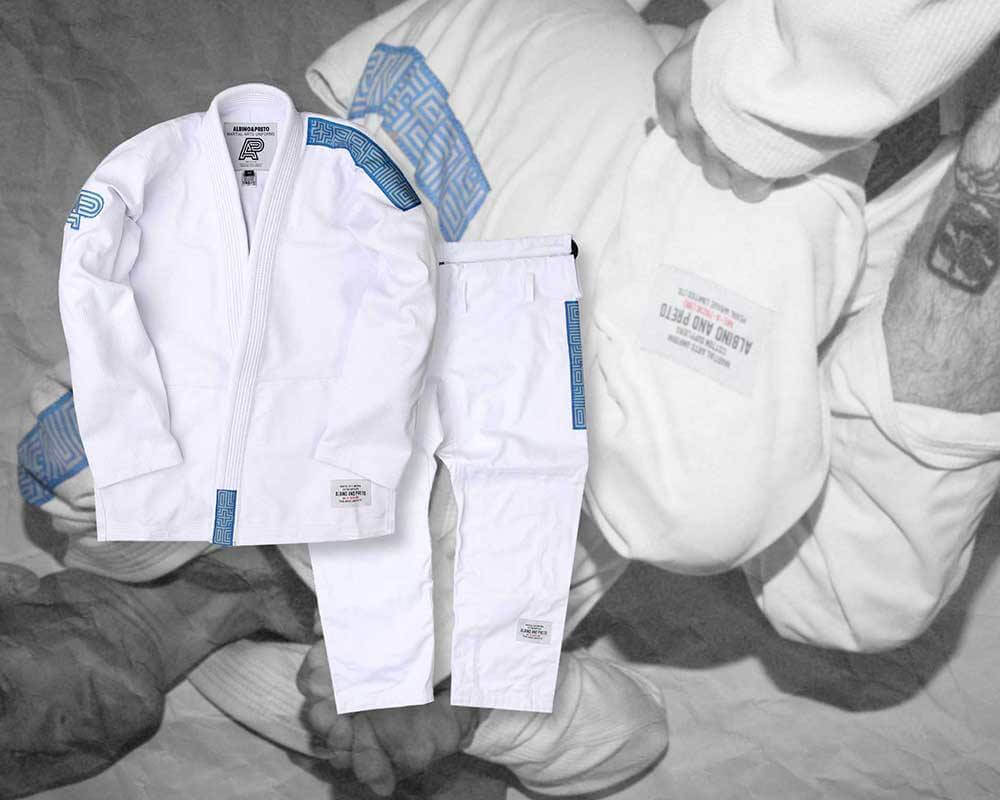 Albino and Preto Series 3 Brazil white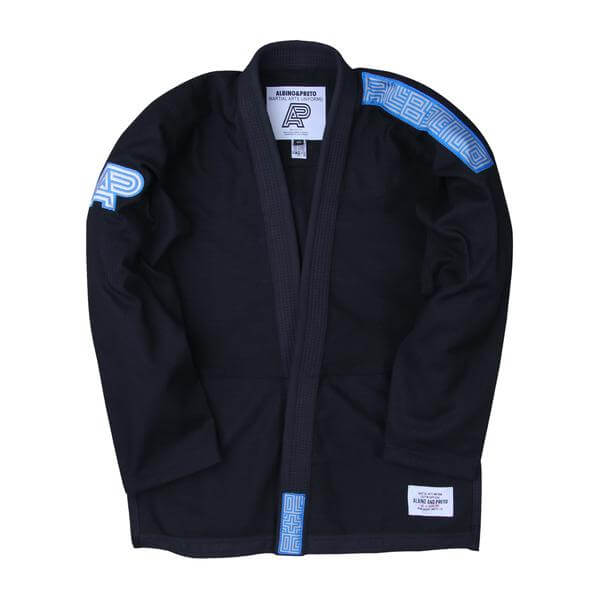 Albino and Preto Series 3 Brazil black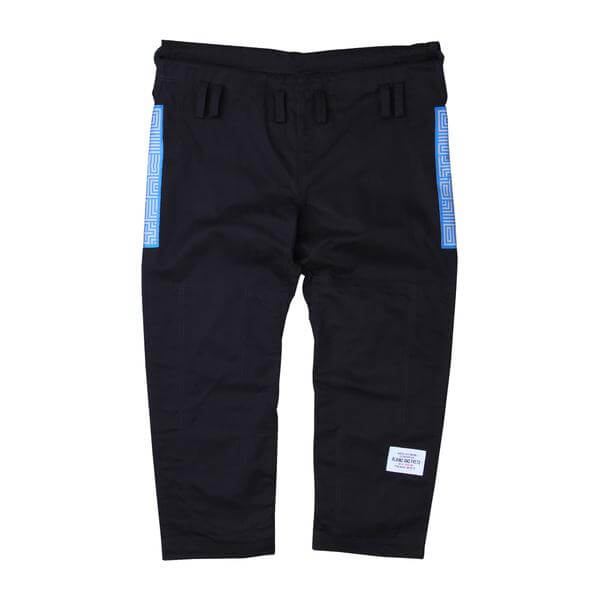 Albino and Preto Series 3 Brazil black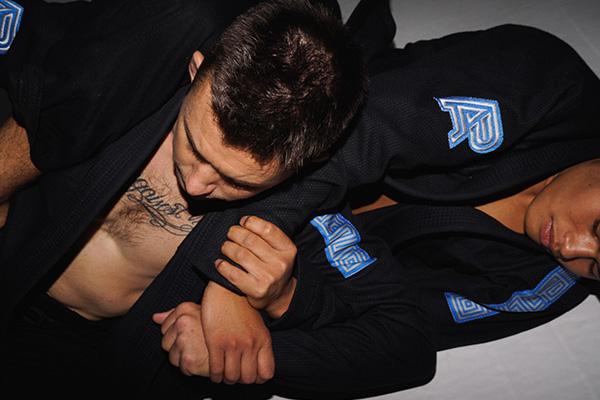 Albino and Preto Series 3 Brazil black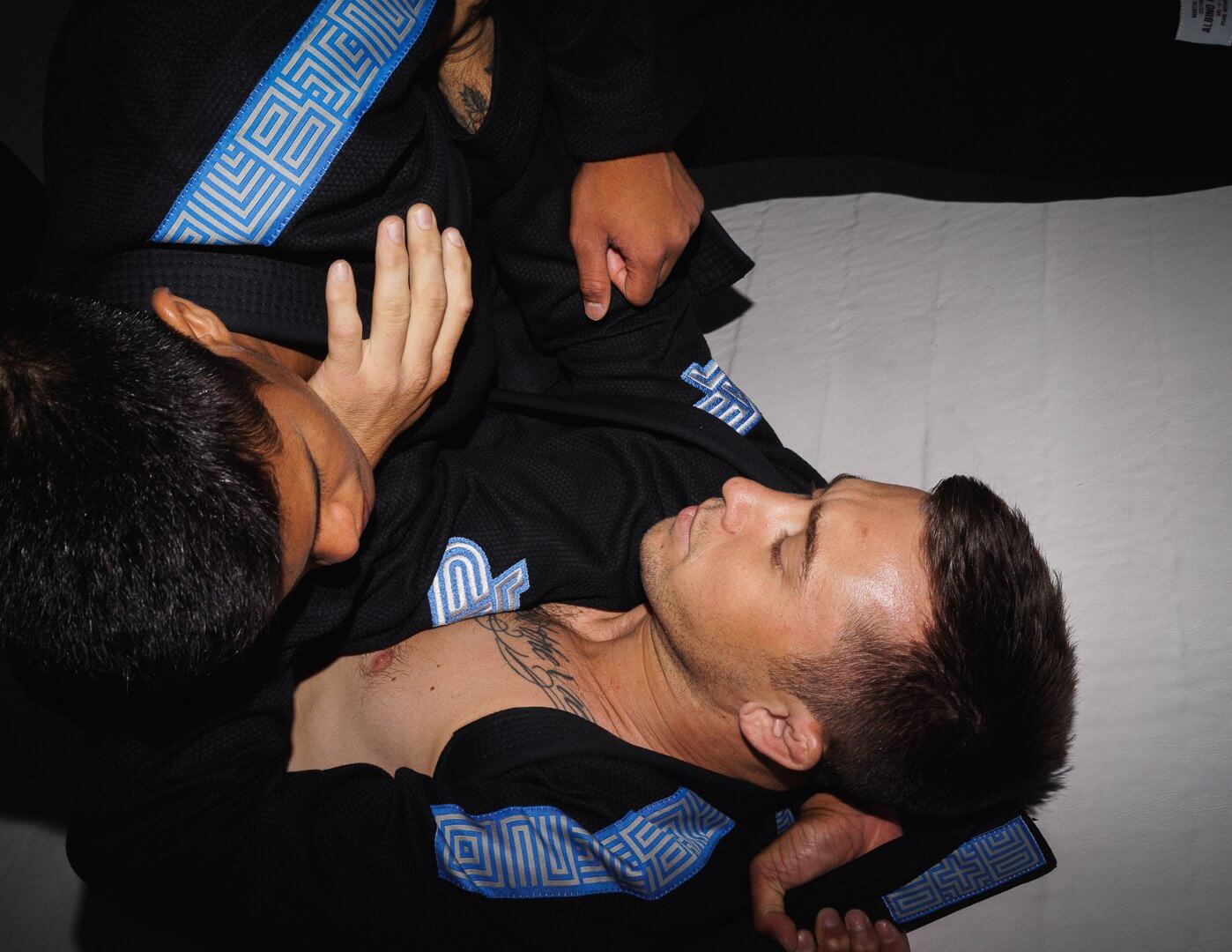 Albino and Preto Series 3 Brazil black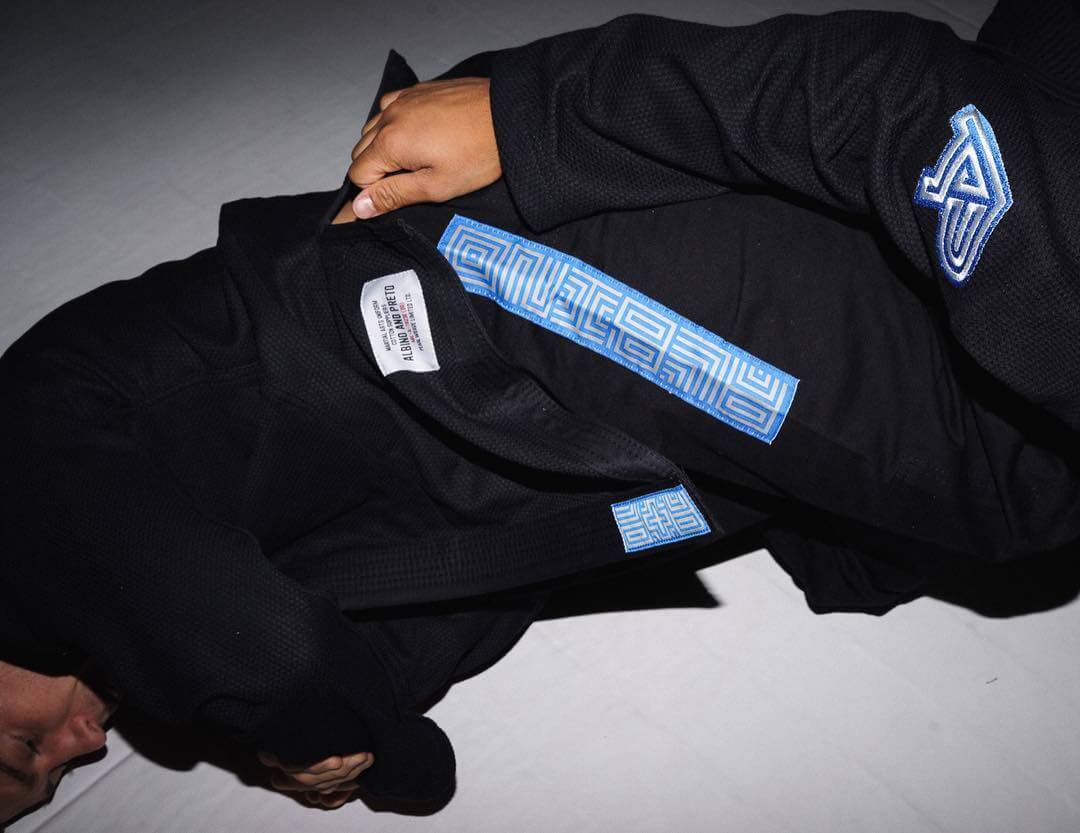 Albino and Preto Series 3 Brazil black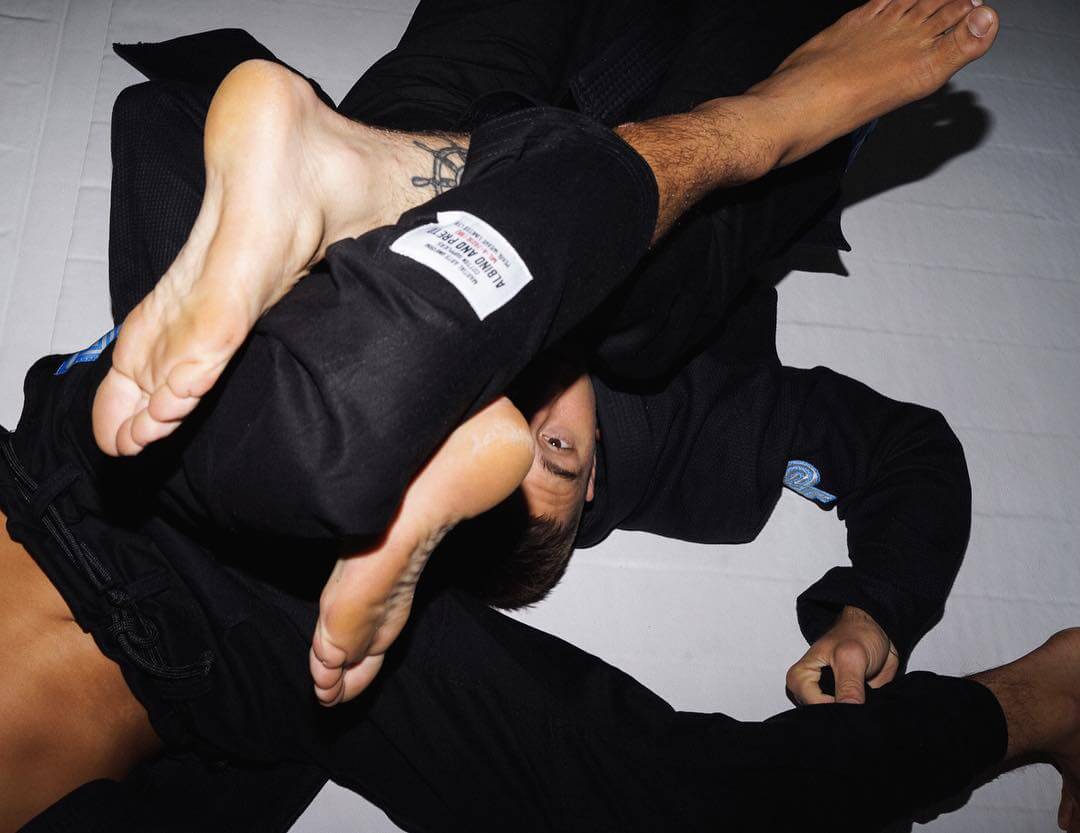 Albino and Preto Series 3 Brazil black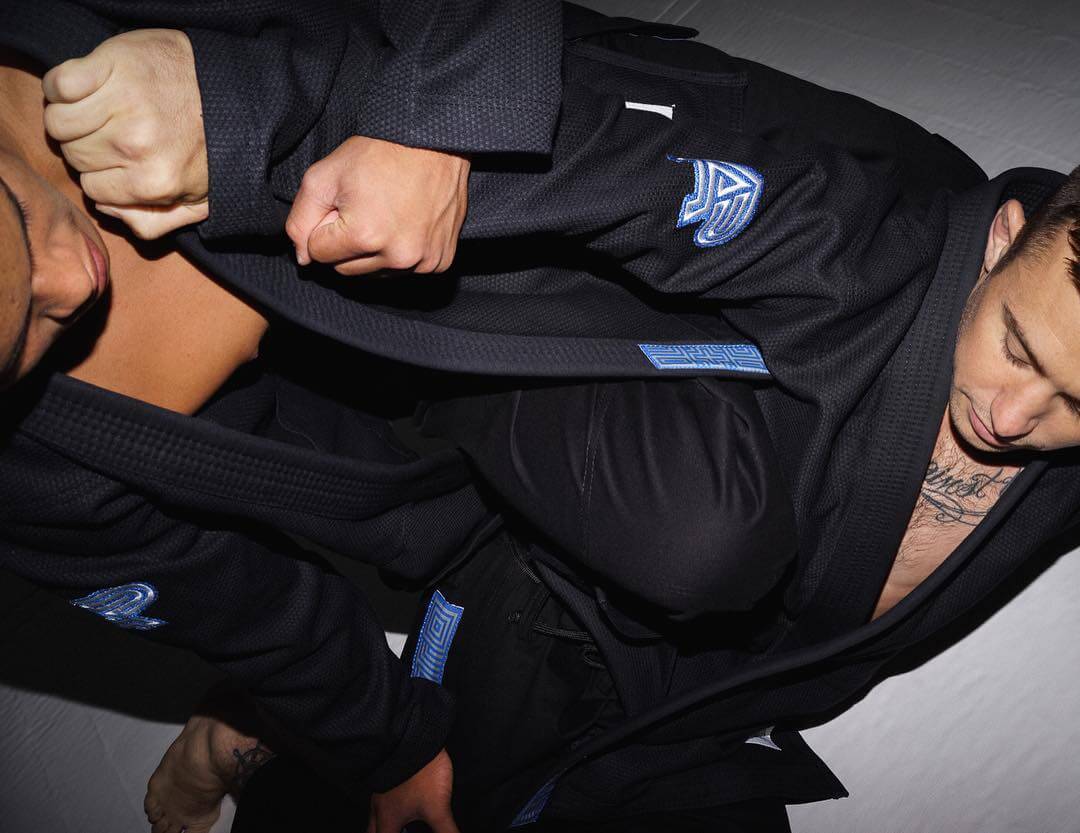 Albino and Preto Series 3 Brazil black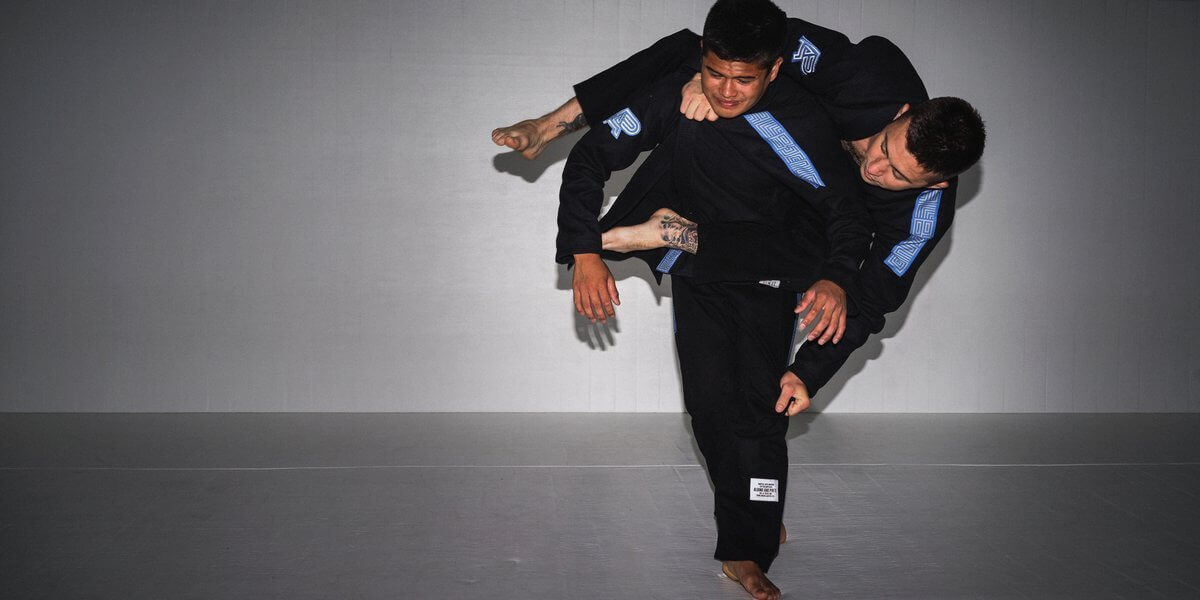 Albino and Preto Series 3 Brazil black
Albino and Preto Series 3 Brazil black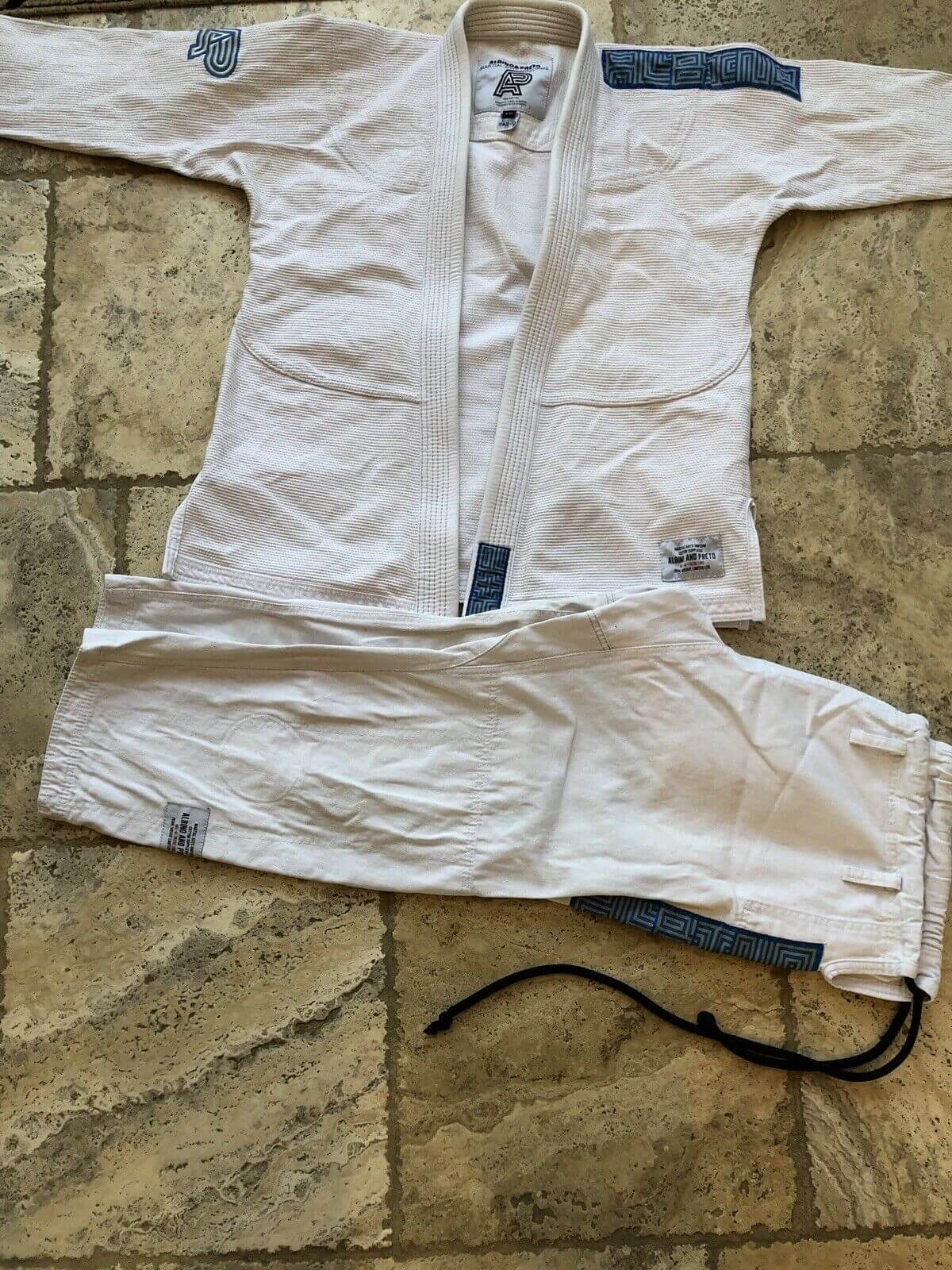 Albino and Preto Series 3 Brazil white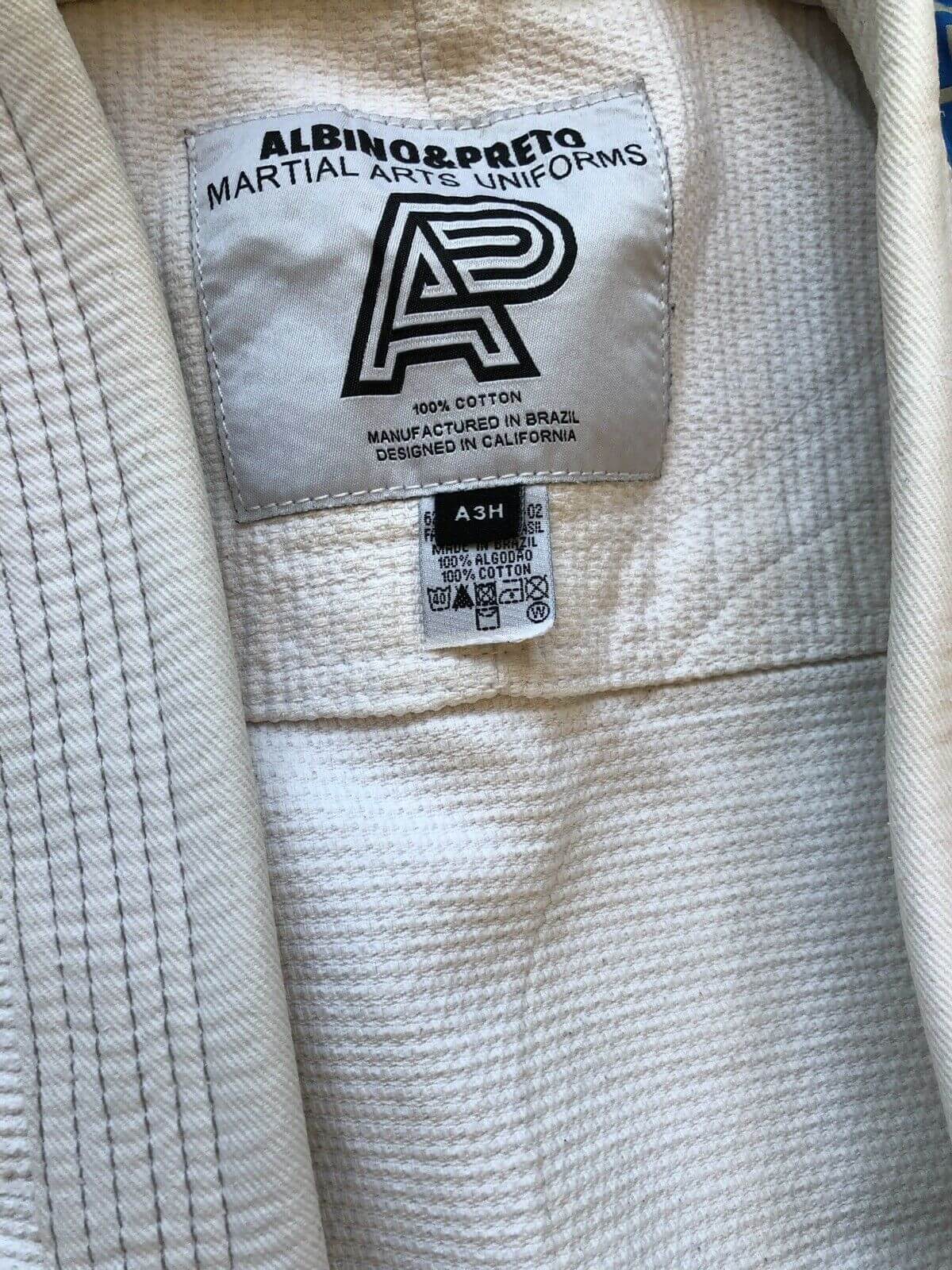 Albino and Preto Series 3 Brazil white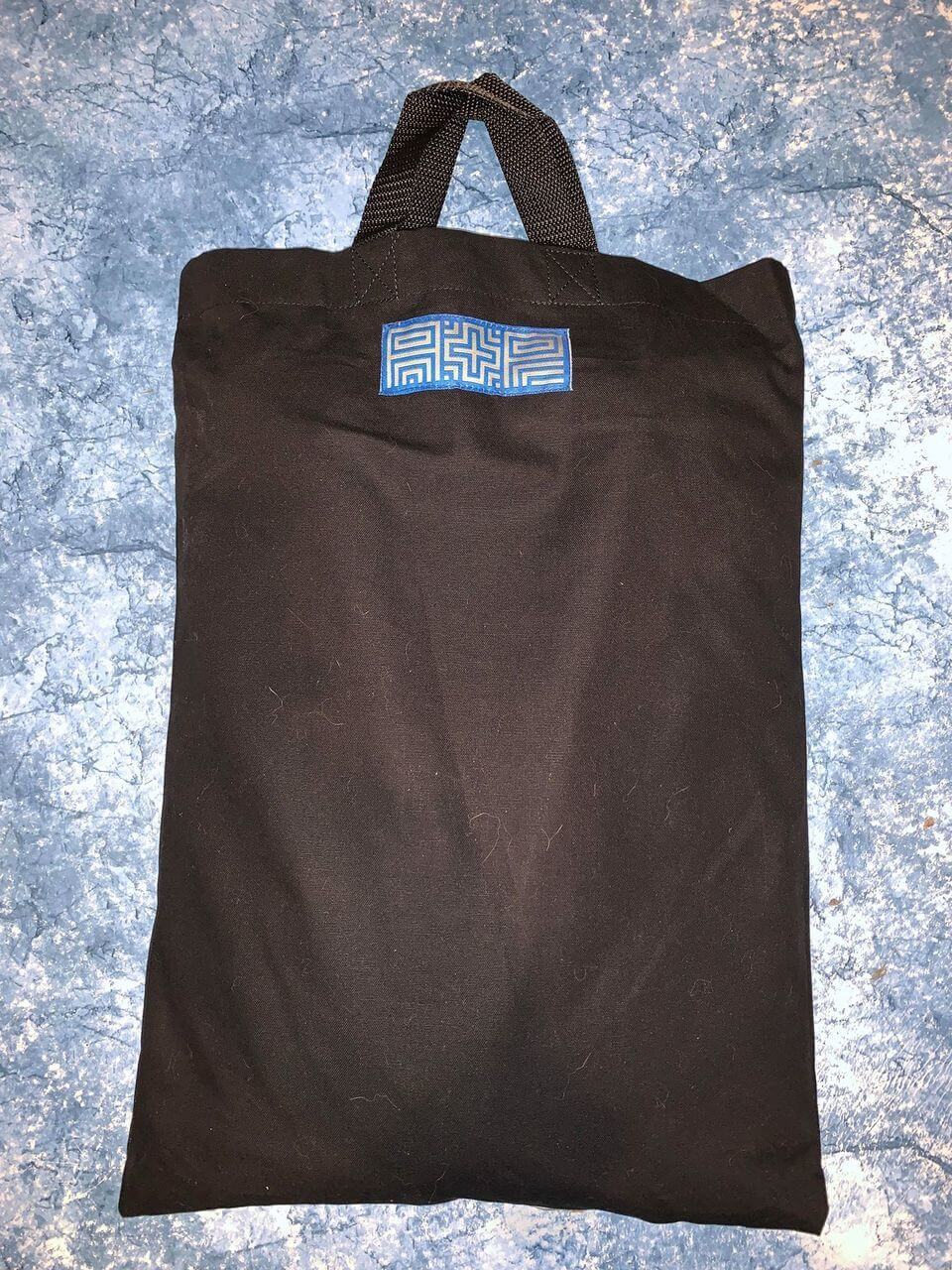 Albino and Preto Series 3 Brazil black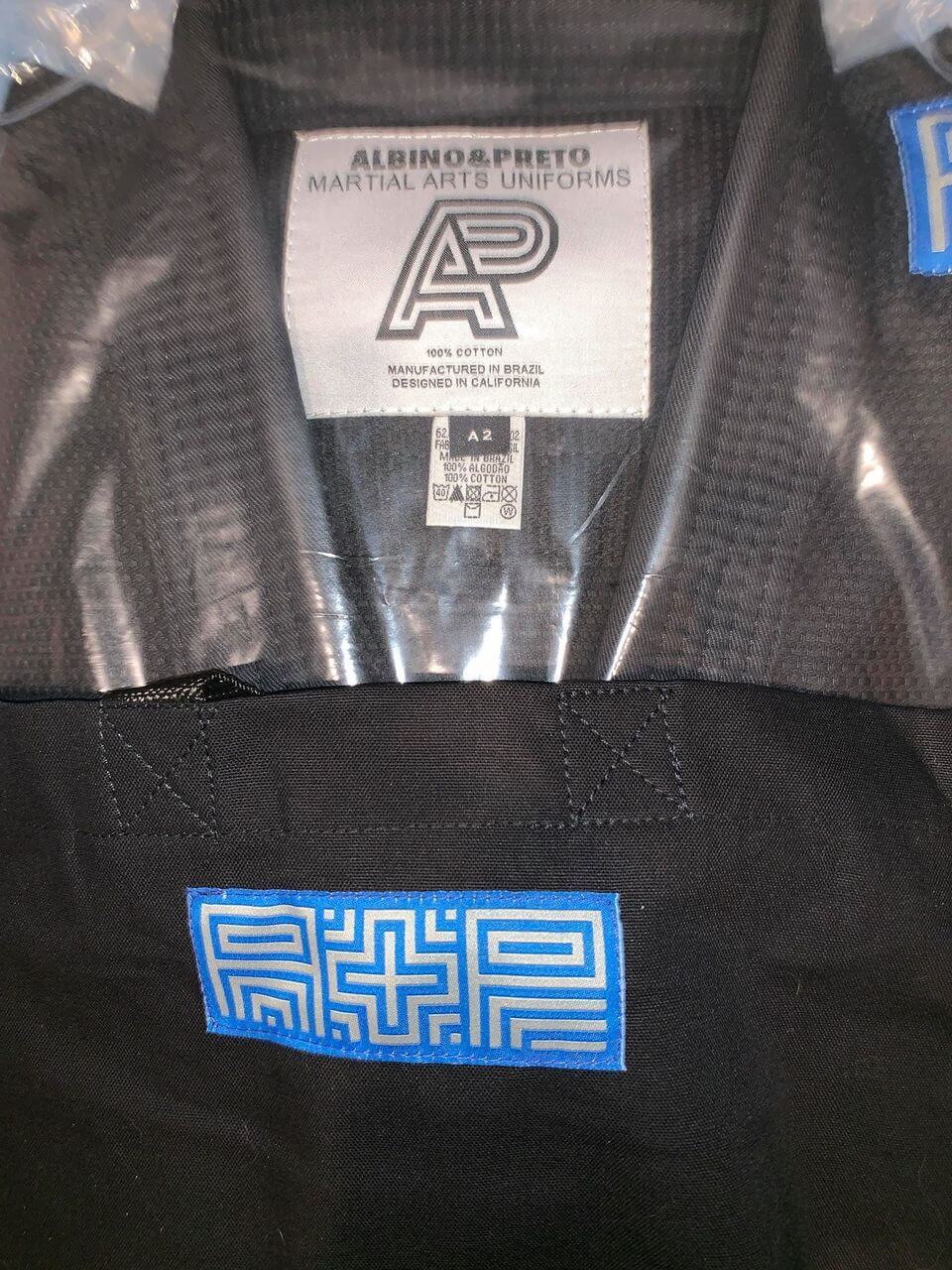 Albino and Preto Series 3 Brazil black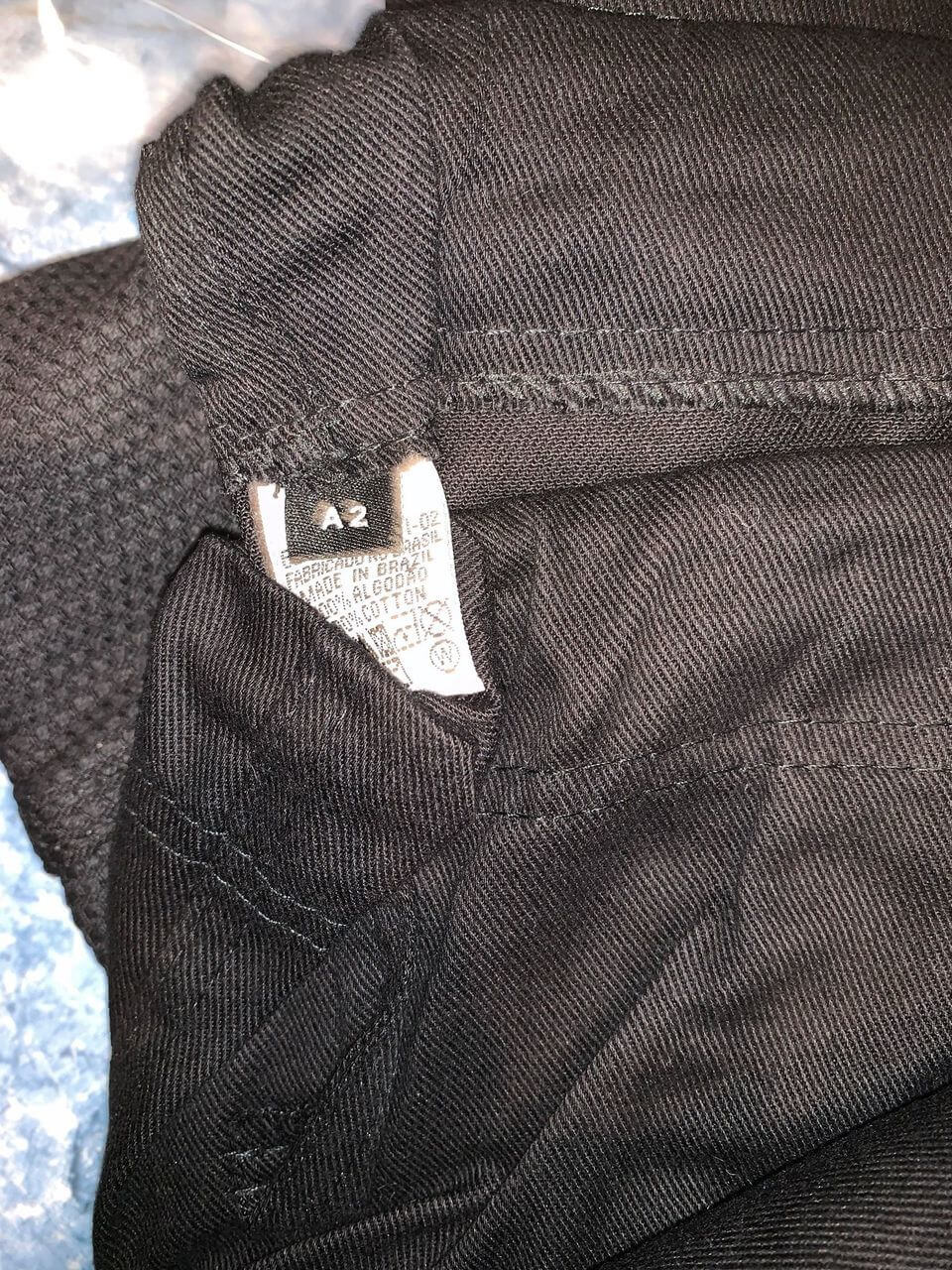 Albino and Preto Series 3 Brazil black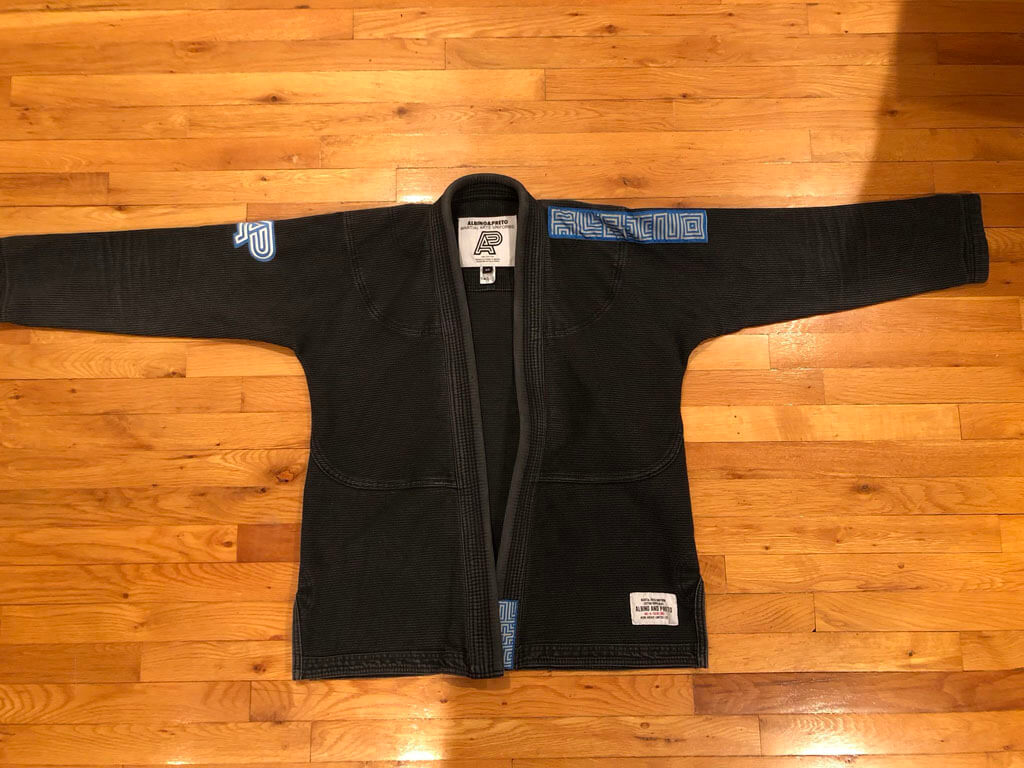 Albino and Preto Series 3 Brazil black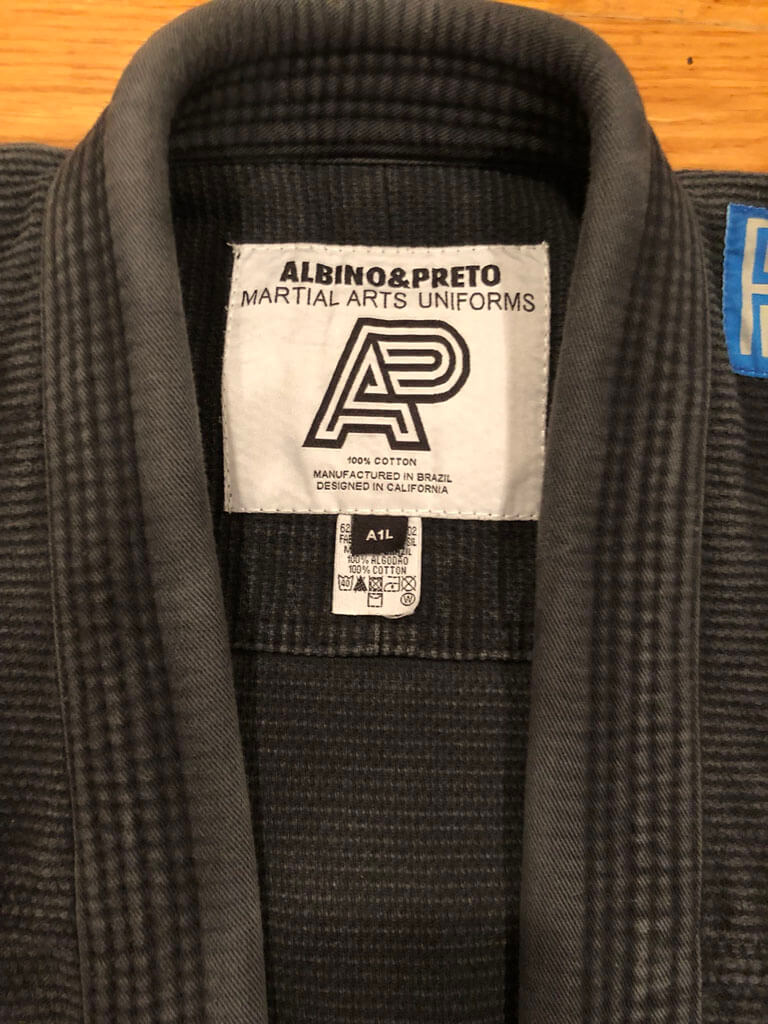 Albino and Preto Series 3 Brazil black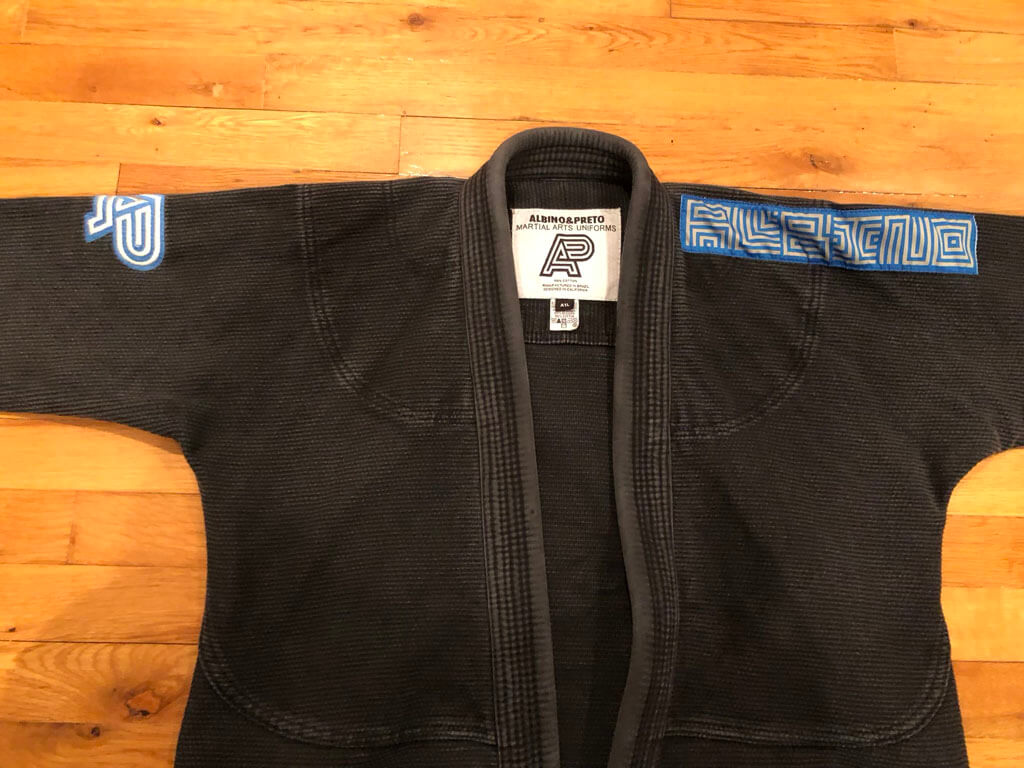 Albino and Preto Series 3 Brazil black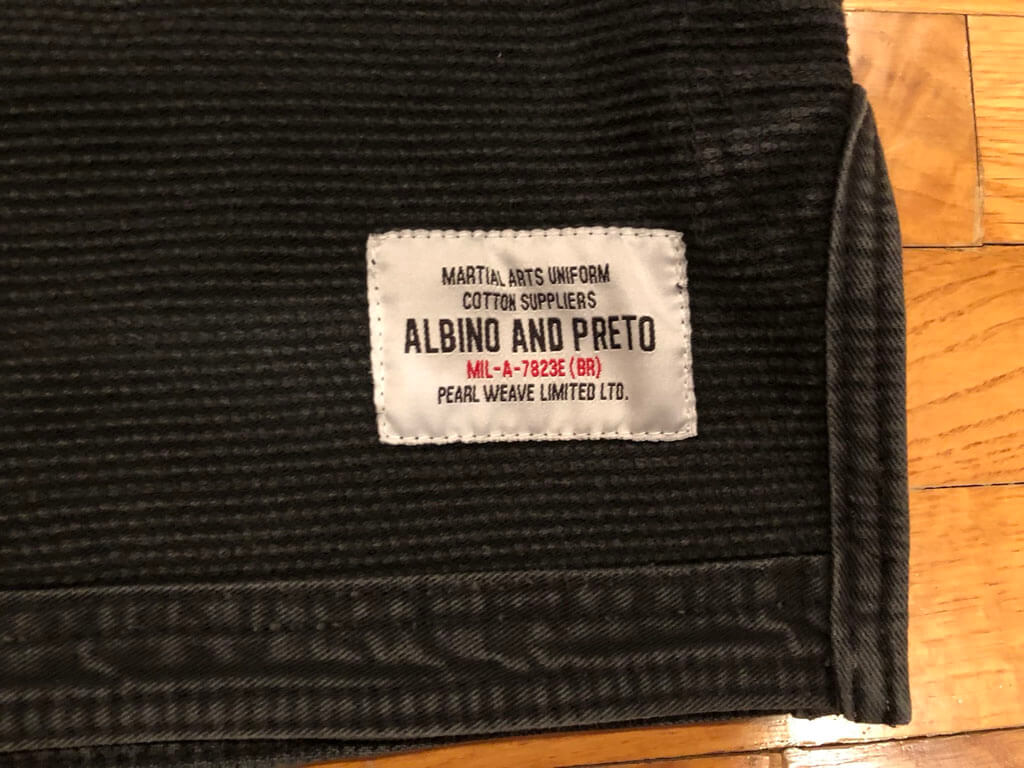 Albino and Preto Series 3 Brazil black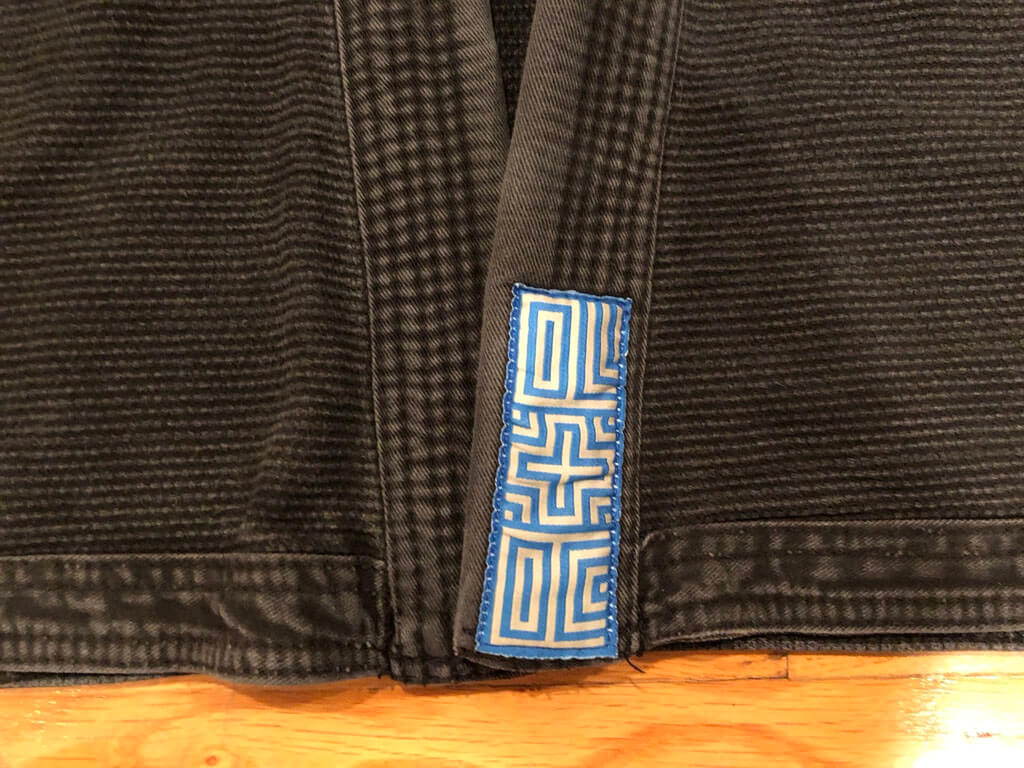 Albino and Preto Series 3 Brazil black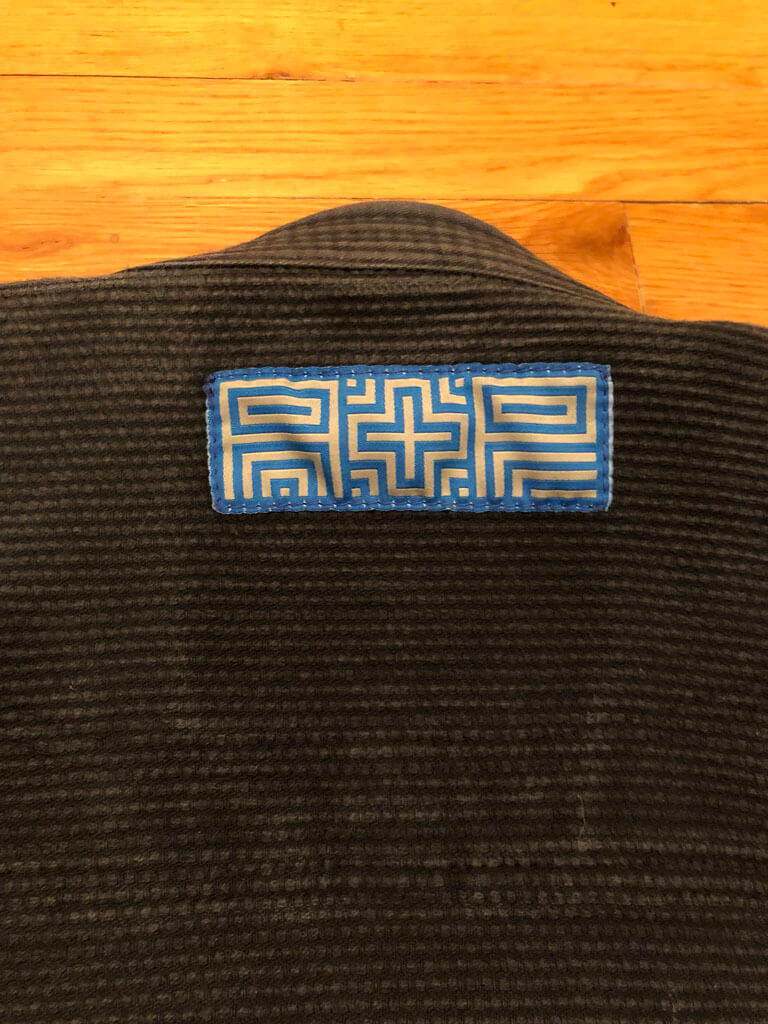 Albino and Preto Series 3 Brazil black