Albino and Preto Batch #103: Wu-Tang
Wu-Tang Clan. Protect Ya Neck.
NTWRK: October 7, 2021 at 5:30 PM PDT Japan: October 9, 2021 at 9:00 AM JST Europe: October 10, 2021 at 10:00 AM GMT U.S. Reserve: October 12, 2021 at 11:00 AM PDT U.S. Public: October 13, 2021 at 11:00 AM PDT
Top: 450-gram Pearl Weave Pants: 10 oz. Cotton Color: Black
A00F, A0, A0H, A0F, A1, A1F, A1L, A2, A2F, A2L, A2H, A3, A3L, A3H, A4, A5
This collaboration was first sold on the NTWRK app during their two-day TRANSFER event, which ran from October 6 to October 7, 2021. The collection became available at 5:30 PM PDT on October 7, 2021, and the gi sold out almost instantly. At that point, Albino and Preto had already announced online drops for Japan and Europe, but it wasn't immediately clear if there would be a corresponding online U.S. release. These concerns were put to rest at 7:30 AM PDT on October 8, when A&P officially announced the online U.S. release.
The Reserve pre-sale was open for just thirty minutes, from 11:00 AM to 11:30 AM PDT on October 12, 2021.
Japan: ¥33,000 ($294) Europe: £200 ($272) U.S.: $260
Wu-Tang and A&P are coming at you with a collection inspired by the iconic hip-hop group and its history with martial arts. This collection will consist of many items which will include a jiu-jitsu kimono, t-shirts, varsity jacket, five panel cap, a 12 inch figurine of the RZA, handmade rugs, and stickers. The overall theme remains consistent throughout each piece. Notes of nostalgia are used with gold and black to represent the 'Wu-Tang Killer Bees' motif, various Wu-Tang logos, and slogans from songs such as 'Bring Da Ruckus' and 'Protect Ya Neck'.
Wu-Tang formed as a hip-hop group in 1992. Their group ethos and philosophies were inspired by Eastern culture and old martial arts films. Their inspirations are notably illustrated throughout their music from album names, production, songs and lyrical references. Staten Island, New York, where the group originated is even referred to as 'Shaolin'. The group's reputation is acclaimed worldwide. So whether you've been down since the beginning or are just getting familiar, we invite you to enter the Wu-Tang with our joint project.
The A&P Wu-Tang kimono features a black body with gold accents. Made of a 450 pearl weave top and canvas pants, this kimono features numerous embroidered and woven embellishments. 'Shaolin' is embroidered on the left shoulder with a stack of A&P Mark logos on the opposite side. The Wu logo and Worldwide logo are featured on the front and back along with embroidered slogans on the front chest and back skirt. The pants display a stack of the Worldwide logo on one leg and 'Albino & Preto' in Wu-Tang style lettering on the opposite side. The classic Wu-Tang script is on the back of the pants along with the Wu logo on the bottom leg.
Settlemiers, experts in the varsity jacket game, lend their expertise in this project to help us craft the A&P Wu-Tang Varsity Jacket. Available in black with gold accent coloring and patchwork, this jacket is made of the highest quality wool and leathers. The A&P Wu logo is on the front with the Worldwide logo on the back. A Mark patch is sewn on the left sleeve and another that reads '1992', marking the year the group started, is on the right sleeve. Additional features are front pockets and ribs on top the collar, sleeves and bottom of the jacket.
Noreen Seabrook, pioneers in Nepalese Tibetan carpet and rug weaving, also add to this collection with a custom Wu logo rug. 3 feet in length, this rug features the A&P Mark inside the iconic logo. This rug is handmade with the utmost precision and unflinching in quality.
The A&P Wu-Tang collection will also have 4 t-shirts showcasing co-branded imagery. All shirts will be available in gold and black with inverse accent colored designs. From the A&P Mark logo stylized with the Wu to the Worldwide logo, each design celebrates the theme of this collection giving you a variety to choose from.
A sticker pack featuring the many designs found throughout the A&P Wu-Tang collection.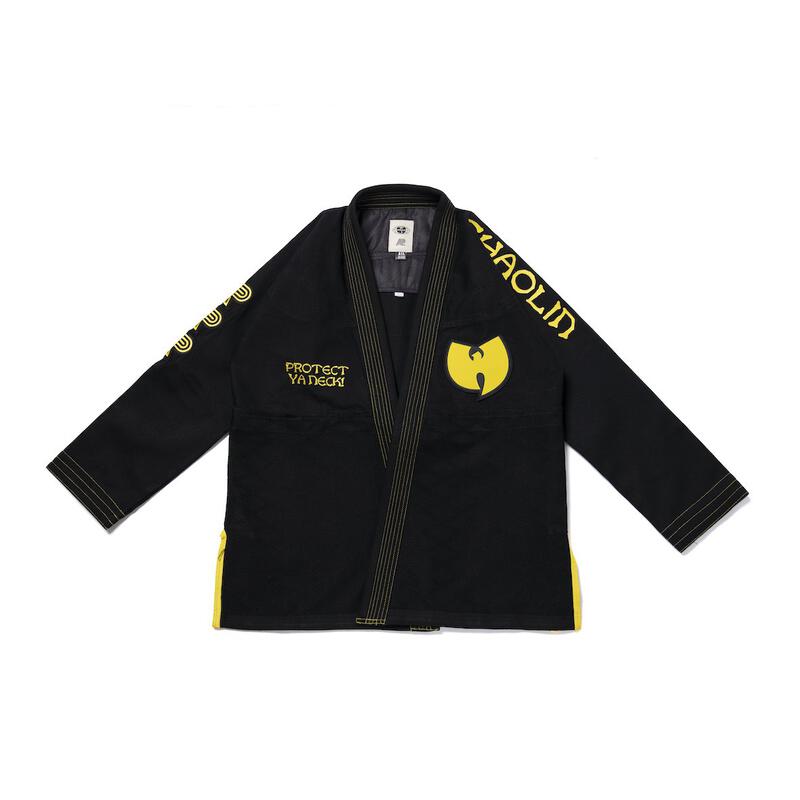 Albino and Preto Batch #103: Wu-Tang (Black)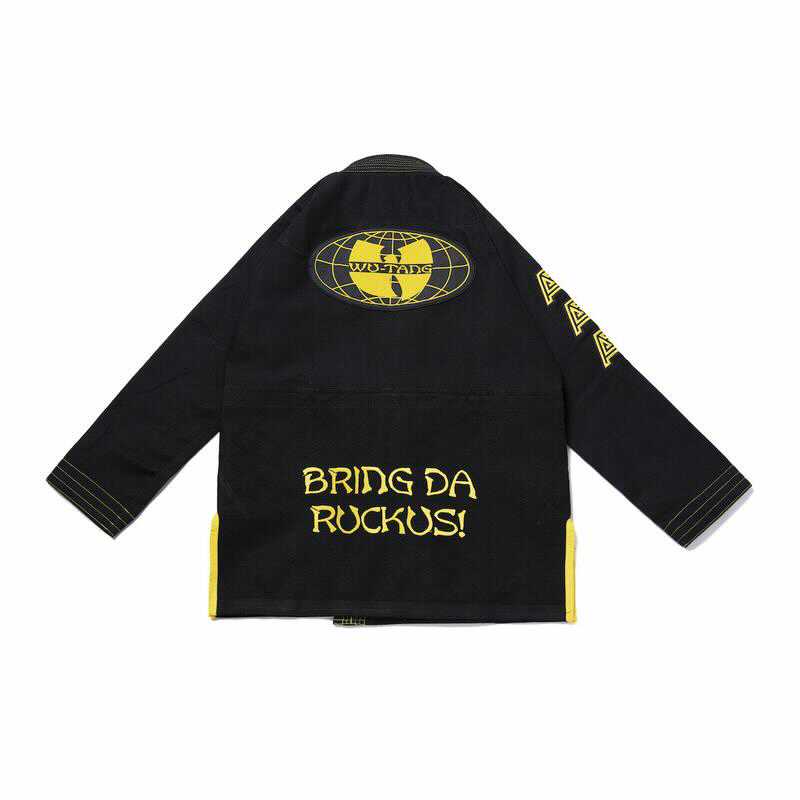 Albino and Preto Batch #103: Wu-Tang (Black)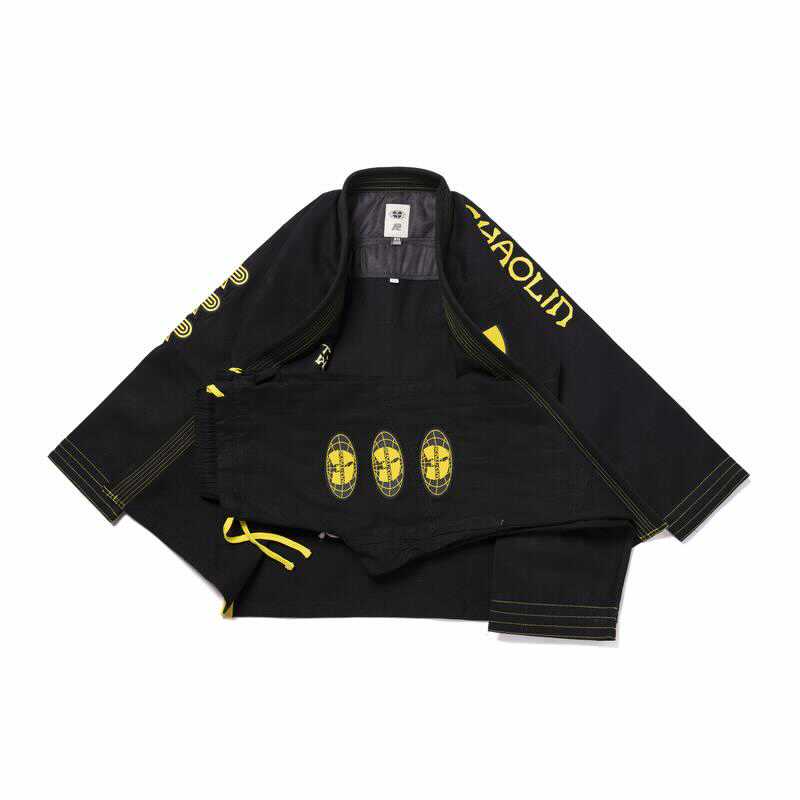 Albino and Preto Batch #103: Wu-Tang (Black)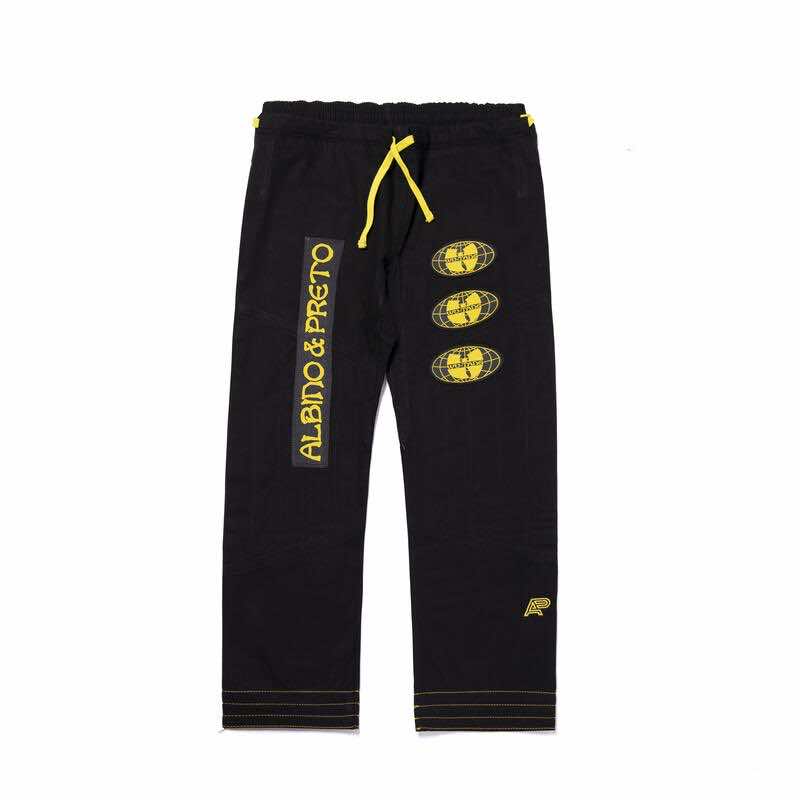 Albino and Preto Batch #103: Wu-Tang (Black)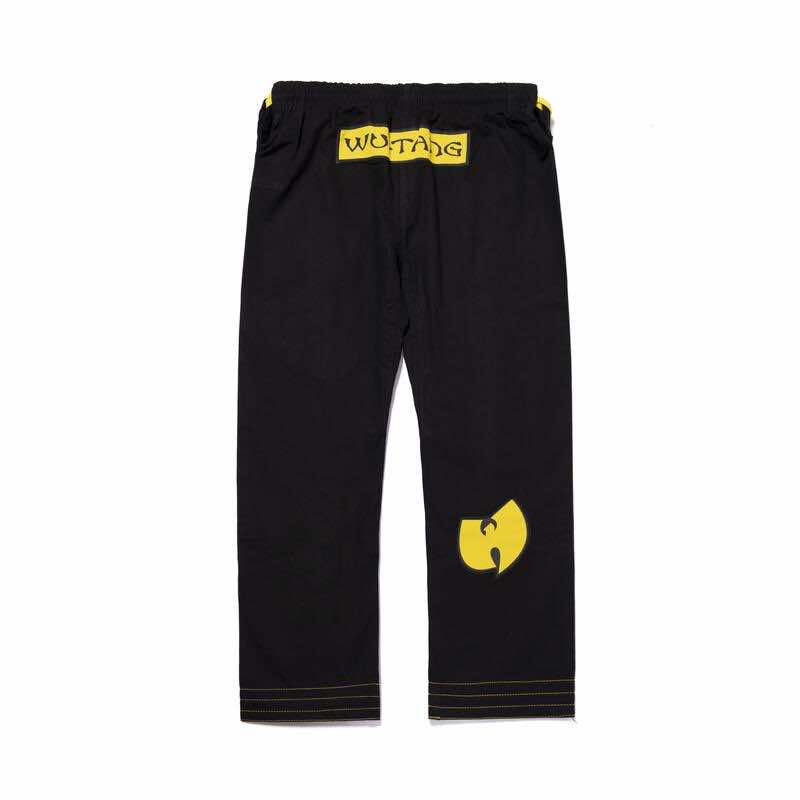 Albino and Preto Batch #103: Wu-Tang (Black)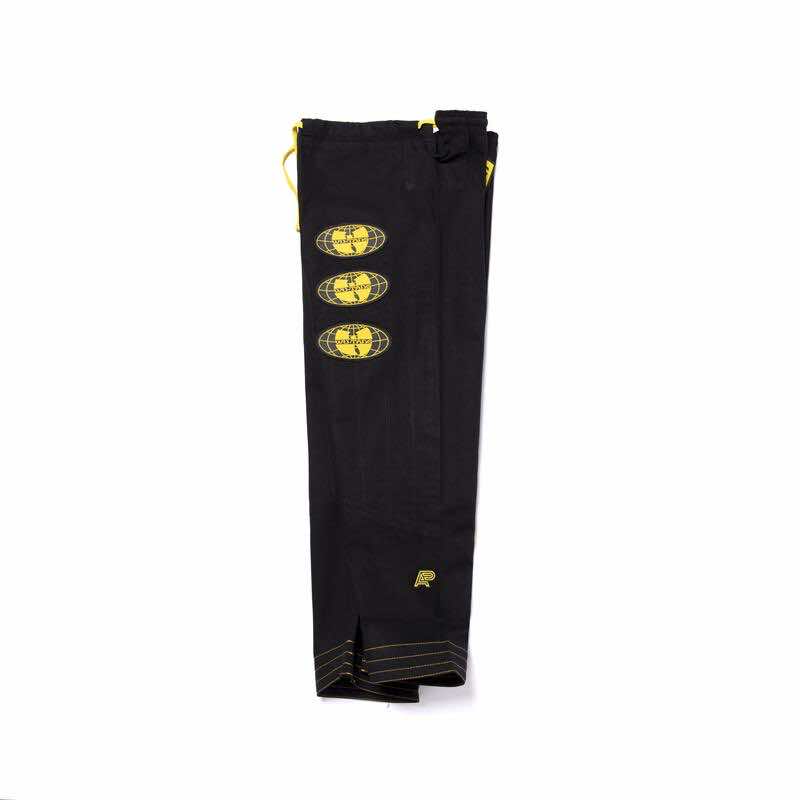 Albino and Preto Batch #103: Wu-Tang (Black)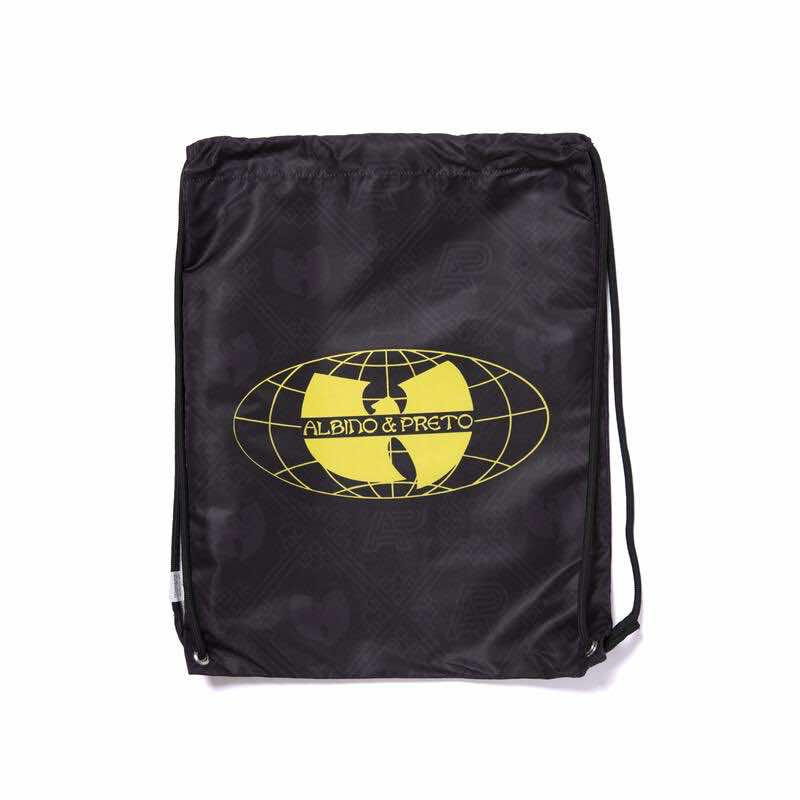 Albino and Preto Batch #103: Wu-Tang (Black)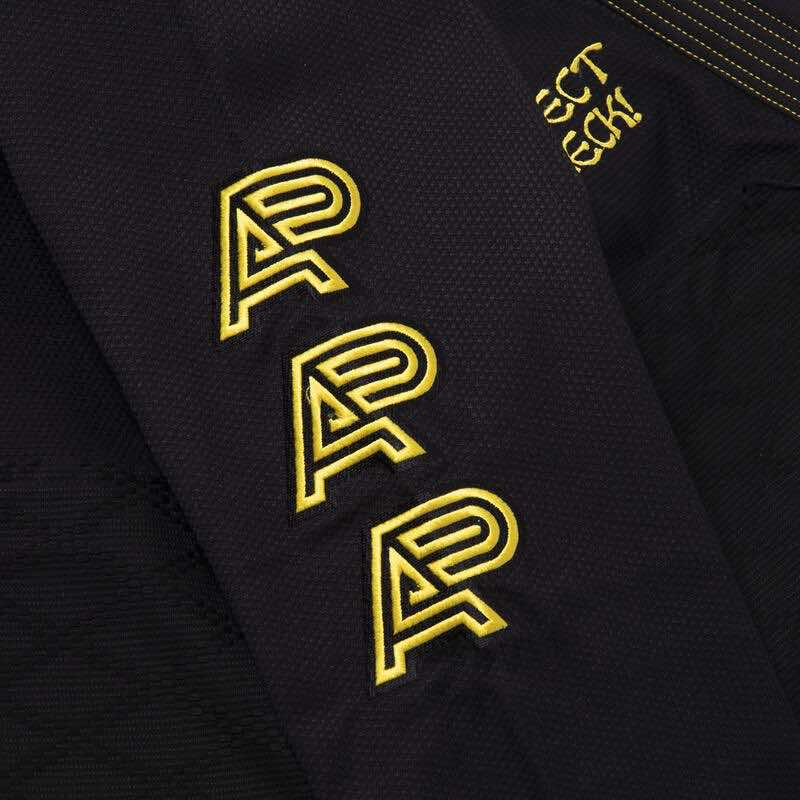 Albino and Preto Batch #103: Wu-Tang (Black)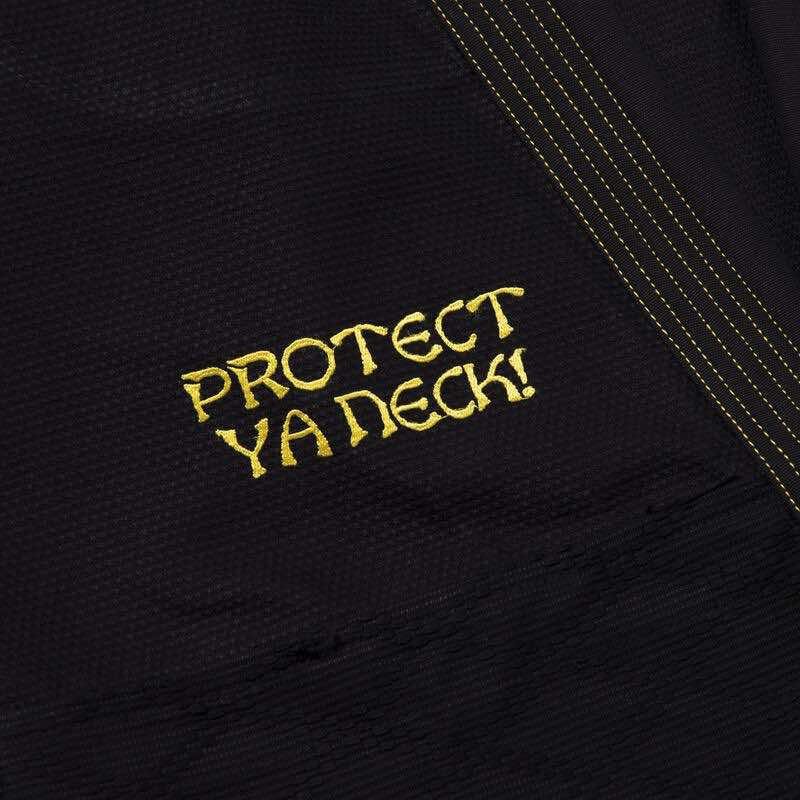 Albino and Preto Batch #103: Wu-Tang (Black)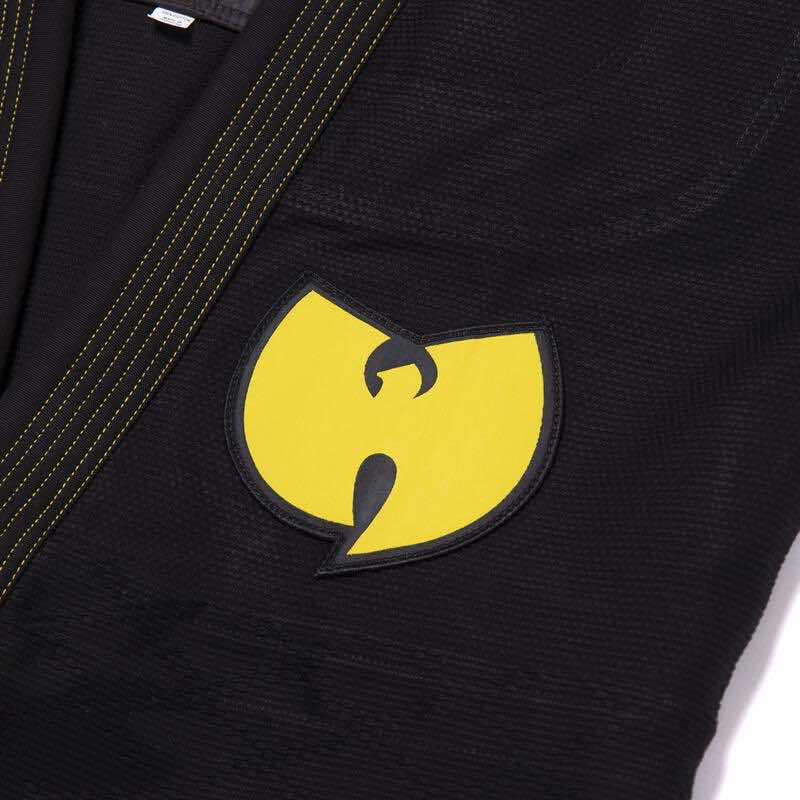 Albino and Preto Batch #103: Wu-Tang (Black)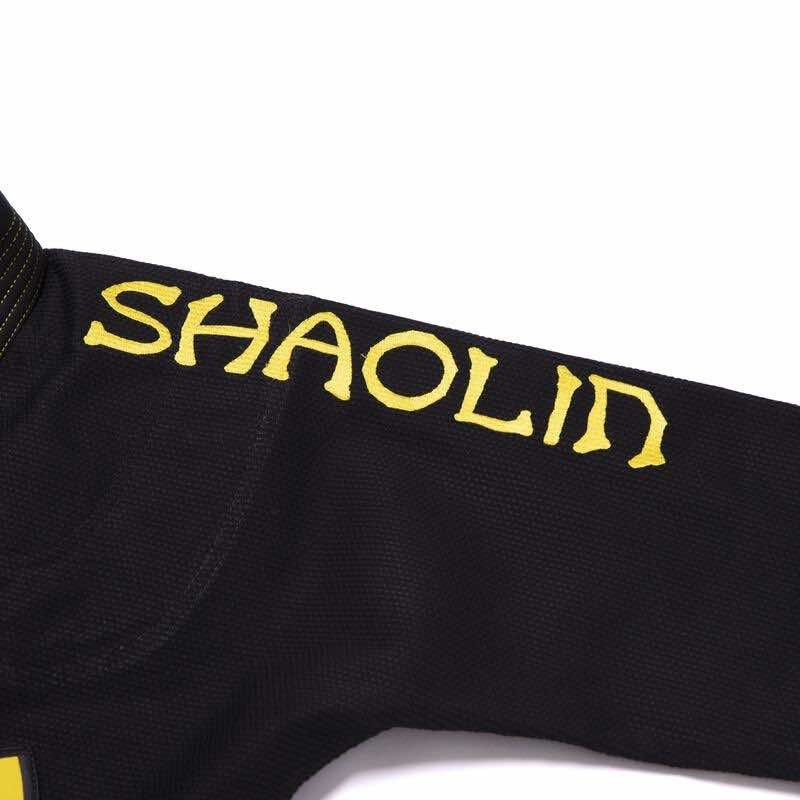 Albino and Preto Batch #103: Wu-Tang (Black)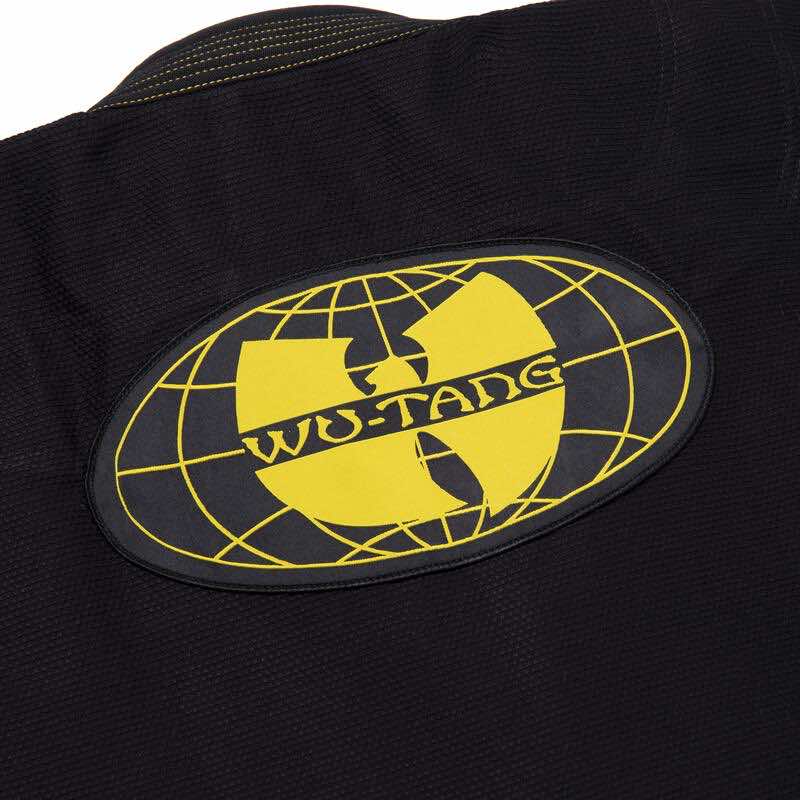 Albino and Preto Batch #103: Wu-Tang (Black)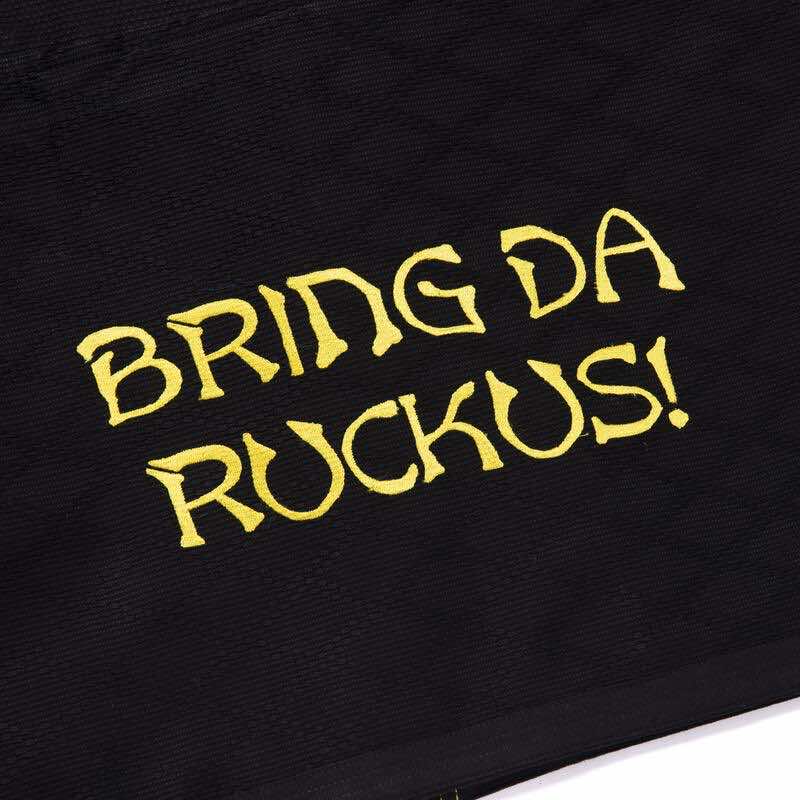 Albino and Preto Batch #103: Wu-Tang (Black)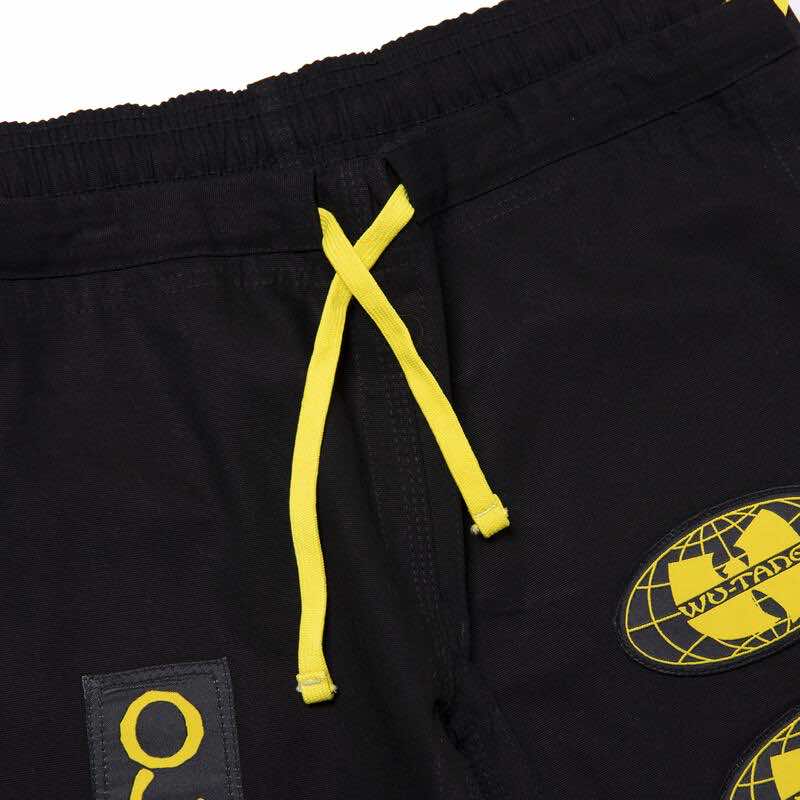 Albino and Preto Batch #103: Wu-Tang (Black)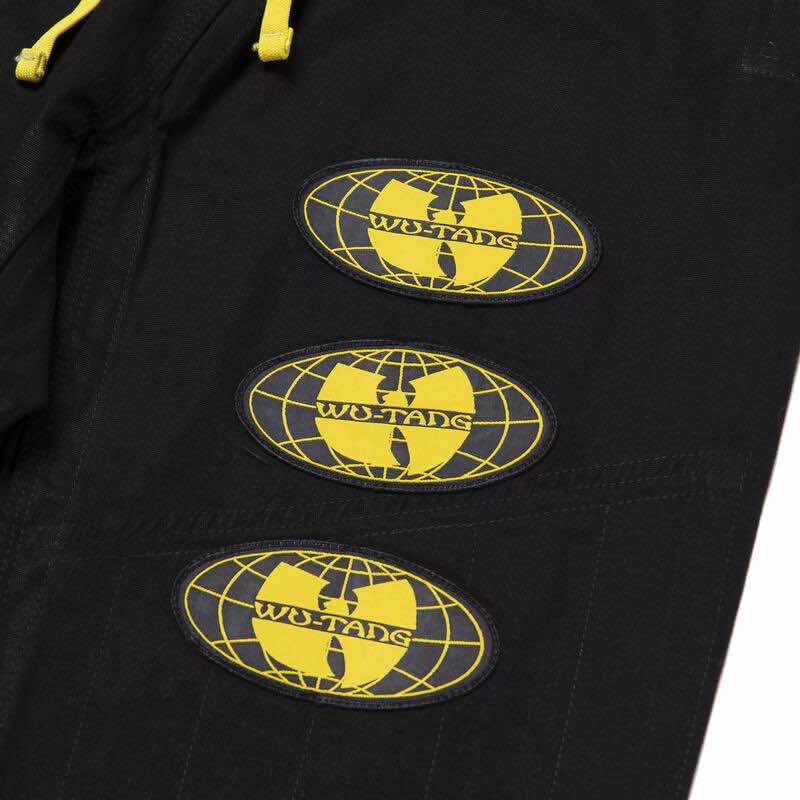 Albino and Preto Batch #103: Wu-Tang (Black)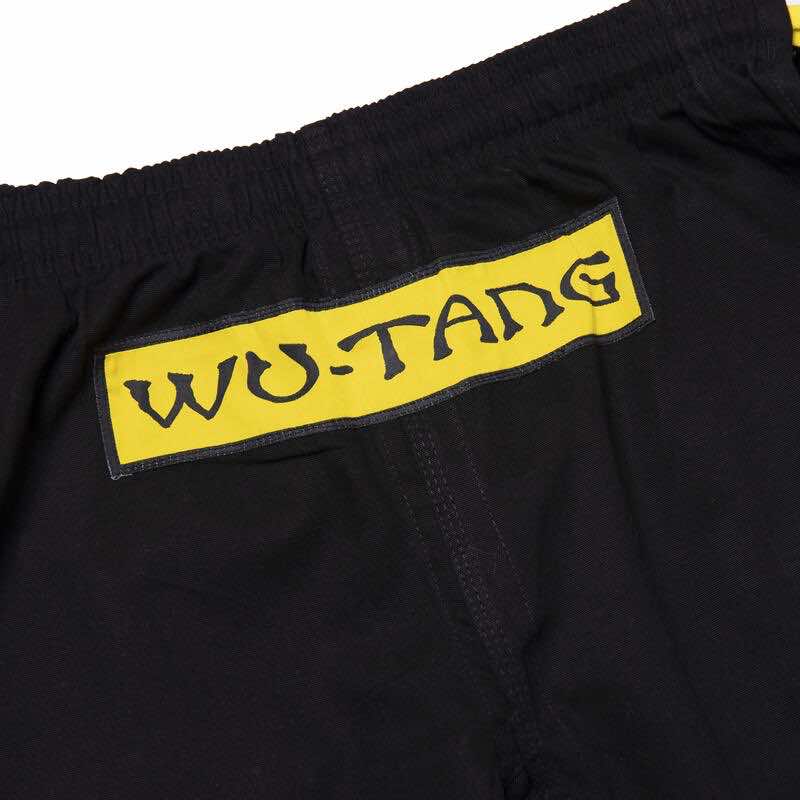 Albino and Preto Batch #103: Wu-Tang (Black)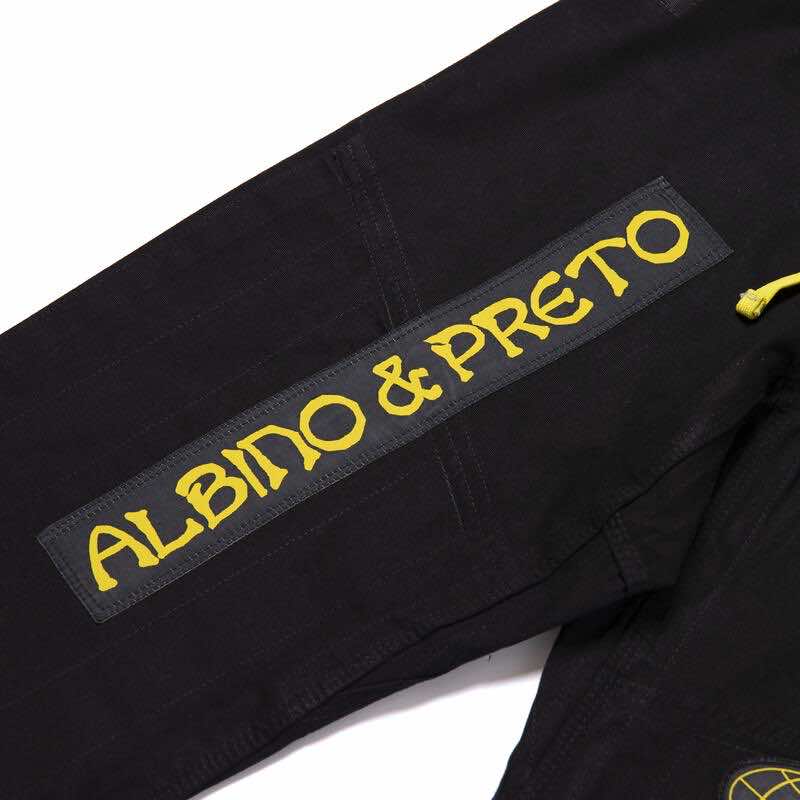 Albino and Preto Batch #103: Wu-Tang (Black)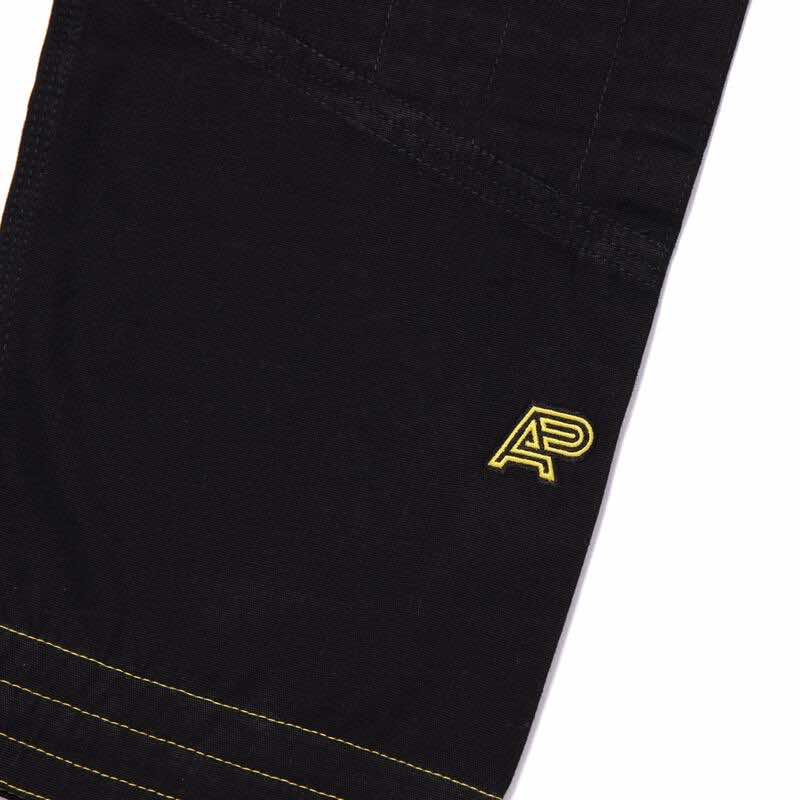 Albino and Preto Batch #103: Wu-Tang (Black)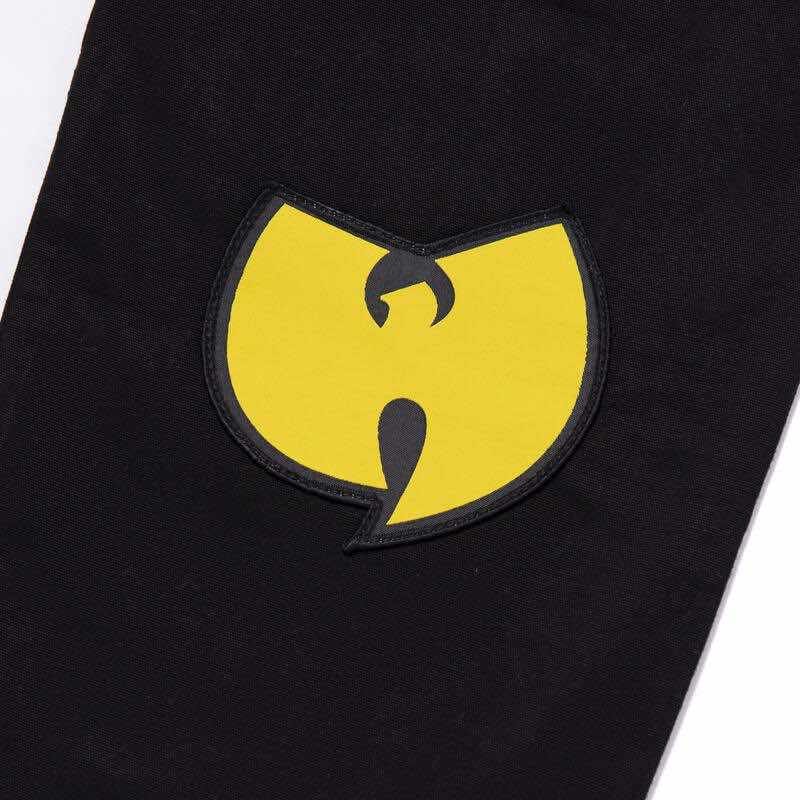 Albino and Preto Batch #103: Wu-Tang (Black)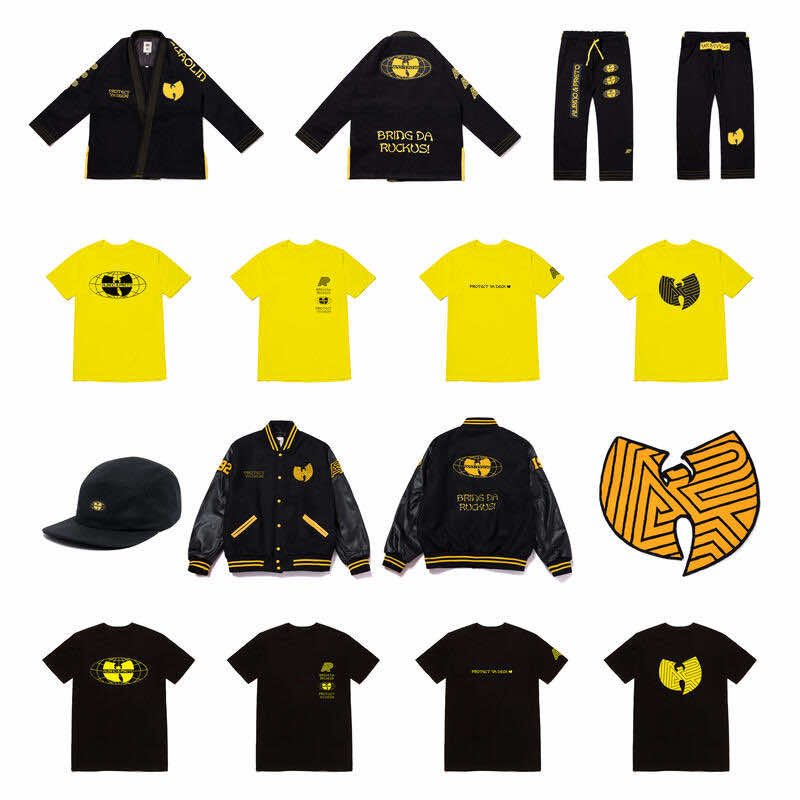 Albino and Preto Batch #103: Wu-Tang (Promo)
Albino and Preto Batch #103: Wu-Tang (Promo)
Albino and Preto Batch #103: Wu-Tang (Promo)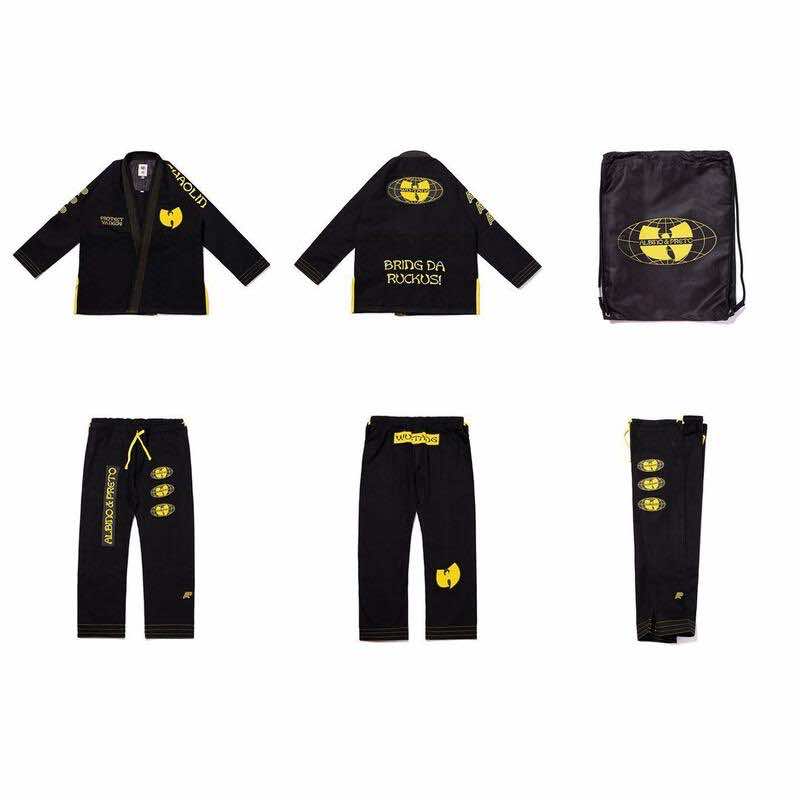 Albino and Preto Batch #103: Wu-Tang (Promo)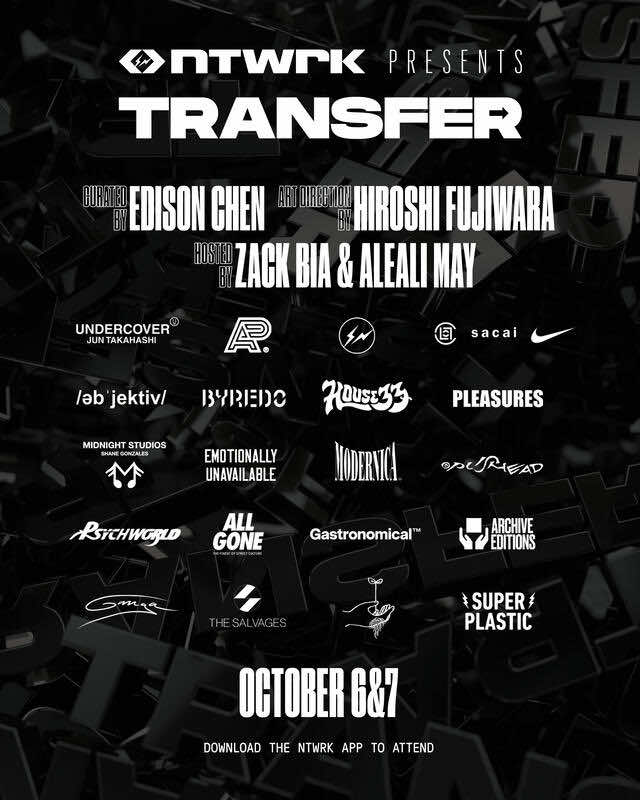 Albino and Preto Batch #103: Wu-Tang (Promo)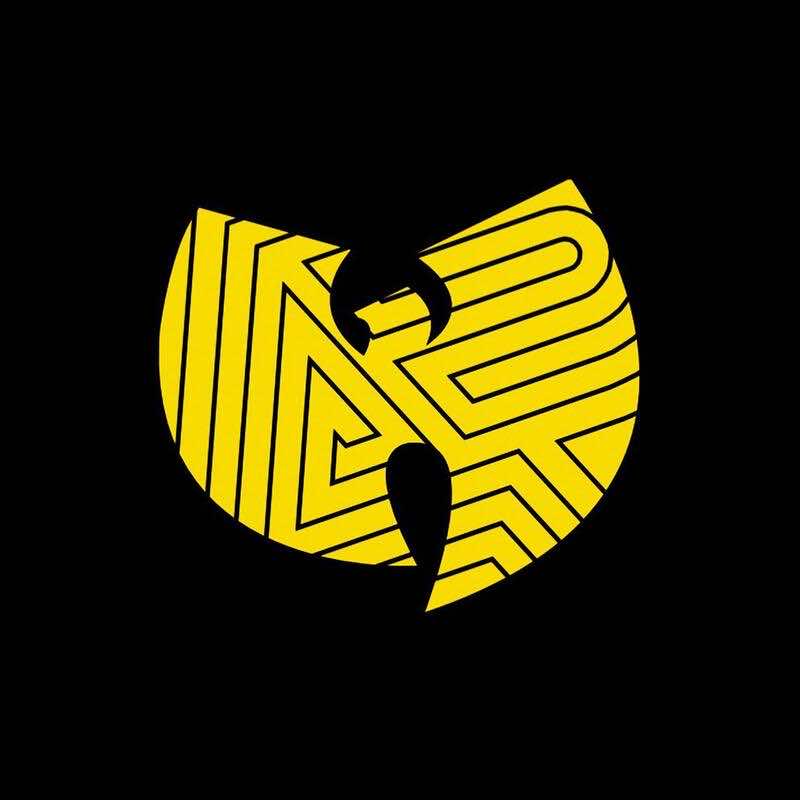 Albino and Preto Batch #103: Wu-Tang (Promo)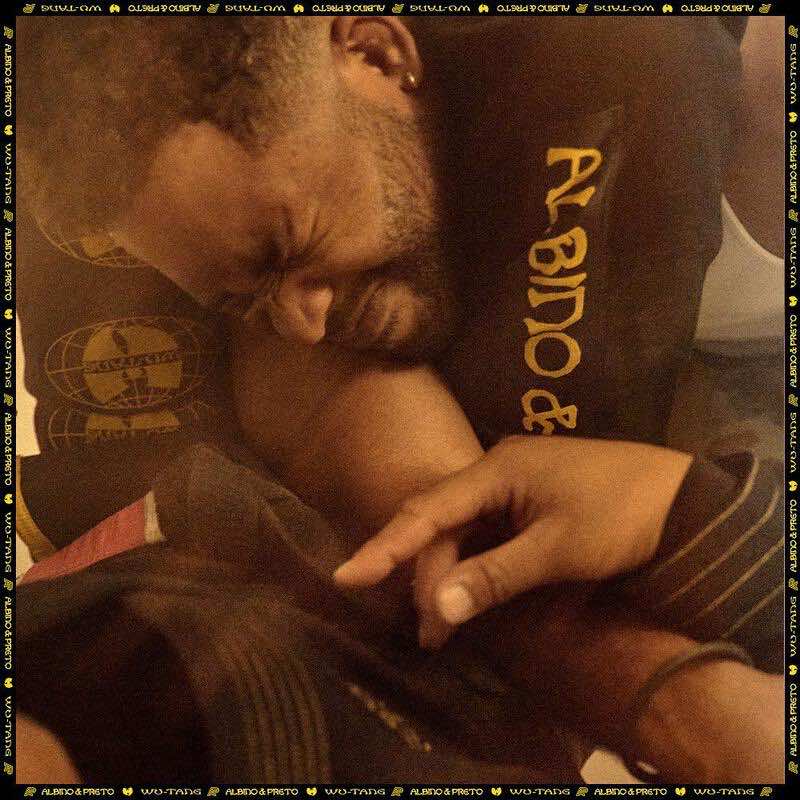 Albino and Preto Batch #103: Wu-Tang (Promo)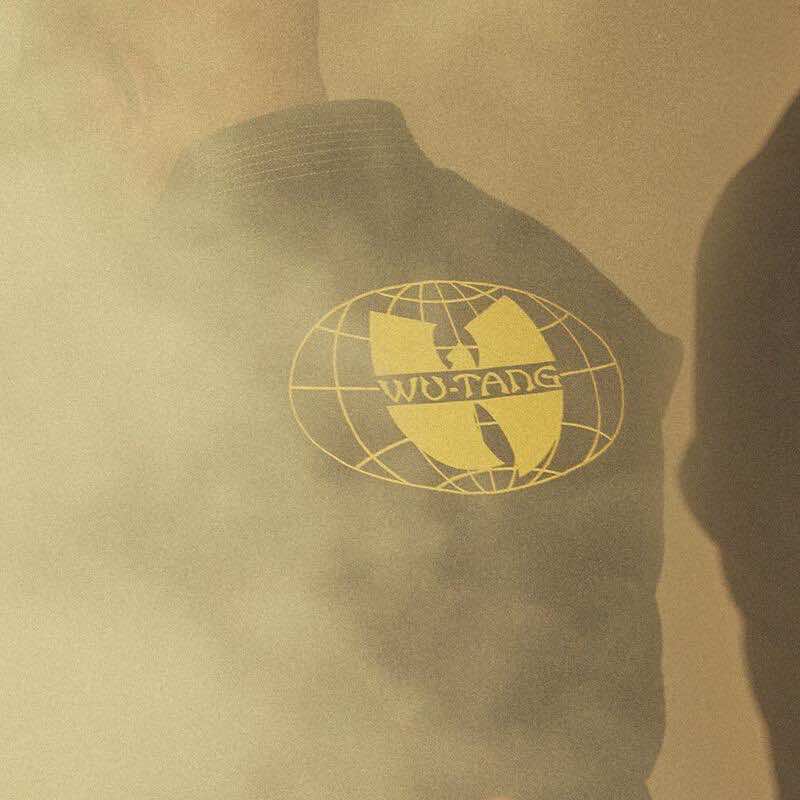 Albino and Preto Batch #103: Wu-Tang (Promo)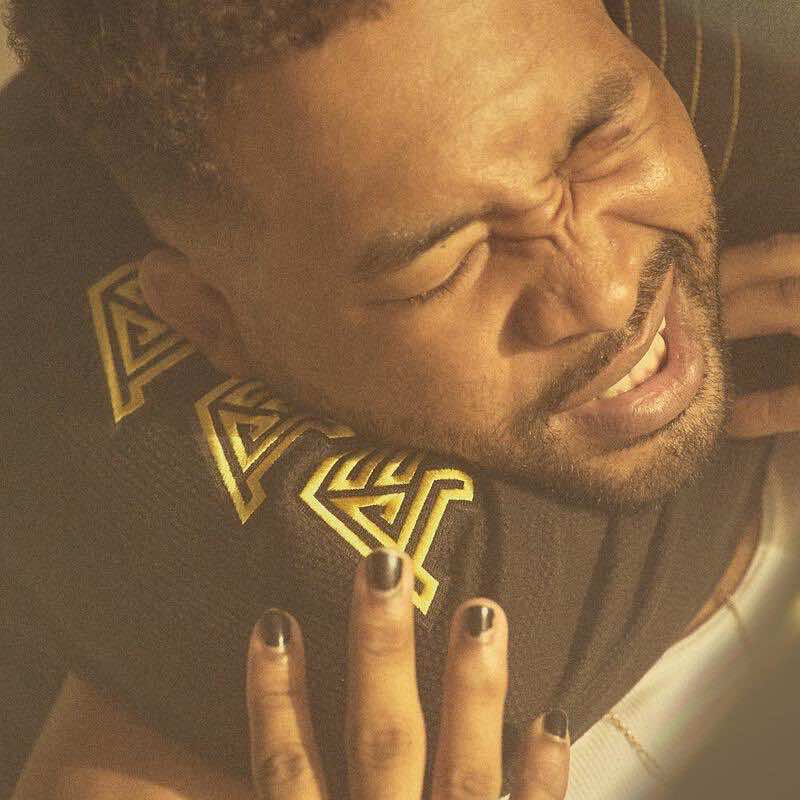 Albino and Preto Batch #103: Wu-Tang (Promo)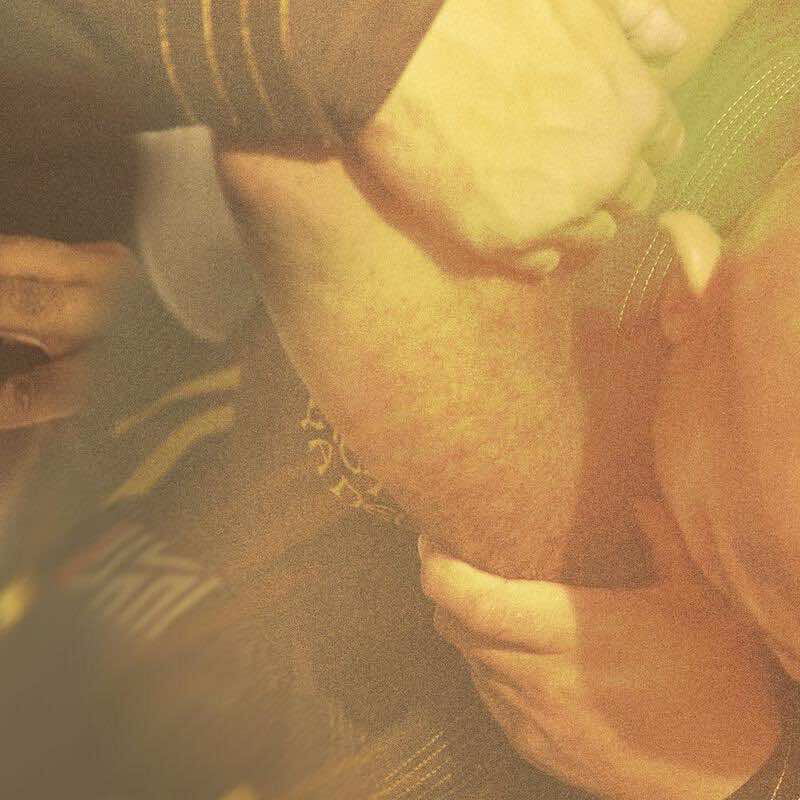 Albino and Preto Batch #103: Wu-Tang (Promo)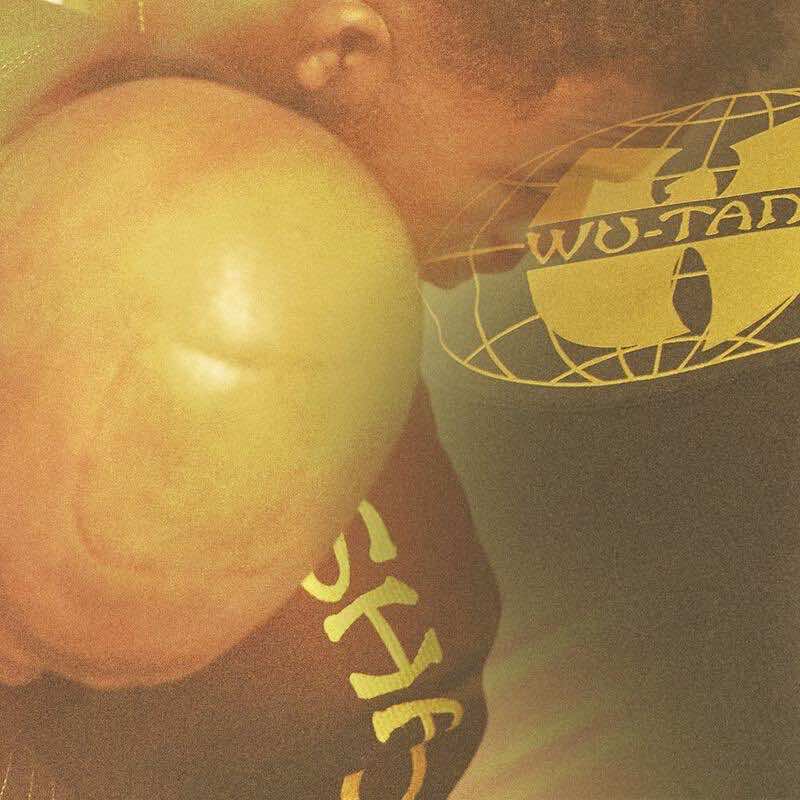 Albino and Preto Batch #103: Wu-Tang (Promo)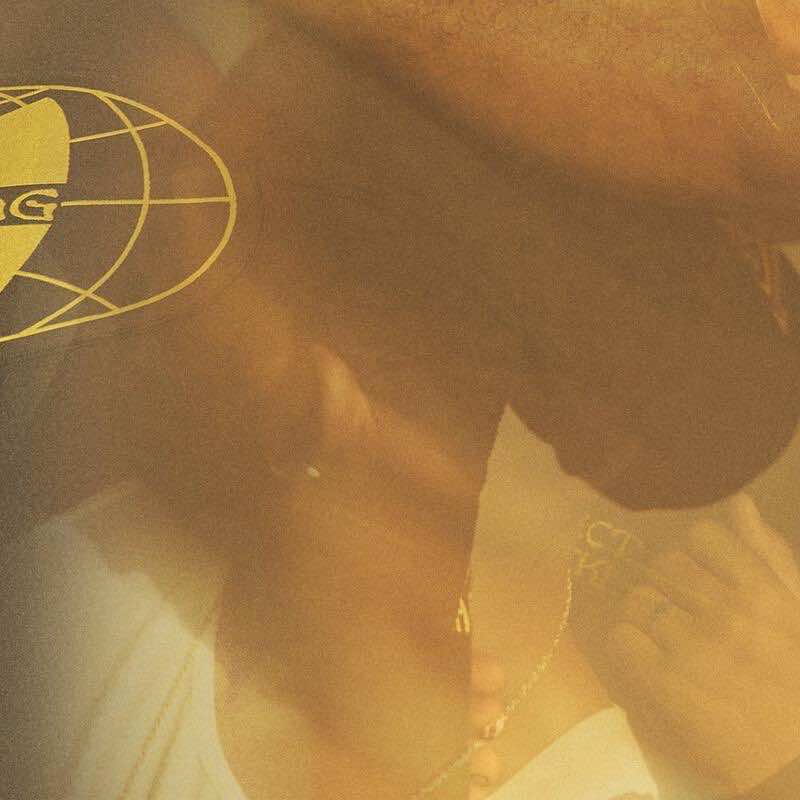 Albino and Preto Batch #103: Wu-Tang (Promo)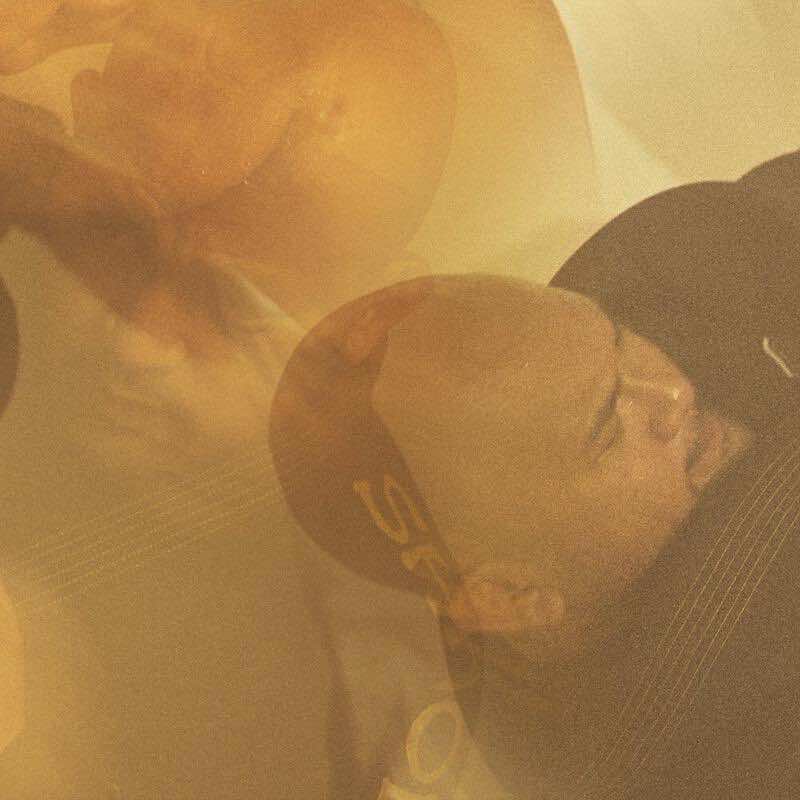 Albino and Preto Batch #103: Wu-Tang (Promo)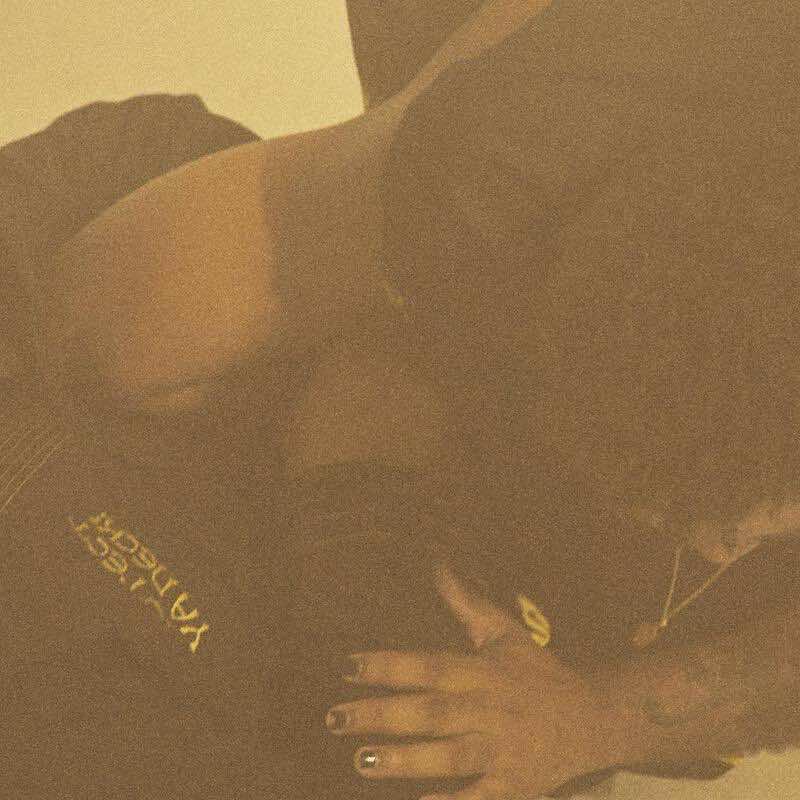 Albino and Preto Batch #103: Wu-Tang (Promo)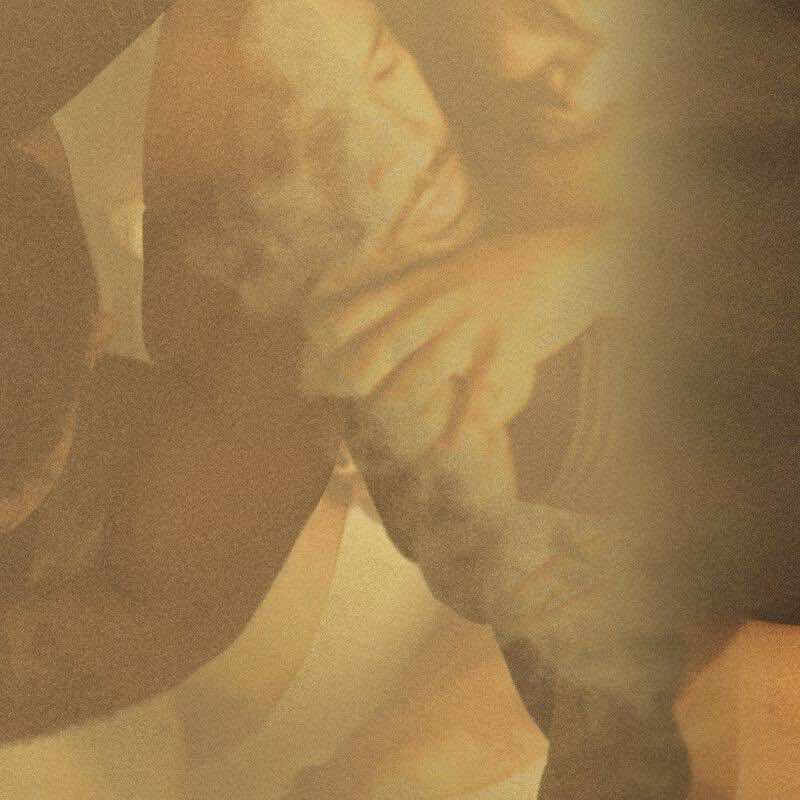 Albino and Preto Batch #103: Wu-Tang (Promo)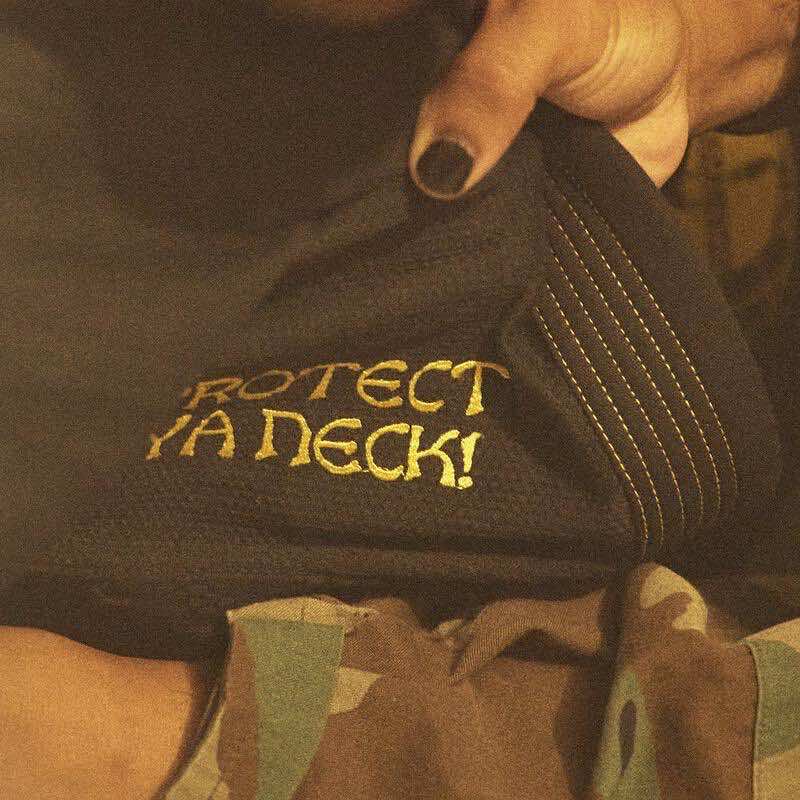 Albino and Preto Batch #103: Wu-Tang (Promo)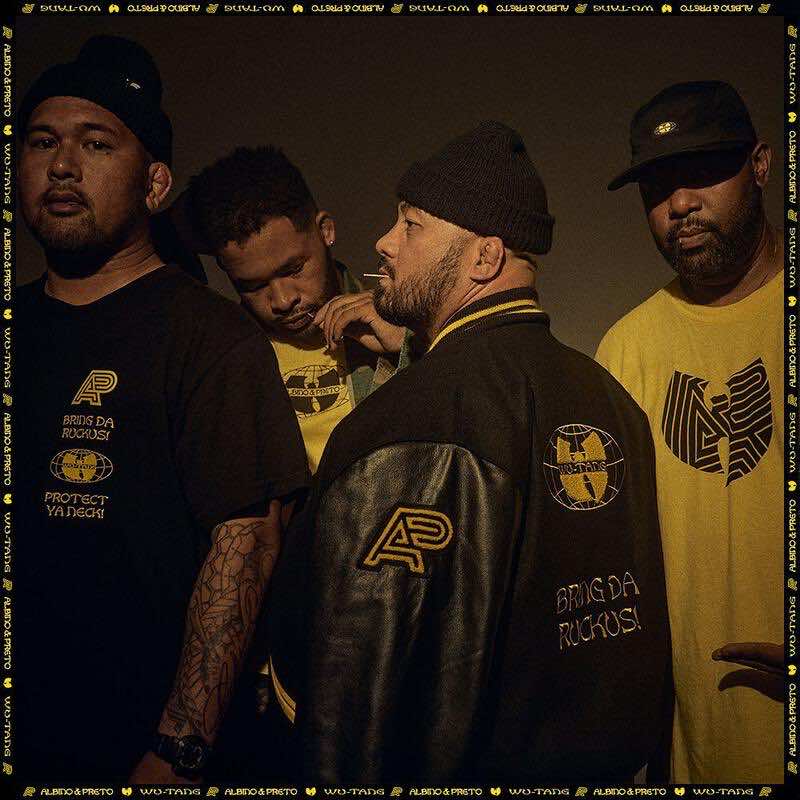 Albino and Preto Batch #103: Wu-Tang (Promo)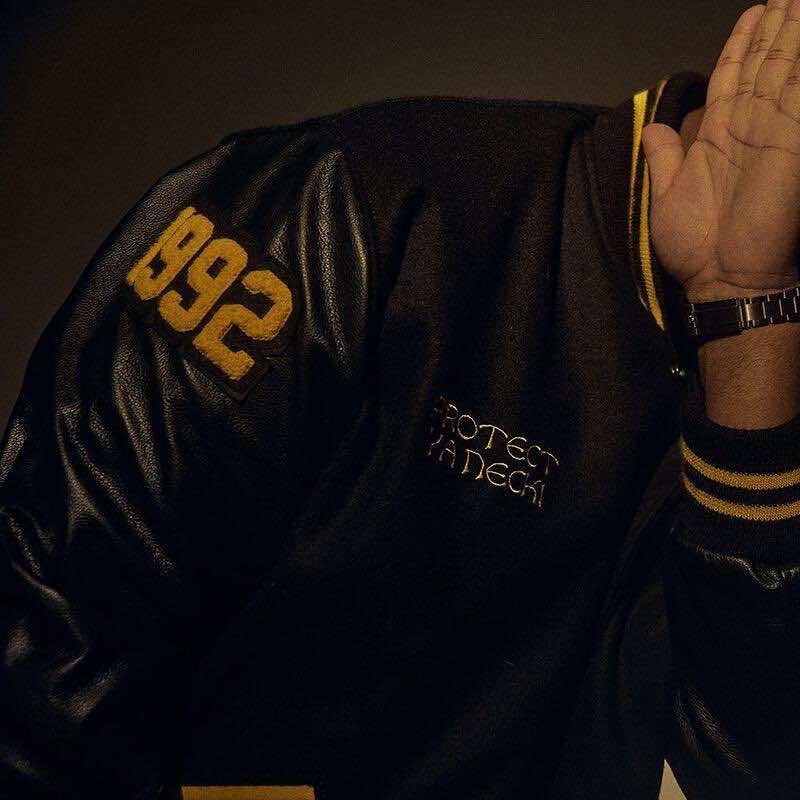 Albino and Preto Batch #103: Wu-Tang (Promo)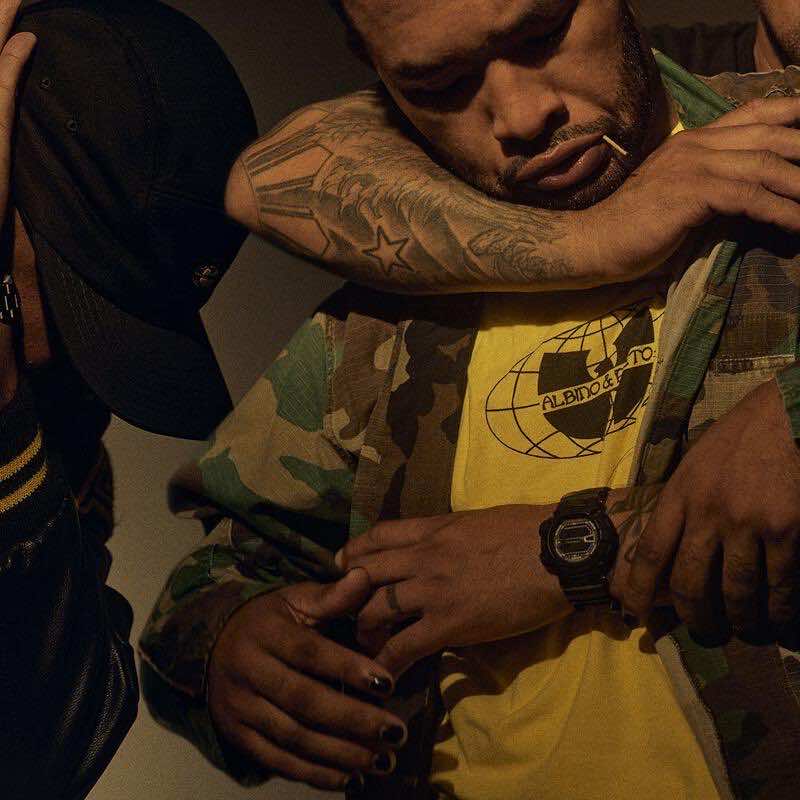 Albino and Preto Batch #103: Wu-Tang (Promo)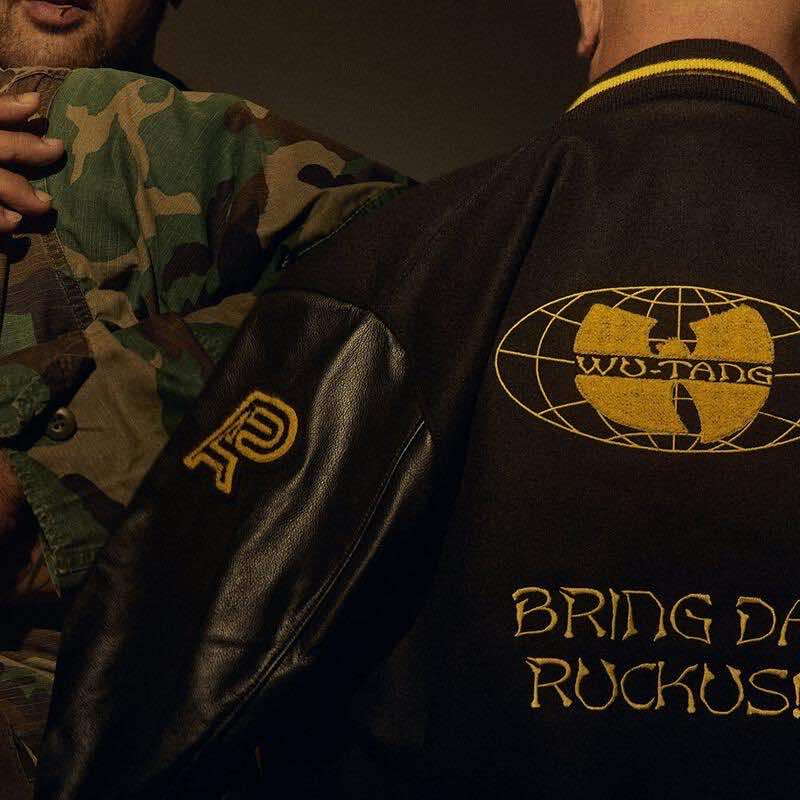 Albino and Preto Batch #103: Wu-Tang (Promo)
Albino and Preto Batch #103: Wu-Tang 5 Panel Cap
Albino and Preto Batch #103: Wu-Tang 5 Panel Cap
Albino and Preto Batch #103: Wu-Tang 5 Panel Cap
Albino and Preto Batch #103: Wu-Tang Mark Tee
Albino and Preto Batch #103: Wu-Tang Mark Tee
Albino and Preto Batch #103: Wu-Tang PYN Tee
Albino and Preto Batch #103: Wu-Tang PYN Tee
Albino and Preto Batch #103: Wu-Tang PYN Tee
Albino and Preto Batch #103: Wu-Tang PYN Tee
Albino and Preto Batch #103: Wu-Tang World Tee
Albino and Preto Batch #103: Wu-Tang World Tee
Albino and Preto Batch #103: Wu-Tang World Tee
Albino and Preto Batch #103: Wu-Tang World Tee
Albino and Preto Batch #103: Wu-Tang Stack Tee
Albino and Preto Batch #103: Wu-Tang Stack Tee
Albino and Preto Batch #103: Wu-Tang Varsity Jacket (Promo)
Albino and Preto Batch #103: Wu-Tang Varsity Jacket (Promo)
Albino and Preto Batch #103: Wu-Tang Varsity Jacket (Promo)
Albino and Preto Batch #103: Wu-Tang Varsity Jacket (Promo)
Albino and Preto Batch #103: Wu-Tang Varsity Jacket (Promo)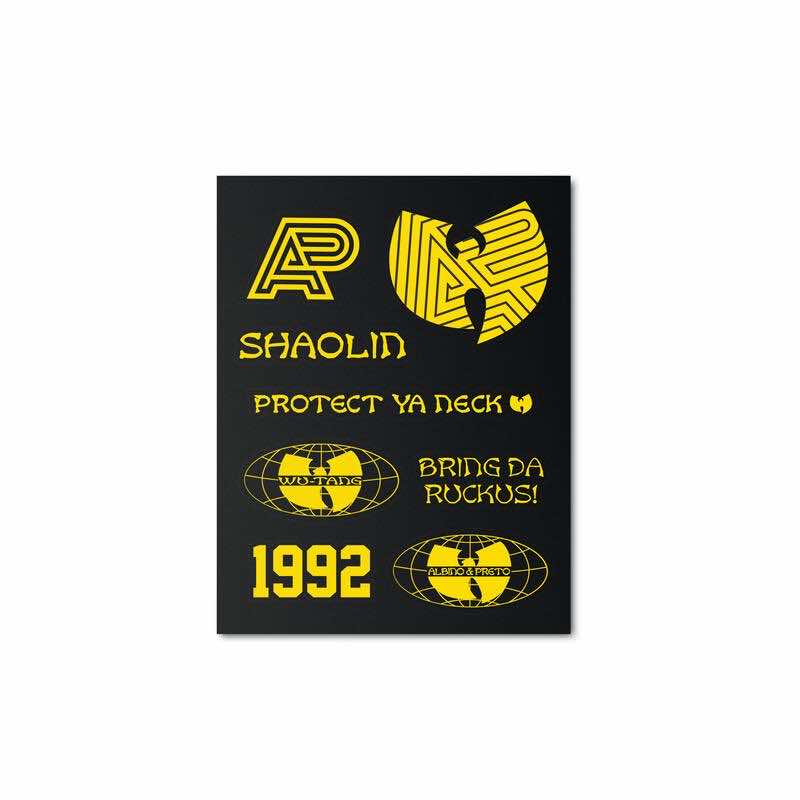 Albino and Preto Batch #103: Wu-Tang Sticker Pack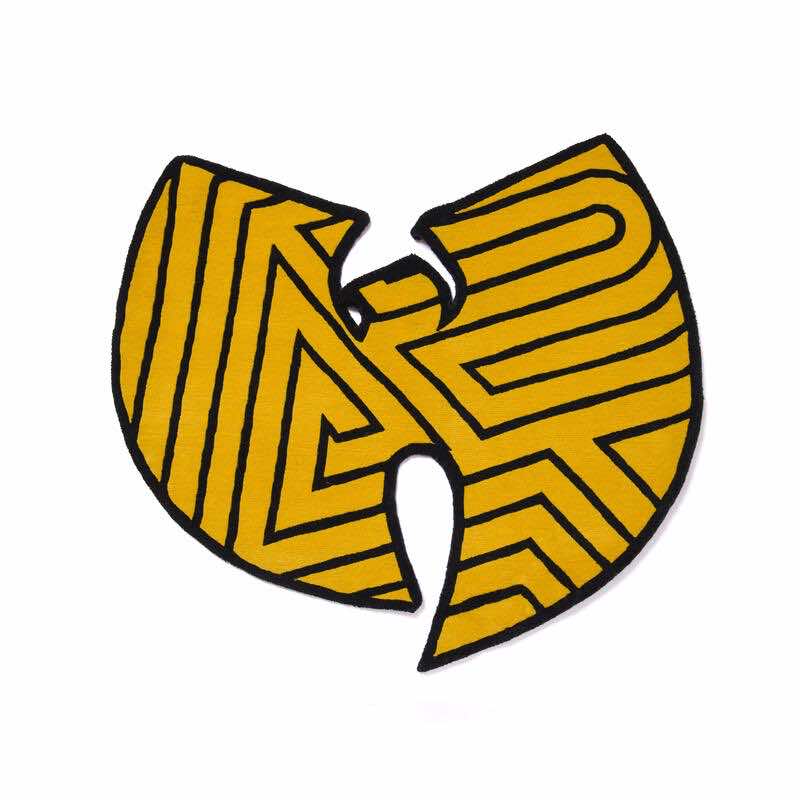 Albino and Preto Batch #103: Wu-Tang Handmade Rug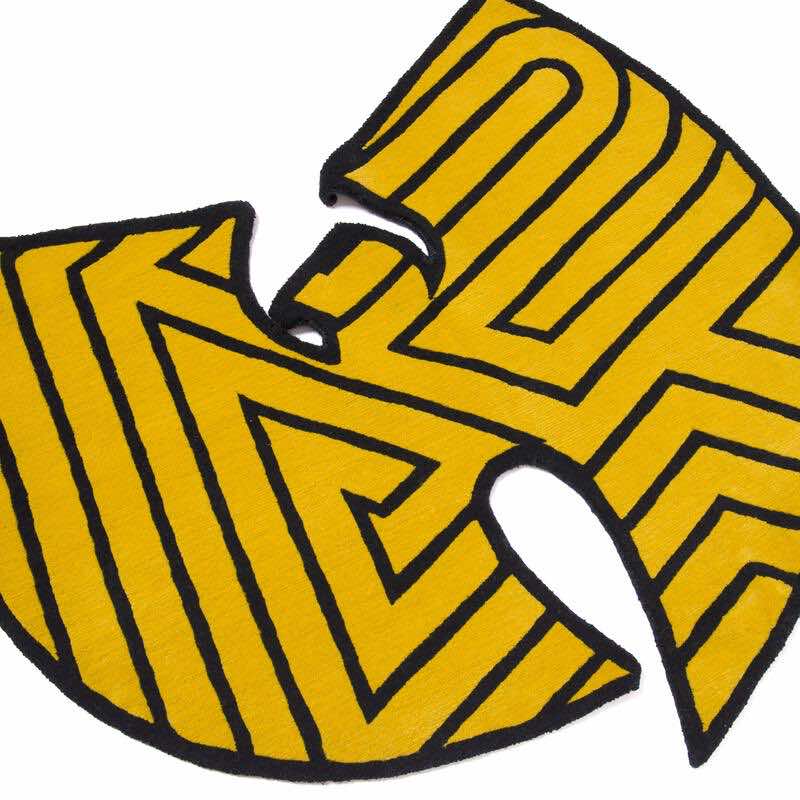 Albino and Preto Batch #103: Wu-Tang Handmade Rug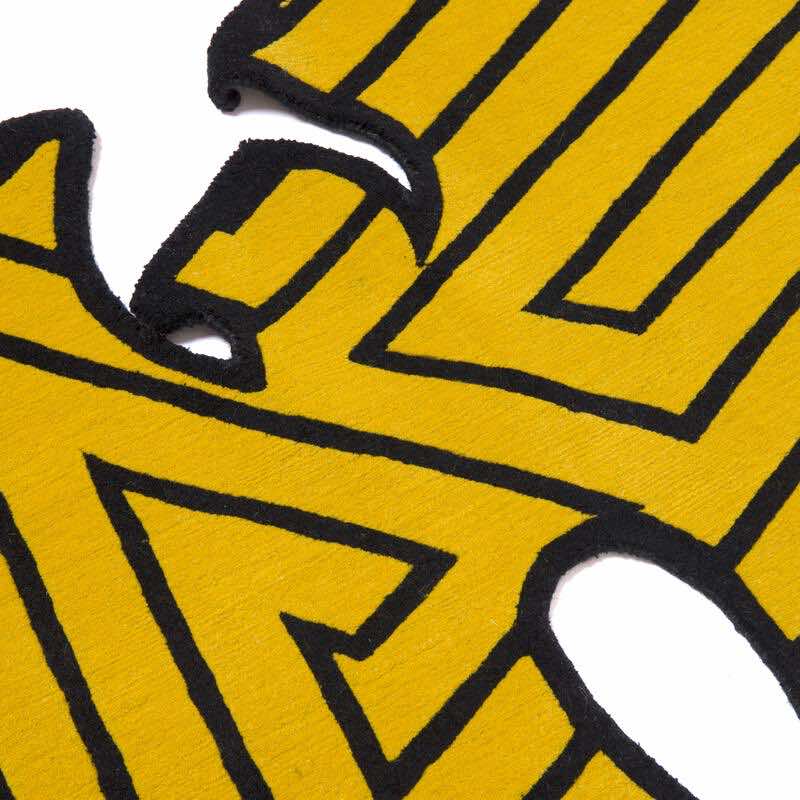 Albino and Preto Batch #103: Wu-Tang Handmade Rug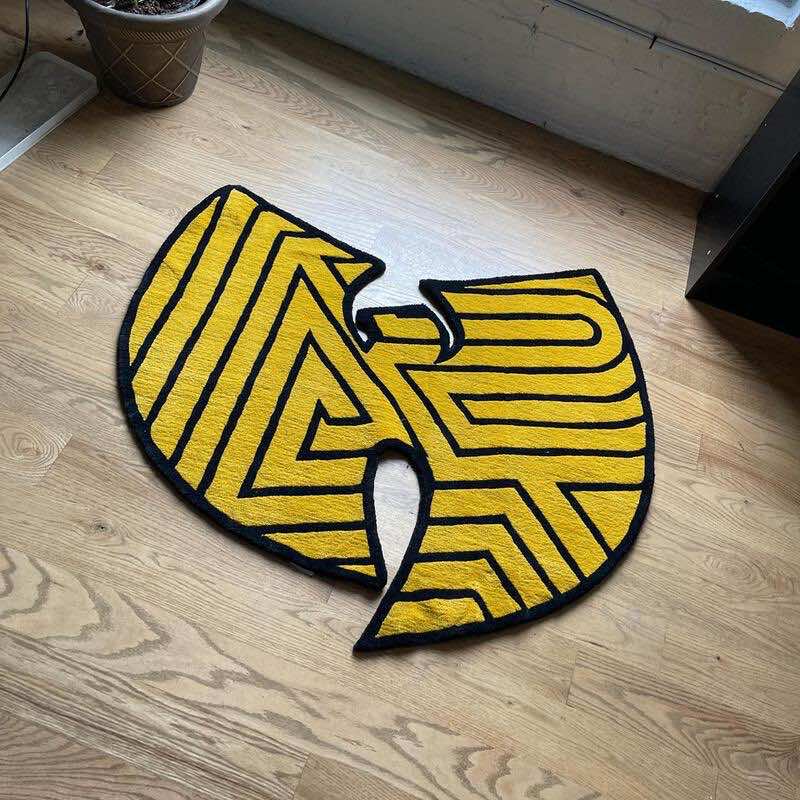 Albino and Preto Batch #103: Wu-Tang Handmade Rug (Promo)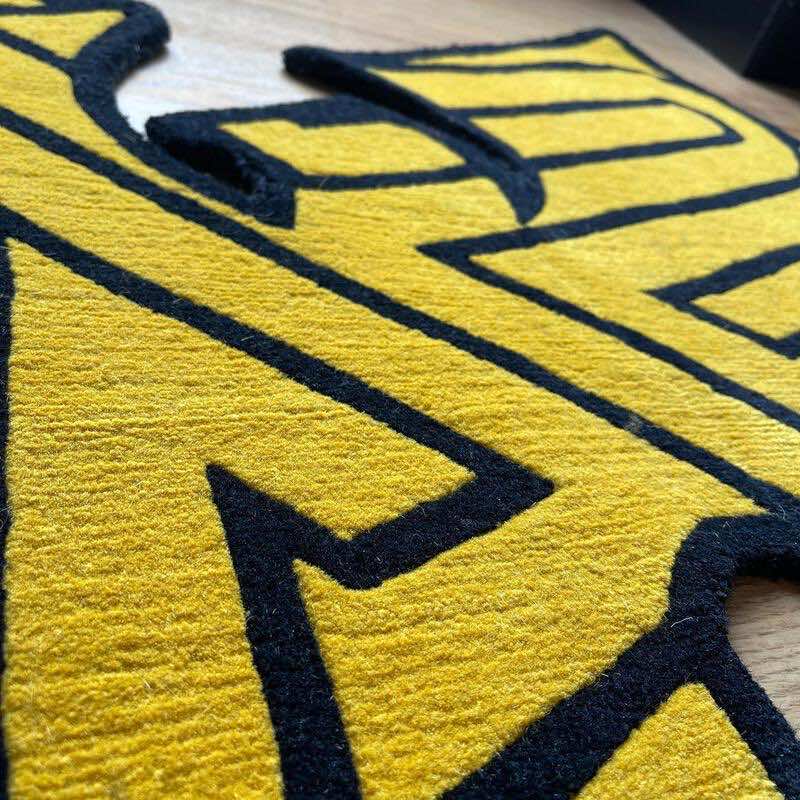 Albino and Preto Batch #103: Wu-Tang Handmade Rug (Promo)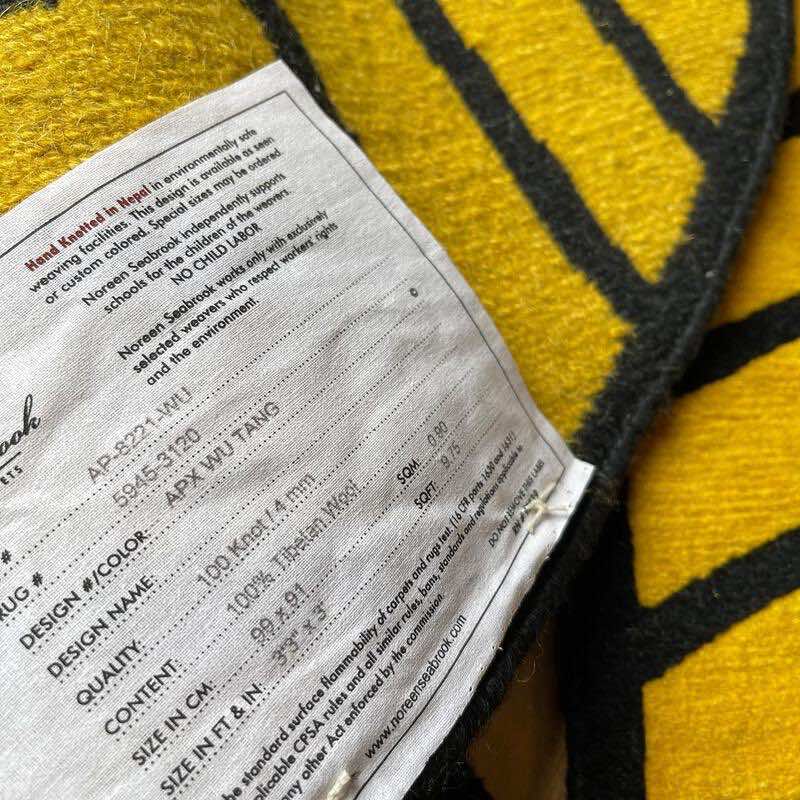 Albino and Preto Batch #103: Wu-Tang Handmade Rug (Promo)