Albino and Preto Batch #65: OGB Tri-Color
OGB TC. Orange, Green, and Burgundy.
Japan: March 26, 2020 at 8:30 AM JST Europe: March 28, 2020 at 10:00 GMT U.S. Reserve: March 31, 2020 at 11:00 AM PDT U.S. Public: April 1, 2020 at 11:00 AM PDT
Top: 450G Pearl Weave Pants: 10oz Canvas Color: Unbleached
A00F, A0, A0H, A0F, A1, A1F, A1L, A2, A2F, A2L, A2H, A3, A3L, A3H, A4, A5
Japan: ¥25,800 ($231) Europe: £170 ($212) U.S.: $200
A&P brings back an original introduced a year ago in the Tri-Color Mark logo design with the B65 OGB Collection. With this collection, we are excited to bring you kids tees for the very first time. The highlighted design featured on the sleeves and the back patch is our popular A&P Mark logo in green and orange with a red border.
This kimono is made of an unbleached top and bottom. The top is composed of 450-gram pearl weave while the pants are made of 10 oz. canvas cotton. The multicolored Mark logo is featured throughout along with green accent stitching. The pants come in our Novo pants design with a multicolored drawstring.
To accompany this release will be a set of tees. Both adult and kids tees will be available in white or black with the Mark logo design hit on the front.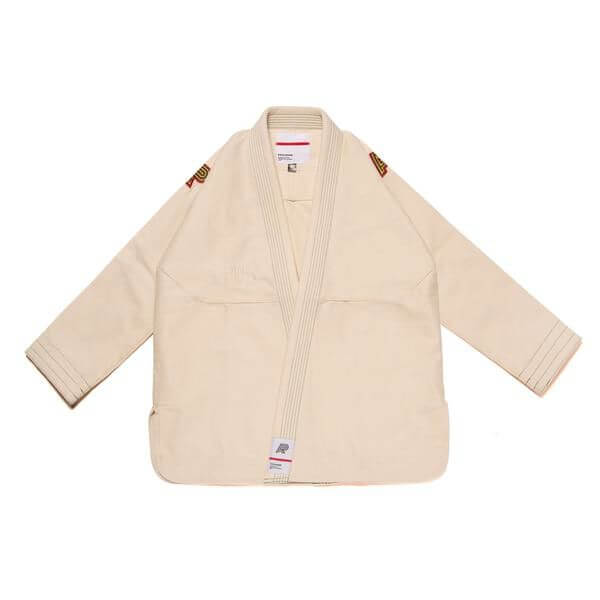 Albino and Preto Batch #65: OGB Exclusive (Unbleached)
Albino and Preto Batch #65: OGB Exclusive (Unbleached)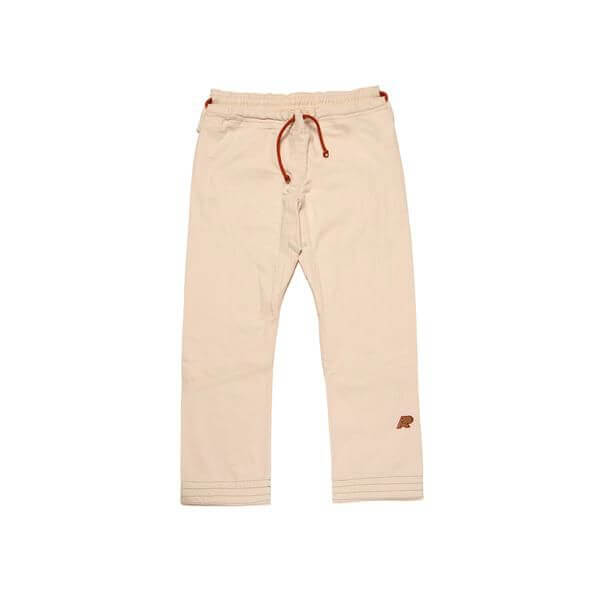 Albino and Preto Batch #65: OGB Exclusive (Unbleached)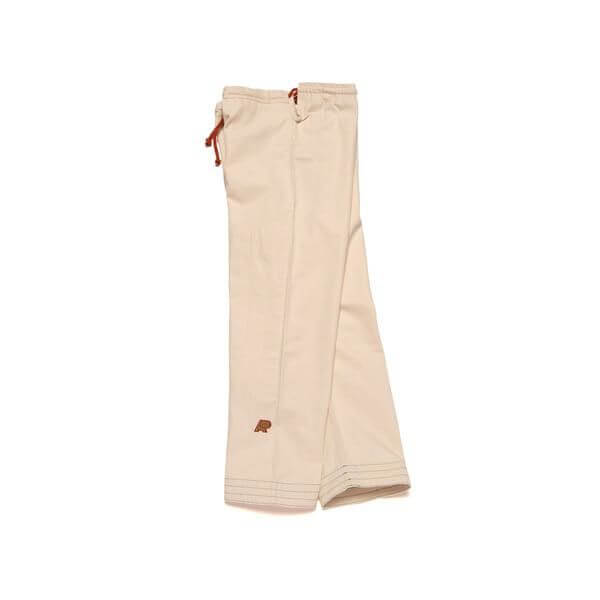 Albino and Preto Batch #65: OGB Exclusive (Unbleached)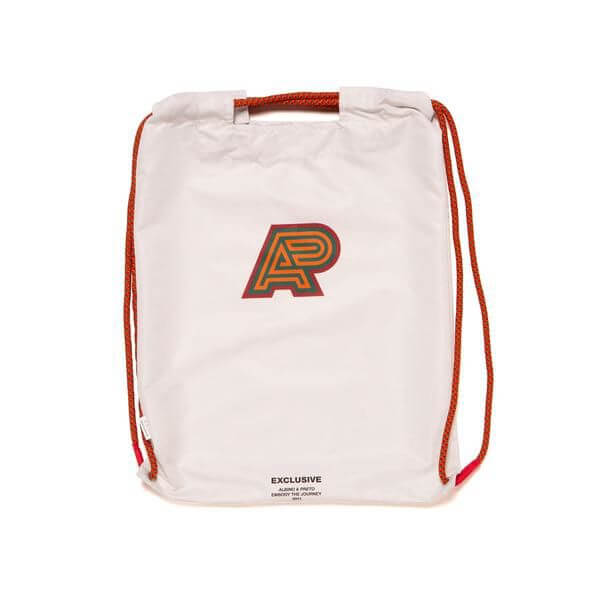 Albino and Preto Batch #65: OGB Exclusive (Unbleached)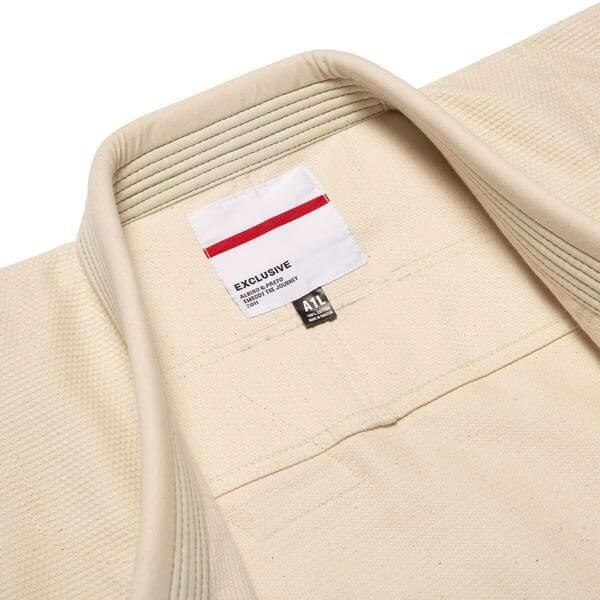 Albino and Preto Batch #65: OGB Exclusive (Unbleached)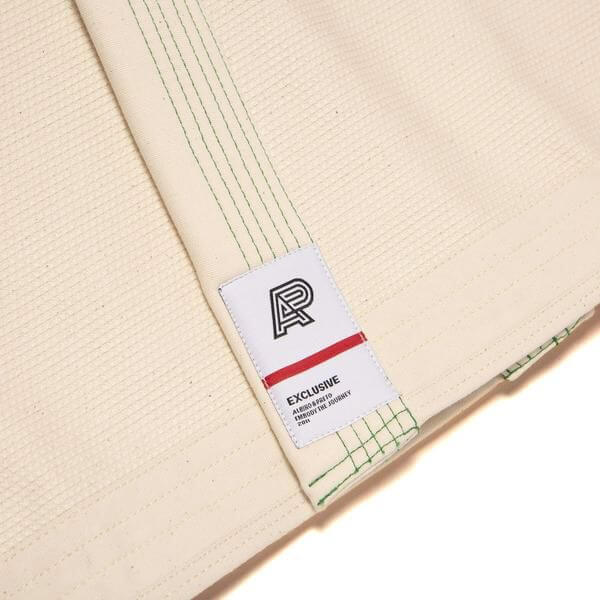 Albino and Preto Batch #65: OGB Exclusive (Unbleached)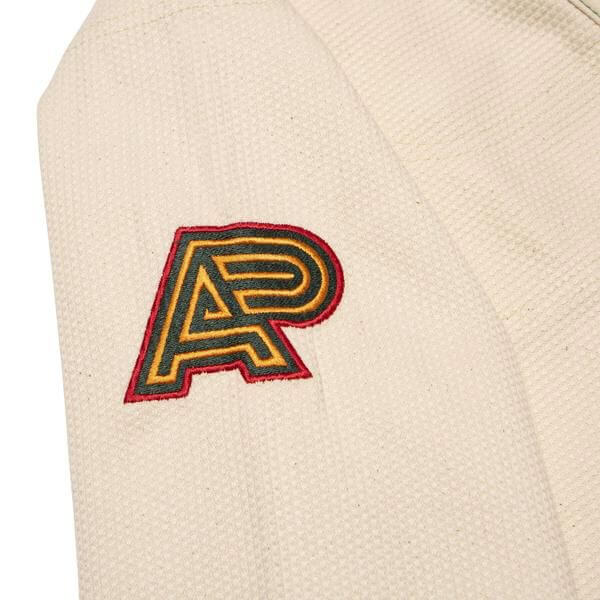 Albino and Preto Batch #65: OGB Exclusive (Unbleached)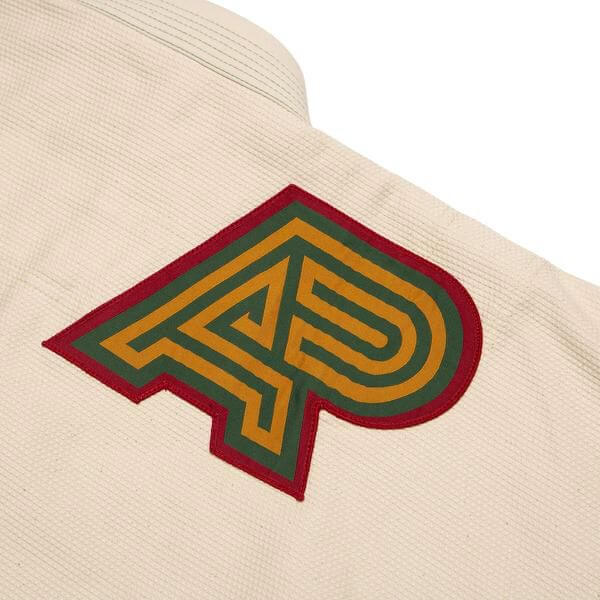 Albino and Preto Batch #65: OGB Exclusive (Unbleached)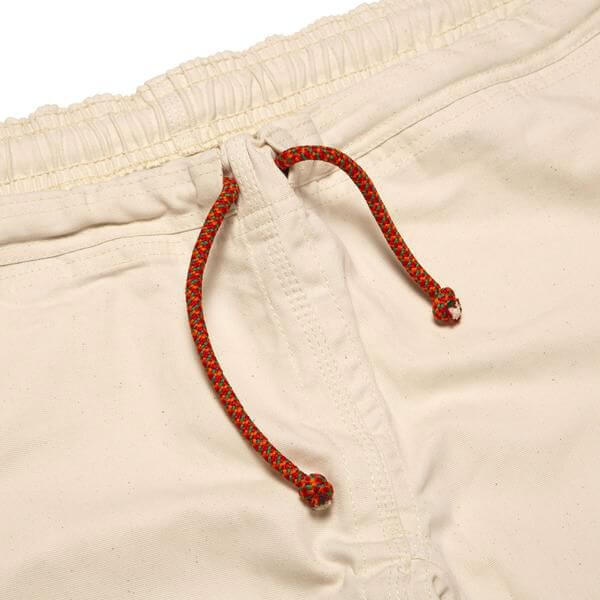 Albino and Preto Batch #65: OGB Exclusive (Unbleached)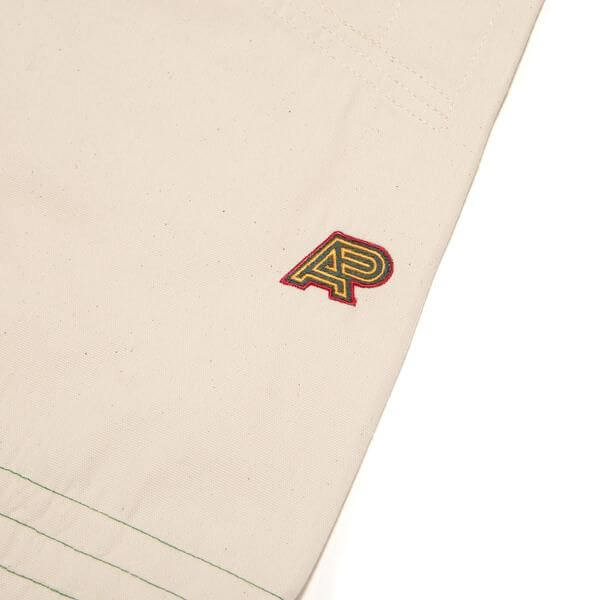 Albino and Preto Batch #65: OGB Exclusive (Unbleached)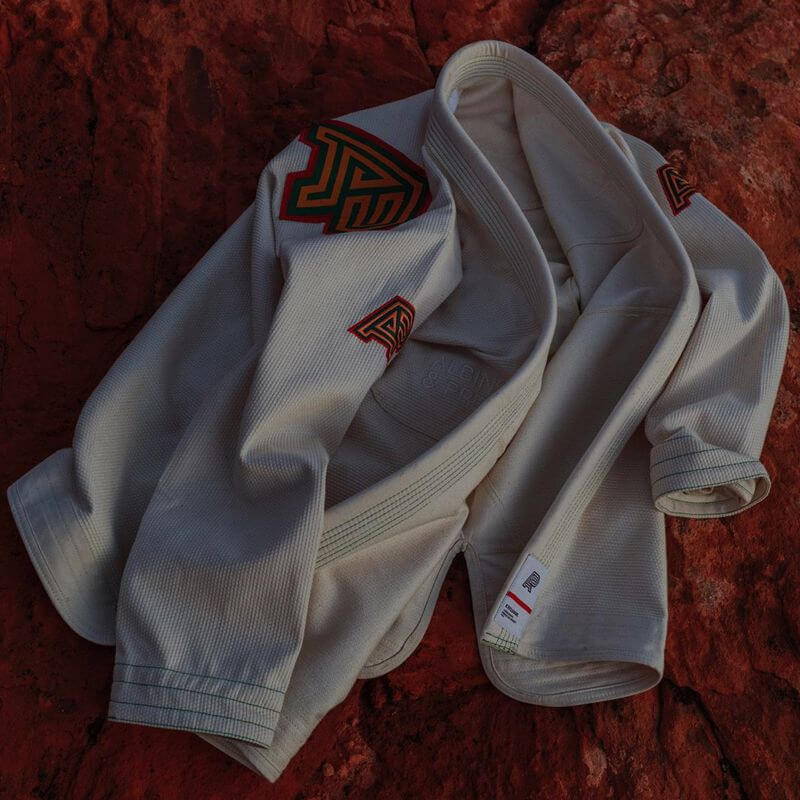 Albino and Preto Batch #65: OGB Exclusive (Promo)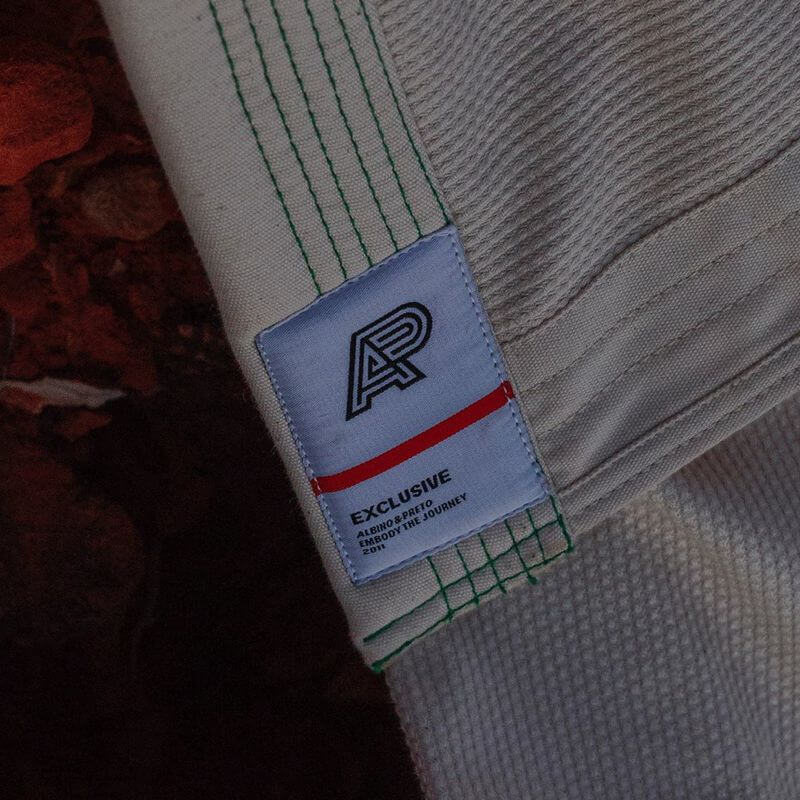 Albino and Preto Batch #65: OGB Exclusive (Promo)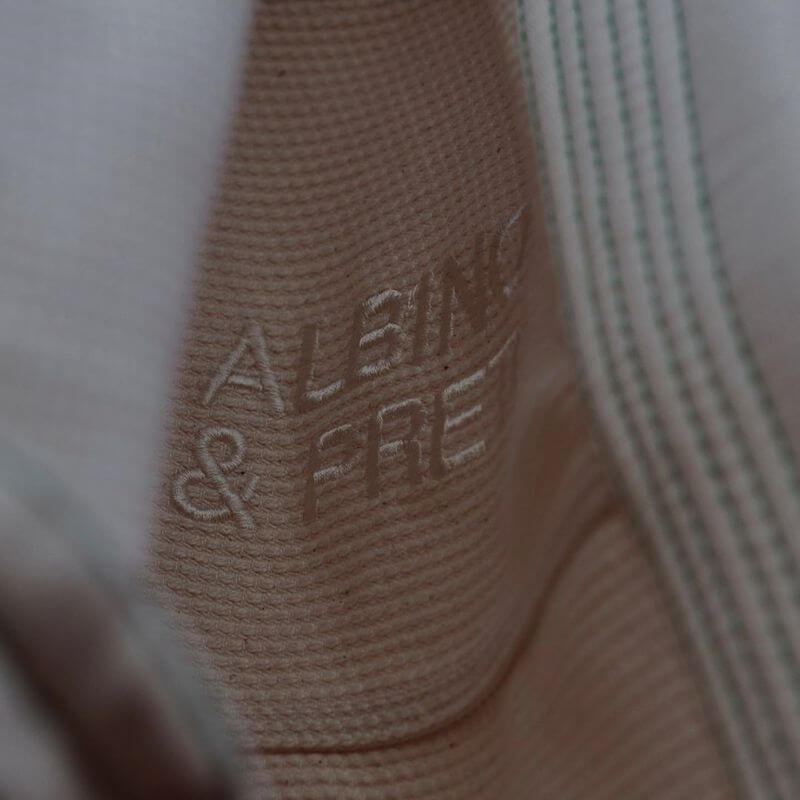 Albino and Preto Batch #65: OGB Exclusive (Promo)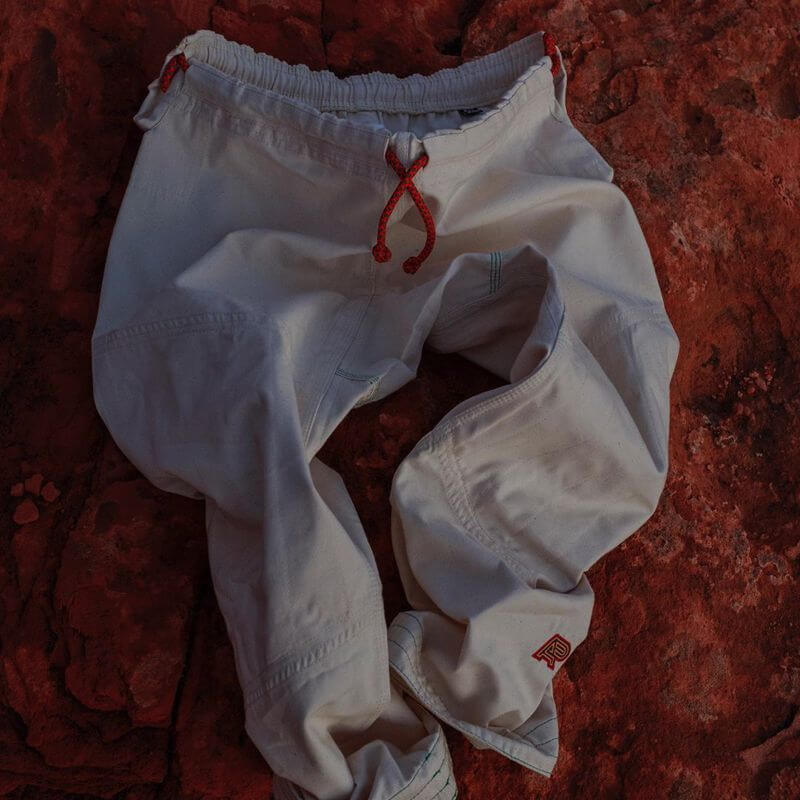 Albino and Preto Batch #65: OGB Exclusive (Promo)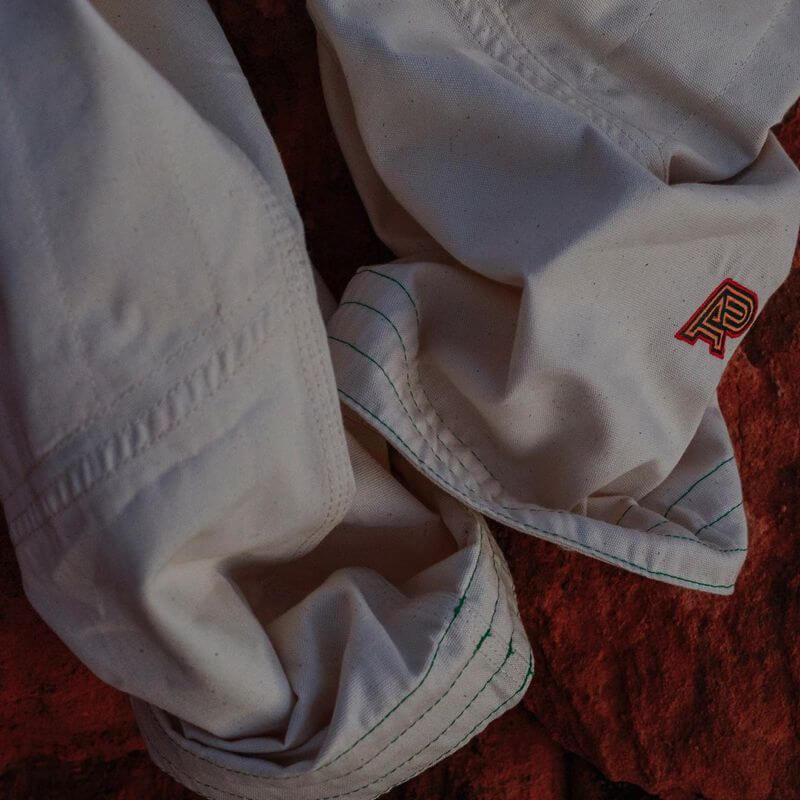 Albino and Preto Batch #65: OGB Exclusive (Promo)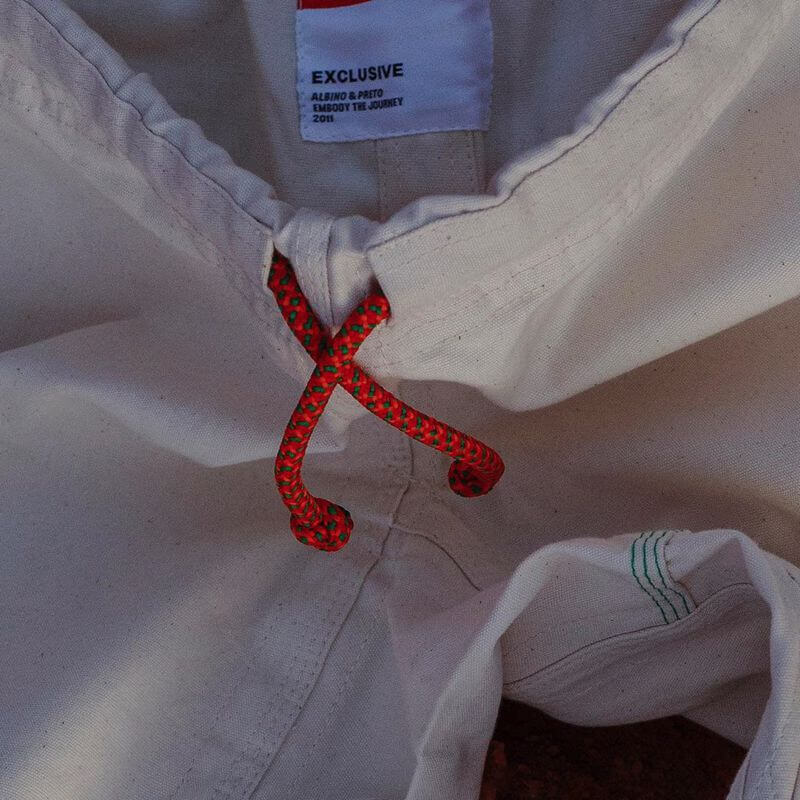 Albino and Preto Batch #65: OGB Exclusive (Promo)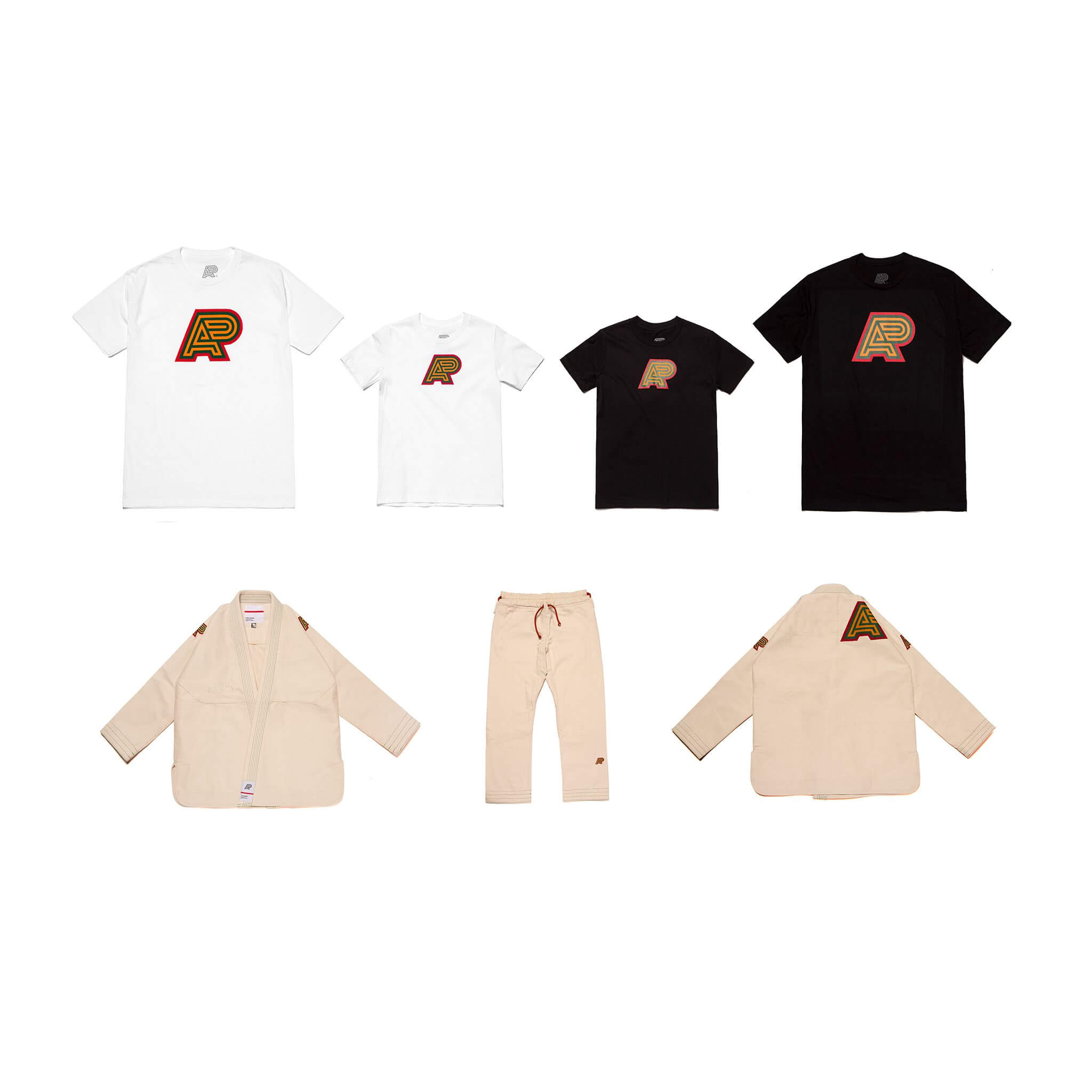 Albino and Preto Batch #65: OGB Exclusive (Promo)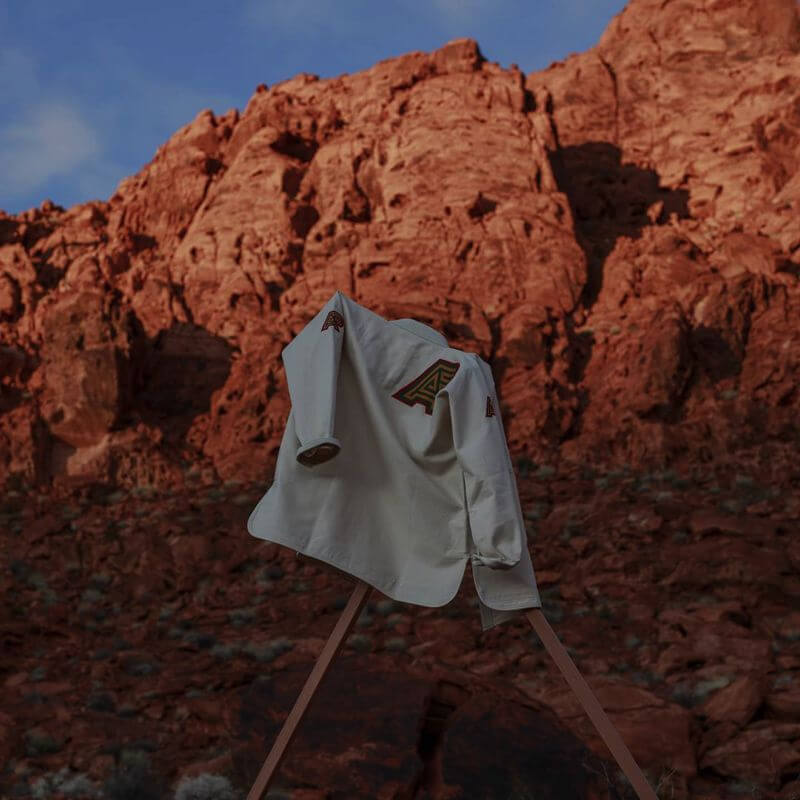 Albino and Preto Batch #65: OGB Exclusive (Promo)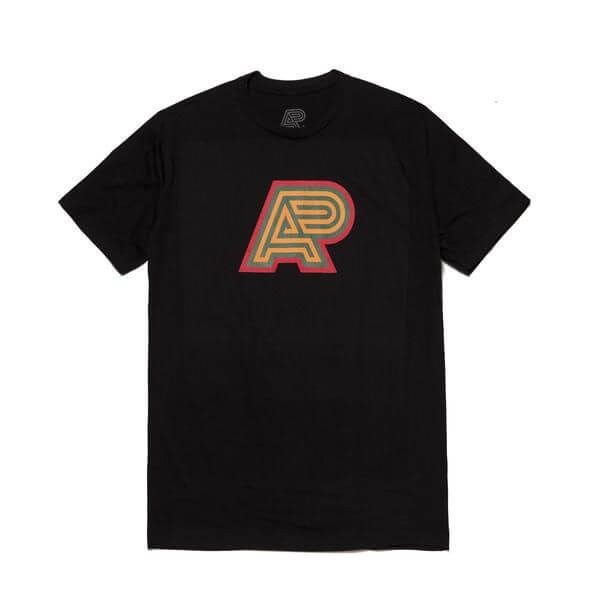 Albino and Preto Batch #65: OGB Exclusive Tee (Black)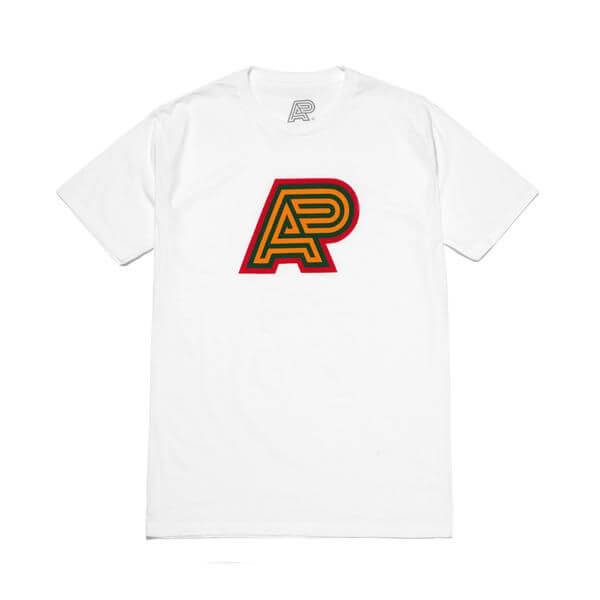 Albino and Preto Batch #65: OGB Exclusive Tee (White)
Albino and Preto Batch #65: OGB Exclusive Kids Tee (Black)
Albino and Preto Batch #65: OGB Exclusive Kids Tee (White)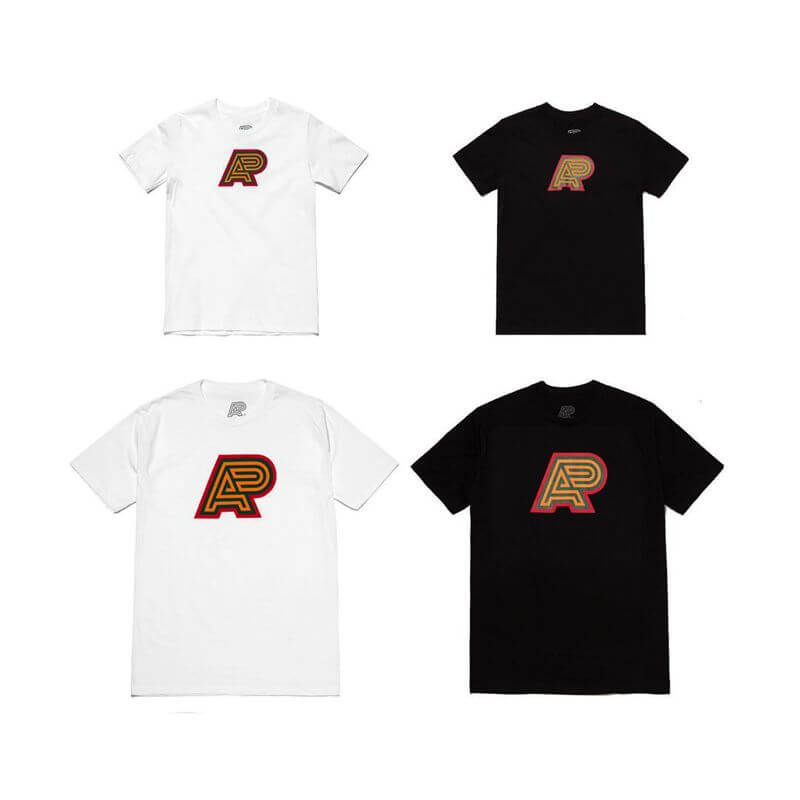 Albino and Preto Batch #65: OGB Exclusive (Tee Promo)