Albino and Preto Batch #104: Hot Wheels
Japan: October 23, 2021 at 9:00 AM JST Europe: October 24, 2021 at 10:00 AM GMT U.S. Reserve: October 25, 2021 at 11:00 AM PDT U.S. Public: October 27, 2021 at 11:00 AM PDT
Top: 500-gram Pearl Weave Pants: 10 oz. Ripstop Color: White, Black
A00F, A0, A0H, A0F, A1, A1F, A1L, A2, A2F, A2L, A2H, A3, A3L, A3H, A4, A5
The Reserve pre-sale for this Mattel collaboration was open for just 45 minutes, from 11:00 AM to 11:45 AM PDT on October 25, 2021.
Japan: ¥33,000 ($291) Europe White: £180 ($248) Europe Black: £190 ($261) U.S. White: $240 U.S. Black: $250
A&P teams up with Hot Wheels™ for a unique product collection. This die-cast toy car brand is popular with collectors and auto enthusiasts alike. Everyone's first car was a Hot Wheels™, now you can bring that nostalgia of childhood to represent on the mat. The A&P Hot Wheels™Collection will offer racing inspired jiu-jitsu gear which includes kimonos, a training rash guard and shorts, and a duo of tees.
The Hot Wheels™ kimono takes inspiration from the driving suit racer's wear on the track. Made for mats, this kimono features vibrant patchwork with light blue with yellow and black accents. The kimono top is made of a durable and heavyweight 500gsm pearl weave material with a judo style skirt and ripstop Novo pants. The top displays a mix of woven and embroidered patches. Embroidered ark logos are placed in the front shoulder area and a small Mark hit on the left shin of the pants. Woven patches with the Hot Wheels™ flame logo can be - found along both shoulders and down the thighs of the pants. The back features co-branded design with the Hot Wheels™ flame and Mark logos. Checkered flag hits are used throughout the design and can also be seen on the inside yolk, lapel label, and a small flag tag along the collar of the top.
The training rash guard and shorts are light in weight and fast drying to keep you cool during any activity. The long sleeve rash guard features solid blue sleeves, checkered side panels with a black body along with the Hot Wheels™ Mark logo design centered on the front. Another Mark logo hit can be found on the opening of the left sleeve. The training shorts are quick drying and built for stretch. Details include the checkered design on the side panels and logo hits on the left and right leg openings. Rounding off the Hot Wheels™ Collection are tee designs.
The Box Logo Tee features Hot Wheels™ flame box logo on the front chest and A&P Mark logo on the left sleeve, while the Hot Wheels™ Mark tee incorporates Hot Wheels™ flame logo with the A&P Mark on a design with wings and checkered background. Both designs will be offered in black or white and are made of a poly-cotton blend.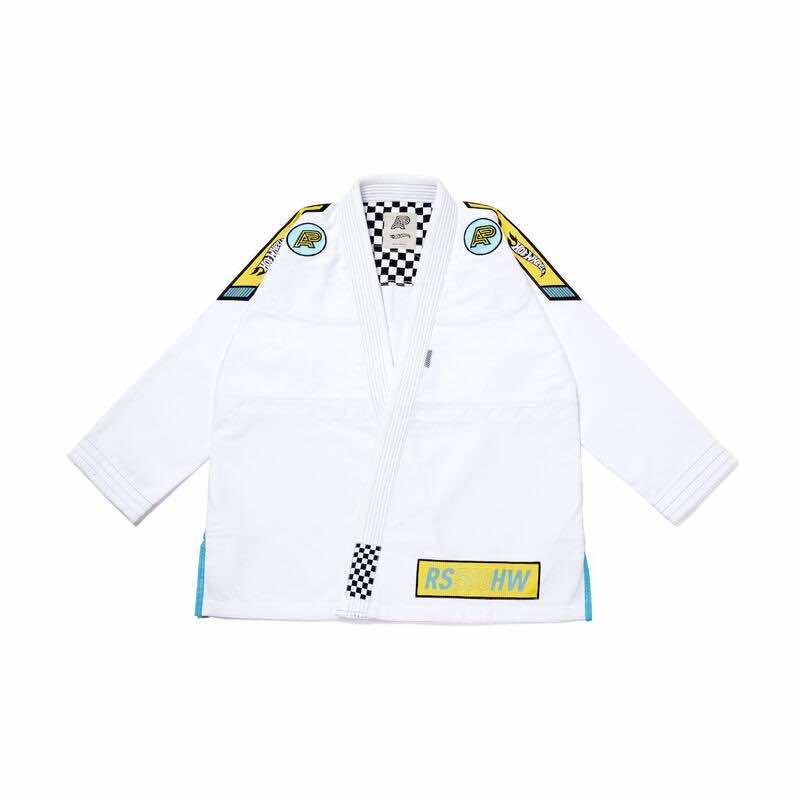 Albino and Preto Batch #104: Hot Wheels (White)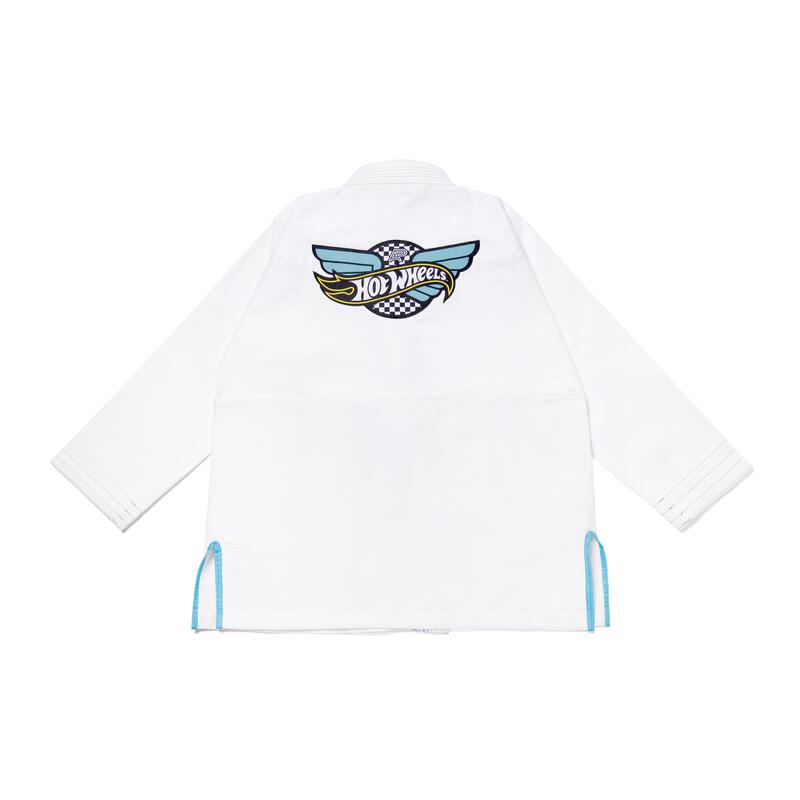 Albino and Preto Batch #104: Hot Wheels (White)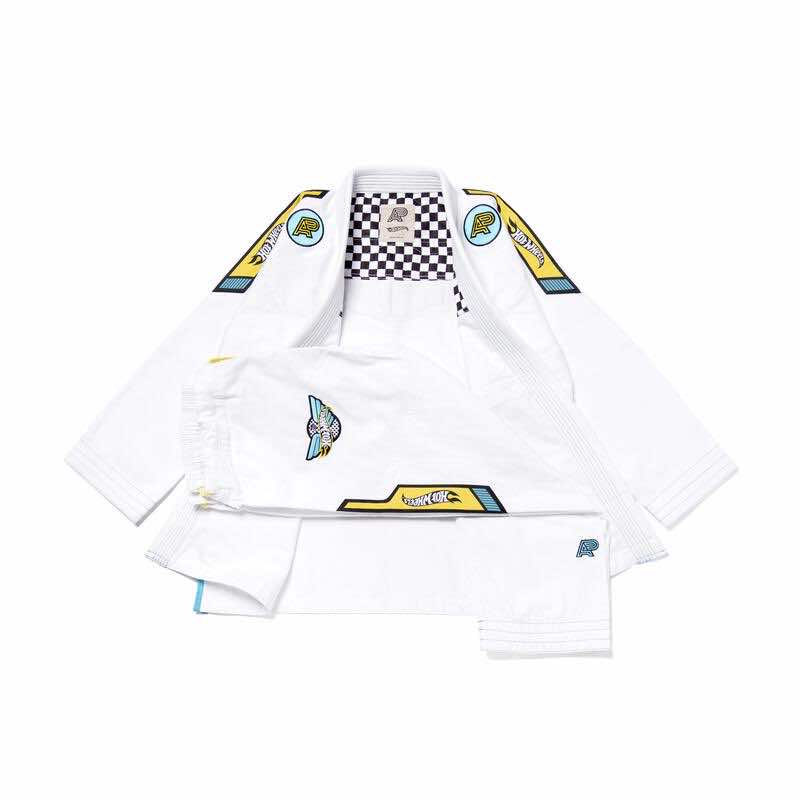 Albino and Preto Batch #104: Hot Wheels (White)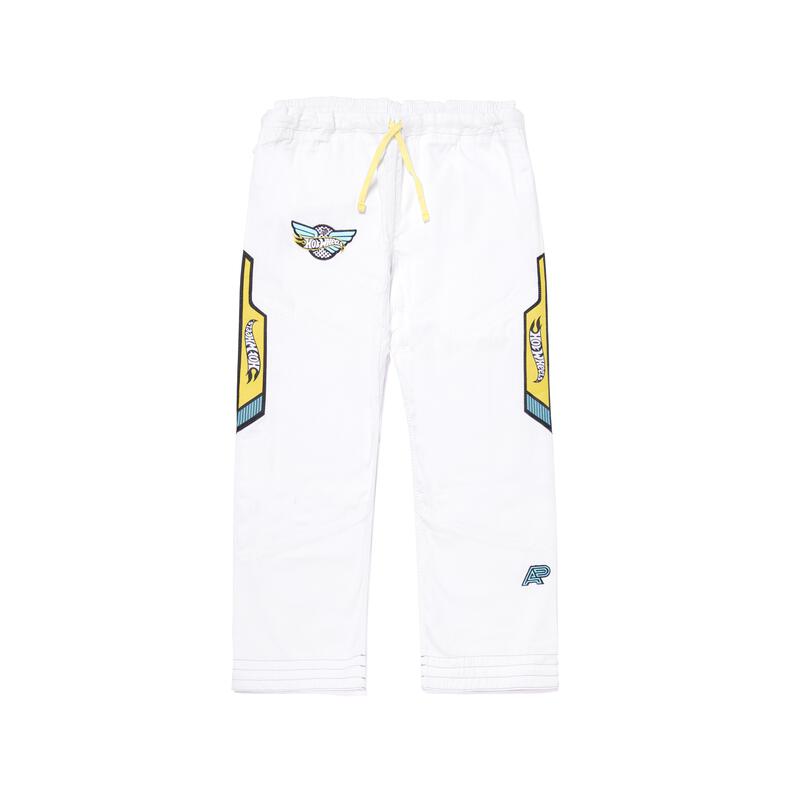 Albino and Preto Batch #104: Hot Wheels (White)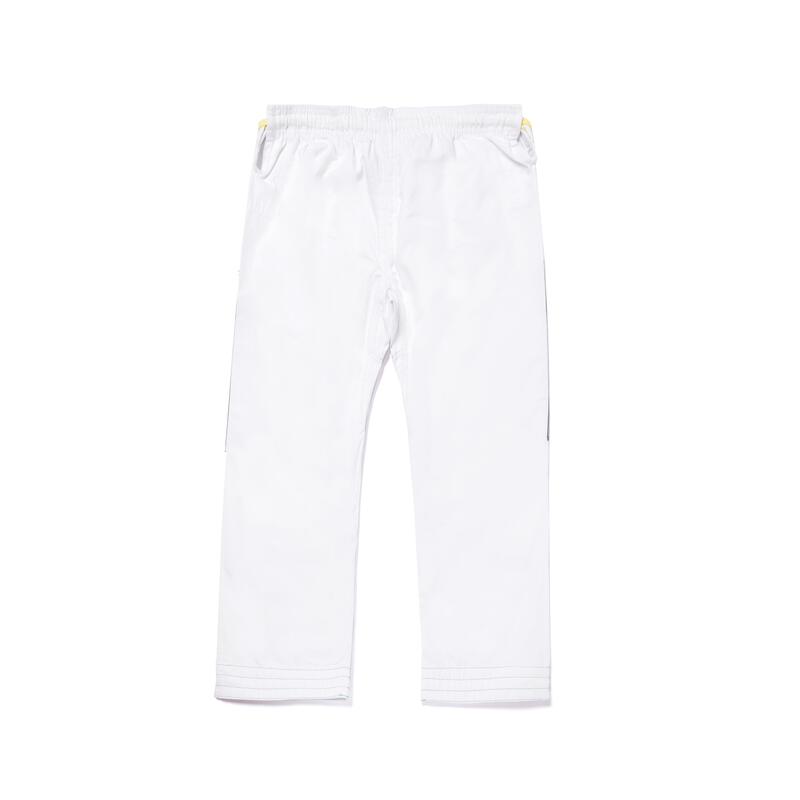 Albino and Preto Batch #104: Hot Wheels (White)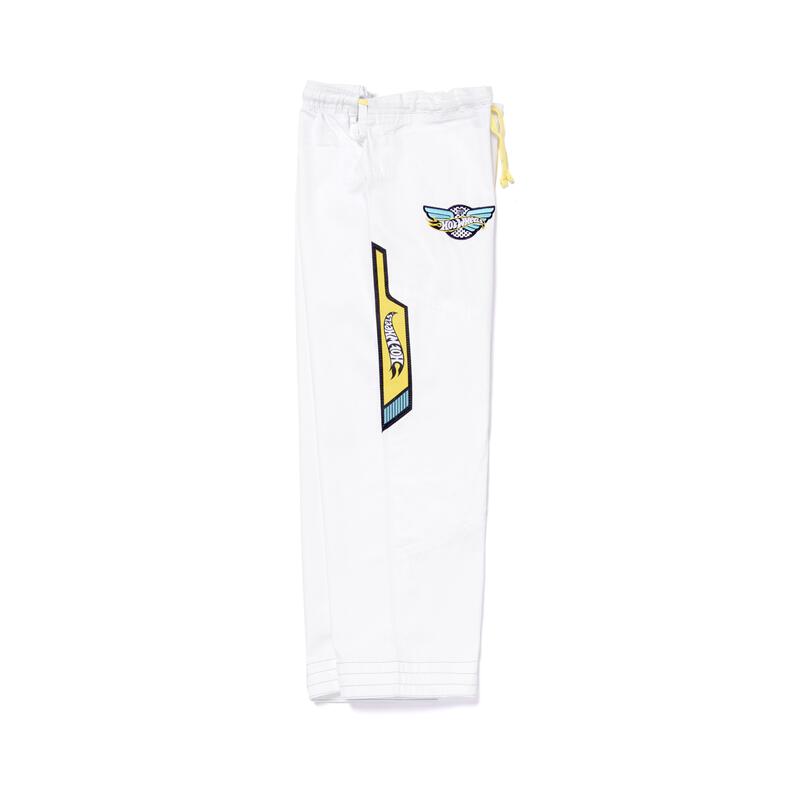 Albino and Preto Batch #104: Hot Wheels (White)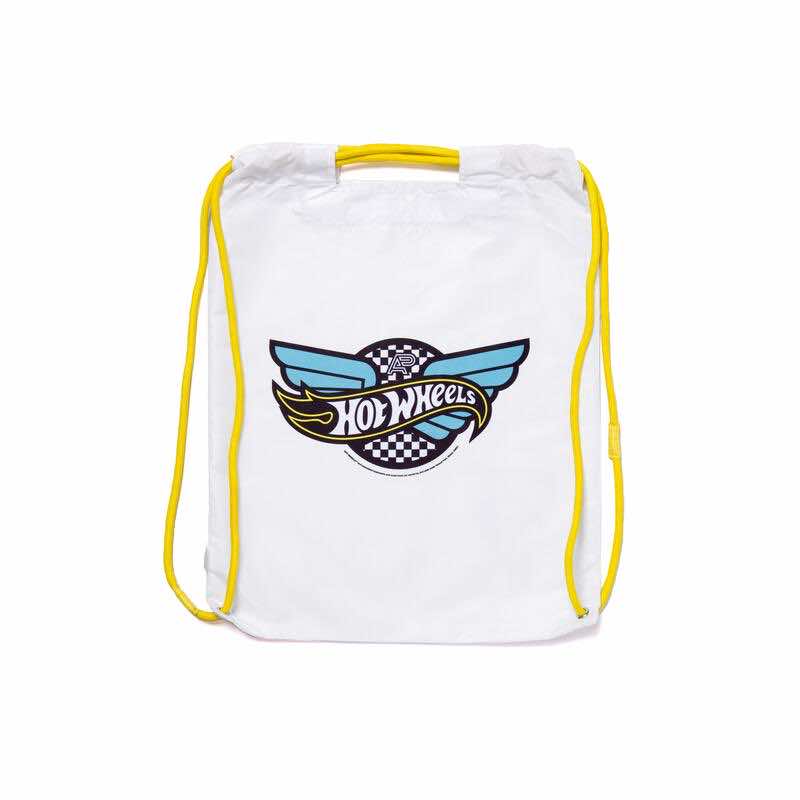 Albino and Preto Batch #104: Hot Wheels (White)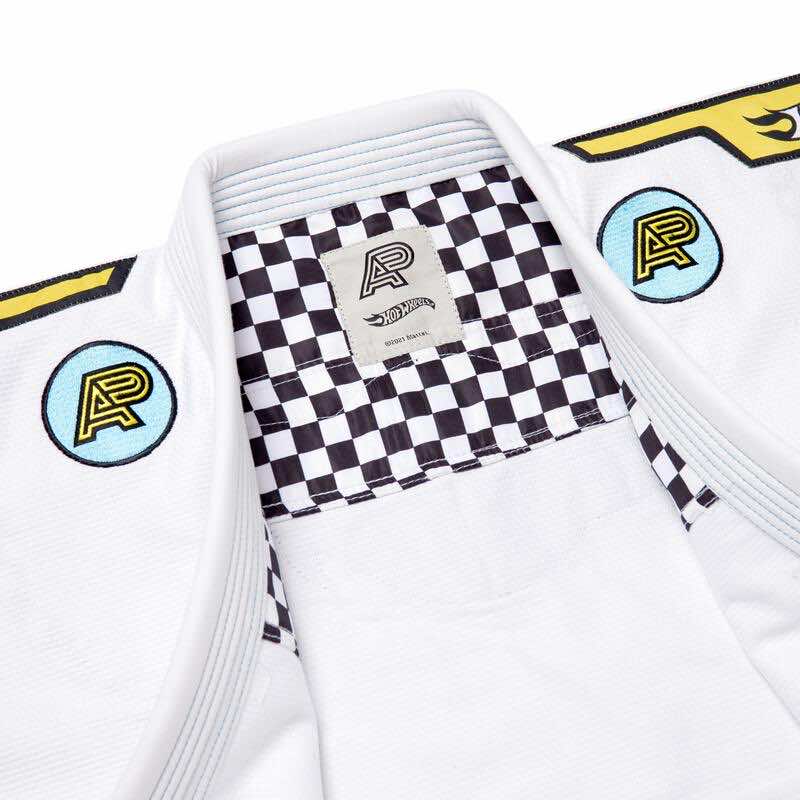 Albino and Preto Batch #104: Hot Wheels (White)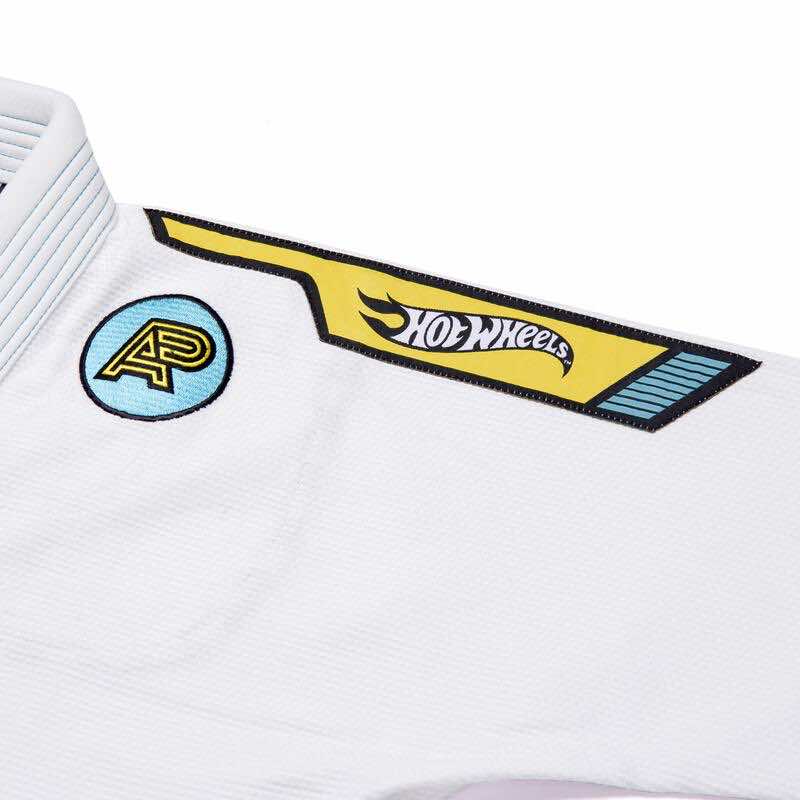 Albino and Preto Batch #104: Hot Wheels (White)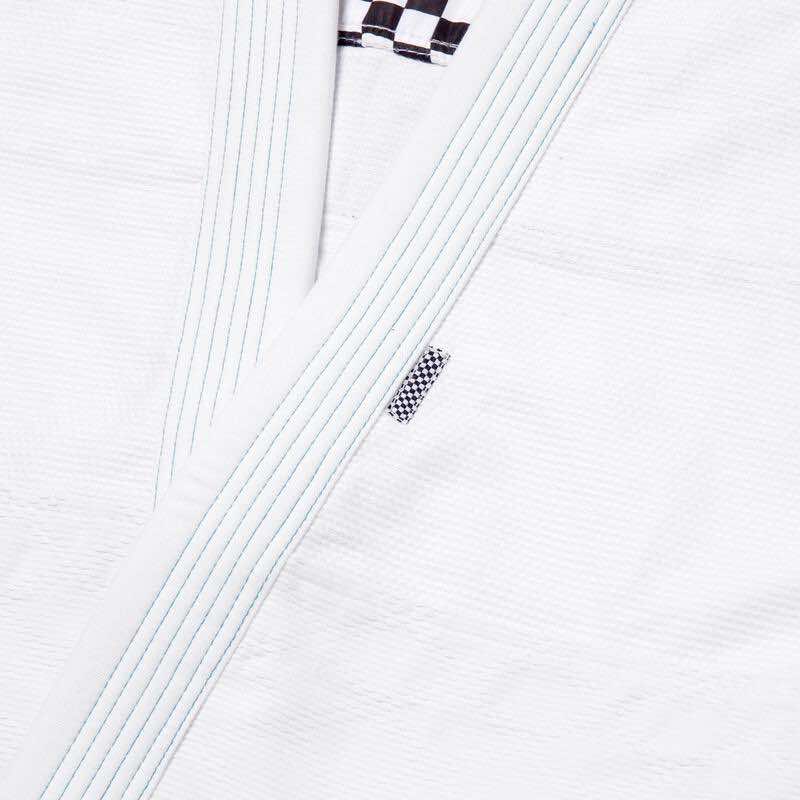 Albino and Preto Batch #104: Hot Wheels (White)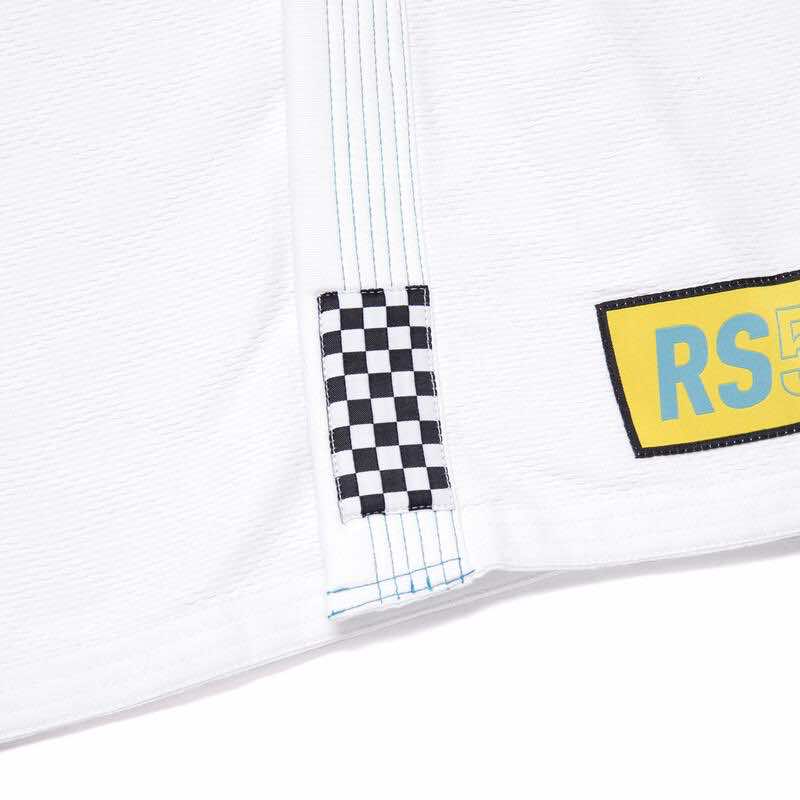 Albino and Preto Batch #104: Hot Wheels (White)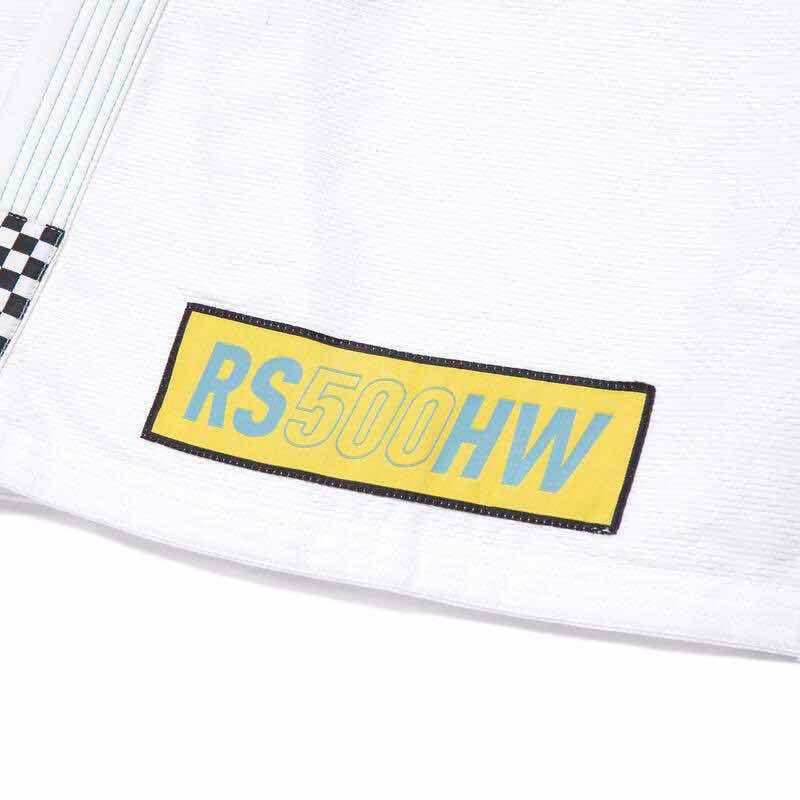 Albino and Preto Batch #104: Hot Wheels (White)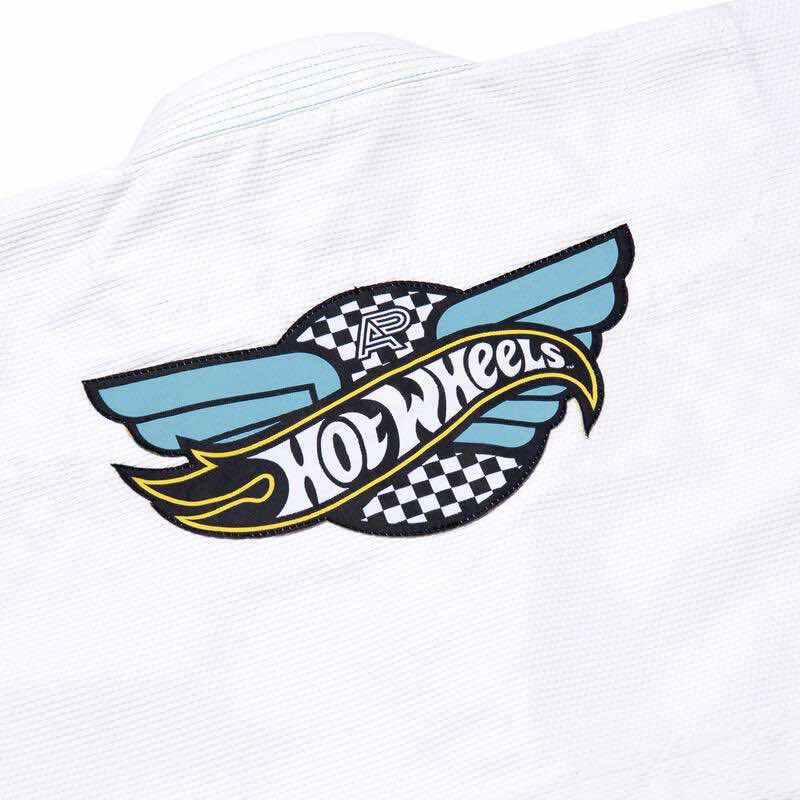 Albino and Preto Batch #104: Hot Wheels (White)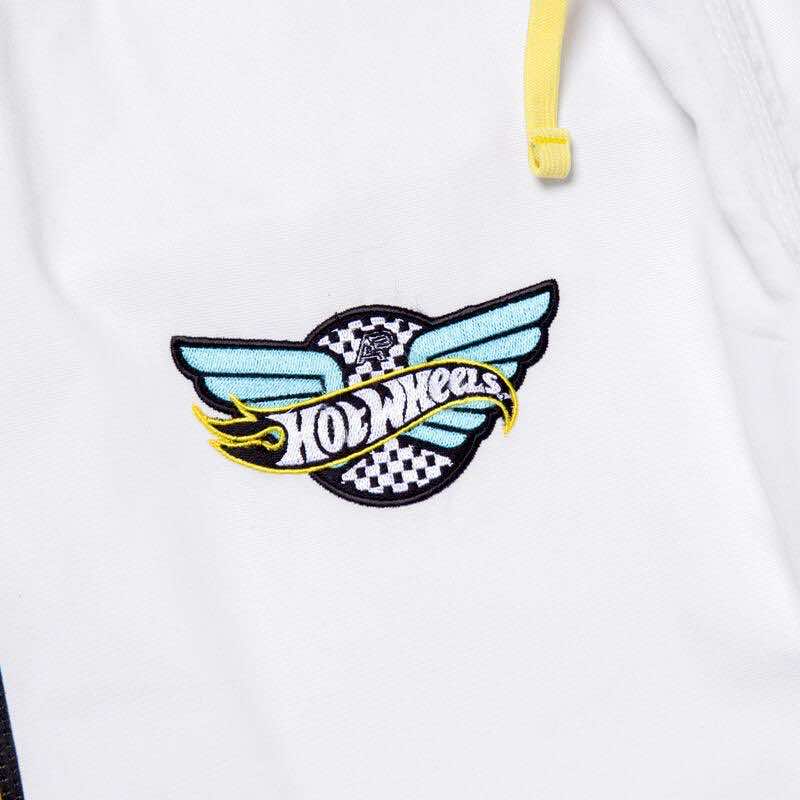 Albino and Preto Batch #104: Hot Wheels (White)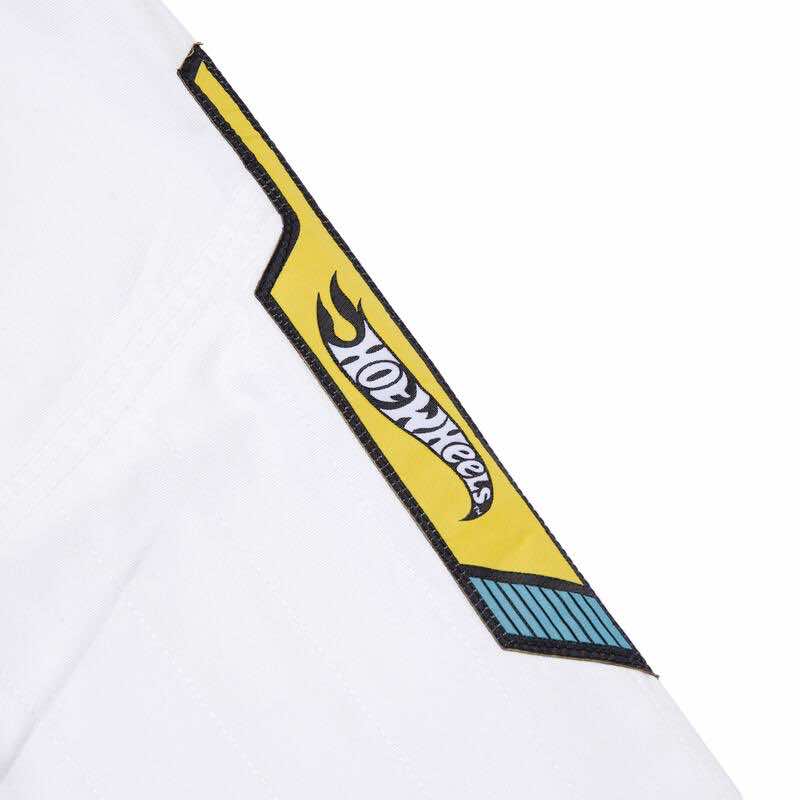 Albino and Preto Batch #104: Hot Wheels (White)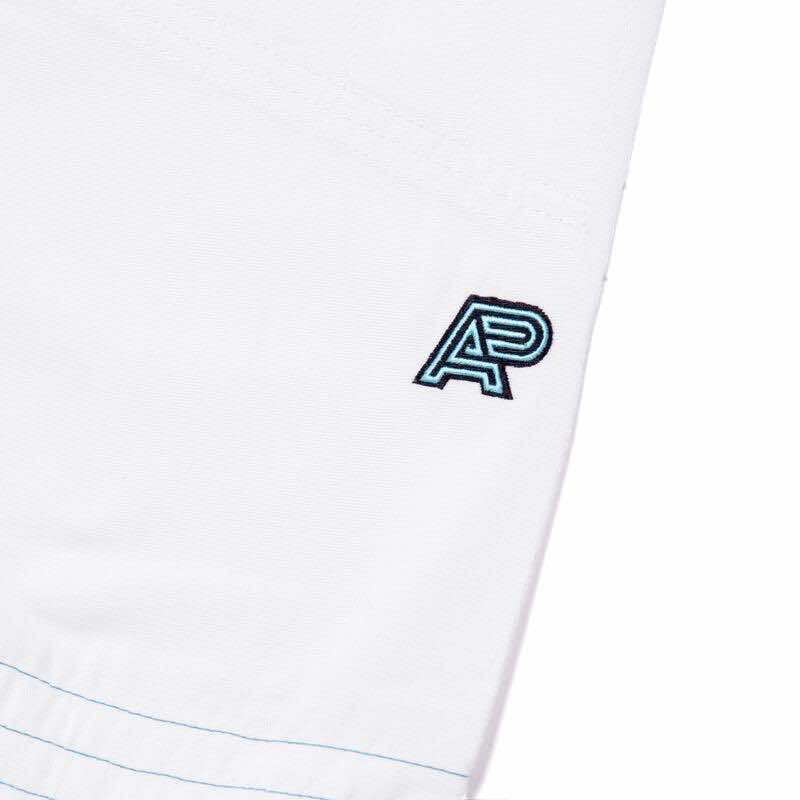 Albino and Preto Batch #104: Hot Wheels (White)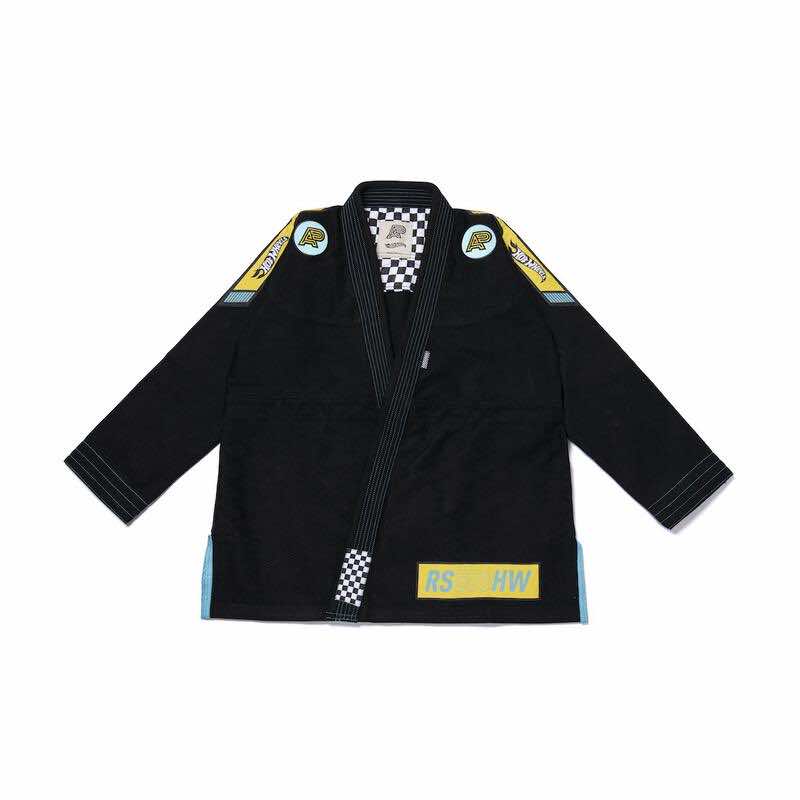 Albino and Preto Batch #104: Hot Wheels (Black)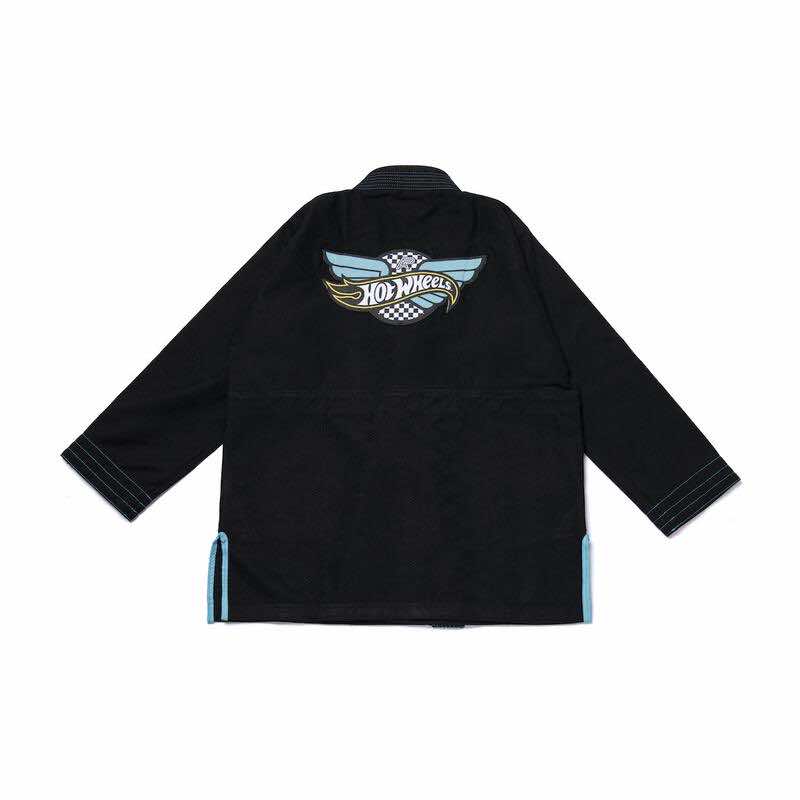 Albino and Preto Batch #104: Hot Wheels (Black)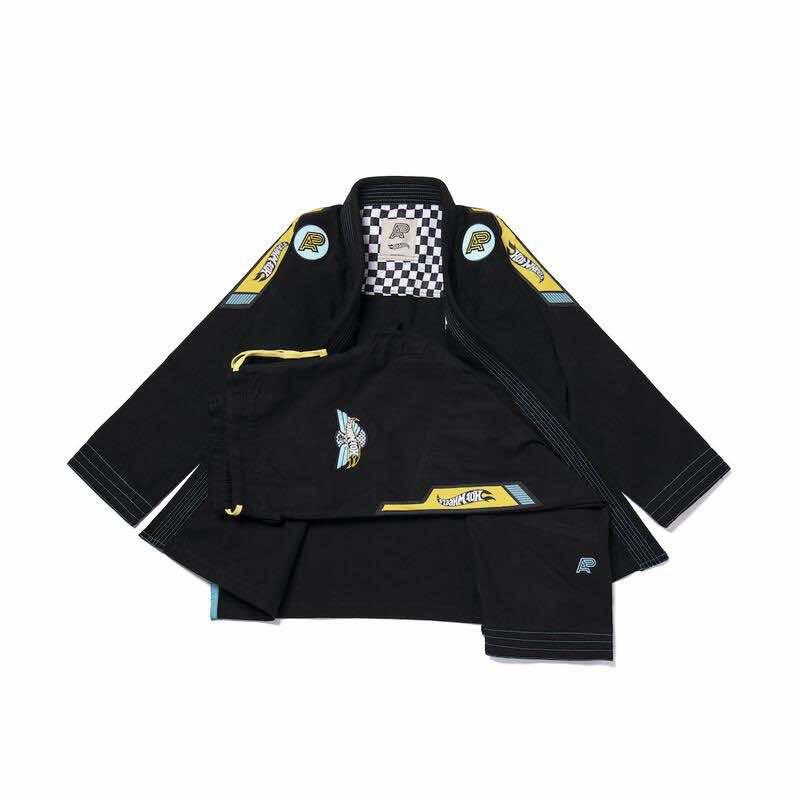 Albino and Preto Batch #104: Hot Wheels (Black)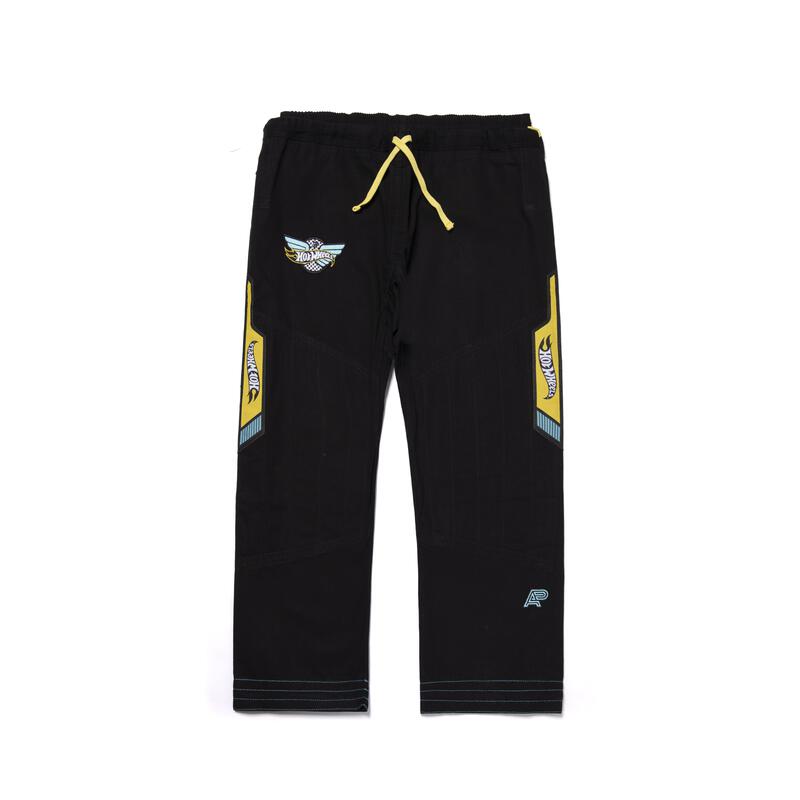 Albino and Preto Batch #104: Hot Wheels (Black)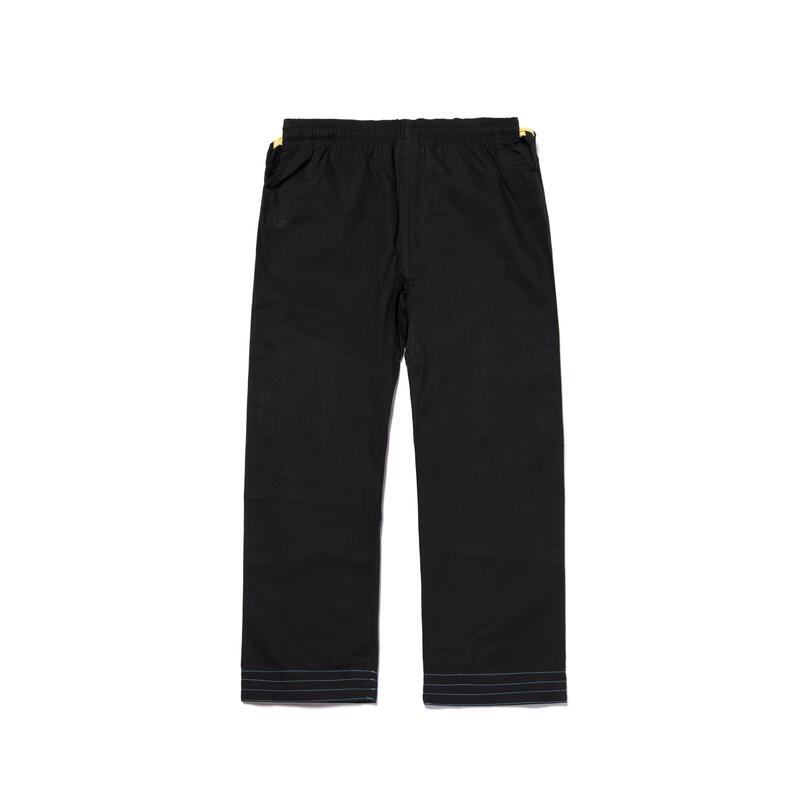 Albino and Preto Batch #104: Hot Wheels (Black)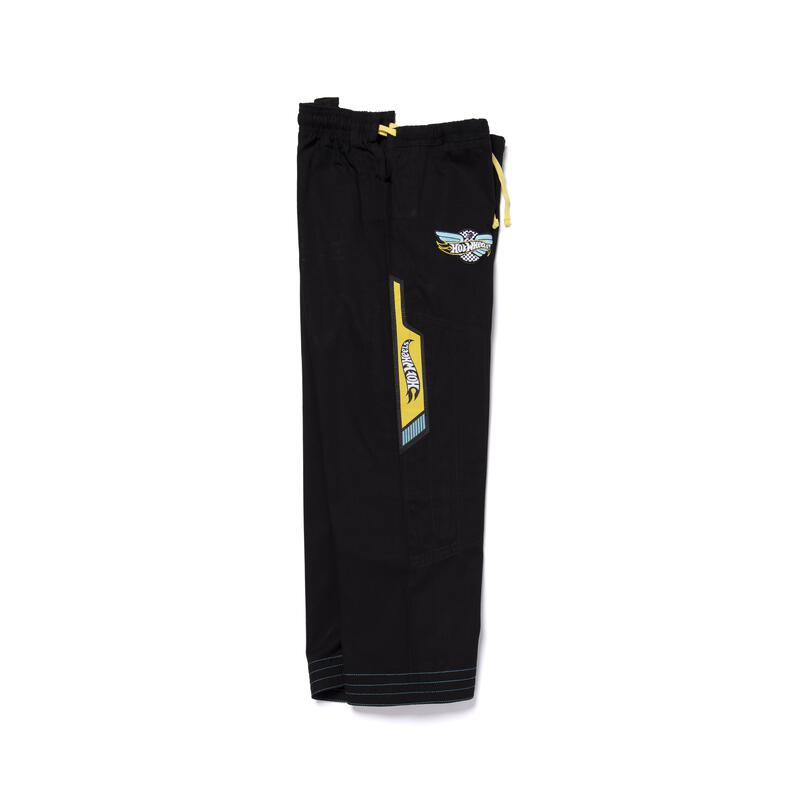 Albino and Preto Batch #104: Hot Wheels (Black)
Albino and Preto Batch #104: Hot Wheels (Black)
Albino and Preto Batch #104: Hot Wheels (Black)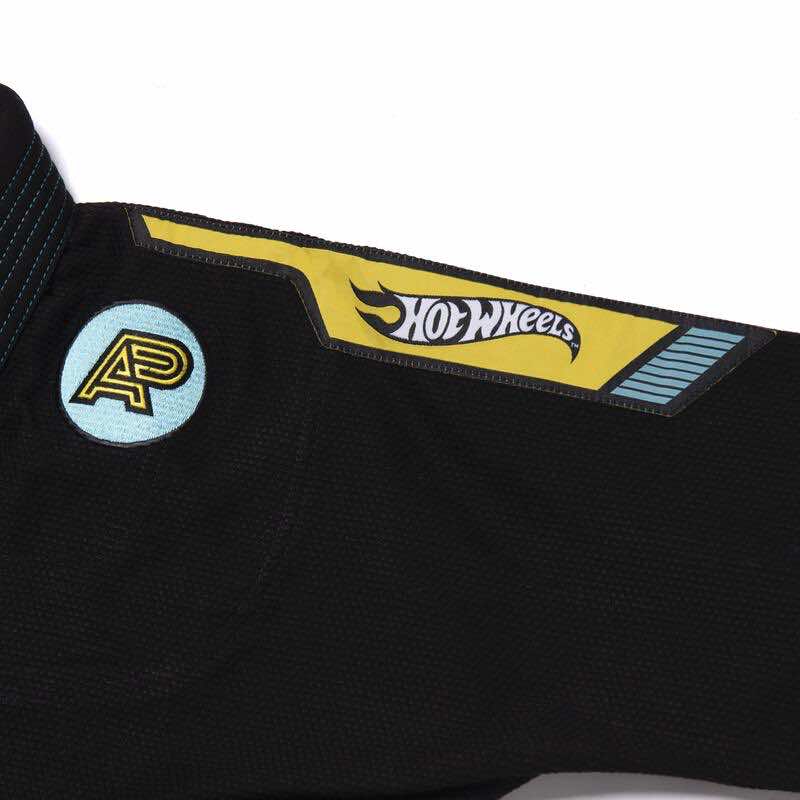 Albino and Preto Batch #104: Hot Wheels (Black)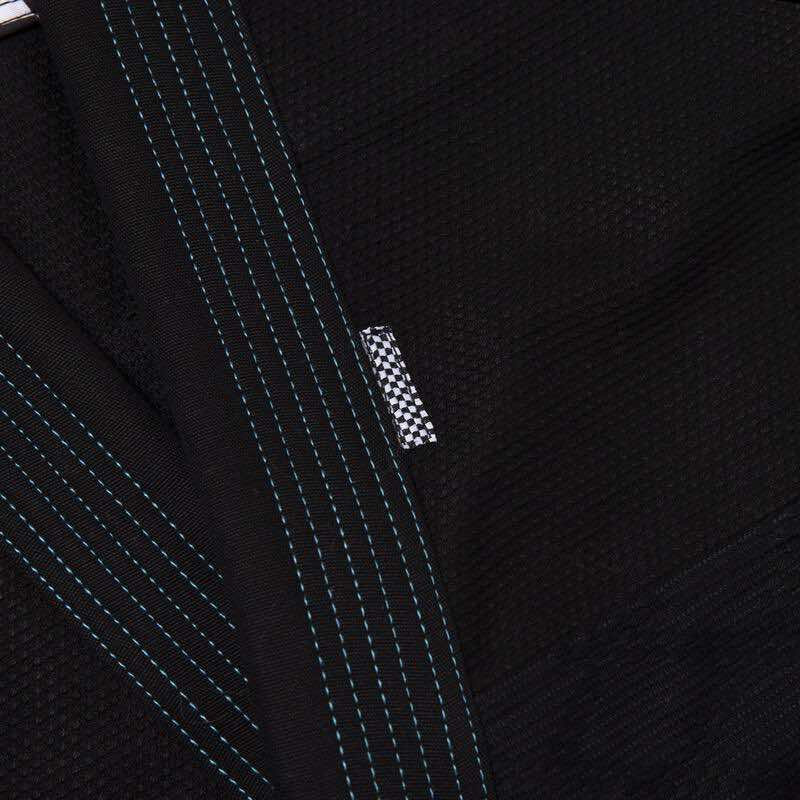 Albino and Preto Batch #104: Hot Wheels (Black)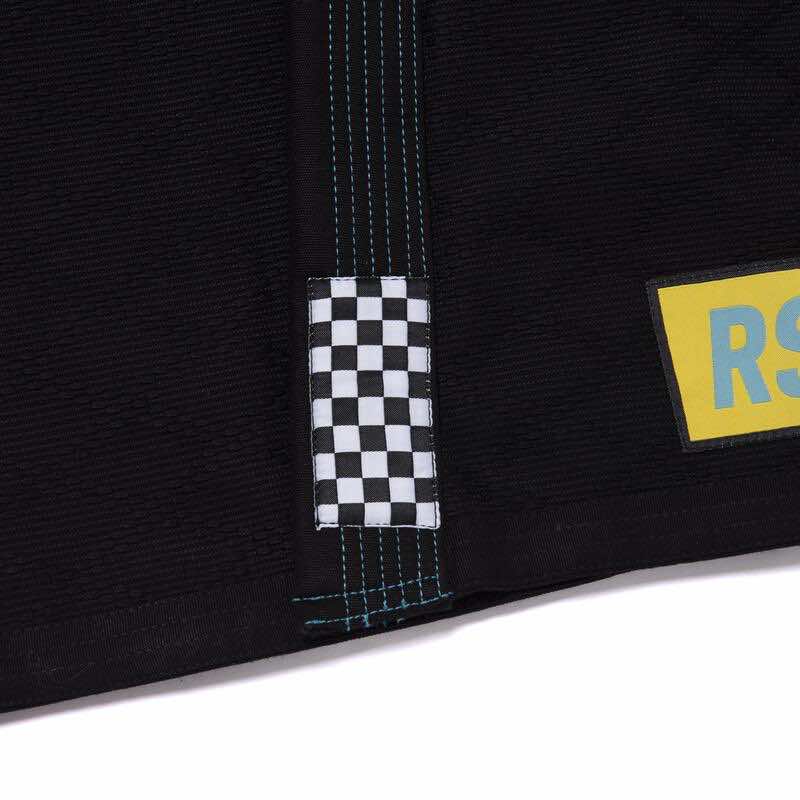 Albino and Preto Batch #104: Hot Wheels (Black)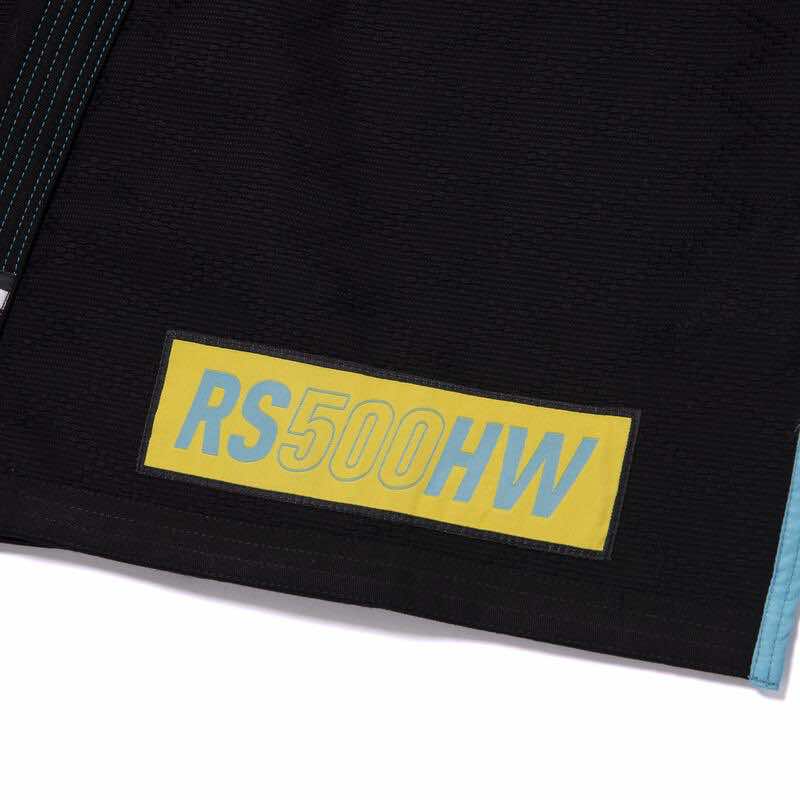 Albino and Preto Batch #104: Hot Wheels (Black)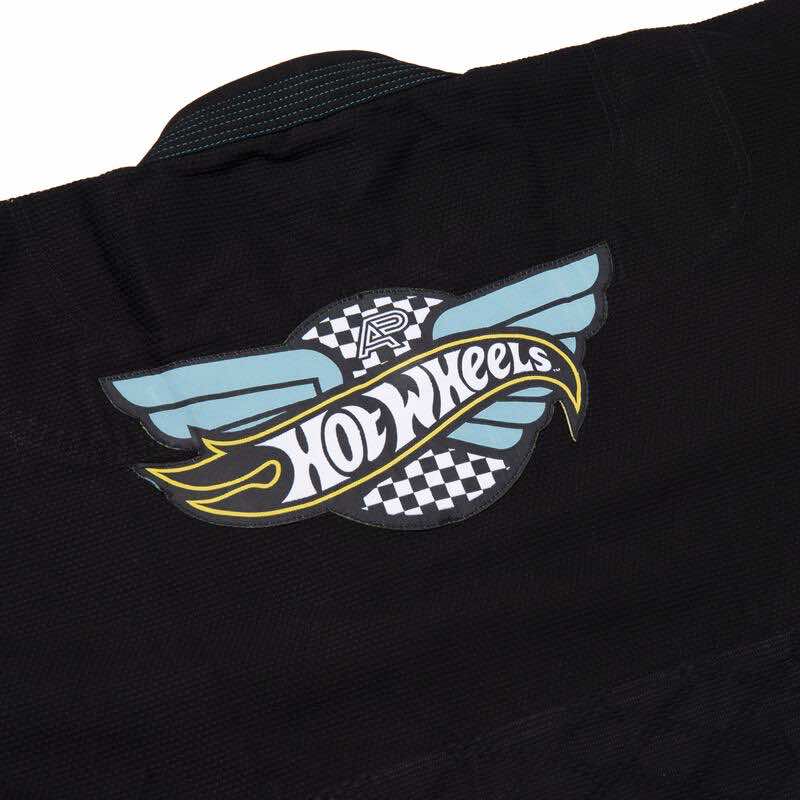 Albino and Preto Batch #104: Hot Wheels (Black)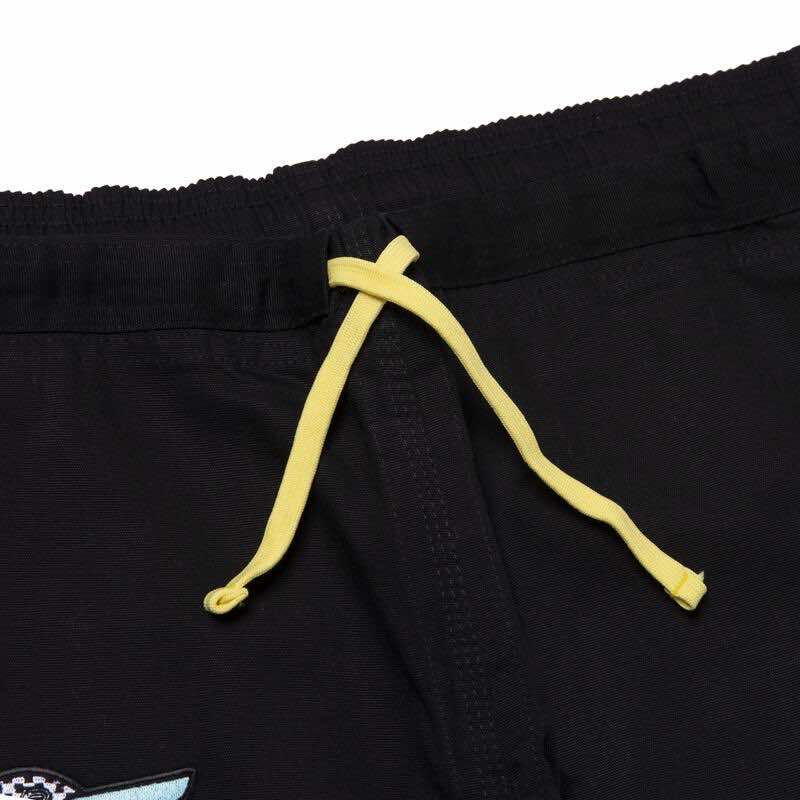 Albino and Preto Batch #104: Hot Wheels (Black)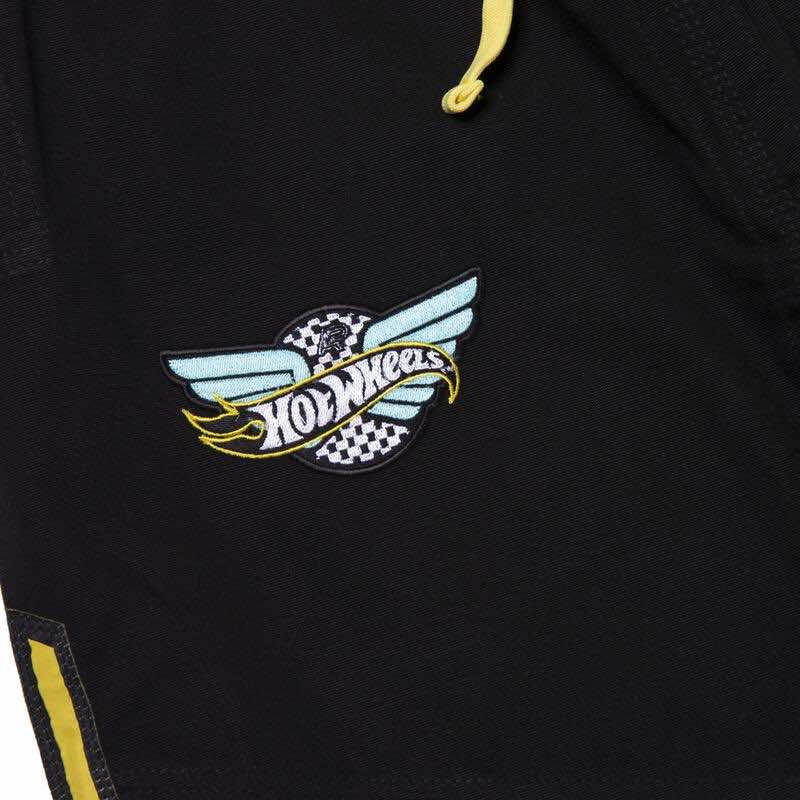 Albino and Preto Batch #104: Hot Wheels (Black)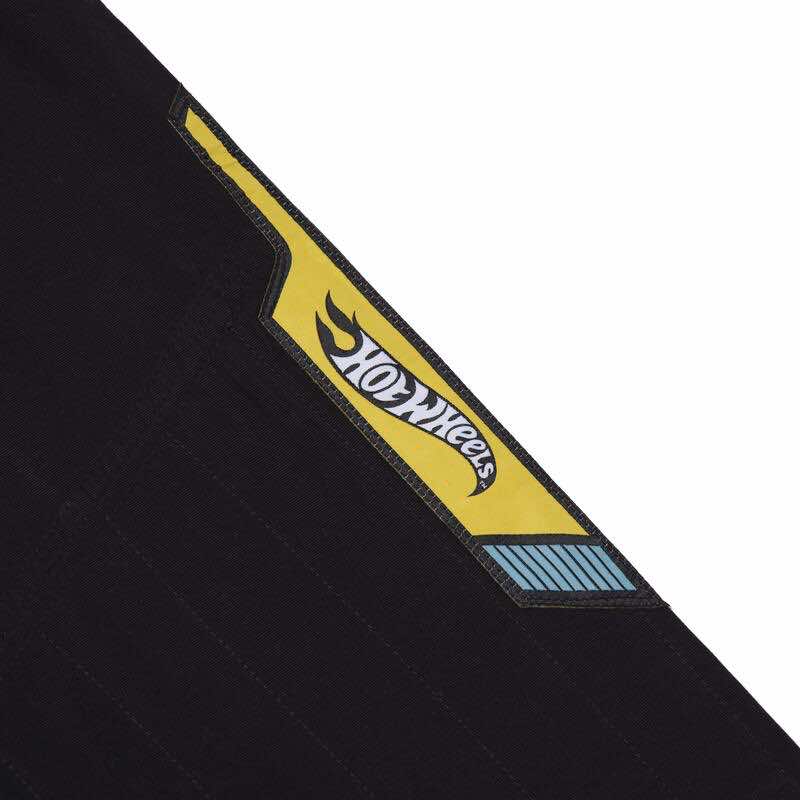 Albino and Preto Batch #104: Hot Wheels (Black)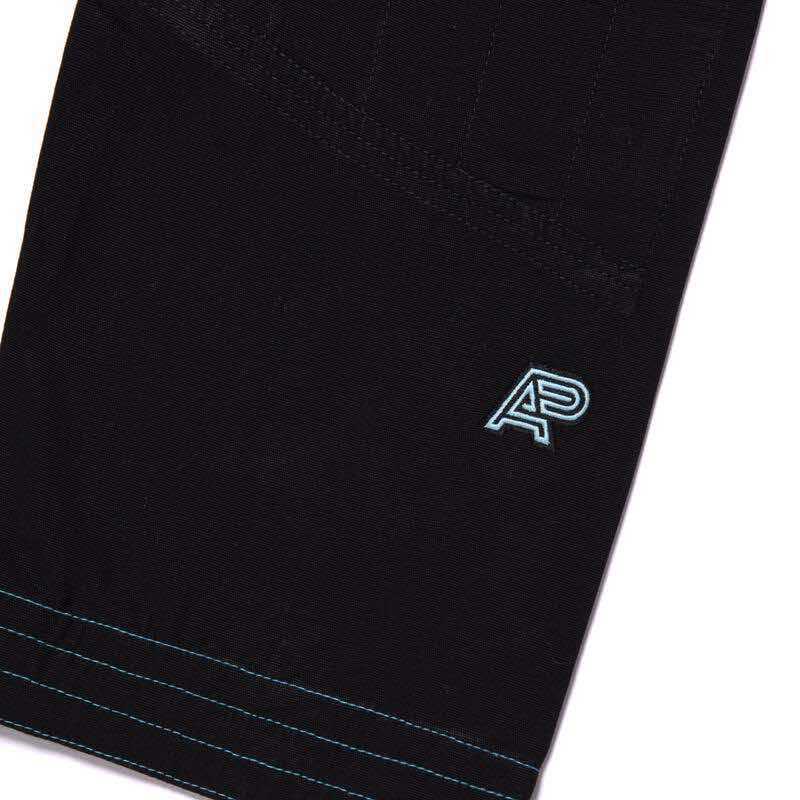 Albino and Preto Batch #104: Hot Wheels (Black)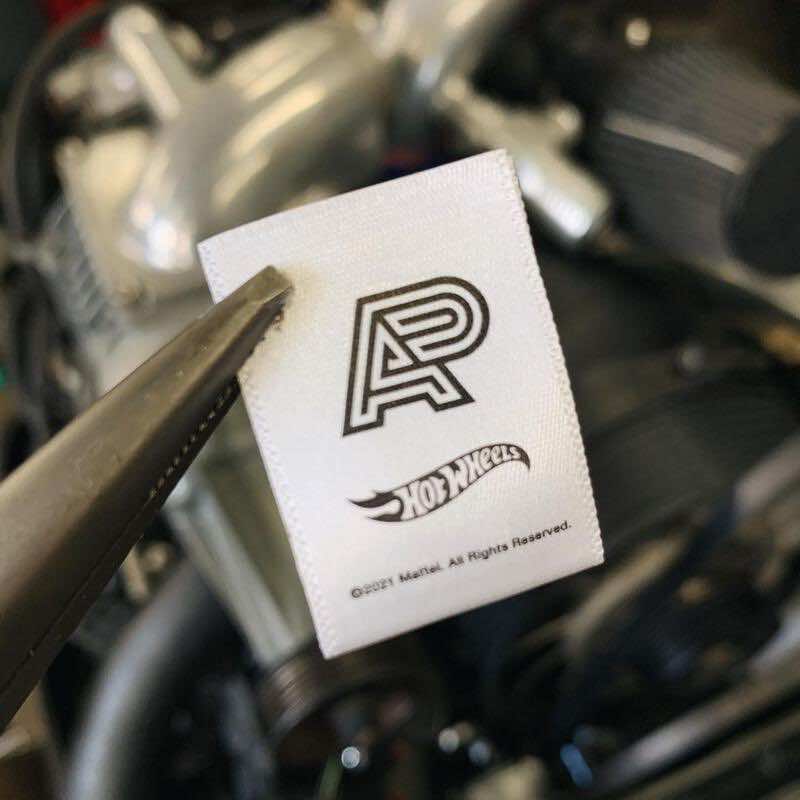 Albino and Preto Batch #104: Hot Wheels (Promo)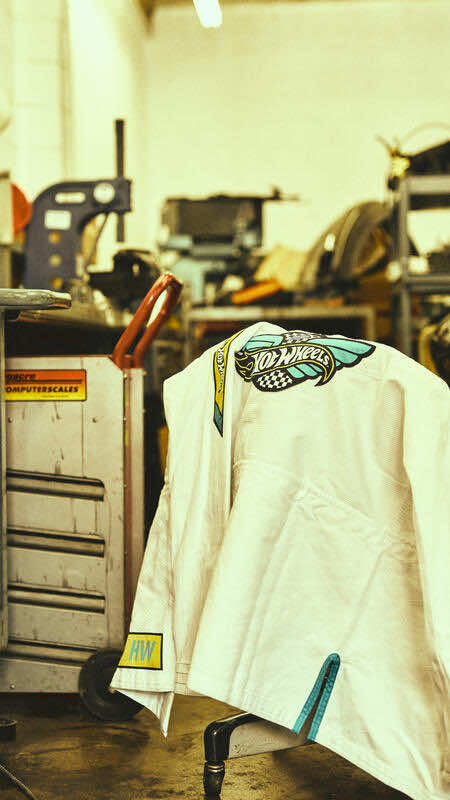 Albino and Preto Batch #104: Hot Wheels (Promo)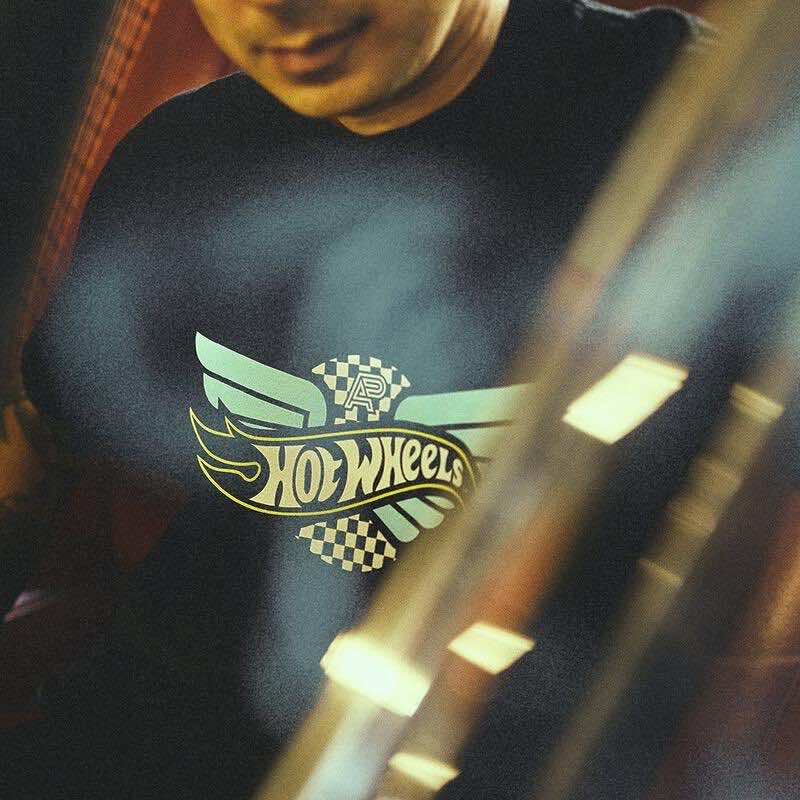 Albino and Preto Batch #104: Hot Wheels (Promo)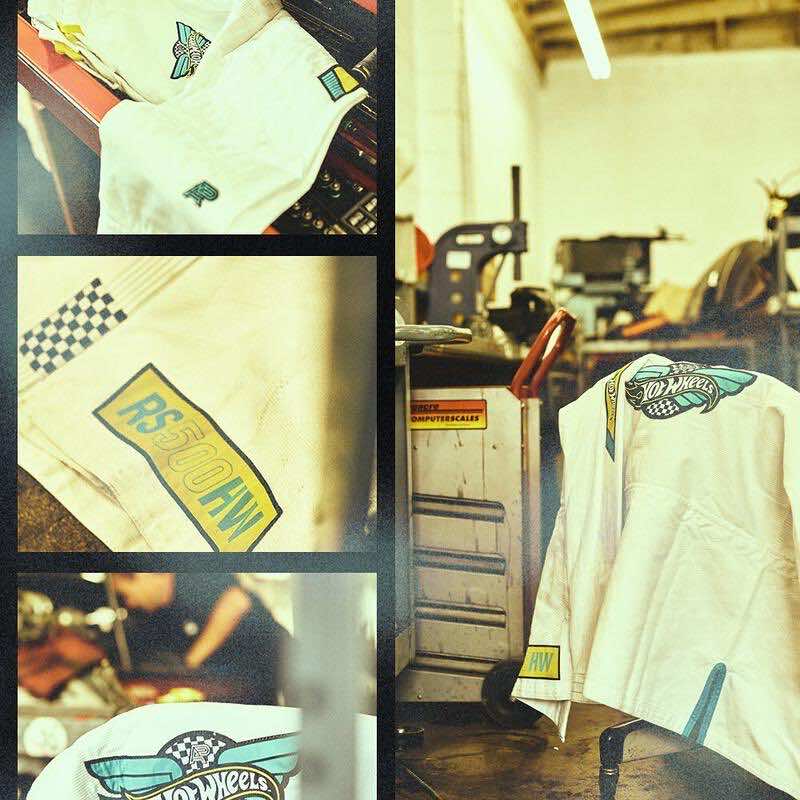 Albino and Preto Batch #104: Hot Wheels (Promo)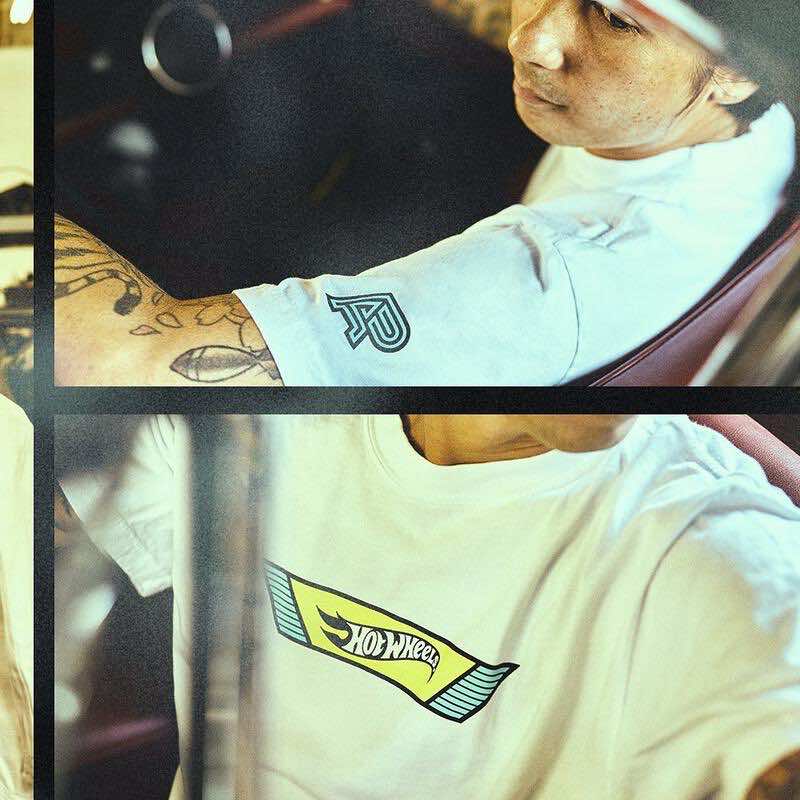 Albino and Preto Batch #104: Hot Wheels (Promo)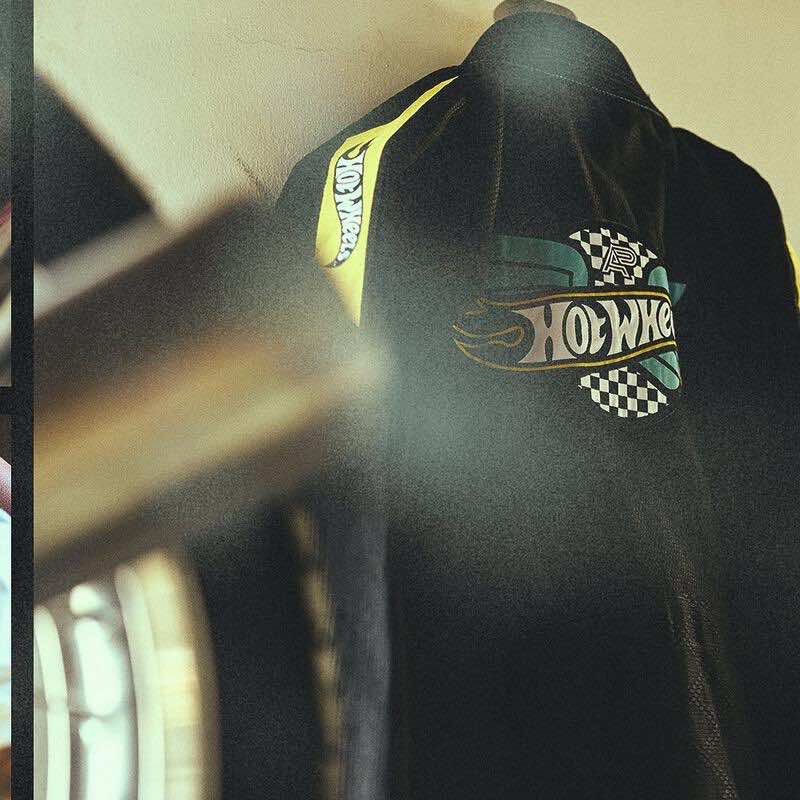 Albino and Preto Batch #104: Hot Wheels (Promo)
Albino and Preto Batch #104: Hot Wheels Rash Guard LS
Albino and Preto Batch #104: Hot Wheels Rash Guard LS
Albino and Preto Batch #104: Hot Wheels Rash Guard LS
Albino and Preto Batch #104: Hot Wheels Rash Guard LS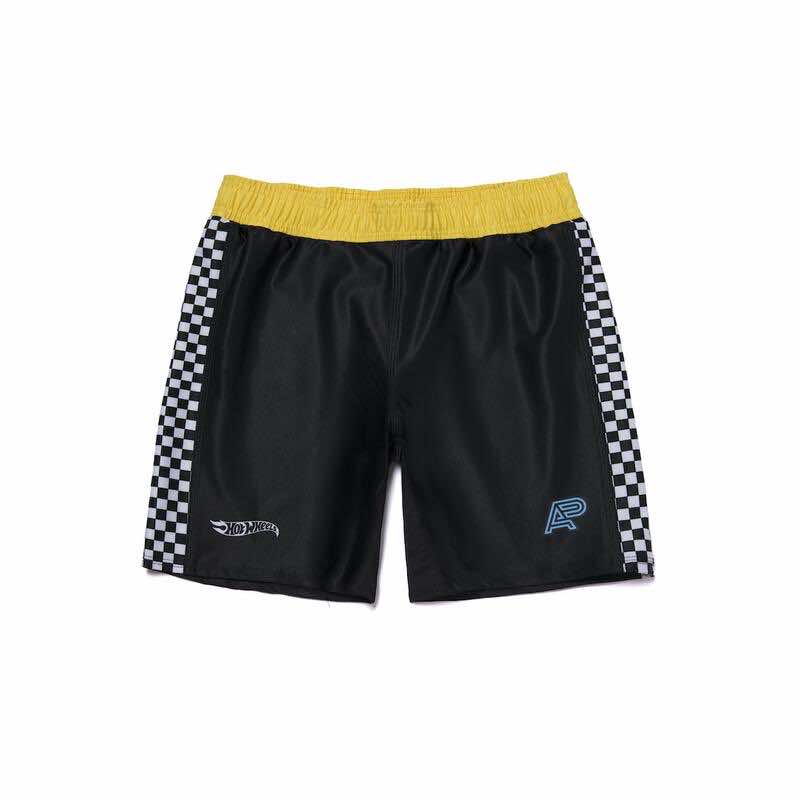 Albino and Preto Batch #104: Hot Wheels Fitted Shorts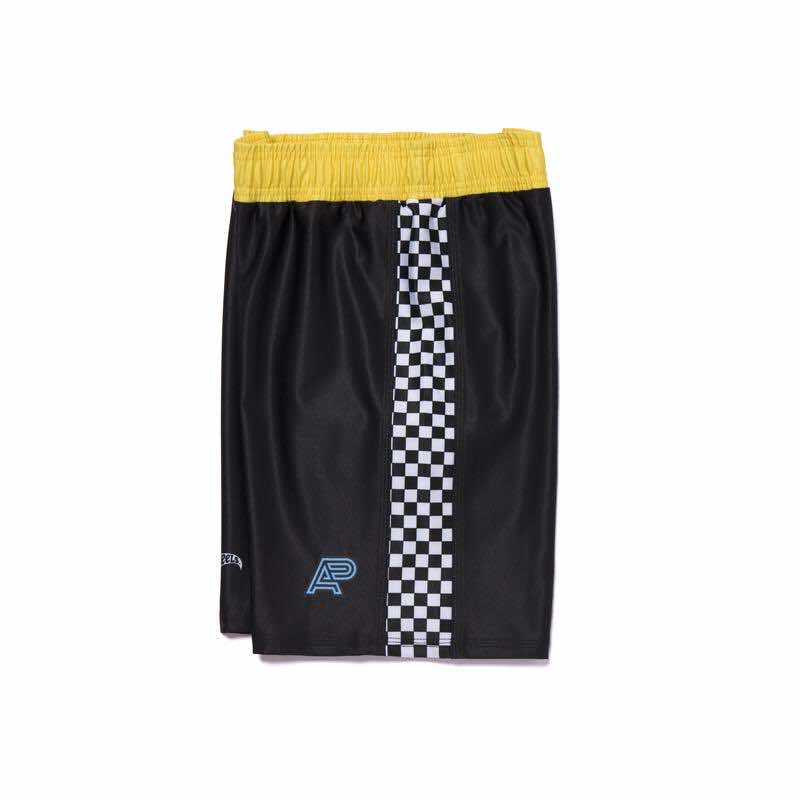 Albino and Preto Batch #104: Hot Wheels Fitted Shorts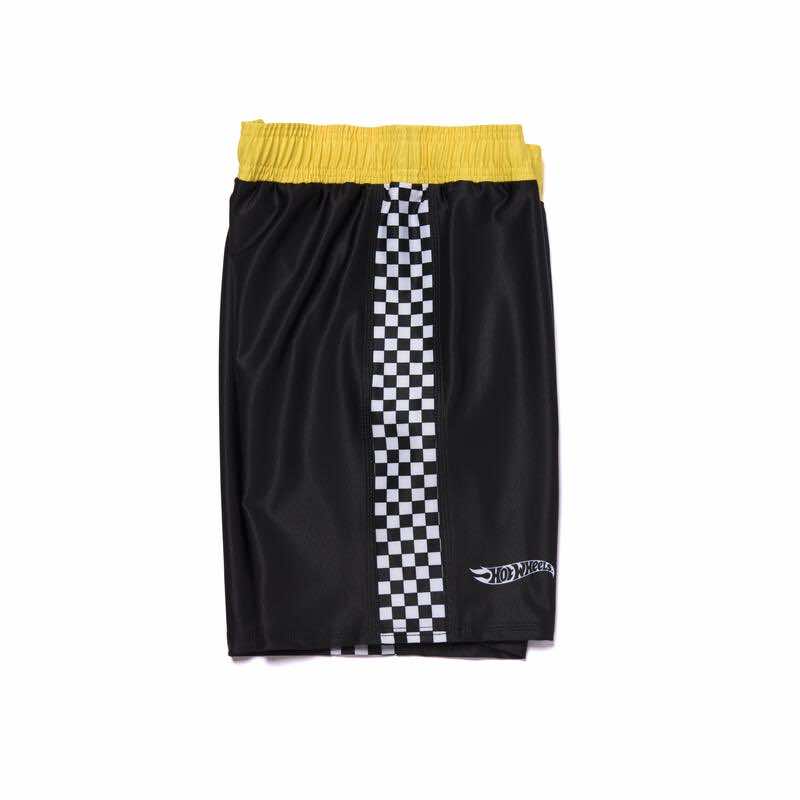 Albino and Preto Batch #104: Hot Wheels Fitted Shorts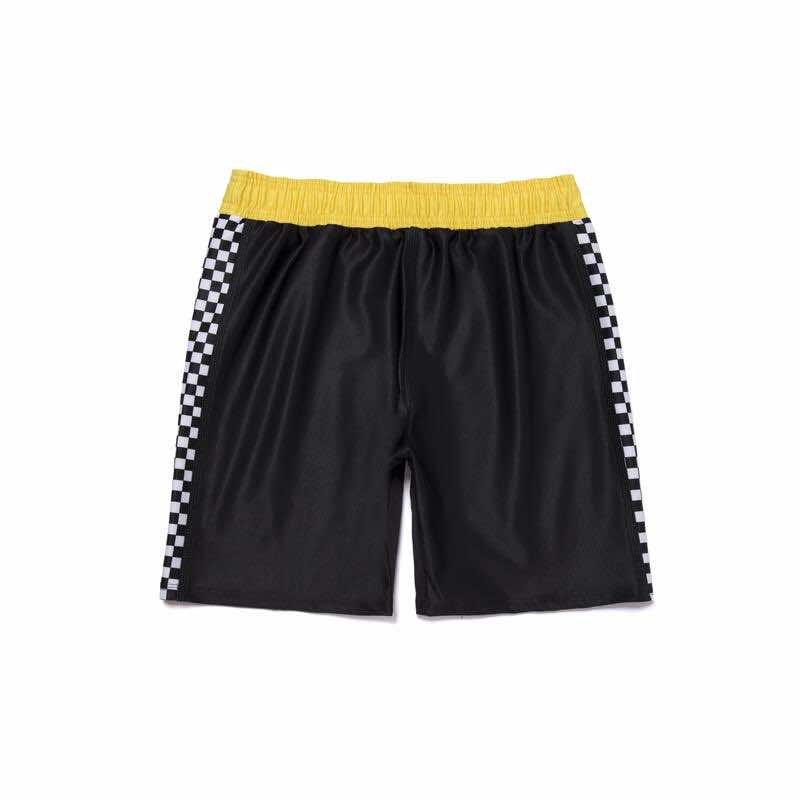 Albino and Preto Batch #104: Hot Wheels Fitted Shorts
Albino and Preto Batch #104: Hot Wheels Fitted Shorts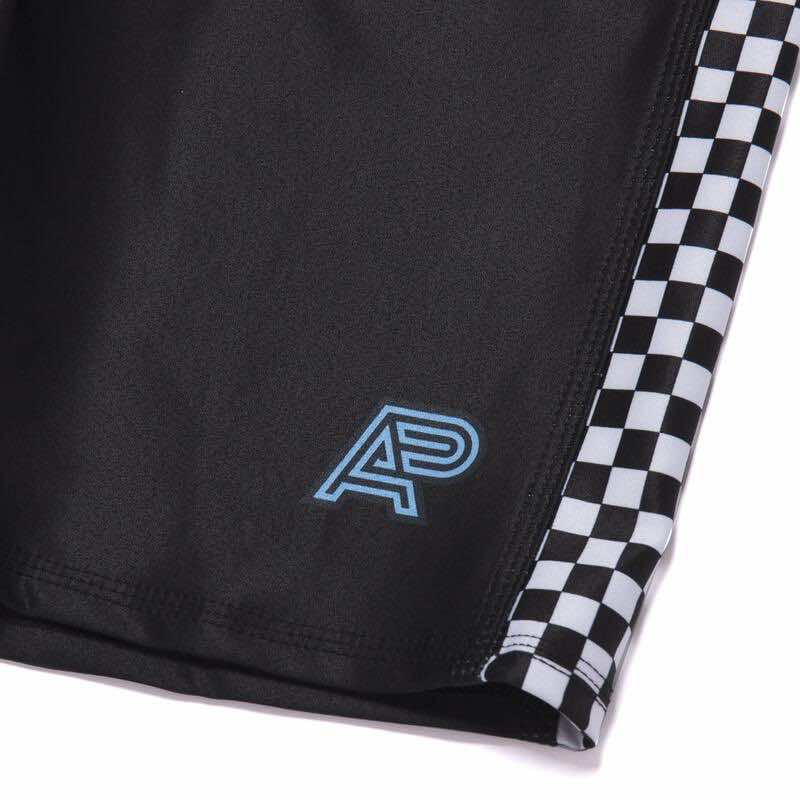 Albino and Preto Batch #104: Hot Wheels Fitted Shorts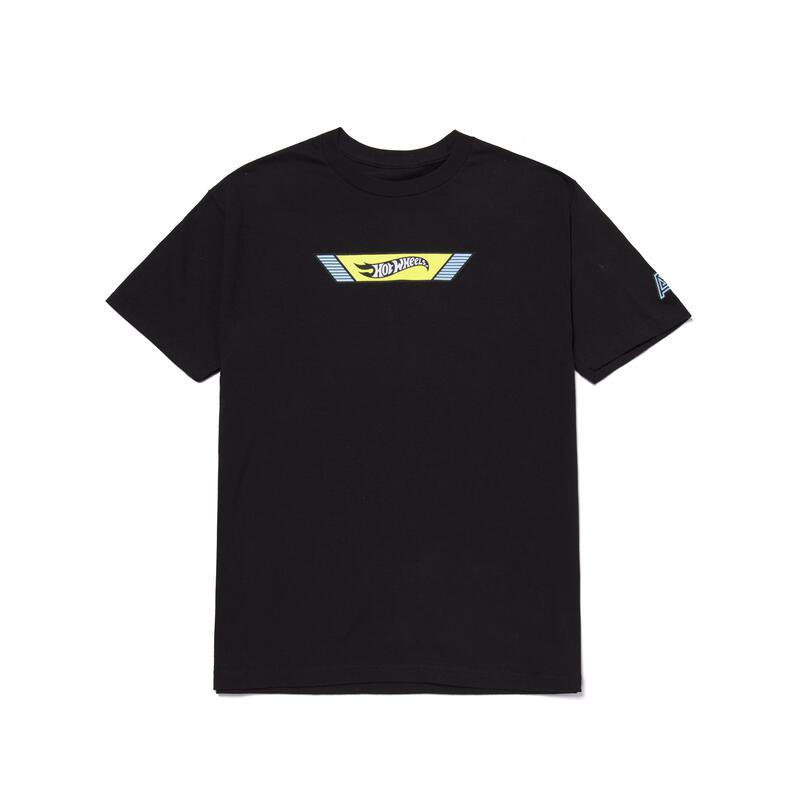 Albino and Preto Batch #104: Hot Wheels Box Tee (Black)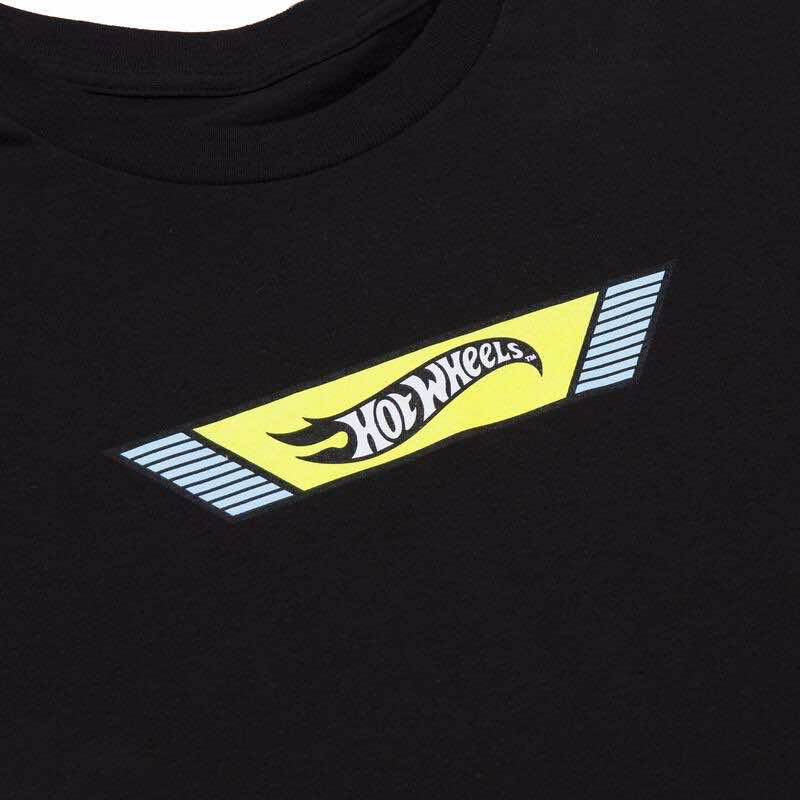 Albino and Preto Batch #104: Hot Wheels Box Tee (Black)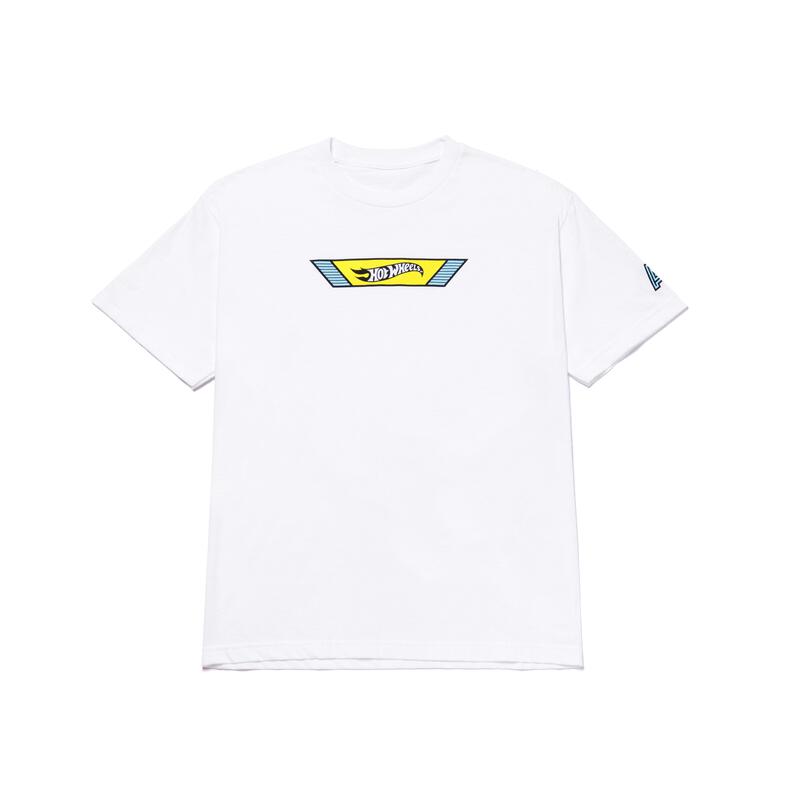 Albino and Preto Batch #104: Hot Wheels Box Tee (White)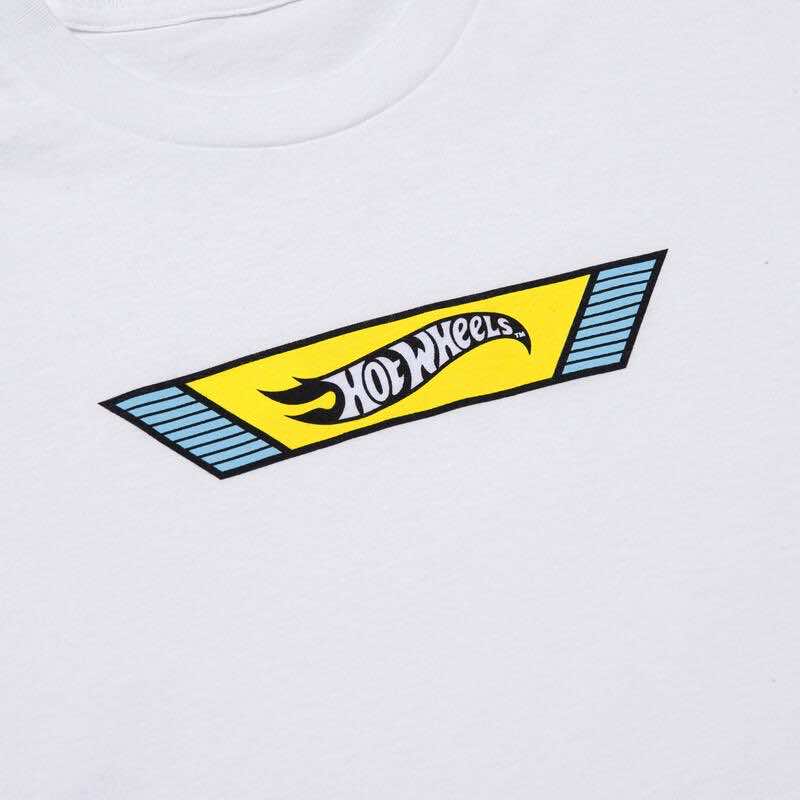 Albino and Preto Batch #104: Hot Wheels Box Tee (White)
Albino and Preto Batch #104: Hot Wheels Wing Logo Tee (Black)
Albino and Preto Batch #104: Hot Wheels Wing Logo Tee (Black)
Albino and Preto Batch #104: Hot Wheels Wing Logo Tee (White)
Albino and Preto Batch #104: Hot Wheels Wing Logo Tee (White)