Albino and Preto Batch #98: Monochromatic Herringbone Classic (Green)
MC Herringbone Classic Green.
Japan: October 30, 2021 at 9:00 AM JST Europe: October 30, 2021 at 10:00 AM GMT U.S. Reserve: November 2, 2021 at 11:00 AM PDT U.S. Public: November 3, 2021 at 11:00 AM PDT
Adult Top: 450G Pearl weave with herringbone trims Kids Top: 350G Pearl weave with herringbone trims Pants: 10oz Herringbone Color: White, Black
Adult: A00F, A0, A0H, A0F, A1, A1F, A1L, A2, A2F, A2L, A2H, A3, A3L, A3H, A4, A5 Kids: M00, M0, M1, M2, M3
Europe (White): £160 ($219) Europe (Black): £170 ($233) Europe (Kids White): £110 ($151) Europe (Kids Black): £120 ($164) Japan: ¥26,400 ($232) Japan (Kids): ¥17,600 ($154) U.S. (White): $175 U.S. (Black): $185 U.S. (Kids White): $115 U.S. (Kids Black): $120
The Herringbone Classic Kimono returns for another instalment in adult and kids sizing. This version of the Herringbone Classic will be offered in black and white accented with a monochromatic green palette.
The B98 Herringbone Classic Kimono is constructed with a 450-gram pearl weave top and utilizes herringbone material allowing for a light, breathable, durable and long-lasting uniform. The Novo pants are made of 10 oz. herringbone cotton and come with a monochromatic drawstring. This kimono is a must-have for your rotation and is ideal for training or competition.
Our signature Maze patchwork is featured on the kimono top and the pants in monochromatic green with additional Mark hits on the back, sleeves and shin. Clean contrast stitching accents the edges of the kimono while giving off a clean look. A drawstring knapsack is also included for carrying and storage.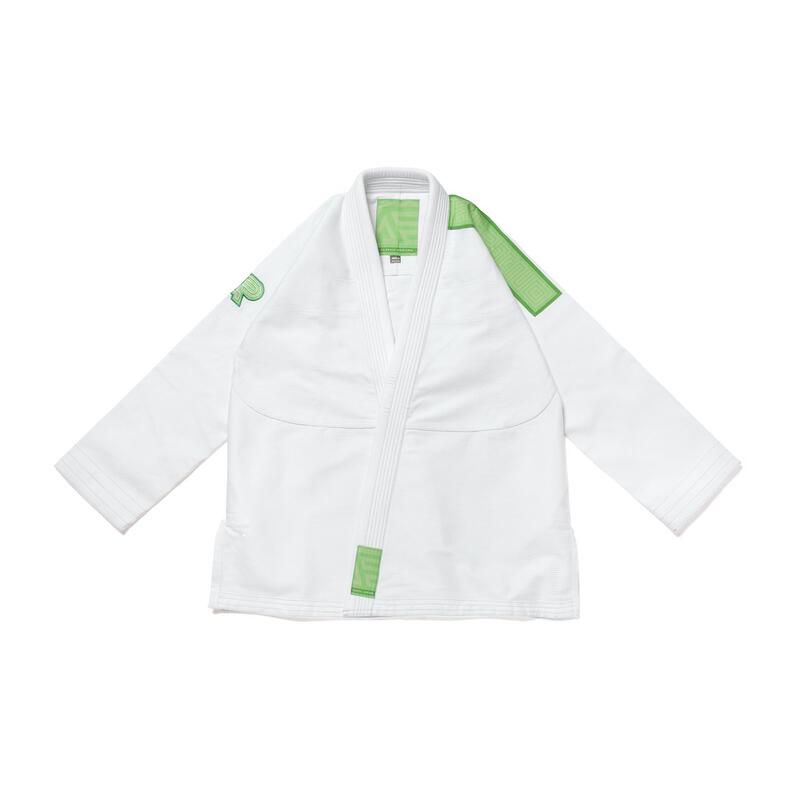 Albino and Preto Batch #98: Monochromatic Herringbone Classic (White)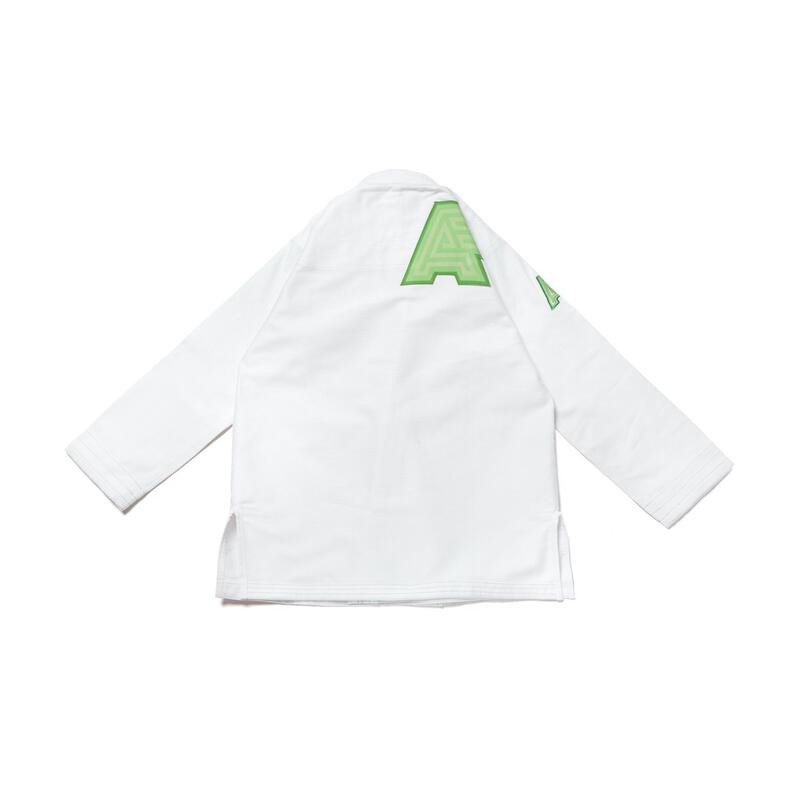 Albino and Preto Batch #98: Monochromatic Herringbone Classic (White)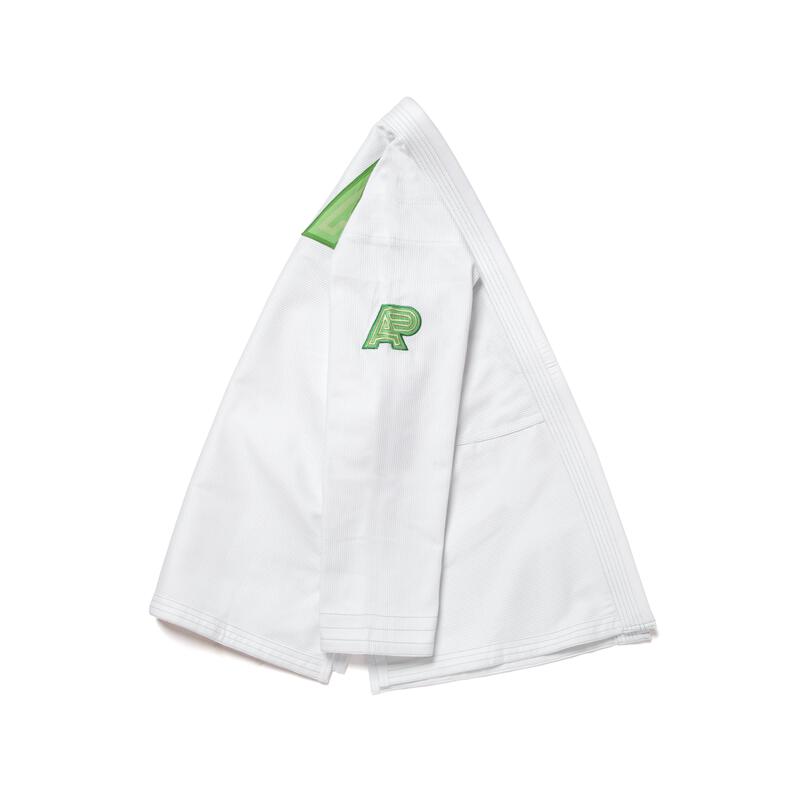 Albino and Preto Batch #98: Monochromatic Herringbone Classic (White)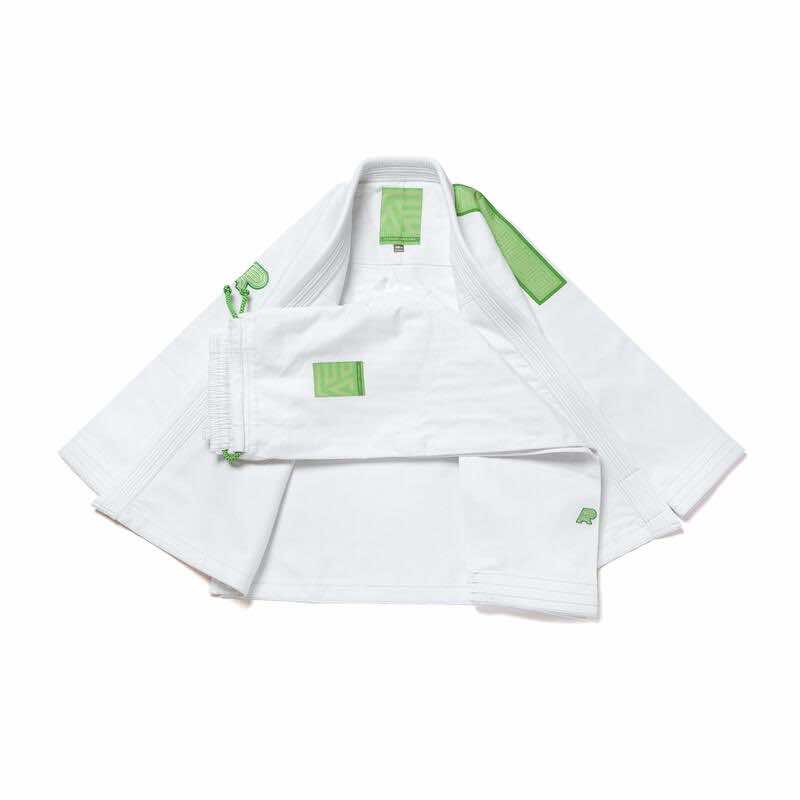 Albino and Preto Batch #98: Monochromatic Herringbone Classic (White)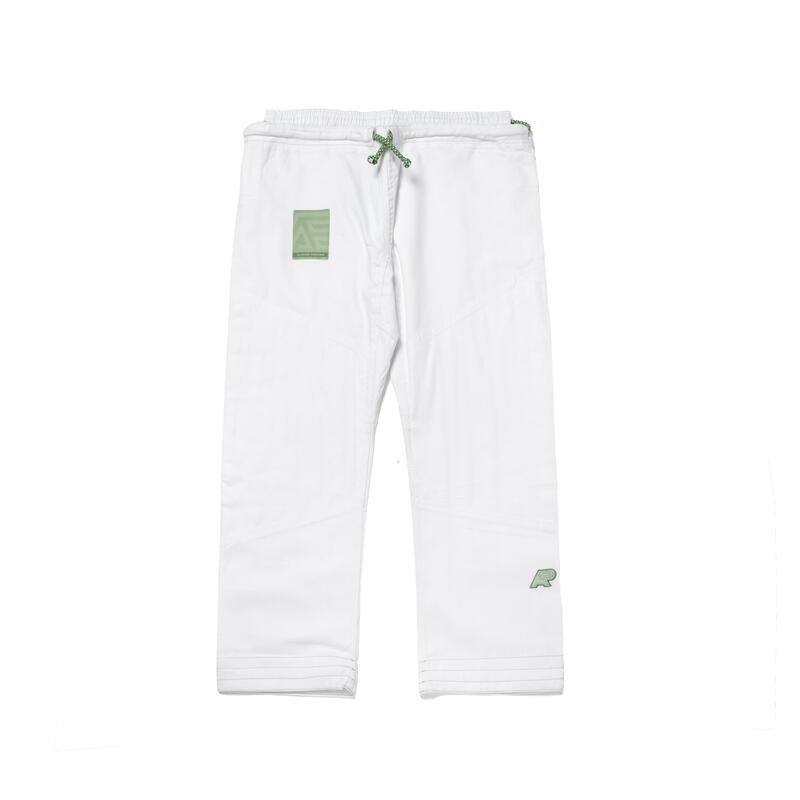 Albino and Preto Batch #98: Monochromatic Herringbone Classic (White)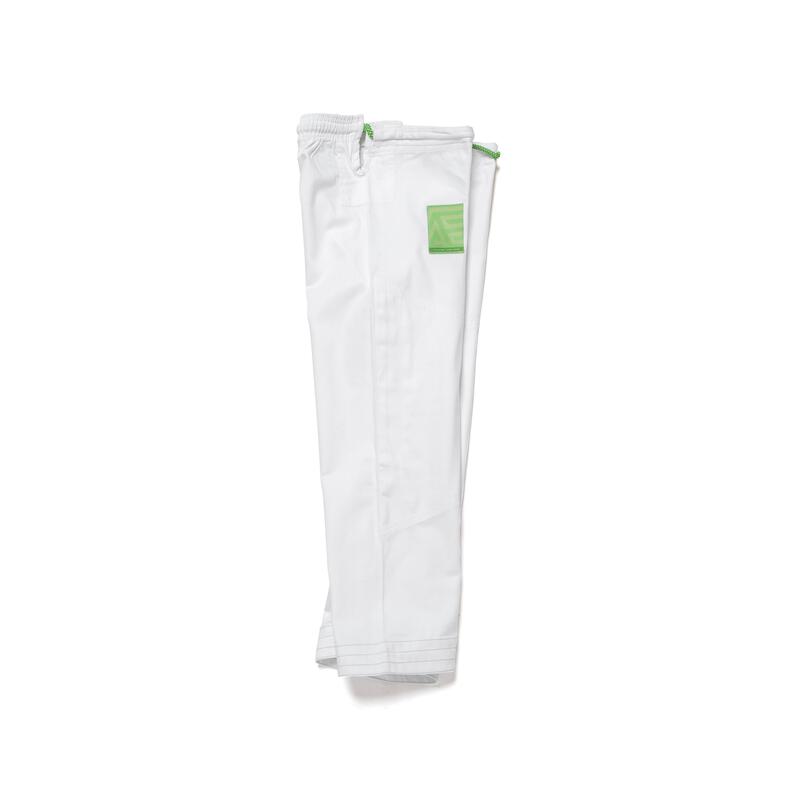 Albino and Preto Batch #98: Monochromatic Herringbone Classic (White)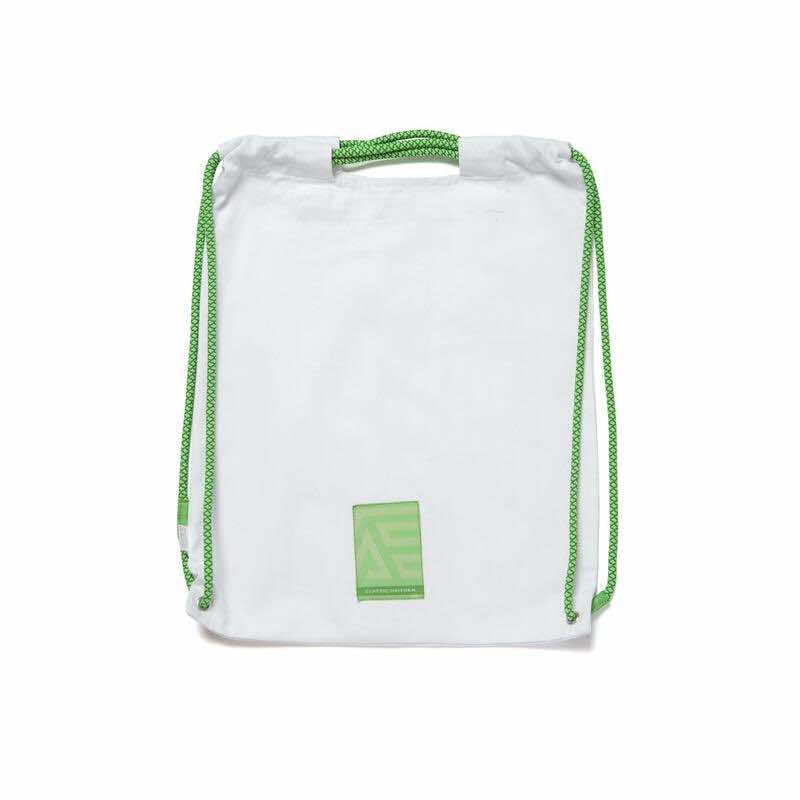 Albino and Preto Batch #98: Monochromatic Herringbone Classic (White)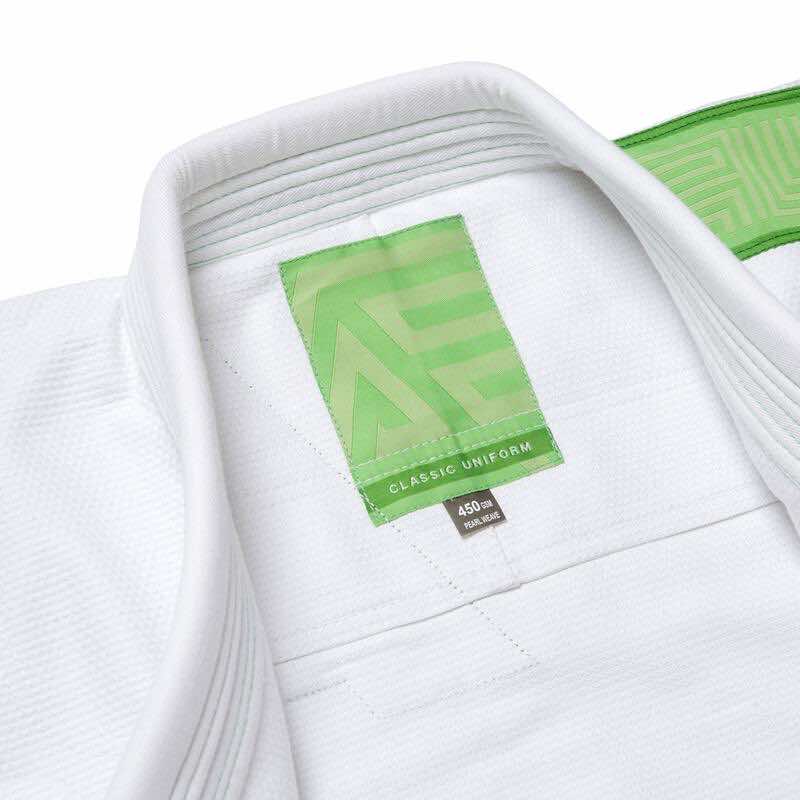 Albino and Preto Batch #98: Monochromatic Herringbone Classic (White)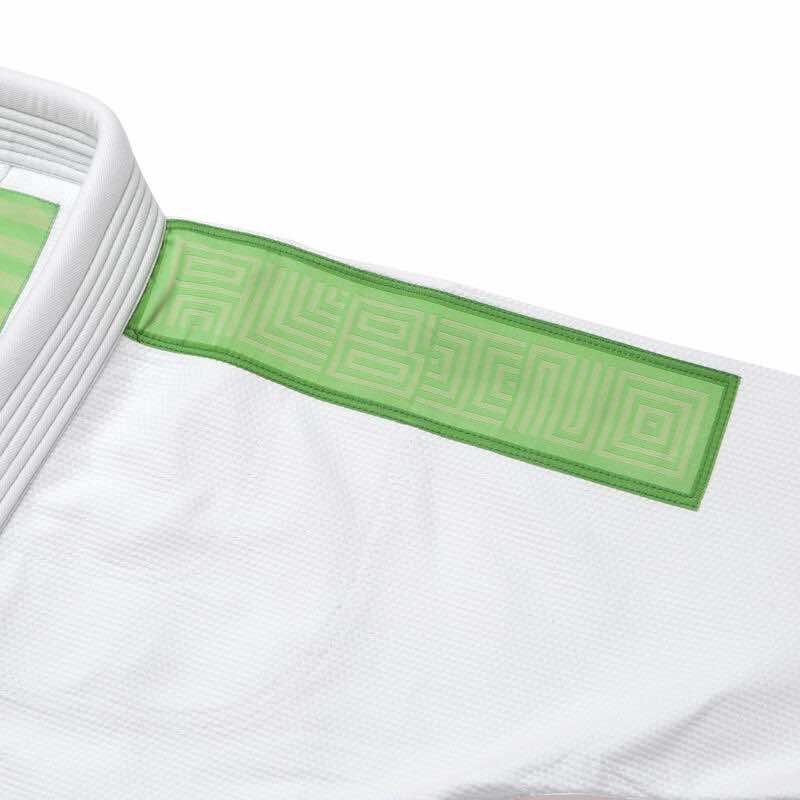 Albino and Preto Batch #98: Monochromatic Herringbone Classic (White)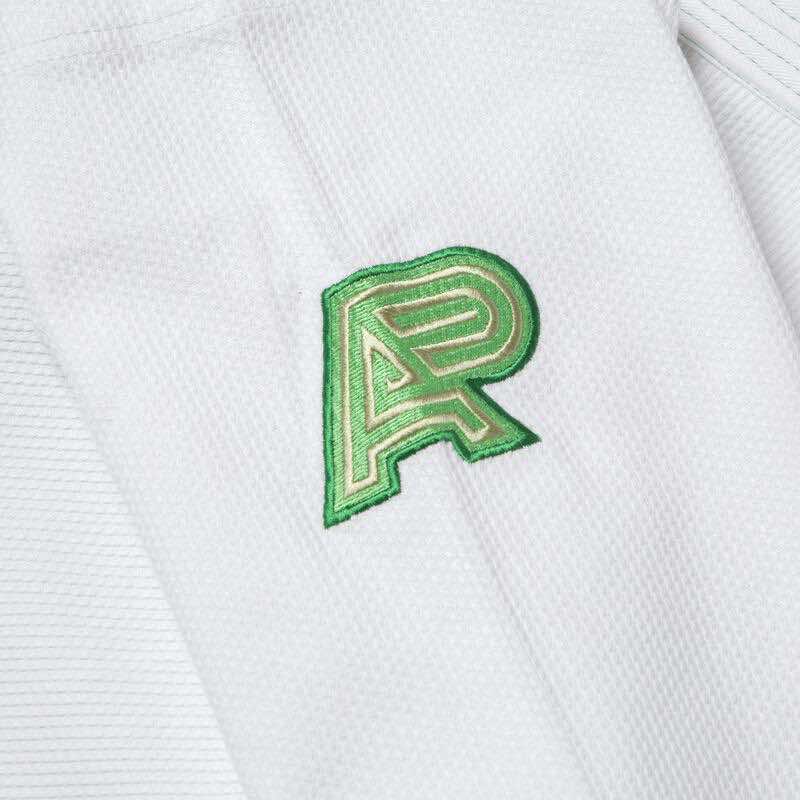 Albino and Preto Batch #98: Monochromatic Herringbone Classic (White)
Albino and Preto Batch #98: Monochromatic Herringbone Classic (White)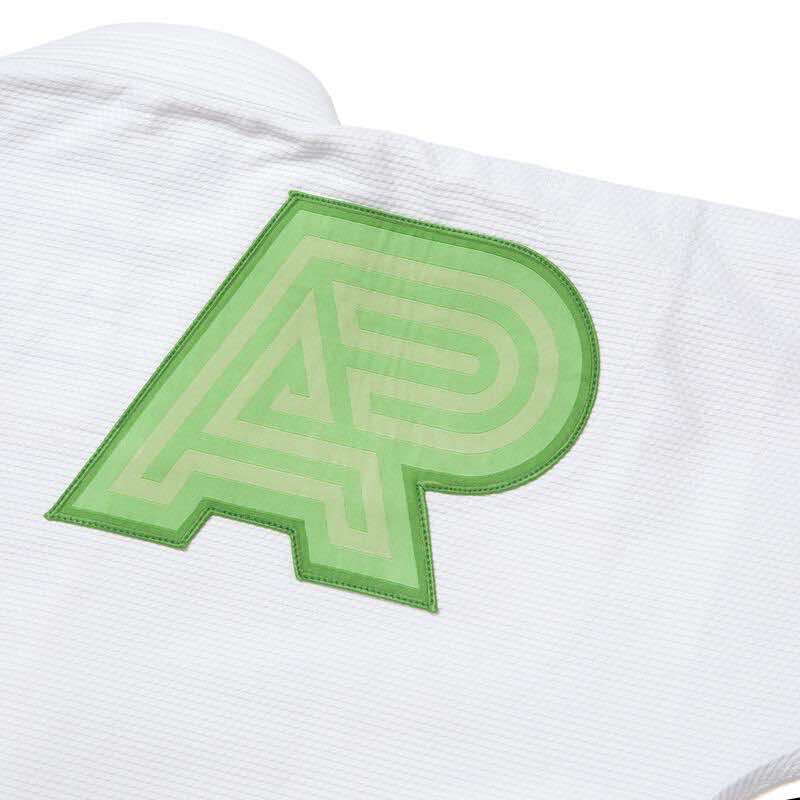 Albino and Preto Batch #98: Monochromatic Herringbone Classic (White)
Albino and Preto Batch #98: Monochromatic Herringbone Classic (White)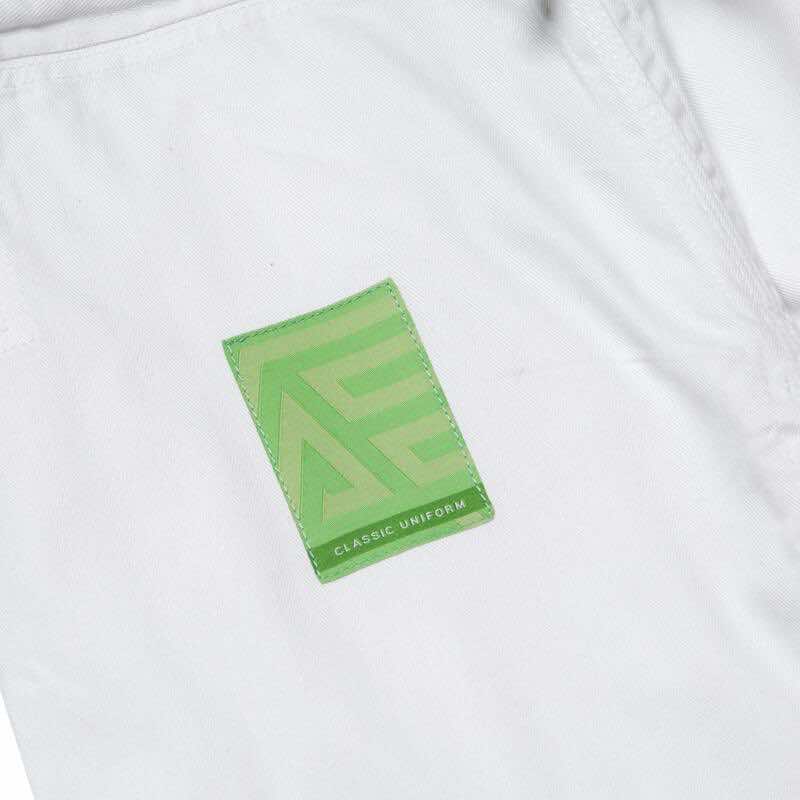 Albino and Preto Batch #98: Monochromatic Herringbone Classic (White)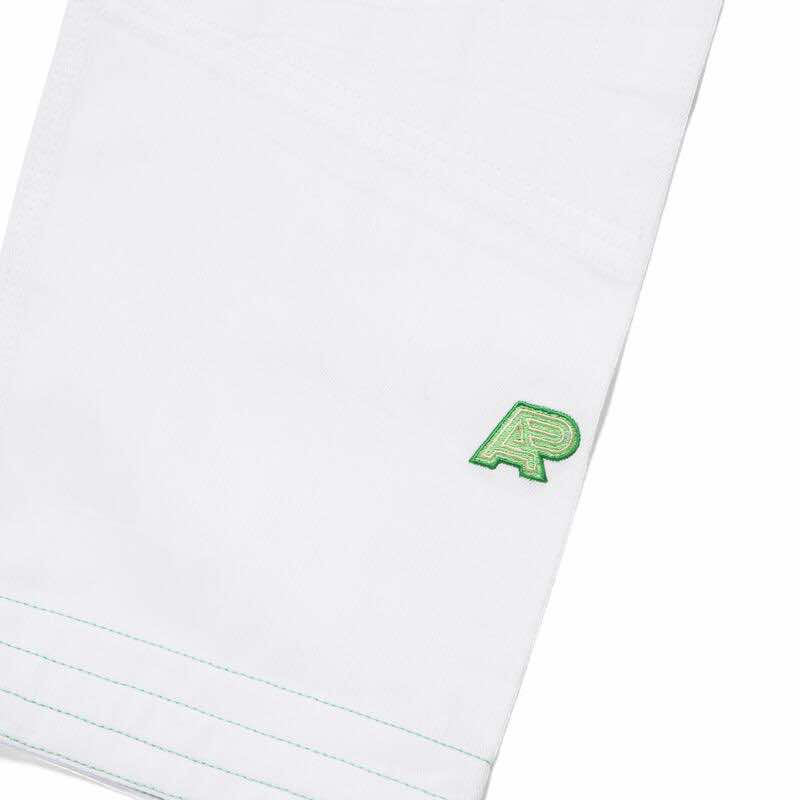 Albino and Preto Batch #98: Monochromatic Herringbone Classic (White)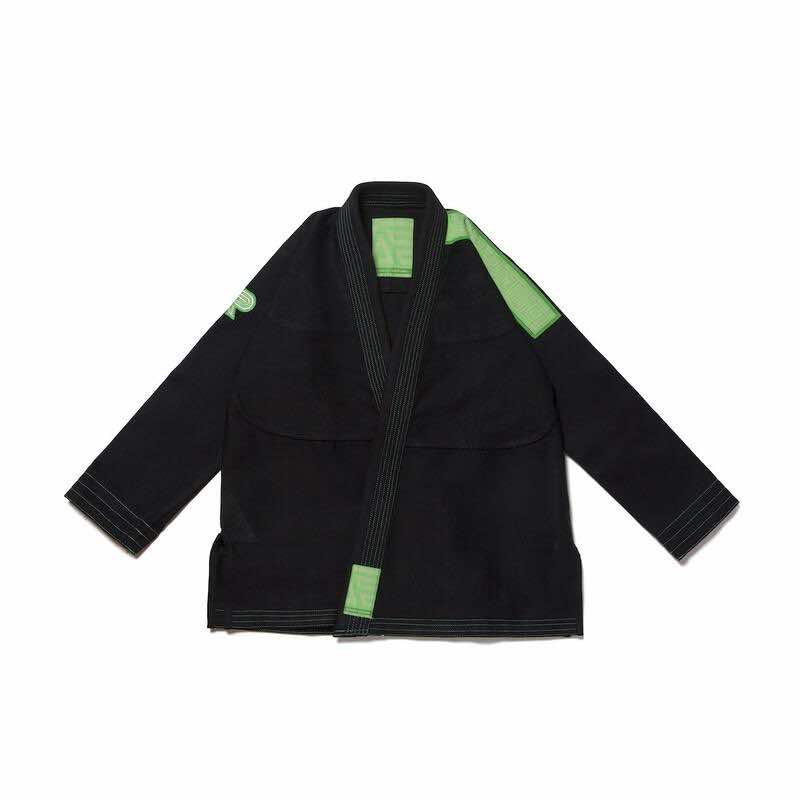 Albino and Preto Batch #98: Monochromatic Herringbone Classic (Black)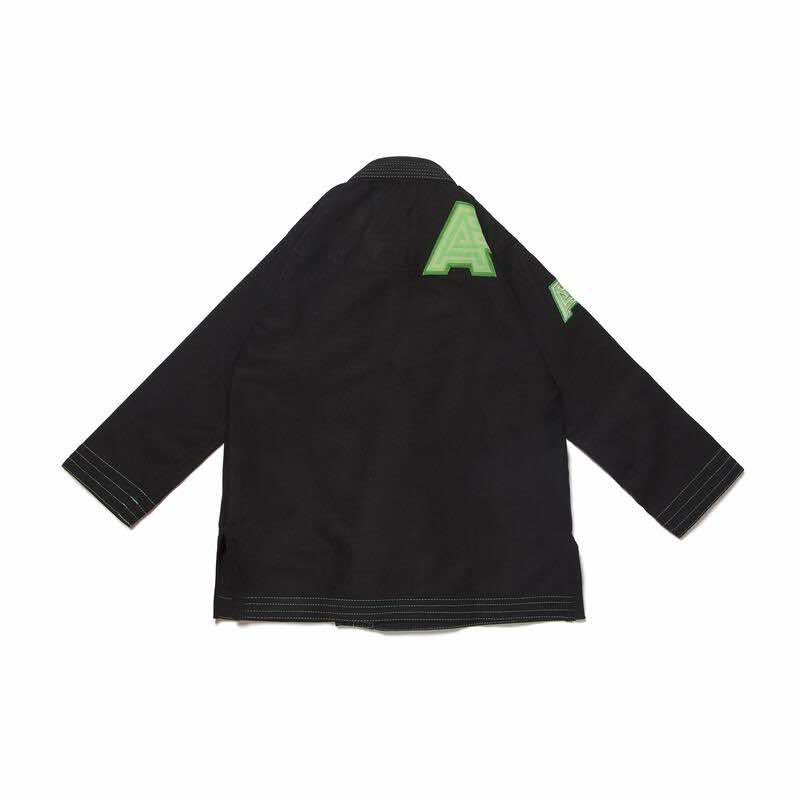 Albino and Preto Batch #98: Monochromatic Herringbone Classic (Black)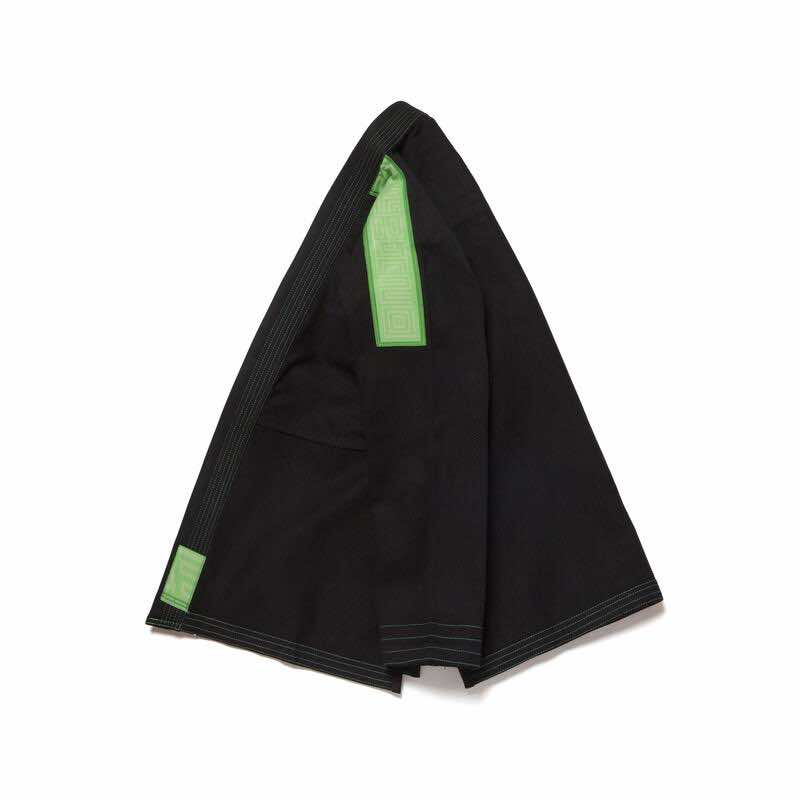 Albino and Preto Batch #98: Monochromatic Herringbone Classic (Black)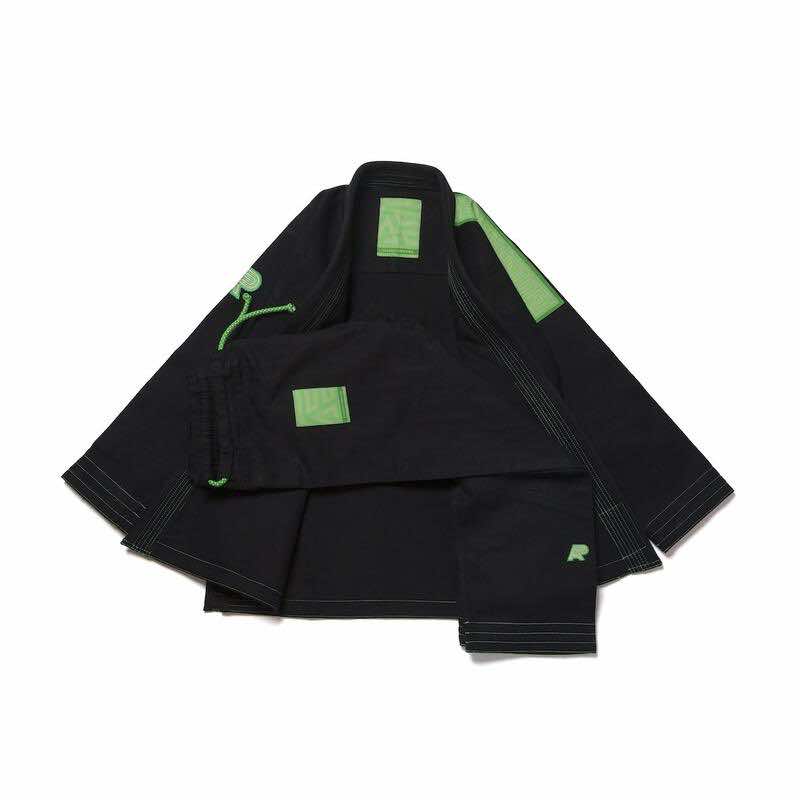 Albino and Preto Batch #98: Monochromatic Herringbone Classic (Black)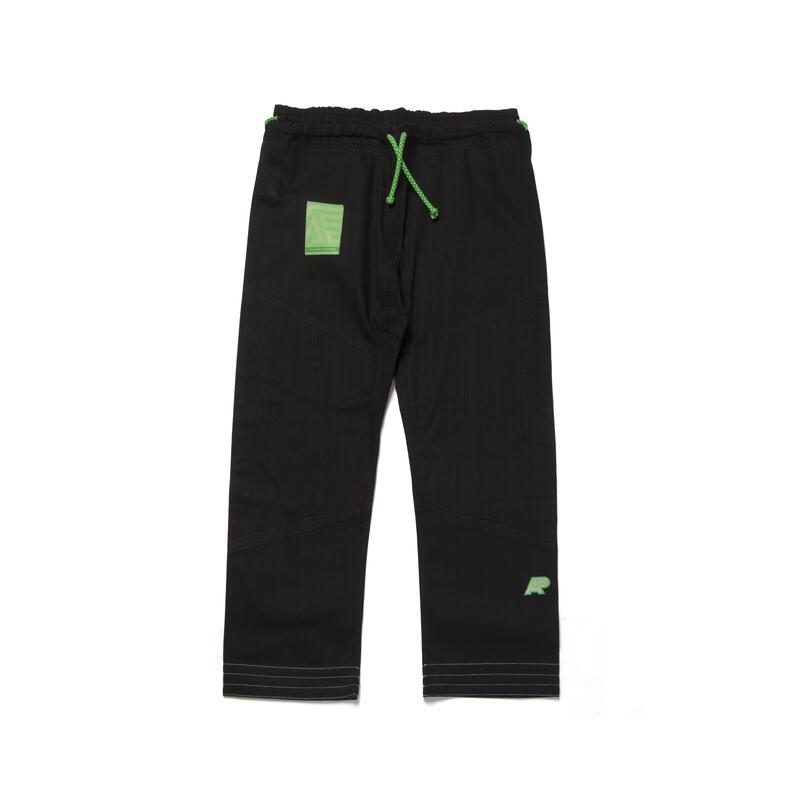 Albino and Preto Batch #98: Monochromatic Herringbone Classic (Black)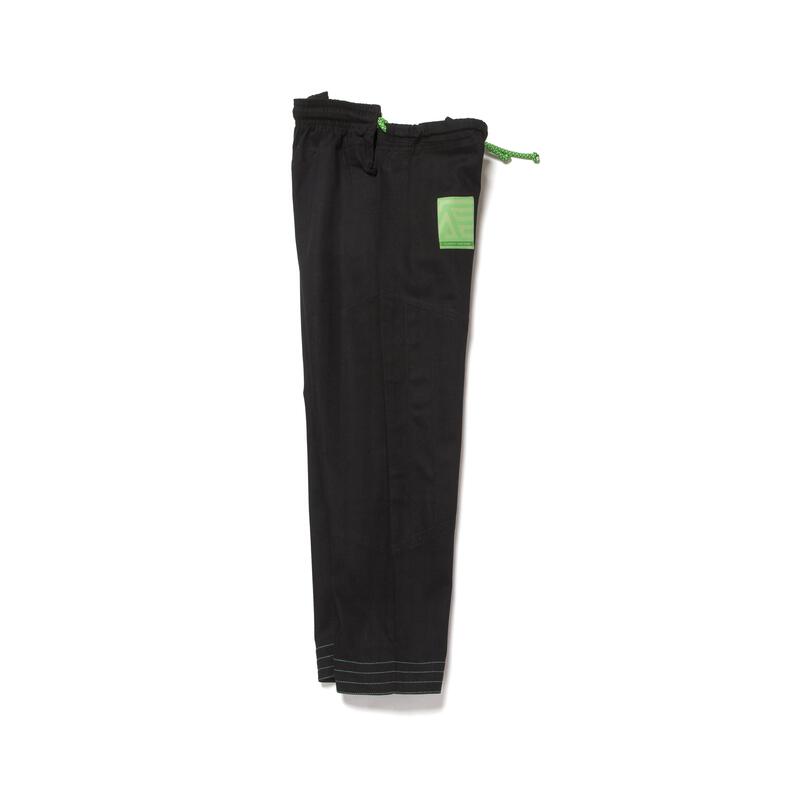 Albino and Preto Batch #98: Monochromatic Herringbone Classic (Black)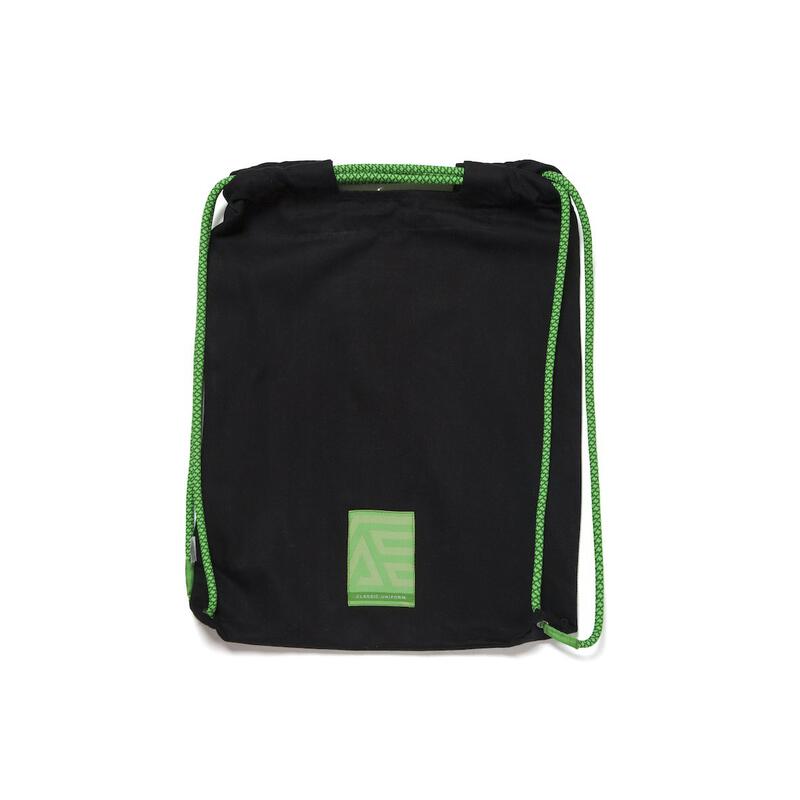 Albino and Preto Batch #98: Monochromatic Herringbone Classic (Black)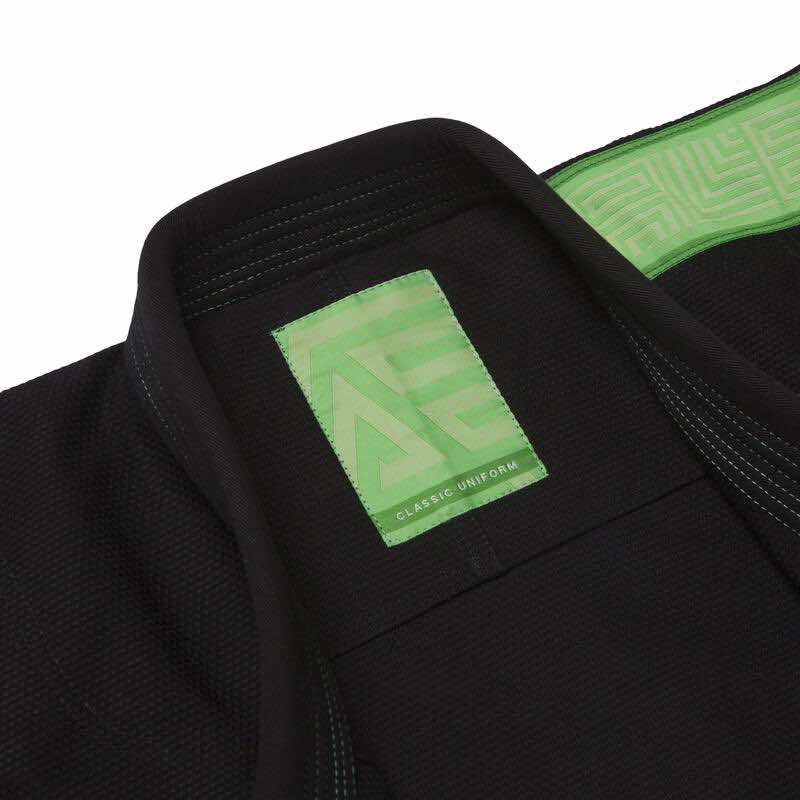 Albino and Preto Batch #98: Monochromatic Herringbone Classic (Black)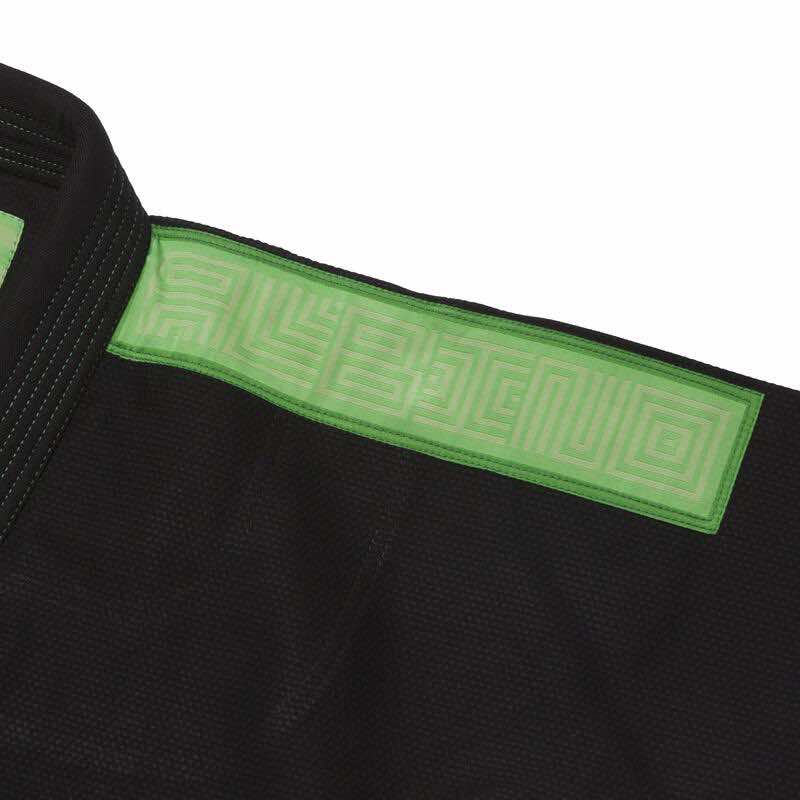 Albino and Preto Batch #98: Monochromatic Herringbone Classic (Black)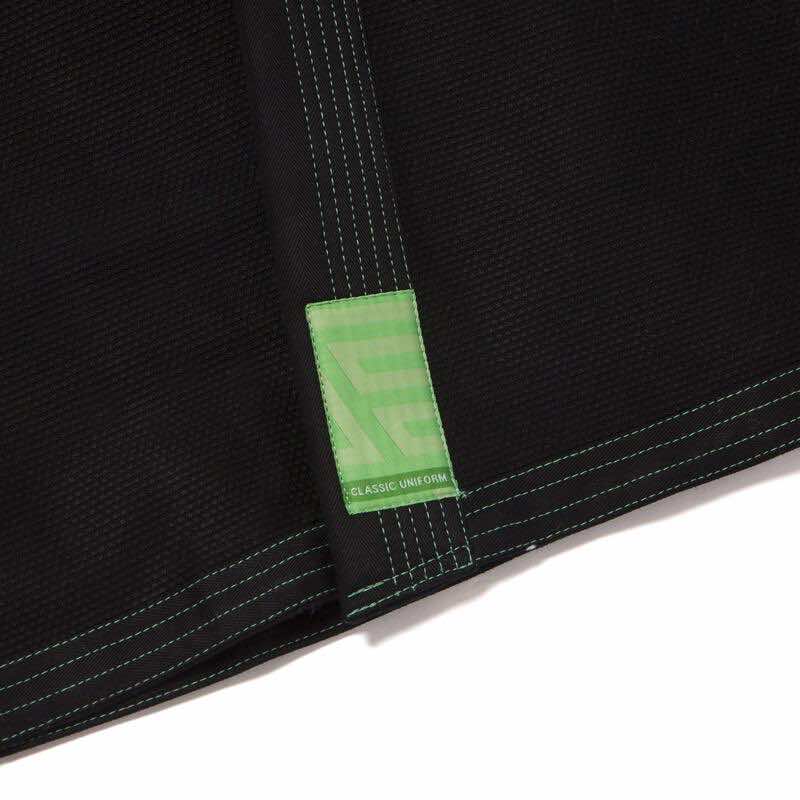 Albino and Preto Batch #98: Monochromatic Herringbone Classic (Black)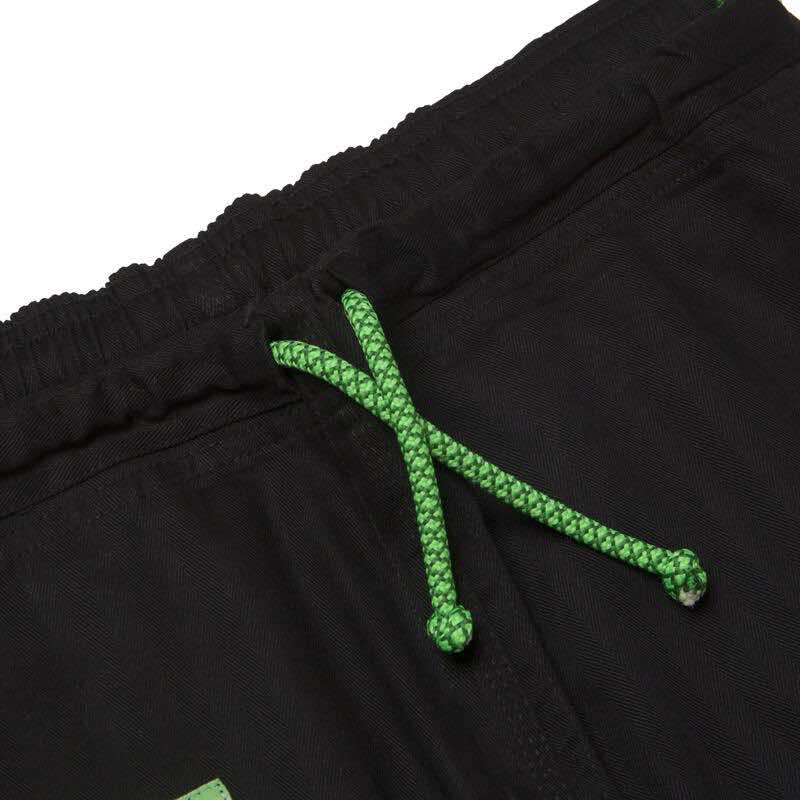 Albino and Preto Batch #98: Monochromatic Herringbone Classic (Black)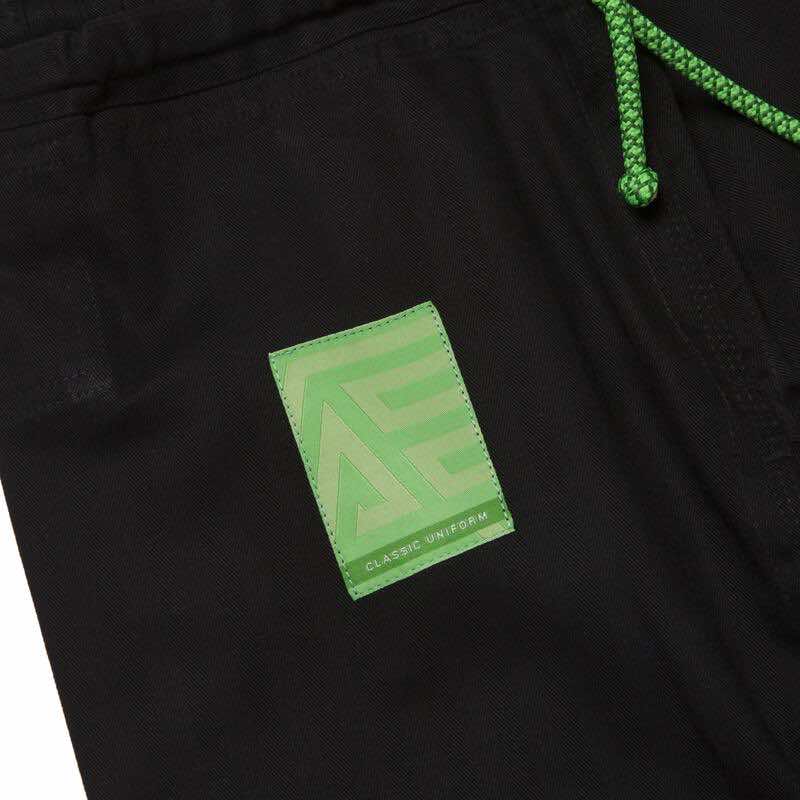 Albino and Preto Batch #98: Monochromatic Herringbone Classic (Black)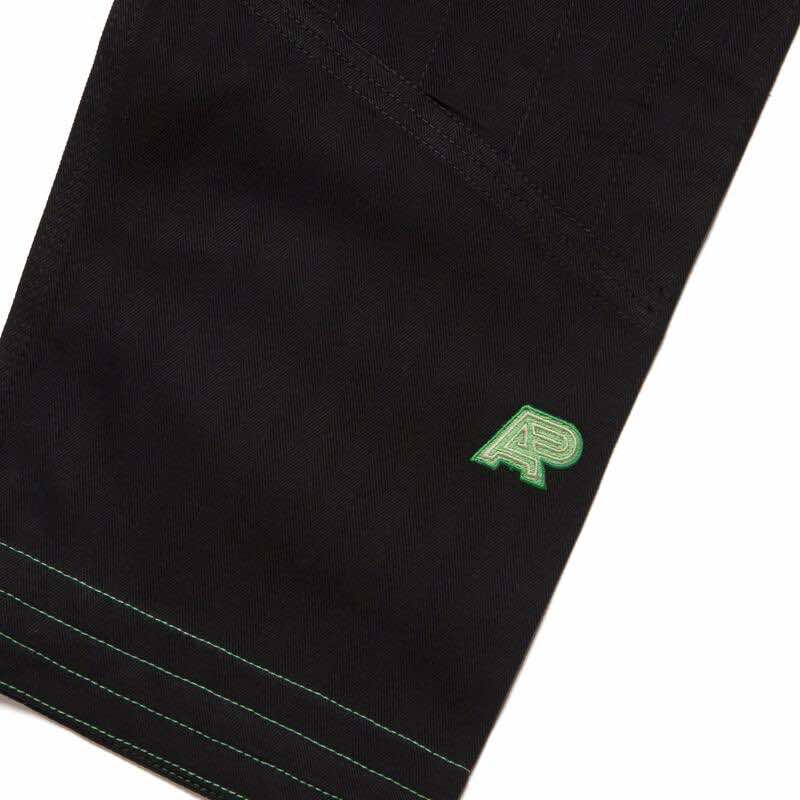 Albino and Preto Batch #98: Monochromatic Herringbone Classic (Black)
Albino and Preto Batch #98: Monochromatic Herringbone Classic (Kids White)
Albino and Preto Batch #98: Monochromatic Herringbone Classic (Kids White)
Albino and Preto Batch #98: Monochromatic Herringbone Classic (Kids White)
Albino and Preto Batch #98: Monochromatic Herringbone Classic (Kids White)
Albino and Preto Batch #98: Monochromatic Herringbone Classic (Kids White)
Albino and Preto Batch #98: Monochromatic Herringbone Classic (Kids White)
Albino and Preto Batch #98: Monochromatic Herringbone Classic (Kids White)
Albino and Preto Batch #98: Monochromatic Herringbone Classic (Kids White)
Albino and Preto Batch #98: Monochromatic Herringbone Classic (Kids White)
Albino and Preto Batch #98: Monochromatic Herringbone Classic (Kids White)
Albino and Preto Batch #98: Monochromatic Herringbone Classic (Kids White)
Albino and Preto Batch #98: Monochromatic Herringbone Classic (Kids White)
Albino and Preto Batch #98: Monochromatic Herringbone Classic (Kids White)
Albino and Preto Batch #98: Monochromatic Herringbone Classic (Kids Black)
Albino and Preto Batch #98: Monochromatic Herringbone Classic (Kids Black)
Albino and Preto Batch #98: Monochromatic Herringbone Classic (Kids Black)
Albino and Preto Batch #98: Monochromatic Herringbone Classic (Kids Black)
Albino and Preto Batch #98: Monochromatic Herringbone Classic (Kids Black)
Albino and Preto Batch #98: Monochromatic Herringbone Classic (Kids Black)
Albino and Preto Batch #98: Monochromatic Herringbone Classic (Kids Black)
Albino and Preto Batch #98: Monochromatic Herringbone Classic (Kids Black)
Albino and Preto Batch #98: Monochromatic Herringbone Classic (Kids Black)
Albino and Preto Batch #98: Monochromatic Herringbone Classic (Kids Black)
Albino and Preto Batch #98: Monochromatic Herringbone Classic (Kids Black)
Albino and Preto Batch #98: Monochromatic Herringbone Classic (Kids Black)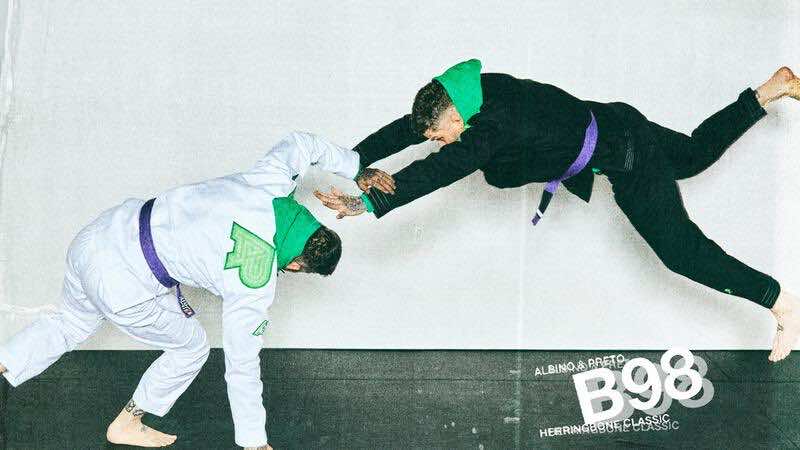 Albino and Preto Batch #98: Monochromatic Herringbone Classic (Promo)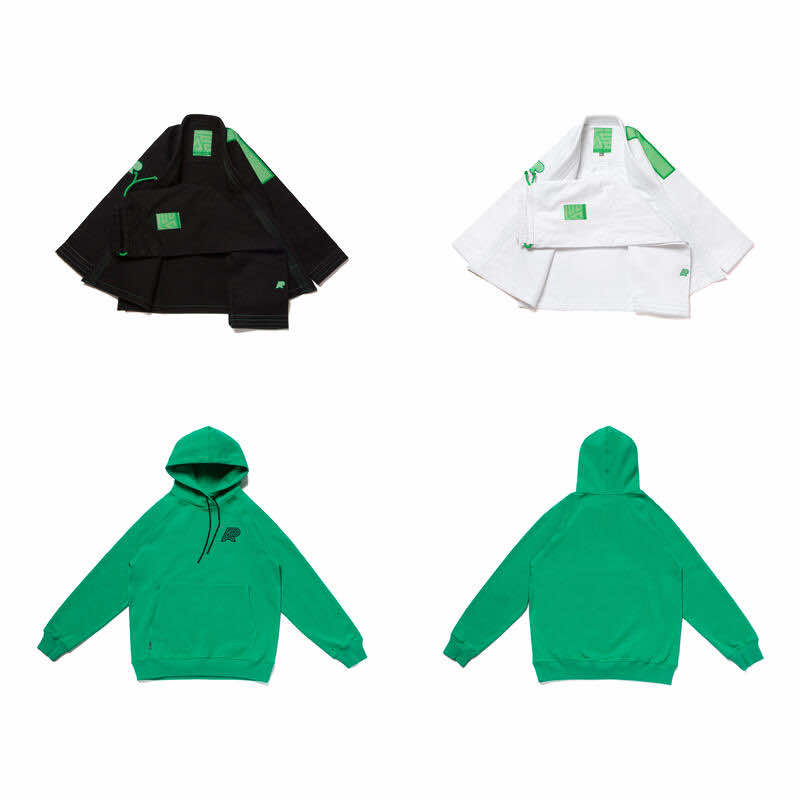 Albino and Preto Batch #98: Monochromatic Herringbone Classic (Promo)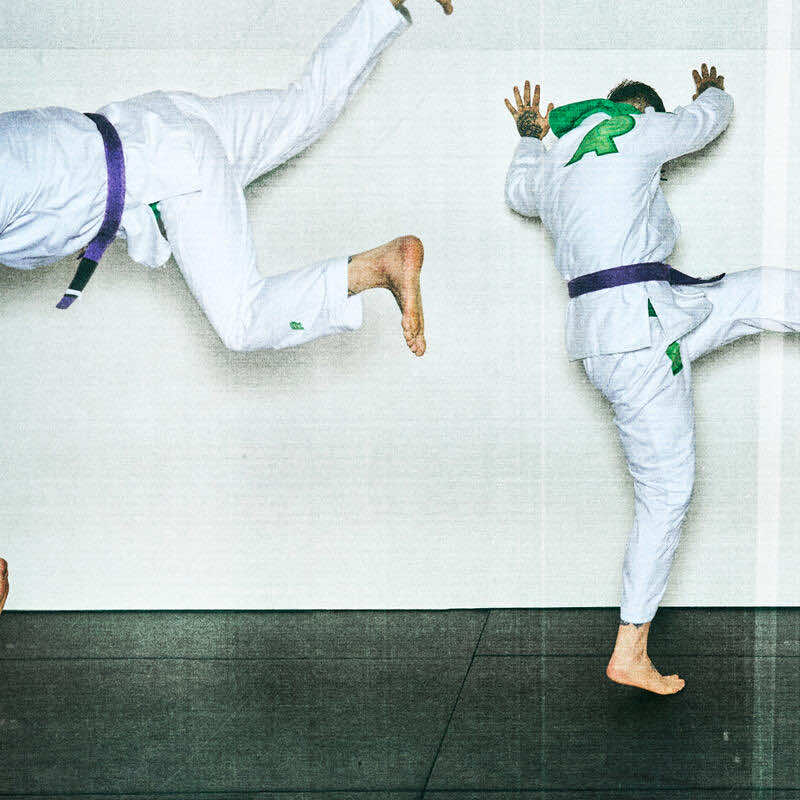 Albino and Preto Batch #98: Monochromatic Herringbone Classic (Promo)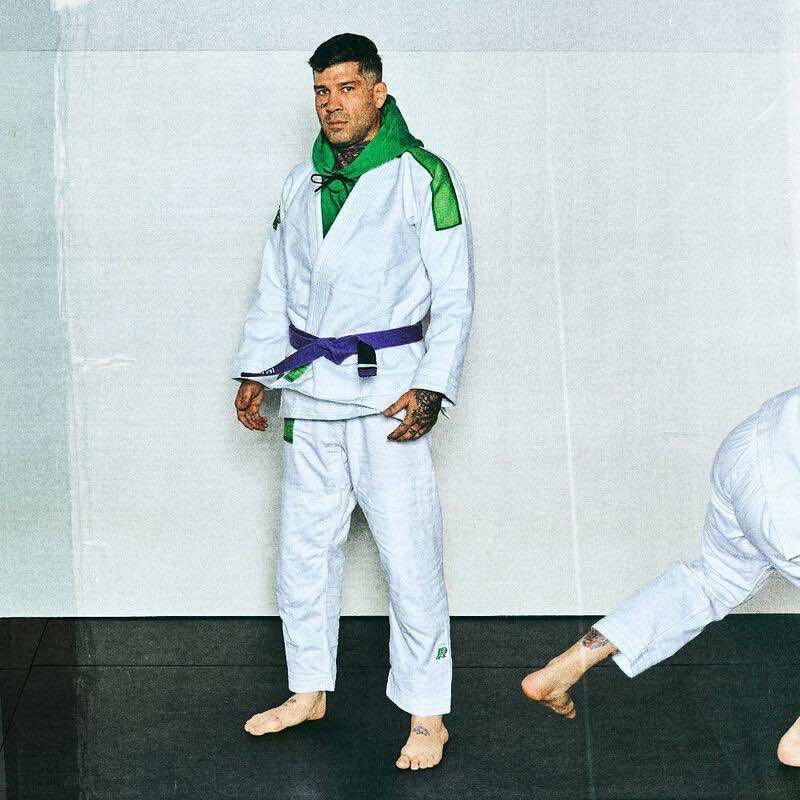 Albino and Preto Batch #98: Monochromatic Herringbone Classic (Promo)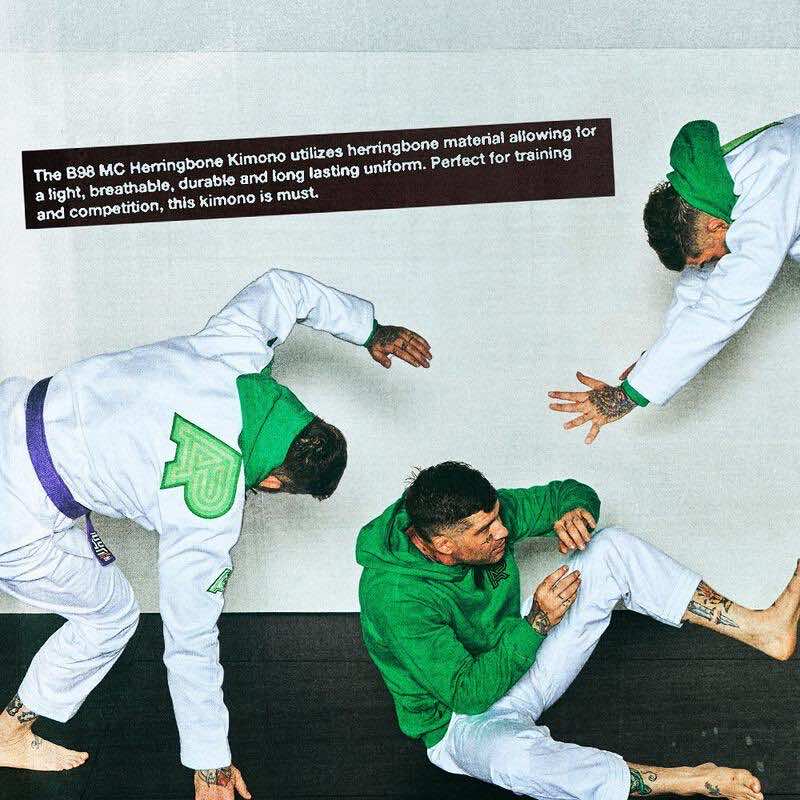 Albino and Preto Batch #98: Monochromatic Herringbone Classic (Promo)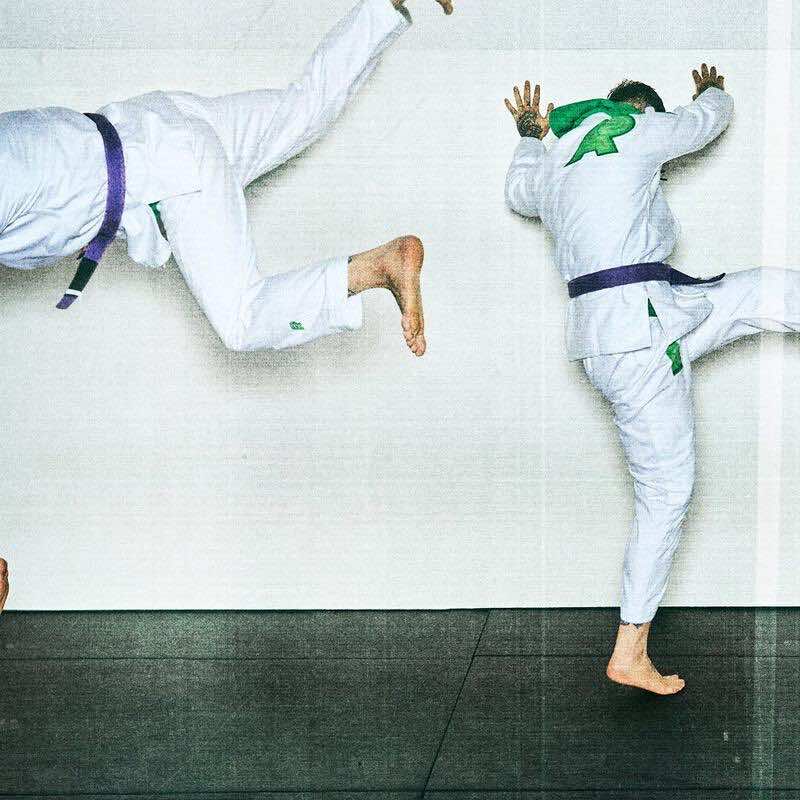 Albino and Preto Batch #98: Monochromatic Herringbone Classic (Promo)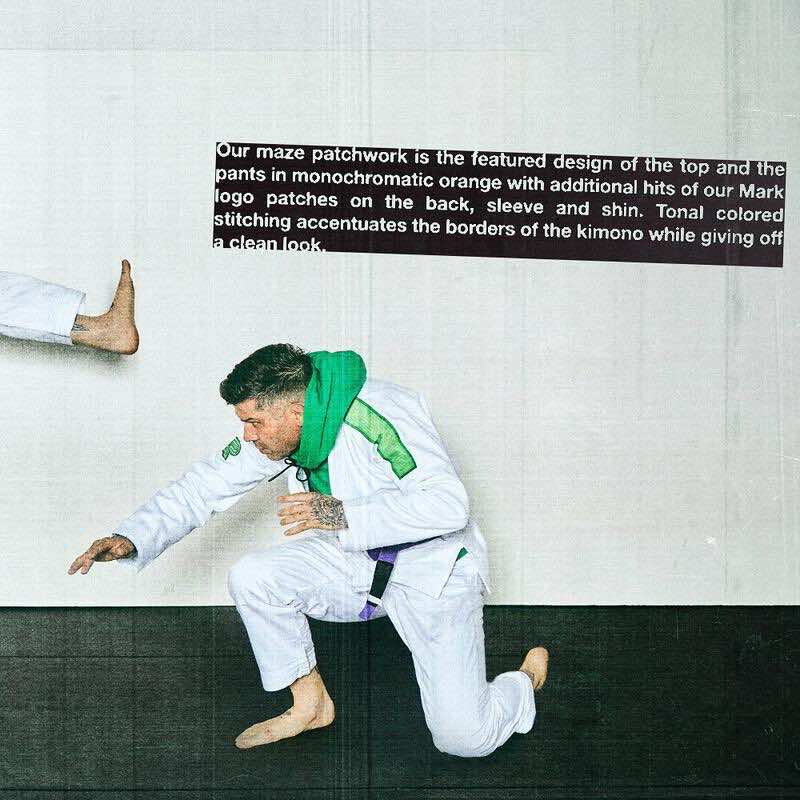 Albino and Preto Batch #98: Monochromatic Herringbone Classic (Promo)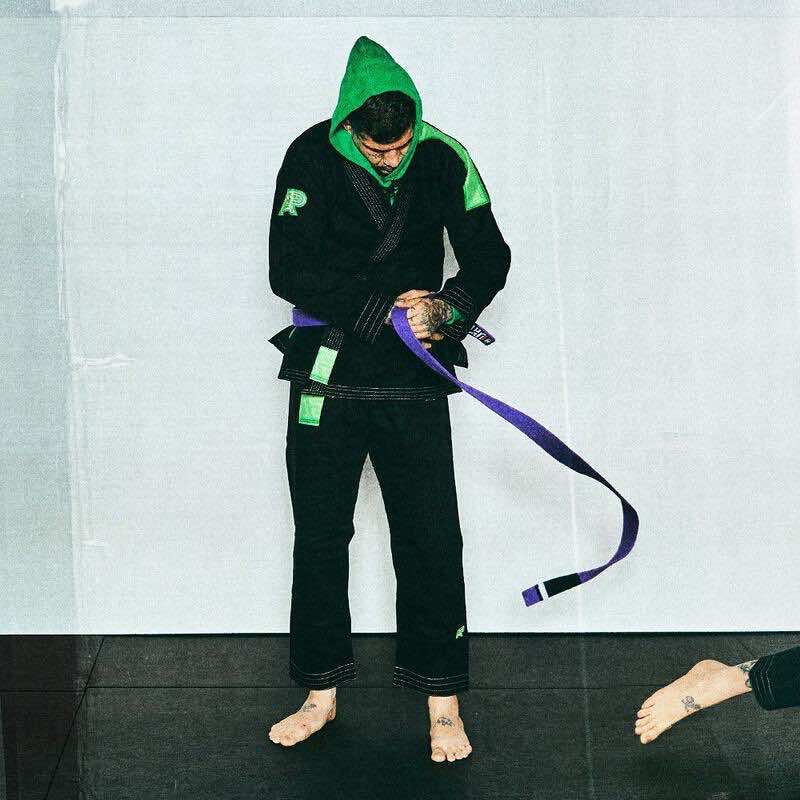 Albino and Preto Batch #98: Monochromatic Herringbone Classic (Promo)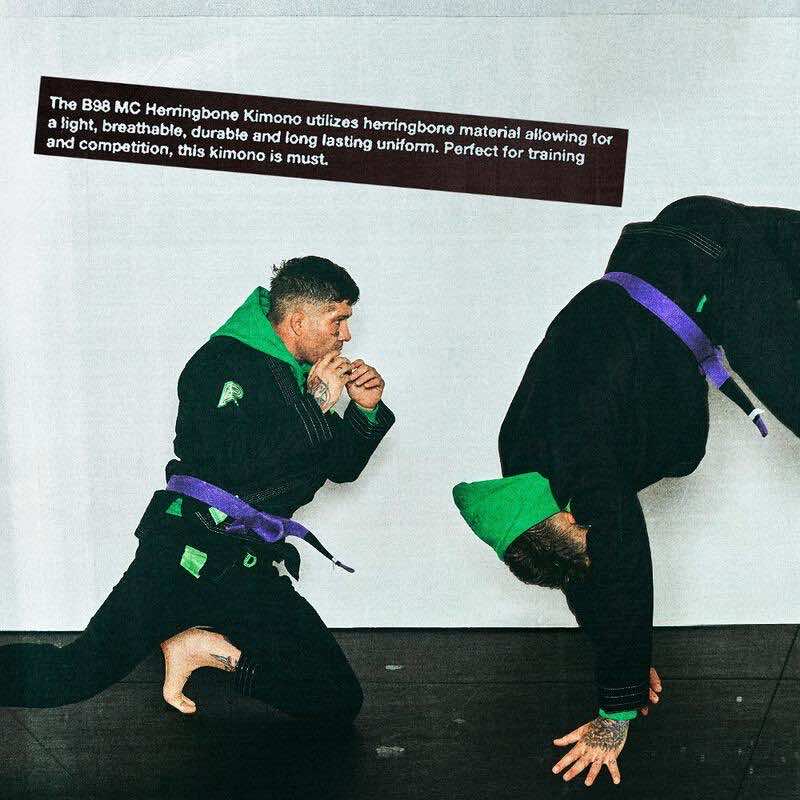 Albino and Preto Batch #98: Monochromatic Herringbone Classic (Promo)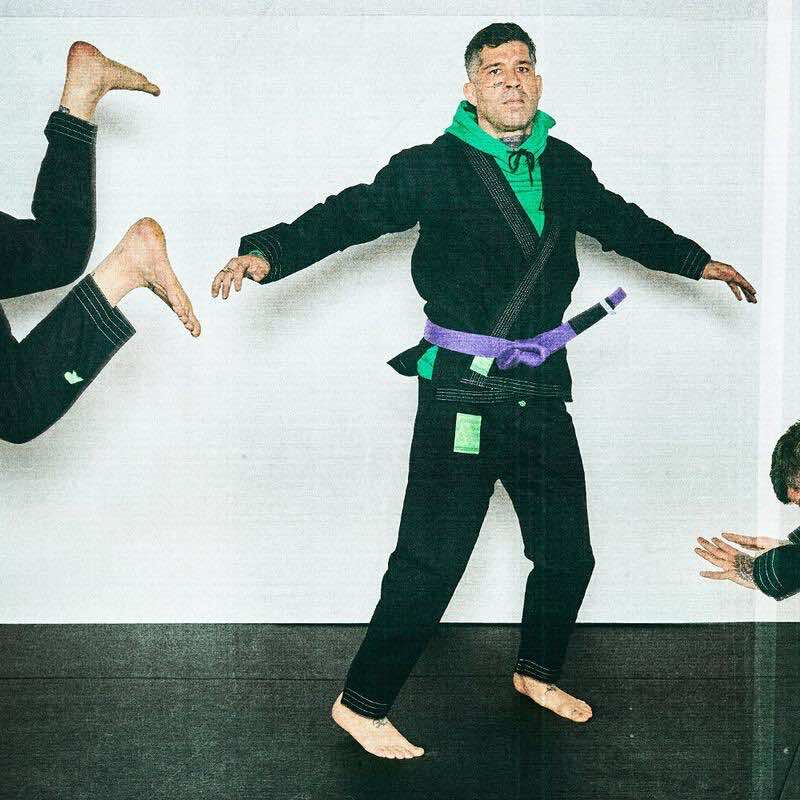 Albino and Preto Batch #98: Monochromatic Herringbone Classic (Promo)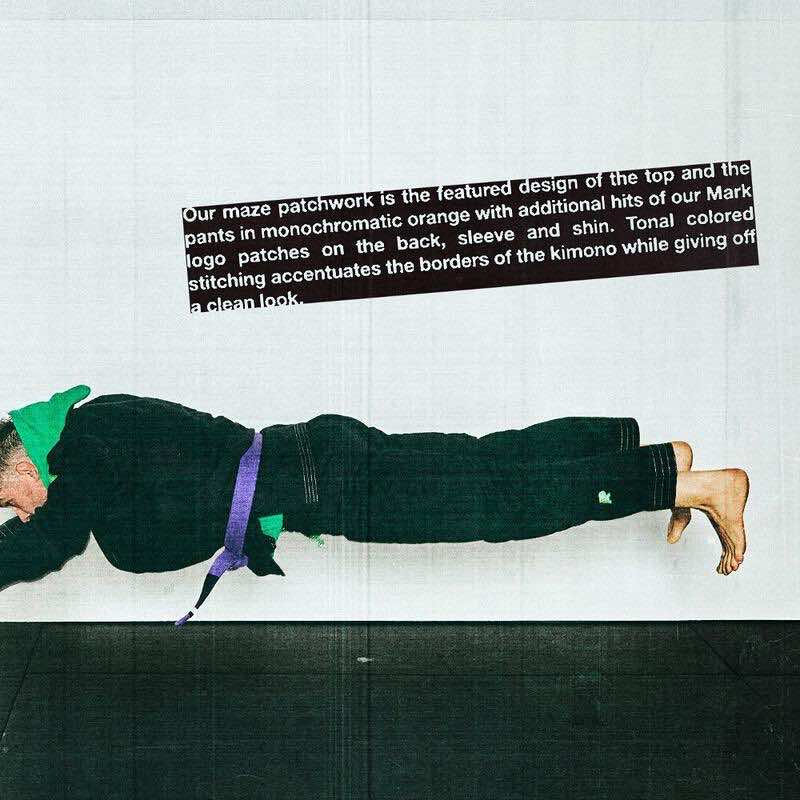 Albino and Preto Batch #98: Monochromatic Herringbone Classic (Promo)
Albino and Preto Batch #98: Monochromatic Herringbone Classic Raglan Hoodie (Evergreen)
Albino and Preto Batch #98: Monochromatic Herringbone Classic Raglan Hoodie (Evergreen)
Albino and Preto Batch #98: Monochromatic Herringbone Classic Raglan Hoodie (Evergreen)
Albino and Preto Batch #98: Monochromatic Herringbone Classic Raglan Hoodie (Evergreen)