Albino and Preto Fundamental
U.S. Reserve Pre-Order: January 20, 2023 Japan: May 20, 2023 at 11:00 AM JST Europe: May 20, 2023 at 10:00 AM BST U.S. Reserve: May 22, 2023 at 11:00 AM PDT U.S. Public: May 23, 2023 at 11:00 AM PDT
Top: 450 Gram Pearl Weave Pants: 10 oz. Cotton Color: White, Olive
The White colorway was available exclusively to A&P Reserve members. It was sold via pre-order from January 20 - January 27, 2023.
A00F, A0, A0H, A0F, A1, A1F, A1L, A2, A2F, A2L, A2H, A3, A3L, A3H, A4, A5
Japan (Olive): ¥44,000 ($319) Europe (Olive): £190 ($236) U.S.: $250
This Fundamental Gi takes place in the narrative of forming a necessary base. The uniform wears multi colors to simulate balance and necessary core of central importance to life, that represents the foundation of what Jiu Jitsu is. This uniform features design elements that attribute to "merit badges" of a uniform. In the practice, these are verbal acknowledgements from professors, fellow practitioners, colleagues, and friends. These easily symbolize achievements that define our game on and off the mats.
This uniform by Albino & Preto features a 400 GSM / 10 Oz. kimono top and pant combination that features bold patches on the sleeves, the back, shoulders, and on the pant legs. The Fundamental Gi will be available in Military Green. Also included in this collection will be a NoGi set, and a few shirt designs.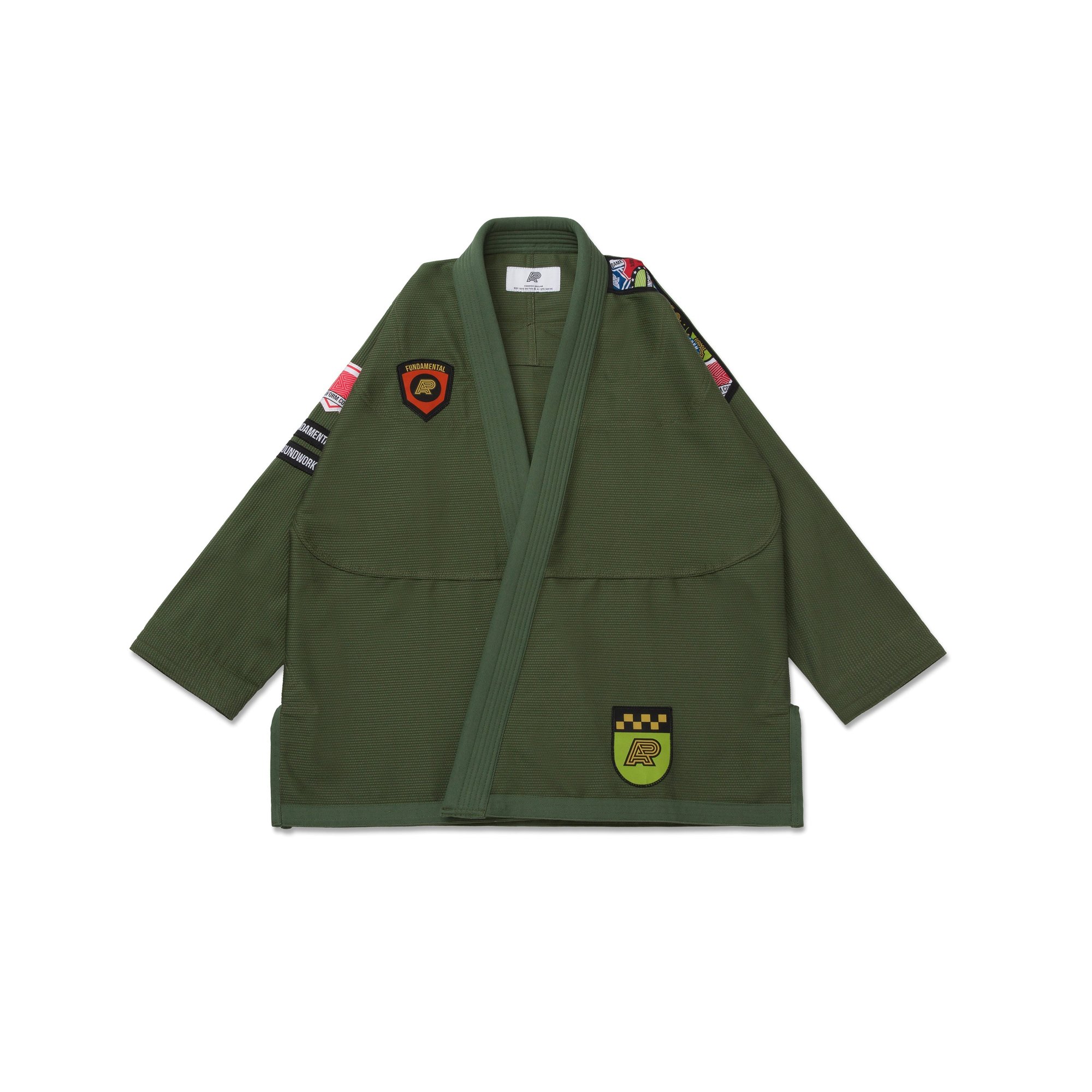 Albino and Preto Fundamental (Olive)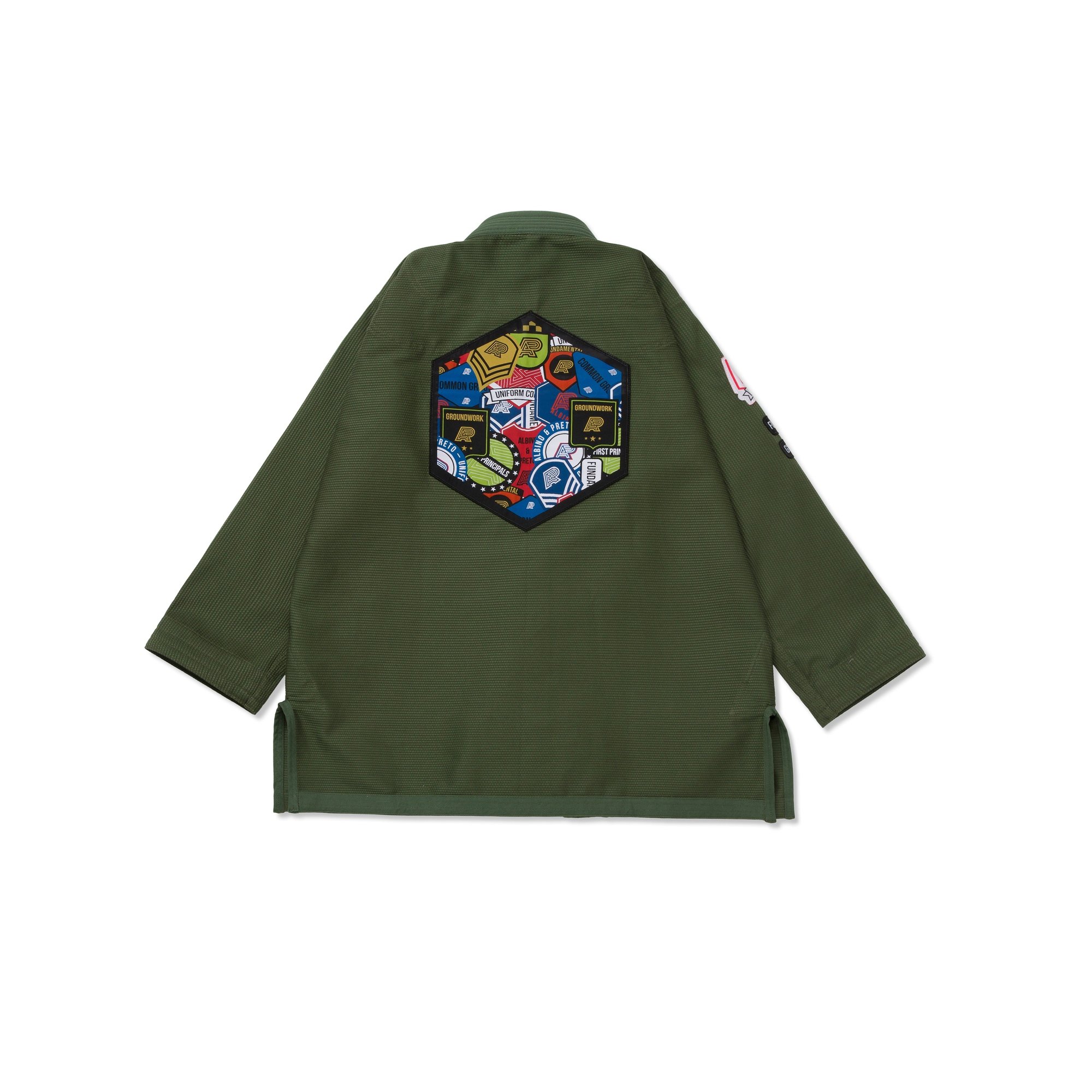 Albino and Preto Fundamental (Olive)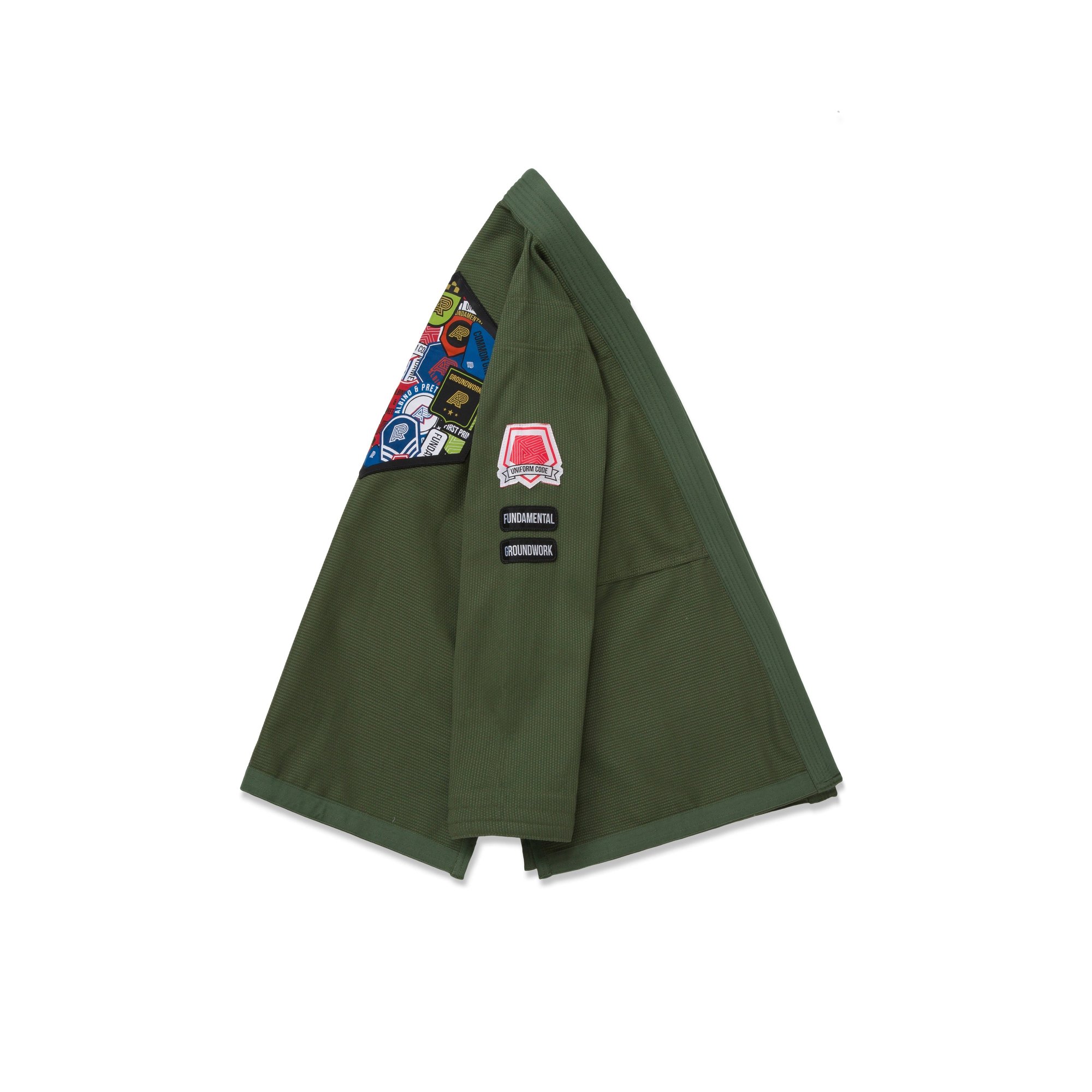 Albino and Preto Fundamental (Olive)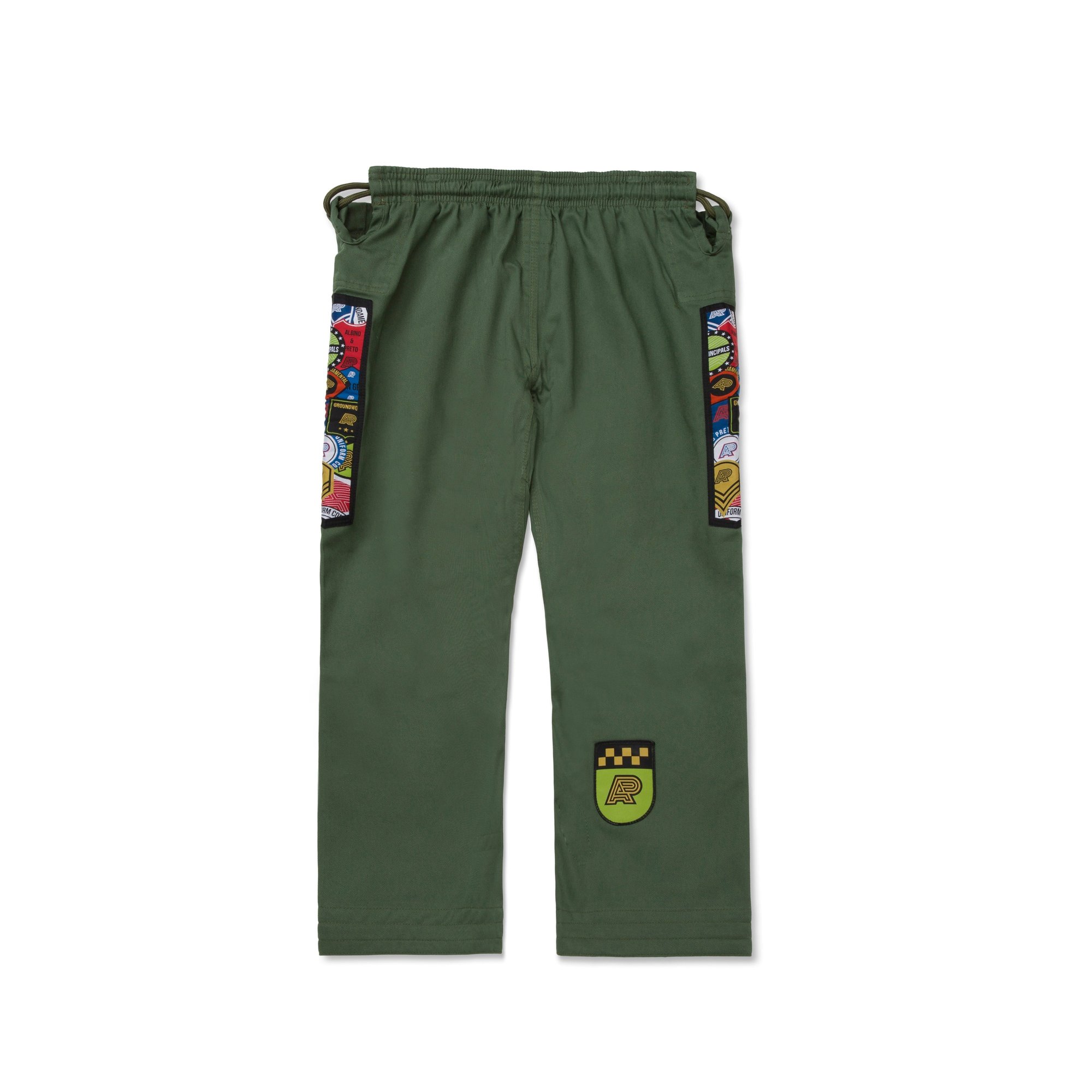 Albino and Preto Fundamental (Olive)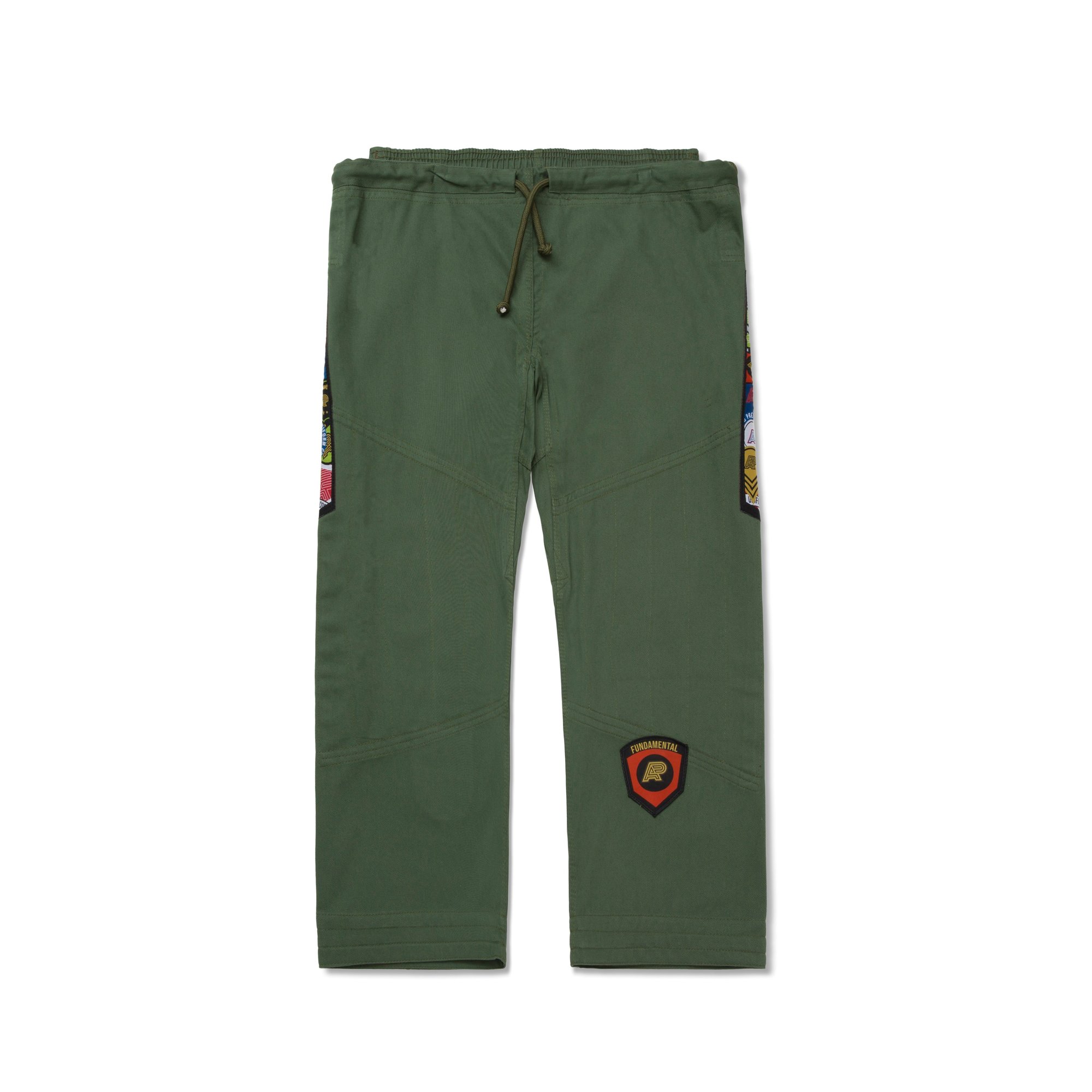 Albino and Preto Fundamental (Olive)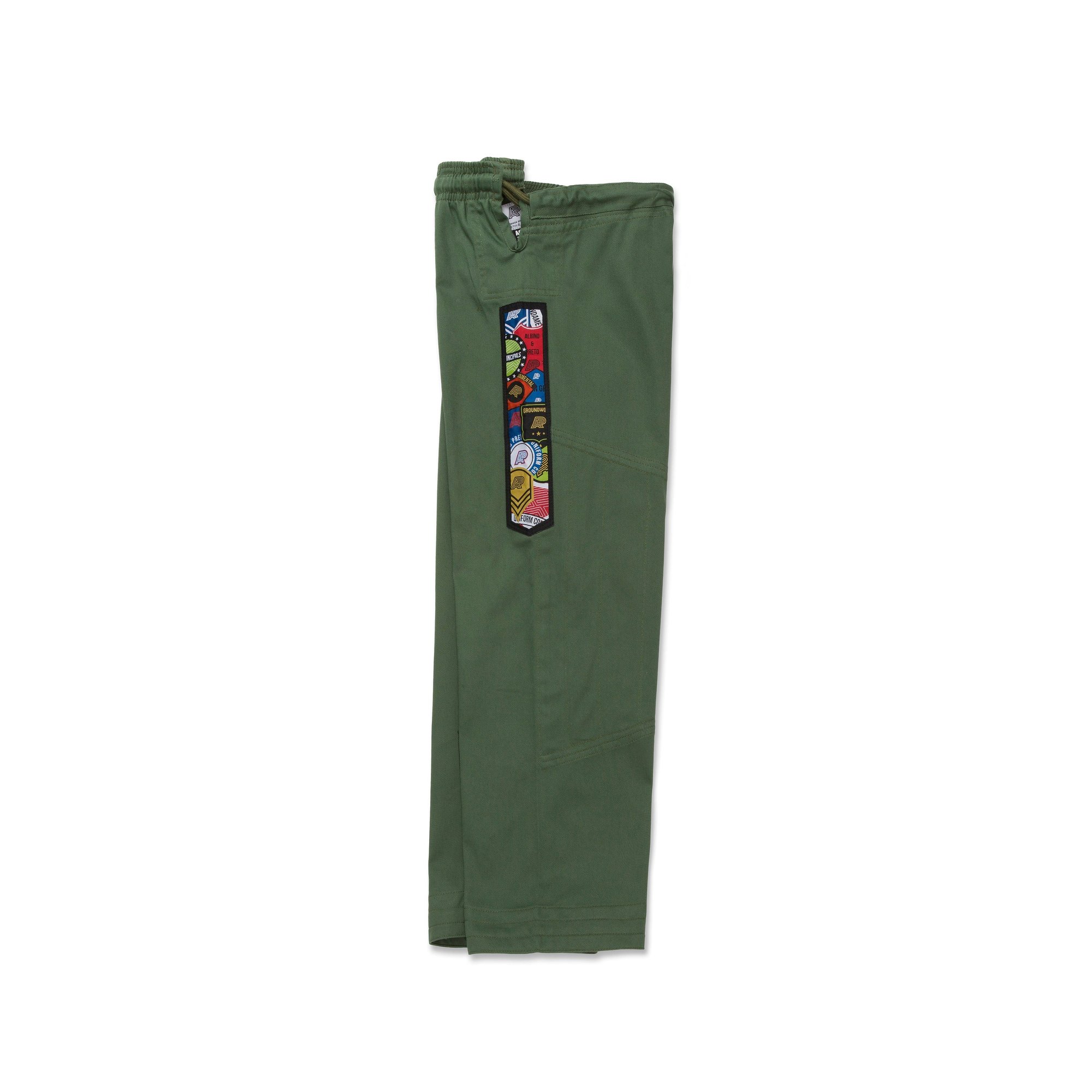 Albino and Preto Fundamental (Olive)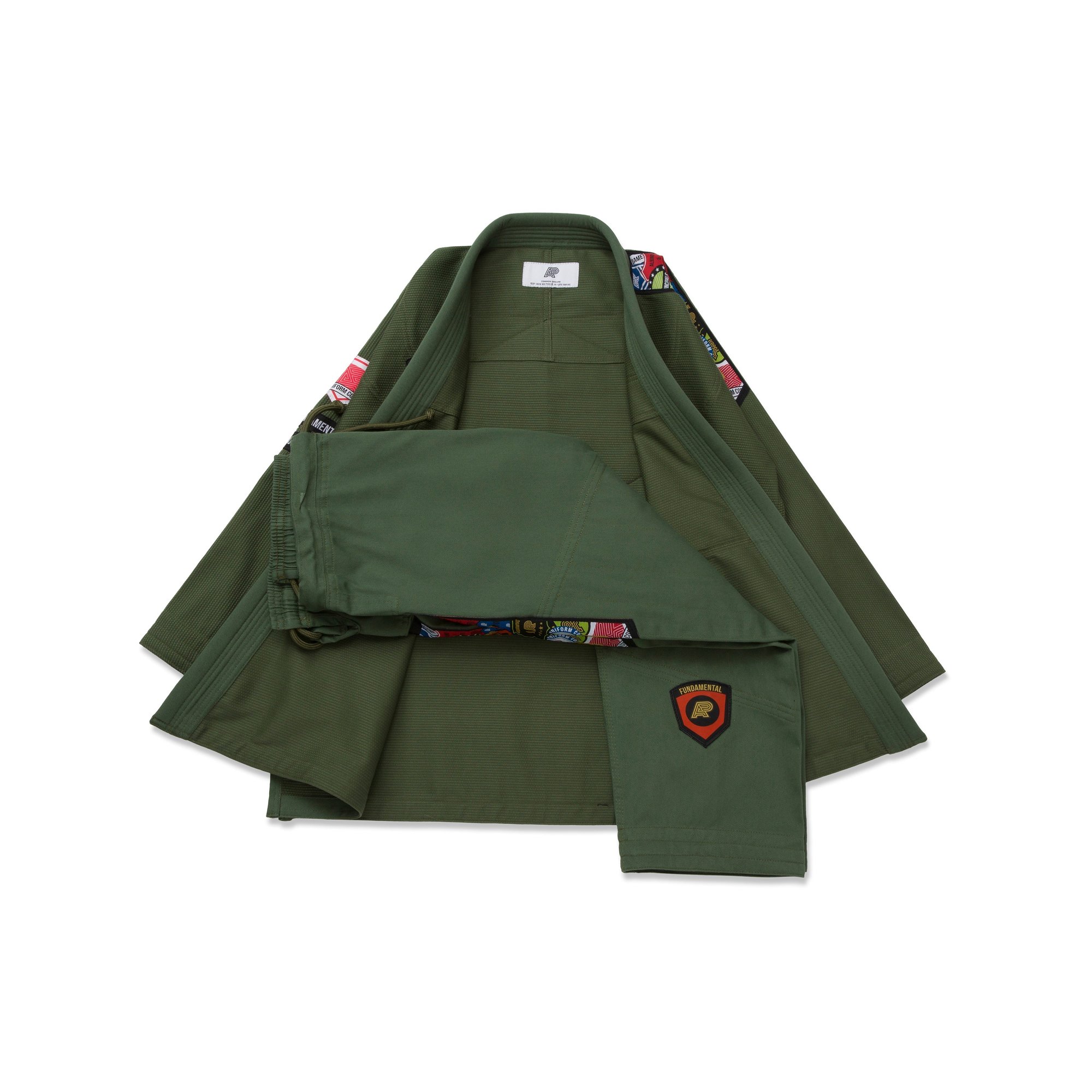 Albino and Preto Fundamental (Olive)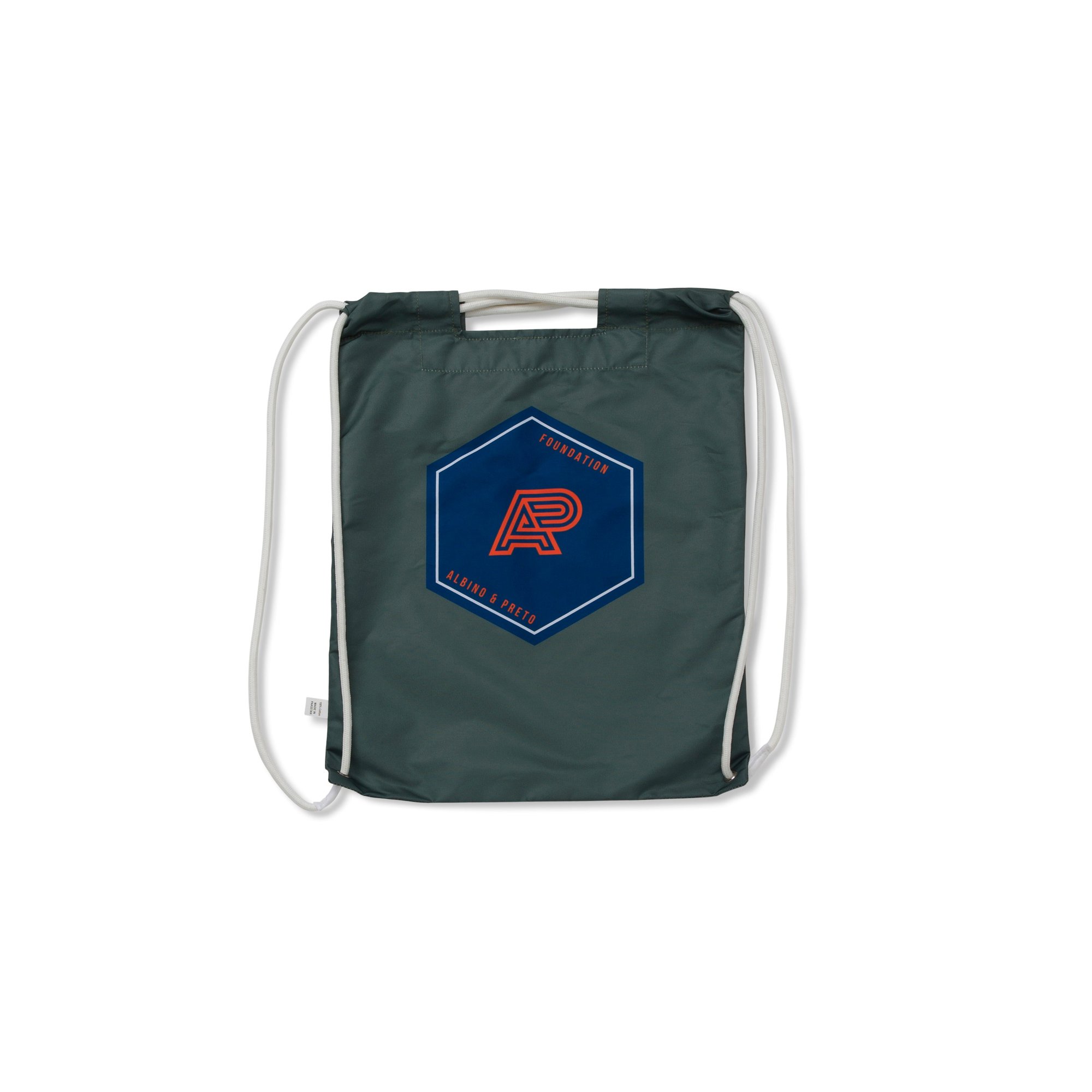 Albino and Preto Fundamental (Olive)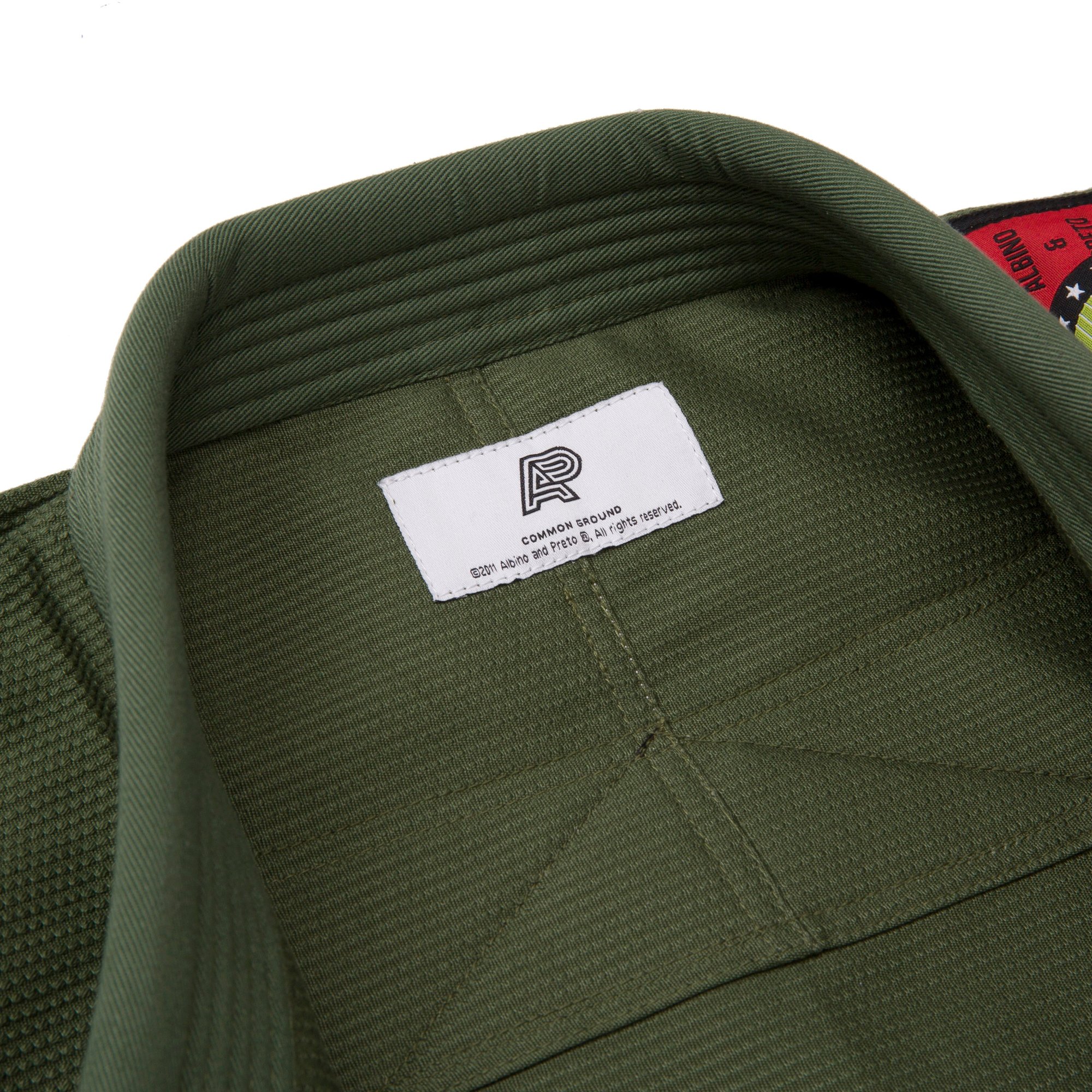 Albino and Preto Fundamental (Olive)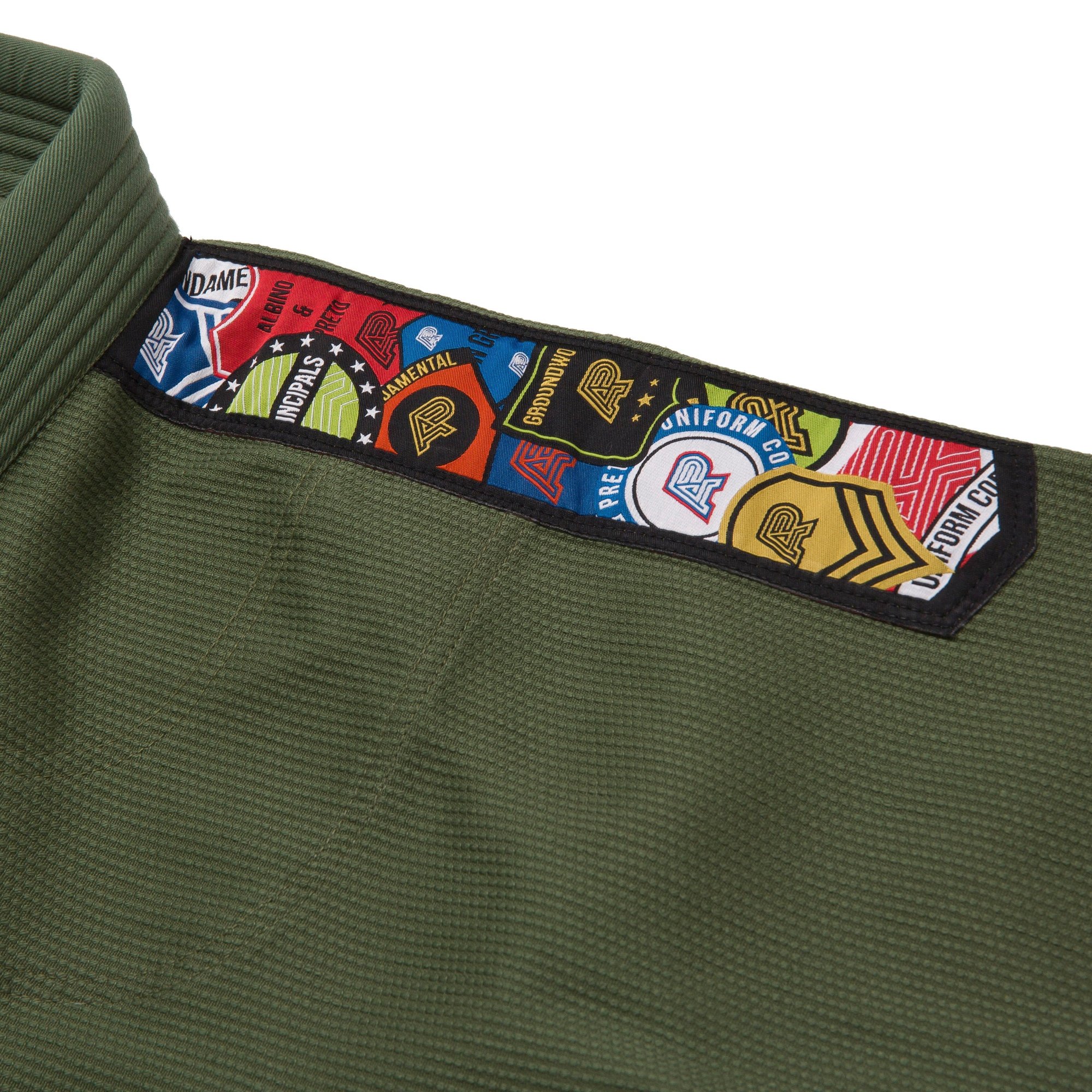 Albino and Preto Fundamental (Olive)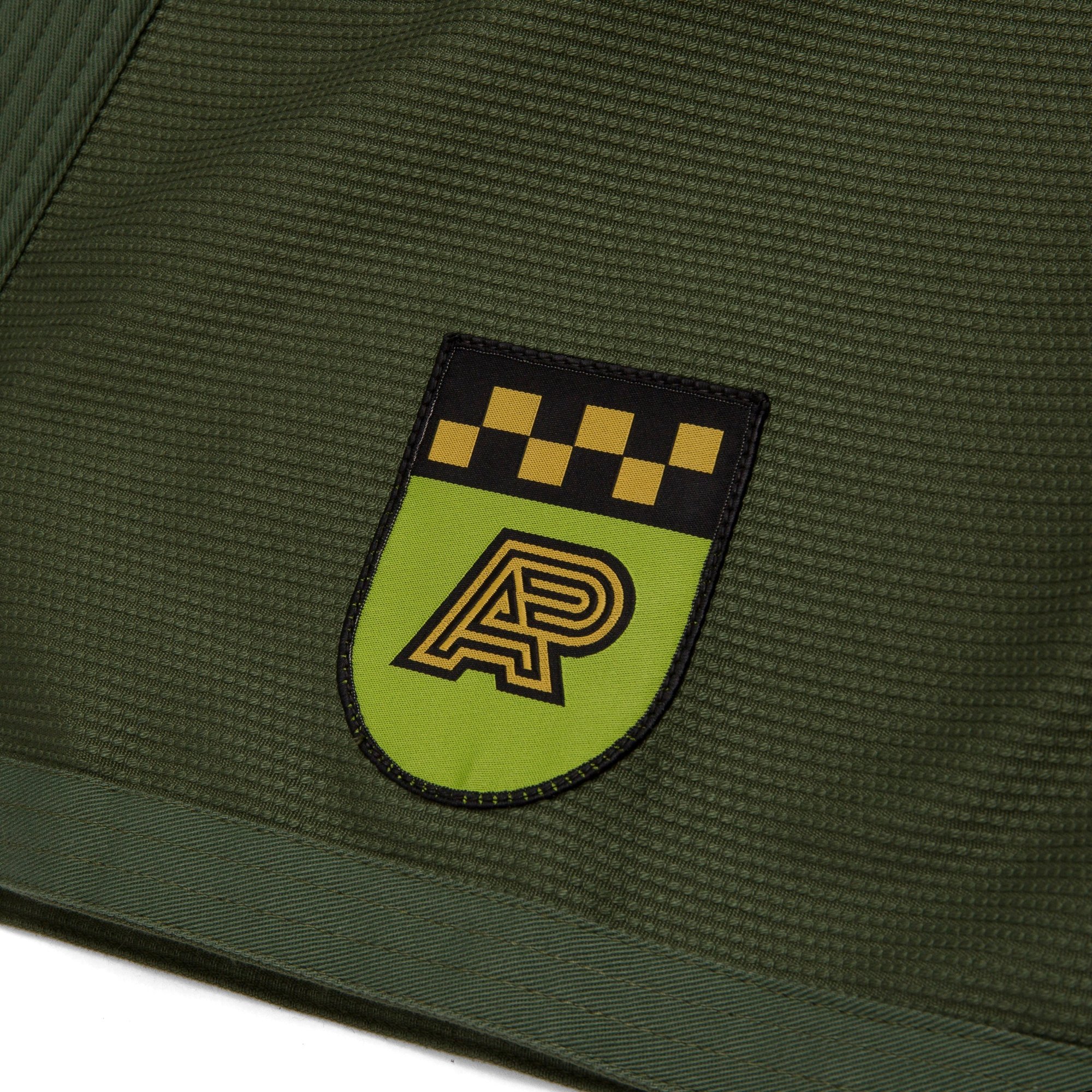 Albino and Preto Fundamental (Olive)
Albino and Preto Fundamental (Olive)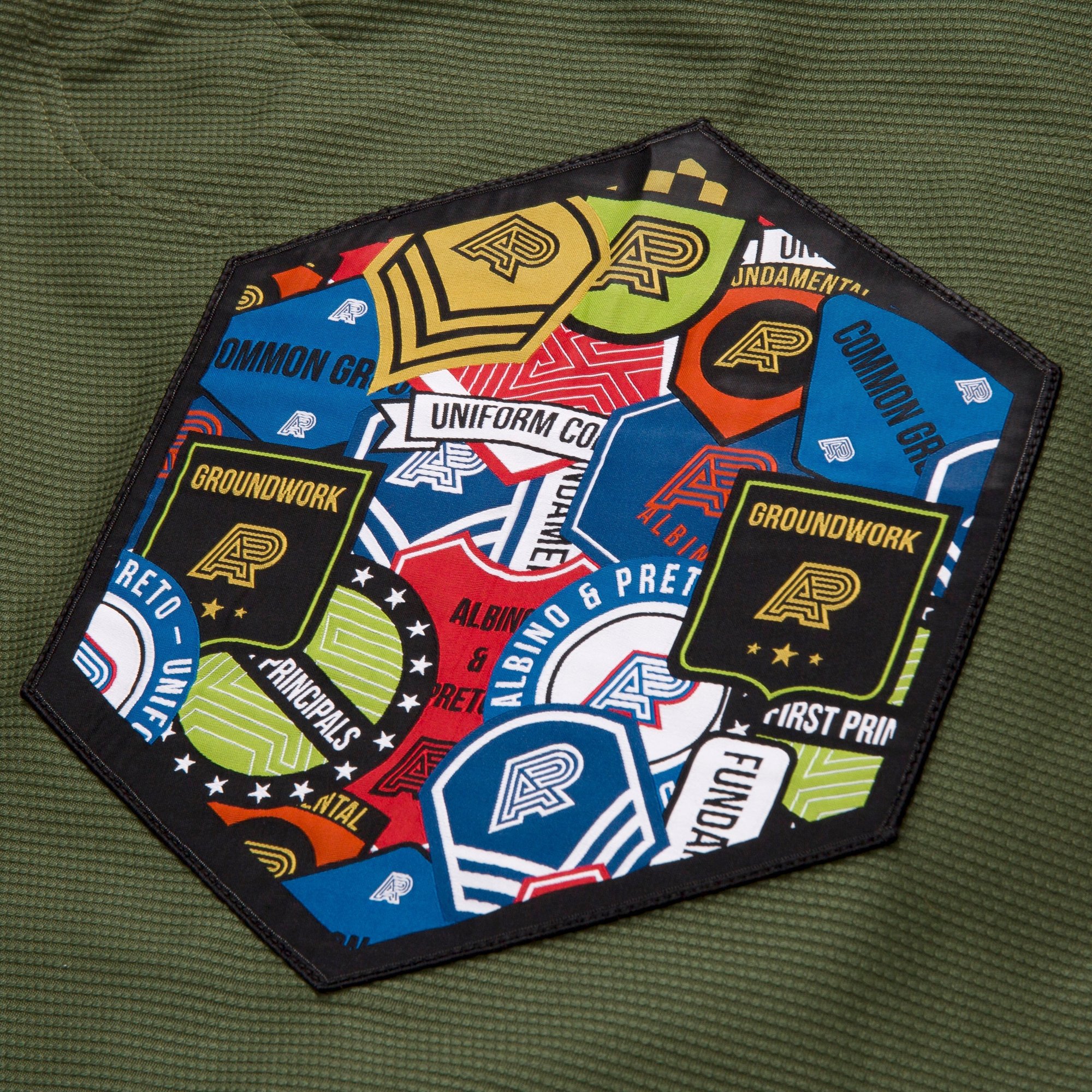 Albino and Preto Fundamental (Olive)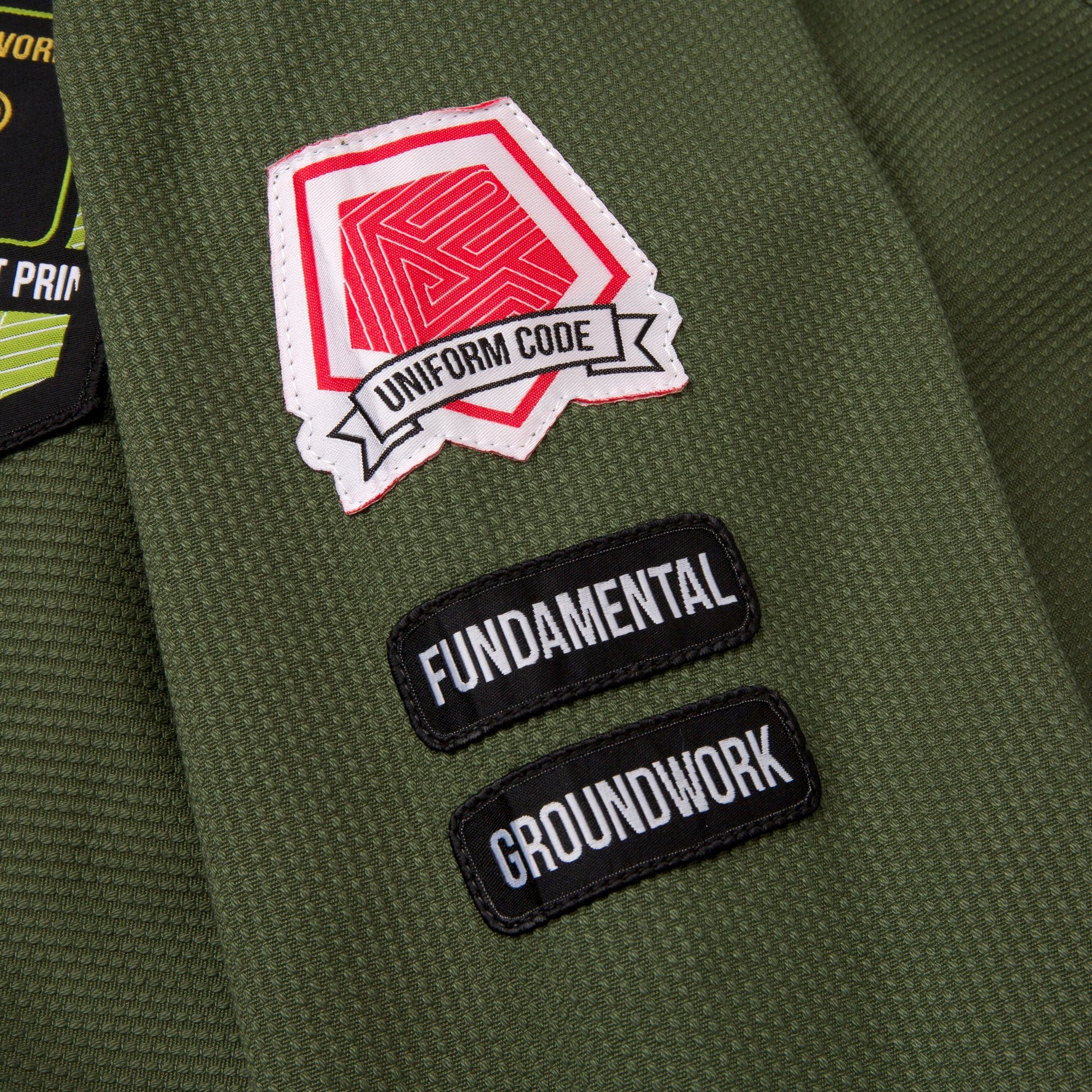 Albino and Preto Fundamental (Olive)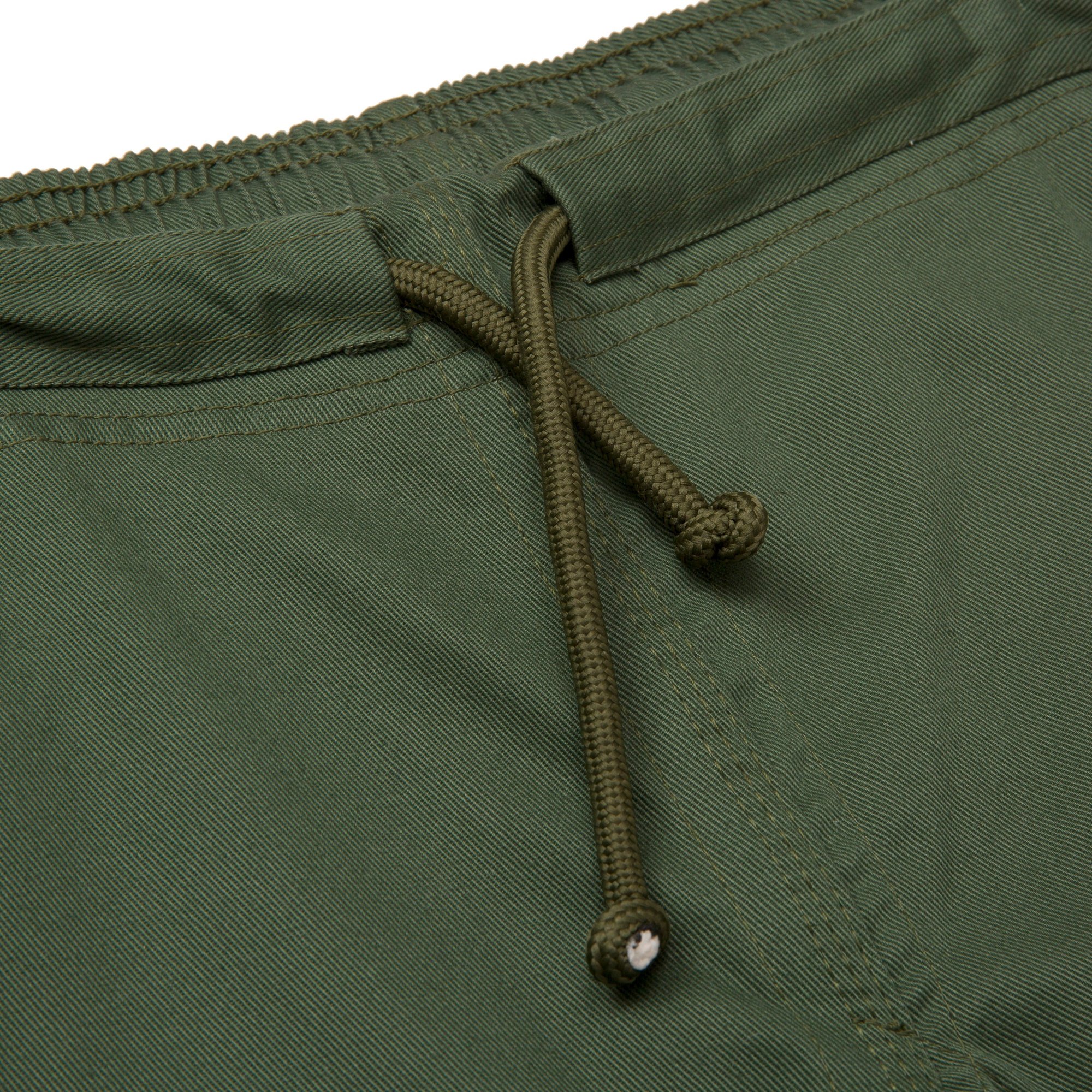 Albino and Preto Fundamental (Olive)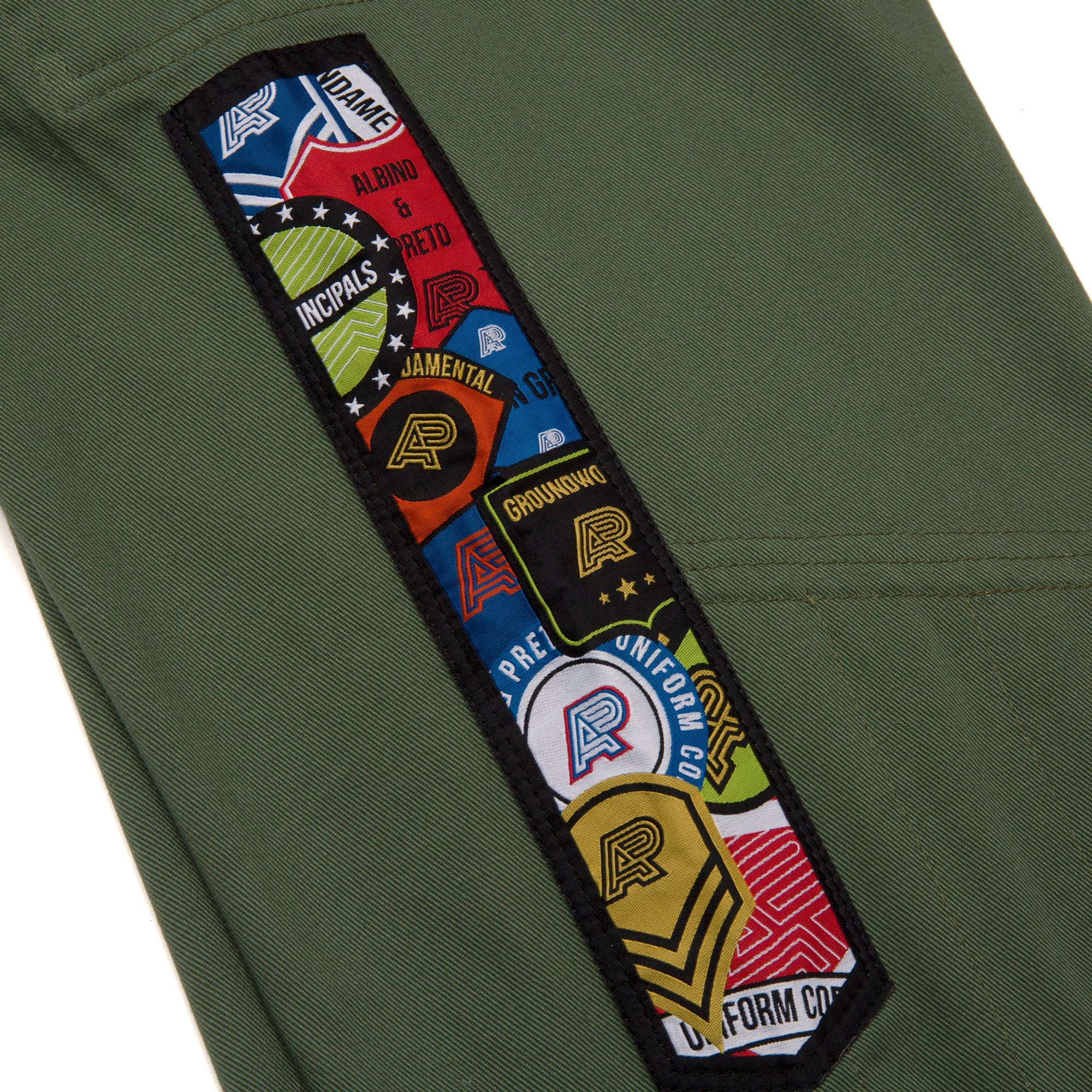 Albino and Preto Fundamental (Olive)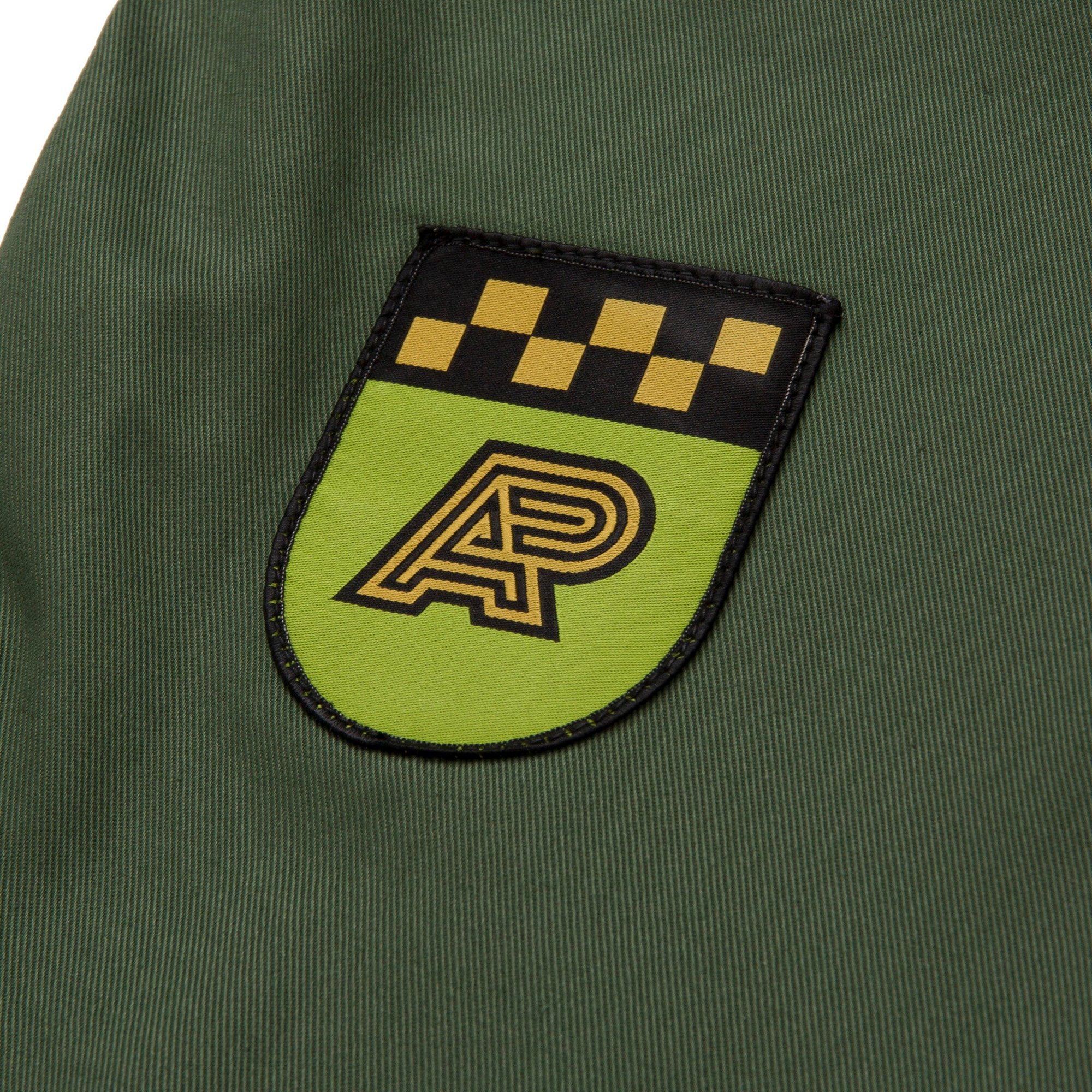 Albino and Preto Fundamental (Olive)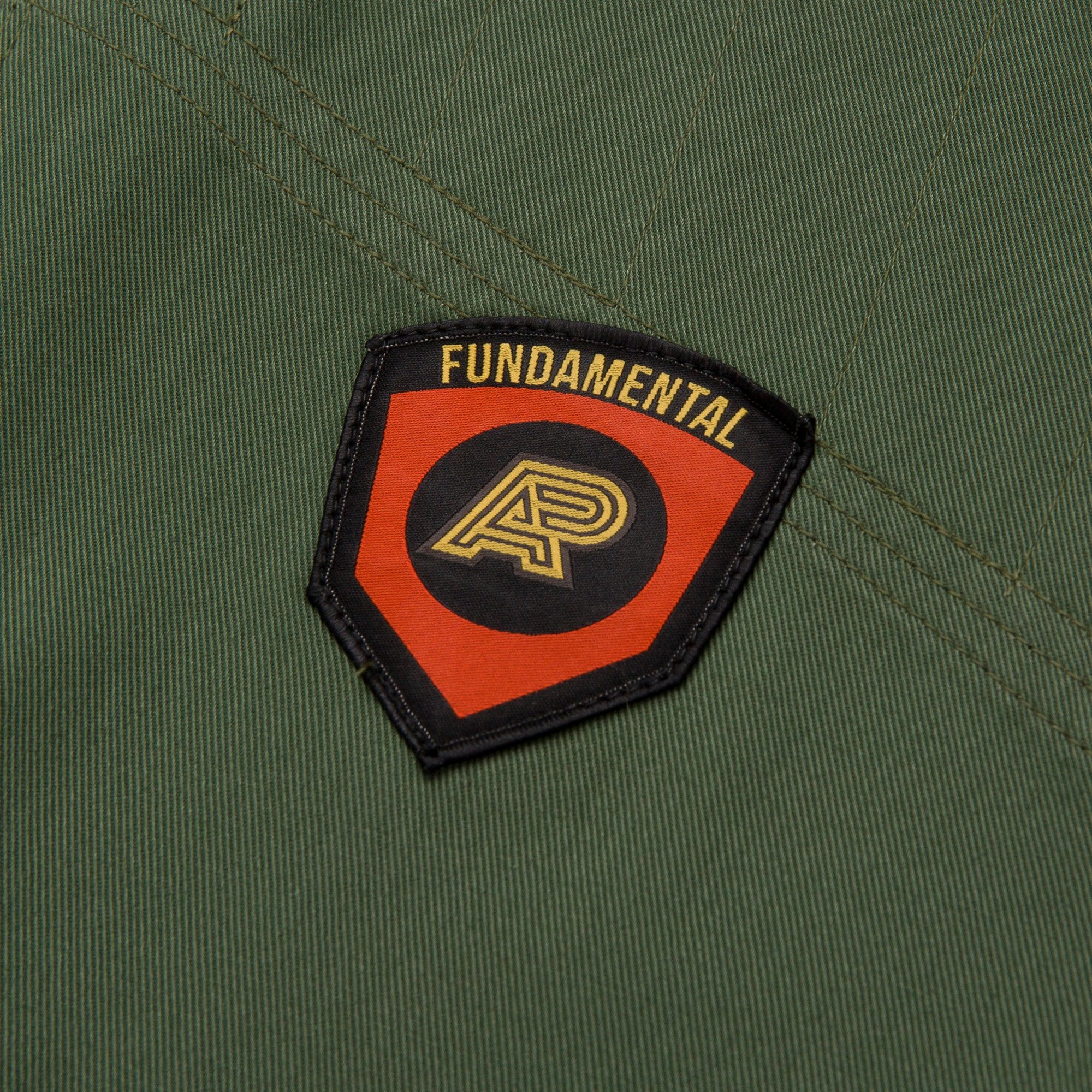 Albino and Preto Fundamental (Olive)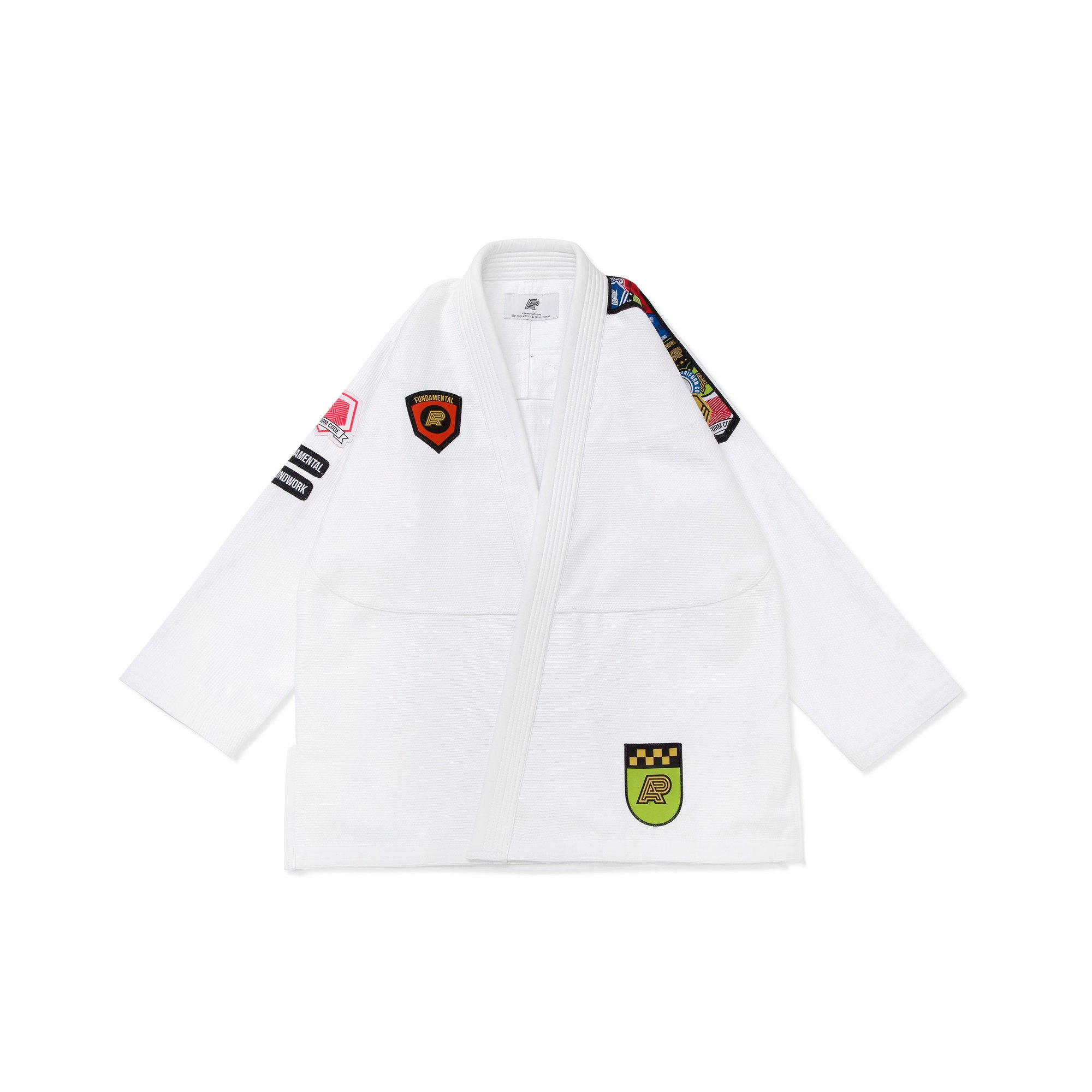 Albino and Preto Fundamental (White)
Albino and Preto Fundamental (White)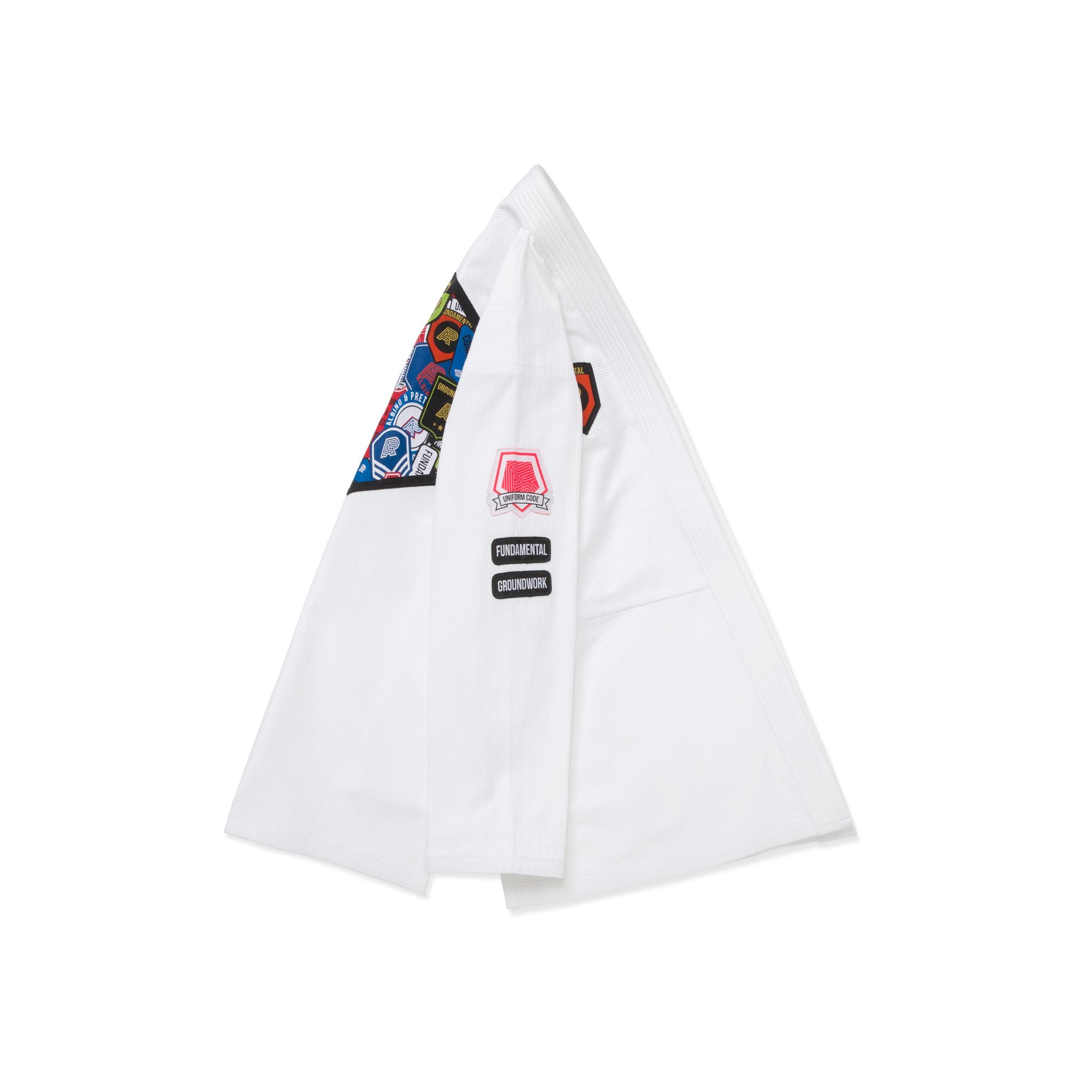 Albino and Preto Fundamental (White)
Albino and Preto Fundamental (White)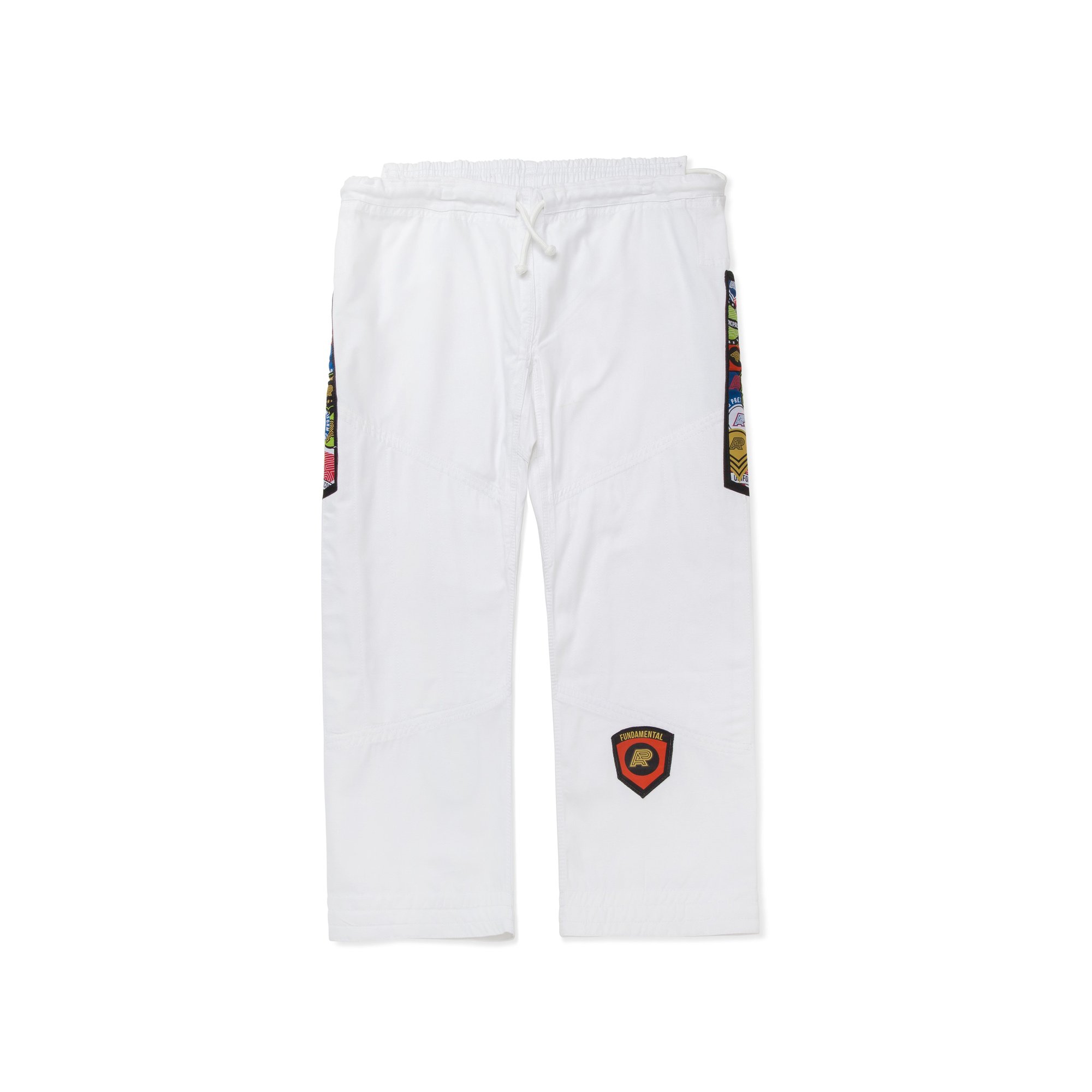 Albino and Preto Fundamental (White)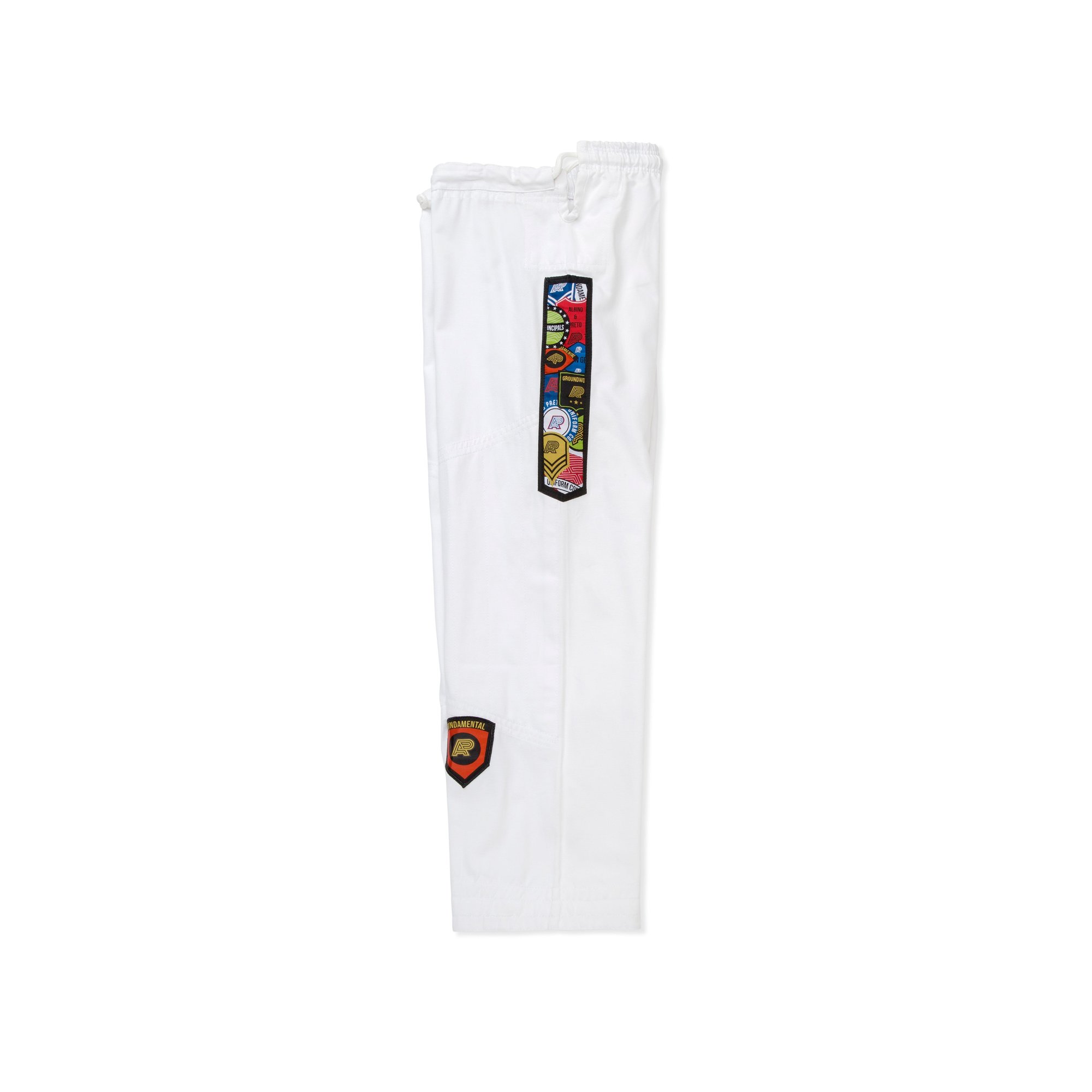 Albino and Preto Fundamental (White)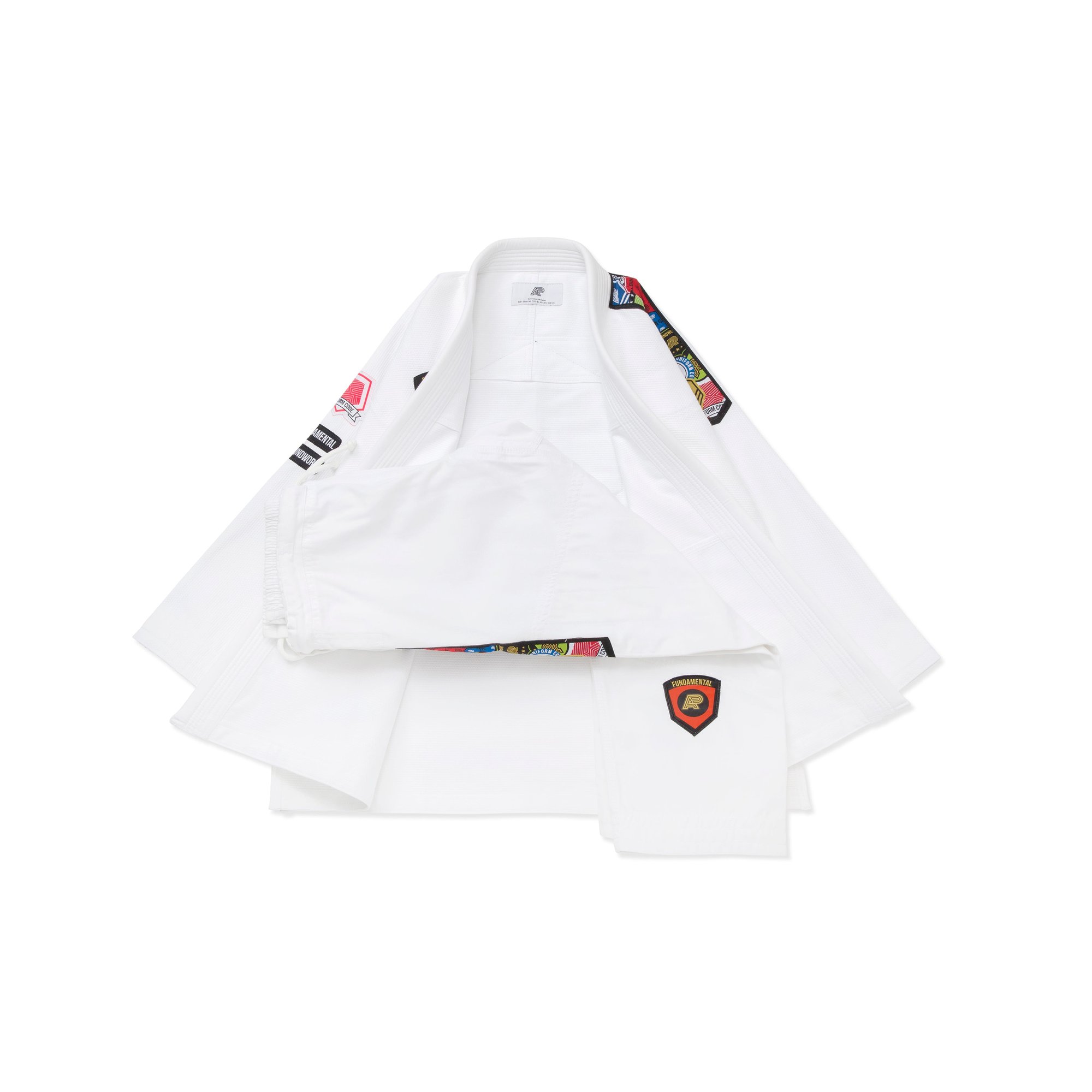 Albino and Preto Fundamental (White)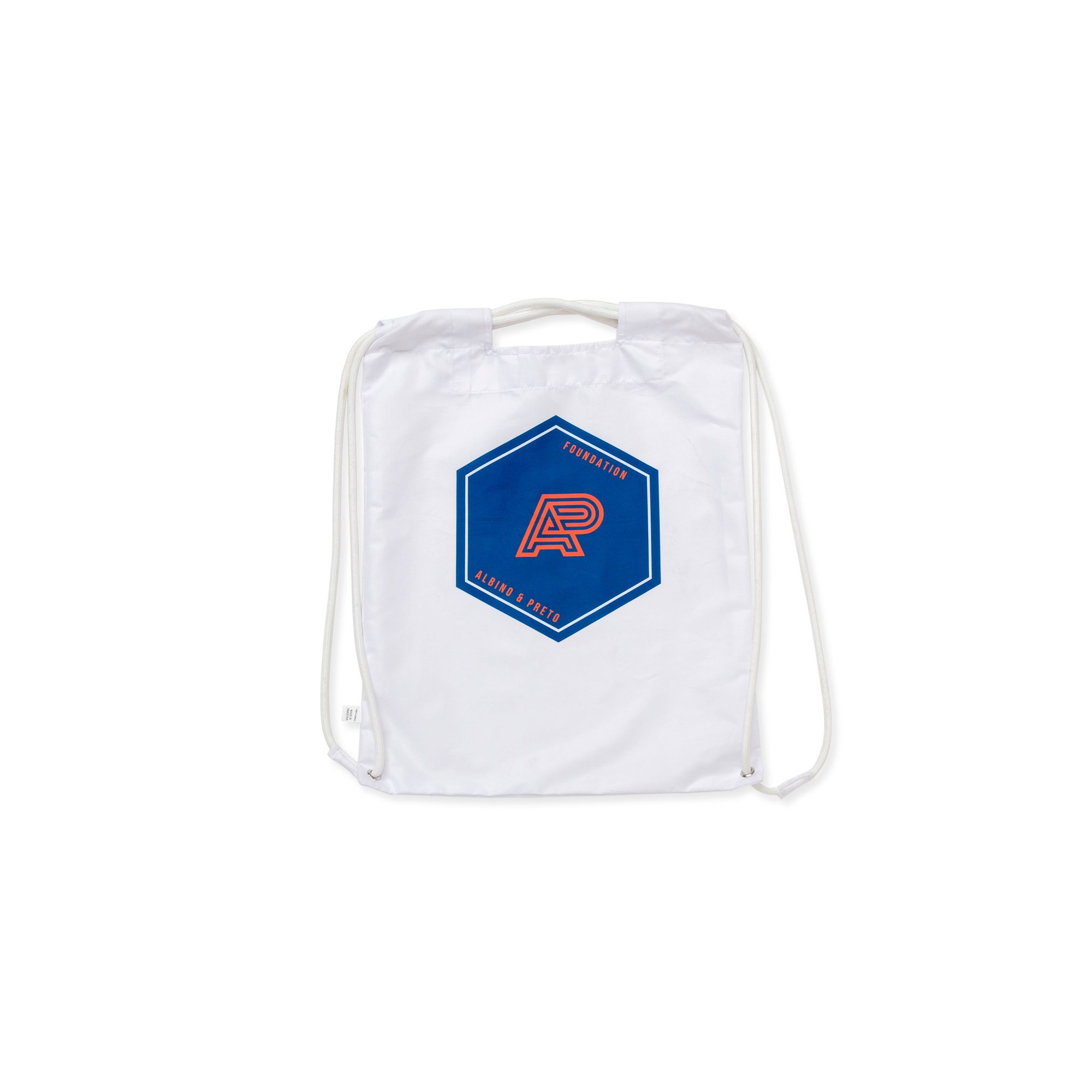 Albino and Preto Fundamental (White)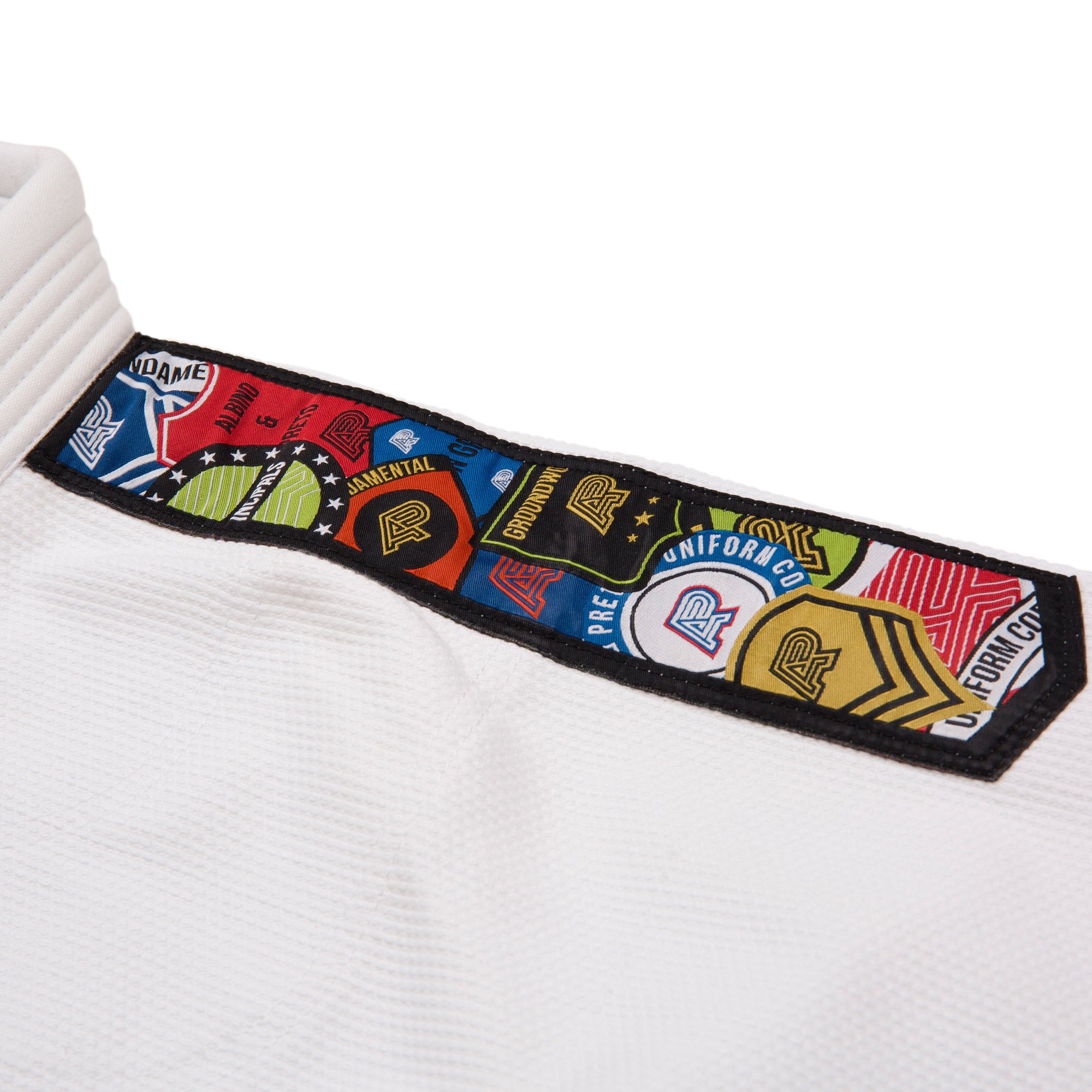 Albino and Preto Fundamental (White)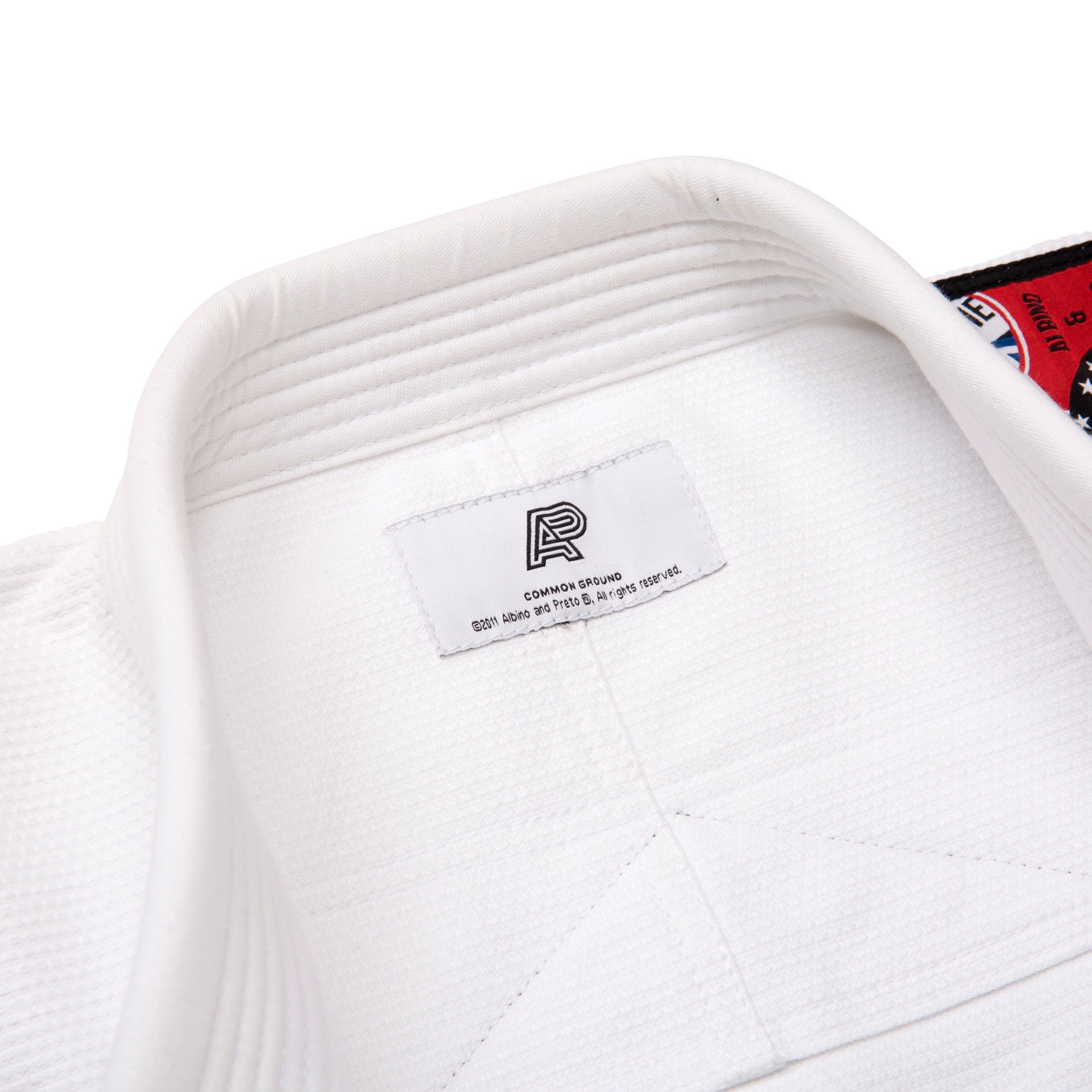 Albino and Preto Fundamental (White)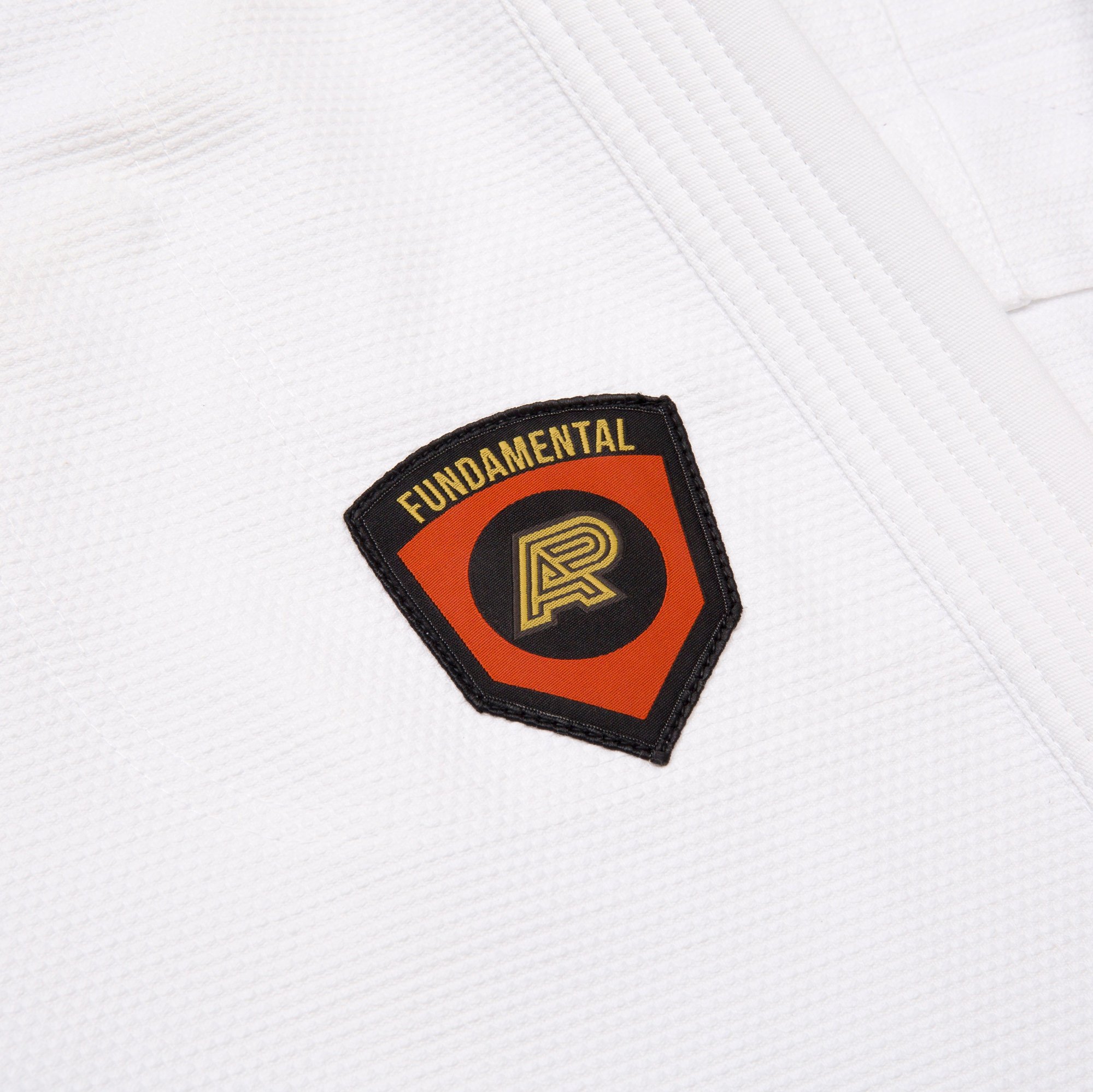 Albino and Preto Fundamental (White)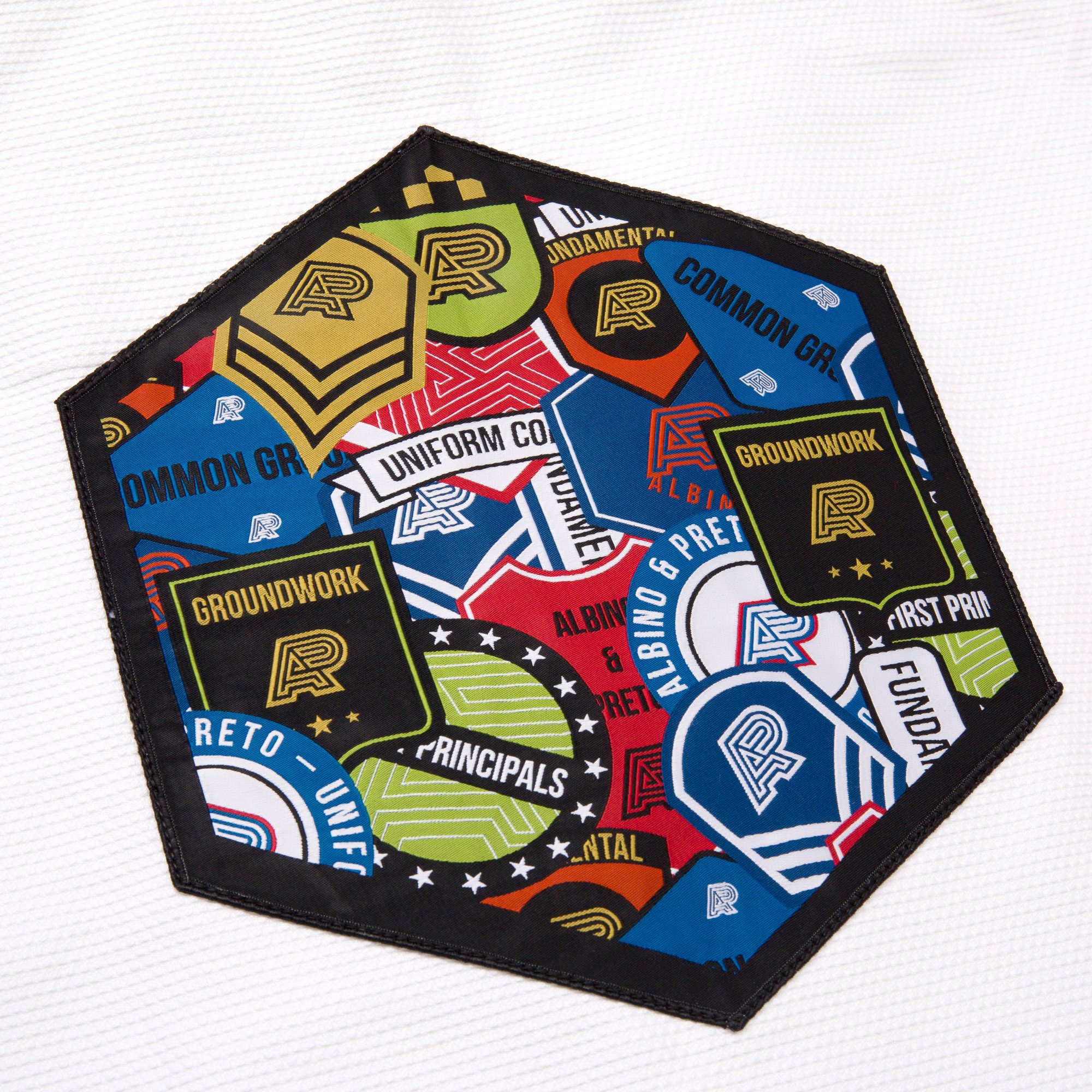 Albino and Preto Fundamental (White)
Albino and Preto Fundamental (White)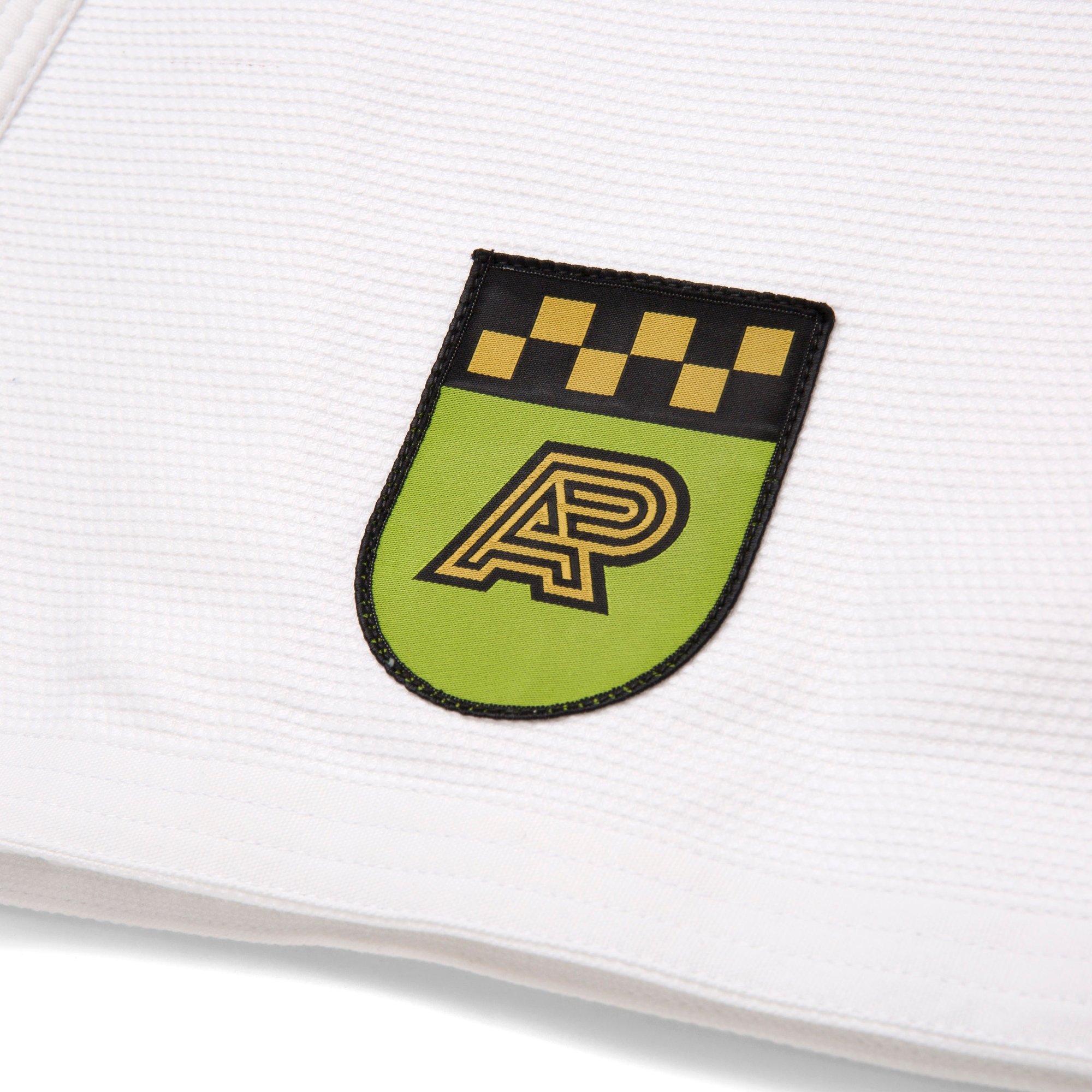 Albino and Preto Fundamental (White)
Albino and Preto Fundamental (White)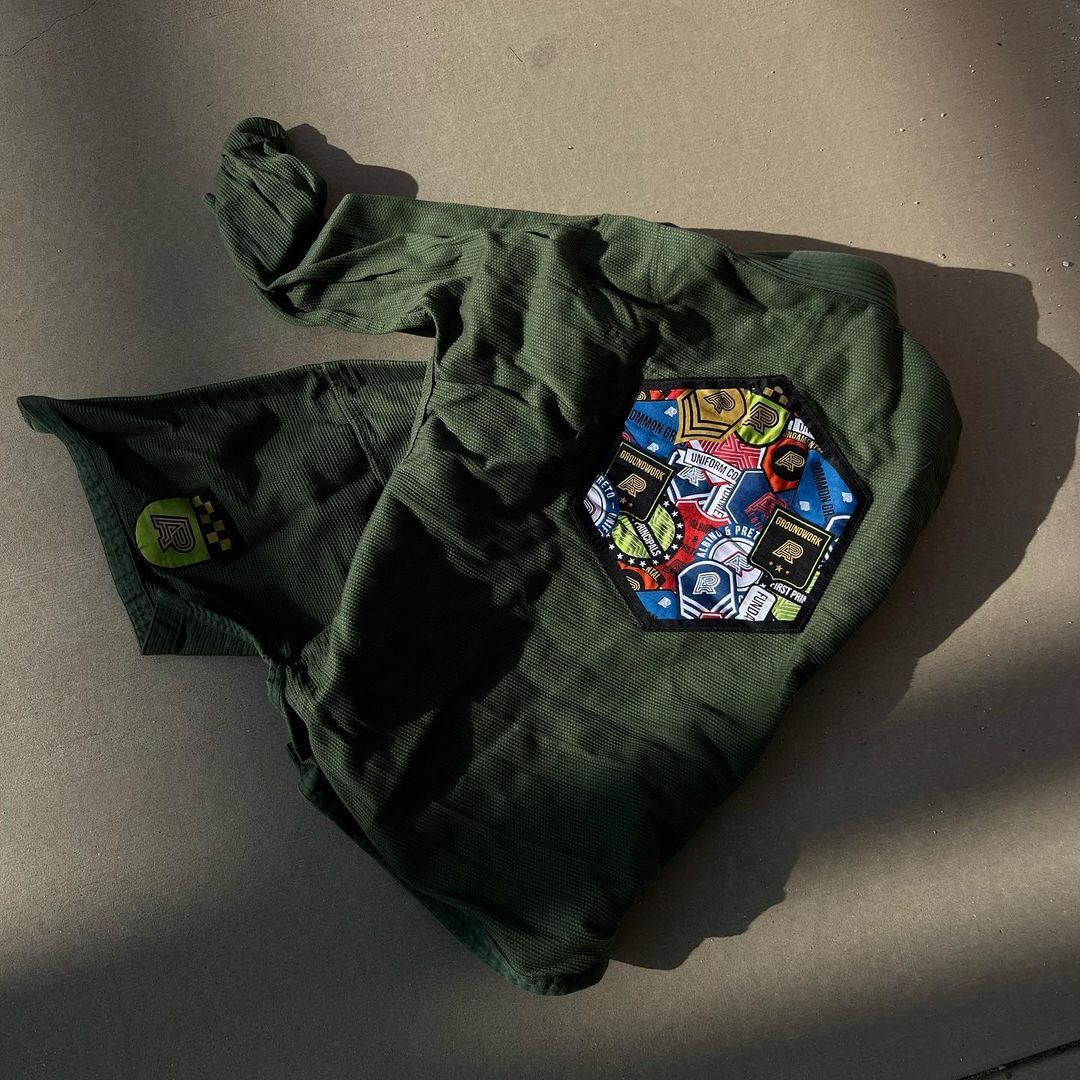 Albino and Preto Fundamental (Promo)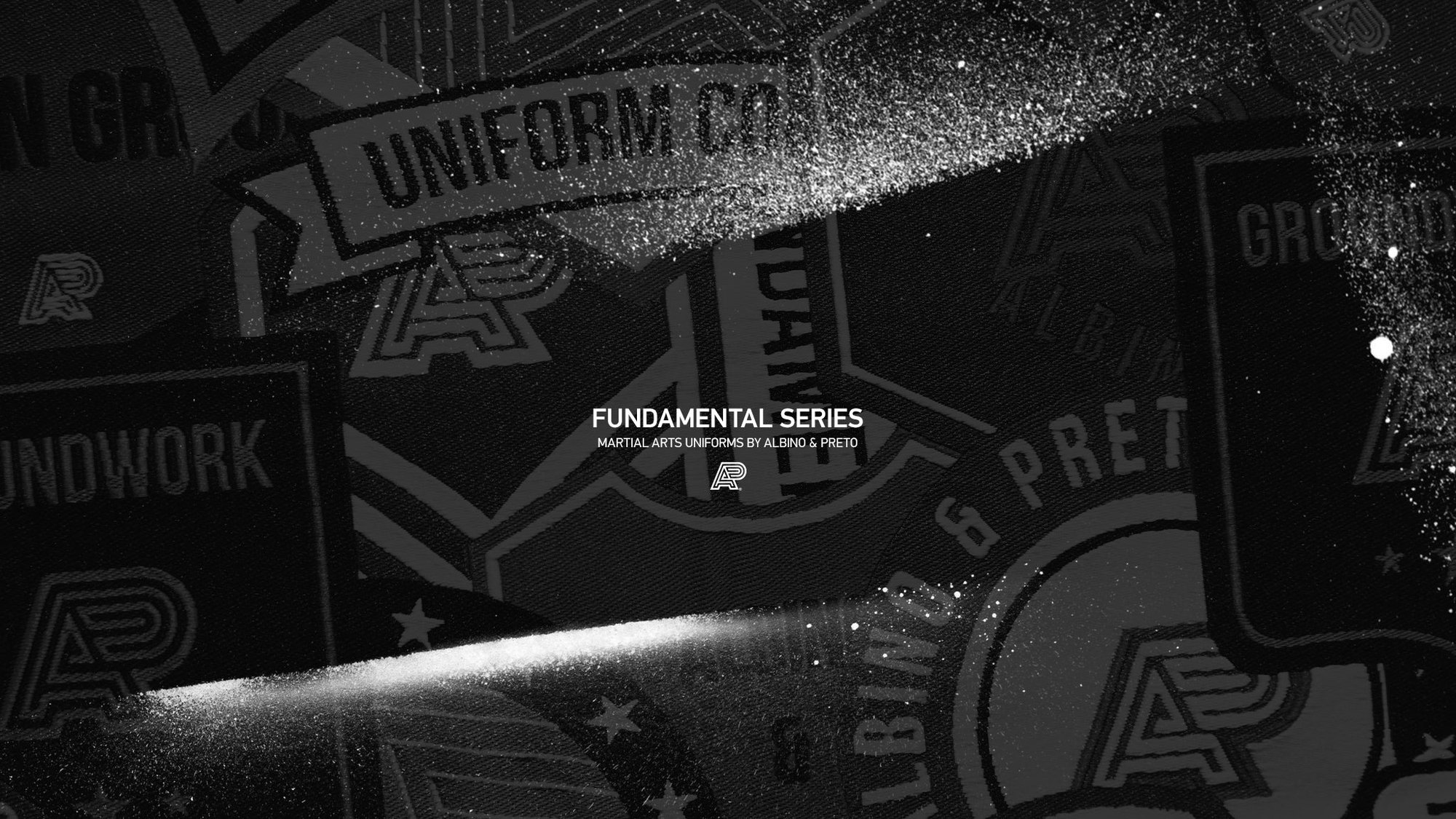 Albino and Preto Fundamental (Promo)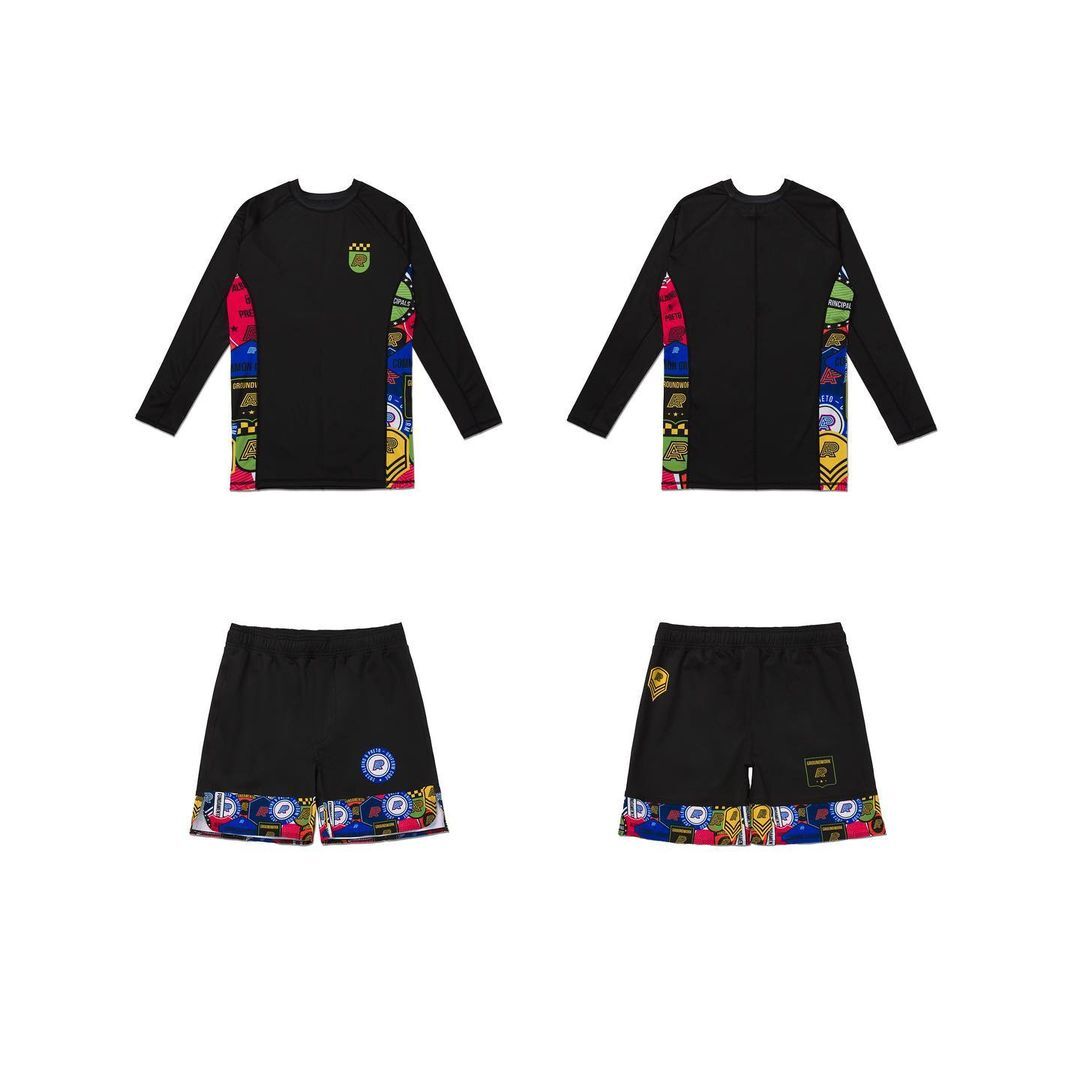 Albino and Preto Fundamental (Promo)
Albino and Preto Fundamental (Promo)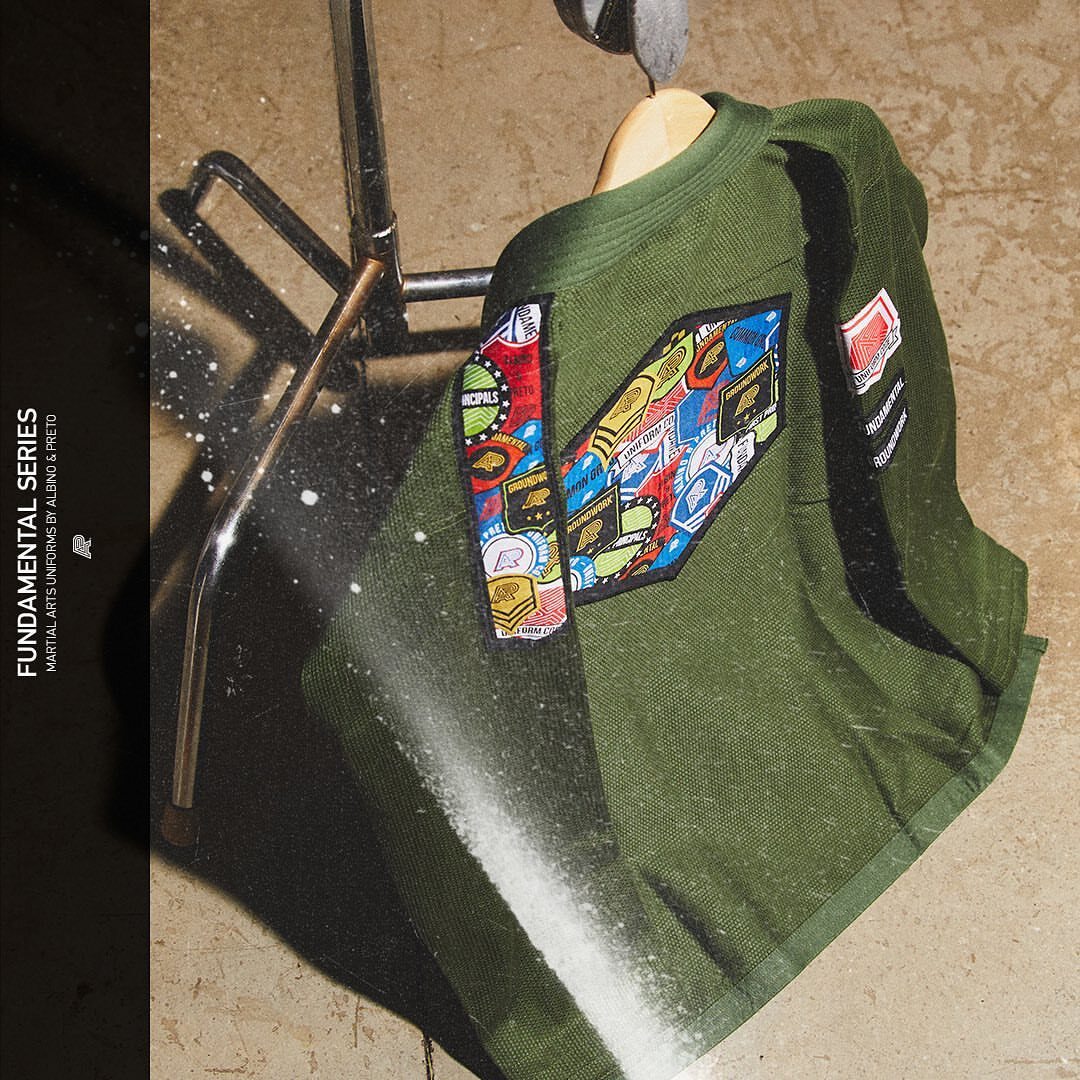 Albino and Preto Fundamental (Promo)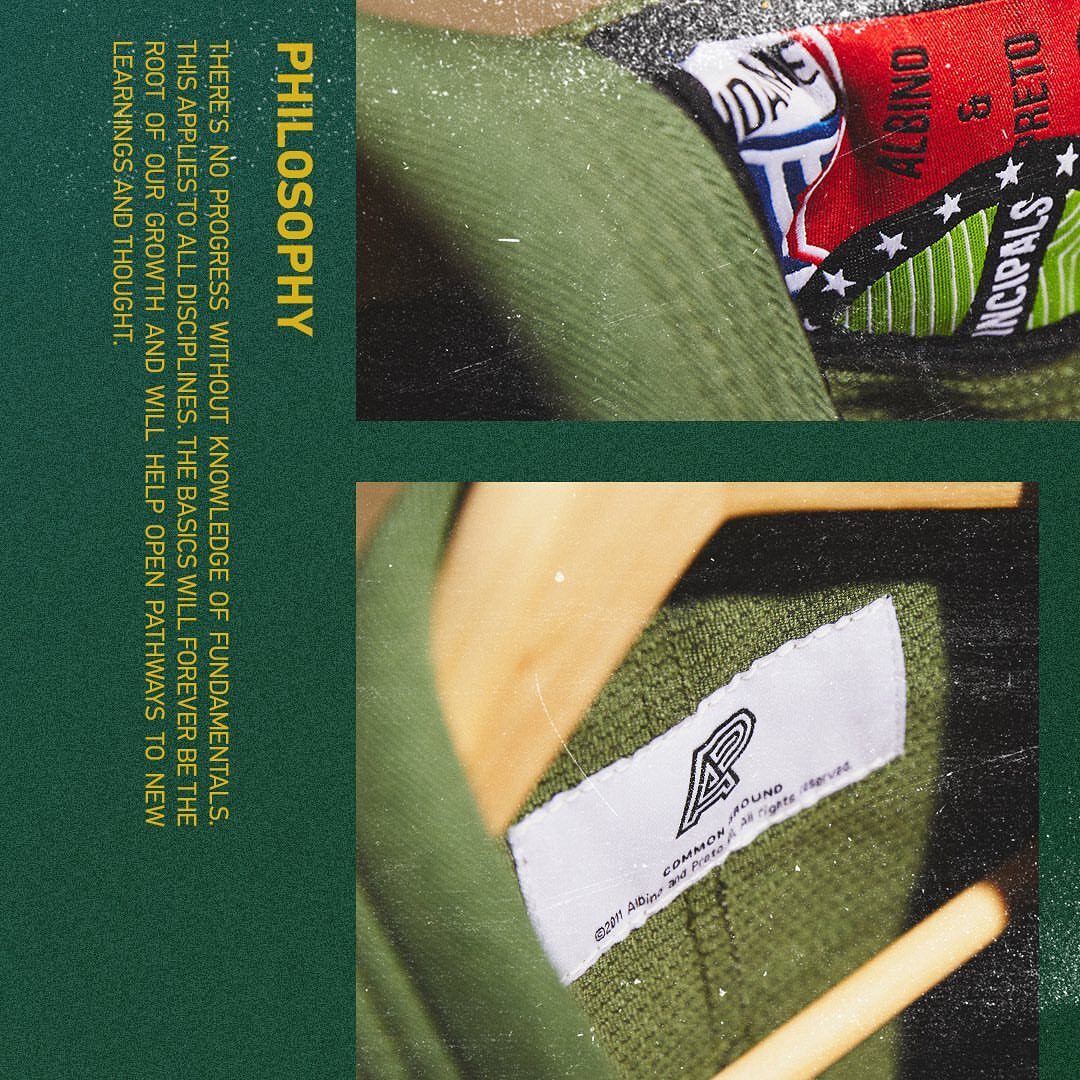 Albino and Preto Fundamental (Promo)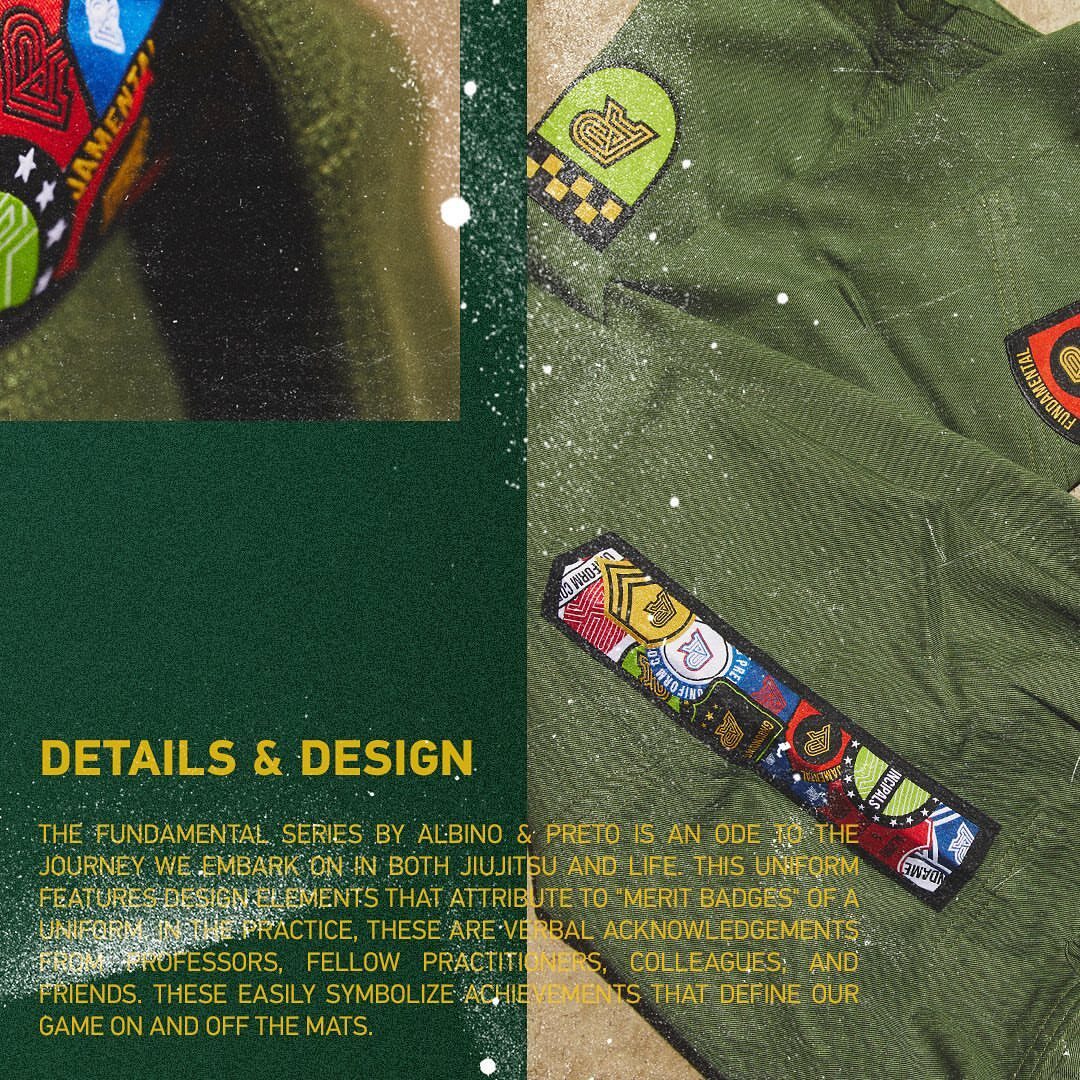 Albino and Preto Fundamental (Promo)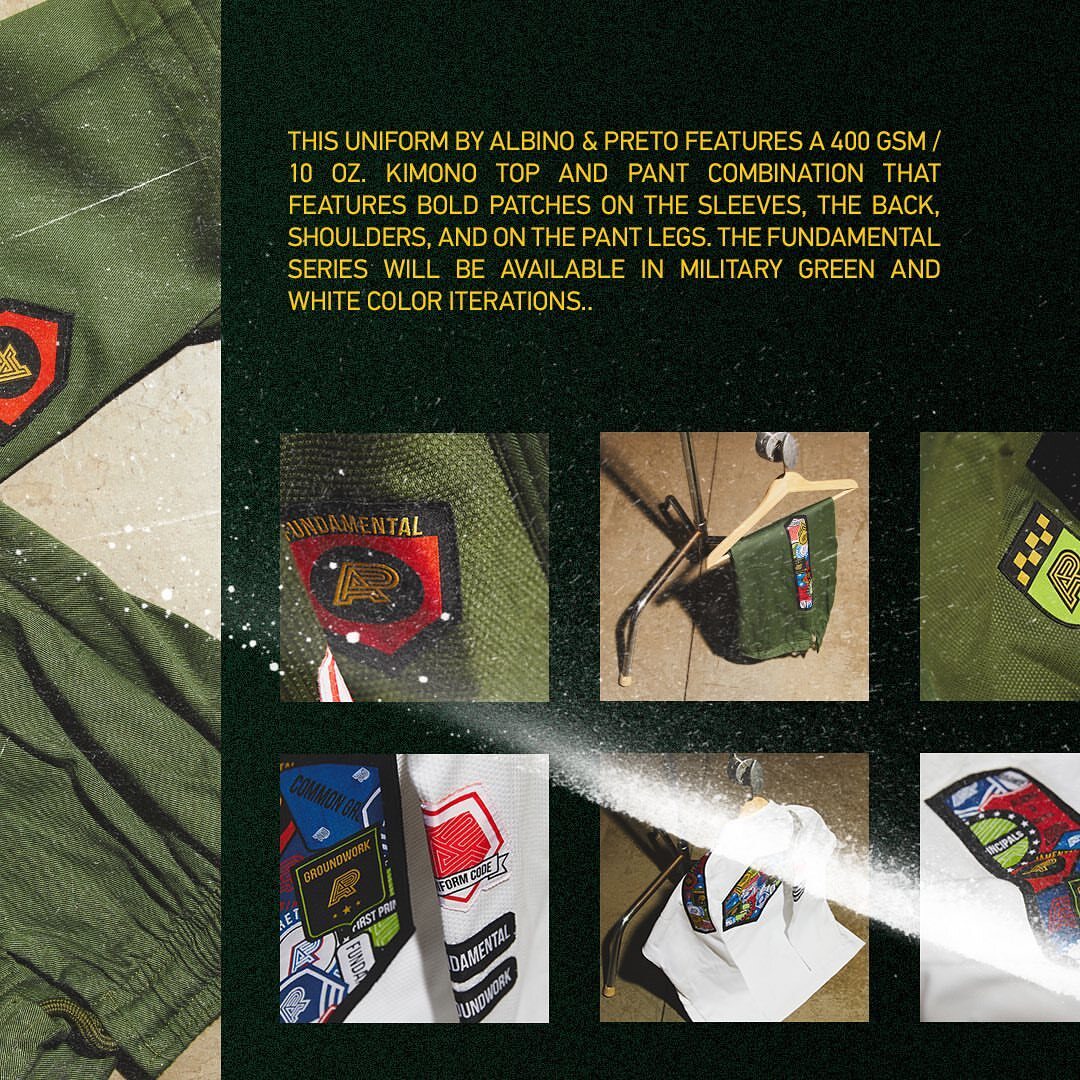 Albino and Preto Fundamental (Promo)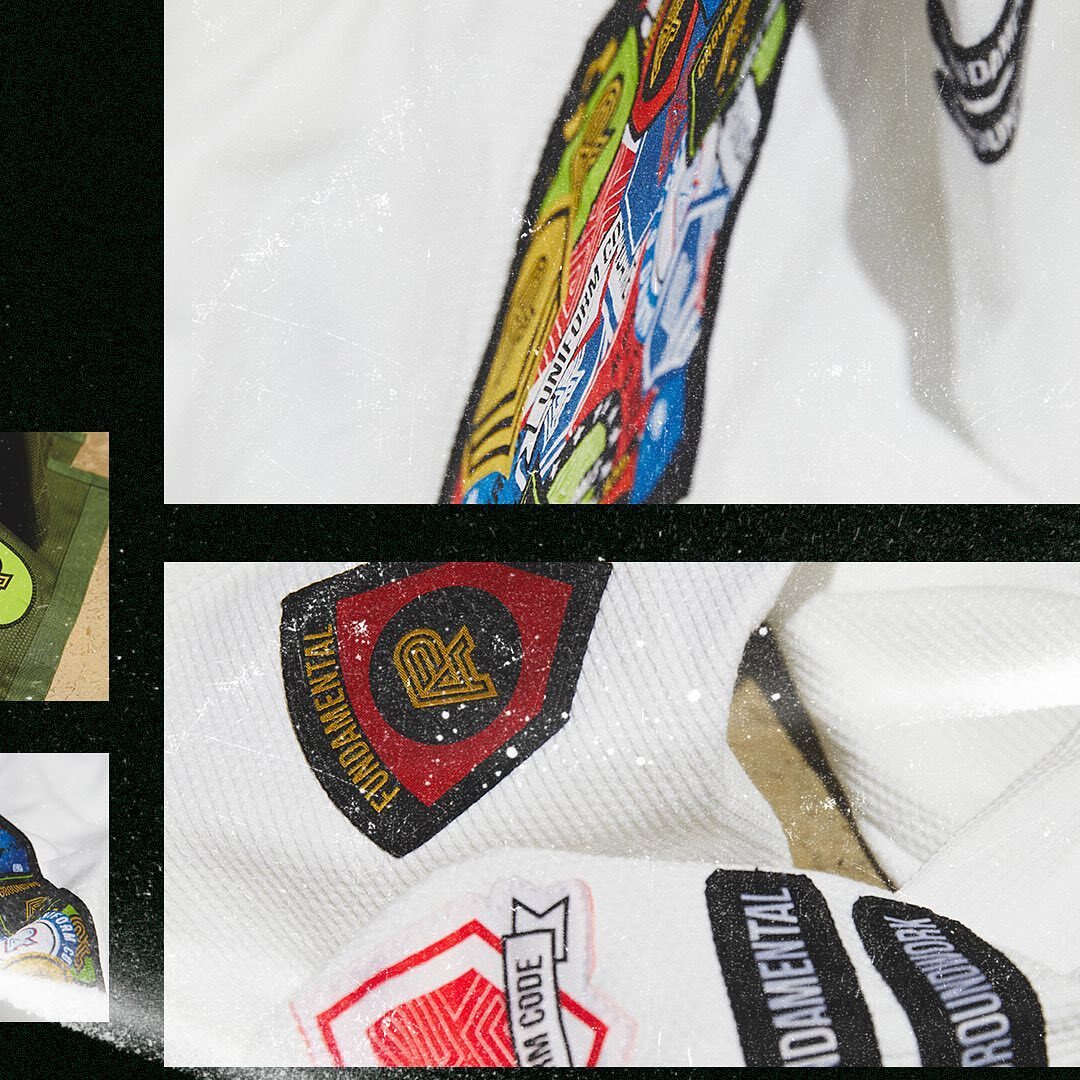 Albino and Preto Fundamental (Promo)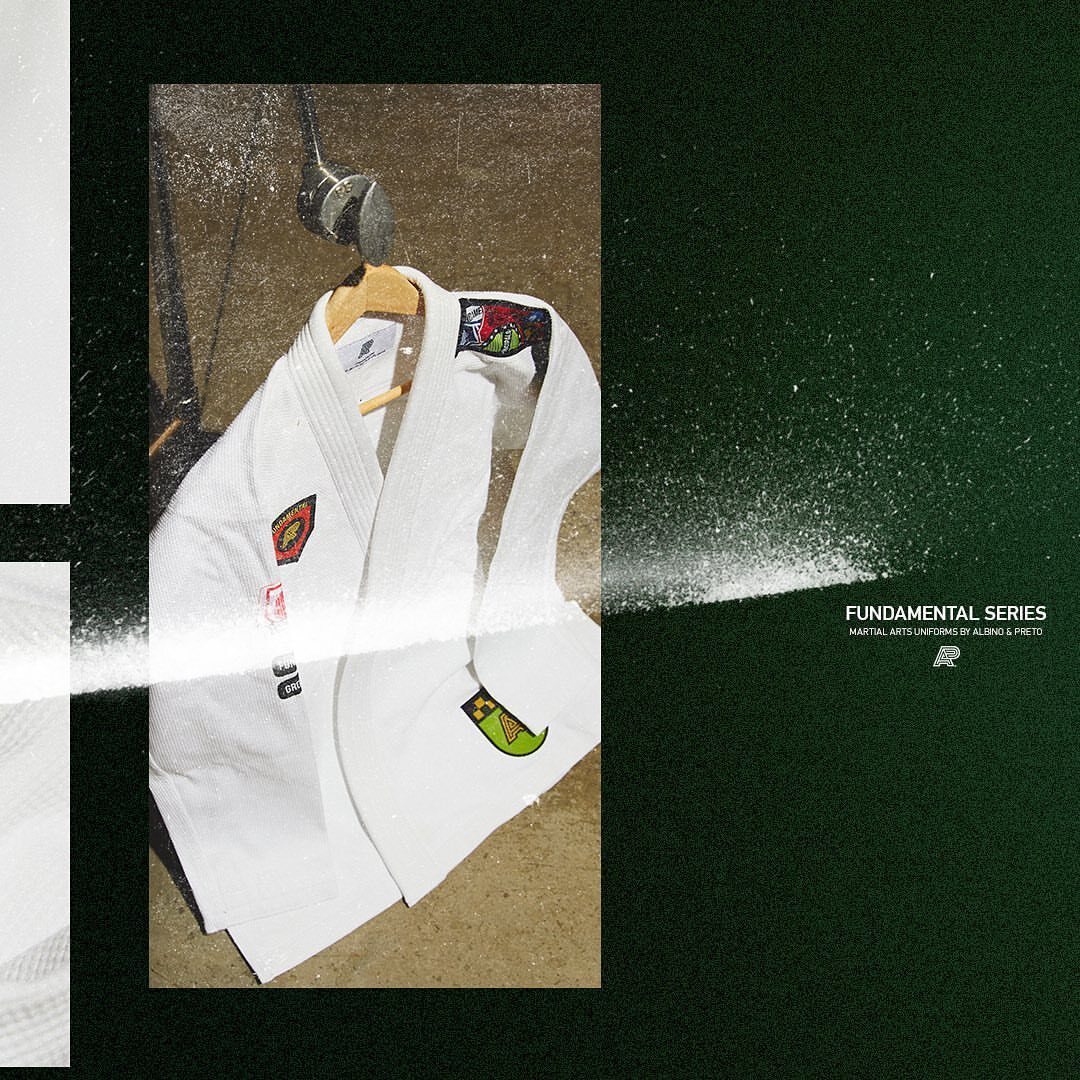 Albino and Preto Fundamental (Promo)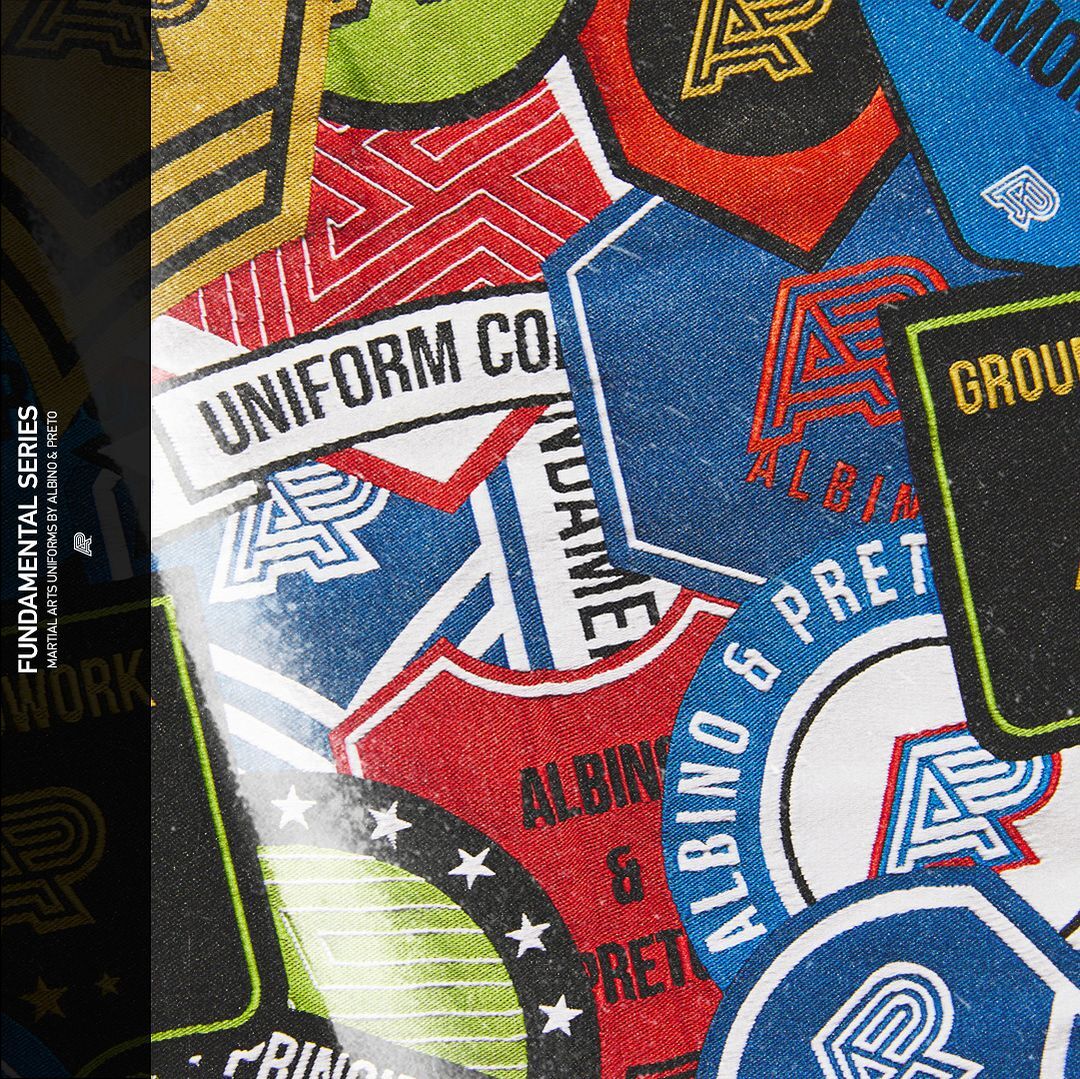 Albino and Preto Fundamental (Promo)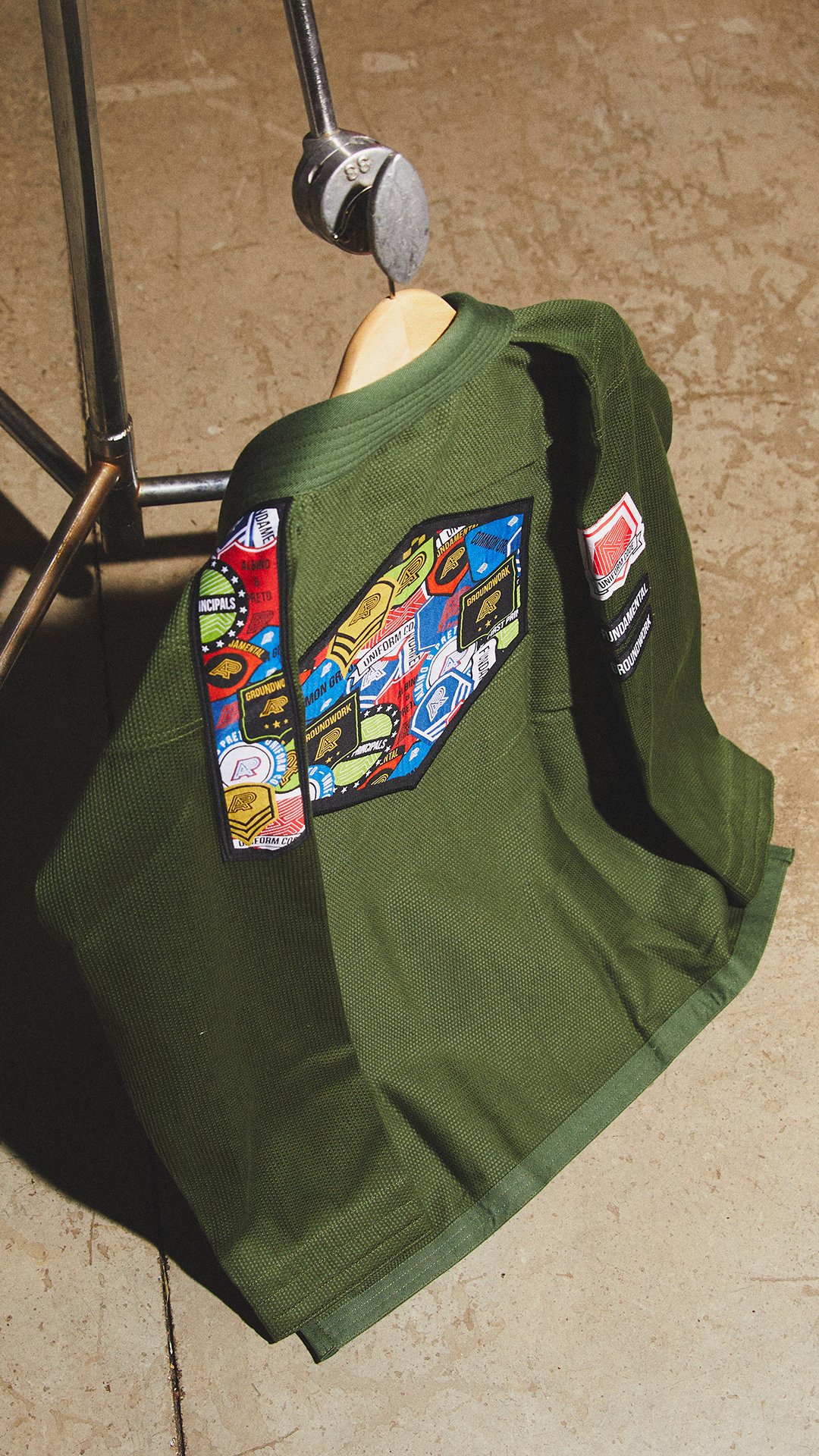 Albino and Preto Fundamental (Promo)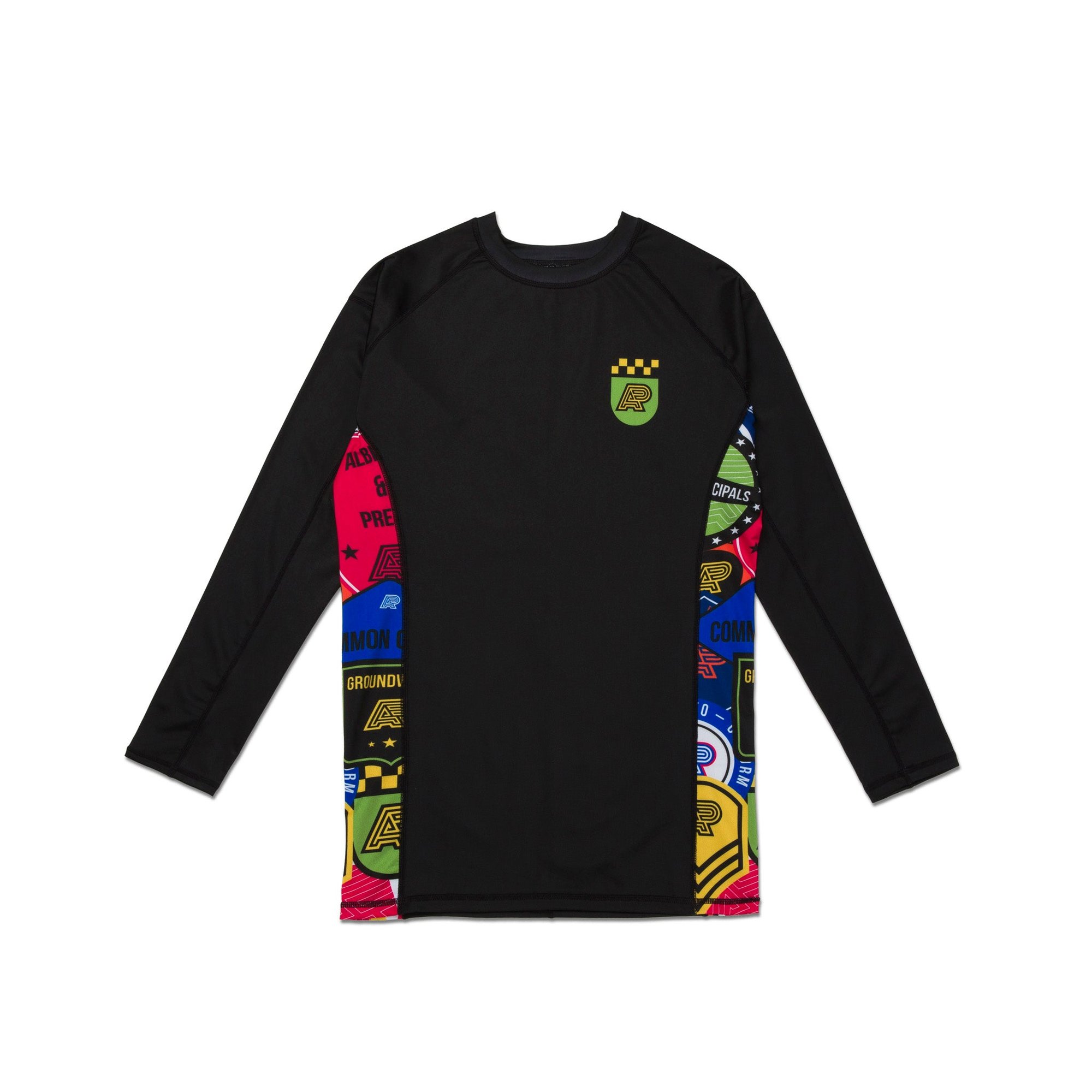 Albino and Preto Fundamental Rash Guard LS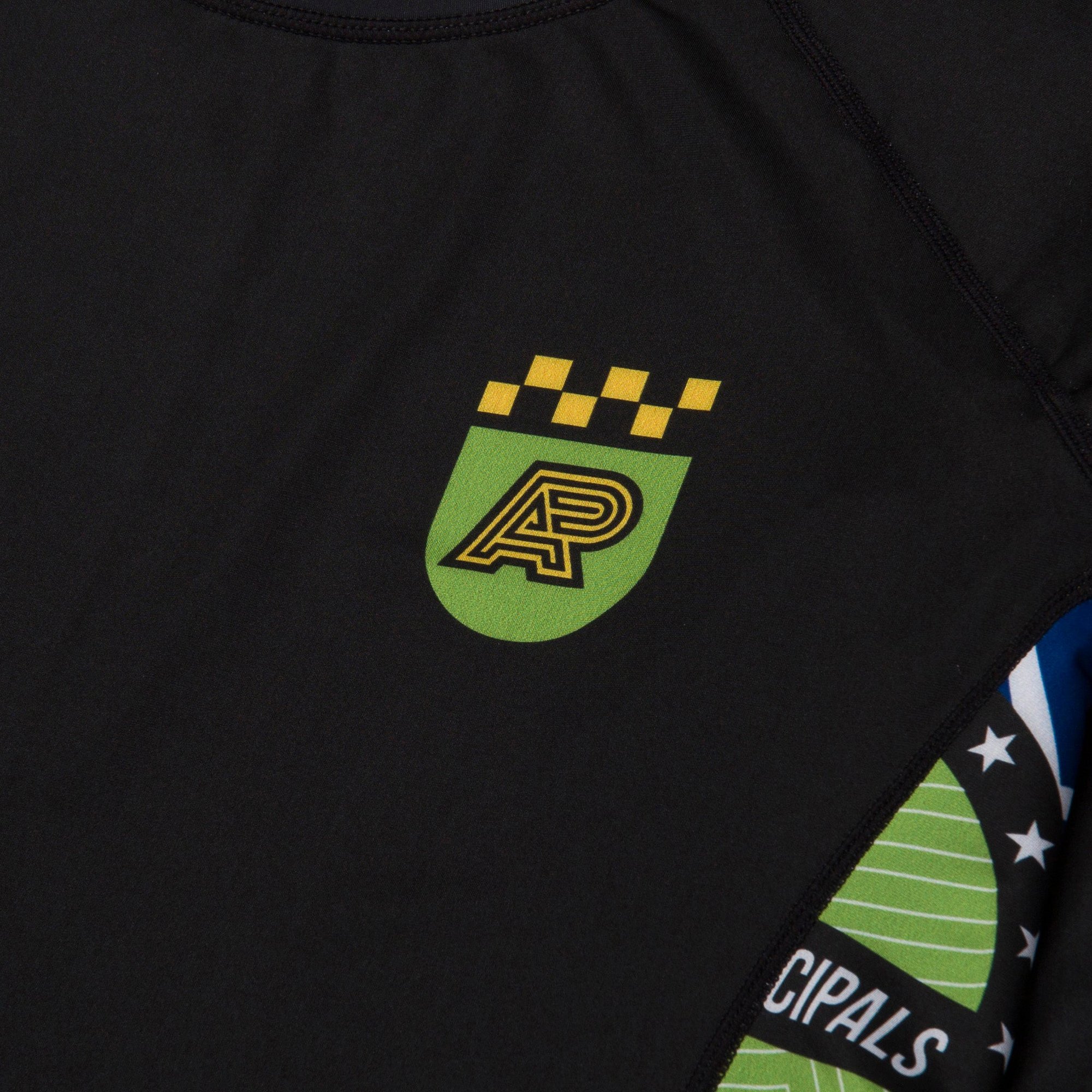 Albino and Preto Fundamental Rash Guard LS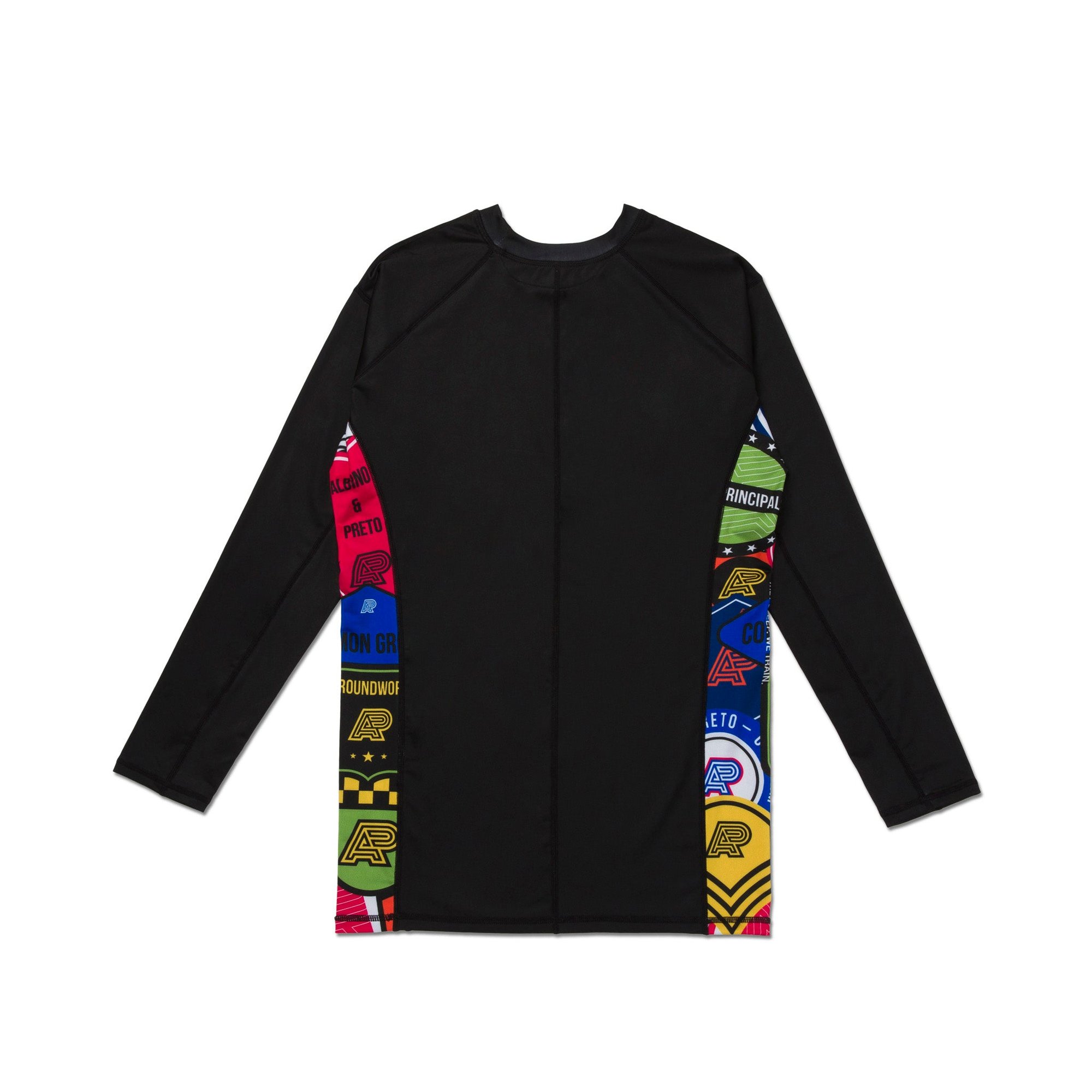 Albino and Preto Fundamental Rash Guard LS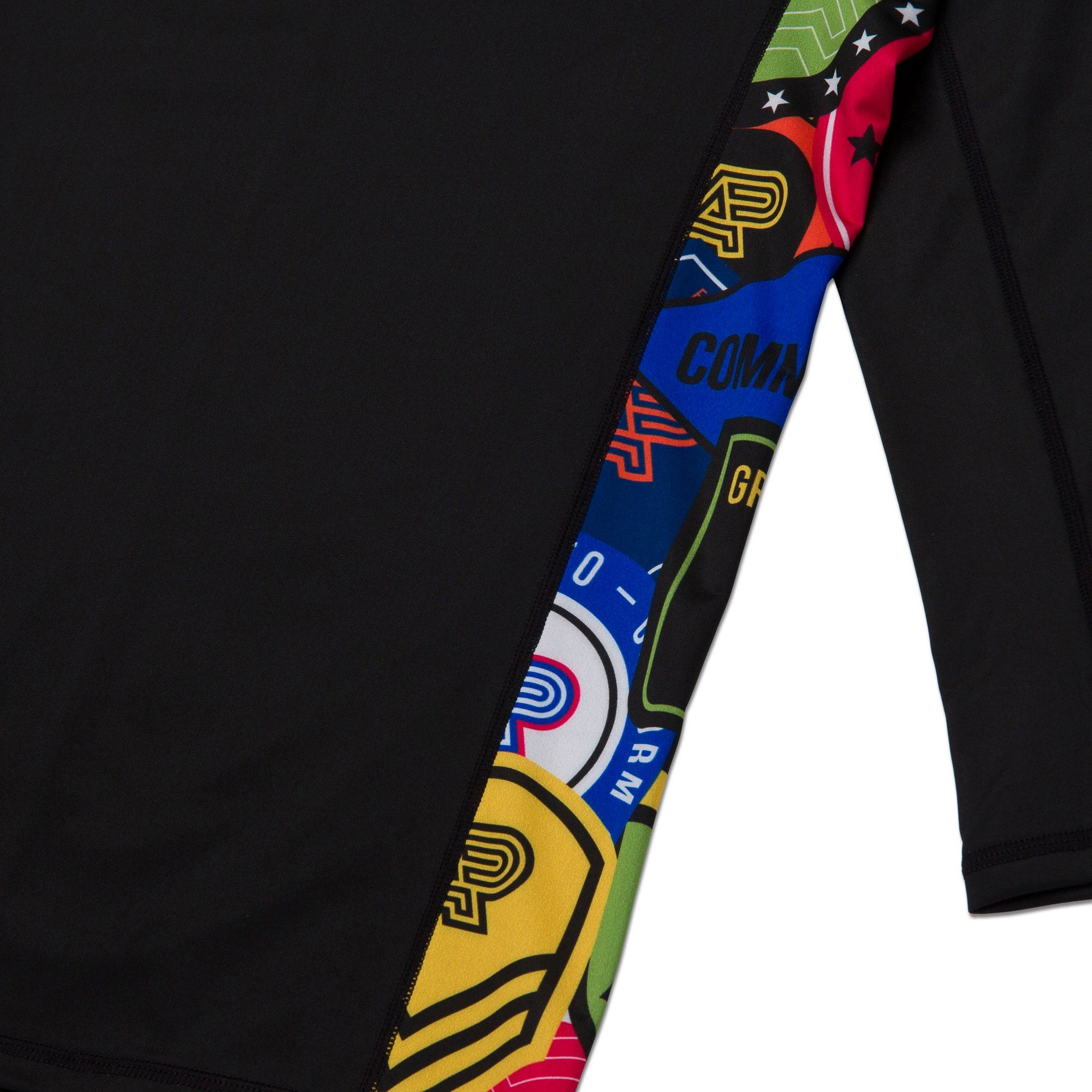 Albino and Preto Fundamental Rash Guard LS
Albino and Preto Fundamental Shorts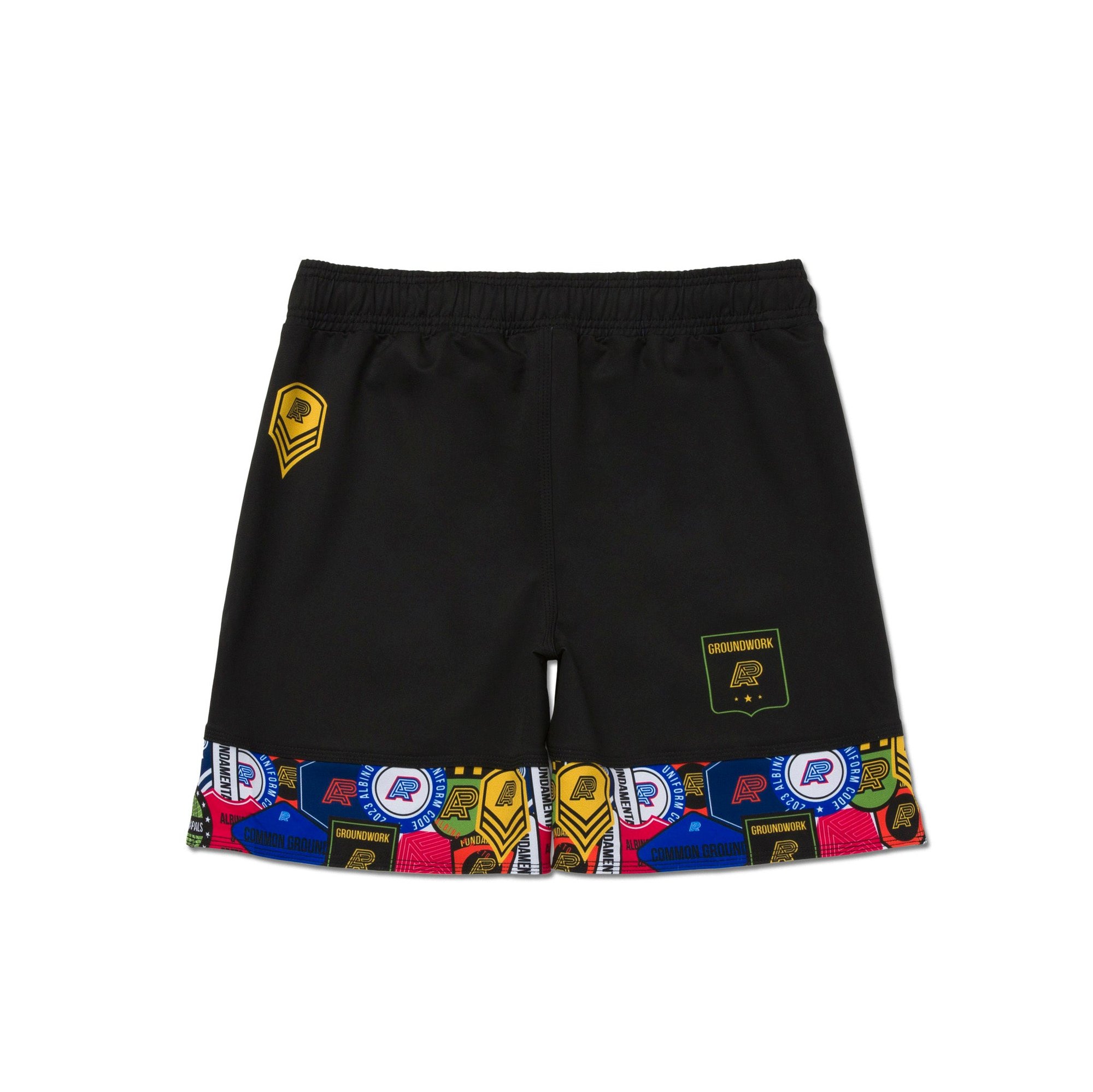 Albino and Preto Fundamental Shorts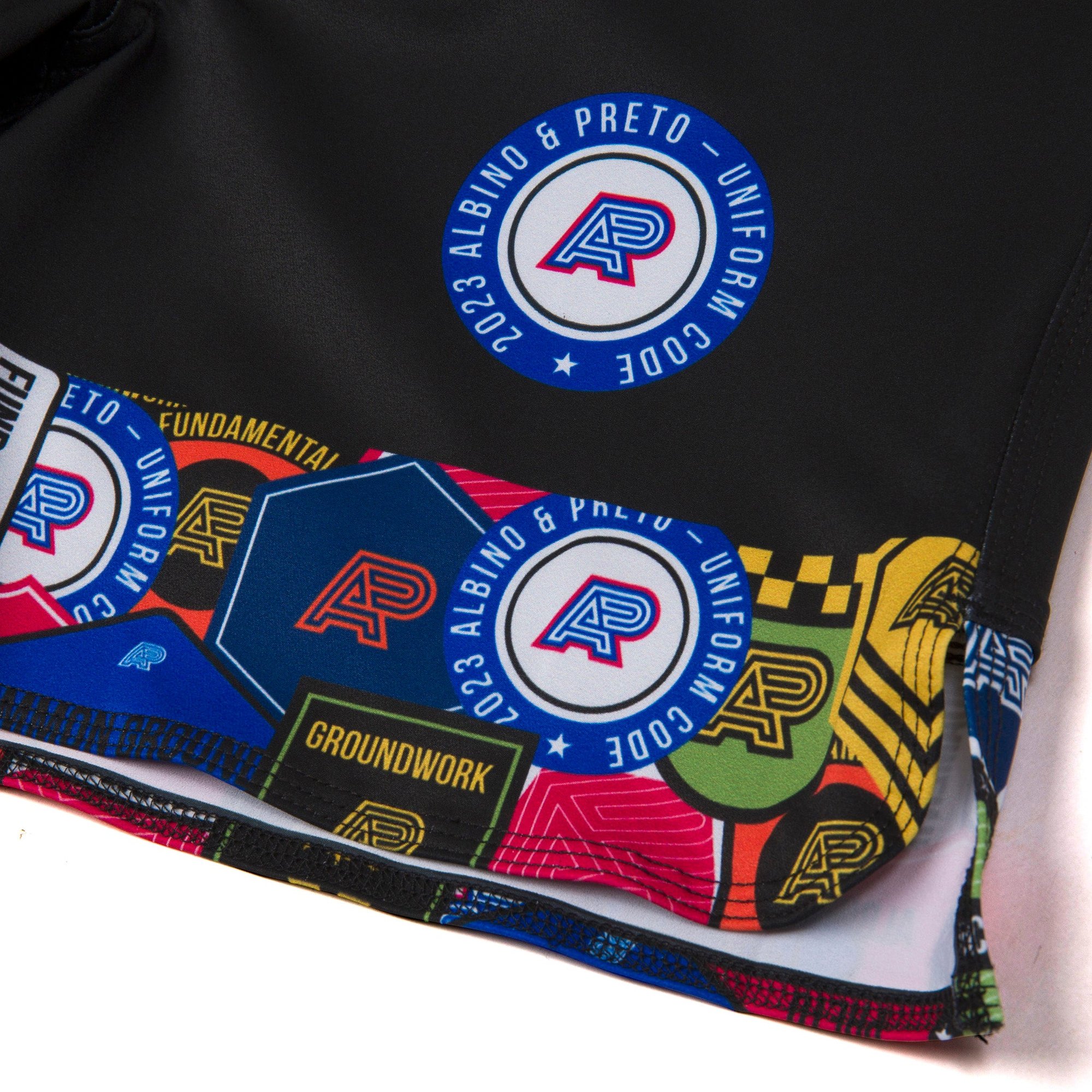 Albino and Preto Fundamental Shorts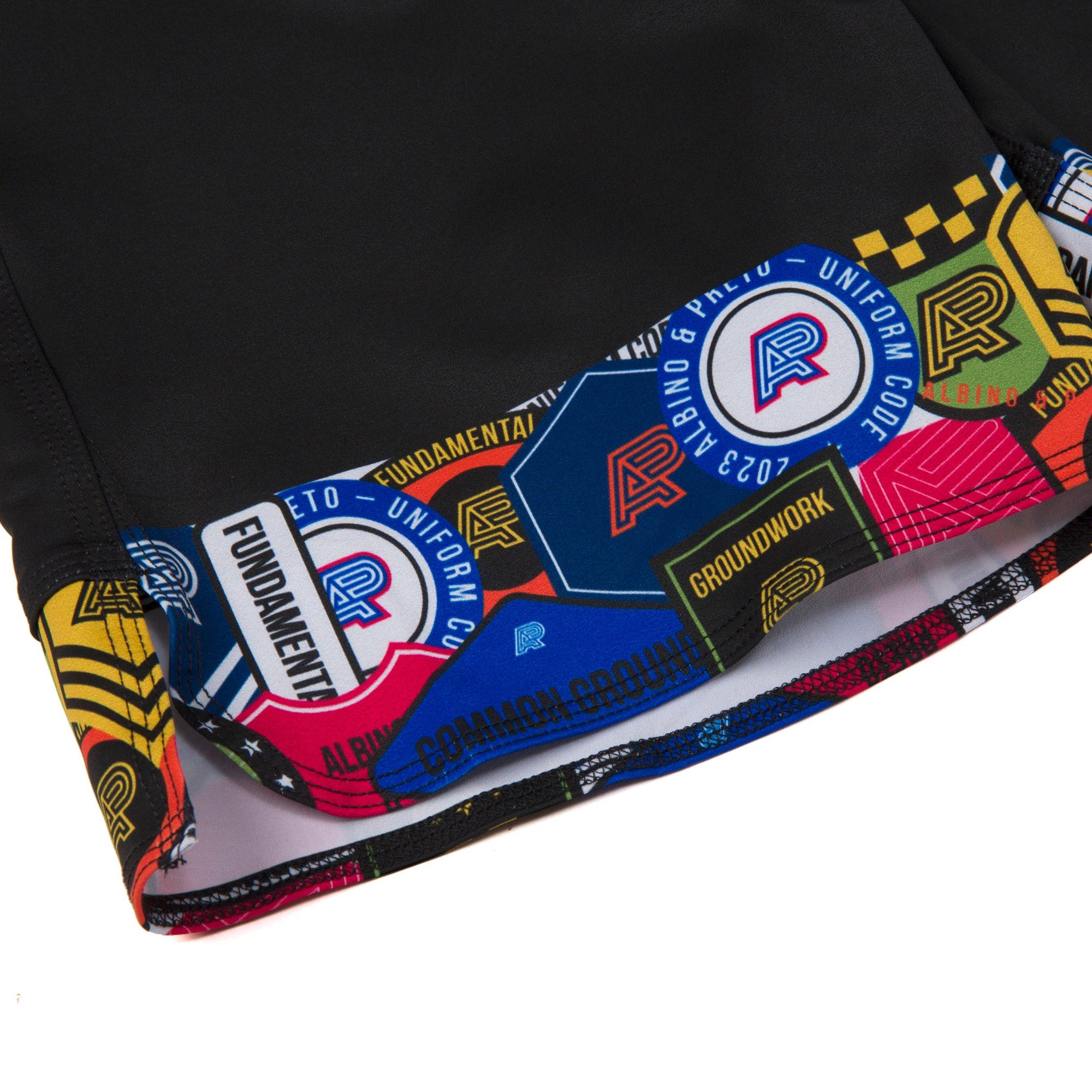 Albino and Preto Fundamental Shorts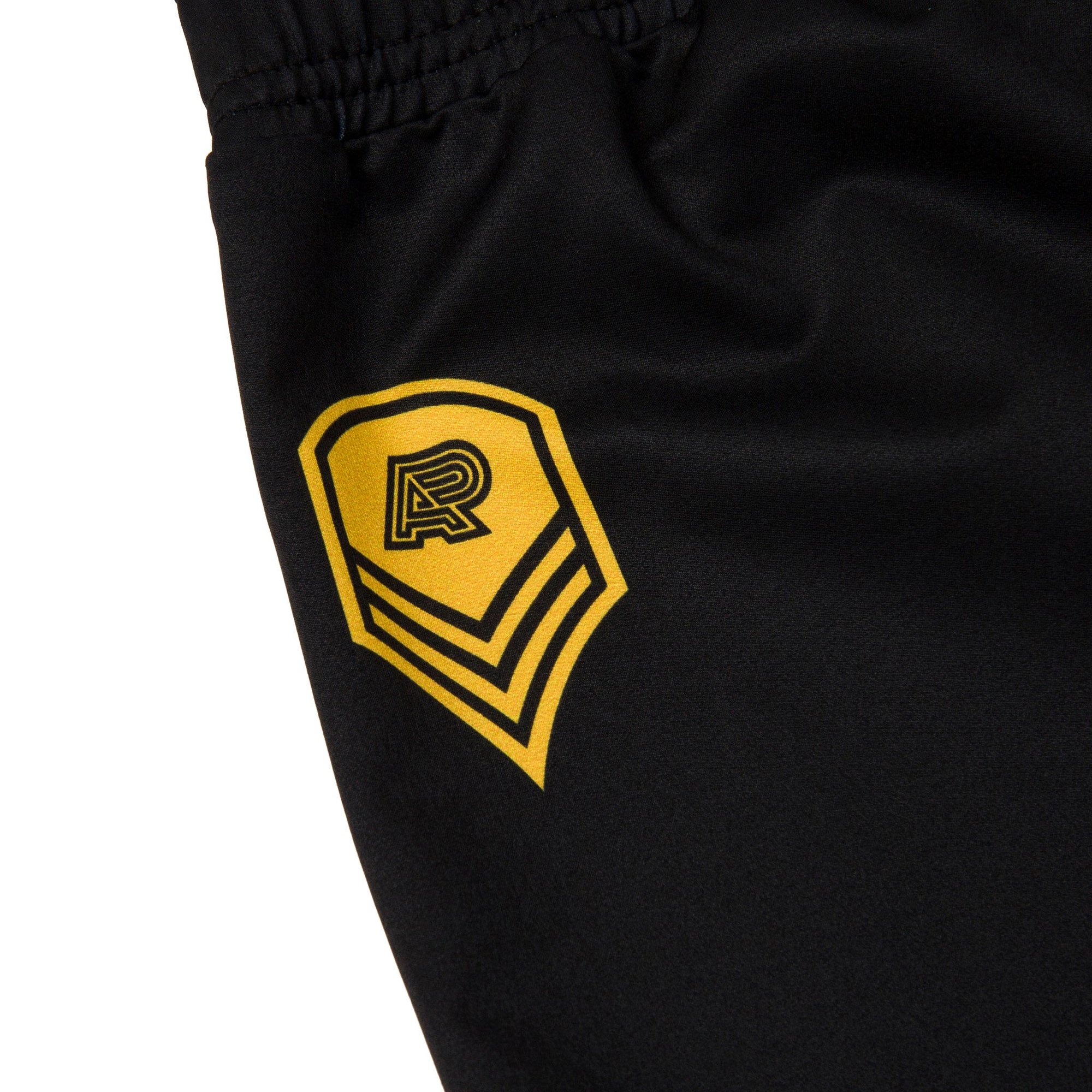 Albino and Preto Fundamental Shorts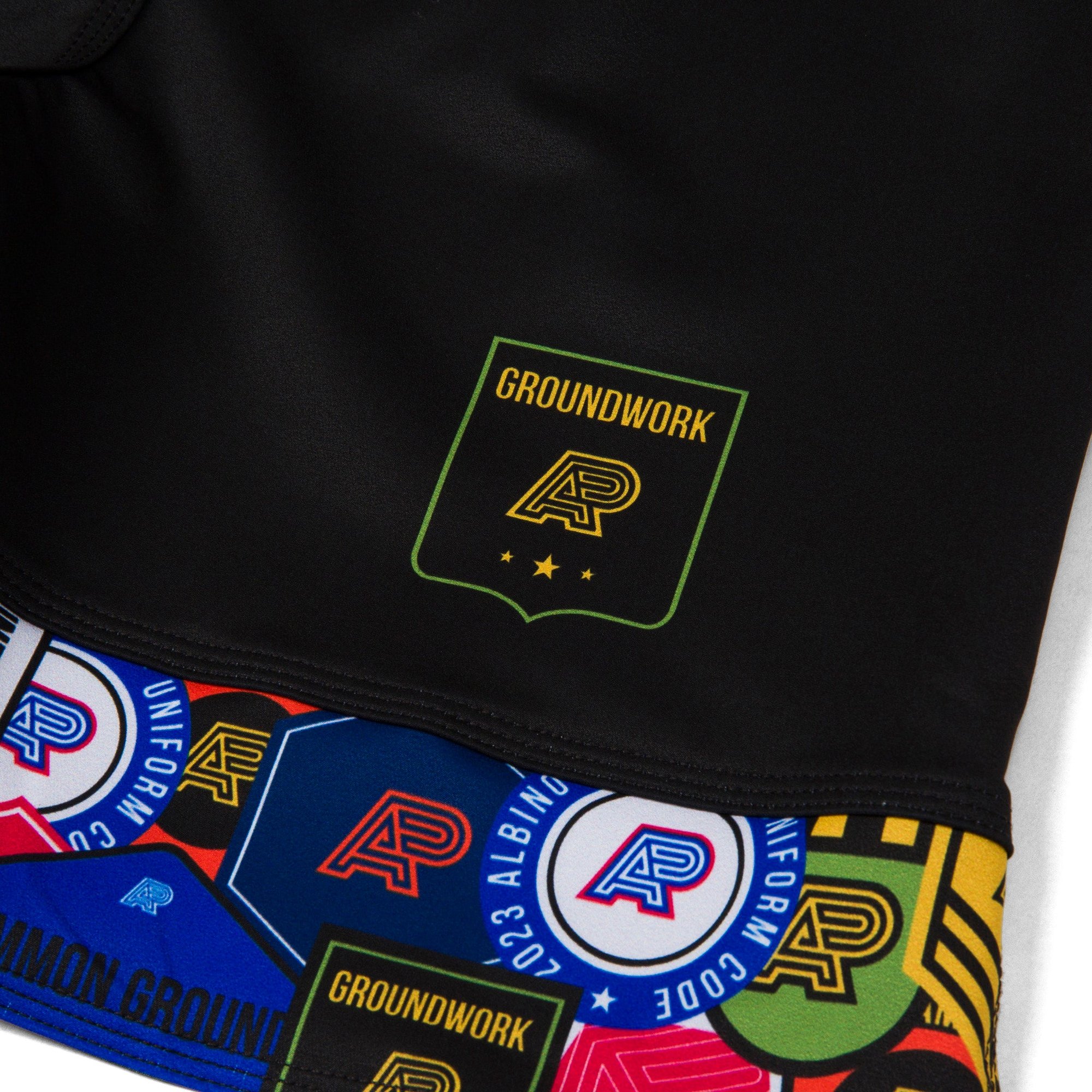 Albino and Preto Fundamental Shorts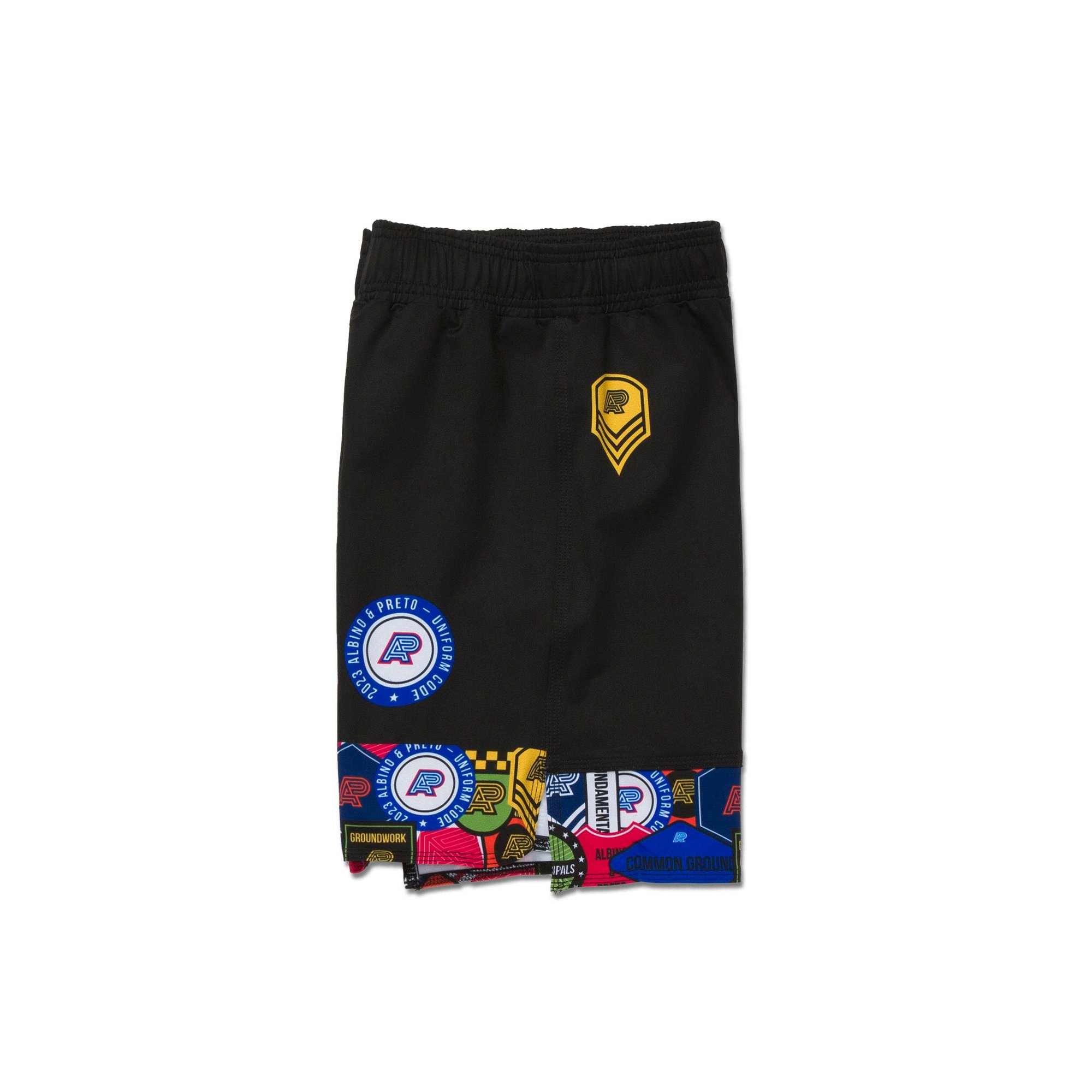 Albino and Preto Fundamental Shorts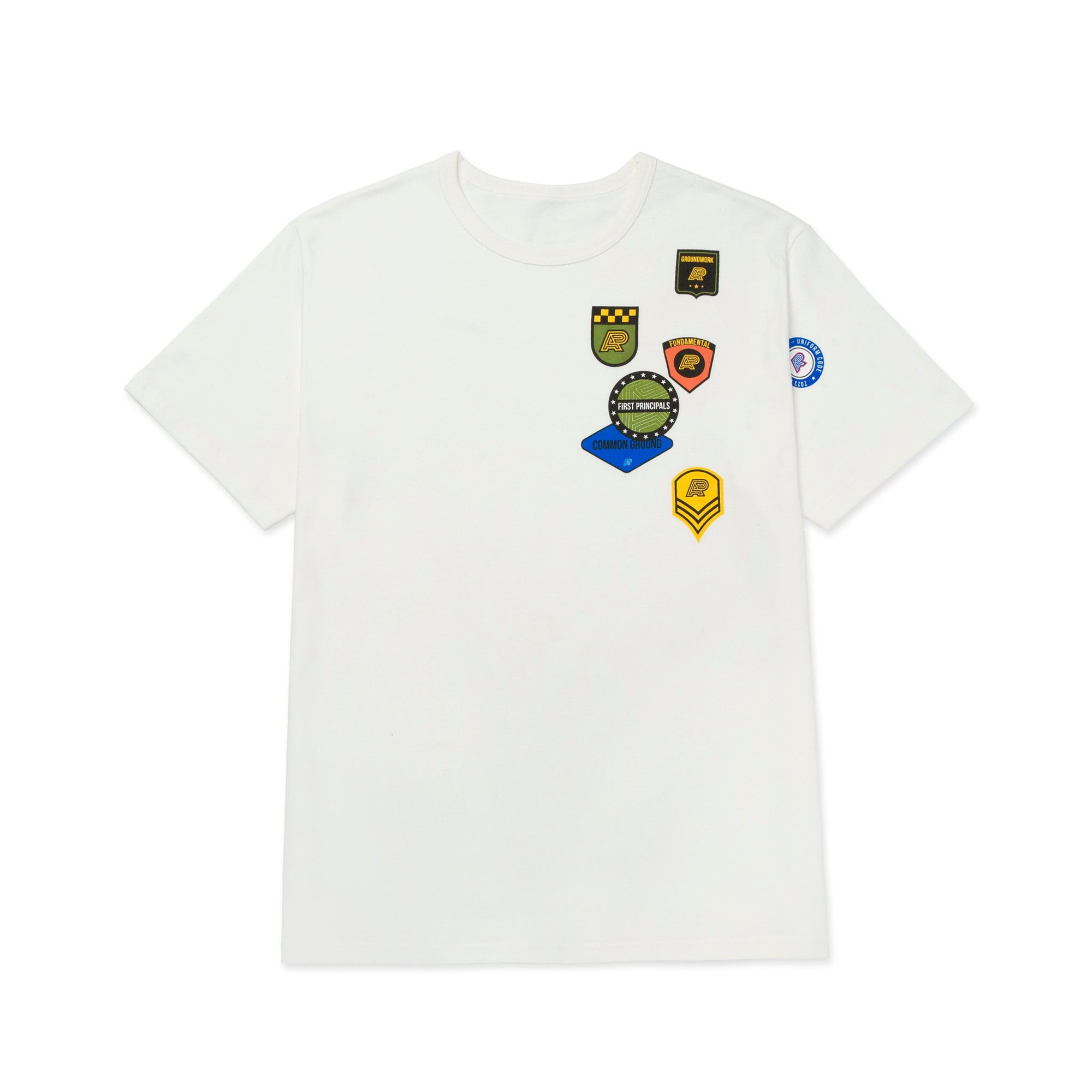 Albino and Preto Fundamental Scattered Tee (White)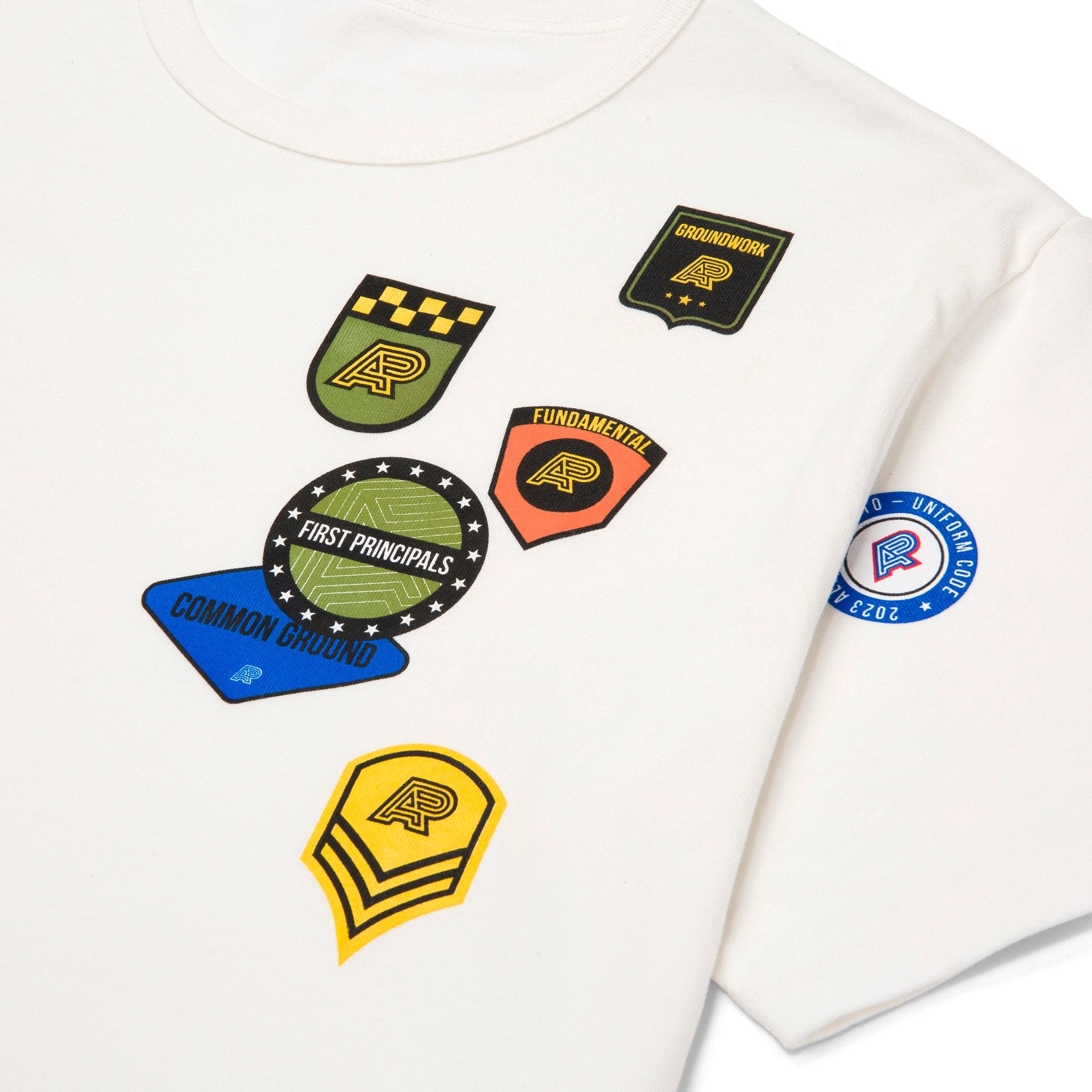 Albino and Preto Fundamental Scattered Tee (White)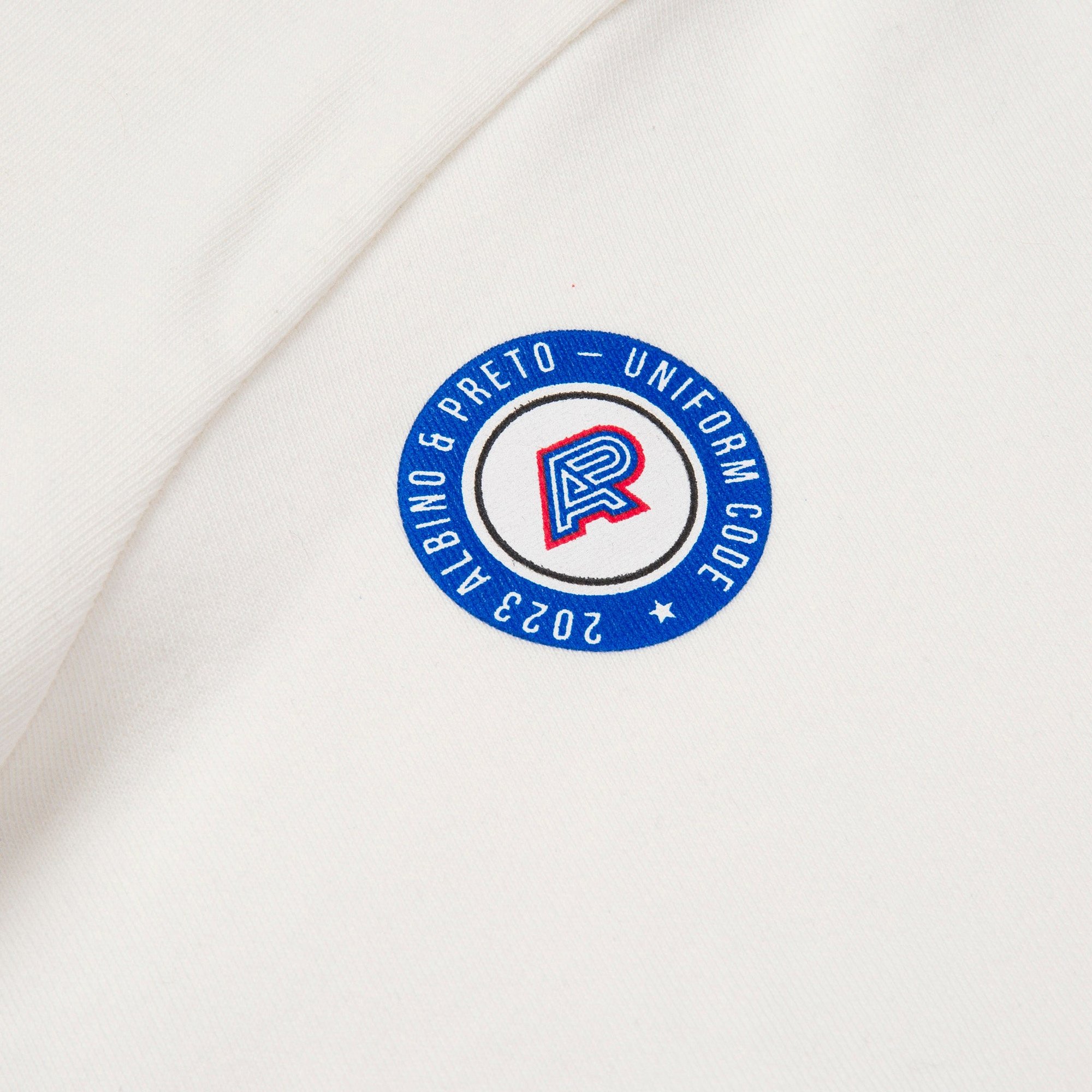 Albino and Preto Fundamental Scattered Tee (White)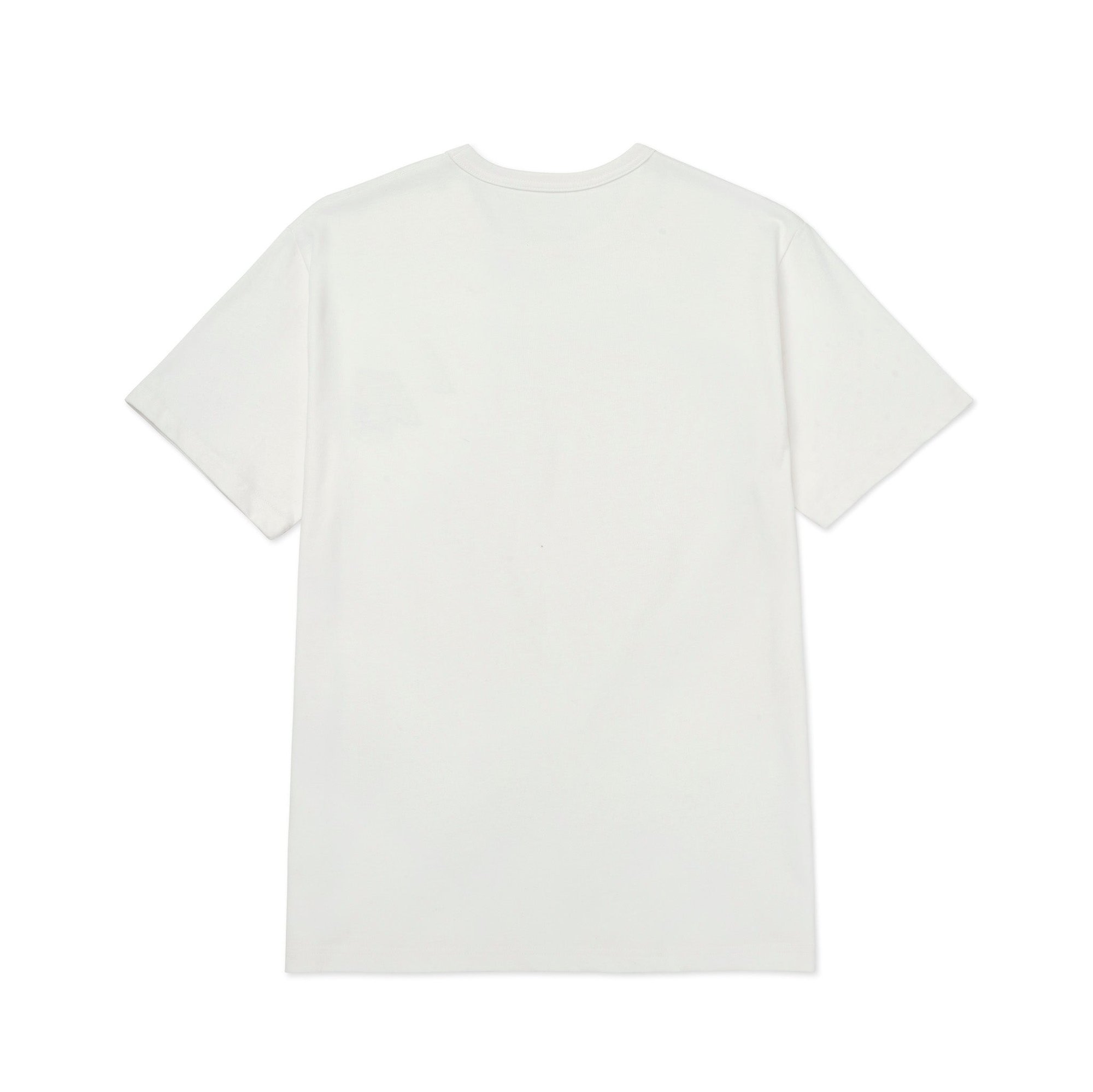 Albino and Preto Fundamental Scattered Tee (White)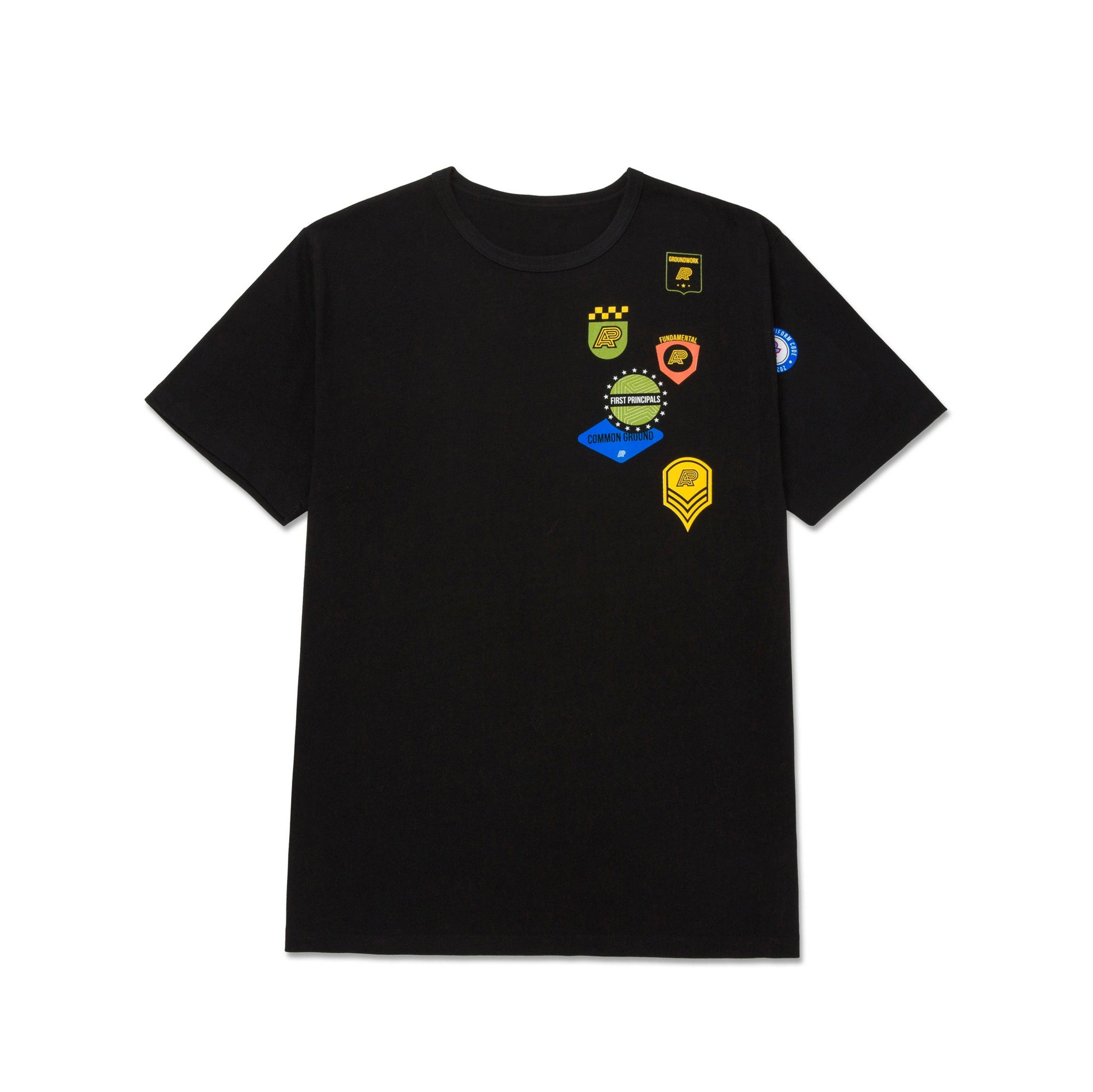 Albino and Preto Fundamental Scattered Tee (Black)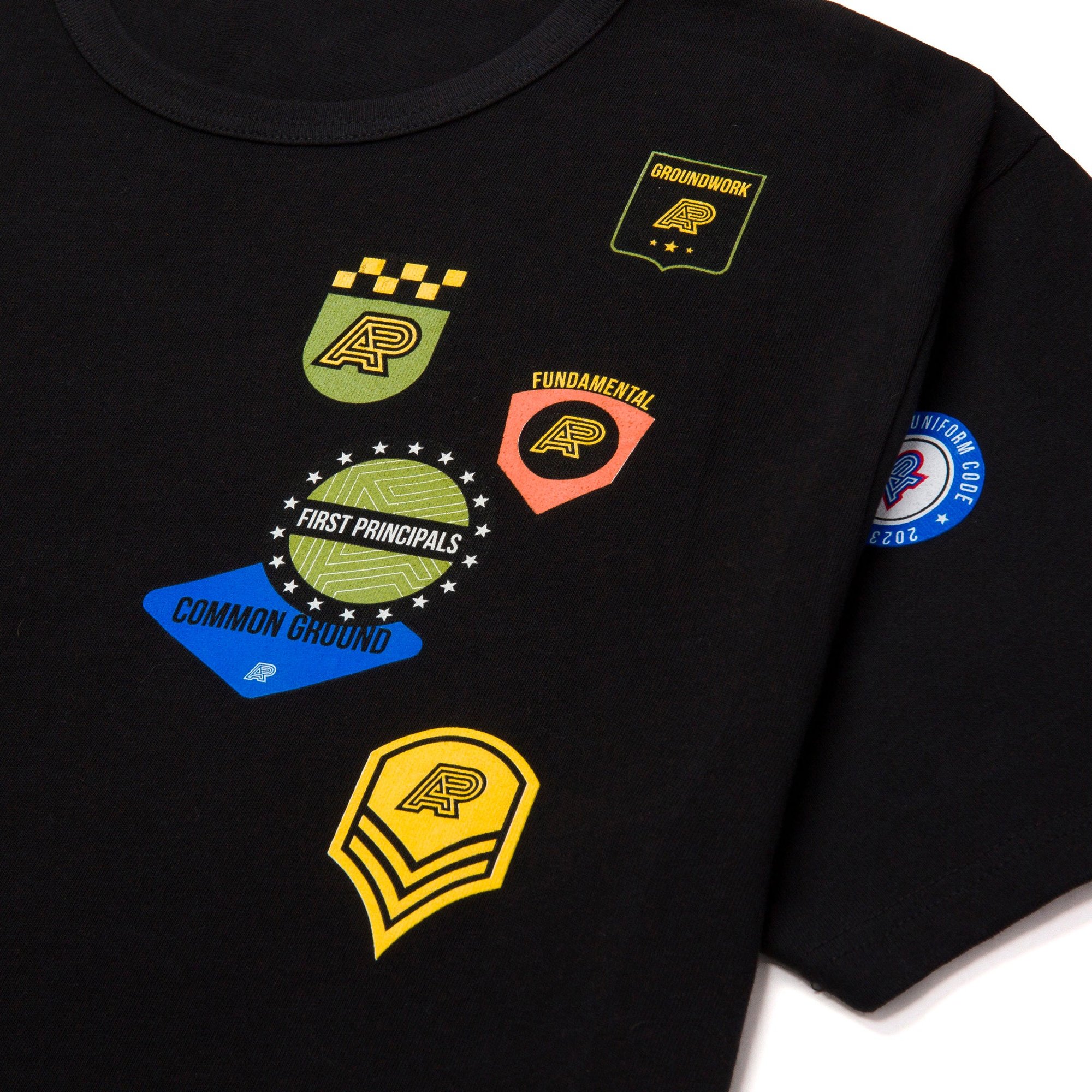 Albino and Preto Fundamental Scattered Tee (Black)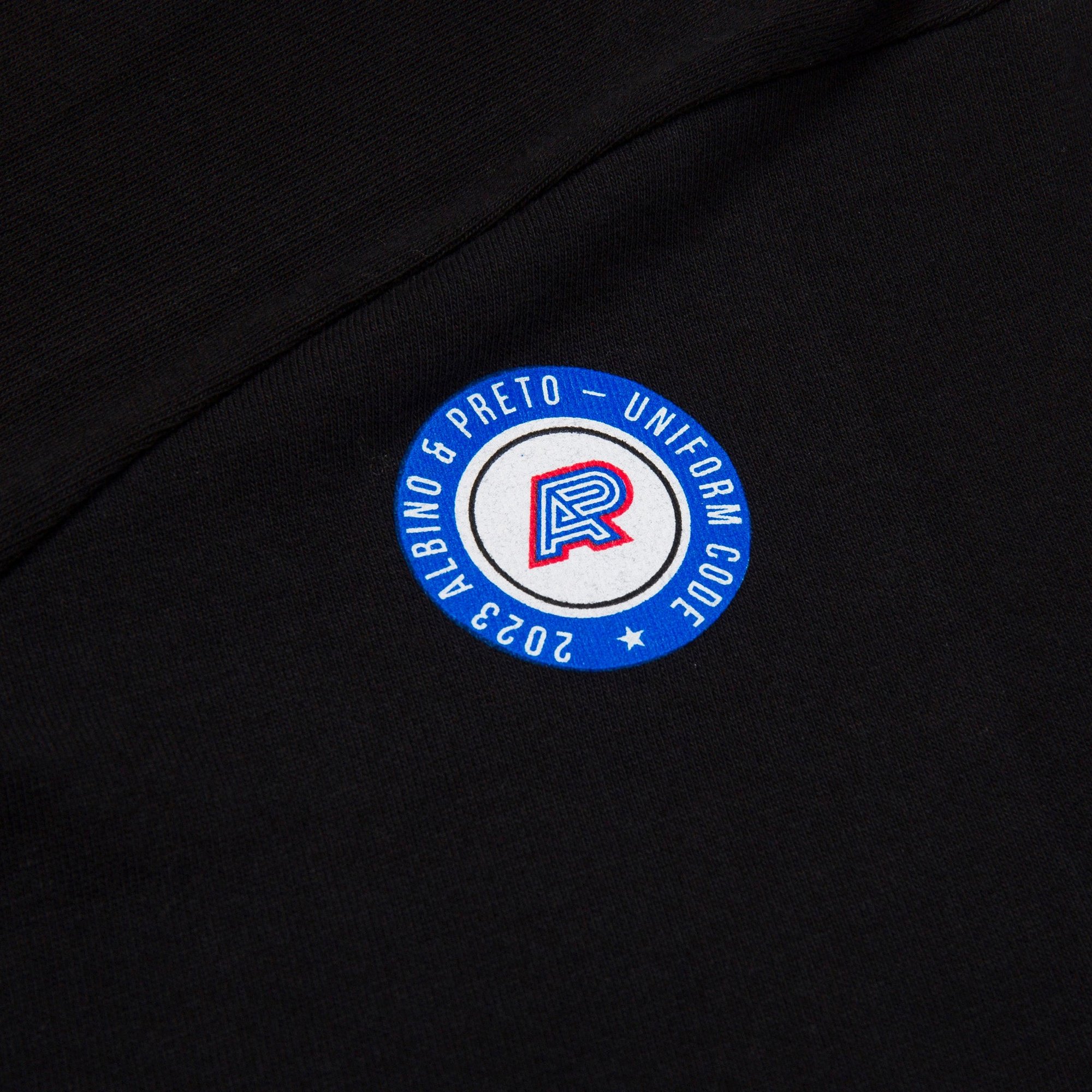 Albino and Preto Fundamental Scattered Tee (Black)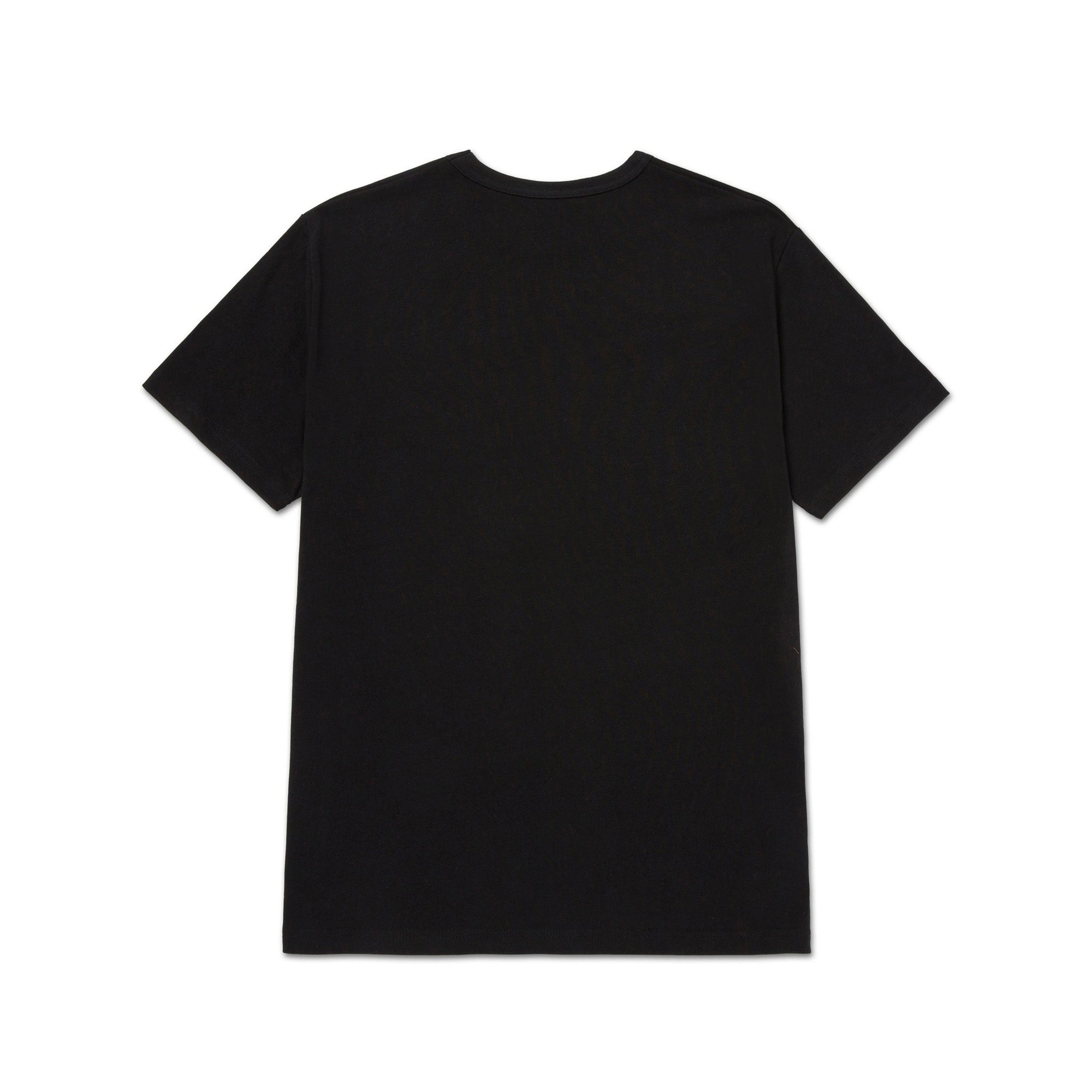 Albino and Preto Fundamental Scattered Tee (Black)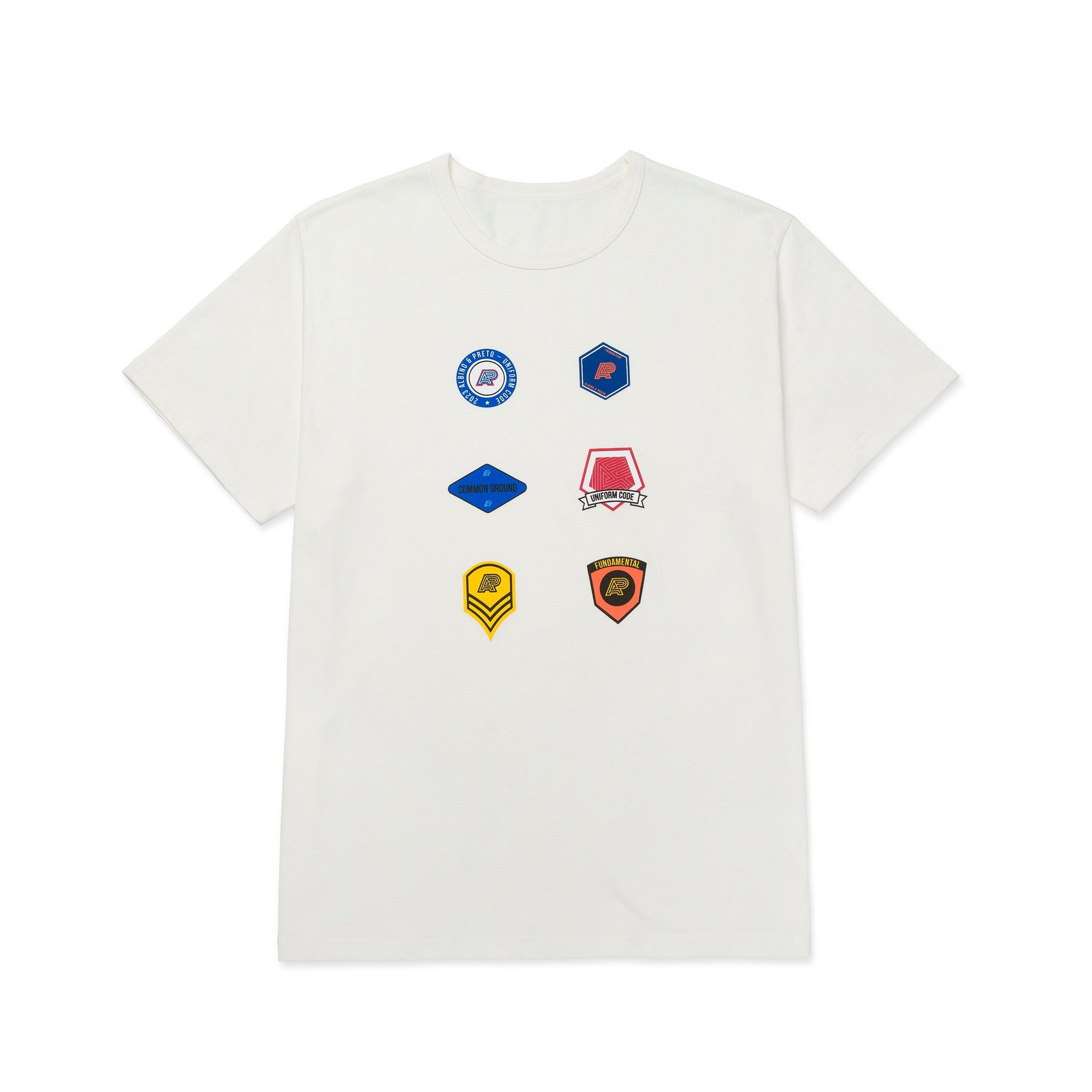 Albino and Preto Fundamental Stack Tee (White)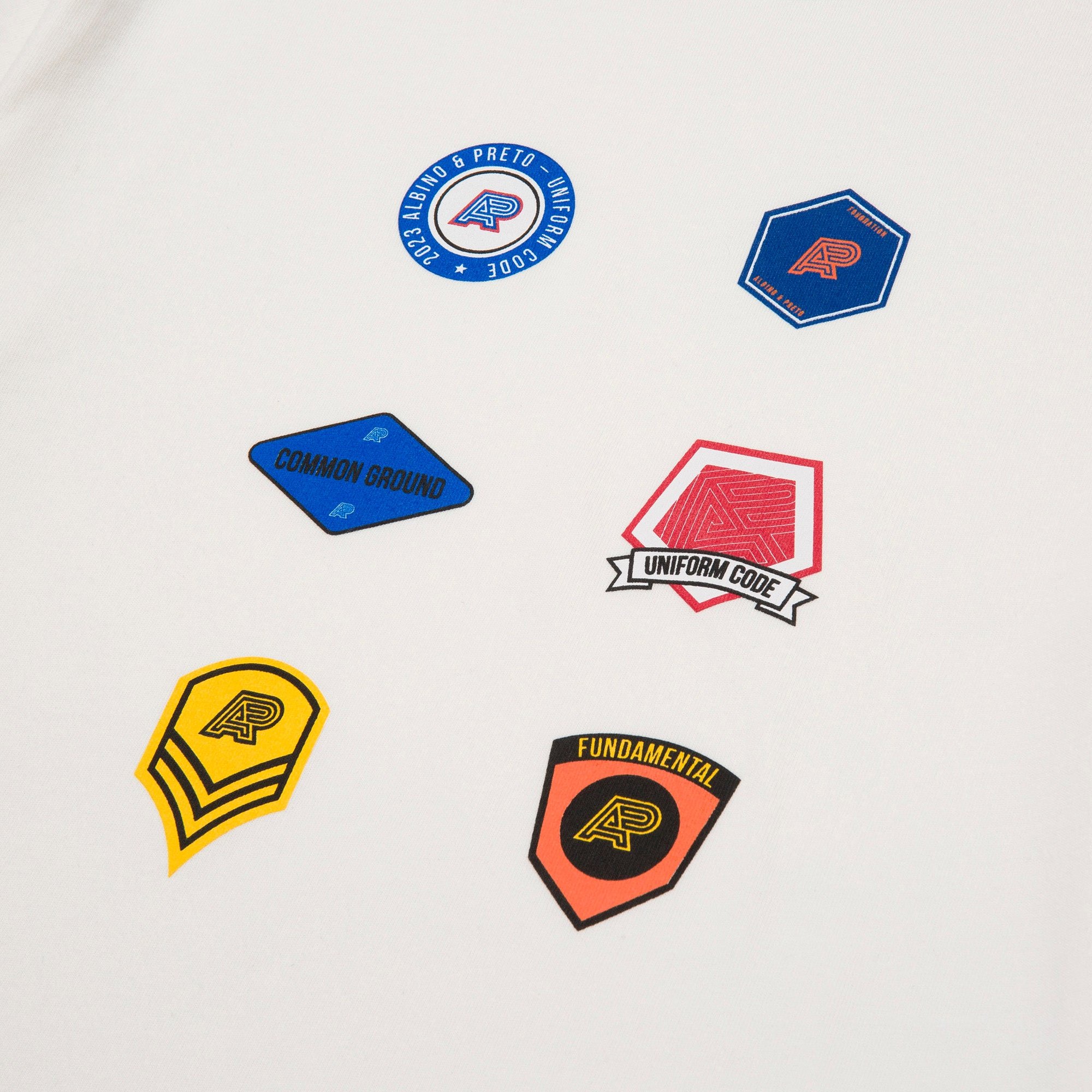 Albino and Preto Fundamental Stack Tee (White)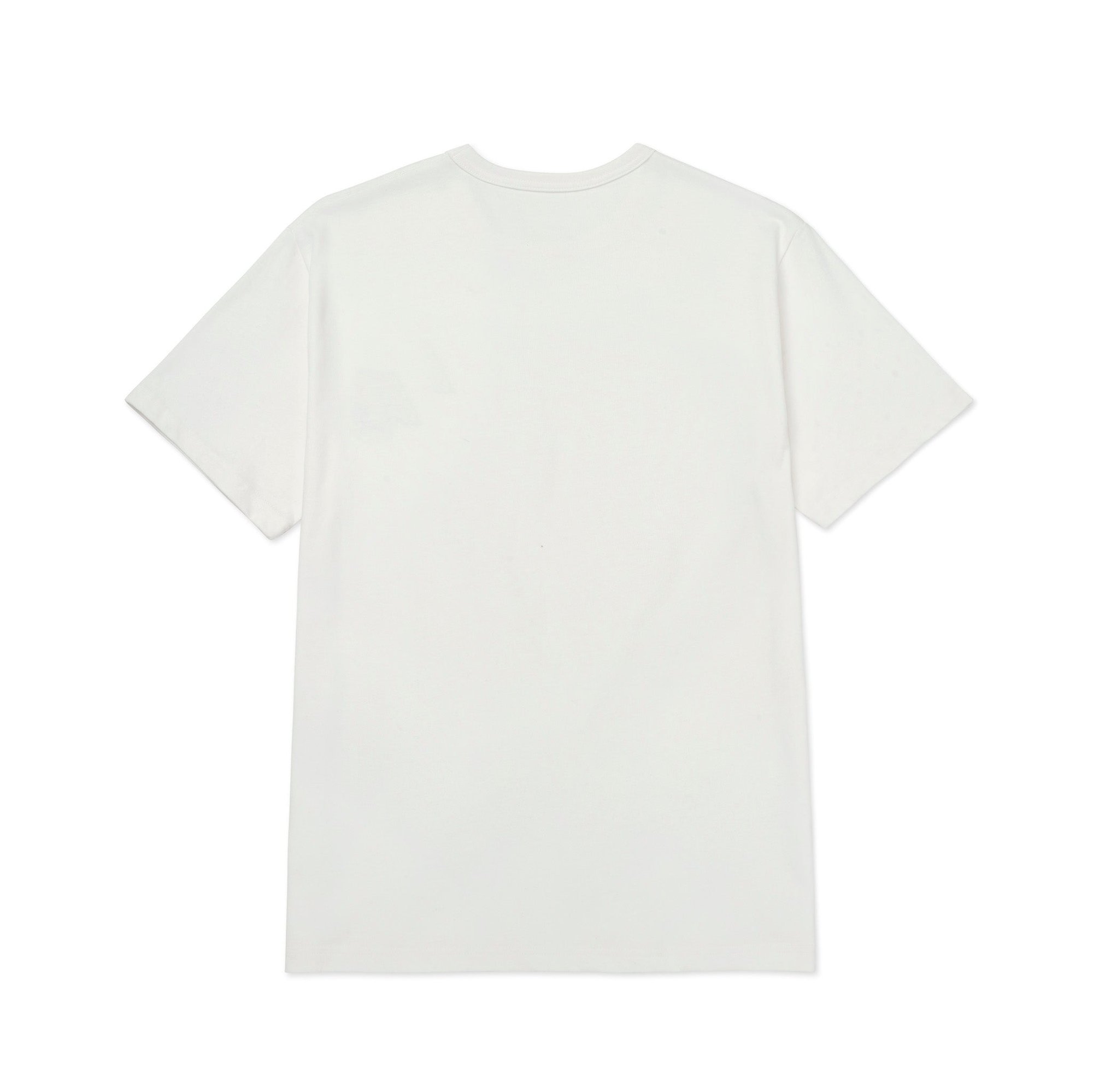 Albino and Preto Fundamental Stack Tee (White)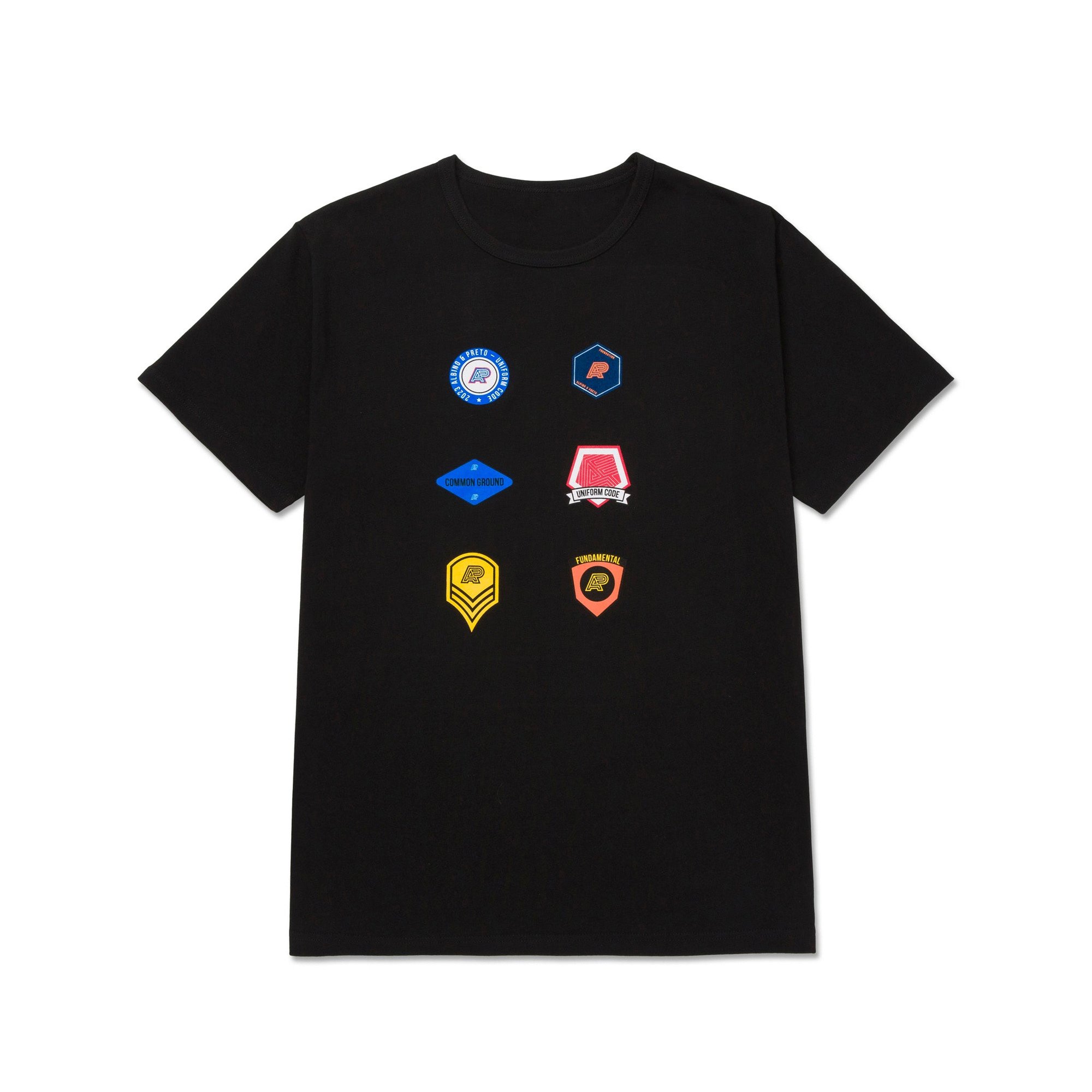 Albino and Preto Fundamental Stack Tee (Black)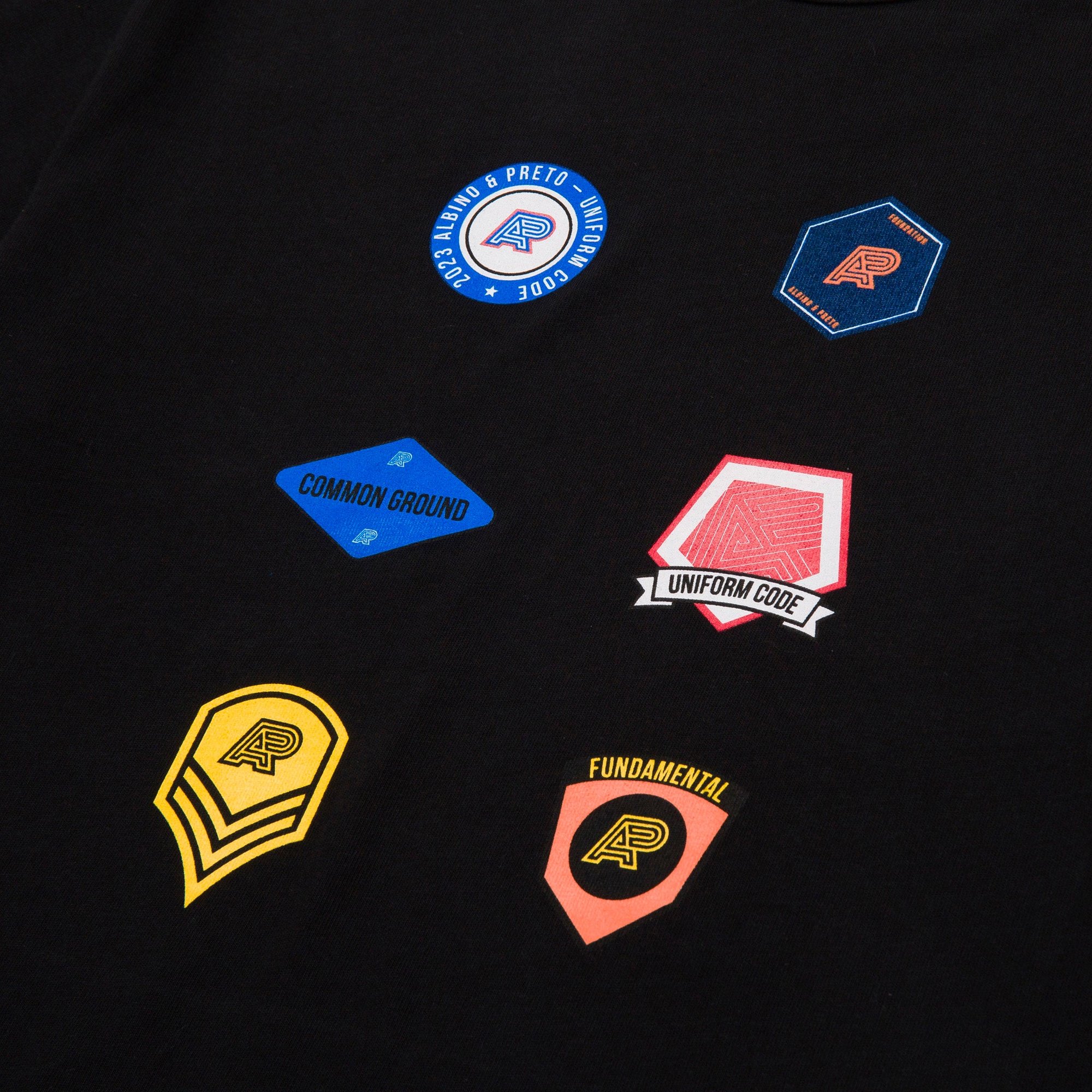 Albino and Preto Fundamental Stack Tee (Black)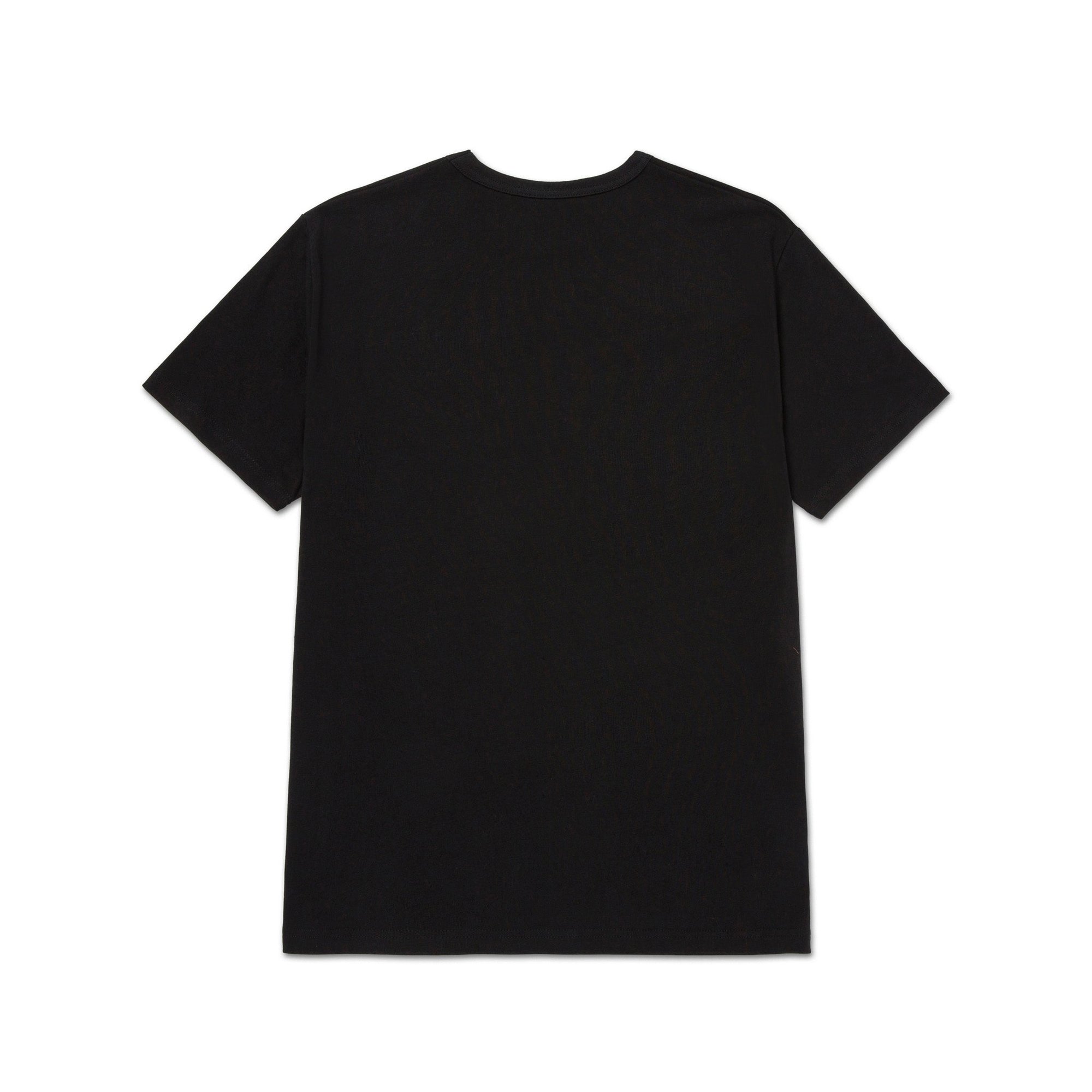 Albino and Preto Fundamental Stack Tee (Black)