Japan: March 6, 2021 at 9:00 AM JST Korea: March 6, 2021 at 9:00 AM KST Europe: March 6, 2021 at 10:00 AM GMT U.S.: March 12, 2021 at 9:00 AM PST
Unbleached Top: Canvas/Judo Weave Unbleached Pants: Canvas Cotton White Top: Ripstop/Judo Weave Details White Pants: Ripstop Color: White, Unbleached
A00F, A0, A0H, A0F, A1, A1F, A1L, A2, A2F, A2L, A2H, A3, A3L, A3H, A4, A5
For the Japan and U.S. drops, Shoyoroll also released the Steele Canvas Laundry Basket and Laundry Cart. Made in the USA, these items were non-returnable and carried a hefty shipping cost of around $100 each. In the U.S. store they were only shippable to the lower 48 states.
Japan: ¥29,800 ($275) Korea: ₩310,000 ($275) Europe: £190 ($263) U.S. (White): $250 - $255 U.S. (Unbleached): $260 - $265
U.S.: One per customer/household.
Shoyoroll pays homage to the 20th century German Industrial Design. Featuring a judo weave and contrasting accent details, the DR20/S Kimono is a functional training kimono that highlights the key aspects of design. Unobtrusive, innovative and thorough down to the last detail. The Kimono is available in White and Unbleached colorway.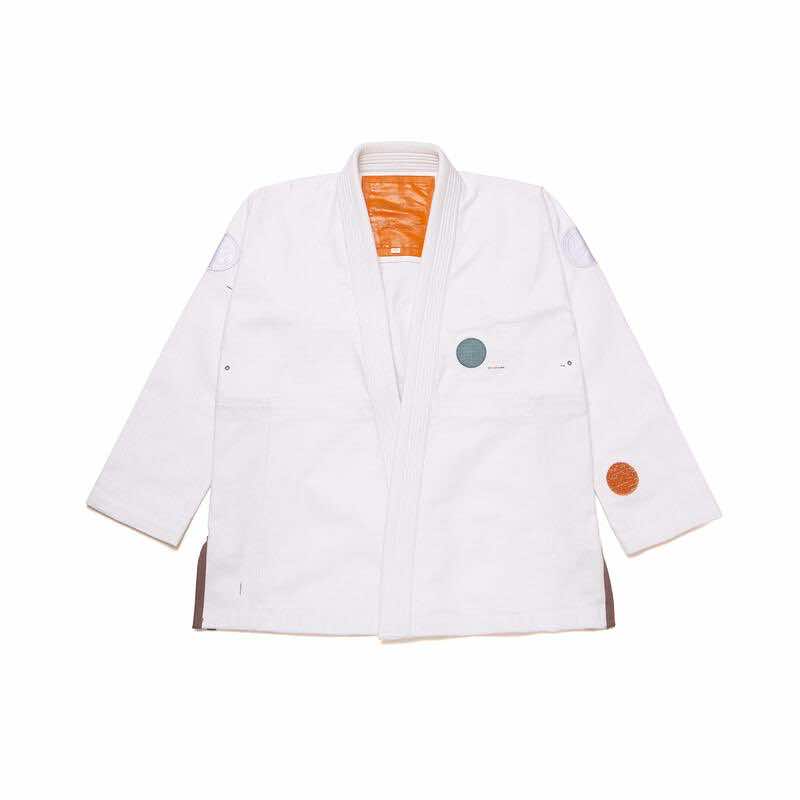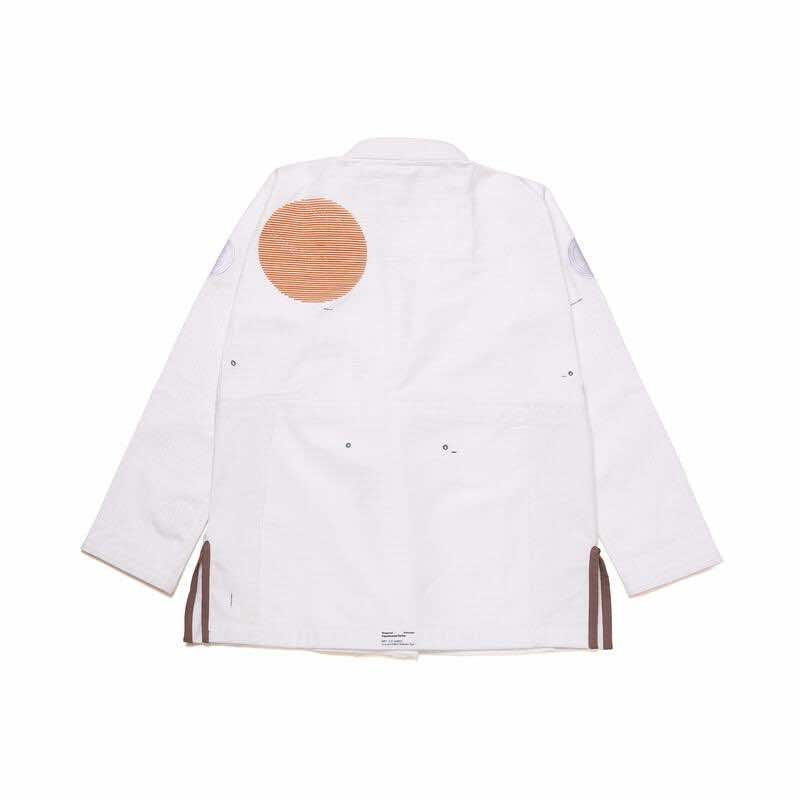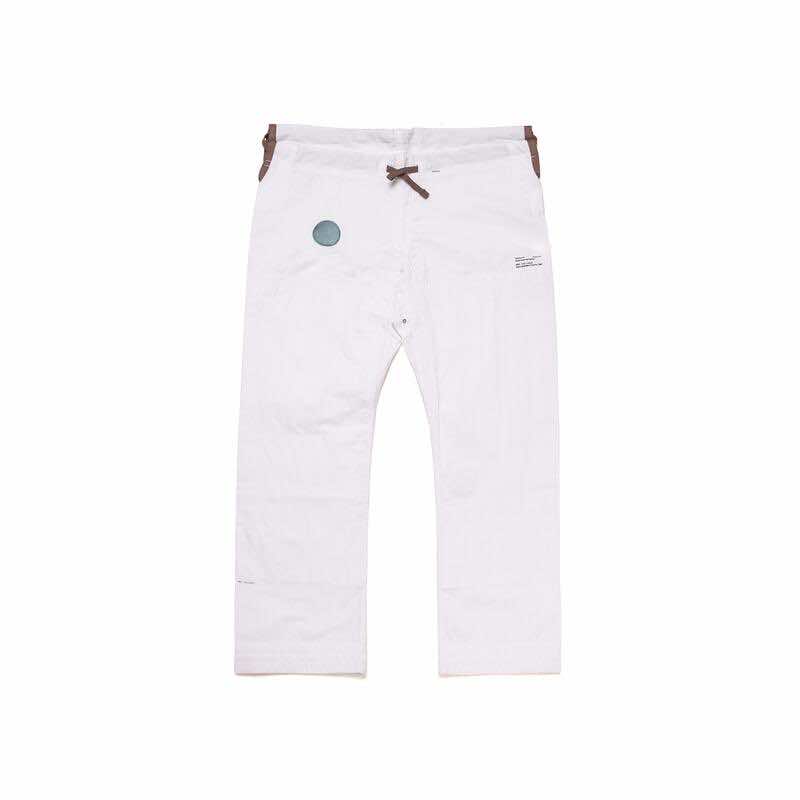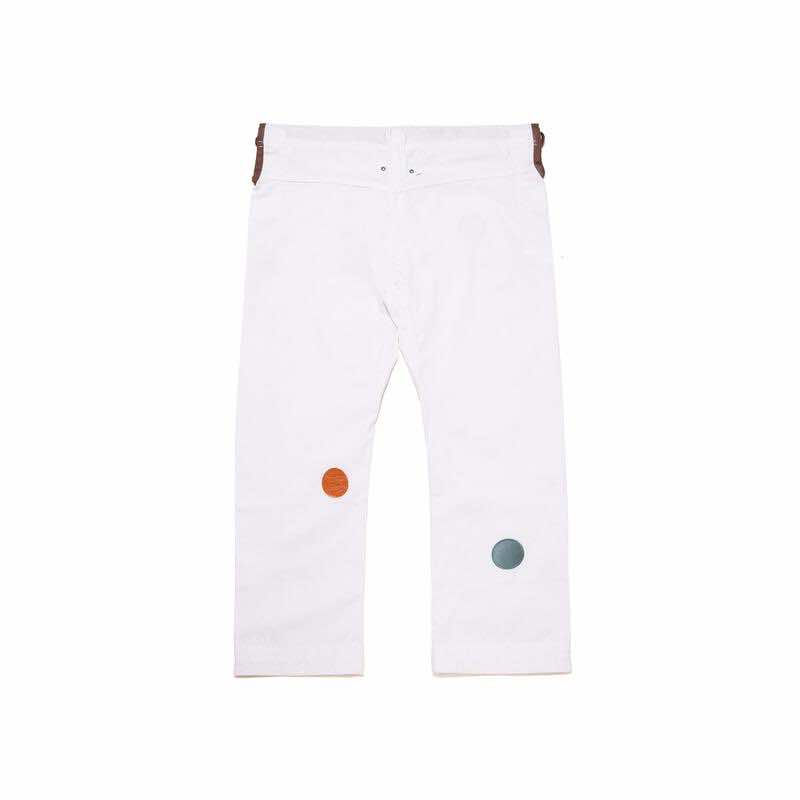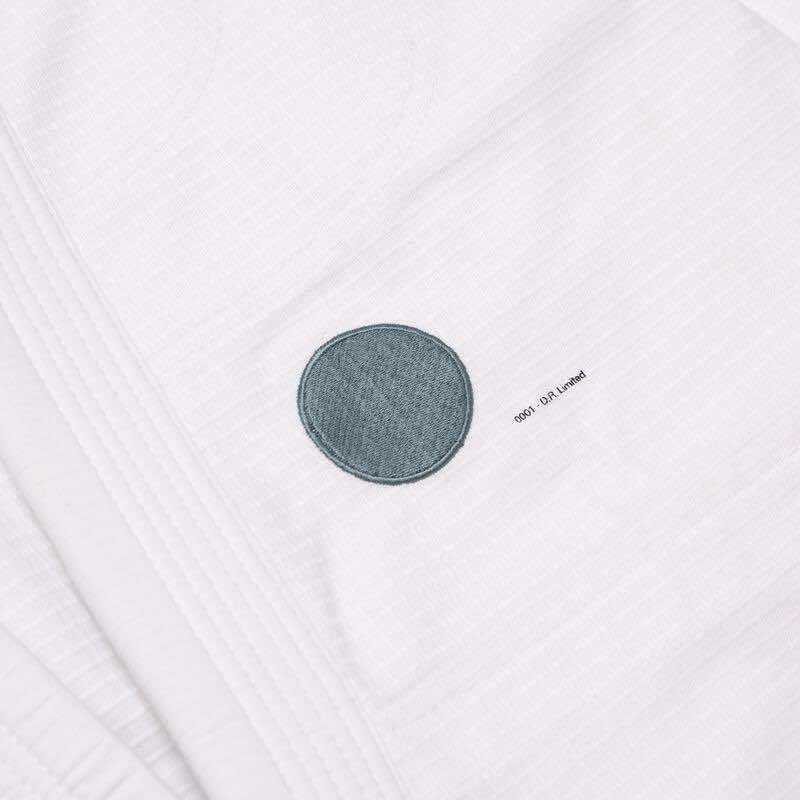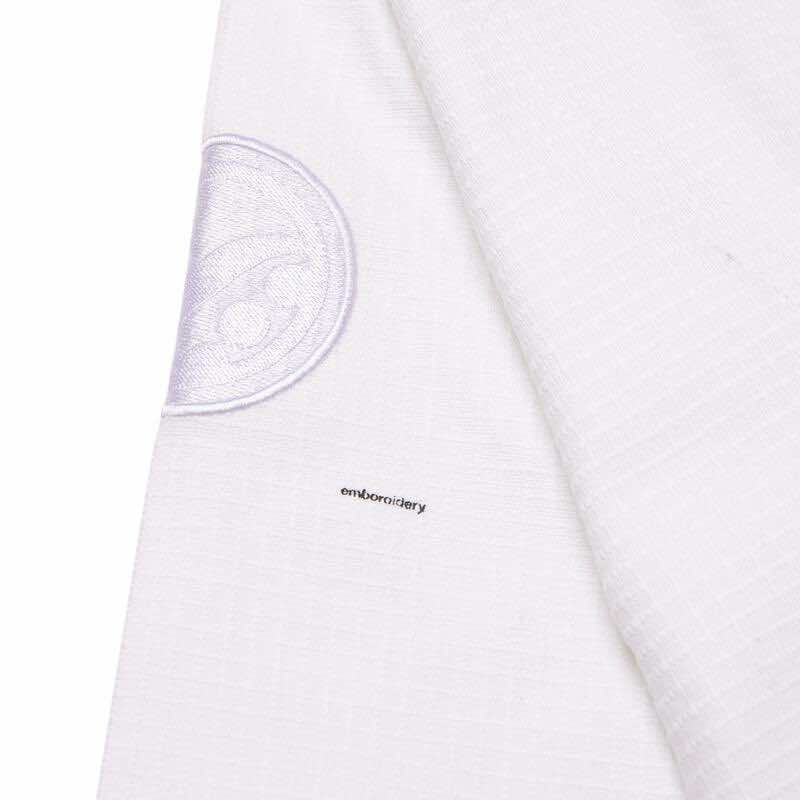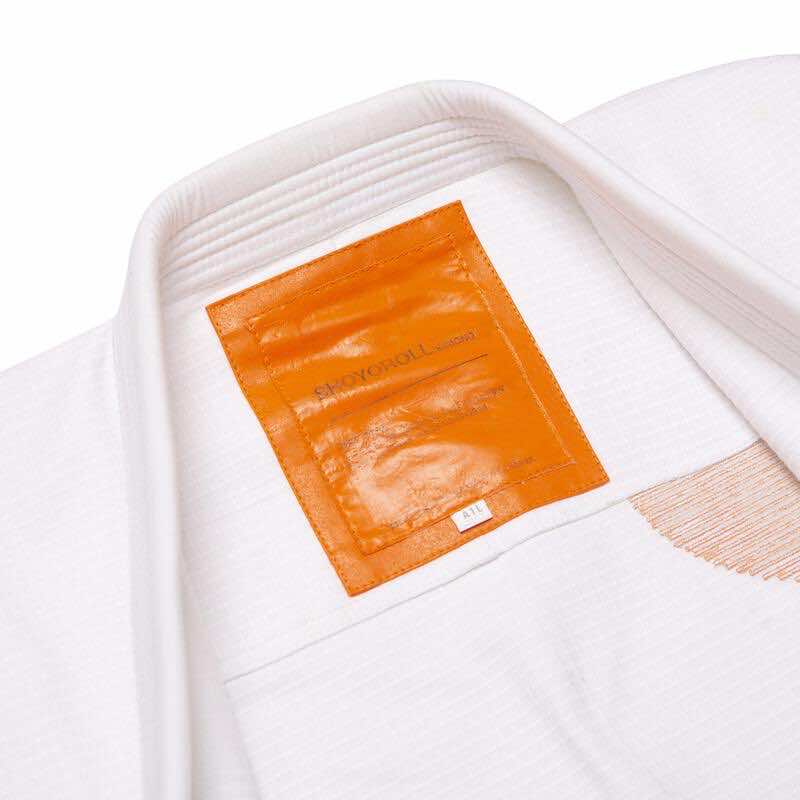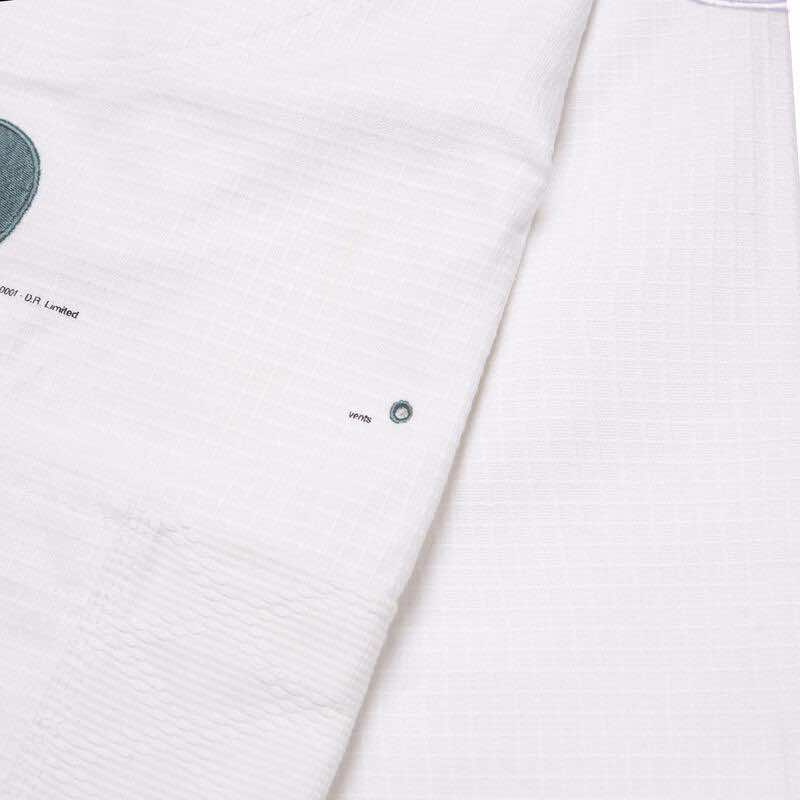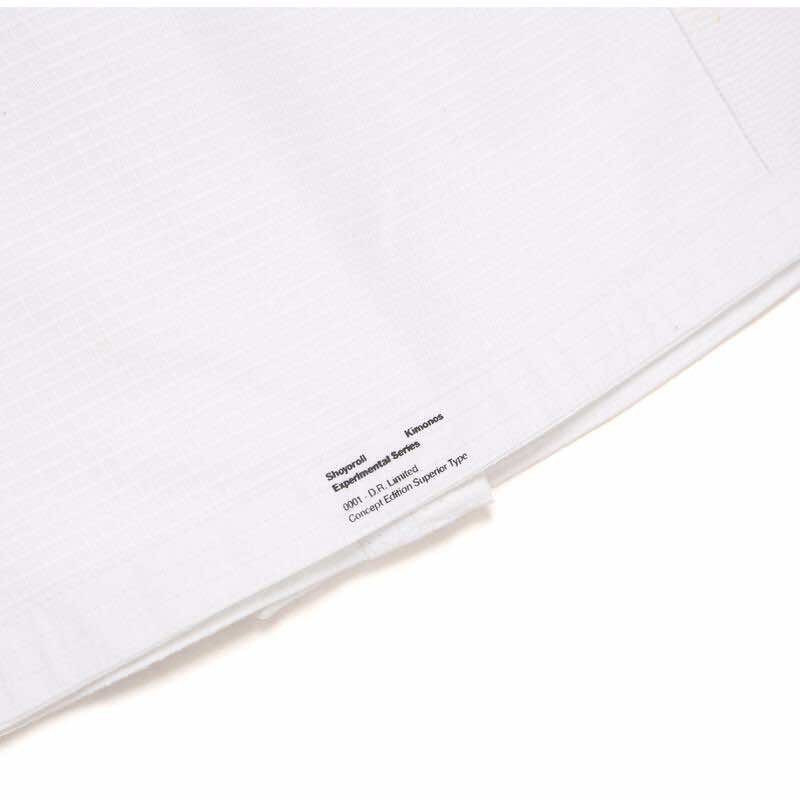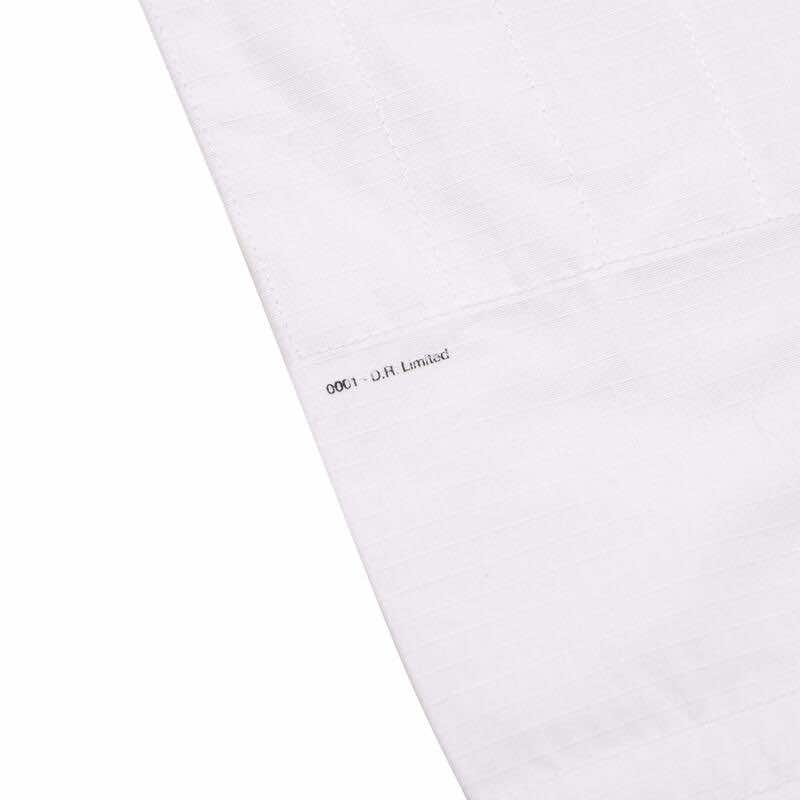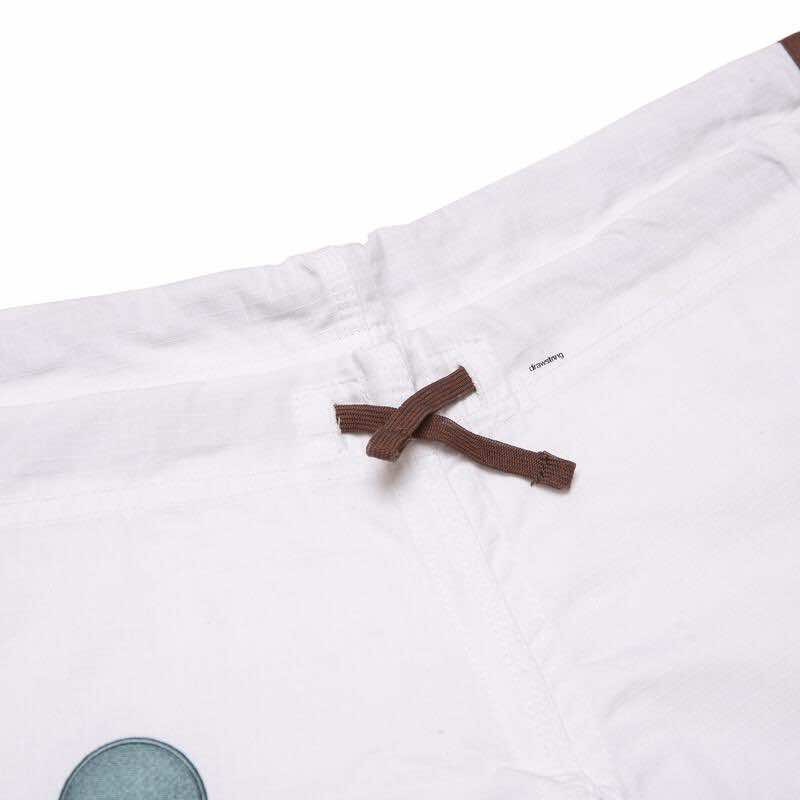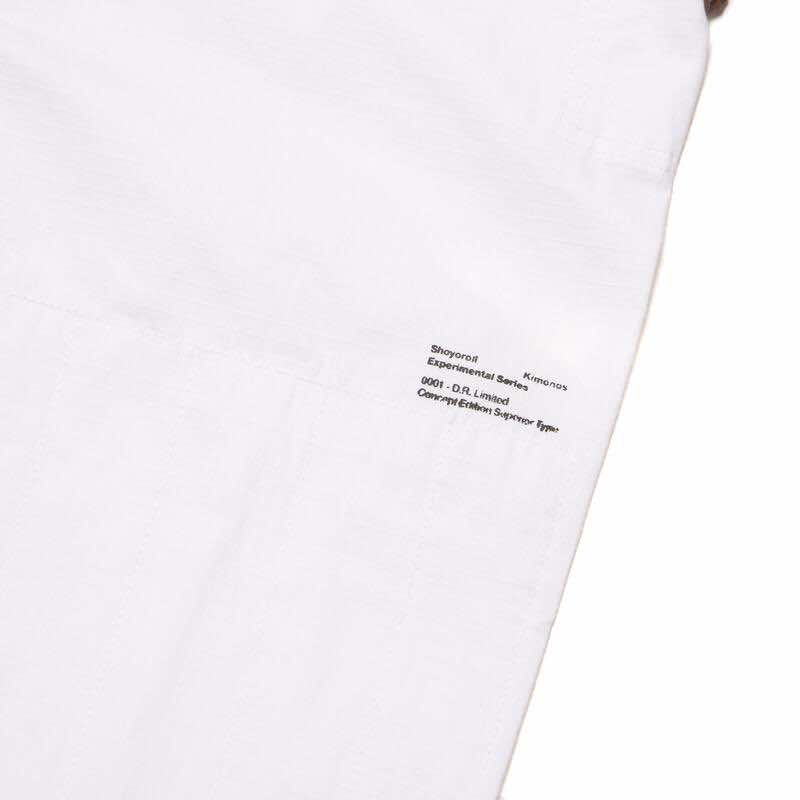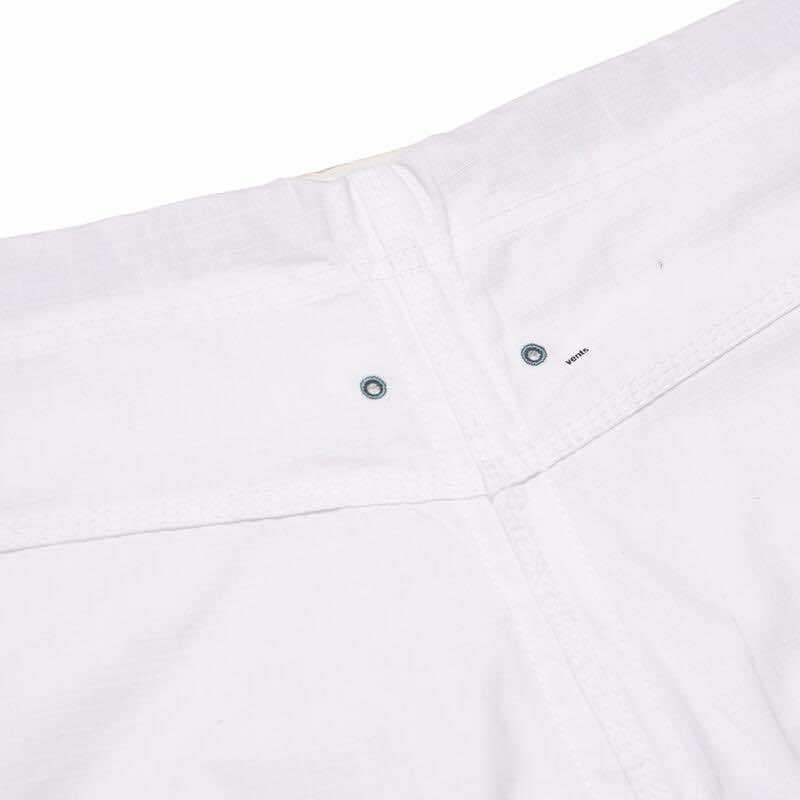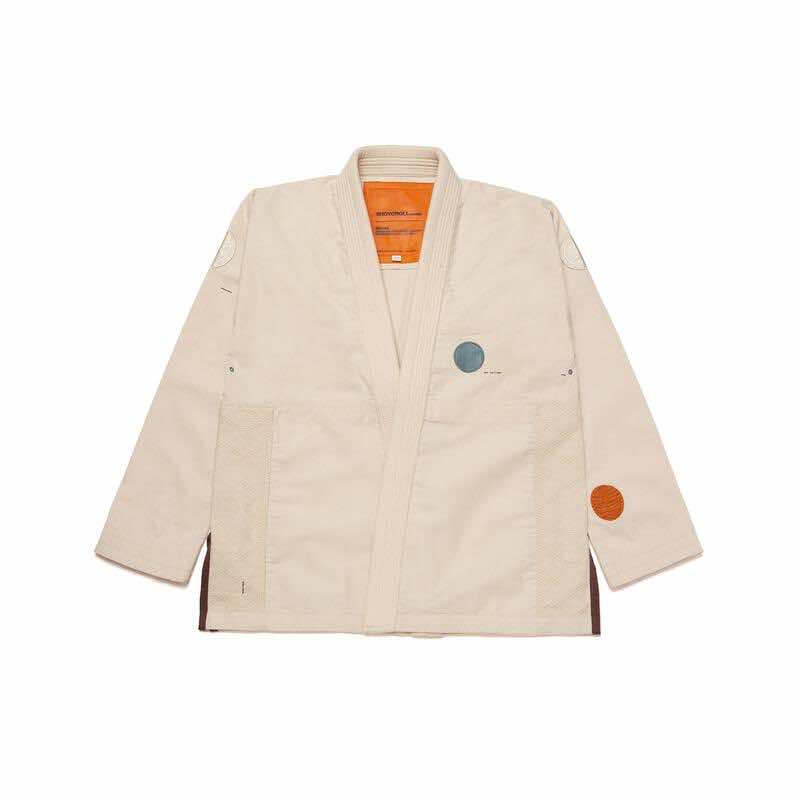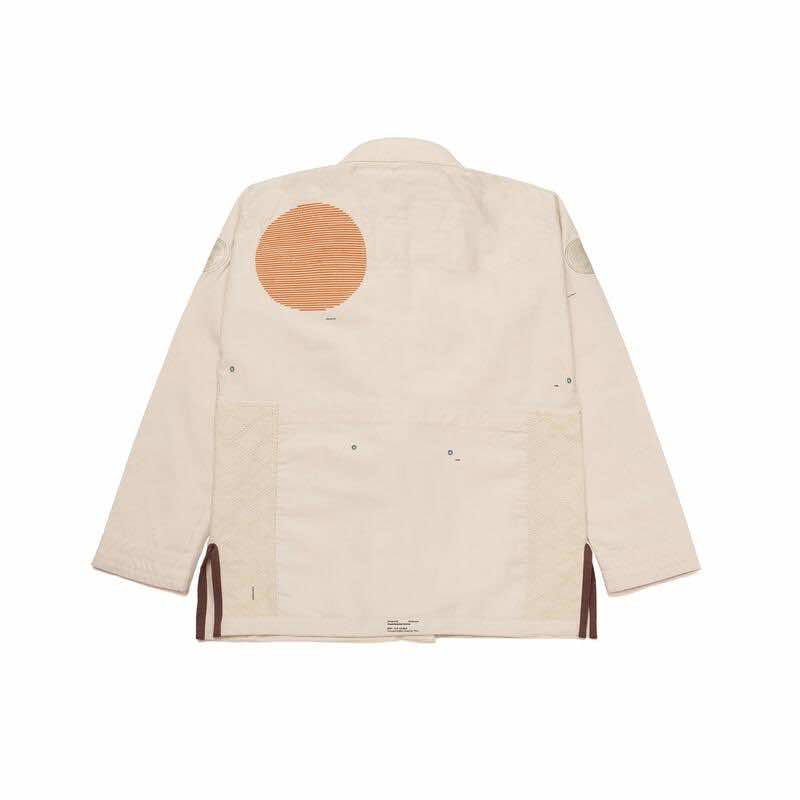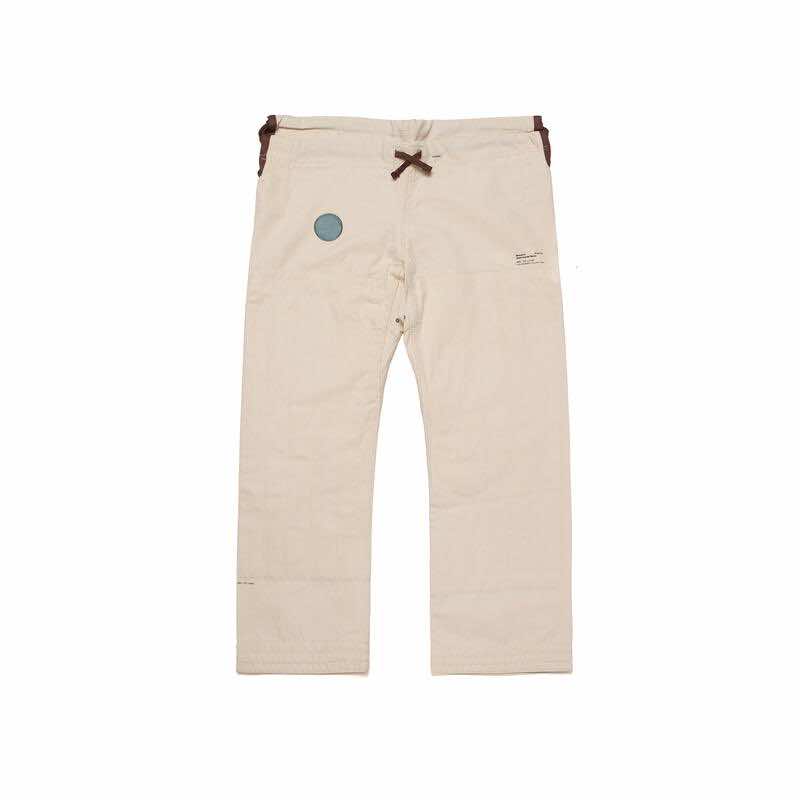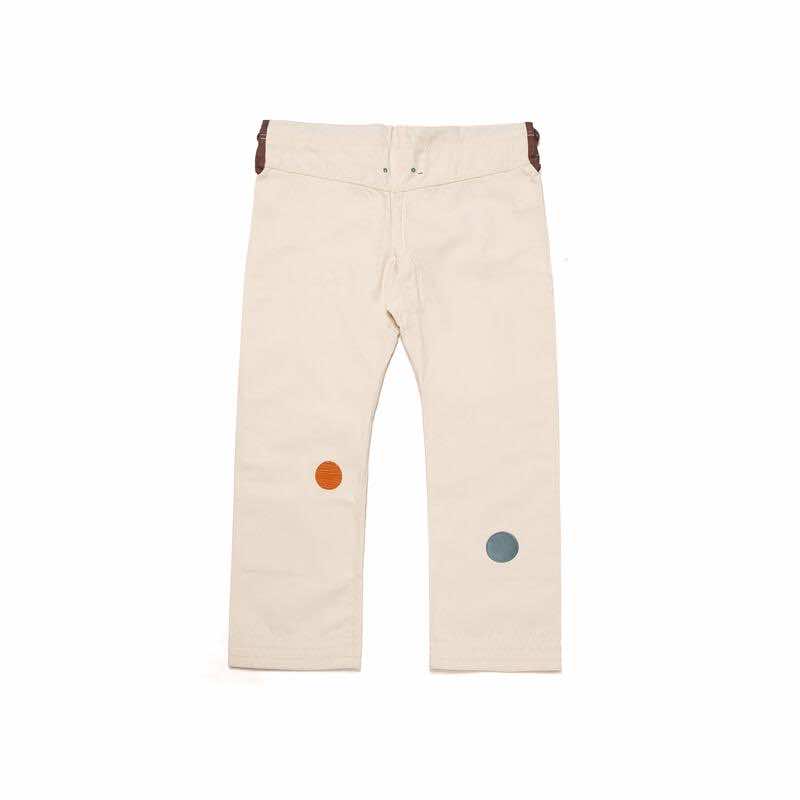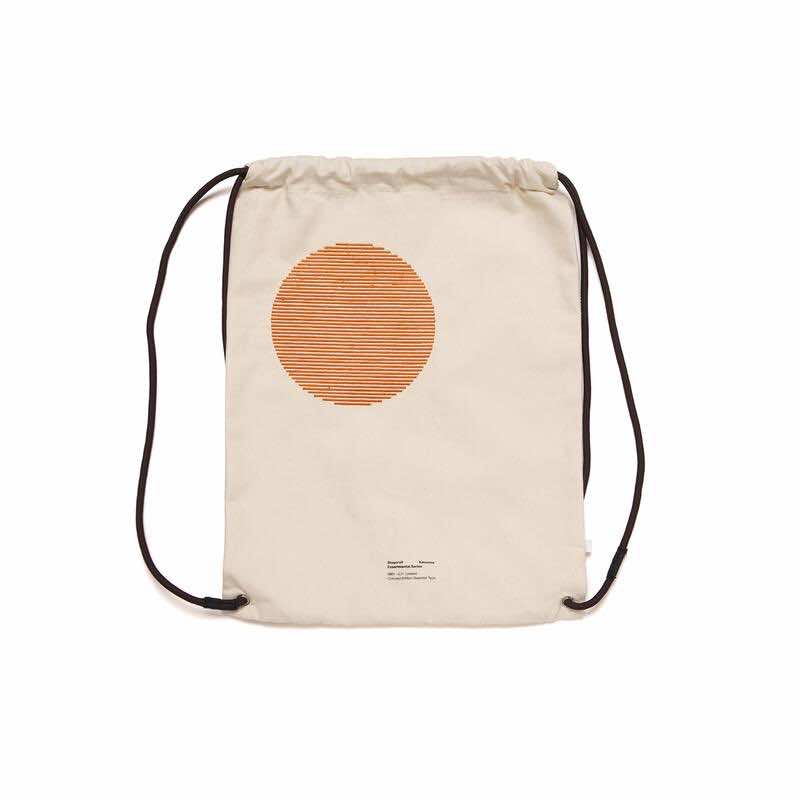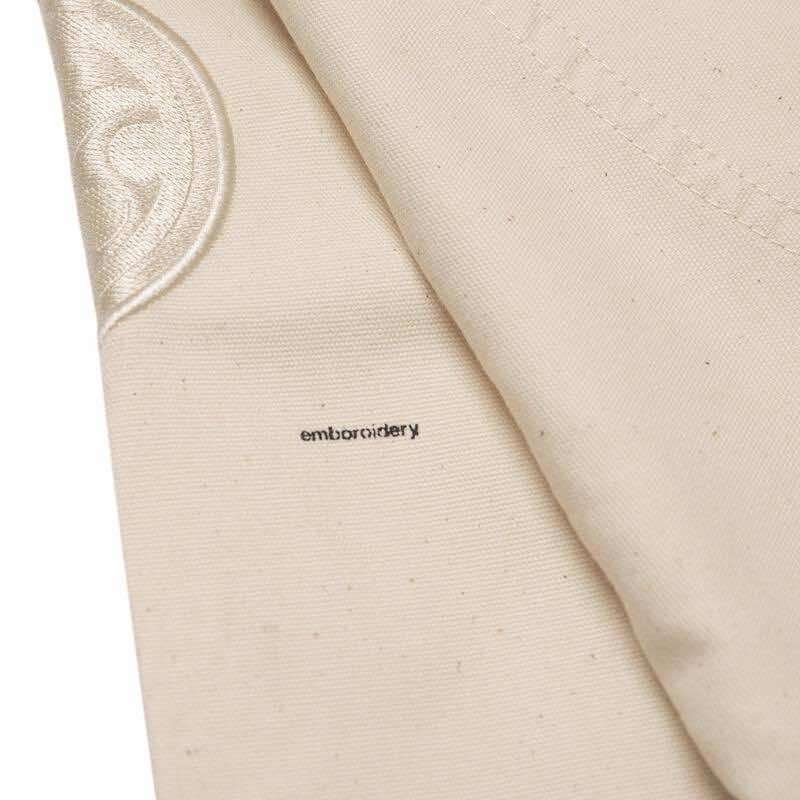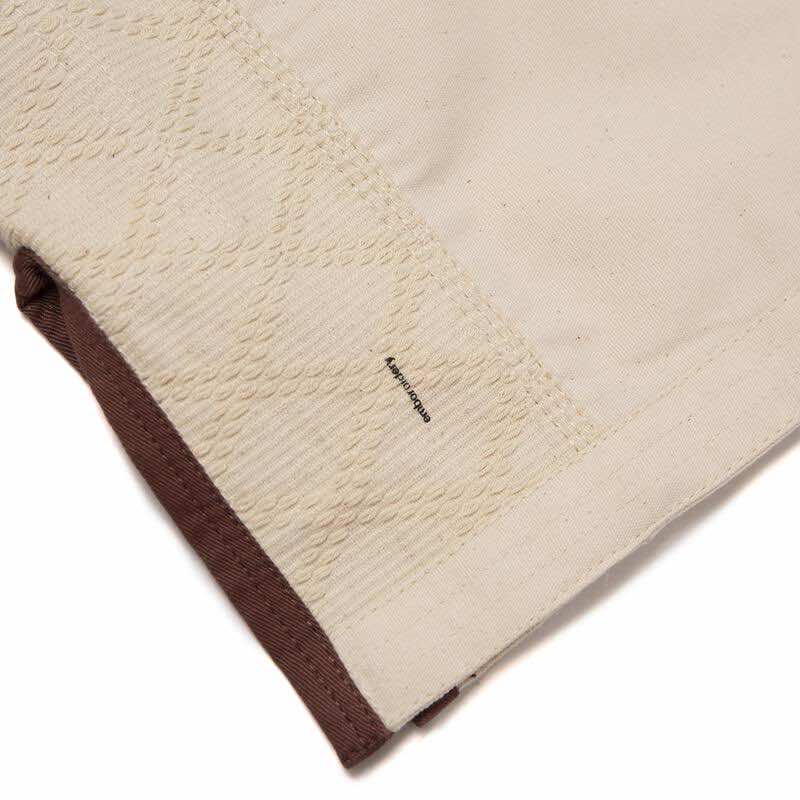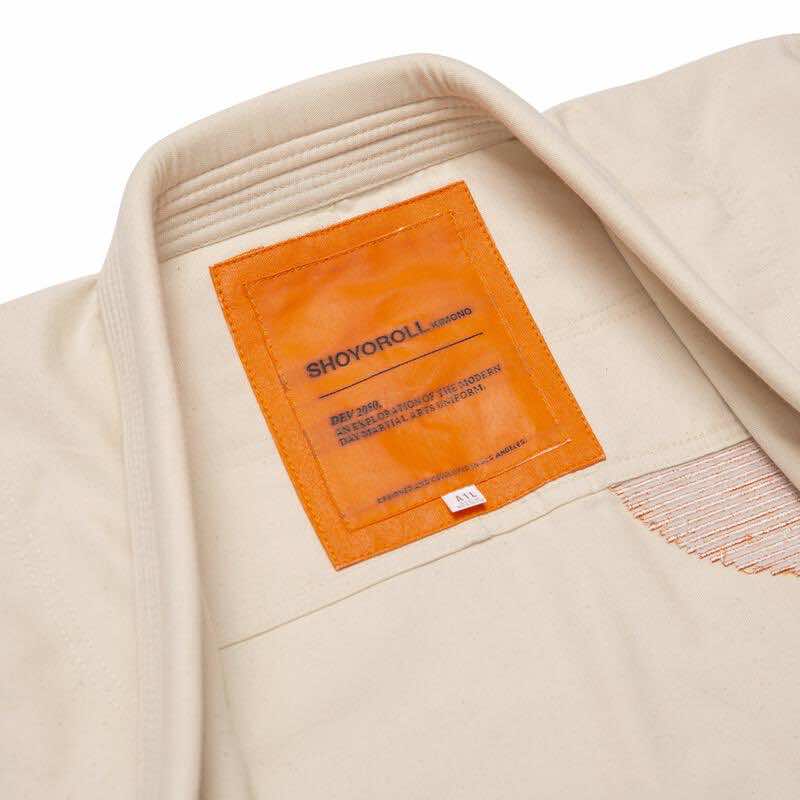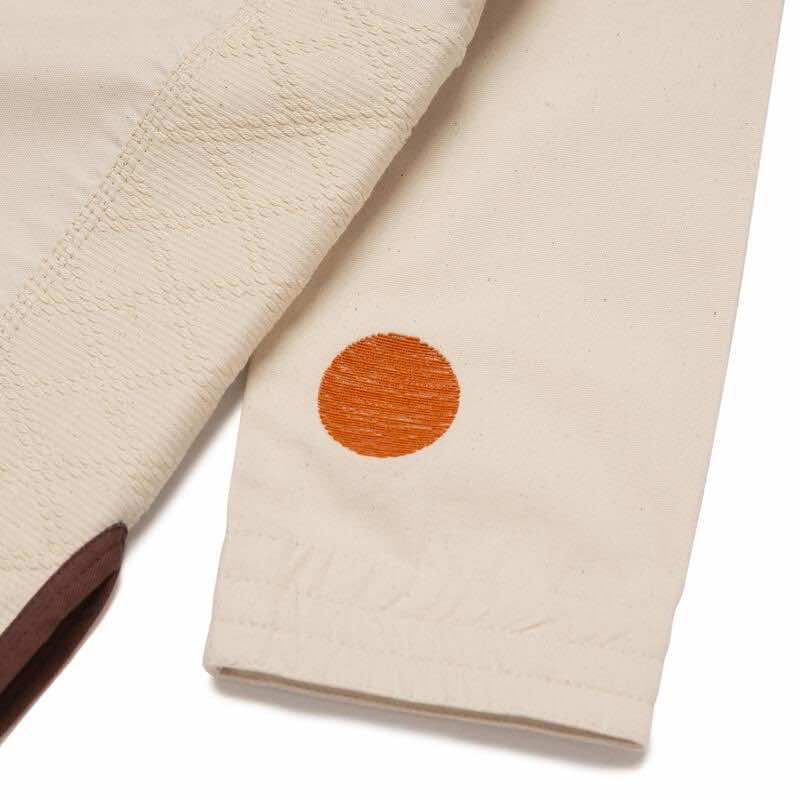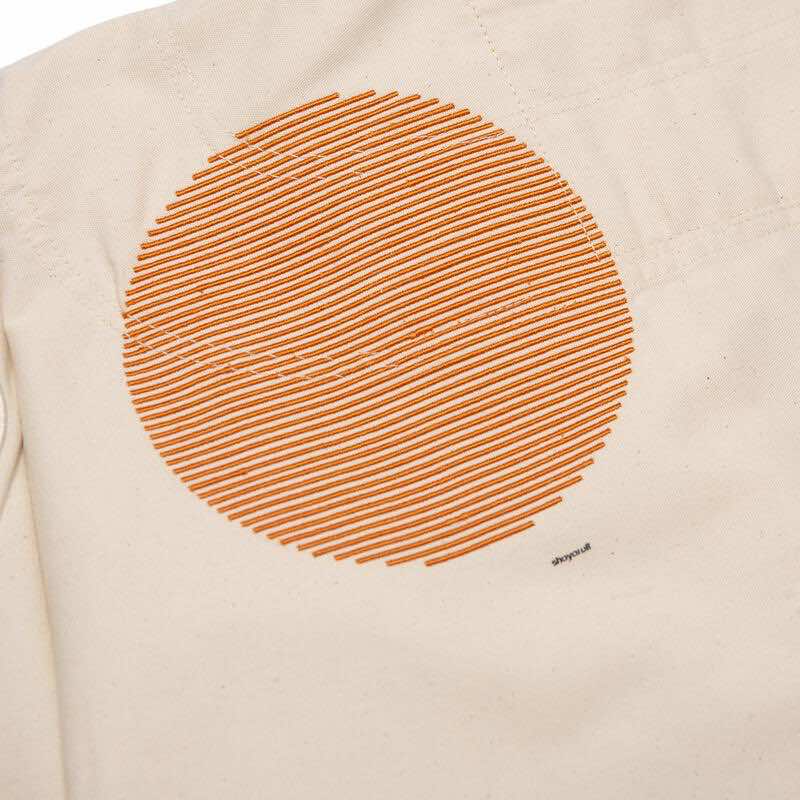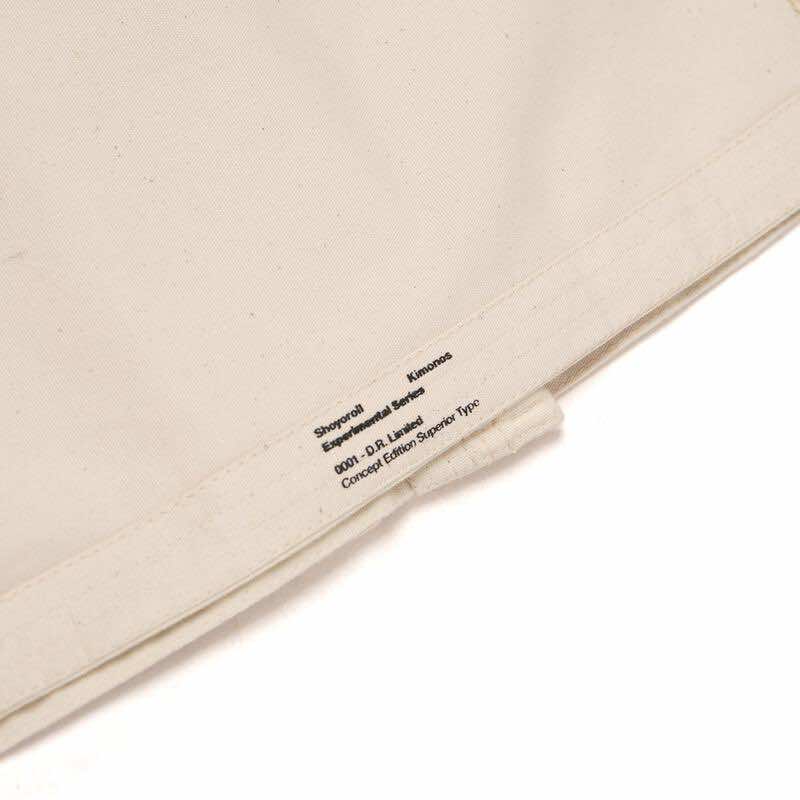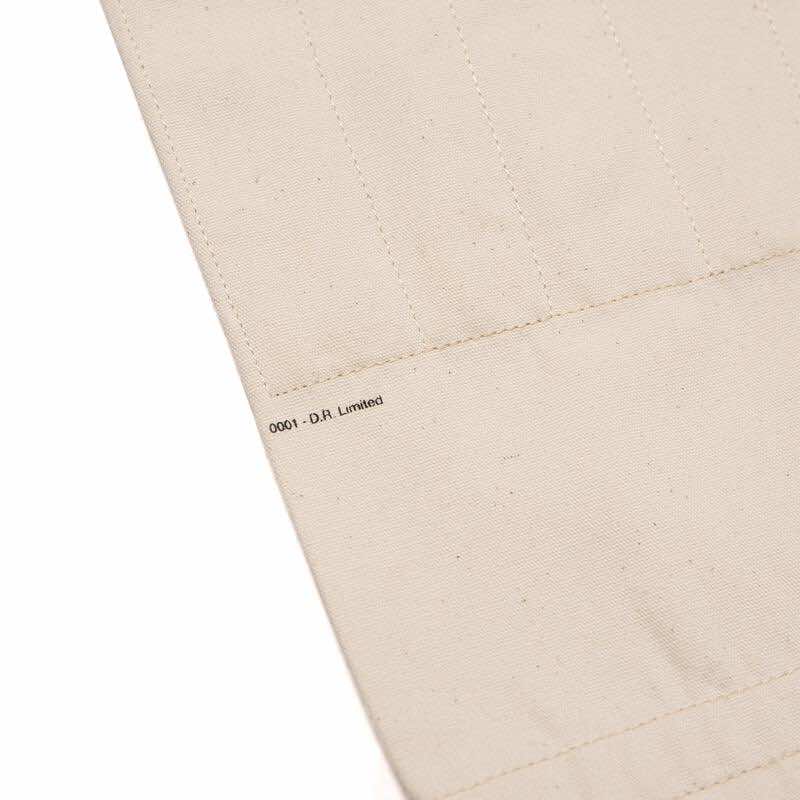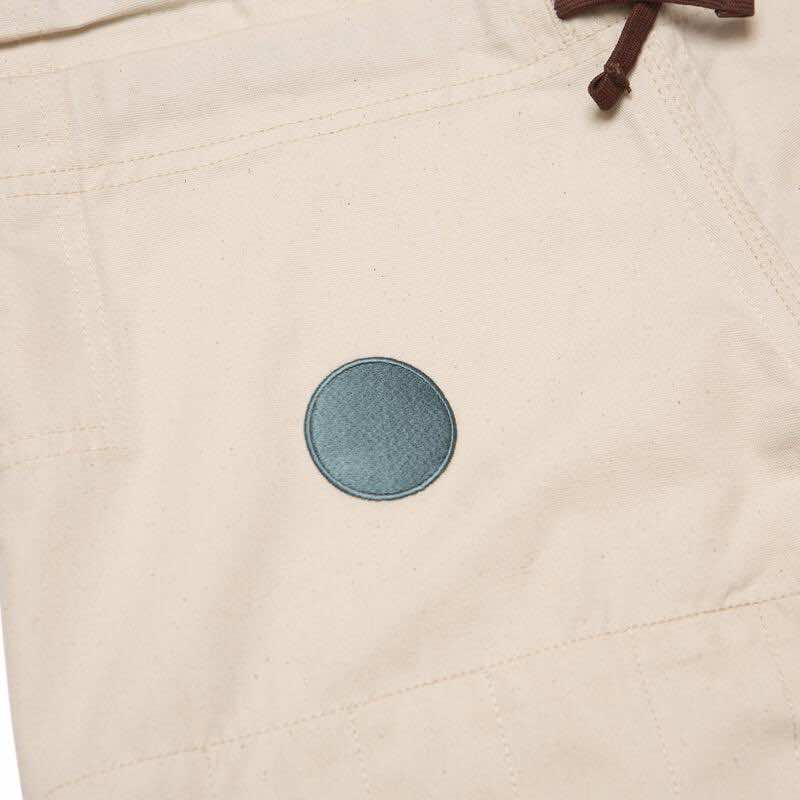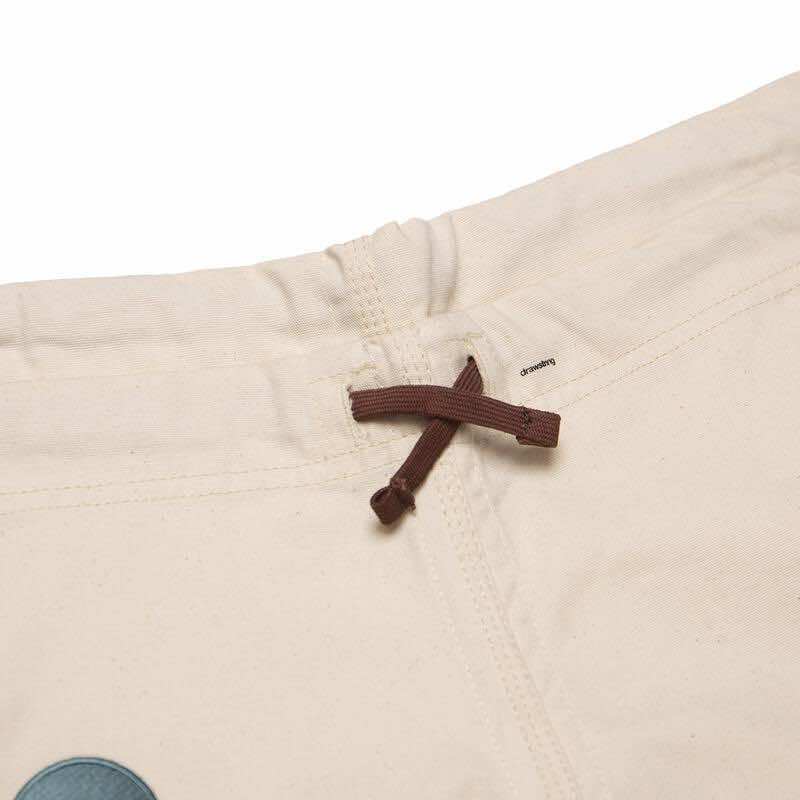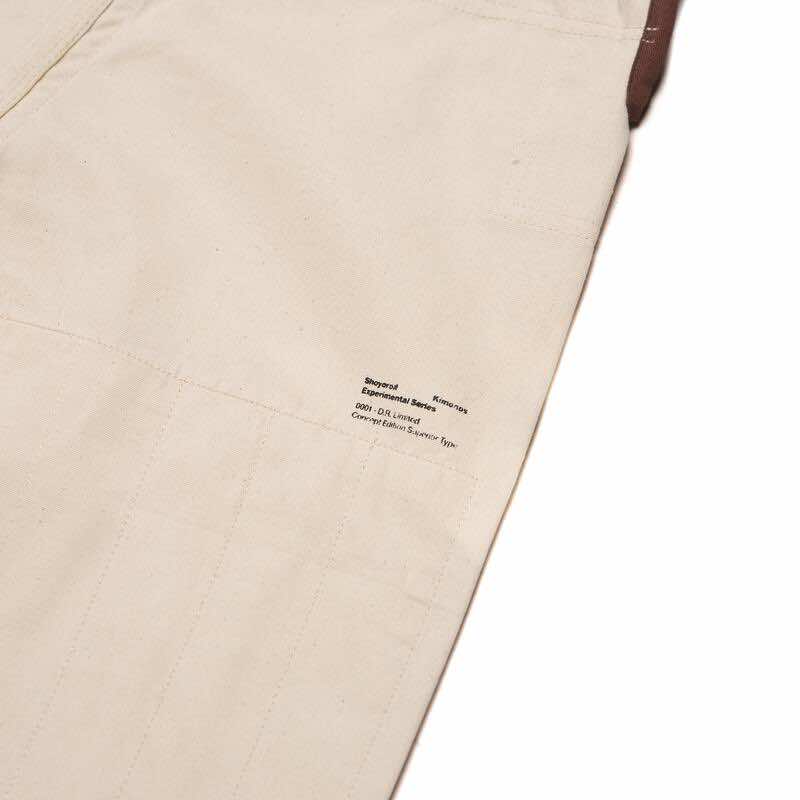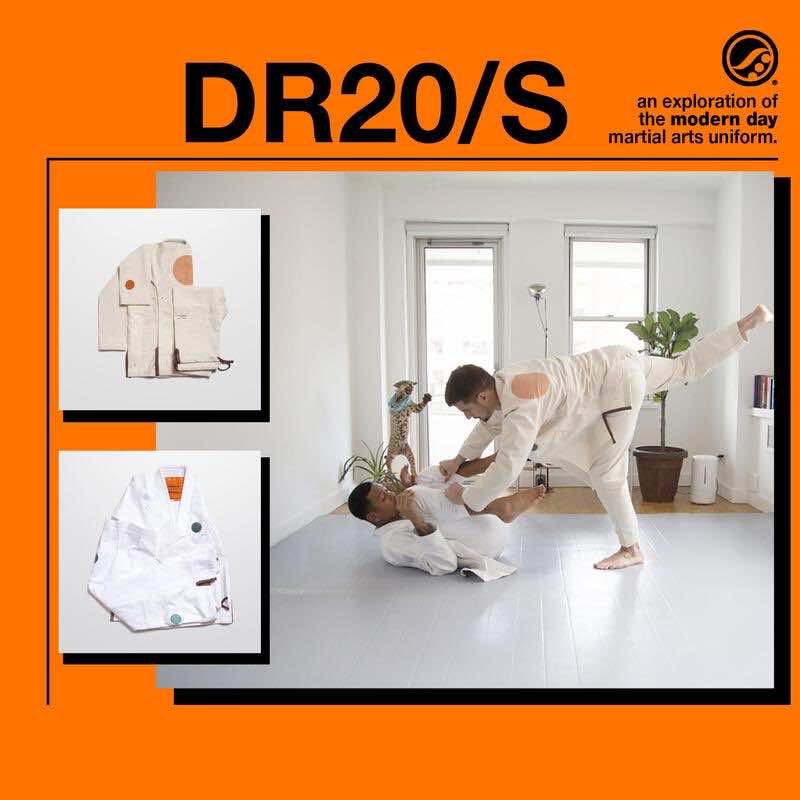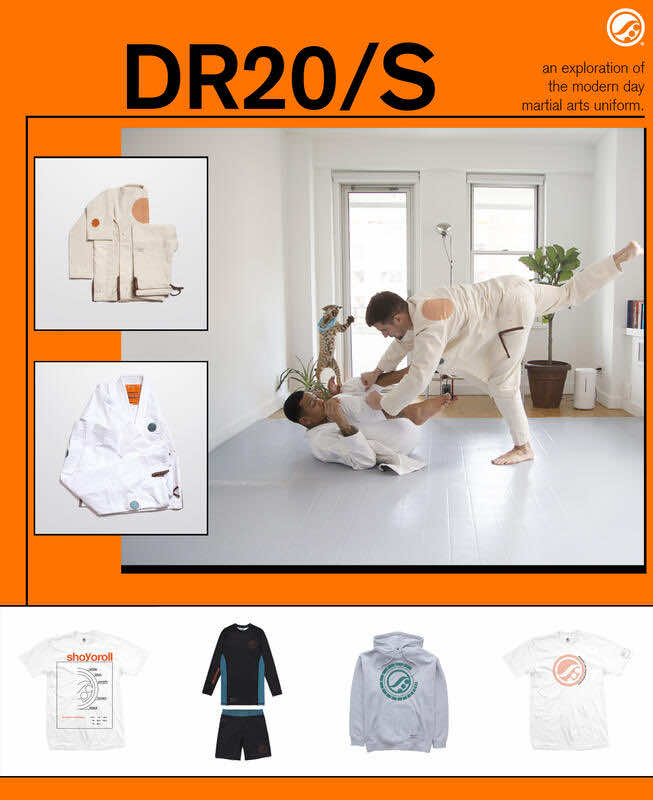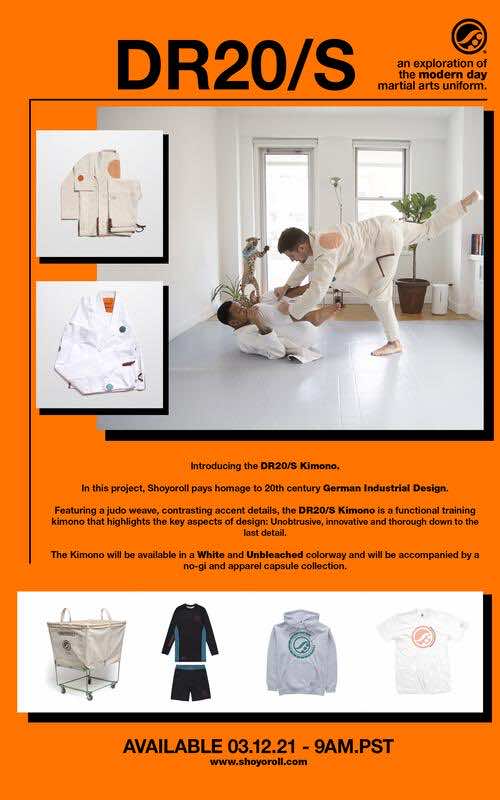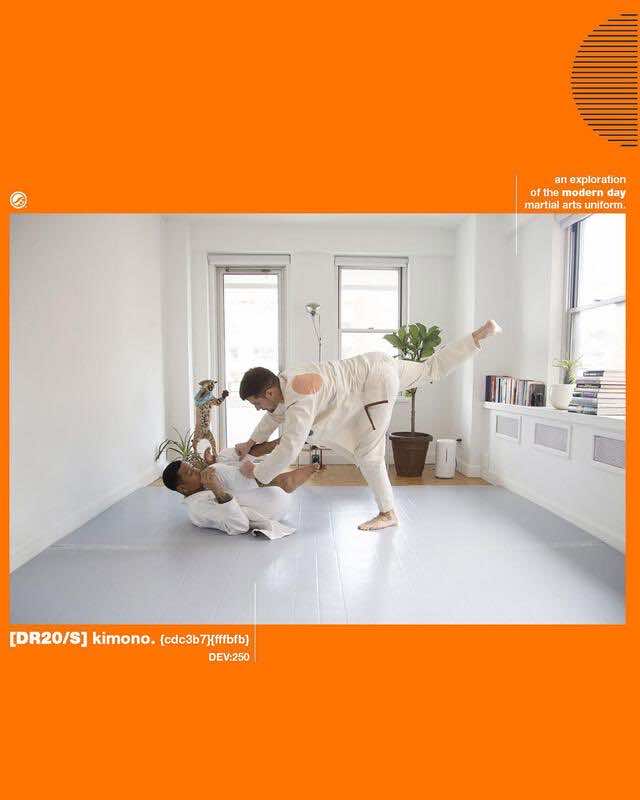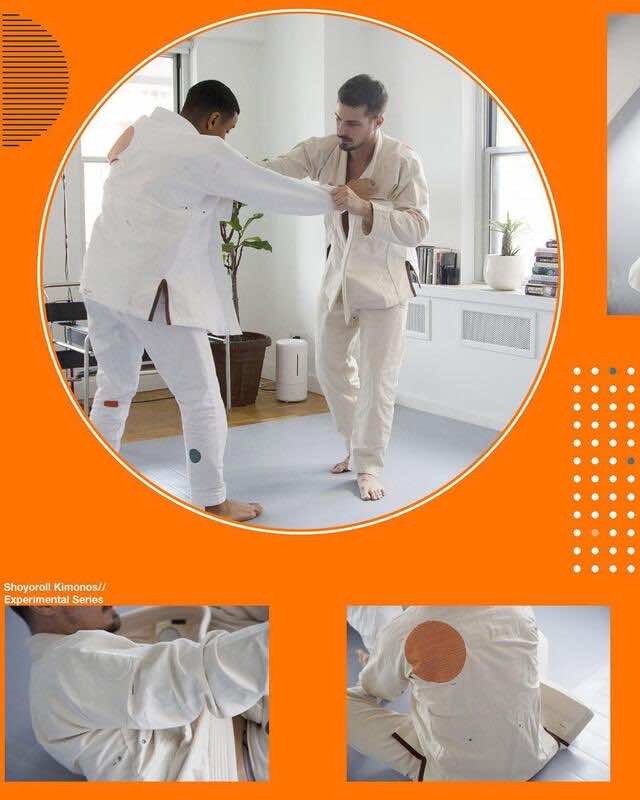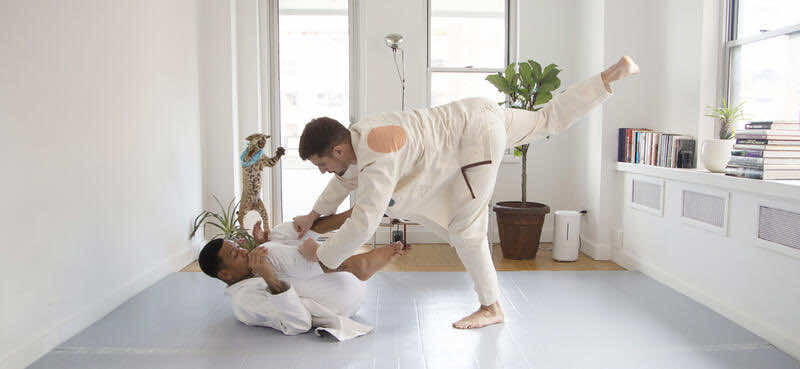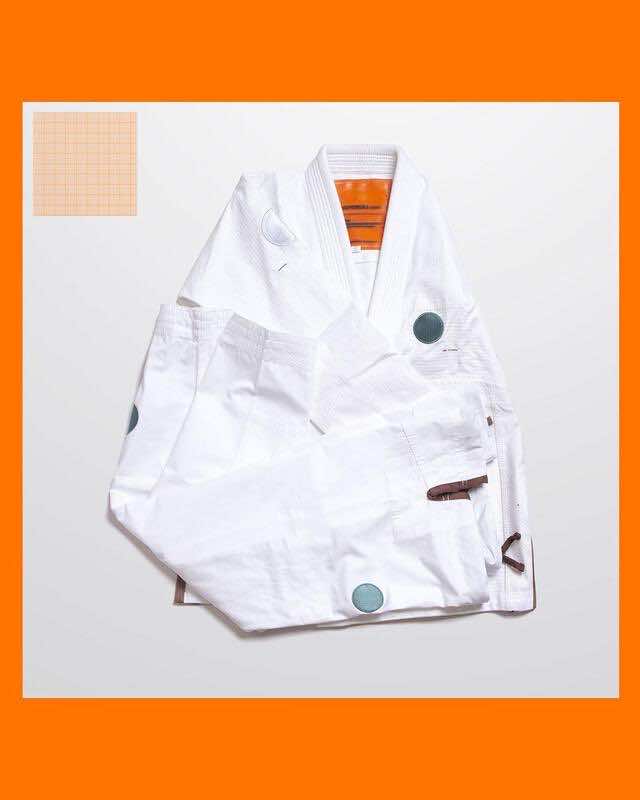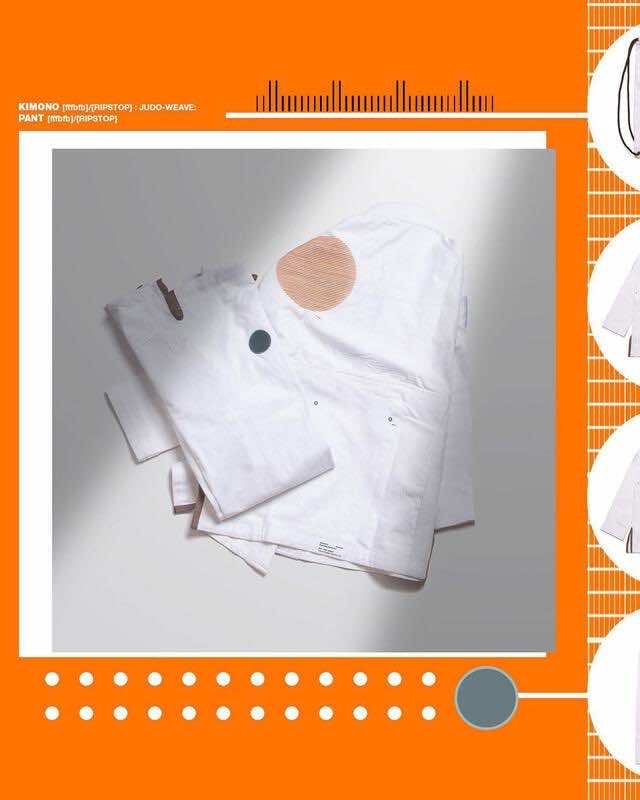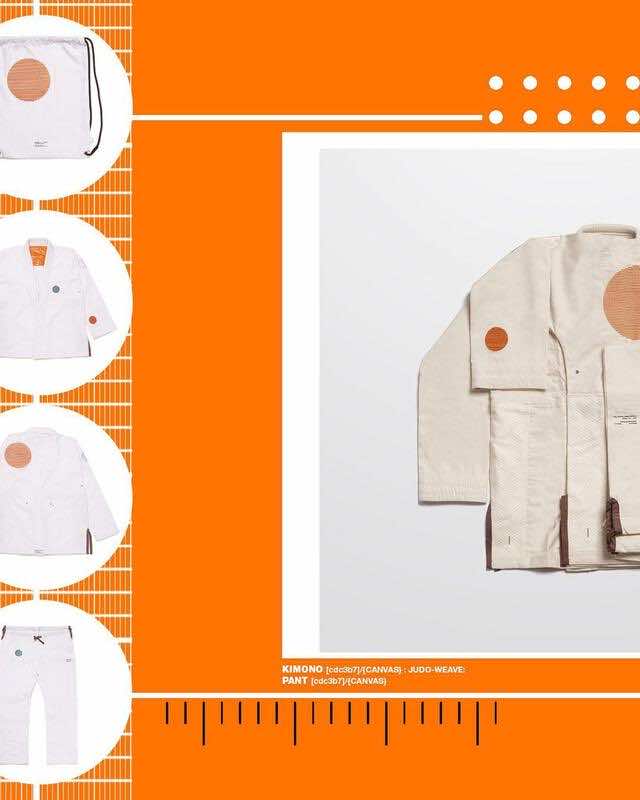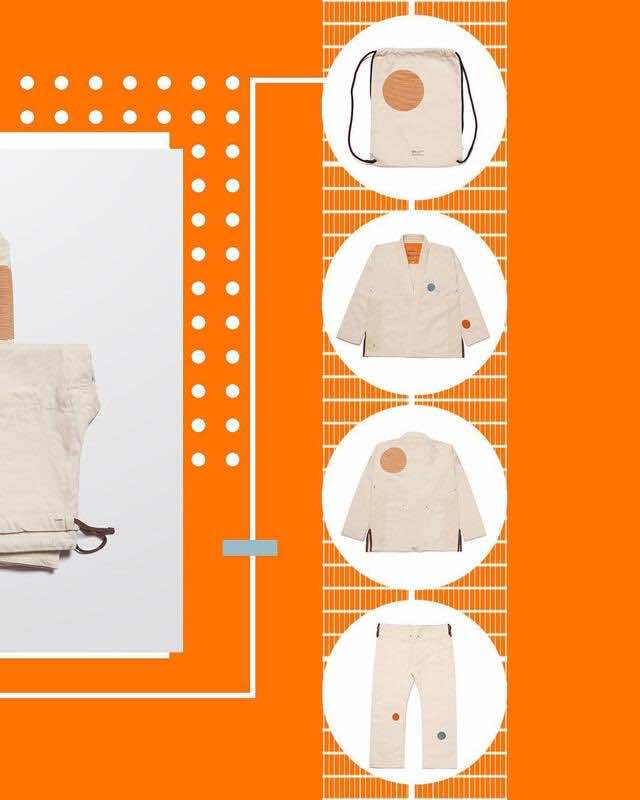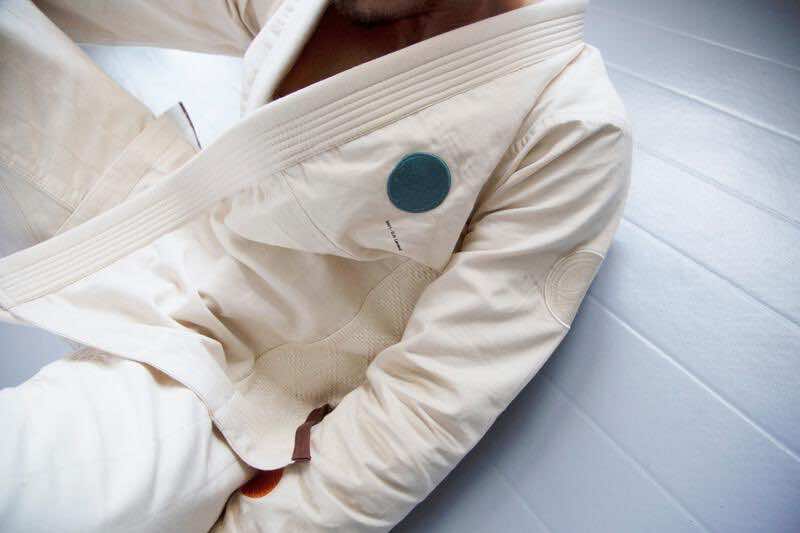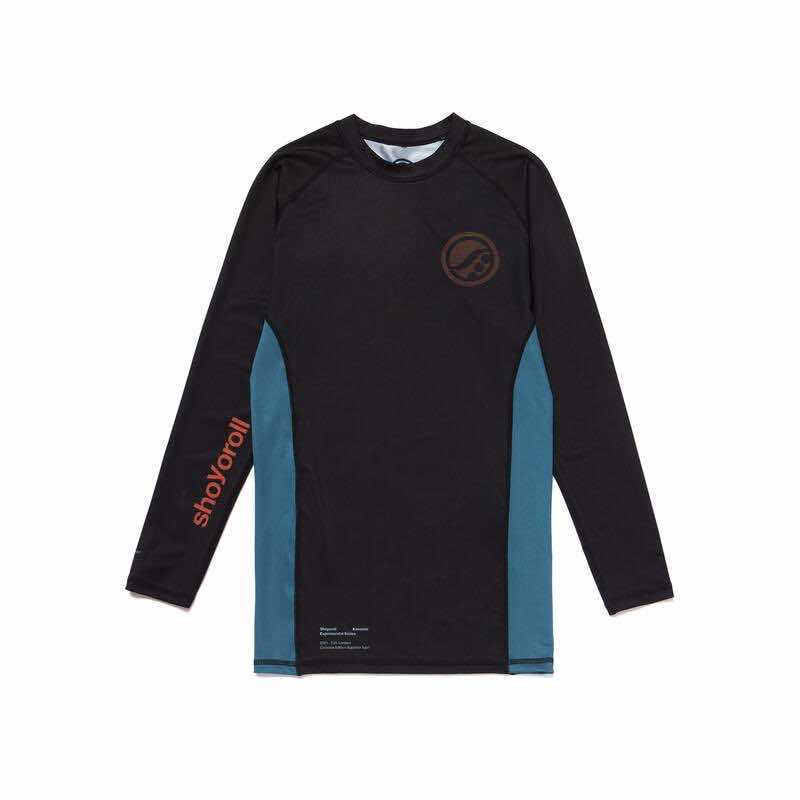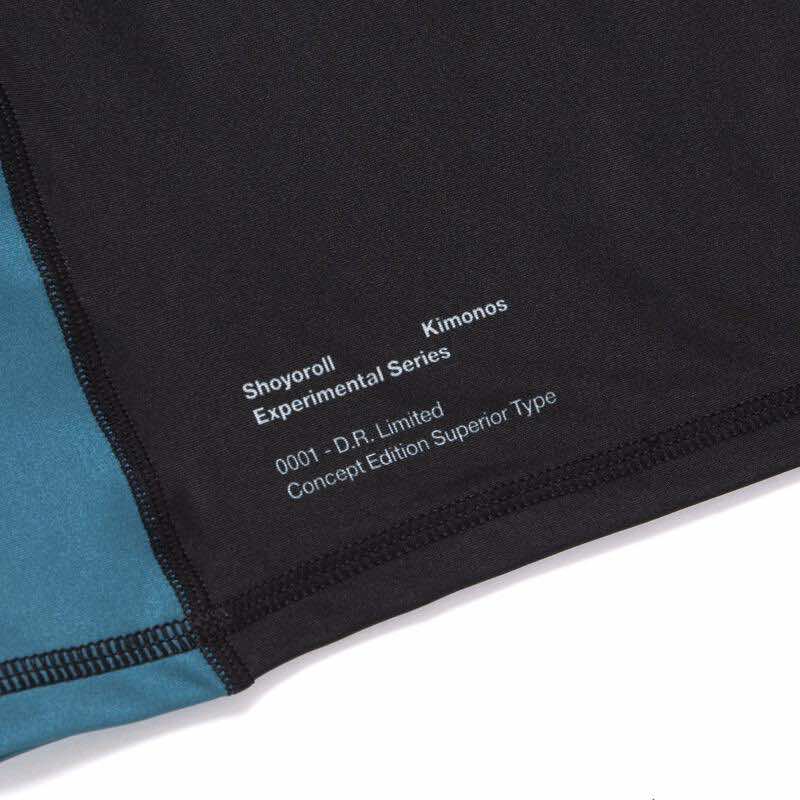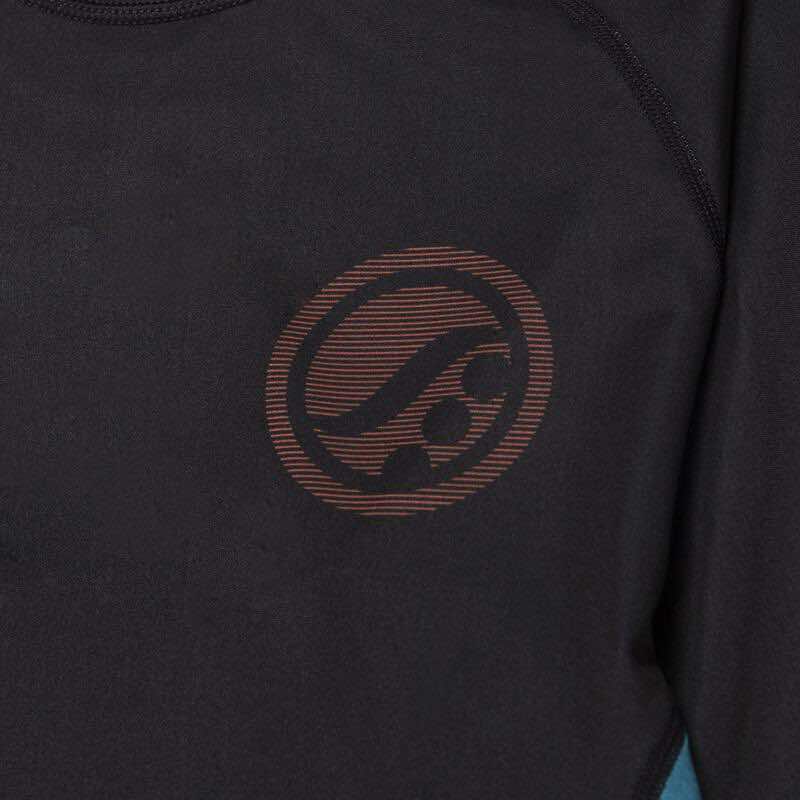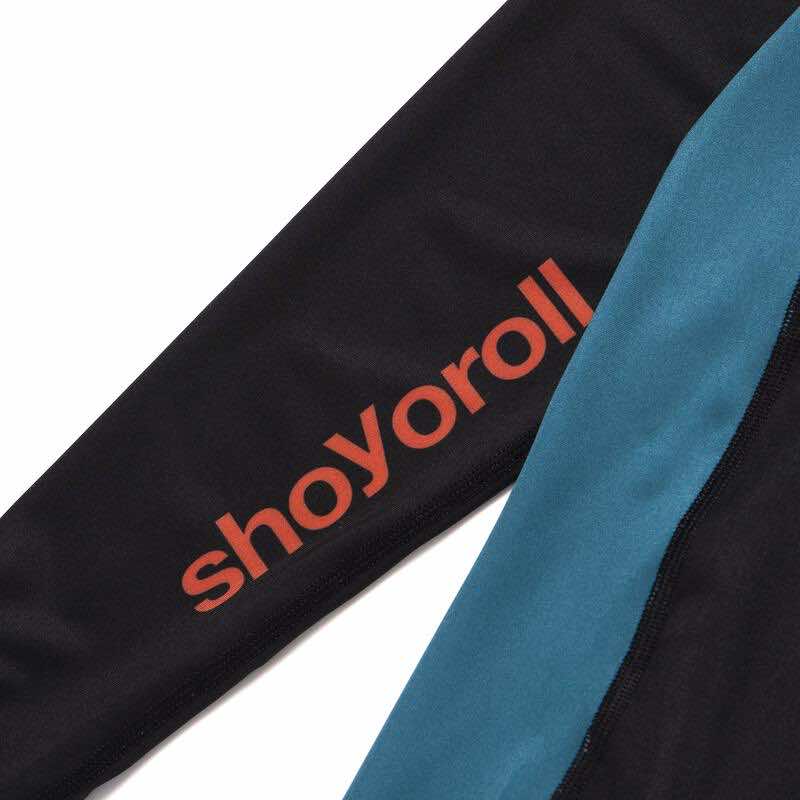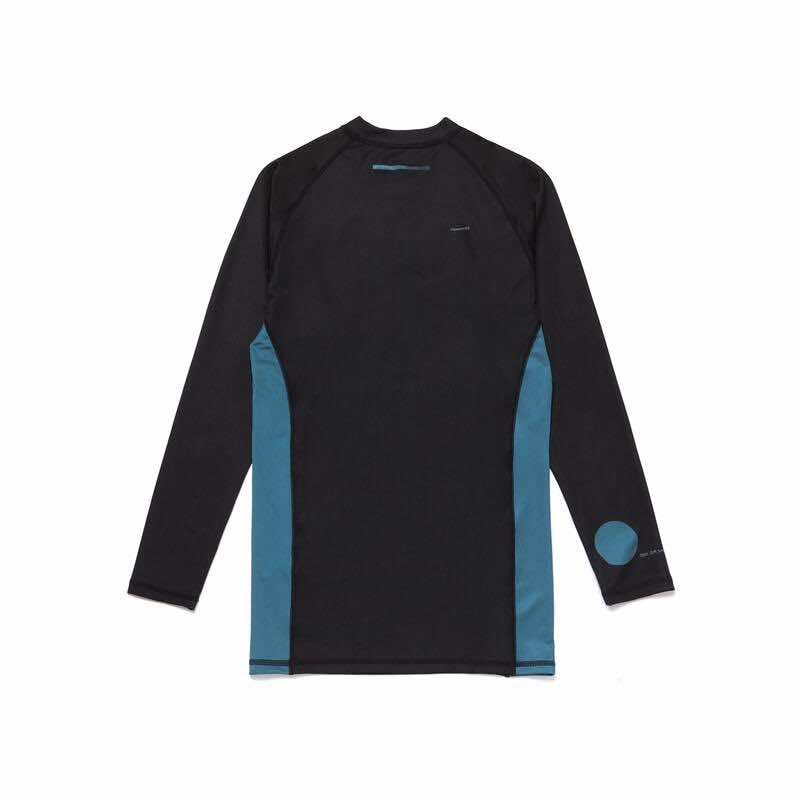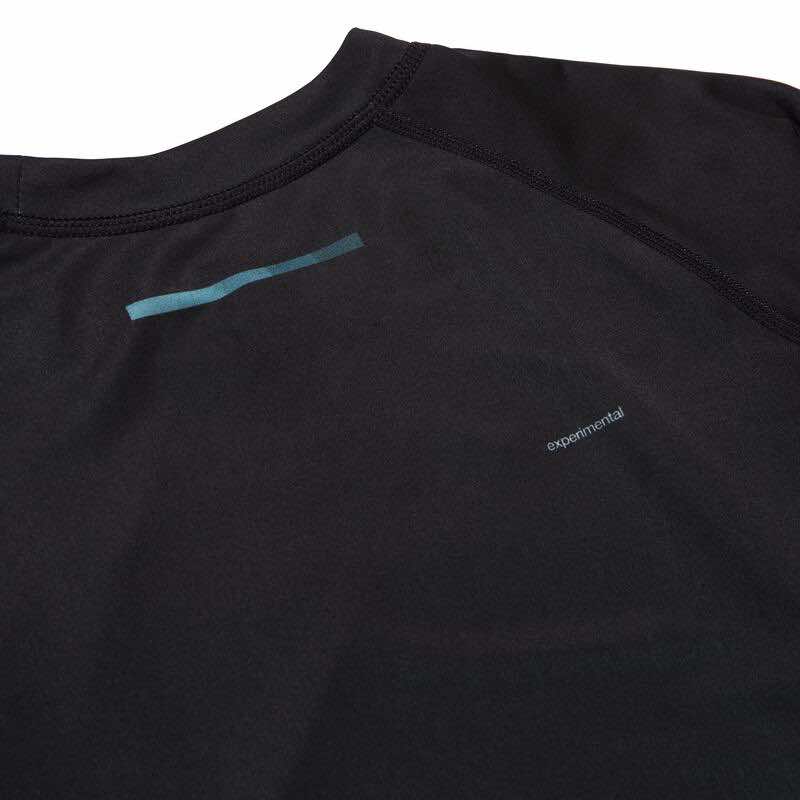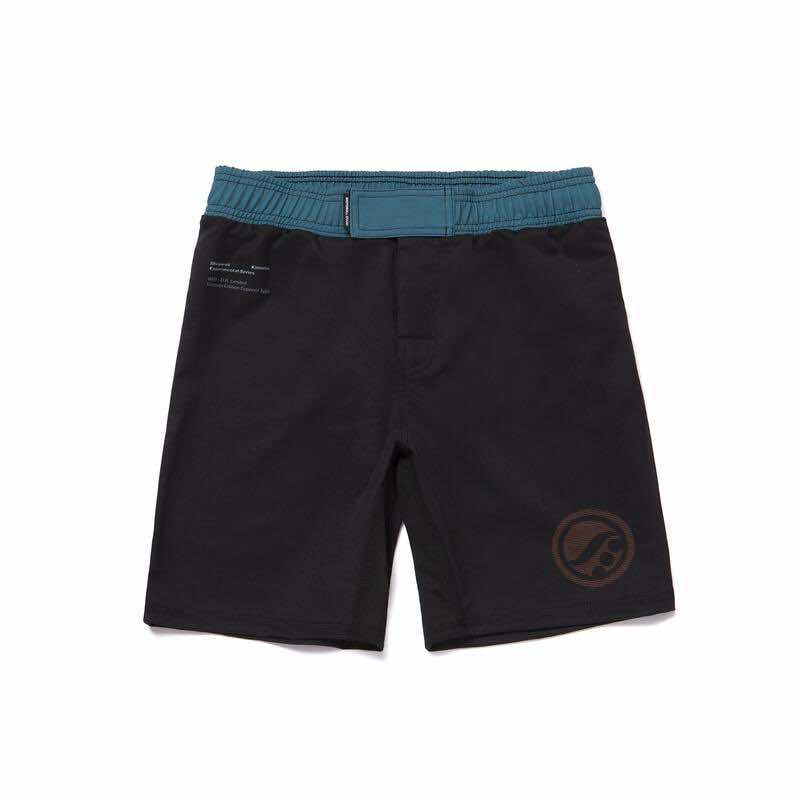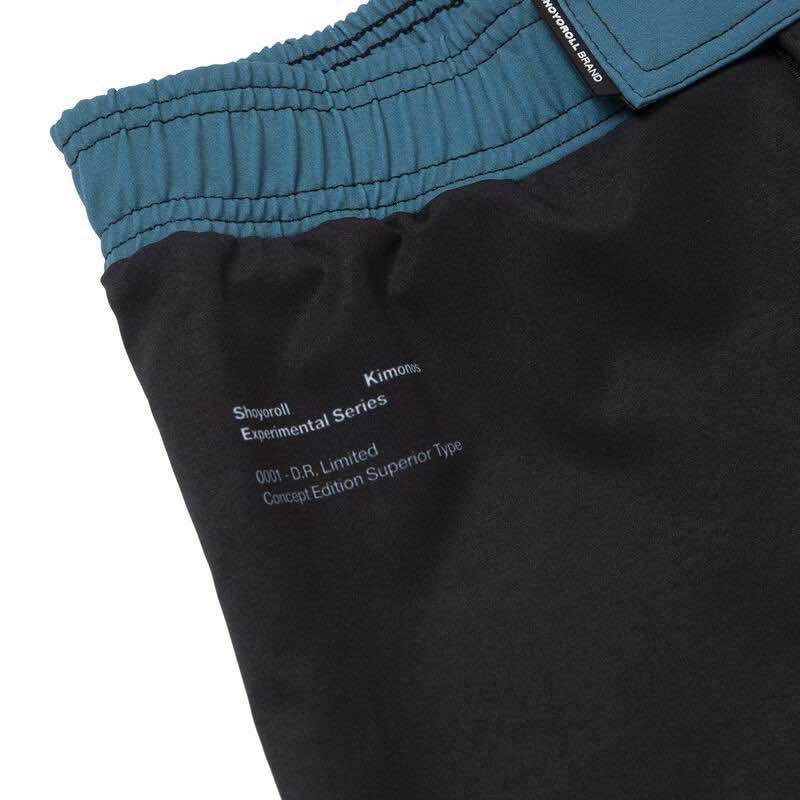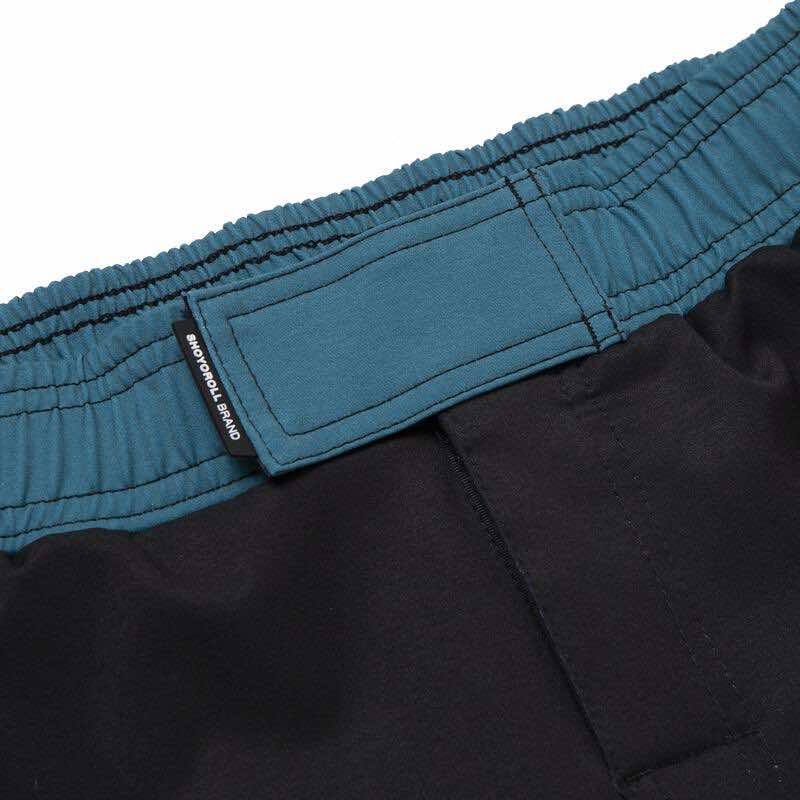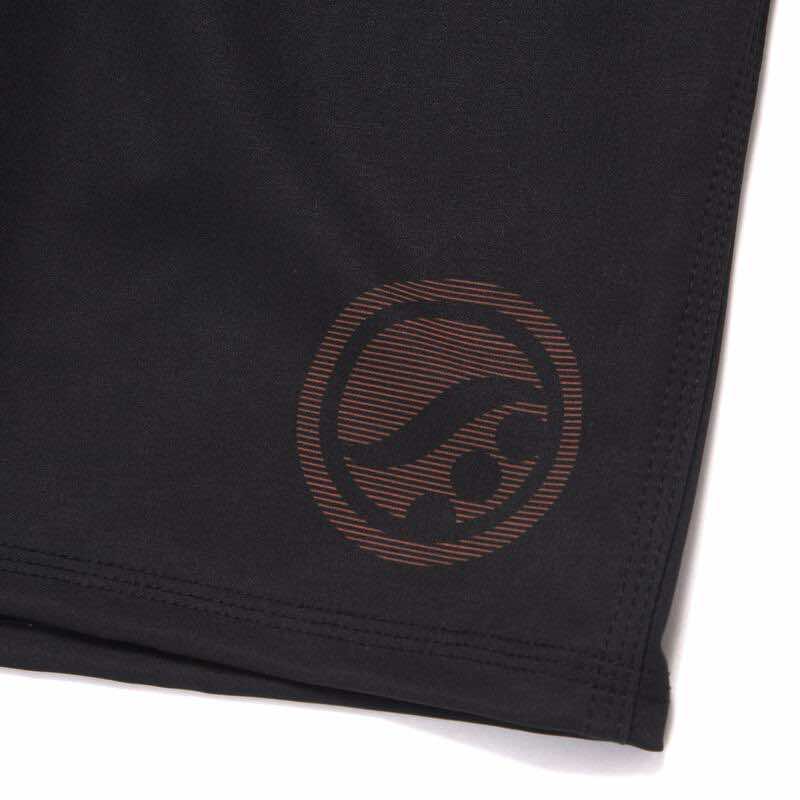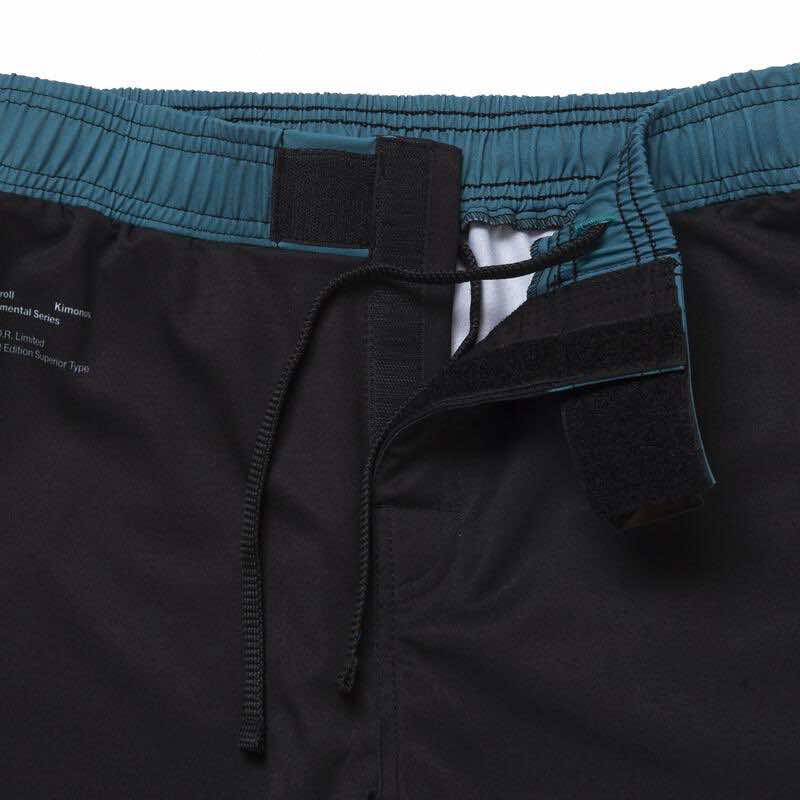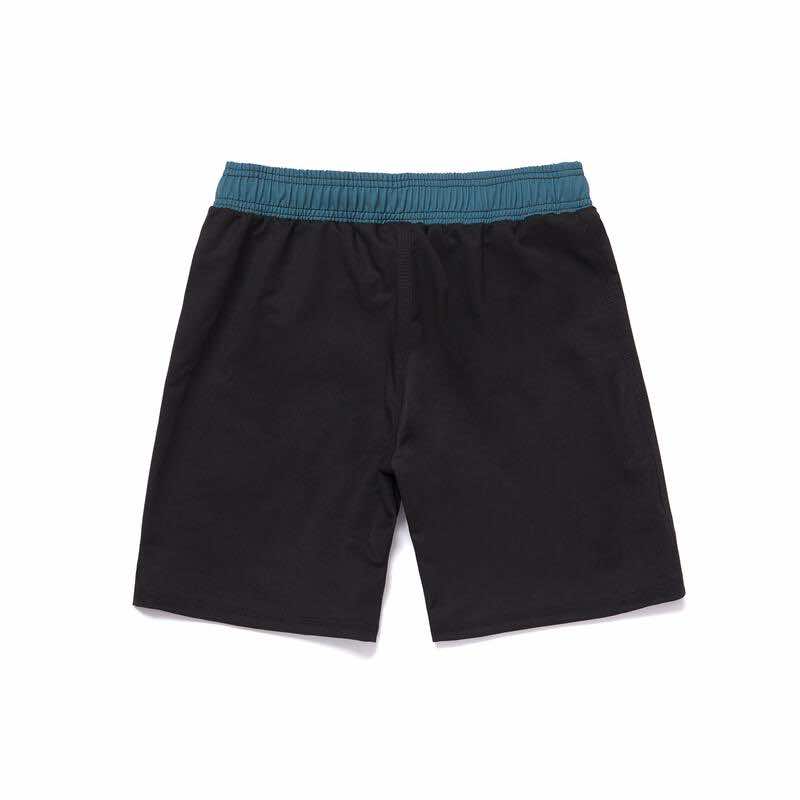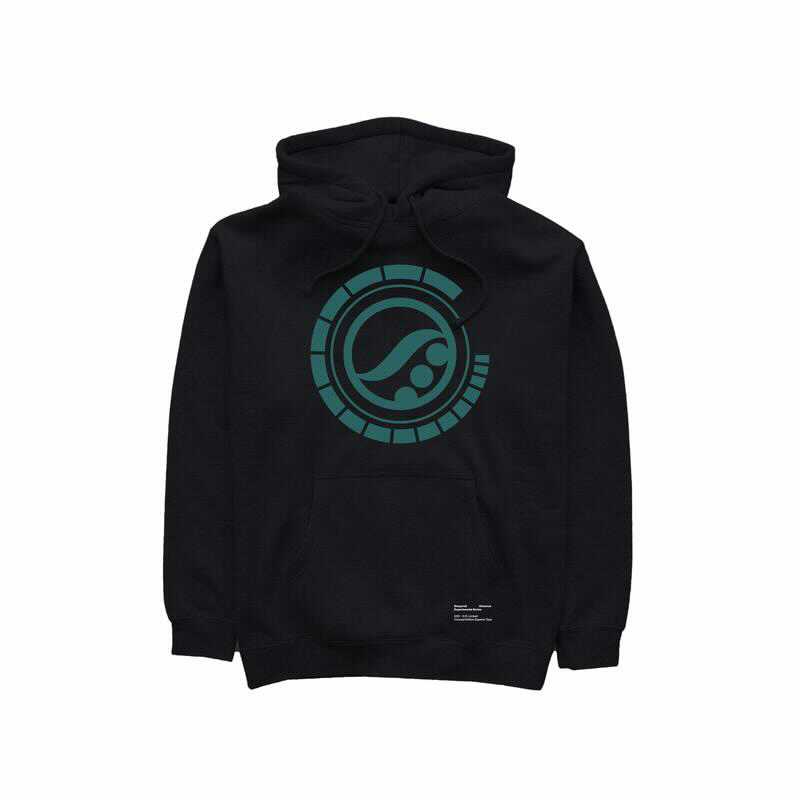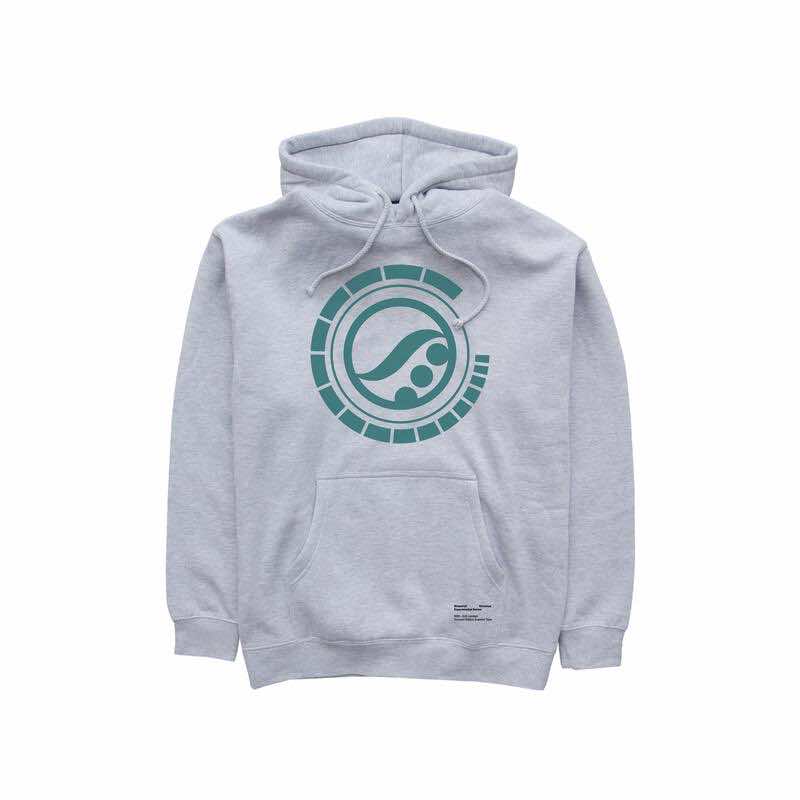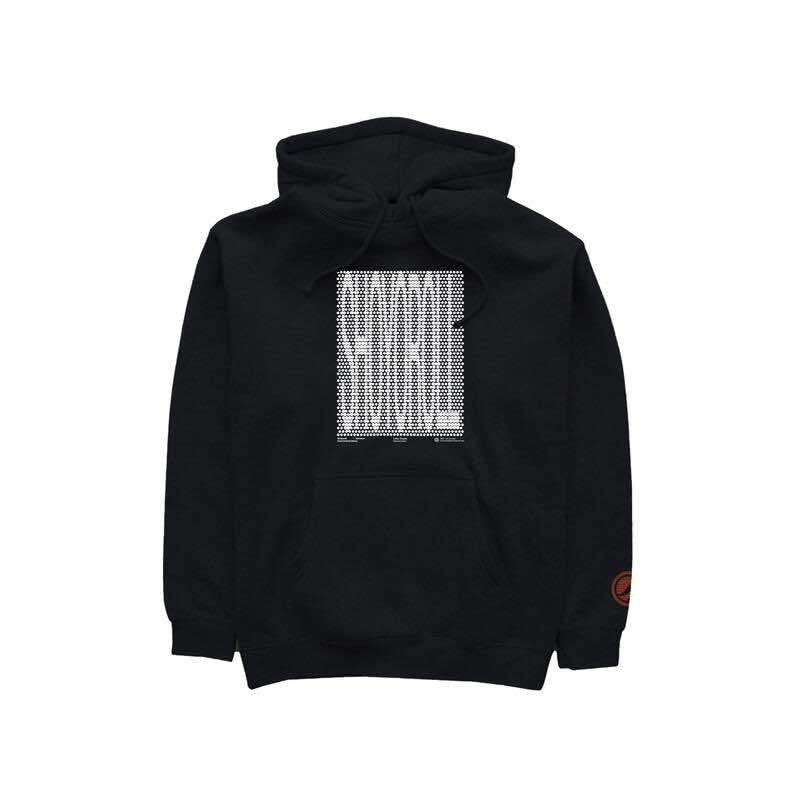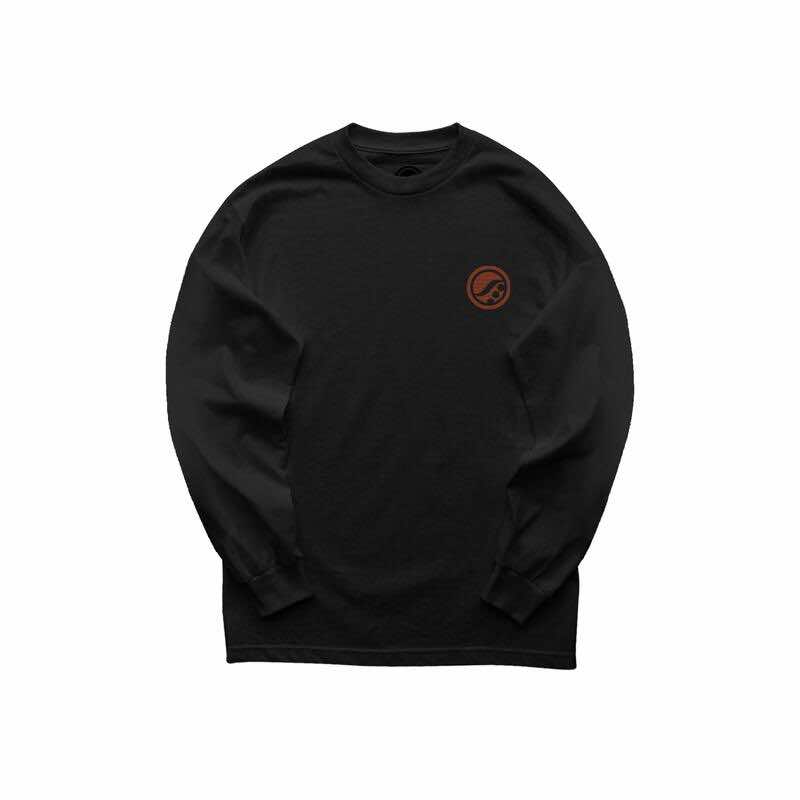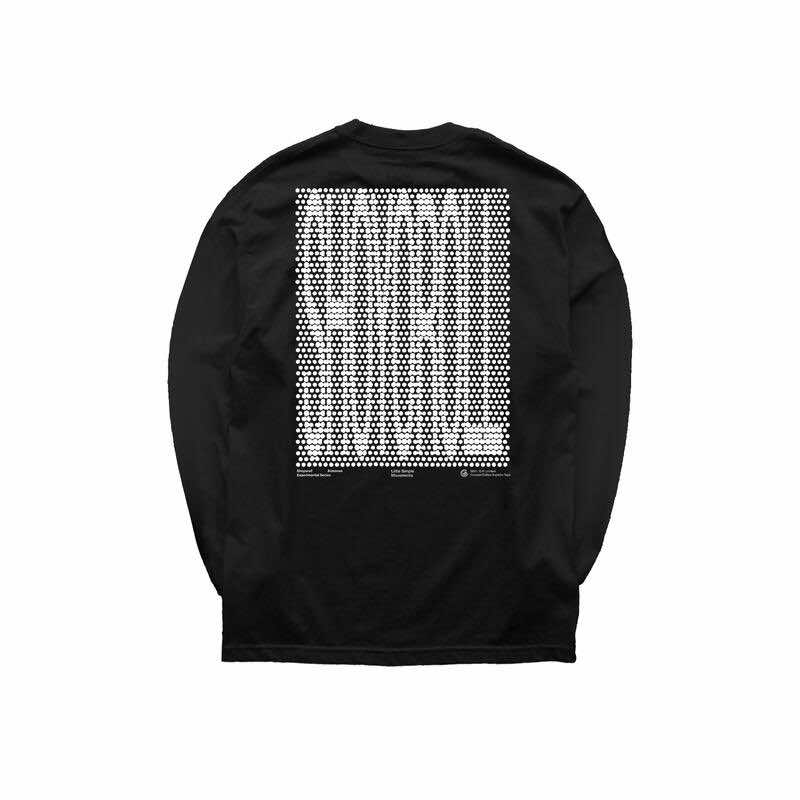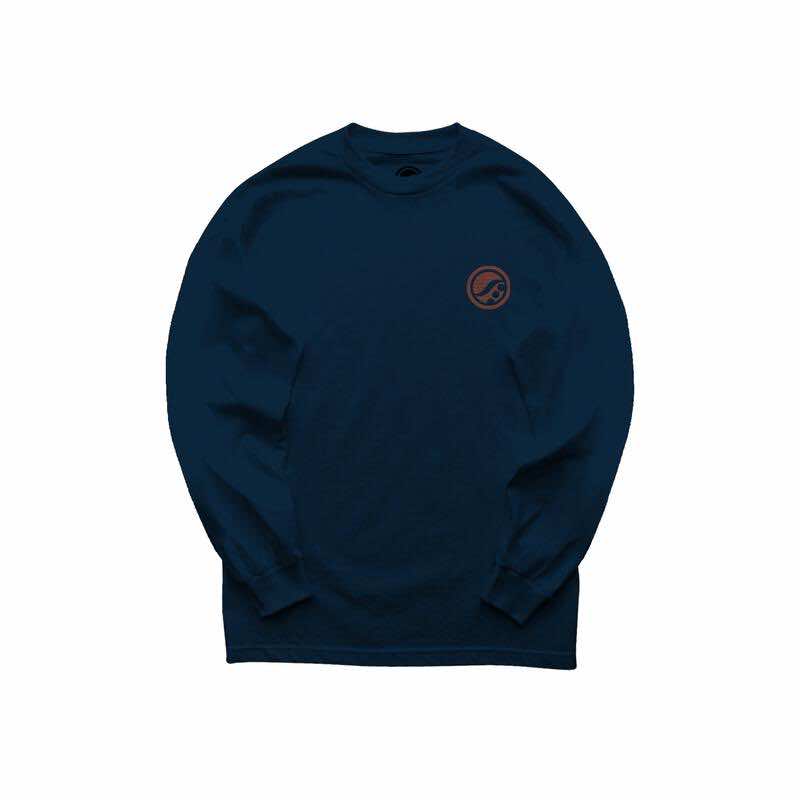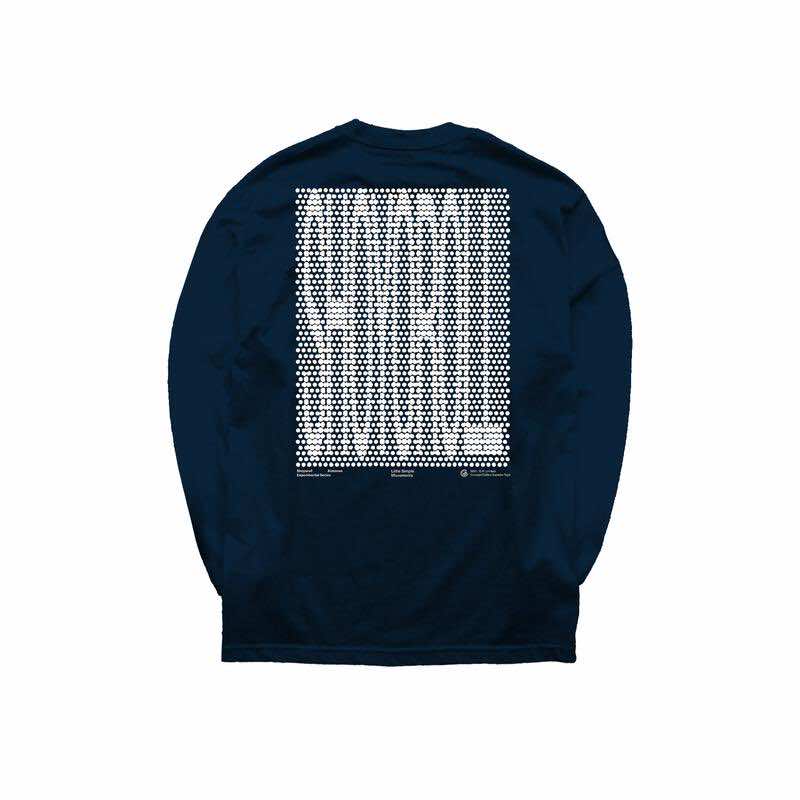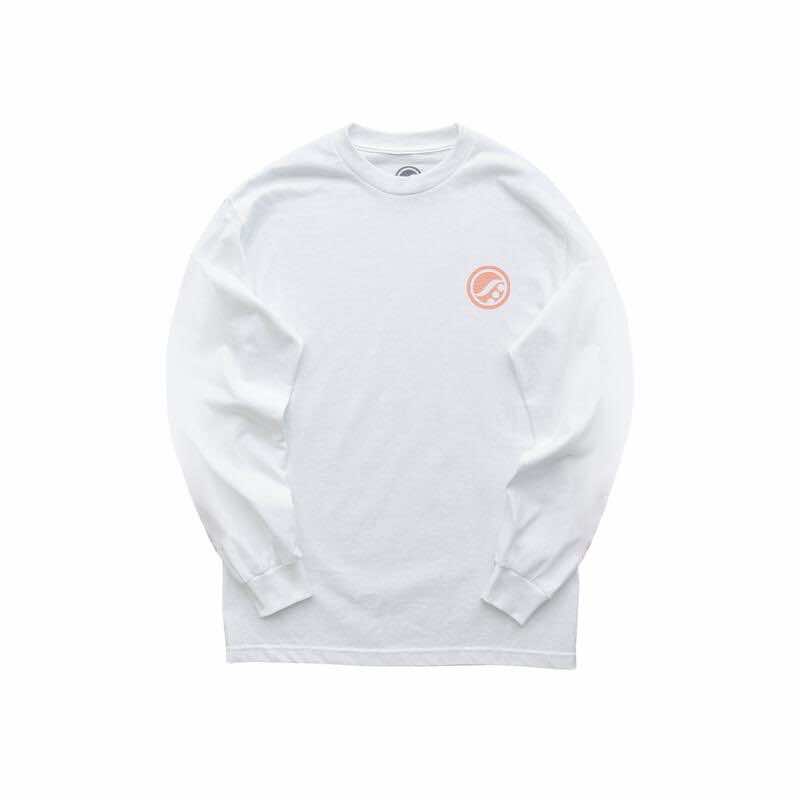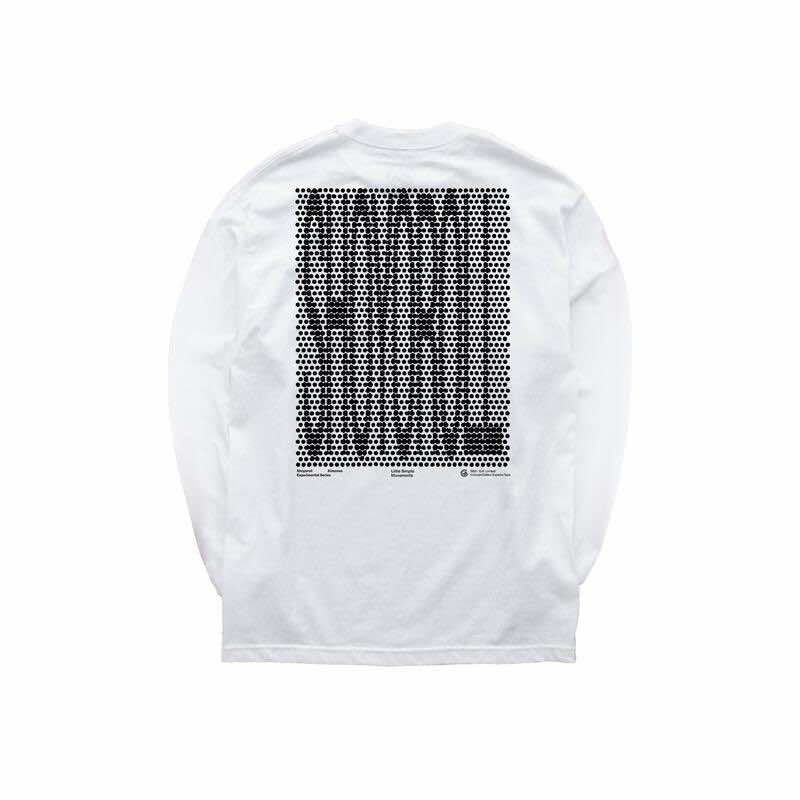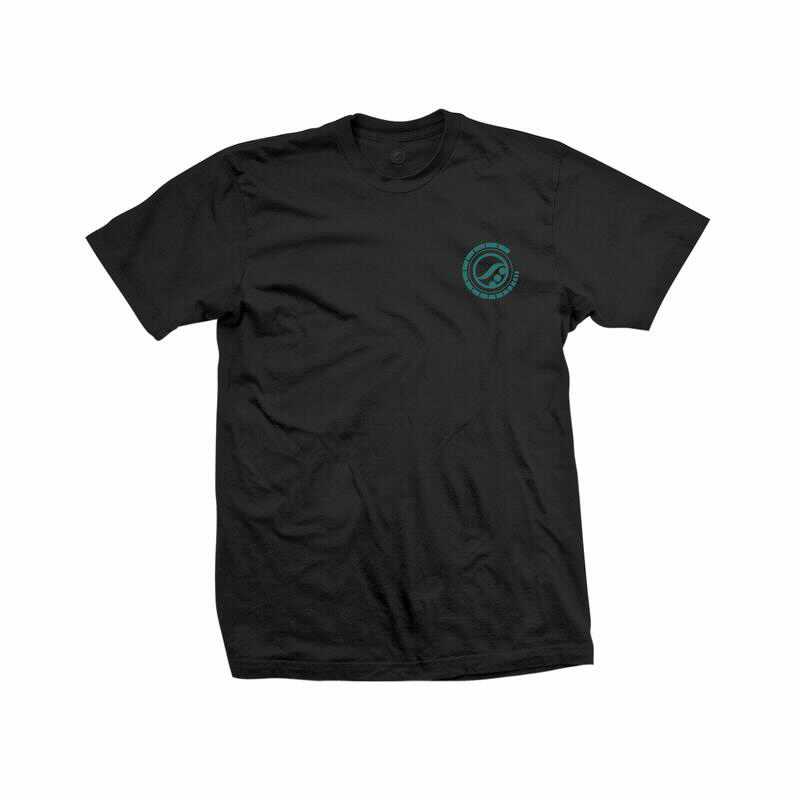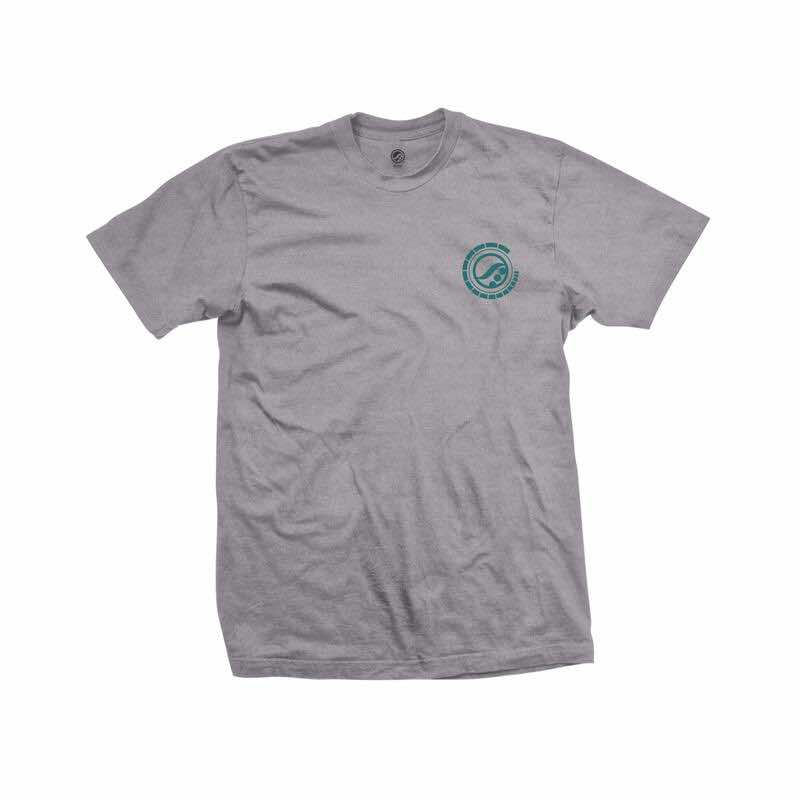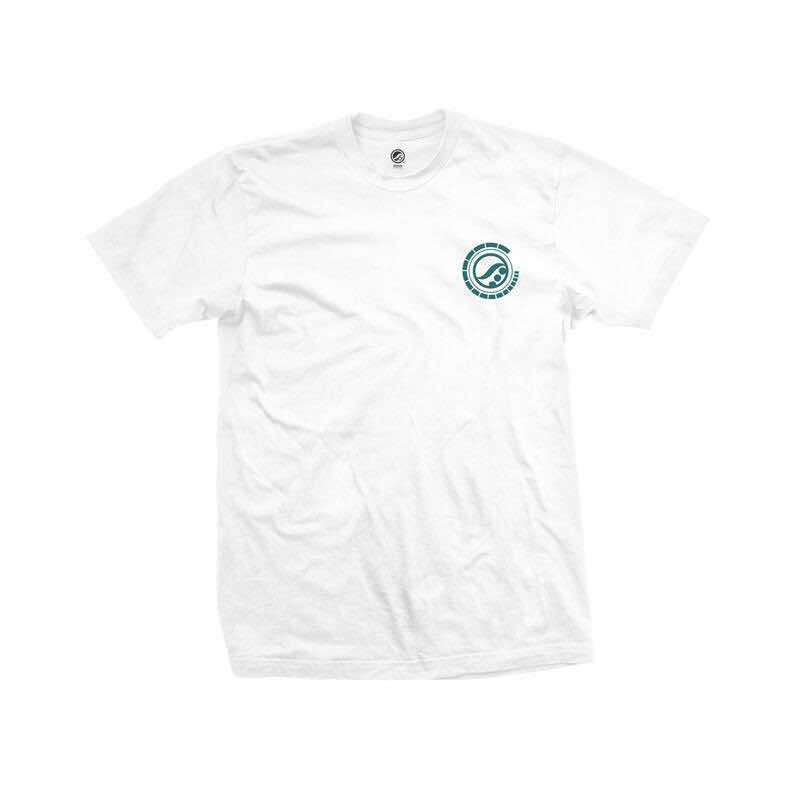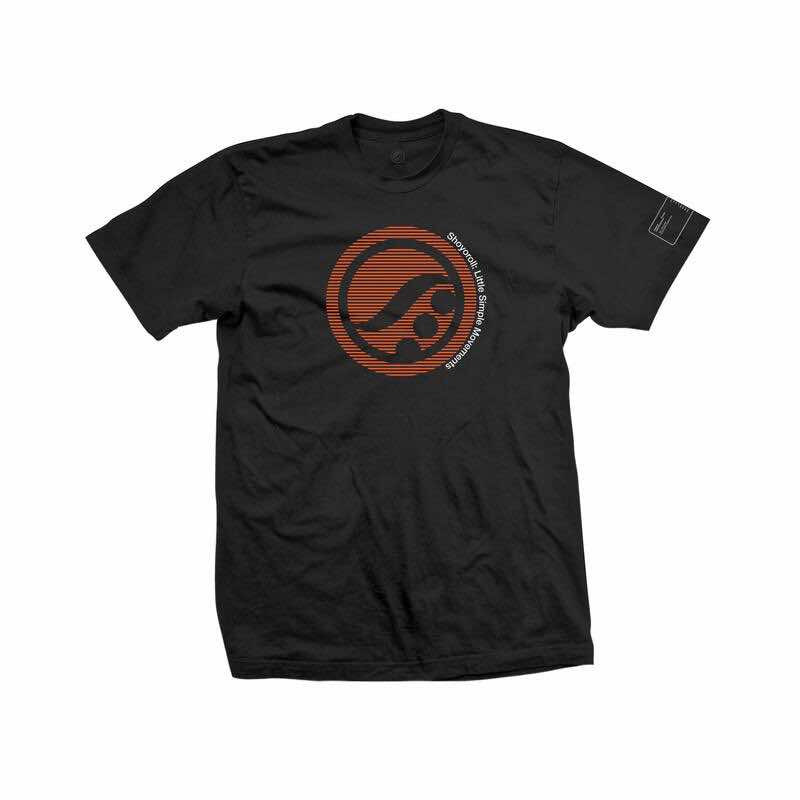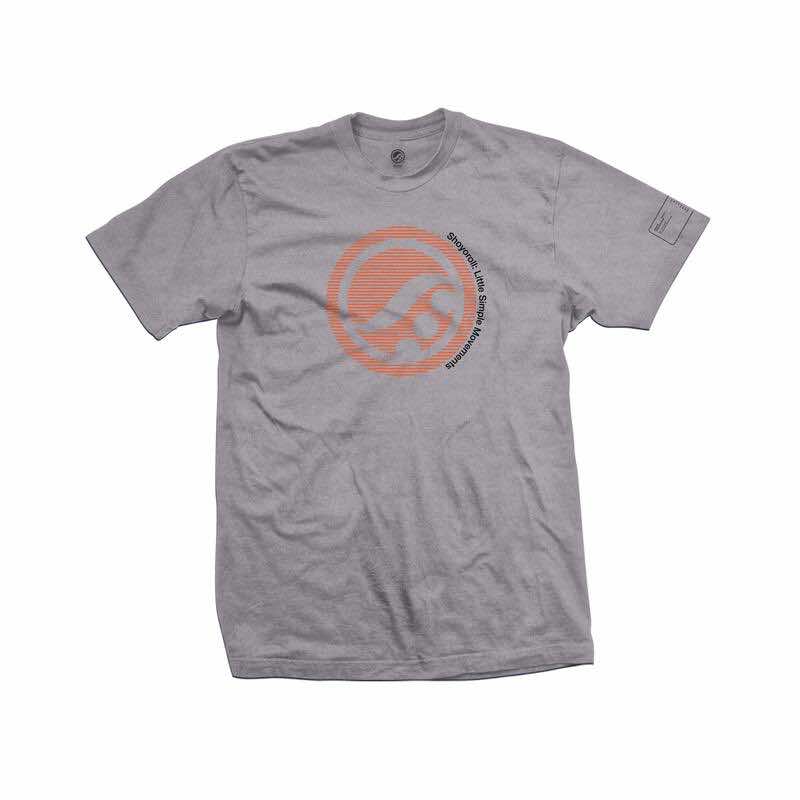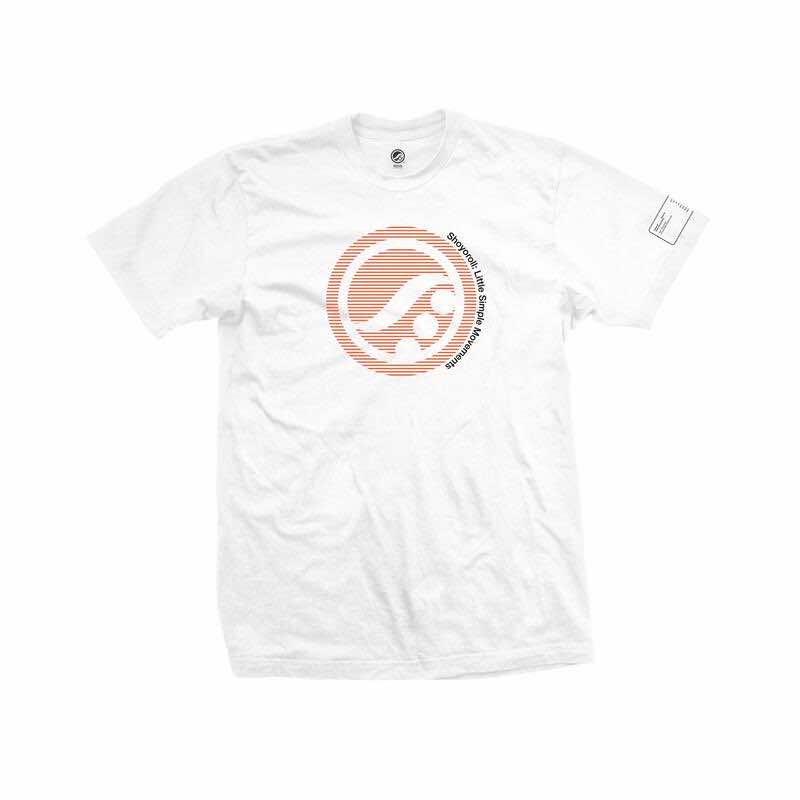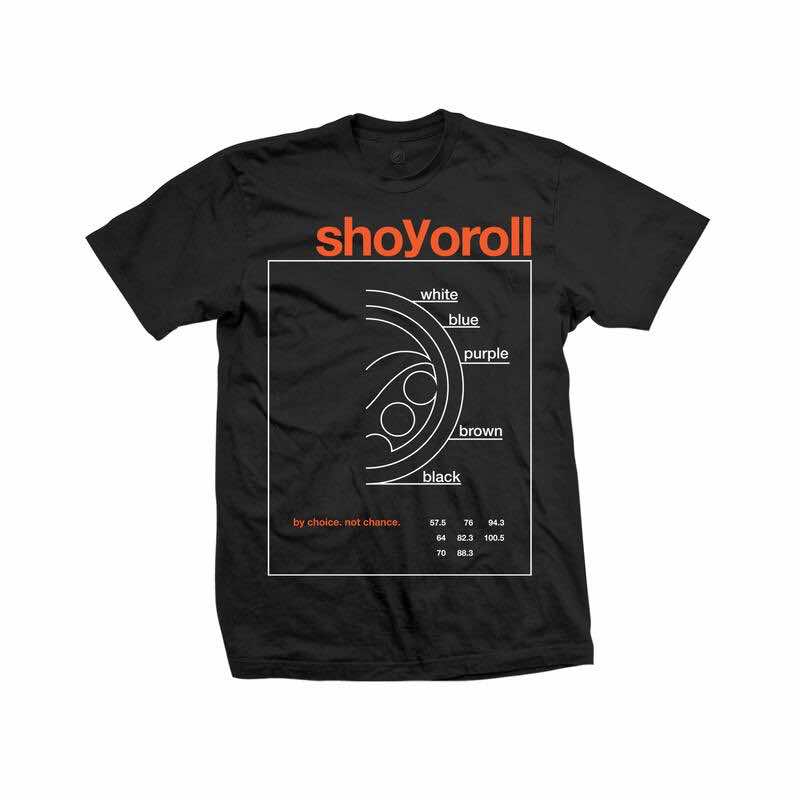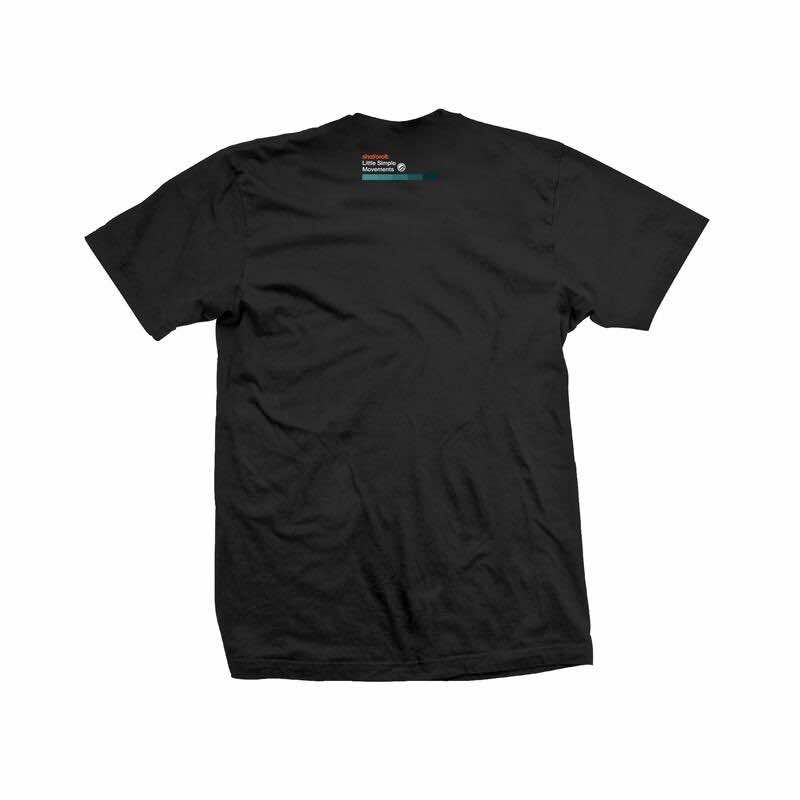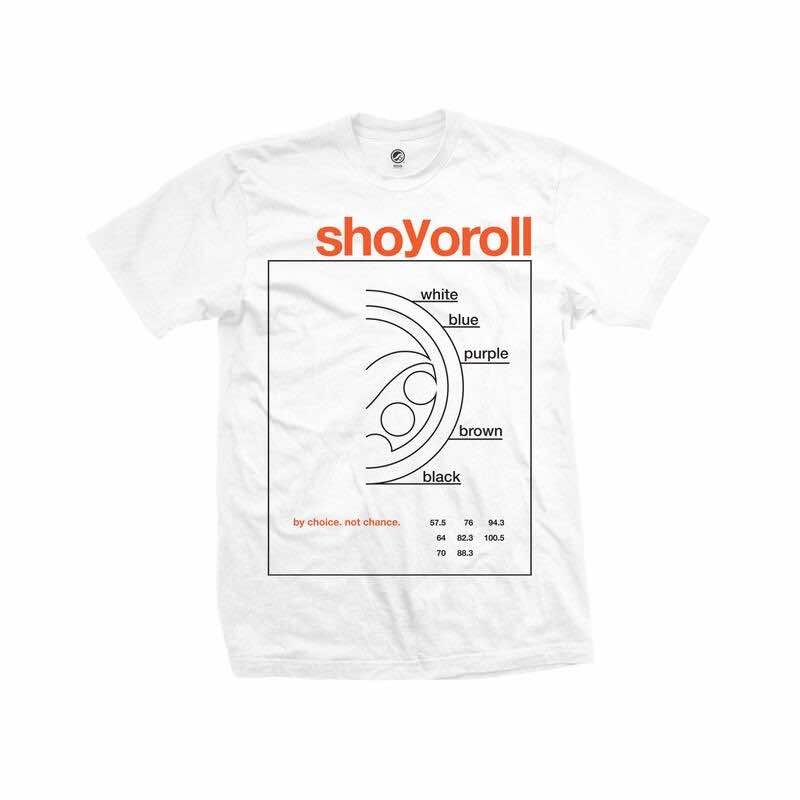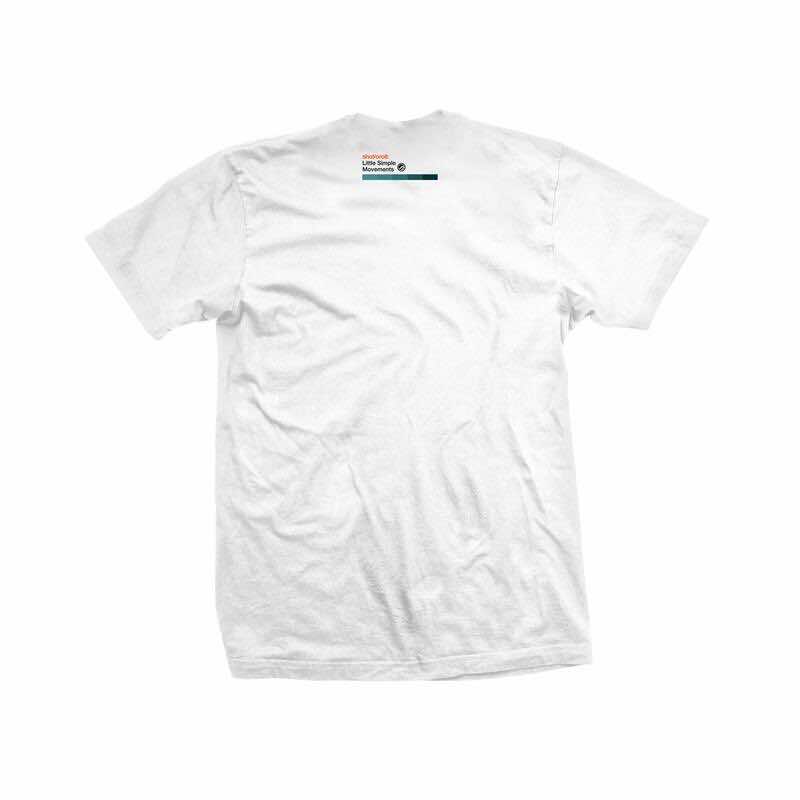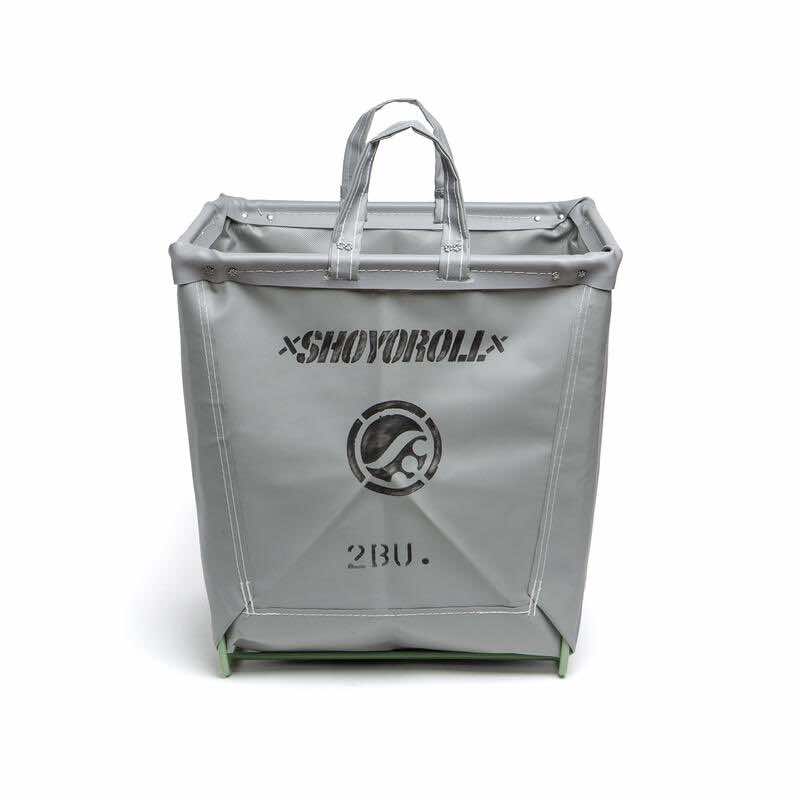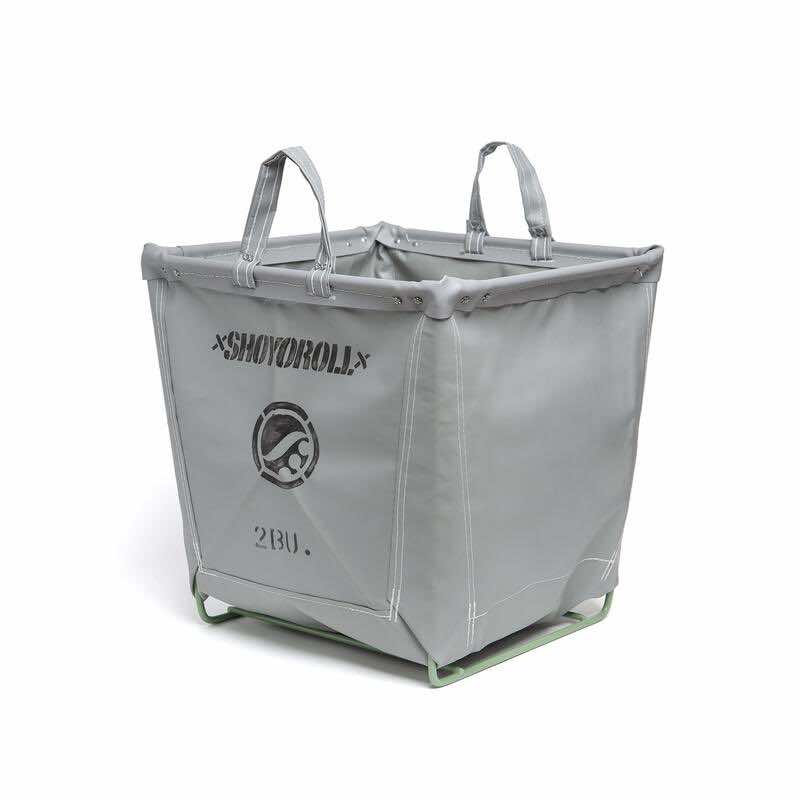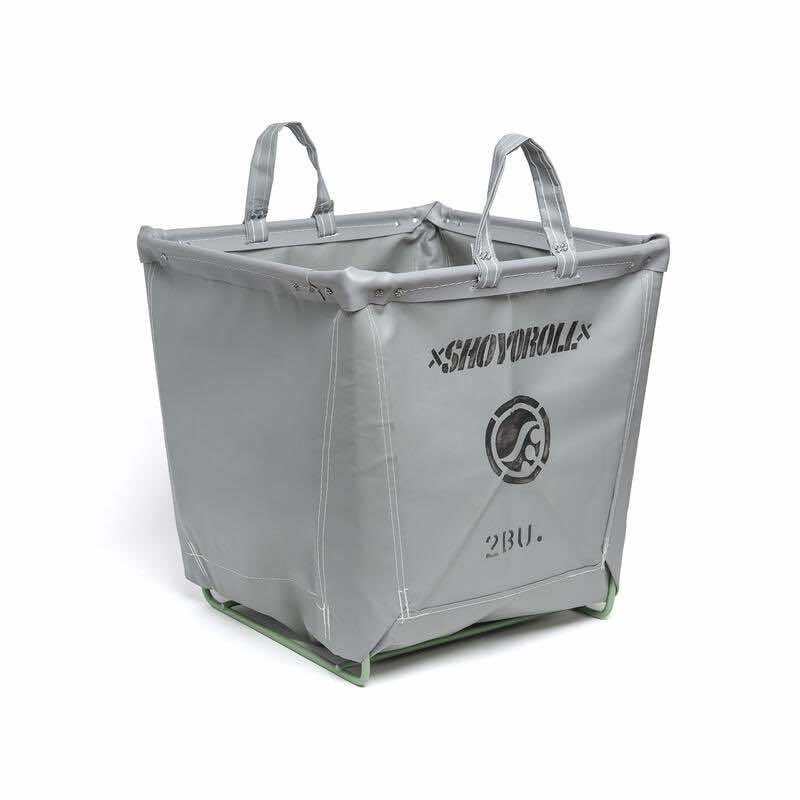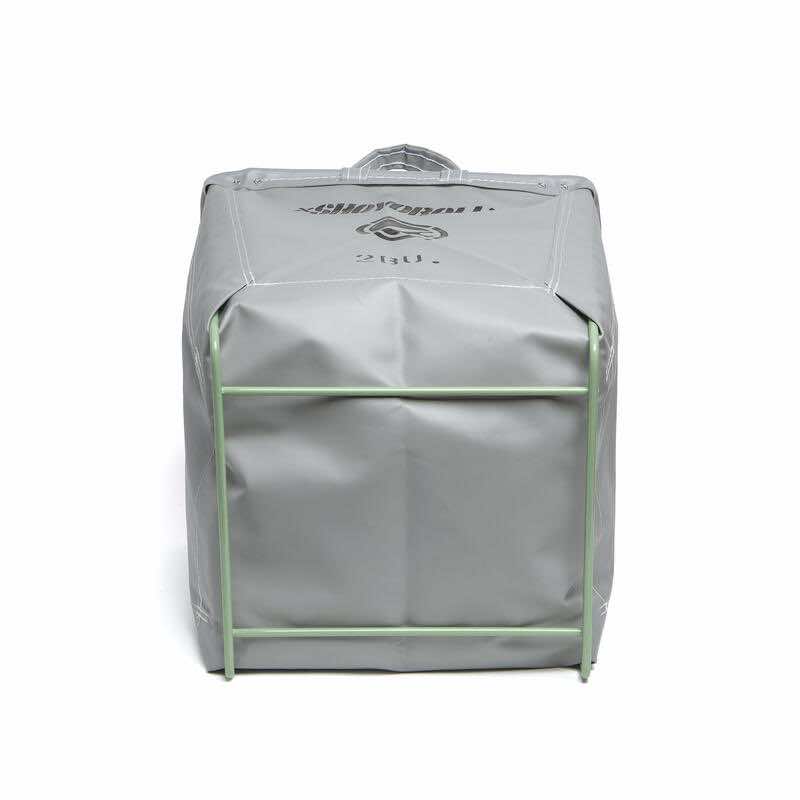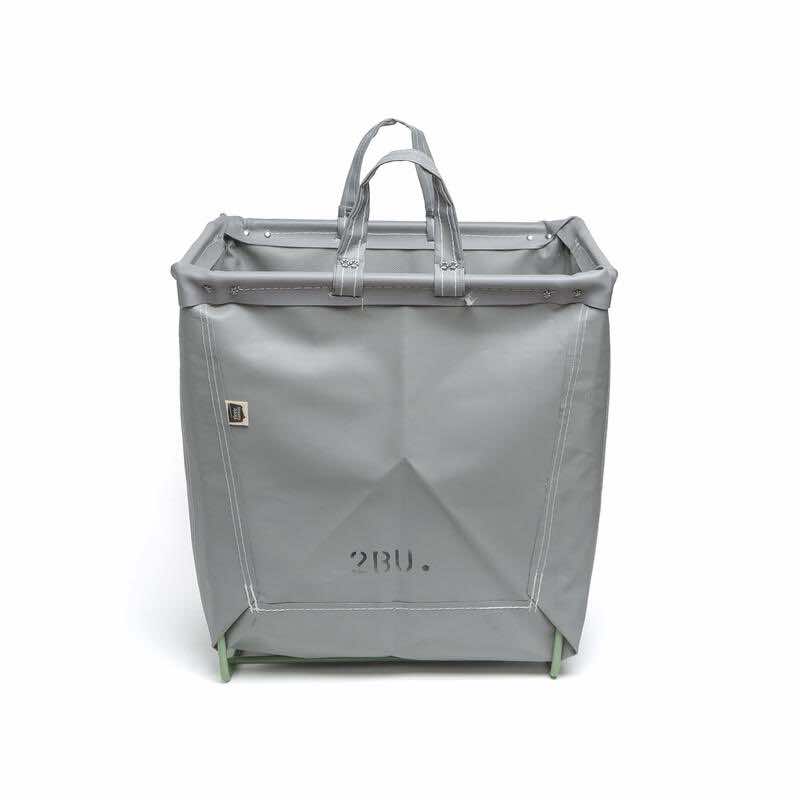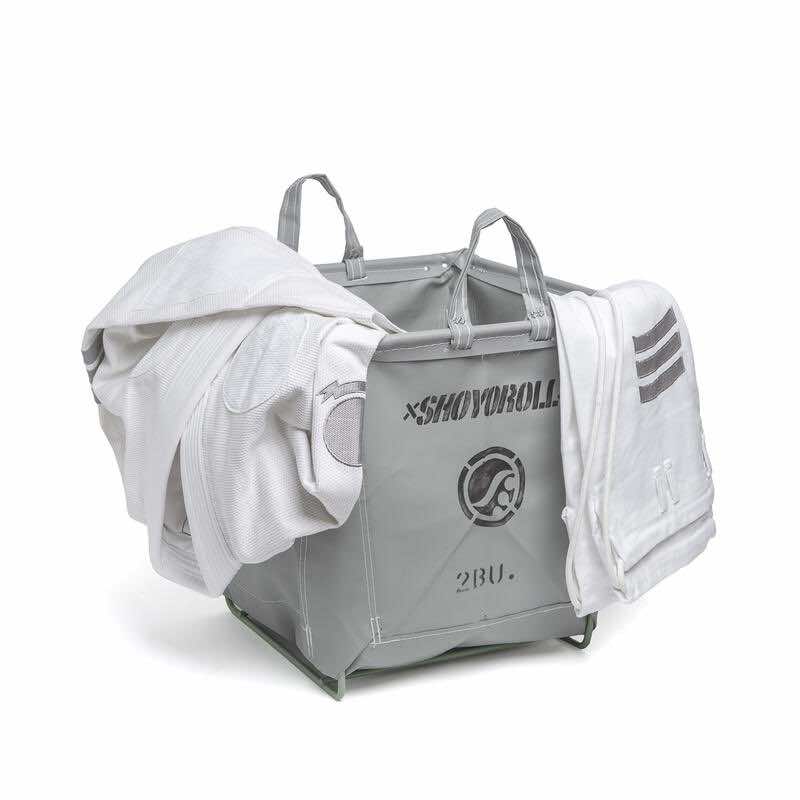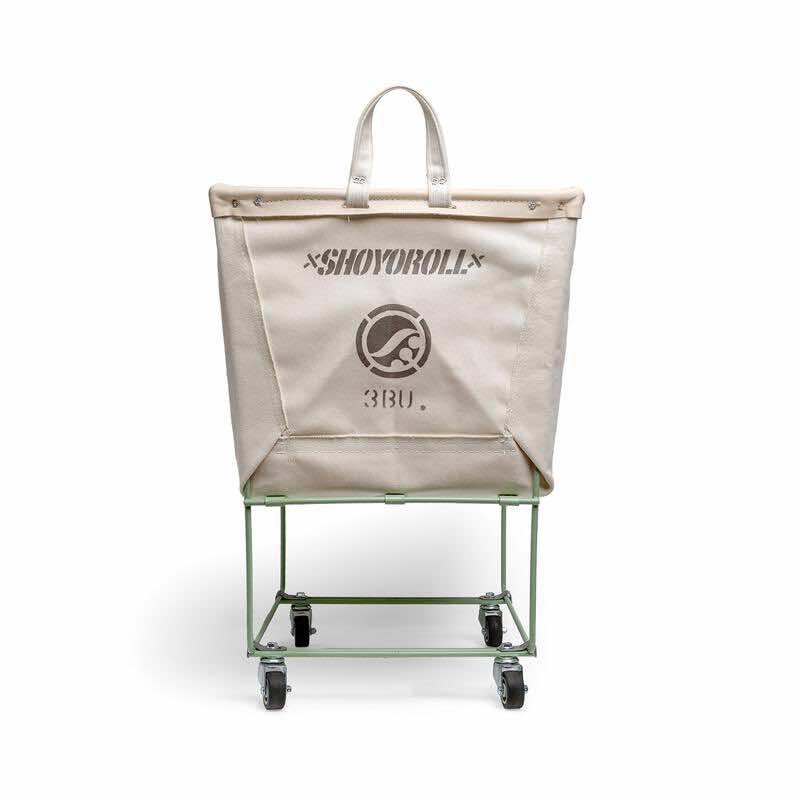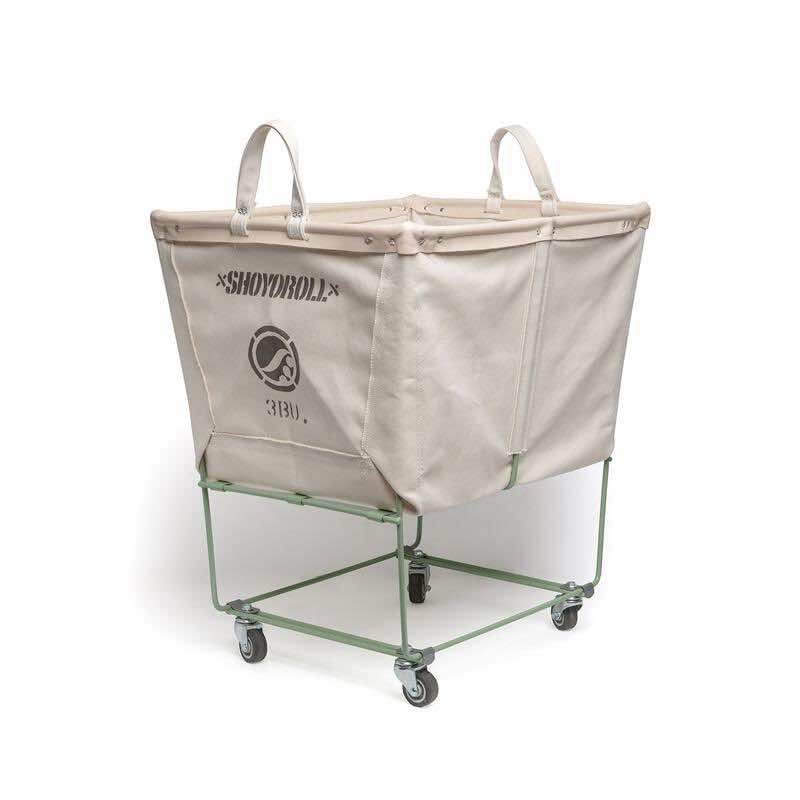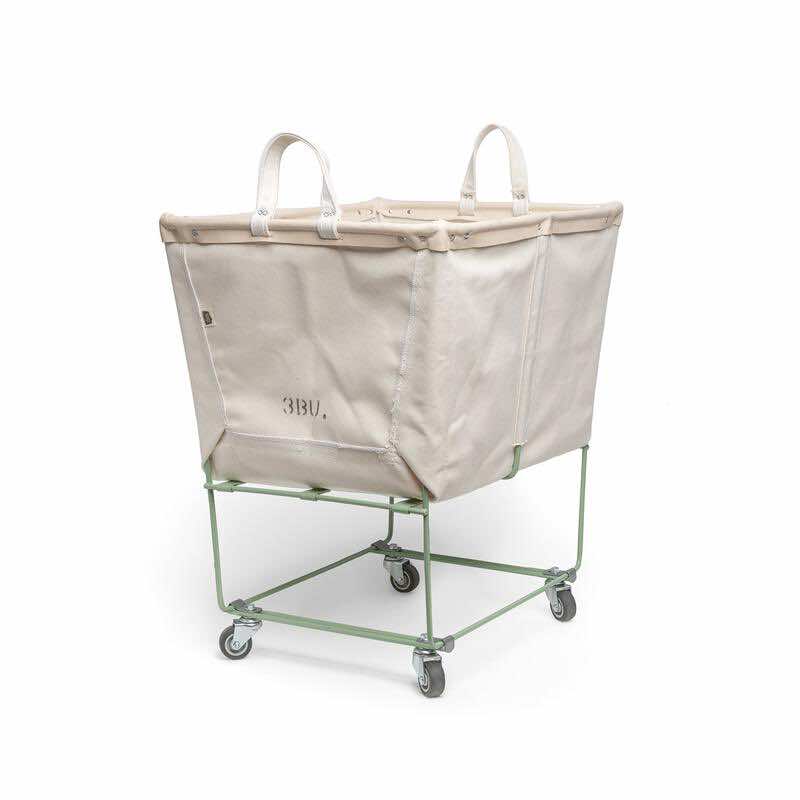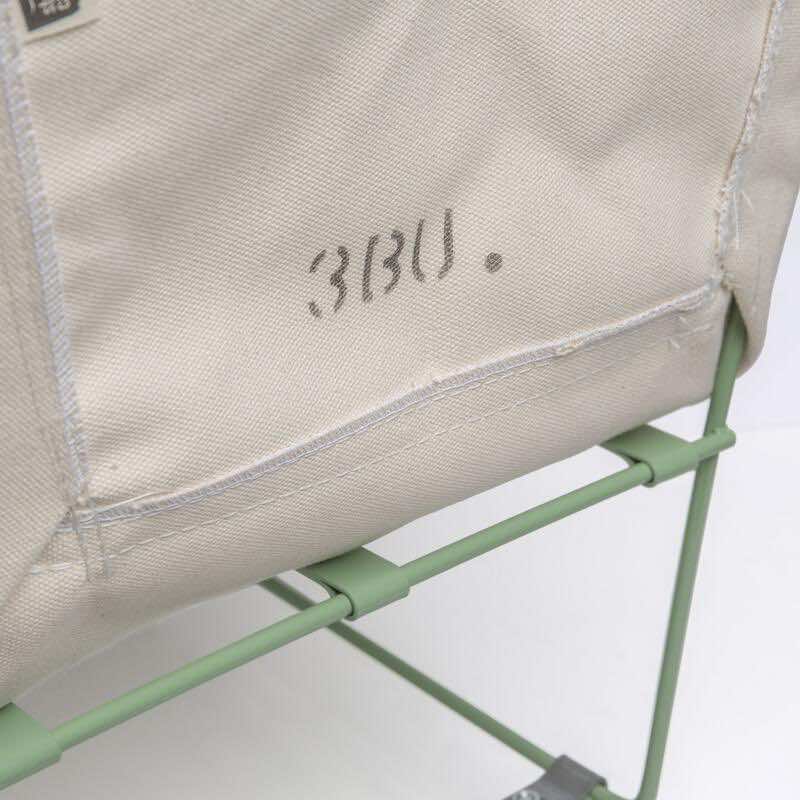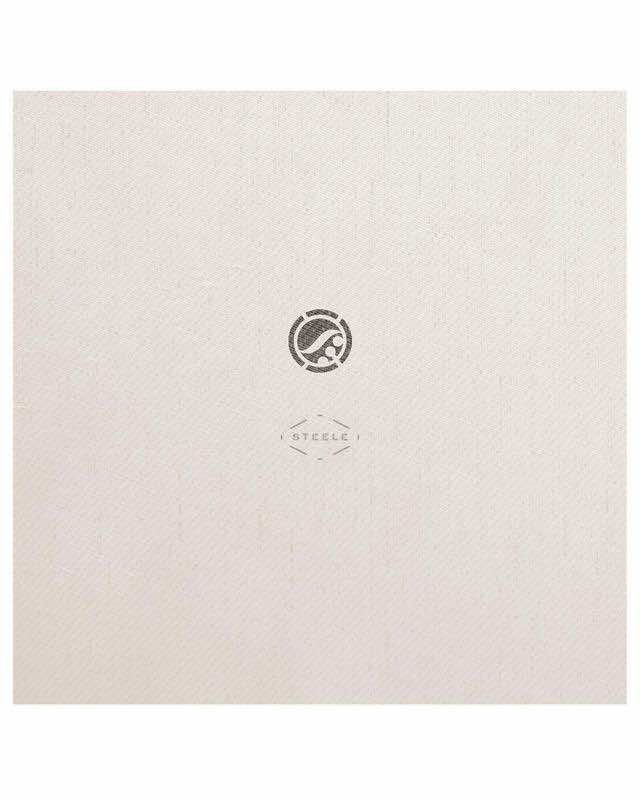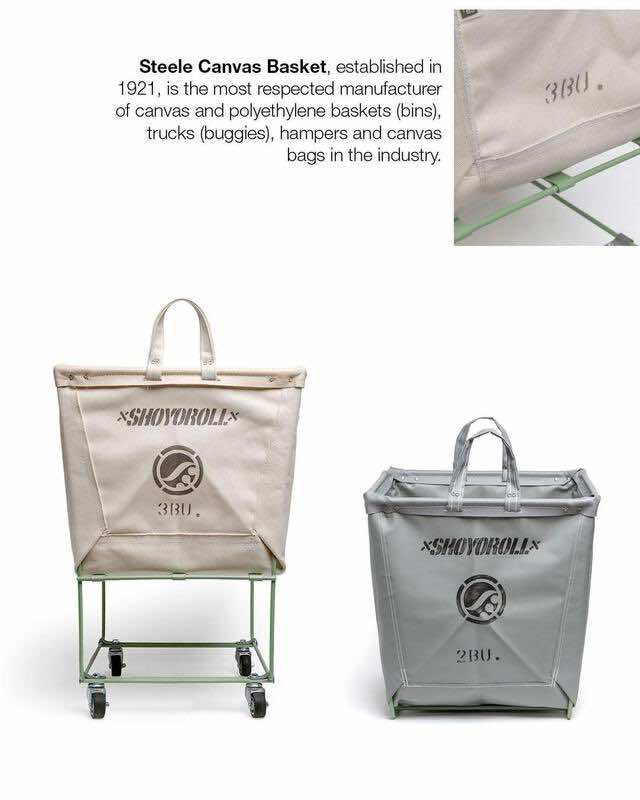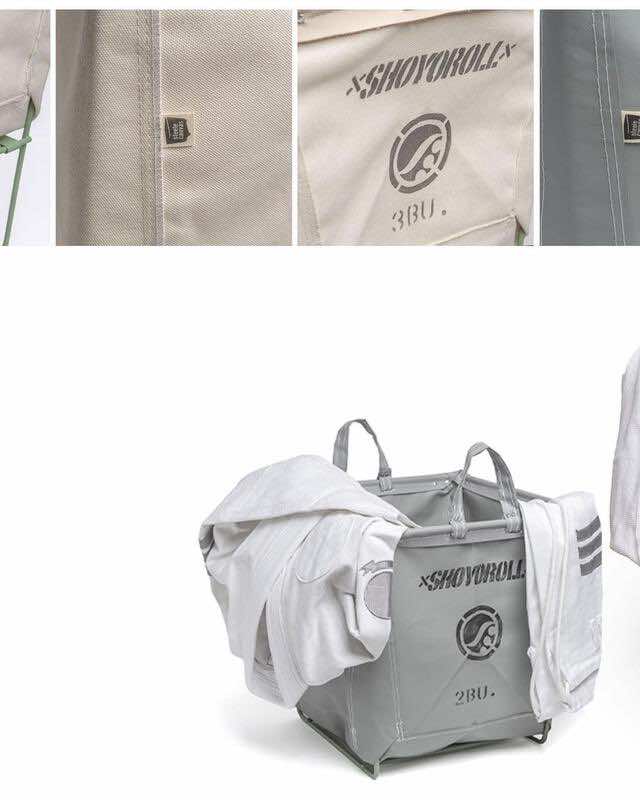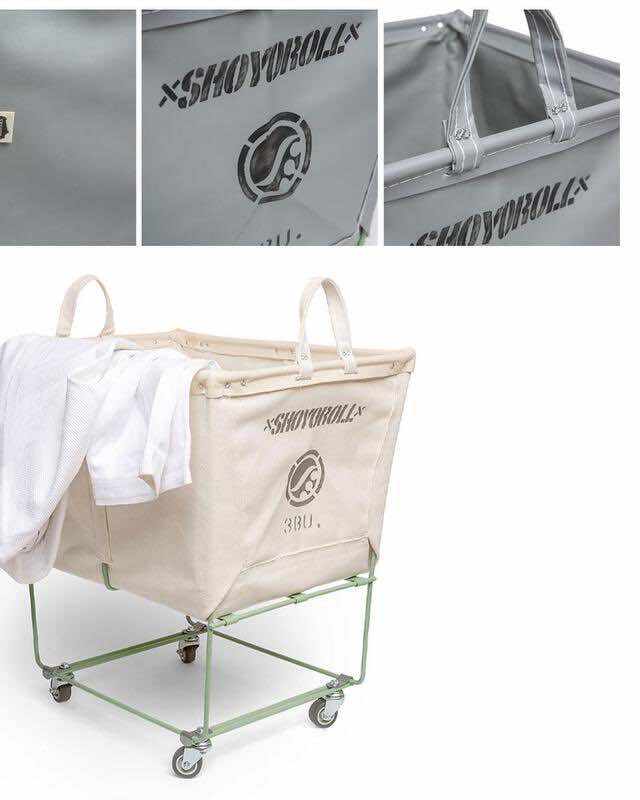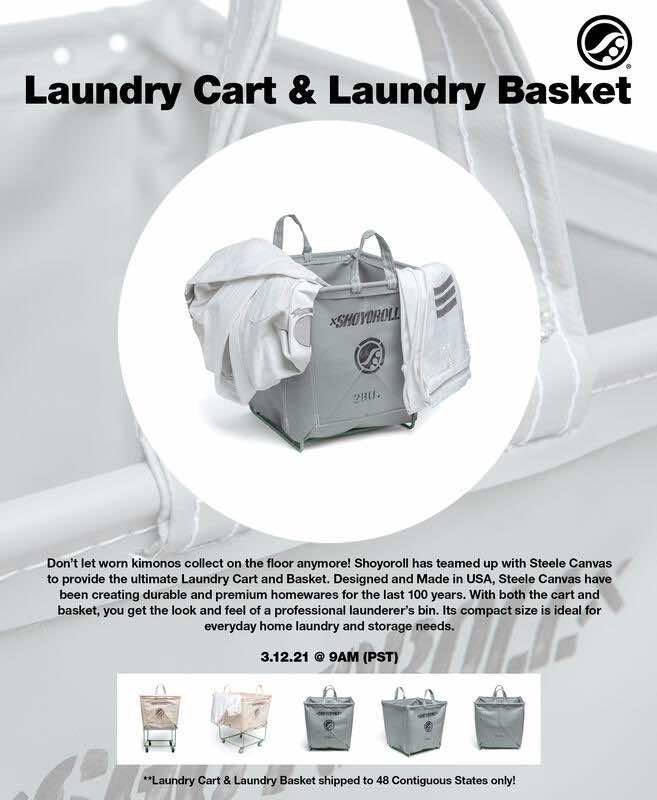 ​Shoyoroll Japan (Unbleached) Shoyoroll Japan (White) Shoyoroll Japan Laundry Basket (Grey) Shoyoroll Japan Laundry Cart (Beige) Shoyoroll Korea (Unbleached) Shoyoroll Korea (White) Shoyoroll Europe (Unbleached) Shoyoroll Europe (White)​
​Shoyoroll (White) Shoyoroll (Unbleached) Shoyoroll Training Rash Guard LS Shoyoroll Training Fitted Shorts Shoyoroll Woofer Hoody (Black) Shoyoroll Woofer Hoody (Heather Grey) Shoyoroll Decibel Hoody (Black) Shoyoroll Decibel Hoody (Heather Grey) Shoyoroll Woofer LS Shirt (Black) Shoyoroll Woofer LS Shirt (White) Shoyoroll Woofer LS Shirt (Navy) Shoyoroll Decibel Tee (Black) Shoyoroll Decibel Tee (White) Shoyoroll Decibel Tee (Heather Grey) Shoyoroll LSM Tee (Black) Shoyoroll LSM Tee (Heather Grey) Shoyoroll LSM Tee (White) Shoyoroll Tuner Tee (Black) Shoyoroll Tuner Tee (White)​
​Shoyoroll Laundry Cart Shoyoroll Laundry Basket​