Shoyoroll SDCC 2016 Transformers
San Diego Comic-Con 2016. Transformers.
July 21, 2016 at 4:00 PM PDT
Top: Cotton Pants: Cotton Color: White, Black
Just 20 of the twin gi sets were available at the Hasbro booth #3213 at San Diego Comic Con.
An unreleased set of twins made specially for Comicon and Hasbro. It is probably our smallest release since we started making kimonos.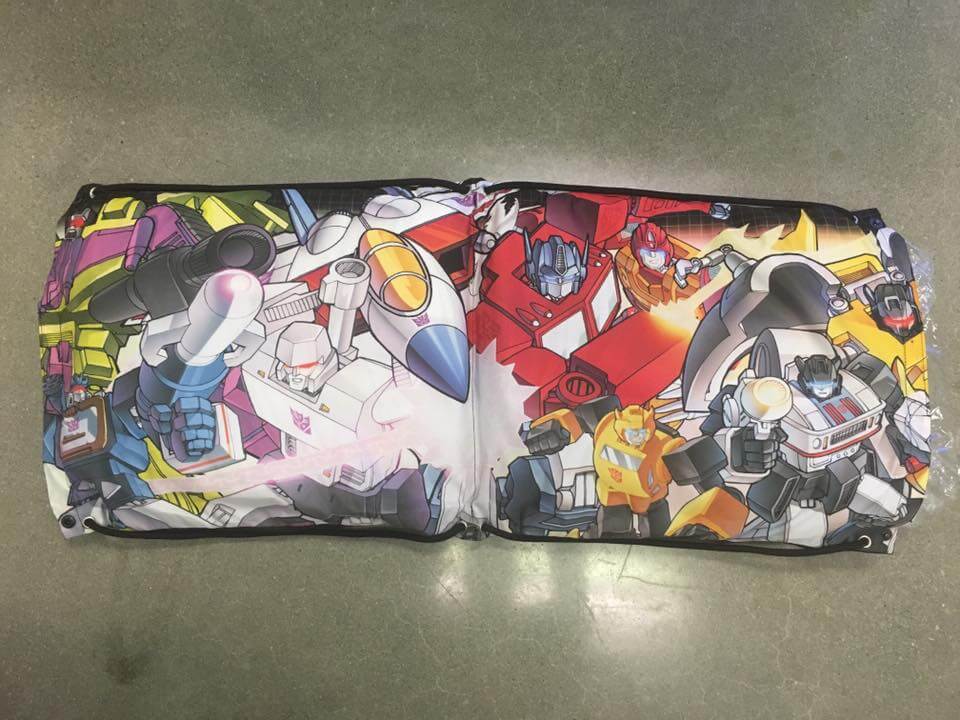 Shoyoroll SDCC 2016 Transformers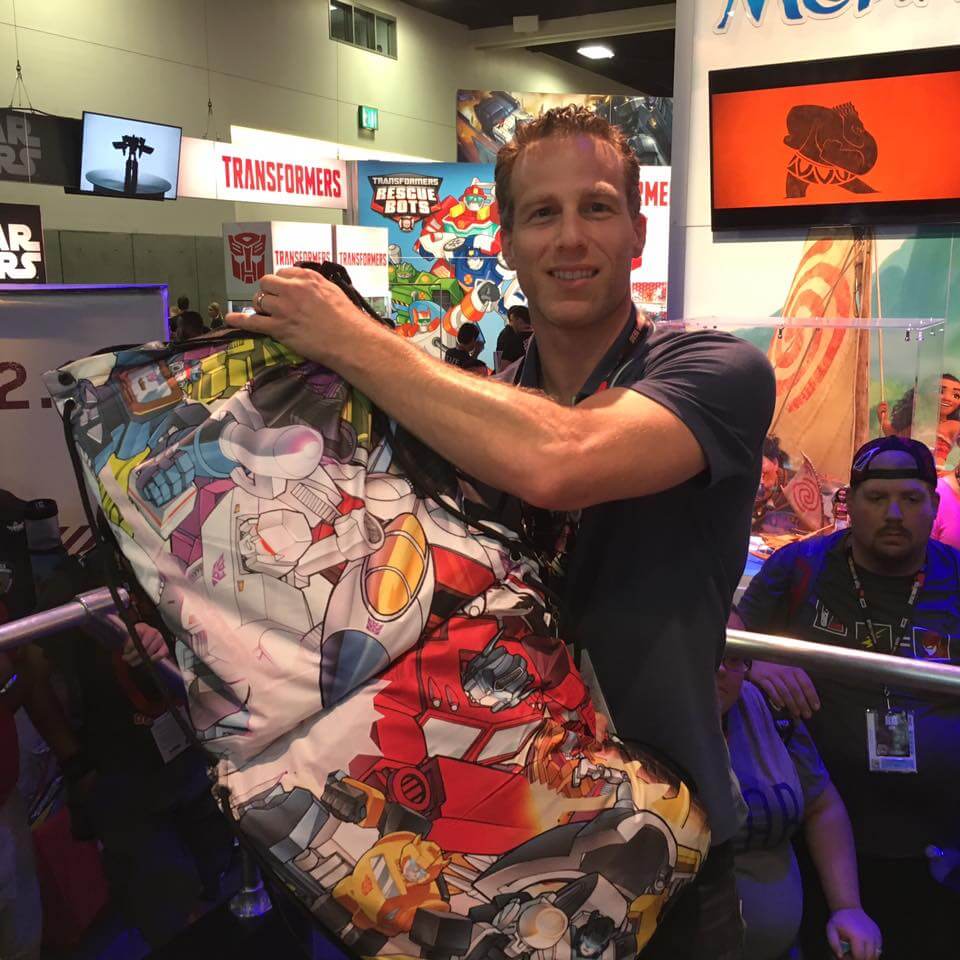 Shoyoroll SDCC 2016 Transformers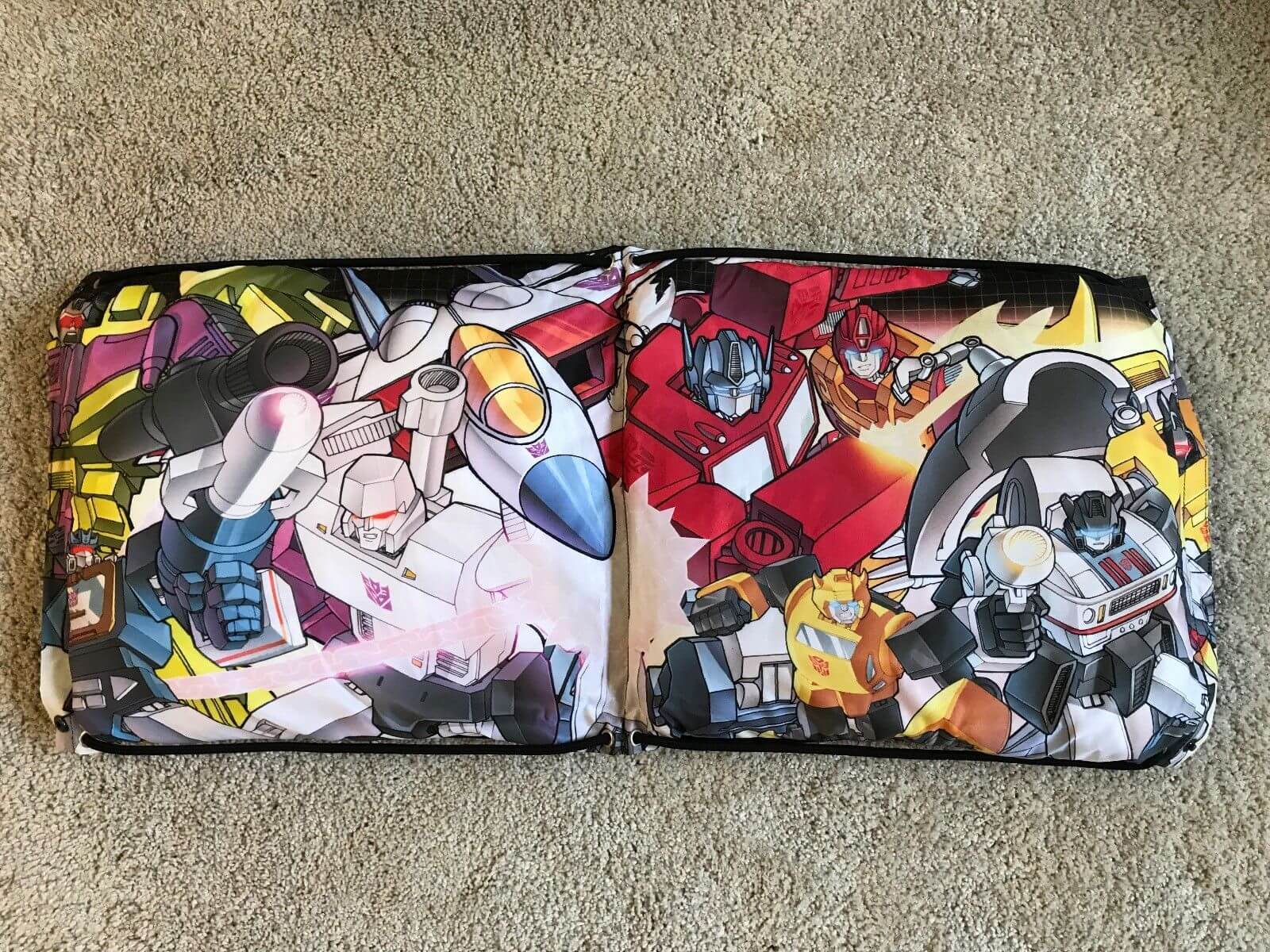 Shoyoroll SDCC 2016 Transformers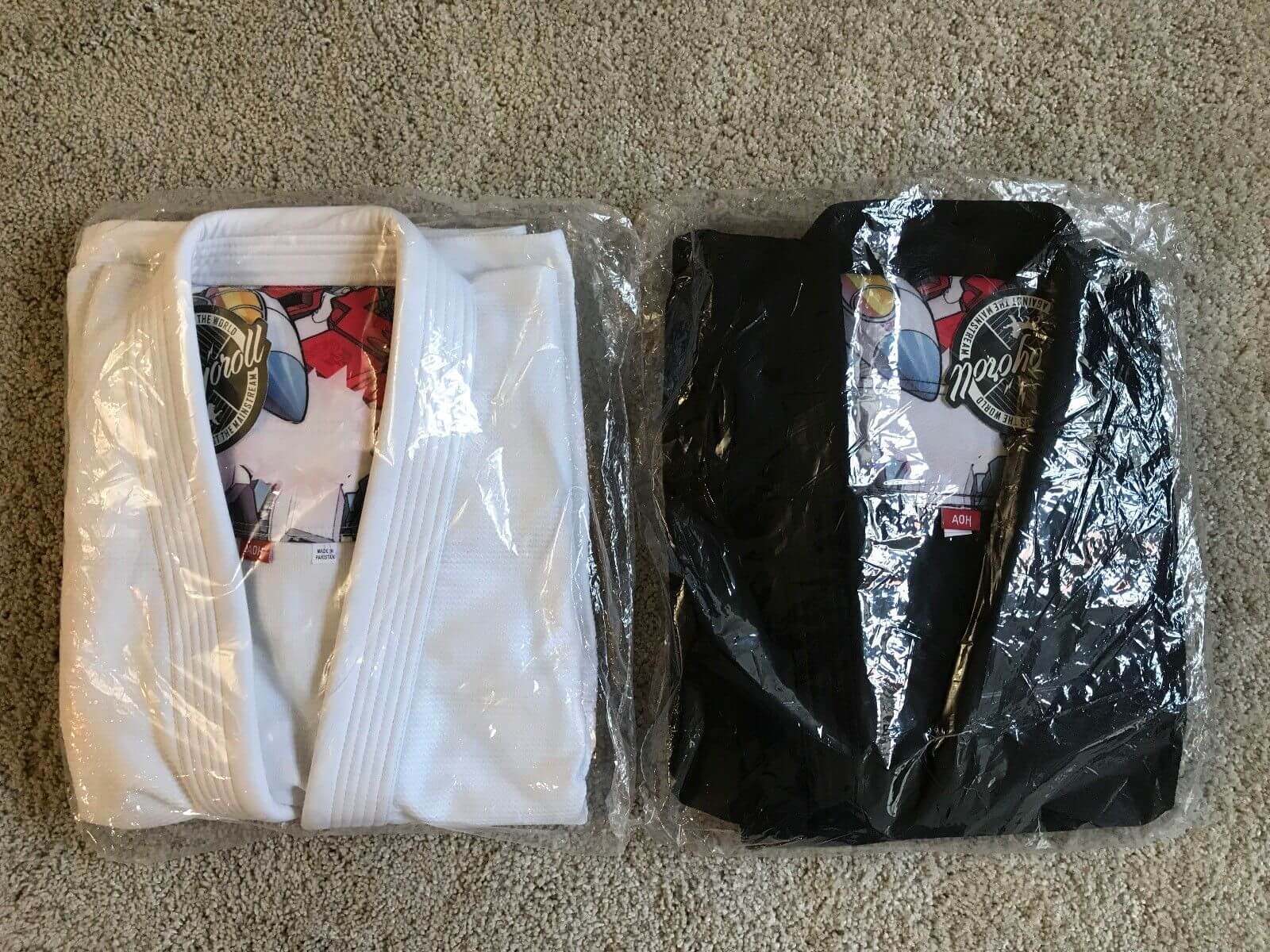 Shoyoroll SDCC 2016 Transformers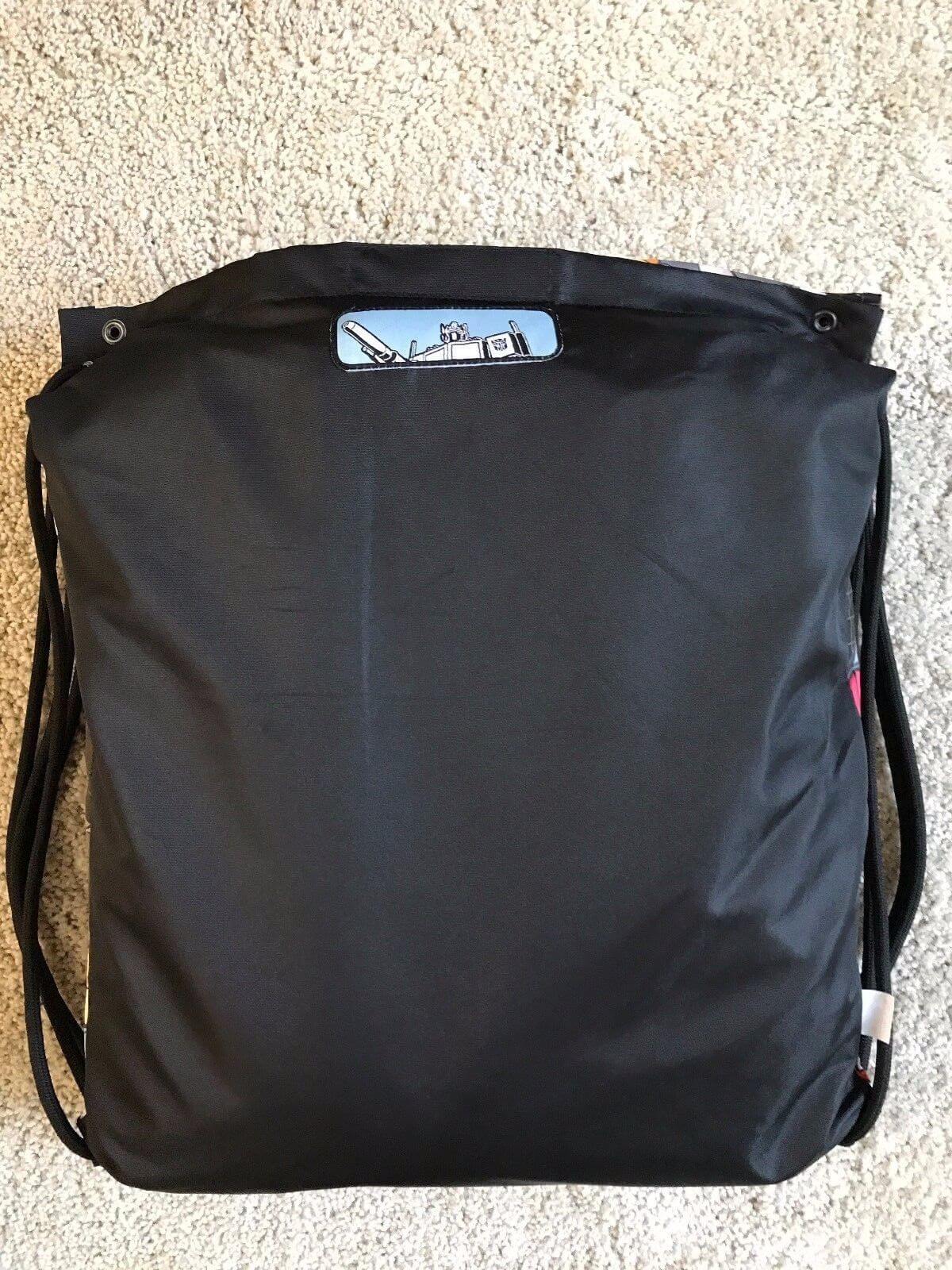 Shoyoroll SDCC 2016 Transformers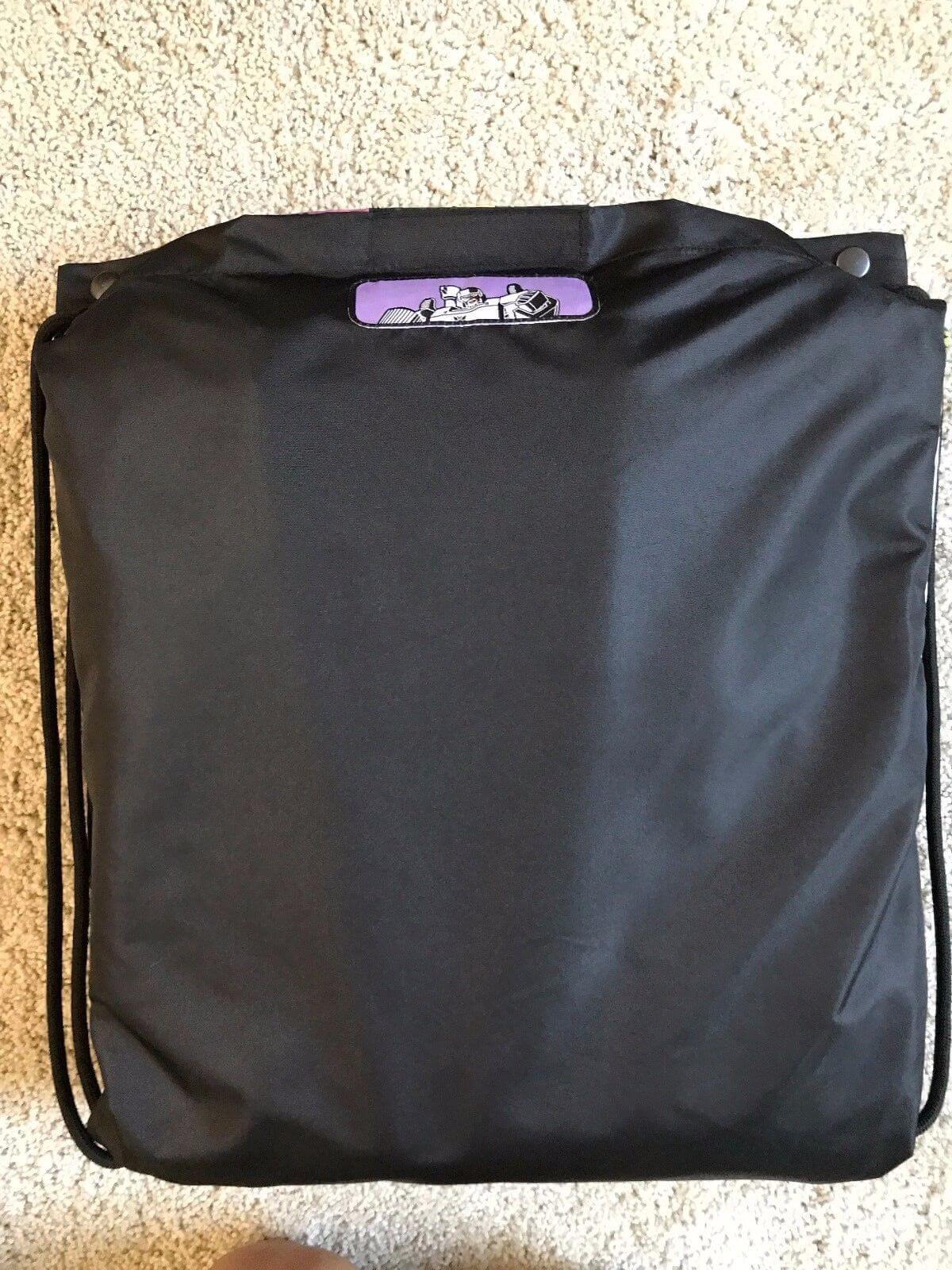 Shoyoroll SDCC 2016 Transformers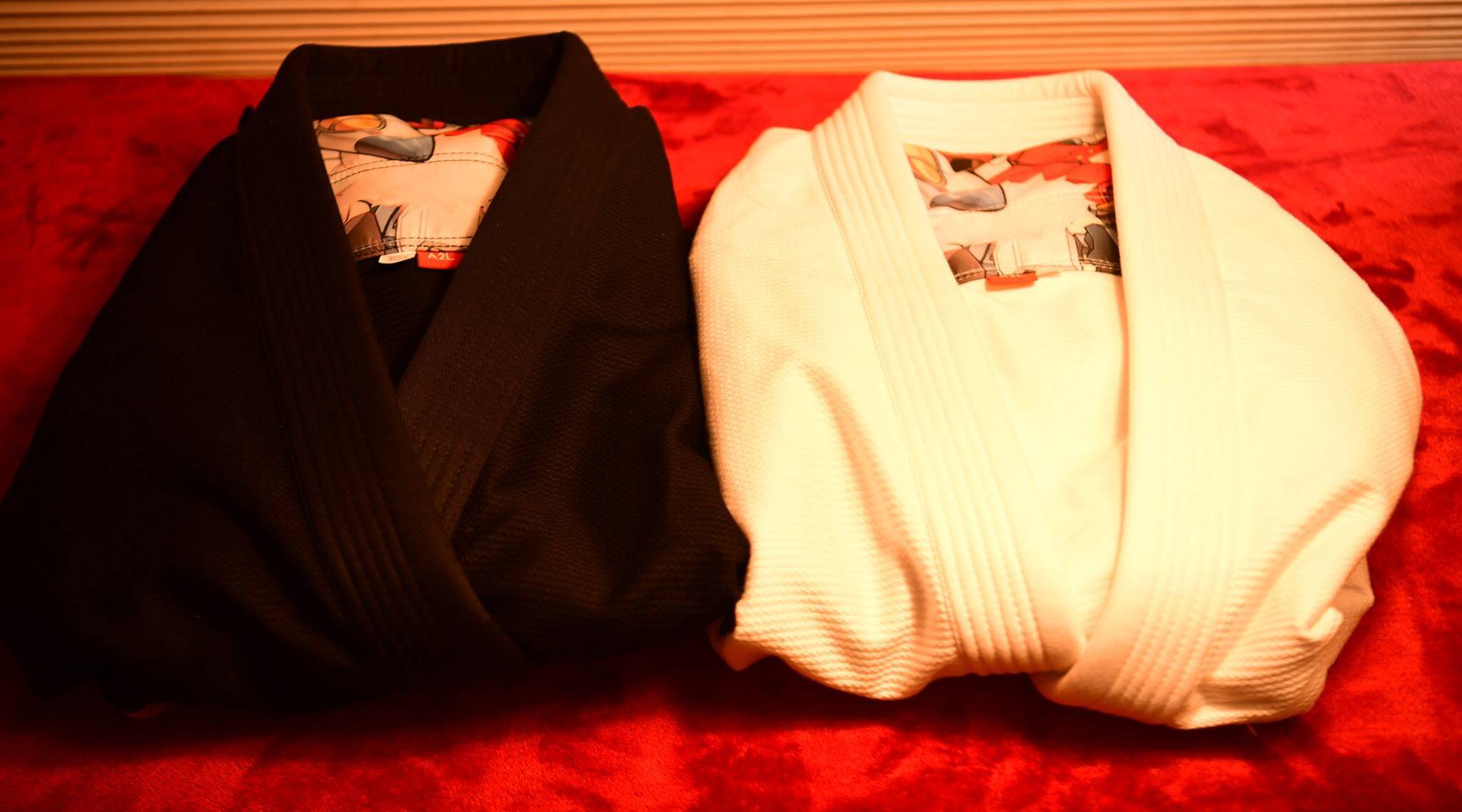 Shoyoroll SDCC 2016 Transformers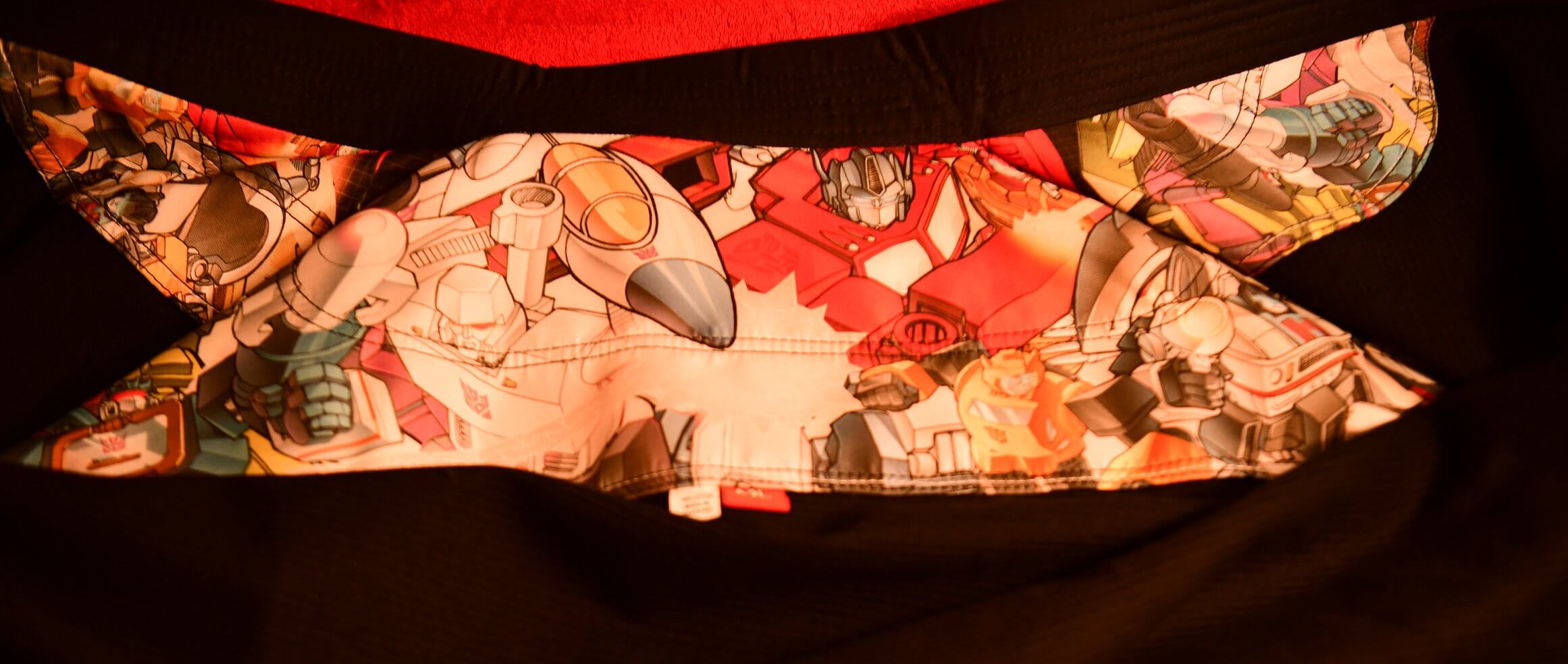 Shoyoroll SDCC 2016 Transformers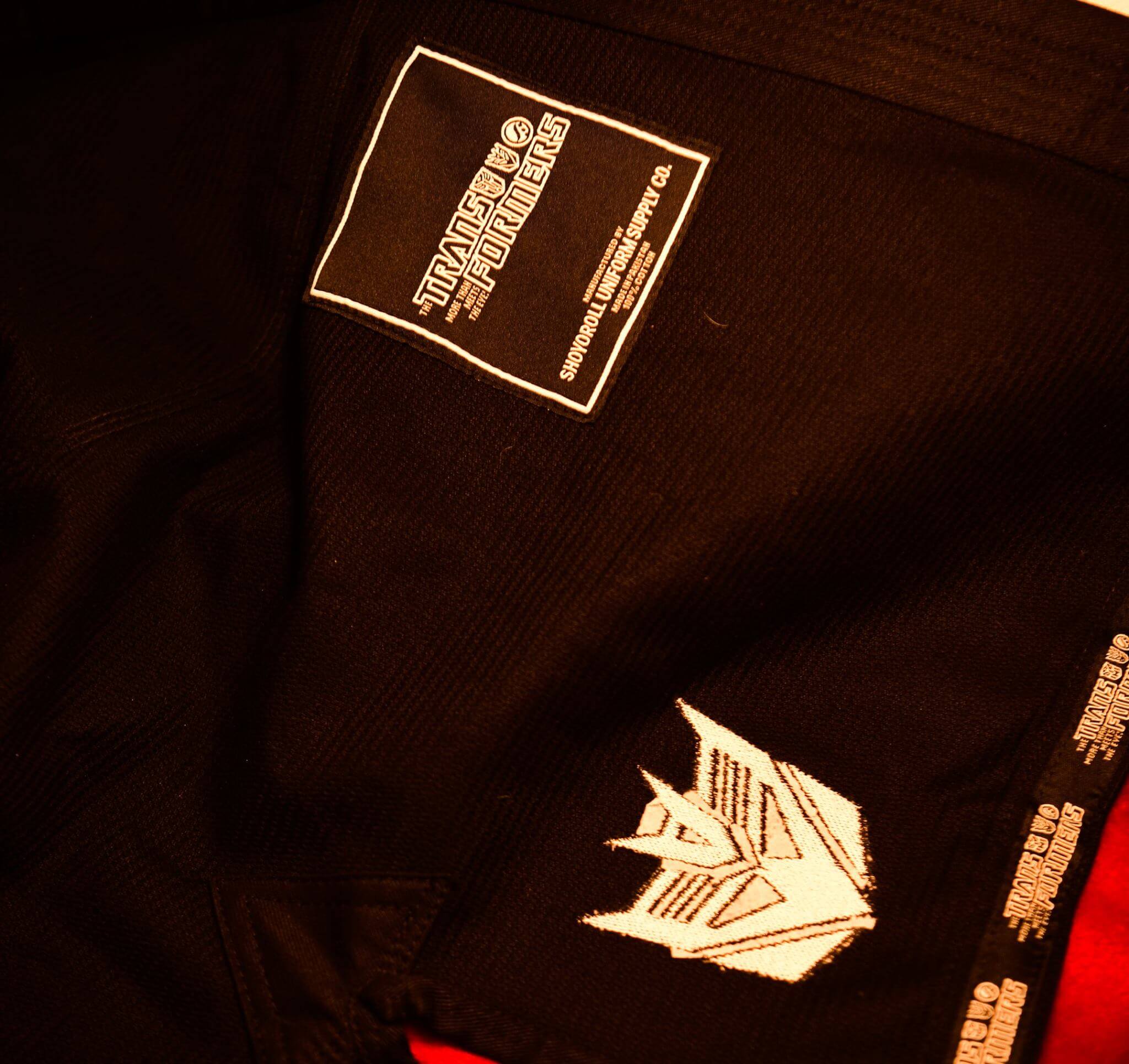 Shoyoroll SDCC 2016 Transformers
Shoyoroll SDCC 2016 Transformers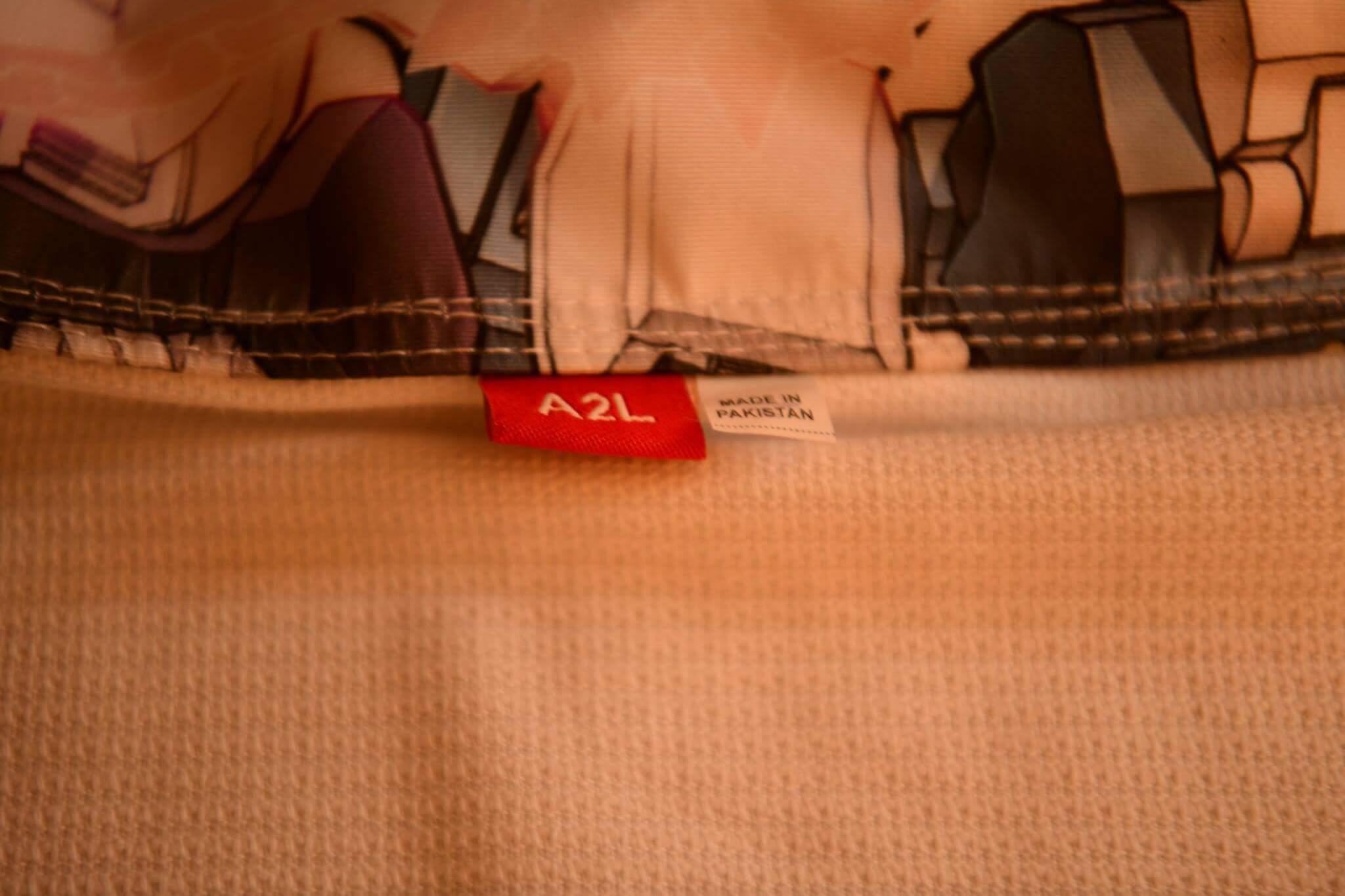 Shoyoroll SDCC 2016 Transformers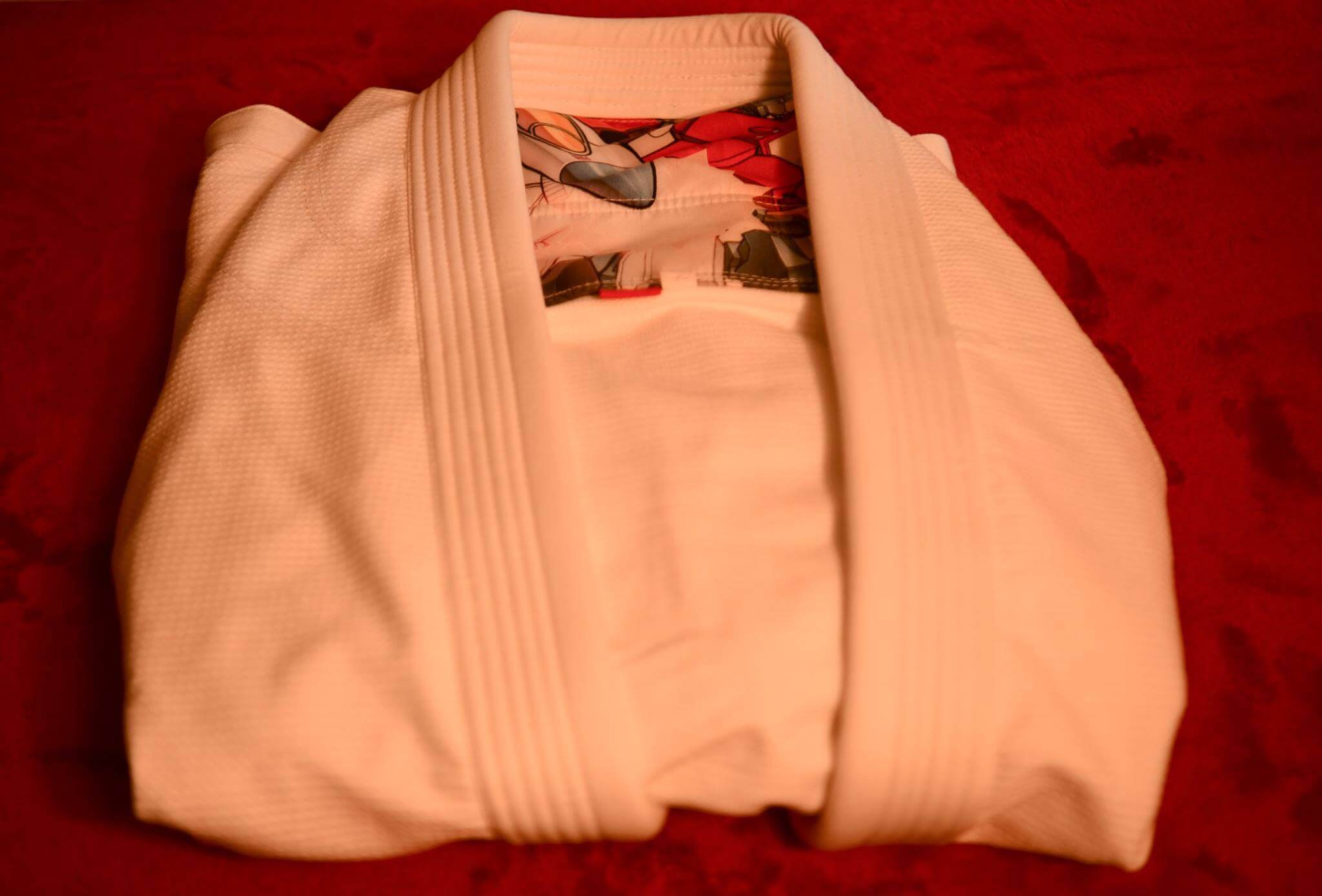 Shoyoroll SDCC 2016 Transformers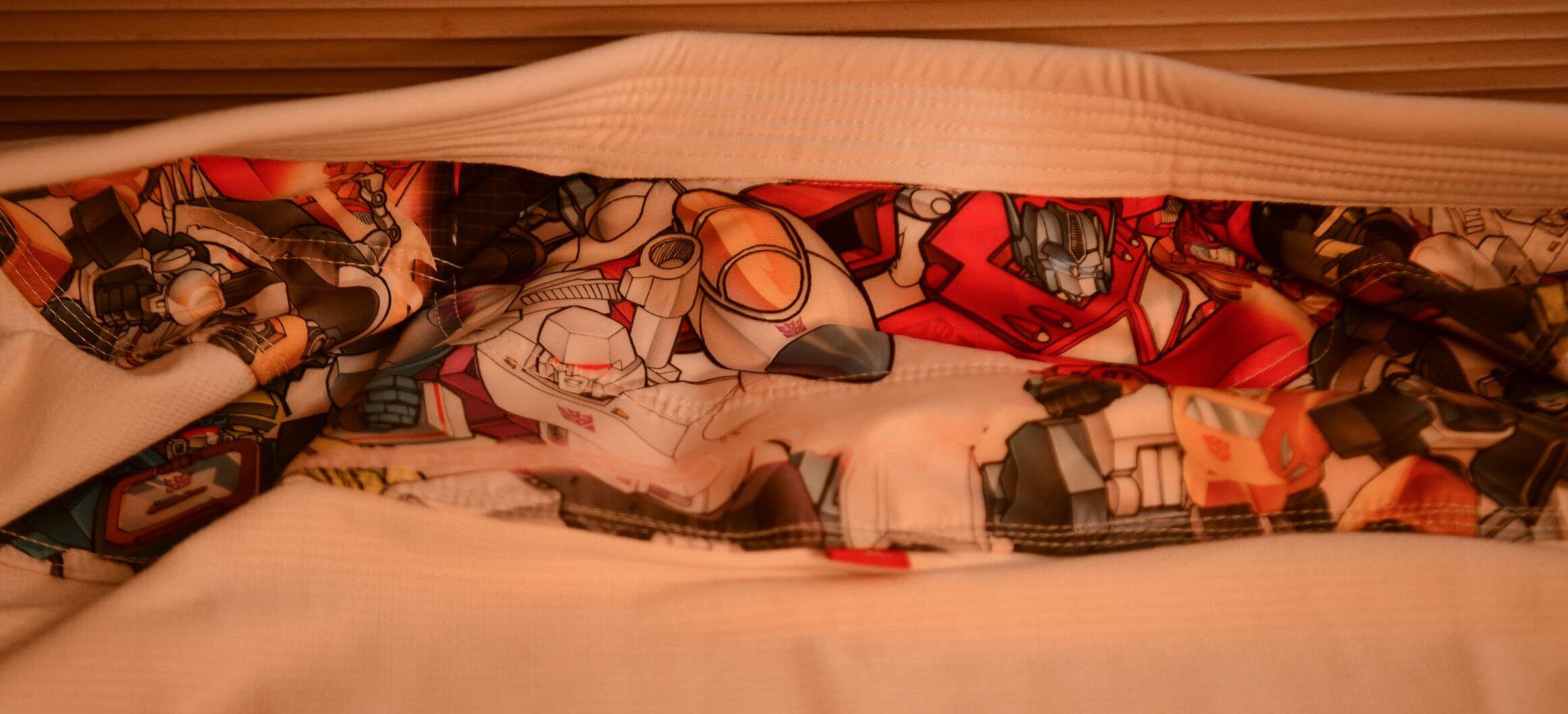 Shoyoroll SDCC 2016 Transformers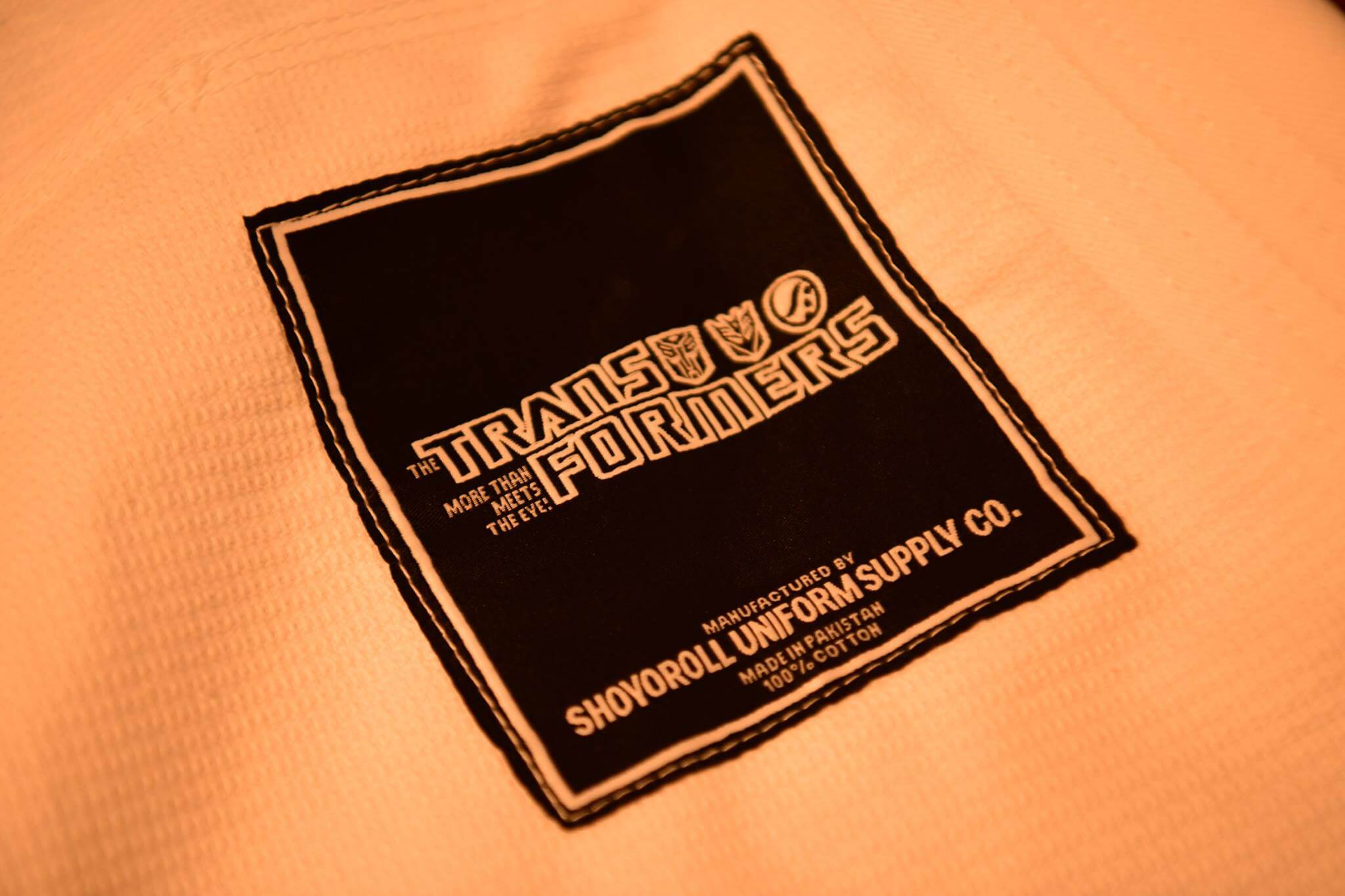 Shoyoroll SDCC 2016 Transformers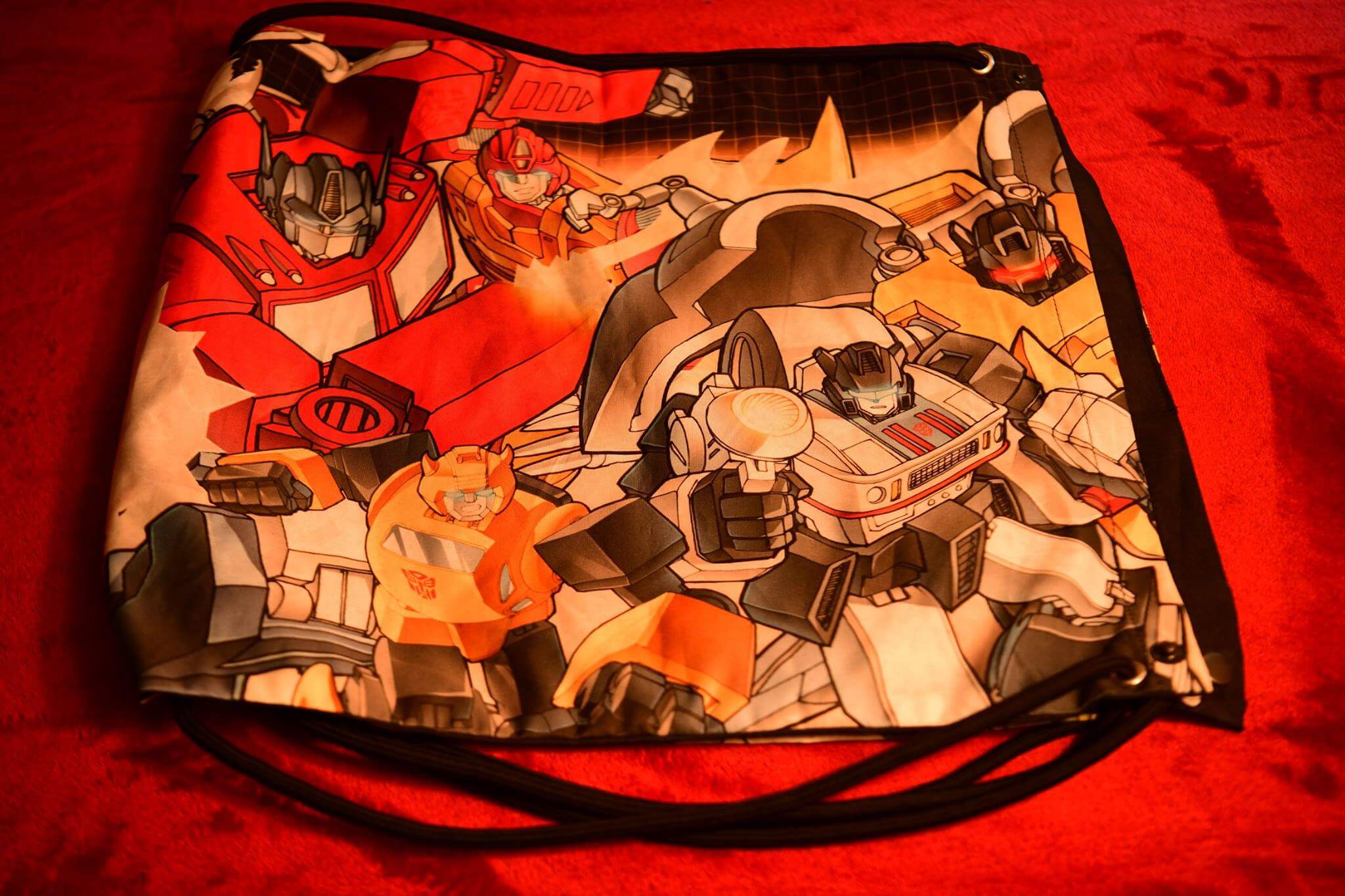 Shoyoroll SDCC 2016 Transformers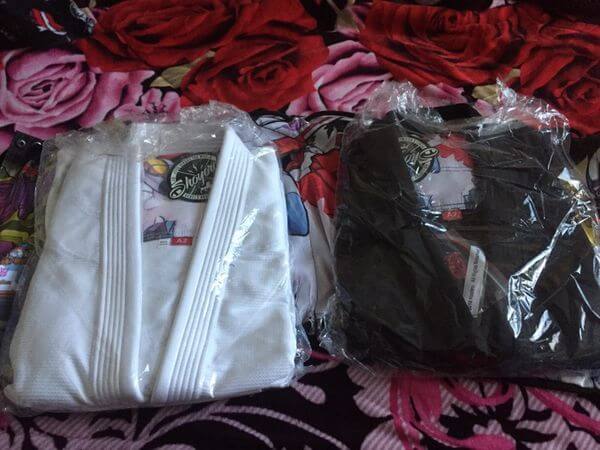 Shoyoroll SDCC 2016 Transformers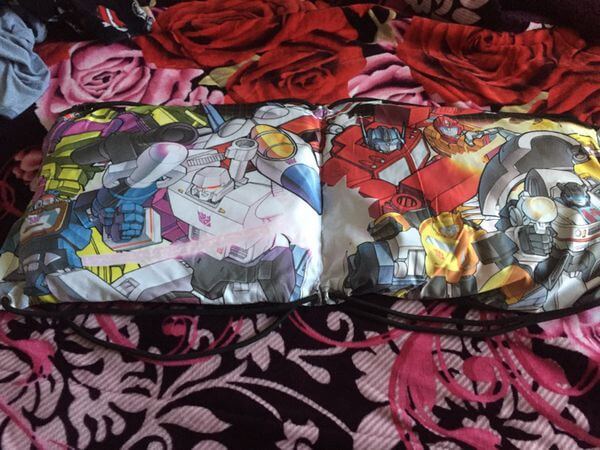 Shoyoroll SDCC 2016 Transformers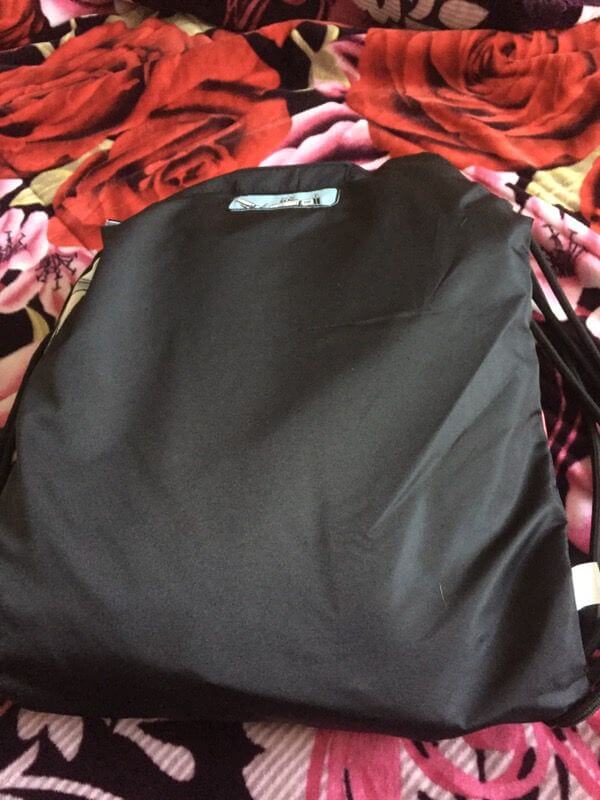 Shoyoroll SDCC 2016 Transformers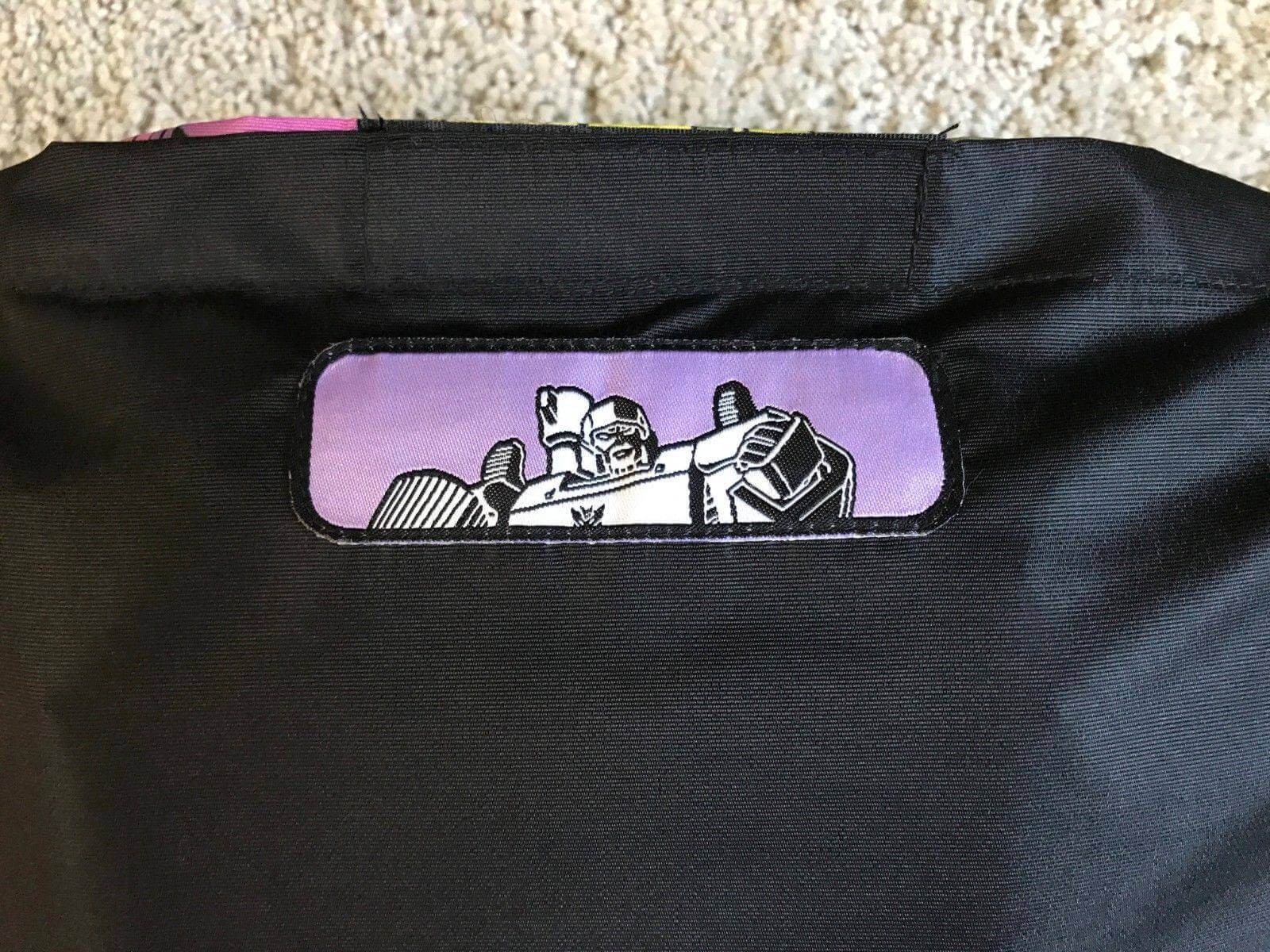 Shoyoroll SDCC 2016 Transformers
Shoyoroll SDCC 2016 Transformers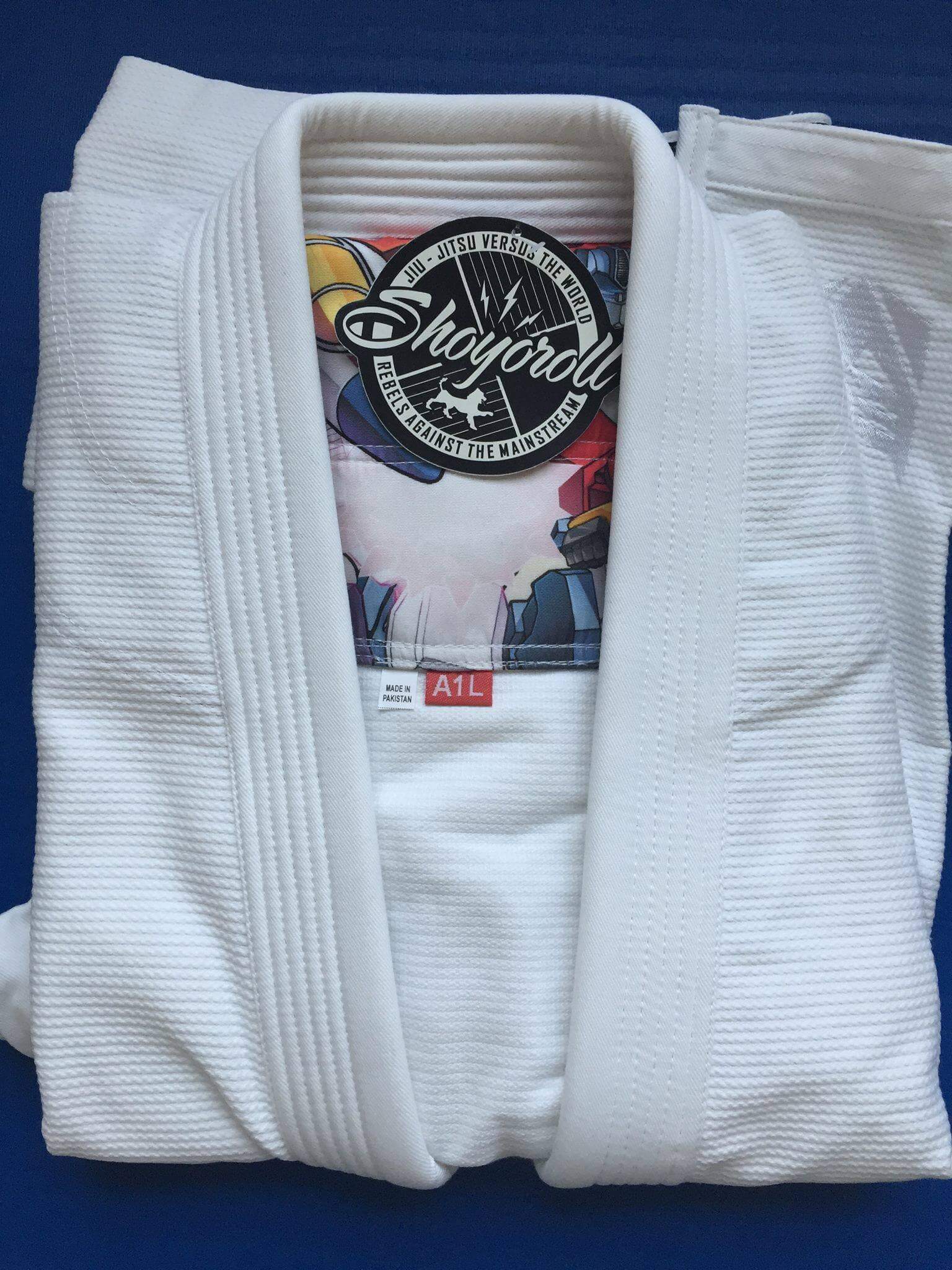 Shoyoroll SDCC 2016 Transformers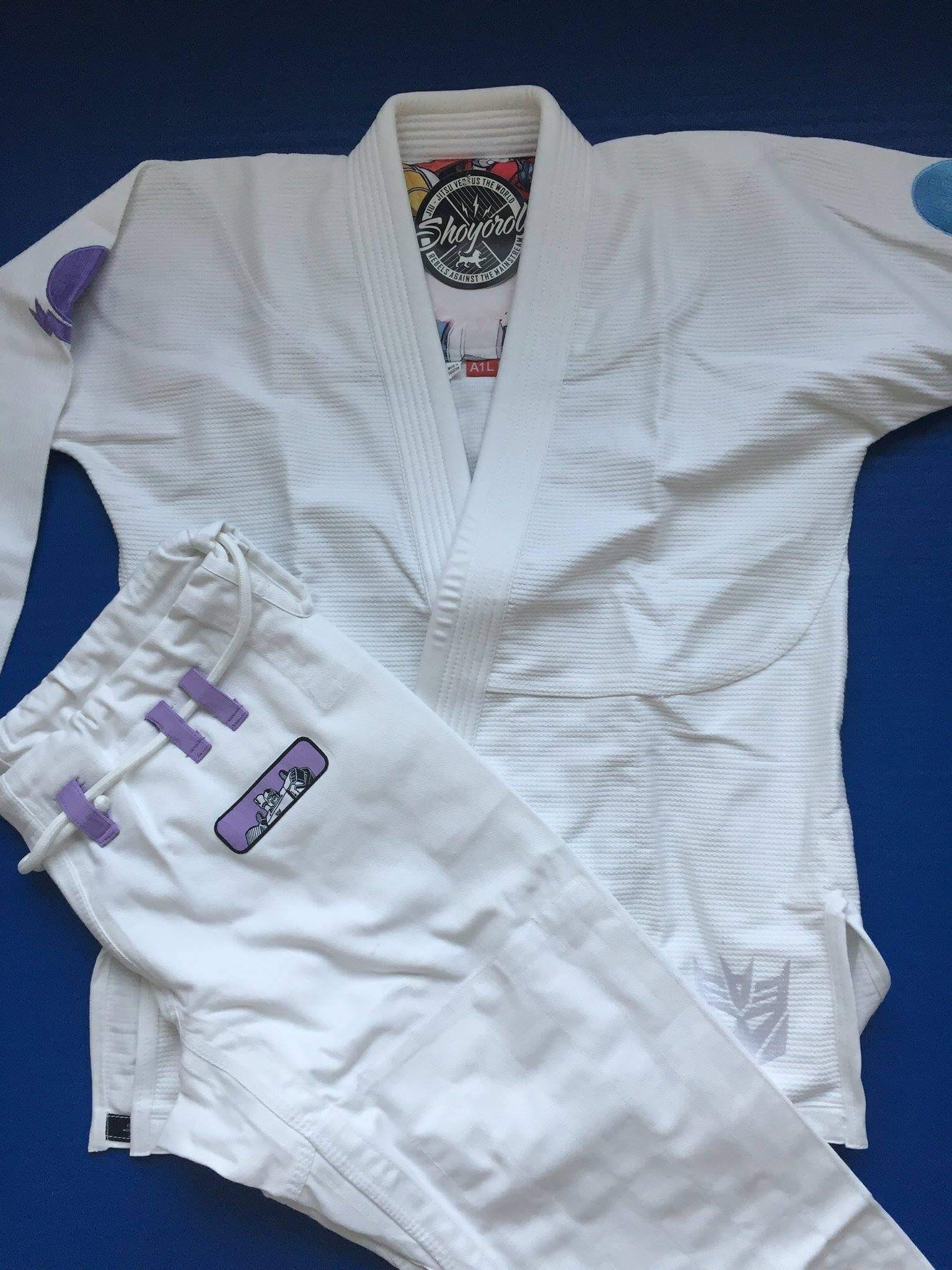 Shoyoroll SDCC 2016 Transformers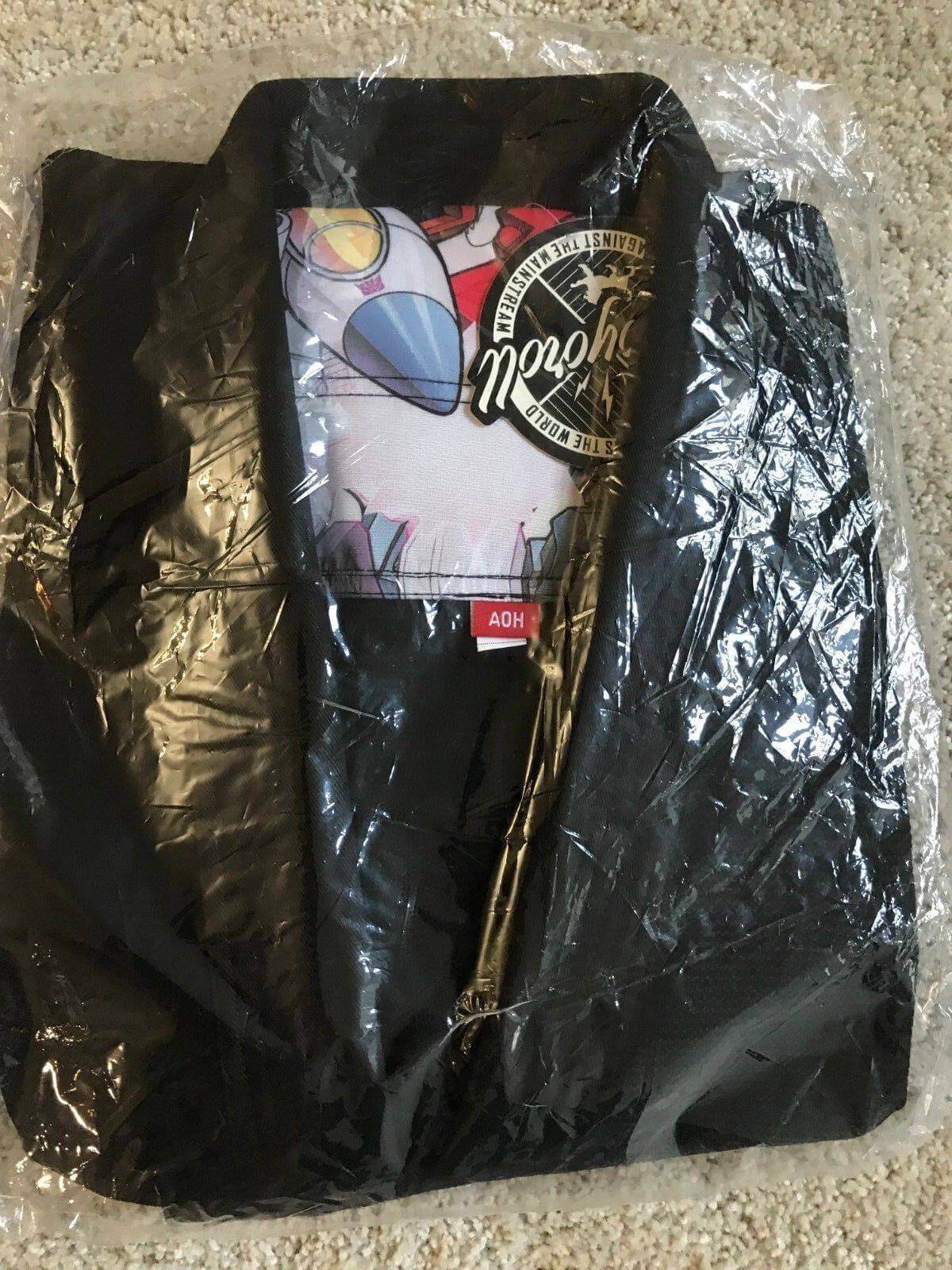 Shoyoroll SDCC 2016 Transformers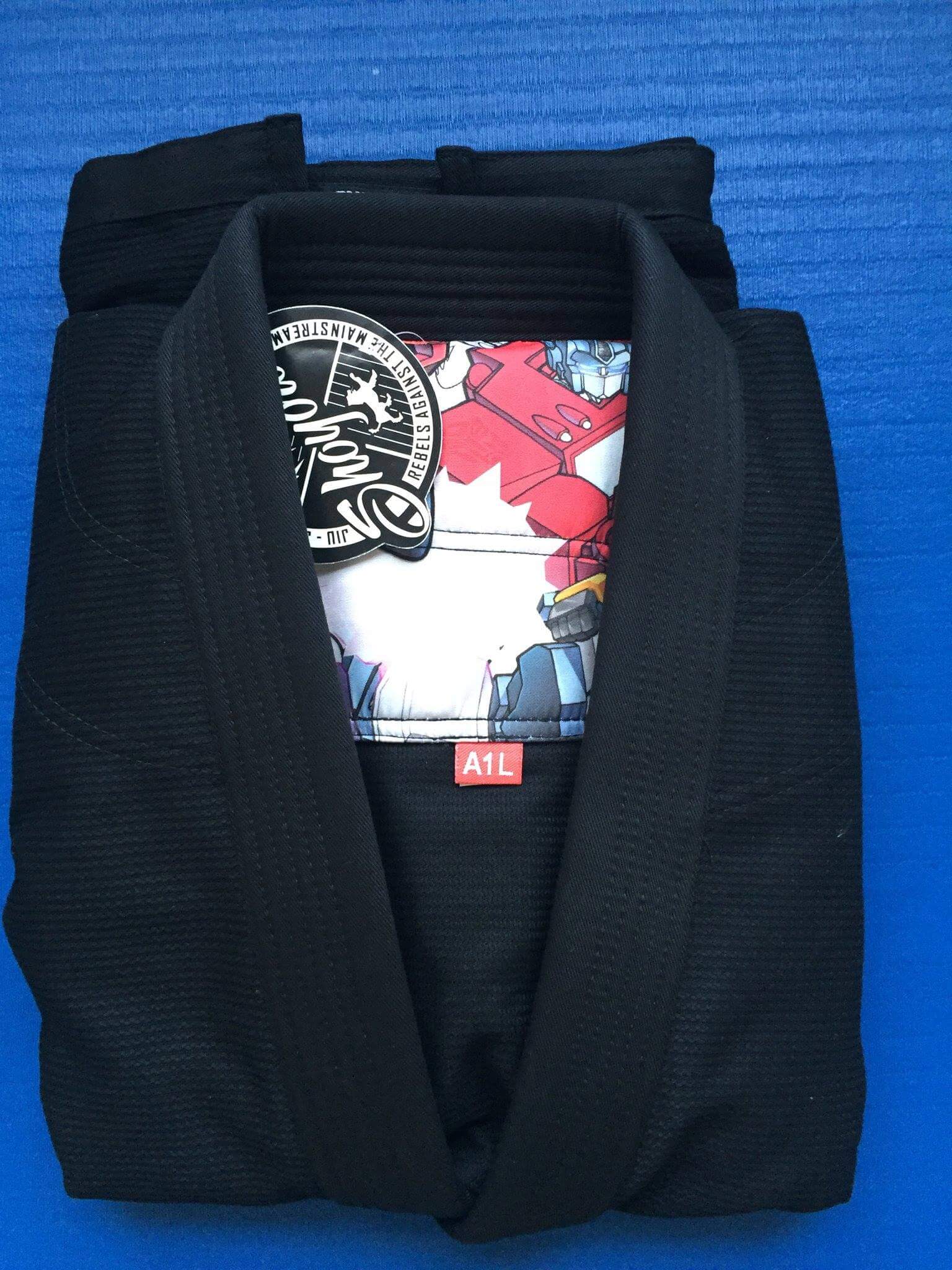 Shoyoroll SDCC 2016 Transformers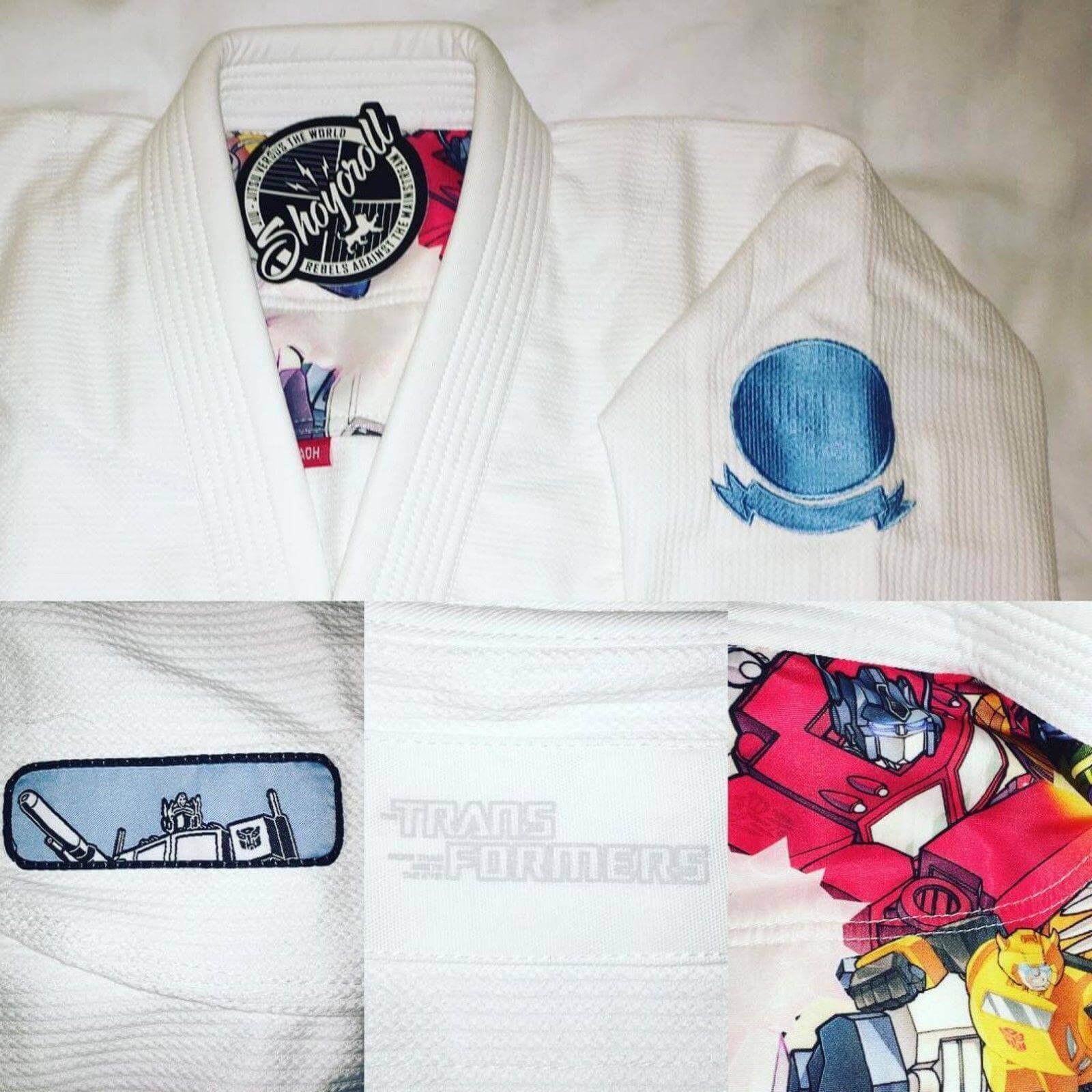 Shoyoroll SDCC 2016 Transformers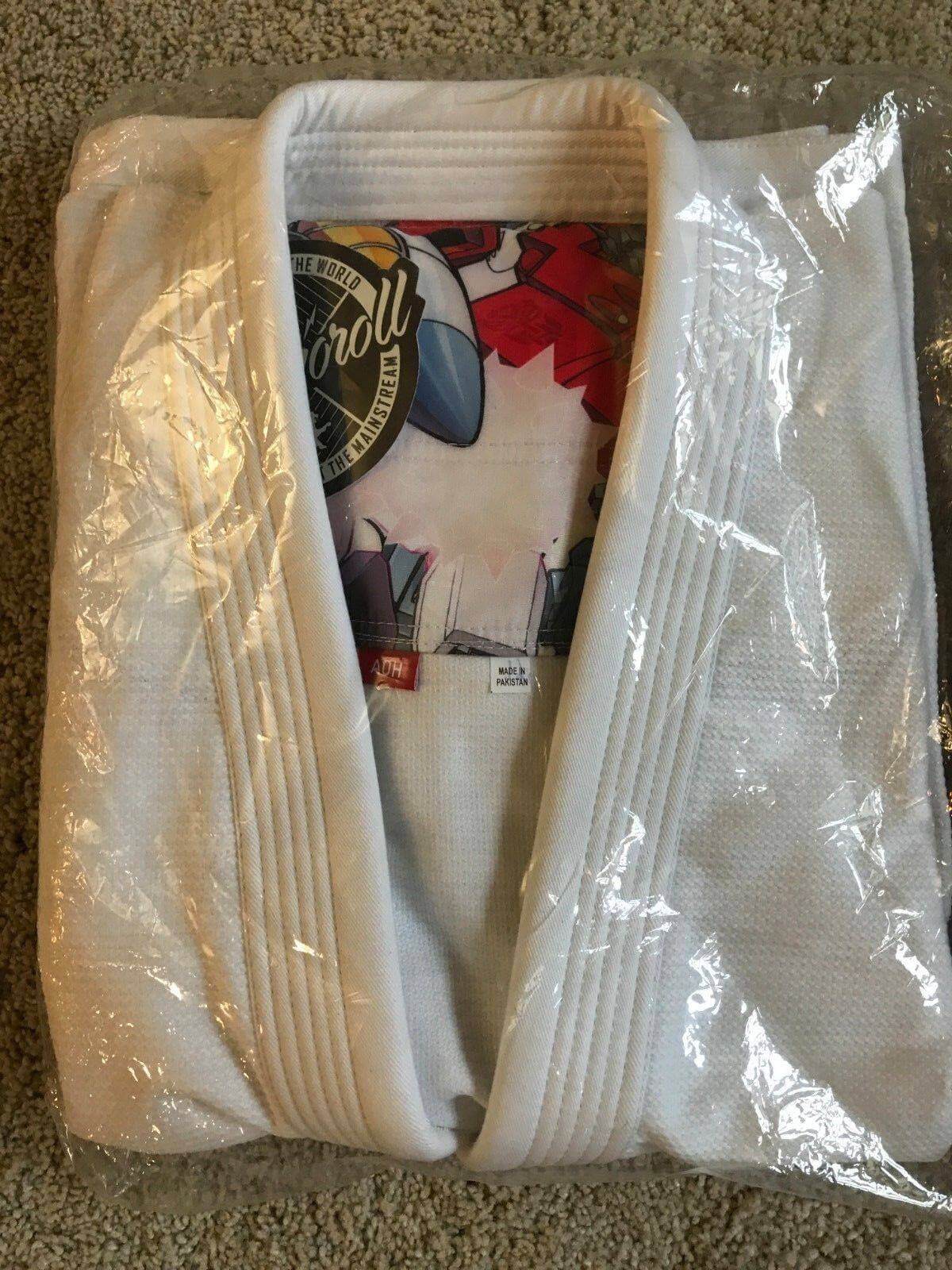 Shoyoroll SDCC 2016 Transformers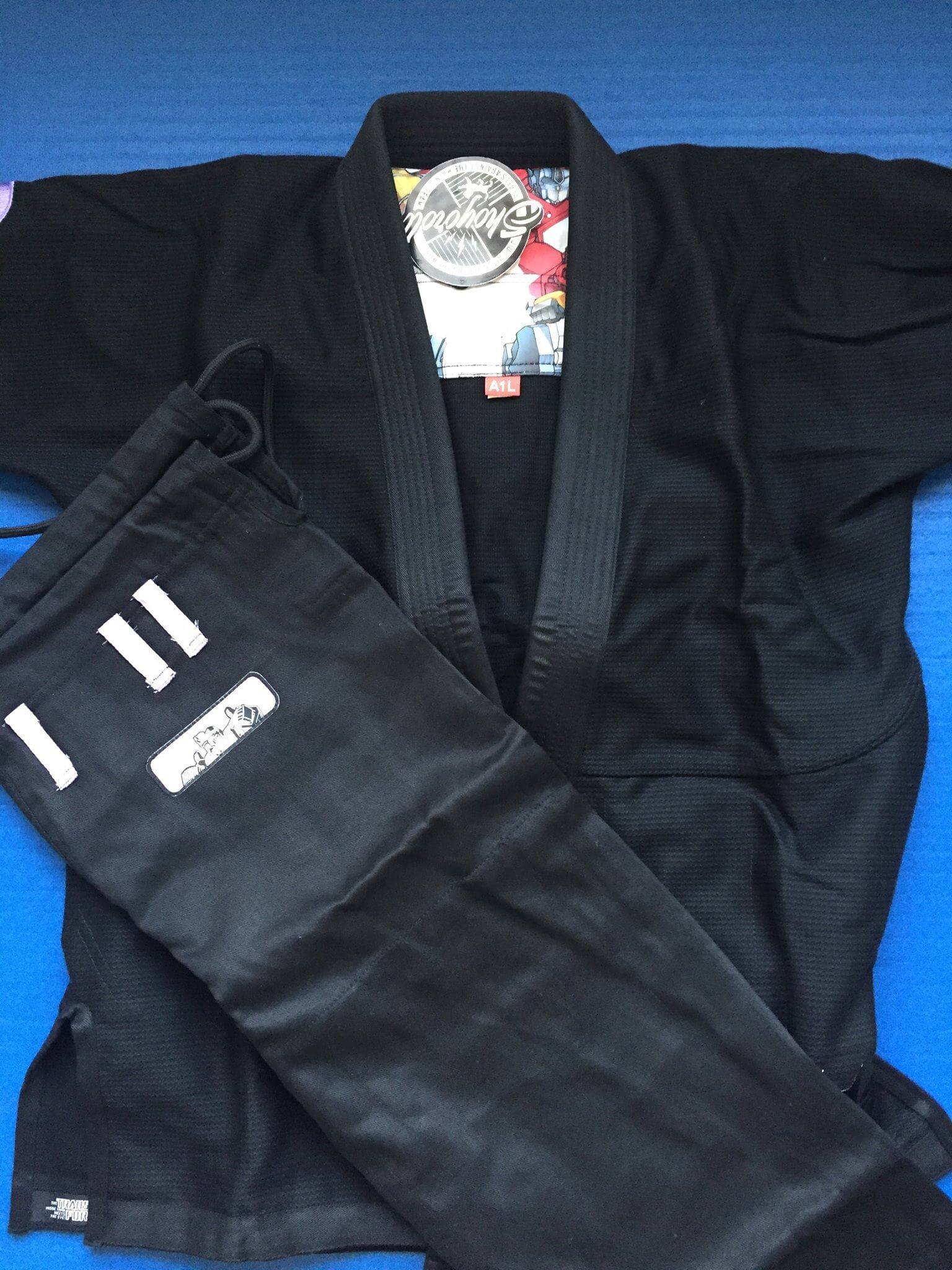 Shoyoroll SDCC 2016 Transformers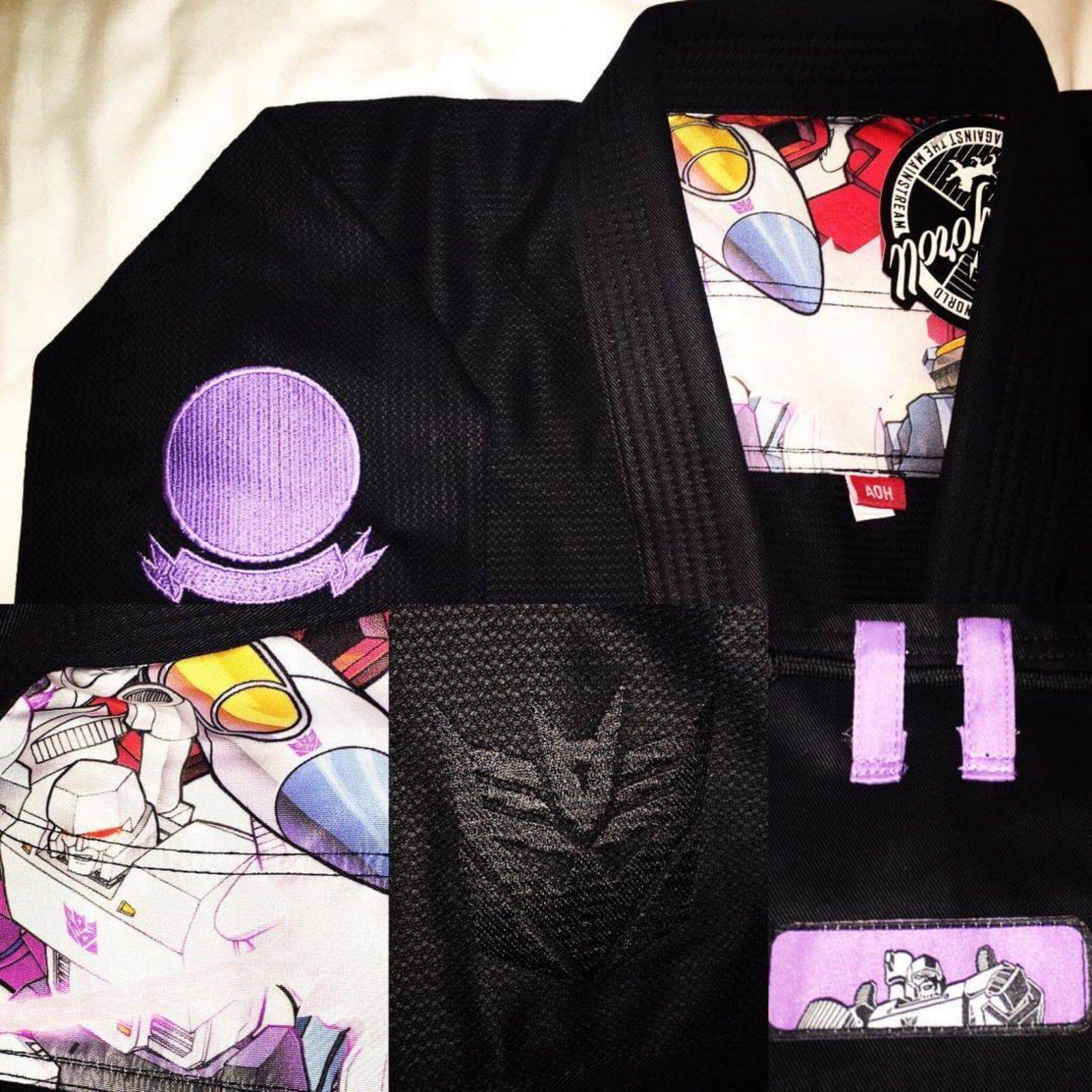 Shoyoroll SDCC 2016 Transformers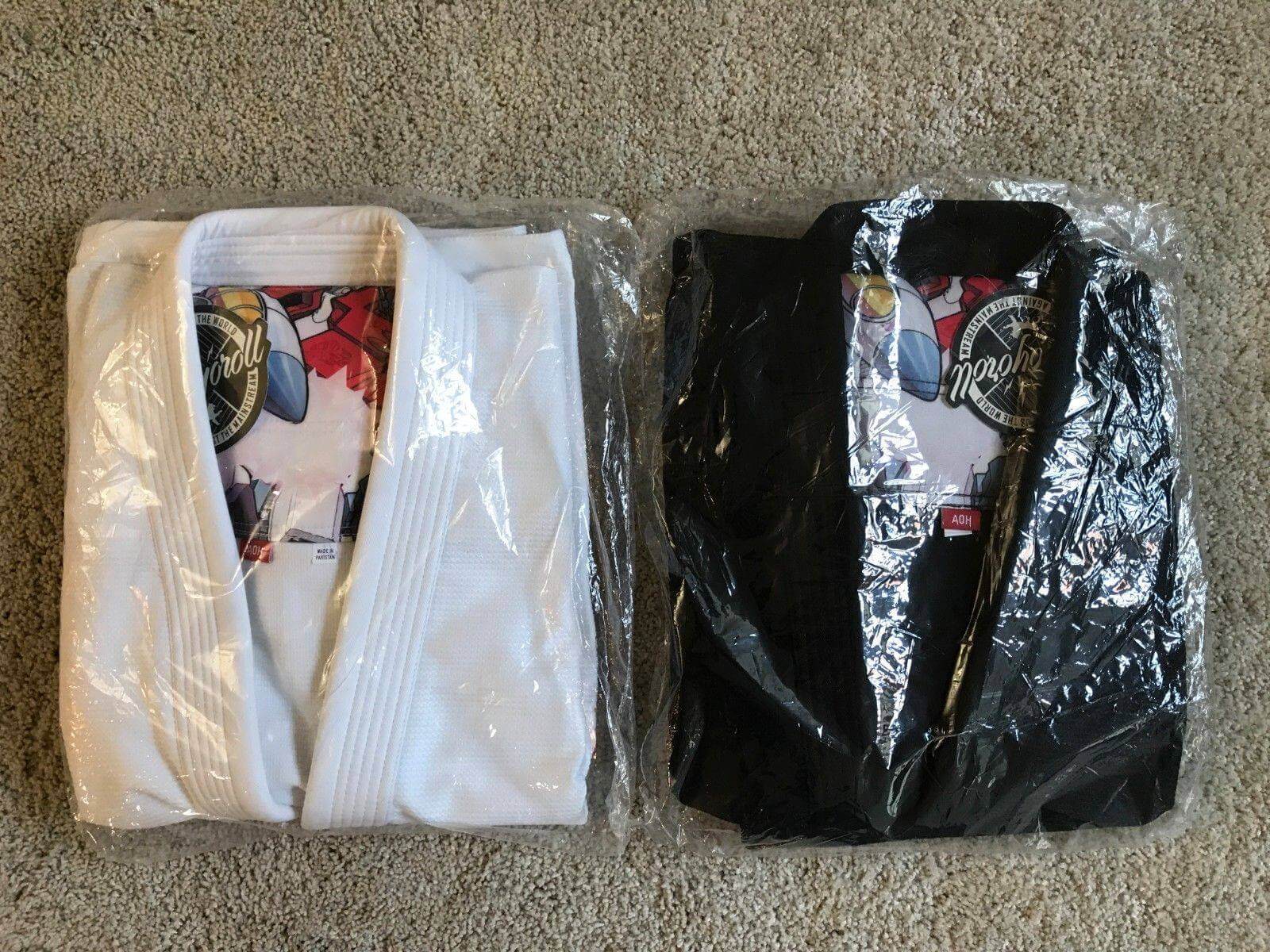 Shoyoroll SDCC 2016 Transformers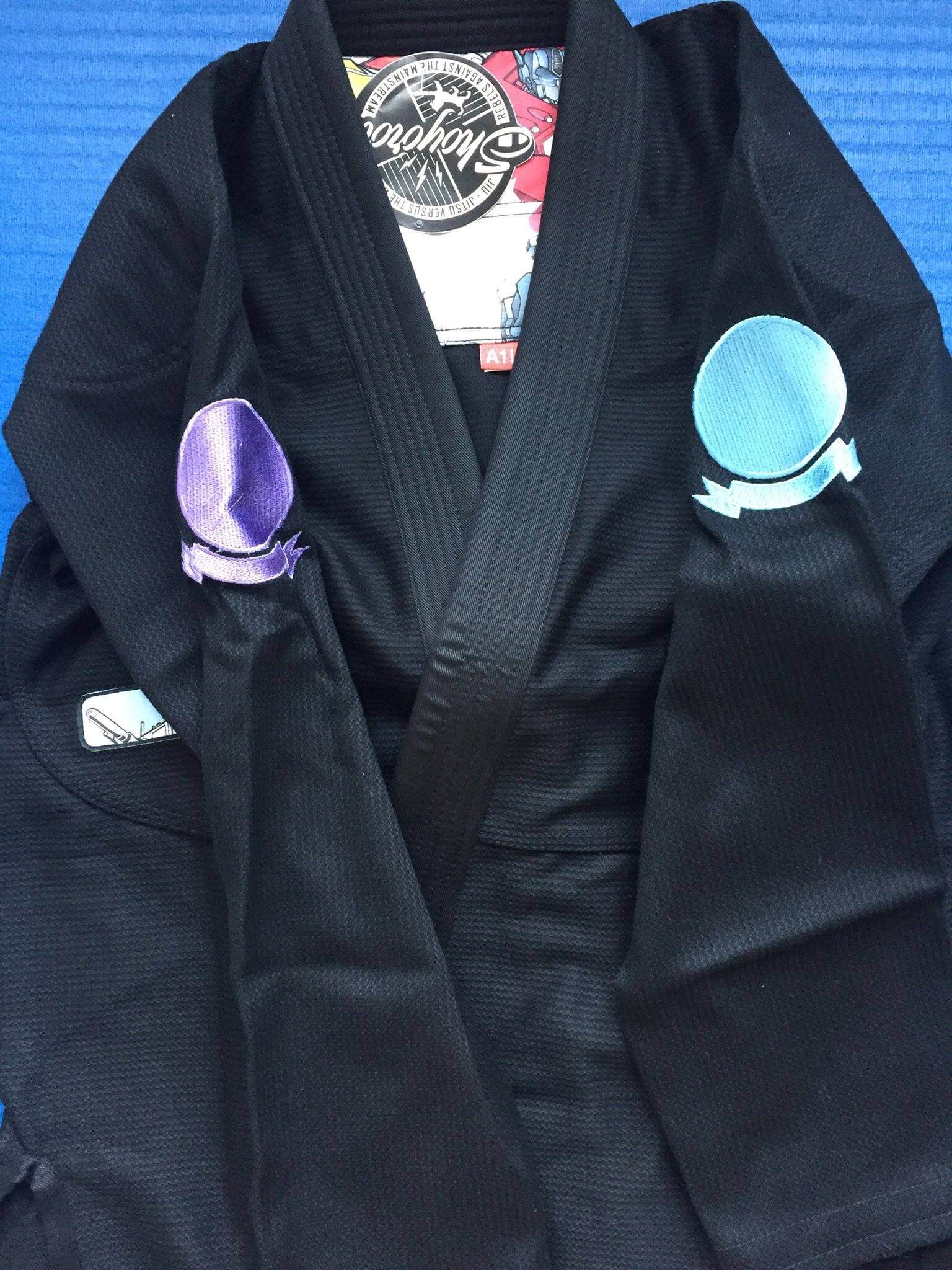 Shoyoroll SDCC 2016 Transformers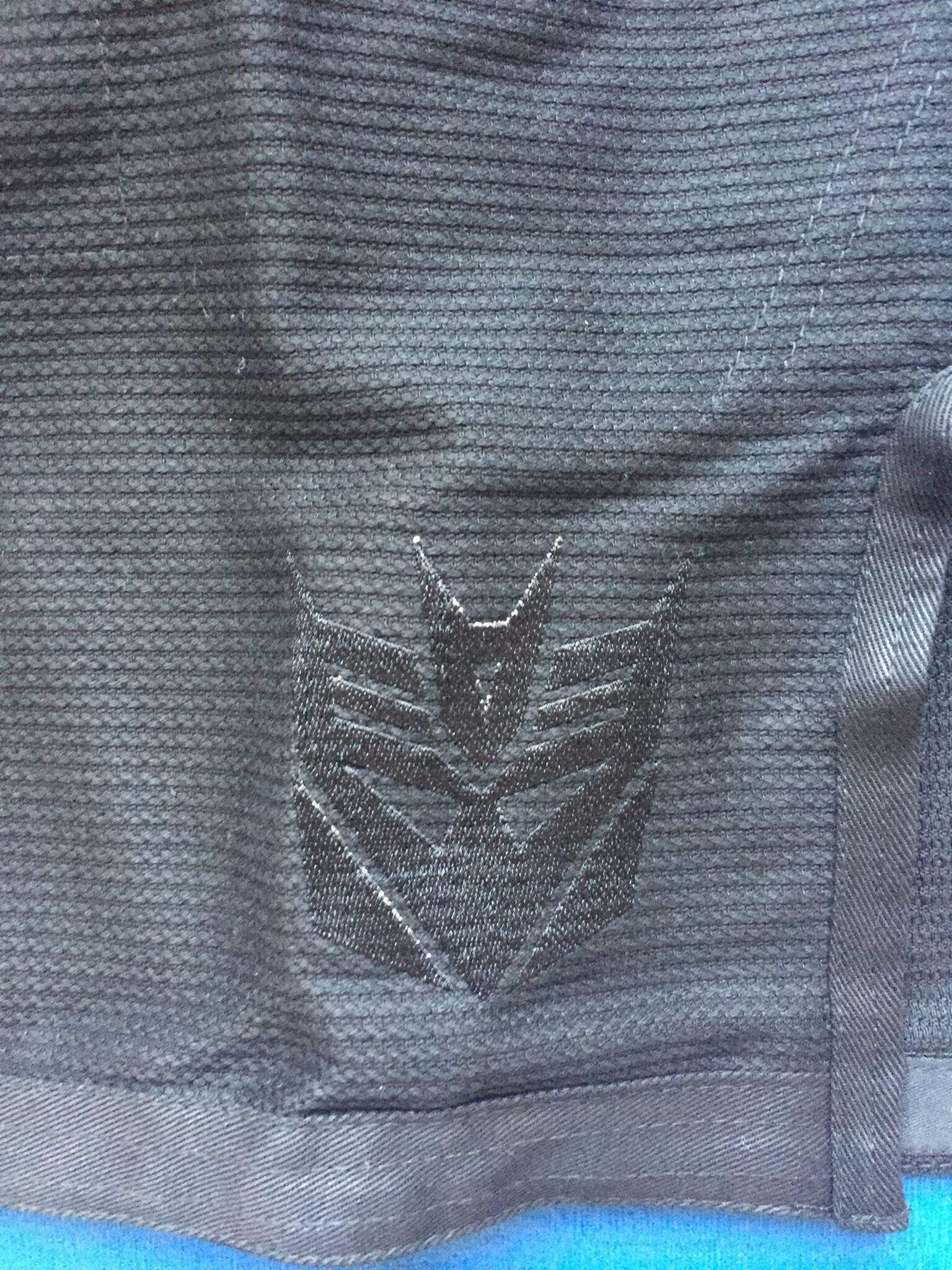 Shoyoroll SDCC 2016 Transformers