July 23, 2021 at 11:00 AM PDT
Top: Pearl Weave Pants: 10oz Cotton Twill Color: Transcendence (tie-dyed), Yellow, Mint, Green, Pink
A0, A1, A2
This release was extremely limited — perhaps only a handful were made — and were sold exclusively on CampHigh.com.
Transcendence: $700 Yellow: $600 Mint: $600 Green: $600 Pink: $600
None.
This one was super fun. We took a bunch of Shoyoroll's amazing gi sets…and did our best to make them into something that you could not only roll in…but roll in!
We heavily stone washed them, dyed them,added some iced dyed French Terry utility pockets and some recycled fabric patches by our counselor TETSU…and boom! From the dojo to the disco! We got you! 😜
- Top 250g pearl weave cotton/ pants 10oz cotton twill
- Hand dyed
- Patchework by Tetsuzo Okubo (A LOVE MOVEMENT)
The official website description described the jackets as 250 GSM Pearl Weave, but that was probably a mistake. These gis were modified versions of previous Shoyoroll releases, none of which were 250 GSM. The original releases were:
Transcendence (tie-dyed): Batch #39: S/// Yellow: Quick Strike III: Citrine Mint: Quick Strike VI: Amazonite Green: Quick Strike VIII: Jade Pink: Quick Strike IV: Hessonite​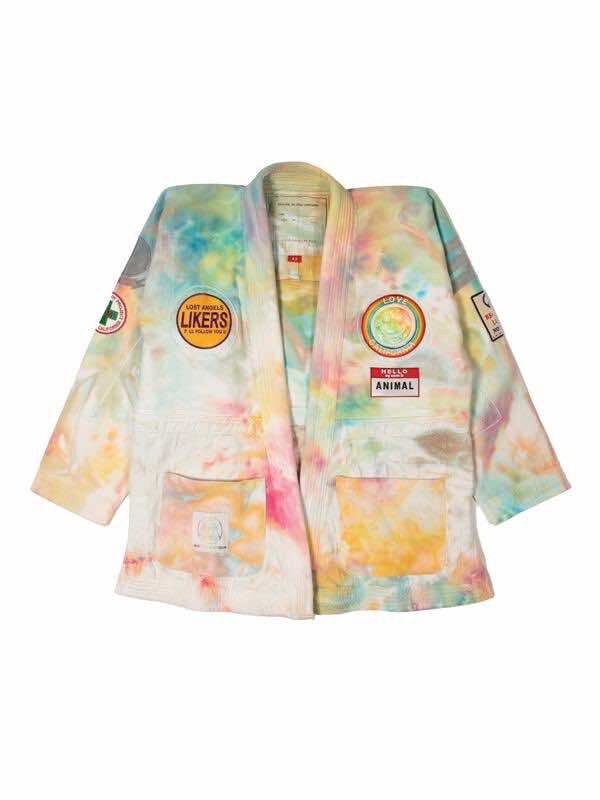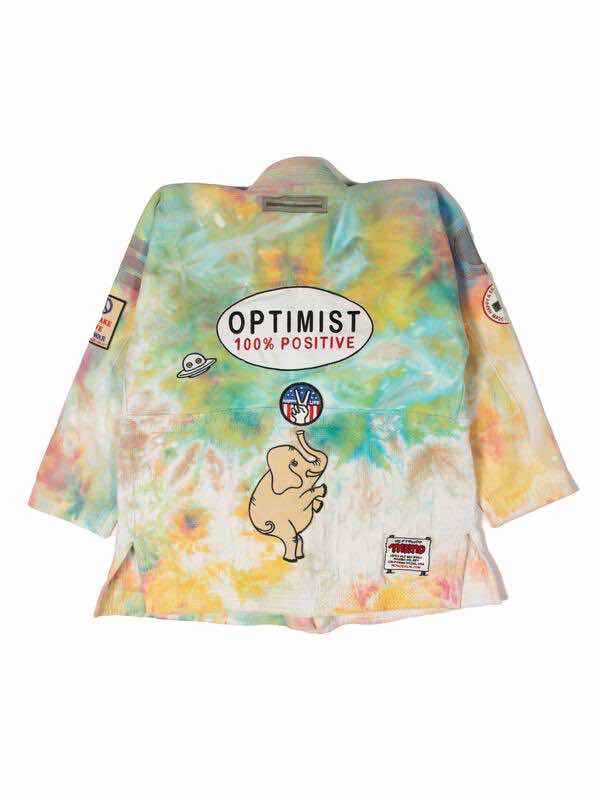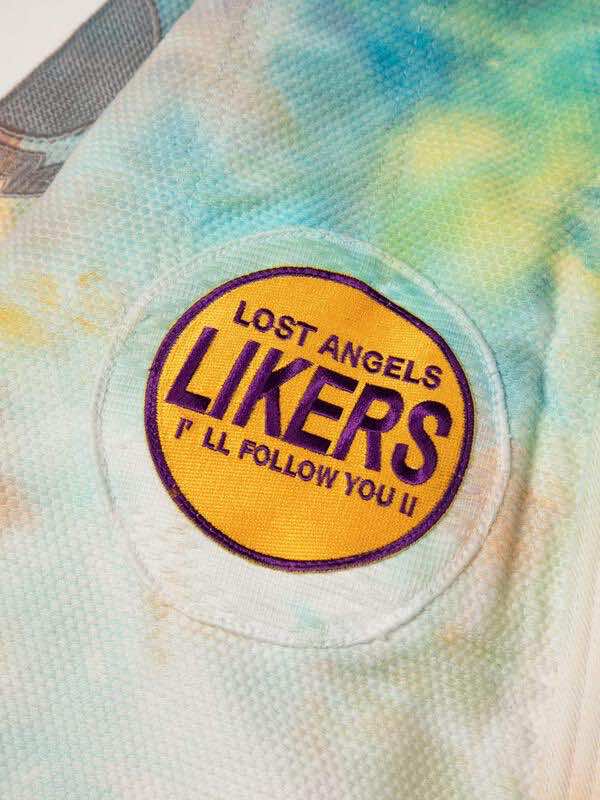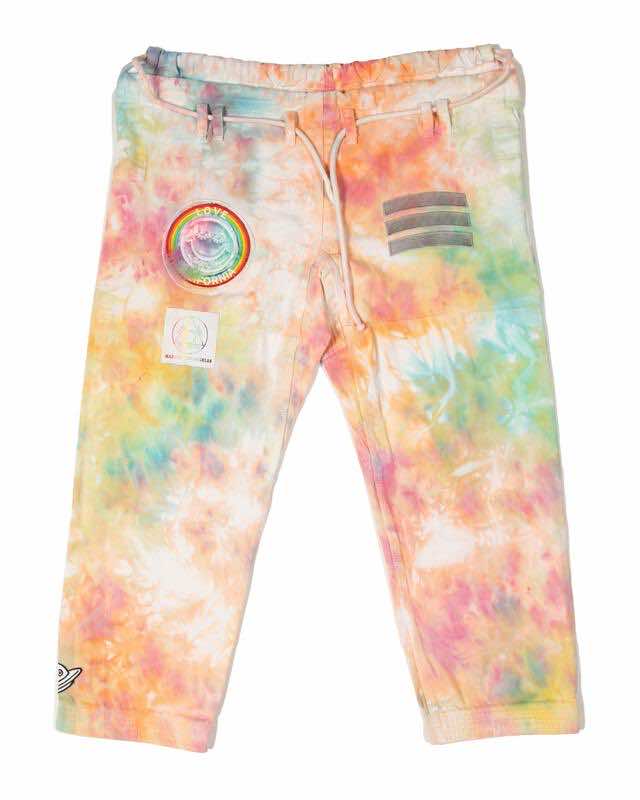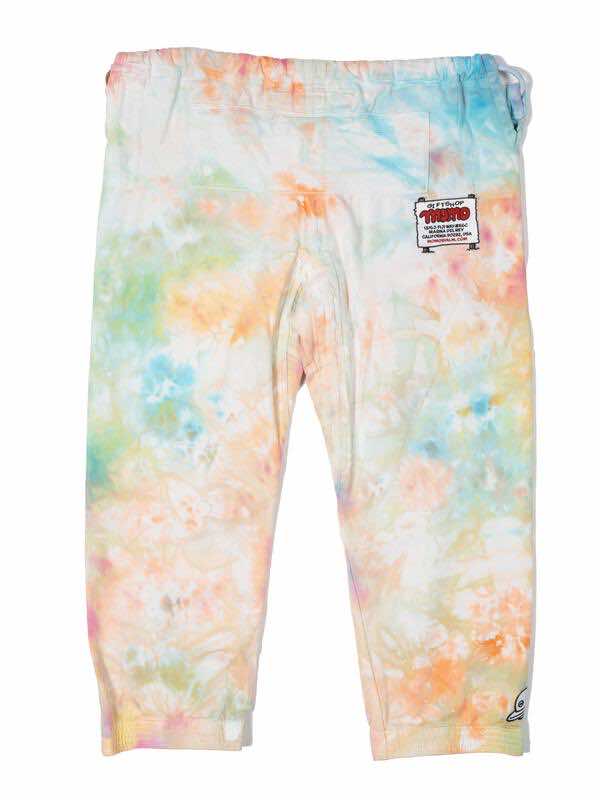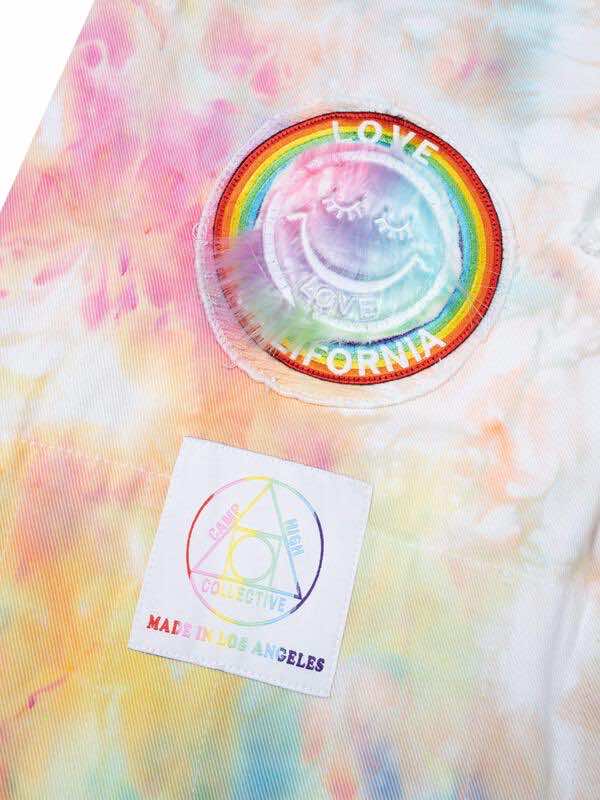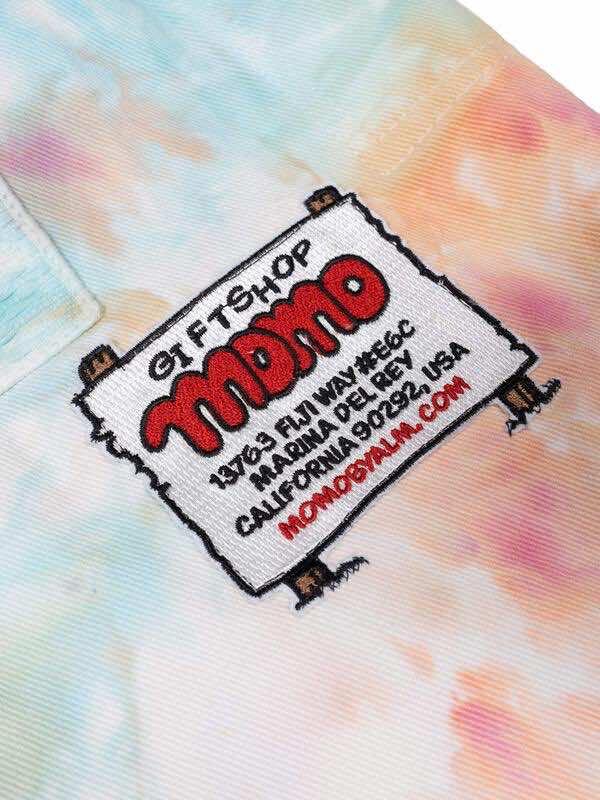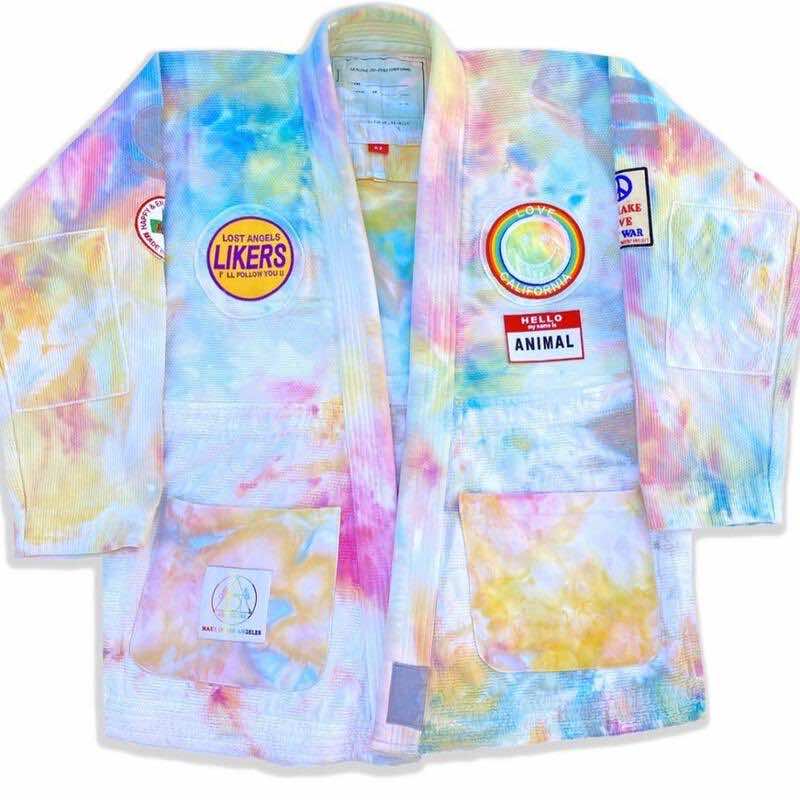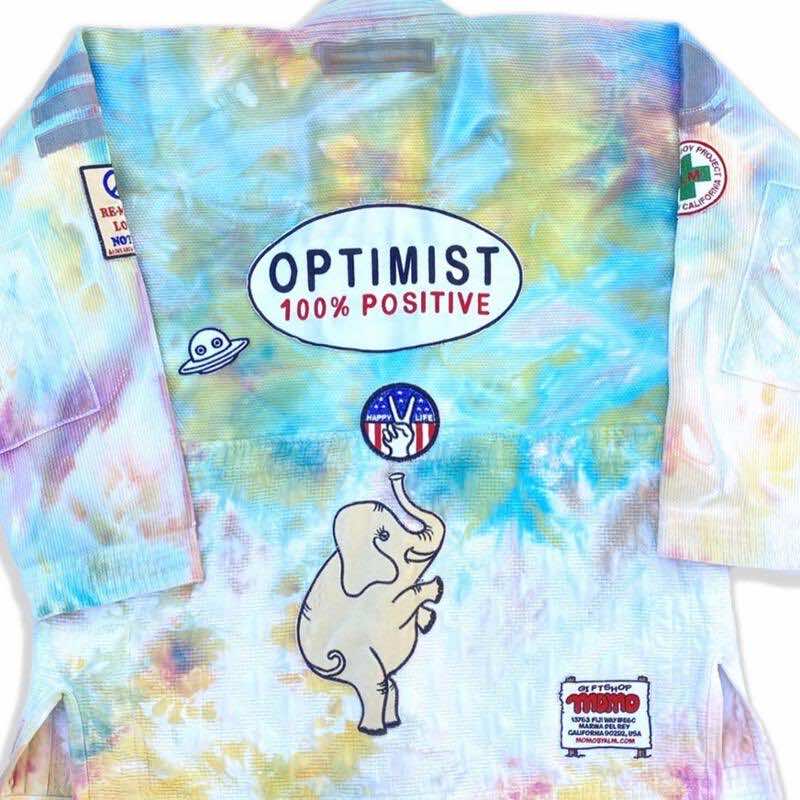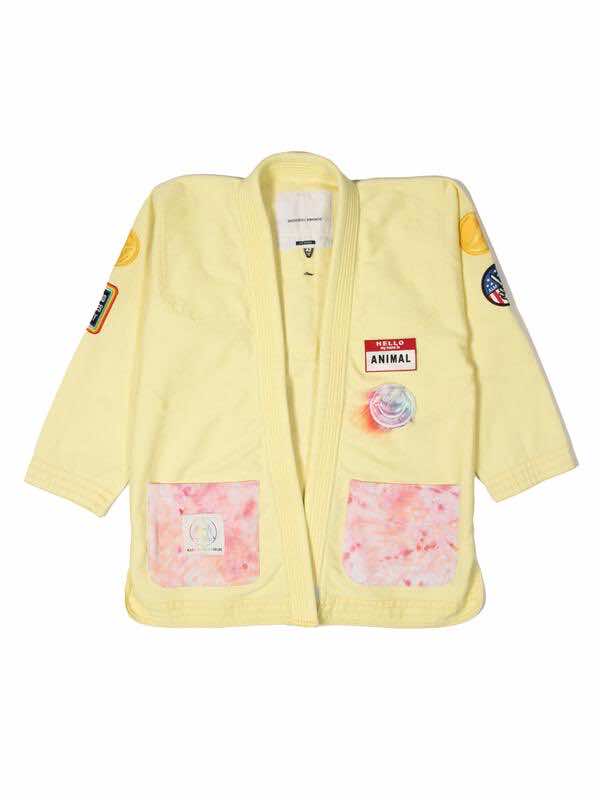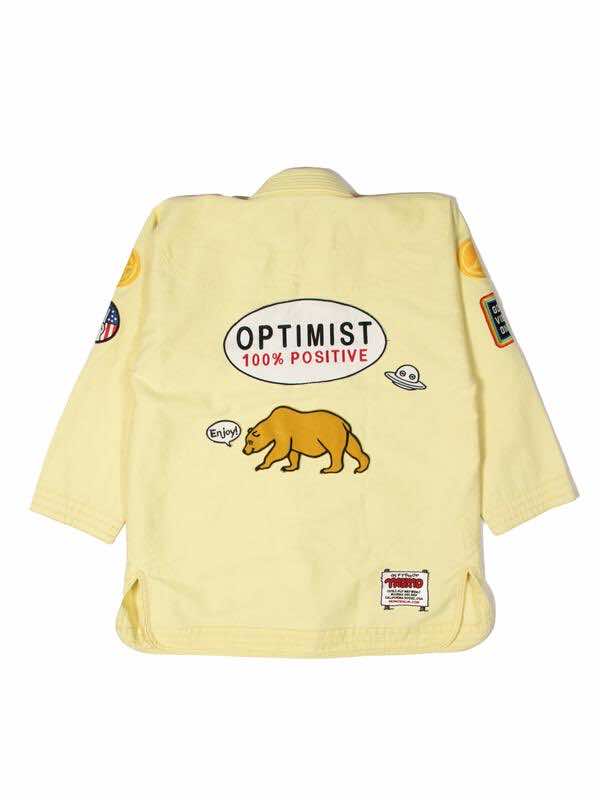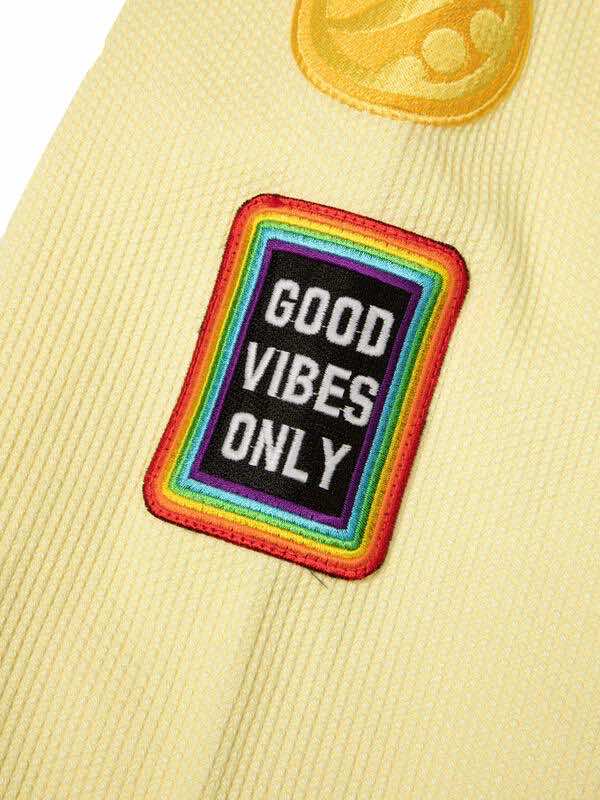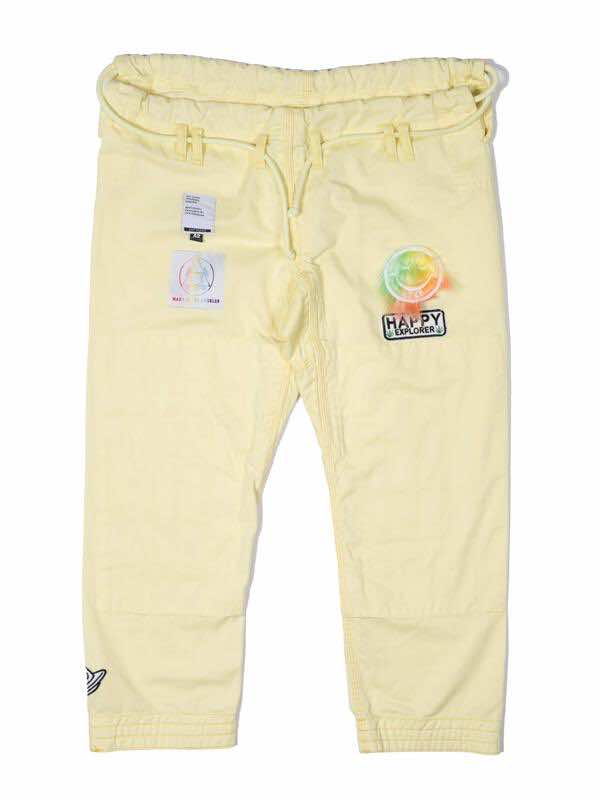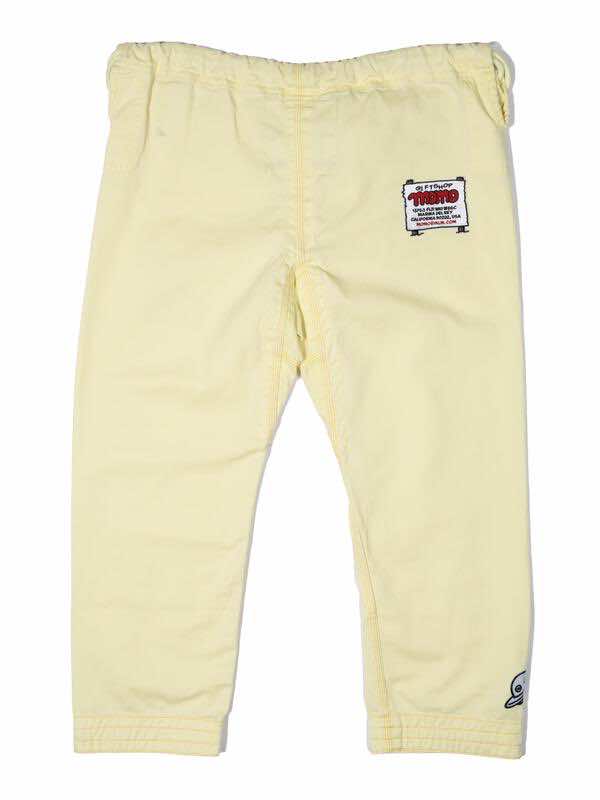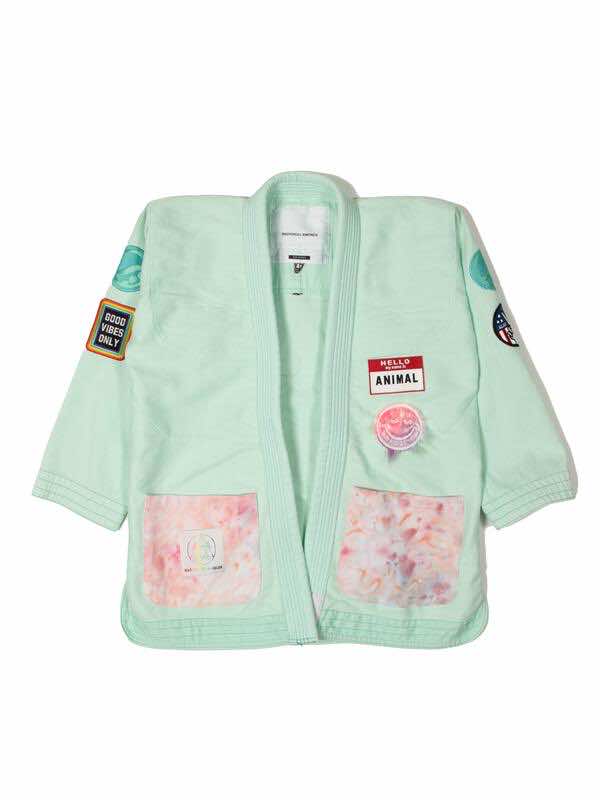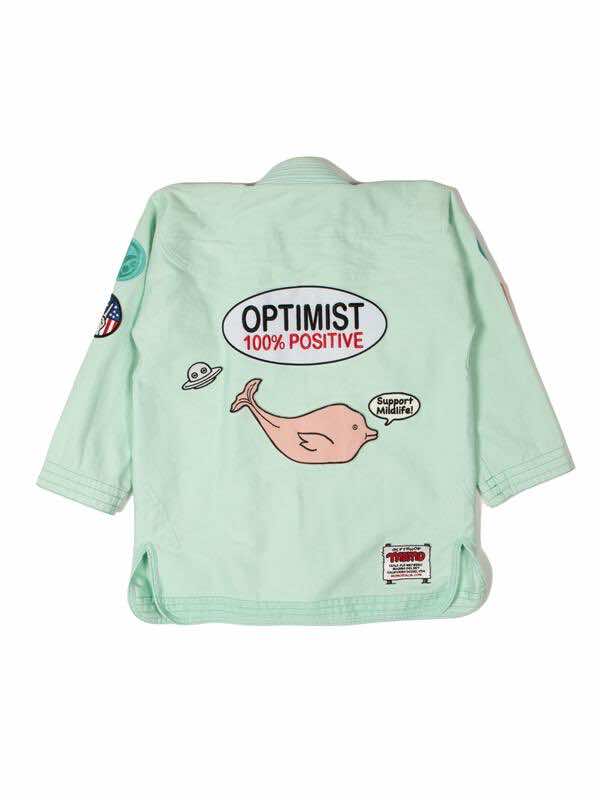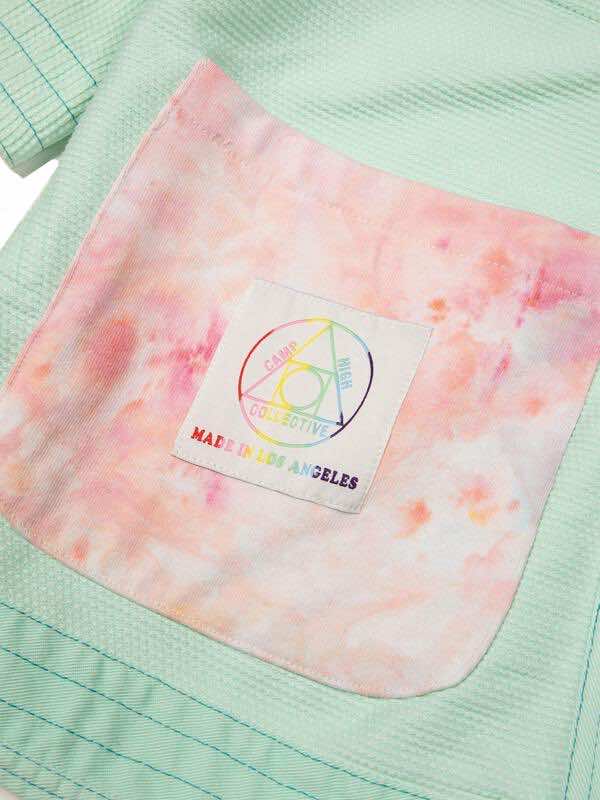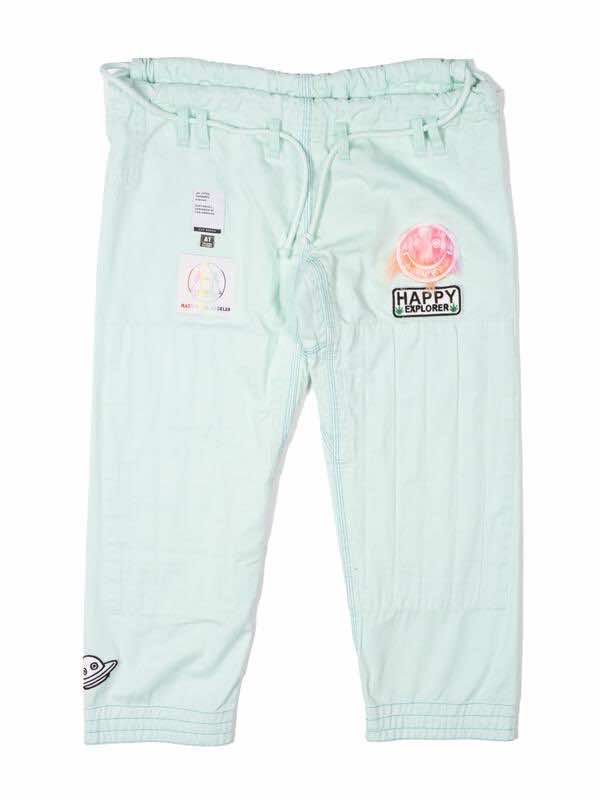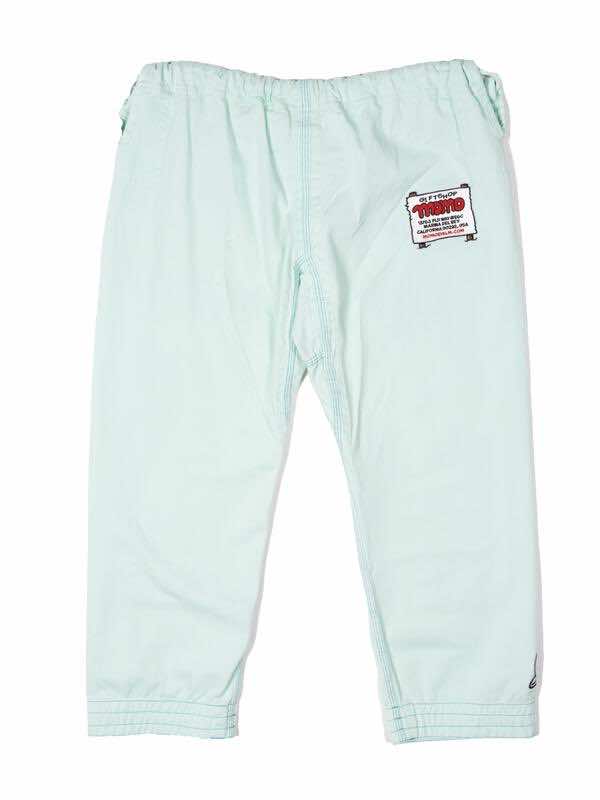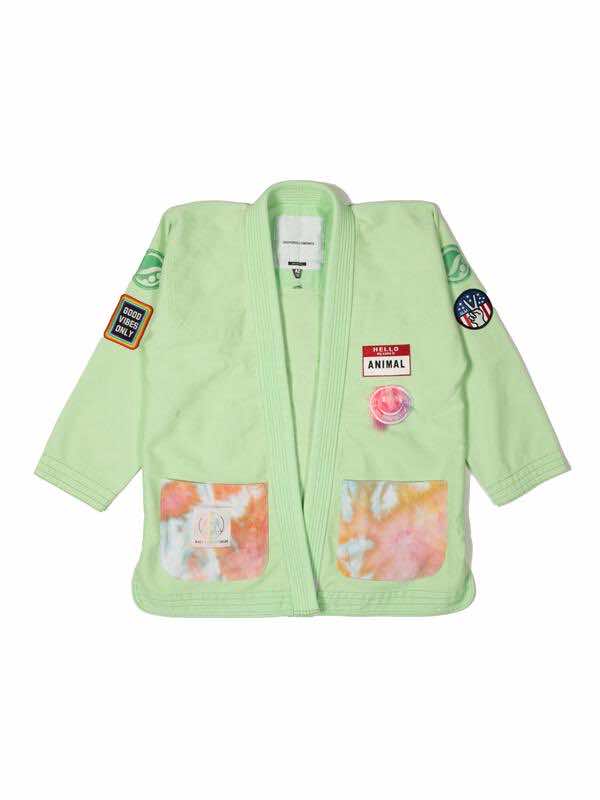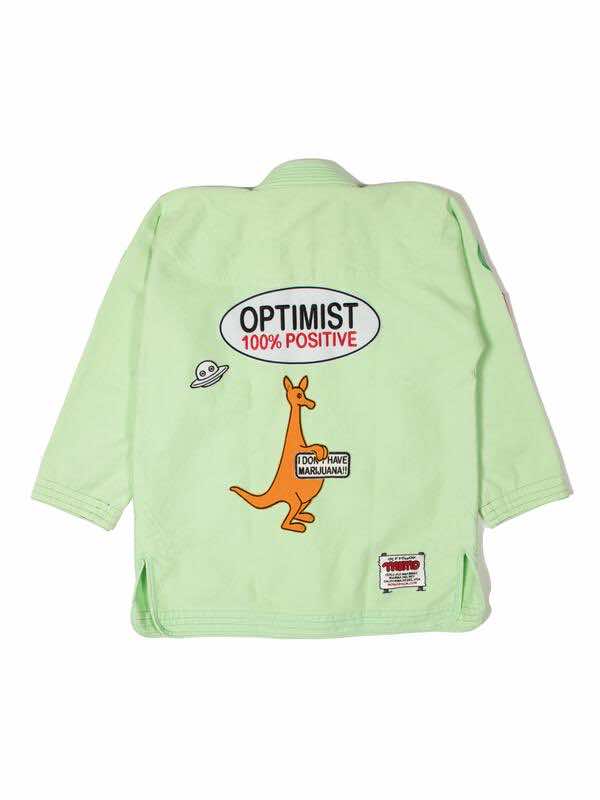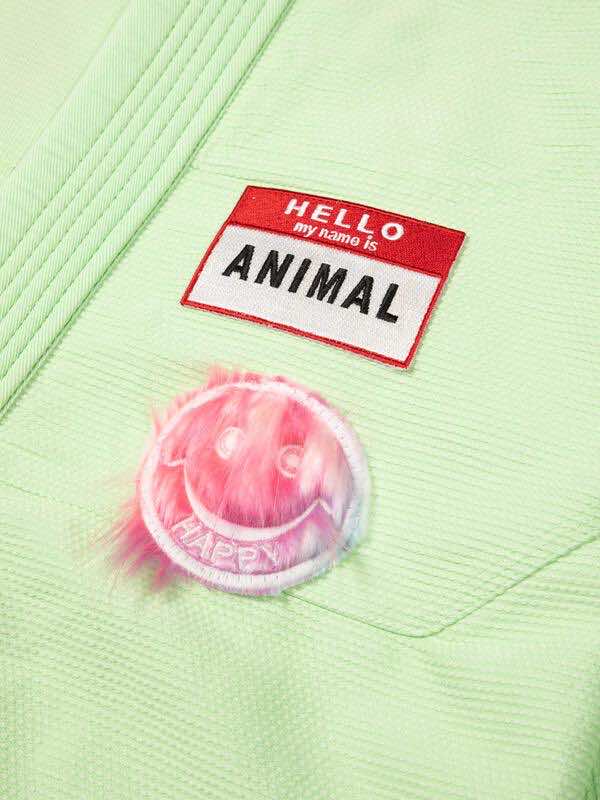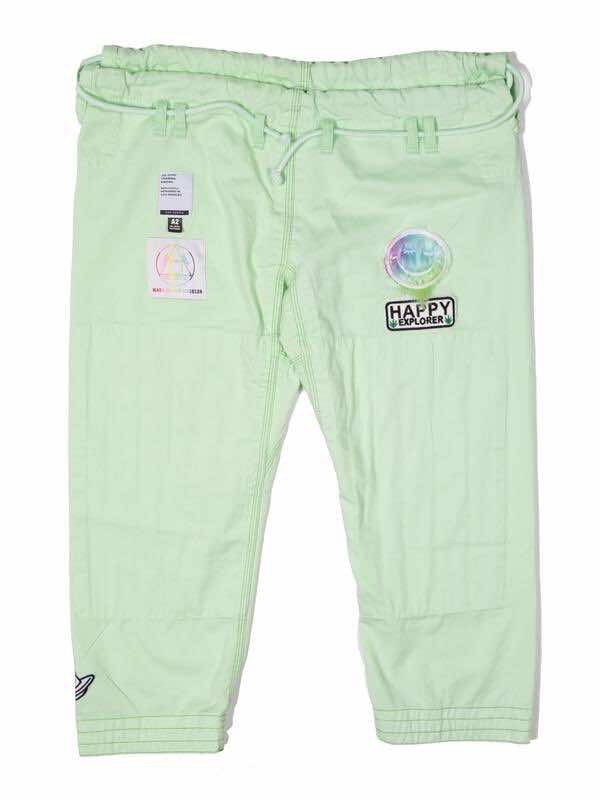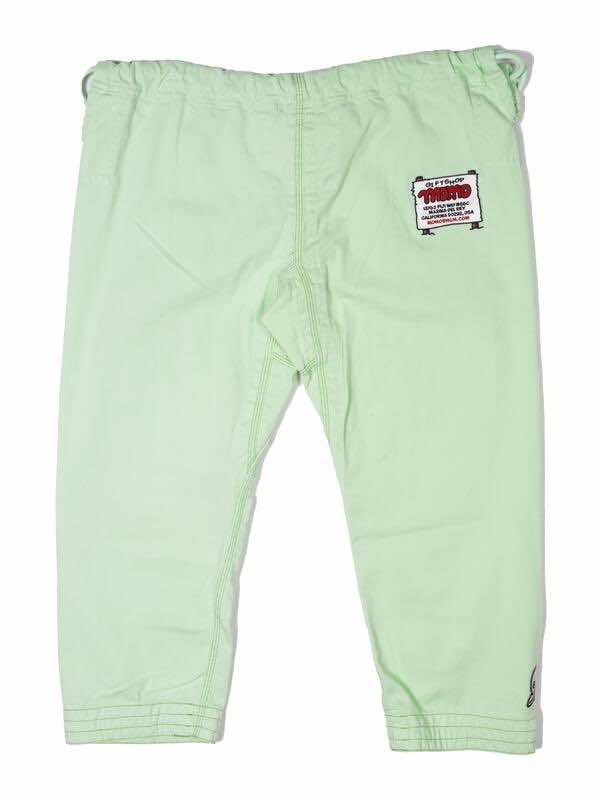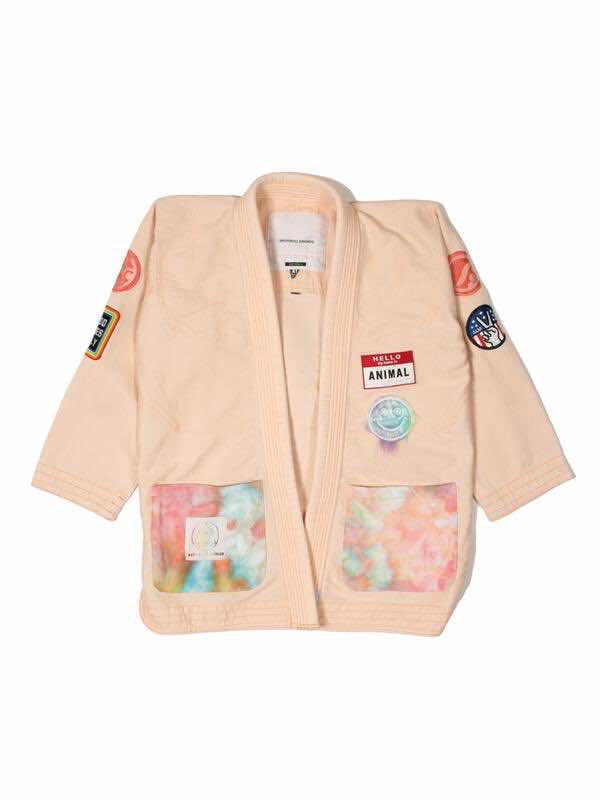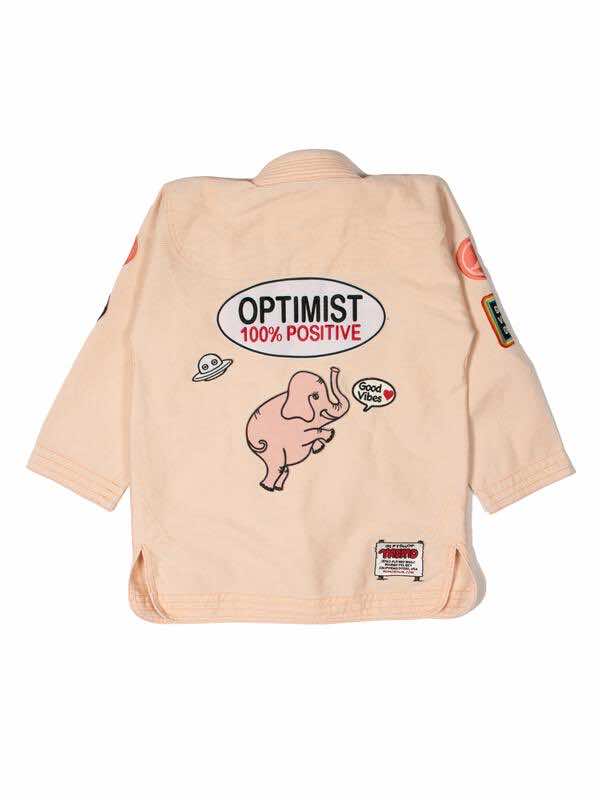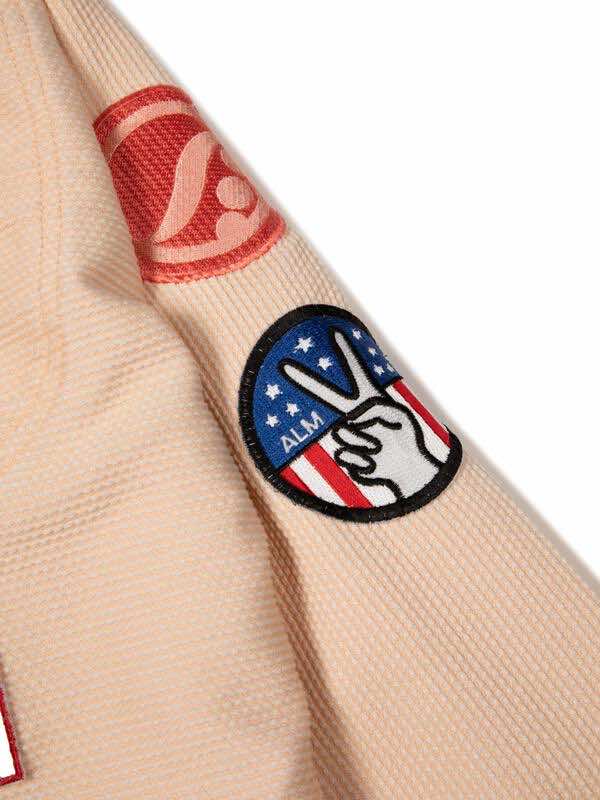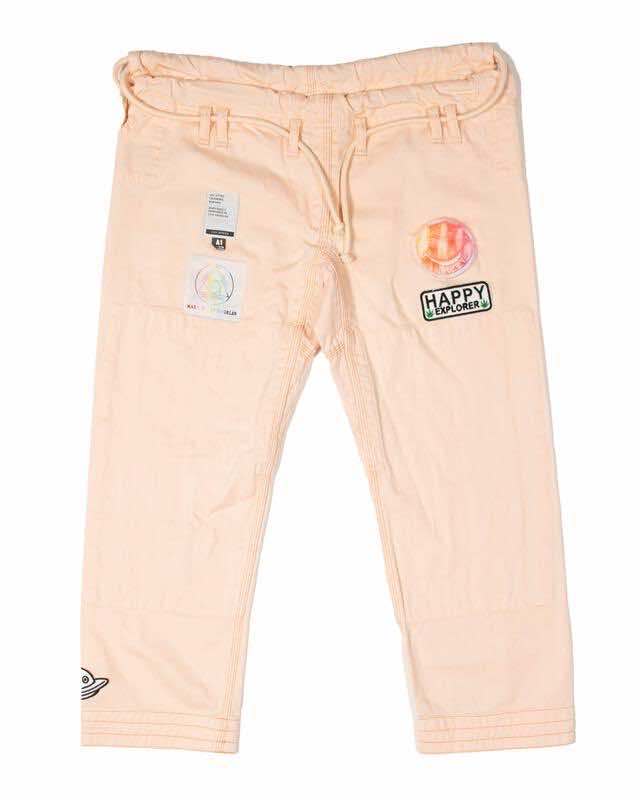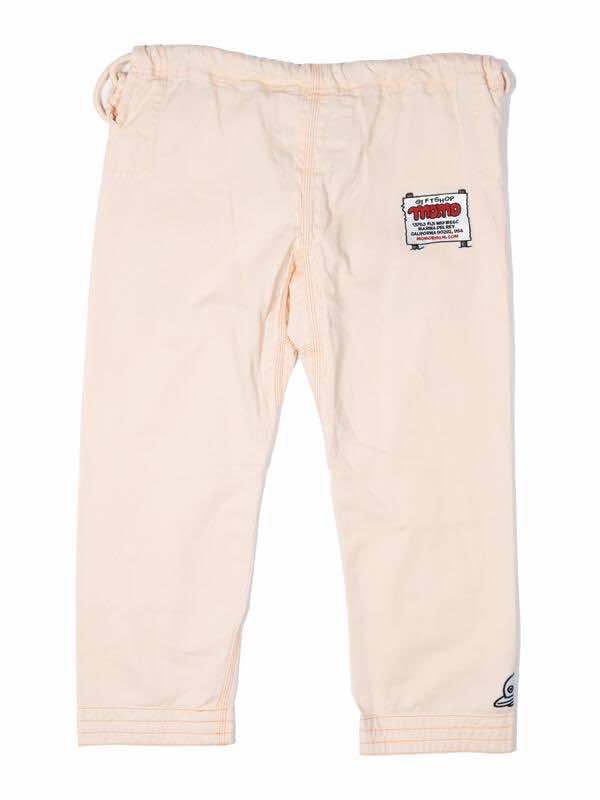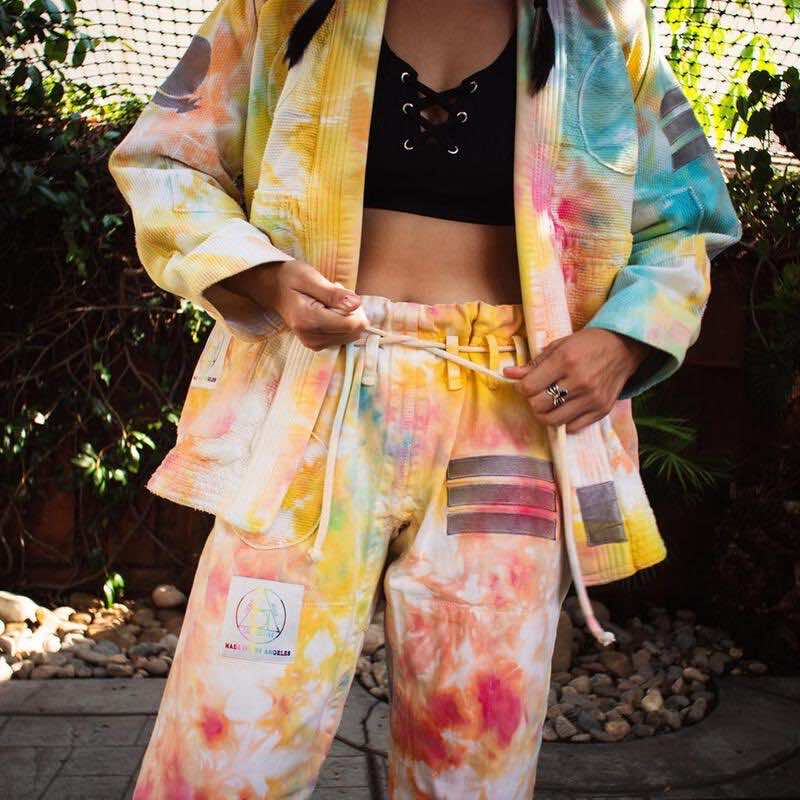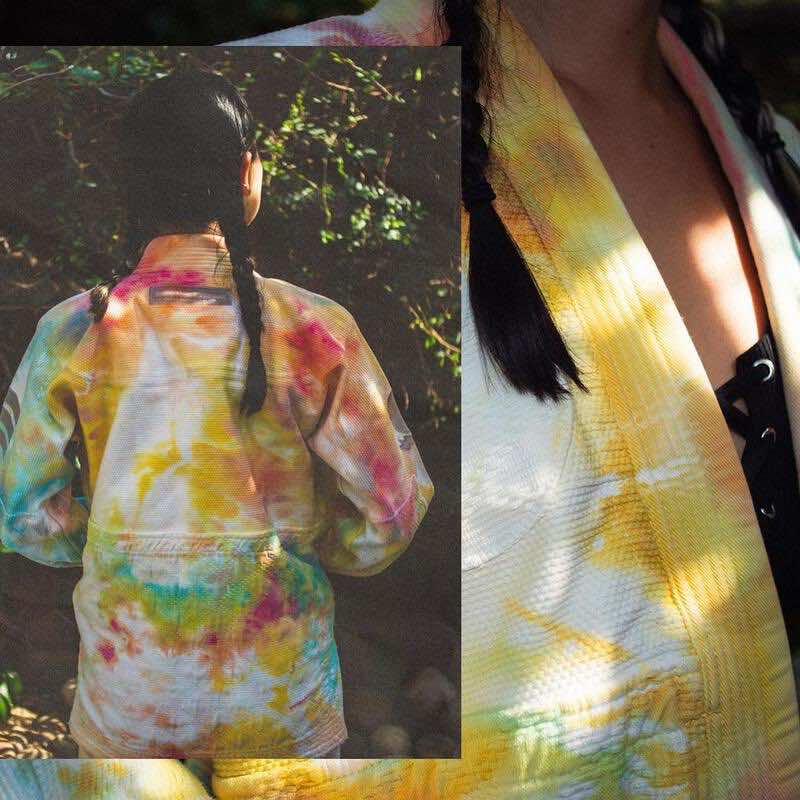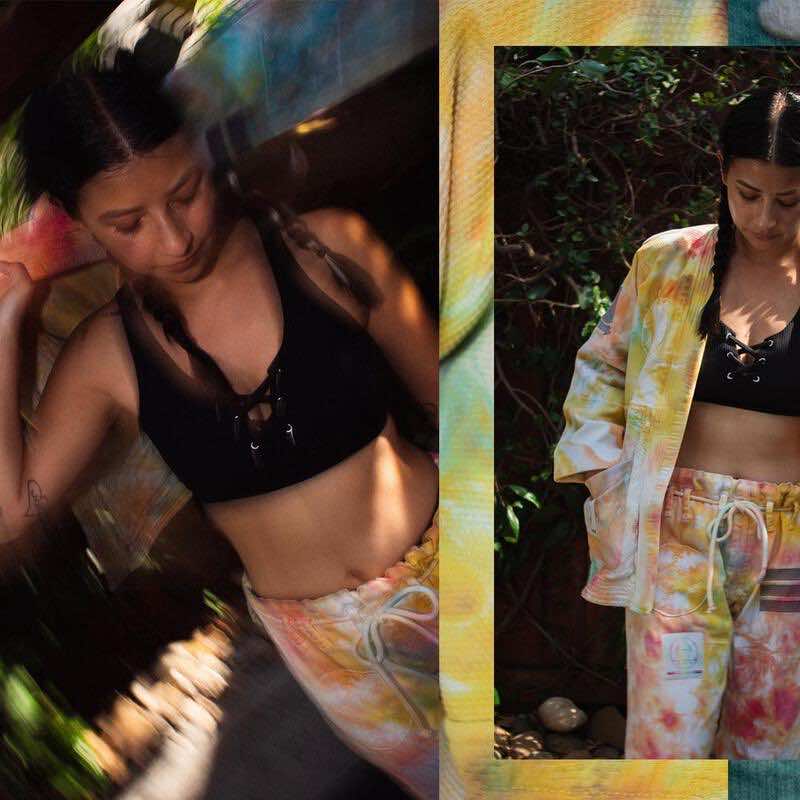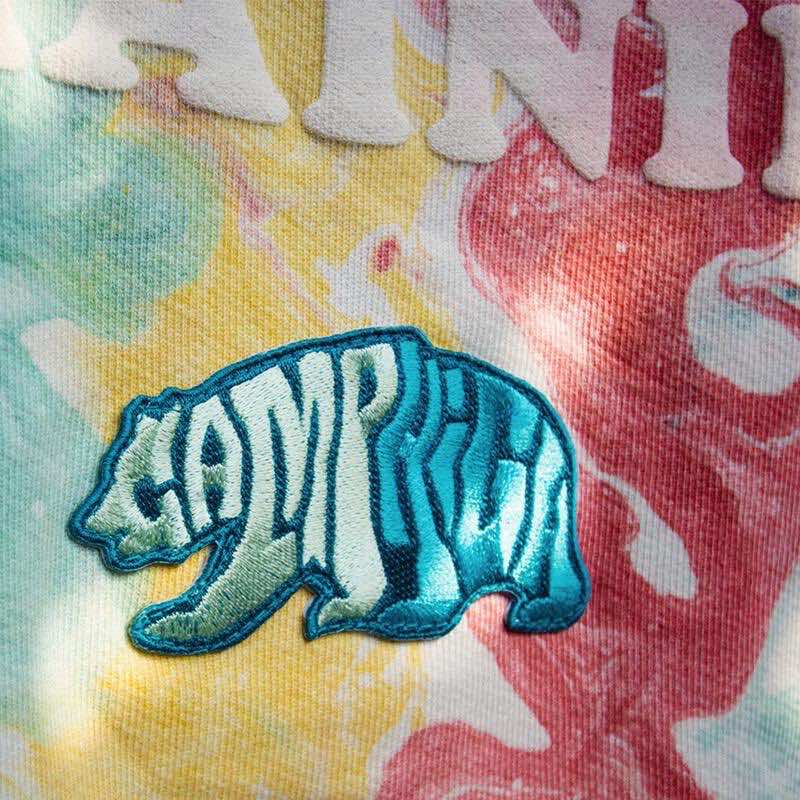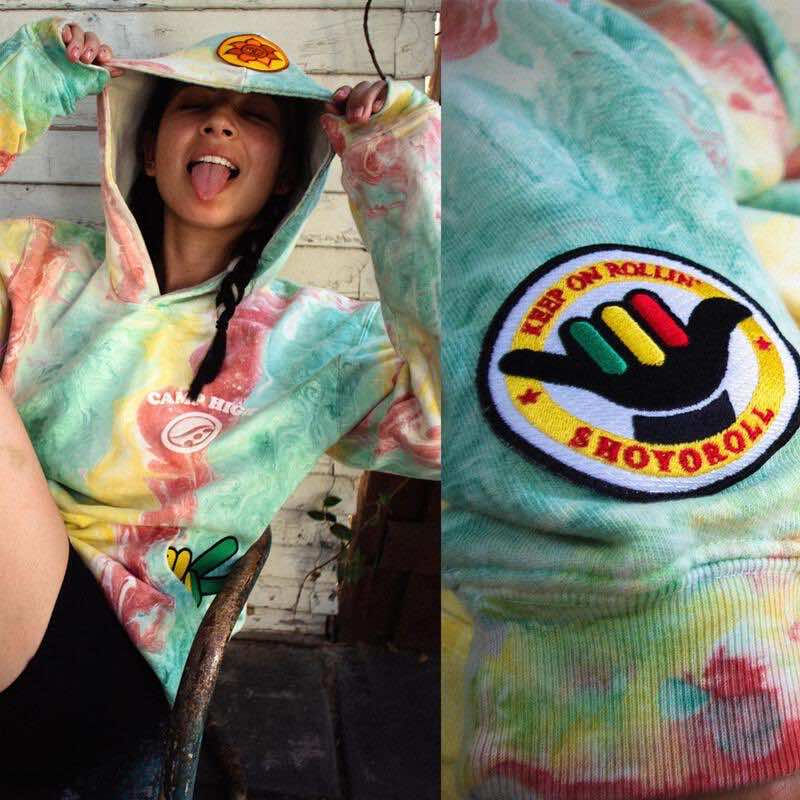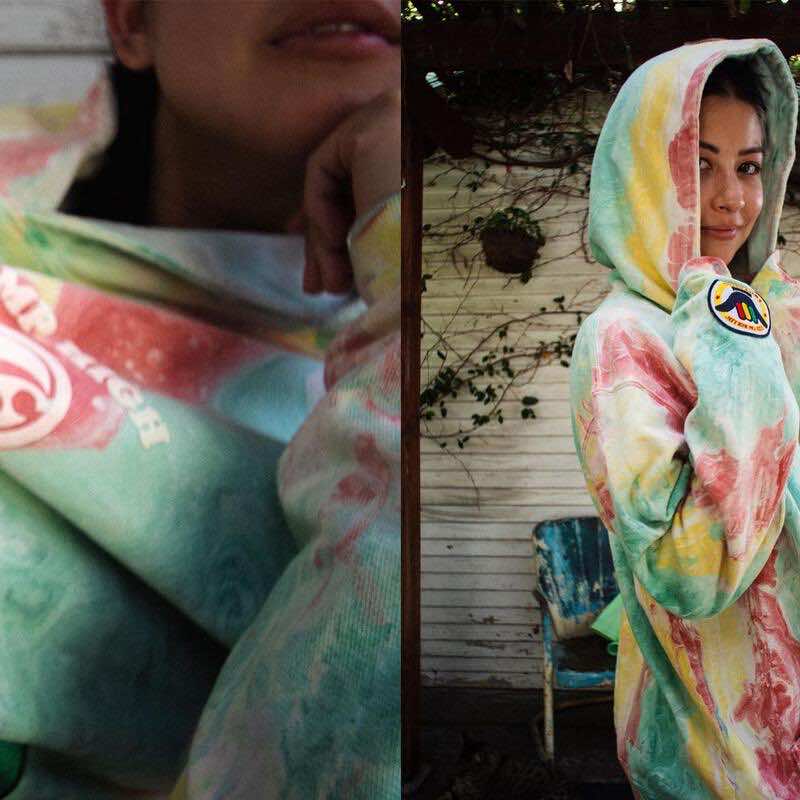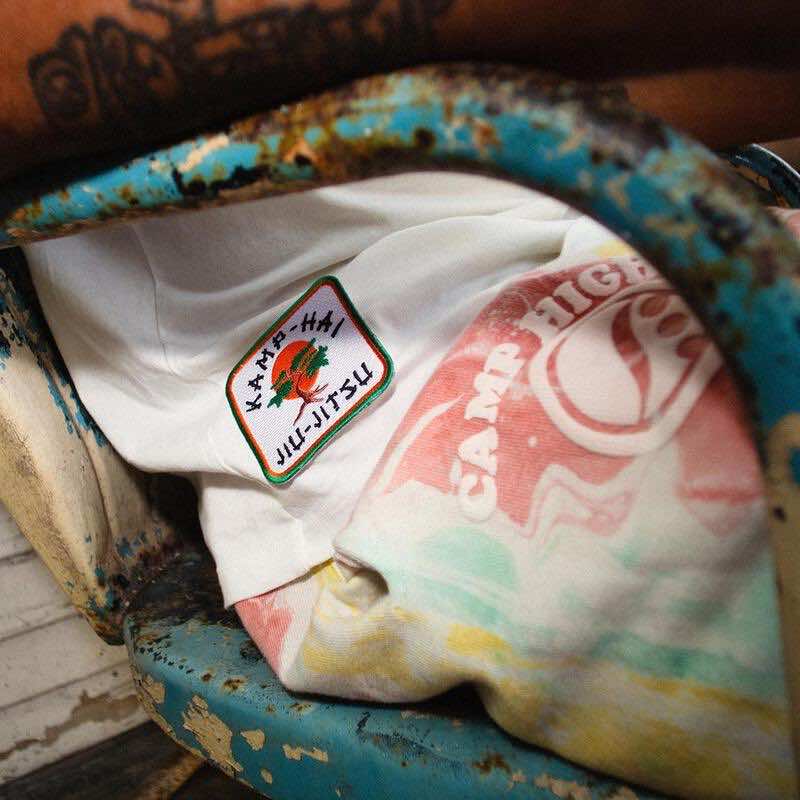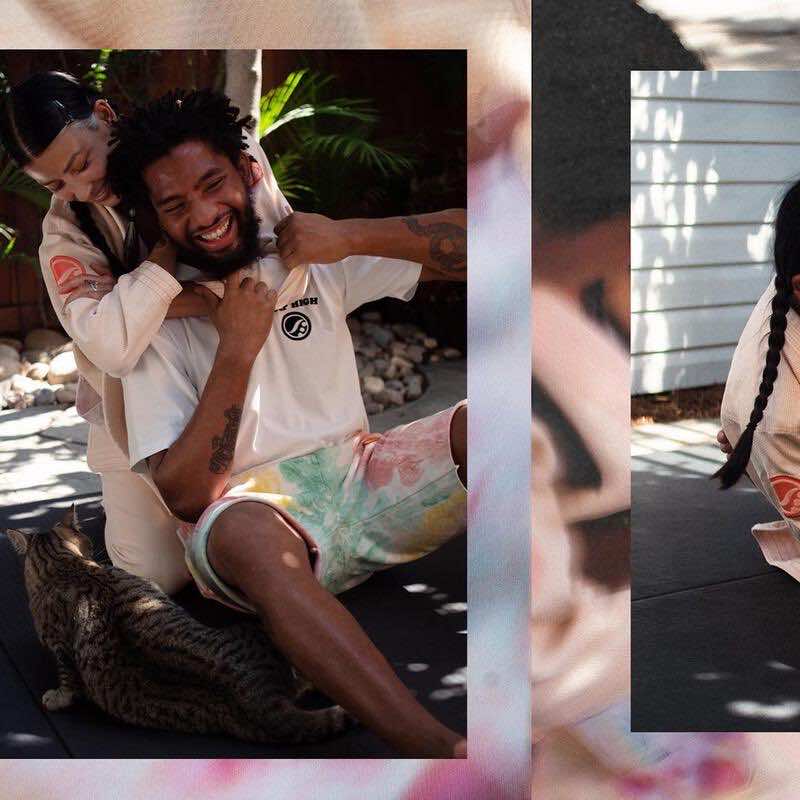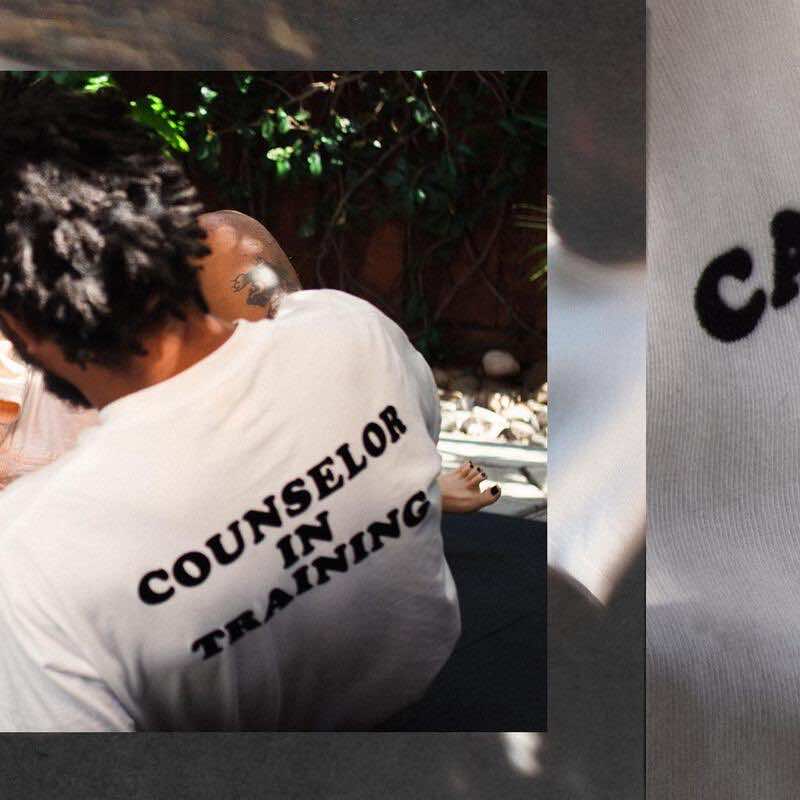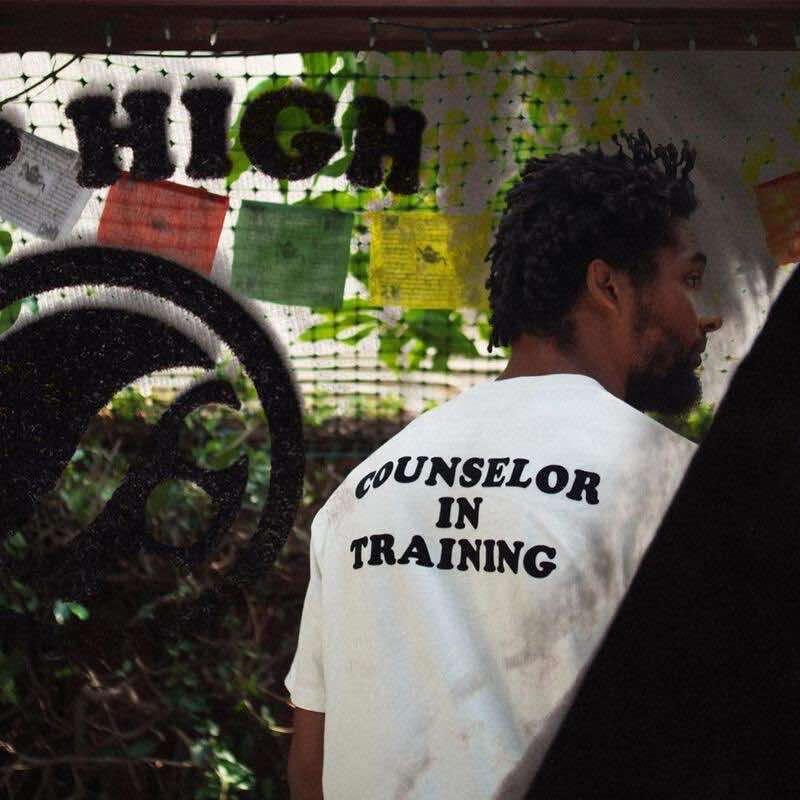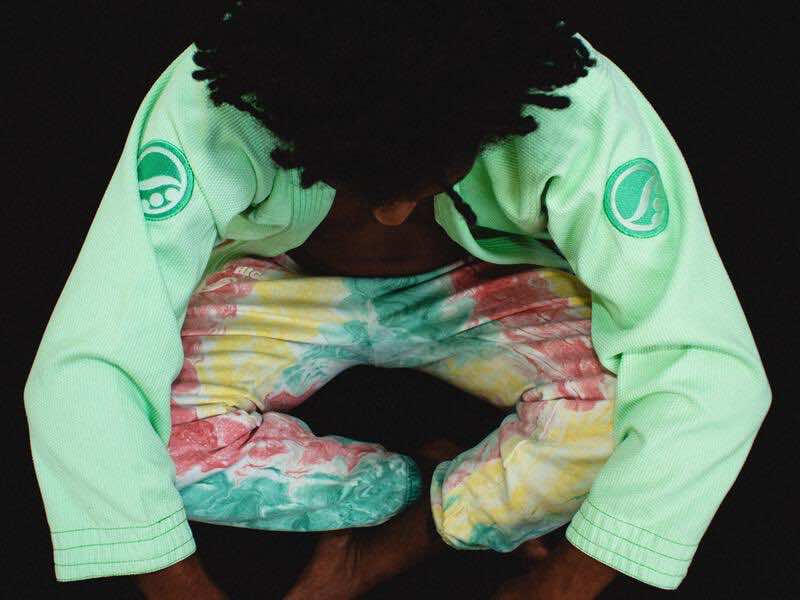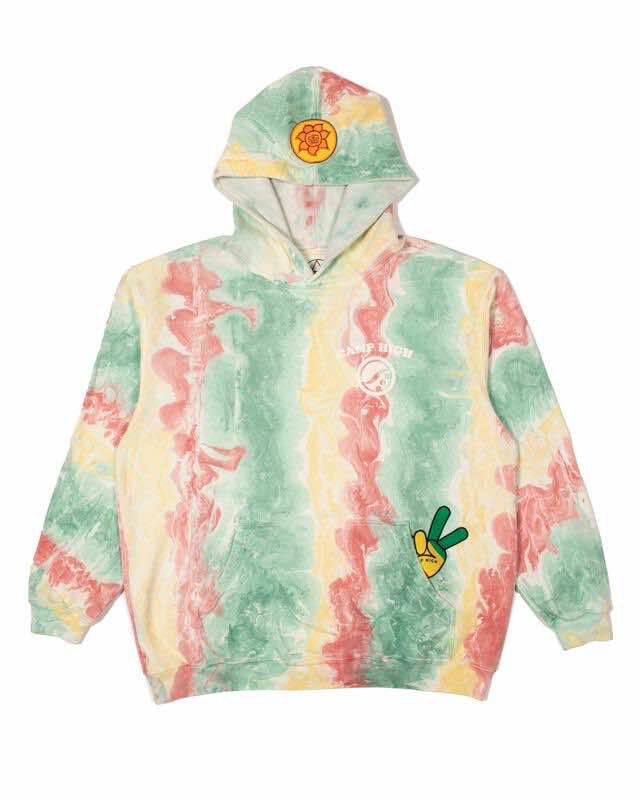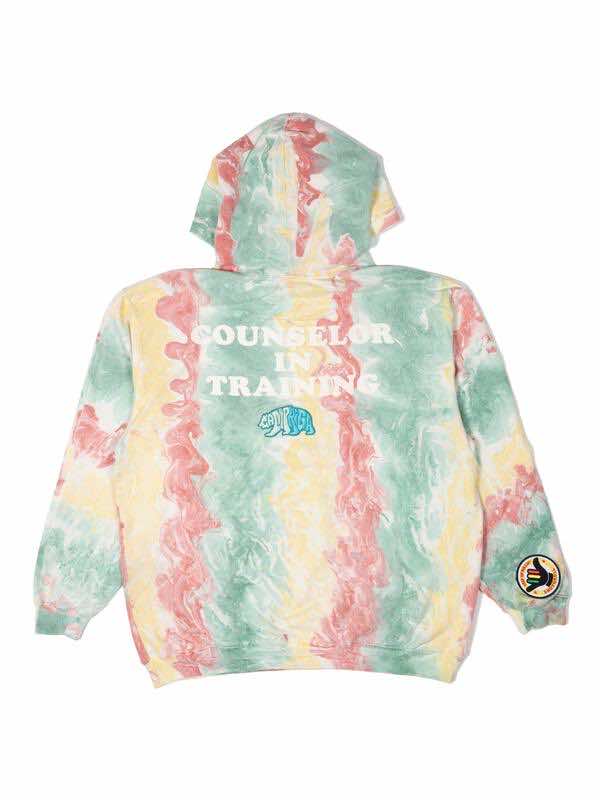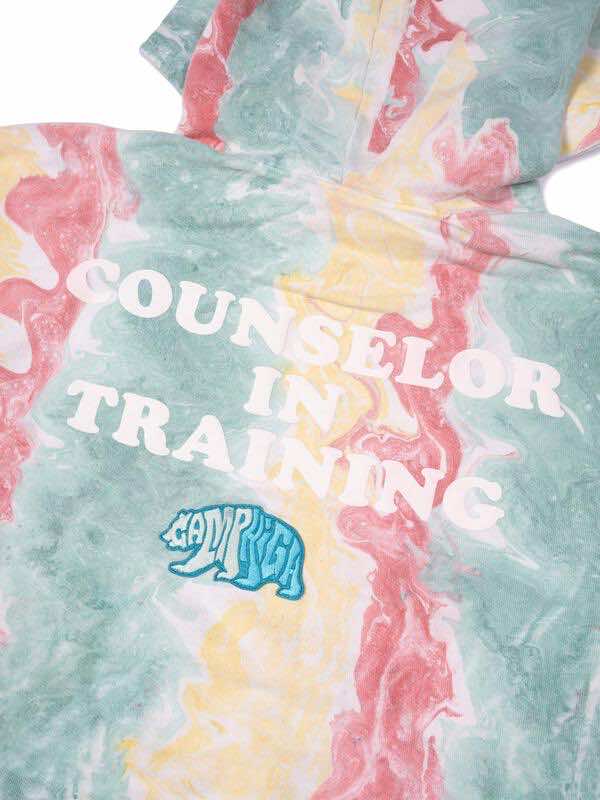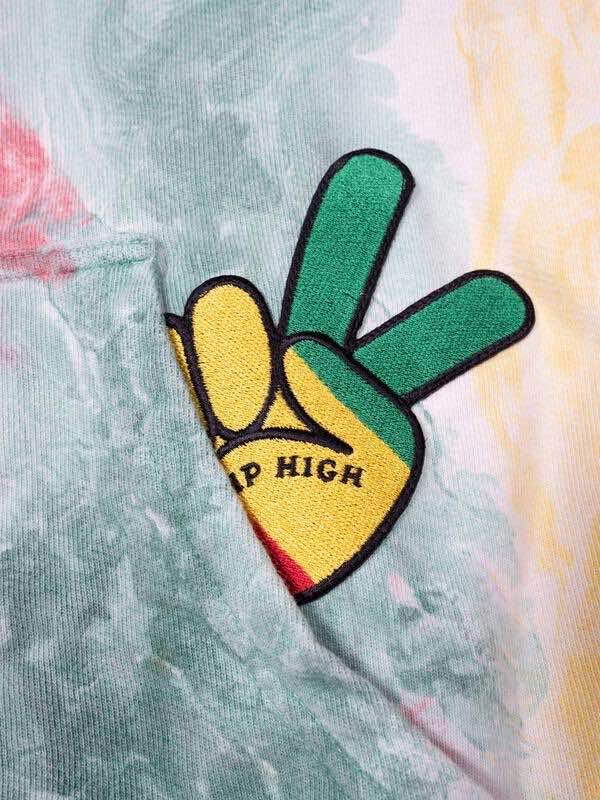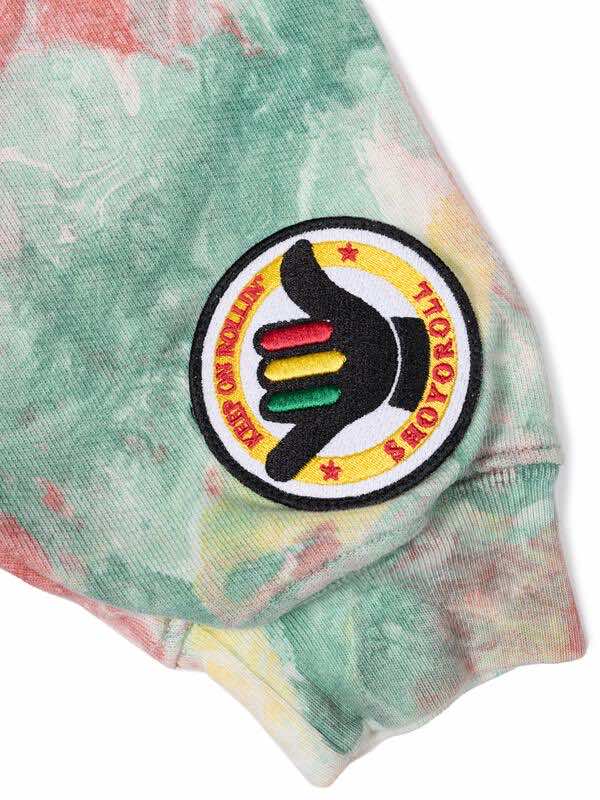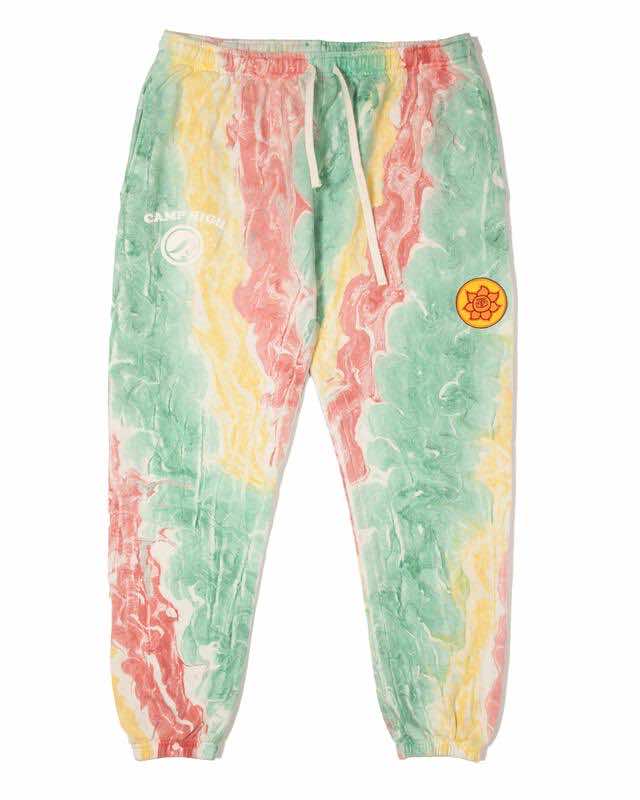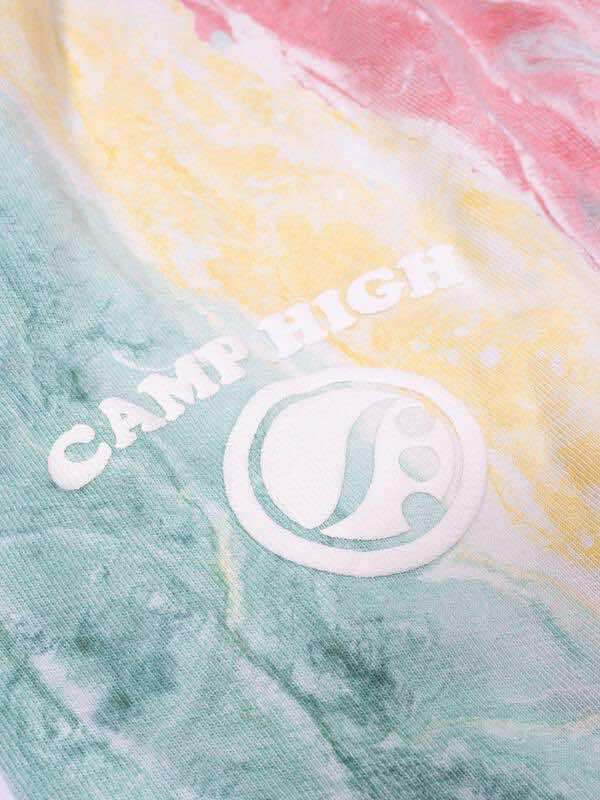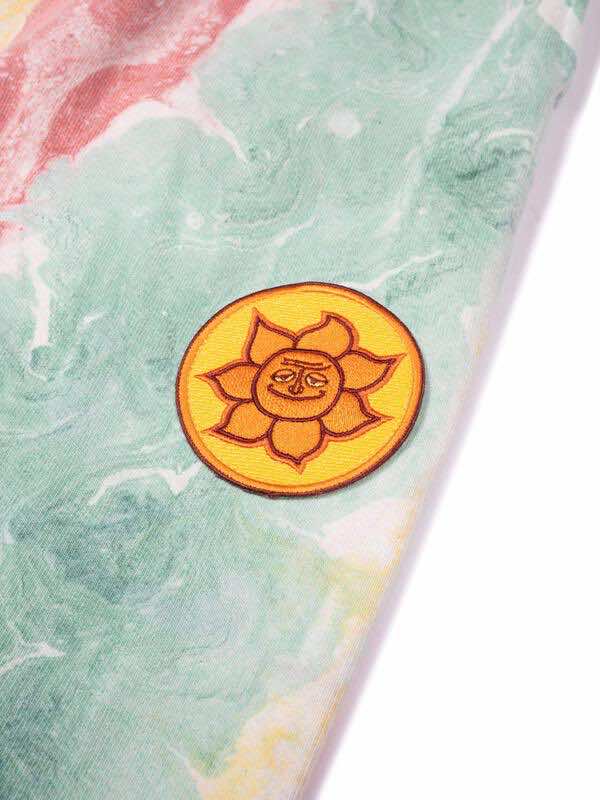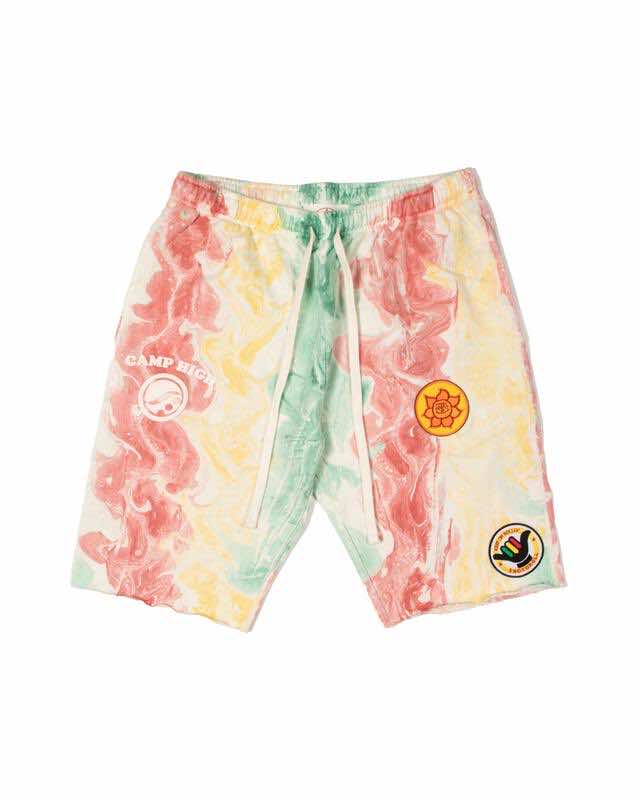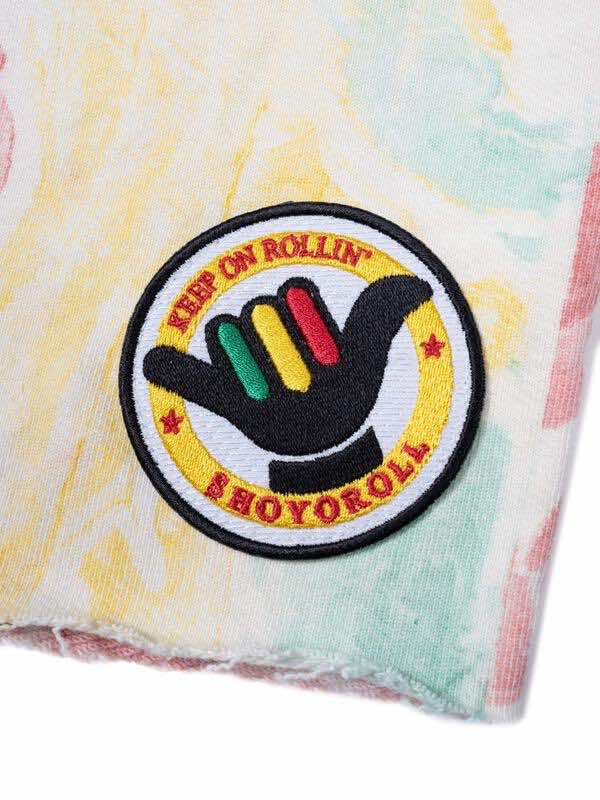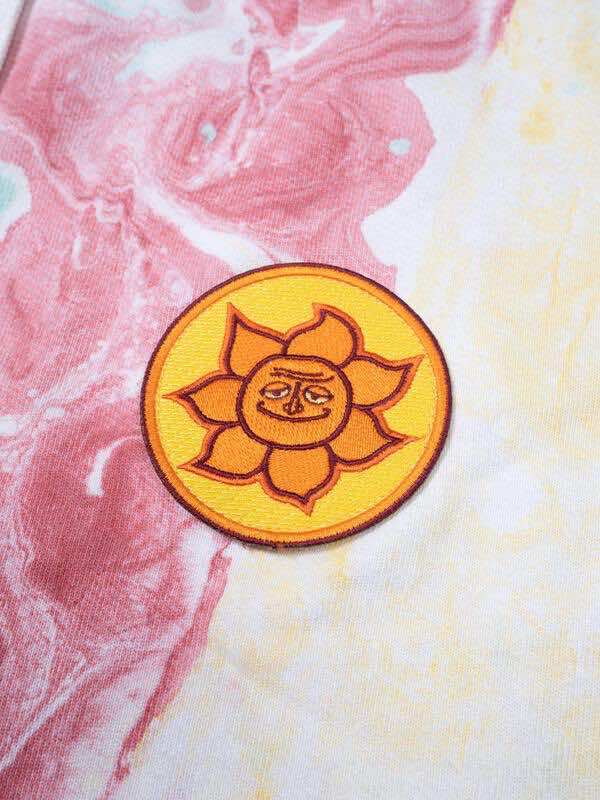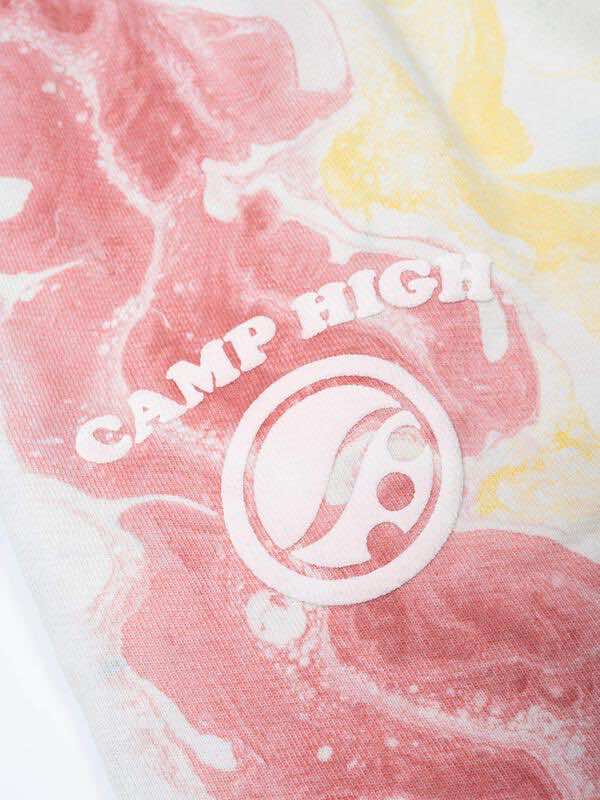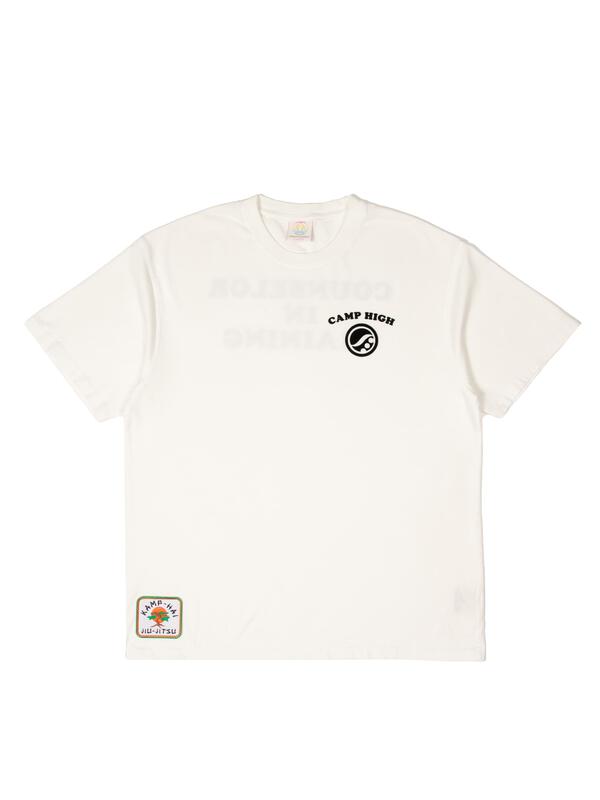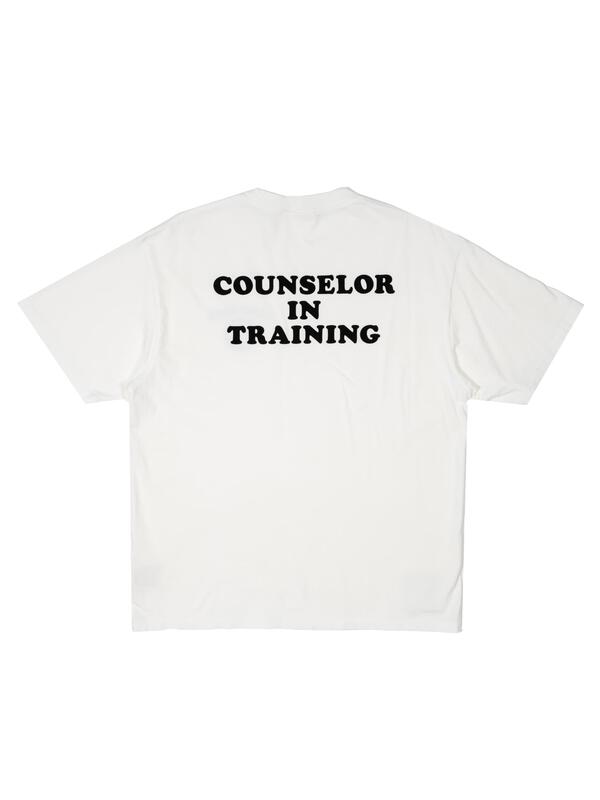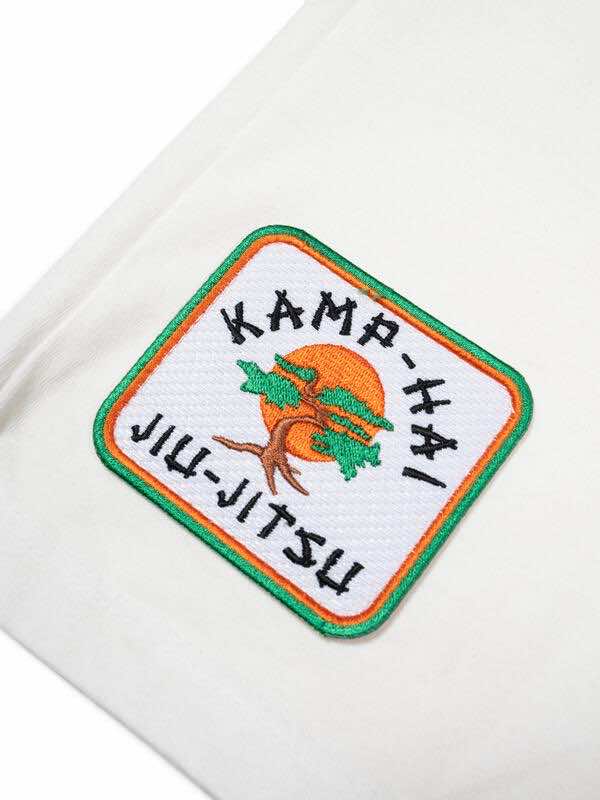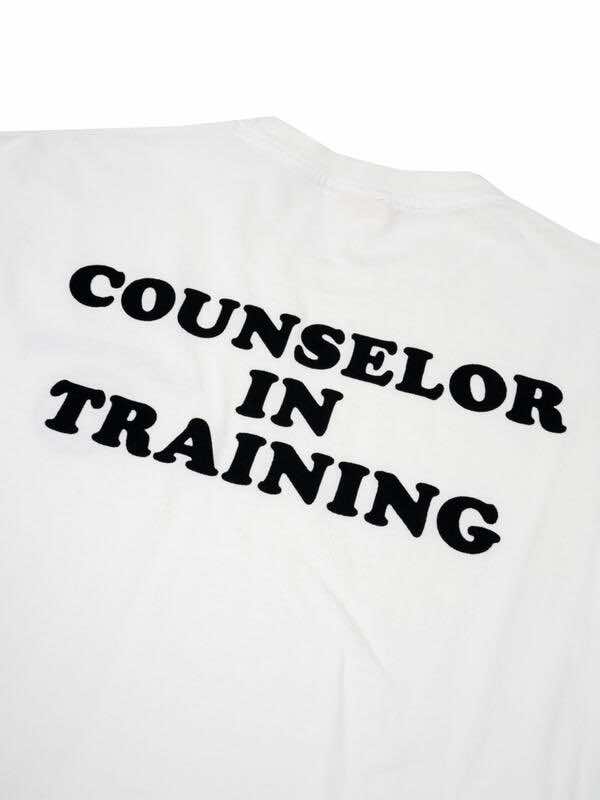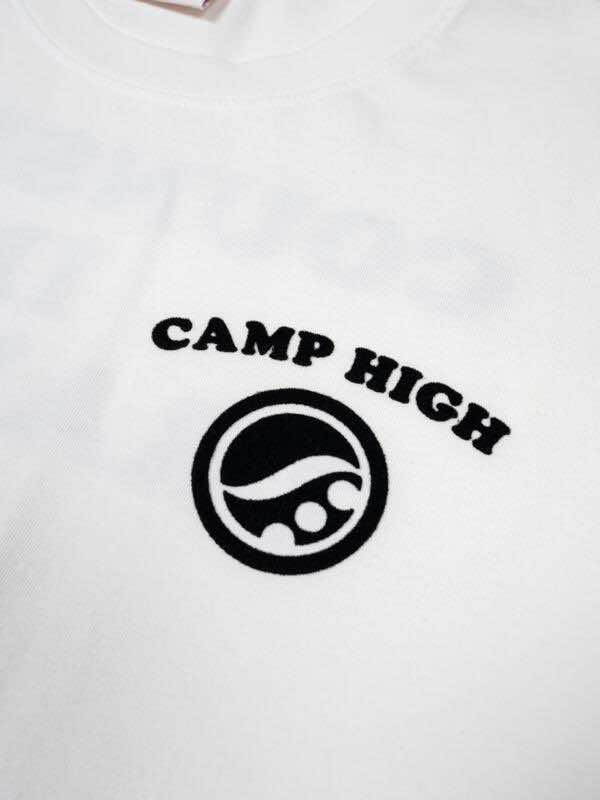 ​Camp High x Shoyoroll Gi Camp High x Shoyoroll Tee Camp High x Shoyoroll Hoody Camp High x Shoyoroll Pants Camp High x Shoyoroll Shorts​