Shoyoroll Fifty/50 Wizard
SYR x Ryan Hall. Fifty/50 2019.
White: September 12, 2019 Black: April 2020
Top: Pearl Weave Pants: Cotton Color: White, Grey, Black
A00F, A0, A0H, A0F, A1, A1F, A1L, A2, A2F, A2L, A2H, A3, A3L, A3H, A4, A5
104 white gis were made and sold at Ryan Hall's Fifty/50 Academy beginning in September 2019. They were sold exclusively to Fifty/50 members for two months before any leftovers were released to the public. 12 special edition dark grey gis were made for close friends of Ryan Hall's.
In April 2020, a batch of black gis were made available.
Fifty/50 Members: $200 Public: $250
This release was a special collaboration for Ryan Hall's Fifty/50 academy. The batch name, "Wizard," is a reference to the wizard Gandalf in J. R. R. Tolkien's fantasy novels, most notably
The Lord Of The Rings
. The inside of the gi jacket, the tape sewn into the jacket and pants, and the gi bag are all inscribed with the following quote:
"A wizard is never late, nor is he early. He arrives precisely when he means to."
This quote never appears in Tolkien's novels; it comes from Peter Jackson's film adaptation of
The Fellowship Of The Ring
.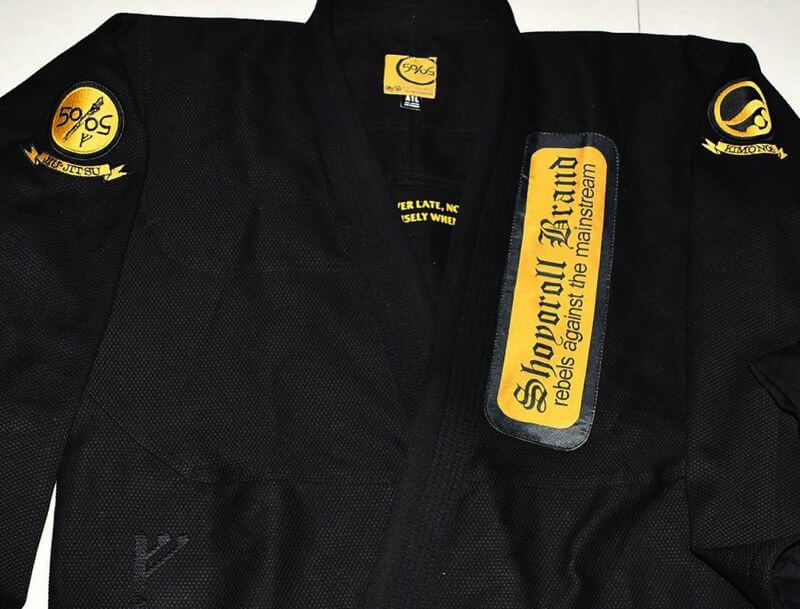 Shoyoroll Fifty/50 Wizard (Black)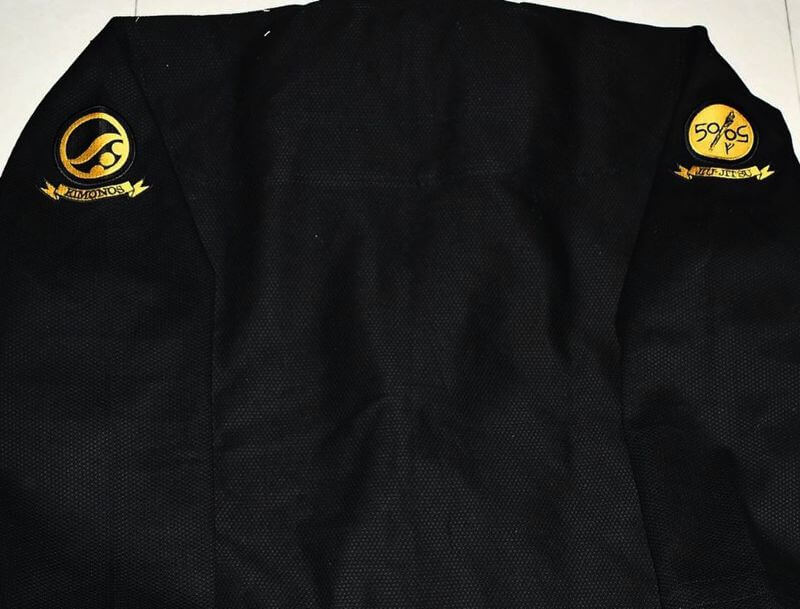 Shoyoroll Fifty/50 Wizard (Black)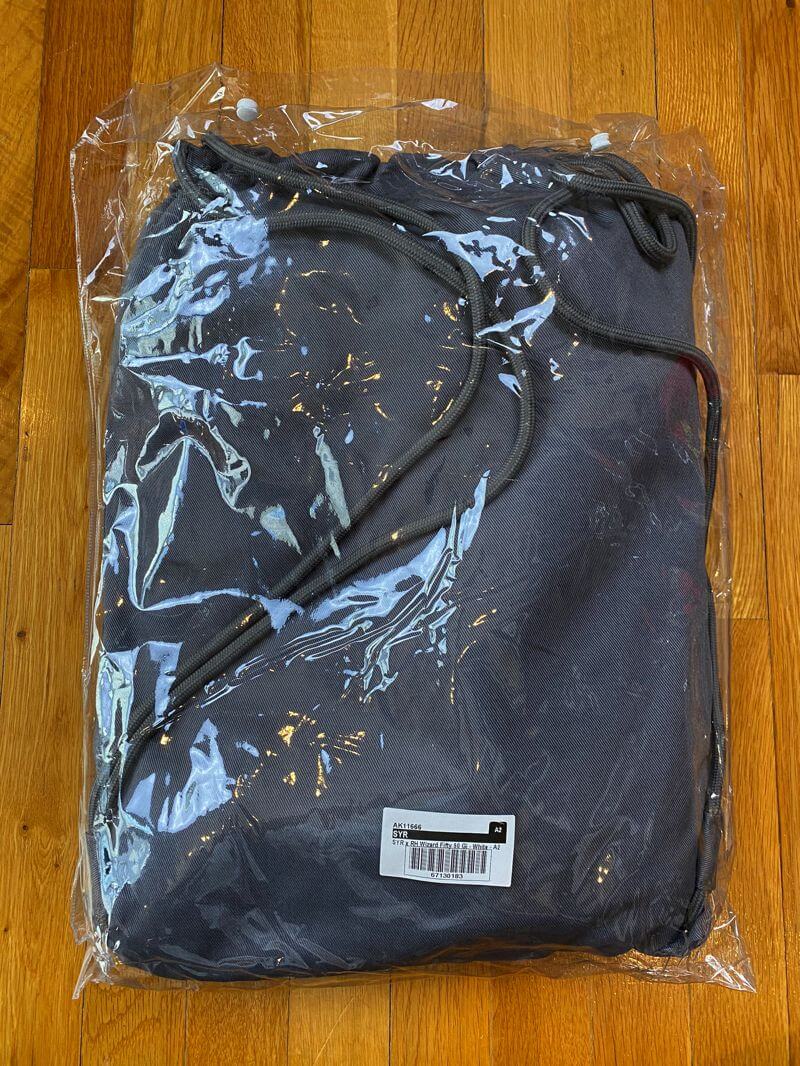 Shoyoroll Fifty/50 Wizard (White)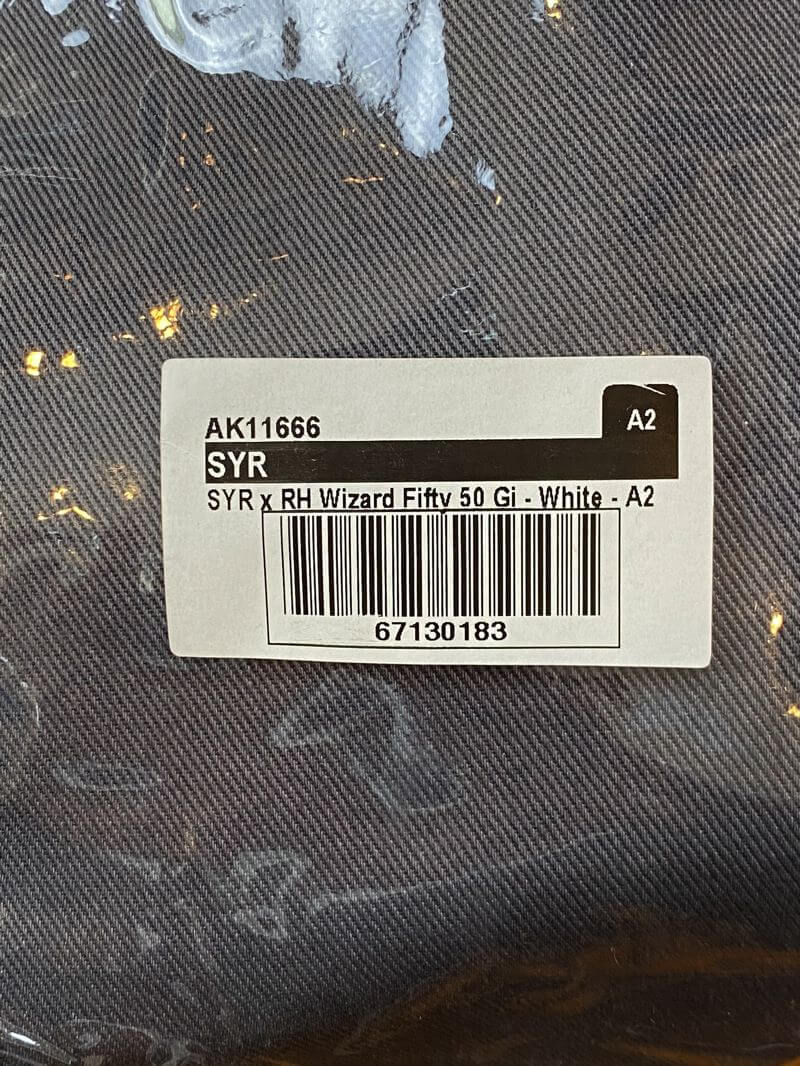 Shoyoroll Fifty/50 Wizard (White)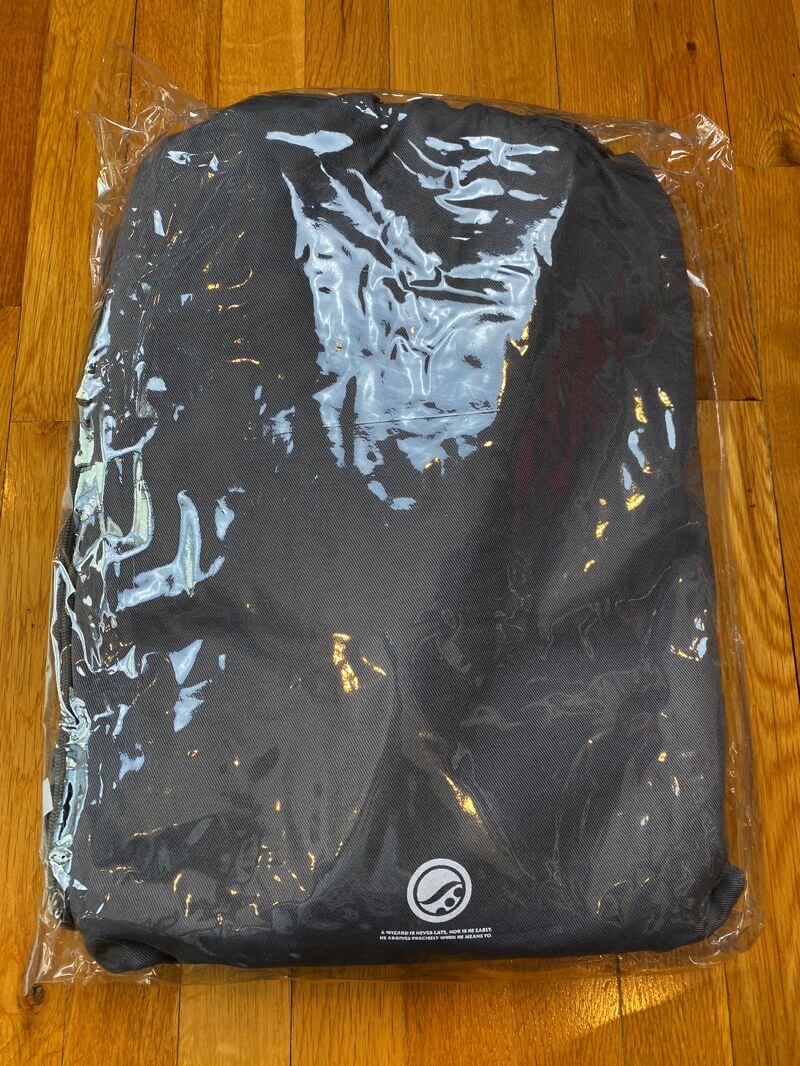 Shoyoroll Fifty/50 Wizard (White)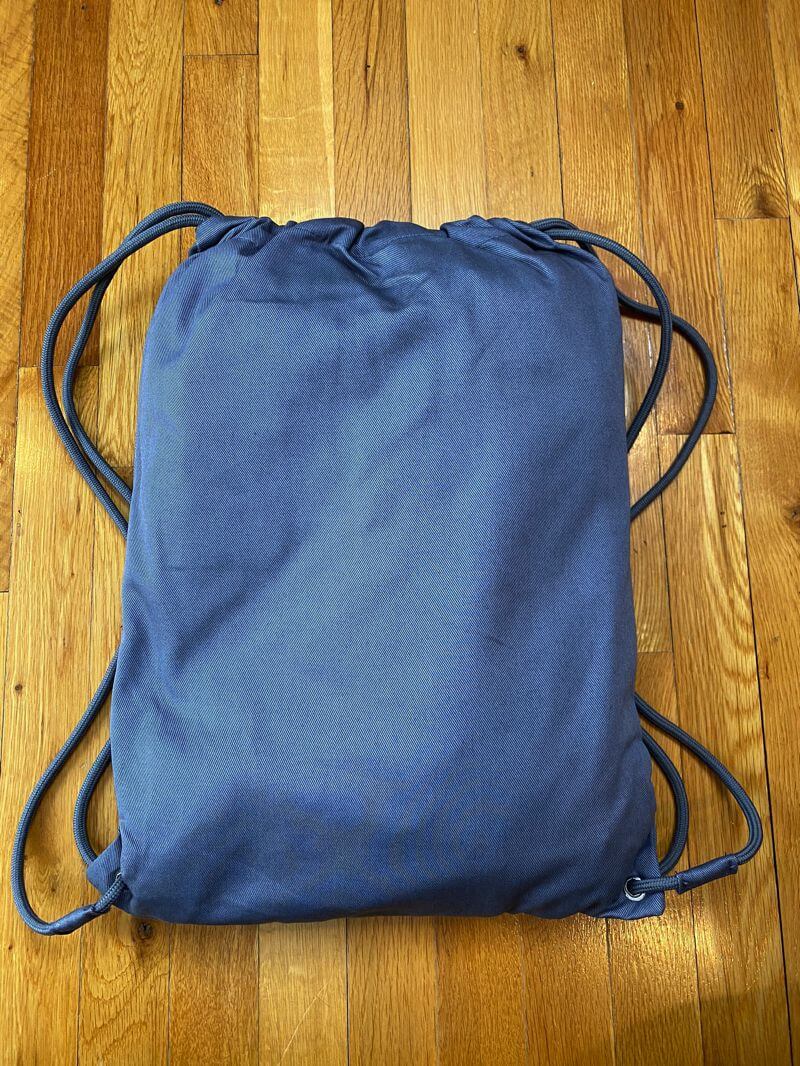 Shoyoroll Fifty/50 Wizard (White)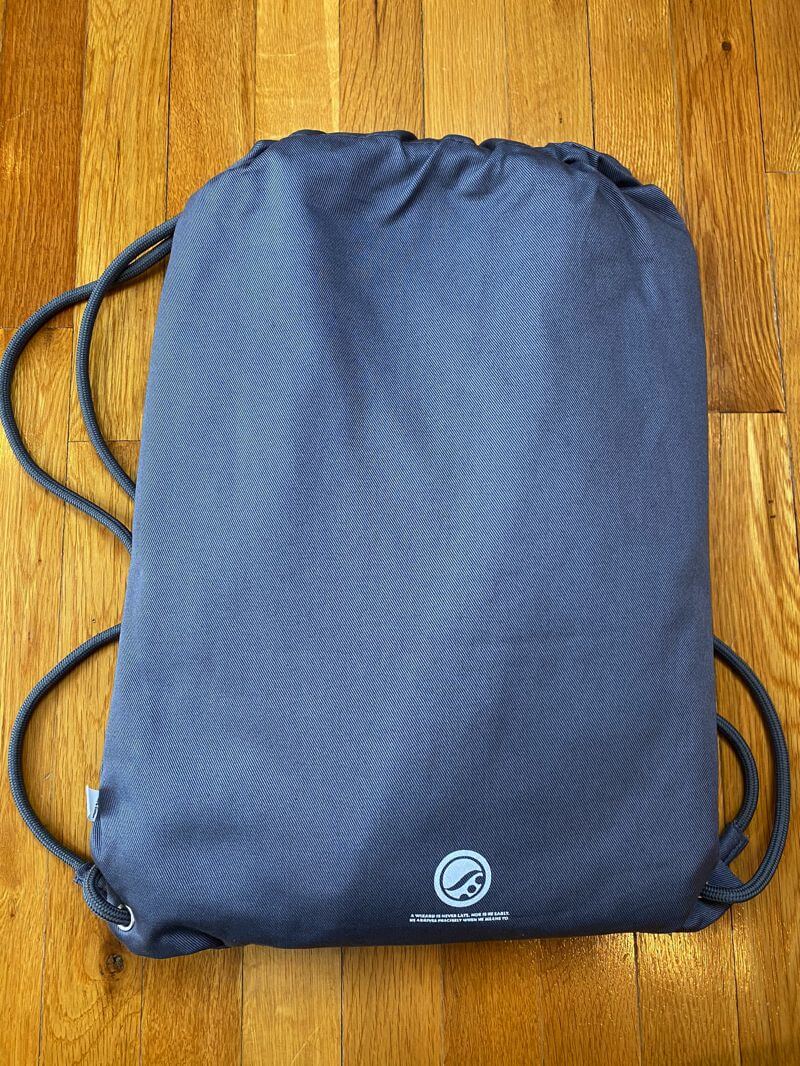 Shoyoroll Fifty/50 Wizard (White)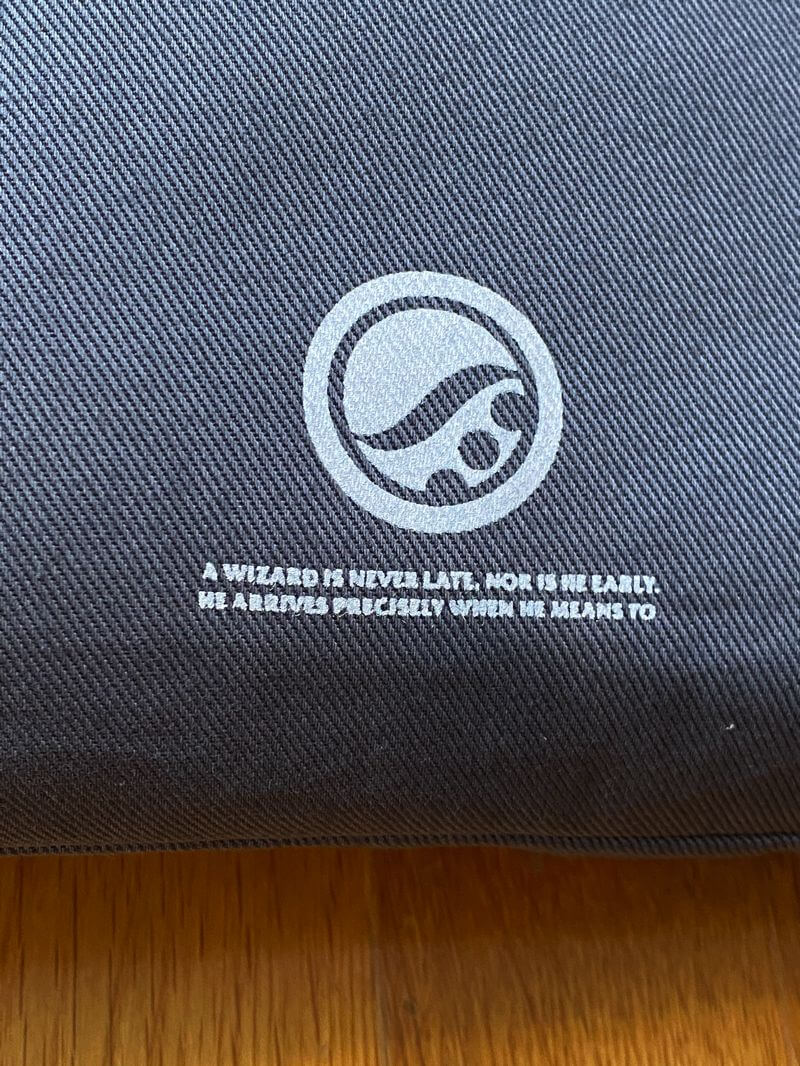 Shoyoroll Fifty/50 Wizard (White)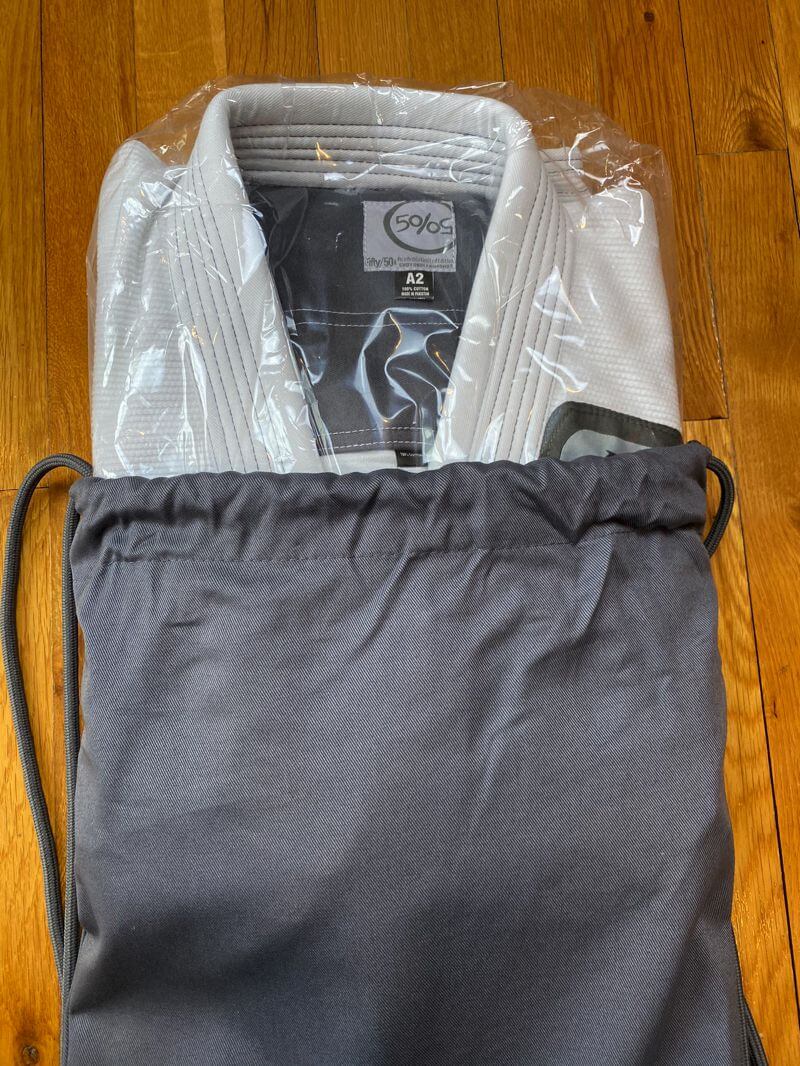 Shoyoroll Fifty/50 Wizard (White)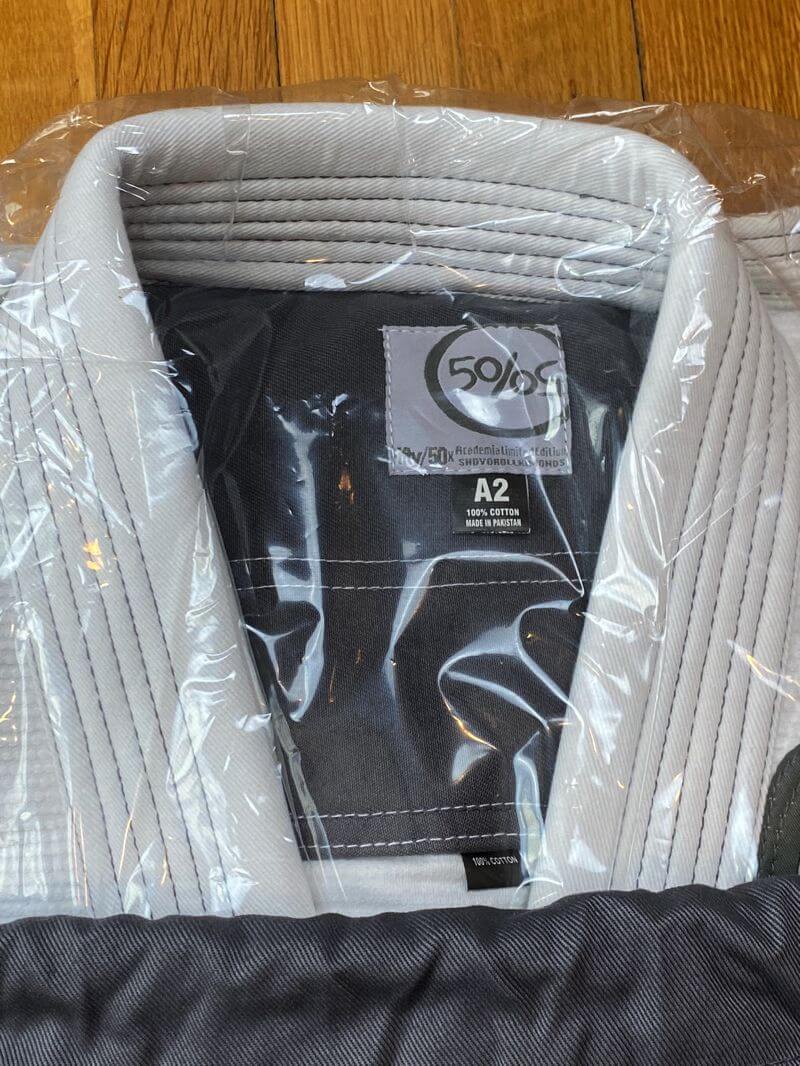 Shoyoroll Fifty/50 Wizard (White)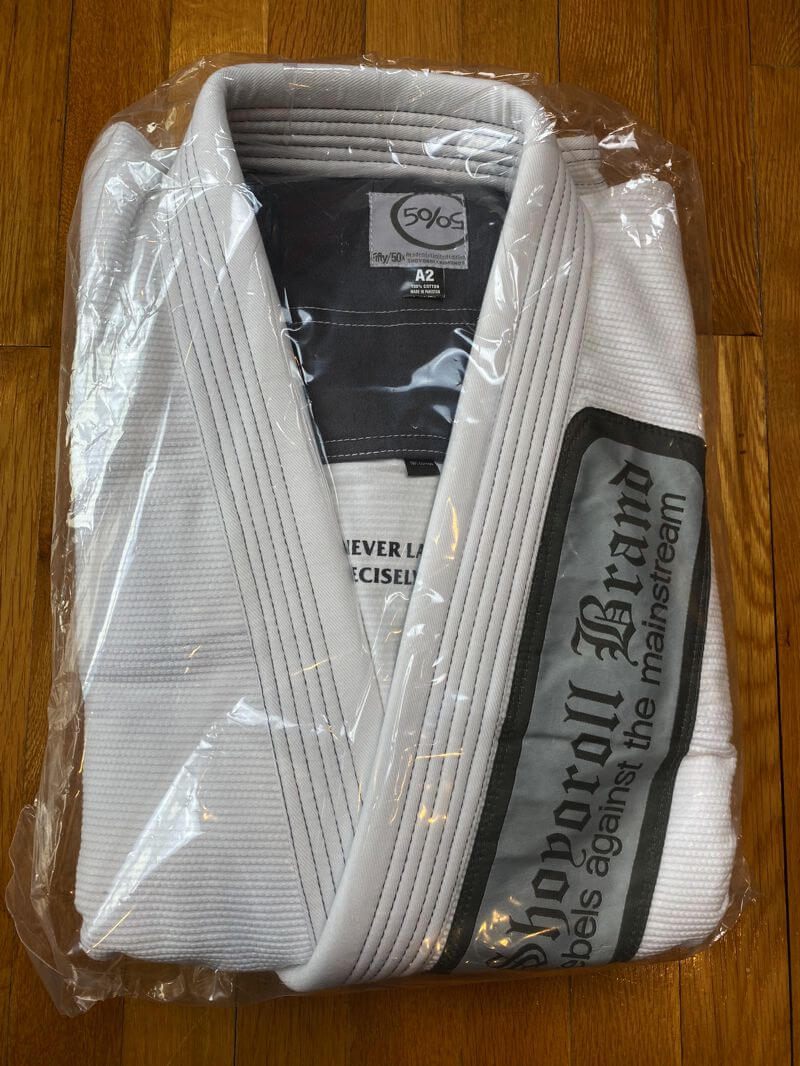 Shoyoroll Fifty/50 Wizard (White)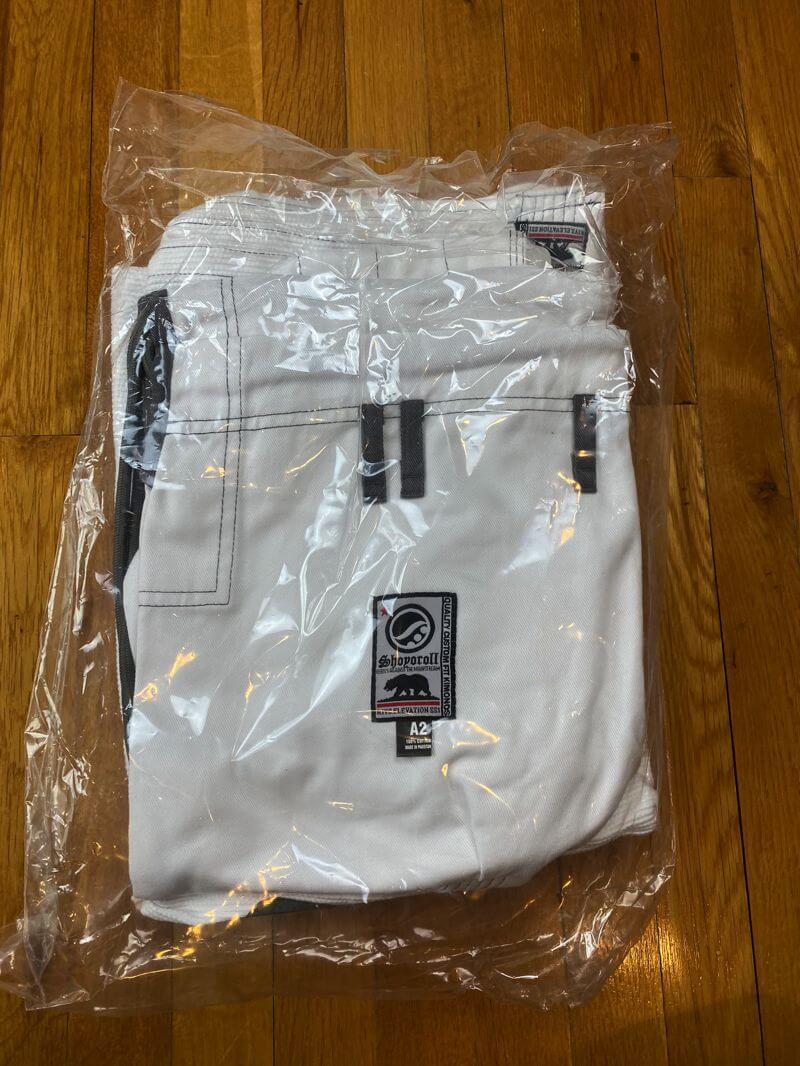 Shoyoroll Fifty/50 Wizard (White)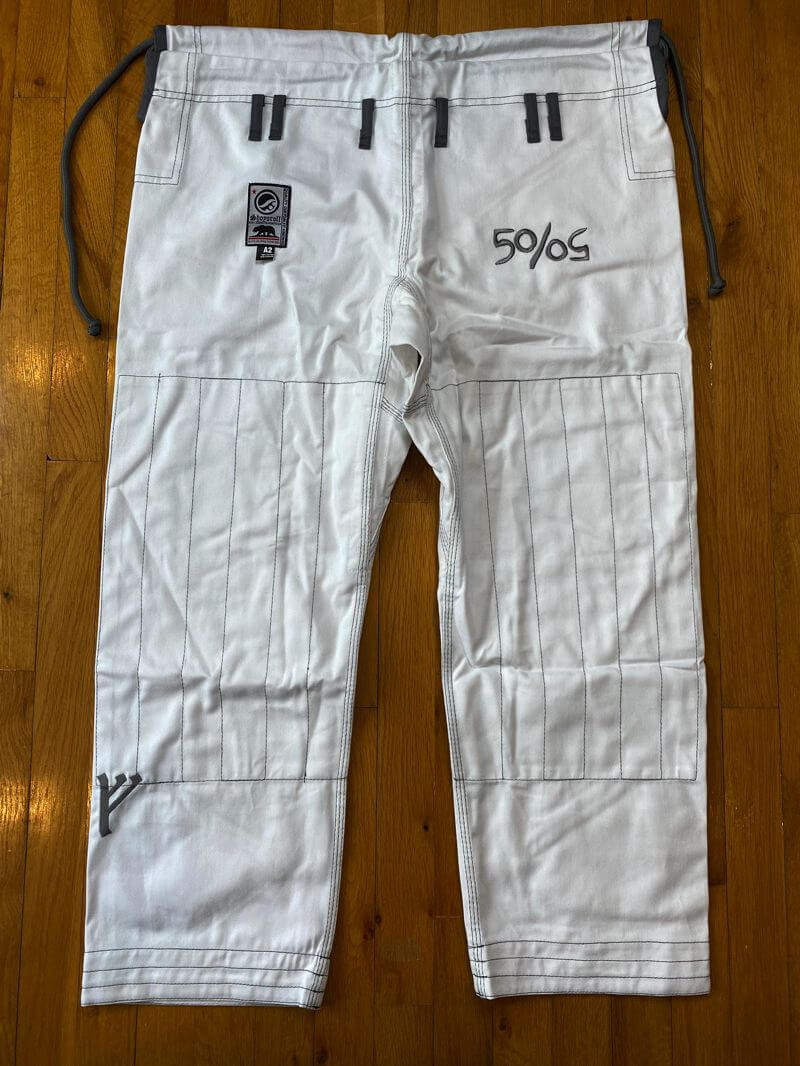 Shoyoroll Fifty/50 Wizard (White)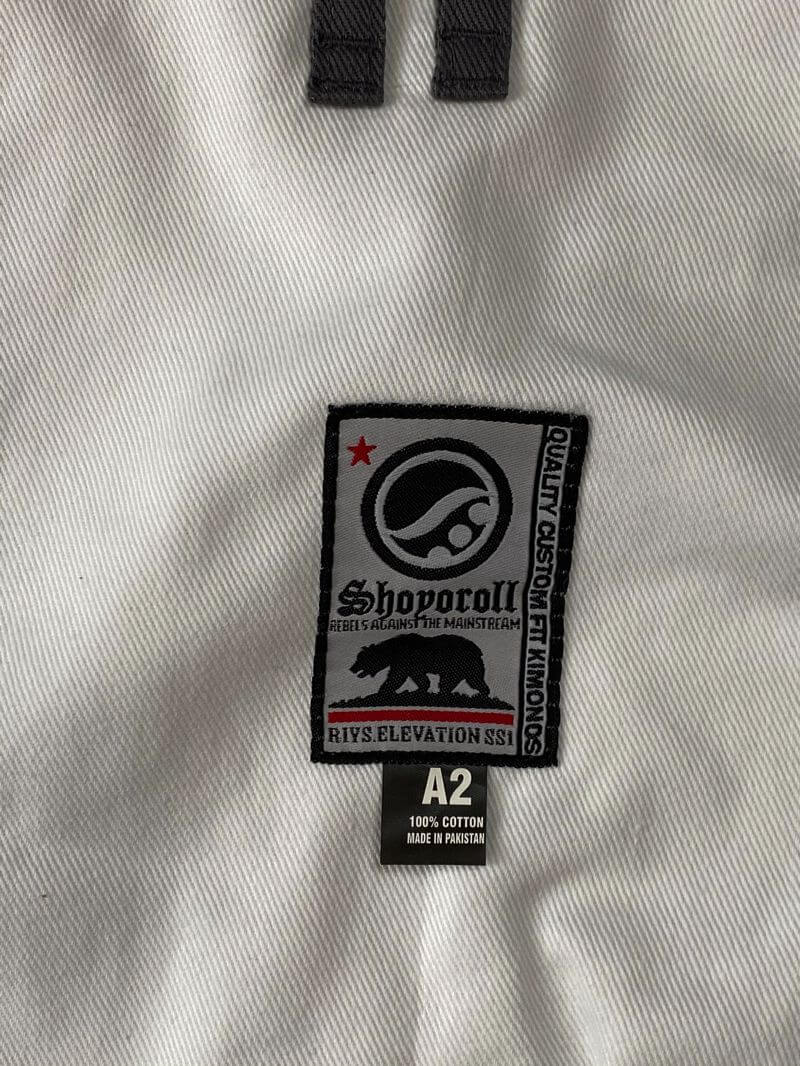 Shoyoroll Fifty/50 Wizard (White)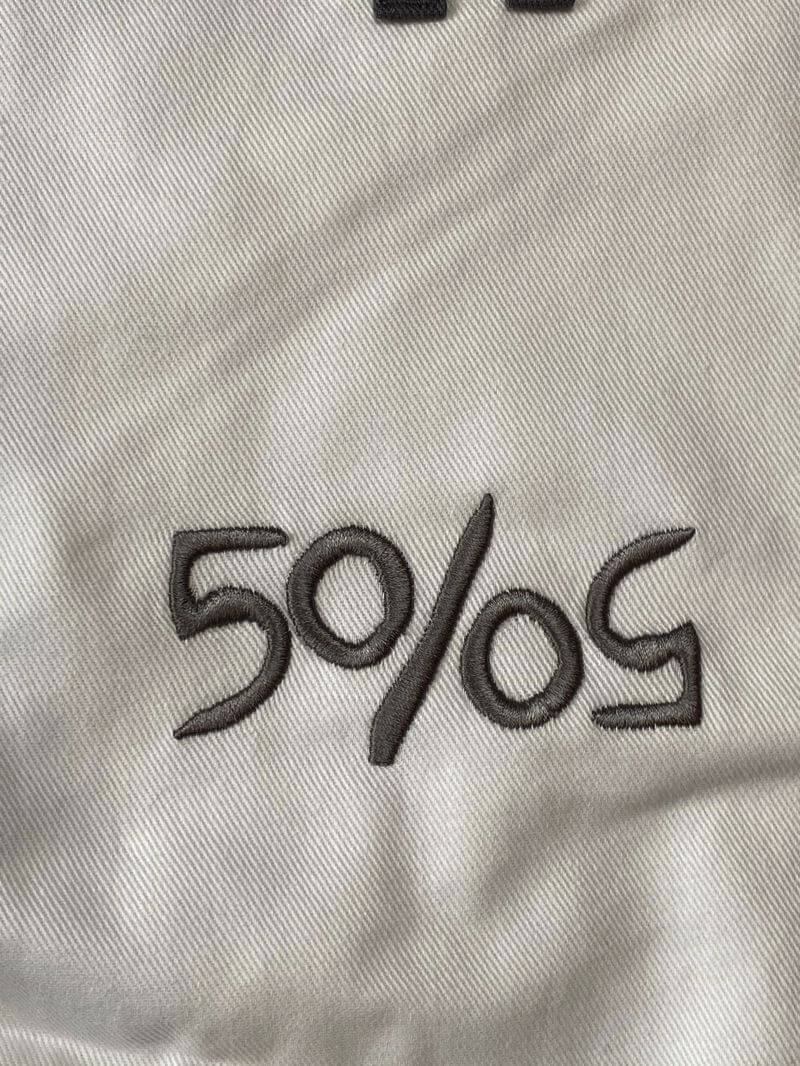 Shoyoroll Fifty/50 Wizard (White)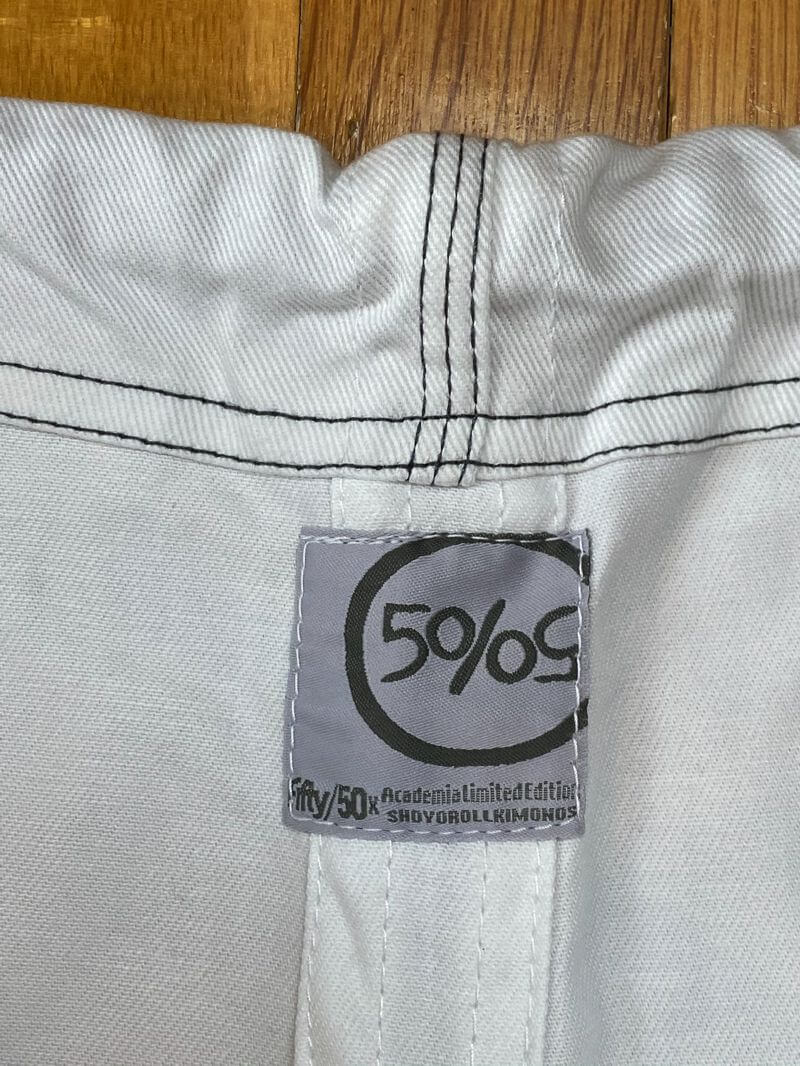 Shoyoroll Fifty/50 Wizard (White)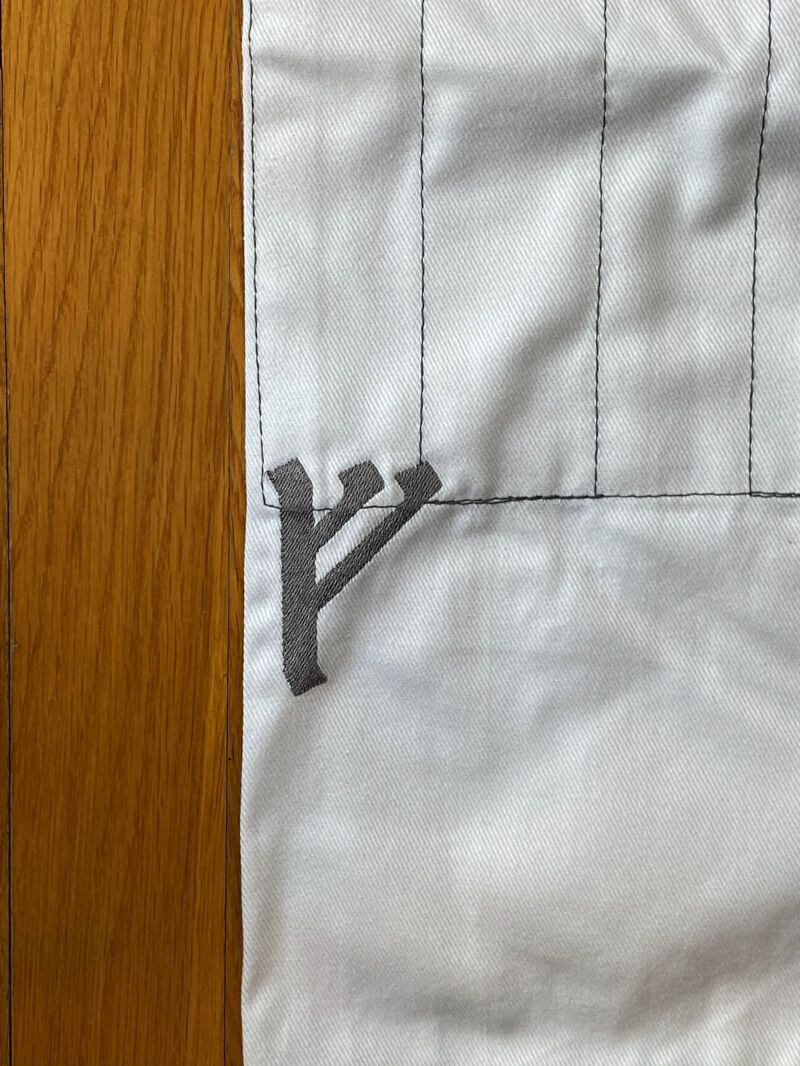 Shoyoroll Fifty/50 Wizard (White)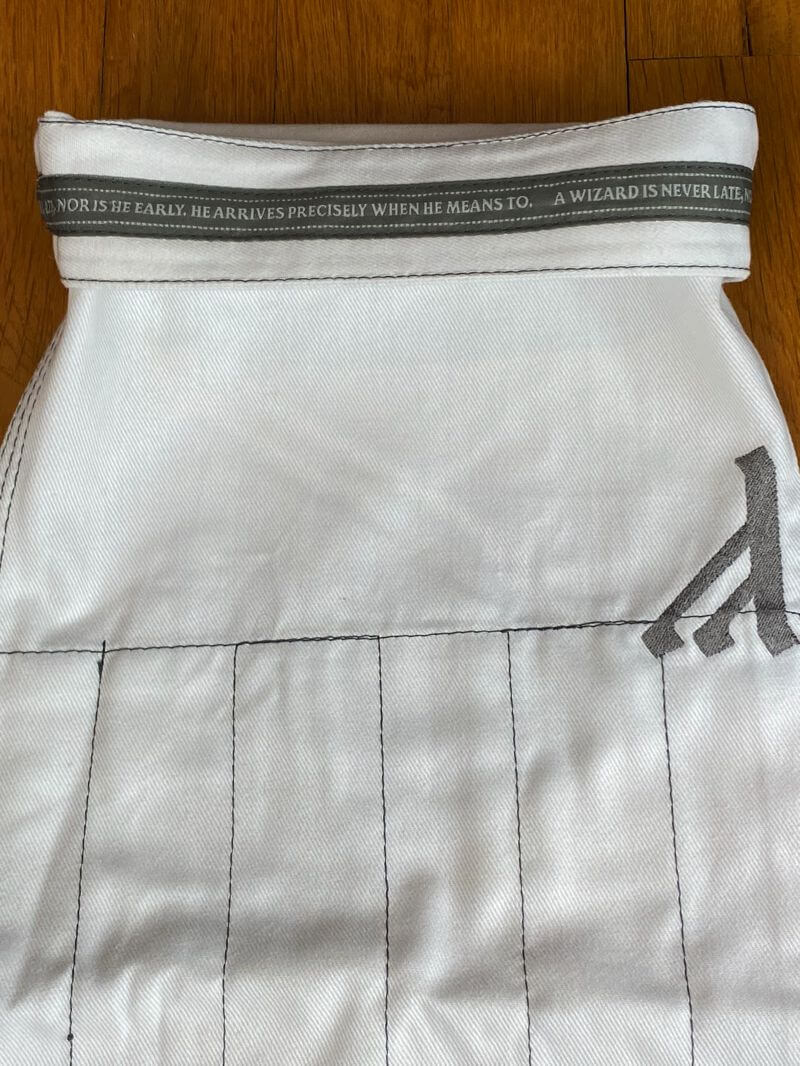 Shoyoroll Fifty/50 Wizard (White)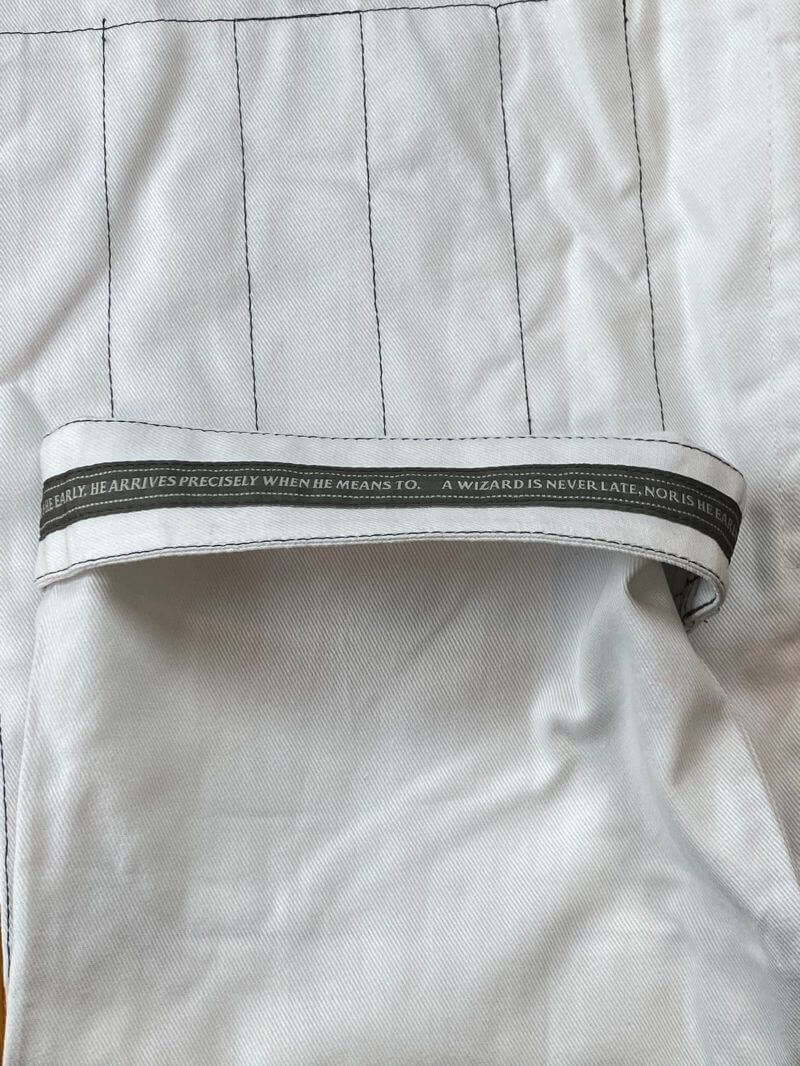 Shoyoroll Fifty/50 Wizard (White)
Shoyoroll Fifty/50 Wizard (White)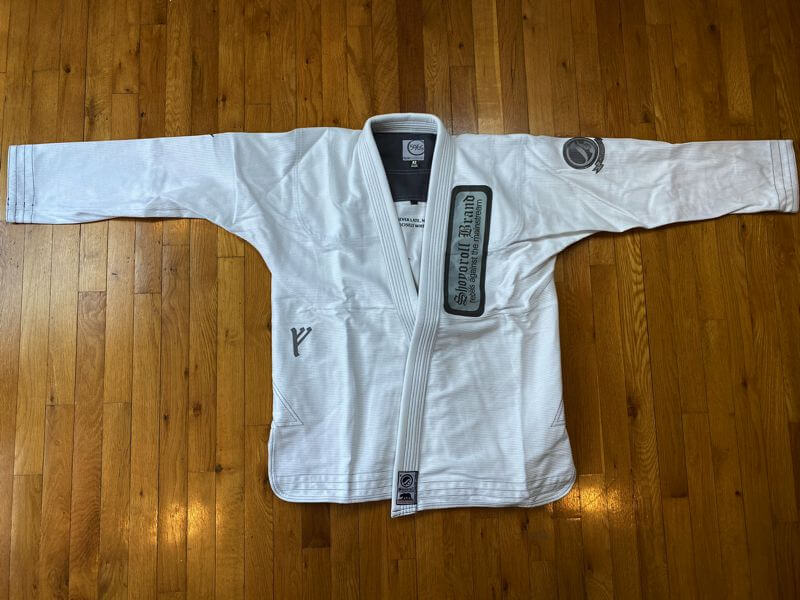 Shoyoroll Fifty/50 Wizard (White)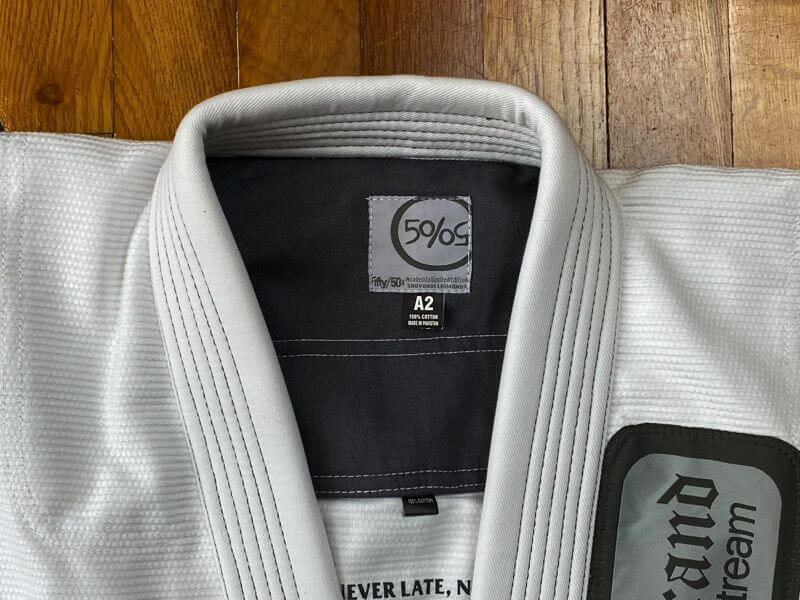 Shoyoroll Fifty/50 Wizard (White)
Shoyoroll Fifty/50 Wizard (White)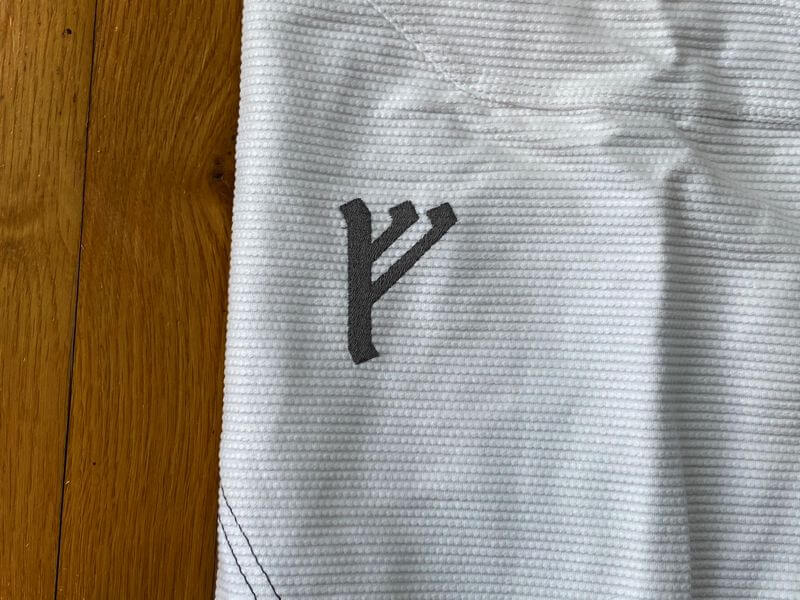 Shoyoroll Fifty/50 Wizard (White)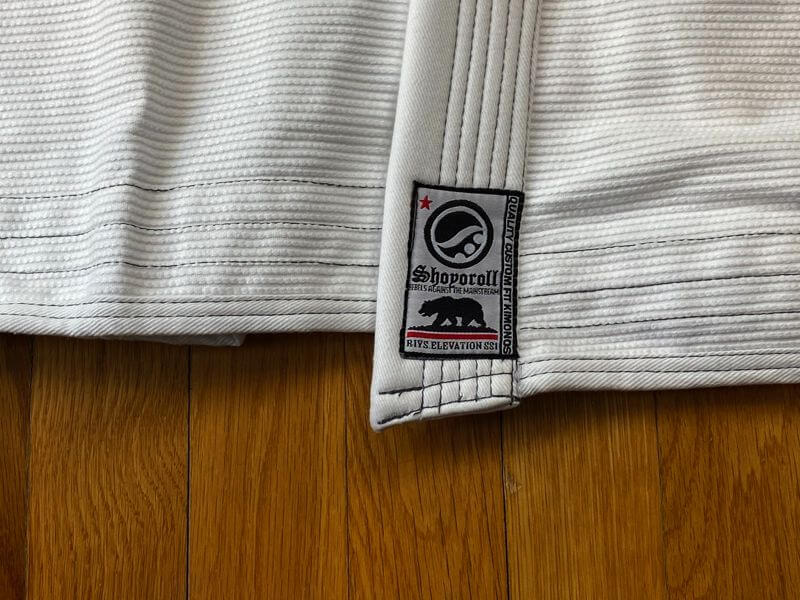 Shoyoroll Fifty/50 Wizard (White)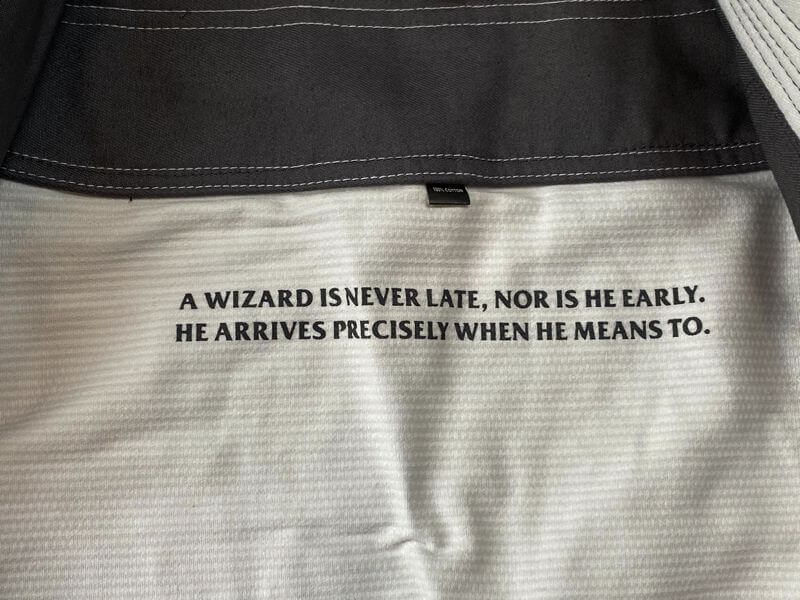 Shoyoroll Fifty/50 Wizard (White)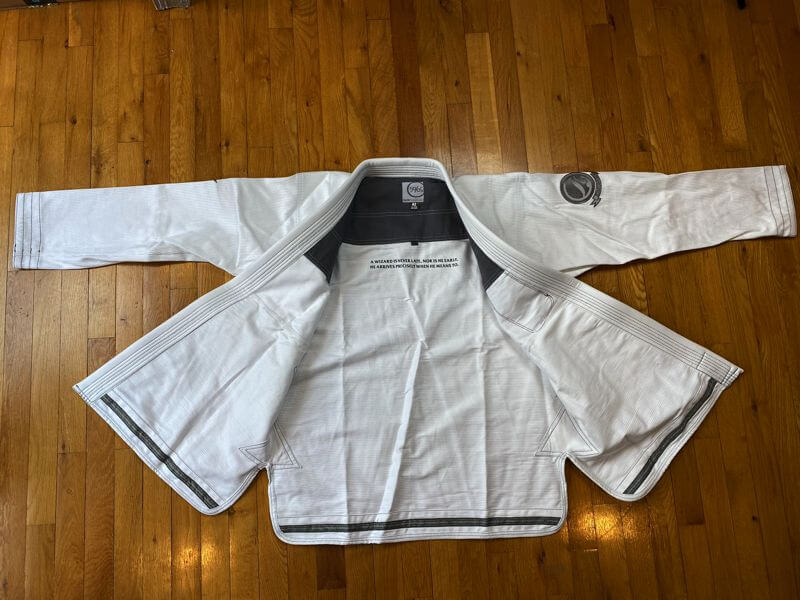 Shoyoroll Fifty/50 Wizard (White)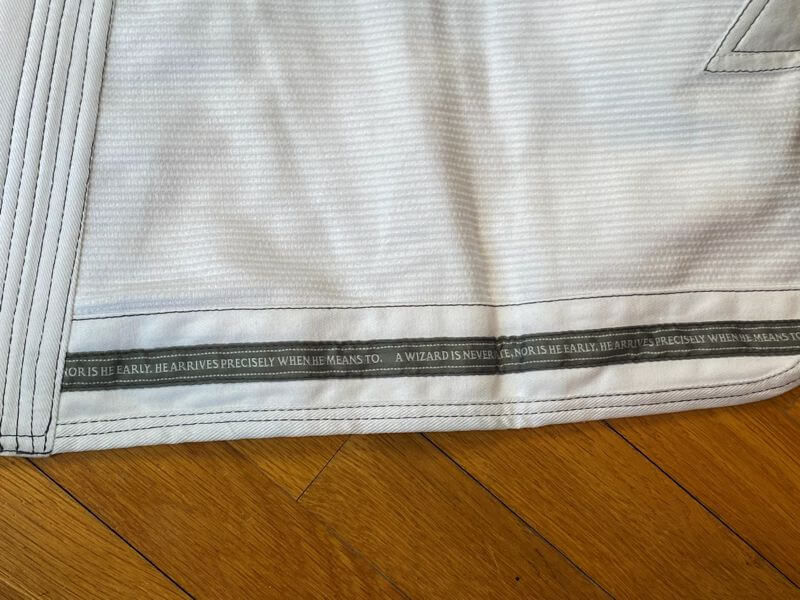 Shoyoroll Fifty/50 Wizard (White)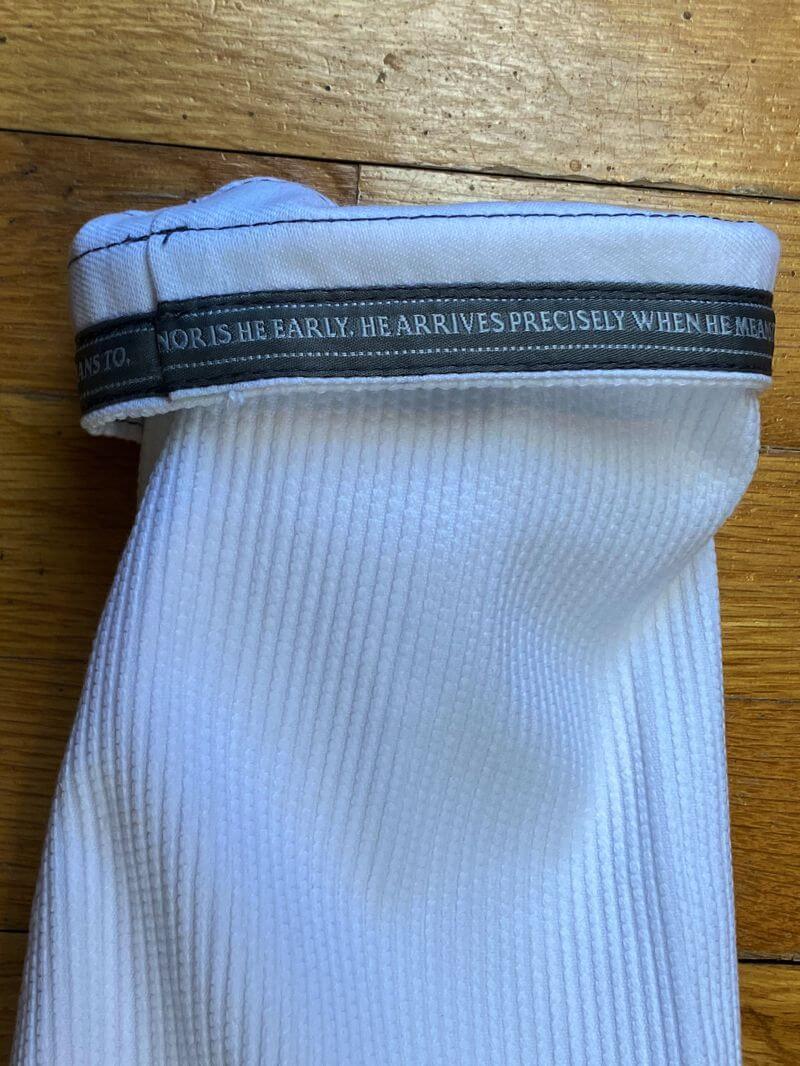 Shoyoroll Fifty/50 Wizard (White)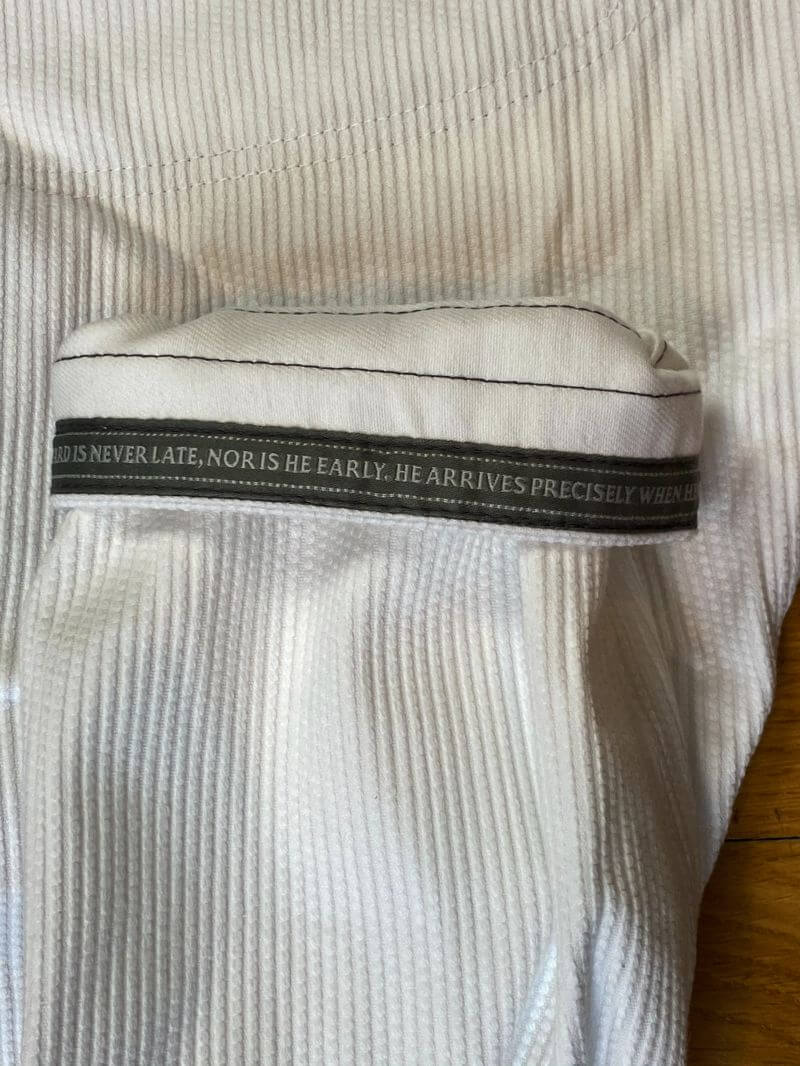 Shoyoroll Fifty/50 Wizard (White)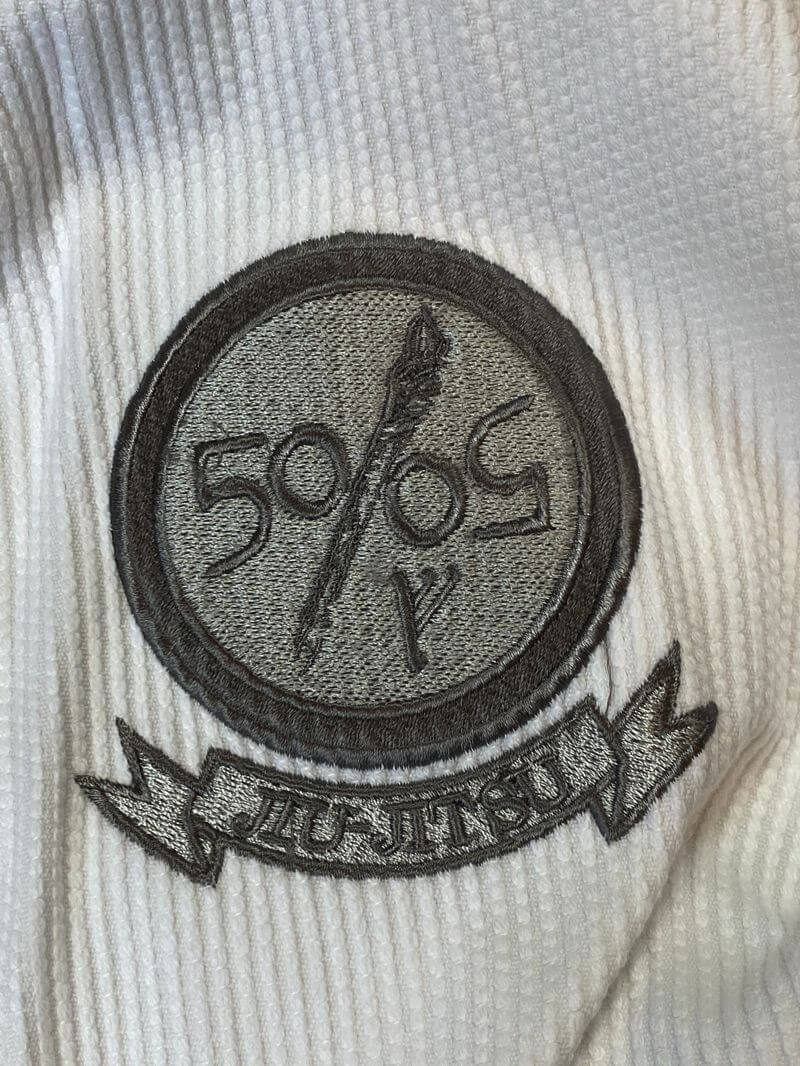 Shoyoroll Fifty/50 Wizard (White)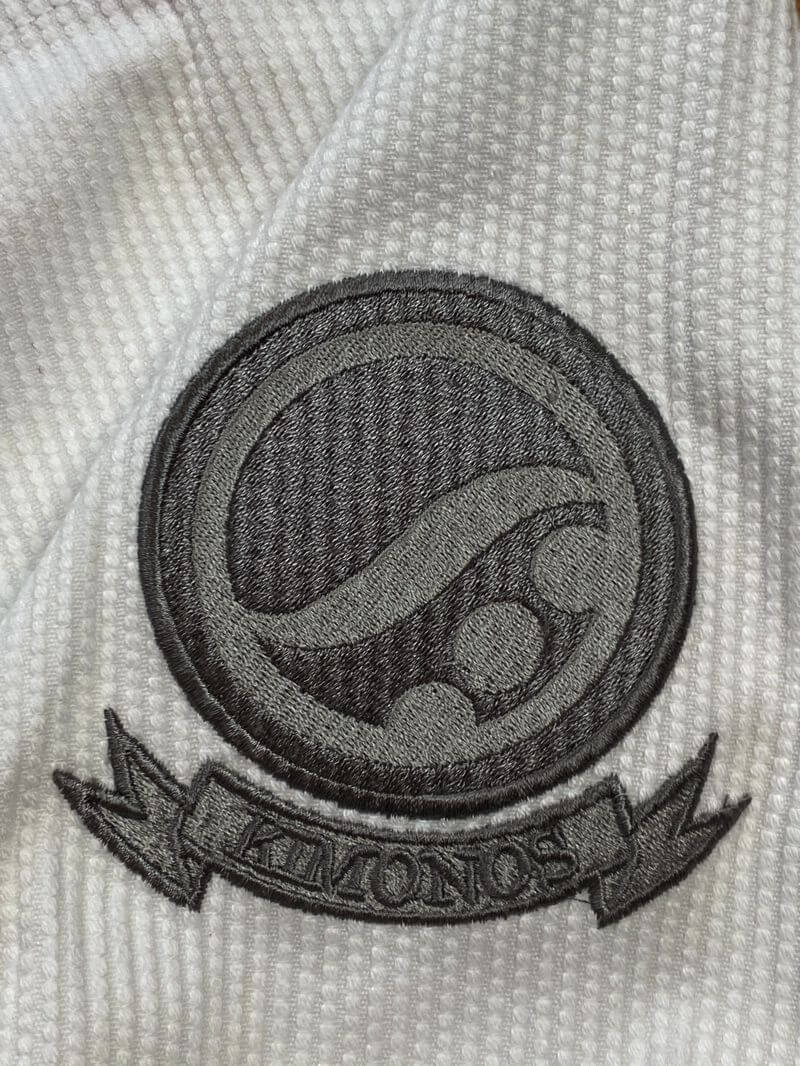 Shoyoroll Fifty/50 Wizard (White)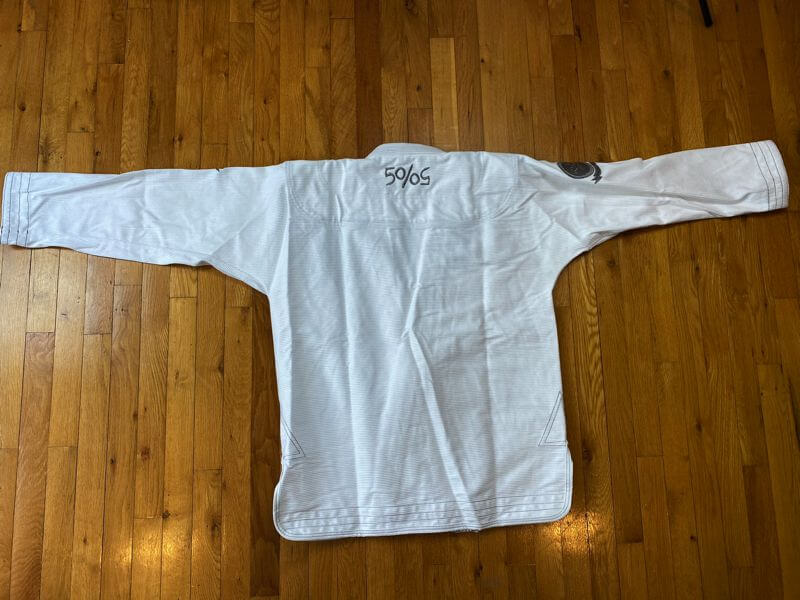 Shoyoroll Fifty/50 Wizard (White)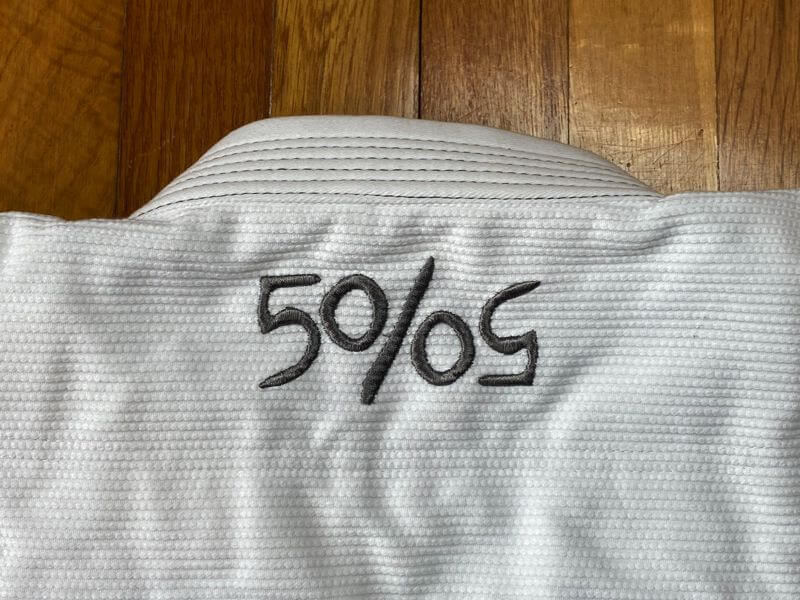 Shoyoroll Fifty/50 Wizard (White)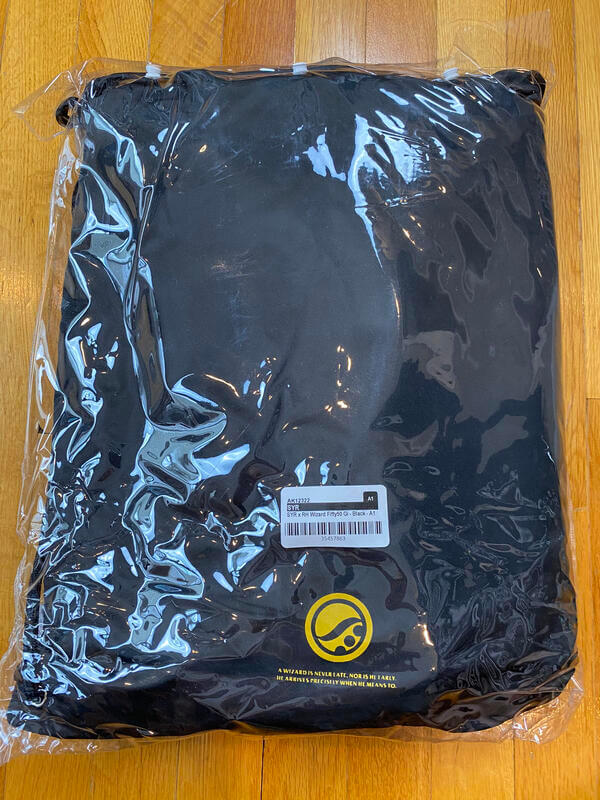 Shoyoroll Fifty/50 Wizard (Black)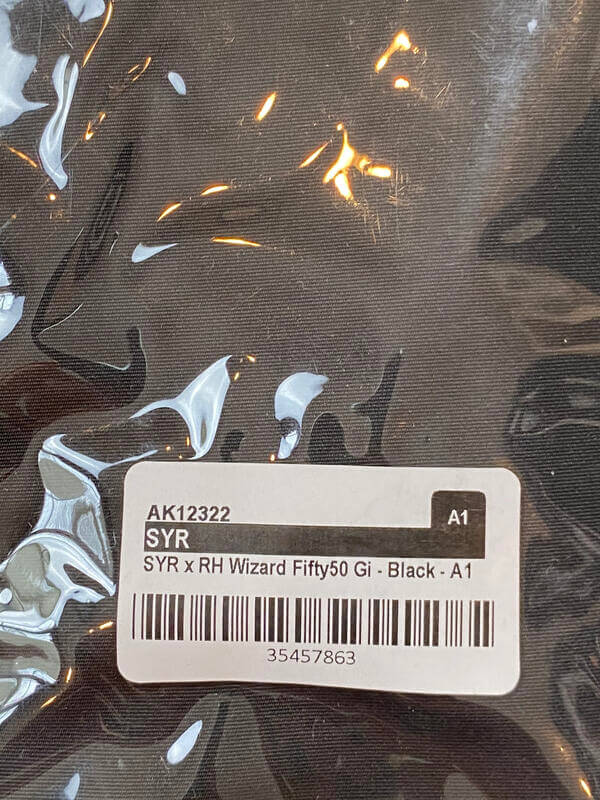 Shoyoroll Fifty/50 Wizard (Black)
Shoyoroll Fifty/50 Wizard (Black)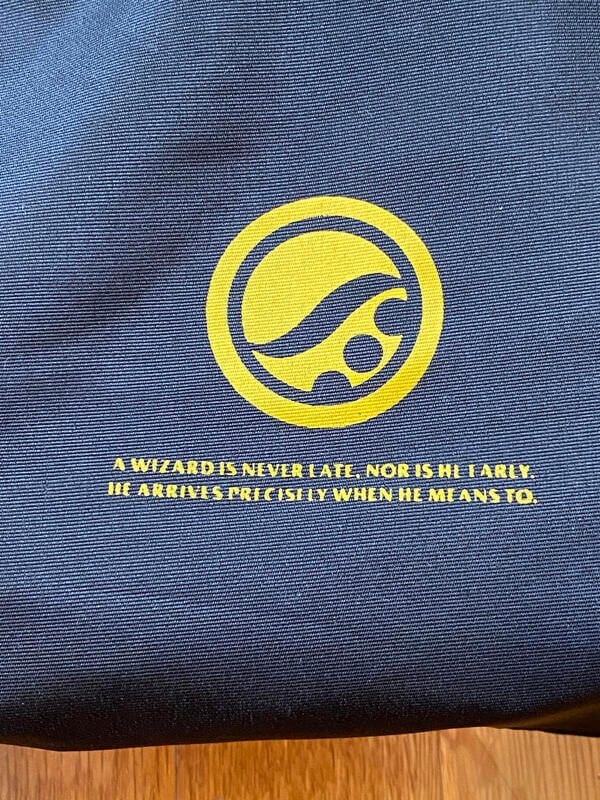 Shoyoroll Fifty/50 Wizard (Black)
Shoyoroll Fifty/50 Wizard (Black)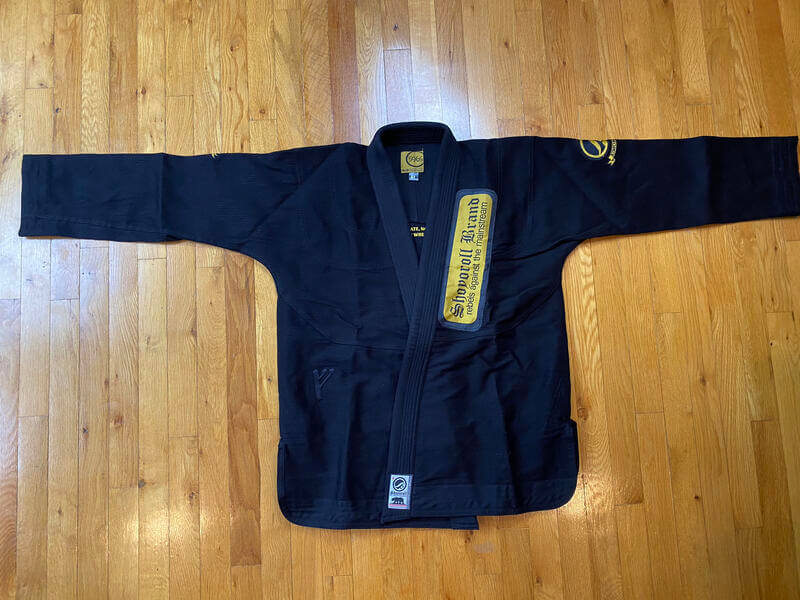 Shoyoroll Fifty/50 Wizard (Black)
Shoyoroll Fifty/50 Wizard (Black)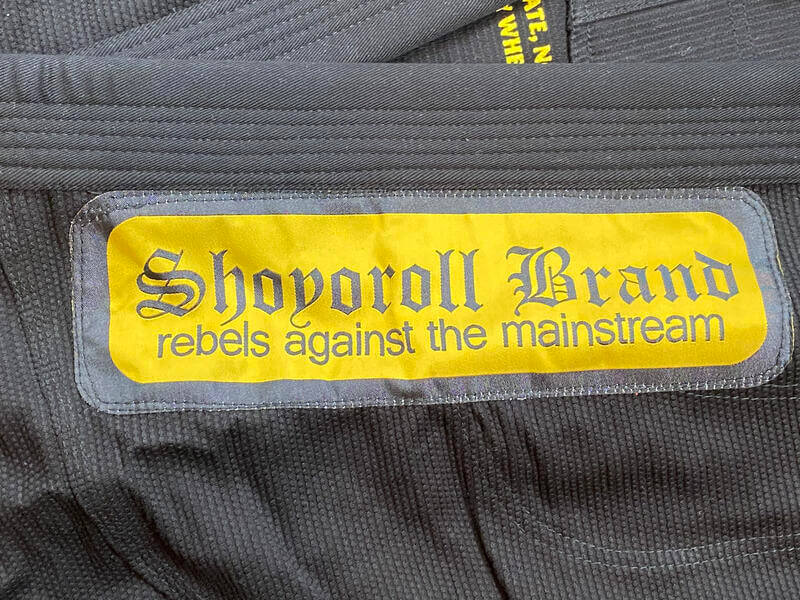 Shoyoroll Fifty/50 Wizard (Black)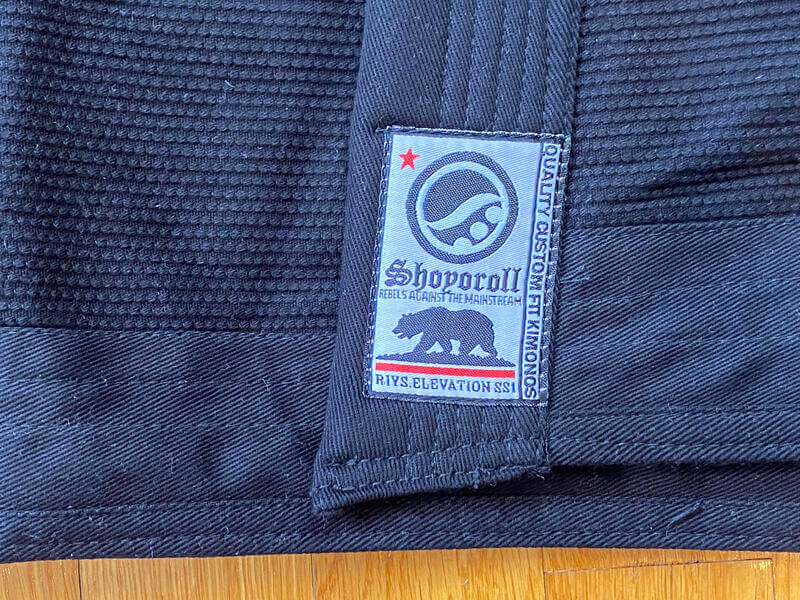 Shoyoroll Fifty/50 Wizard (Black)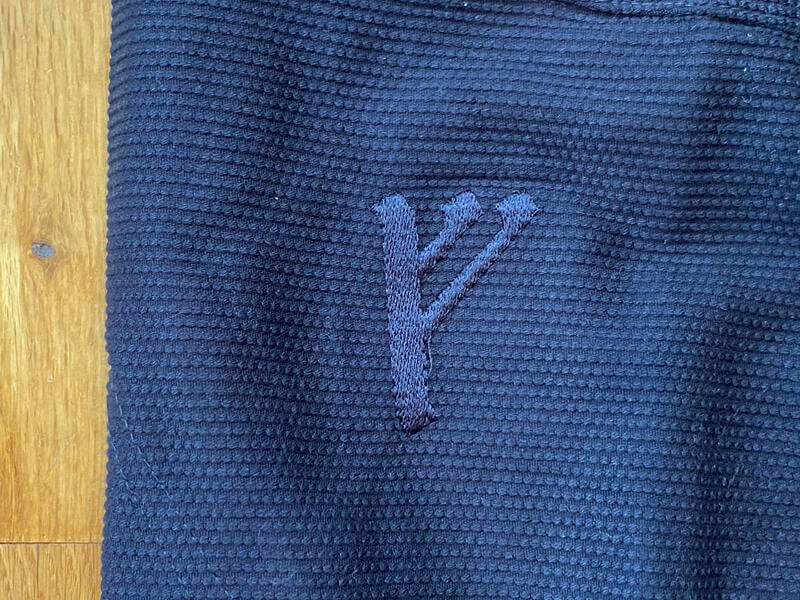 Shoyoroll Fifty/50 Wizard (Black)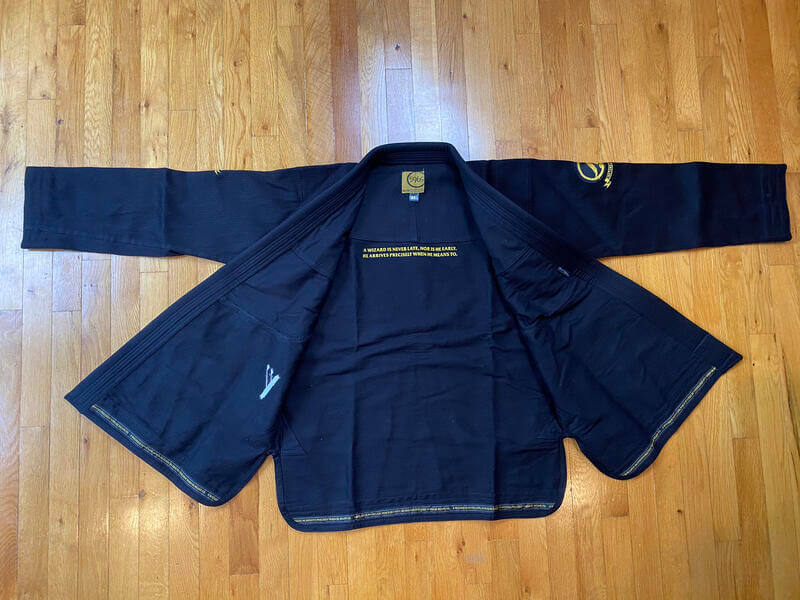 Shoyoroll Fifty/50 Wizard (Black)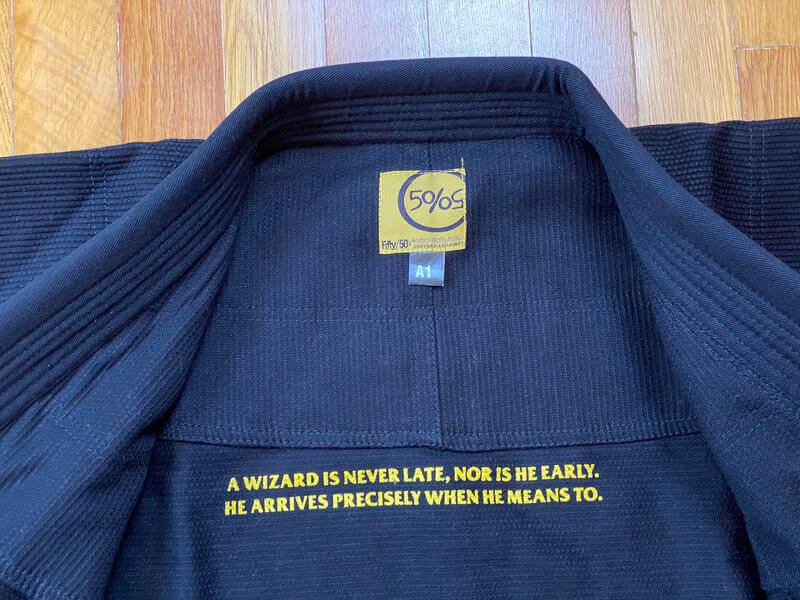 Shoyoroll Fifty/50 Wizard (Black)
Shoyoroll Fifty/50 Wizard (Black)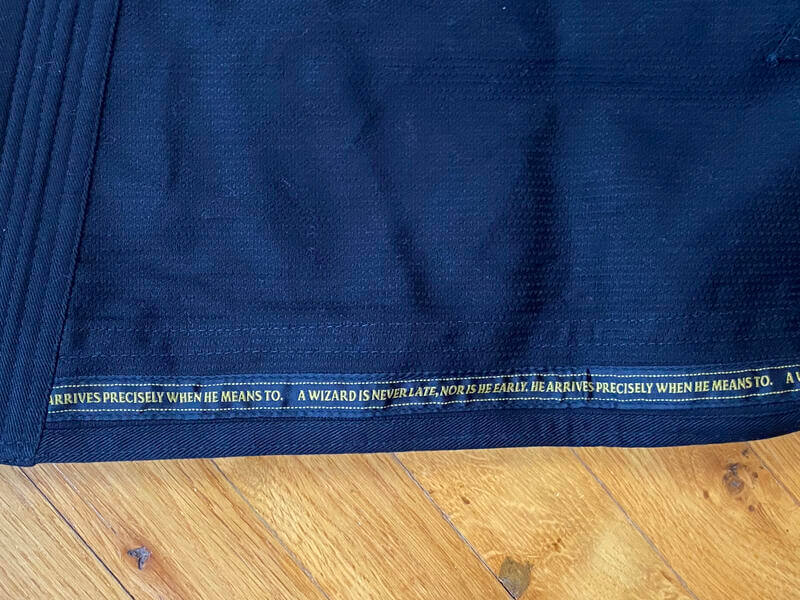 Shoyoroll Fifty/50 Wizard (Black)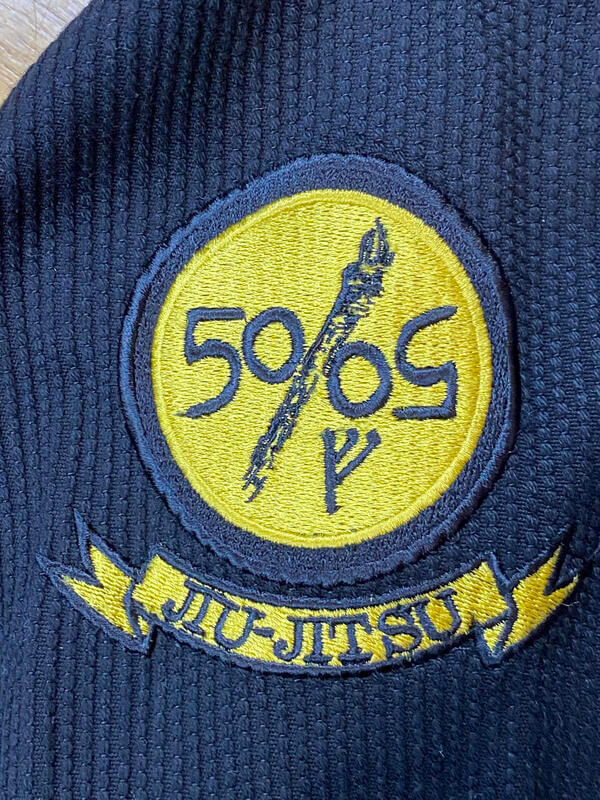 Shoyoroll Fifty/50 Wizard (Black)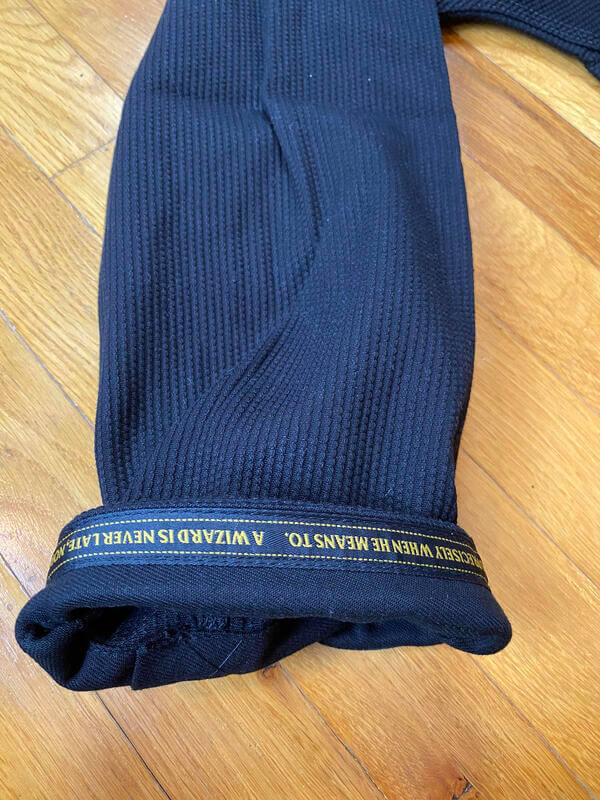 Shoyoroll Fifty/50 Wizard (Black)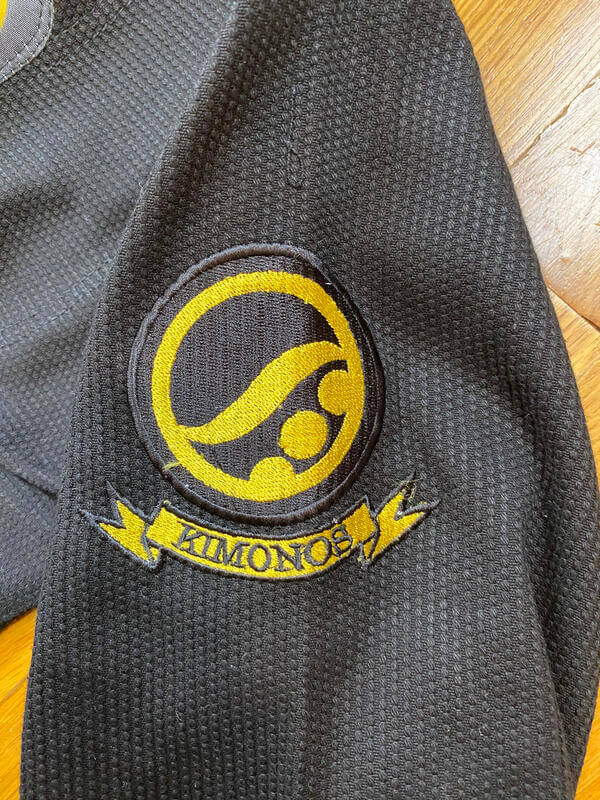 Shoyoroll Fifty/50 Wizard (Black)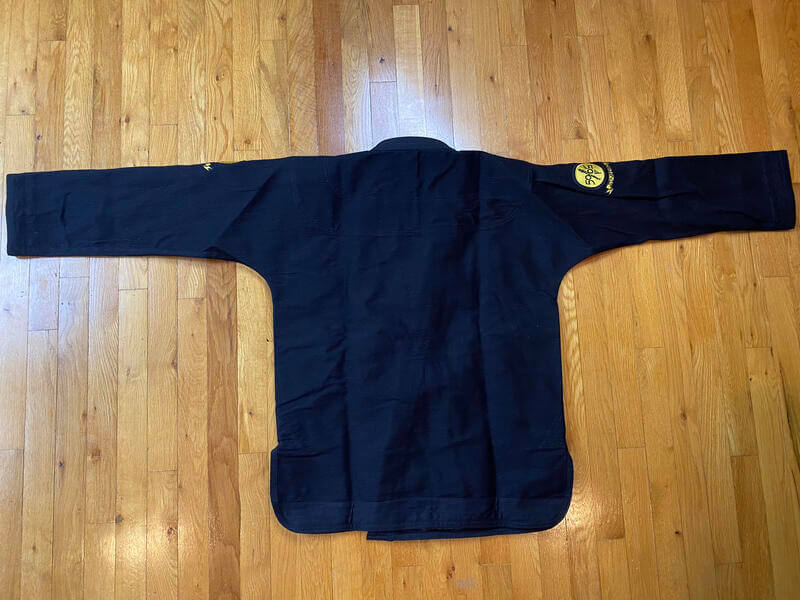 Shoyoroll Fifty/50 Wizard (Black)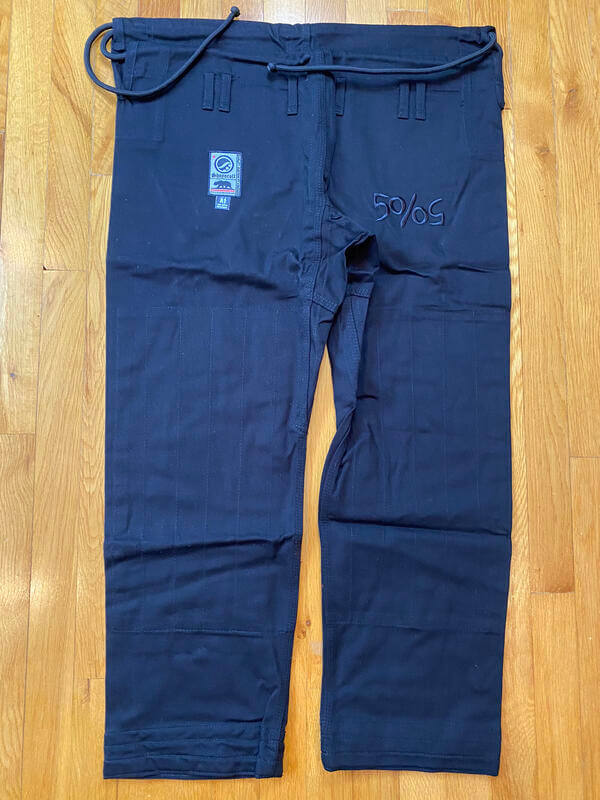 Shoyoroll Fifty/50 Wizard (Black)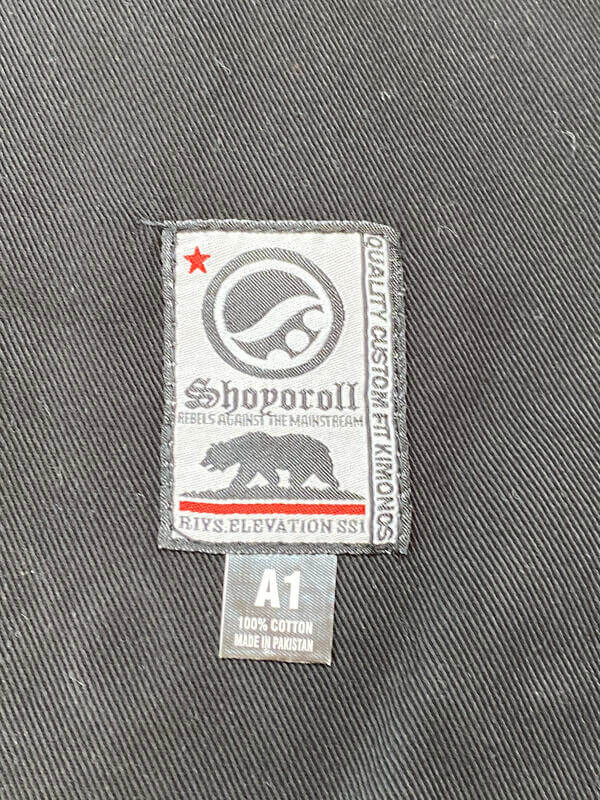 Shoyoroll Fifty/50 Wizard (Black)
Shoyoroll Fifty/50 Wizard (Black)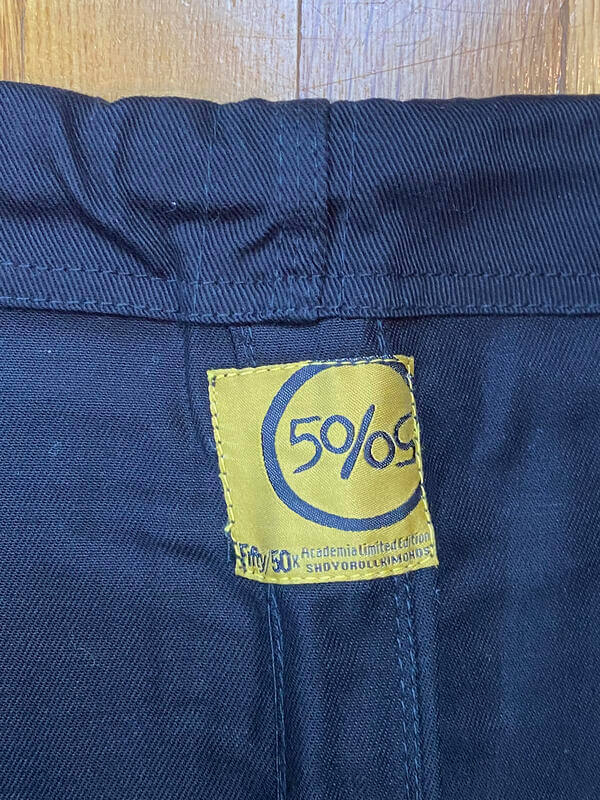 Shoyoroll Fifty/50 Wizard (Black)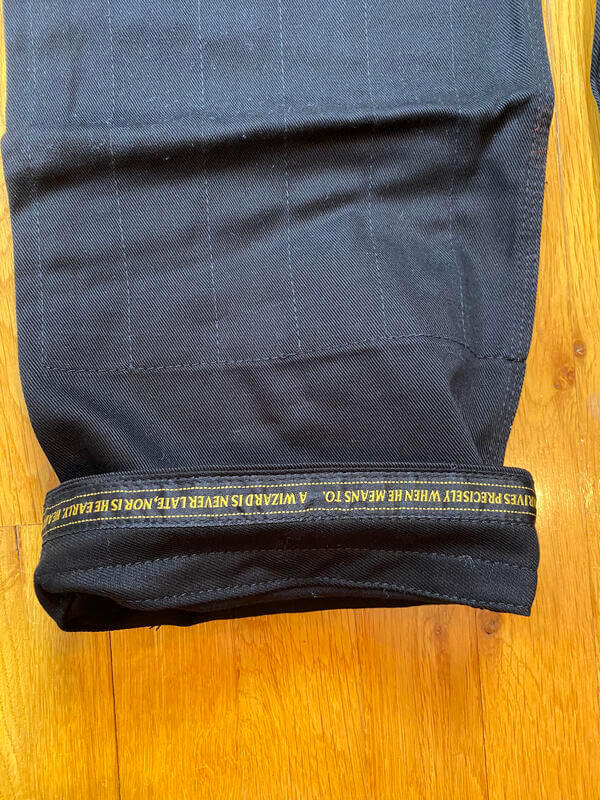 Shoyoroll Fifty/50 Wizard (Black)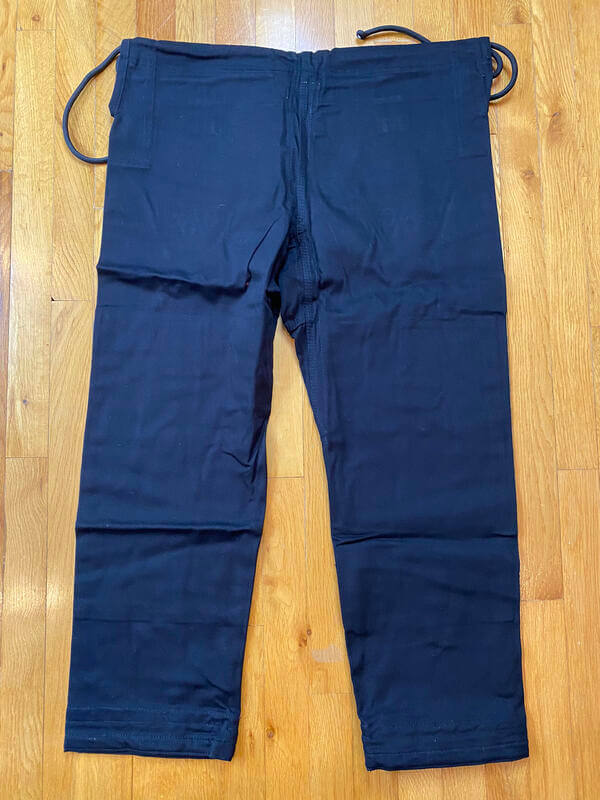 Shoyoroll Fifty/50 Wizard (Black)