Albino and Preto Batch #52: Course Of Action
Pre-Order (Black): March 21, 2019 - March 29, 2019 Japan: June 17, 2019 at 10:00 AM JST U.S (Reserve): June 20, 2019 at 12:00 PM PDT U.S. (Public): June 20, 2019 at 1:30 PM PDT
Top: 450 GSM Pearl Weave Pants: 10 oz Cotton Canvas Color: White, Black
The black version was available as a preorder for Albino and Preto Reserve members in late March 2019.
U.S.: $190 Japan: ¥26,800 ($247)
A&P takes you further on their creative journey with the COURSE OF ACTION kimono. Mariners use the universal language of flags as a means of communication and survival just as jiu-jitsu is a language that utilizes the kimono as a medium. The Course of Action kimono conveys an appealing look with the use of the maritime flag alphabet in the patchwork of the shoulder that reads Albino and the pants that say Preto. The A&P Mark logo on the right sleeve has also been designed with a rope silhouette to symbolize a survival tool as used by sea men.
This kimono collection comes in black and feature flag lettering patchwork on the left shoulder of the top and both sides of the pants. A multi colored drawstring highlights the pants as it a company's the rest of the colorful accents throughout. The rope mark logo is on the right sleeve and also featured on the inside tag of the kimono which sits in front of a rope design lining.
The top is made of 450 GSM pearl weave material and the pants of 10 oz cotton canvas. Overlocking seams at the skirt of the jacket and reinforced taping at the opening of the sleeves and pants add for extra durability through tough training or competition.
For Albino and Preto Reserve members in the U.S., a Made in the USA reverse pearl weave taping/twill 5 panel camp cap was available in limited quantities.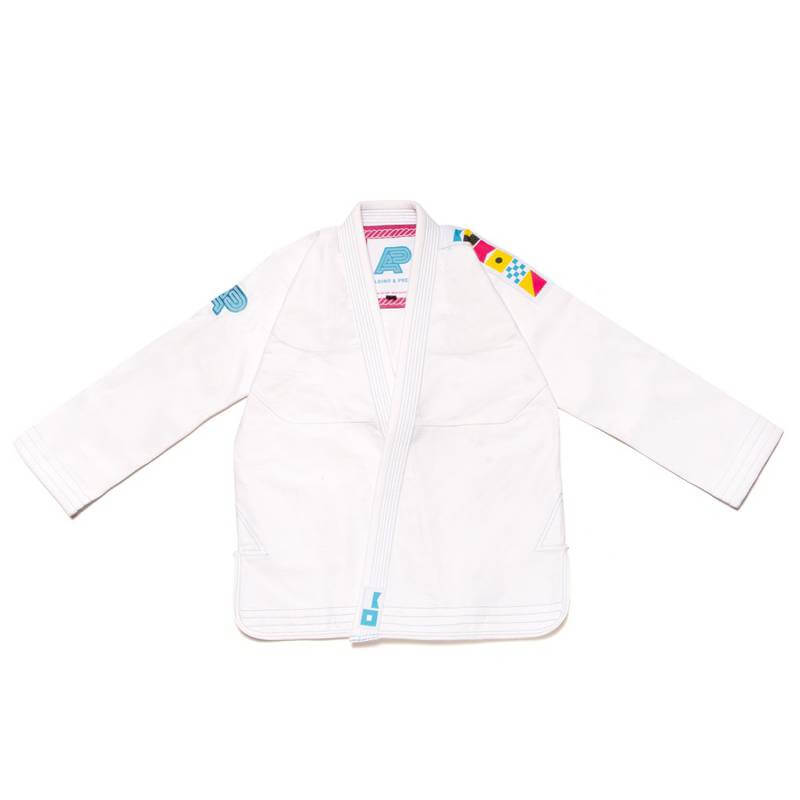 Albino and Preto Batch #52: Course Of Action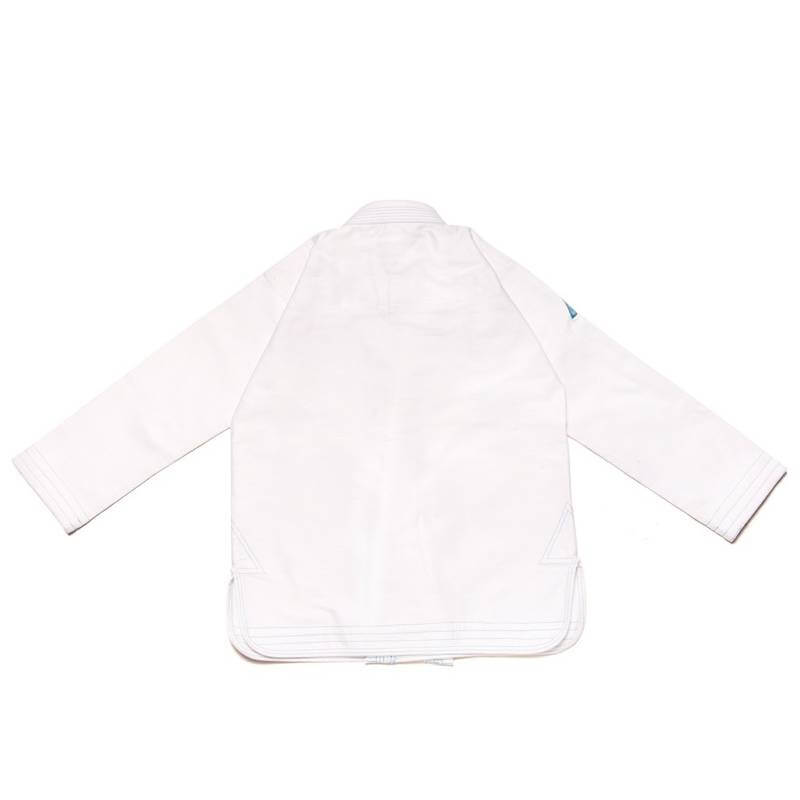 Albino and Preto Batch #52: Course Of Action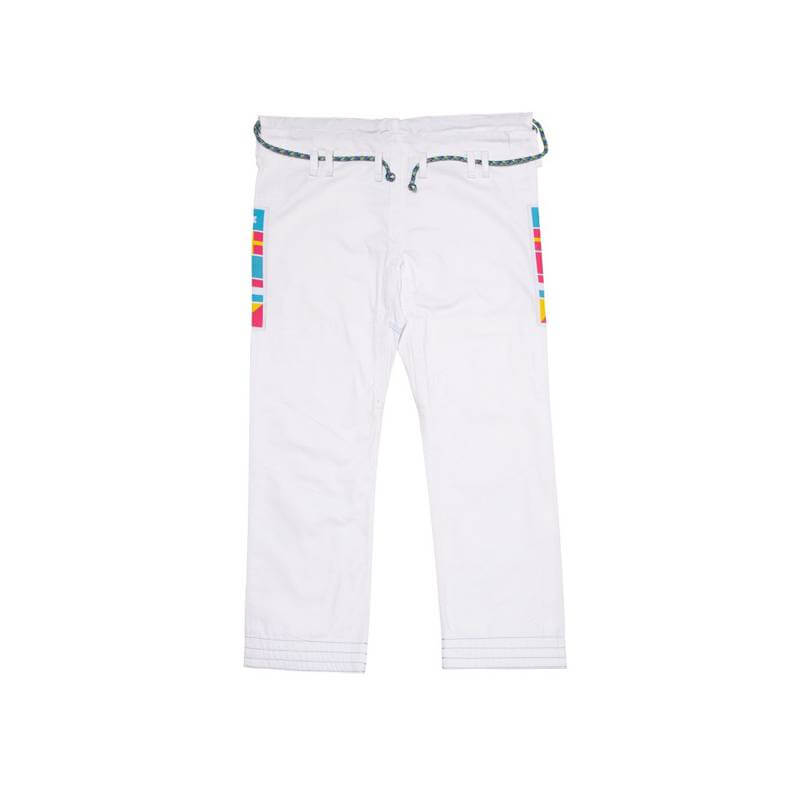 Albino and Preto Batch #52: Course Of Action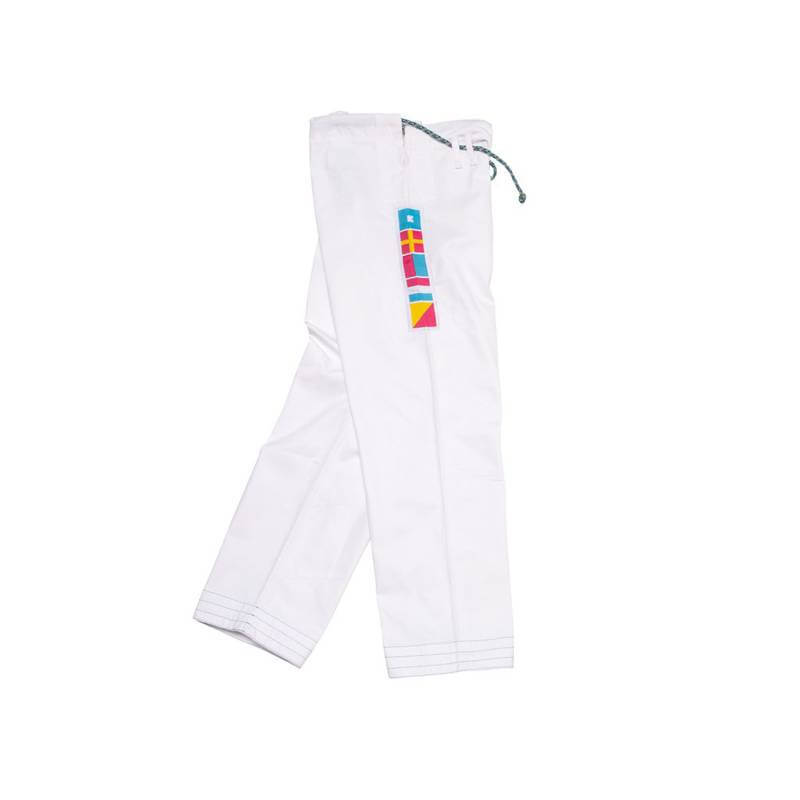 Albino and Preto Batch #52: Course Of Action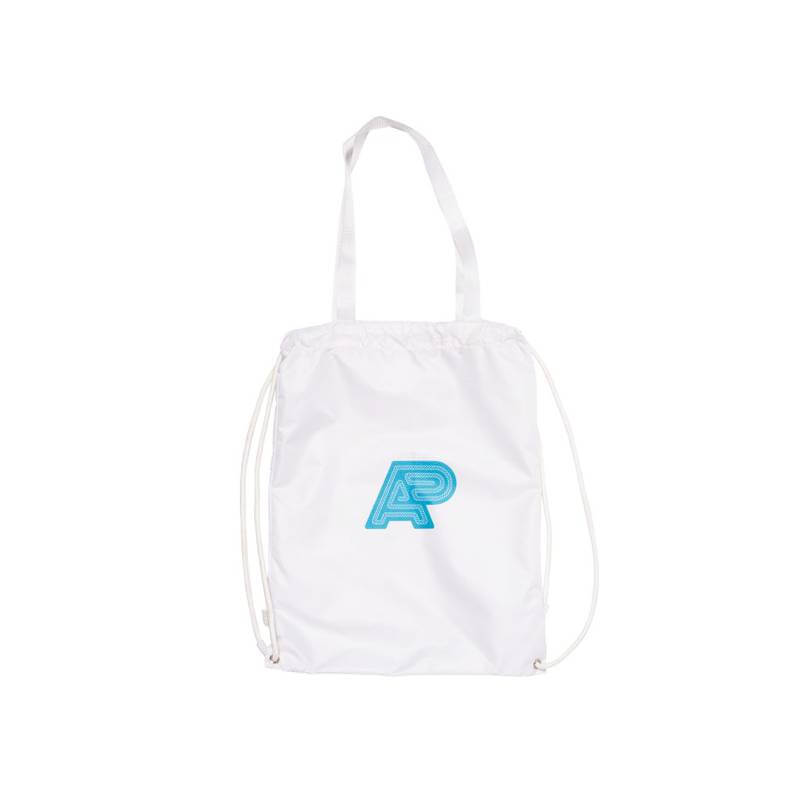 Albino and Preto Batch #52: Course Of Action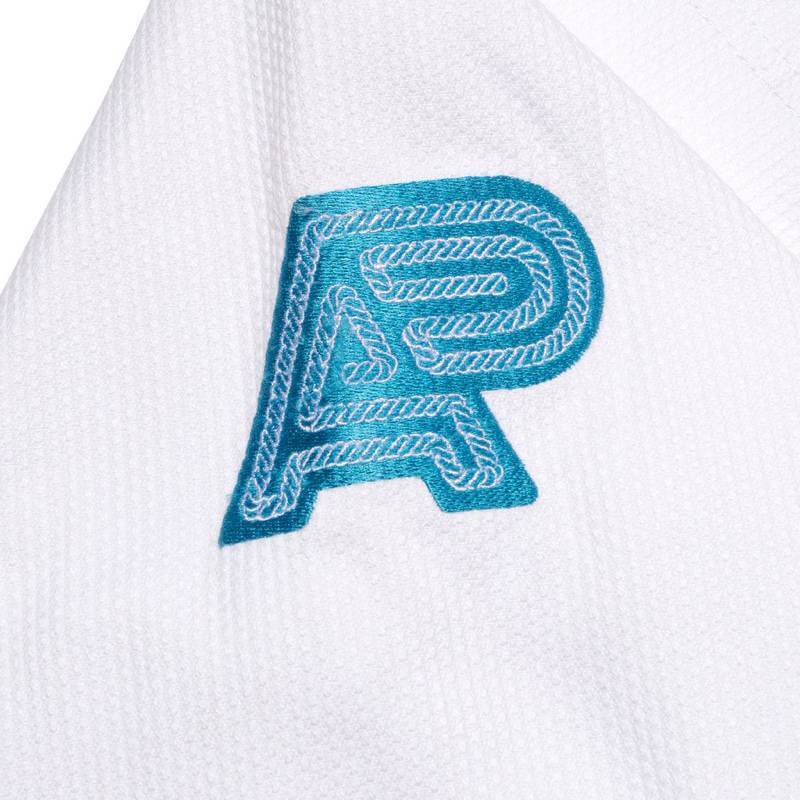 Albino and Preto Batch #52: Course Of Action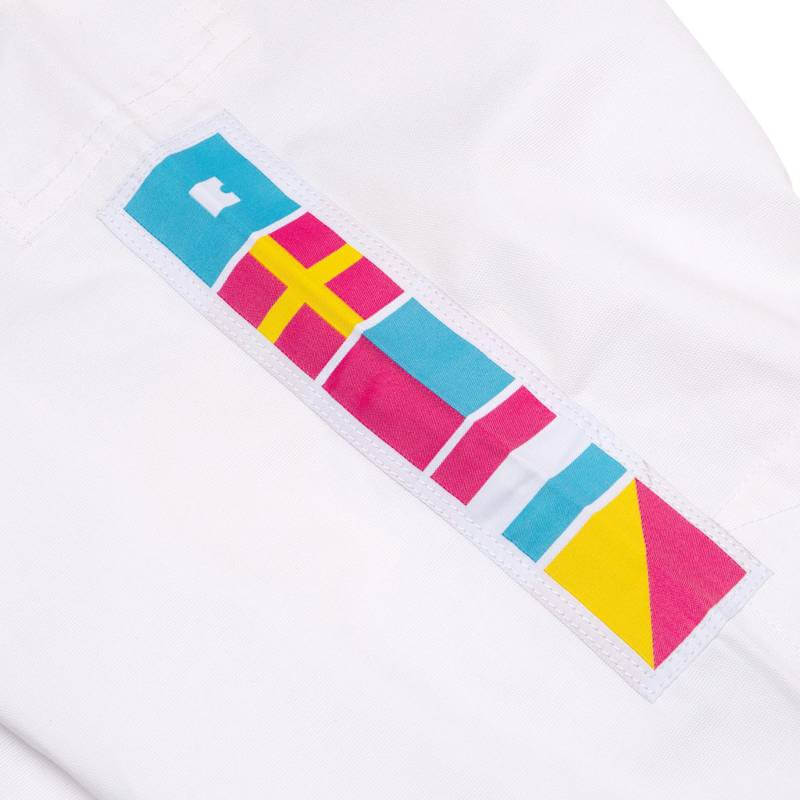 Albino and Preto Batch #52: Course Of Action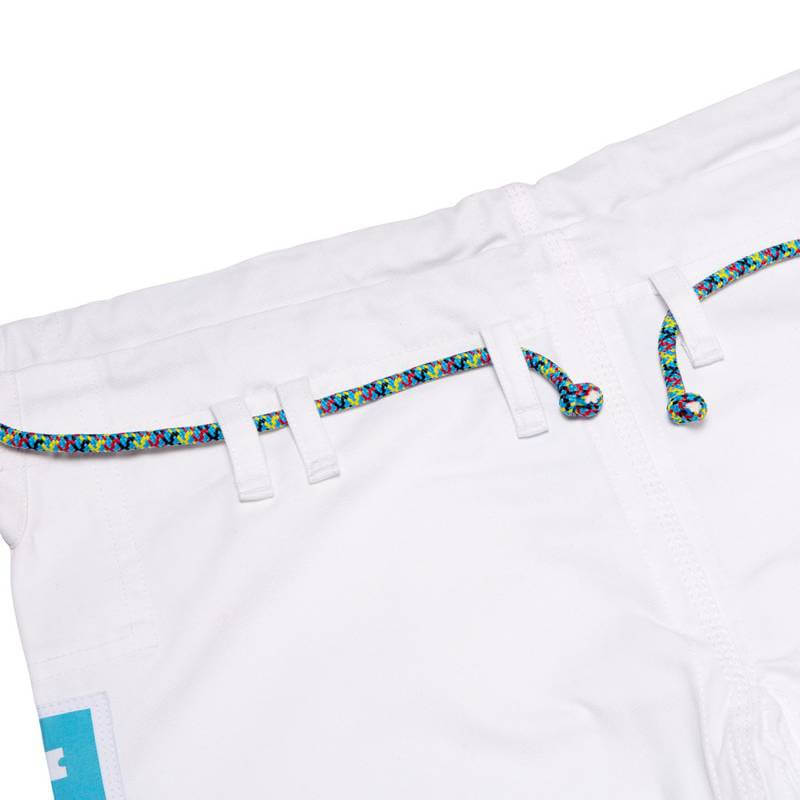 Albino and Preto Batch #52: Course Of Action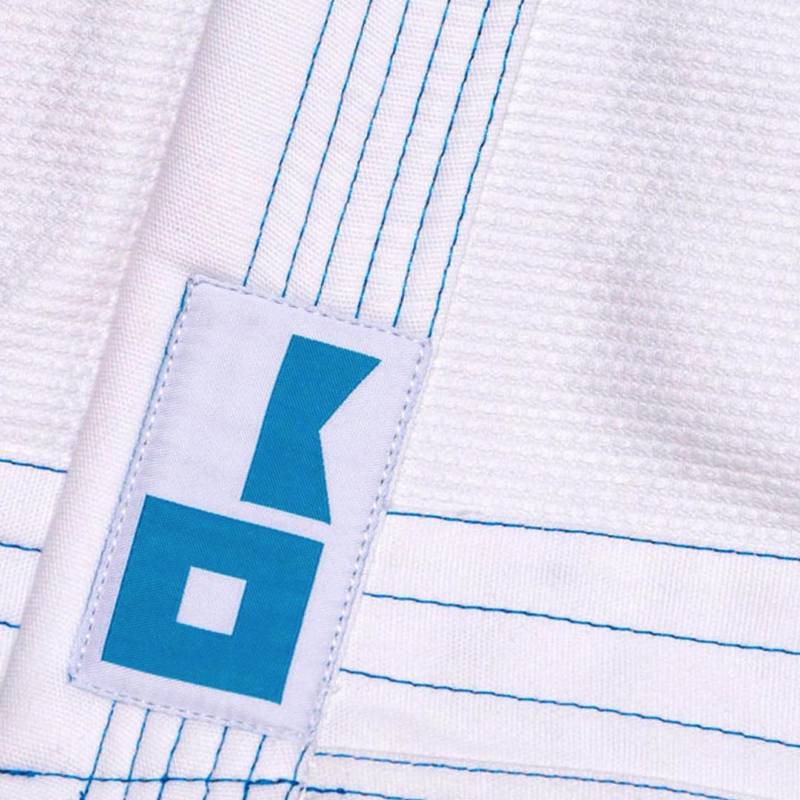 Albino and Preto Batch #52: Course Of Action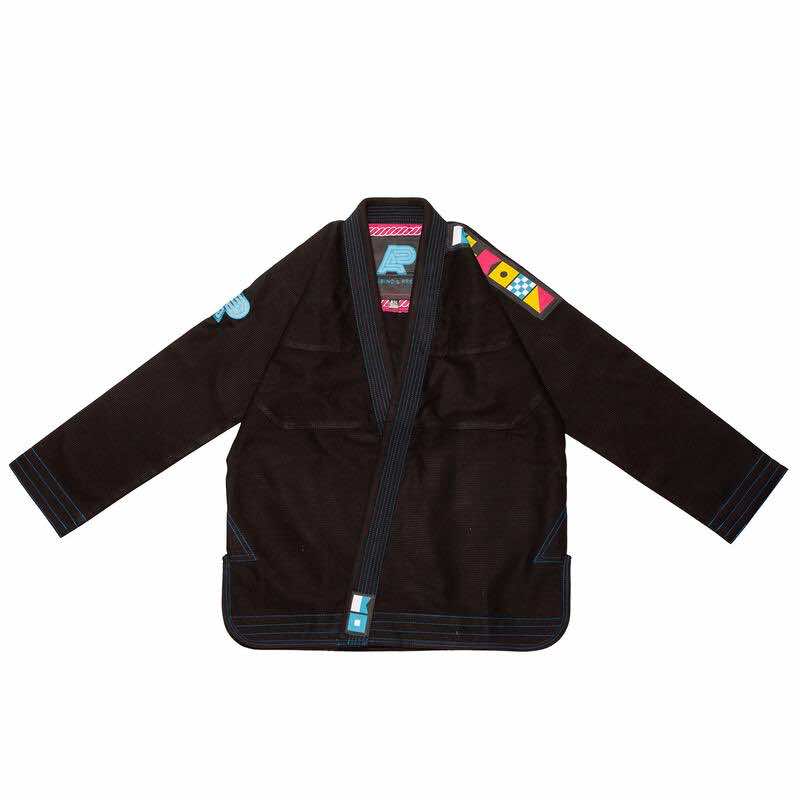 Albino and Preto Batch #52: Course Of Action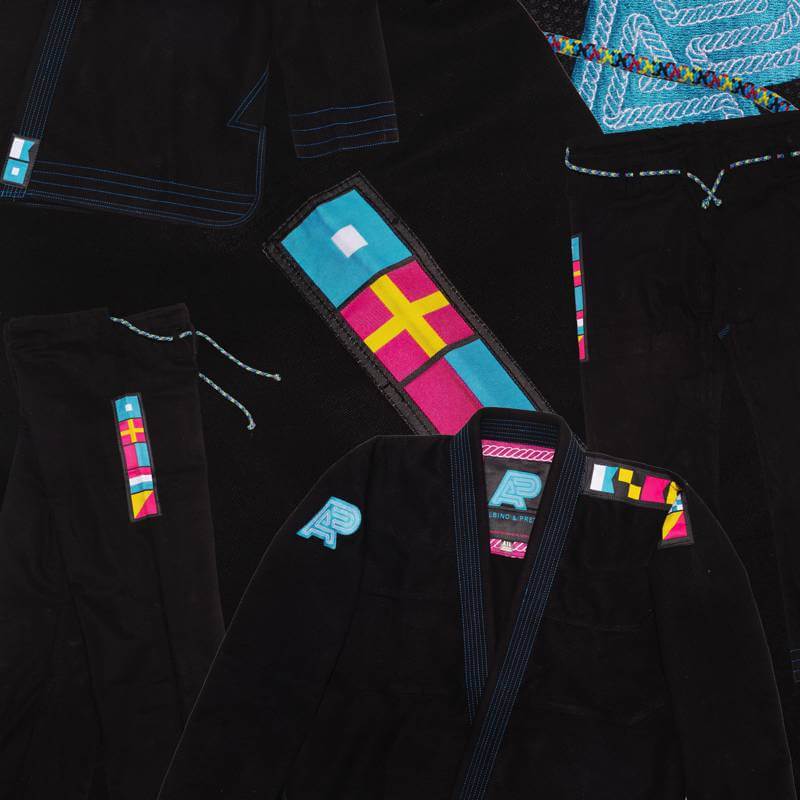 Albino and Preto Batch #52: Course Of Action
Albino and Preto Camp Cap
Albino and Preto Camp Cap