Albino and Preto Batch #44: CNY
Chinese New Year. 2019 Reserve.
White: February 28, 2019 at 11:00 AM PST
Top: Pearl Weave Pants: Canvas Color: White, Black
The black version was part of the 2019 A&P Reserve membership package.
It's a new year and A&P presents you the CNY Year of the Pig Kimono. This release celebrates the Chinese New Year and is designed with inspiration taken from Chinese architectural design.
The kimono comes in a white base with red and gold accents. White represents purity, red for happiness and gold for prosperity. All three are lucky colors in the Chinese culture. You can find the A&P Mark logo on the right sleeve along with patches on the left shoulder, bottom of the lapel and on the side of the pants featuring our maze lettering with Chinese influenced typography reading Albino on the shoulder, Preto on the hip and A&P on the bottom of the lapel. A red and gold drawstring is also found around the waist of the pants and being the Year of the Pig, there is a small pig patch on the left shin. Gold stitching accents are also found throughout the kimono top and bottom.
The kimono top is made of 450 GSM pearl weave fabric. This kimono is also constructed with our standard design of heavily taped sleeve and pant leg openings, overlocking seams with rounded skirt slits and a reconstructed hip pattern in the pants.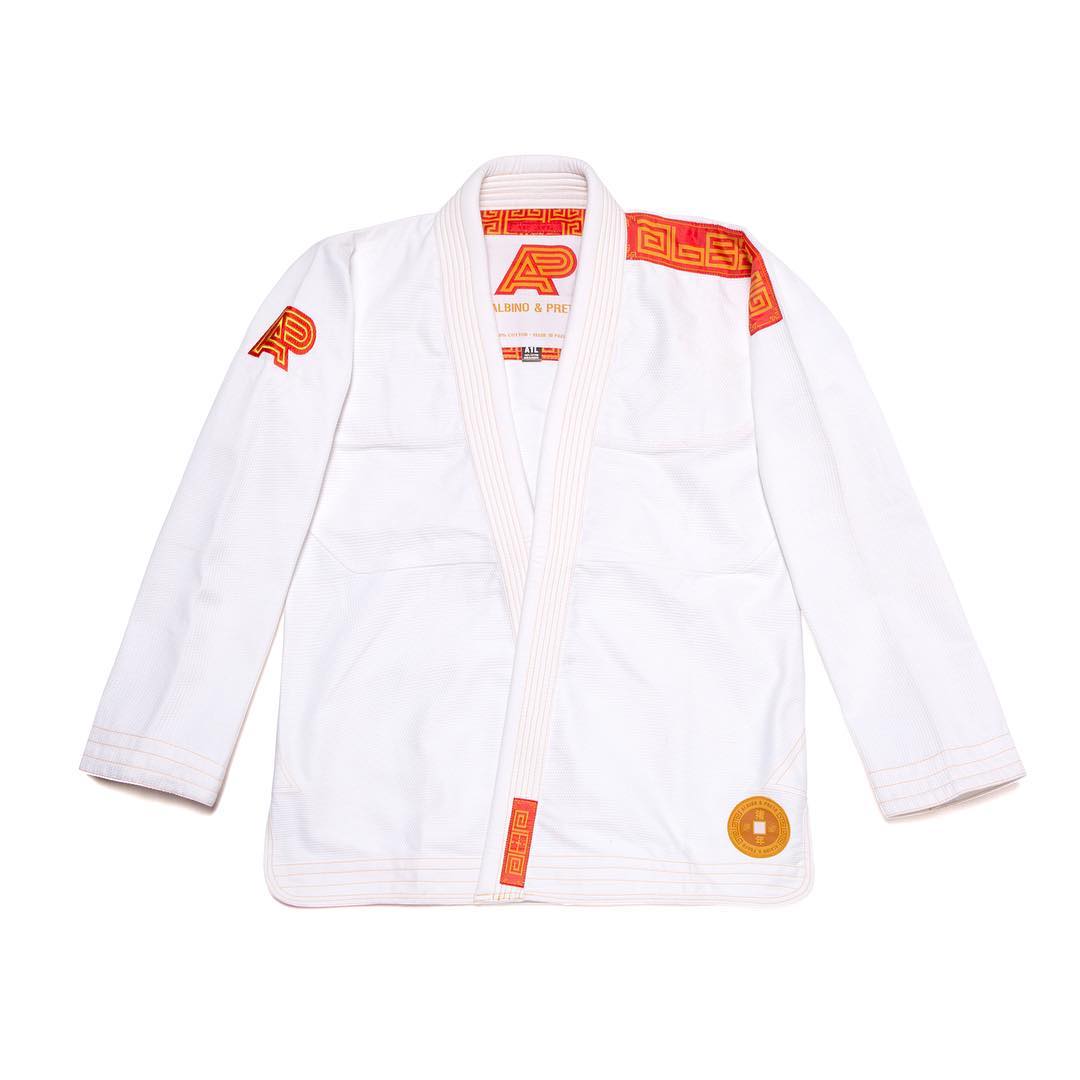 Albino and Preto Batch #44: CNY white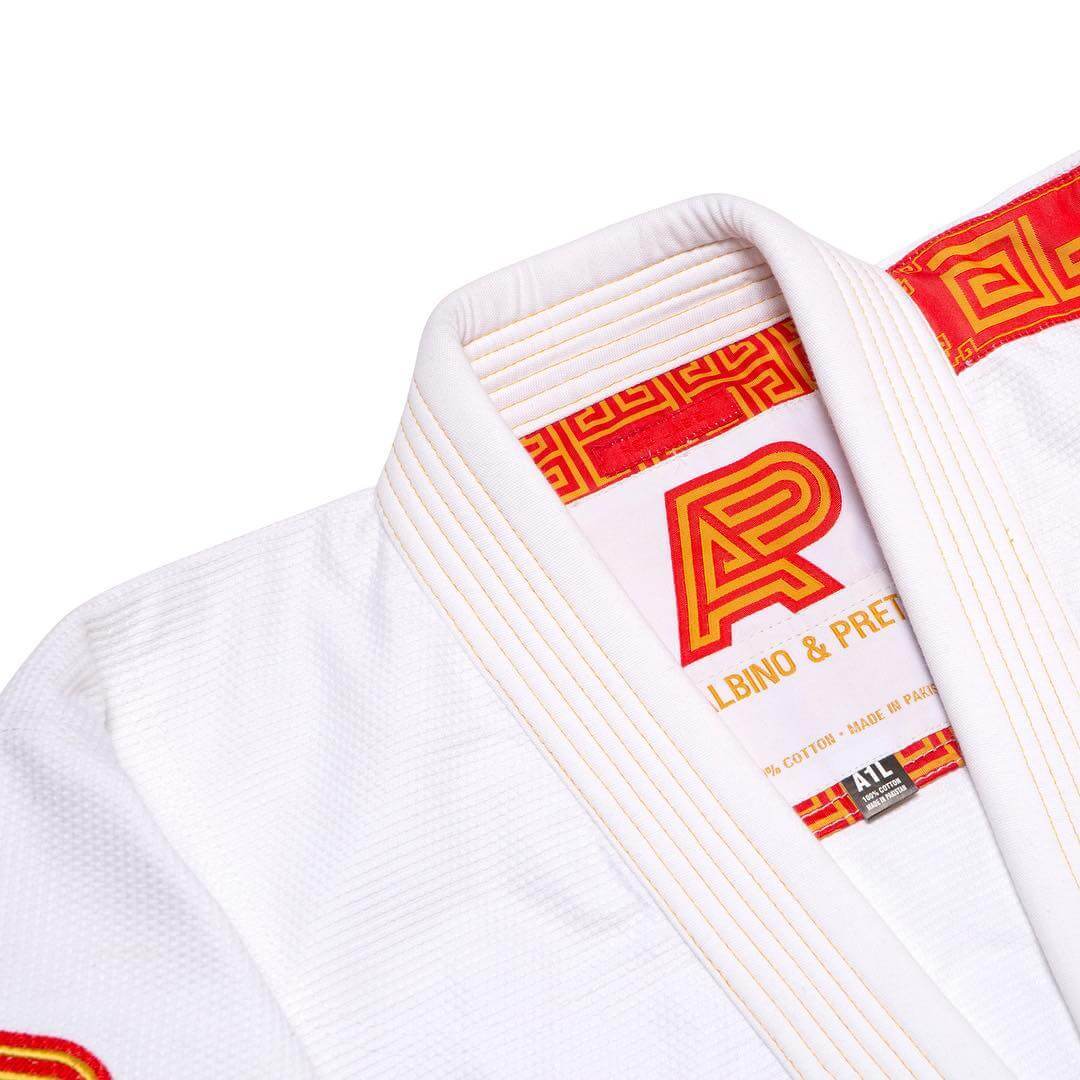 Albino and Preto Batch #44: CNY white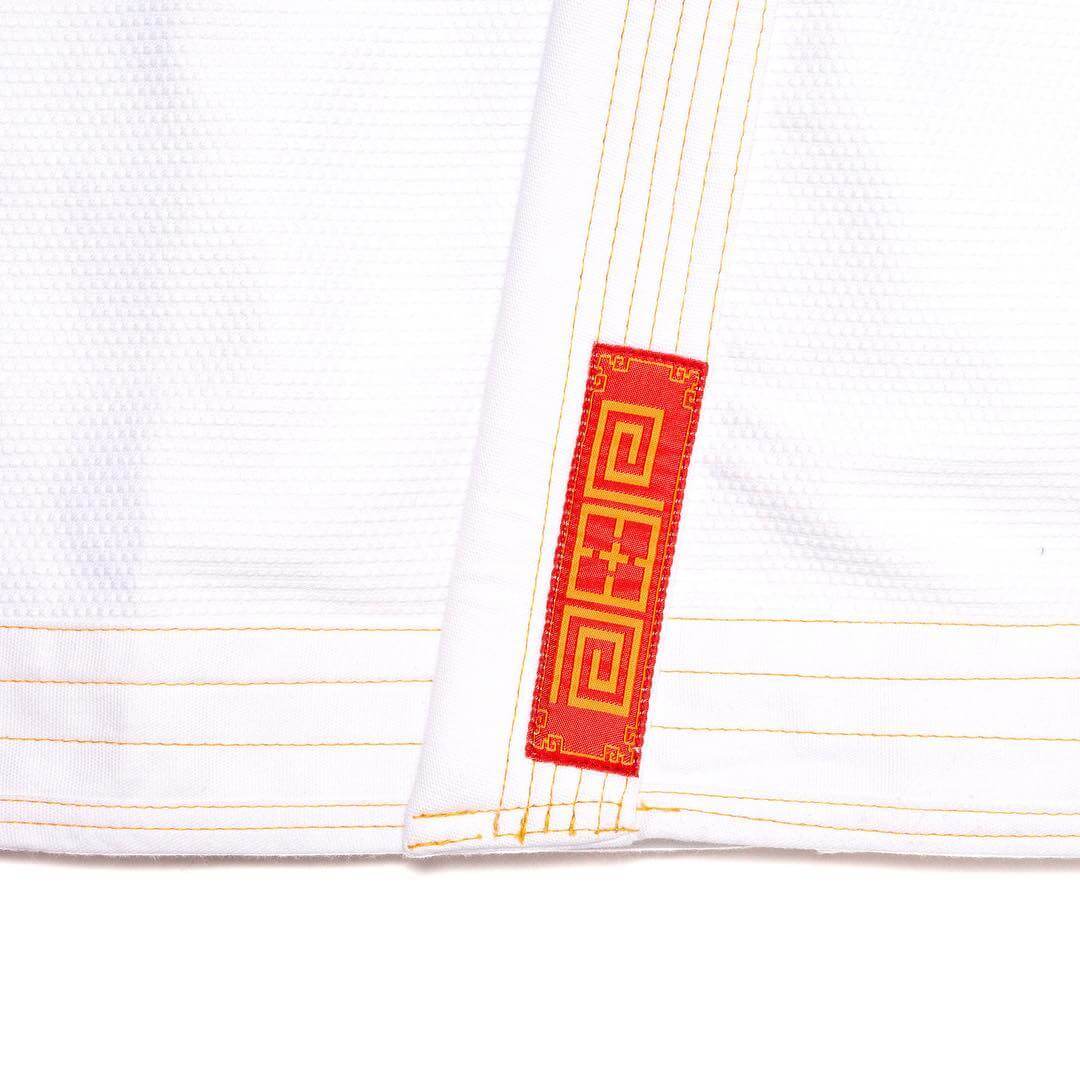 Albino and Preto Batch #44: CNY white
Albino and Preto Batch #44: CNY white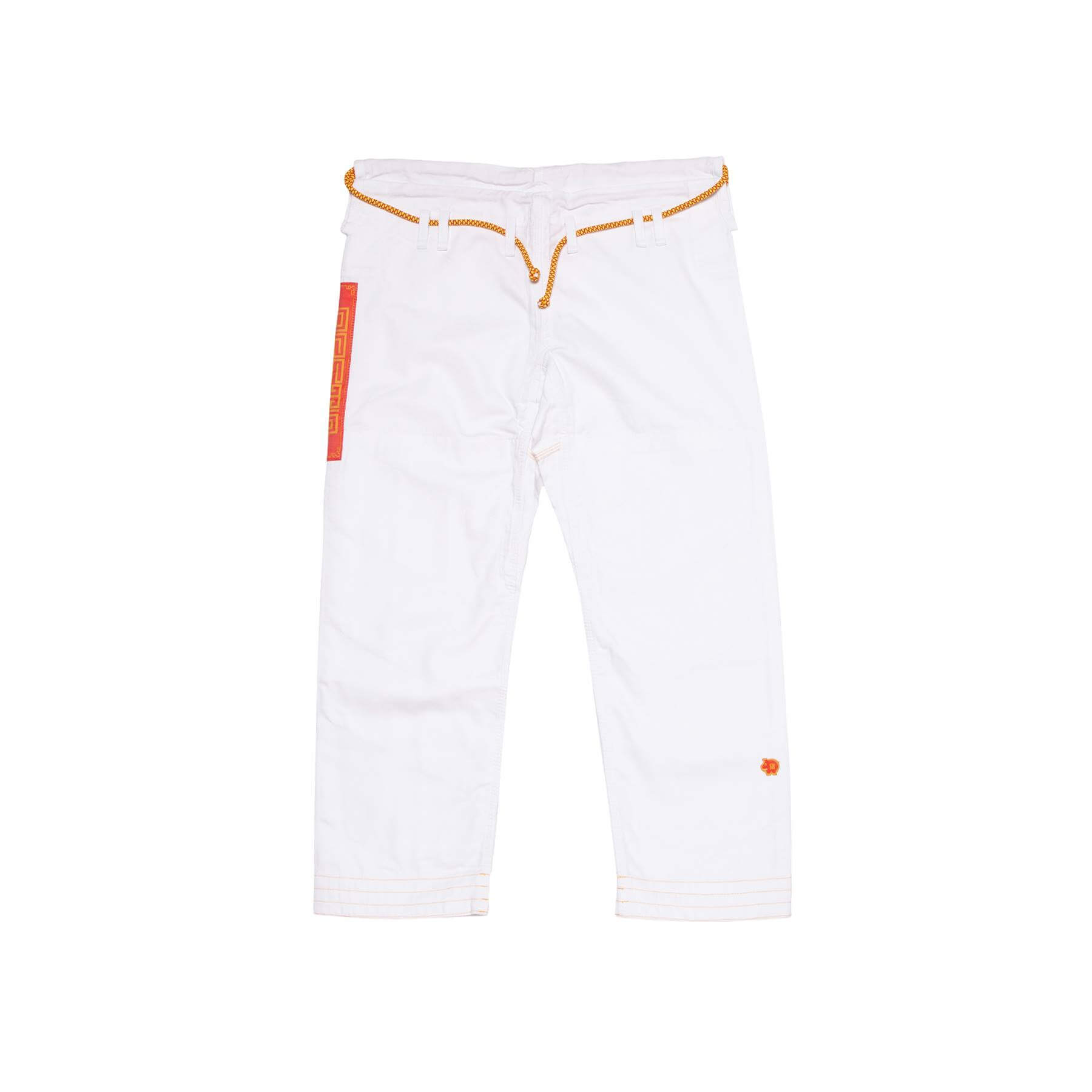 Albino and Preto Batch #44: CNY white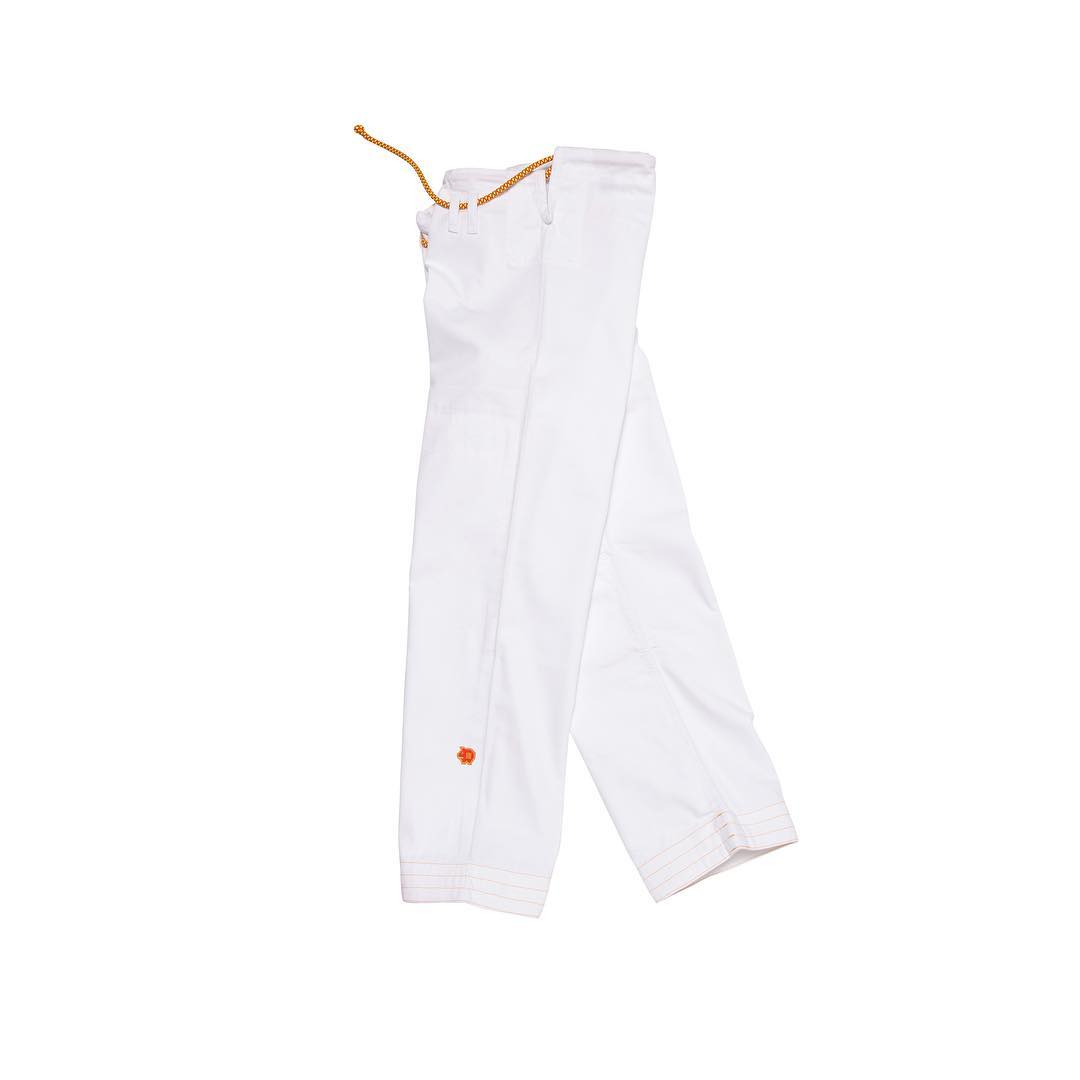 Albino and Preto Batch #44: CNY white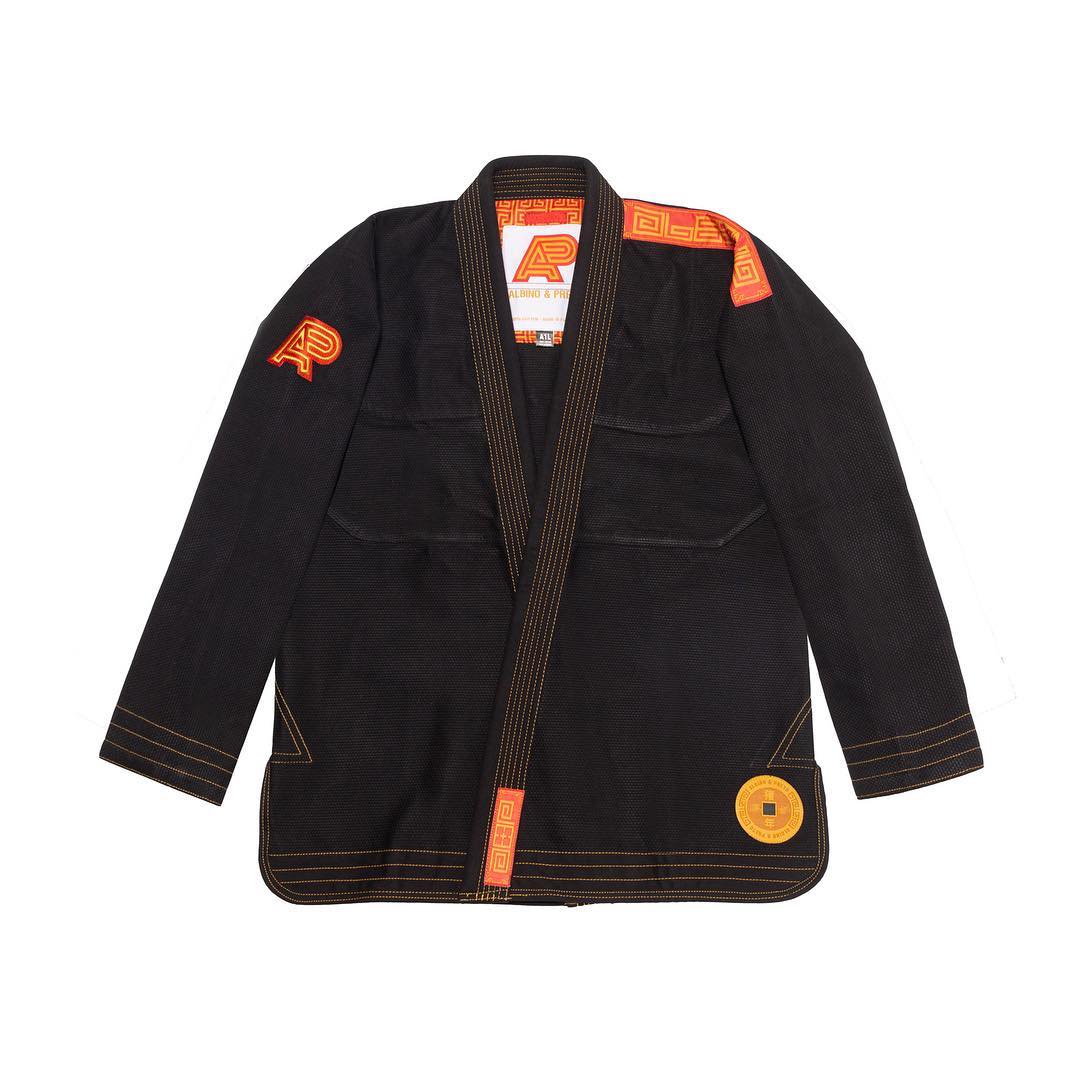 Albino and Preto Batch #44: CNY black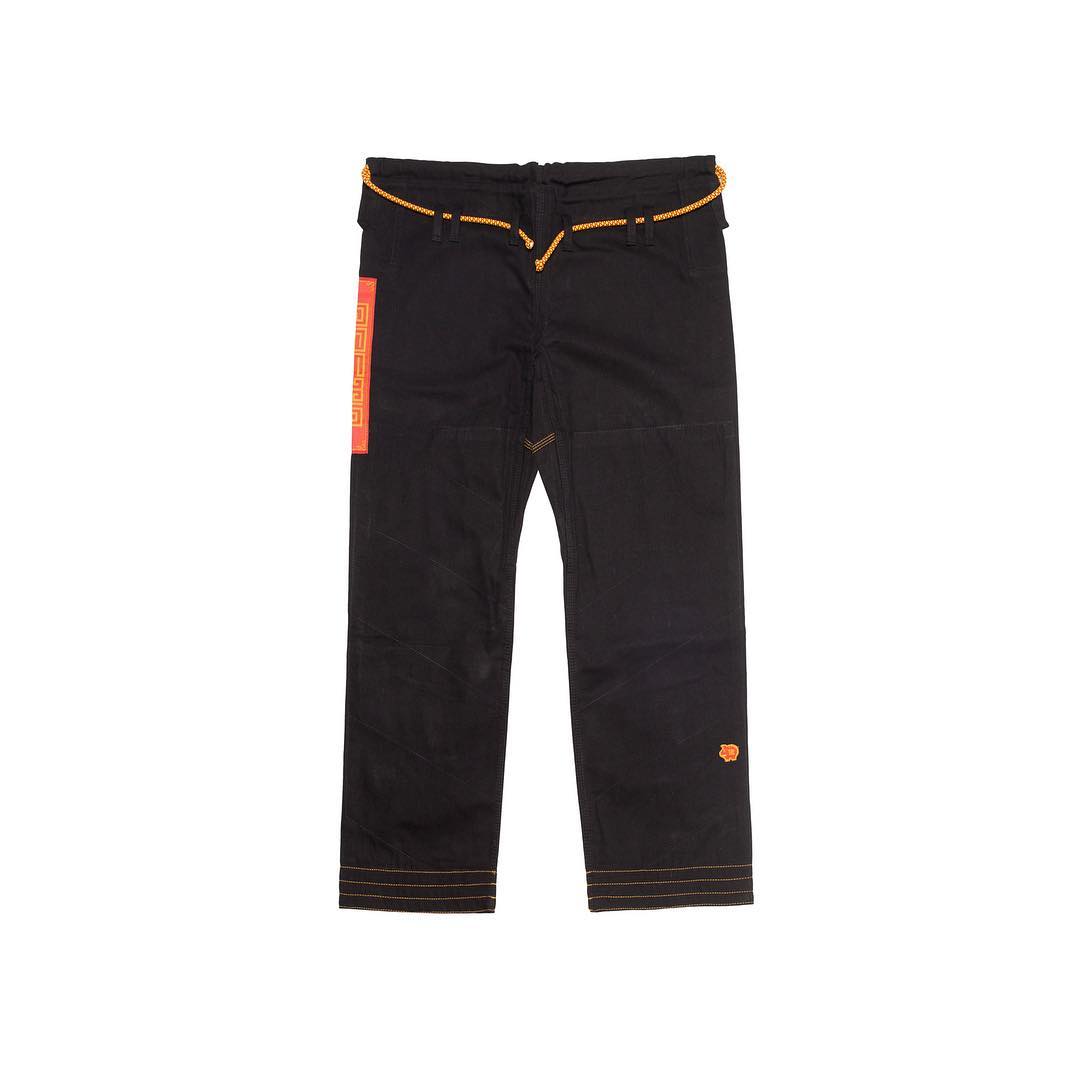 Albino and Preto Batch #44: CNY black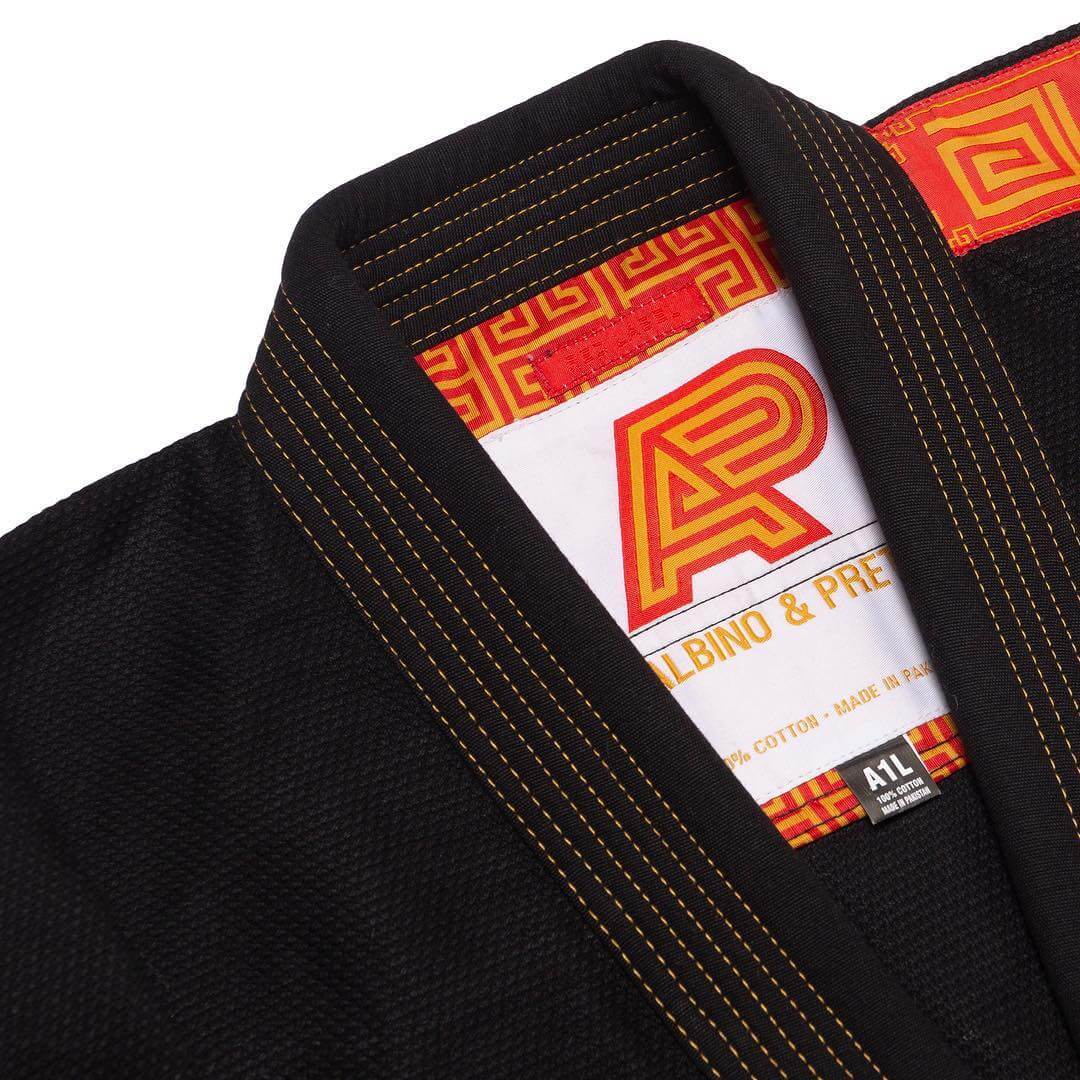 Albino and Preto Batch #44: CNY black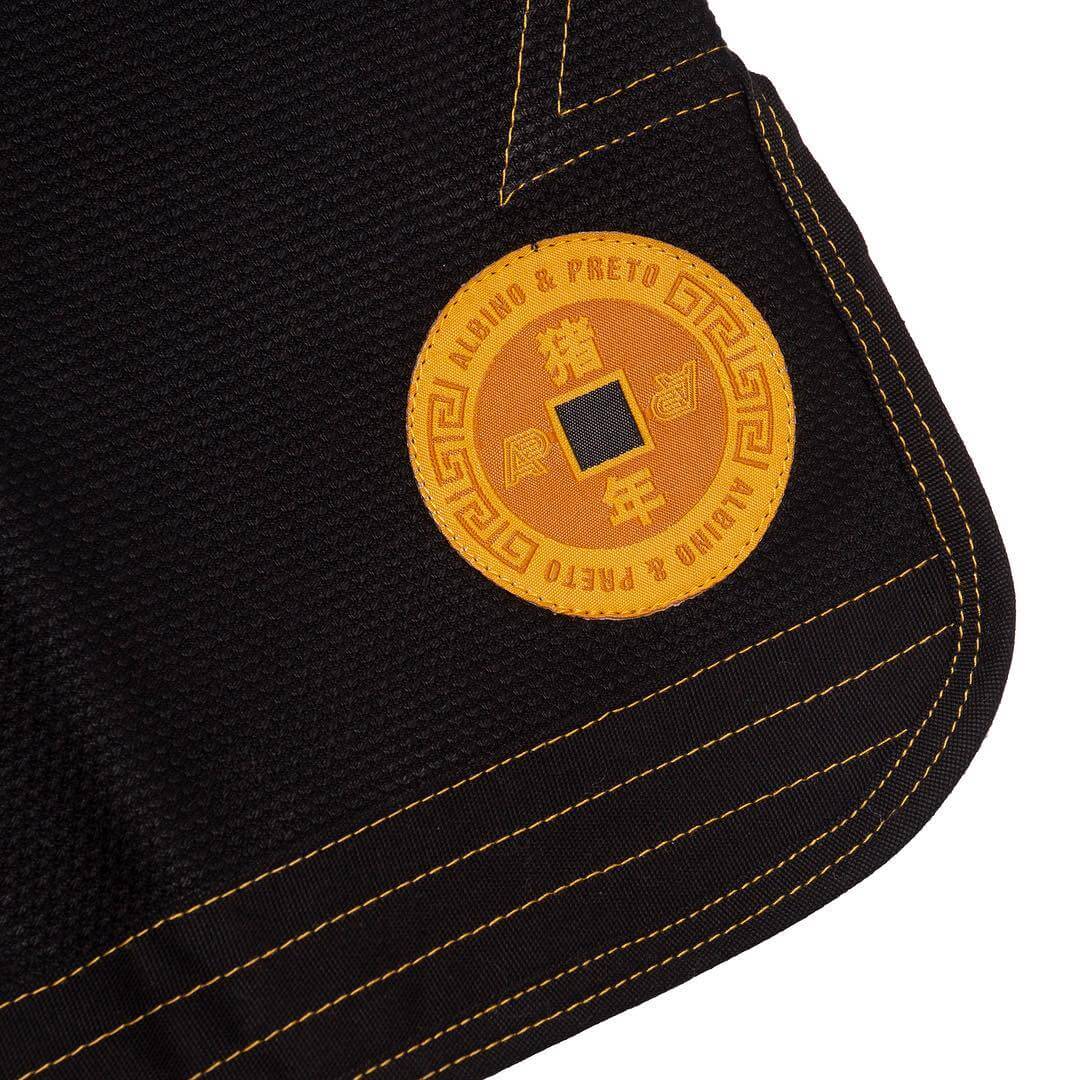 Albino and Preto Batch #44: CNY black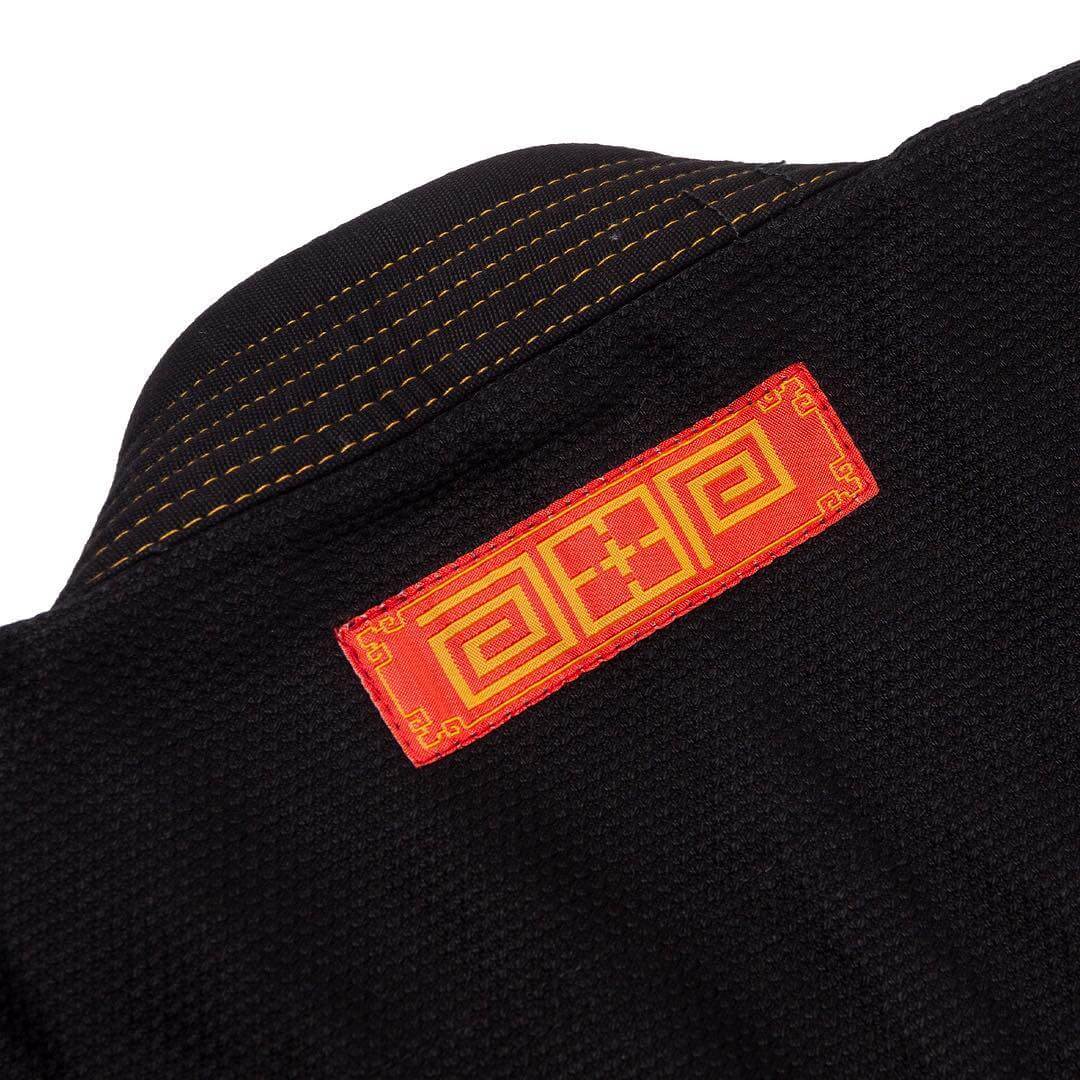 Albino and Preto Batch #44: CNY black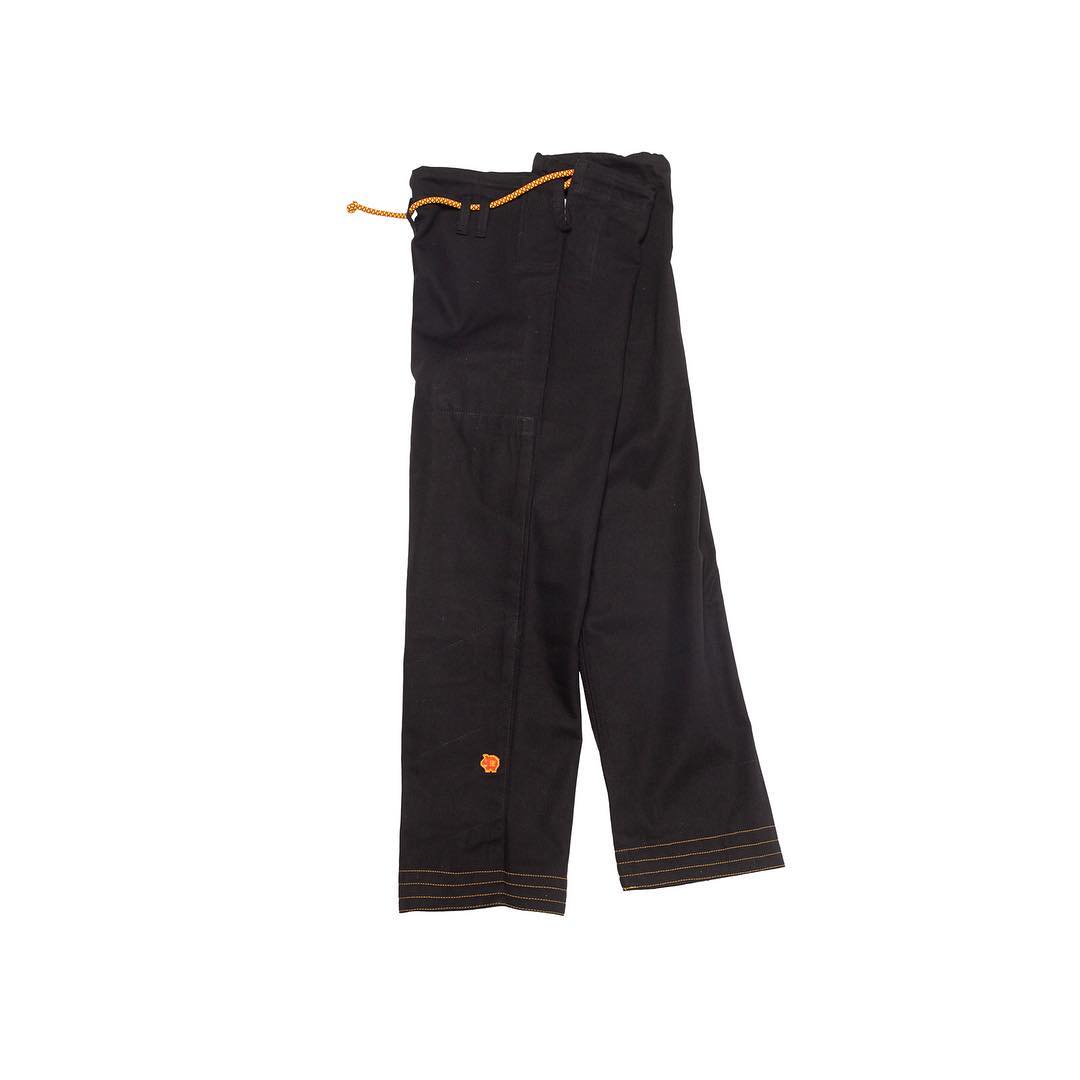 Albino and Preto Batch #44: CNY black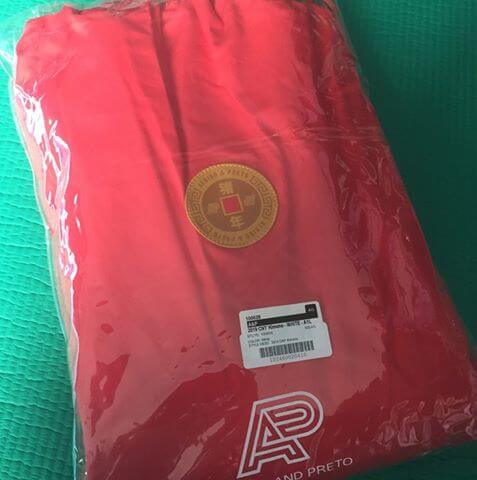 Albino and Preto Batch #44: CNY white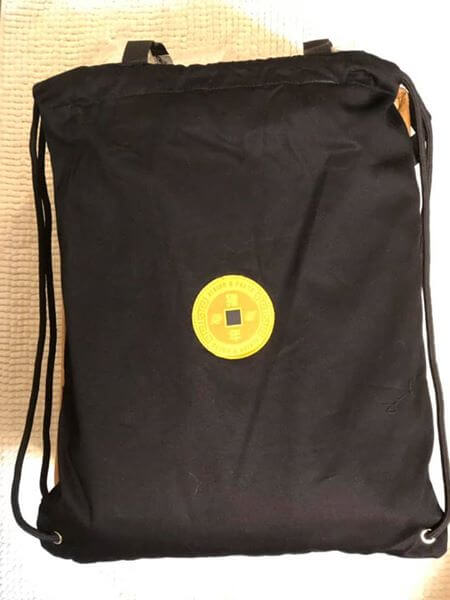 Albino and Preto Batch #44: CNY black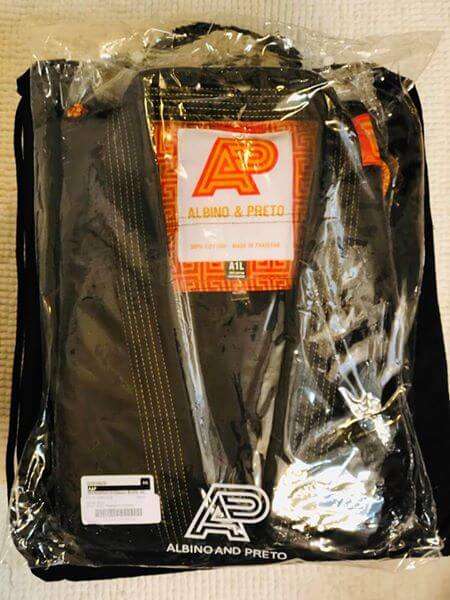 Albino and Preto Batch #44: CNY black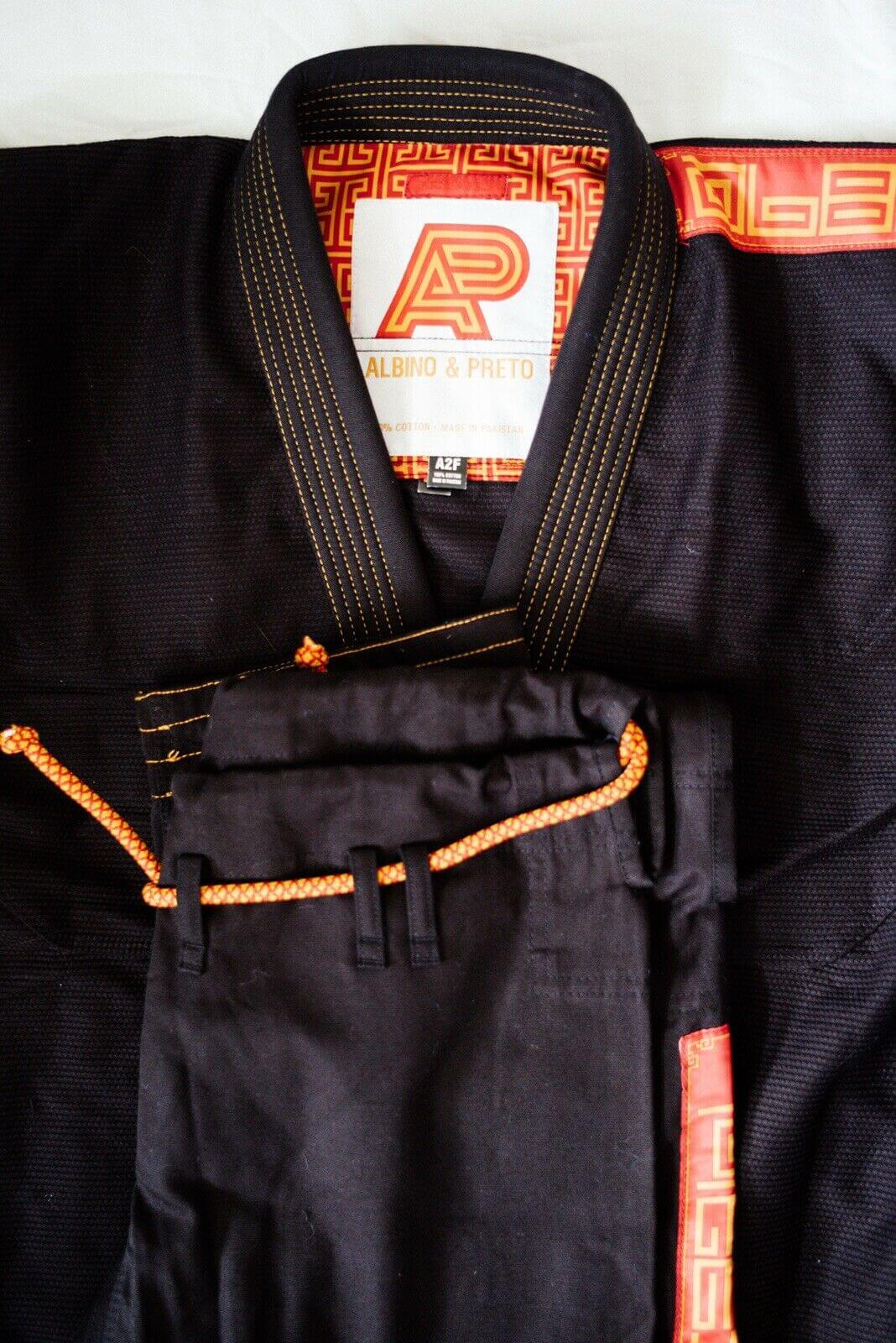 Albino and Preto Batch #44: CNY black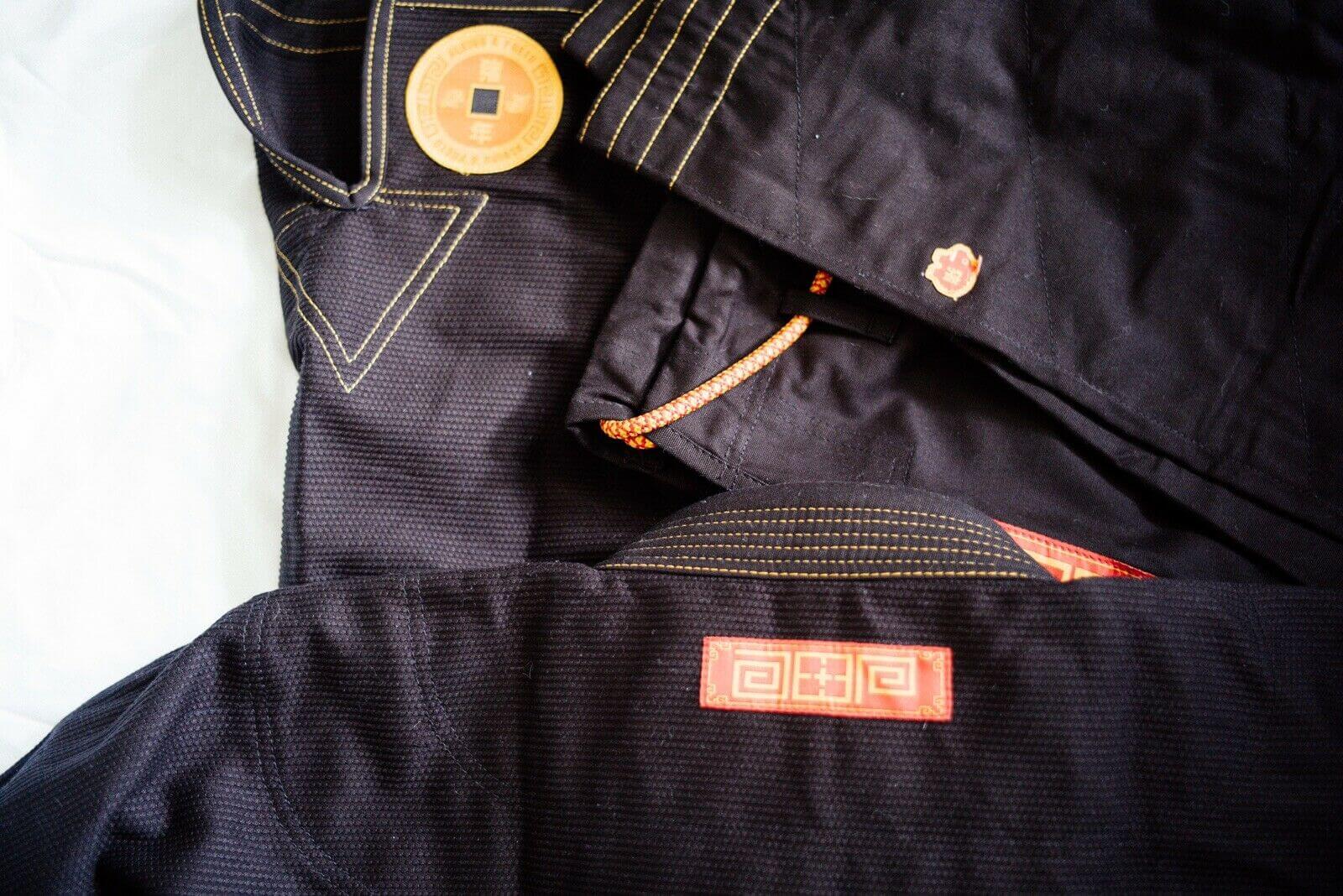 Albino and Preto Batch #44: CNY black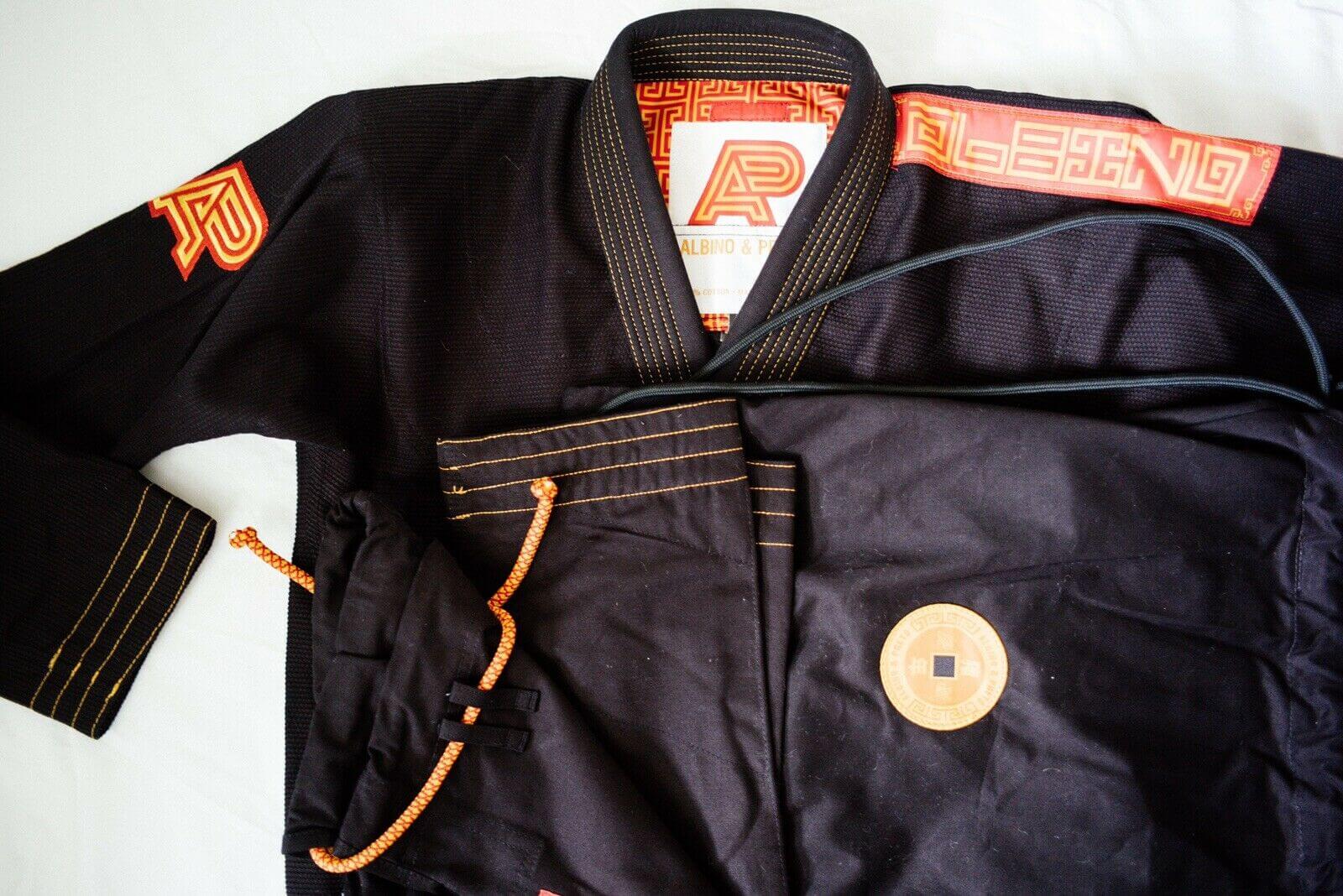 Albino and Preto Batch #44: CNY black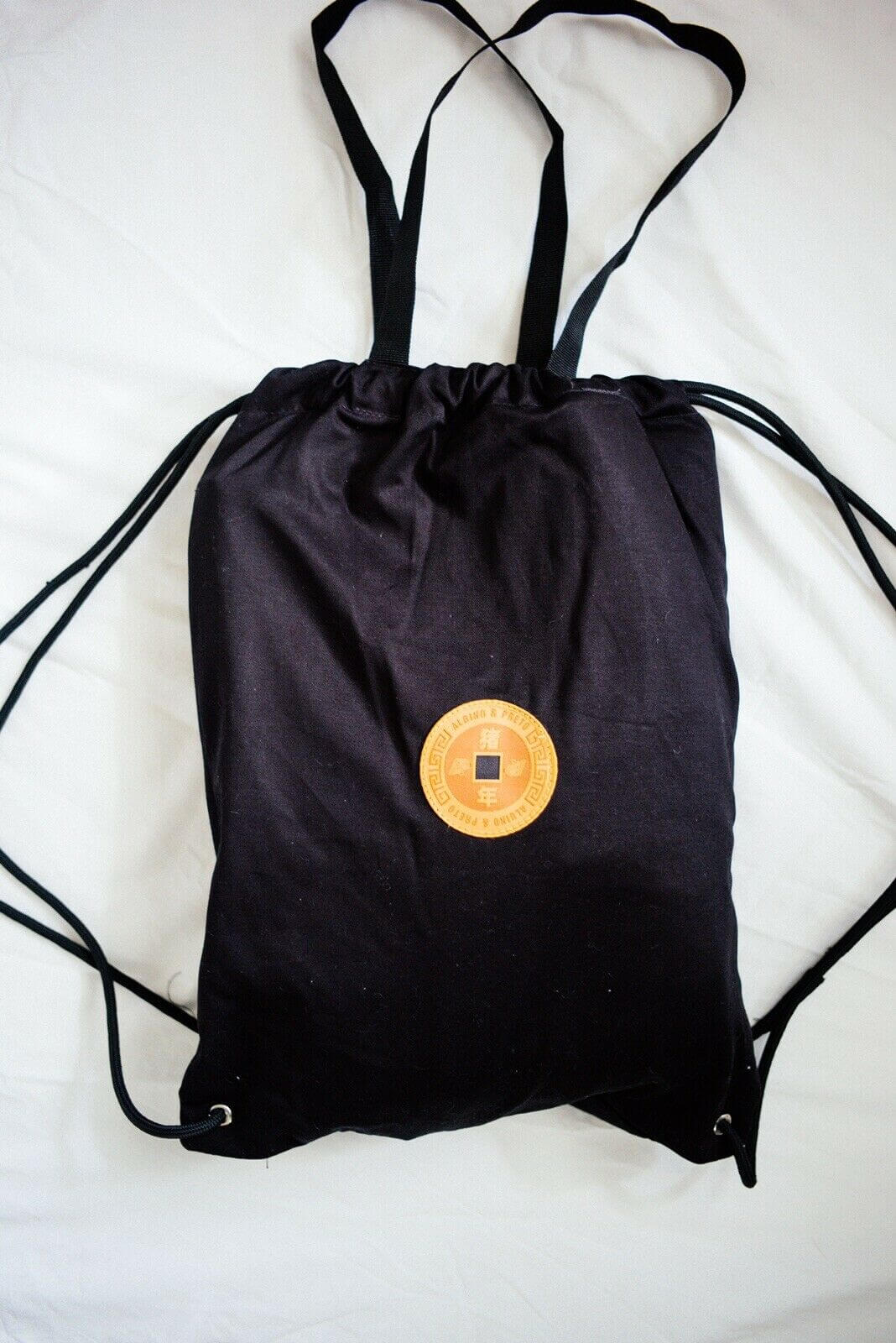 Albino and Preto Batch #44: CNY black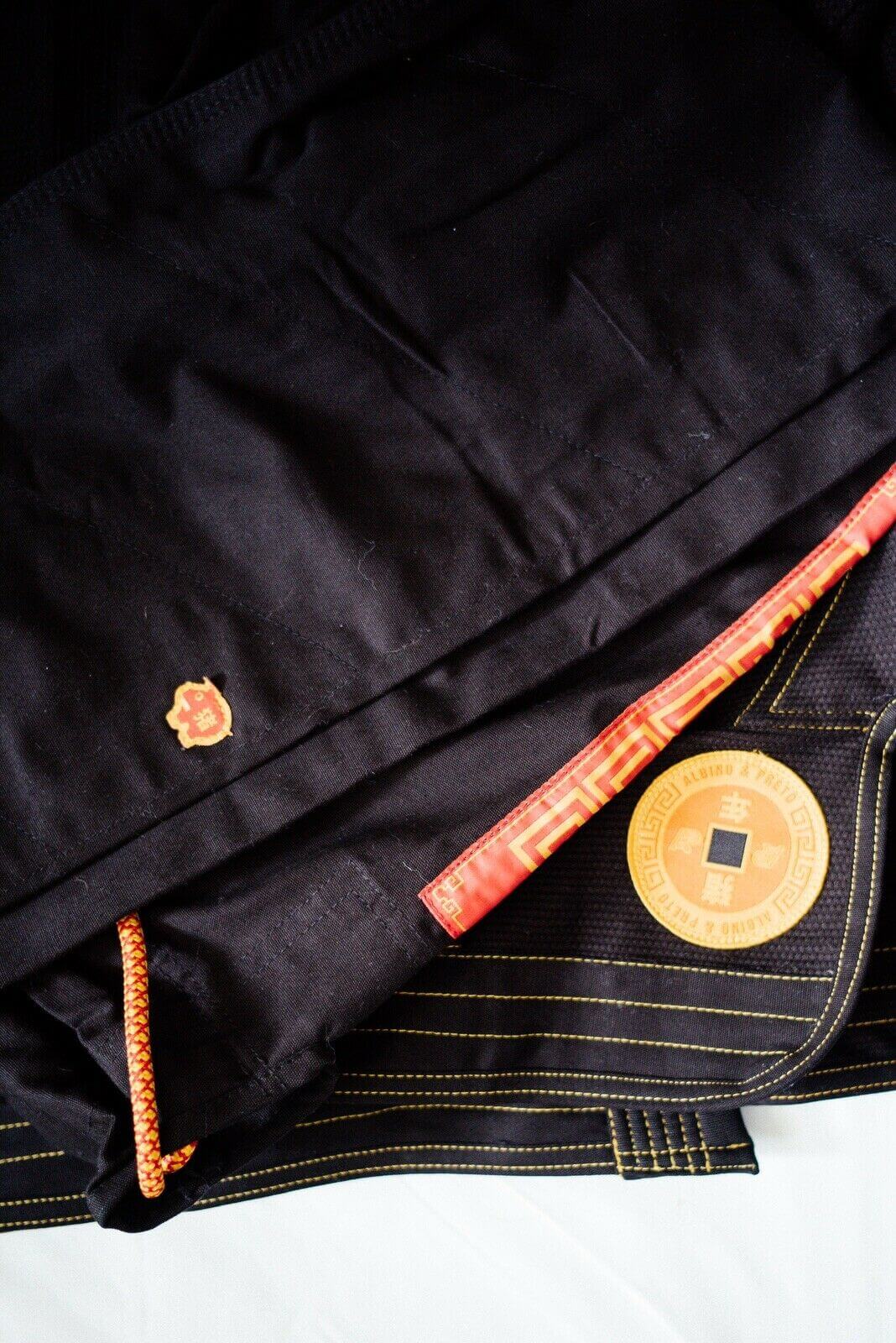 Albino and Preto Batch #44: CNY black
Albino and Preto Batch #44: CNY black
Albino and Preto Batch #44: CNY black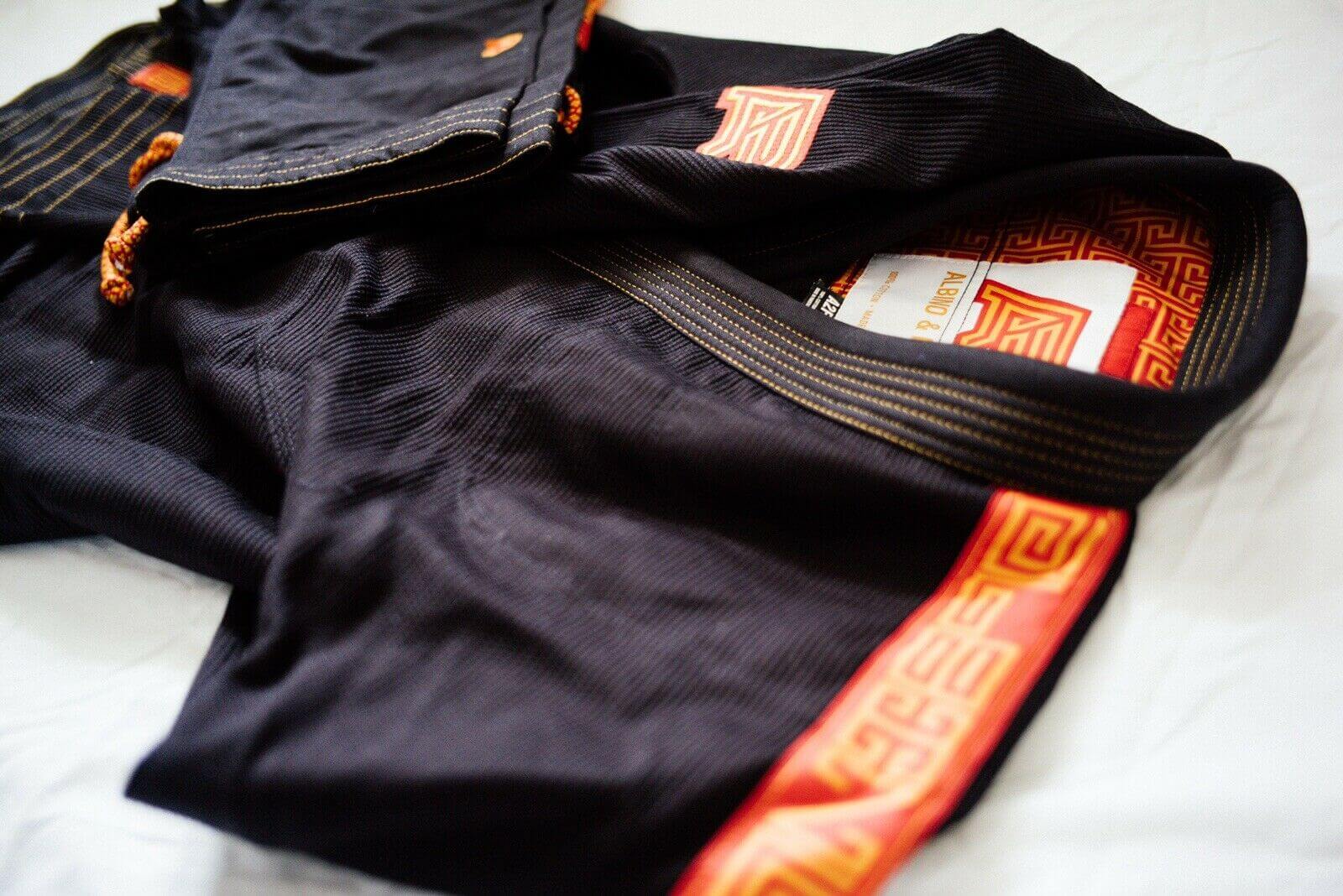 Albino and Preto Batch #44: CNY black