Japan: October 13, 2023 at 10:00 PM JST Korea: October 13, 2023 at 10:00 PM KST Europe: October 20, 2023 at 10:00 AM BST U.S.: October 20, 2023 at 10:00 AM PDT
Top: 375G Pearl Weave Pants: 10oz Double Diamond Ripstop Color: White, Black
00F, 0, 0F, 0W, 1, 1F, 1L, 2, 2W, 2L, 3, 3W, 3L, 4, 5
Japan: ¥44,000 ($294) Korea: ₩398,000 ($295) Europe White: £180 ($219) Europe Black: £190 ($231) U.S. White: $250 - $255 U.S. Black: $260 - $265
U.S.: One per customer/household.
The Ota Competitor, available in black and white, showcases a unique design that seamlessly combines classic and contemporary elements. Inspired by the original Competitor model, the Ota Competitor offers a rejuvenated take on our classic model.
In this updated version, the kimono features a striking purple colourway for its design details, woven into the 375-gram Pearl Weave upper and 10 oz double diamond ripstop pants.
Both variants of the Ota Competitor sport subtle yet distinctive highlights throughout, creating a timeless, recognized overarching aesthetic.
In addition to the kimonos, a no-gi set will also be launched, featuring a harmonious design to that of the Ota kimonos.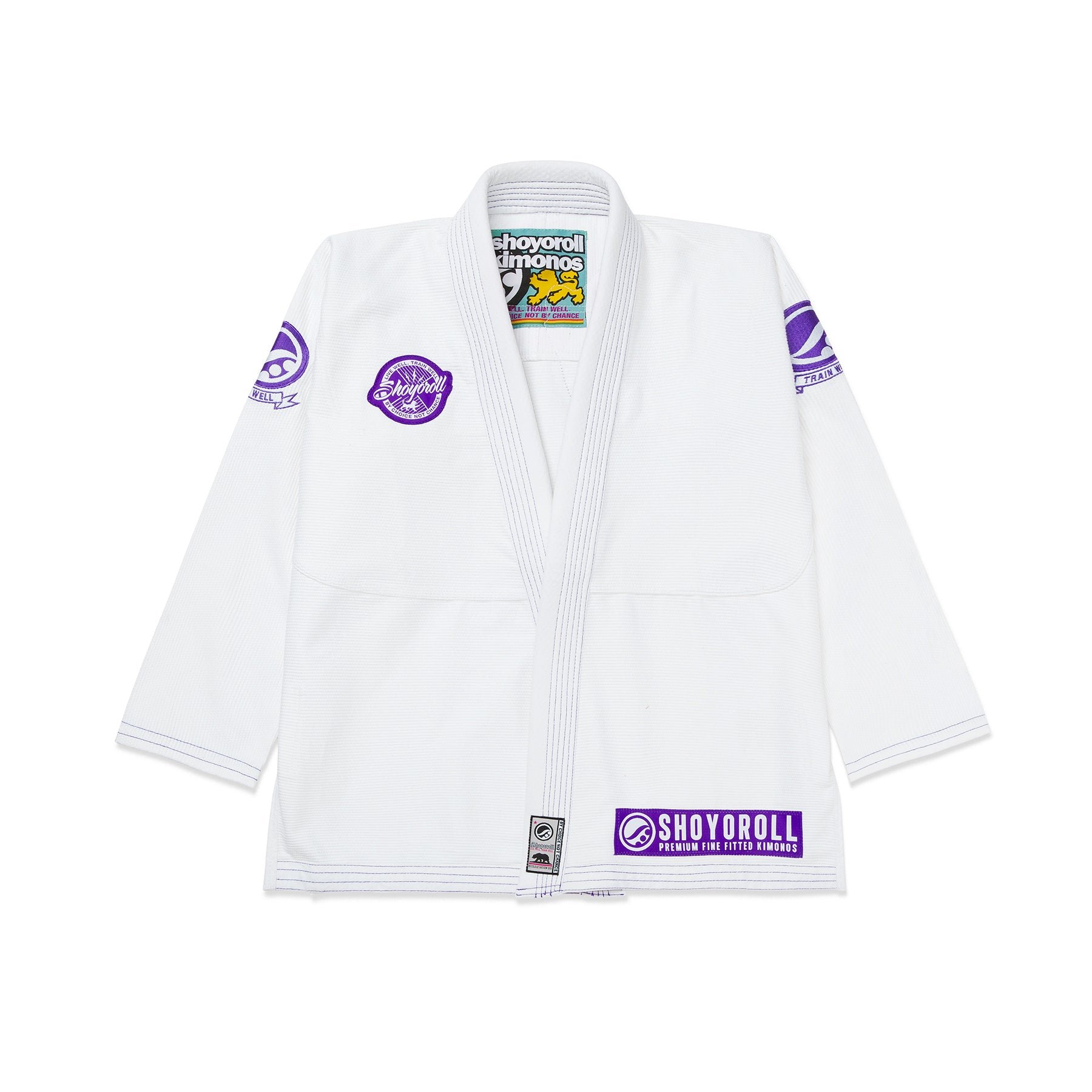 Shoyoroll Ota Competitor (White)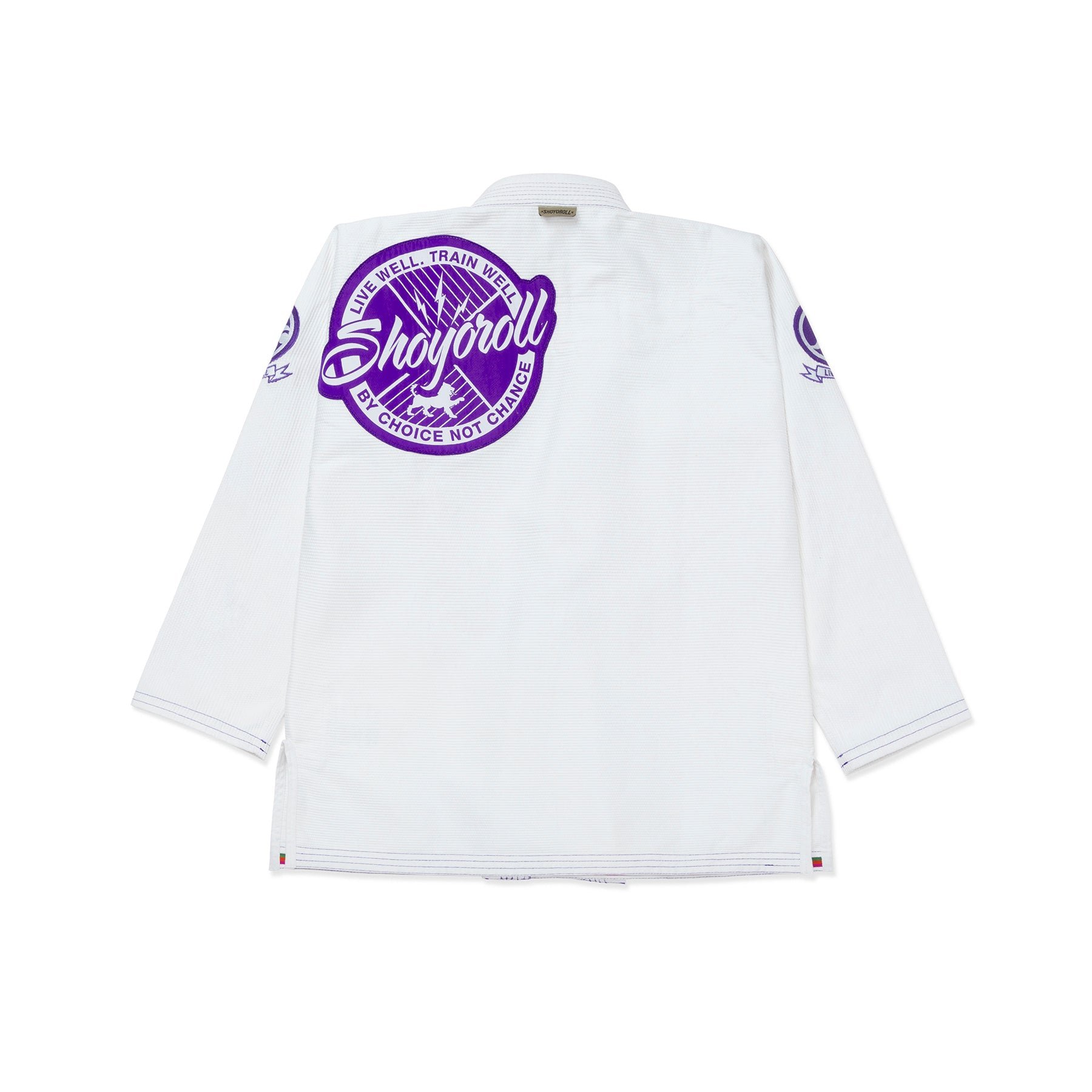 Shoyoroll Ota Competitor (White)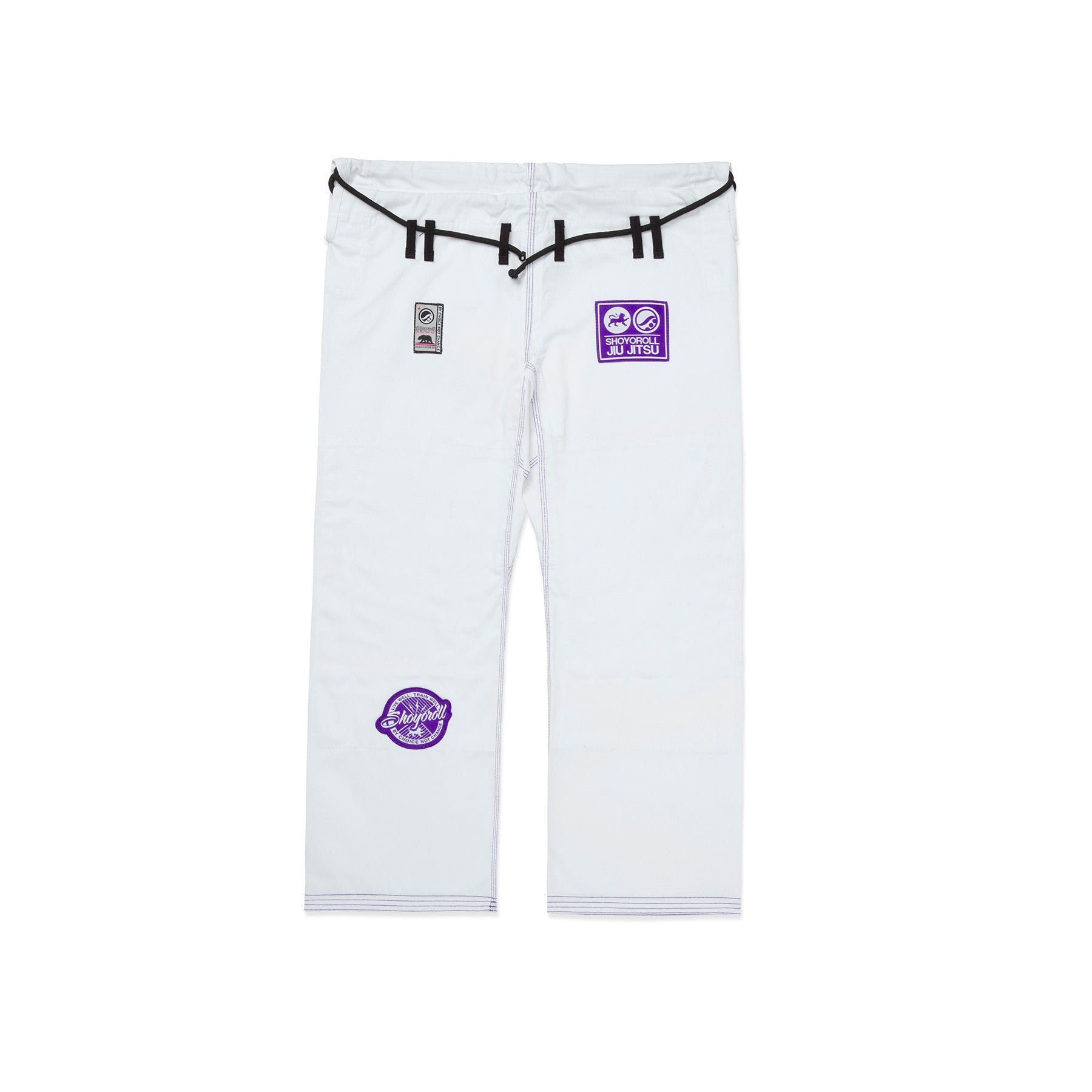 Shoyoroll Ota Competitor (White)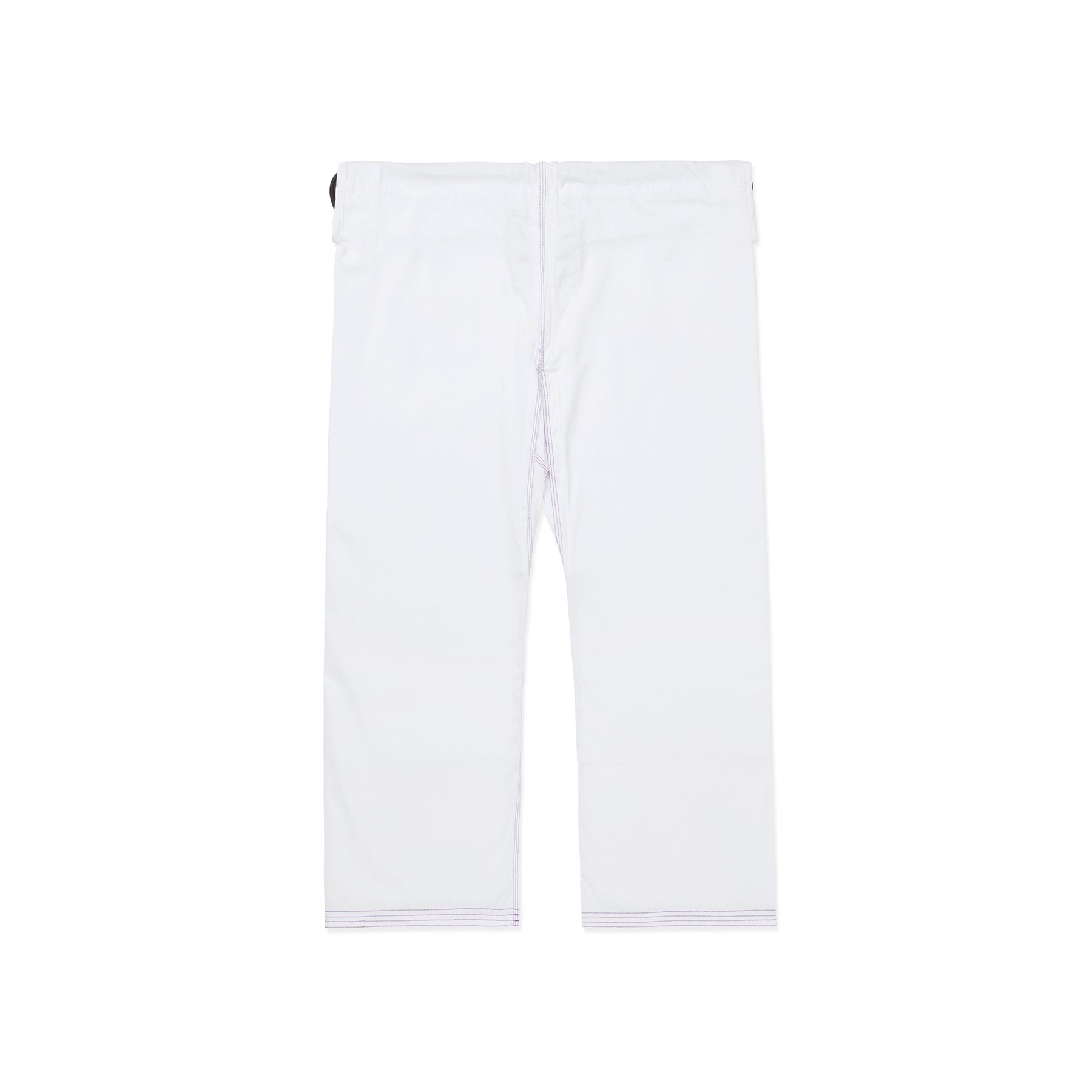 Shoyoroll Ota Competitor (White)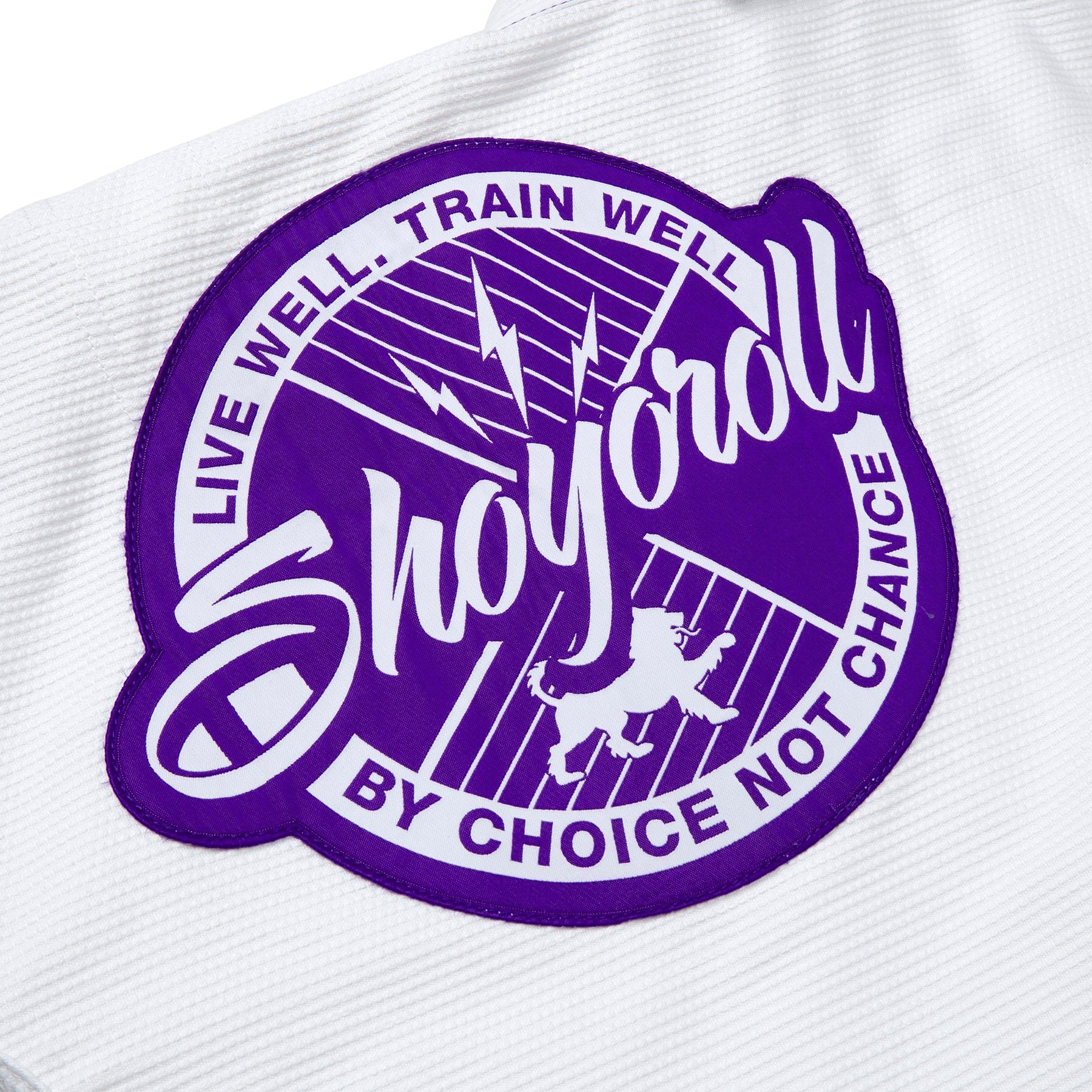 Shoyoroll Ota Competitor (White)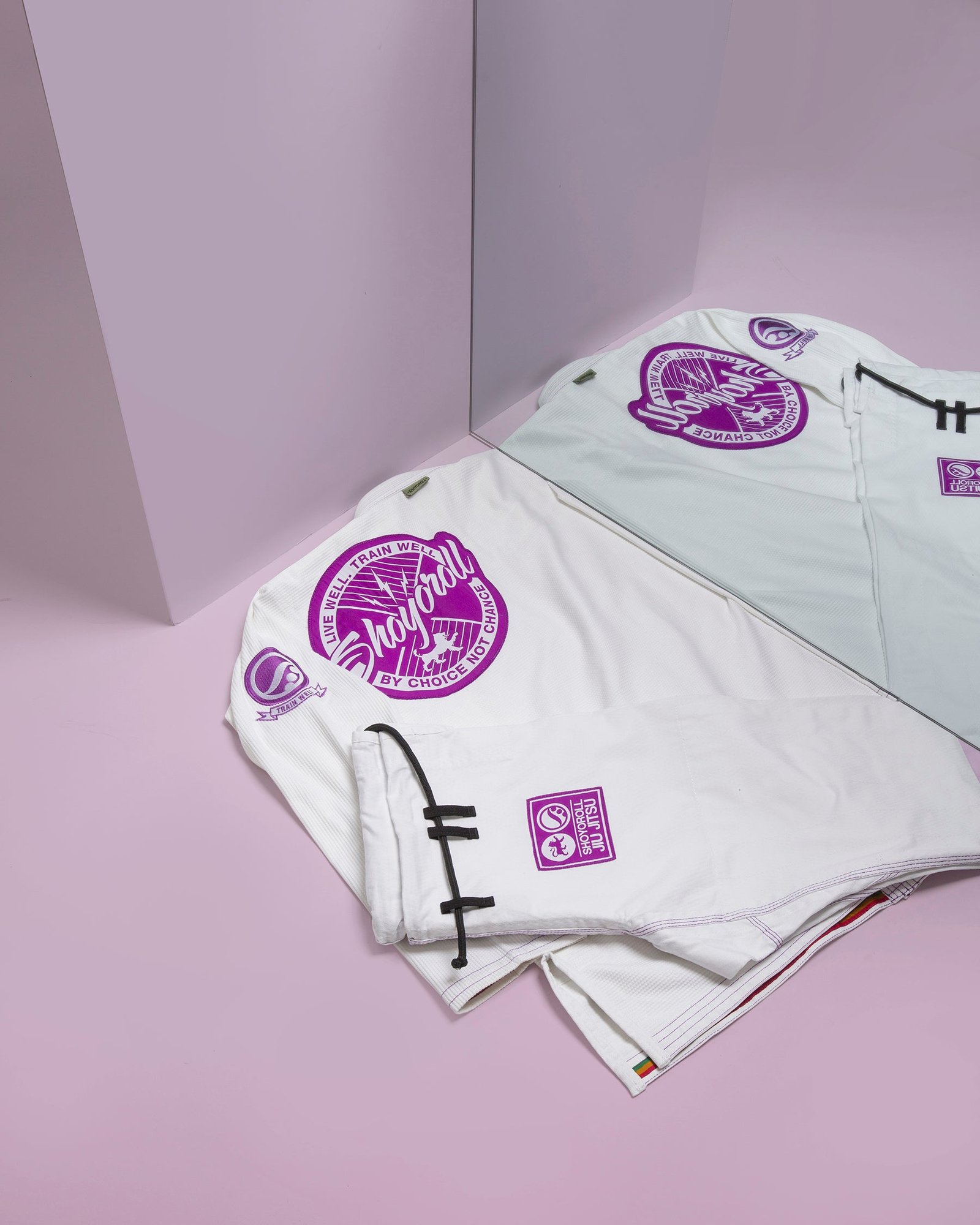 Shoyoroll Ota Competitor (White)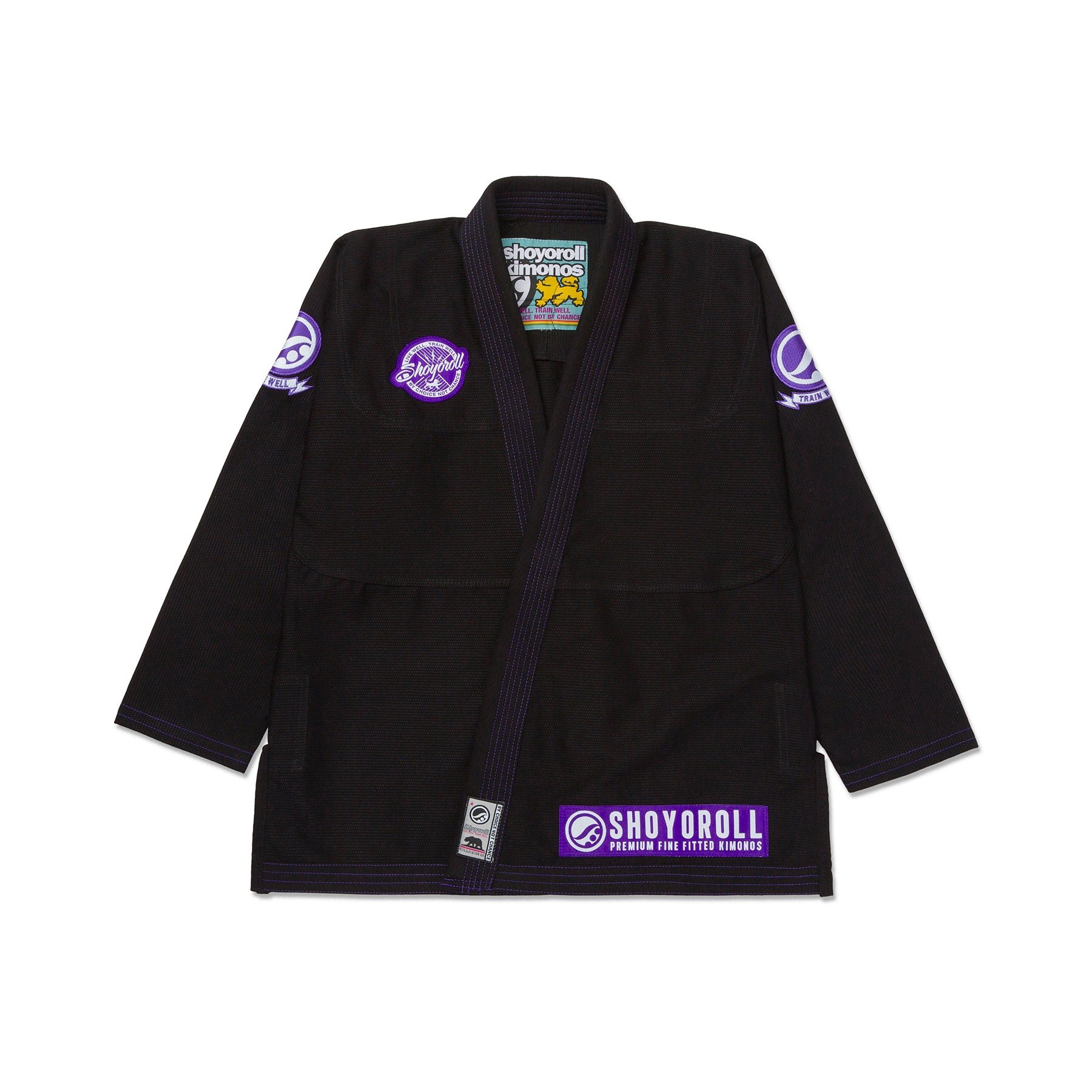 Shoyoroll Ota Competitor (Black)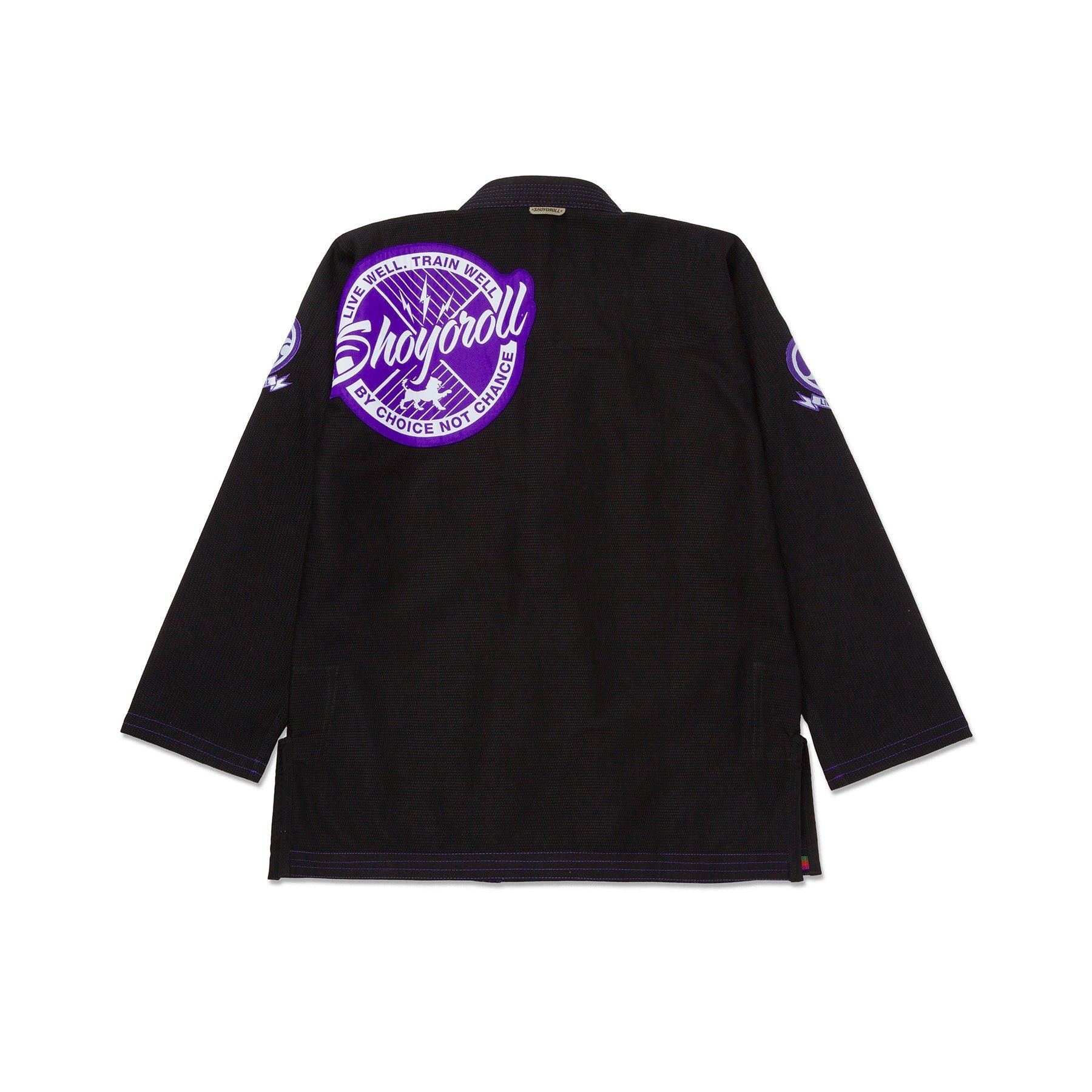 Shoyoroll Ota Competitor (Black)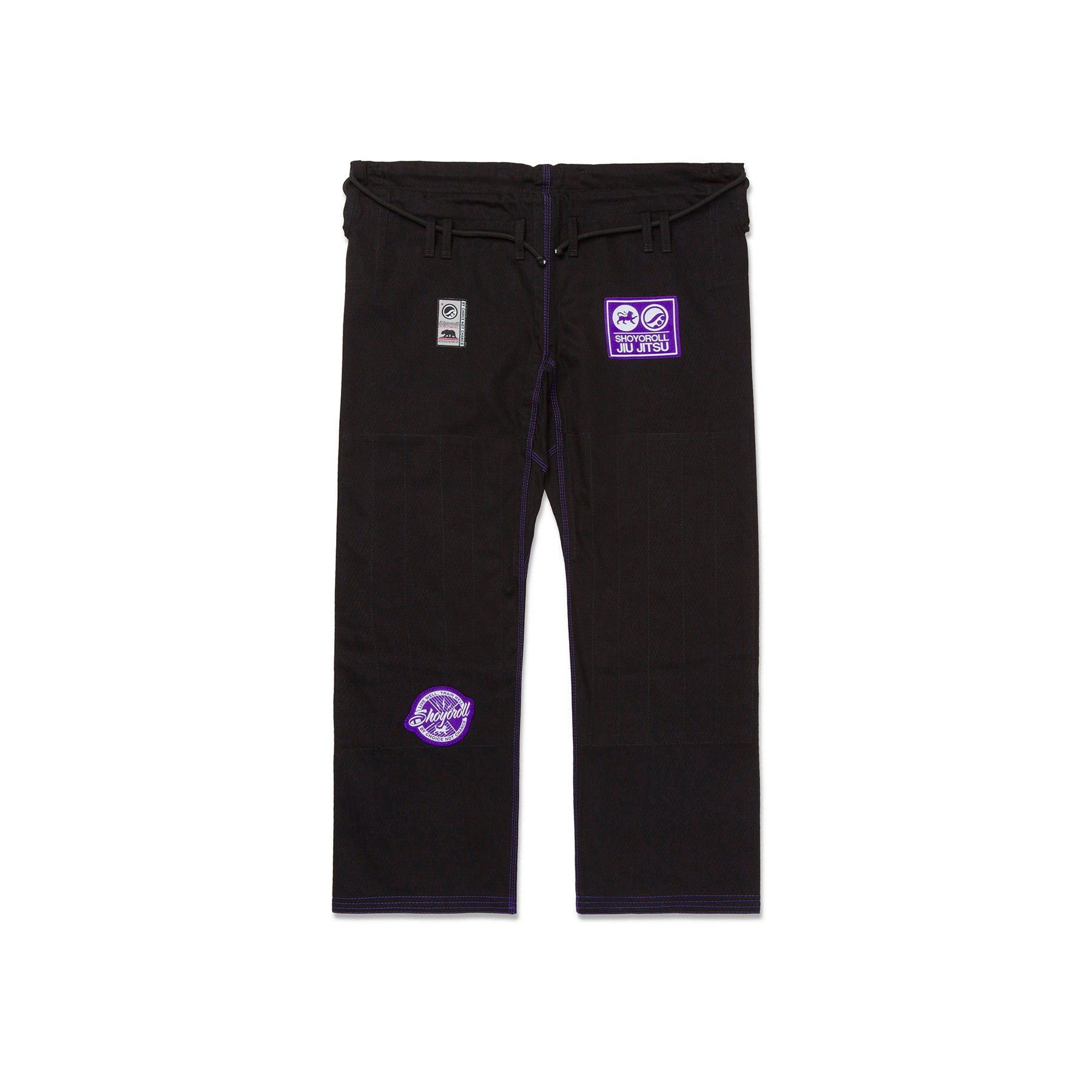 Shoyoroll Ota Competitor (Black)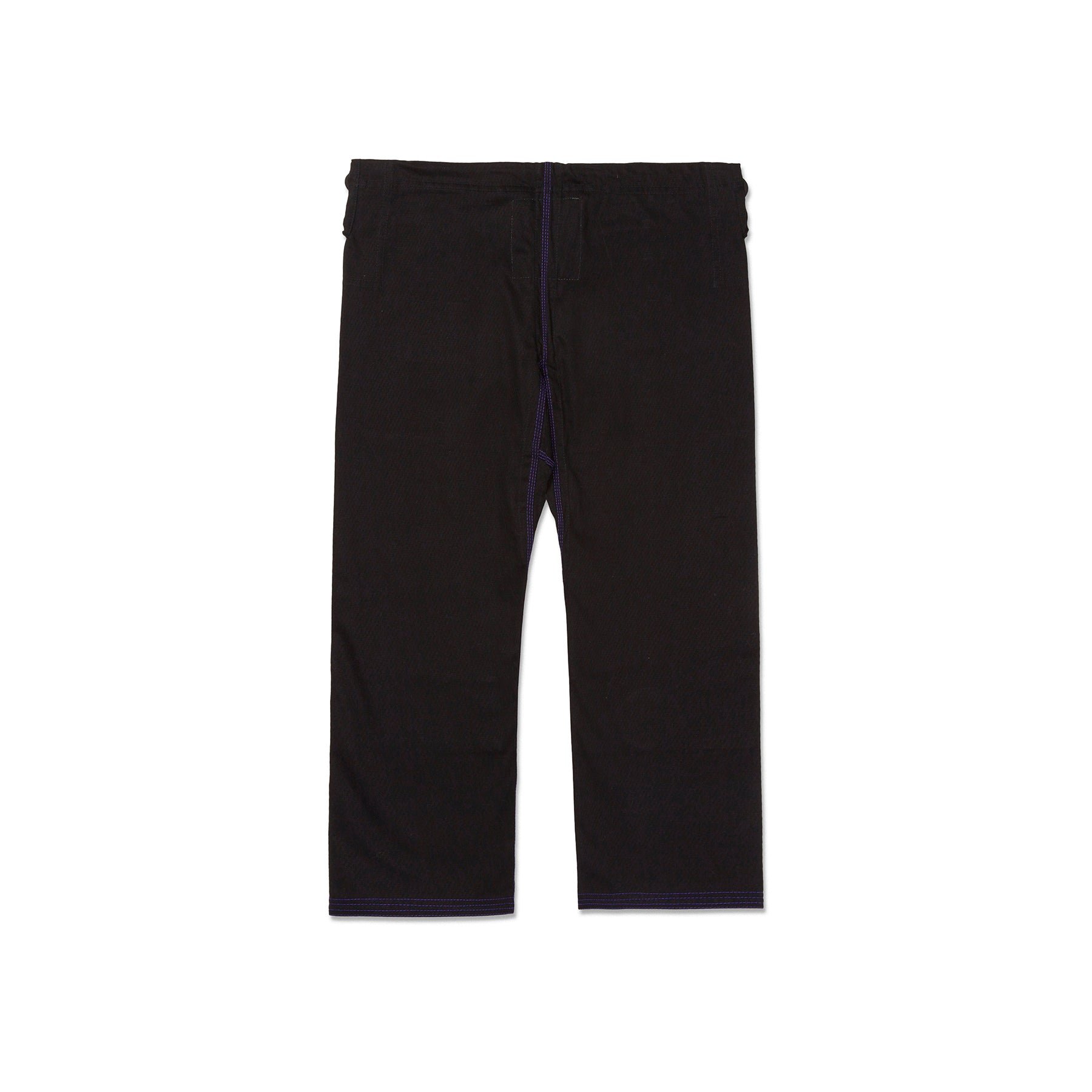 Shoyoroll Ota Competitor (Black)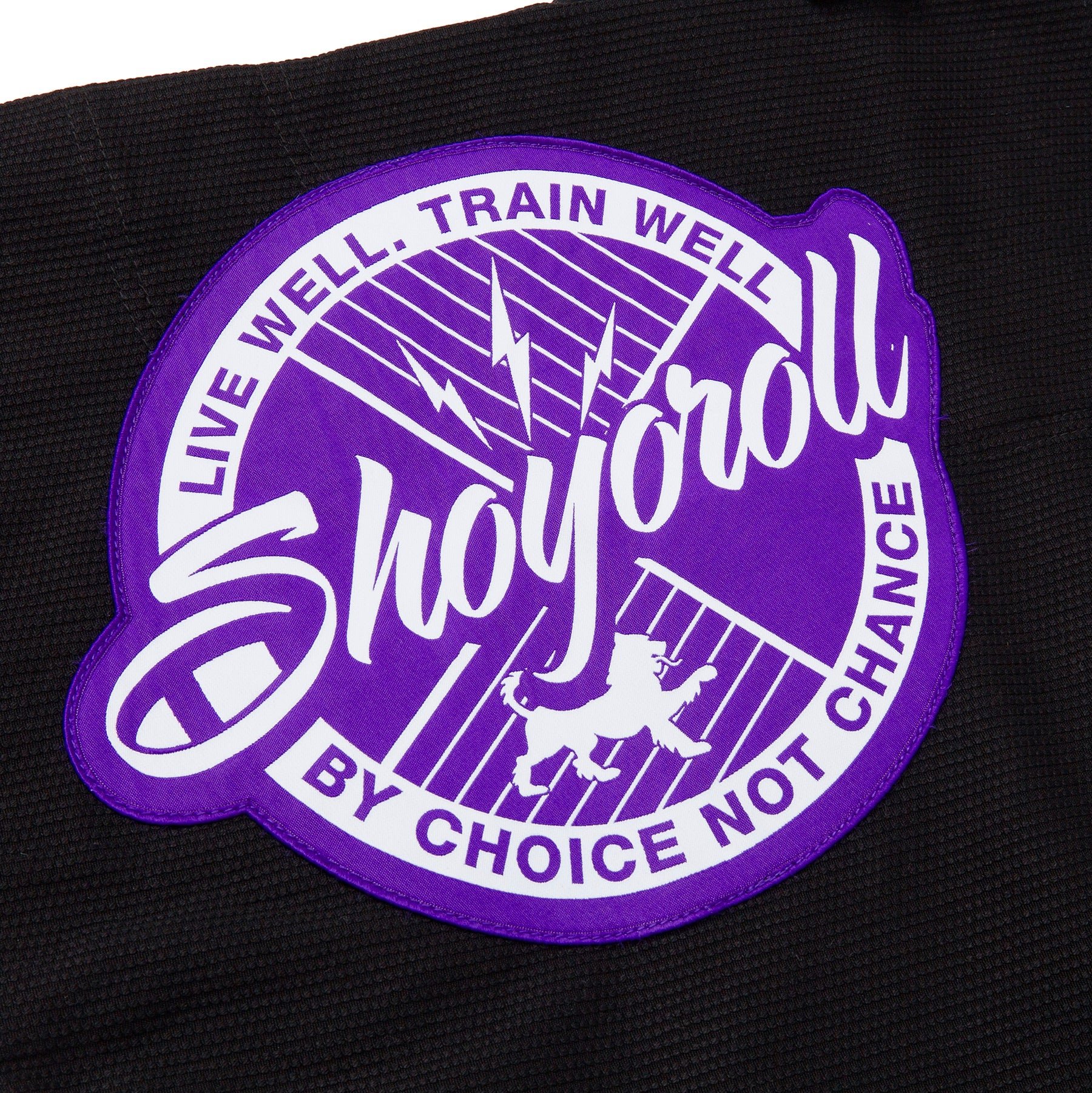 Shoyoroll Ota Competitor (Black)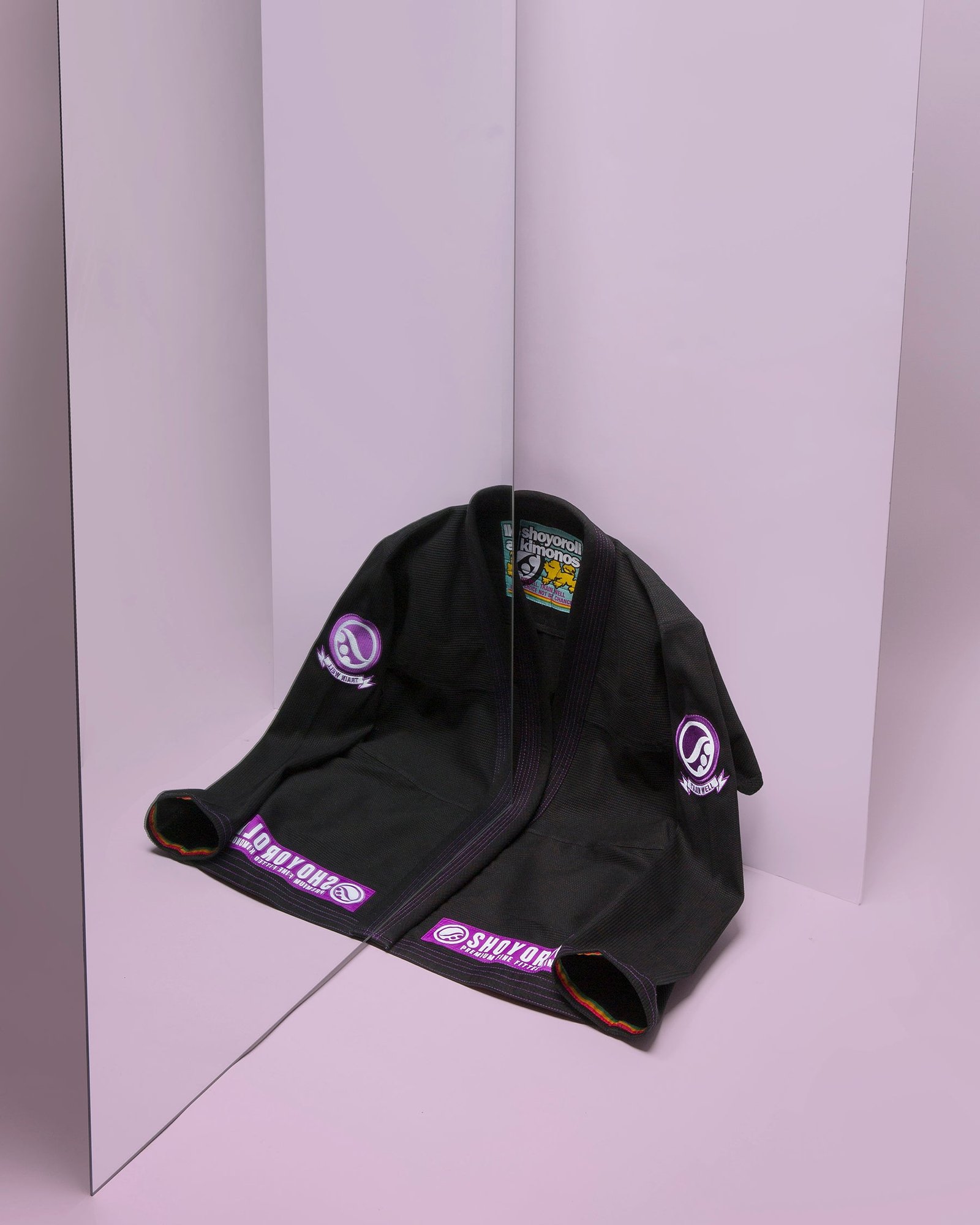 Shoyoroll Ota Competitor (Black)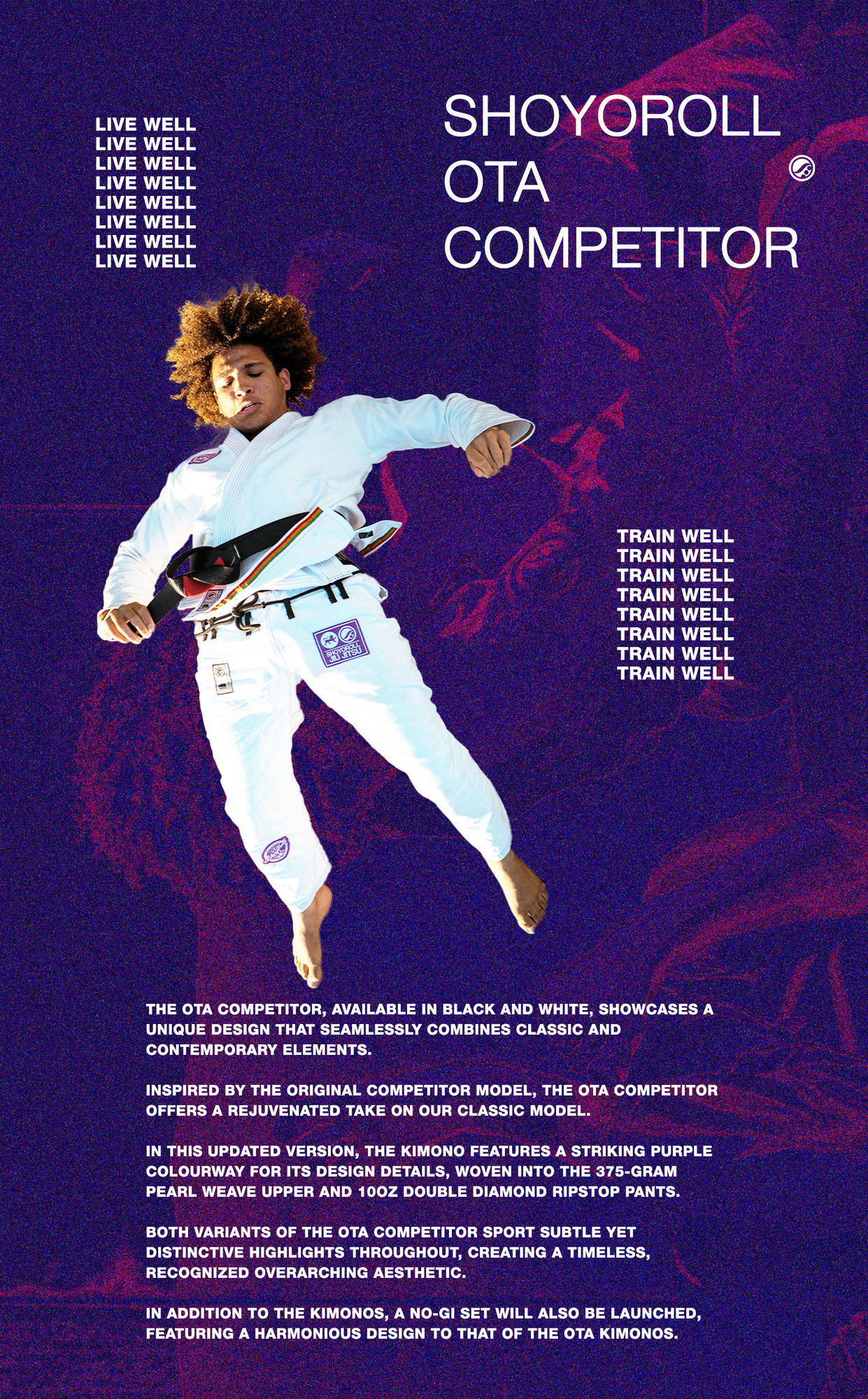 Shoyoroll Ota Competitor (Promo)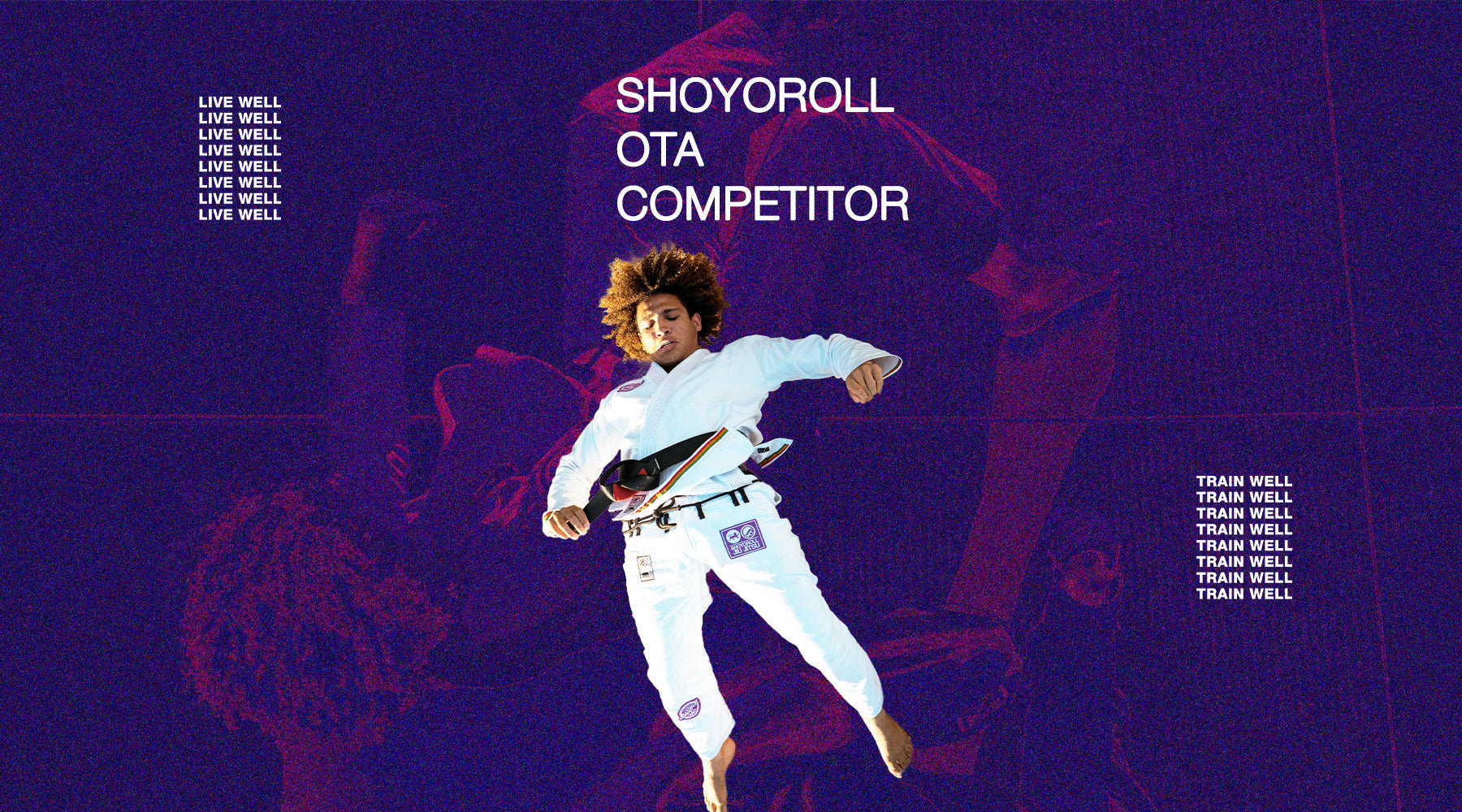 Shoyoroll Ota Competitor (Promo)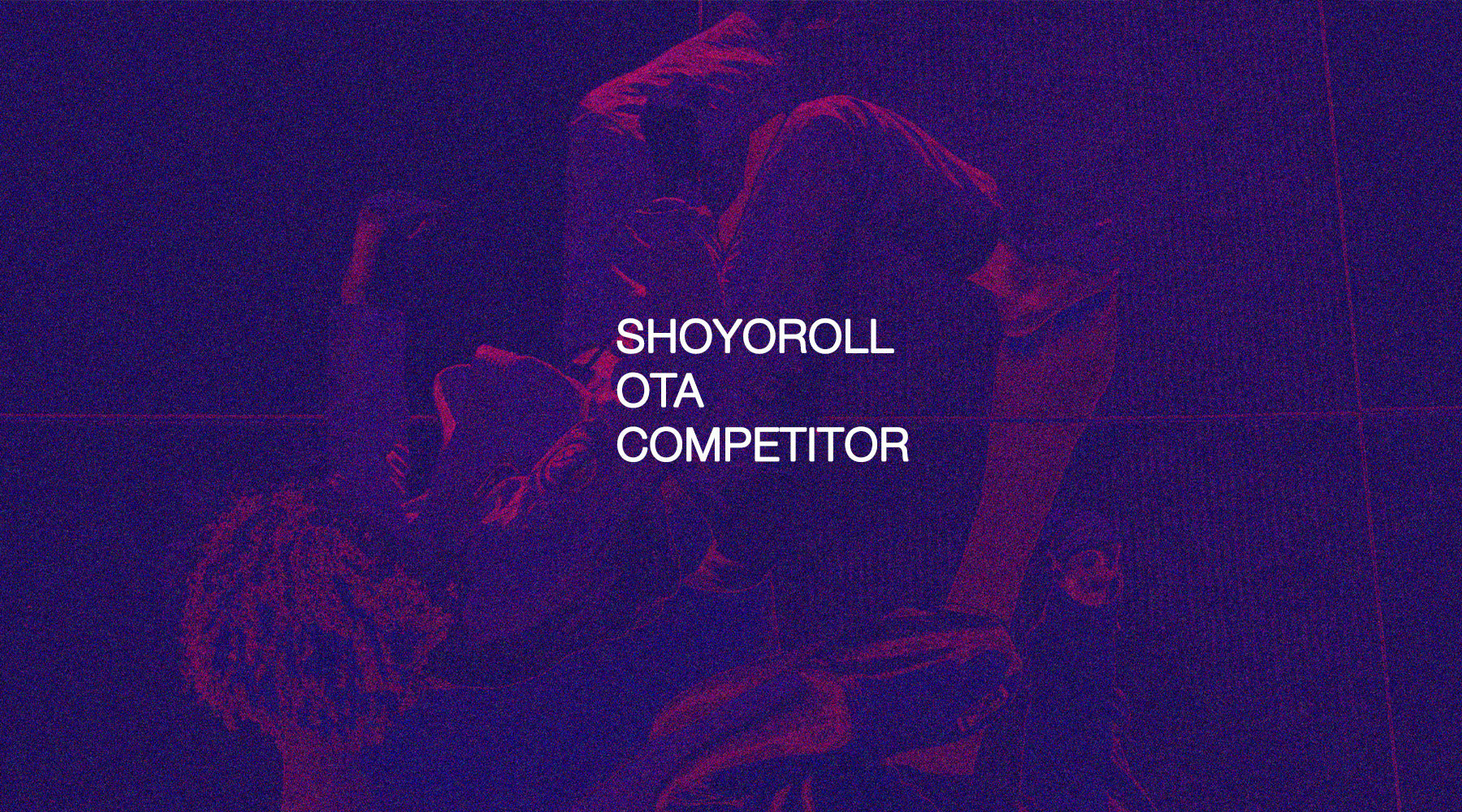 Shoyoroll Ota Competitor (Promo)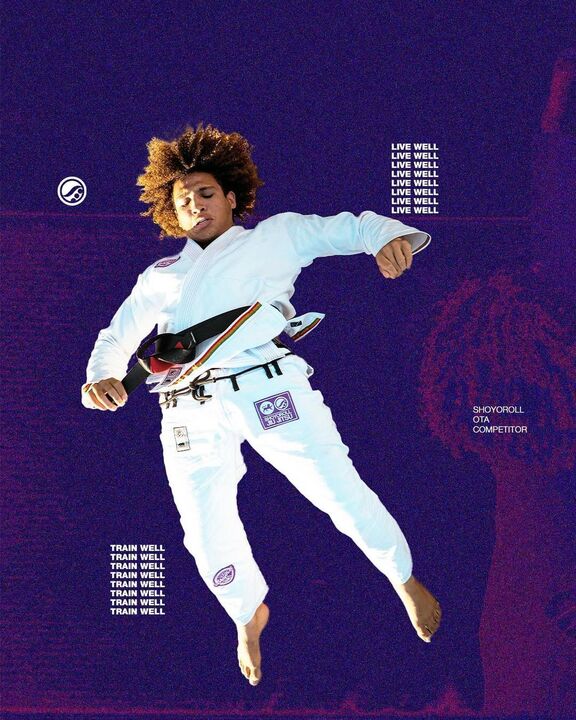 Shoyoroll Ota Competitor (Promo)
Shoyoroll Ota Competitor (Promo)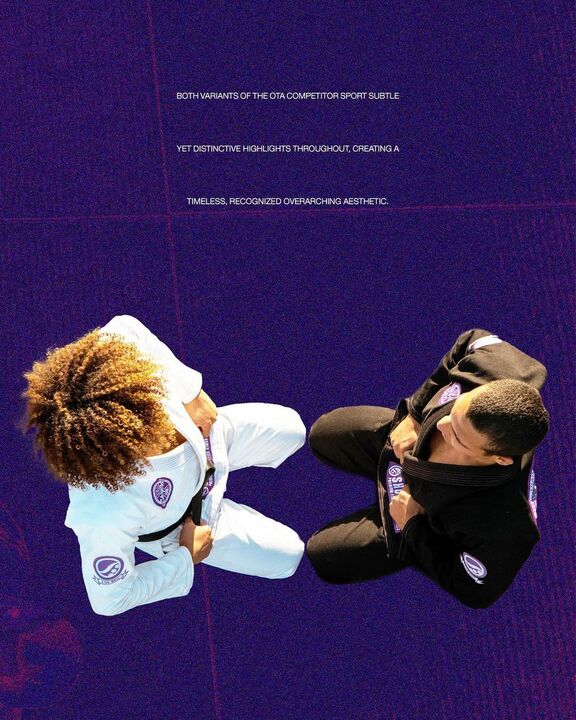 Shoyoroll Ota Competitor (Promo)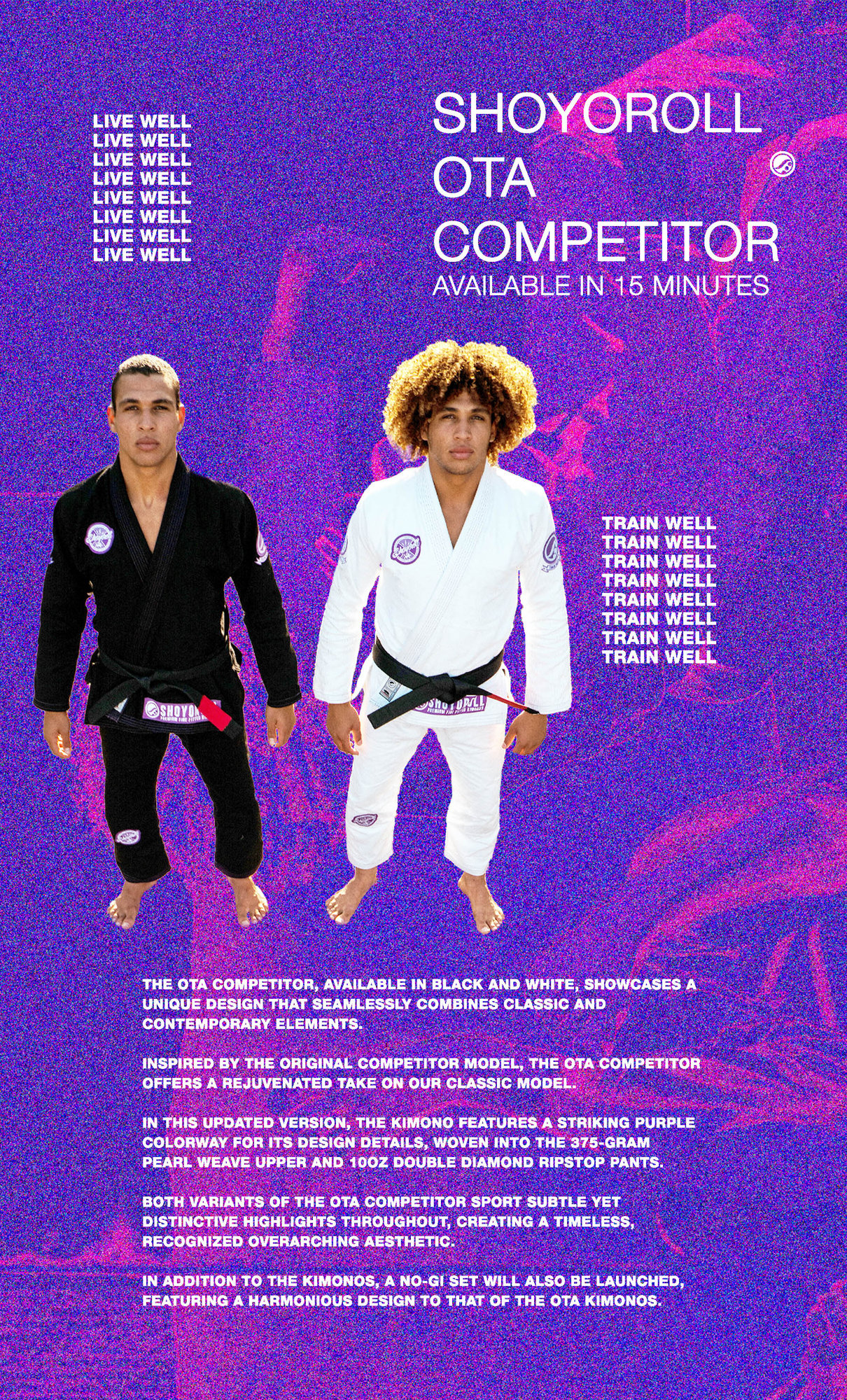 Shoyoroll Ota Competitor (Promo)
Shoyoroll Ota Competitor Rash Guard LS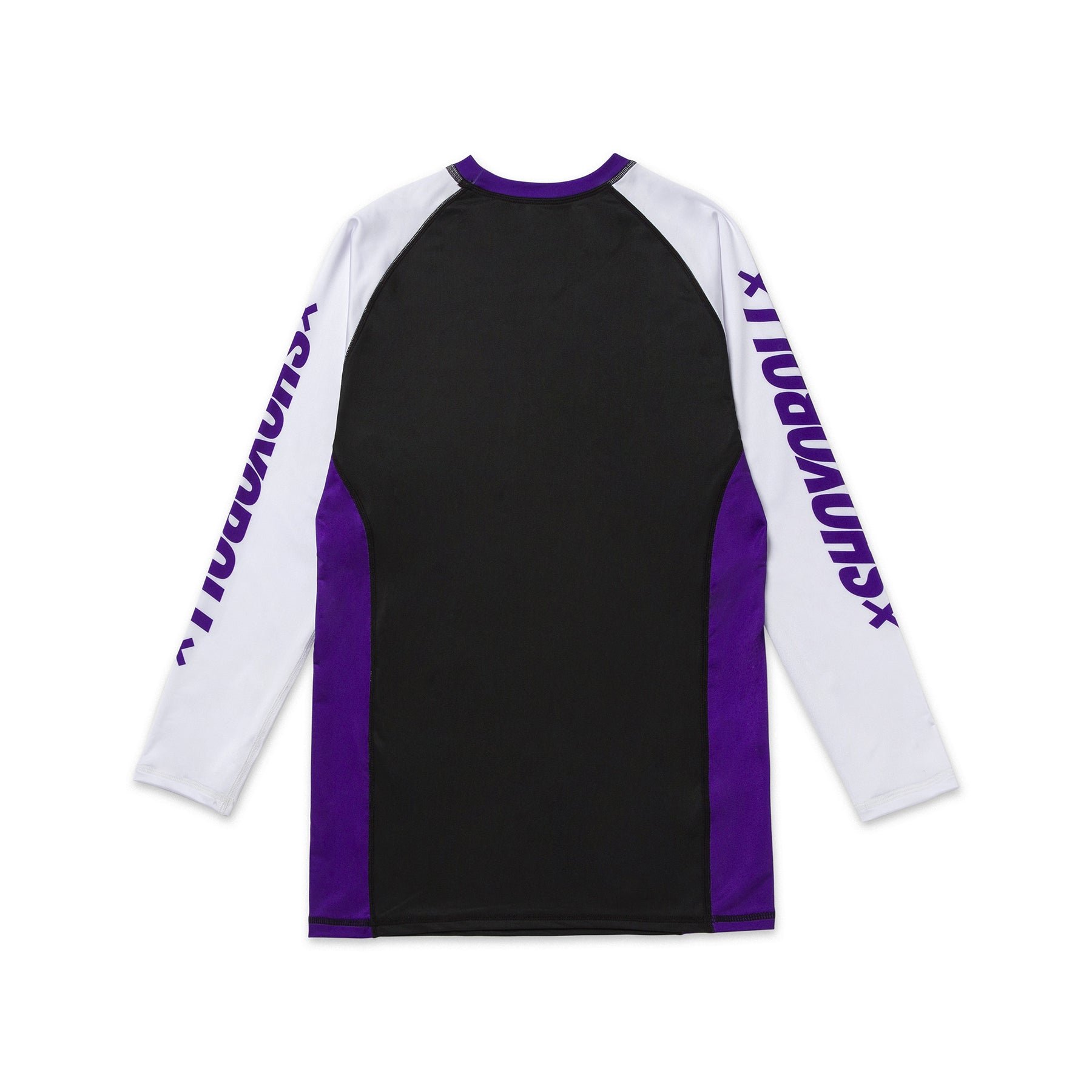 Shoyoroll Ota Competitor Rash Guard LS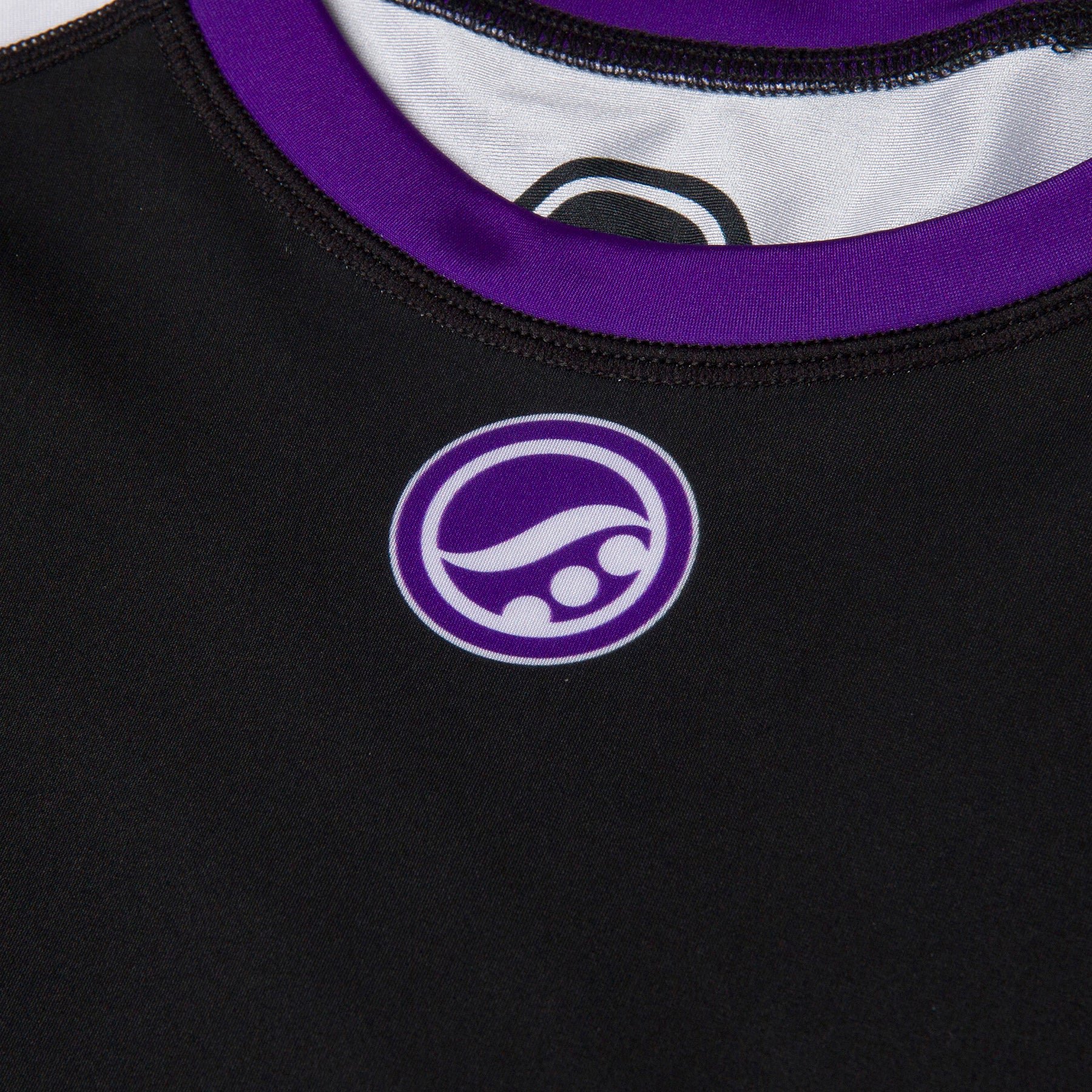 Shoyoroll Ota Competitor Rash Guard LS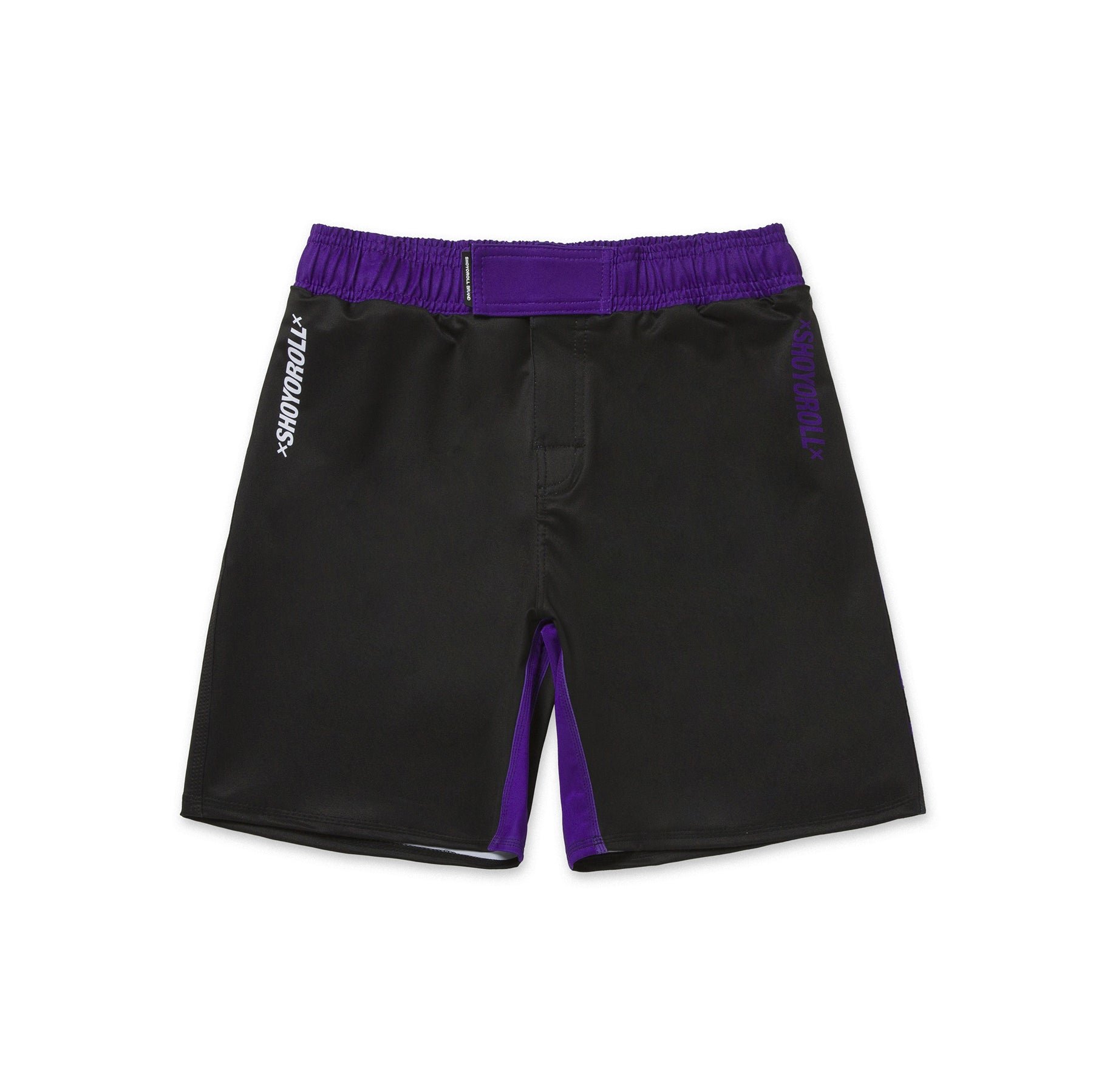 Shoyoroll Ota Competitor Training Fitted Shorts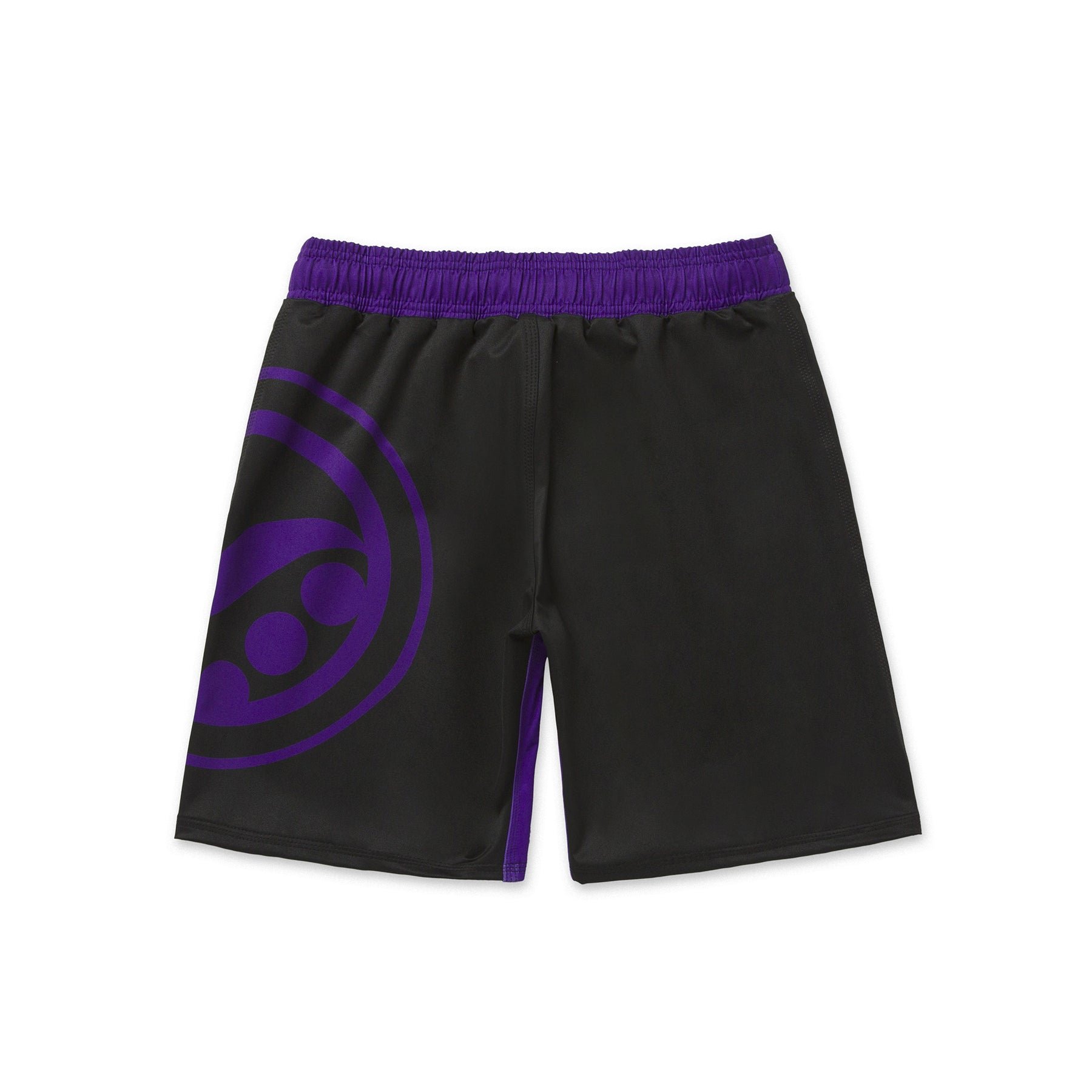 Shoyoroll Ota Competitor Training Fitted Shorts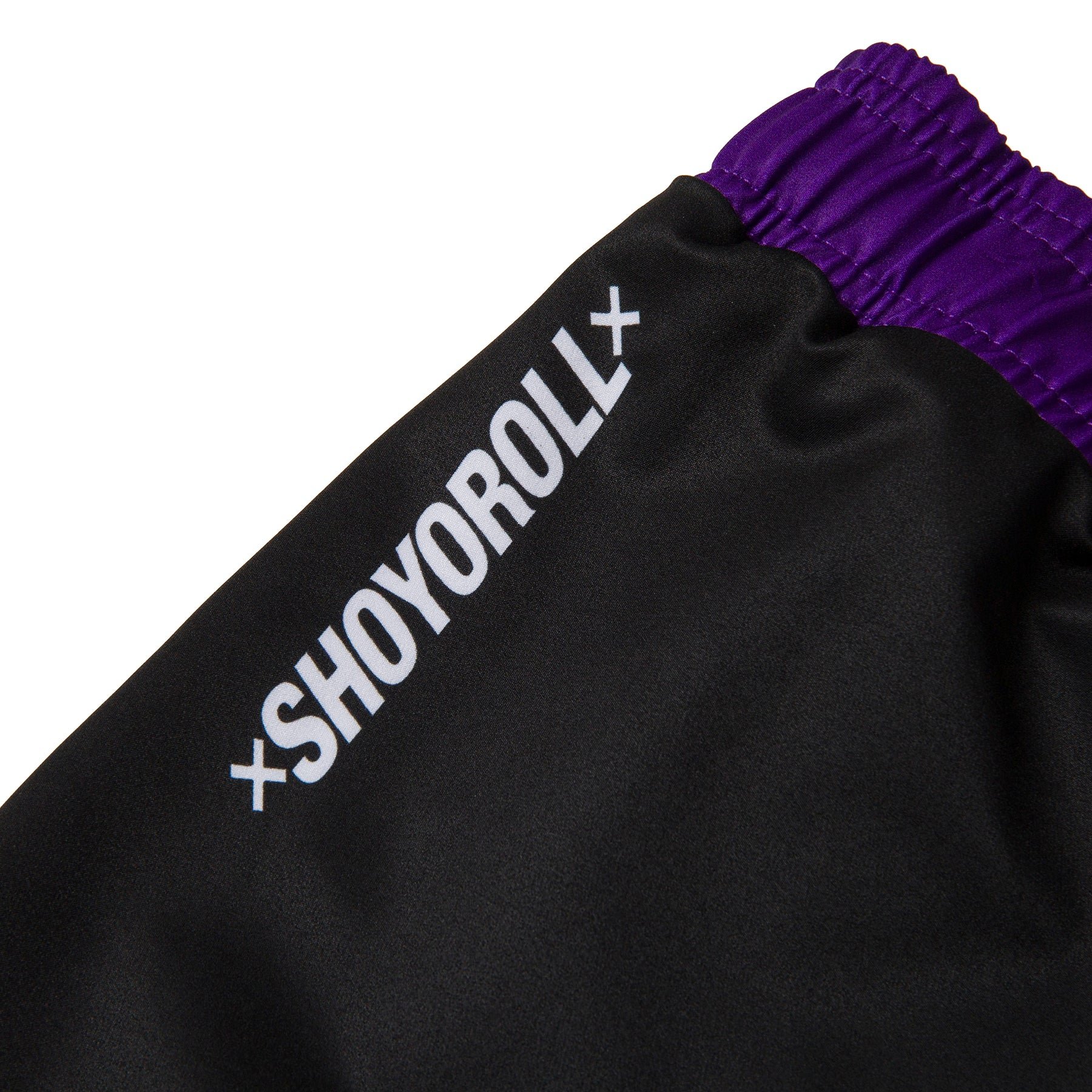 Shoyoroll Ota Competitor Training Fitted Shorts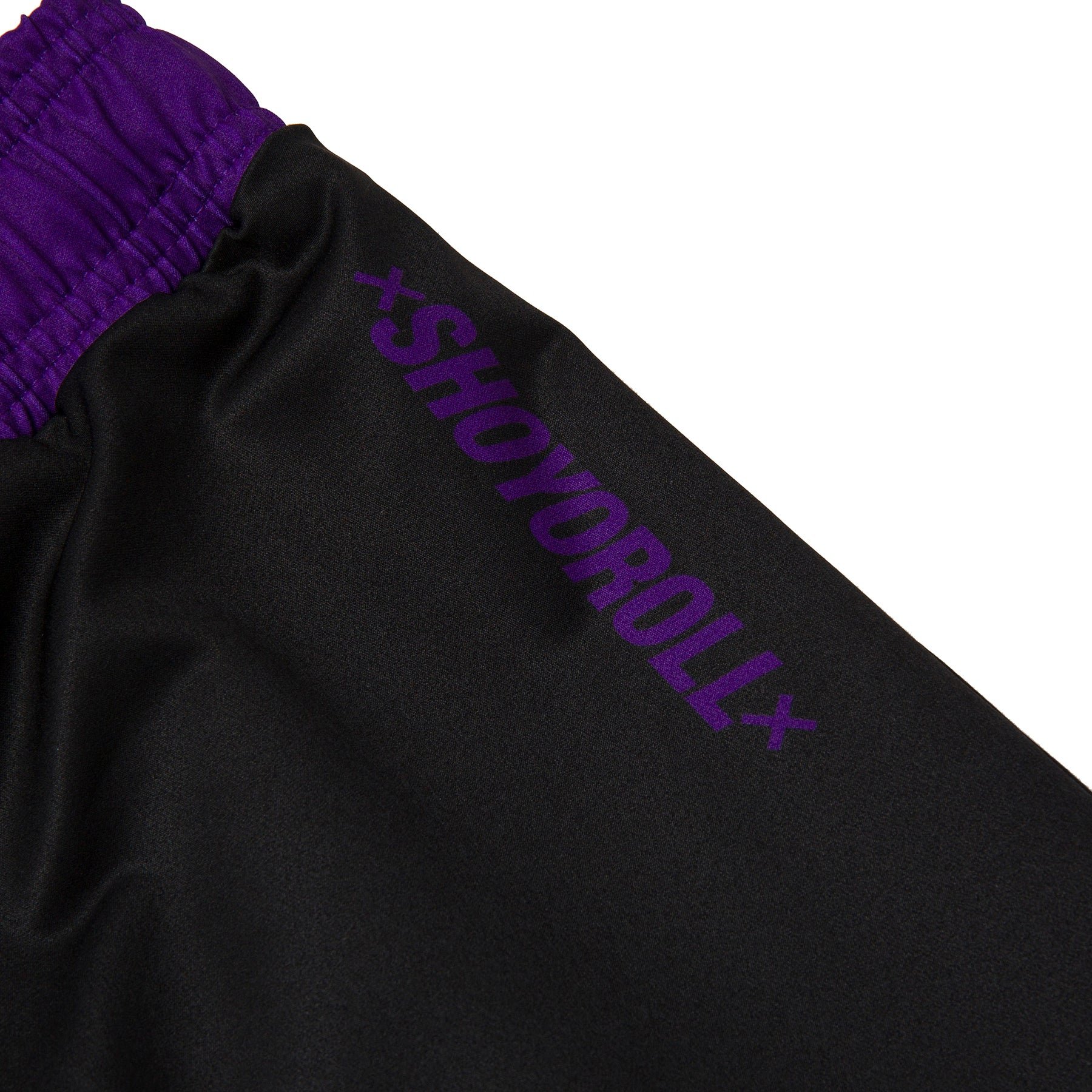 Shoyoroll Ota Competitor Training Fitted Shorts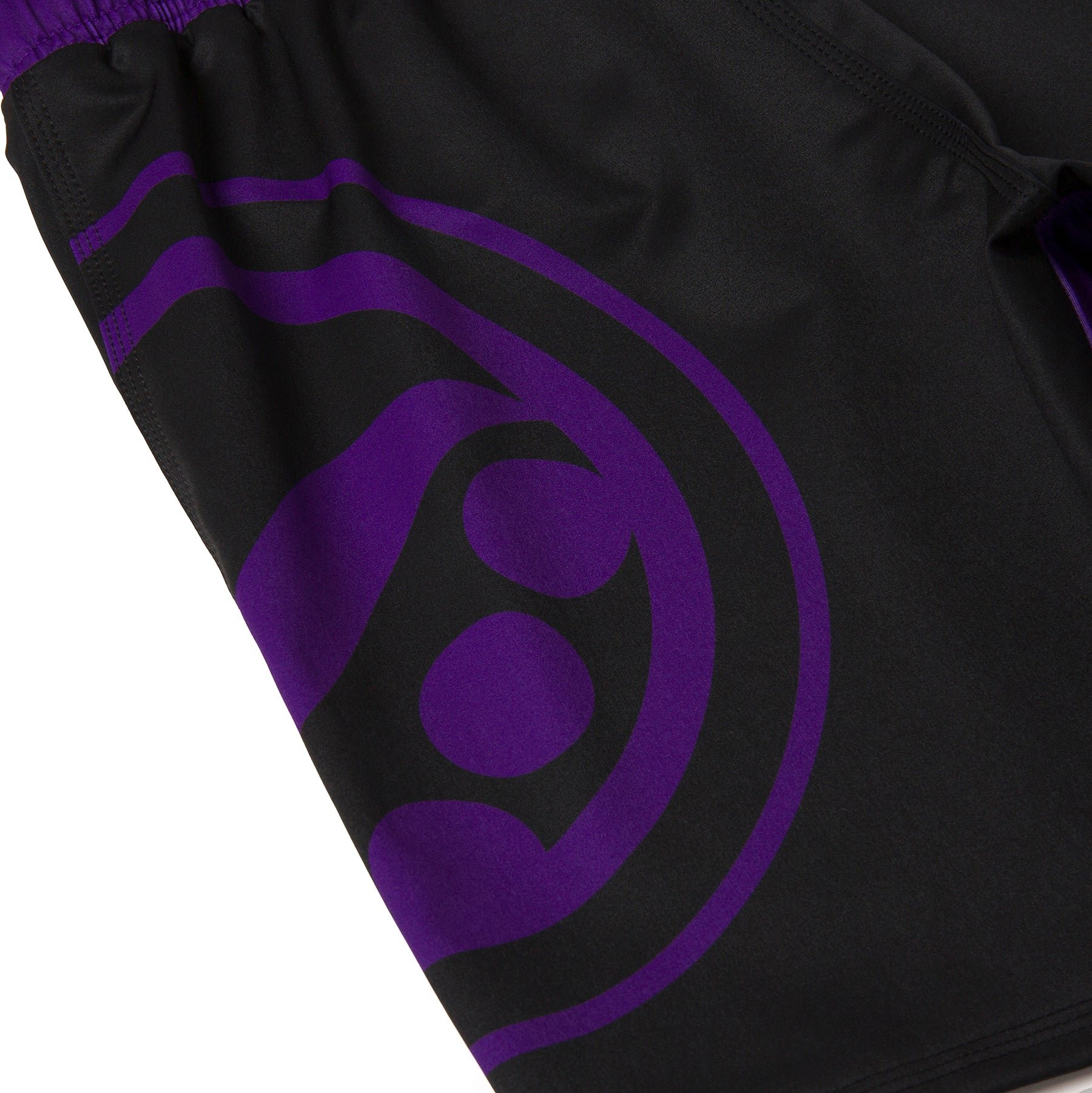 Shoyoroll Ota Competitor Training Fitted Shorts
Klean Kanteen (Wide-Chug)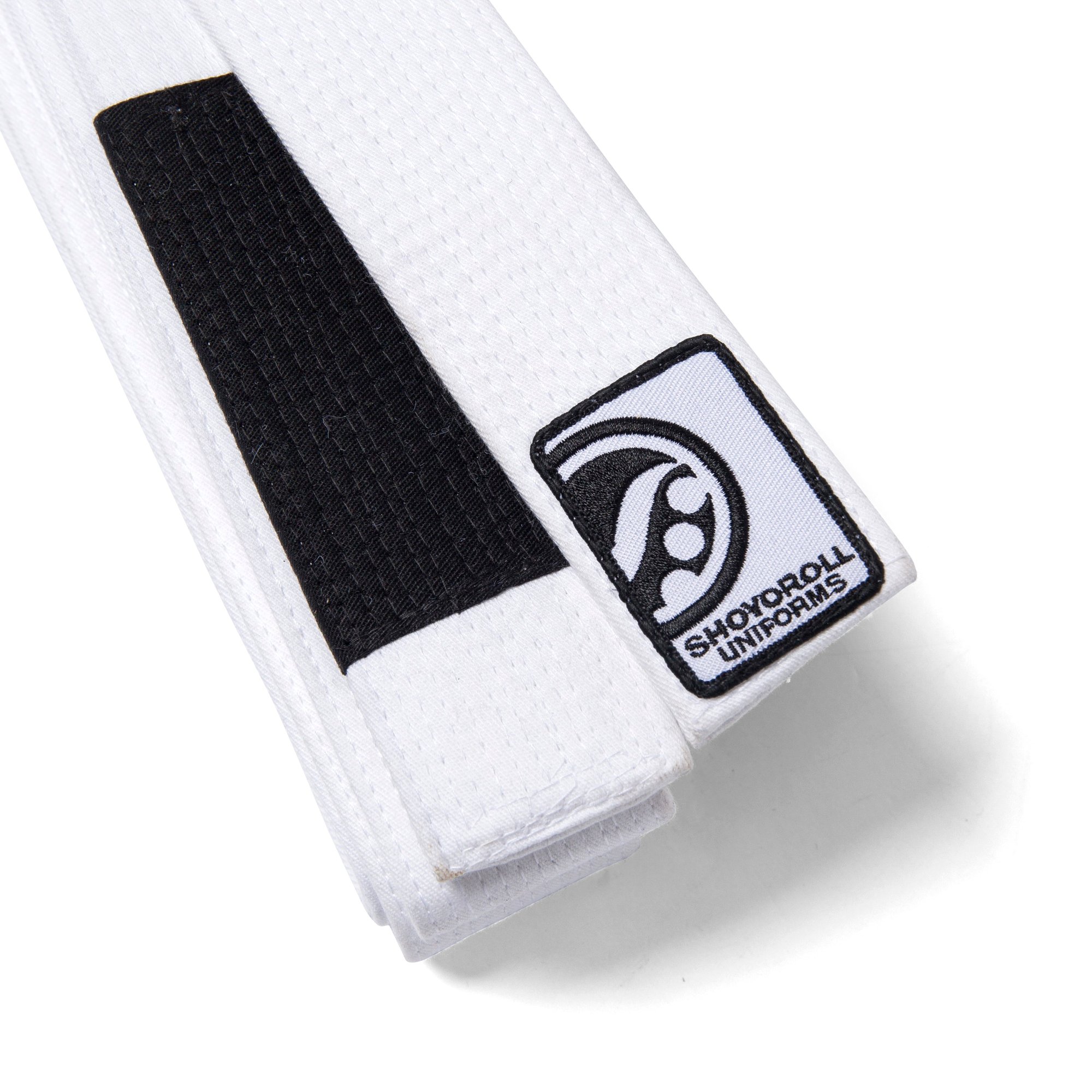 Shoyoroll Ultra Premium Belt V10 (White)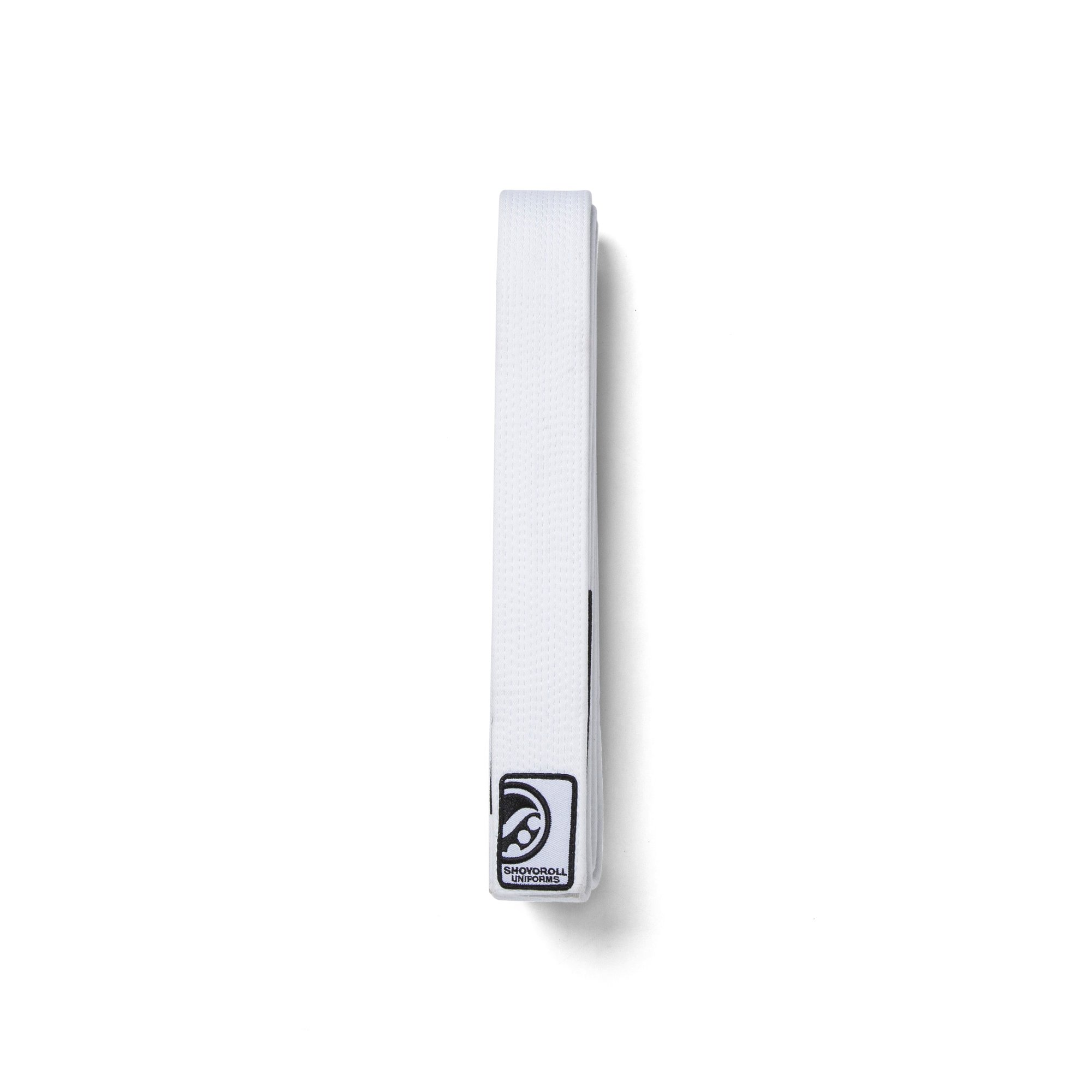 Shoyoroll Ultra Premium Belt V10 (White)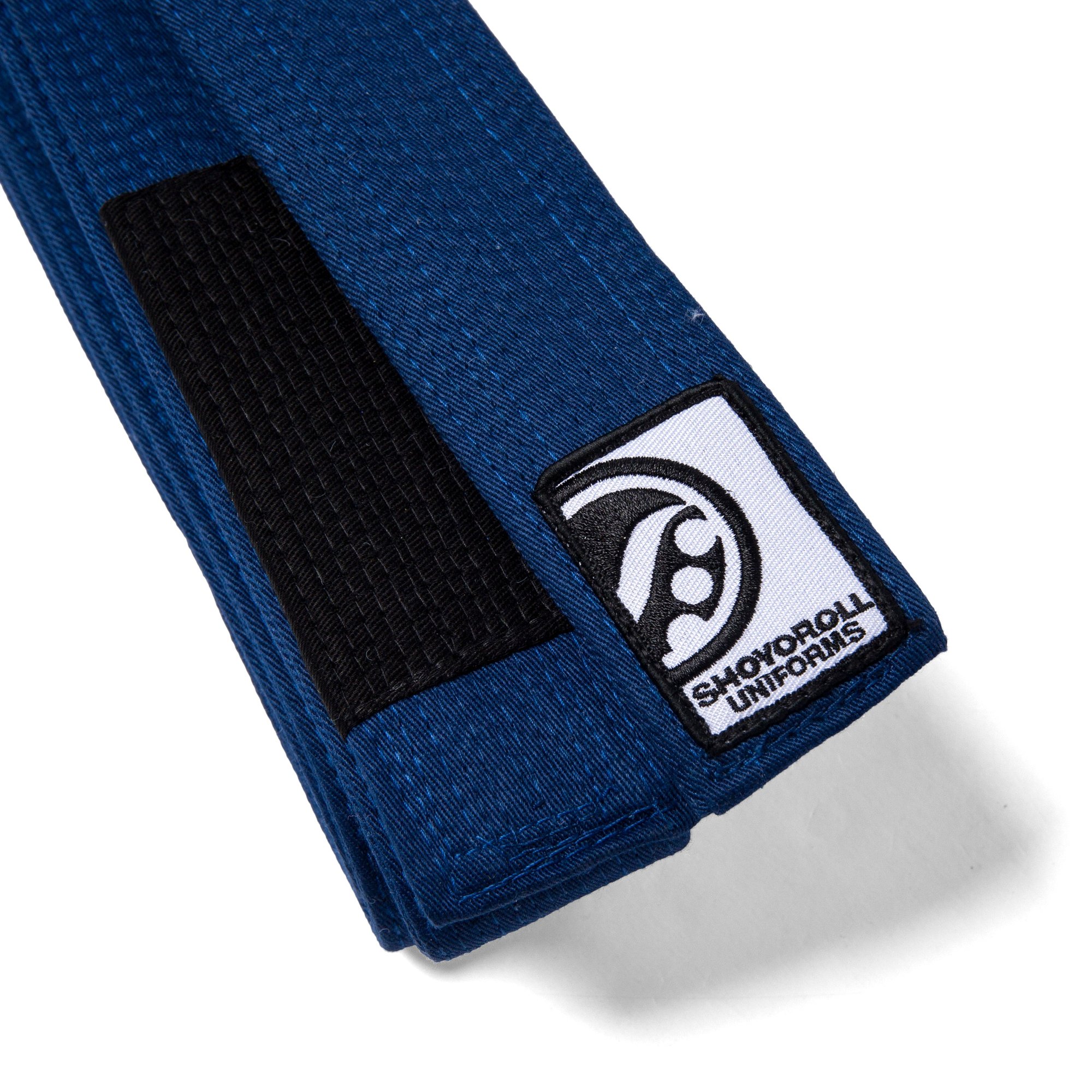 Shoyoroll Ultra Premium Belt V10 (Blue)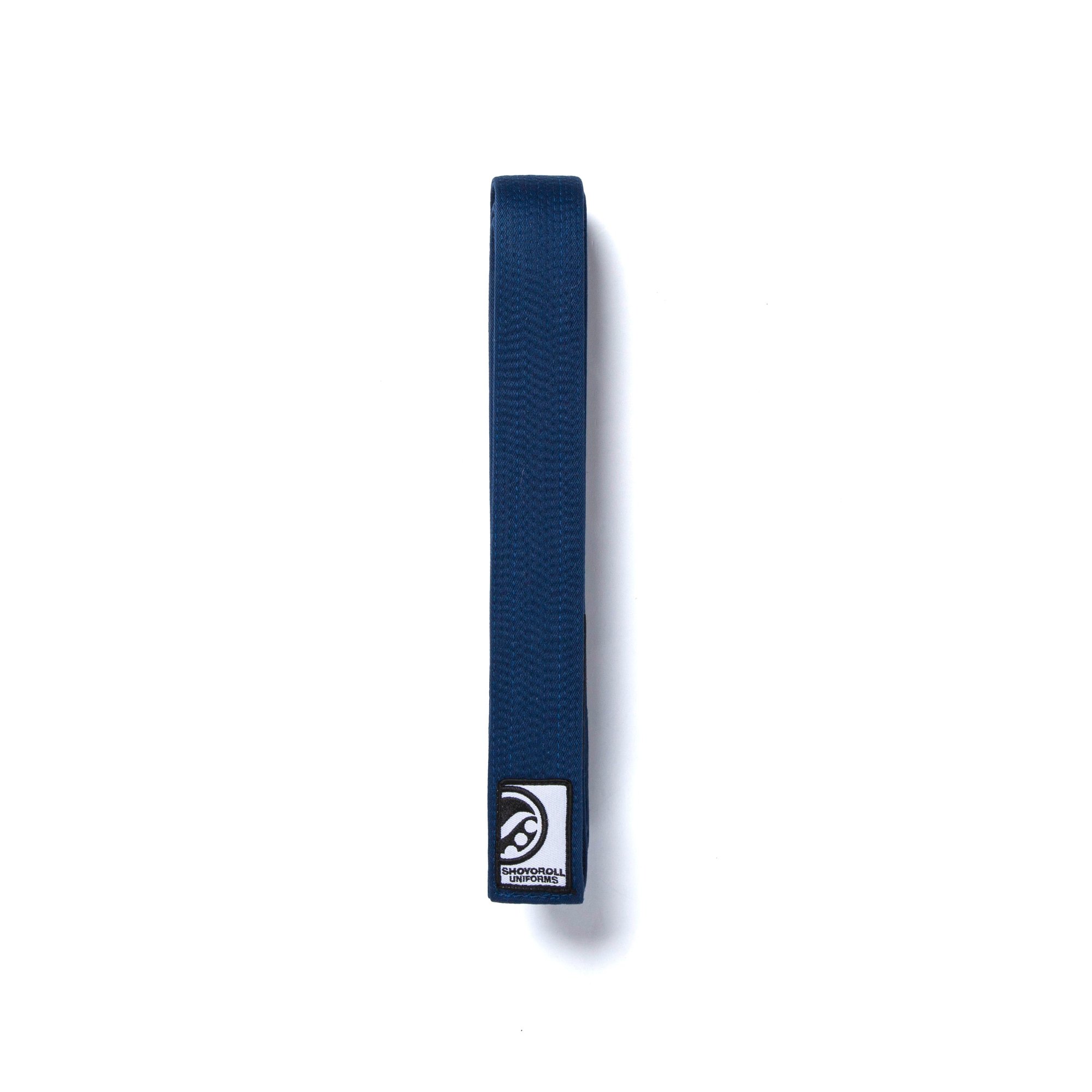 Shoyoroll Ultra Premium Belt V10 (Blue)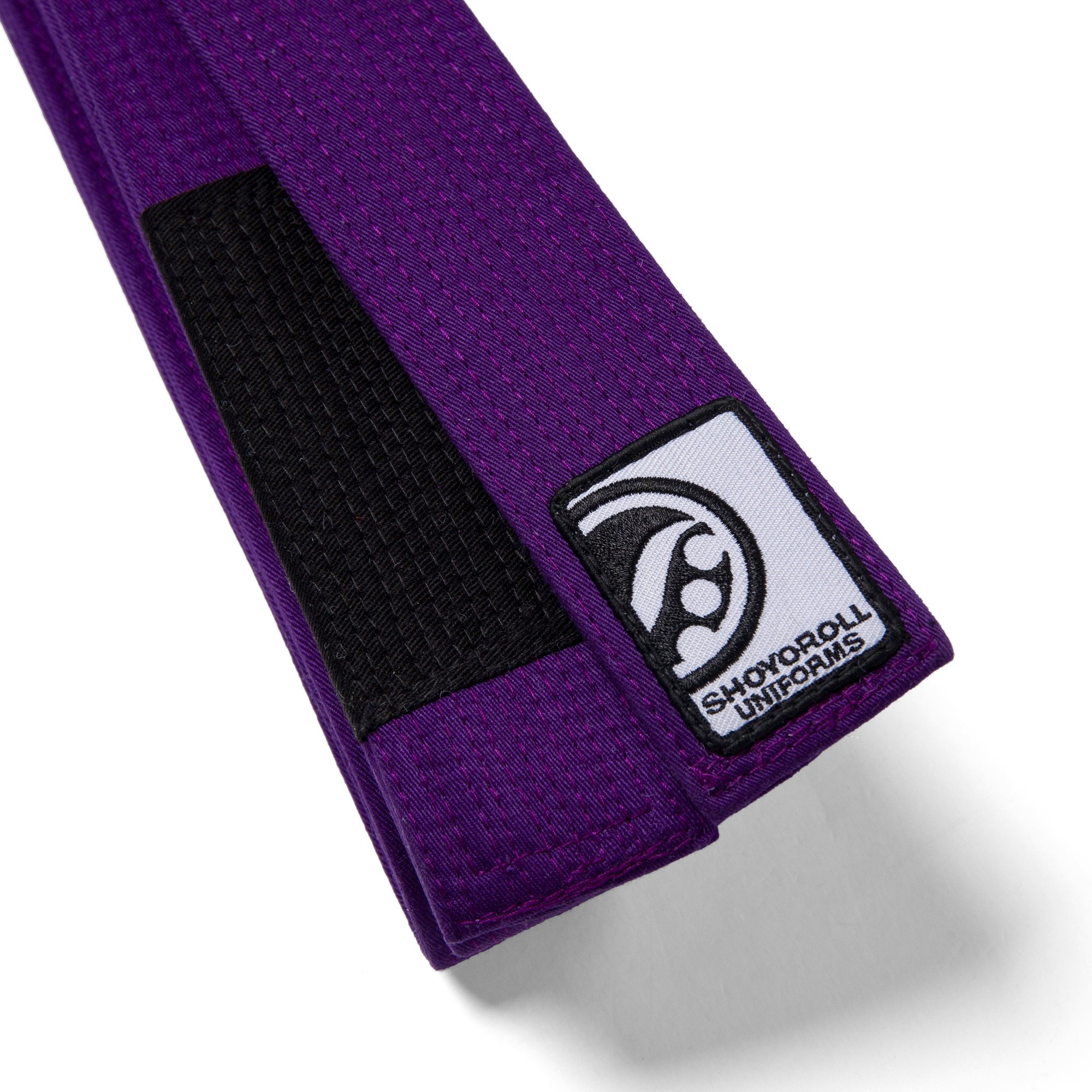 Shoyoroll Ultra Premium Belt V10 (Purple)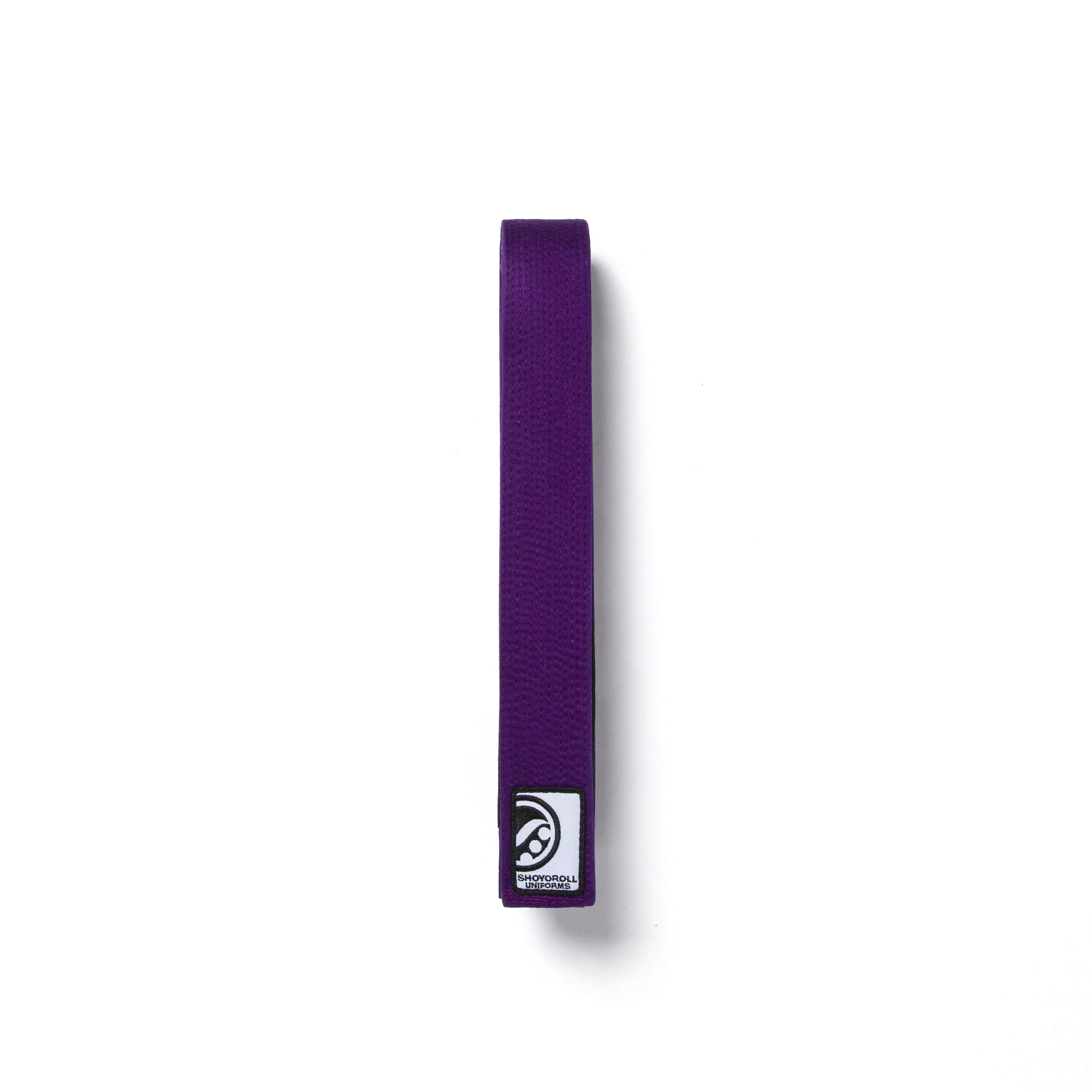 Shoyoroll Ultra Premium Belt V10 (Purple)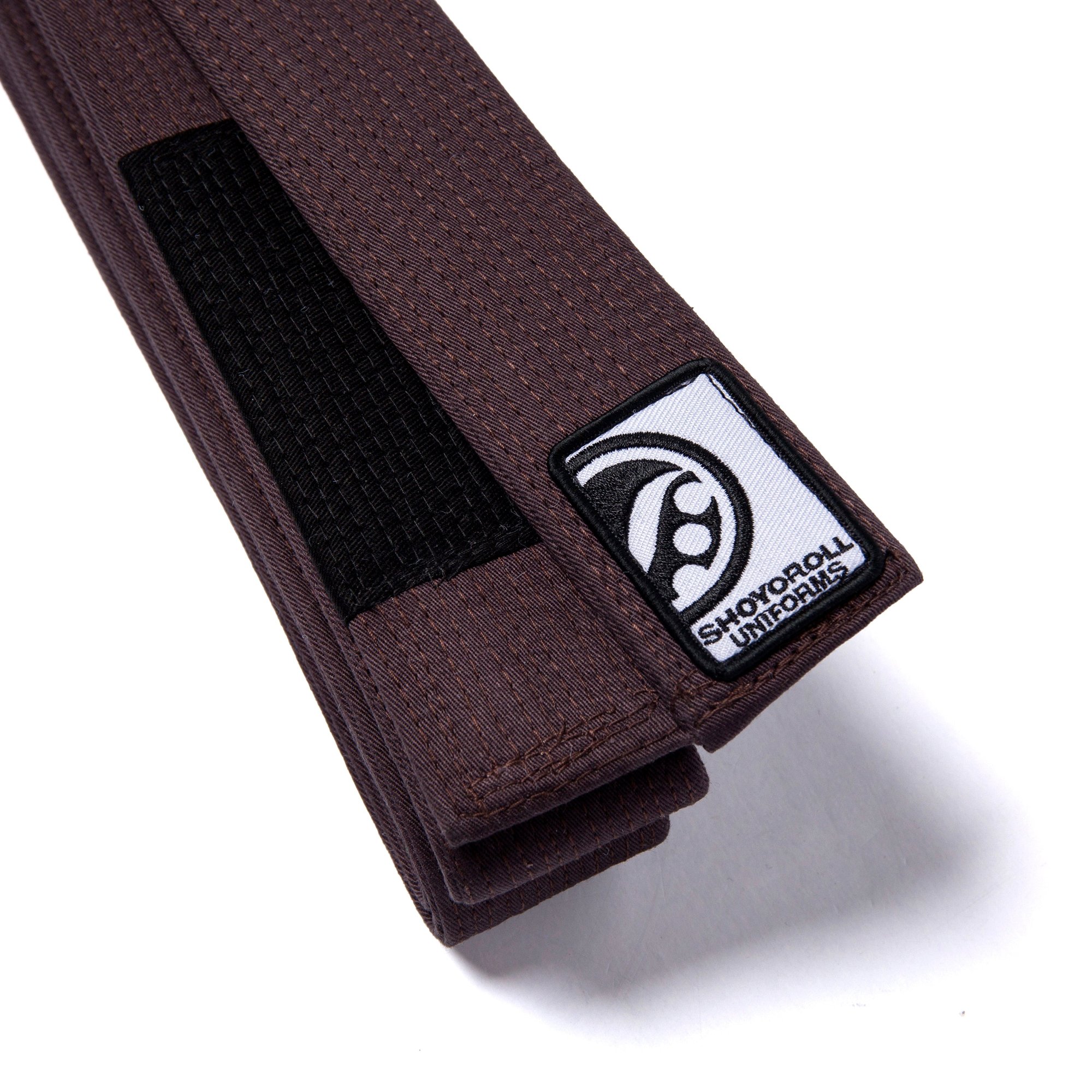 Shoyoroll Ultra Premium Belt V10 (Brown)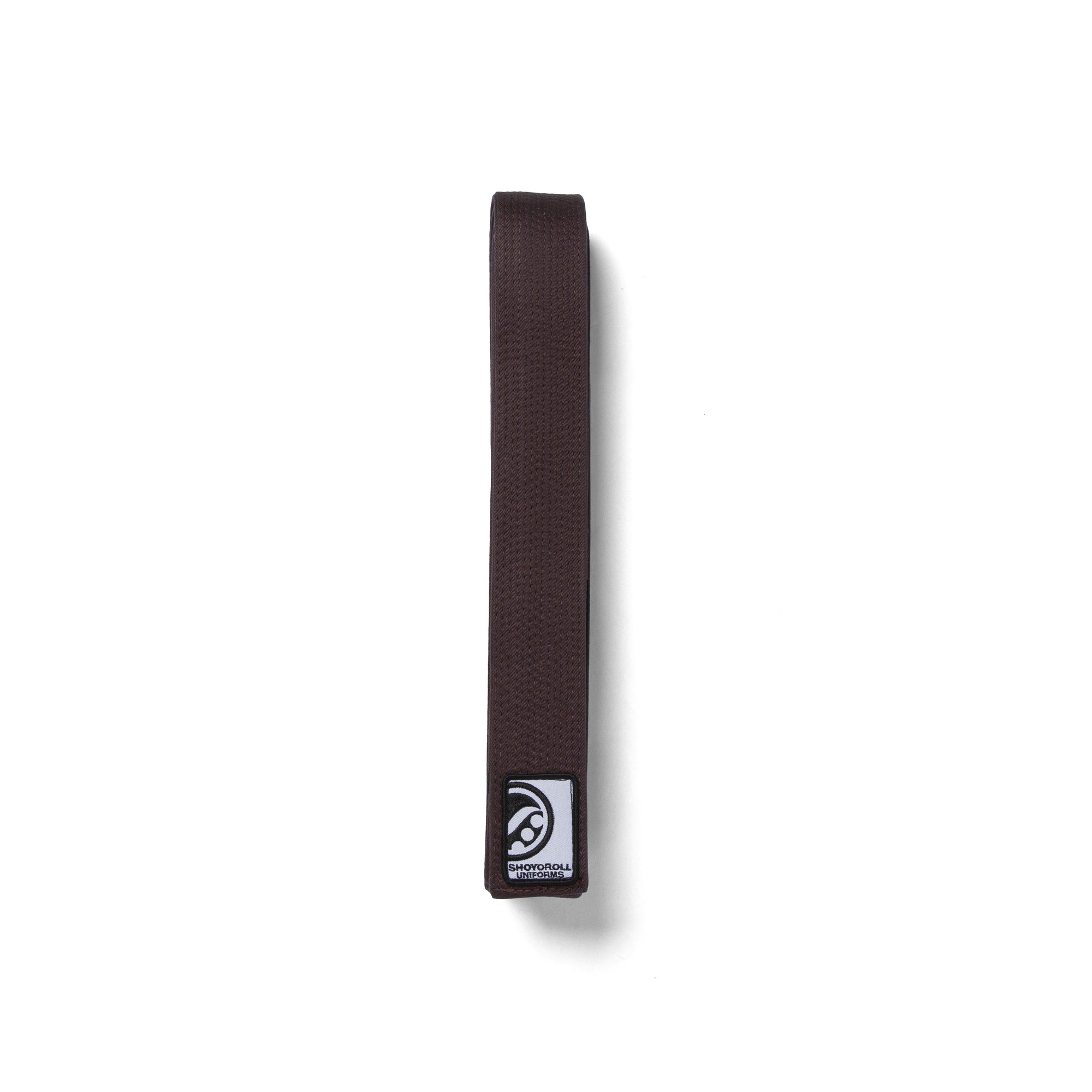 Shoyoroll Ultra Premium Belt V10 (Brown)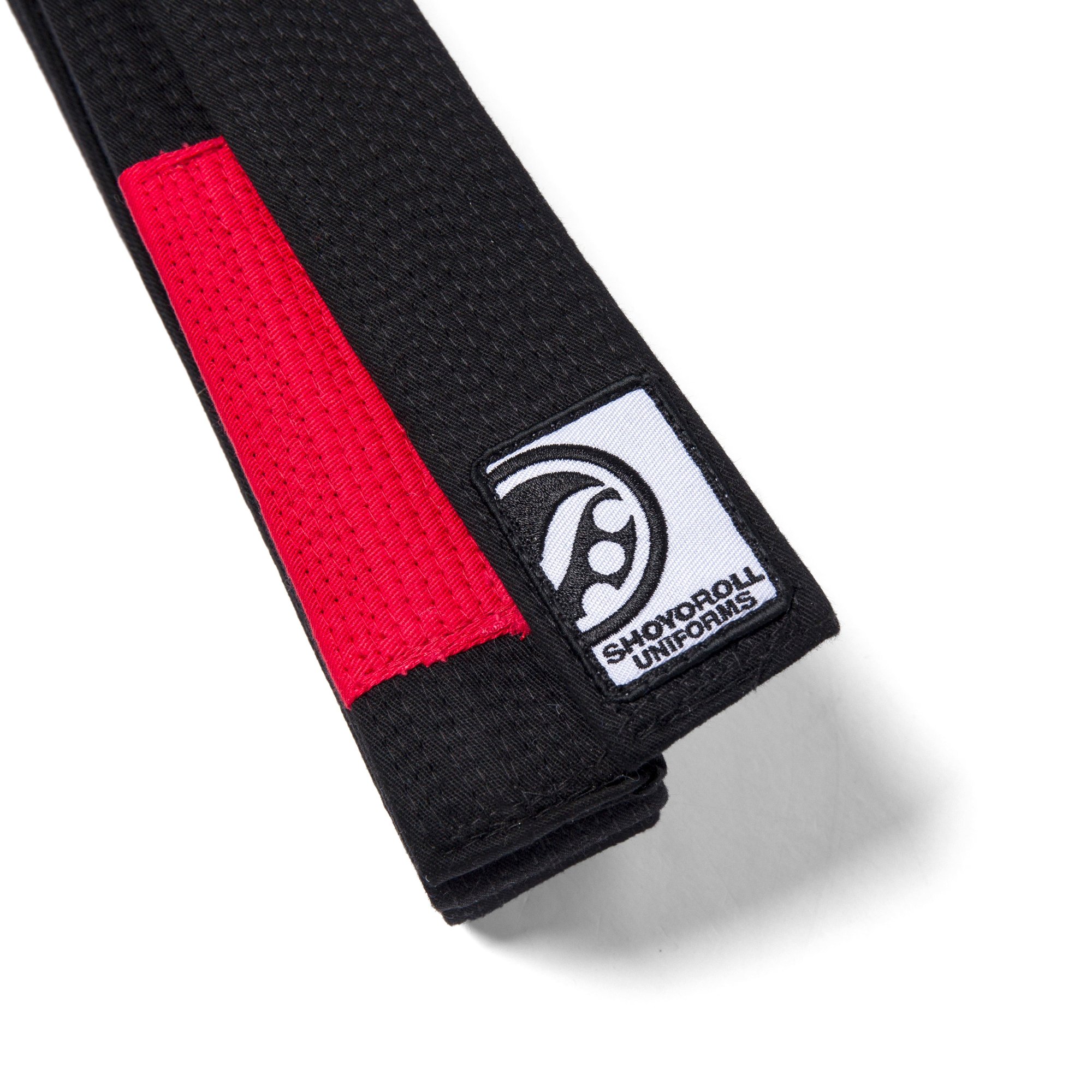 Shoyoroll Ultra Premium Belt V10 (Black)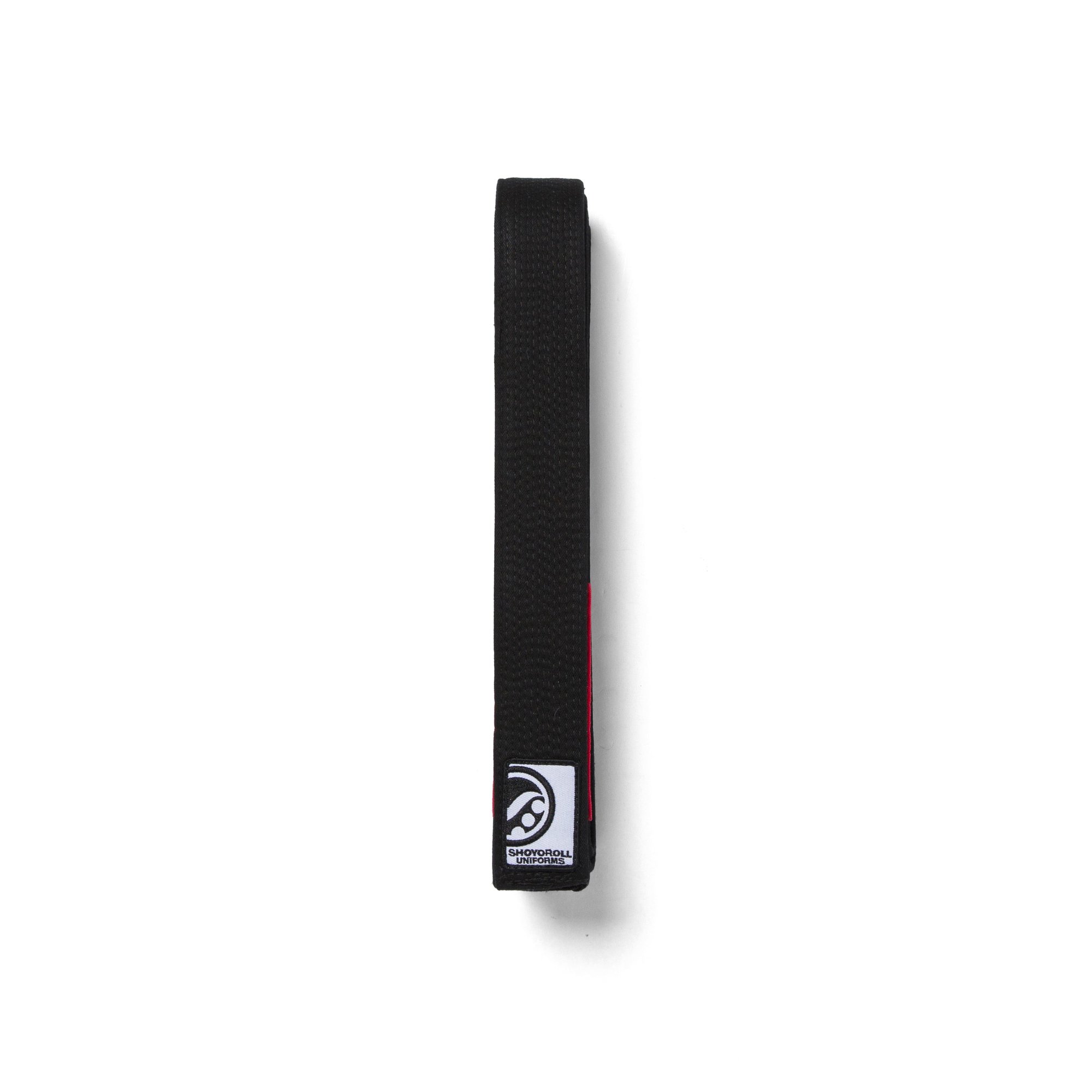 Shoyoroll Ultra Premium Belt V10 (Black)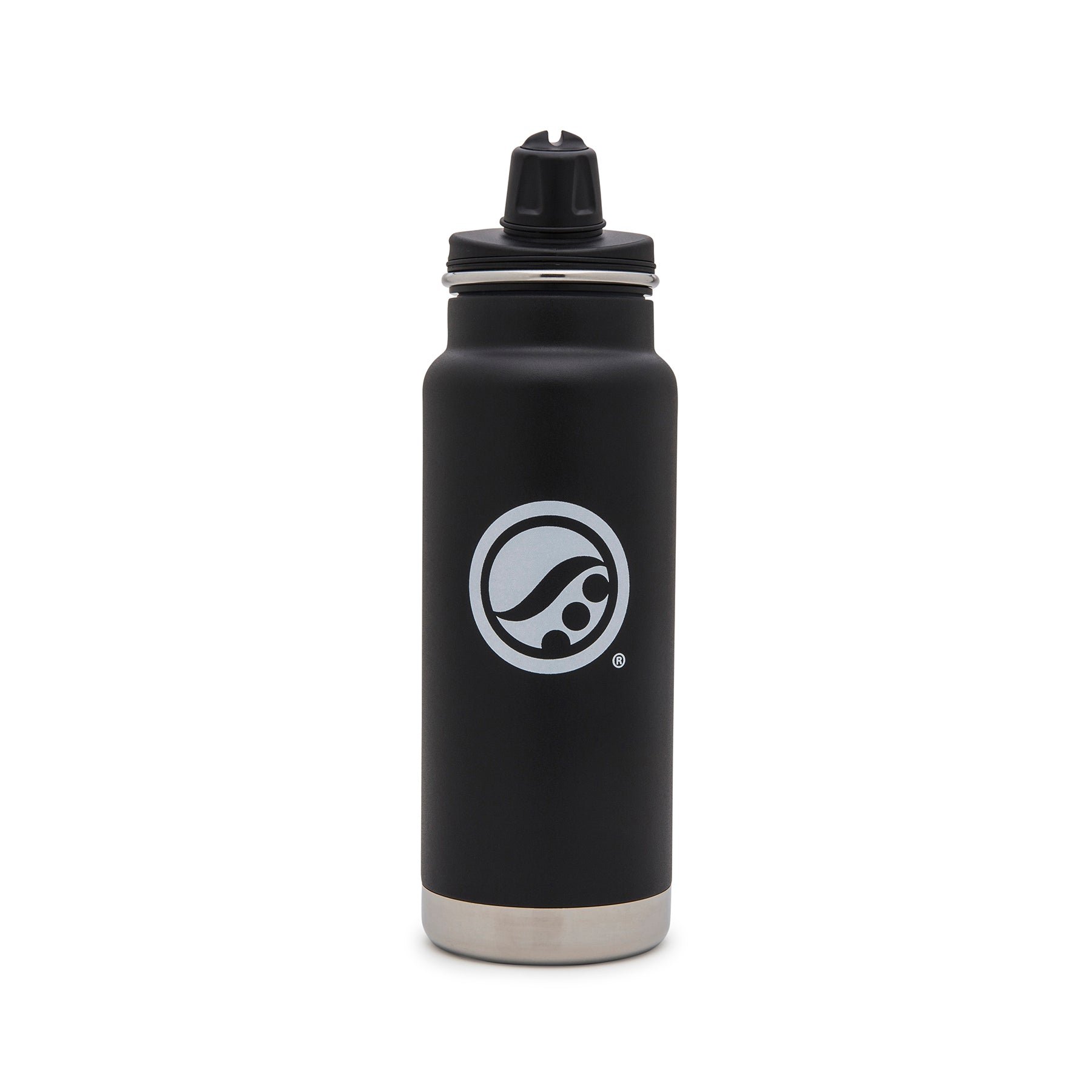 Shoyoroll Klean Kanteen (Wide-Chug)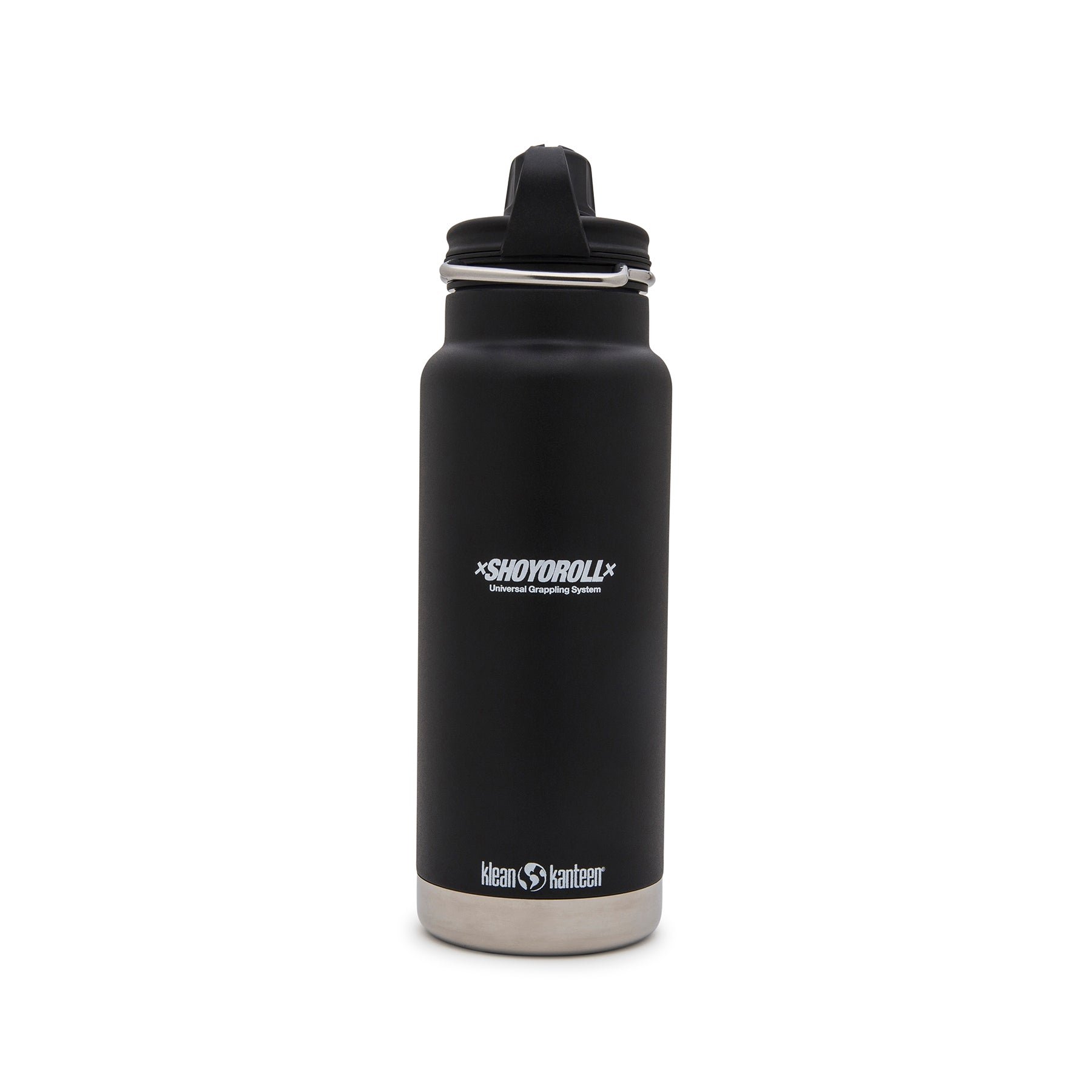 Shoyoroll Klean Kanteen (Wide-Chug)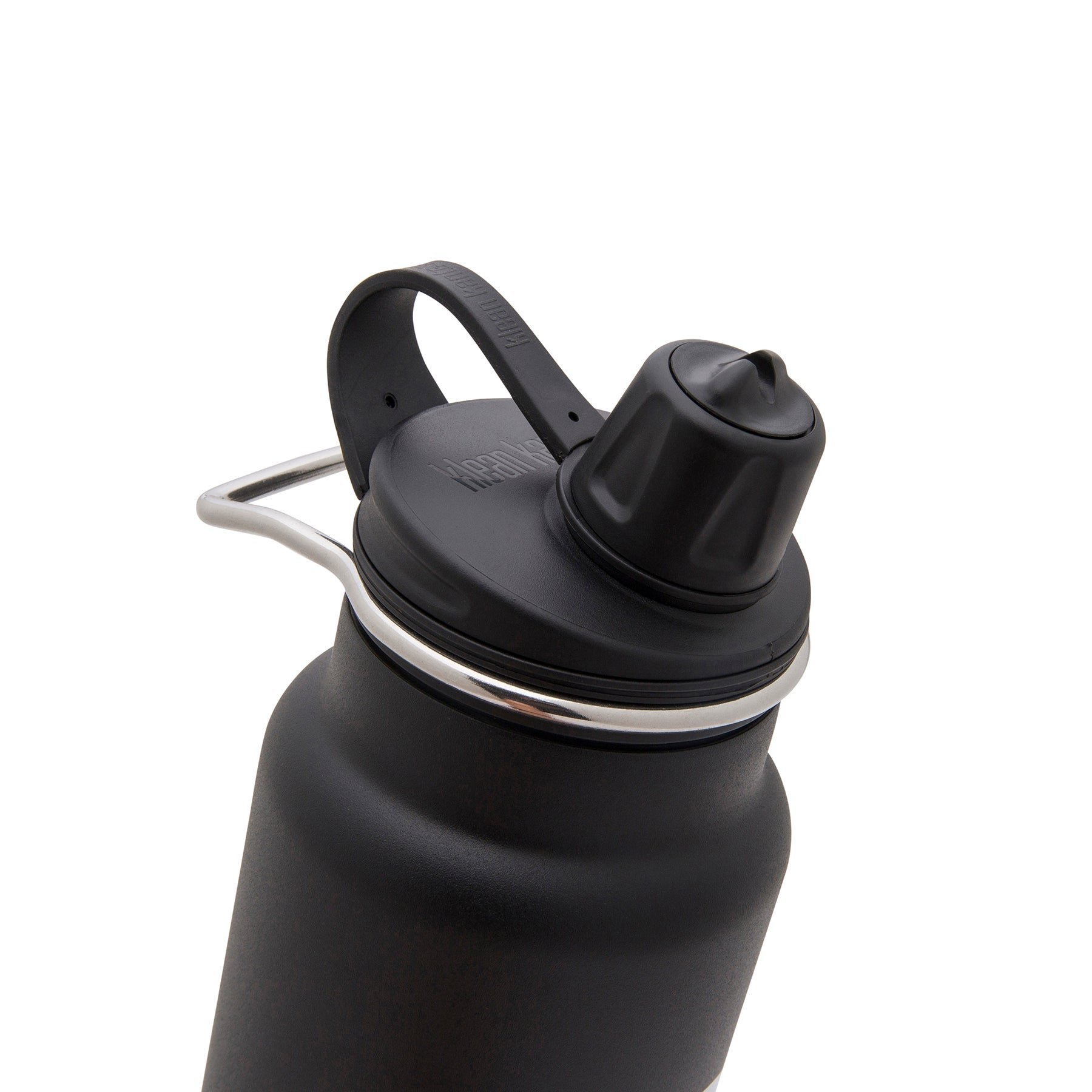 Shoyoroll Klean Kanteen (Wide-Chug)
​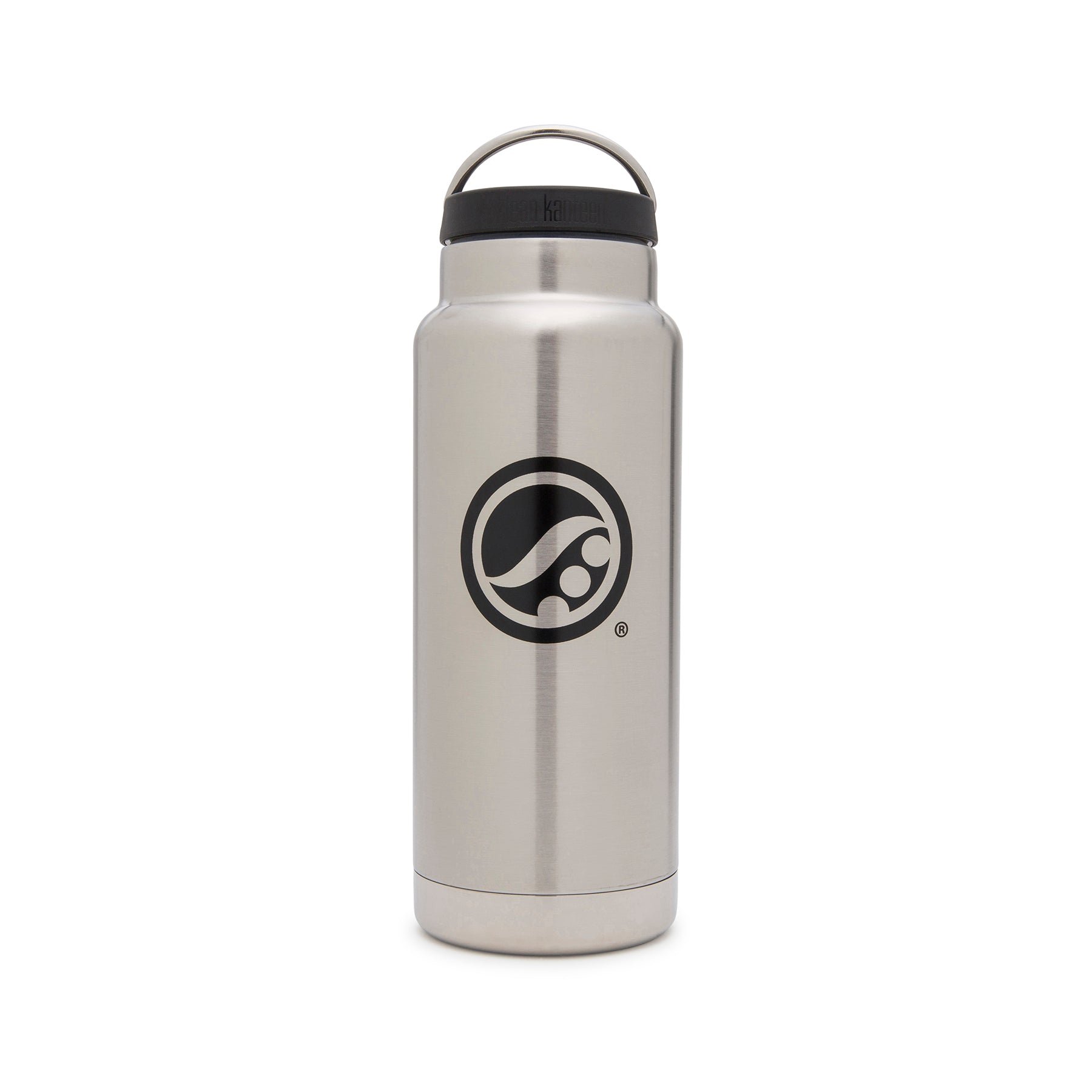 ​
​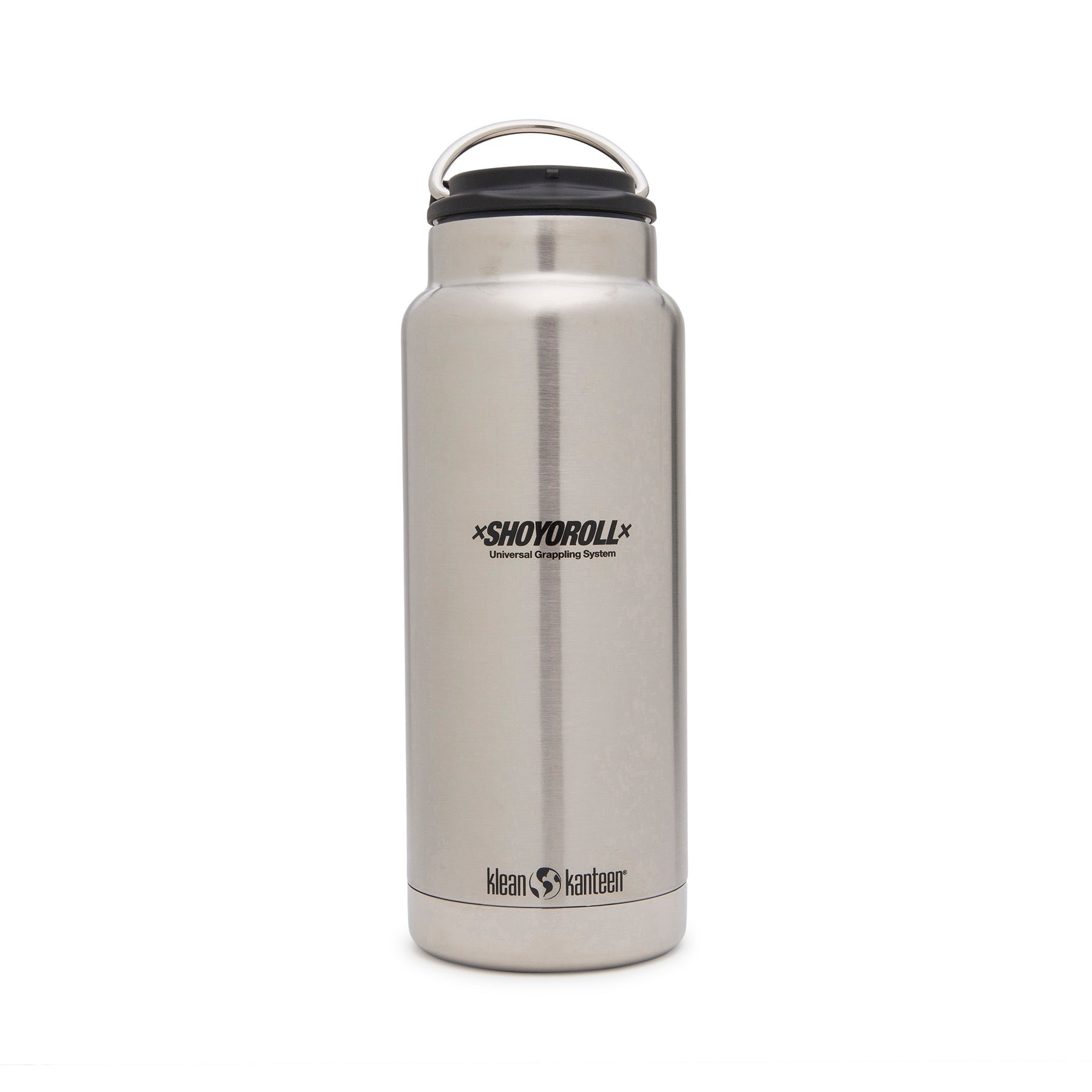 ​
​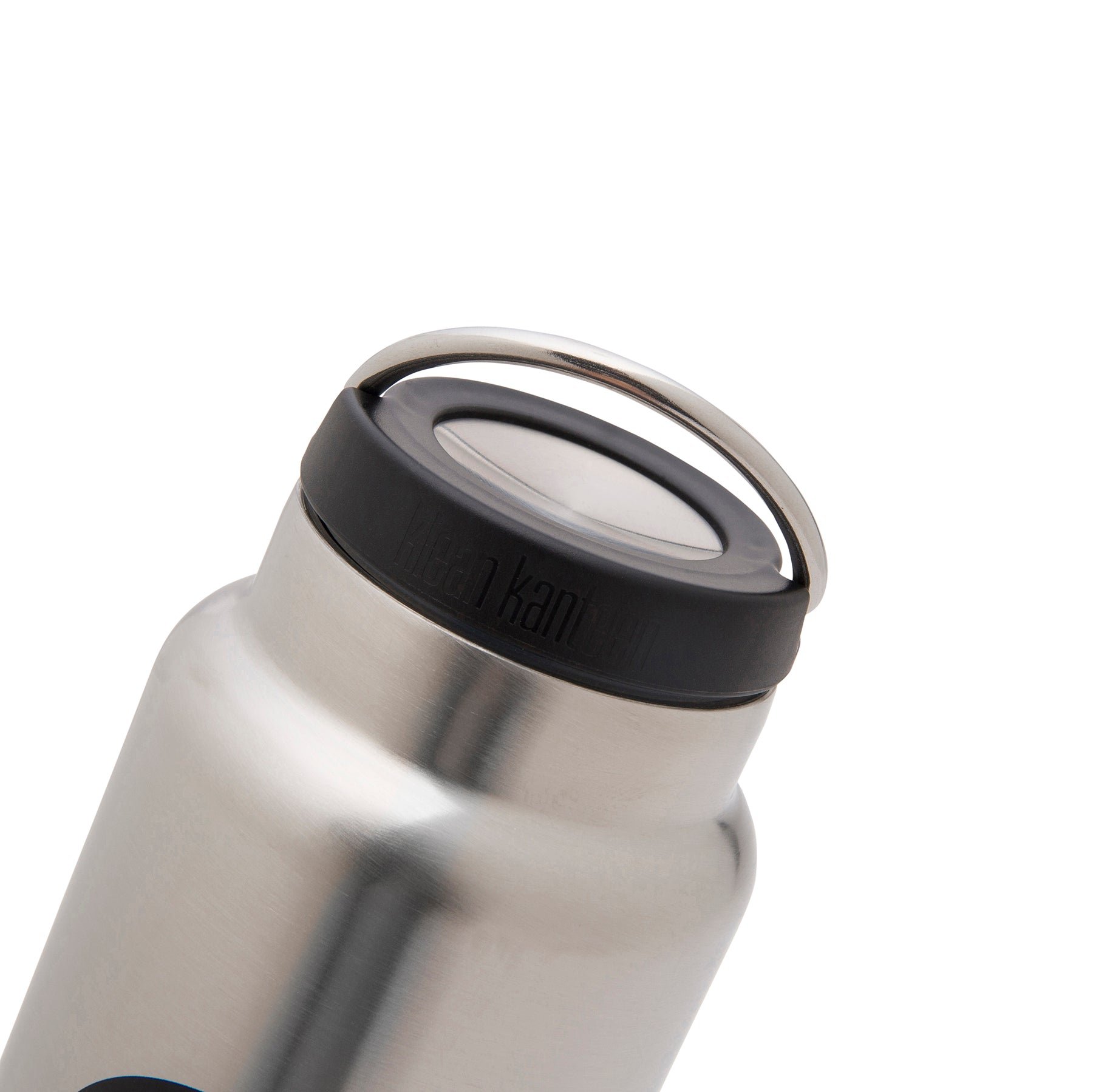 ​