Shoyoroll Americana Competitor
Europe: February 20, 2021 at 10:00 AM GMT Japan: February 20, 2021 at 9:00 AM JST Korea: February 20, 2021 at 9:00 AM KST U.S.: February 26, 2021 at 9:00 AM PST
Top: Heavyweight Pearl Weave Pants: Double Diamond Ripstop Color: White, Navy
00F, 0, 0F, 0W, 1, 1F, 1L, 2, 2W, 2L, 3, 3W, 3L, 4, 5
Europe (White): £180 ($252) Europe (Navy): £190 ($266) Japan: ¥29,800 ($282) Korea: ₩310,000 ($281) U.S. (White): $250 - $255 U.S. (Navy): $260 - $265
U.S.: Two per customer/household.
Our 2021 COMPETITOR model boasts a new design and patch layout while retaining its signature quality fit and feel.
With a heavyweight pearl weave jacket, and double diamond ripstop pants, the kimono will be offered in a White and Navy colorway and will be accompanied by both an apparel and no-gi collection.
With the Americana Competitor release, Shoyoroll introduced new sizing for 2021.
The "A" is removed from all sizes, so it's just 0, 1, 2, 3, 4, 5, etc.

"H" sizes are now "W" (Wide)

The relationship between the wide sizes now actually makes sense (e.g., 3W is bigger than 2W, which was *not* the case with A3H vs. A2H).

A1L and A2F have been consolidated to 1L.
They also changed up the competitor branding, going with a different font and styling for "Shoyoroll" on the main patchwork, and moving the circular competitor patch to the right rib area of the jacket instead of the back. The shoulder embroidery retained the OG Shoyoroll logos.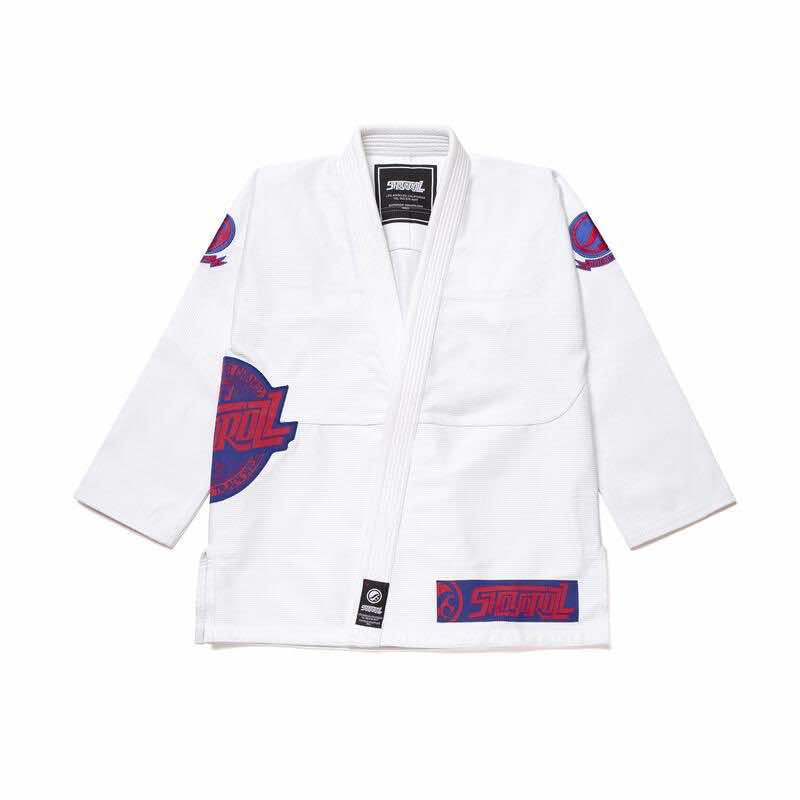 Shoyoroll Americana Competitor (White)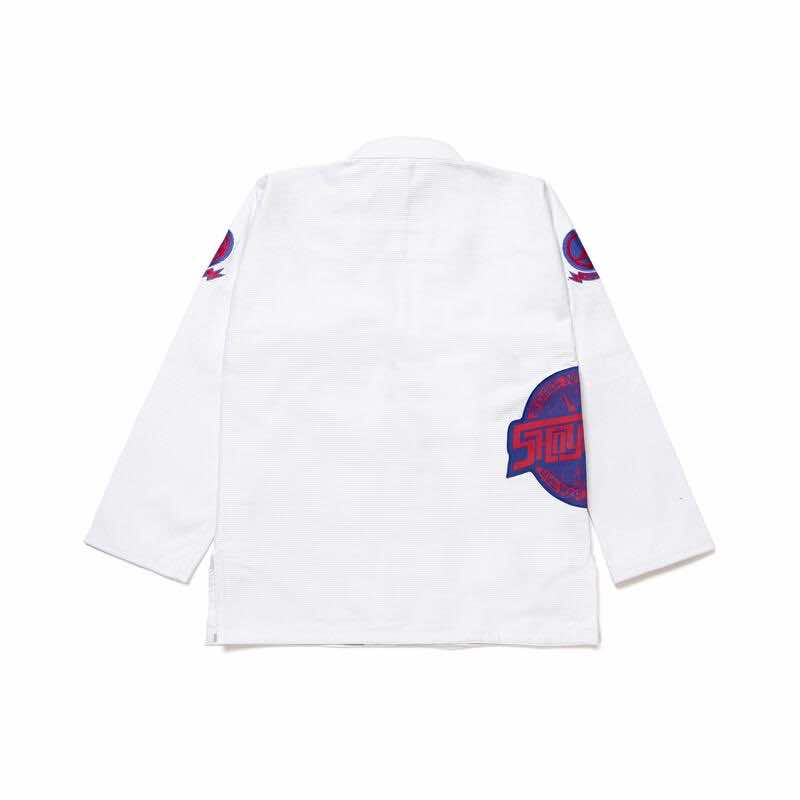 Shoyoroll Americana Competitor (White)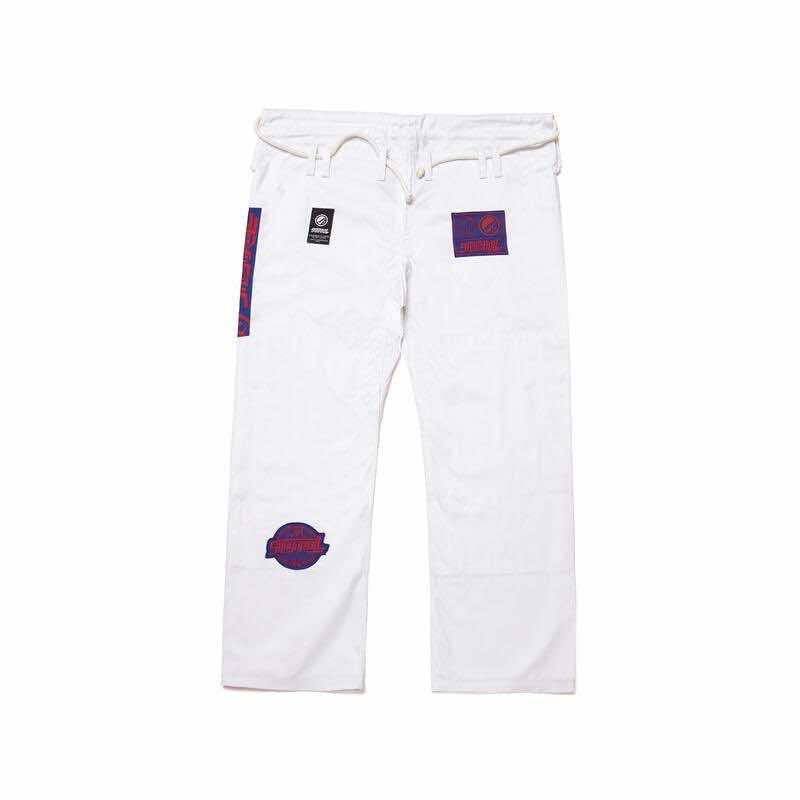 Shoyoroll Americana Competitor (White)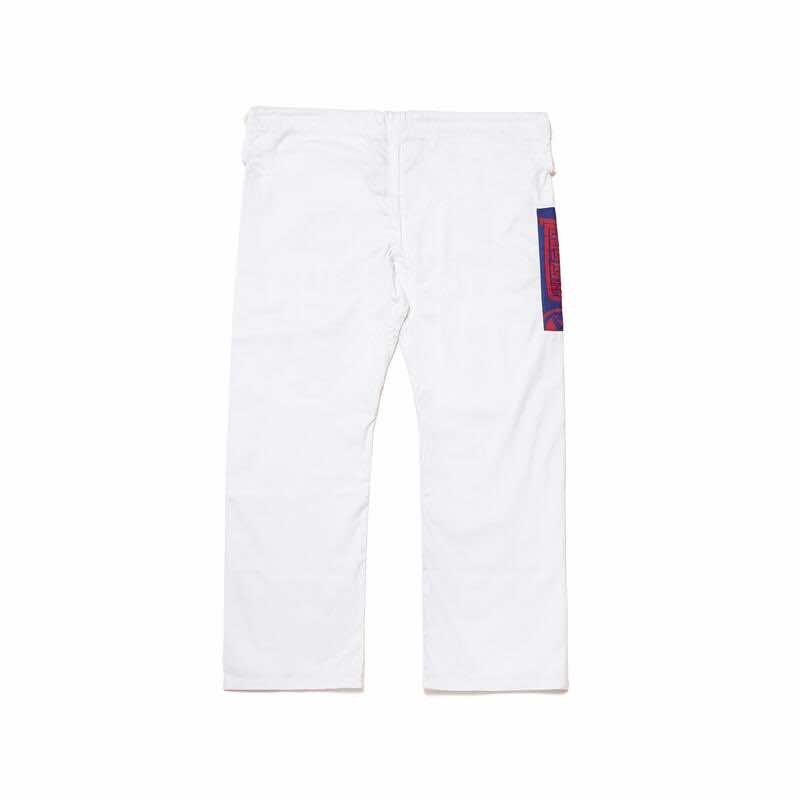 Shoyoroll Americana Competitor (White)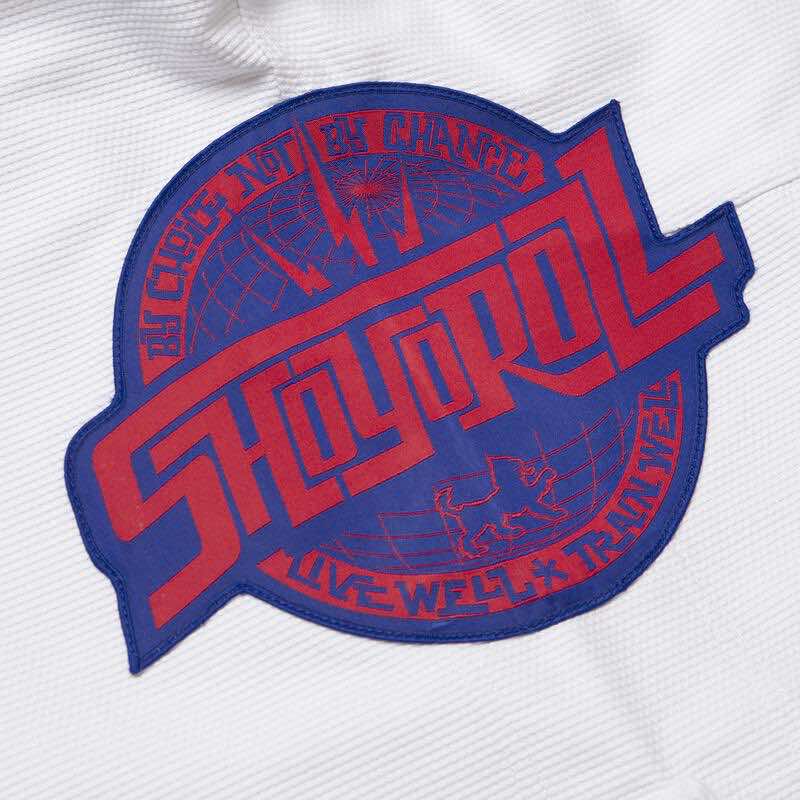 Shoyoroll Americana Competitor (White)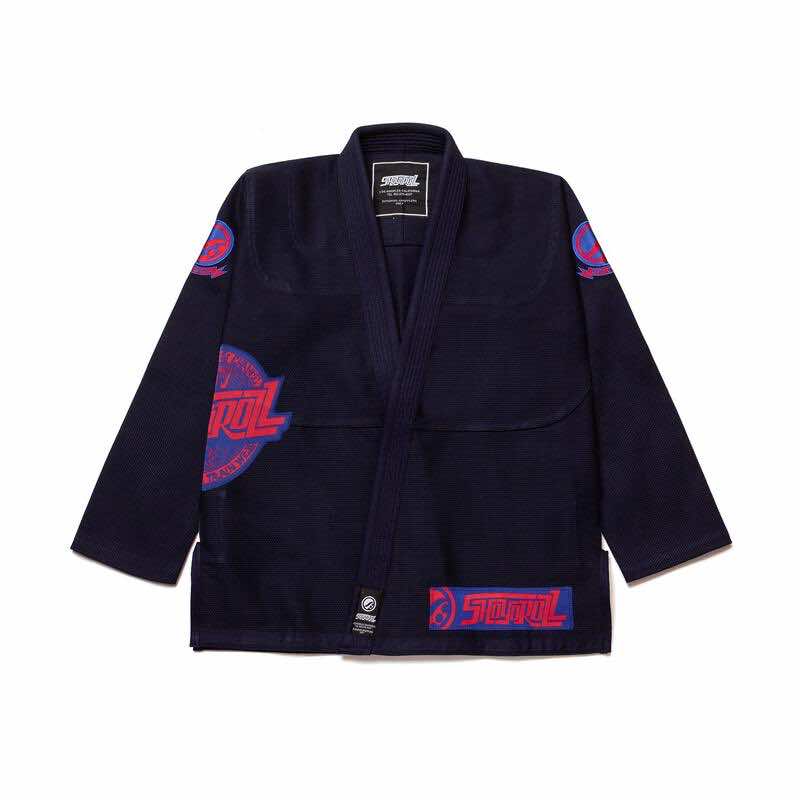 Shoyoroll Americana Competitor (Navy)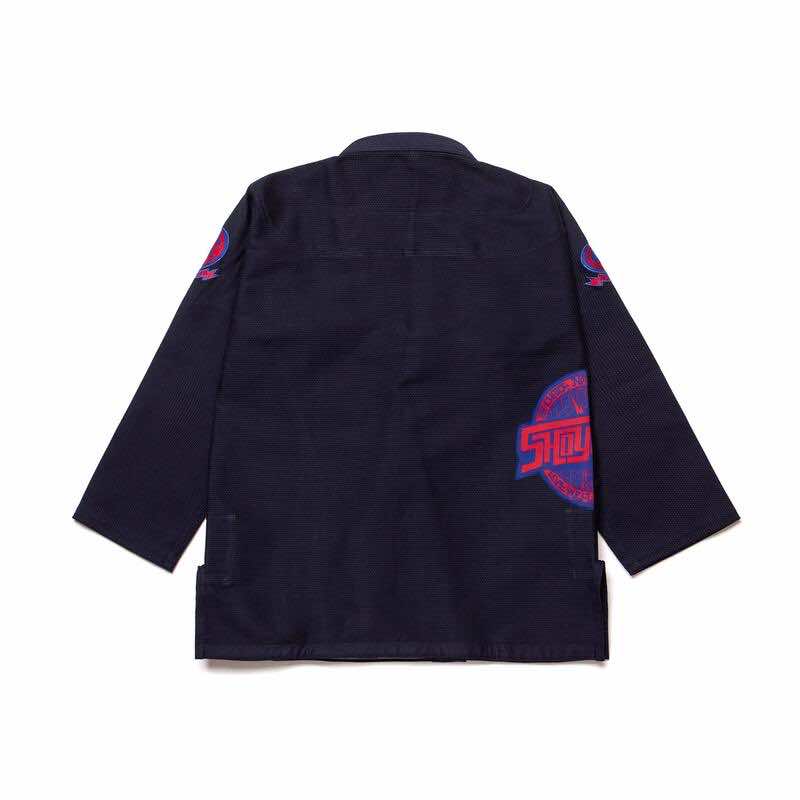 Shoyoroll Americana Competitor (Navy)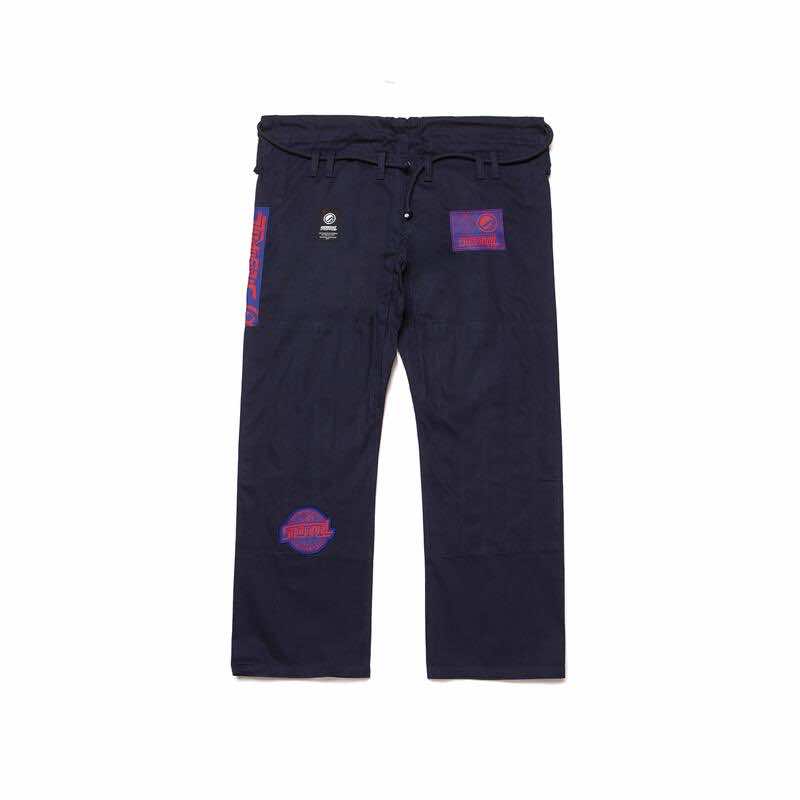 Shoyoroll Americana Competitor (Navy)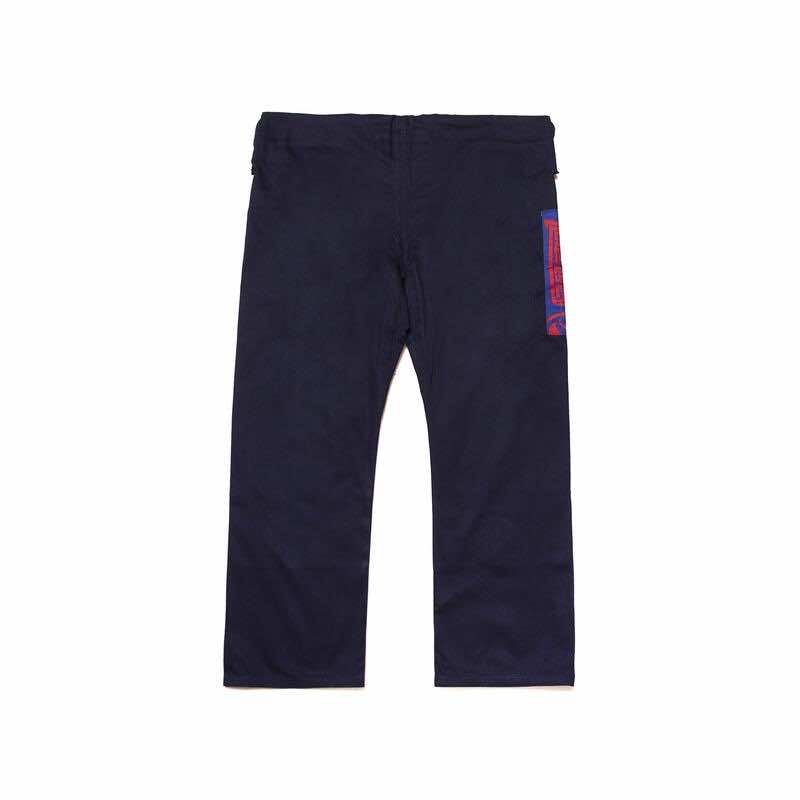 Shoyoroll Americana Competitor (Navy)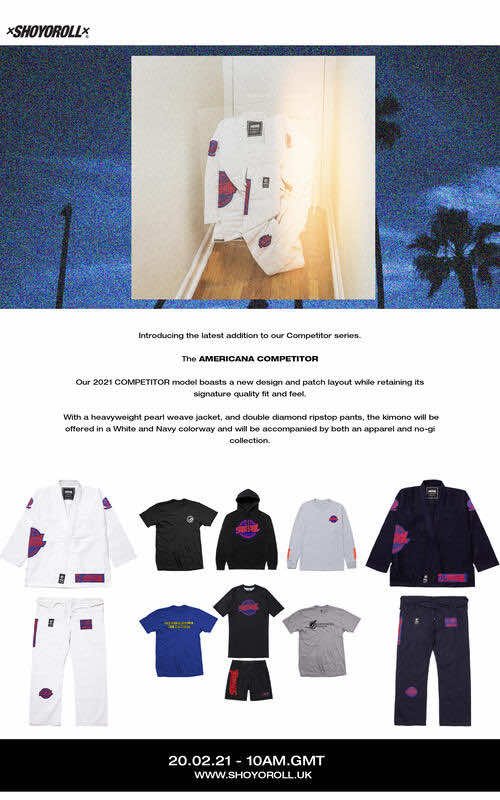 Shoyoroll Americana Competitor (Promo)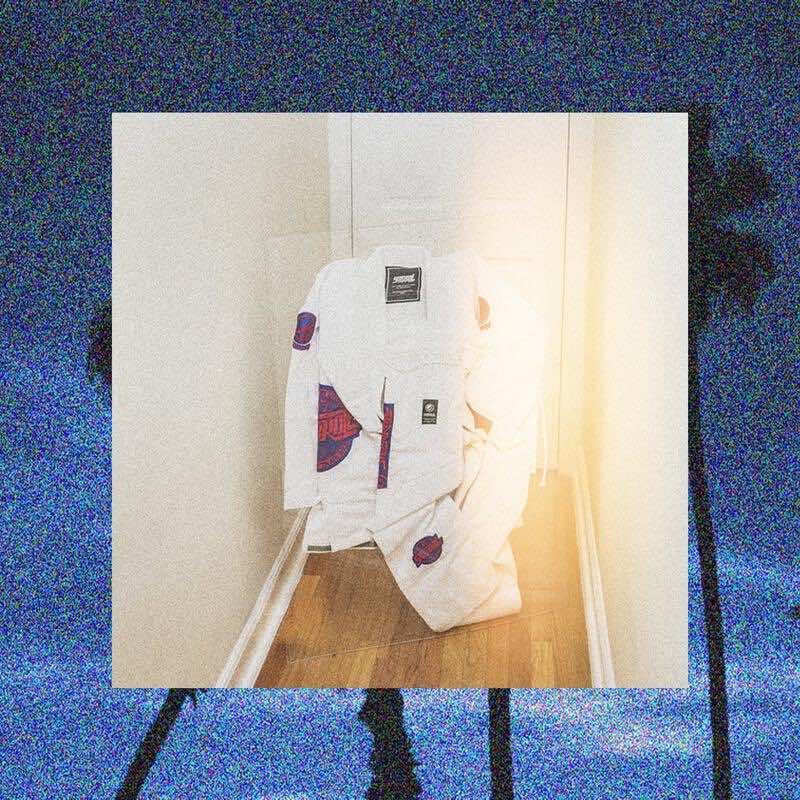 Shoyoroll Americana Competitor (Promo)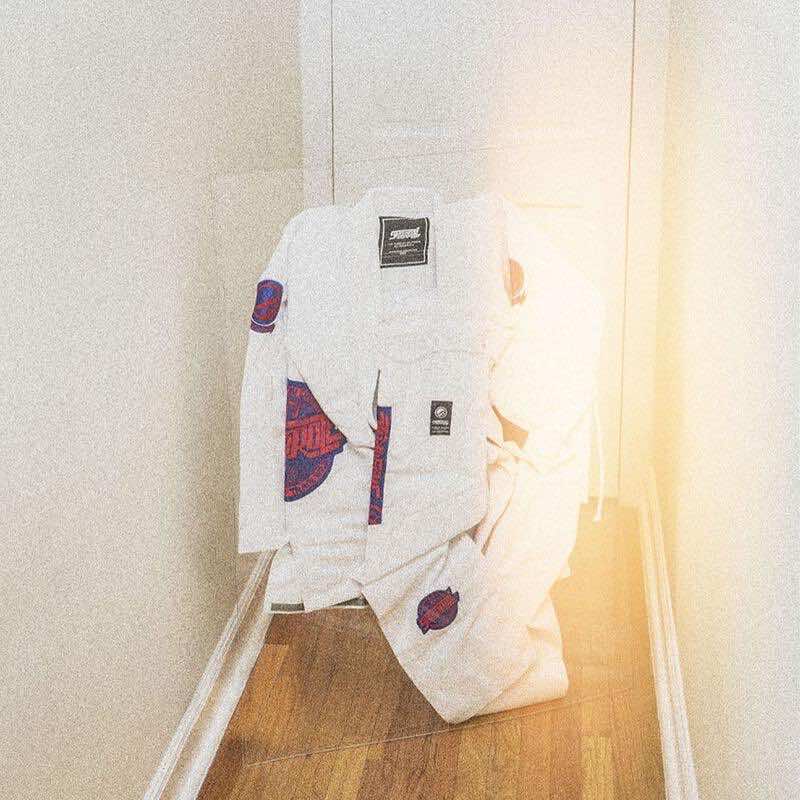 Shoyoroll Americana Competitor (Promo)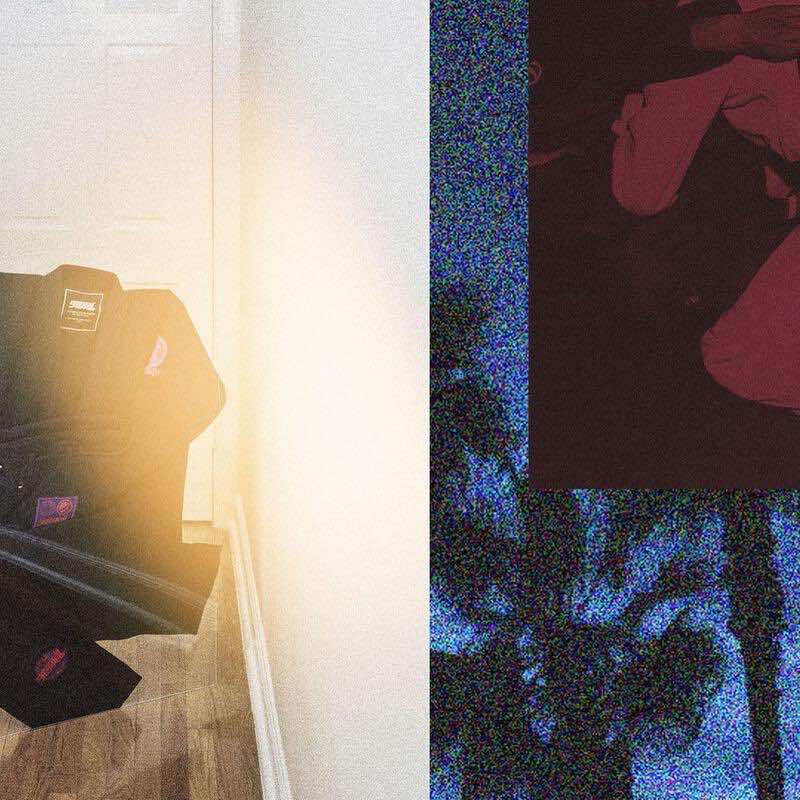 Shoyoroll Americana Competitor (Promo)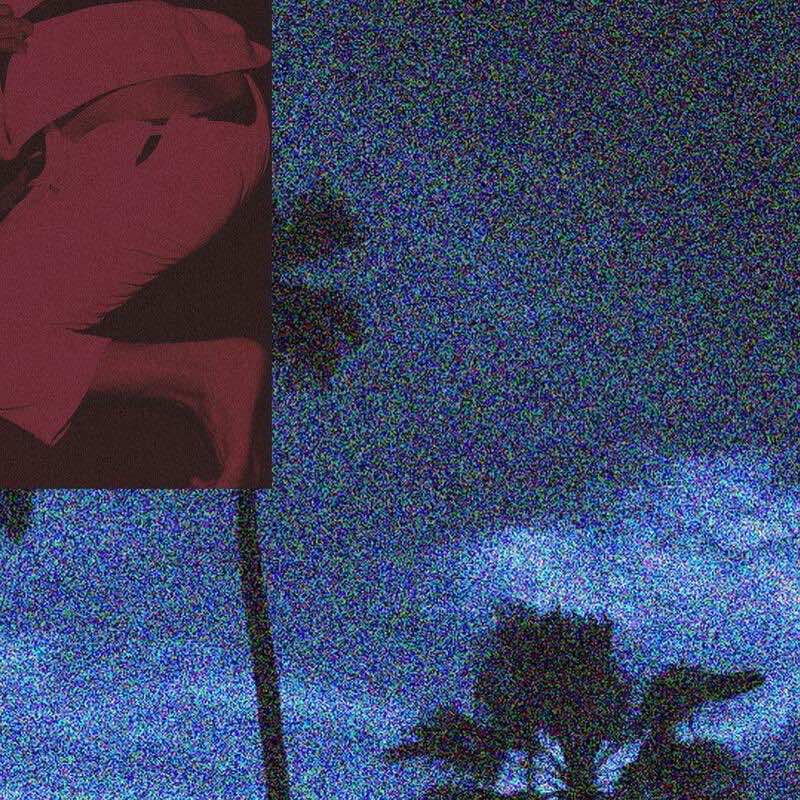 Shoyoroll Americana Competitor (Promo)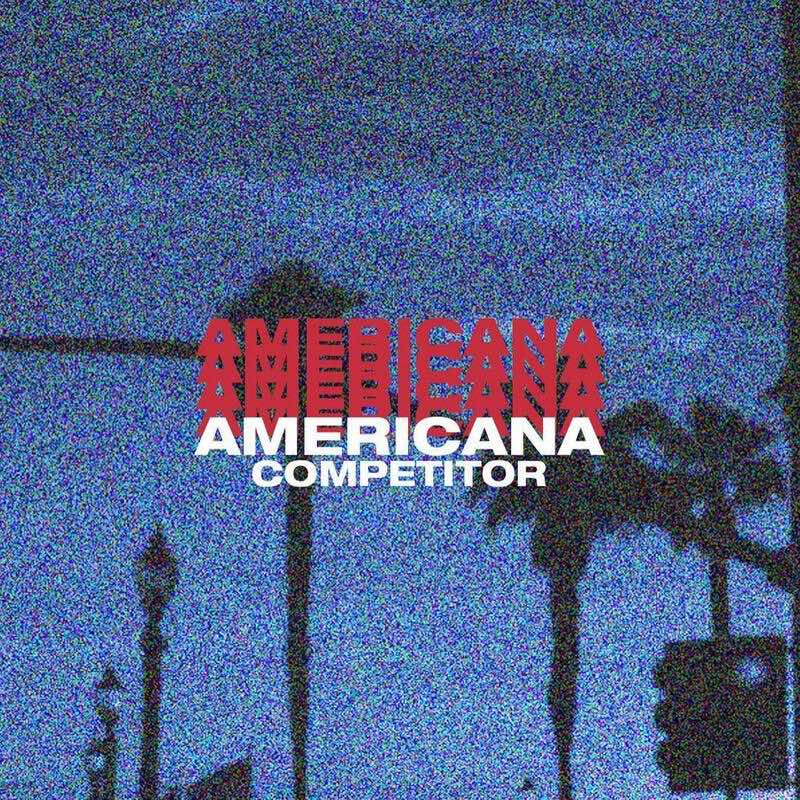 Shoyoroll Americana Competitor (Promo)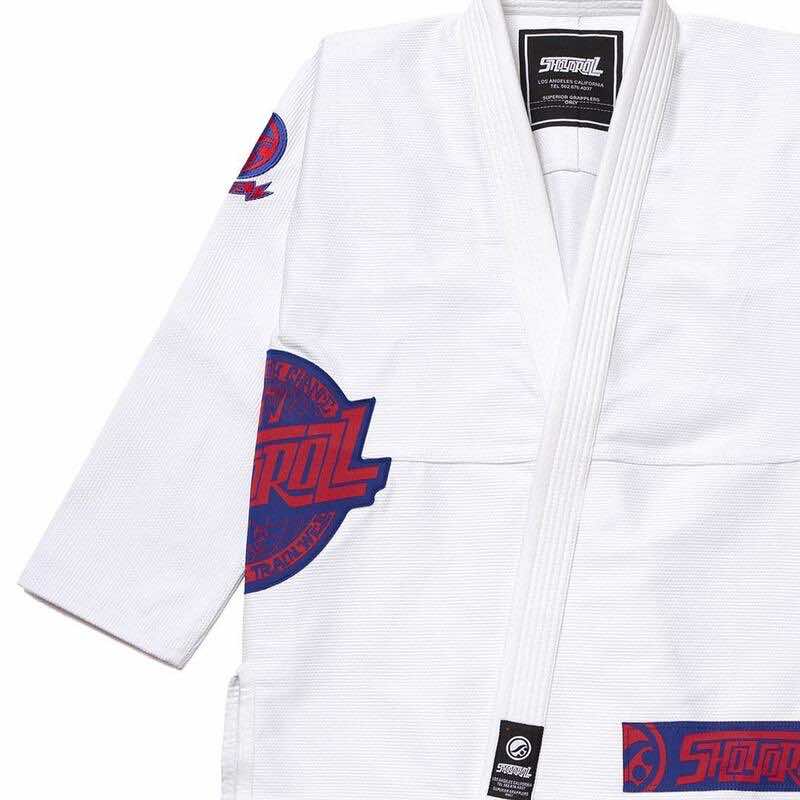 Shoyoroll Americana Competitor (Promo)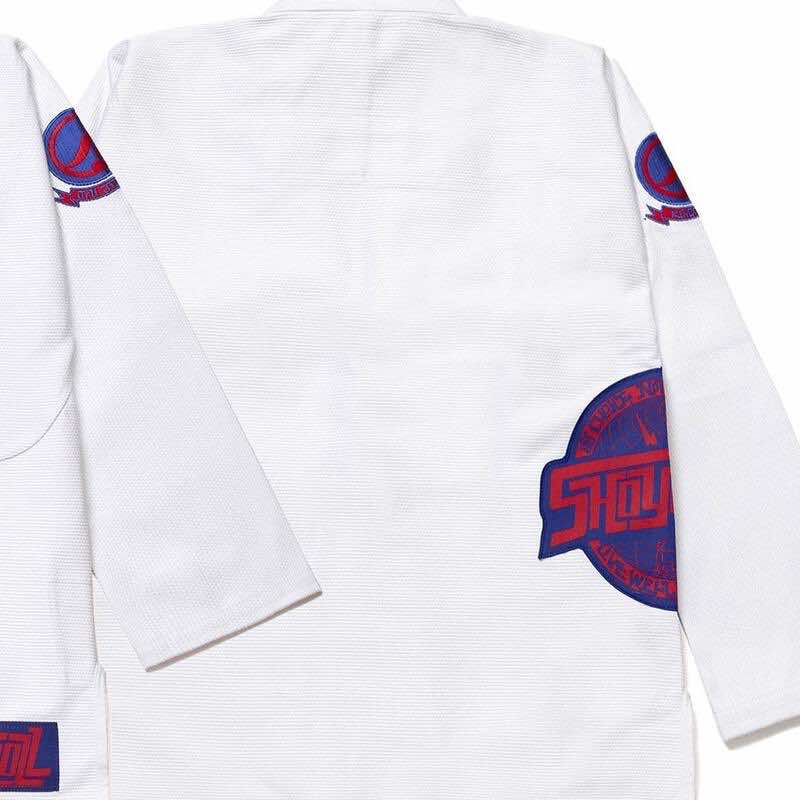 Shoyoroll Americana Competitor (Promo)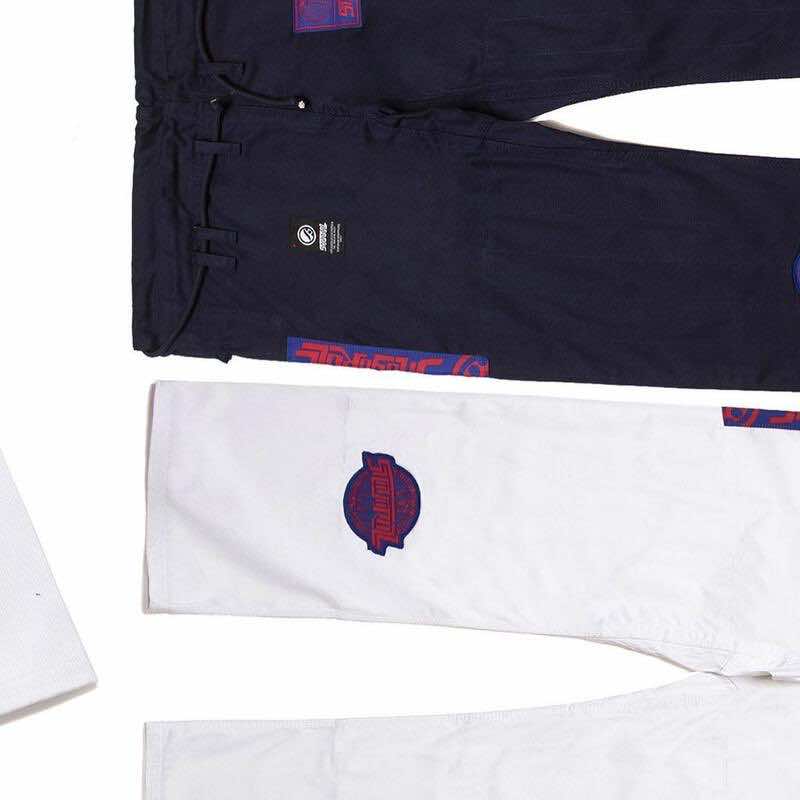 Shoyoroll Americana Competitor (Promo)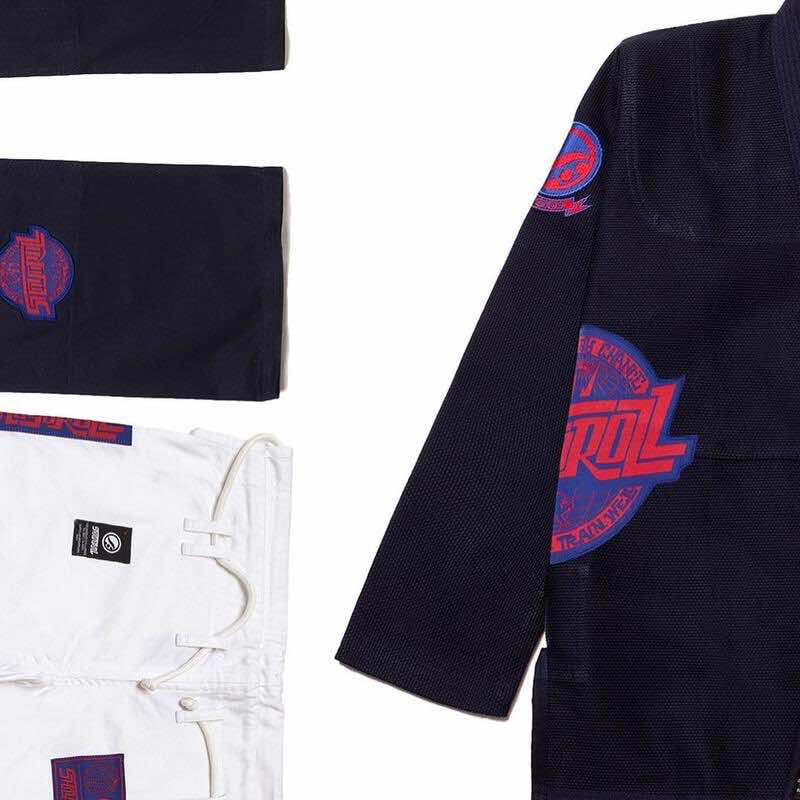 Shoyoroll Americana Competitor (Promo)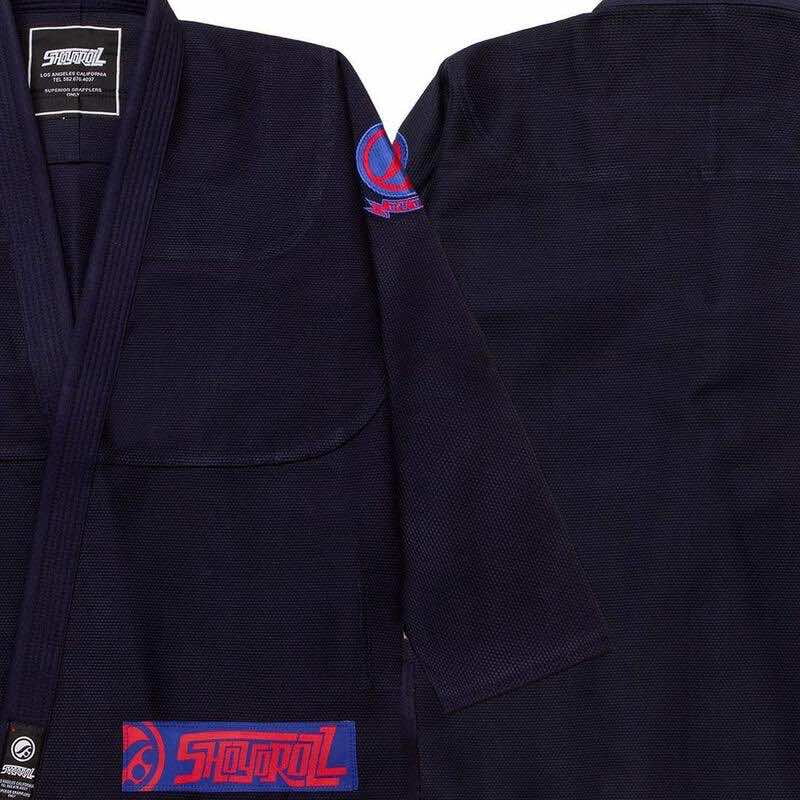 Shoyoroll Americana Competitor (Promo)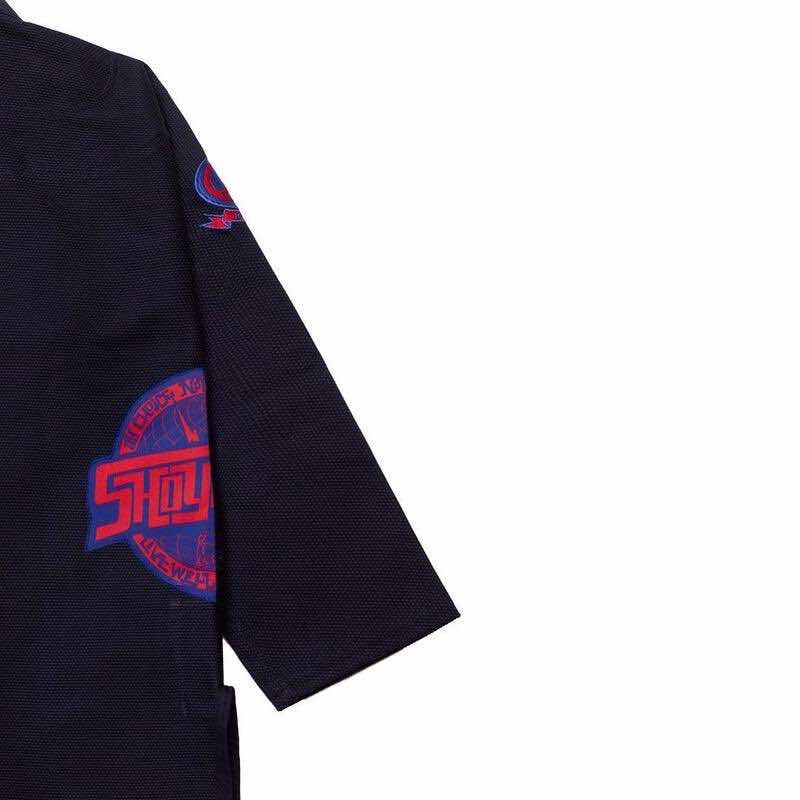 Shoyoroll Americana Competitor (Promo)
Shoyoroll Americana Competitor Training Rash Guard SS
Shoyoroll Americana Competitor Training Rash Guard SS
Shoyoroll Americana Competitor Training Fitted Shorts
Shoyoroll Americana Competitor Training Fitted Shorts
Shoyoroll Americana Competitor NoGi Promo
Shoyoroll Americana Competitor House Of Pain Tee (Blue)
Shoyoroll Americana Competitor House Of Pain Tee (Blue)
Shoyoroll Americana Competitor House Of Pain Tee (Heather Grey)
Shoyoroll Americana Competitor House Of Pain Tee (Heather Grey)
Shoyoroll Americana Competitor Meteor Tee (Black)
Shoyoroll Americana Competitor Meteor Tee (Heather Grey)
Shoyoroll Americana Competitor Gamma Ray Tee (Black)
Shoyoroll Americana Competitor Gamma Ray Tee (White)
Shoyoroll Americana Competitor Rotten Tee (Black)
Shoyoroll Americana Competitor Rotten Tee (Black)
Shoyoroll Americana Competitor Rotten Tee (Heather Grey)
Shoyoroll Americana Competitor Rotten Tee (Heather Grey)
Shoyoroll Americana Competitor Oval Tee (Black)
Shoyoroll Americana Competitor Oval Tee (Heather Grey)
Shoyoroll Americana Competitor Remix Logo Tee (Black)
Shoyoroll Americana Competitor Remix Logo Tee (Blue)
Shoyoroll Americana Competitor Remix Logo Tee (Heather Grey)
Shoyoroll Americana Competitor Remix Logo LS Shirt (Black)
Shoyoroll Americana Competitor Remix Logo LS Shirt (Heather Grey)
Shoyoroll Americana Competitor House Of Pain LS Shirt
Shoyoroll Americana Competitor House Of Pain LS Shirt
Shoyoroll Americana Competitor Remix Hoody
Shoyoroll Americana Competitor (Apparel Promo)
Shoyoroll Americana Competitor (Apparel Promo)
Shoyoroll Americana Competitor (Apparel Promo)
Shoyoroll Americana Competitor (Apparel Promo)