Shoyoroll Batch #73: Arashi & Snakez
G.I. Joe Storm Shadow and Snake Eyes.
August 5, 2017 at 10:00 AM PDT
White Top: Pearl Weave White Pants: Twill Cotton Black Top: Canvas Black Pants: Canvas ​ Color: White, Black
Storm Shadow (White) was a GUMA pre-order exclusive. It's not clear if any made it to public sale. Snake Eyes (Black) was an UberGÜMA exclusive.
White: $230 - $235 Black: $250 - $255
White: TWO per Member Black: TWO per GÜMA Member
We are excited to announce our next release which has been in the works for quite some time. Batch #73 will be an Exclusive Guma only release. We will take it back to the days when we played… Back to a time that may not translate to the new generation, but for us it was a time that our imaginations ran wild and everything was RAD.
It was the 80's and every kid lived for Saturday morning cartoons. One of the most popular cartoon series that aired during this time was called G.I. Joe. It is a classic story of good vs bad with two elite forces that battled one another for power. Every character on each side was a specialist of a unique militant skill. Amongst them, were two characters that stood out from the rest and they rarely appeared in an episode. Their names were Snake Eyes and Storm Shadow, who were martial artist. Two brothers who became Ninjas with one's fate leading him to defend good with G.I. Joe and the other brother who decided to join the bad guys (Cobra Commander). When the two would appear in an episode to battle each other it seemed like the most epic fight. Even though they were brothers they wouldn't give each other an inch during their battle. Both fought to win, and even as they fought you knew that neither one could permanently finish the other, but that wouldn't stop them from going 100%. We still get this feeling when we watch our favorite competitors face each other. They can face each other 10 times and it would still be as exciting as the first time. This project is dedicated to the kid in all of us, who keeps martial arts and Jiu-Jitsu dear to their hearts now and forever.
Shoyoroll Batch #73 Storm Shadow top front
Shoyoroll Batch #73 Storm Shadow top back
Shoyoroll Batch #73 Storm Shadow pants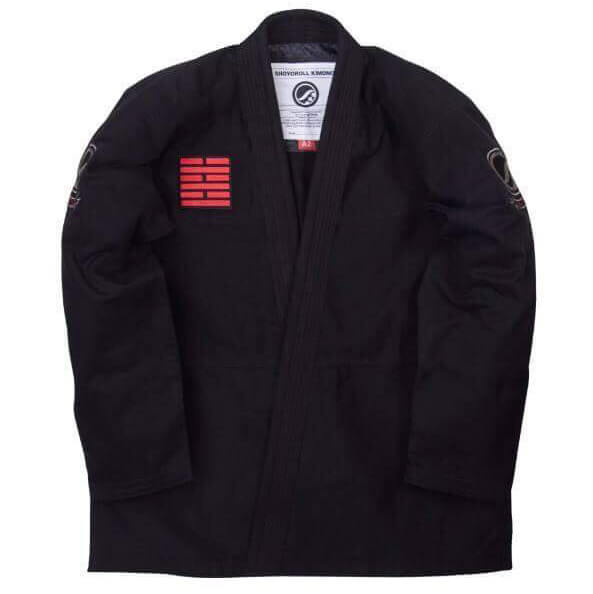 Shoyoroll Batch #73 Snake Eyes top front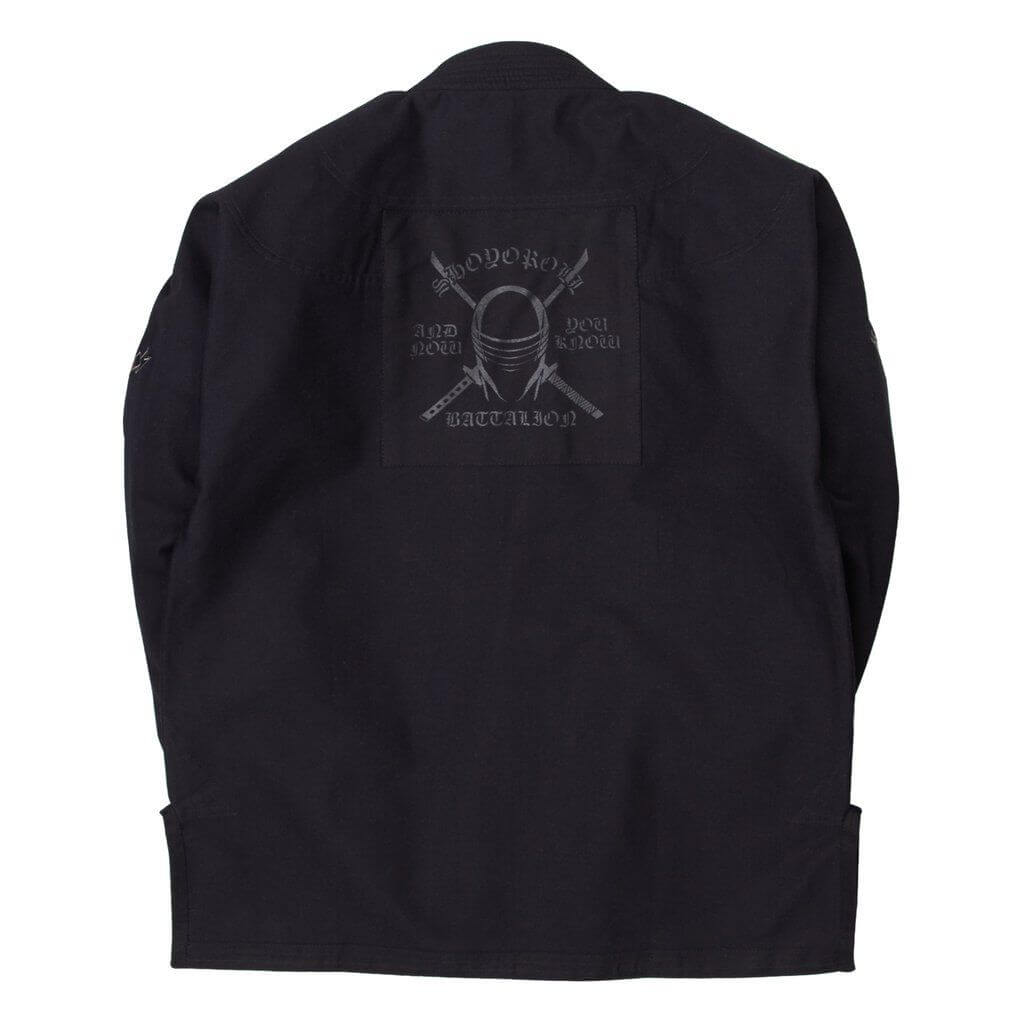 Shoyoroll Batch #73 Snake Eyes top back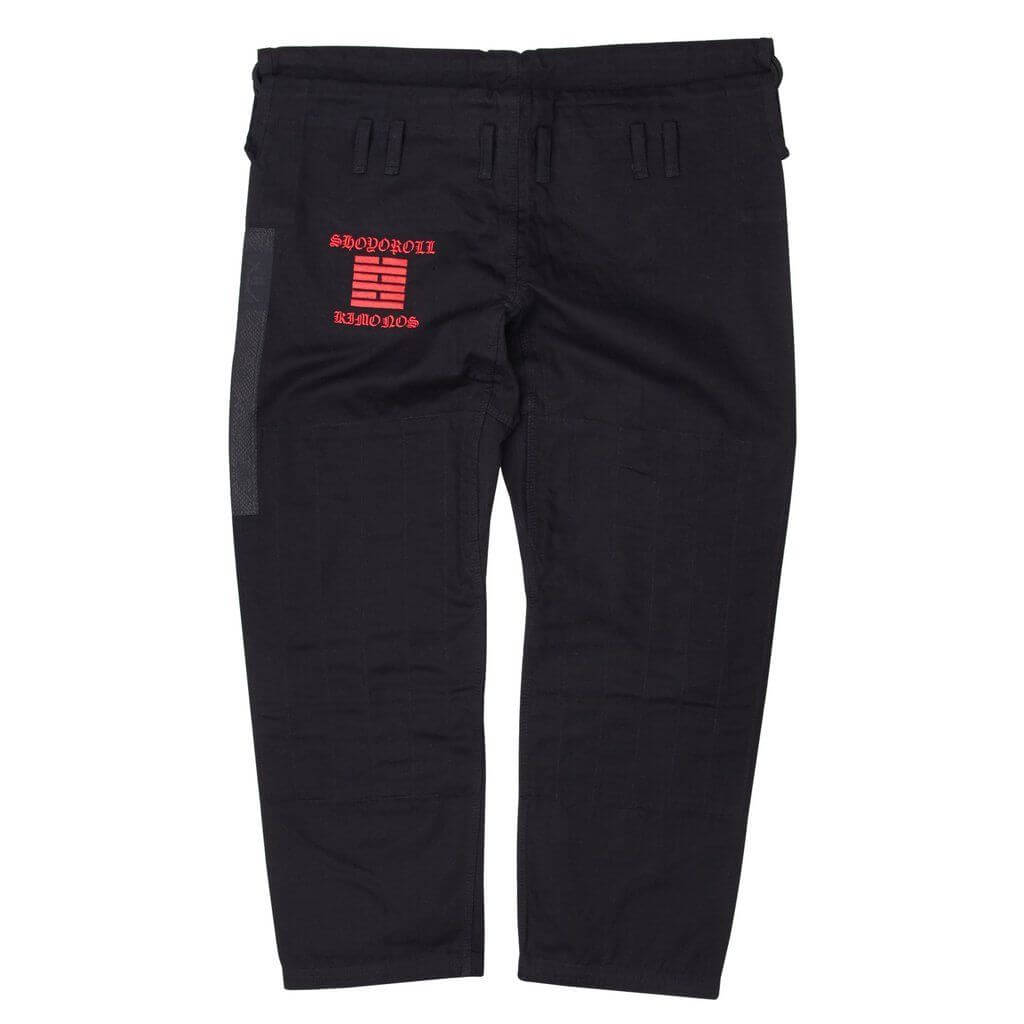 Shoyoroll Batch #73 Snake Eyes pants
Shoyoroll Batch #73 Storm Shadow front
Shoyoroll Batch #73 Storm Shadow back
Shoyoroll Batch #73 Storm Shadow top
Shoyoroll Batch #73 Storm Shadow top inside
Shoyoroll Batch #73 Storm Shadow pants
Shoyoroll Batch #73 Storm Shadow pants patch
Shoyoroll Batch #73 Storm Shadow pants side
Shoyoroll Batch #73 Storm Shadow pants
Shoyoroll Batch #73 Storm Shadow pants back
Shoyoroll Batch #73 Storm Shadow back patch
Shoyoroll Batch #73 Storm Shadow shoulder patch
Shoyoroll Batch #73 Storm Shadow sleeve
Shoyoroll Batch #73 Storm Shadow shoulder patch
Shoyoroll Batch #73 Storm Shadow pants
Batch #73 Snake Eyes pants
Shoyoroll Batch #73 Snake Eyes bag