Albino and Preto Batch #50: Joker
Joker QS. Joker QuickStrike.
February 7, 2019 at 11:00 AM PST
Top: 450 Gram Pearl Weave Pants: 10oz Twill Color: White with bright green and purple accents
A&P starting 2019 off right with a new quickstrike kimono release, the Batch 50 Neon QS. The kimono features a white base with purple and neon green colored accents throughout.
The matching set features our simple and classic look with heavily taped sleeve and pant leg openings, overlocking seams with rounded skirt slits and a reconstructed hip pattern on the pants. The A&P Mark logo is featured on the left and right sleeves of the top and on the left shin of the pants. Also a big A&P Mark logo patch is featured on the back of the kimono top on the right shoulder to add extra pop.
The top is composed of 450 GSM pearl weave material and features accented color stitching on the sleeves, collar, skirt and logos. The pants are made of 10 oz. twill fabric that come with accented stitching as well and a multicolored drawstring. Last but not least, a new knapsack tote accompanies the B50 QS.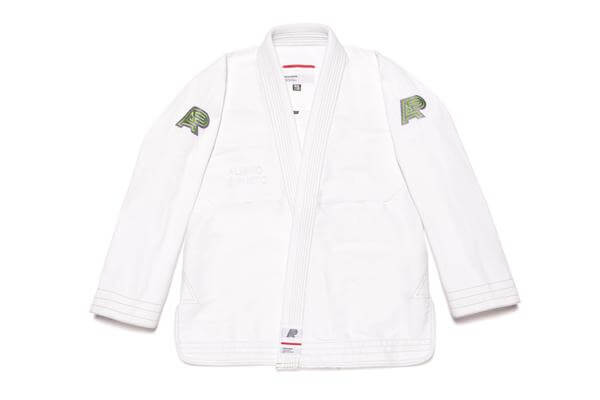 Albino and Preto Batch #50: Joker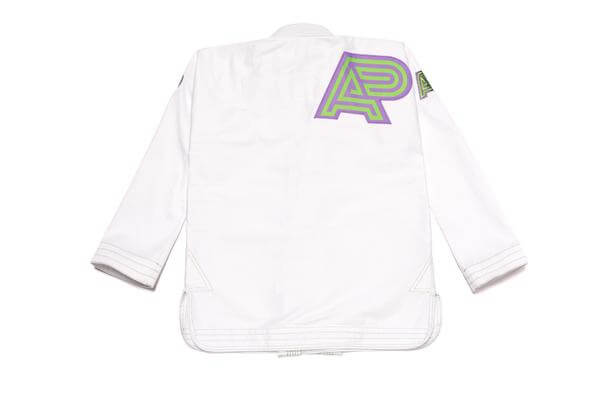 Albino and Preto Batch #50: Joker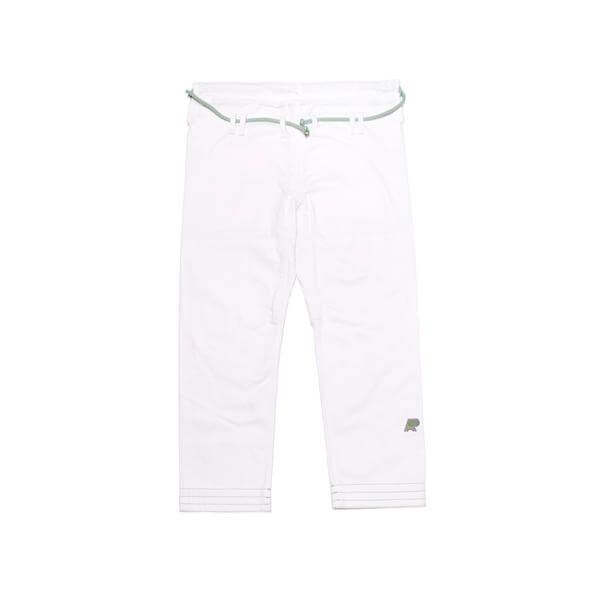 Albino and Preto Batch #50: Joker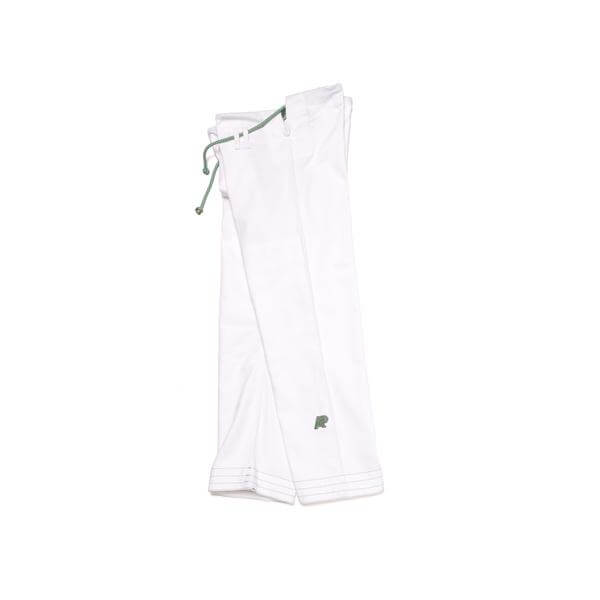 Albino and Preto Batch #50: Joker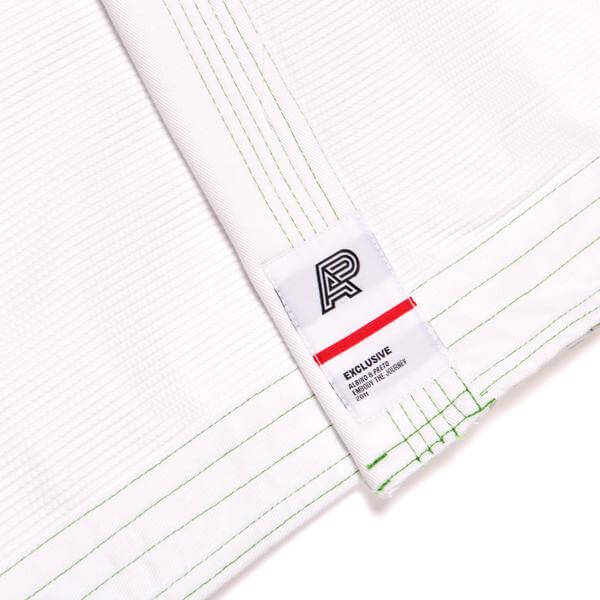 Albino and Preto Batch #50: Joker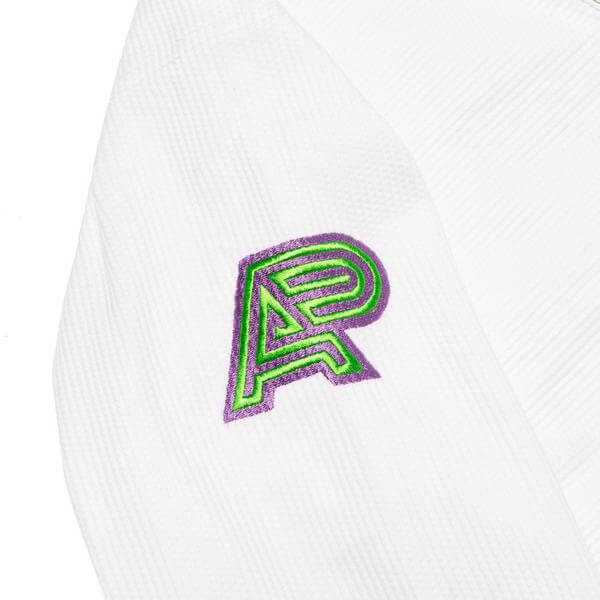 Albino and Preto Batch #50: Joker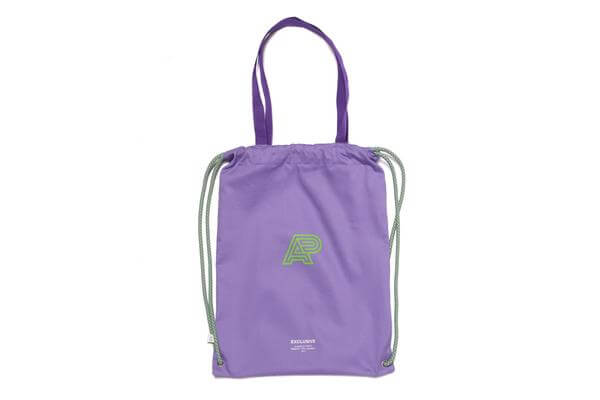 Albino and Preto Batch #50: Joker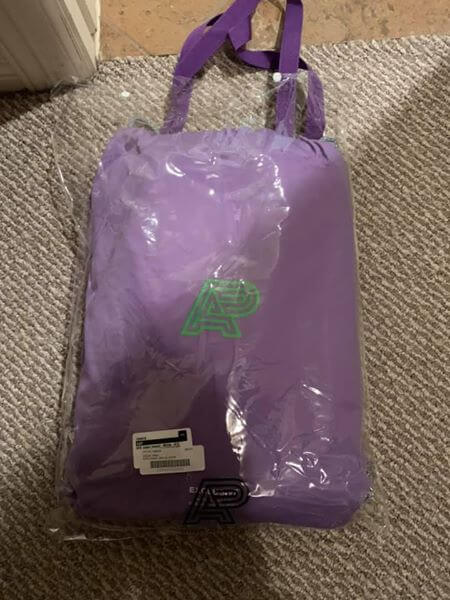 Albino and Preto Batch #50: Joker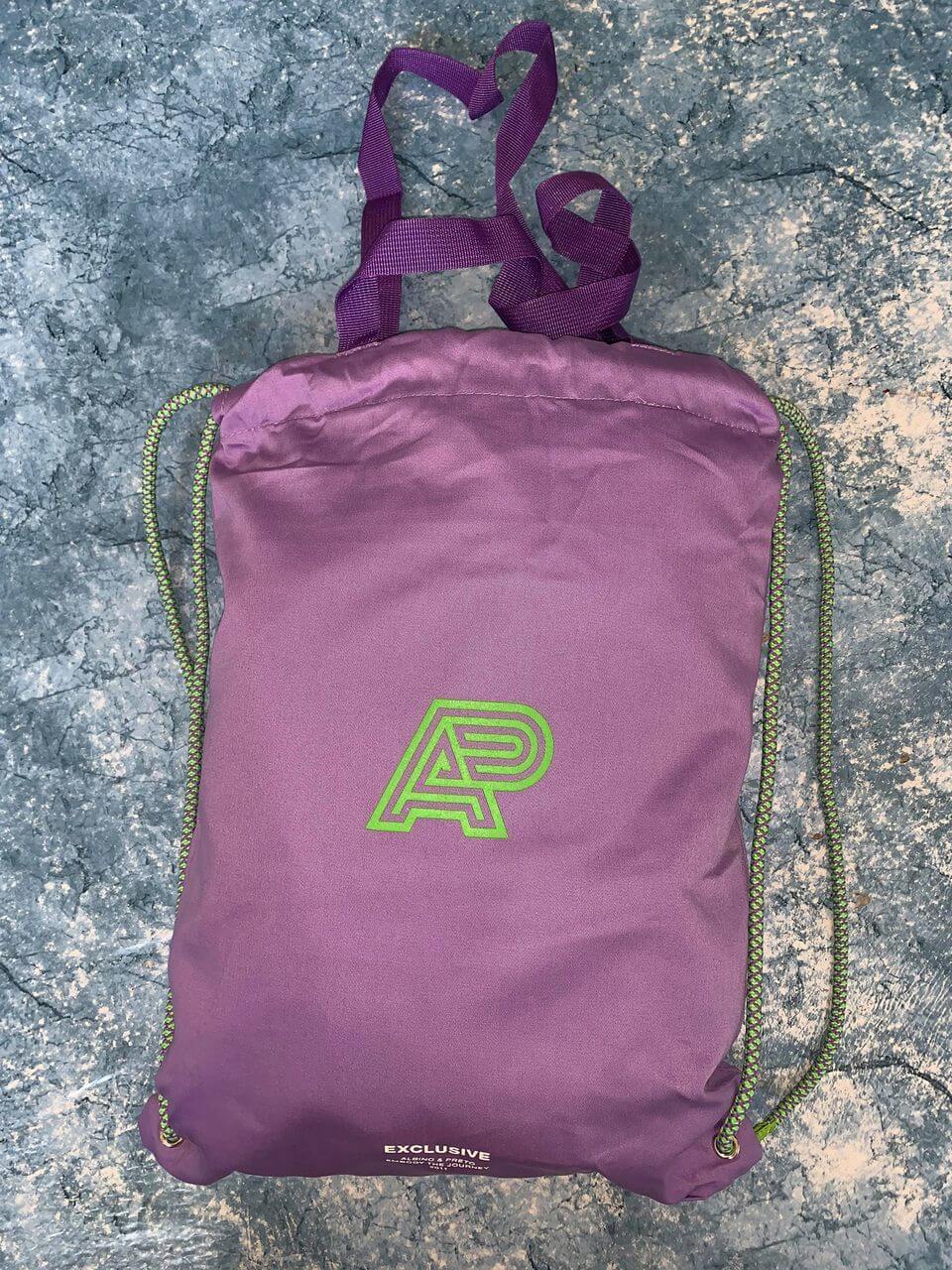 Albino and Preto Batch #50: Joker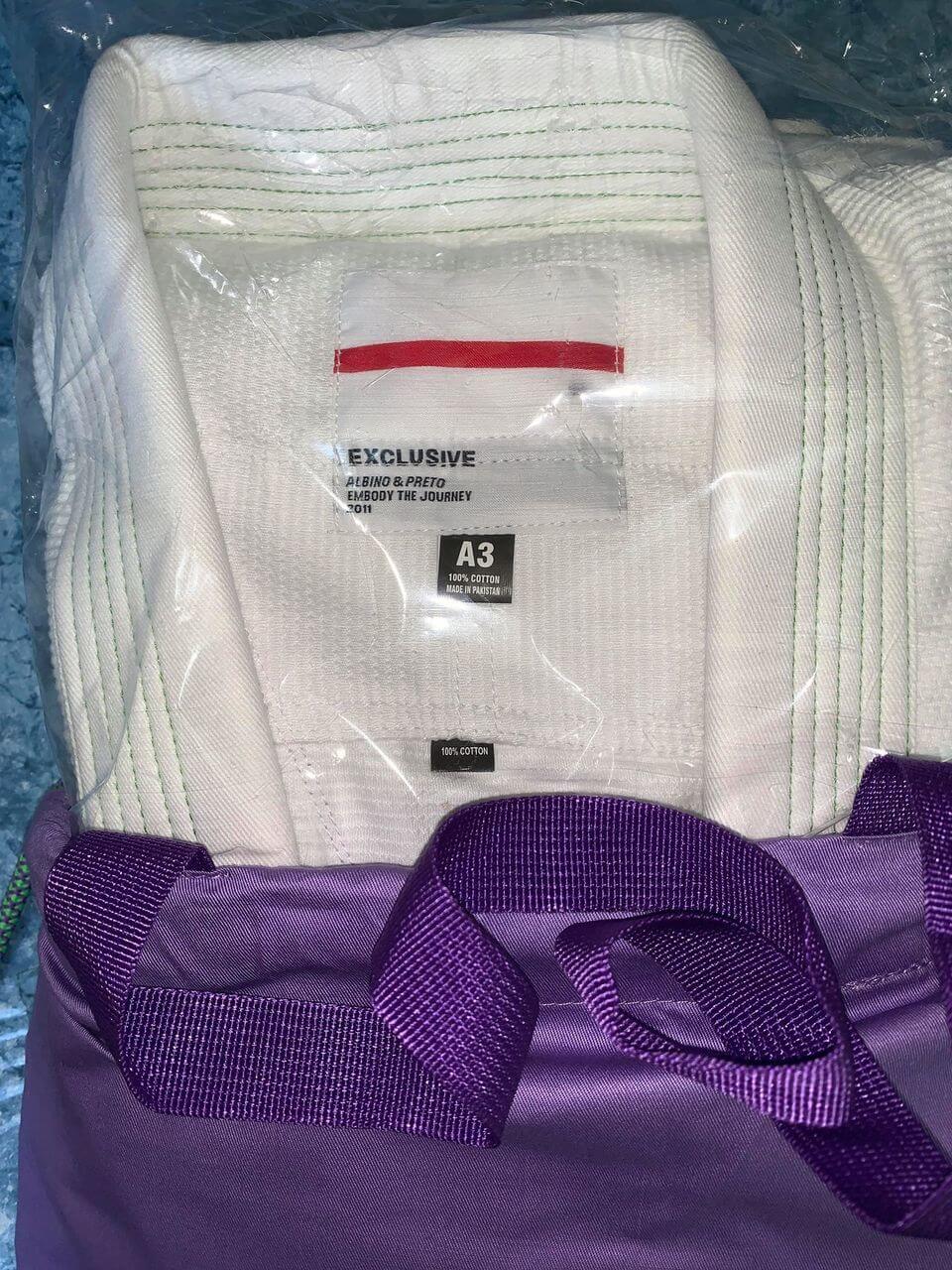 Albino and Preto Batch #50: Joker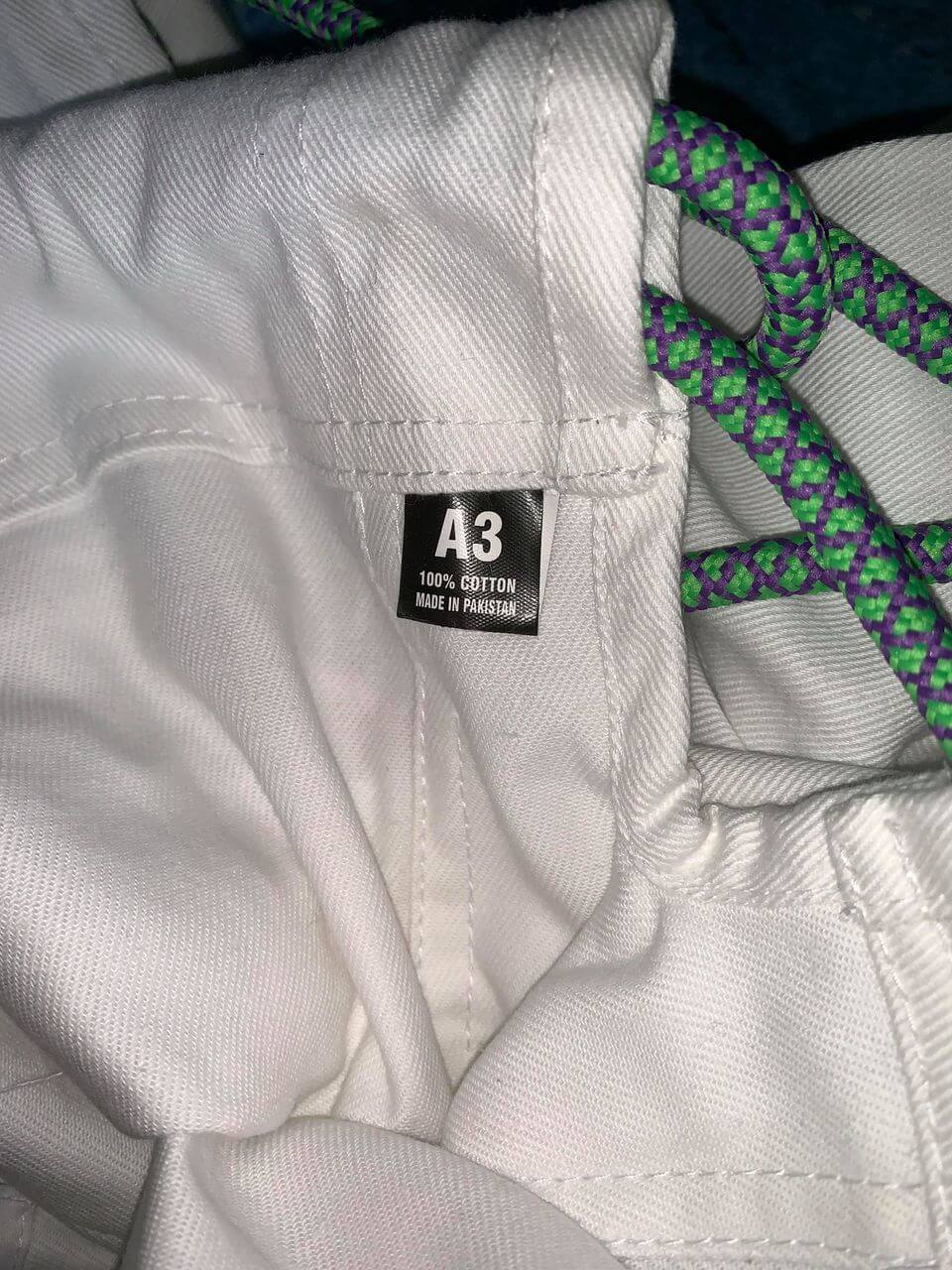 Albino and Preto Batch #50: Joker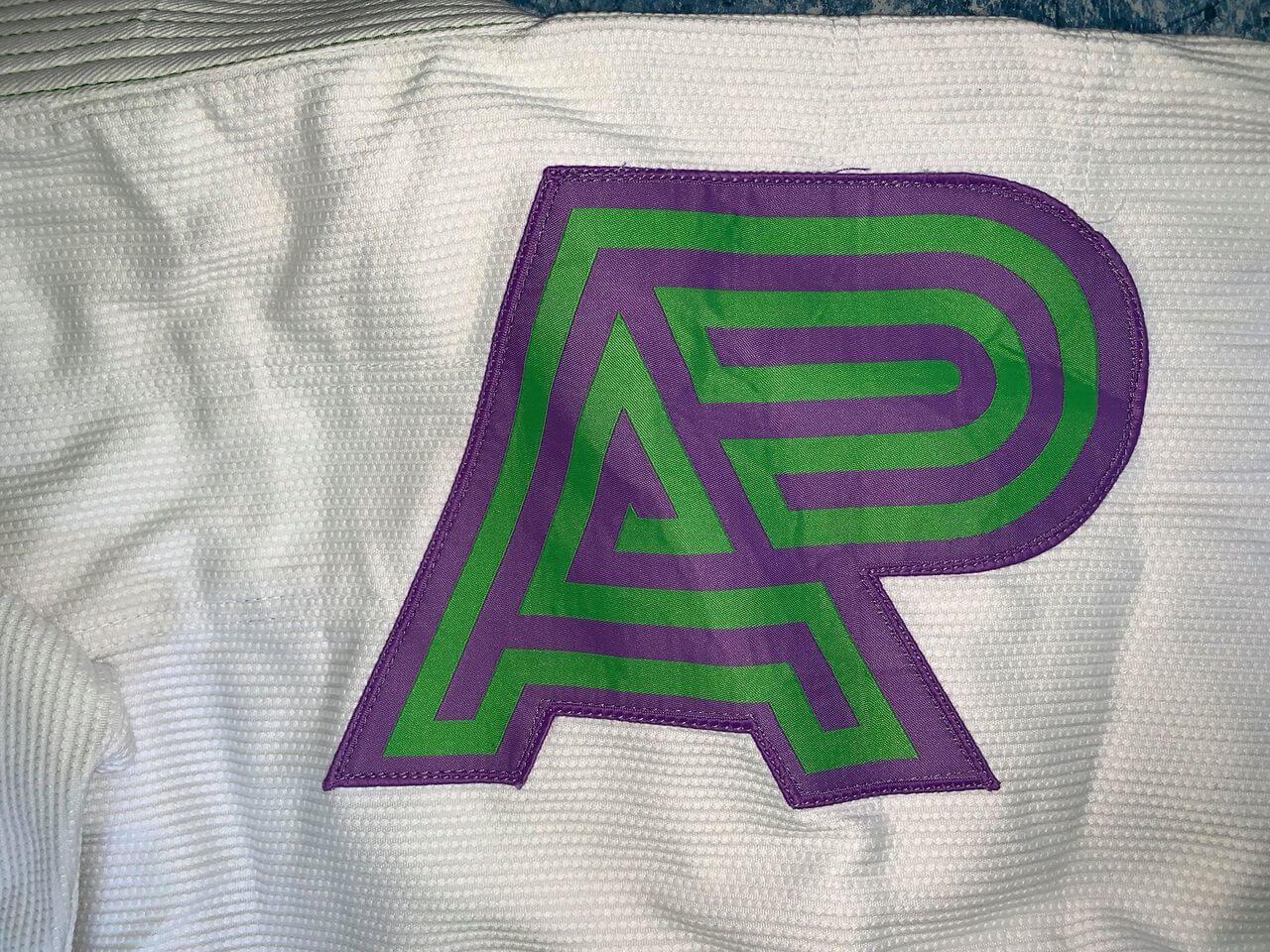 Albino and Preto Batch #50: Joker
Albino and Preto Batch #50: Joker