Albino and Preto Batch #53: RS350
Japan: June 20, 2019 at 11:30 AM JST Europe: June 22, 2019 at 5:00 PM GMT U.S.: June 27, 2019 at 1:30 PM PDT
Top: 350 GSM Pearl Weave Pants: 10 oz. RipStop Color: White, Navy
Japan White: ¥22,800 ($210) Japan Navy: ¥23,800 ($220) Europe White: £165 ($210) Europe Navy: £170 ($216) U.S. White: $165 U.S. Navy: $175
Japan: None Europe: None U.S.: None
As we continue to grow and elevate our garments, we present you our new RS350 Kimono. This competition kimono comes in white or navy with navy and teal blue accents among other design updates.
The most notable upgrade is, particularly in our NOVO style gi pants. NOVO, which means "new" in Portuguese, is a fittingly proper description as this new pant style has a new knee reinforcement design and a solid front loop system with an elastic rear band. The pants stay snug even when your drawstring comes undone.
The kimono top is made of 350 GSM pearl weave material and the pants are made of 10 oz. ripstop cotton, hence the name RS350. The Mark logo is embroidered on both sleeves of the top and comes with a big A&P competition patch on the back. Additional details are the RS 350 patch on the front skirt and on the right front of the pants. Hence also come with a multicolored drawstring and a knapsack to complete the set.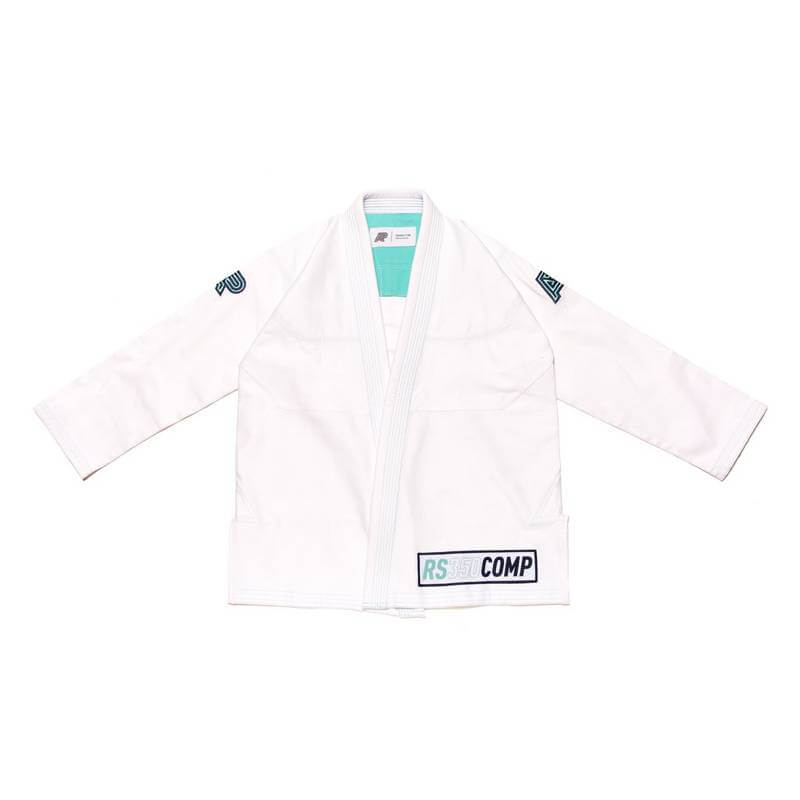 Albino and Preto RS350 white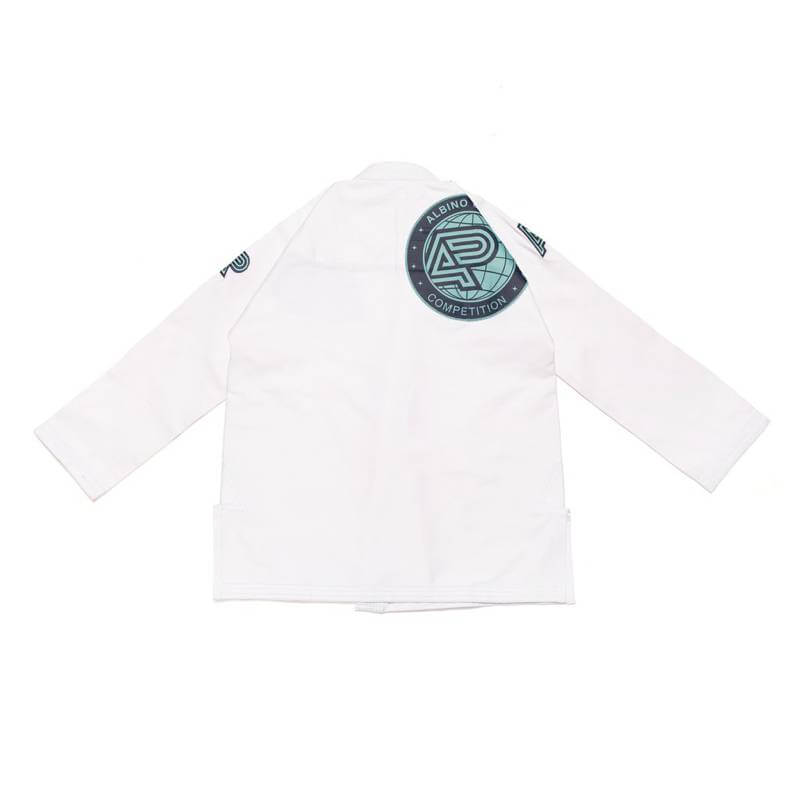 Albino and Preto RS350 white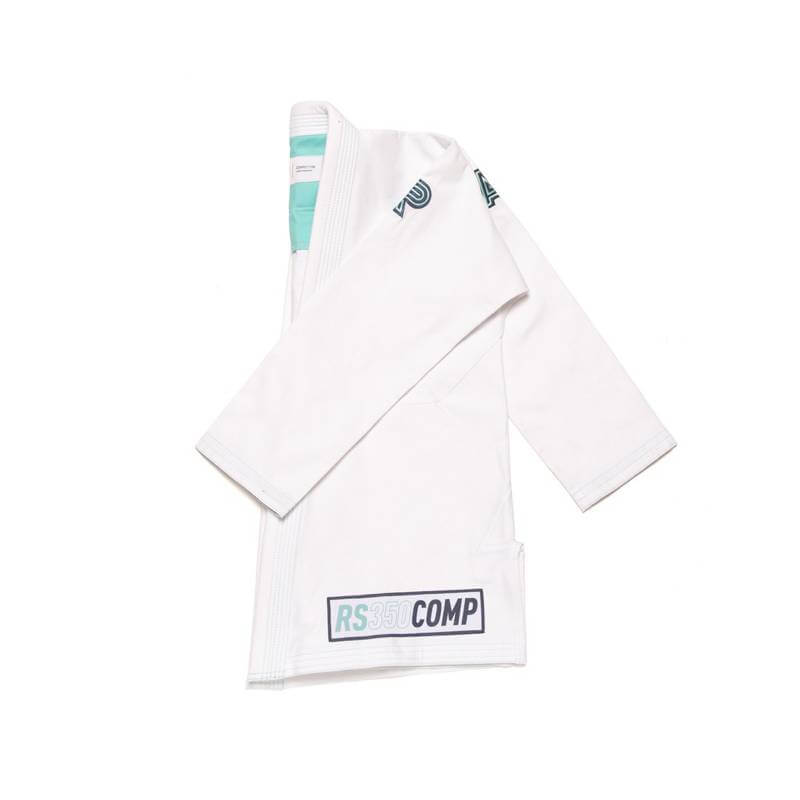 Albino and Preto RS350 white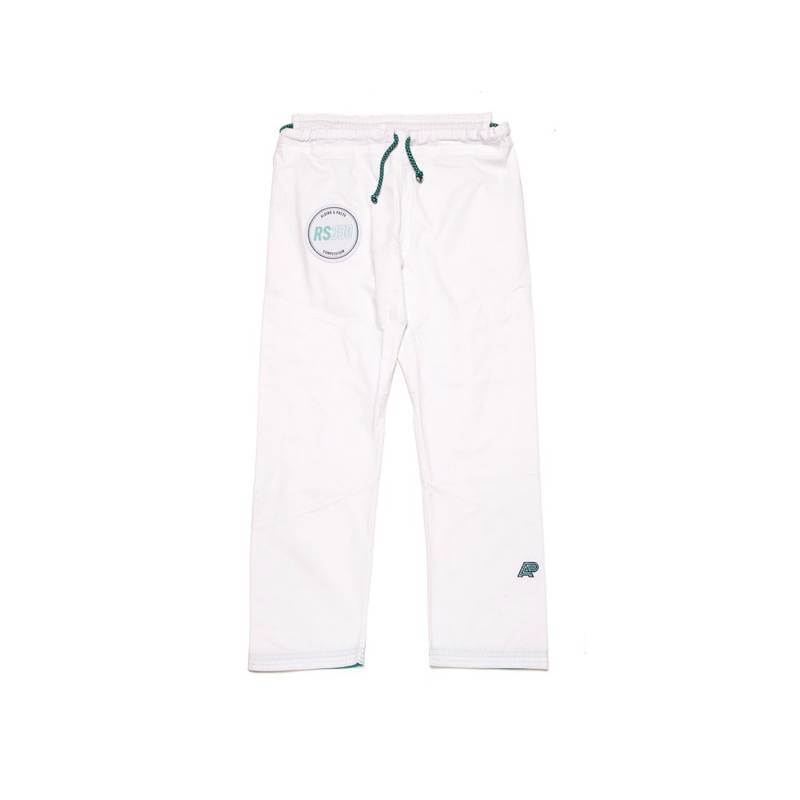 Albino and Preto RS350 white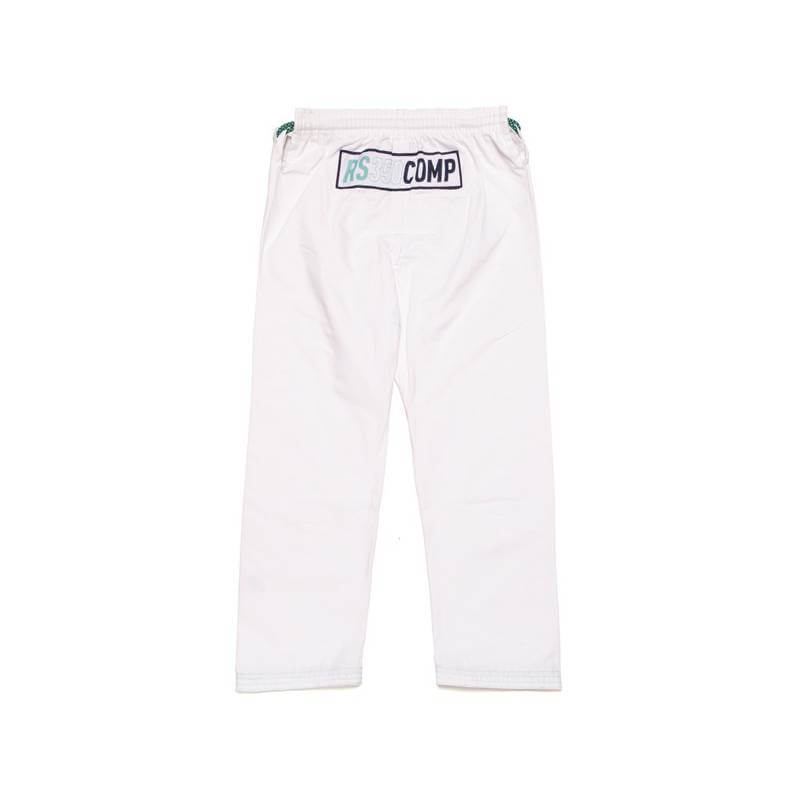 Albino and Preto RS350 white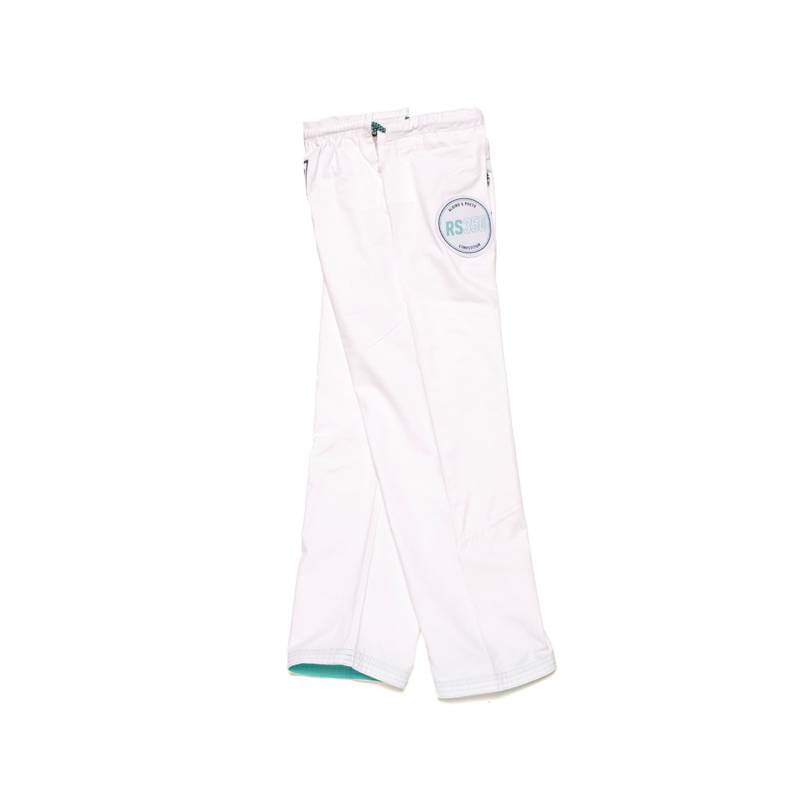 Albino and Preto RS350 white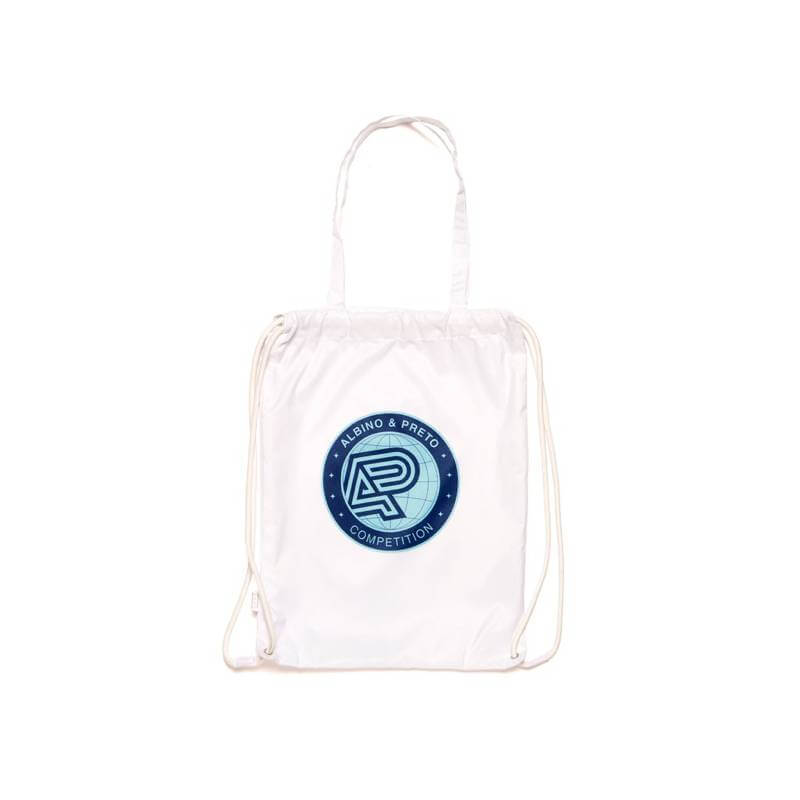 Albino and Preto RS350 white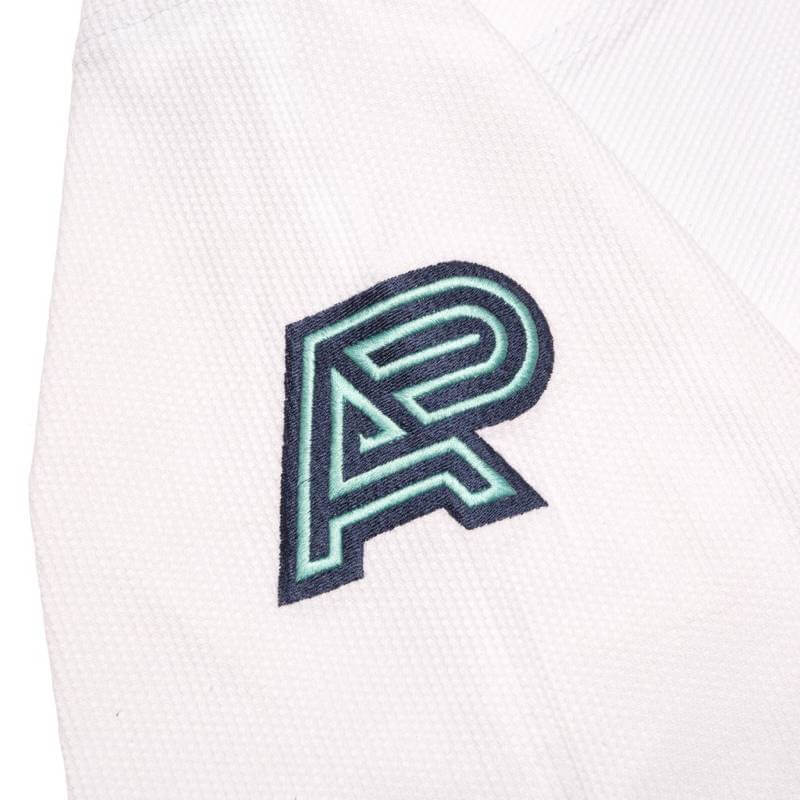 Albino and Preto RS350 white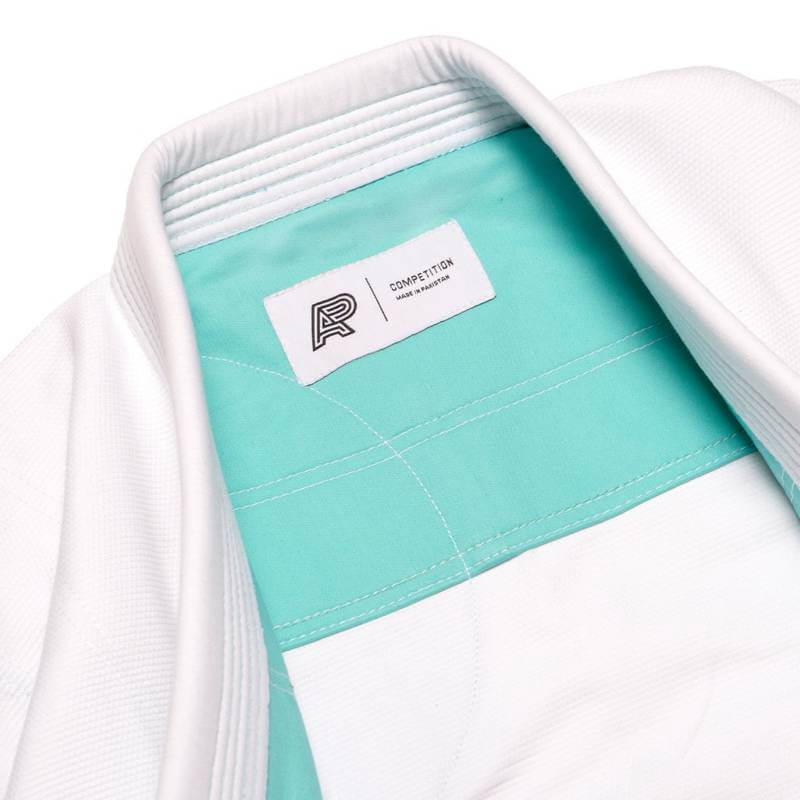 Albino and Preto RS350 white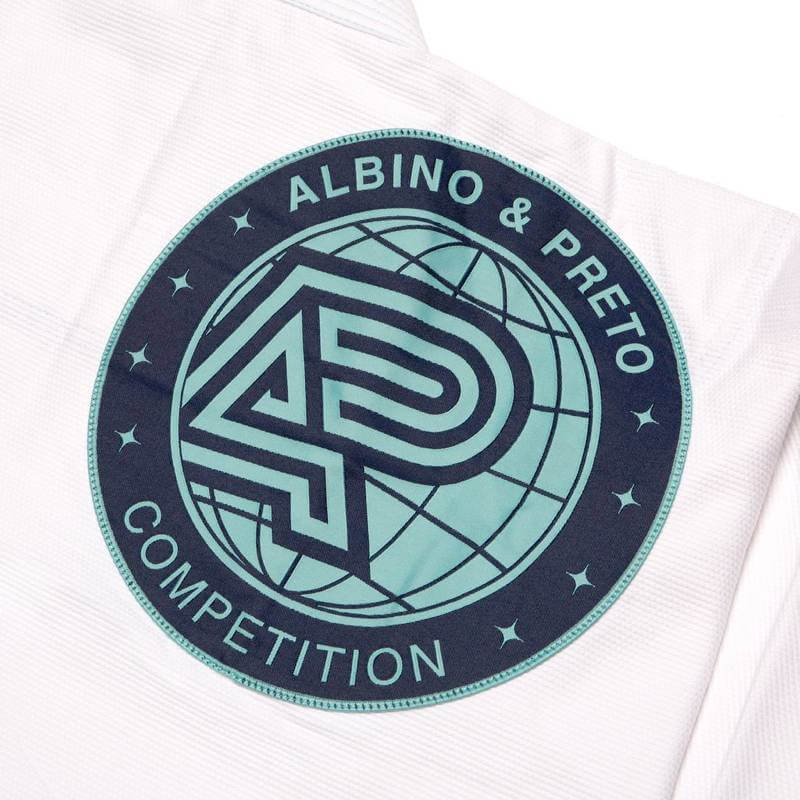 Albino and Preto RS350 white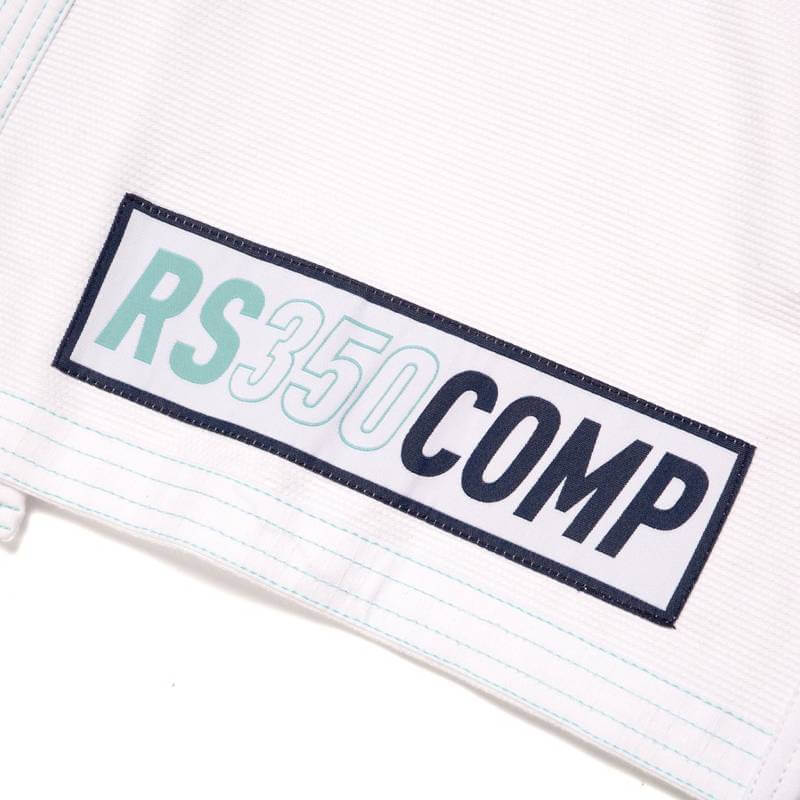 Albino and Preto RS350 white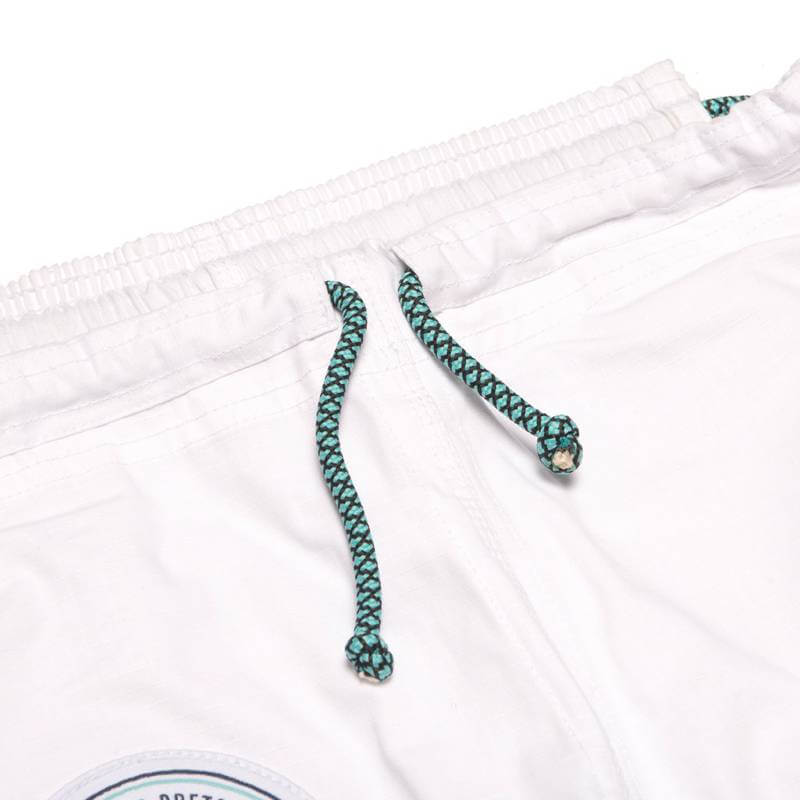 Albino and Preto RS350 white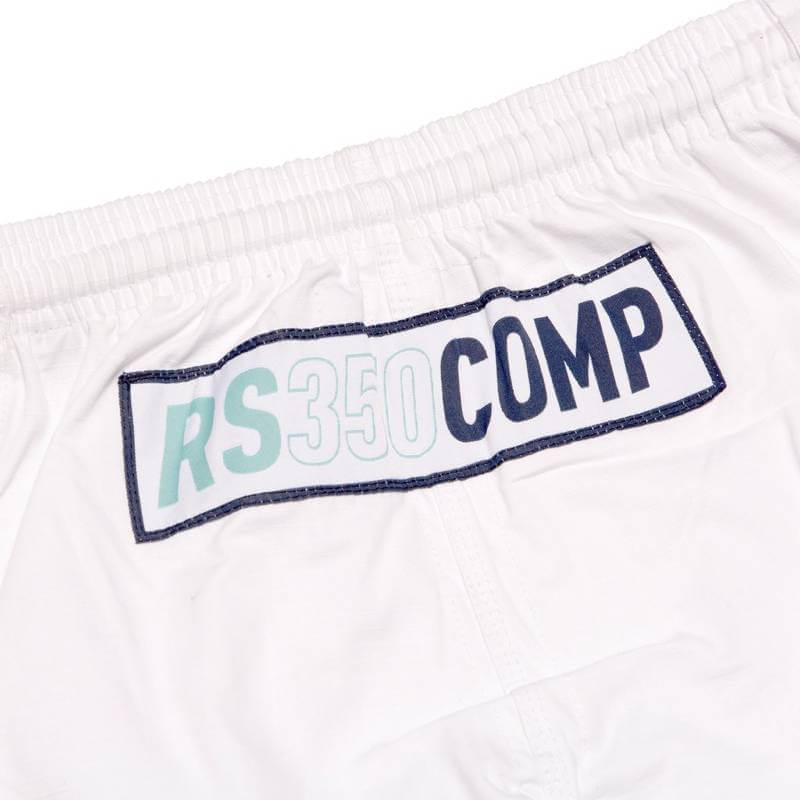 Albino and Preto RS350 white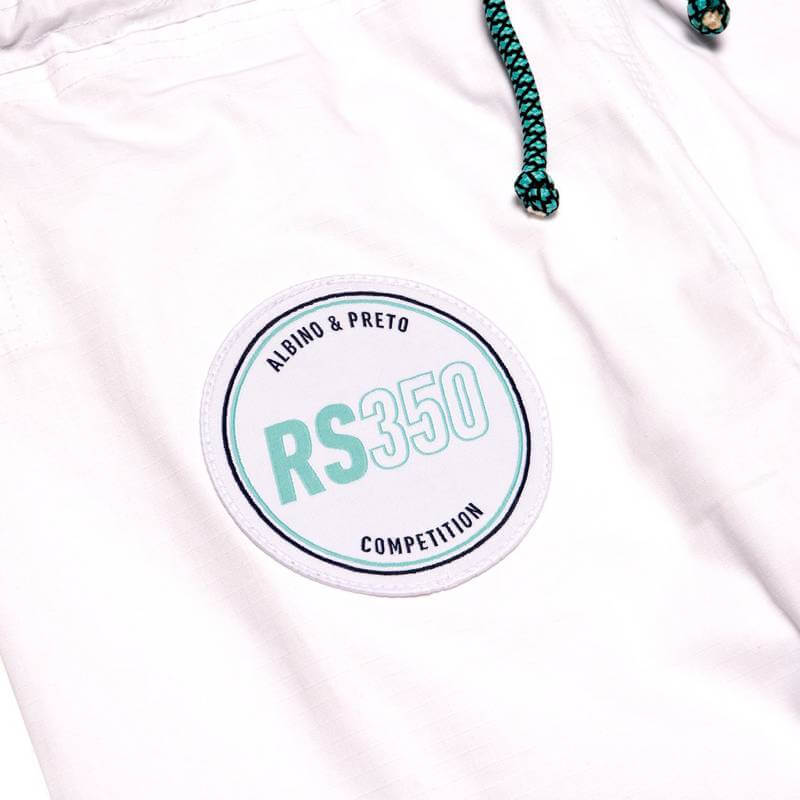 Albino and Preto RS350 white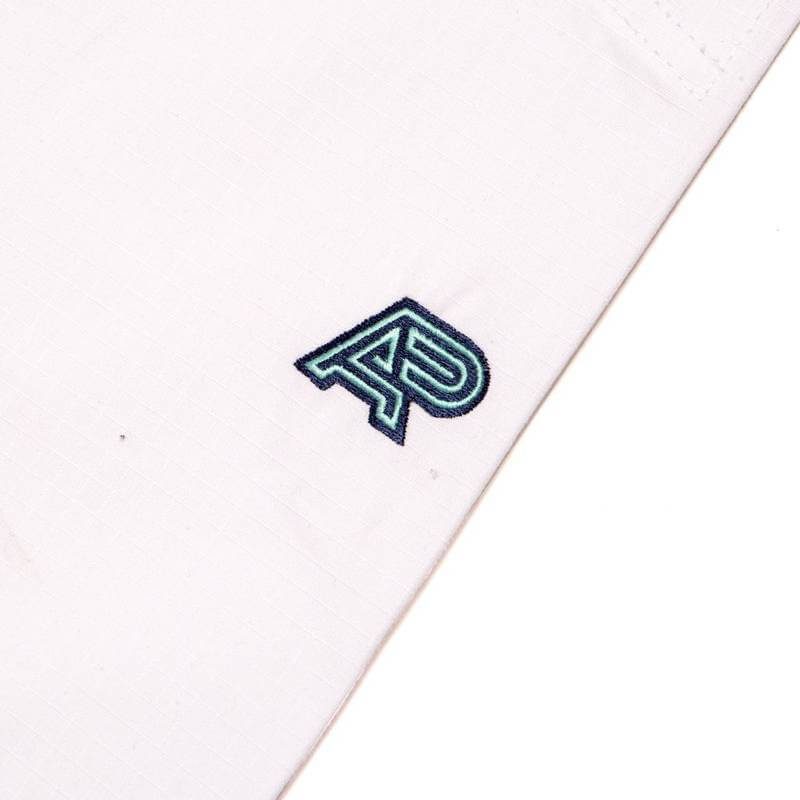 Albino and Preto RS350 white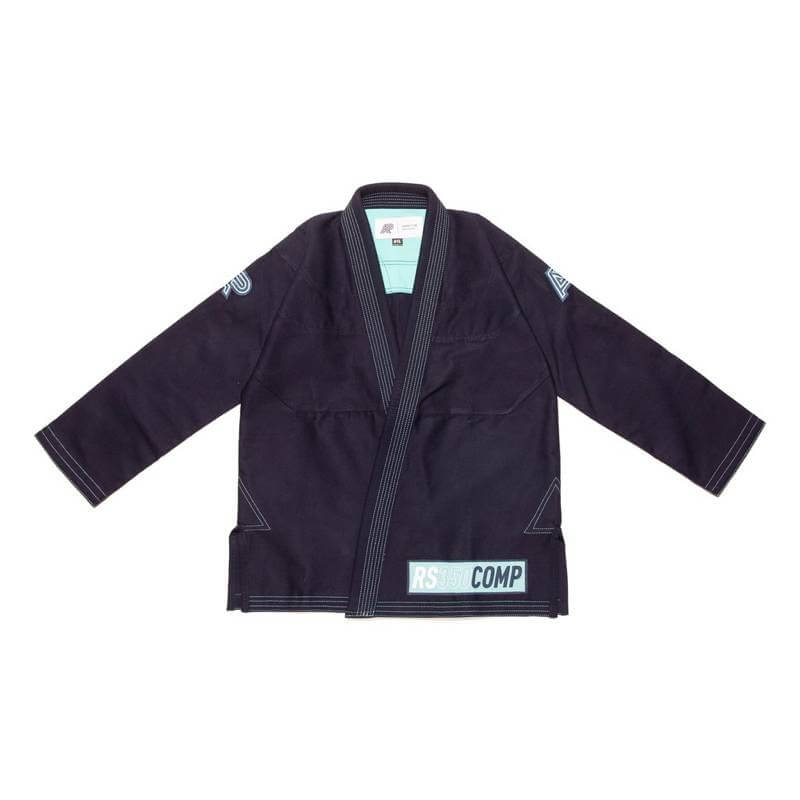 Albino and Preto RS350 navy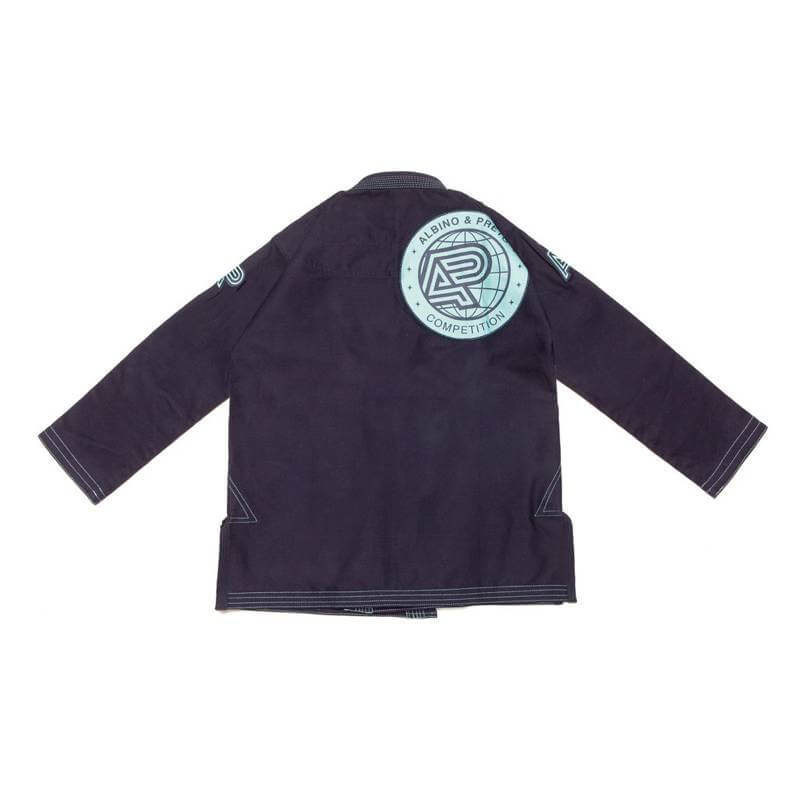 Albino and Preto RS350 navy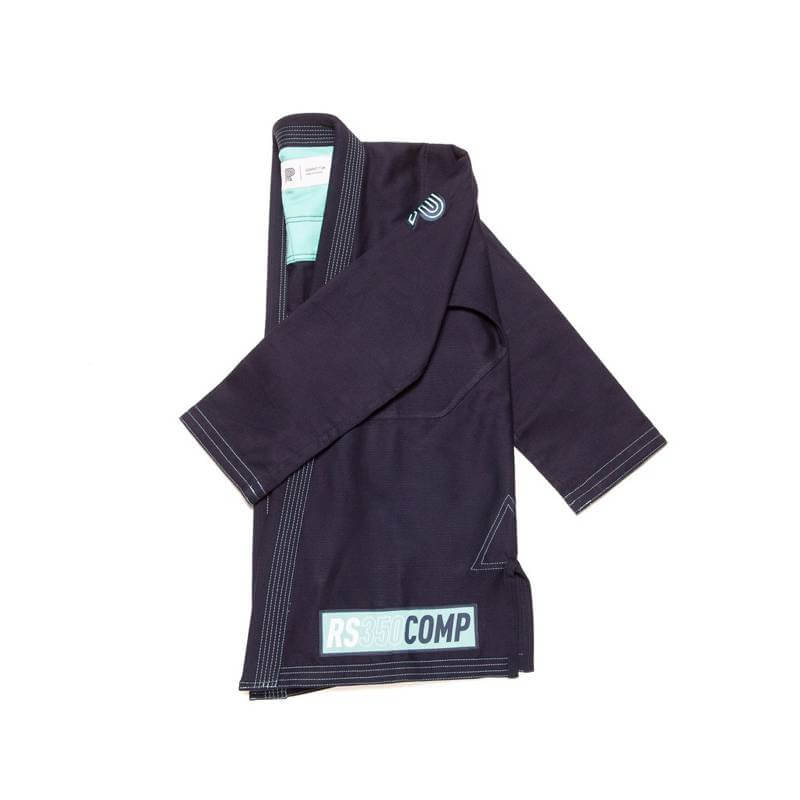 Albino and Preto RS350 navy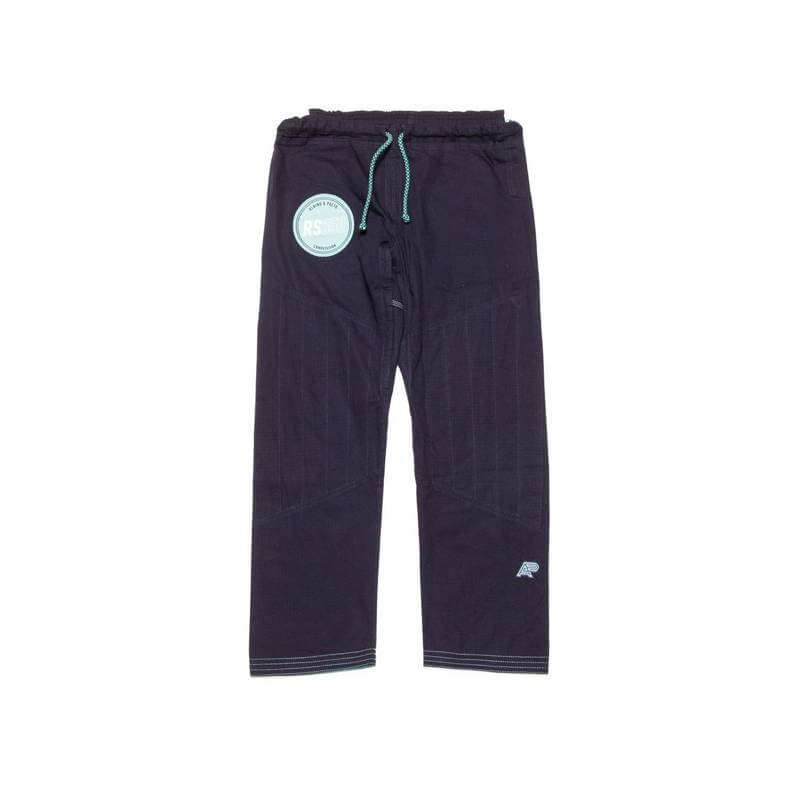 Albino and Preto RS350 navy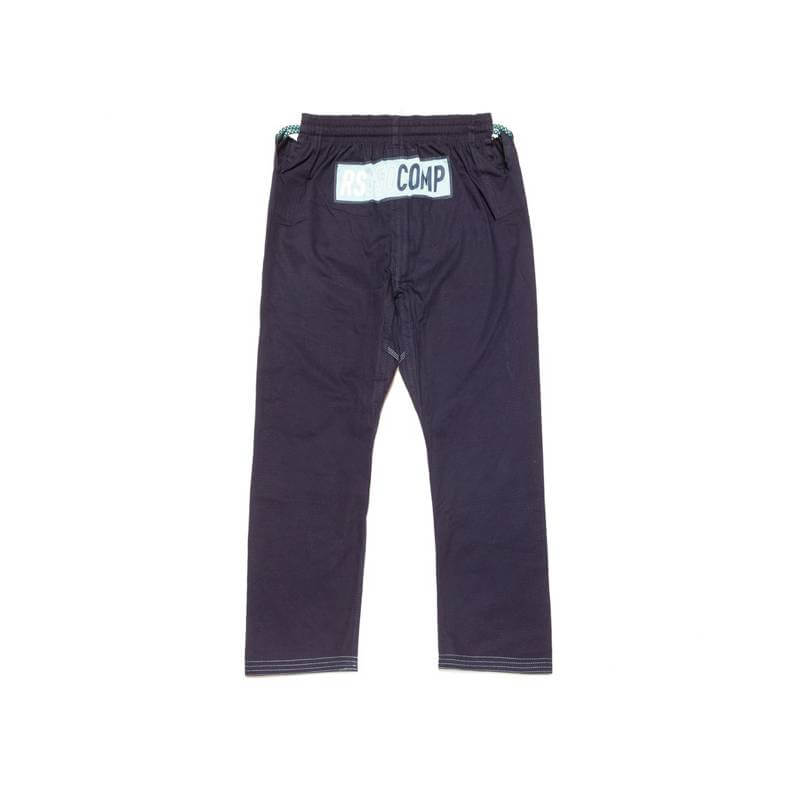 Albino and Preto RS350 navy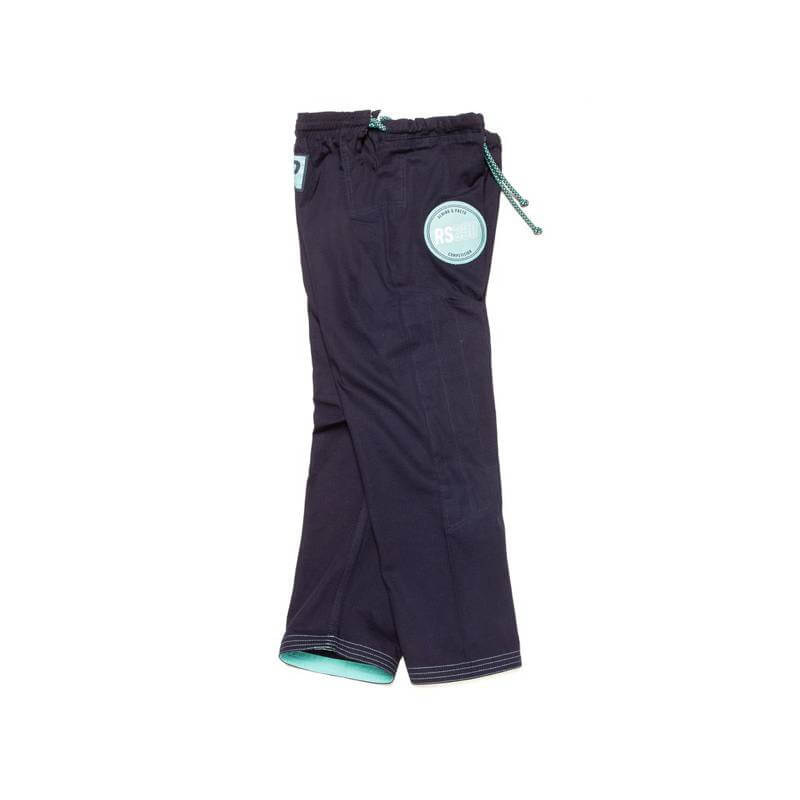 Albino and Preto RS350 navy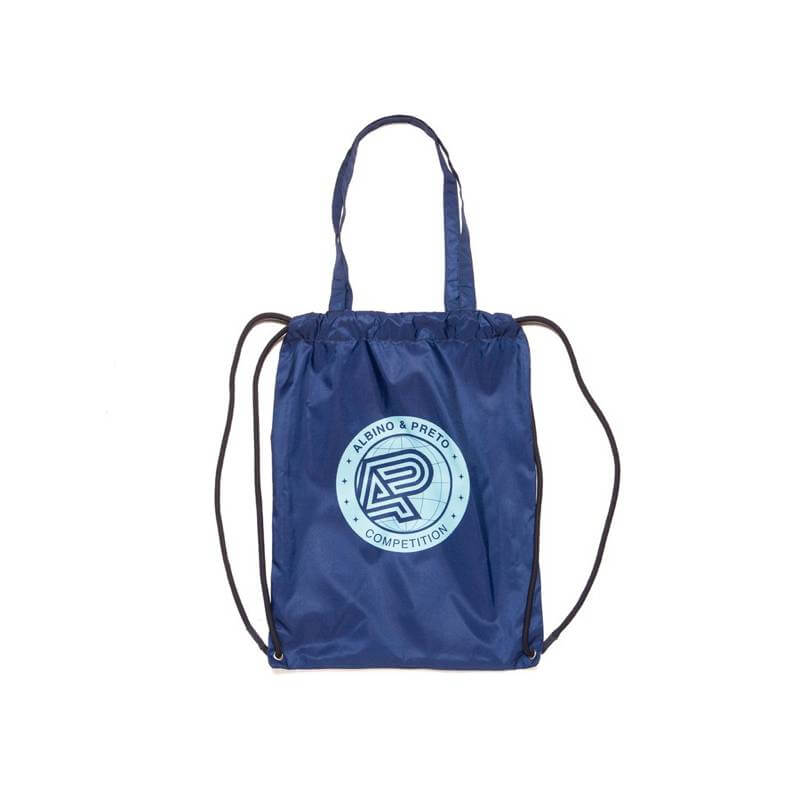 Albino and Preto RS350 navy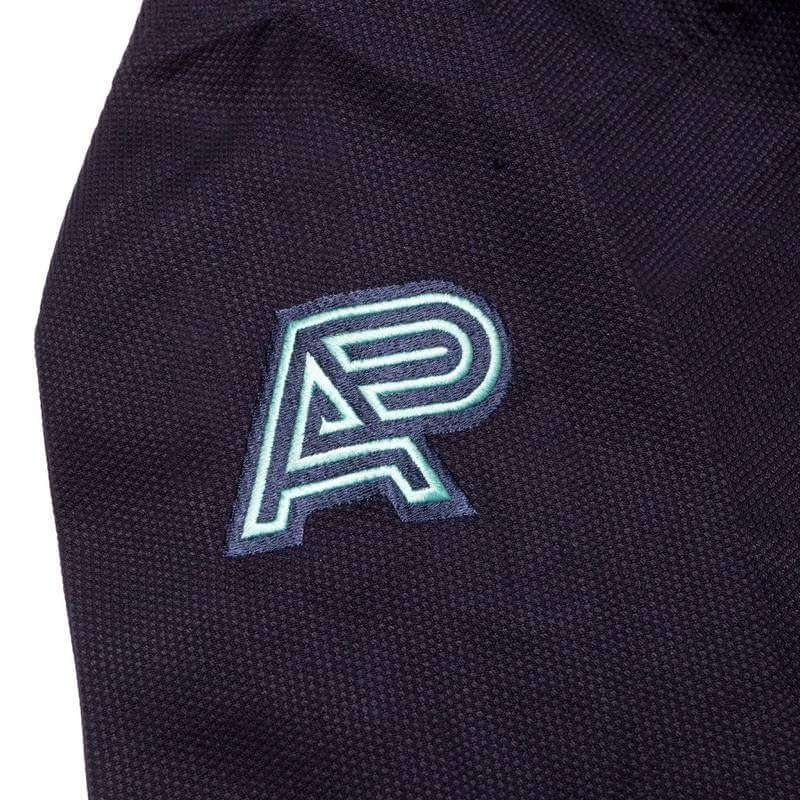 Albino and Preto RS350 navy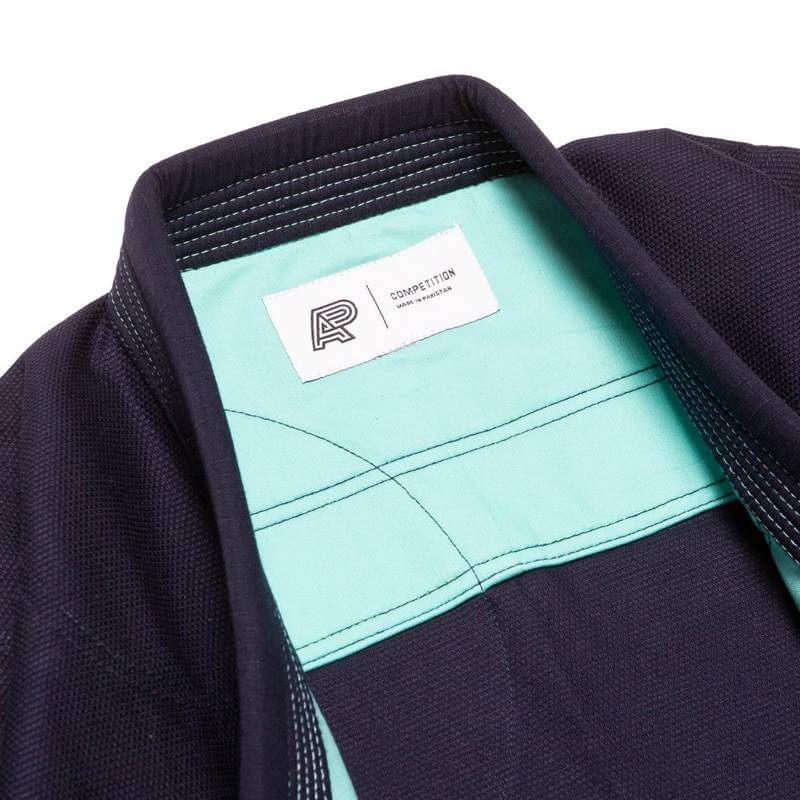 Albino and Preto RS350 navy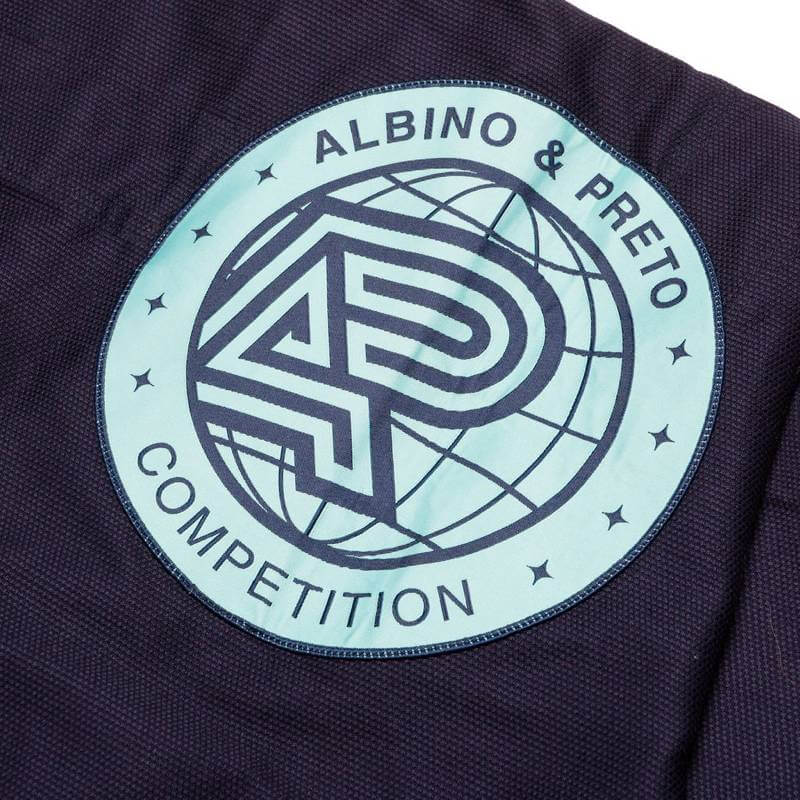 Albino and Preto RS350 navy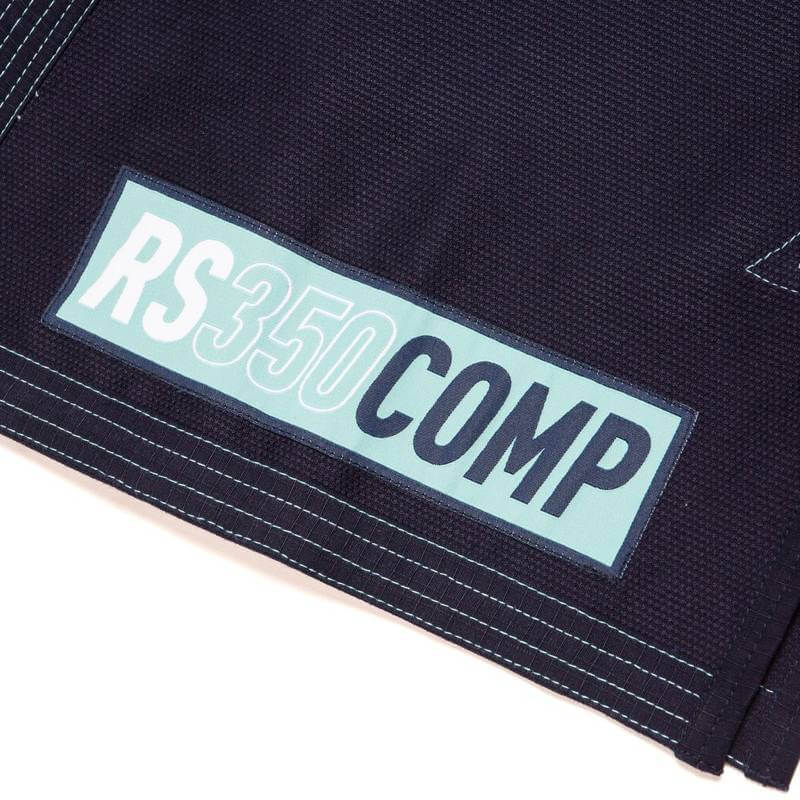 Albino and Preto RS350 navy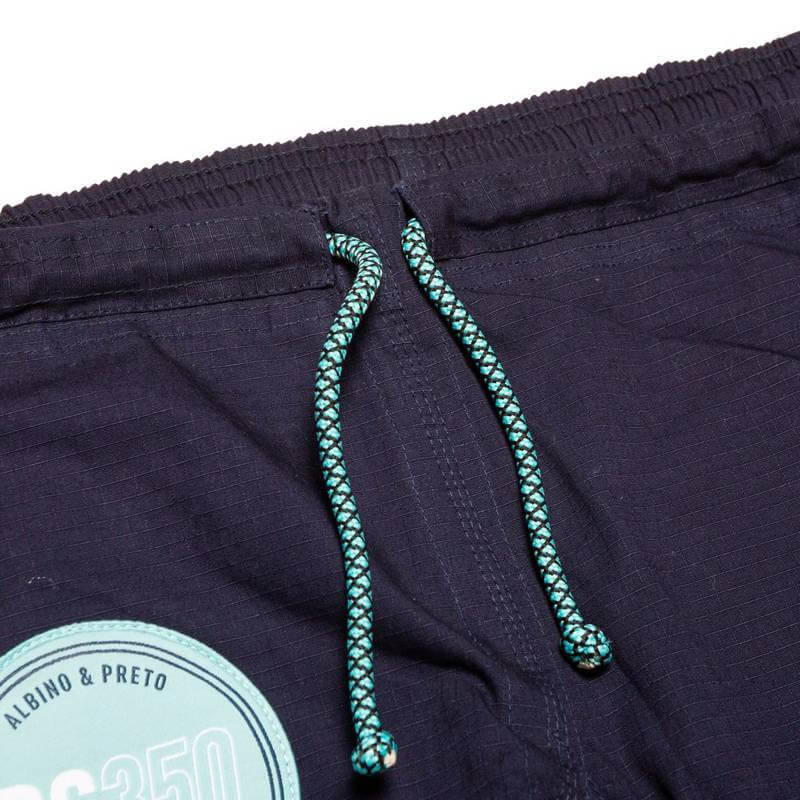 Albino and Preto RS350 navy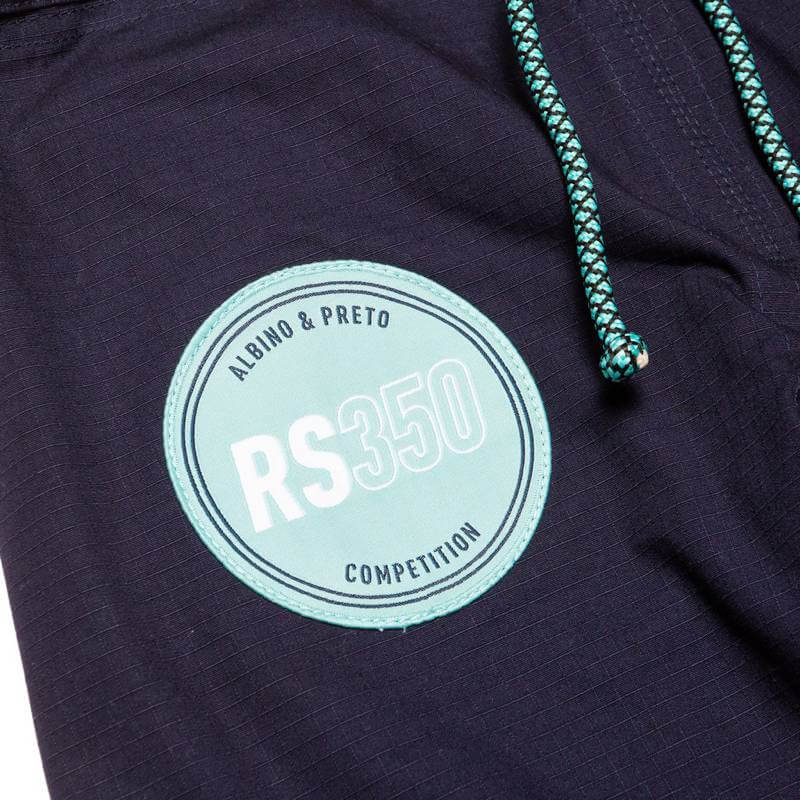 Albino and Preto RS350 navy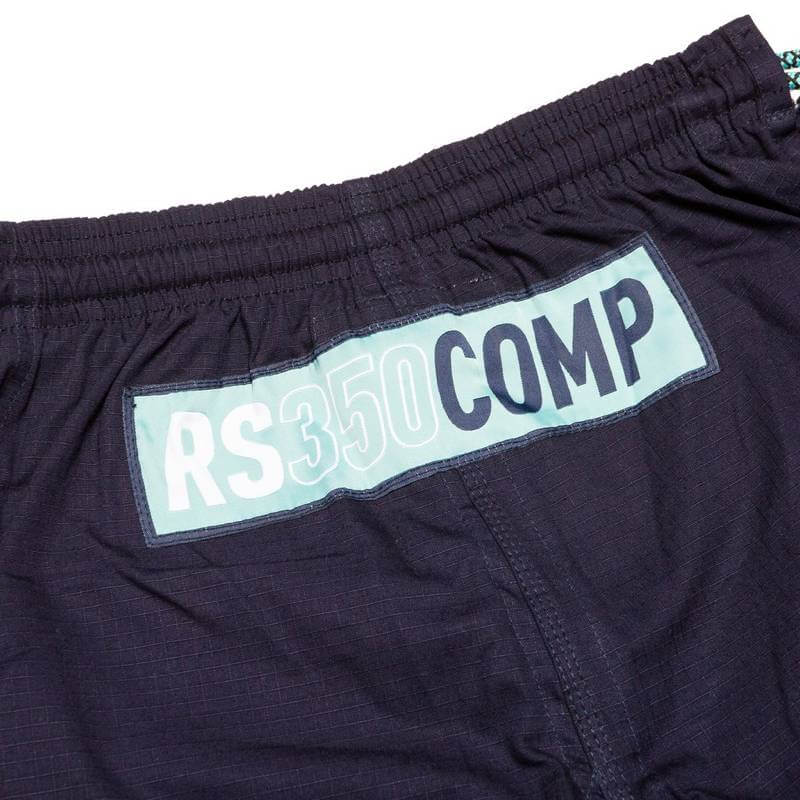 Albino and Preto RS350 navy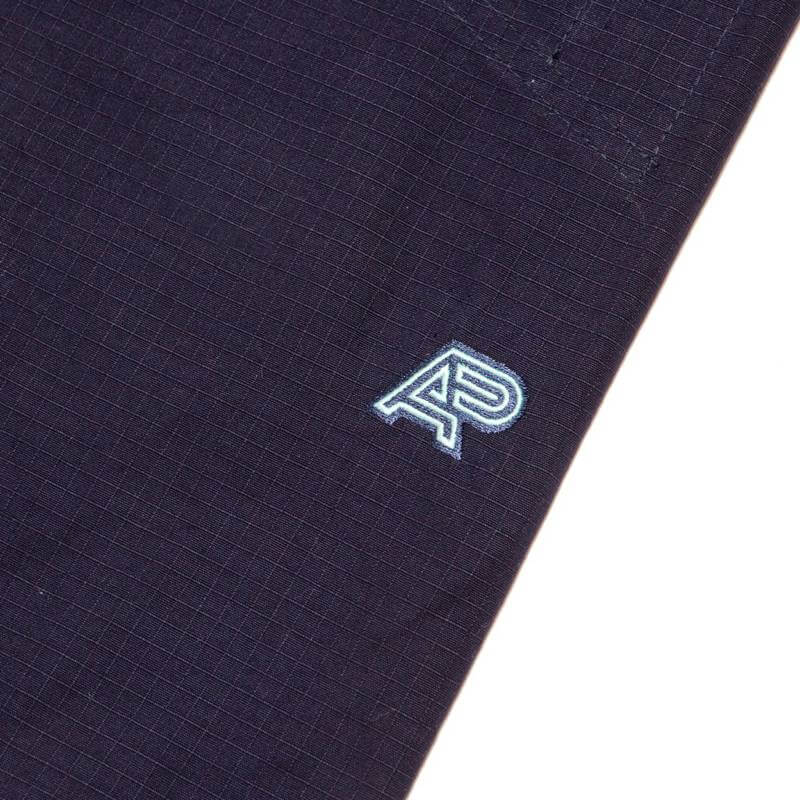 Albino and Preto RS350 navy