Shoyoroll ProTech UniBlue Lite
June 10, 2012 at 8:00 AM PDT
Top: ProTech Weave Pants: RipStop Color: Blue
This gi was a GUMA exclusive.
UniBlue Pro Tech Kimono This is first ever blue gi made with our new Pro Tech Weave ever produced by SYR. We are using new lightweight and strong weave which offers great comfort and mobility.
The jacket is made with a Pro Tech Weave and the pants are made with lightweight ripstop pants.
What: Uni-Blue Pro Tech Gi
When: Start time: Sunday, June 10th @ 8AM, PST
End time: Sunday, June 10th @ 11:59 PM, PST
Where: /collections/guma-reserve
We have more good news though! We were expecting gi's to land before the Worlds (which was specifically made for our sponsored athletes), however, it didn't arrive in time for the event. With that said, we have a special edition, Uni-Blue Pro Tech Gi that we're going to sale exclusively to GUMA members. Because this gi was made specifically for our sponsored athletes to use at the event, we only have a very limited size run and quantities. The sizes we have available are the popular sizes (no A00, A1L, A2H, A3S, A4 or A5). If we don't have your size in stock, you can still order the gi's, however, our factory must produce all extra gi's and we will ship to you once the second shipment from our factory arrives (6-8 weeks). All GUMA members will have the opportunity to order the gi, however, it will be on a first come, first served basis. The sizes that we have in stock, will ship to the customers who ordered first (within one week). All others will receive their gi's once the second shipment arrives (6-8 weeks). The sale for the Uni-Blue Gi will take place on Saturday, June 10, 2012 from 8:00 AM to 11:59 PM, PST.
The UniBlue was intended exclusively for Shoyoroll-sponsored athletes competing in the 2012 Mundials. However, due to production and/or shipment delays, the gis did not arrive in time for distribution to the athletes at the World's competition. As a result the gis were offered exclusively to Shoyoroll's GUMA members.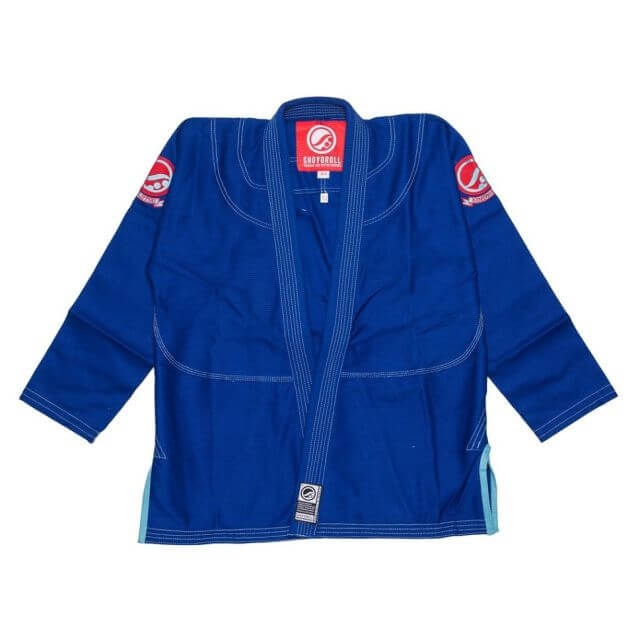 Shoyoroll ProTech UniBlue Lite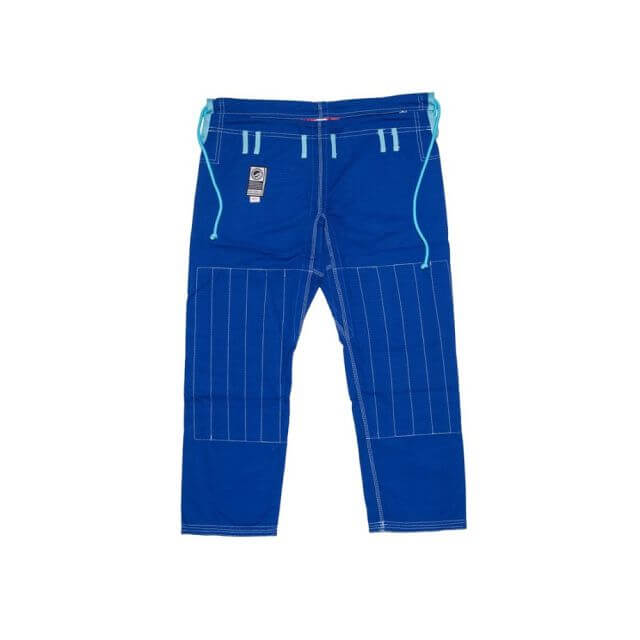 Shoyoroll ProTech UniBlue Lite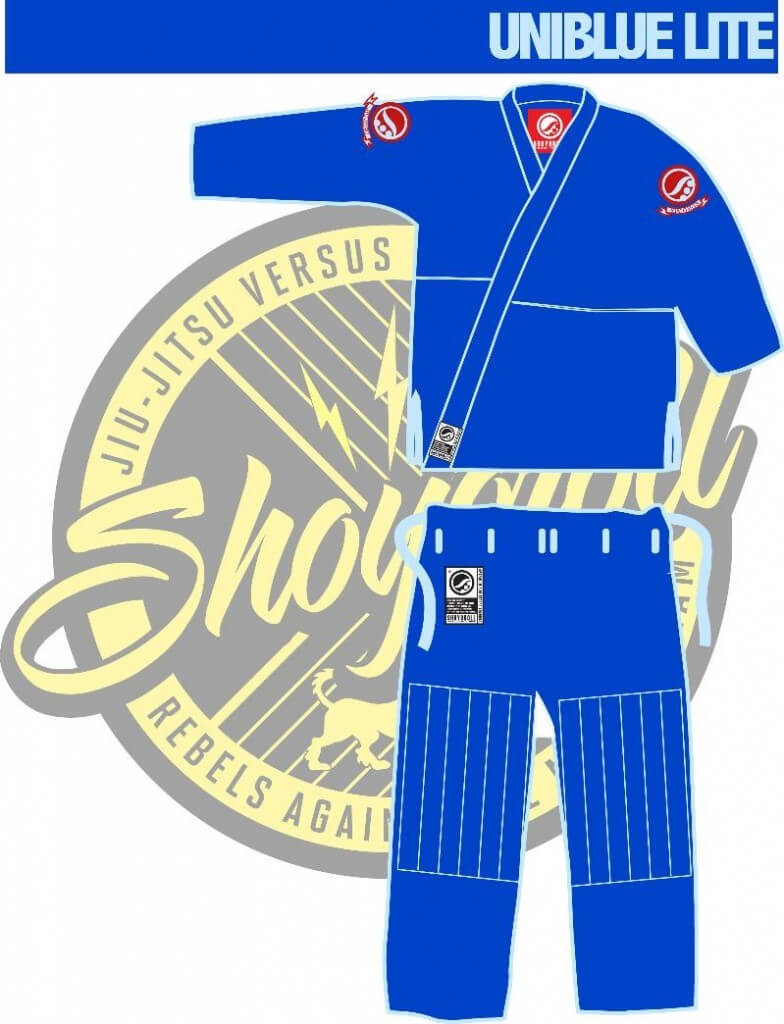 Shoyoroll ProTech UniBlue Lite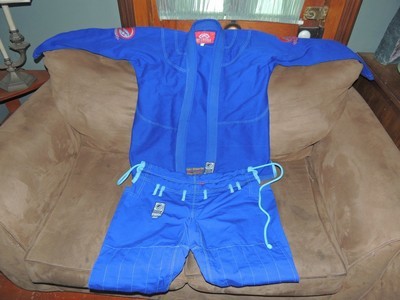 Shoyoroll ProTech UniBlue Lite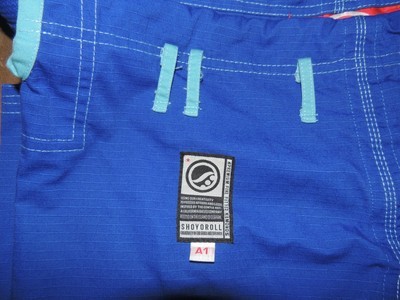 Shoyoroll ProTech UniBlue Lite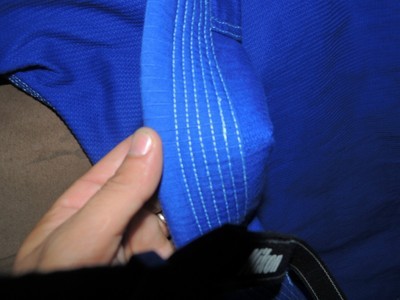 Shoyoroll ProTech UniBlue Lite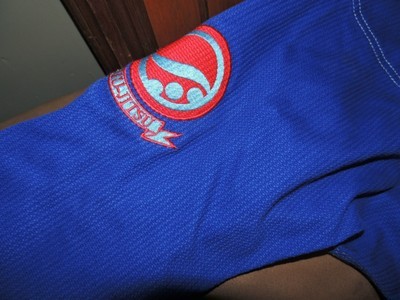 Shoyoroll ProTech UniBlue Lite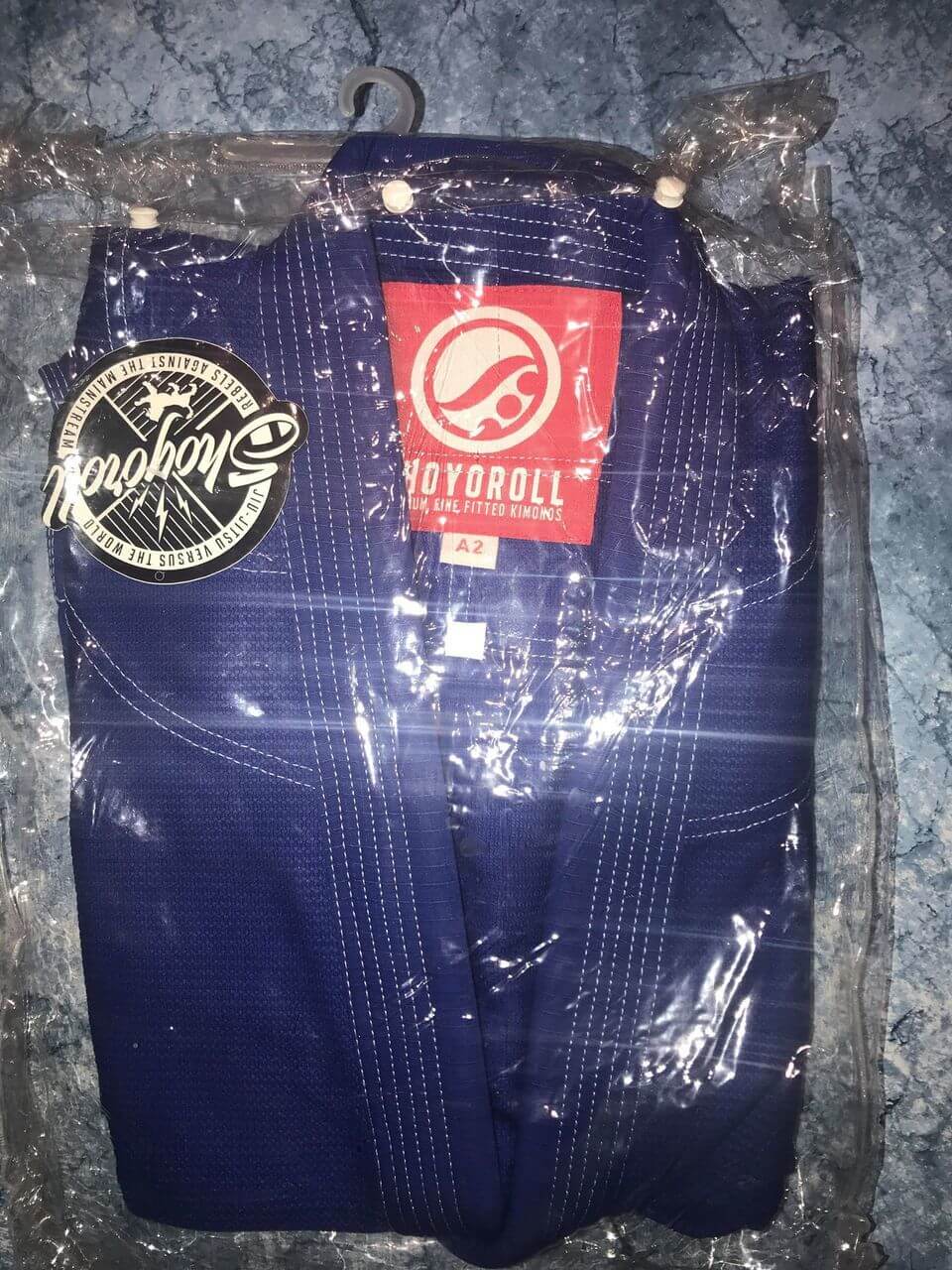 Shoyoroll ProTech UniBlue Lite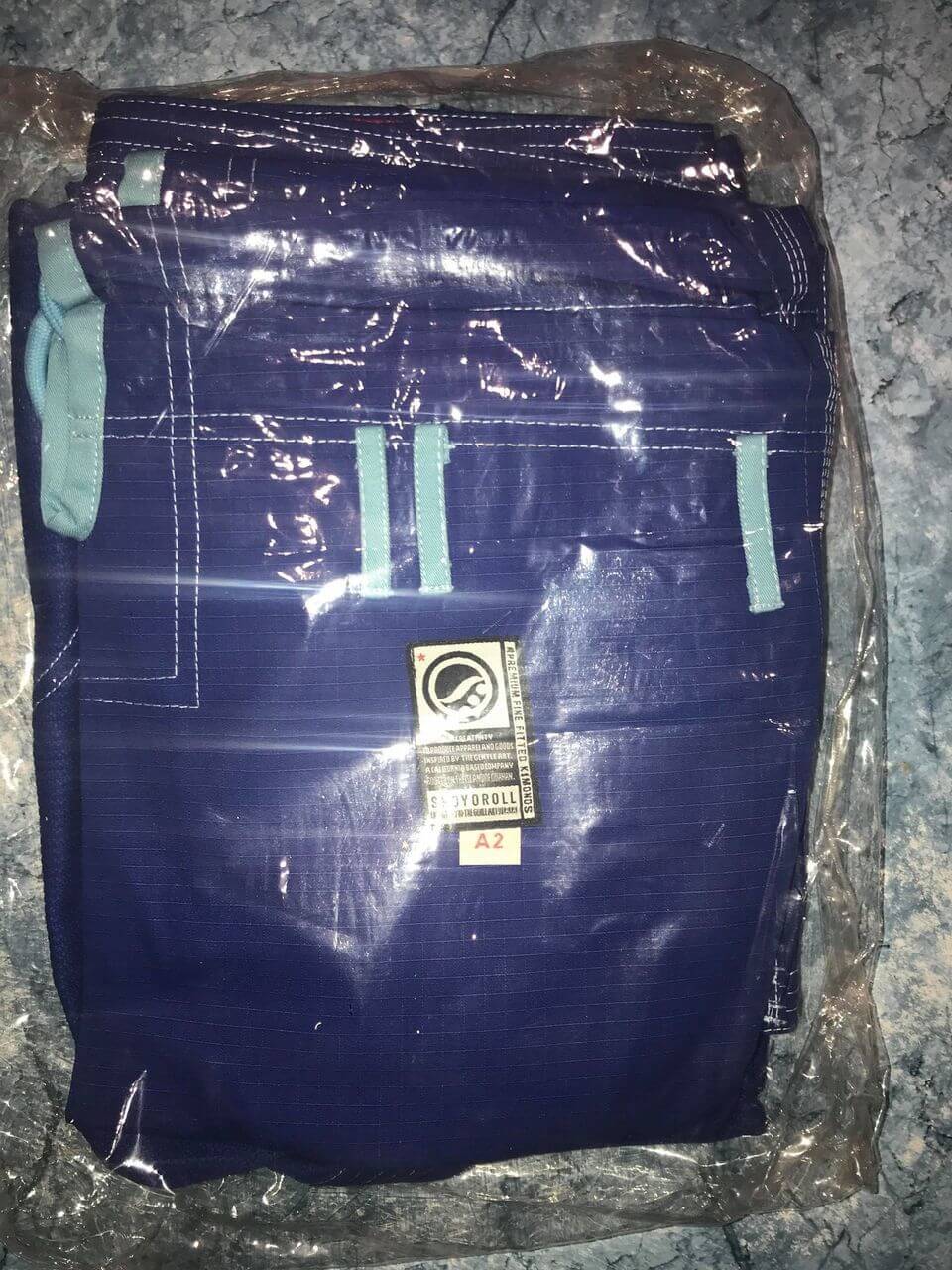 Shoyoroll ProTech UniBlue Lite
Shoyoroll ProTech UniBlue Lite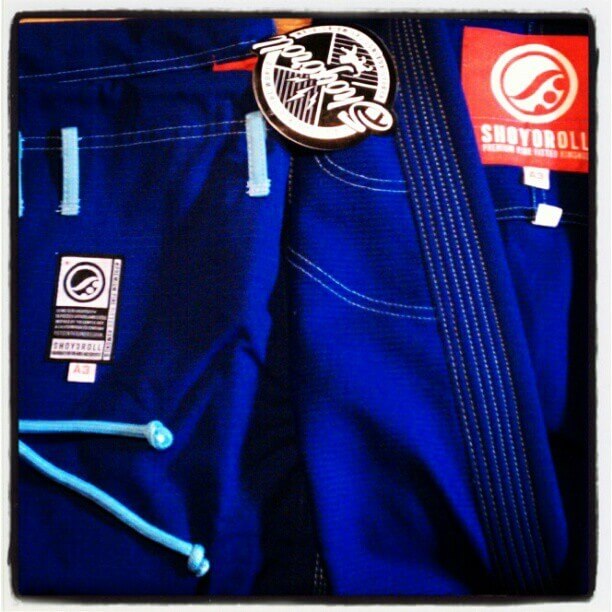 Shoyoroll ProTech UniBlue Lite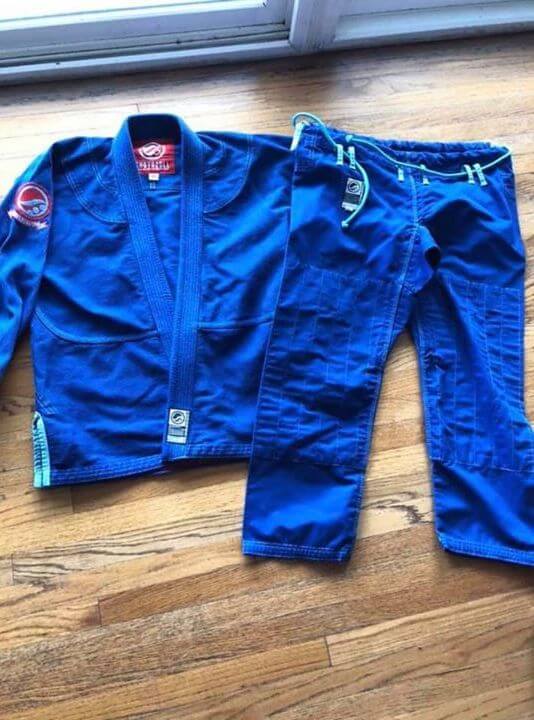 Shoyoroll ProTech UniBlue Lite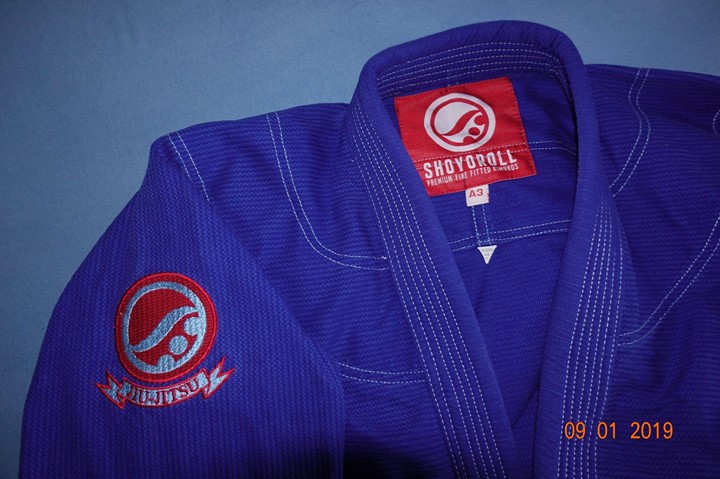 Shoyoroll ProTech UniBlue Lite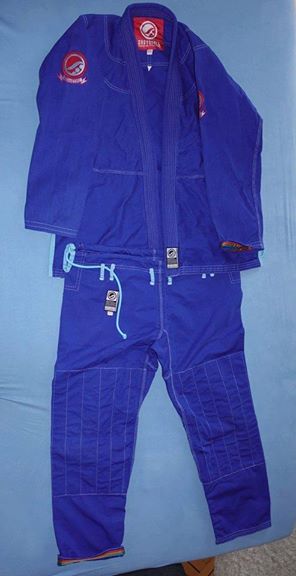 Shoyoroll ProTech UniBlue Lite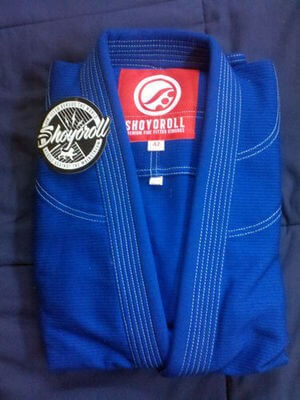 Shoyoroll ProTech UniBlue Lite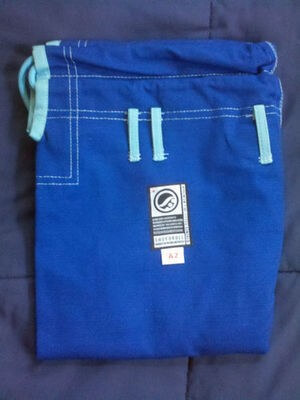 Shoyoroll ProTech UniBlue Lite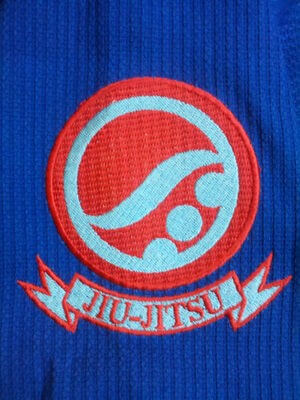 Shoyoroll ProTech UniBlue Lite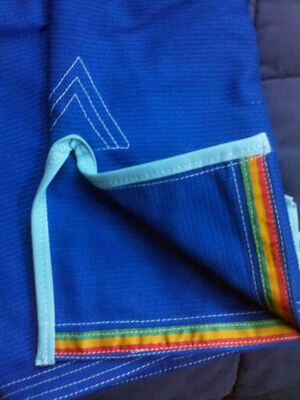 Shoyoroll ProTech UniBlue Lite