Shoyoroll Batch #120: Blocked Out
Japan: September 25, 2021 at 9:00 AM JST Korea: September 25, 2021 at 9:00 AM KST Europe: September 25, 2021 at 10:00 AM GMT U.S.: October 1, 2021 at 9:00 AM PDT
Top: 450g Pearl Weave Pants: 10oz. Twill with a tapered fit Color: White, Black
00F, 0, 0F, 0W, 1, 1F, 1L, 2, 2W, 2L, 3, 3W, 3L, 4, 5
Japan: ¥33,000 ($398) Korea: ₩350,000 ($296) Europe White: £180 ($246) Europe Black: £190 ($260) U.S. White: $250 - $255 U.S. Black: $260 - $265
U.S.: Two per customer/household.
A further exploration into the martial arts uniform.
Introducing the Blocked Out Kimono.
Adorned with an asymmetric tonal block print, the Blocked Out Kimono's design offers minimalistic hues paired with a subtle, yet striking pattern.
The Blocked Out Kimono's print features a unique process that allows each kimono to patina and wear through time to create new, distinct patterns as the kimono is worn.
Available in both black and white, both variants feature a 450-gram pearl weave jacket alongside 10. oz twill pants, as well as a matching carry bag for convenient storage. The Black kimono features our signature, embroidered logo on both sleeves alongside a neutral white print, with the white kimono sporting a single patch on the front with a warm cream hue.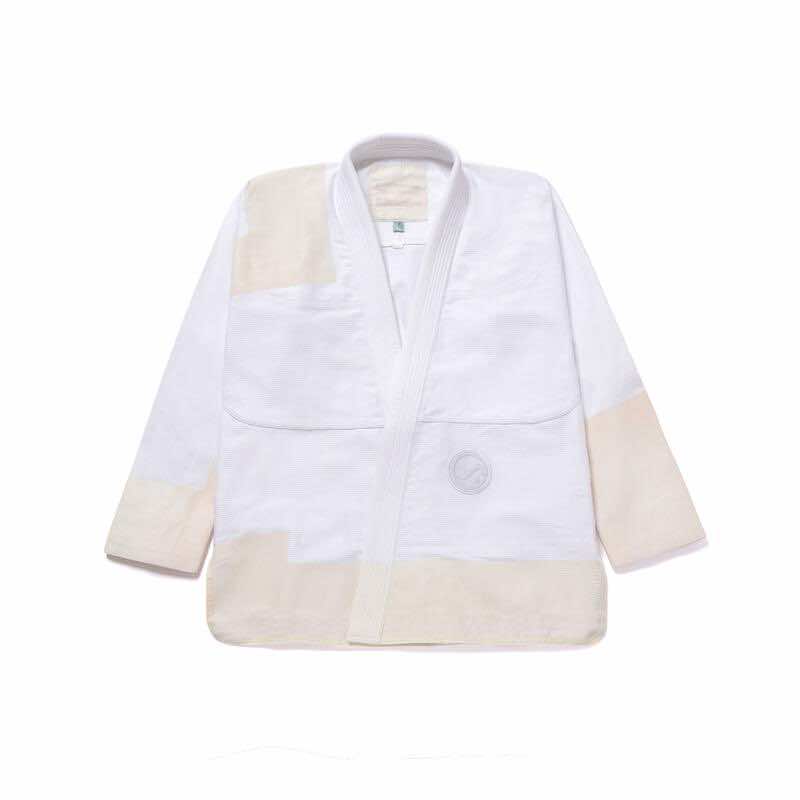 Shoyoroll Batch #120: Blocked Out (White)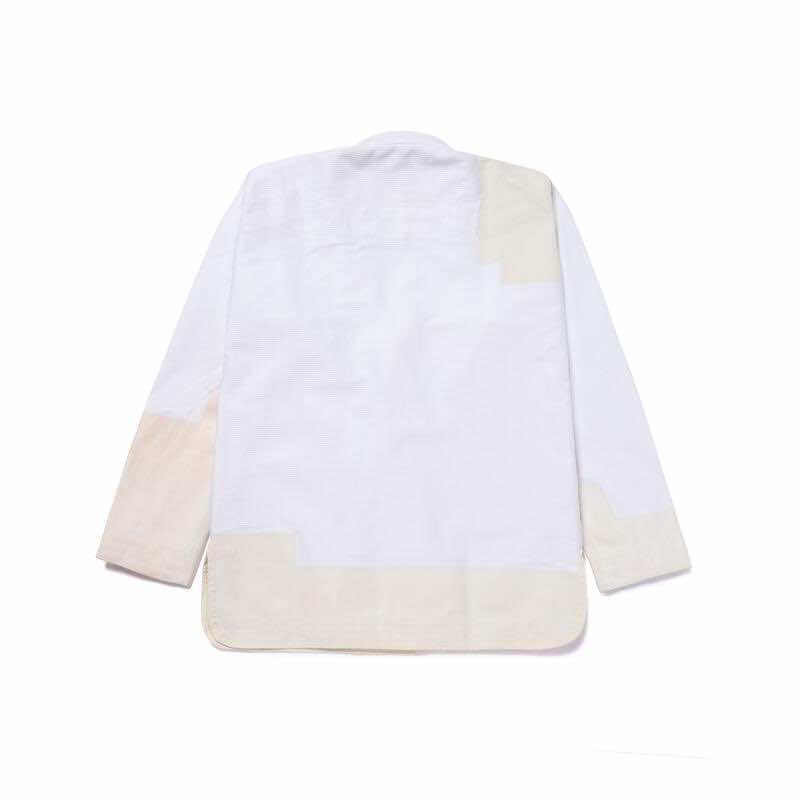 Shoyoroll Batch #120: Blocked Out (White)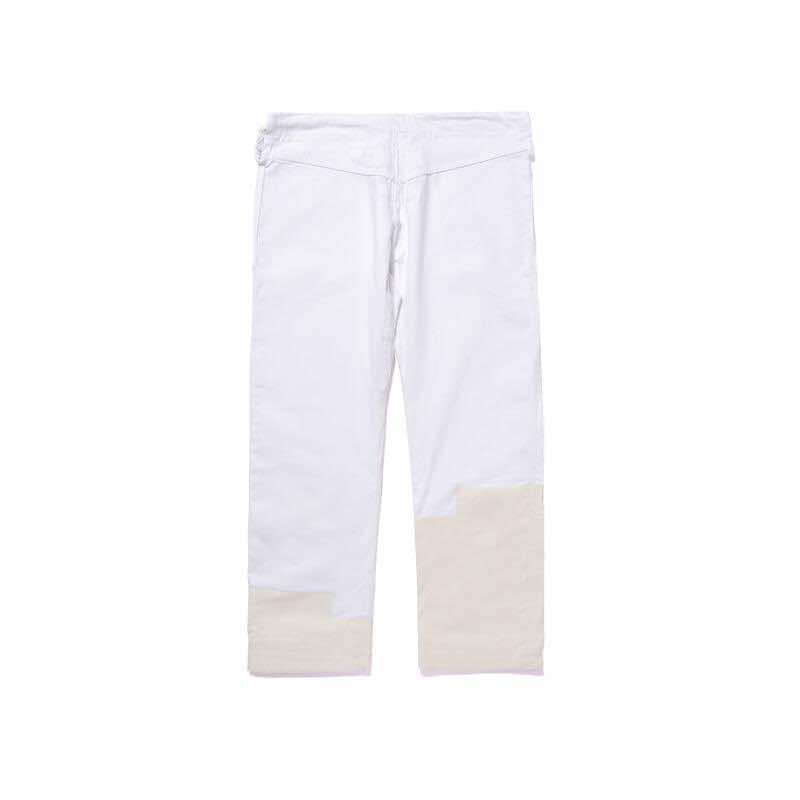 Shoyoroll Batch #120: Blocked Out (White)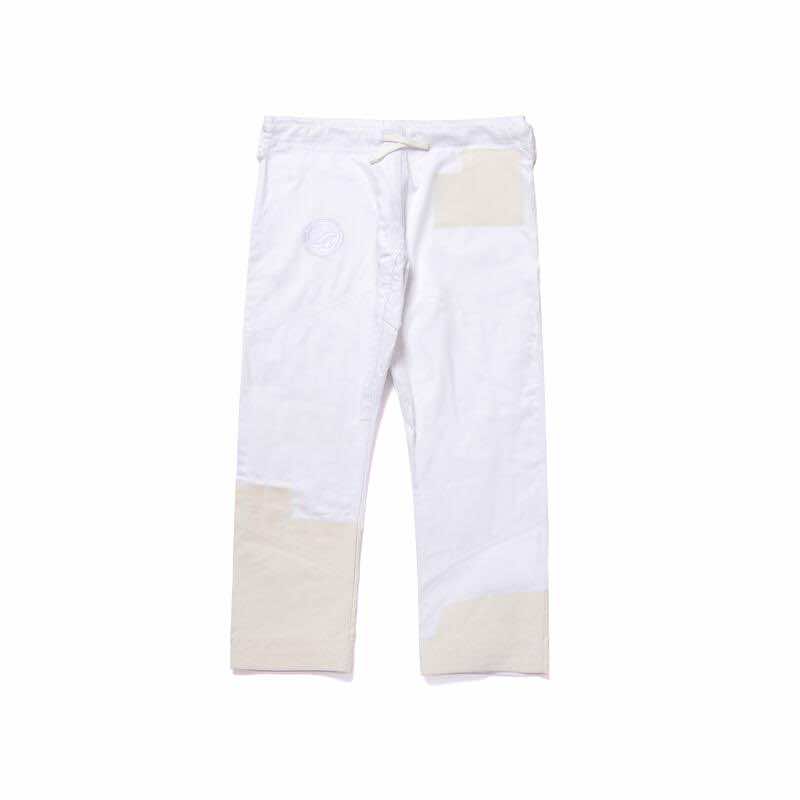 Shoyoroll Batch #120: Blocked Out (White)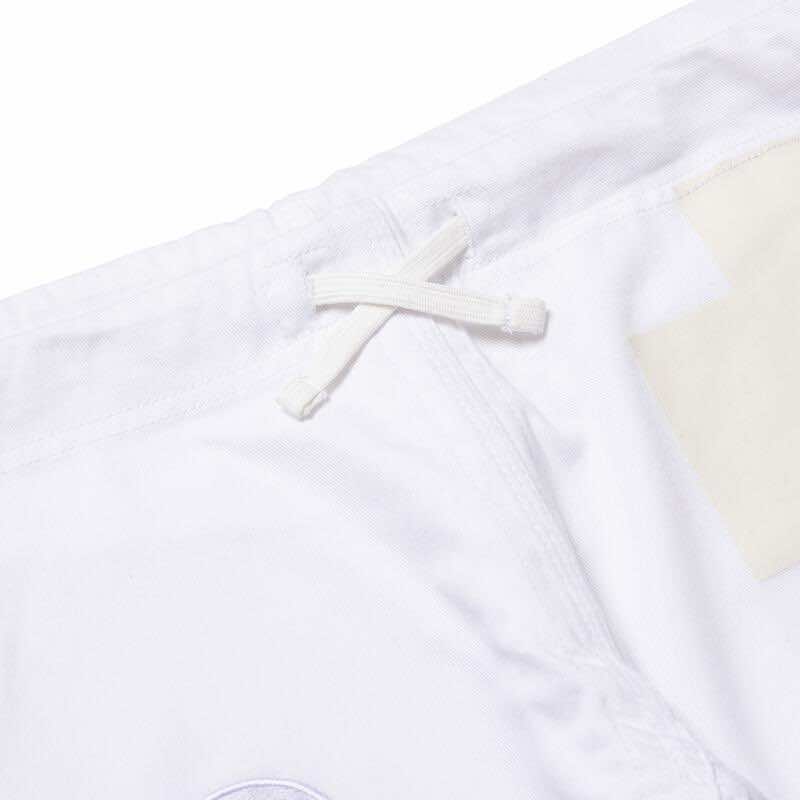 Shoyoroll Batch #120: Blocked Out (White)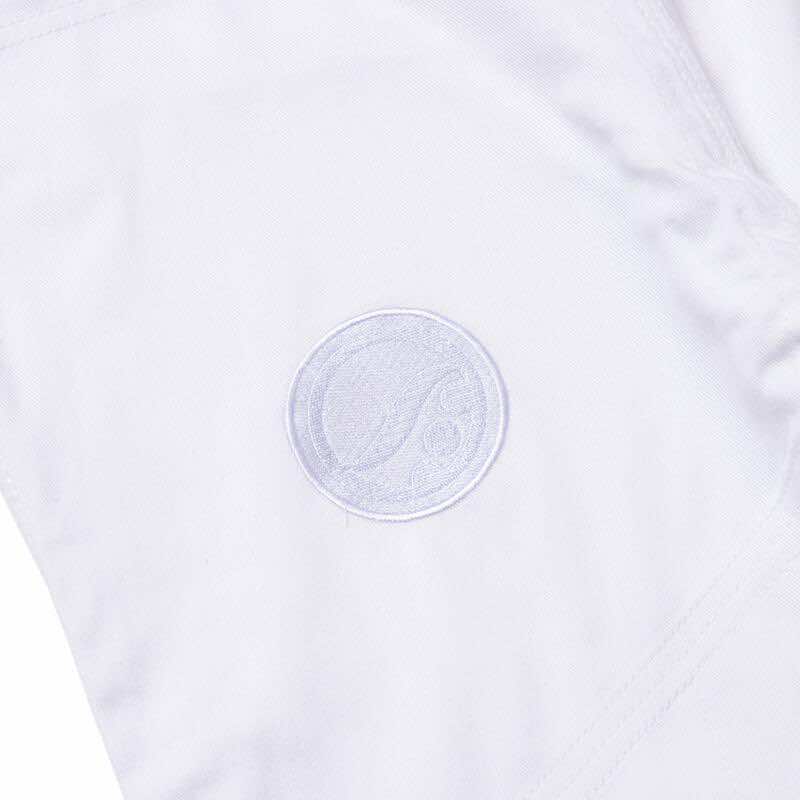 Shoyoroll Batch #120: Blocked Out (White)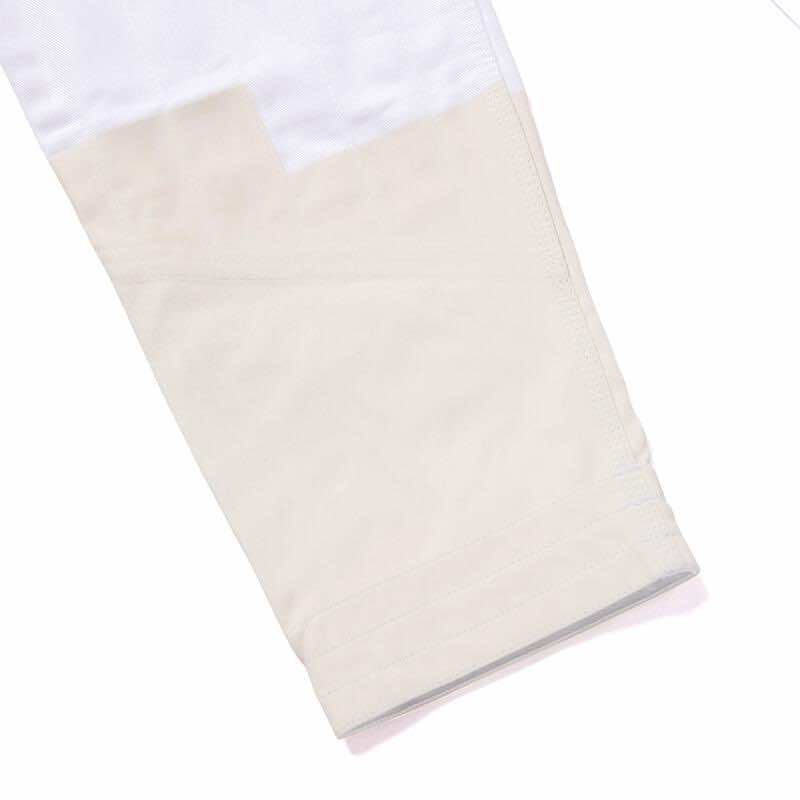 Shoyoroll Batch #120: Blocked Out (White)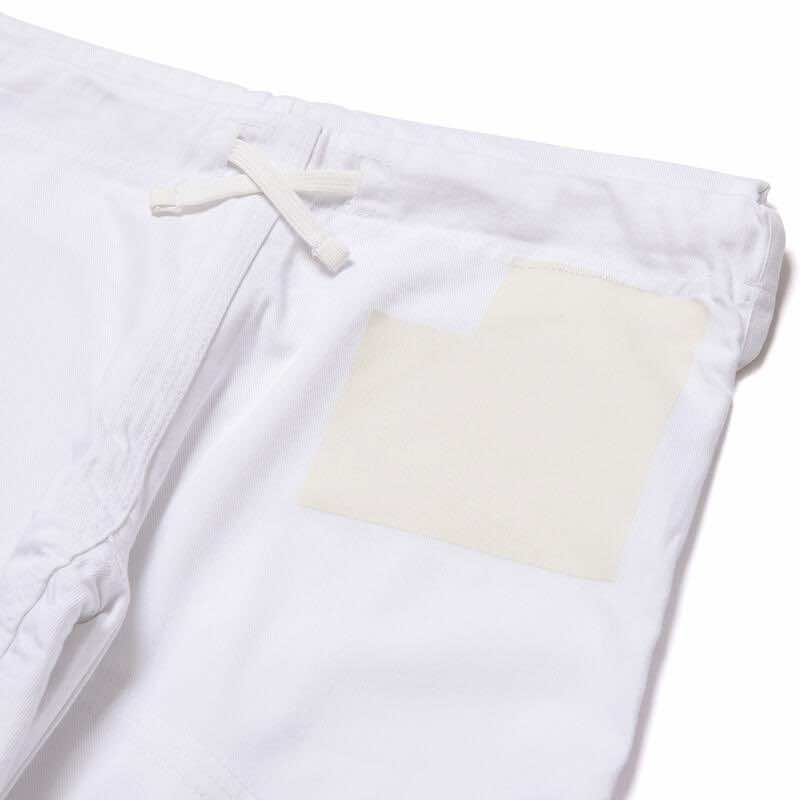 Shoyoroll Batch #120: Blocked Out (White)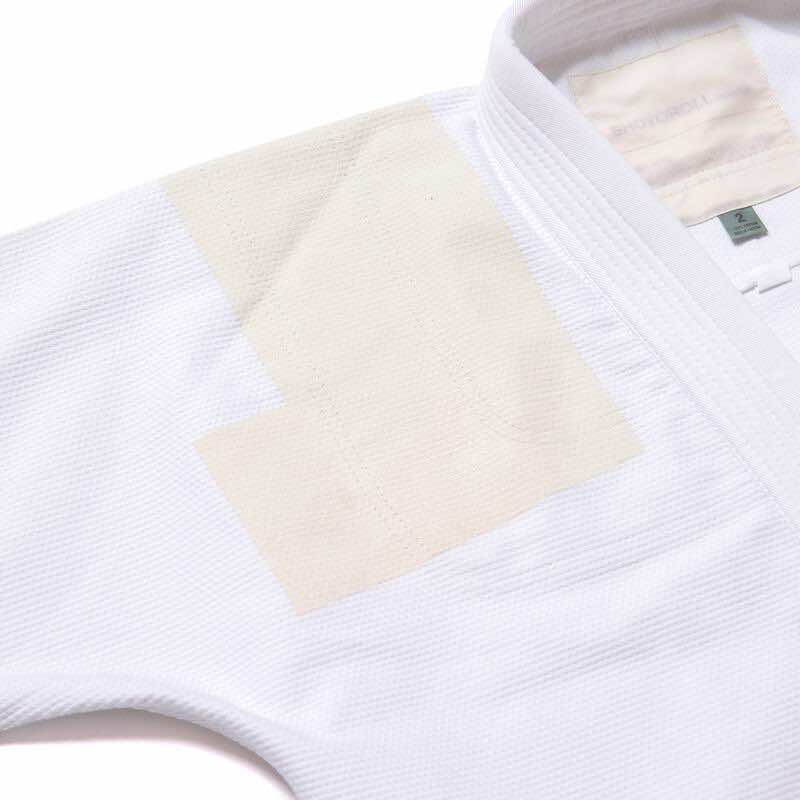 Shoyoroll Batch #120: Blocked Out (White)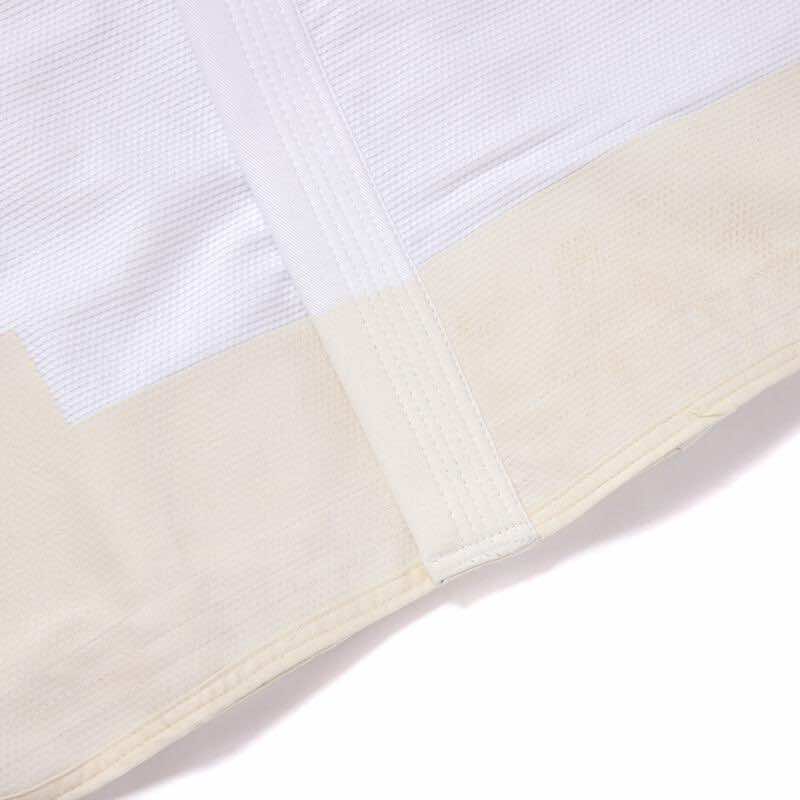 Shoyoroll Batch #120: Blocked Out (White)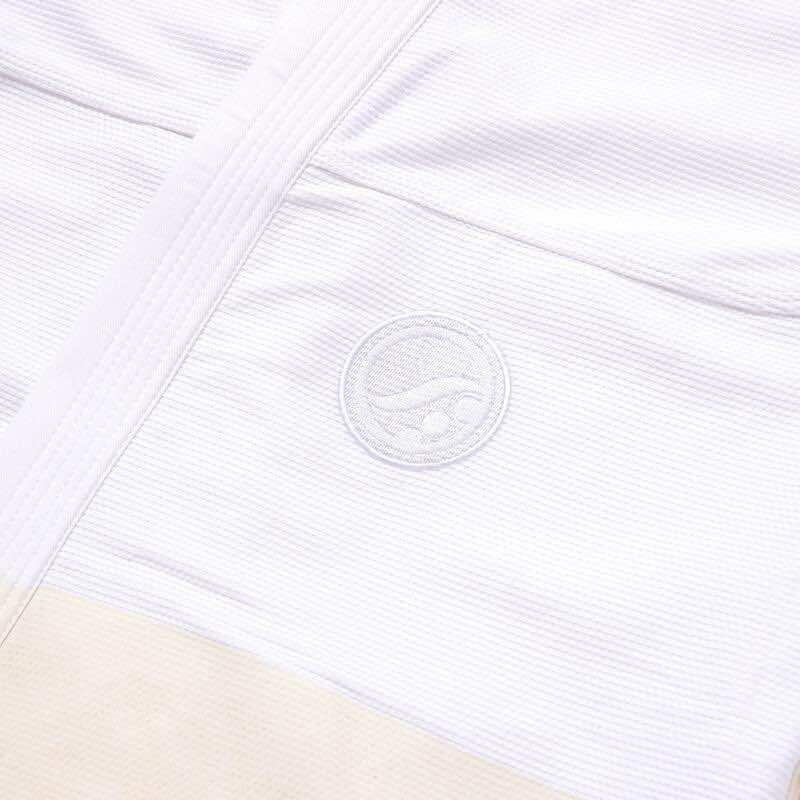 Shoyoroll Batch #120: Blocked Out (White)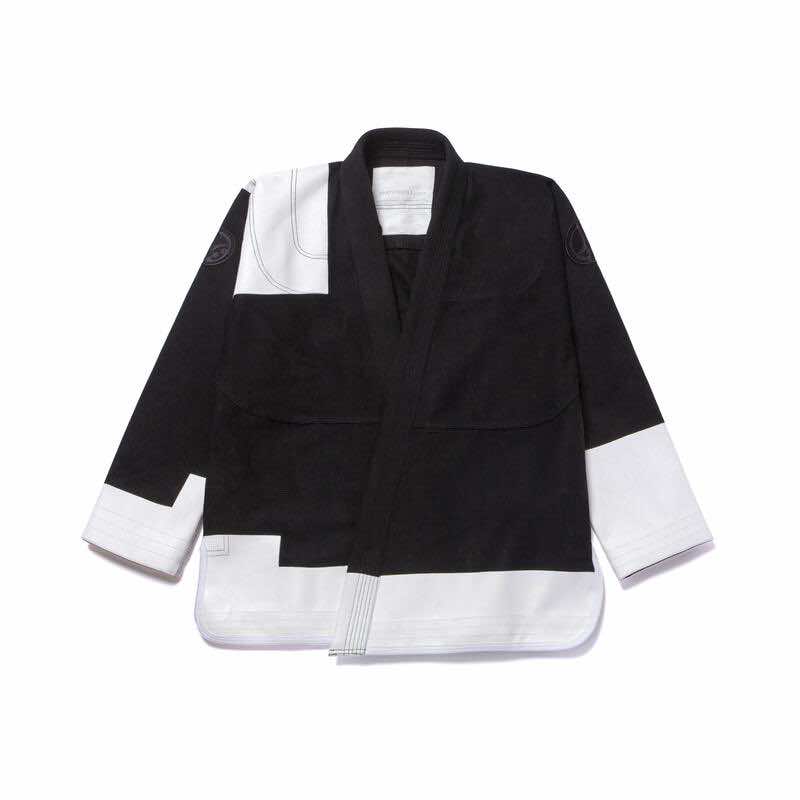 Shoyoroll Batch #120: Blocked Out (Black)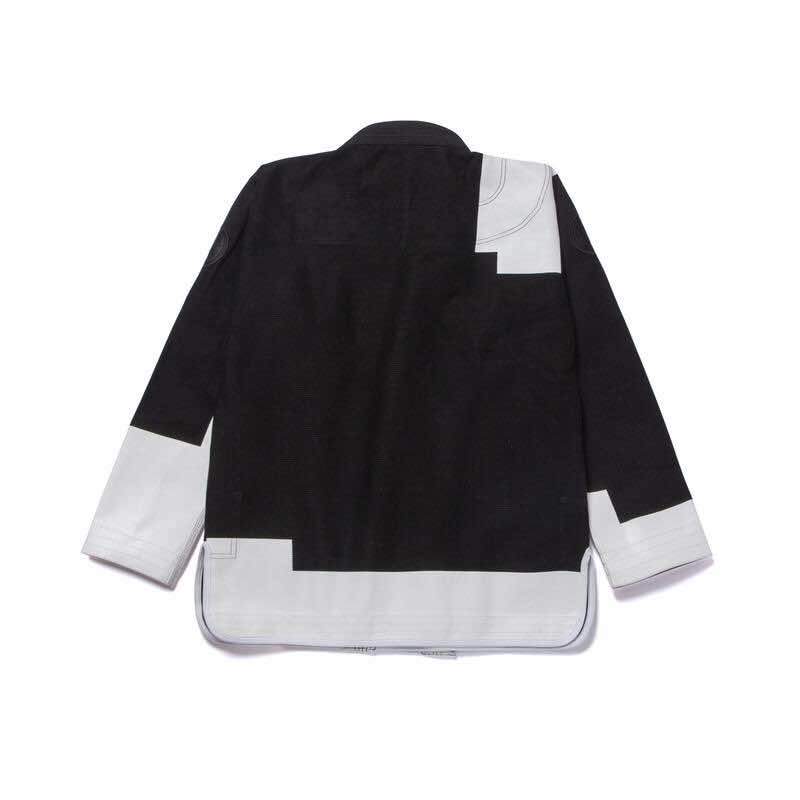 Shoyoroll Batch #120: Blocked Out (Black)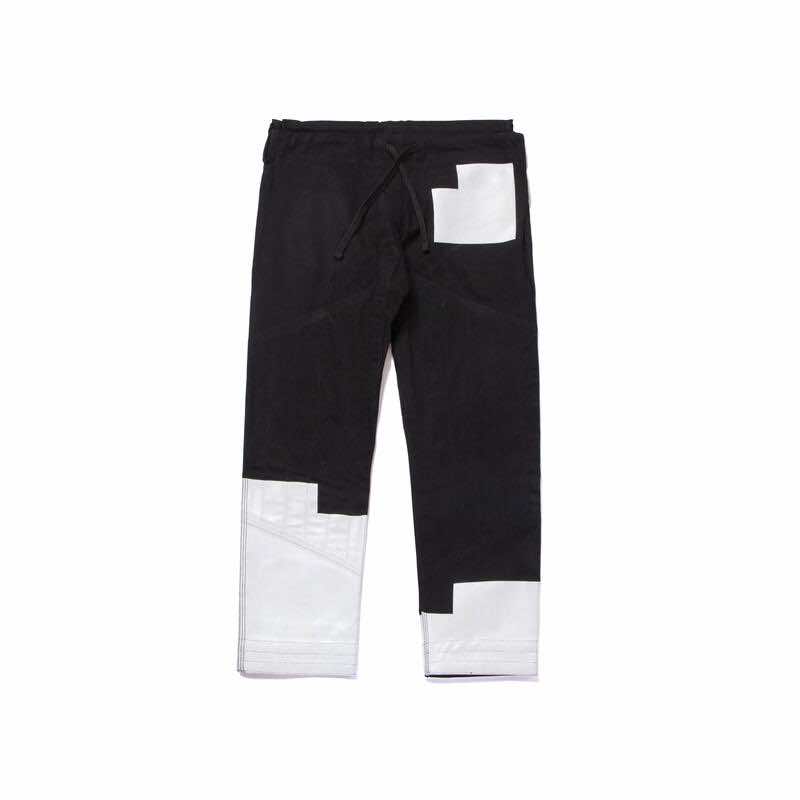 Shoyoroll Batch #120: Blocked Out (Black)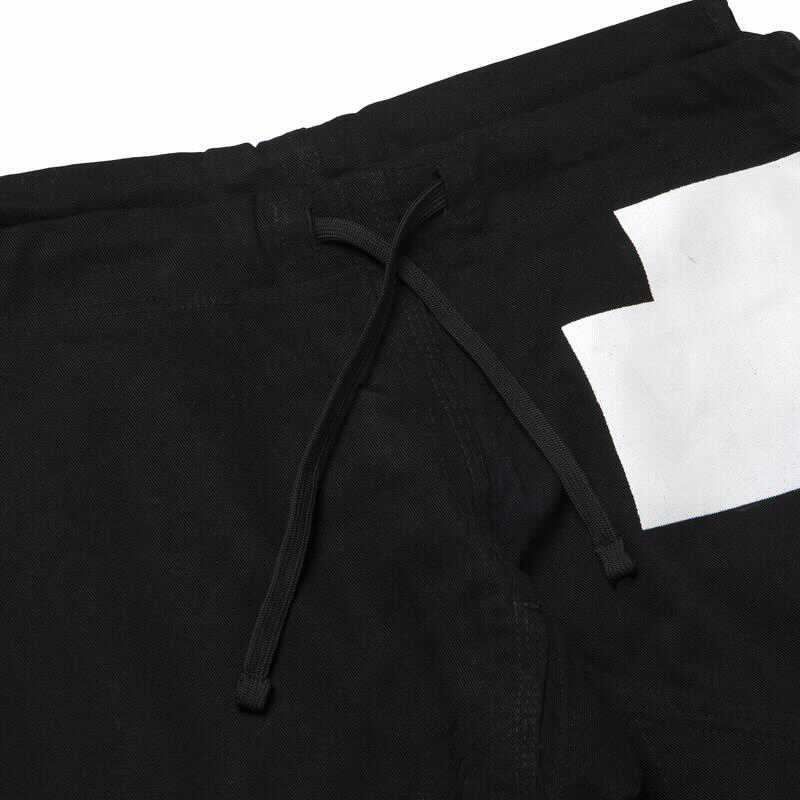 Shoyoroll Batch #120: Blocked Out (Black)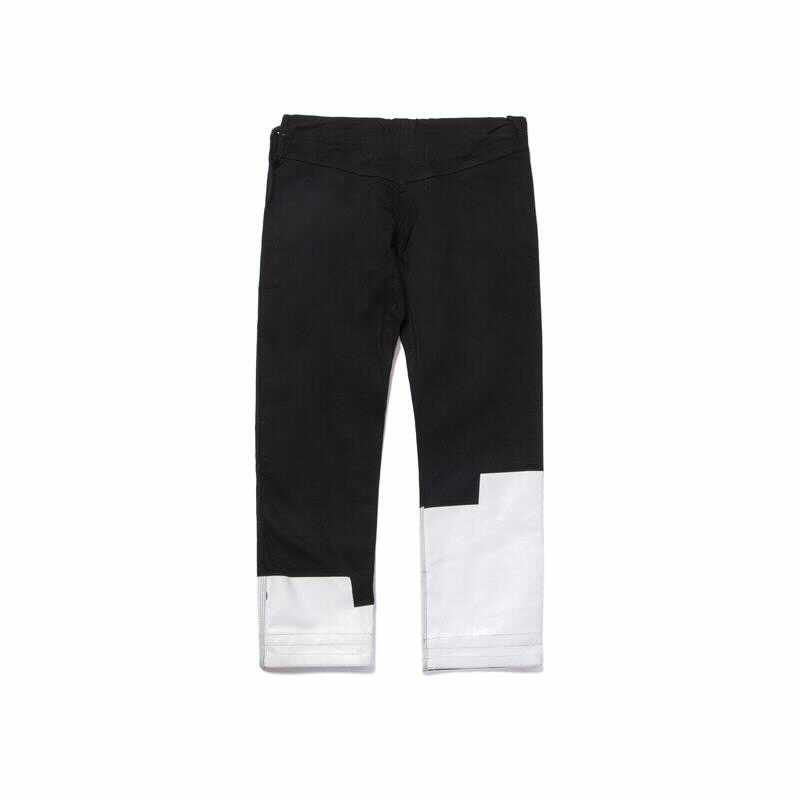 Shoyoroll Batch #120: Blocked Out (Black)
Shoyoroll Batch #120: Blocked Out (Black)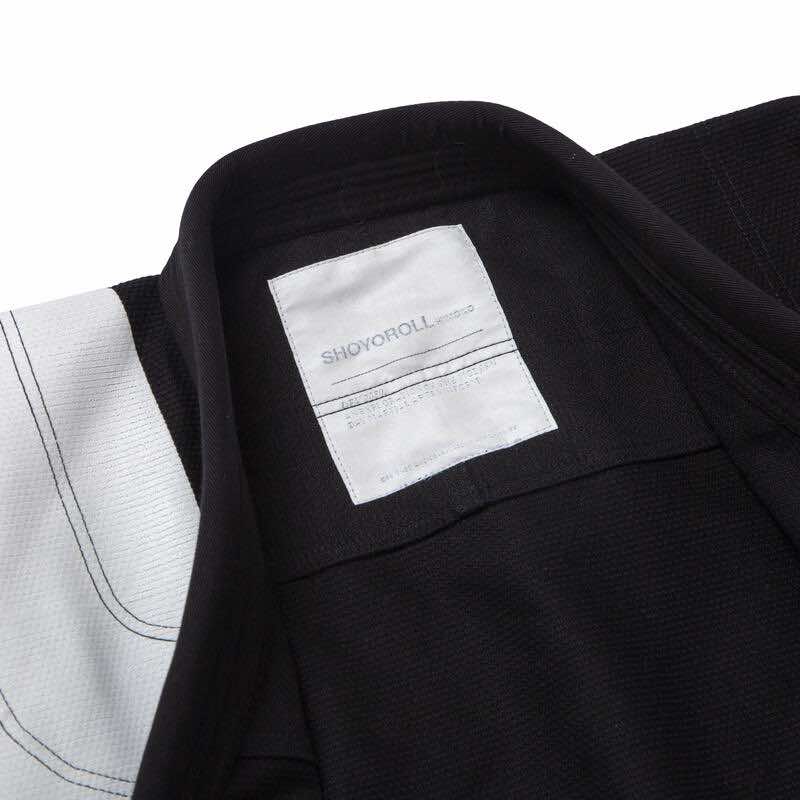 Shoyoroll Batch #120: Blocked Out (Black)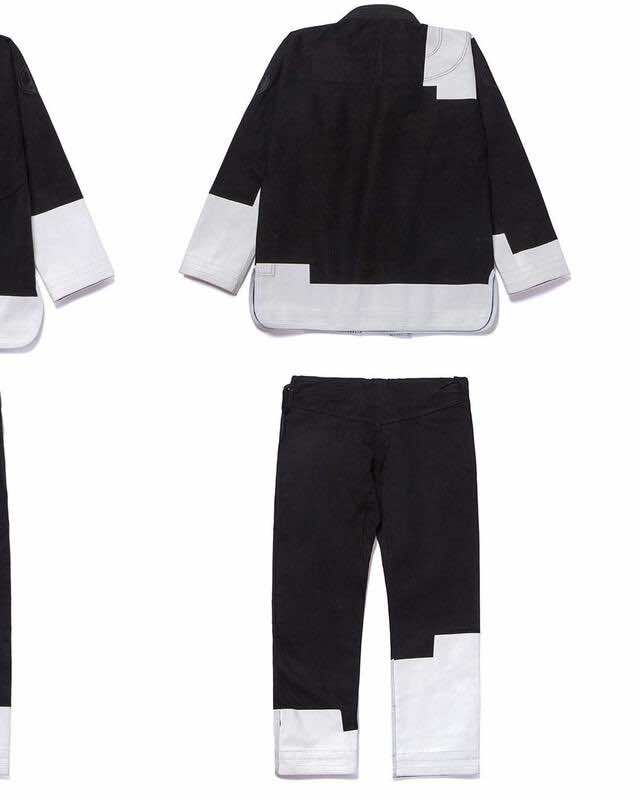 Shoyoroll Batch #120: Blocked Out (Promo)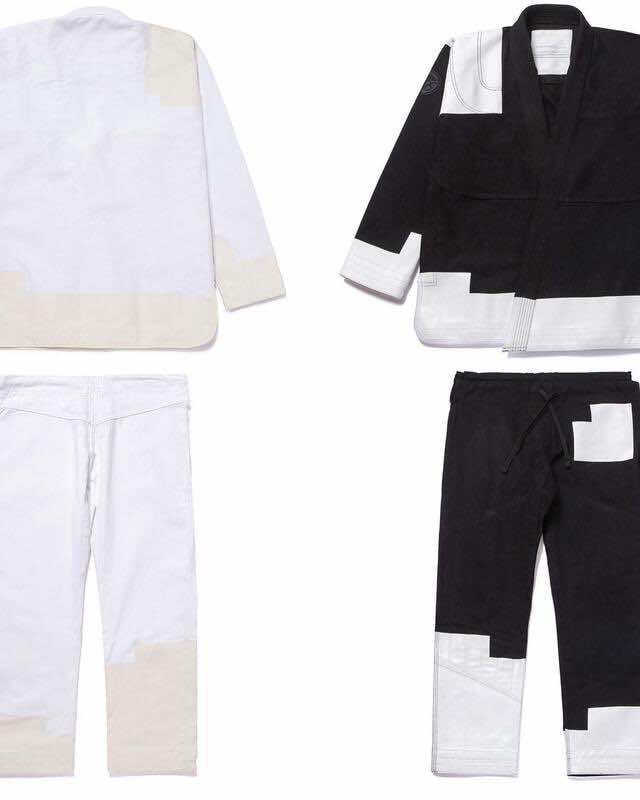 Shoyoroll Batch #120: Blocked Out (Promo)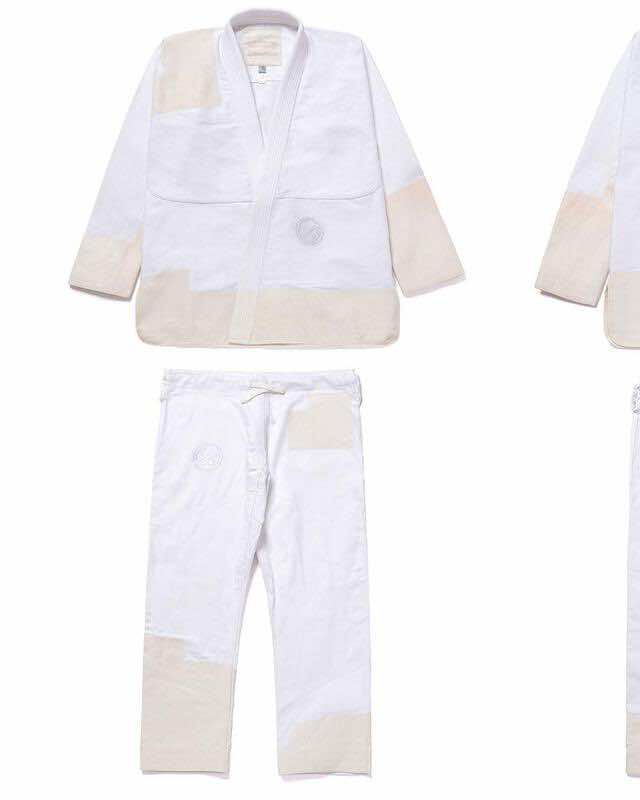 Shoyoroll Batch #120: Blocked Out (Promo)
Shoyoroll Batch #120: Blocked Out (Promo)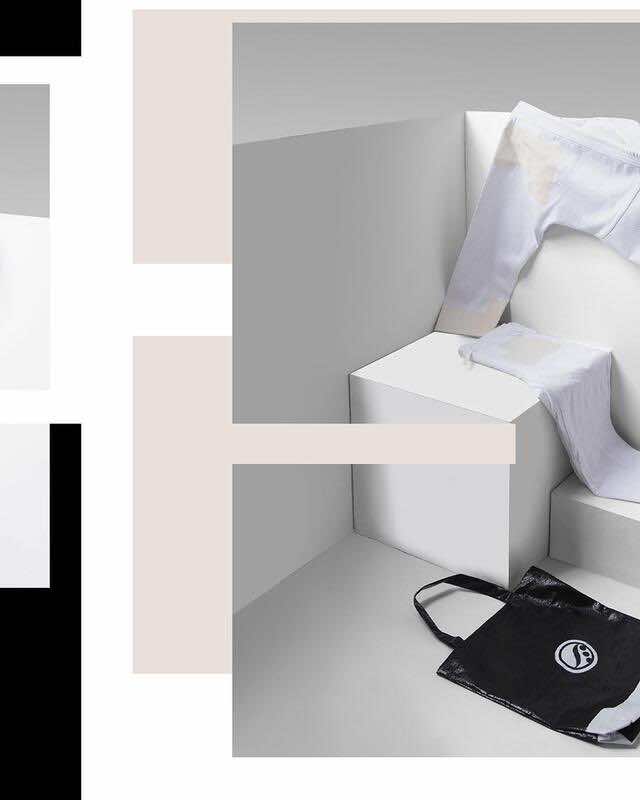 Shoyoroll Batch #120: Blocked Out (Promo)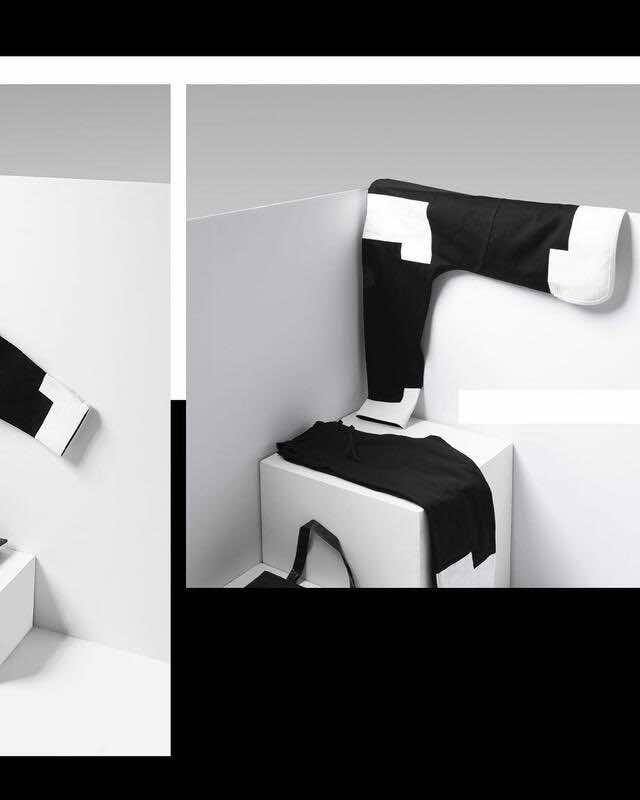 Shoyoroll Batch #120: Blocked Out (Promo)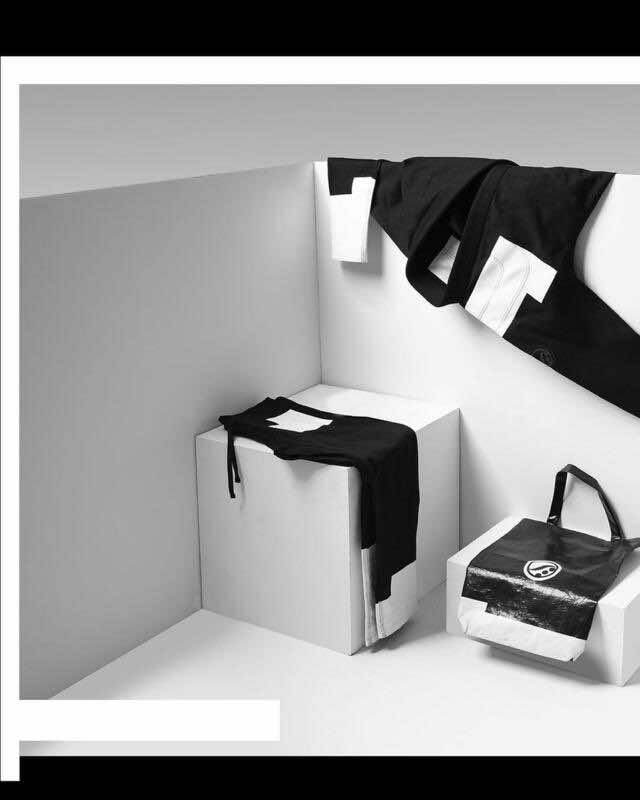 Shoyoroll Batch #120: Blocked Out (Promo)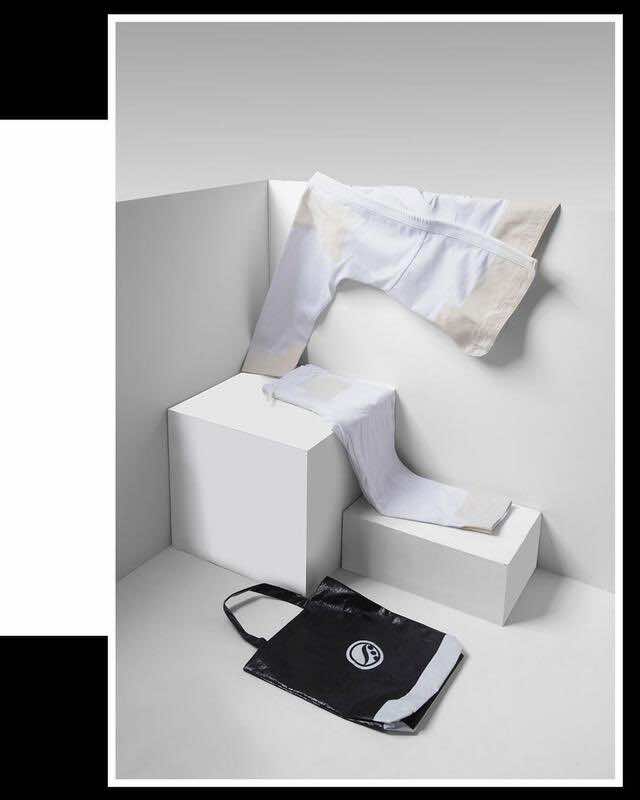 Shoyoroll Batch #120: Blocked Out (Promo)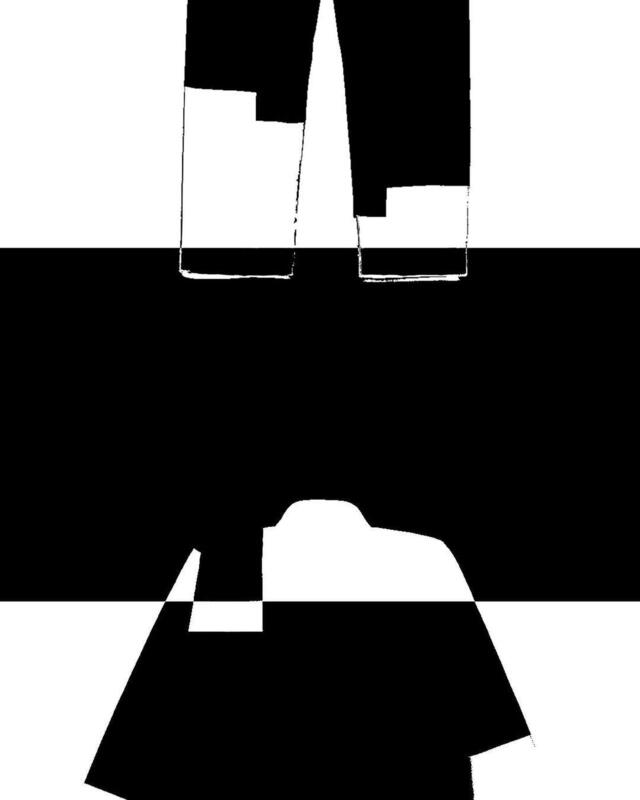 Shoyoroll Batch #120: Blocked Out (Promo)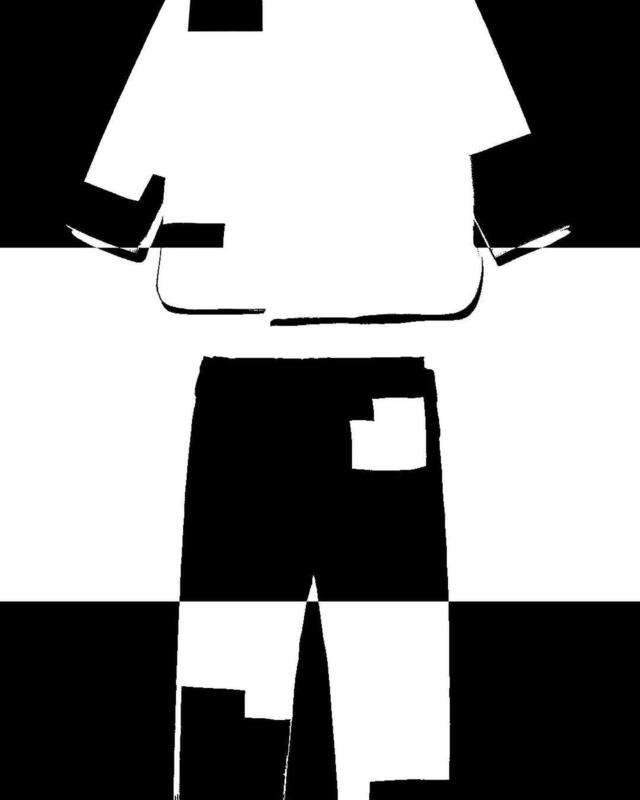 Shoyoroll Batch #120: Blocked Out (Promo)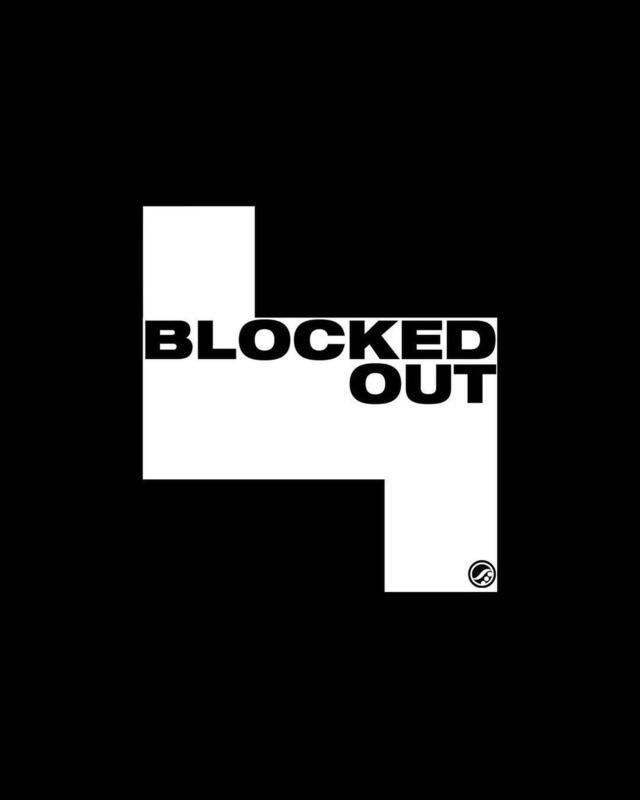 Shoyoroll Batch #120: Blocked Out (Promo)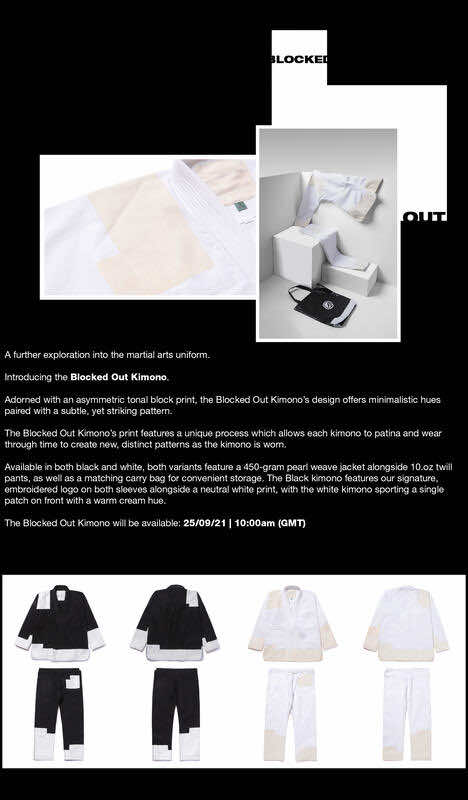 Shoyoroll Batch #120: Blocked Out (Promo)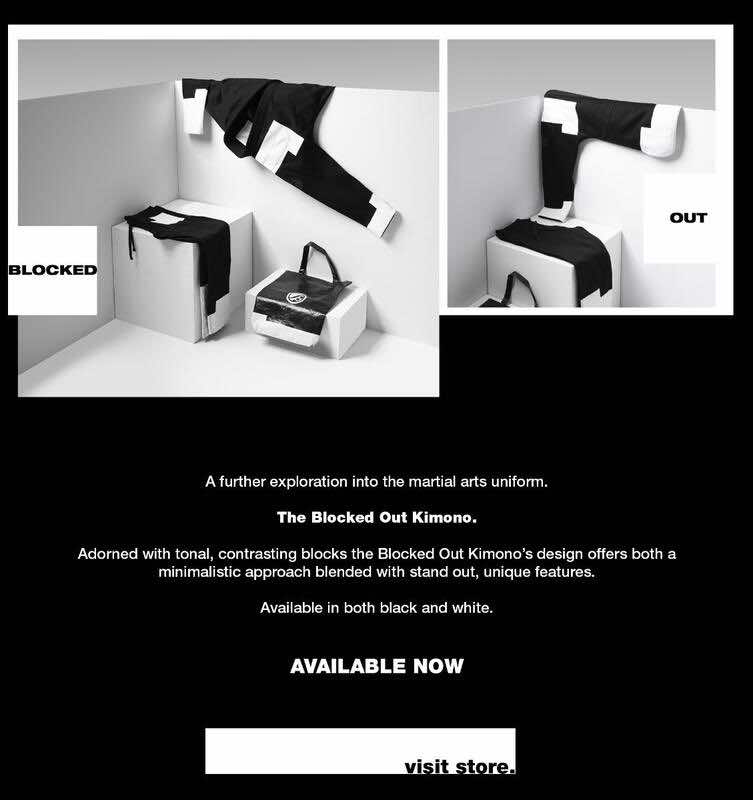 Shoyoroll Batch #120: Blocked Out (Promo)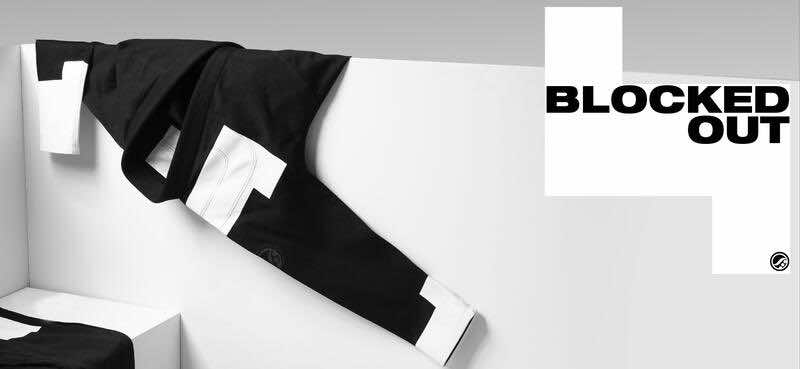 Shoyoroll Batch #120: Blocked Out (Promo)
Shoyoroll Batch #120: Blocked Out Rash Guard LS
Shoyoroll Batch #120: Blocked Out Rash Guard LS
Shoyoroll Batch #120: Blocked Out Rash Guard LS
Shoyoroll Batch #120: Blocked Out Fitted Shorts
Shoyoroll Batch #120: Blocked Out Fitted Shorts
Shoyoroll Batch #120: Blocked Out Fitted Shorts
Shoyoroll Batch #120: Blocked Out Hoody
Shoyoroll Batch #120: Blocked Out Tee