September 4, 2014 at 9:00 AM PDT
Top (White): Pearl Weave Pro Top (Olive and Black): Canvas Pants: Standard Canvas Color: White, Green, Black
A small release of the olive green color was available on the
Undefeated
website. It was also reportedly made available to GUMA members. Only 91 of the black version were made. They were hand-numbered and made available to friends and family only, apart from a small number (possibly 10) that were dropped to the public on the DualForces website for $350 + shipping.
White: $250 Green: $250 Black: $350
Batch #31 is one of our most highly anticipated releases. For this special project, we teamed up with Undefeated, one of the most well recognized urban street brands around.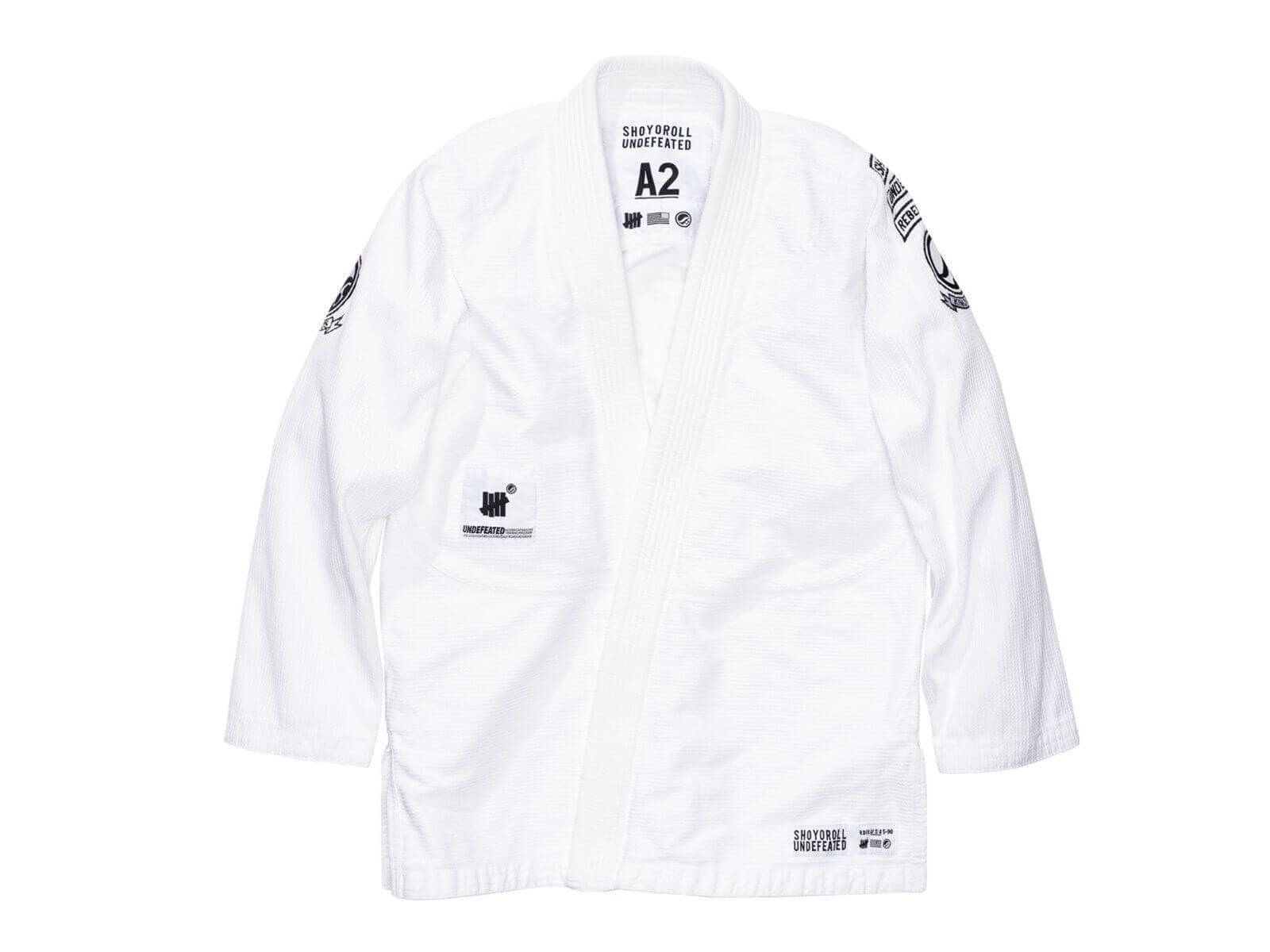 Shoyoroll Batch #31: UND white top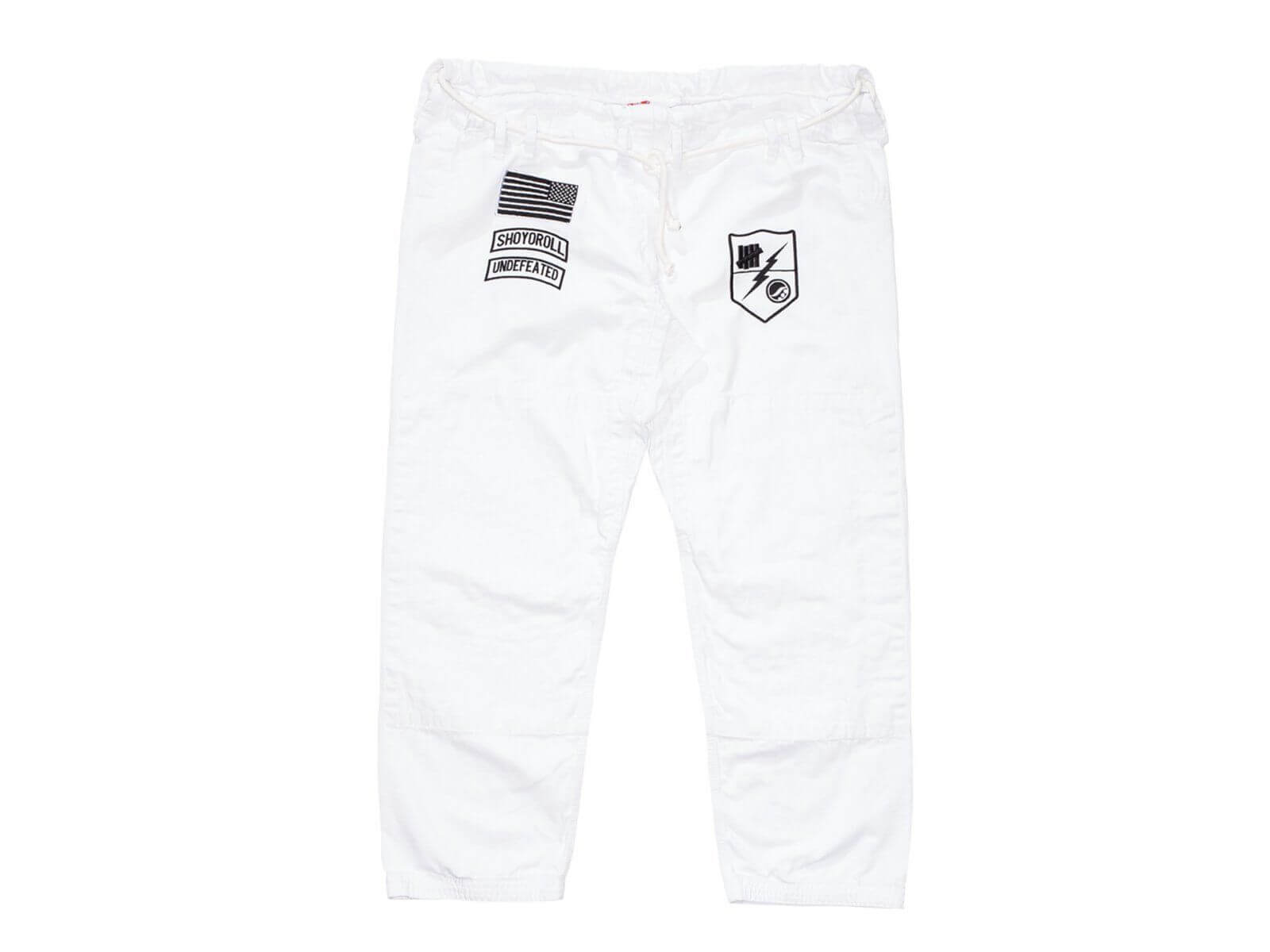 Shoyoroll Batch #31: UND white pants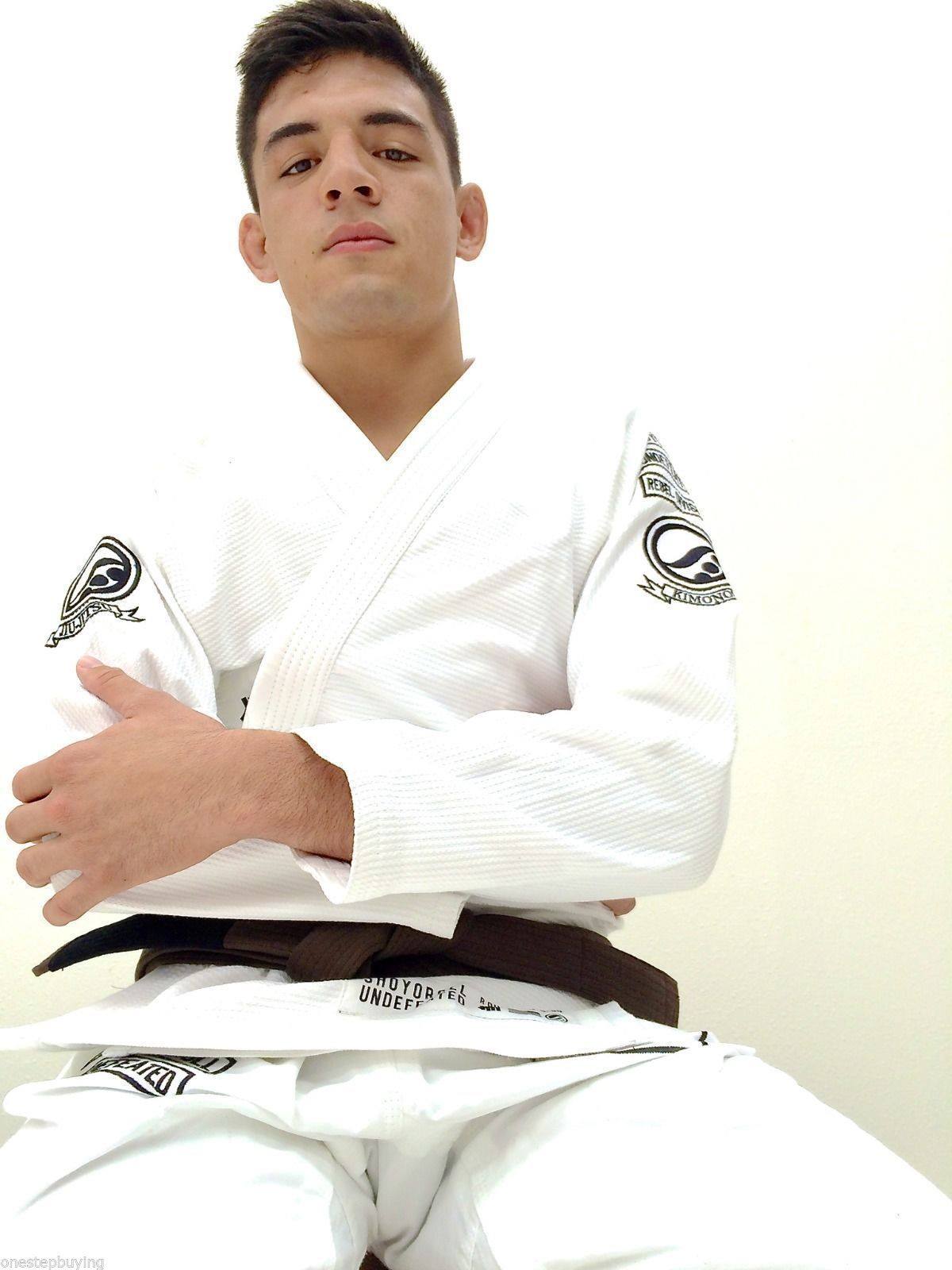 Shoyoroll Batch #31: UND white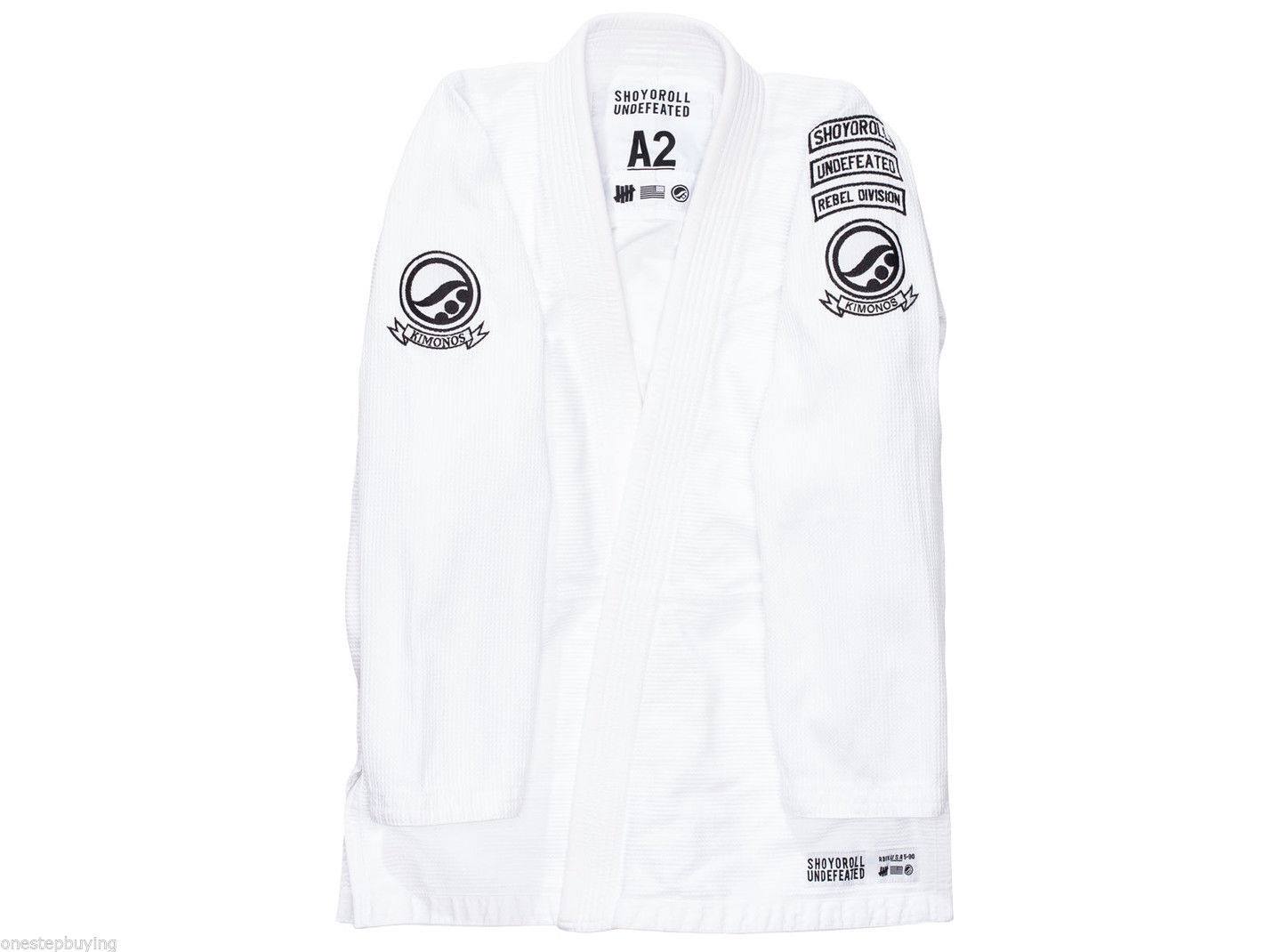 Shoyoroll Batch #31: UND white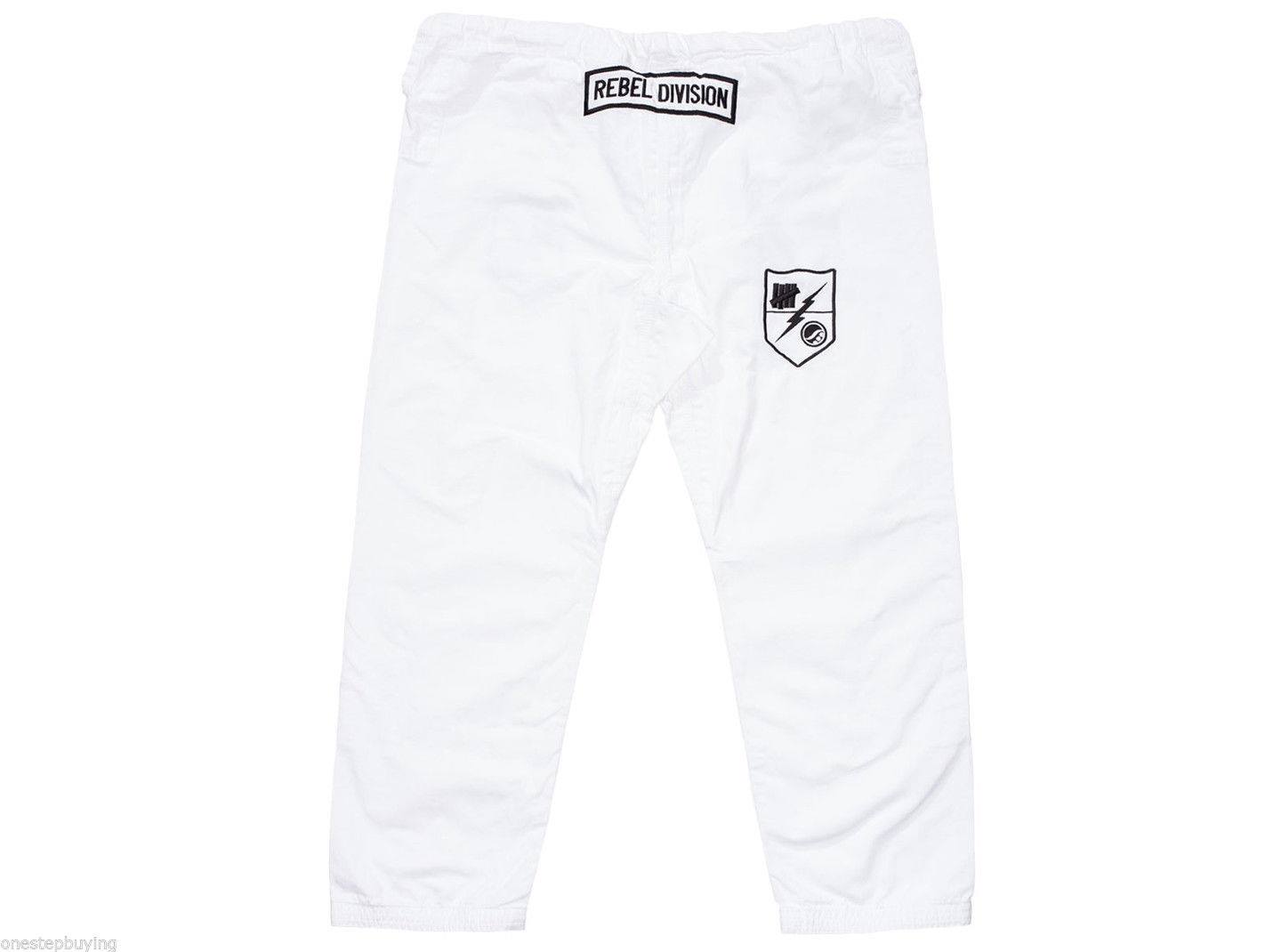 Shoyoroll Batch #31: UND white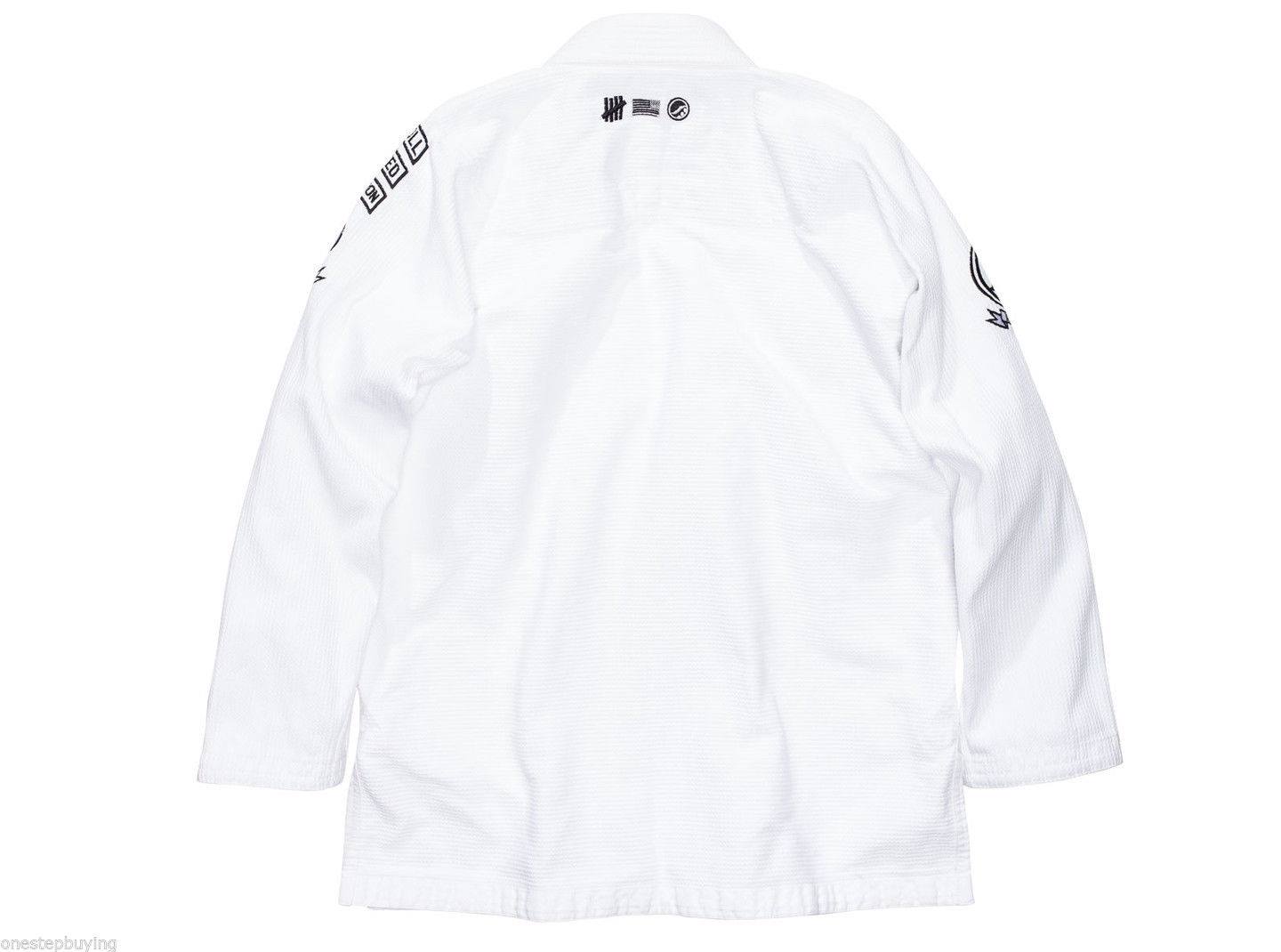 Shoyoroll Batch #31: UND white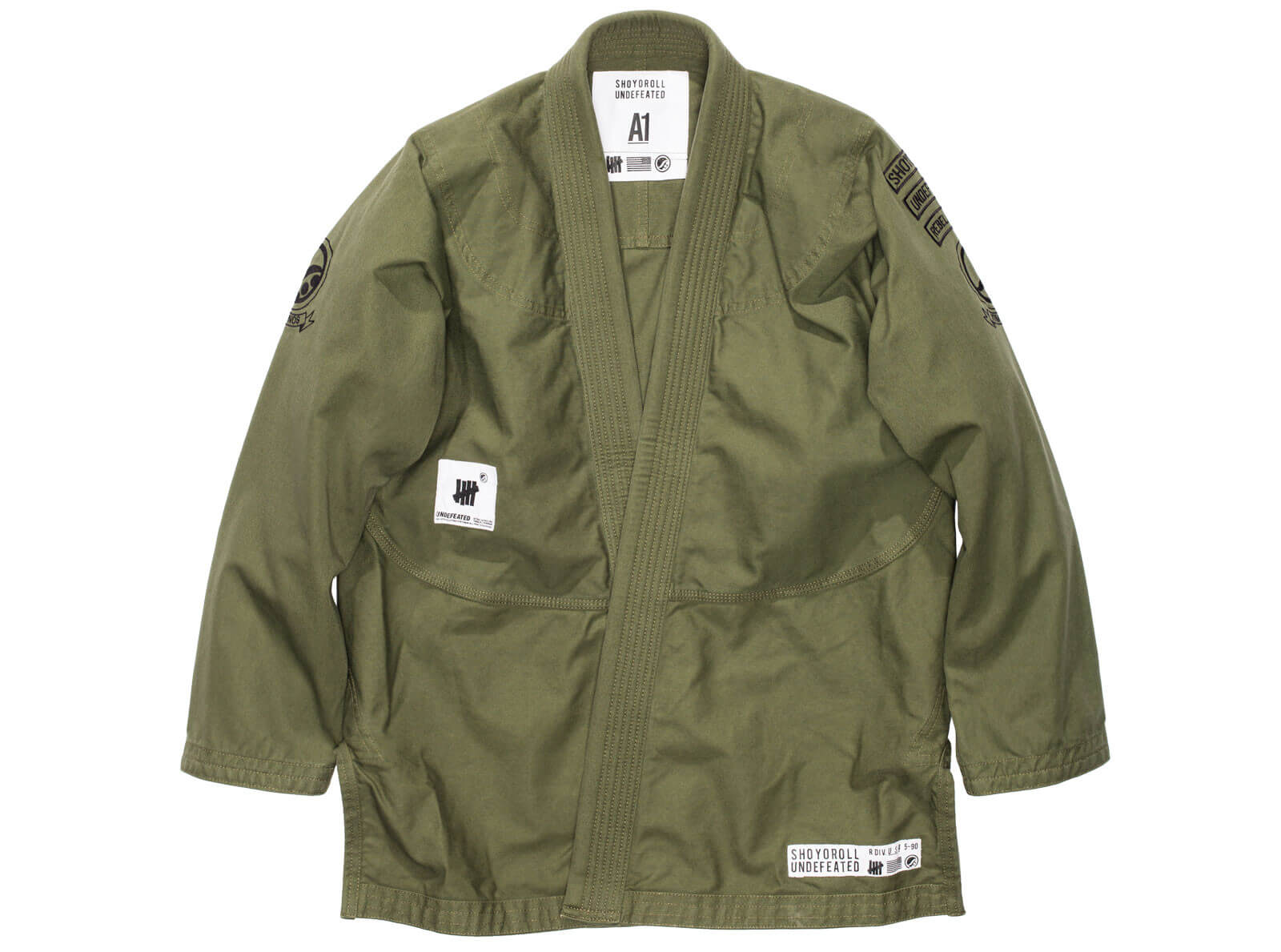 Shoyoroll Batch #31: UND olive green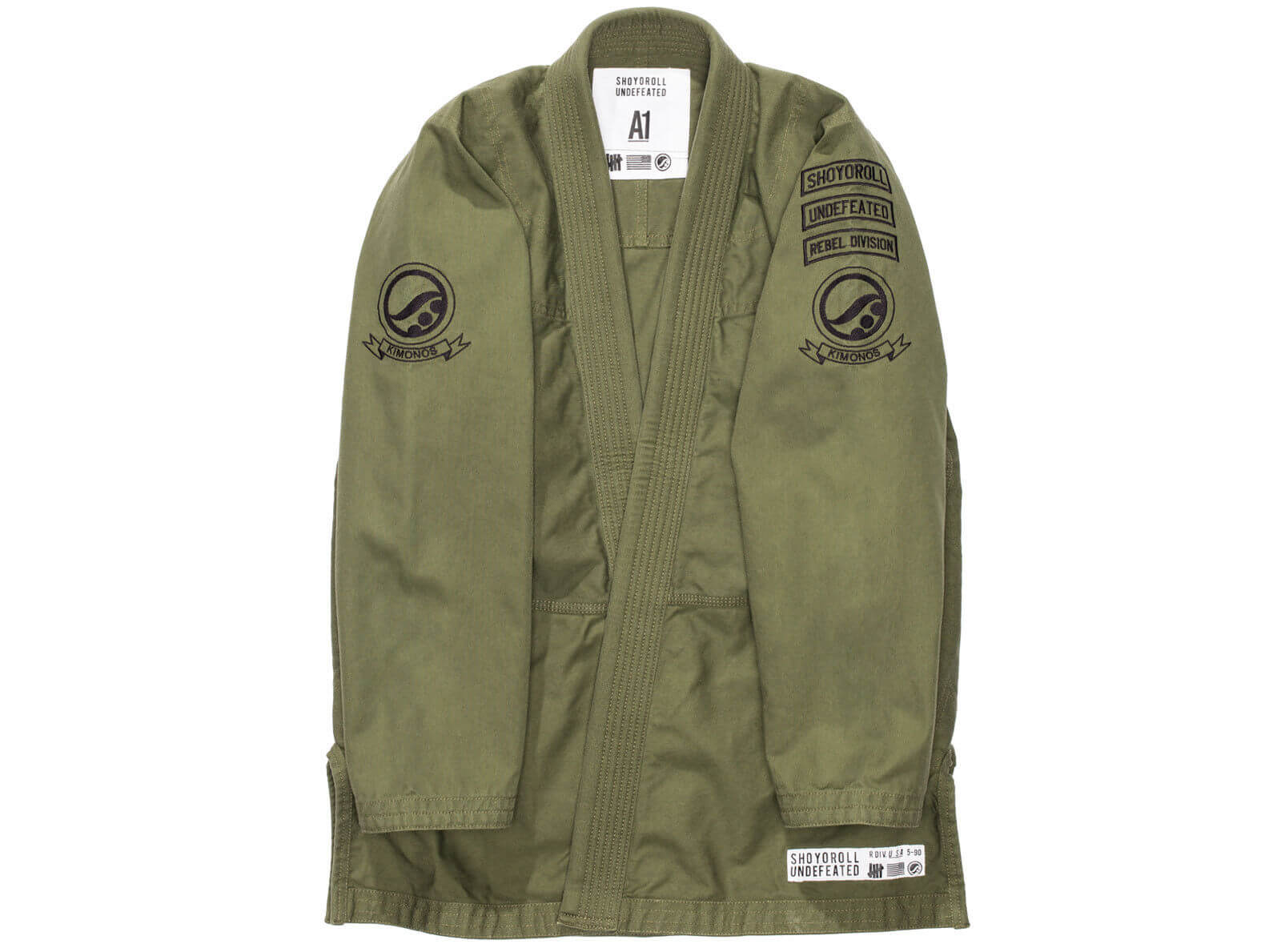 Shoyoroll Batch #31: UND olive green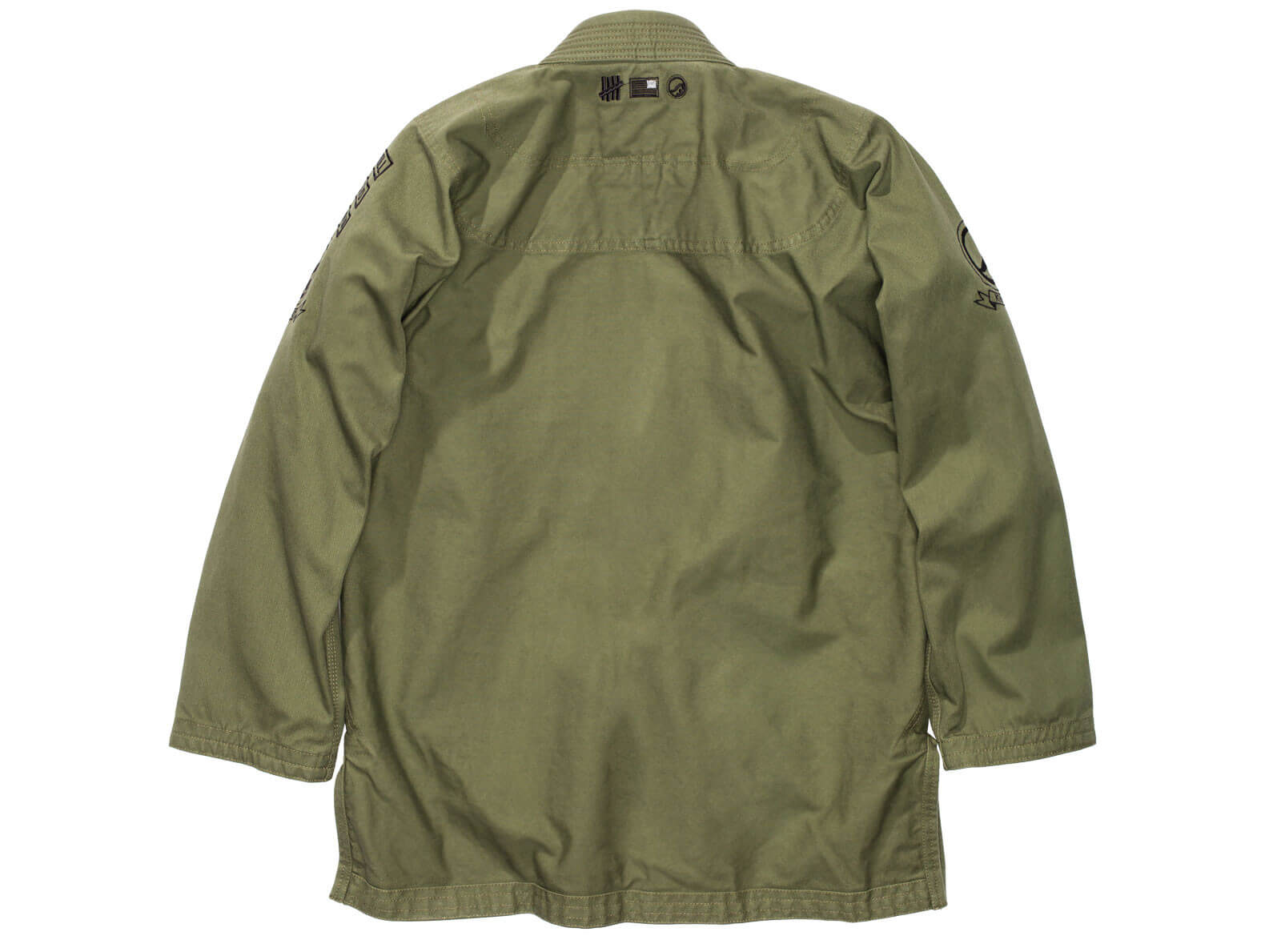 Shoyoroll Batch #31: UND olive green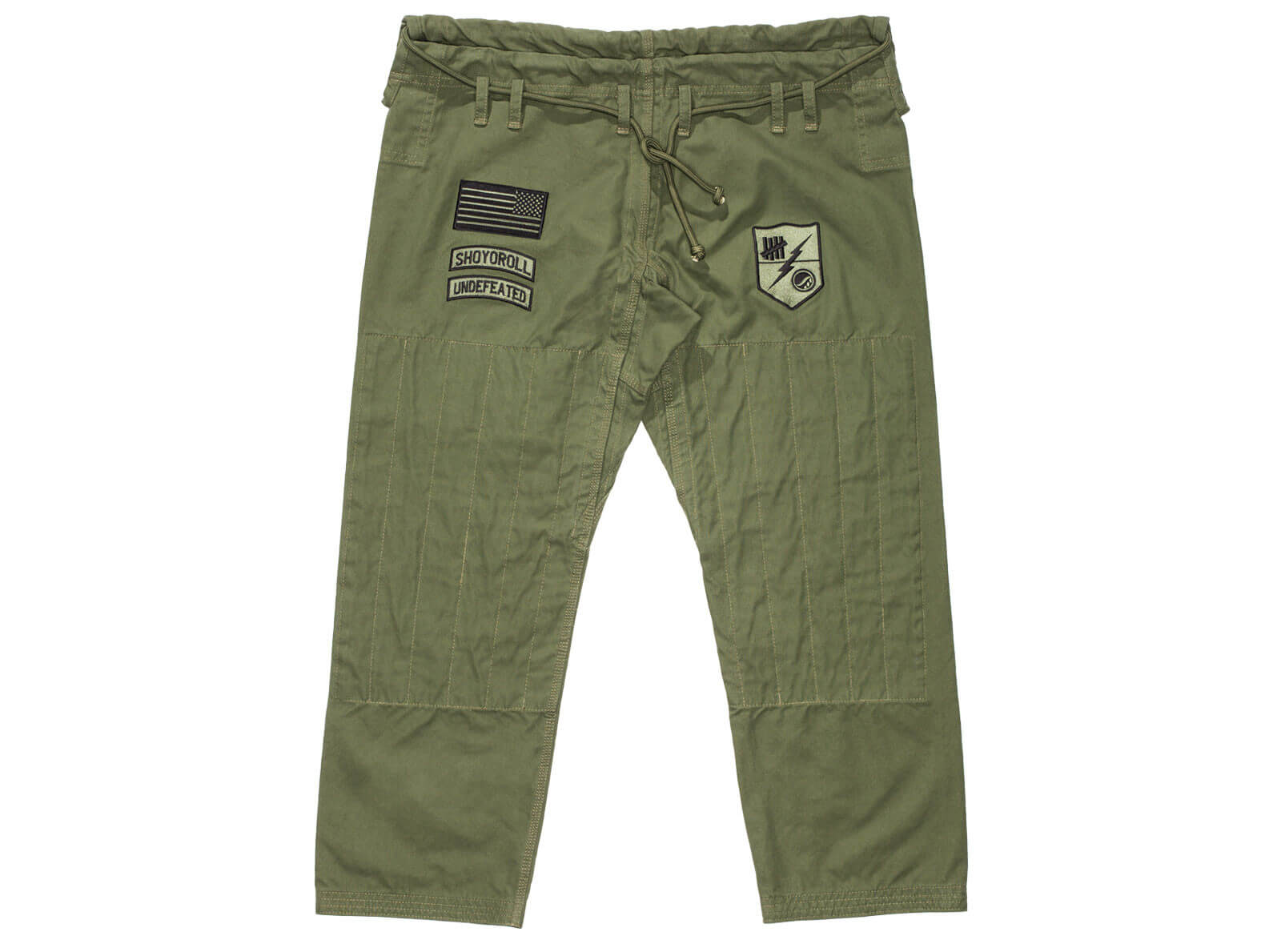 Shoyoroll Batch #31: UND olive green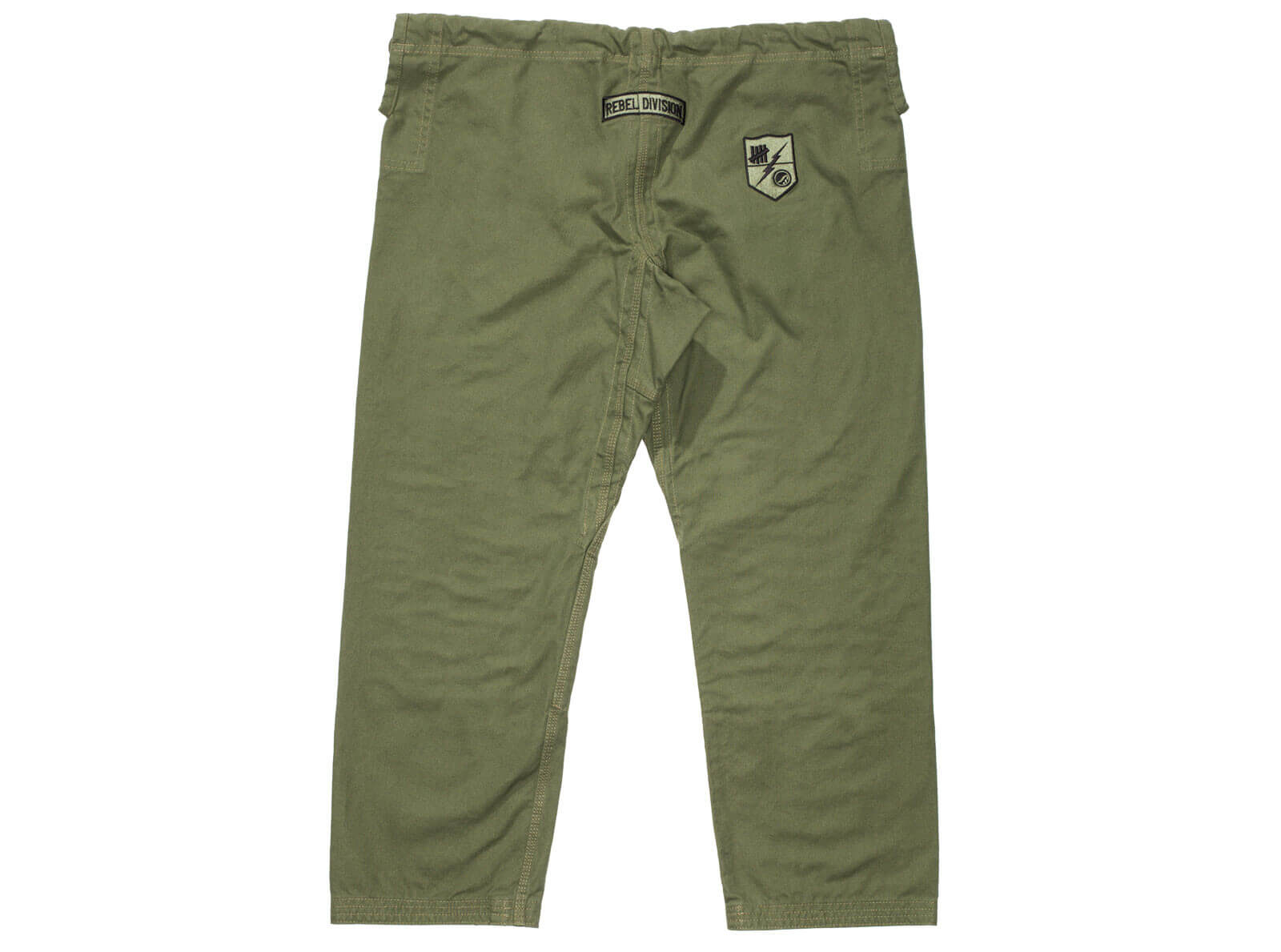 Shoyoroll Batch #31: UND olive green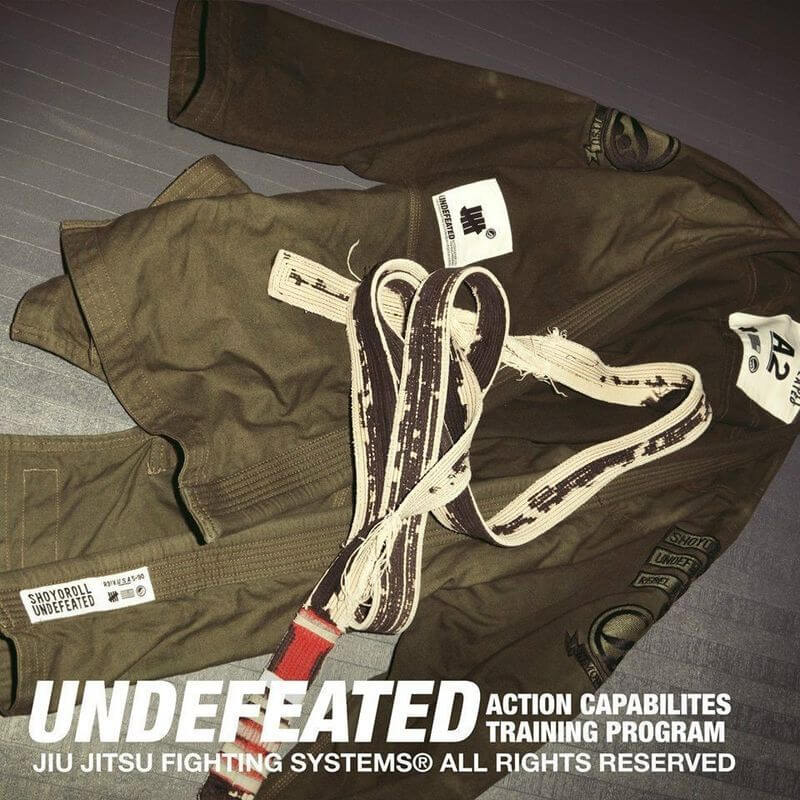 Shoyoroll Batch #31: UND olive green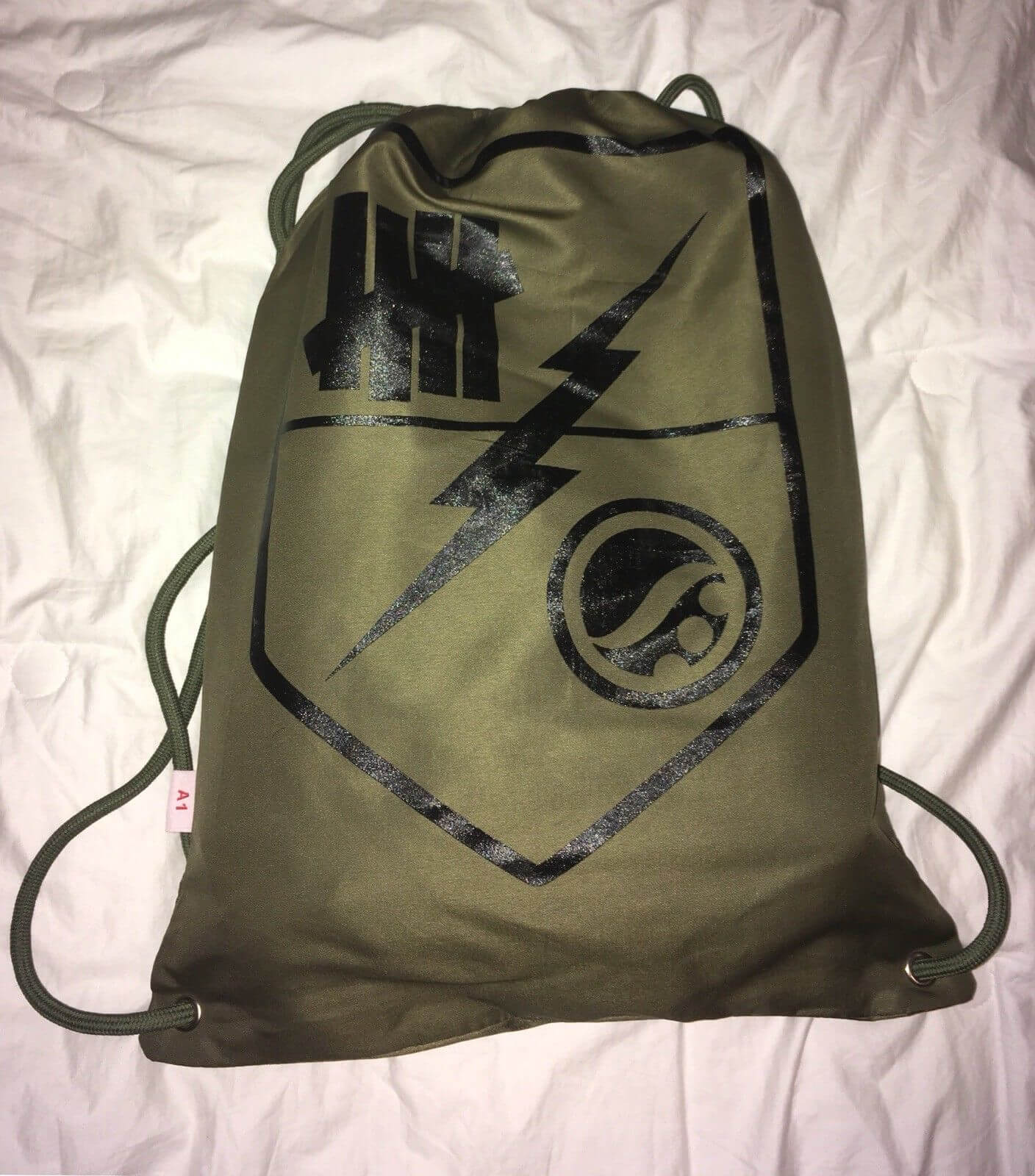 Shoyoroll Batch #31: UND olive green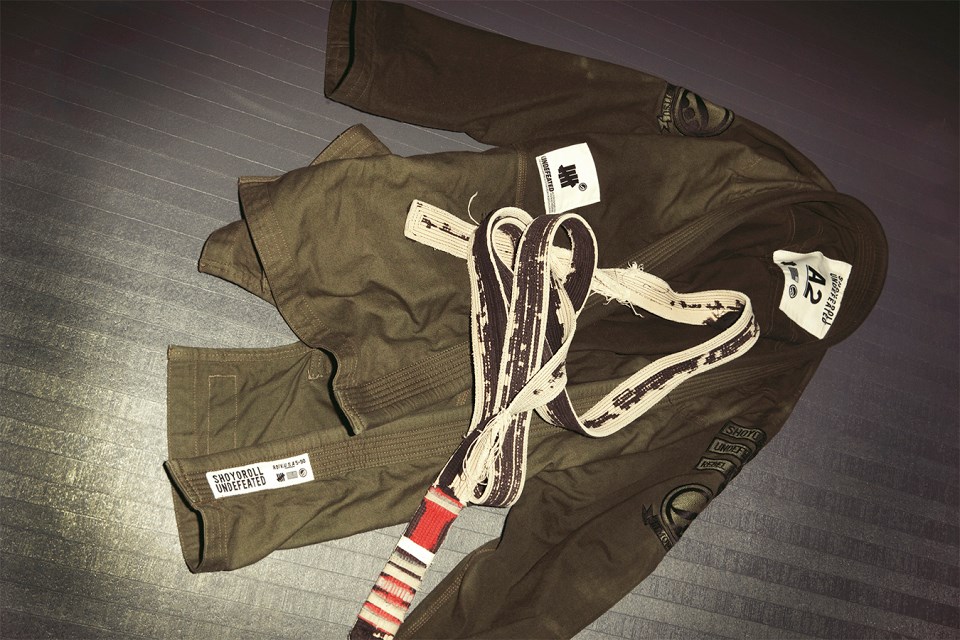 Shoyoroll Batch #31: UND olive green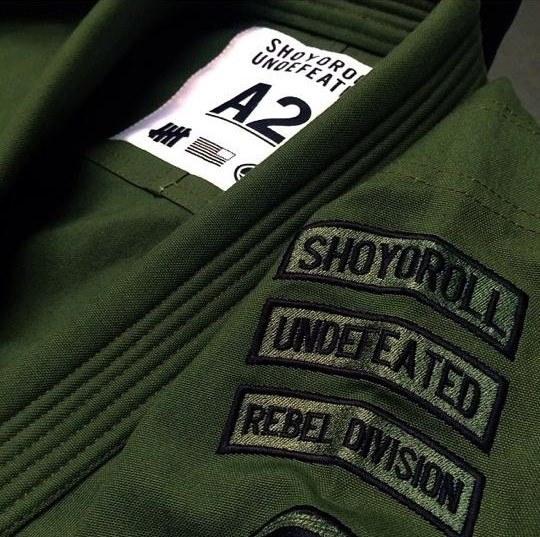 Shoyoroll Batch #31: UND olive green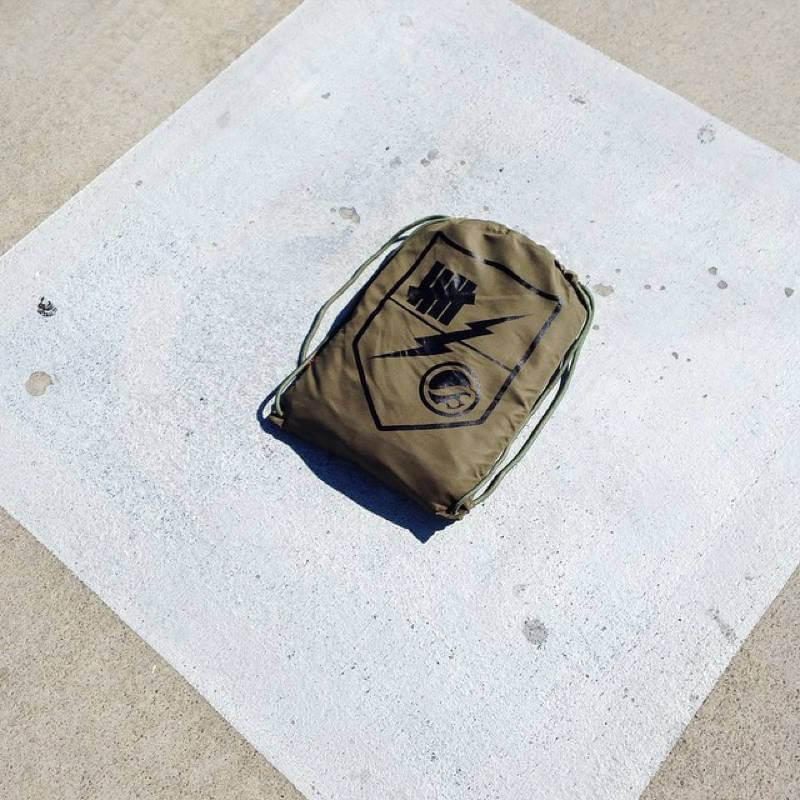 Shoyoroll Batch #31: UND olive green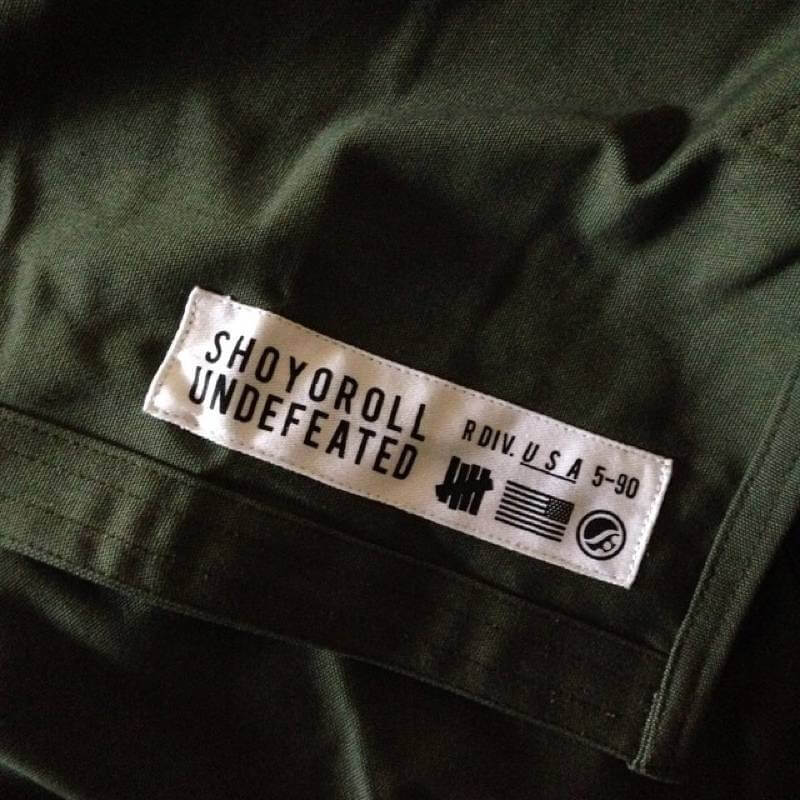 Shoyoroll Batch #31: UND olive green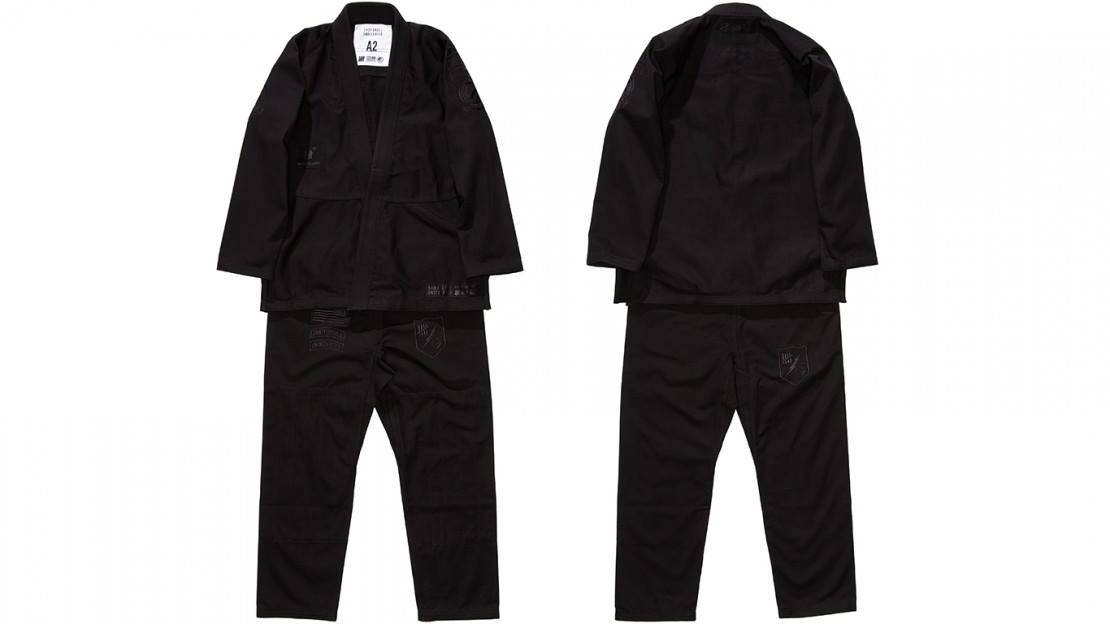 Shoyoroll Batch #31: UND black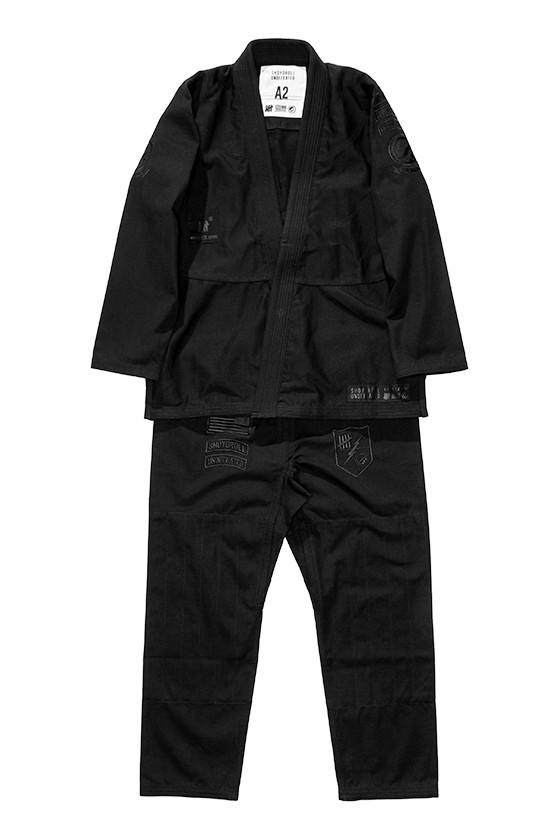 Shoyoroll Batch #31: UND black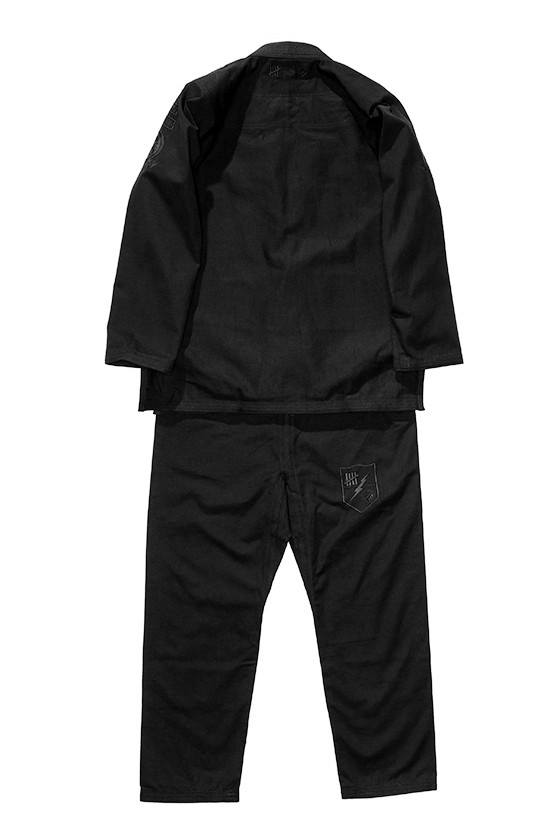 Shoyoroll Batch #31: UND black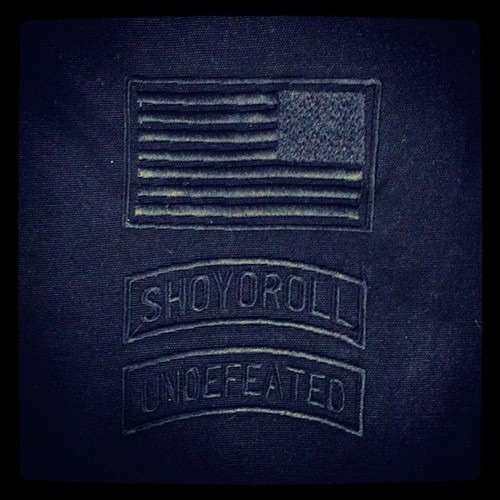 Shoyoroll Batch #31: UND black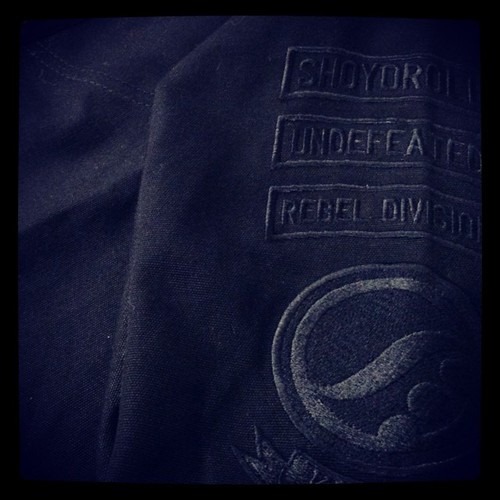 Shoyoroll Batch #31: UND black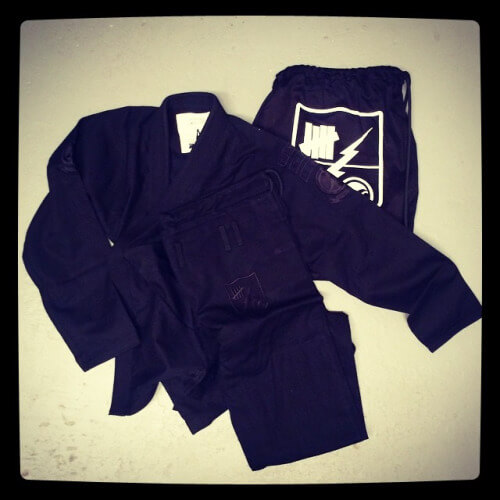 Shoyoroll Batch #31: UND black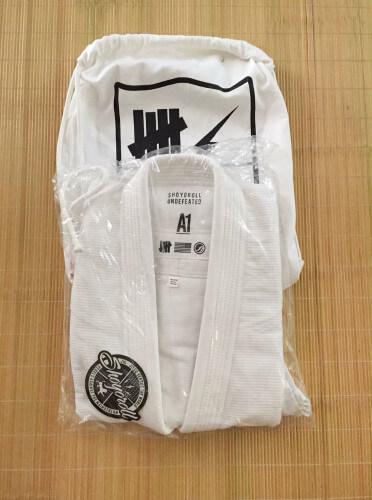 Shoyoroll Batch #31: UND white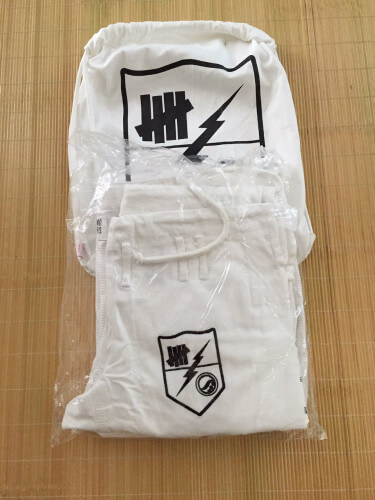 Shoyoroll Batch #31: UND white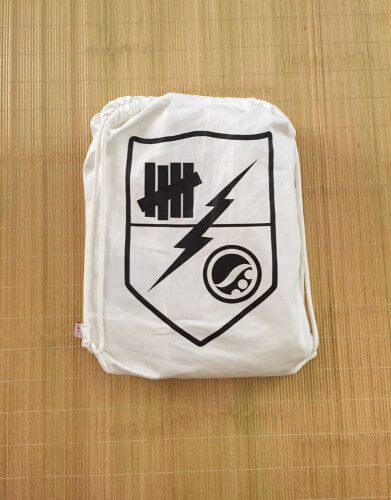 Shoyoroll Batch #31: UND white bag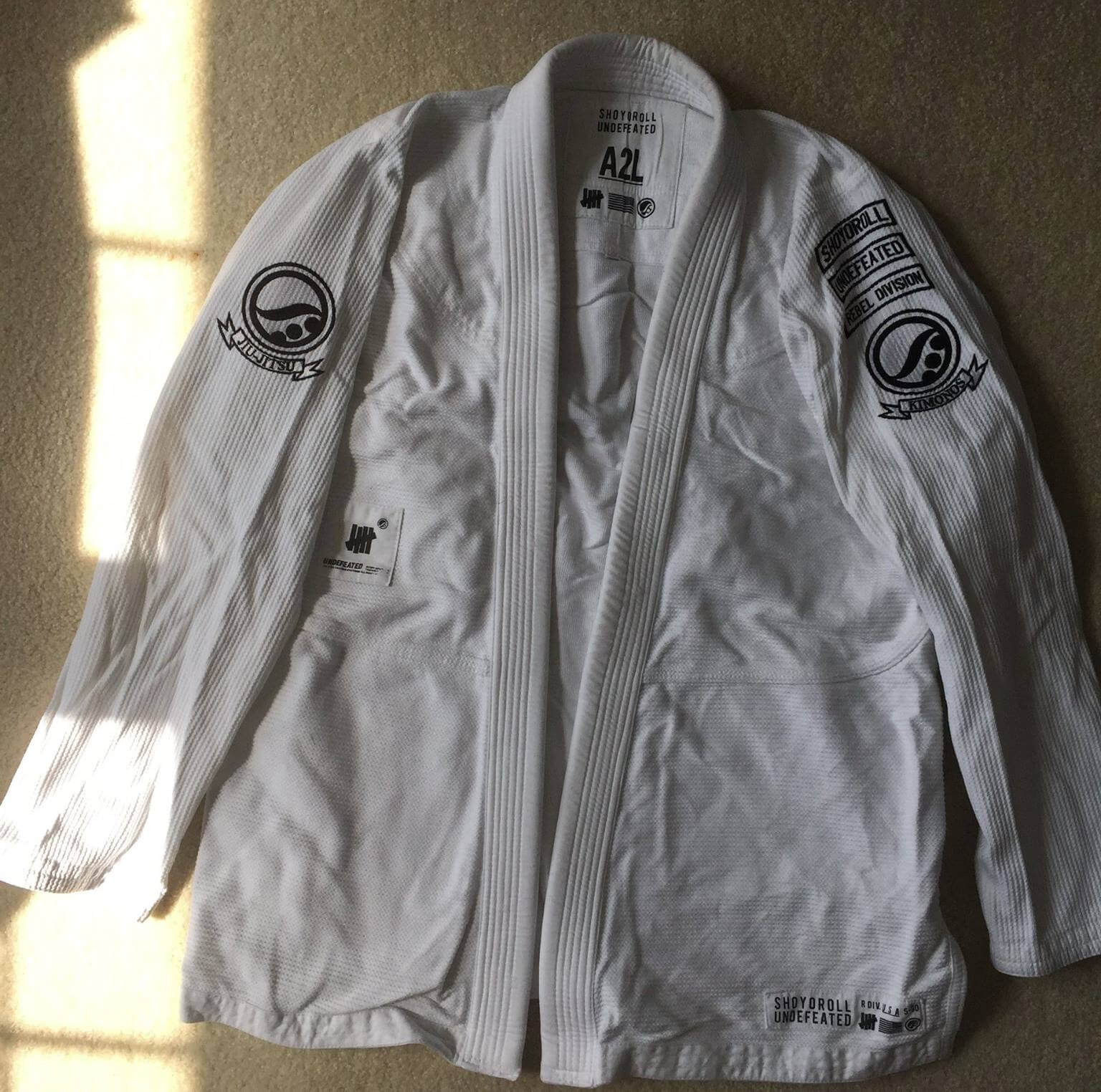 Shoyoroll Batch #31: UND white top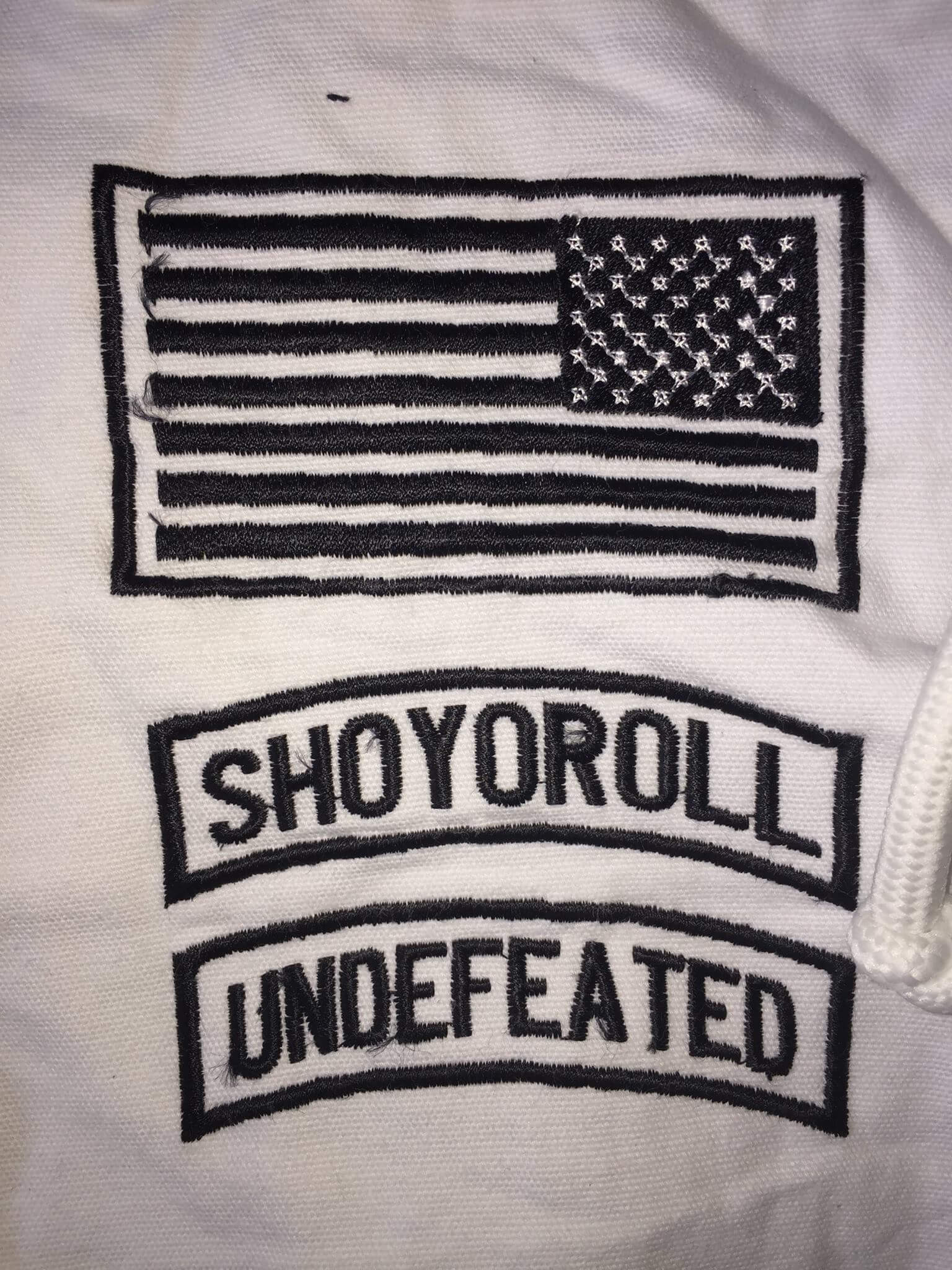 Shoyoroll Batch #31: UND white patch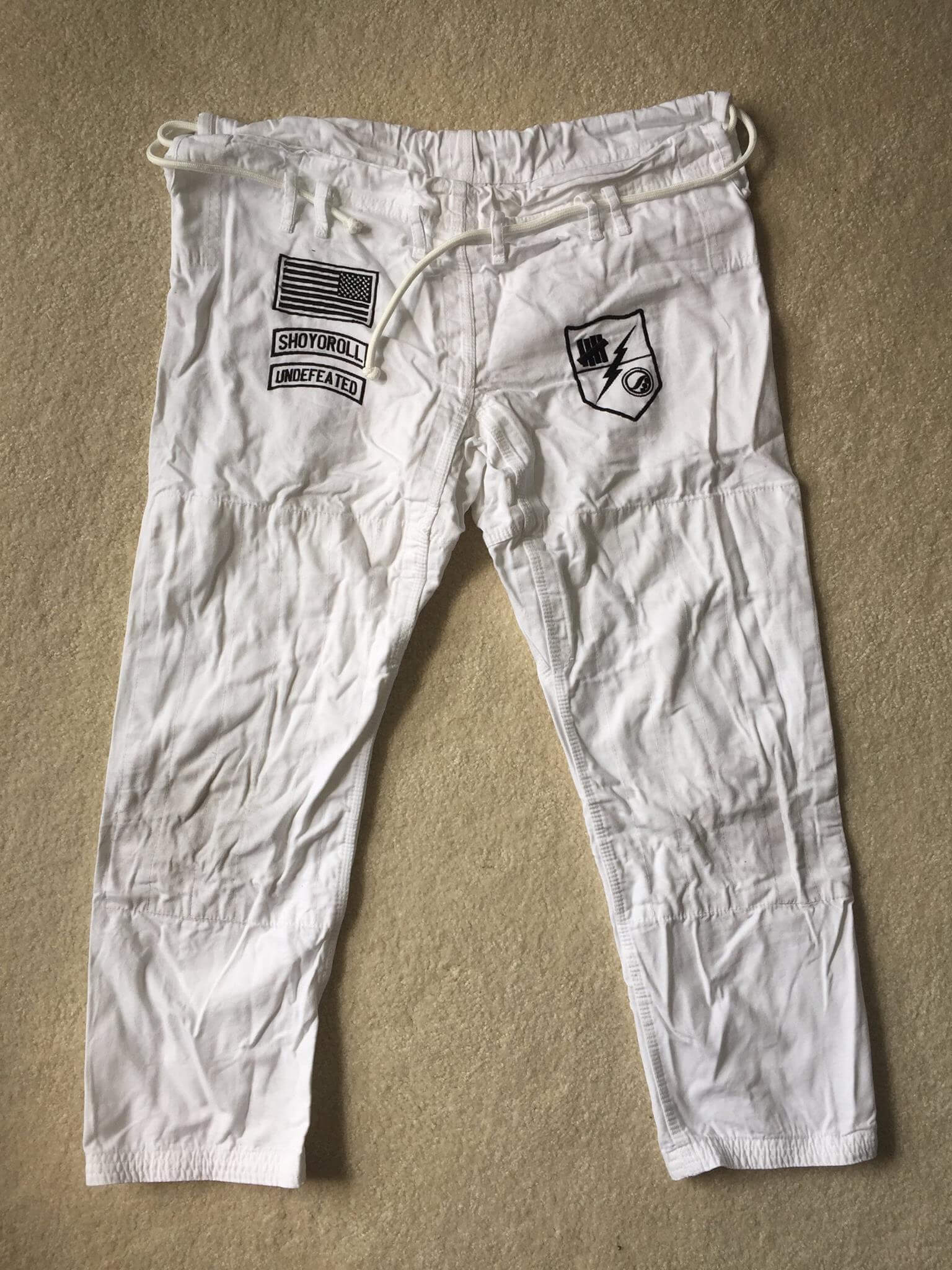 Shoyoroll Batch #31: UND white pants
Shoyoroll Batch #31: UND white patch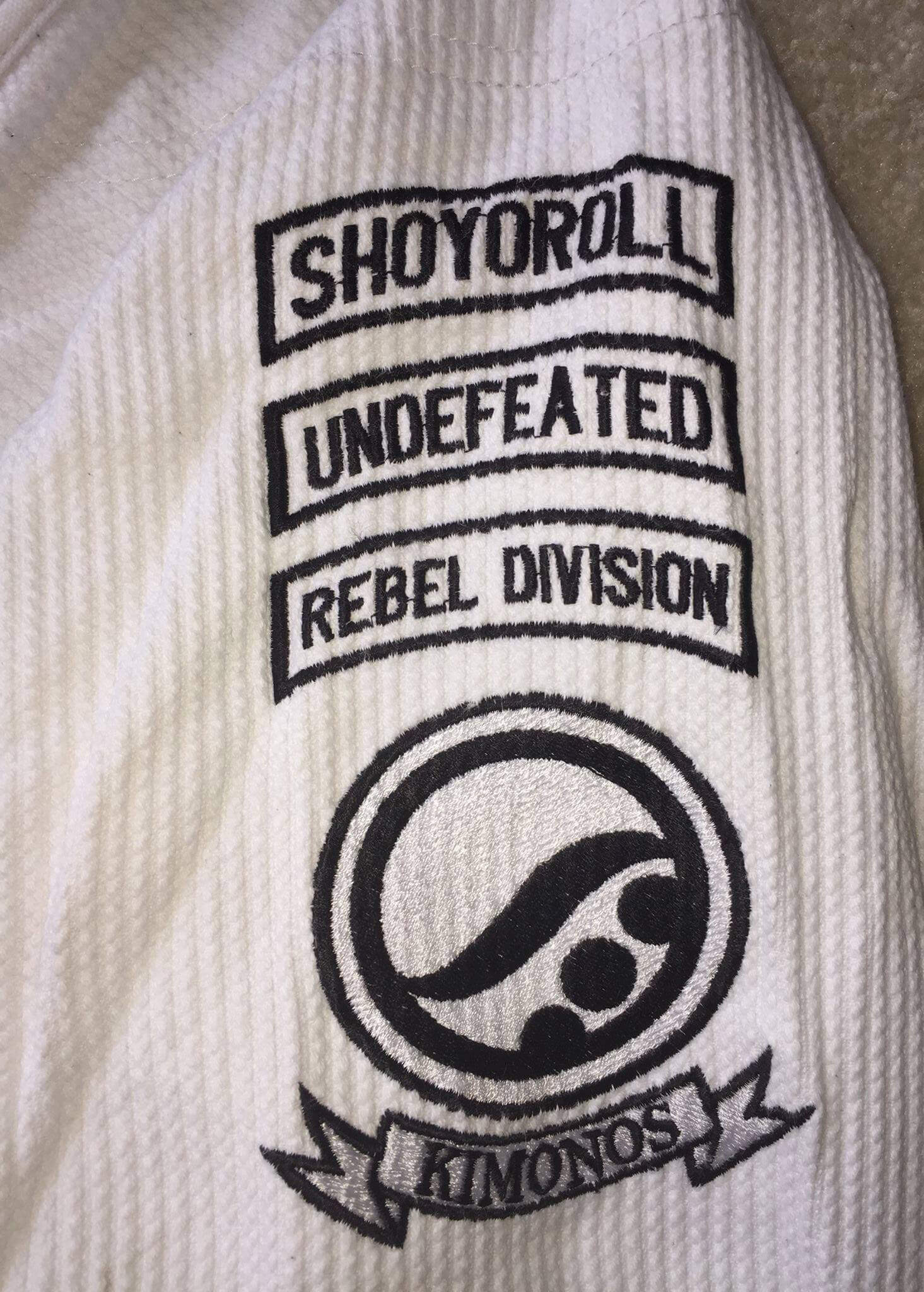 Shoyoroll Batch #31: UND white sleeve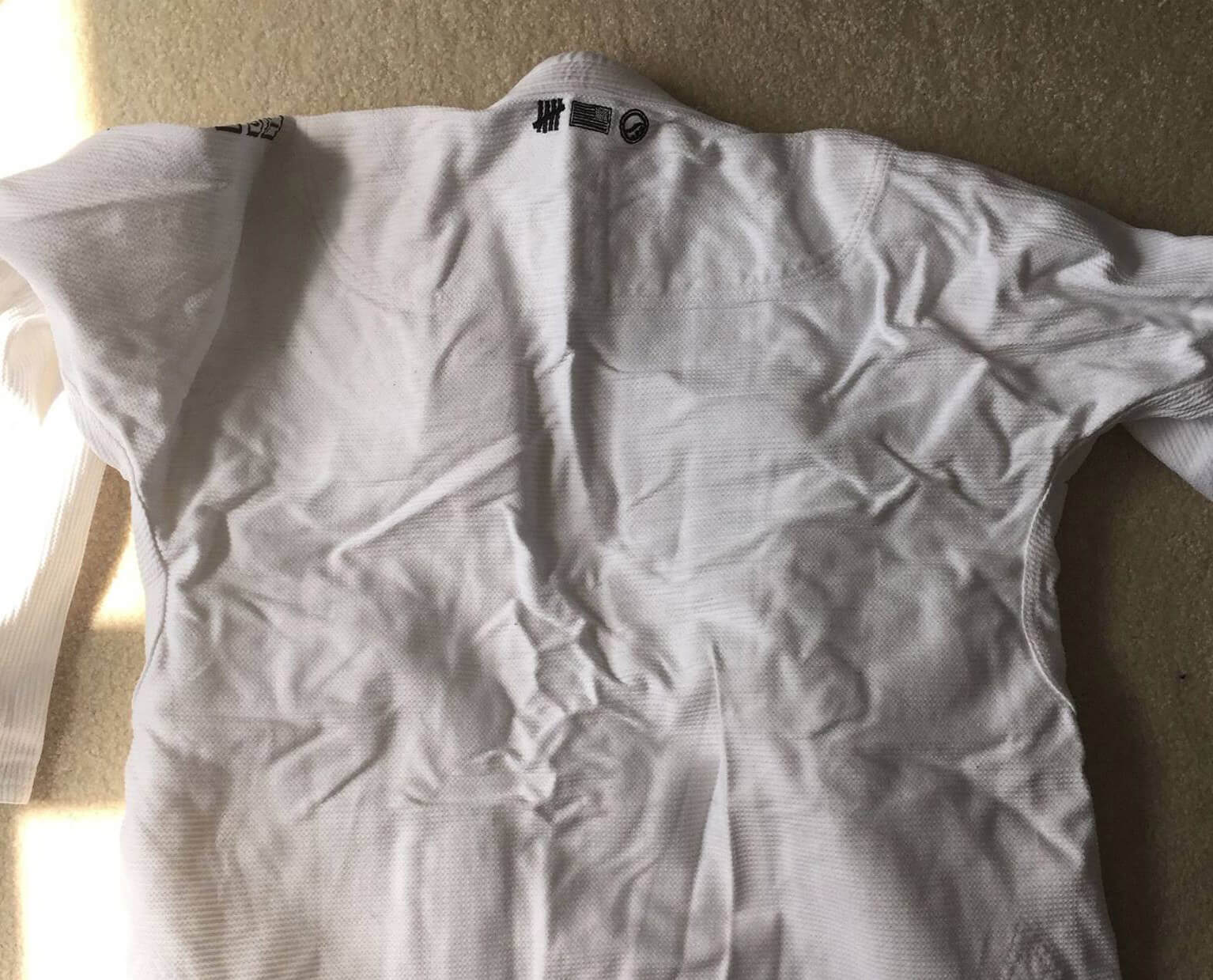 Shoyoroll Batch #31: UND white top back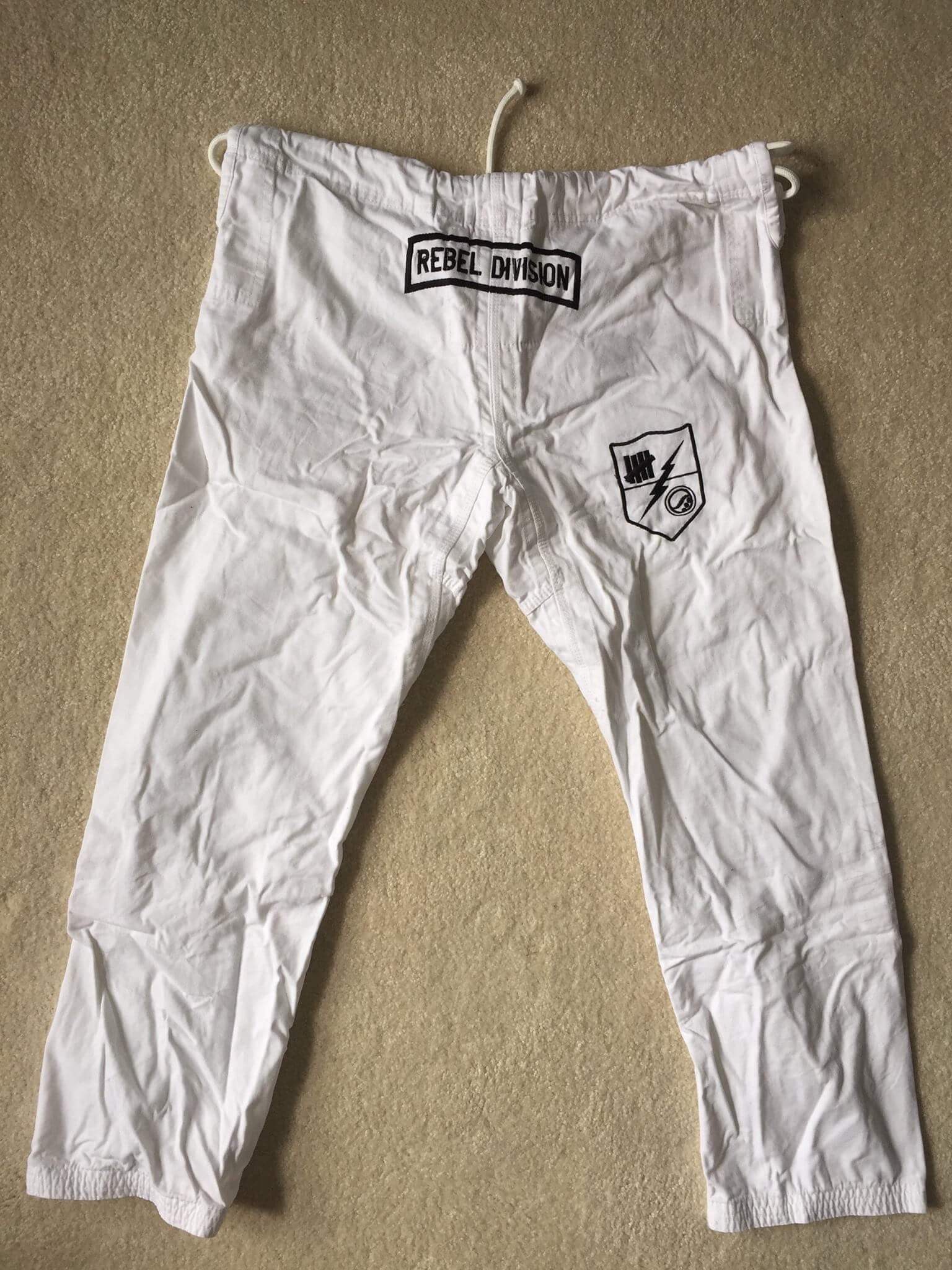 Shoyoroll Batch #31: UND white pants back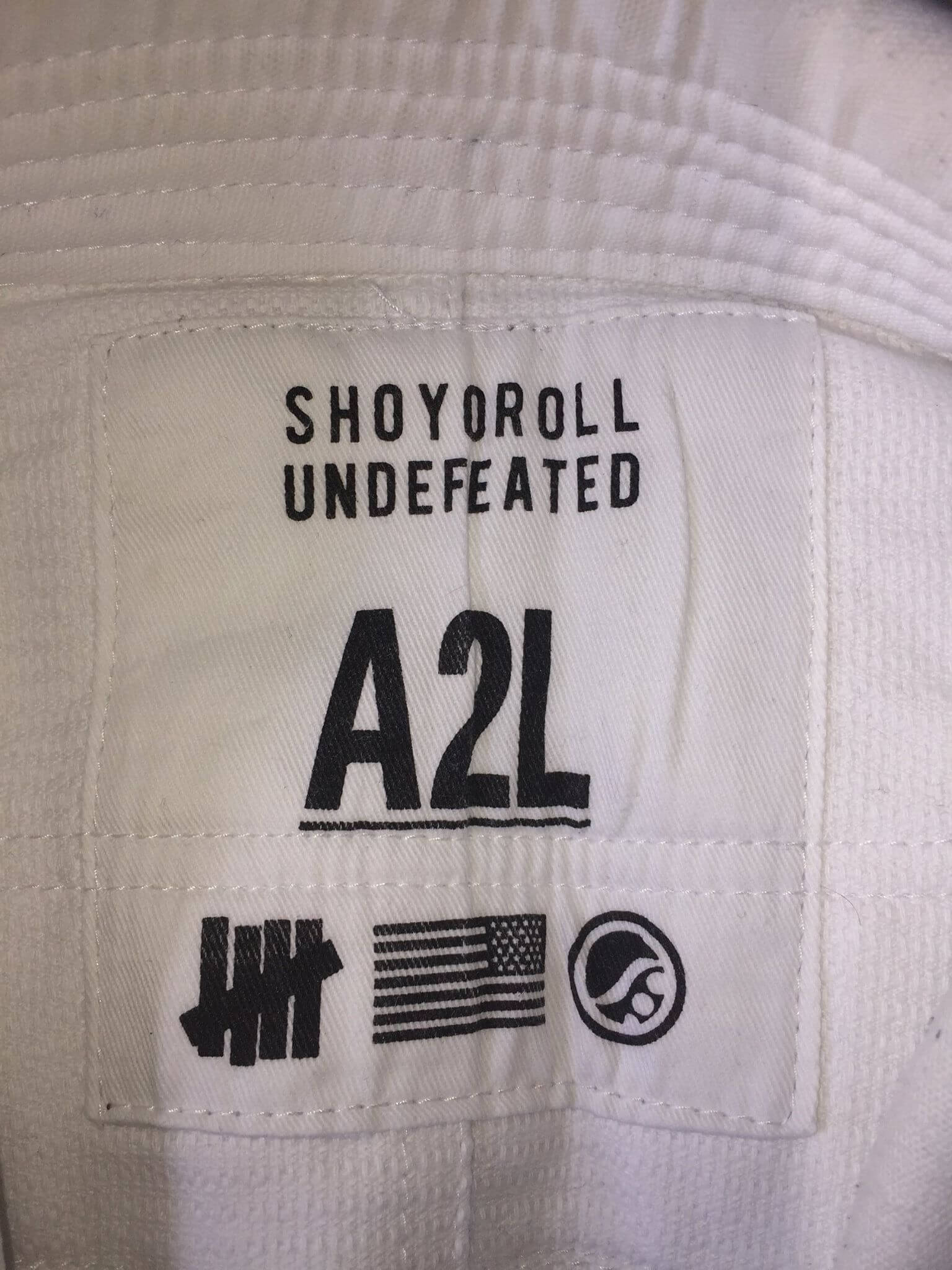 Shoyoroll Batch #31: UND white tag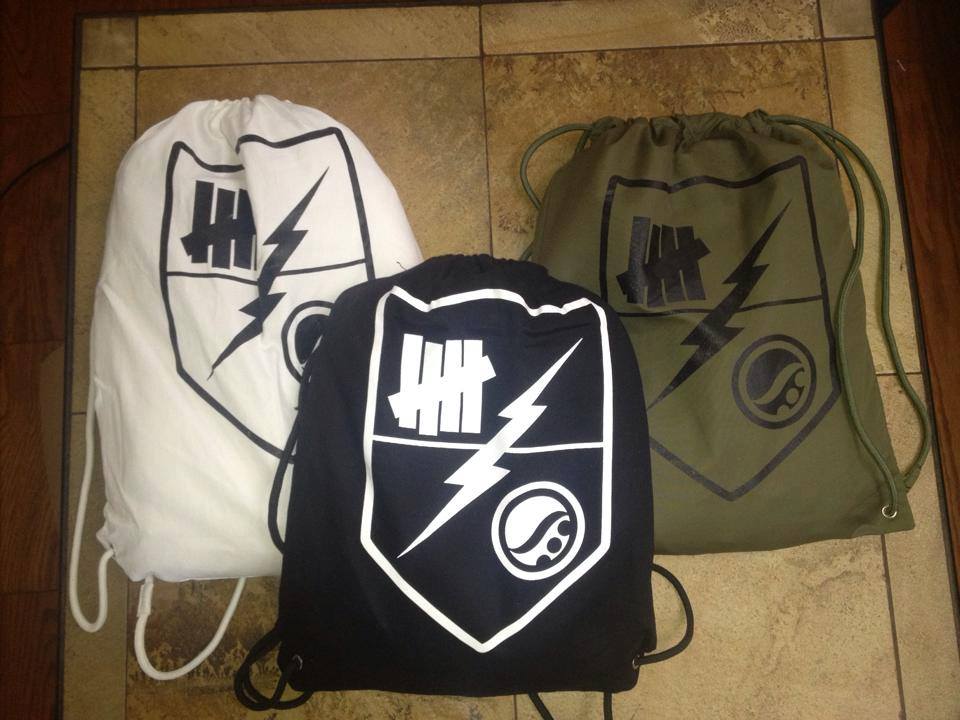 Shoyoroll Batch #31: UND white, black, and green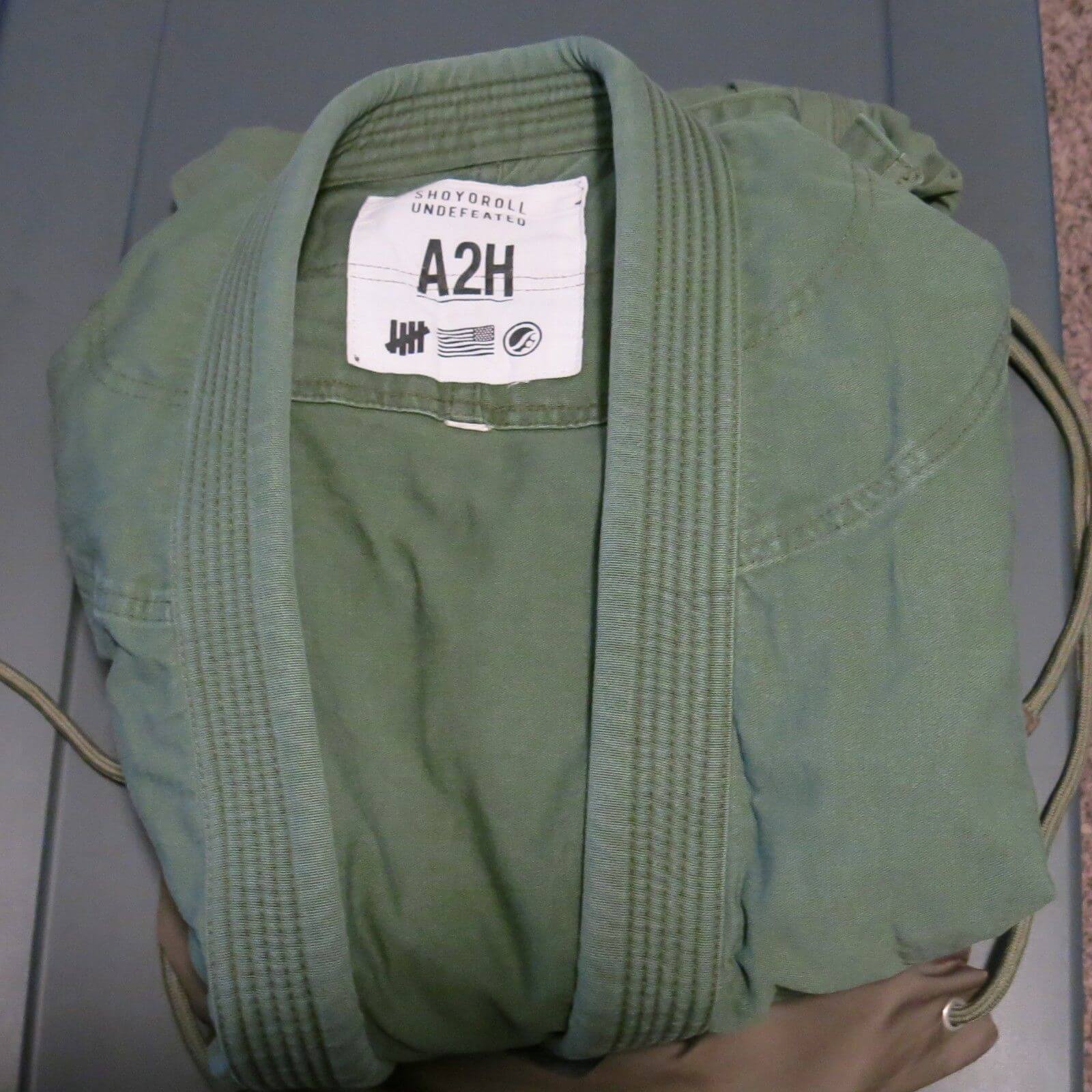 Shoyoroll Batch #31: UND olive green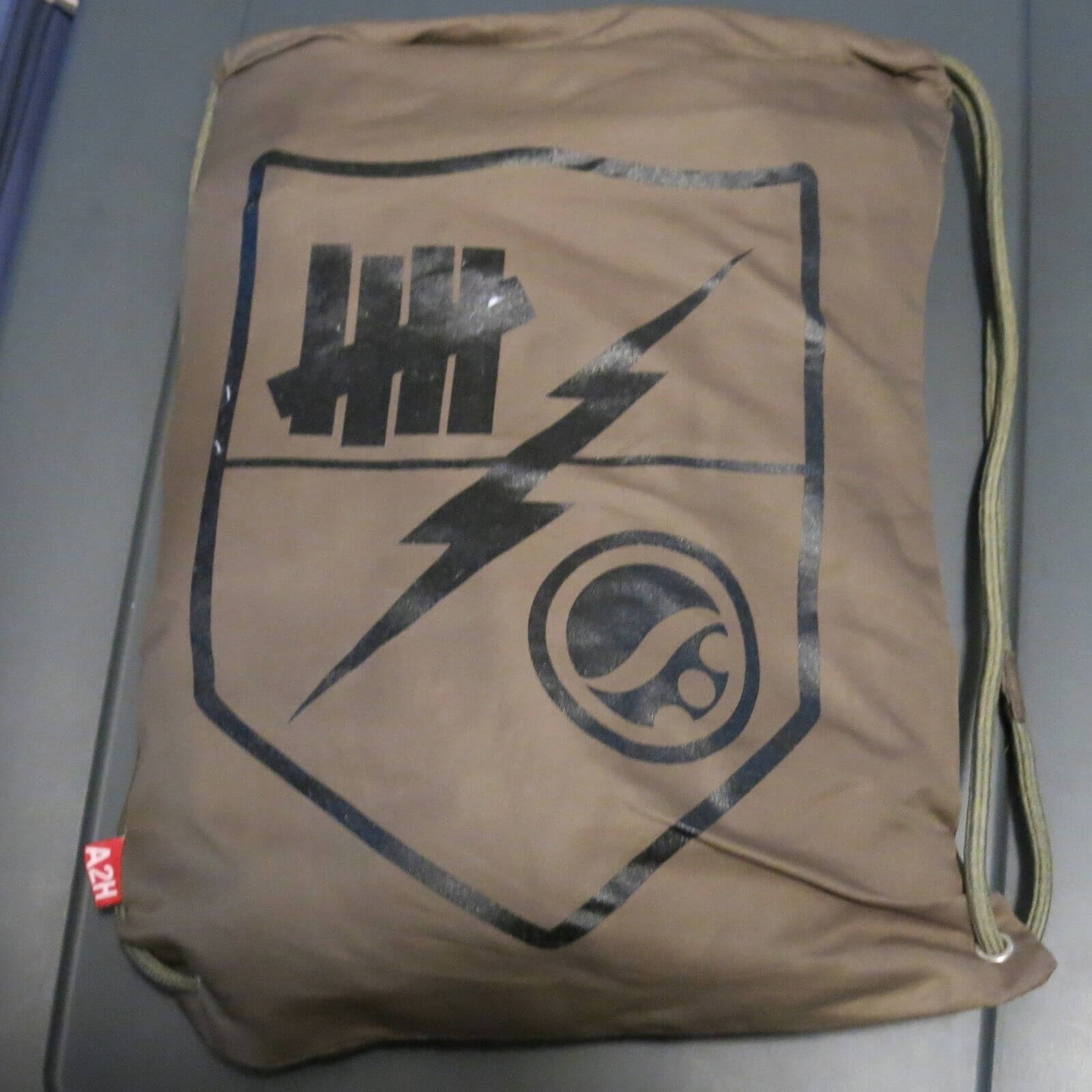 Shoyoroll Batch #31: UND olive green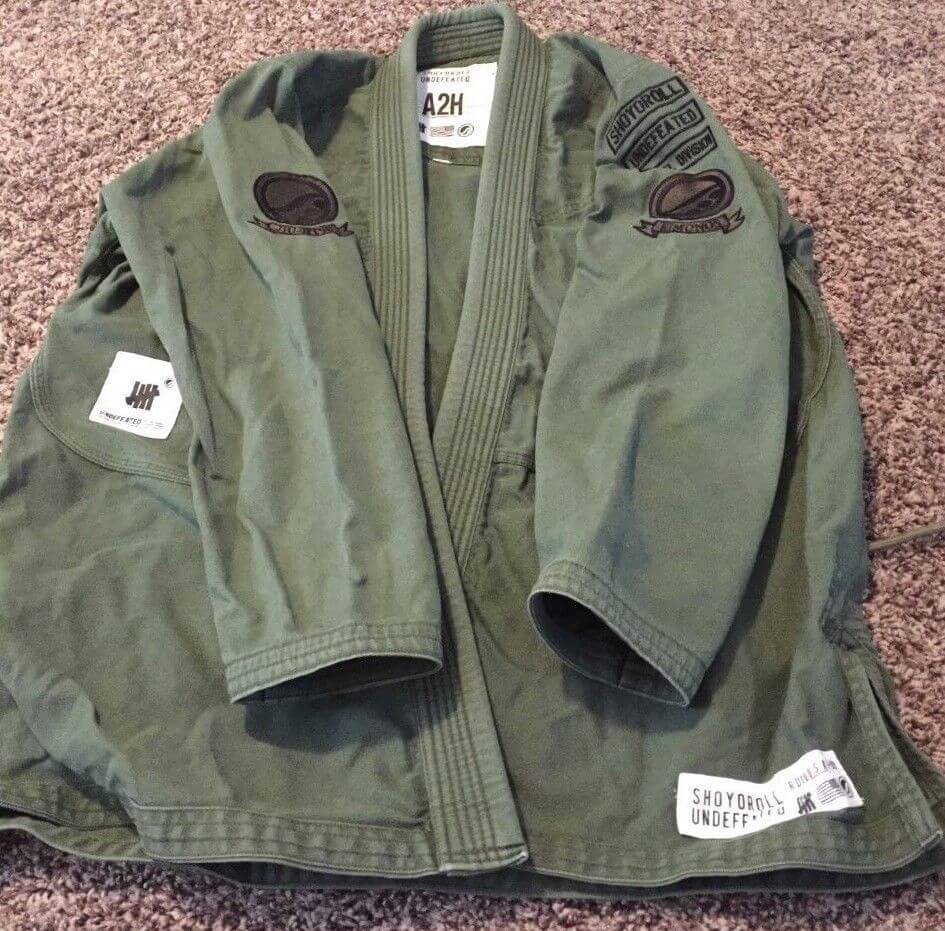 Shoyoroll Batch #31: UND olive green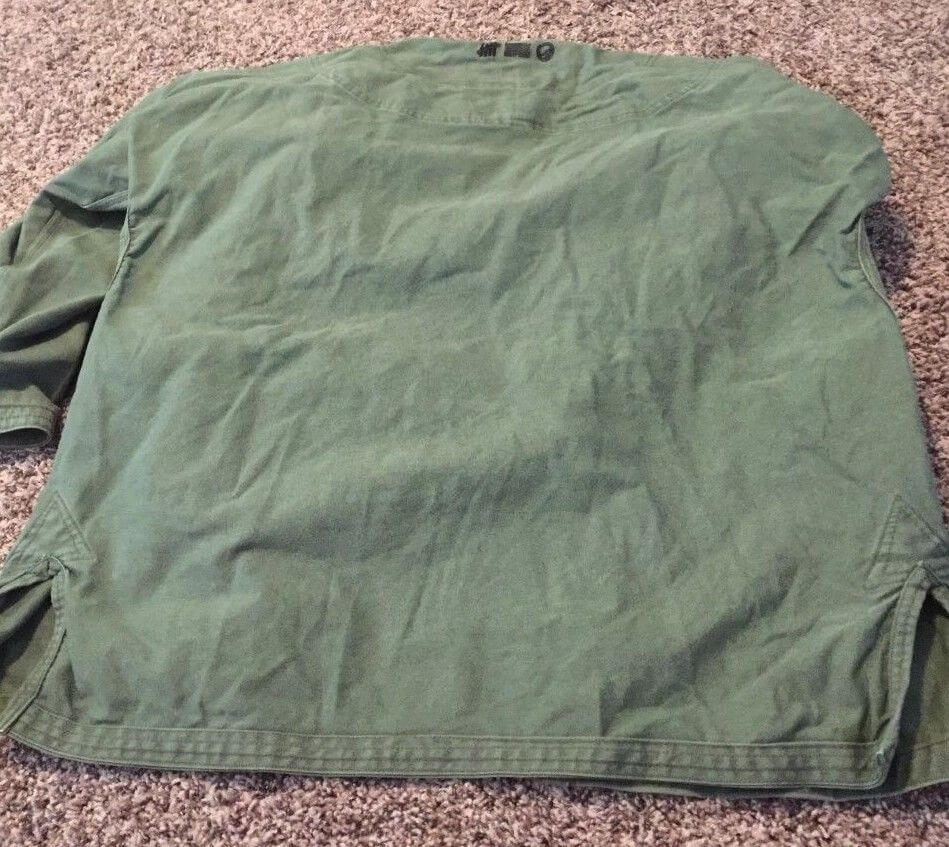 Shoyoroll Batch #31: UND olive green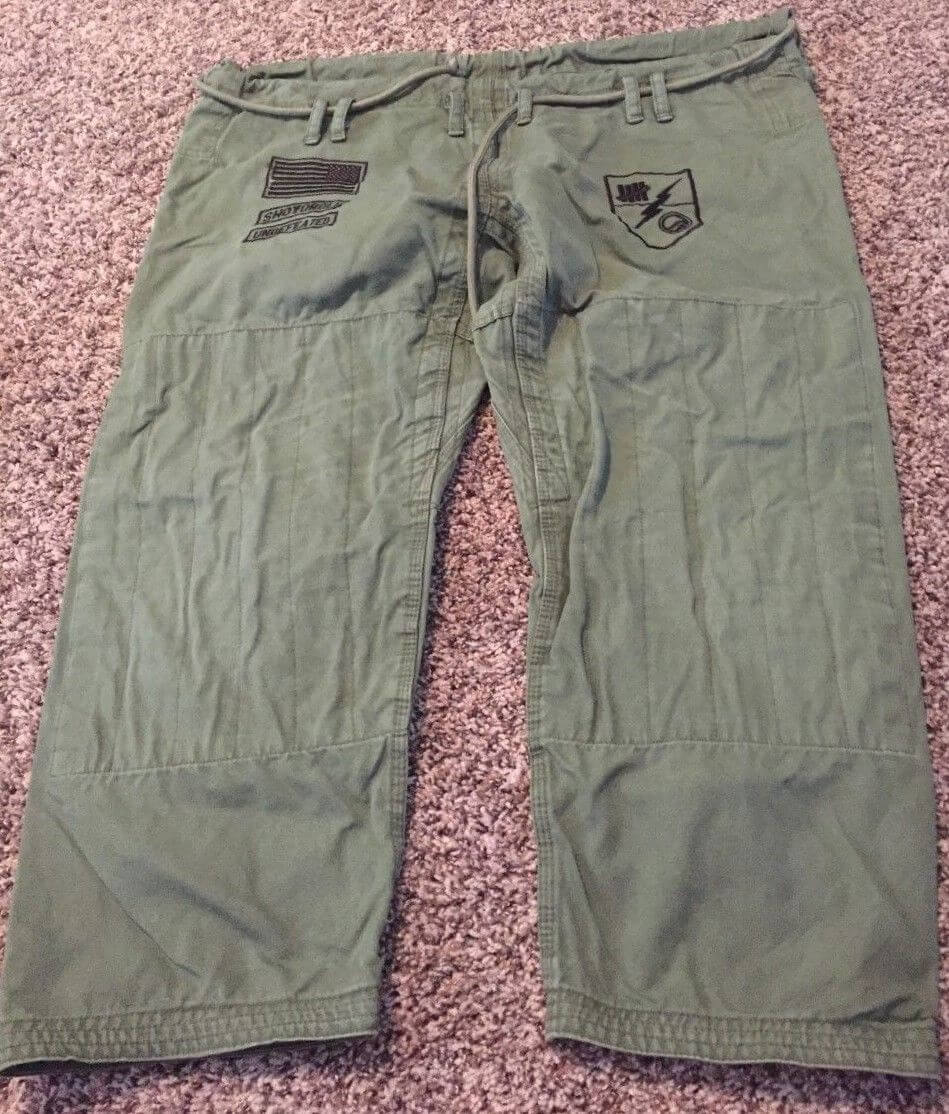 Shoyoroll Batch #31: UND olive green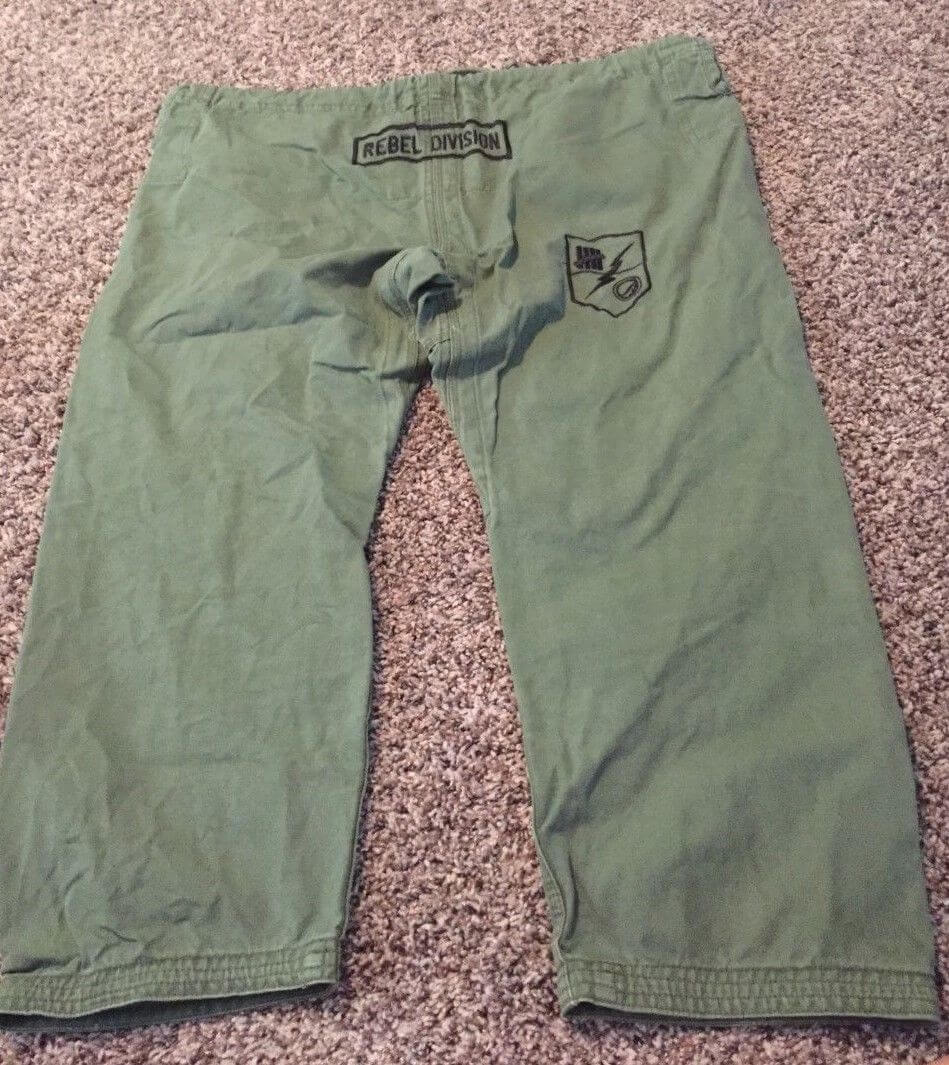 Shoyoroll Batch #31: UND olive green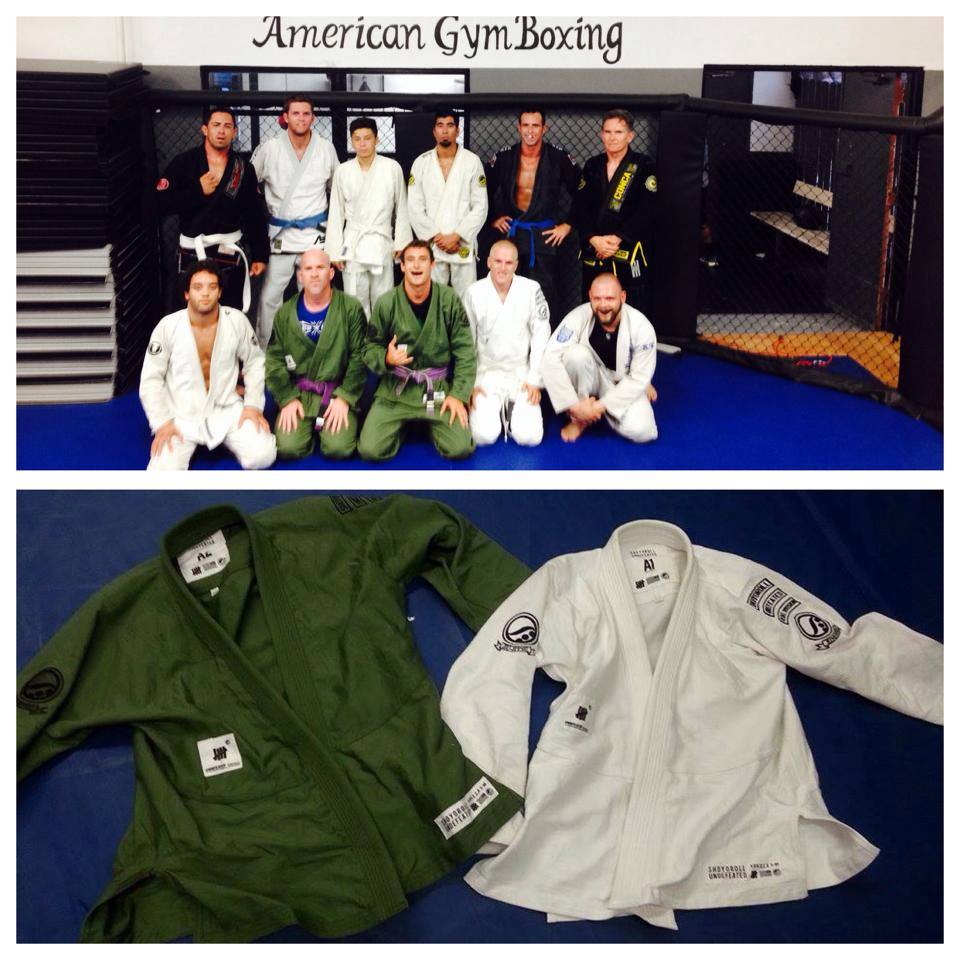 Shoyoroll Batch #31: UND olive green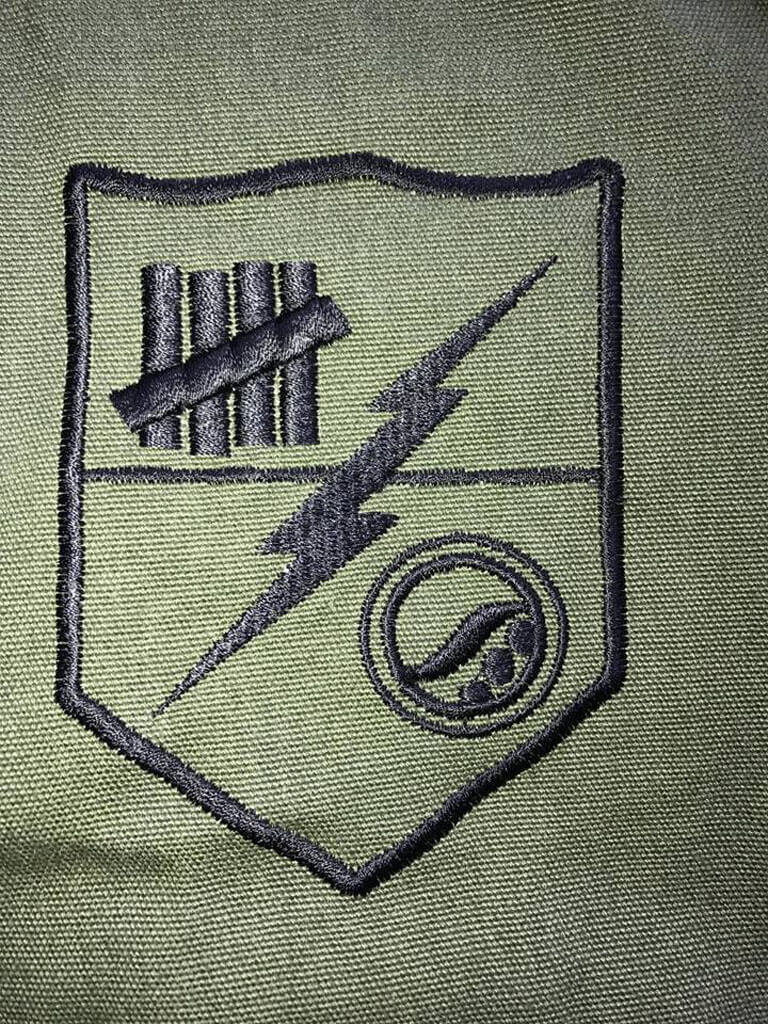 Shoyoroll Batch #31: UND olive green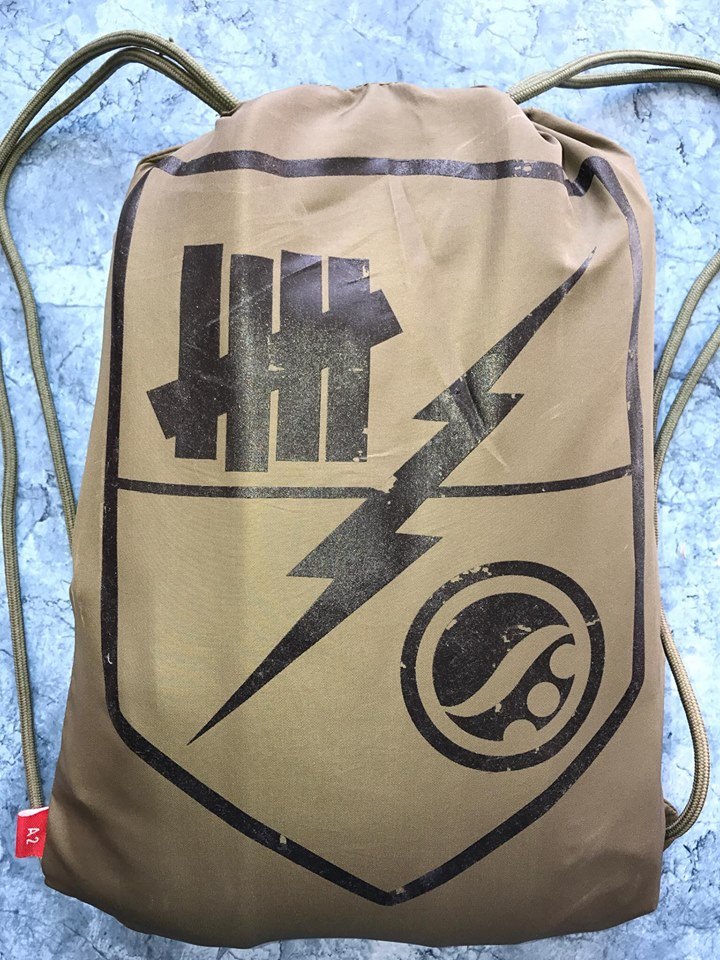 Shoyoroll Batch #31: UND olive green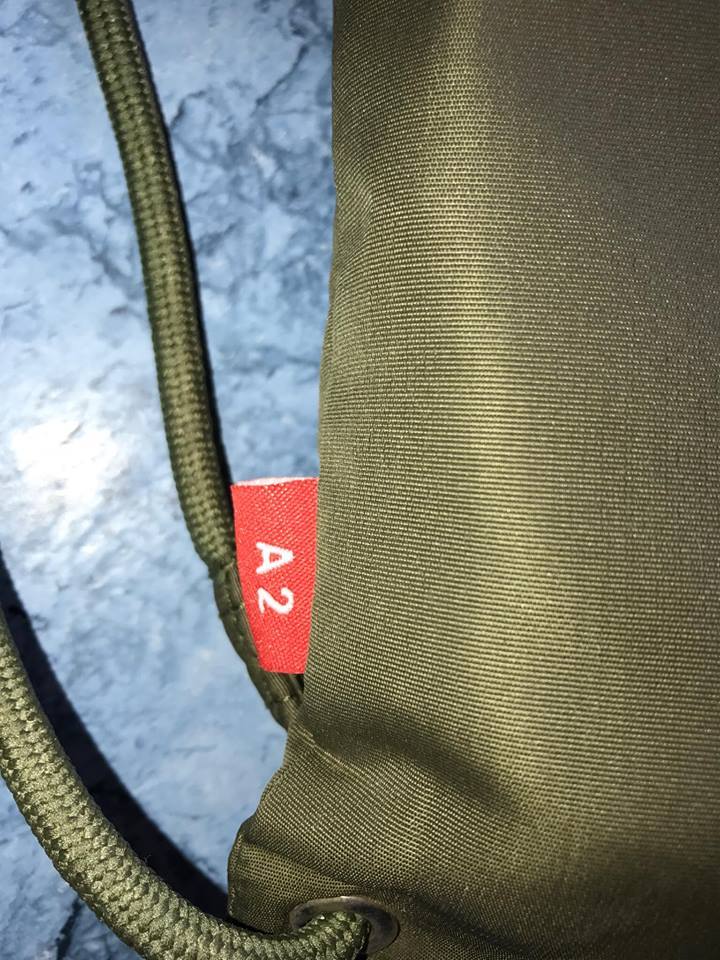 Shoyoroll Batch #31: UND olive green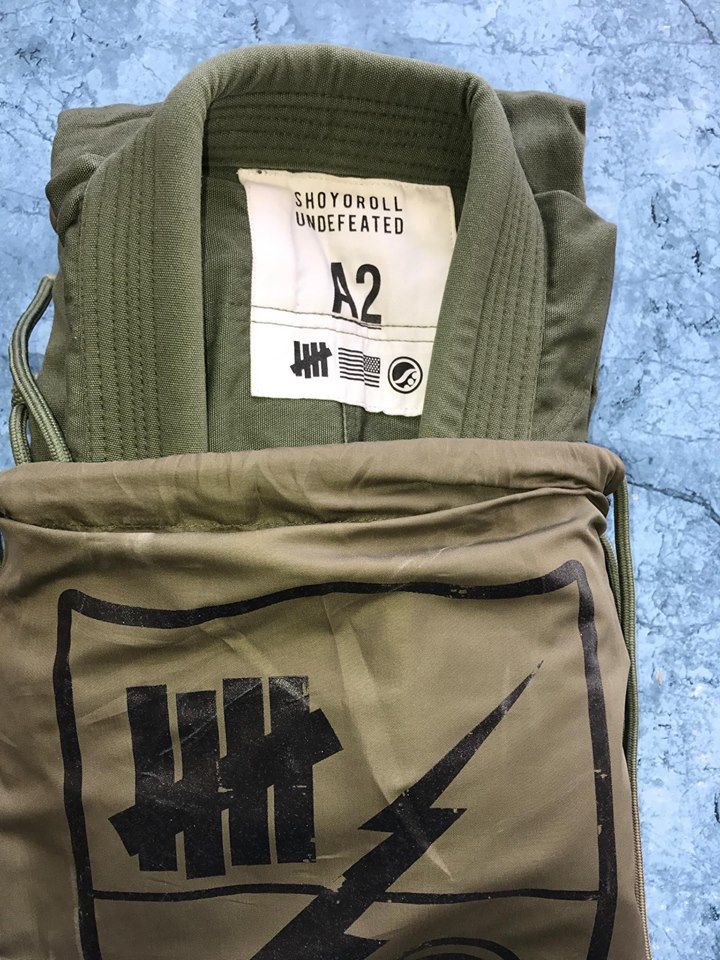 Shoyoroll Batch #31: UND olive green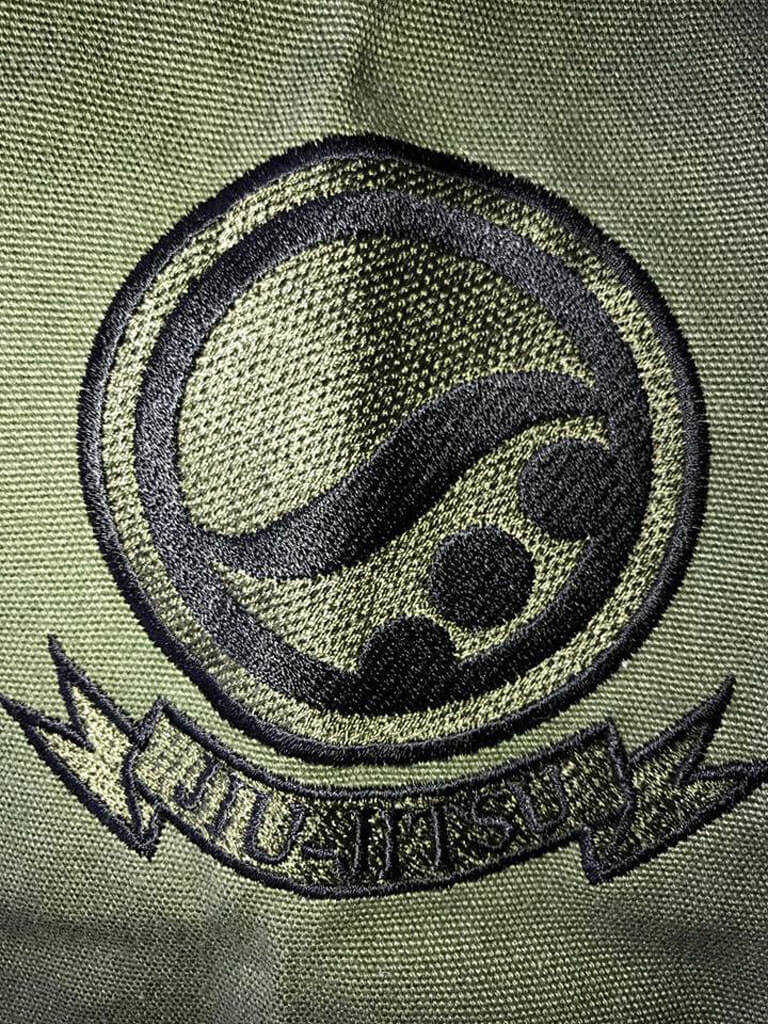 Shoyoroll Batch #31: UND olive green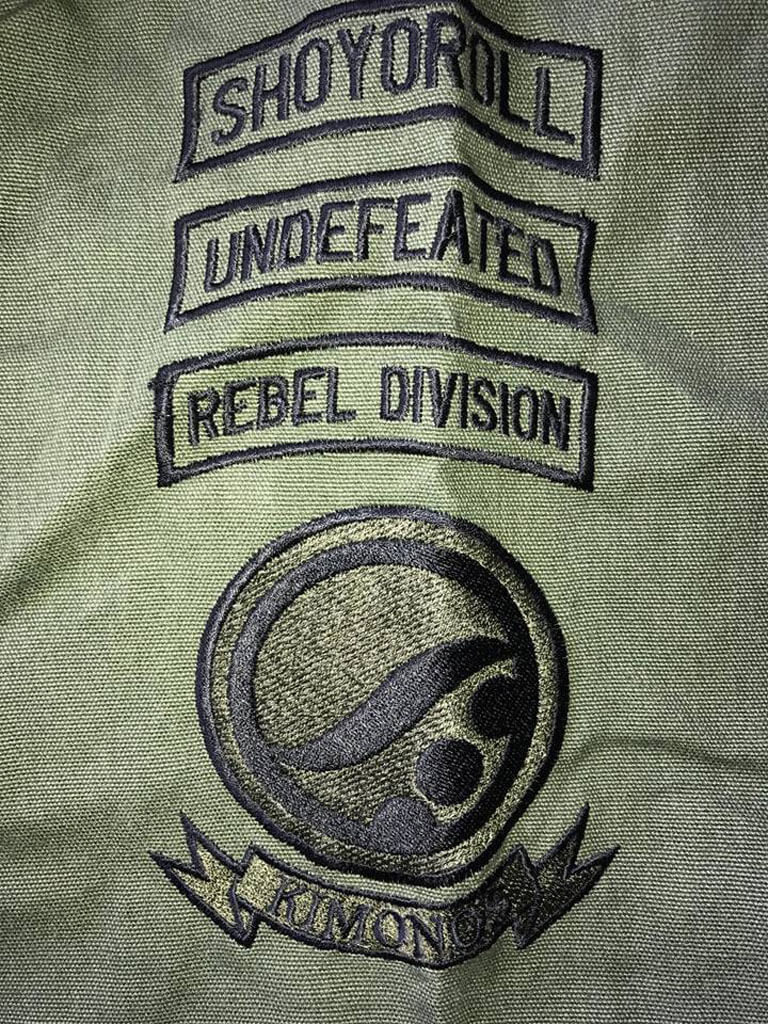 Shoyoroll Batch #31: UND olive green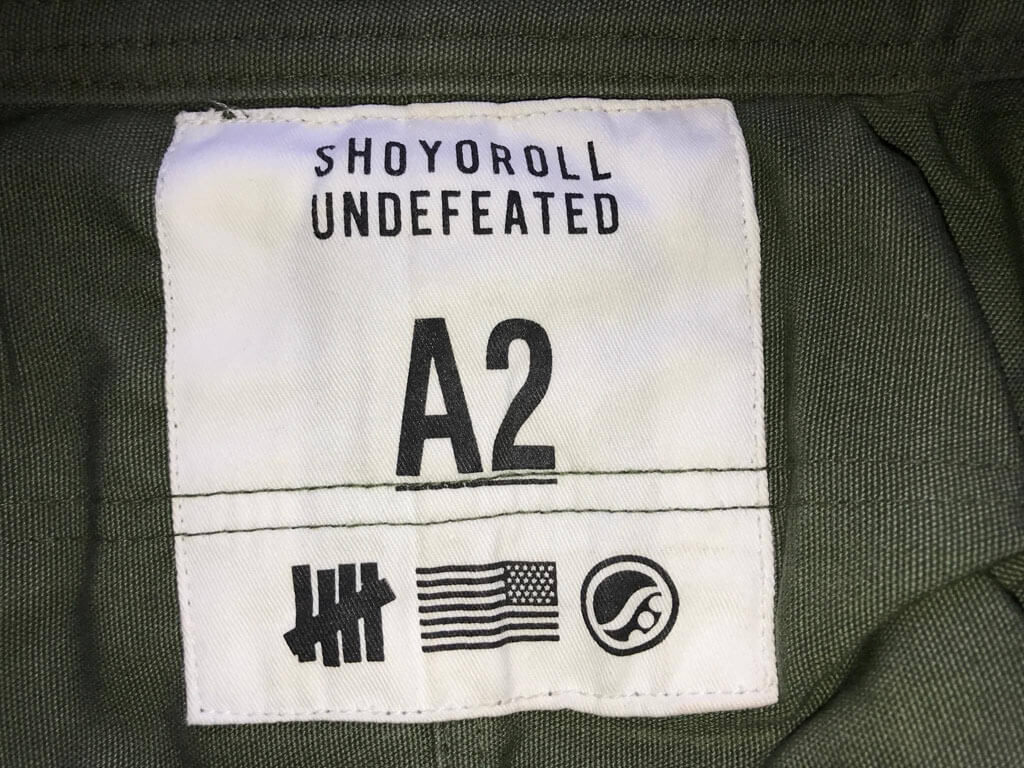 Shoyoroll Batch #31: UND olive green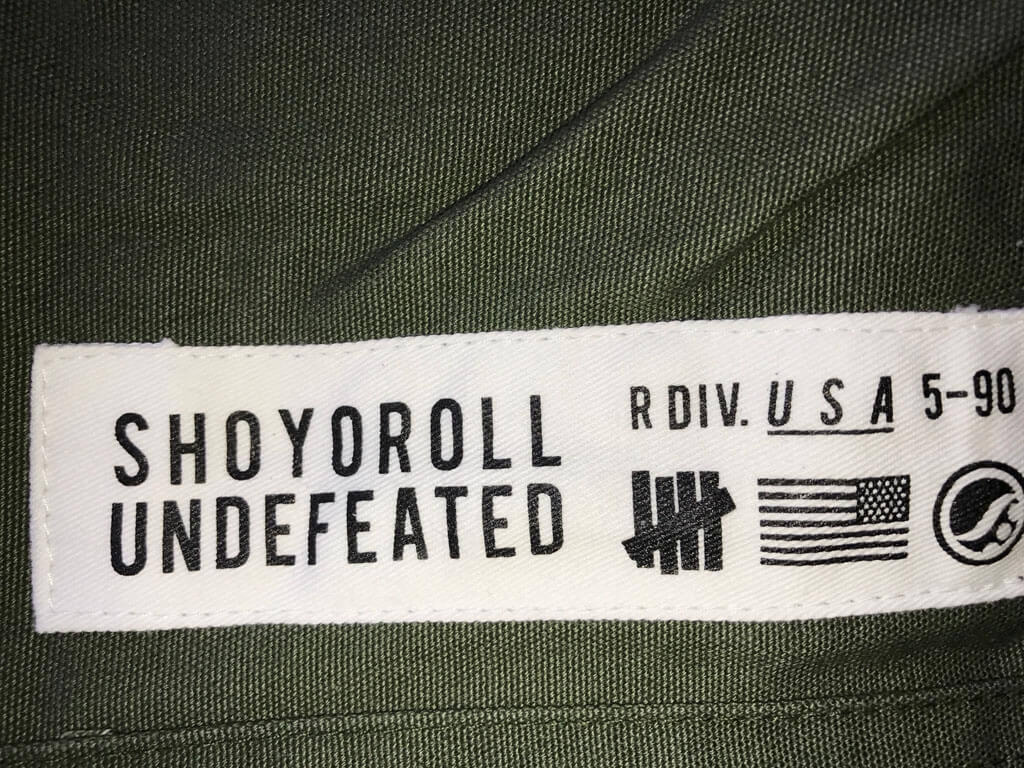 Shoyoroll Batch #31: UND olive green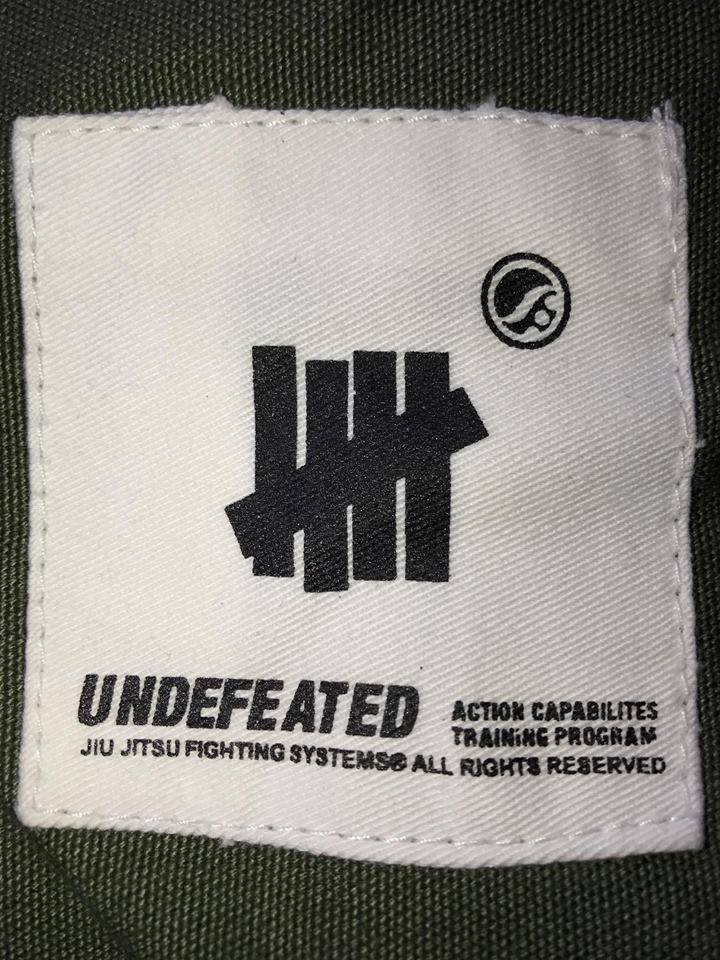 Shoyoroll Batch #31: UND olive green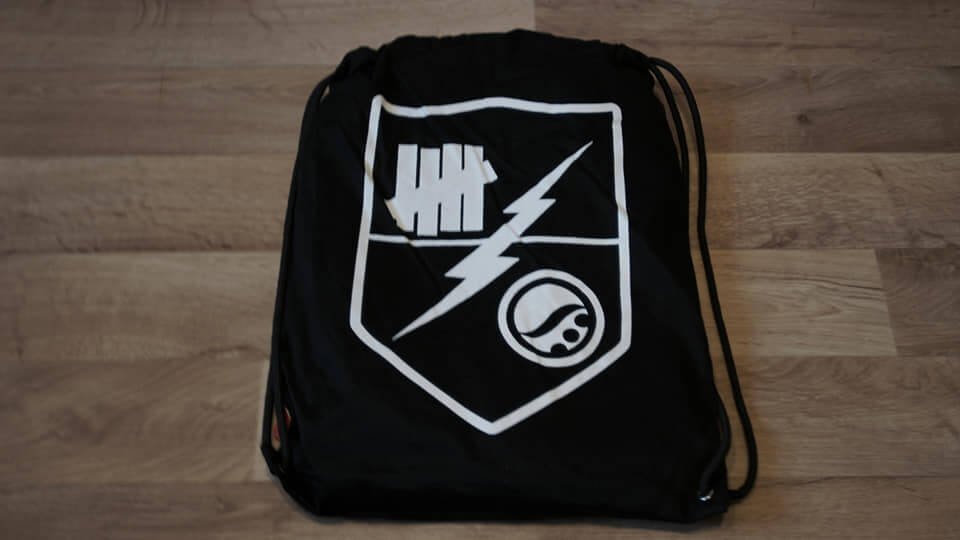 Shoyoroll Batch #31: UND black bag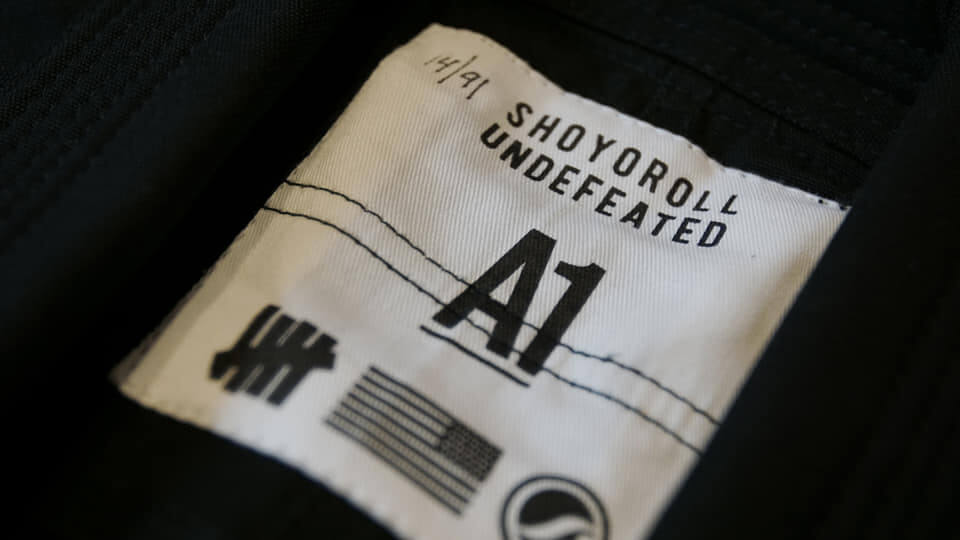 Shoyoroll Batch #31: UND black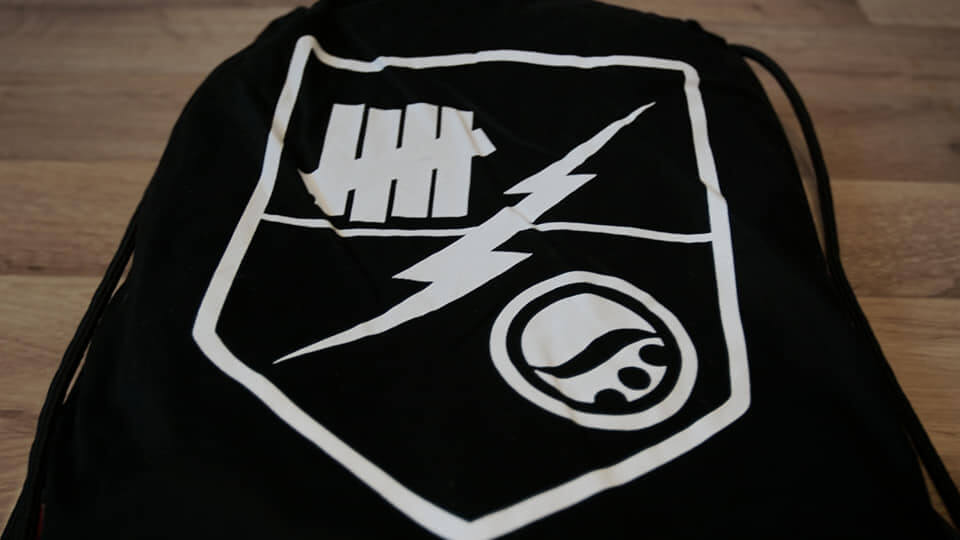 Shoyoroll Batch #31: UND black bag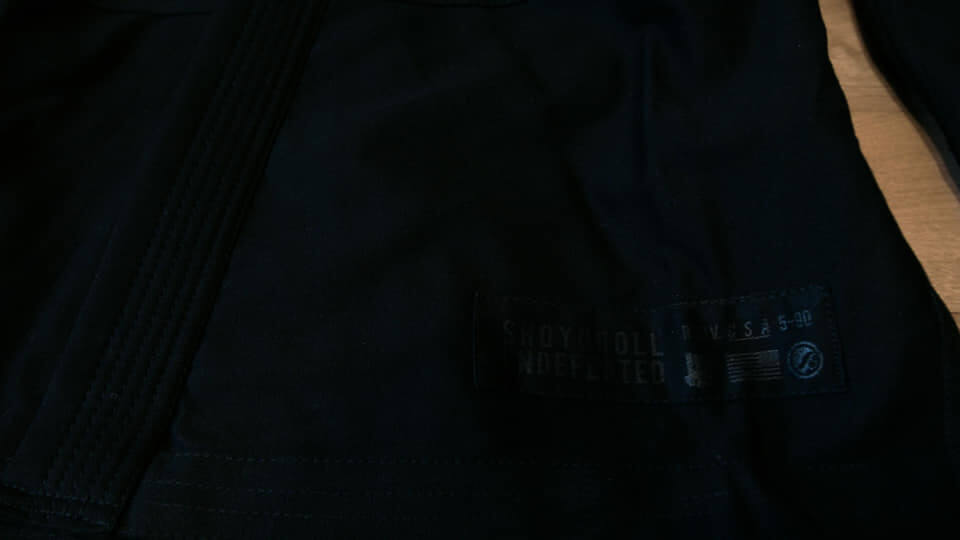 Shoyoroll Batch #31: UND black top
Shoyoroll Batch #31: UND black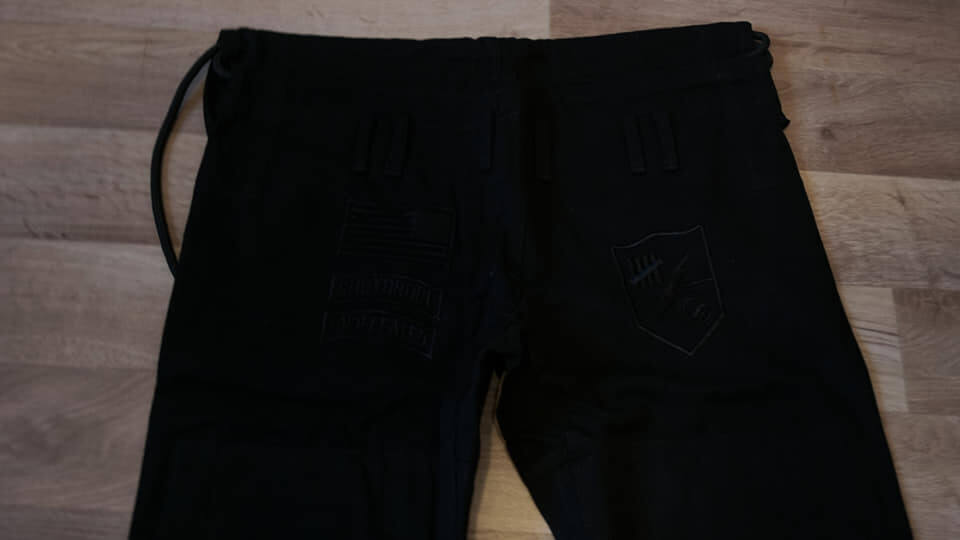 Shoyoroll Batch #31: UND black pants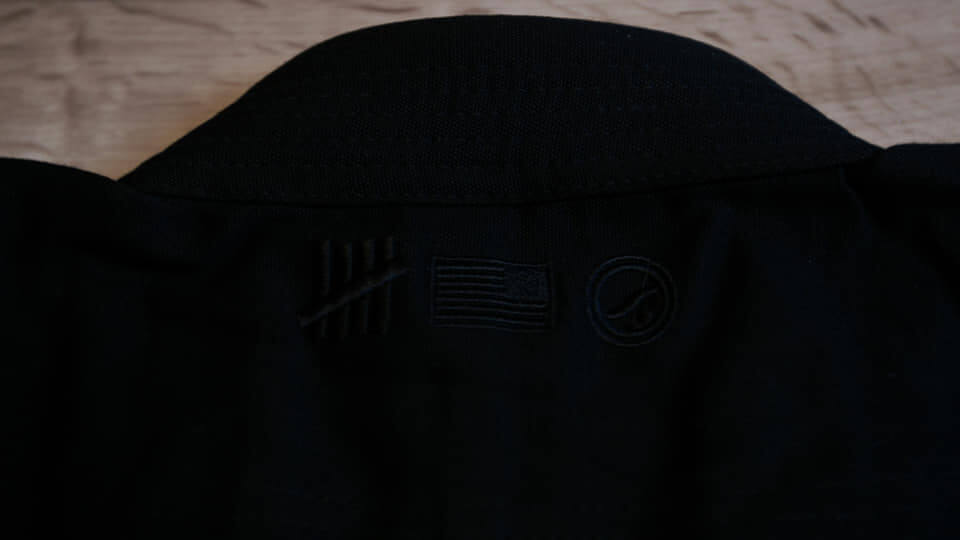 Shoyoroll Batch #31: UND black top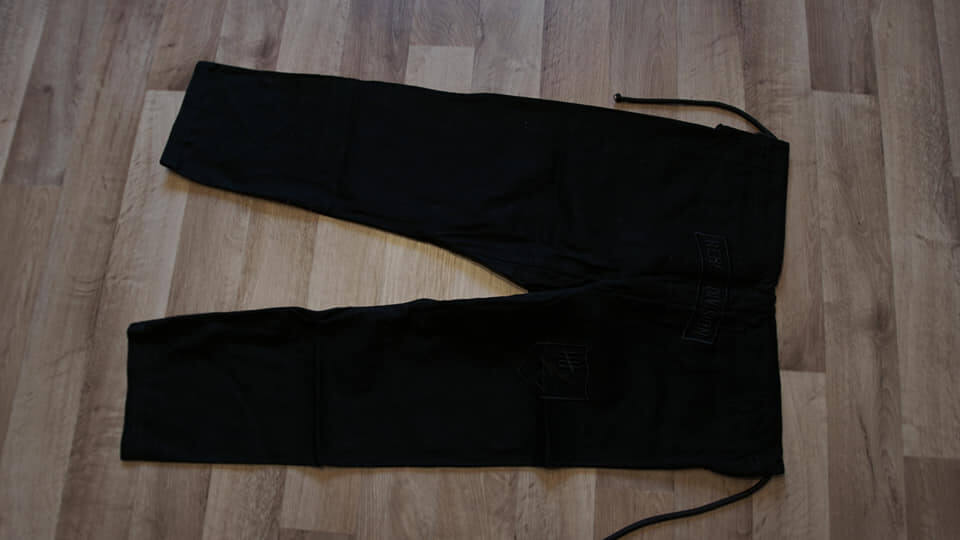 Shoyoroll Batch #31: UND black pants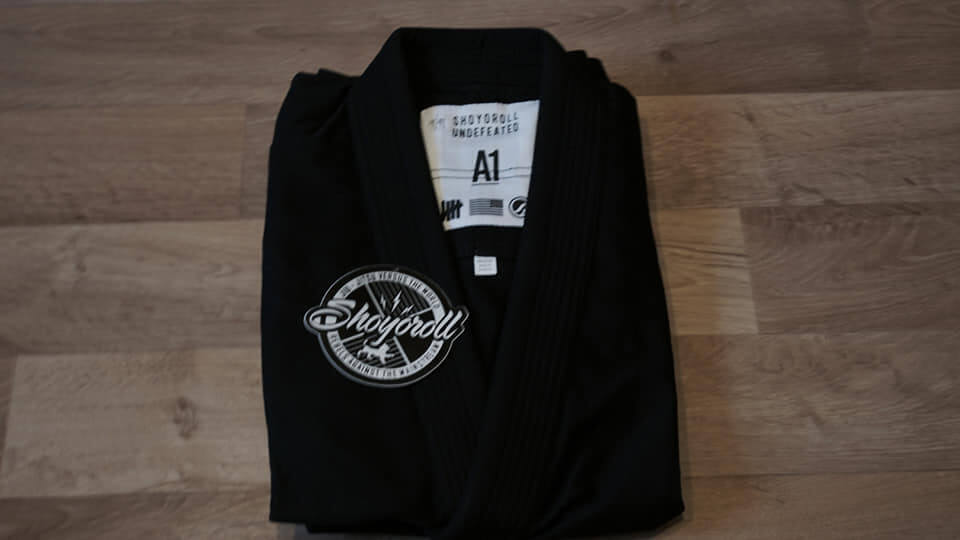 Shoyoroll Batch #31: UND black top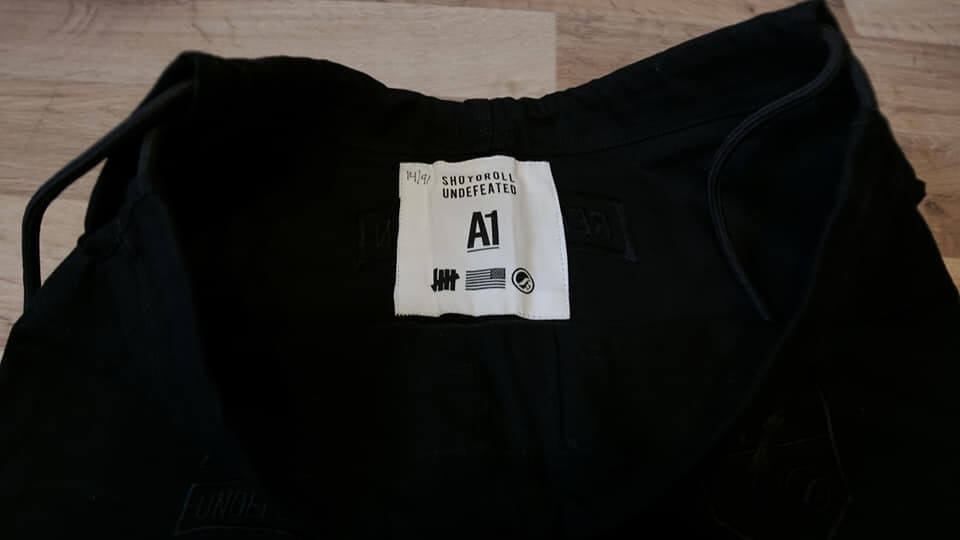 Shoyoroll Batch #31: UND black pants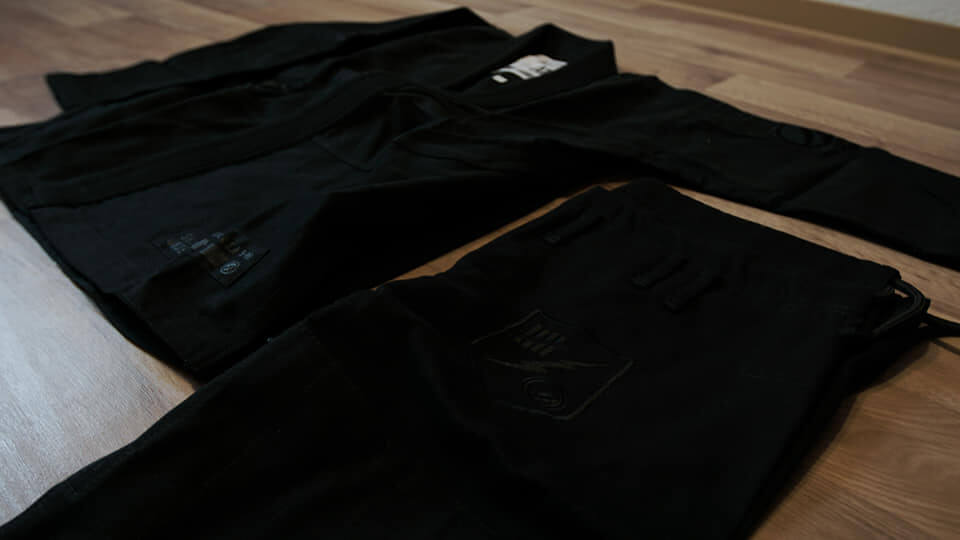 Shoyoroll Batch #31: UND black
Shoyoroll Batch #31: UND black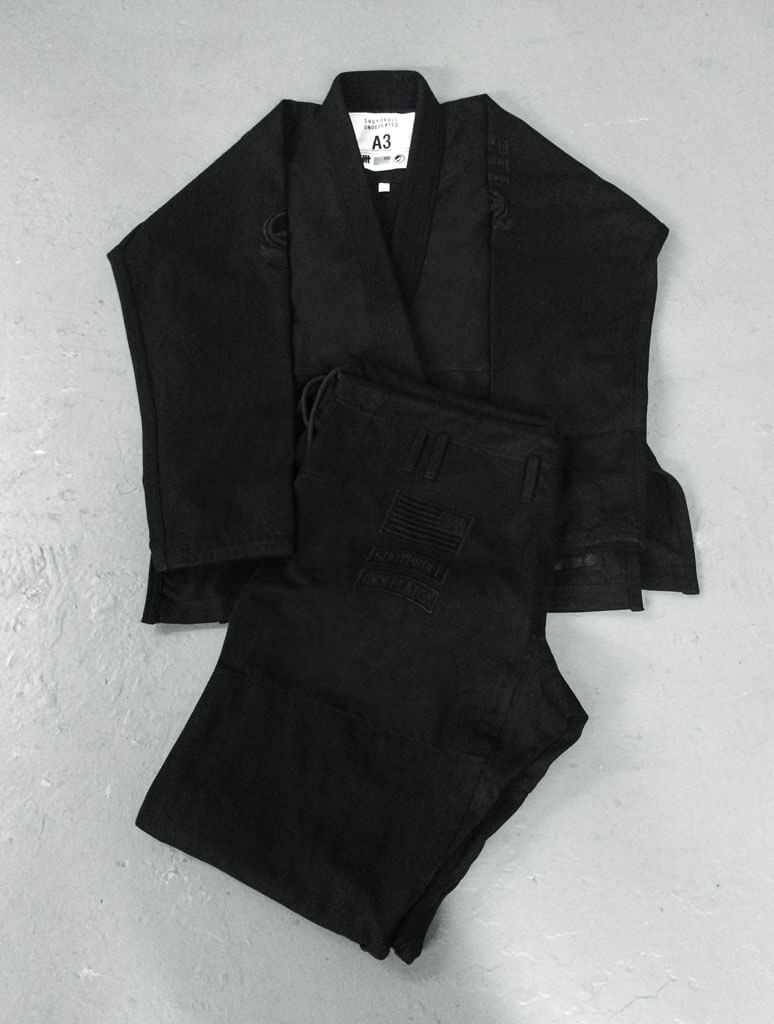 Shoyoroll Batch #31: UND black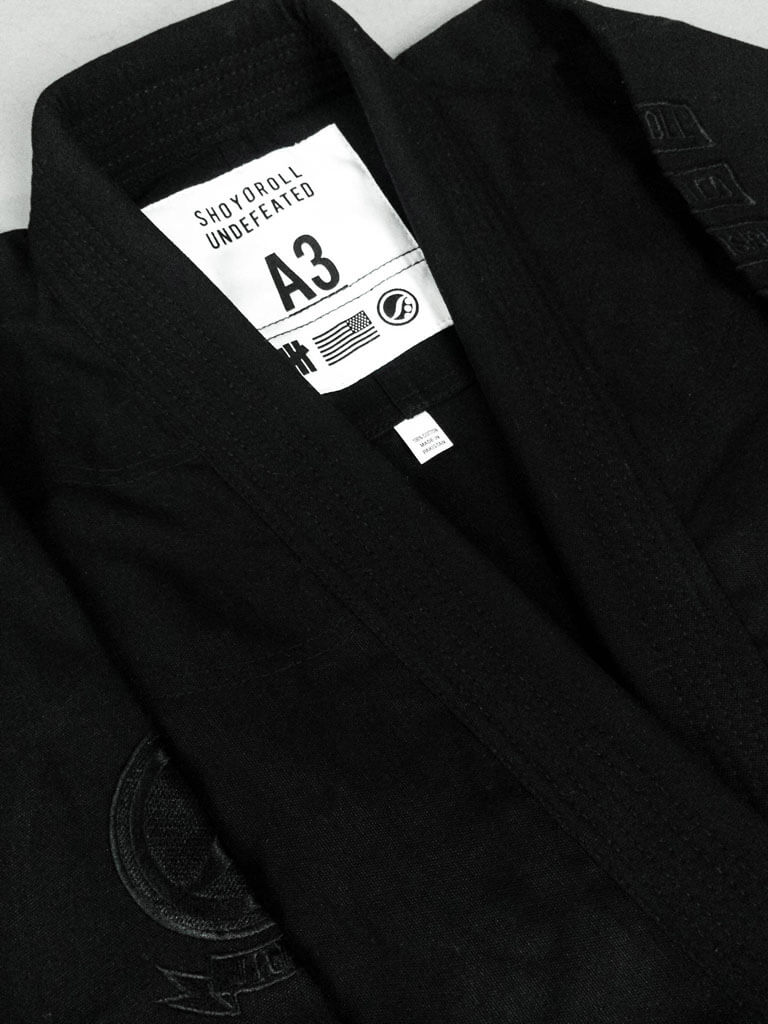 Shoyoroll Batch #31: UND black
Shoyoroll Batch #31: UND black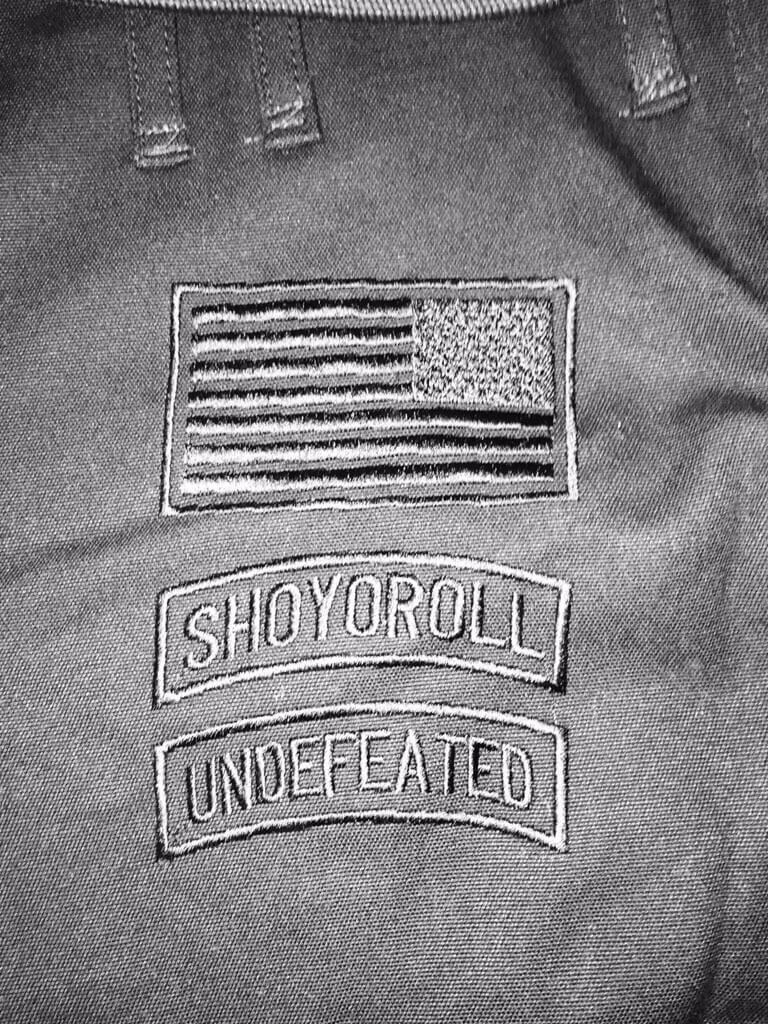 Shoyoroll Batch #31: UND black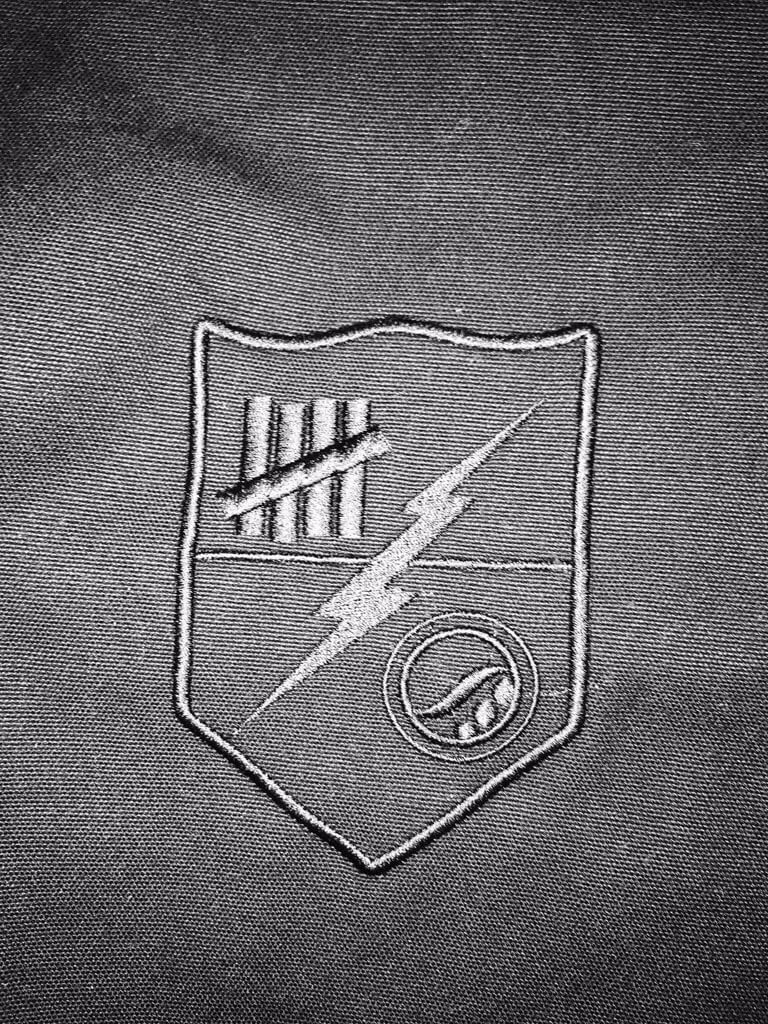 Shoyoroll Batch #31: UND black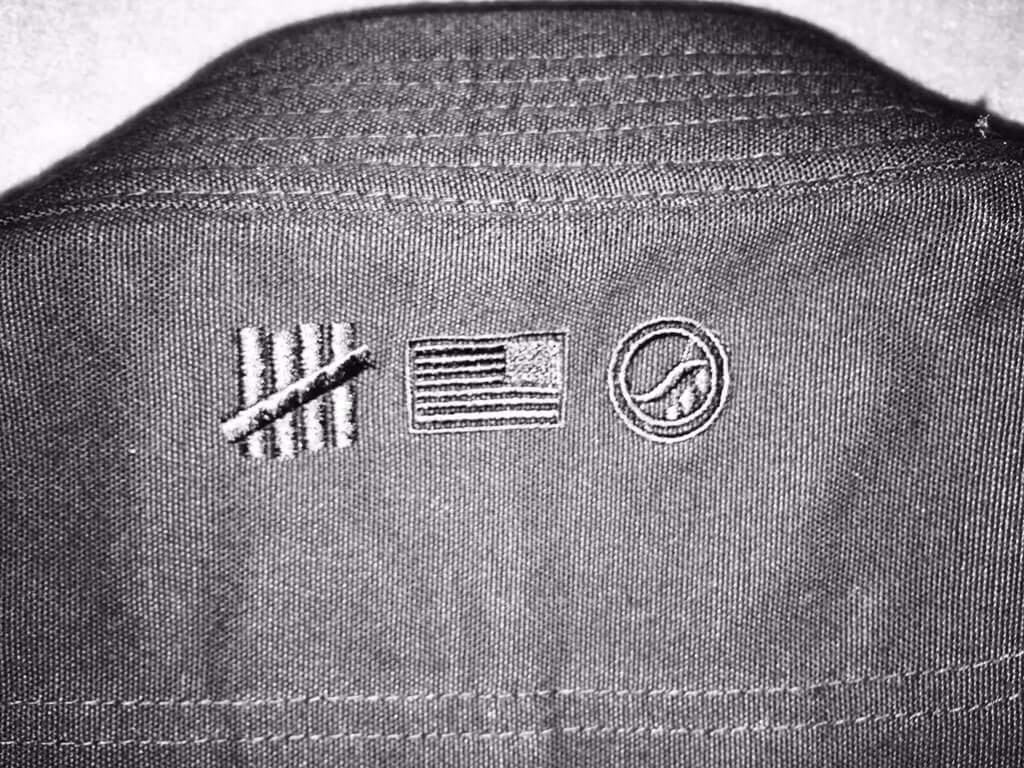 Shoyoroll Batch #31: UND black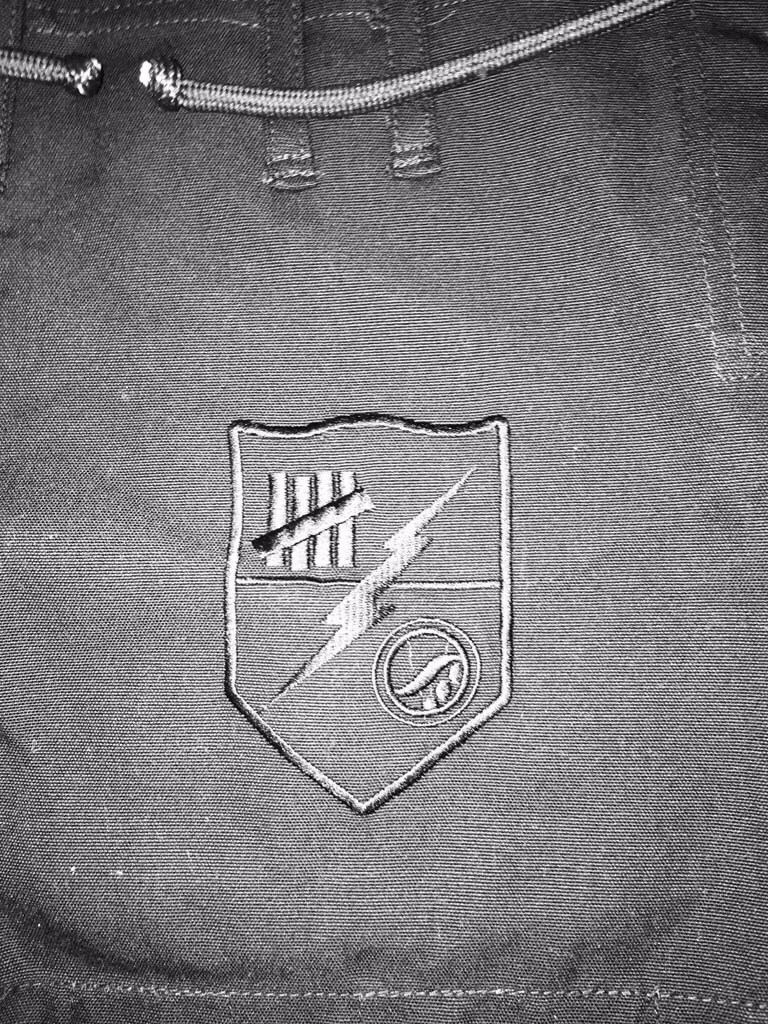 Shoyoroll Batch #31: UND black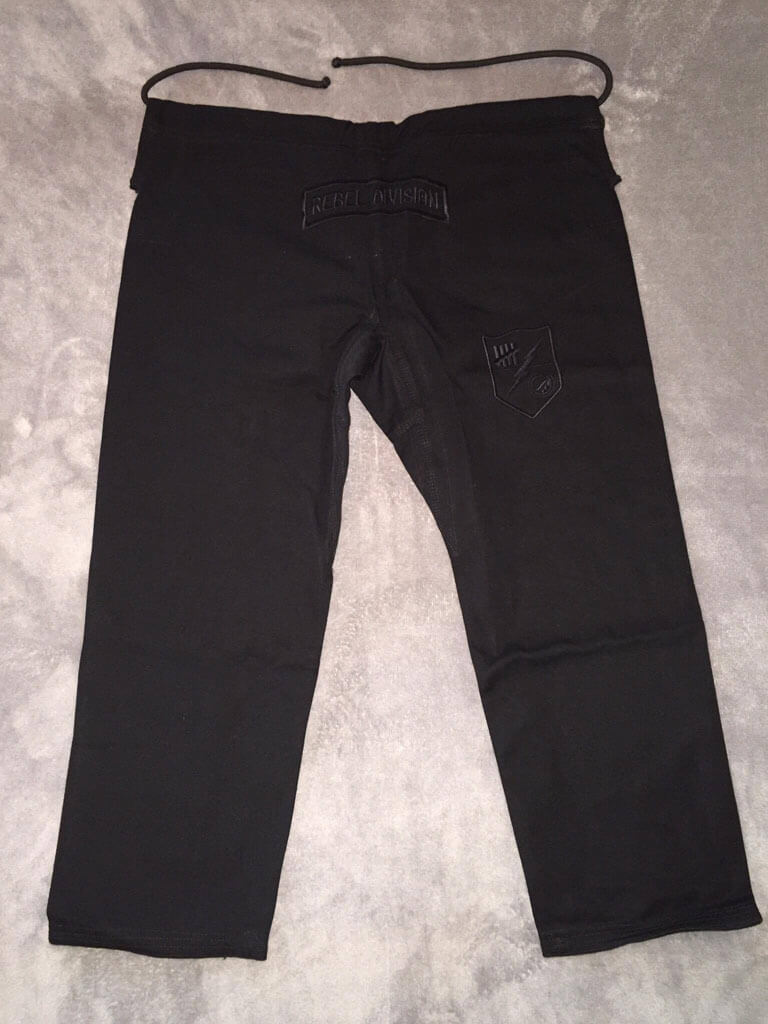 Shoyoroll Batch #31: UND black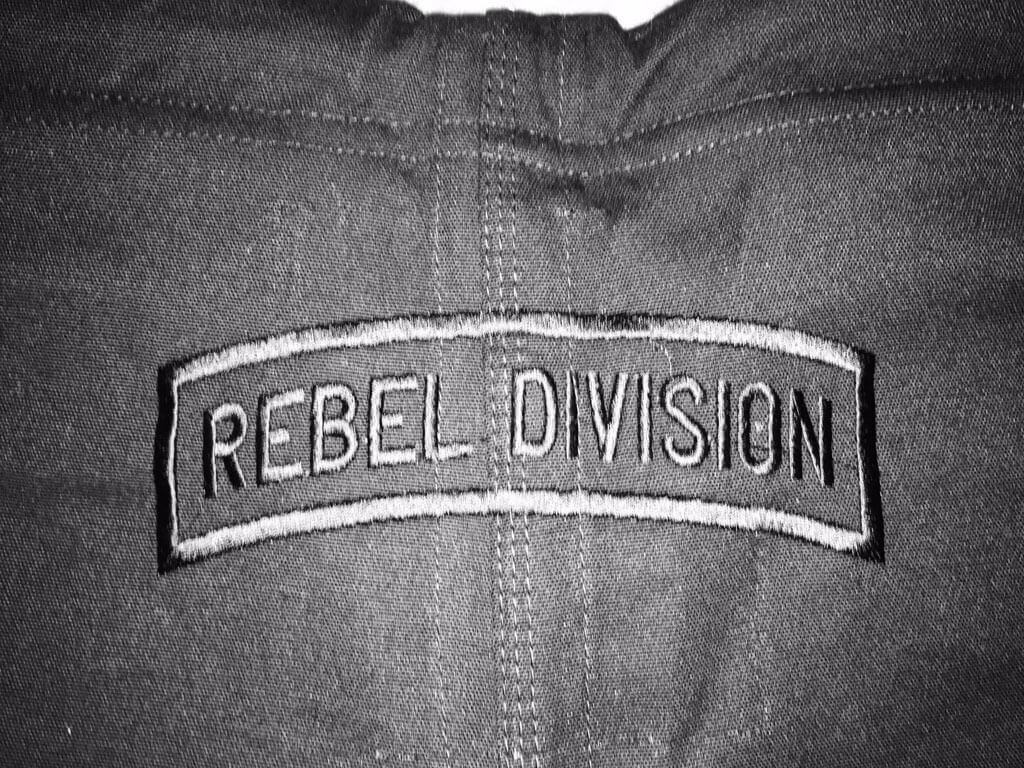 Shoyoroll Batch #31: UND black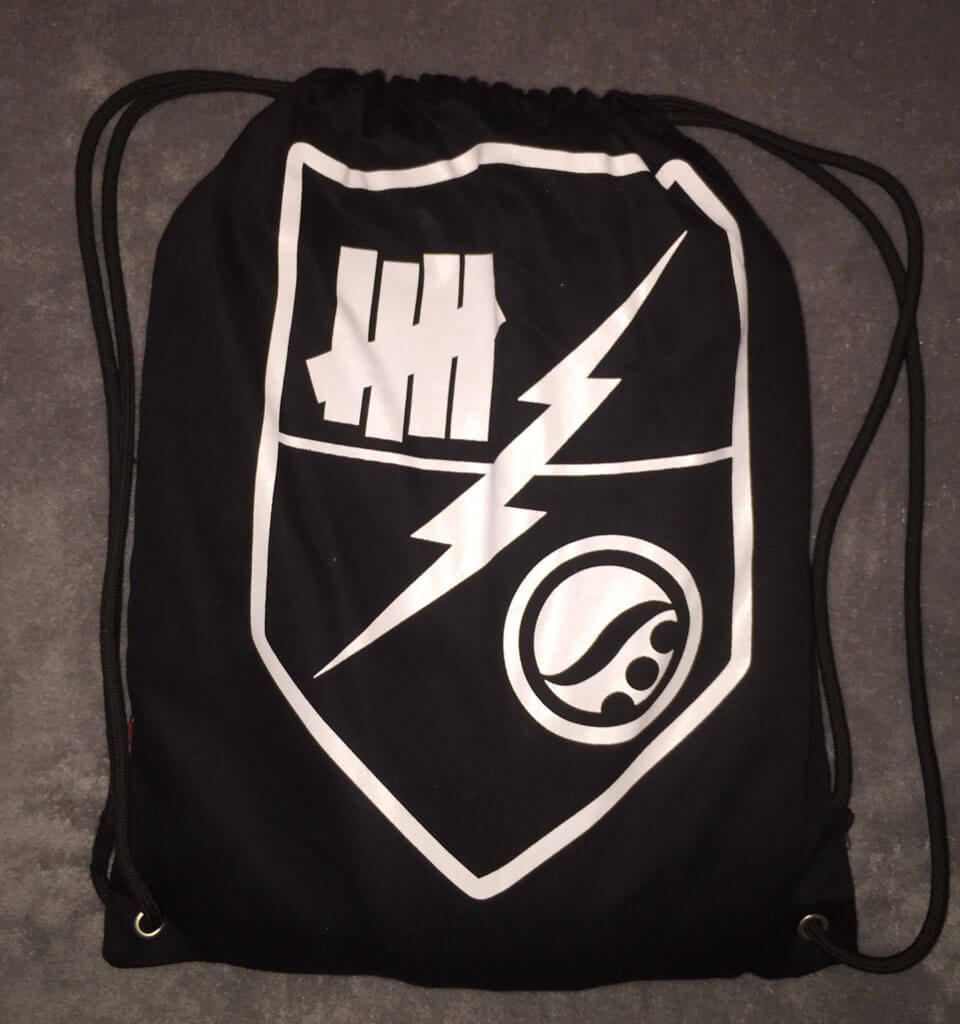 Shoyoroll Batch #31: UND black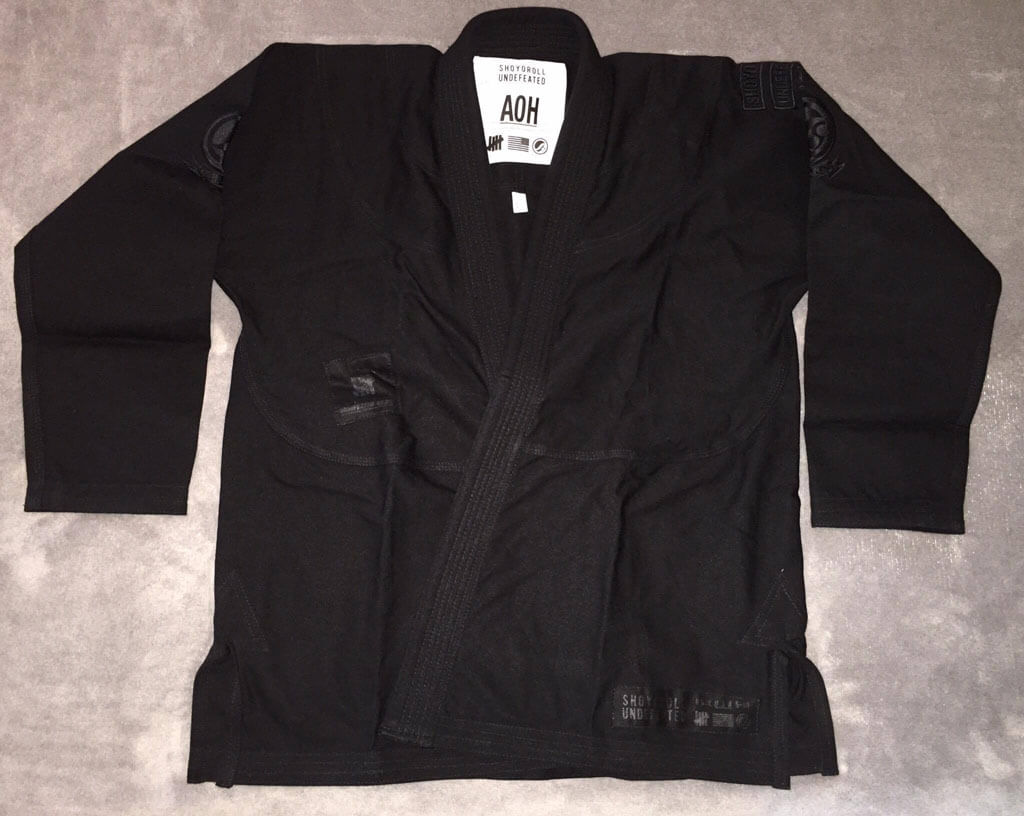 Shoyoroll Batch #31: UND black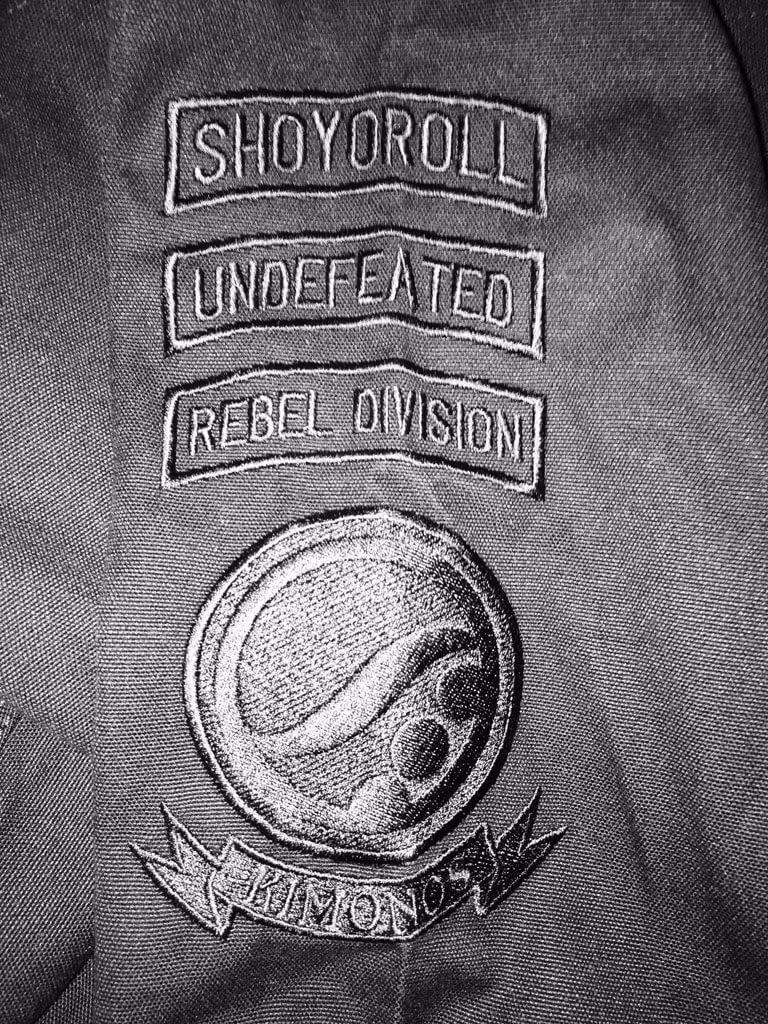 Shoyoroll Batch #31: UND black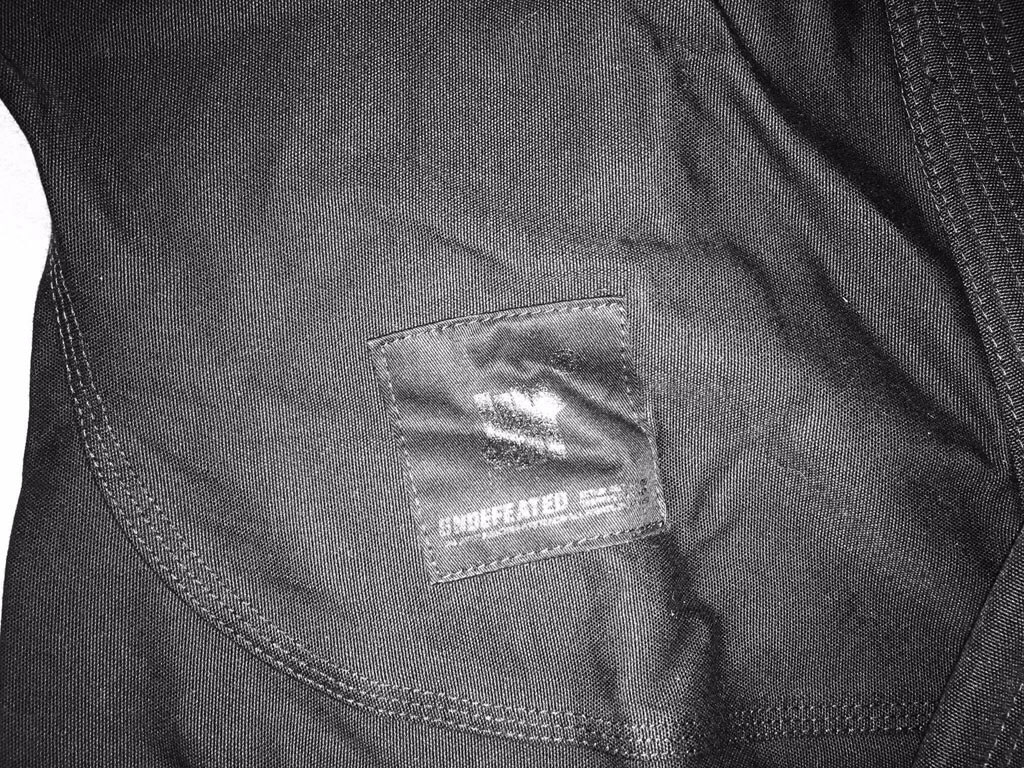 Shoyoroll Batch #31: UND black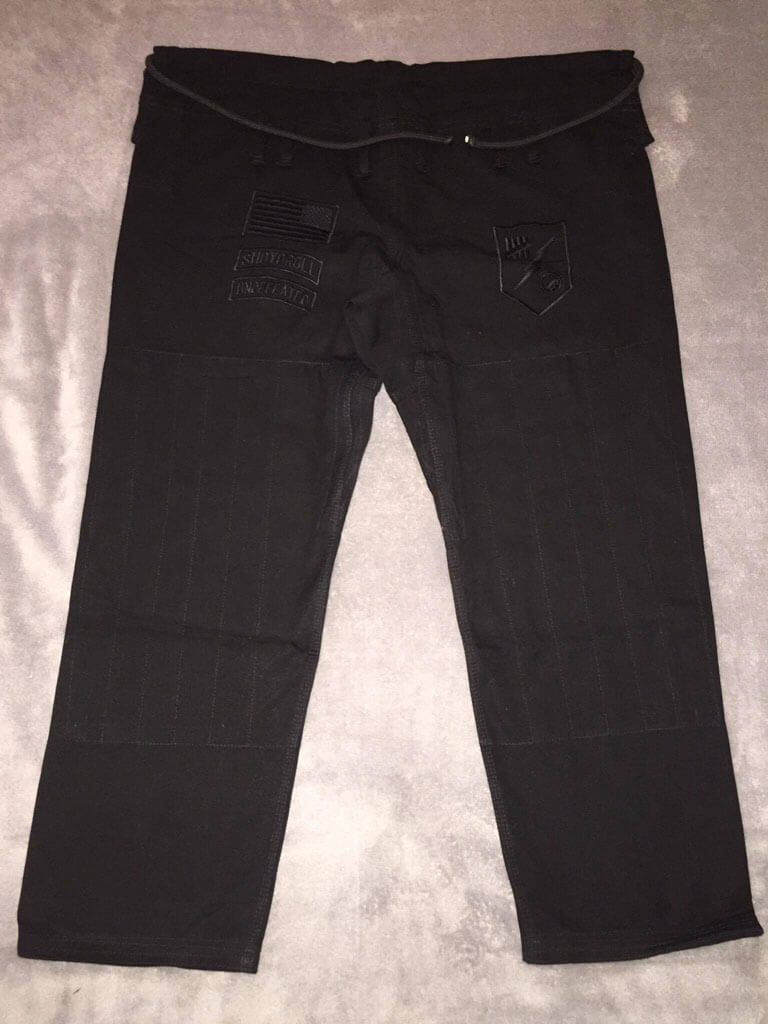 Shoyoroll Batch #31: UND black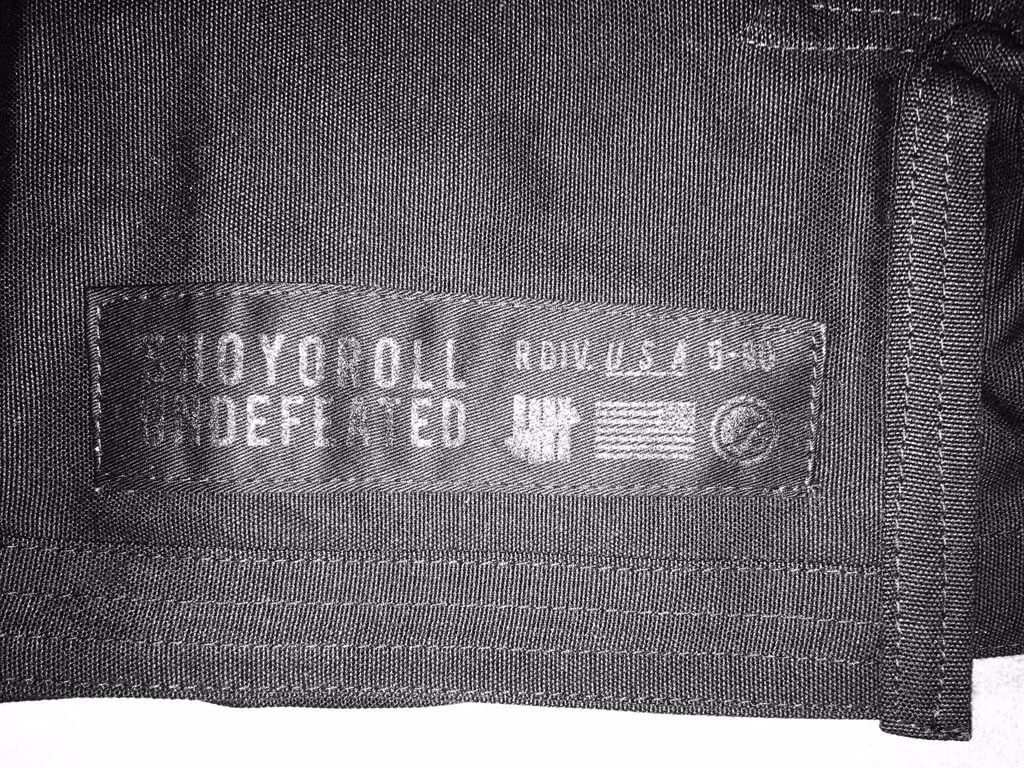 Shoyoroll Batch #31: UND black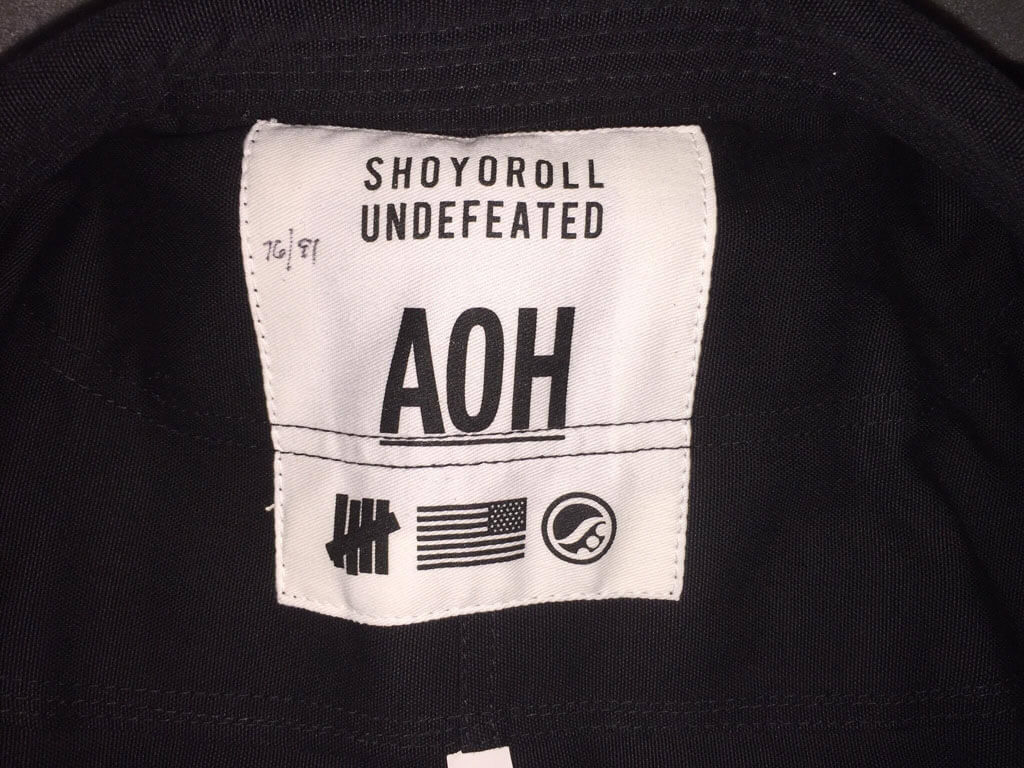 Shoyoroll Batch #31: UND black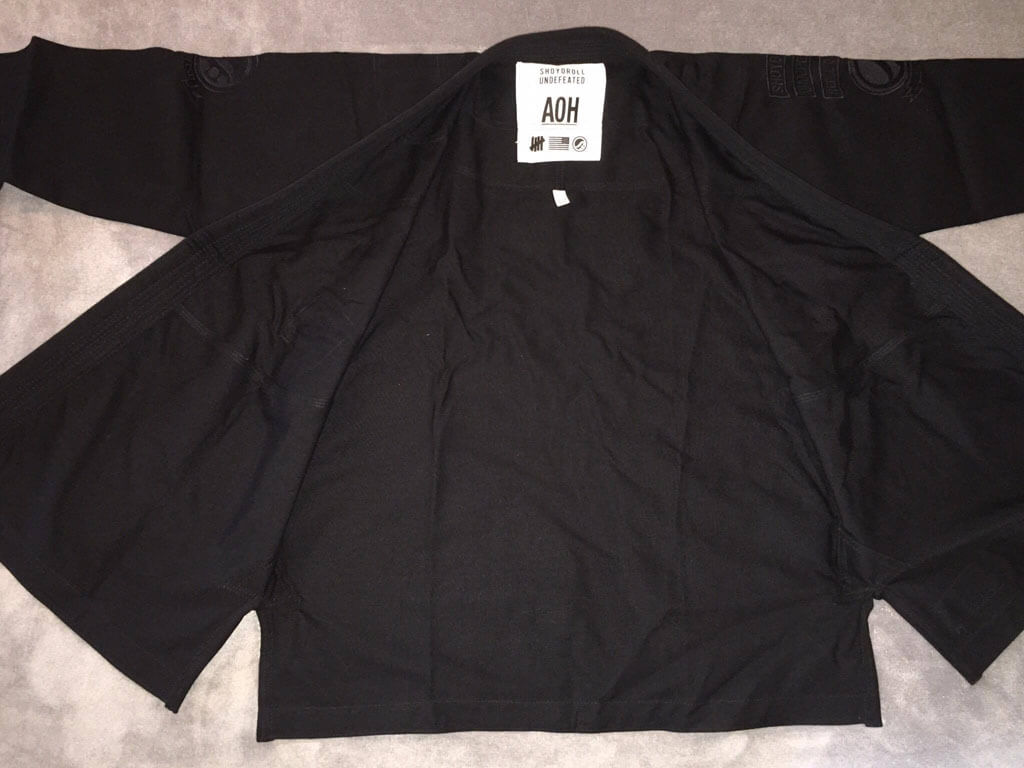 Shoyoroll Batch #31: UND black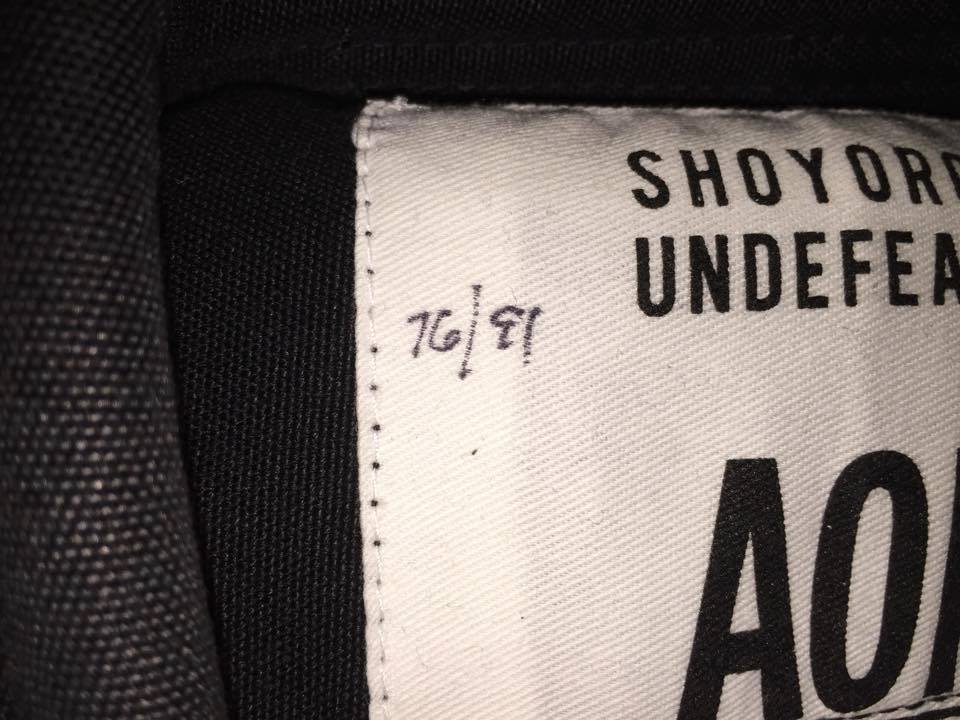 Shoyoroll Batch #31: UND black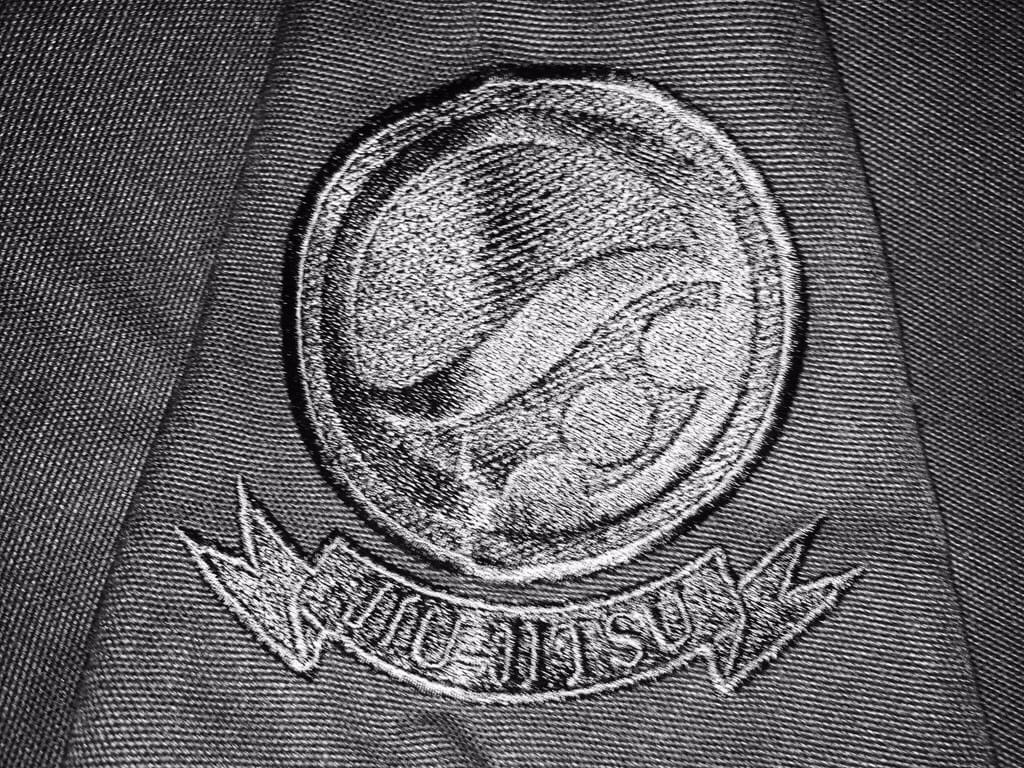 Shoyoroll Batch #31: UND black