Japan: May 29, 2021 at 12:00 PM JST Korea: June 6, 2021 at 9:00 AM KST Europe: June 6, 2021 at 10:00 AM GMT U.S.: June 11, 2021 at 9:00 AM PDT
Top: Heavyweight Pearl Weave & Judo Weave Pants: Canvas Cotton Color: White, Black
00F, 0, 0F, 0W, 1, 1F, 1L, 2, 2W, 2L, 3, 3W, 3L, 4, 5
Japan: ¥39,600 ($361) Korea: ₩400,000 ($358) Europe White: £200 ($282) Europe Black: £210 ($296) U.S.: $280 - $285
U.S.: One per colorway per customer/household.
Japan:
This is a collaboration item with SHOYOROLL, a jiu-jitsu clothing brand by Vince "Bear" Quitugua, has provided products to the community since 2000.
SHOYOROLL is a California based brand that has been producing high quality products, influenced by traditional Japanese textiles and surf and skate culture. Through collaborations with other industries, SHOYOROLL has had a tremendous impact on martial arts culture and continues to work beyond the boundaries of jiu-jitsu.
This is a special model based on SHOYOROLL's traditional dogi called "KIMONO" and featuring PORTER's brand colour, orange.
The cotton fabric is characterized by its elegant pattern and high strength, and the Japanese traditional weaving, Sashiko (rice grain weaving) or Hishi-Sashi (diamond weaving) is used.
This item is available in black and white, with the PORTER logo embroidered on the back in the same colour as the fabric. This item comes with a mesh tote bag made by PORTER to hold the KIMONO.
U.S.:
Shoyoroll x Porter Kimono. A project with timeless Japanese brand Yoshida & Co. The kimono features Porter's brand color orange. The kimono's pattern uses the traditional Japanese weaving, Sashiko (rice grain weaving) or Hishi-Sashi (diamond weaving). Kimono is available in Black and White colorway.
The Shoyoroll x Porter collection was originally released as an in-person exhibition and sale at the Porter Omotesando Store in Tokyo, Japan, on May 29, 2021. The collection was on display in the Porter Gallery 1, an exhibition space on the first floor of the store. The collection was available for purchase in the store itself, as at the Yoshida Kaban Official Online Store.
In Japan, the gi was only available in sizes A0 (0), A1 (1), A2 (2), and A3 (3), with A0 (0) an online exclusive. It was not sold on the Shoyoroll Japan website.
On June 6, 2021, the collection was released on the Shoyoroll Europe and Shoyoroll Korea websites. On June 11, it was released in the U.S.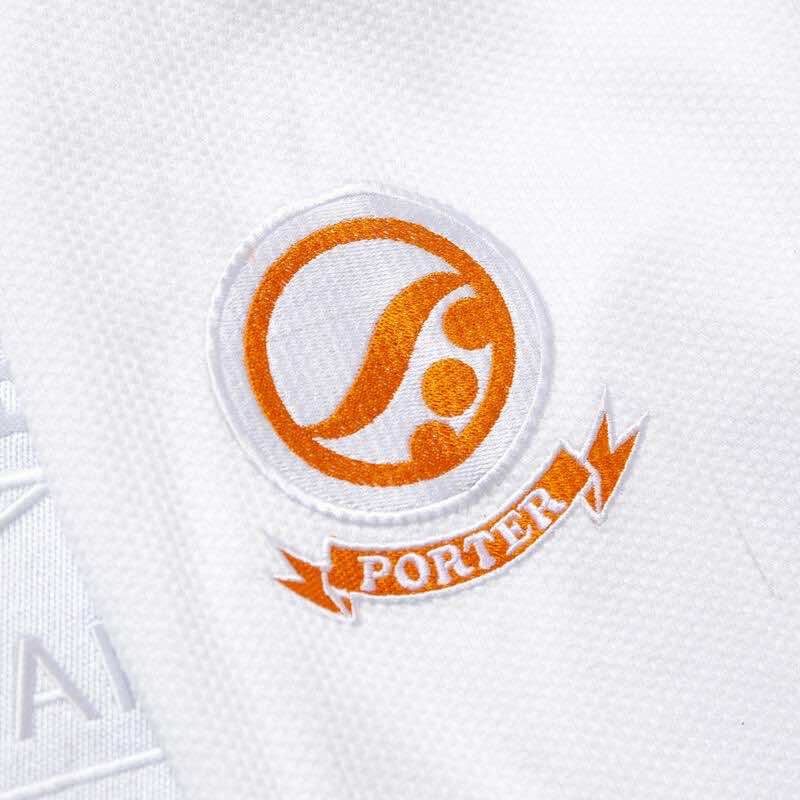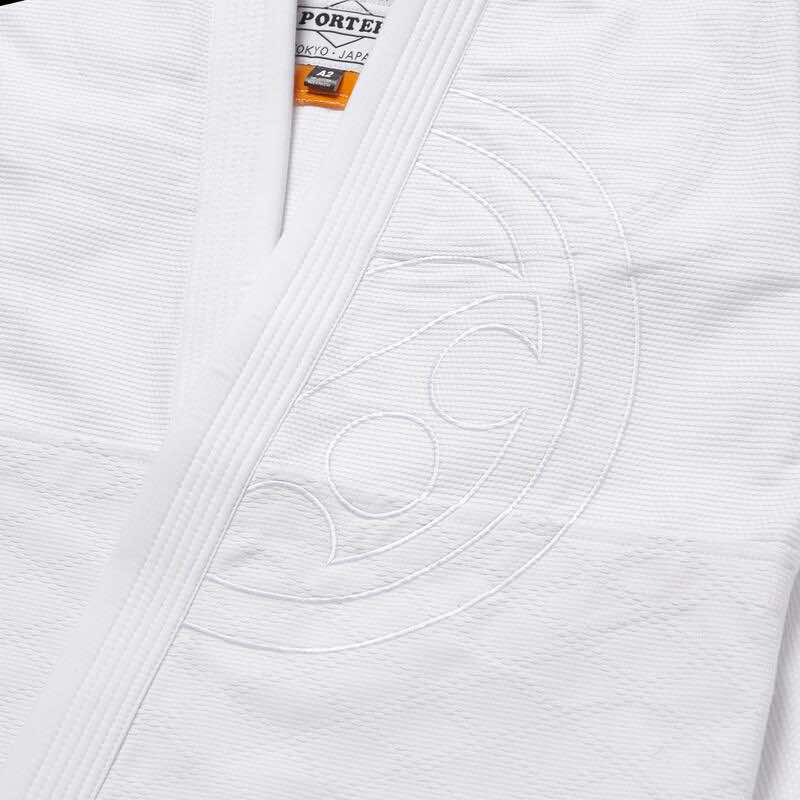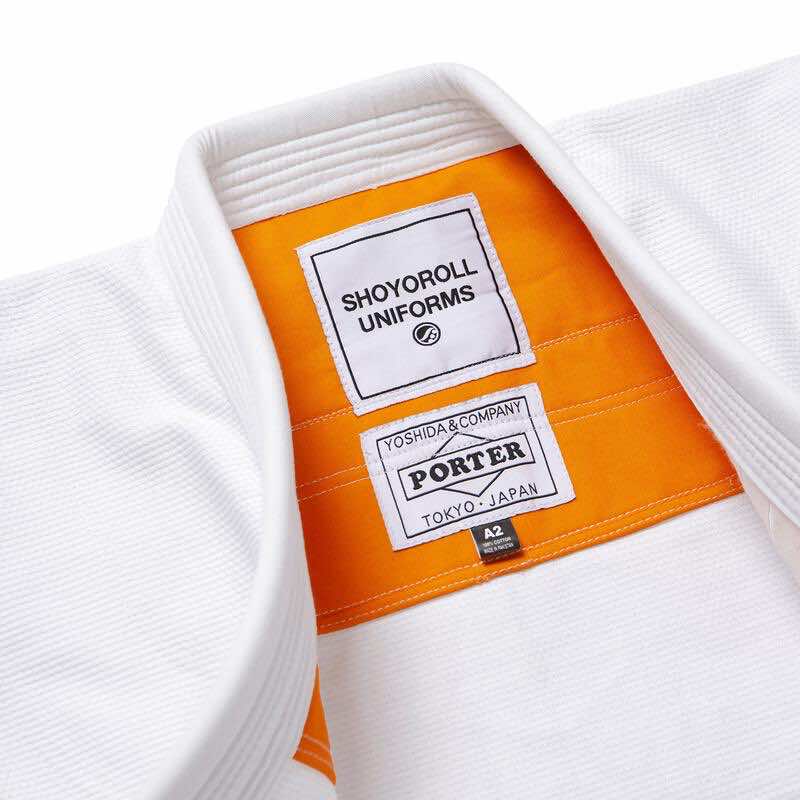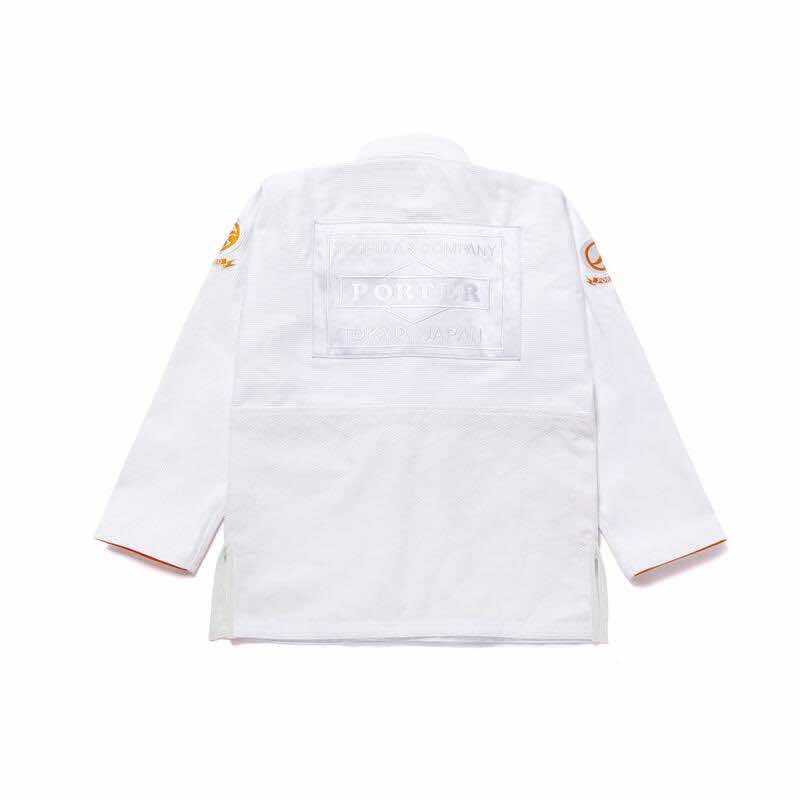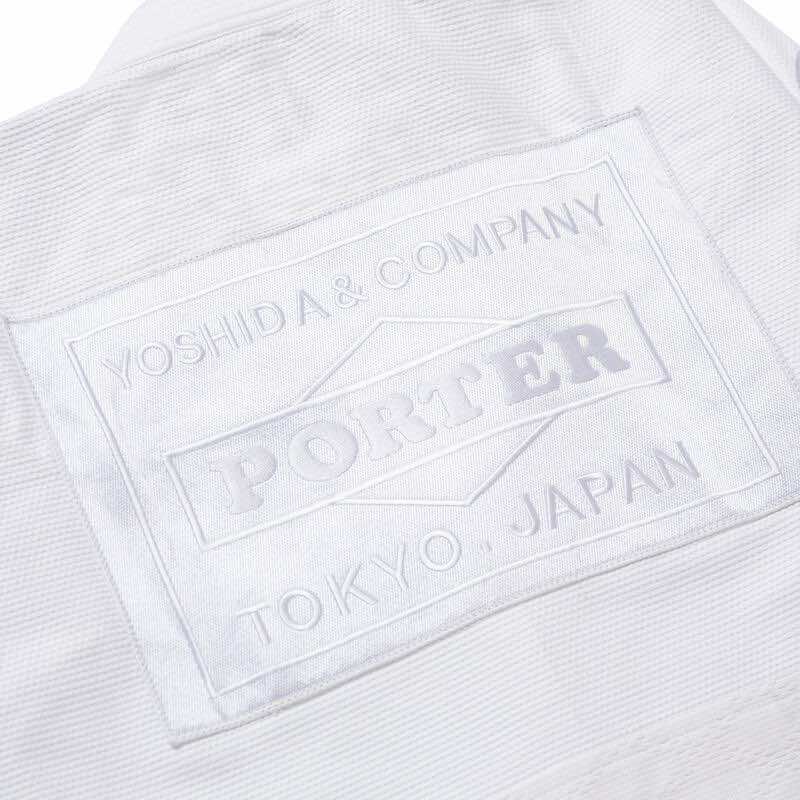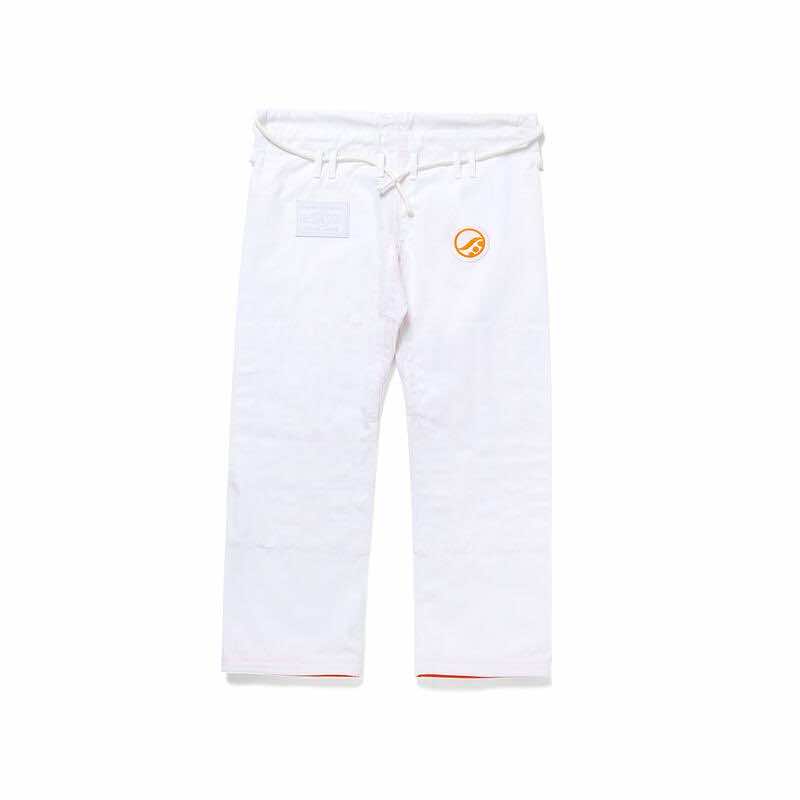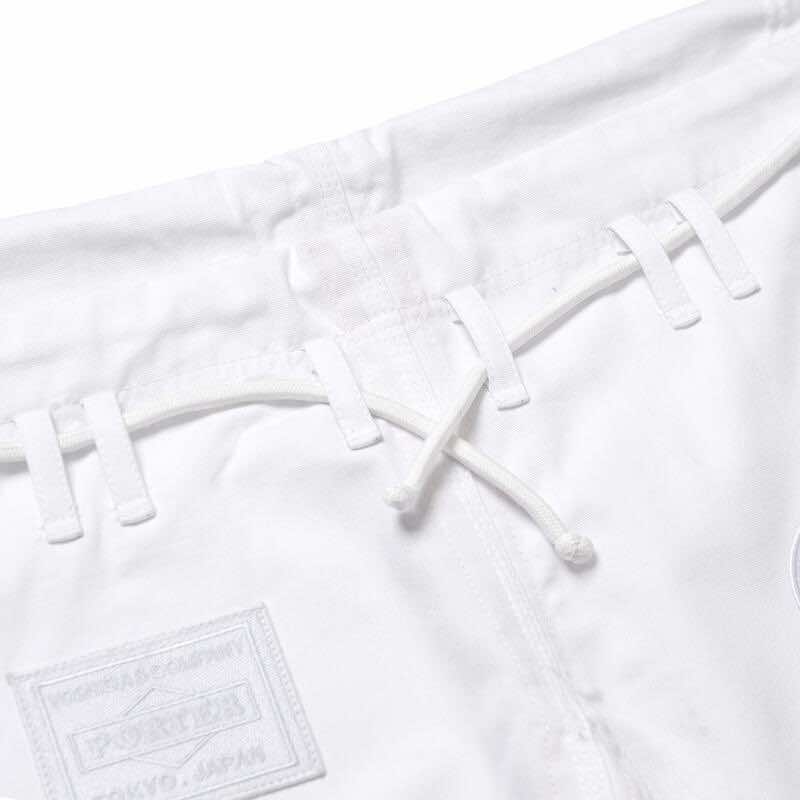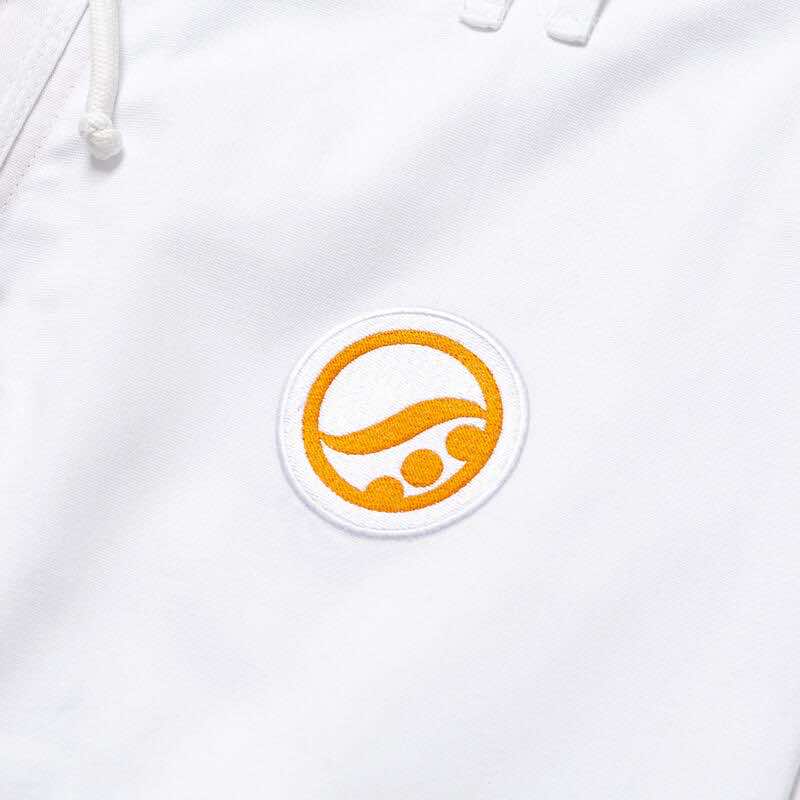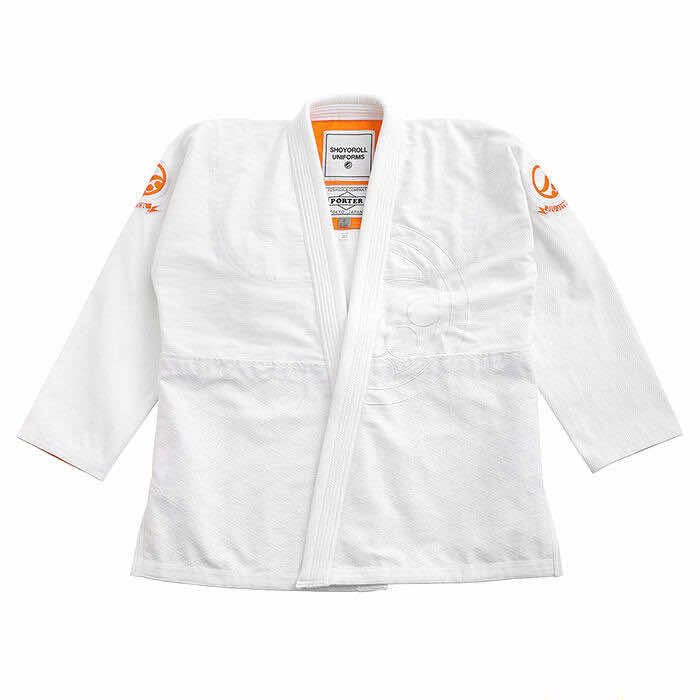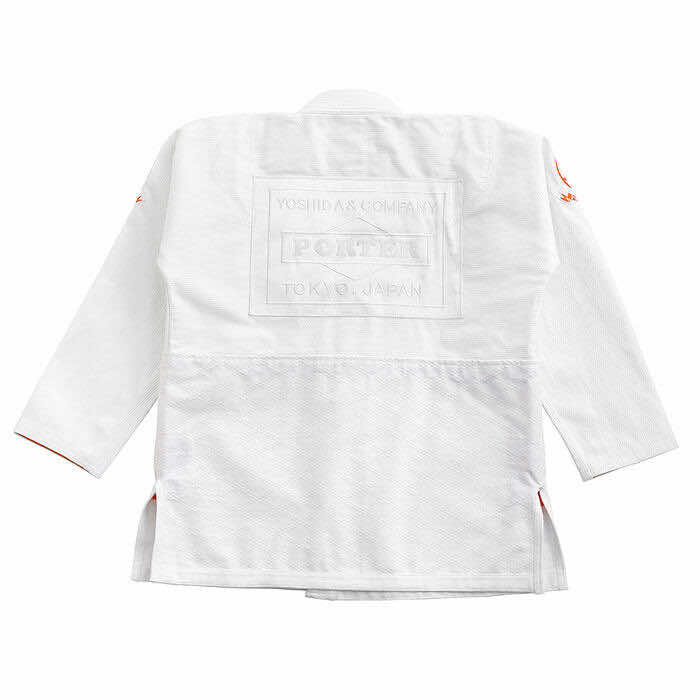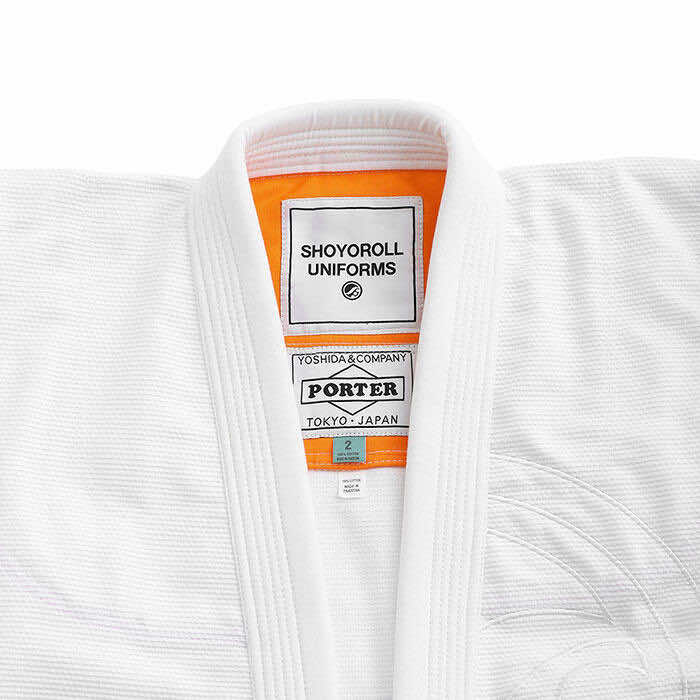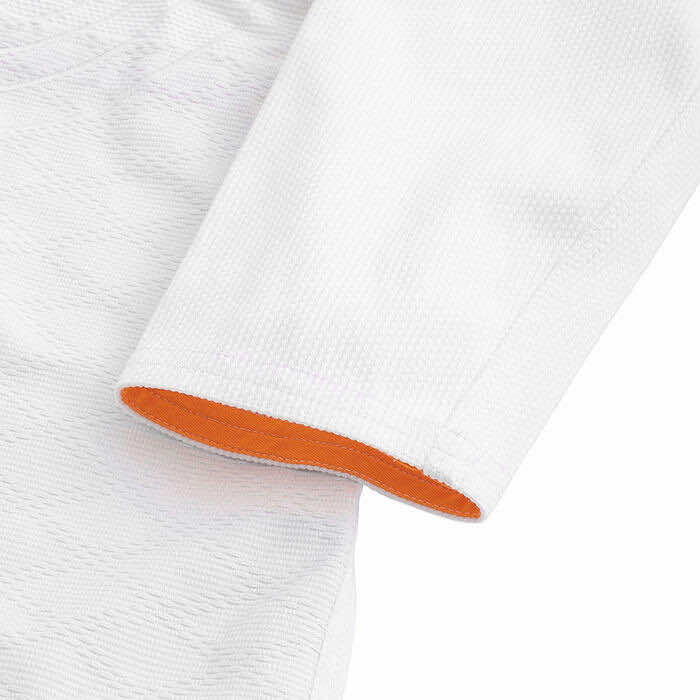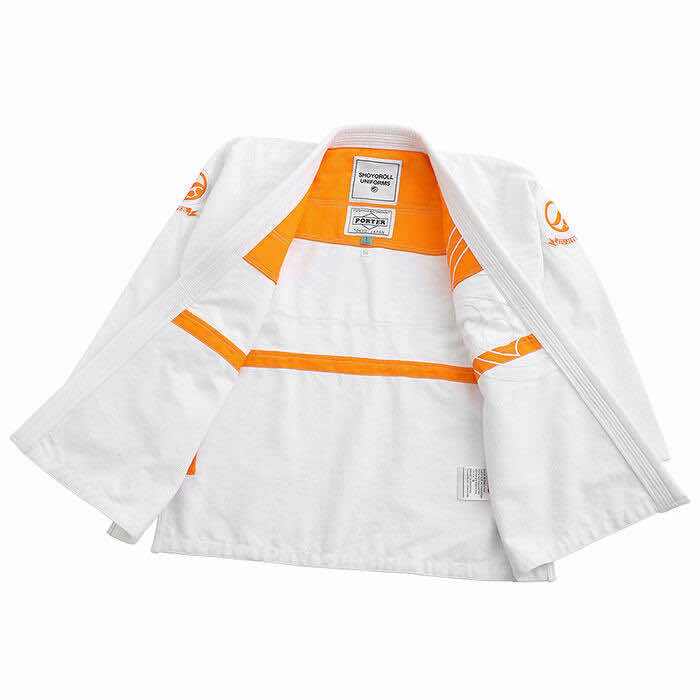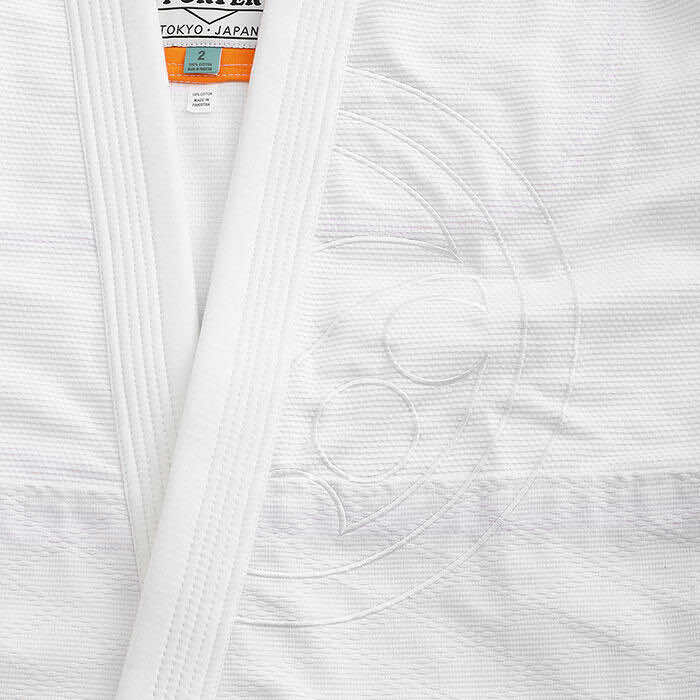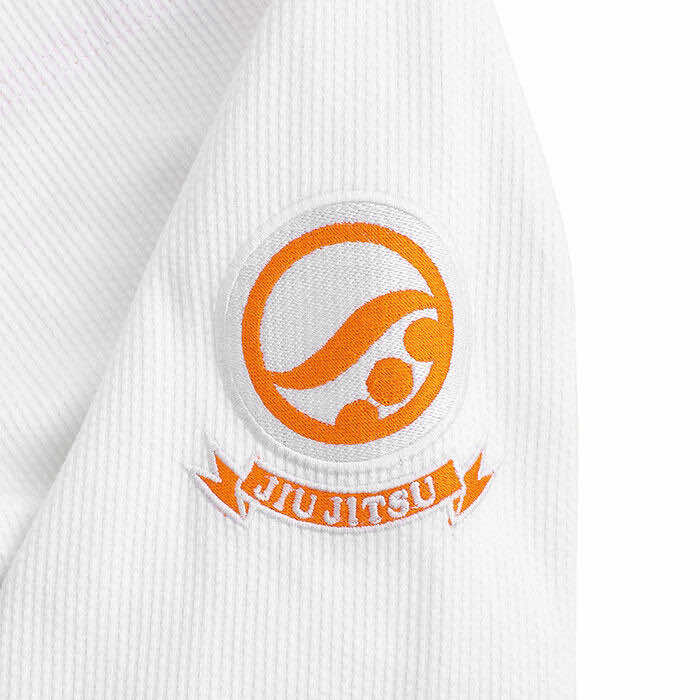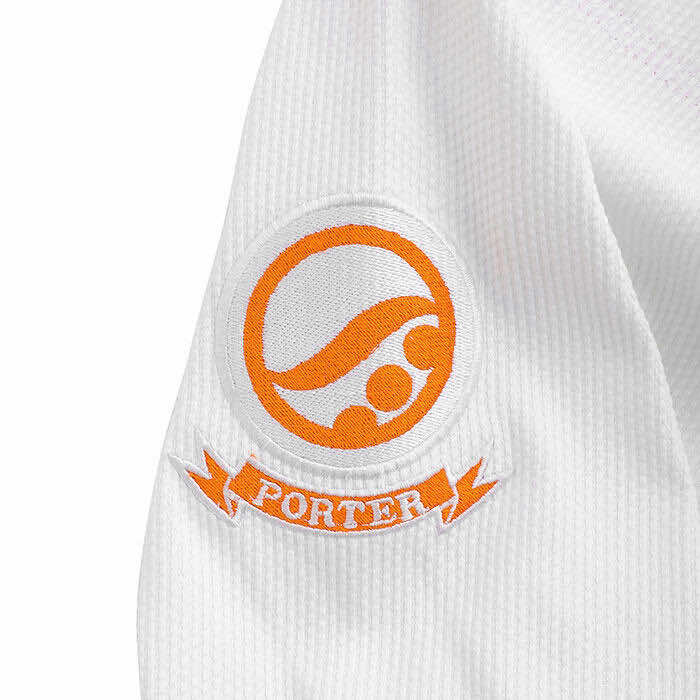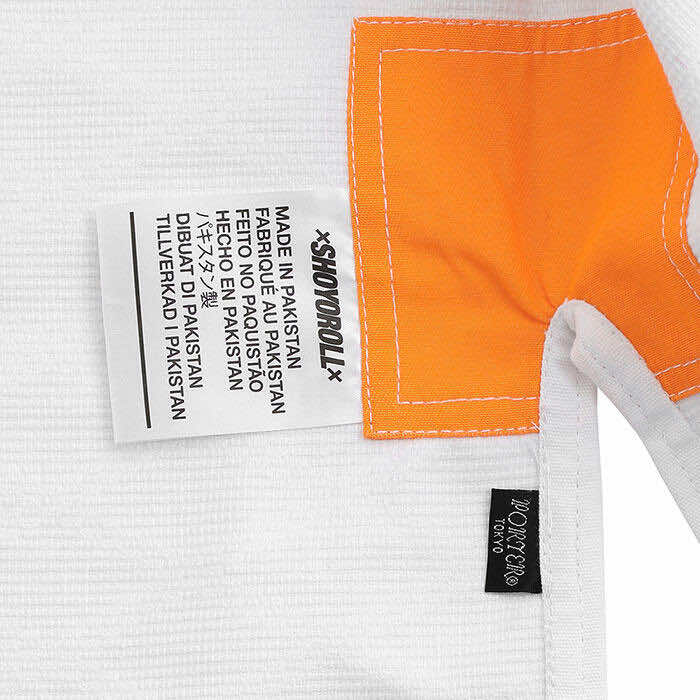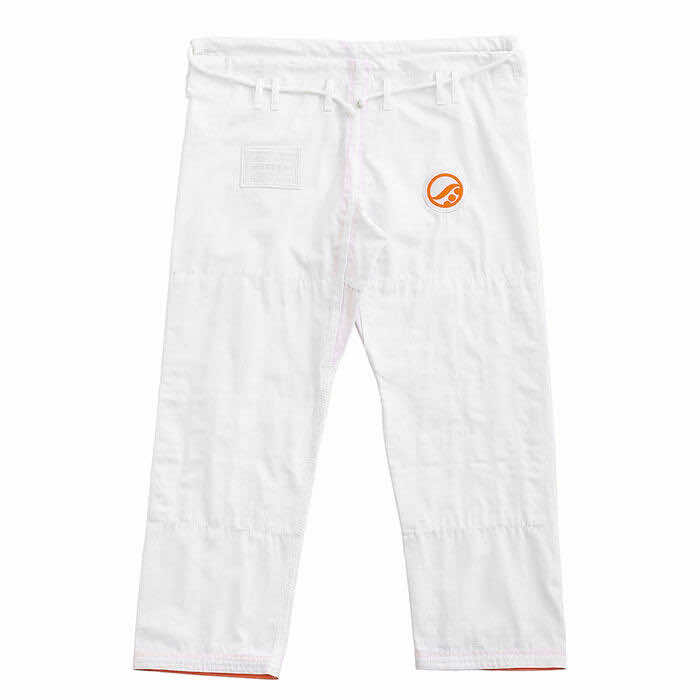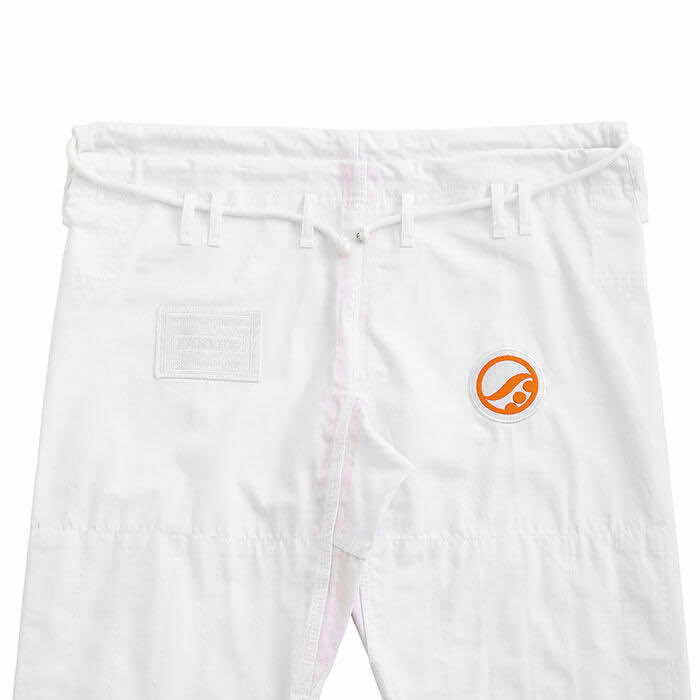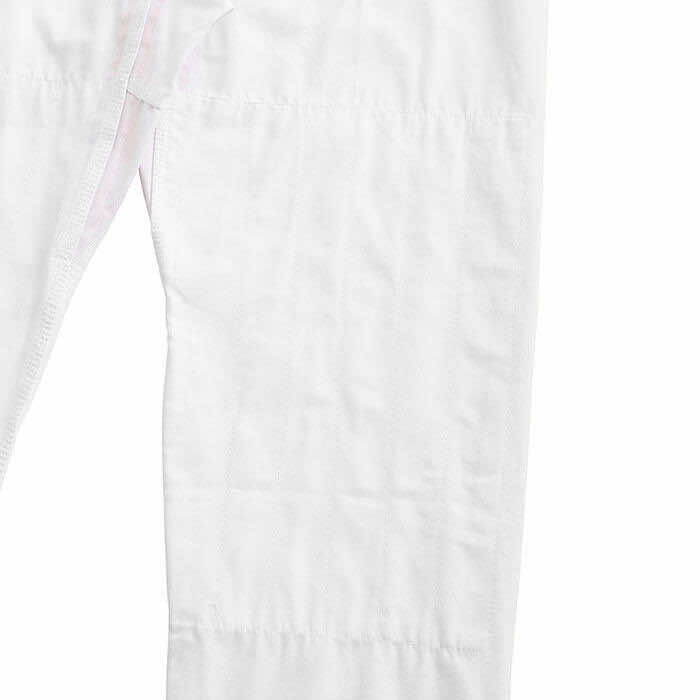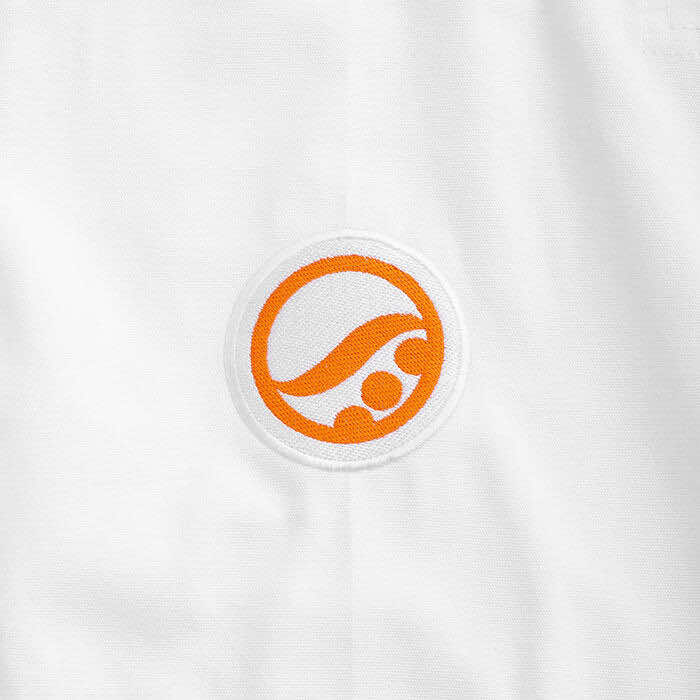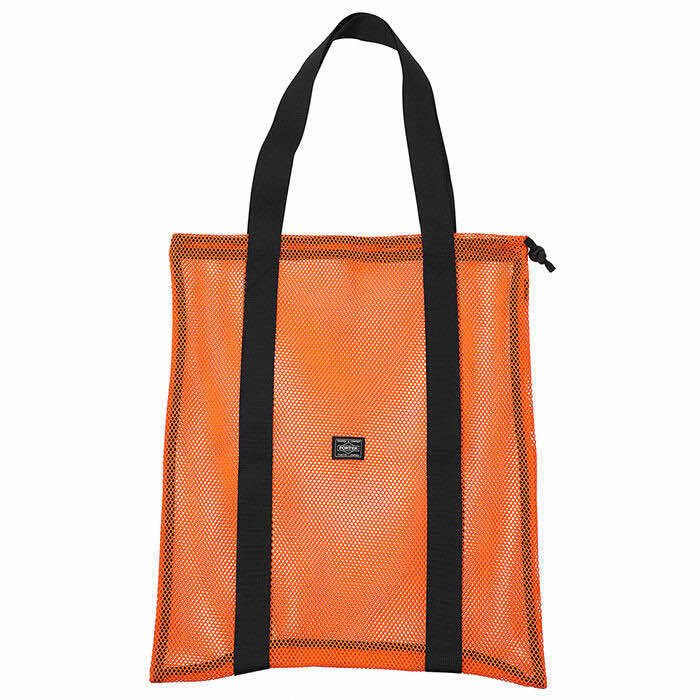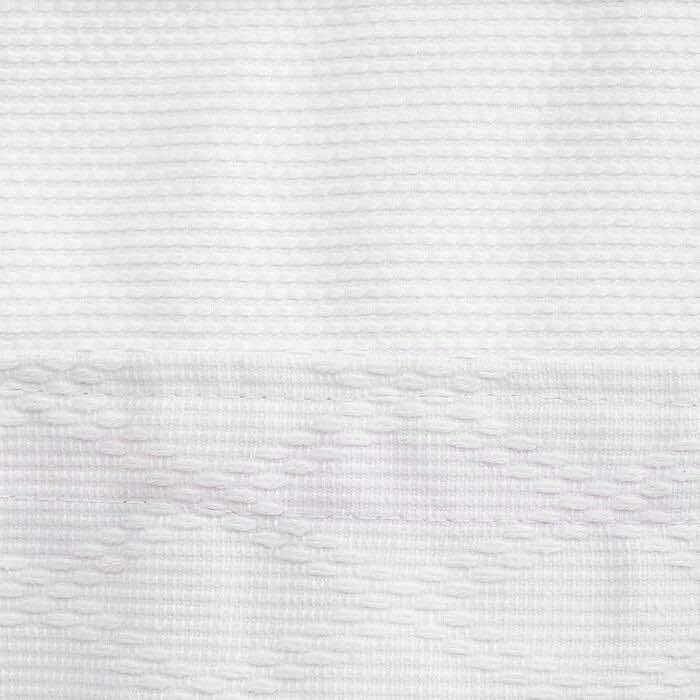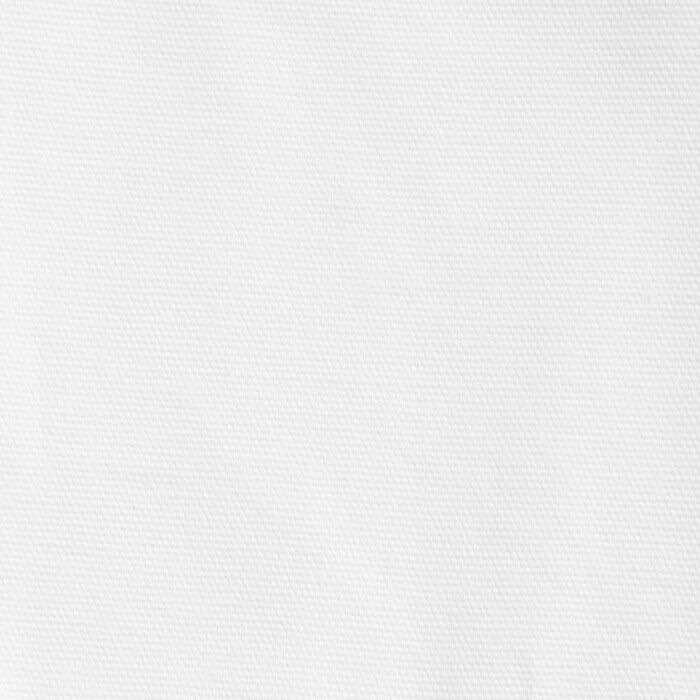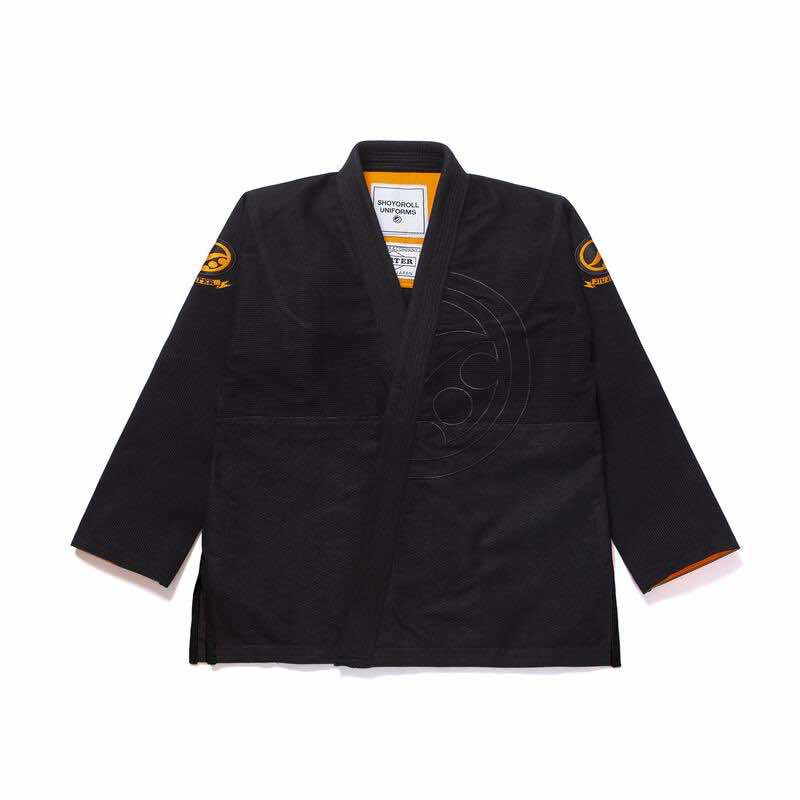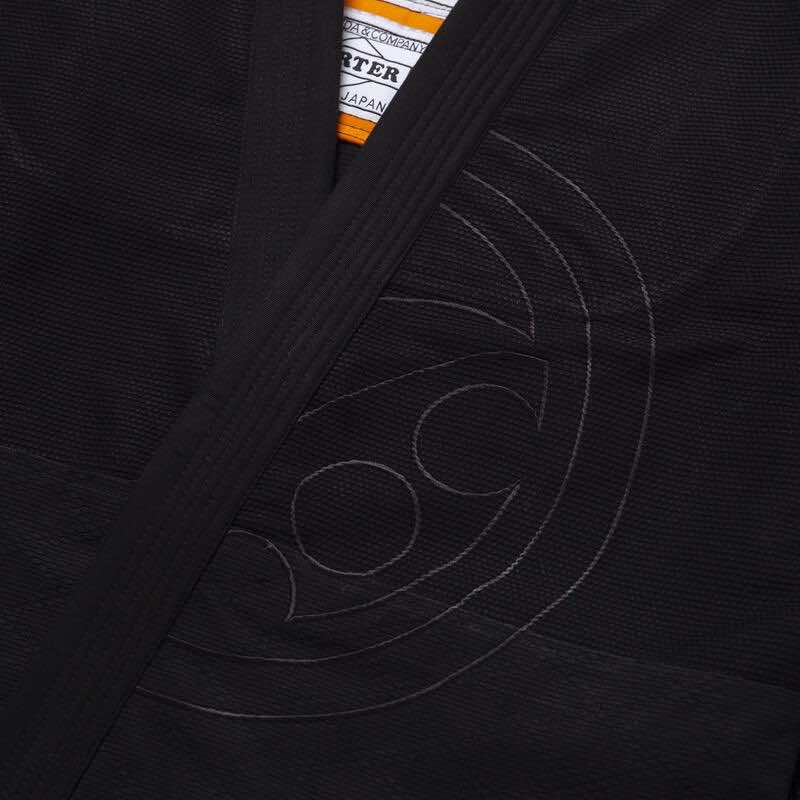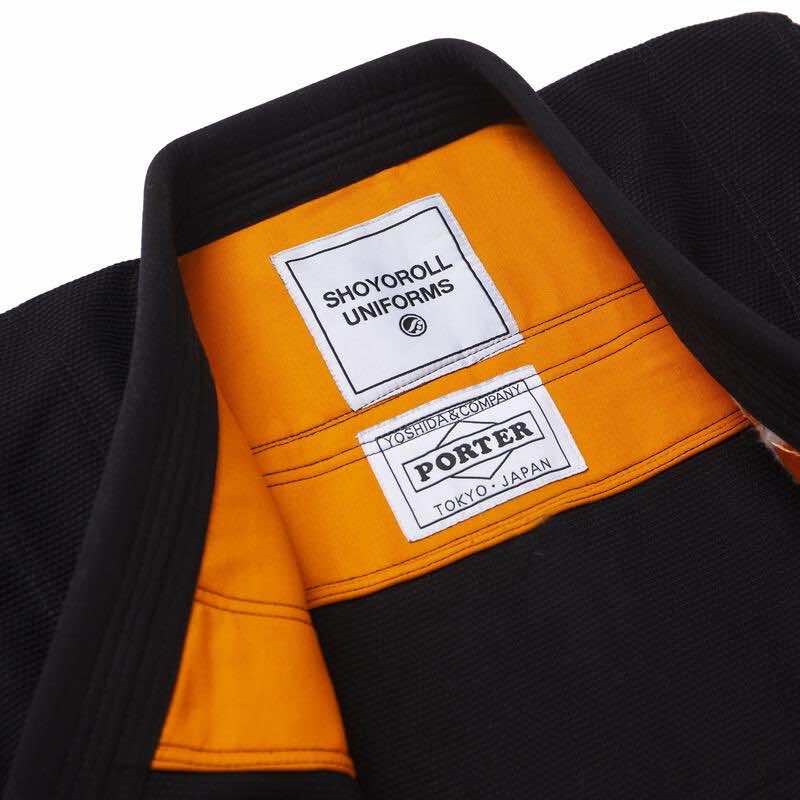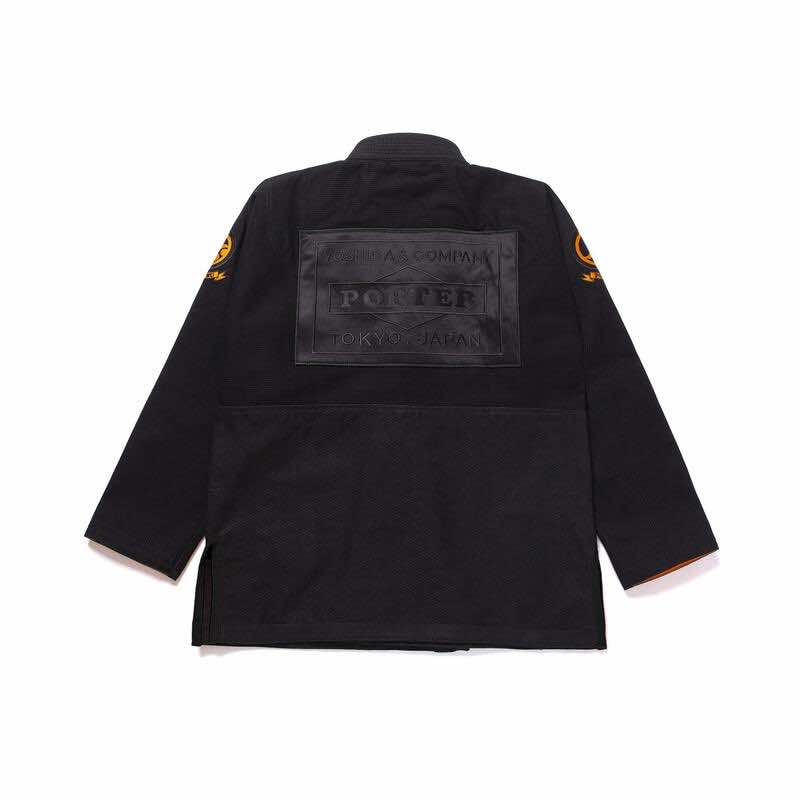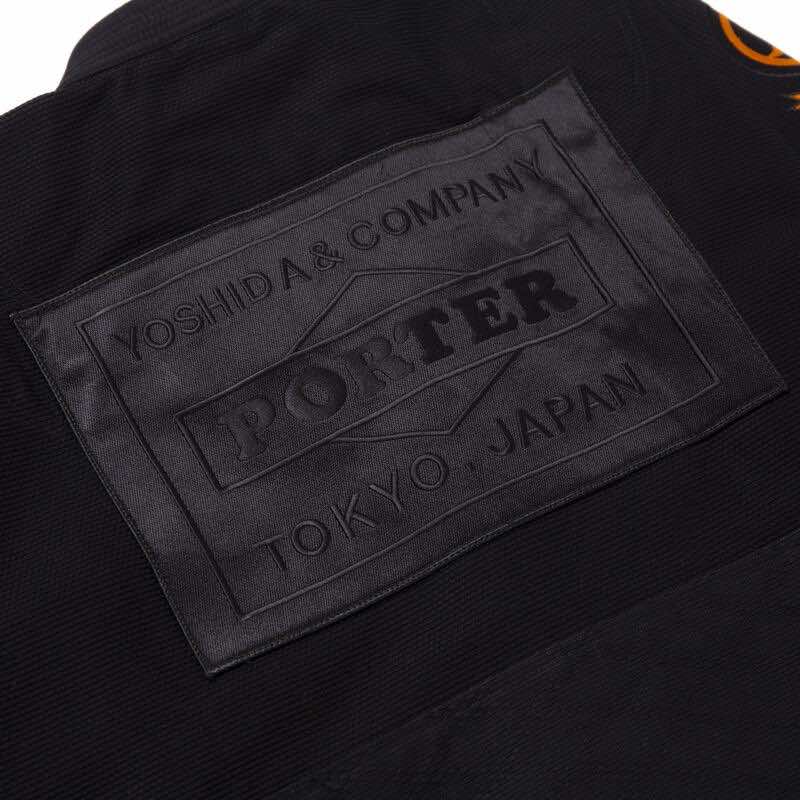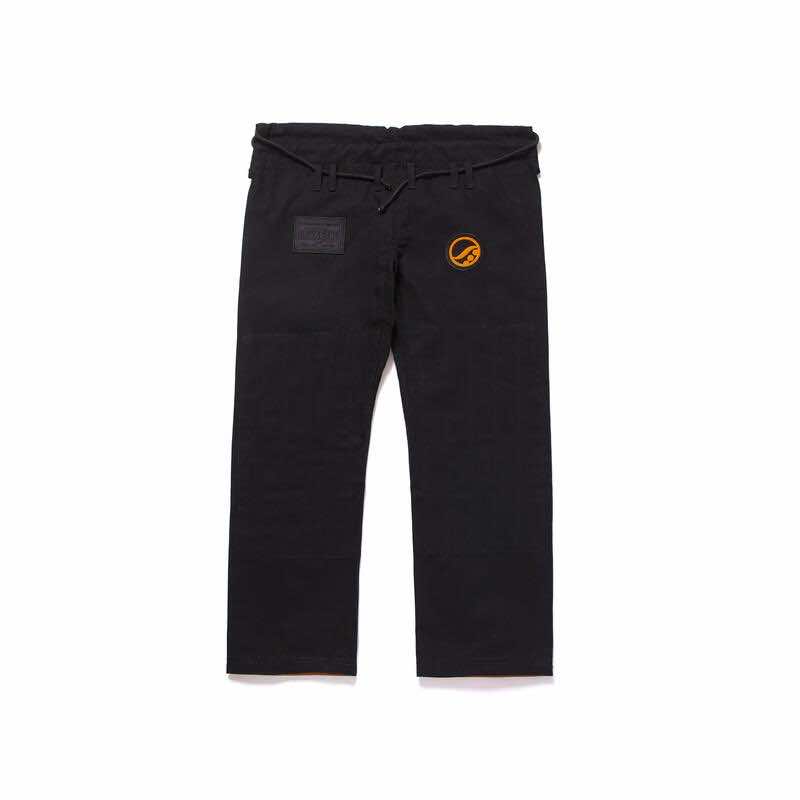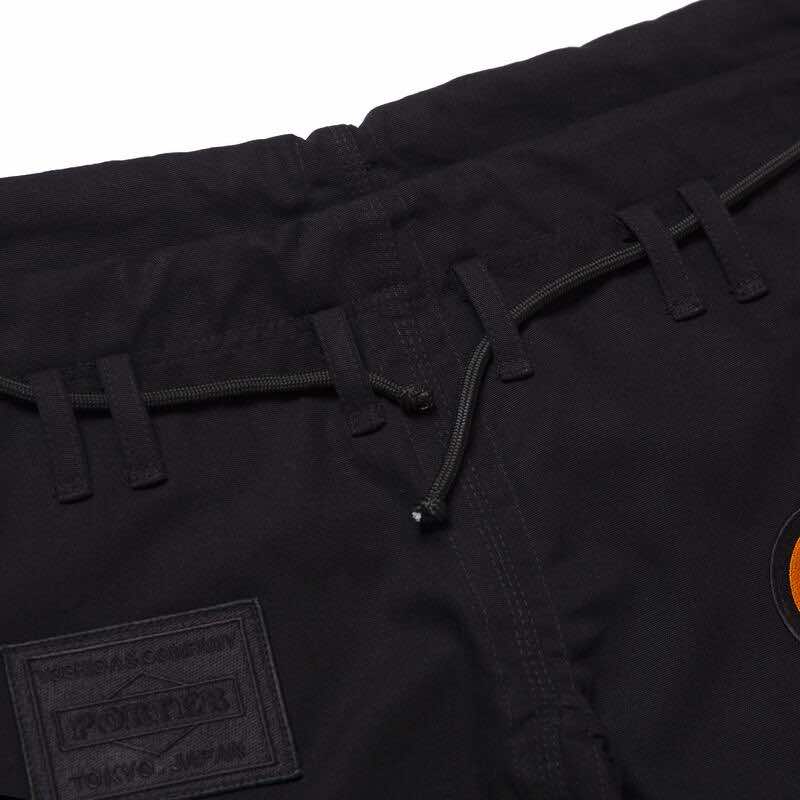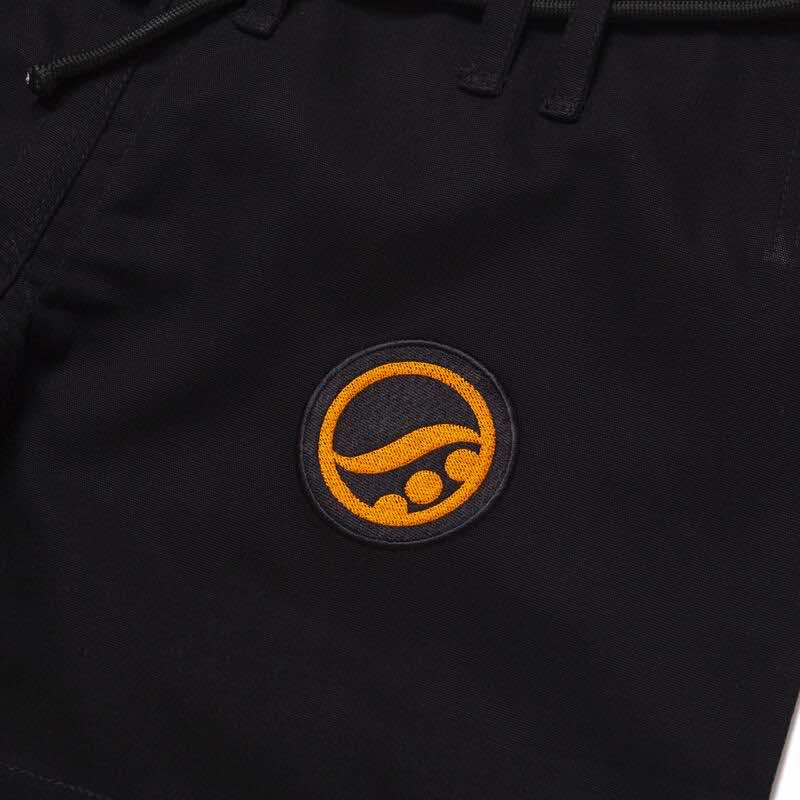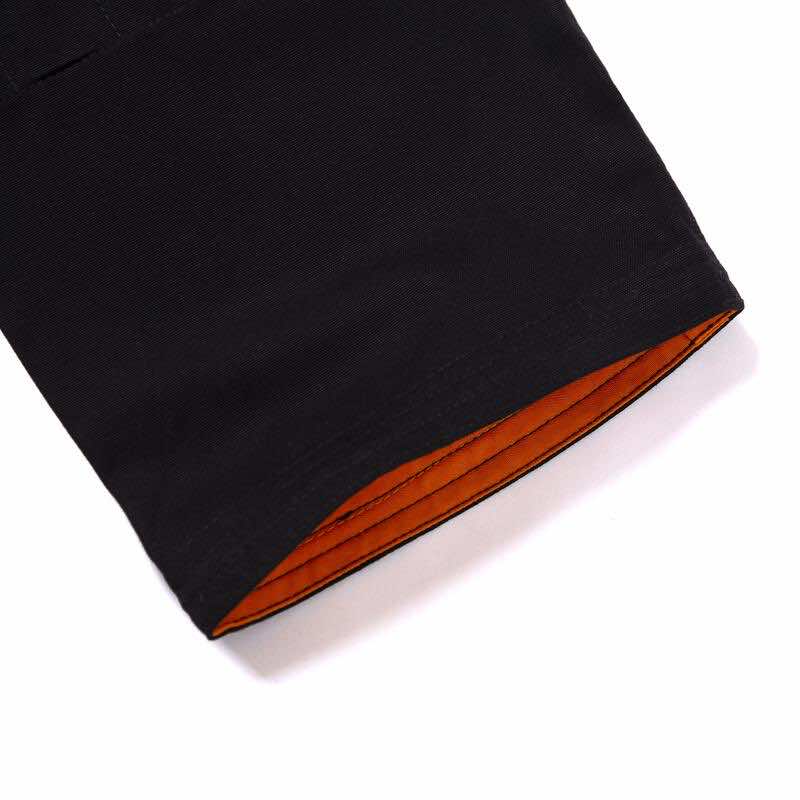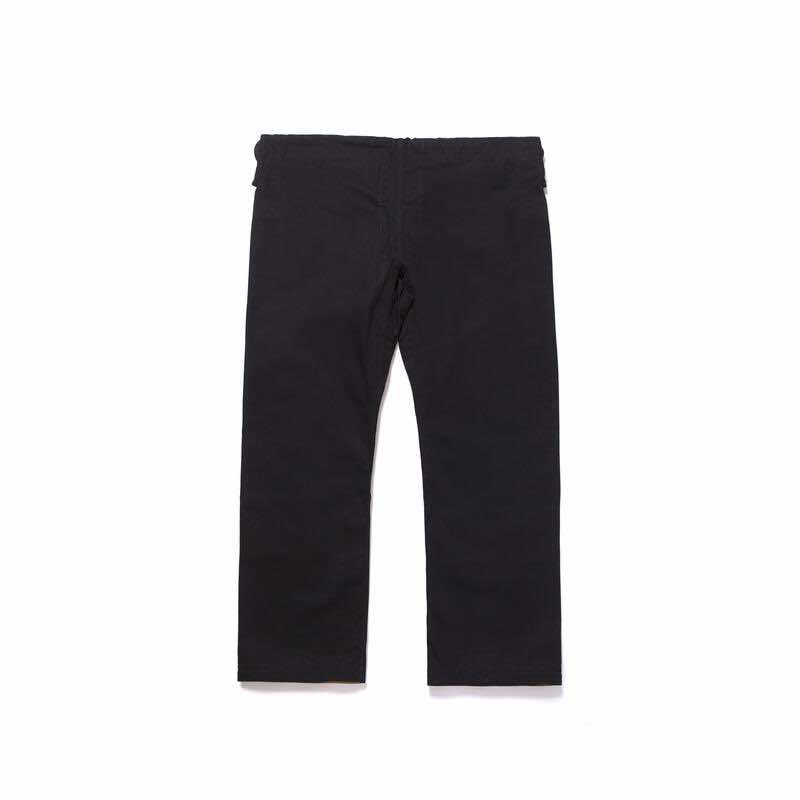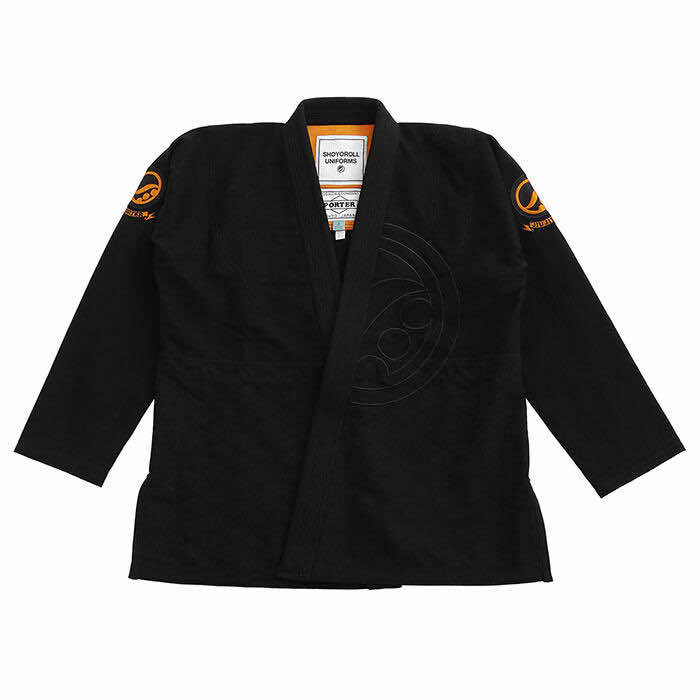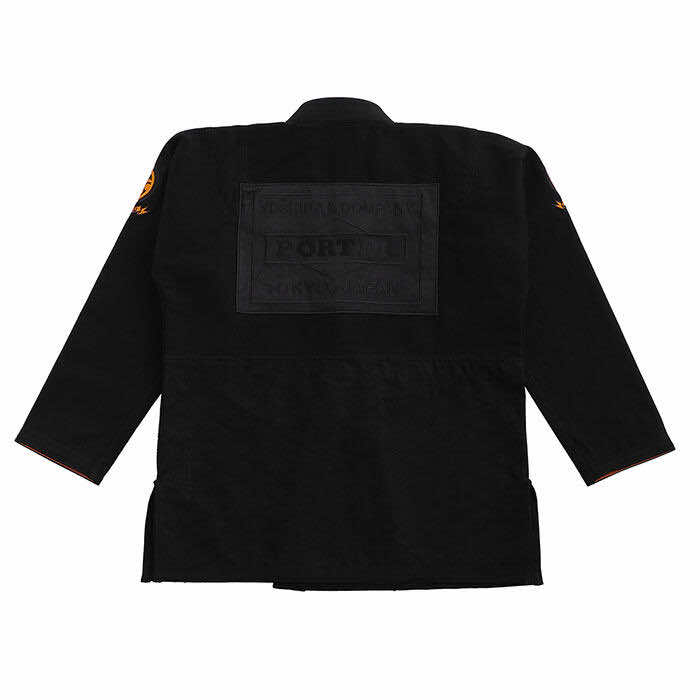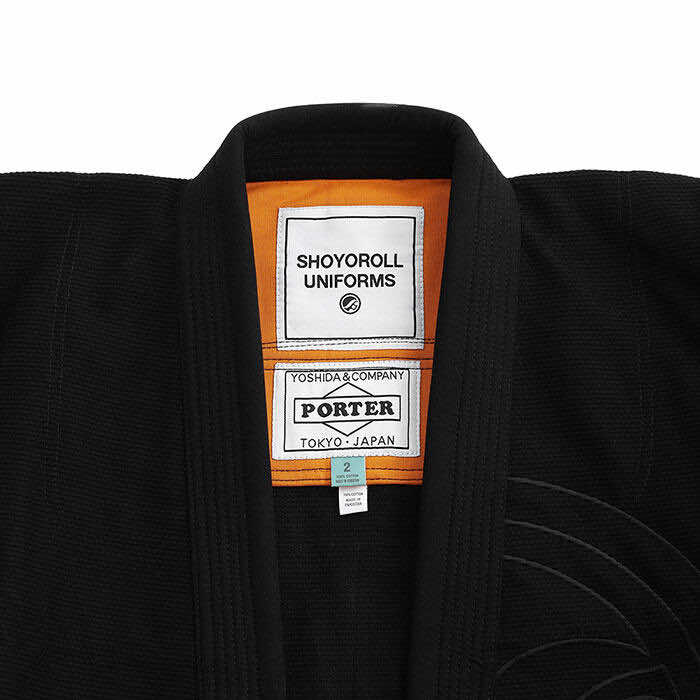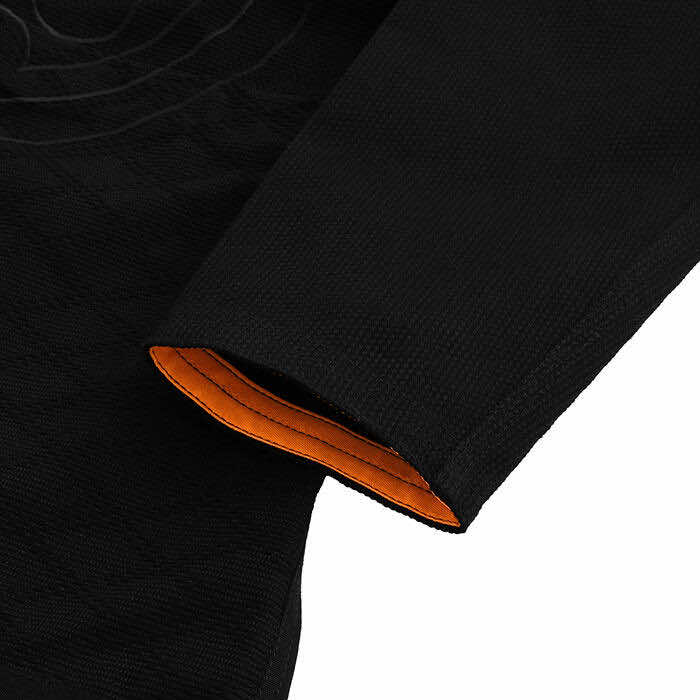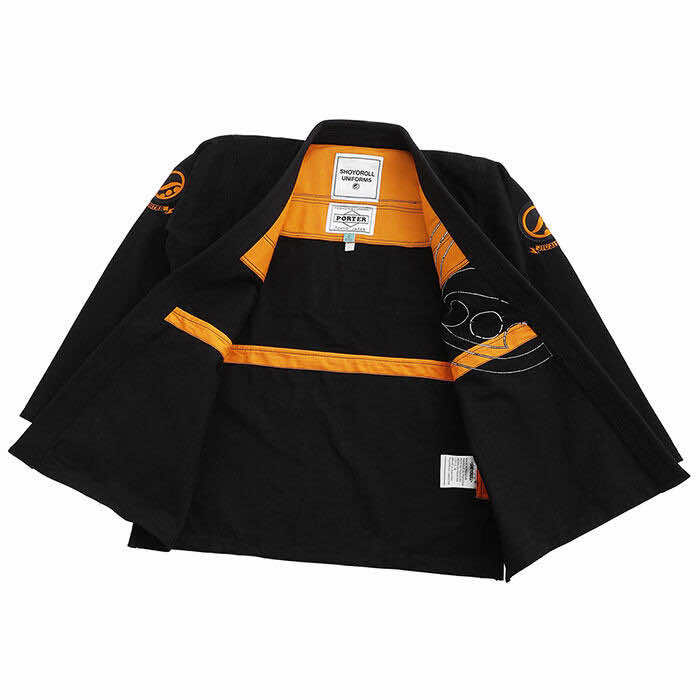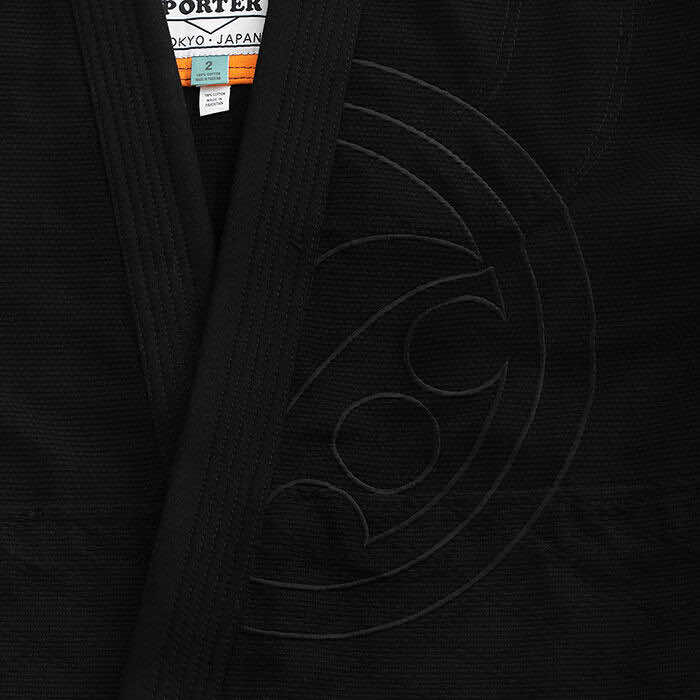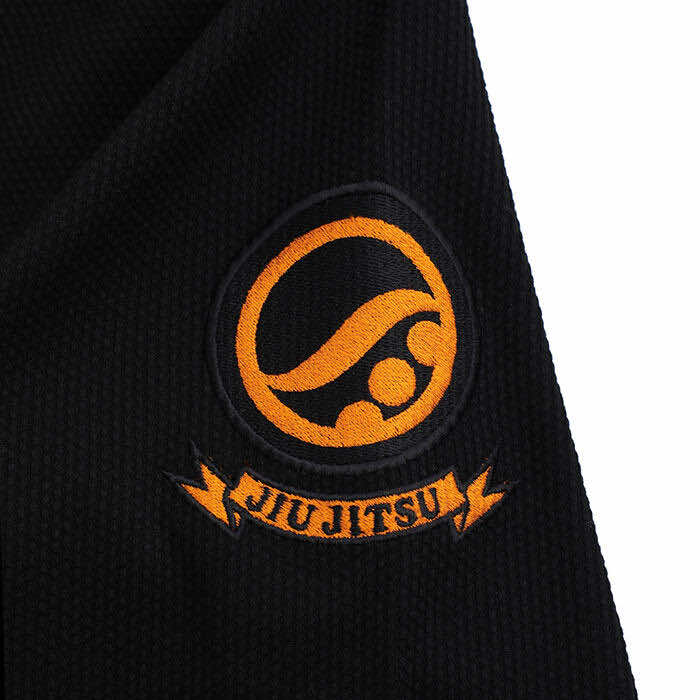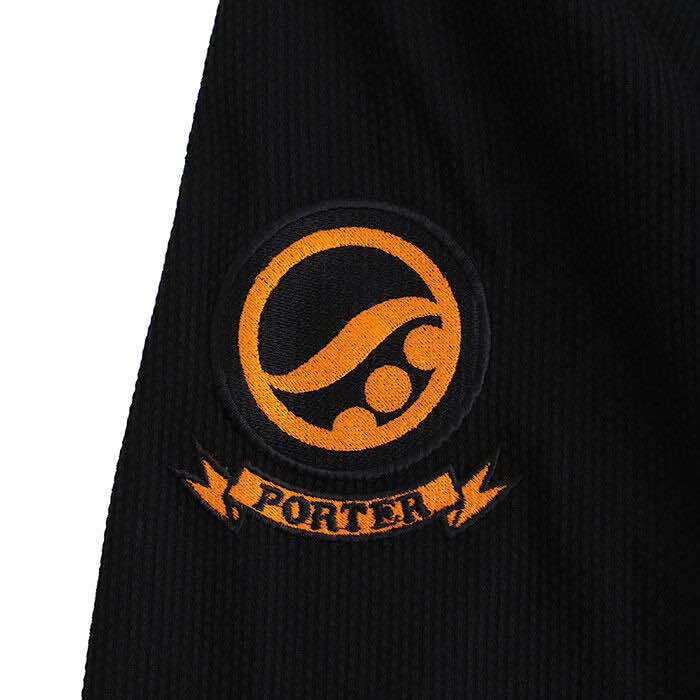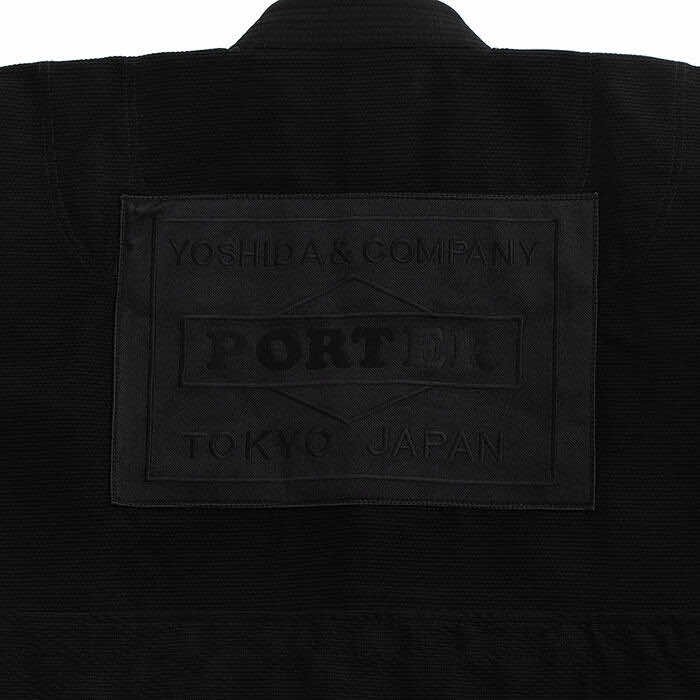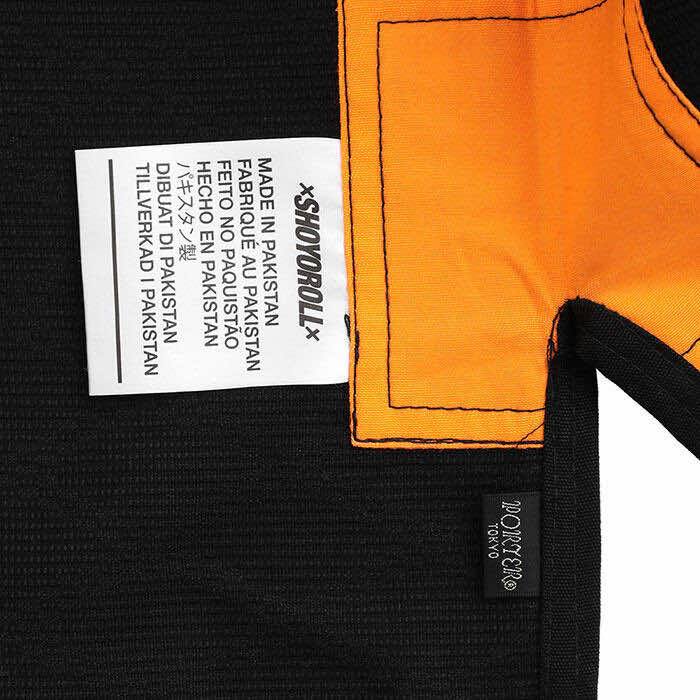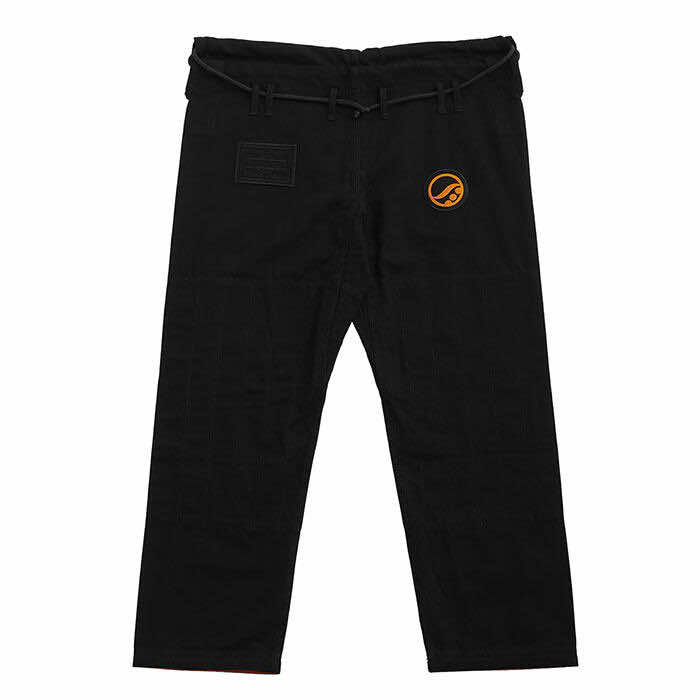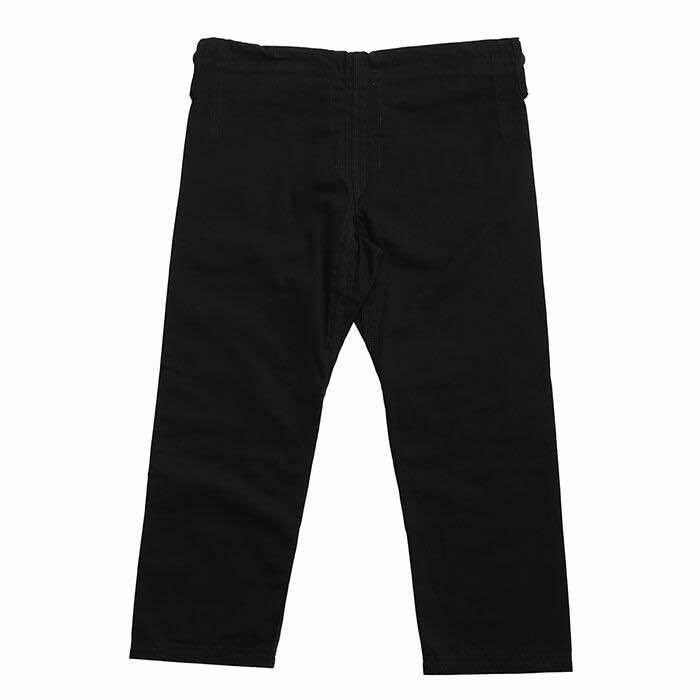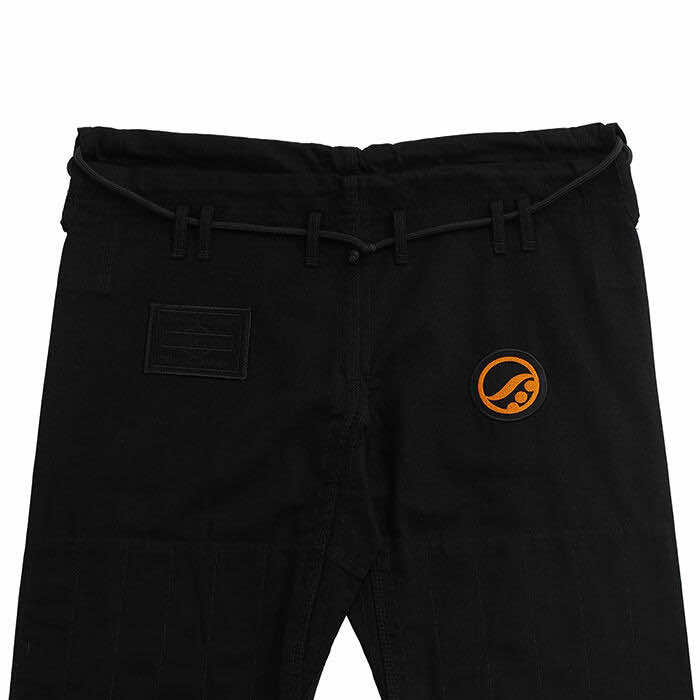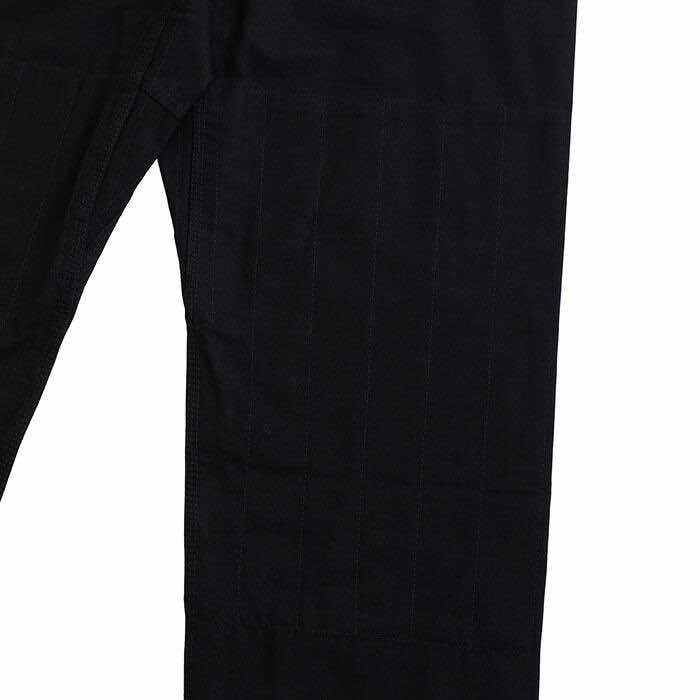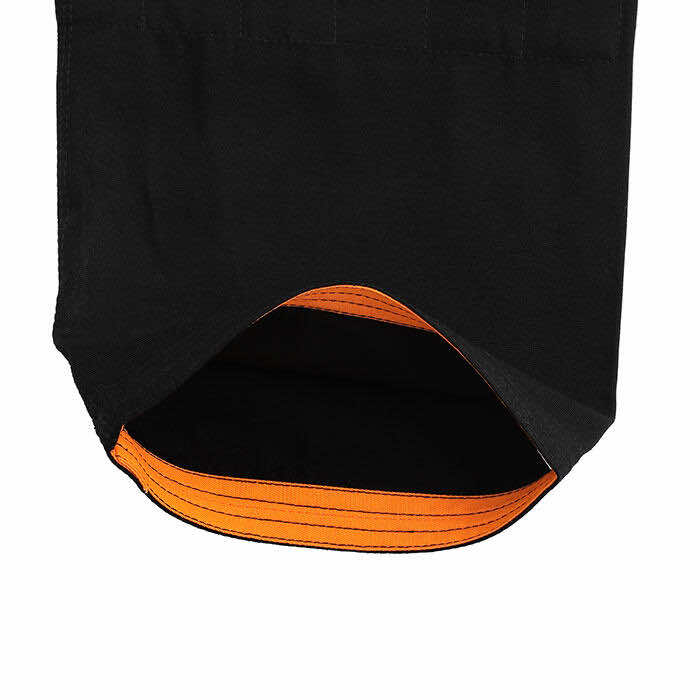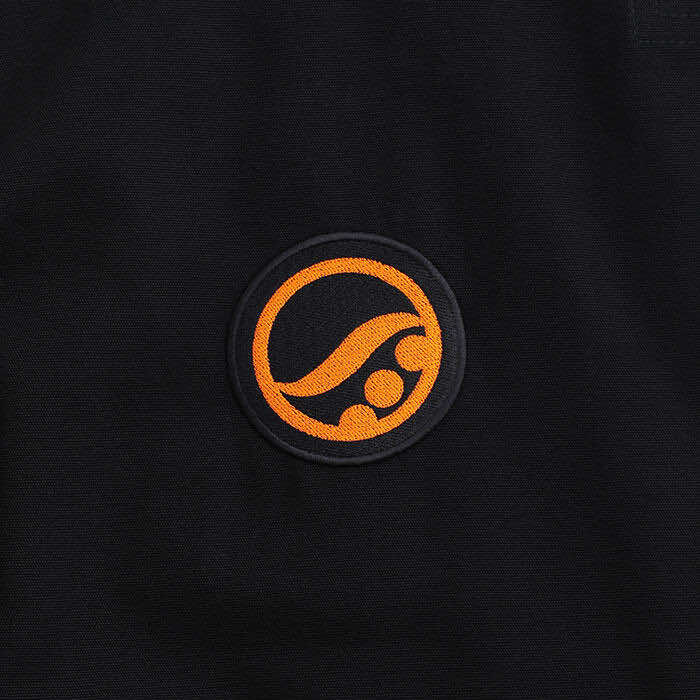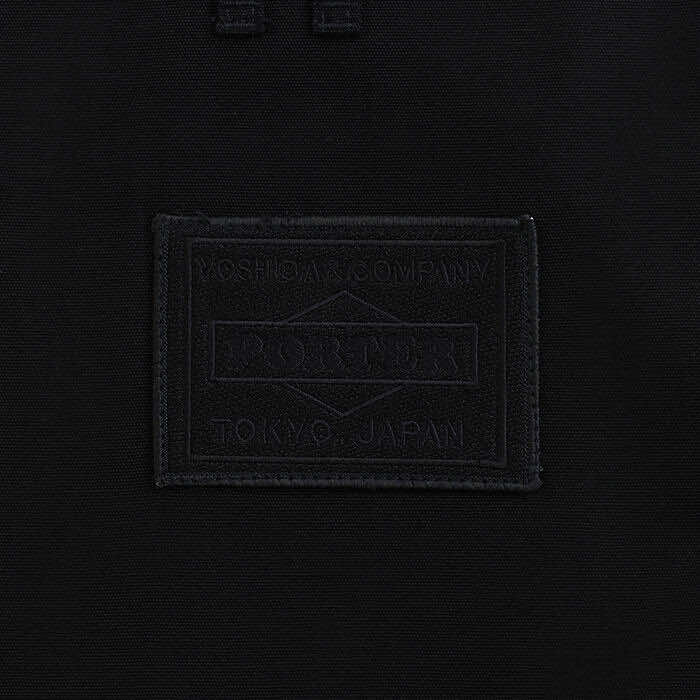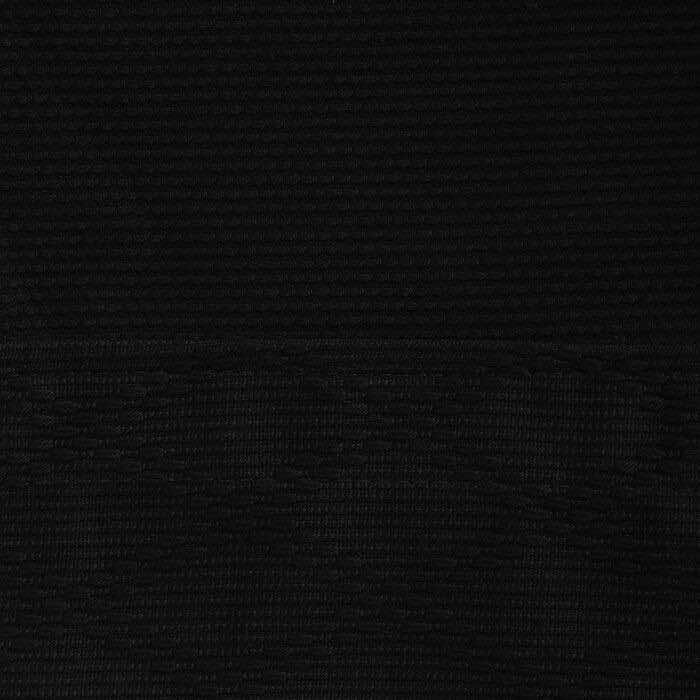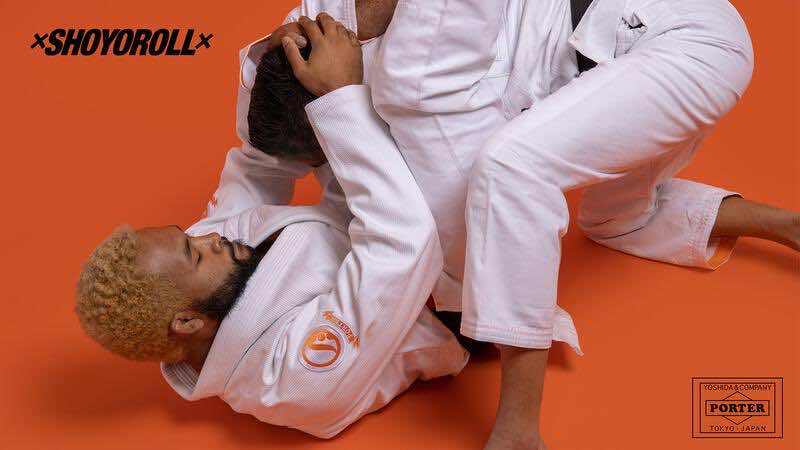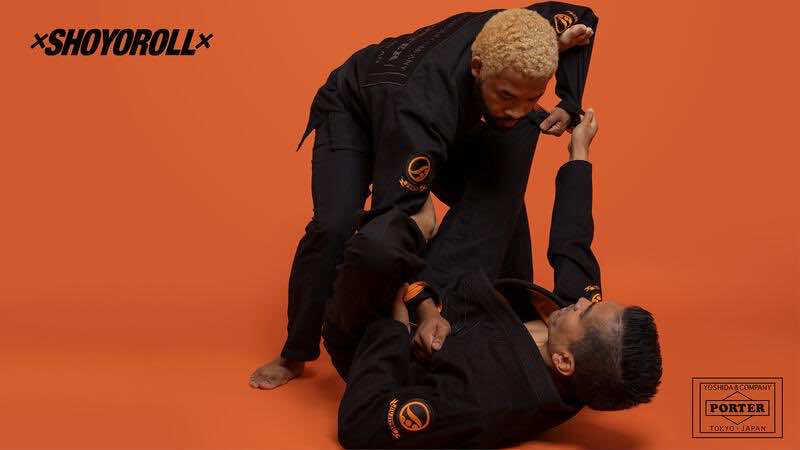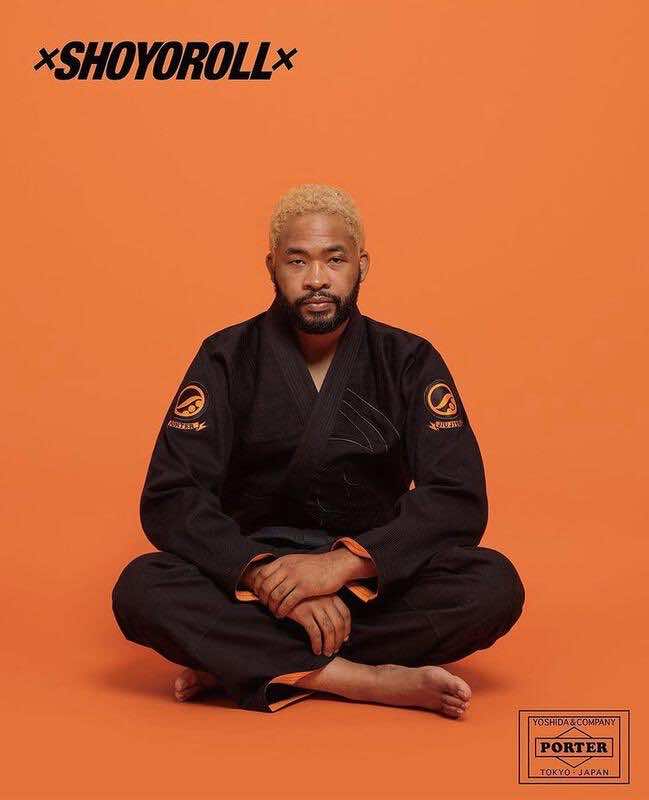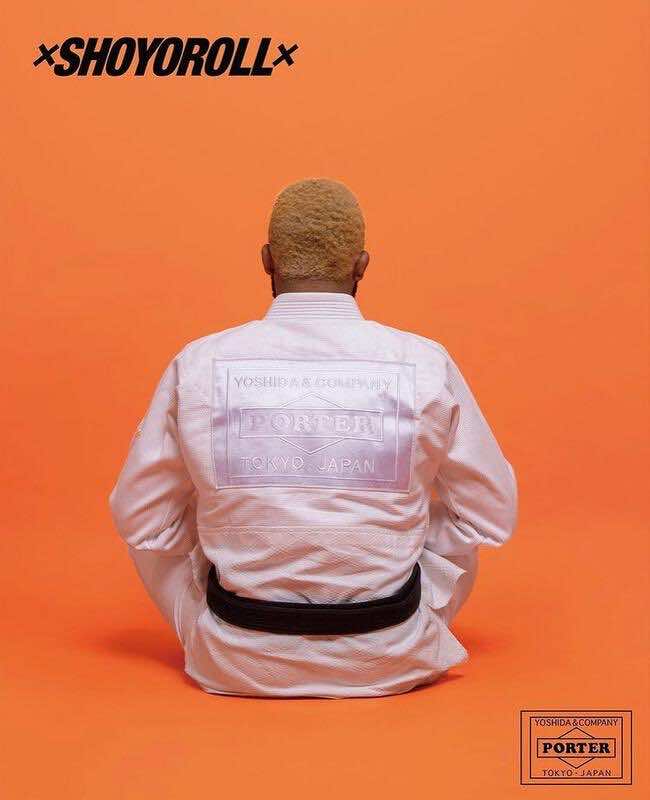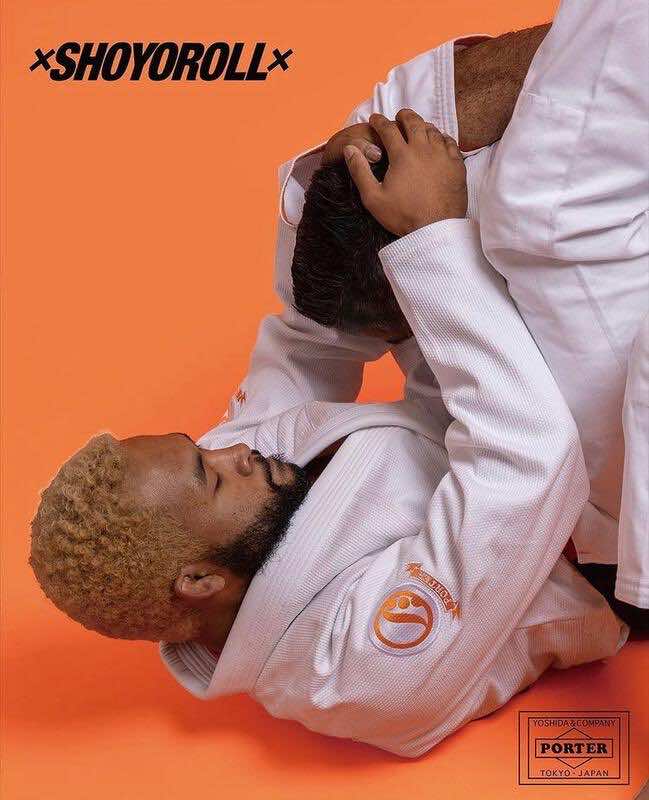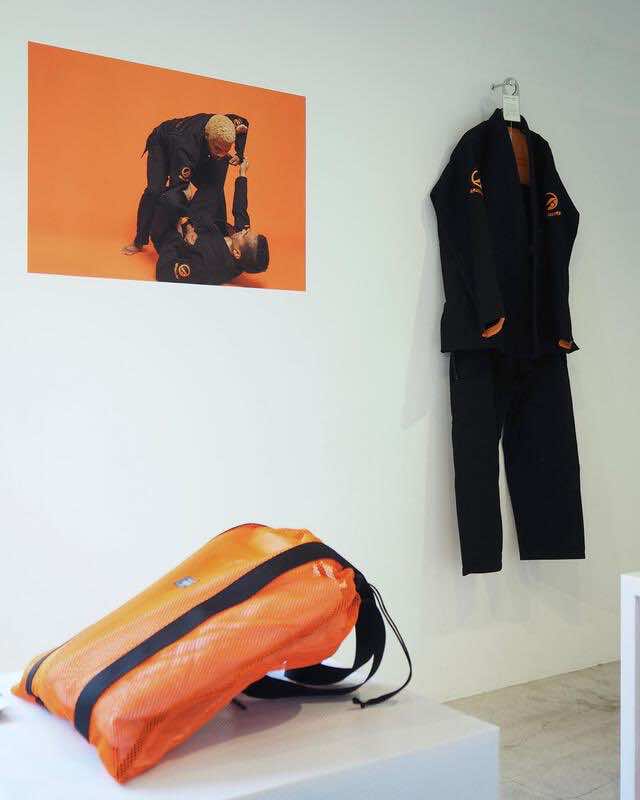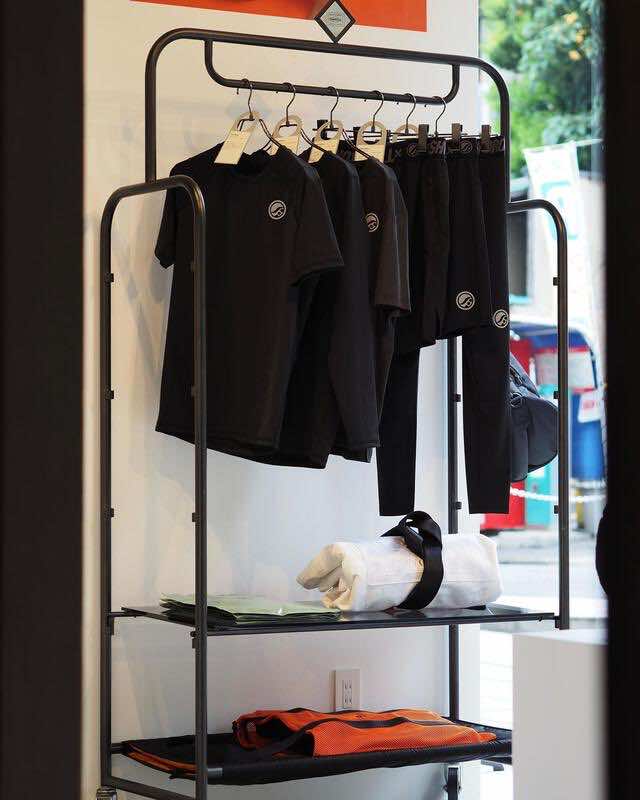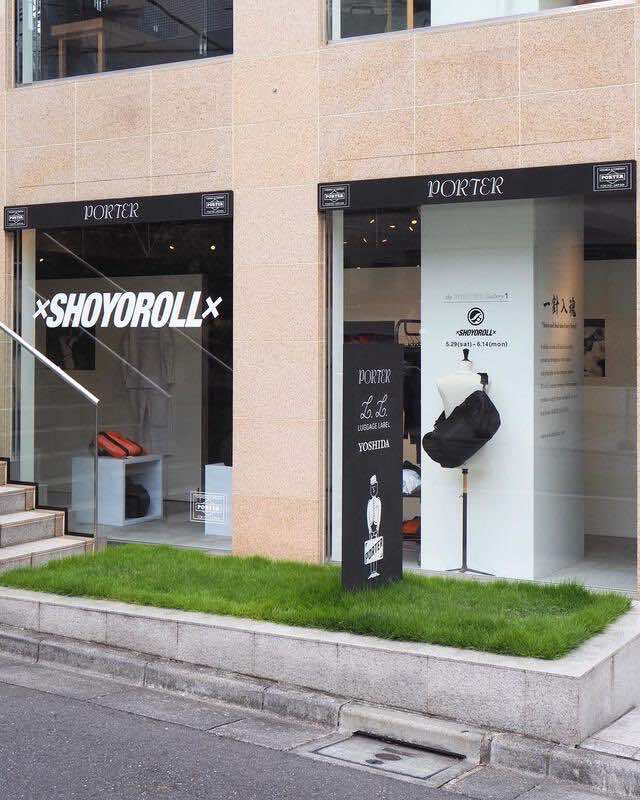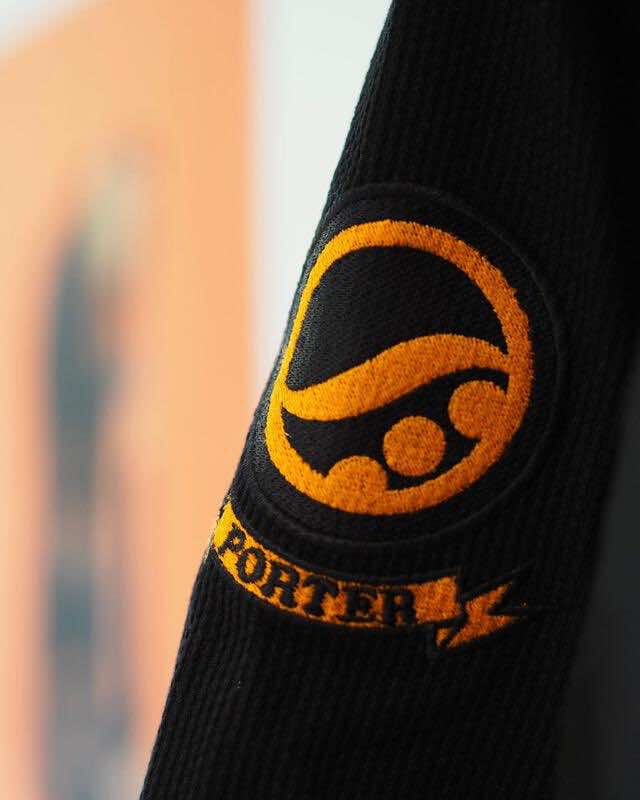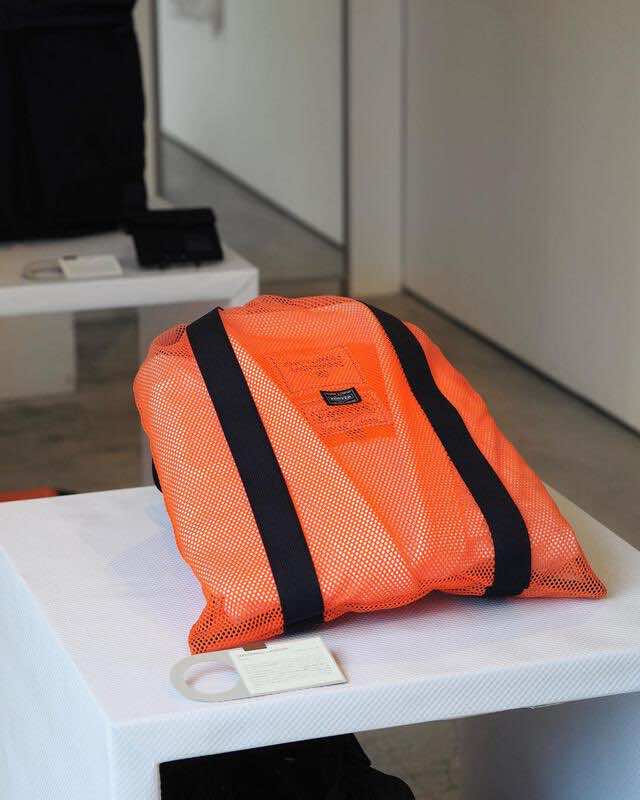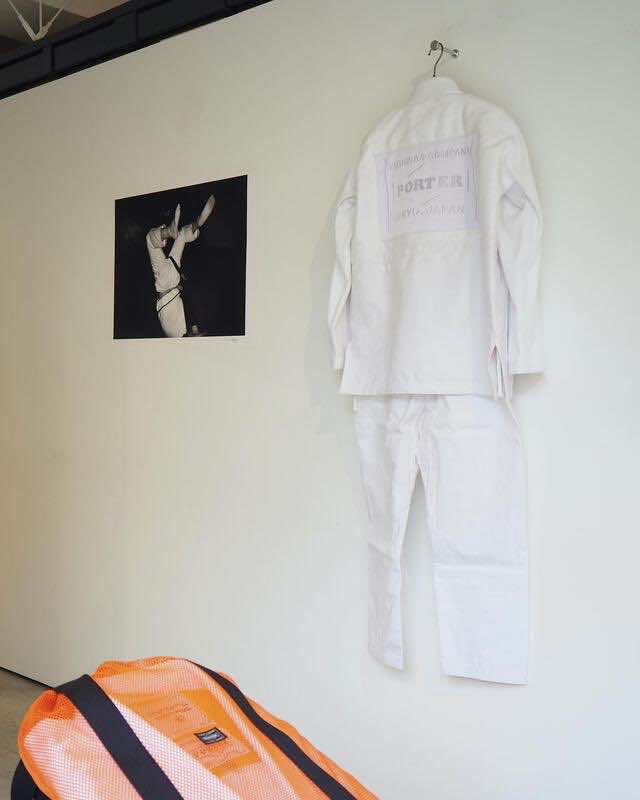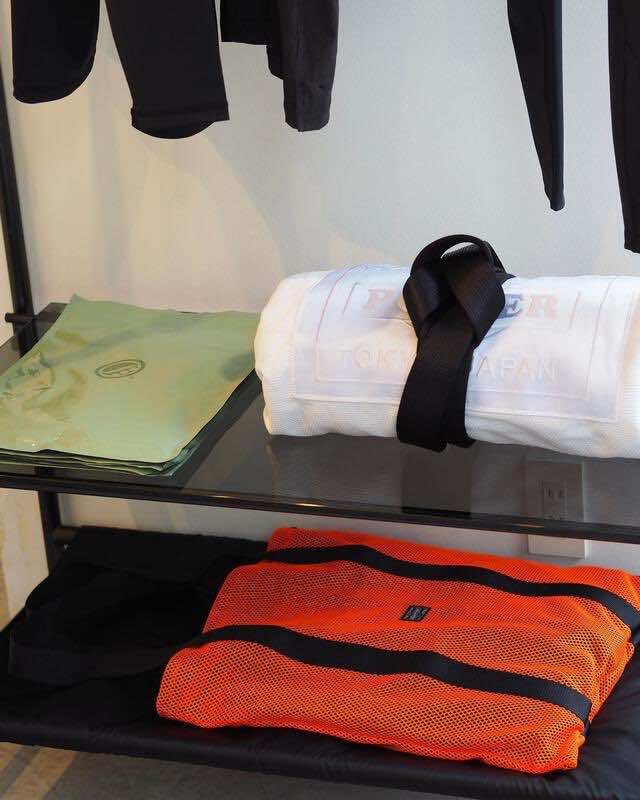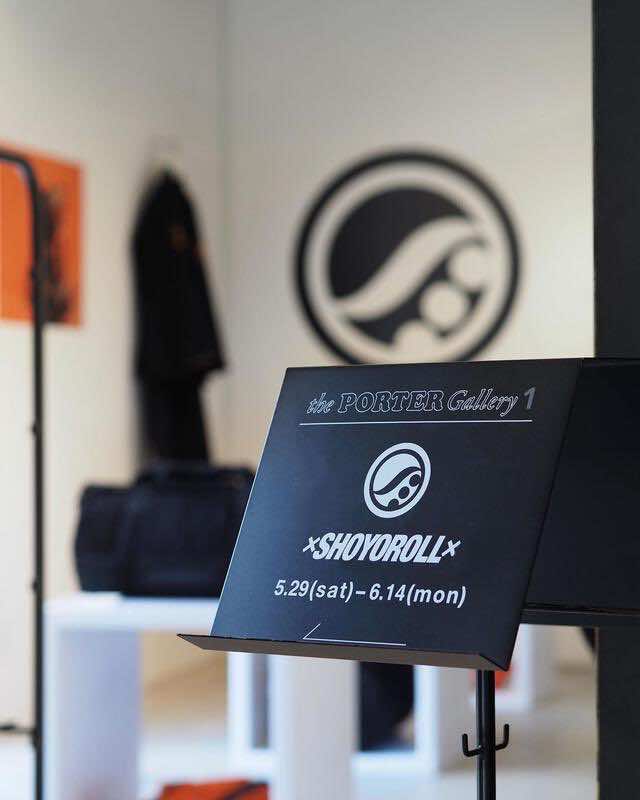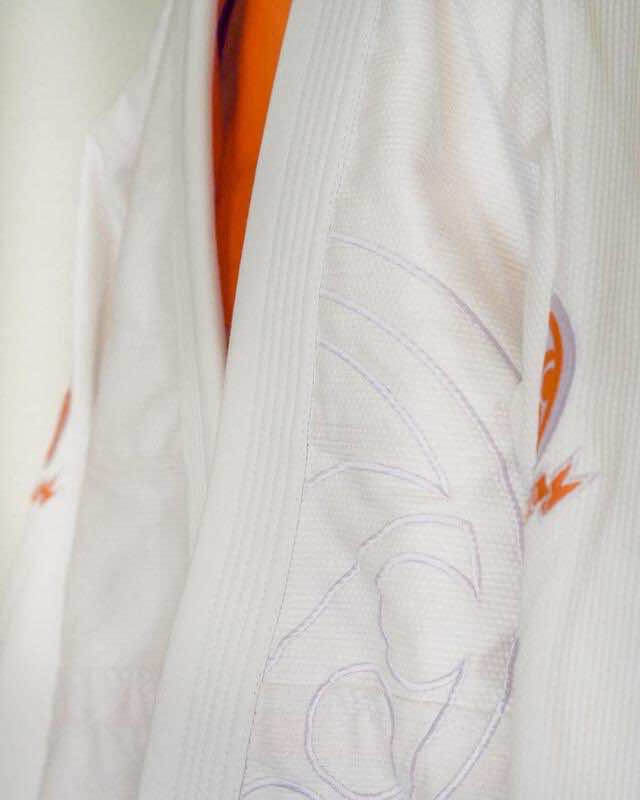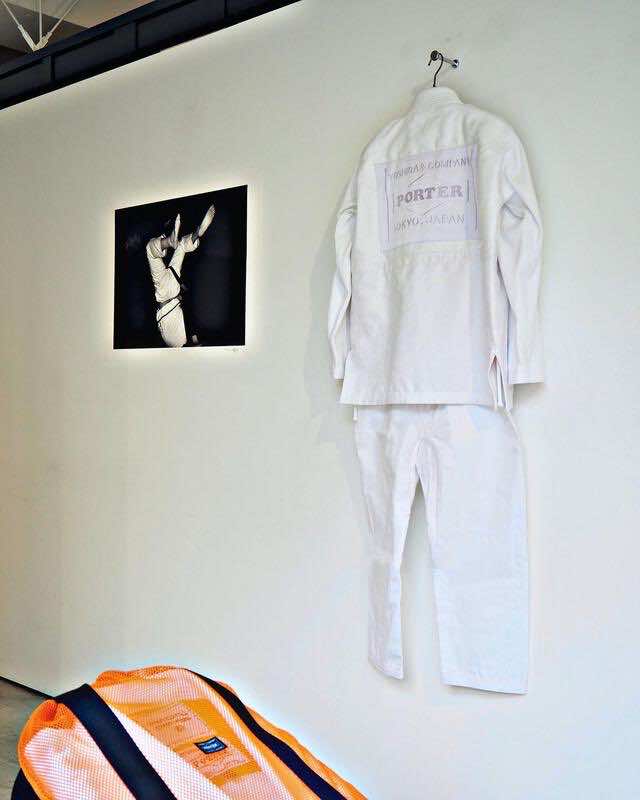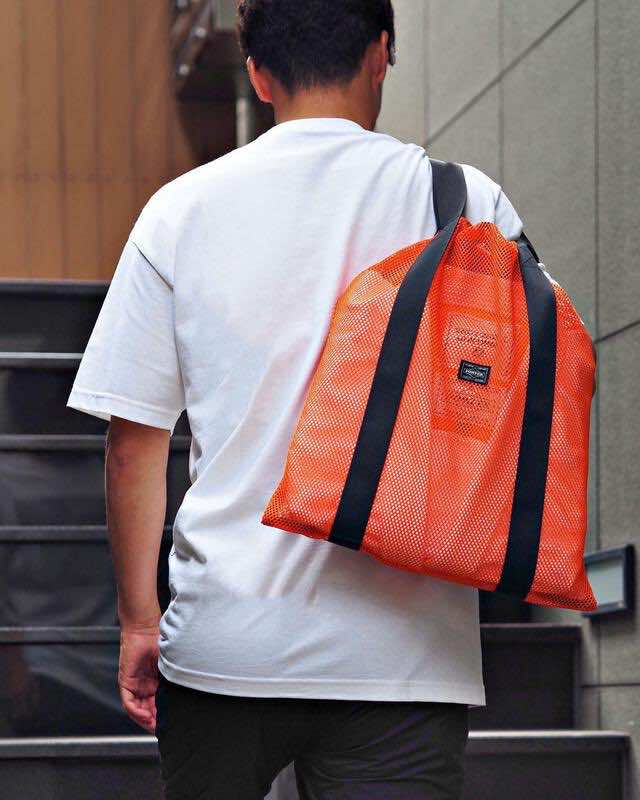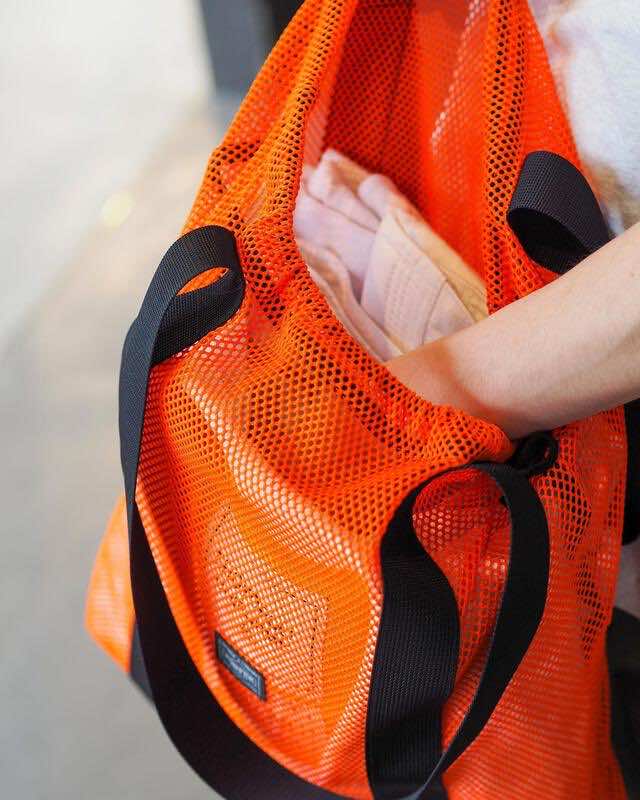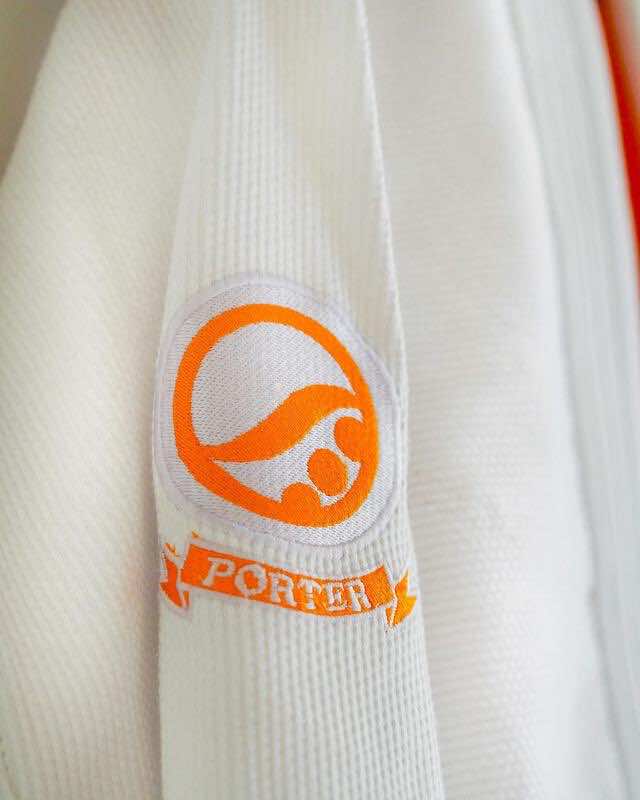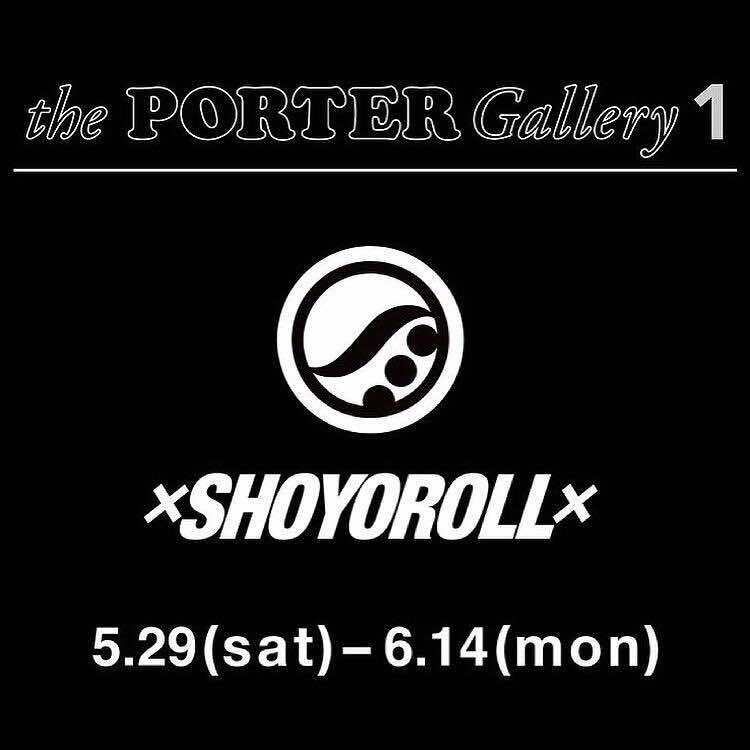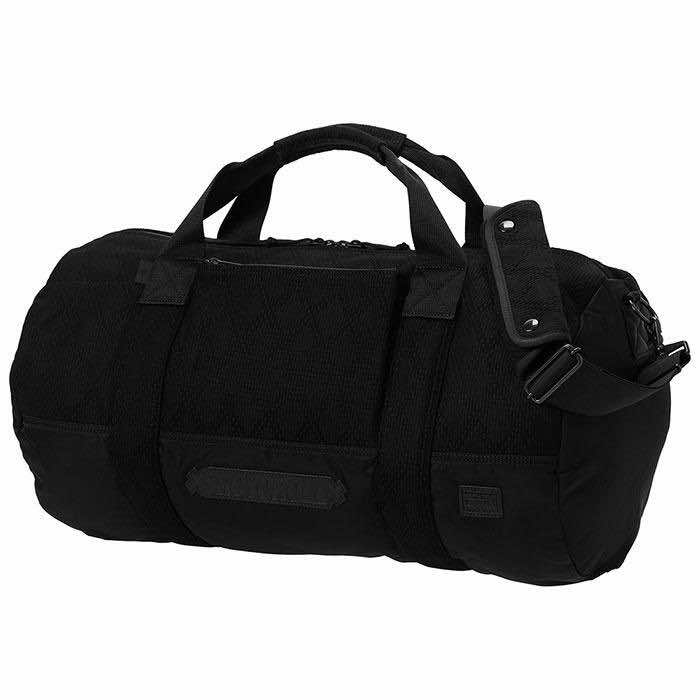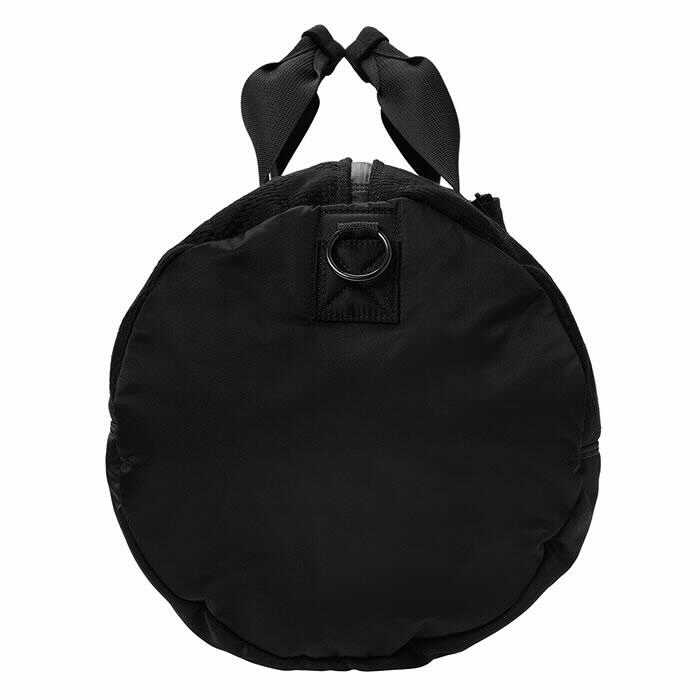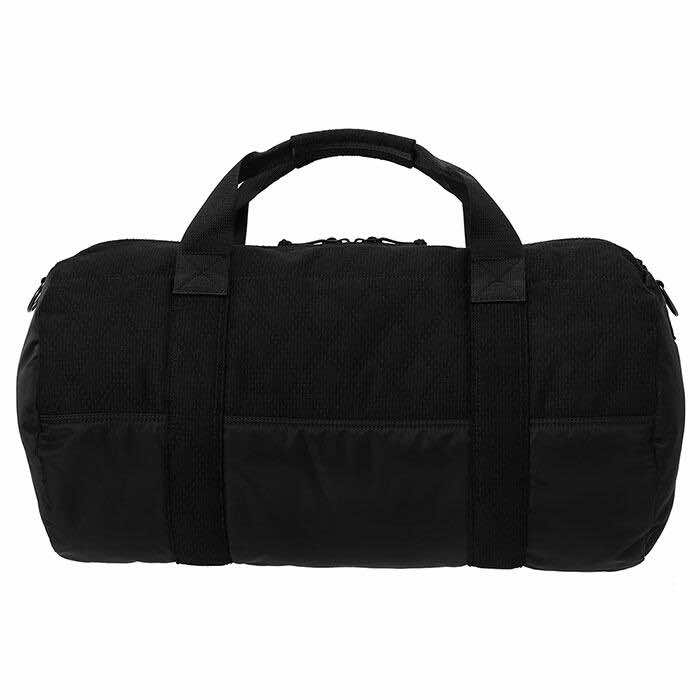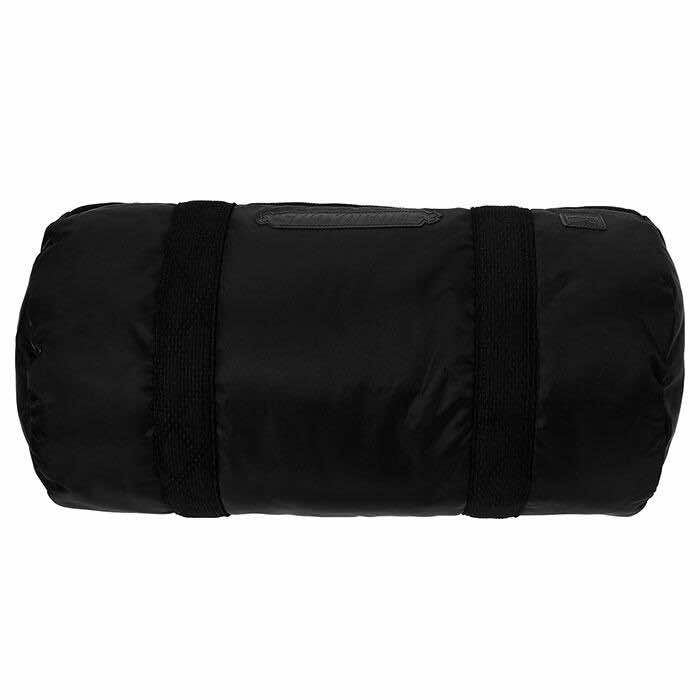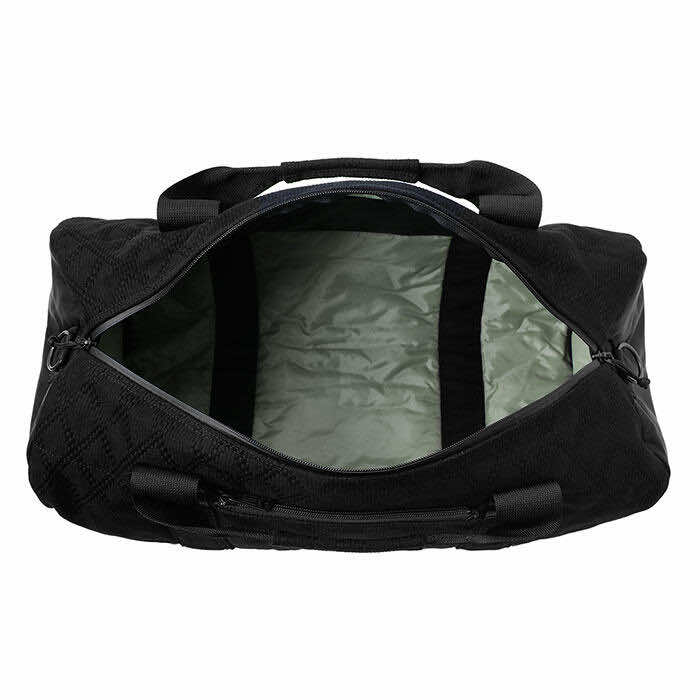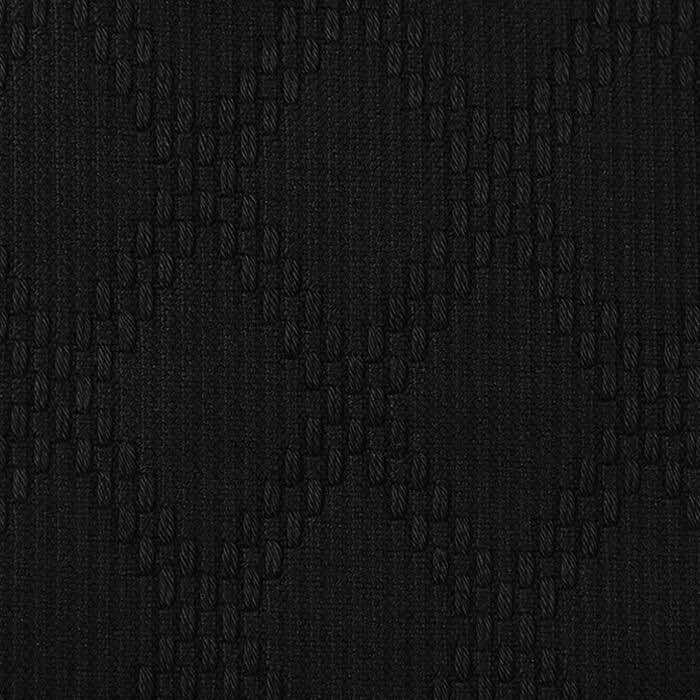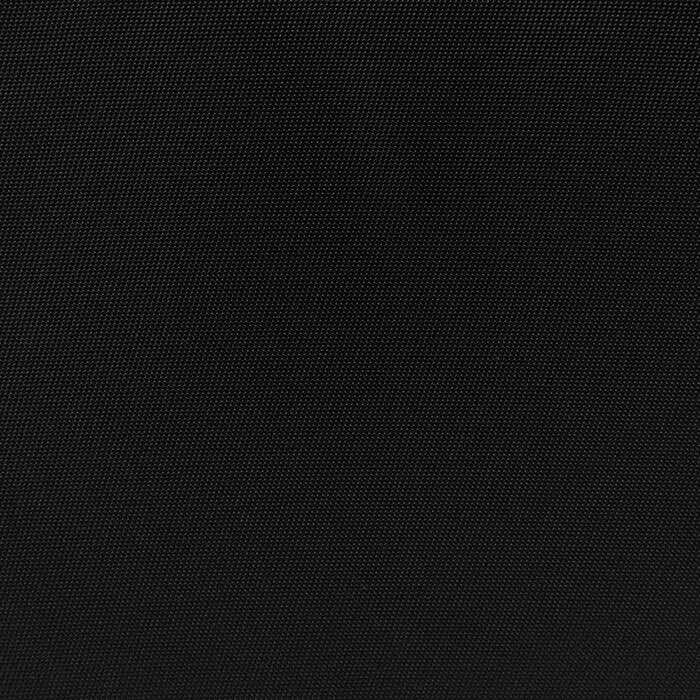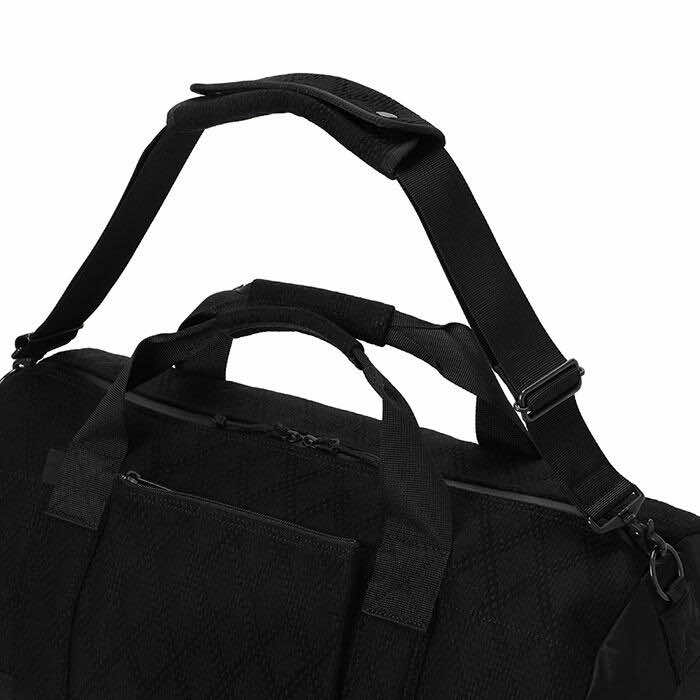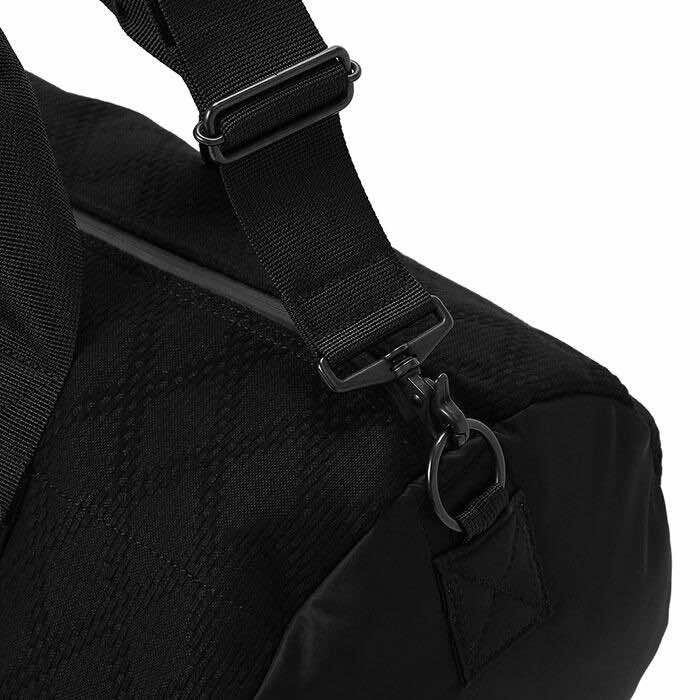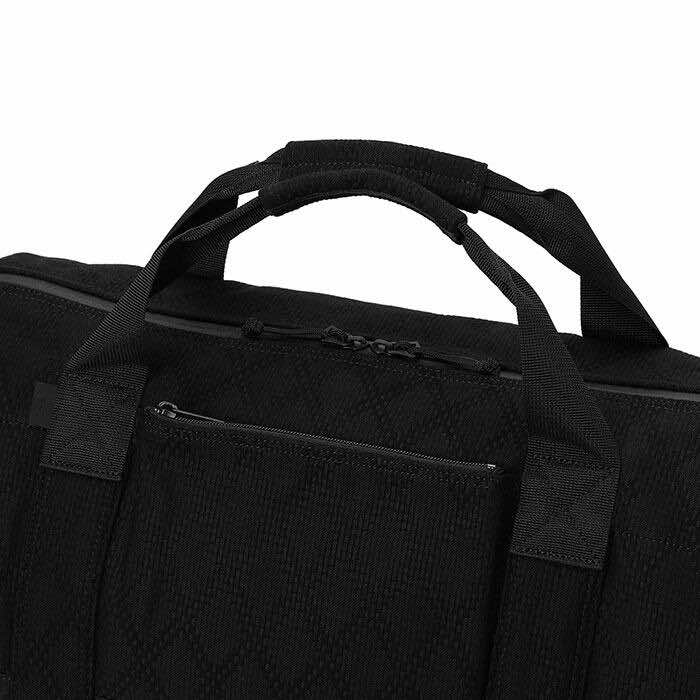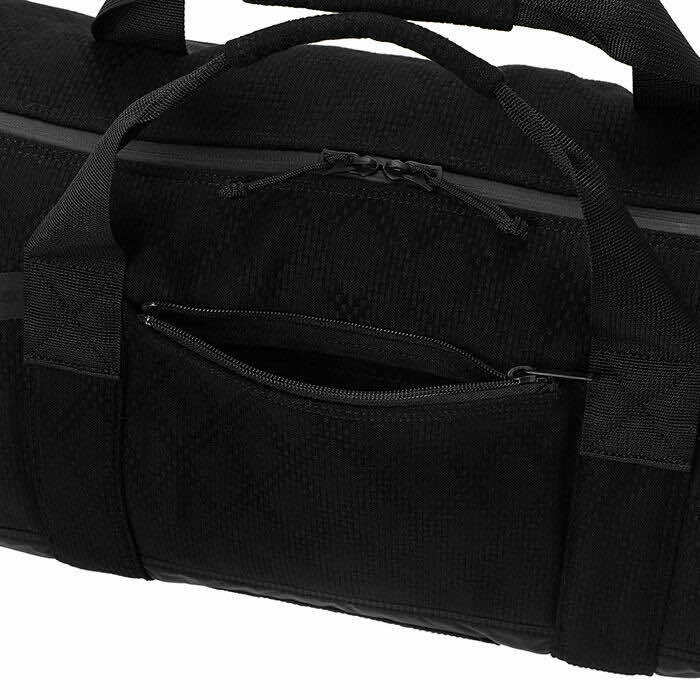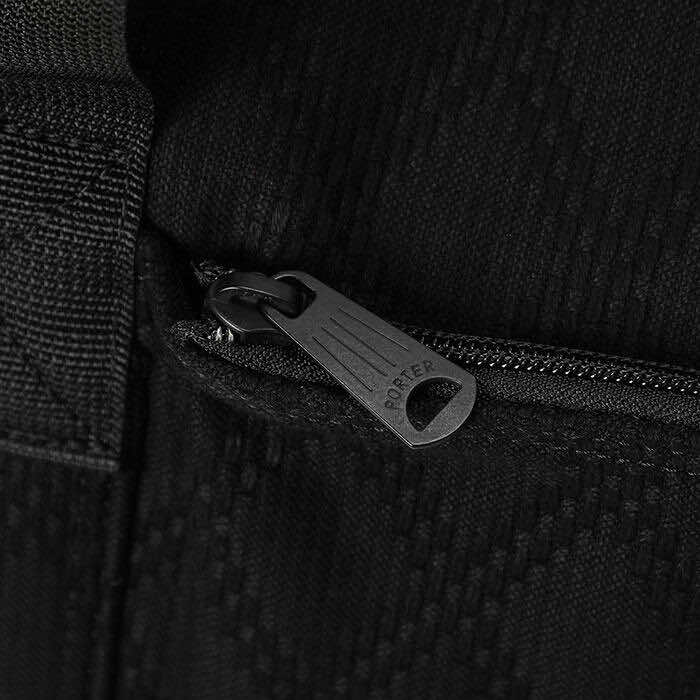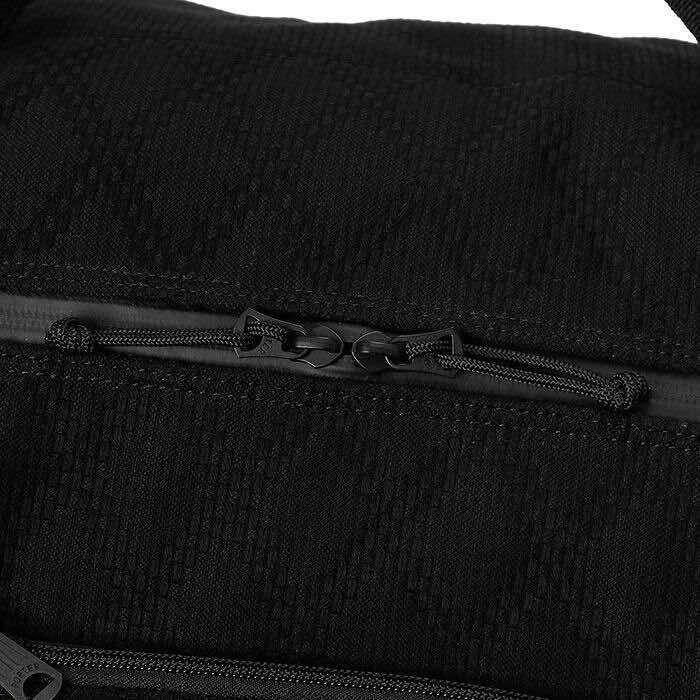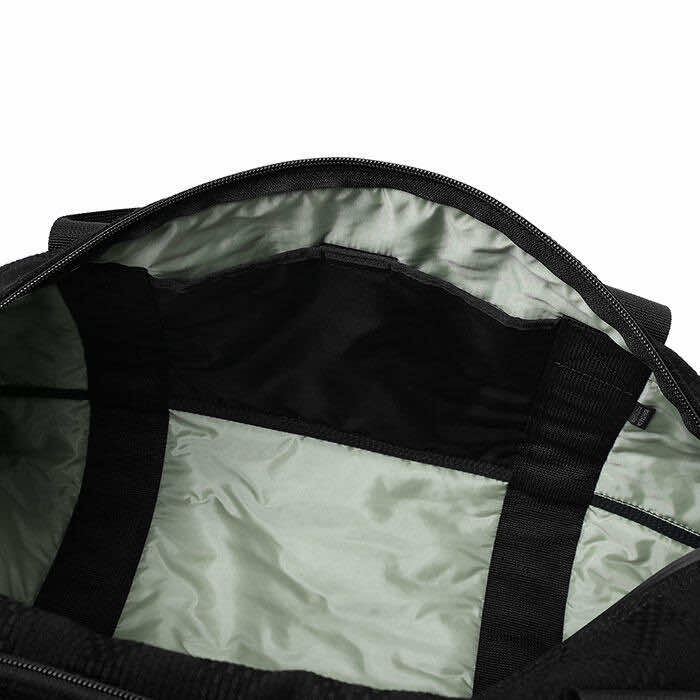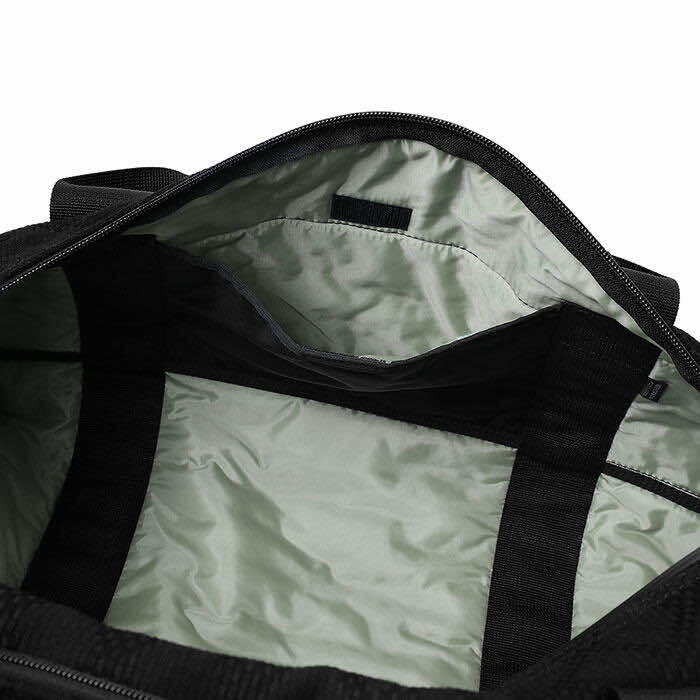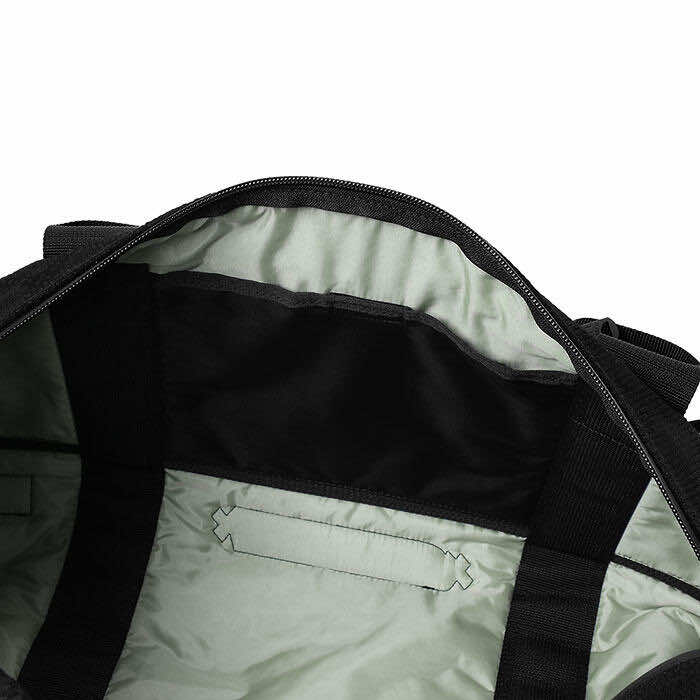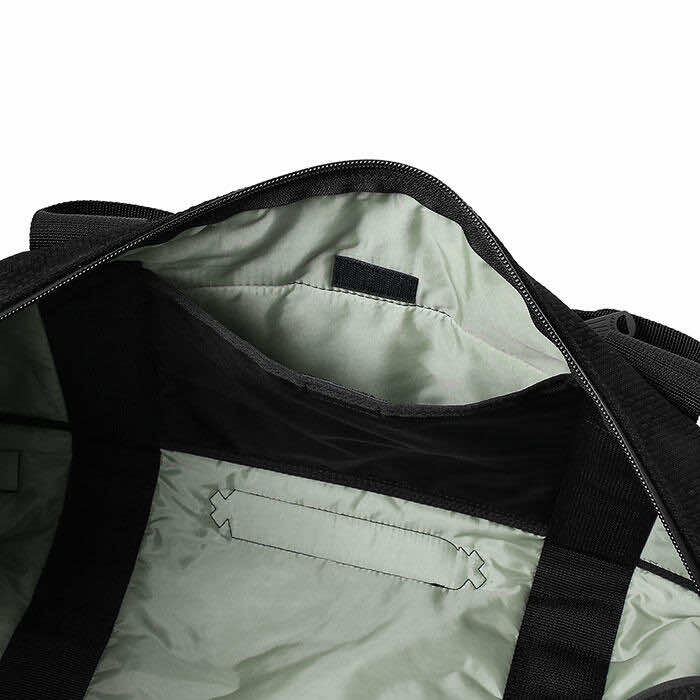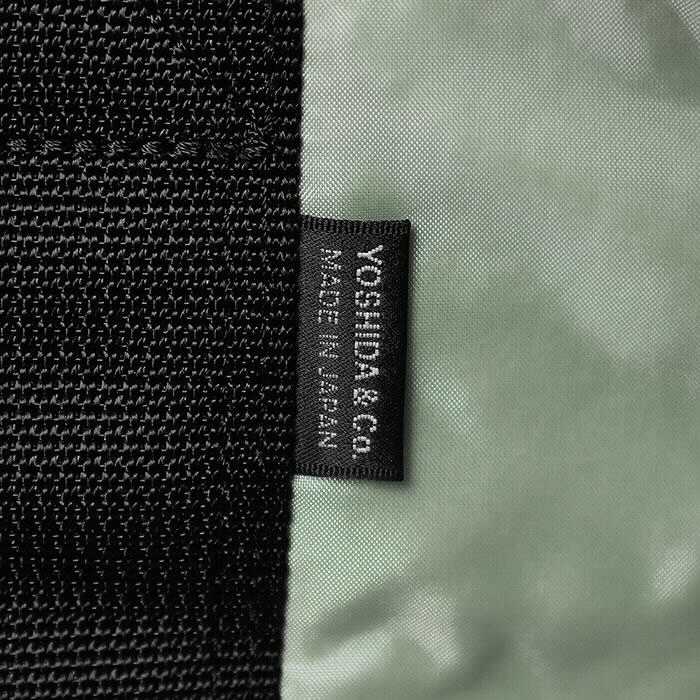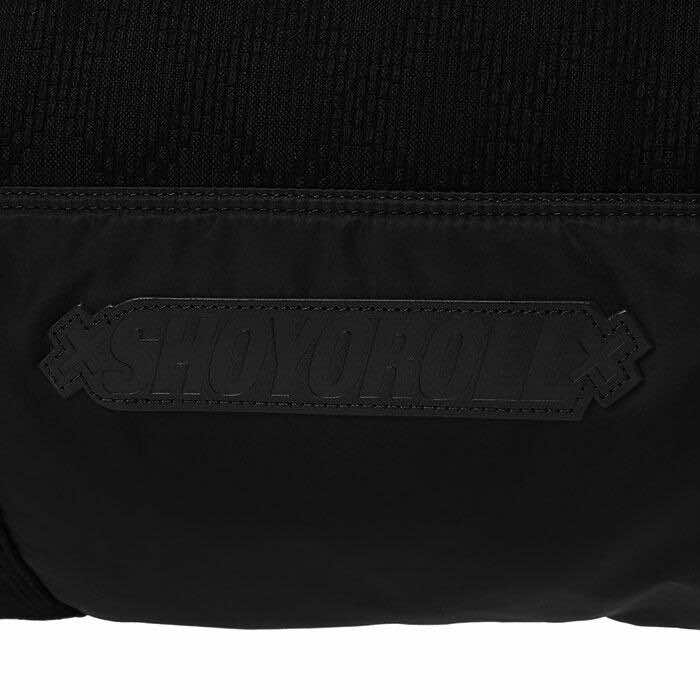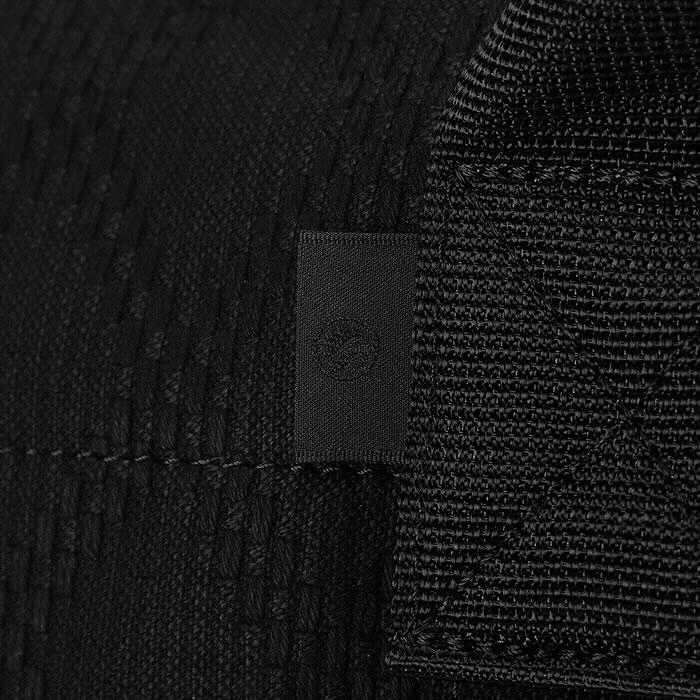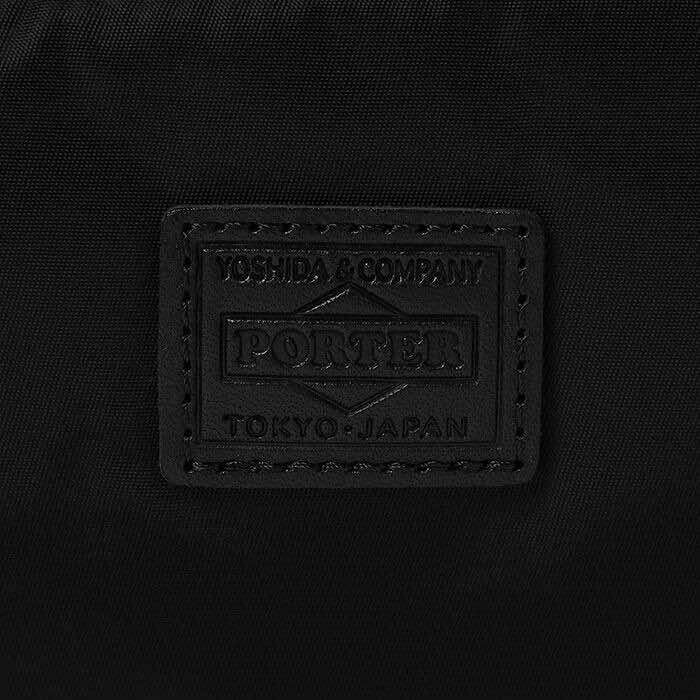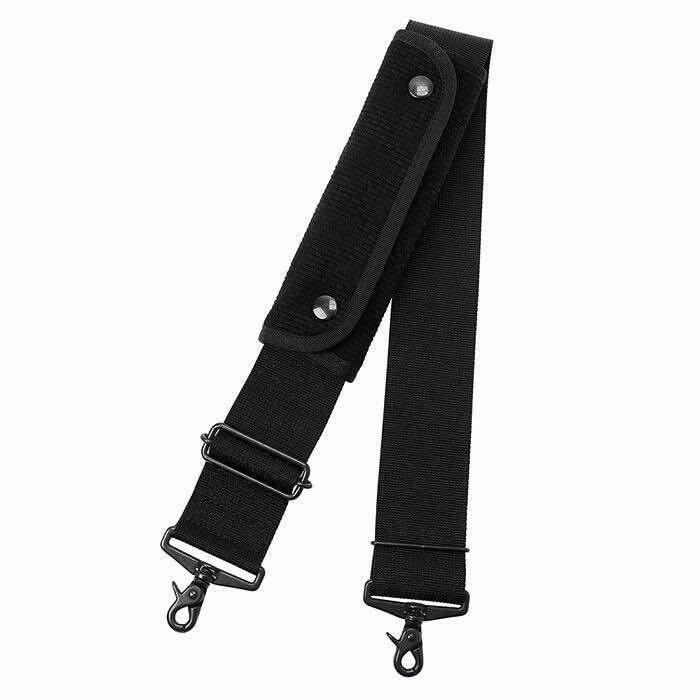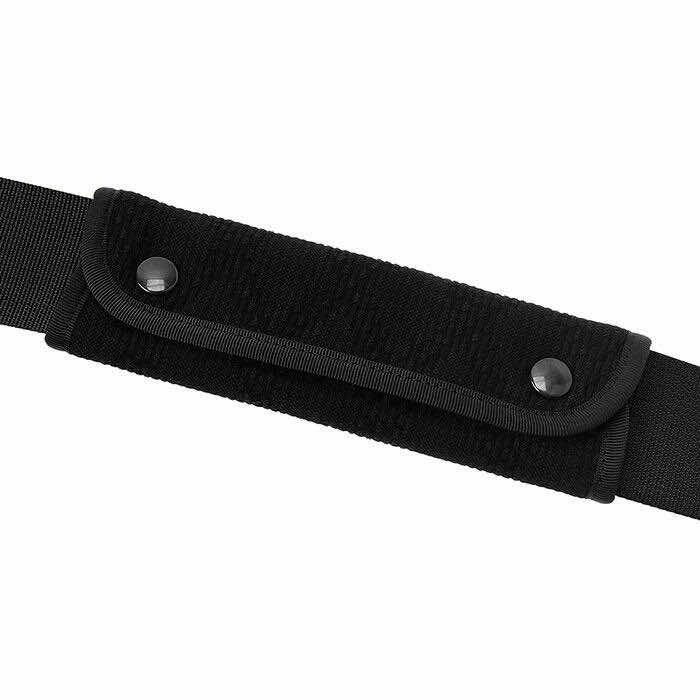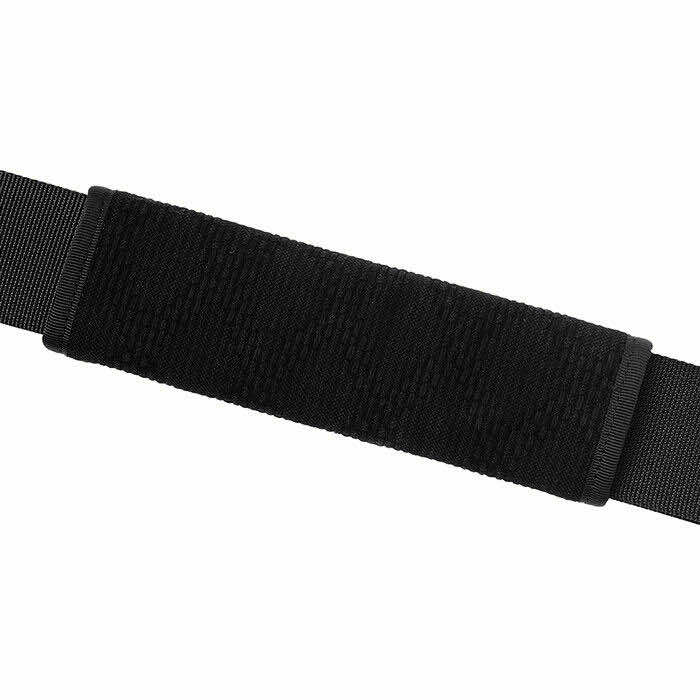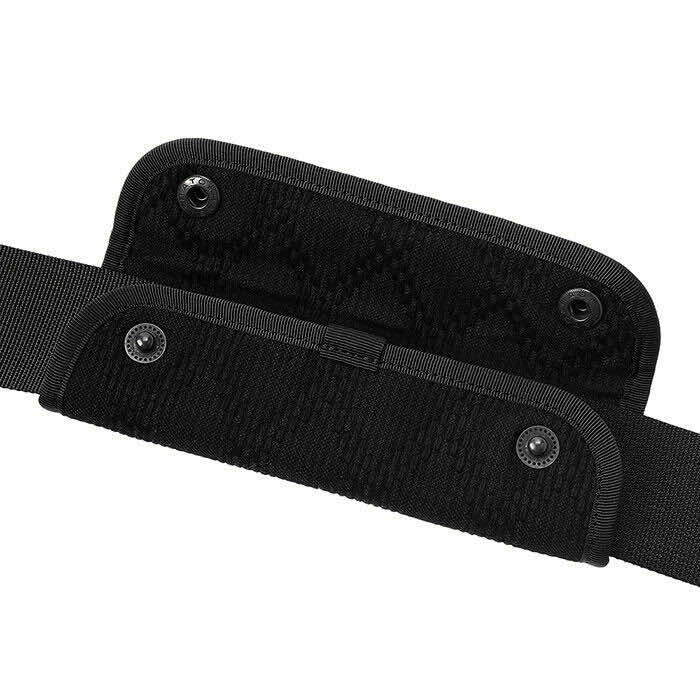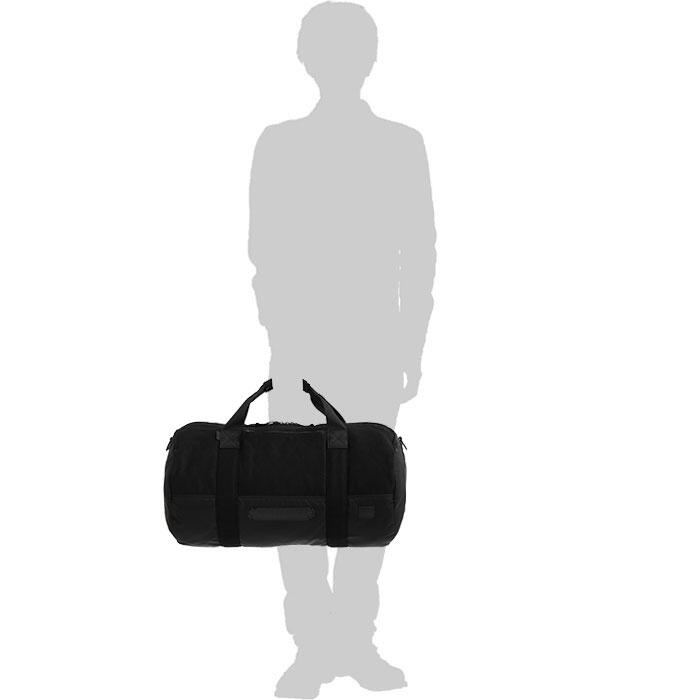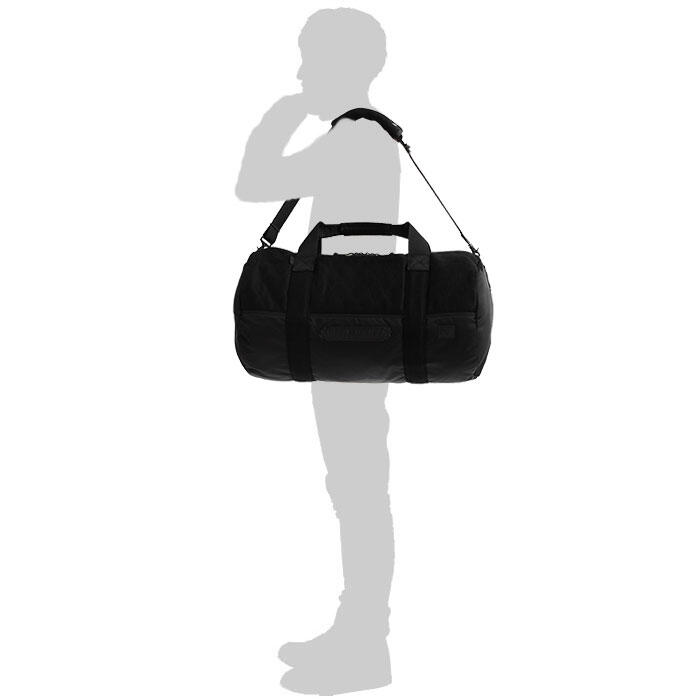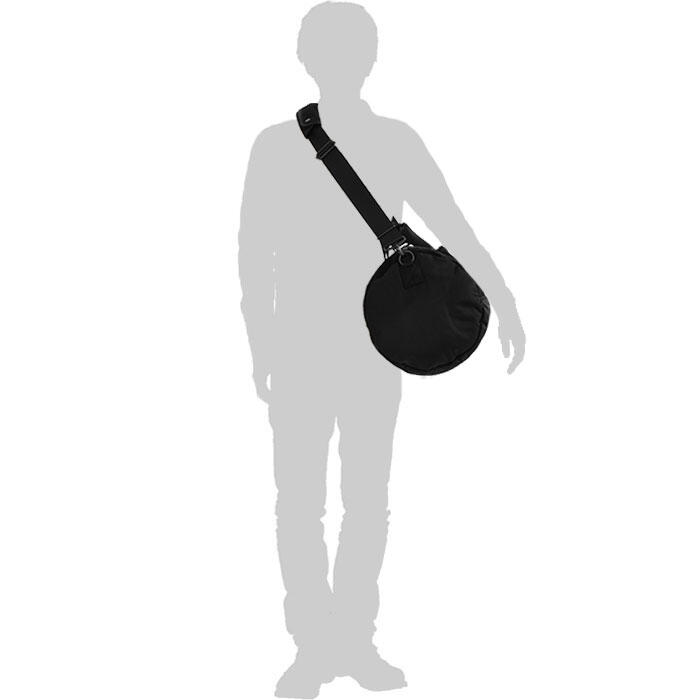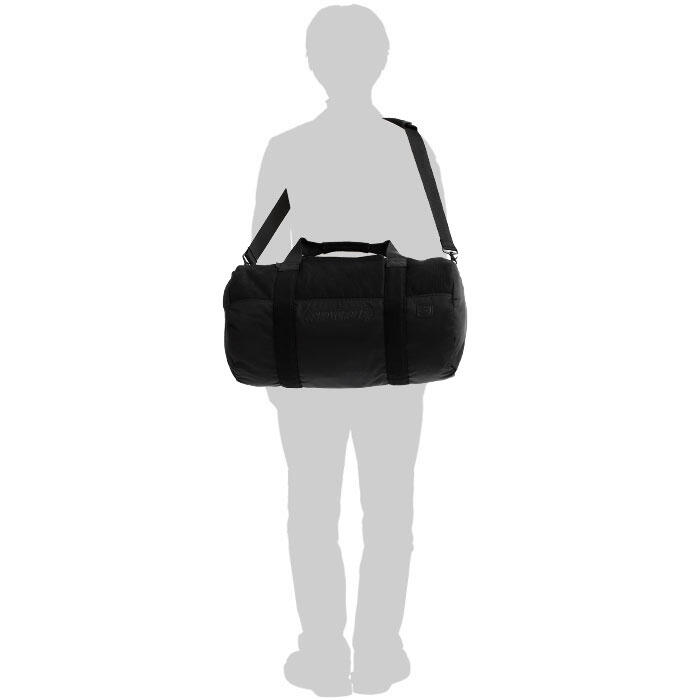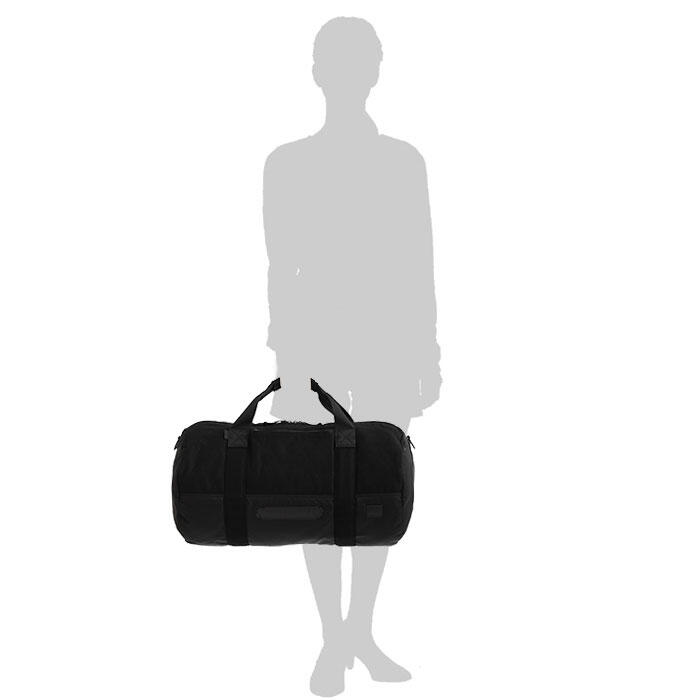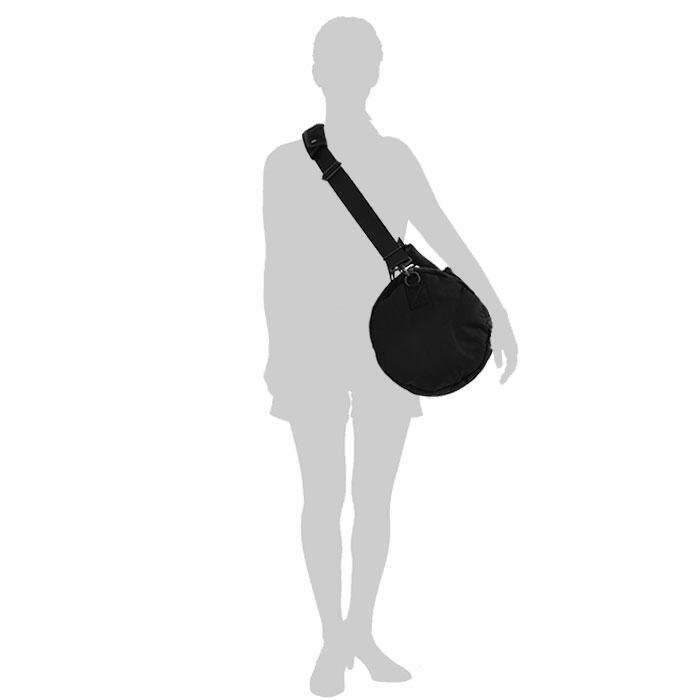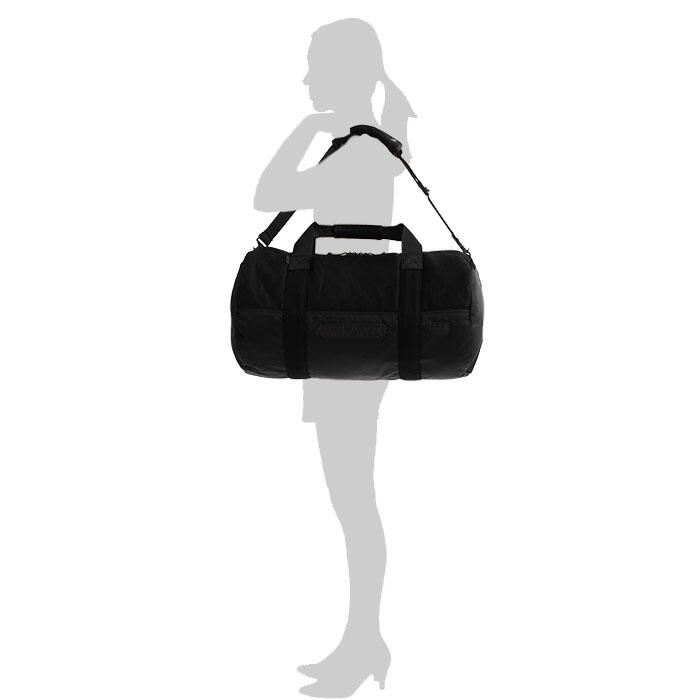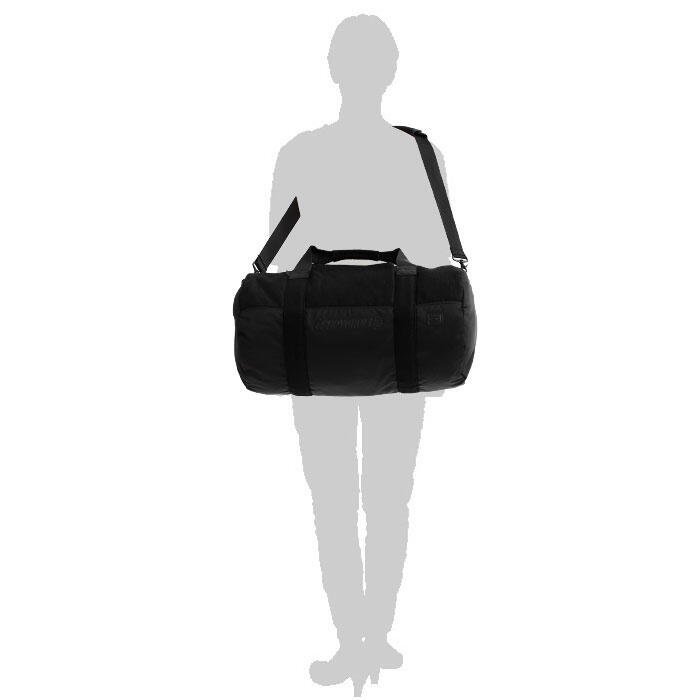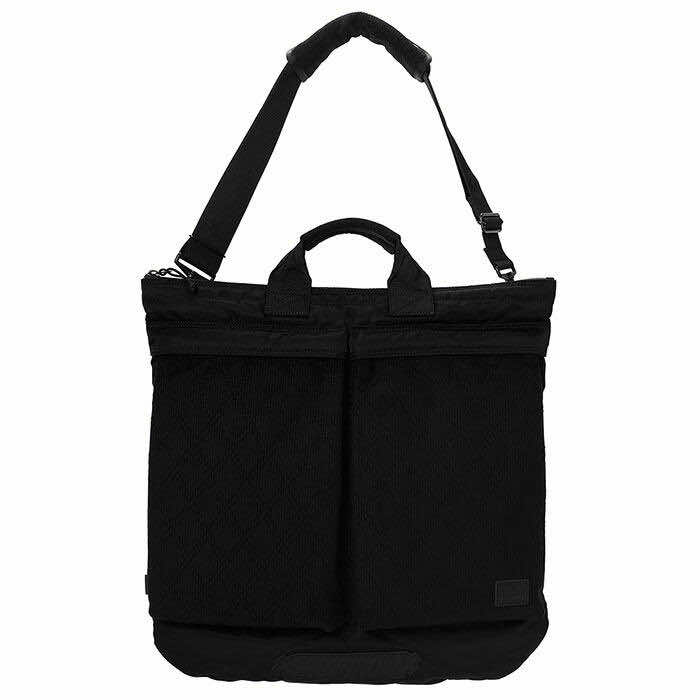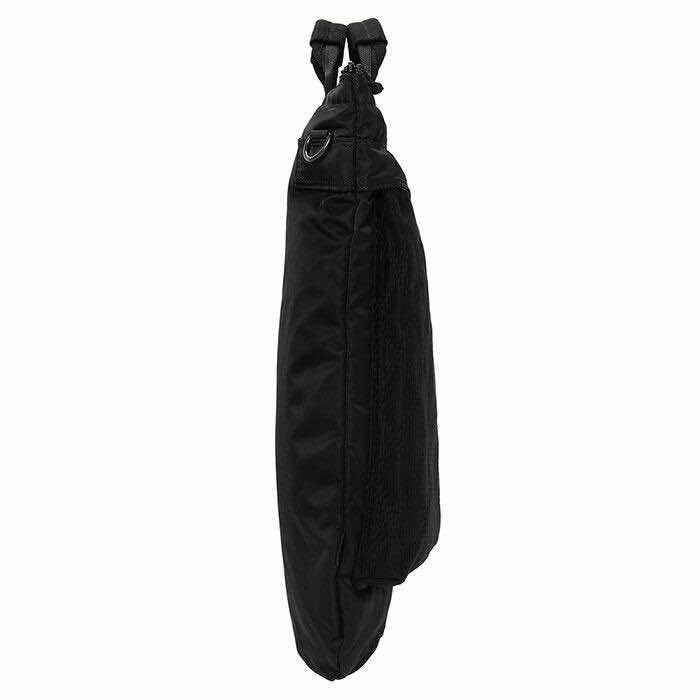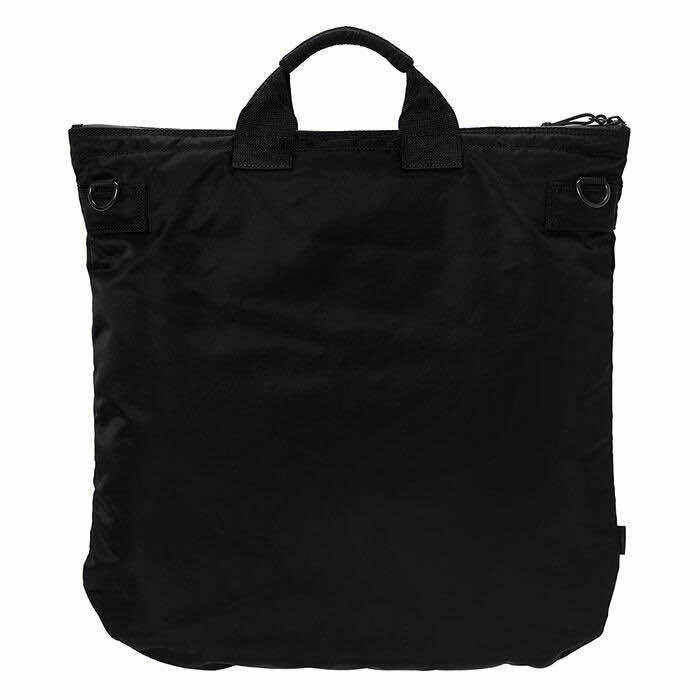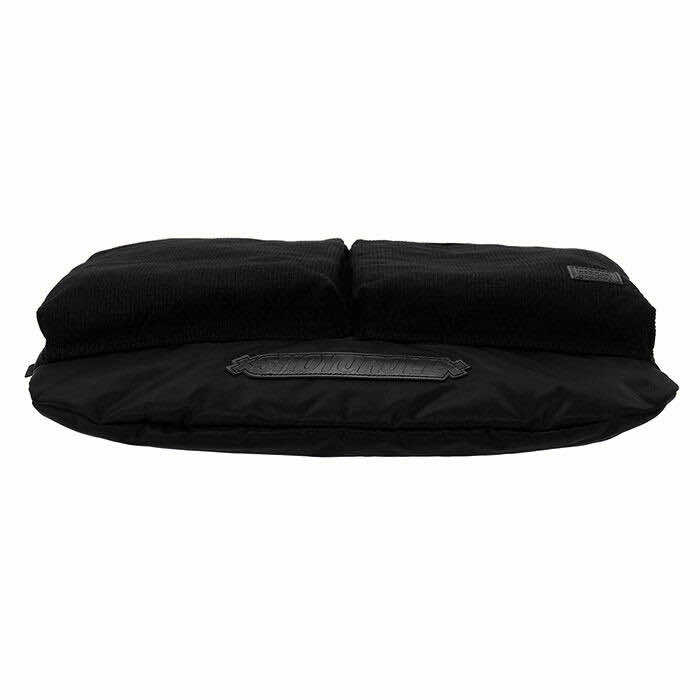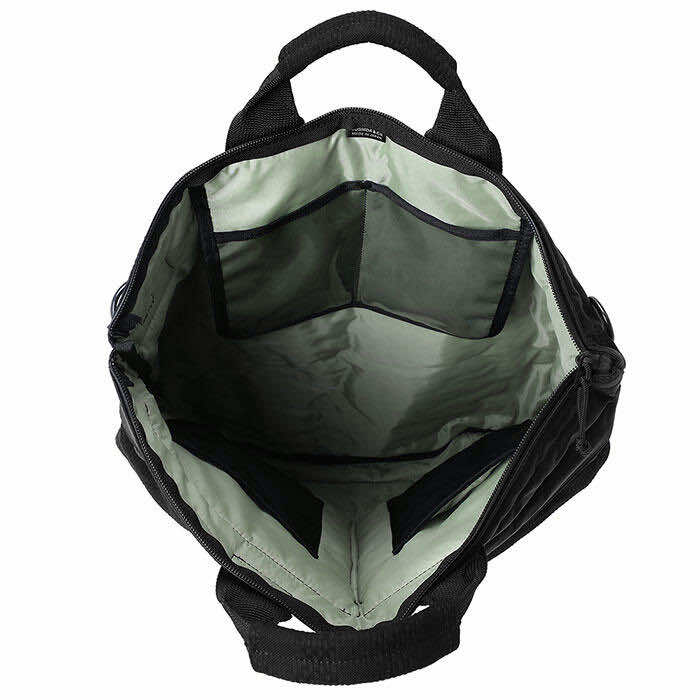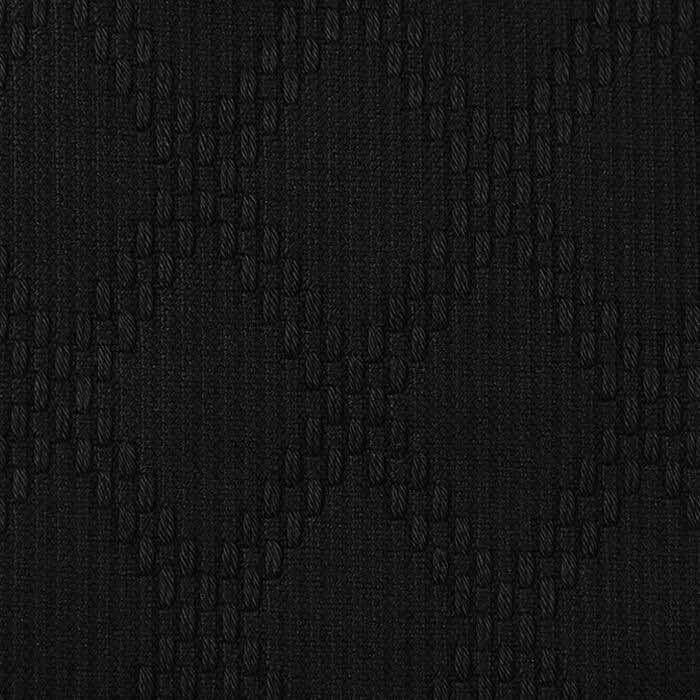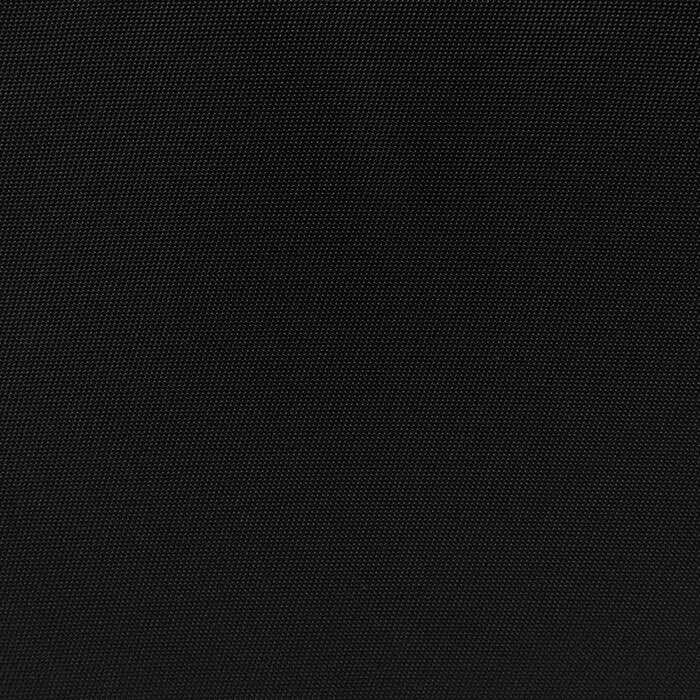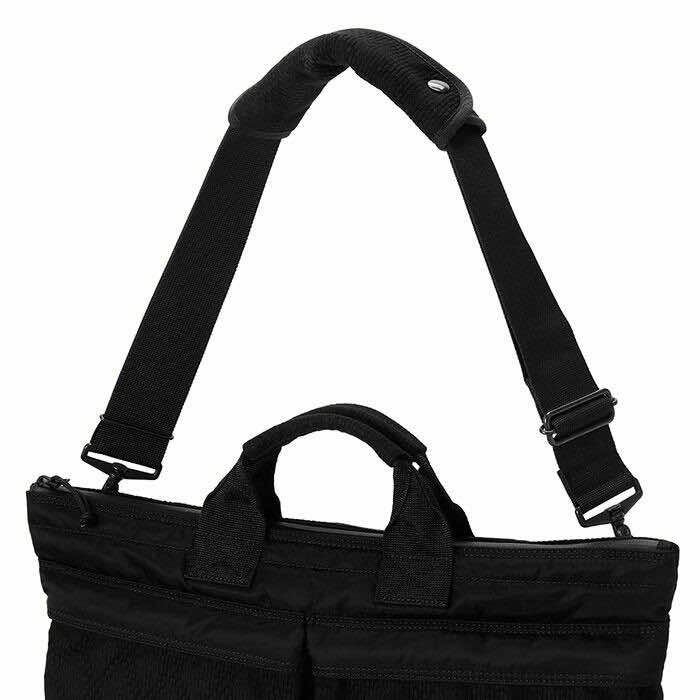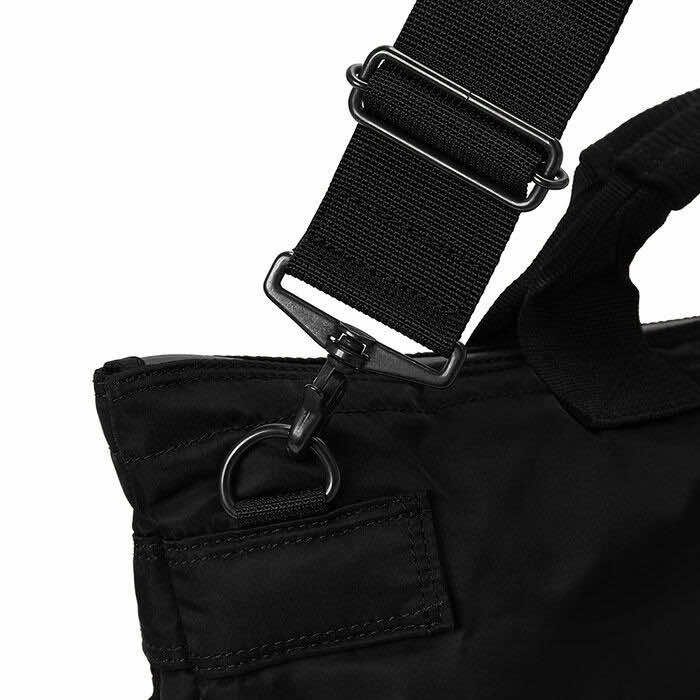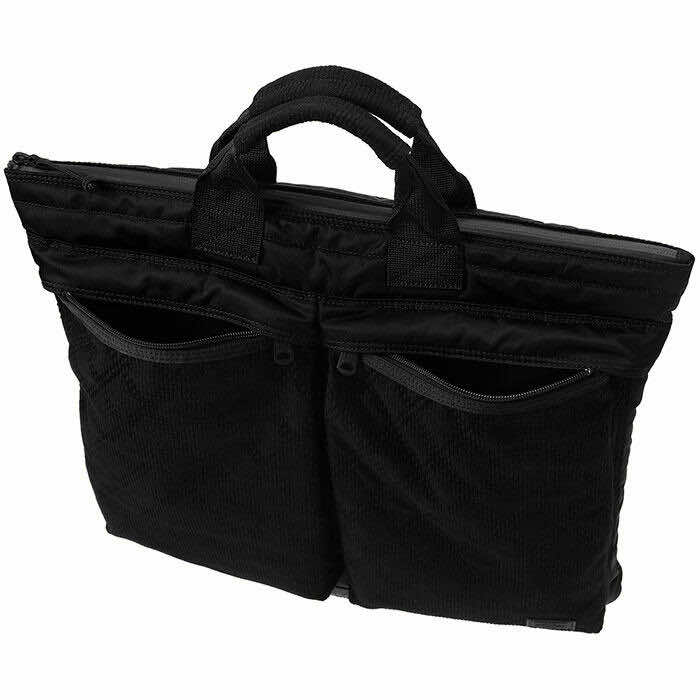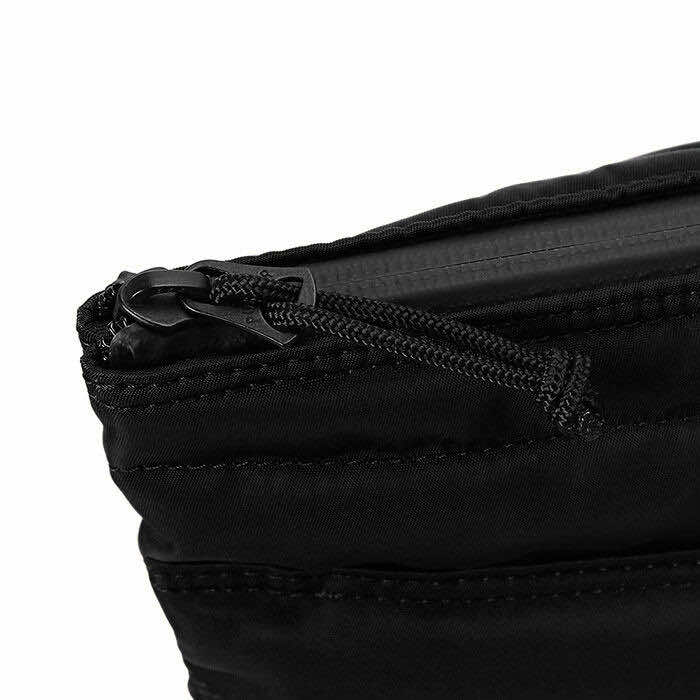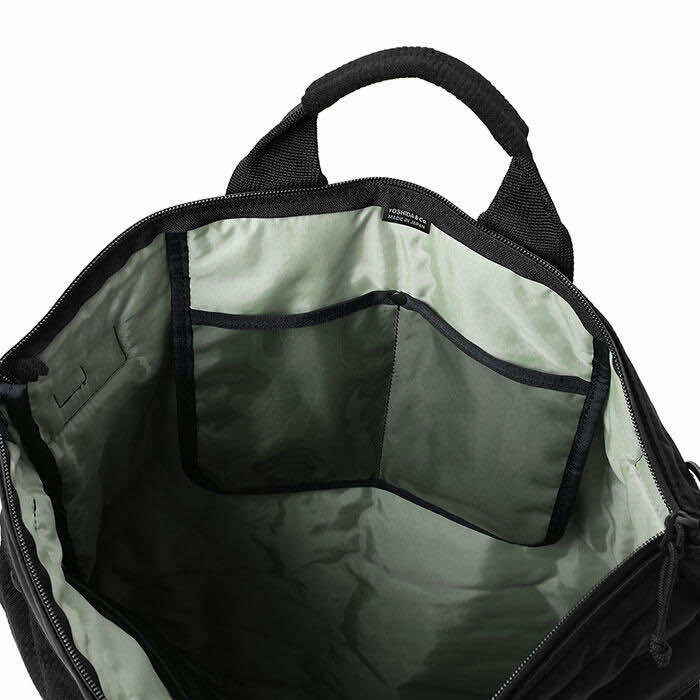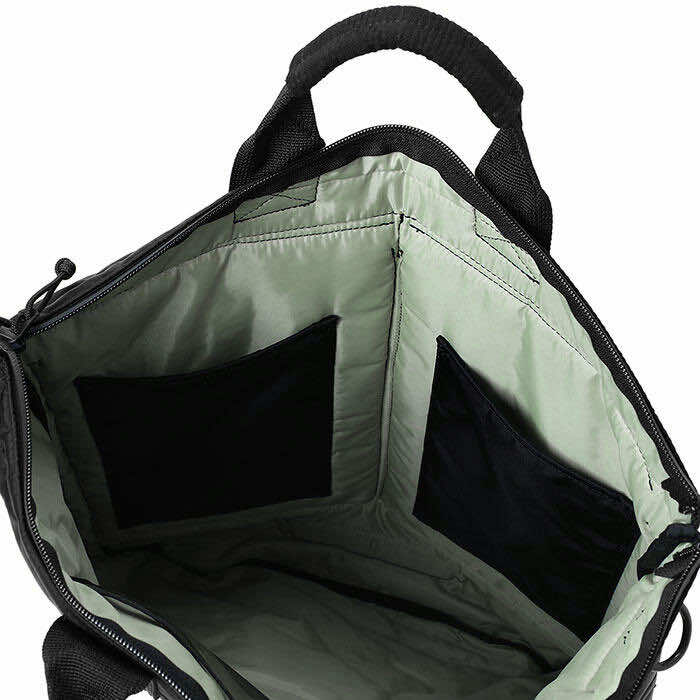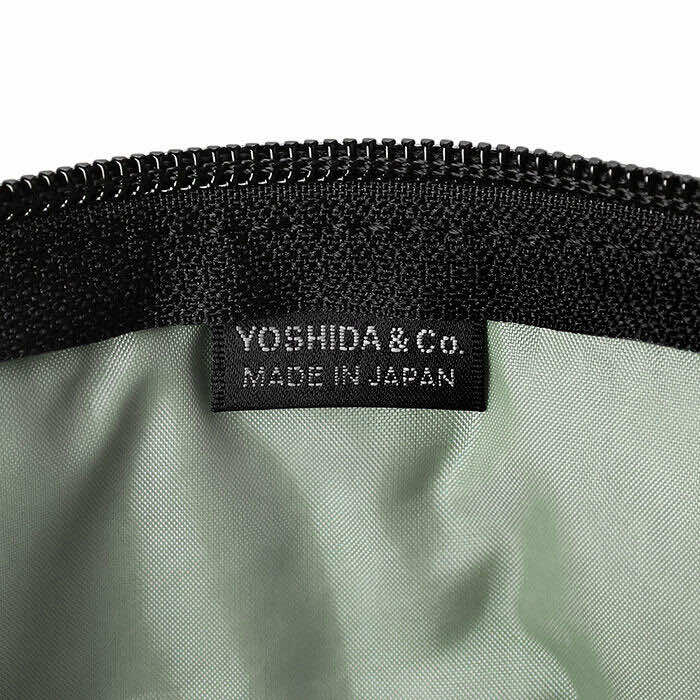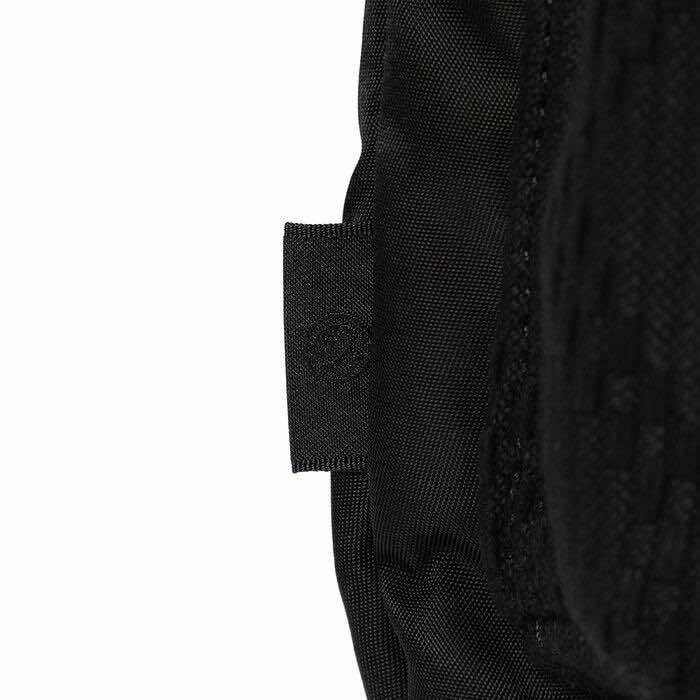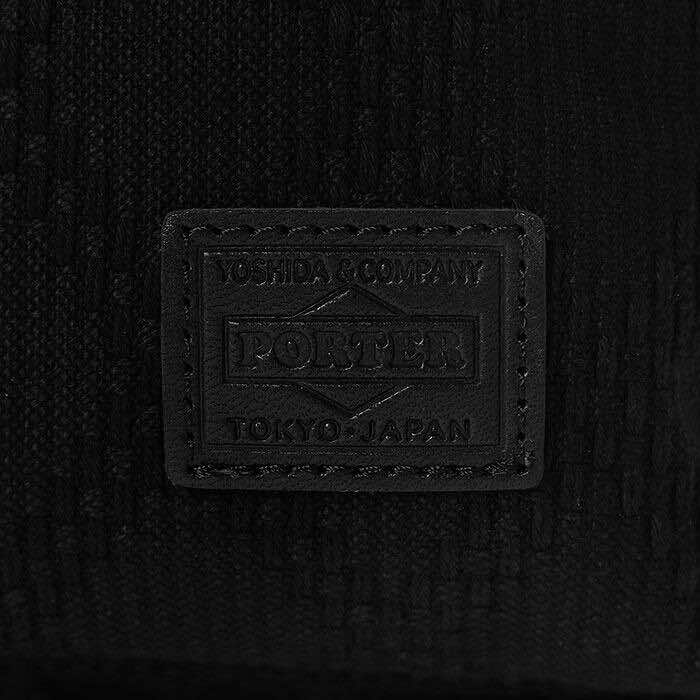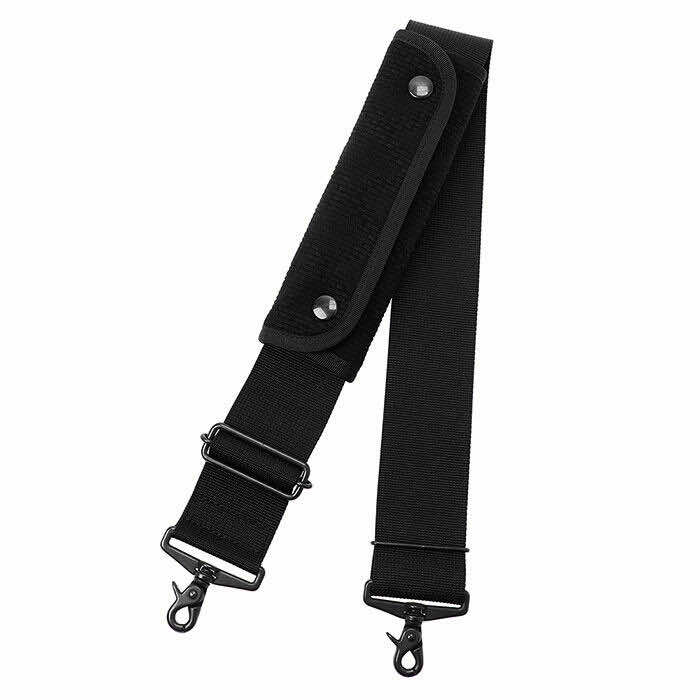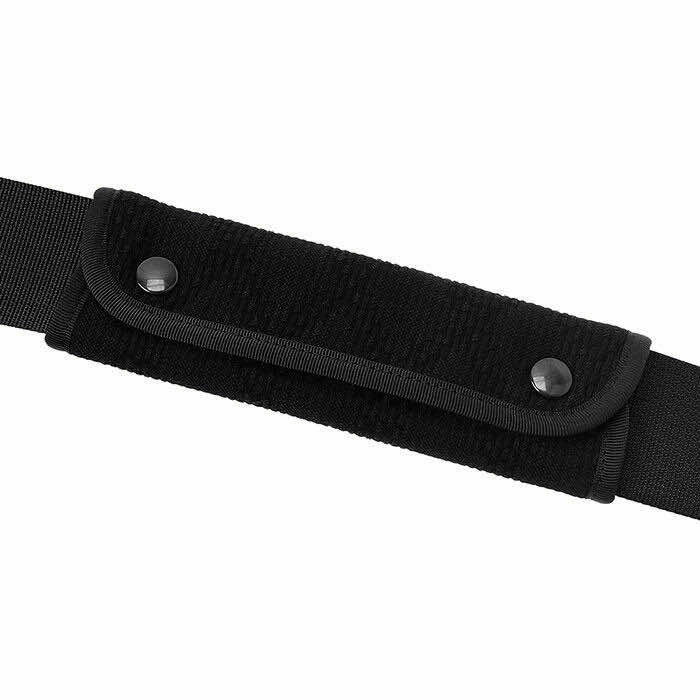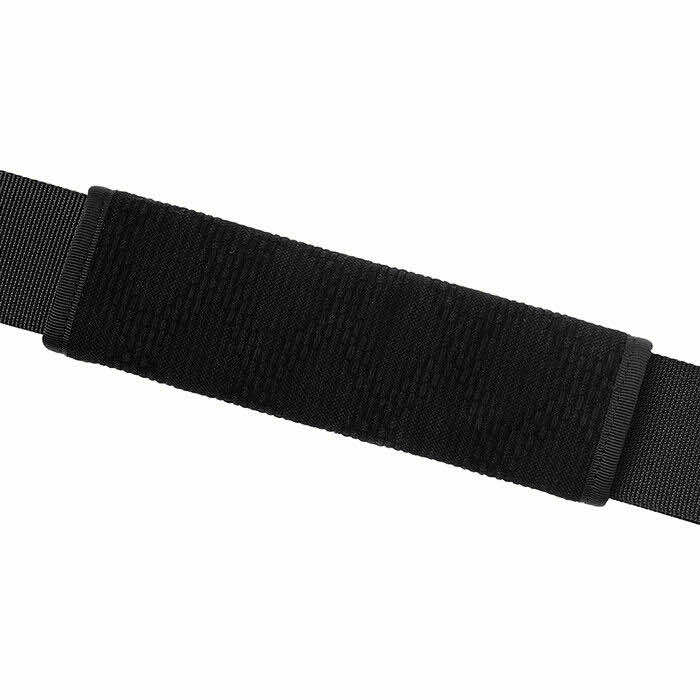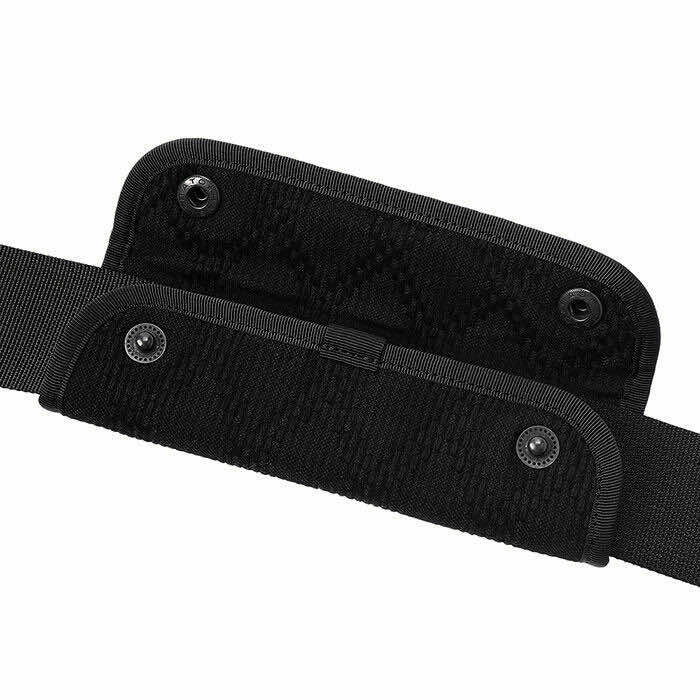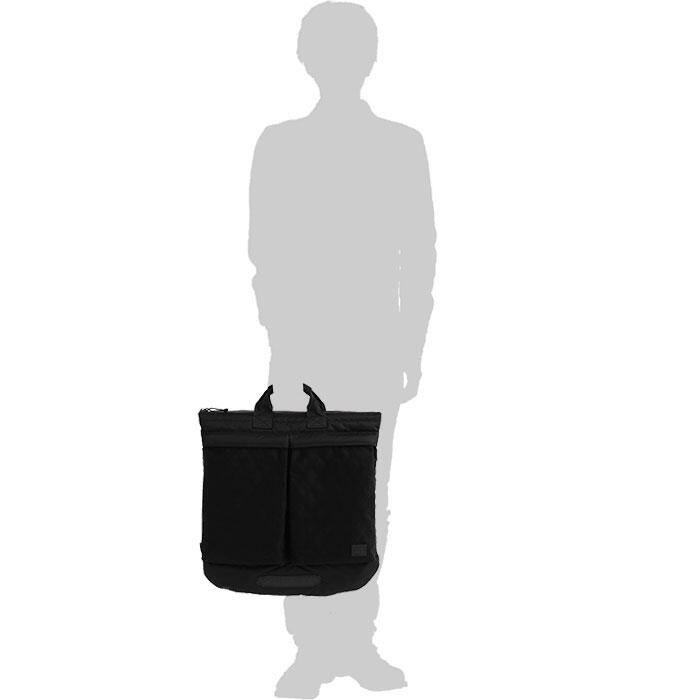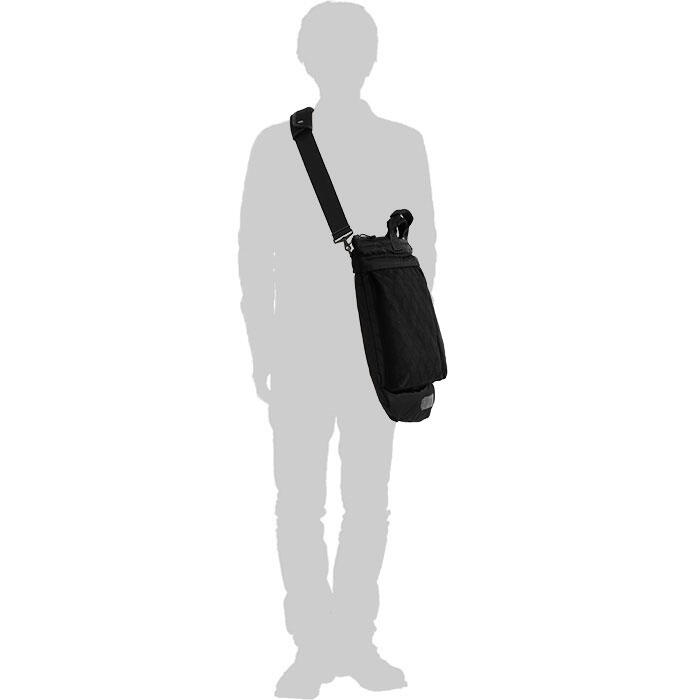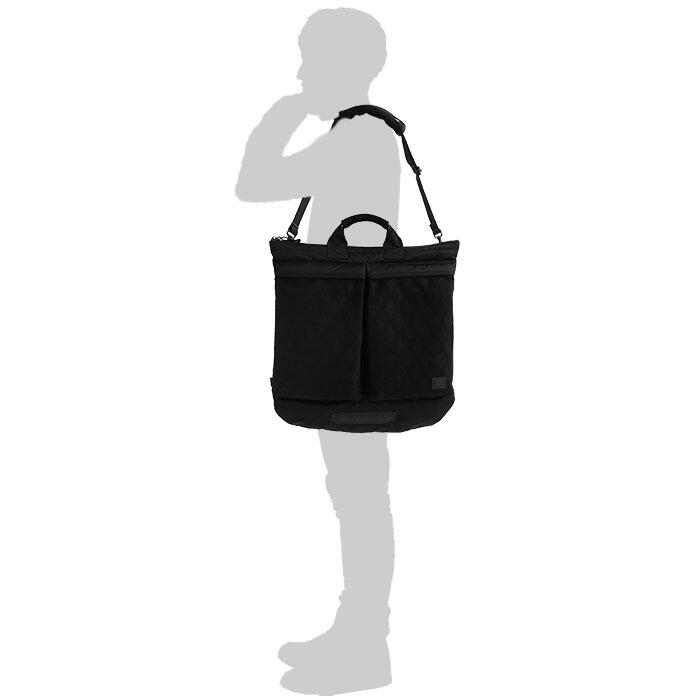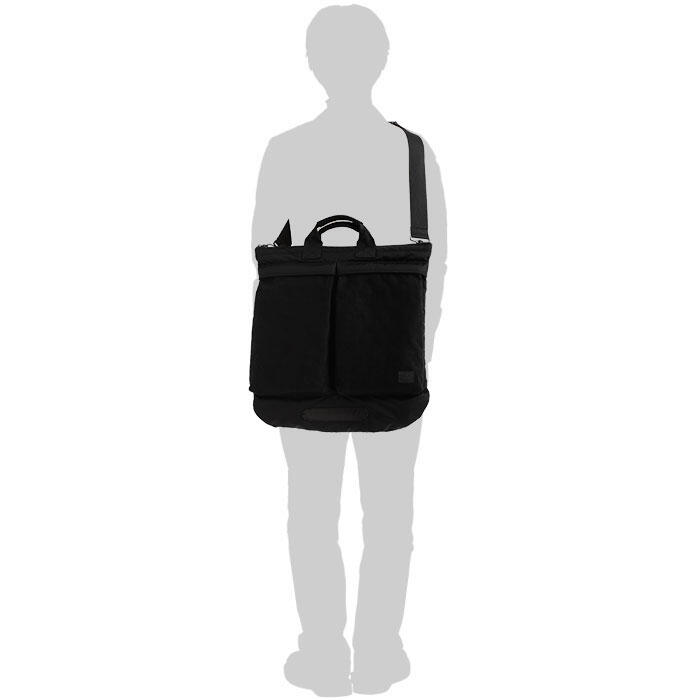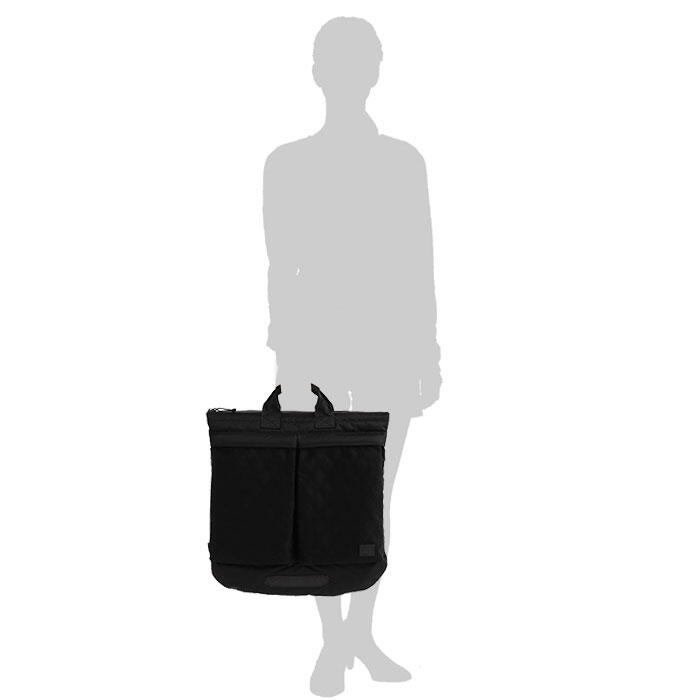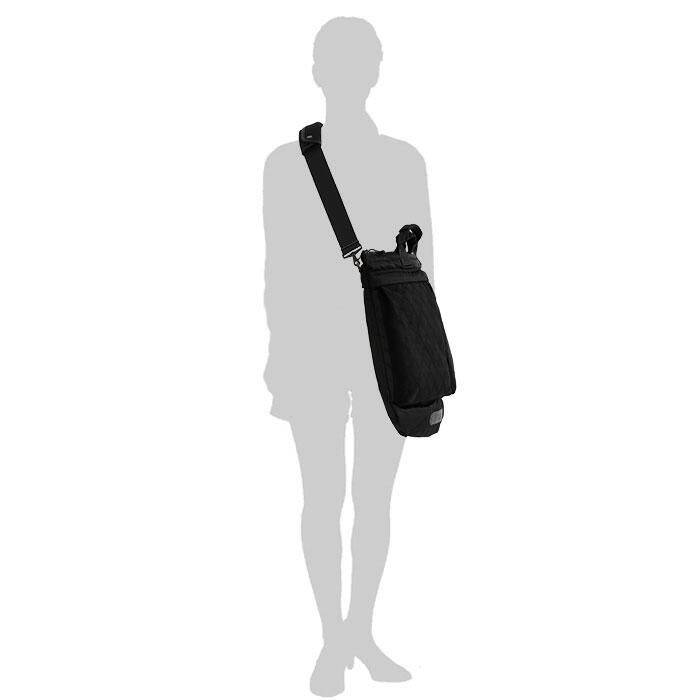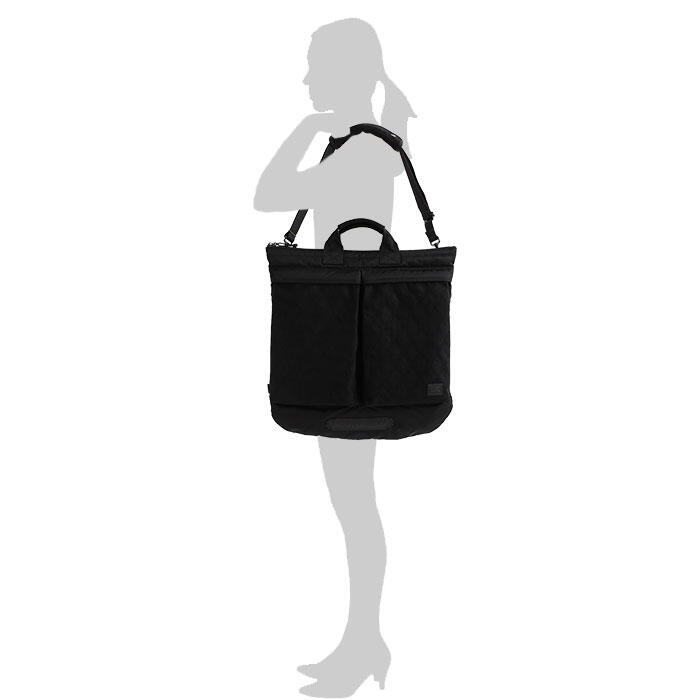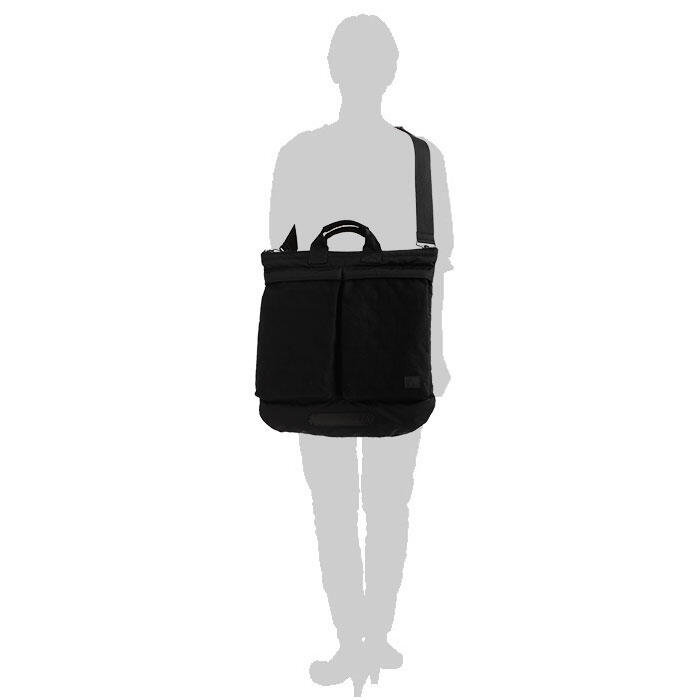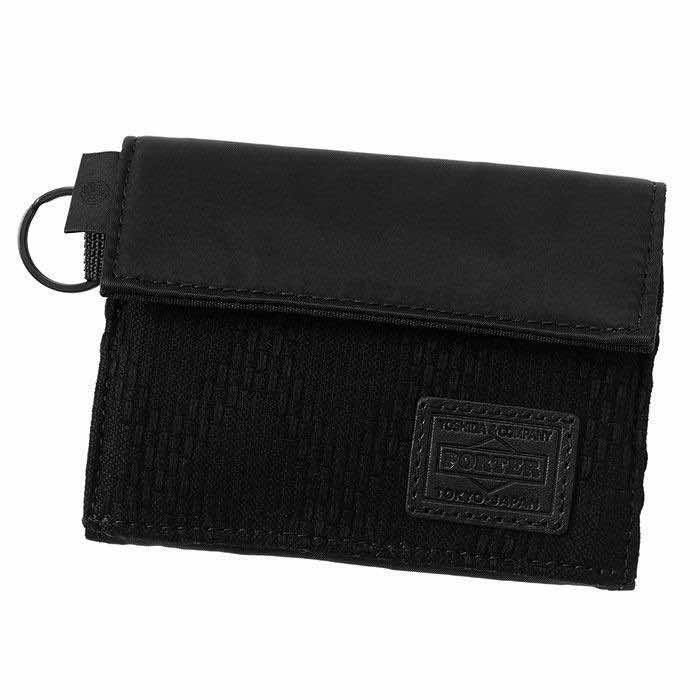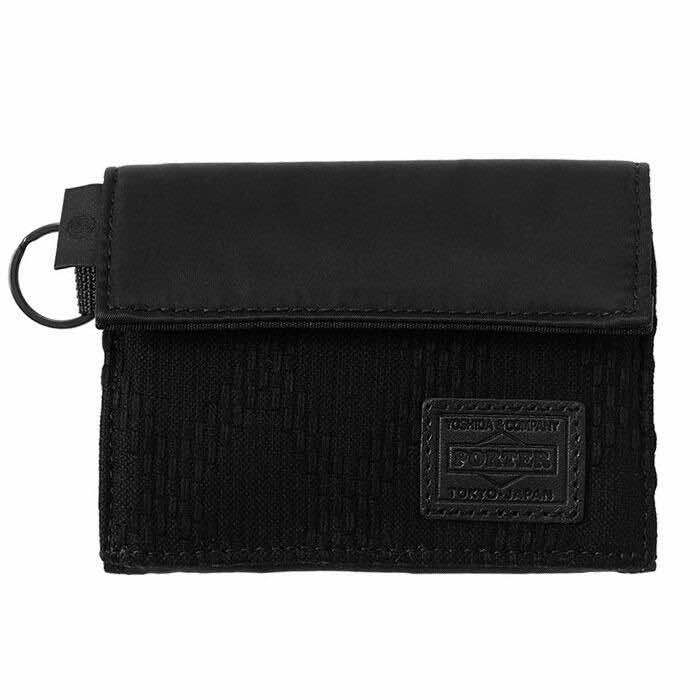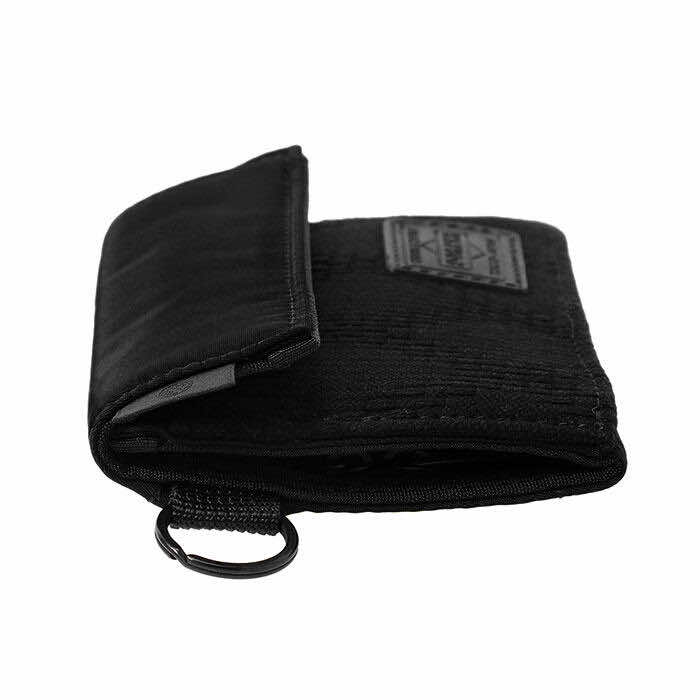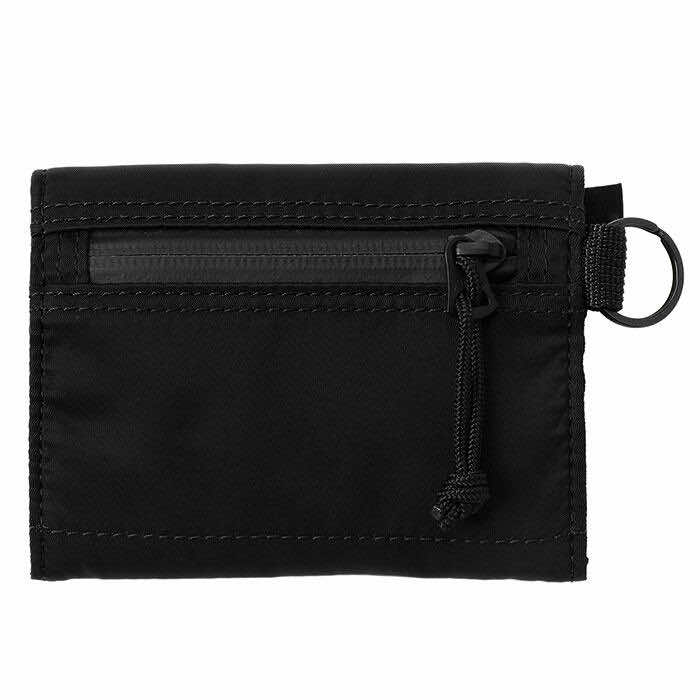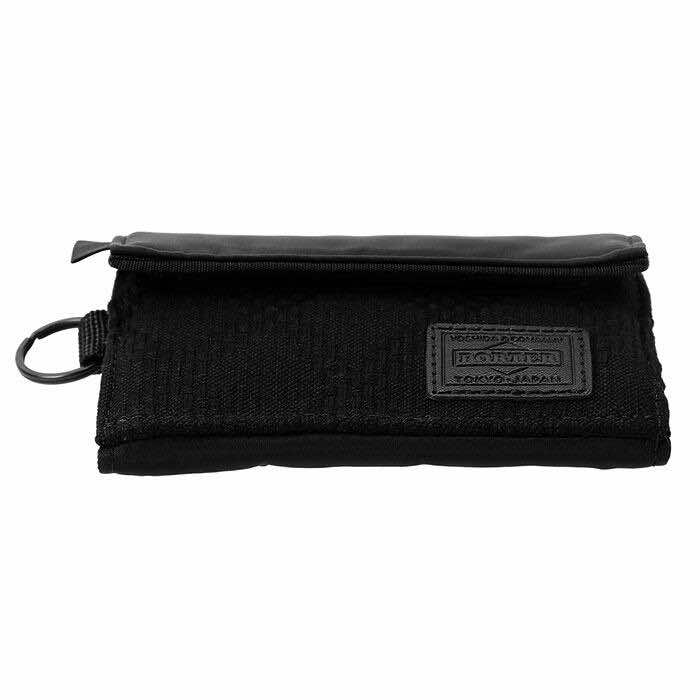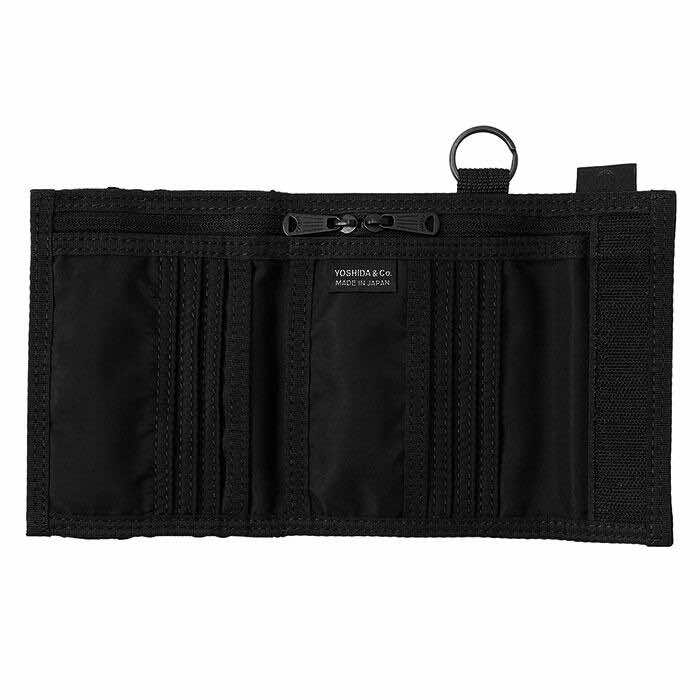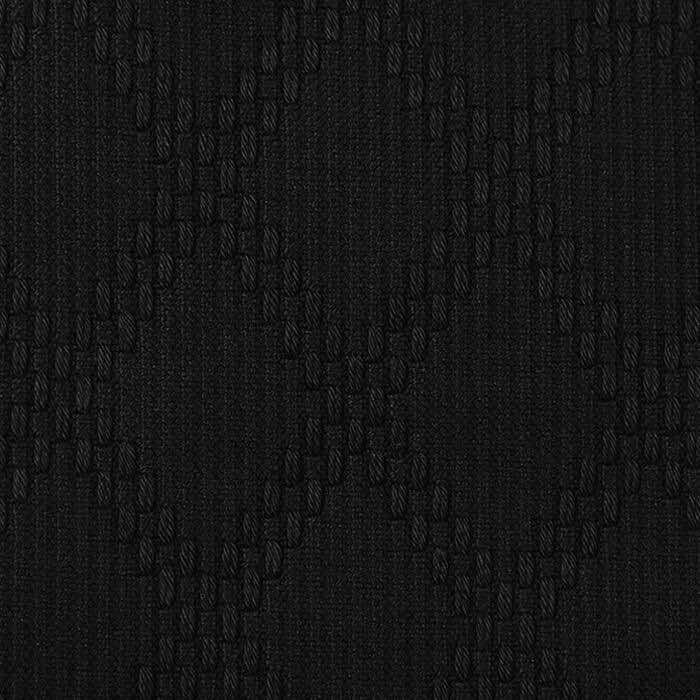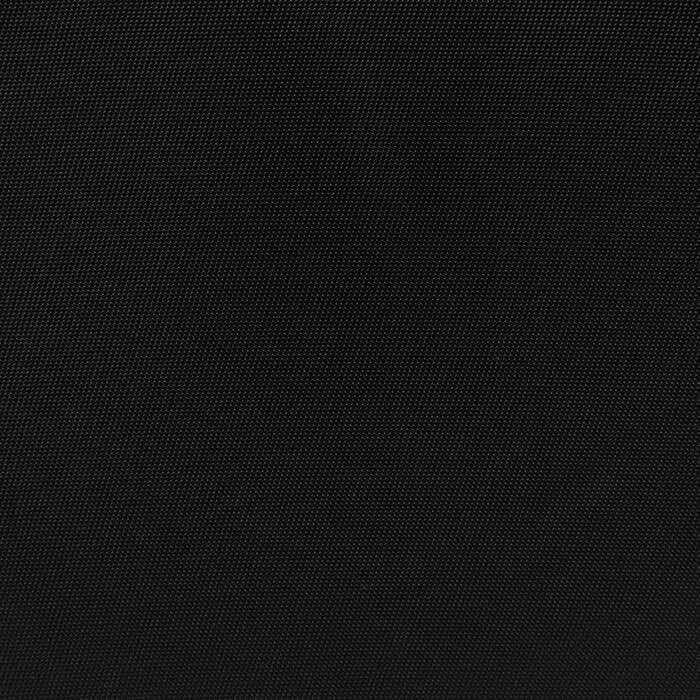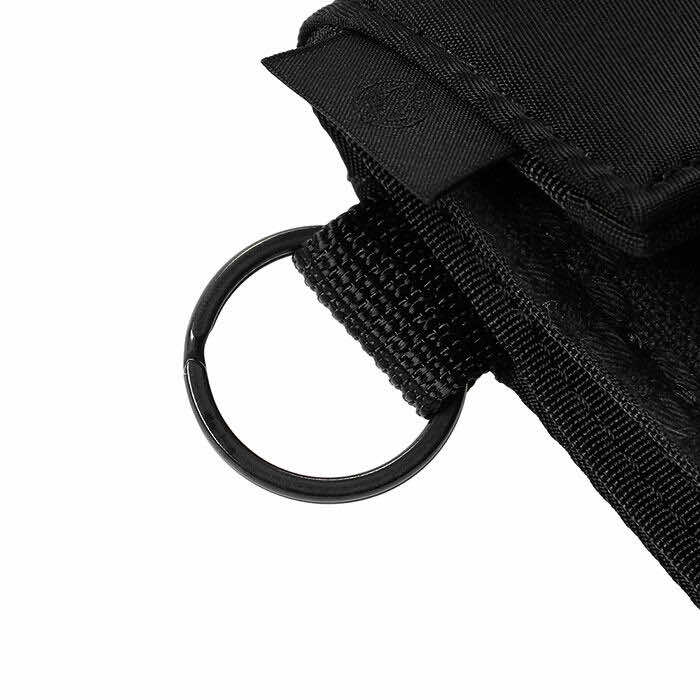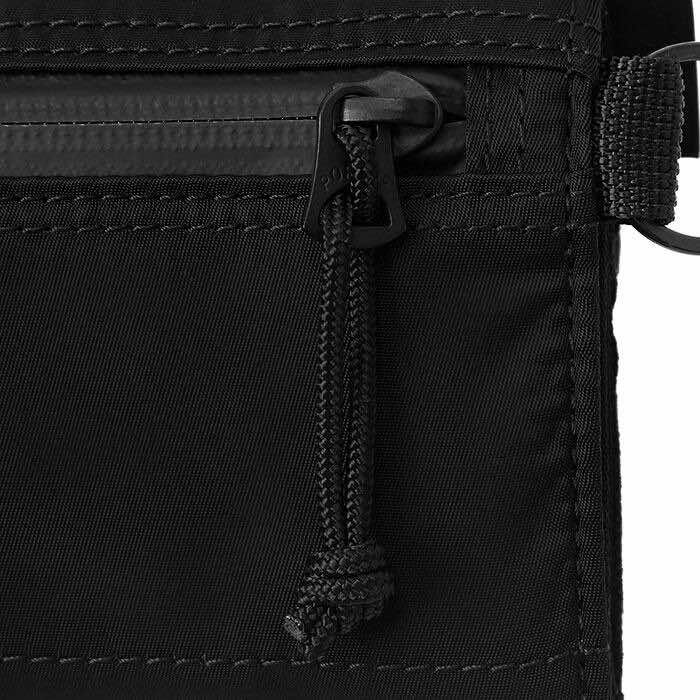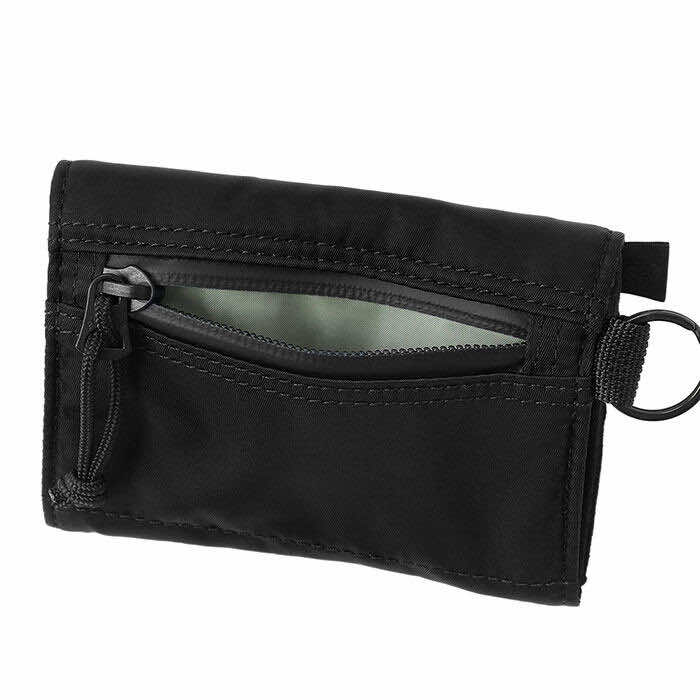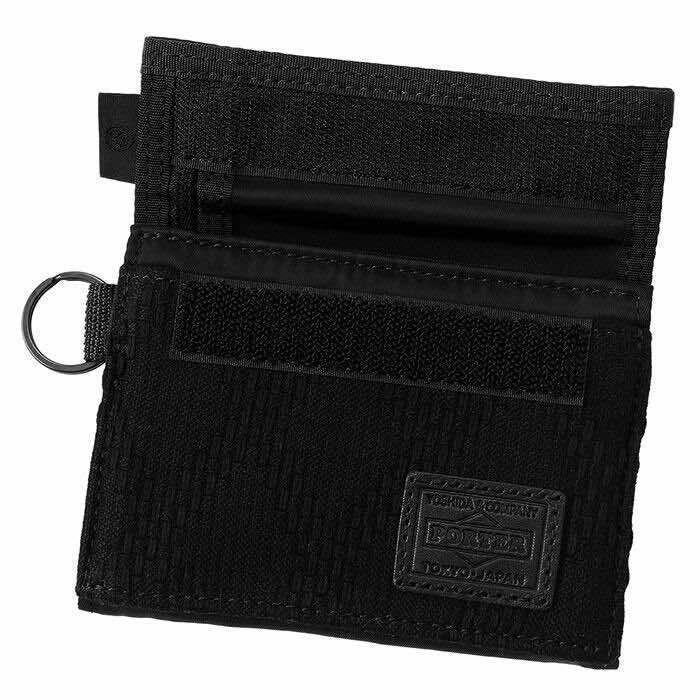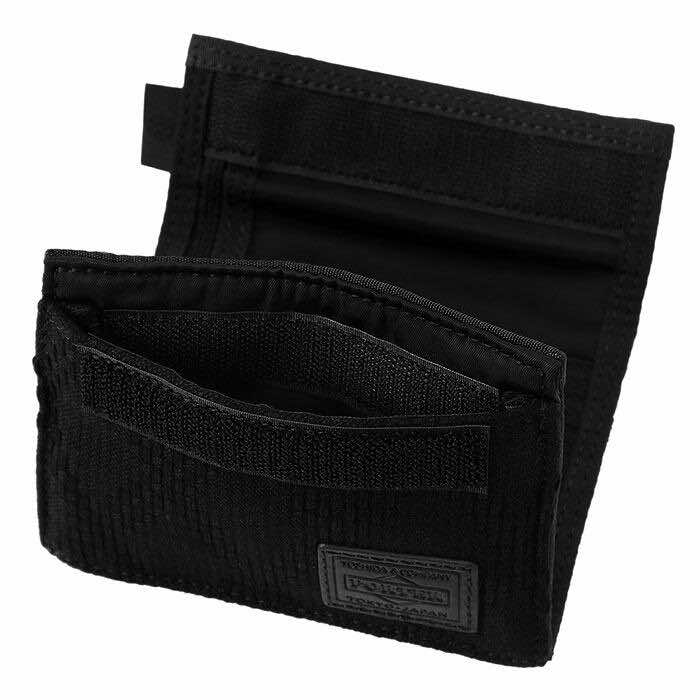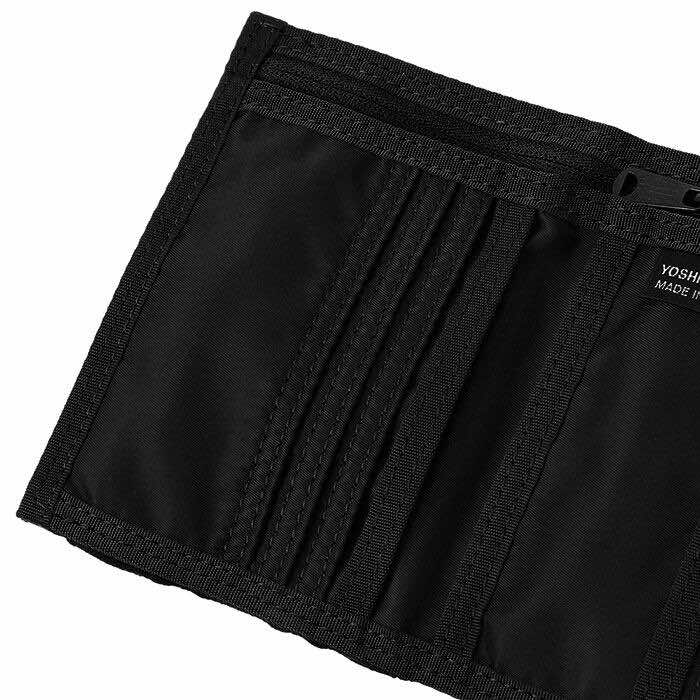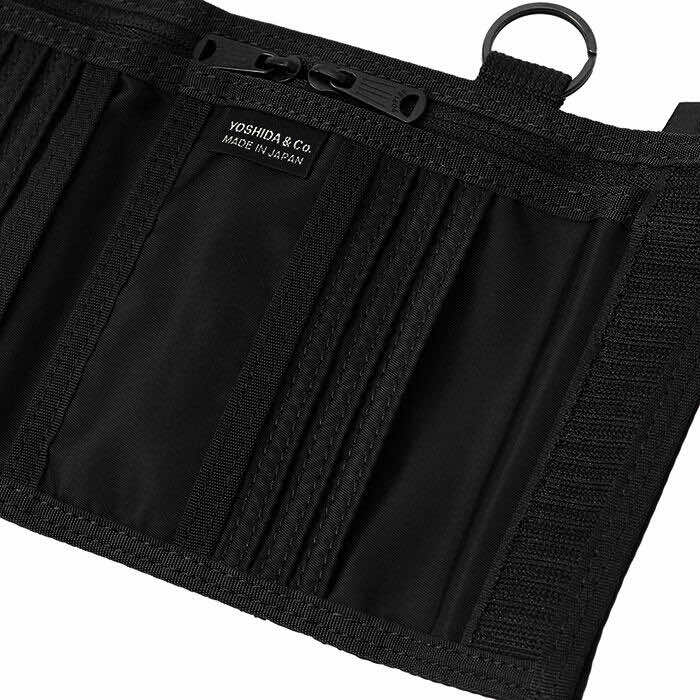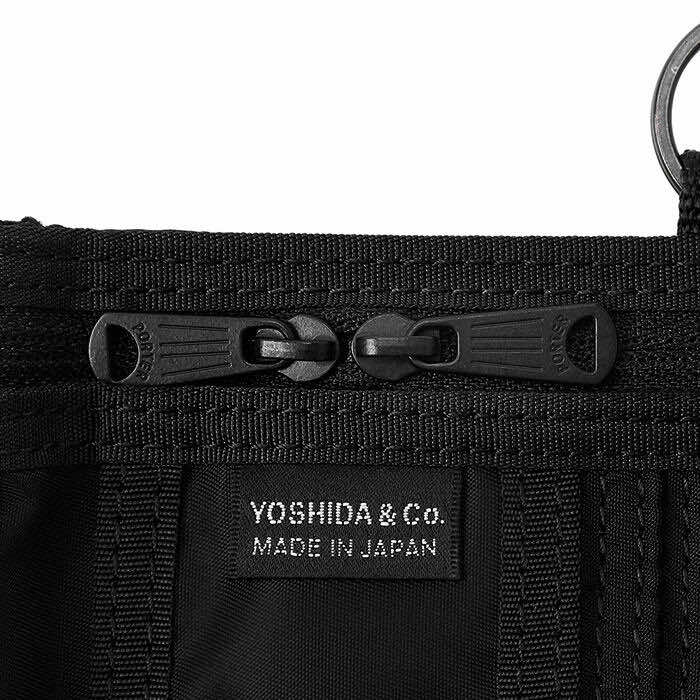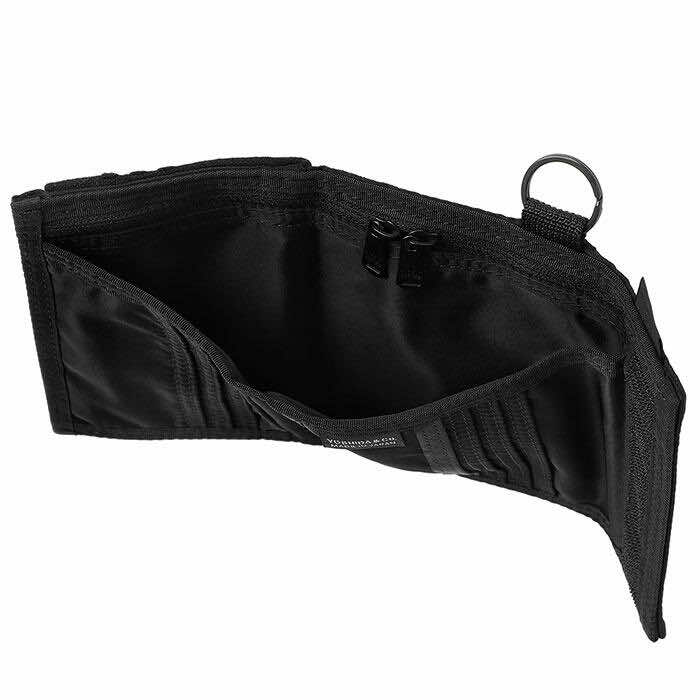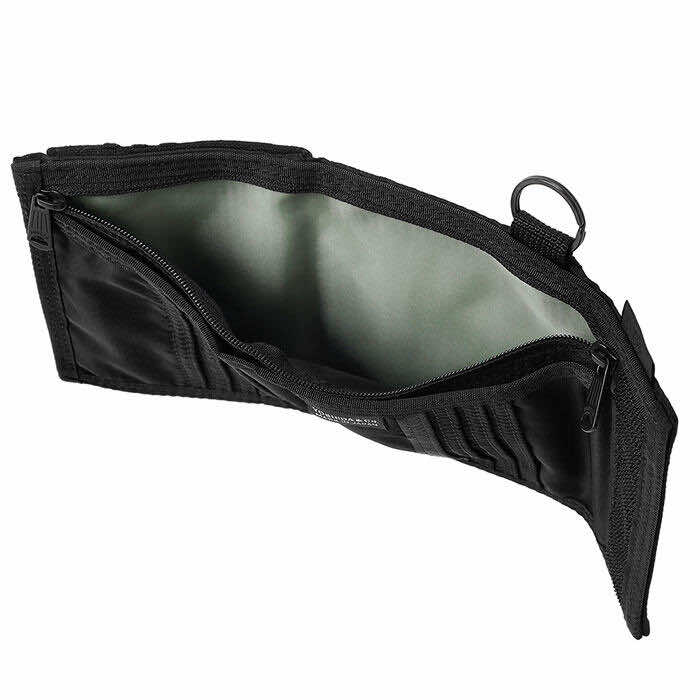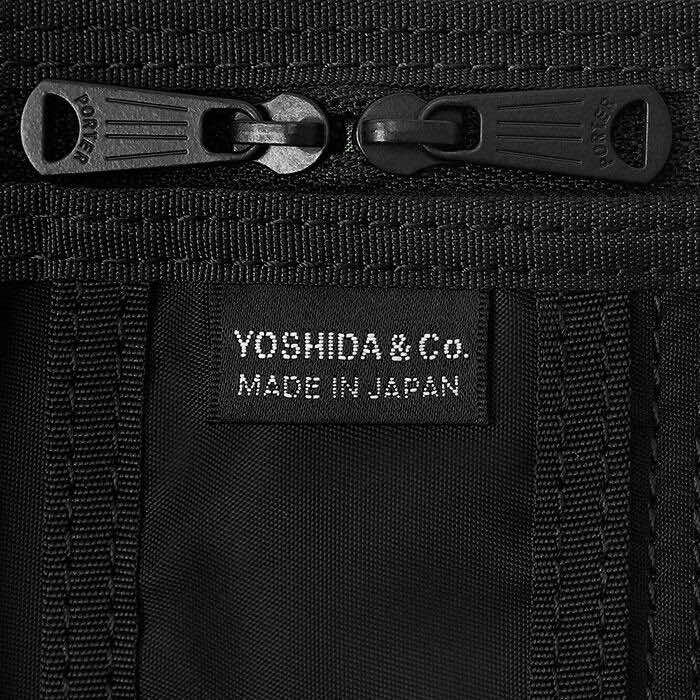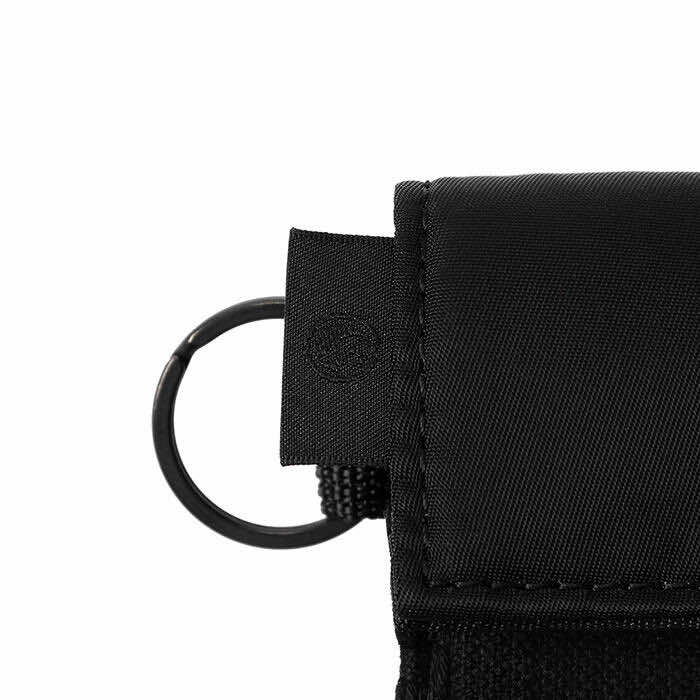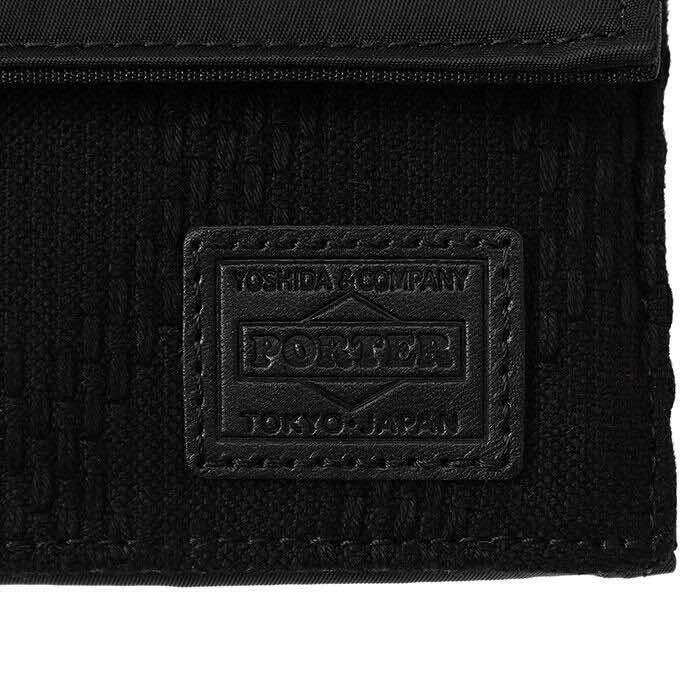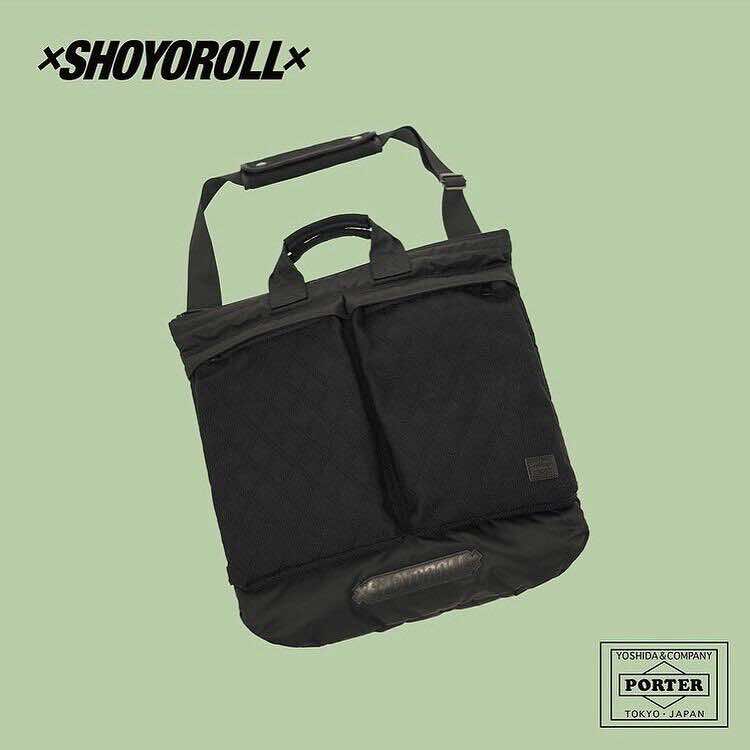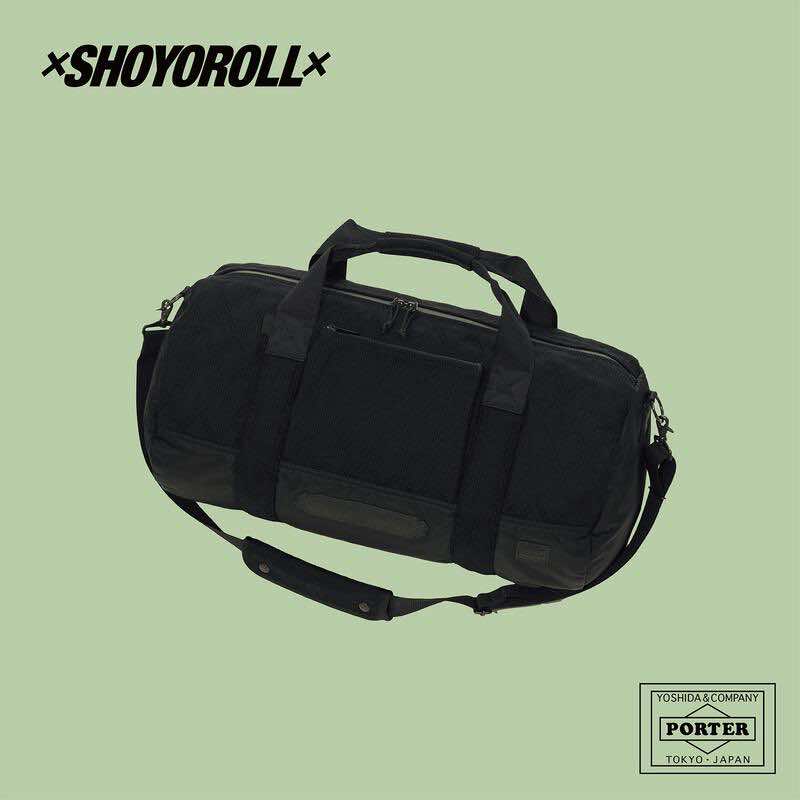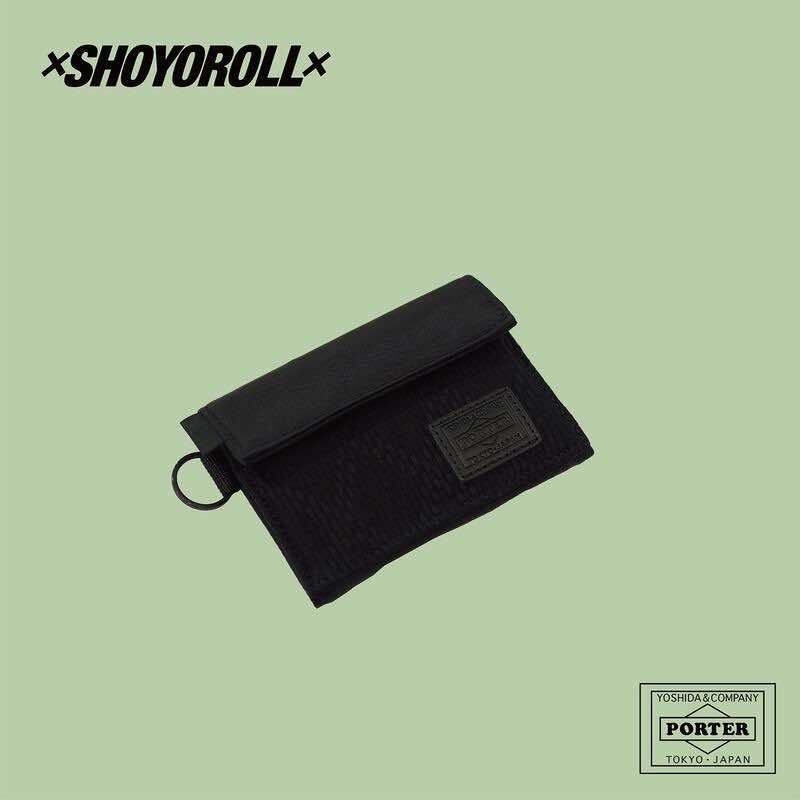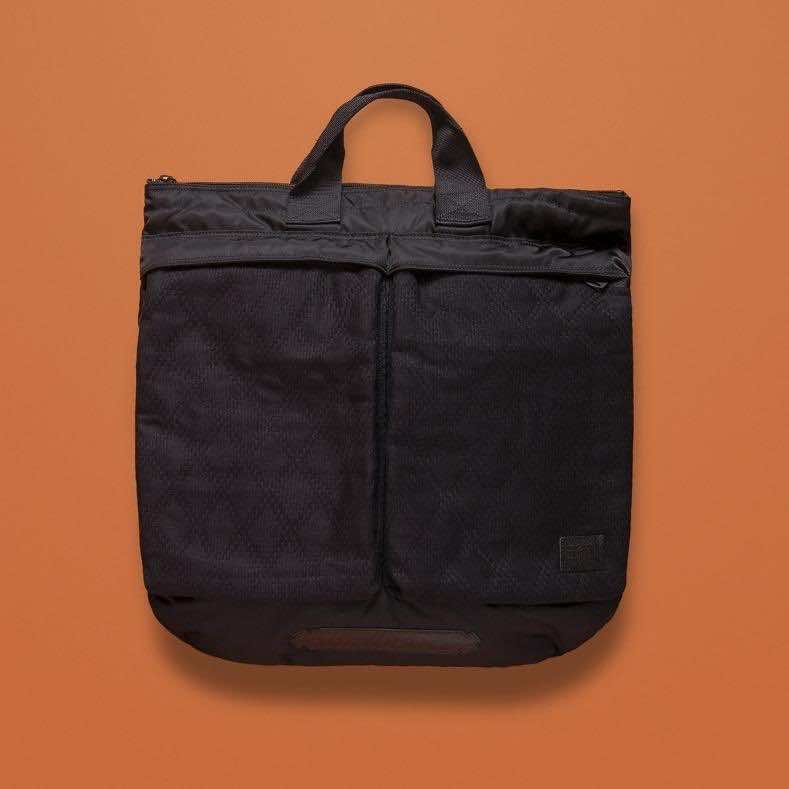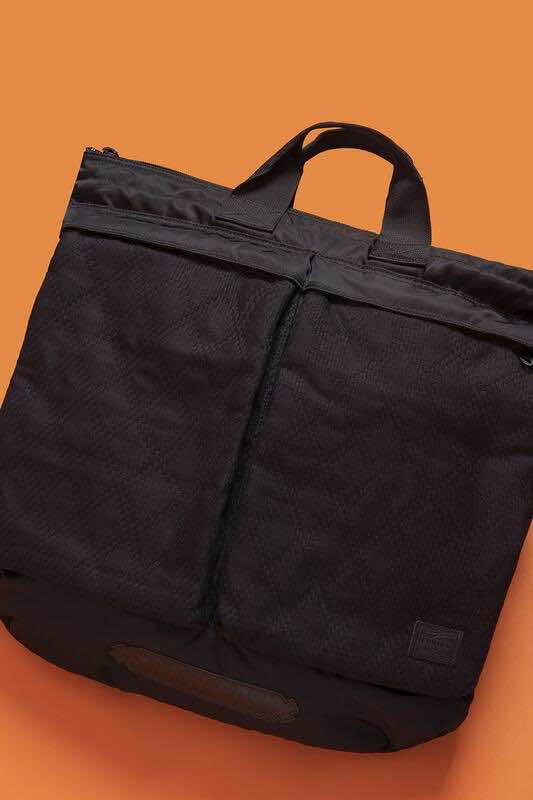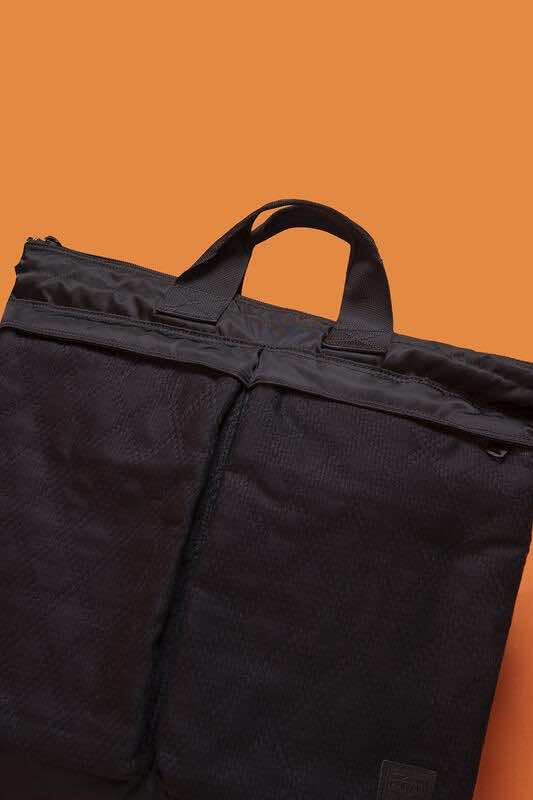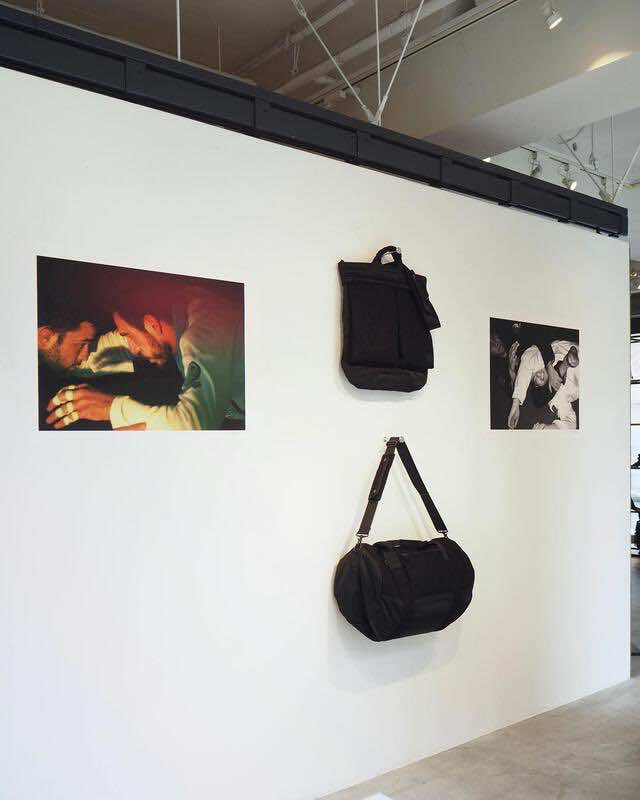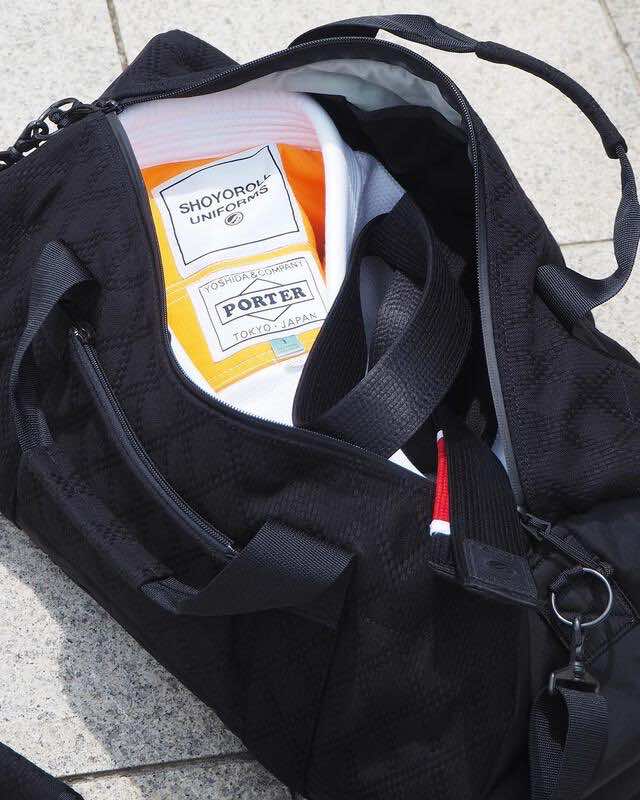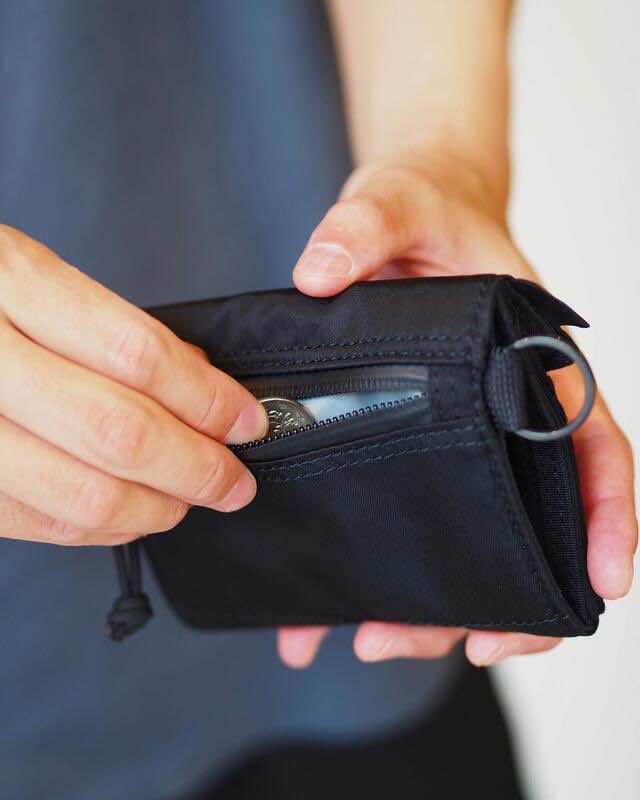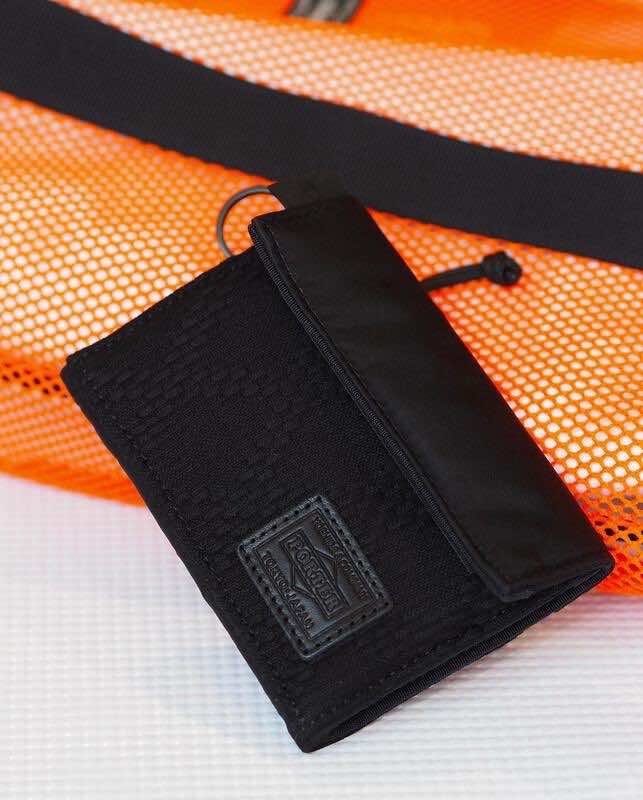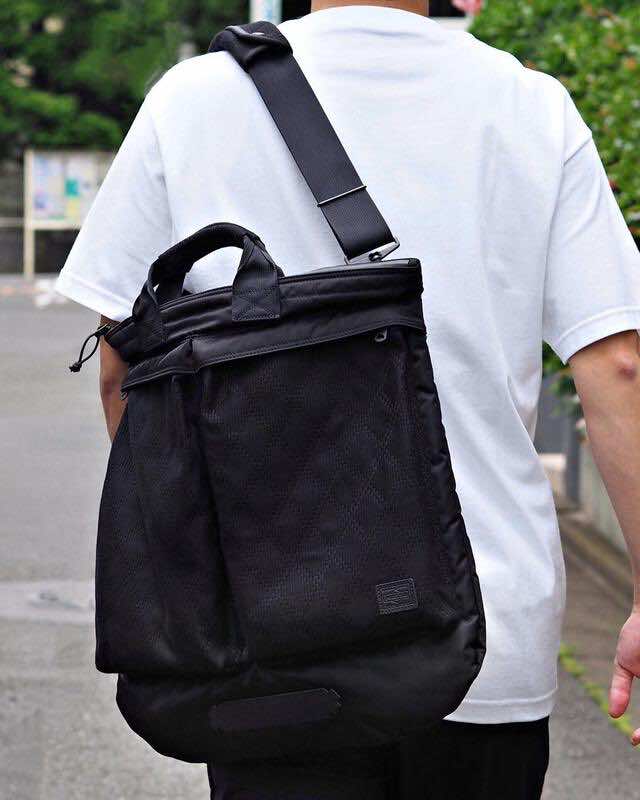 ​Porter Yoshida Gi Porter Yoshida 2 Way Boston Bag Porter Yoshida 2 Way Helmet Bag Porter Yoshida Wallet​
​Shoyoroll Korea (White) Shoyoroll Korea (Black) Shoyoroll Europe (White) Shoyoroll Europe (Black)​
​Shoyoroll (White) Shoyoroll (Black) Shoyoroll x Porter 2 Way Boston Bag Shoyoroll x Porter 2 Way Helmet Bag Shoyoroll x Porter Wallet​