Albino and Preto Batch #10: A&P x Cukui
Black: May 21, 2016 at 11:00 AM PDT White: May 23, 2016 at 12:00 PM PDT
Top: Pearl Weave Pants: Cotton Twill Color: White, Black
The white version was a GUMA exclusive and was only available at Cukui's website. The black version was an UberGÜMA exclusive, 45 of which were available at Cukui's store in San Jose, California. They were not sold via Albino and Preto.
This gi came in both black and white, with white being a GUMA Member exclusive, and Black being an UberGÜMA Member exclusive gi.
However some of both colorways were sold, in person, at Cukui's flagship store in San Jose, California, and the white gi was offered online on Cukui's website.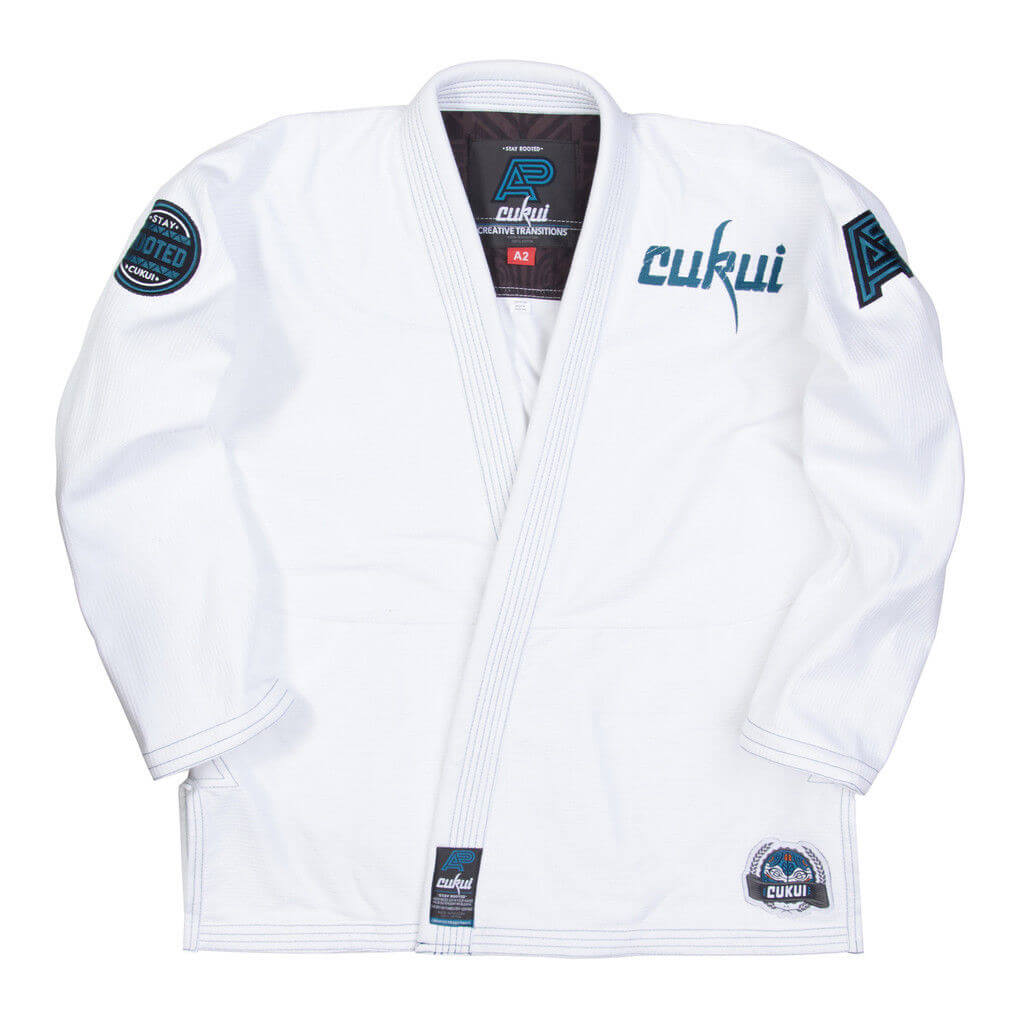 Albino and Preto Batch #10: A&P x Cukui white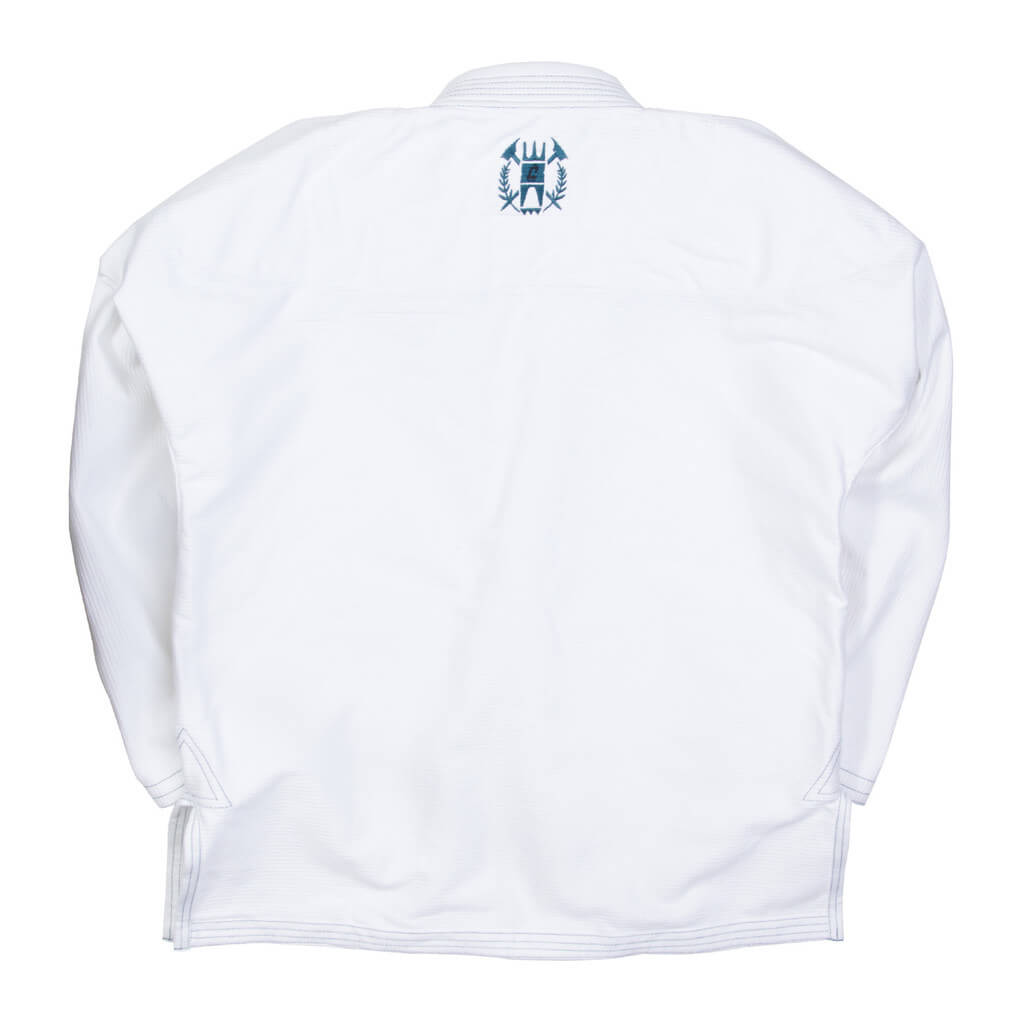 Albino and Preto Batch #10: A&P x Cukui white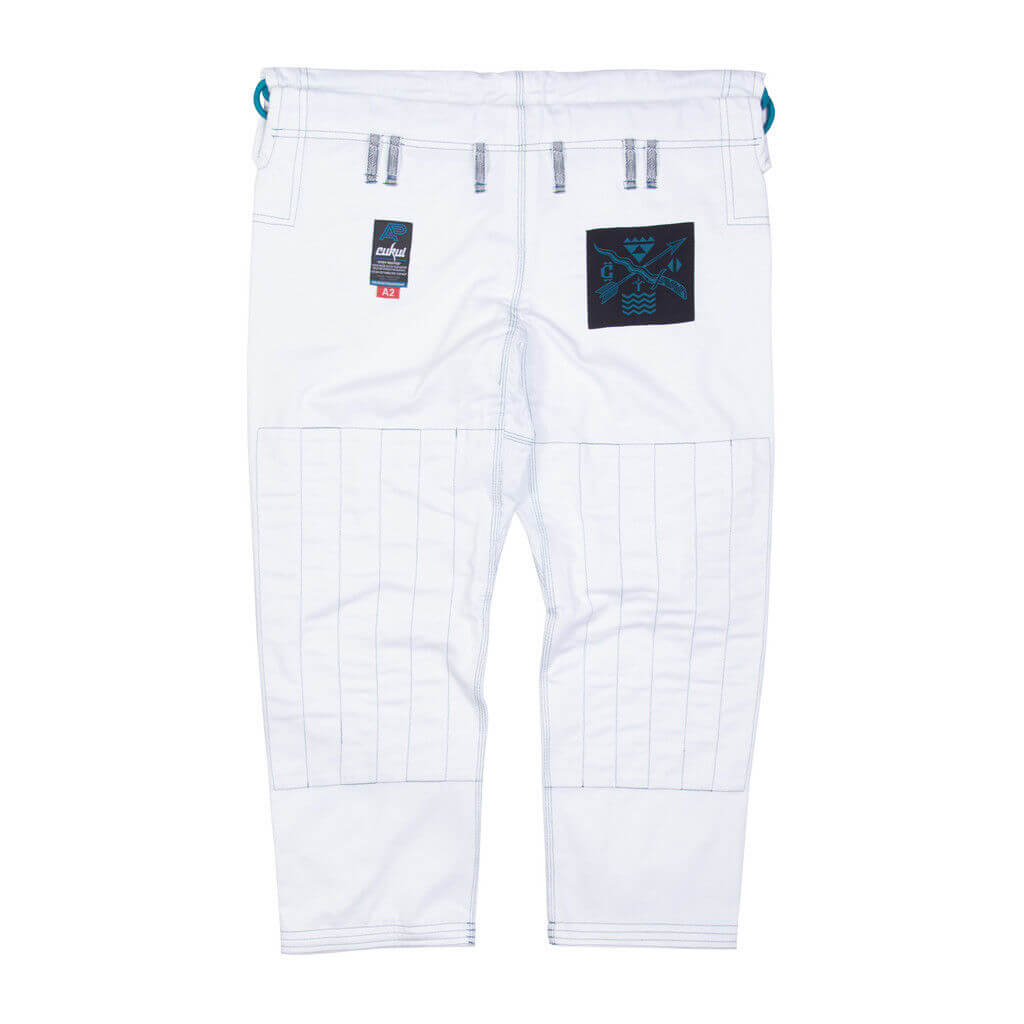 Albino and Preto Batch #10: A&P x Cukui white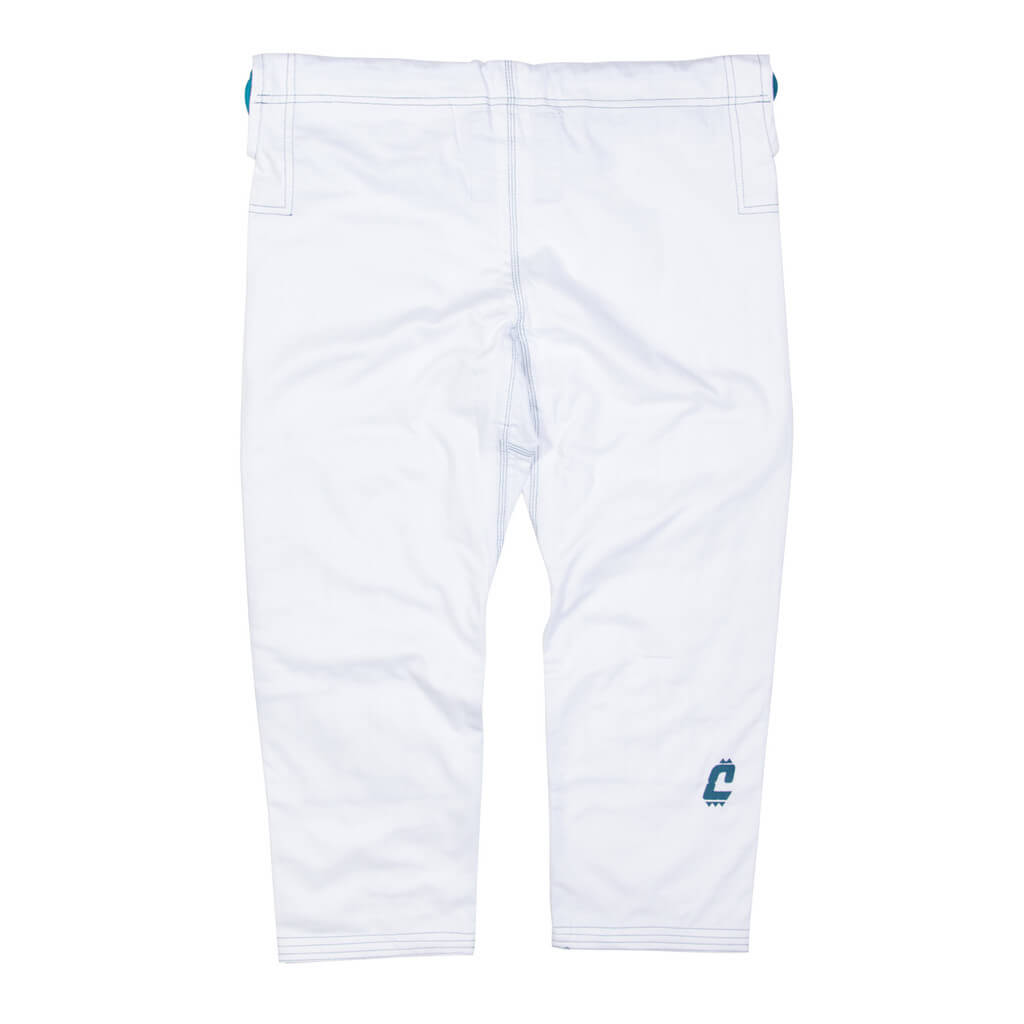 Albino and Preto Batch #10: A&P x Cukui white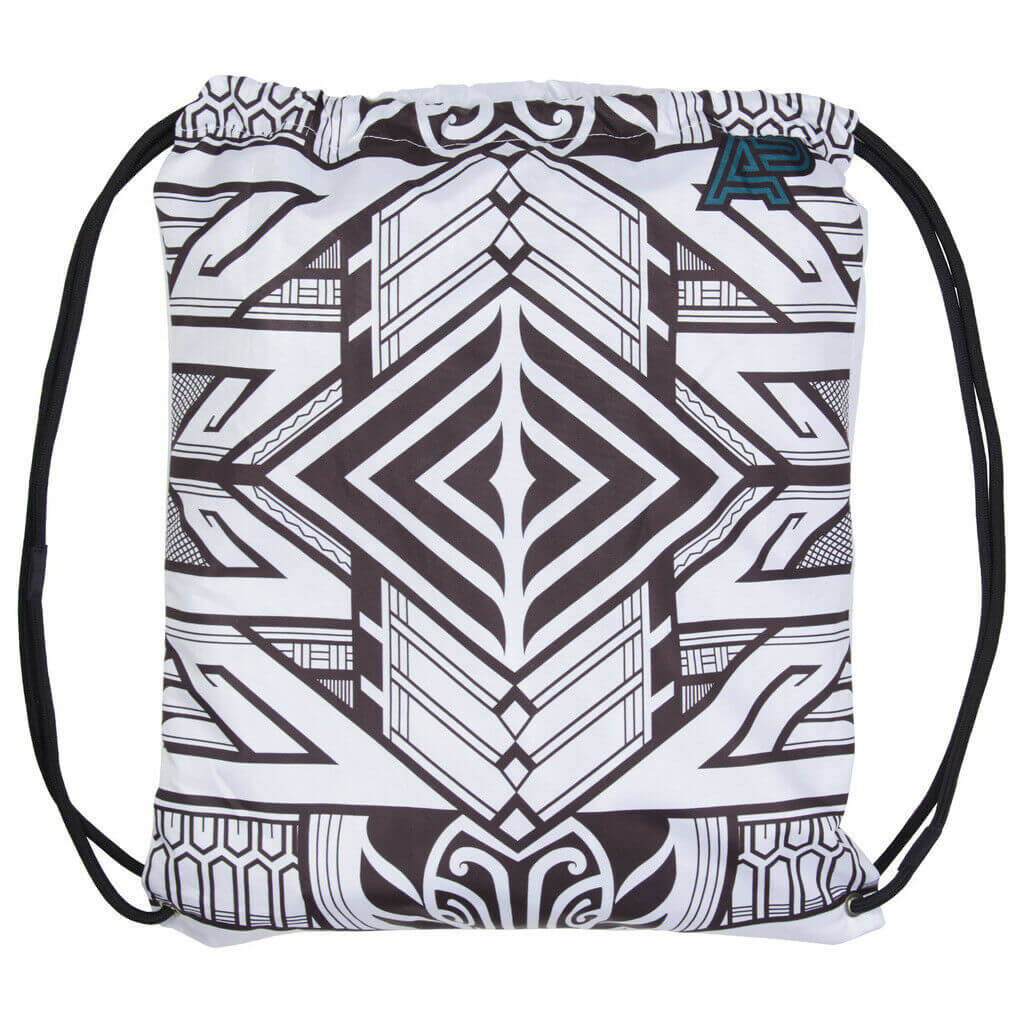 Albino and Preto Batch #10: A&P x Cukui white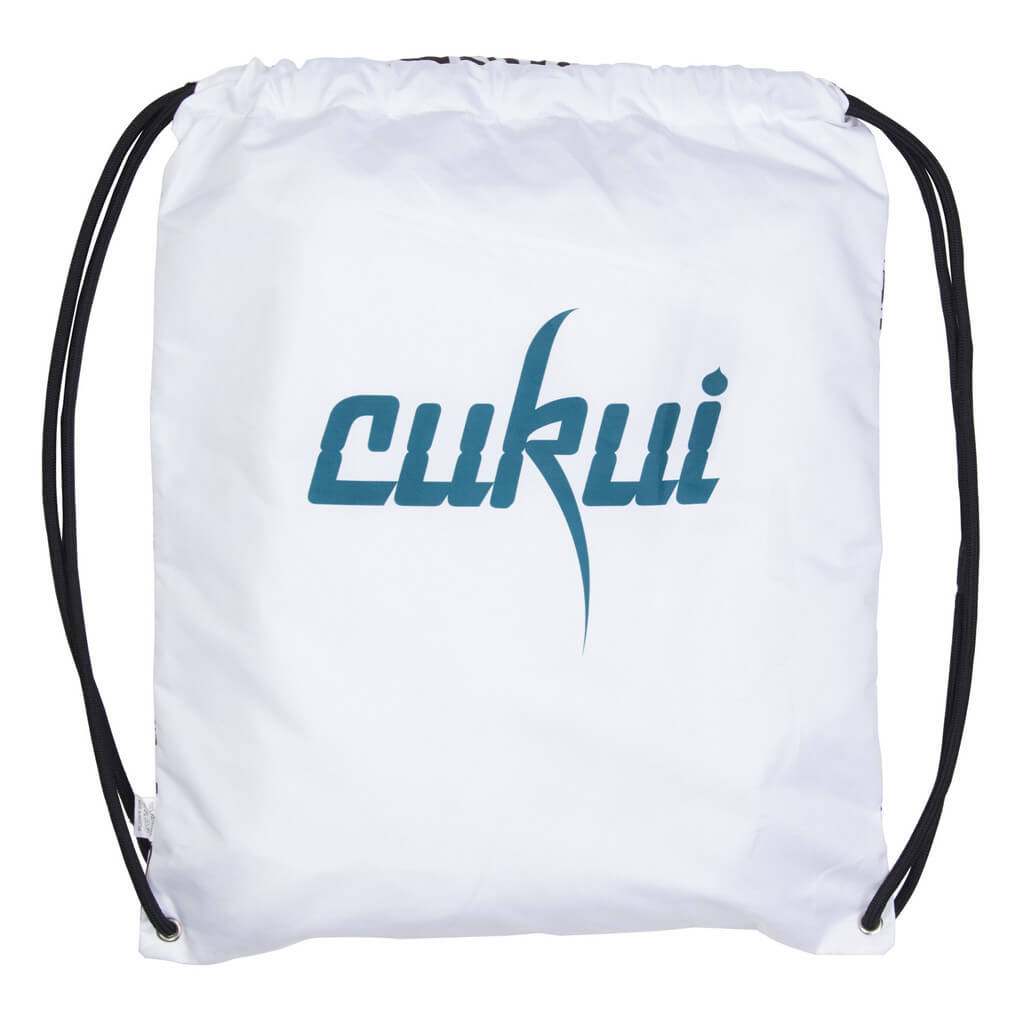 Albino and Preto Batch #10: A&P x Cukui white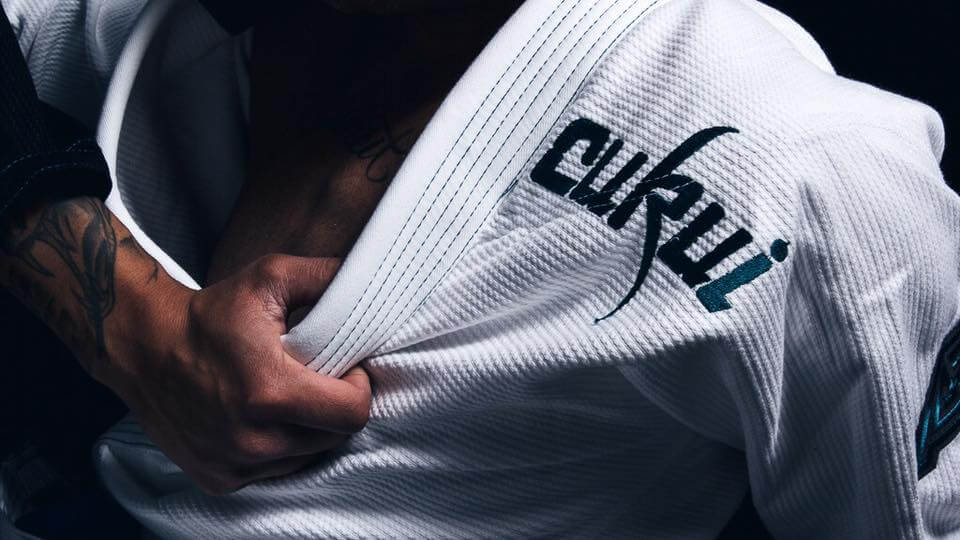 Albino and Preto Batch #10: A&P x Cukui white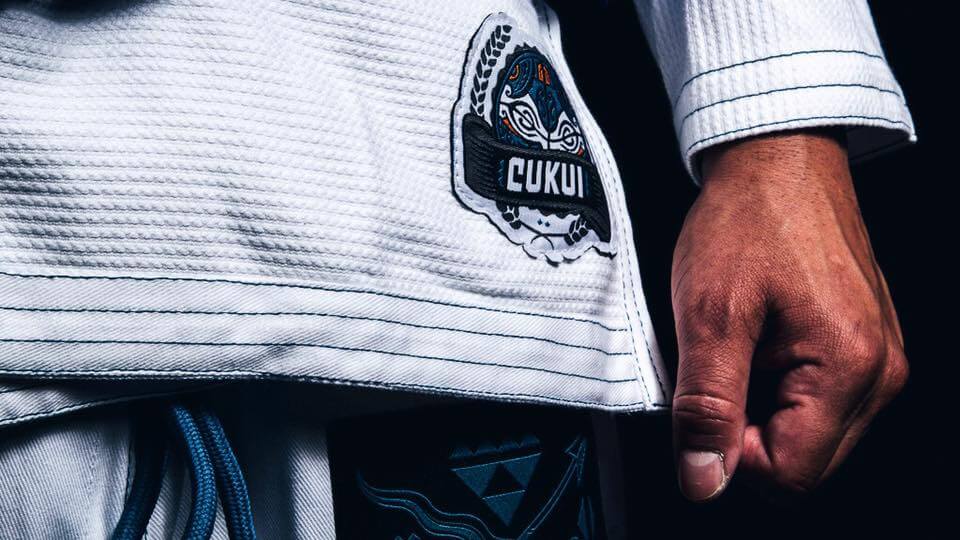 Albino and Preto Batch #10: A&P x Cukui white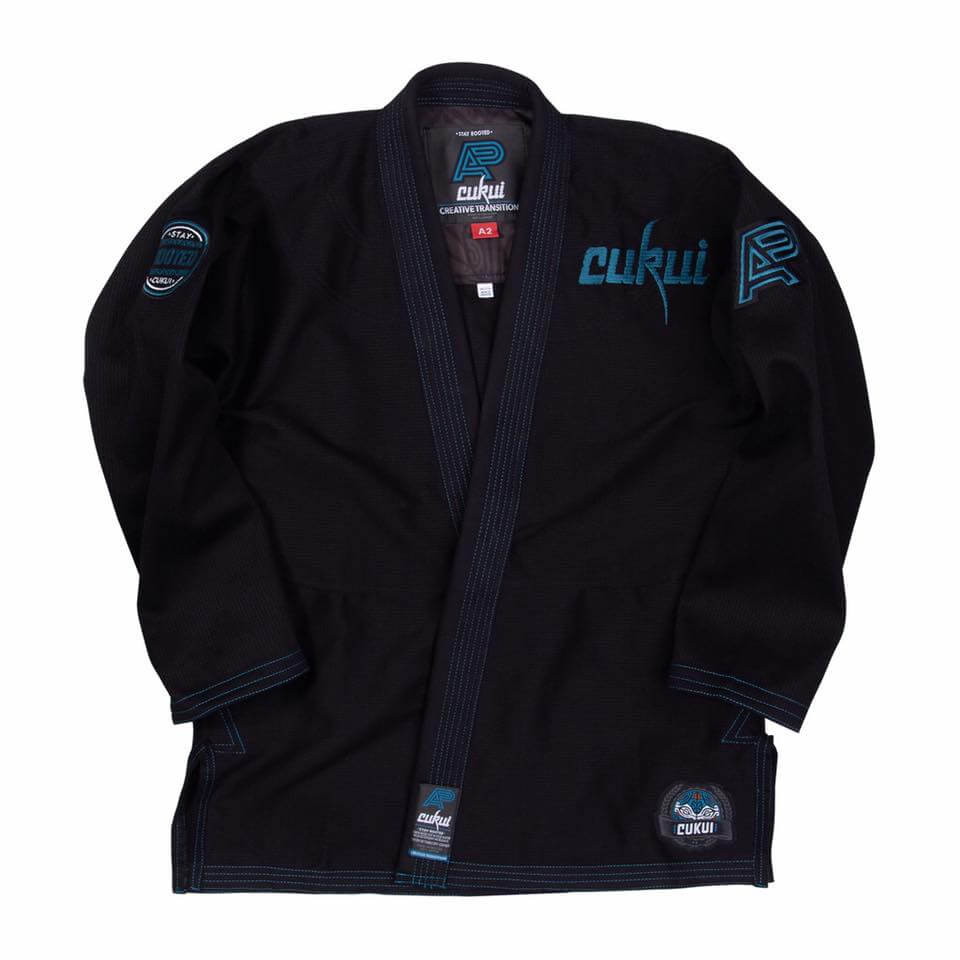 Albino and Preto Batch #10: A&P x Cukui black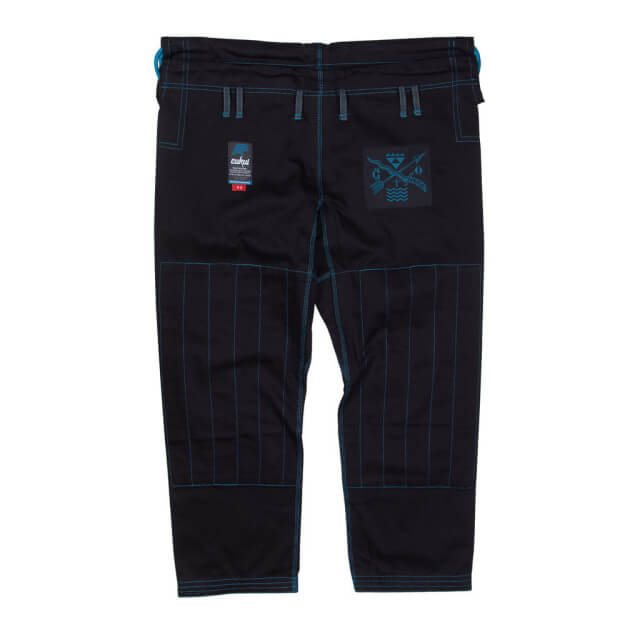 Albino and Preto Batch #10: A&P x Cukui black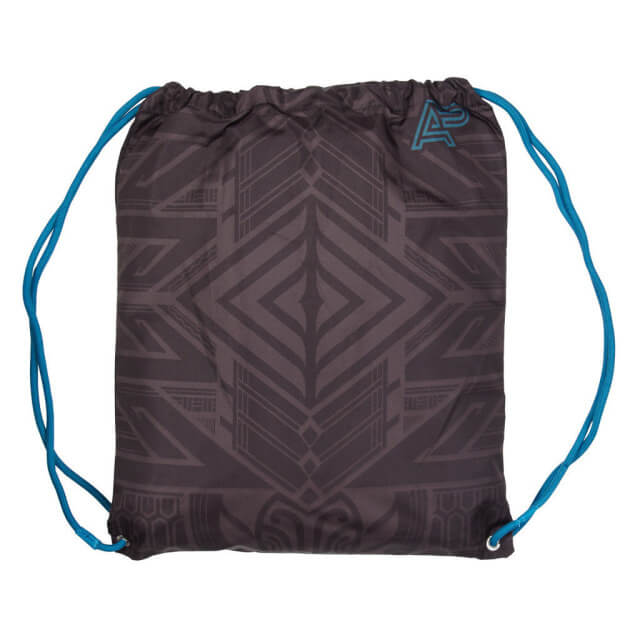 Albino and Preto Batch #10: A&P x Cukui black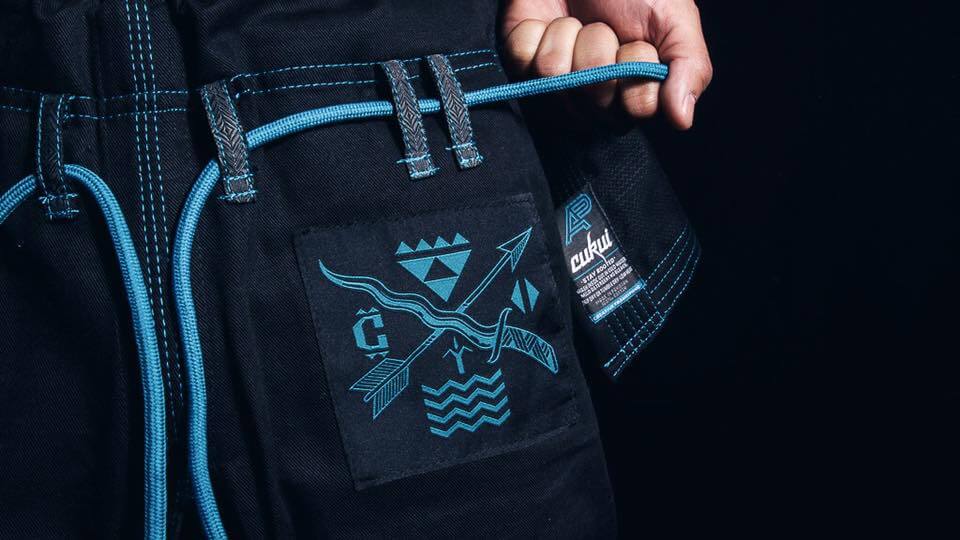 Albino and Preto Batch #10: A&P x Cukui black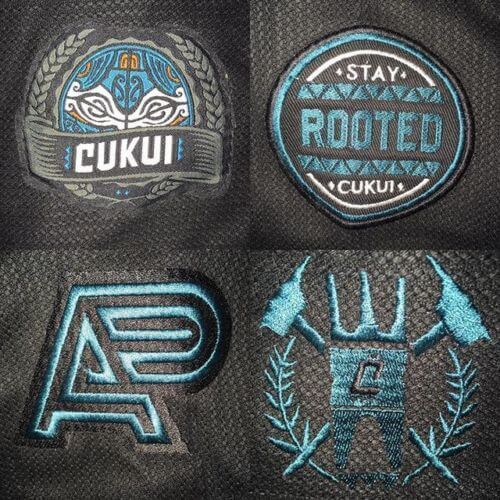 Albino and Preto Batch #10: A&P x Cukui black
Albino and Preto Batch #10: A&P x Cukui white
Albino and Preto Batch #10: A&P x Cukui white
Albino and Preto Batch #10: A&P x Cukui white
Albino and Preto Batch #10: A&P x Cukui black
Albino and Preto Batch #10: A&P x Cukui black
Albino and Preto Batch #10: A&P x Cukui black