Albino and Preto Batch #68: Q3 Herringbone Classic
Europe: August 1, 2020 at 10:00 AM GMT Japan: August 1, 2020 at 9:30 AM JST U.S. Reserve: August 4, 2020 at 11:00 AM PDT U.S. Public: August 5, 2020 at 11:00 AM PDT
Top: 450G Pearl weave with herringbone trims Pants: 10oz Herringbone Color: White, Black
A00F, A0, A0H, A0F, A1, A1F, A1L, A2, A2F, A2L, A2H, A3, A3L, A3H, A4, A5
Japan White: ¥23,800 ($225) Japan Black: ¥24,800 ($234) Europe White: £170 ($222) Europe Black: £180 ($236) U.S. White: $175 U.S. Black: $185
The Herringbone Kimono returns for Q3 and will be offered in black and white with white and red accents. The top is made of 450-gram pearl weave with herringbone material throughout the lapel and the inside taping of the sleeves and skirt. The Novo pants are fully constructed with herringbone material and reinforced with herringbone taping.
Now our classic style uniform, the Q3 HB Classic Kimono utilizes herringbone material allowing for a light, breathable, durable and long-lasting uniform. Perfect for training and competition, this kimono should be a staple in any rotation.
Our maze patchwork is the featured decor of the top and the pants with additional hits of our mark logo patches on the back, sleeve and shin. Red accent stitching can be seen throughout the kimono along with a multicoloured drawstring to secure the pants. Our drawstring tote knapsack will also accompany the new HB Kimono.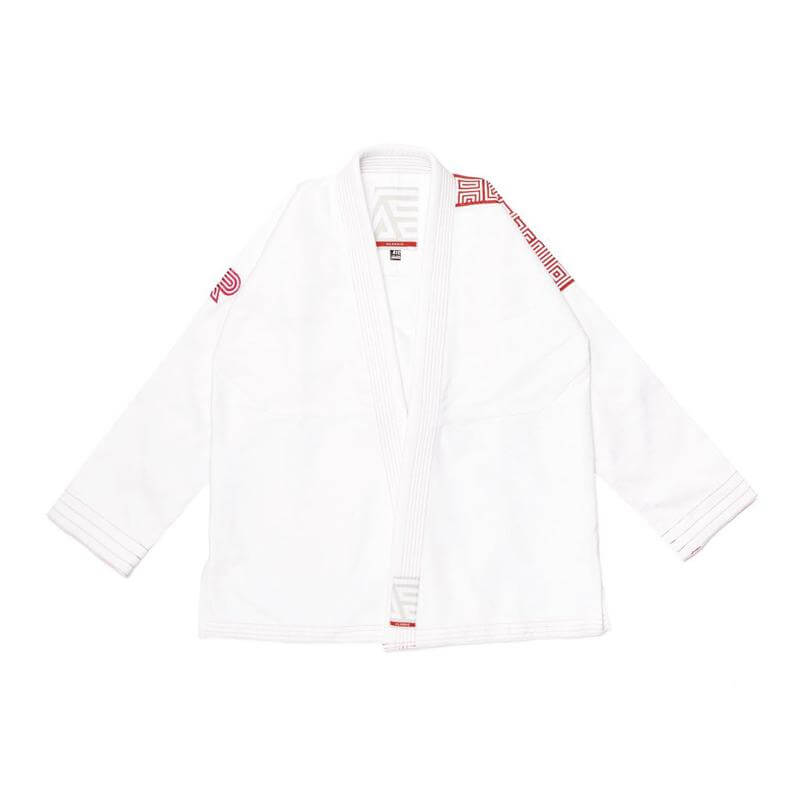 Albino and Preto Batch #68: Q3 Herringbone Classic (White)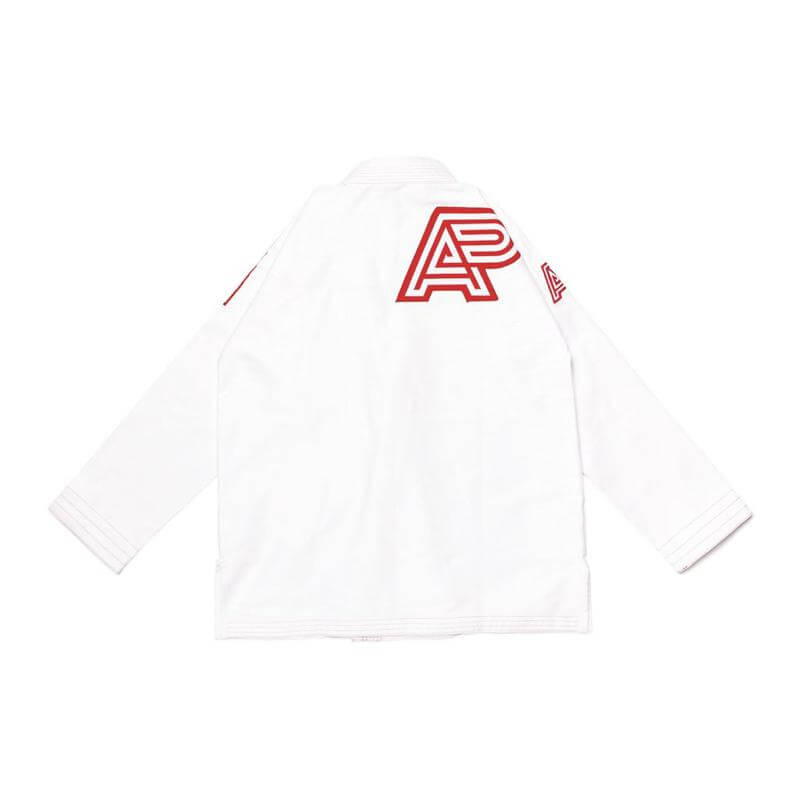 Albino and Preto Batch #68: Q3 Herringbone Classic (White)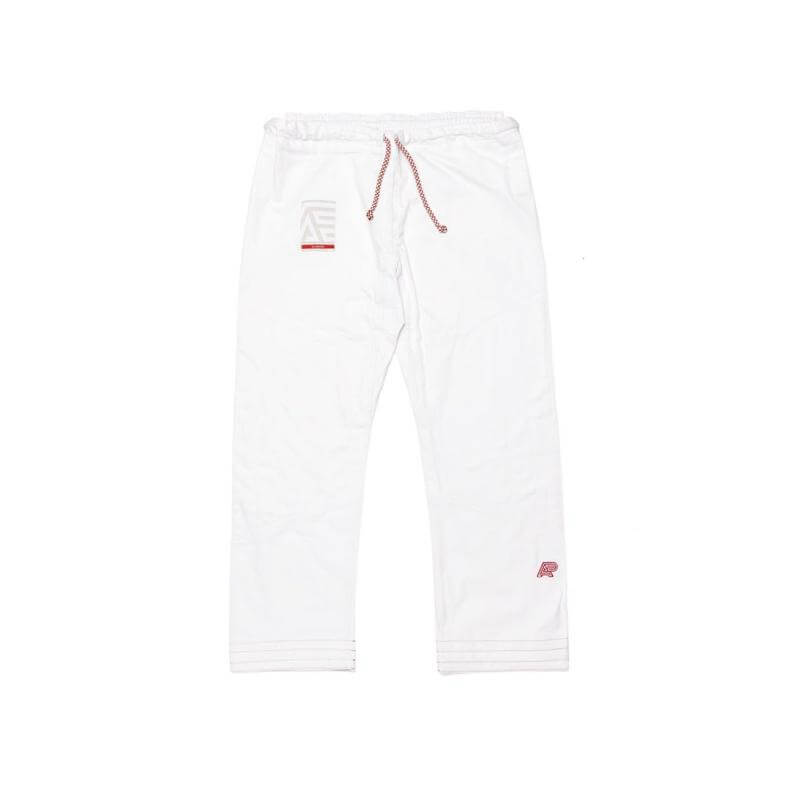 Albino and Preto Batch #68: Q3 Herringbone Classic (White)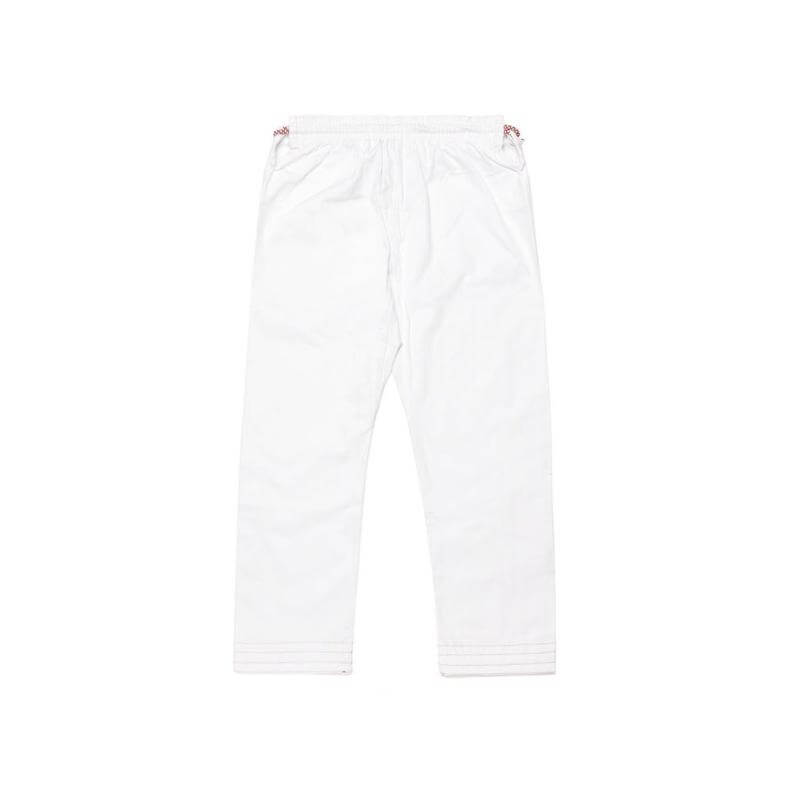 Albino and Preto Batch #68: Q3 Herringbone Classic (White)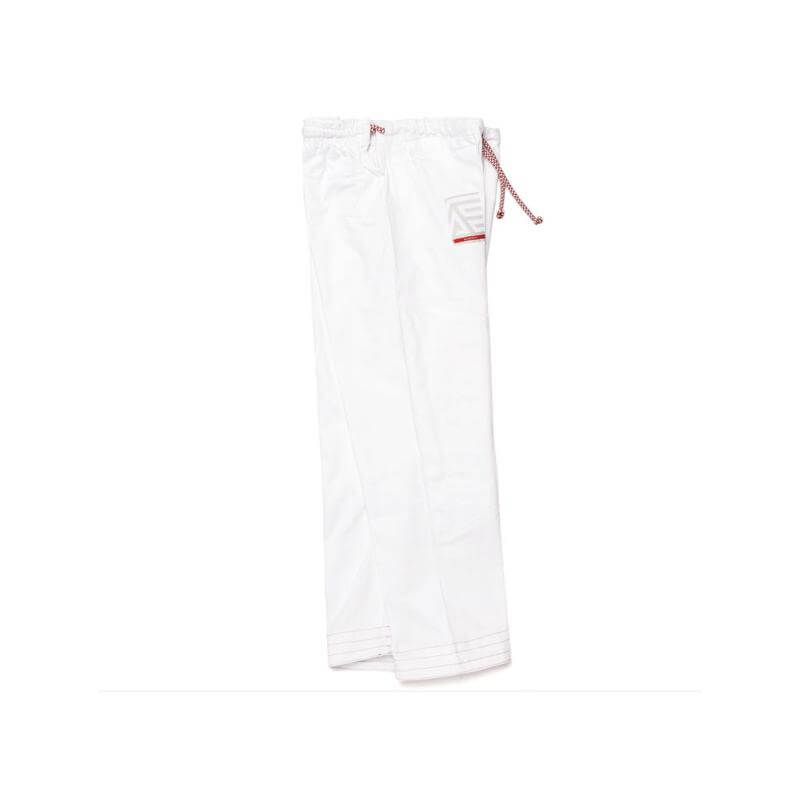 Albino and Preto Batch #68: Q3 Herringbone Classic (White)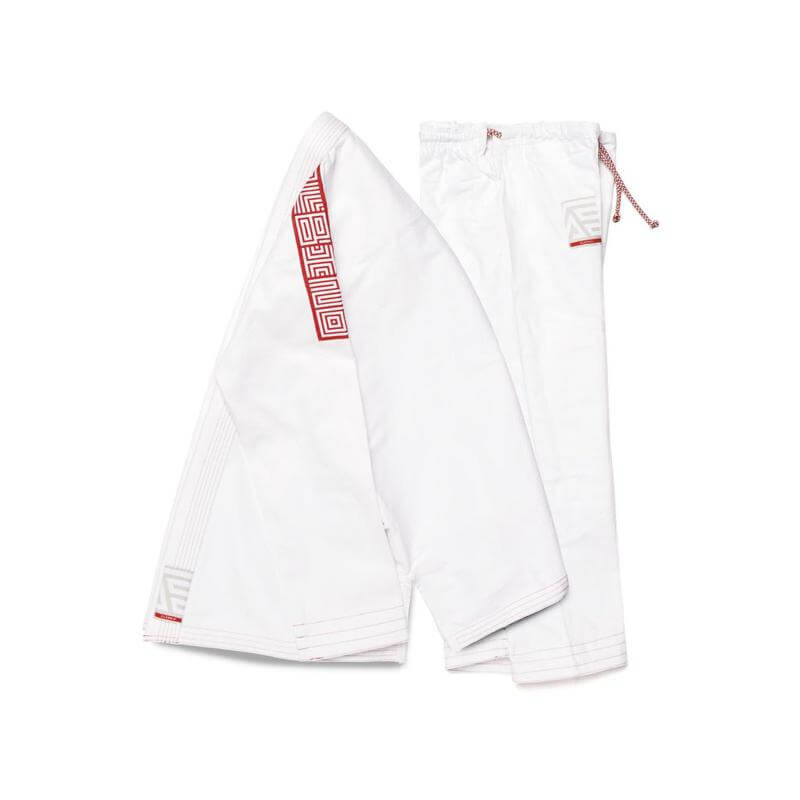 Albino and Preto Batch #68: Q3 Herringbone Classic (White)
Albino and Preto Batch #68: Q3 Herringbone Classic (White)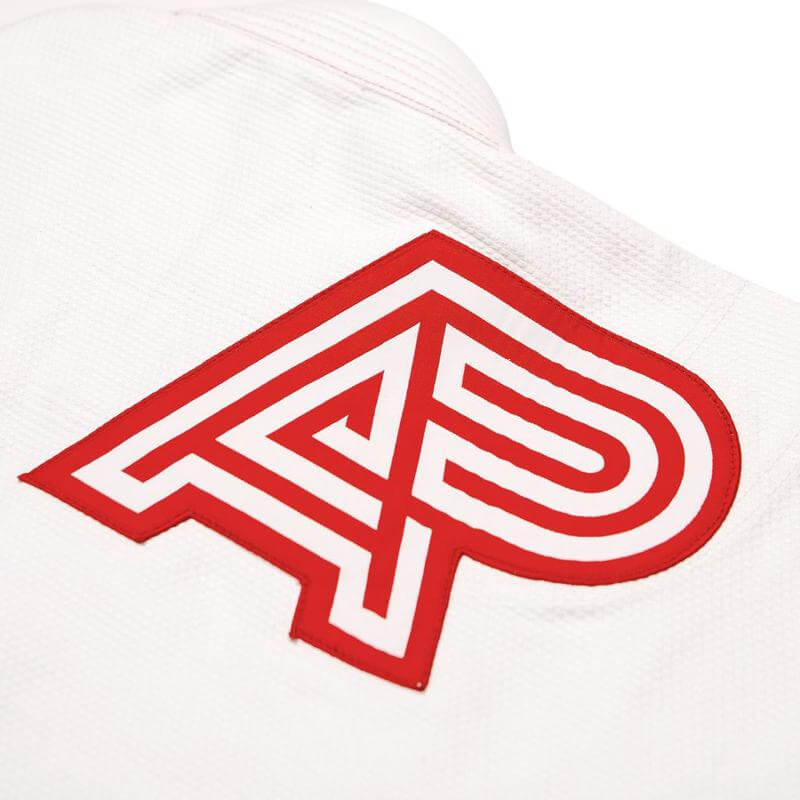 Albino and Preto Batch #68: Q3 Herringbone Classic (White)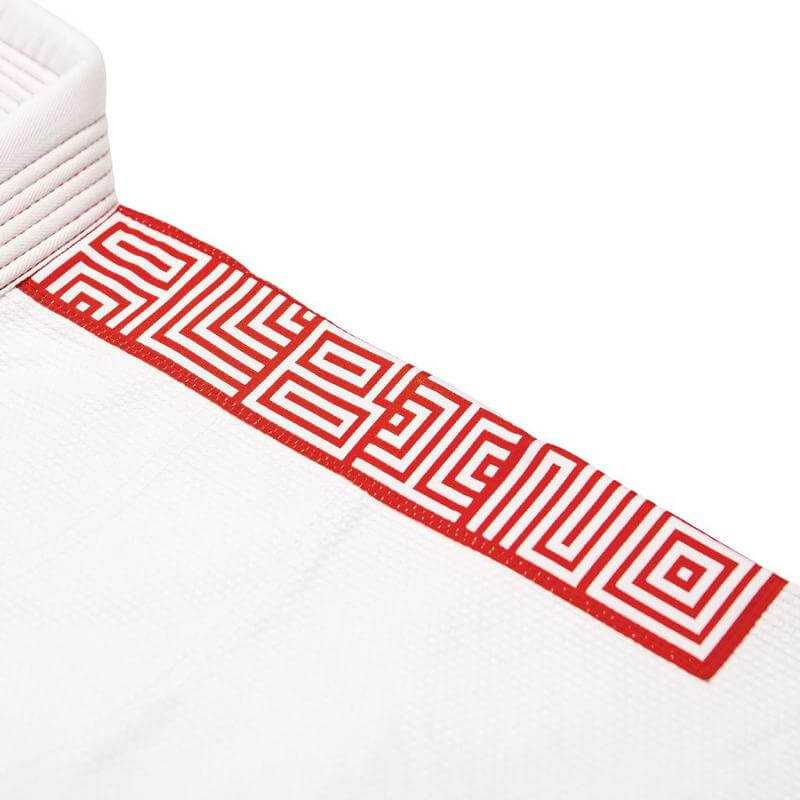 Albino and Preto Batch #68: Q3 Herringbone Classic (White)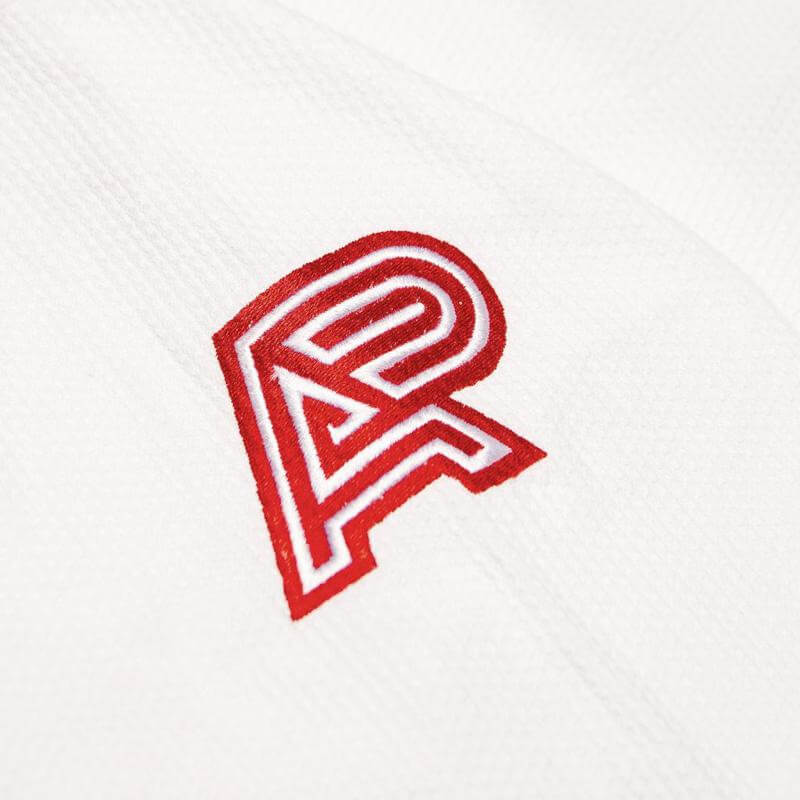 Albino and Preto Batch #68: Q3 Herringbone Classic (White)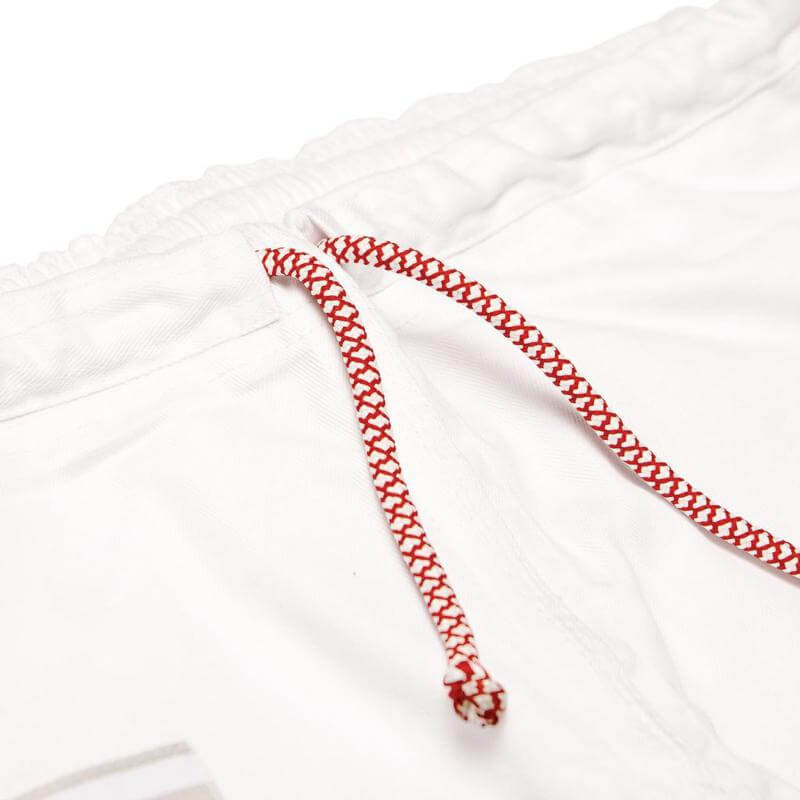 Albino and Preto Batch #68: Q3 Herringbone Classic (White)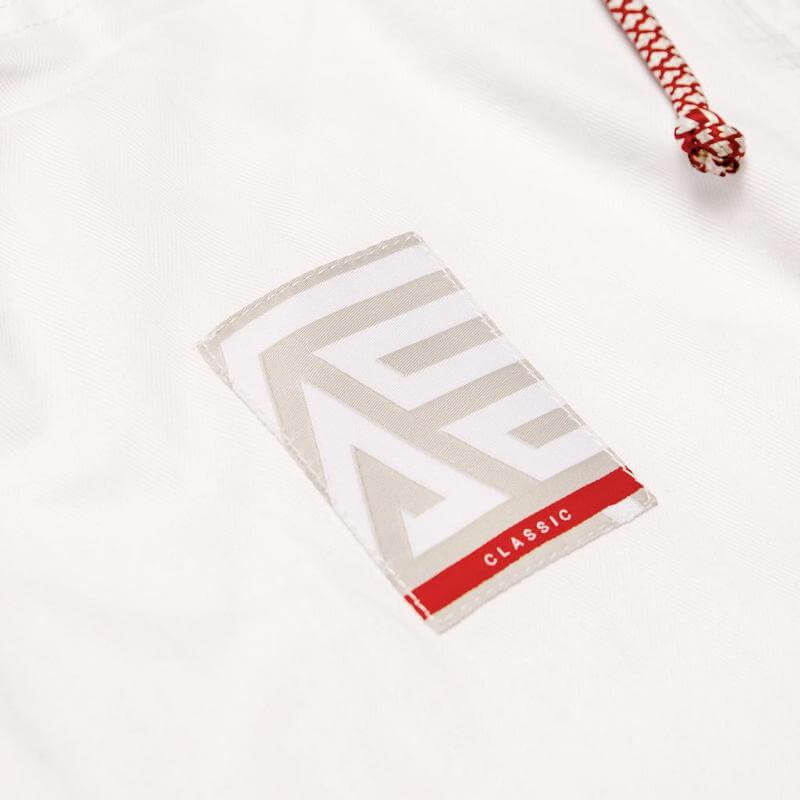 Albino and Preto Batch #68: Q3 Herringbone Classic (White)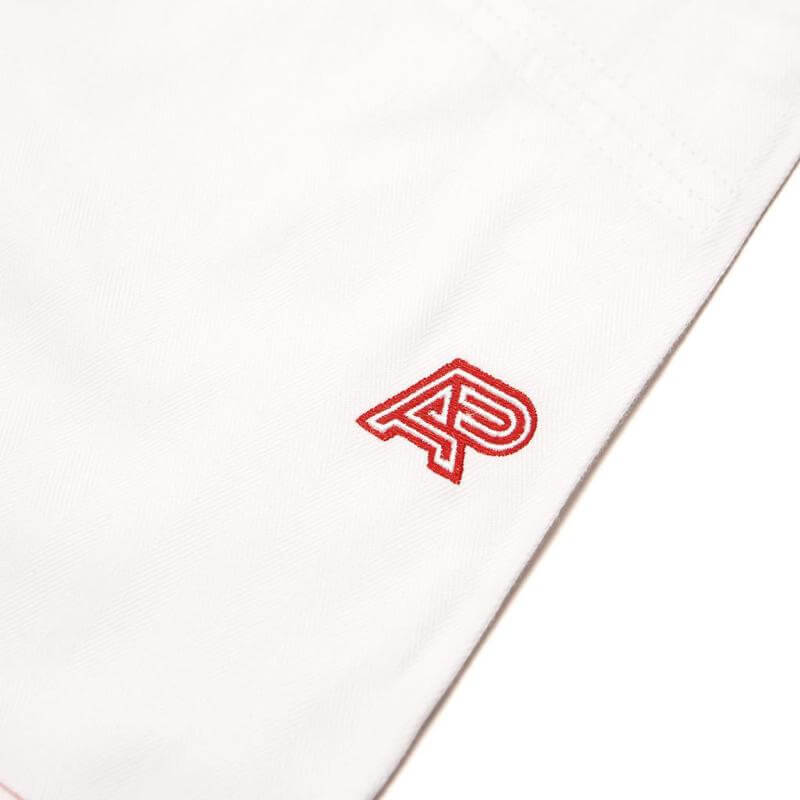 Albino and Preto Batch #68: Q3 Herringbone Classic (White)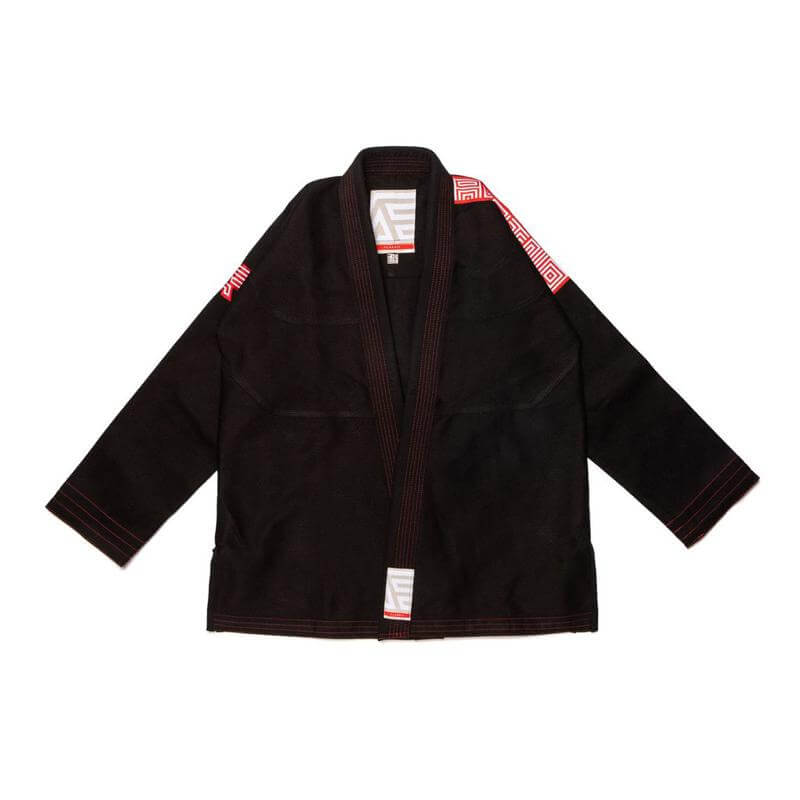 Albino and Preto Batch #68: Q3 Herringbone Classic (Black)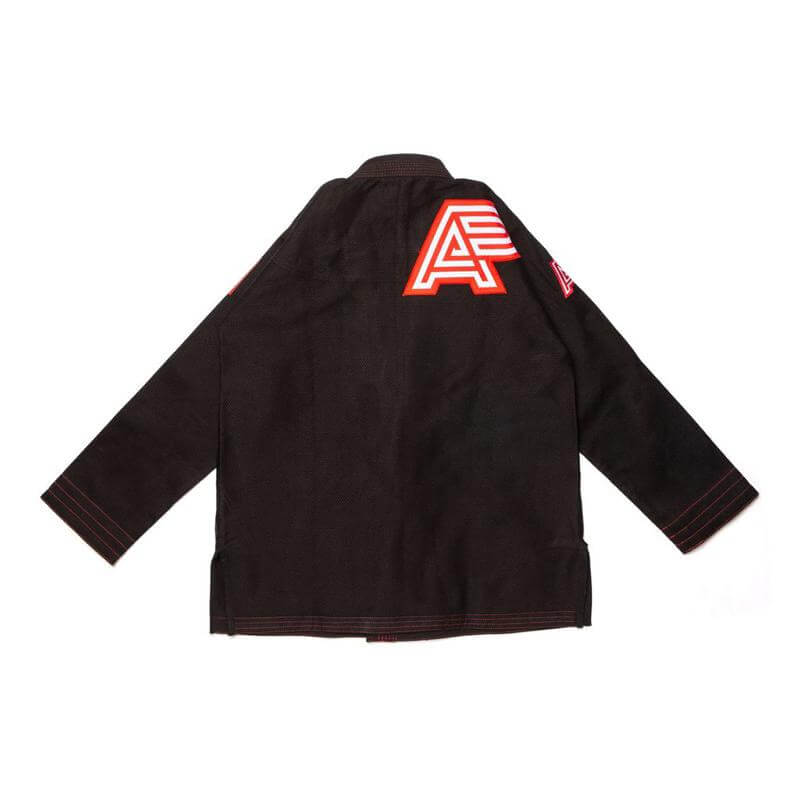 Albino and Preto Batch #68: Q3 Herringbone Classic (Black)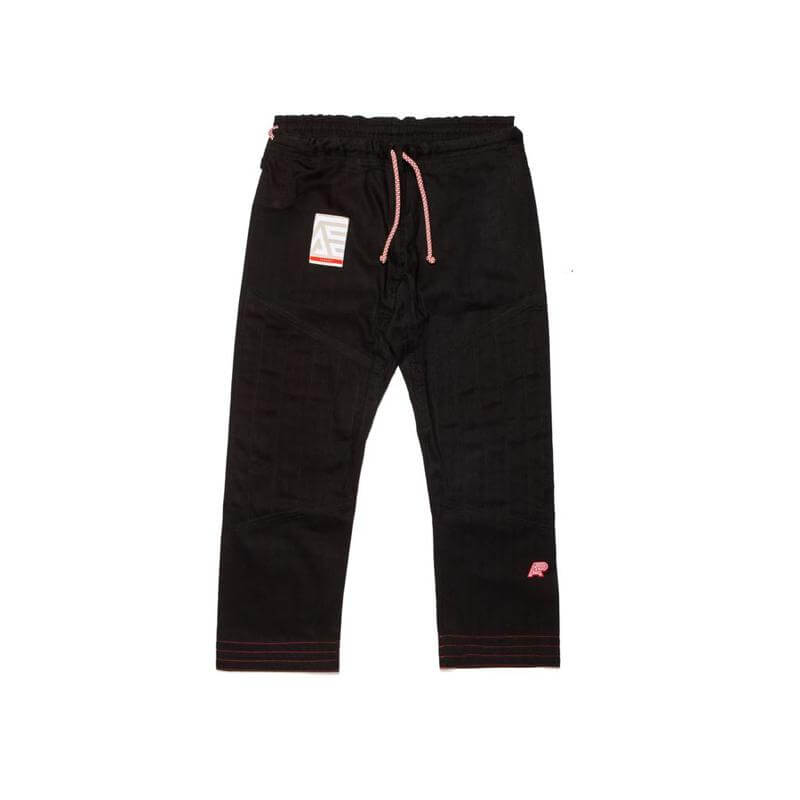 Albino and Preto Batch #68: Q3 Herringbone Classic (Black)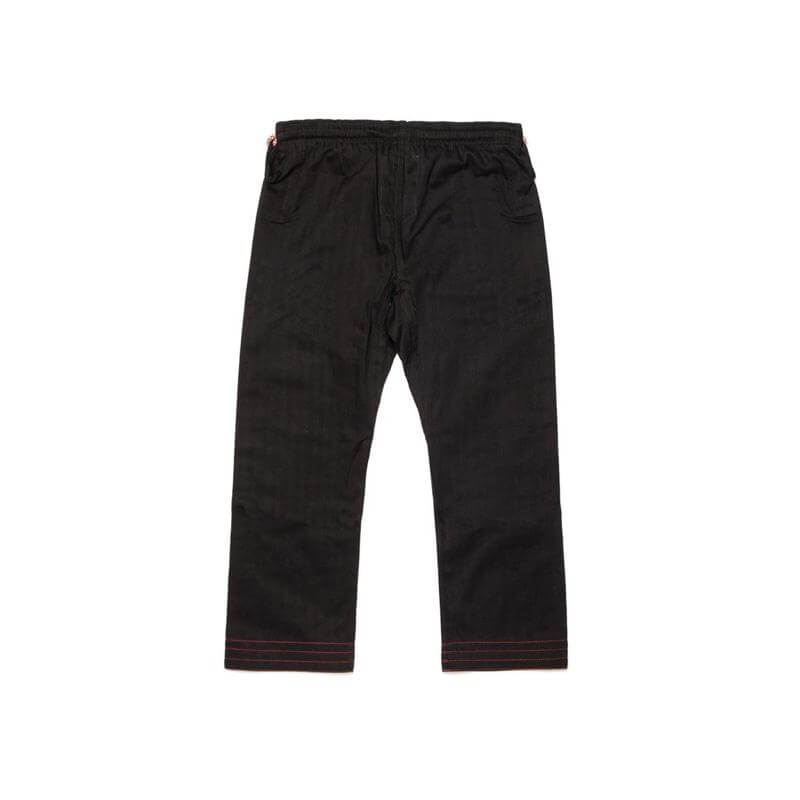 Albino and Preto Batch #68: Q3 Herringbone Classic (Black)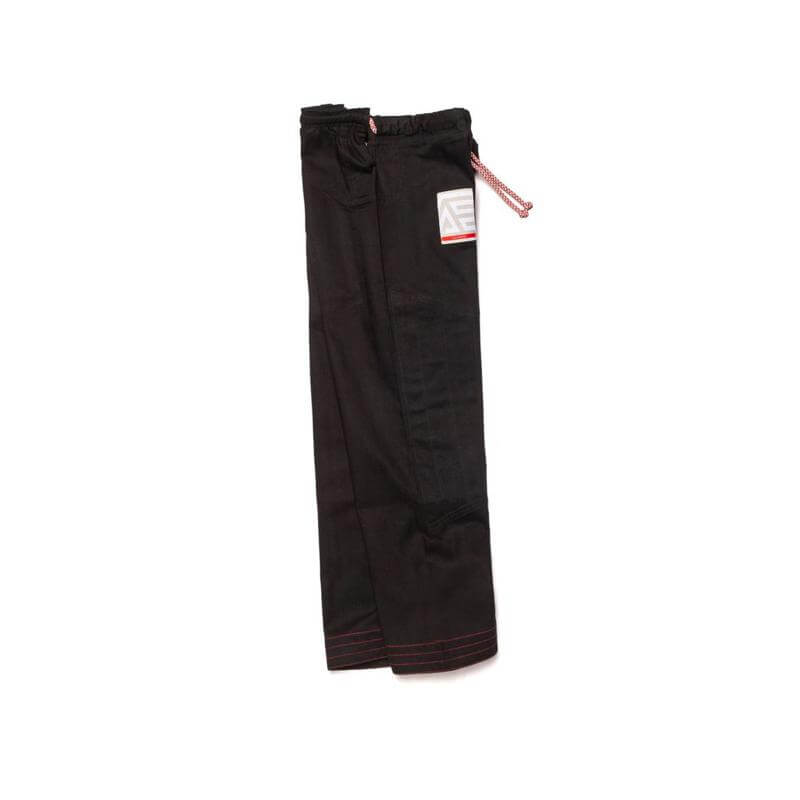 Albino and Preto Batch #68: Q3 Herringbone Classic (Black)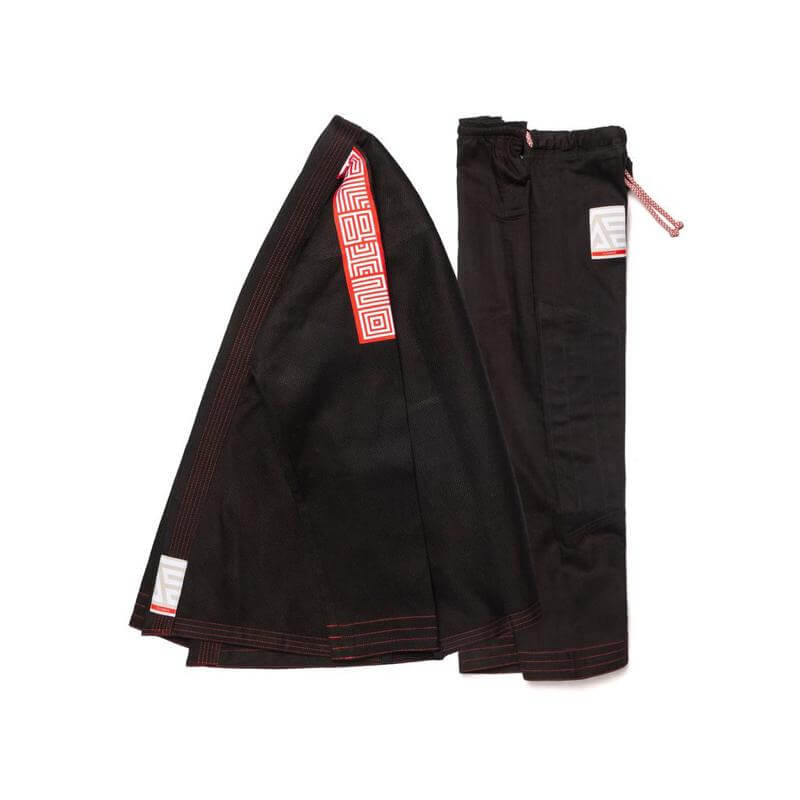 Albino and Preto Batch #68: Q3 Herringbone Classic (Black)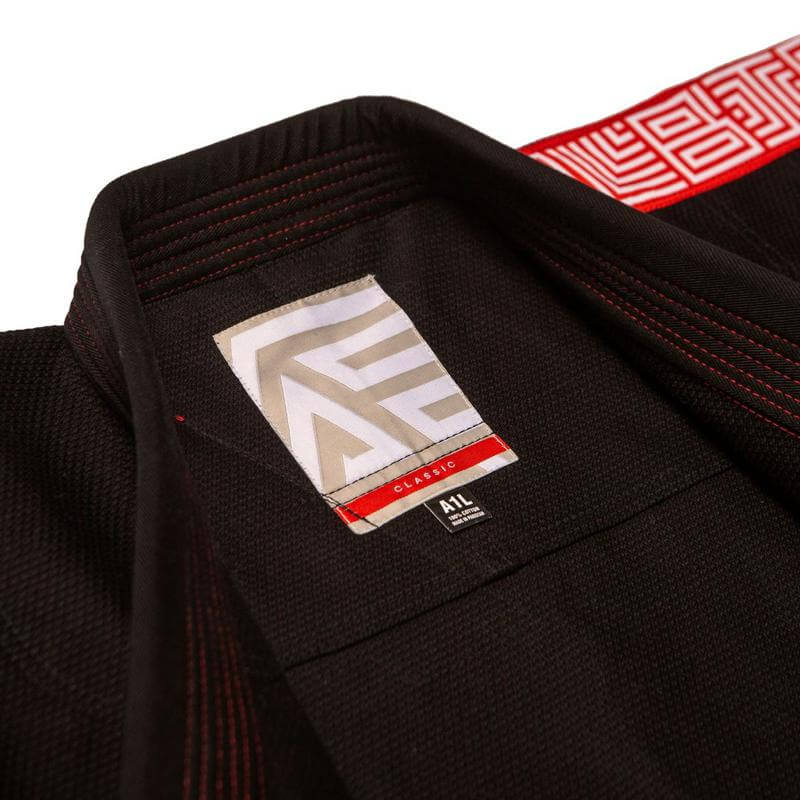 Albino and Preto Batch #68: Q3 Herringbone Classic (Black)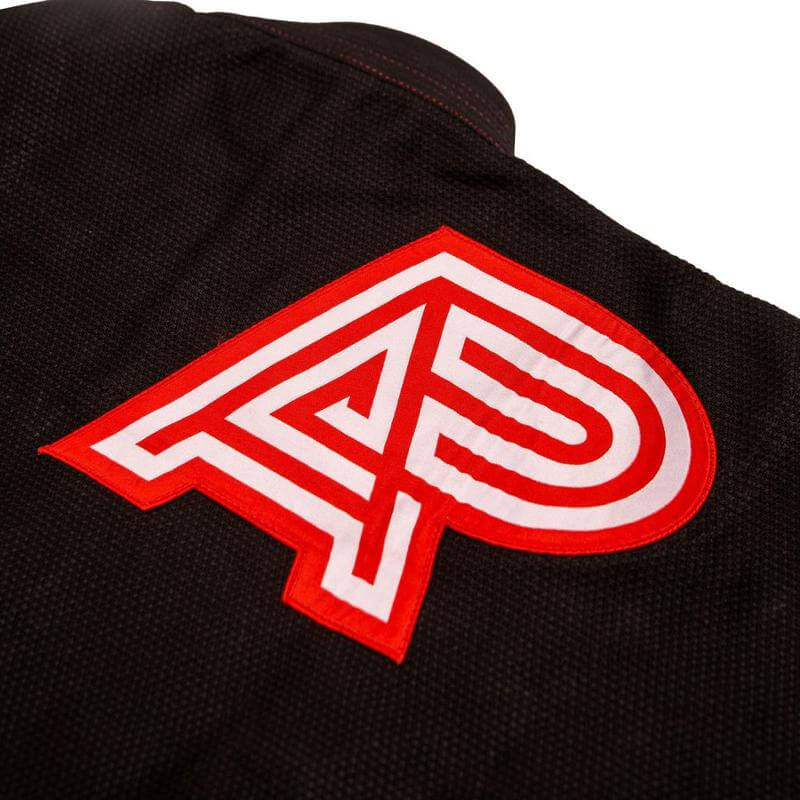 Albino and Preto Batch #68: Q3 Herringbone Classic (Black)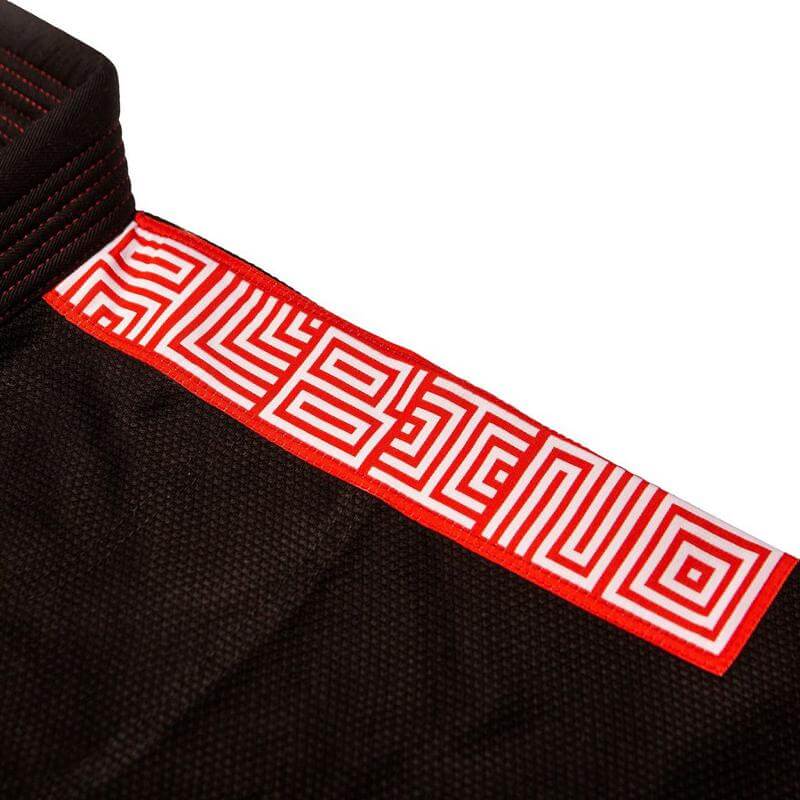 Albino and Preto Batch #68: Q3 Herringbone Classic (Black)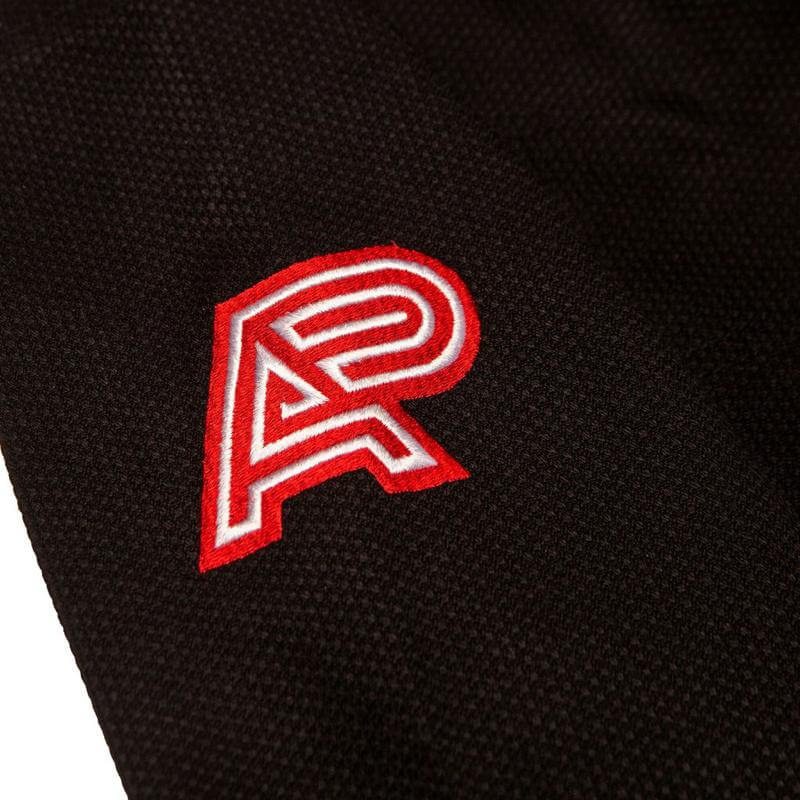 Albino and Preto Batch #68: Q3 Herringbone Classic (Black)
Albino and Preto Batch #68: Q3 Herringbone Classic (Black)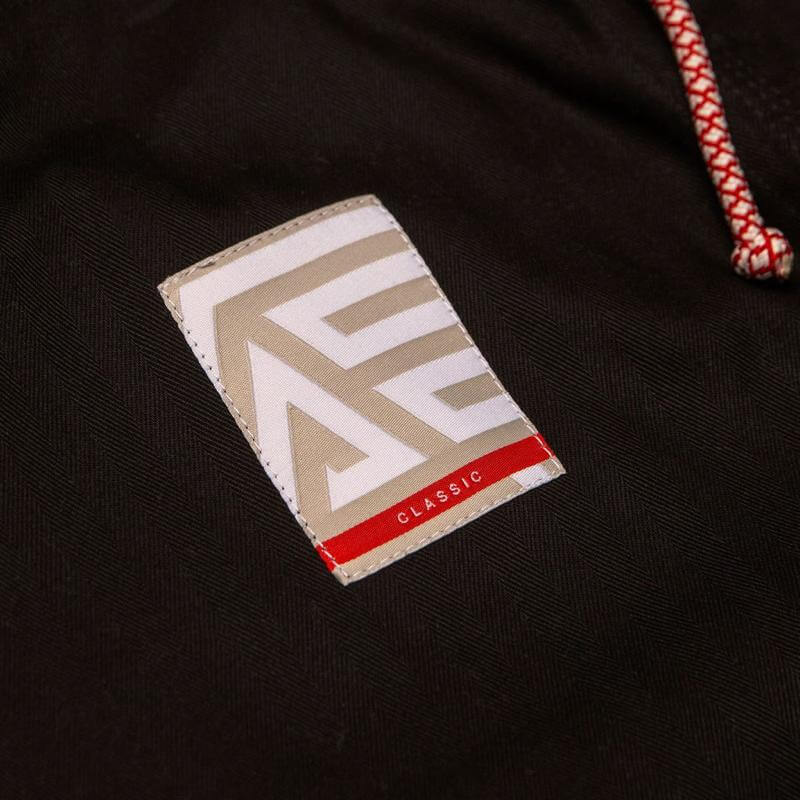 Albino and Preto Batch #68: Q3 Herringbone Classic (Black)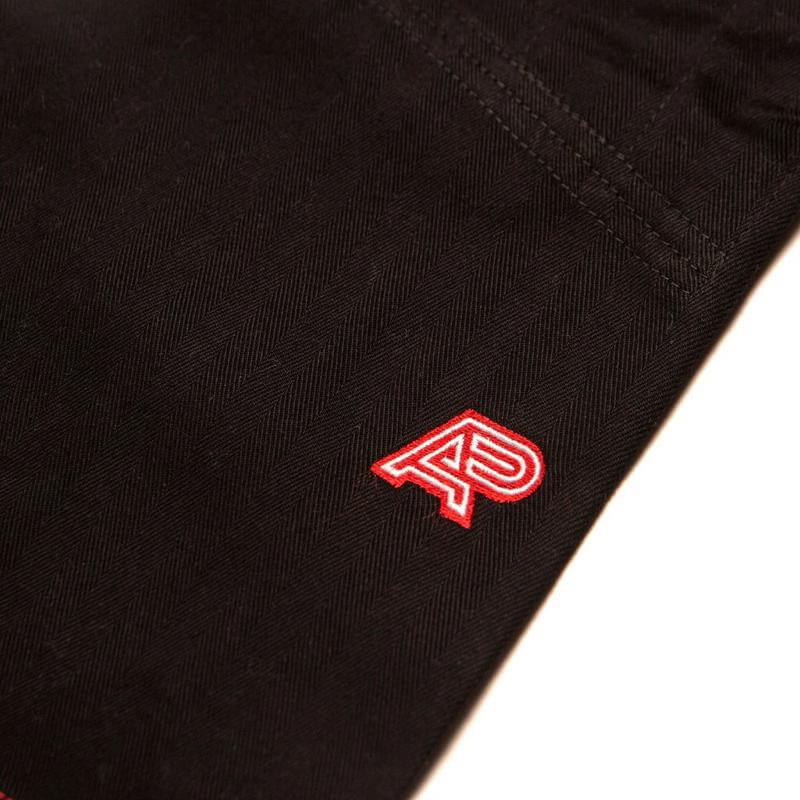 Albino and Preto Batch #68: Q3 Herringbone Classic (Black)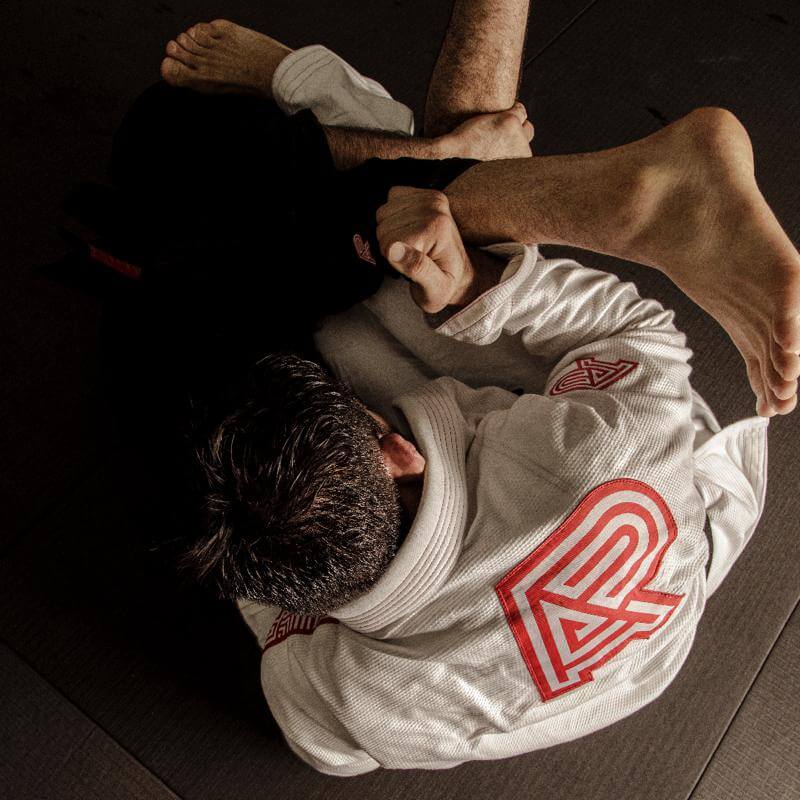 Albino and Preto Batch #68: Q3 Herringbone Classic (Promo)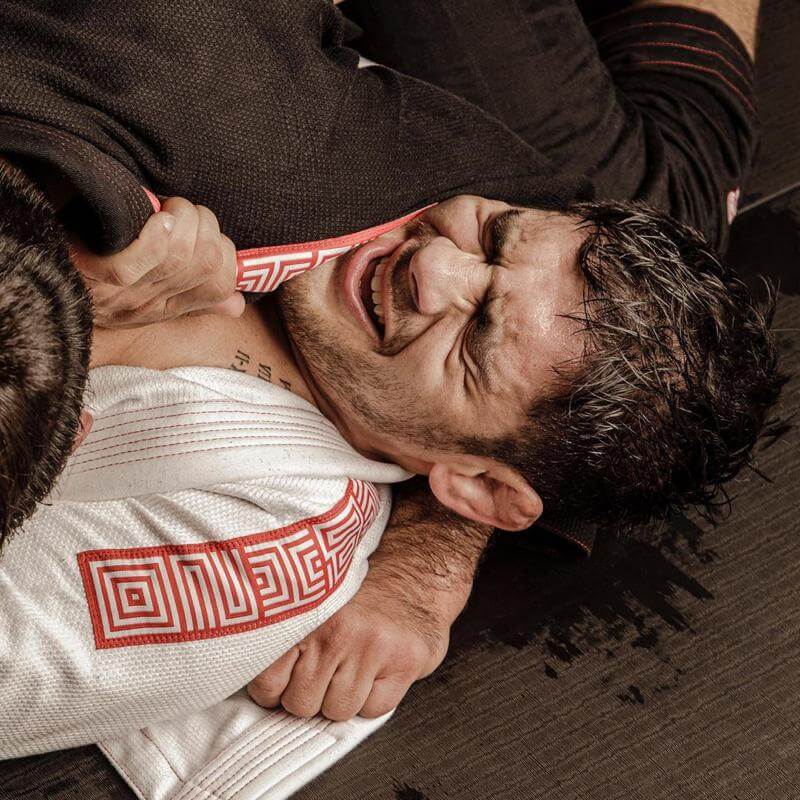 Albino and Preto Batch #68: Q3 Herringbone Classic (Promo)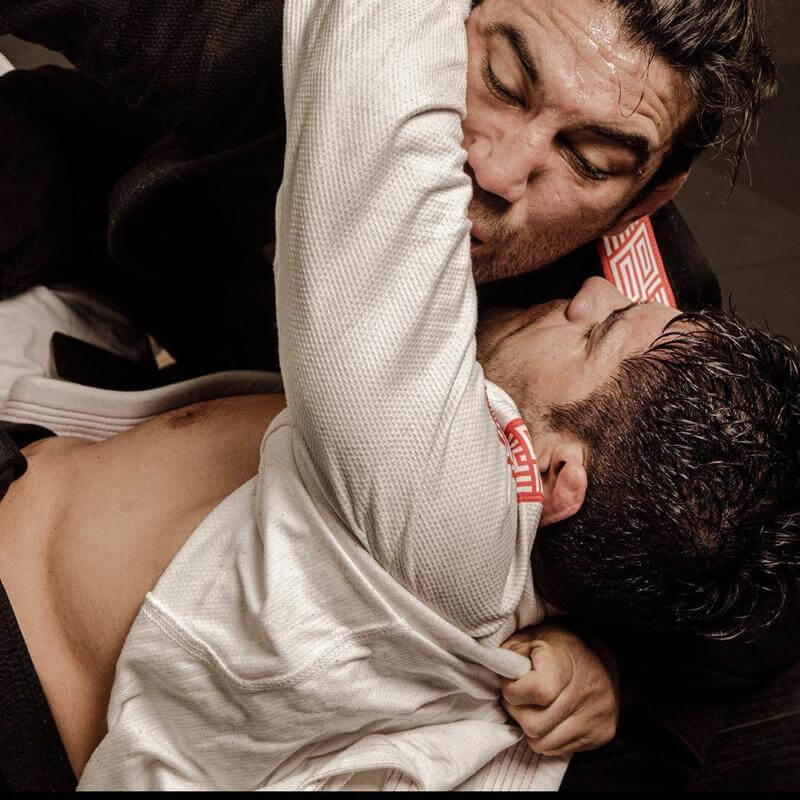 Albino and Preto Batch #68: Q3 Herringbone Classic (Promo)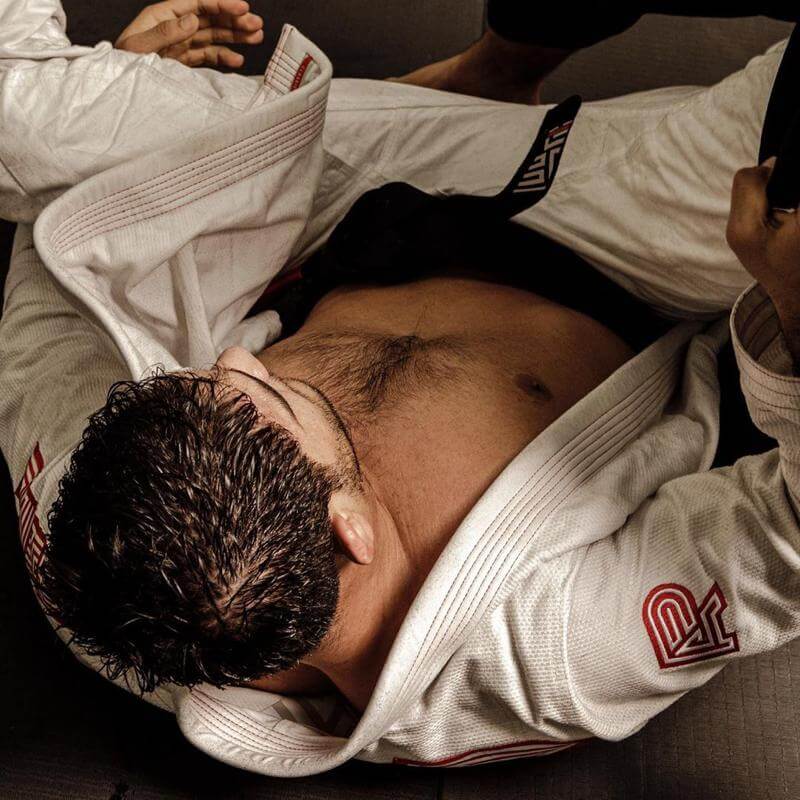 Albino and Preto Batch #68: Q3 Herringbone Classic (Promo)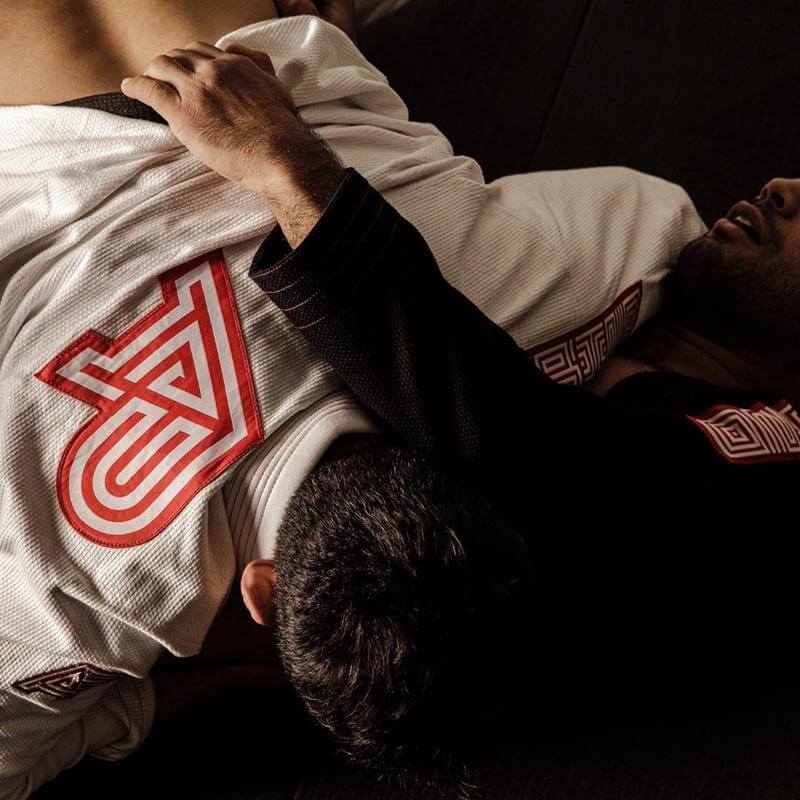 Albino and Preto Batch #68: Q3 Herringbone Classic (Promo)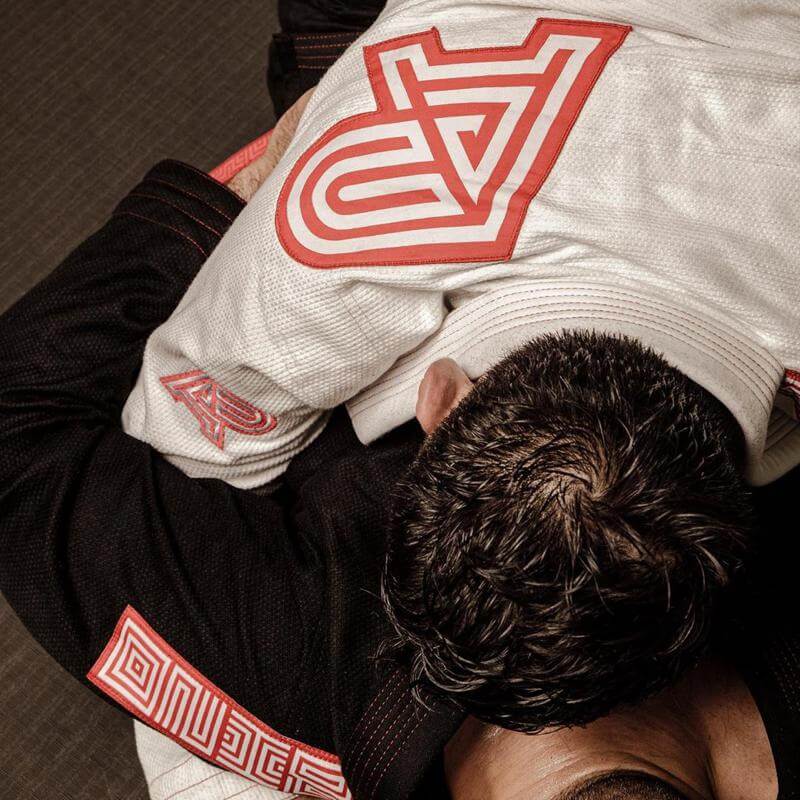 Albino and Preto Batch #68: Q3 Herringbone Classic (Promo)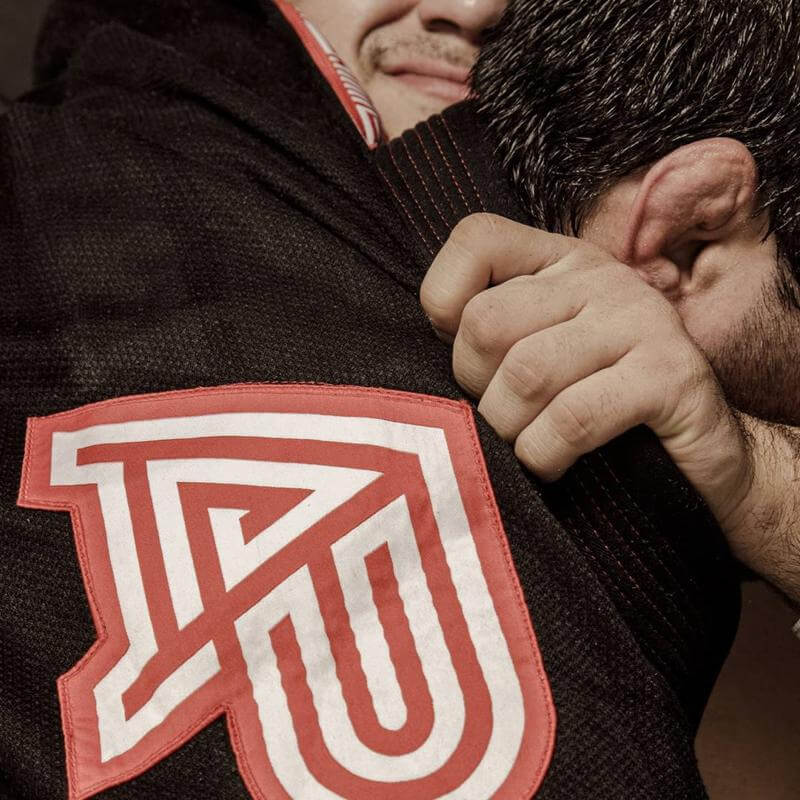 Albino and Preto Batch #68: Q3 Herringbone Classic (Promo)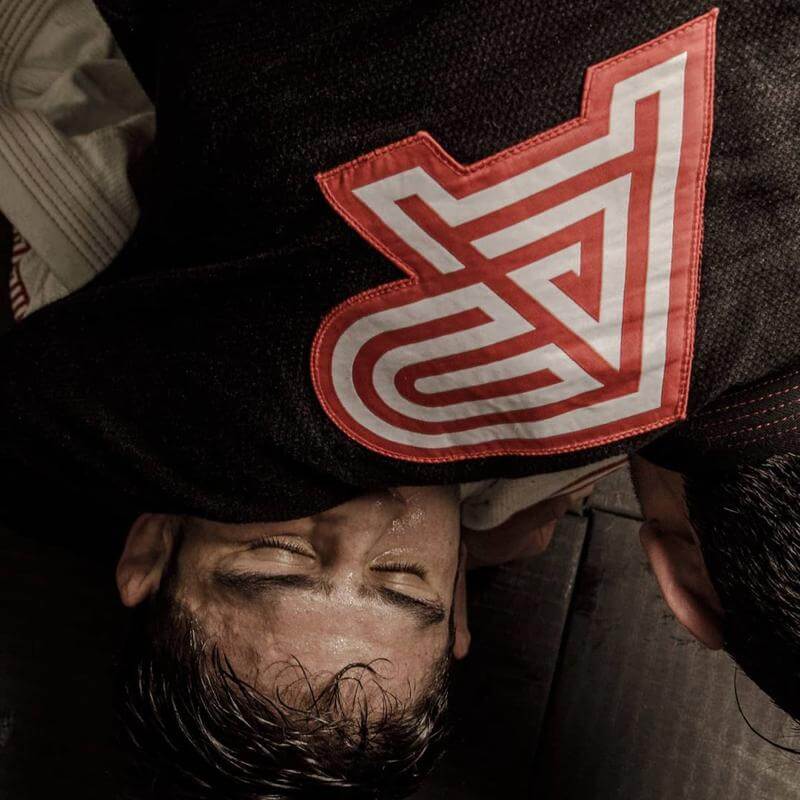 Albino and Preto Batch #68: Q3 Herringbone Classic (Promo)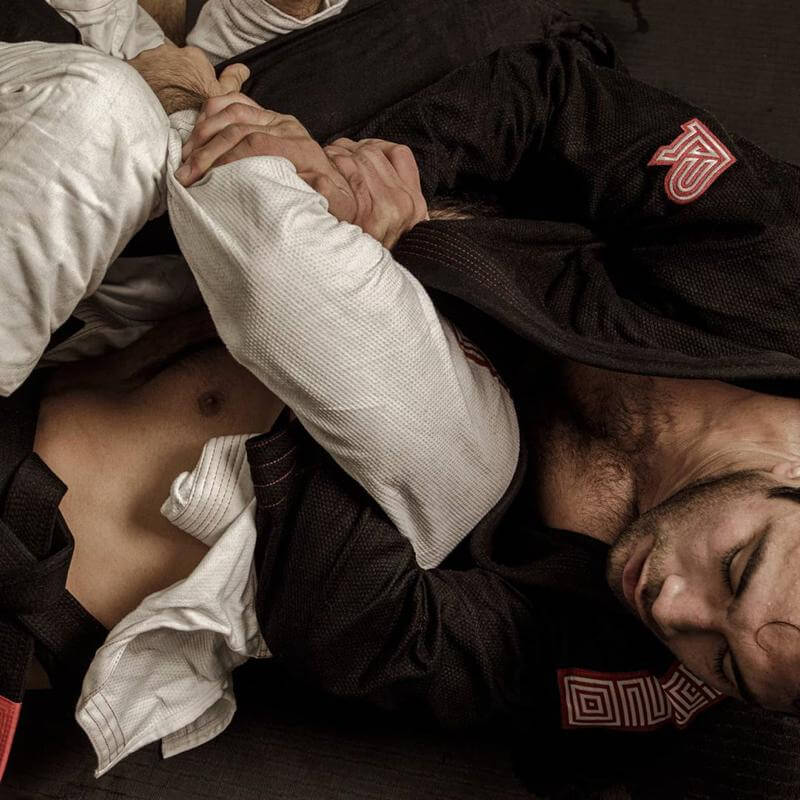 Albino and Preto Batch #68: Q3 Herringbone Classic (Promo)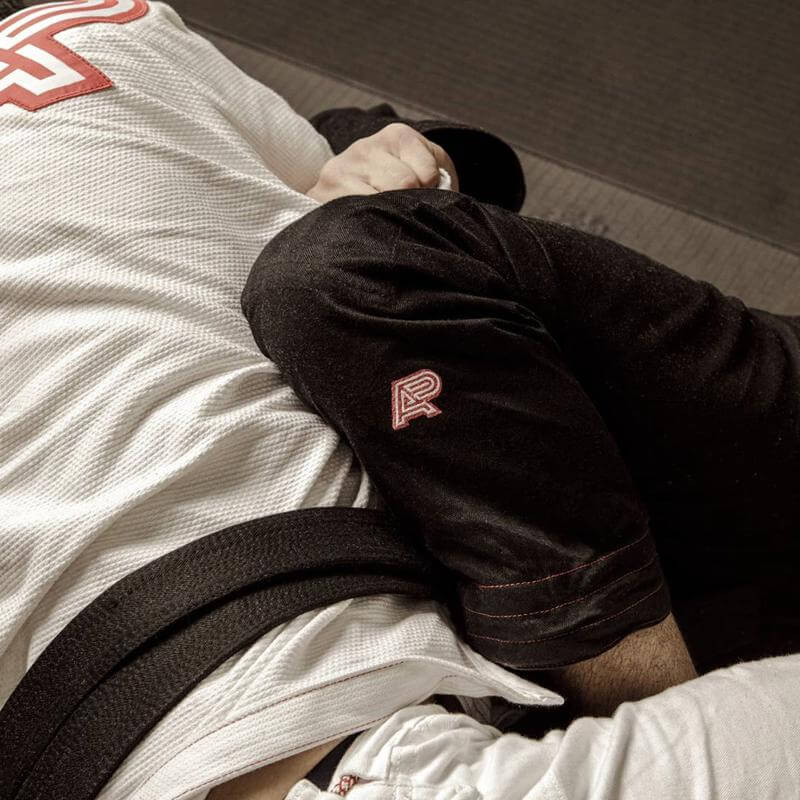 Albino and Preto Batch #68: Q3 Herringbone Classic (Promo)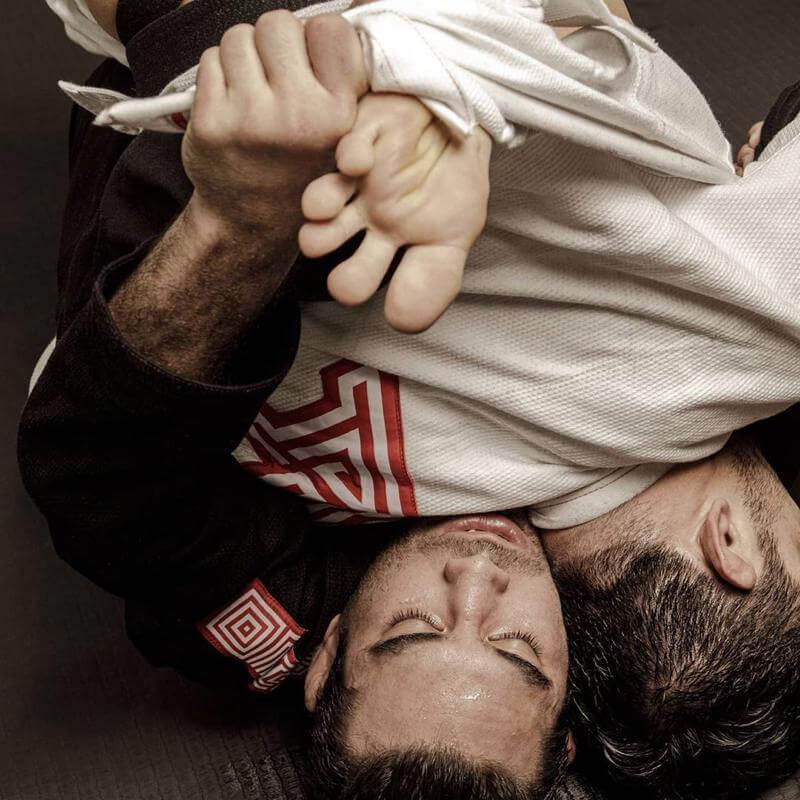 Albino and Preto Batch #68: Q3 Herringbone Classic (Promo)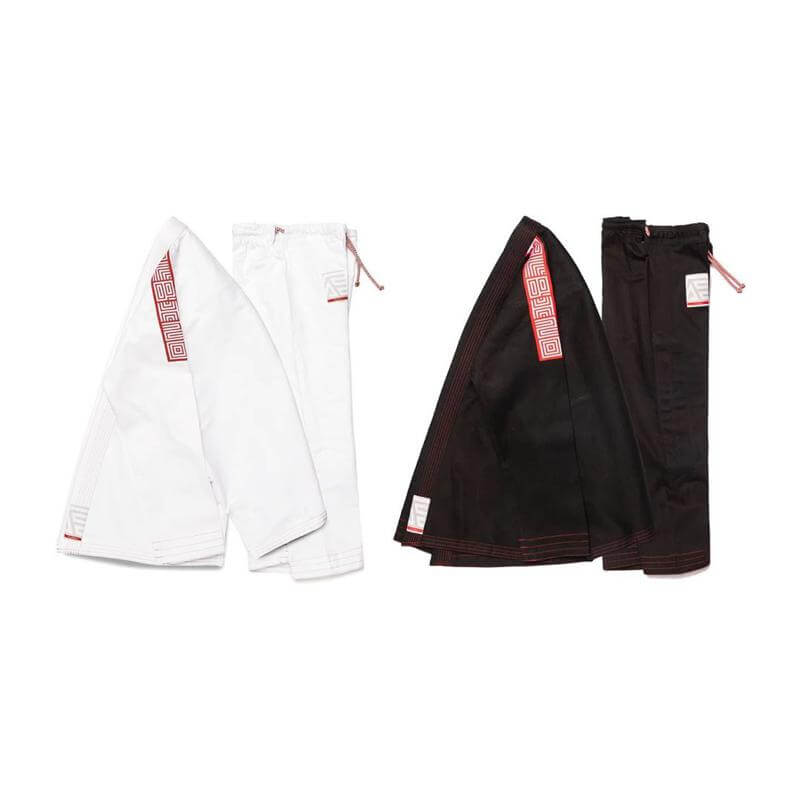 Albino and Preto Batch #68: Q3 Herringbone Classic (Promo)