Shoyoroll Batch #65: NYHC
Hardcore. Harley Flanagan.
April 25, 2017 at 10:00 AM PDT
Top: Pearl Weave Pants: Twill Color: Black
This was an exclusive preorder for UberGÜMA members, though Harley Flanagan offered some for sale to his online followers.
A special project with NYC HARDCORE Legend and Original Member of CRO-MAGS Harley Flanagan . A tribute to all those who are HARDCORE.
#PUNK
​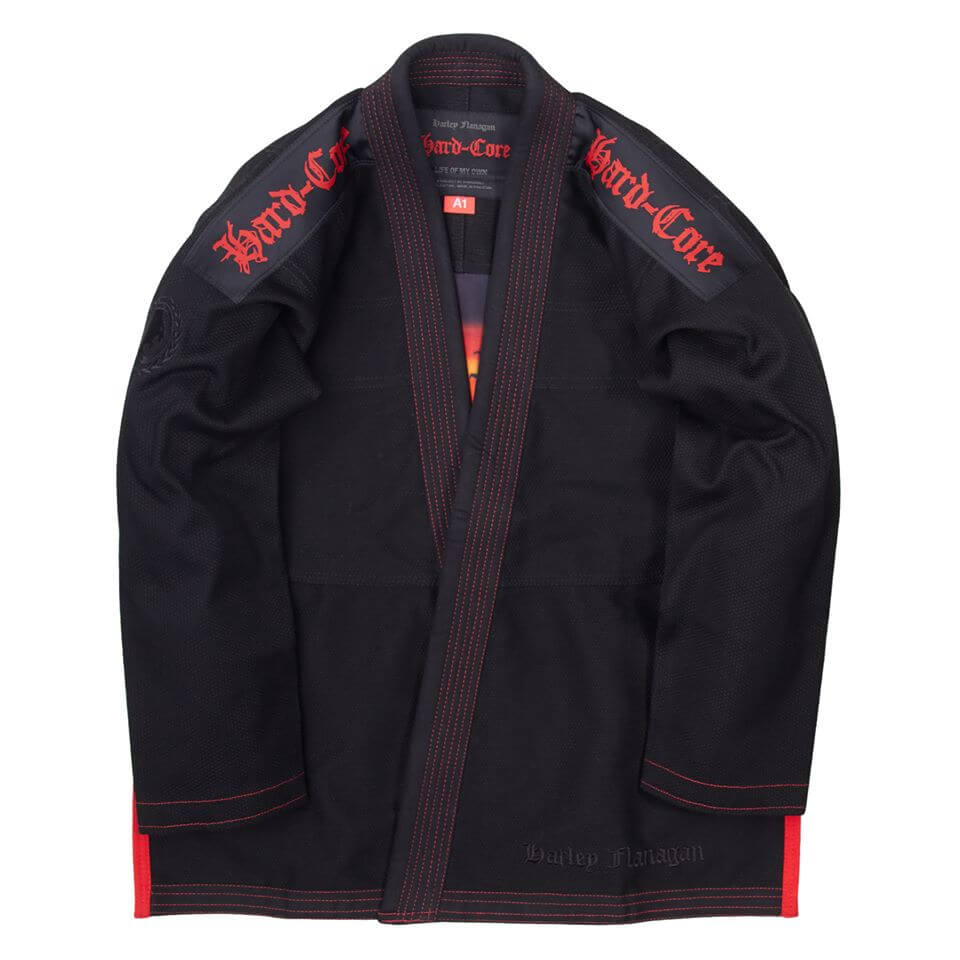 Shoyoroll Batch #65: NYHC top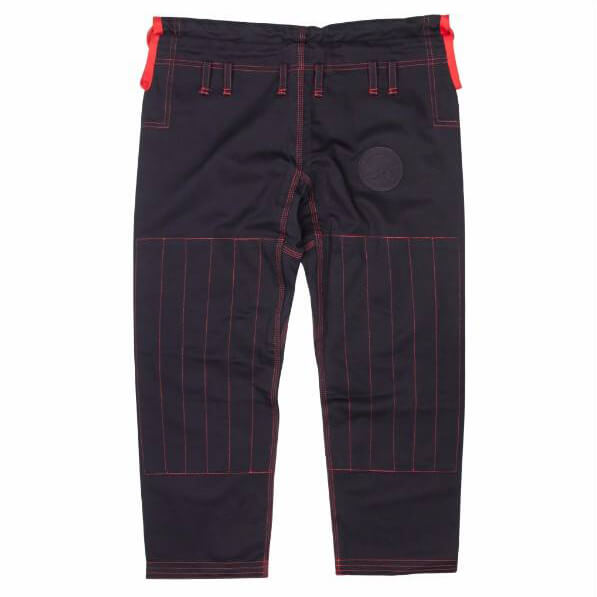 Shoyoroll Batch #65: NYHC pants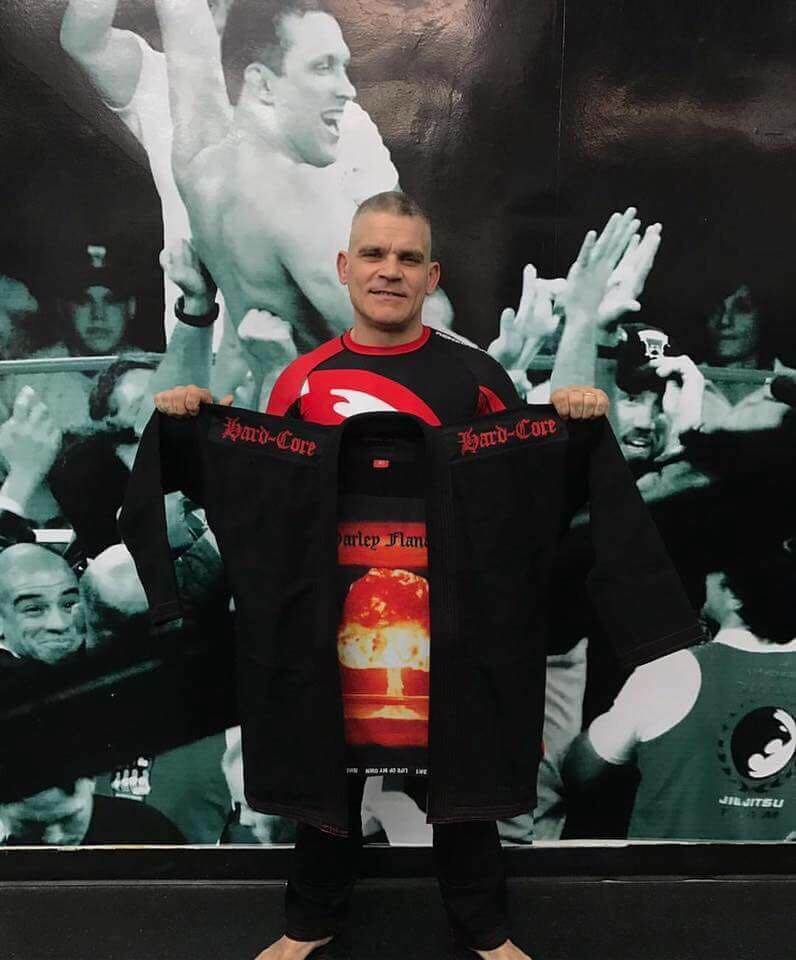 Shoyoroll Batch #65: NYHC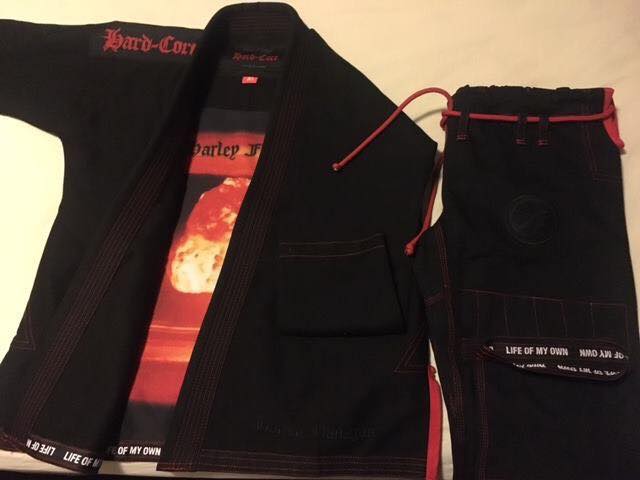 Shoyoroll Batch #65: NYHC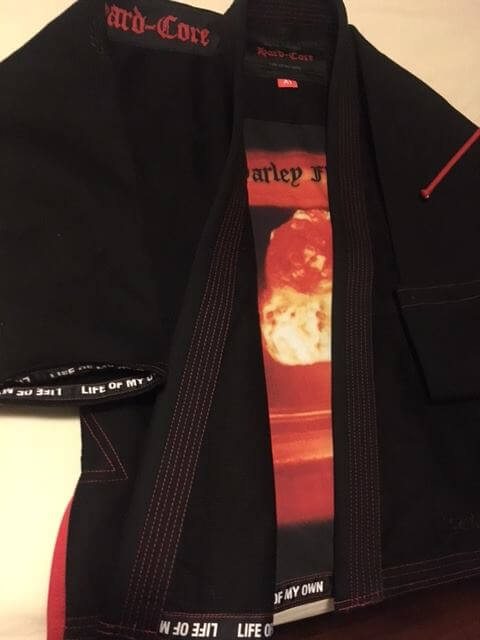 Shoyoroll Batch #65: NYHC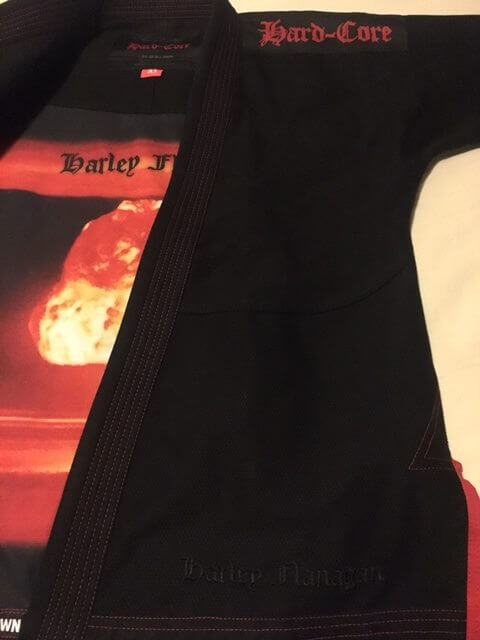 Shoyoroll Batch #65: NYHC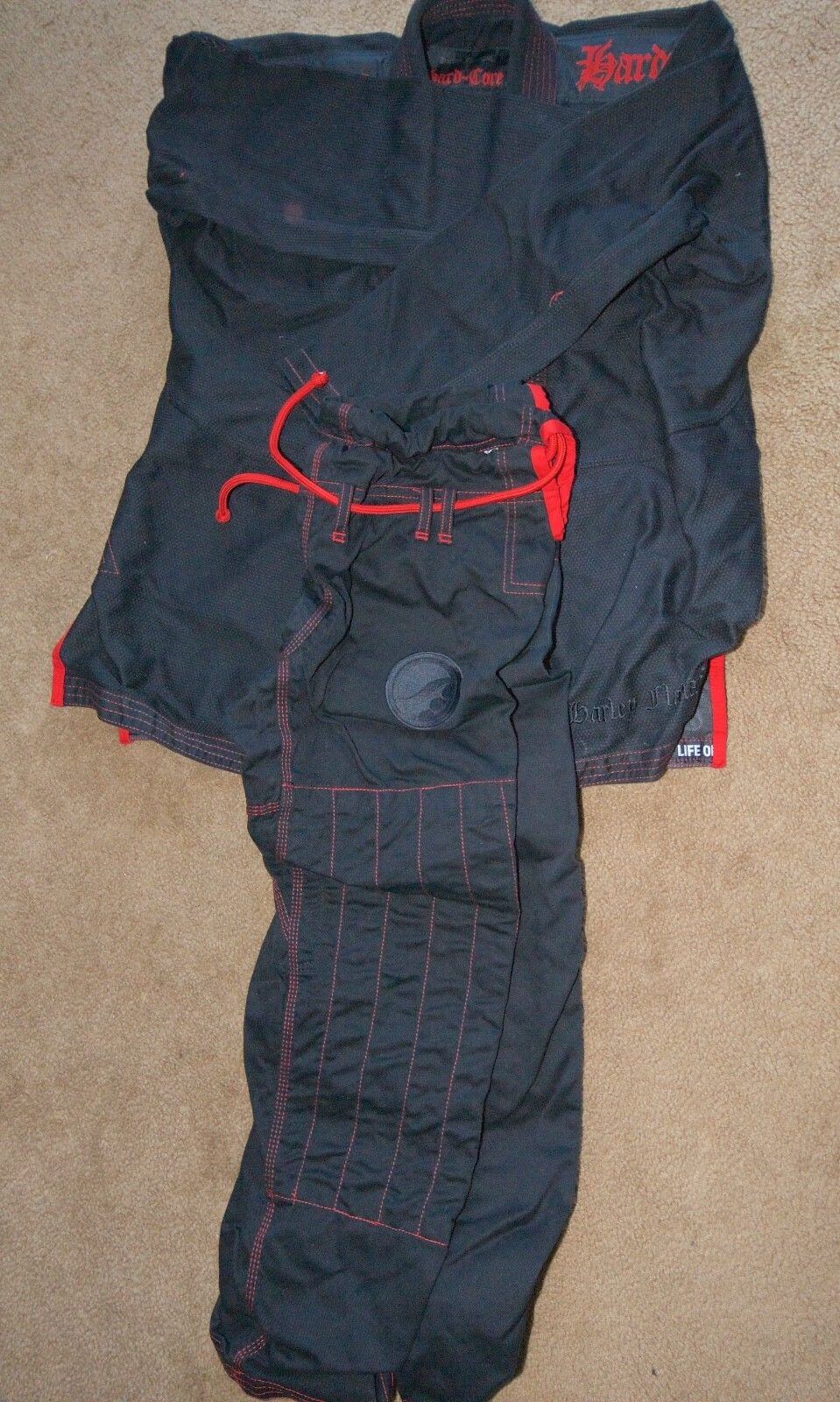 Shoyoroll Batch #65: NYHC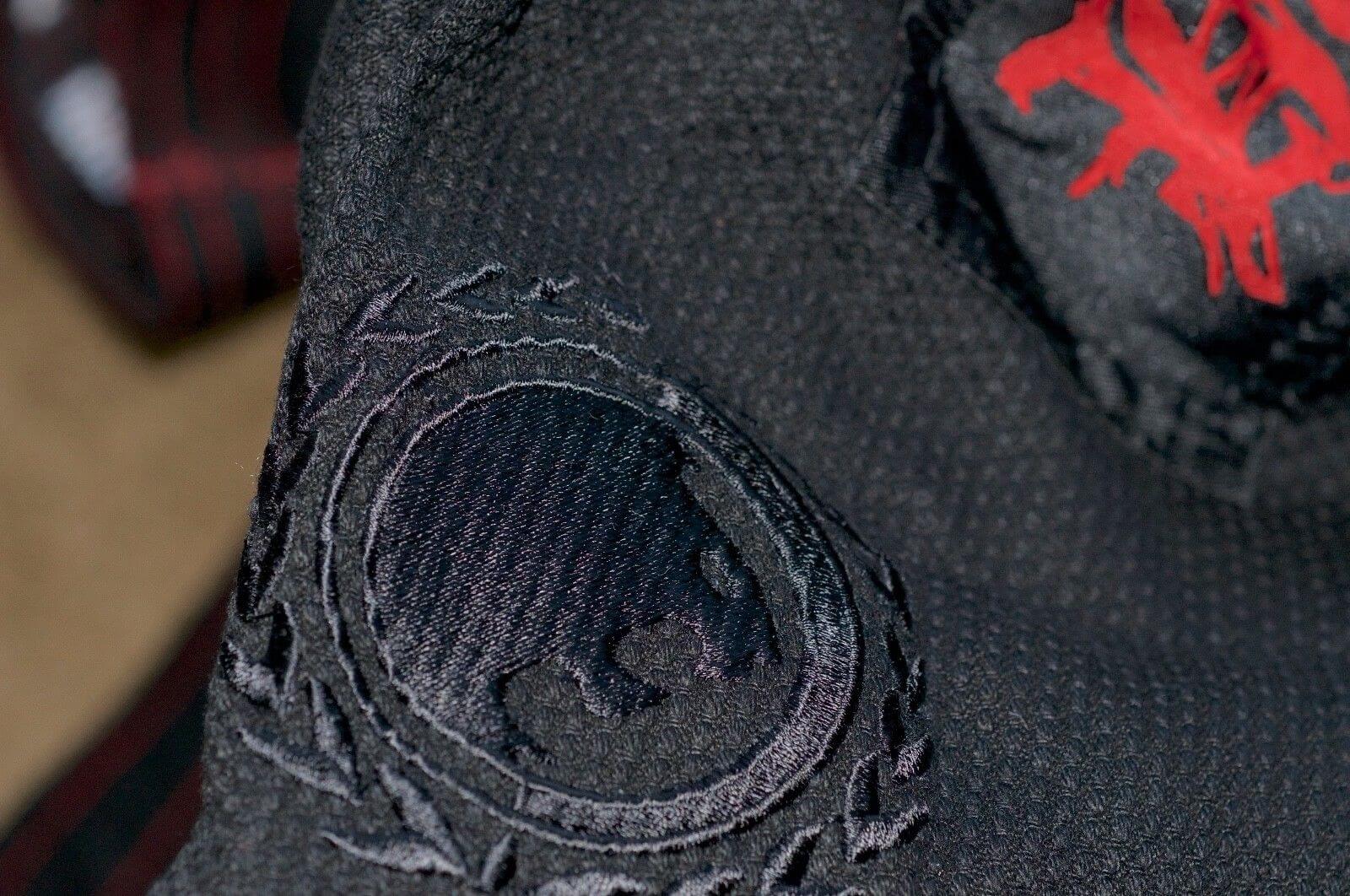 Shoyoroll Batch #65: NYHC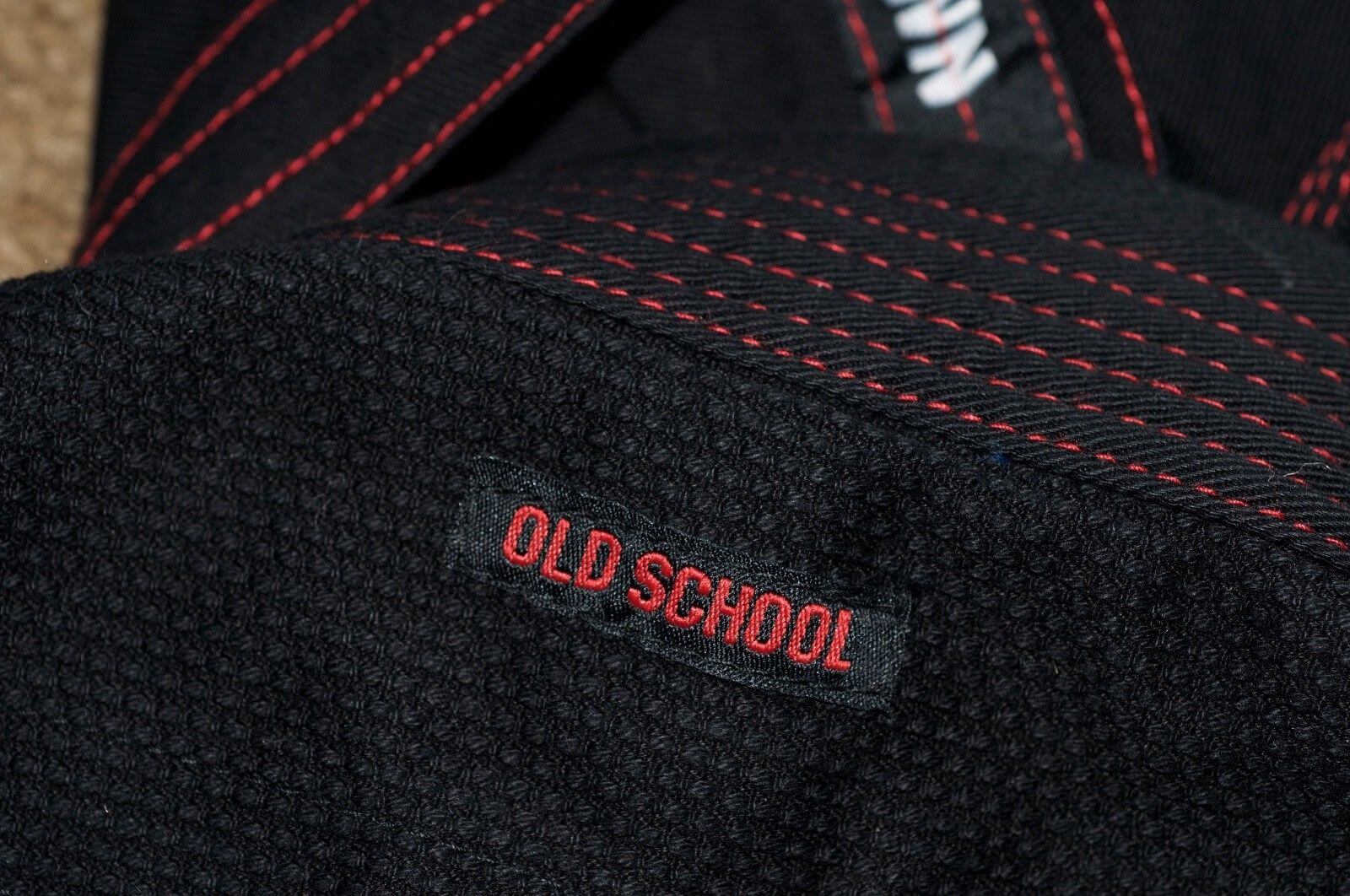 Shoyoroll Batch #65: NYHC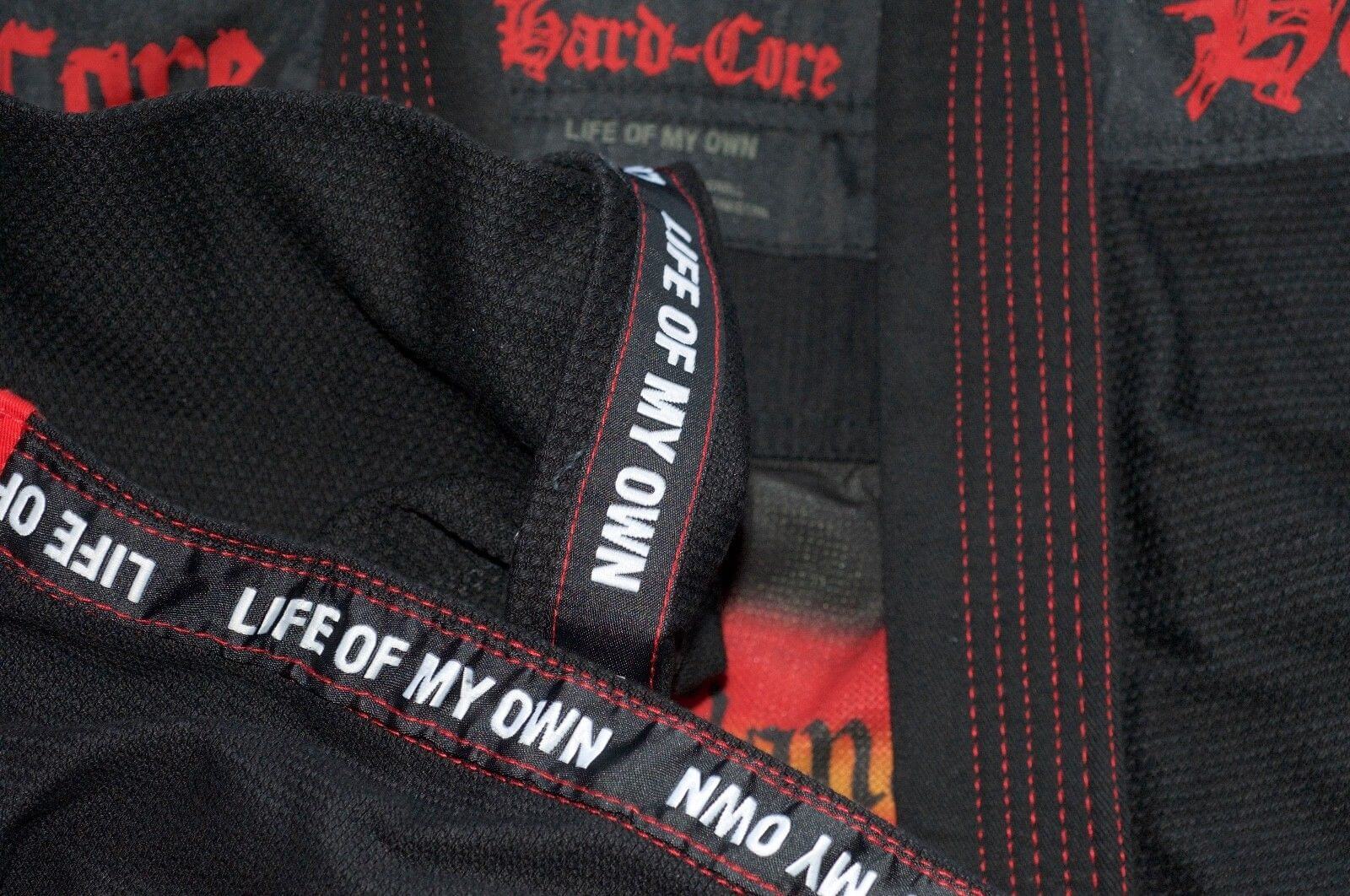 Shoyoroll Batch #65: NYHC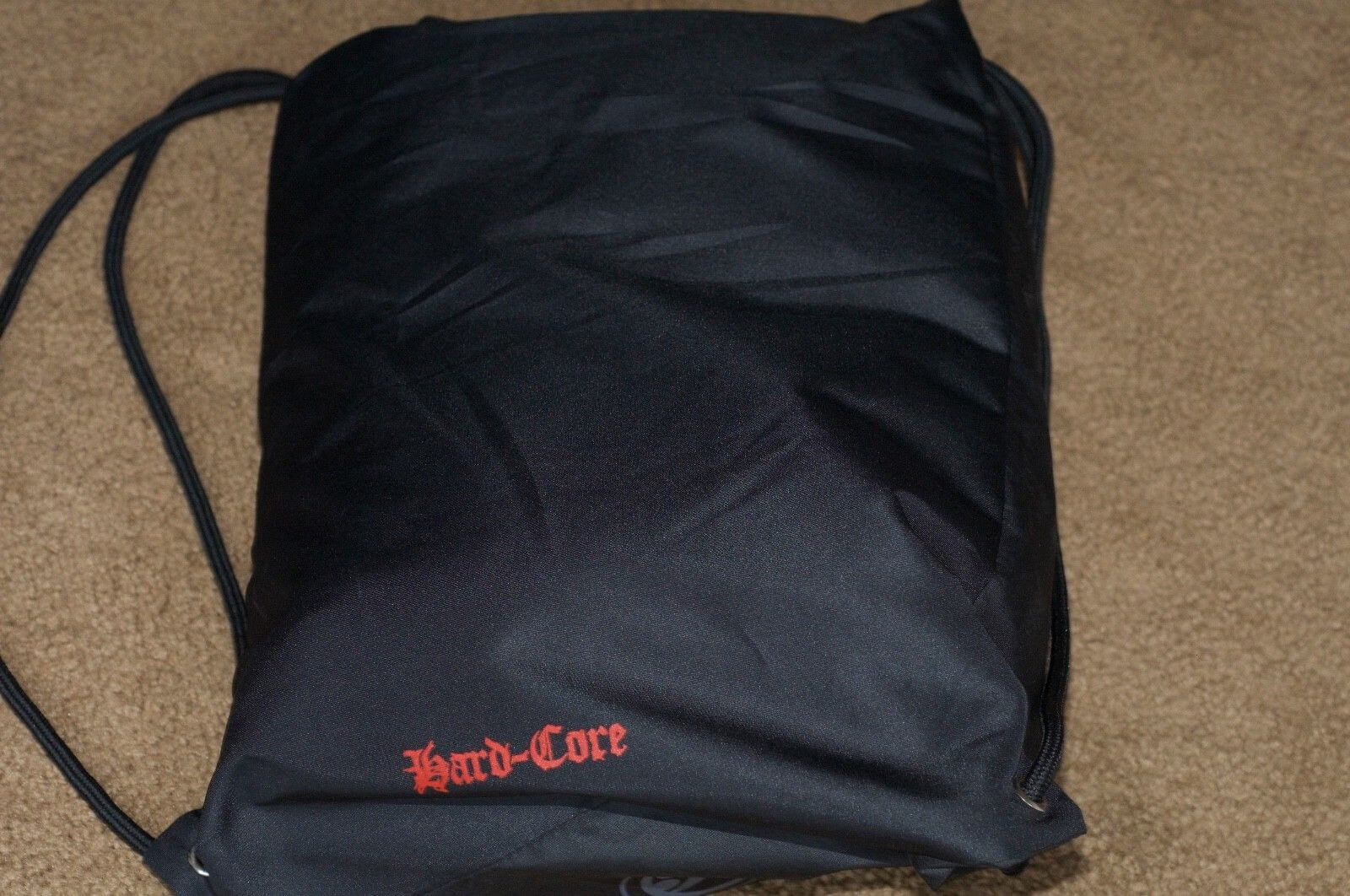 Shoyoroll Batch #65: NYHC bag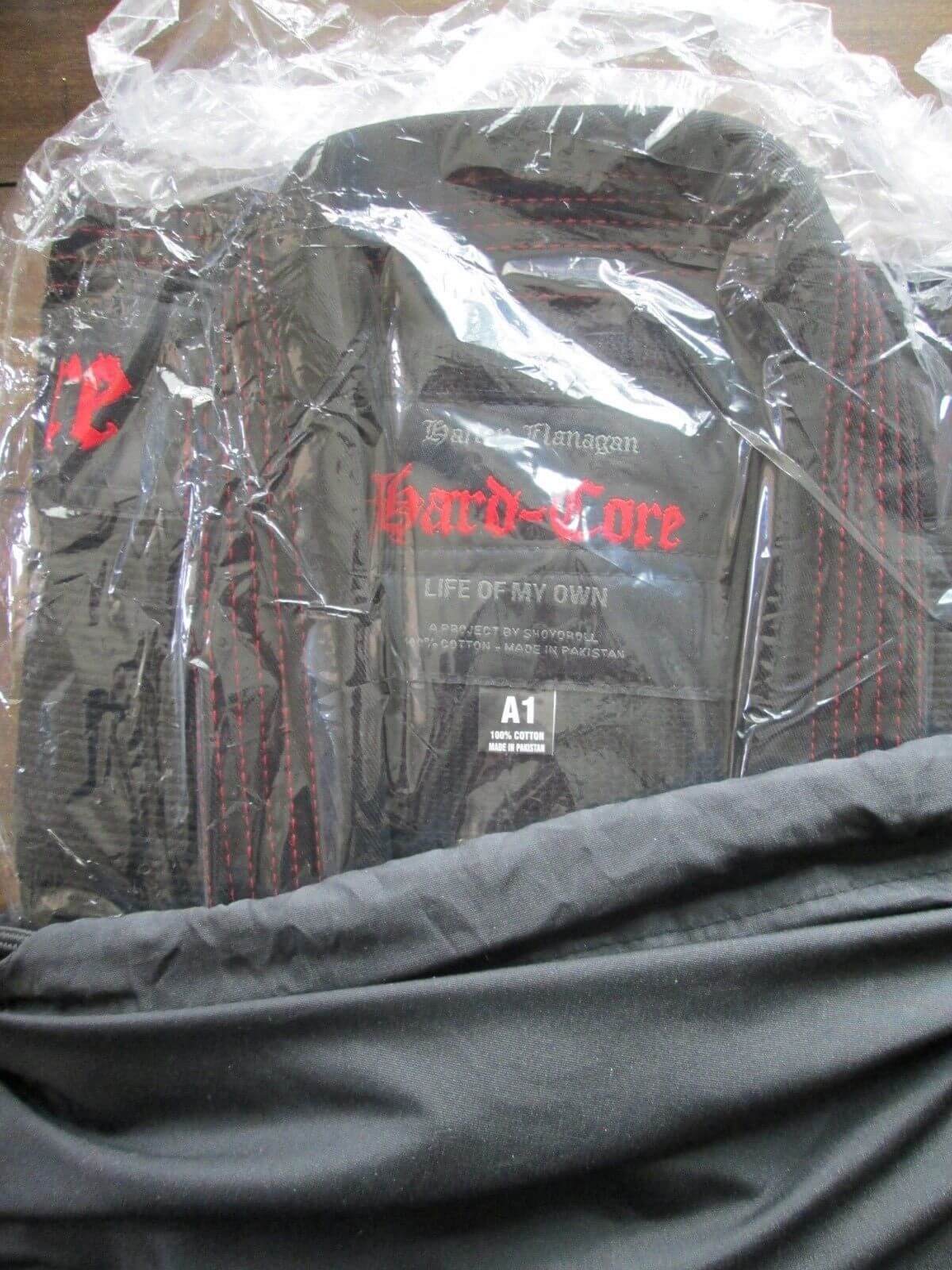 Shoyoroll Batch #65: NYHC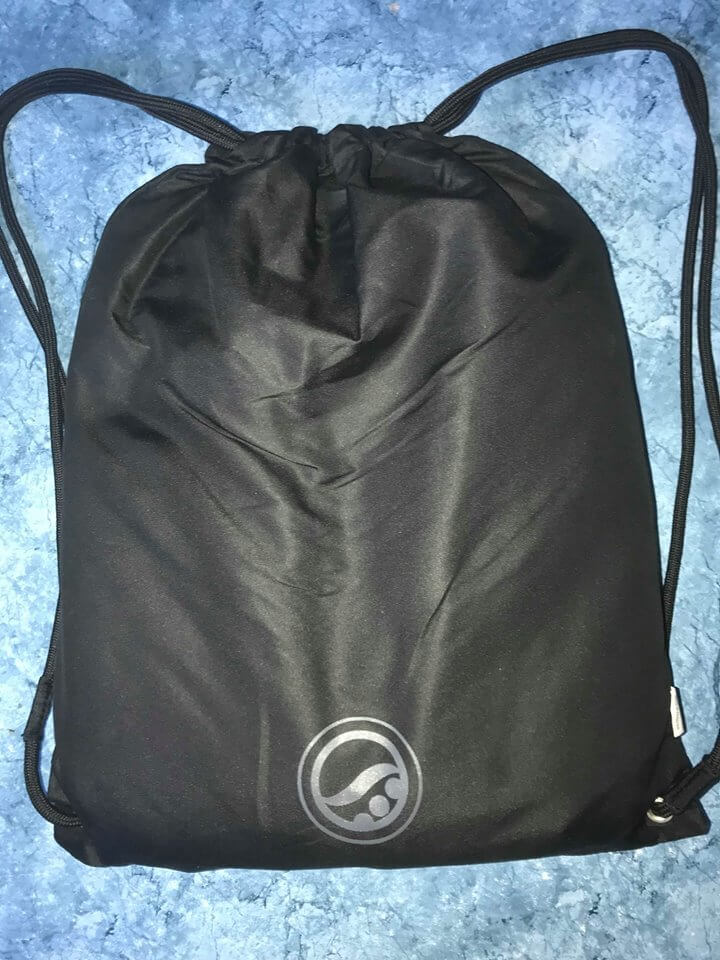 Shoyoroll Batch #65: NYHC bag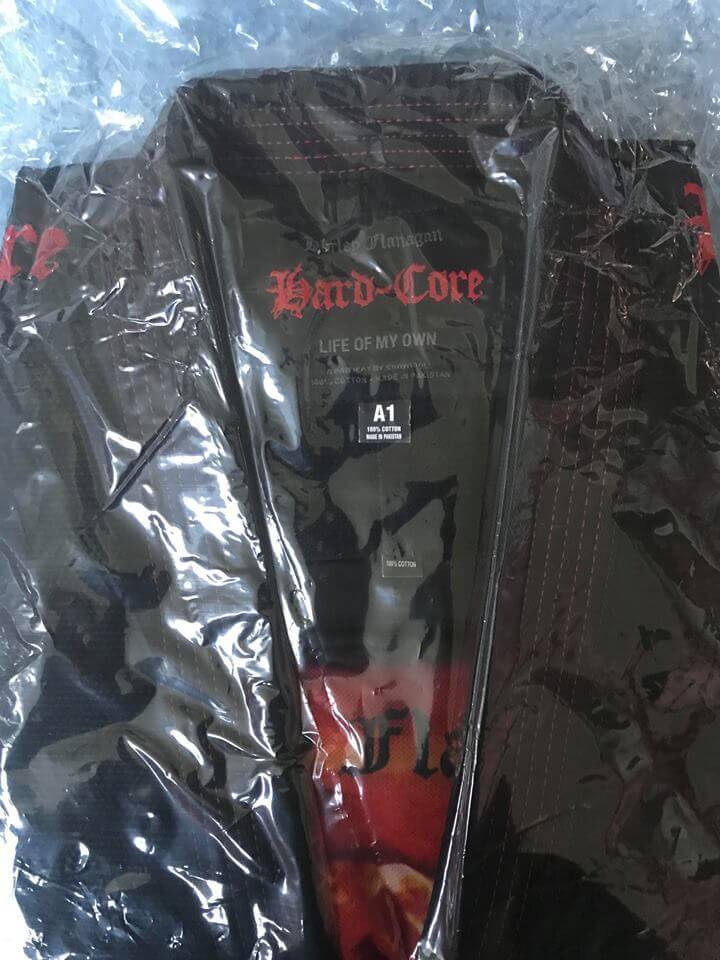 Shoyoroll Batch #65: NYHC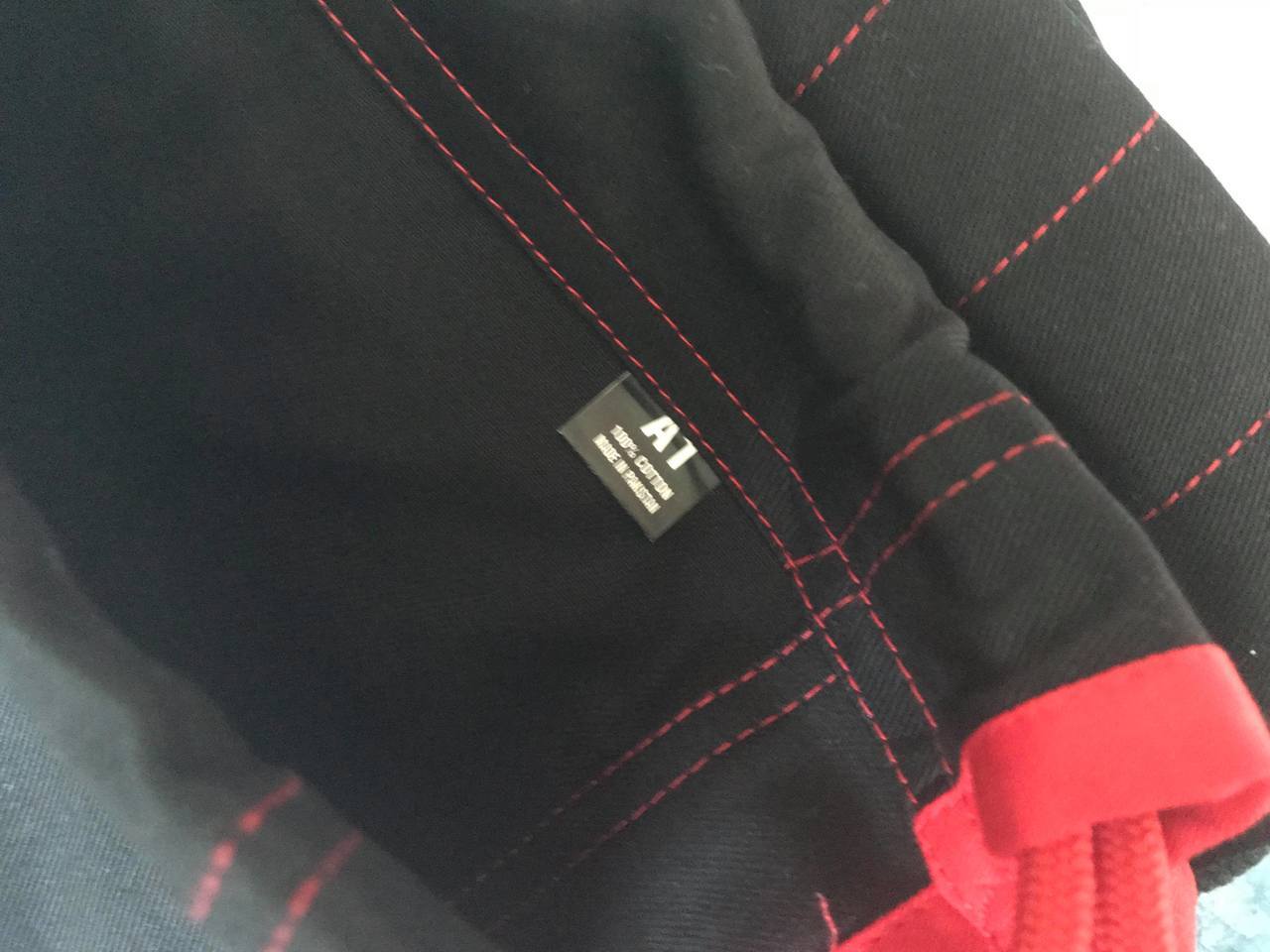 Shoyoroll Batch #65: NYHC