Shoyoroll Batch #35: Armstrong
7th Son Armstrong. Seventh Son Armstrong.
December 15, 2014 at 10:00 AM PST.
Top: Standard Pearl Weave Pants: Standard Canvas Color: Black
Batch #35 is our second project that was designed by Joey Armstrong of 7th Son Tattoo in San Francisco. It has random arts hits of art and random patchwork throughout the gi. Armstrong's personal style of art is featured throughout this kimono. This will be our second kimono in which the inner lining artwork is sublimated on dry mesh high-tech fabric.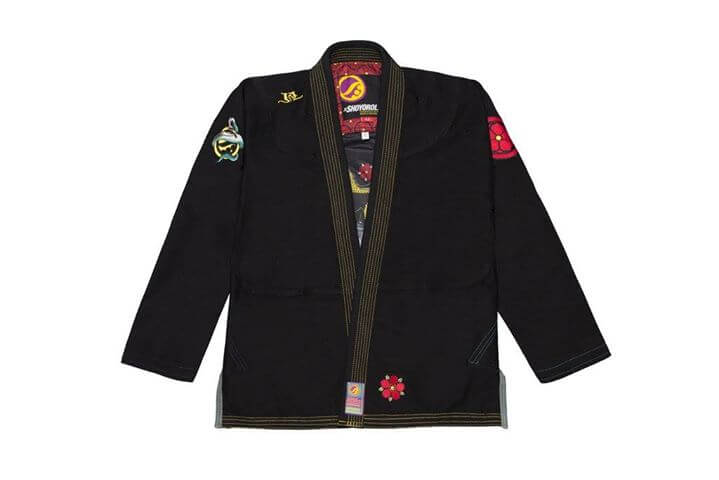 Shoyoroll Batch #35: 7th Son Armstrong top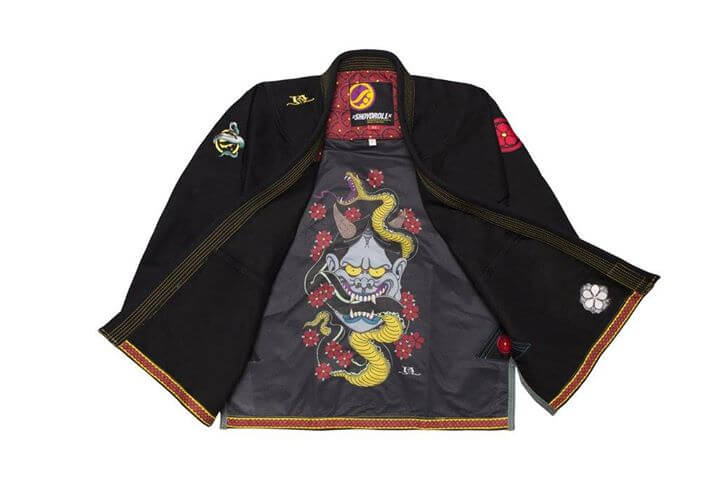 Shoyoroll Batch #35: 7th Son Armstrong top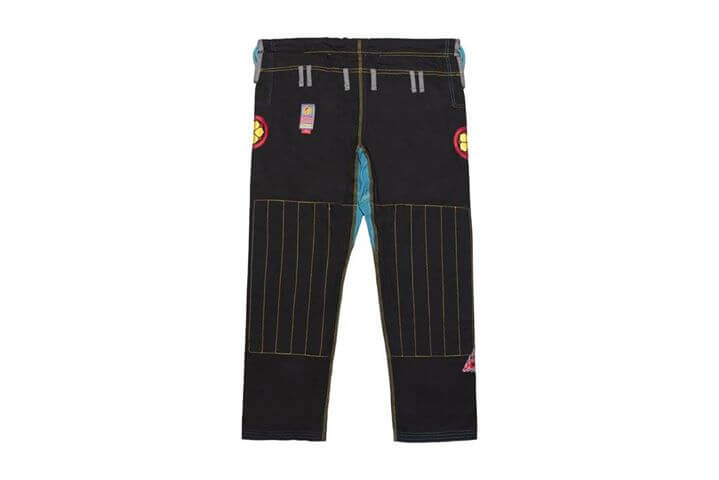 Shoyoroll Batch #35: 7th Son Armstrong pants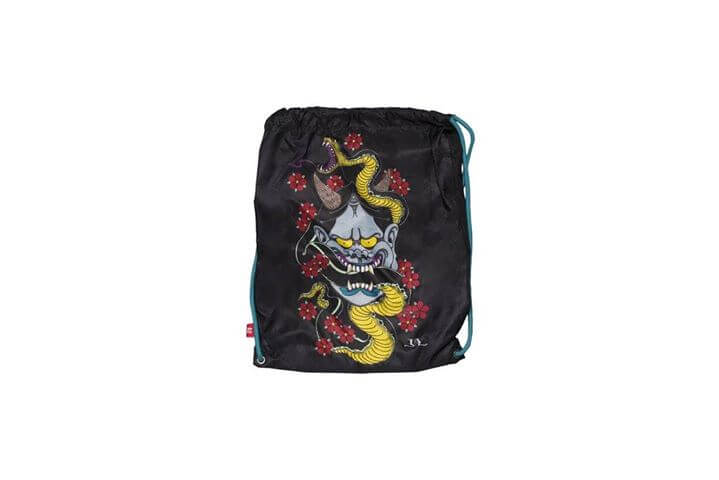 Shoyoroll Batch #35: 7th Son Armstrong bag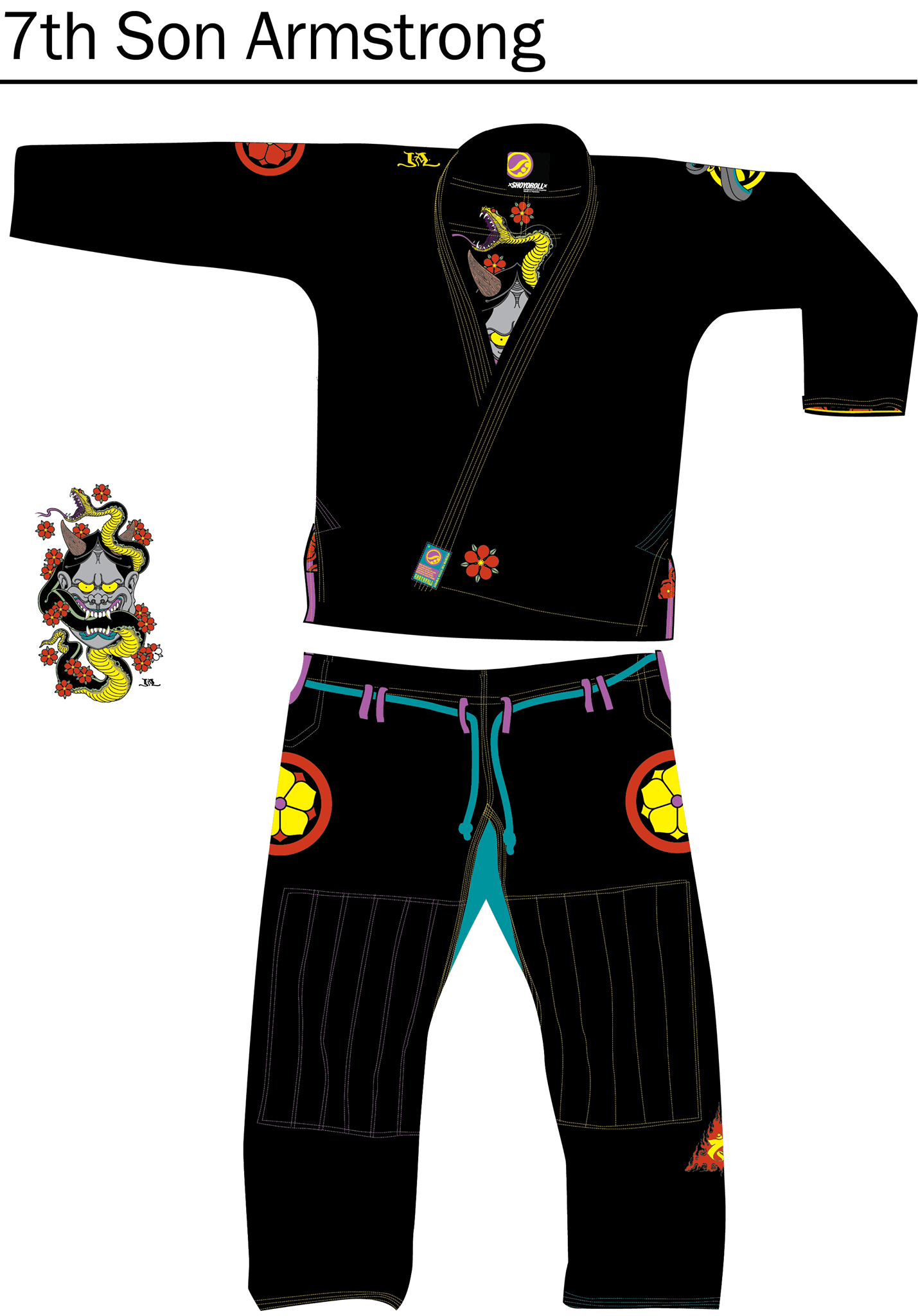 Shoyoroll Batch #35: 7th Son Armstrong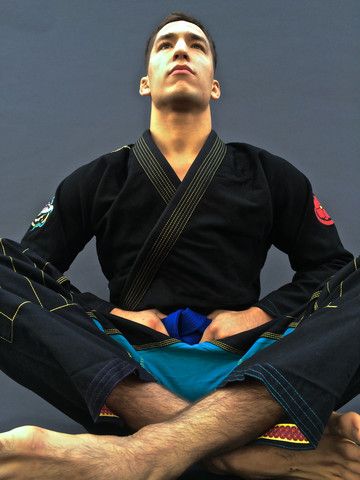 Shoyoroll Batch #35: 7th Son Armstrong
Shoyoroll Batch #35: 7th Son Armstrong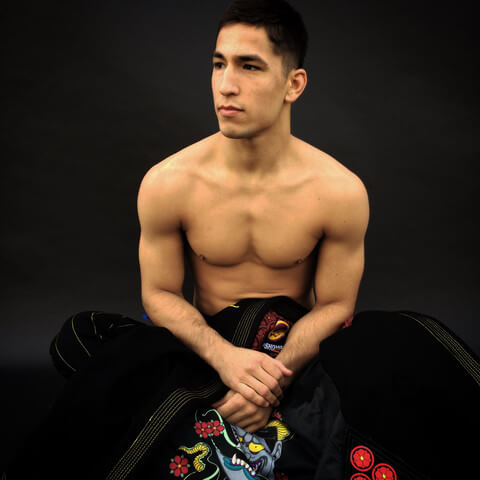 Shoyoroll Batch #35: 7th Son Armstrong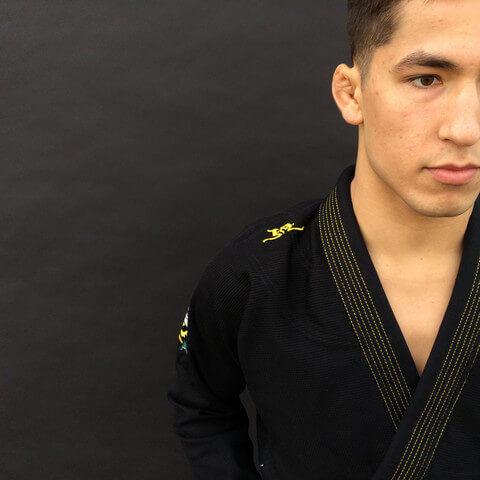 Shoyoroll Batch #35: 7th Son Armstrong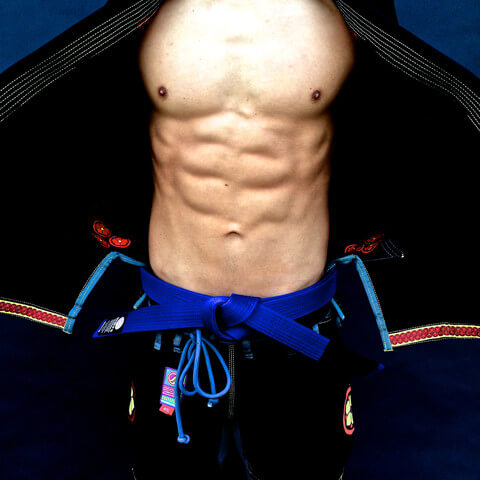 Shoyoroll Batch #35: 7th Son Armstrong
Shoyoroll Batch #35: 7th Son Armstrong
Shoyoroll Batch #35: 7th Son Armstrong
Shoyoroll Batch #35: 7th Son Armstrong
Shoyoroll Batch #35: 7th Son Armstrong
Shoyoroll Batch #35: 7th Son Armstrong
Shoyoroll Batch #35: 7th Son Armstrong
Shoyoroll Batch #35: 7th Son Armstrong
Shoyoroll Batch #35: 7th Son Armstrong patch
Shoyoroll Batch #35: 7th Son Armstrong
Shoyoroll Batch #35: 7th Son Armstrong
Shoyoroll Batch #35: 7th Son Armstrong
Shoyoroll Batch #35: 7th Son Armstrong
Shoyoroll Batch #35: 7th Son Armstrong
Shoyoroll Batch #35: 7th Son Armstrong
Shoyoroll Batch #35: 7th Son Armstrong
Shoyoroll Batch #35: 7th Son Armstrong
Shoyoroll Batch #35: 7th Son Armstrong
Shoyoroll Batch #35: 7th Son Armstrong
Shoyoroll Batch #35: 7th Son Armstrong
Shoyoroll Batch #35: 7th Son Armstrong
Shoyoroll Batch #35: 7th Son Armstrong
Shoyoroll Batch #35: 7th Son Armstrong
Shoyoroll Batch #35: 7th Son Armstrong
Shoyoroll Batch #35: 7th Son Armstrong
Shoyoroll Batch #35: 7th Son Armstrong
Shoyoroll Batch #35: 7th Son Armstrong
Shoyoroll Batch #35: 7th Son Armstrong
Shoyoroll Batch #35: 7th Son Armstrong
Shoyoroll Batch #35: 7th Son Armstrong
Shoyoroll Batch #35: 7th Son Armstrong
Shoyoroll Batch #35: 7th Son Armstrong