Shoyoroll Batch #88: Spectrum
Original: April 30, 2018 at 10:00 AM PDT Vault: November 23, 2018
Top: Lightweight Pearl Weave Cotton Pants: Lightweight Twill Cotton Color: White
Adult Gi: $189-194 Kids Gi: $135
Adult Gi: Two per customer/household Kids Gi: Two per customer/household
Lead by Example. Learn what is unknown. Respect what is different.
For the past few years, we've done an annual project to try and help build awareness for those who are affected with Autism. April is Autism awareness month and we would like to continue our efforts to educate and spread awareness about Autism Spectrum Disorder (ASD). We have to keep pushing for better awareness of what autism is. Educating our communities of what it is not and most importantly what we can do for those who need help.
This year's project, we bring you Batch #88 Spectrum Kimono. This kimono was inspired by all those in the world born with an amazing gift of being a little bit different than the rest. Batch #88 Spectrum design features small subtle puzzle embroidery with muti-color contrast stitching throughout the kimono. The kimono will be available in White and offered in Kids and Adult sizes.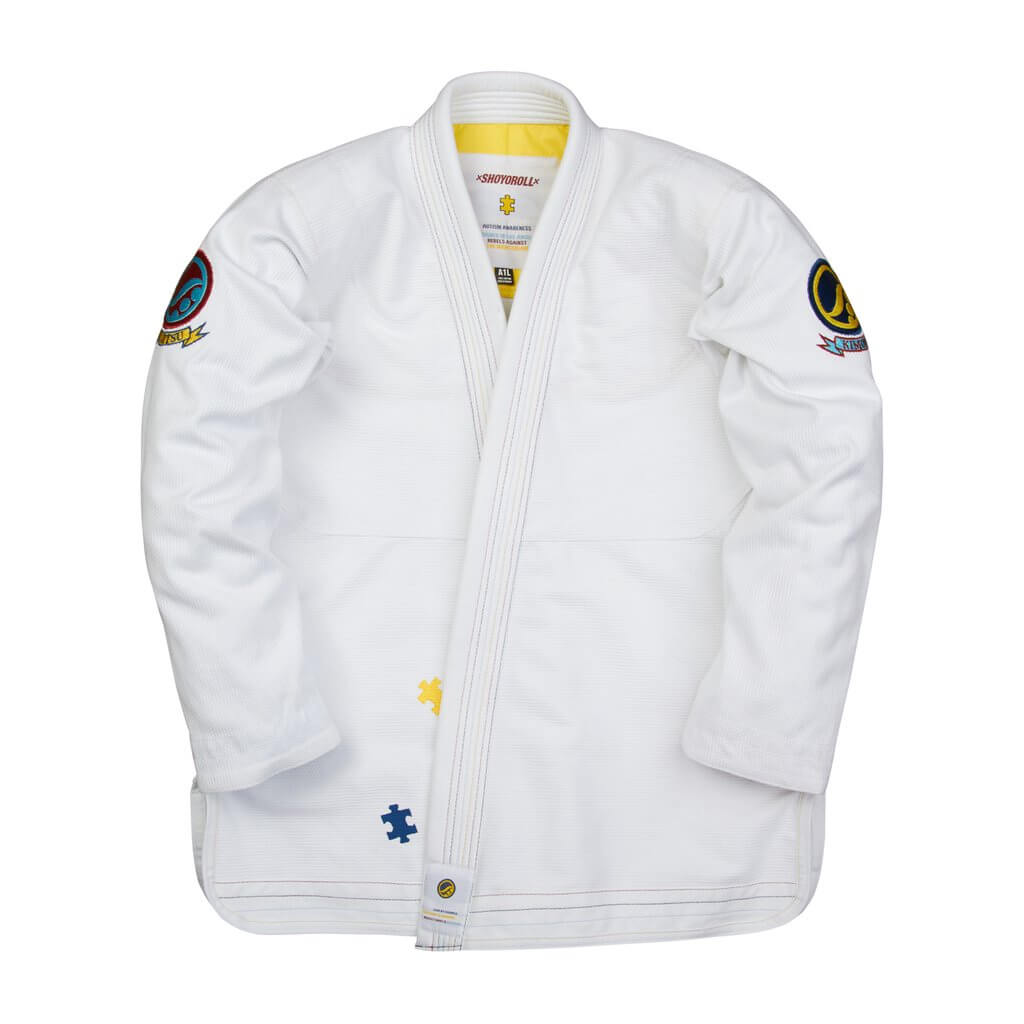 Shoyoroll Batch #88 Spectrum top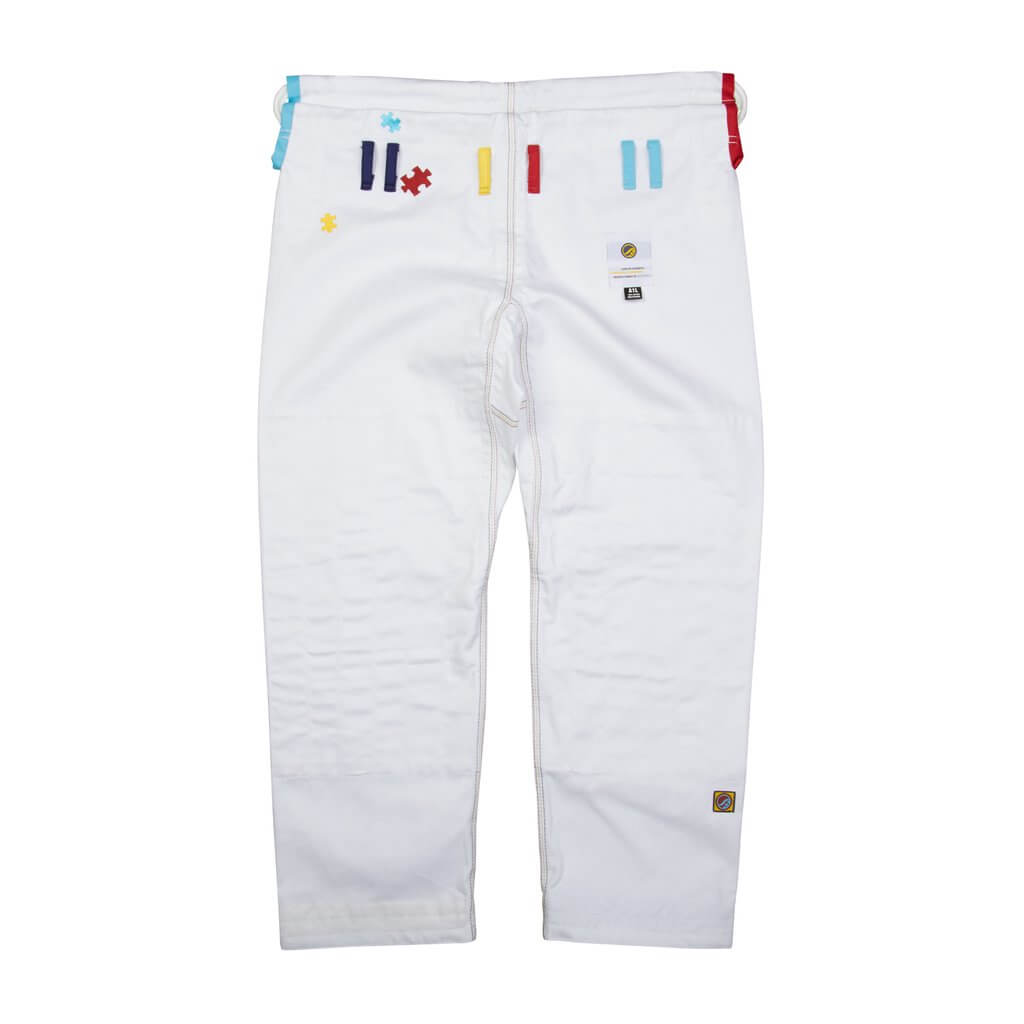 Shoyoroll Batch #88 Spectrum pants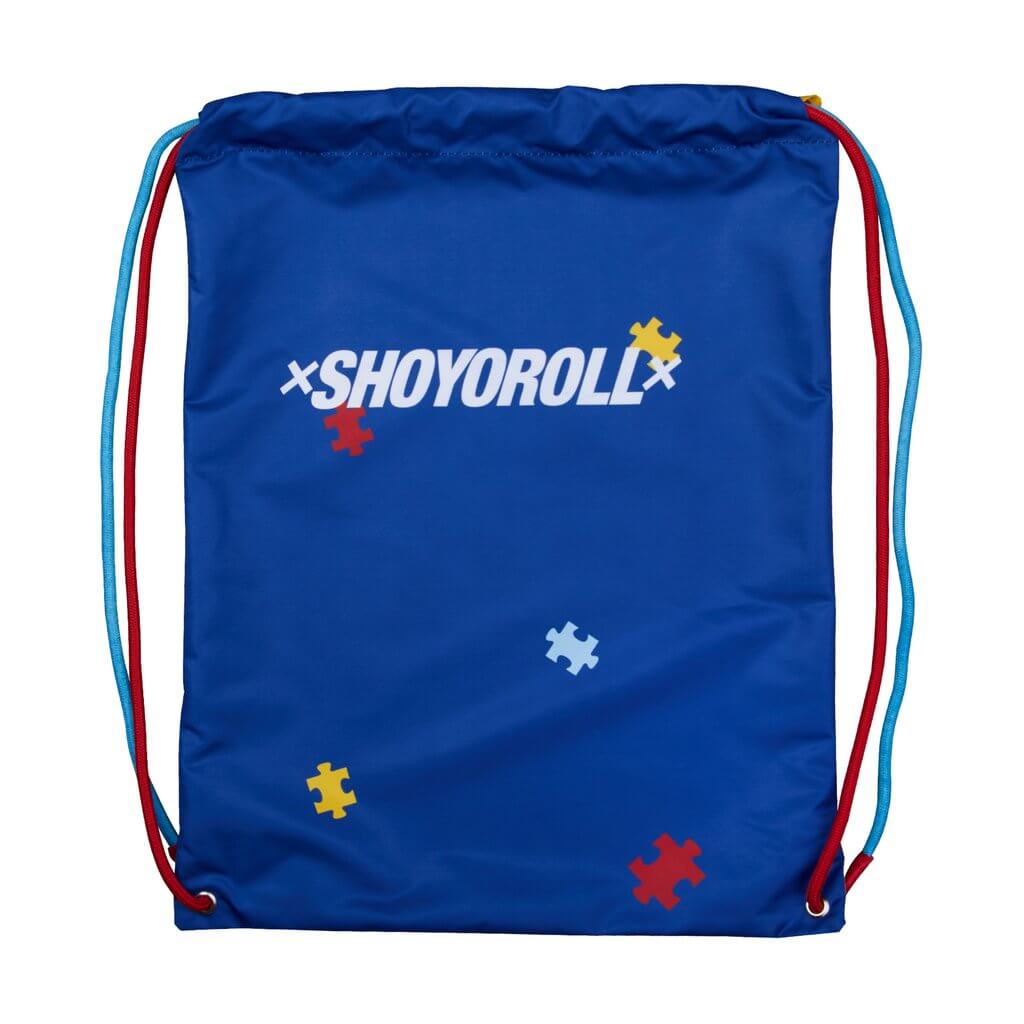 Shoyoroll Batch #88 Spectrum bag
Shoyoroll Batch #88 Spectrum top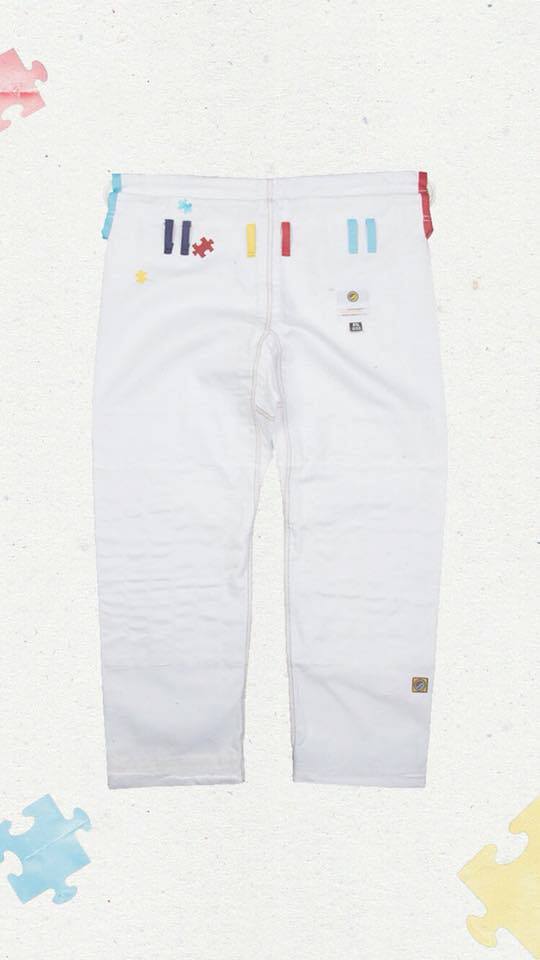 Shoyoroll Batch #88 Spectrum pants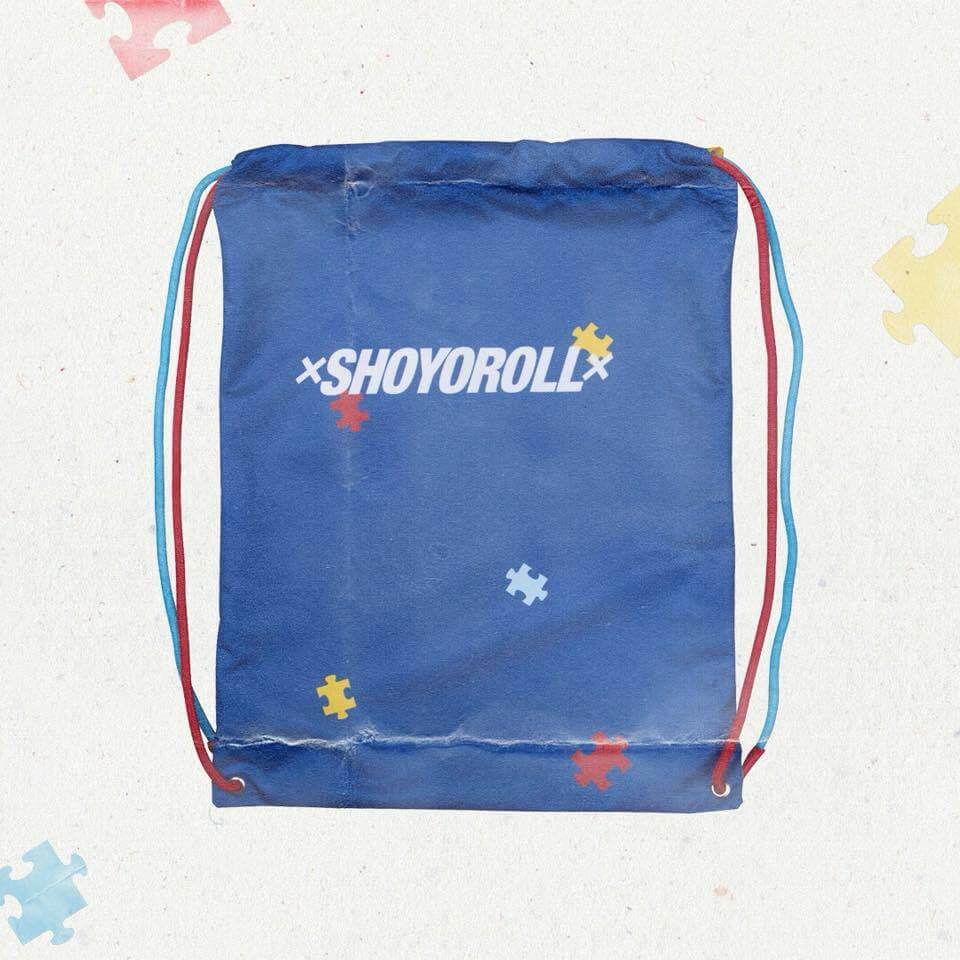 Shoyoroll Batch #88 Spectrum bag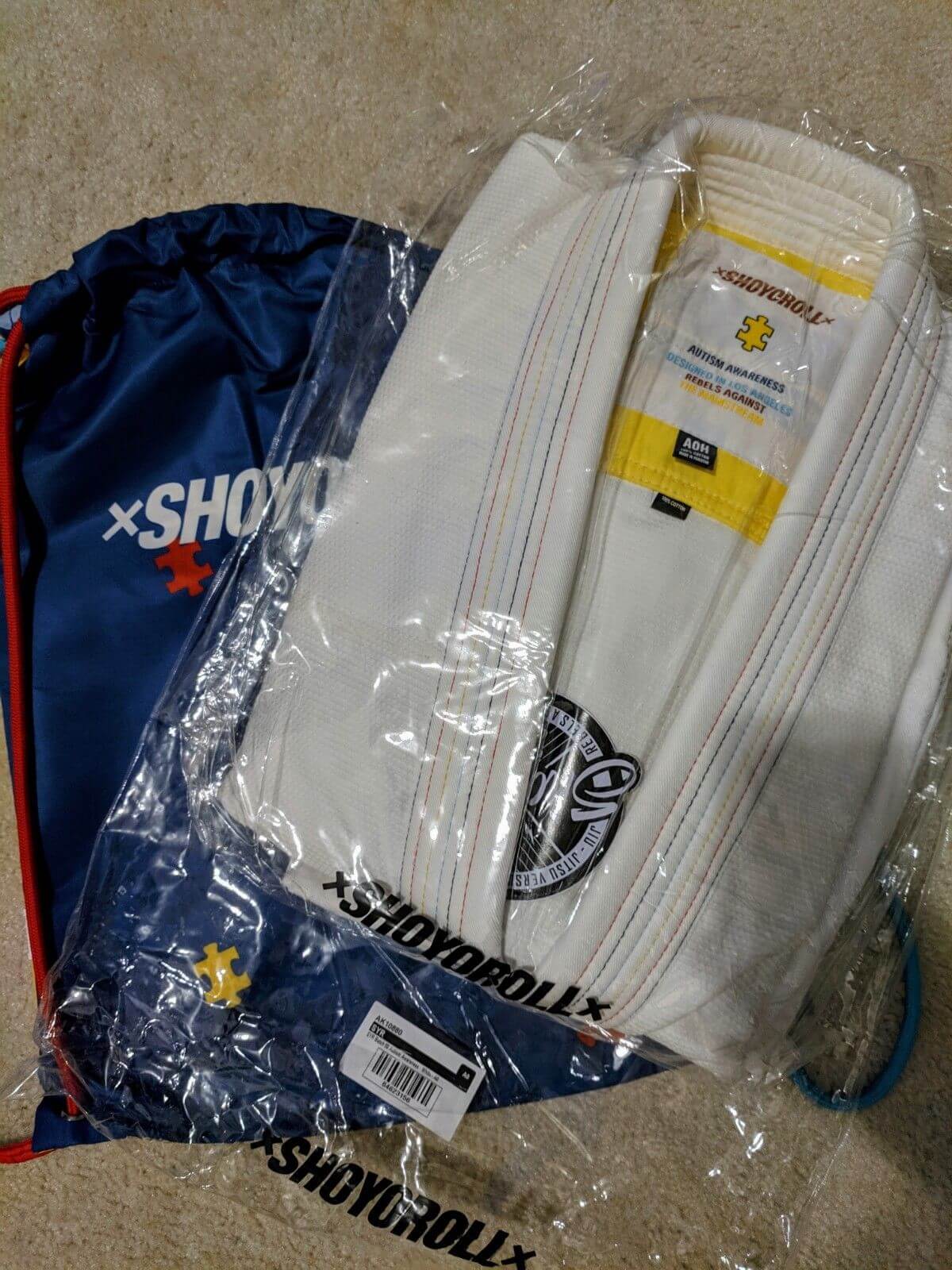 Shoyoroll Batch #88 Spectrum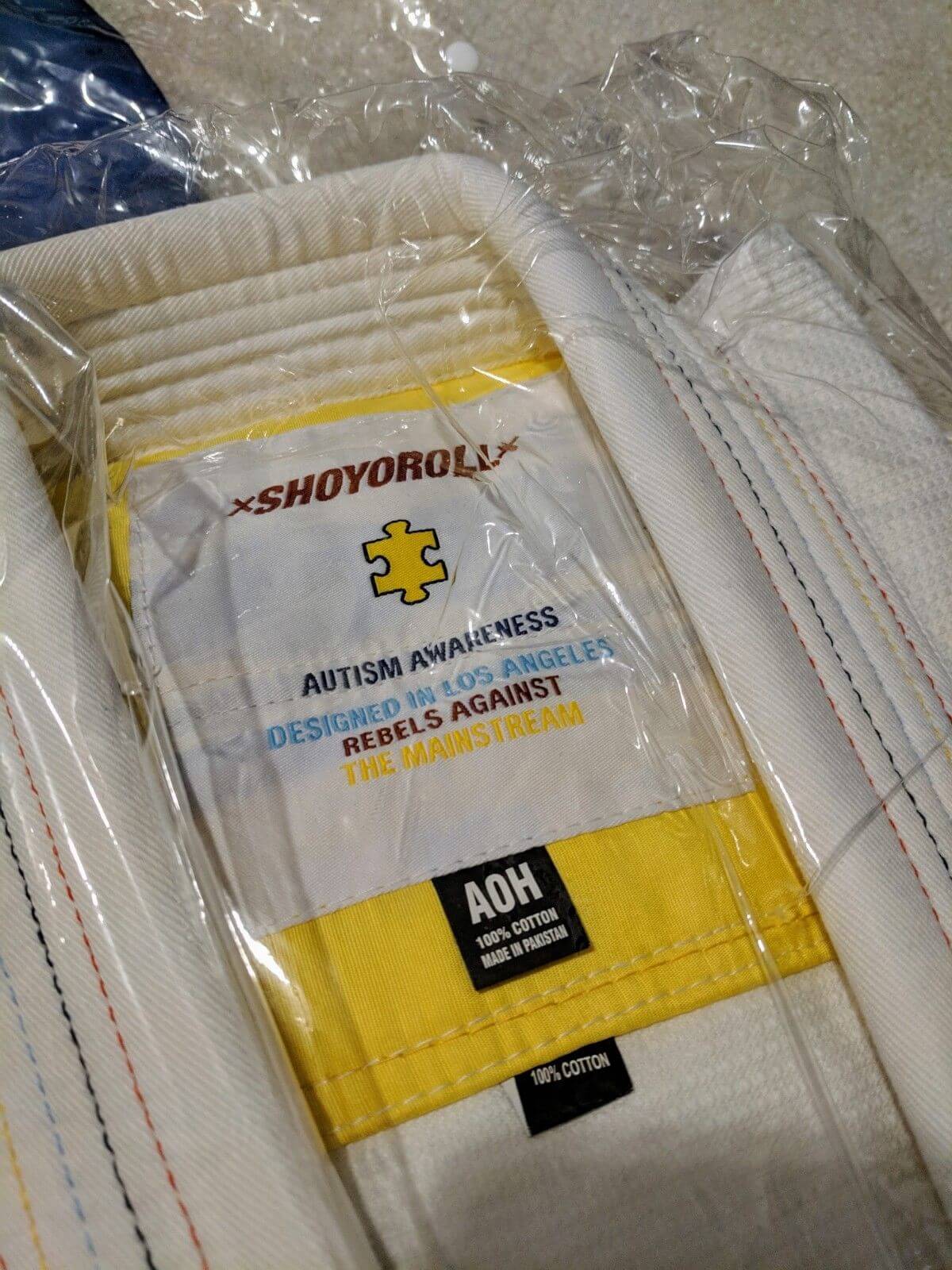 Shoyoroll Batch #88 Spectrum tag
Shoyoroll Batch #88 Spectrum top
Shoyoroll Batch #88 Spectrum top
Shoyoroll Batch #88 Spectrum collar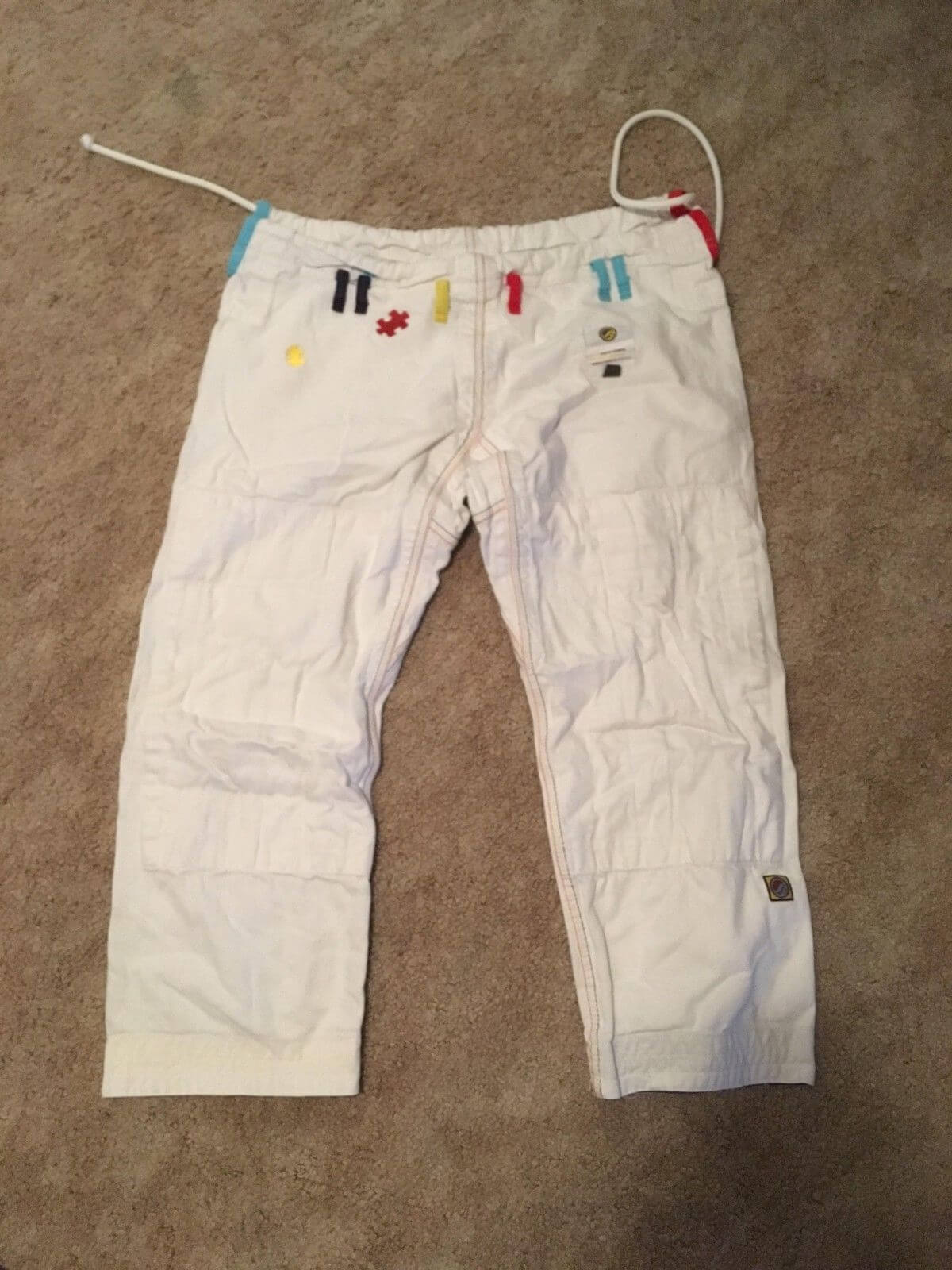 Shoyoroll Batch #88 Spectrum pants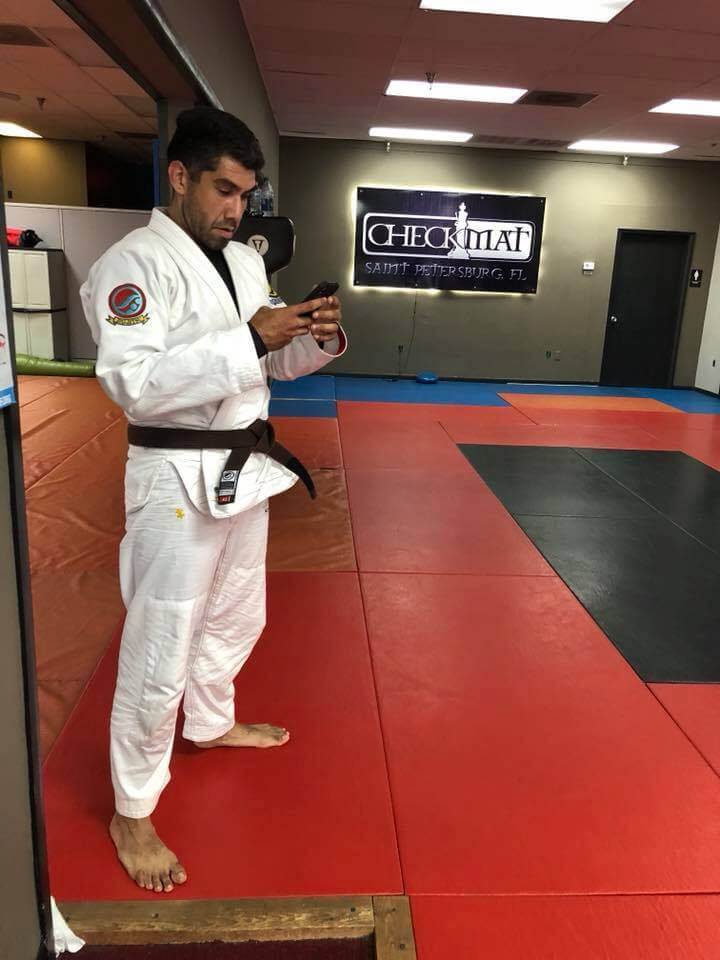 Shoyoroll Batch #88 Spectrum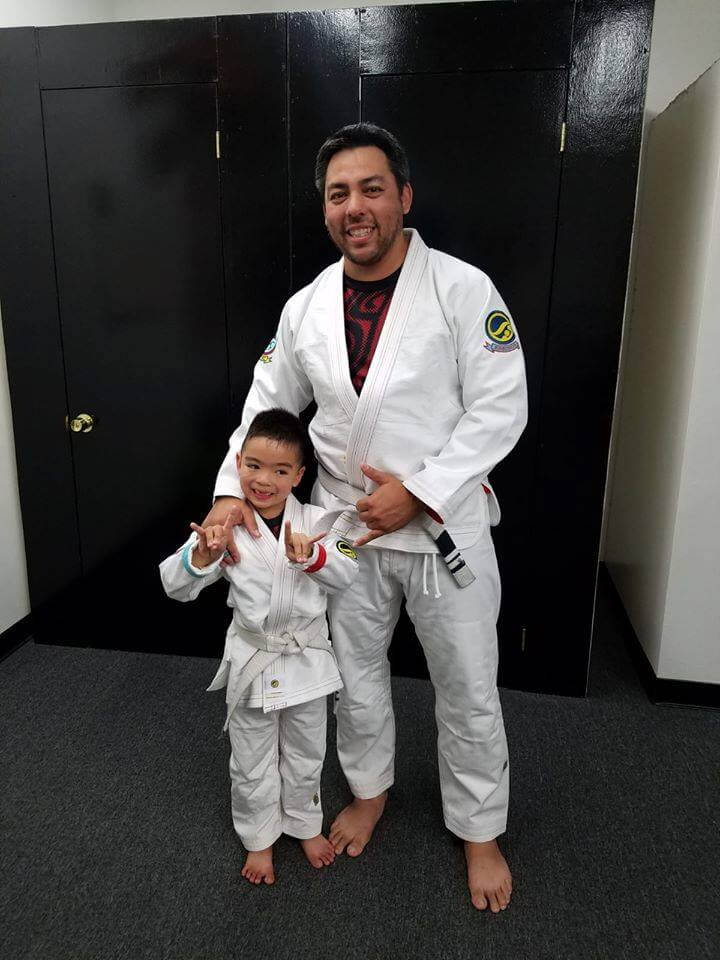 Shoyoroll Batch #88 Spectrum