Albino and Preto Batch #73: Spongebob
Reserve: November 10, 2020 at 11:00 AM PST Public: November 11, 2020 at 11:00 AM PST
Adult Top: 450G Pearl Weave Adult Pants: 10oz Cotton Kids Top: 350G Pearl Weave Kids Pants: 8oz Cotton Color: White with baby blue and yellow accents
Adult: A00F, A0, A0H, A0F, A1, A1F, A1L, A2, A2F, A2L, A2H, A3, A3L, A3H, A4, A5 Kids; M00, M0, M1, M2, M3
This Nickelodeon collaboration was only available in the U.S. store. The Reserve pre-sale was open for just ten minutes, from 11:00 AM to 11:10 AM PST on November 10, 2020.
A&P and SpongeBob Squarepants along with Nickelodeon come together for an exclusive capsule dedicated to the art of Jiu-Jitsu. This capsule offers a special design gi and tees for both adults and kids. Various A&P and SpongeBob co-branded iconography is featured throughout each piece of this collection.
The gi displays hits of collaboration branding patches from top to bottom. A white base with yellow and light blue accents are seen in the design and stitching. The A&P Bubble Mark logo is embroidered on both sleeves while woven patches are found on the front reading Albino and Preto in Sponge Bob style typeface; then on the back with Sponge Bob donning a gi and lifesaver that's says Albino & Preto Jiu-Jitsu Club. Other collaborative elements are patches on the side of the pants that say Sponge Bob and a small woven tag patch on the hip and bottom of the lapel.
To round off this capsule are a trio of t-shirt designs. First is the A&P Bubble Mark logo tee in yellow and is outlined with a light blue border. Next is the Jiu-Jitsu Club tee that features the SpongeBob lifesaver design on the back and the SpongeBob box frame on the left chest. Last is the A&P SpongeBob Mark logo tee that features our iconic Mark logo along with SpongeBob ready for some action. All tees will be available in white or black.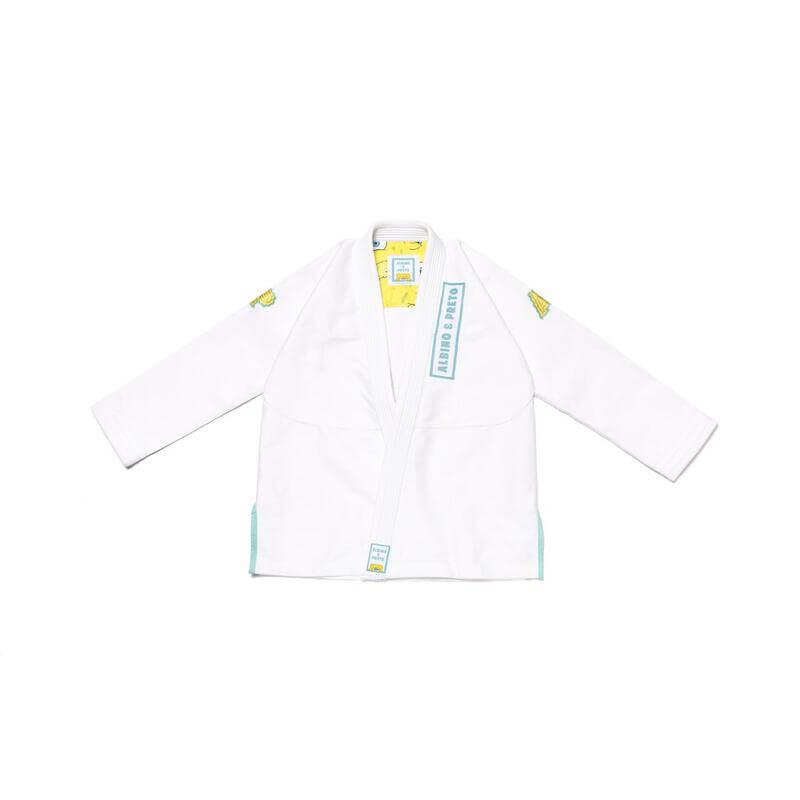 Albino and Preto Batch #73: Spongebob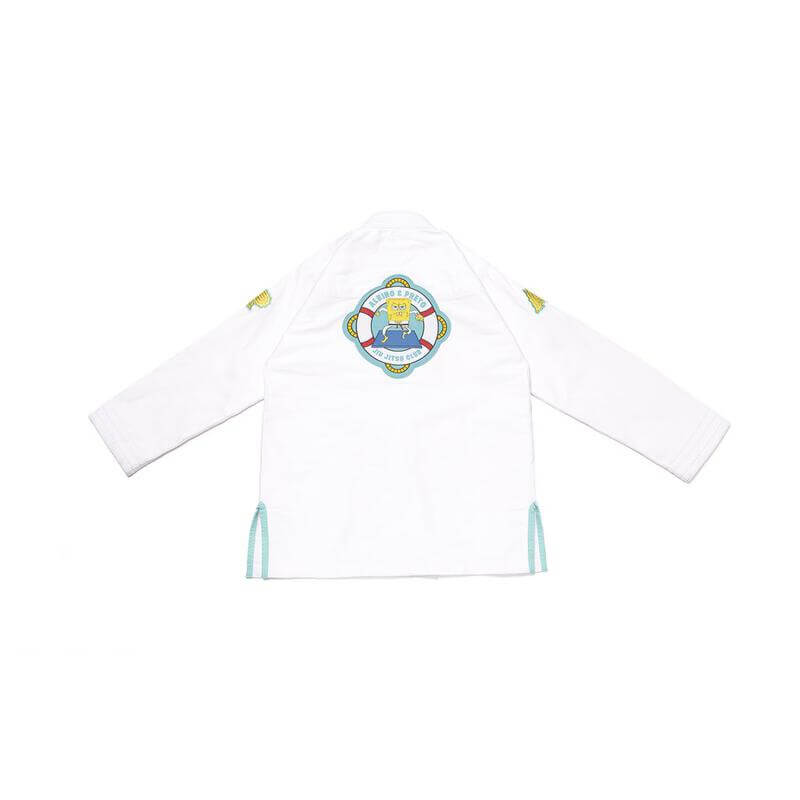 Albino and Preto Batch #73: Spongebob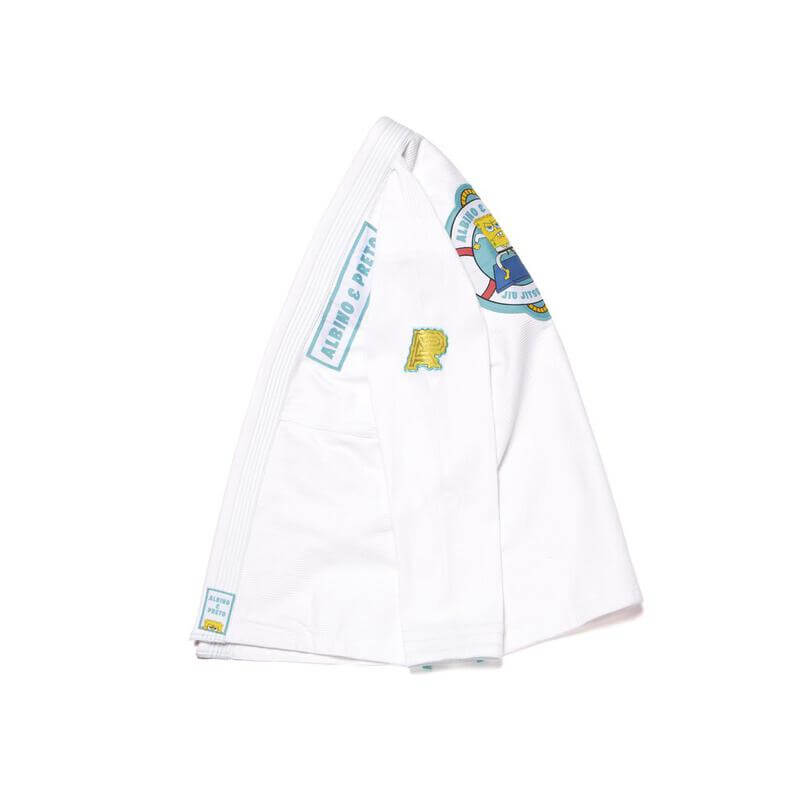 Albino and Preto Batch #73: Spongebob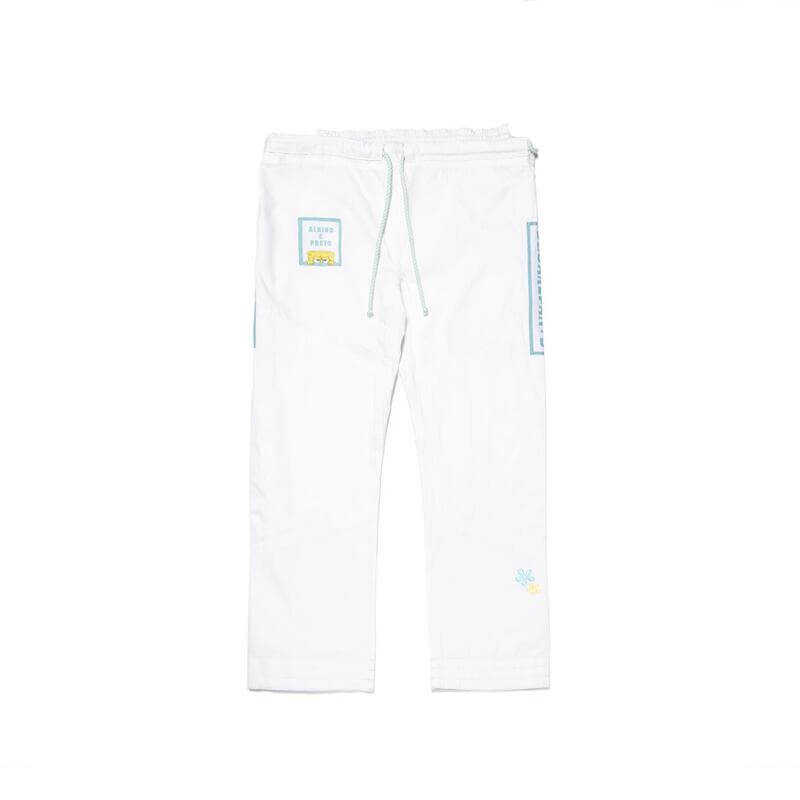 Albino and Preto Batch #73: Spongebob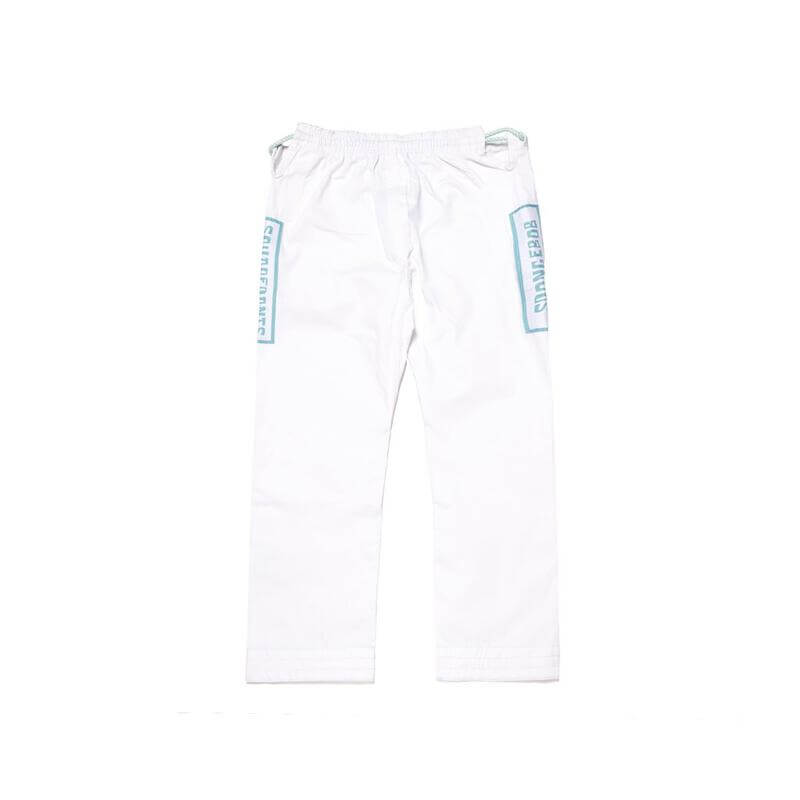 Albino and Preto Batch #73: Spongebob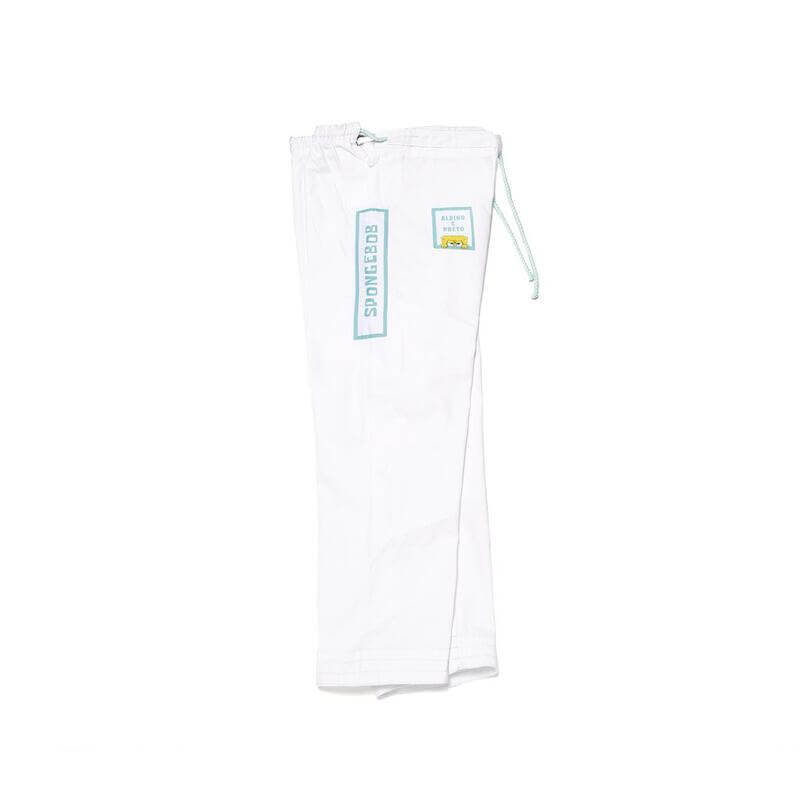 Albino and Preto Batch #73: Spongebob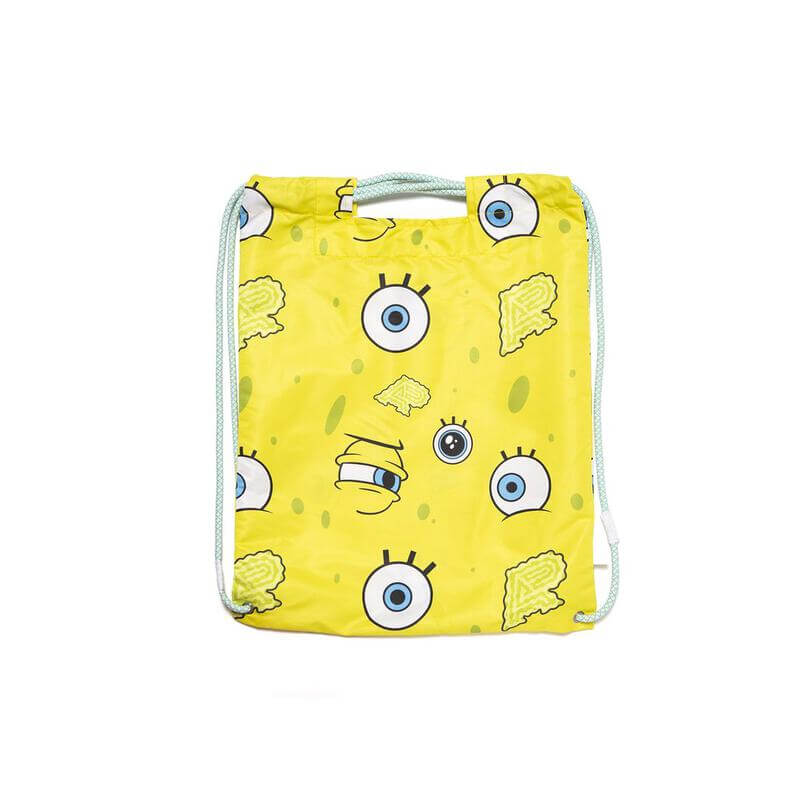 Albino and Preto Batch #73: Spongebob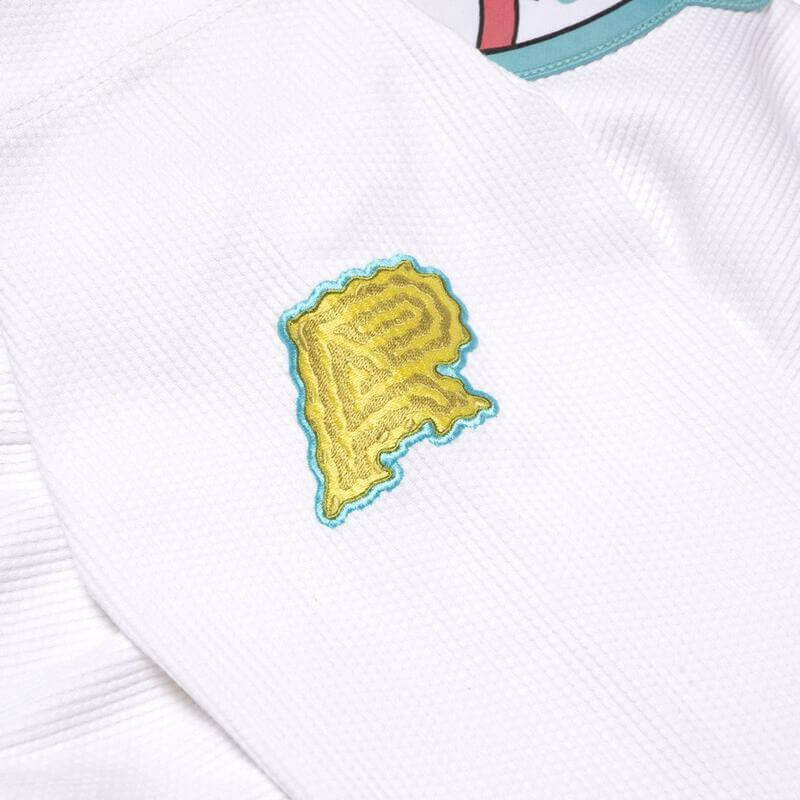 Albino and Preto Batch #73: Spongebob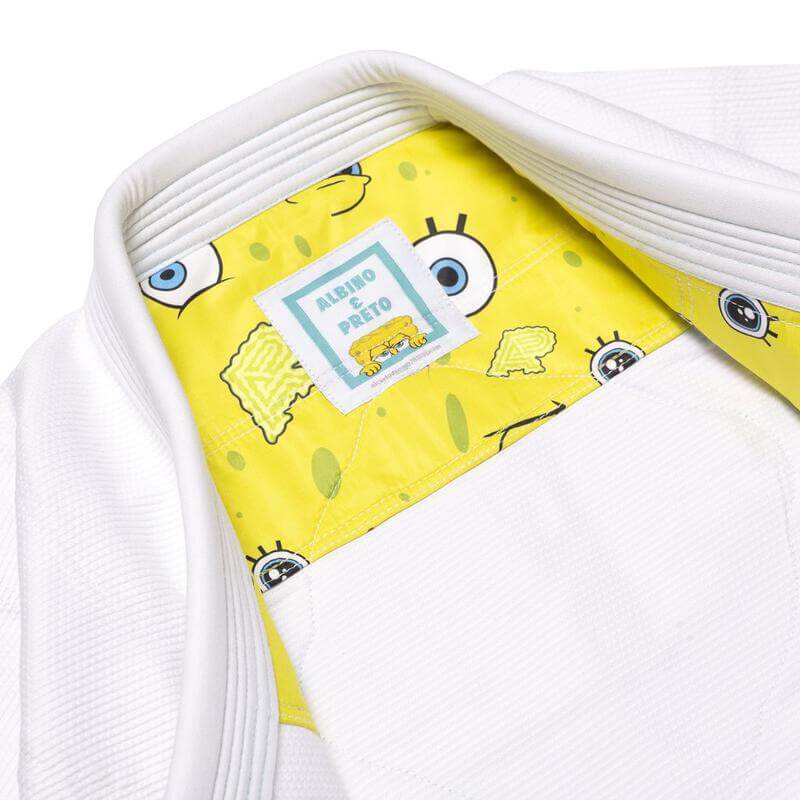 Albino and Preto Batch #73: Spongebob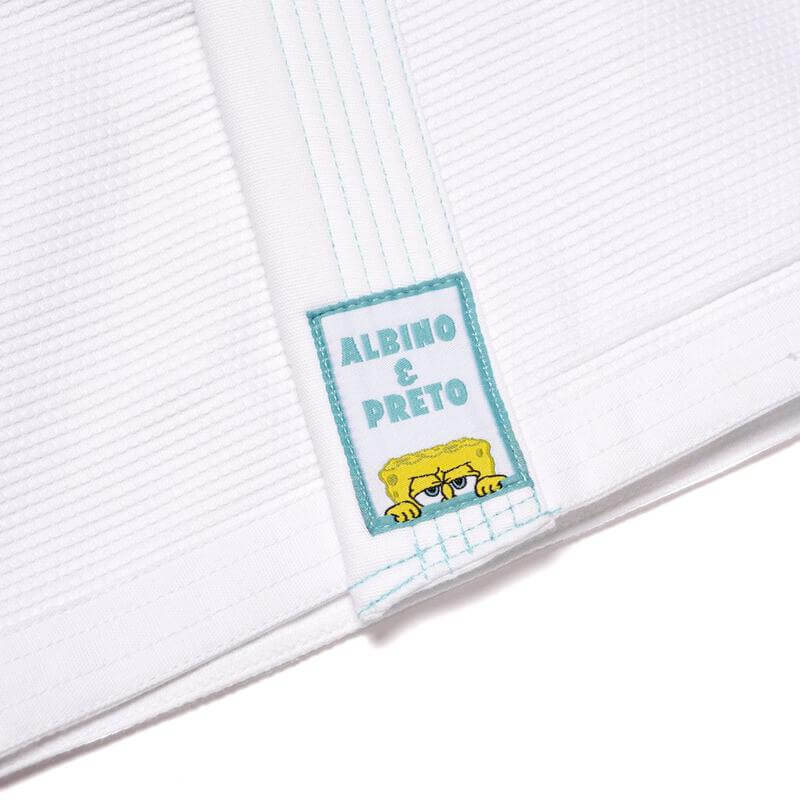 Albino and Preto Batch #73: Spongebob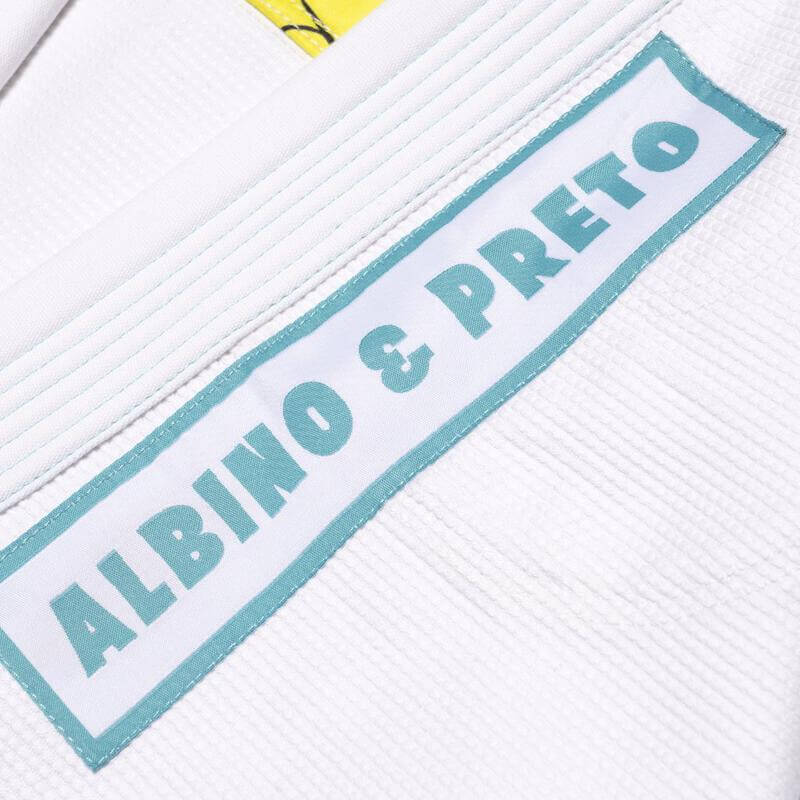 Albino and Preto Batch #73: Spongebob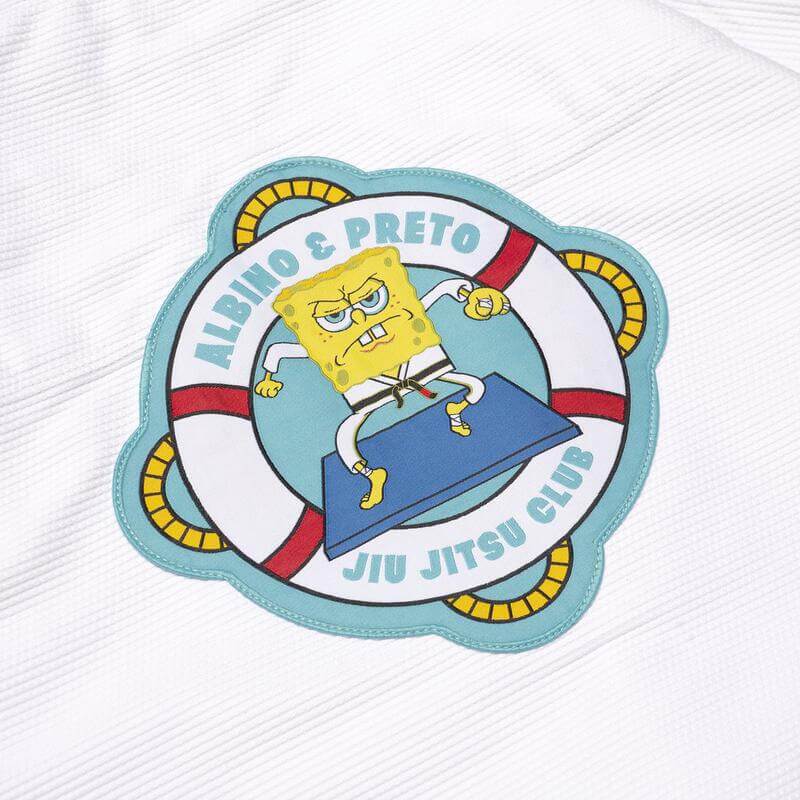 Albino and Preto Batch #73: Spongebob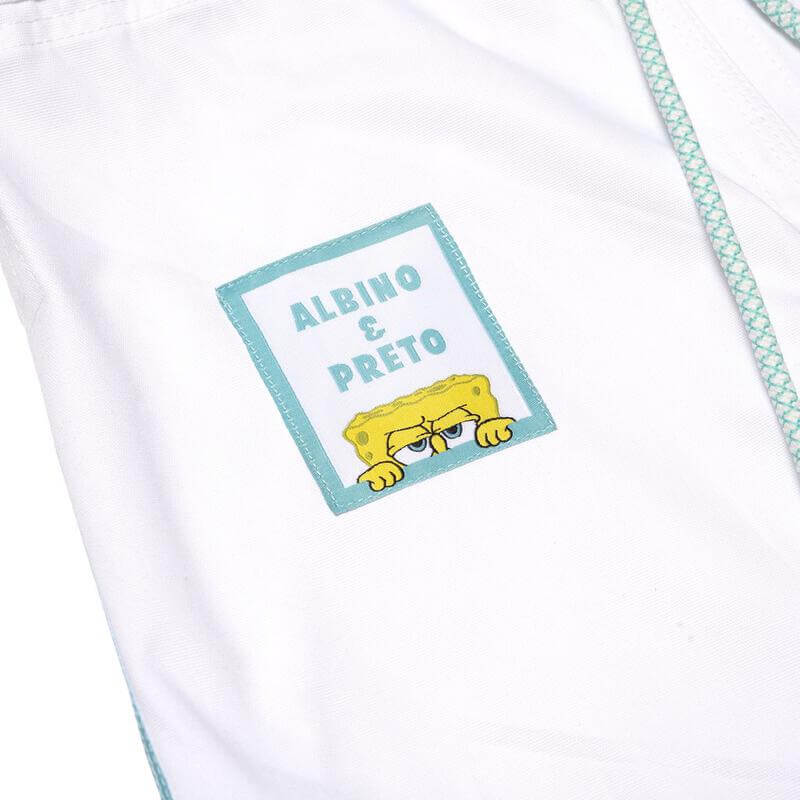 Albino and Preto Batch #73: Spongebob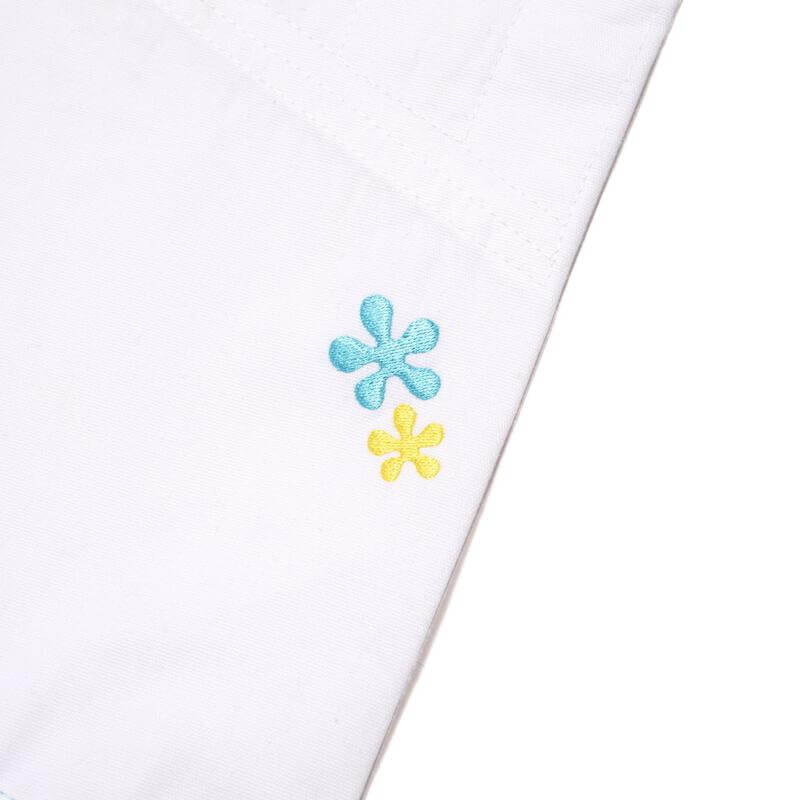 Albino and Preto Batch #73: Spongebob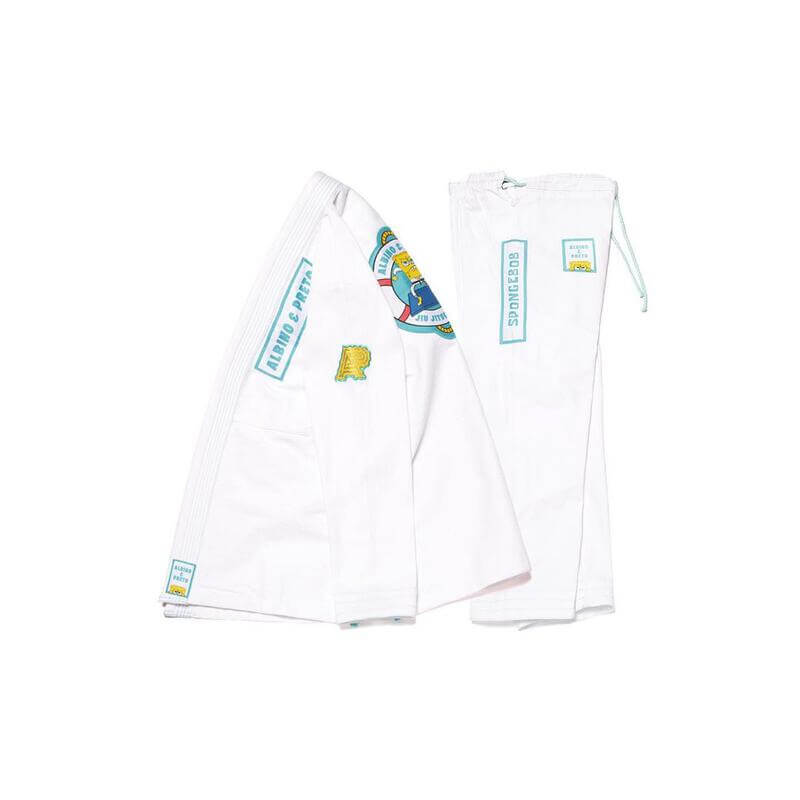 Albino and Preto Batch #73: Spongebob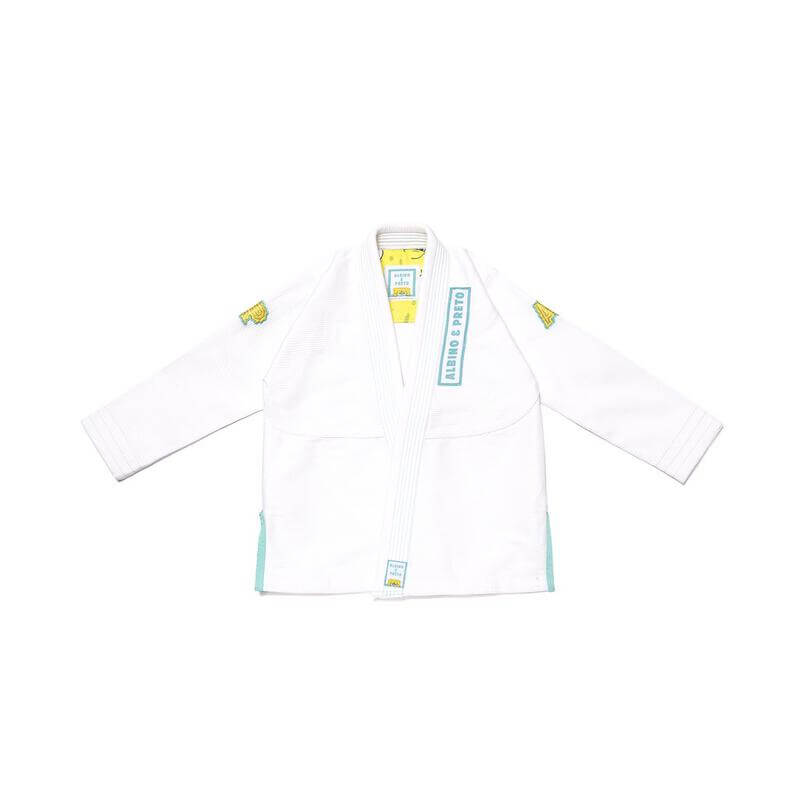 Albino and Preto Batch #73: Spongebob (Kids)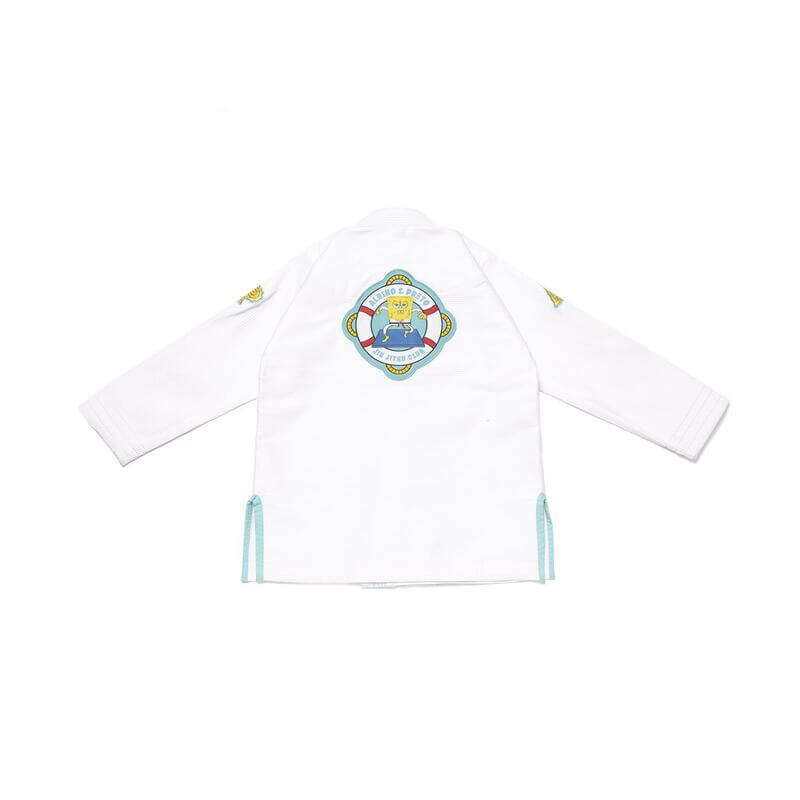 Albino and Preto Batch #73: Spongebob (Kids)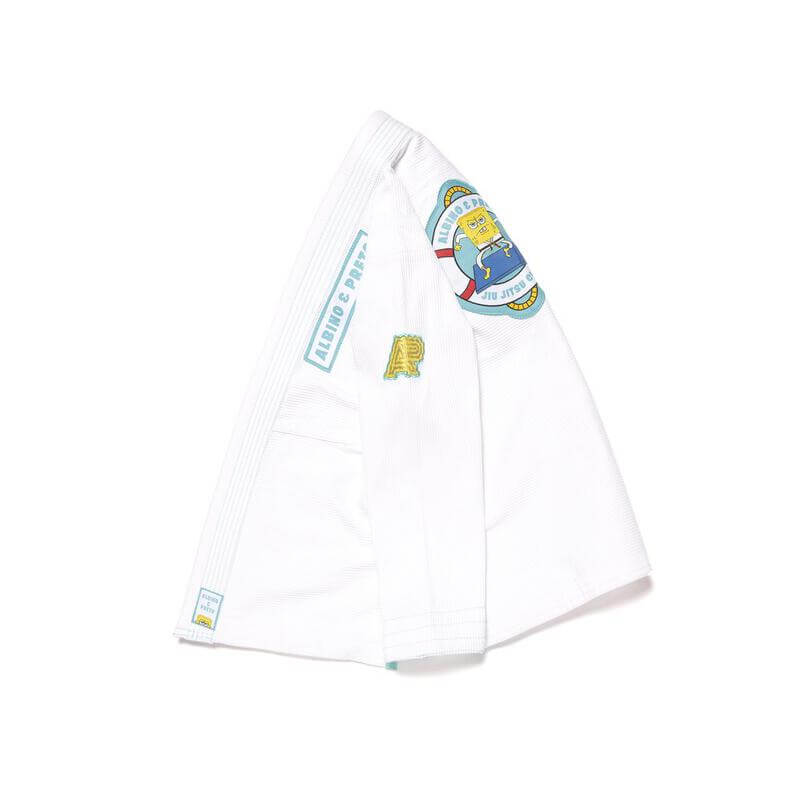 Albino and Preto Batch #73: Spongebob (Kids)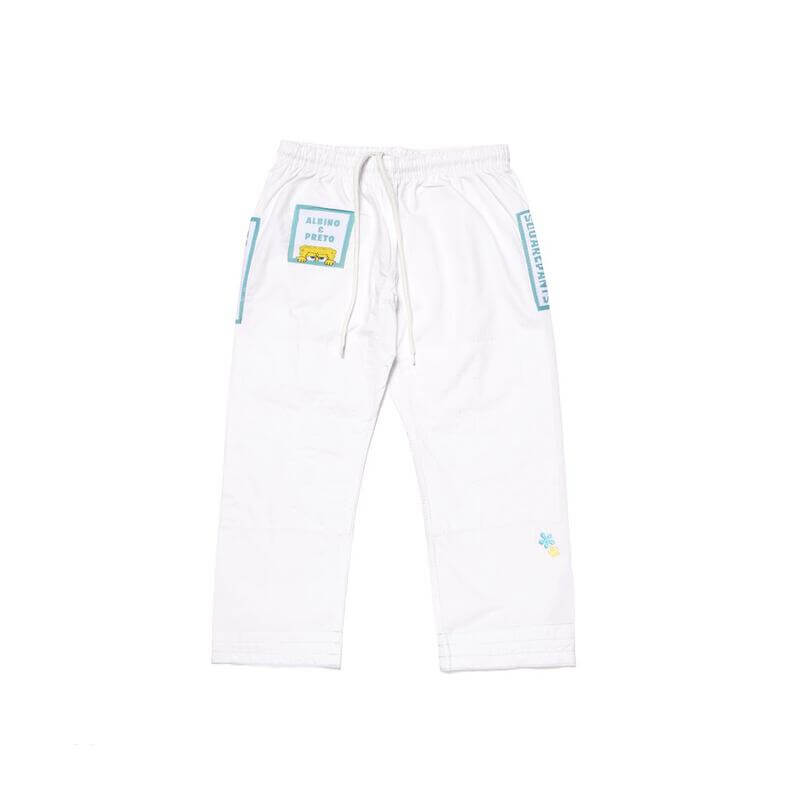 Albino and Preto Batch #73: Spongebob (Kids)
Albino and Preto Batch #73: Spongebob (Kids)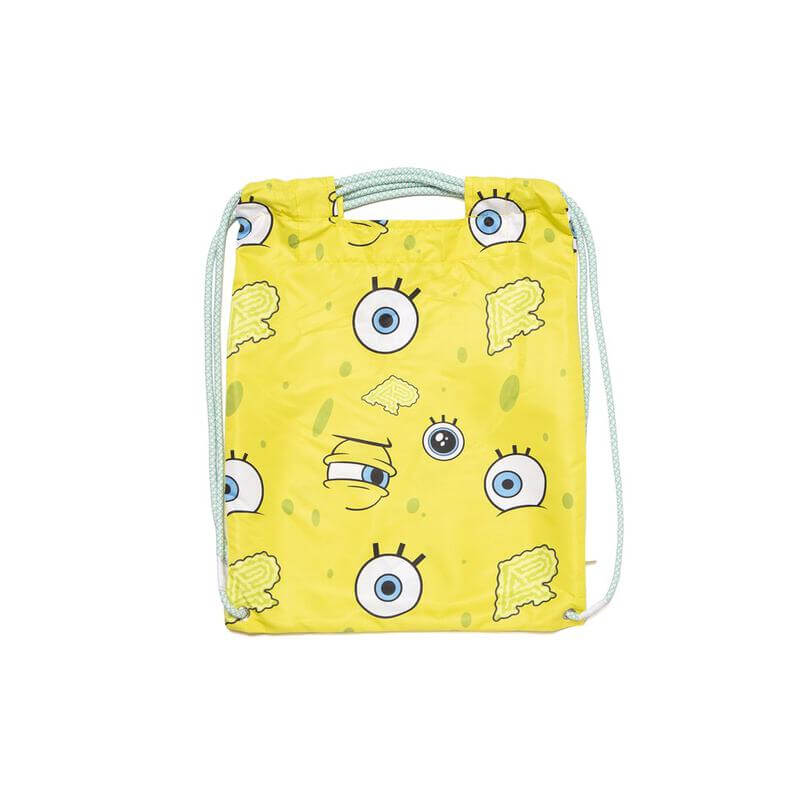 Albino and Preto Batch #73: Spongebob (Kids)
Albino and Preto Batch #73: Spongebob (Kids)
Albino and Preto Batch #73: Spongebob (Kids)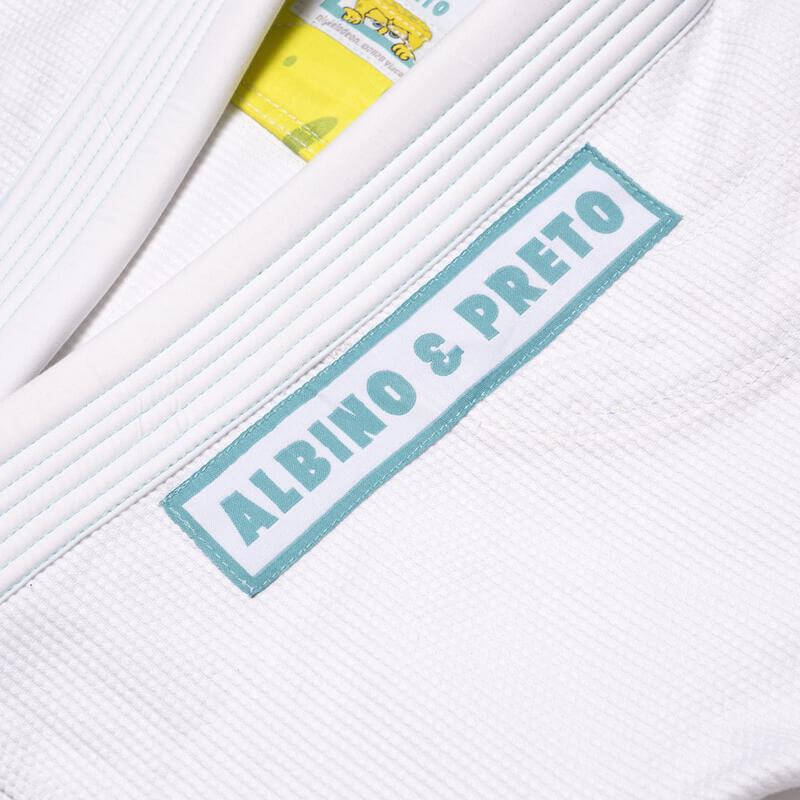 Albino and Preto Batch #73: Spongebob (Kids)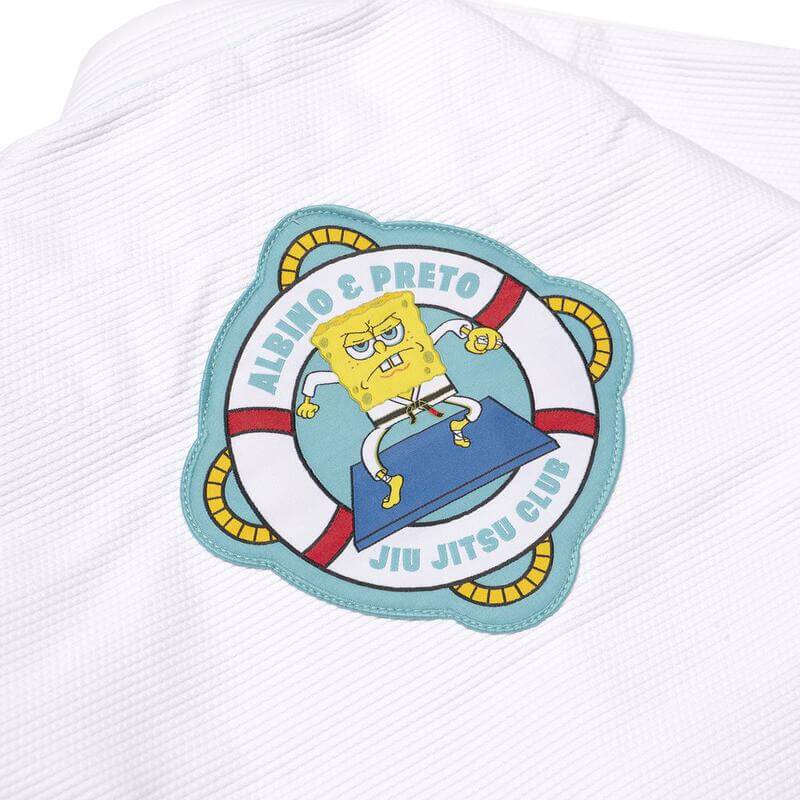 Albino and Preto Batch #73: Spongebob (Kids)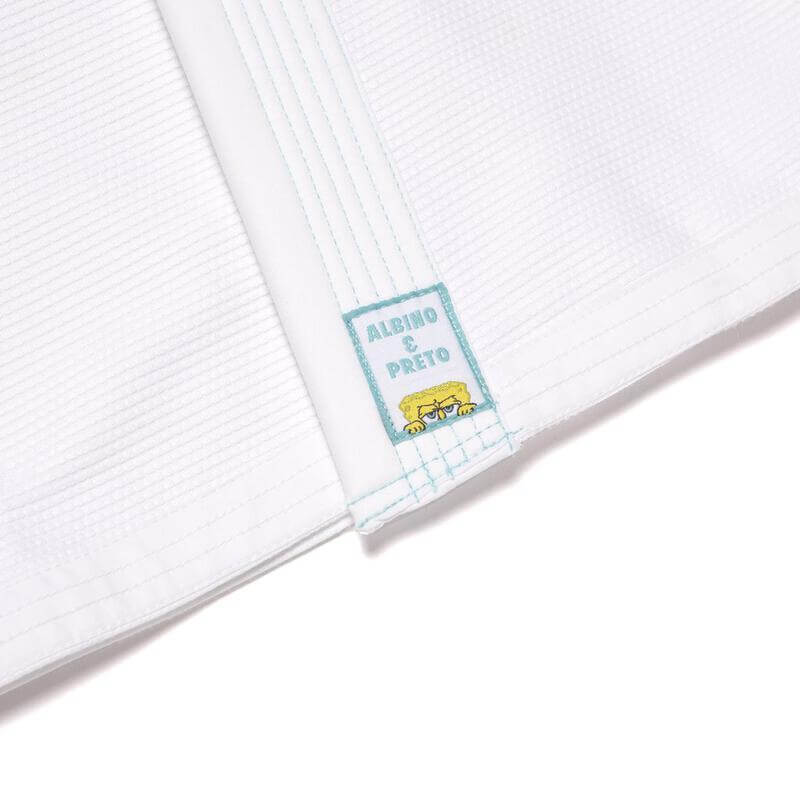 Albino and Preto Batch #73: Spongebob (Kids)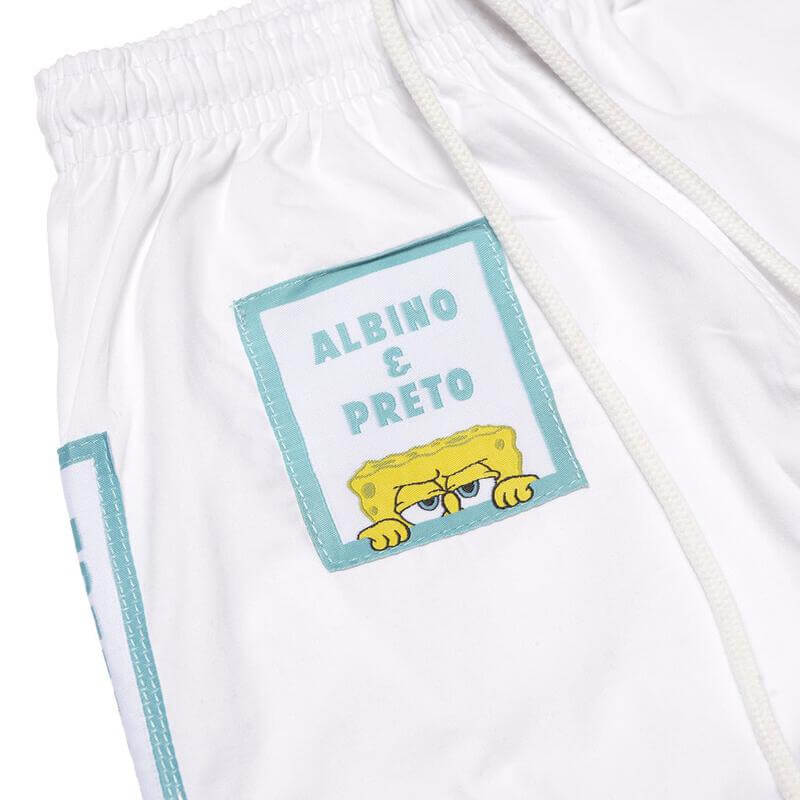 Albino and Preto Batch #73: Spongebob (Kids)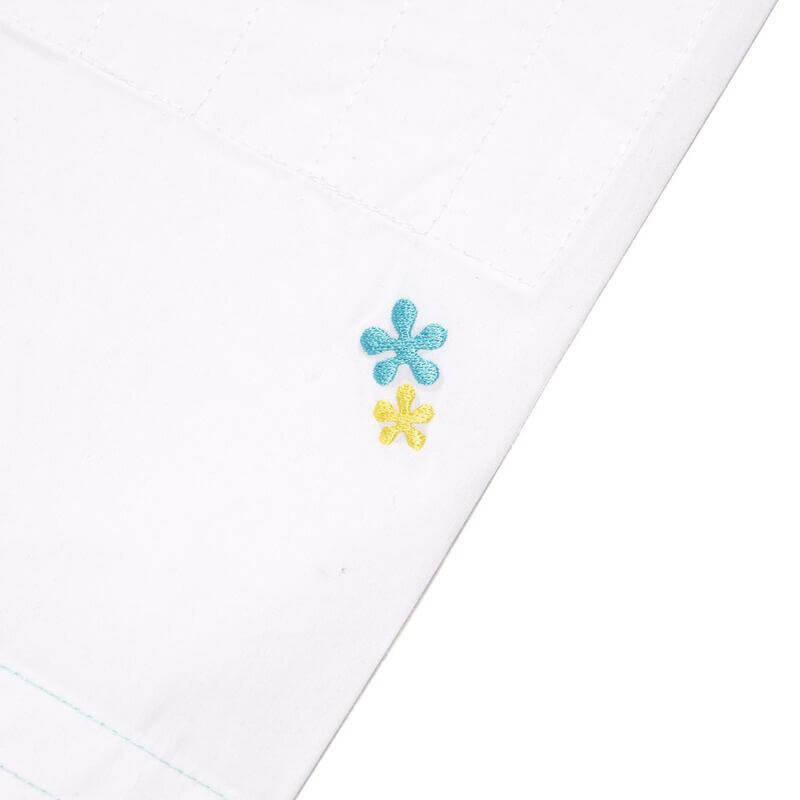 Albino and Preto Batch #73: Spongebob (Kids)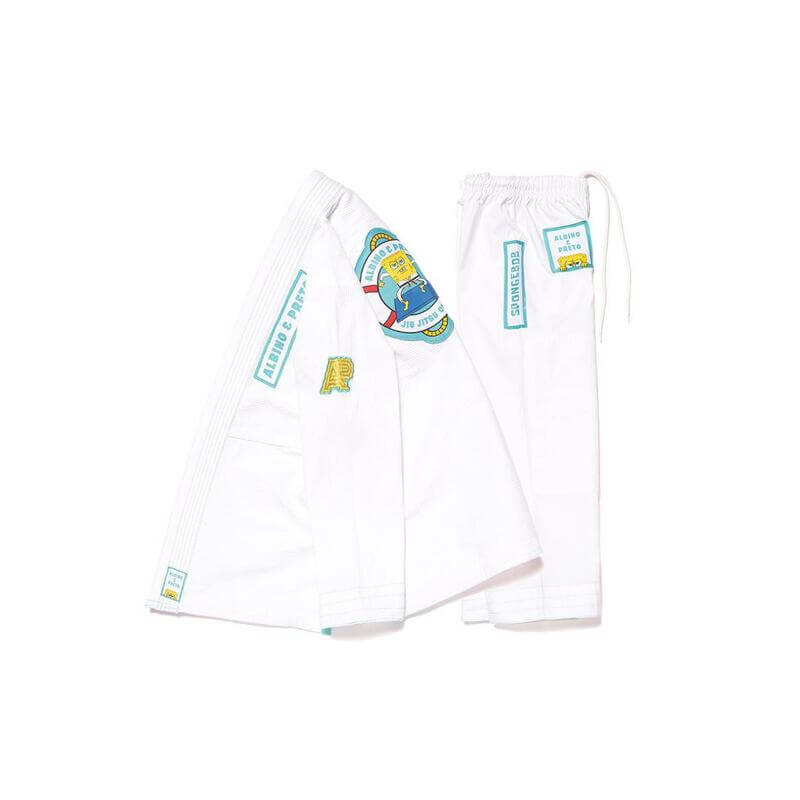 Albino and Preto Batch #73: Spongebob (Kids)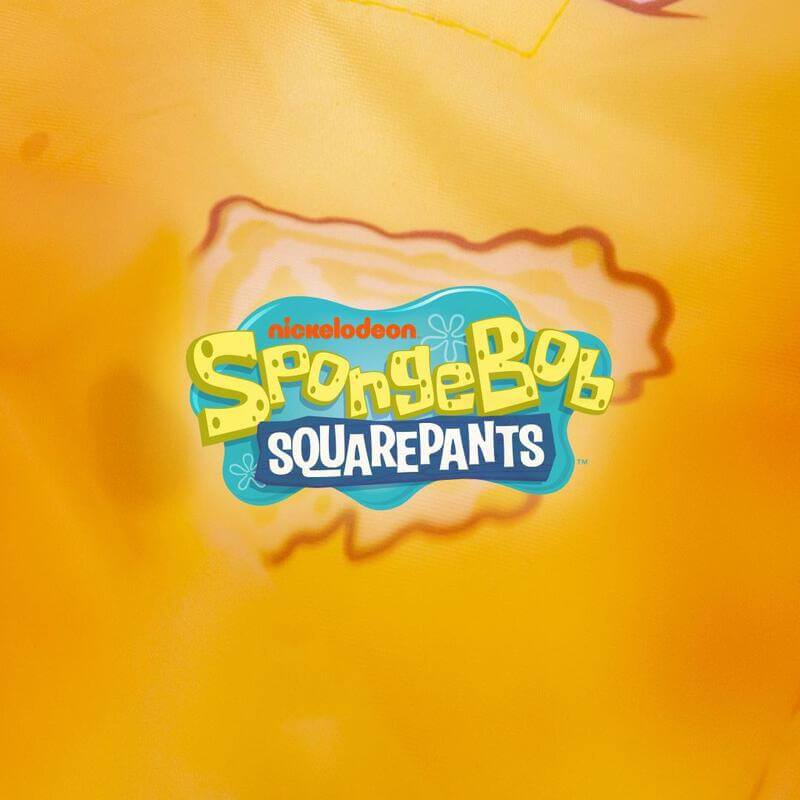 Albino and Preto Batch #73: Spongebob (Promo)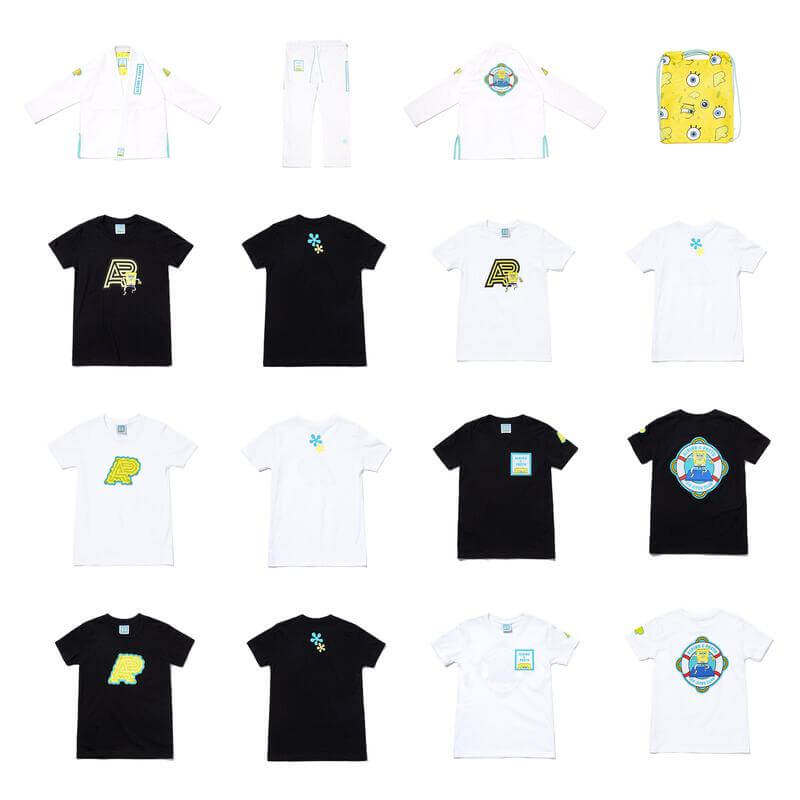 Albino and Preto Batch #73: Spongebob (Promo)
Albino and Preto Batch #73: Spongebob (Promo)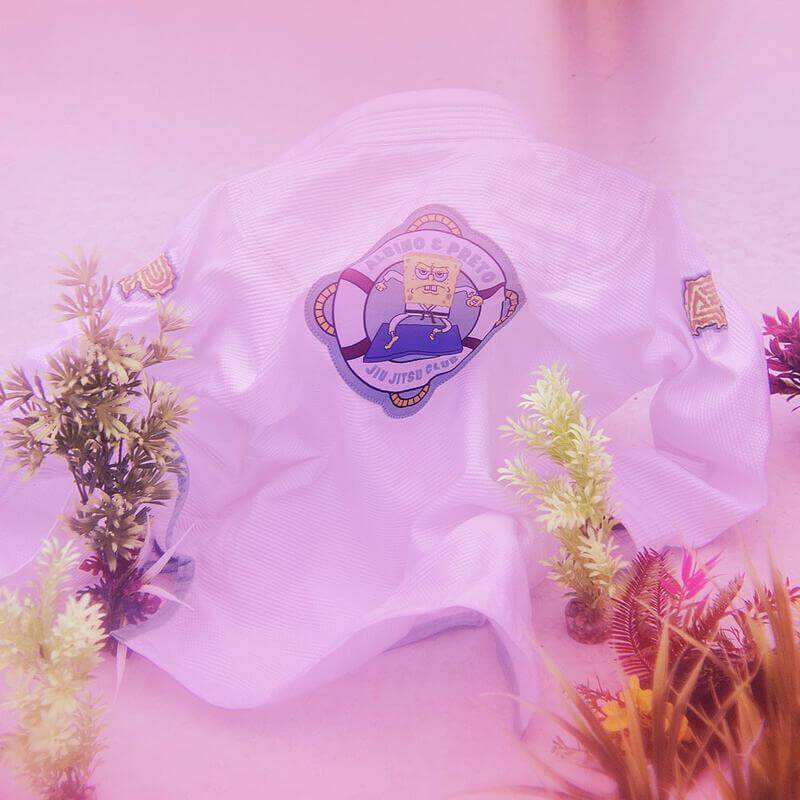 Albino and Preto Batch #73: Spongebob (Promo)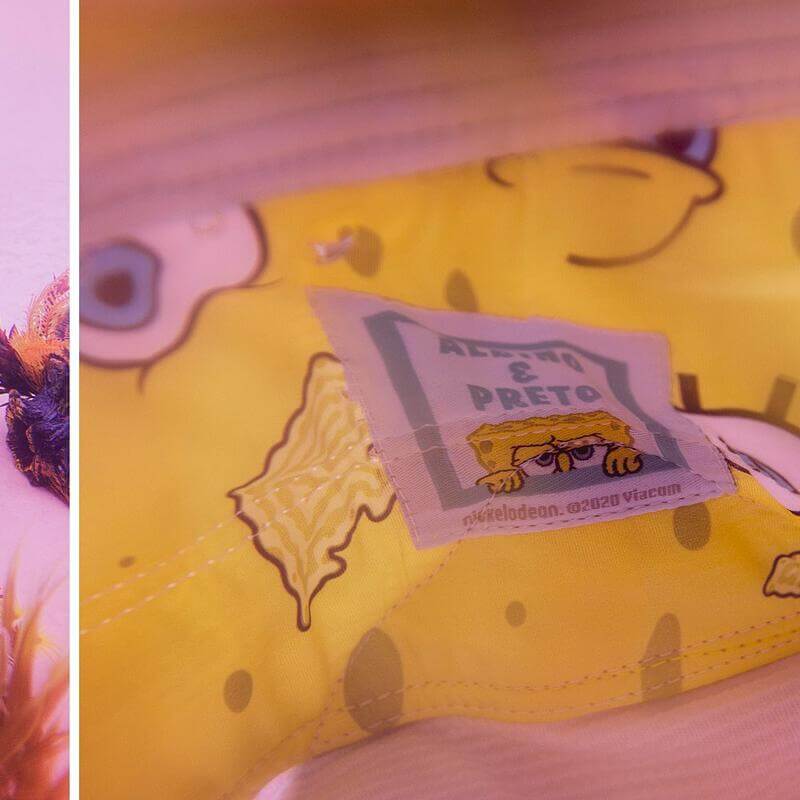 Albino and Preto Batch #73: Spongebob (Promo)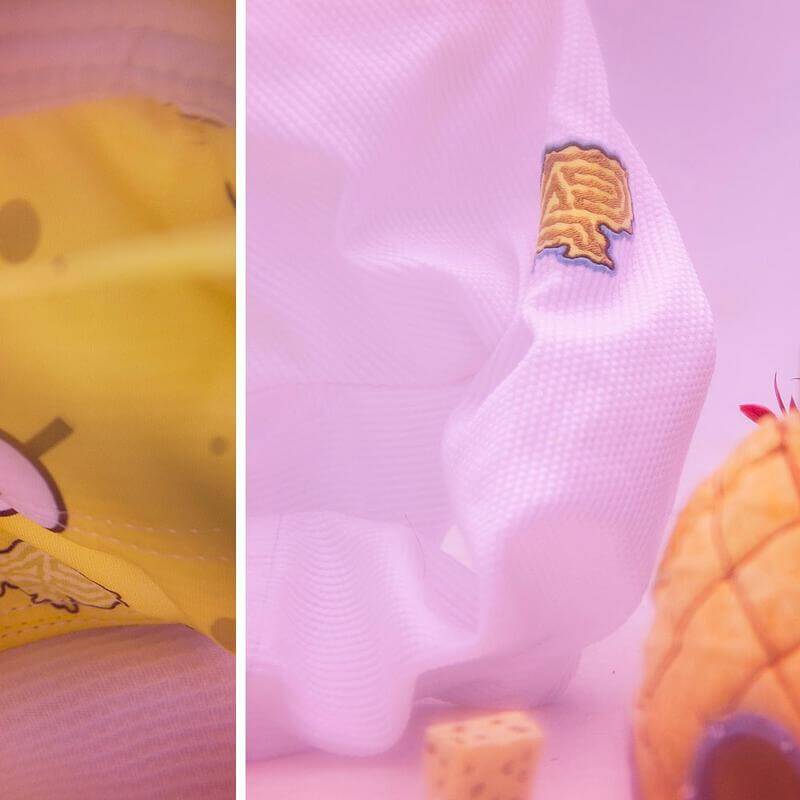 Albino and Preto Batch #73: Spongebob (Promo)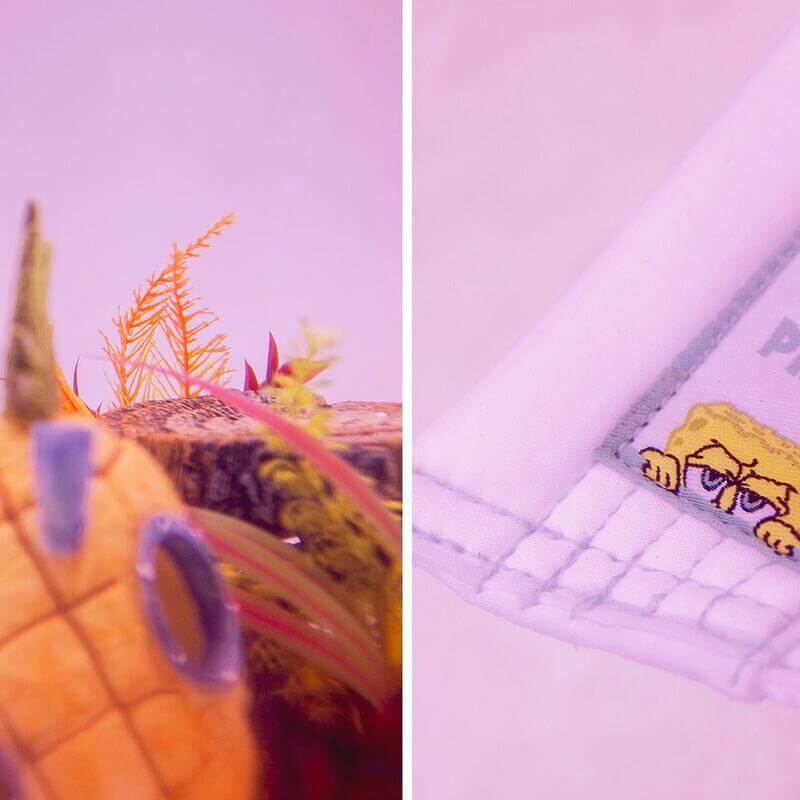 Albino and Preto Batch #73: Spongebob (Promo)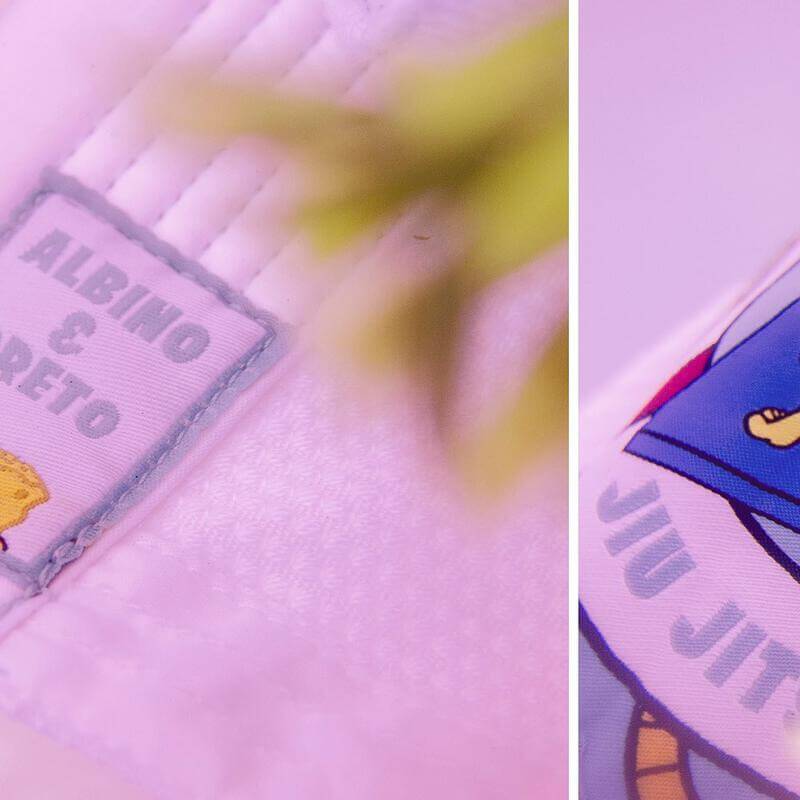 Albino and Preto Batch #73: Spongebob (Promo)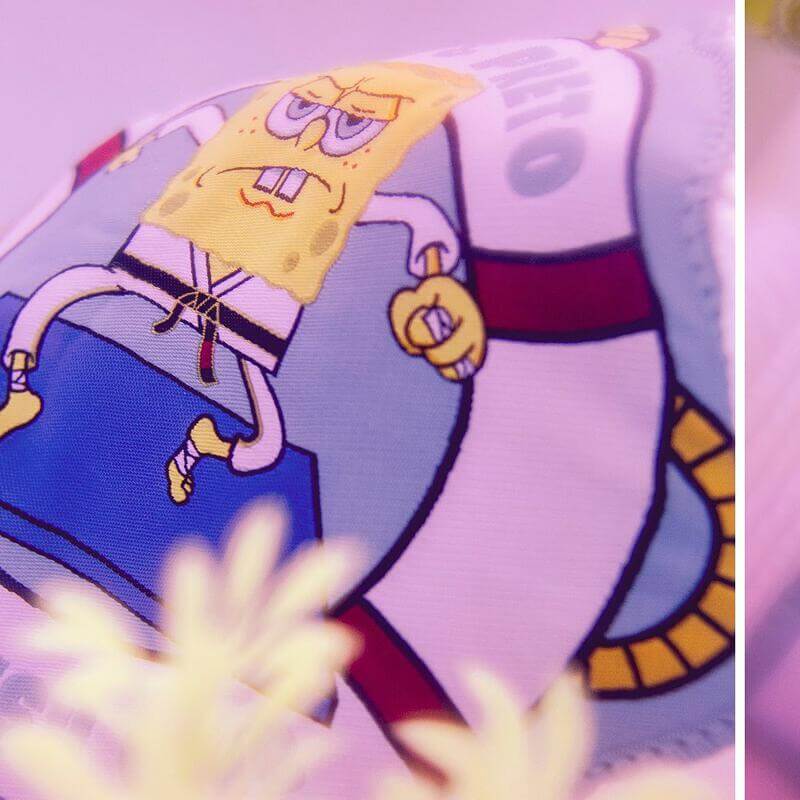 Albino and Preto Batch #73: Spongebob (Promo)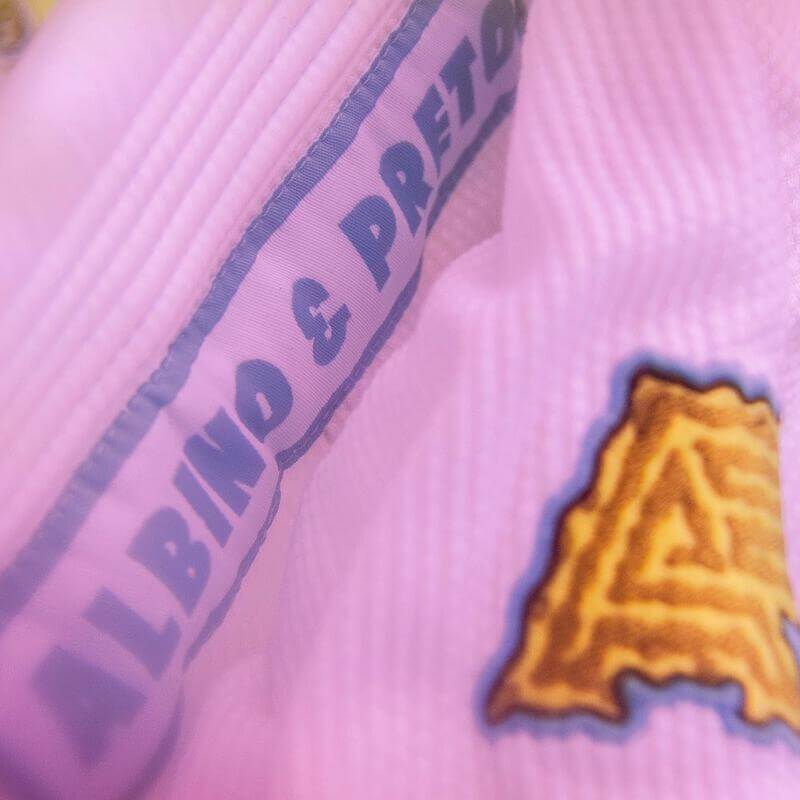 Albino and Preto Batch #73: Spongebob (Promo)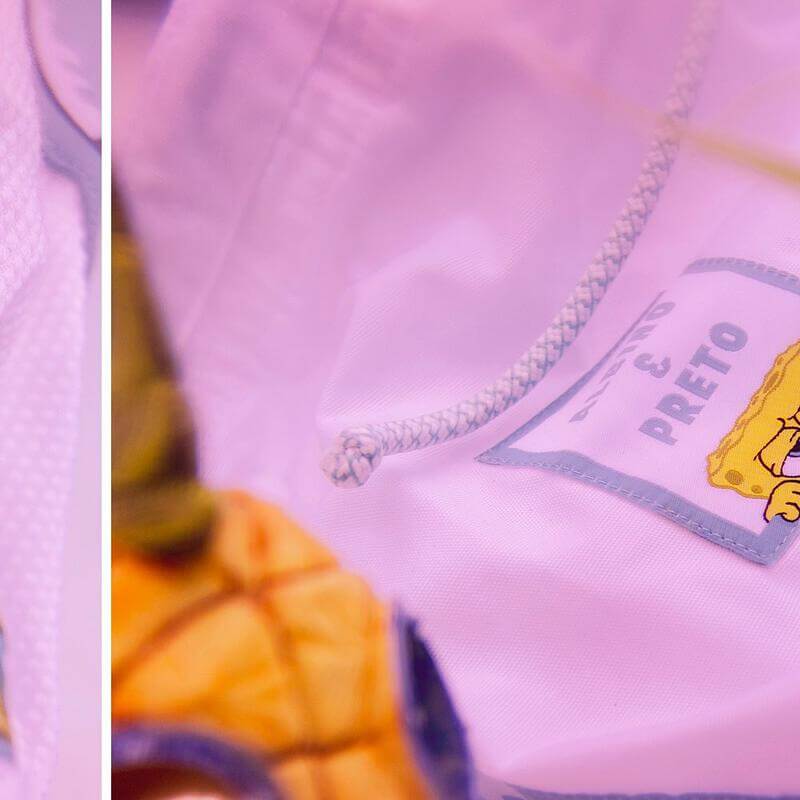 Albino and Preto Batch #73: Spongebob (Promo)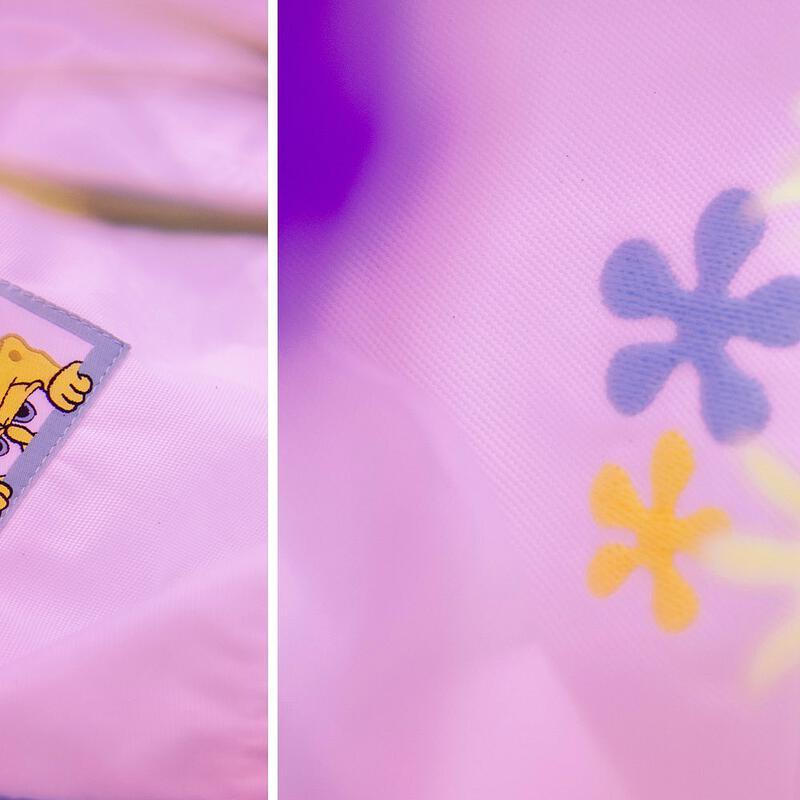 Albino and Preto Batch #73: Spongebob (Promo)
Albino and Preto Batch #73: Spongebob (Promo)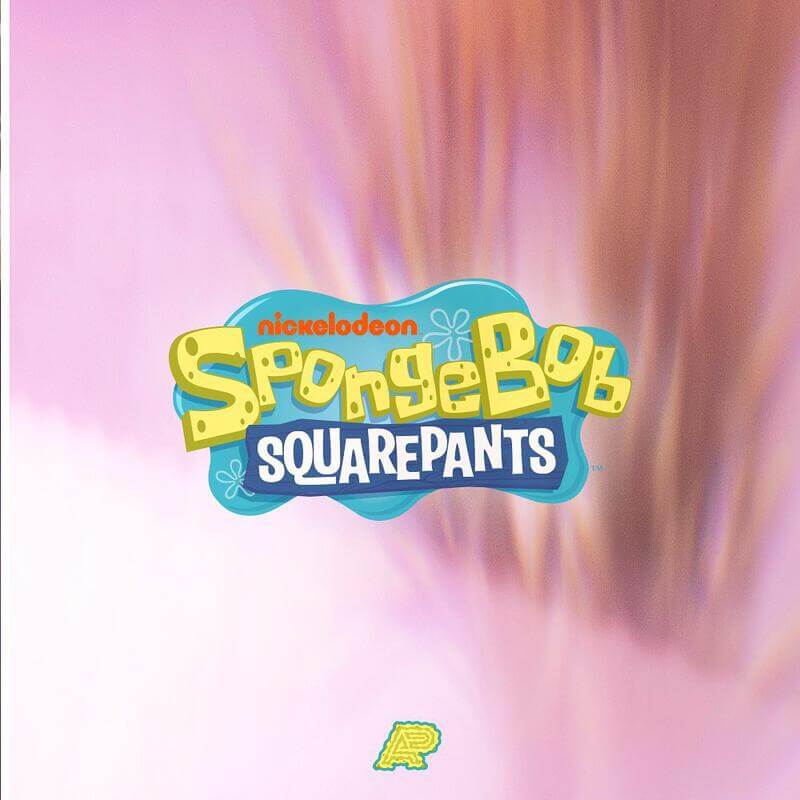 Albino and Preto Batch #73: Spongebob (Promo)
Albino and Preto Batch #73: Spongebob Bubble Mark Tee (Black)
Albino and Preto Batch #73: Spongebob Bubble Mark Tee (Black)
Albino and Preto Batch #73: Spongebob Bubble Mark Tee (Black)
Albino and Preto Batch #73: Spongebob Bubble Mark Tee (Black)
Albino and Preto Batch #73: Spongebob Bubble Mark Tee (White)
Albino and Preto Batch #73: Spongebob Bubble Mark Tee (White)
Albino and Preto Batch #73: Spongebob Bubble Mark Tee (White)
Albino and Preto Batch #73: Spongebob Bubble Mark Tee (White)
Albino and Preto Batch #73: Spongebob Jiu Jitsu Club Tee (Black)
Albino and Preto Batch #73: Spongebob Jiu Jitsu Club Tee (Black)
Albino and Preto Batch #73: Spongebob Jiu Jitsu Club Tee (Black)
Albino and Preto Batch #73: Spongebob Jiu Jitsu Club Tee (Black)
Albino and Preto Batch #73: Spongebob Jiu Jitsu Club Tee (White)
Albino and Preto Batch #73: Spongebob Jiu Jitsu Club Tee (White)
Albino and Preto Batch #73: Spongebob Jiu Jitsu Club Tee (White)
Albino and Preto Batch #73: Spongebob Jiu Jitsu Club Tee (White)
Albino and Preto Batch #73: Spongebob Mark Tee (Black)
Albino and Preto Batch #73: Spongebob Mark Tee (Black)
Albino and Preto Batch #73: Spongebob Mark Tee (Black)
Albino and Preto Batch #73: Spongebob Mark Tee (Black)
Albino and Preto Batch #73: Spongebob Mark Tee (White)
Albino and Preto Batch #73: Spongebob Mark Tee (White)
Albino and Preto Batch #73: Spongebob Mark Tee (White)
Albino and Preto Batch #73: Spongebob Mark Tee (White)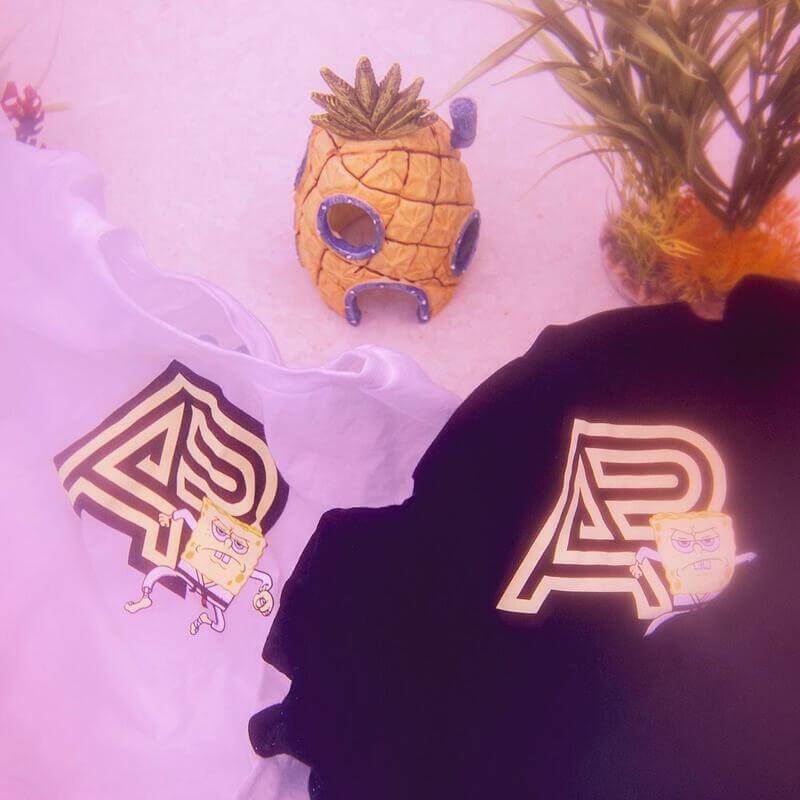 Albino and Preto Batch #73: Spongebob Apparel (Promo)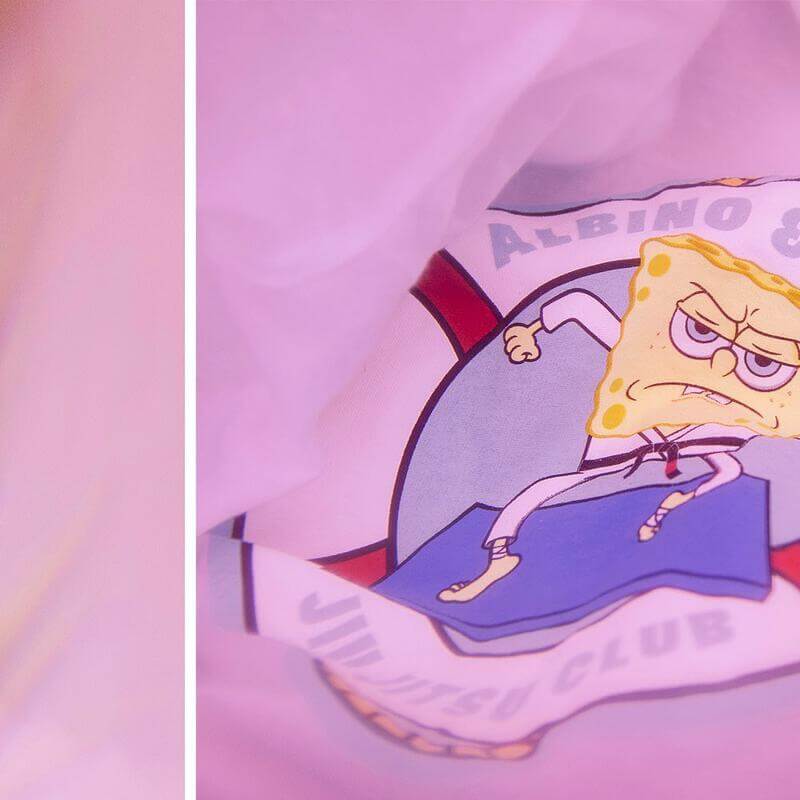 Albino and Preto Batch #73: Spongebob Apparel (Promo)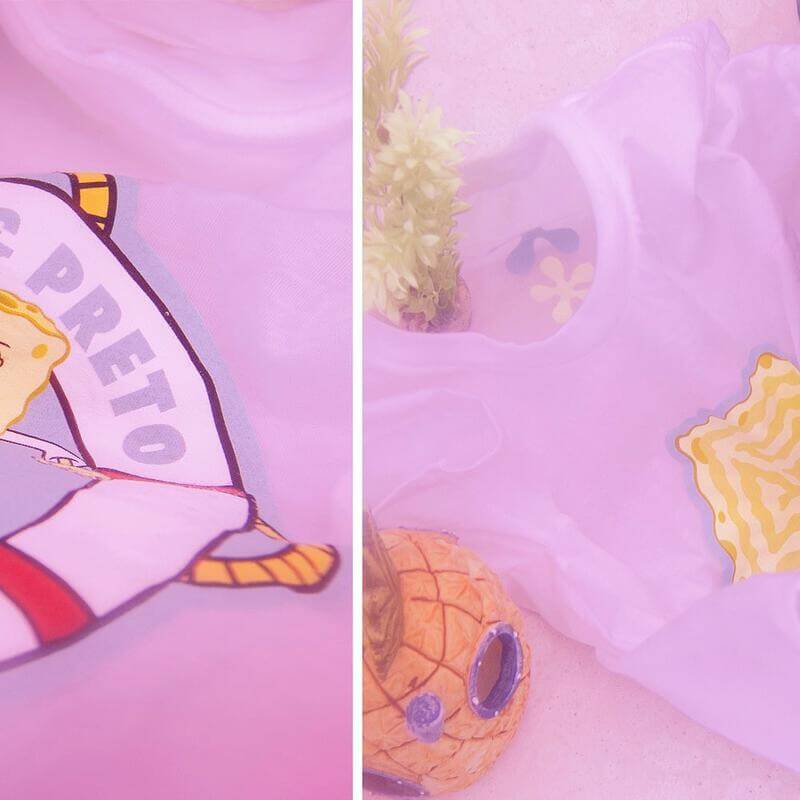 Albino and Preto Batch #73: Spongebob Apparel (Promo)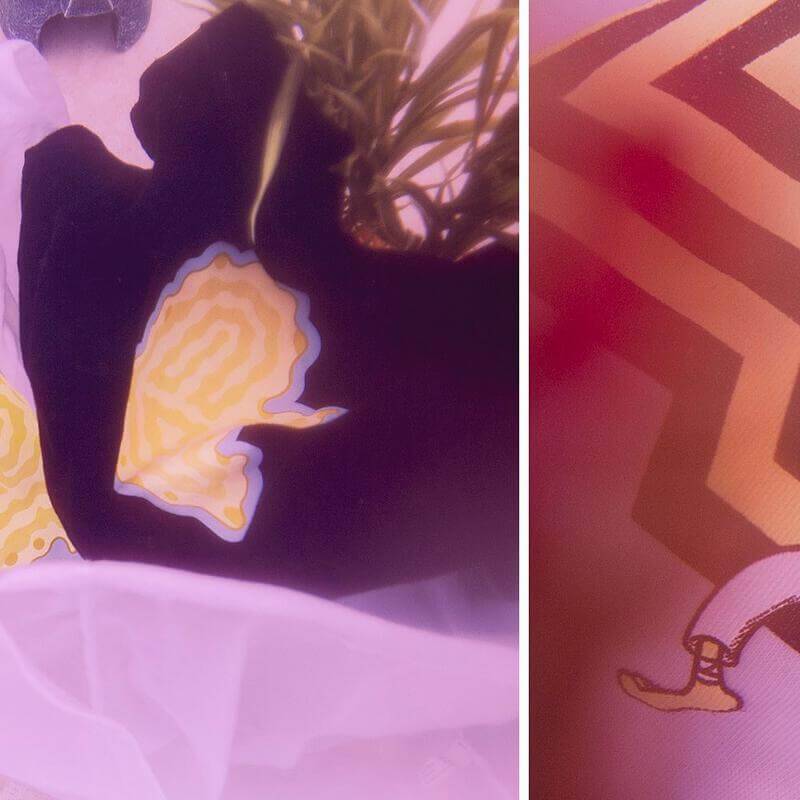 Albino and Preto Batch #73: Spongebob Apparel (Promo)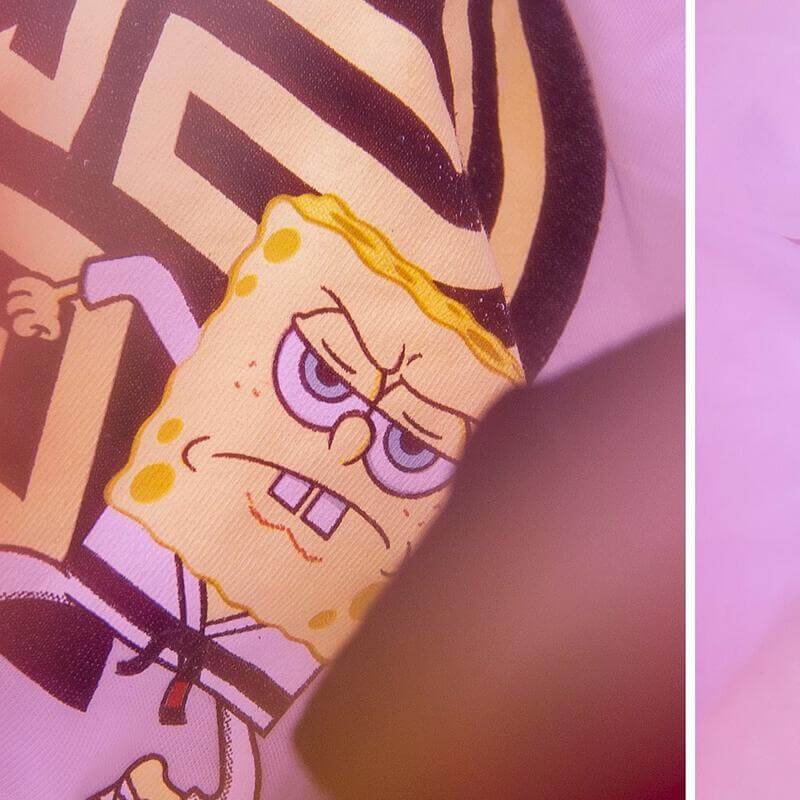 Albino and Preto Batch #73: Spongebob Apparel (Promo)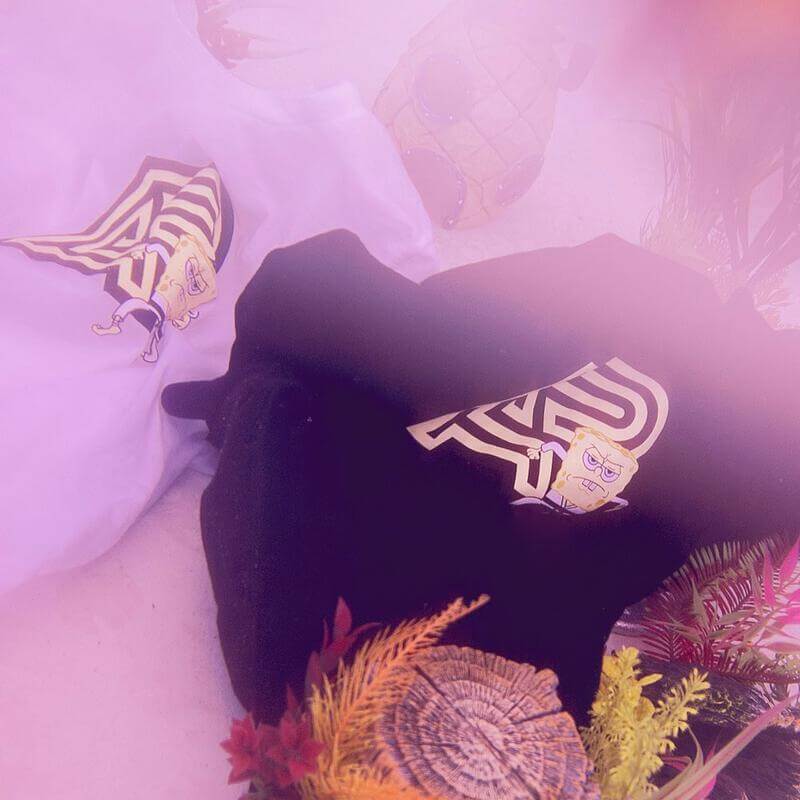 Albino and Preto Batch #73: Spongebob Apparel (Promo)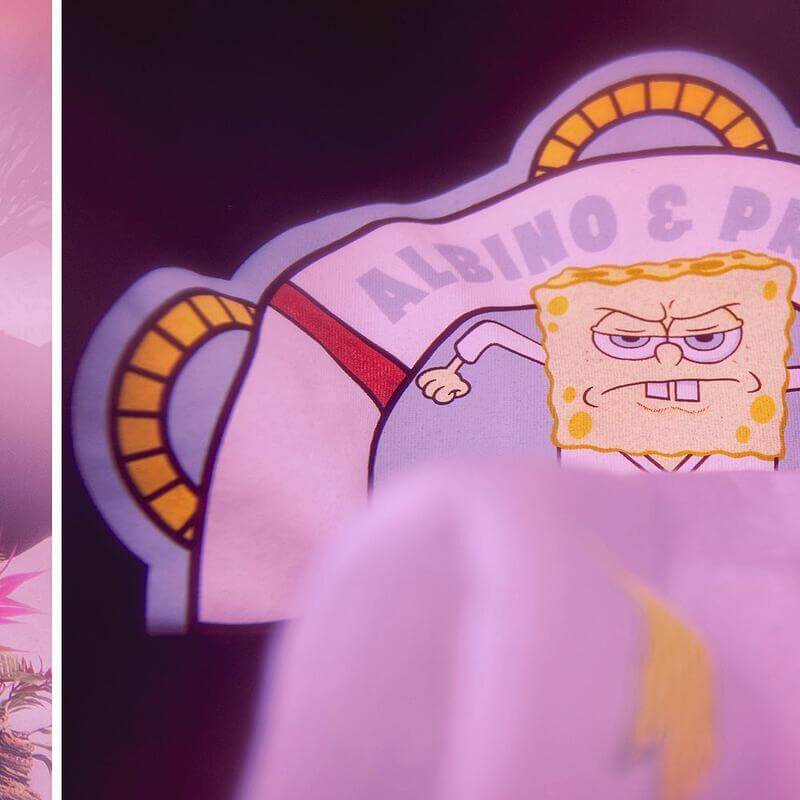 Albino and Preto Batch #73: Spongebob Apparel (Promo)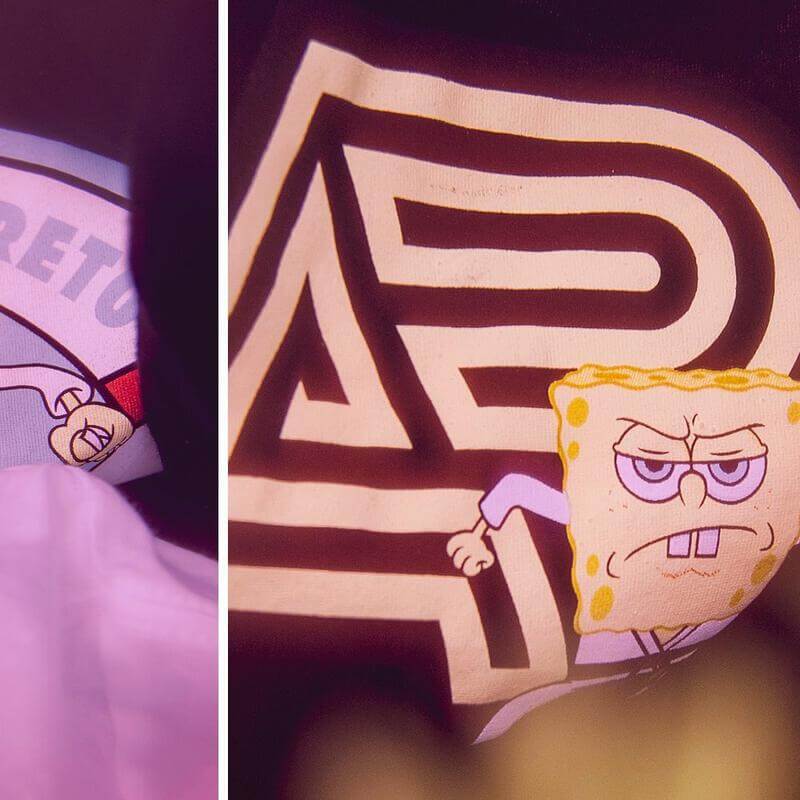 Albino and Preto Batch #73: Spongebob Apparel (Promo)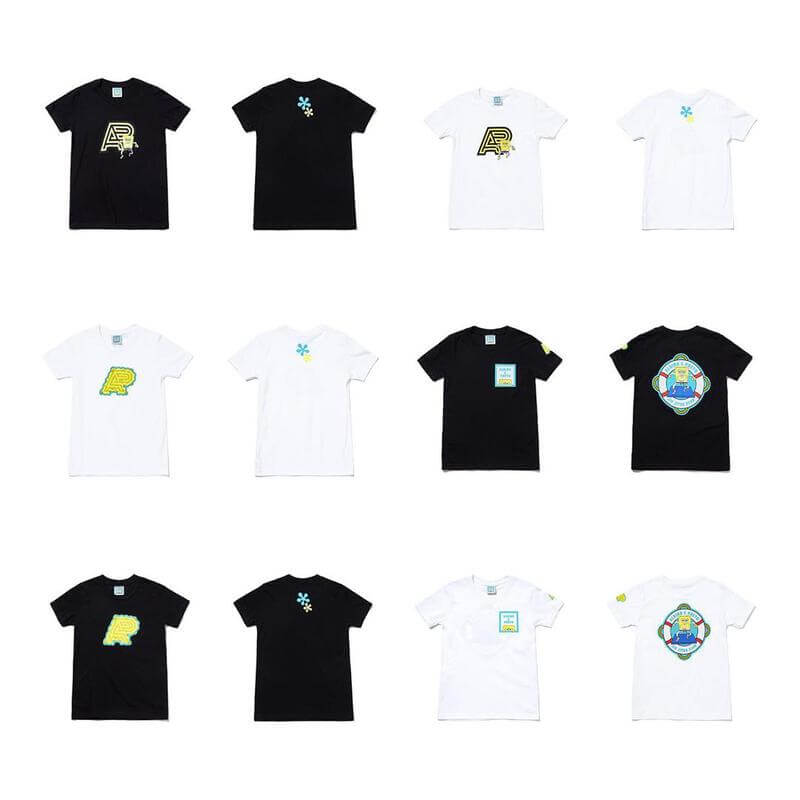 Albino and Preto Batch #73: Spongebob Bubble Mark Tee (Kids Black)
Albino and Preto Batch #73: Spongebob Bubble Mark Tee (Kids Black)
Albino and Preto Batch #73: Spongebob Bubble Mark Tee (Kids Black)
Albino and Preto Batch #73: Spongebob Bubble Mark Tee (Kids Black)
Albino and Preto Batch #73: Spongebob Bubble Mark Tee (Kids White)
Albino and Preto Batch #73: Spongebob Bubble Mark Tee (Kids White)
Albino and Preto Batch #73: Spongebob Bubble Mark Tee (Kids White)
Albino and Preto Batch #73: Spongebob Bubble Mark Tee (Kids White)
Albino and Preto Batch #73: Spongebob Jiu Jitsu Club Tee (Kids Black)
Albino and Preto Batch #73: Spongebob Jiu Jitsu Club Tee (Kids Black)
Albino and Preto Batch #73: Spongebob Jiu Jitsu Club Tee (Kids Black)
Albino and Preto Batch #73: Spongebob Jiu Jitsu Club Tee (Kids Black)
Albino and Preto Batch #73: Spongebob Jiu Jitsu Club Tee (Kids White)
Albino and Preto Batch #73: Spongebob Jiu Jitsu Club Tee (Kids White)
Albino and Preto Batch #73: Spongebob Jiu Jitsu Club Tee (Kids White)
Albino and Preto Batch #73: Spongebob Jiu Jitsu Club Tee (Kids White)
Albino and Preto Batch #73: Spongebob Mark Tee (Kids Black)
Albino and Preto Batch #73: Spongebob Mark Tee (Kids Black)
Albino and Preto Batch #73: Spongebob Mark Tee (Kids Black)
Albino and Preto Batch #73: Spongebob Mark Tee (Kids Black)
Albino and Preto Batch #73: Spongebob Mark Tee (Kids White)
Albino and Preto Batch #73: Spongebob Mark Tee (Kids White)
Albino and Preto Batch #73: Spongebob Mark Tee (Kids White)
Albino and Preto Batch #73: Spongebob Mark Tee (Kids White)