Albino and Preto Batch #89: Liquid Flow
U.S. Reserve Pre-Order (Black): January 28, 2021 at 9:00 AM PST Europe: July 24, 2021 at 10:00 AM GMT Japan: July 24, 2021 at 9:00 AM JST U.S. Reserve (White): July 27, 2021 at 11:00 AM PDT U.S.: July 28, 2021 at 11:00 AM PDT
Top: 450-gram Pearl Weave Pants: 10 oz. Canvas Color: White, Black
A00F, A0, A0H, A0F, A1, A1F, A1L, A2, A2F, A2L, A2H, A3, A3L, A3H, A4, A5
The black version was available to Albino and Preto Reserve members.
U.S. Pre-Order (Black): $220 Europe: £180 ($247) Japan: ¥29,700 ($269) U.S. (White): $220
Japan: None. Europe: None. U.S.: None.
A&P brings you the Liquid Flow Collection. The inspiration is drawn from Jiu-Jitsu, also known as the gentle art. Like a river flowing downstream, Jiu-Jitsu is gentle when we're on the path of least resistance. On our path we come across obstacles that appear often and as a reaction we find a way to move through or around it, just like that flowing river. Whether it's over, under, through or around, being fluid in your game can keep you sharp.
This collection includes the B89 Liquid Flow Kimono along with a matching rash guard and short set.
The Liquid Flow Kimono is made of a 450 gram pearl weave top and 10 oz. canvas Novo pants. The patchwork displays artwork inspired by the kimono's namesake, Liquid Flow. The woven shoulder patches read 'Albino Preto' from left to right along with the Mark logo at the ends. Woven patches are also featured on the back and the sides of the Novo pants. Blue accent stitching can be seen along the collar and openings of the sleeves and pants for extra pop. This kimono will also come with a knapsack tote bag for storage and carry.
The long sleeve rash guard features sublimated Liquid Flow designs on the front chest, sleeves, side panels and upper back. The shorts feature a 2 panel fitted design. More sublimated designs are on the side panels along with a Mark logo hit on the left leg opening. These items are designed and made in the USA.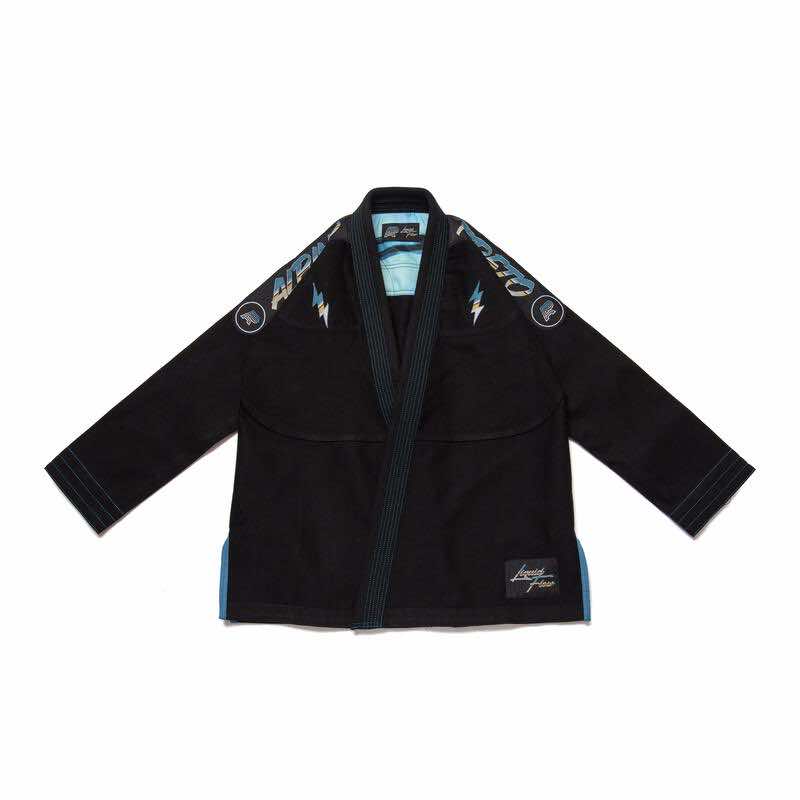 Albino and Preto Batch #89: Liquid Flow (Black)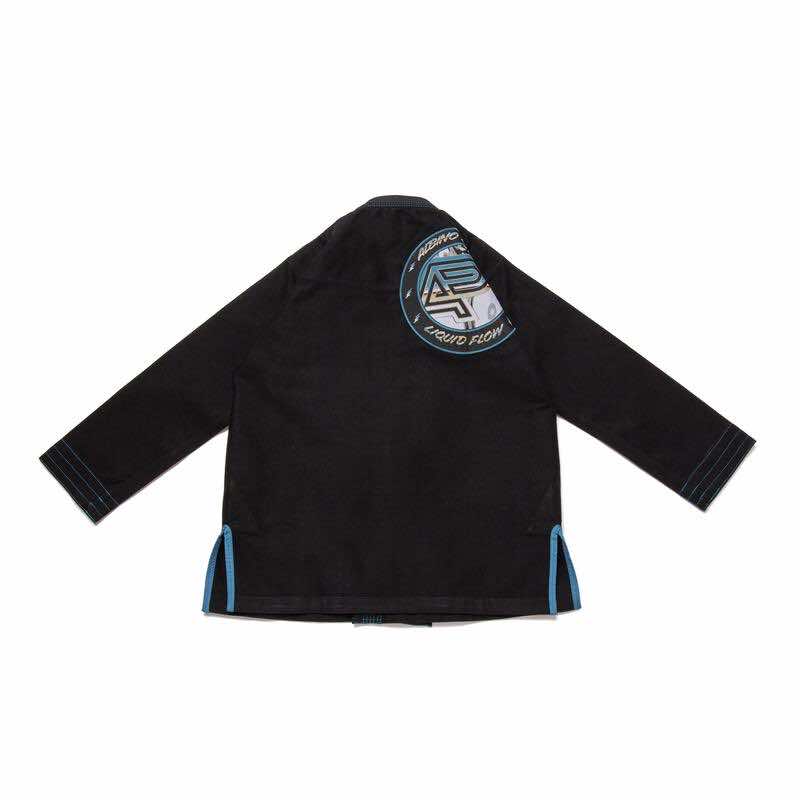 Albino and Preto Batch #89: Liquid Flow (Black)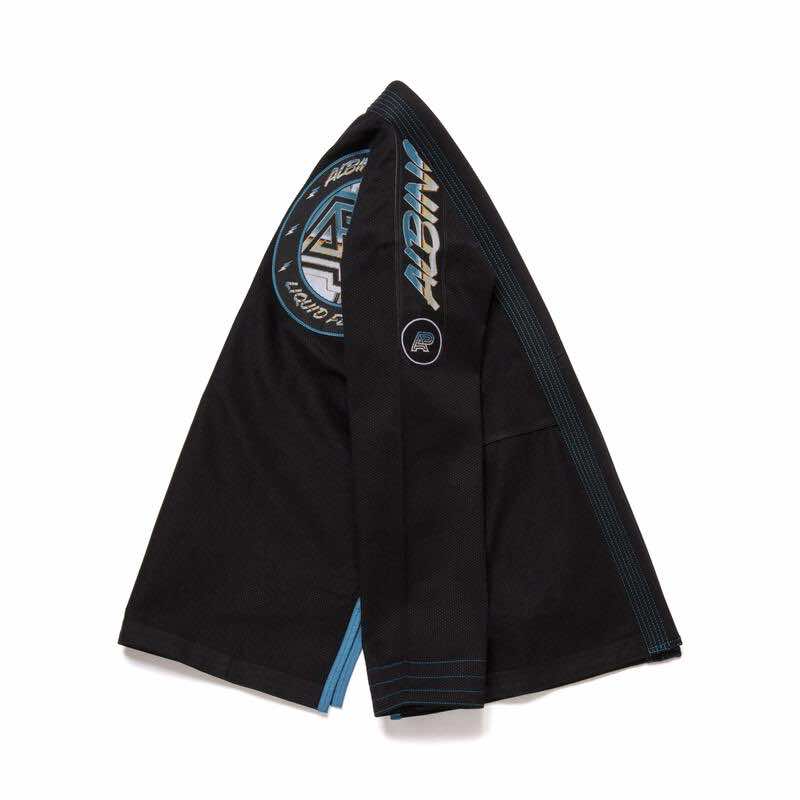 Albino and Preto Batch #89: Liquid Flow (Black)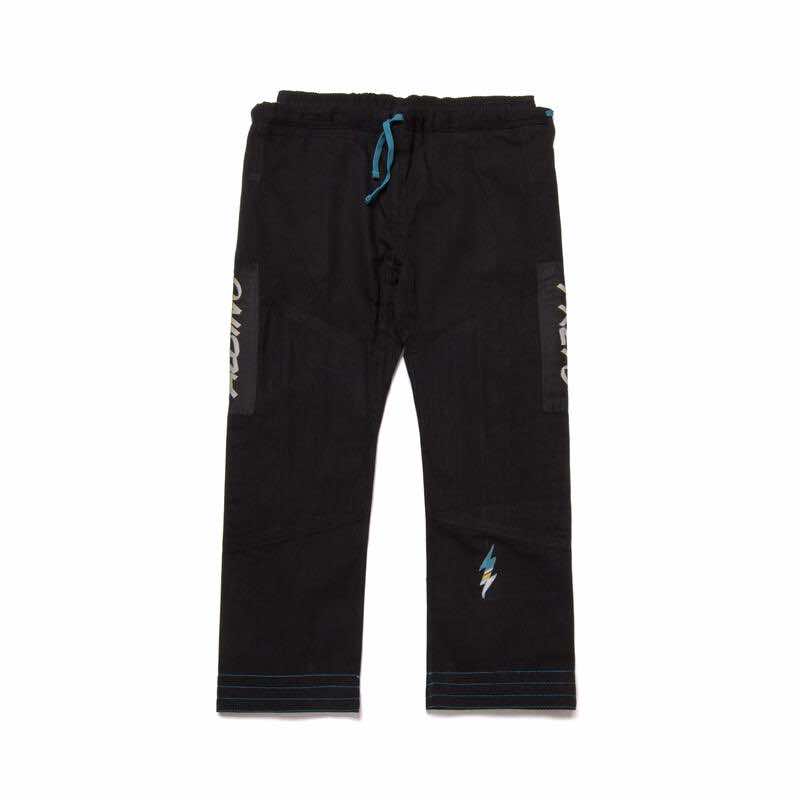 Albino and Preto Batch #89: Liquid Flow (Black)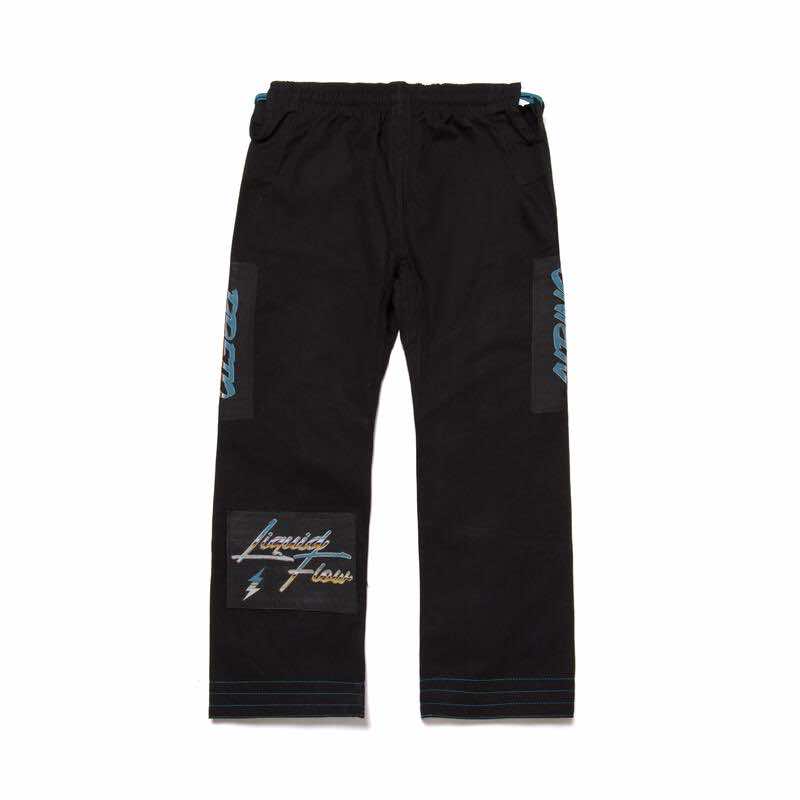 Albino and Preto Batch #89: Liquid Flow (Black)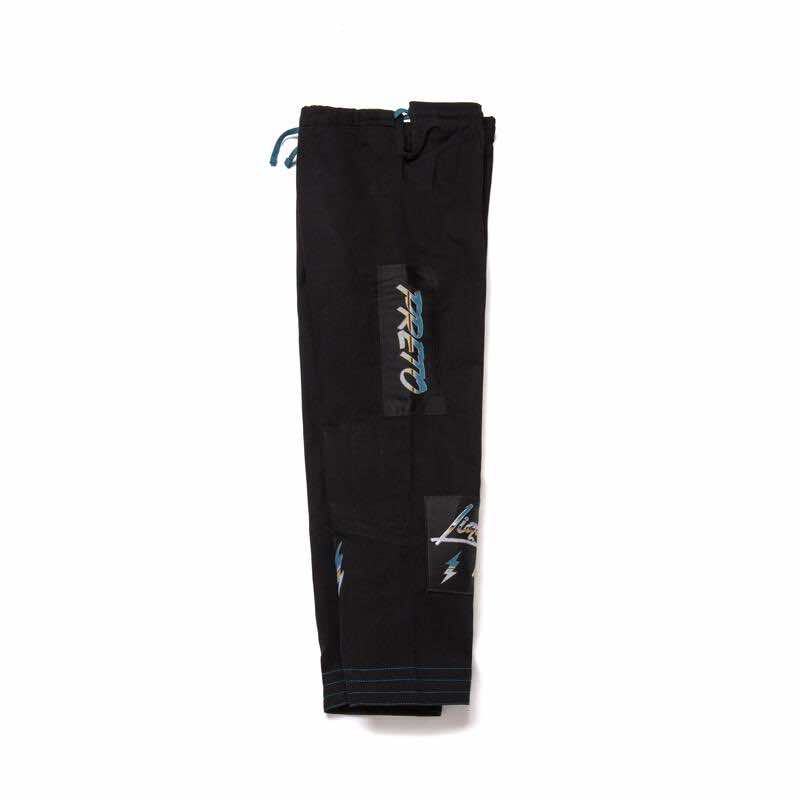 Albino and Preto Batch #89: Liquid Flow (Black)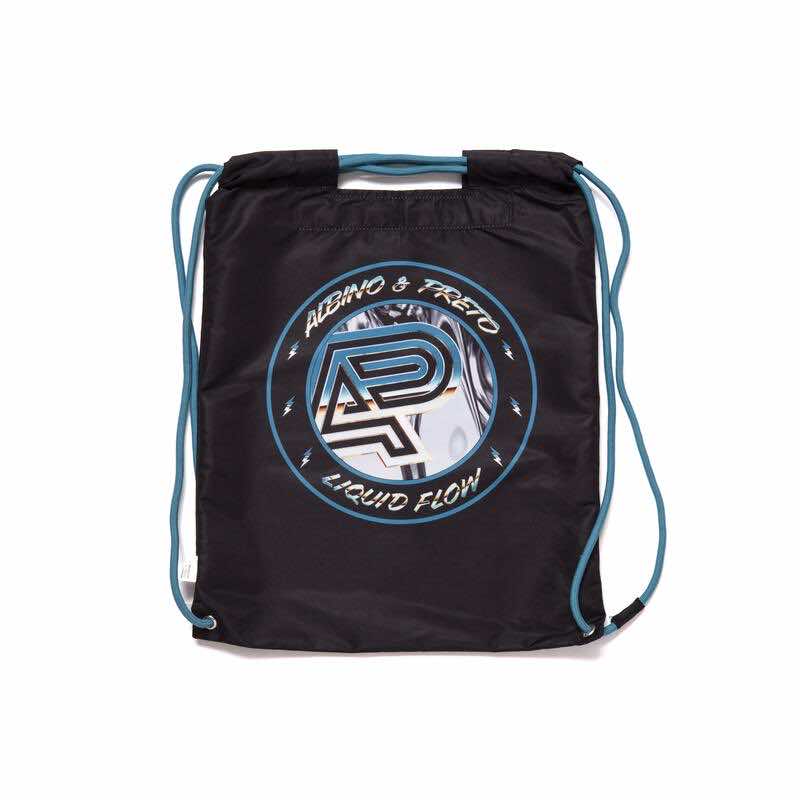 Albino and Preto Batch #89: Liquid Flow (Black)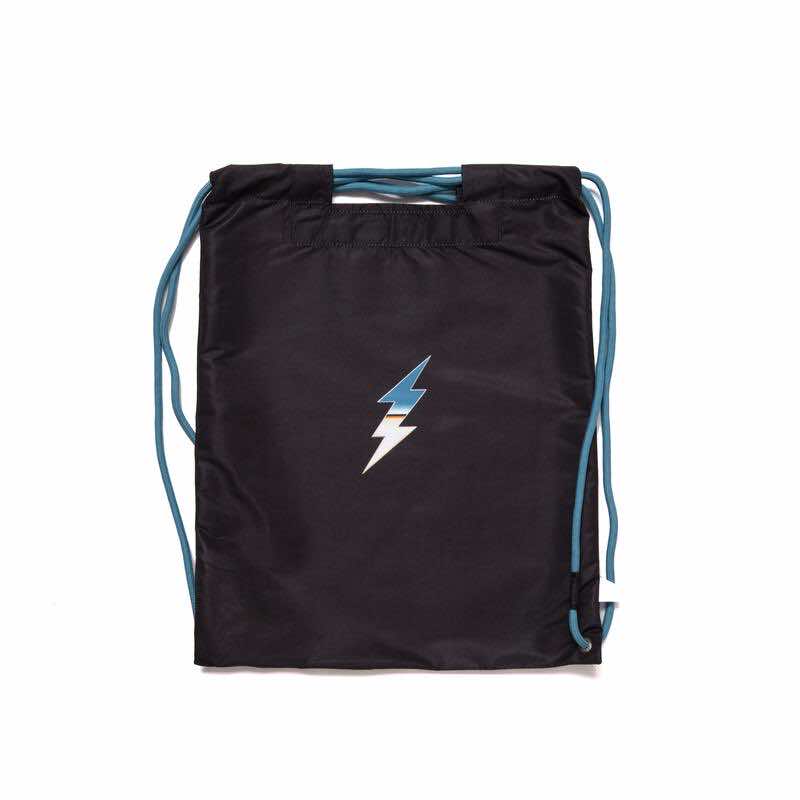 Albino and Preto Batch #89: Liquid Flow (Black)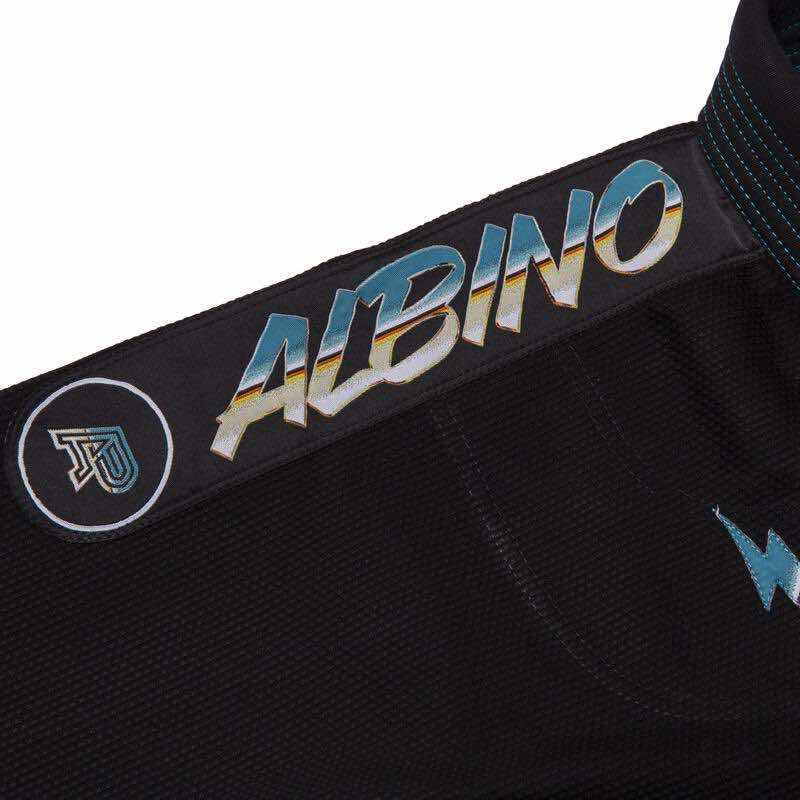 Albino and Preto Batch #89: Liquid Flow (Black)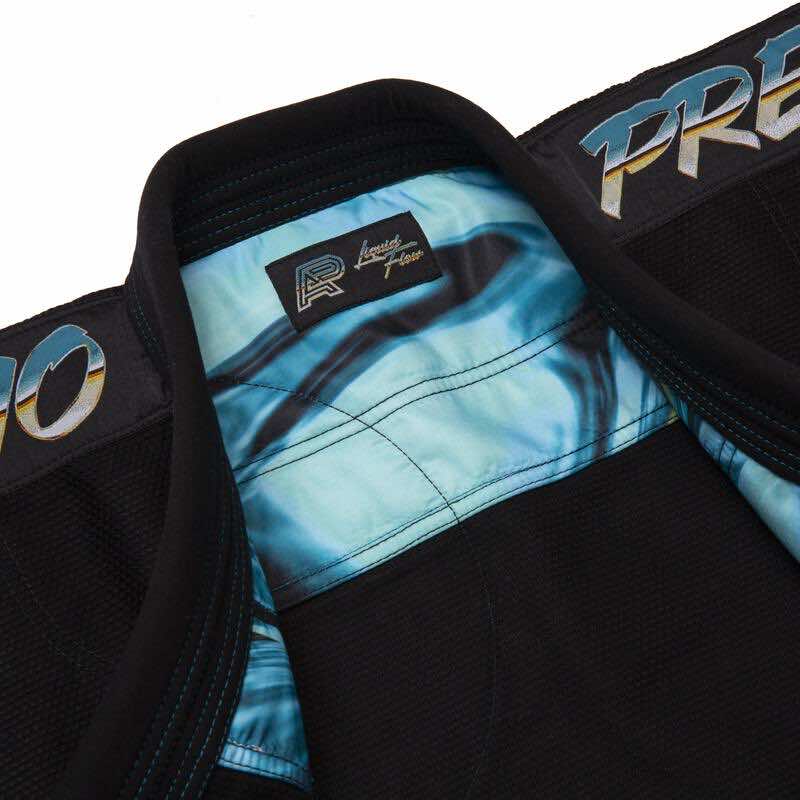 Albino and Preto Batch #89: Liquid Flow (Black)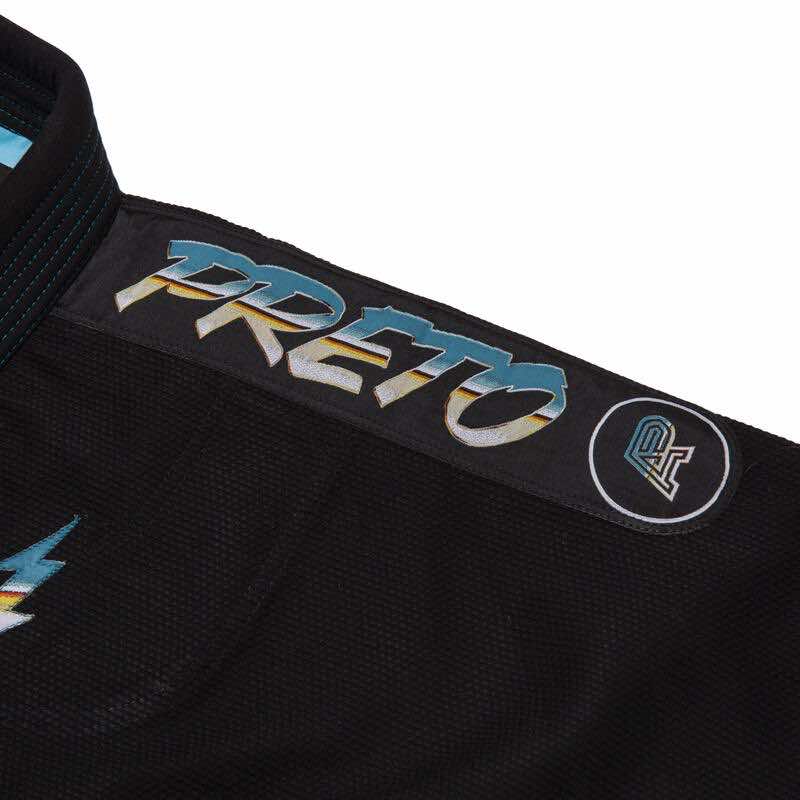 Albino and Preto Batch #89: Liquid Flow (Black)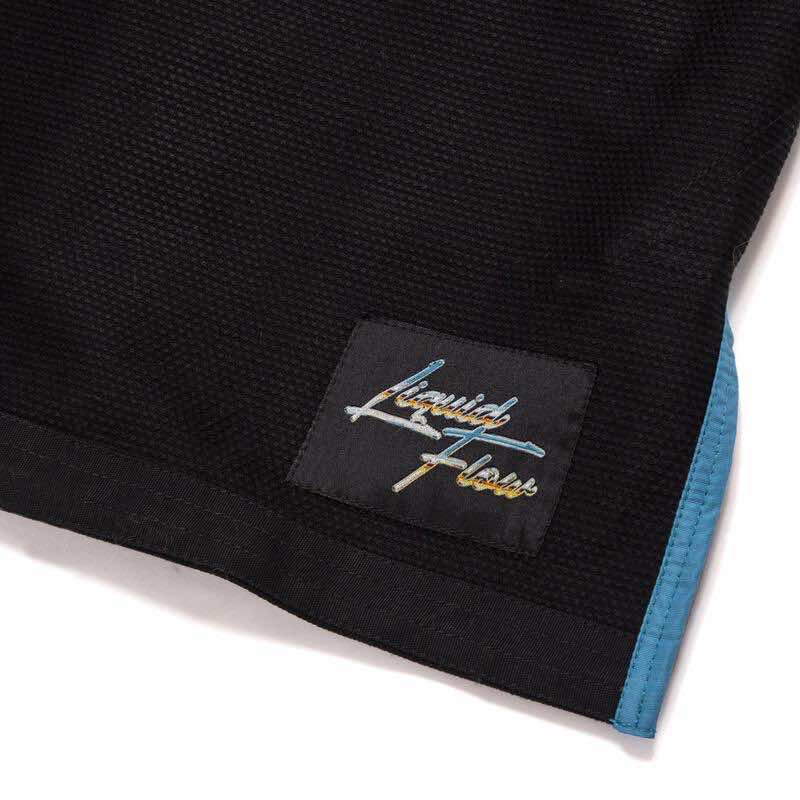 Albino and Preto Batch #89: Liquid Flow (Black)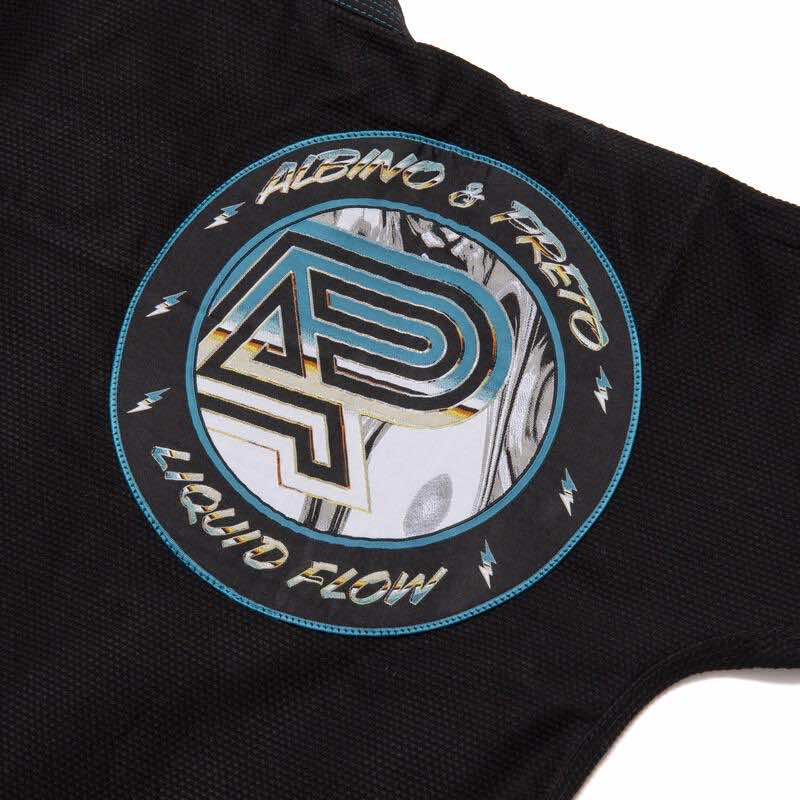 Albino and Preto Batch #89: Liquid Flow (Black)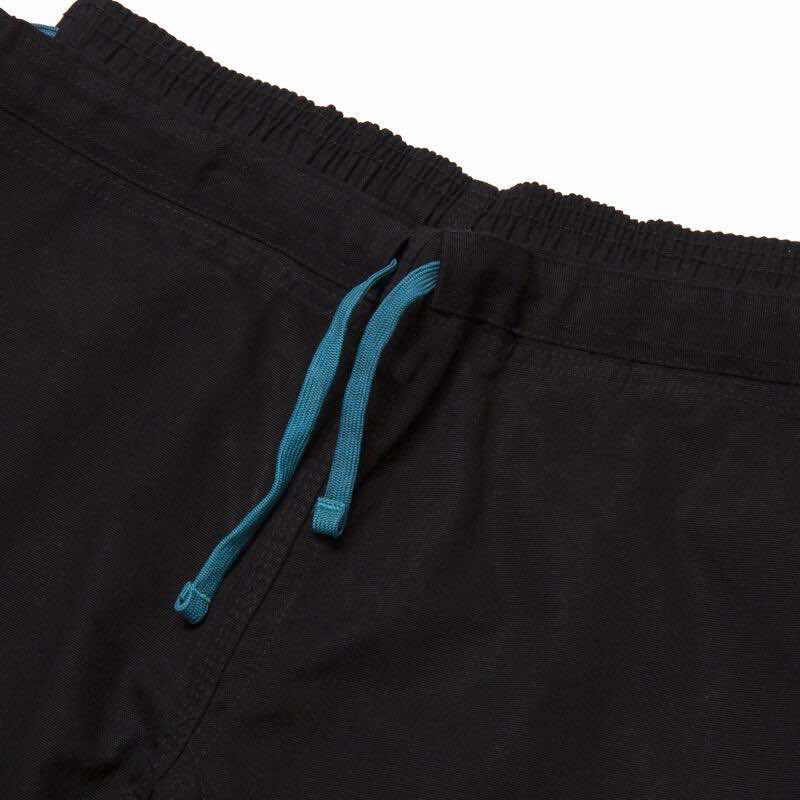 Albino and Preto Batch #89: Liquid Flow (Black)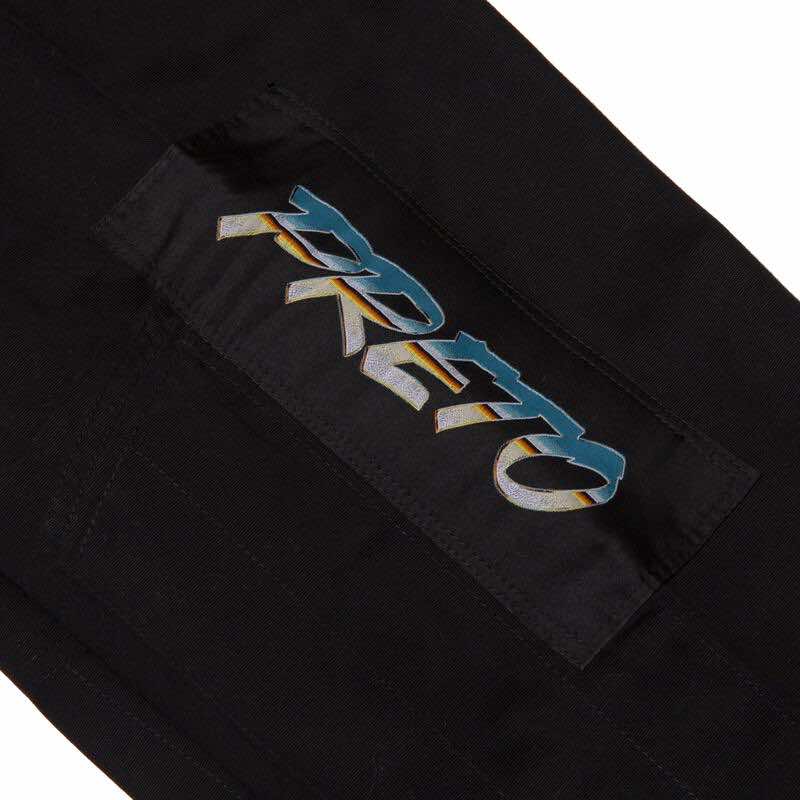 Albino and Preto Batch #89: Liquid Flow (Black)
Albino and Preto Batch #89: Liquid Flow (Black)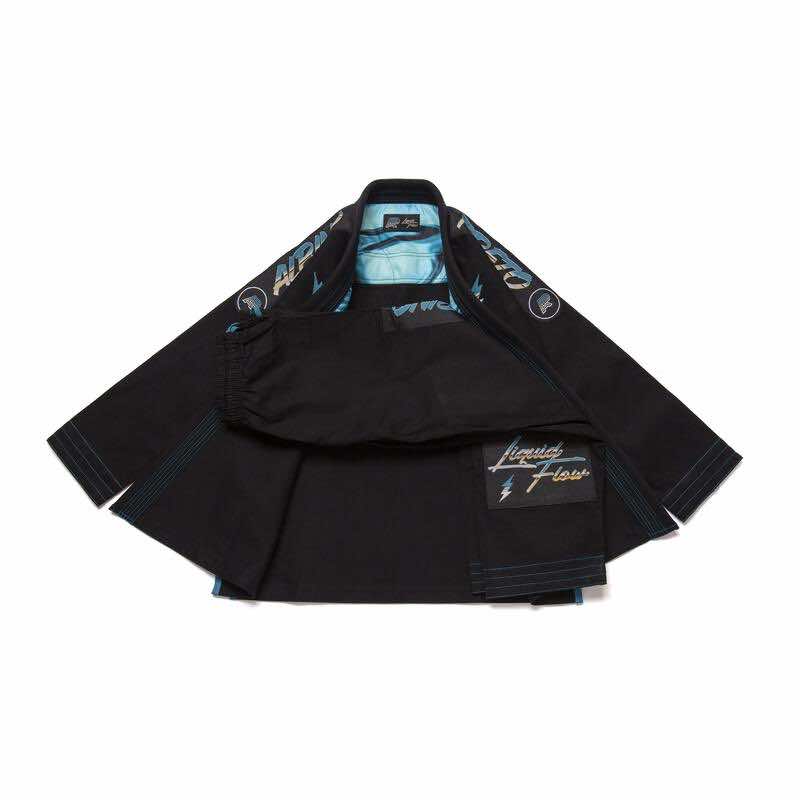 Albino and Preto Batch #89: Liquid Flow (Black)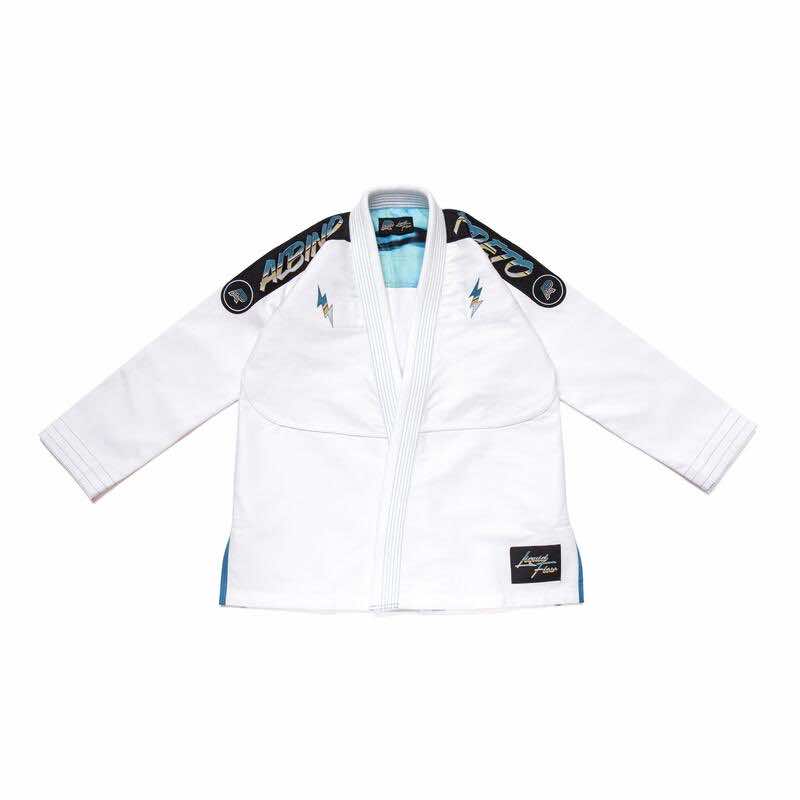 Albino and Preto Batch #89: Liquid Flow (White)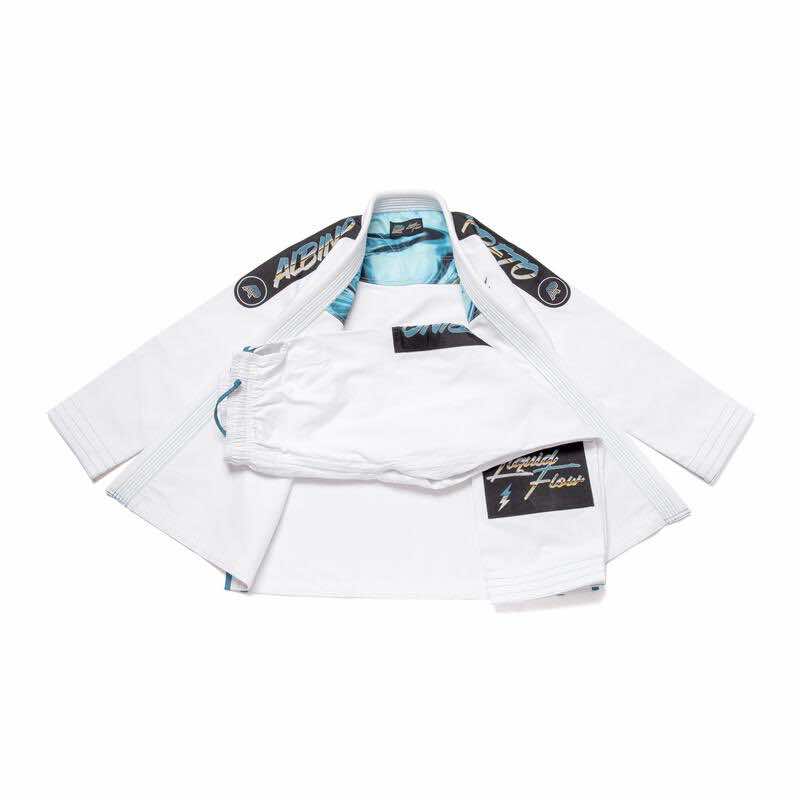 Albino and Preto Batch #89: Liquid Flow (White)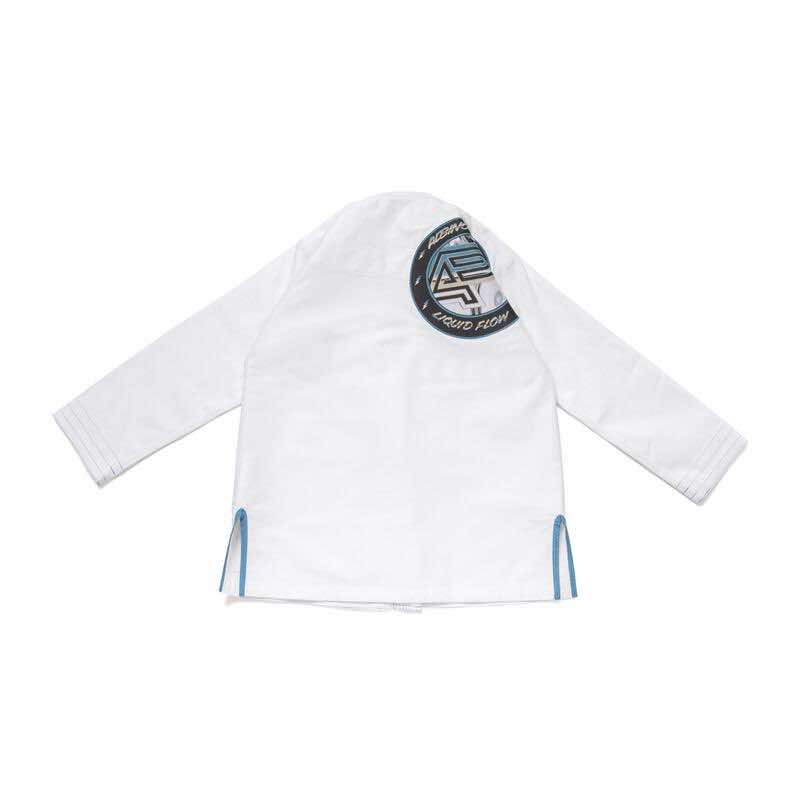 Albino and Preto Batch #89: Liquid Flow (White)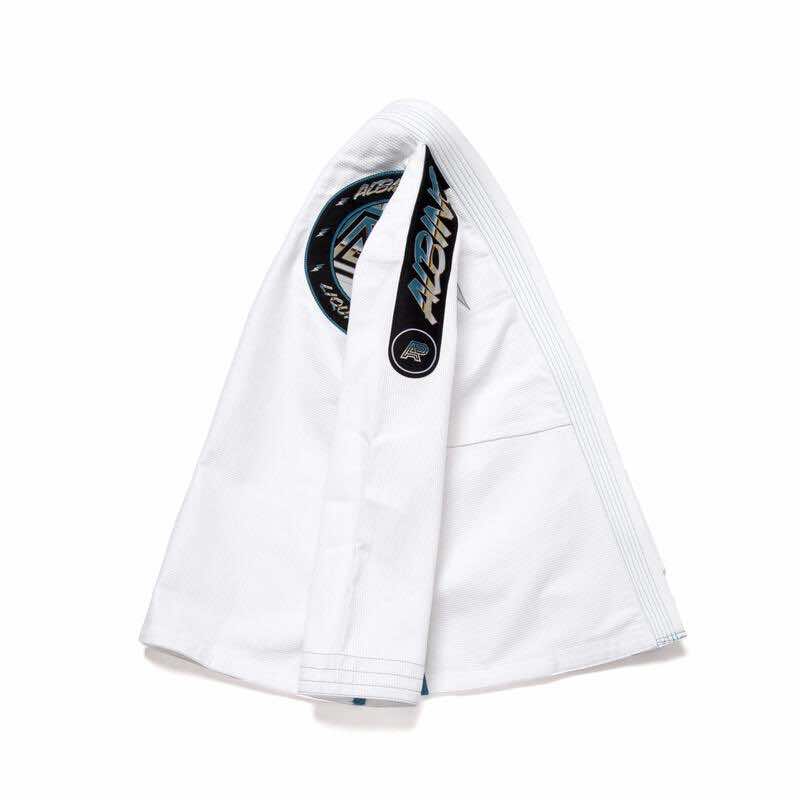 Albino and Preto Batch #89: Liquid Flow (White)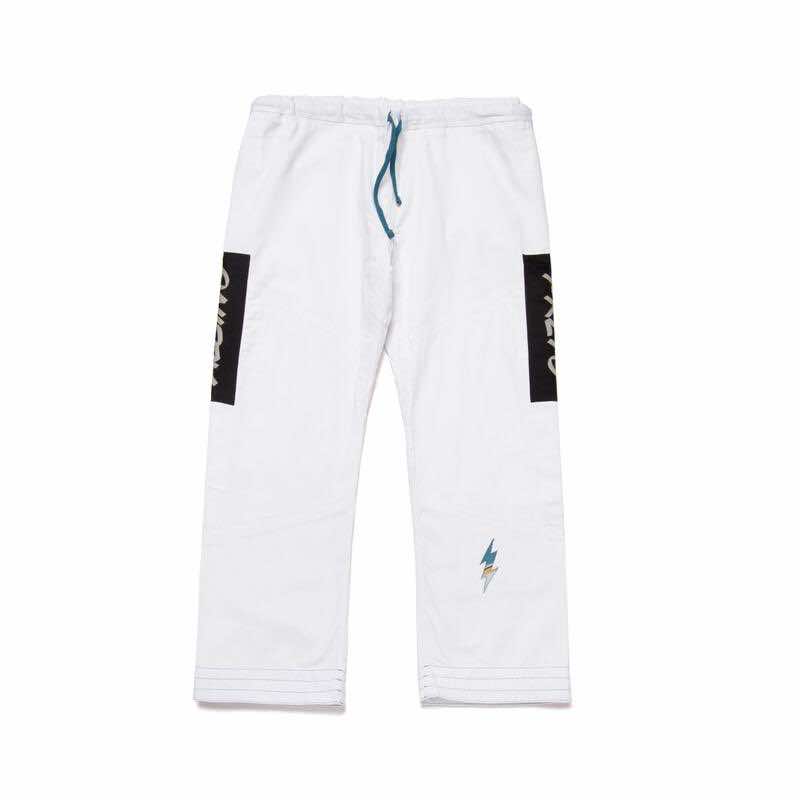 Albino and Preto Batch #89: Liquid Flow (White)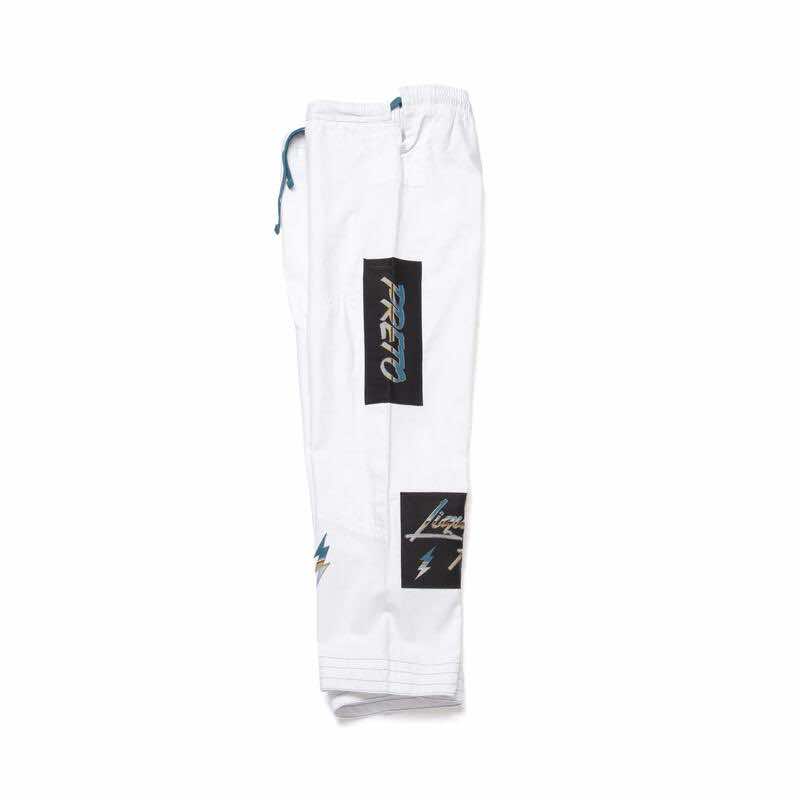 Albino and Preto Batch #89: Liquid Flow (White)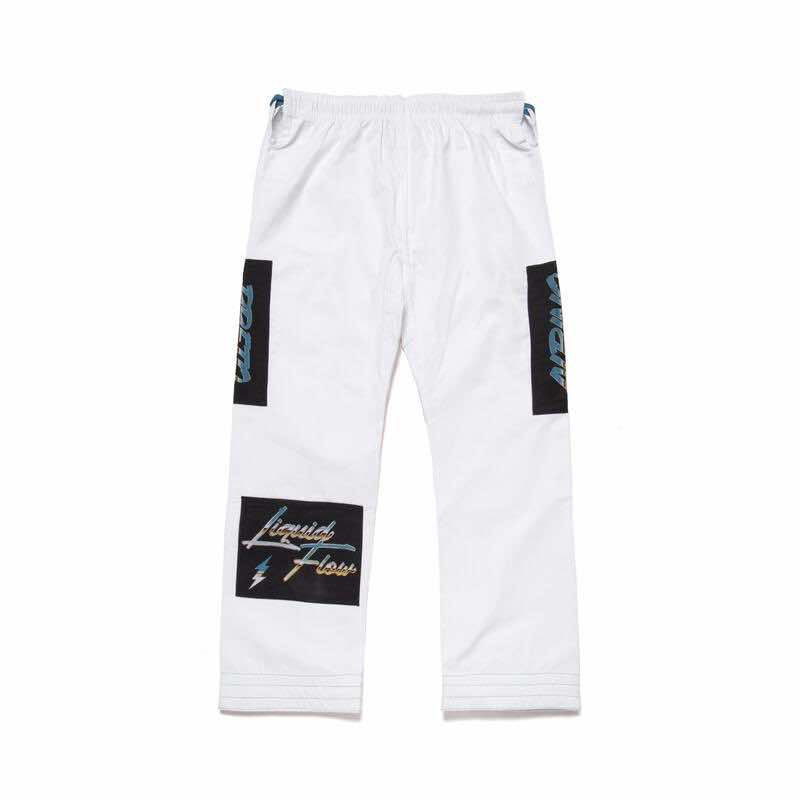 Albino and Preto Batch #89: Liquid Flow (White)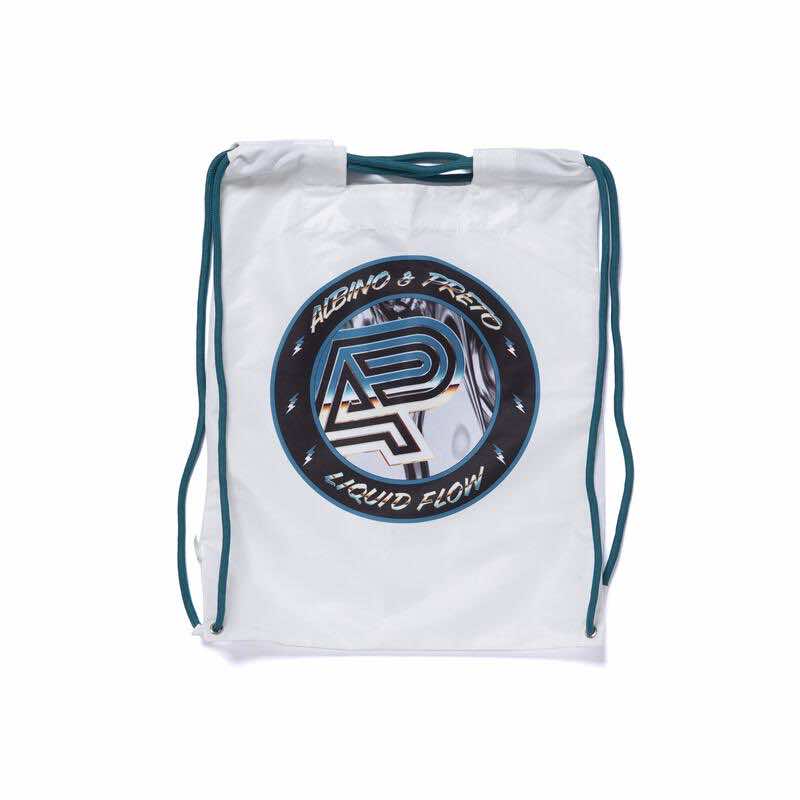 Albino and Preto Batch #89: Liquid Flow (White)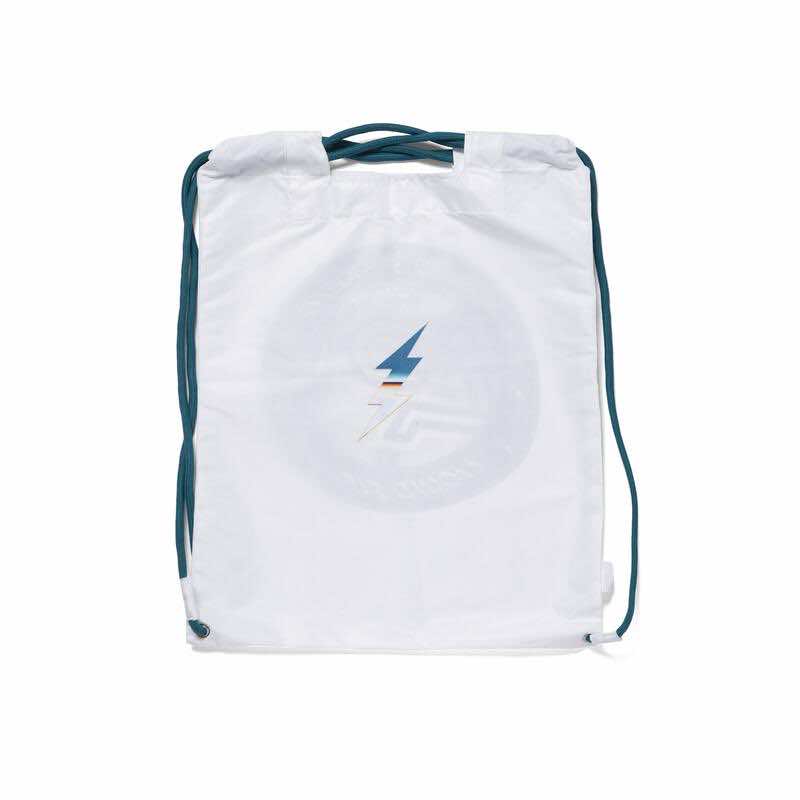 Albino and Preto Batch #89: Liquid Flow (White)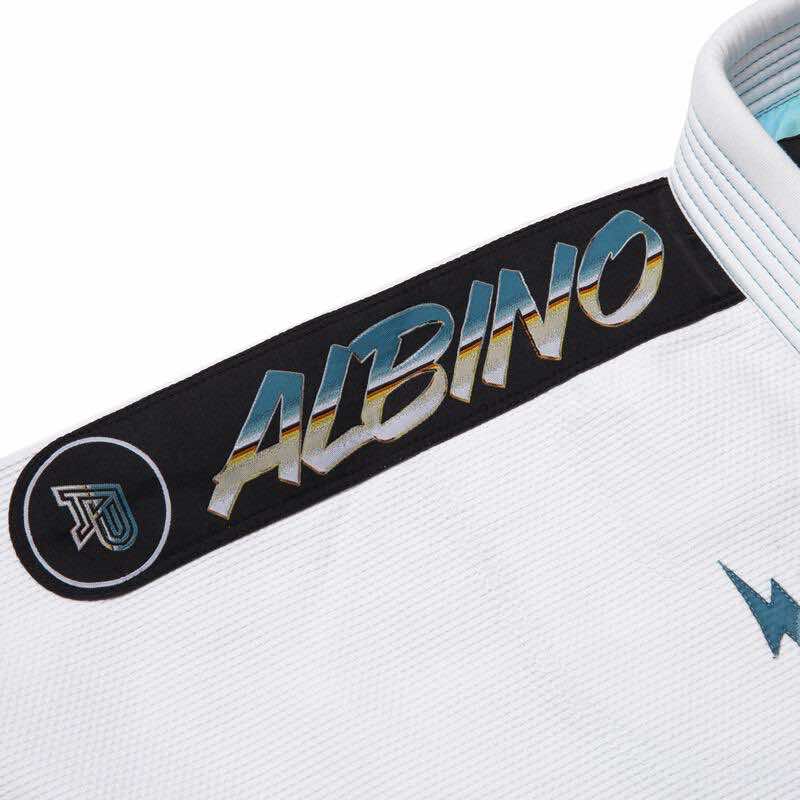 Albino and Preto Batch #89: Liquid Flow (White)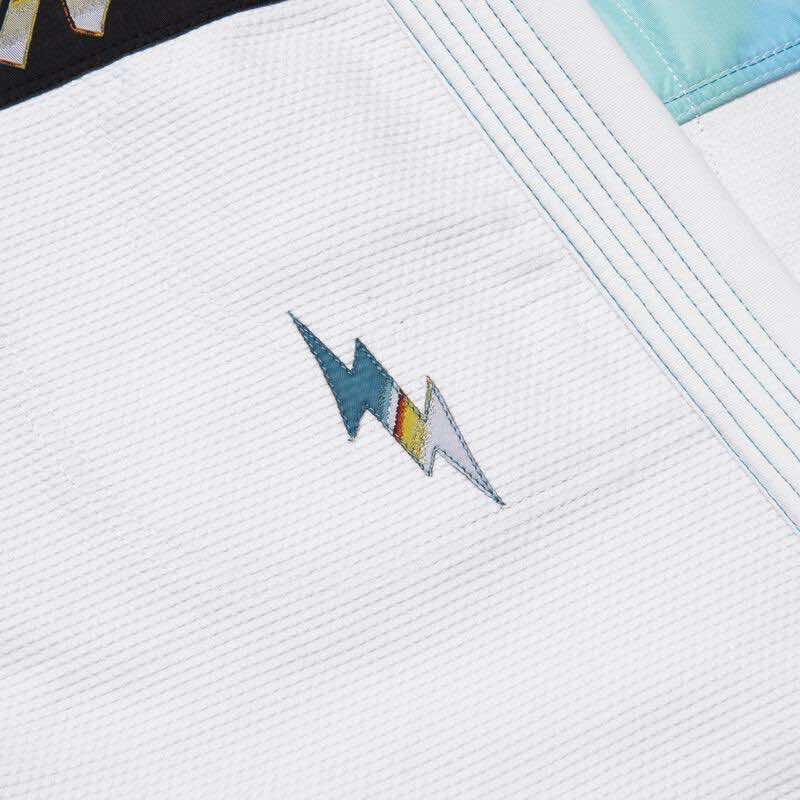 Albino and Preto Batch #89: Liquid Flow (White)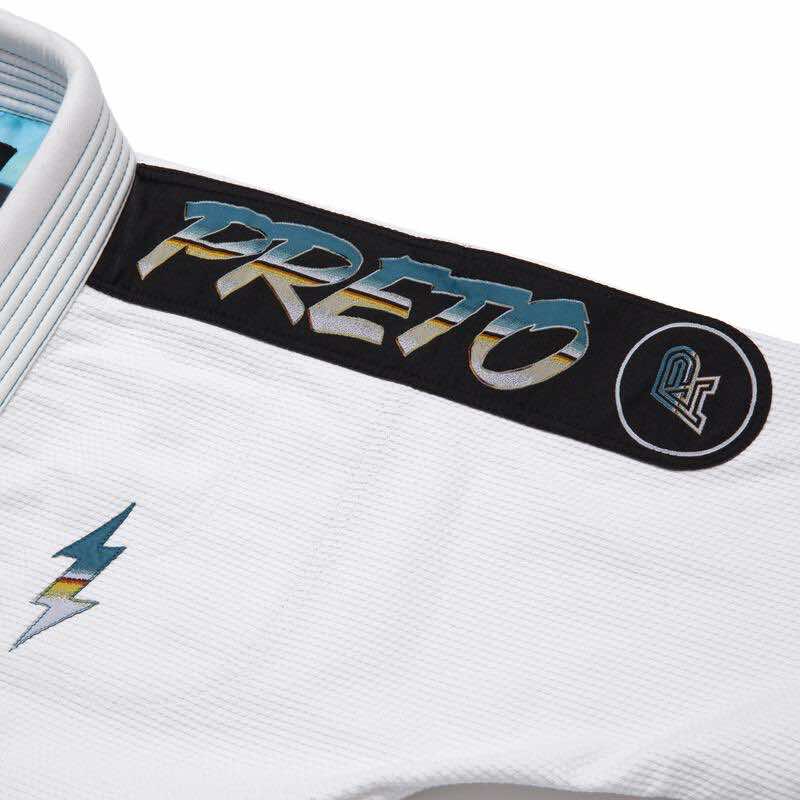 Albino and Preto Batch #89: Liquid Flow (White)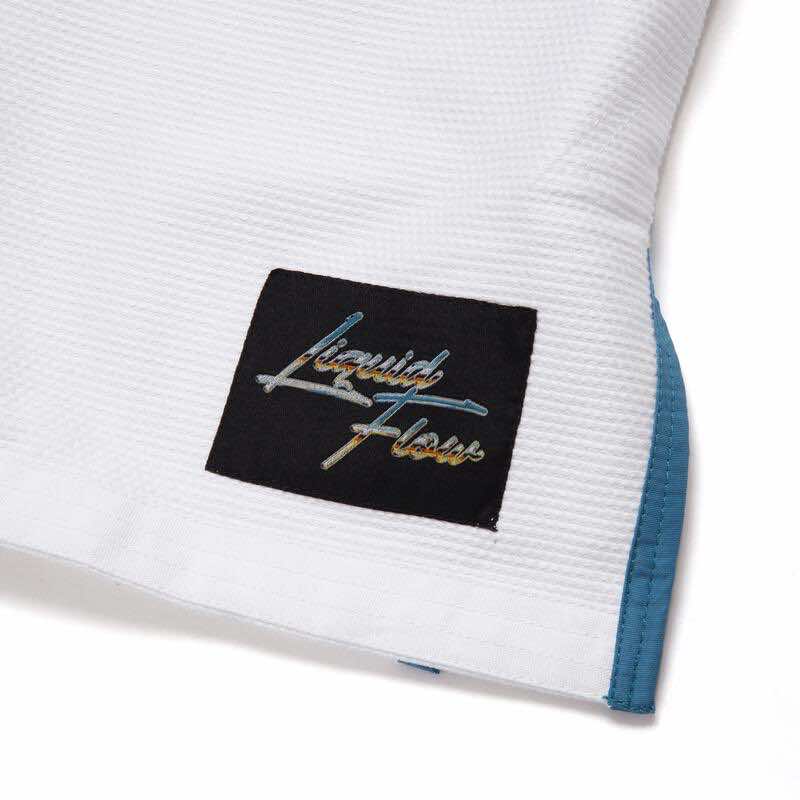 Albino and Preto Batch #89: Liquid Flow (White)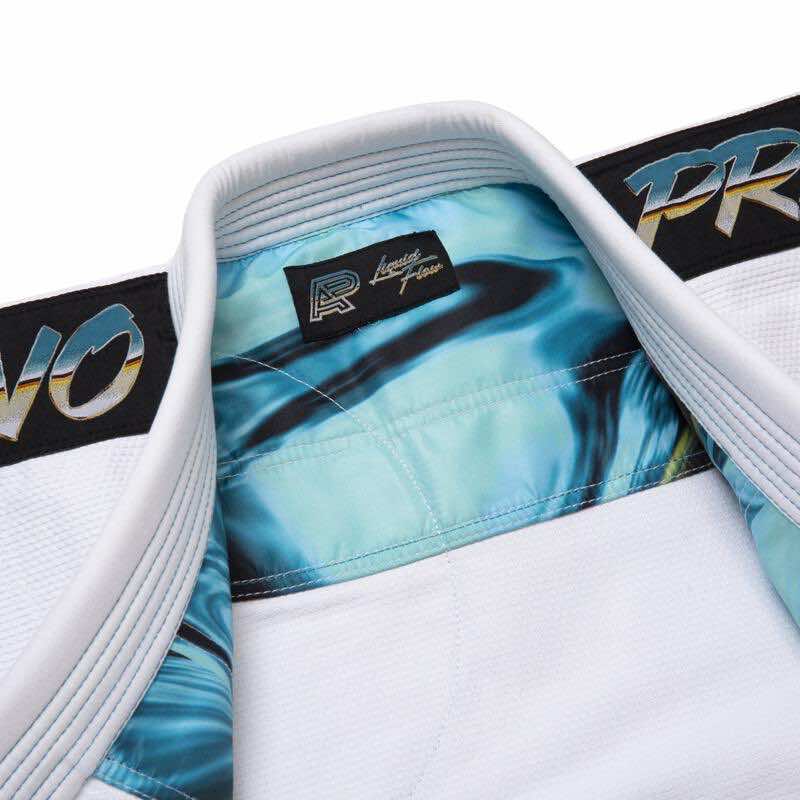 Albino and Preto Batch #89: Liquid Flow (White)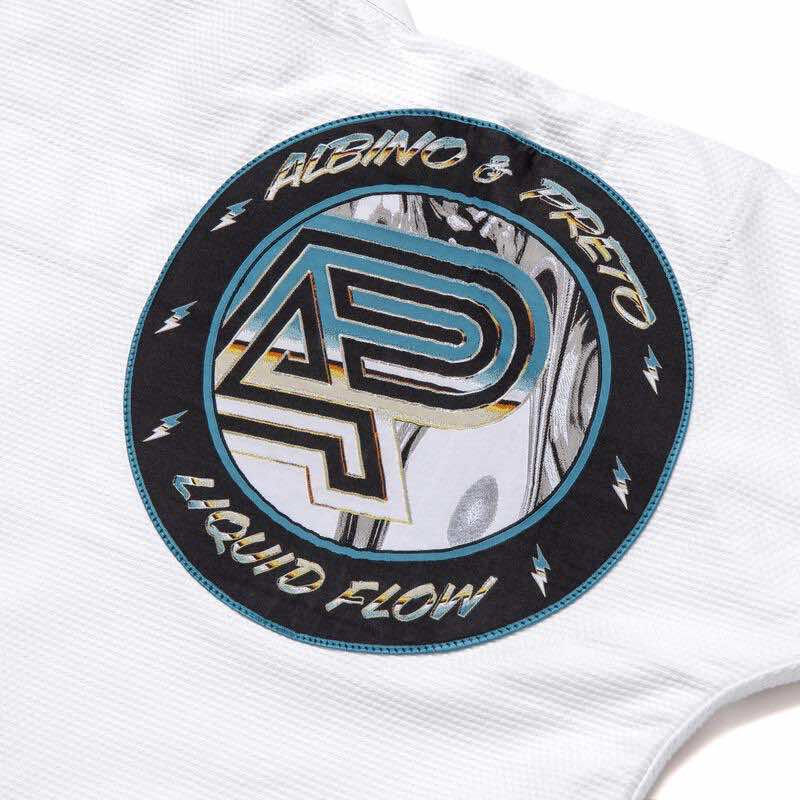 Albino and Preto Batch #89: Liquid Flow (White)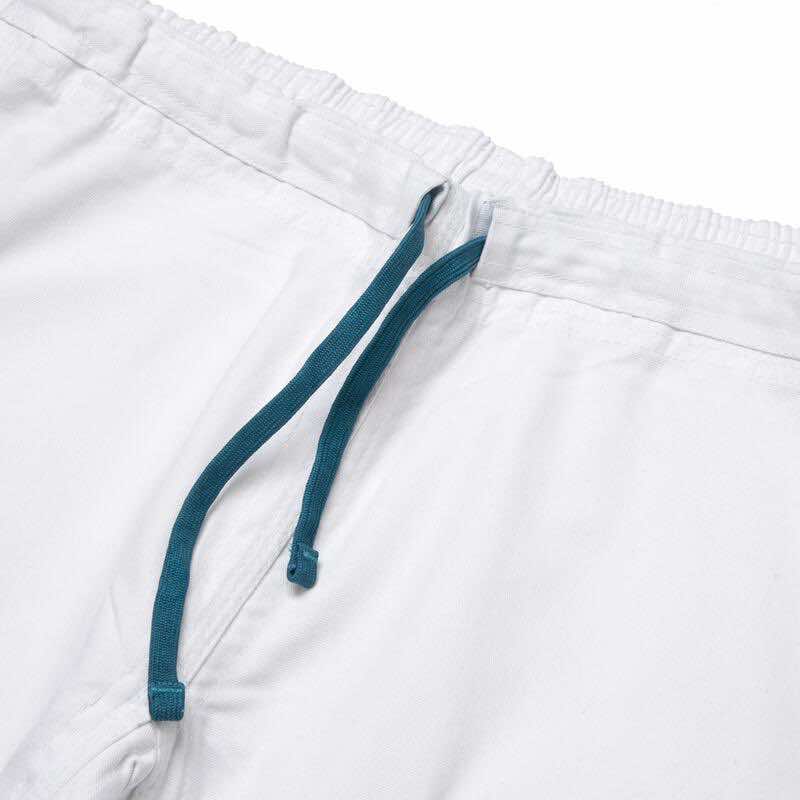 Albino and Preto Batch #89: Liquid Flow (White)
Albino and Preto Batch #89: Liquid Flow (White)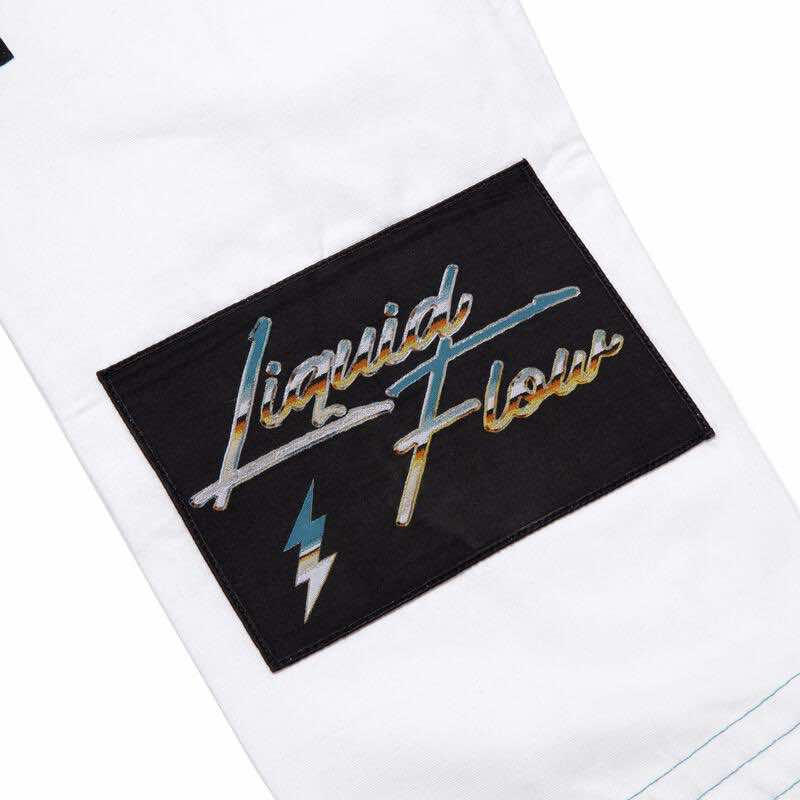 Albino and Preto Batch #89: Liquid Flow (White)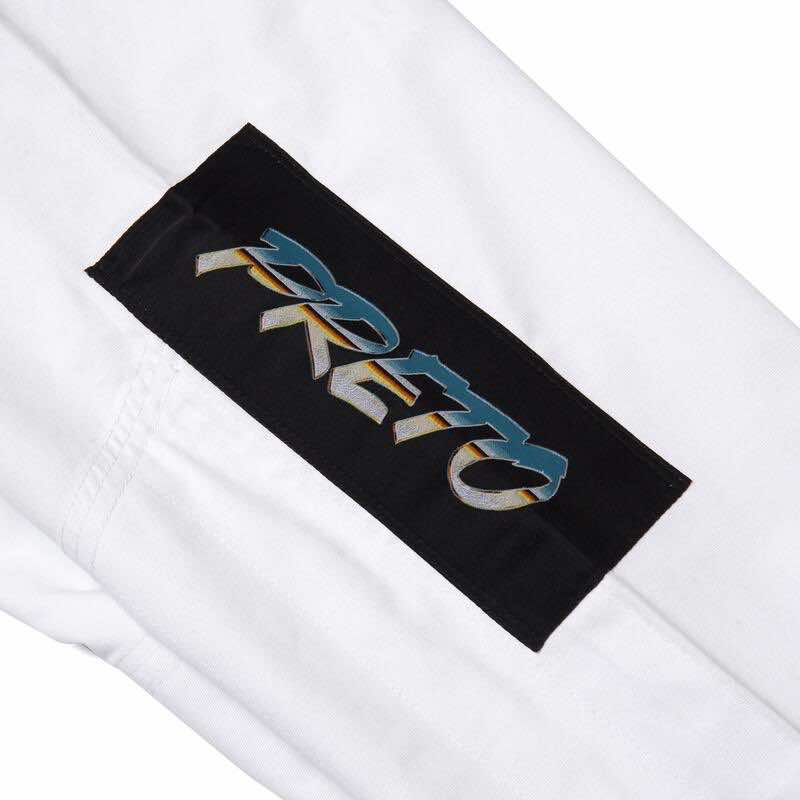 Albino and Preto Batch #89: Liquid Flow (White)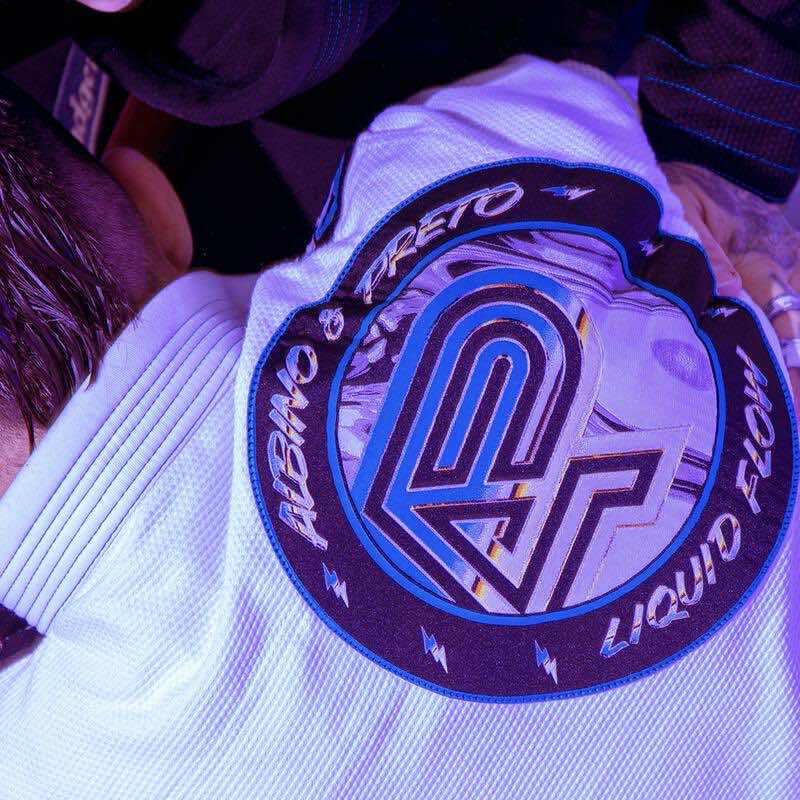 Albino and Preto Batch #89: Liquid Flow (Promo)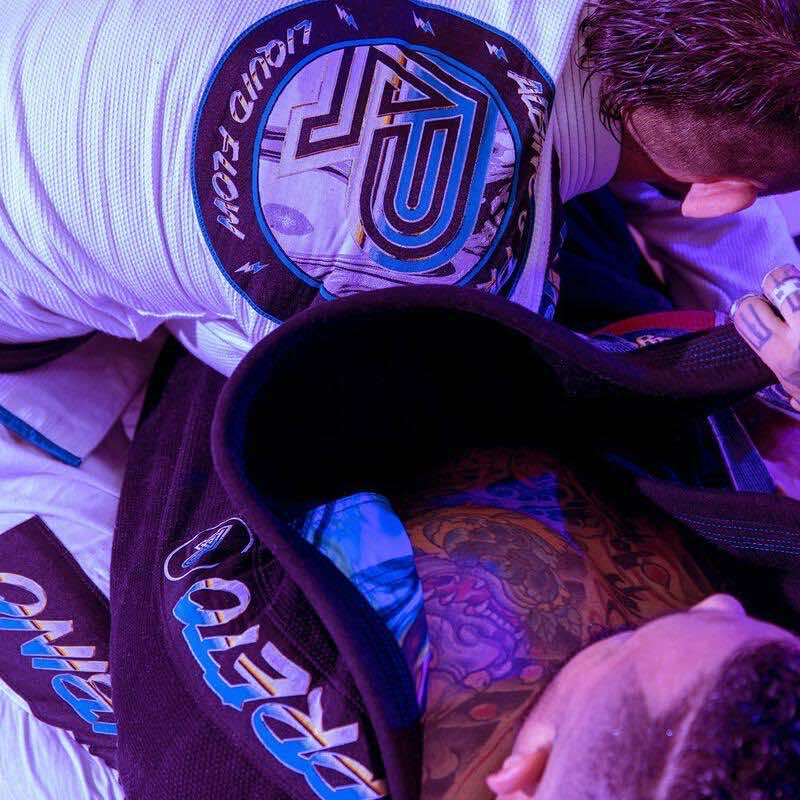 Albino and Preto Batch #89: Liquid Flow (Promo)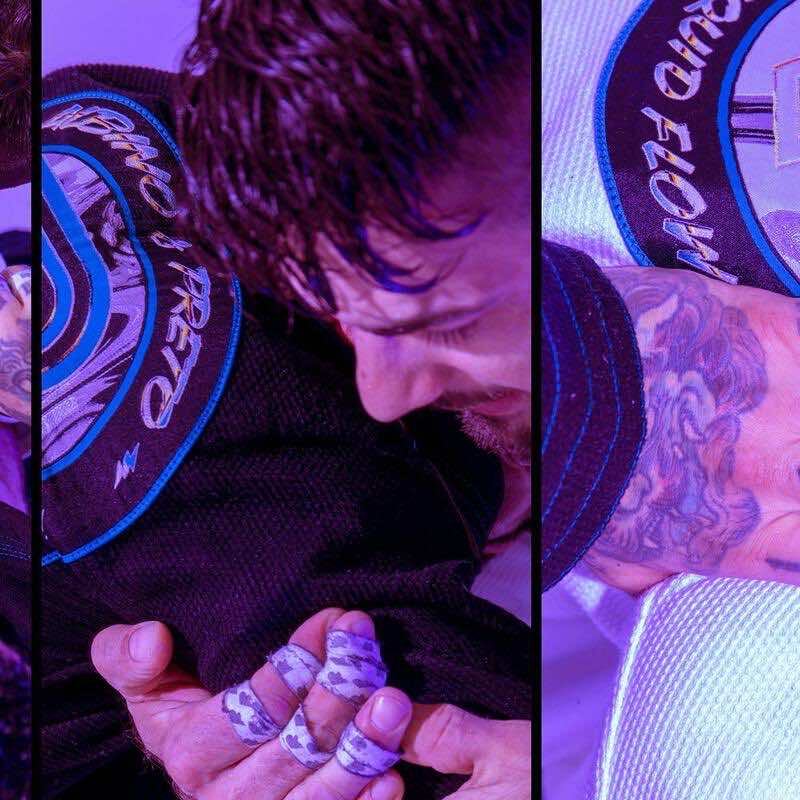 Albino and Preto Batch #89: Liquid Flow (Promo)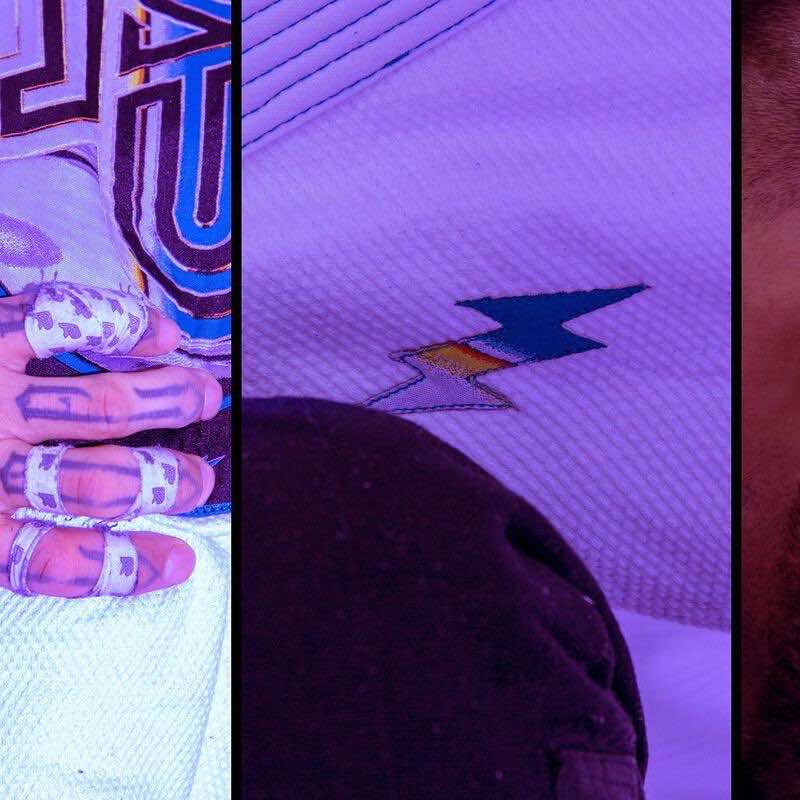 Albino and Preto Batch #89: Liquid Flow (Promo)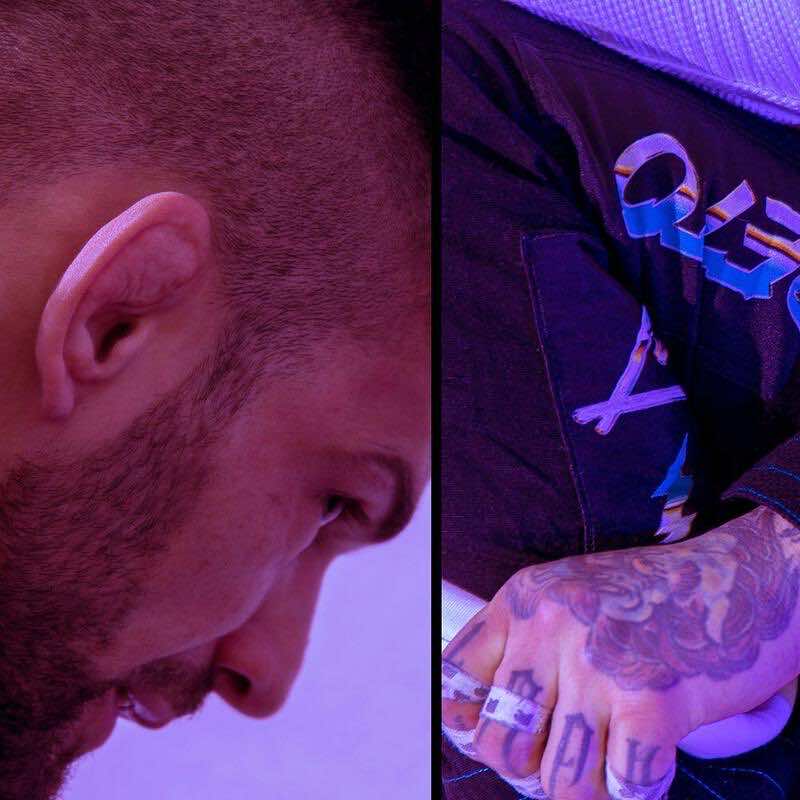 Albino and Preto Batch #89: Liquid Flow (Promo)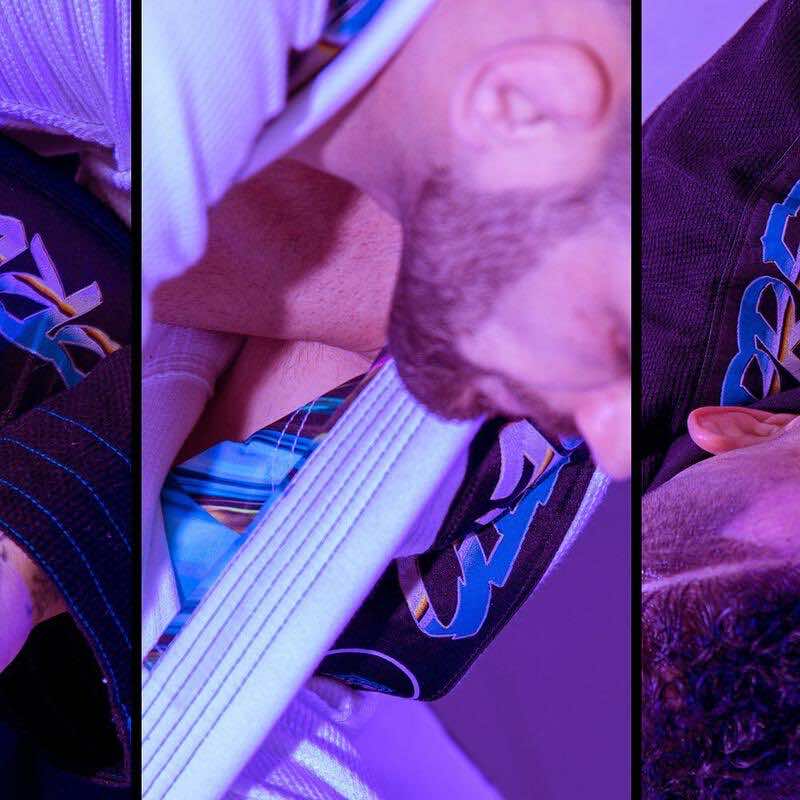 Albino and Preto Batch #89: Liquid Flow (Promo)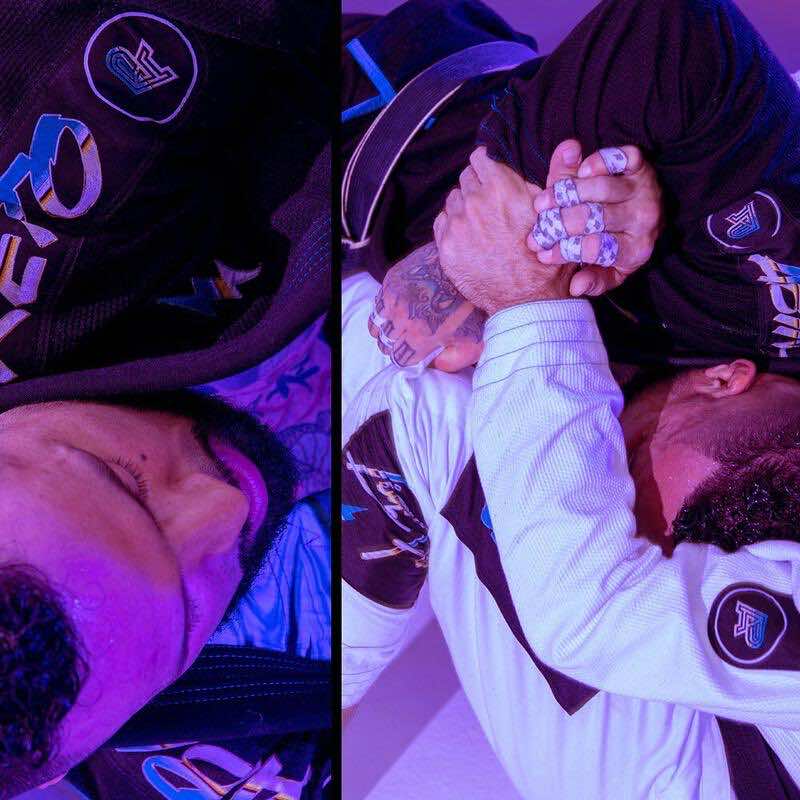 Albino and Preto Batch #89: Liquid Flow (Promo)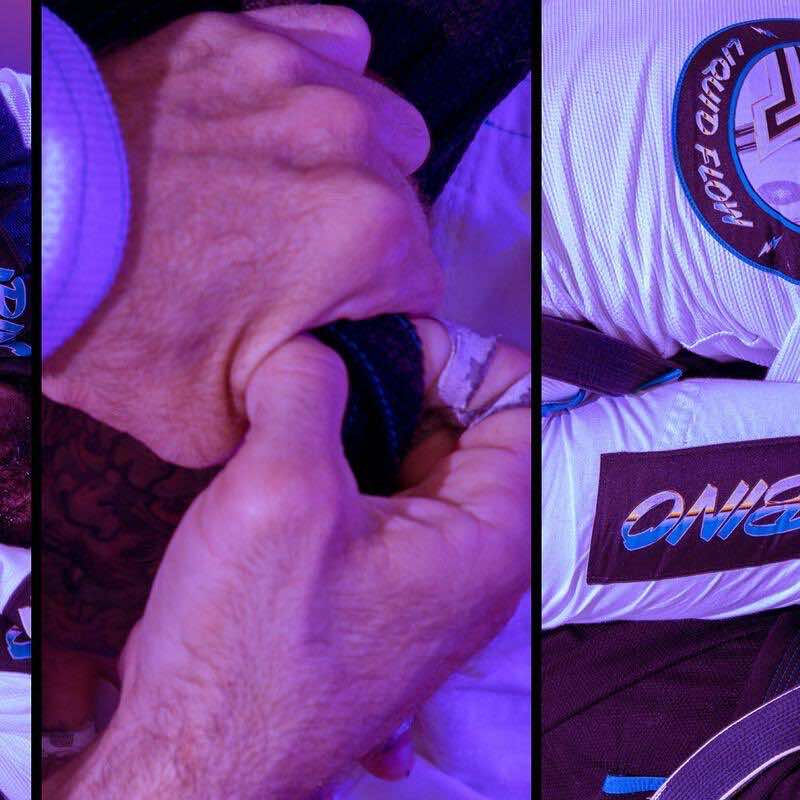 Albino and Preto Batch #89: Liquid Flow (Promo)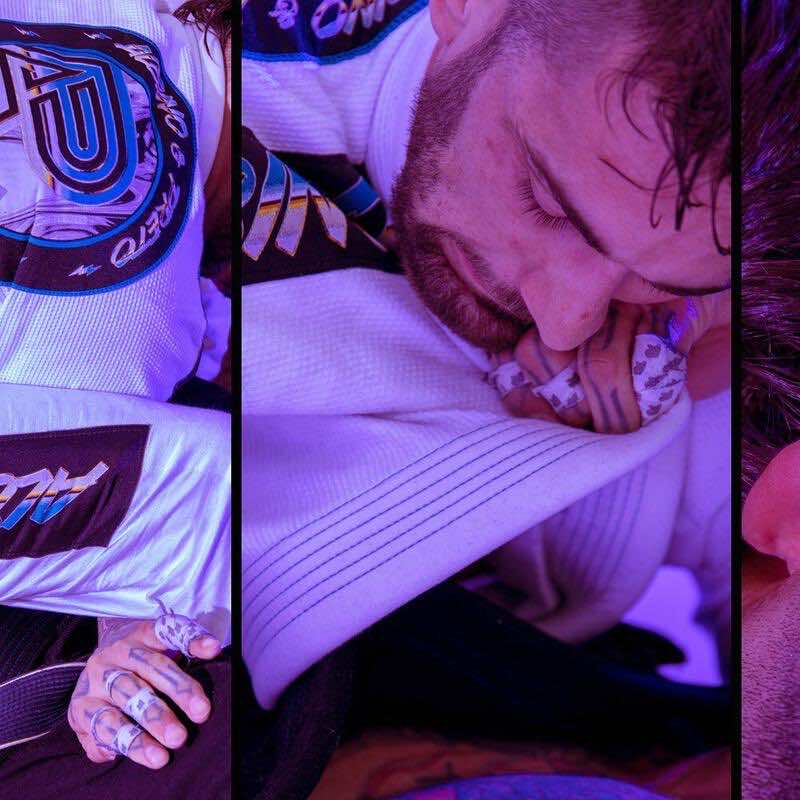 Albino and Preto Batch #89: Liquid Flow (Promo)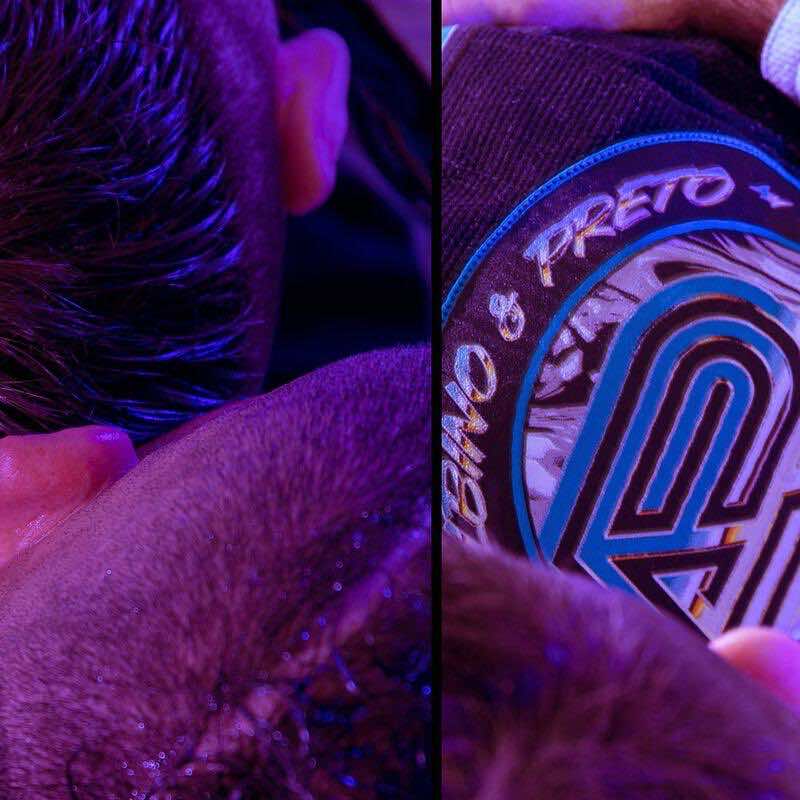 Albino and Preto Batch #89: Liquid Flow (Promo)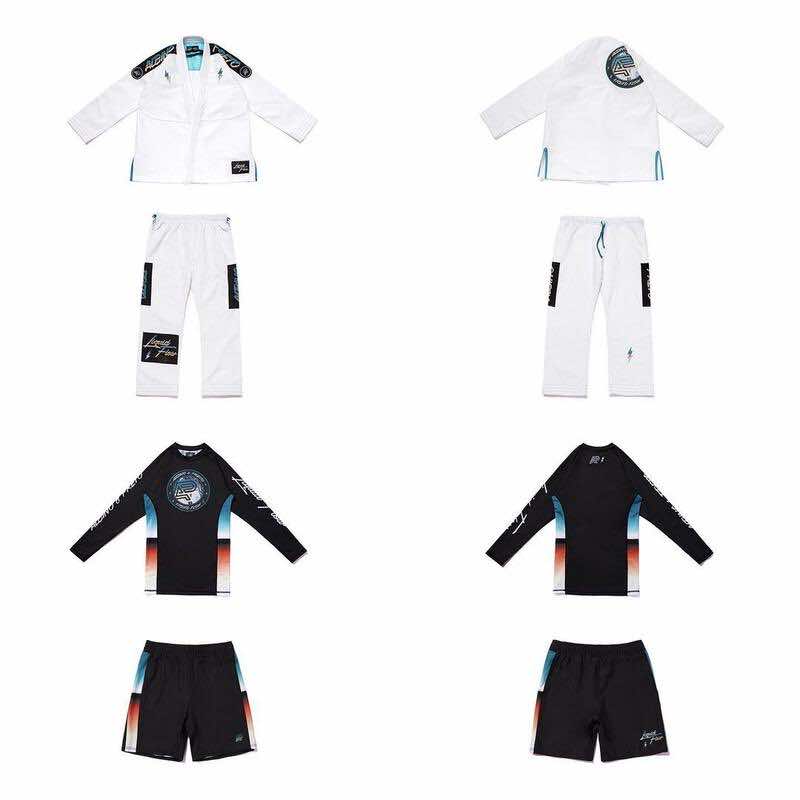 Albino and Preto Batch #89: Liquid Flow (Promo)
Albino and Preto Batch #89: Liquid Flow Rash Guard LS
Albino and Preto Batch #89: Liquid Flow Rash Guard LS
Albino and Preto Batch #89: Liquid Flow Rash Guard LS
Albino and Preto Batch #89: Liquid Flow Rash Guard LS
Albino and Preto Batch #89: Liquid Flow Rash Guard LS
Albino and Preto Batch #89: Liquid Flow Rash Guard LS
Albino and Preto Batch #89: Liquid Flow Fitted Shorts
Albino and Preto Batch #89: Liquid Flow Fitted Shorts
Albino and Preto Batch #89: Liquid Flow Fitted Shorts
Albino and Preto Batch #89: Liquid Flow Fitted Shorts
Albino and Preto Batch #89: Liquid Flow Fitted Shorts
Albino and Preto Batch #89: Liquid Flow Fitted Shorts