Original: September 23, 2016 at 10:00 AM PDT Vault: November 23, 2018
Top: Pearl Weave Cotton Pants: Twill Cotton Color: White, Blue, Black
Exclusivity
The blue version was originally an UberGÜMA exclusive. It was later made available during the 2018 Black Friday Vault release.
Original White: $230 - $235 Original Black: $240 - $245 Vault: $250 - $255
Original: Two per customer/household. Vault: One per batch/style per customer/household.
This batch is brought to you by long time friends, RVCA Founder, PM Tenore x Shoyoroll Founder, Bear Quitugua. Batch #60 is a second project between Shoyoroll x RVCA. This project brings together the VA Sports x SYR gi featuring the Mendes Brothers. The kimono is simplistic in design with Shoyoroll and VA logos featured on the gi.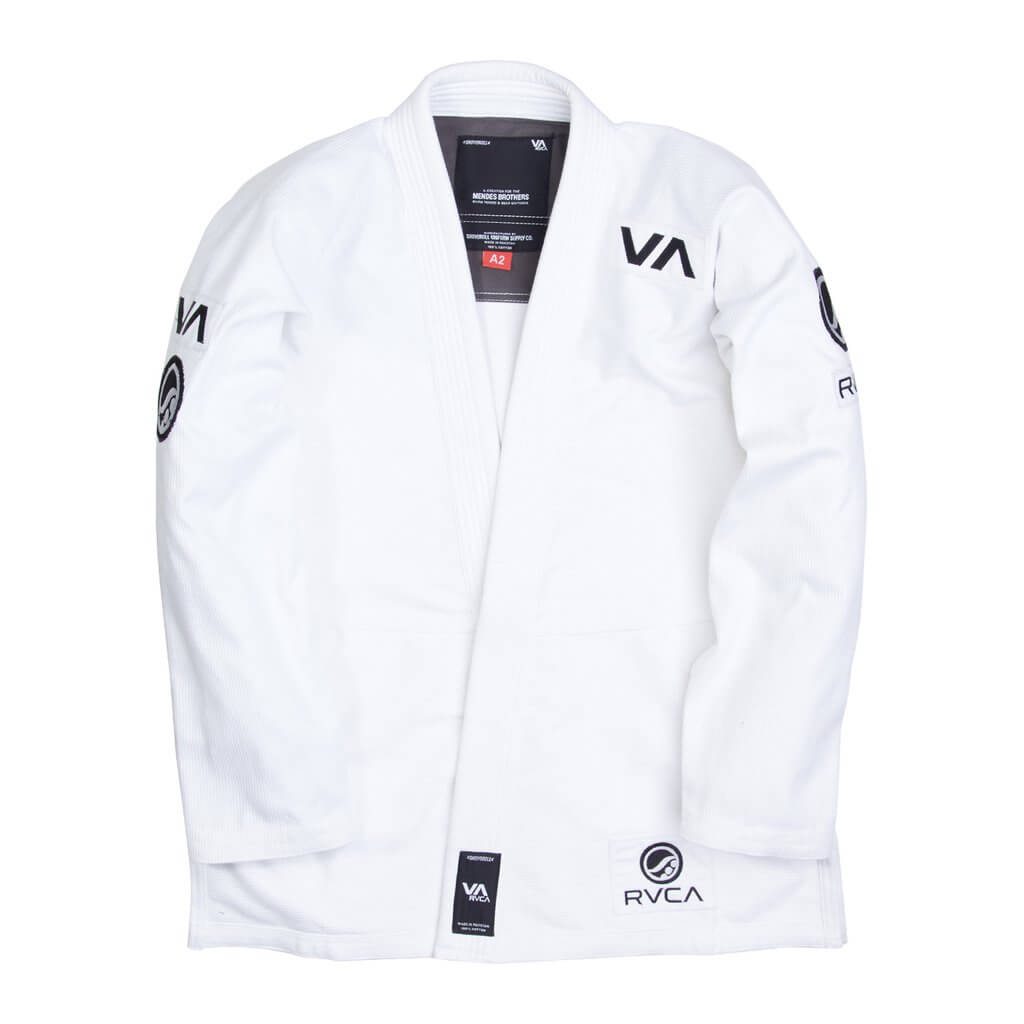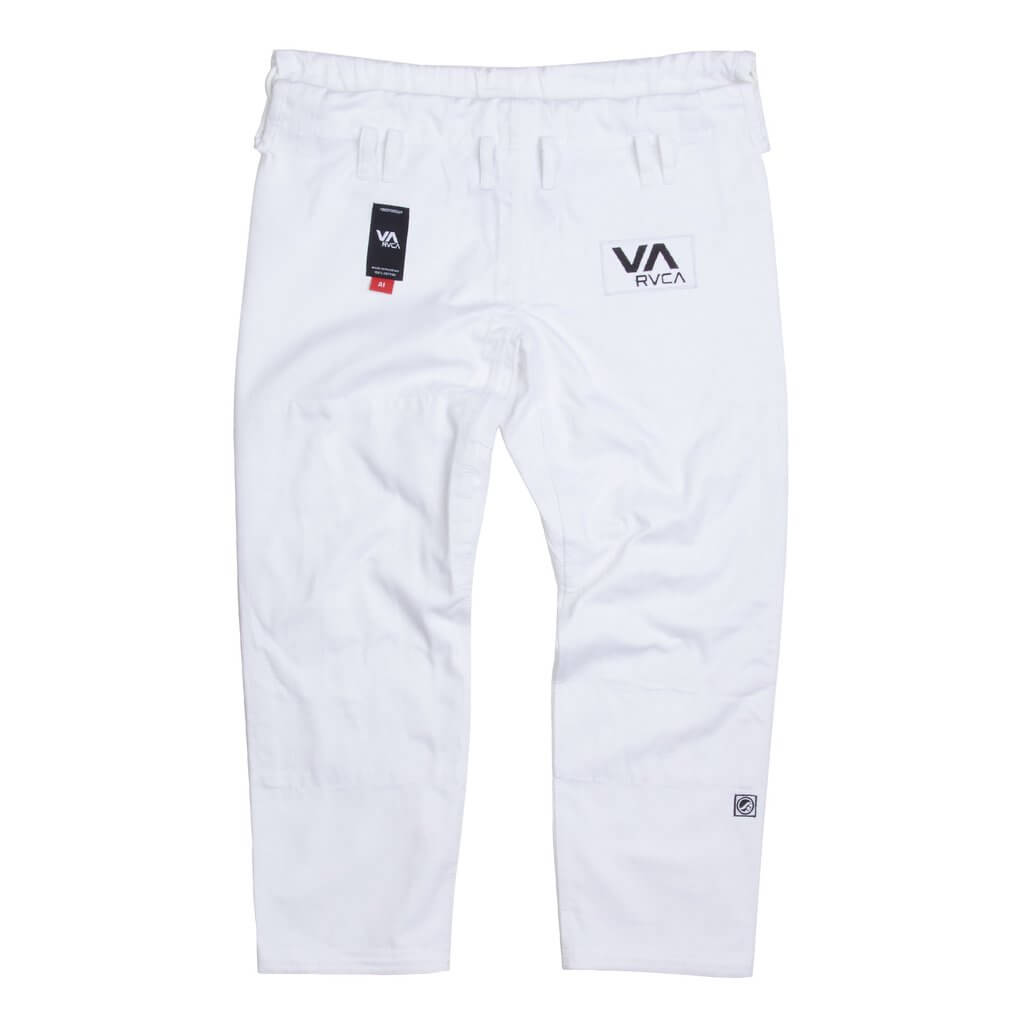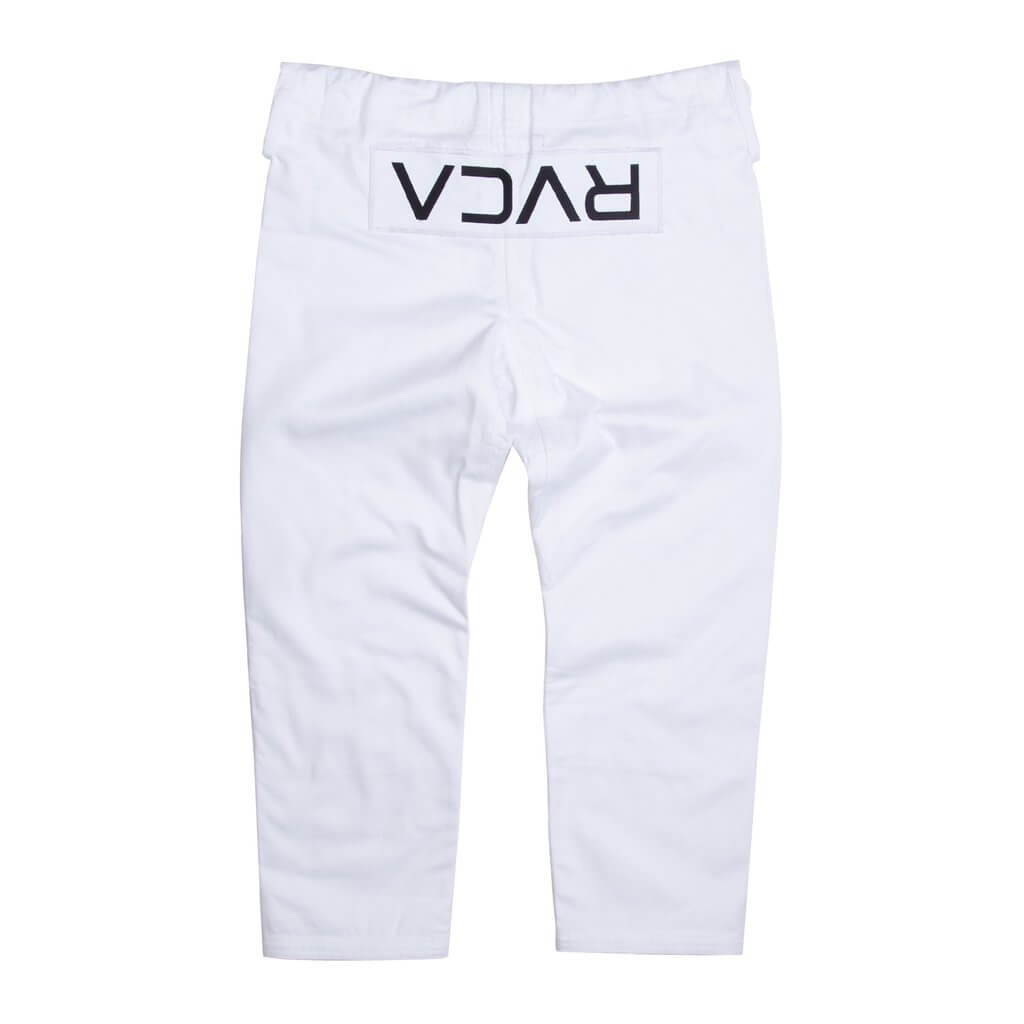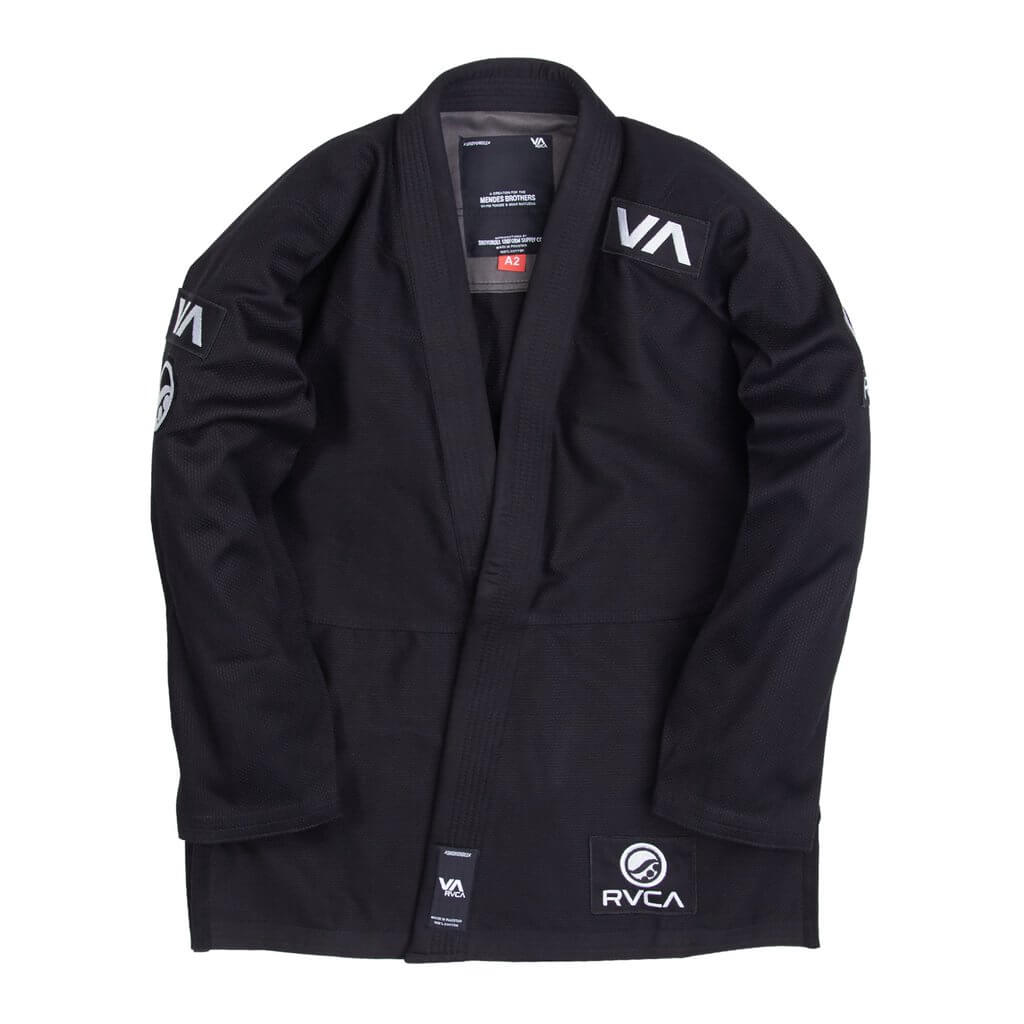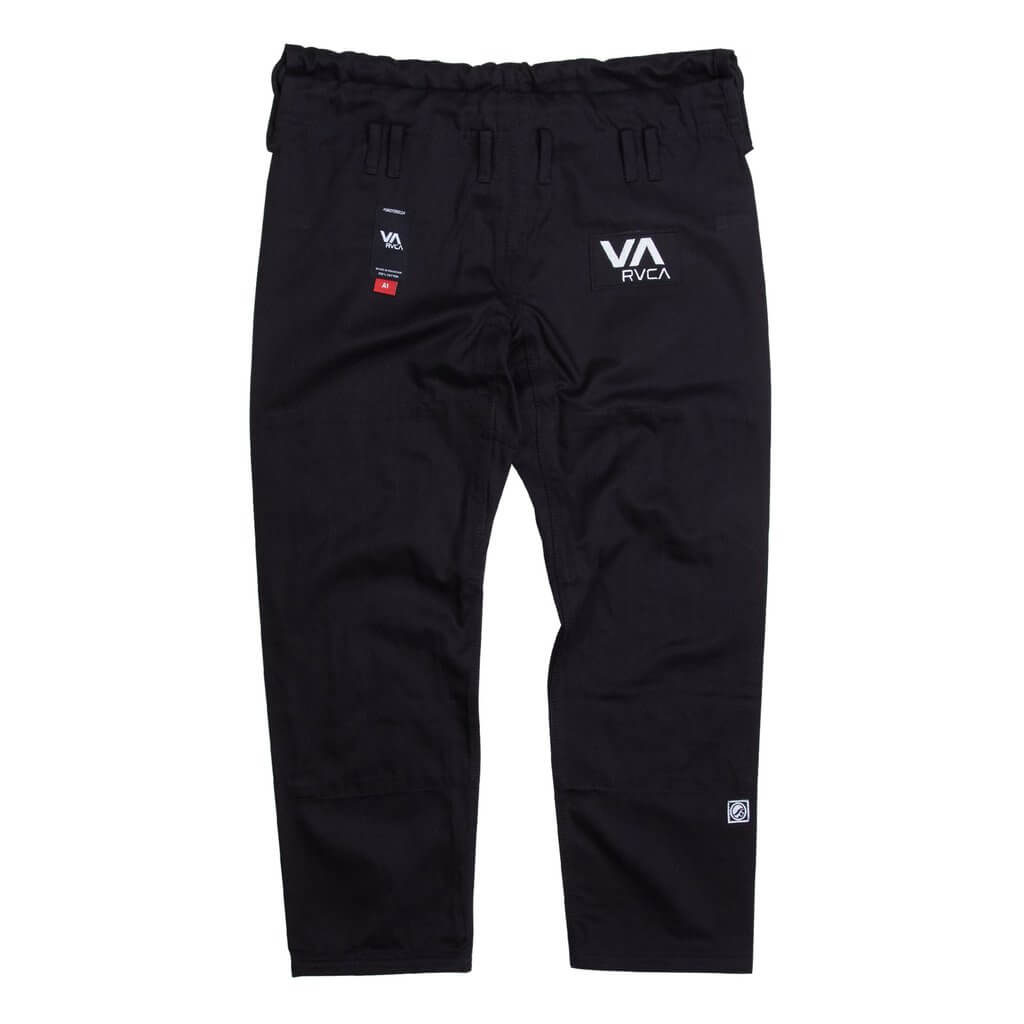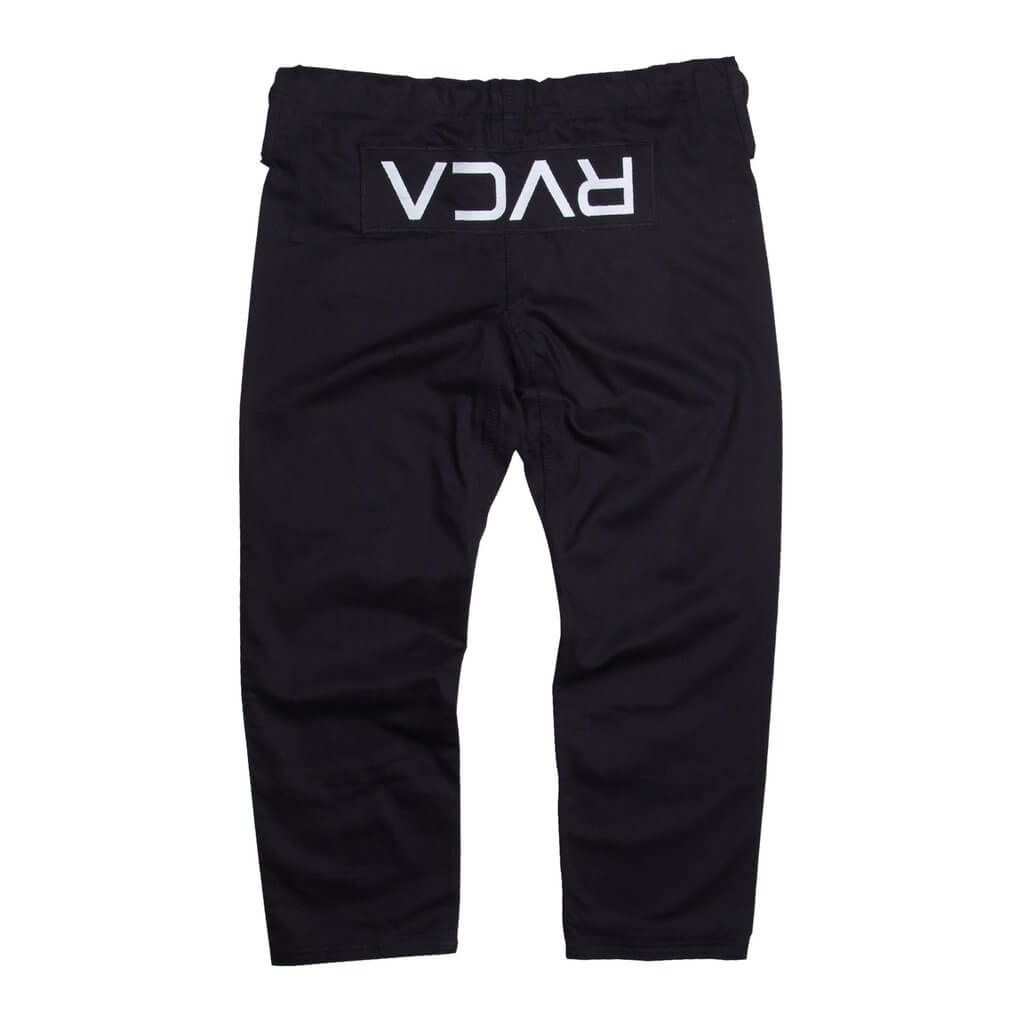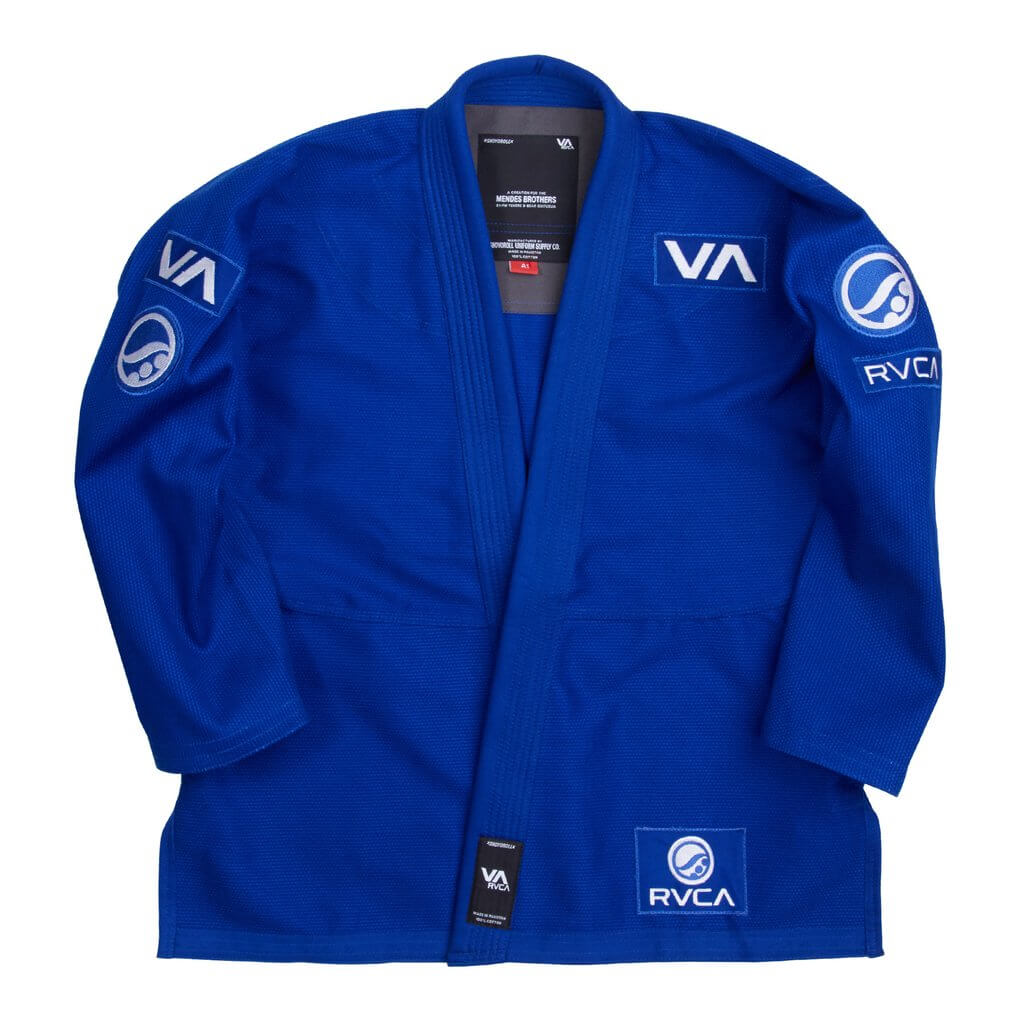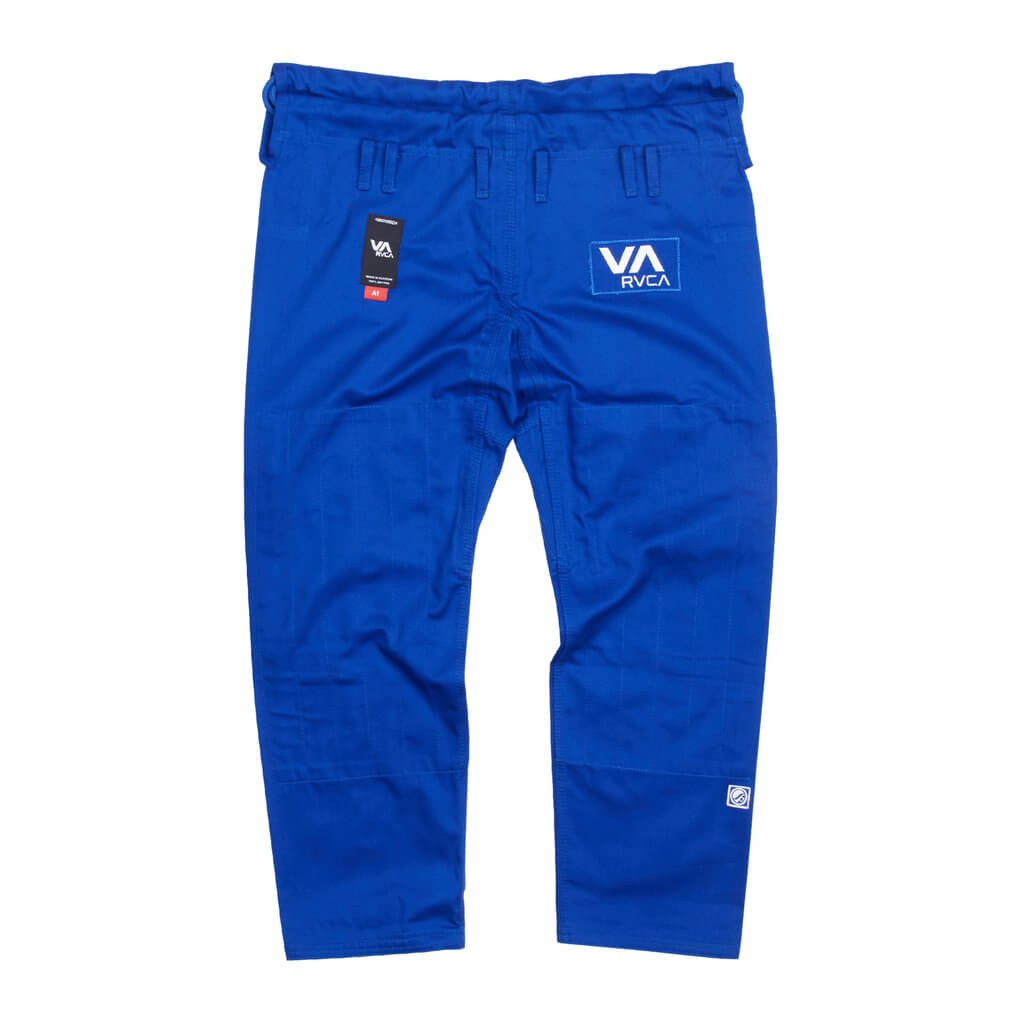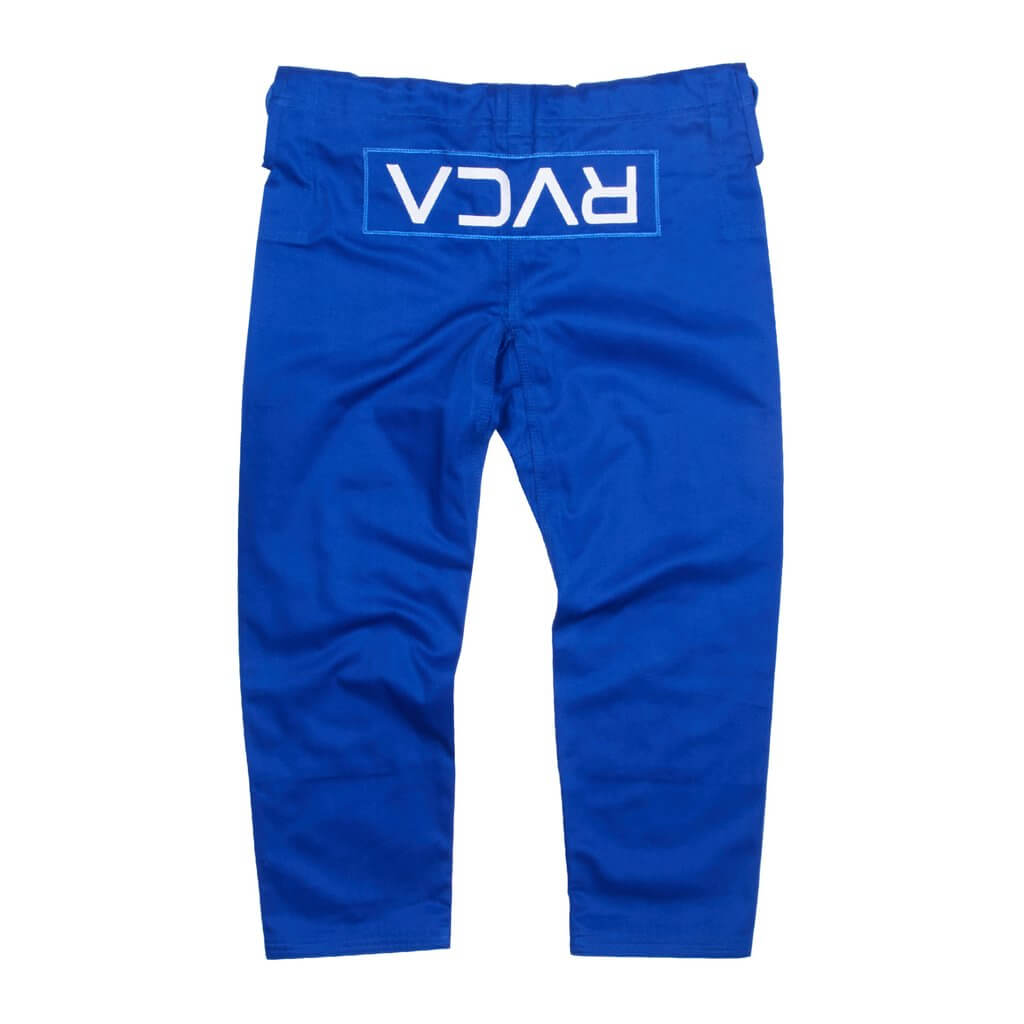 Videos
​Shoyoroll Facebook Shoyoroll (White) Shoyoroll (Black)​