Shoyoroll Batch #24: Alpha Davis
Al Davis, Oakland Raiders.
November 20, 2013 at 10:00 AM PST
Top: Lightweight Pearl Weave Pants: Cotton Canvas Colors: White, Black
The black version was a GUMA exclusive.
Adult: $175 - $180 Kids: $125
The color way is driven by one of the most famous owners in the NFL.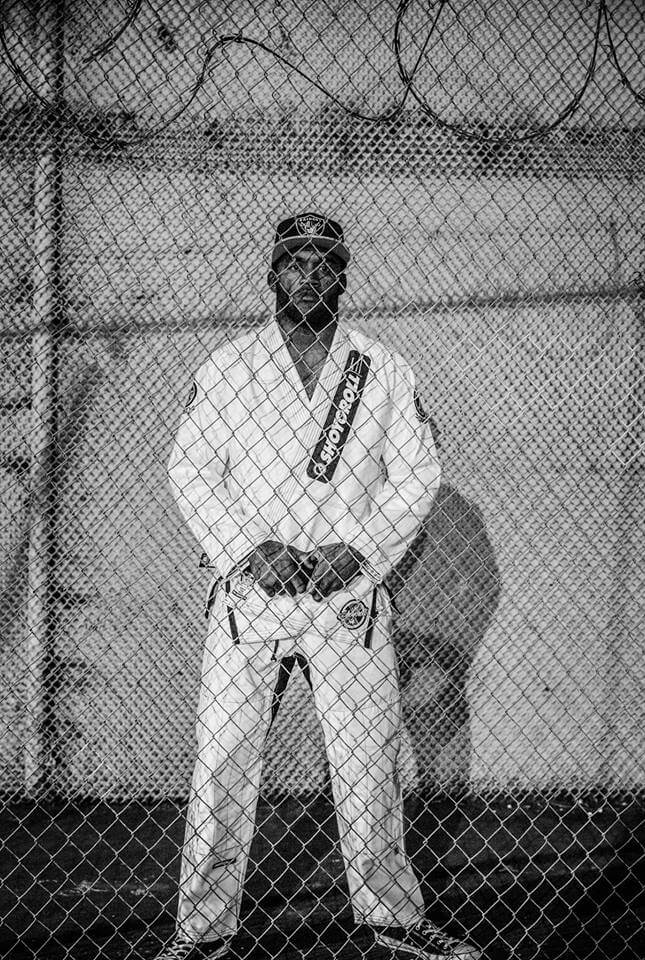 Shoyoroll Batch #24: Alpha Davis white
Shoyoroll Batch #24: Alpha Davis white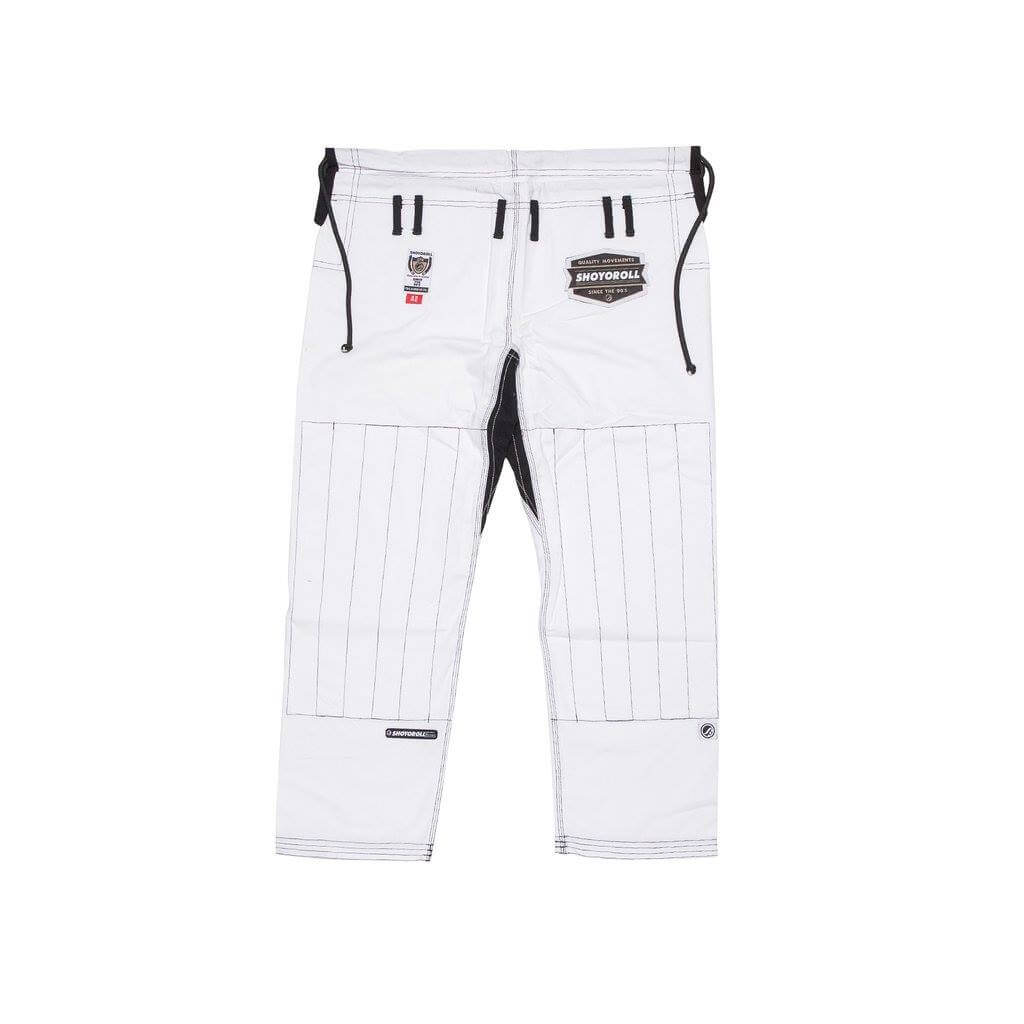 Shoyoroll Batch #24: Alpha Davis white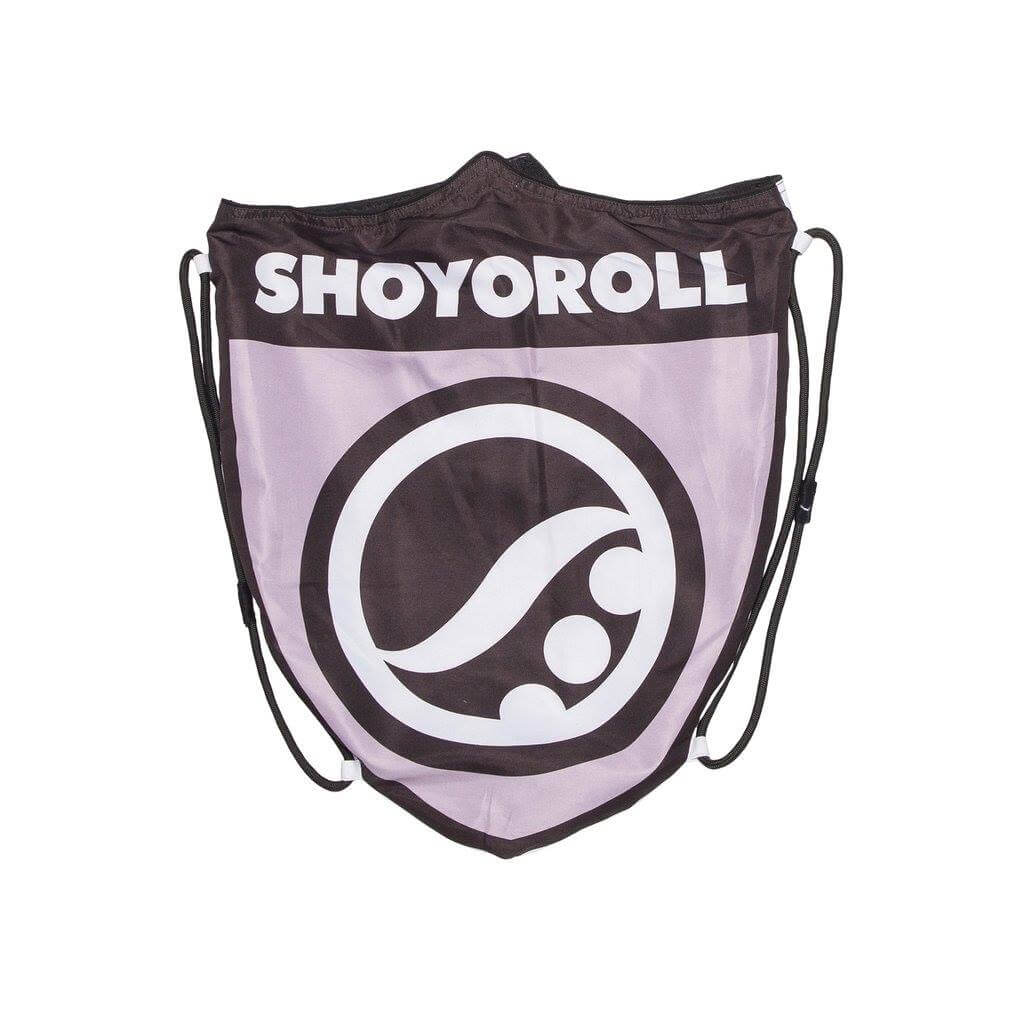 Shoyoroll Batch #24: Alpha Davis white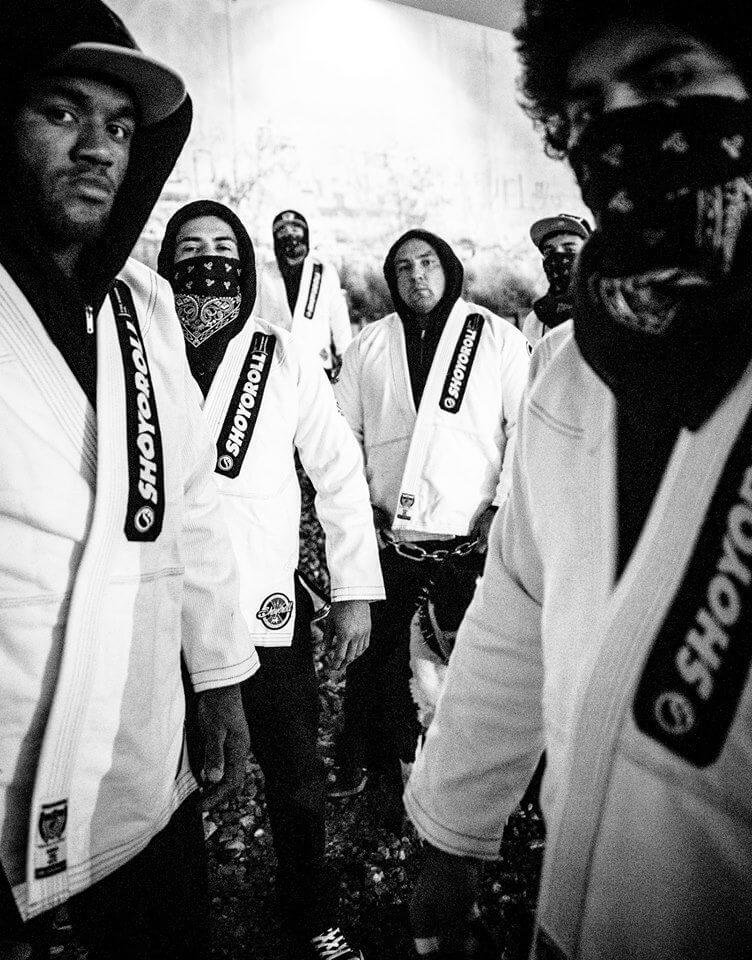 Shoyoroll Batch #24: Alpha Davis white

Shoyoroll Batch #24: Alpha Davis white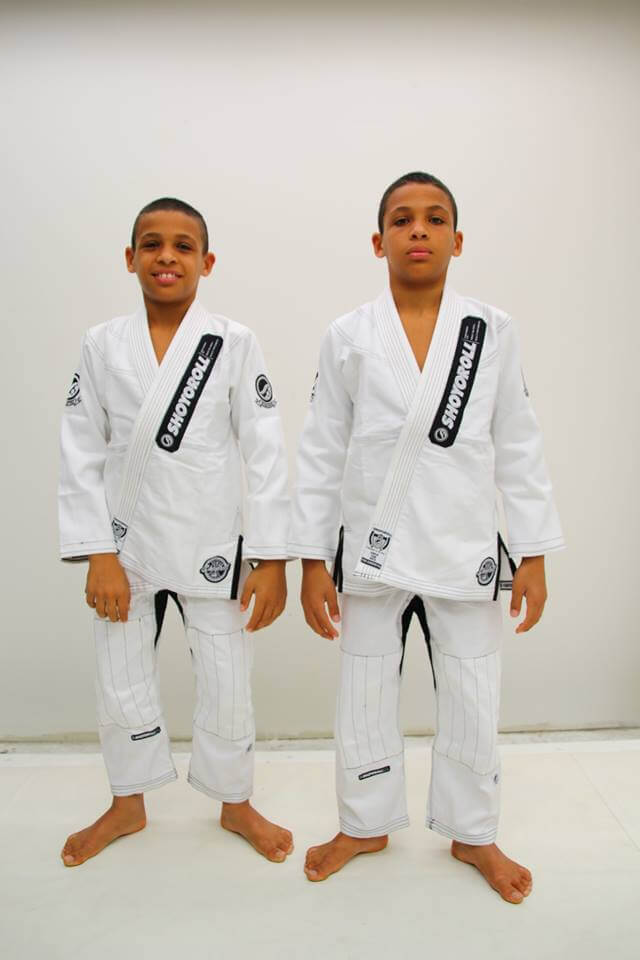 Shoyoroll Batch #24: Alpha Davis white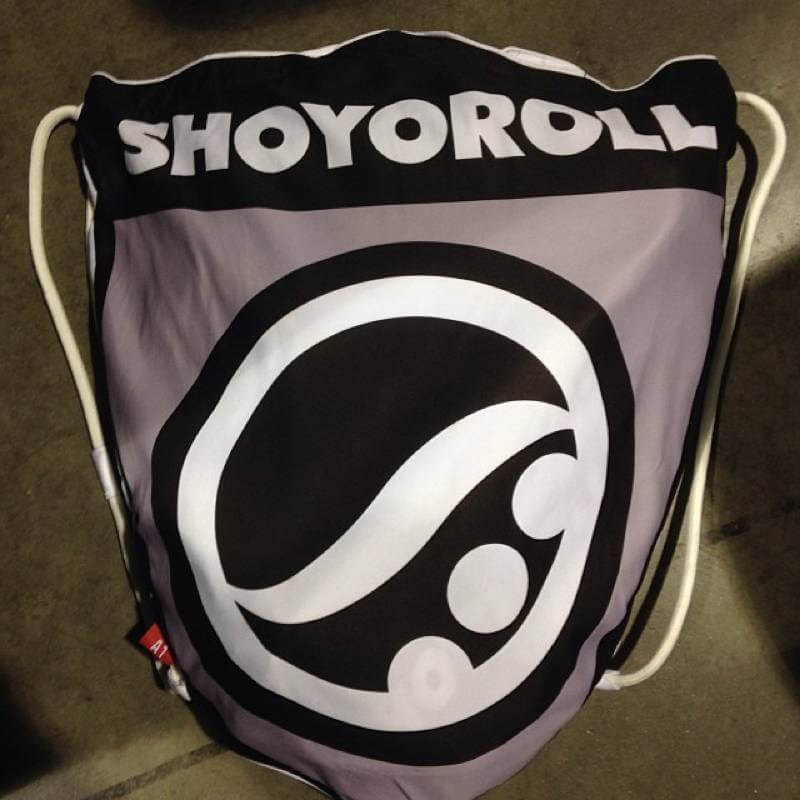 Shoyoroll Batch #24: Alpha Davis white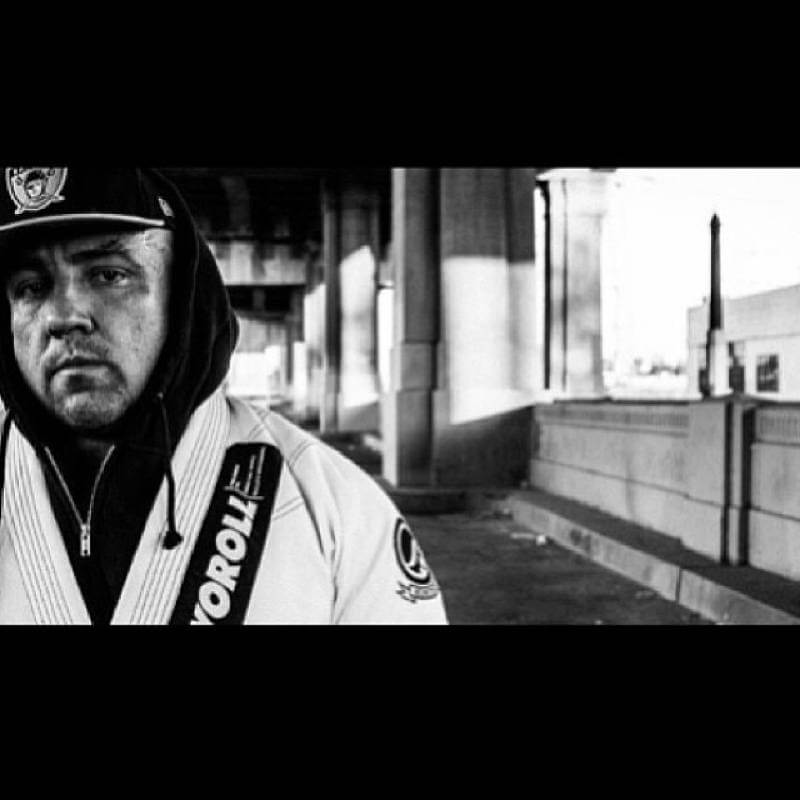 Shoyoroll Batch #24: Alpha Davis white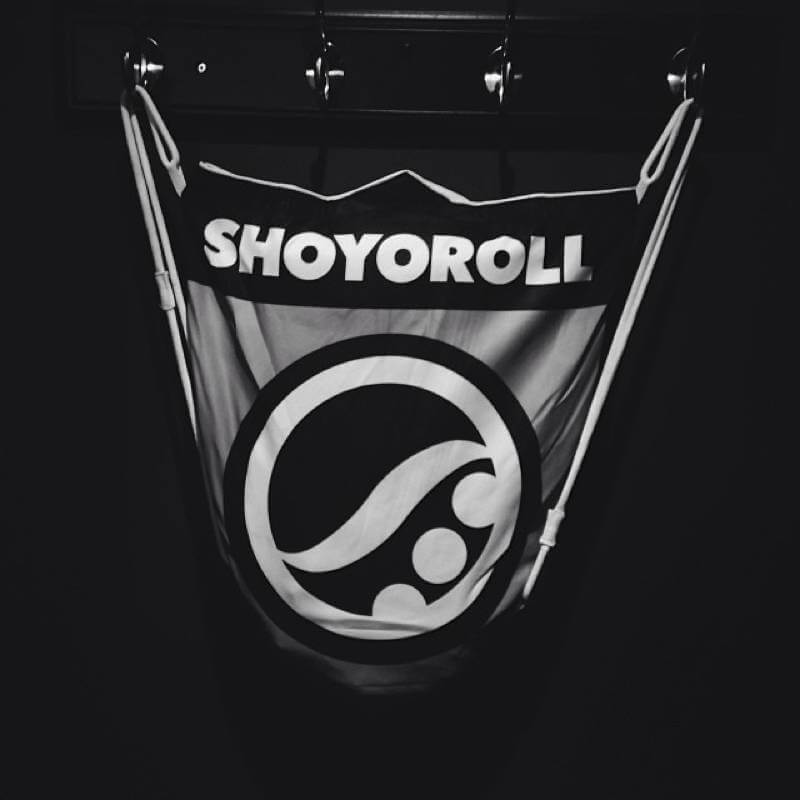 Shoyoroll Batch #24: Alpha Davis white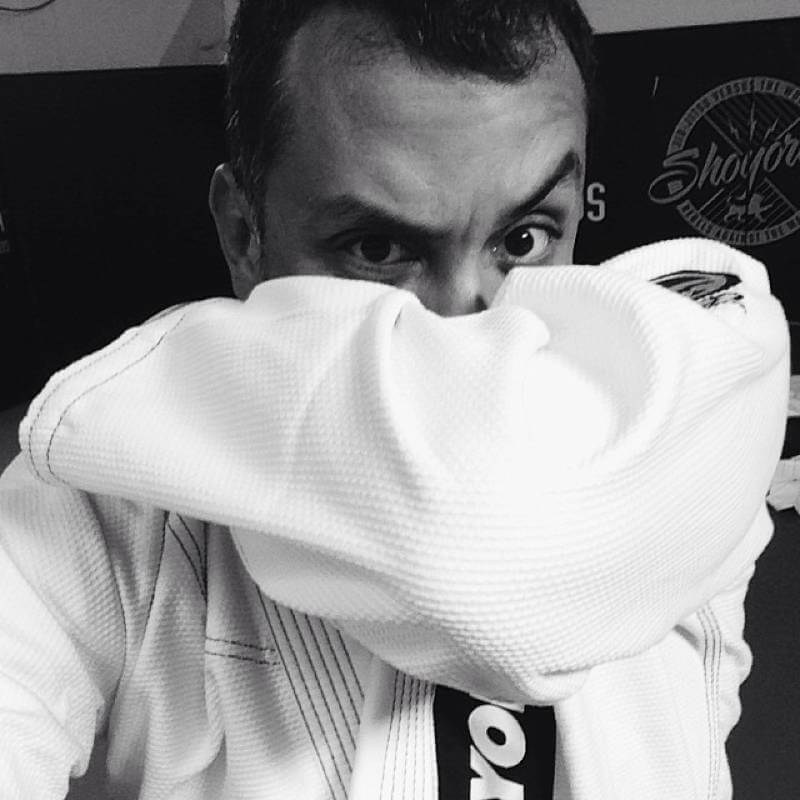 Shoyoroll Batch #24: Alpha Davis white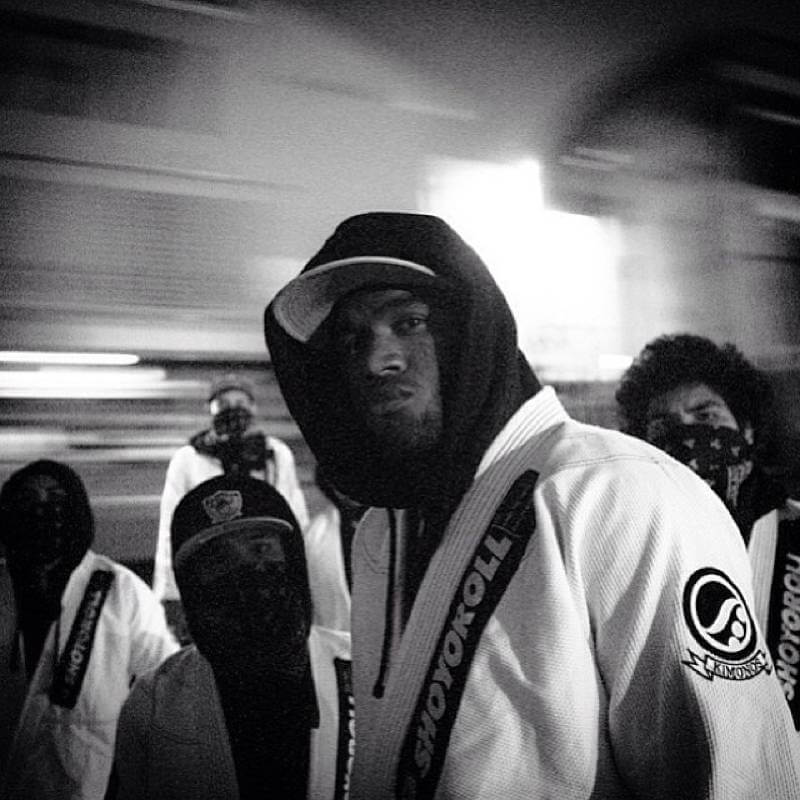 Shoyoroll Batch #24: Alpha Davis white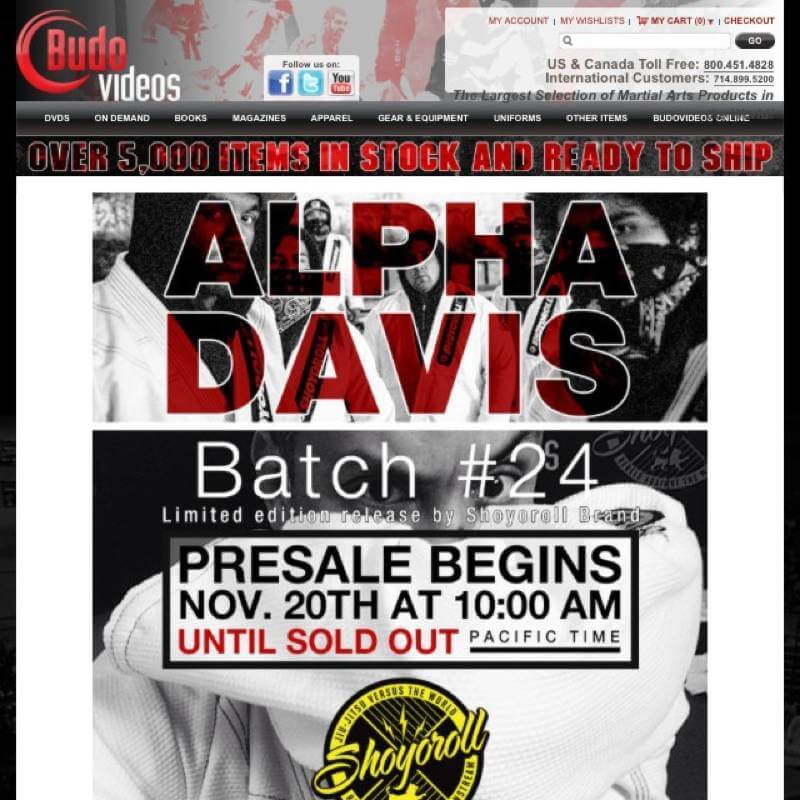 Shoyoroll Batch #24: Alpha Davis white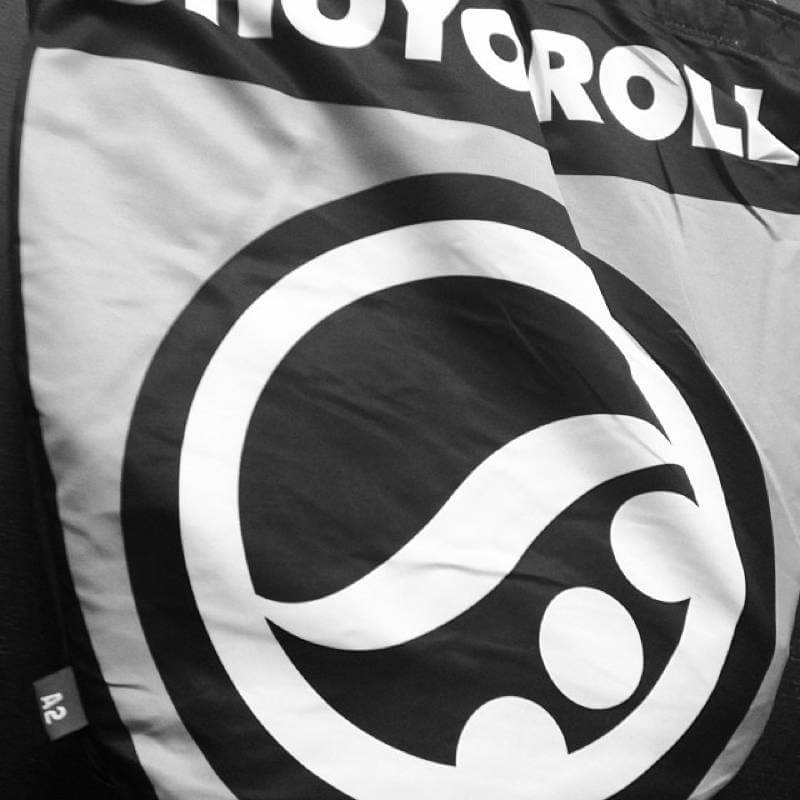 Shoyoroll Batch #24: Alpha Davis white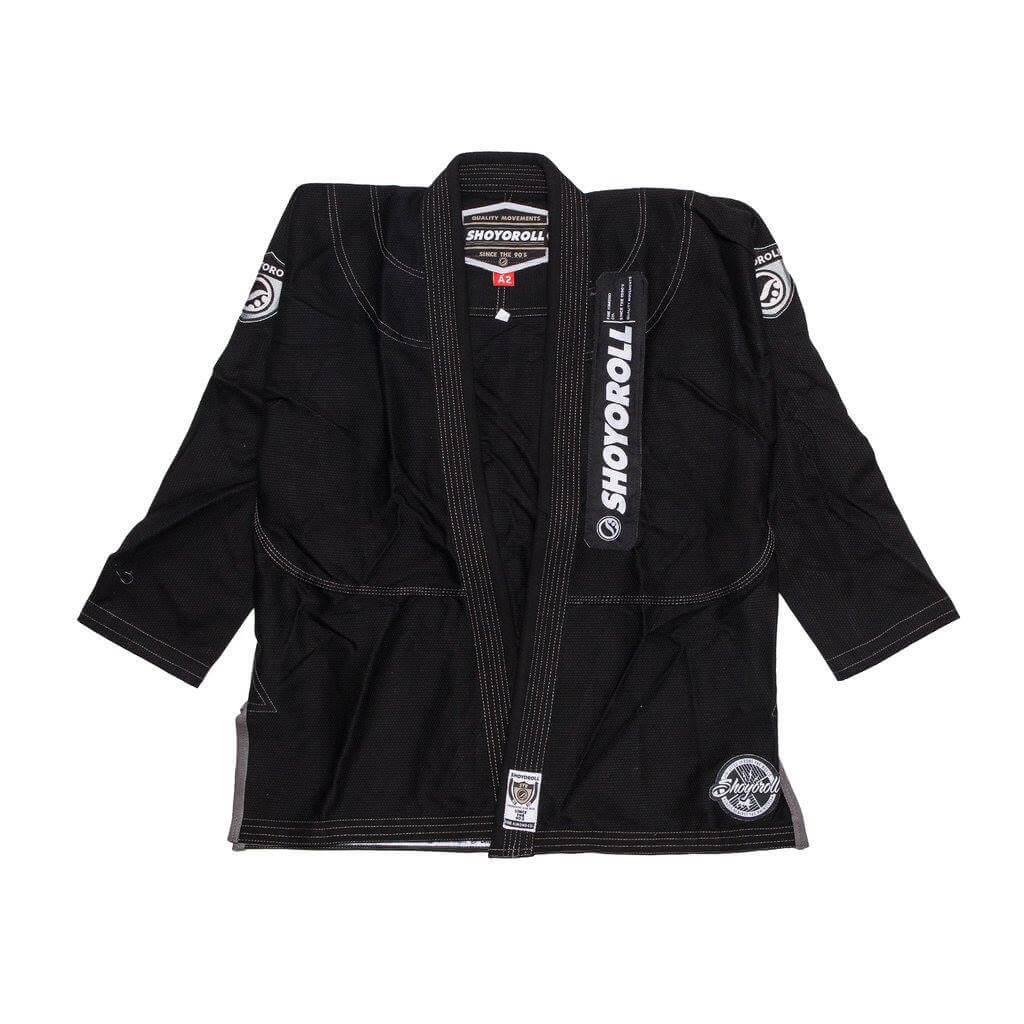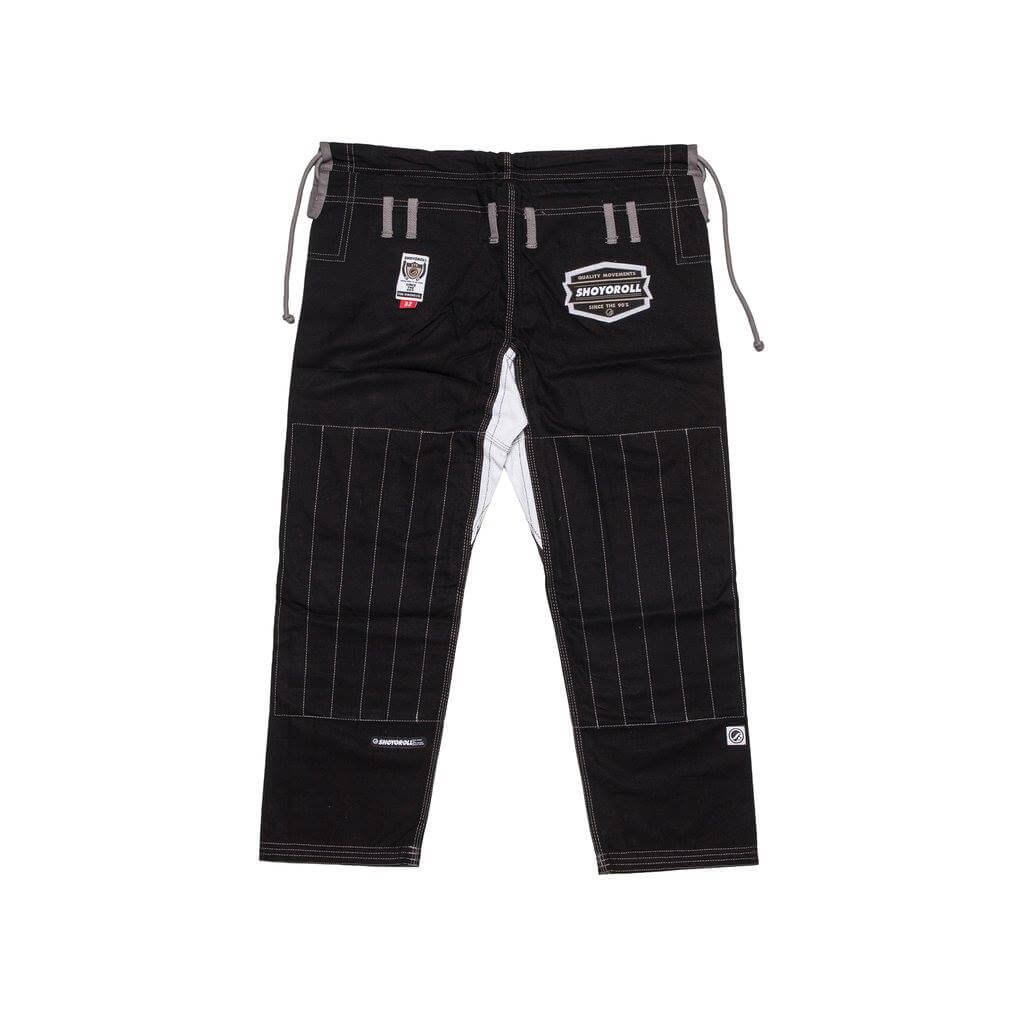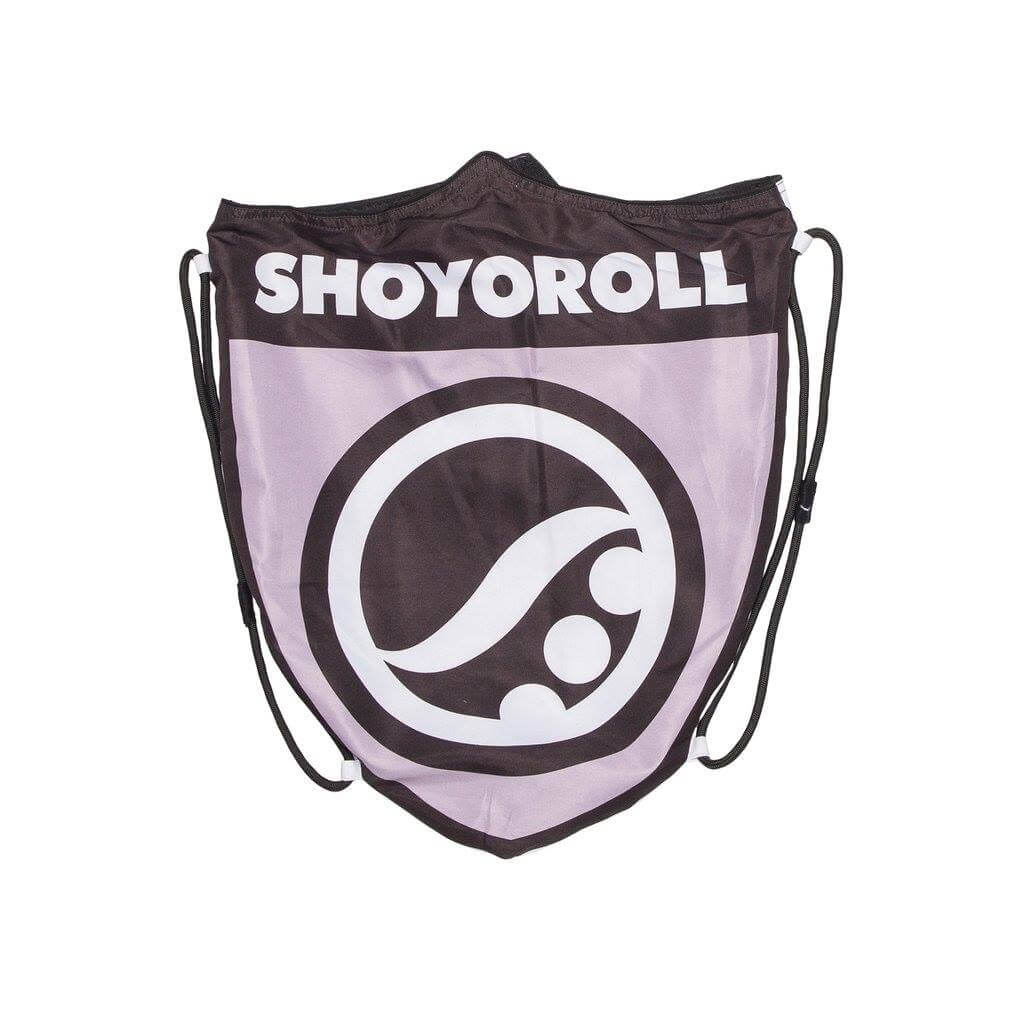 Shoyoroll Batch #24: Alpha Davis black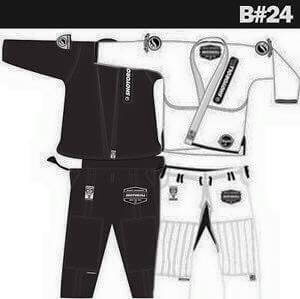 Shoyoroll Batch #24: Alpha Davis
Shoyoroll Batch #24: Alpha Davis white pants
Shoyoroll Batch #24: Alpha Davis white pants
Shoyoroll Batch #24: Alpha Davis white top
Shoyoroll Batch #24: Alpha Davis white
Shoyoroll Batch #24: Alpha Davis white
Shoyoroll Batch #24: Alpha Davis white
Shoyoroll Batch #24: Alpha Davis white
Shoyoroll Batch #24: Alpha Davis white
Shoyoroll Batch #24: Alpha Davis white
Shoyoroll Batch #24: Alpha Davis black
Shoyoroll Batch #24: Alpha Davis white bag
Shoyoroll Batch #24: Alpha Davis black kids top
Shoyoroll Batch #24: Alpha Davis black kids top
Shoyoroll Batch #24: Alpha Davis black kids pants
Shoyoroll Batch #24: Alpha Davis black kids
Shoyoroll Batch #24: Alpha Davis black
Shoyoroll Batch #24: Alpha Davis black
Shoyoroll Batch #24: Alpha Davis black
Shoyoroll Batch #24: Alpha Davis black
Shoyoroll Batch #24: Alpha Davis black
Shoyoroll Batch #24: Alpha Davis black
Shoyoroll Batch #24: Alpha Davis black
Shoyoroll Batch #24: Alpha Davis black
Shoyoroll Batch #24: Alpha Davis black
Shoyoroll Batch #24: Alpha Davis black
Shoyoroll Batch #24: Alpha Davis black
Shoyoroll Batch #24: Alpha Davis black
Shoyoroll Batch #24: Alpha Davis black
Shoyoroll Batch #24: Alpha Davis black
Shoyoroll Batch #24: Alpha Davis black
Shoyoroll Batch #24: Alpha Davis black
Shoyoroll Batch #24: Alpha Davis black
Shoyoroll Batch #24: Alpha Davis black
Shoyoroll Batch #24: Alpha Davis black
Shoyoroll Batch #24: Alpha Davis black
Shoyoroll Batch #24: Alpha Davis black
Shoyoroll Batch #24: Alpha Davis black
Shoyoroll Batch #24: Alpha Davis black
Shoyoroll Batch #24: Alpha Davis black
Shoyoroll Batch #24: Alpha Davis black
Shoyoroll Batch #24: Alpha Davis black
Shoyoroll Batch #24: Alpha Davis black
Shoyoroll Batch #24: Alpha Davis black
Shoyoroll Batch #24: Alpha Davis black
Shoyoroll Batch #24: Alpha Davis black
Shoyoroll Batch #24: Alpha Davis black