Shoyoroll Batch #143: Malibu
Japan: April 28, 2023 at 11:00 PM JST Korea: April 28, 2023 at 11:00 PM KST Australia: April 28, 2023 at 9:00 AM AEDT Europe: May 5, 2023 at 10:00 AM BST U.S.: May 5, 2023 at 10:00 AM PDT
Top: 450G Pearl Weave Pants: 10oz canvas Color: White, Black
The two nogi sets were exclusive to the U.S. Shoyoroll store.
00F, 0, 0F, 0W, 1, 1F, 1L, 2, 2W, 2L, 3, 3W, 3L, 4, 5
Japan: ¥39,600 ($291) Korea: ₩396,000 ($296) Australia (White): $380 ($251) Australia (Black): $400 ($265) Europe (White): £180 ($228) Europe (Black): £190 ($240) U.S. (White): $250 - $255 U.S. (Black): $260 - $265
U.S.: One per colorway per customer/household. Australia: One per customer/household.
Sunrise to sunset. Live Well, Train Well.
Crafted from a 450 Pearl weave jacket and 10oz Canvas pants, the Malibu Kimono is adorned with a mix of retro-based designs throughout both the jacket and pants.
The Malibu's most noticeable feature is the gradient colors that illuminate each patch across both the black and white kimonos, creating a relaxed, yet vibrant Kimono.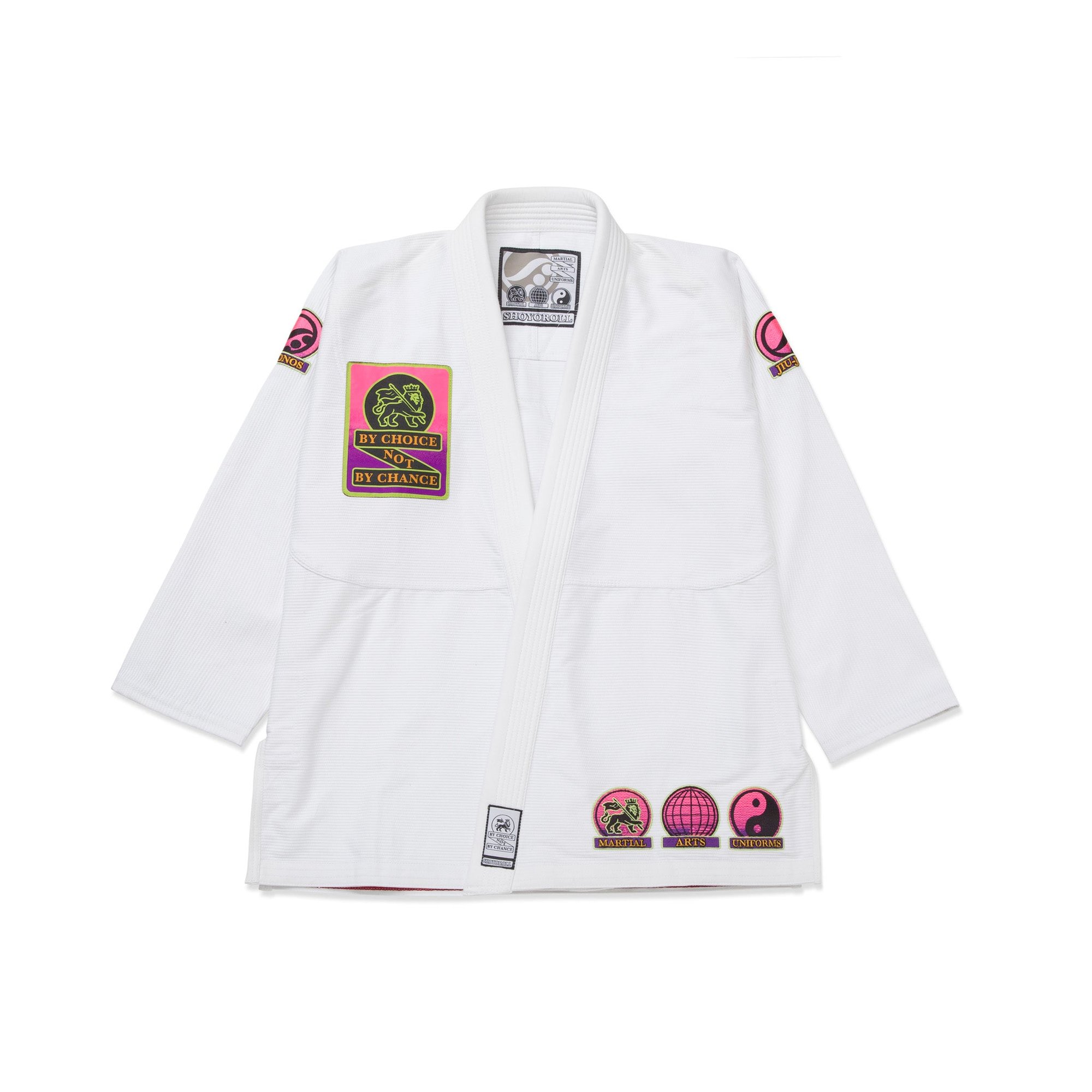 Shoyoroll Batch #143: Malibu (White))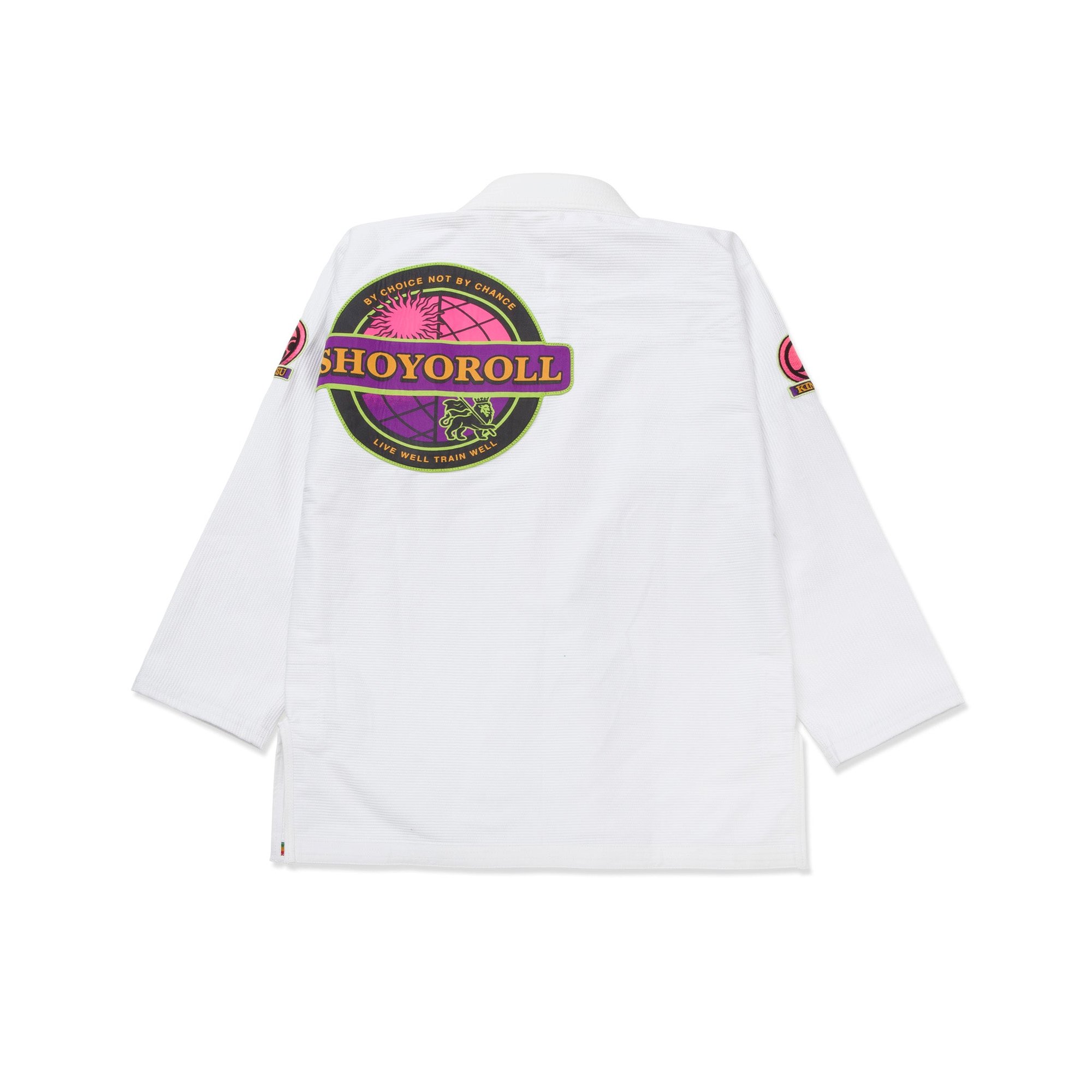 Shoyoroll Batch #143: Malibu (White))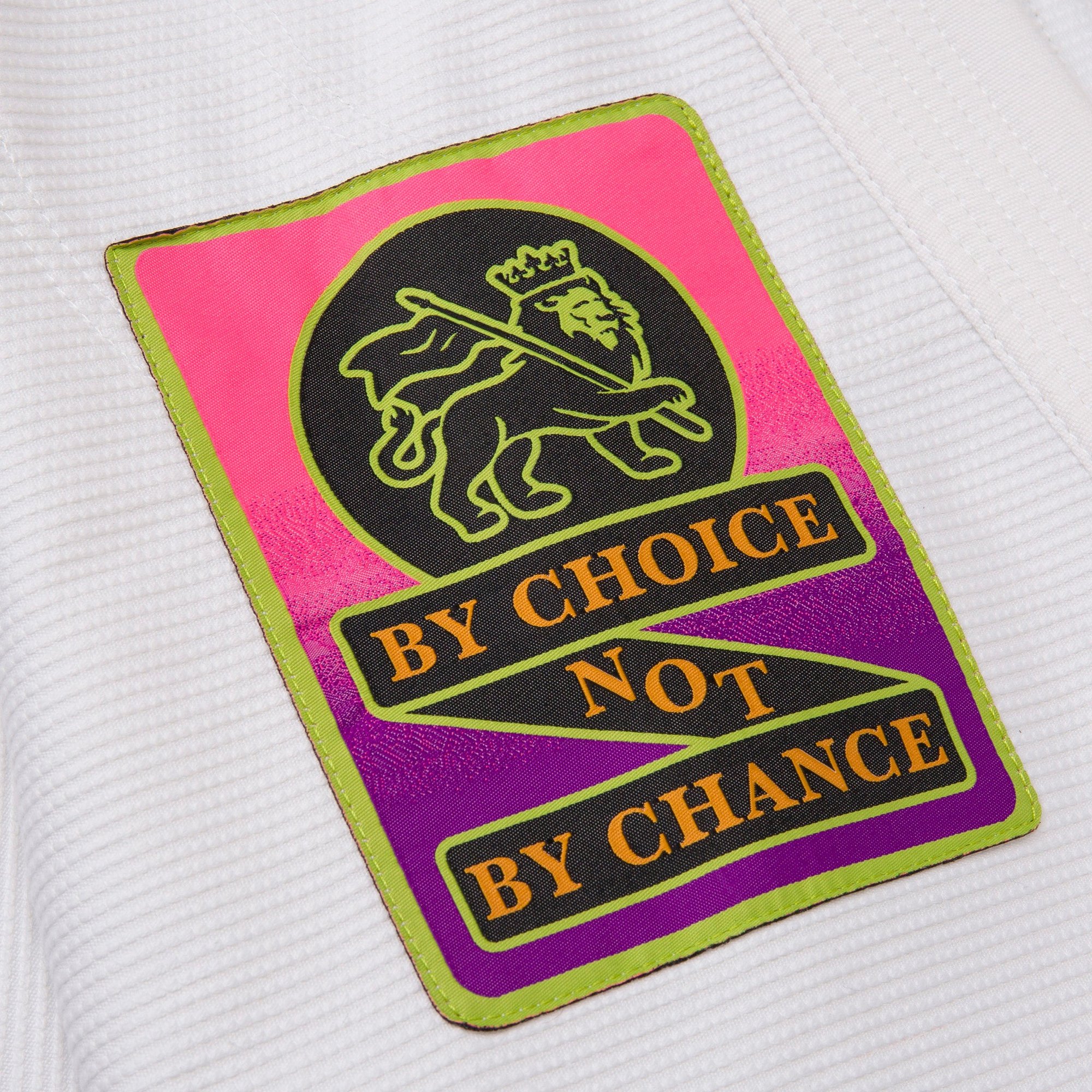 Shoyoroll Batch #143: Malibu (White))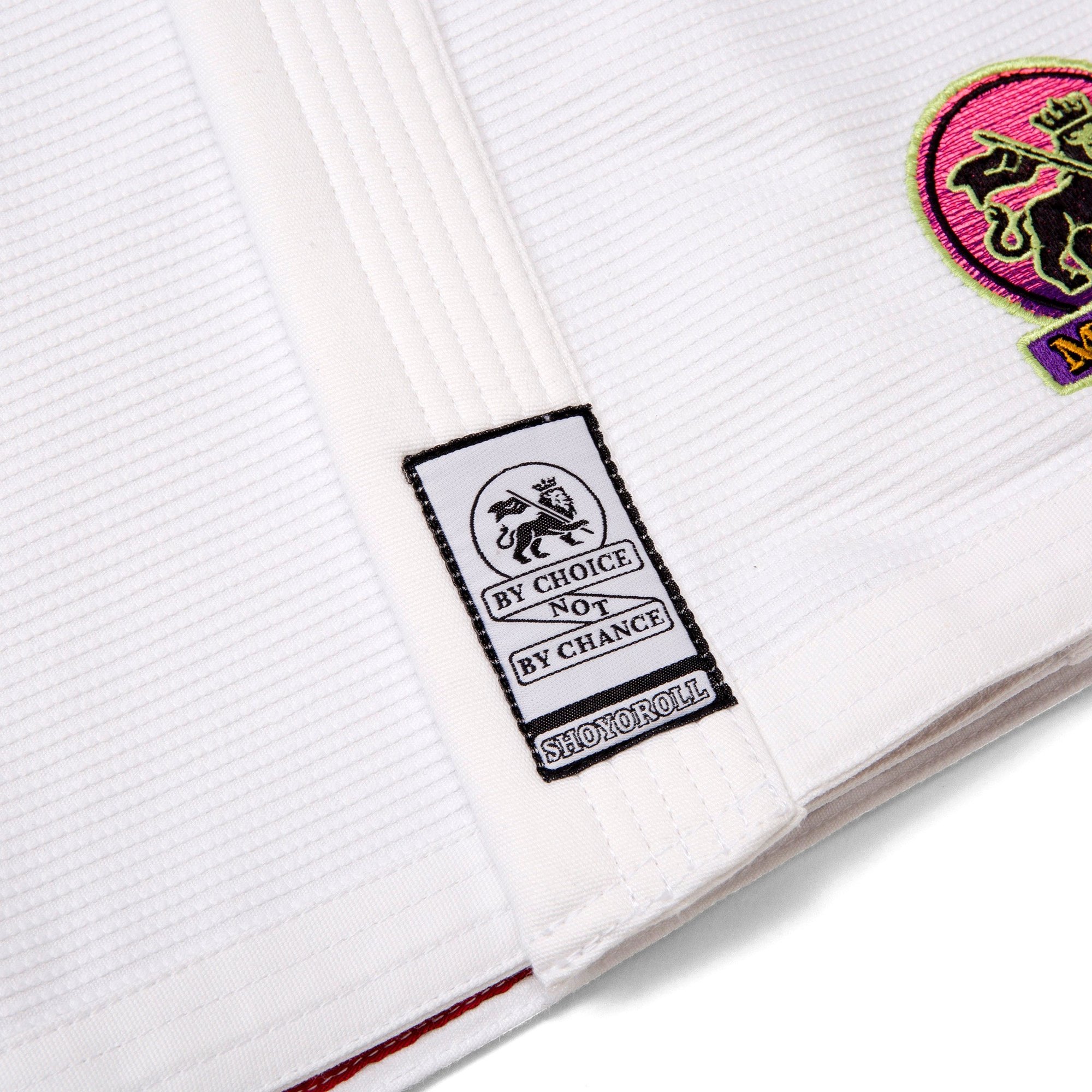 Shoyoroll Batch #143: Malibu (White))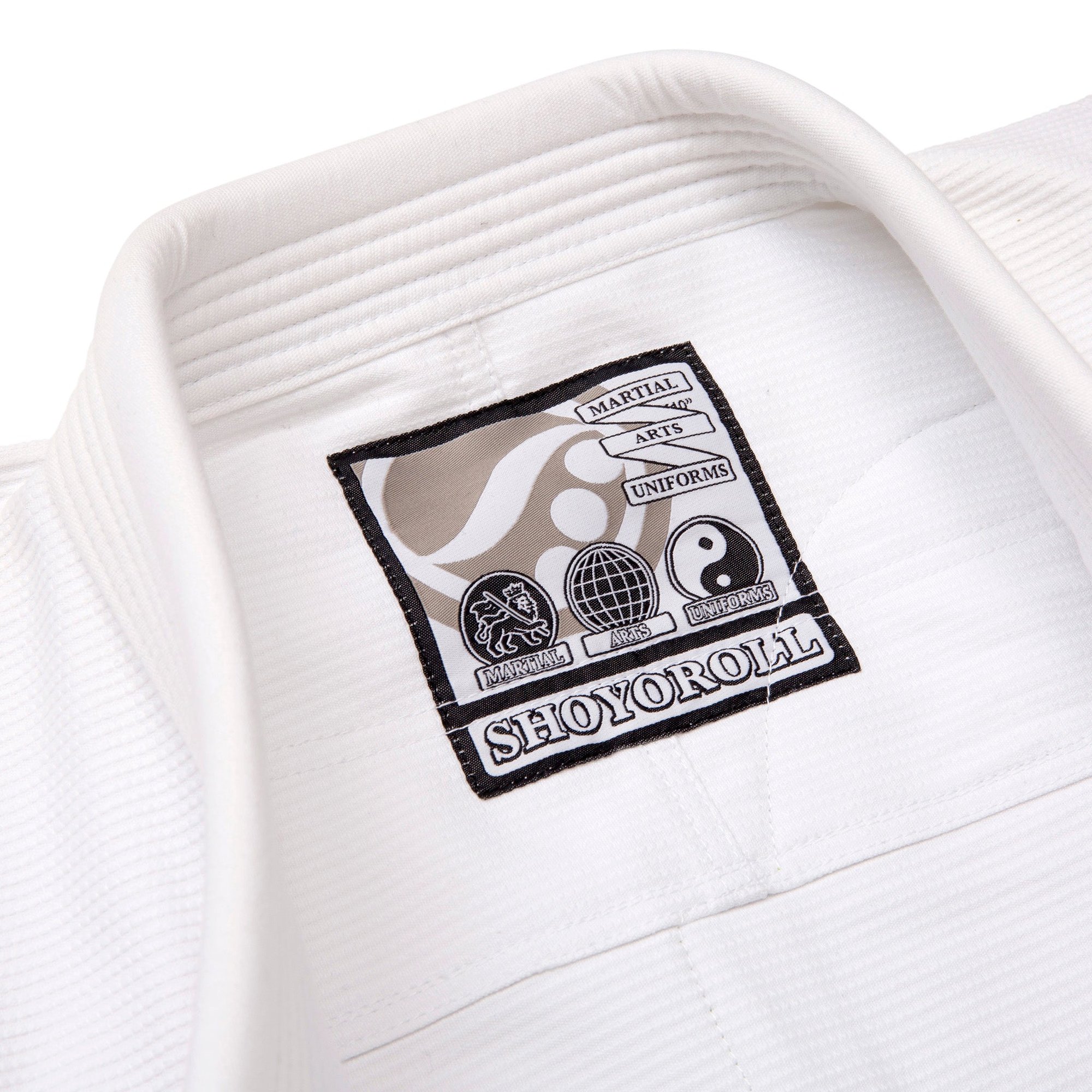 Shoyoroll Batch #143: Malibu (White))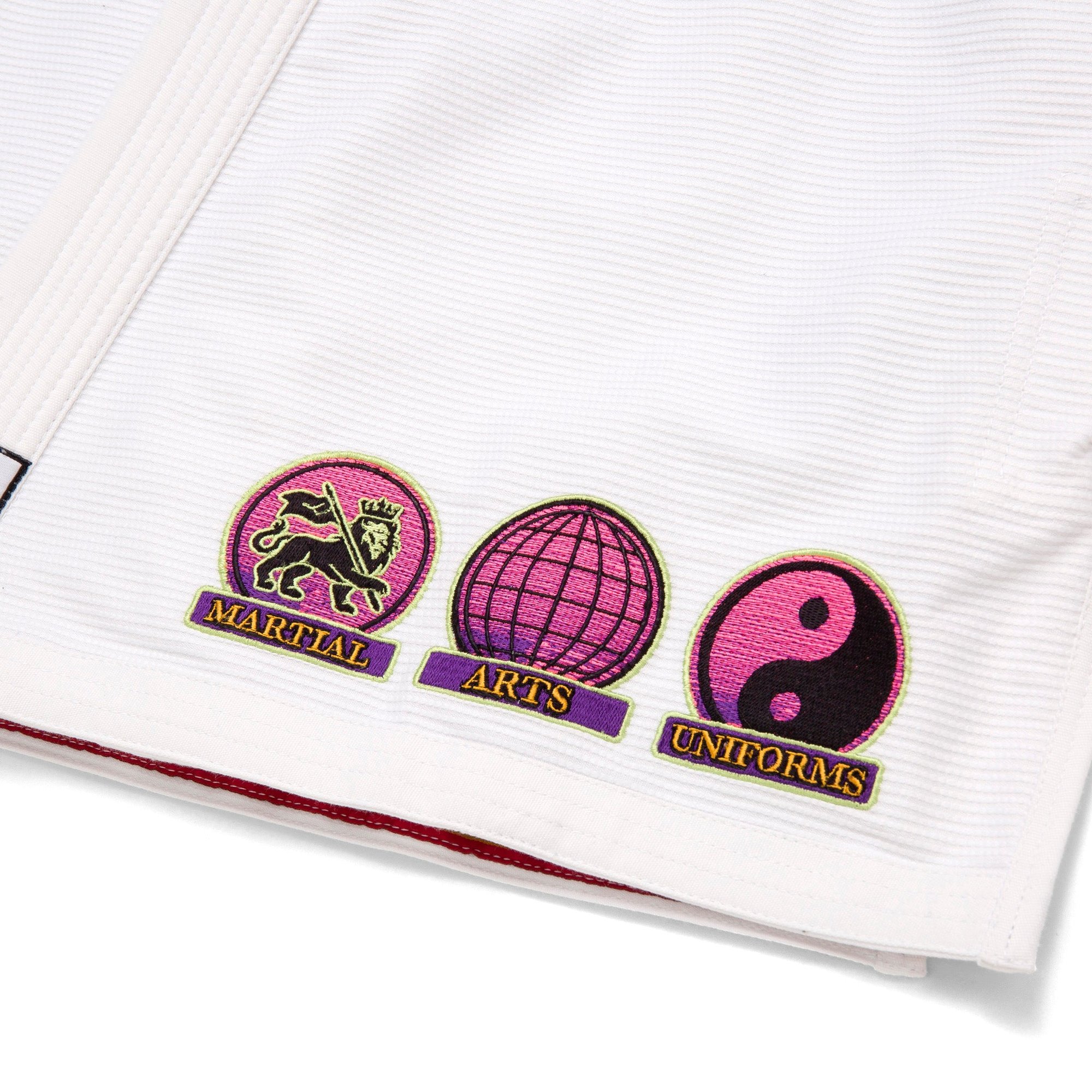 Shoyoroll Batch #143: Malibu (White))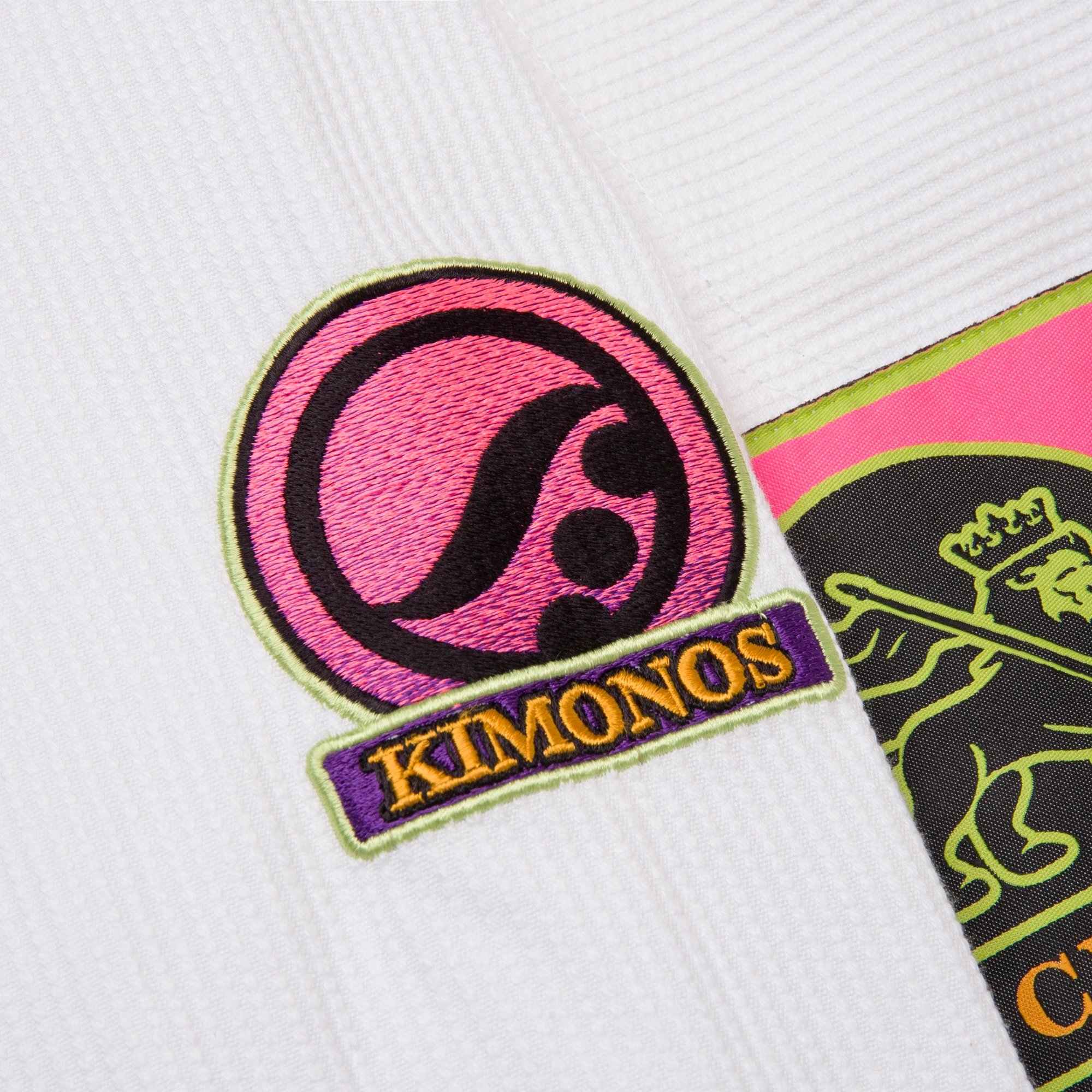 Shoyoroll Batch #143: Malibu (White))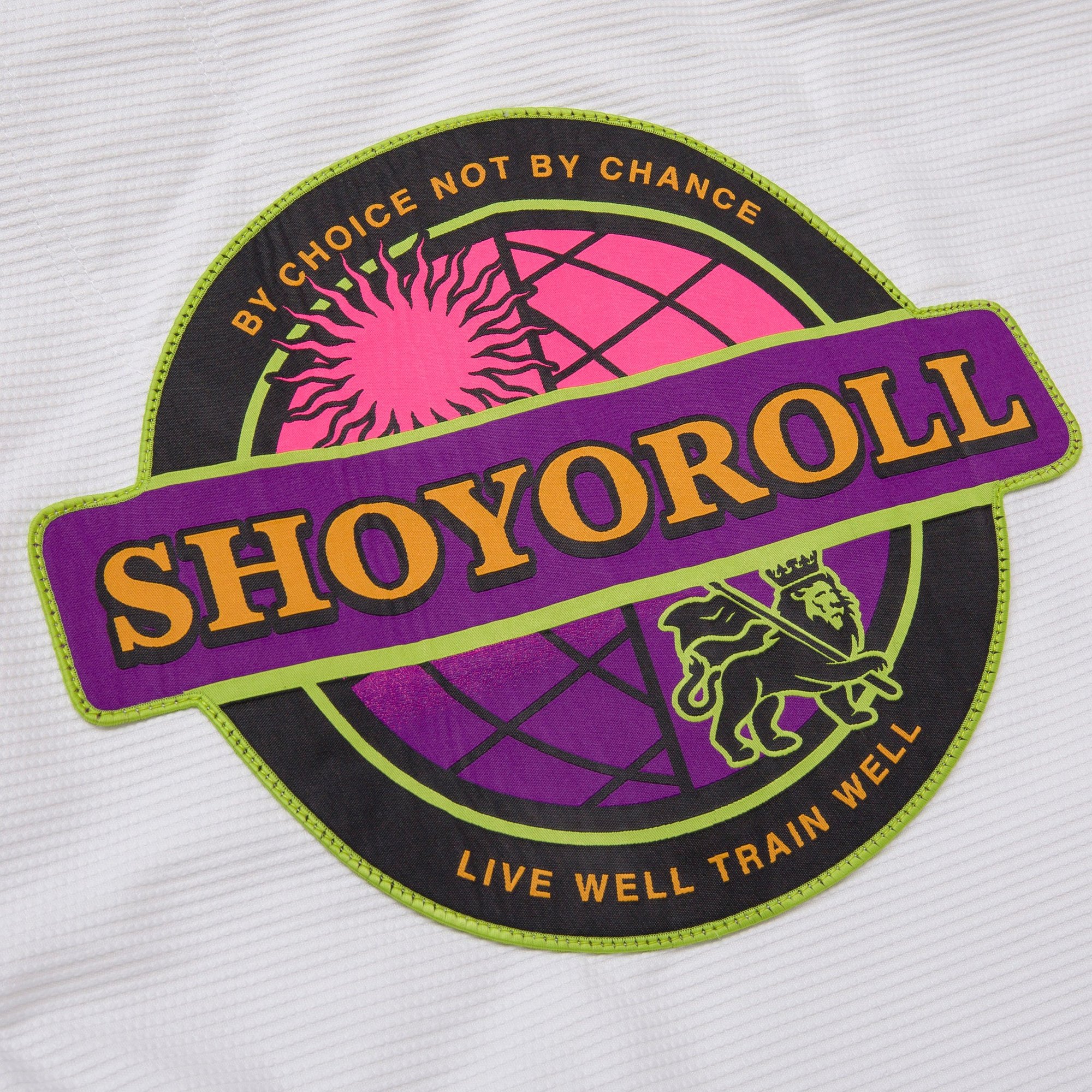 Shoyoroll Batch #143: Malibu (White))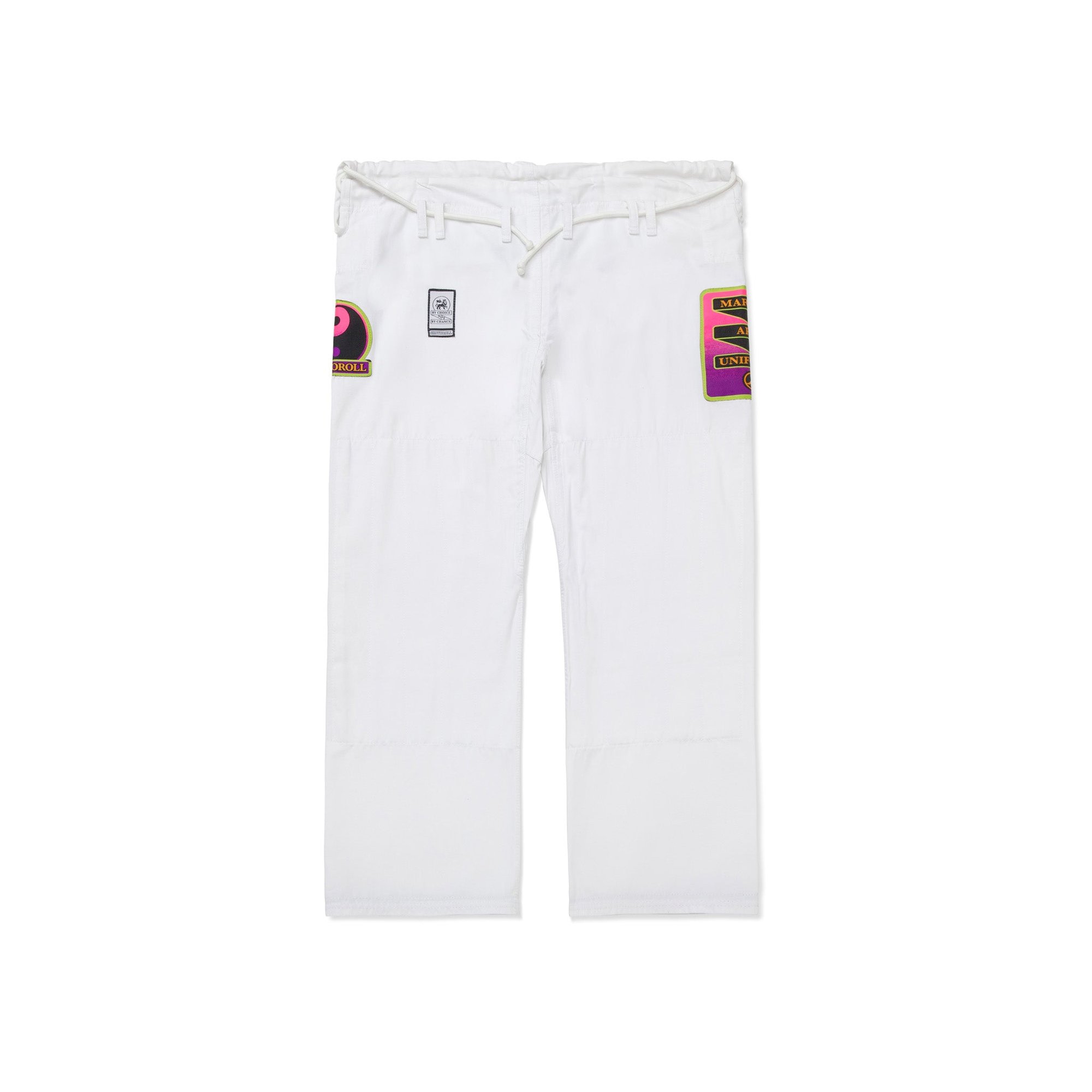 Shoyoroll Batch #143: Malibu (White))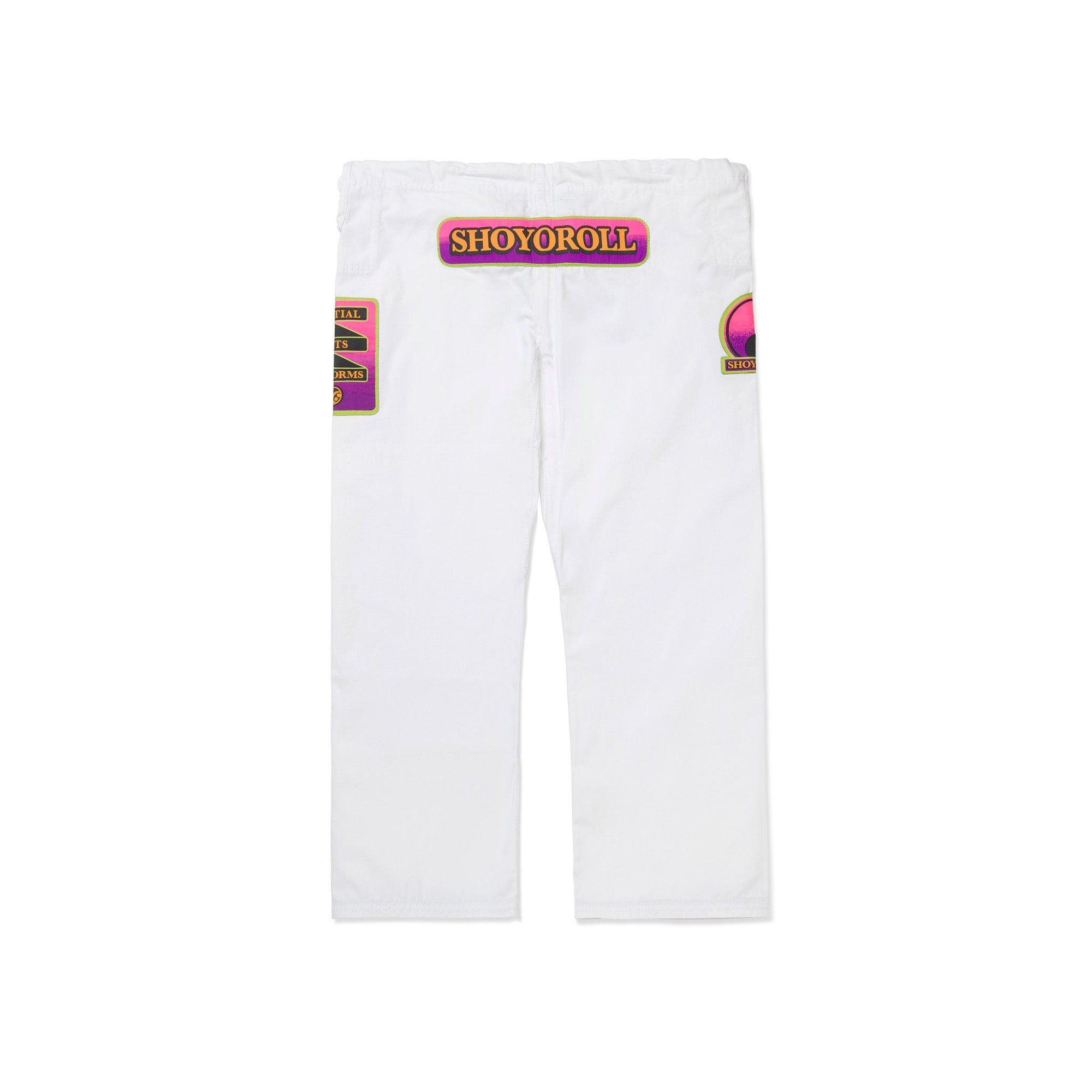 Shoyoroll Batch #143: Malibu (White))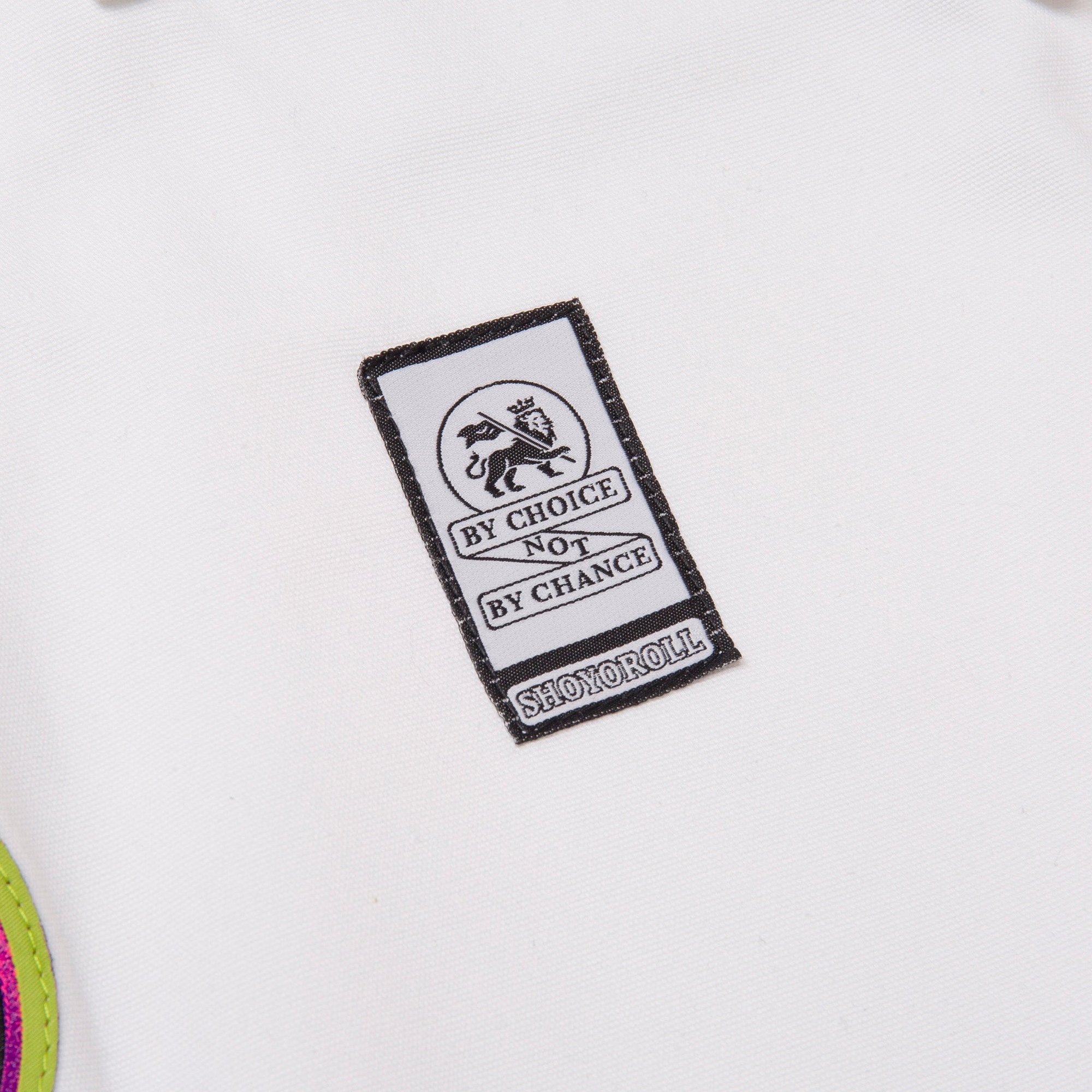 Shoyoroll Batch #143: Malibu (White))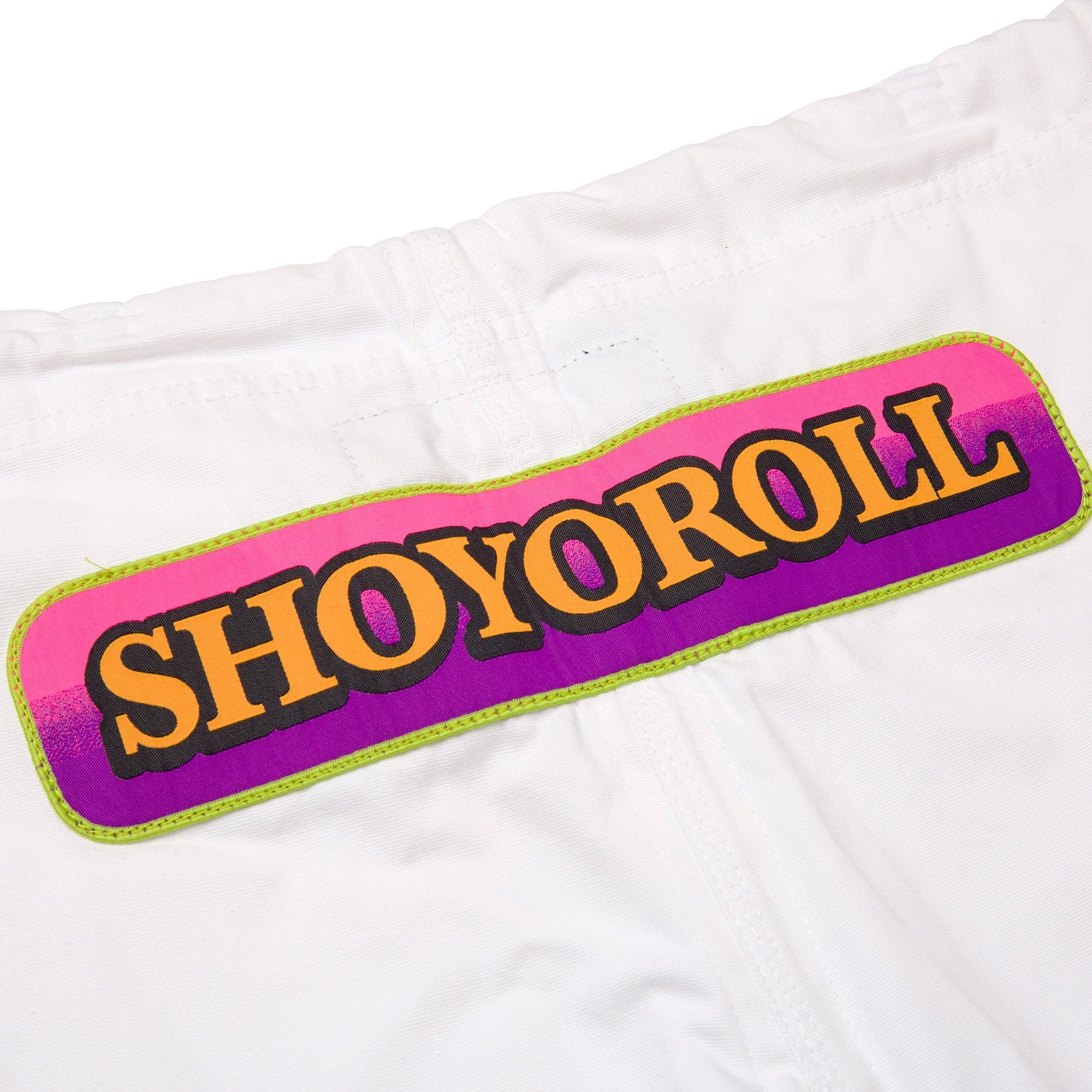 Shoyoroll Batch #143: Malibu (White))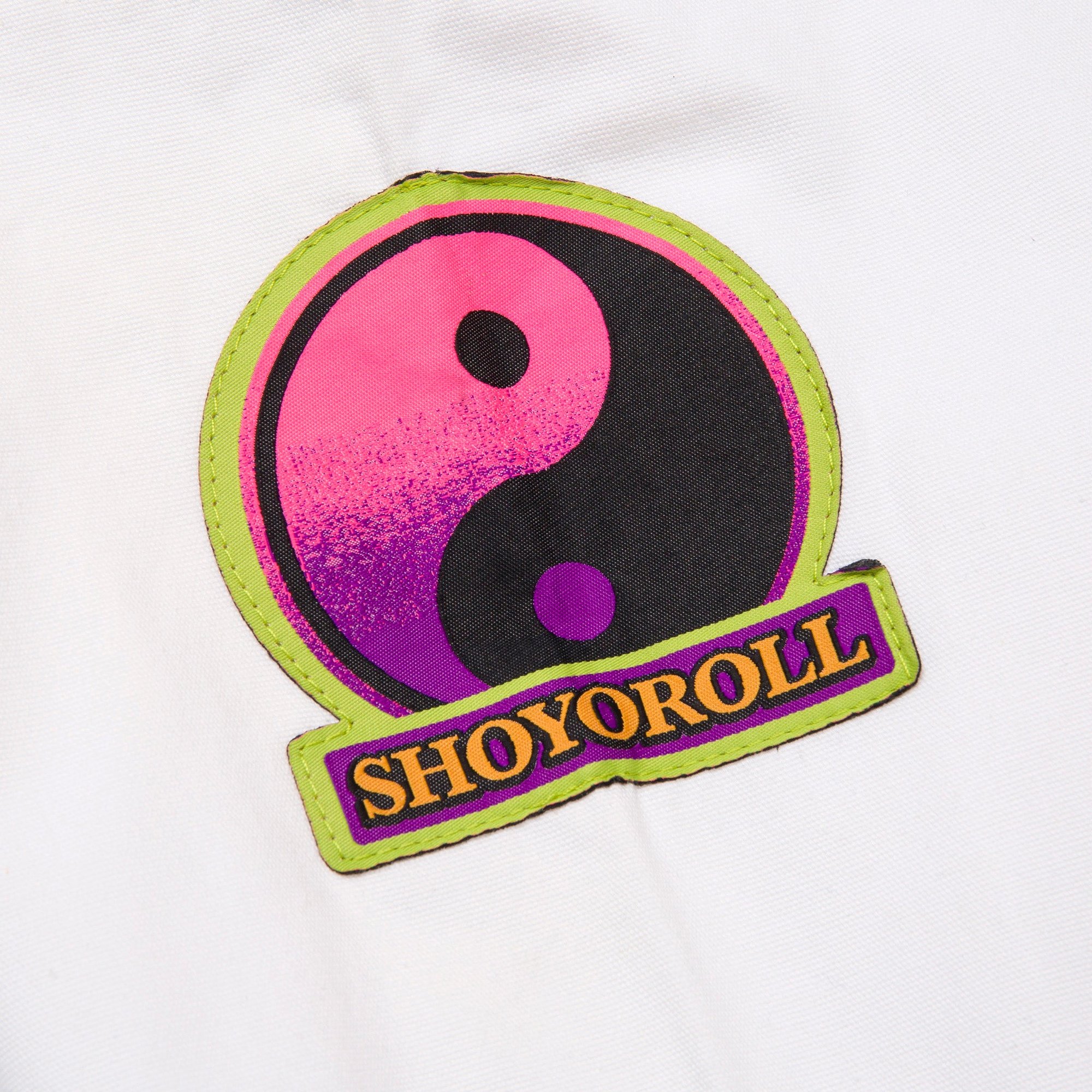 Shoyoroll Batch #143: Malibu (White))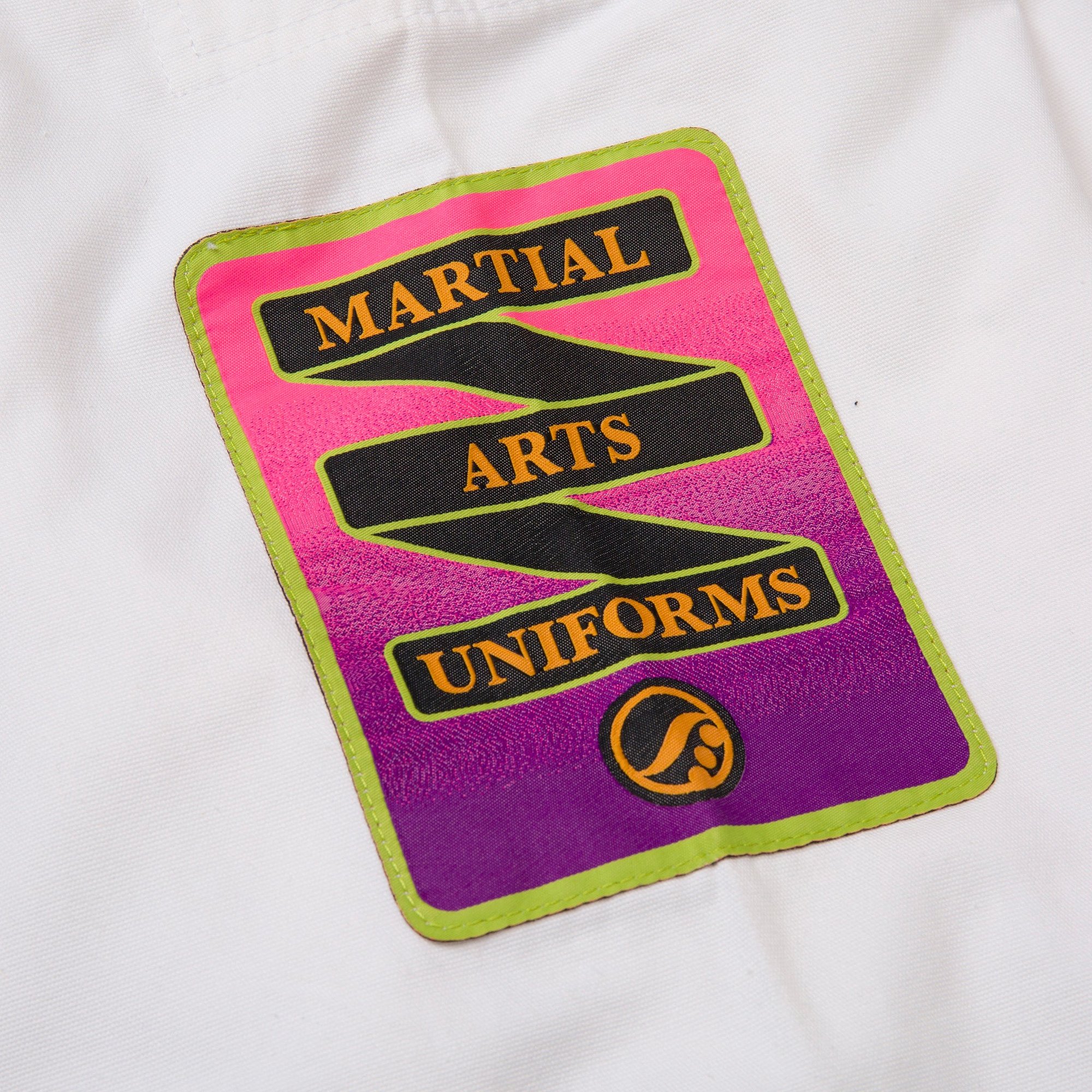 Shoyoroll Batch #143: Malibu (White))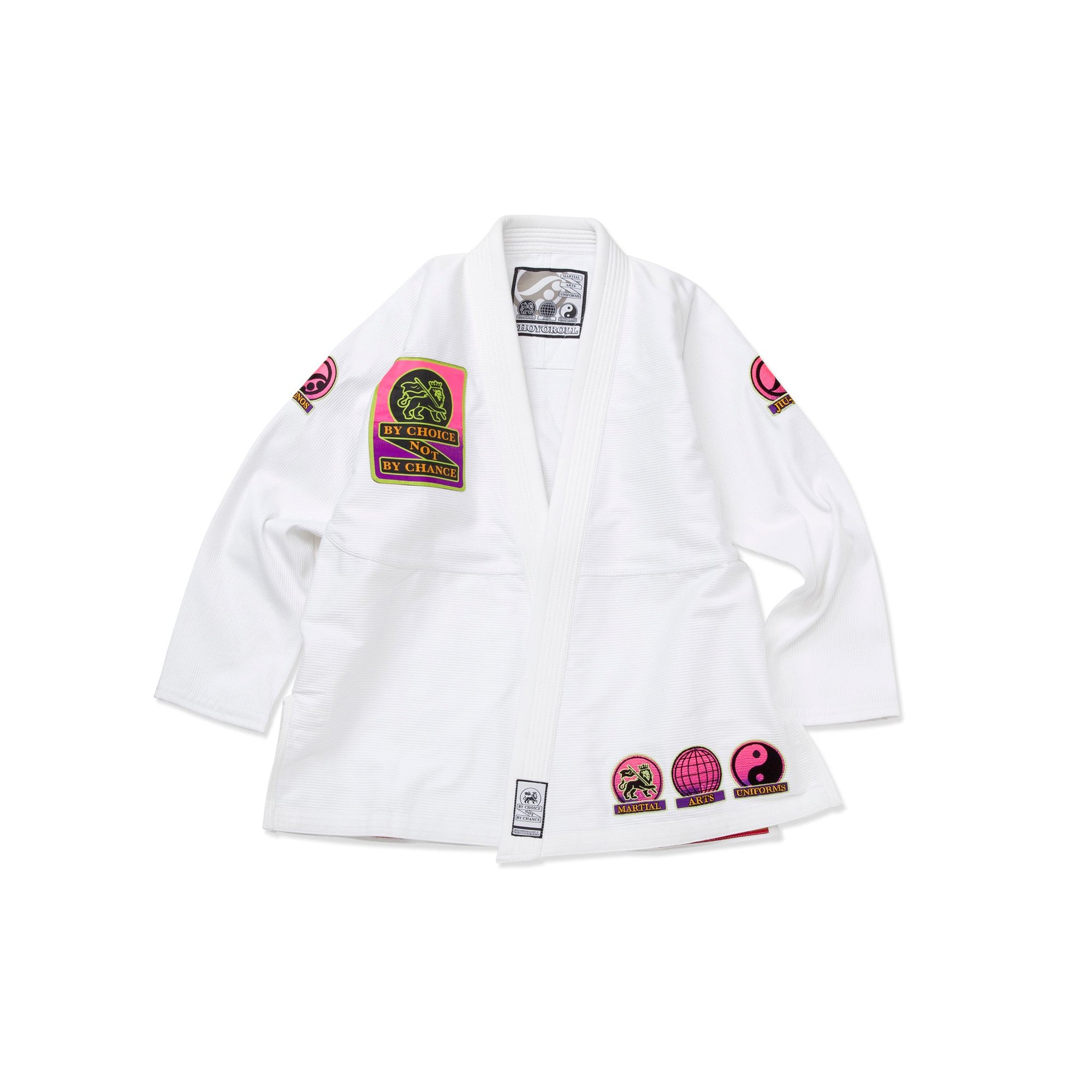 Shoyoroll Batch #143: Malibu (White))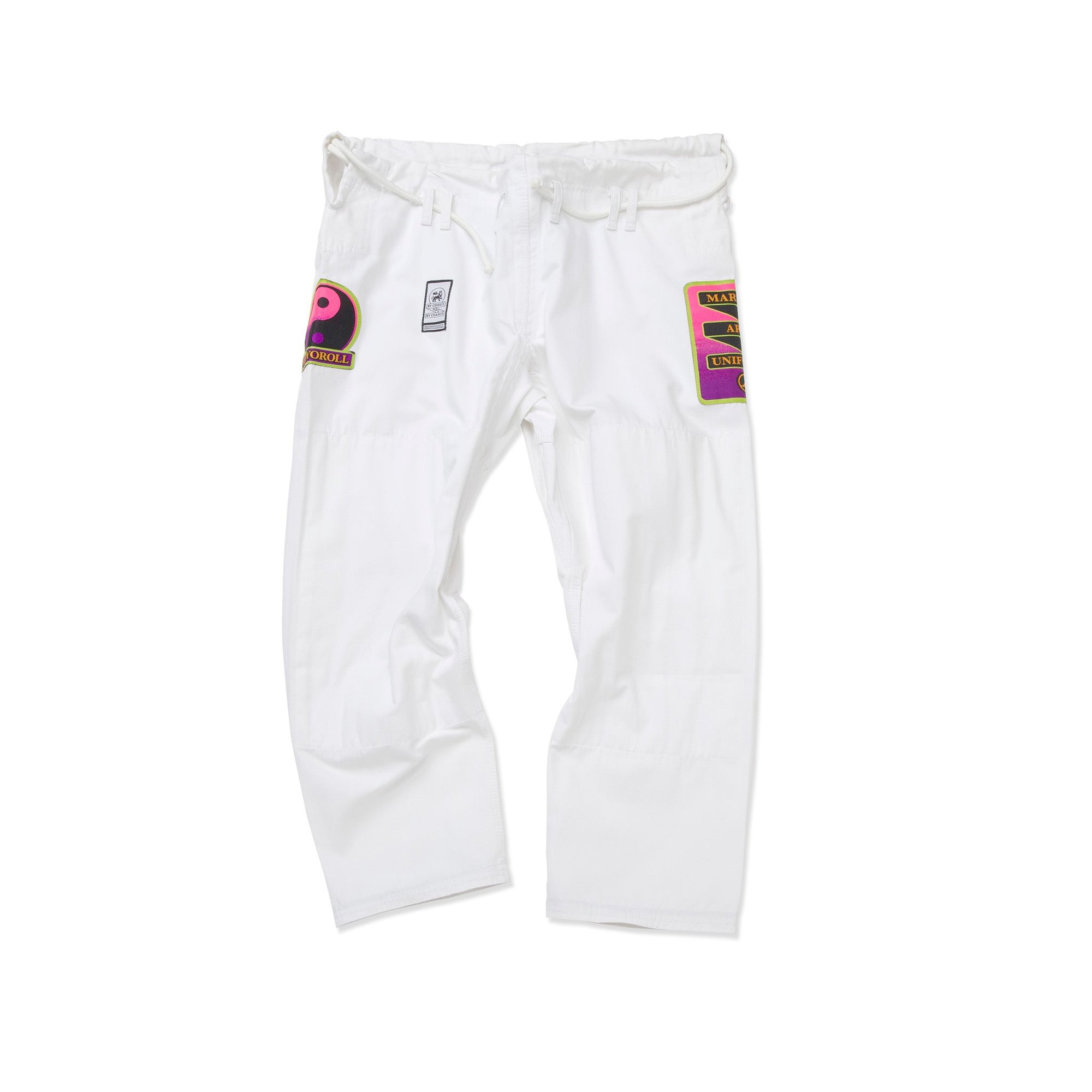 Shoyoroll Batch #143: Malibu (White))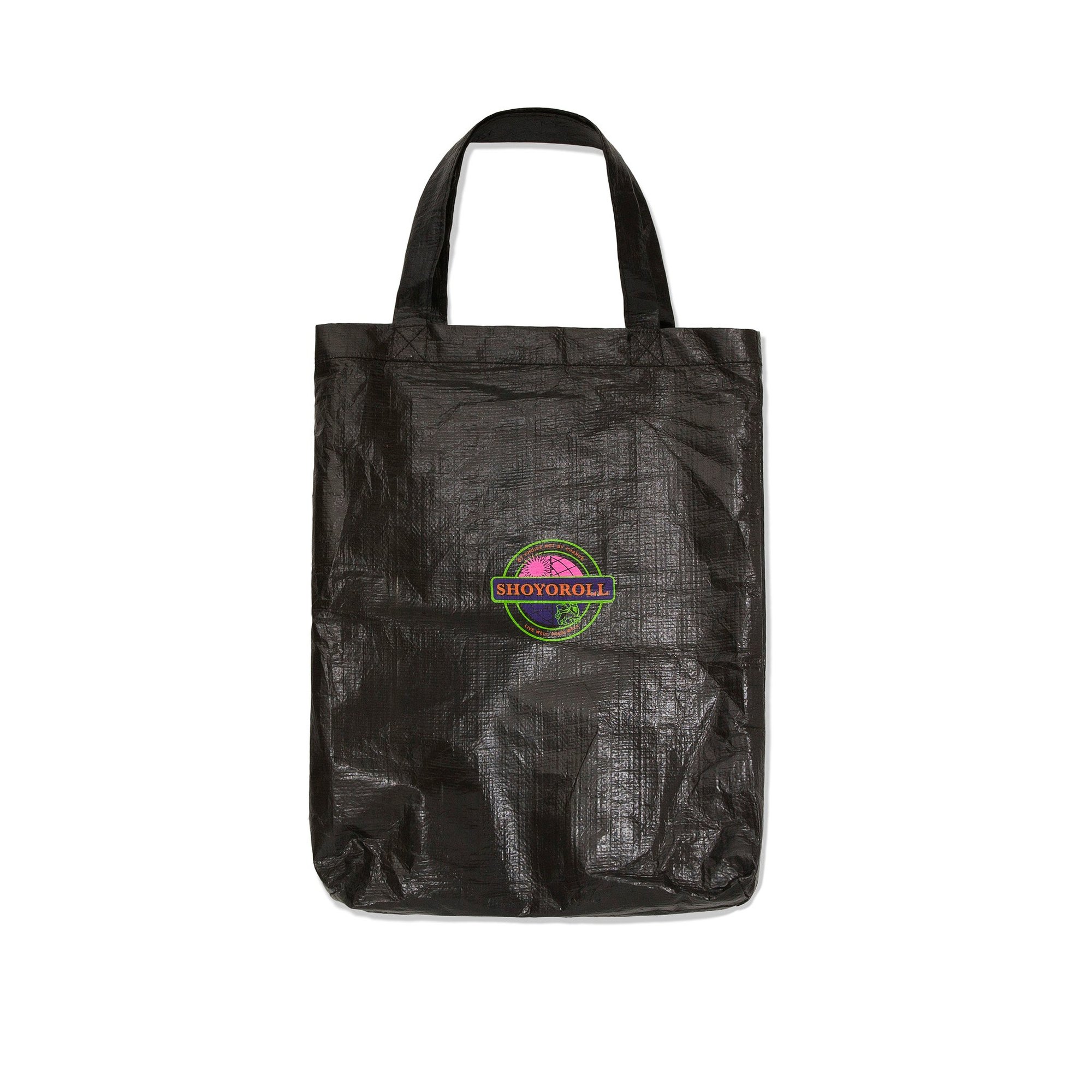 Shoyoroll Batch #143: Malibu (White))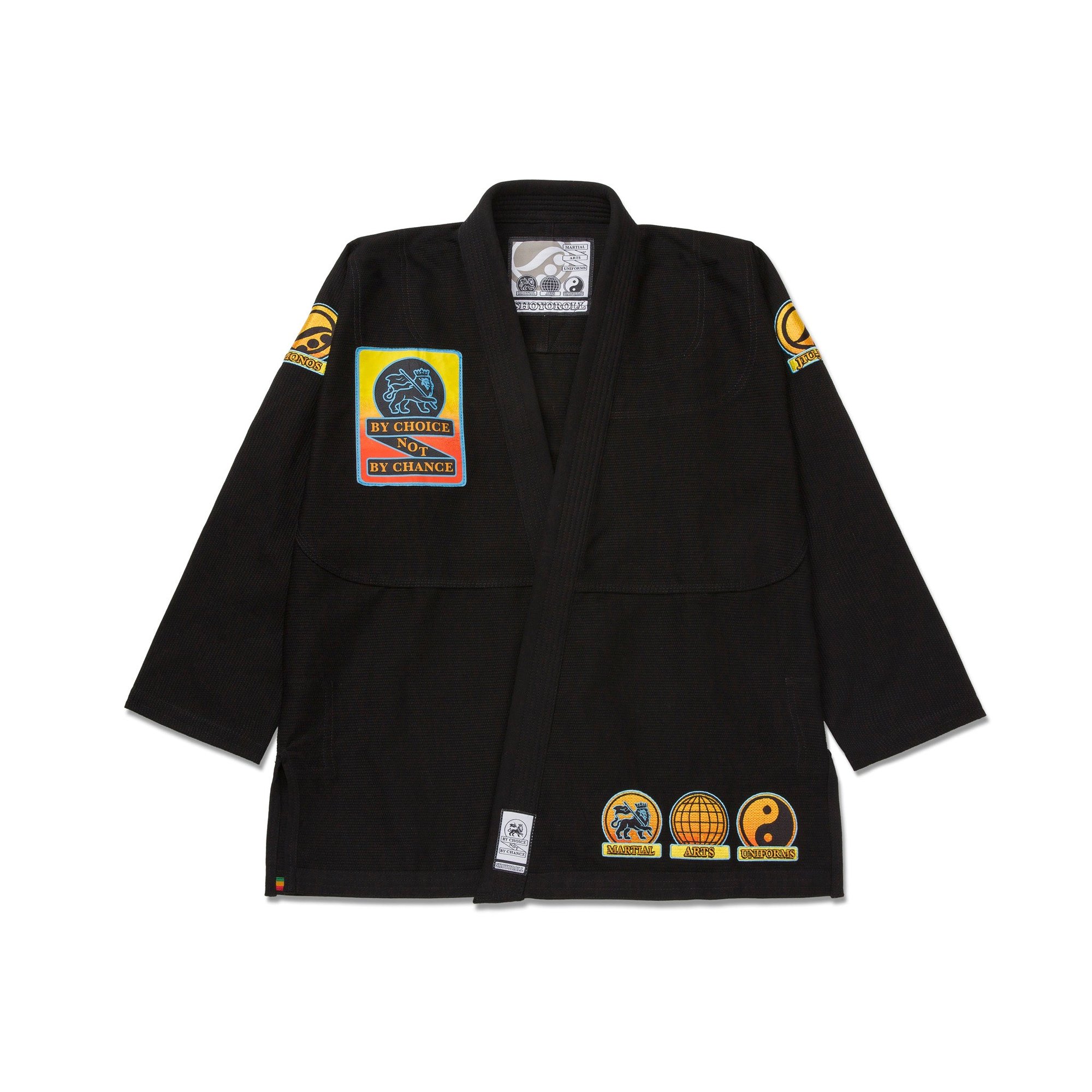 Shoyoroll Batch #143: Malibu (Black))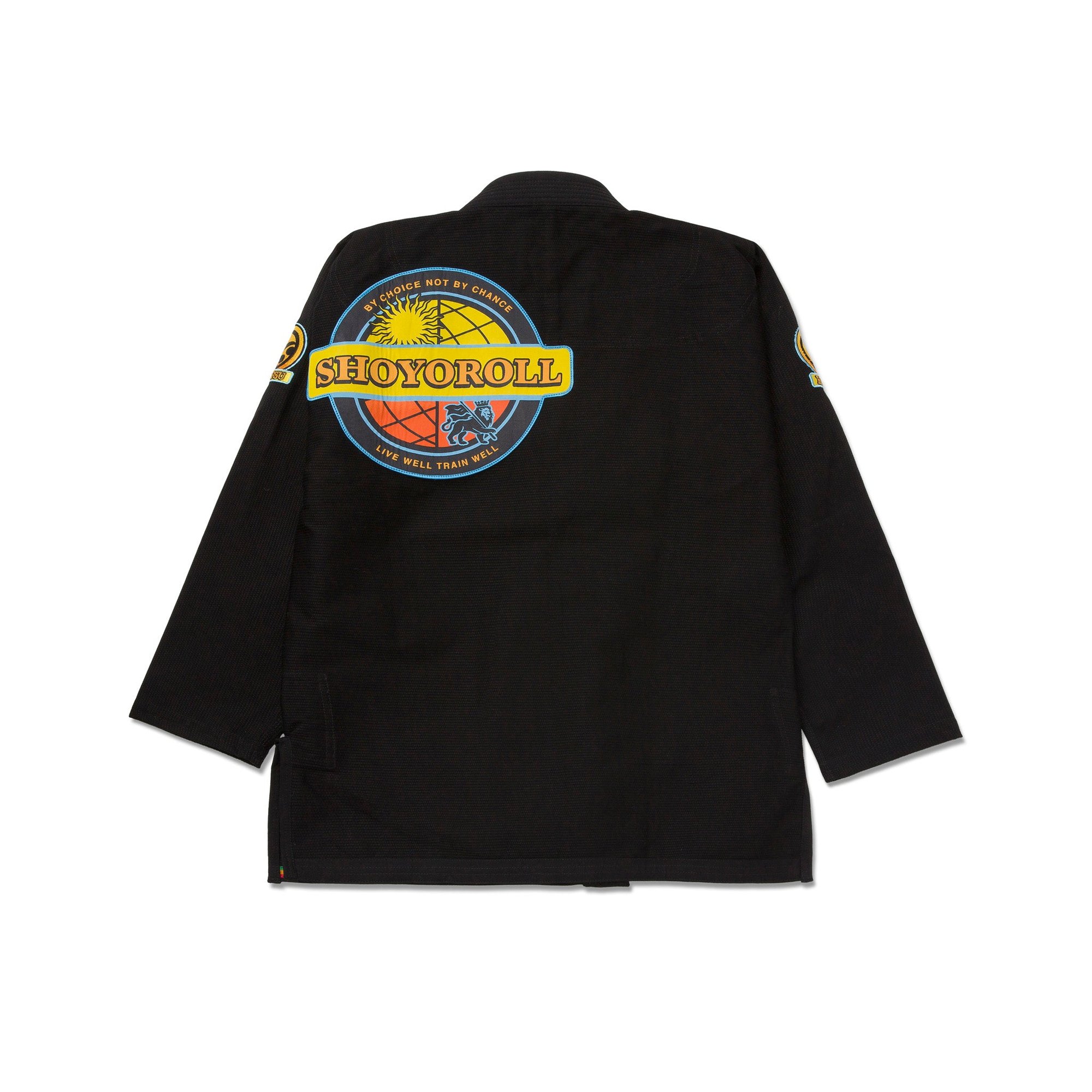 Shoyoroll Batch #143: Malibu (Black))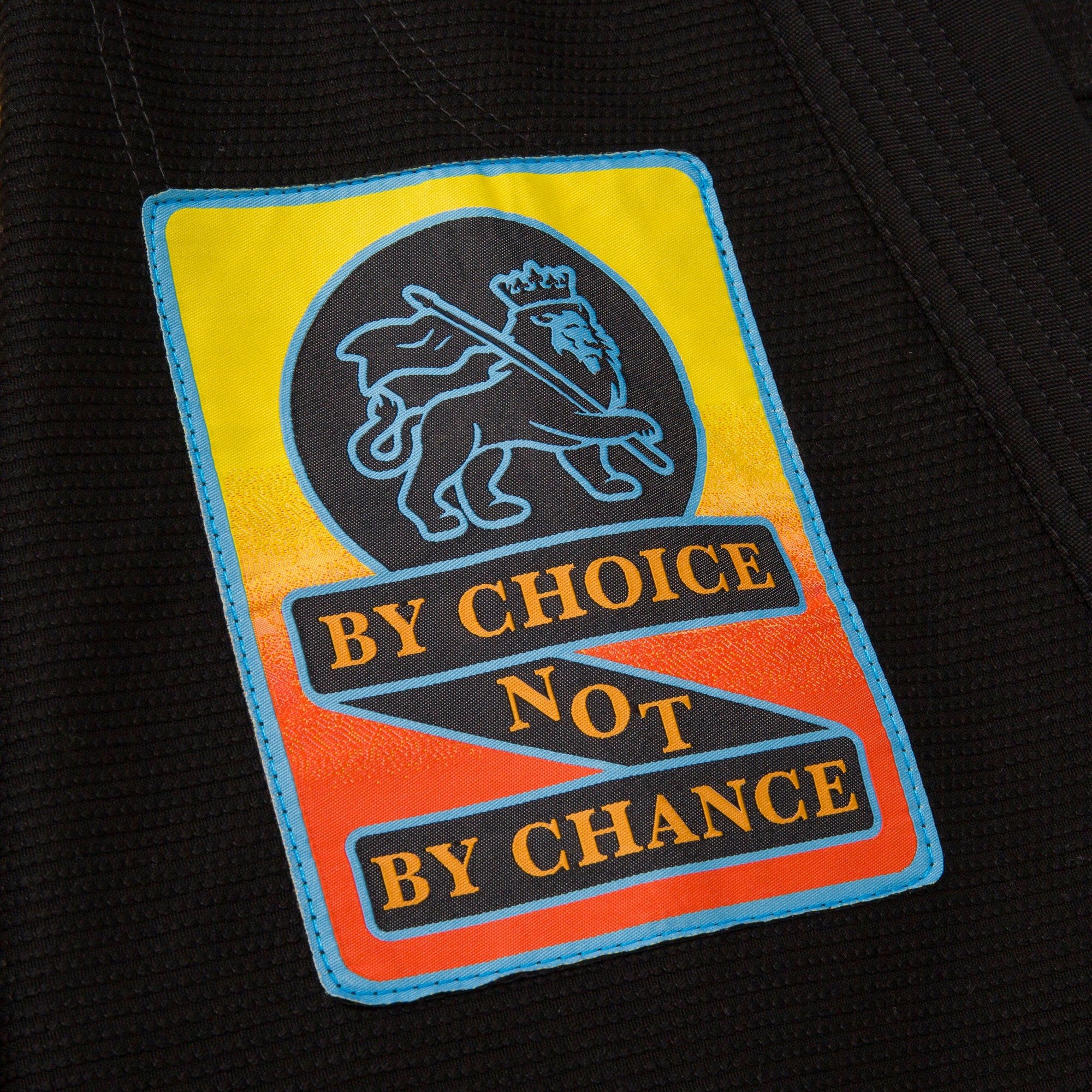 Shoyoroll Batch #143: Malibu (Black))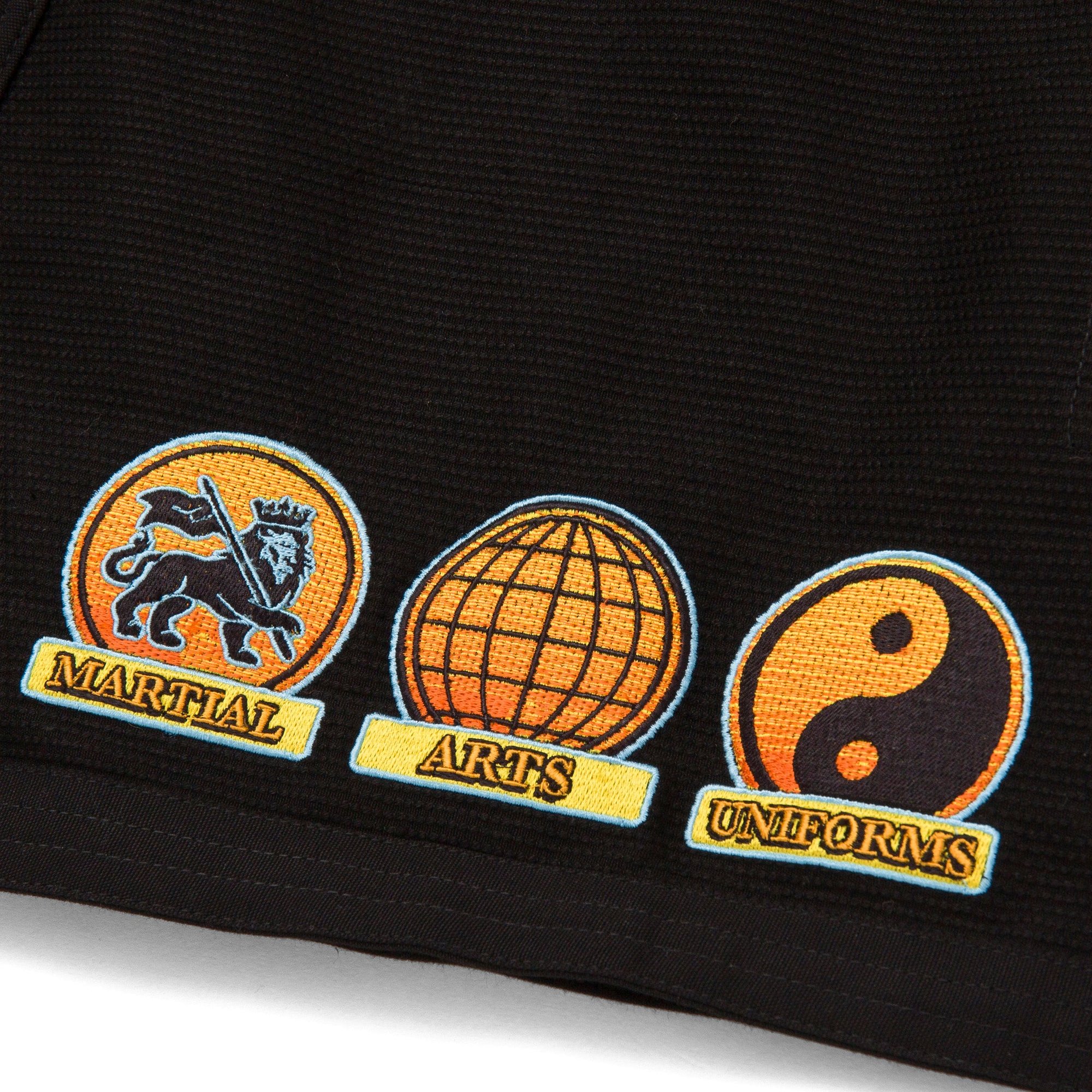 Shoyoroll Batch #143: Malibu (Black))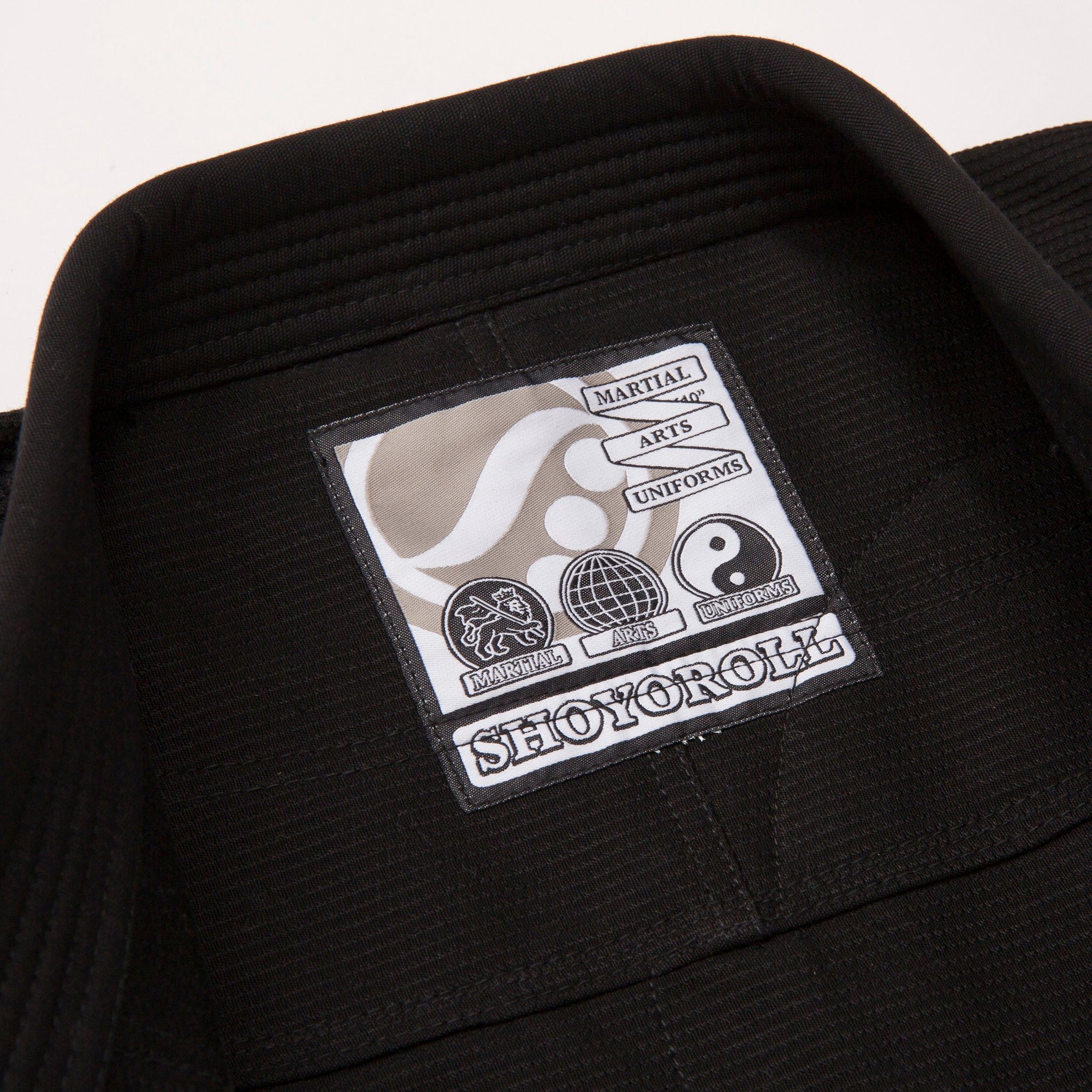 Shoyoroll Batch #143: Malibu (Black))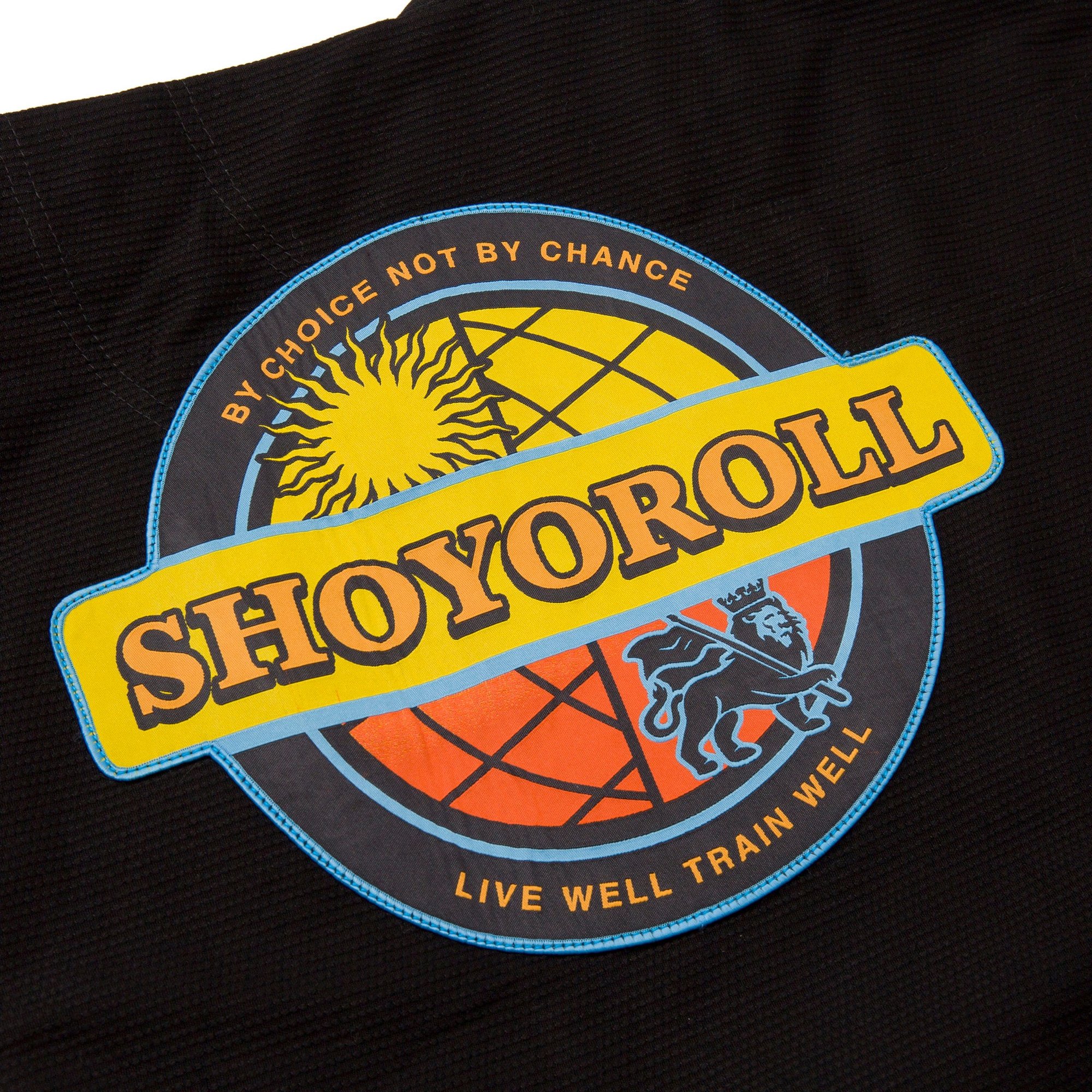 Shoyoroll Batch #143: Malibu (Black))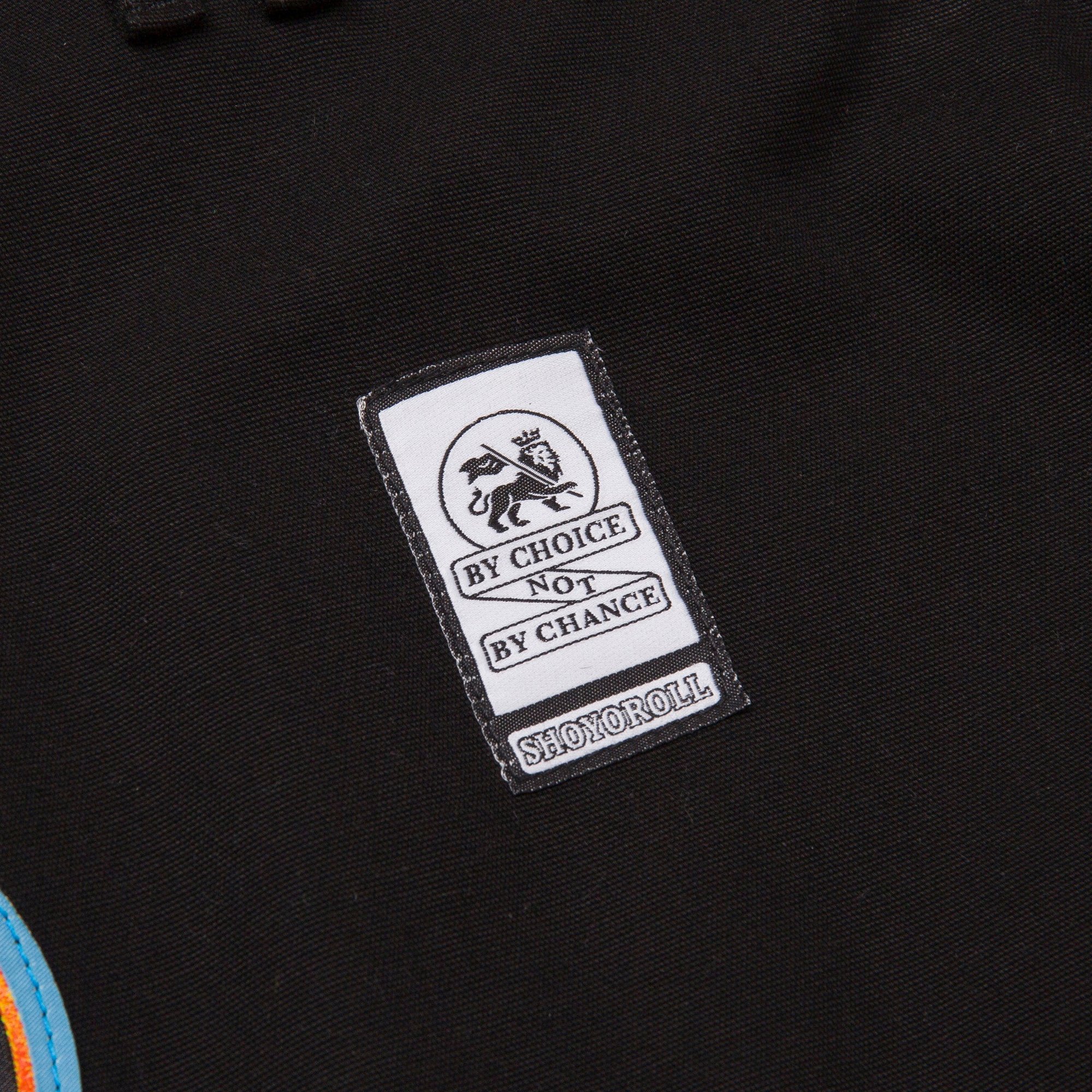 Shoyoroll Batch #143: Malibu (Black))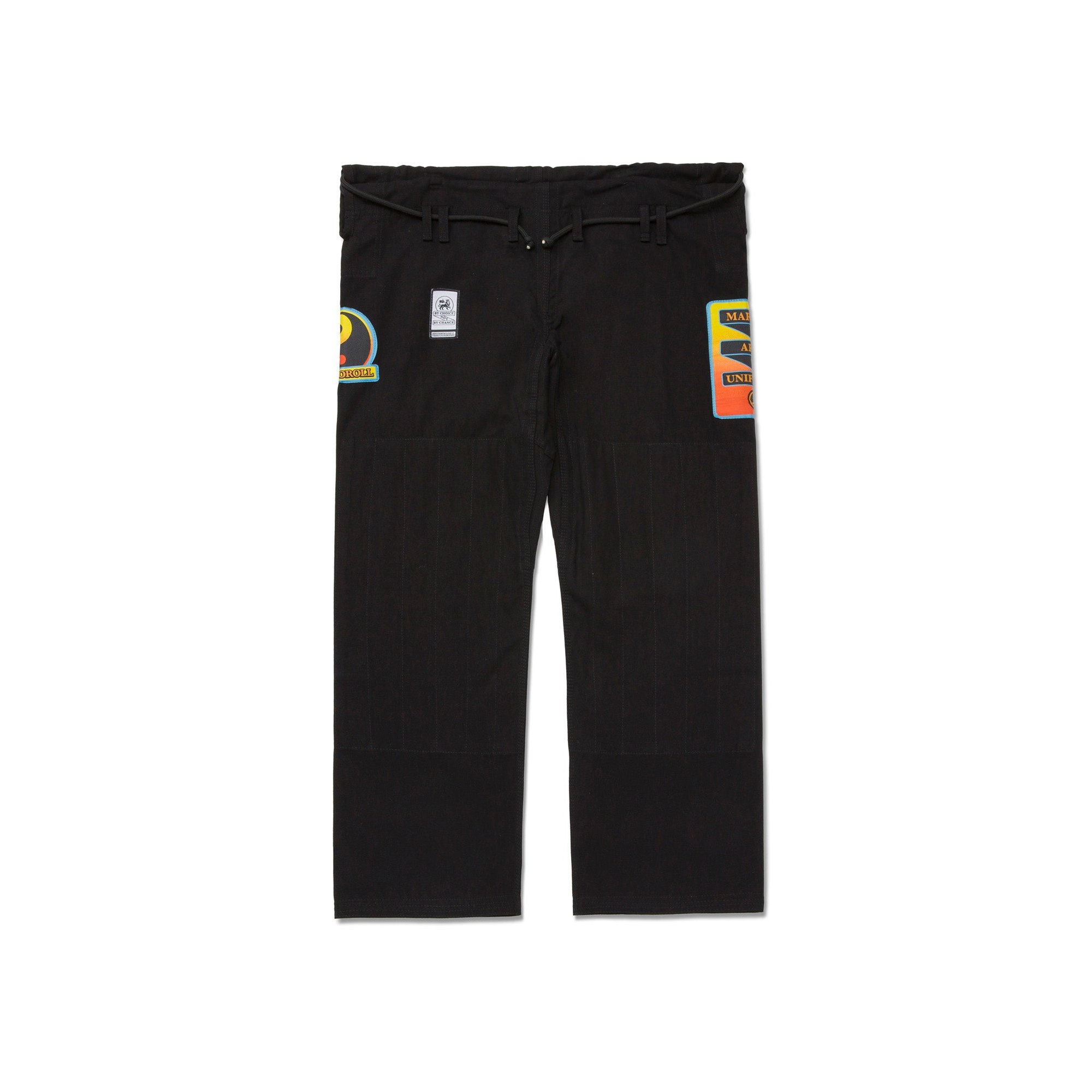 Shoyoroll Batch #143: Malibu (Black))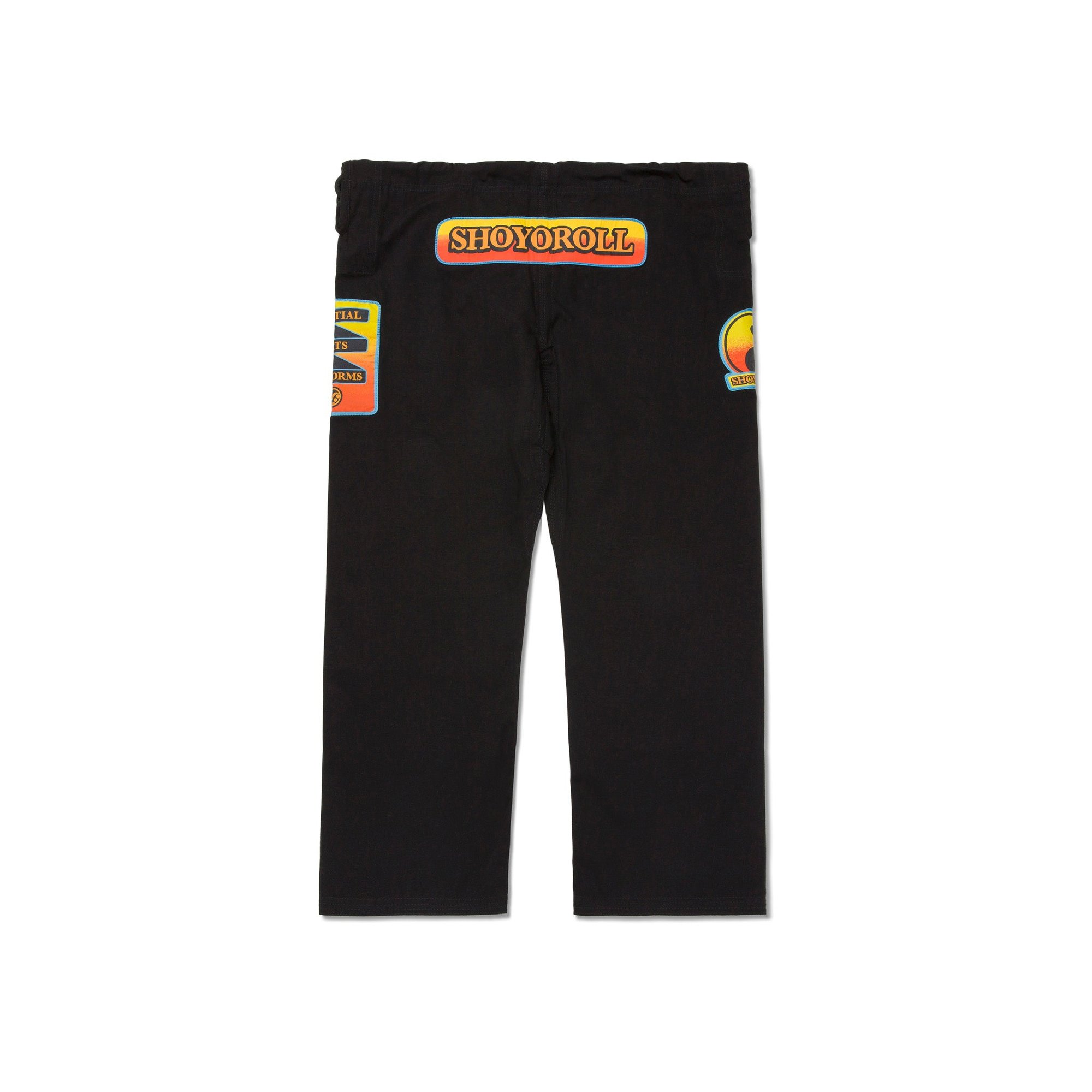 Shoyoroll Batch #143: Malibu (Black))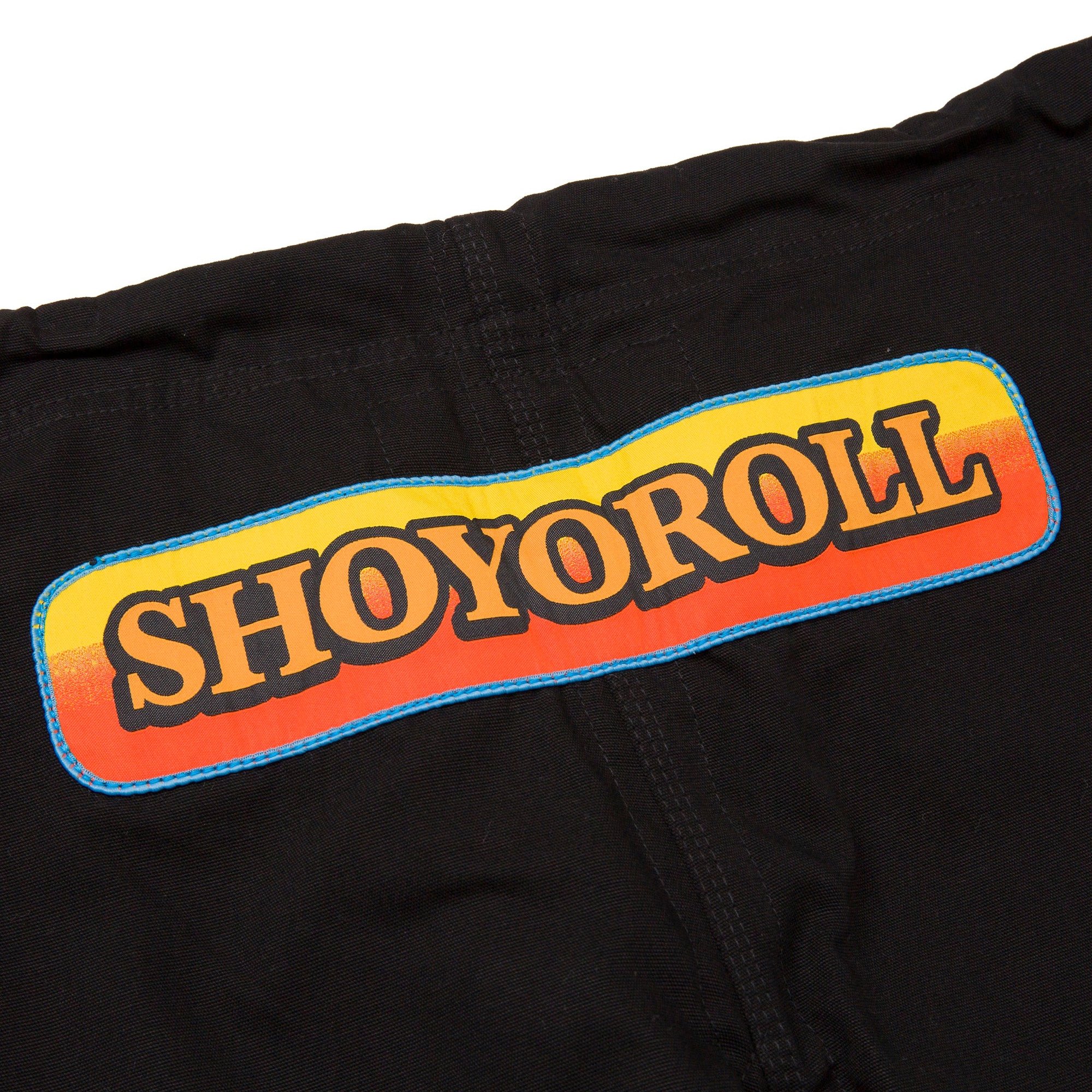 Shoyoroll Batch #143: Malibu (Black))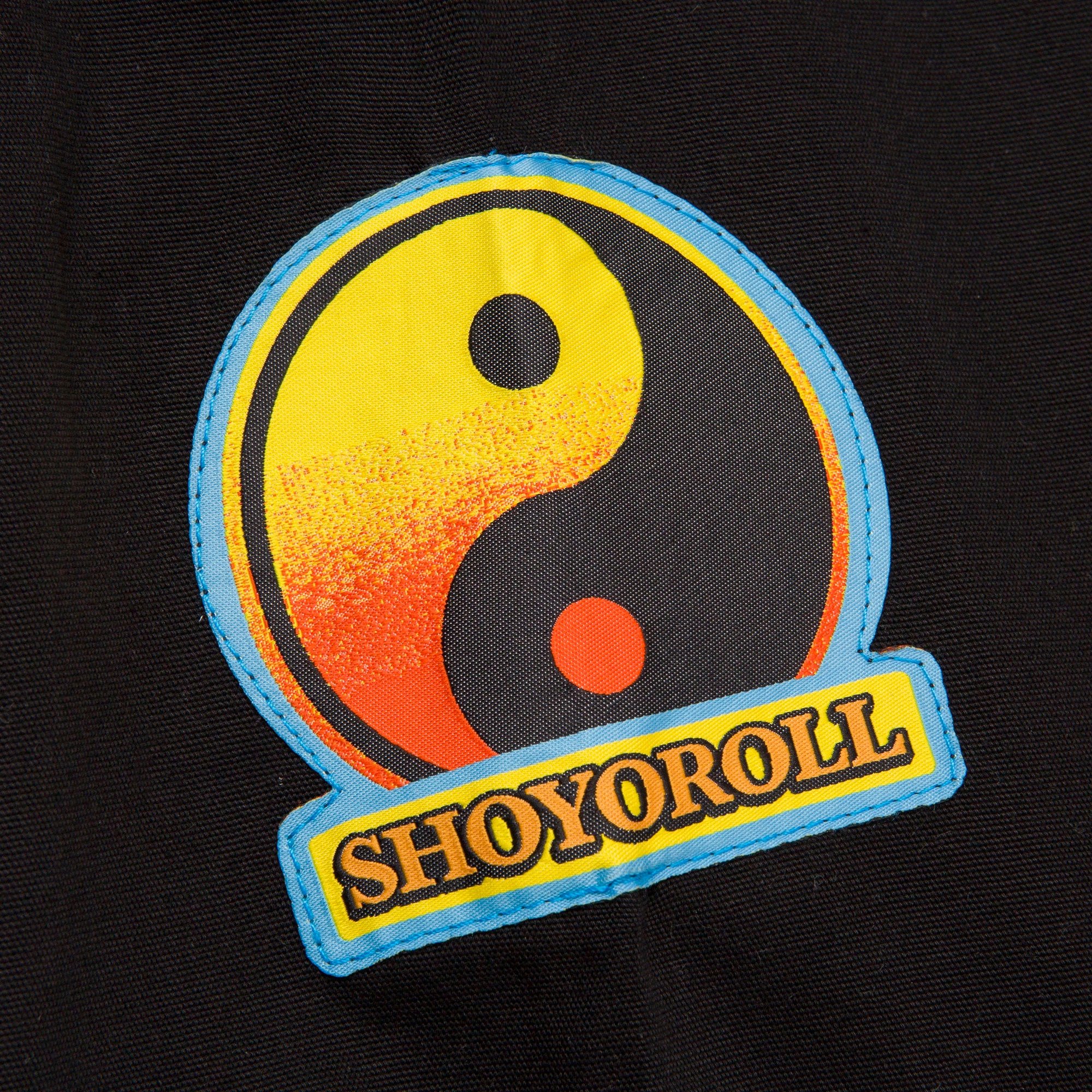 Shoyoroll Batch #143: Malibu (Black))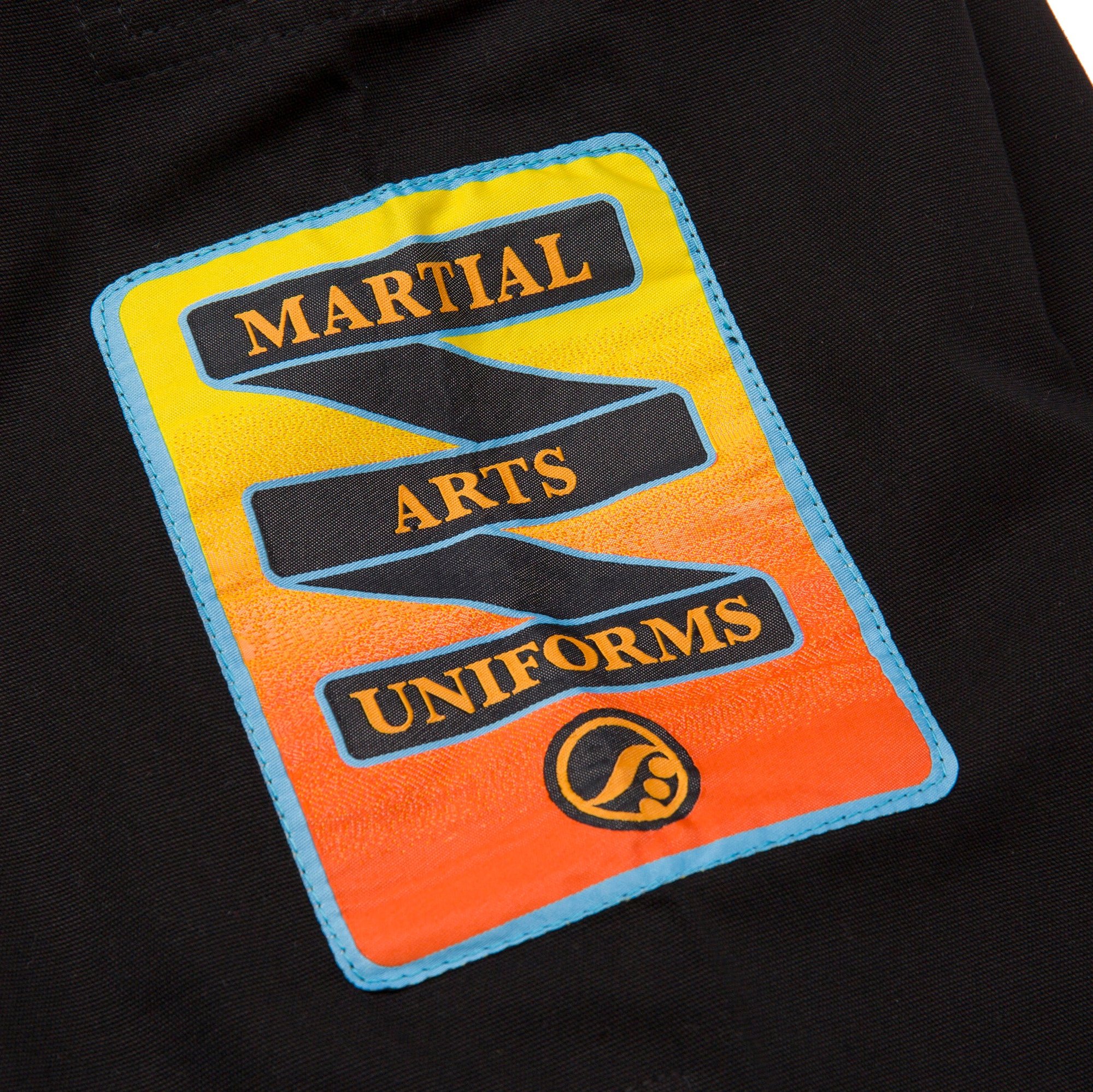 Shoyoroll Batch #143: Malibu (Black))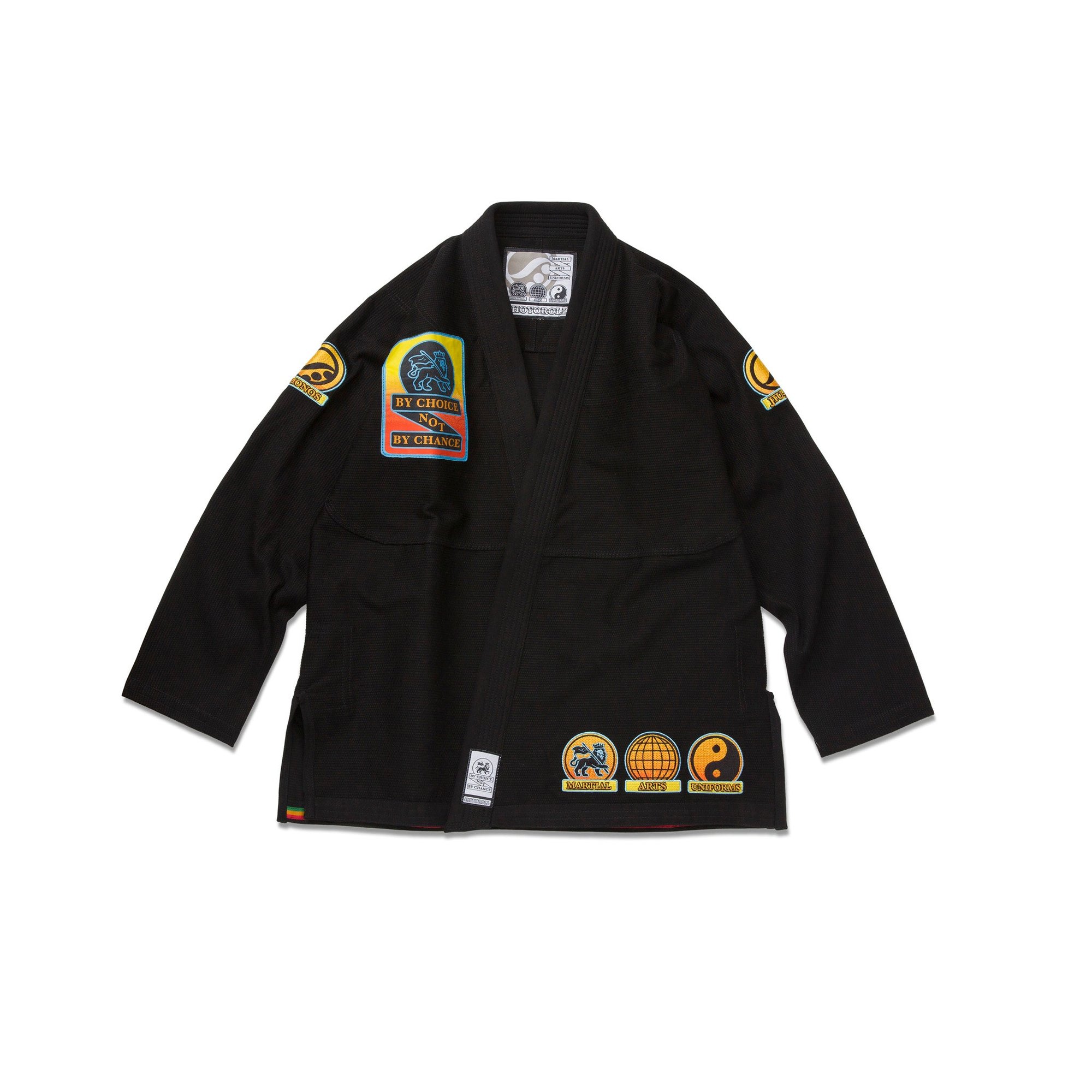 Shoyoroll Batch #143: Malibu (Black))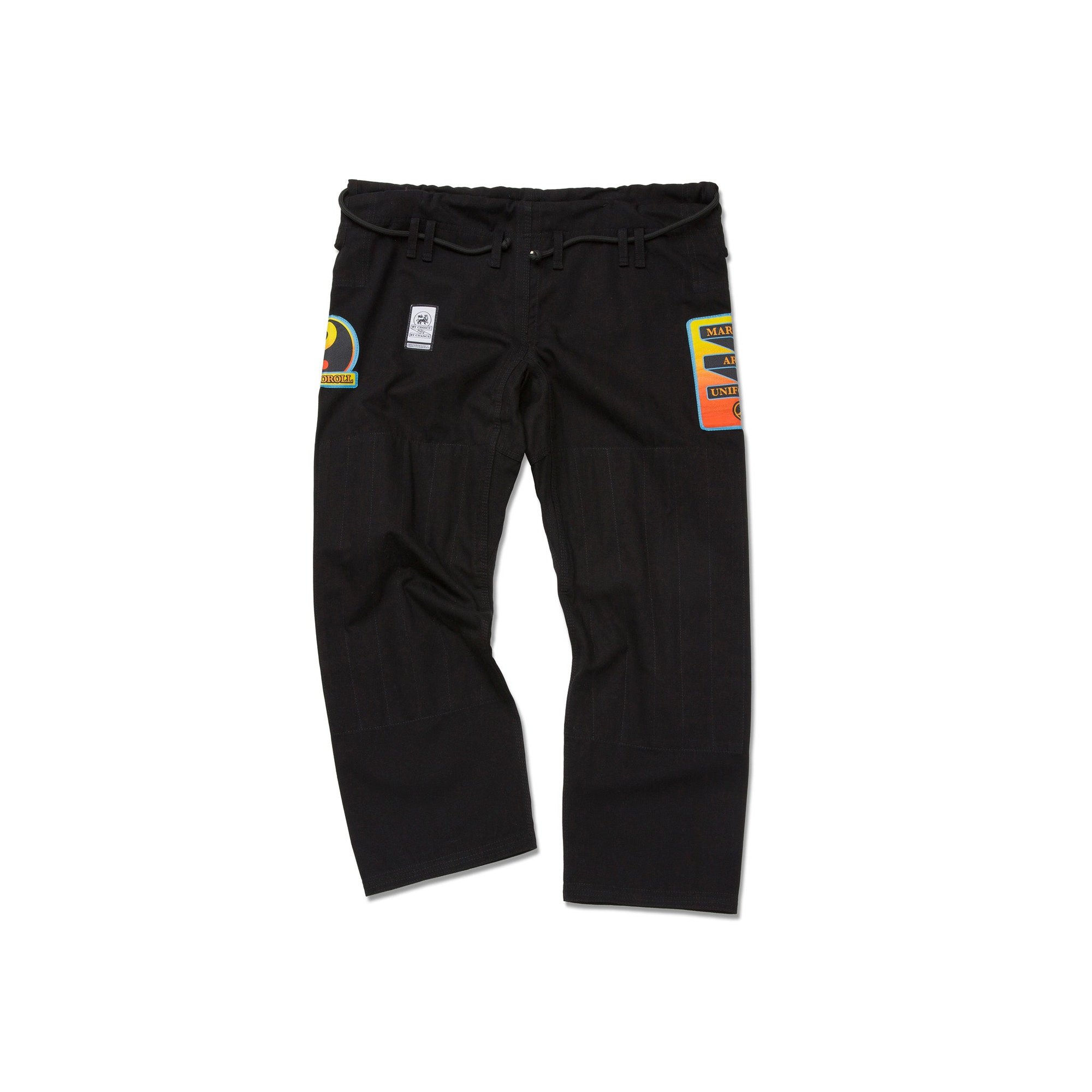 Shoyoroll Batch #143: Malibu (Black))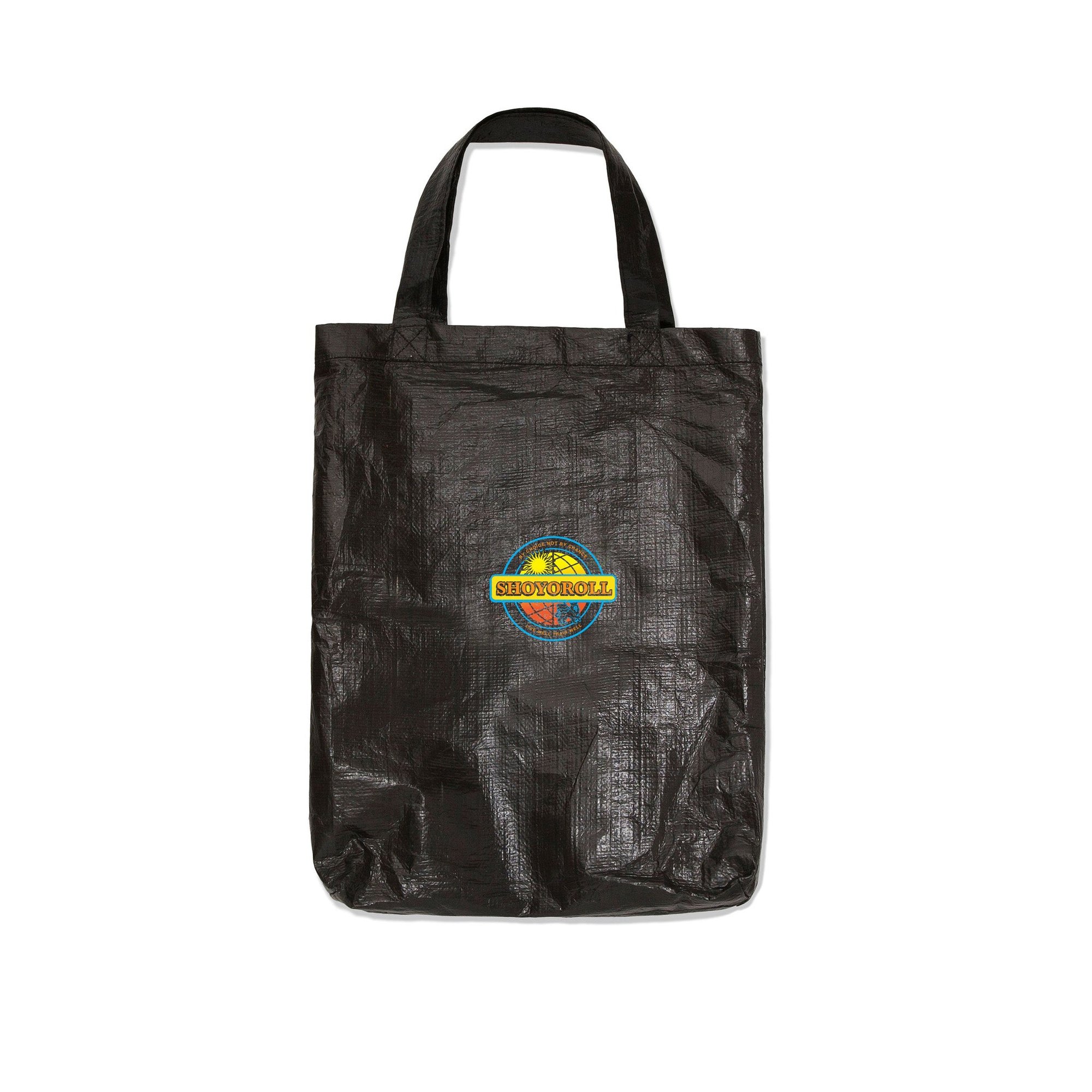 Shoyoroll Batch #143: Malibu (Black))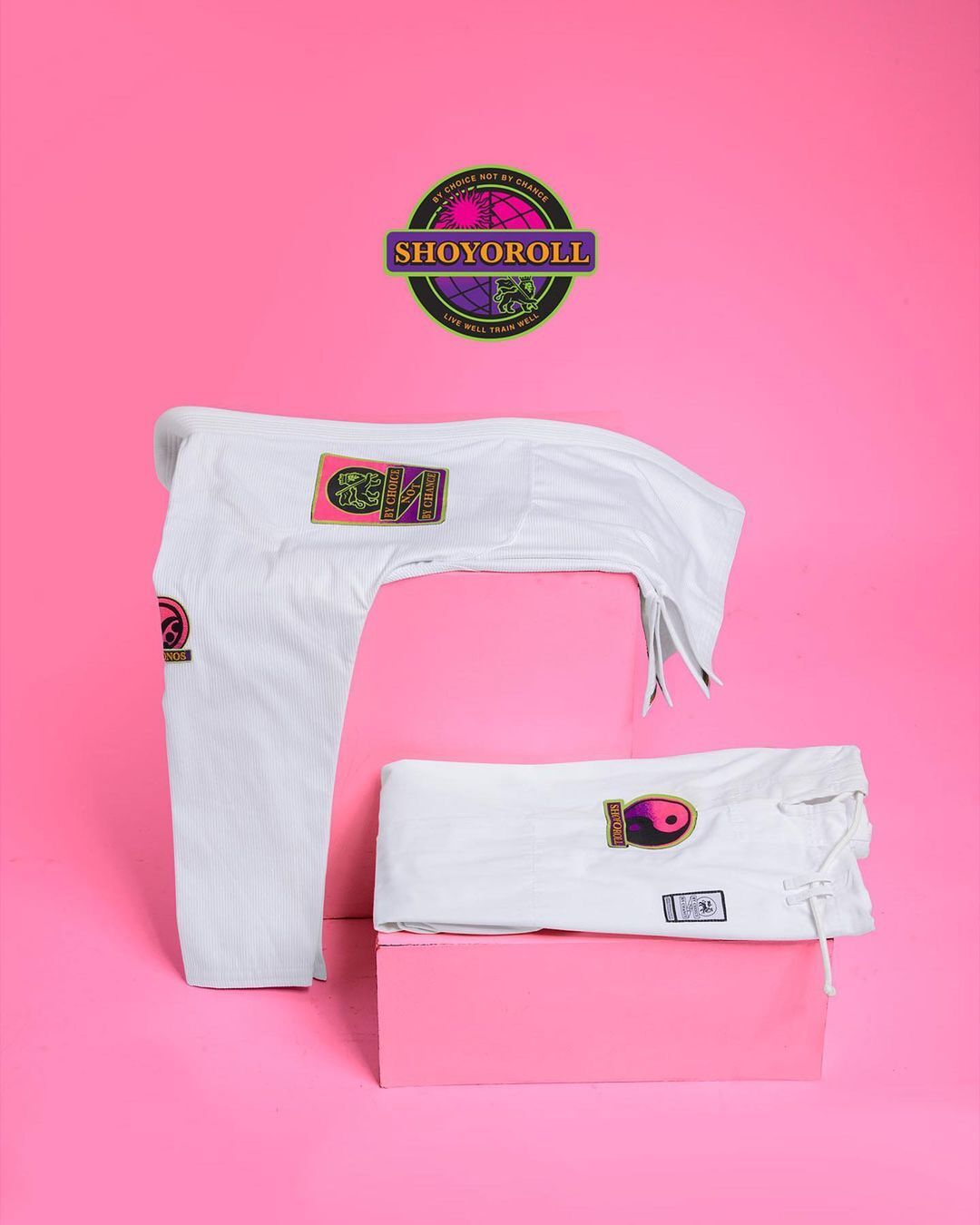 Shoyoroll Batch #143: Malibu (Promo)
Shoyoroll Batch #143: Malibu (Promo)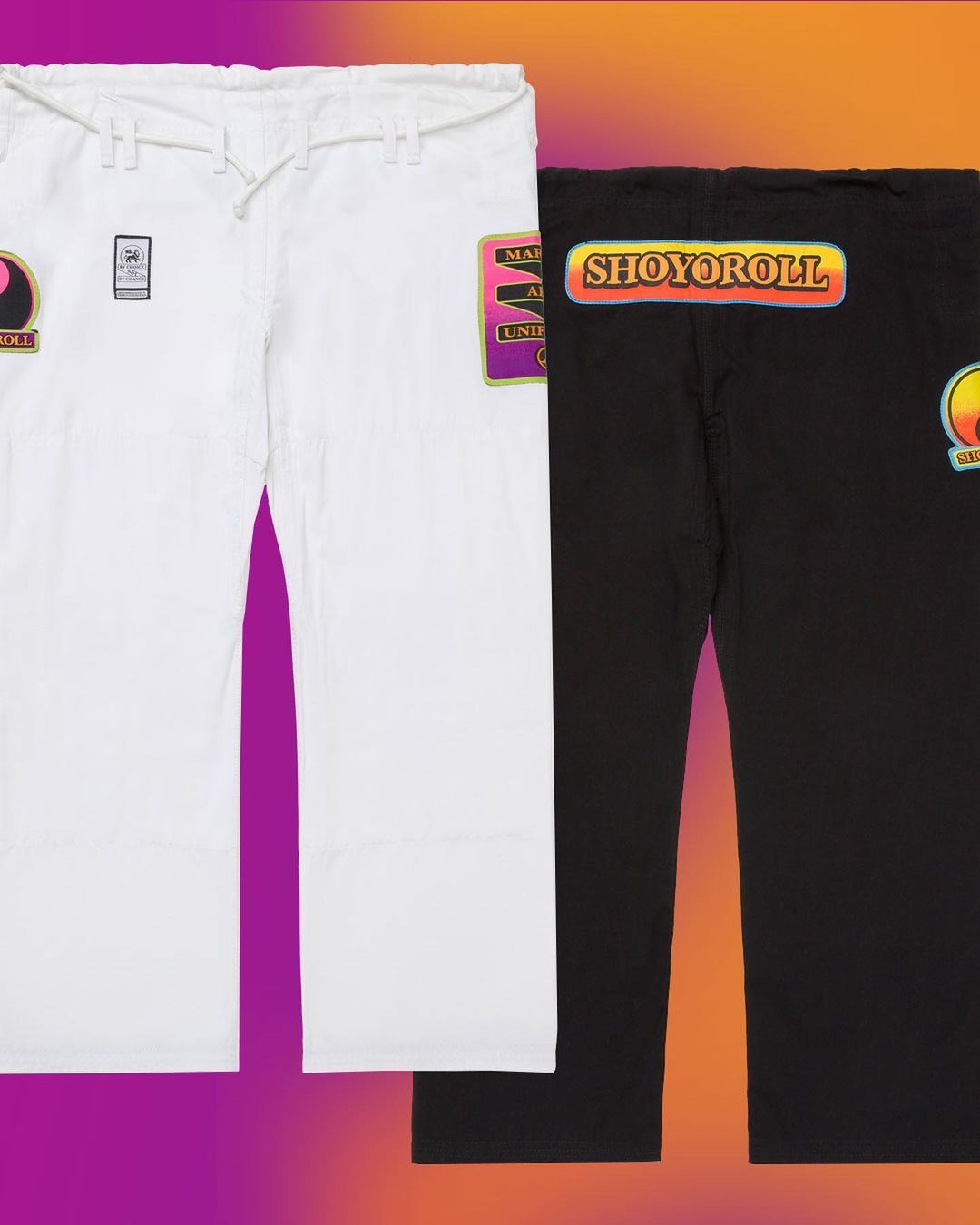 Shoyoroll Batch #143: Malibu (Promo)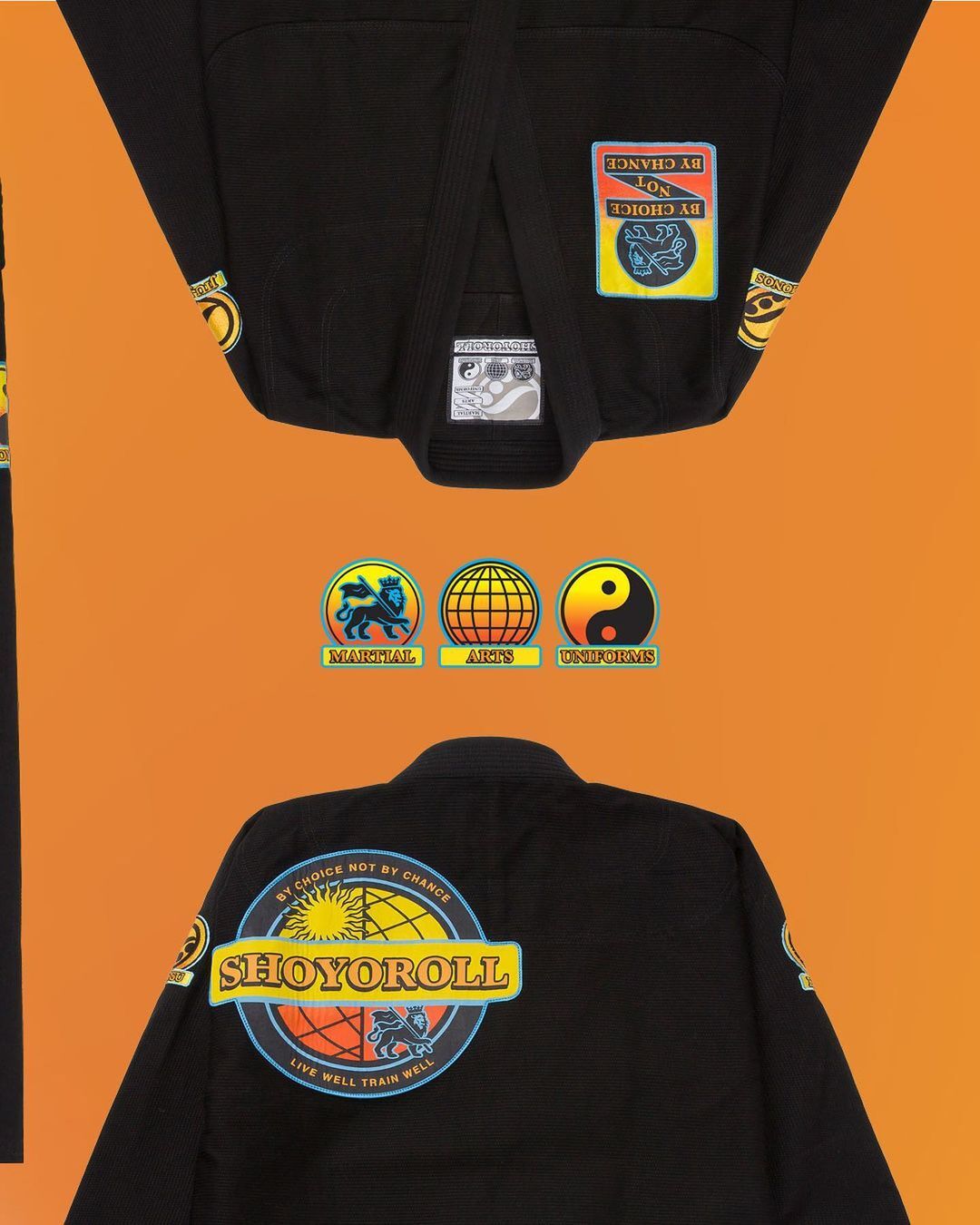 Shoyoroll Batch #143: Malibu (Promo)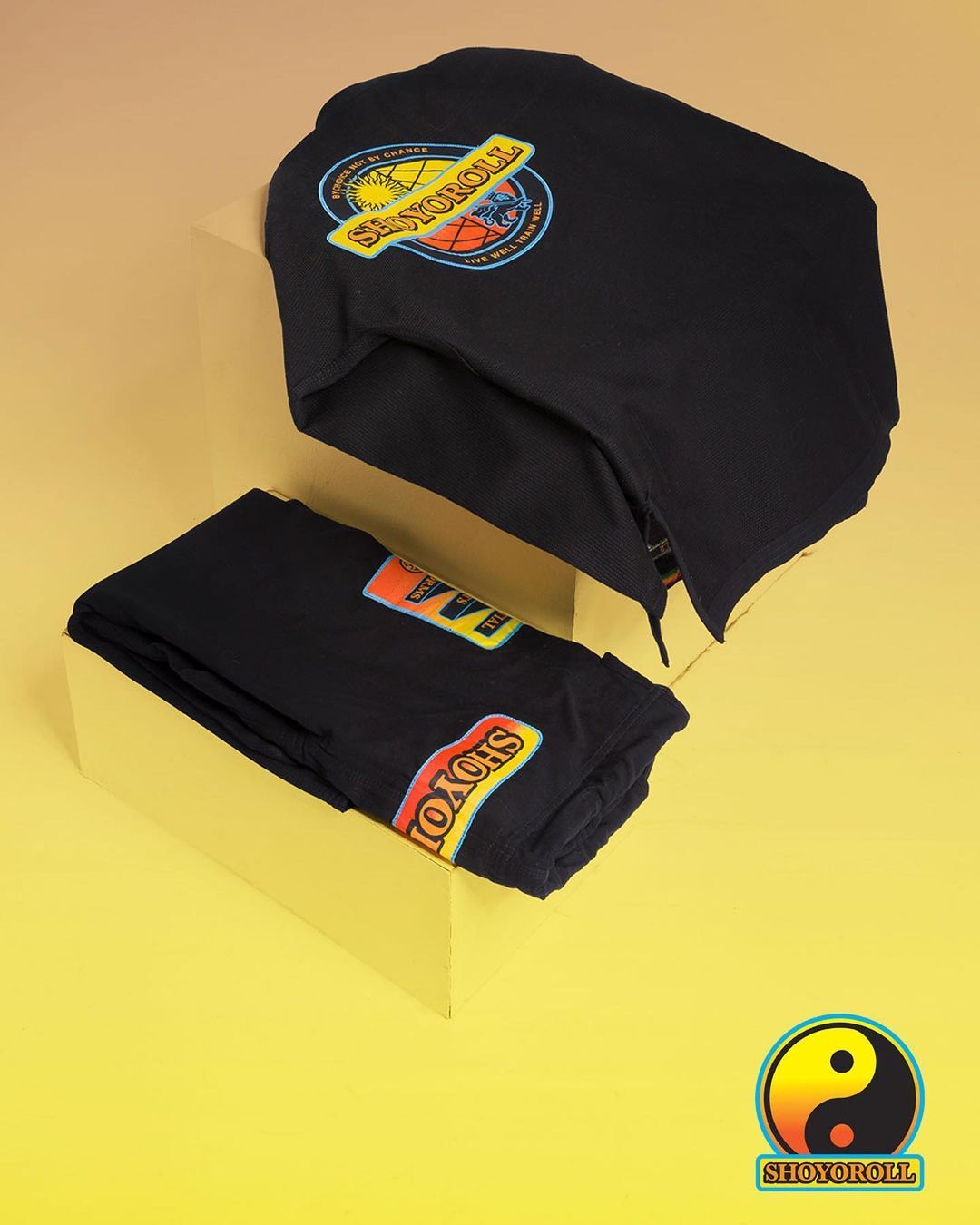 Shoyoroll Batch #143: Malibu (Promo)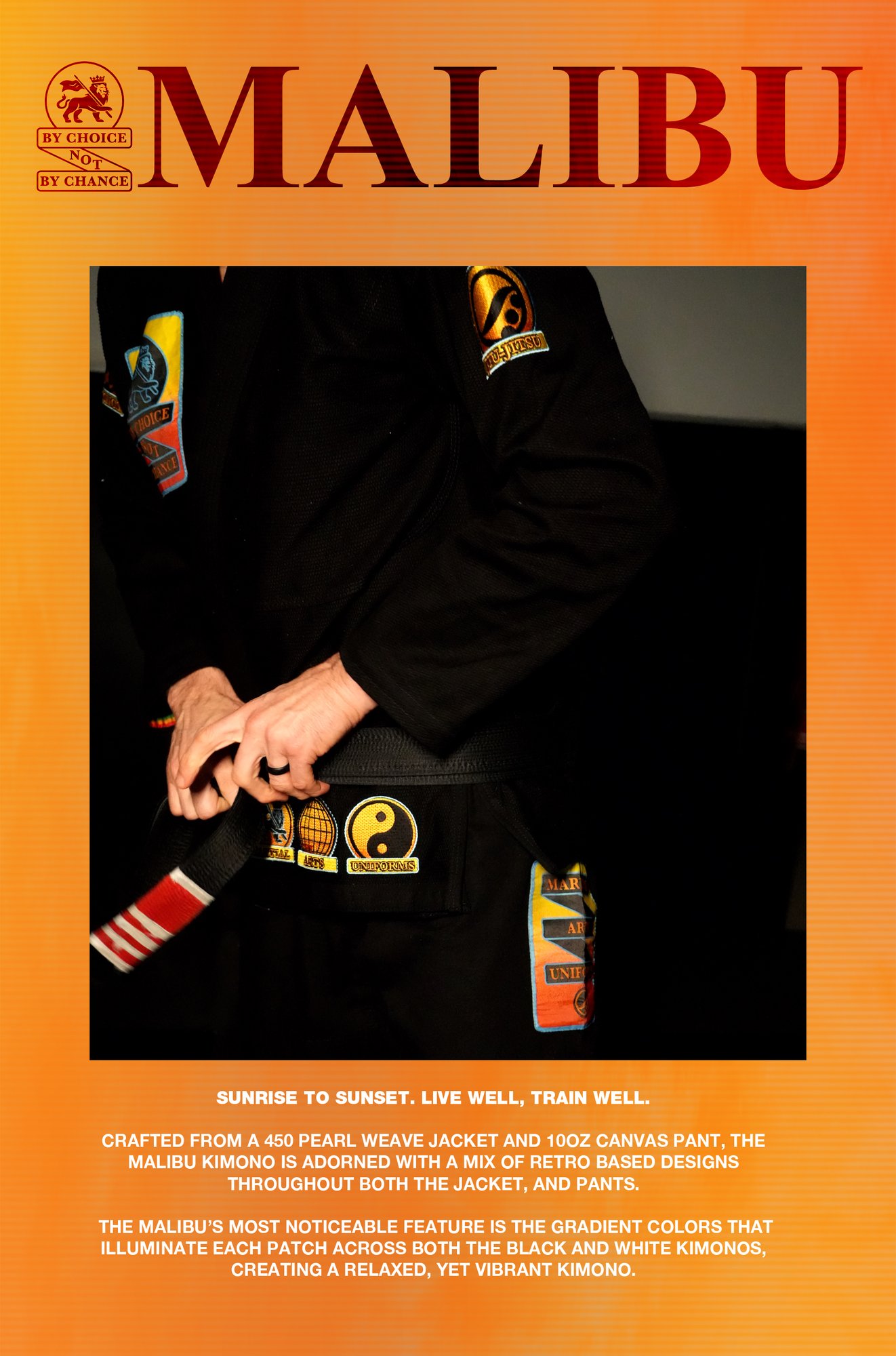 Shoyoroll Batch #143: Malibu (Promo)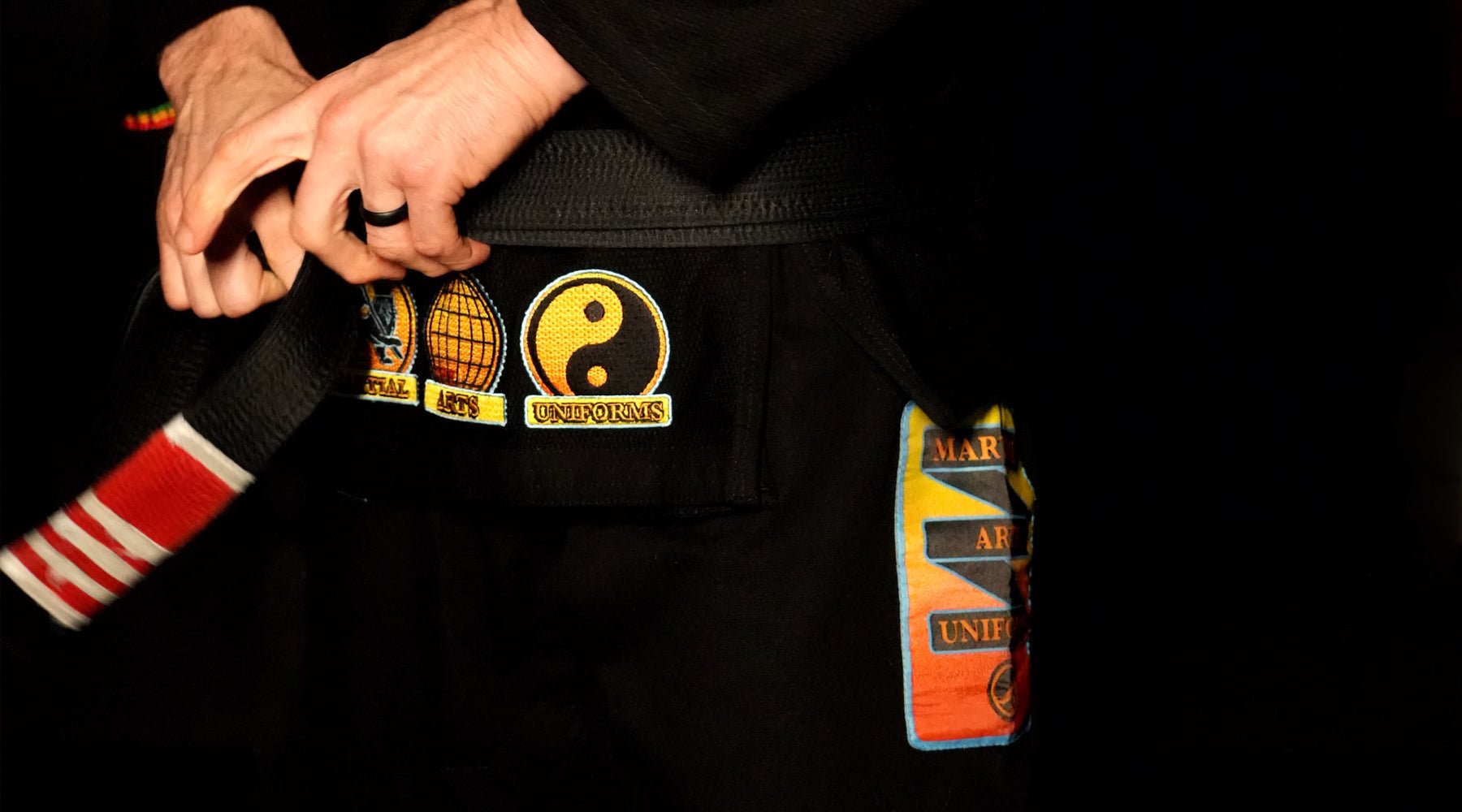 Shoyoroll Batch #143: Malibu (Promo)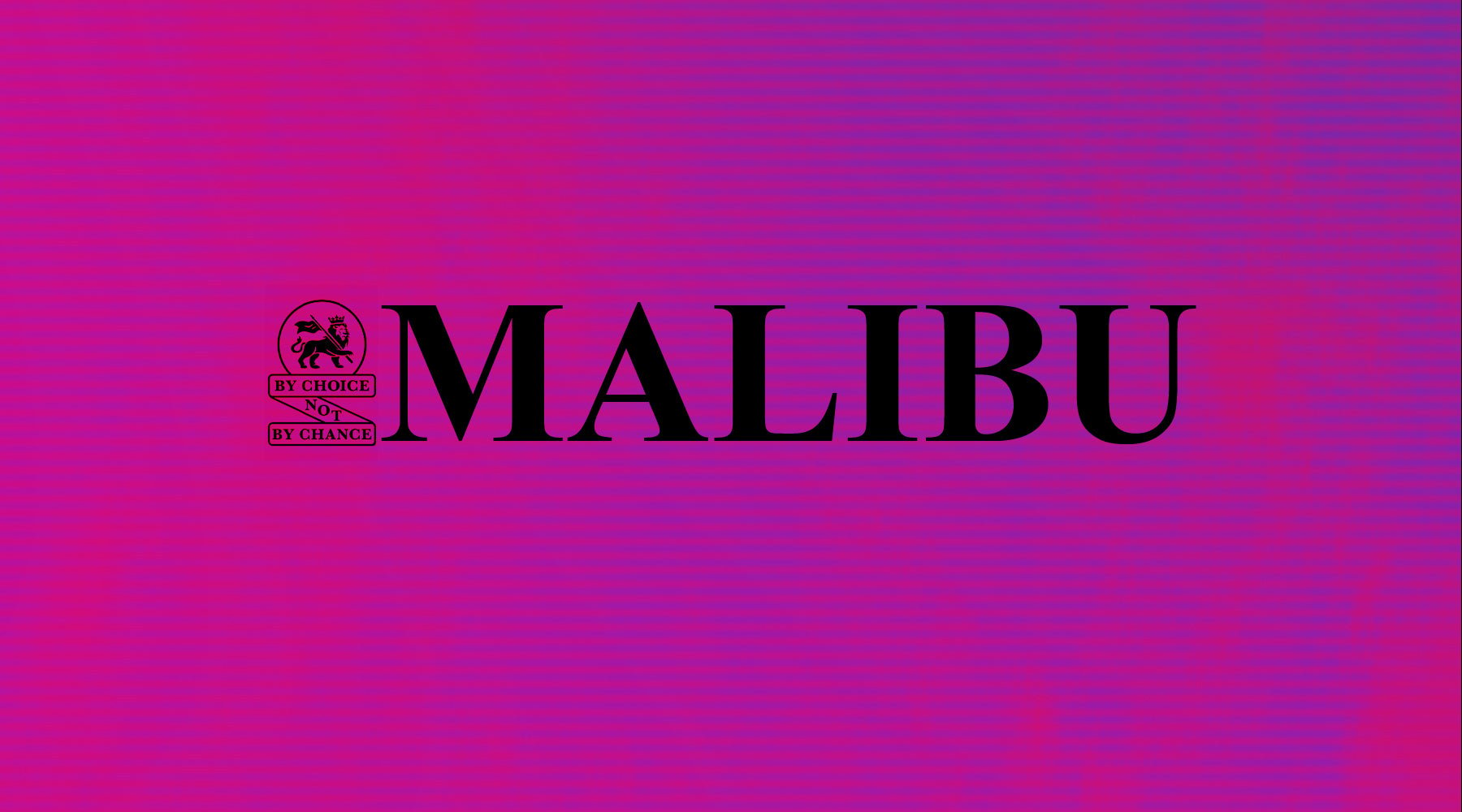 Shoyoroll Batch #143: Malibu (Promo)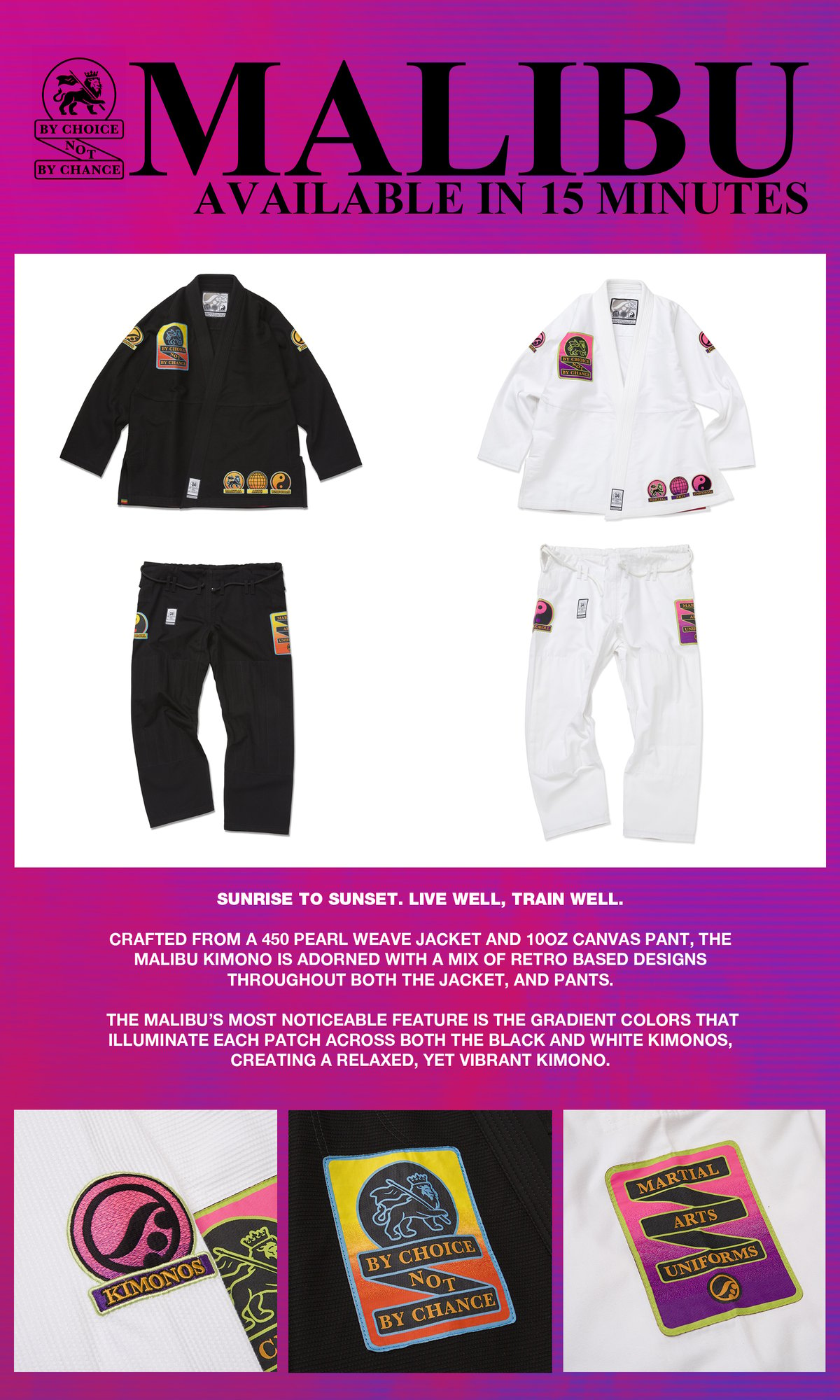 Shoyoroll Batch #143: Malibu (Promo)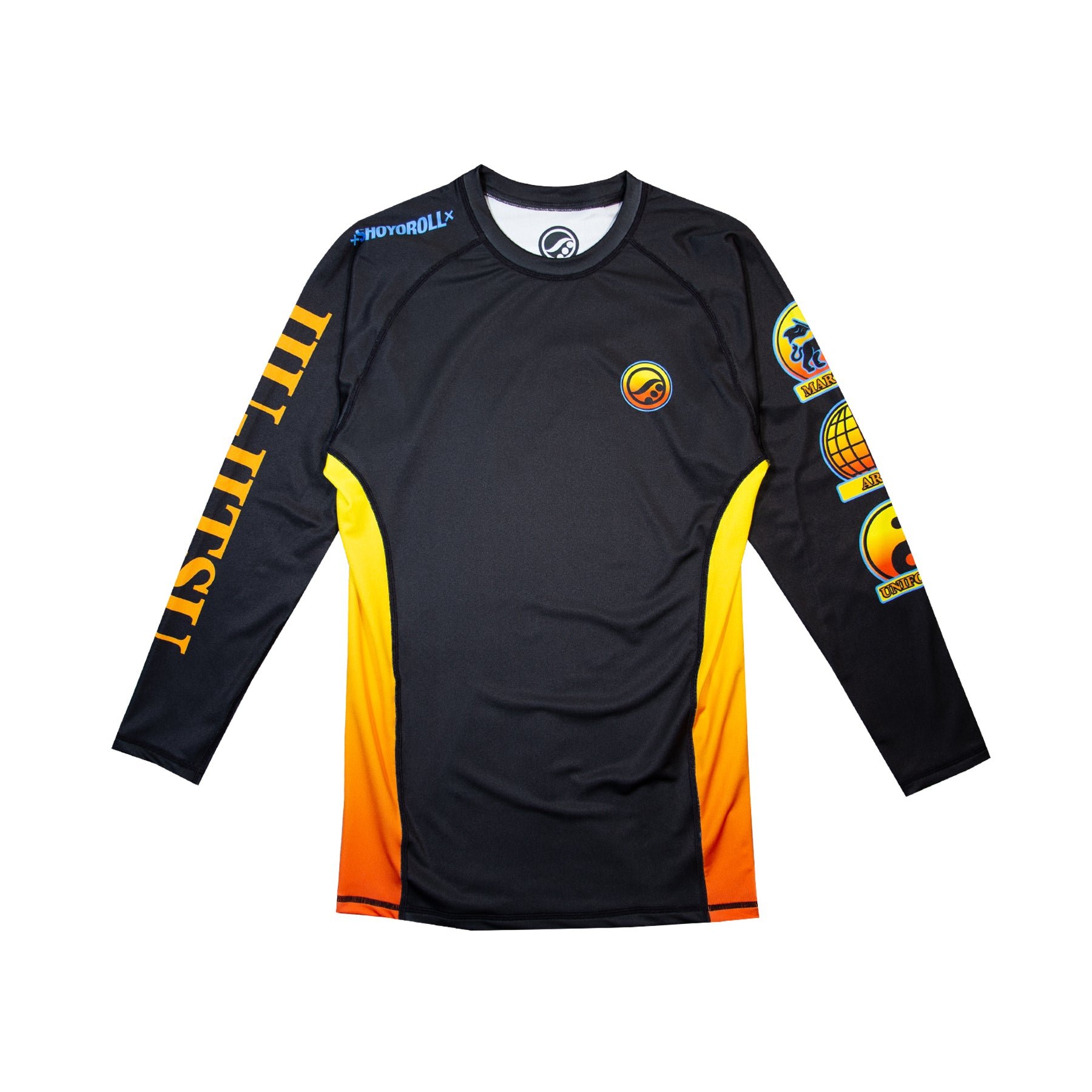 Shoyoroll Batch #143: Malibu Rash Guard LS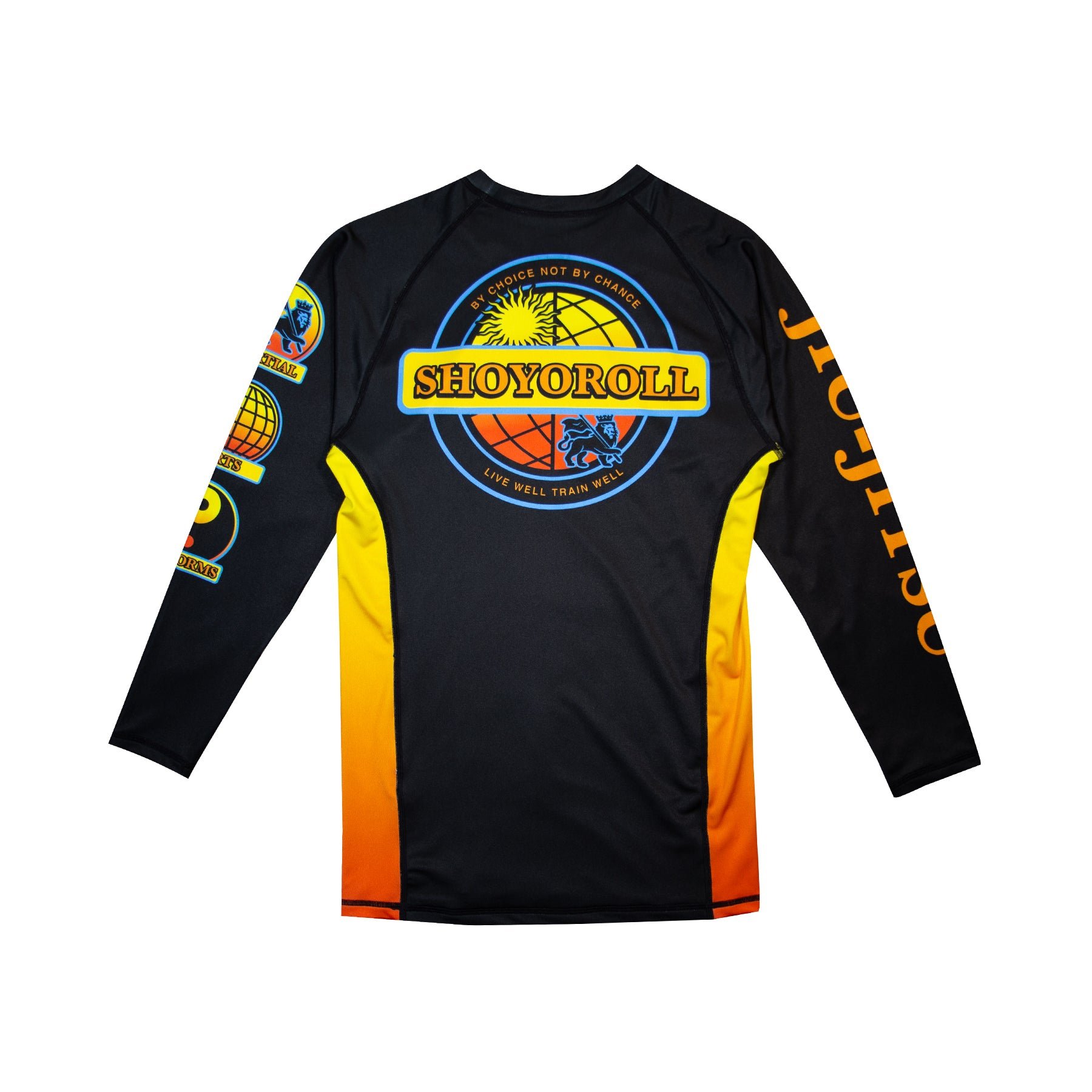 Shoyoroll Batch #143: Malibu Rash Guard LS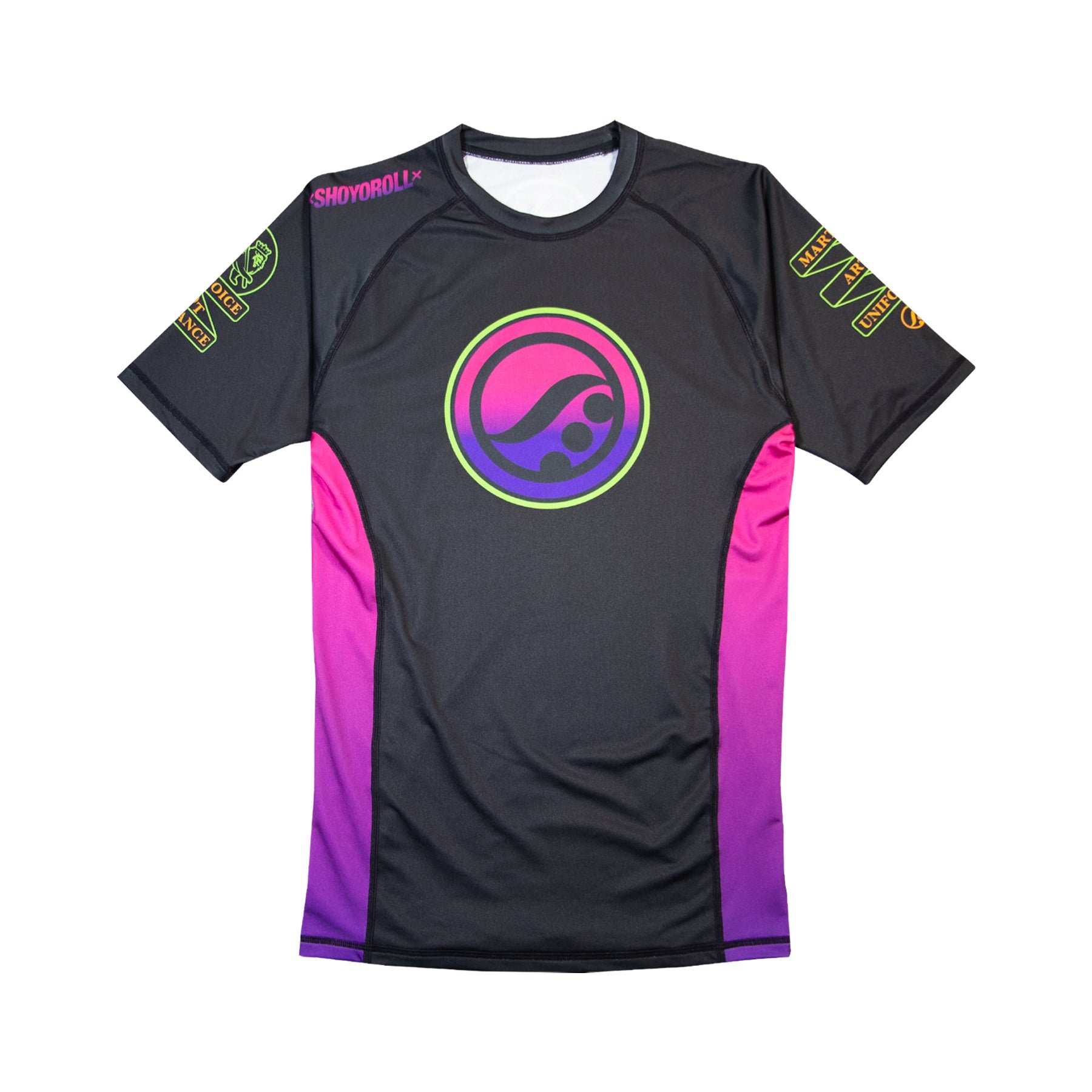 Shoyoroll Batch #143: Malibu Rash Guard SS
Shoyoroll Batch #143: Malibu Rash Guard SS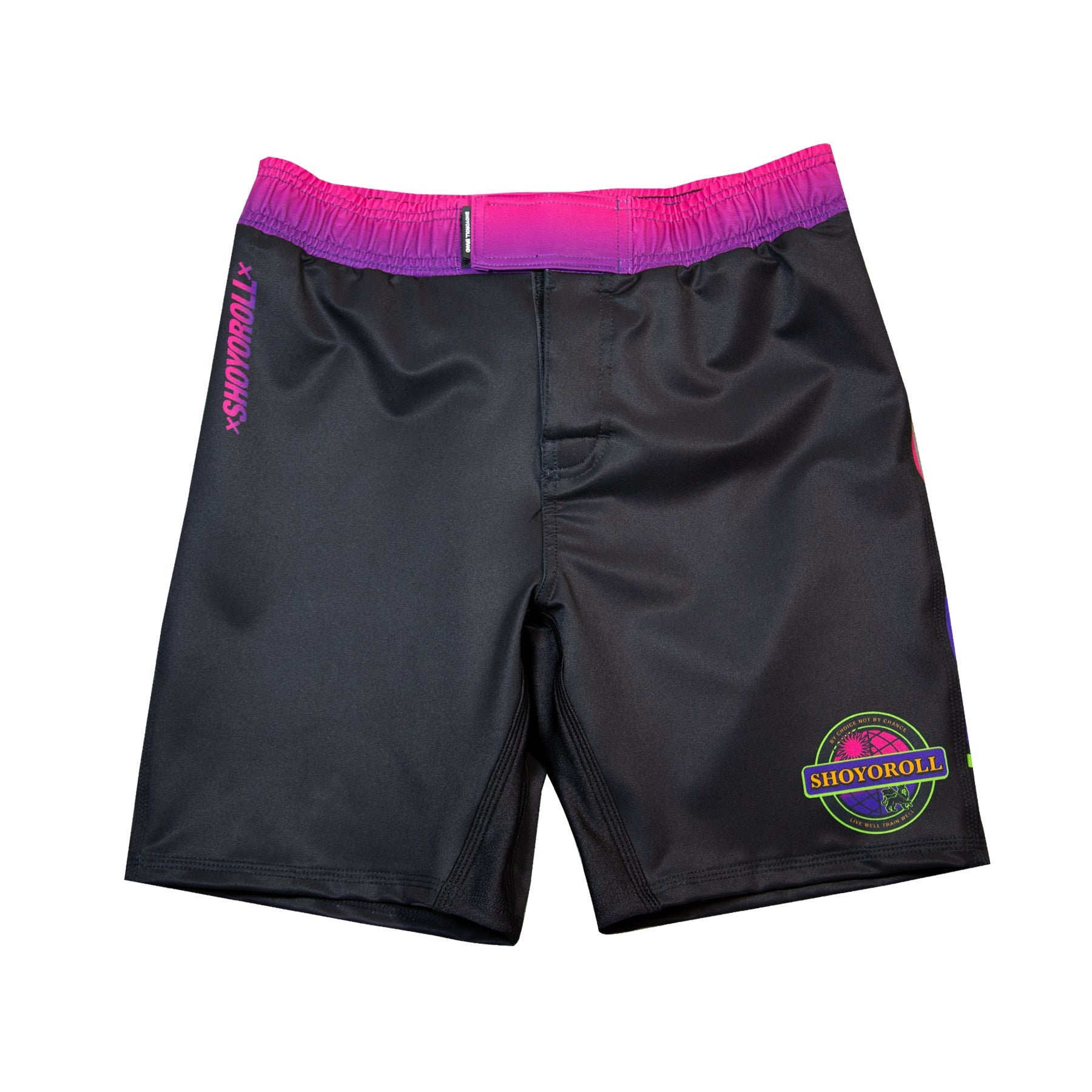 Shoyoroll Batch #143: Malibu Fitted Training Shorts (Pink)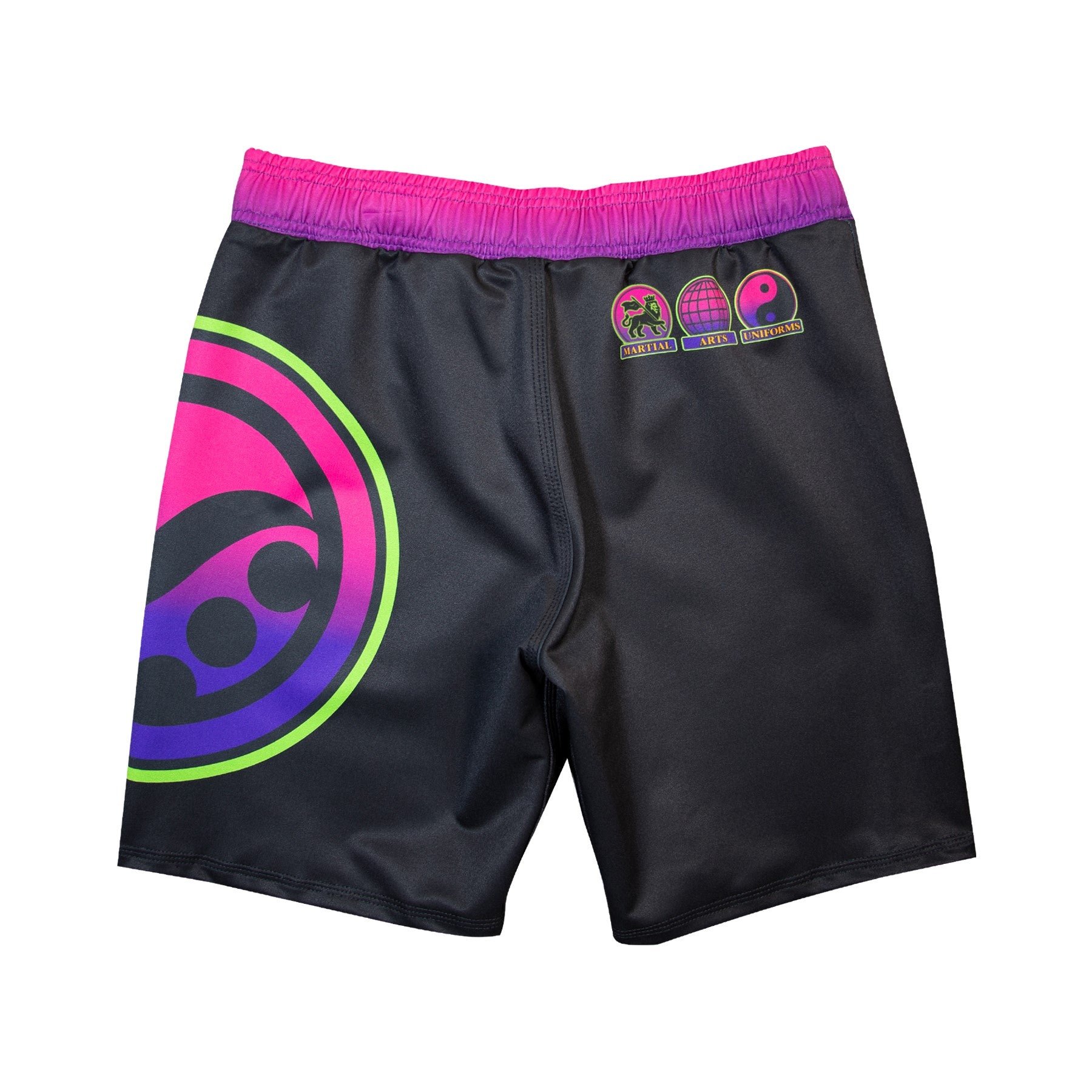 Shoyoroll Batch #143: Malibu Fitted Training Shorts (Pink)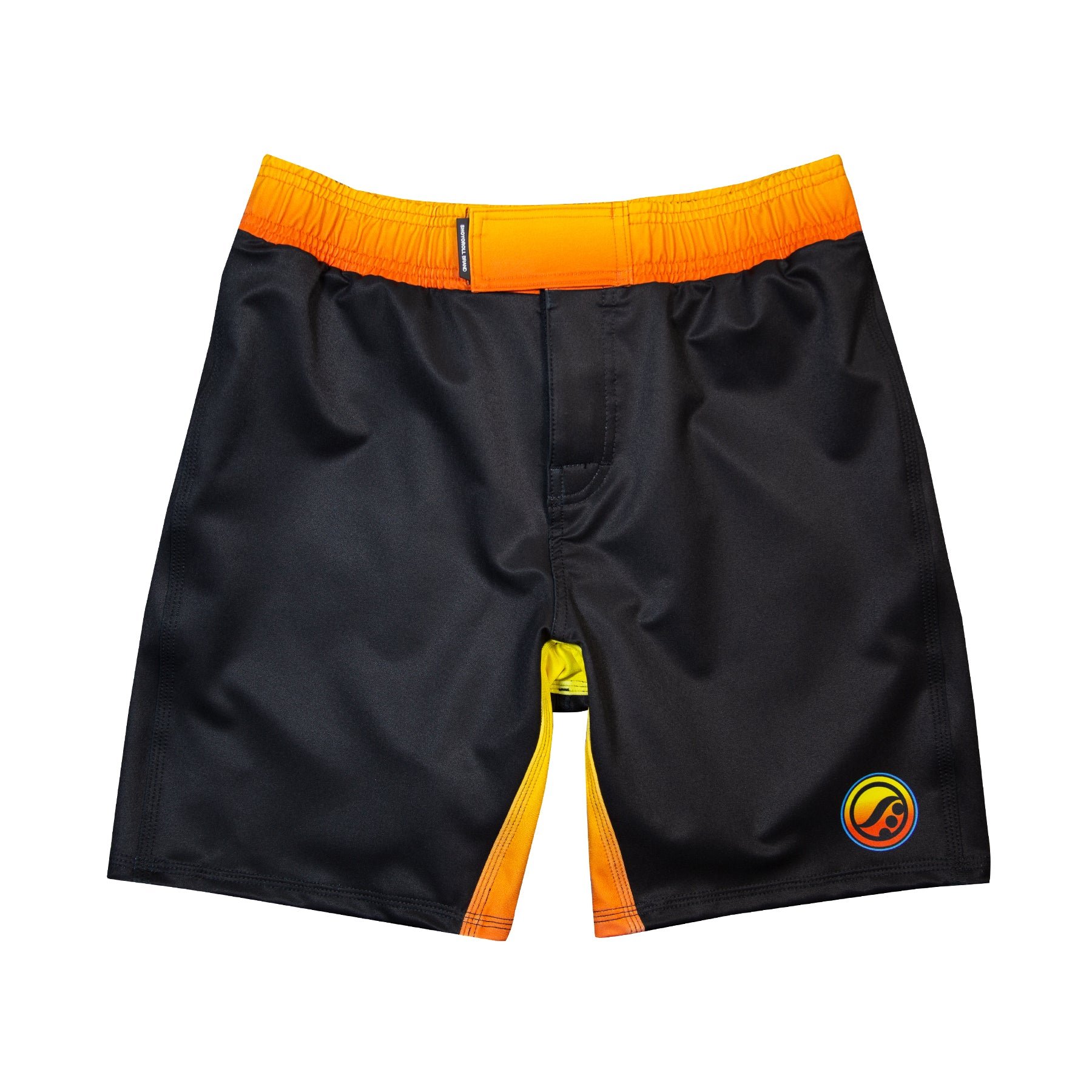 Shoyoroll Batch #143: Malibu Fitted Training Shorts (Yellow)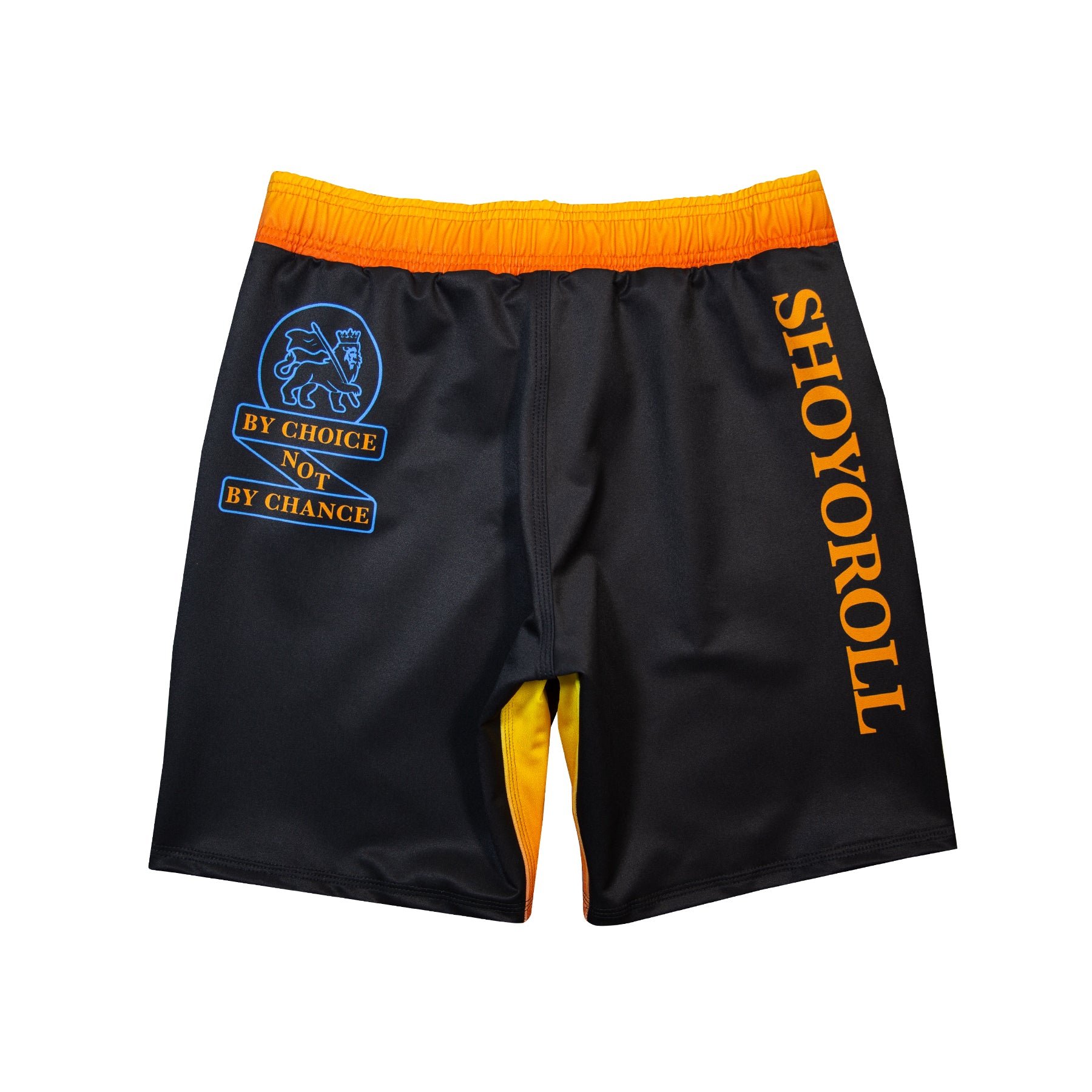 Shoyoroll Batch #143: Malibu Fitted Training Shorts (Yellow)