In-Person: August 24, 2018 at 3:00 PM PDT Online: August 29, 2018 at 2:00 PM PDT Vault: November 23, 2018
Gi Top: Pearl Weave Cotton Gi Pants: Ripstop Color: White (ICED), Blue (BLU), and Black (MURDRD)
Exclusivity
Originally released in person at the Shoyoroll booth at Masters Worlds in Las Vegas at 3:00 PM PDT on August 24, 2018, with the online release at Shoyoroll.com following five days later on August 29, 2018.
ICED Competitor: $200 - $205 BLU Competitor: $210 - $215 MURDRD Competitor: $210 - $215
One per item per customer/household.
Our most popular competitor model with tonal patches to give it a textured style yet still a very simple clean look.
ICED Competitor comes with all white tonal patches. BLU Competitor comes with all blue tonal patches. MURDRD Competitor comes with all black tonal patches.
​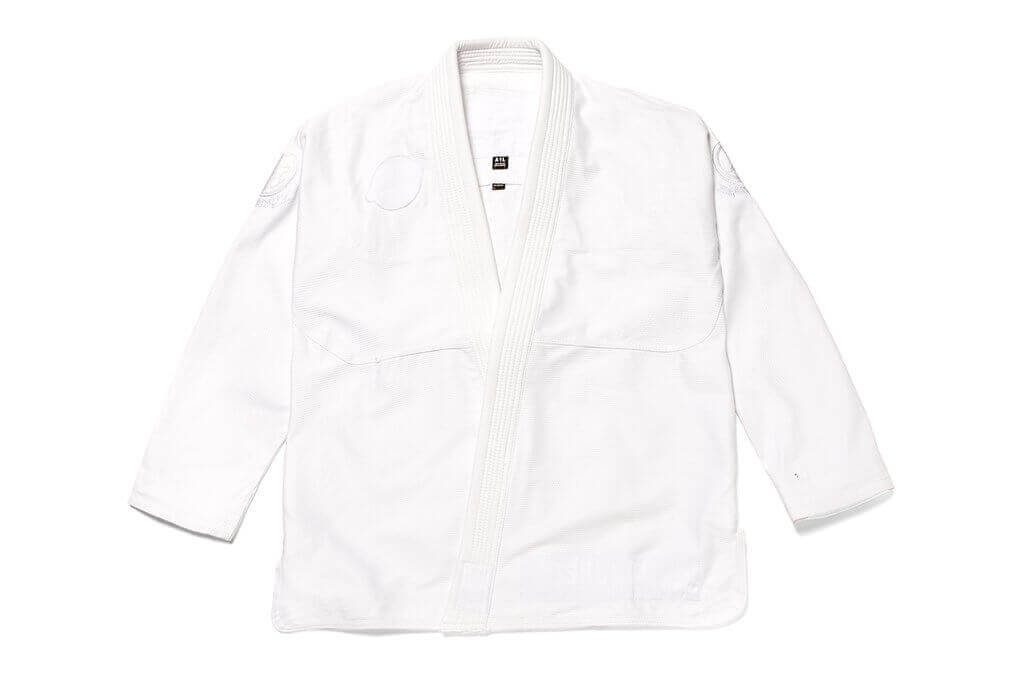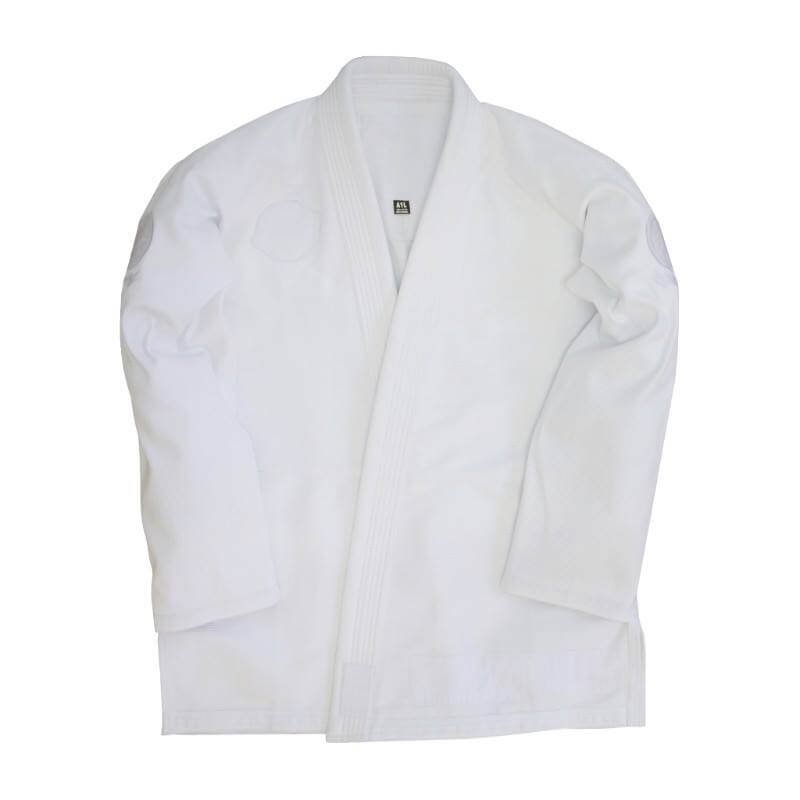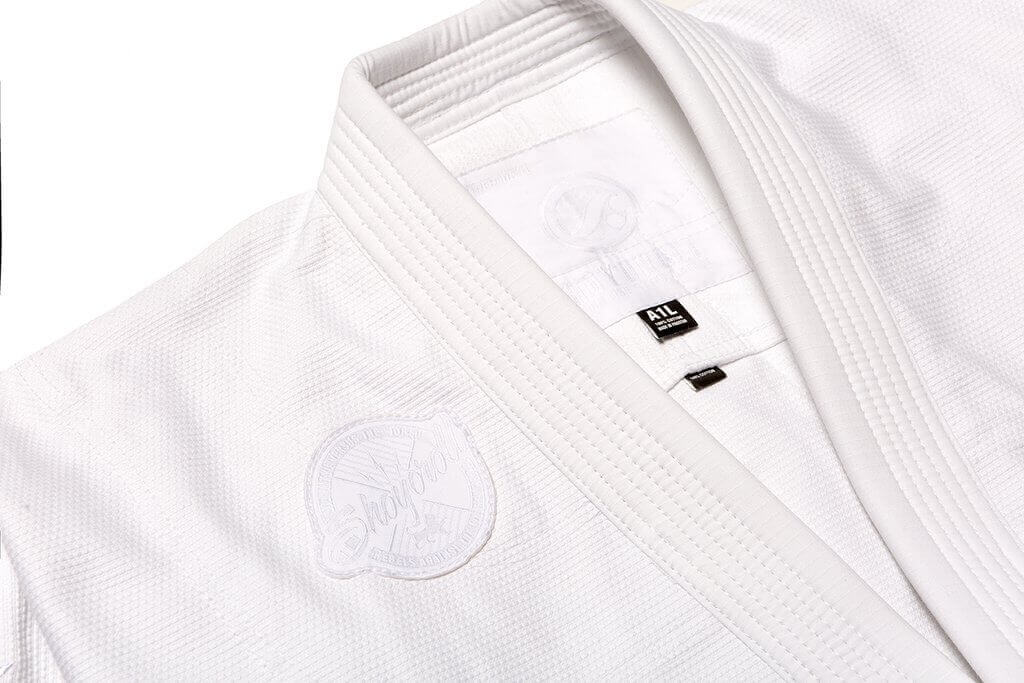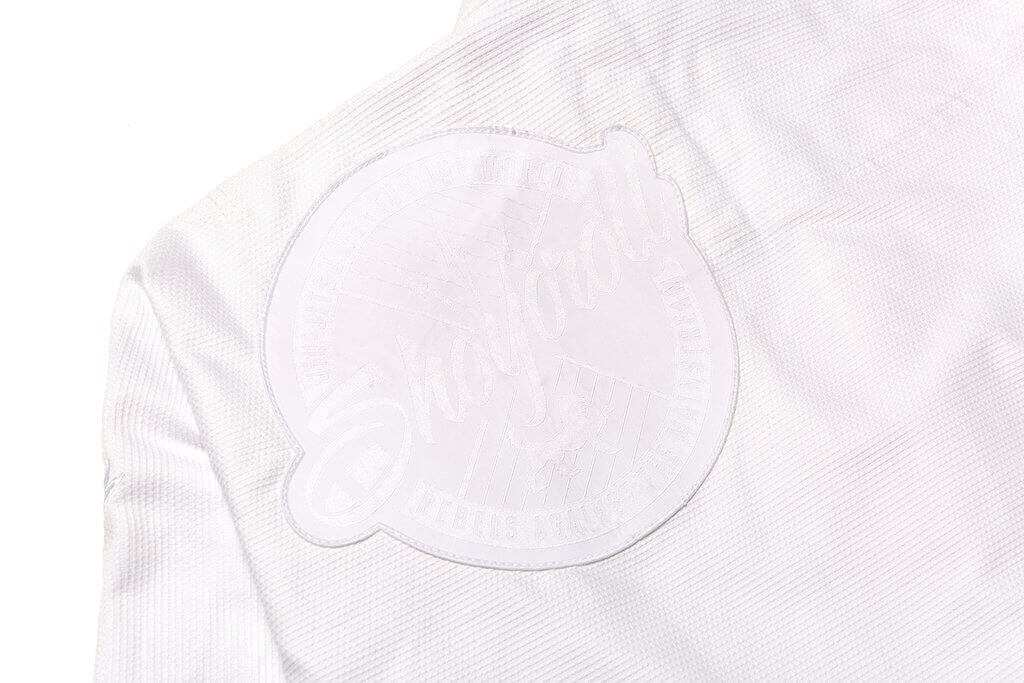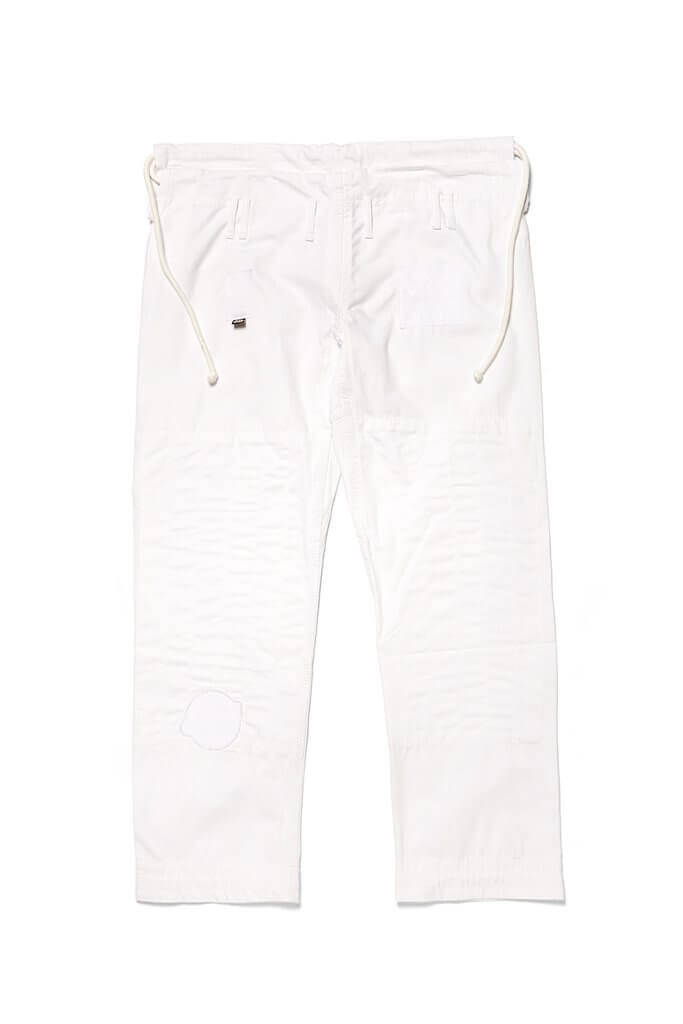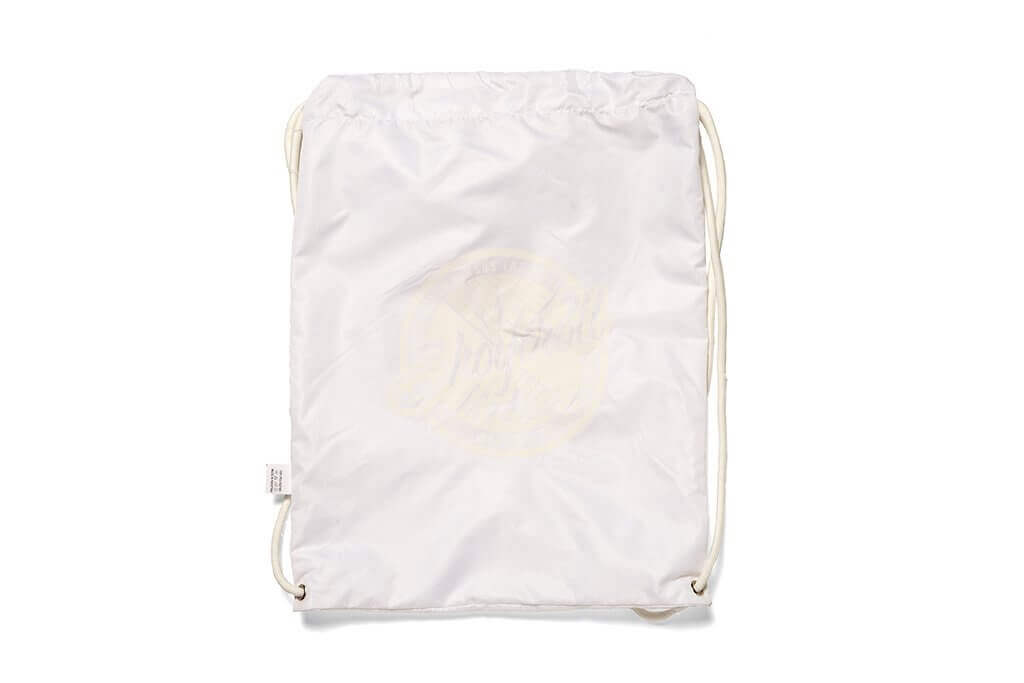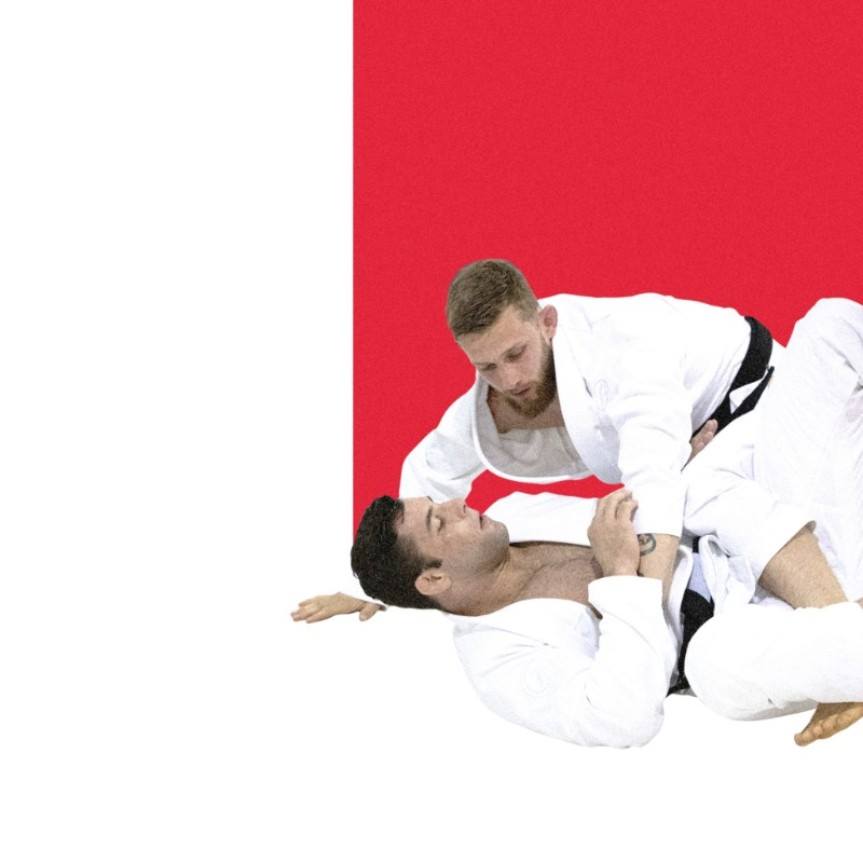 ​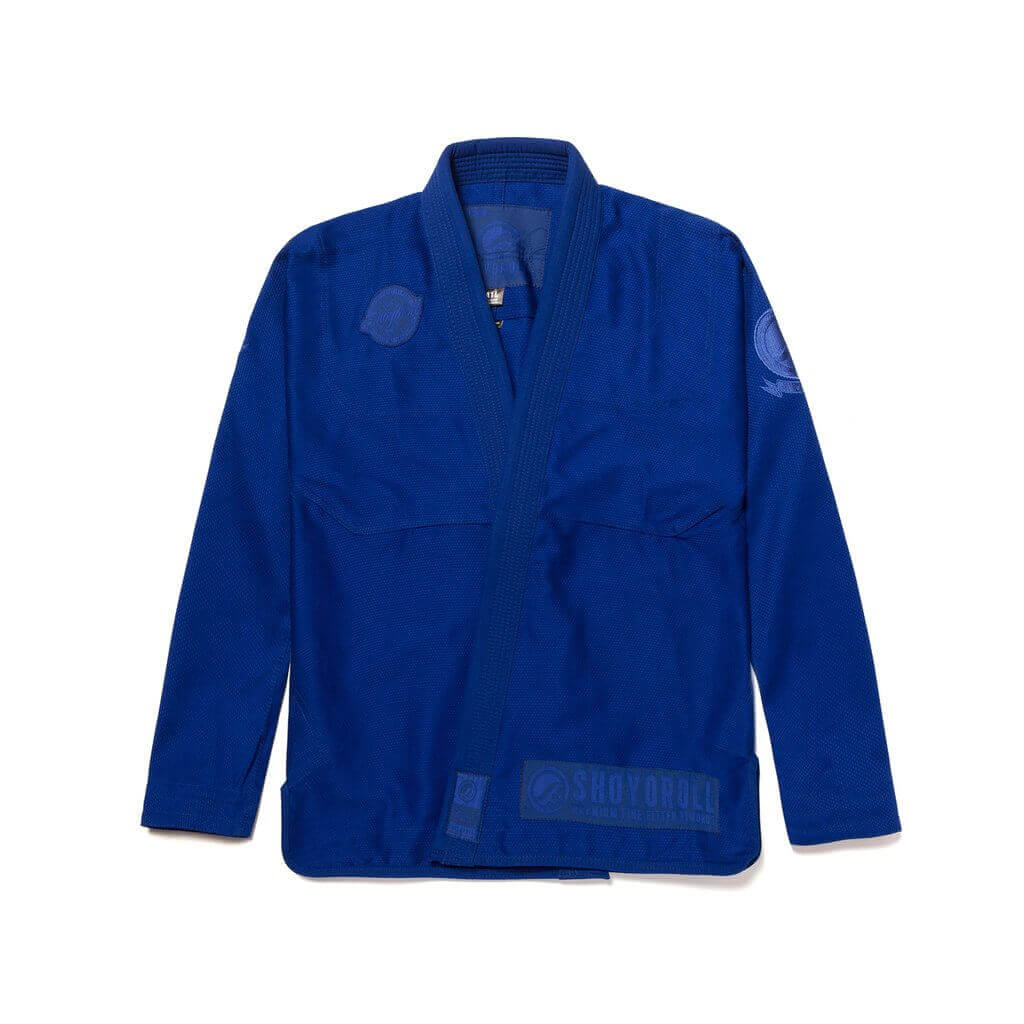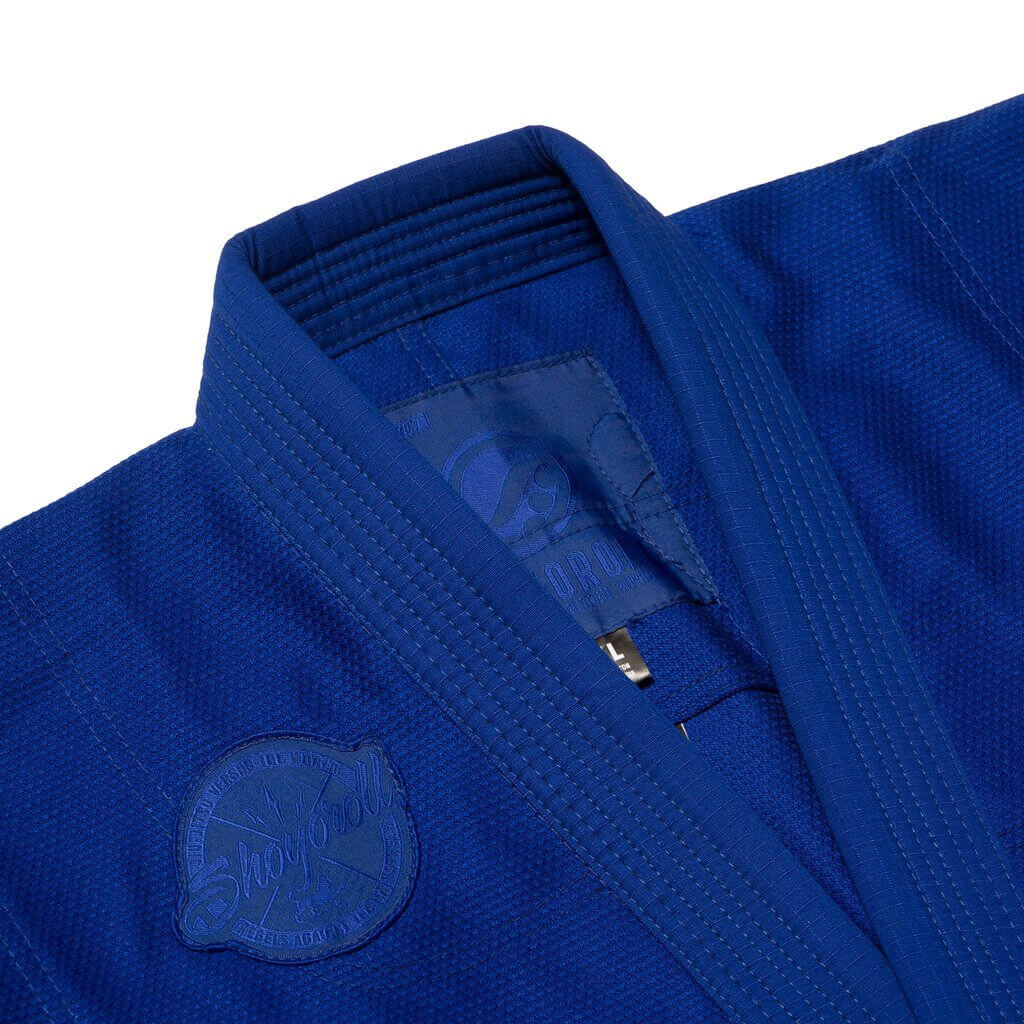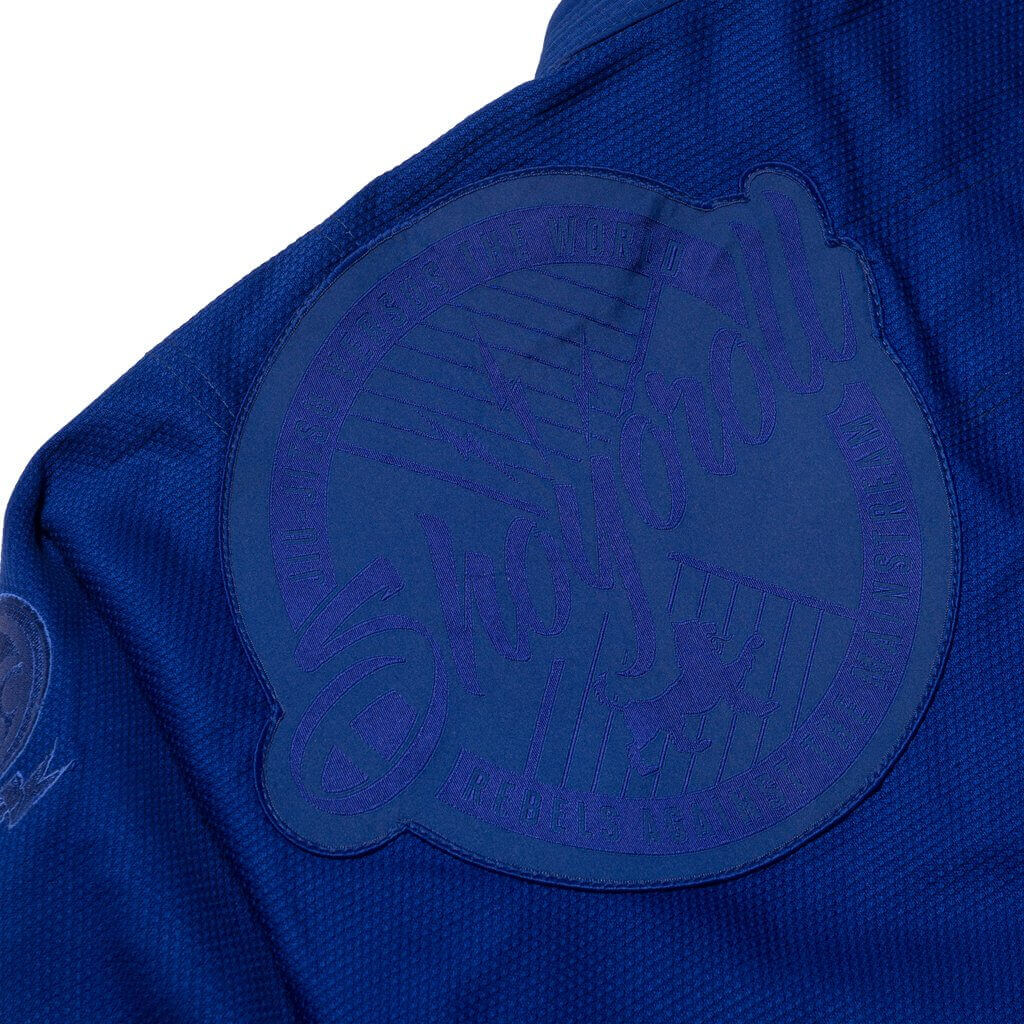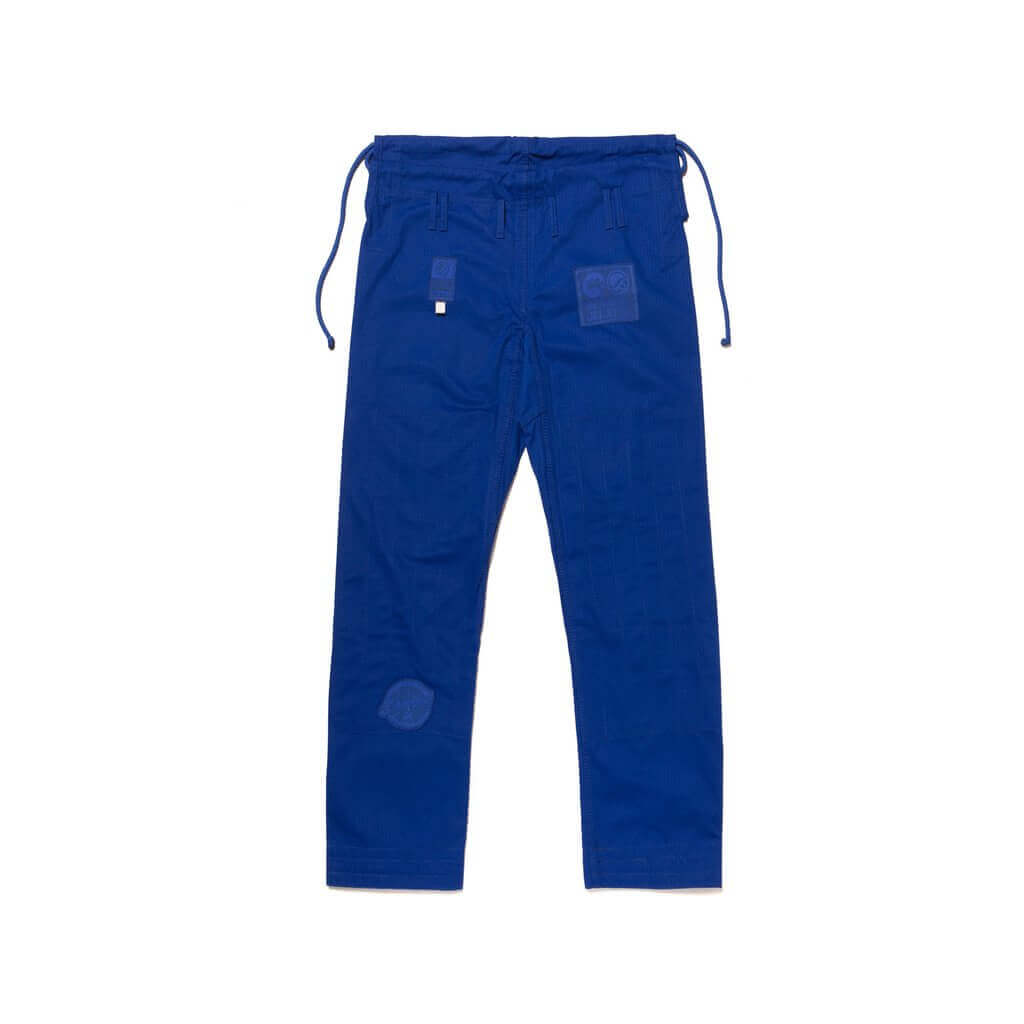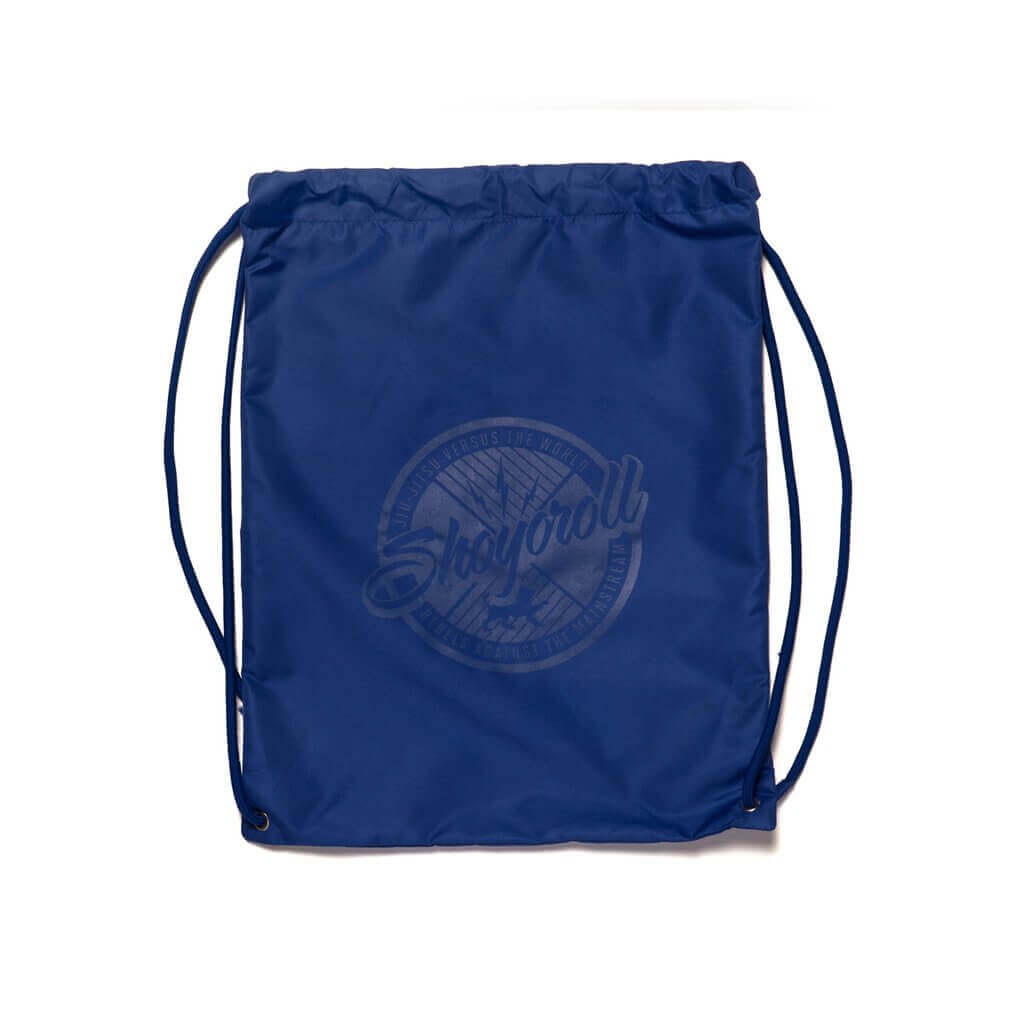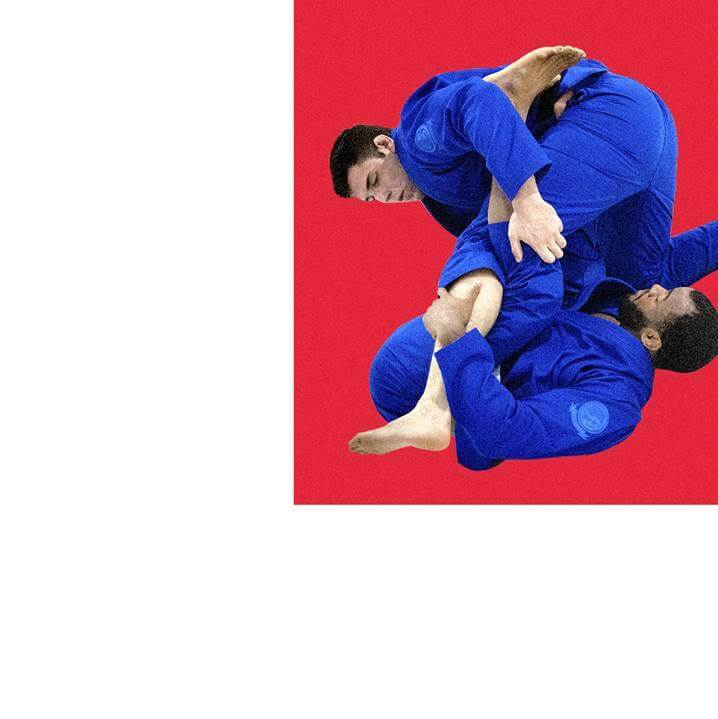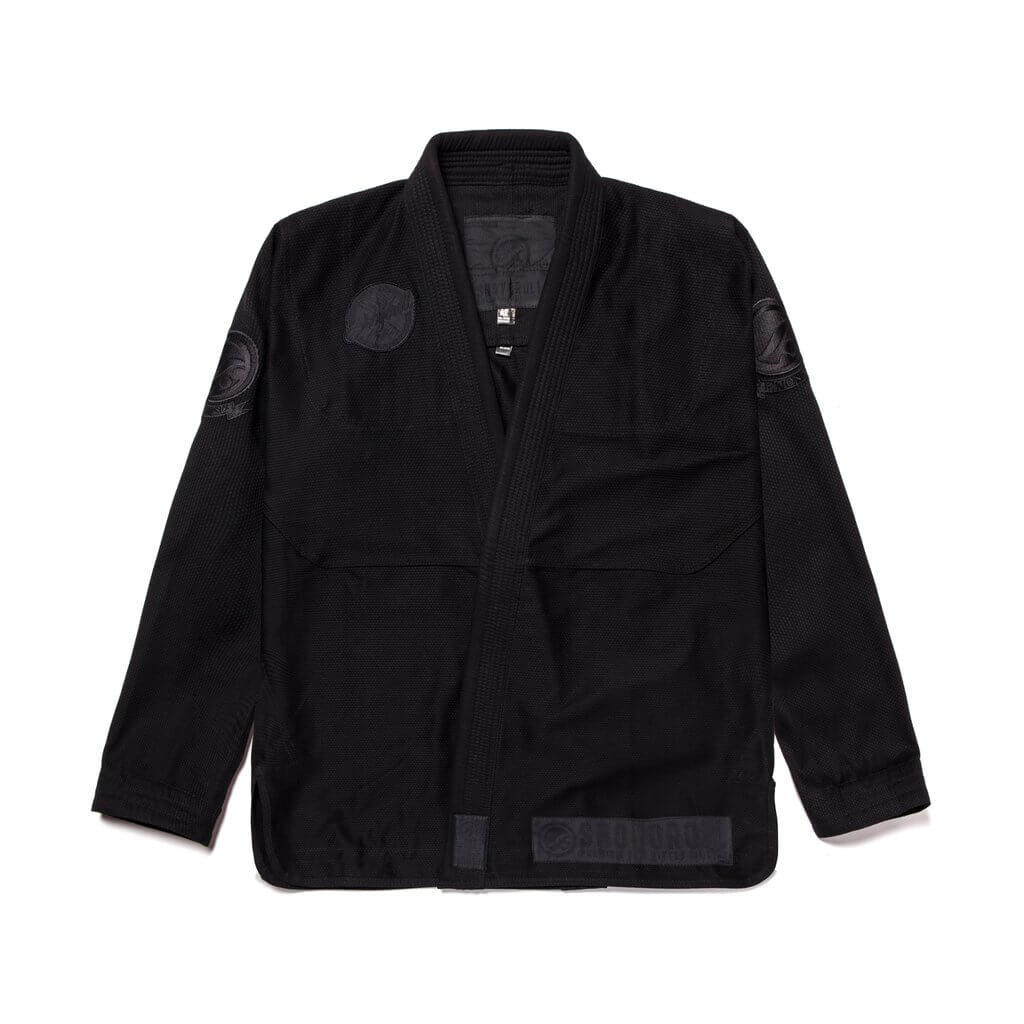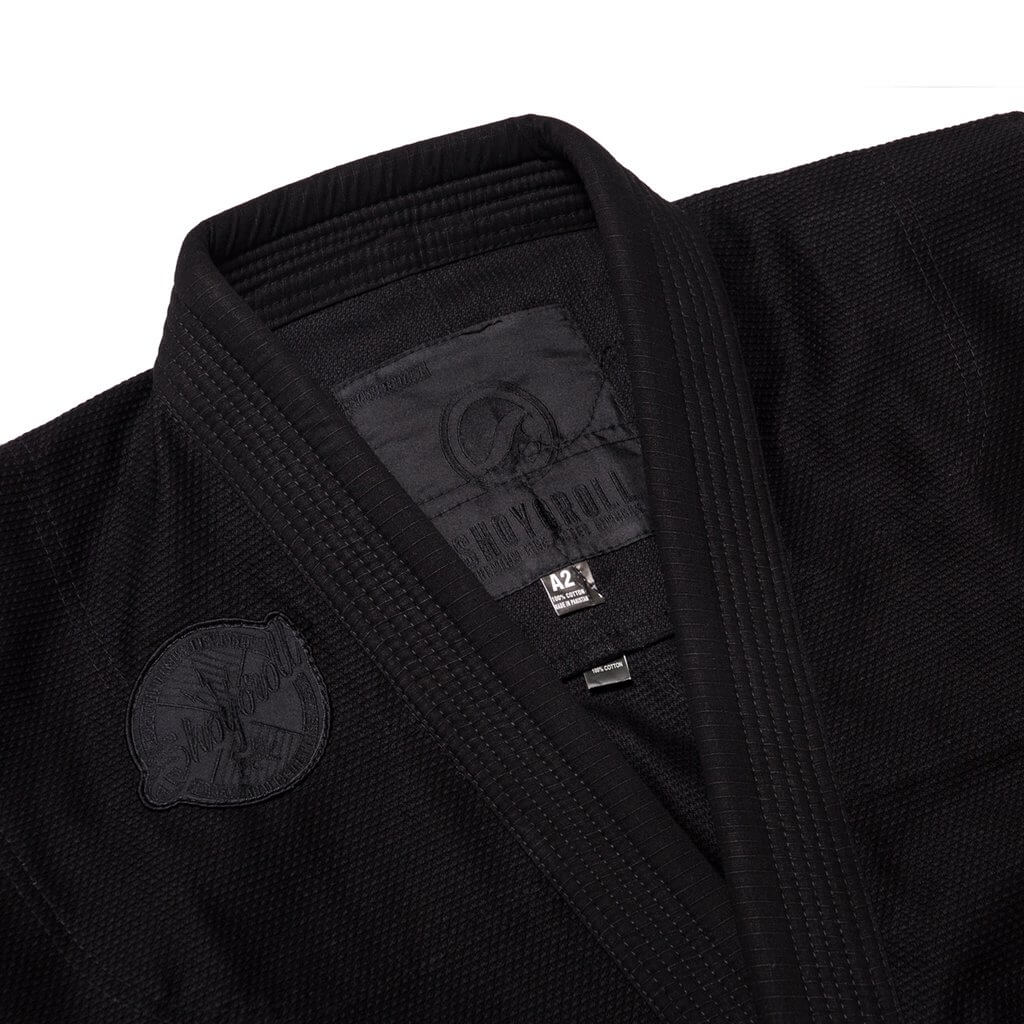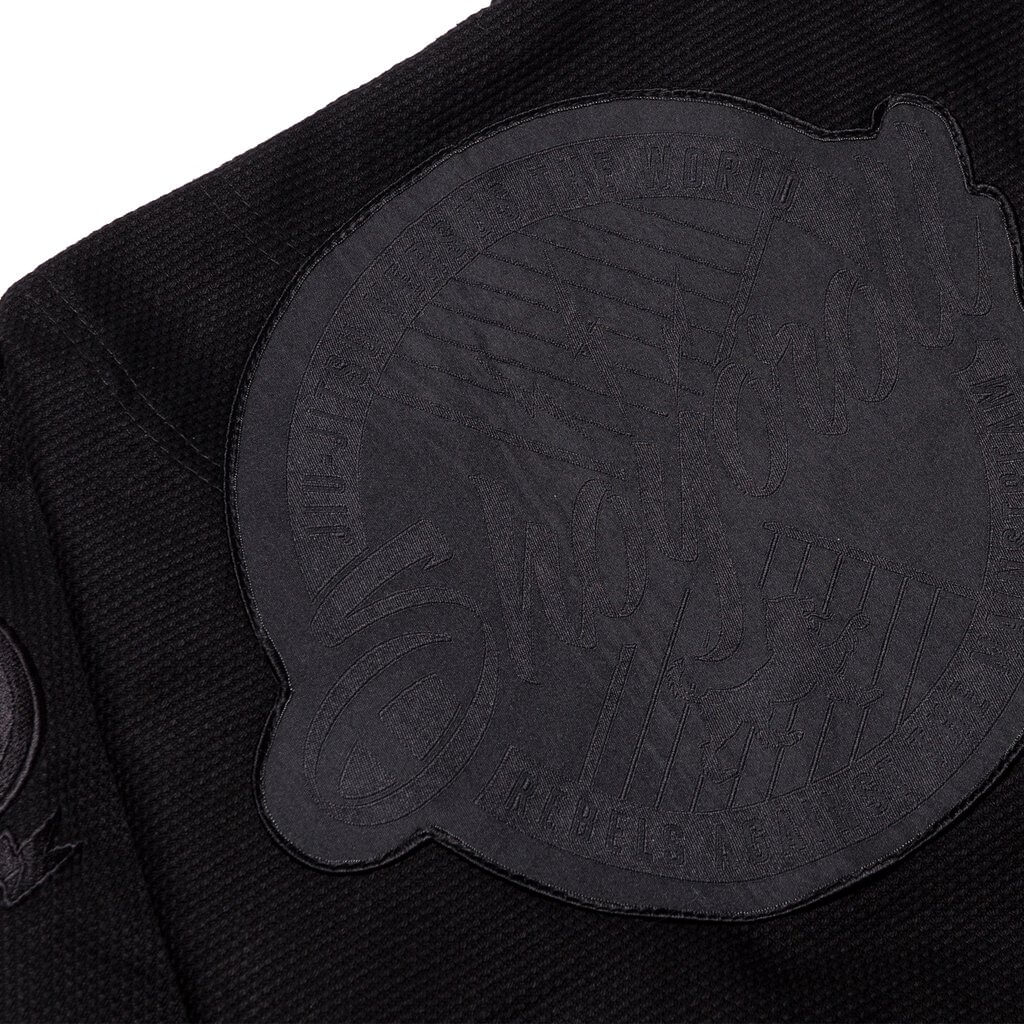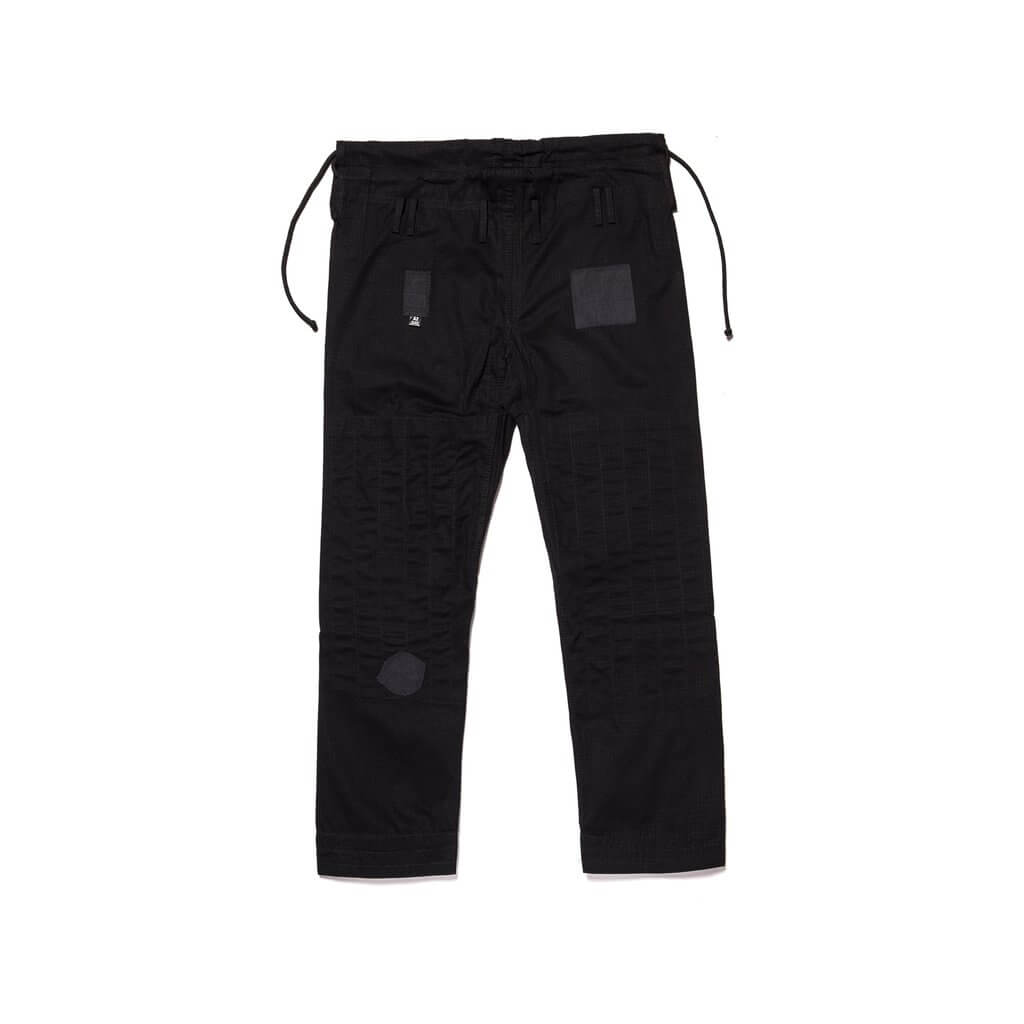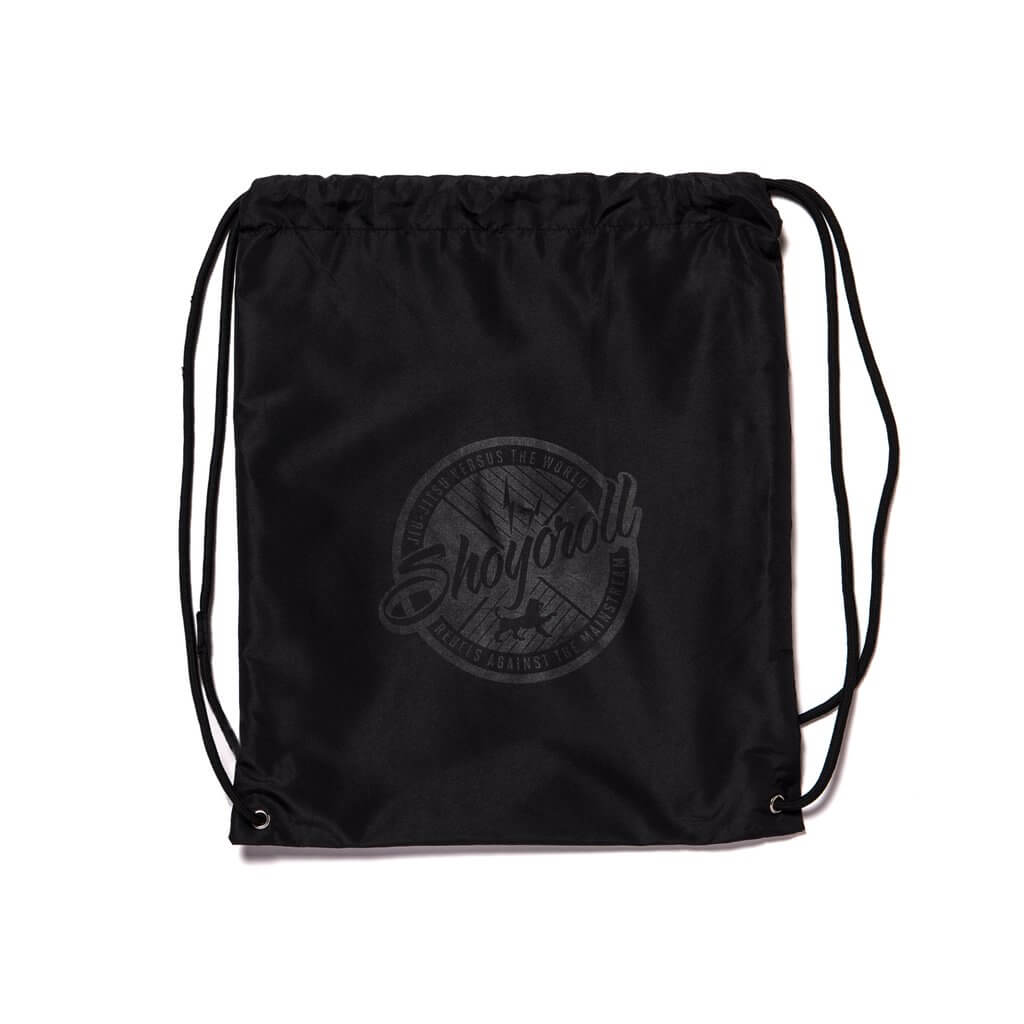 ​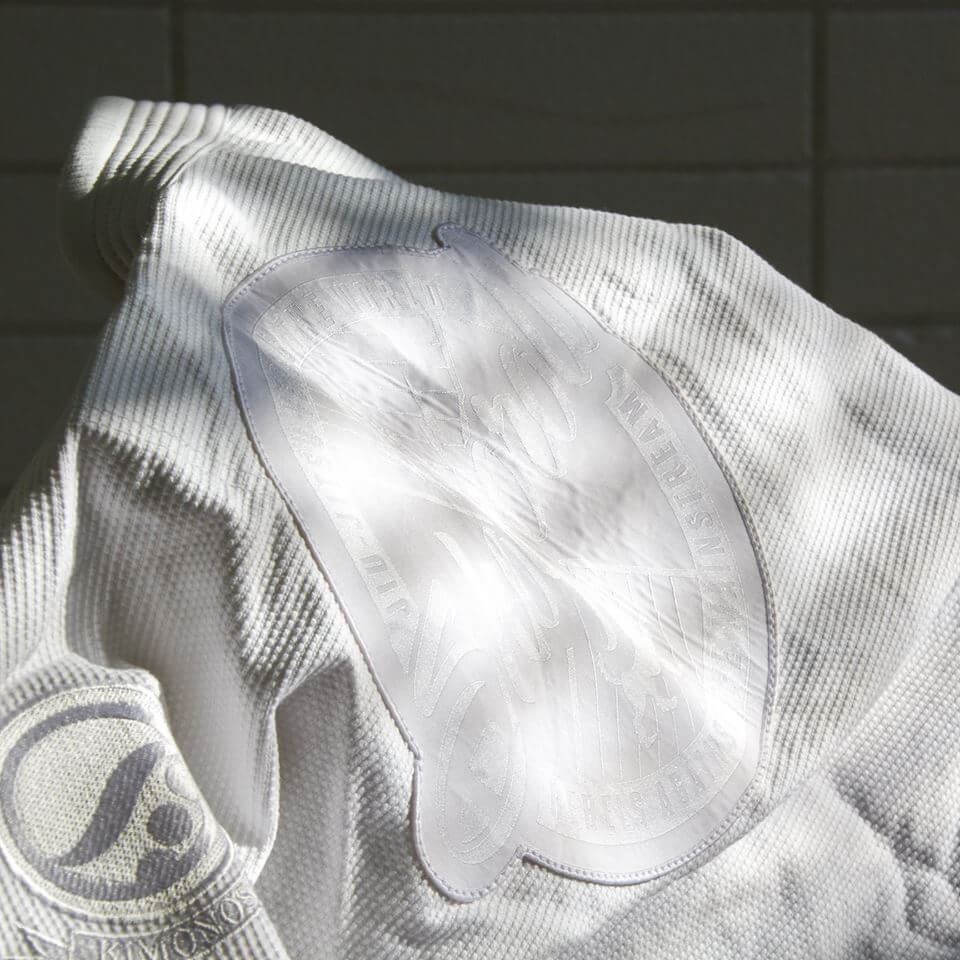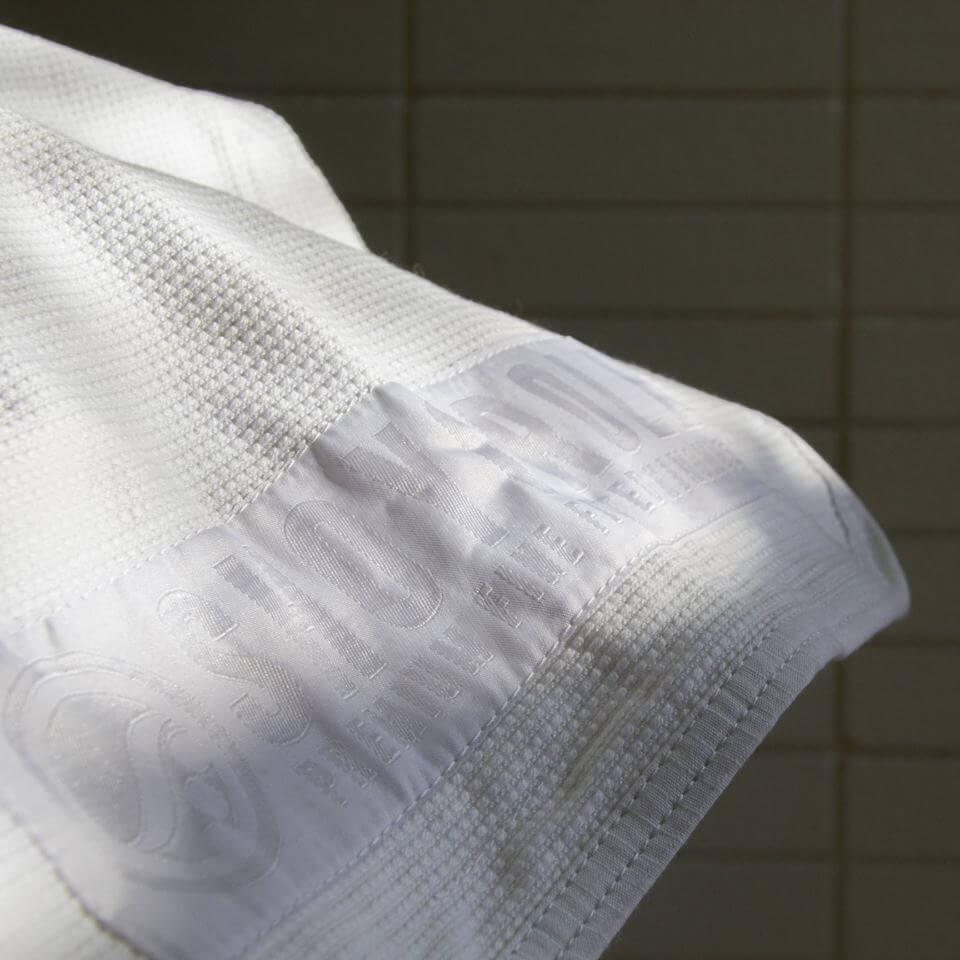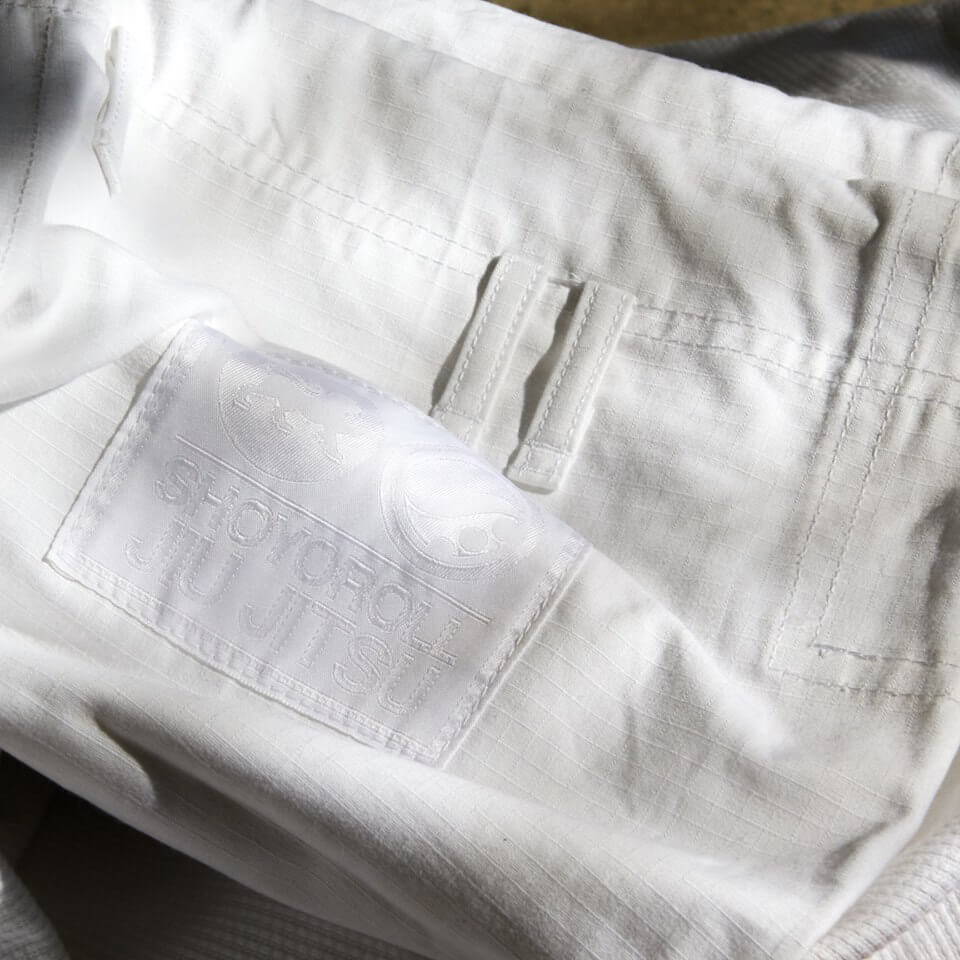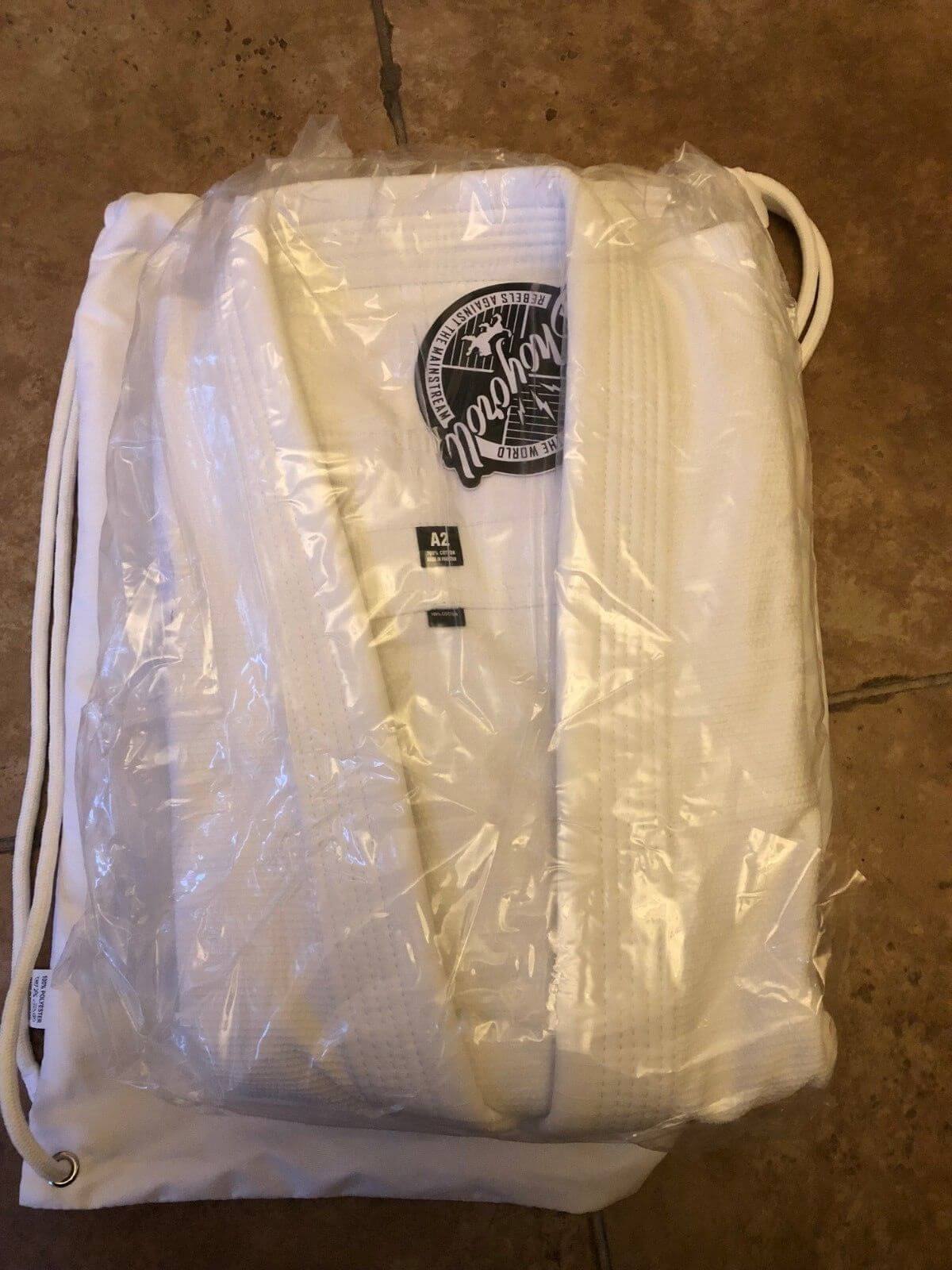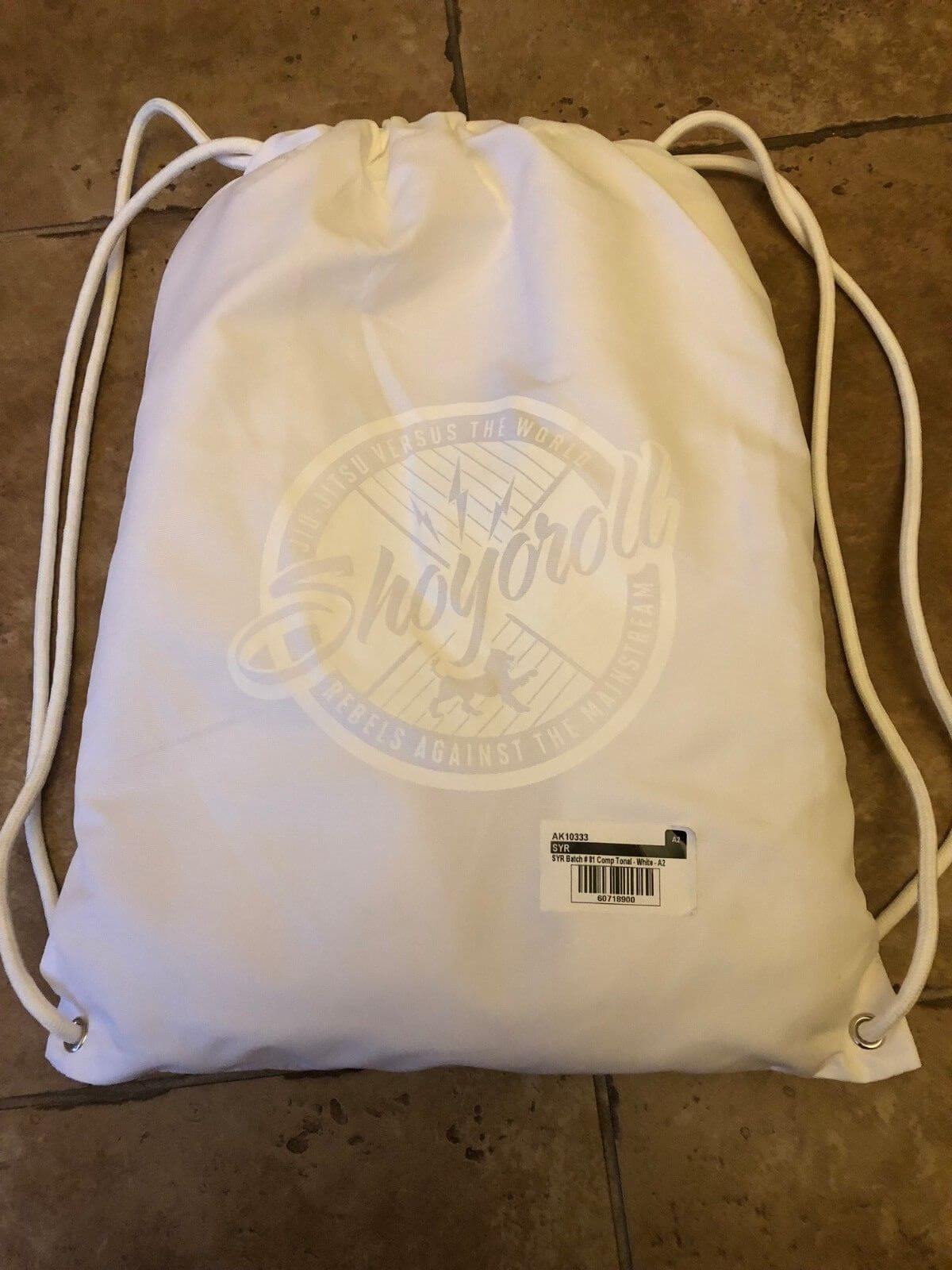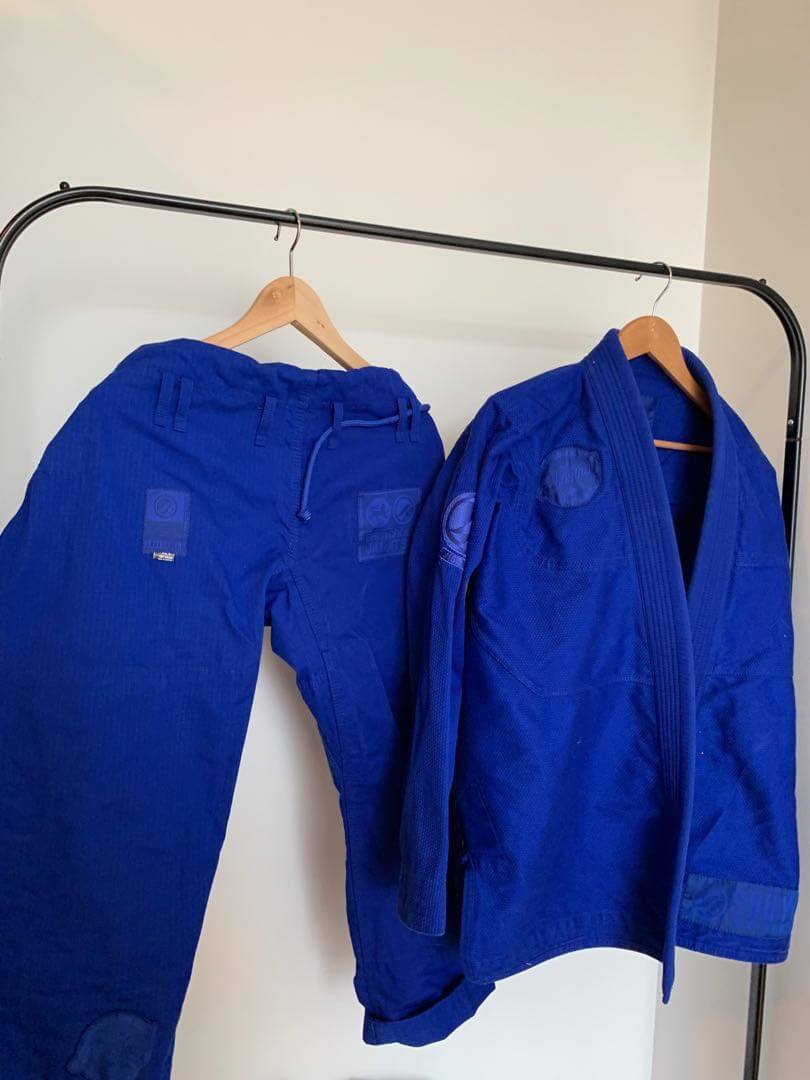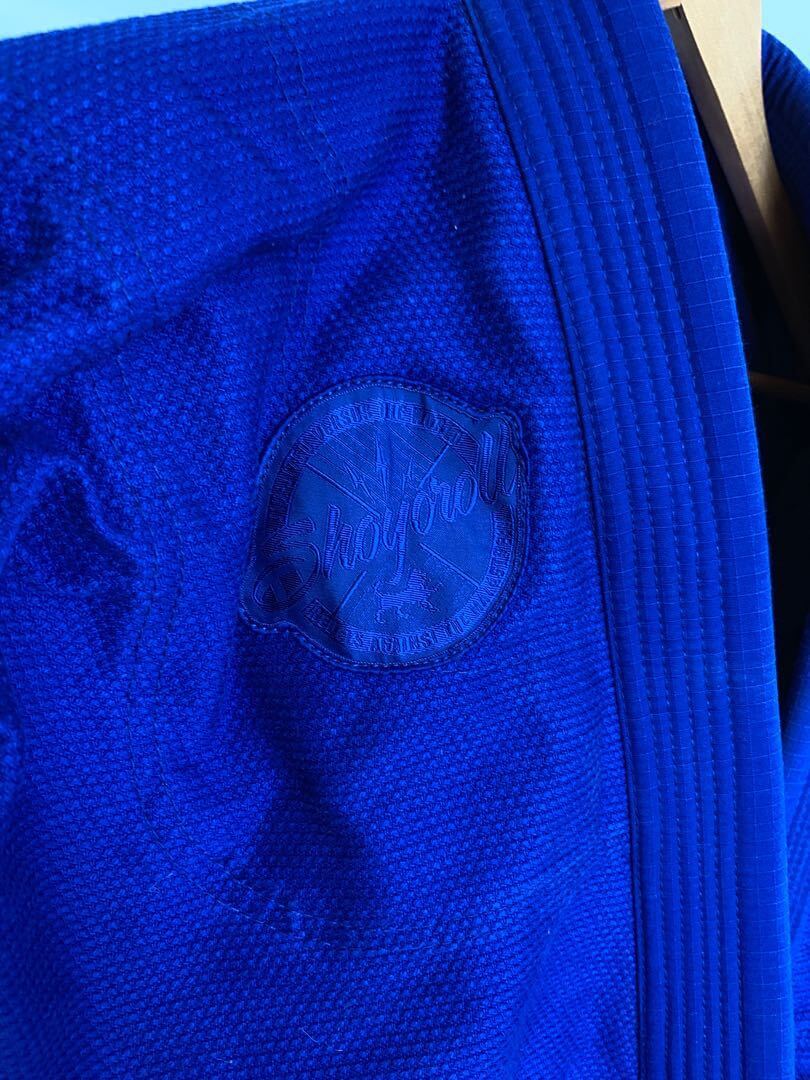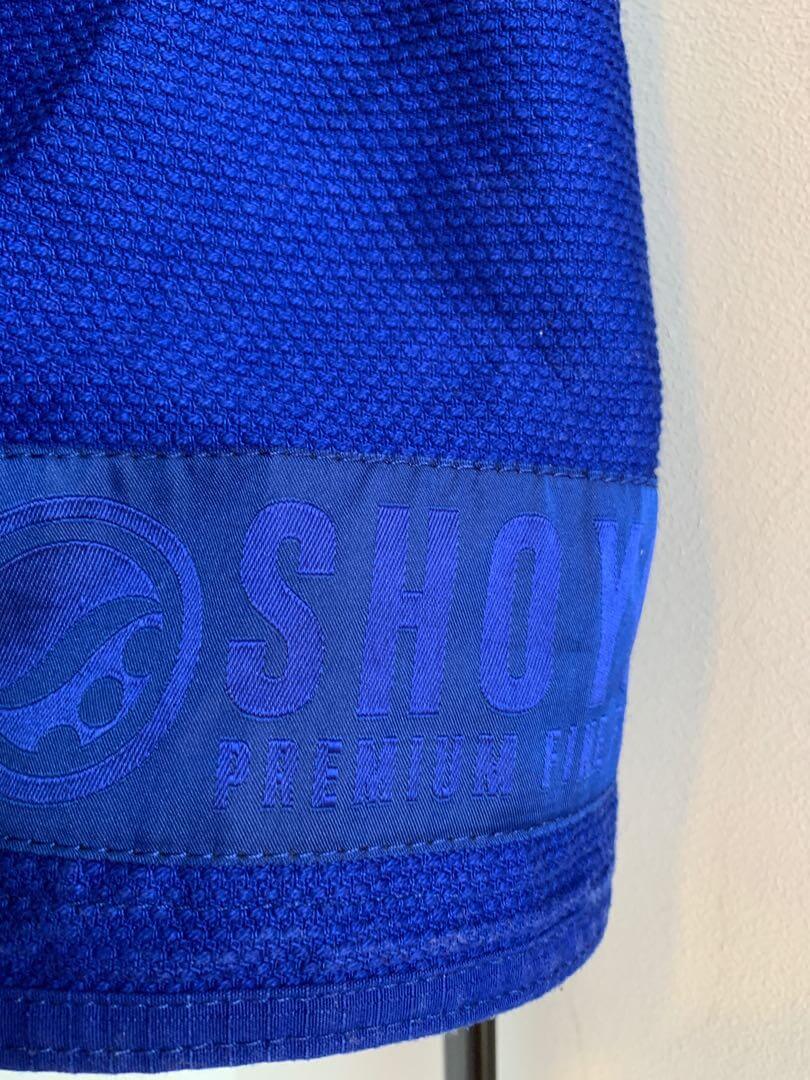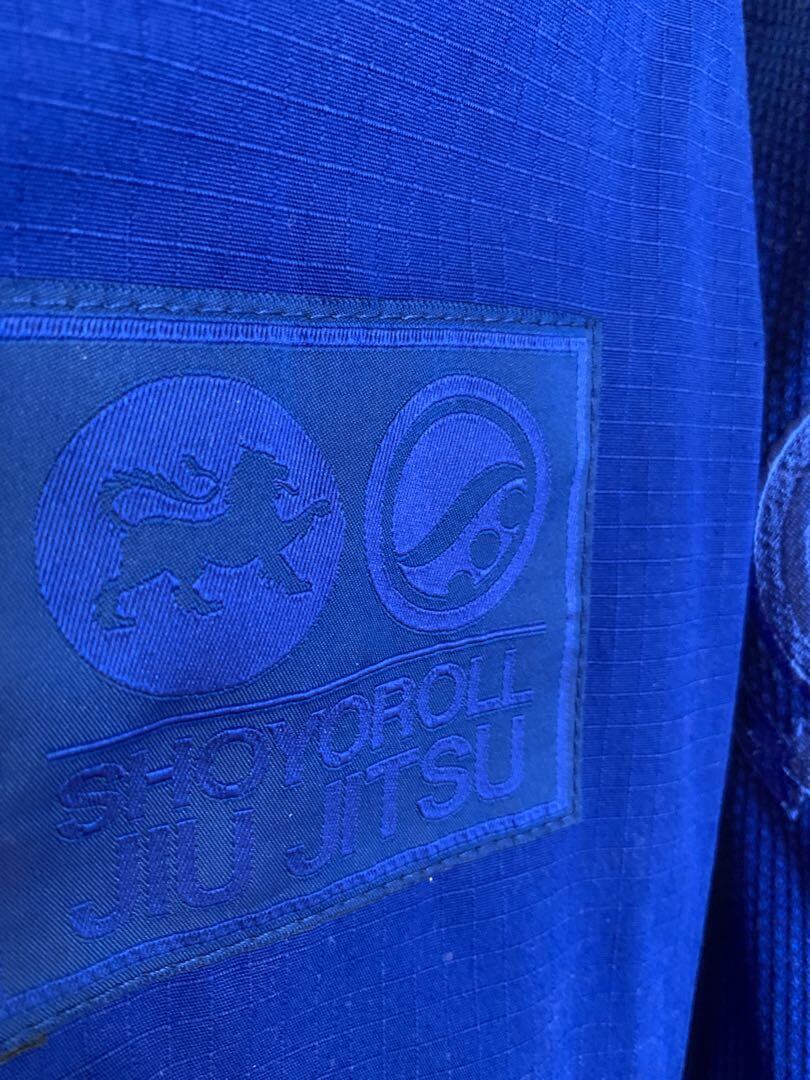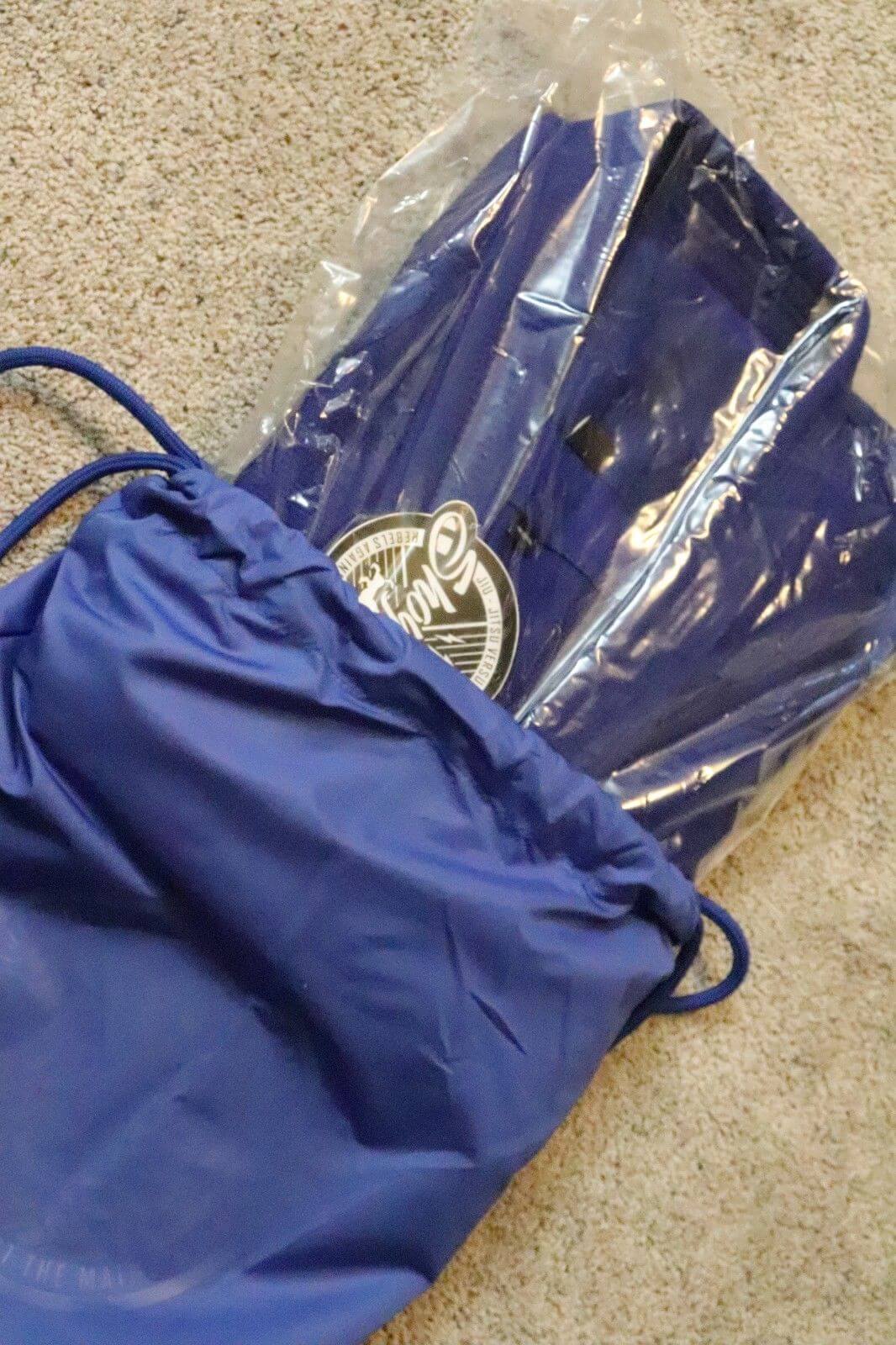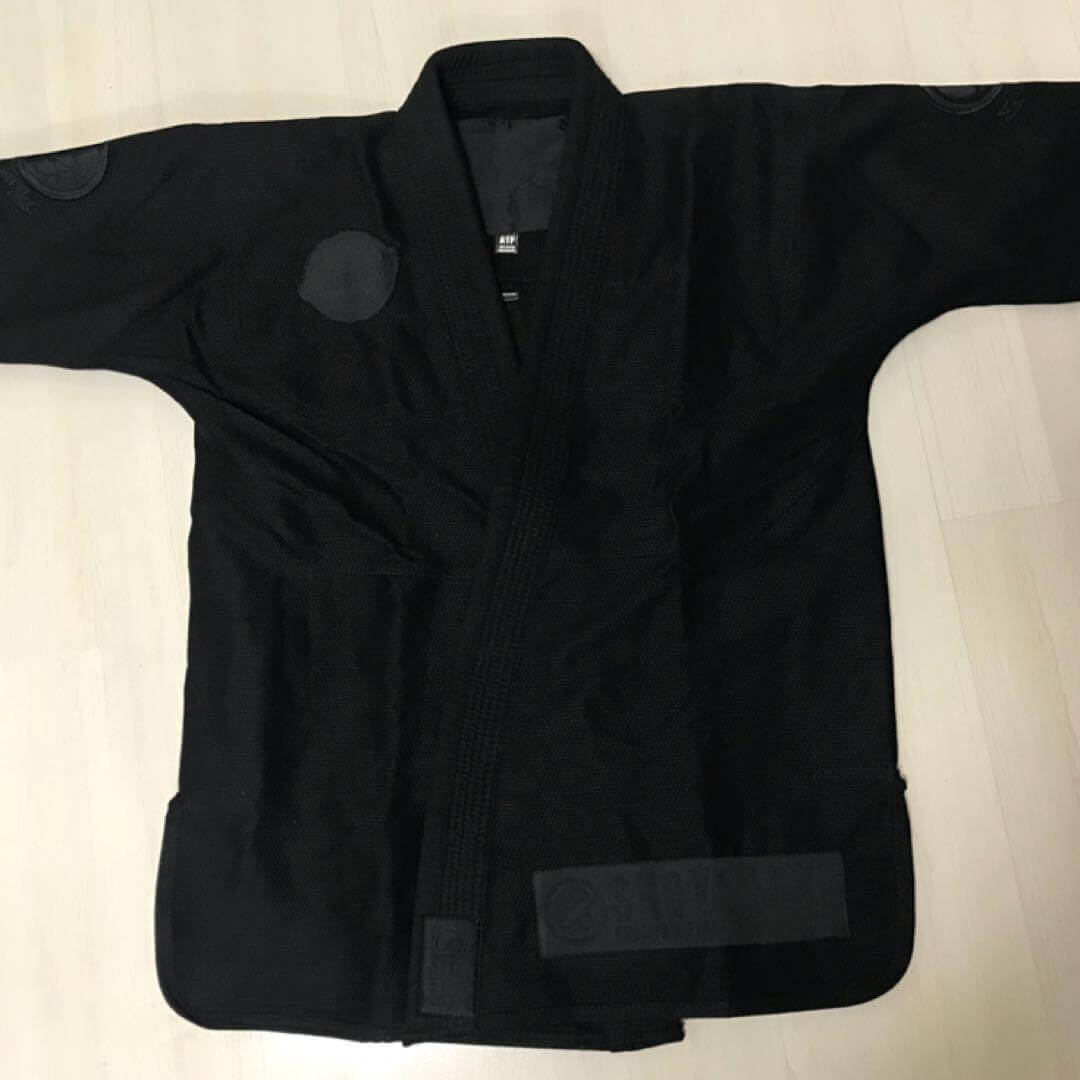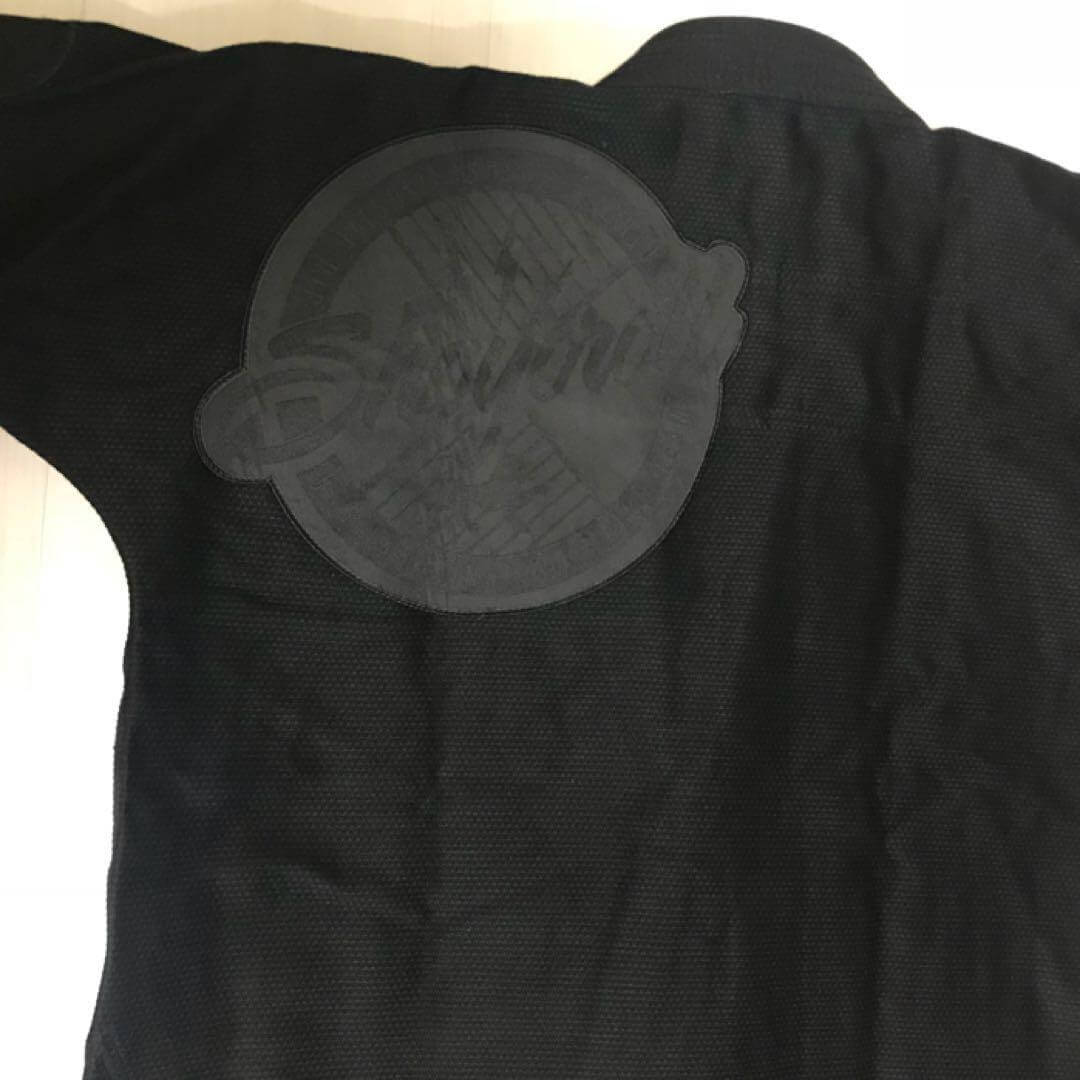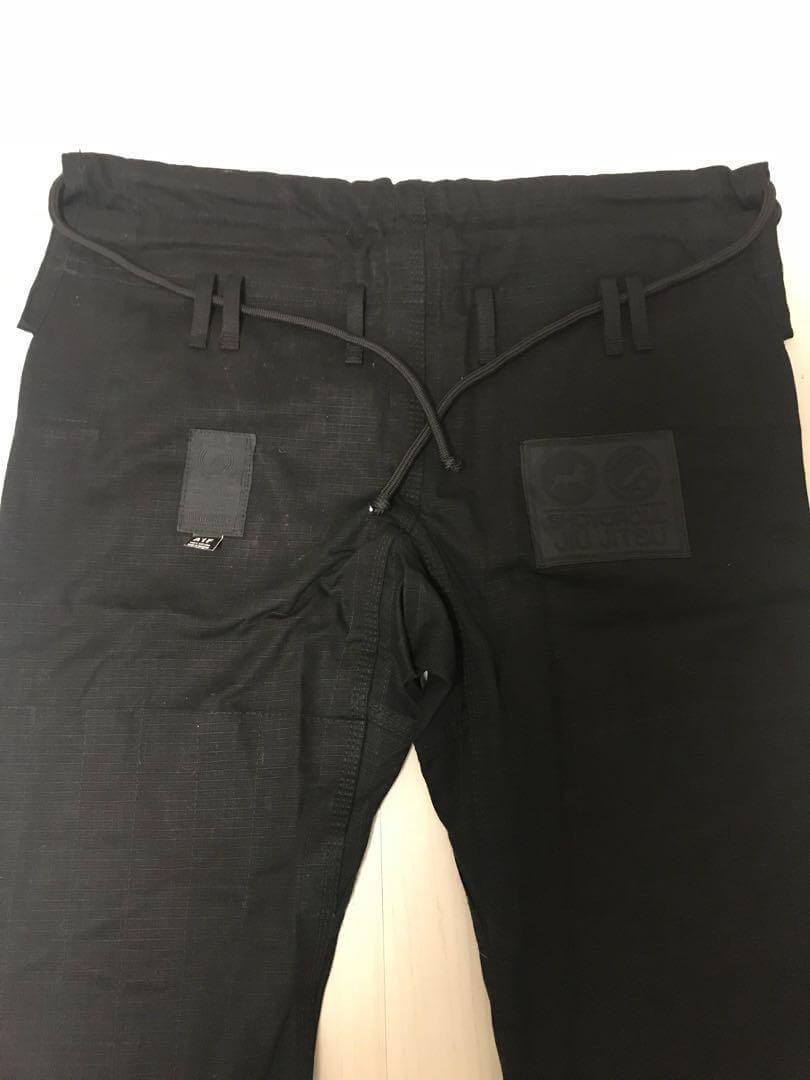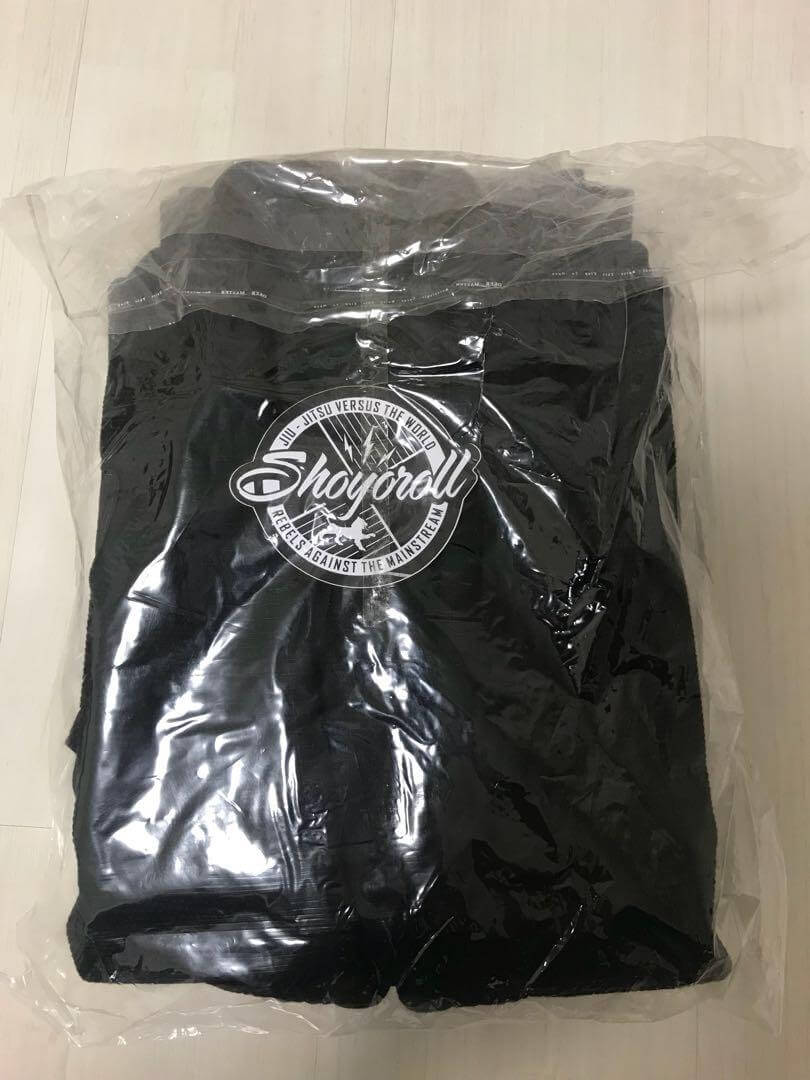 ​Shoyoroll Facebook Shoyoroll Instagram Shoyoroll Email Archive Shoyoroll Vault via Google Cache (ICED) Shoyoroll Vault via Google cache (BLU) Shoyoroll Vault via Google Cache (MURDRD) Shoyoroll (MURDRD)​