Albino and Preto Batch #99: Quilted Kimono
U.S. Reserve Pre-Order: May 18, 2021 at 11:00 AM PDT Japan: November 13, 2021 at 9:00 AM JST Europe: November 13, 2021 at 10:00 AM GMT U.S. Reserve: November 16, 2021 at 11:00 AM PST U.S. Public: November 17, 2021 at 11:00 AM PST
Top: 450 Gram Pearl Weave Pants: 10oz Cotton Color: White, Black, Lobelia Blue
A00F, A0, A0H, A0F, A1, A1F, A1L, A2, A2F, A2L, A2H, A3, A3L, A3H, A4, A5
The Reserve pre-order for the Black and Lobelia Blue colorways was held from May 18, 2021 through May 25, 2021. The Black colorway turned out to be a Reserve exclusive. The public release in November 2021 included the Lobelia Blue colorway along with a White colorway that hadn't been available in the Reserve pre-order.
The skirt, knees, and gi bag have a quilted cloud pattern packed with 200gsm polyfill.
Europe: £190 ($255) Japan: ¥33,300 ($292) U.S.: $240
Jiu-Jitsu is more than an art or a sport. It takes you up to a place where you feel extreme happiness and joy. From the friends you make, goals you reach, or just the atmosphere, Jiu-Jitsu gives many good reasons to feel that high.
A&P gives you the Quilted Kimono. A clean and detailed kimono offered in white and Lobelia blue with tonal accents. The quilted cloud design embodies the feeling of floating in those clouds of elation.
The kimono top is made of 450 gsm pearl weave material on the upper body and the sleeves. The collar and skirt are made of cotton canvas and features the quilted cloud pattern creating a soft padded look. Tonal Mark logos are embroidered on both sleeves as well. The Novo pants are made of cotton canvas and are detailed with the knee pads stitched with the quilted cloud pattern. A tonal Mark logo can also be found on the left shin of the pants. A canvas drawstring knapsack, which also features cloud stitching, will be included with the Quilted Kimono.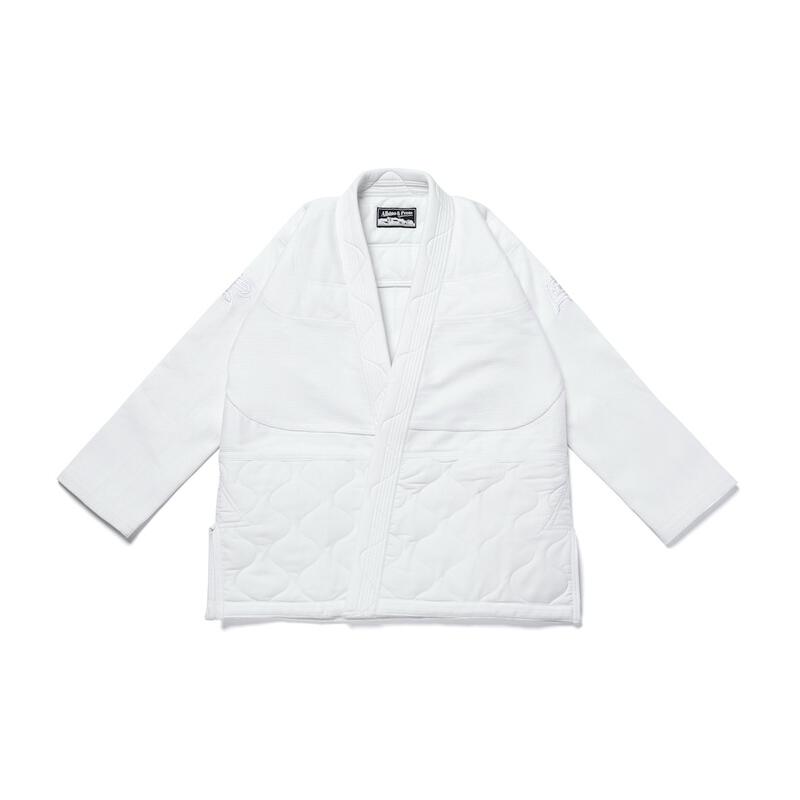 Albino and Preto Batch #99: Quilted Kimono (White)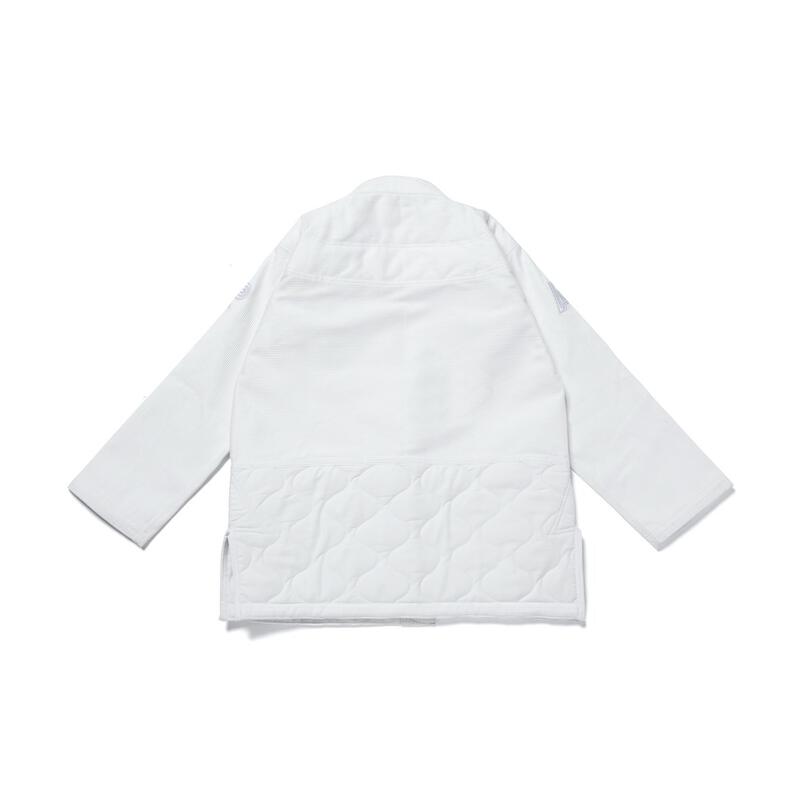 Albino and Preto Batch #99: Quilted Kimono (White)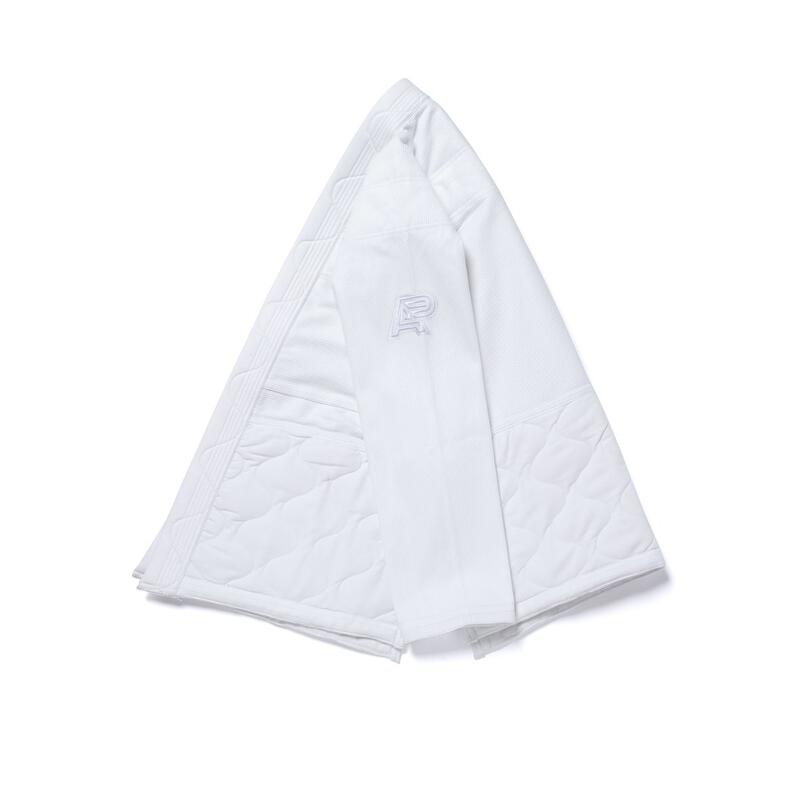 Albino and Preto Batch #99: Quilted Kimono (White)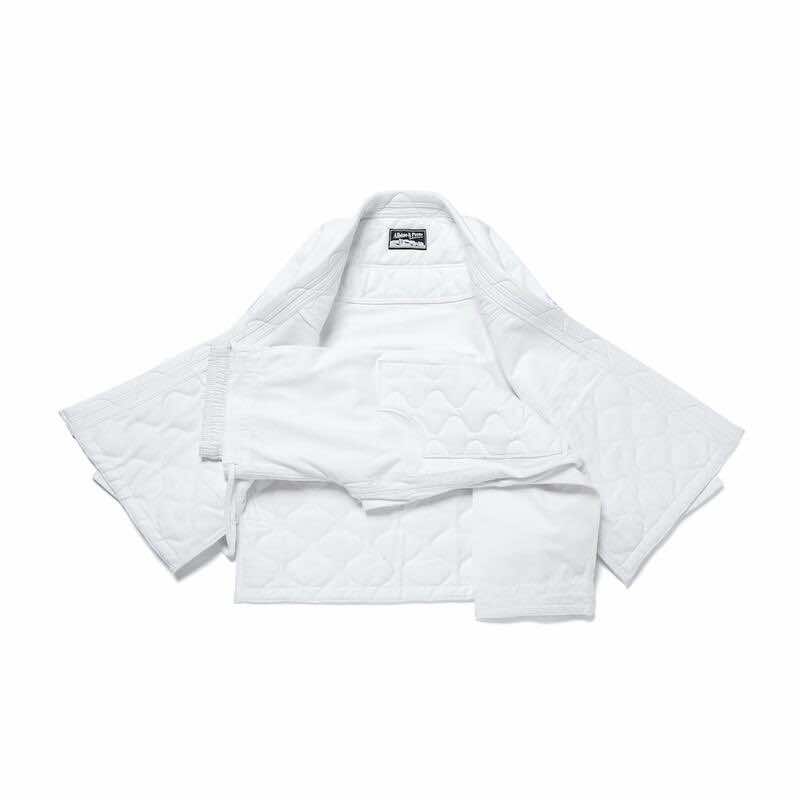 Albino and Preto Batch #99: Quilted Kimono (White)
Albino and Preto Batch #99: Quilted Kimono (White)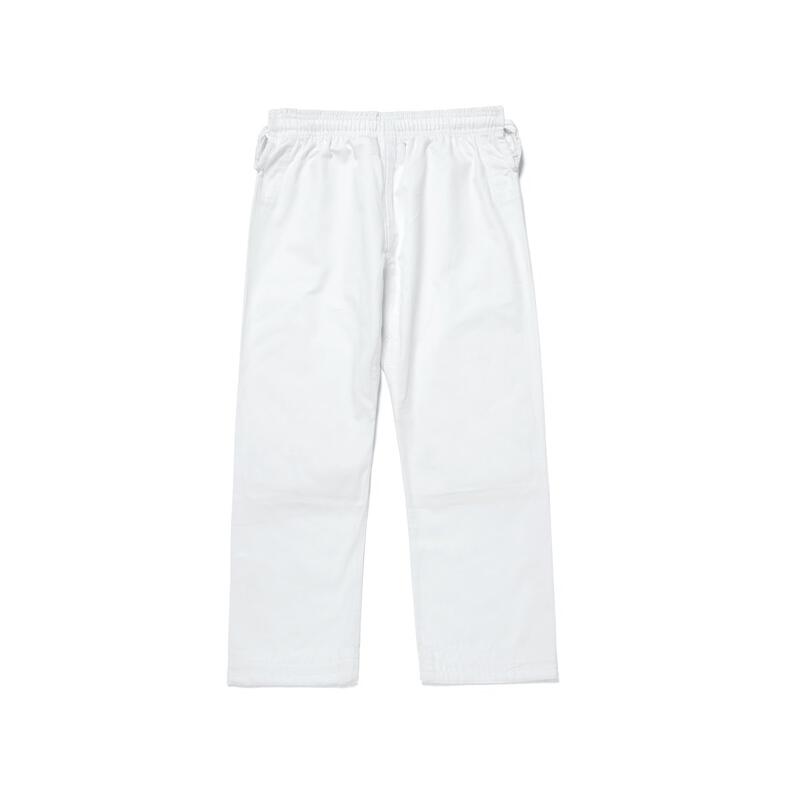 Albino and Preto Batch #99: Quilted Kimono (White)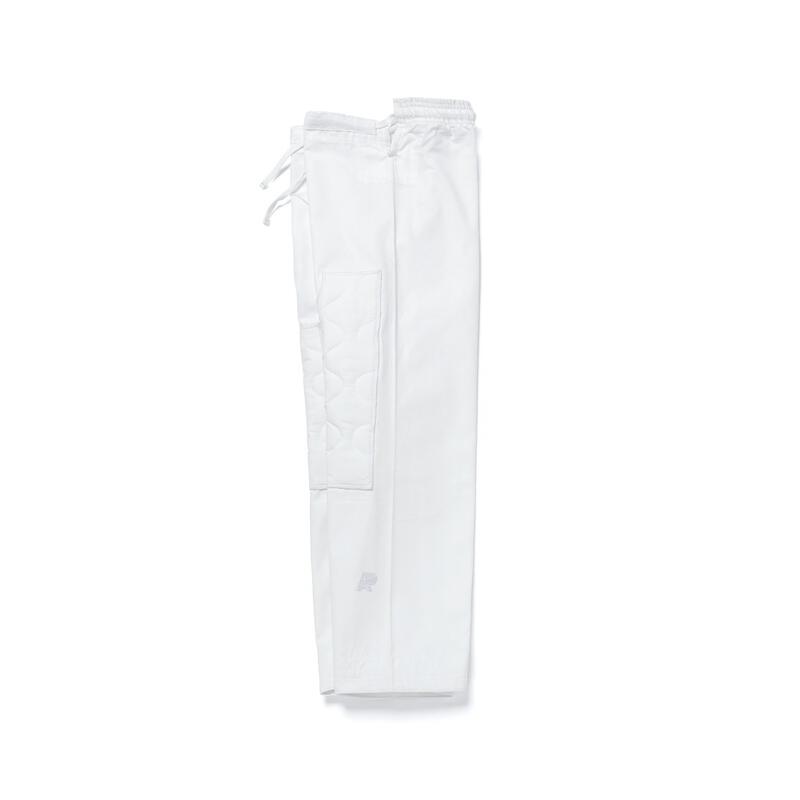 Albino and Preto Batch #99: Quilted Kimono (White)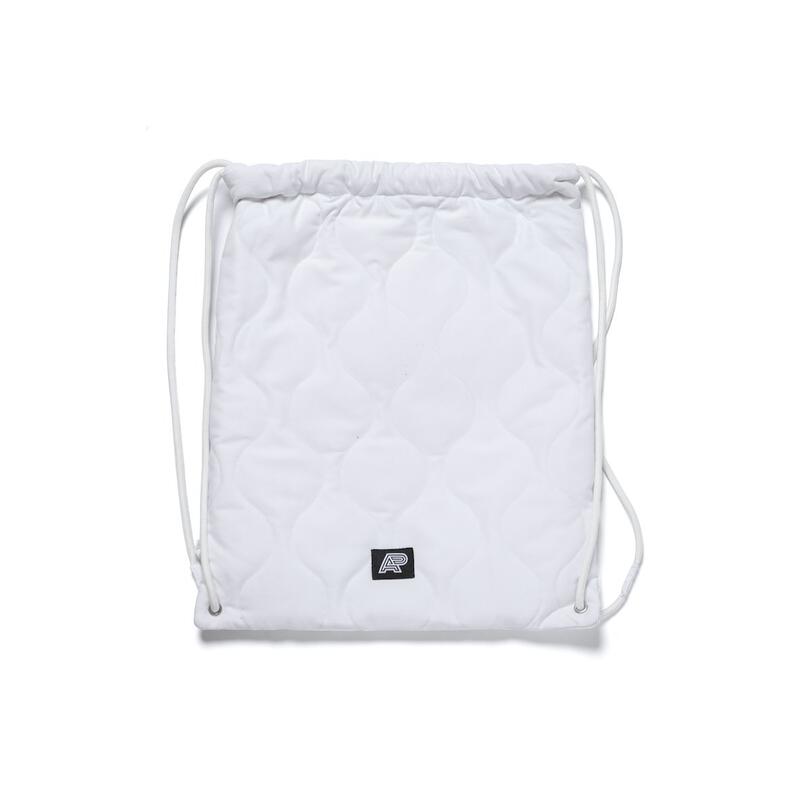 Albino and Preto Batch #99: Quilted Kimono (White)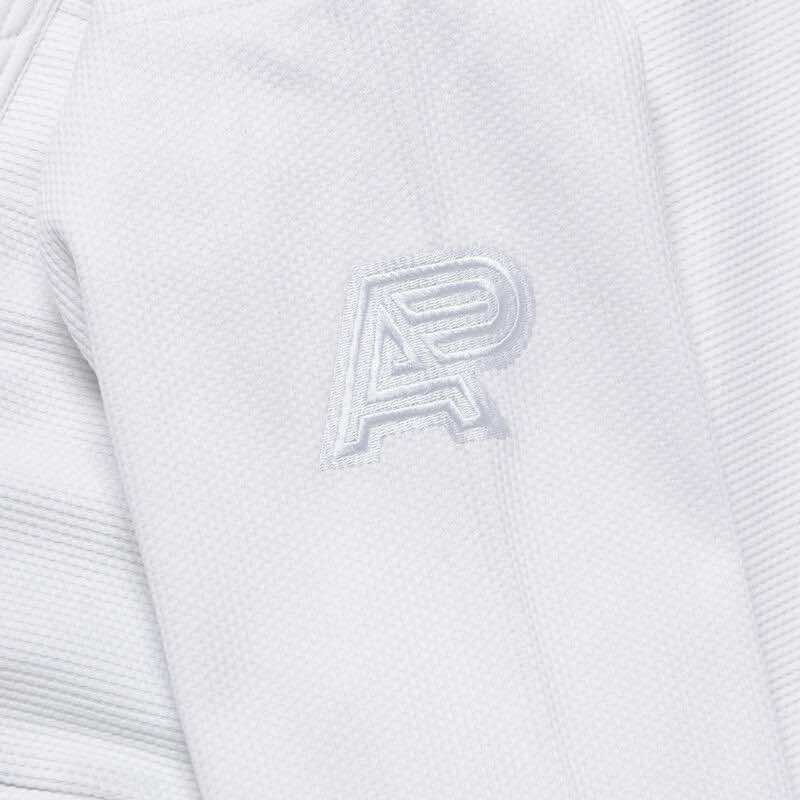 Albino and Preto Batch #99: Quilted Kimono (White)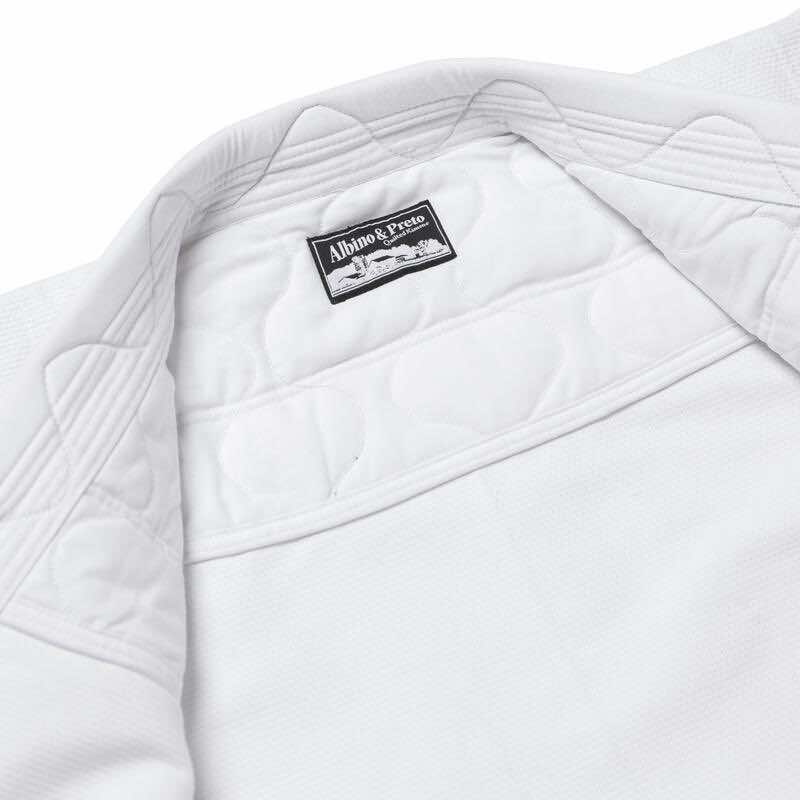 Albino and Preto Batch #99: Quilted Kimono (White)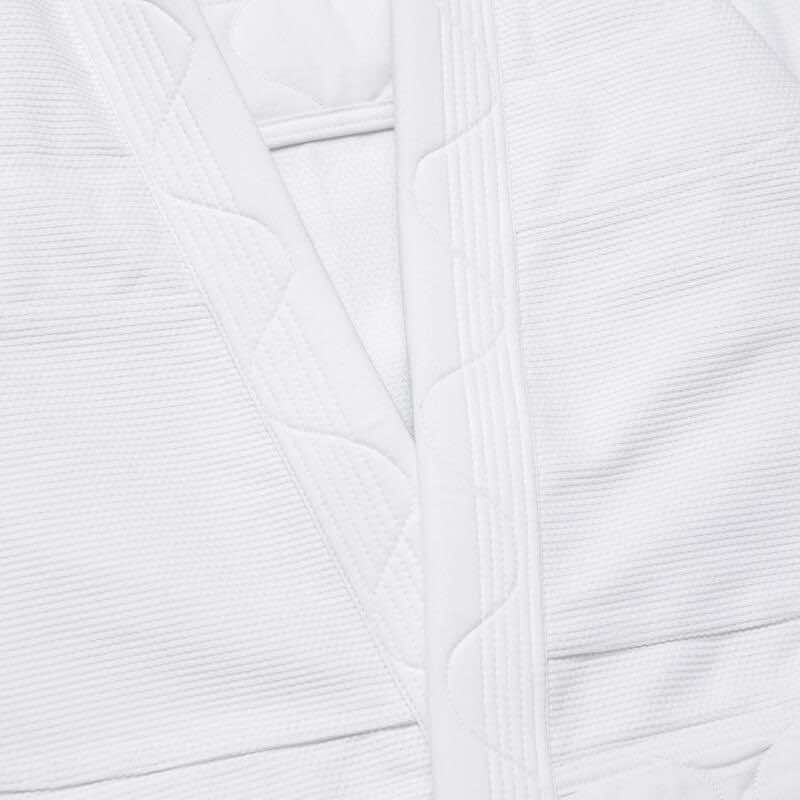 Albino and Preto Batch #99: Quilted Kimono (White)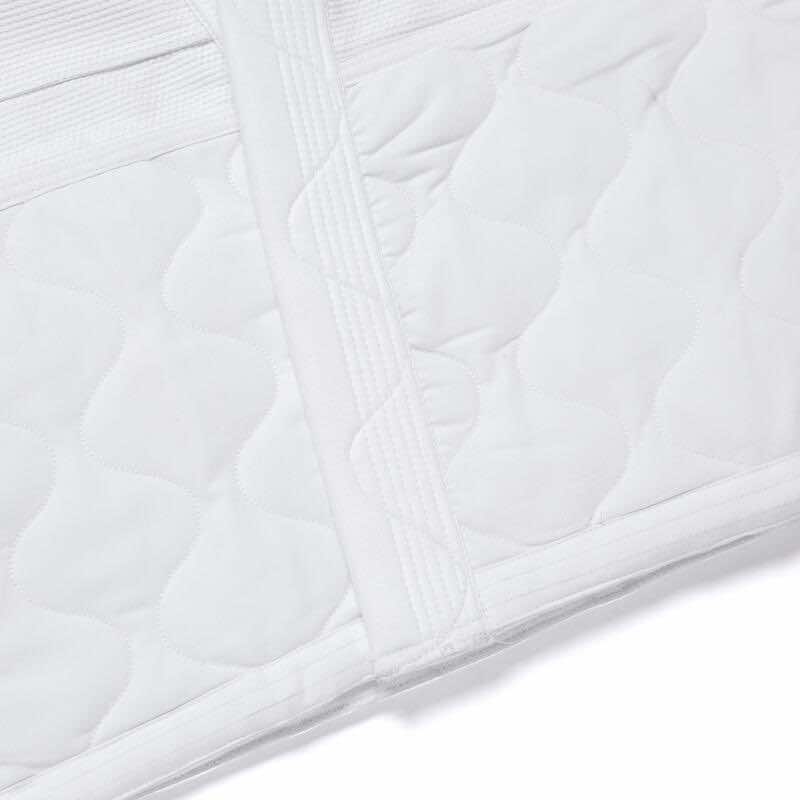 Albino and Preto Batch #99: Quilted Kimono (White)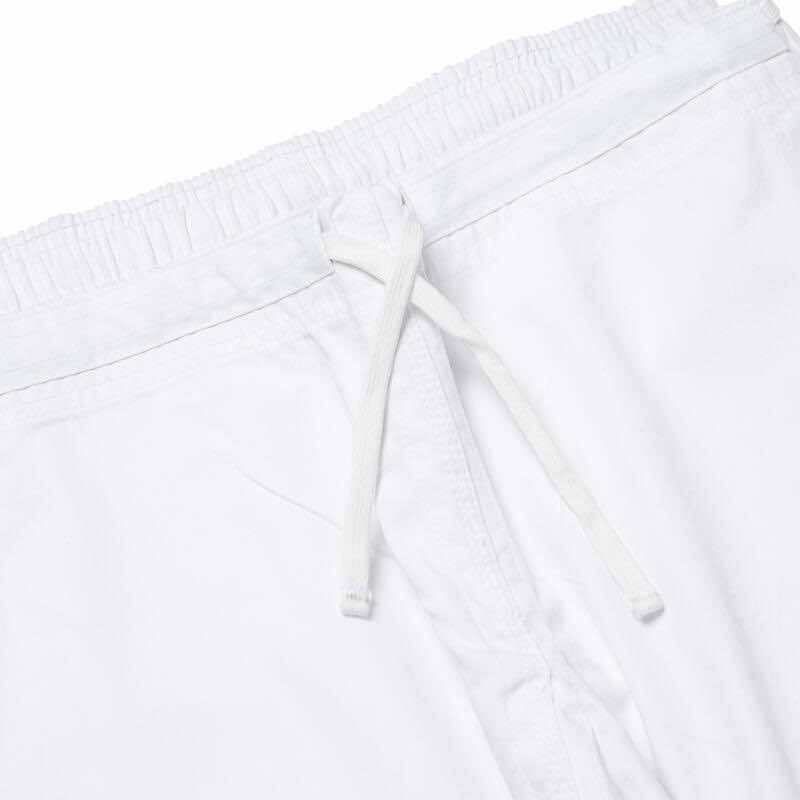 Albino and Preto Batch #99: Quilted Kimono (White)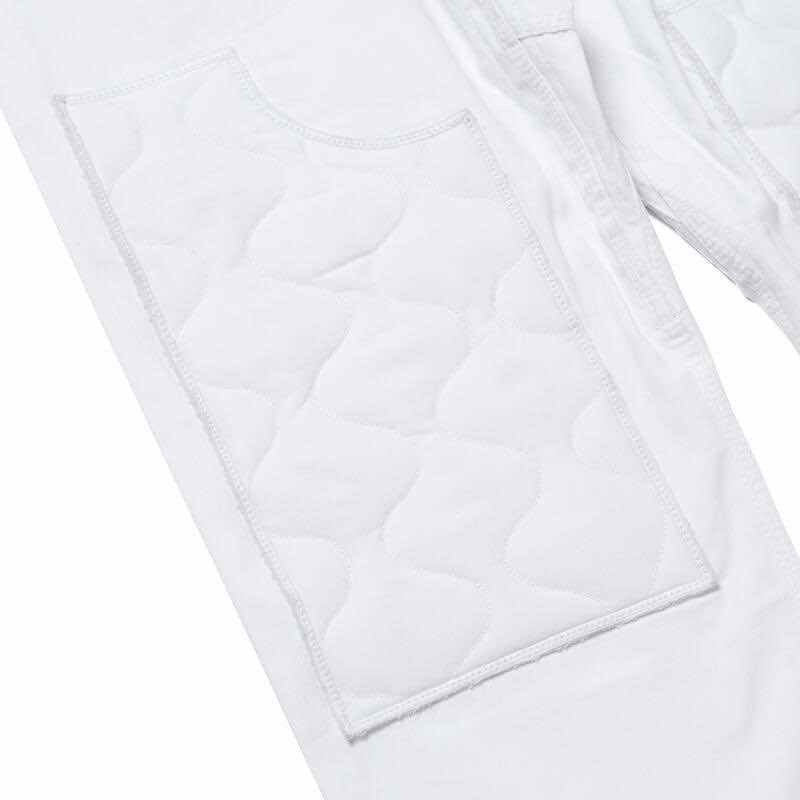 Albino and Preto Batch #99: Quilted Kimono (White)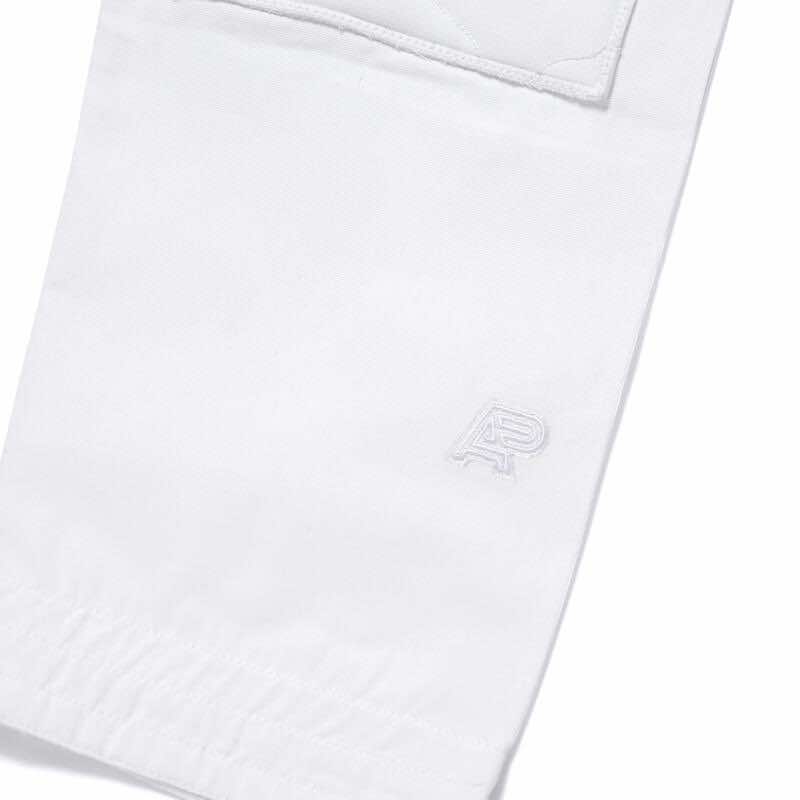 Albino and Preto Batch #99: Quilted Kimono (White)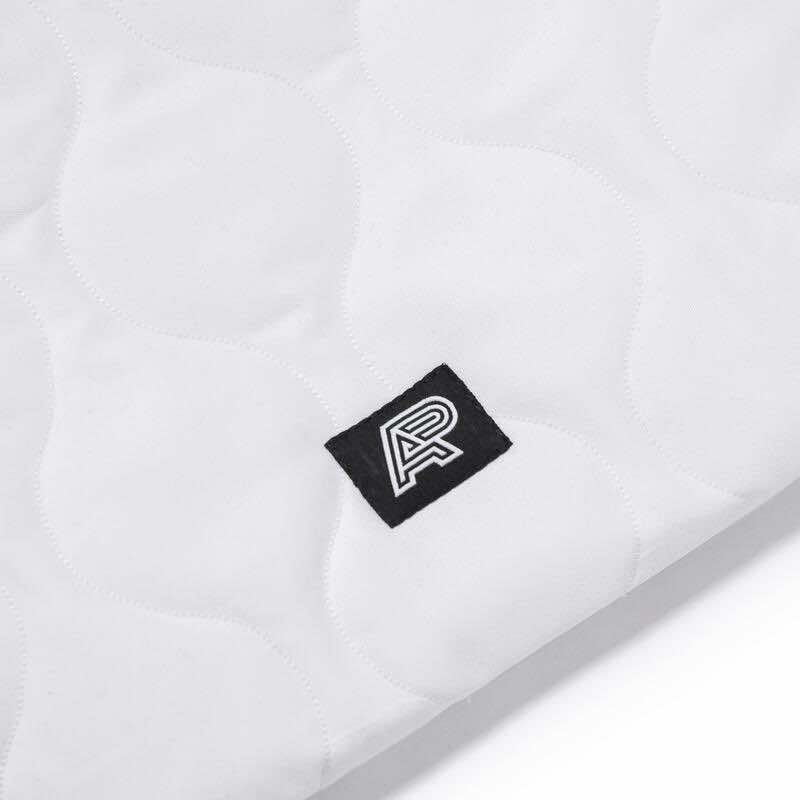 Albino and Preto Batch #99: Quilted Kimono (White)
Albino and Preto Batch #99: Quilted Kimono (Black)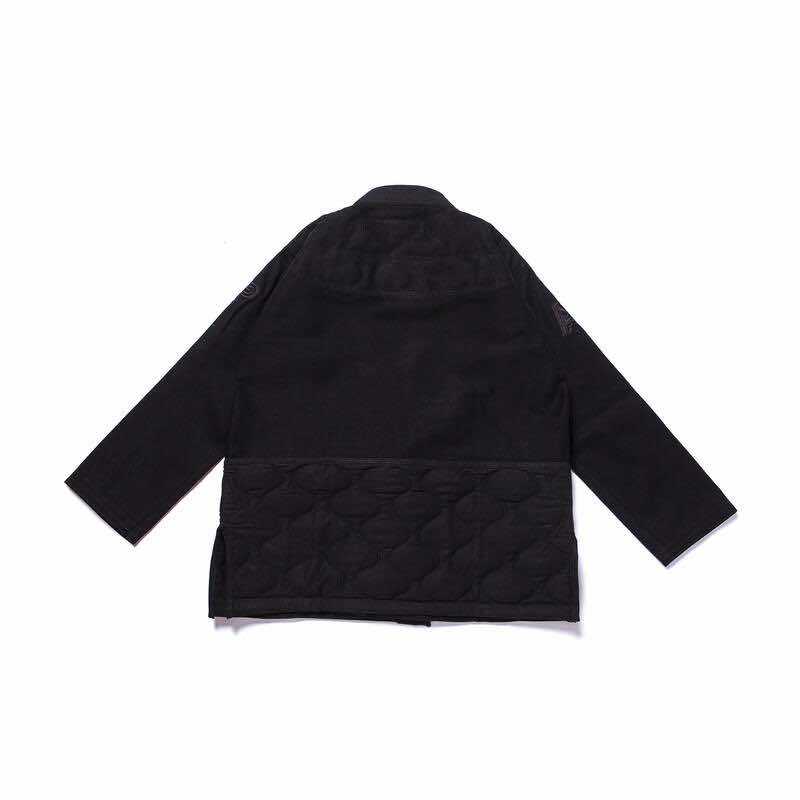 Albino and Preto Batch #99: Quilted Kimono (Black)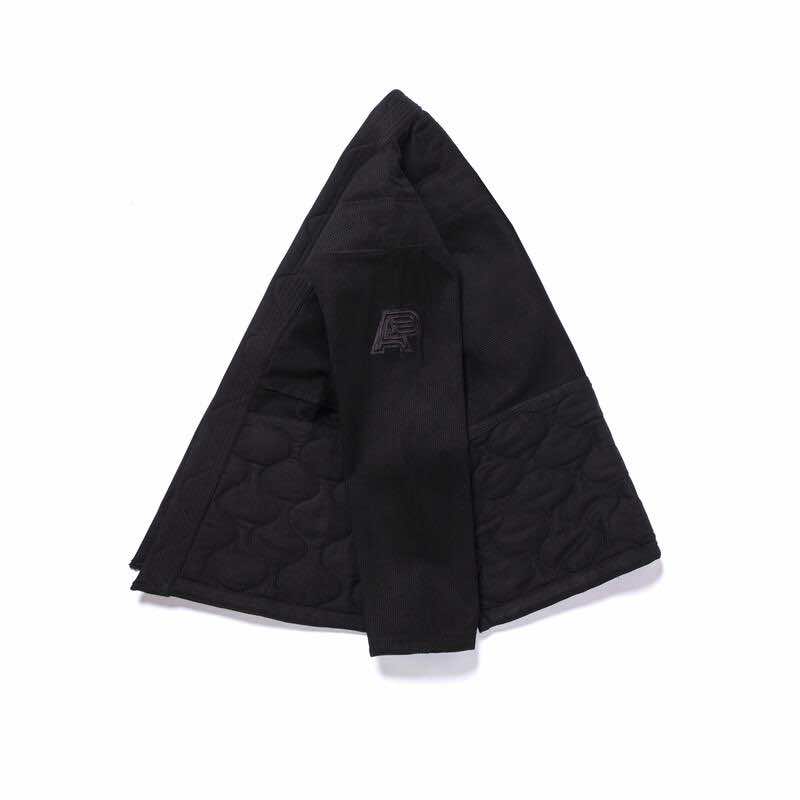 Albino and Preto Batch #99: Quilted Kimono (Black)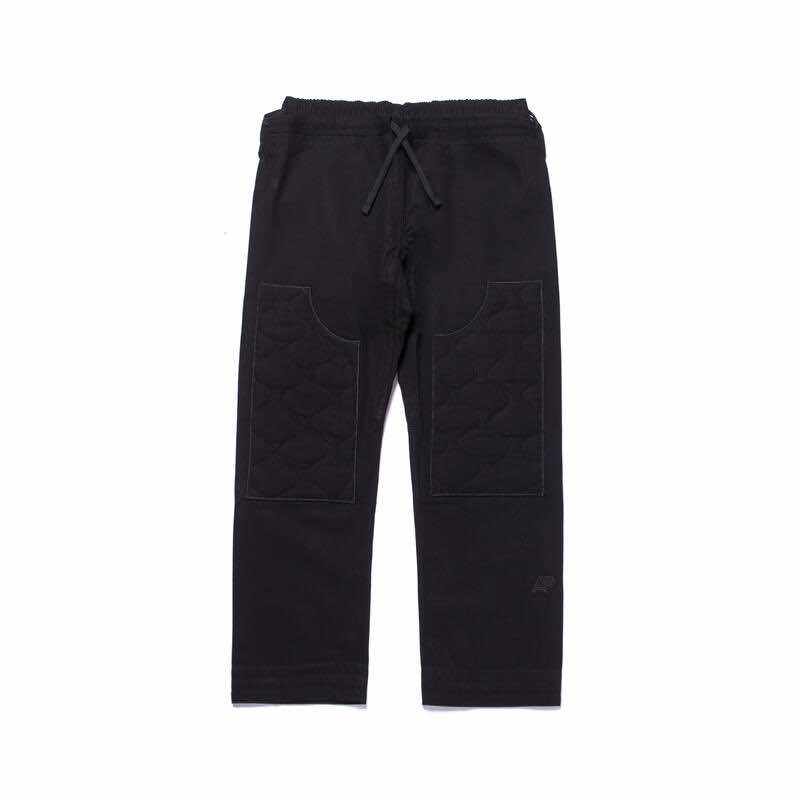 Albino and Preto Batch #99: Quilted Kimono (Black)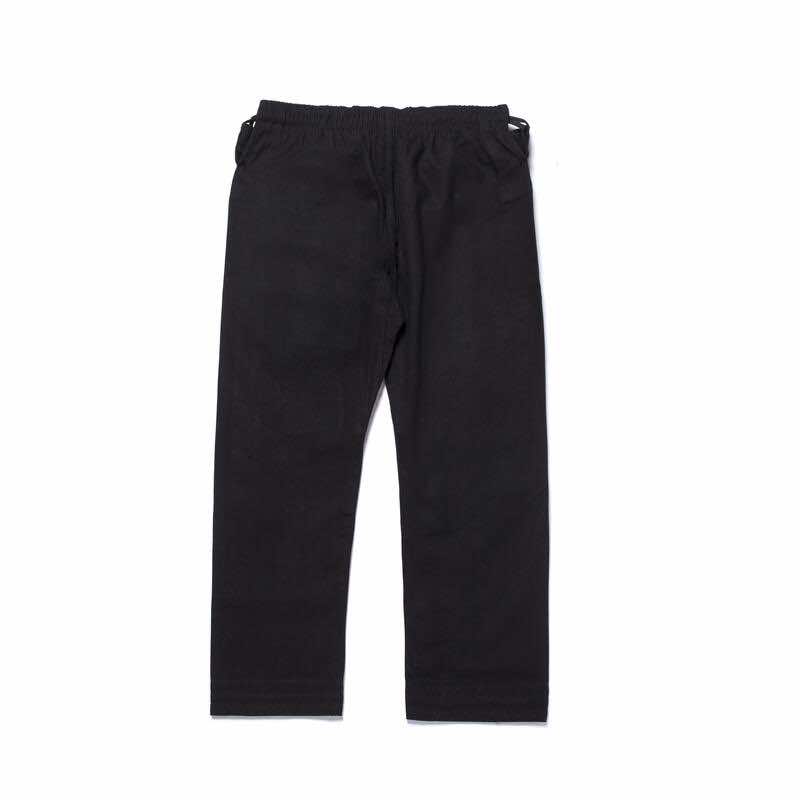 Albino and Preto Batch #99: Quilted Kimono (Black)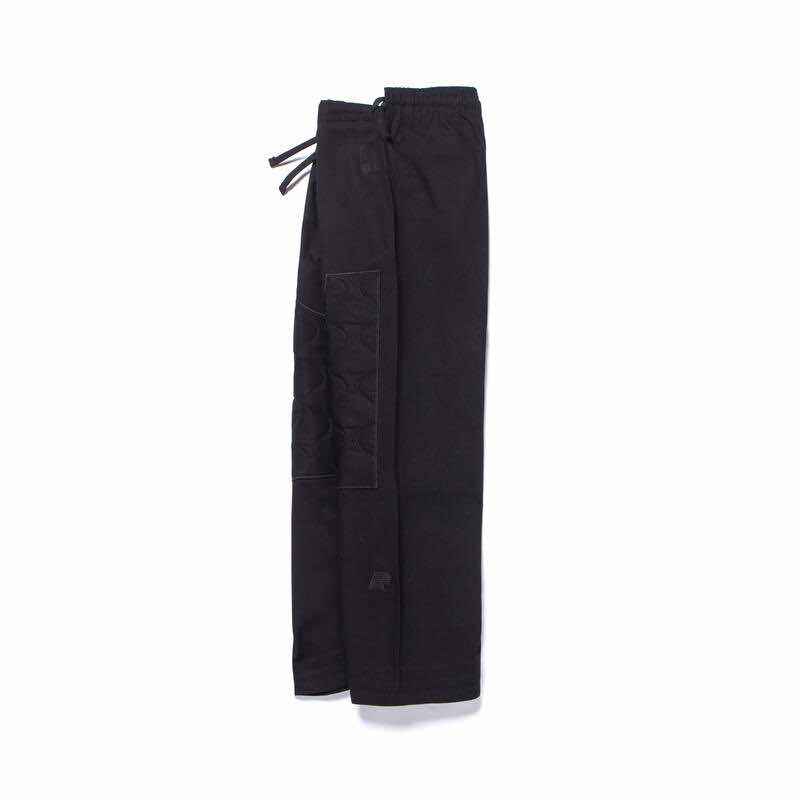 Albino and Preto Batch #99: Quilted Kimono (Black)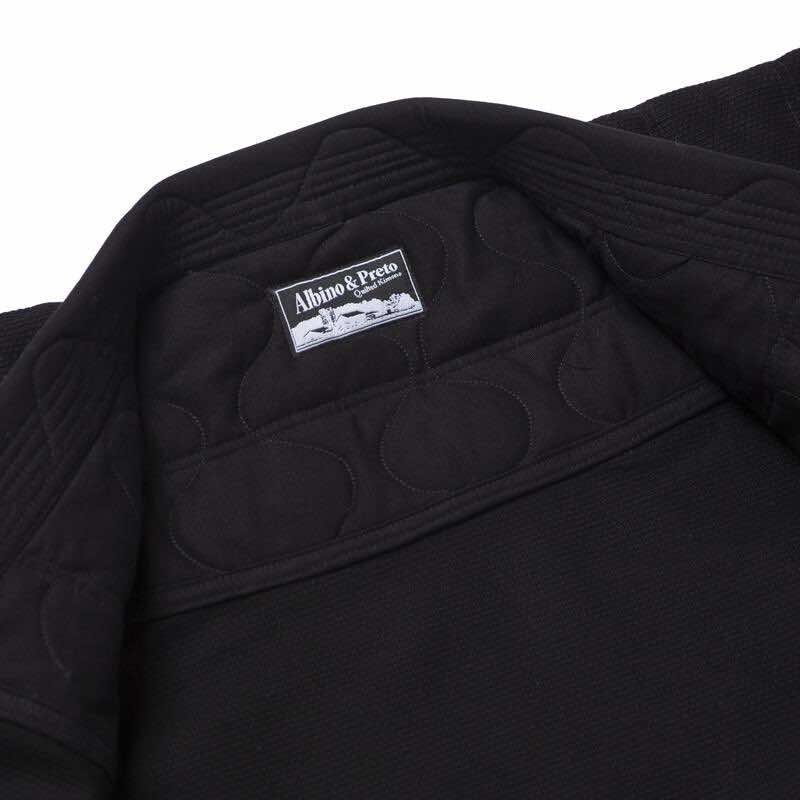 Albino and Preto Batch #99: Quilted Kimono (Black)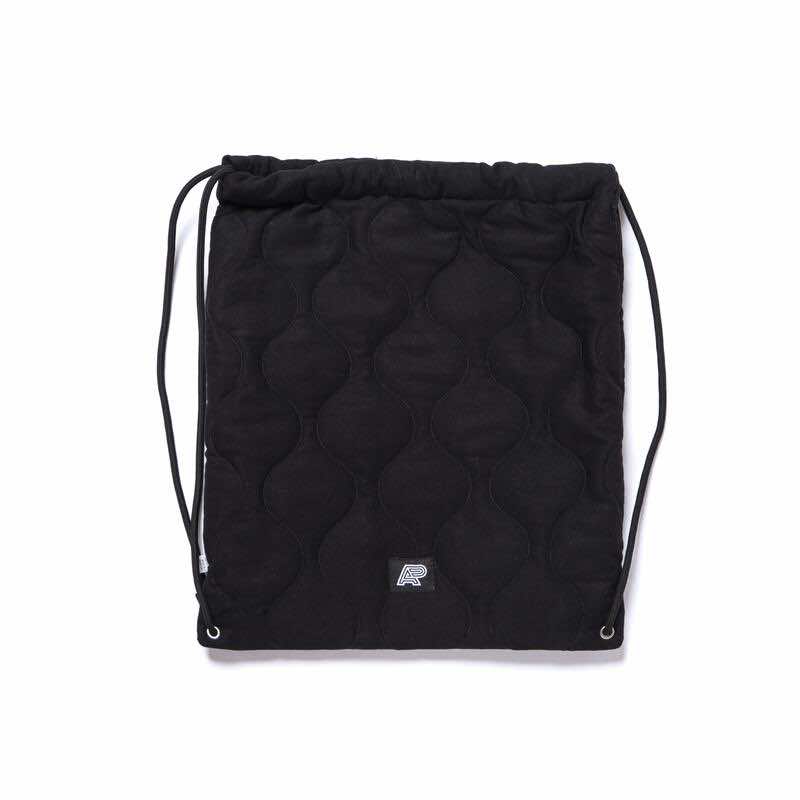 Albino and Preto Batch #99: Quilted Kimono (Black)
Albino and Preto Batch #99: Quilted Kimono (Black)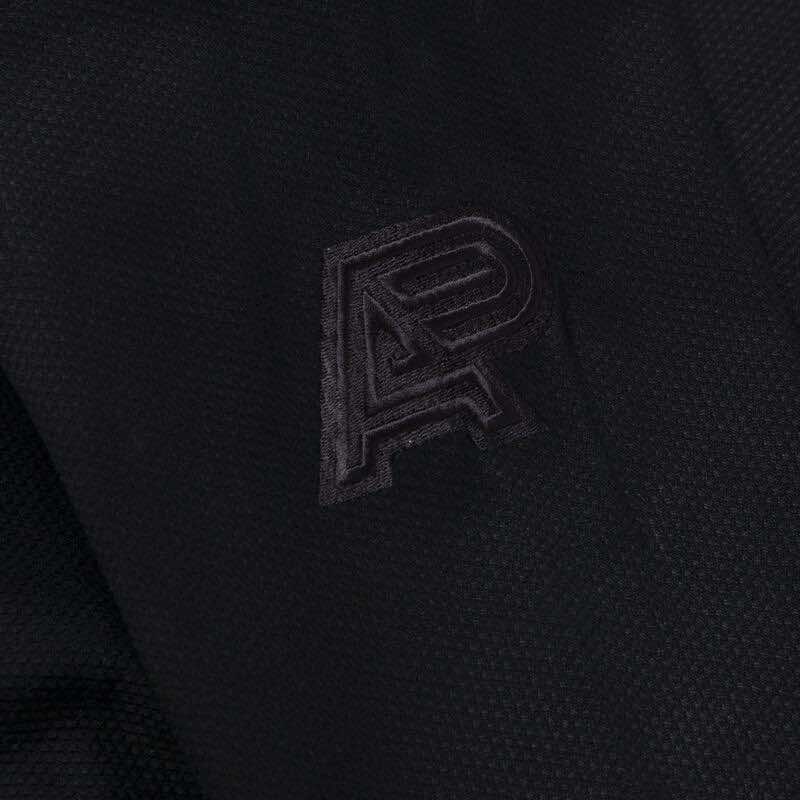 Albino and Preto Batch #99: Quilted Kimono (Black)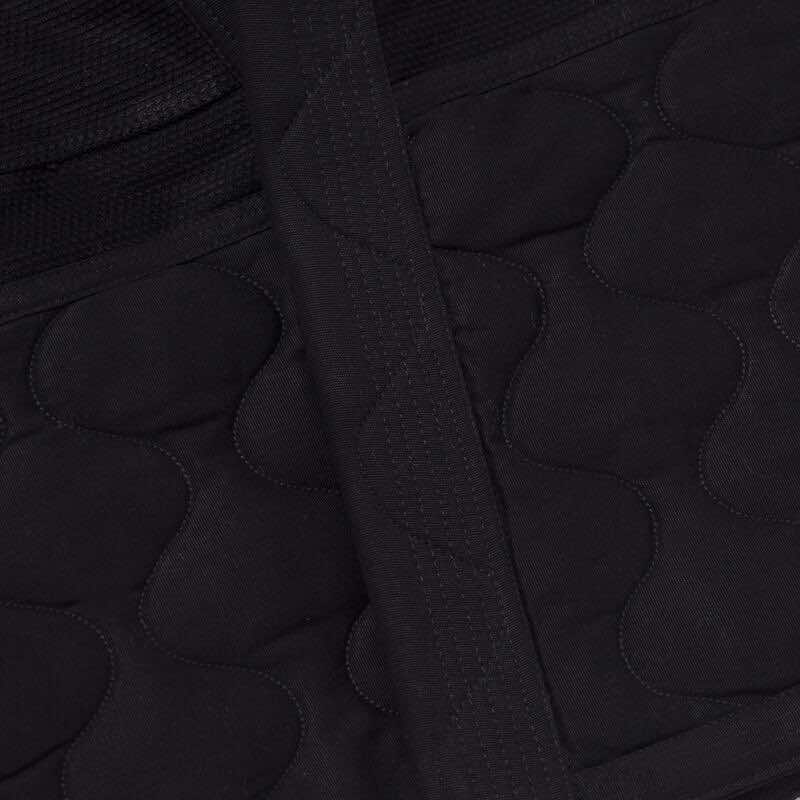 Albino and Preto Batch #99: Quilted Kimono (Black)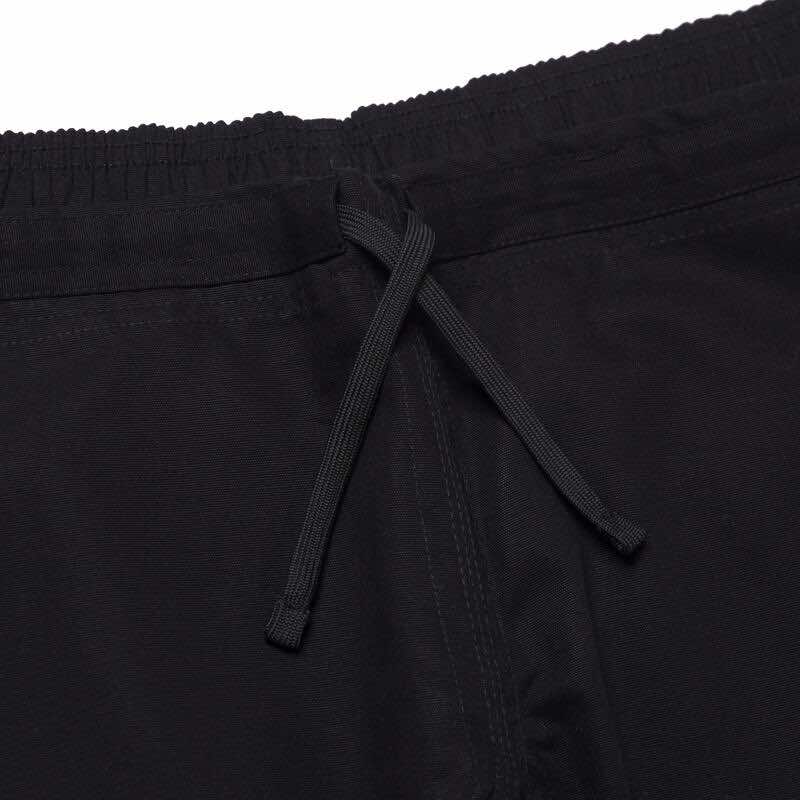 Albino and Preto Batch #99: Quilted Kimono (Black)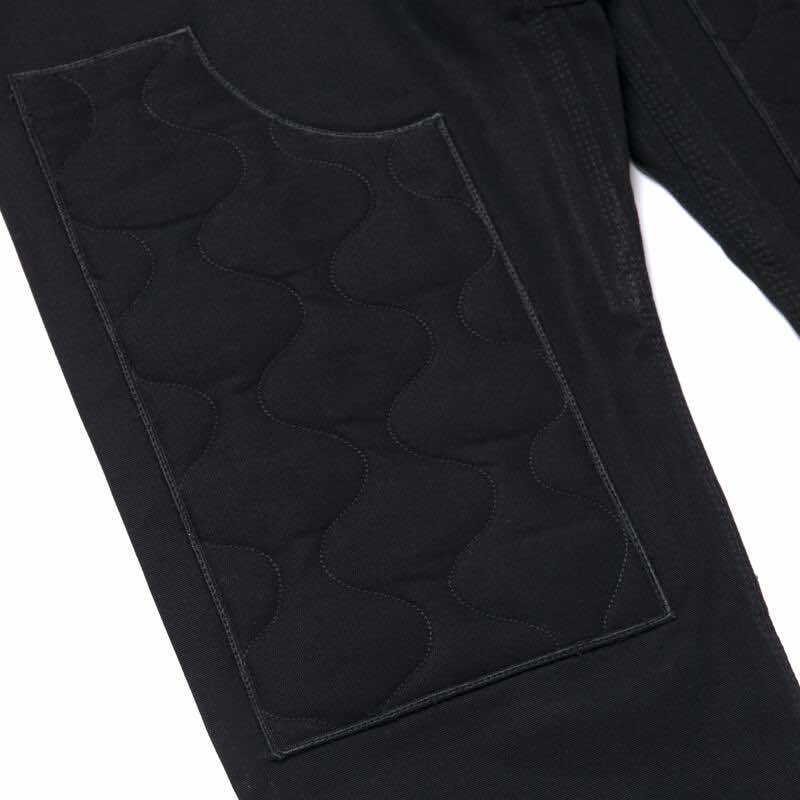 Albino and Preto Batch #99: Quilted Kimono (Black)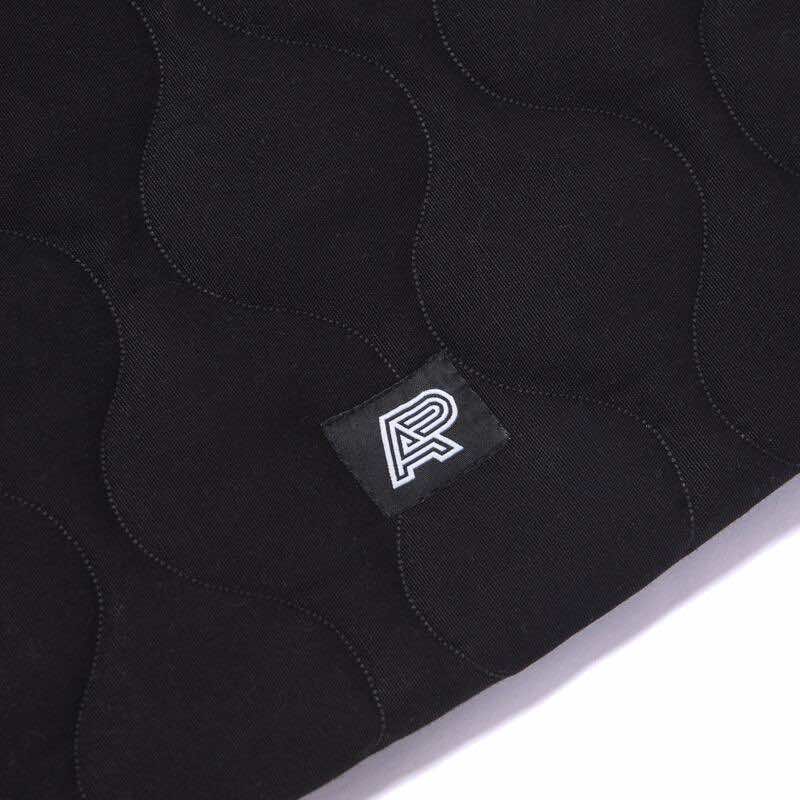 Albino and Preto Batch #99: Quilted Kimono (Black)
Albino and Preto Batch #99: Quilted Kimono (Lobelia Blue)
Albino and Preto Batch #99: Quilted Kimono (Lobelia Blue)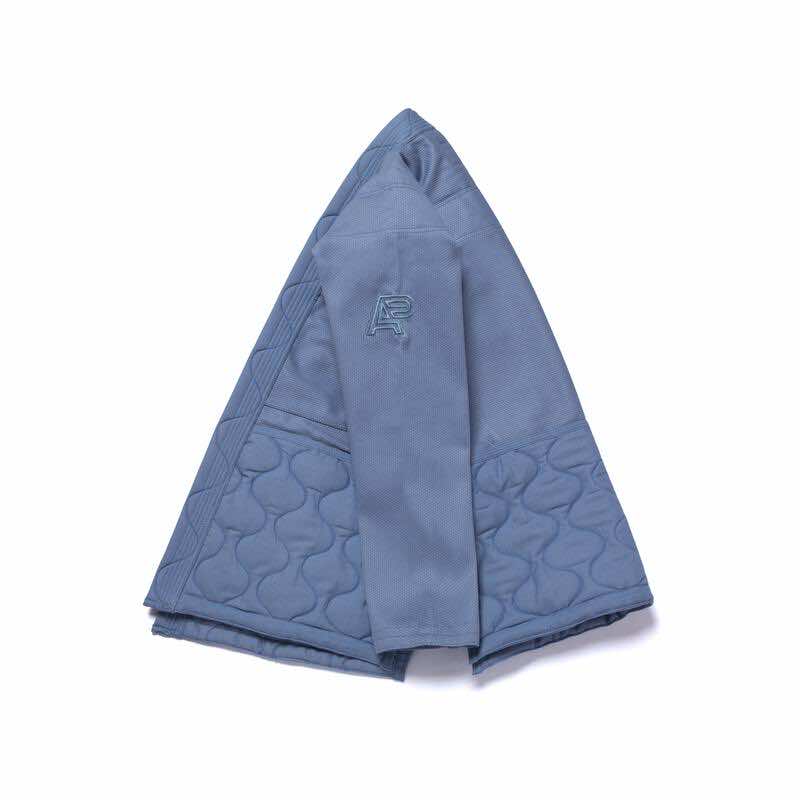 Albino and Preto Batch #99: Quilted Kimono (Lobelia Blue)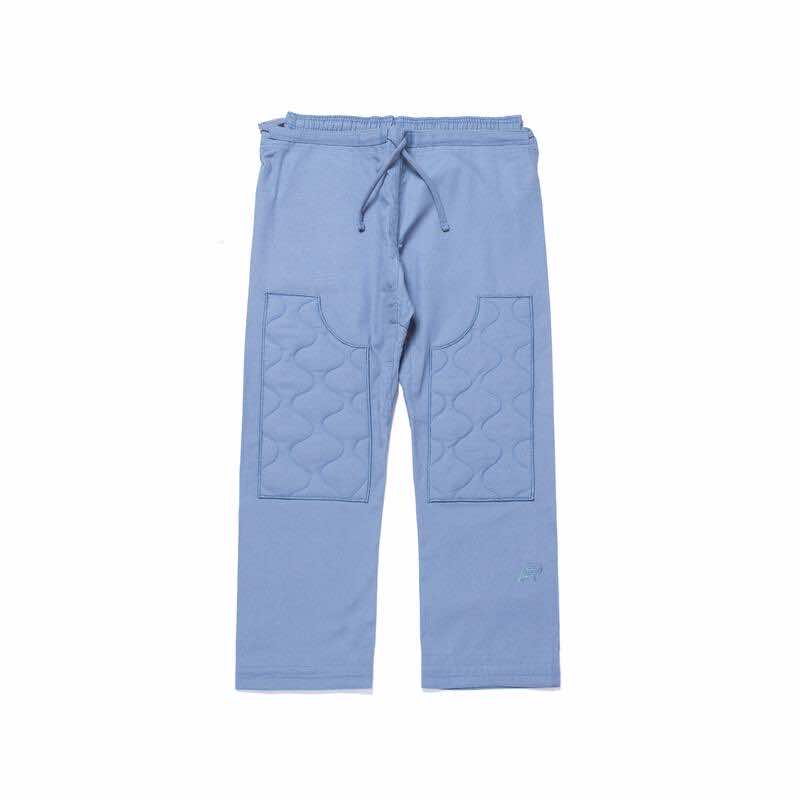 Albino and Preto Batch #99: Quilted Kimono (Lobelia Blue)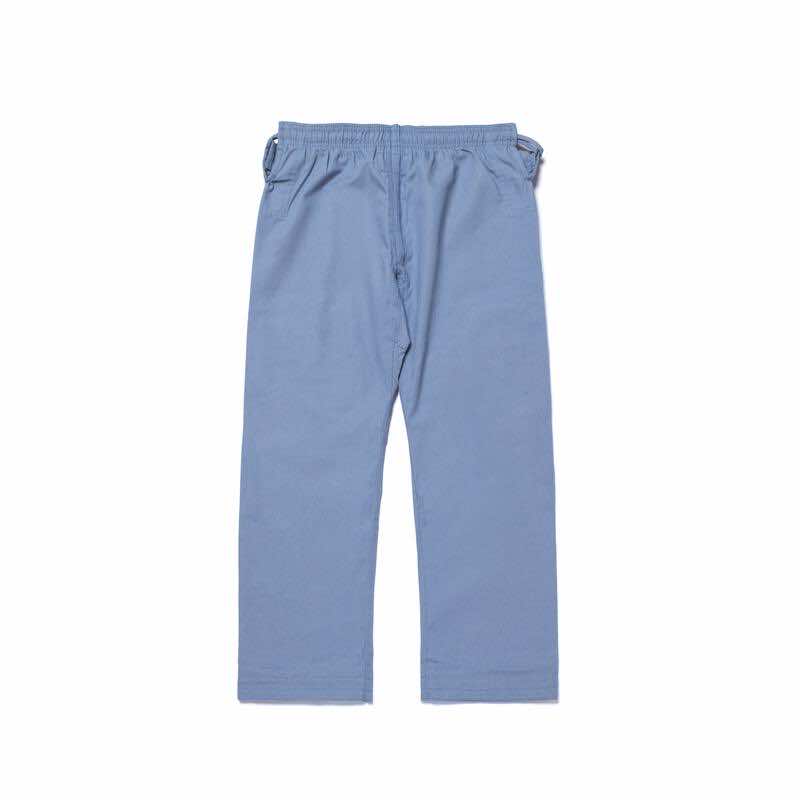 Albino and Preto Batch #99: Quilted Kimono (Lobelia Blue)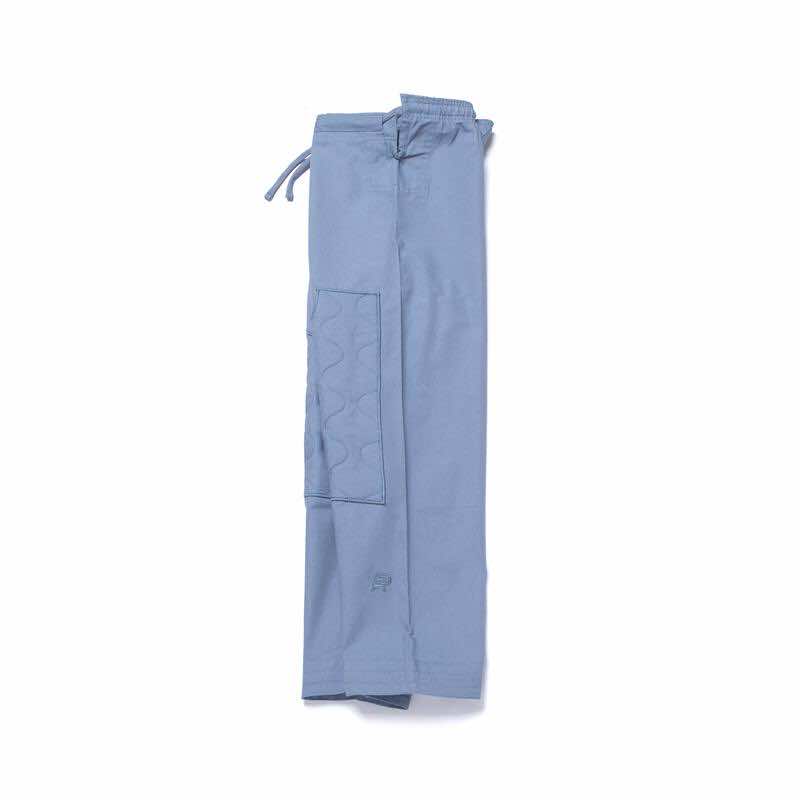 Albino and Preto Batch #99: Quilted Kimono (Lobelia Blue)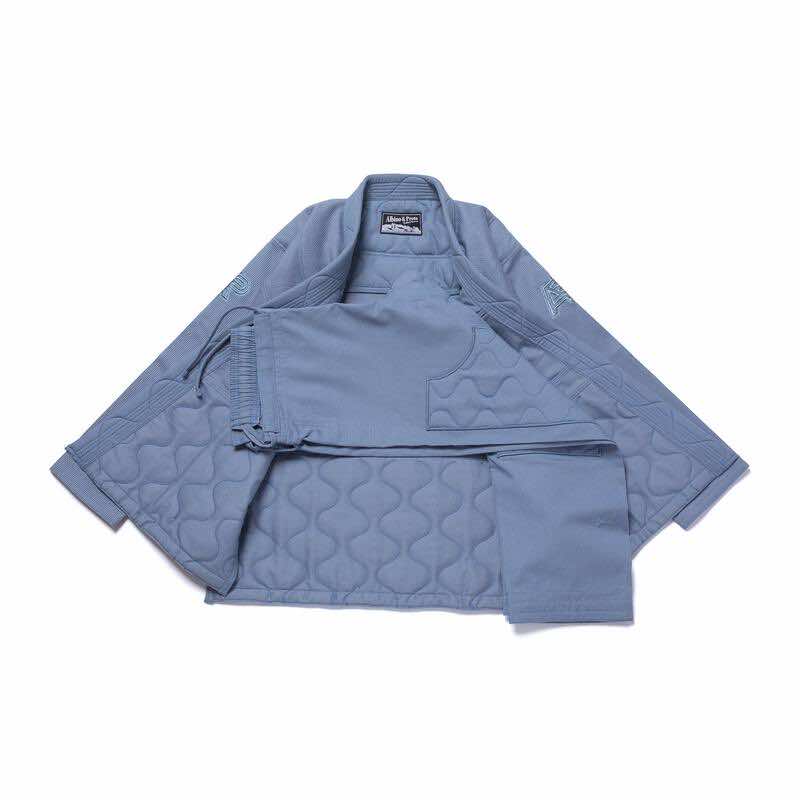 Albino and Preto Batch #99: Quilted Kimono (Lobelia Blue)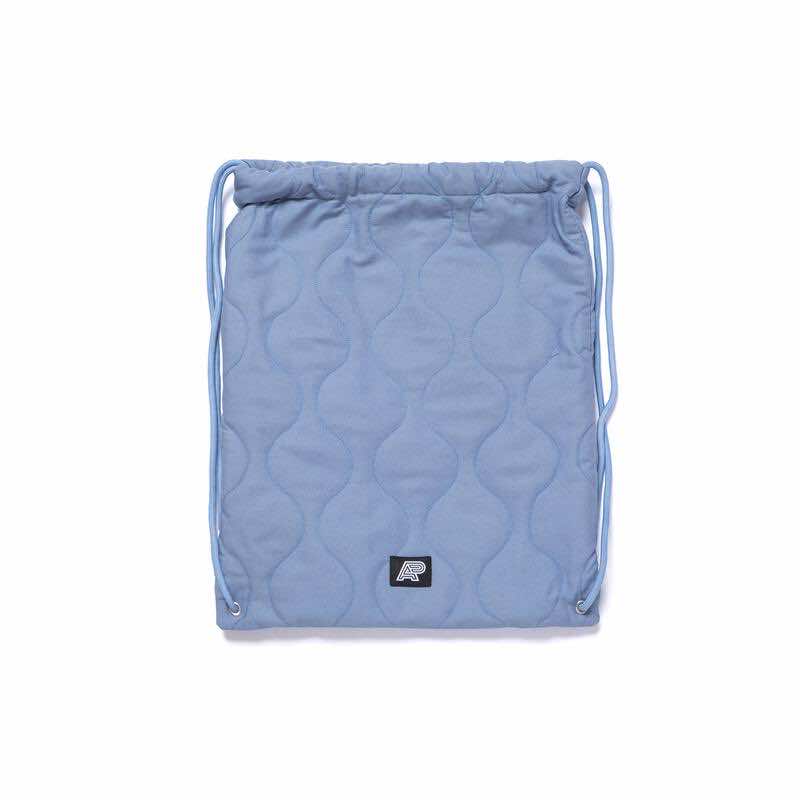 Albino and Preto Batch #99: Quilted Kimono (Lobelia Blue)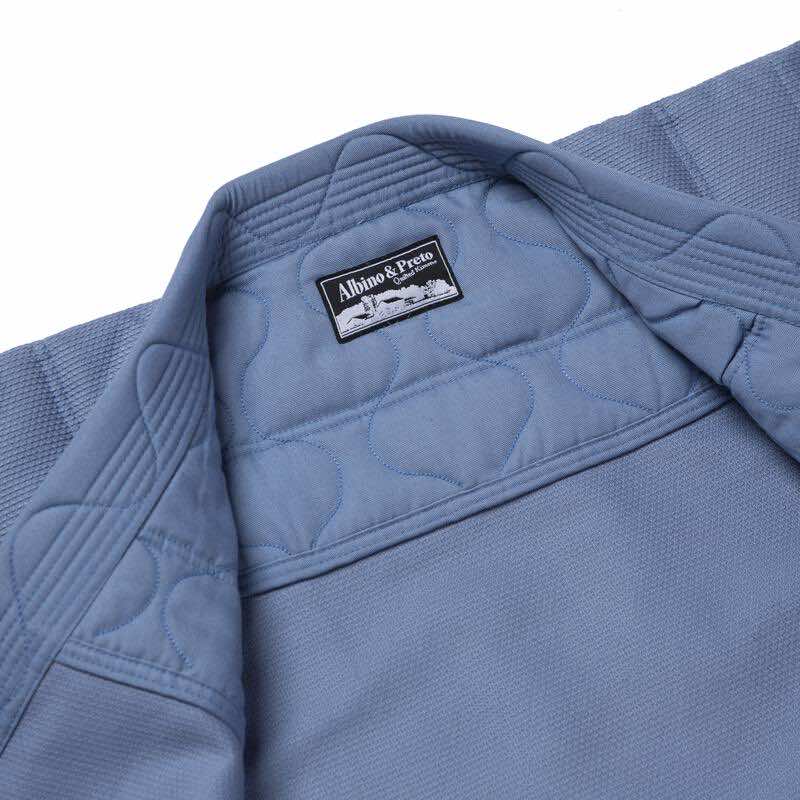 Albino and Preto Batch #99: Quilted Kimono (Lobelia Blue)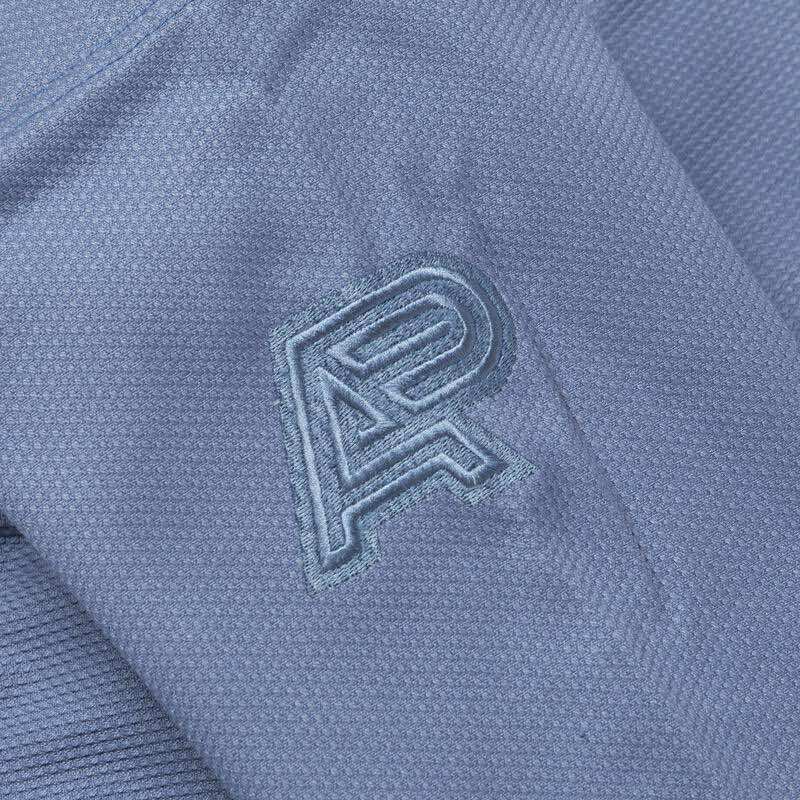 Albino and Preto Batch #99: Quilted Kimono (Lobelia Blue)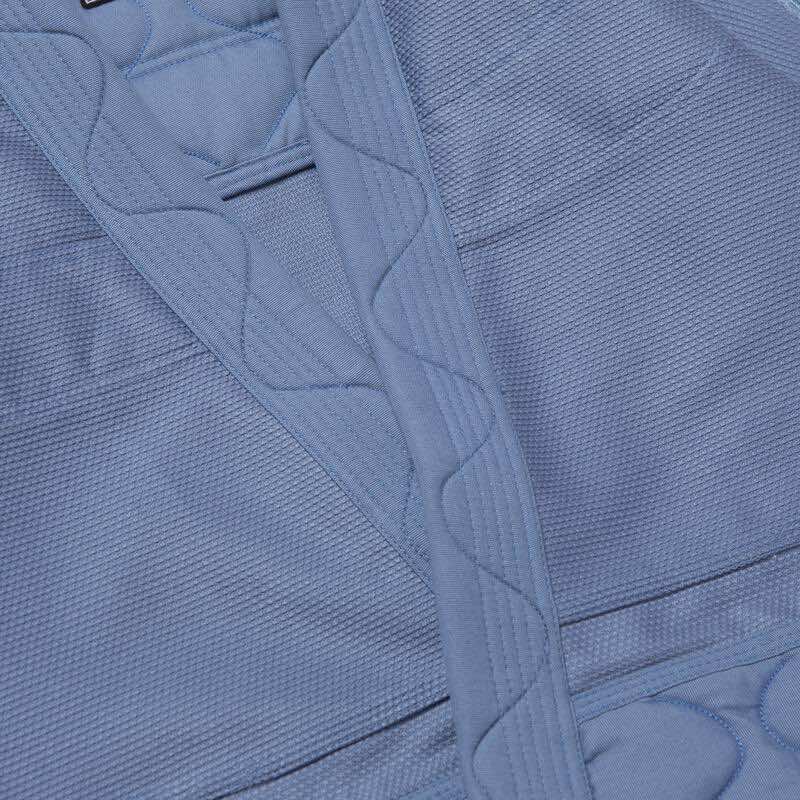 Albino and Preto Batch #99: Quilted Kimono (Lobelia Blue)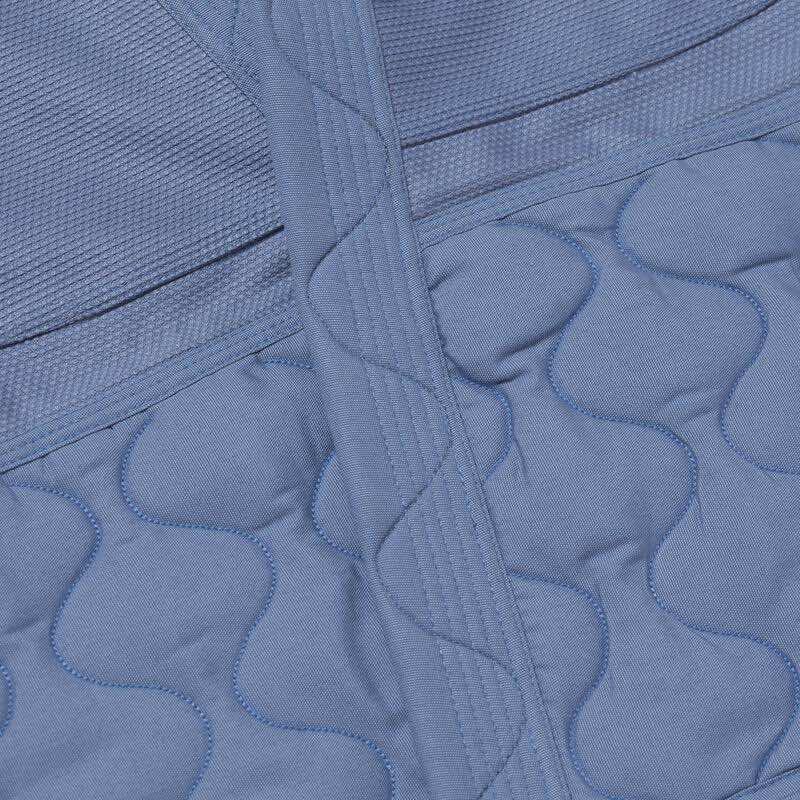 Albino and Preto Batch #99: Quilted Kimono (Lobelia Blue)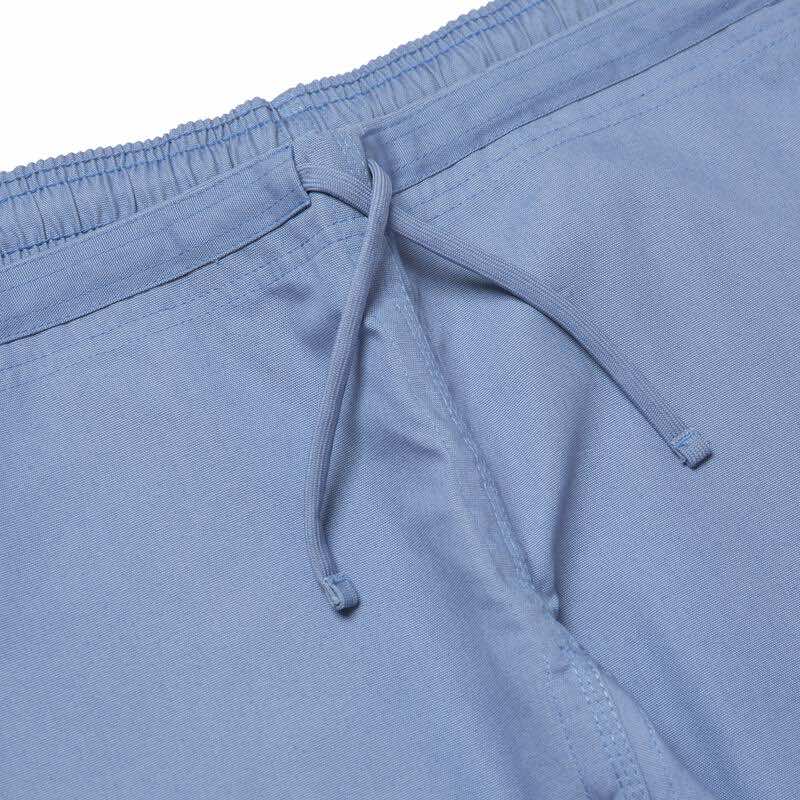 Albino and Preto Batch #99: Quilted Kimono (Lobelia Blue)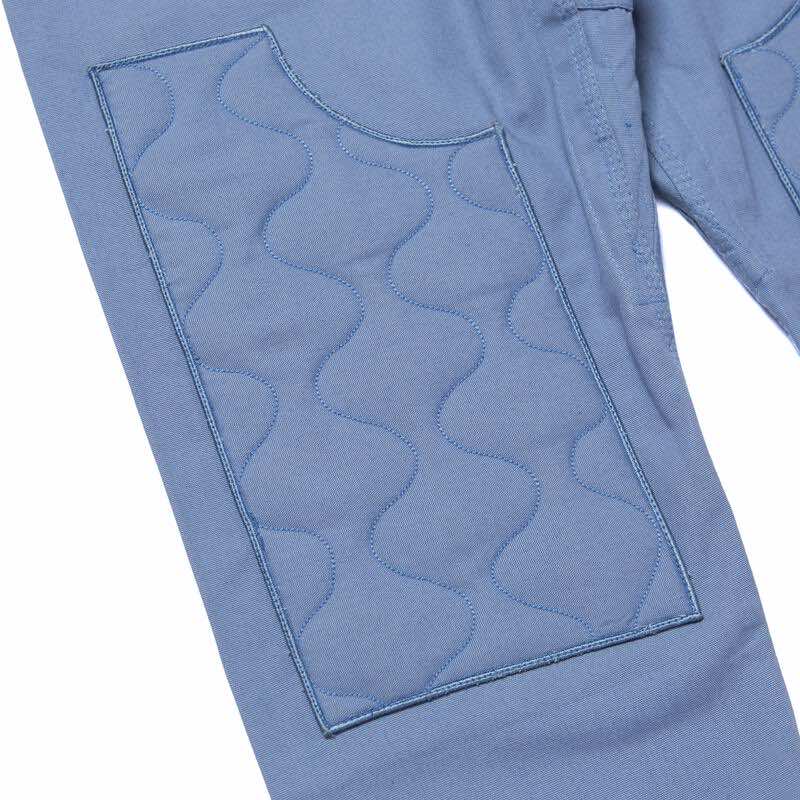 Albino and Preto Batch #99: Quilted Kimono (Lobelia Blue)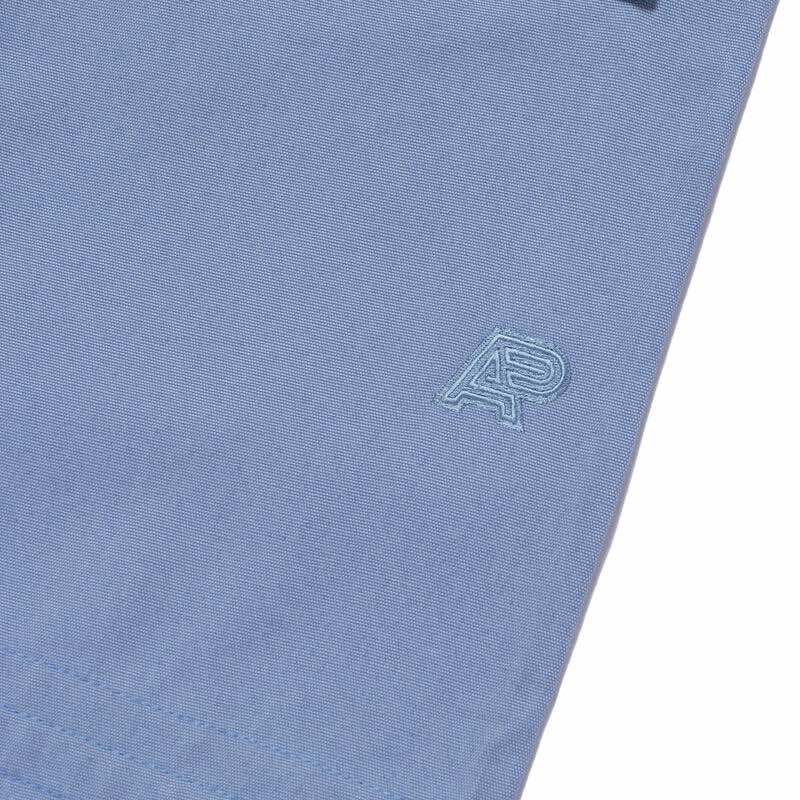 Albino and Preto Batch #99: Quilted Kimono (Lobelia Blue)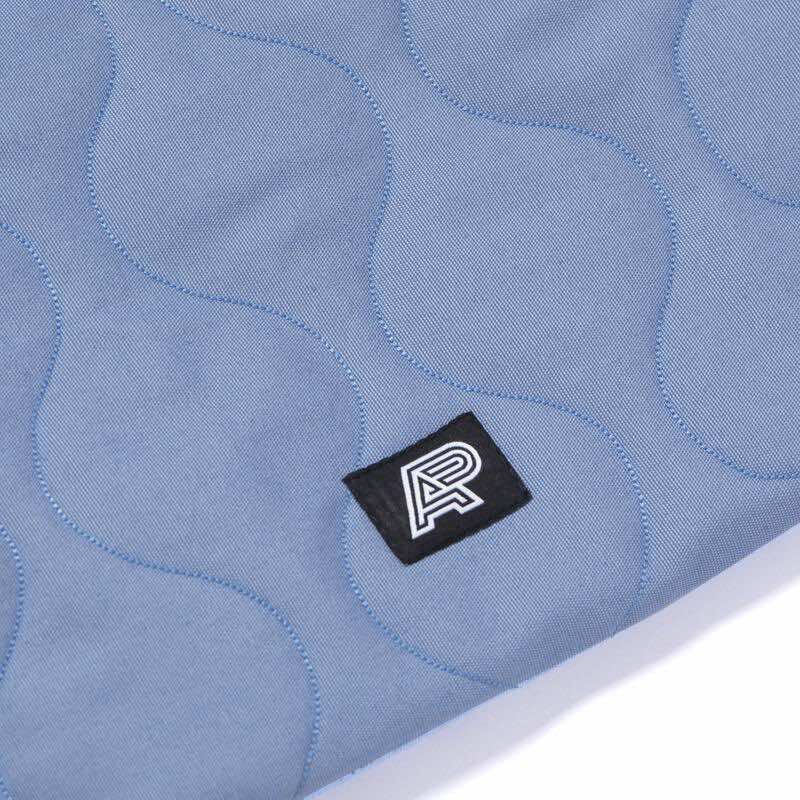 Albino and Preto Batch #99: Quilted Kimono (Lobelia Blue)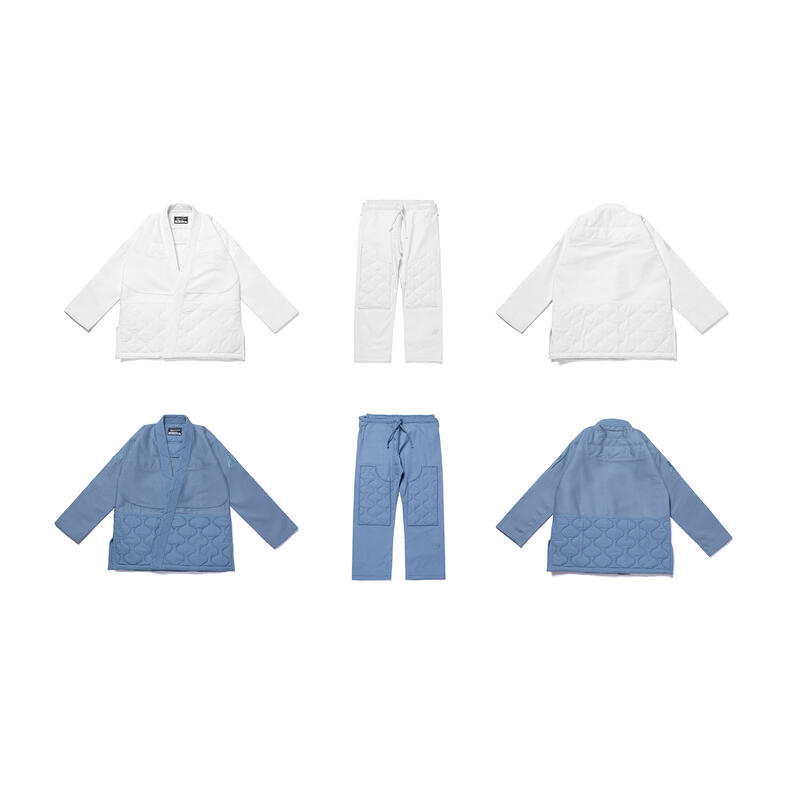 Albino and Preto Batch #99: Quilted Kimono (Promo)
Albino and Preto Batch #99: Quilted Kimono (Promo)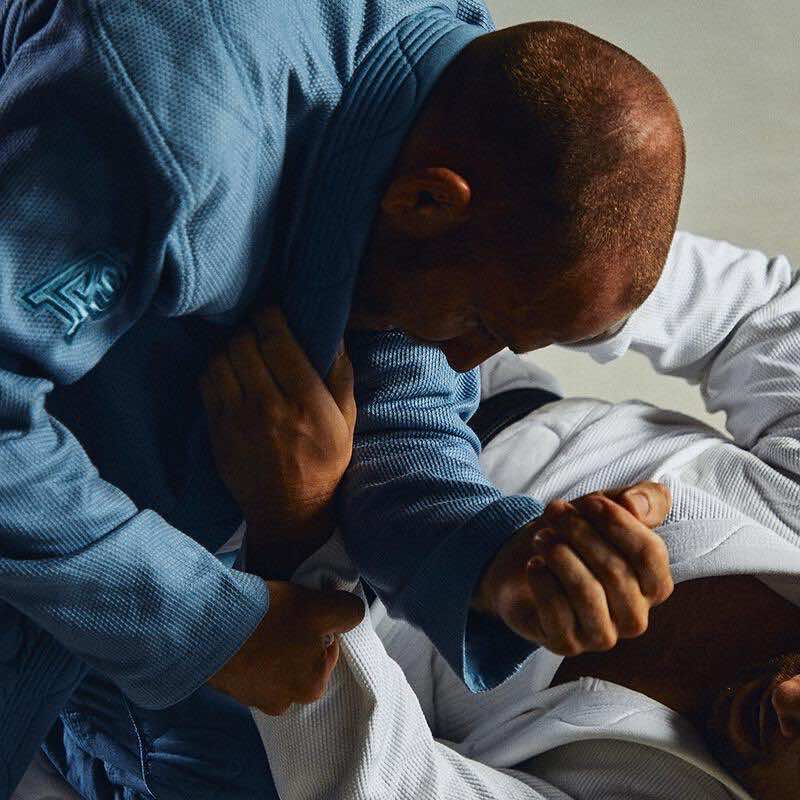 Albino and Preto Batch #99: Quilted Kimono (Promo)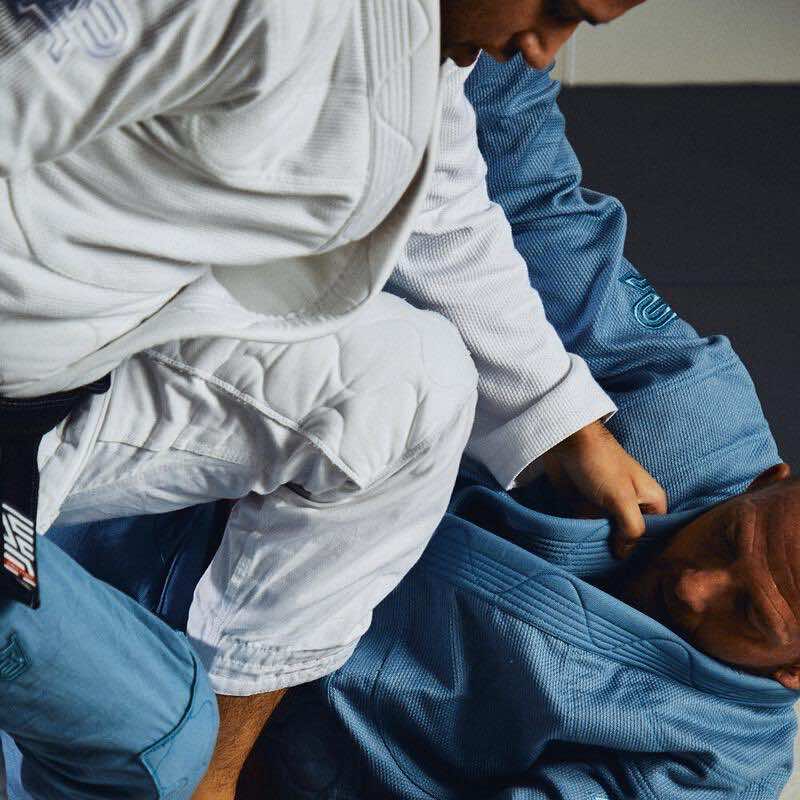 Albino and Preto Batch #99: Quilted Kimono (Promo)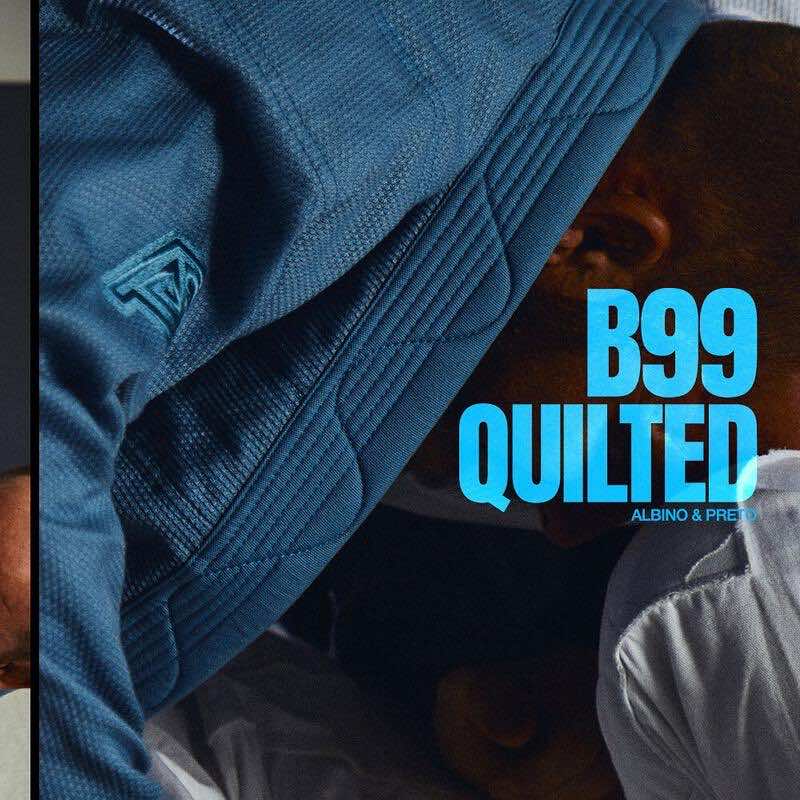 Albino and Preto Batch #99: Quilted Kimono (Promo)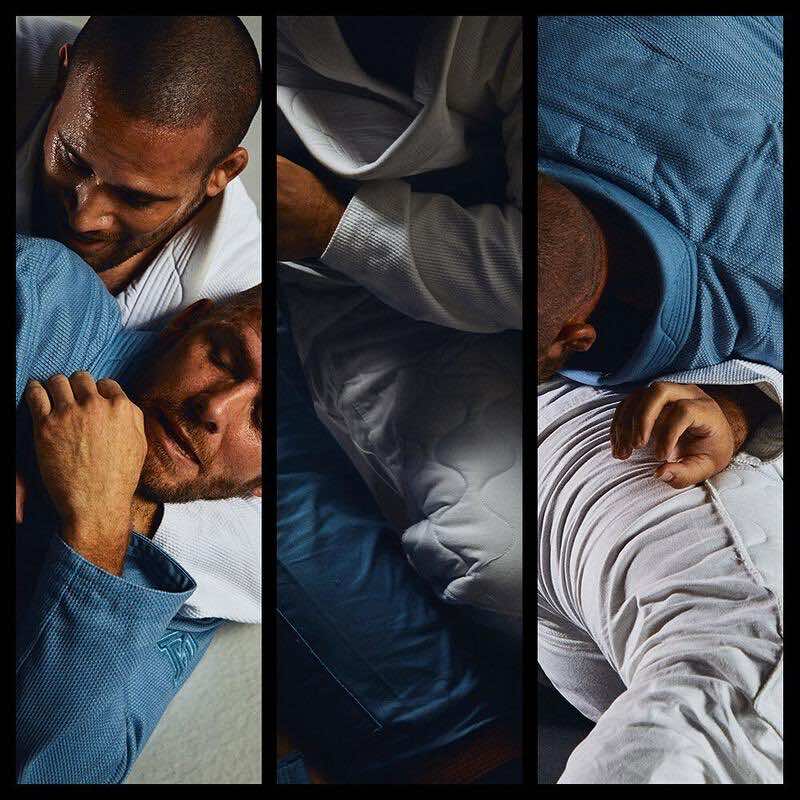 Albino and Preto Batch #99: Quilted Kimono (Promo)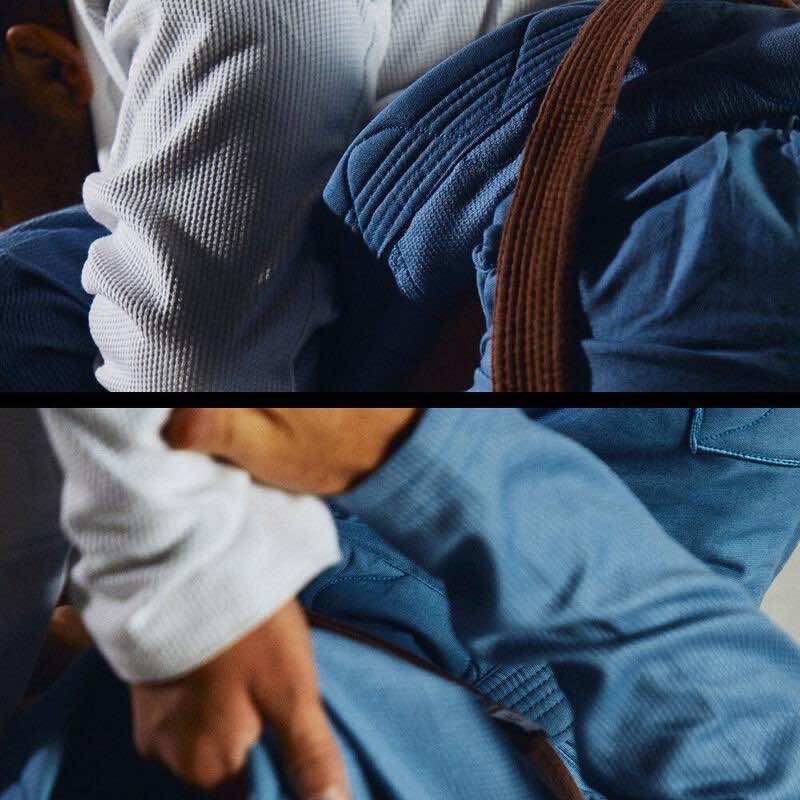 Albino and Preto Batch #99: Quilted Kimono (Promo)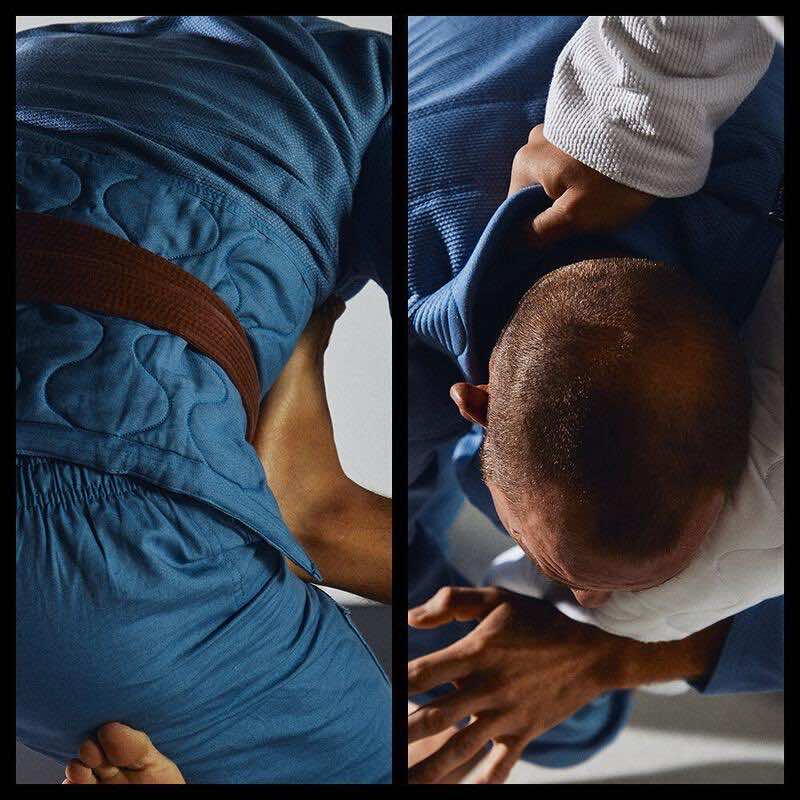 Albino and Preto Batch #99: Quilted Kimono (Promo)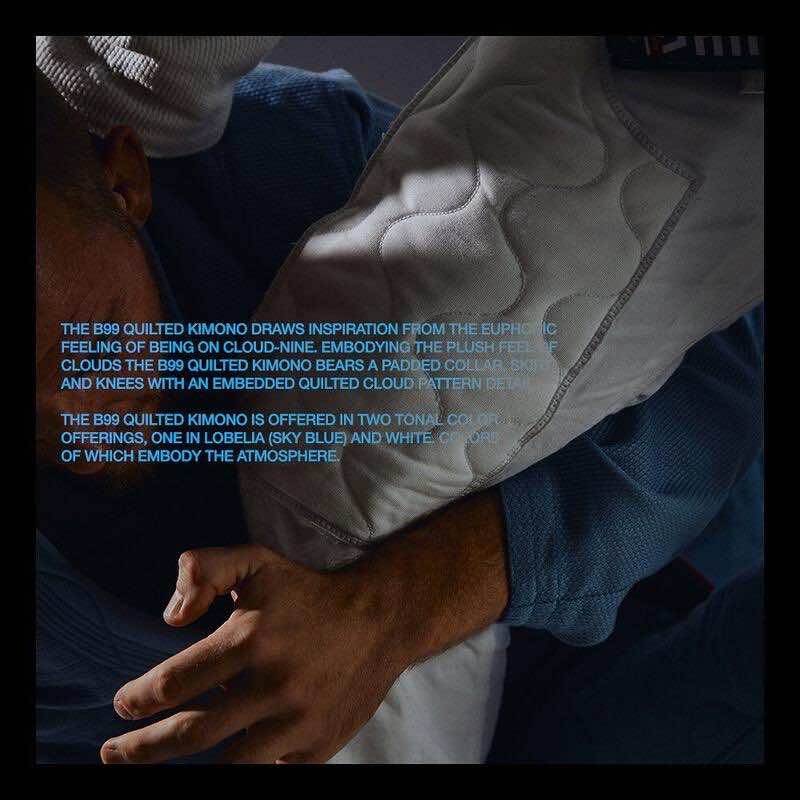 Albino and Preto Batch #99: Quilted Kimono (Promo)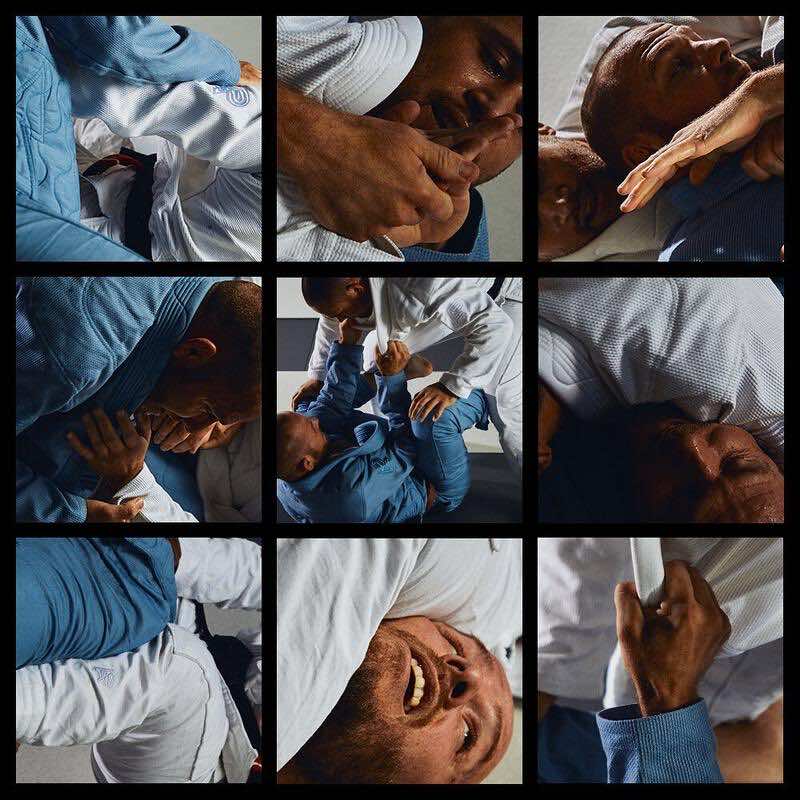 Albino and Preto Batch #99: Quilted Kimono (Promo)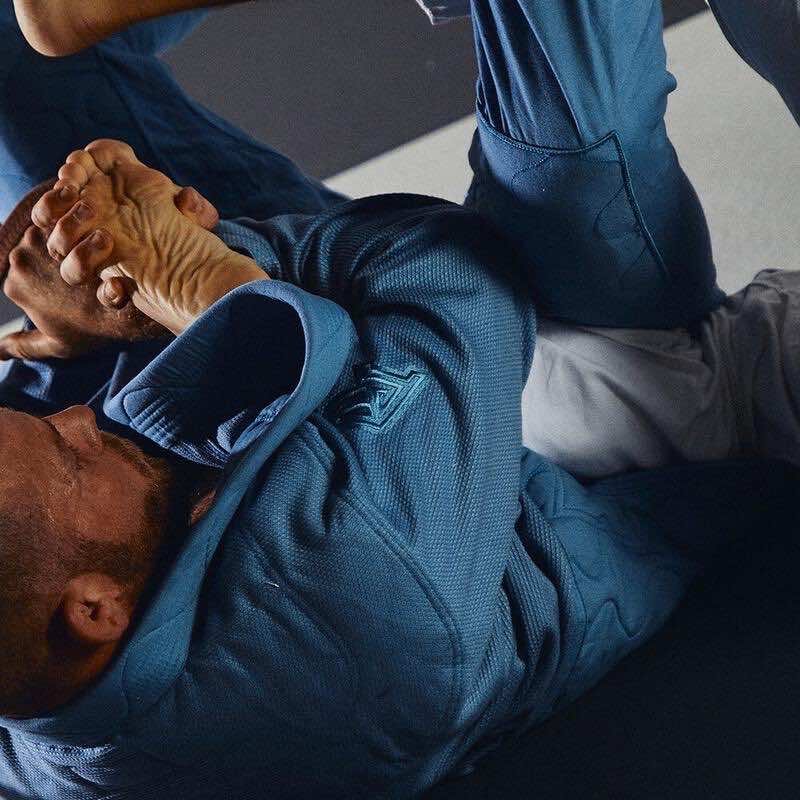 Albino and Preto Batch #99: Quilted Kimono (Promo)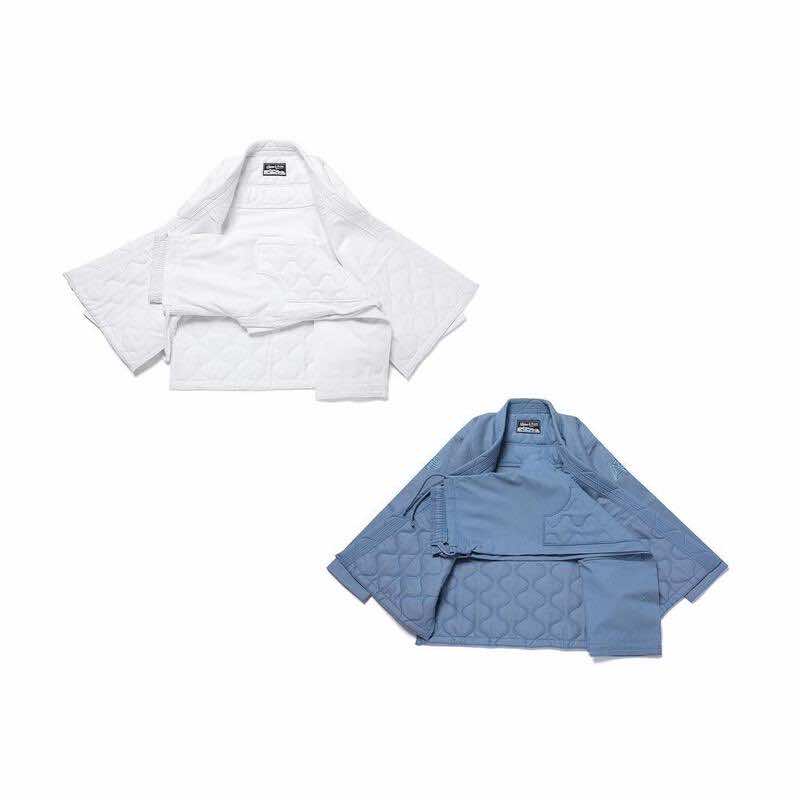 Albino and Preto Batch #99: Quilted Kimono (Promo)