Albino and Preto Batch #70: Supernova
Reserve (White): July 23, 2020 at 11:00 AM PST Japan (Black): January 16, 2021 at 9:00 AM JST Europe (Black): January 16, 2021 at 10:00 AM GMT Reserve (Black): January 19, 2021 at 11:00 AM PST U.S. (Black): January 20, 2021 at 11:00 AM PST
Top: 450-gram Pearl Weave Pants: 10 oz. Canvas Color: White, Black
A00F, A0, A0H, A0F, A1, A1F, A1L, A2, A2F, A2L, A2H, A3, A3L, A3H, A4, A5
The white version was an Albino and Preto Reserve exclusive.
Reserve (White): $210 Japan (Black): ¥26,800 ($259) Europe (Black): £190 ($258) U.S. (Black): $220
As we aim to push through our creative reach and go beyond with our designs we are proud to bring you the B70 Supernova Kimono. Like the explosion a supernova emits, this kimono features mixed fabrics as well as bursts of design, unlike anything we have previously done.
The kimono top is made of 450-gram pearl weave material with a cross-hatch judo style skirt on the lower half. Printed on the front and back of the skirt area is a daisy print which resembles a supernova blooming in space. The supernova print can be found inside the collar lining as well. The Mark logo is embroidered on both sleeves along with text reading 'SUPERNOVA' on the right chest area.
The Novo pants are made of 10 oz. canvas and feature the supernova print on the gusset between the legs and on the front right leg just under the knee pad. The multicolour drawstring is featured in the waistband. Additional details include decorative taping that read 'Albino & Preto' in supernova lettering inside of the sleeves and pant leg openings.
The B70 Supernova Kimono will be available in black with white, grey and light blue accents and will include our drawstring knapsack tote bag. The prints on the Kimono are intended to age with wear.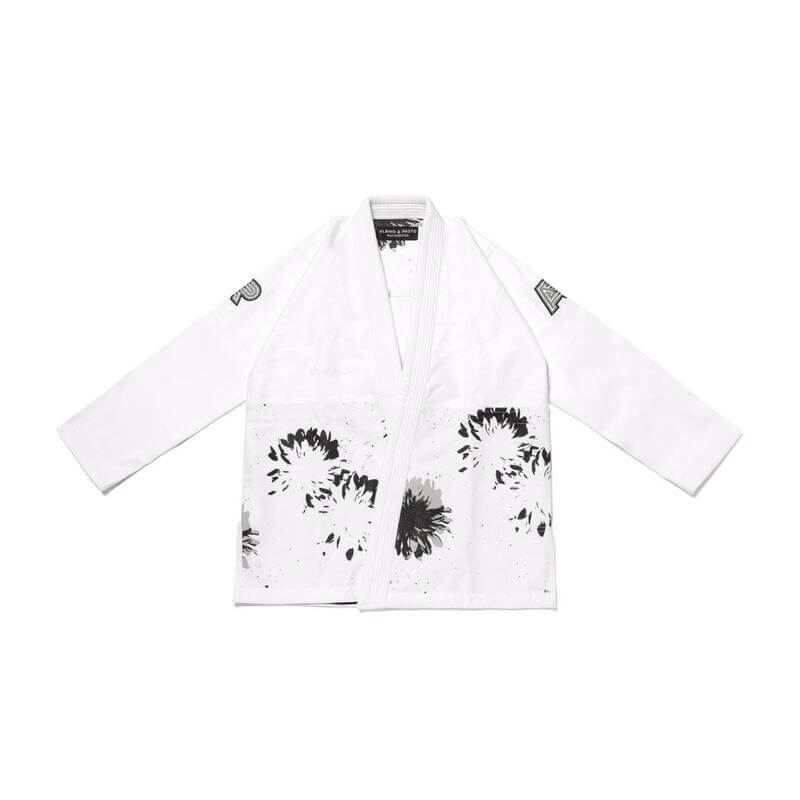 Albino and Preto Batch #70: Supernova (White)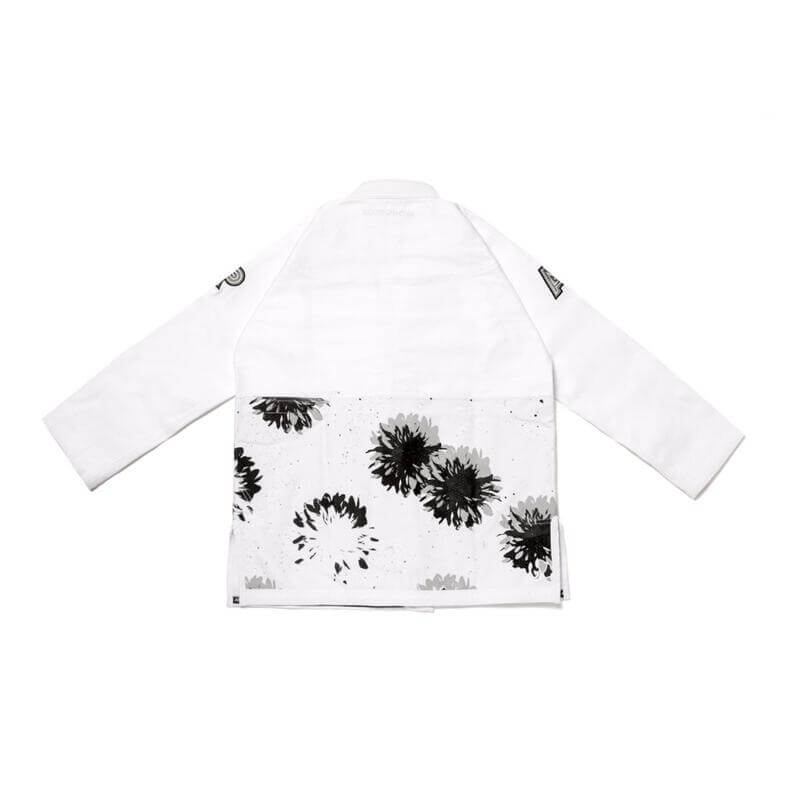 Albino and Preto Batch #70: Supernova (White)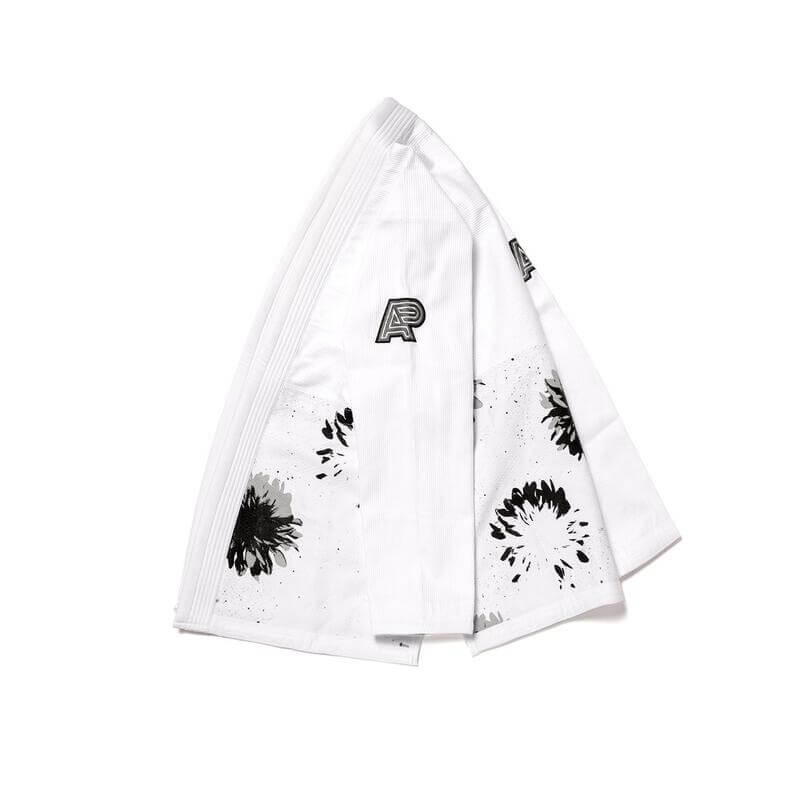 Albino and Preto Batch #70: Supernova (White)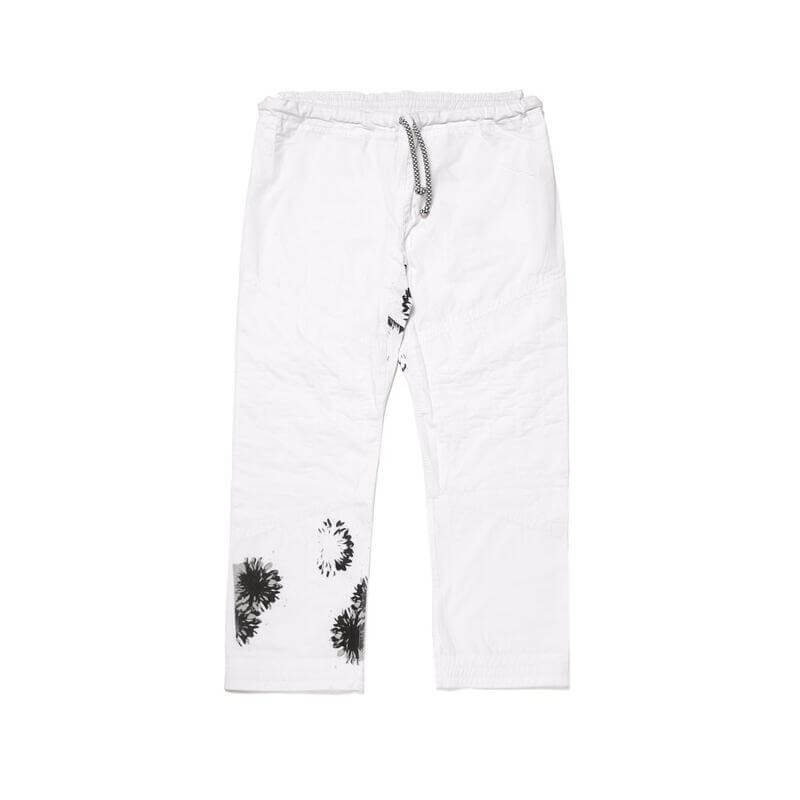 Albino and Preto Batch #70: Supernova (White)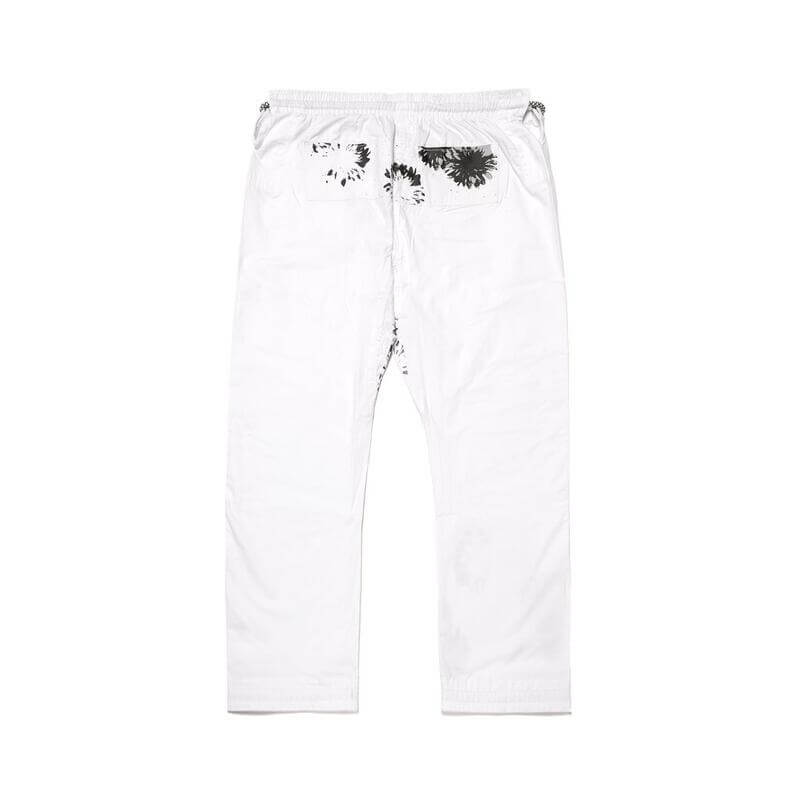 Albino and Preto Batch #70: Supernova (White)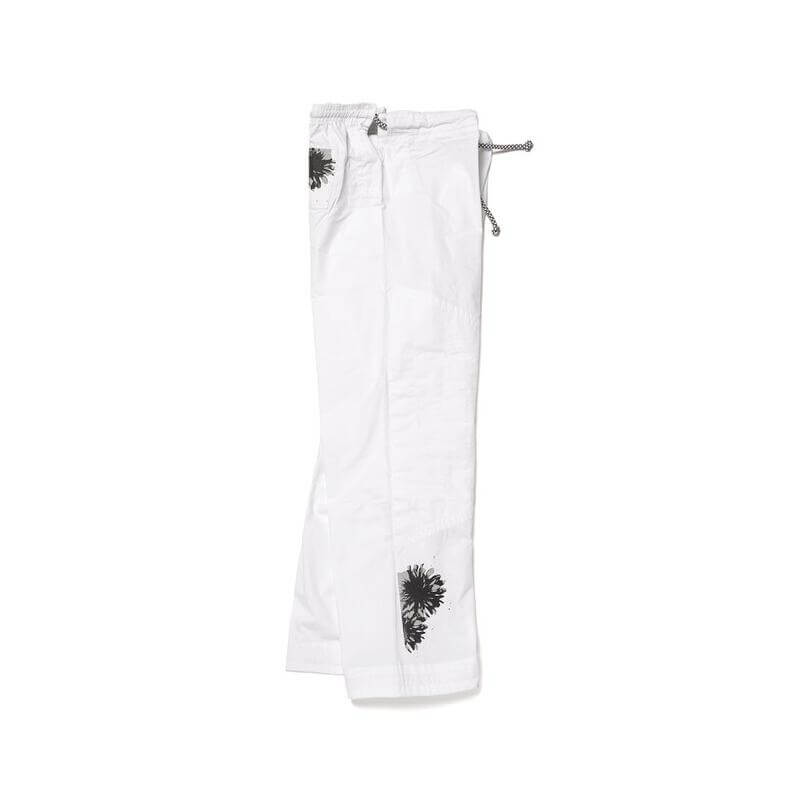 Albino and Preto Batch #70: Supernova (White)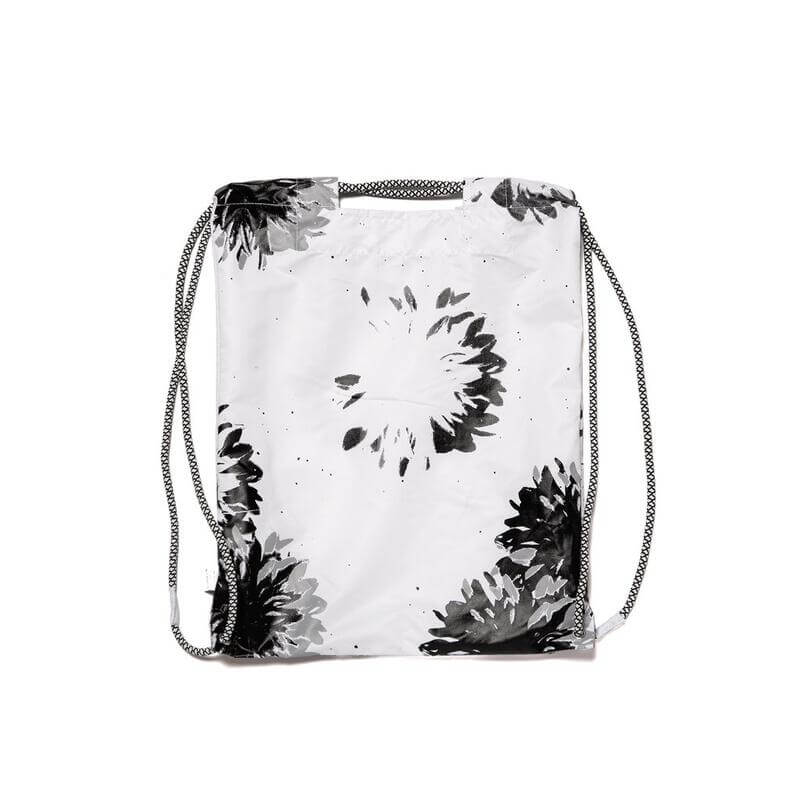 Albino and Preto Batch #70: Supernova (White)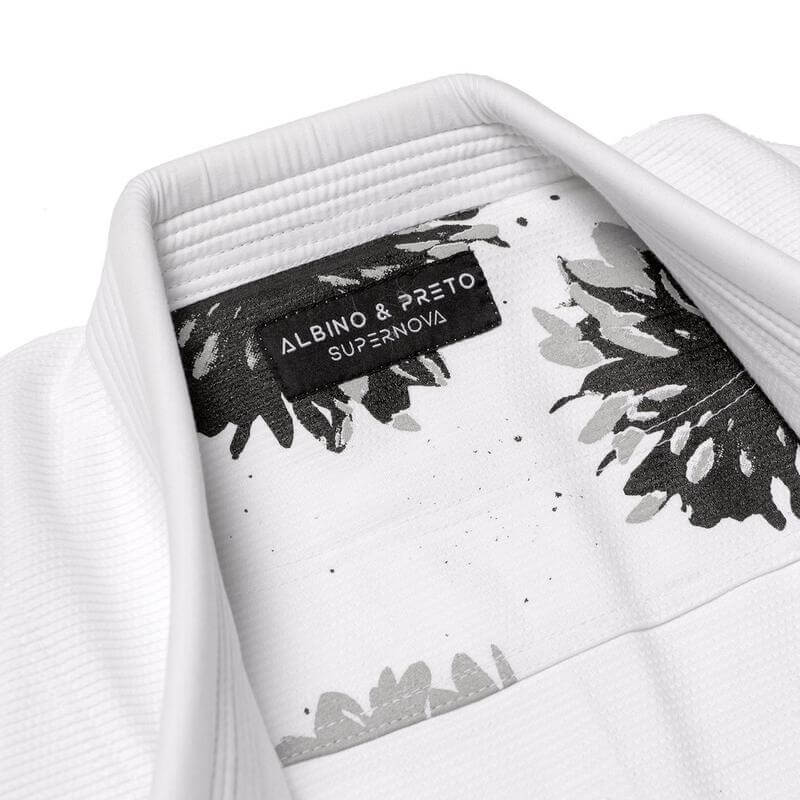 Albino and Preto Batch #70: Supernova (White)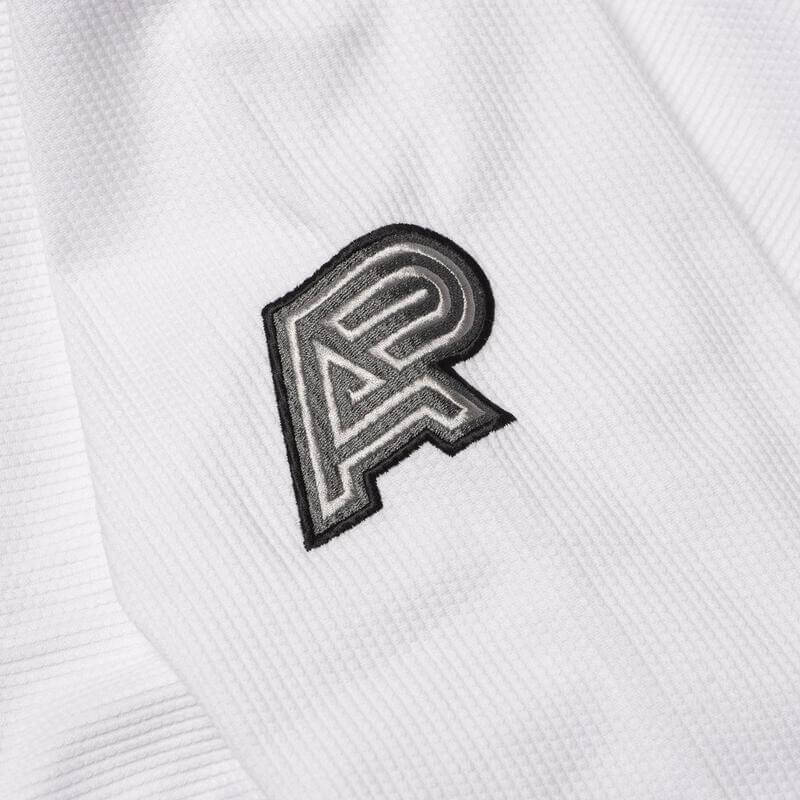 Albino and Preto Batch #70: Supernova (White)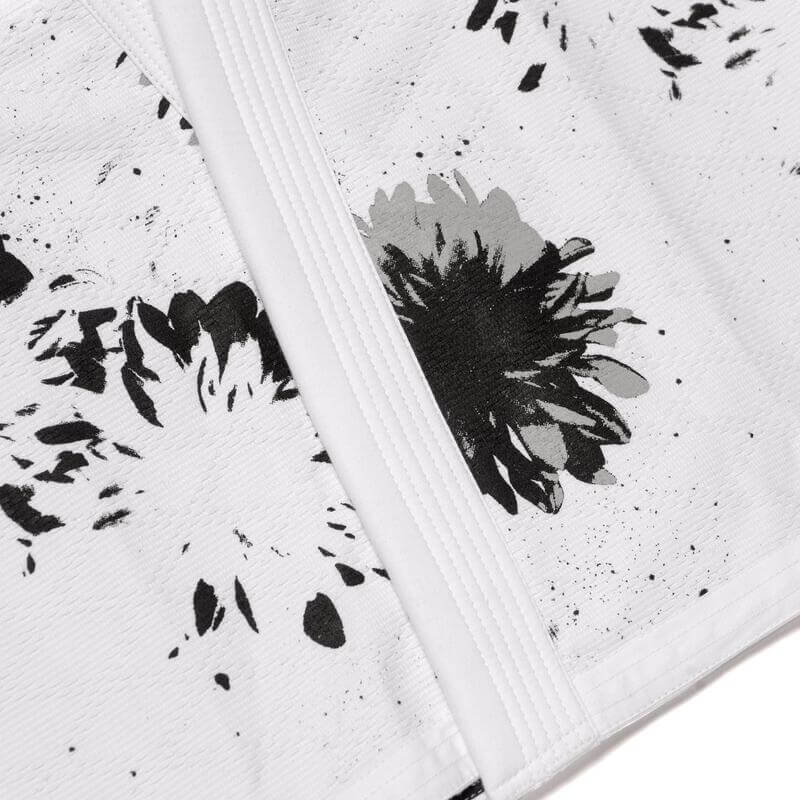 Albino and Preto Batch #70: Supernova (White)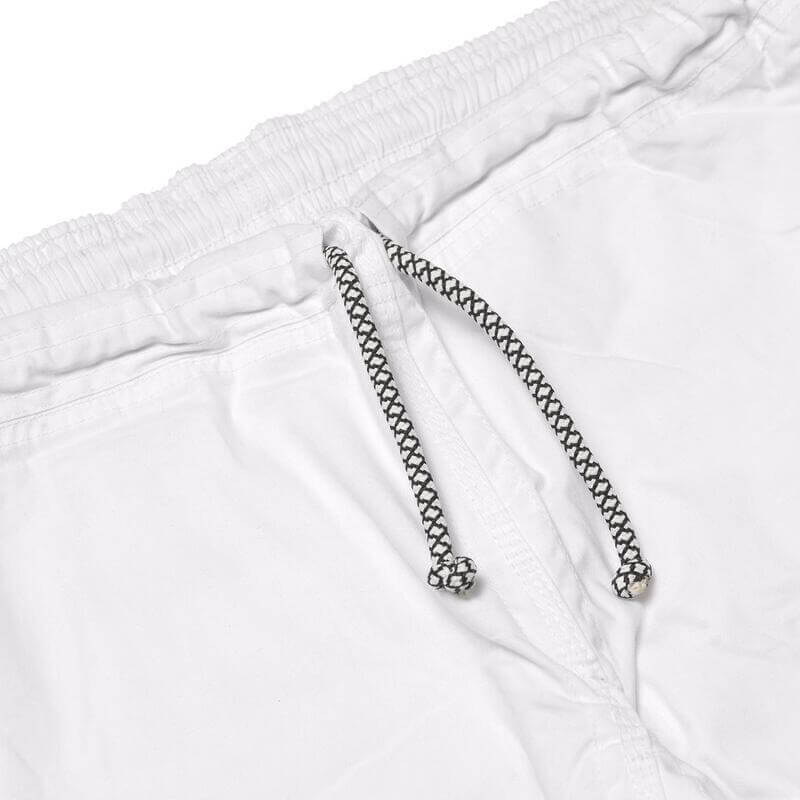 Albino and Preto Batch #70: Supernova (White)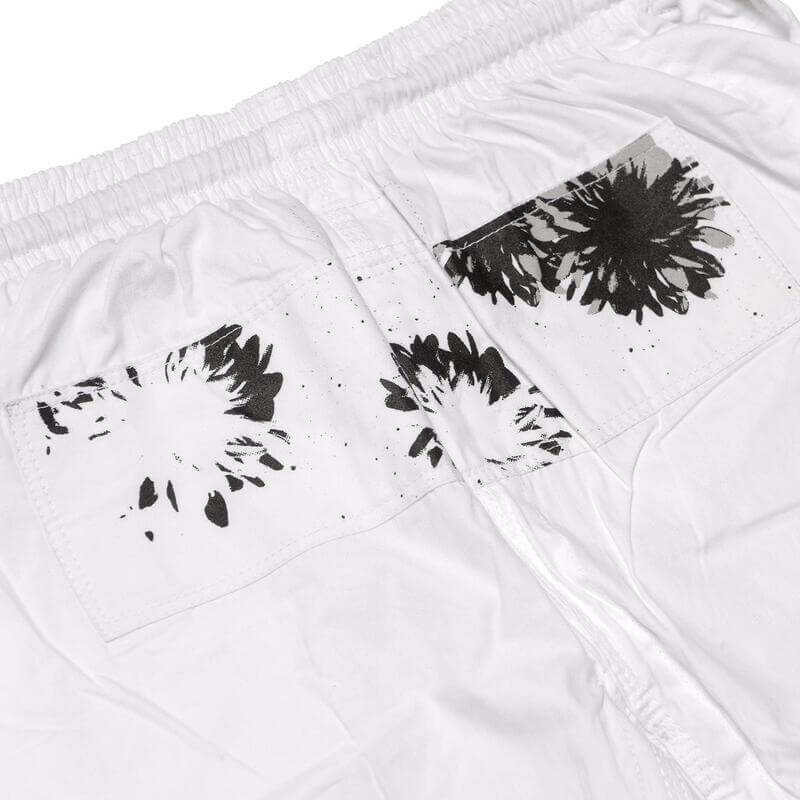 Albino and Preto Batch #70: Supernova (White)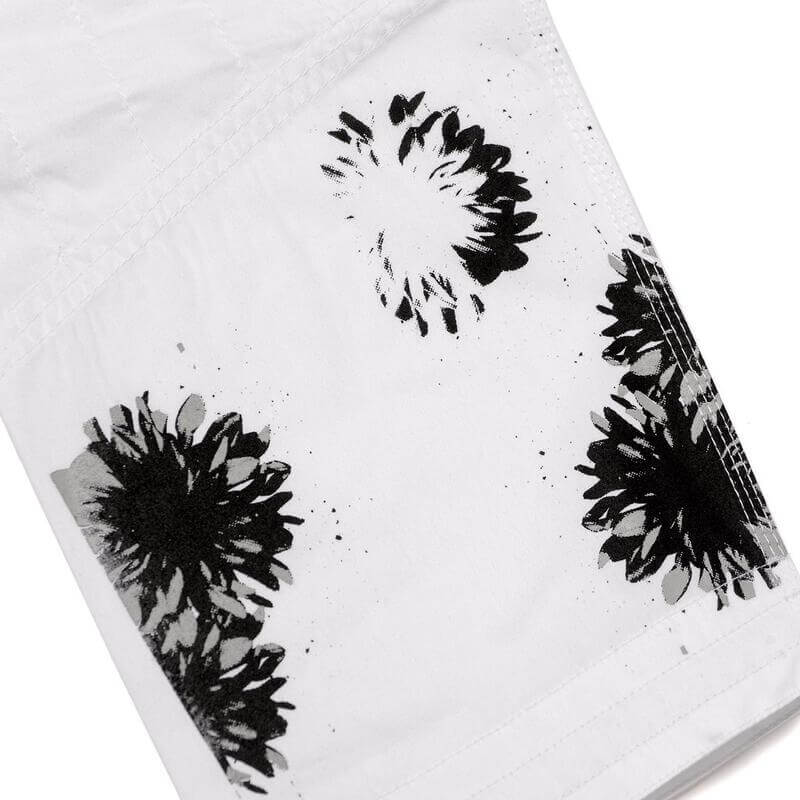 Albino and Preto Batch #70: Supernova (White)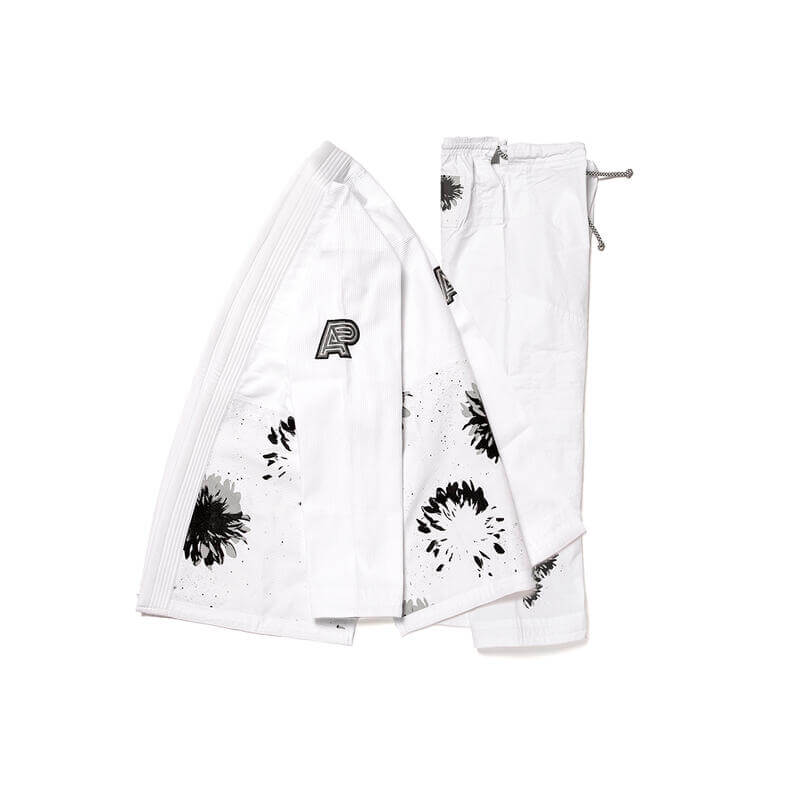 Albino and Preto Batch #70: Supernova (White)
Albino and Preto Batch #70: Supernova (Black)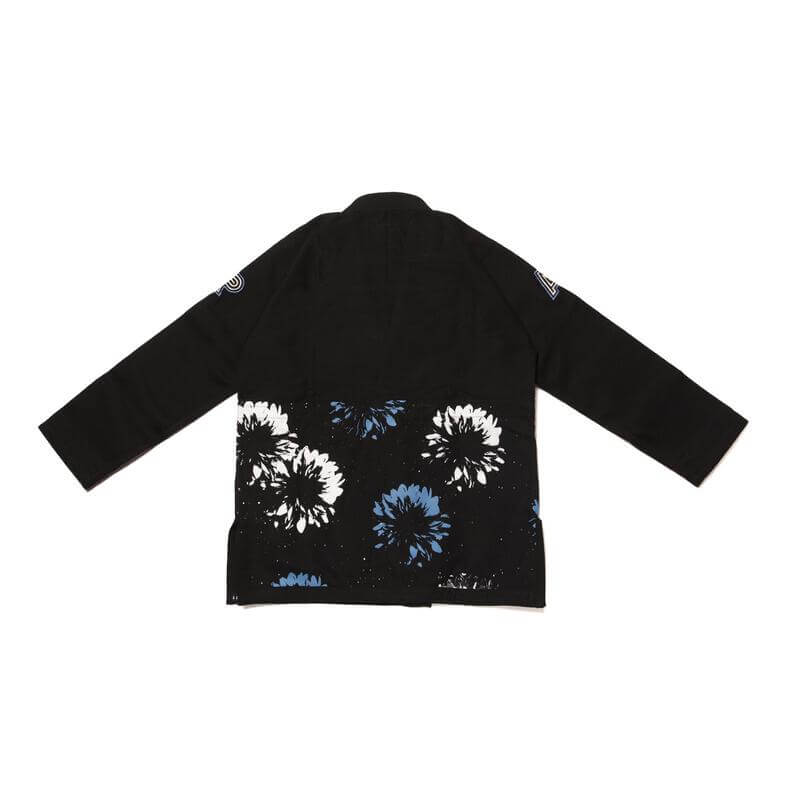 Albino and Preto Batch #70: Supernova (Black)
Albino and Preto Batch #70: Supernova (Black)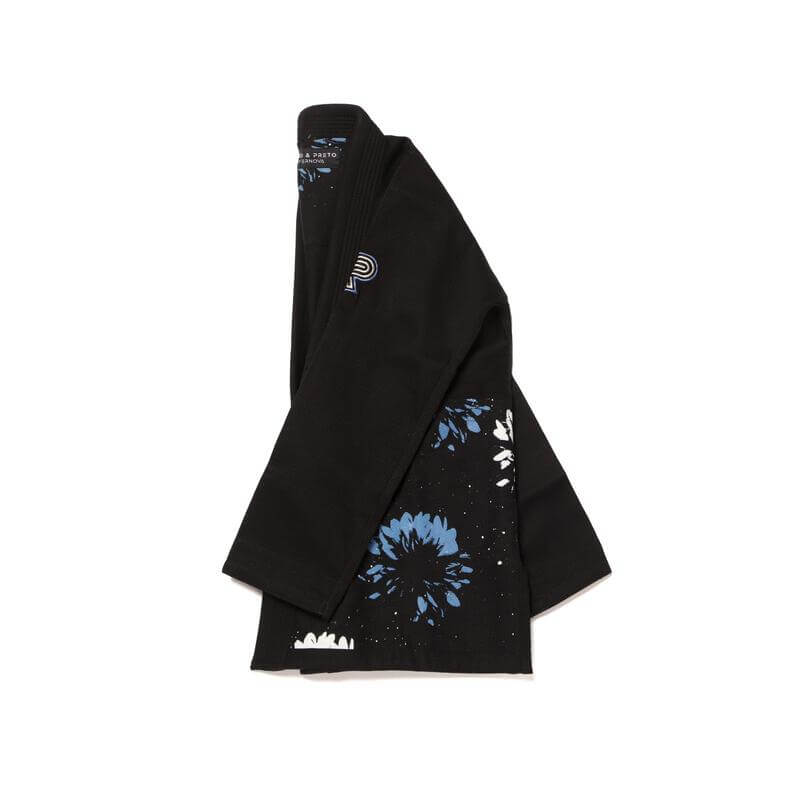 Albino and Preto Batch #70: Supernova (Black)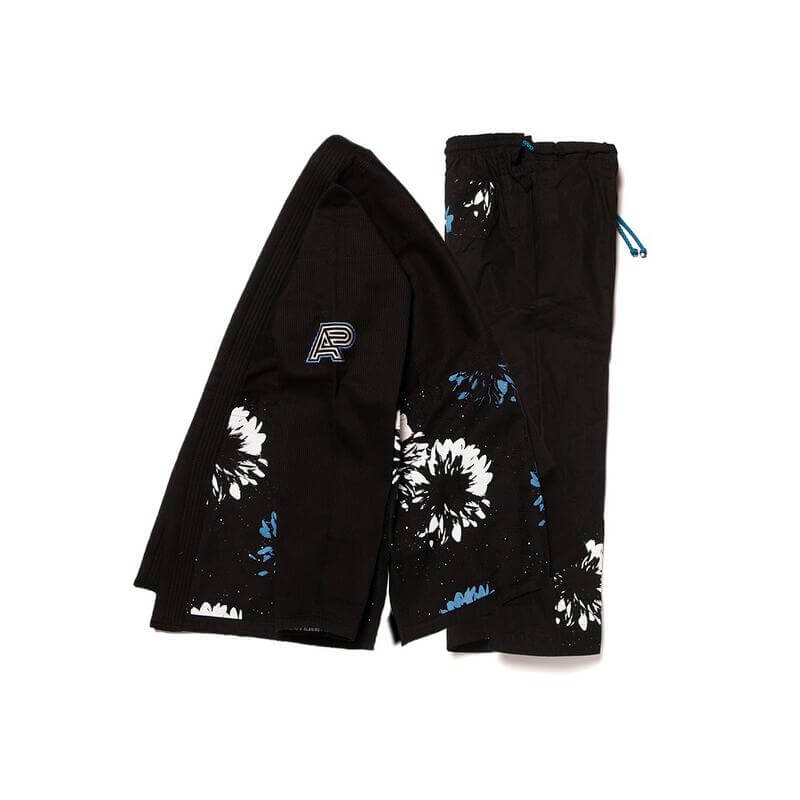 Albino and Preto Batch #70: Supernova (Black)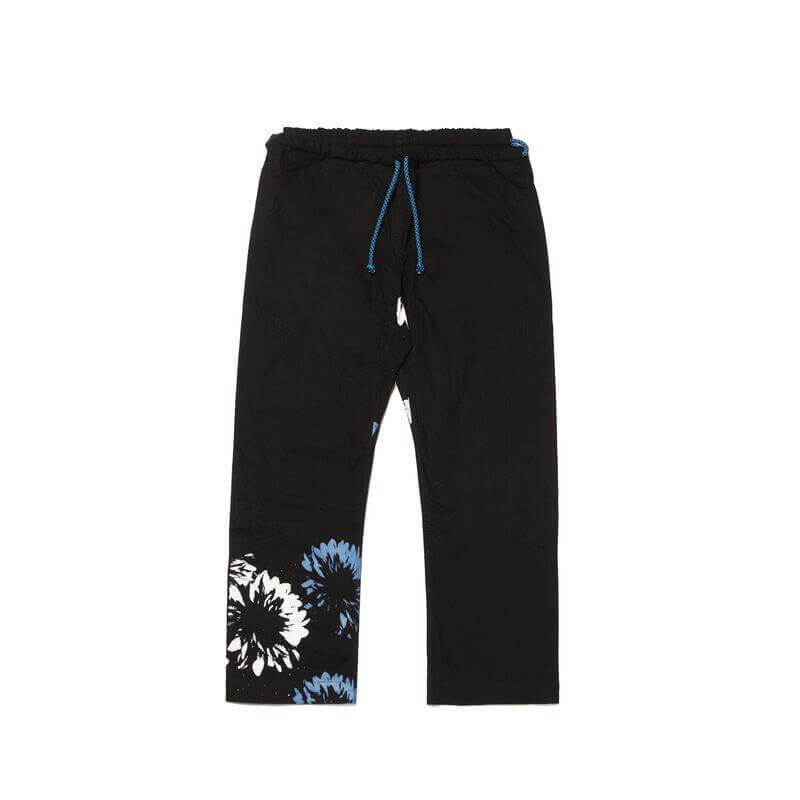 Albino and Preto Batch #70: Supernova (Black)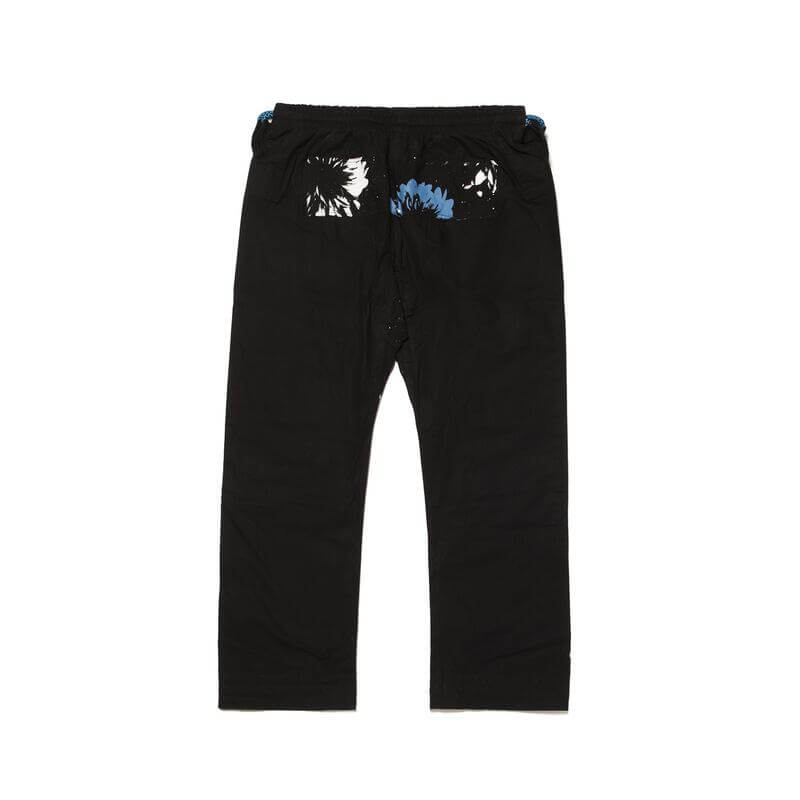 Albino and Preto Batch #70: Supernova (Black)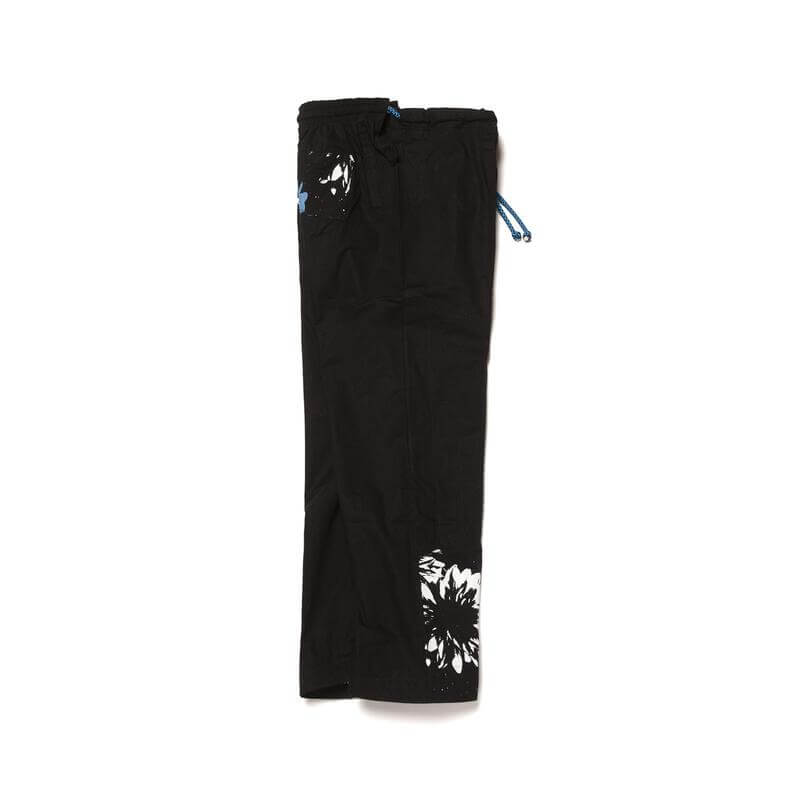 Albino and Preto Batch #70: Supernova (Black)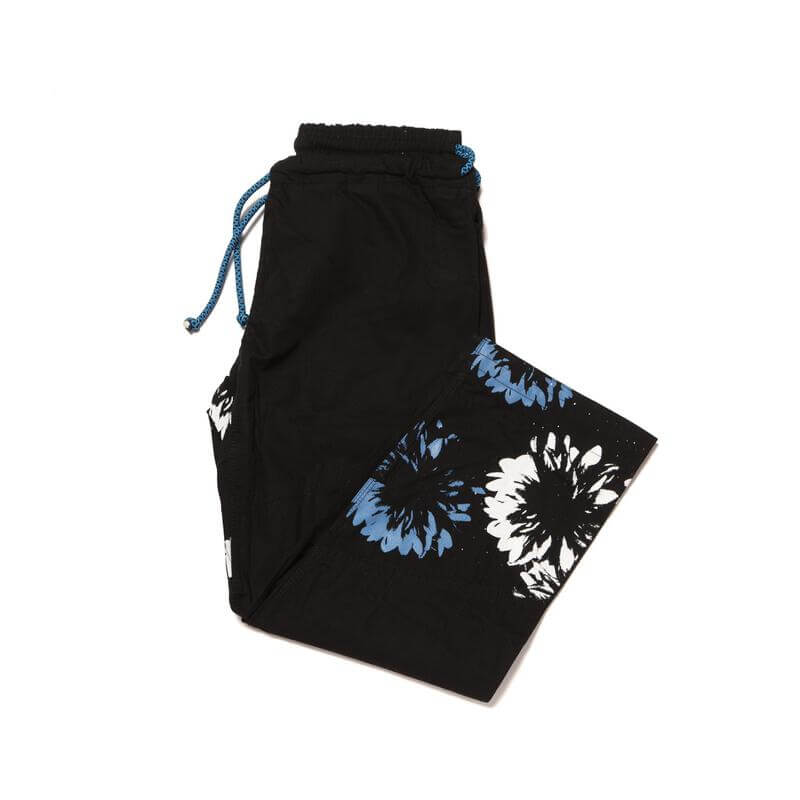 Albino and Preto Batch #70: Supernova (Black)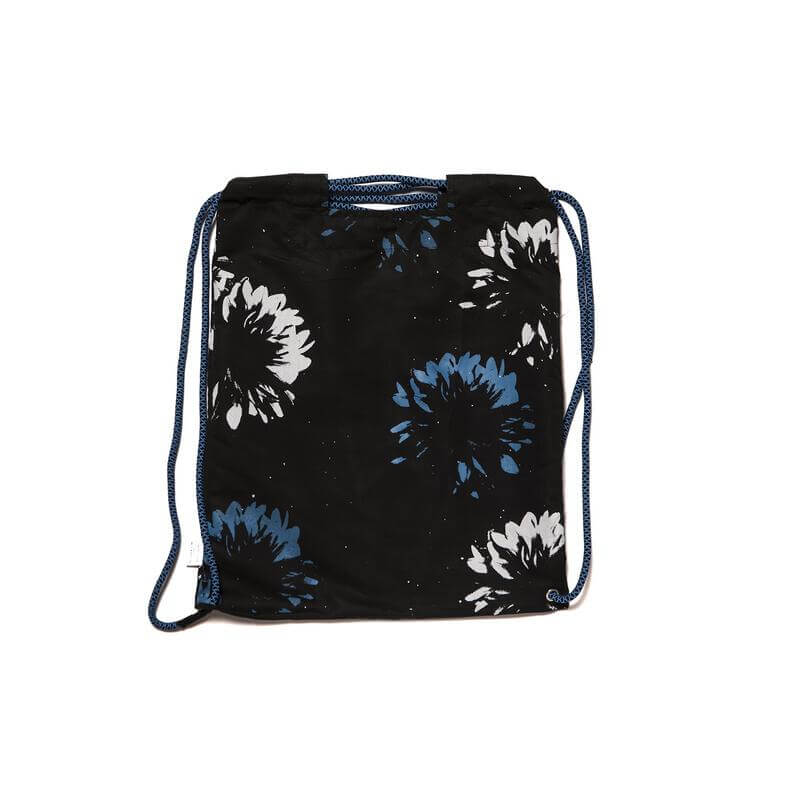 Albino and Preto Batch #70: Supernova (Black)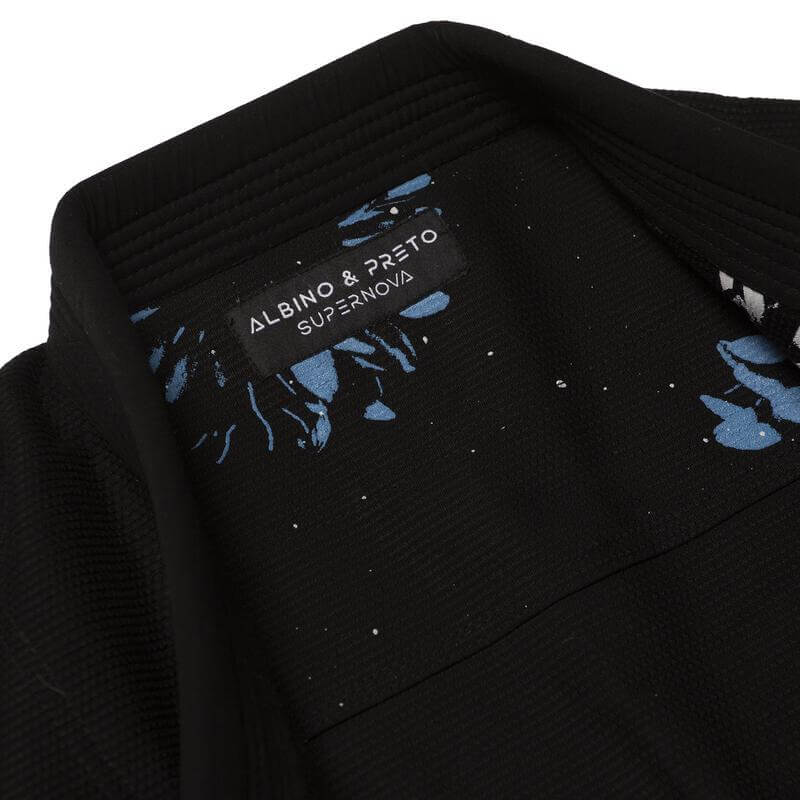 Albino and Preto Batch #70: Supernova (Black)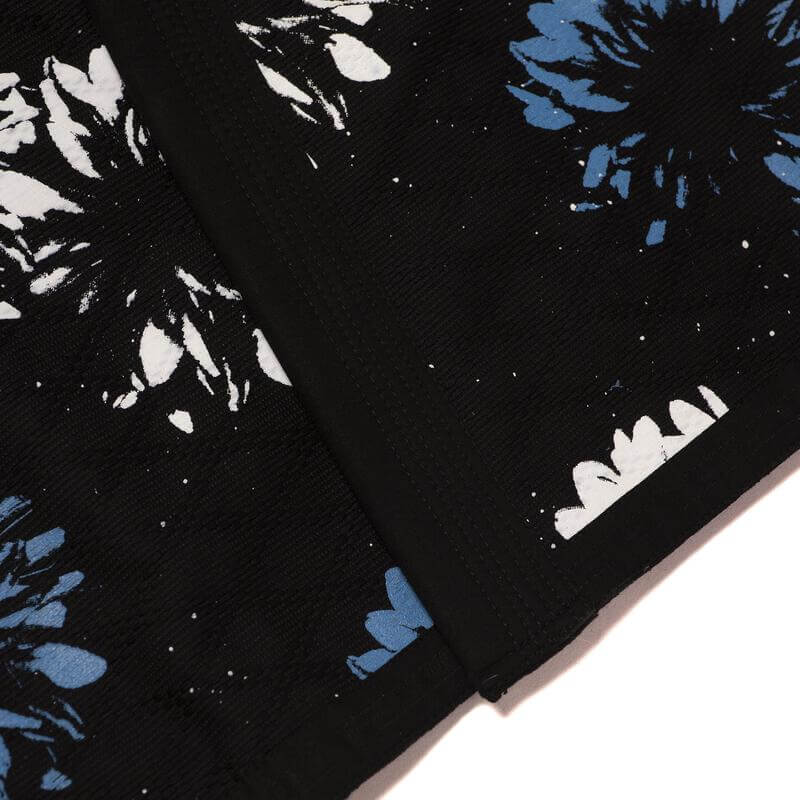 Albino and Preto Batch #70: Supernova (Black)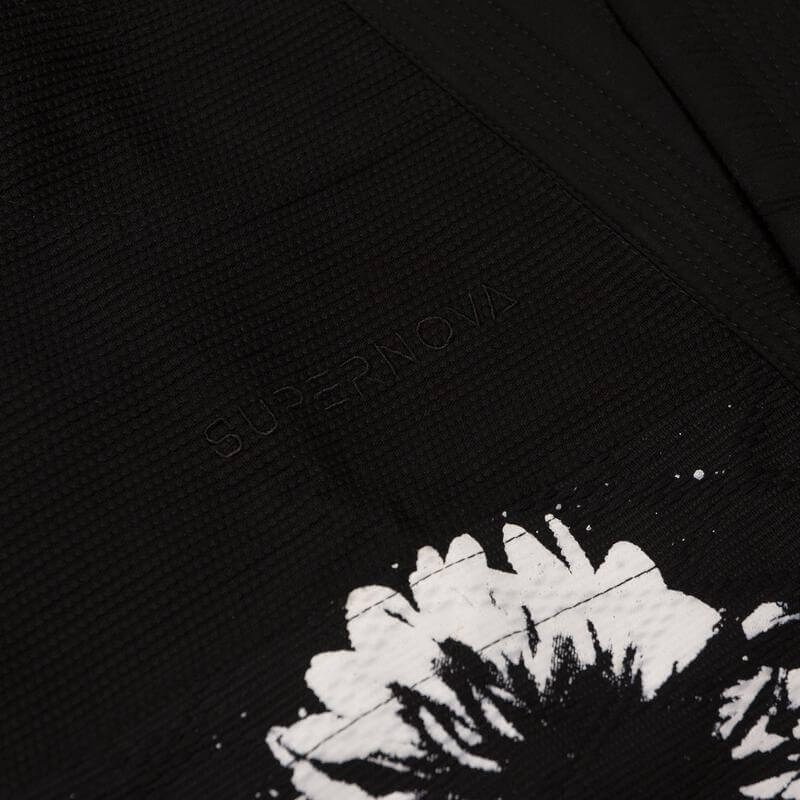 Albino and Preto Batch #70: Supernova (Black)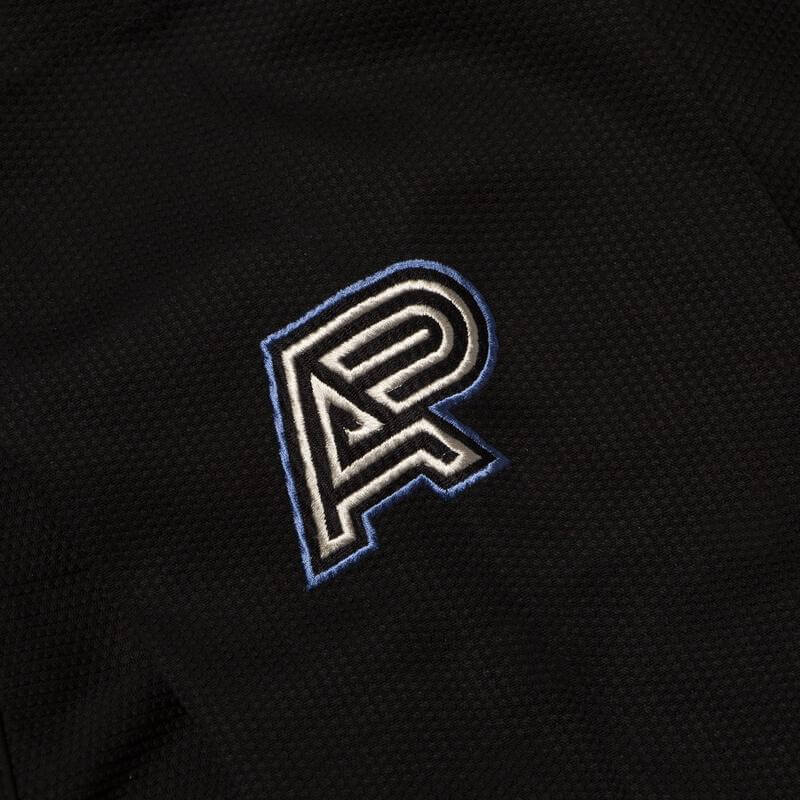 Albino and Preto Batch #70: Supernova (Black)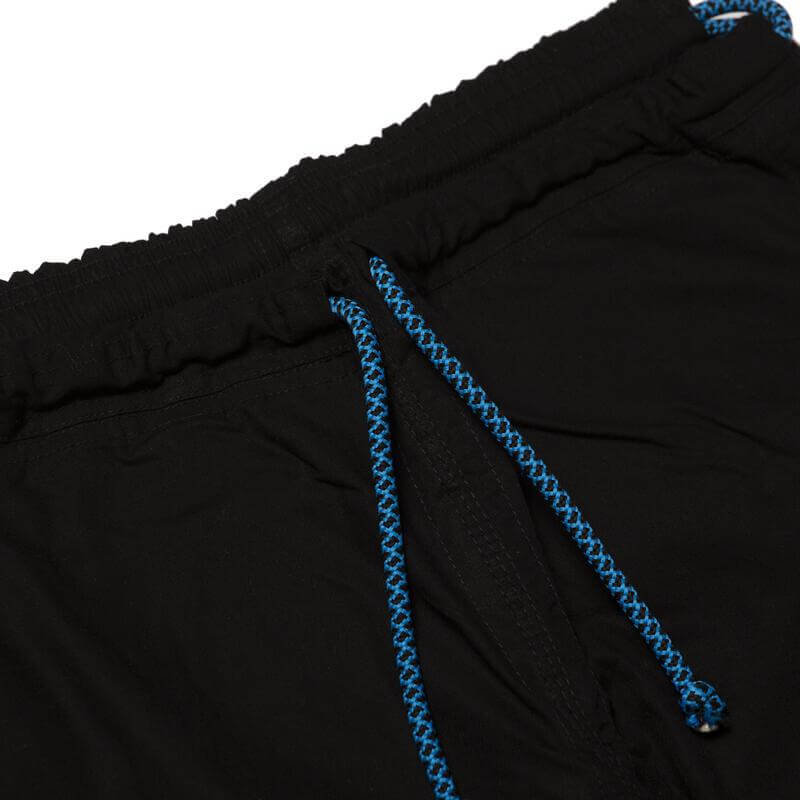 Albino and Preto Batch #70: Supernova (Black)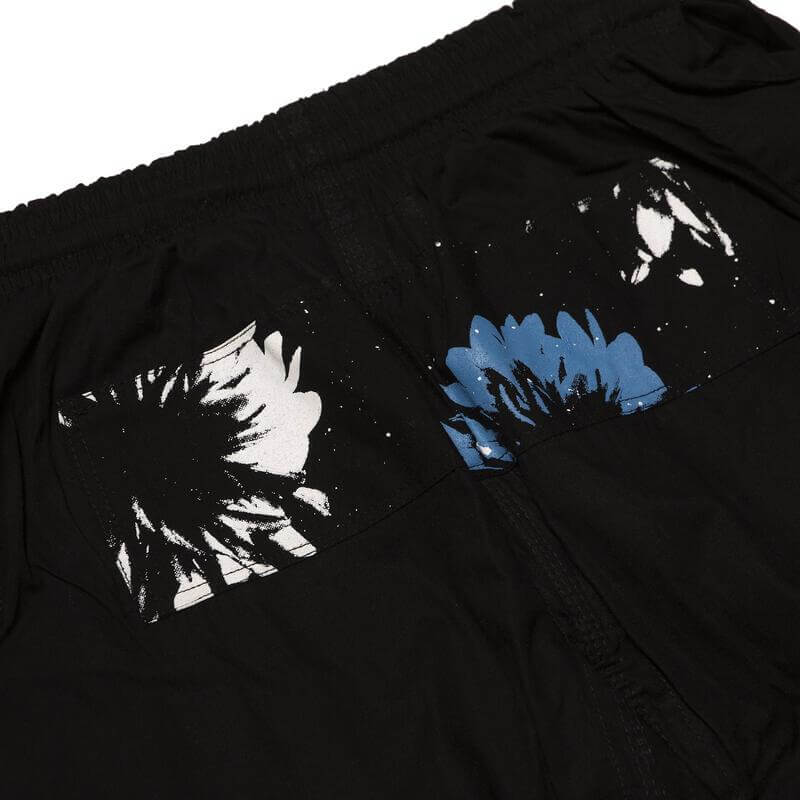 Albino and Preto Batch #70: Supernova (Black)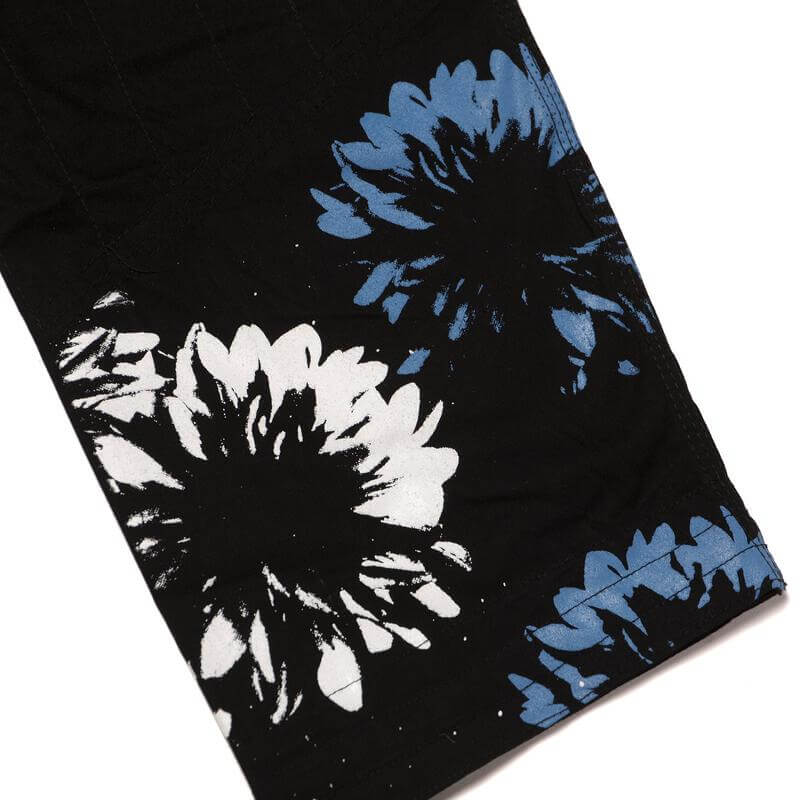 Albino and Preto Batch #70: Supernova (Black)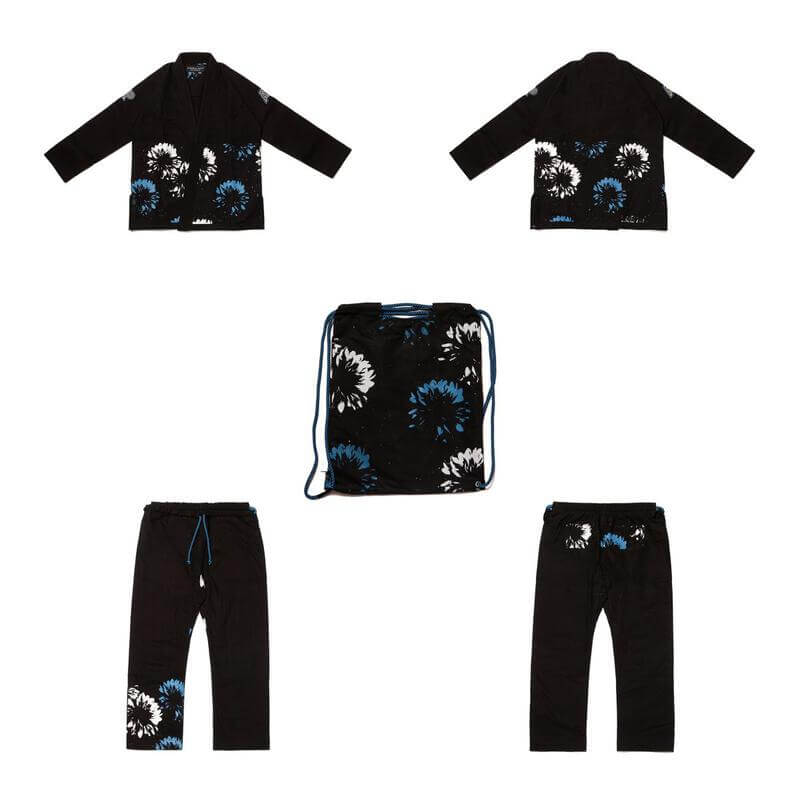 Albino and Preto Batch #70: Supernova (Promo)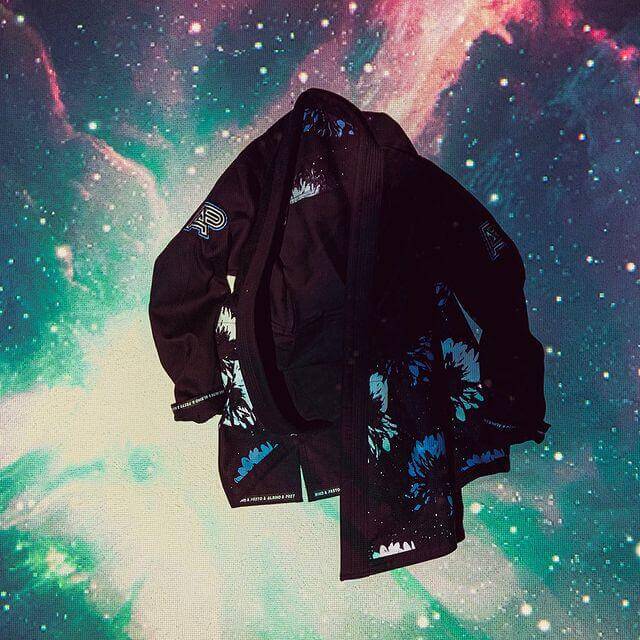 Albino and Preto Batch #70: Supernova (Promo)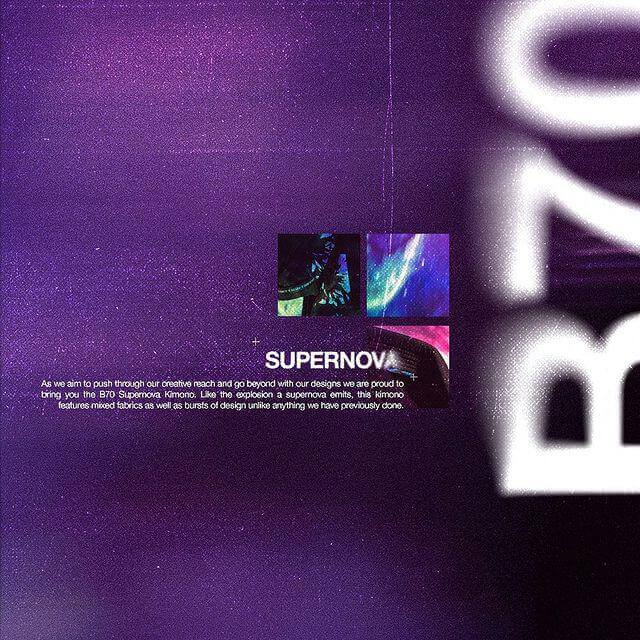 Albino and Preto Batch #70: Supernova (Promo)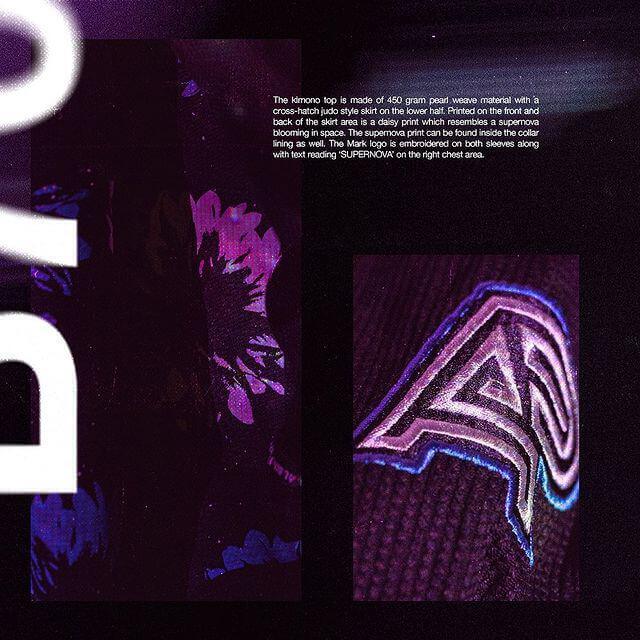 Albino and Preto Batch #70: Supernova (Promo)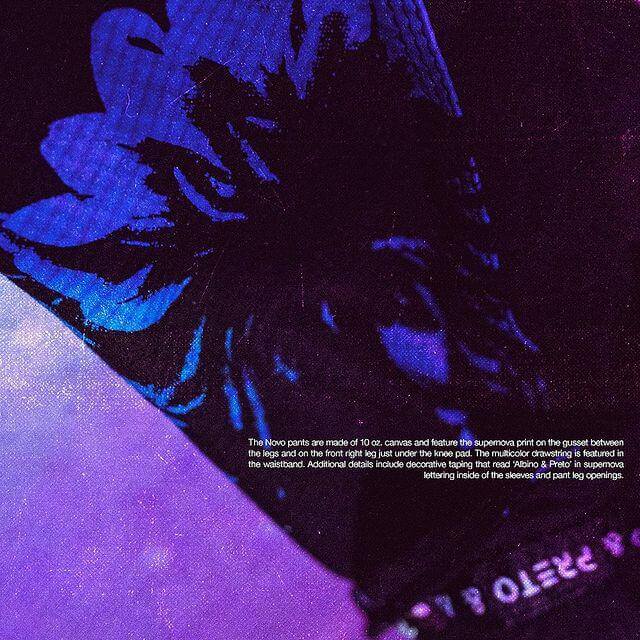 Albino and Preto Batch #70: Supernova (Promo)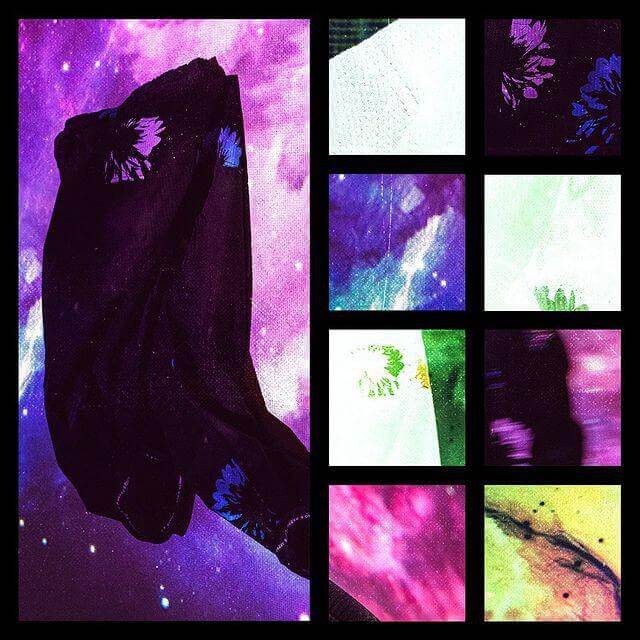 Albino and Preto Batch #70: Supernova (Promo)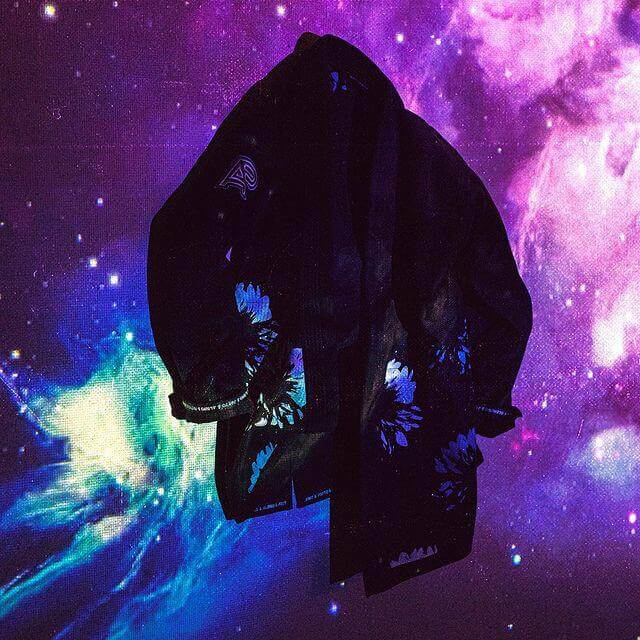 Albino and Preto Batch #70: Supernova (Promo)