Shoyoroll Absolute Fit V3
Made in Los Angeles, California, USA.
July 10, 2014 at 10:00 AM PDT
Top: Lightweight Pearl Weave Pants: Lightweight Poly-Cotton Color: White with Grey-Light Blue Logo / White Stitching, Black with Red-Light Grey Logo / Black Stitching
According to Shoyoroll, 600 white and 600 black Absolute Fit V3 gis were made available for pre-order through their website.
White: $225 - $230 Black: $235 - $240
One per color per customer.
The "ABSOLUTE FIT" was designed with one goal in mind, enhancing performance ability and comfort. Over the years, the jiu-jitsu kimono has been redesigned a lot in terms of aesthetics, but never with the aim of dissecting the gi piece by piece and rebuilding it from scratch. The ABSOLUTE FIT was drafted over years of research from personal rolling experience to execute a technical cut while maintaining a tailored fit kimono that could eliminate unnecessary slacks for gripping.
The major pattern change on the gi top was to implement a specific type of sleeve cut. Our goal was to give more ease to movement without being bulky. The end result of this gi top is a beautifully constructed pattern that is tailored snug around shoulders naturally in combat stance. The front hem of the top is also cut so that it allows the labels to fall into perfect parallel for aesthetics purposes.
//Drifting away from the traditional straight-leg rope tied gi pants, the ABSOLUTE FIT
Features engineered twisting seams, which allows the trouser to mould around the knees instead of just falling straight down the side of the legs, creating a 3D effect on fit and ergonomic in appearance. A D-ring has also been deployed as the new fastening system to allow a strong, flat look with Velcro closure. **Due to the D-ring enclosure, this gi may not be considered IBJJF legal.
Note that the Absolute Fit gi was not available in sizes A0H, A2F, A2L, and A3H. It was sold as a pre-order through Shoyoroll.com a few days after the online release of the Absolute Fit V1 and V2.
Due the the high demand for our Absolute Fit, we have decided to hold a PRE-ORDER for the Absolute Fit V3. In order to meet the production time frame of 8-10 weeks, we will offer 600 White & 600 Black pieces of the V3.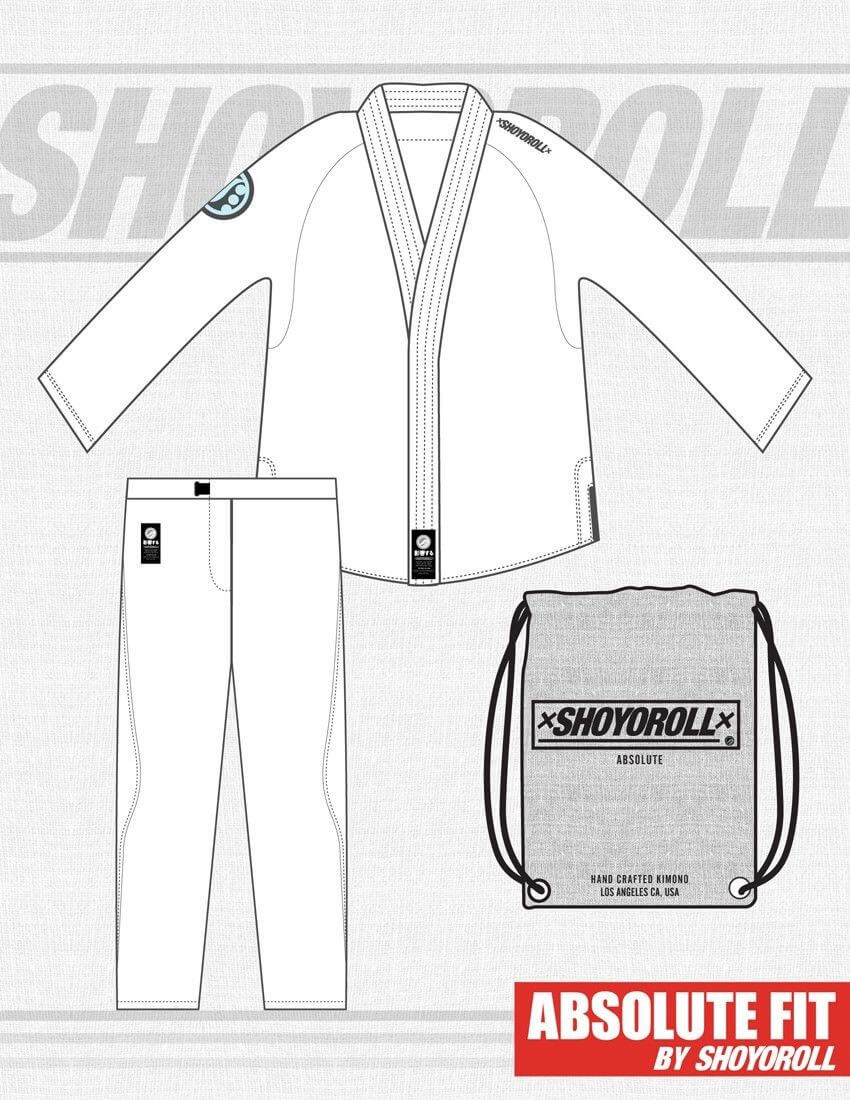 Shoyoroll Absolute Fit V3 white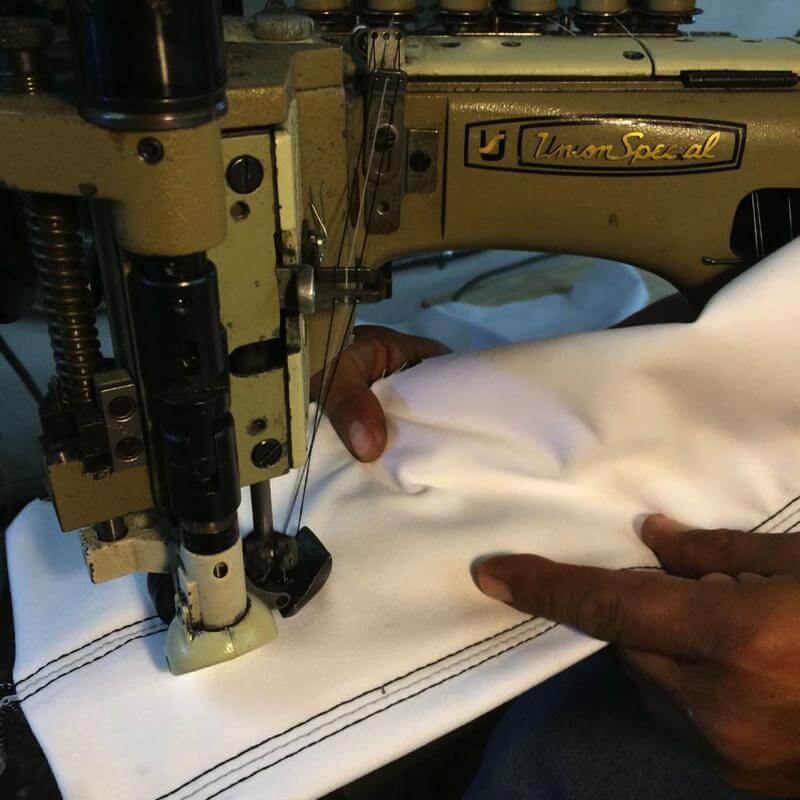 Shoyoroll Absolute Fit V3 white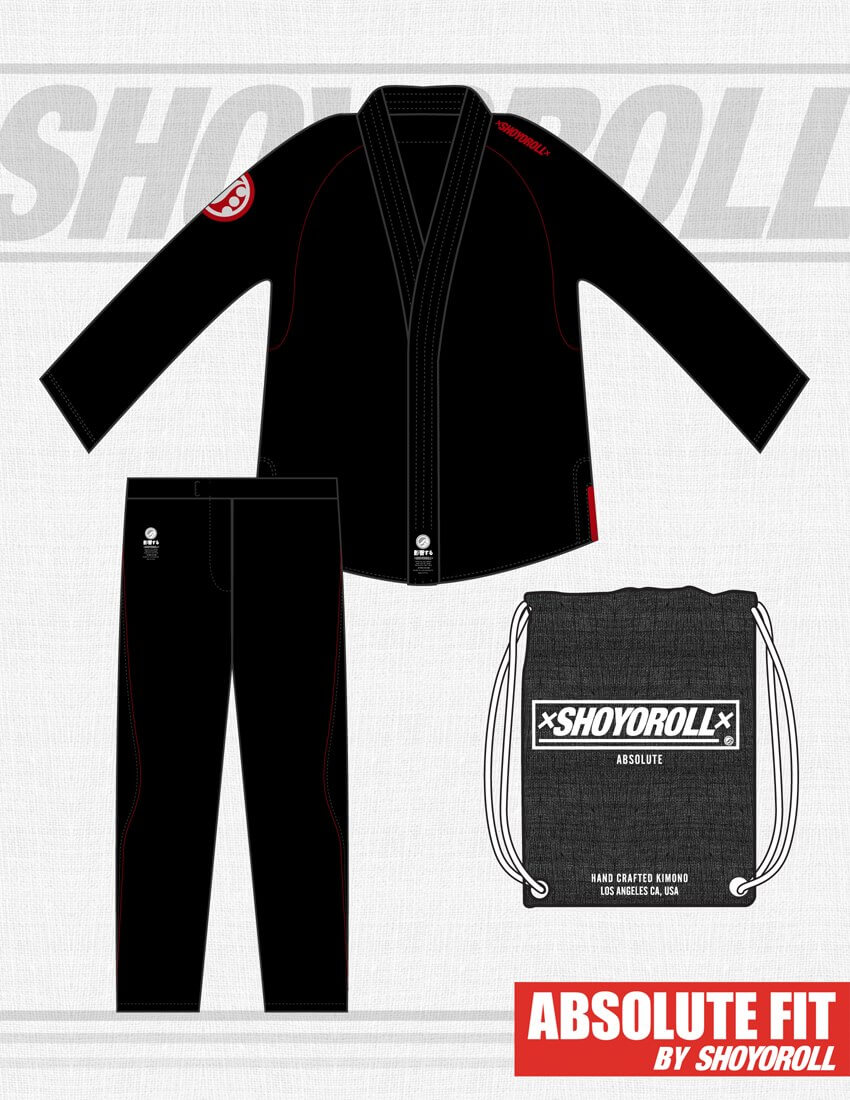 Shoyoroll Absolute Fit V3 black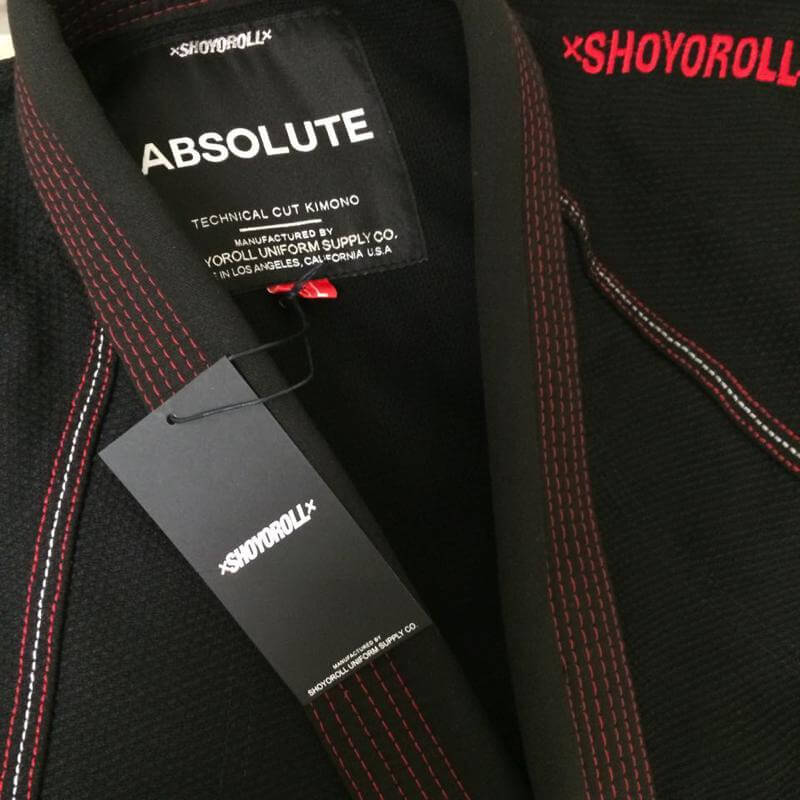 Shoyoroll Absolute Fit V3 black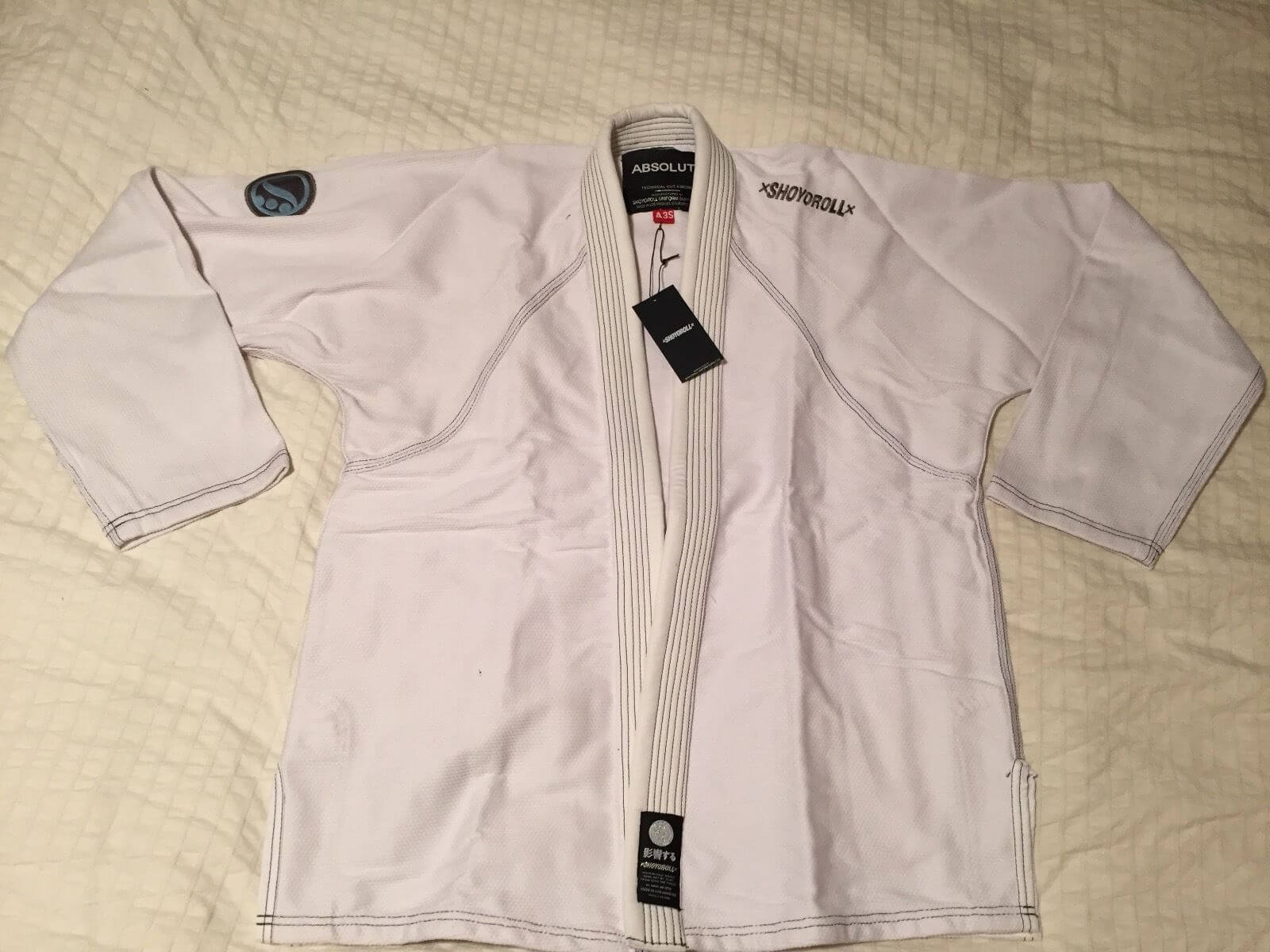 Shoyoroll Absolute Fit V3 white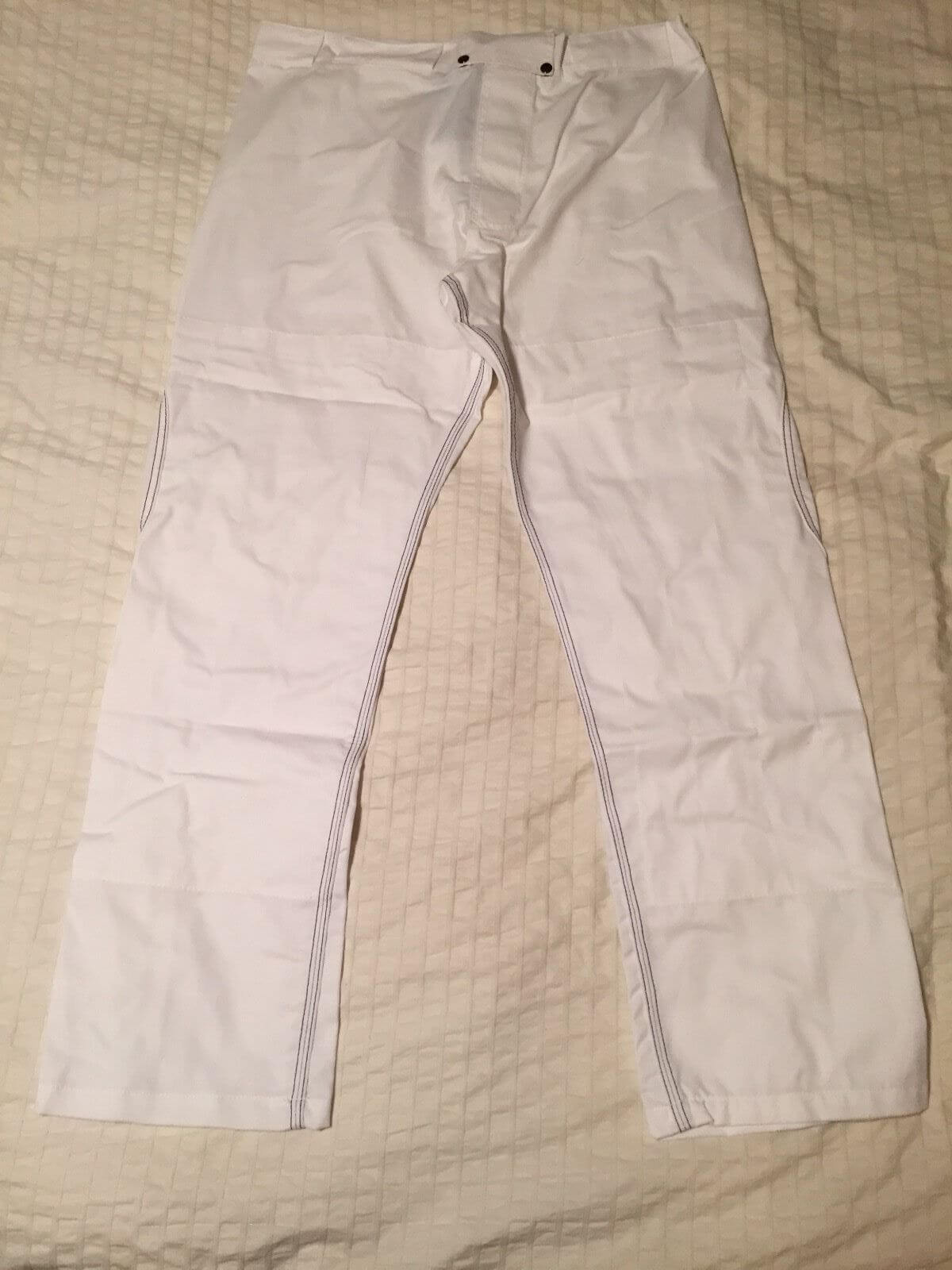 Shoyoroll Absolute Fit V3 white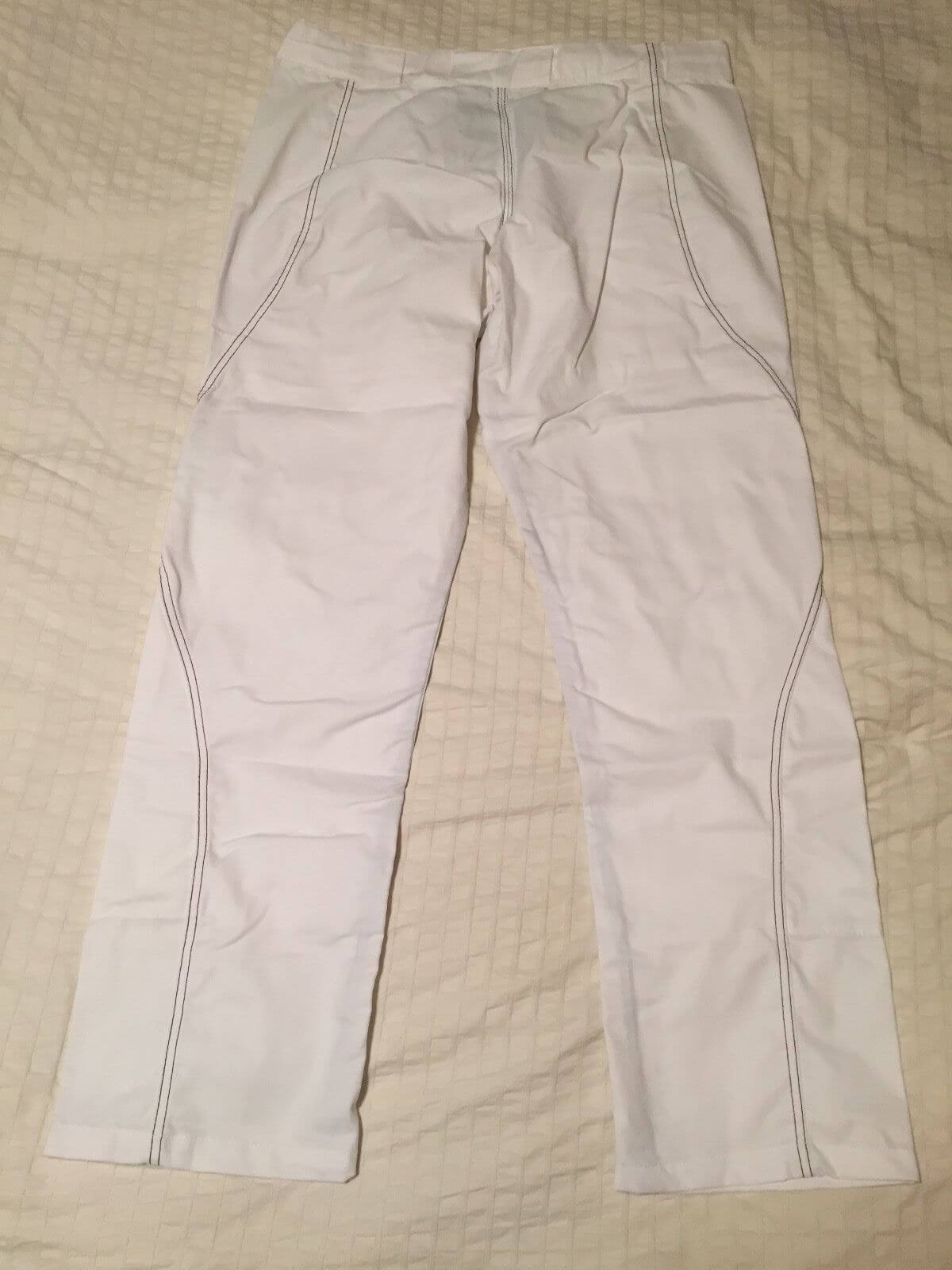 Shoyoroll Absolute Fit V3 white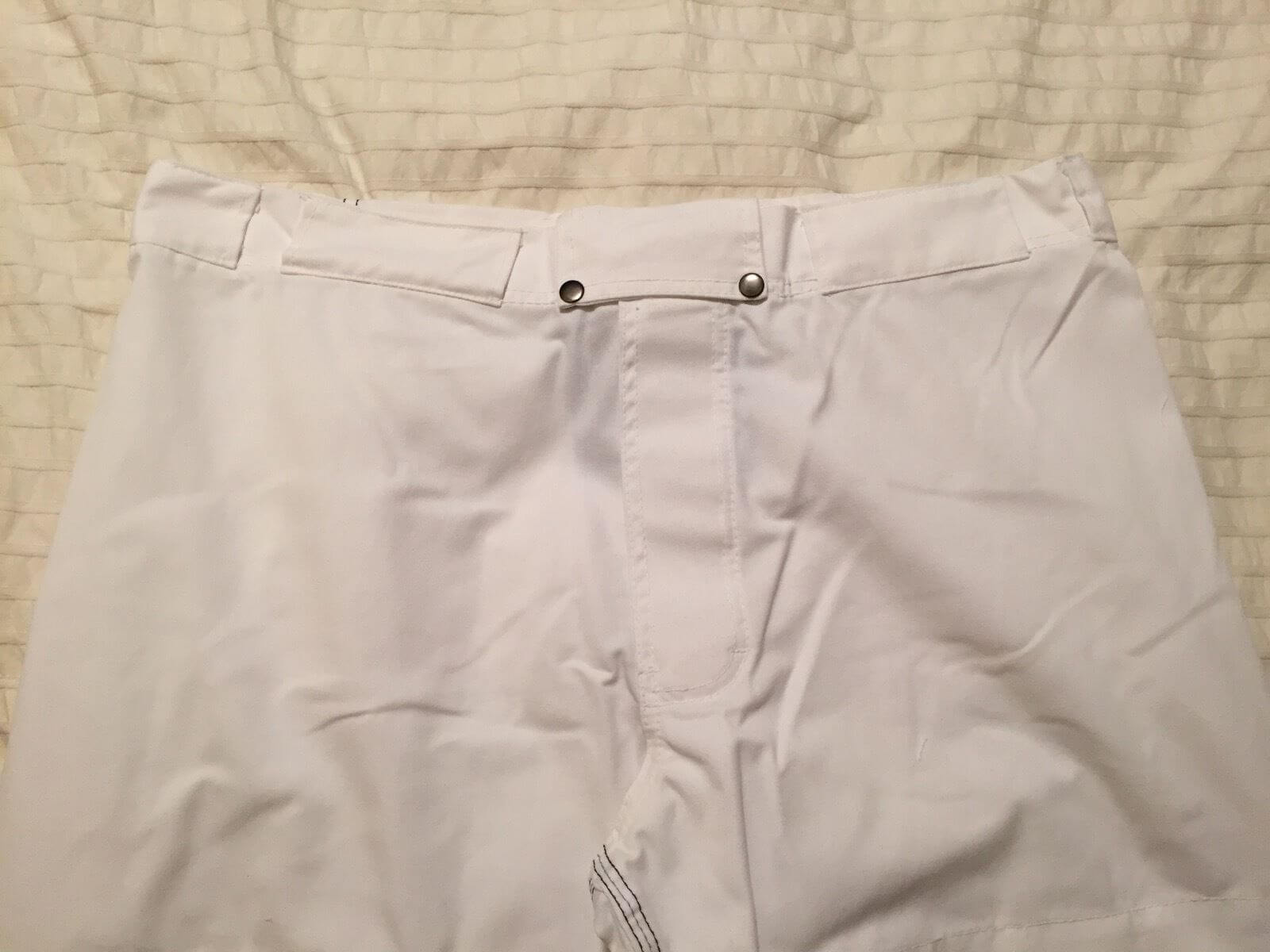 Shoyoroll Absolute Fit V3 white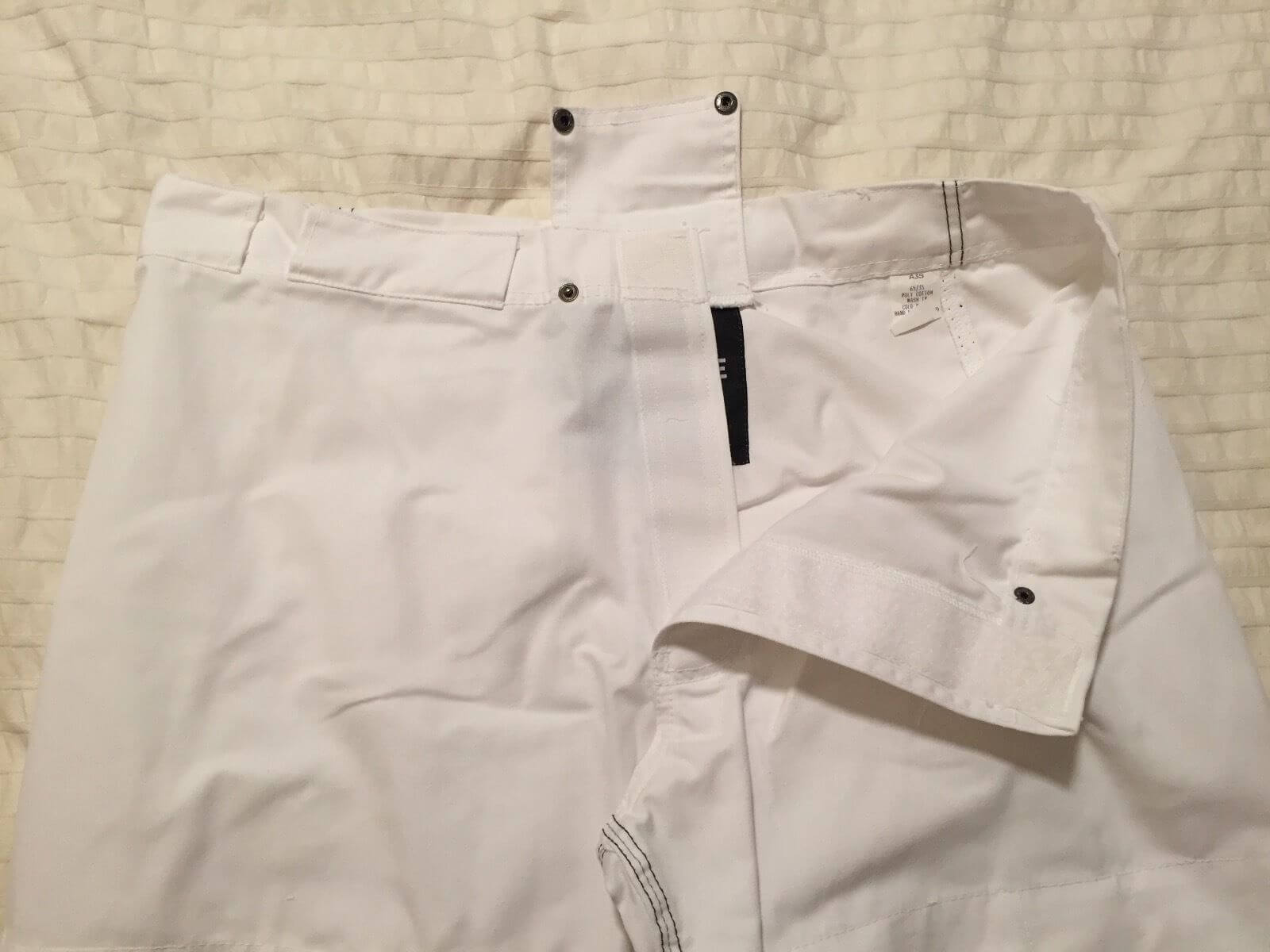 Shoyoroll Absolute Fit V3 white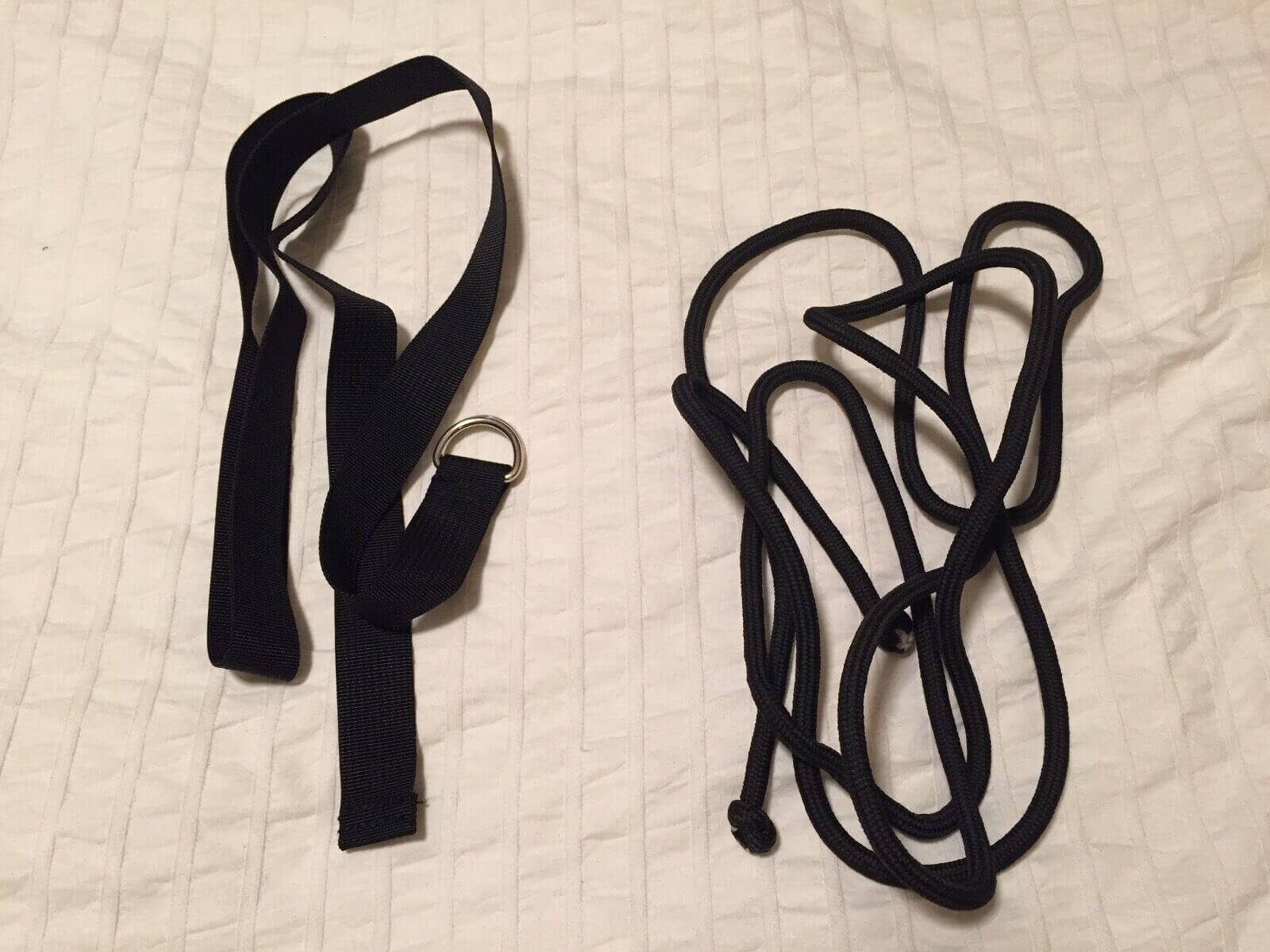 Shoyoroll Absolute Fit V3 white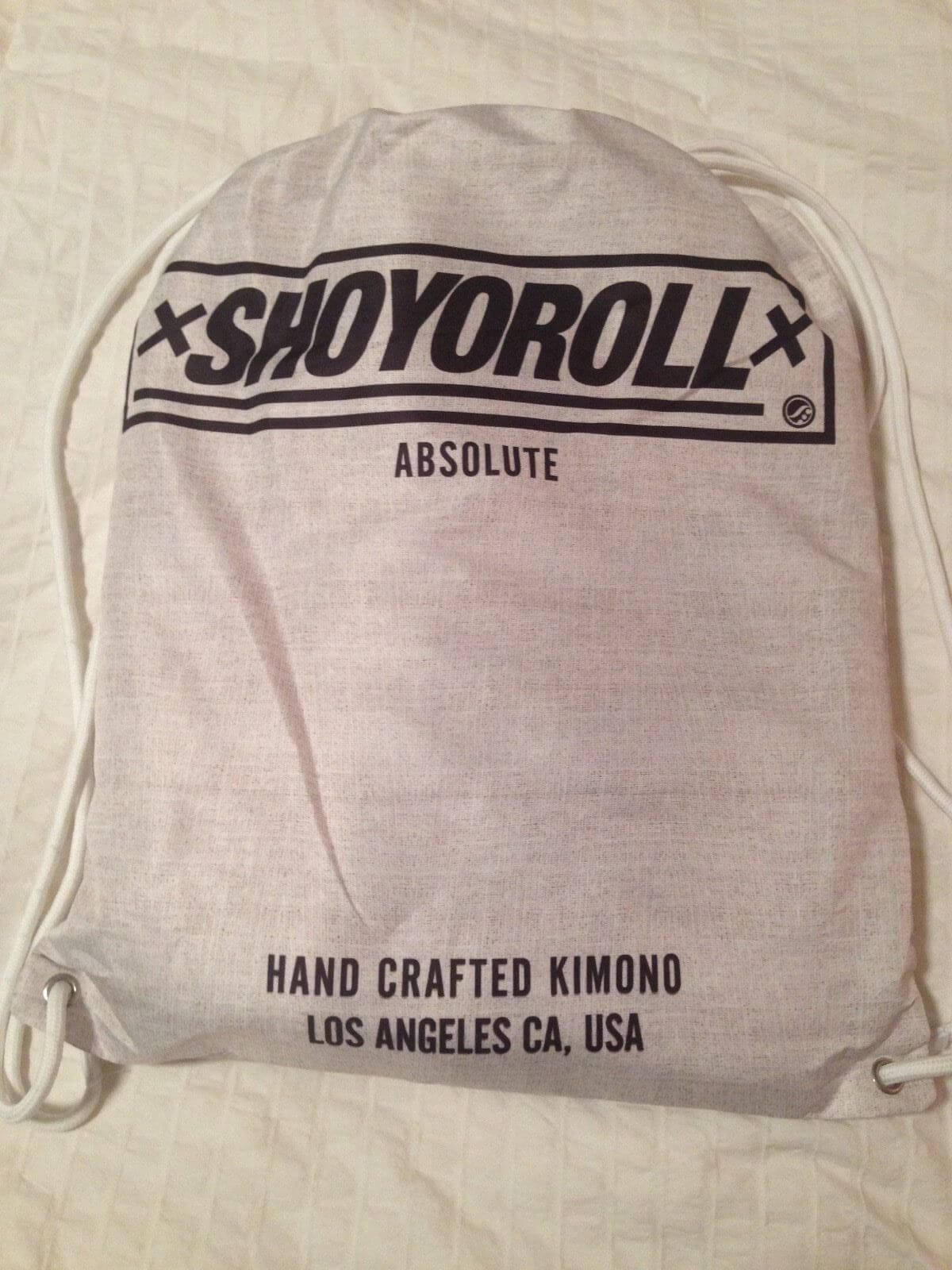 Shoyoroll Absolute Fit V3 white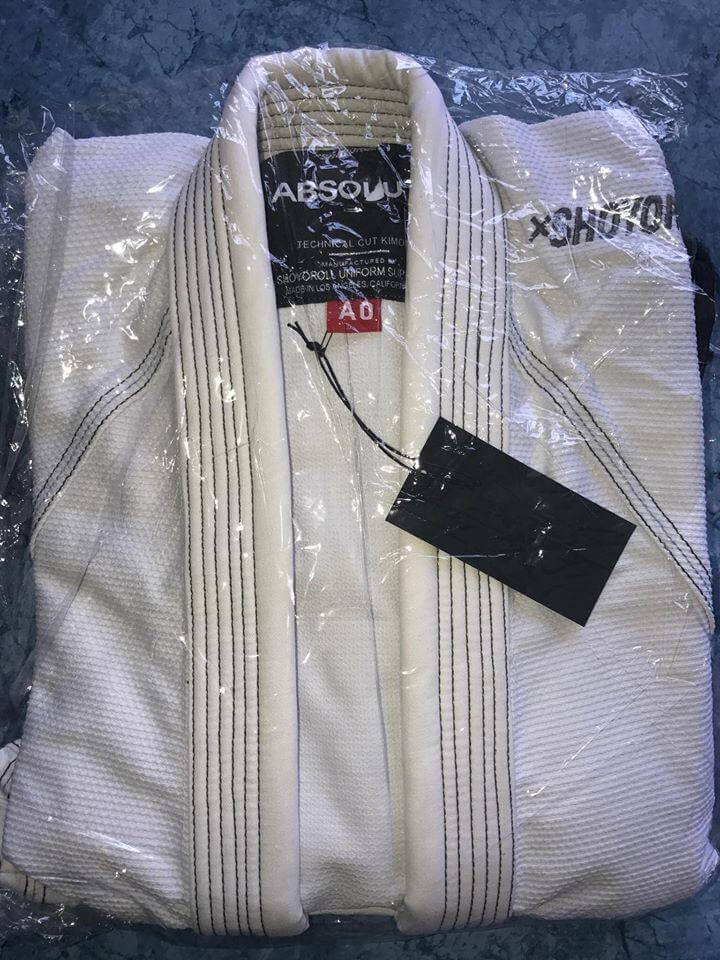 Shoyoroll Absolute Fit V3 white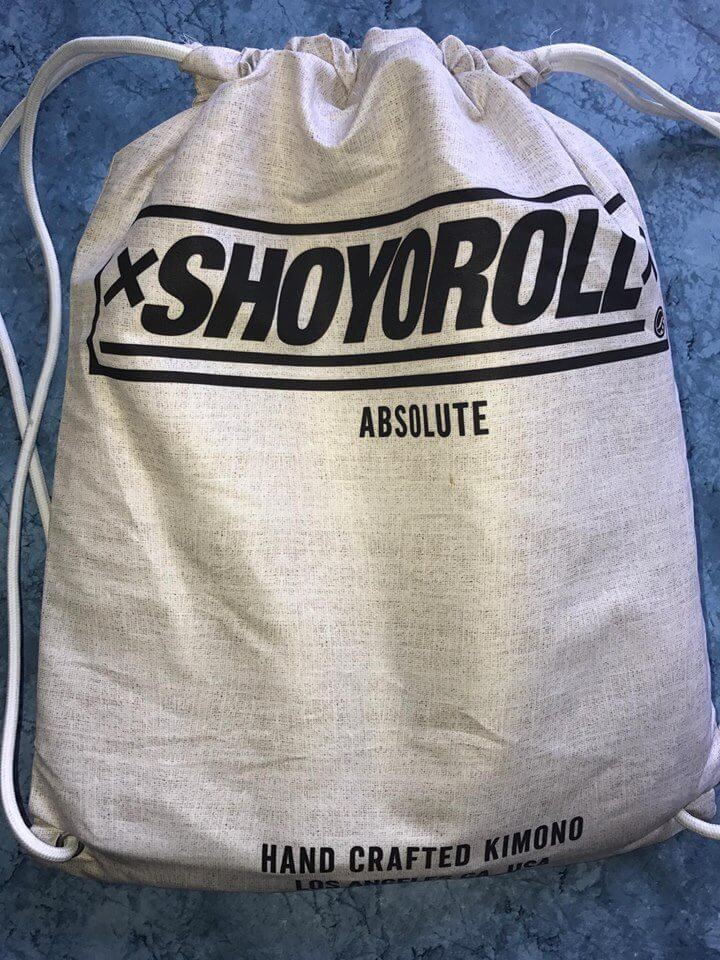 Shoyoroll Absolute Fit V3 white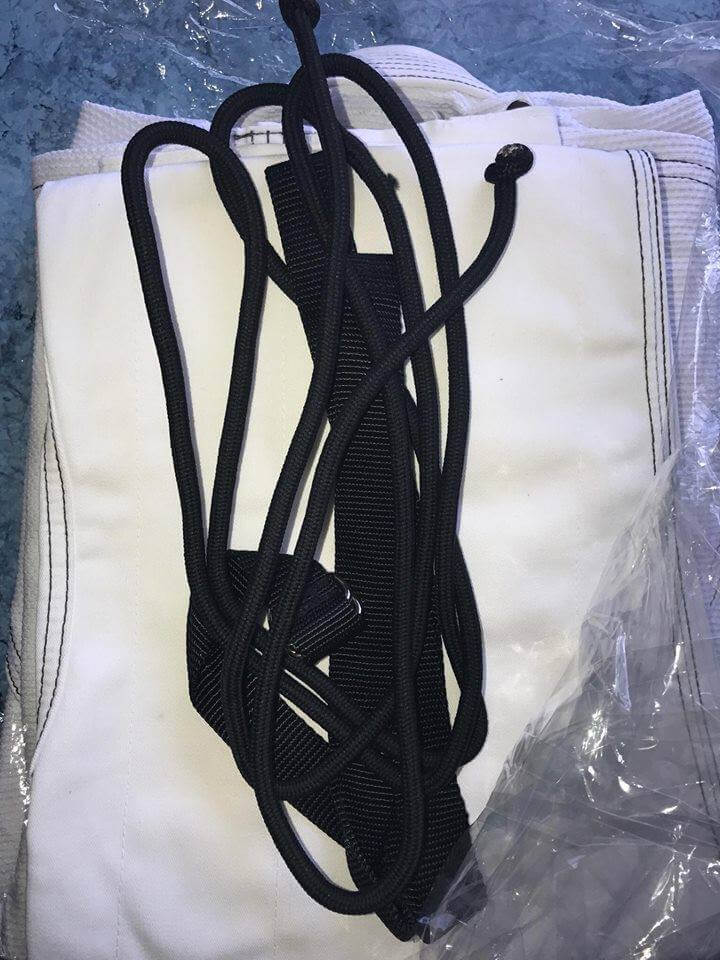 Shoyoroll Absolute Fit V3 white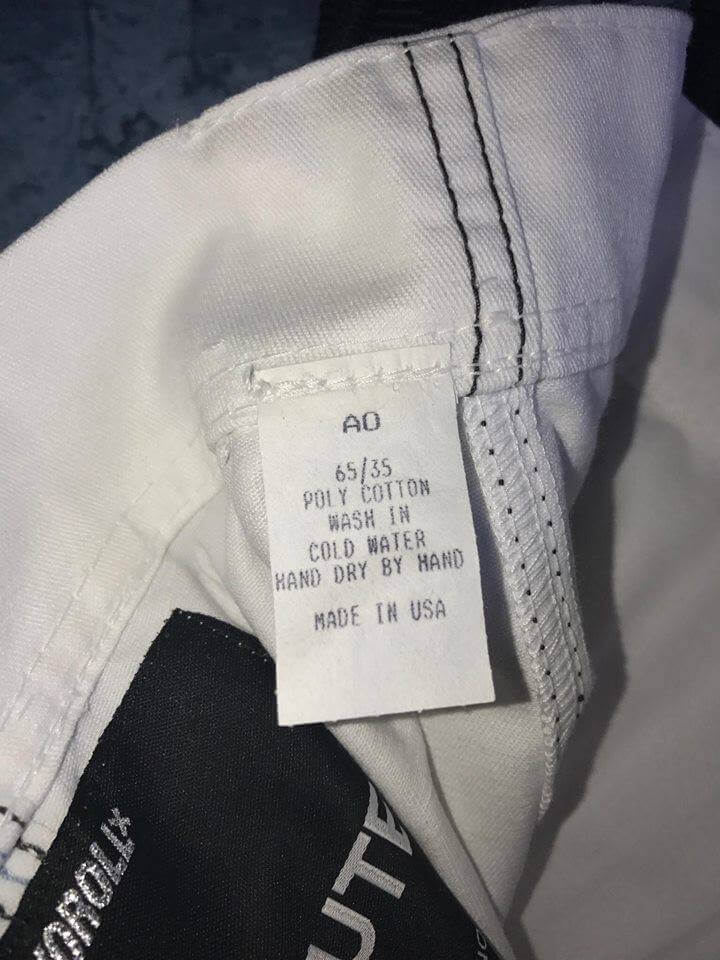 Shoyoroll Absolute Fit V3 white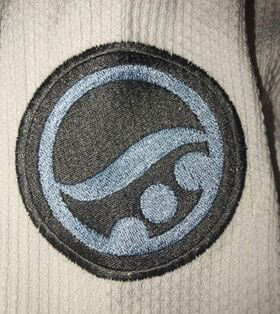 Shoyoroll Absolute Fit V3 white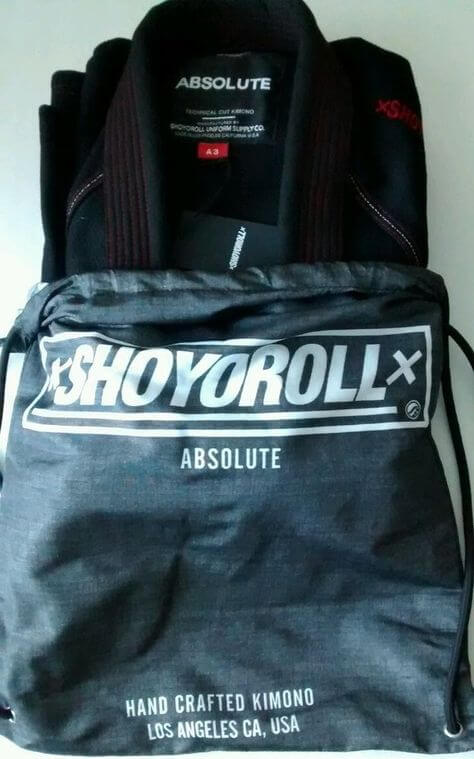 Shoyoroll Absolute Fit V3 black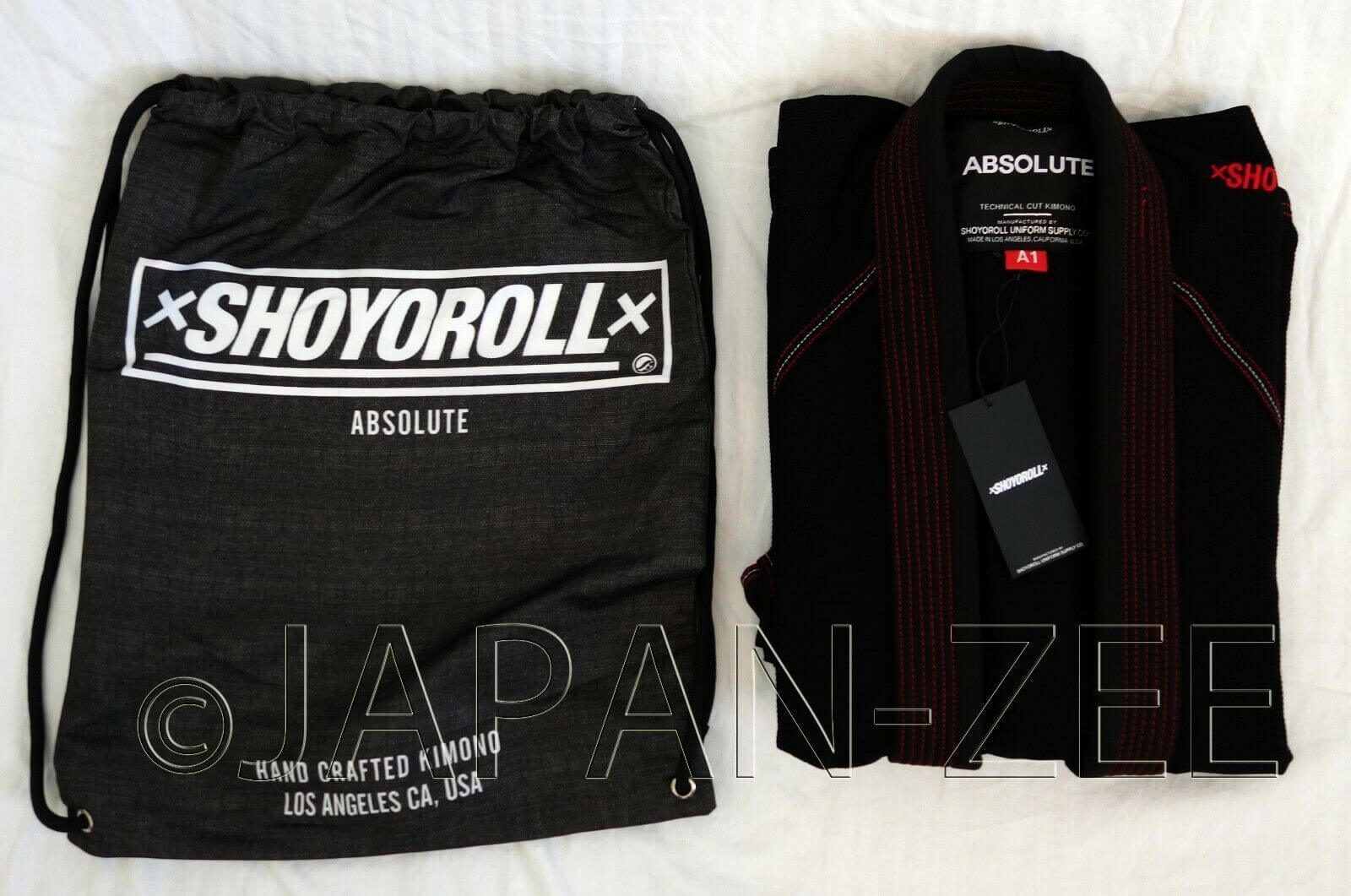 Shoyoroll Absolute Fit V3 black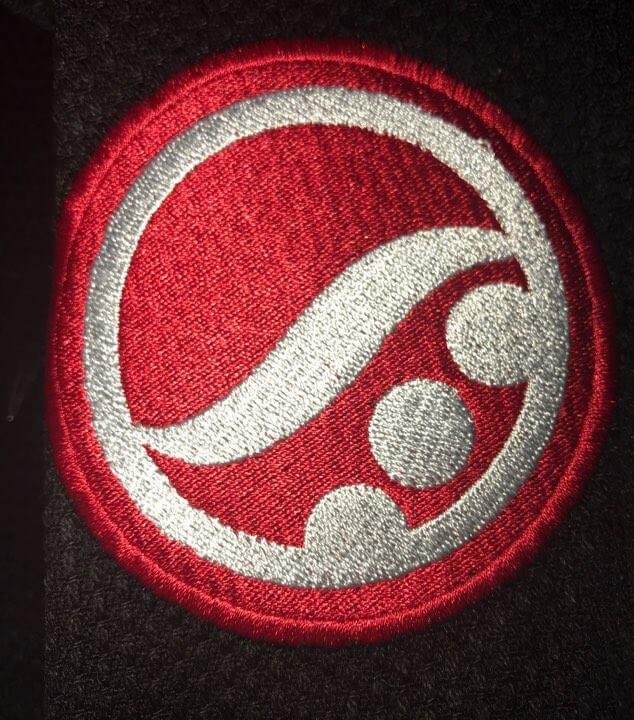 Shoyoroll Absolute Fit V3 black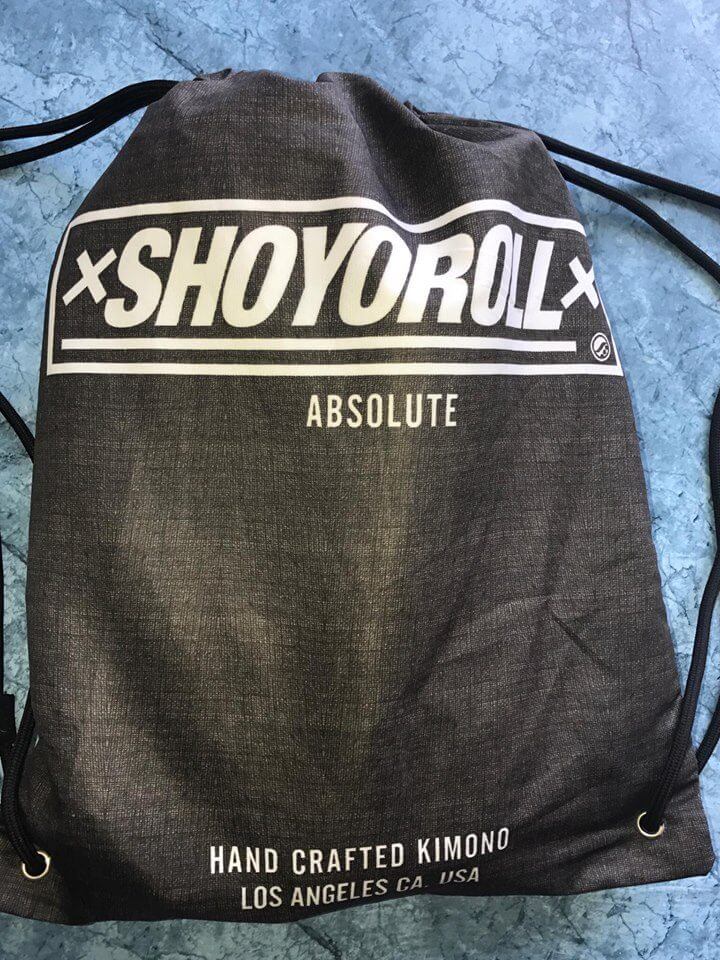 Shoyoroll Absolute Fit V3 black
Shoyoroll Absolute Fit V3 black
Shoyoroll Absolute Fit V3 black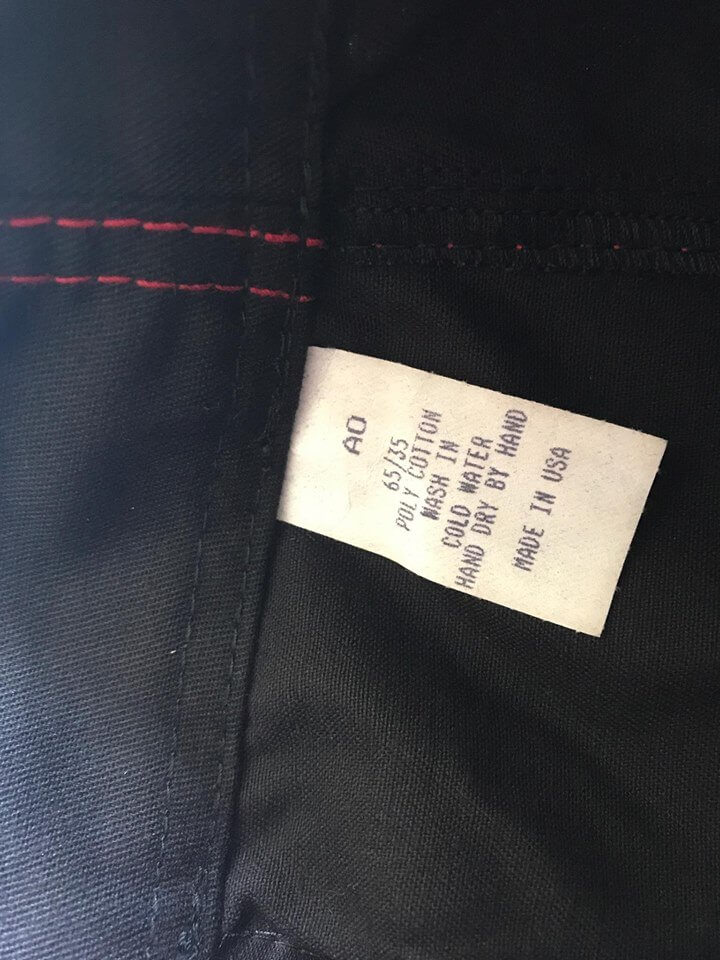 Shoyoroll Absolute Fit V3 black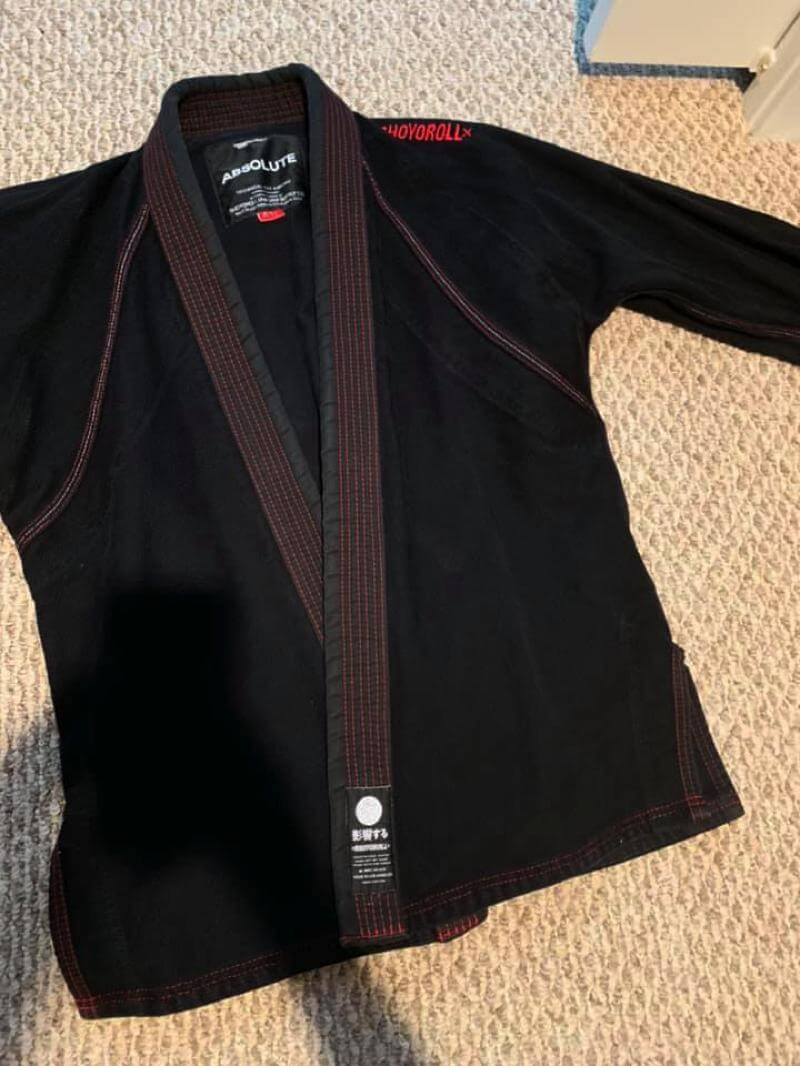 Shoyoroll Absolute Fit V3 black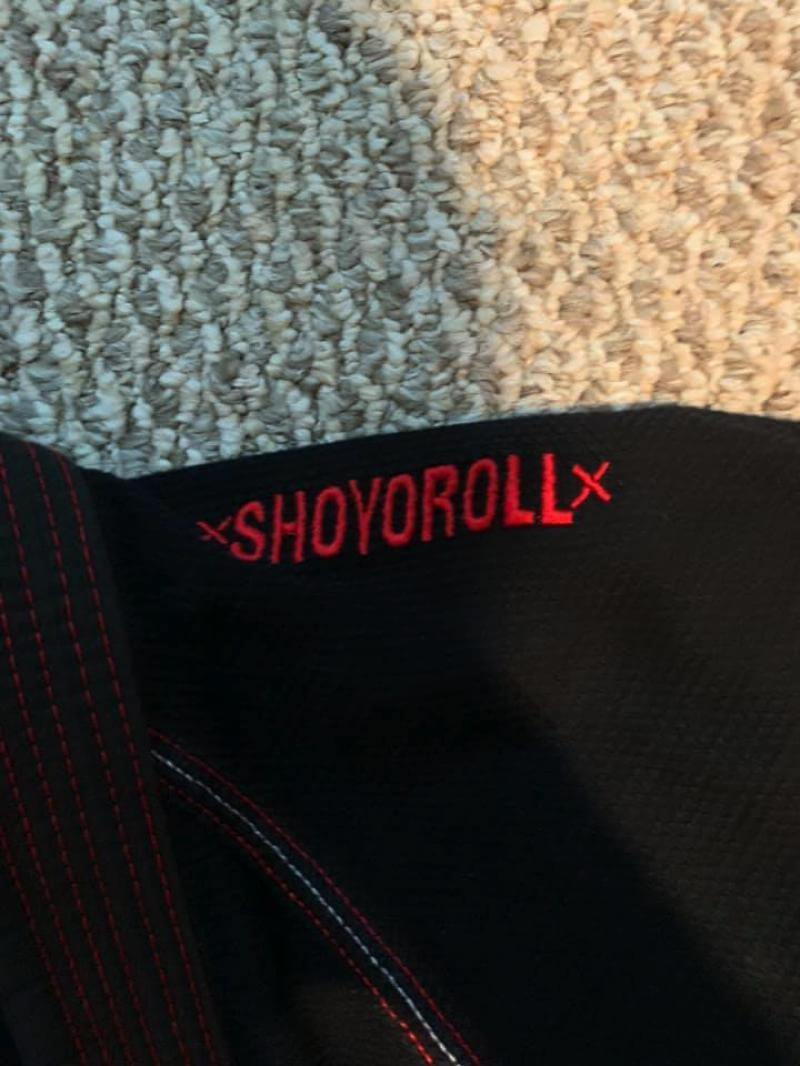 Shoyoroll Absolute Fit V3 black
Shoyoroll Absolute Fit V3 black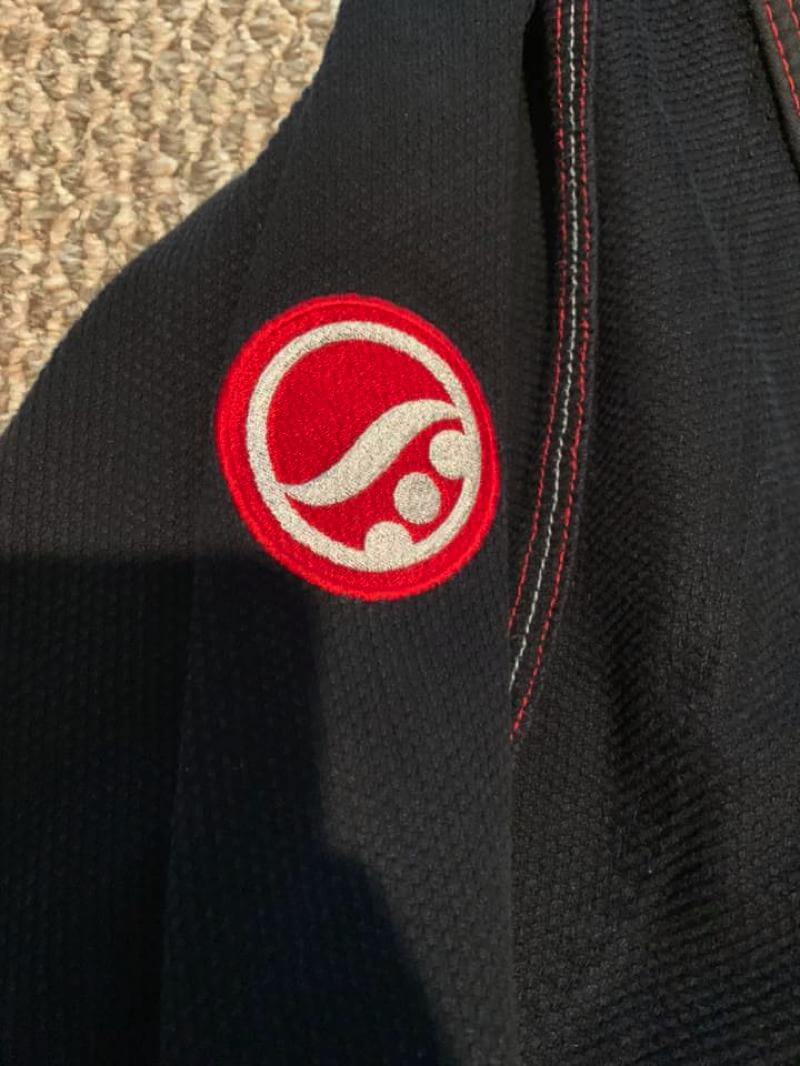 Shoyoroll Absolute Fit V3 black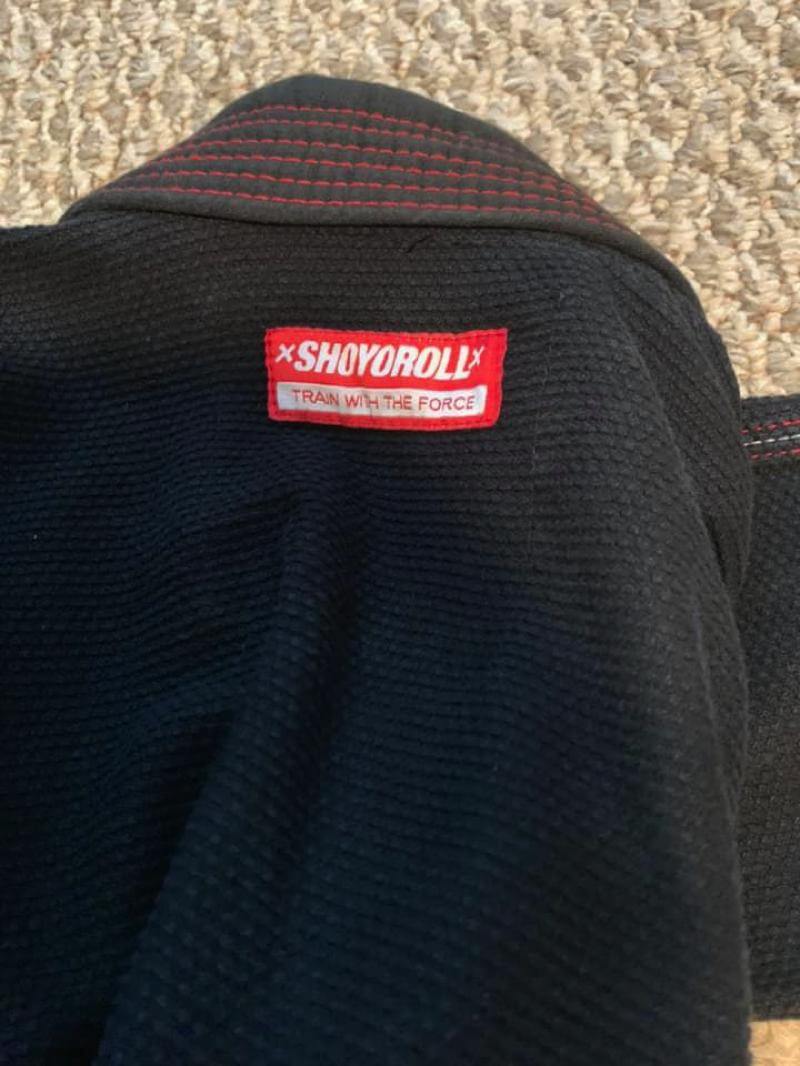 Shoyoroll Absolute Fit V3 black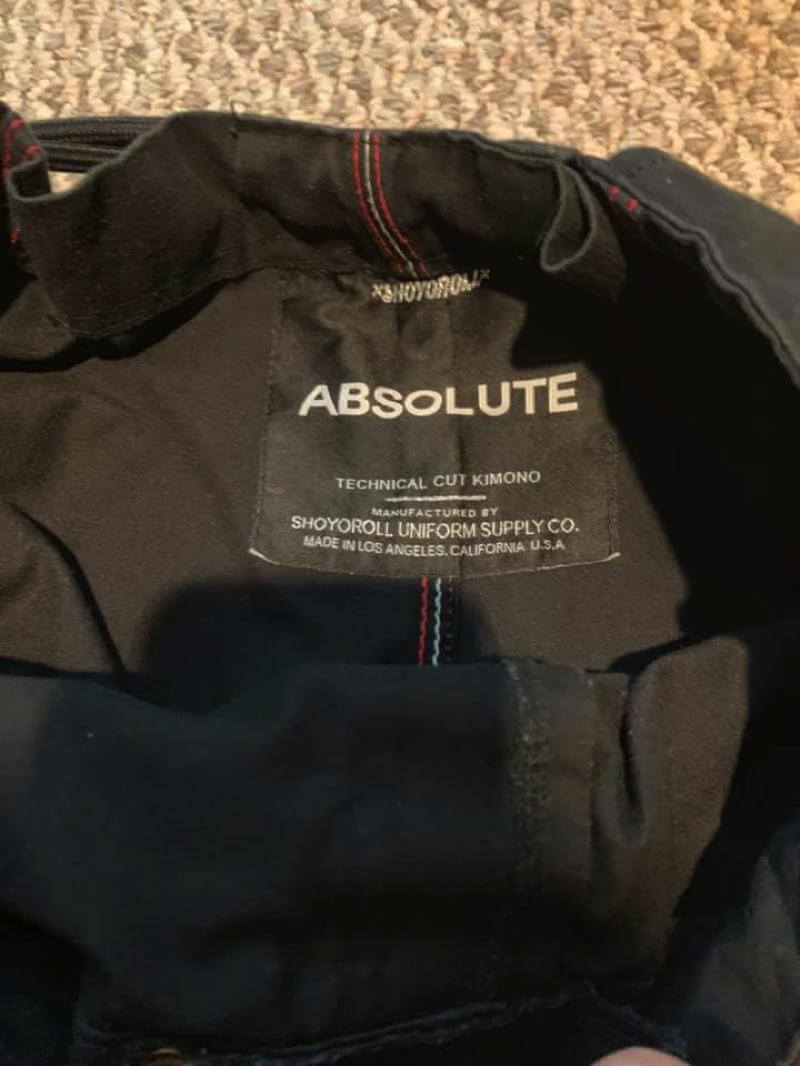 Shoyoroll Absolute Fit V3 black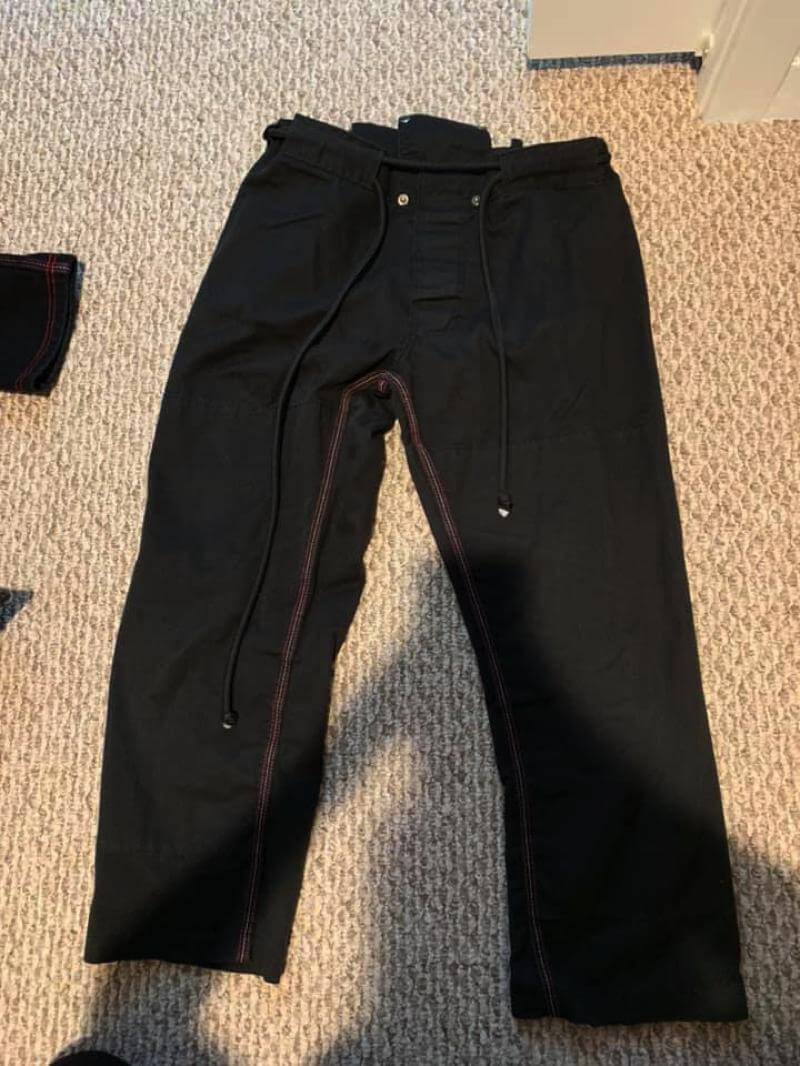 Shoyoroll Absolute Fit V3 black