Shoyoroll AOJ x Bert Krak
Art Of Jiu Jitsu x RVCA x Bert Krak.
November 16, 2018 at 9:00 AM PST
Top: Pearl Weave Pants: Cotton Twill Color: White
The gi was only available at the Art of Jiu Jitsu website.
A collaboration between artists.
This gi was part of a collaboration between Shoyoroll, AOJ, RVCA Sport, and tattoo artist Bert Krak. It was dropped alongside an apparel collection on the AOJ website on November 16, 2018.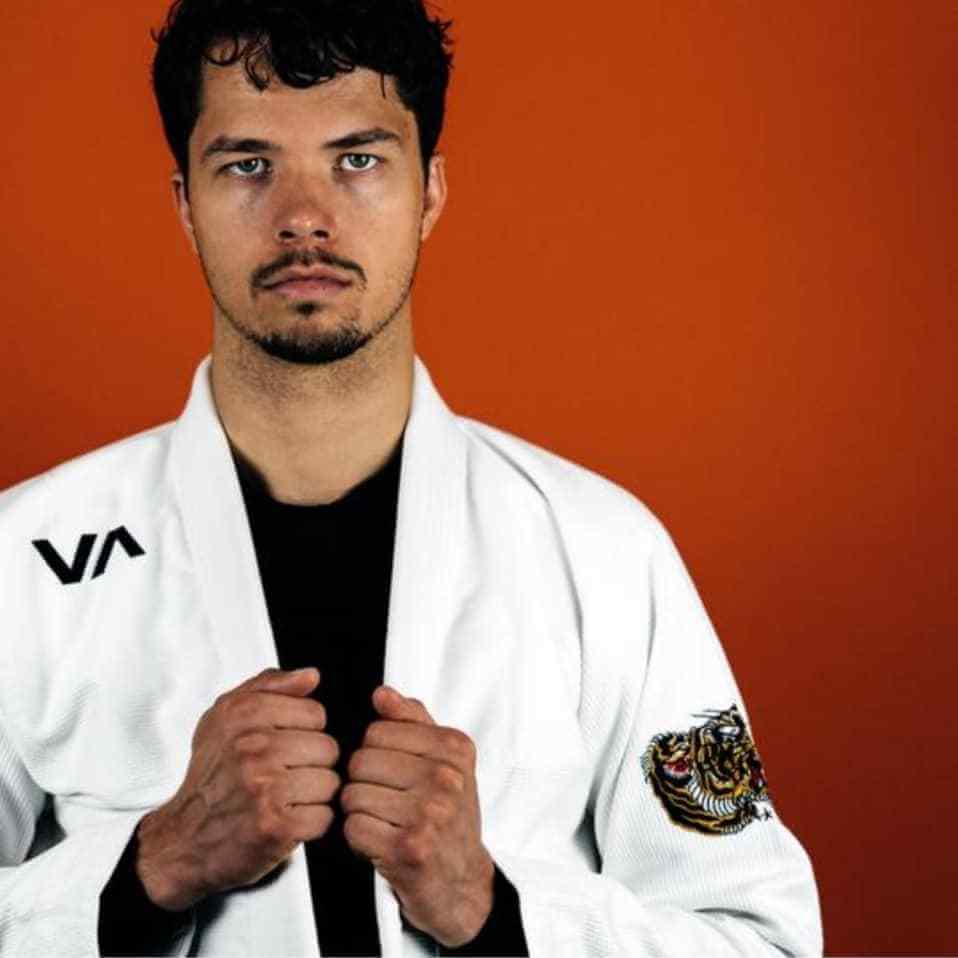 Shoyoroll AOJ x Bert Krak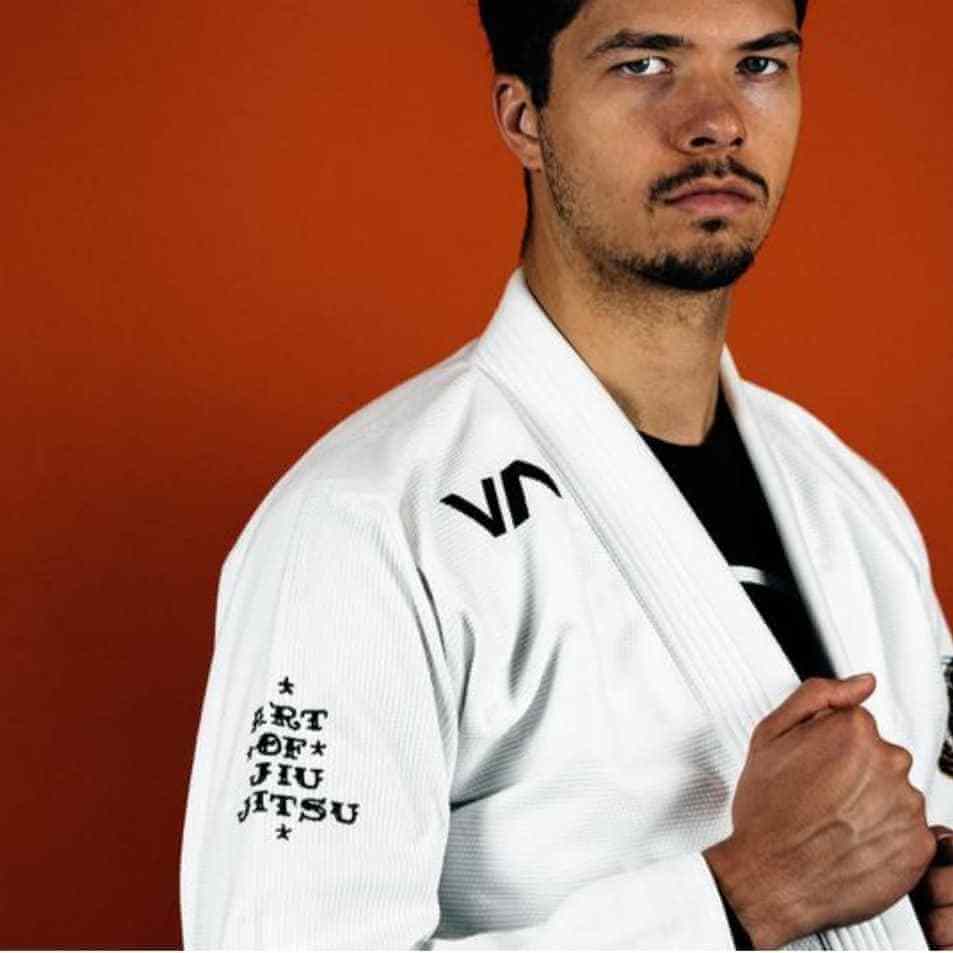 Shoyoroll AOJ x Bert Krak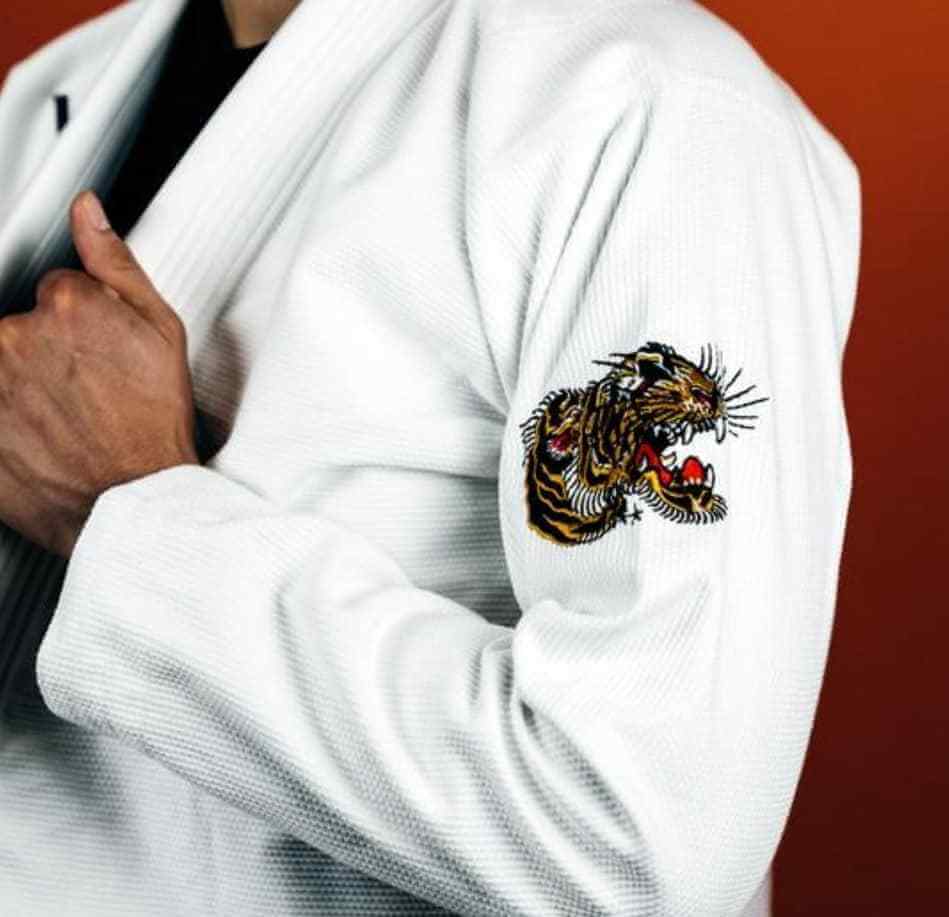 Shoyoroll AOJ x Bert Krak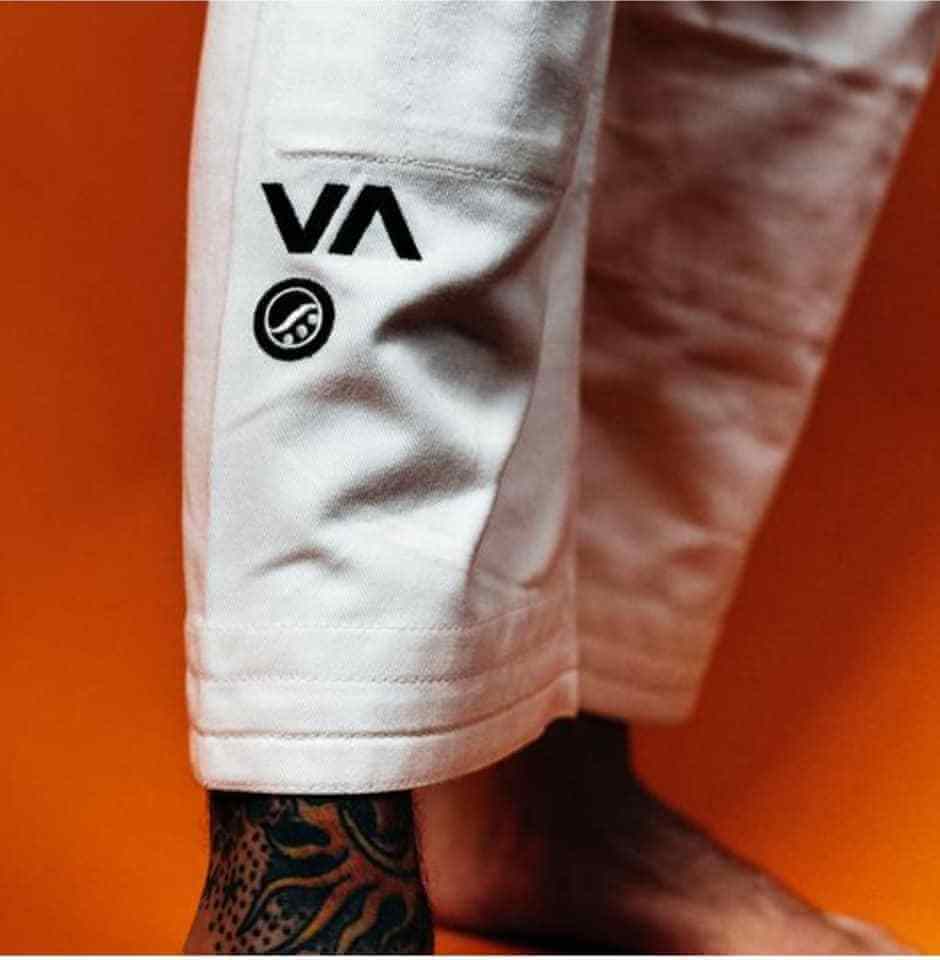 Shoyoroll AOJ x Bert Krak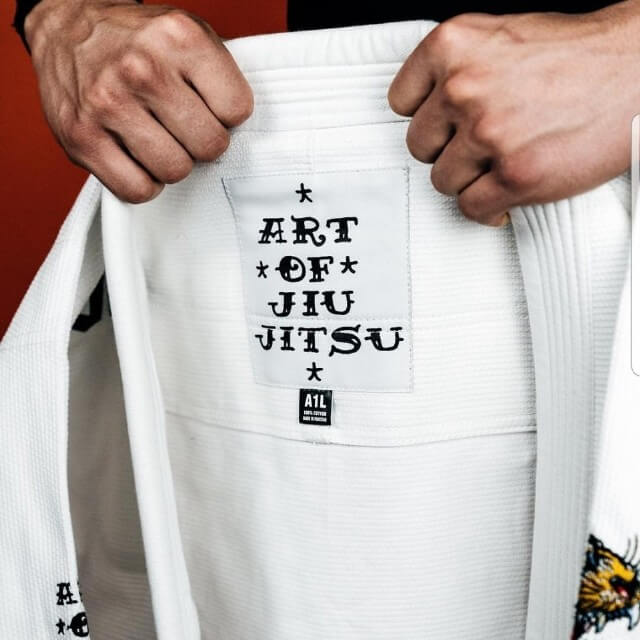 Shoyoroll AOJ x Bert Krak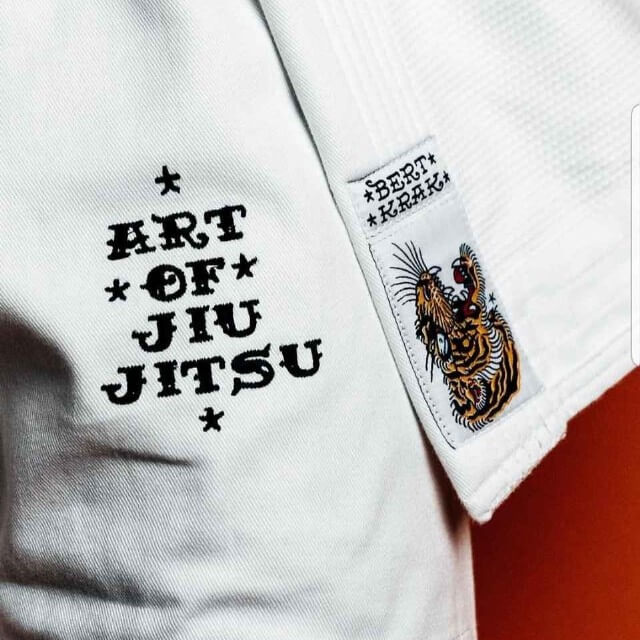 Shoyoroll AOJ x Bert Krak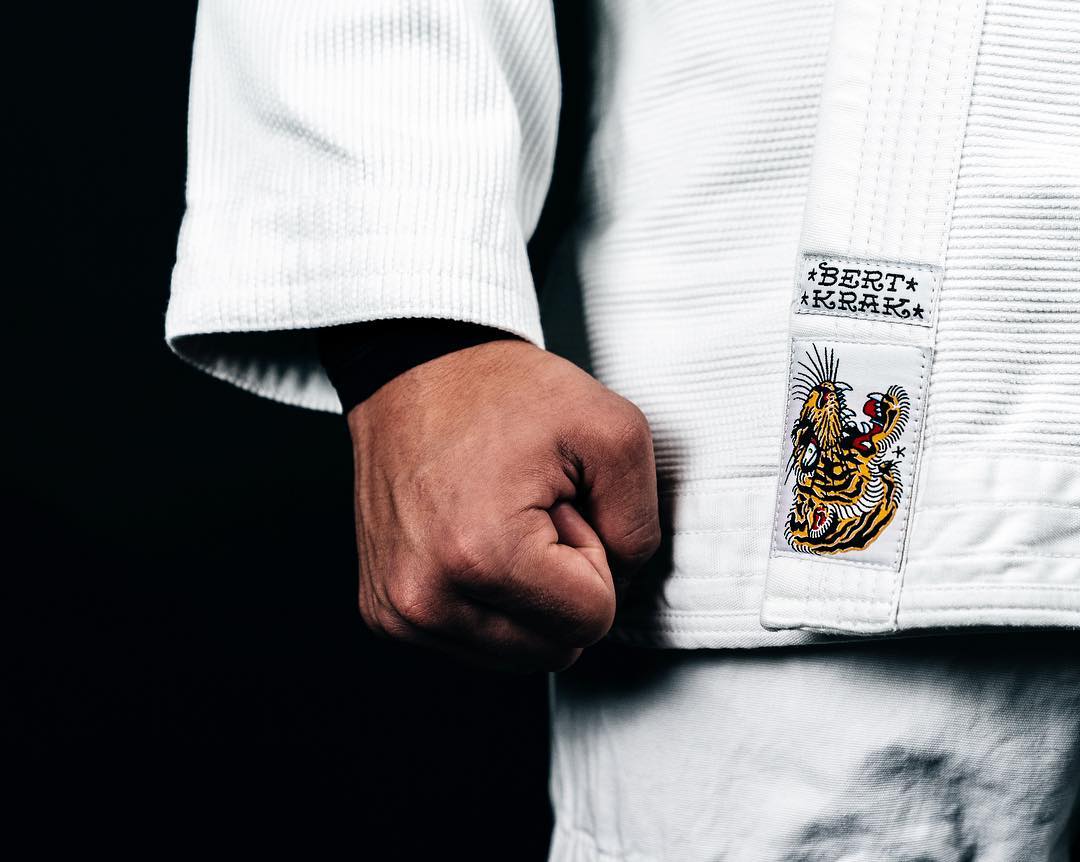 Shoyoroll AOJ x Bert Krak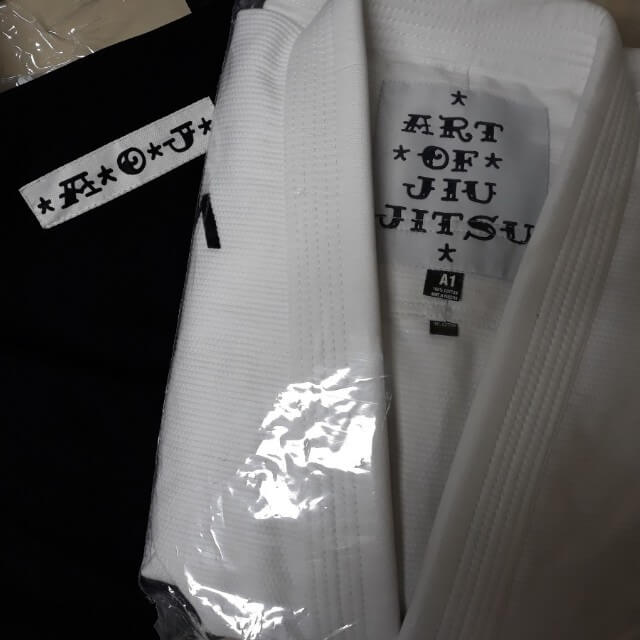 Shoyoroll AOJ x Bert Krak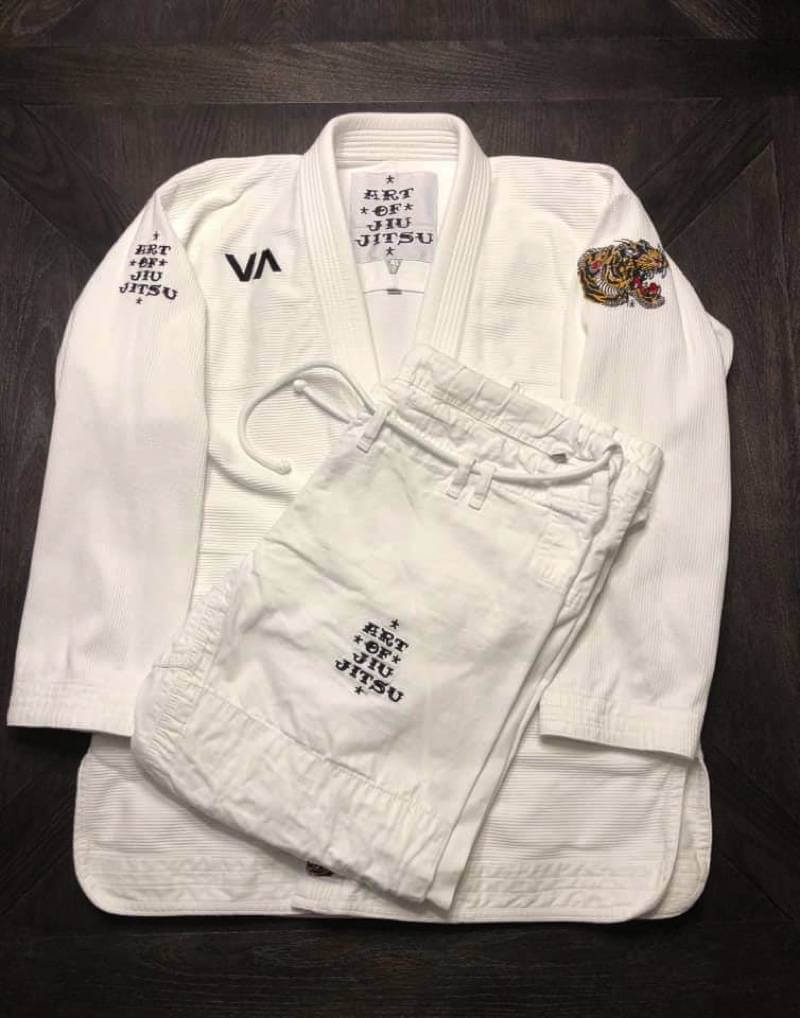 Shoyoroll AOJ x Bert Krak