Shoyoroll AOJ x Shoyoroll V1
Art Of Jiu-Jitsu. AOJ Academy Gi.
Top: Pearl Weave Pants: Cotton Twill Color: White
Initially, the AOJ Academy gi was only available for purchase the AOJ academy in Costa Mesa, California. It was available in limited quantities, and only if you were an AOJ member, and even then you could only purchase gis in your own size. It seems the Mendes Bros didn't originally intend for the gi to be sold to the public. Eventually, though, it was made available on their website at ArtOfJiuJitsu.com.
A handful of years ago Shoyoroll lured away the Mendes Brothers from Storm as the brands highest profile sponsored athletes. Part of that arrangement involved Shoyoroll producing the gis for the Mendes' academy, AOJ. This gi is the V1.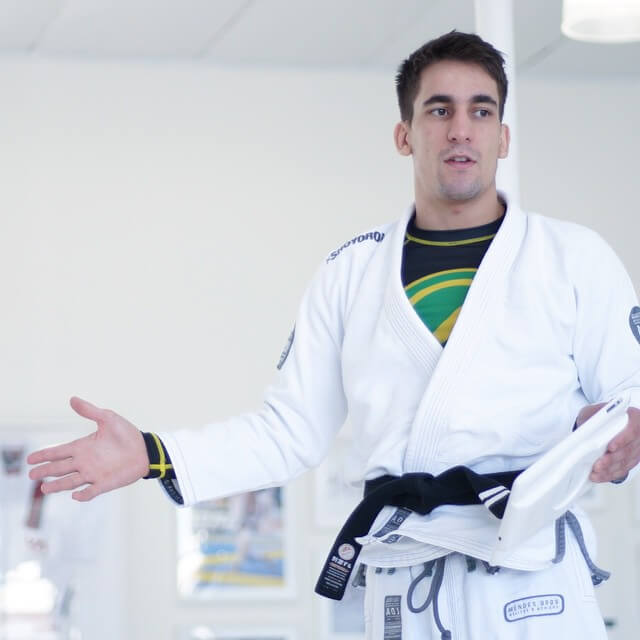 Shoyoroll AOJ x Shoyoroll V1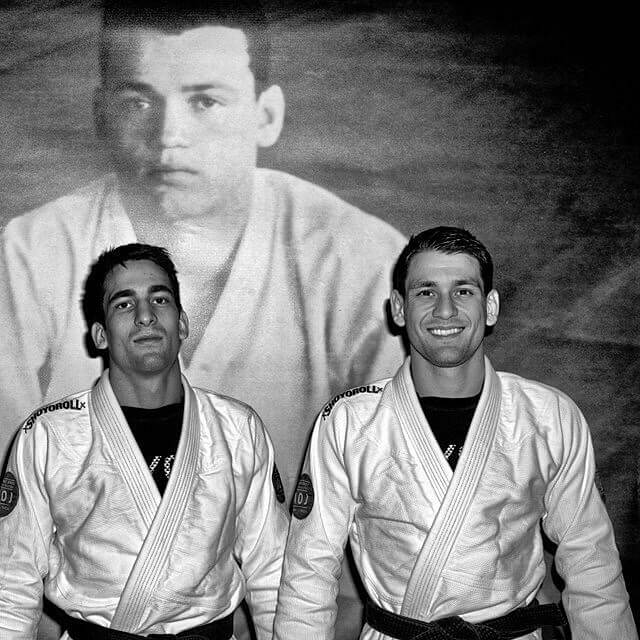 Shoyoroll AOJ x Shoyoroll V1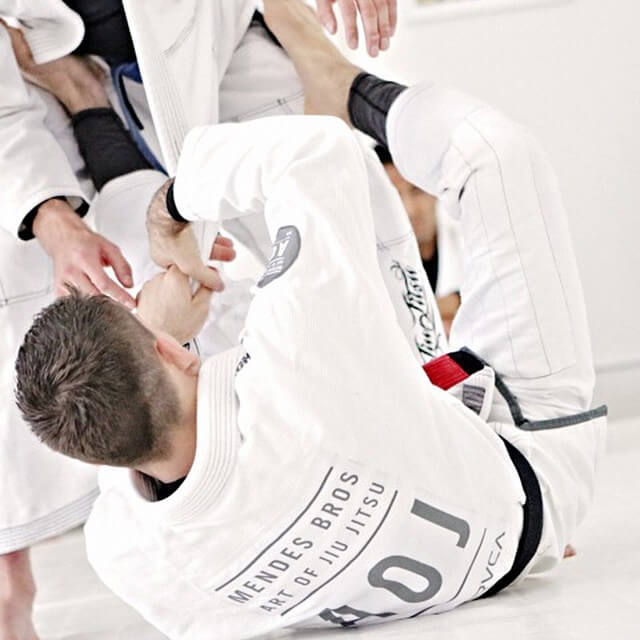 Shoyoroll AOJ x Shoyoroll V1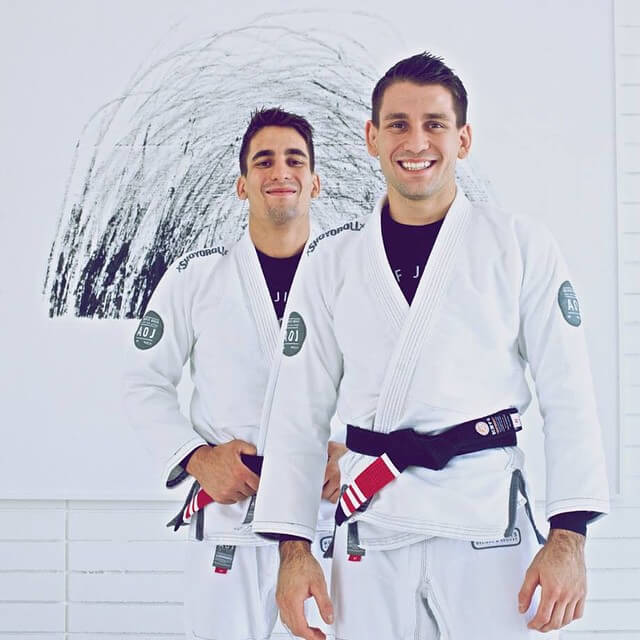 Shoyoroll AOJ x Shoyoroll V1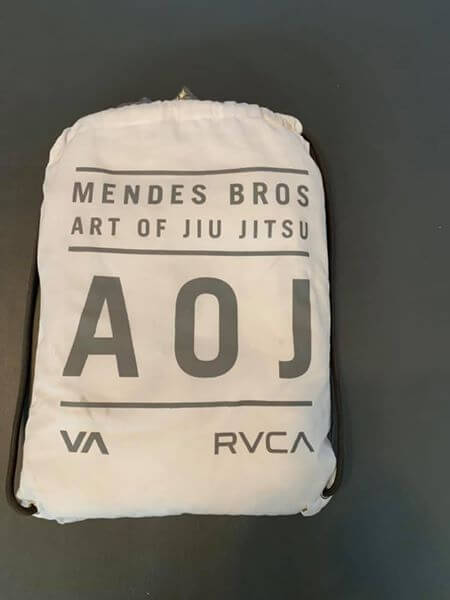 Shoyoroll AOJ x Shoyoroll V1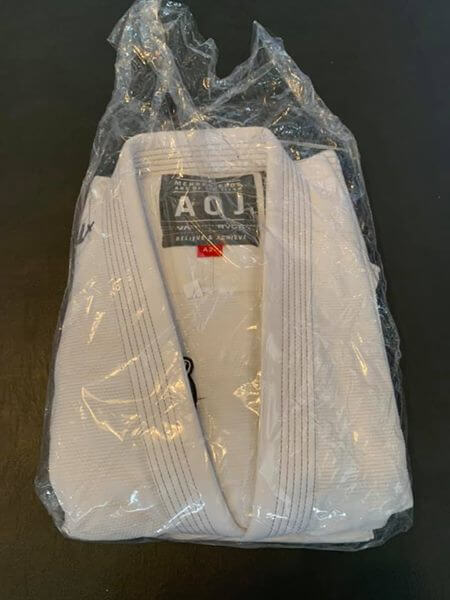 Shoyoroll AOJ x Shoyoroll V1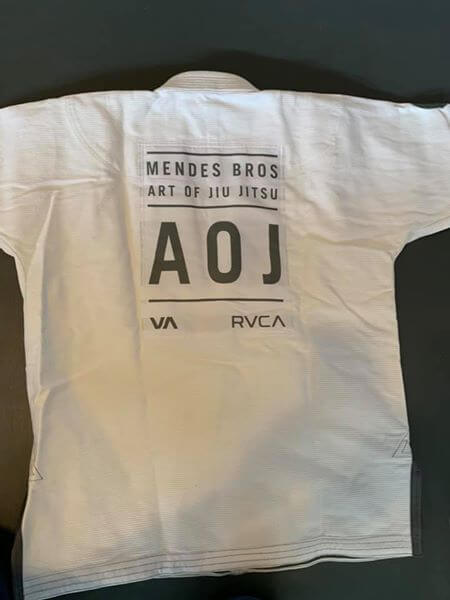 Shoyoroll AOJ x Shoyoroll V1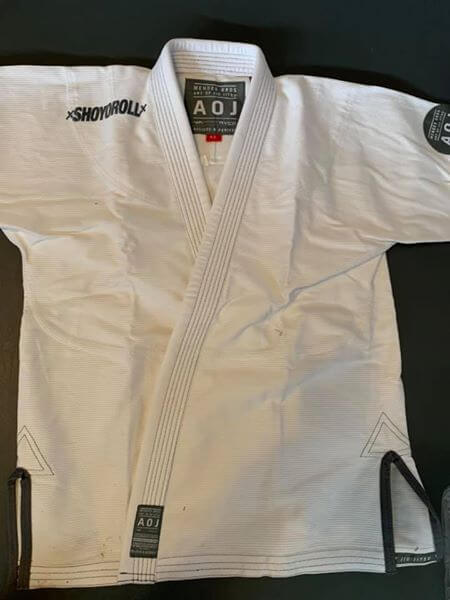 Shoyoroll AOJ x Shoyoroll V1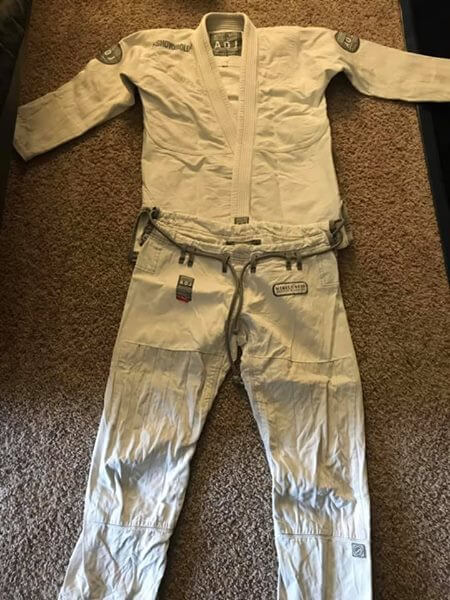 Shoyoroll AOJ x Shoyoroll V1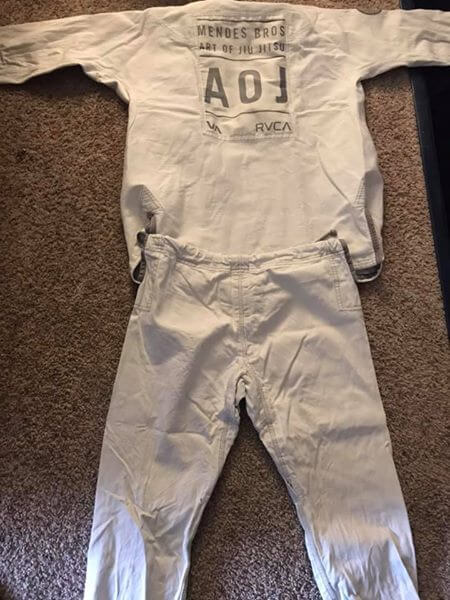 Shoyoroll AOJ x Shoyoroll V1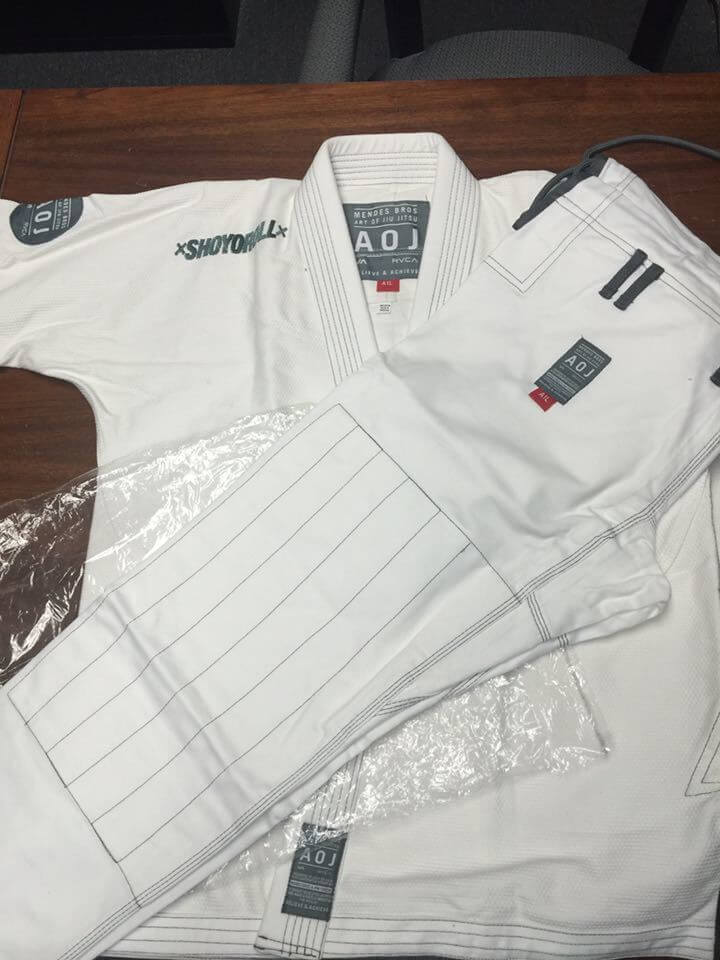 Shoyoroll AOJ x Shoyoroll V1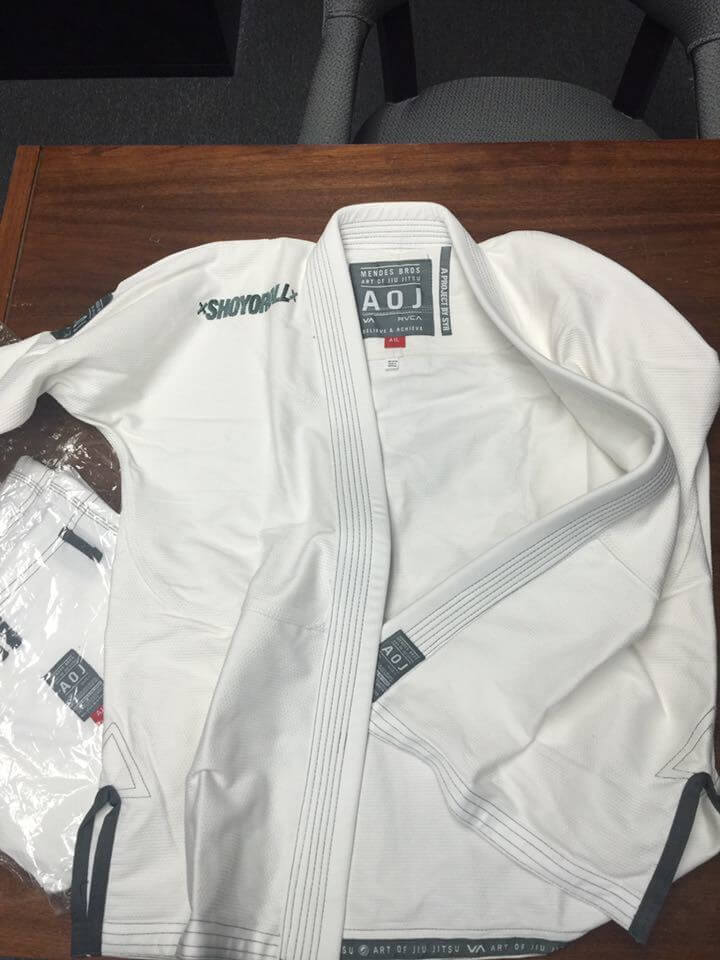 Shoyoroll AOJ x Shoyoroll V1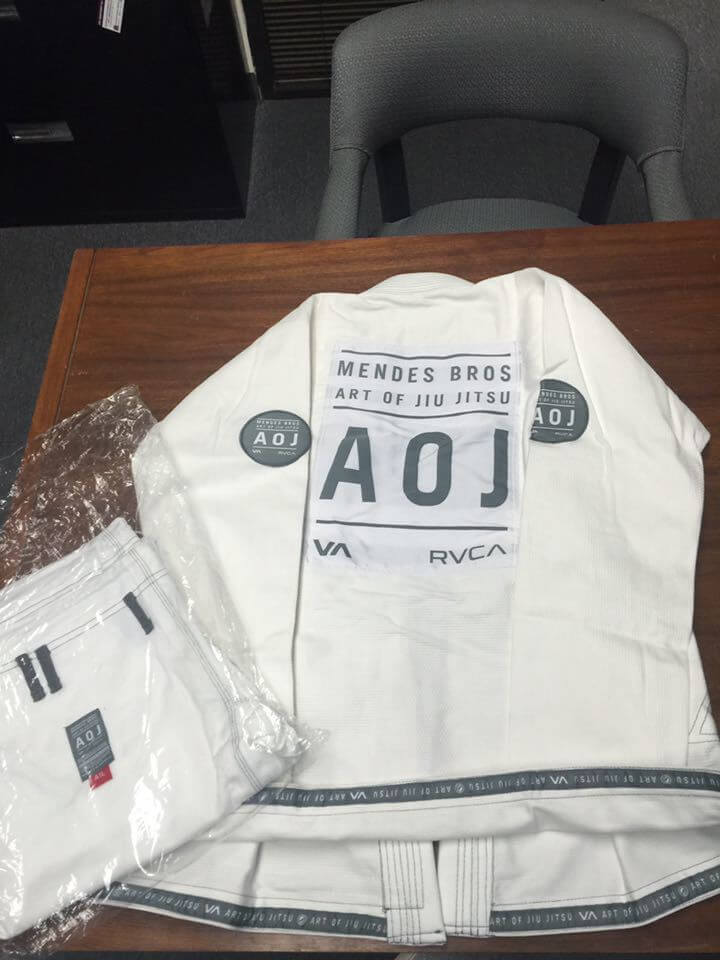 Shoyoroll AOJ x Shoyoroll V1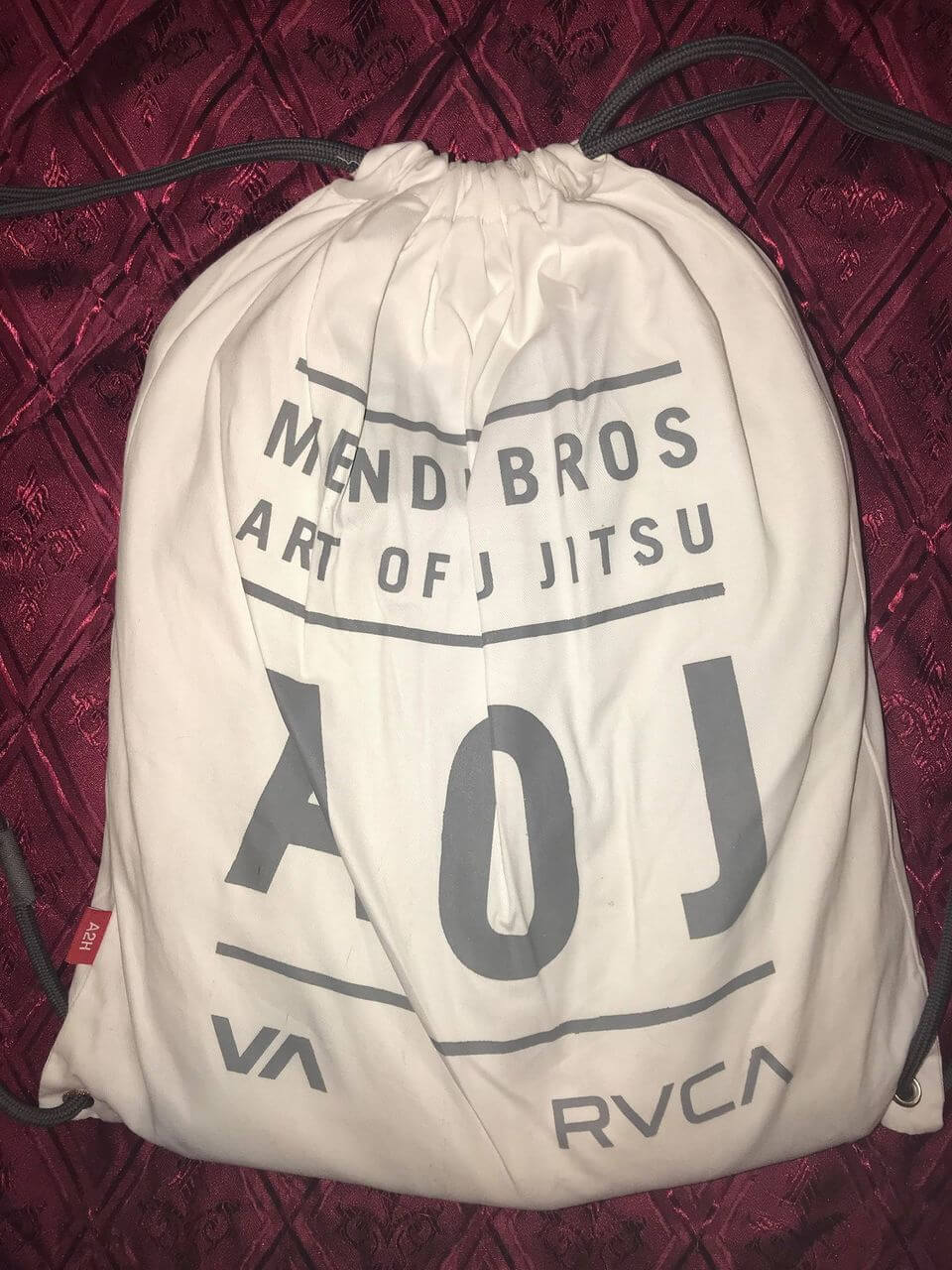 Shoyoroll AOJ x Shoyoroll V1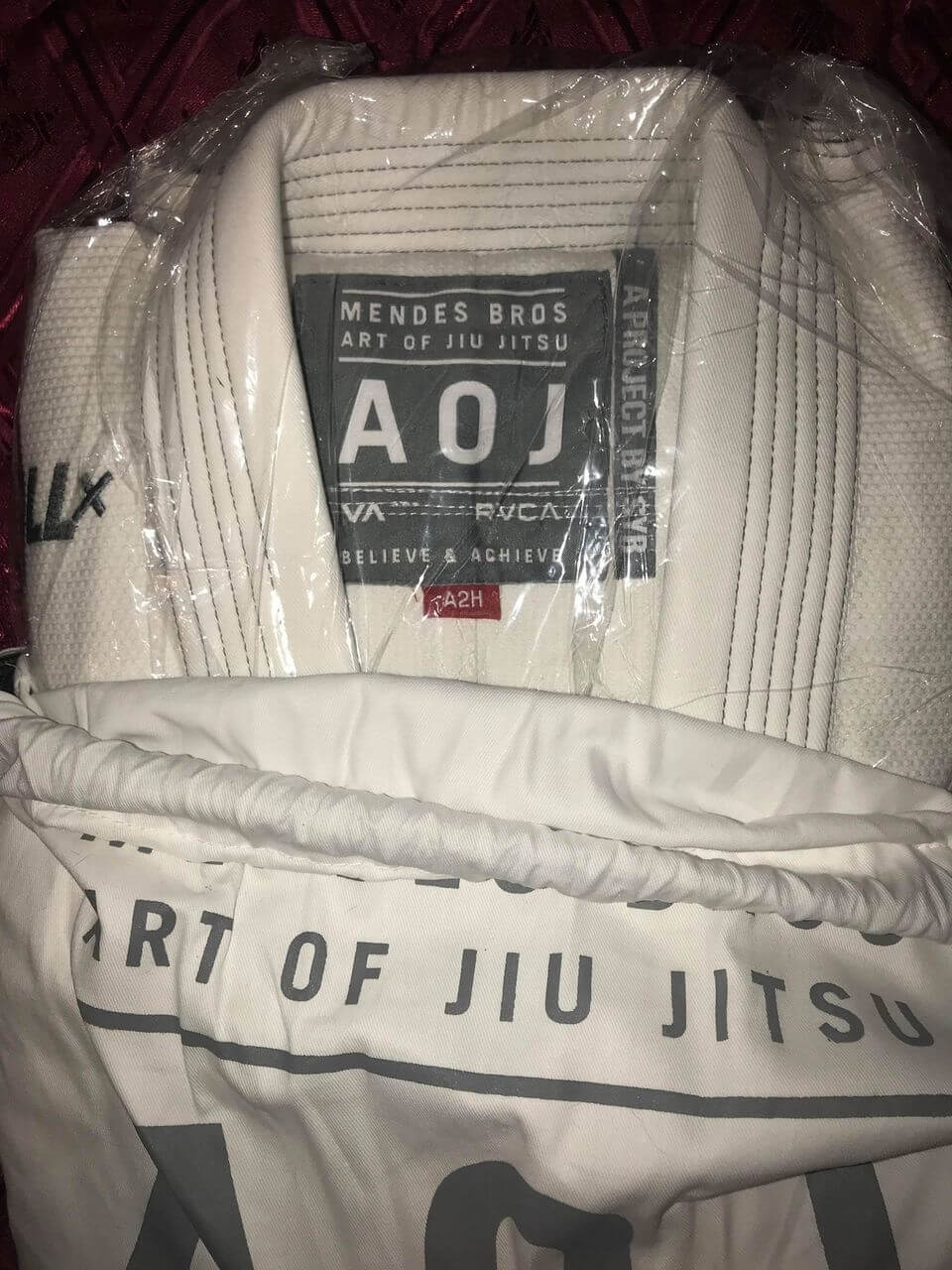 Shoyoroll AOJ x Shoyoroll V1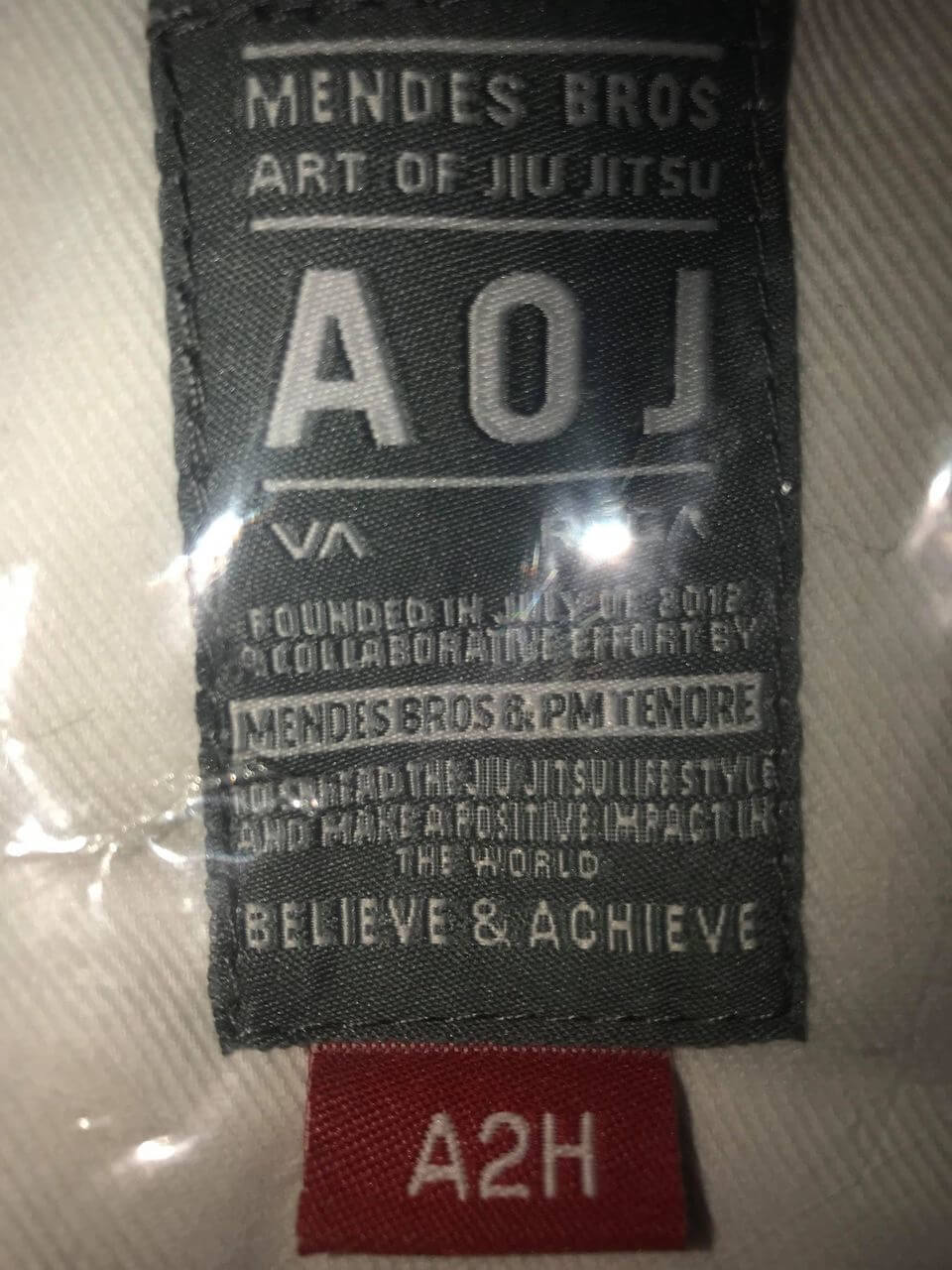 Shoyoroll AOJ x Shoyoroll V1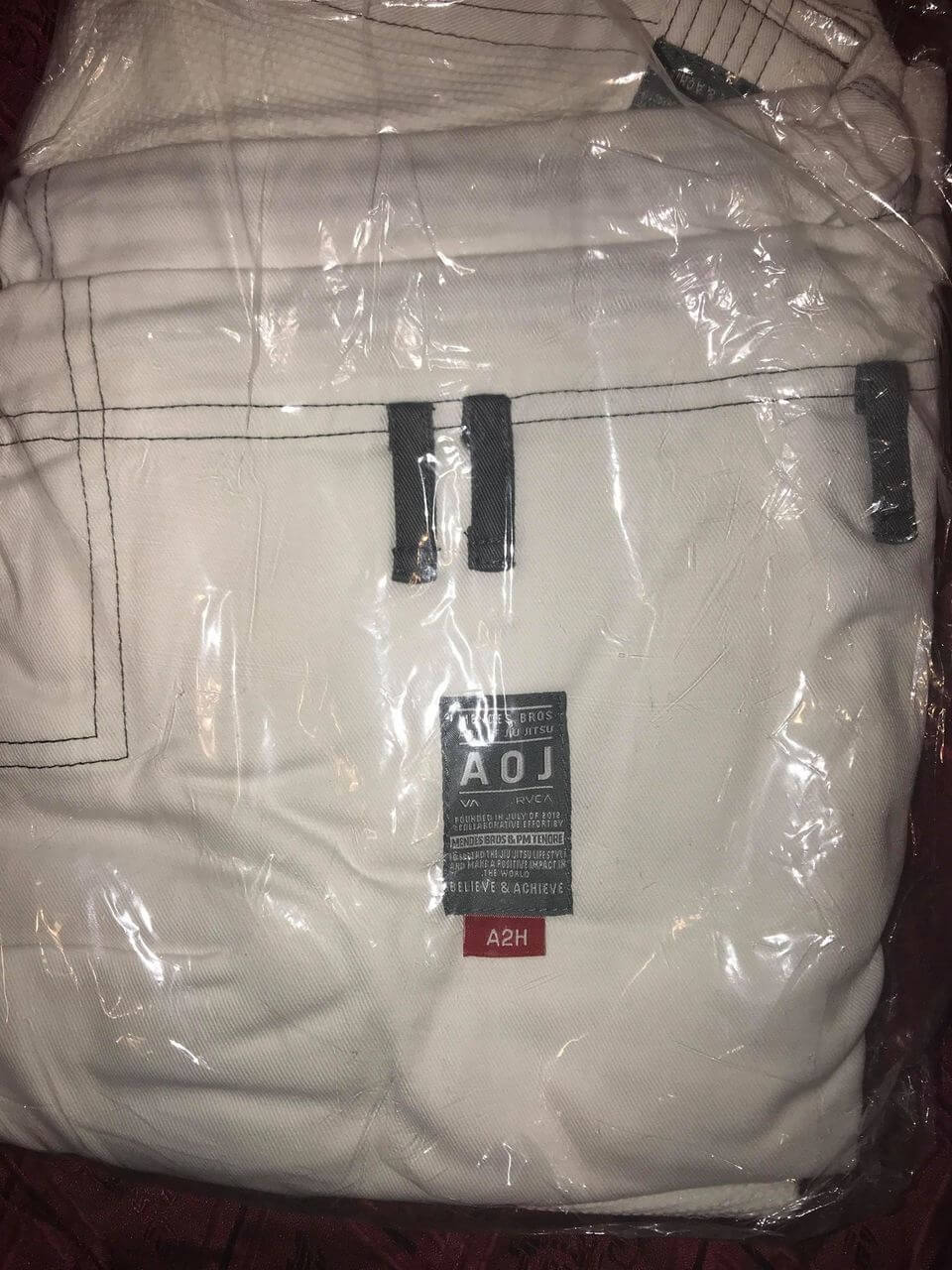 Shoyoroll AOJ x Shoyoroll V1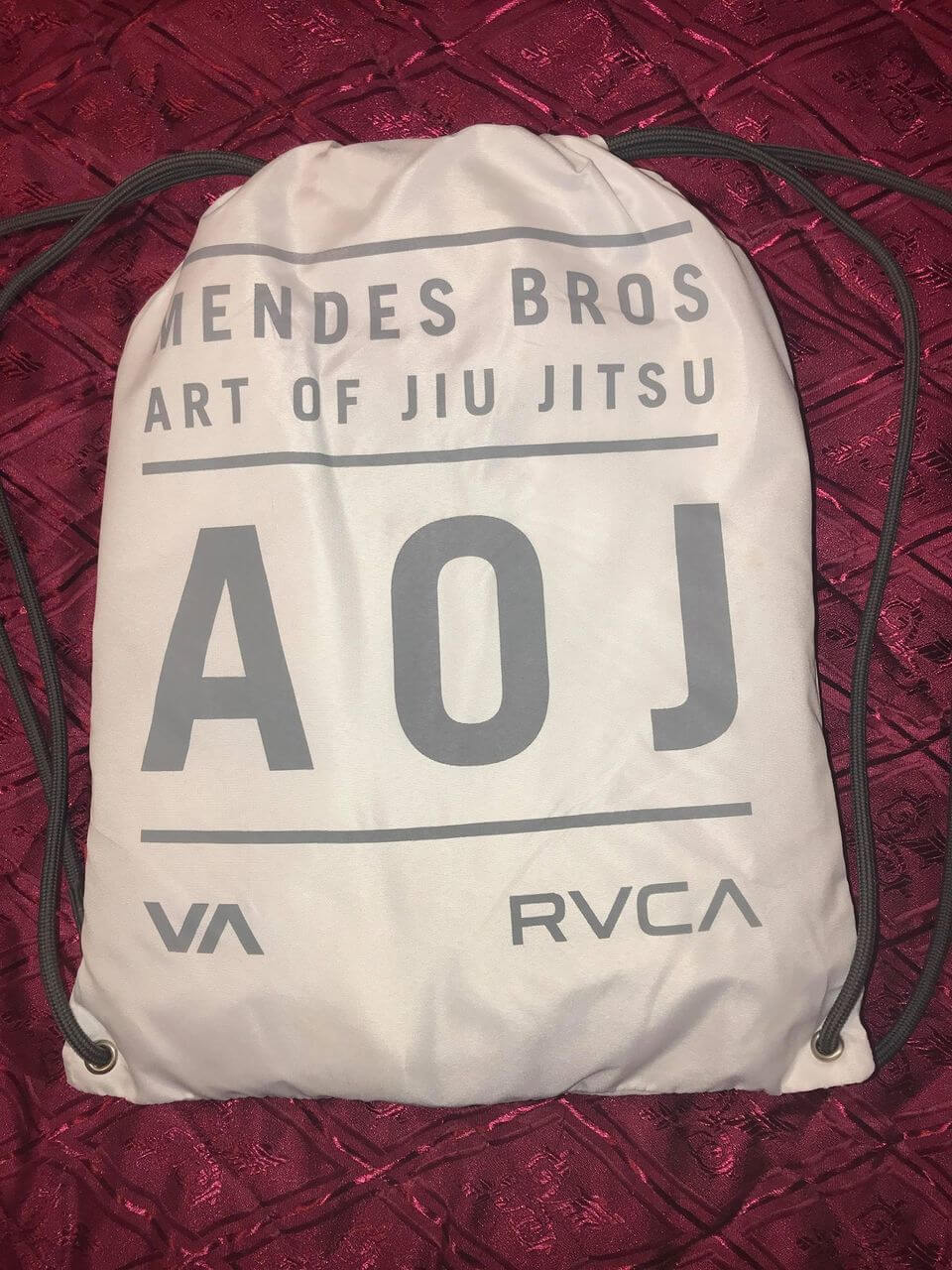 Shoyoroll AOJ x Shoyoroll V1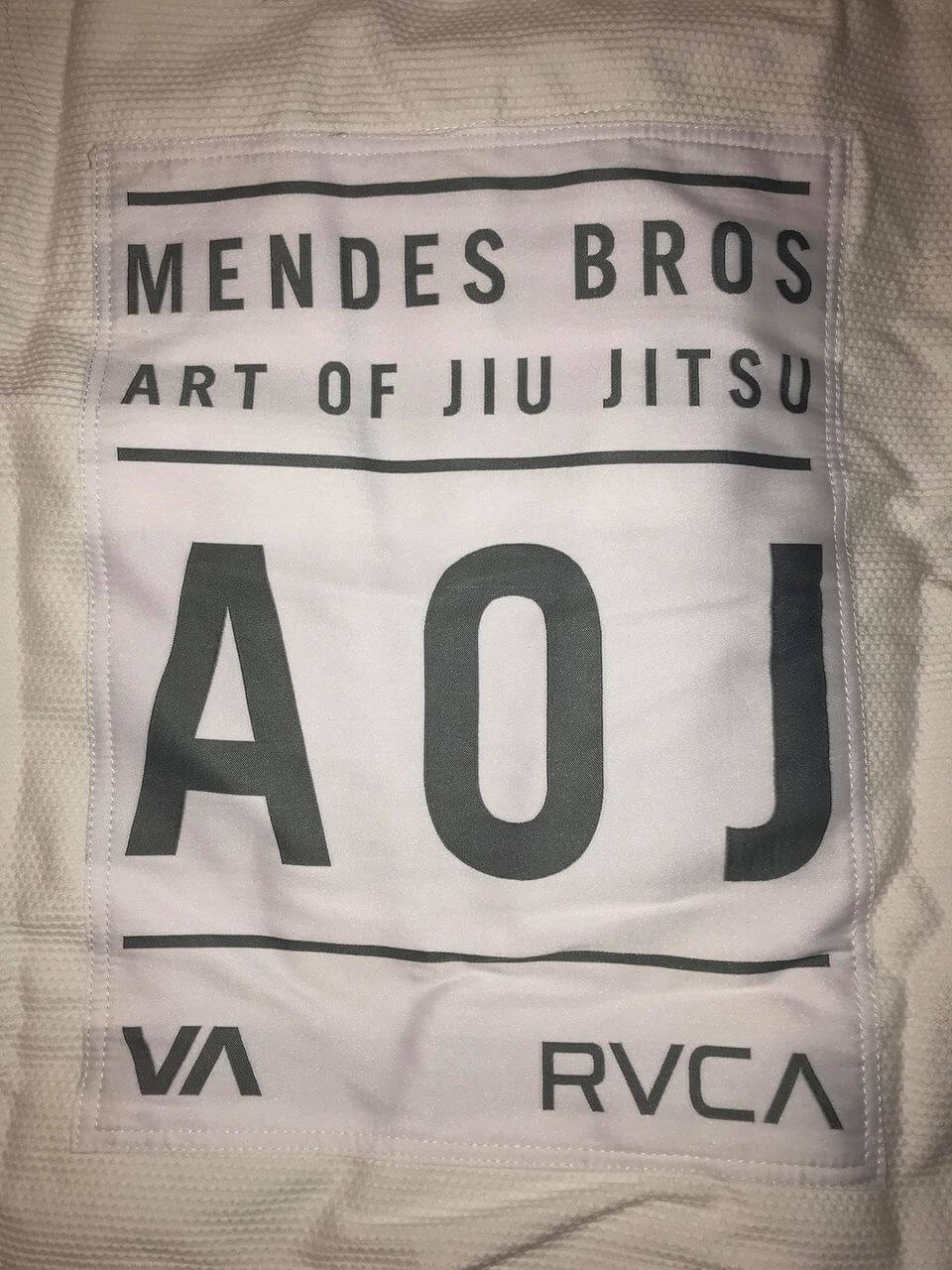 Shoyoroll AOJ x Shoyoroll V1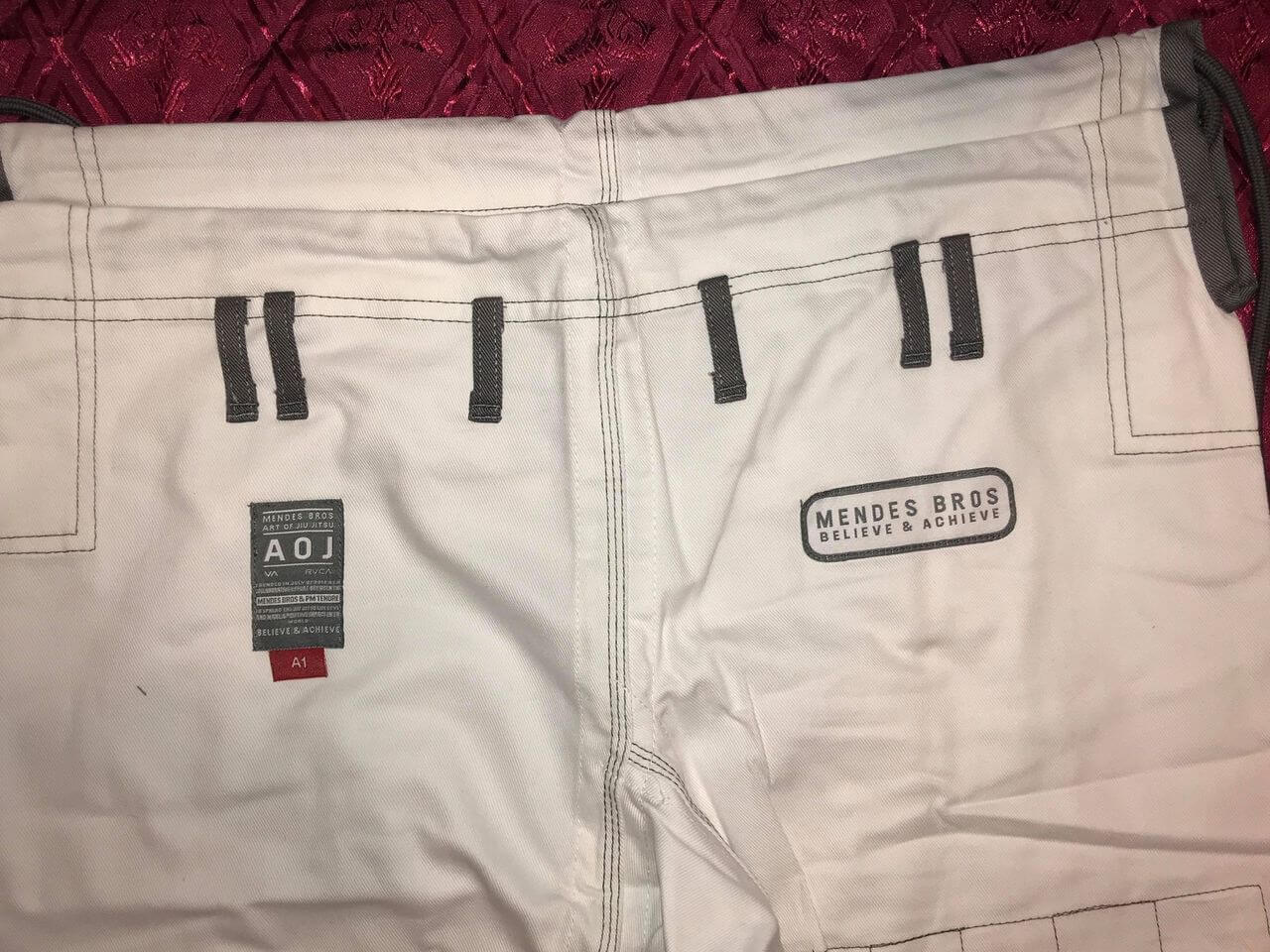 Shoyoroll AOJ x Shoyoroll V1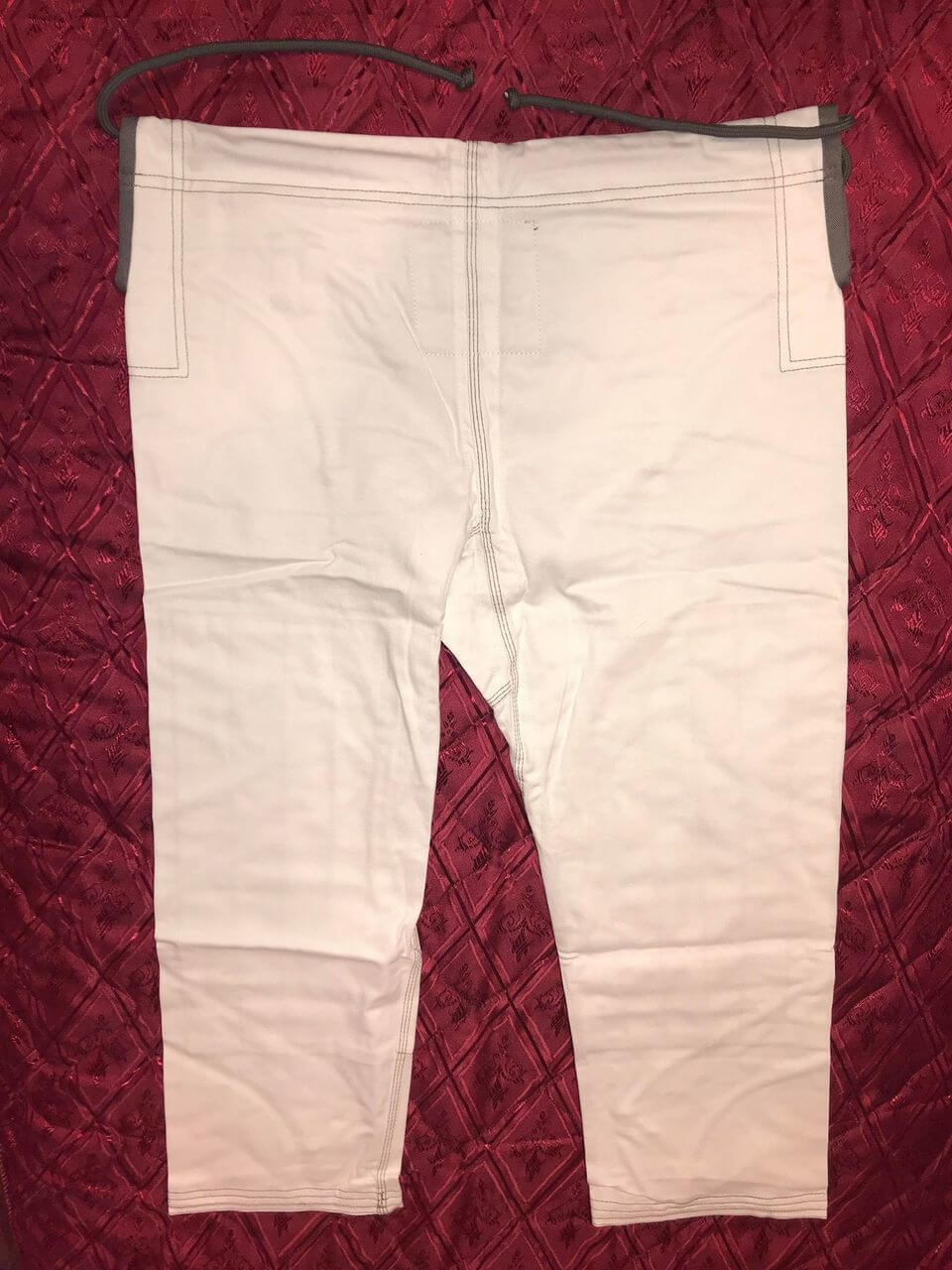 Shoyoroll AOJ x Shoyoroll V1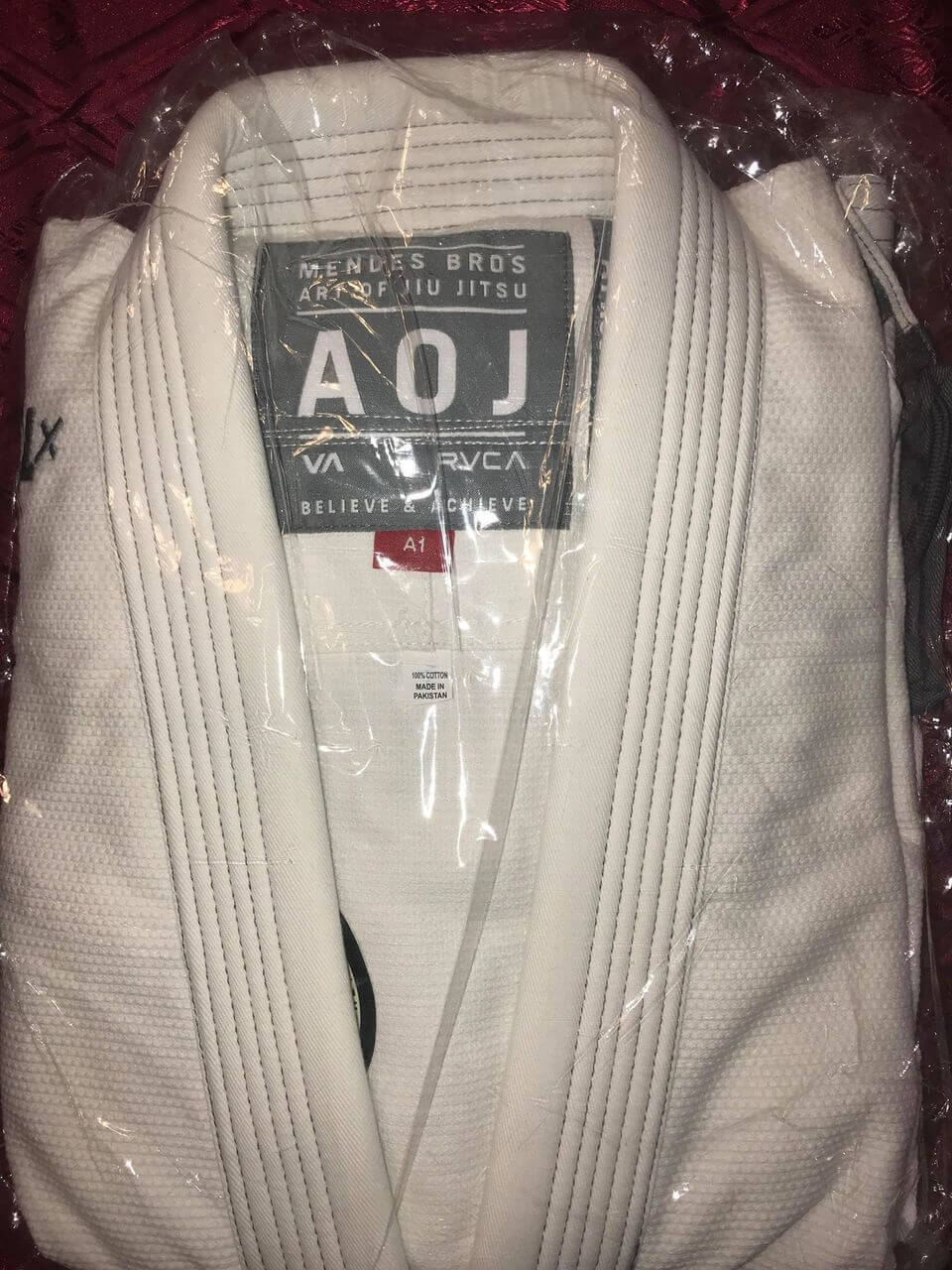 Shoyoroll AOJ x Shoyoroll V1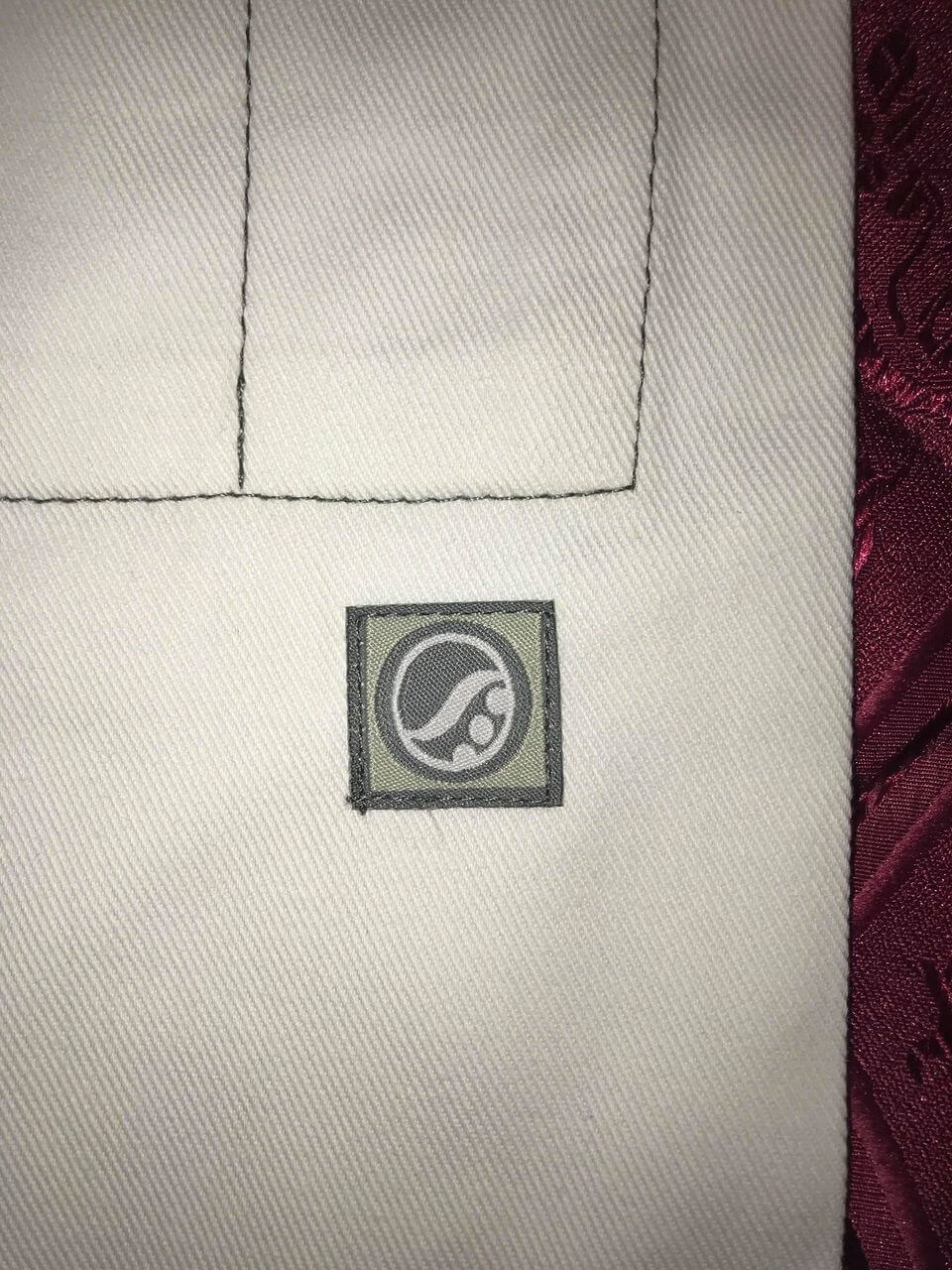 Shoyoroll AOJ x Shoyoroll V1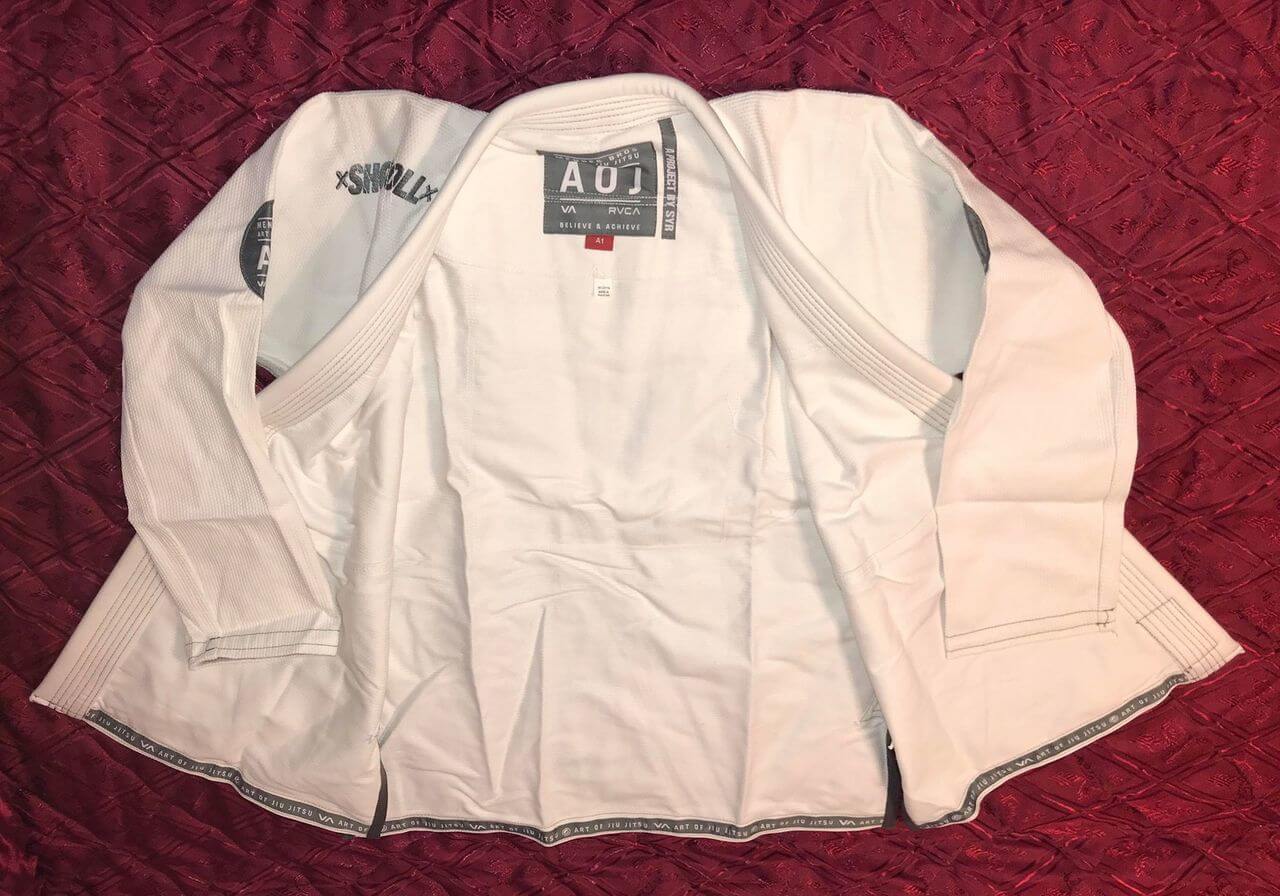 Shoyoroll AOJ x Shoyoroll V1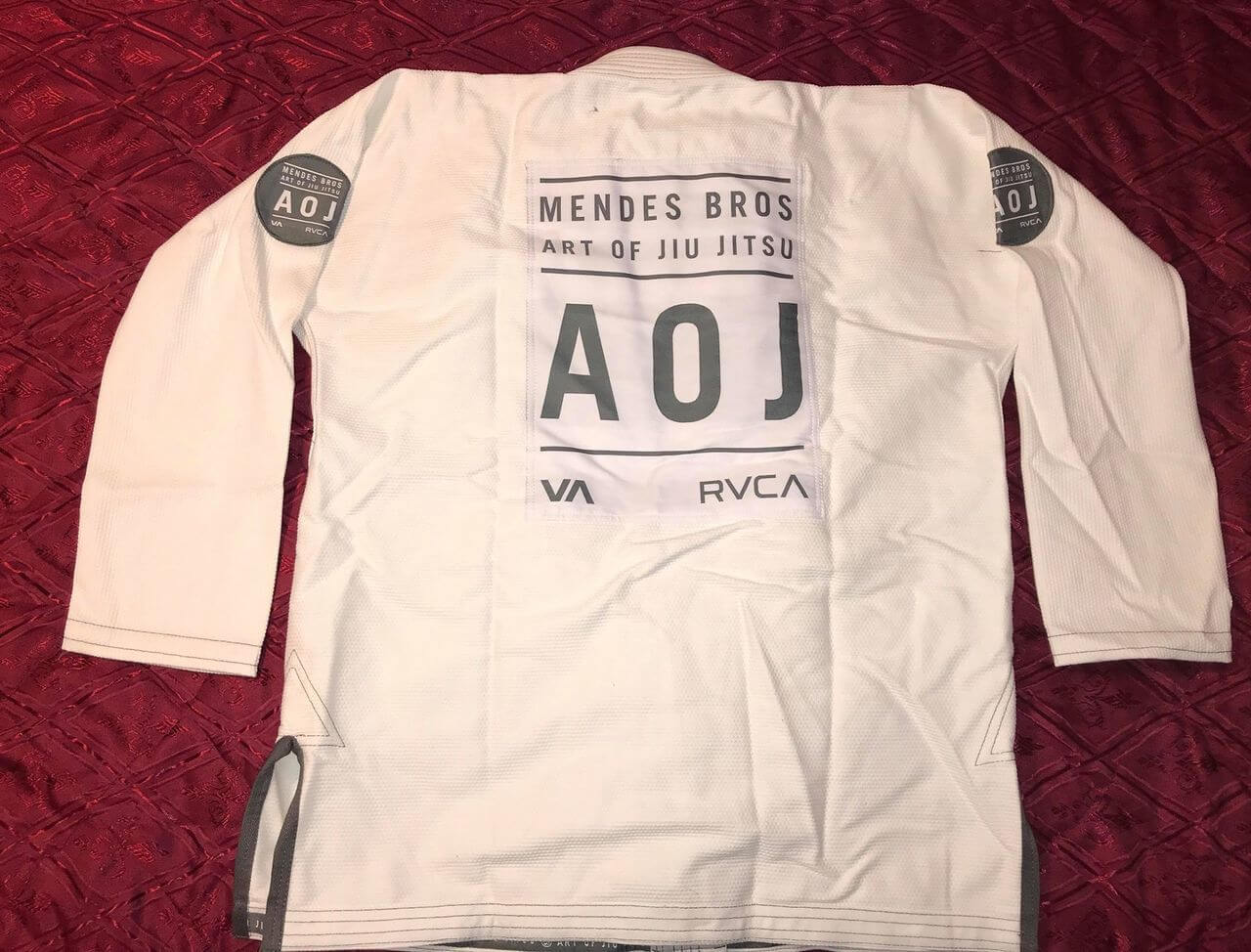 Shoyoroll AOJ x Shoyoroll V1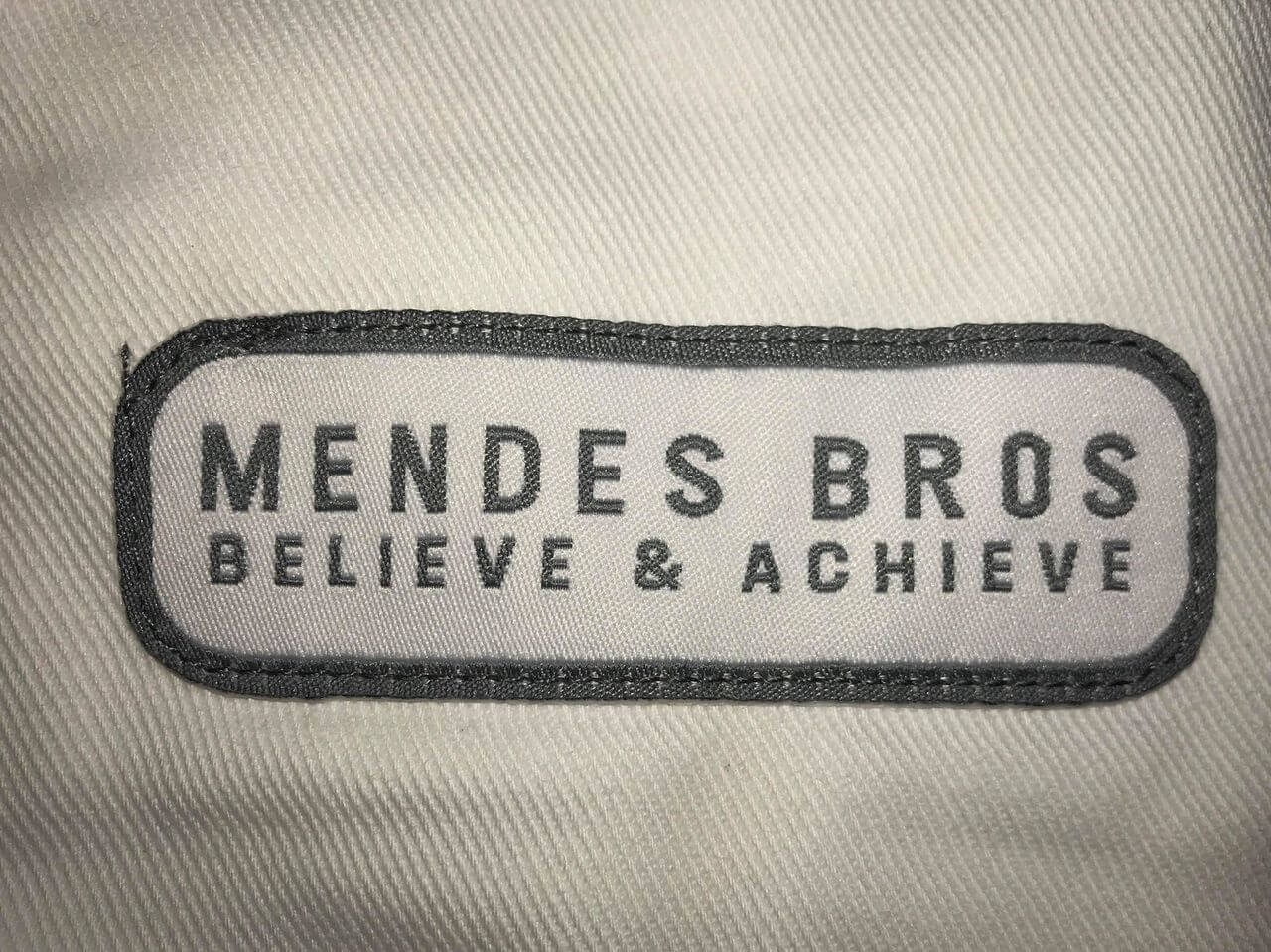 Shoyoroll AOJ x Shoyoroll V1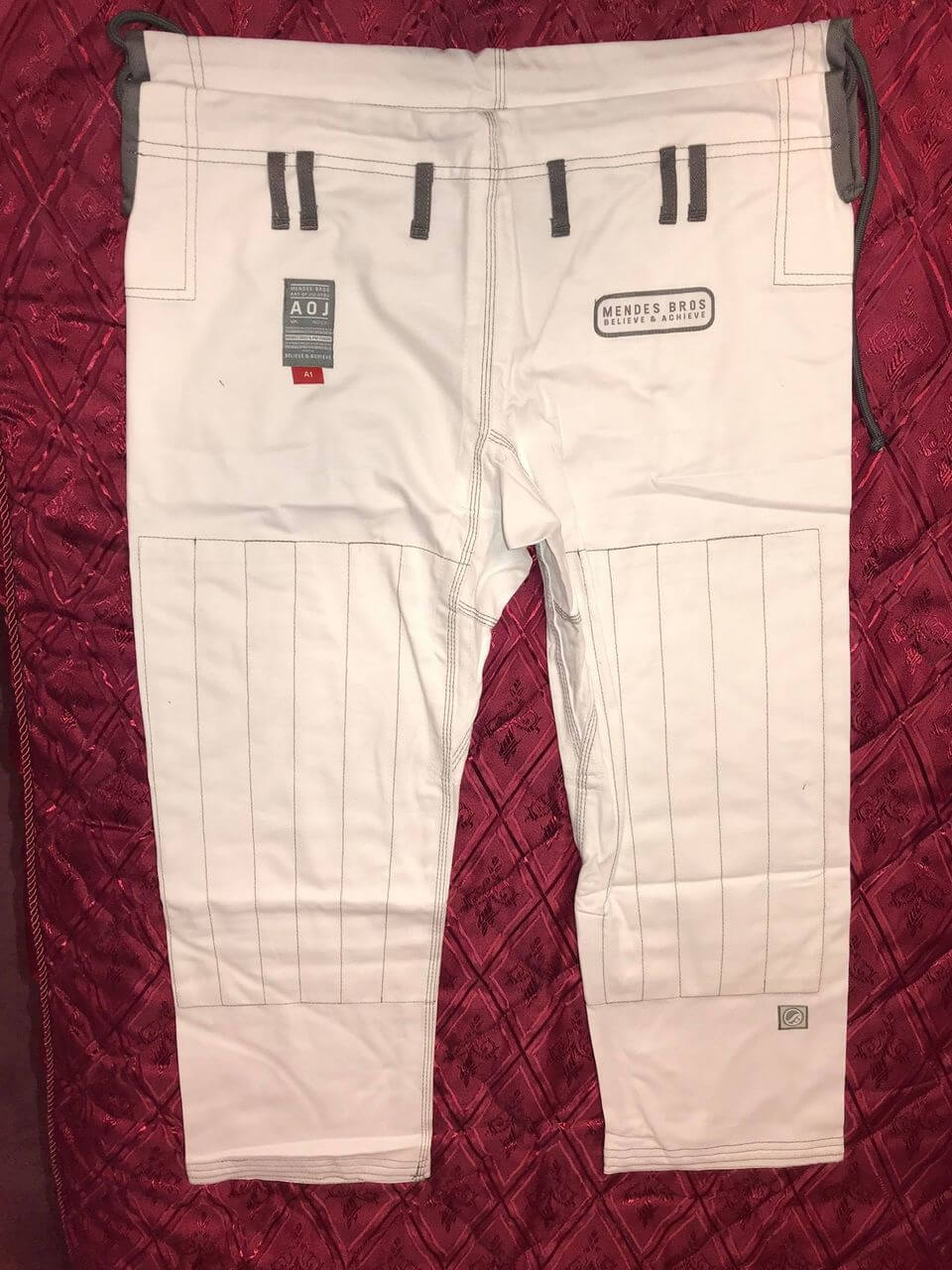 Shoyoroll AOJ x Shoyoroll V1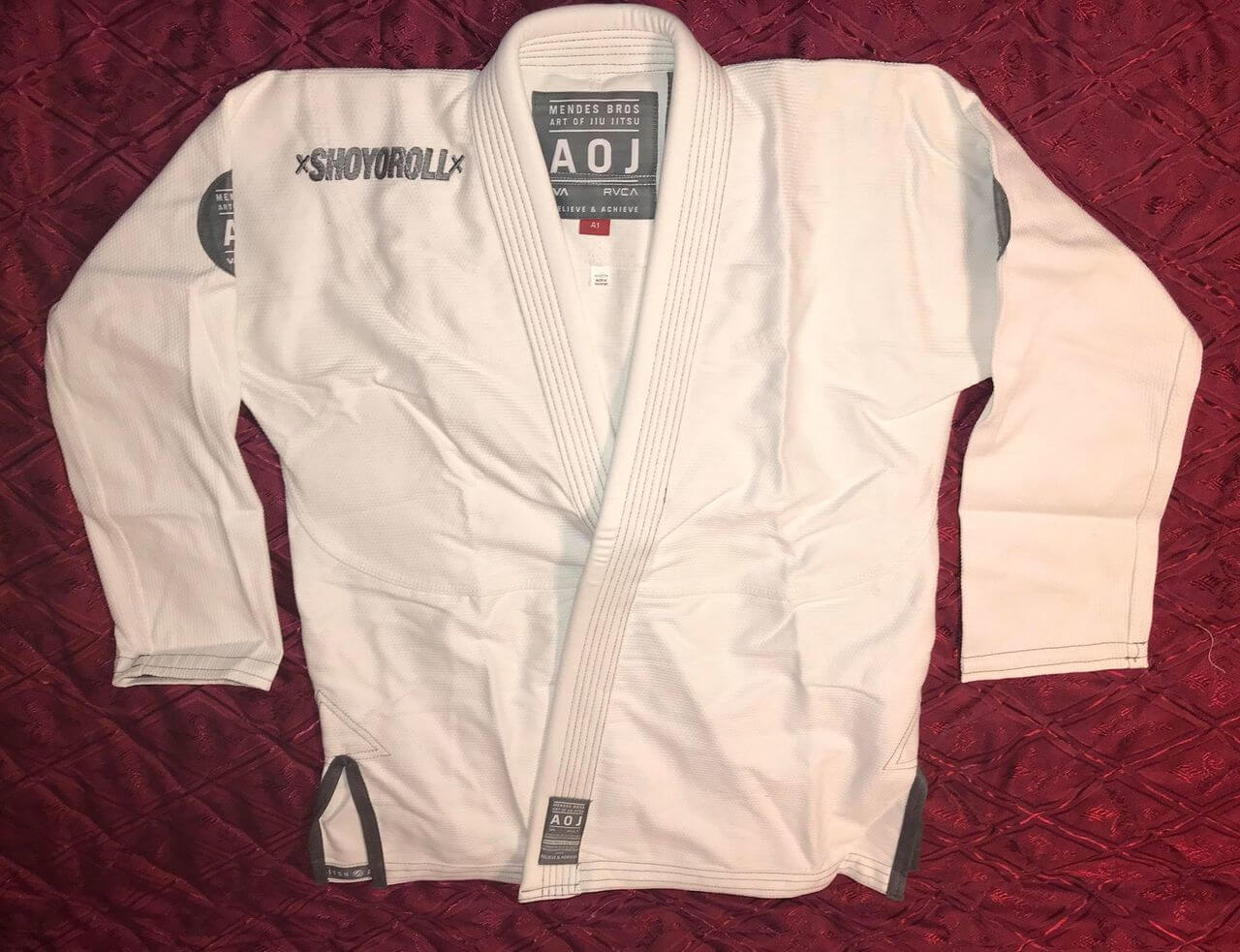 Shoyoroll AOJ x Shoyoroll V1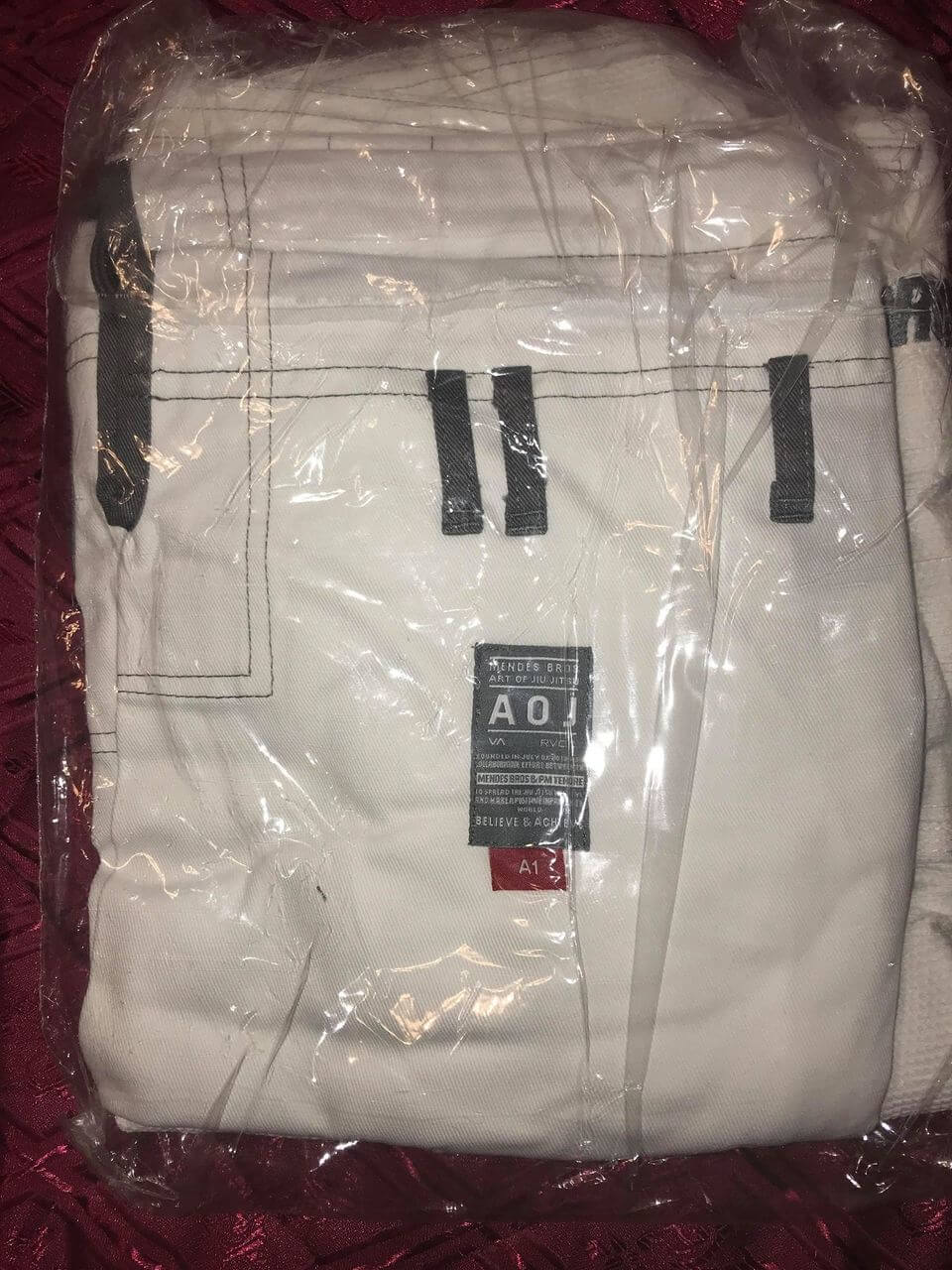 Shoyoroll AOJ x Shoyoroll V1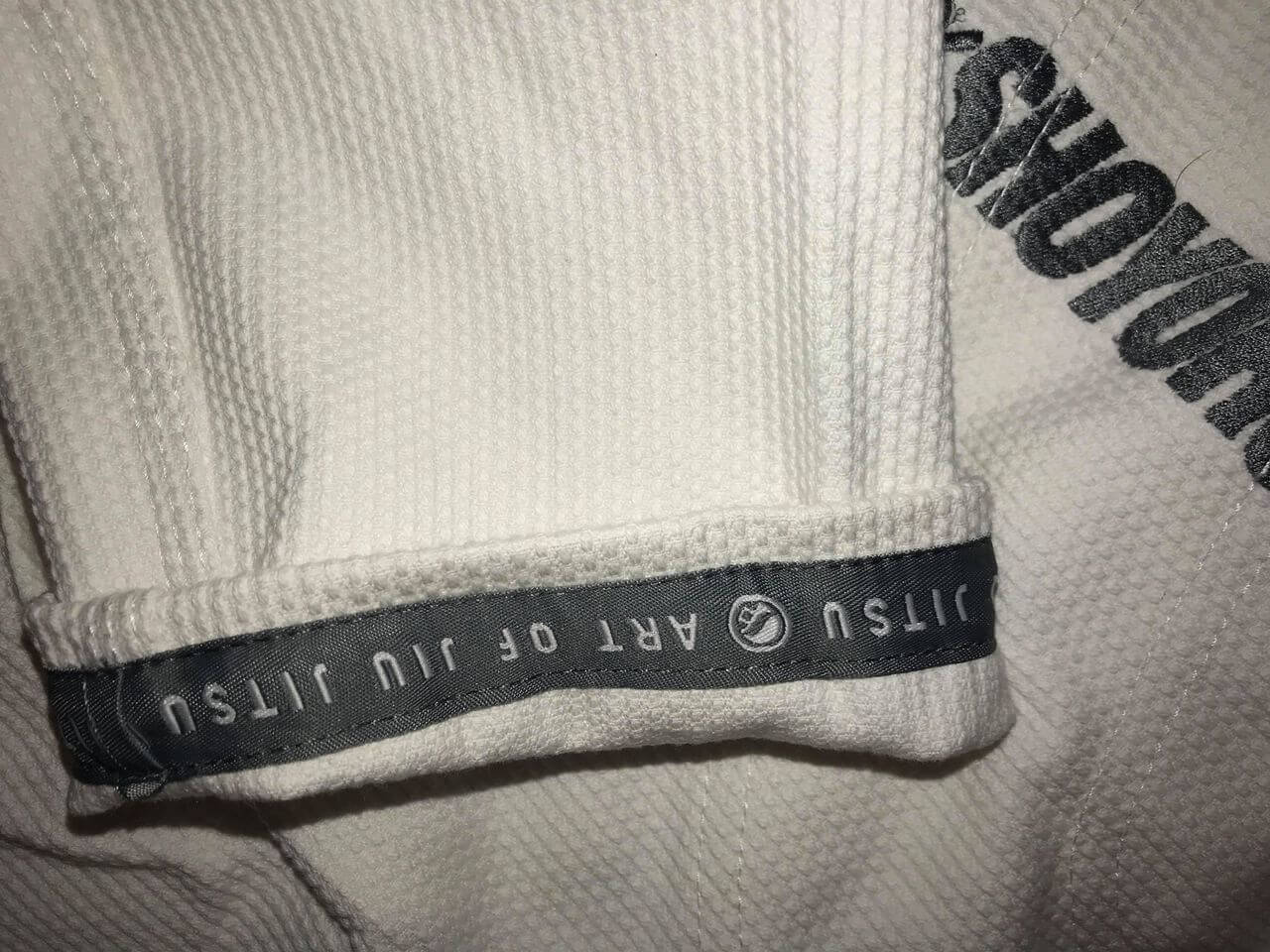 Shoyoroll AOJ x Shoyoroll V1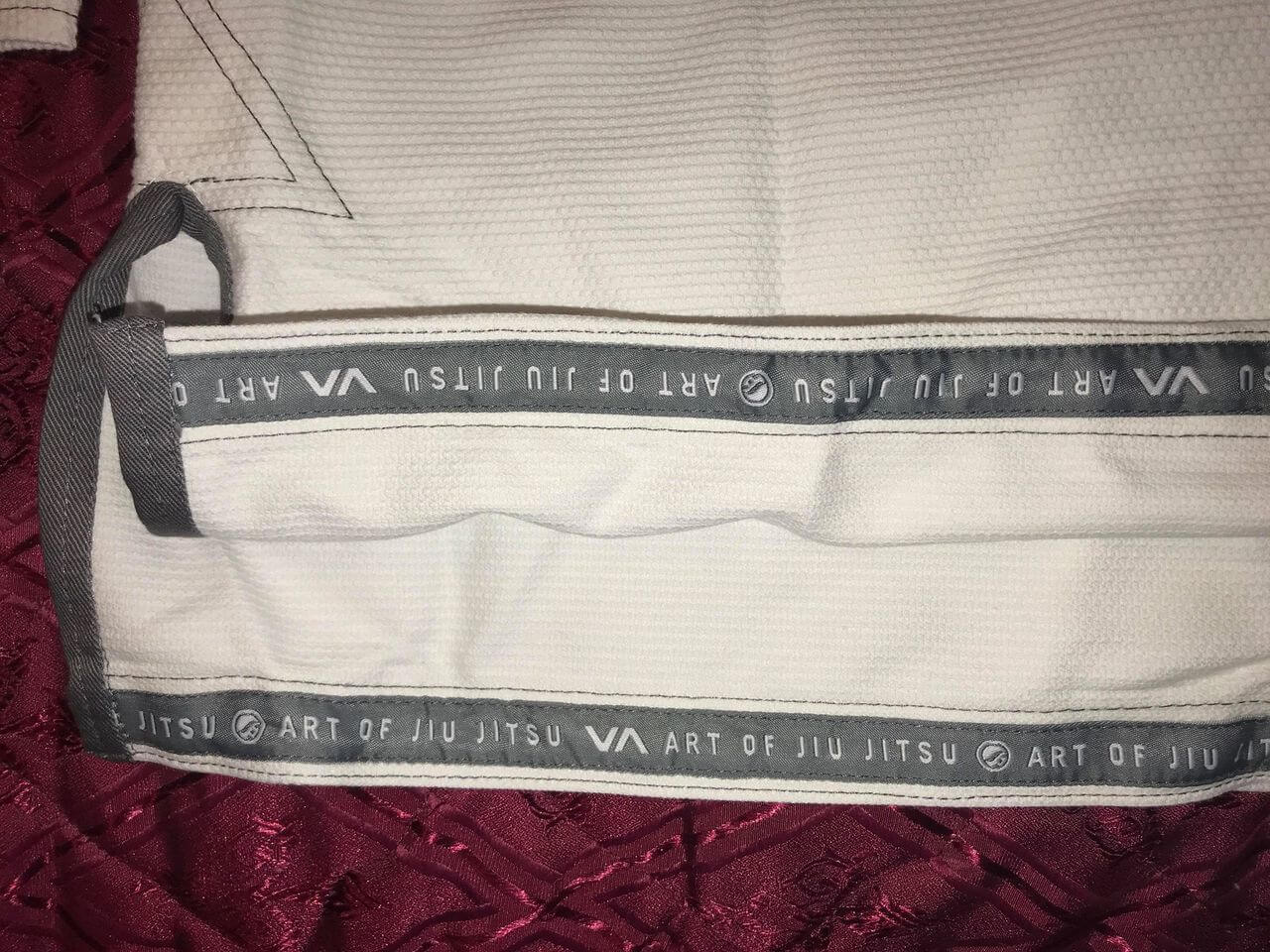 Shoyoroll AOJ x Shoyoroll V1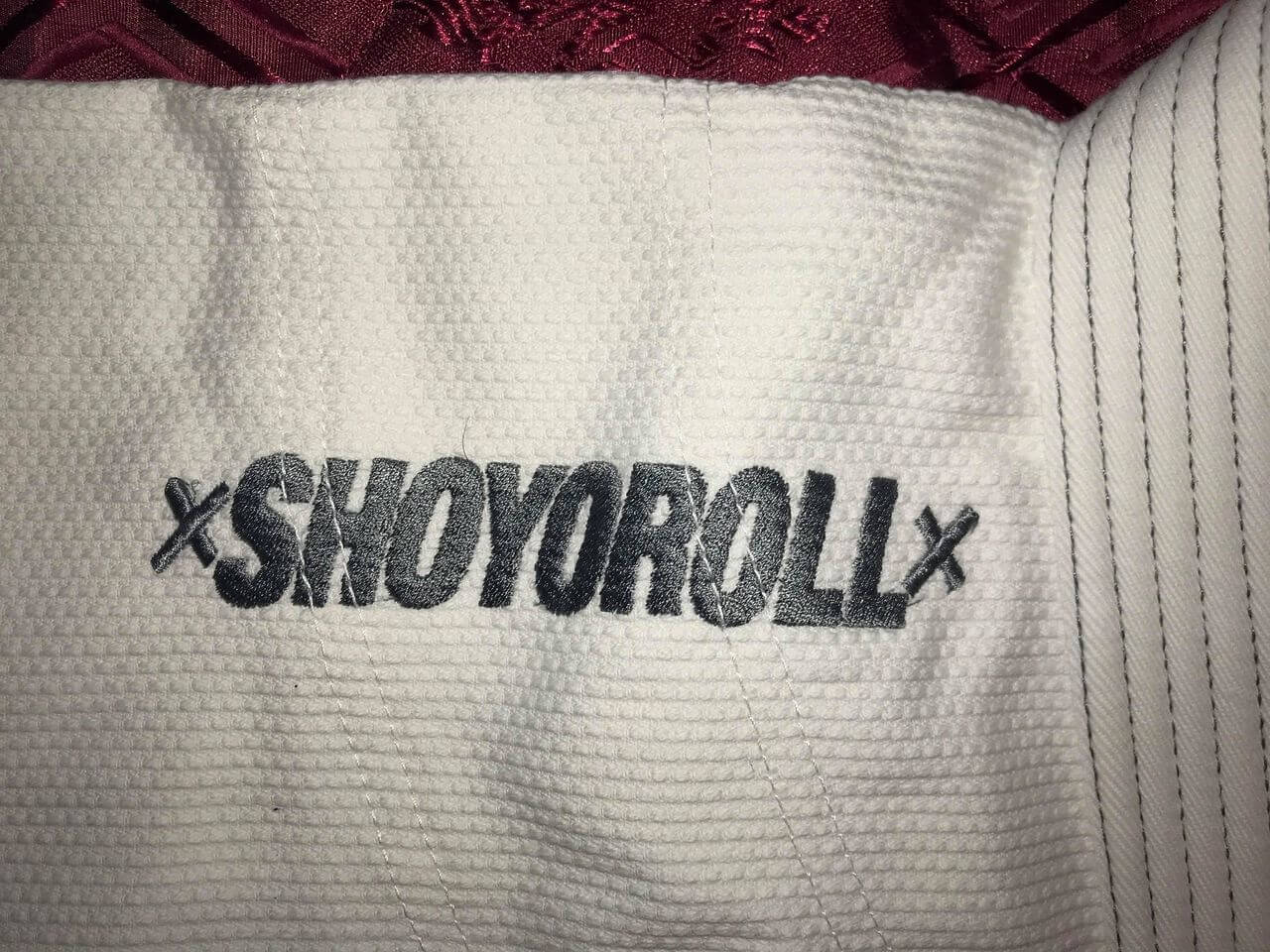 Shoyoroll AOJ x Shoyoroll V1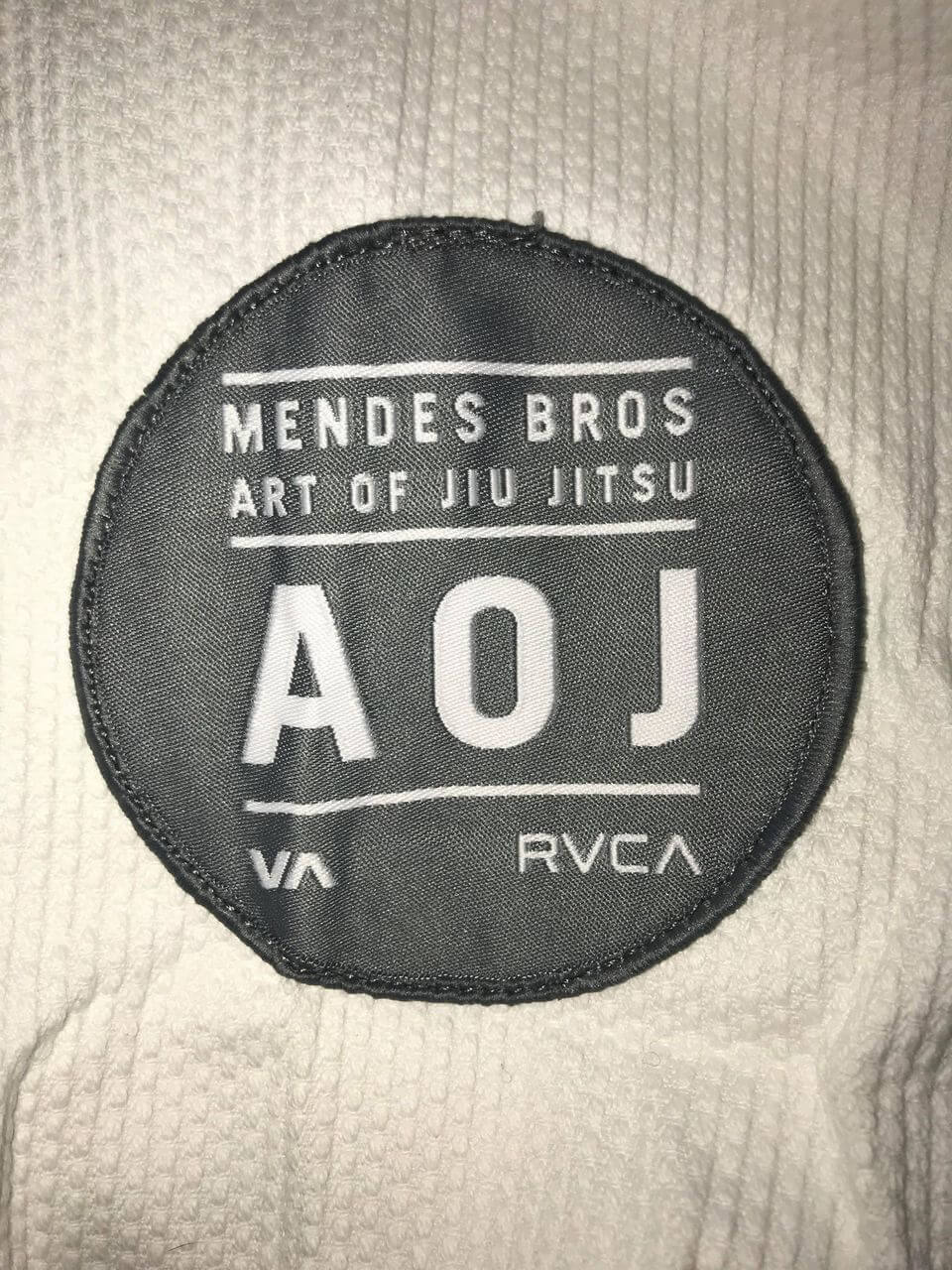 Shoyoroll AOJ x Shoyoroll V1