Hold My Own. Black Panther.
Top: Pearl Weave Pants: Twill Cotton Color: White
Only five were made, each hand stitched by
Chain Gang L.A.
The kimonos were manufactured as Shoyoroll's Los Angeles factory. They were sold exclusively at
Daikanyama T-Site
, a bookstore in Tokyo, Japan, during an in-person "Rebels against the mainstream" zine release, though one of the five gis was auctioned off via Shoyoroll founder Bear Quitugua's Instagram account (@bearsyr).
Batch # DD designed by Angelo Baque and specially created for this exhibition by hand of chain gang
Angelo Baque is also a director of a popular New York brand with a red box logo.
The chain stitch craftsman chain gang has created custom uniforms for the Argentine national football team in addition to Farrell and Beyonce, as well as work for Maxfield in Los Angeles. Using a vintage chain stitch sewing machine, it takes a very long time for a craftsman to finish one by hand from morning to night. If the sewing machine does not enter the sewing machine, it is necessary to disassemble the dogi once, sew the patch, and then re-sew again. We have prepared several sizes A1 and A2. It will be exhibited and sold at an exhibition at Daikanyama Ashiya Shoten. Please take a look at the skill of a craftsman called a chain stitch magician group. Planned sales price 298,000 yen.
(via Google Translate)
Designed by
Angelo Baque
and hand-stitched by
Chain Gang L.A.
, this exclusive batch was made in the U.S.A. and limited to five pieces. It is one of the rarest Shoyorolls in existence.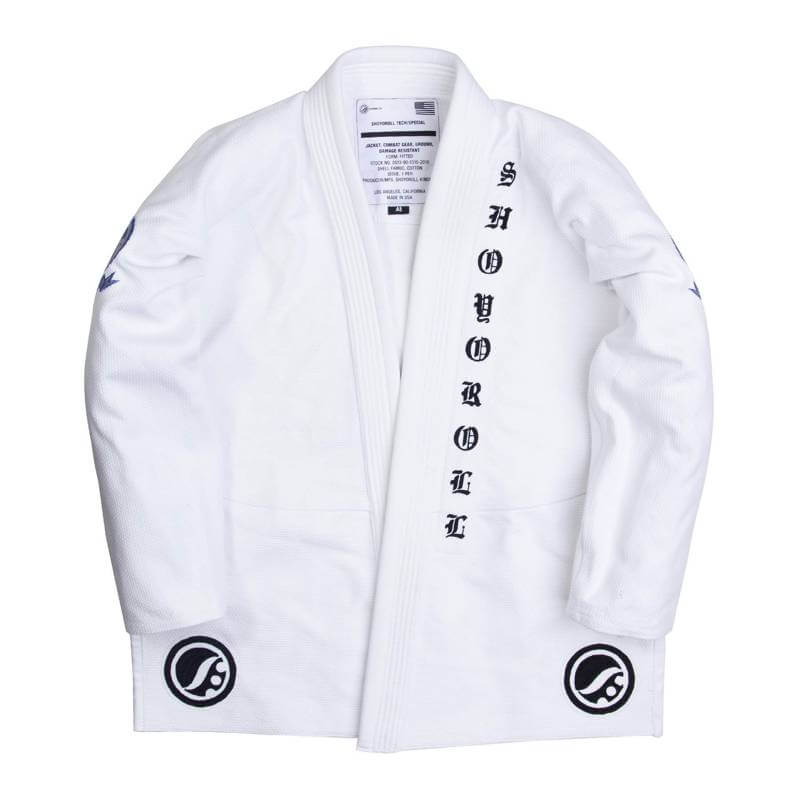 Shoyoroll Chain Gang / Hold My Own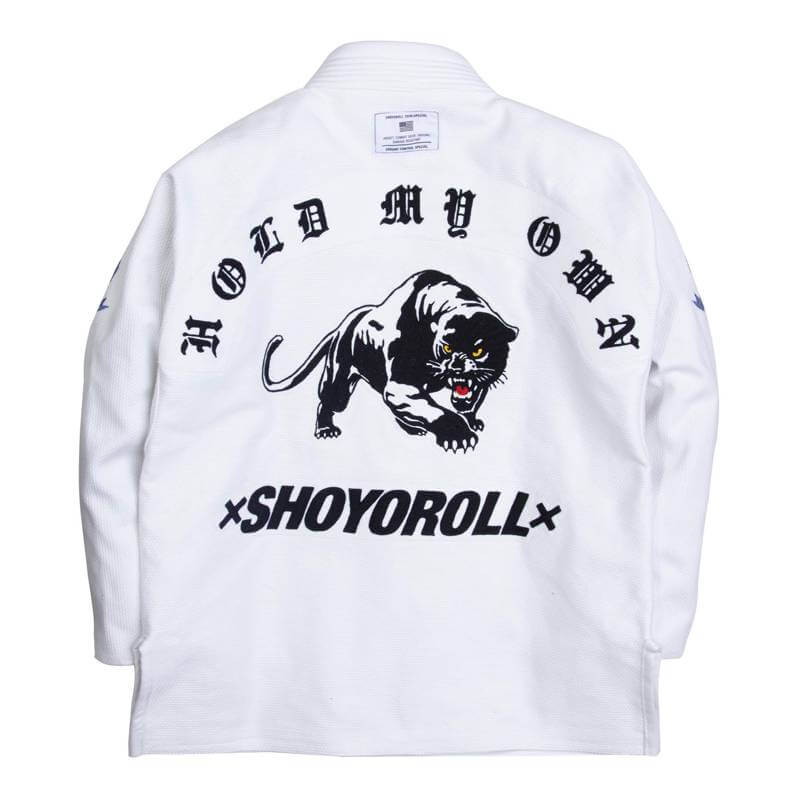 Shoyoroll Chain Gang / Hold My Own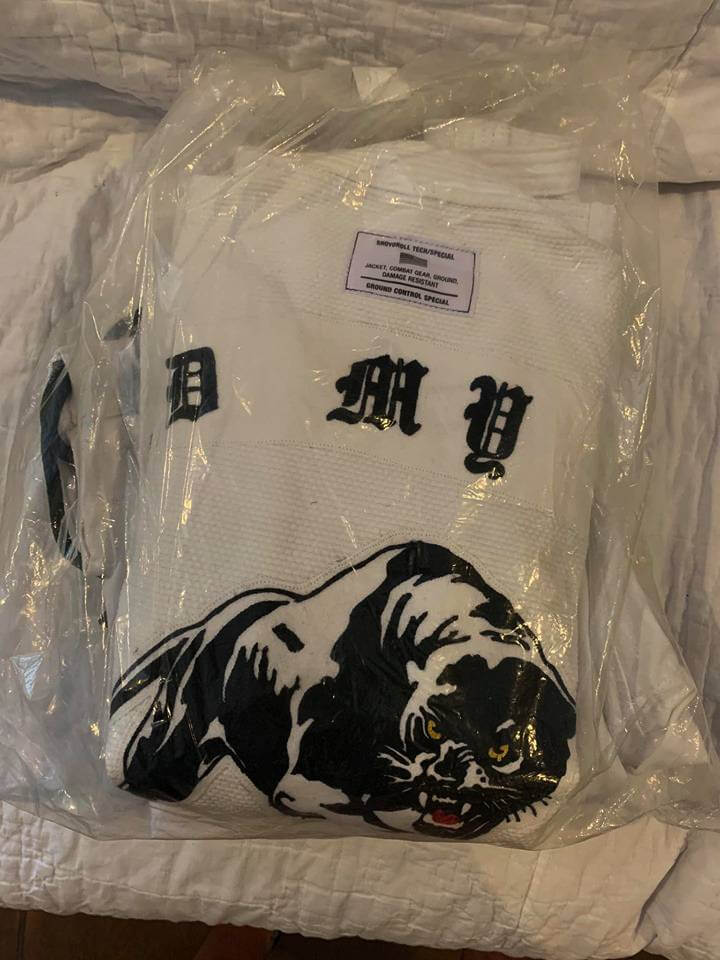 Shoyoroll Chain Gang / Hold My Own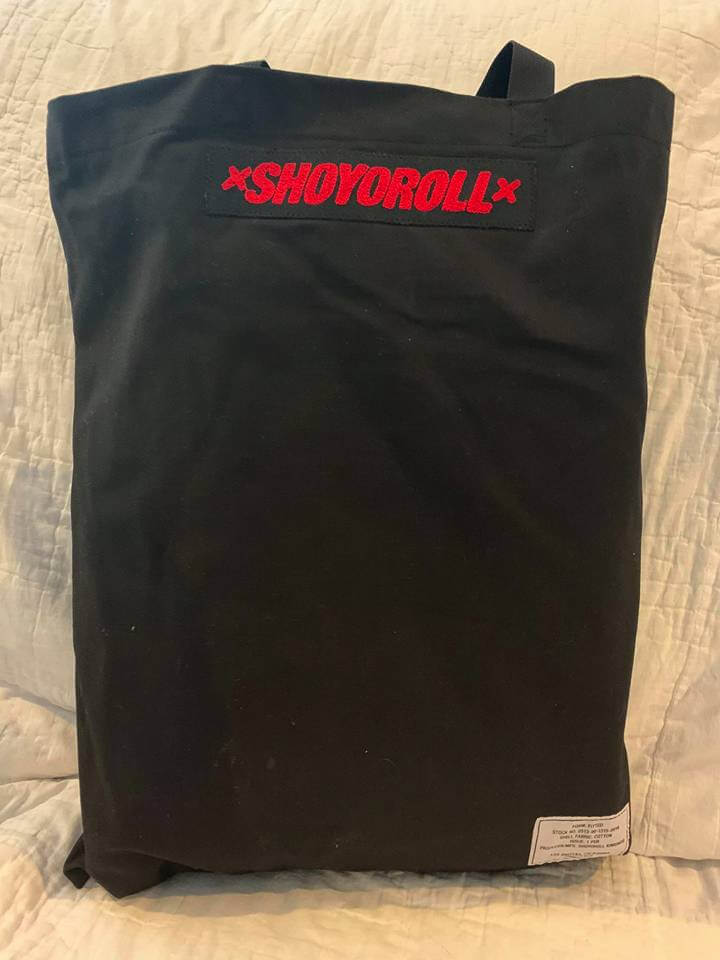 Shoyoroll Chain Gang / Hold My Own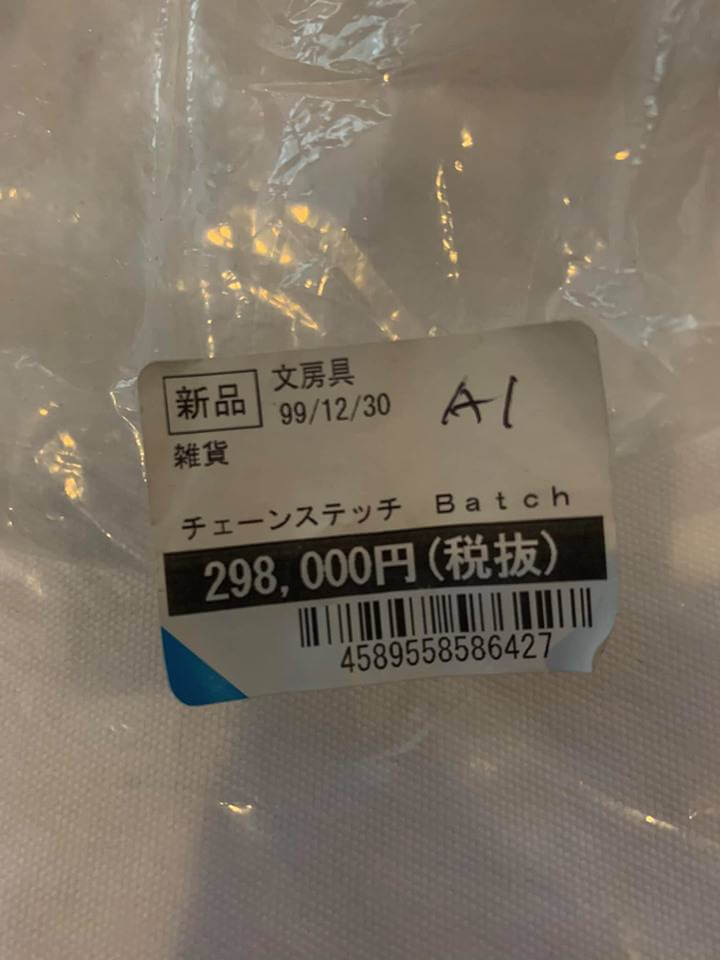 Shoyoroll Chain Gang / Hold My Own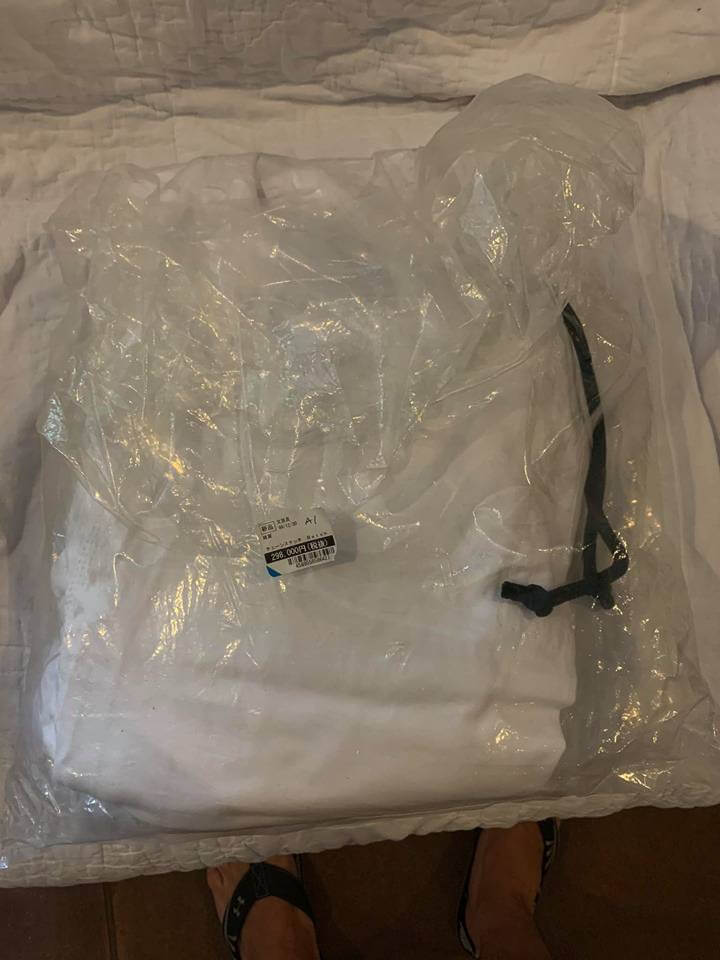 Shoyoroll Chain Gang / Hold My Own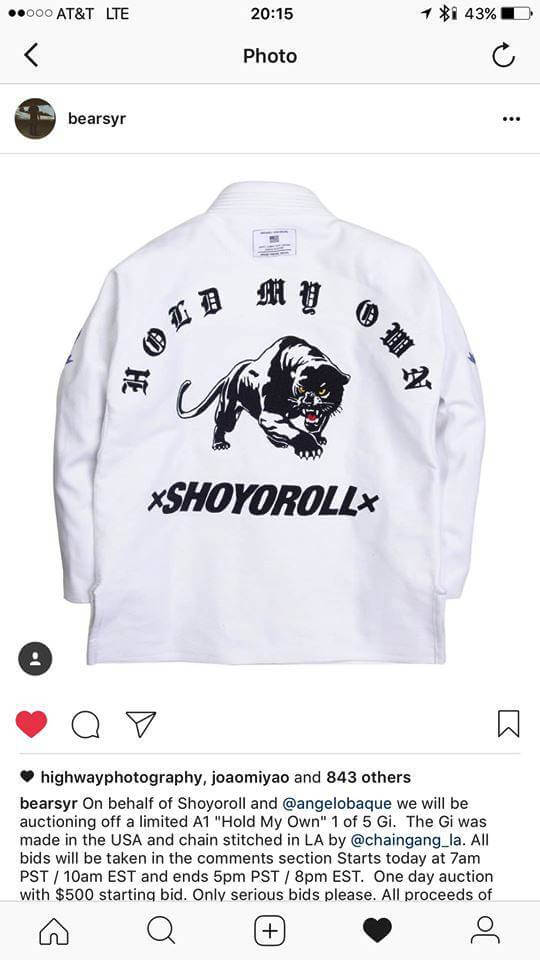 Shoyoroll Chain Gang / Hold My Own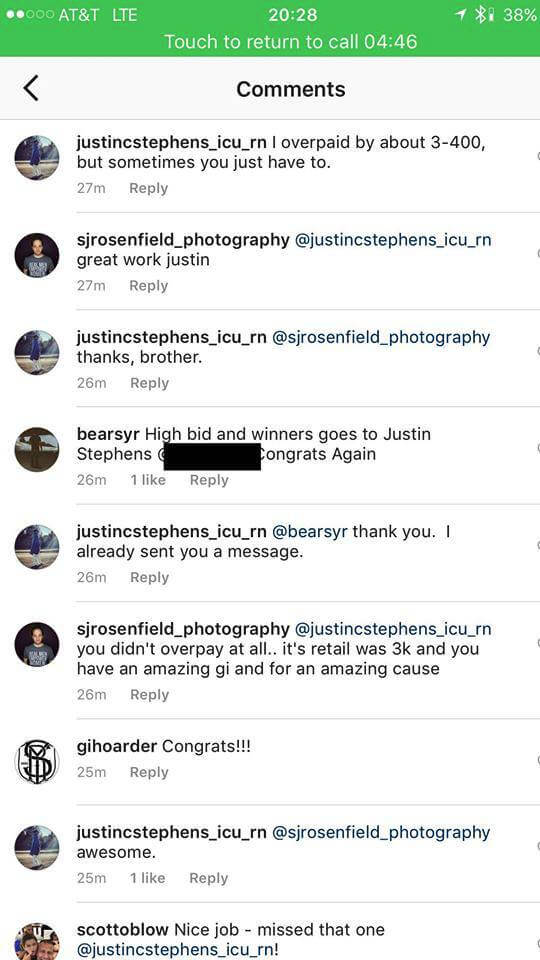 Shoyoroll Chain Gang / Hold My Own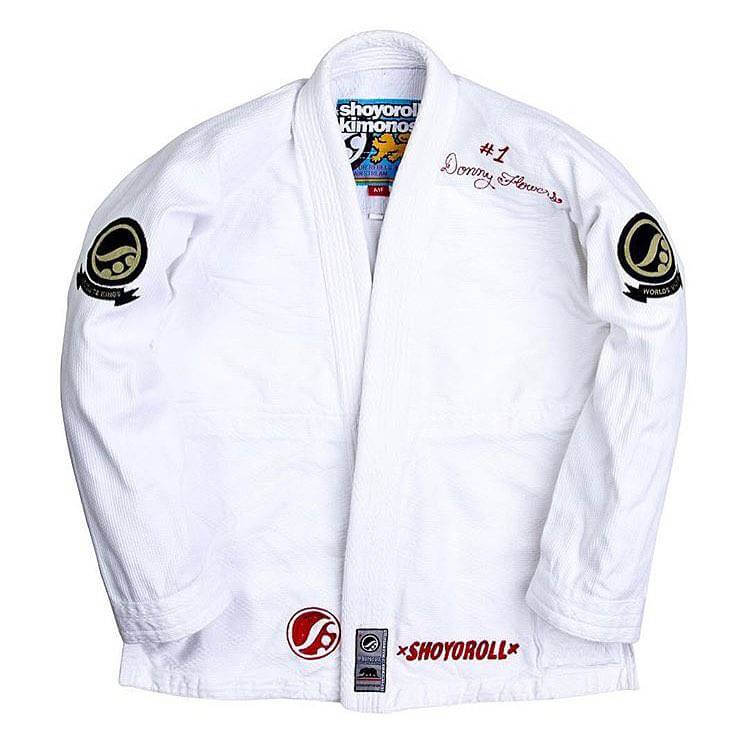 Shoyoroll x Chain Gang custom kimono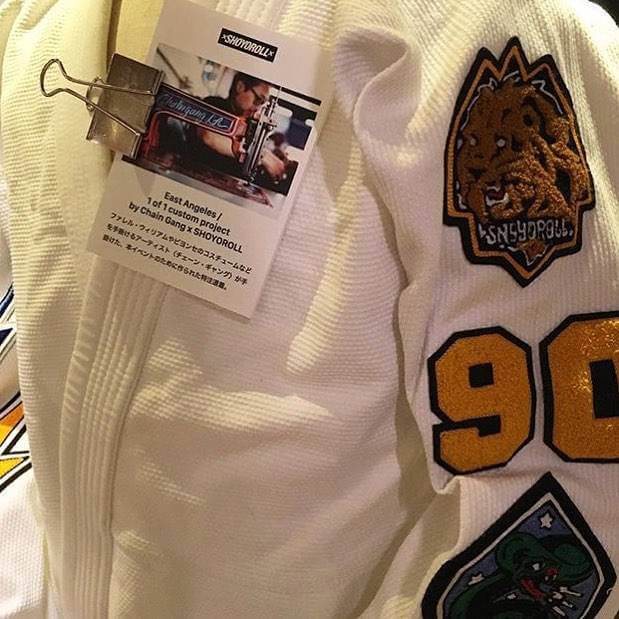 Shoyoroll x Chain Gang custom kimono