Original: July 8, 2016 at 10:00 AM PDT Vault: November 23, 2018
Top: Pearl Weave Cotton Pants: Canvas Cotton Color: Grey, Black (and White), and Unbleached
The black-and-white (panda) version was a GUMA exclusive. It was later made available during the 2018 Black Friday Vault sale. The unbleached version was an UberGÜMA exclusive.
Original: $220 - $225 Vault: $230 - $235
One per customer/household.
A project designed by our good friend, MW from Tokyo. The project is driven and inspired by martial arts, along with sub cultures of jiu-jitsu and vale-tudo.
User-Submitted Unbleached
Shoyoroll Batch #57: MW (Grey)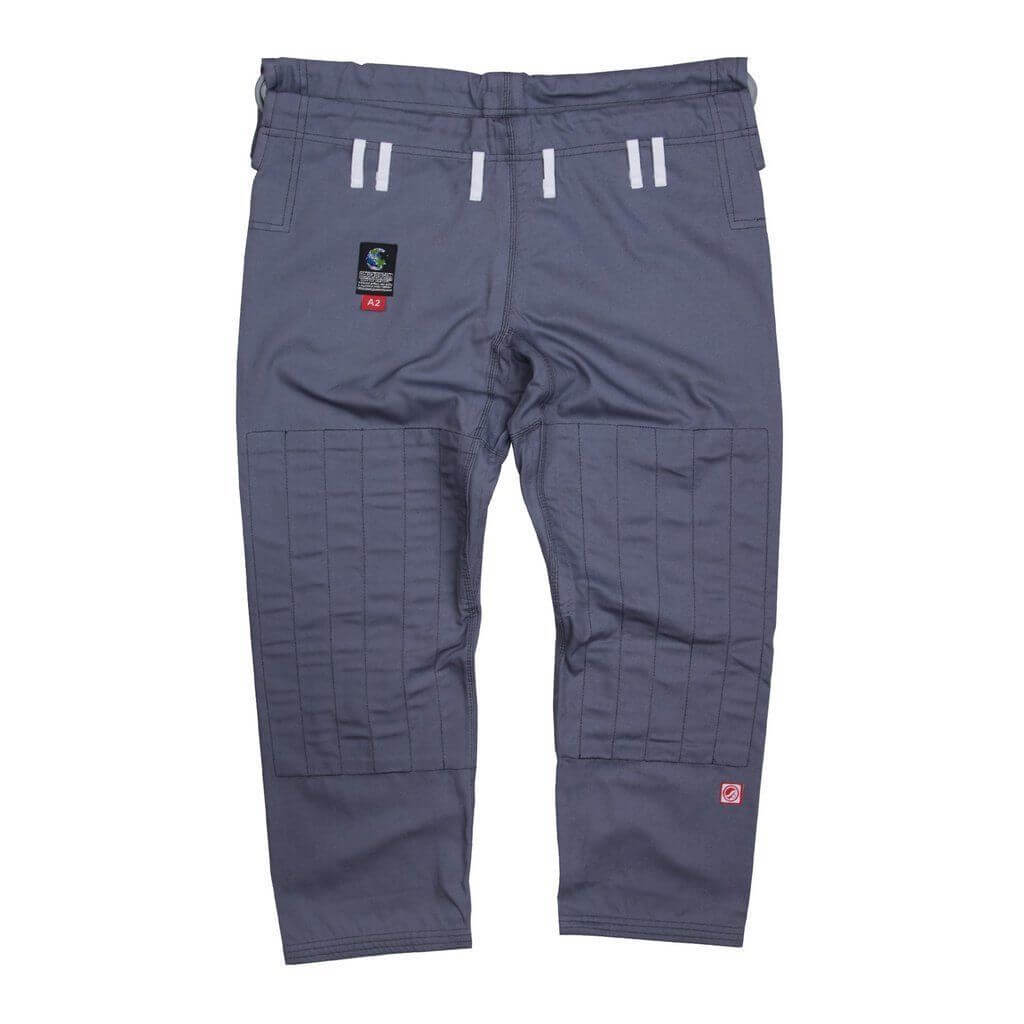 Shoyoroll Batch #57: MW (Grey)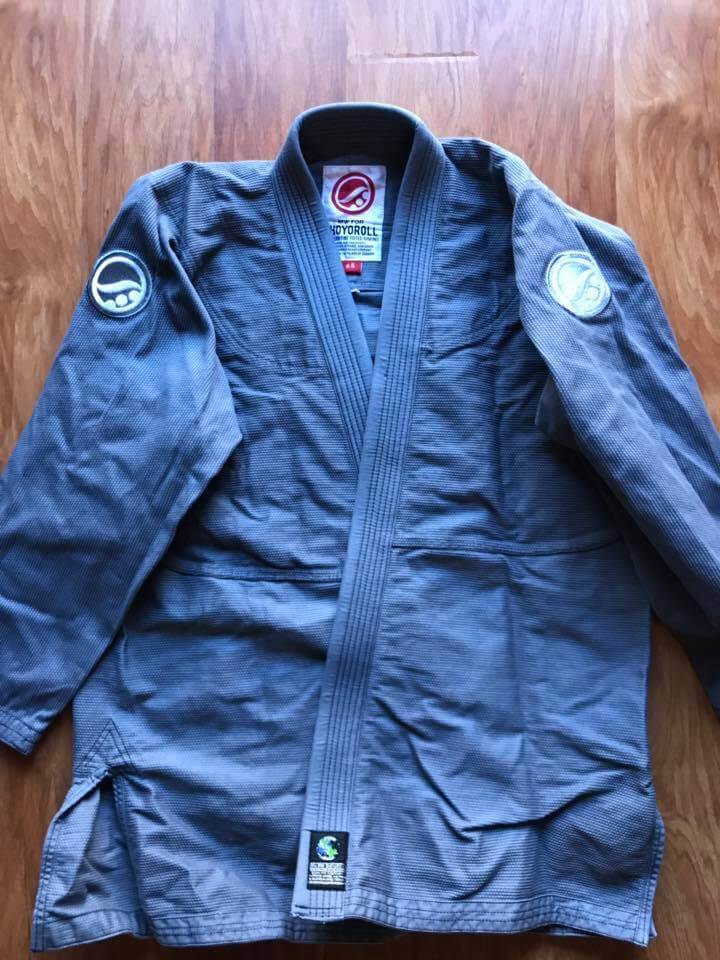 Shoyoroll Batch #57: MW (Grey)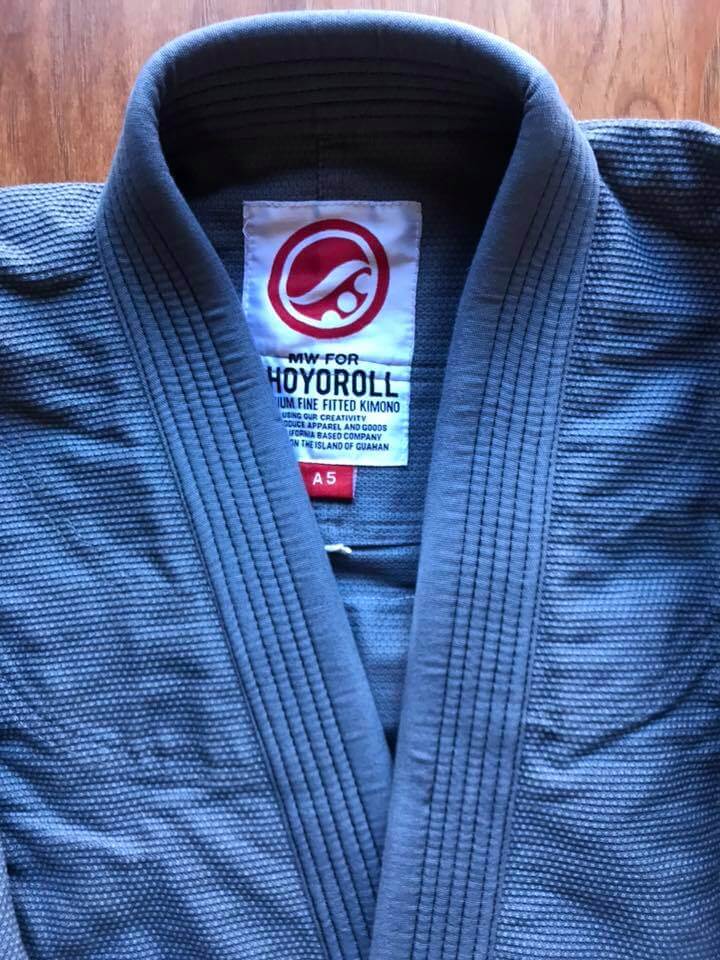 Shoyoroll Batch #57: MW (Grey)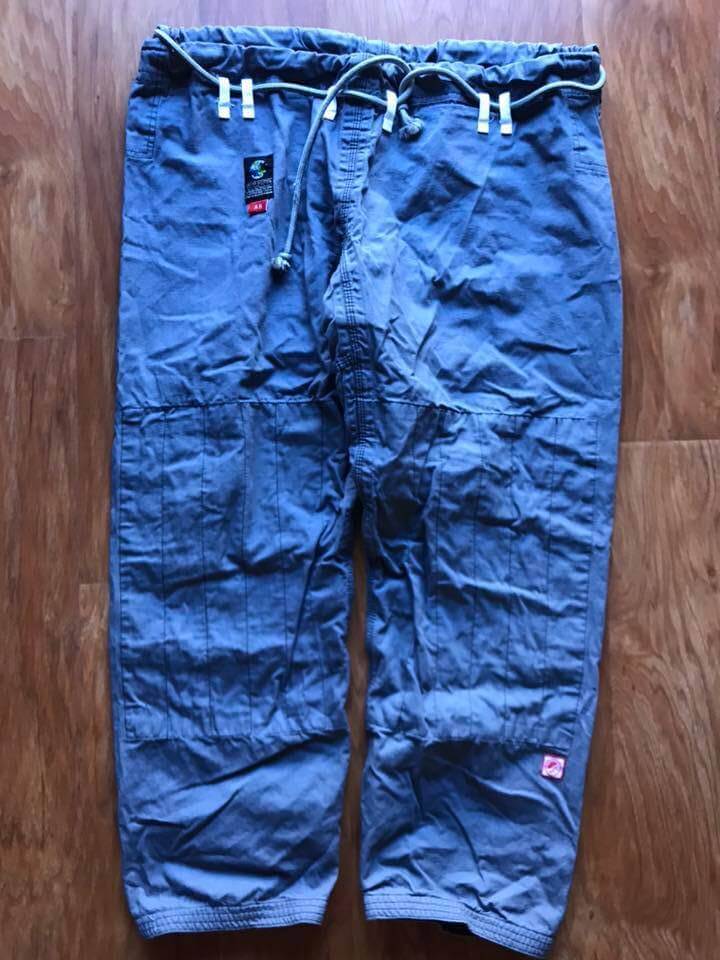 Shoyoroll Batch #57: MW (Grey)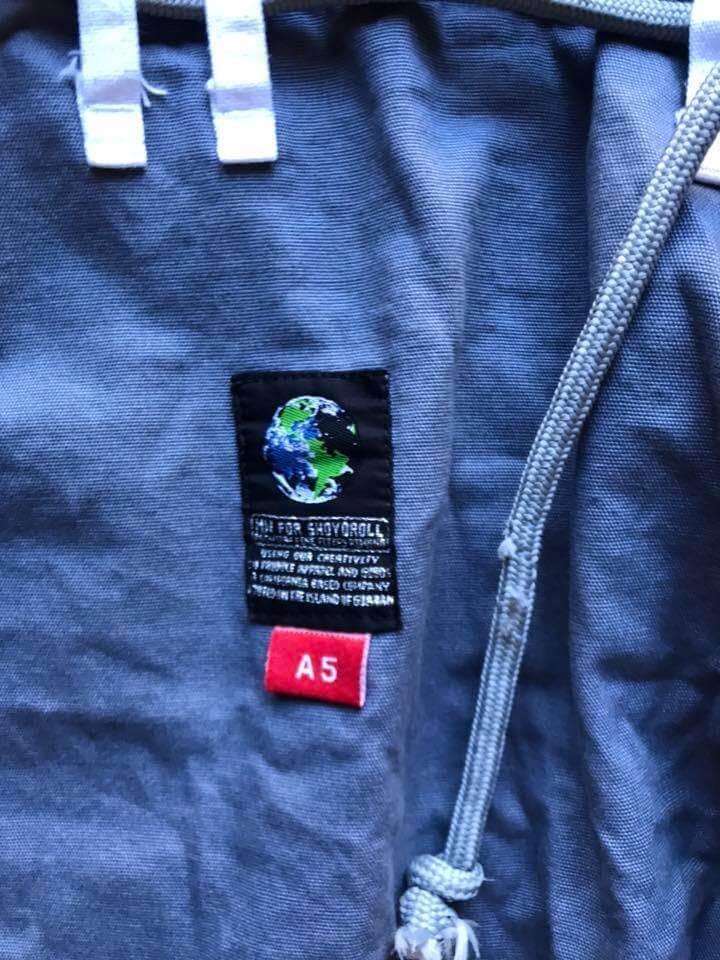 Shoyoroll Batch #57: MW (Grey)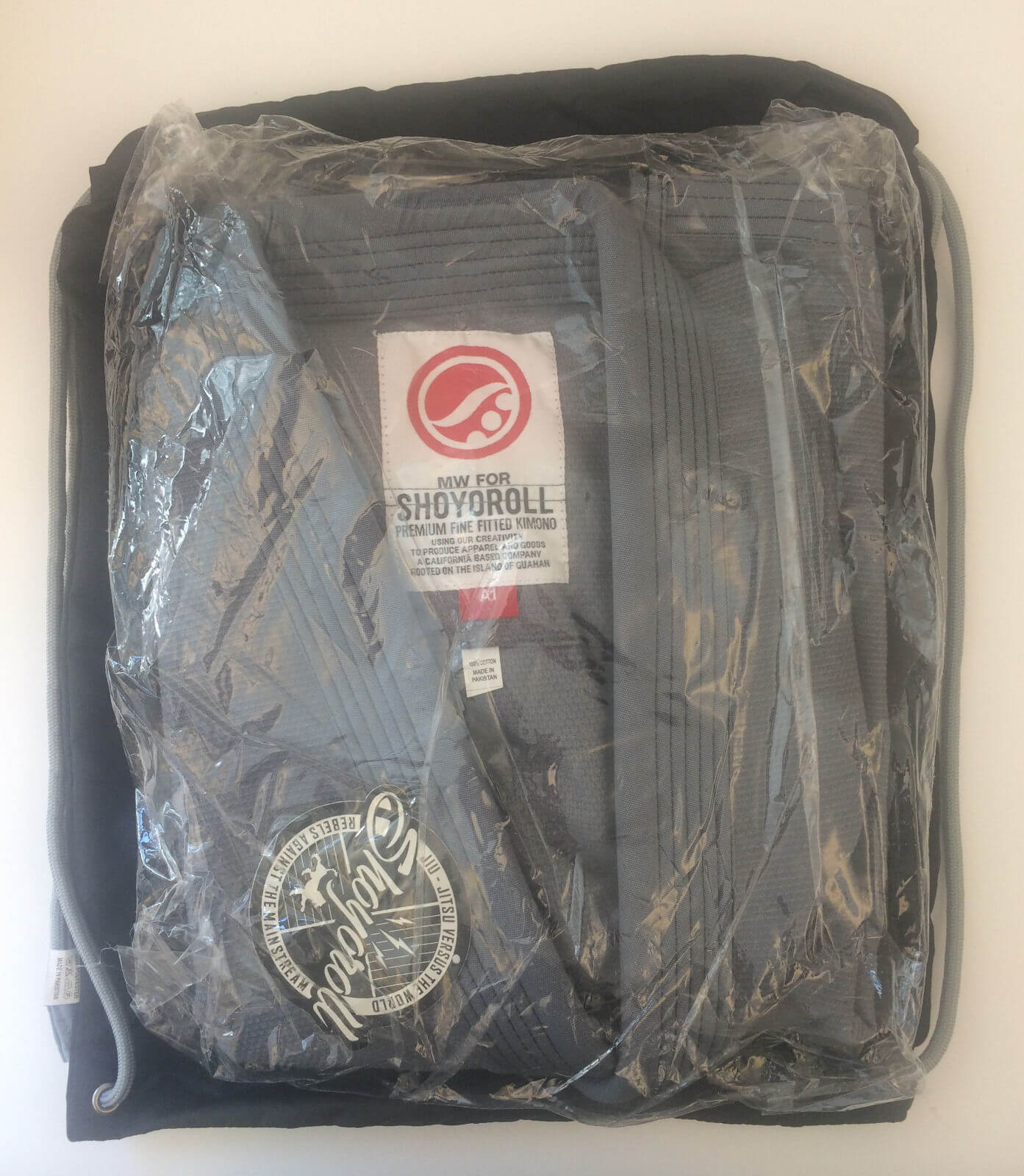 Shoyoroll Batch #57: MW (Grey)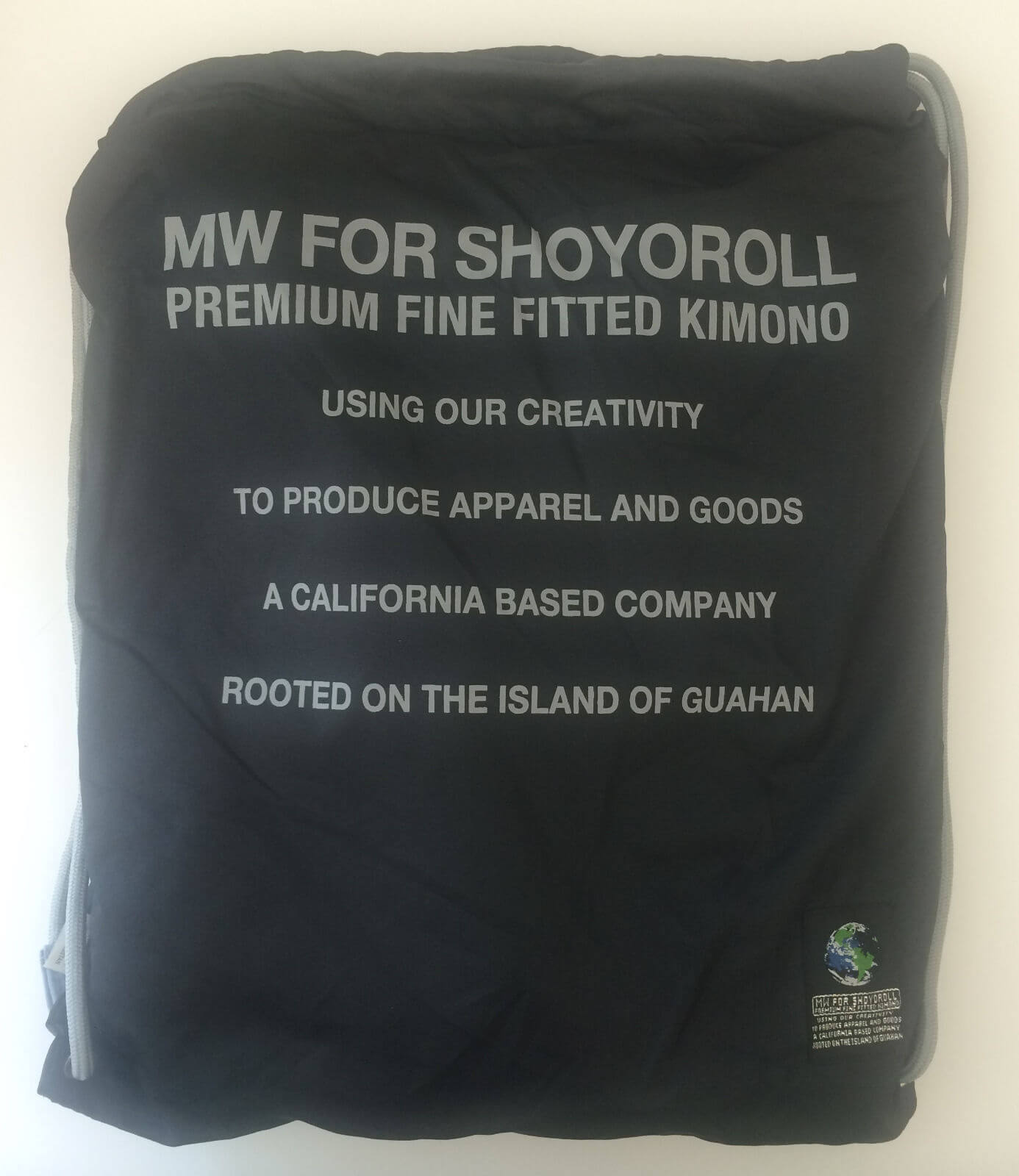 Shoyoroll Batch #57: MW (Grey)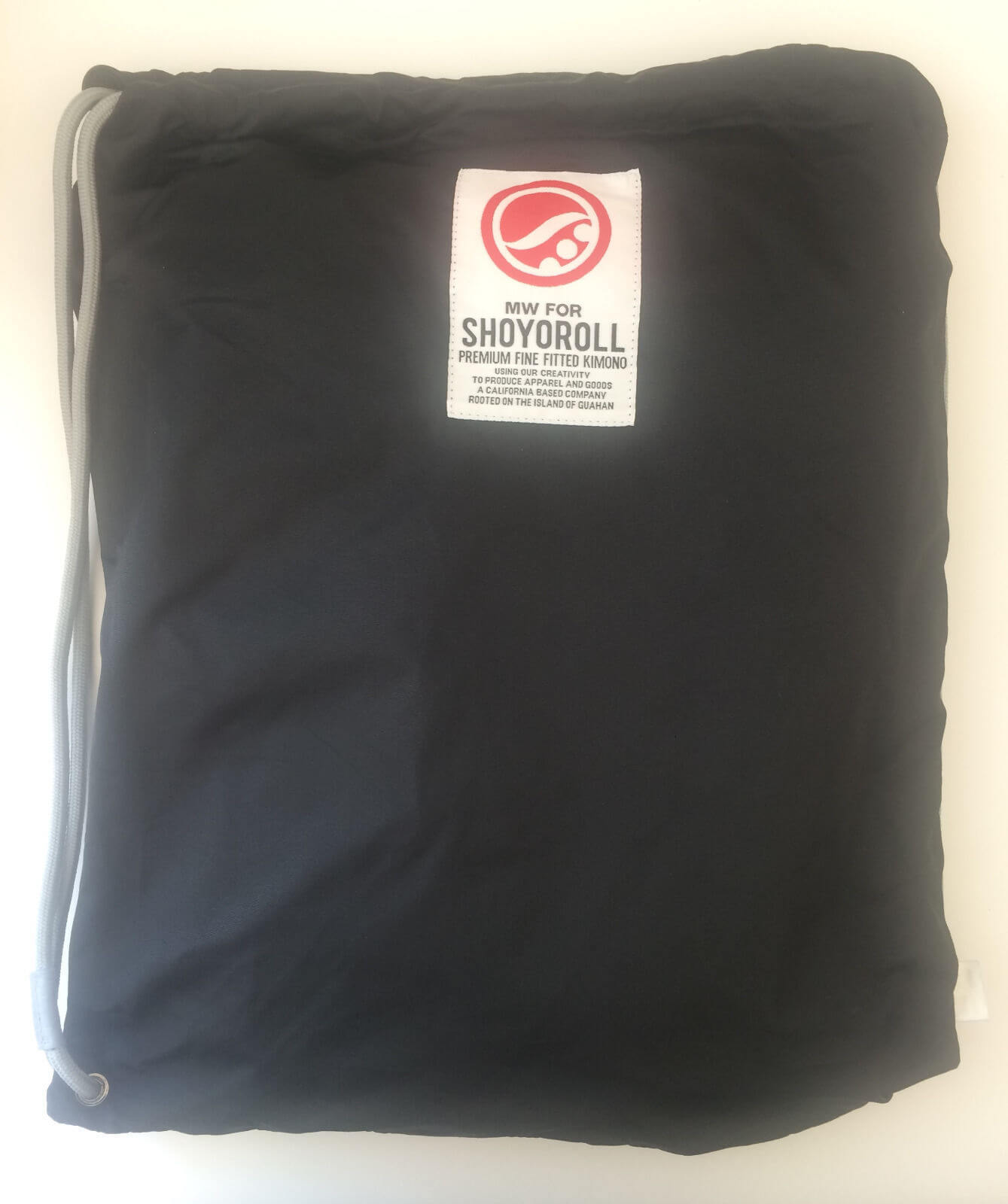 Shoyoroll Batch #57: MW (Grey)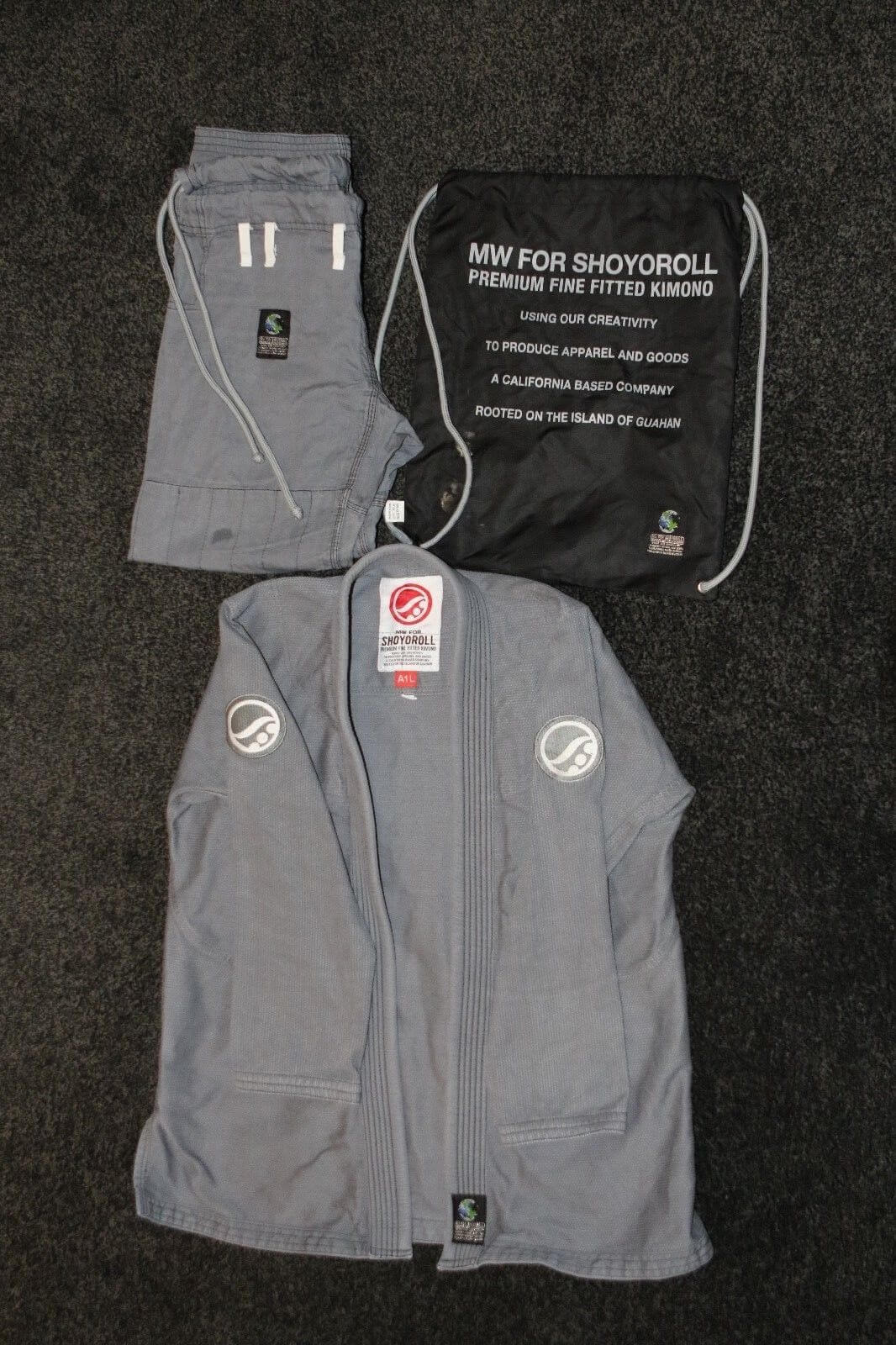 Shoyoroll Batch #57: MW (Grey)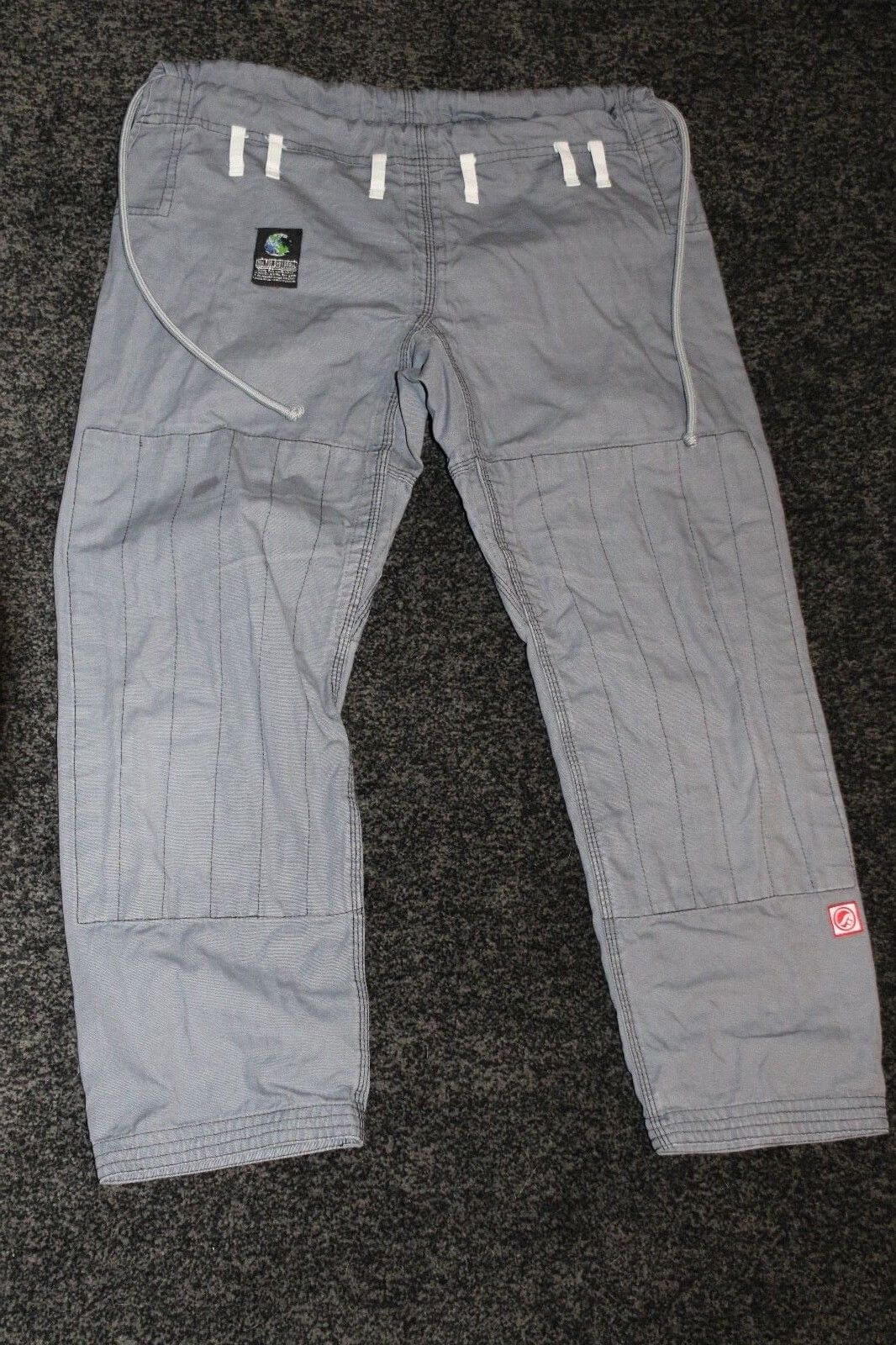 Shoyoroll Batch #57: MW (Grey)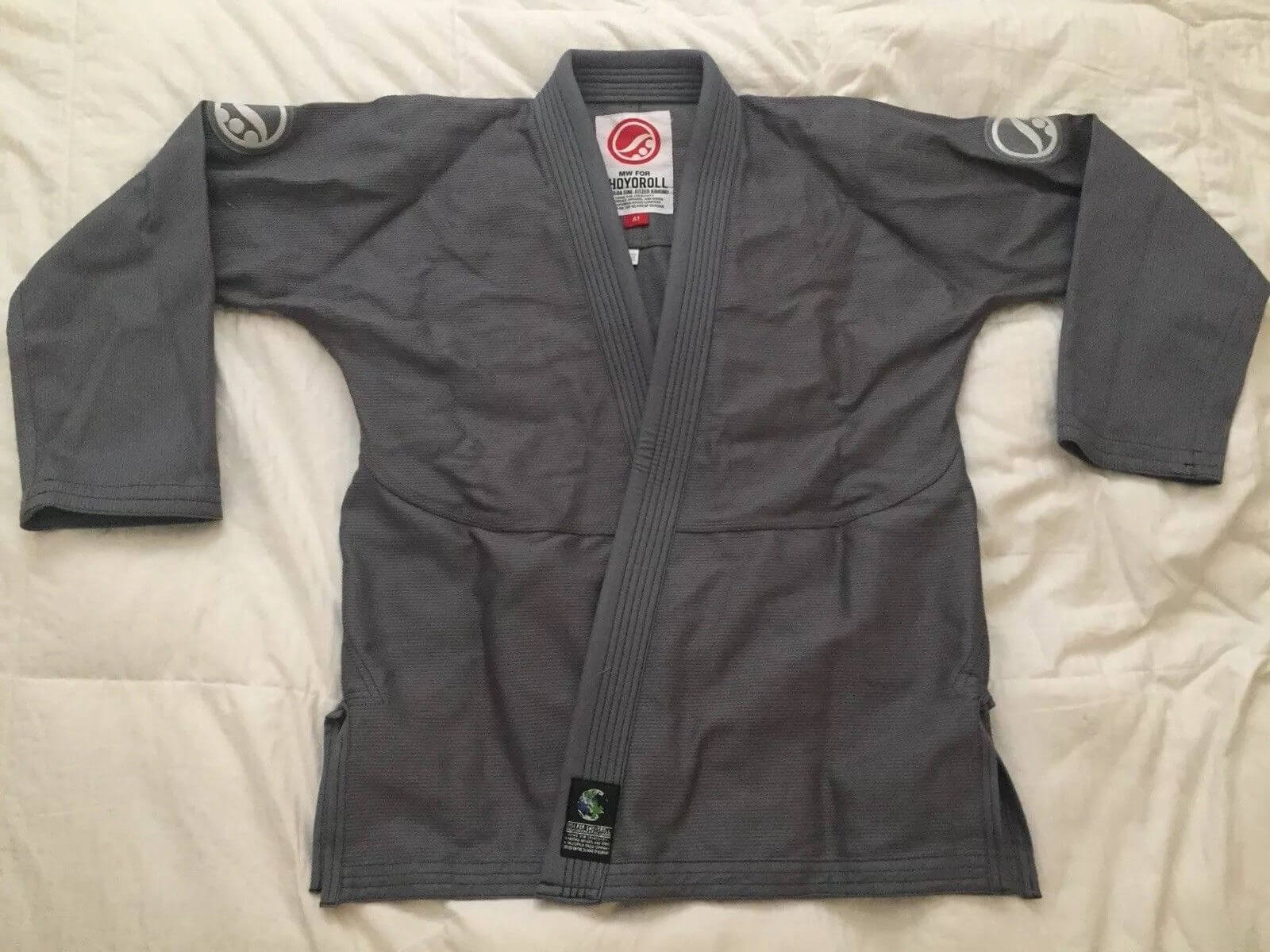 Shoyoroll Batch #57: MW (Grey)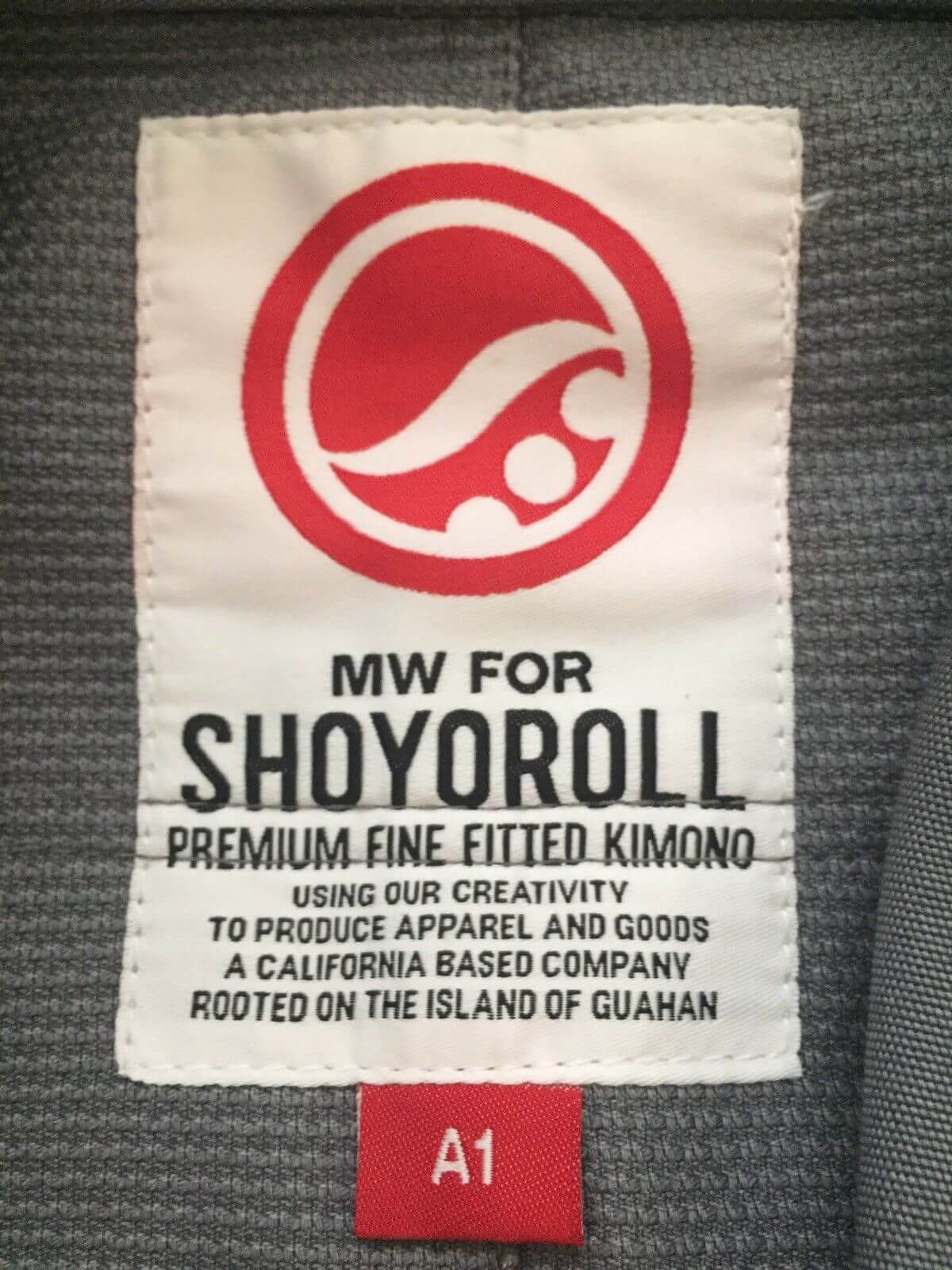 Shoyoroll Batch #57: MW (Grey)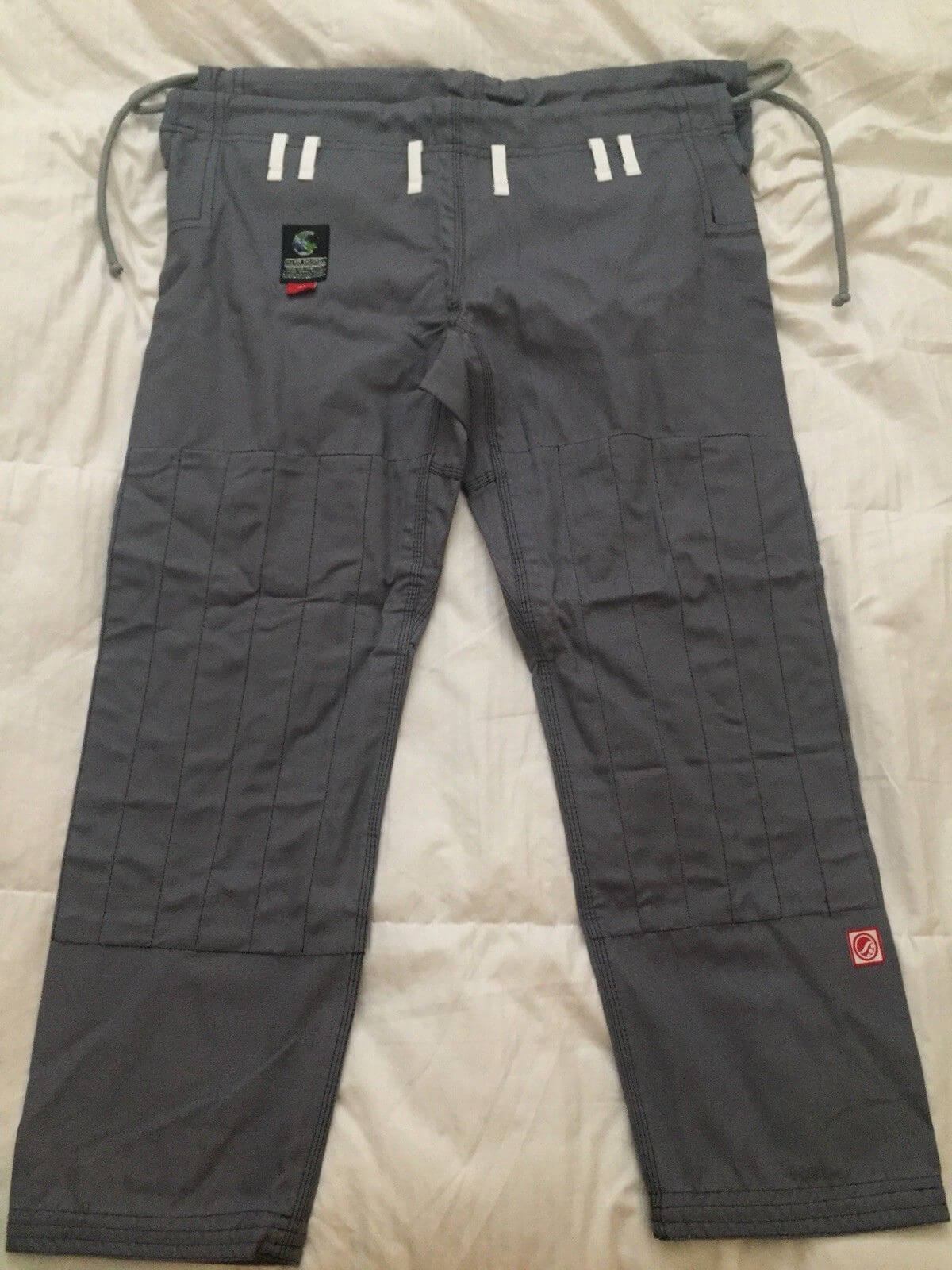 Shoyoroll Batch #57: MW (Grey)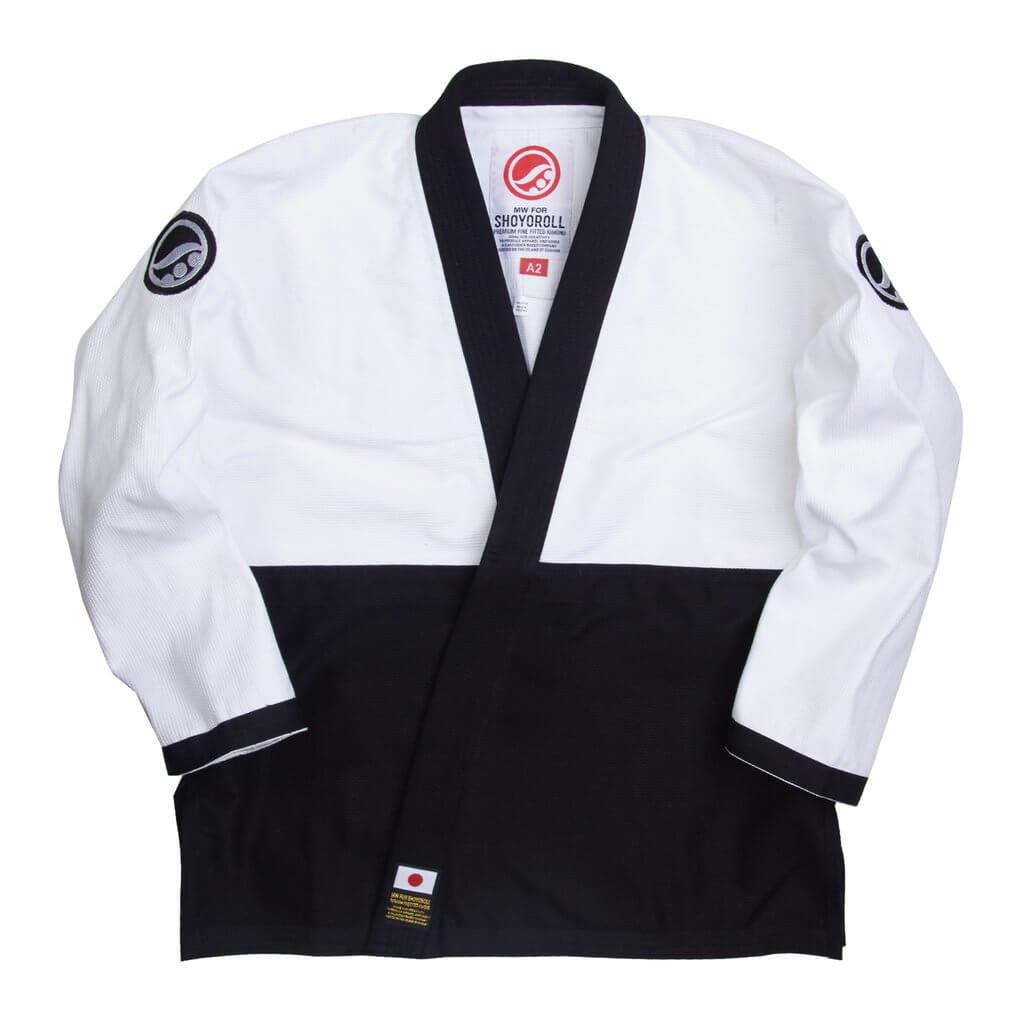 Shoyoroll Batch #57: MW (Black)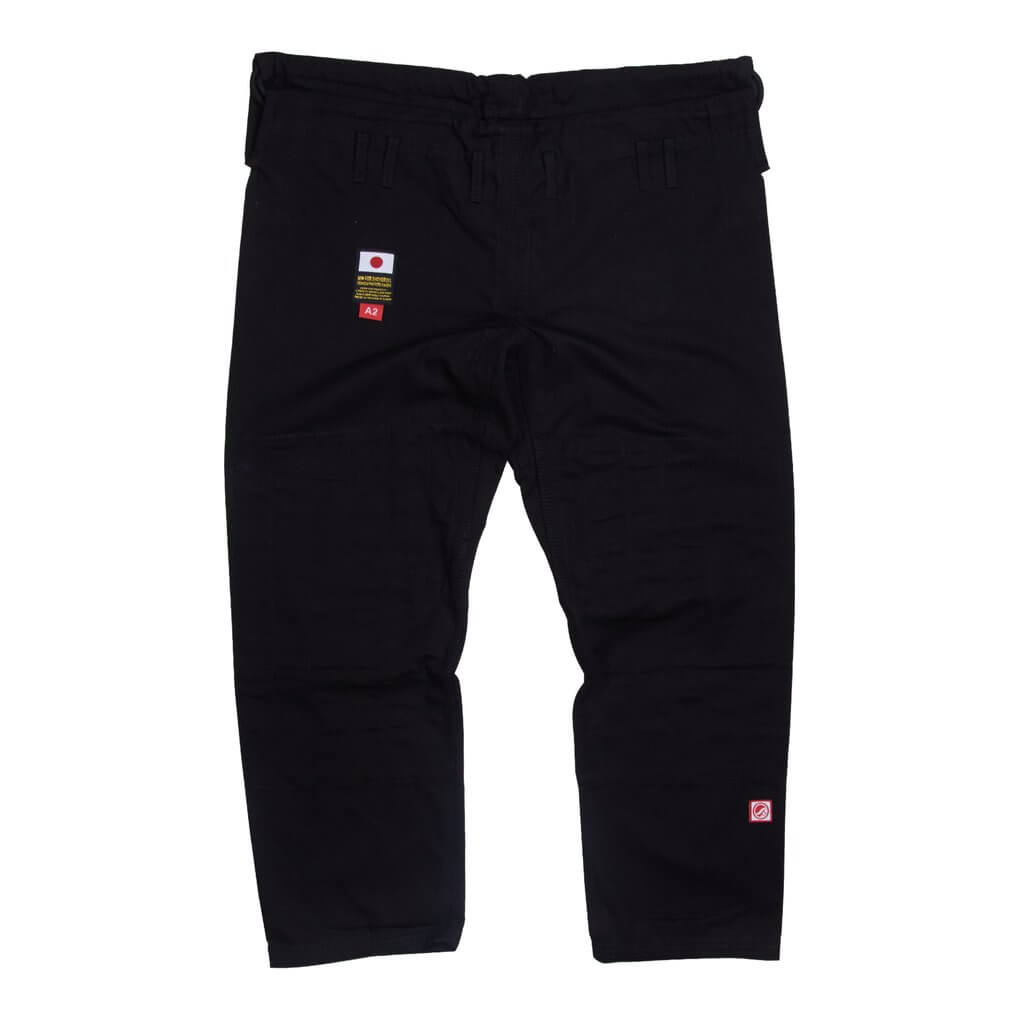 Shoyoroll Batch #57: MW (Black)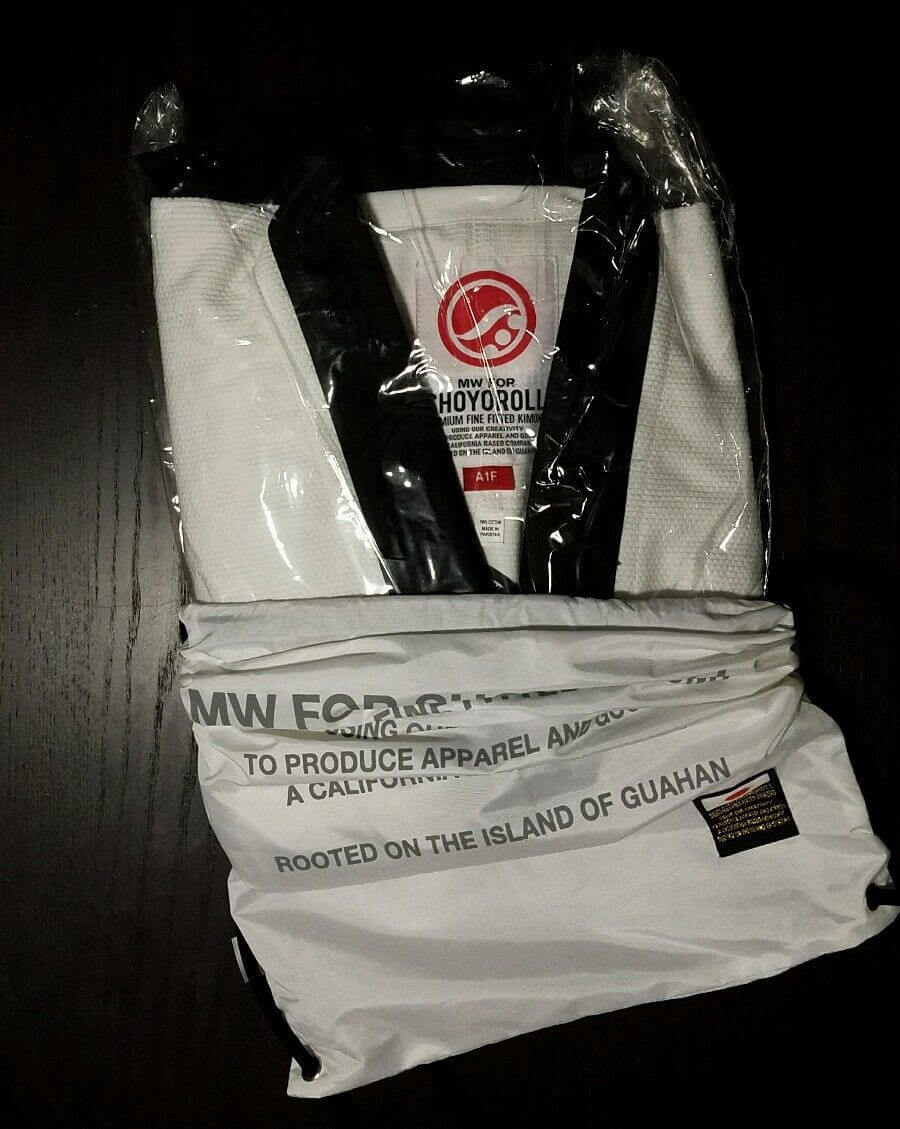 Shoyoroll Batch #57: MW (Black)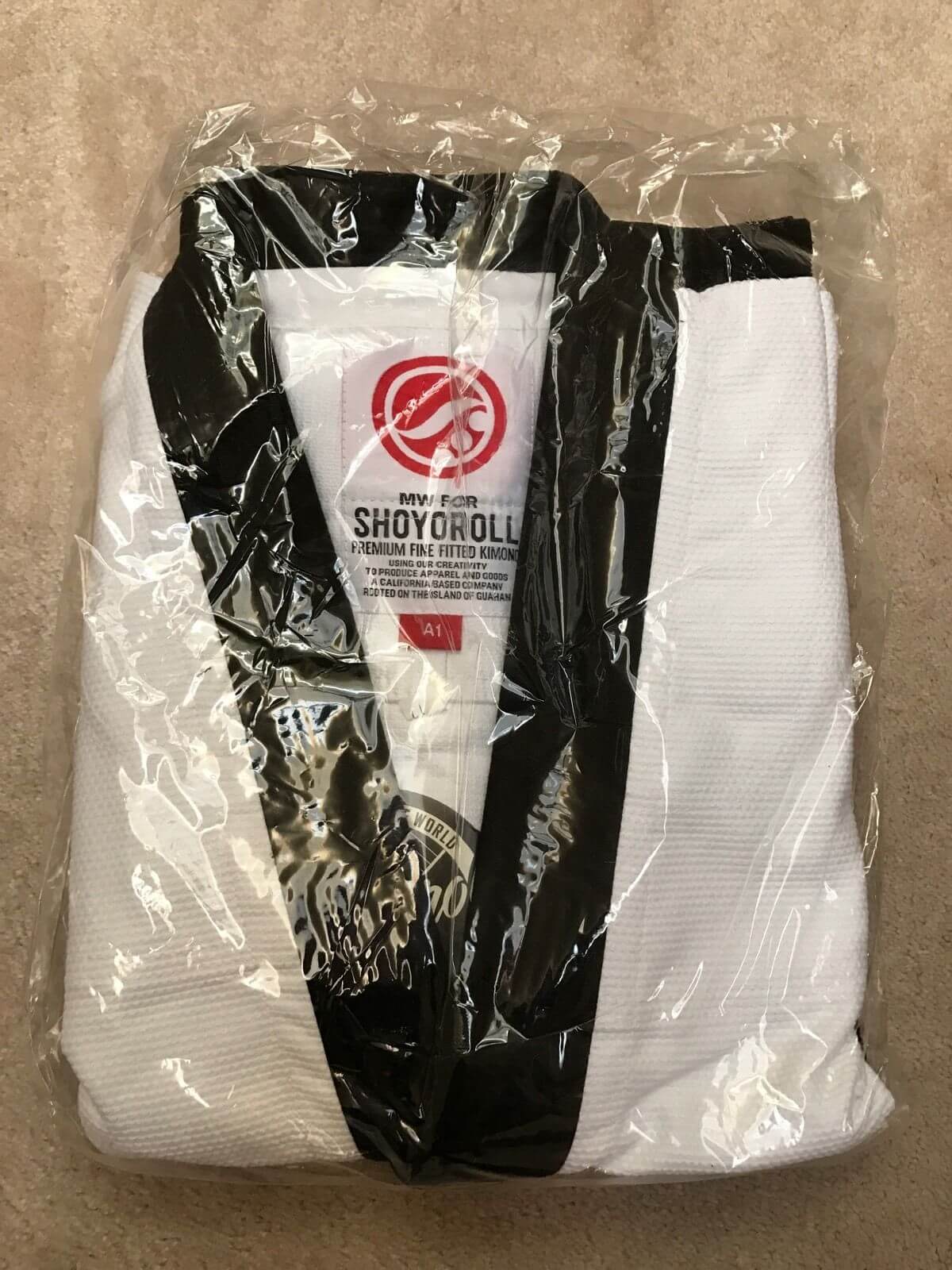 Shoyoroll Batch #57: MW (Black)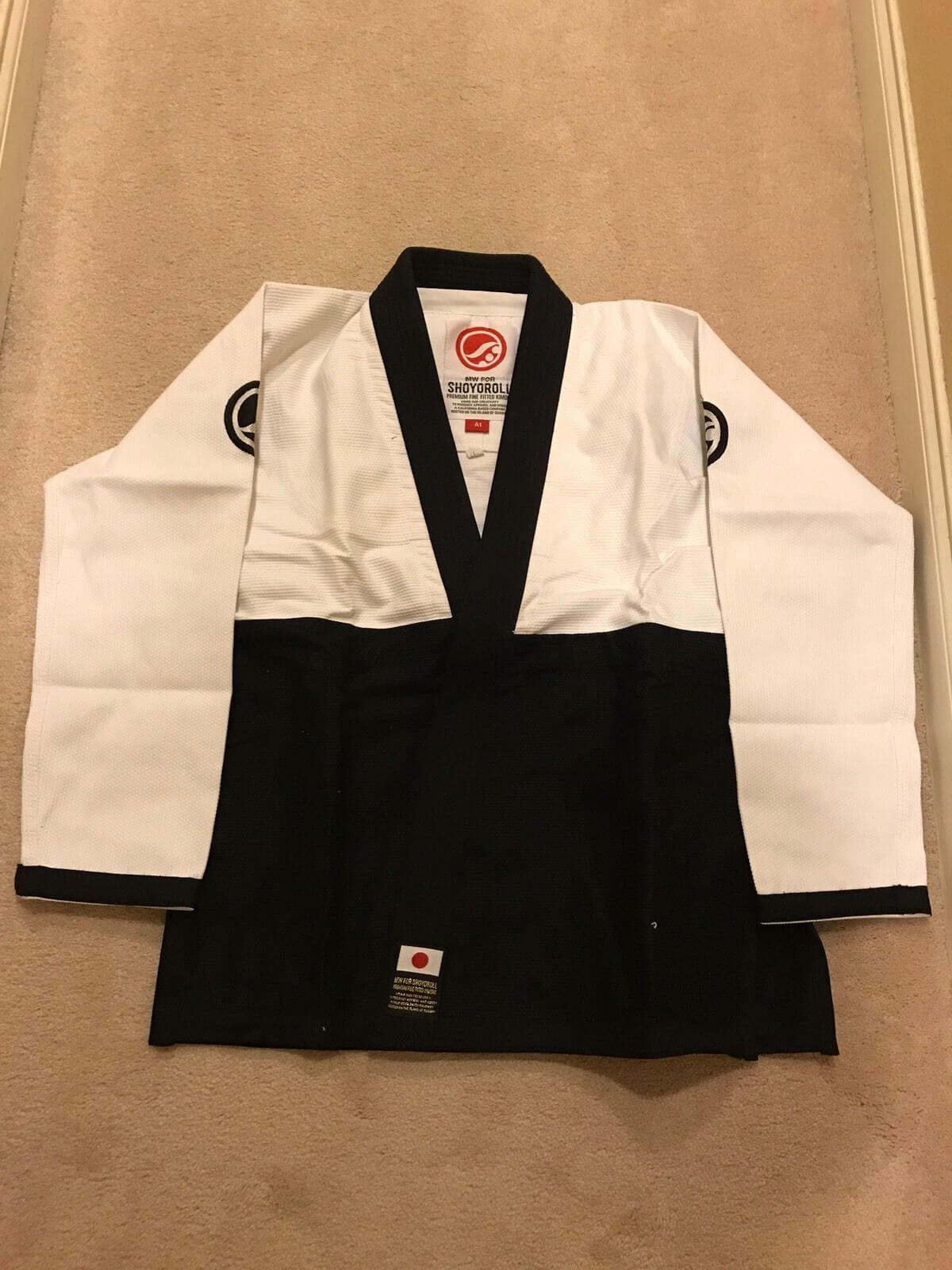 Shoyoroll Batch #57: MW (Black)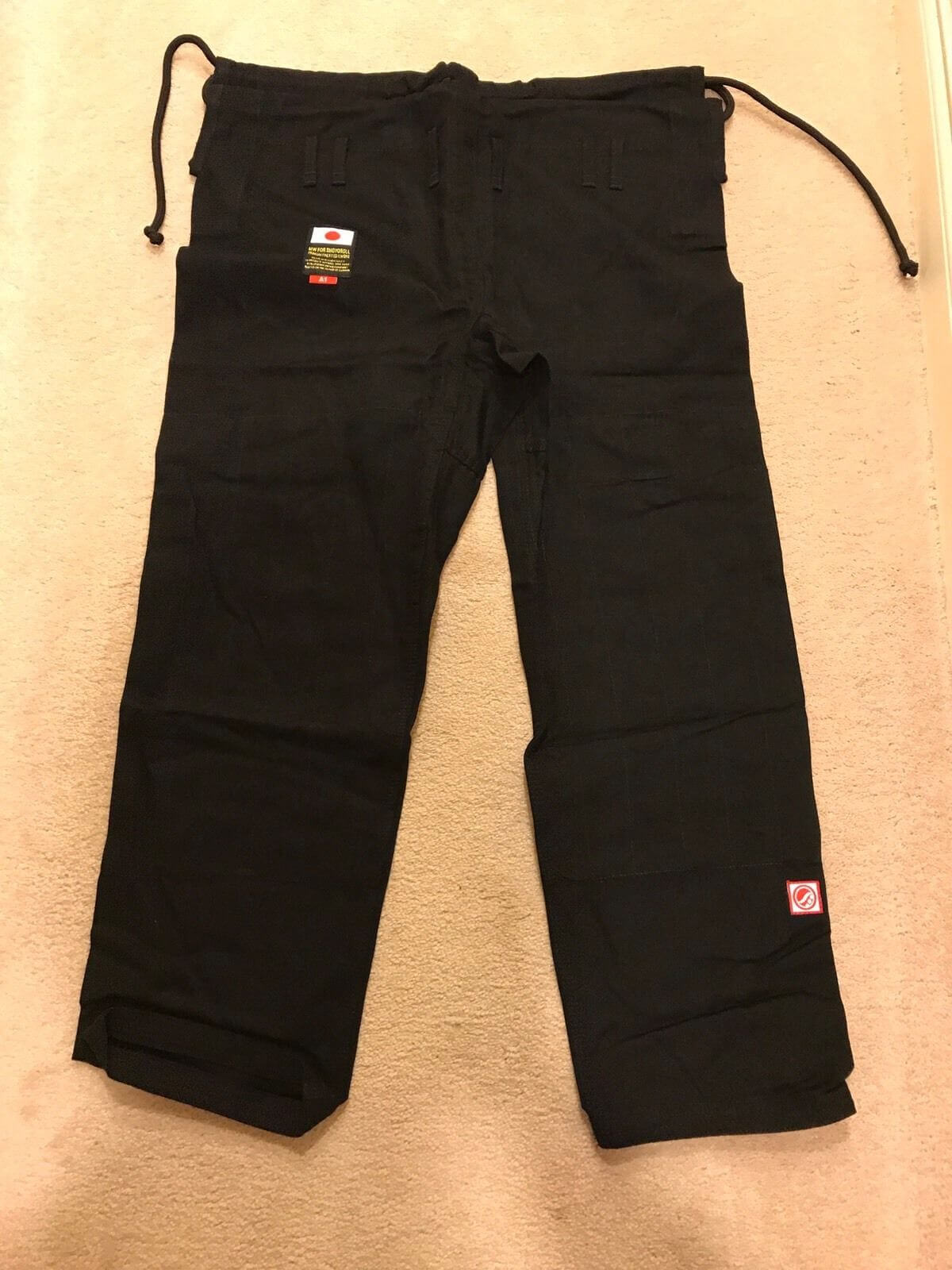 Shoyoroll Batch #57: MW (Black)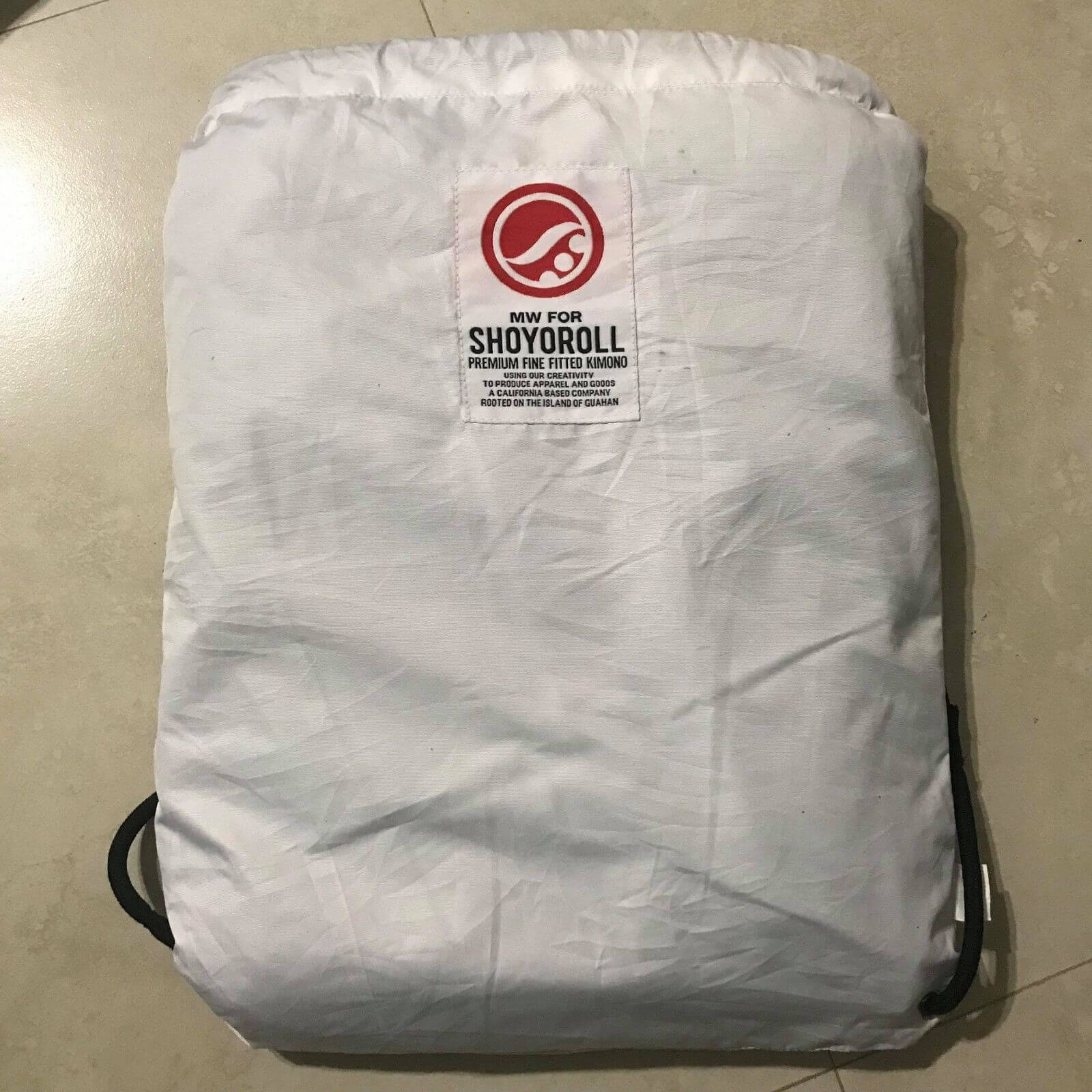 Shoyoroll Batch #57: MW (Black)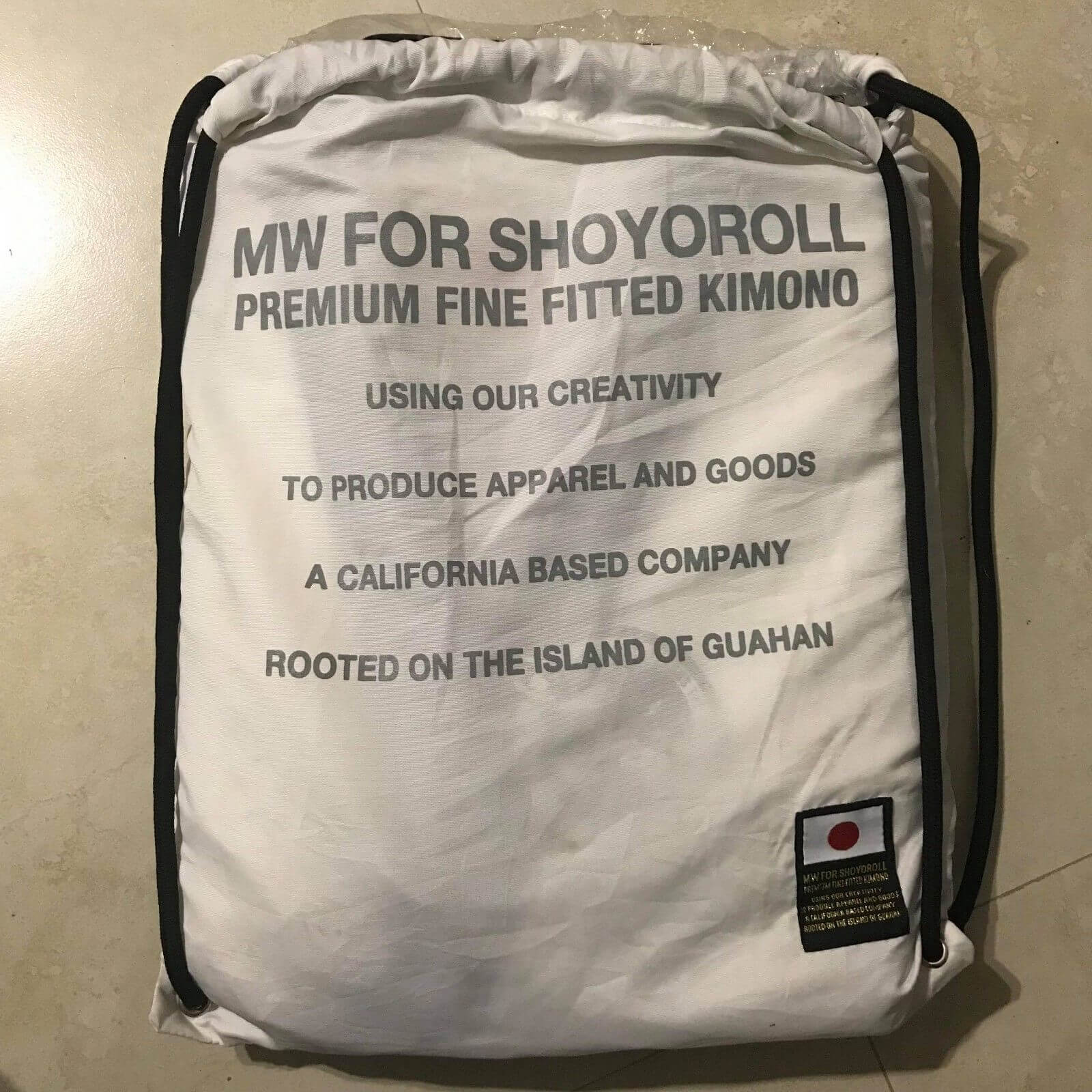 Shoyoroll Batch #57: MW (Black)
Shoyoroll Batch #57: MW (Unbleached)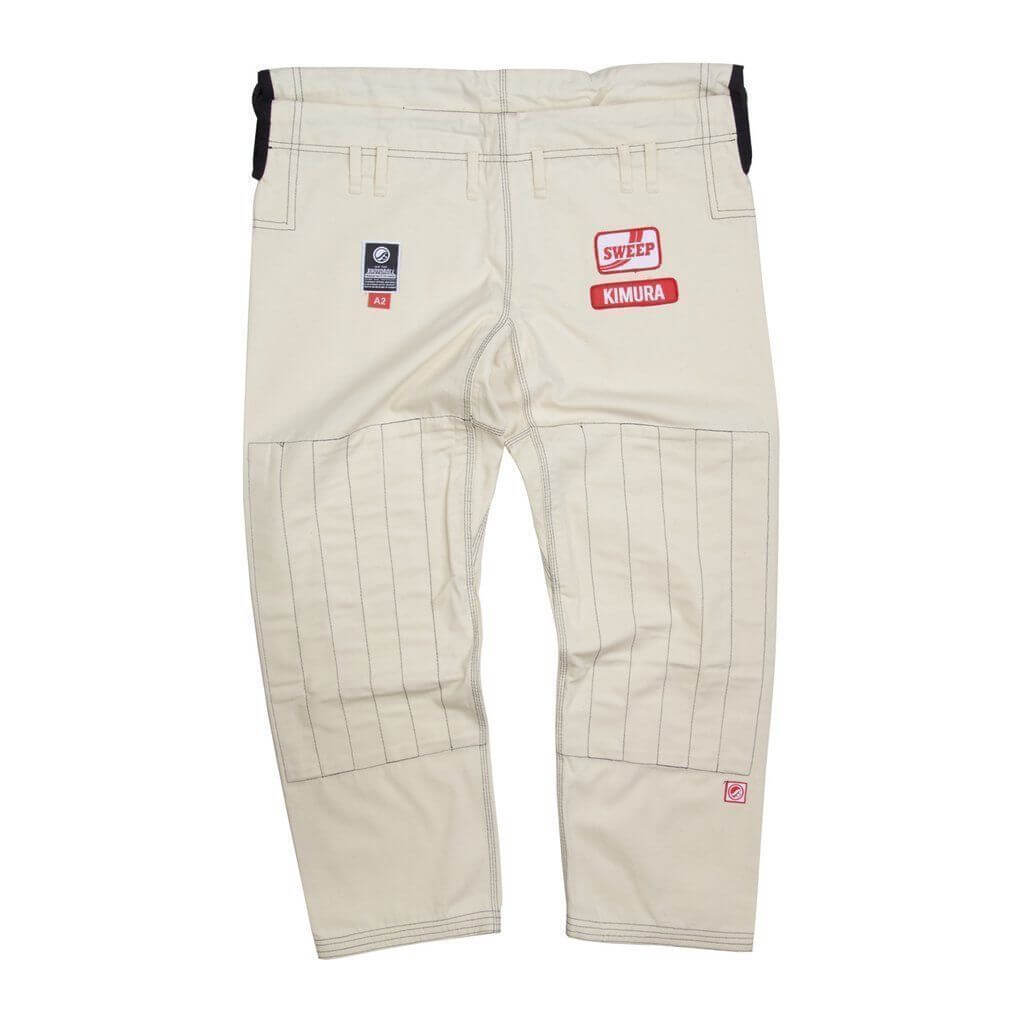 Shoyoroll Batch #57: MW (Unbleached)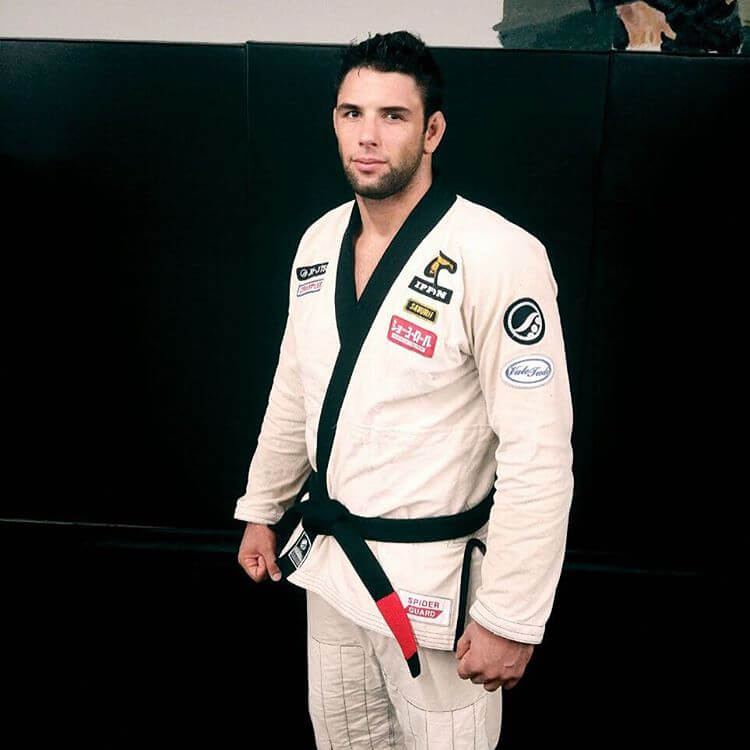 Shoyoroll Batch #57: MW (Unbleached)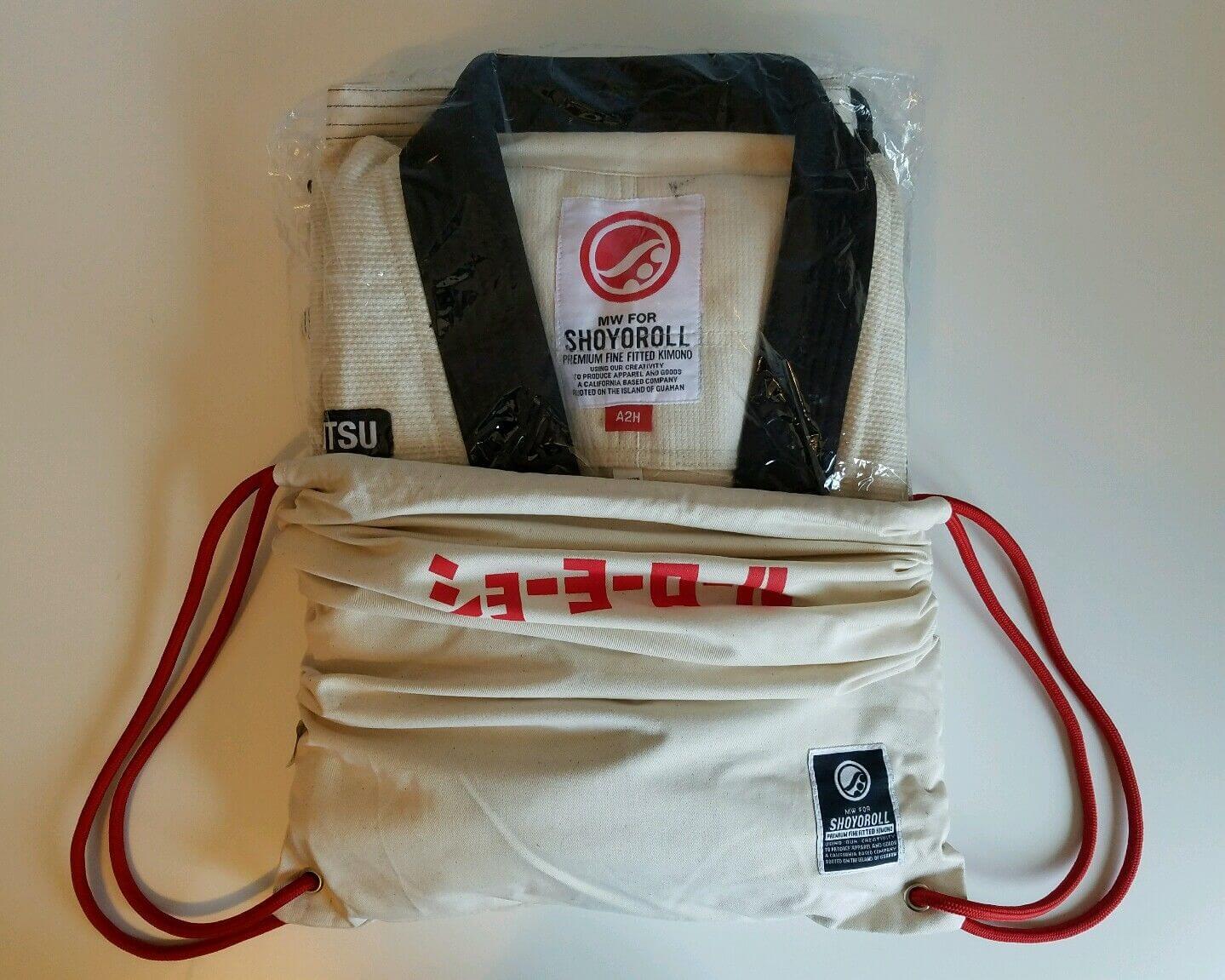 Shoyoroll Batch #57: MW (Unbleached)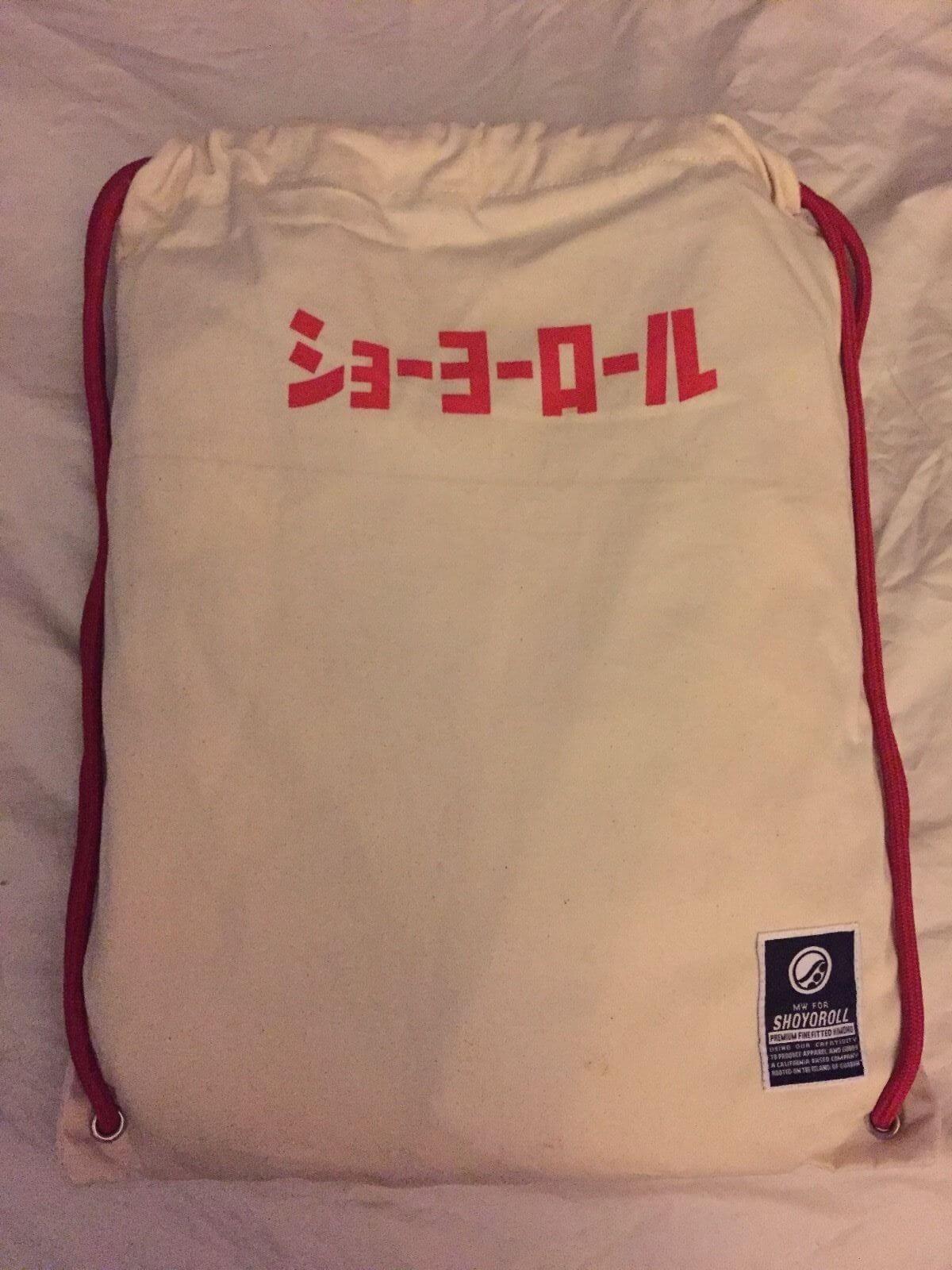 Shoyoroll Batch #57: MW (Unbleached)