Shoyoroll Batch #141: Federation V3
Japan: March 31, 2023 at 11:00 PM JST Korea: March 31, 2023 at 11:00 PM KST Australia: March 31, 2023 at 9:00 AM AEDT Europe: April 7, 2023 at 10:00 AM BST U.S.: April 7, 2023 at 10:00 AM PDT
Top: 450G Pearl Weave Pants: 10oz Ultra-twill cotton Color: White, Black
00F, 0, 0F, 0W, 1, 1F, 1L, 2, 2W, 2L, 3, 3W, 3L, 4, 5
Japan: ¥39,600 ($298) Korea: ₩388,000 ($297) Australia (White): $380 ($254) Australia (Black): $390 ($261) Europe (White): £180 ($224) Europe (Black): £190 ($236) U.S. (White): $250 - $255 U.S. (Black): $260 - $265
U.S.: None. Australia: One per customer/household.
Back in the late 90s and early 2000s, Jiu-Jitsu athletes dominated the competition scene with both skill and style. Their patchwork kimonos, embellished with sponsors, logos and team insignia became an iconic trait of the era. Legendary fighters like Wallid, Margarida, Saulo, Terere, Leozinho were renowned for donning this eye-catching gear when taking to the mat.
This unique kimono is adorned with a stunning array of colorful and eye-catching patches that pay homage to the greats who once dominated the scene. Each patch features intricately designed Shoyoroll and Jiu-Jitsu inspired themes that run seamlessly from top to bottom, showcasing the spirit of 2000's competitive jiu jitsu.
Available in white and black, the Federation V3 is constructed from a 450g Pearl weave jacket, paired with 10oz Ultra-twill cotton pants, our signature OG logo is embroidered on both sleeves and followed by woven patchwork that spans from the shoulders down to the bottom of the pants. Every detail is carefully crafted to evoke these early taste-makers' iconic style.
Alongside both kimonos, a no gi set in matching aesthetic will also be available.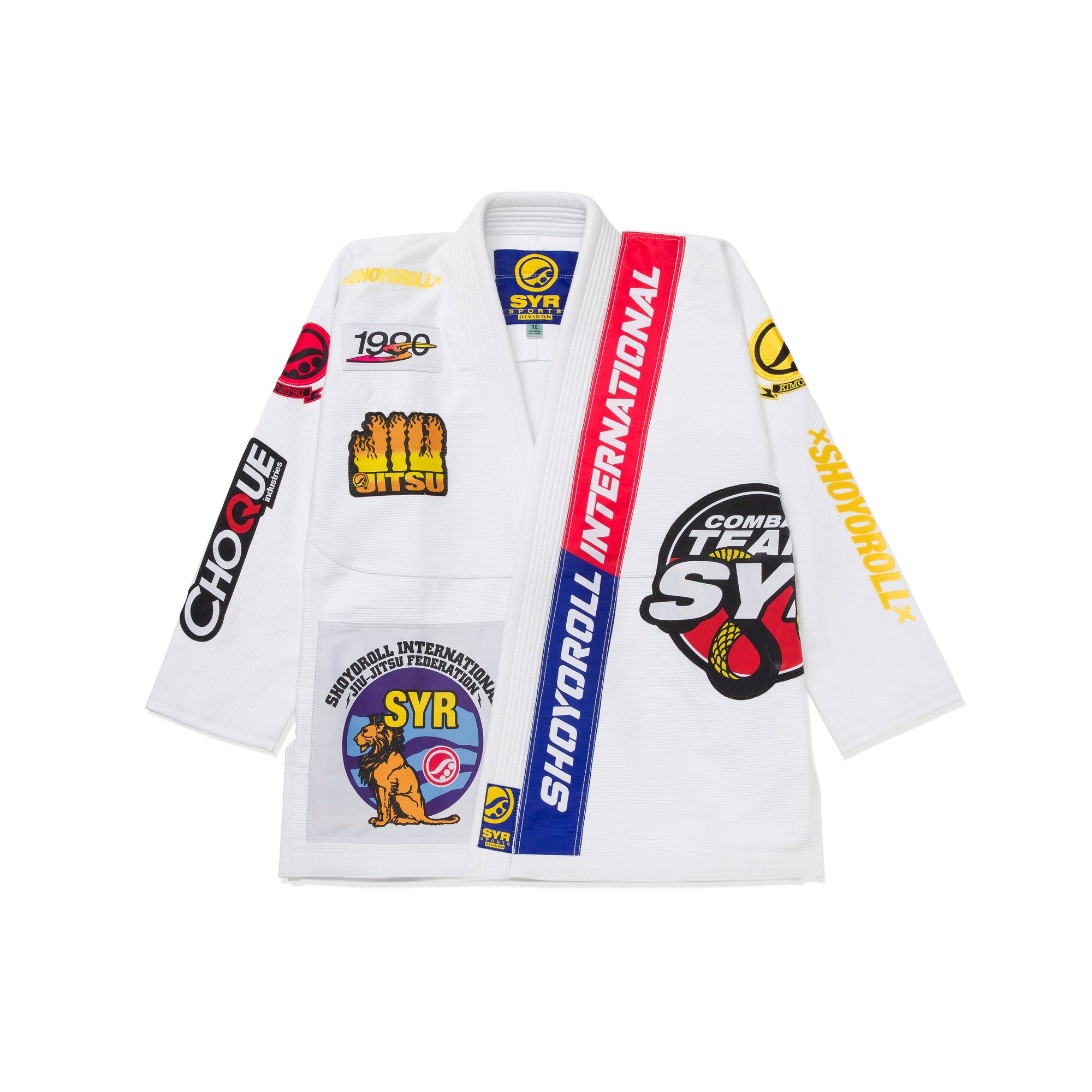 Shoyoroll Batch #141: Federation V3 (White))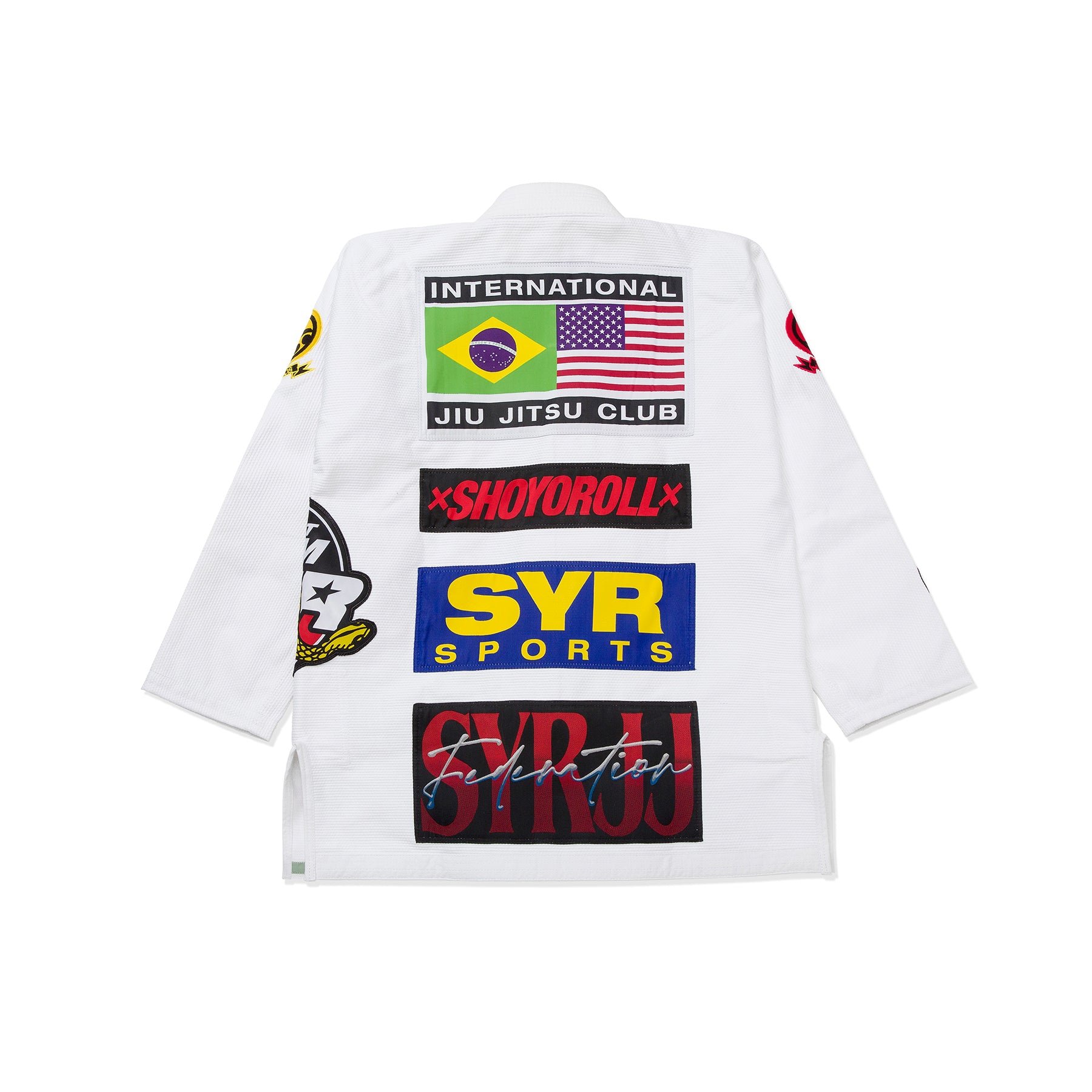 Shoyoroll Batch #141: Federation V3 (White))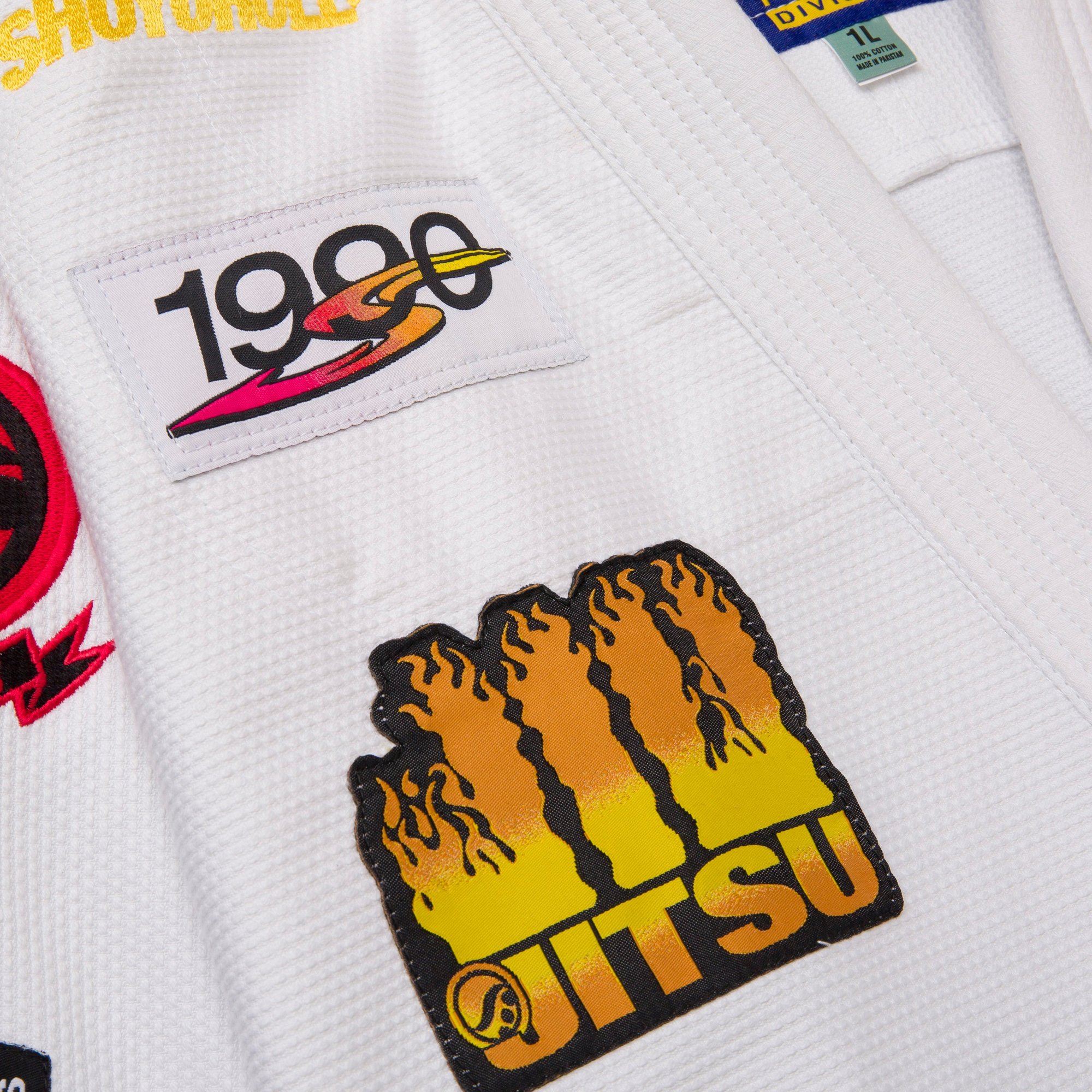 Shoyoroll Batch #141: Federation V3 (White))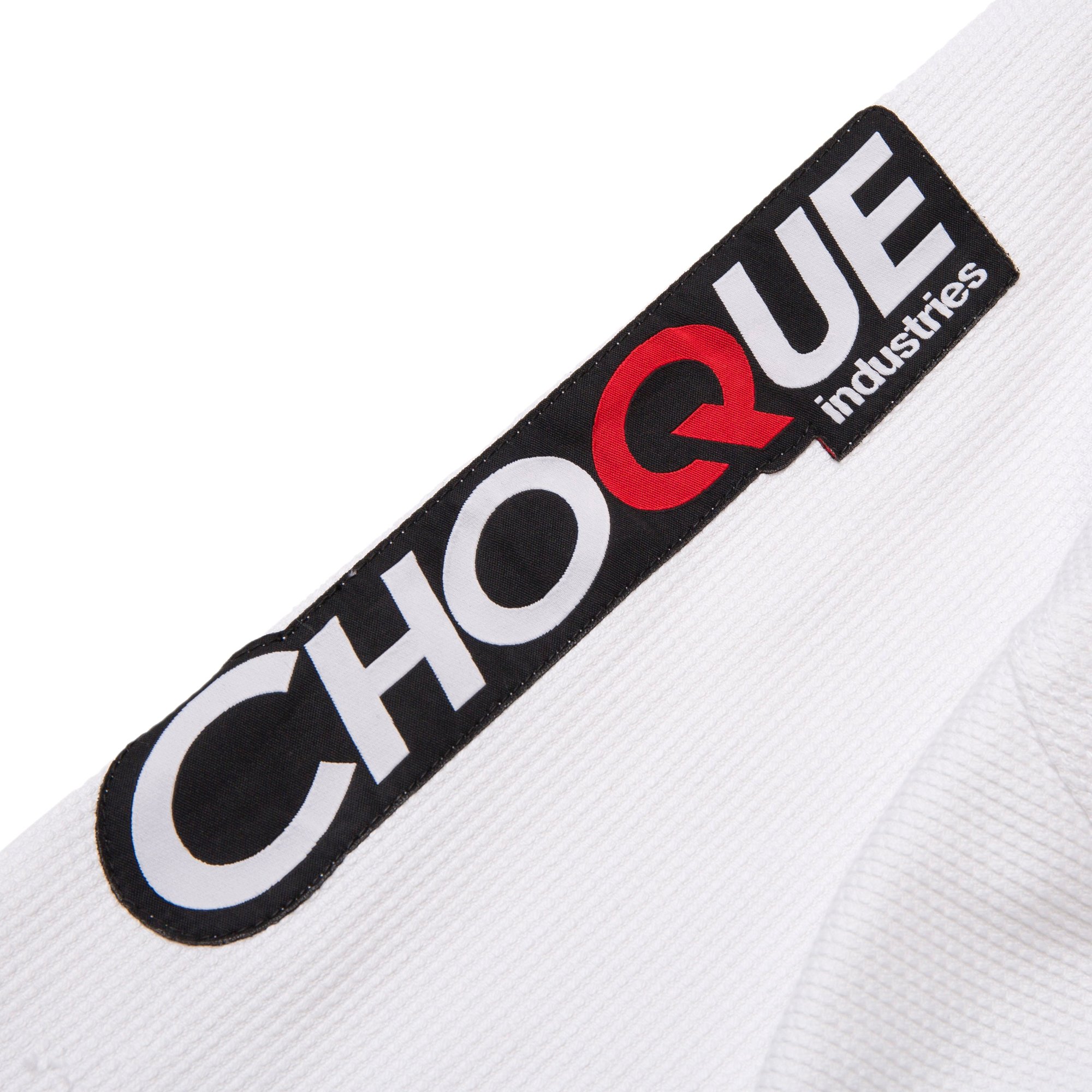 Shoyoroll Batch #141: Federation V3 (White))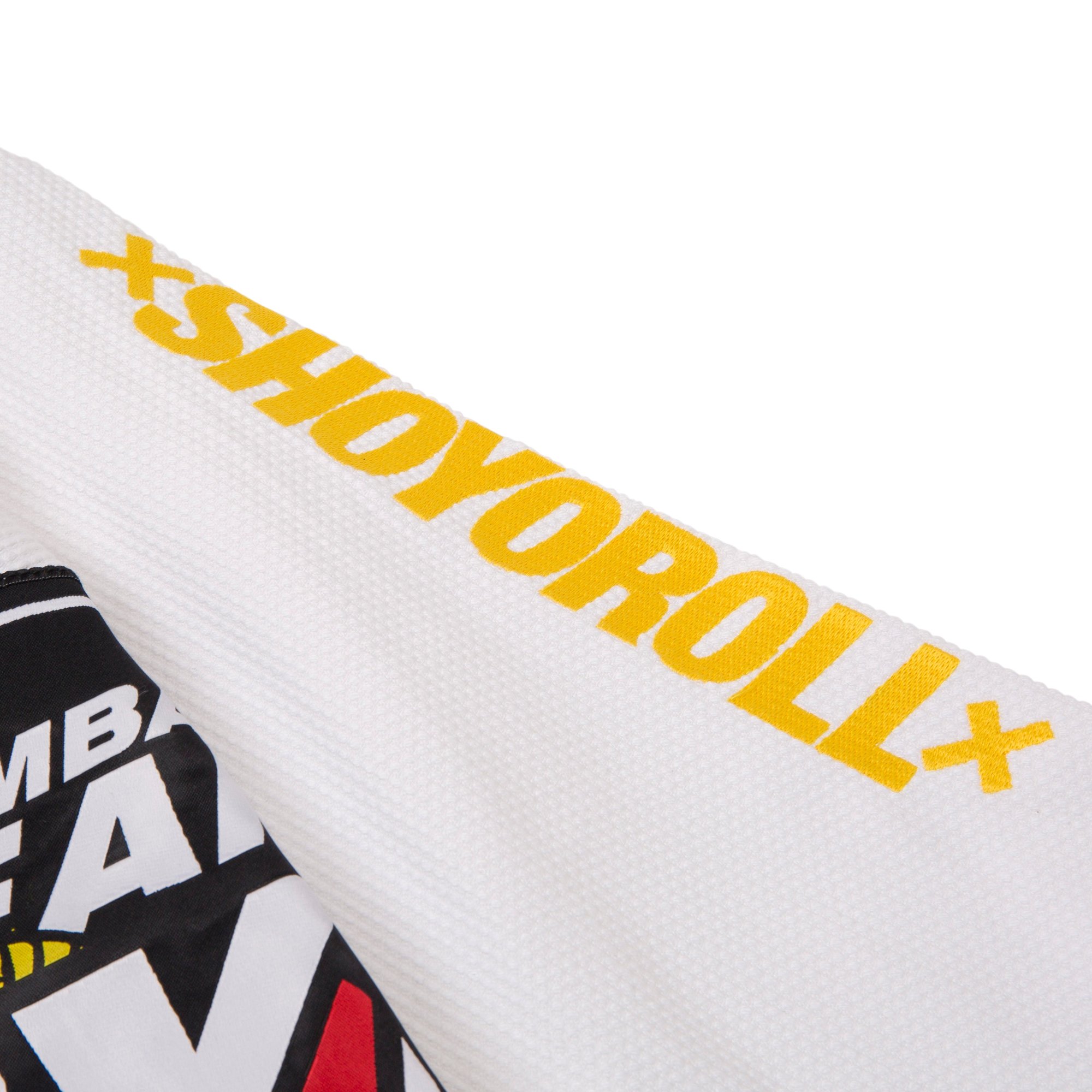 Shoyoroll Batch #141: Federation V3 (White))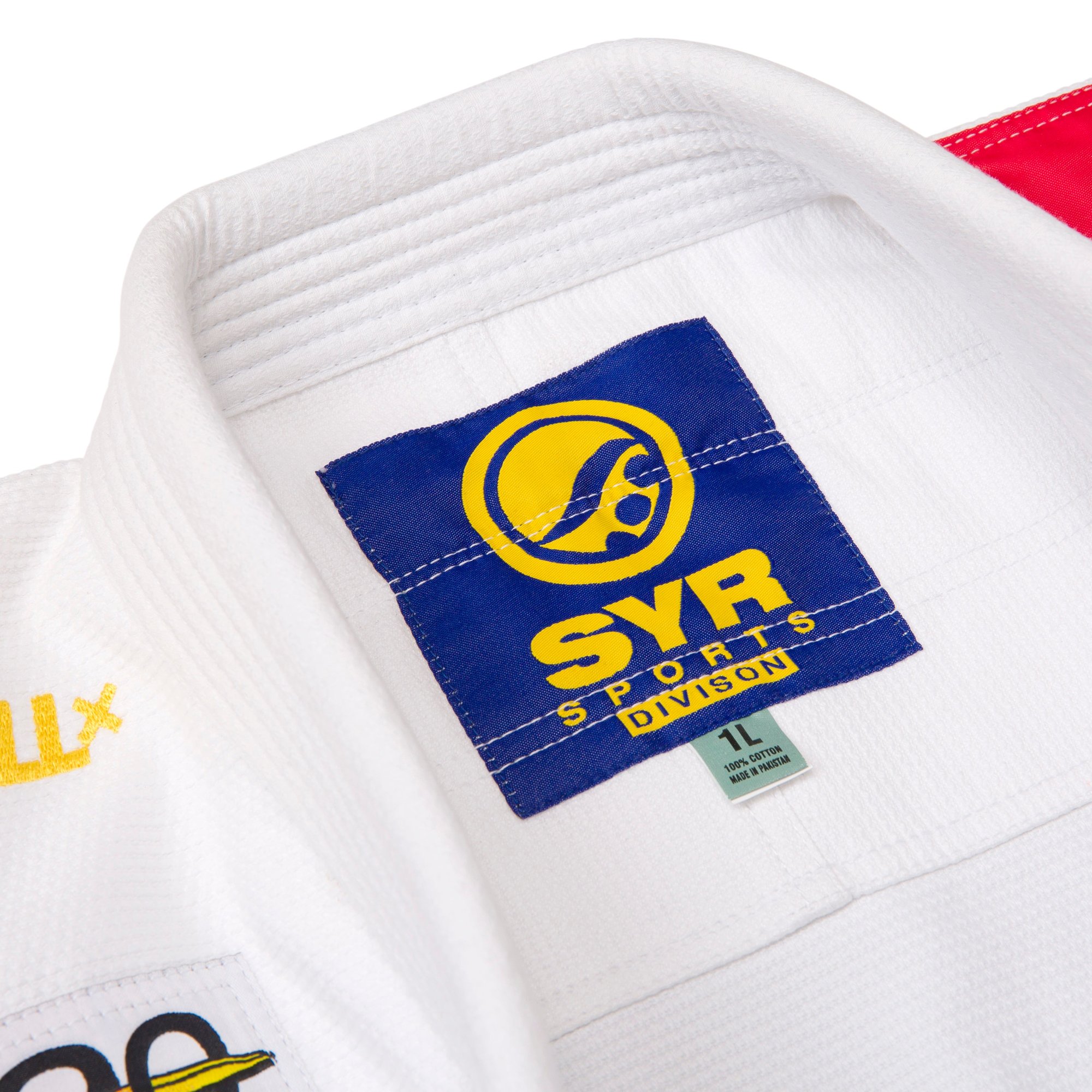 Shoyoroll Batch #141: Federation V3 (White))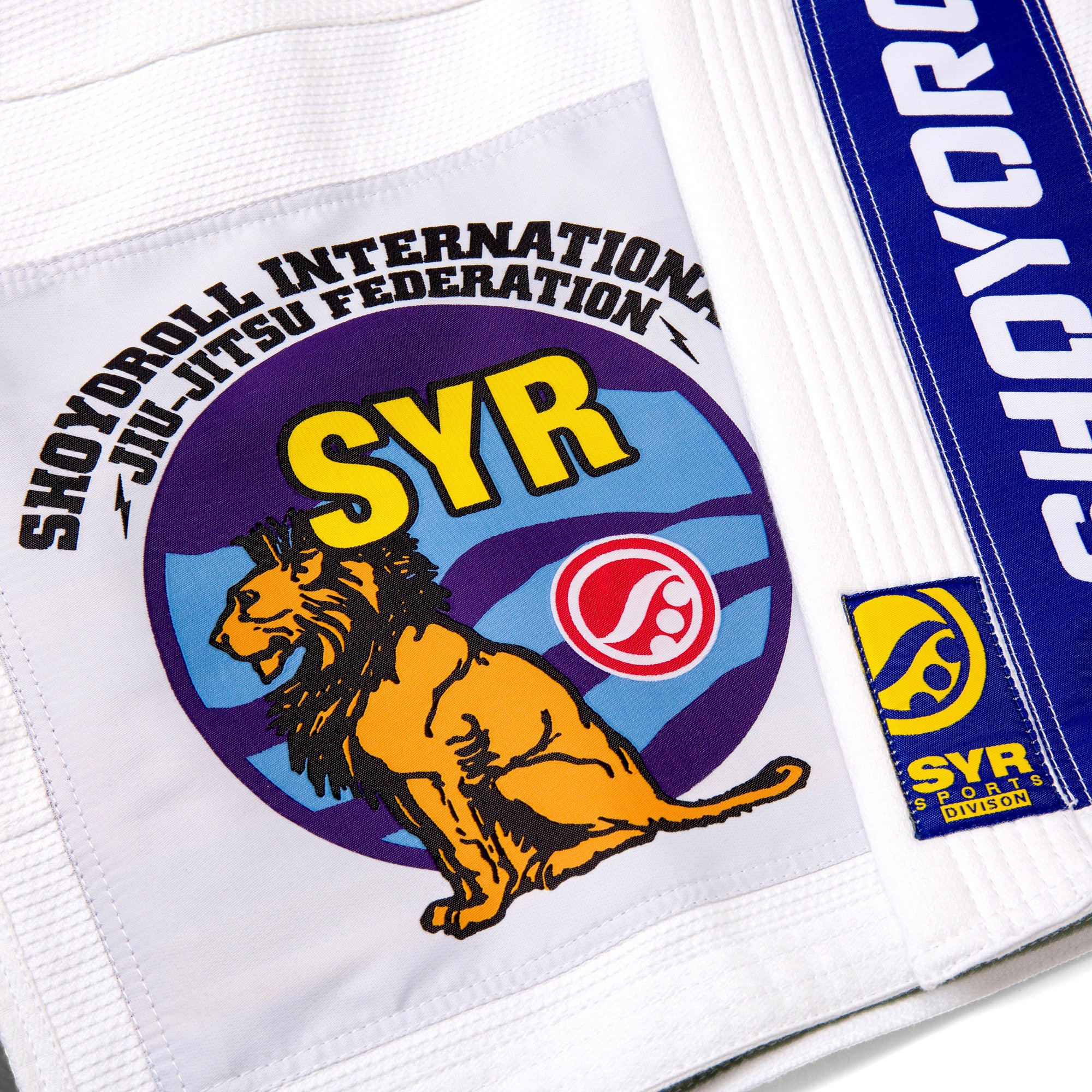 Shoyoroll Batch #141: Federation V3 (White))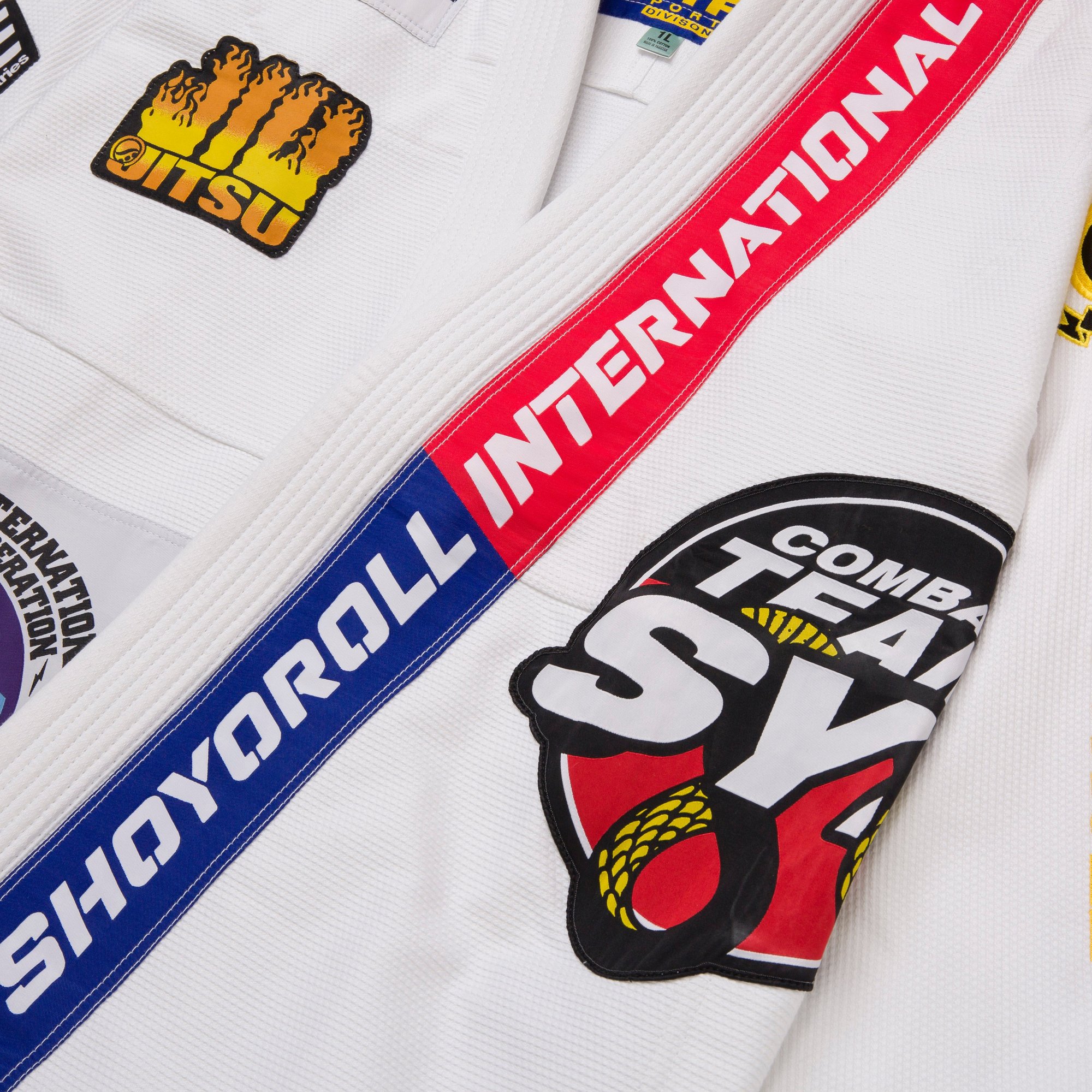 Shoyoroll Batch #141: Federation V3 (White))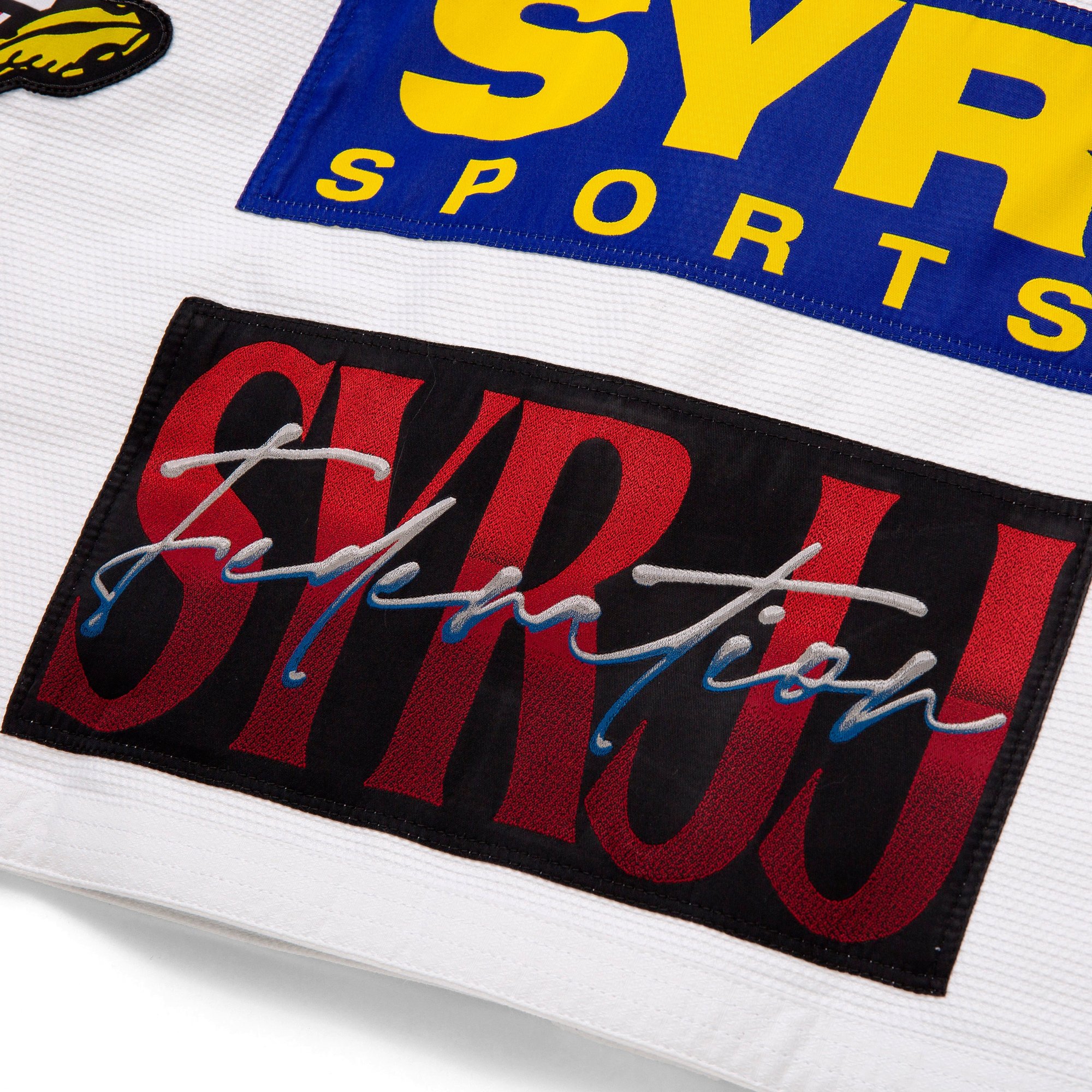 Shoyoroll Batch #141: Federation V3 (White))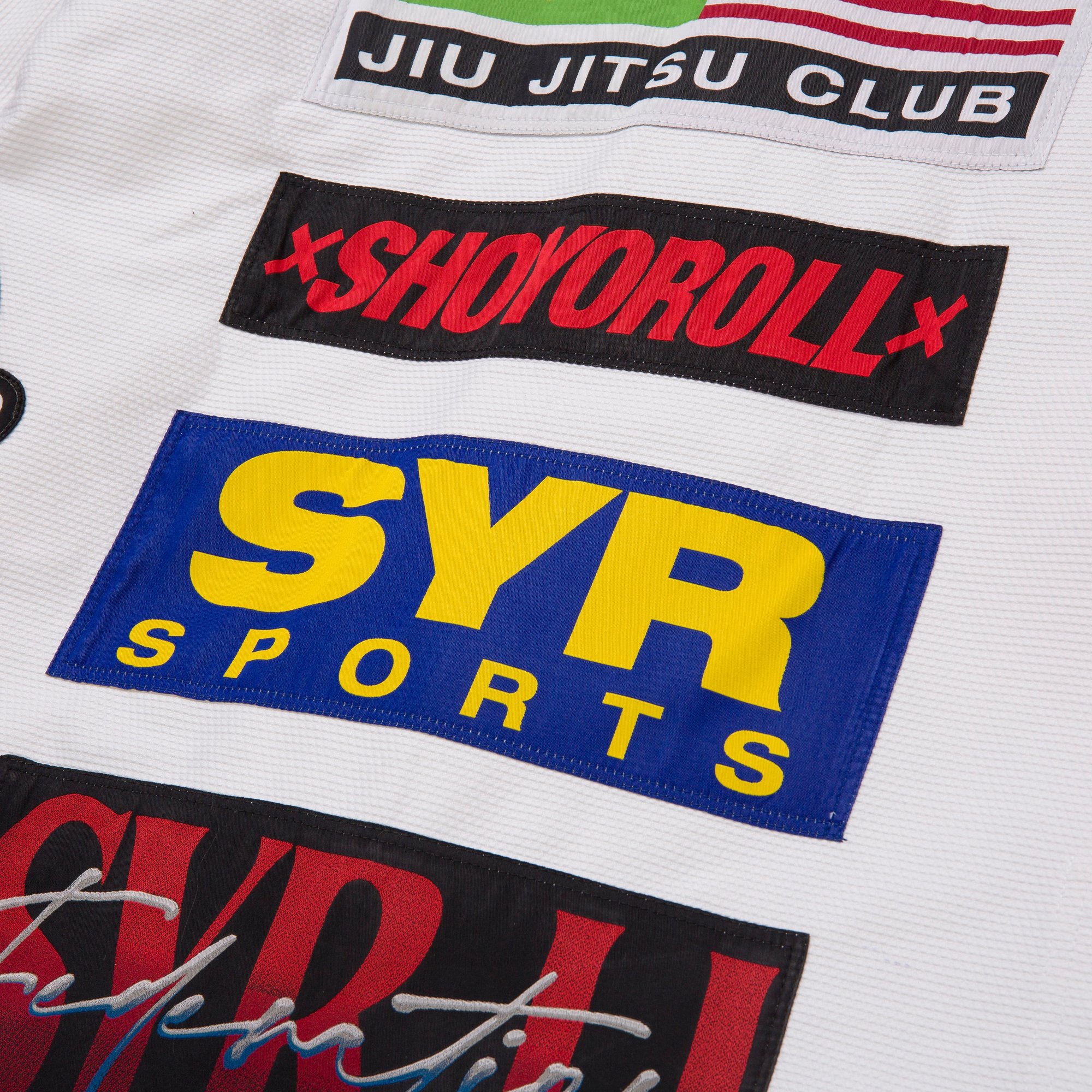 Shoyoroll Batch #141: Federation V3 (White))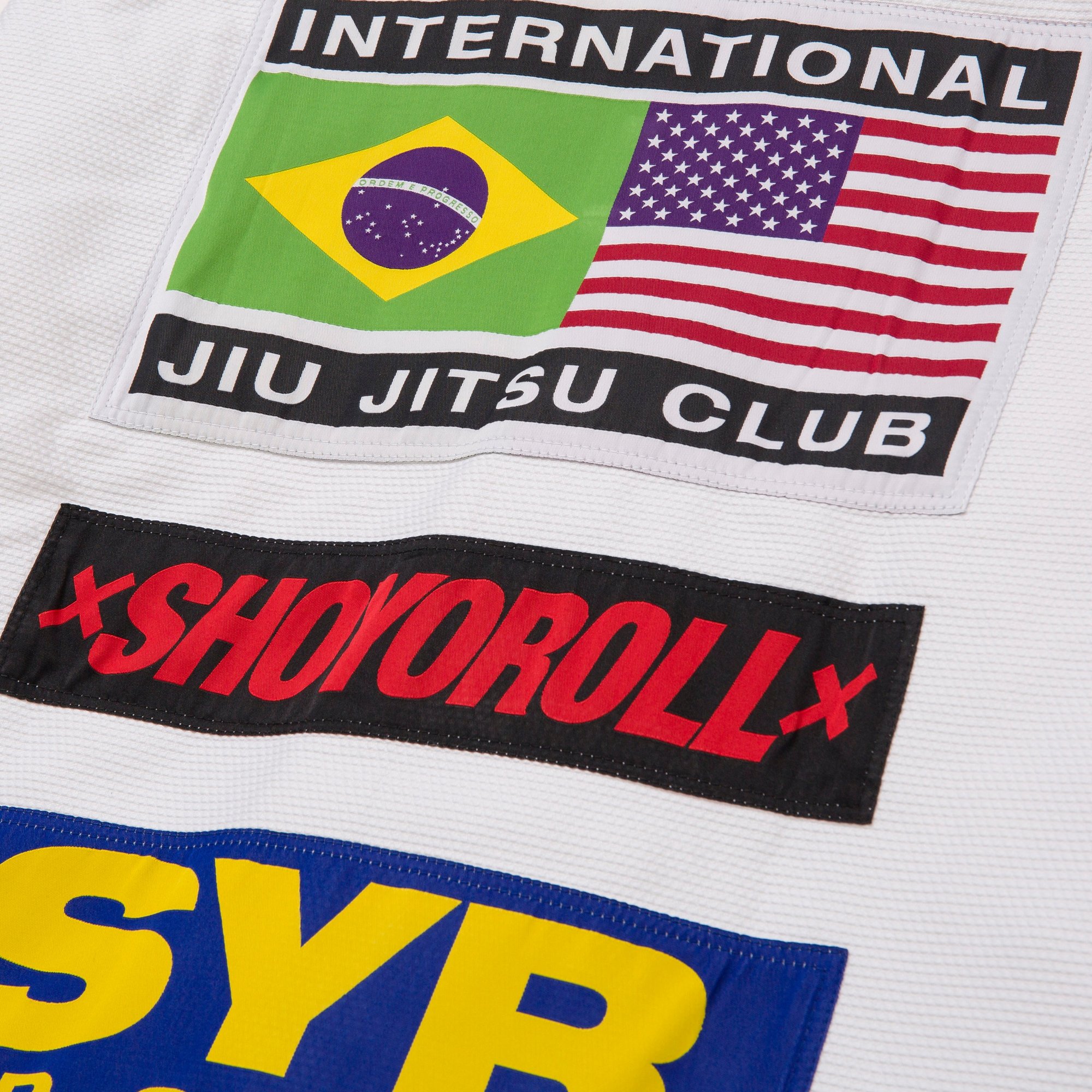 Shoyoroll Batch #141: Federation V3 (White))
Shoyoroll Batch #141: Federation V3 (White))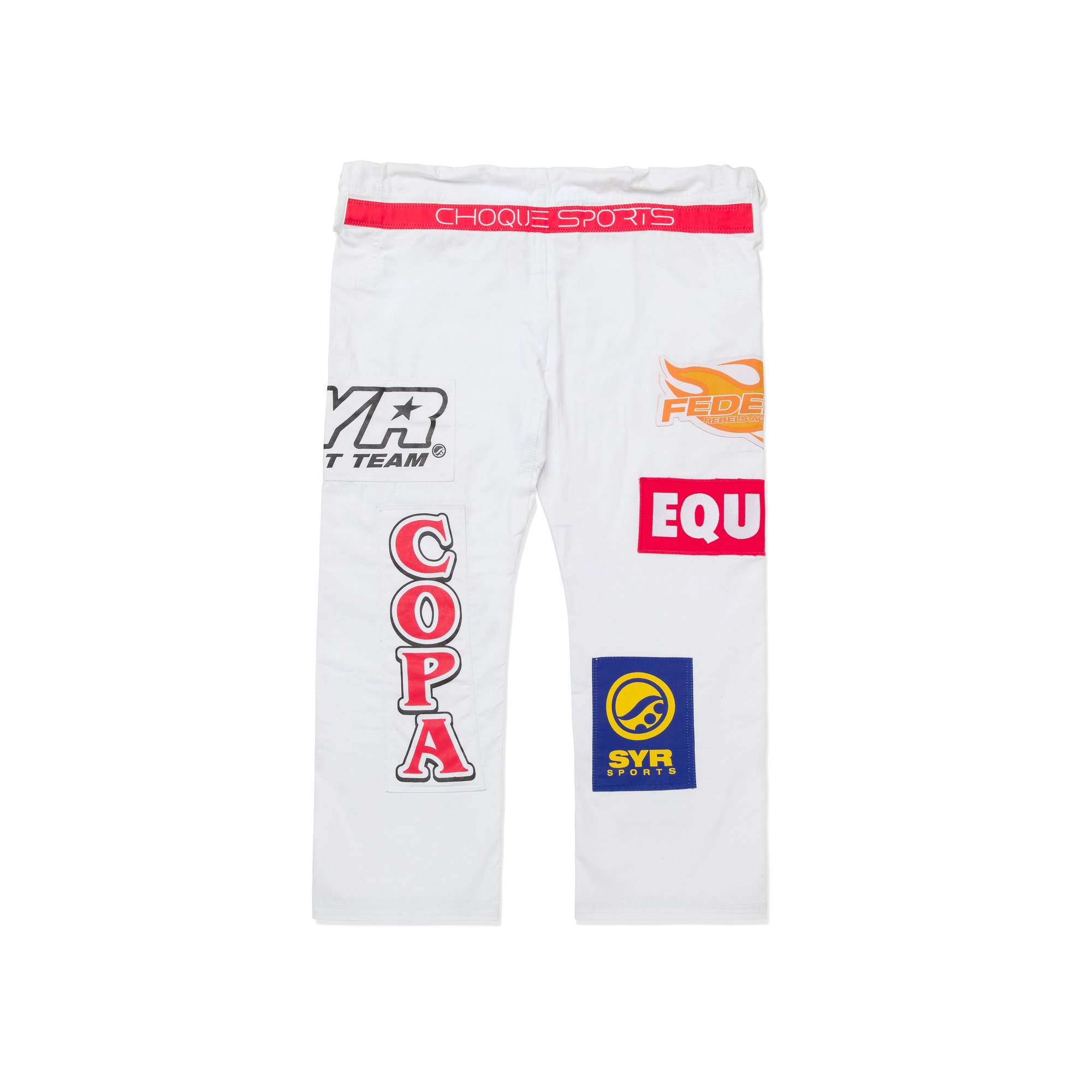 Shoyoroll Batch #141: Federation V3 (White))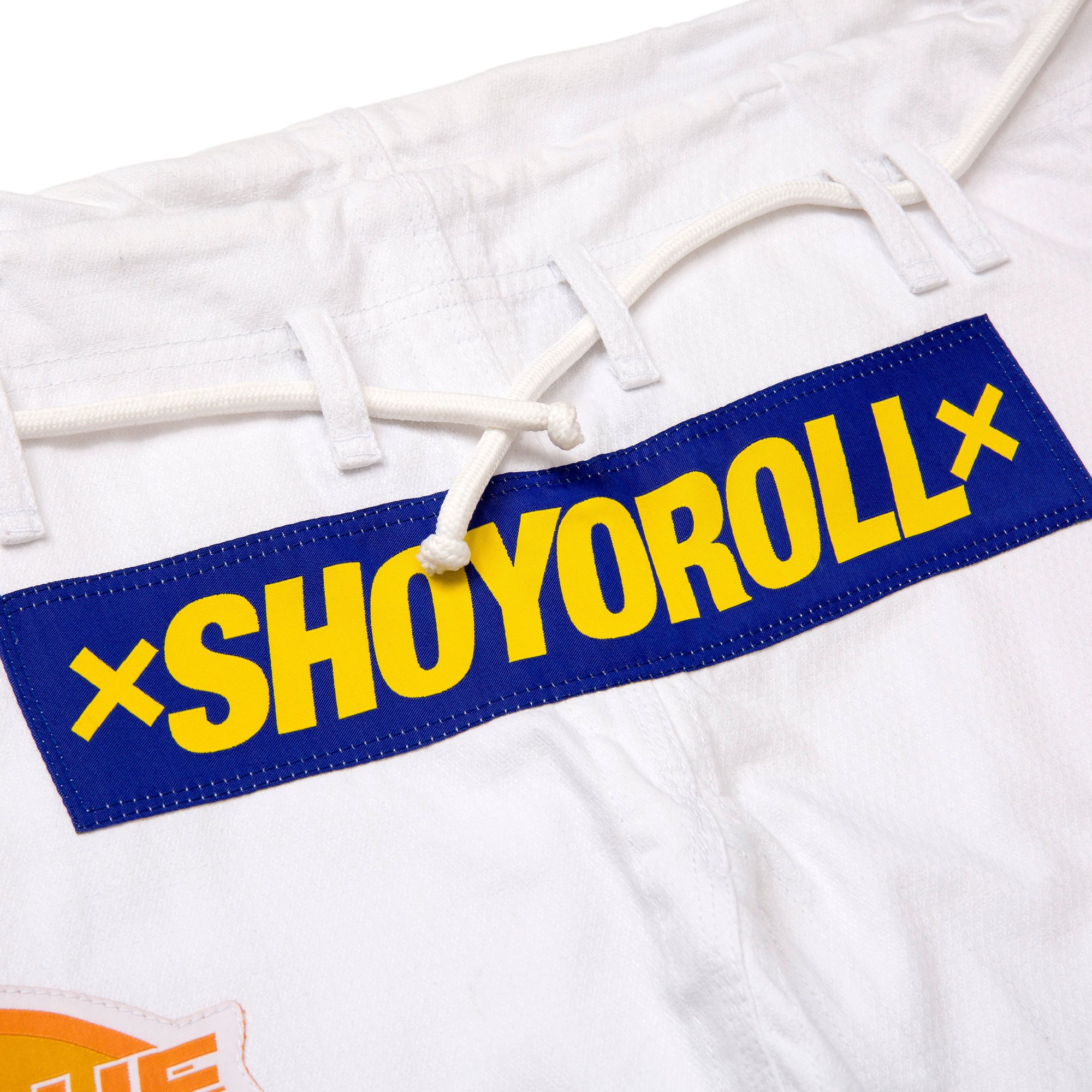 Shoyoroll Batch #141: Federation V3 (White))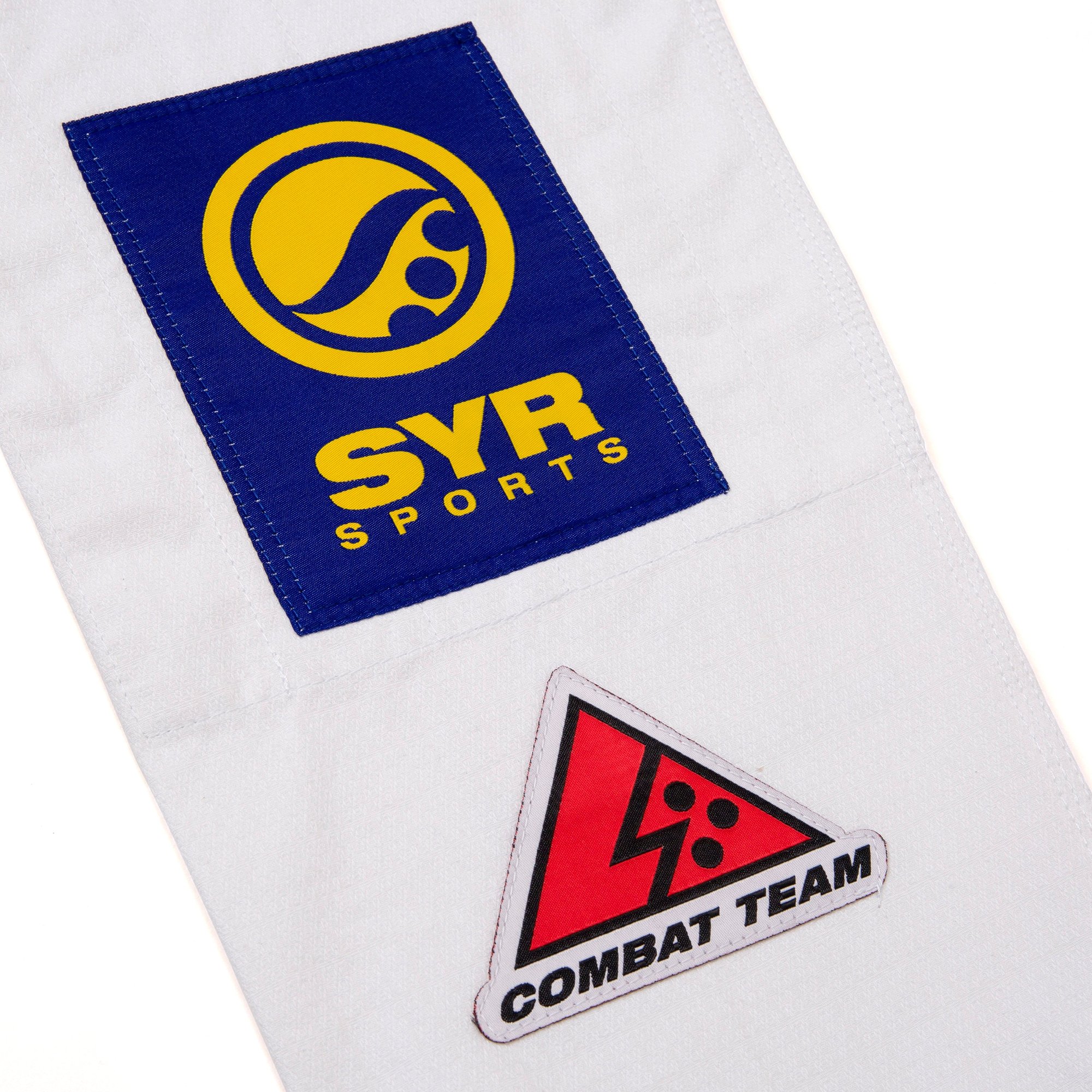 Shoyoroll Batch #141: Federation V3 (White))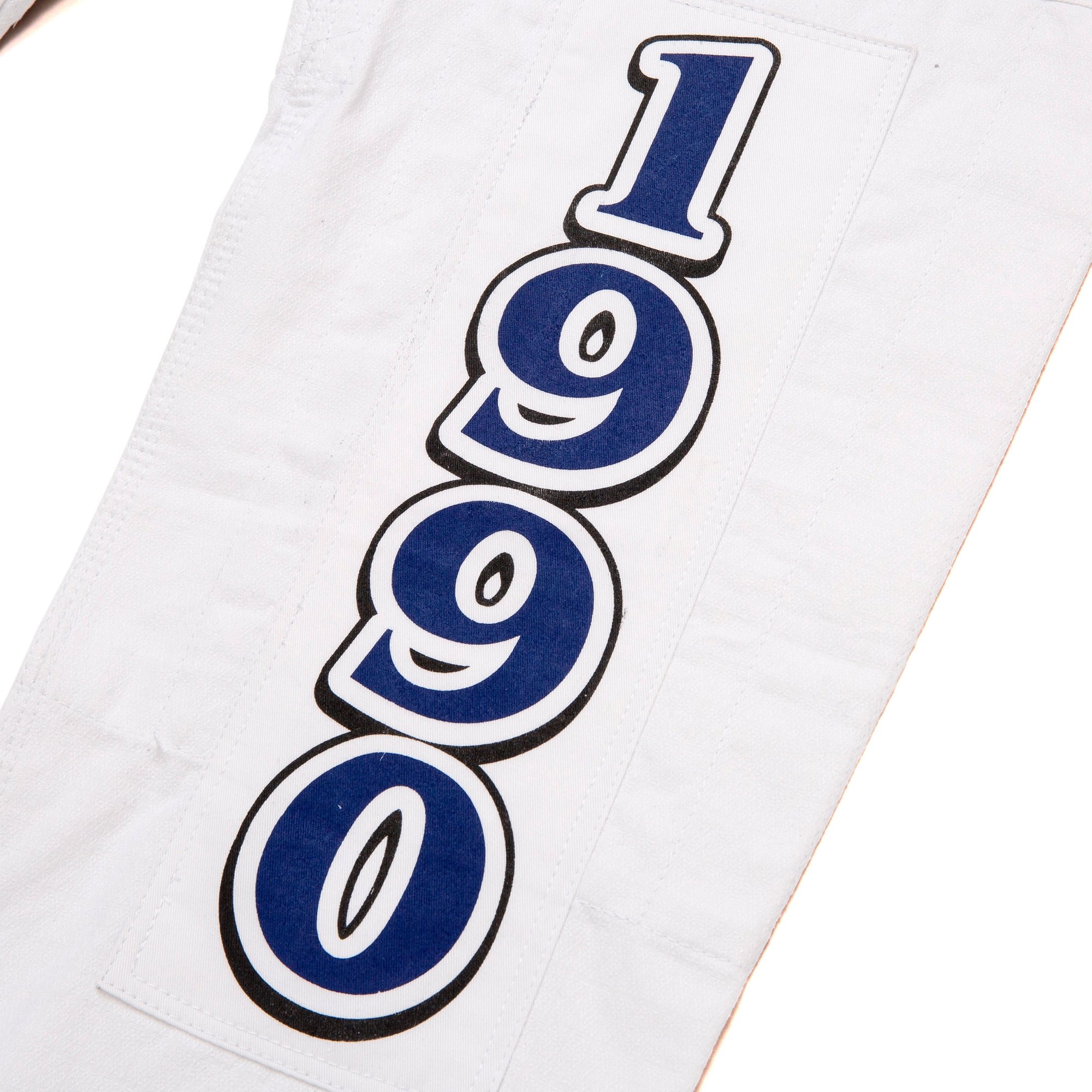 Shoyoroll Batch #141: Federation V3 (White))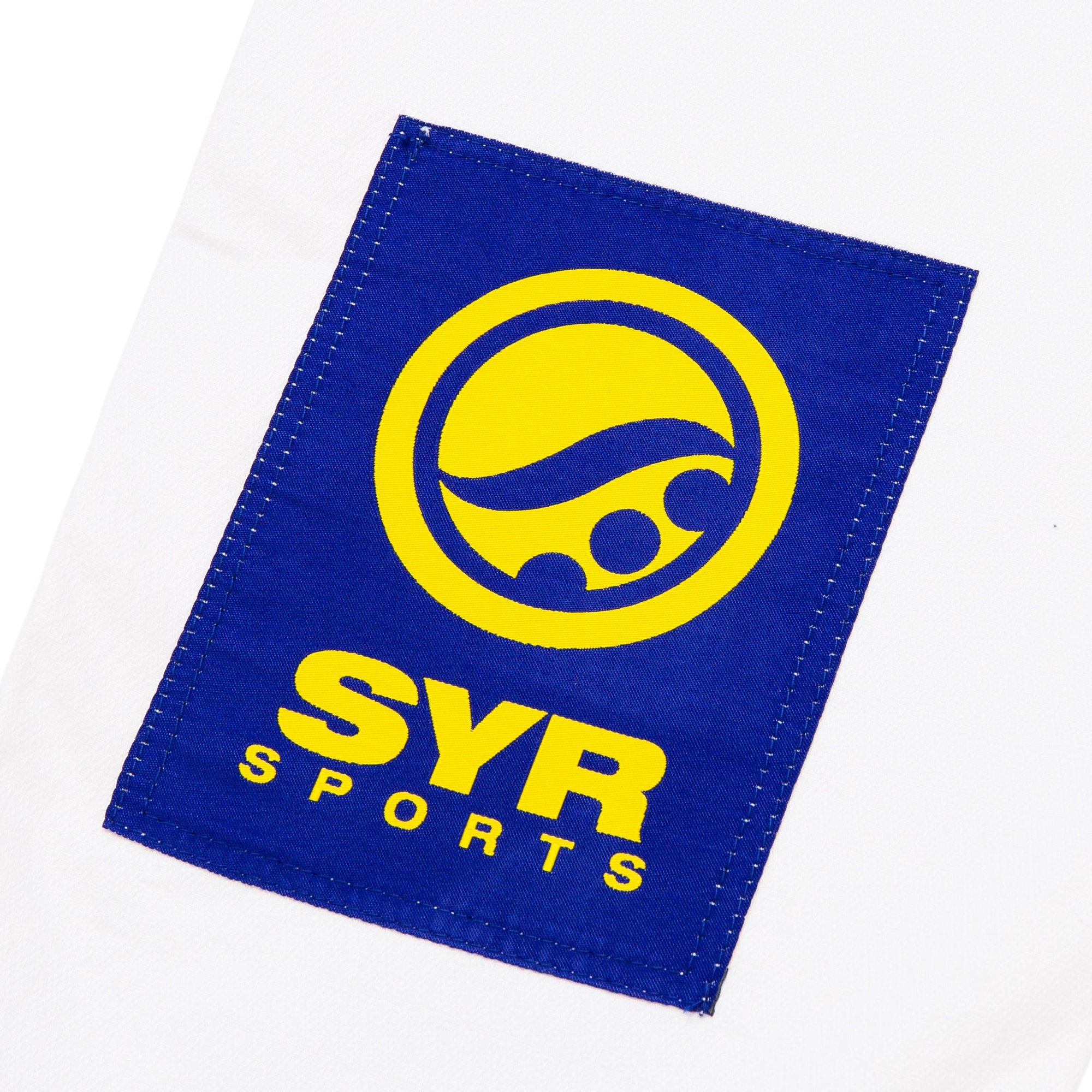 Shoyoroll Batch #141: Federation V3 (White))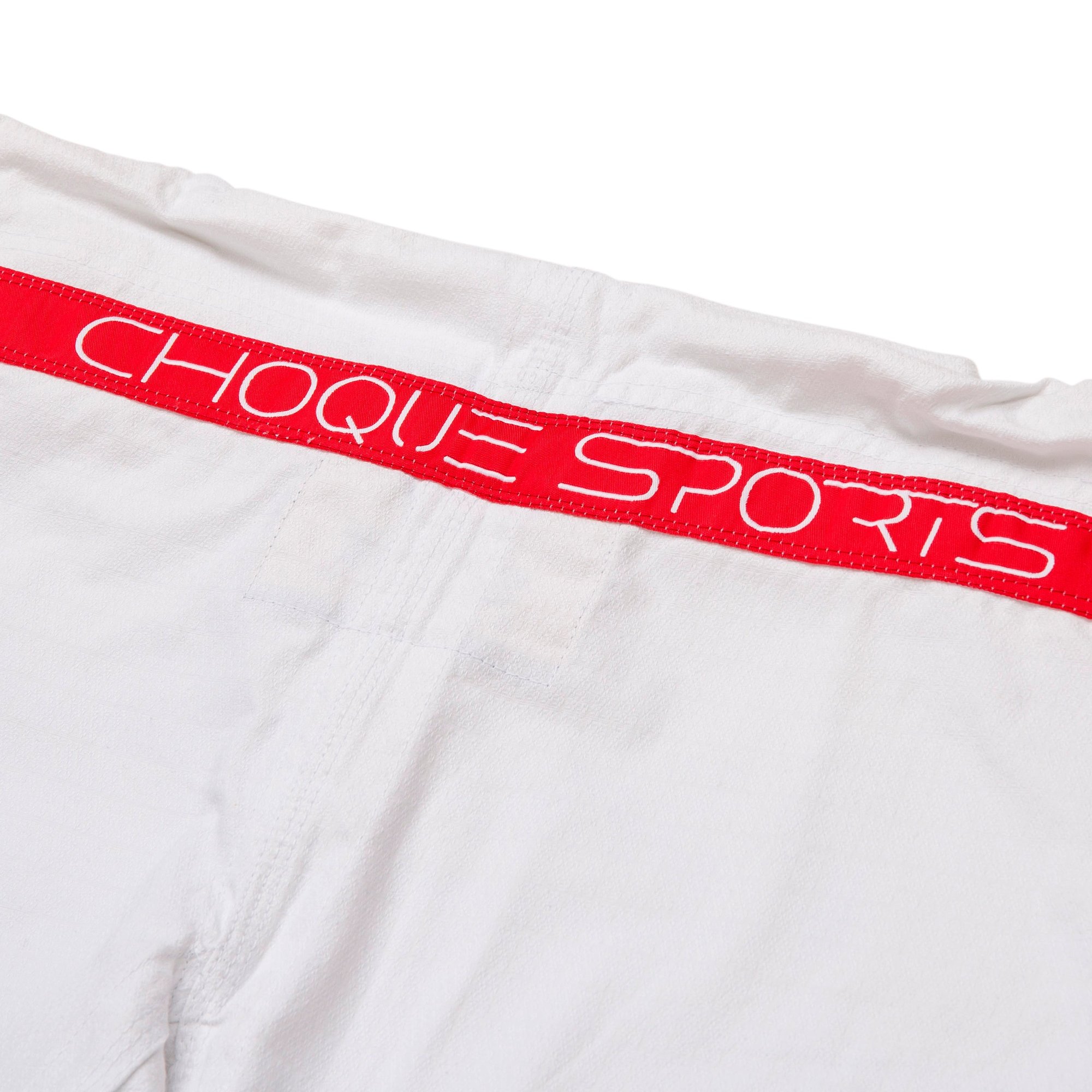 Shoyoroll Batch #141: Federation V3 (White))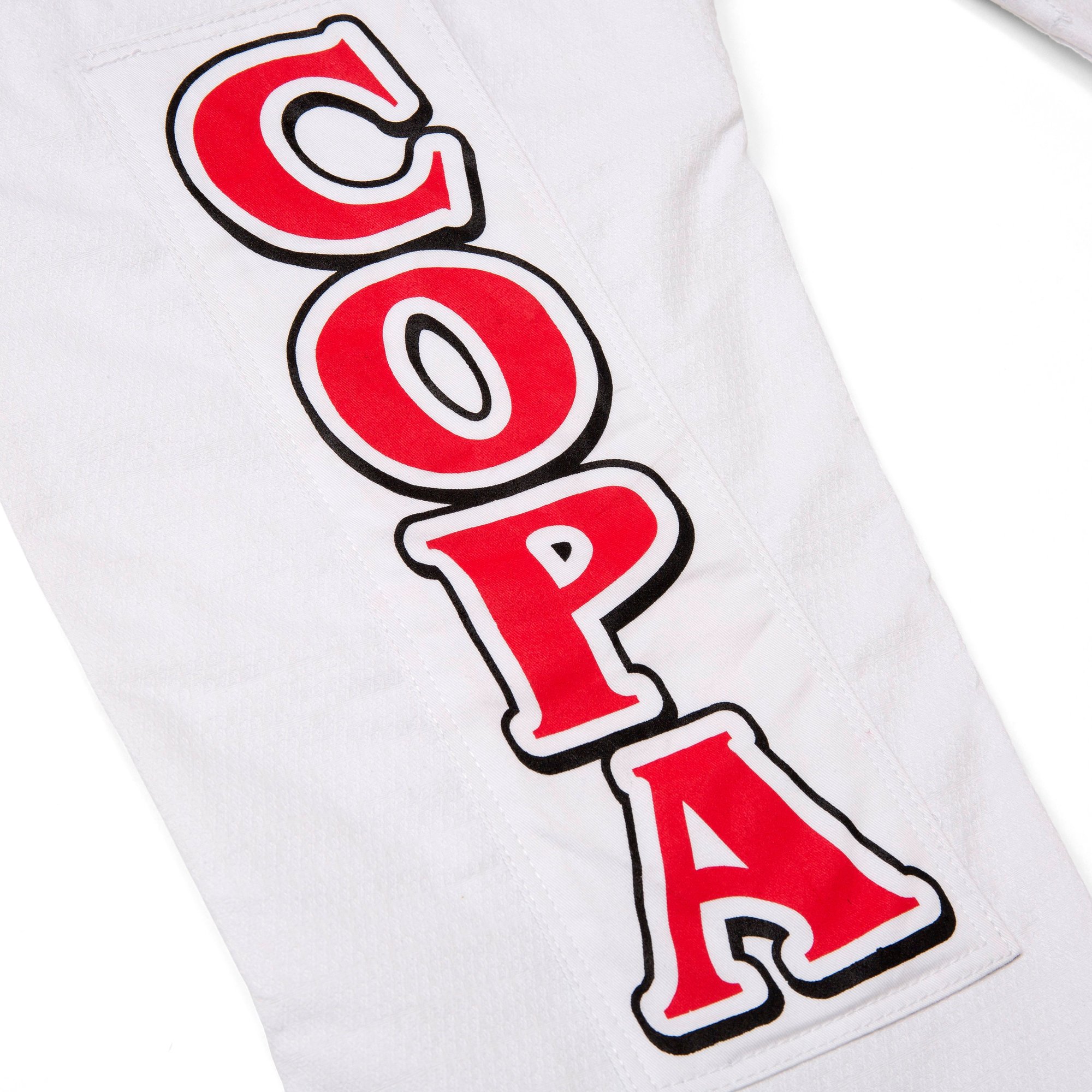 Shoyoroll Batch #141: Federation V3 (White))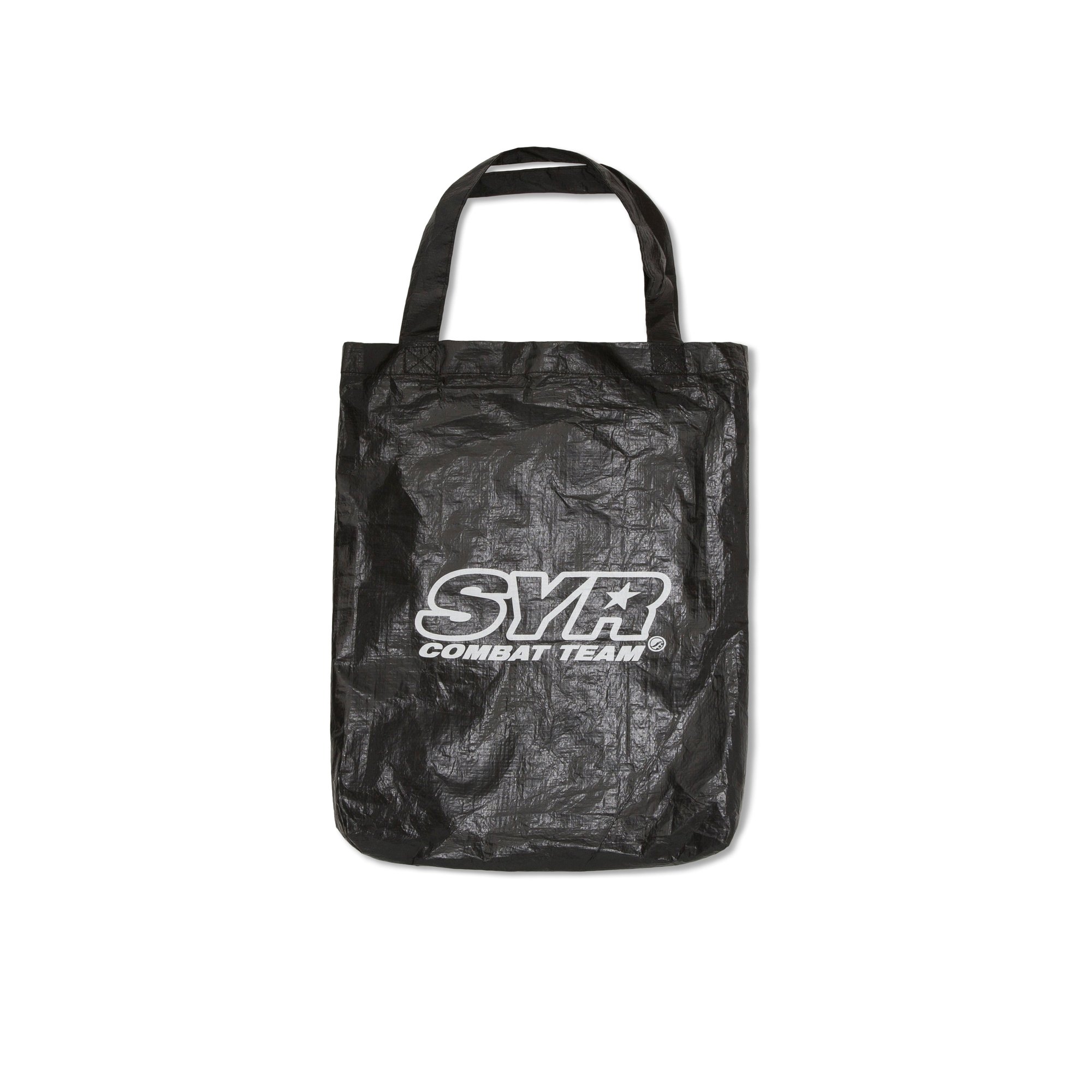 Shoyoroll Batch #141: Federation V3 (White))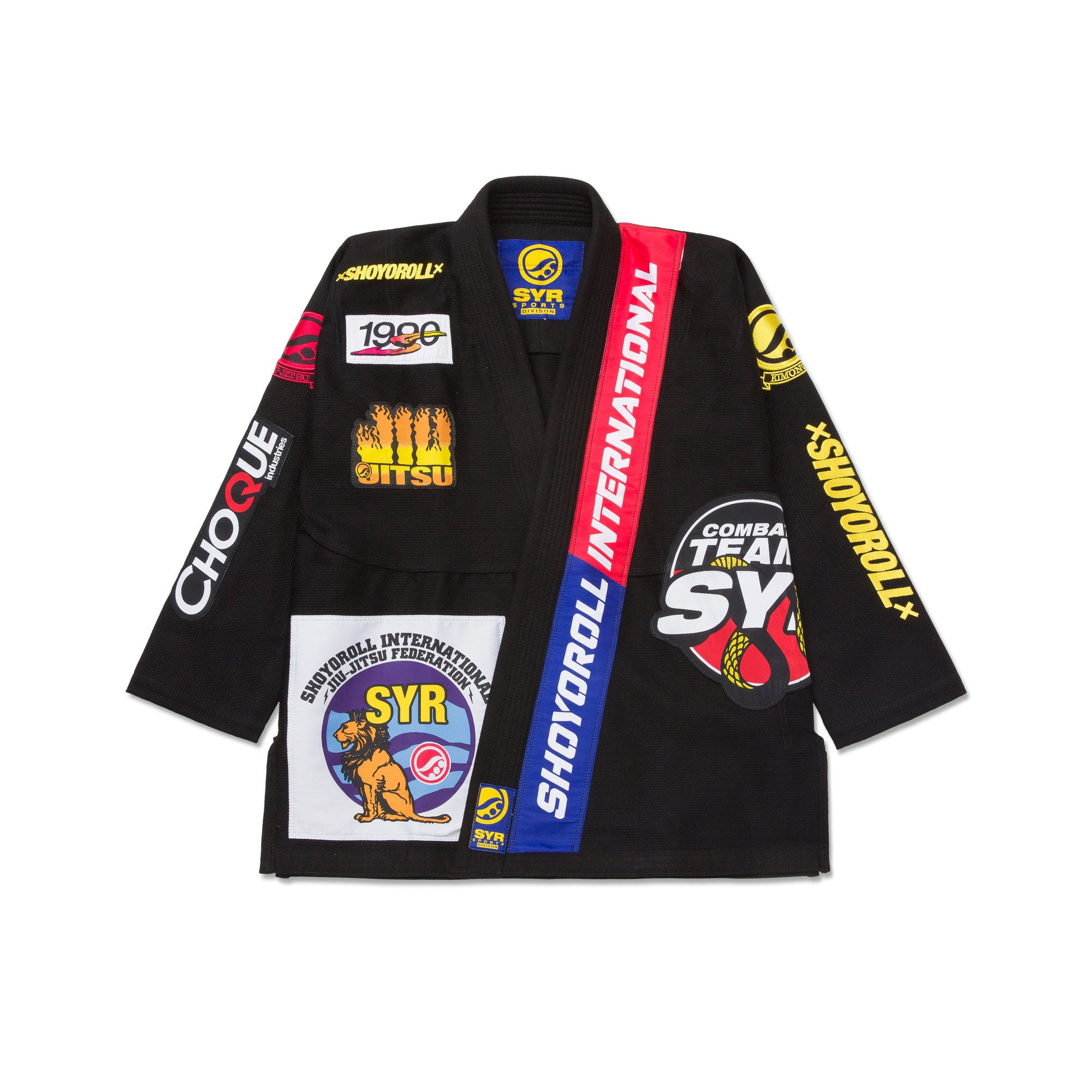 Shoyoroll Batch #141: Federation V3 (Black))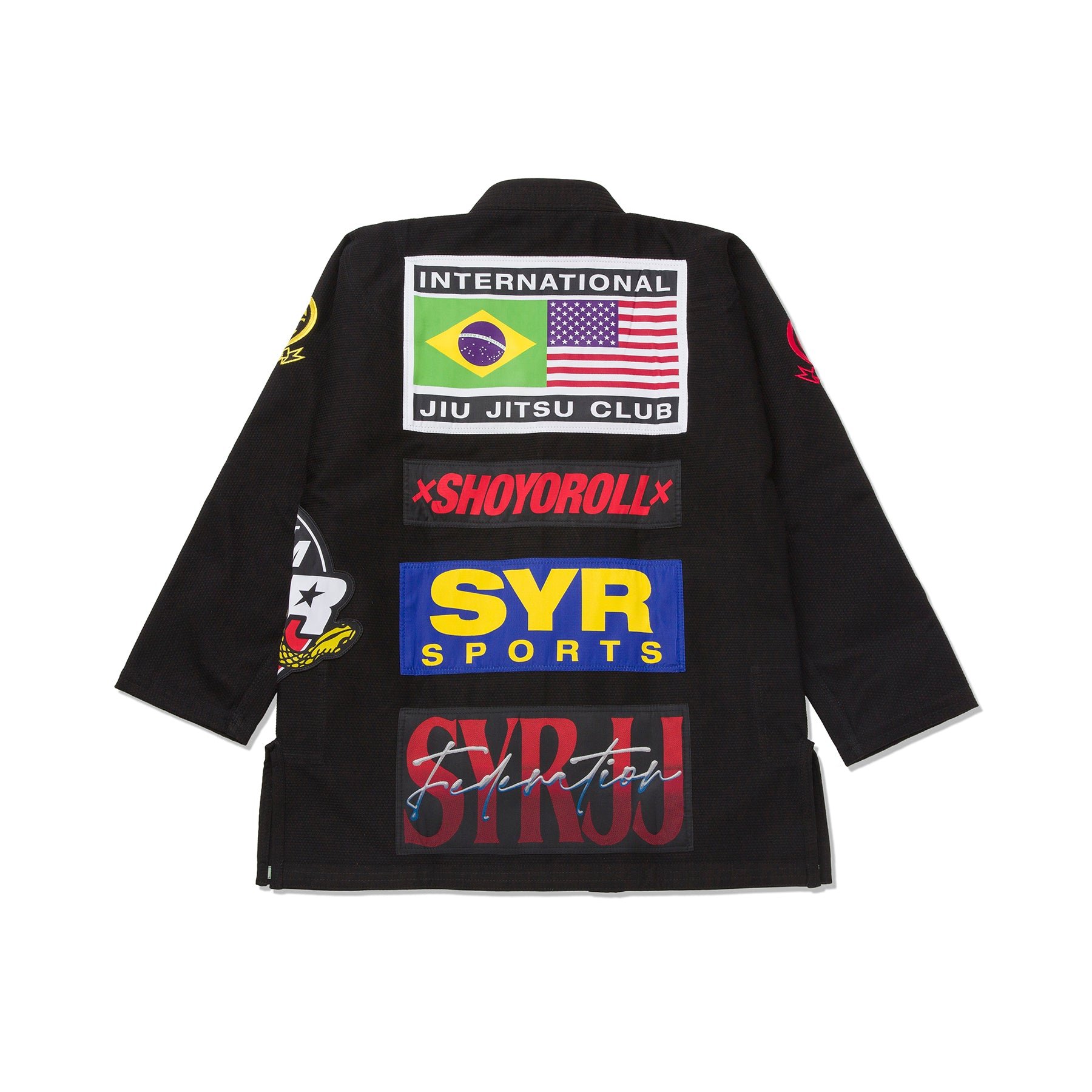 Shoyoroll Batch #141: Federation V3 (Black))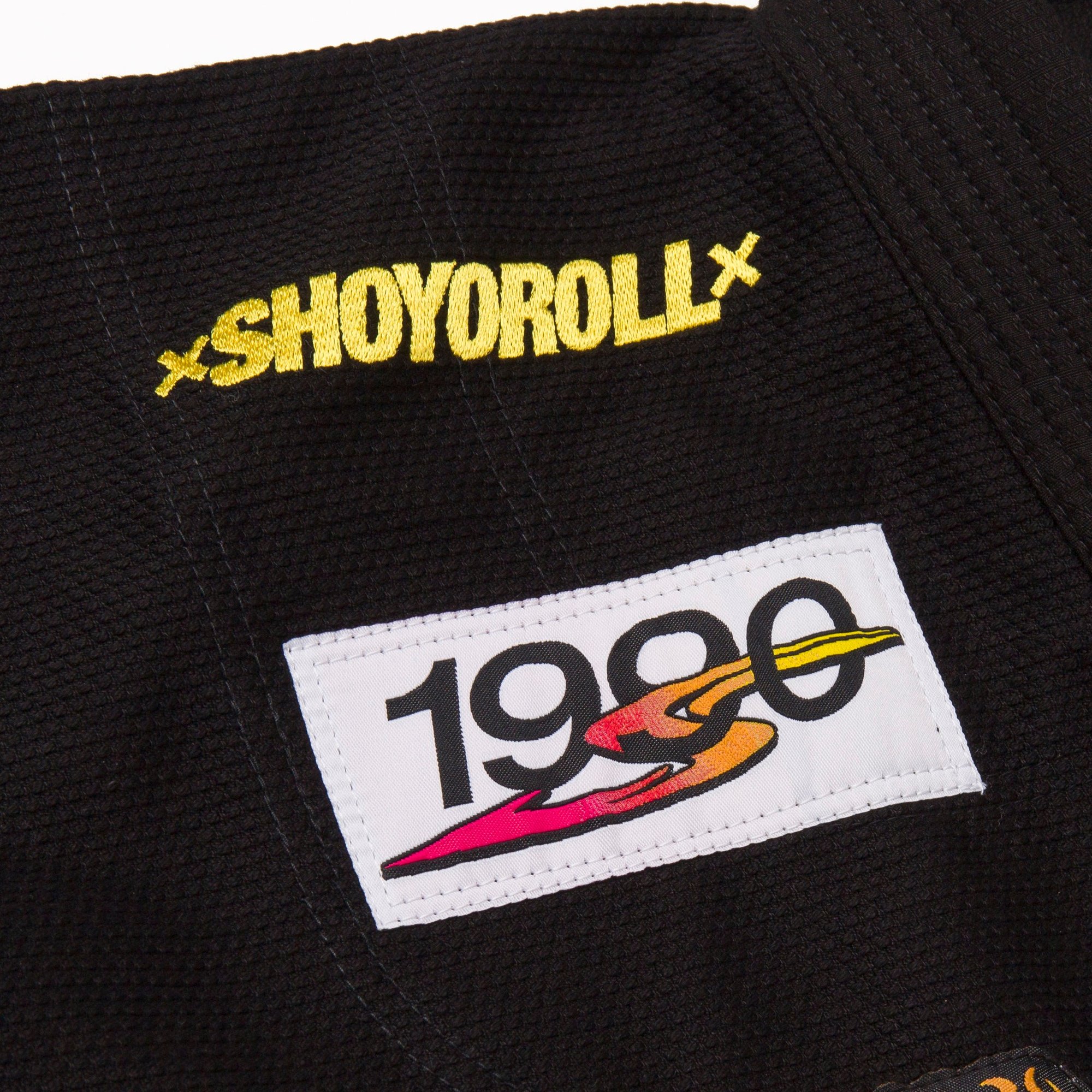 Shoyoroll Batch #141: Federation V3 (Black))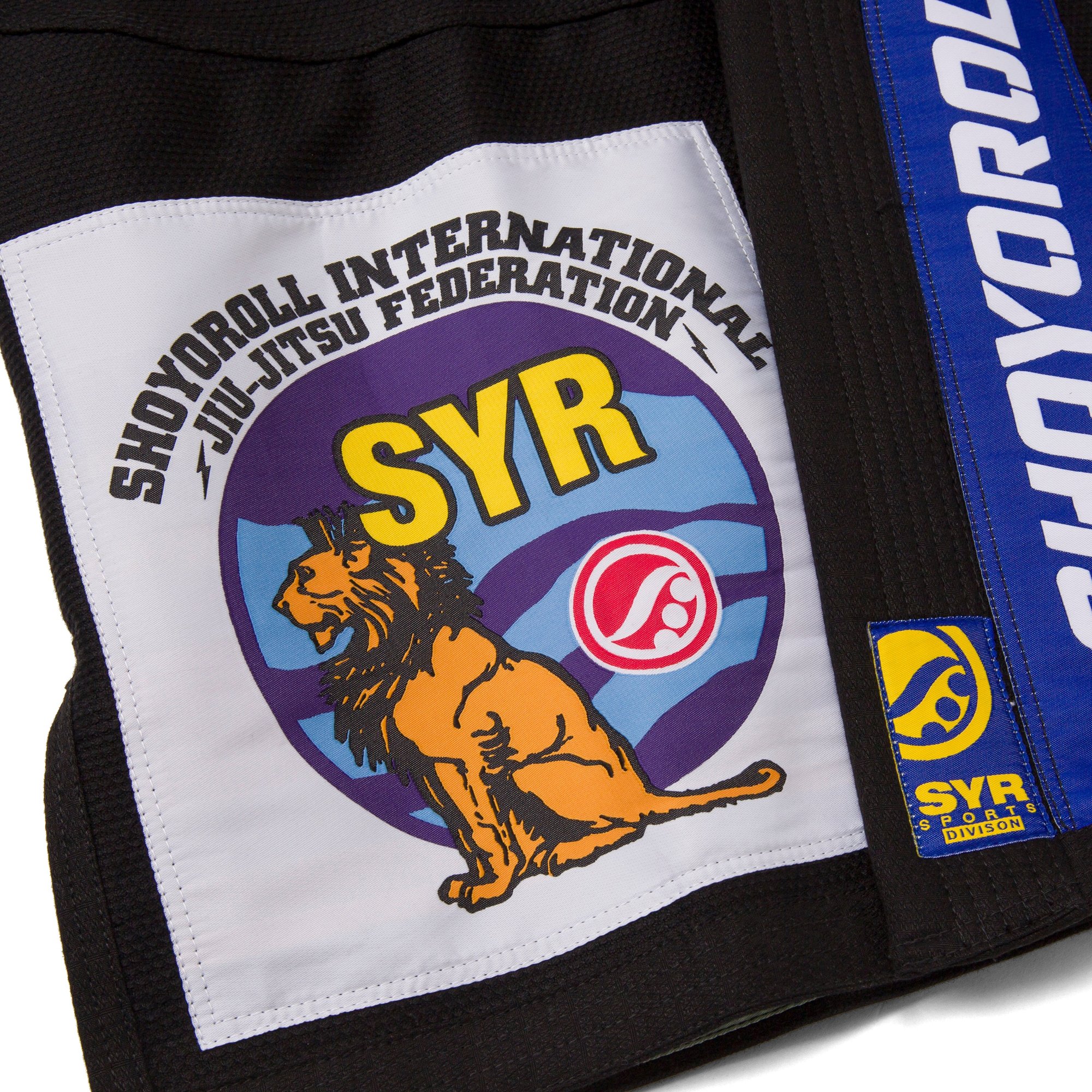 Shoyoroll Batch #141: Federation V3 (Black))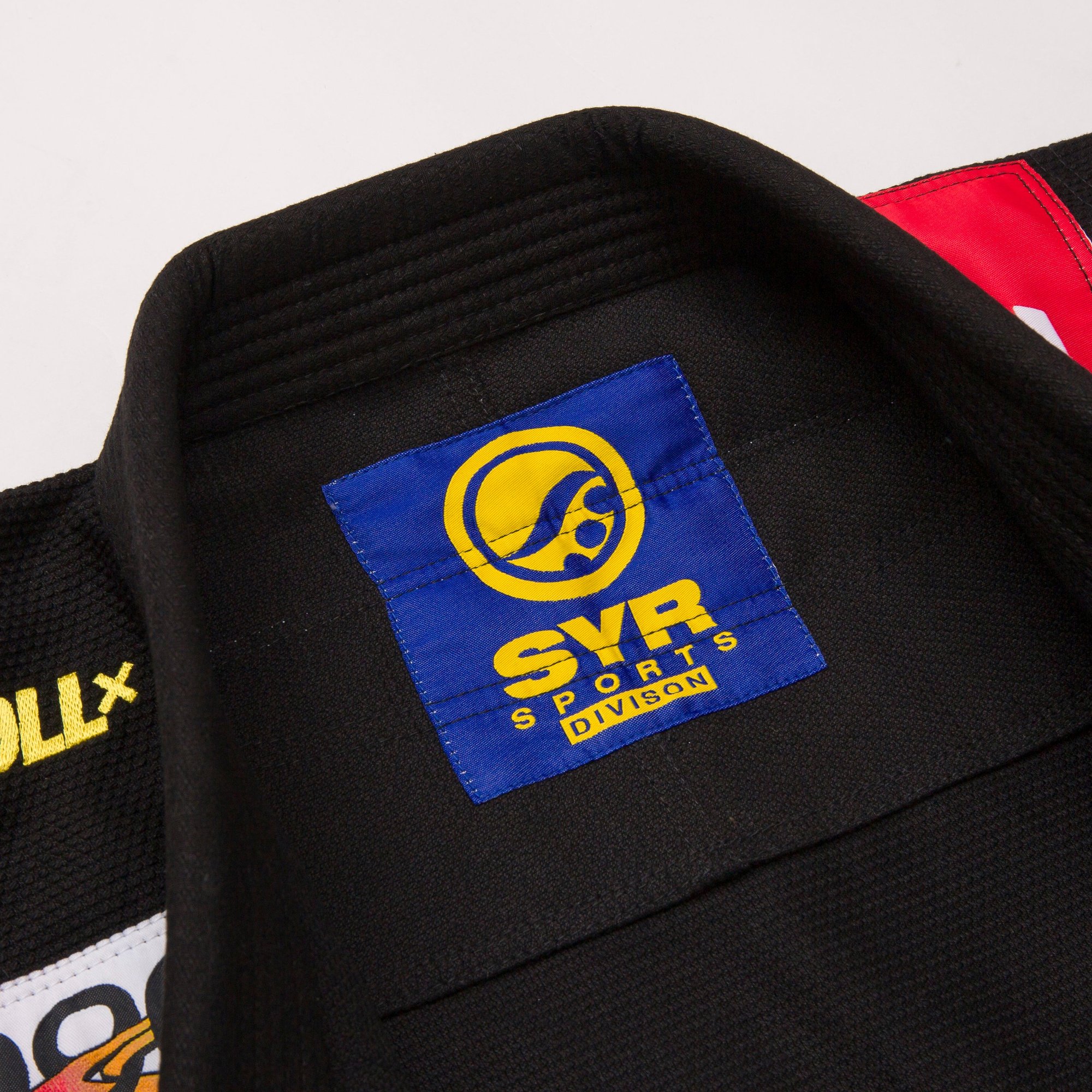 Shoyoroll Batch #141: Federation V3 (Black))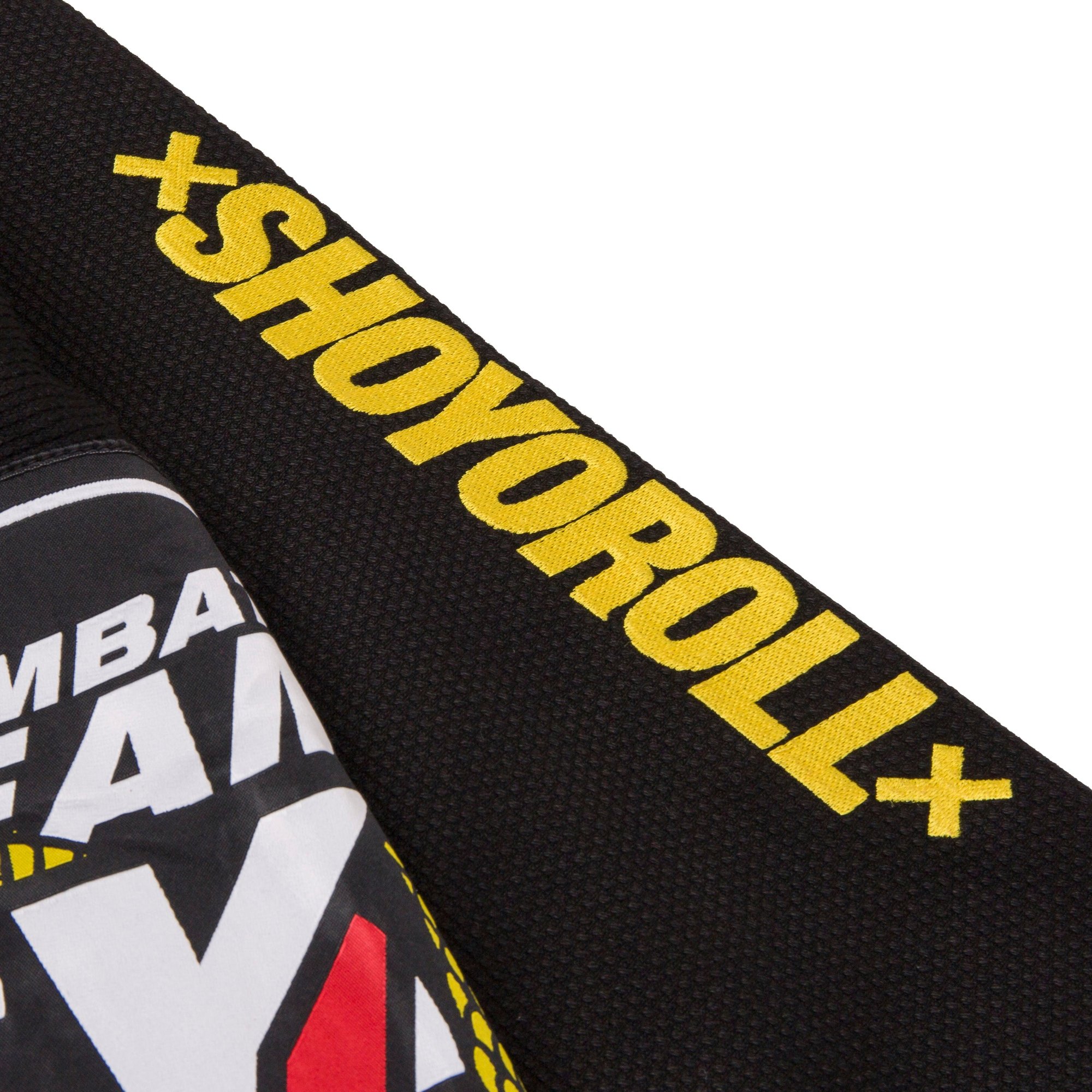 Shoyoroll Batch #141: Federation V3 (Black))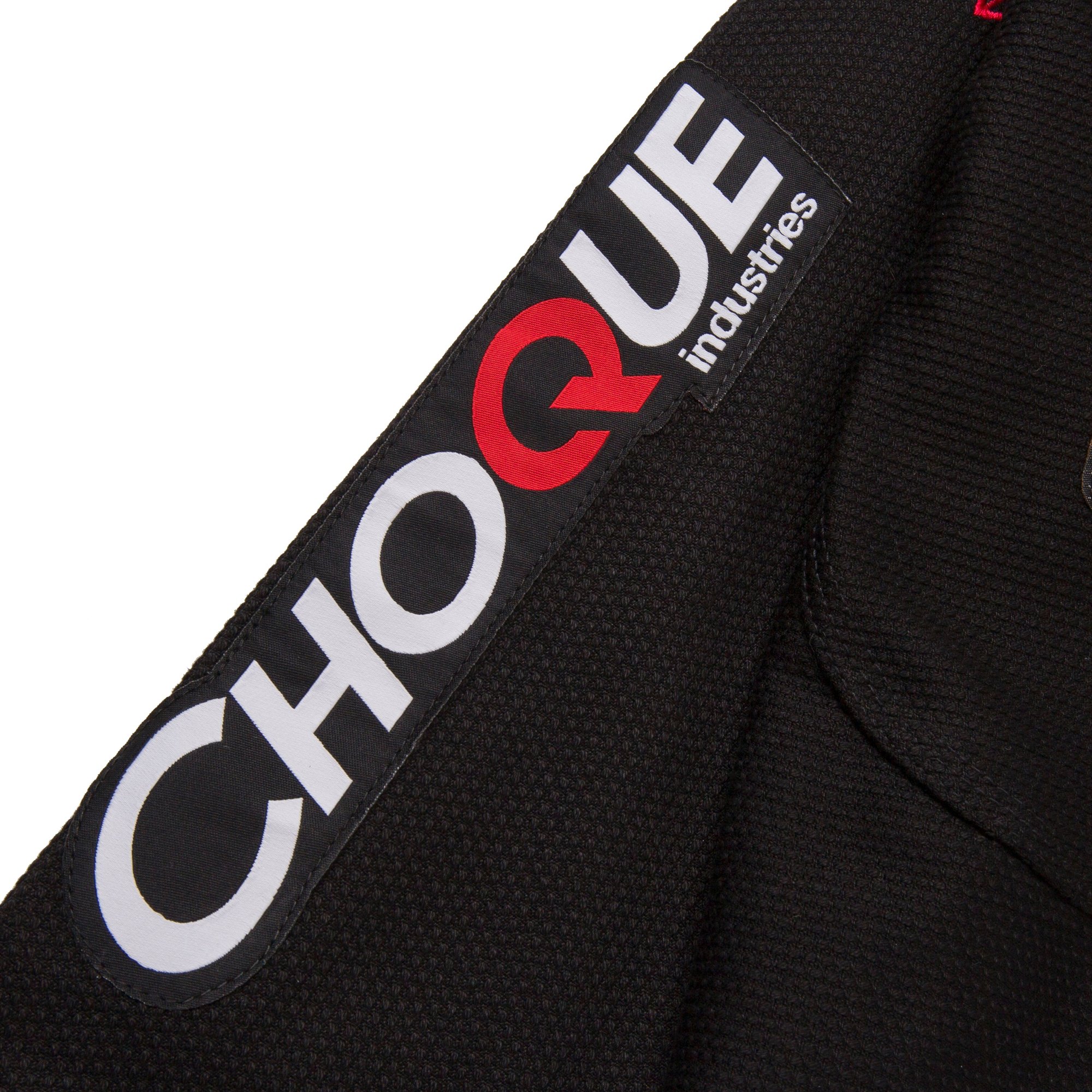 Shoyoroll Batch #141: Federation V3 (Black))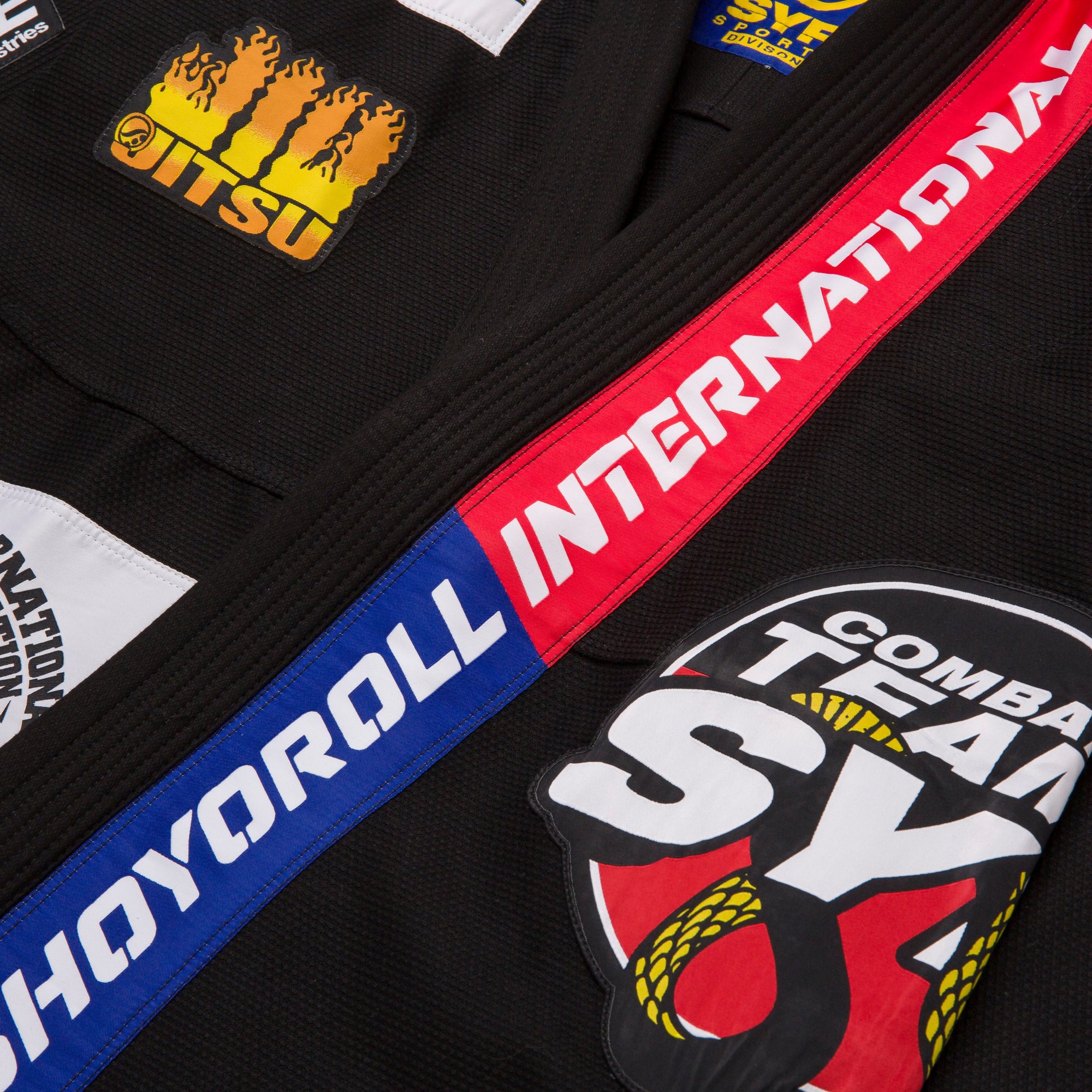 Shoyoroll Batch #141: Federation V3 (Black))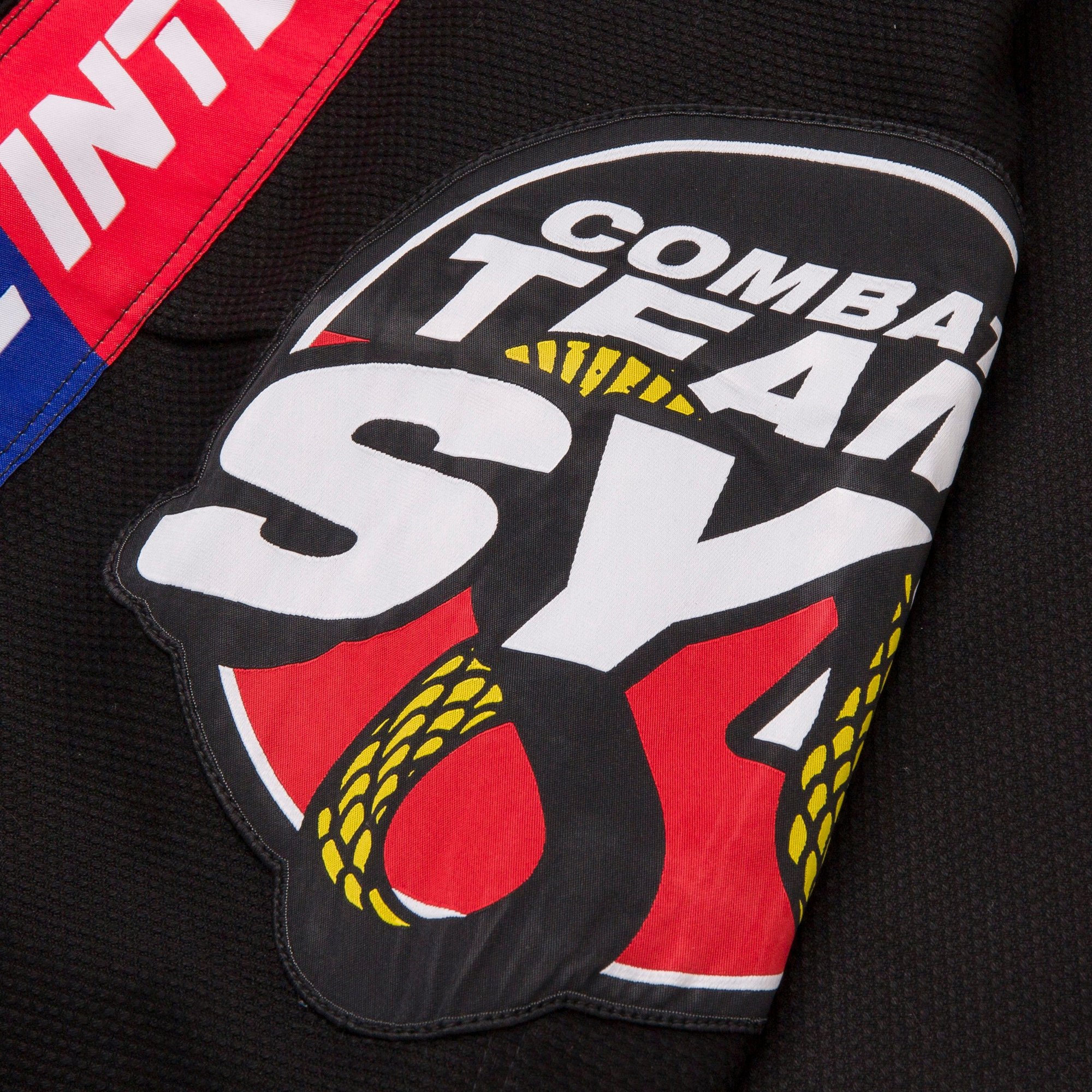 Shoyoroll Batch #141: Federation V3 (Black))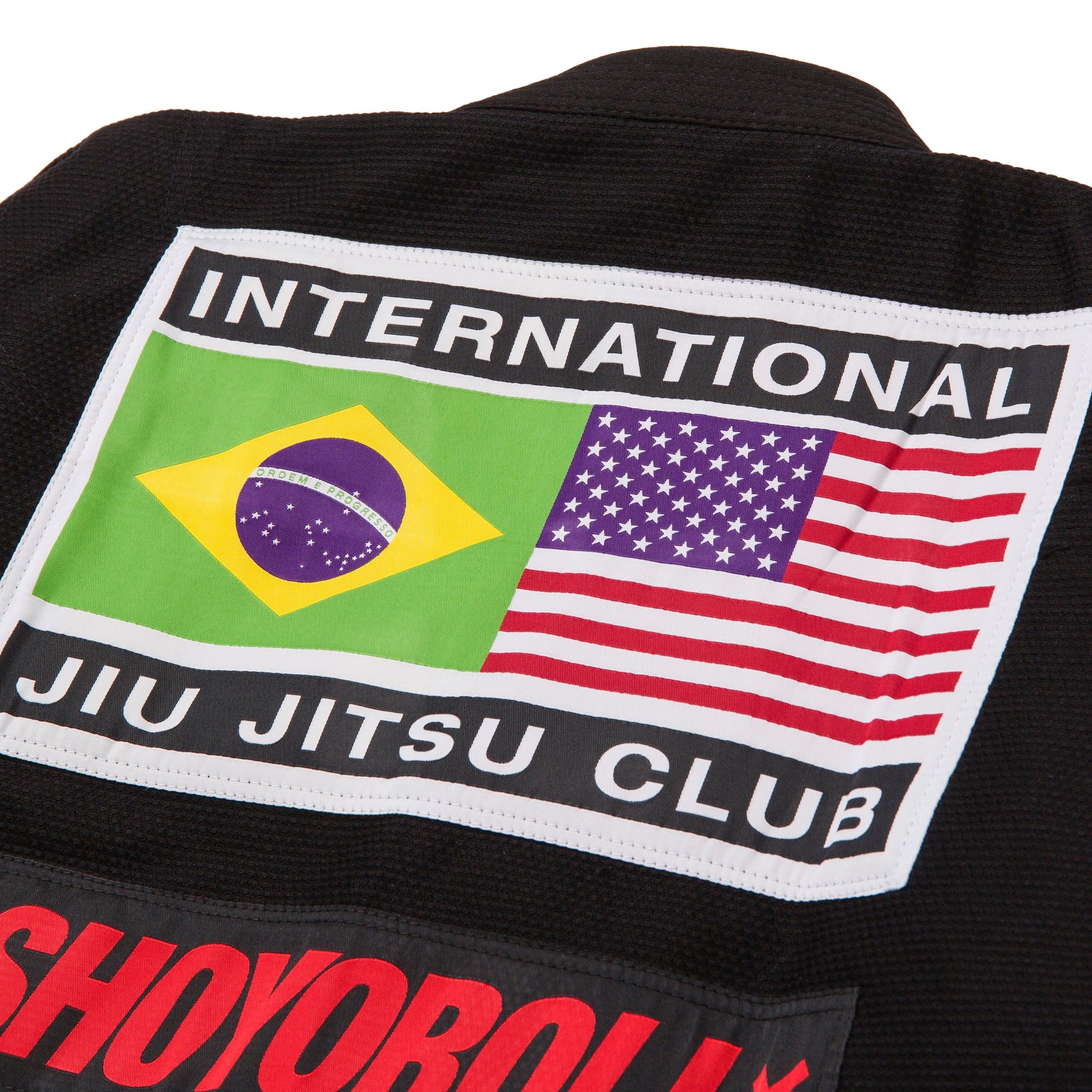 Shoyoroll Batch #141: Federation V3 (Black))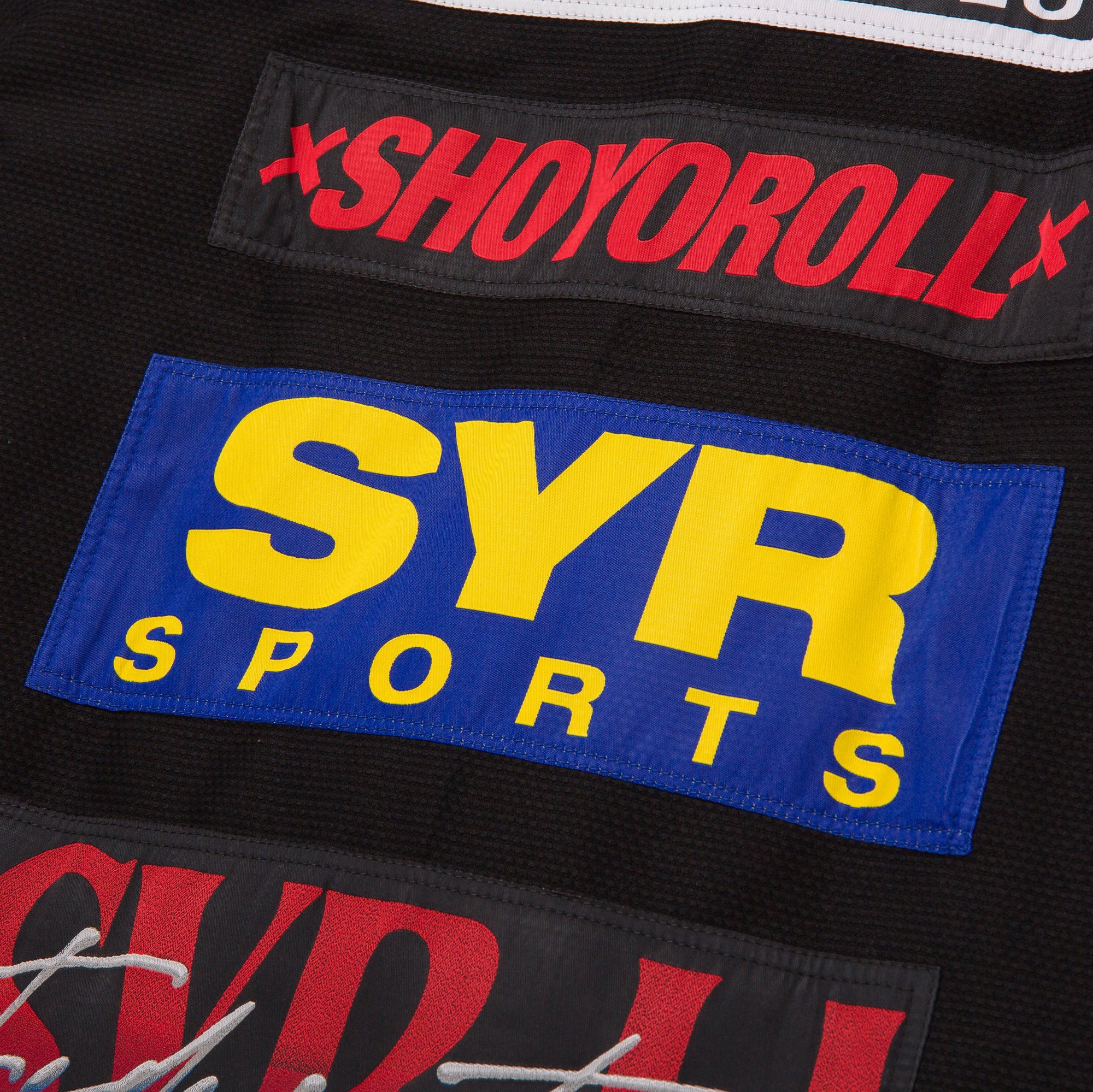 Shoyoroll Batch #141: Federation V3 (Black))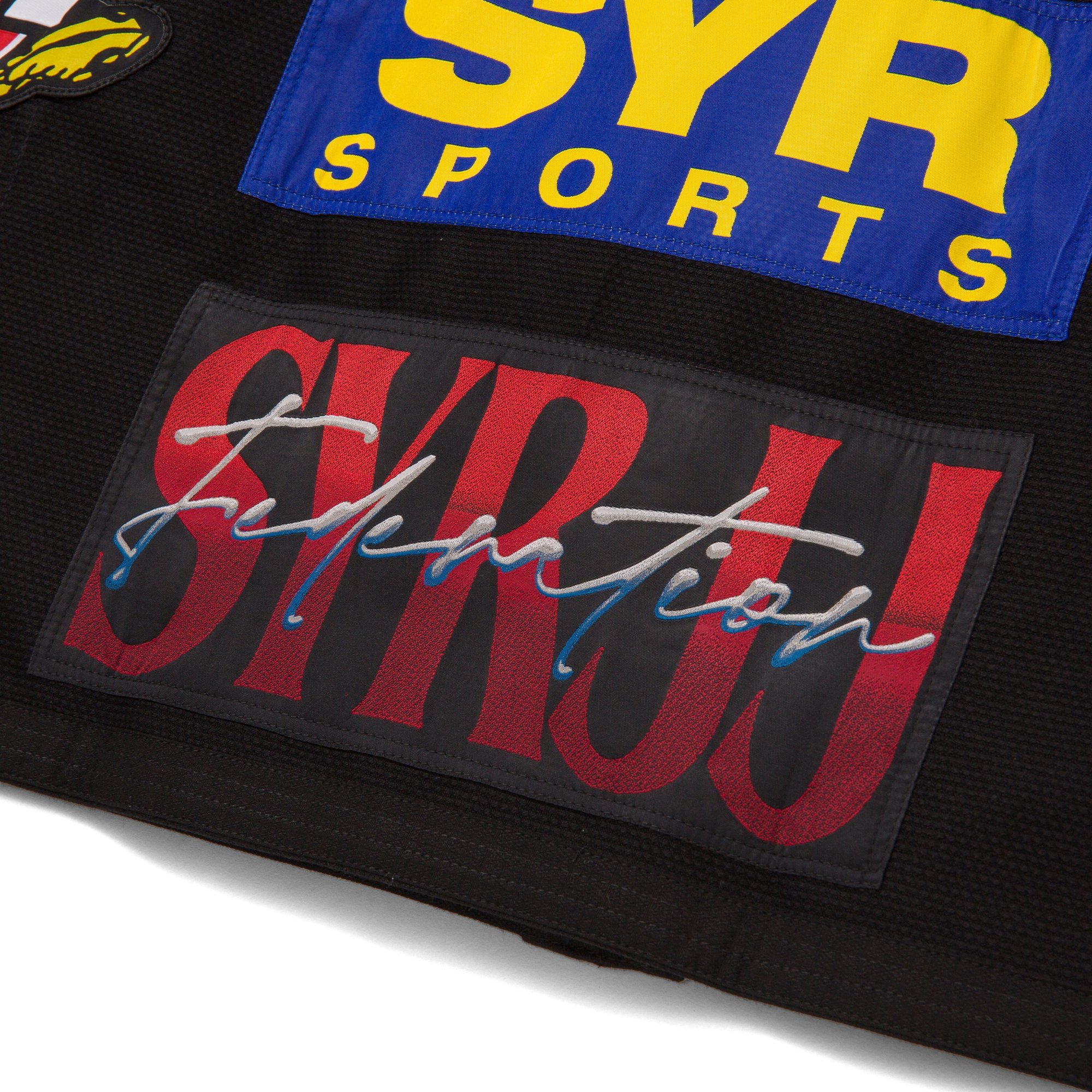 Shoyoroll Batch #141: Federation V3 (Black))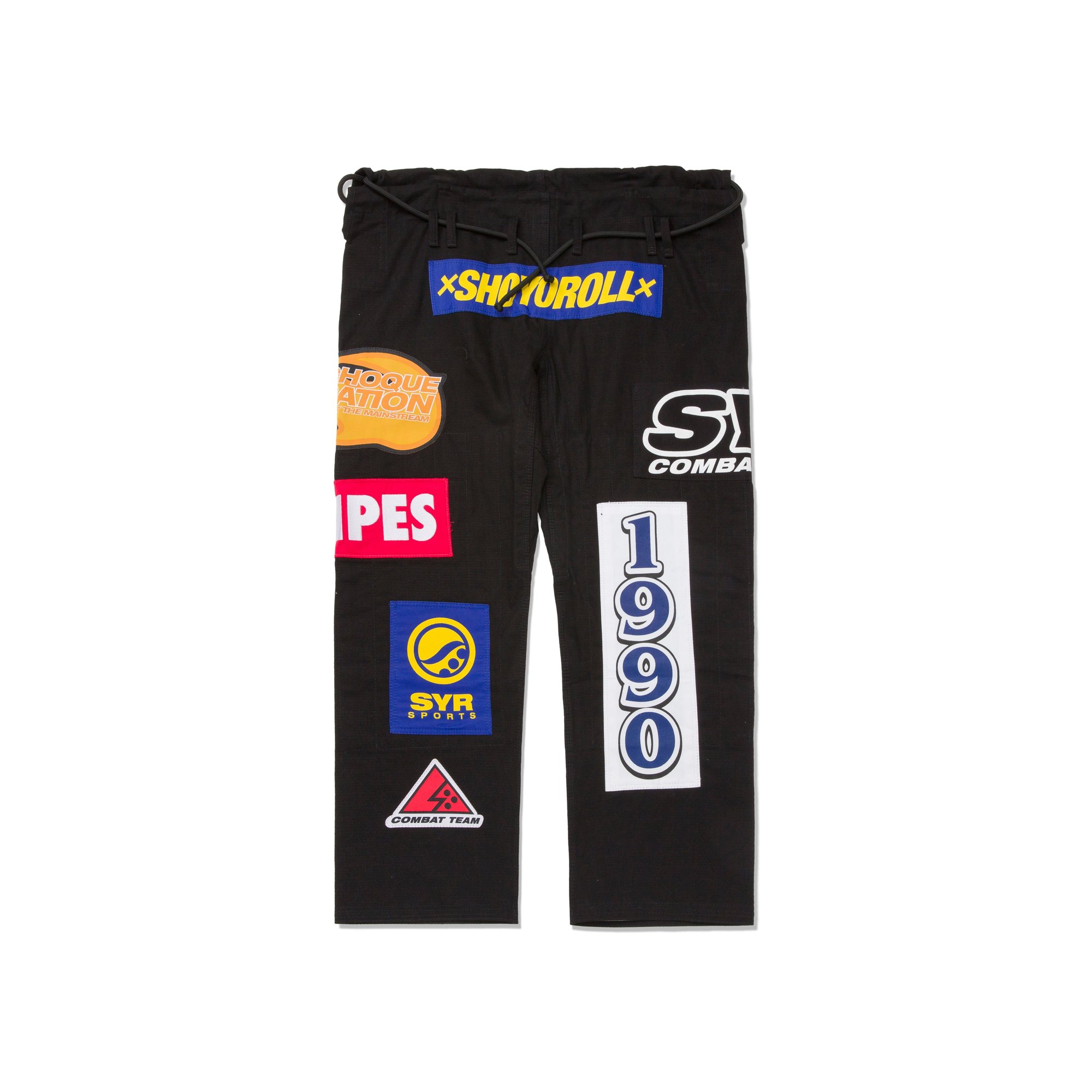 Shoyoroll Batch #141: Federation V3 (Black))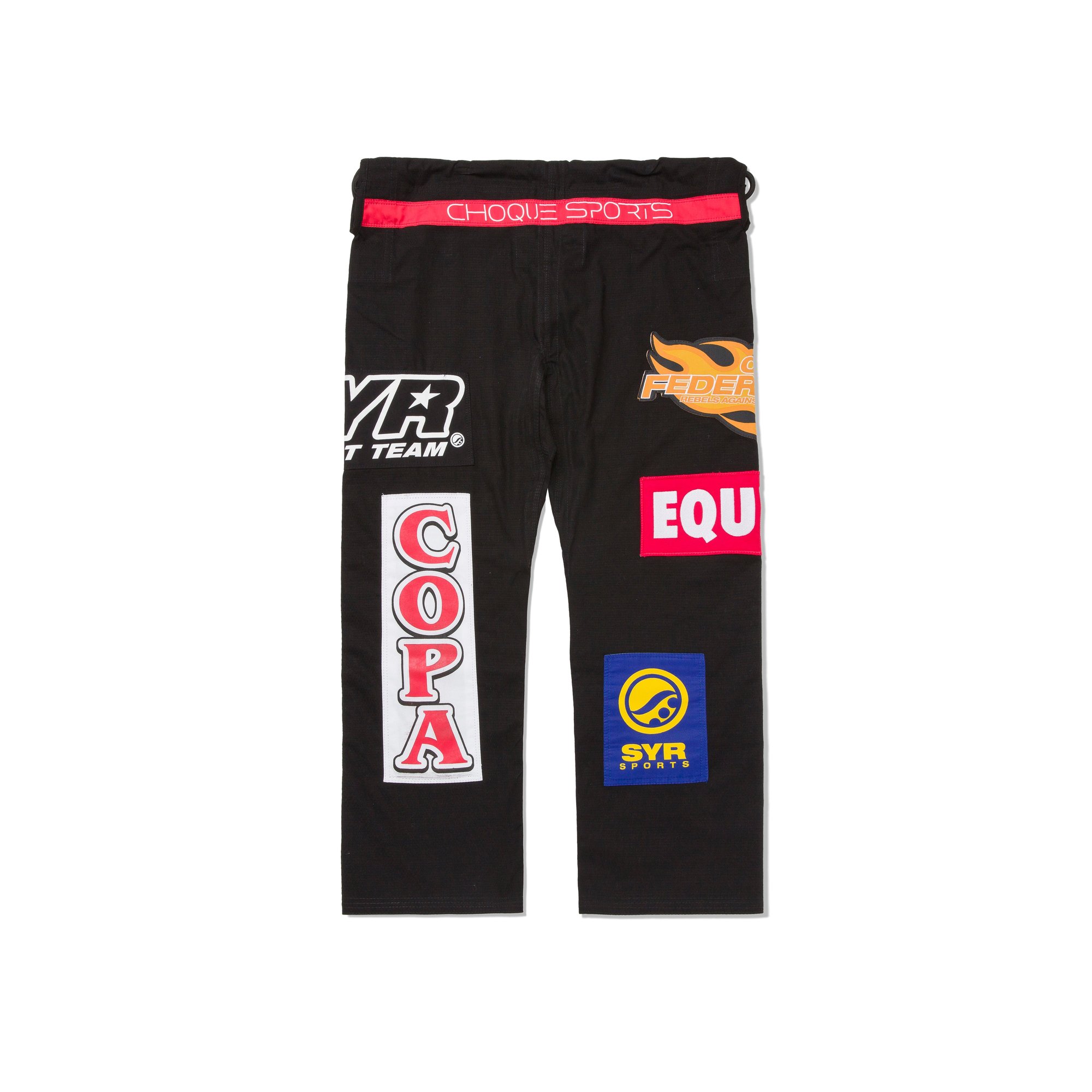 Shoyoroll Batch #141: Federation V3 (Black))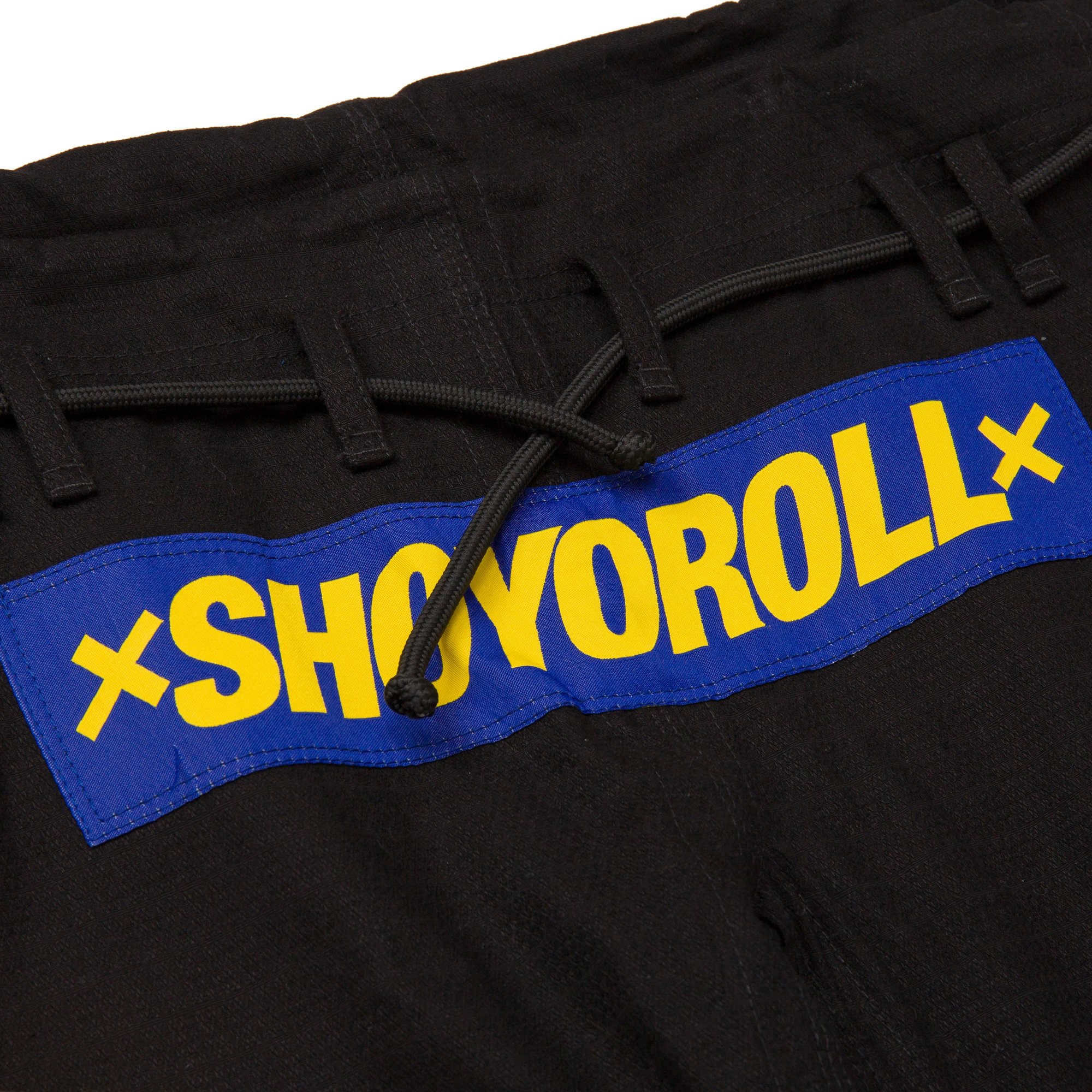 Shoyoroll Batch #141: Federation V3 (Black))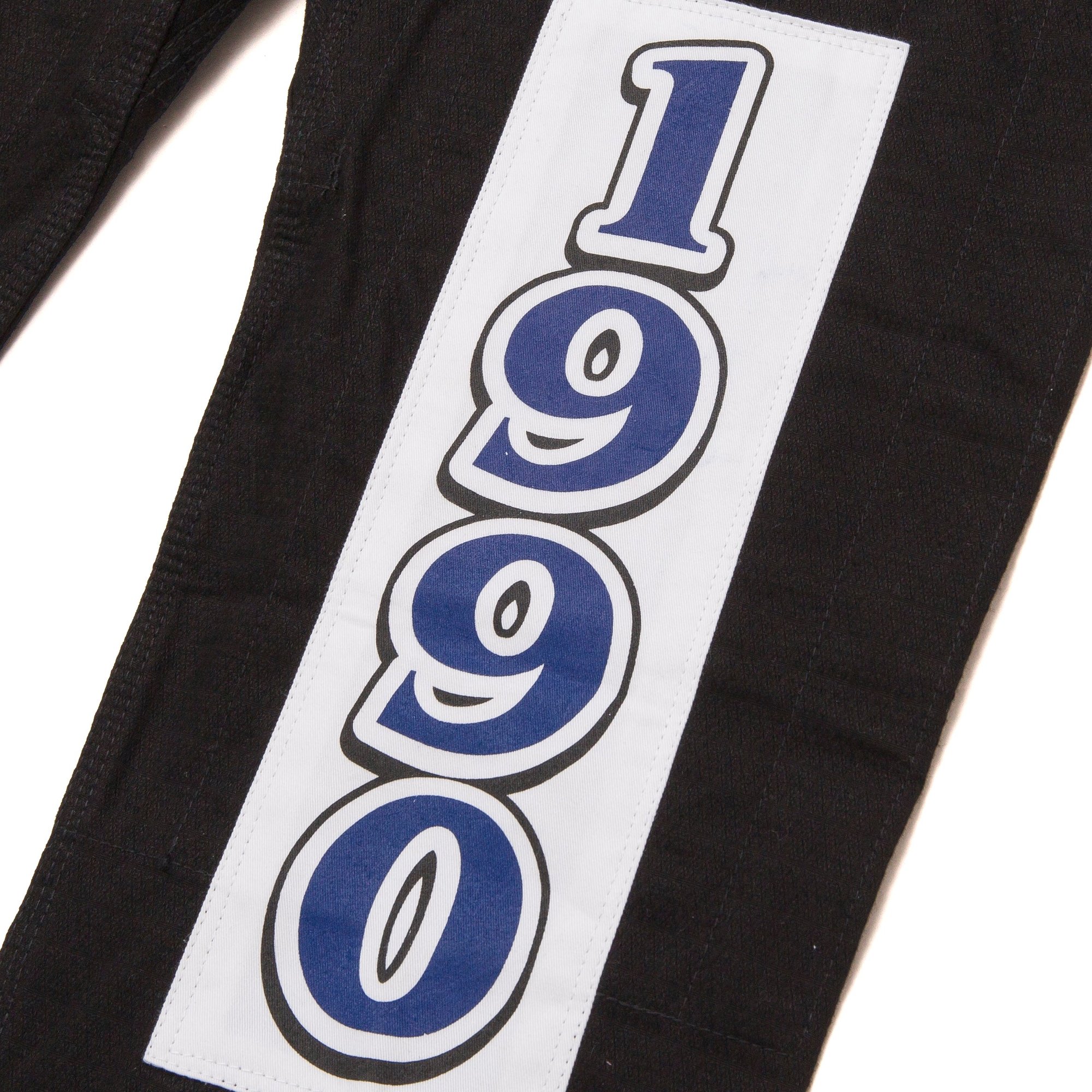 Shoyoroll Batch #141: Federation V3 (Black))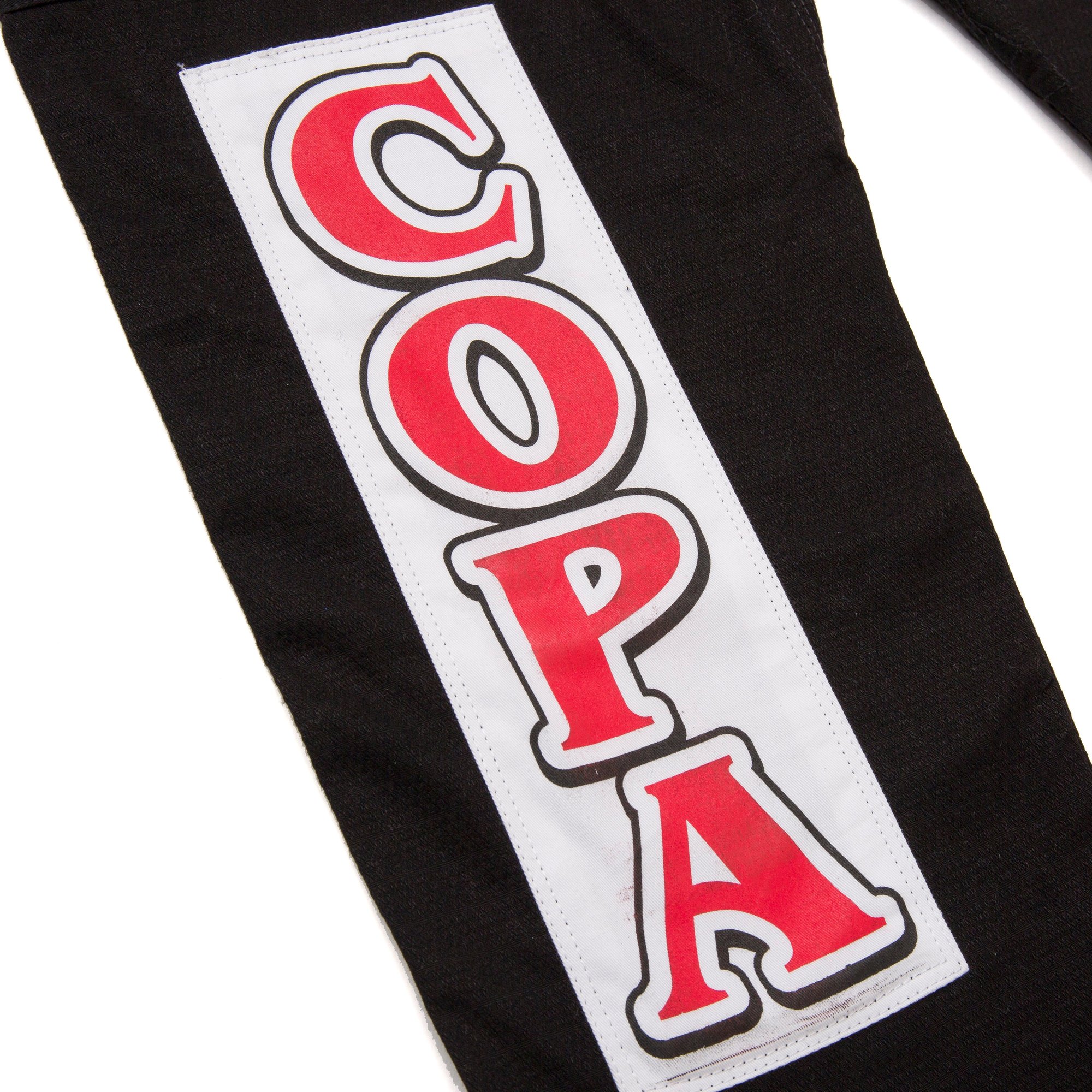 Shoyoroll Batch #141: Federation V3 (Black))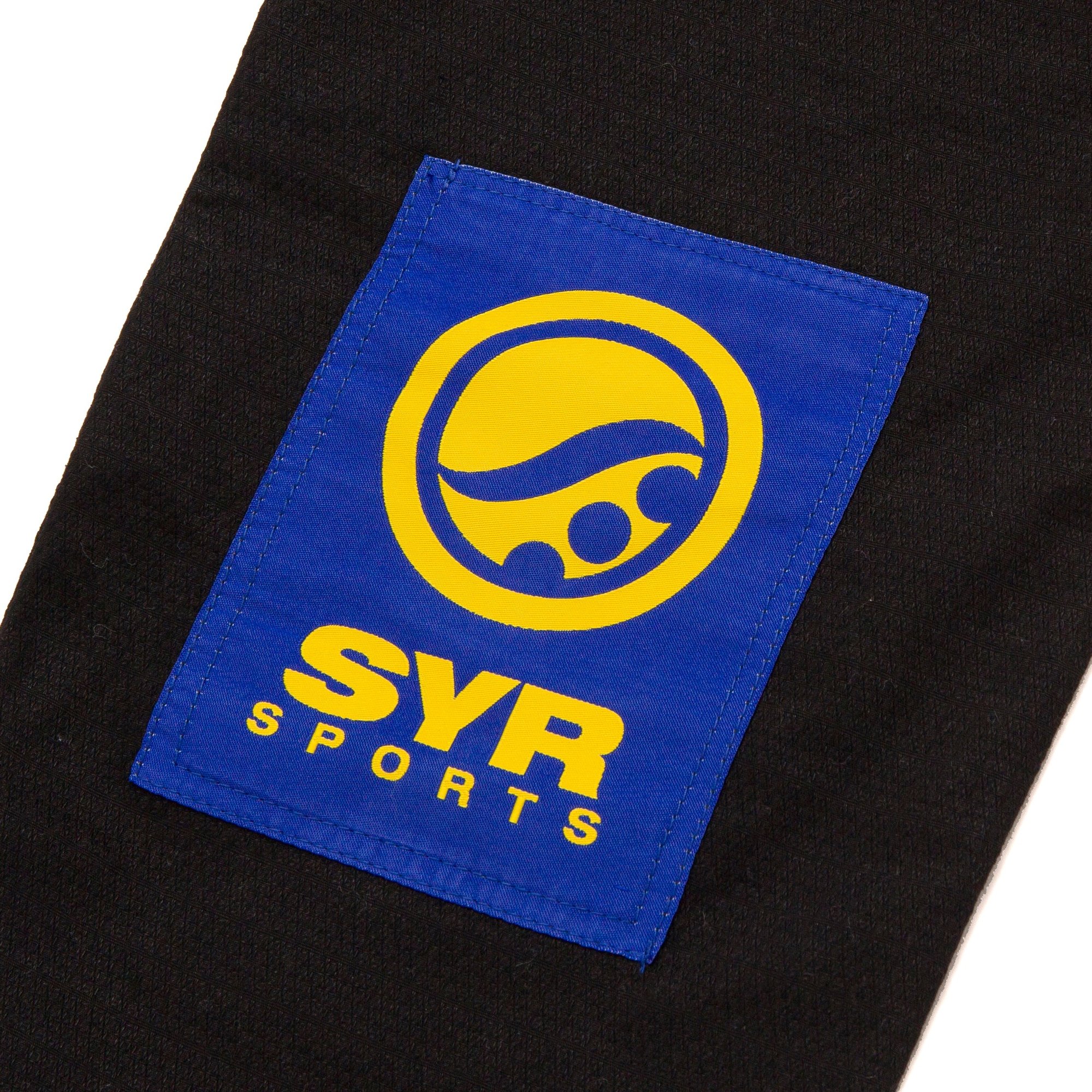 Shoyoroll Batch #141: Federation V3 (Black))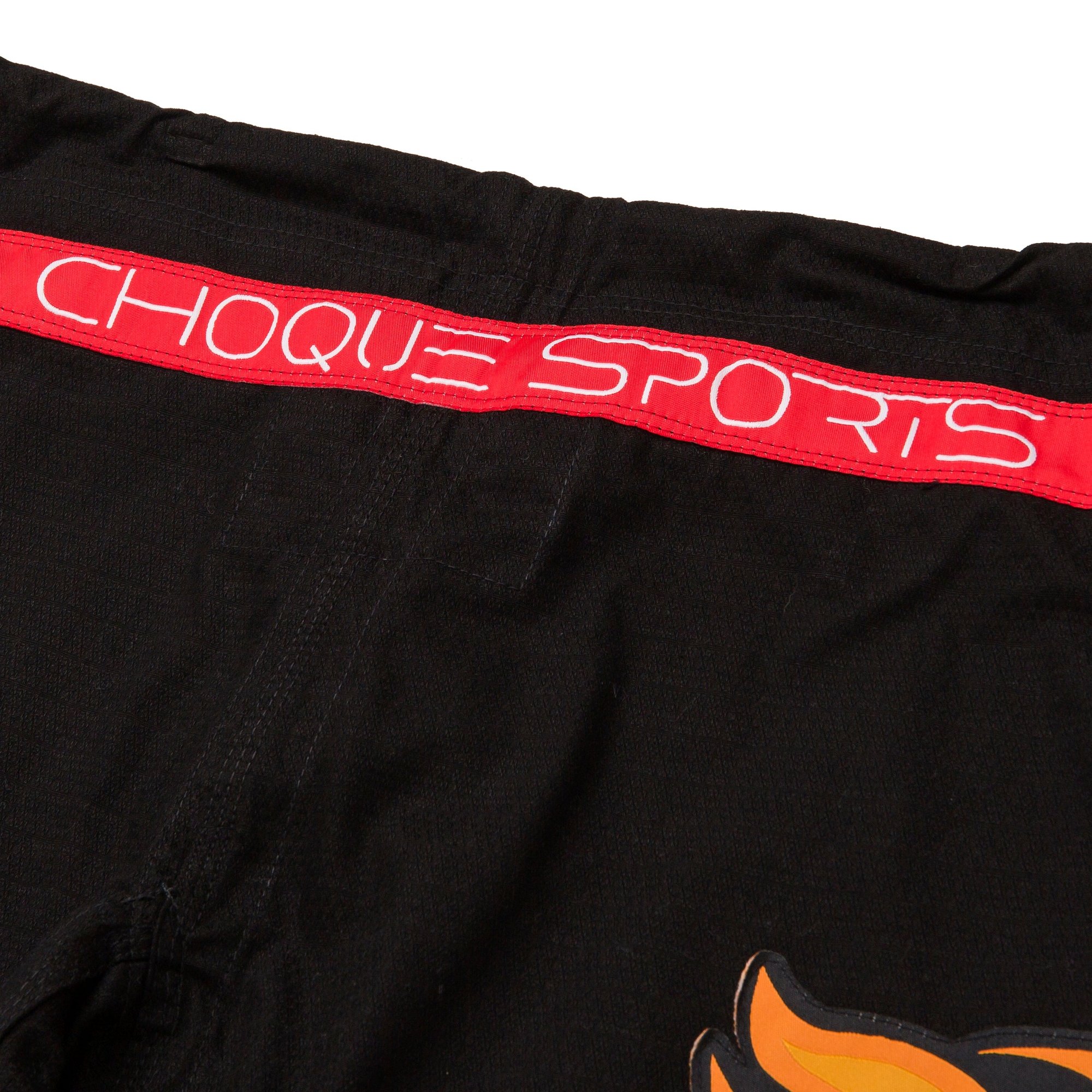 Shoyoroll Batch #141: Federation V3 (Black))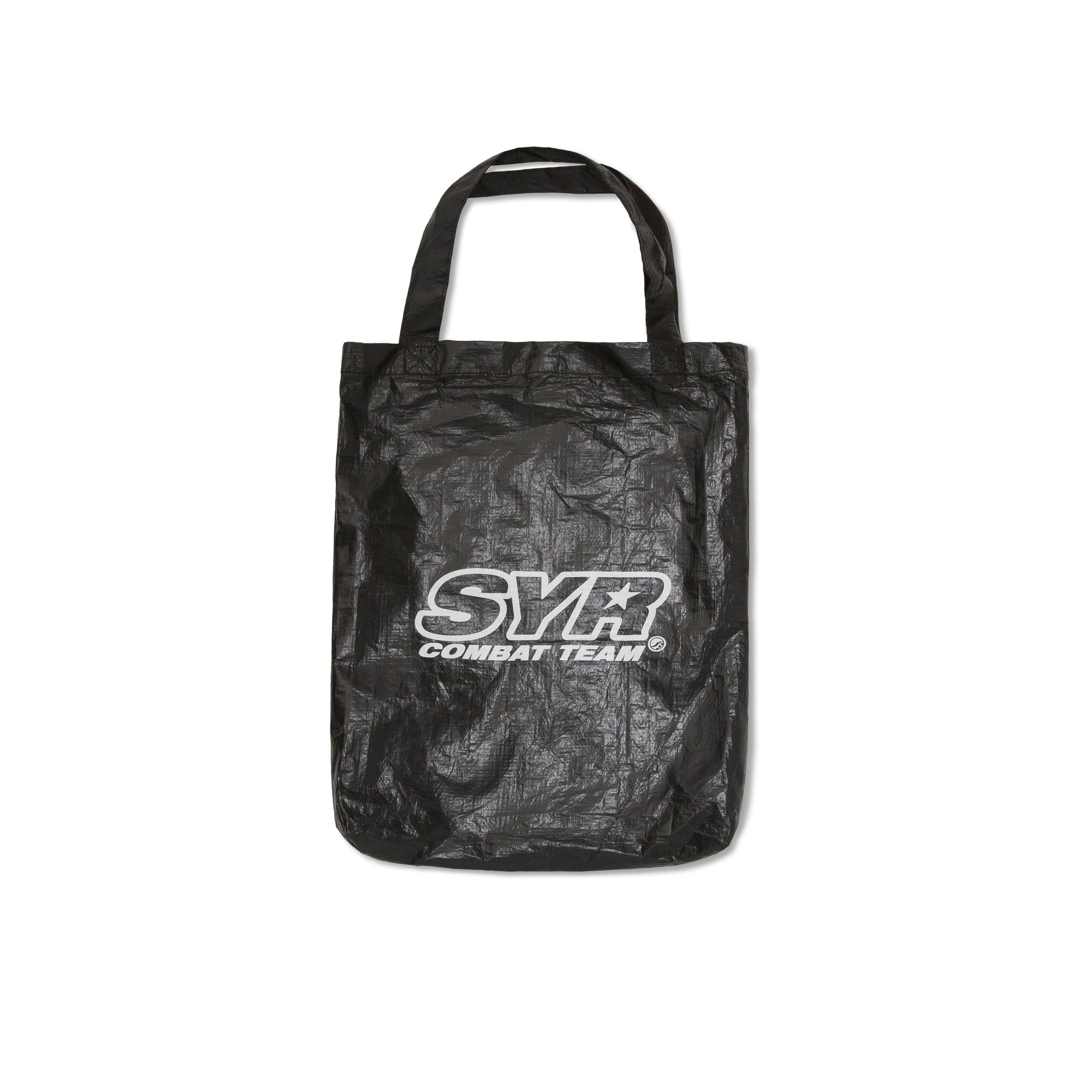 Shoyoroll Batch #141: Federation V3 (Black))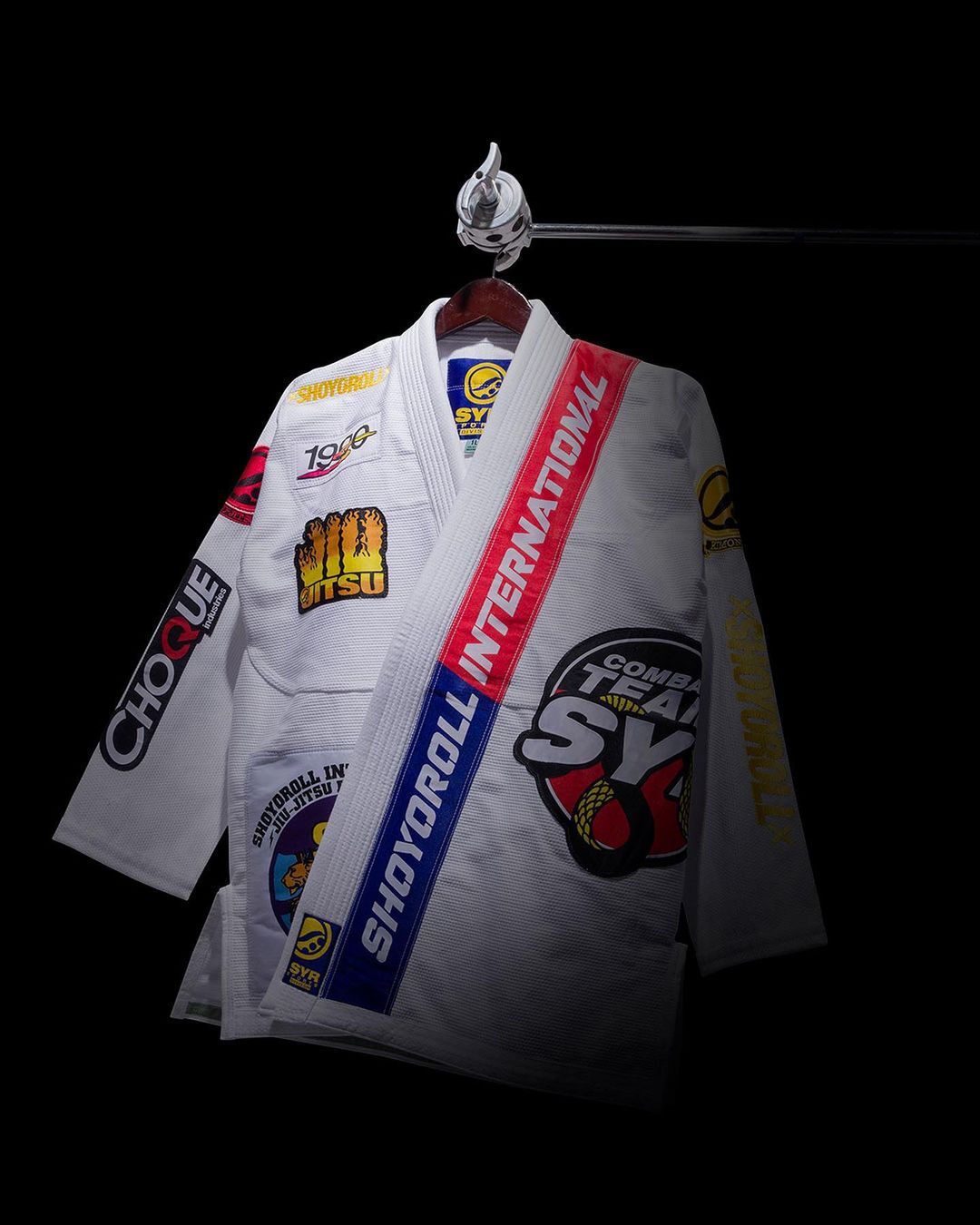 Shoyoroll Batch #141: Federation V3 (Promo)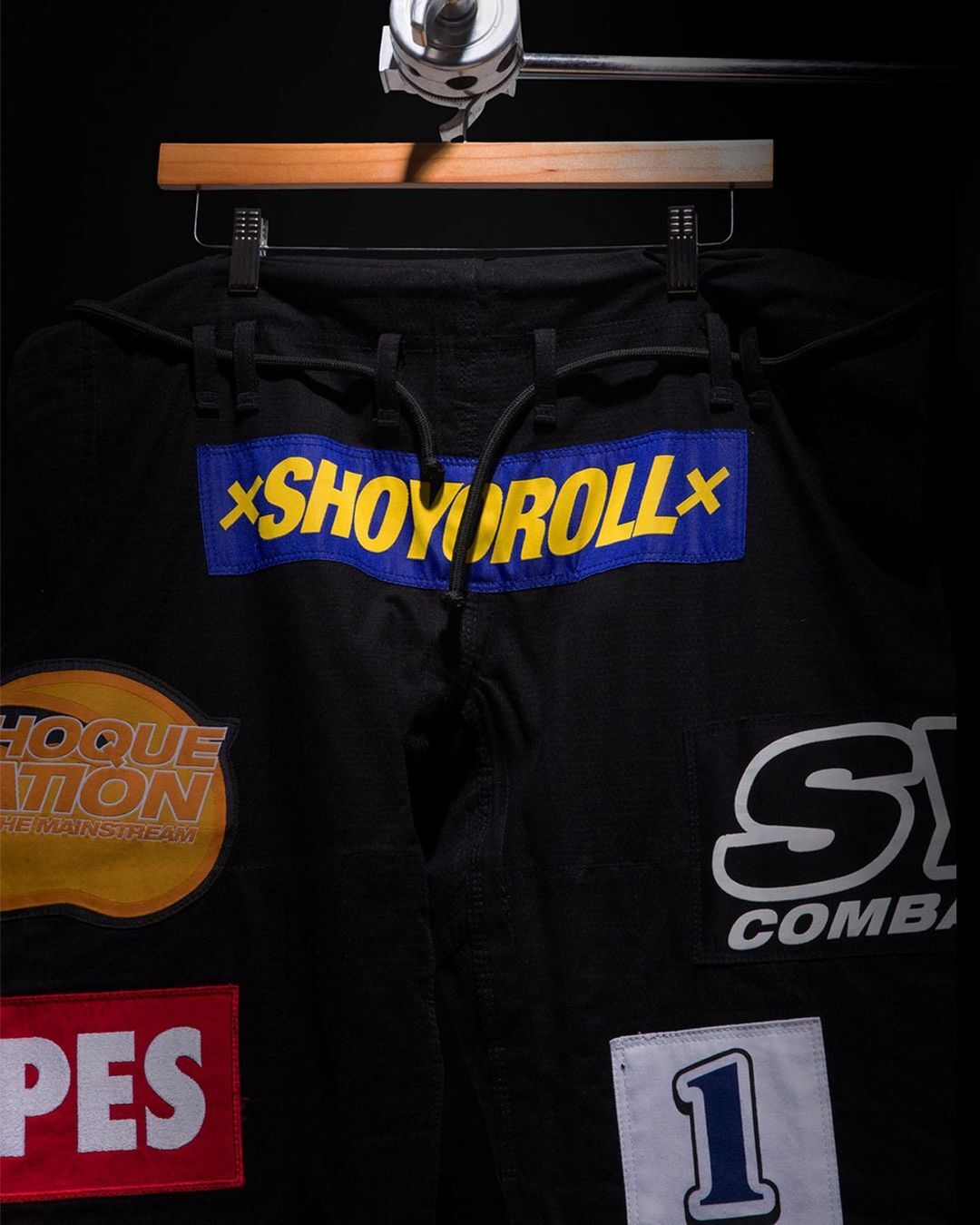 Shoyoroll Batch #141: Federation V3 (Promo)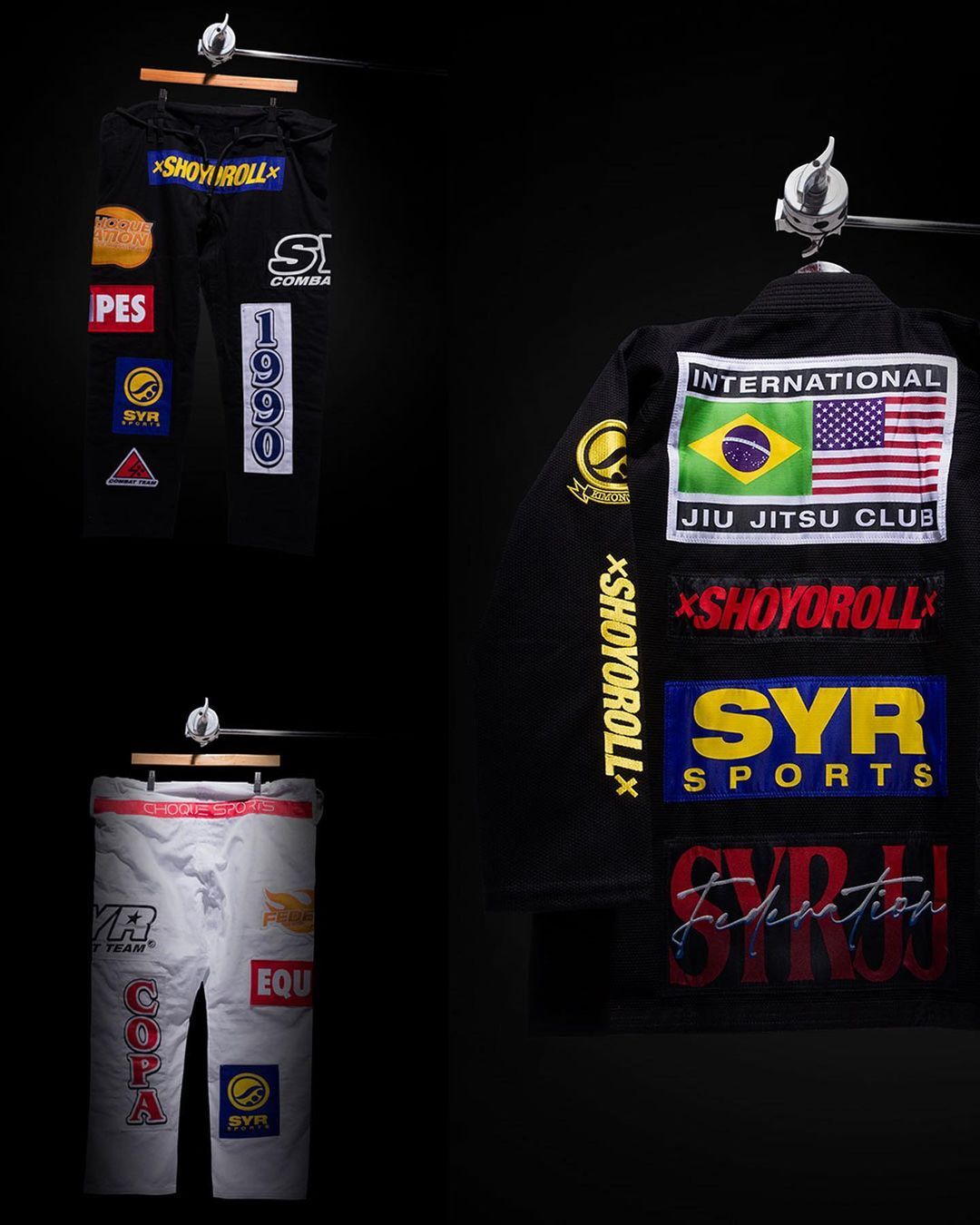 Shoyoroll Batch #141: Federation V3 (Promo)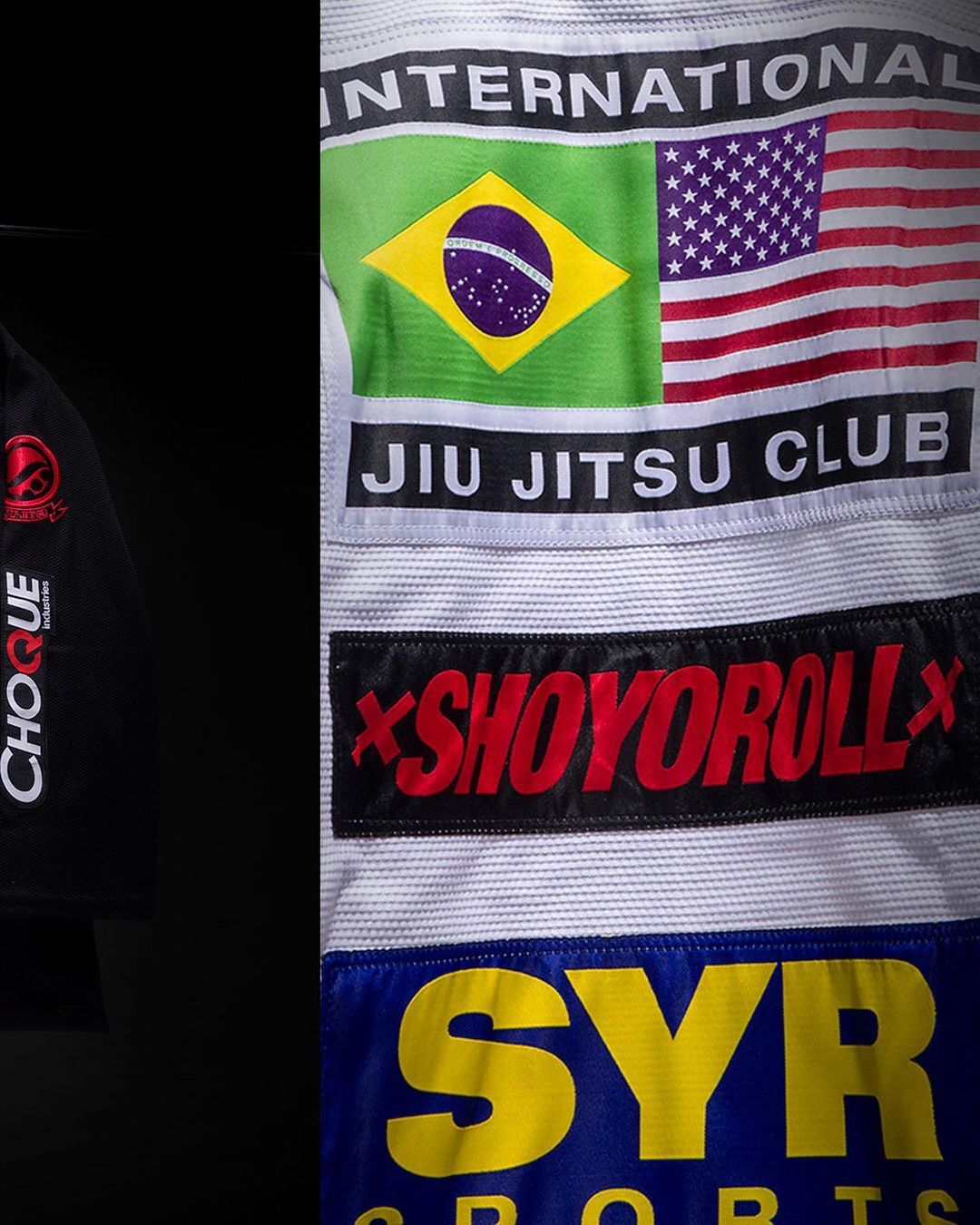 Shoyoroll Batch #141: Federation V3 (Promo)
Shoyoroll Batch #141: Federation V3 (Promo)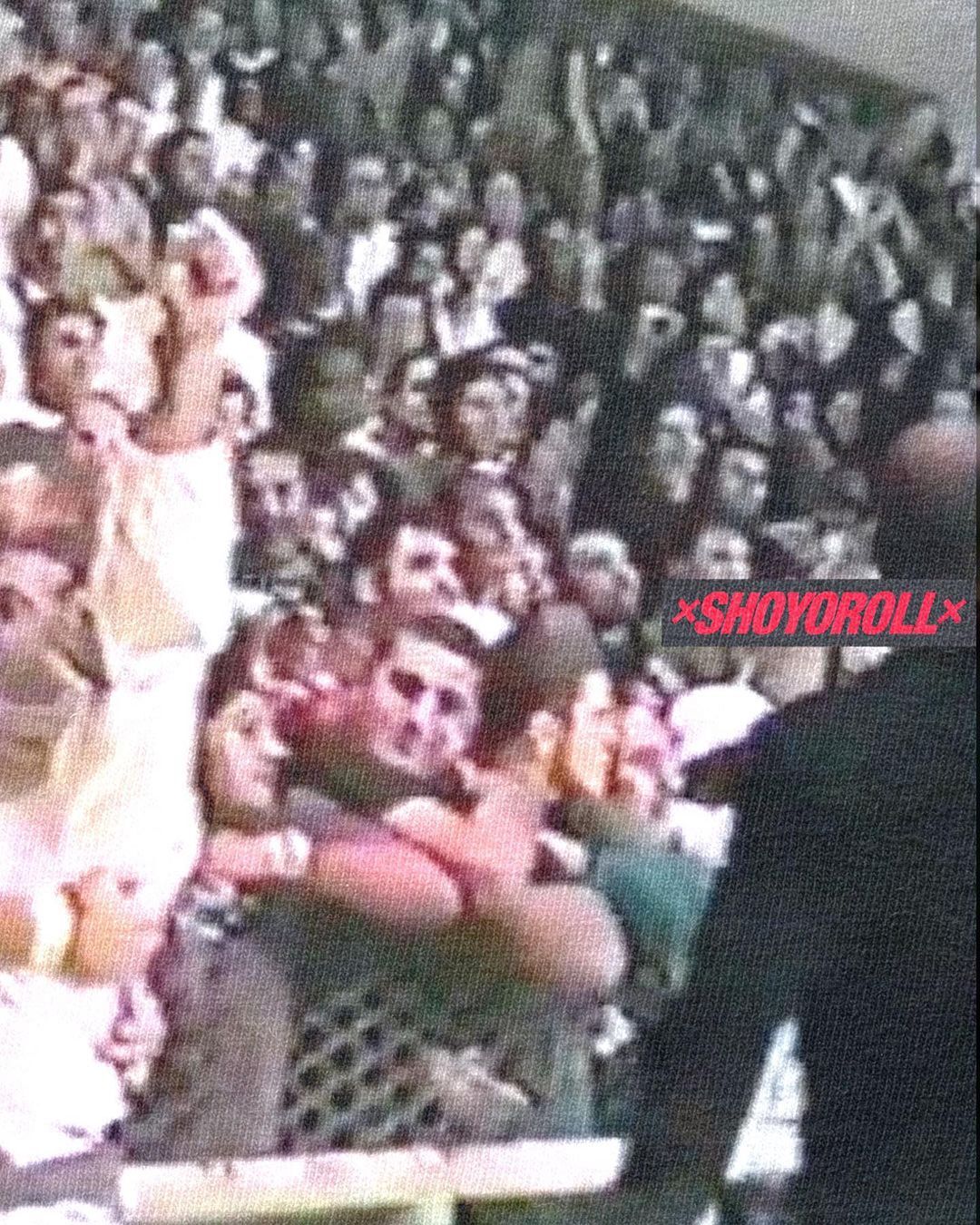 Shoyoroll Batch #141: Federation V3 (Promo)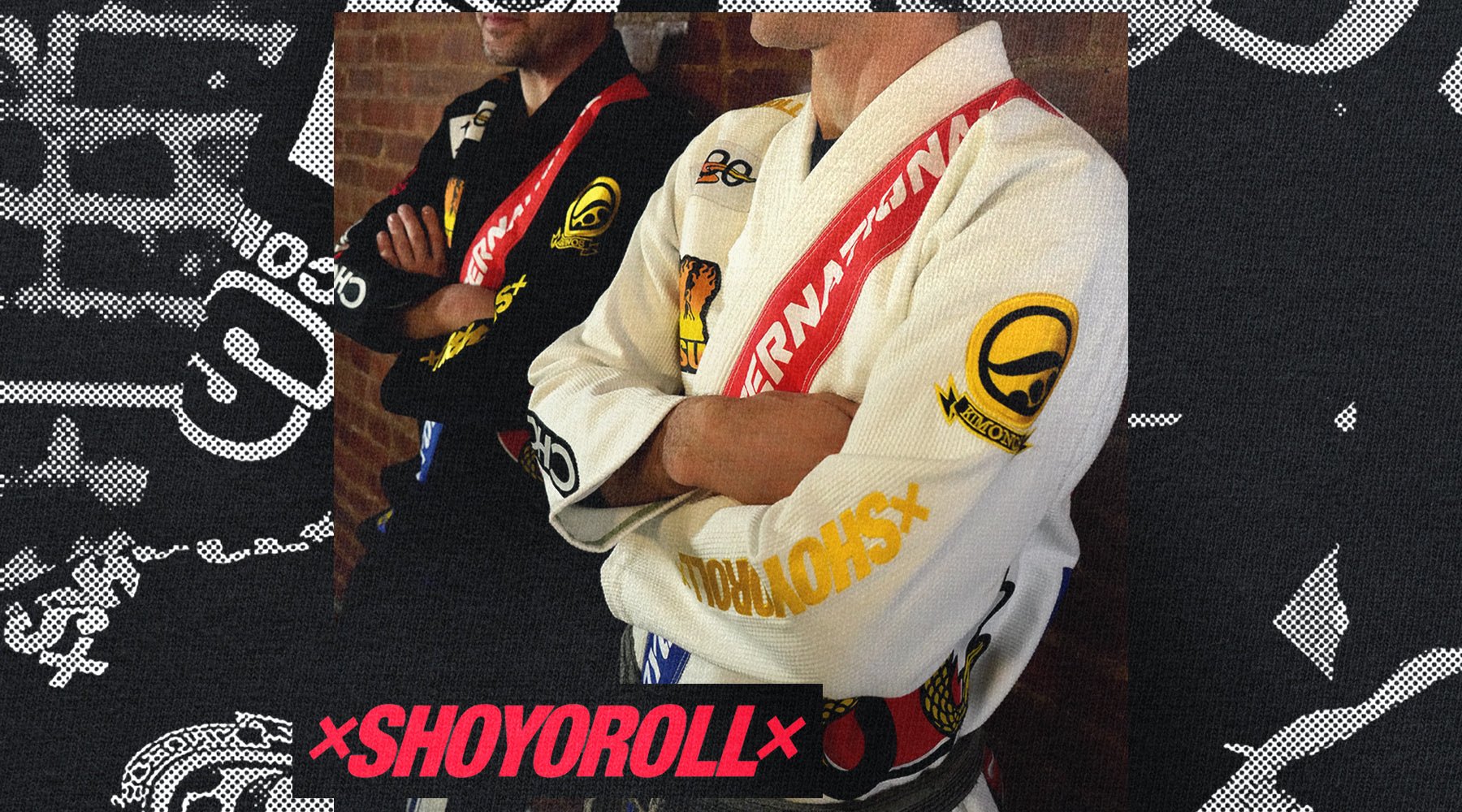 Shoyoroll Batch #141: Federation V3 (Promo)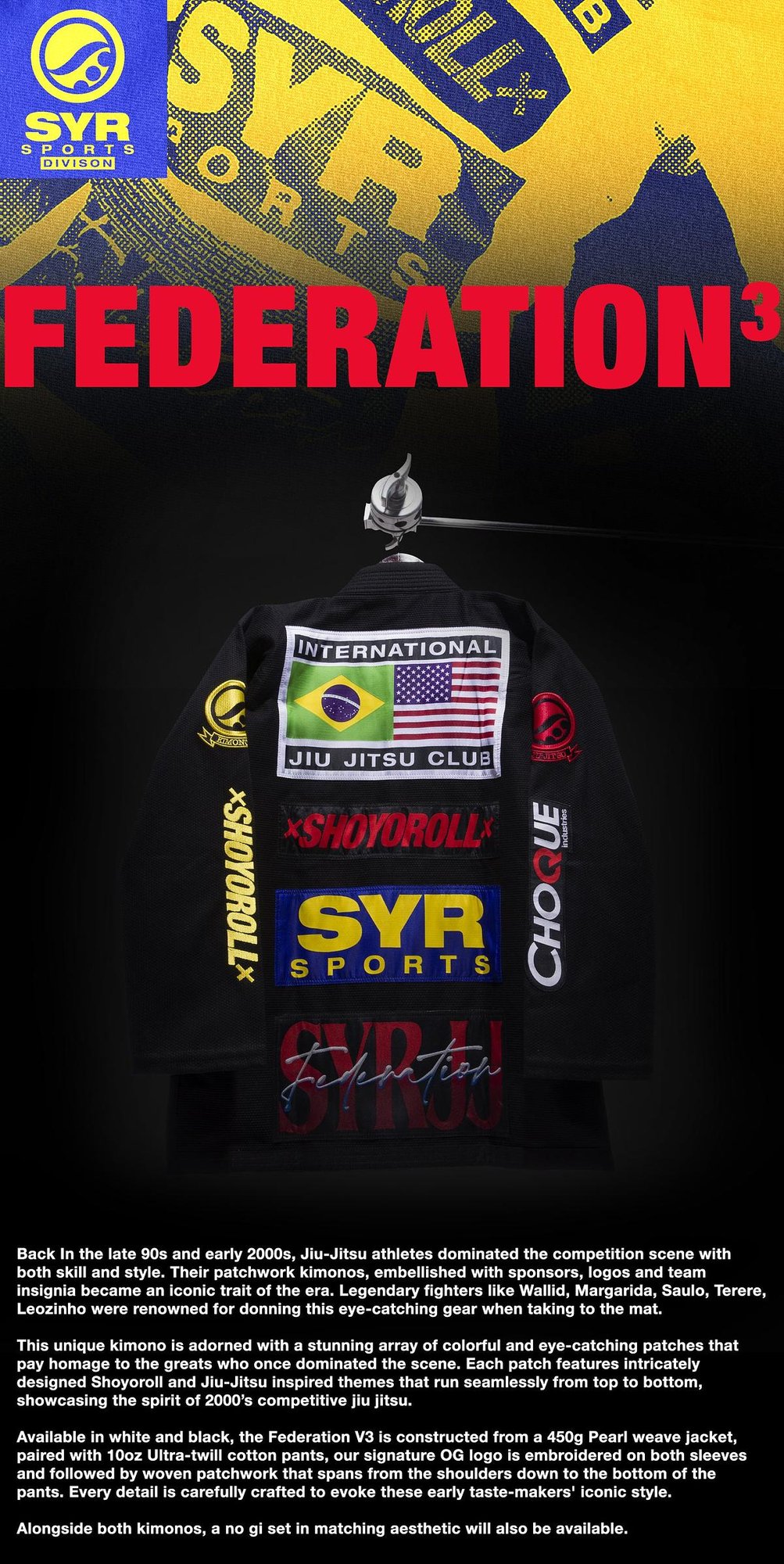 Shoyoroll Batch #141: Federation V3 (Promo)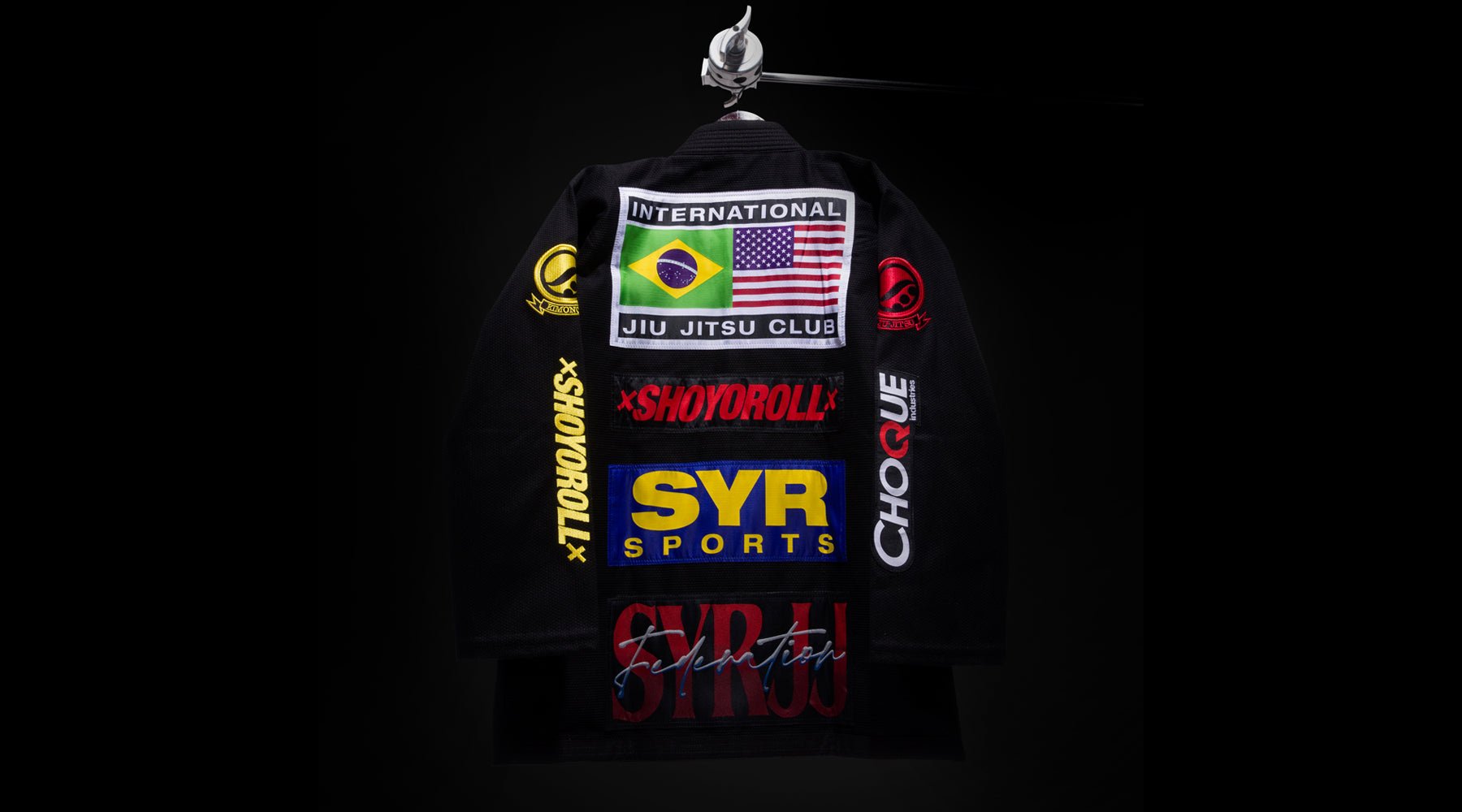 Shoyoroll Batch #141: Federation V3 (Promo)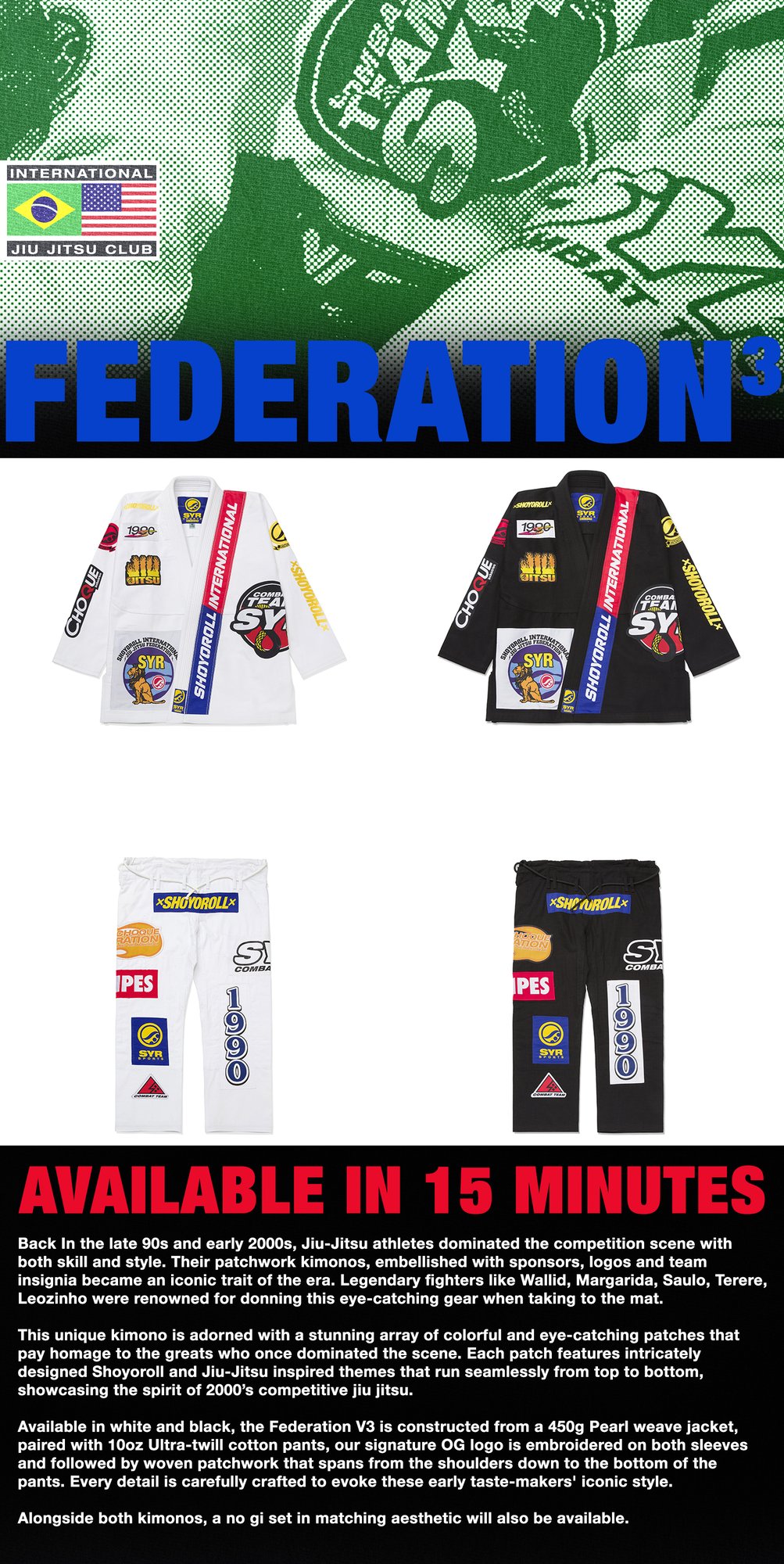 Shoyoroll Batch #141: Federation V3 (Promo)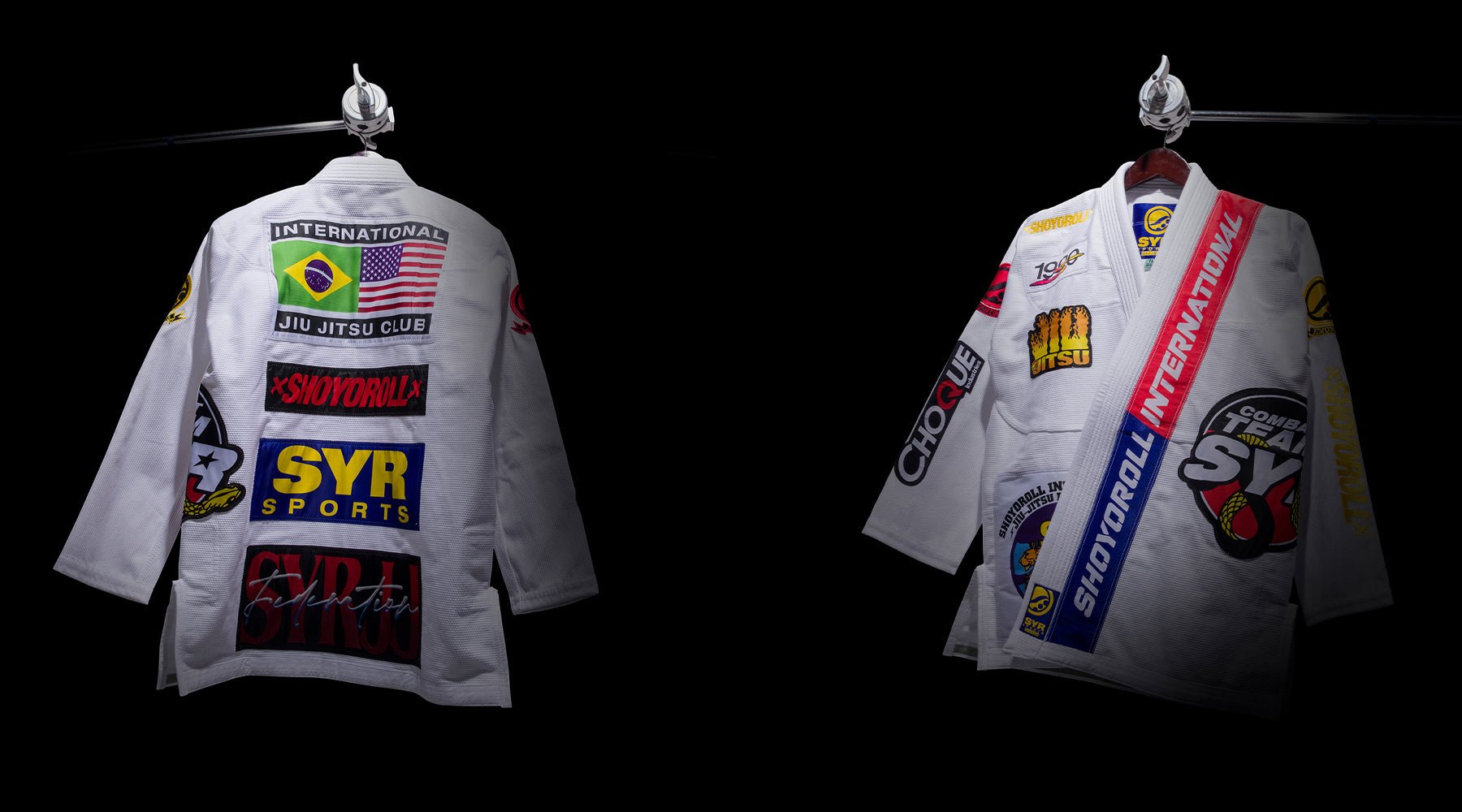 Shoyoroll Batch #141: Federation V3 (Promo)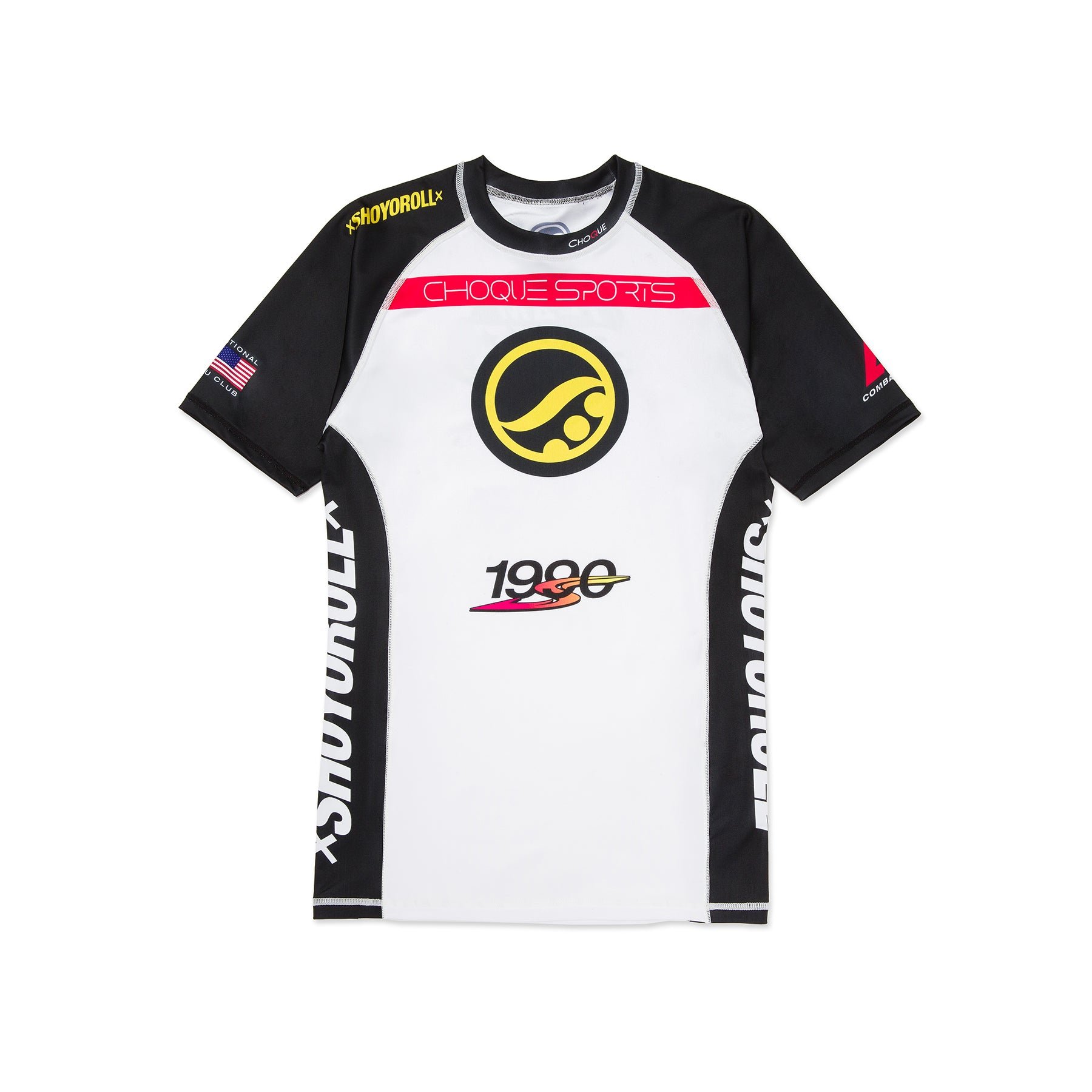 Shoyoroll Batch #141: Federation V3 Rash Guard SS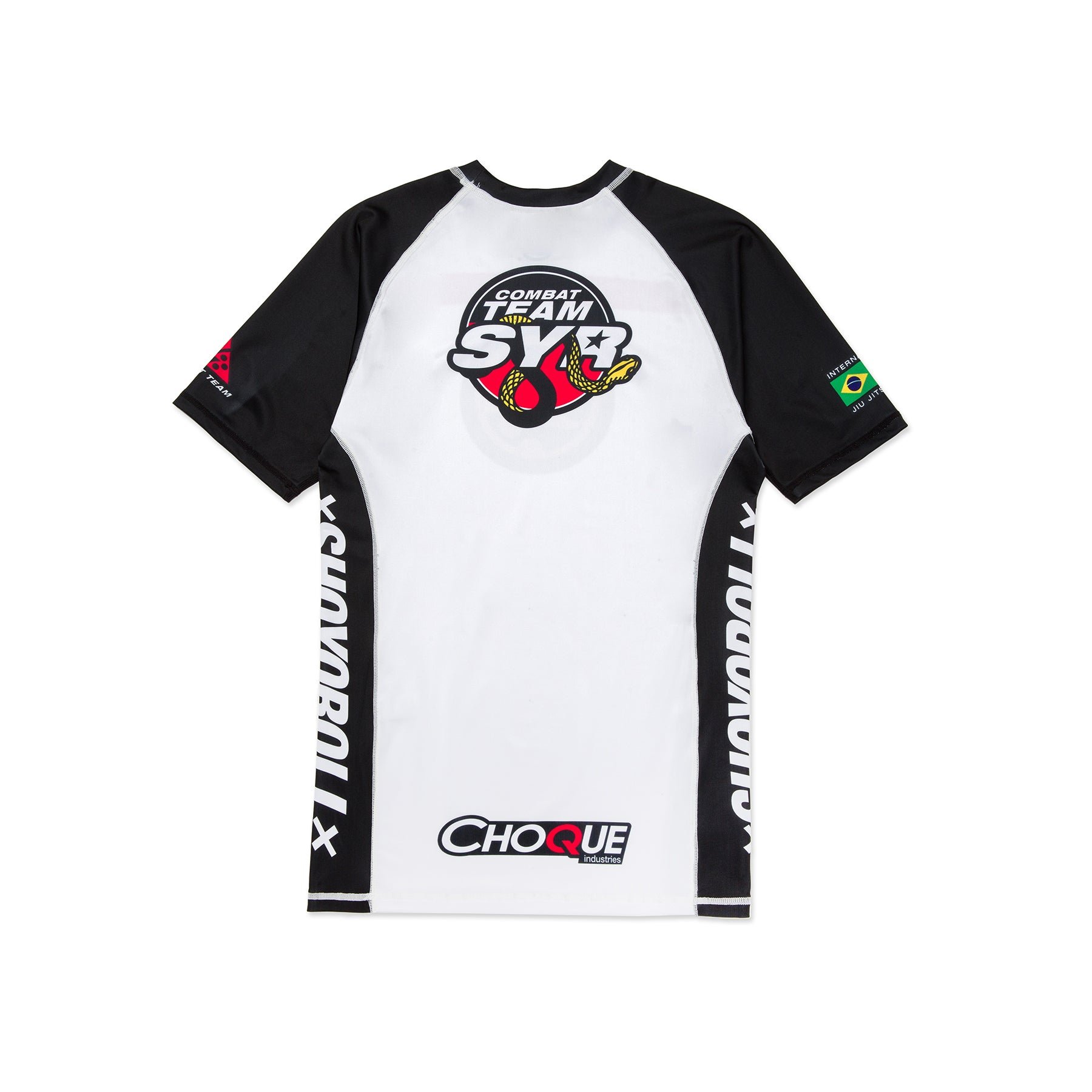 Shoyoroll Batch #141: Federation V3 Rash Guard SS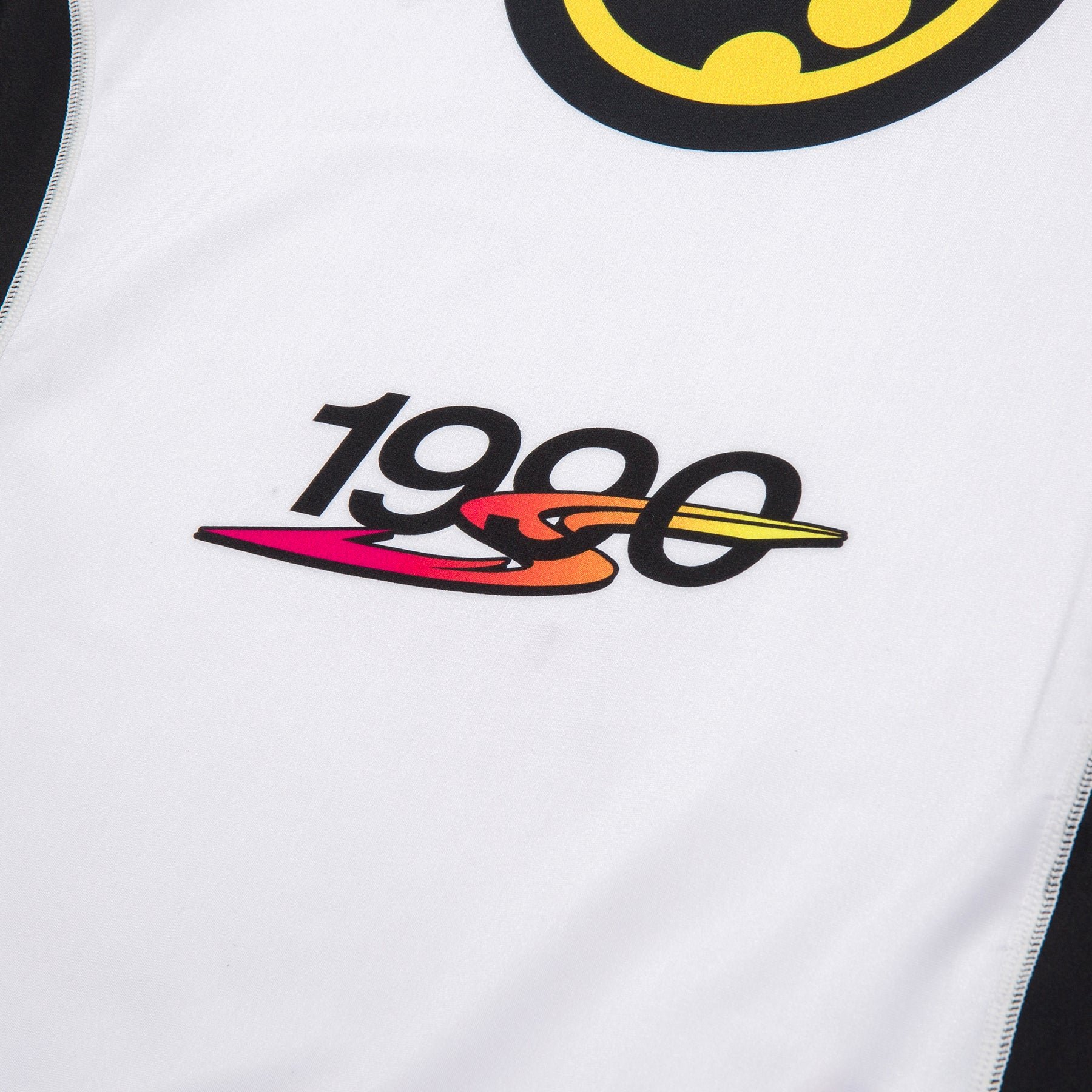 Shoyoroll Batch #141: Federation V3 Rash Guard SS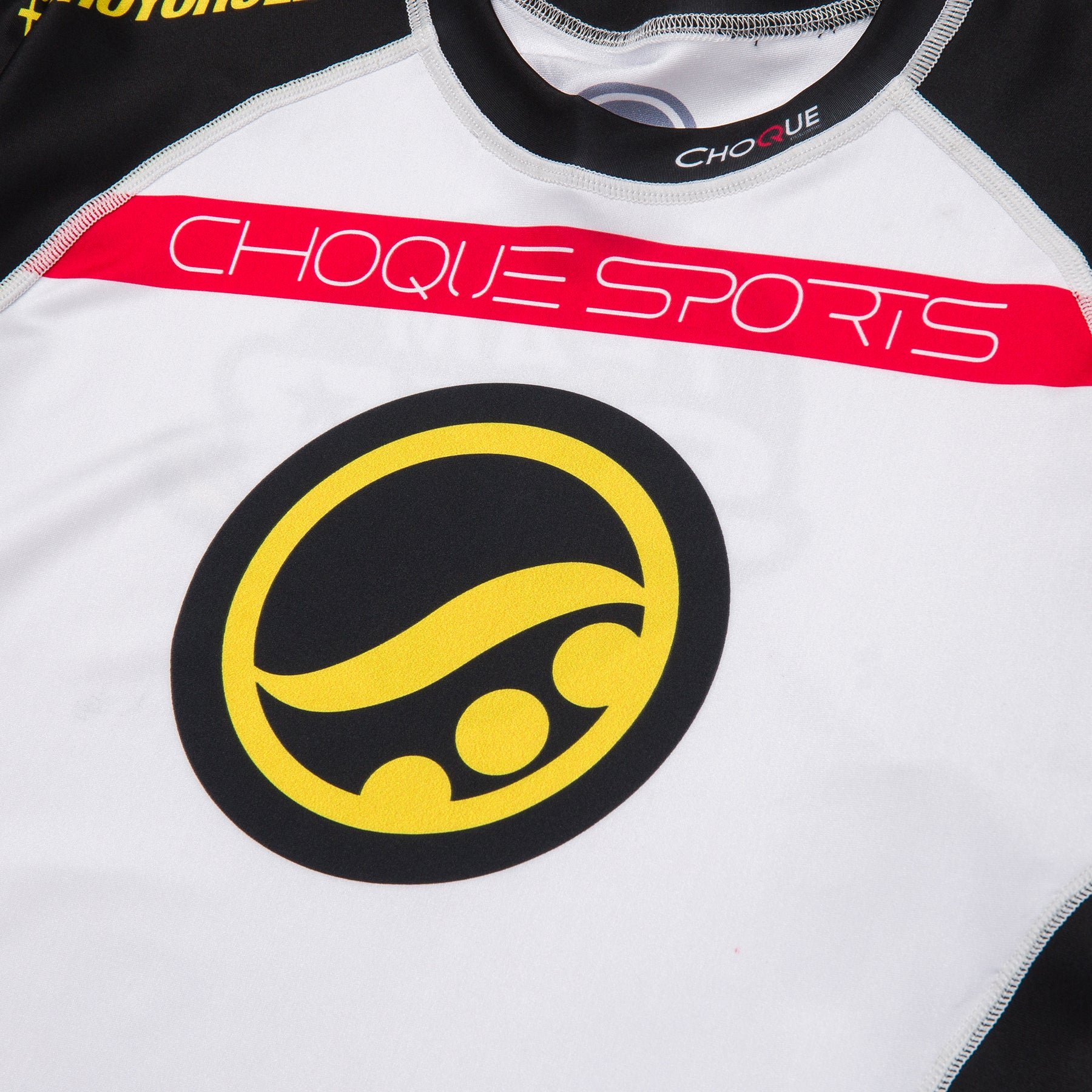 Shoyoroll Batch #141: Federation V3 Rash Guard SS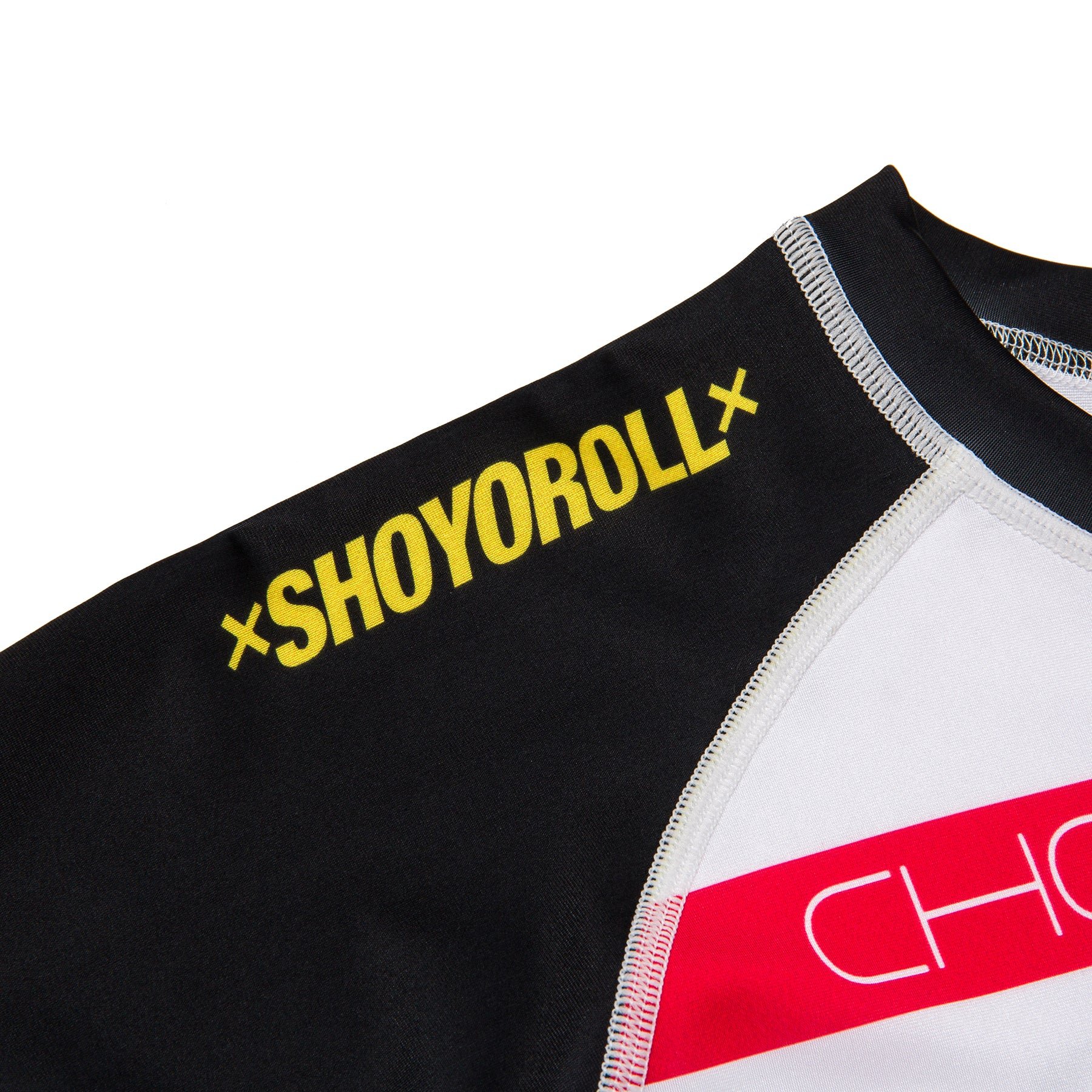 Shoyoroll Batch #141: Federation V3 Rash Guard SS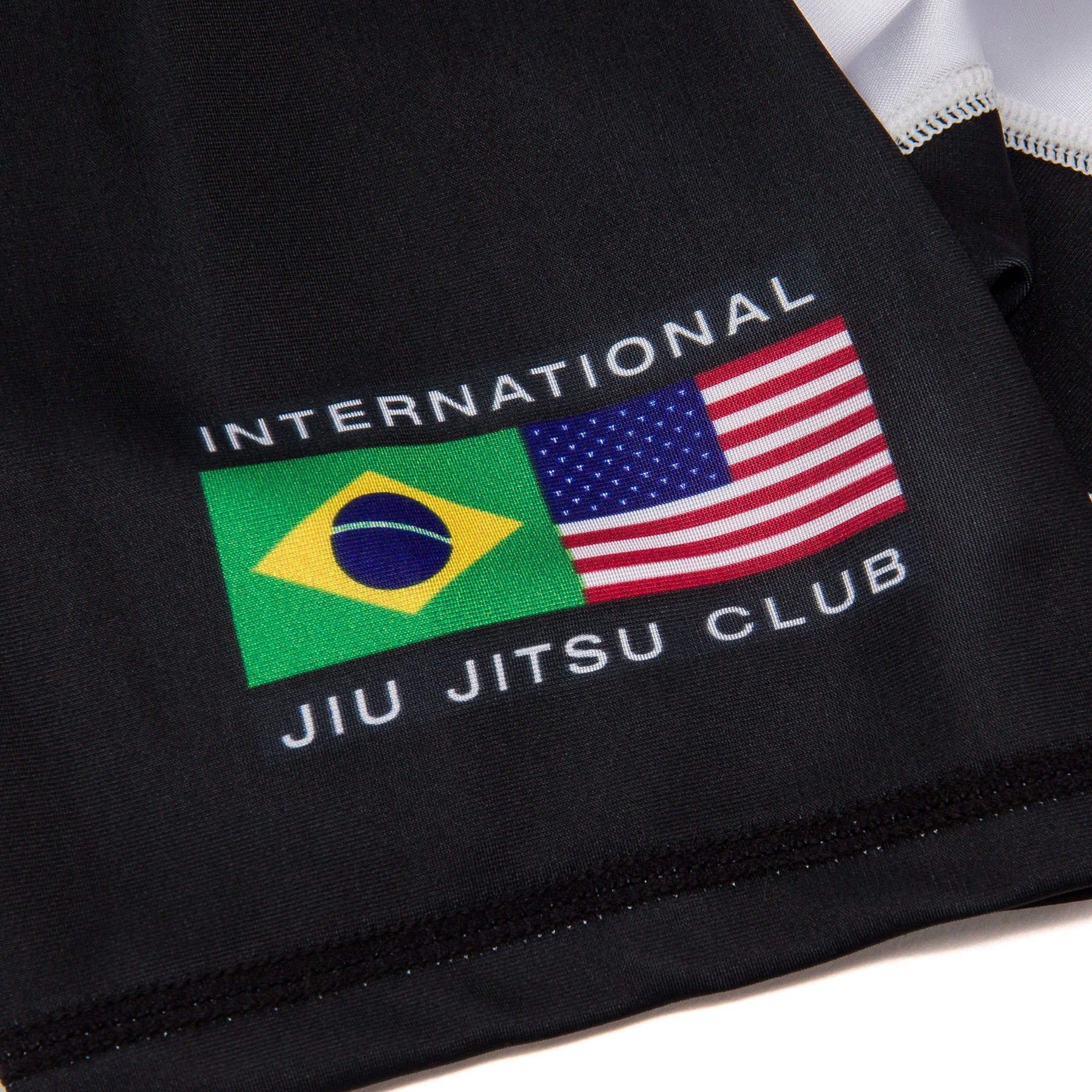 Shoyoroll Batch #141: Federation V3 Rash Guard SS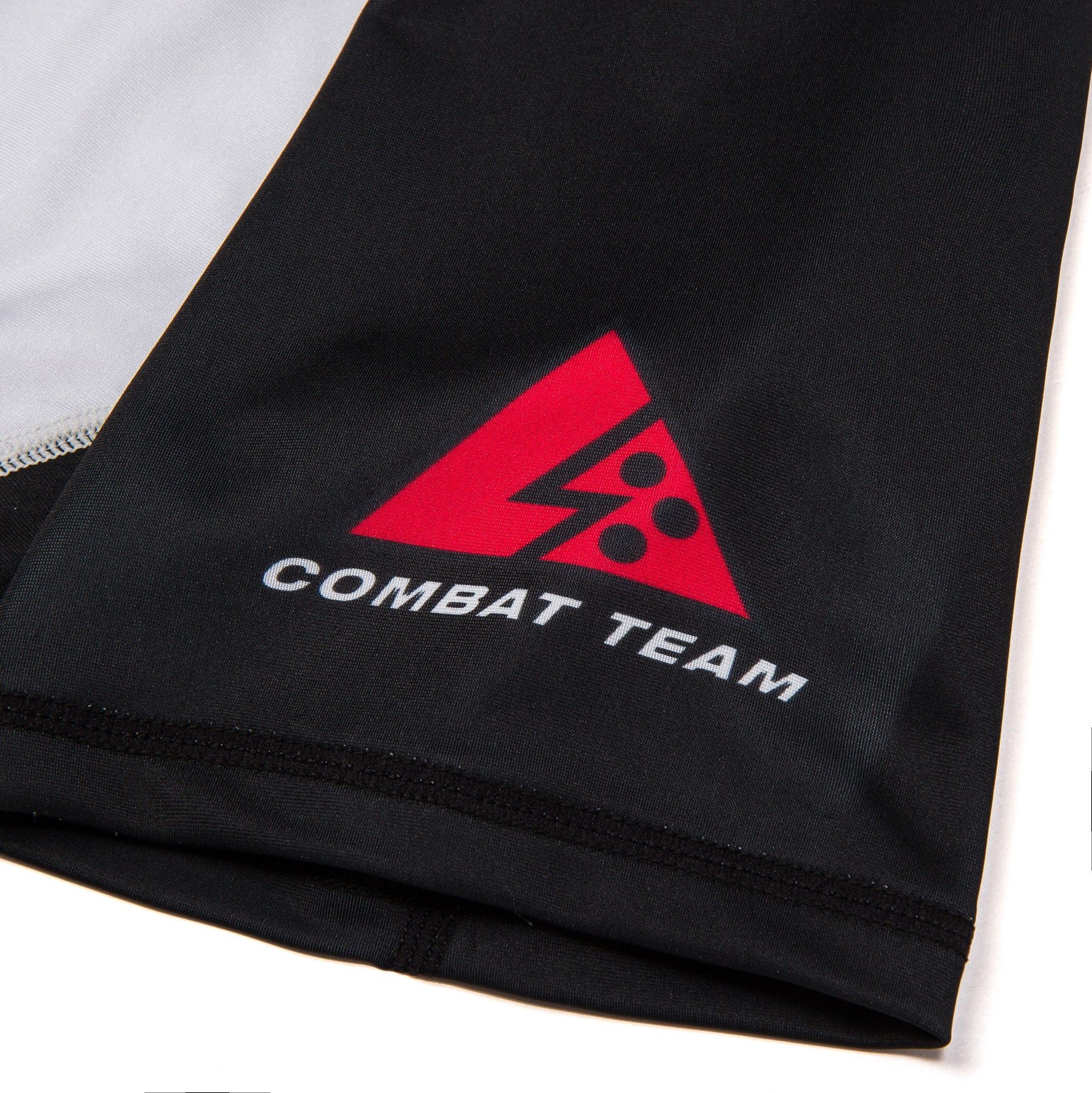 Shoyoroll Batch #141: Federation V3 Rash Guard SS
Shoyoroll Batch #141: Federation V3 Rash Guard SS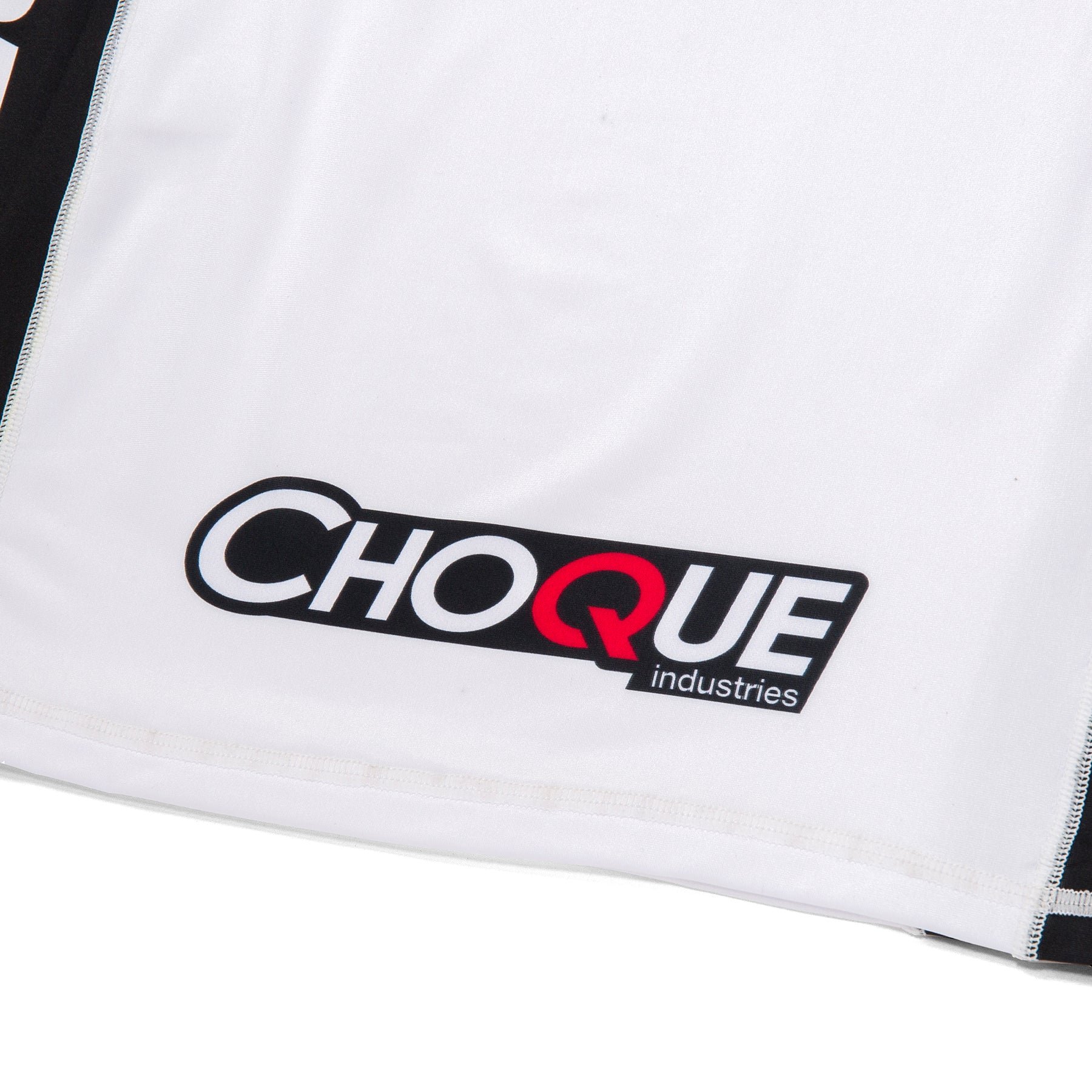 Shoyoroll Batch #141: Federation V3 Rash Guard SS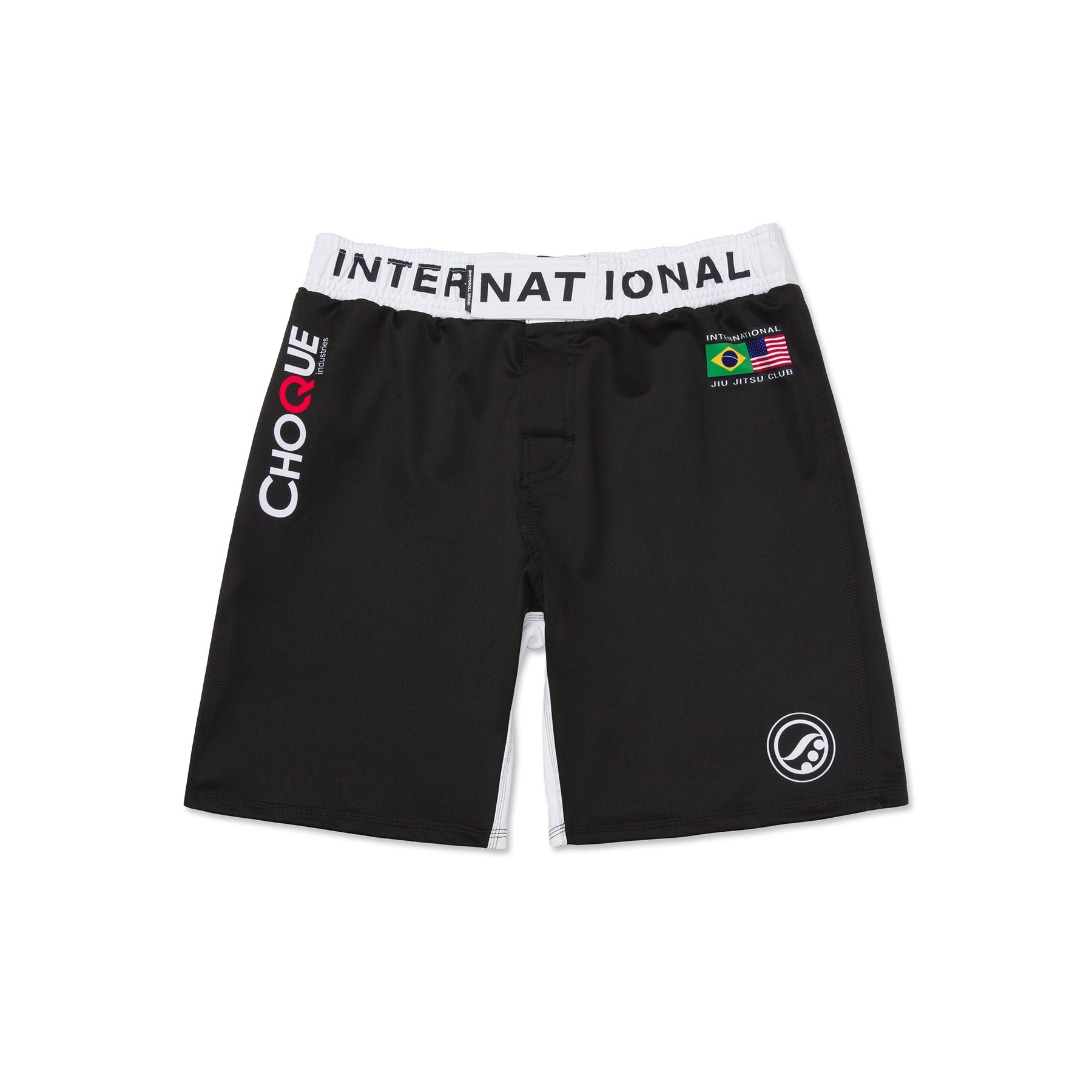 Shoyoroll Batch #141: Federation V3 Fitted Training Shorts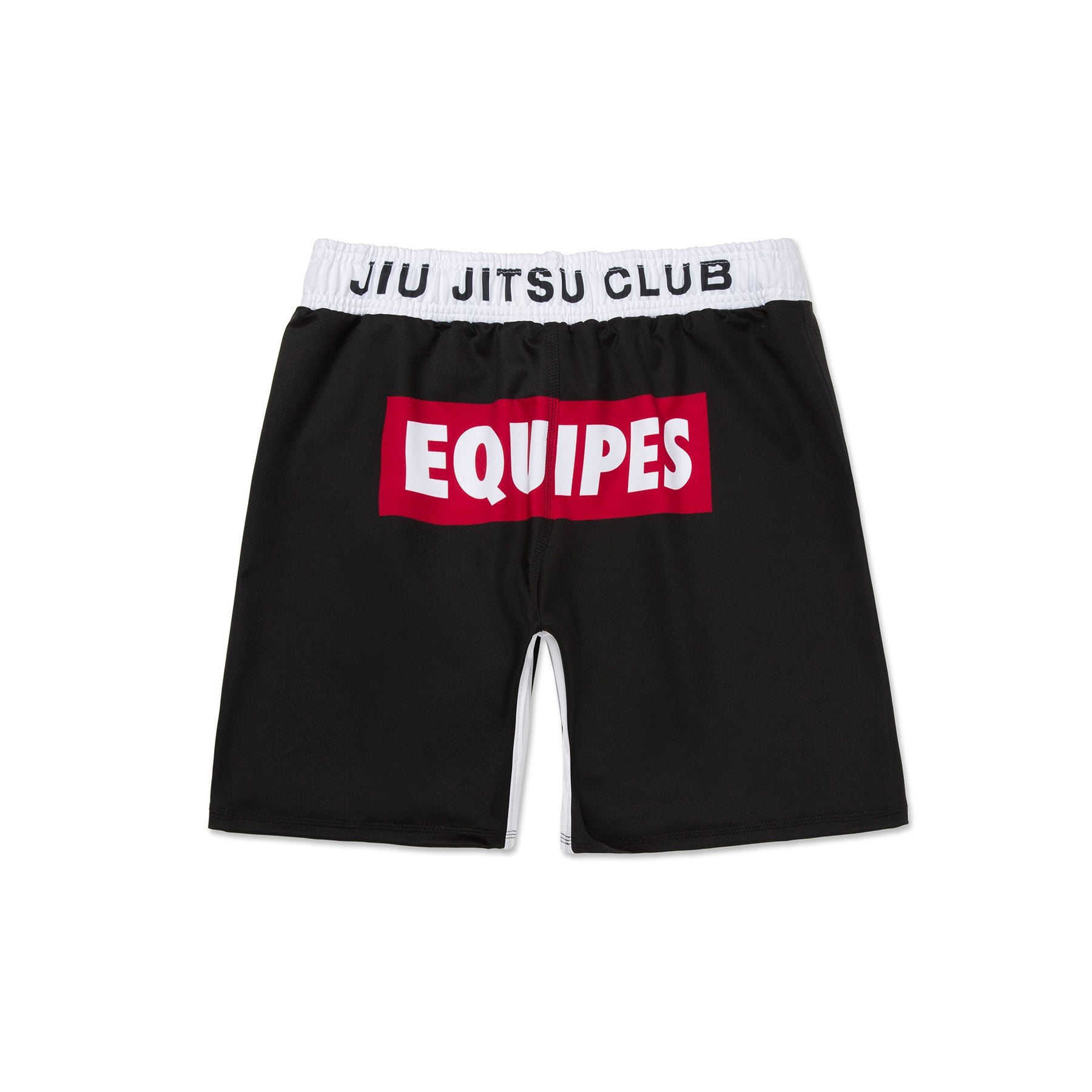 Shoyoroll Batch #141: Federation V3 Fitted Training Shorts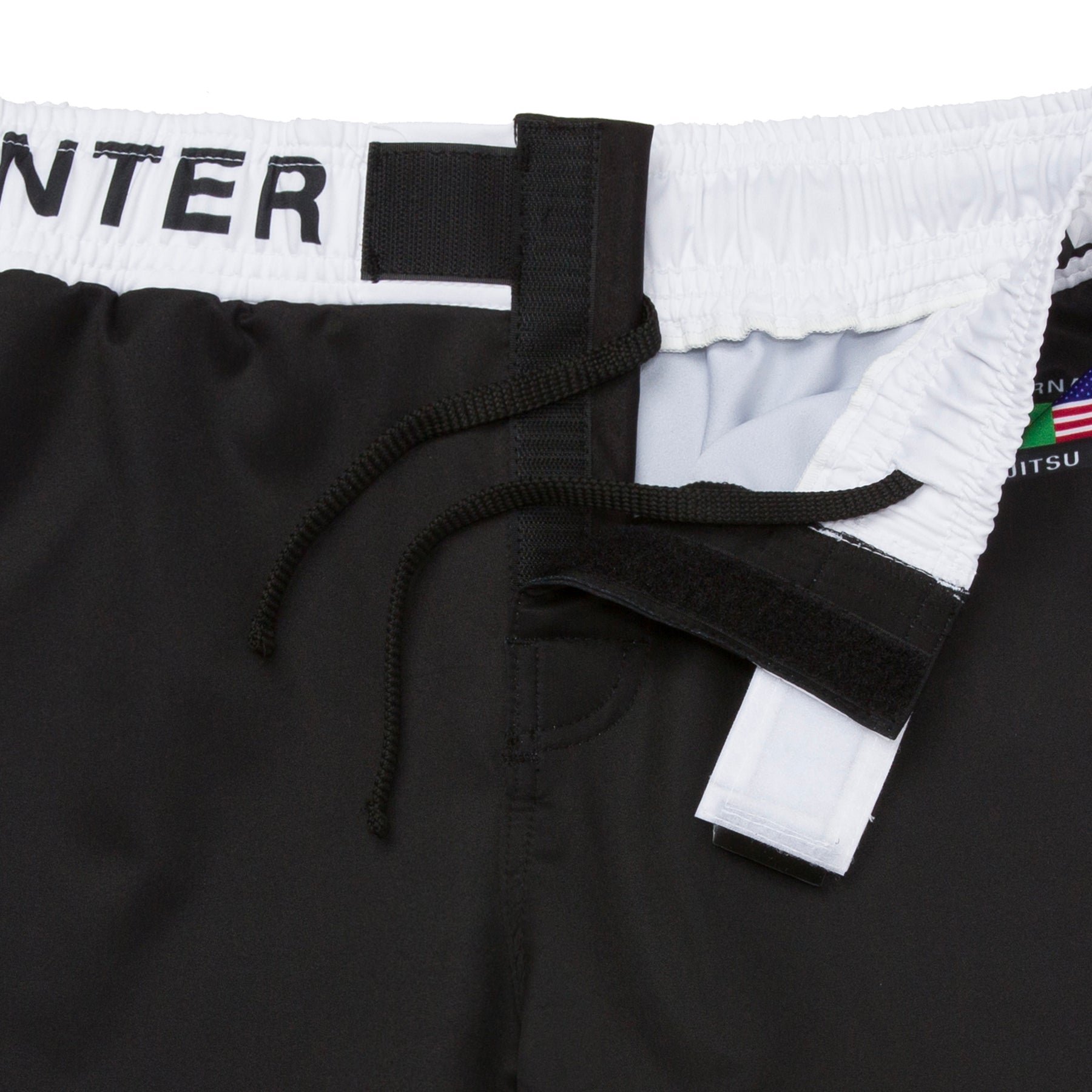 Shoyoroll Batch #141: Federation V3 Fitted Training Shorts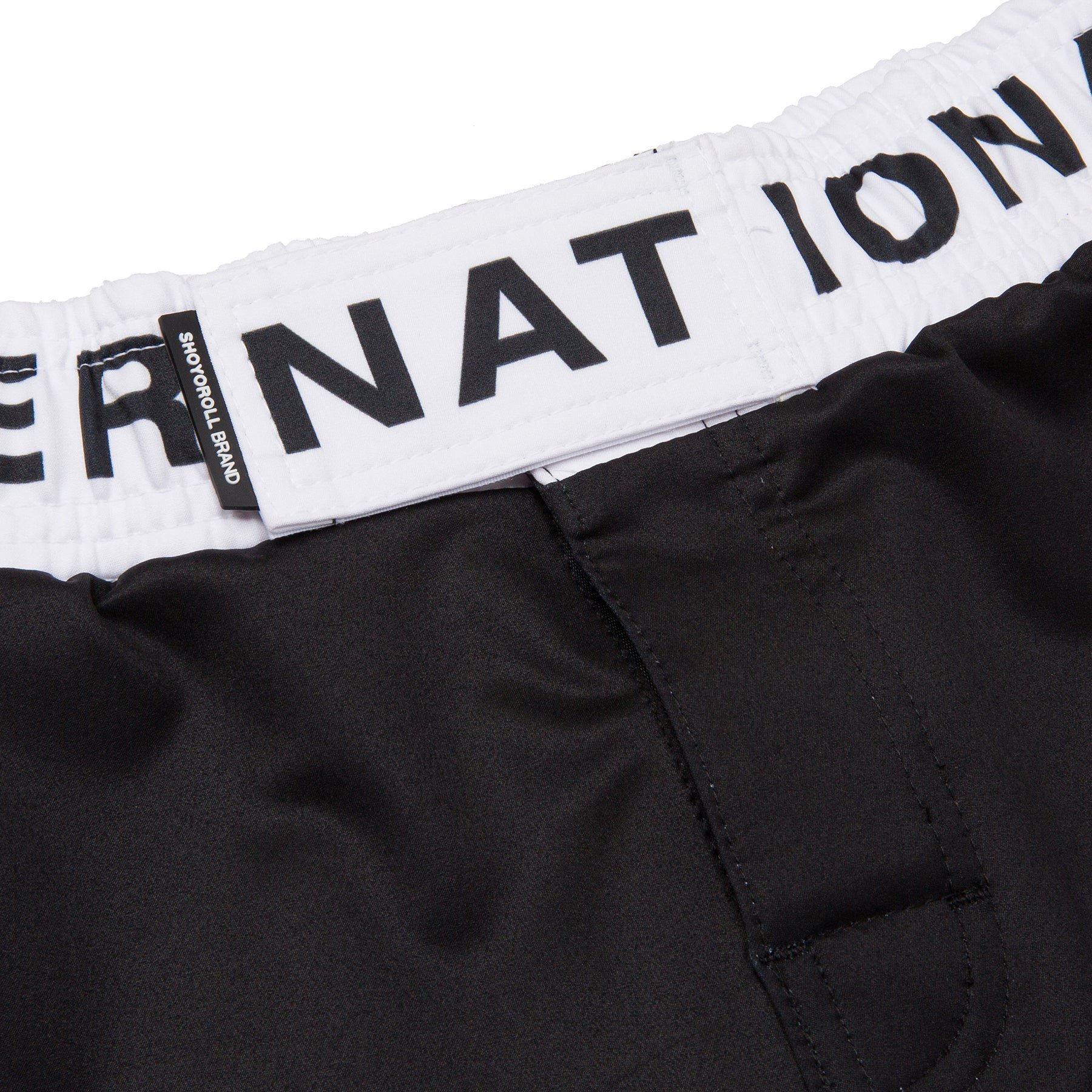 Shoyoroll Batch #141: Federation V3 Fitted Training Shorts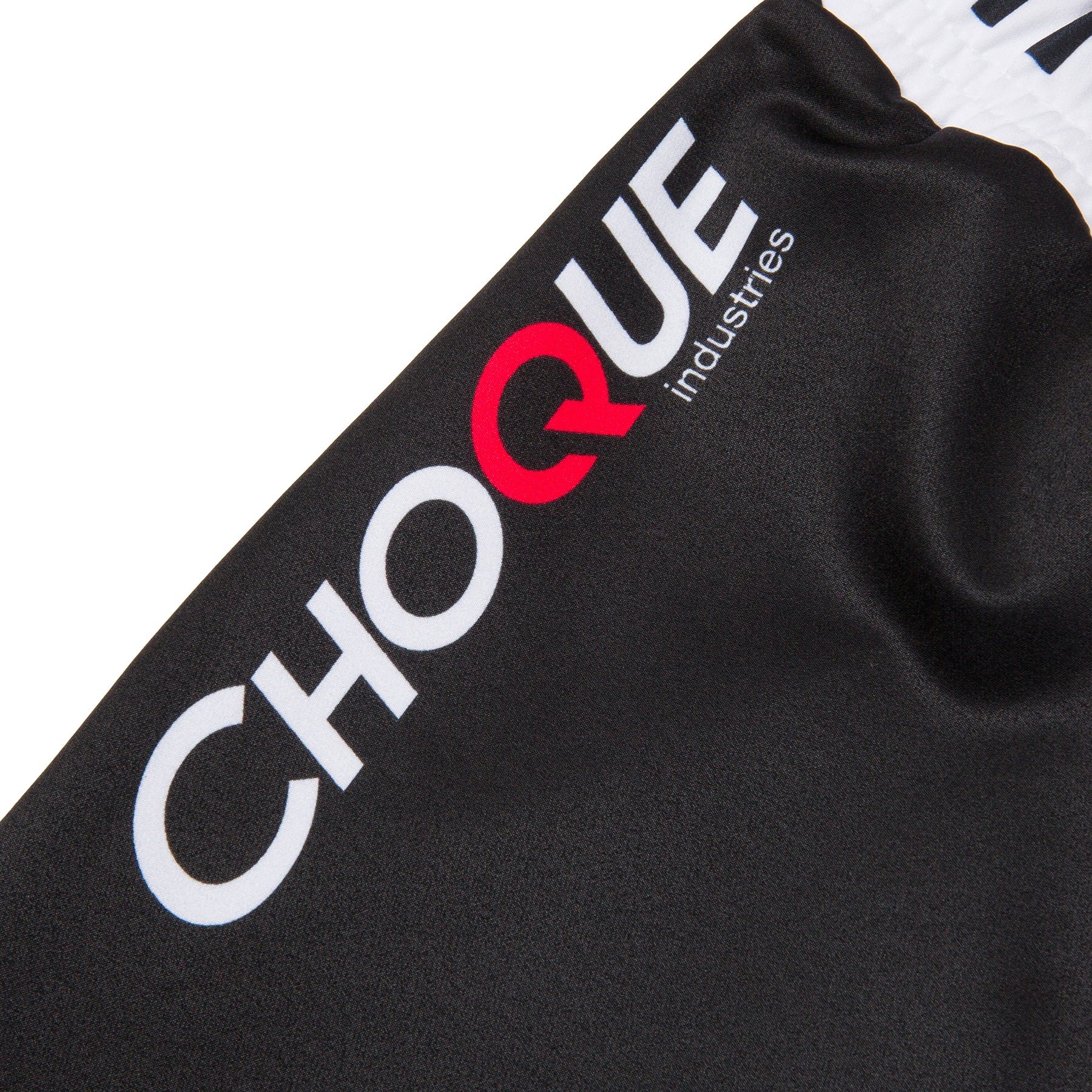 Shoyoroll Batch #141: Federation V3 Fitted Training Shorts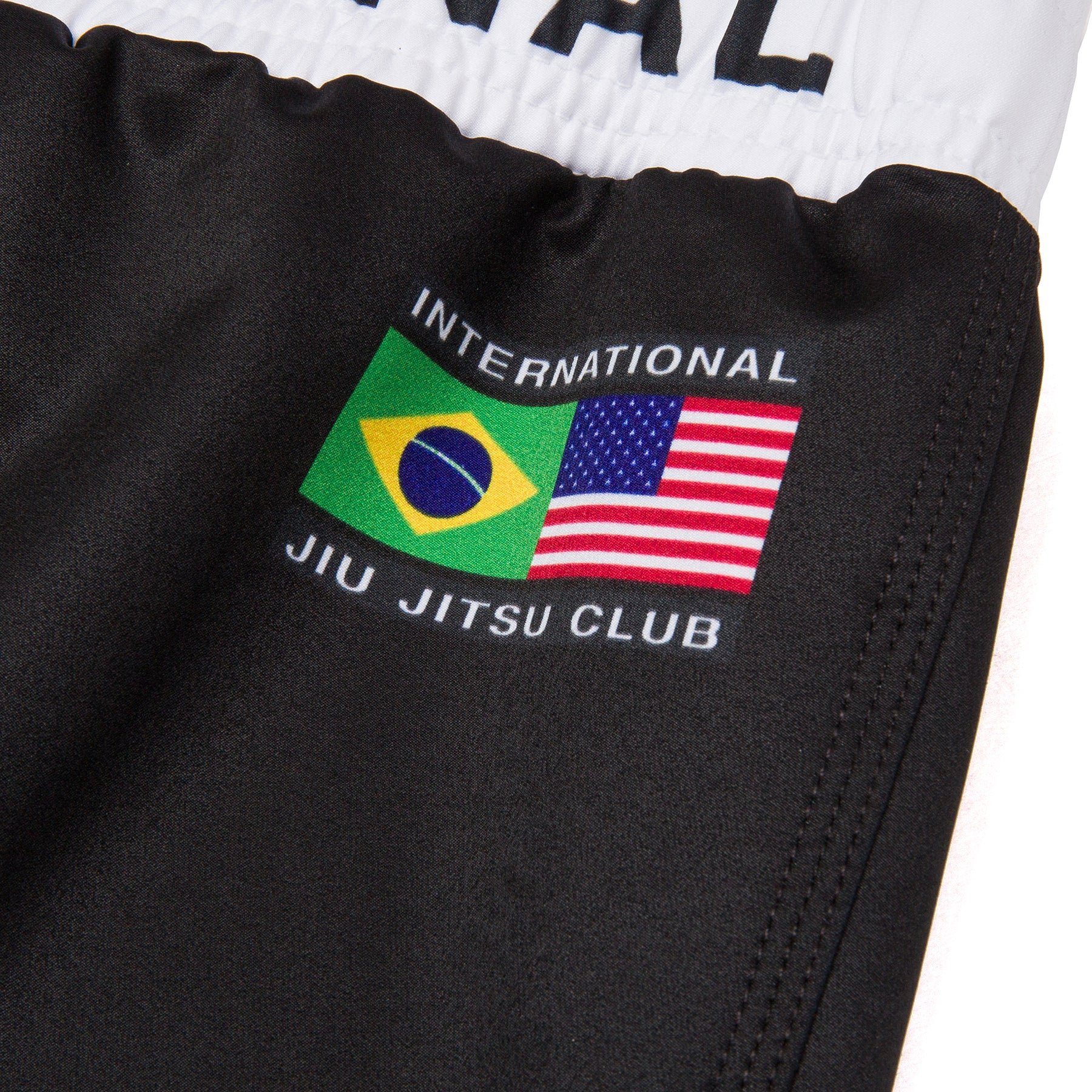 Shoyoroll Batch #141: Federation V3 Fitted Training Shorts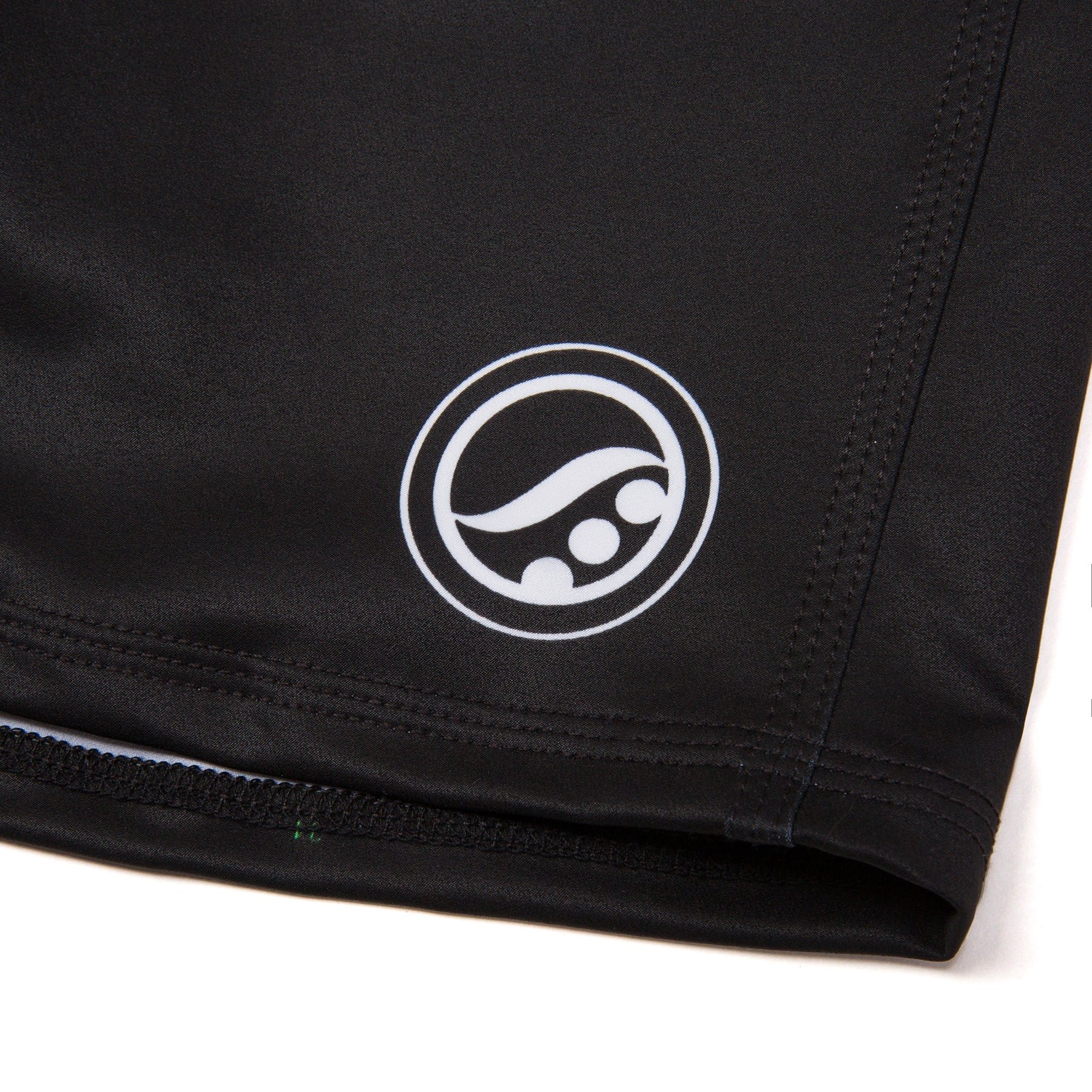 Shoyoroll Batch #141: Federation V3 Fitted Training Shorts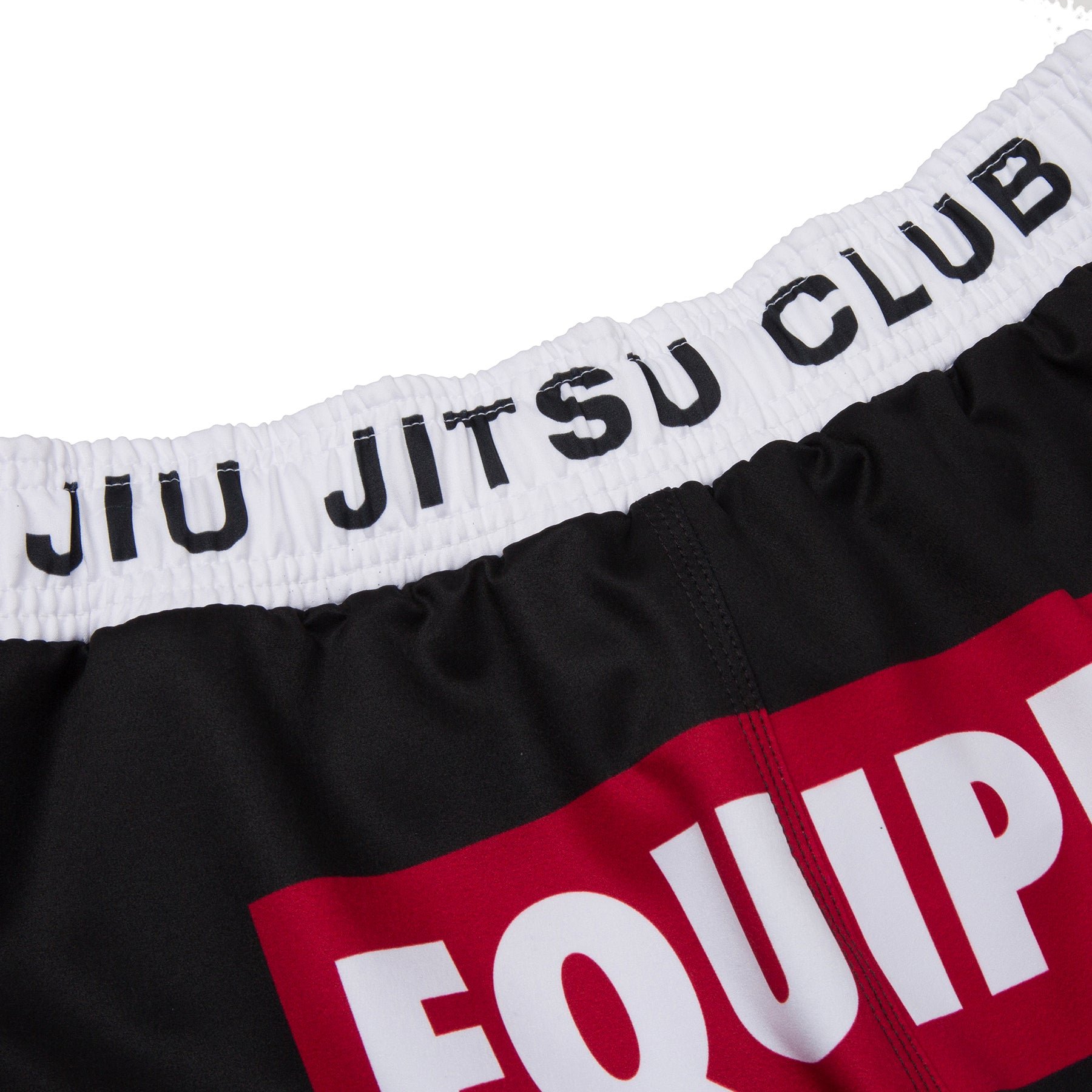 Shoyoroll Batch #141: Federation V3 Fitted Training Shorts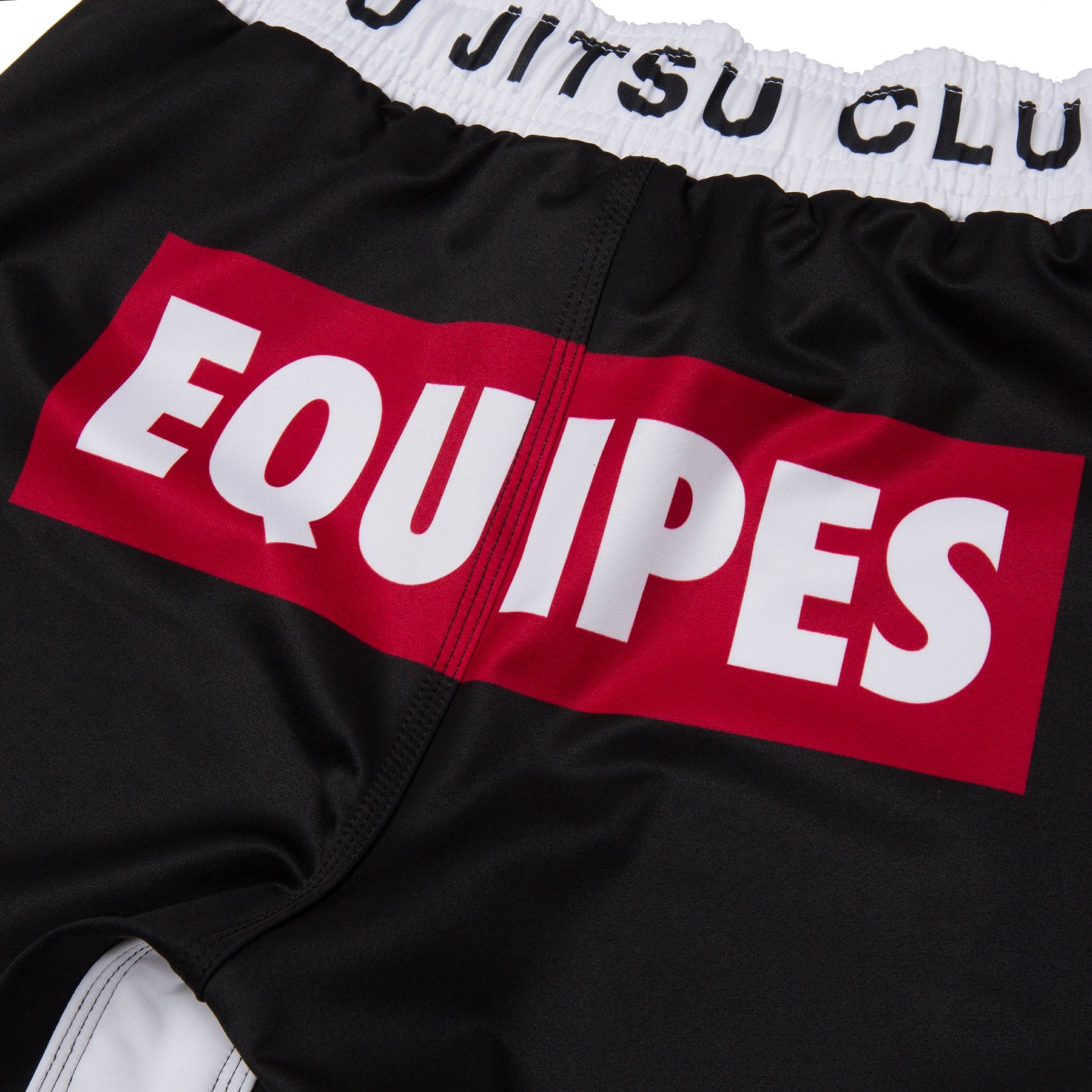 Shoyoroll Batch #141: Federation V3 Fitted Training Shorts