Japan: April 17, 2021 at 9:00 AM JST Korea: April 17, 2021 at 9:00 AM KST Europe: April 17, 2021 at 10:00 AM GMT U.S.: April 23, 2021 at 9:00 AM PDT
Top: Pearl Weave Pants: Twill Cotton Color: White
00F, 0, 0F, 0W, 1, 1F, 1L, 2, 2W, 2L, 3, 3W, 3L, 4, 5
Japan: ¥29,700 ($273) Korea: ₩310,000 ($278) Europe: £190 ($263) U.S.: $250 - $255
U.S.: One per customer/household.
To the roots that define us.
Introducing the Pressure Drop Kimono. Taking inspiration from the 60's Ska and Rocksteady movement, the Pressure Drop kimono features elements of the era to create the kimono's over-arching aesthetic. Available in white, the Pressure drop kimono features a pearl weave jacket, twill pants and includes a separate, optional kimono patch.
WAZAir:
Designed for supreme performance in every discipline, WAZAir is a collection of lightweight, technical garments focusing on movement comfort, moisture control and breathability. Each piece has been created with one specific mission statement: Train Anything.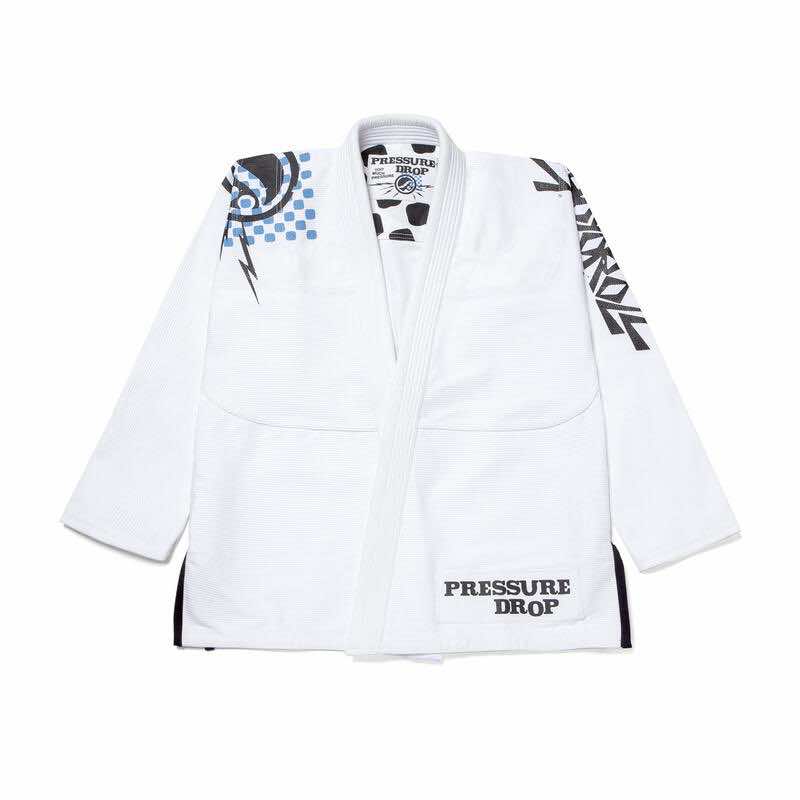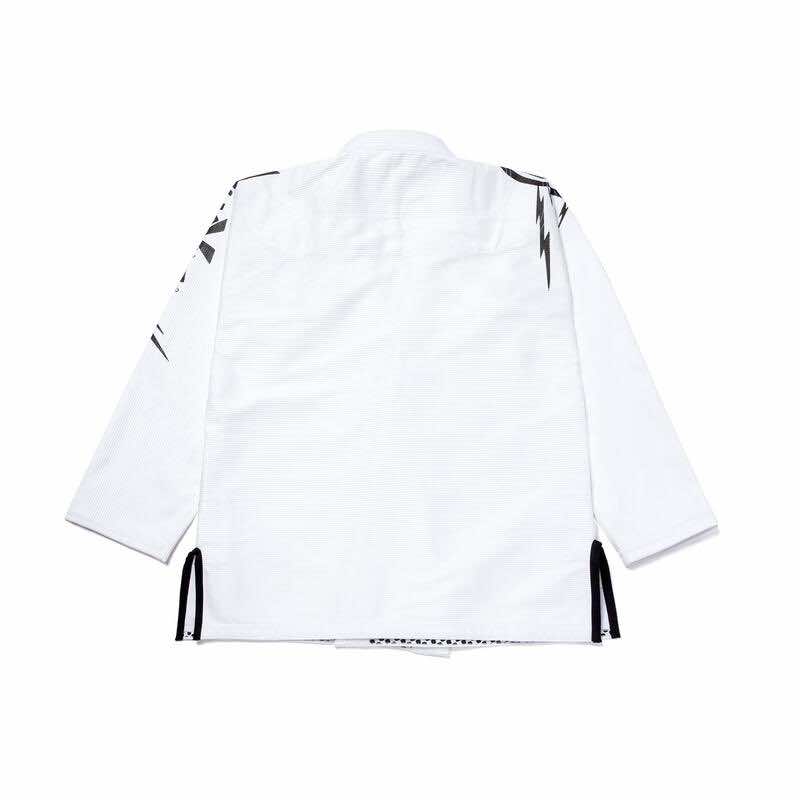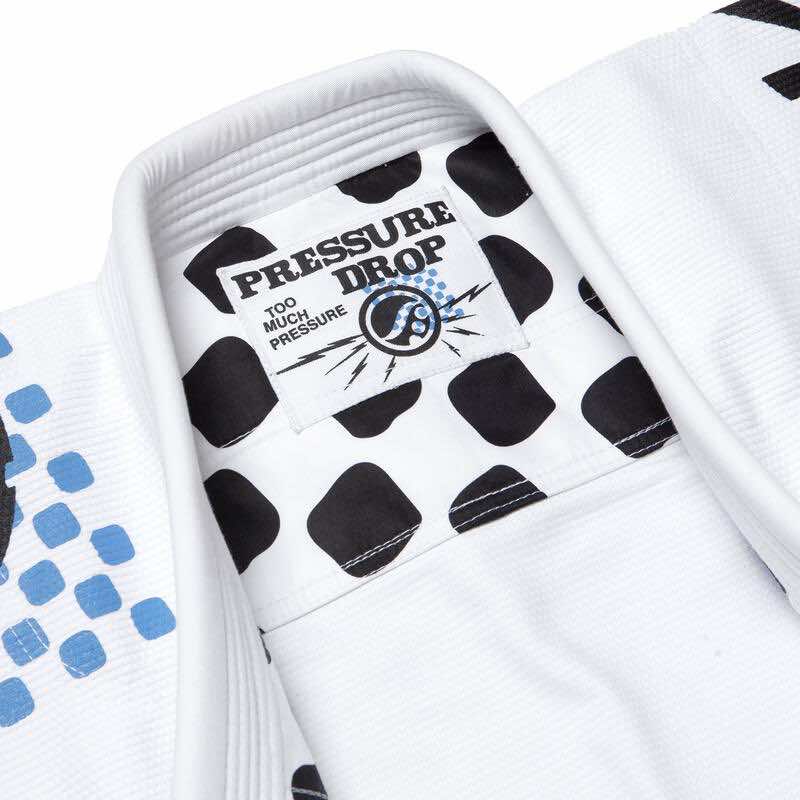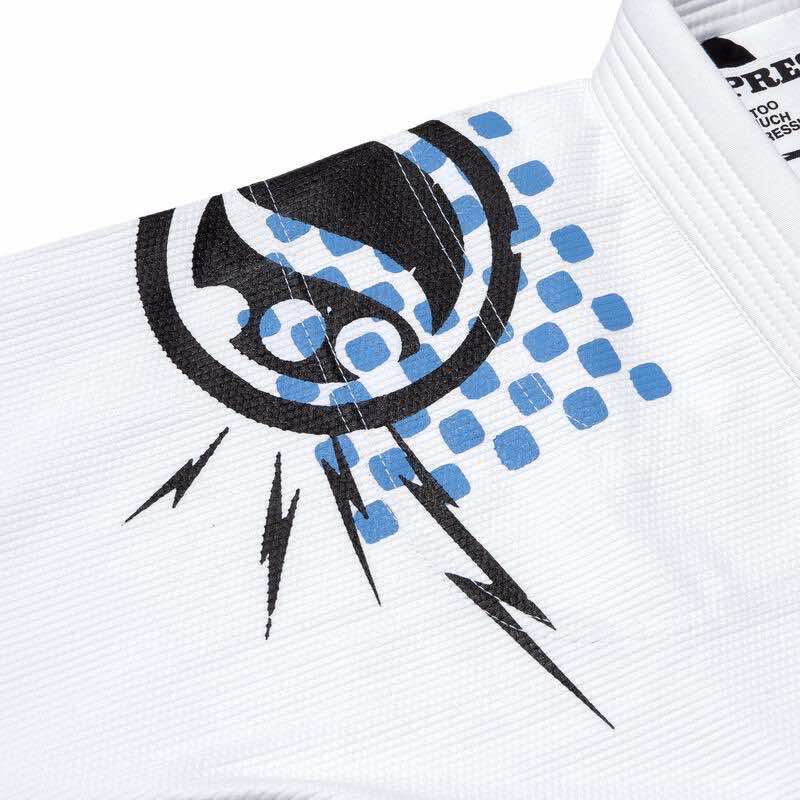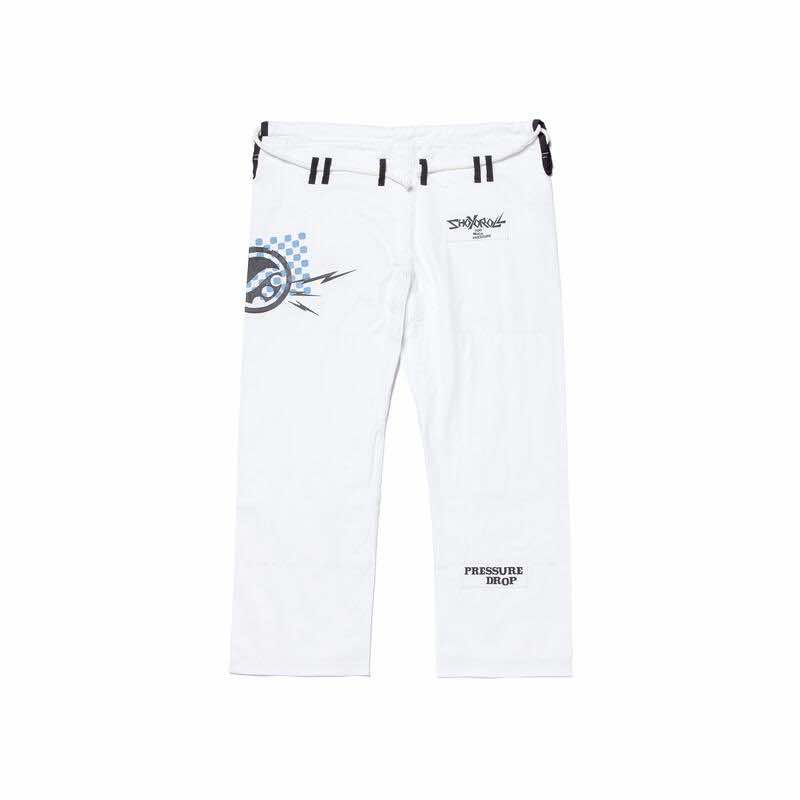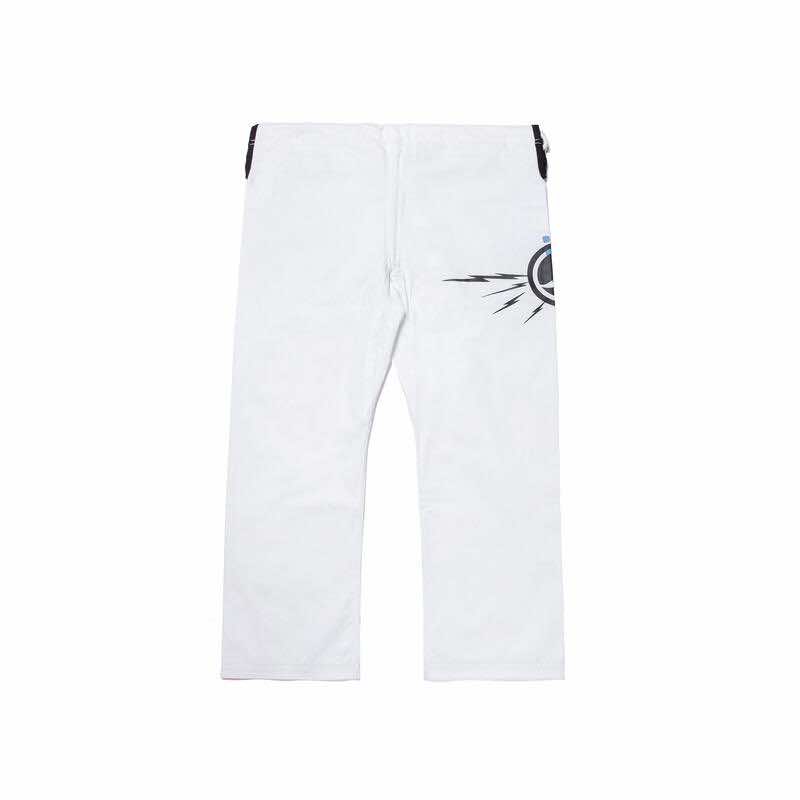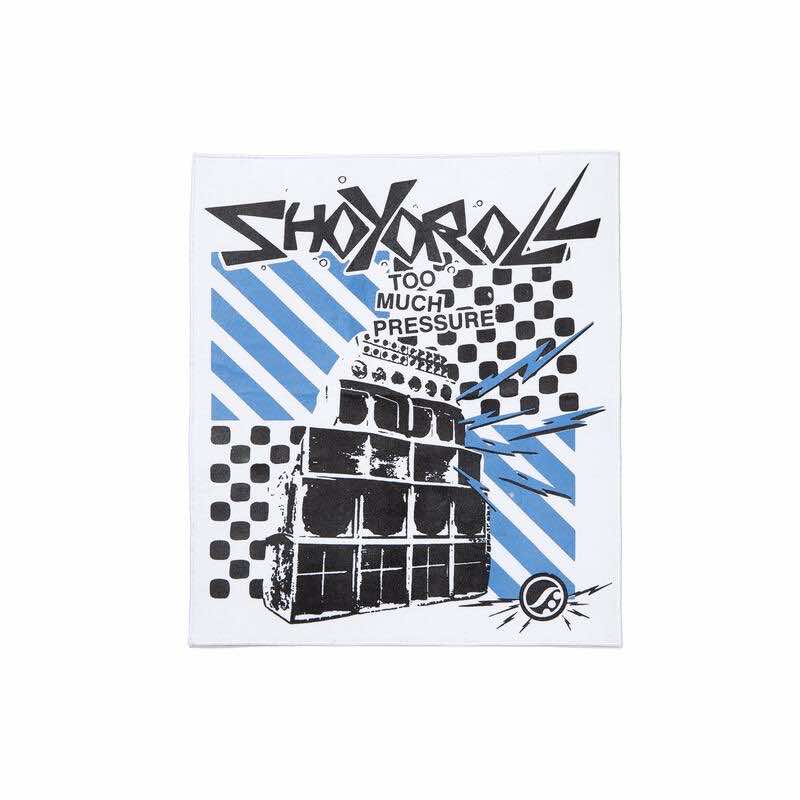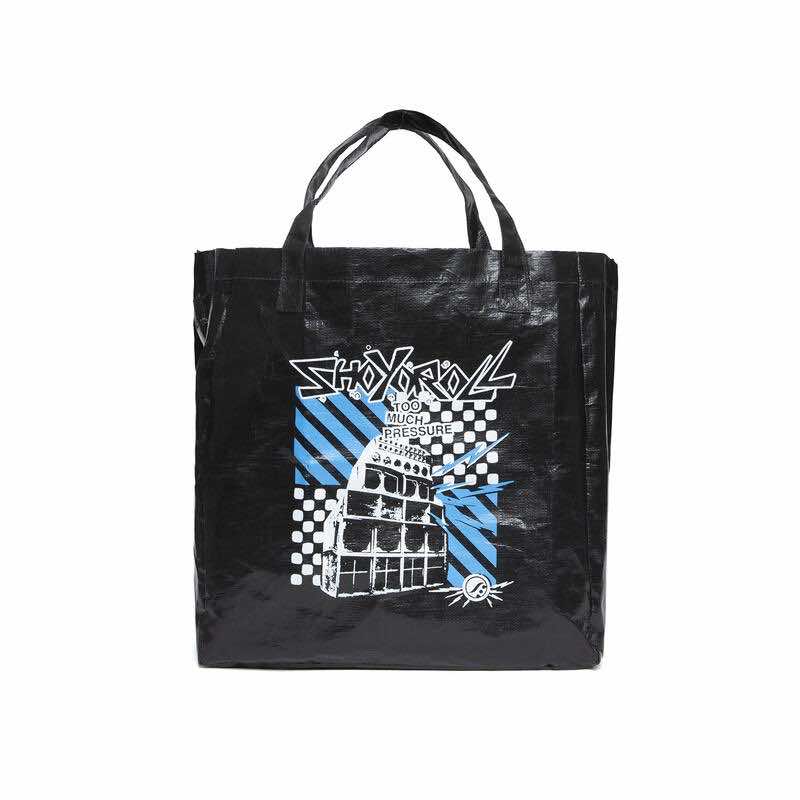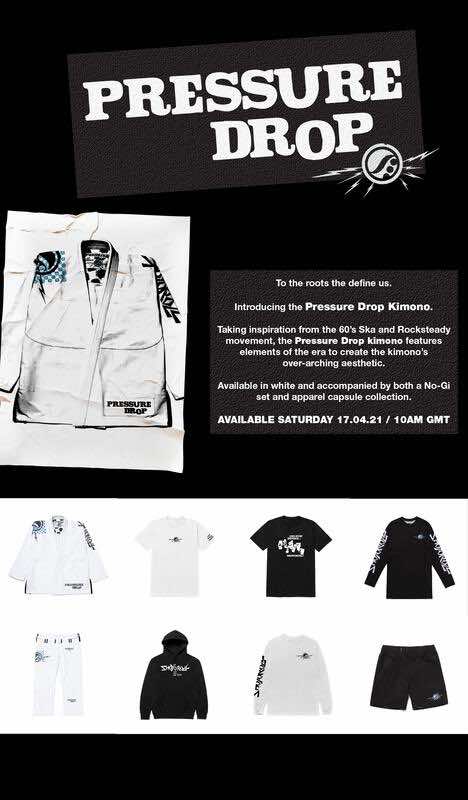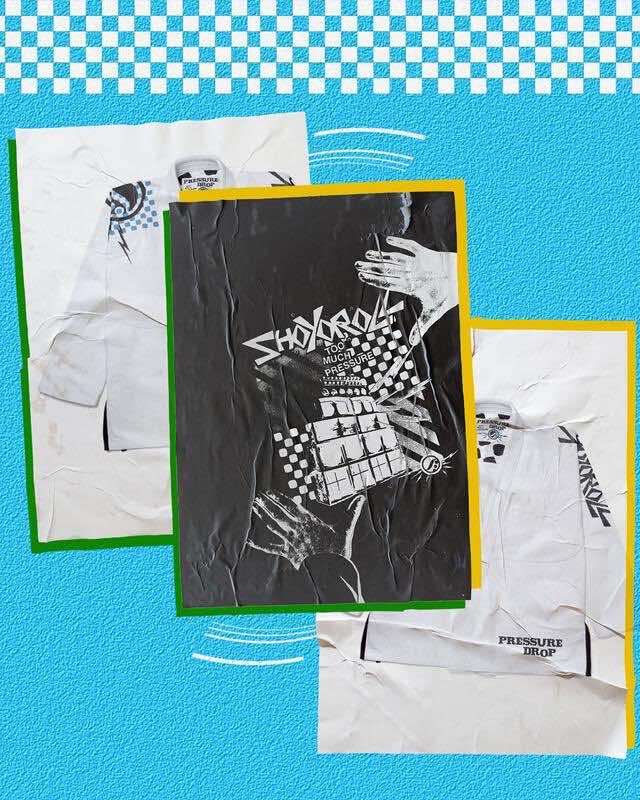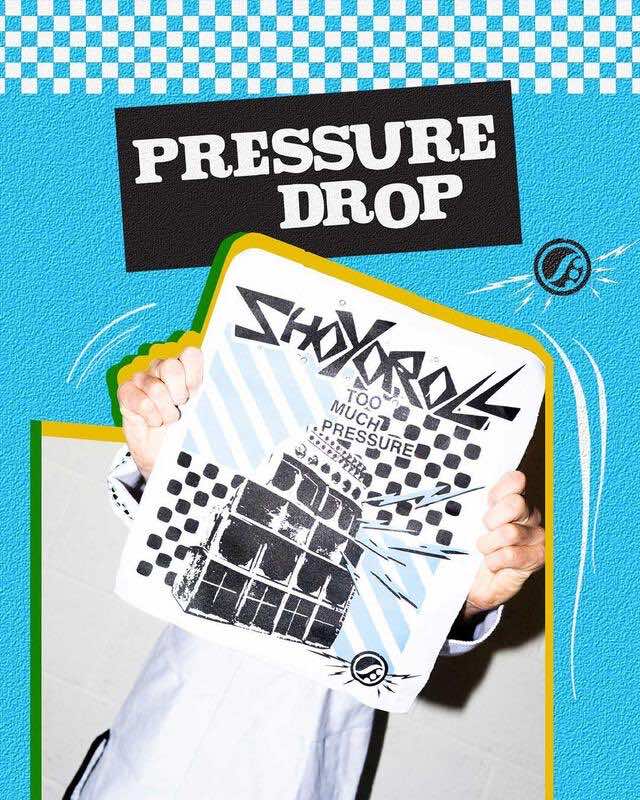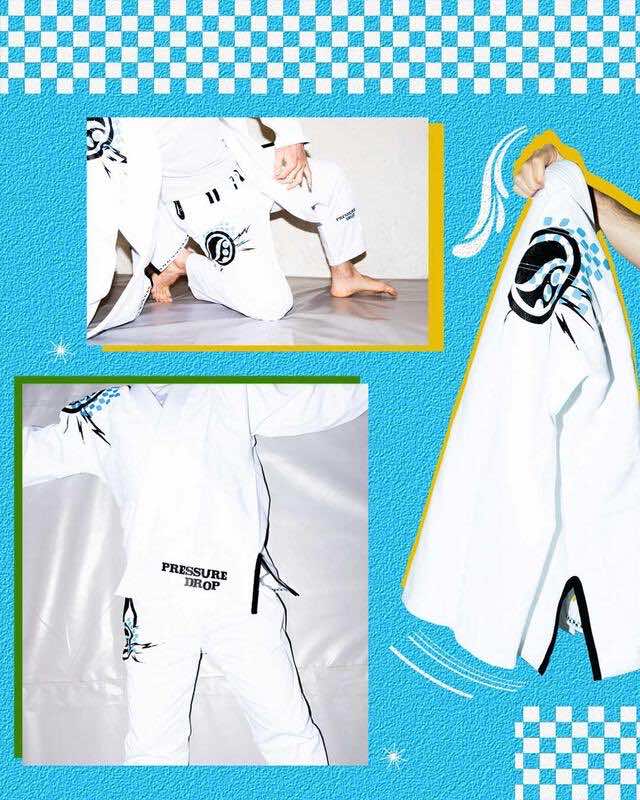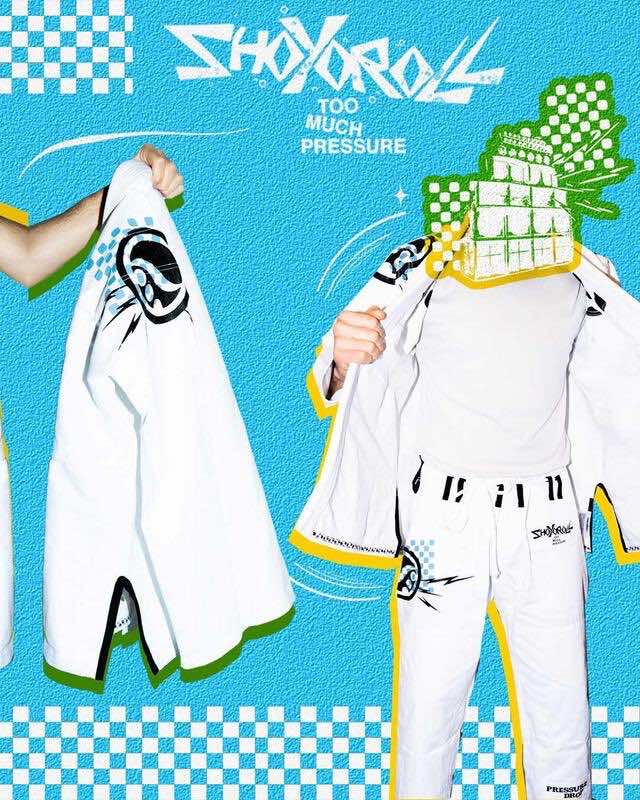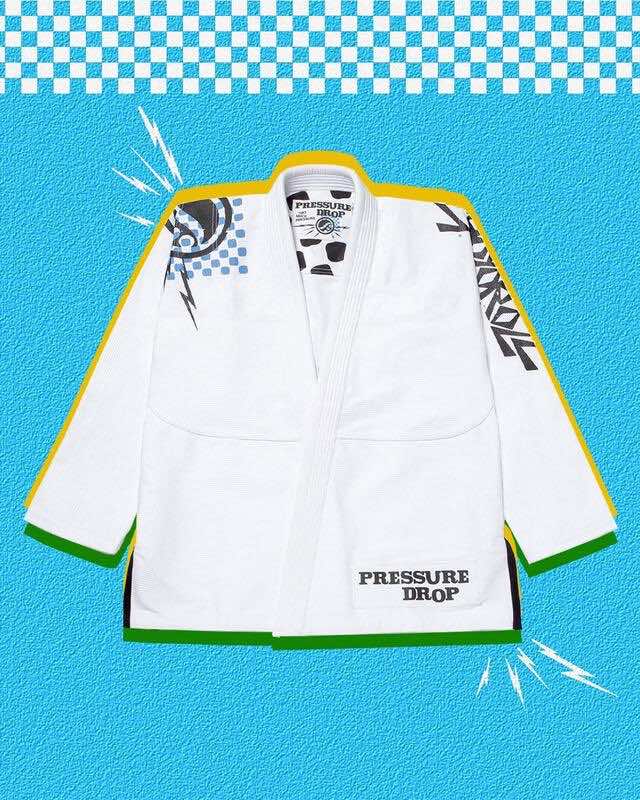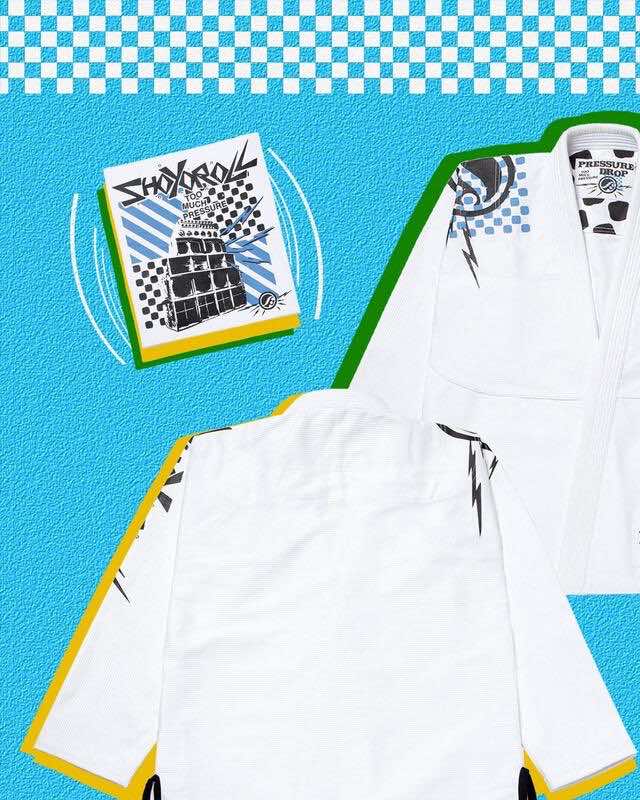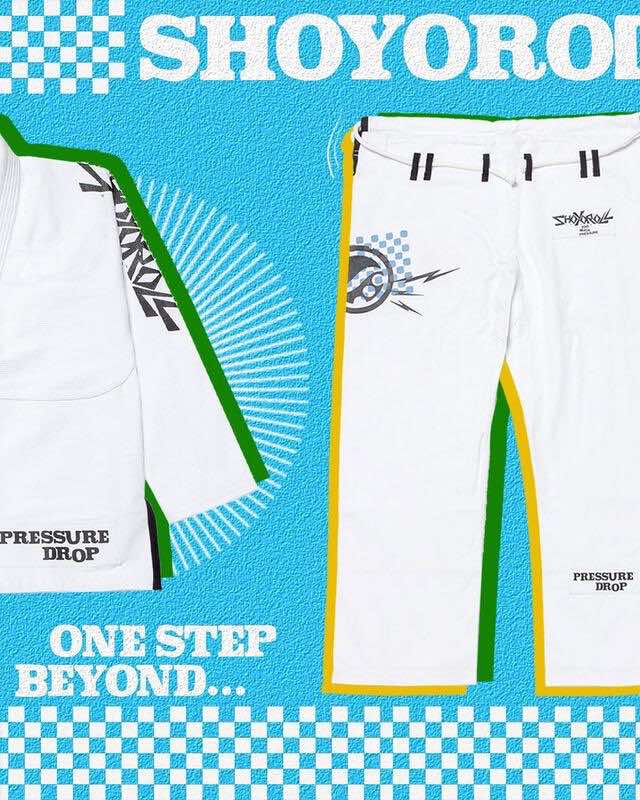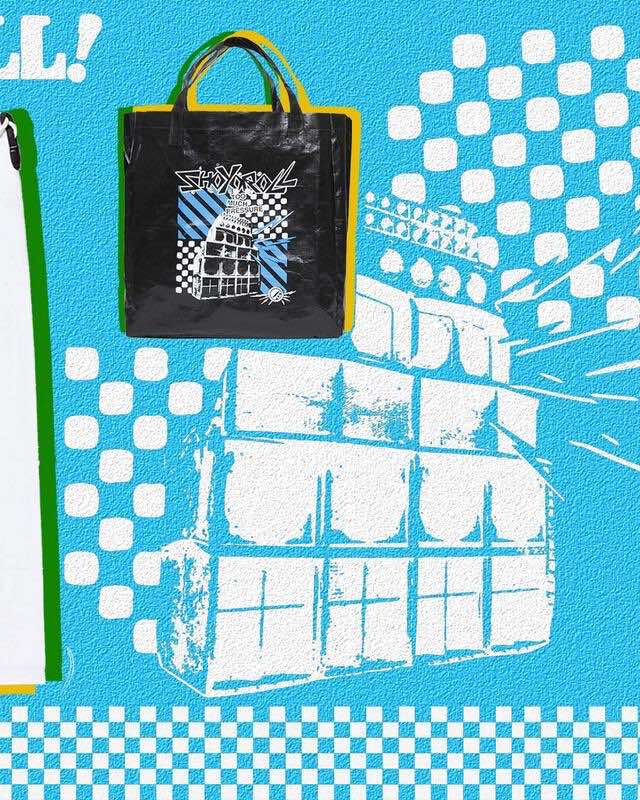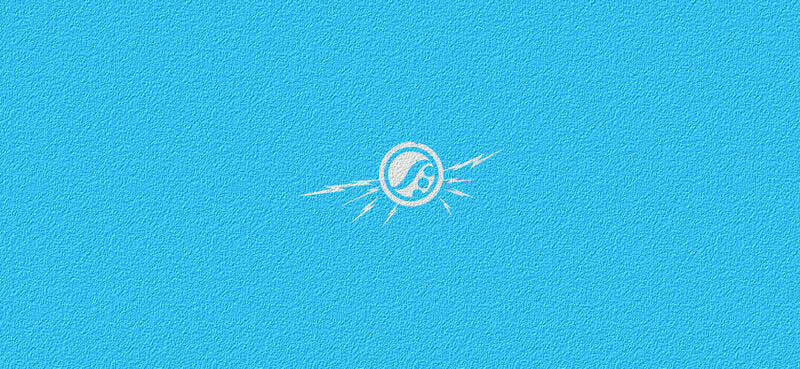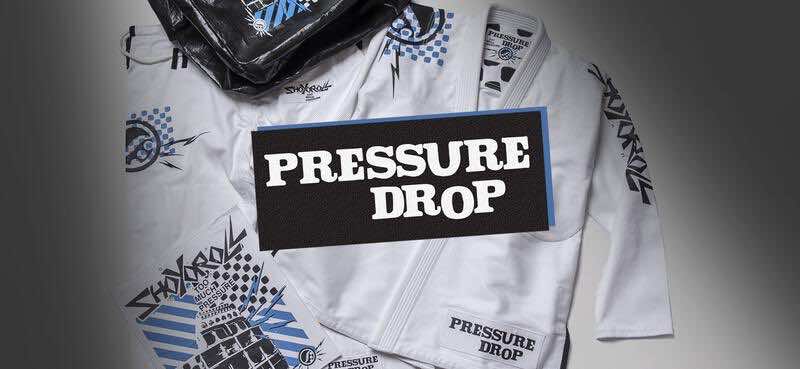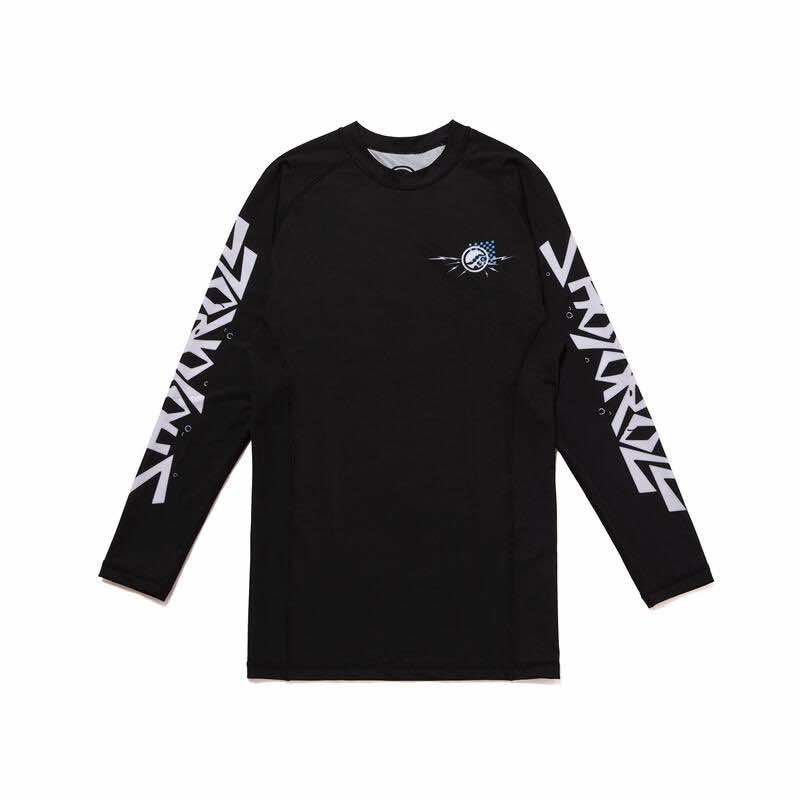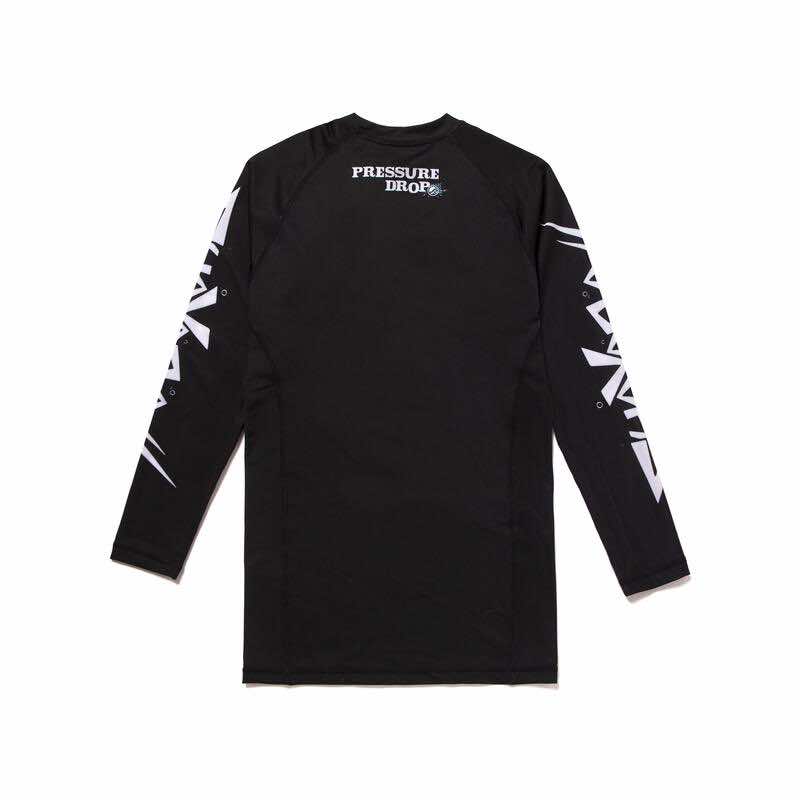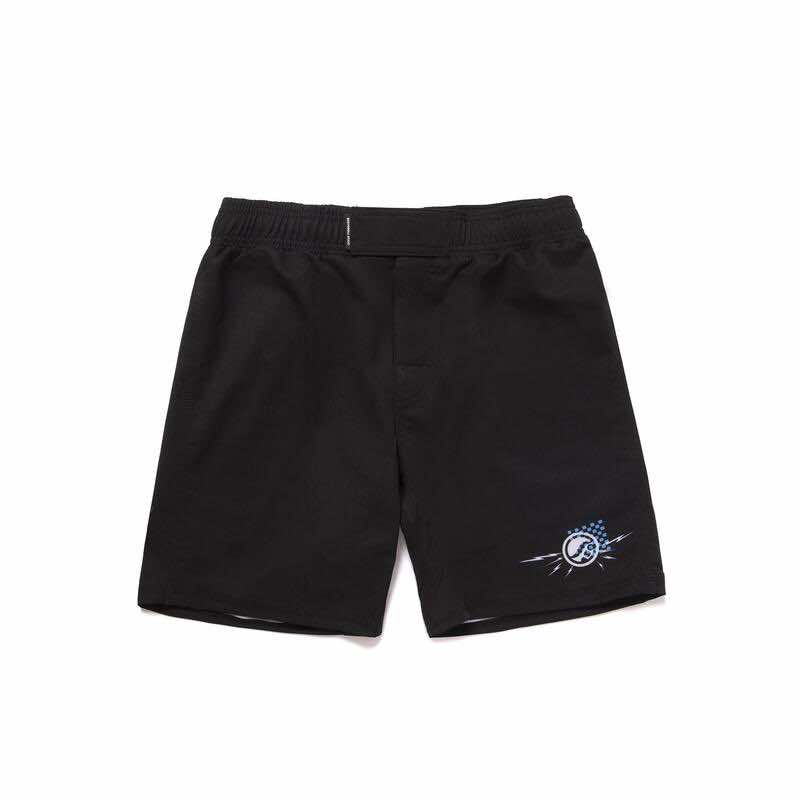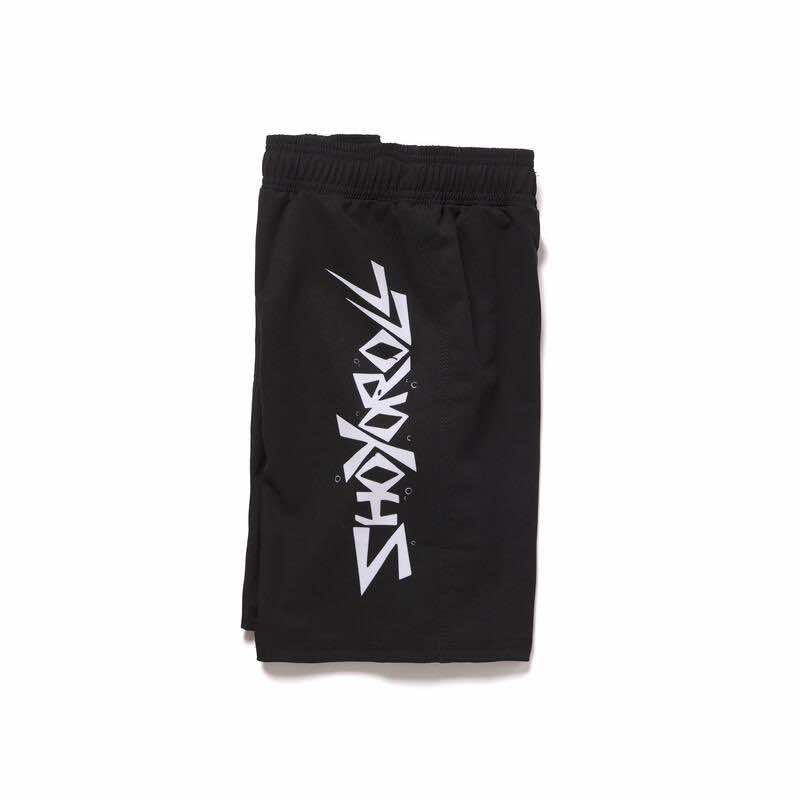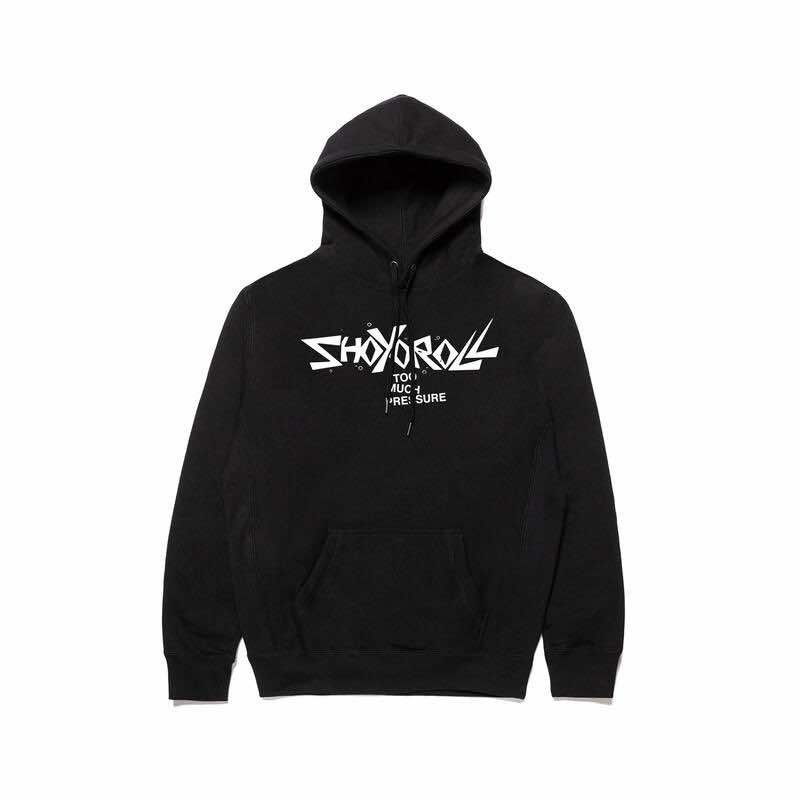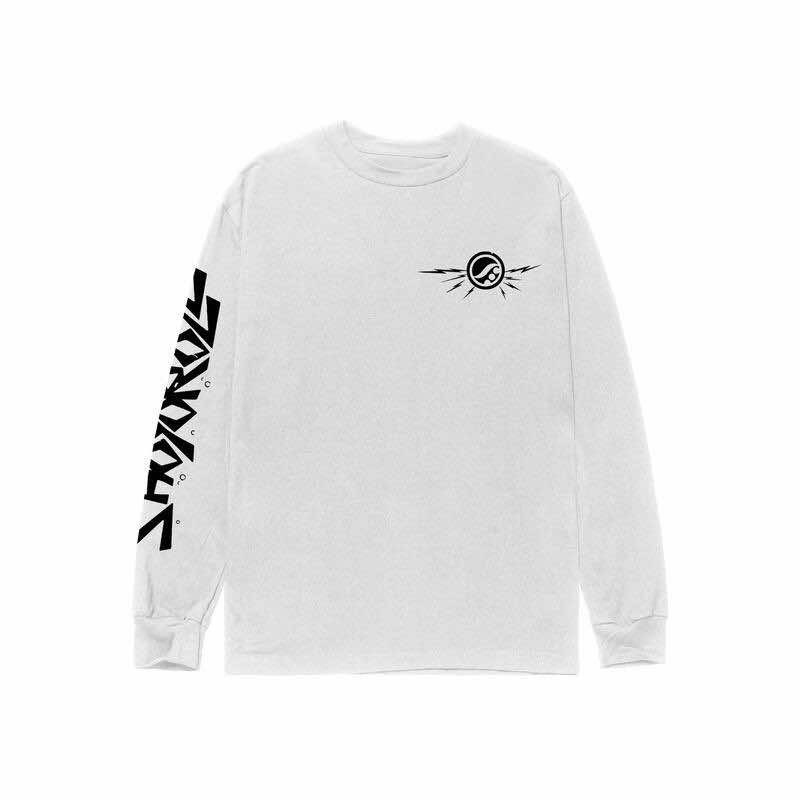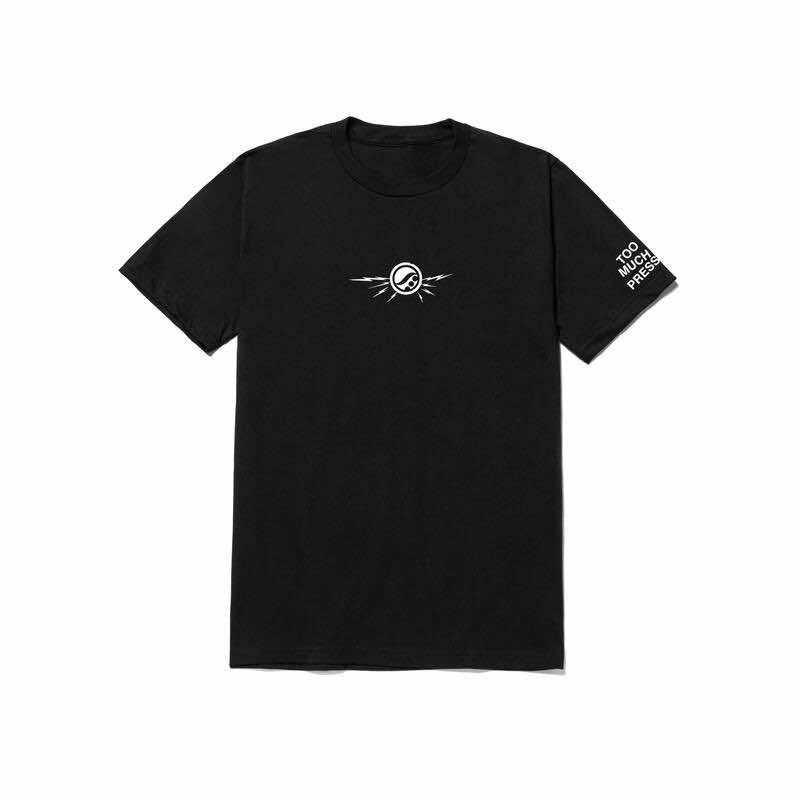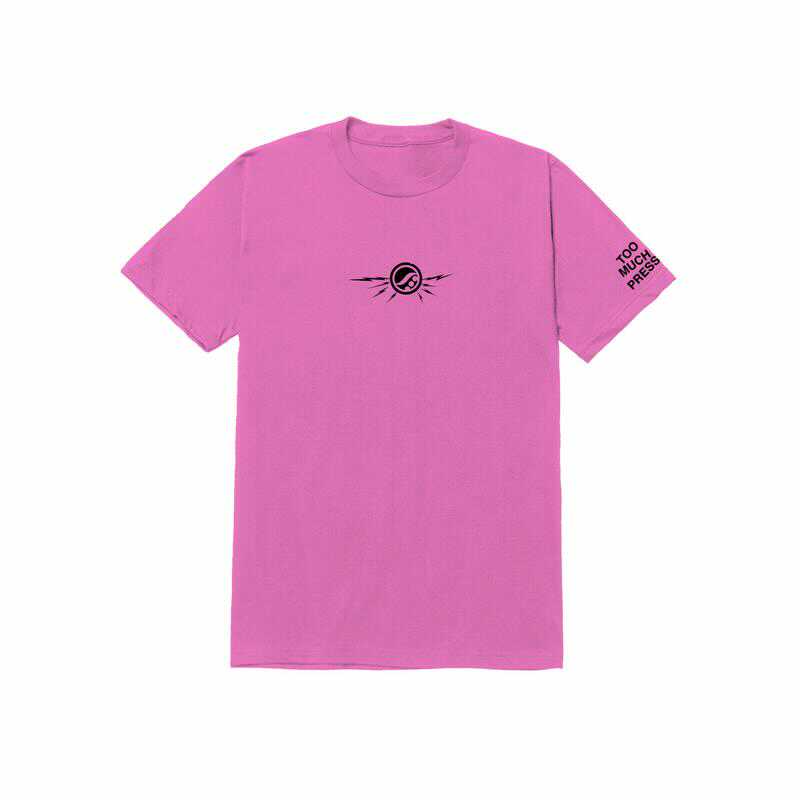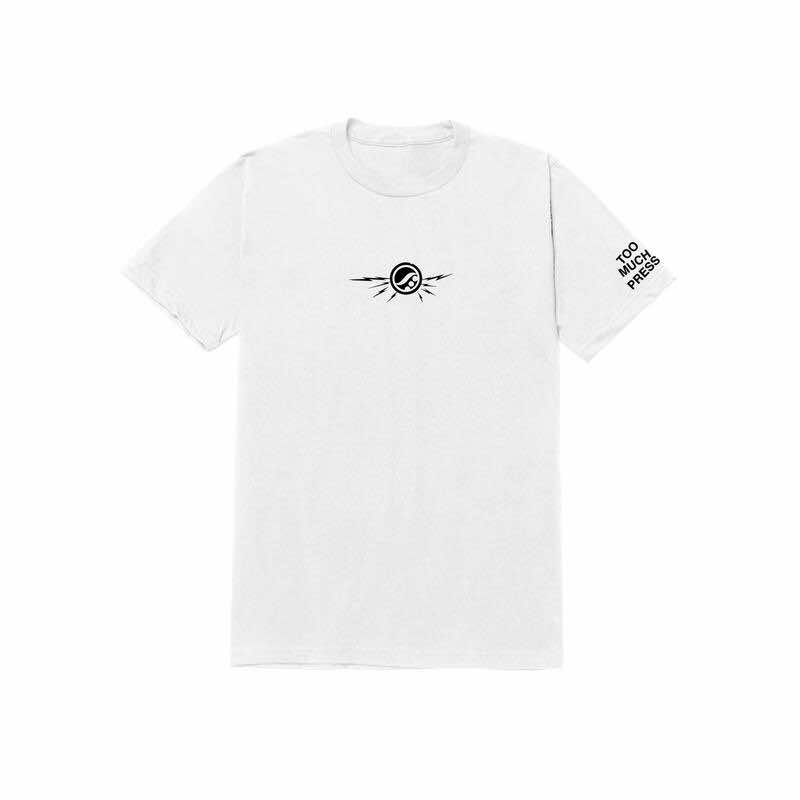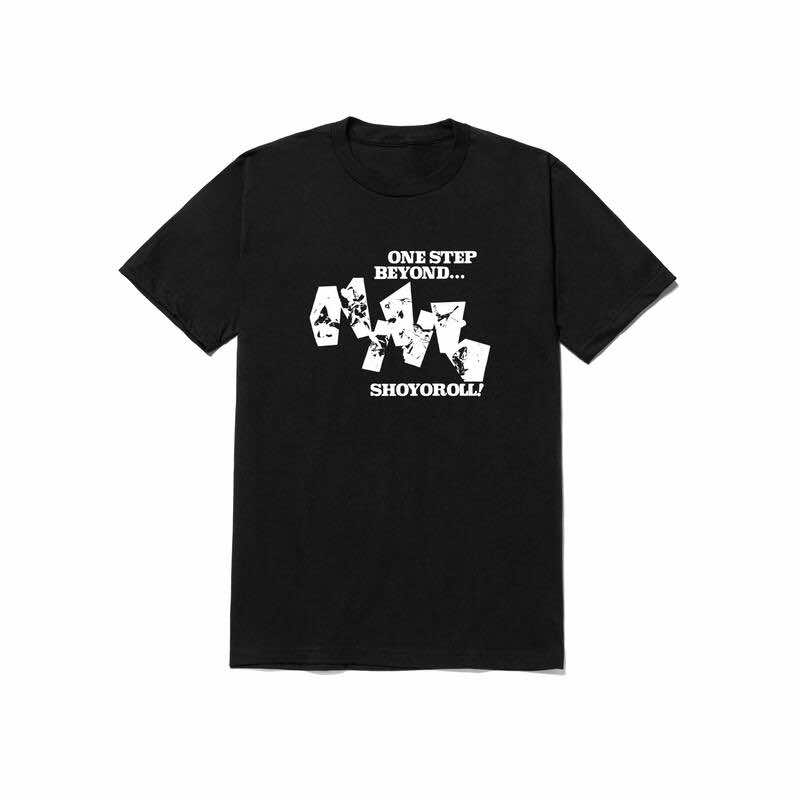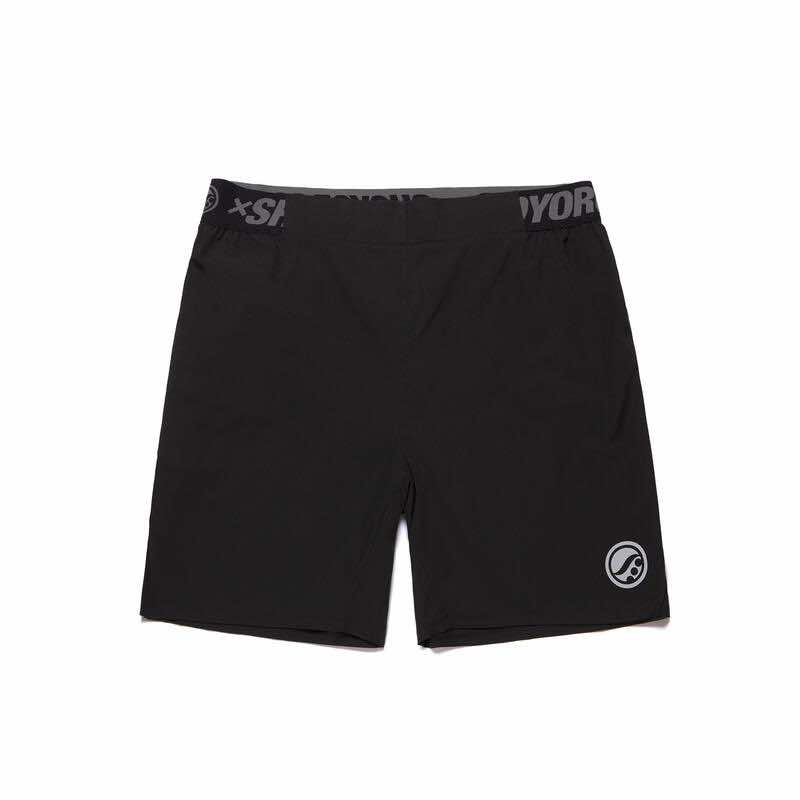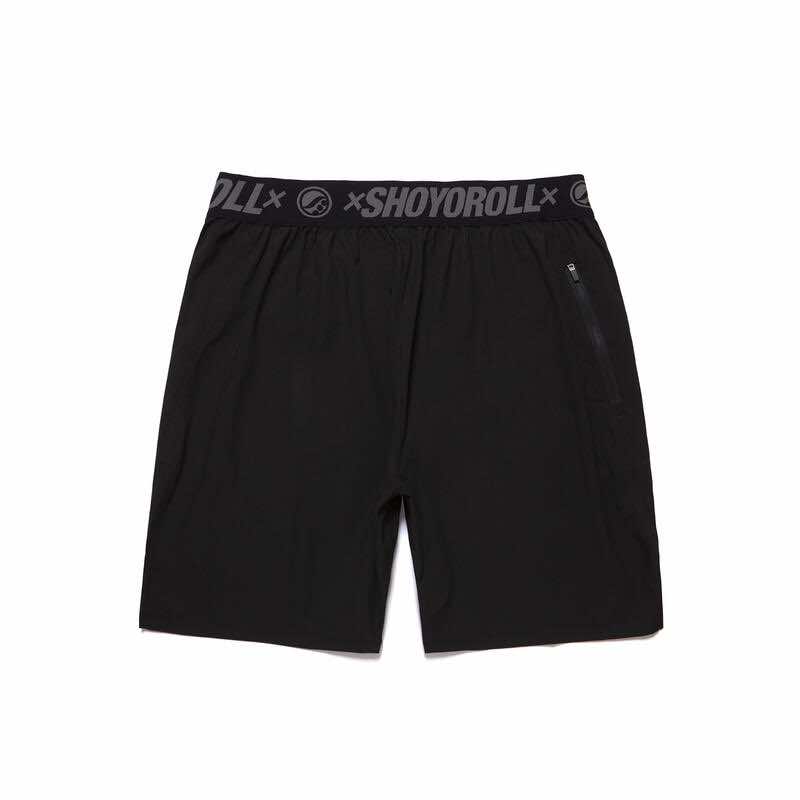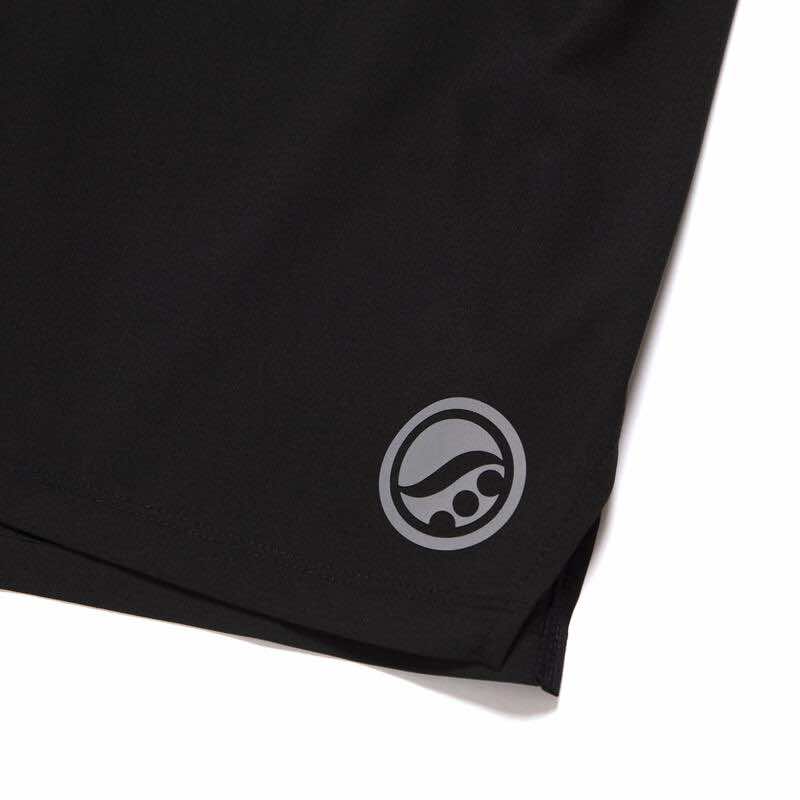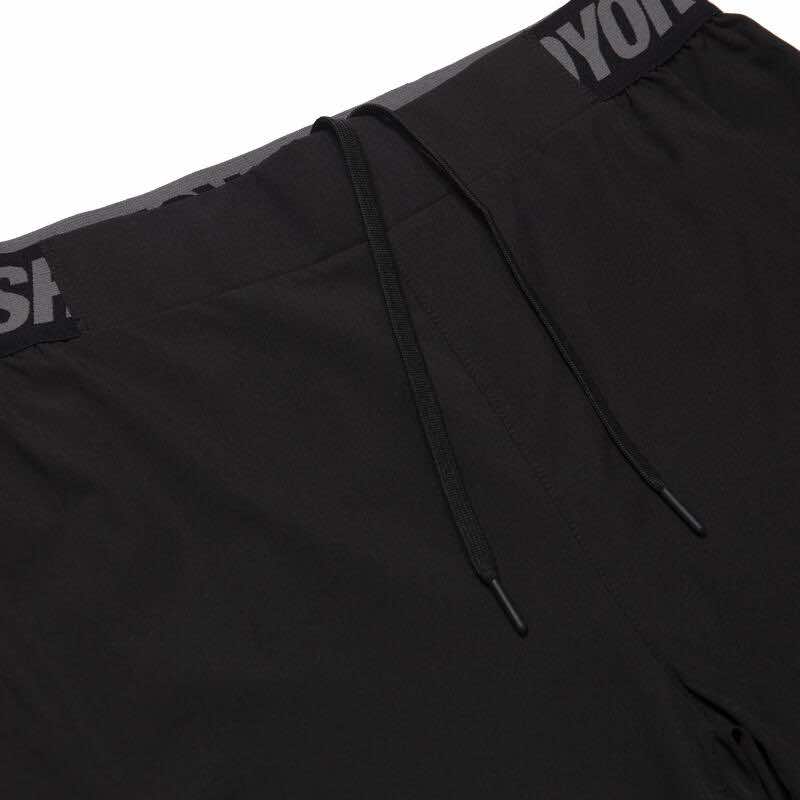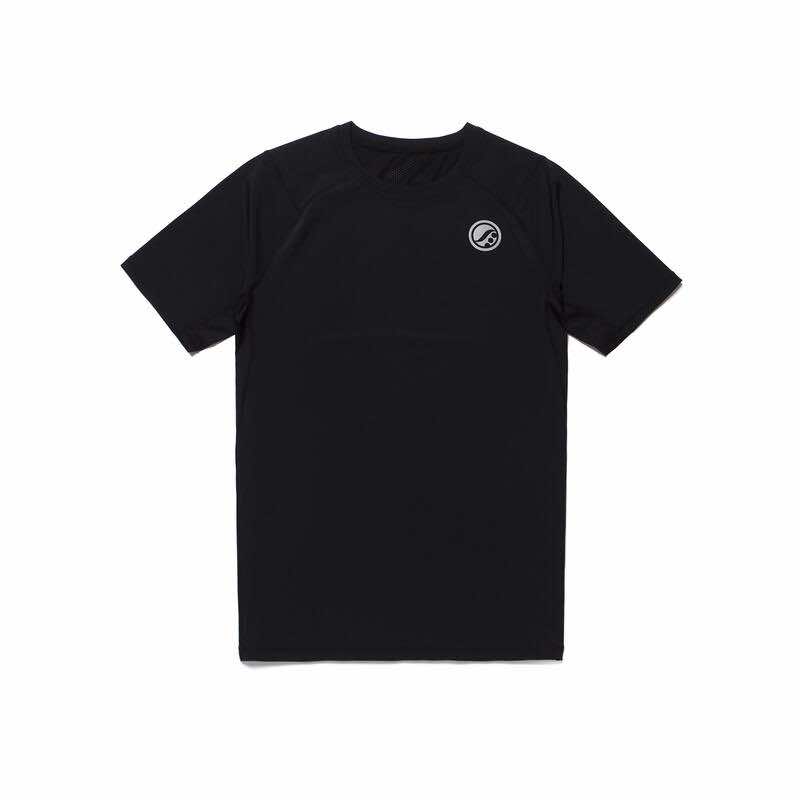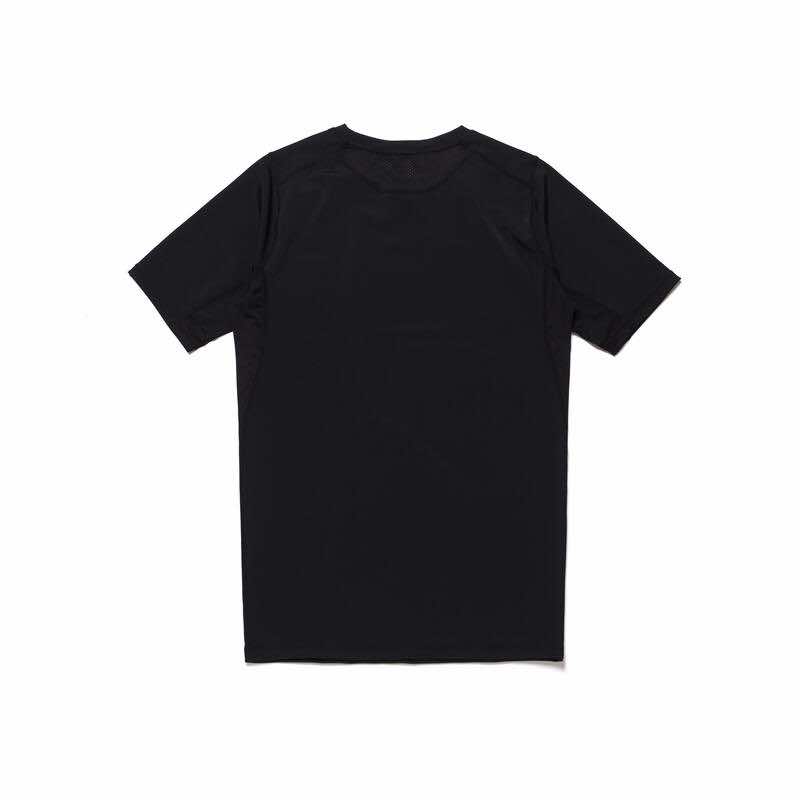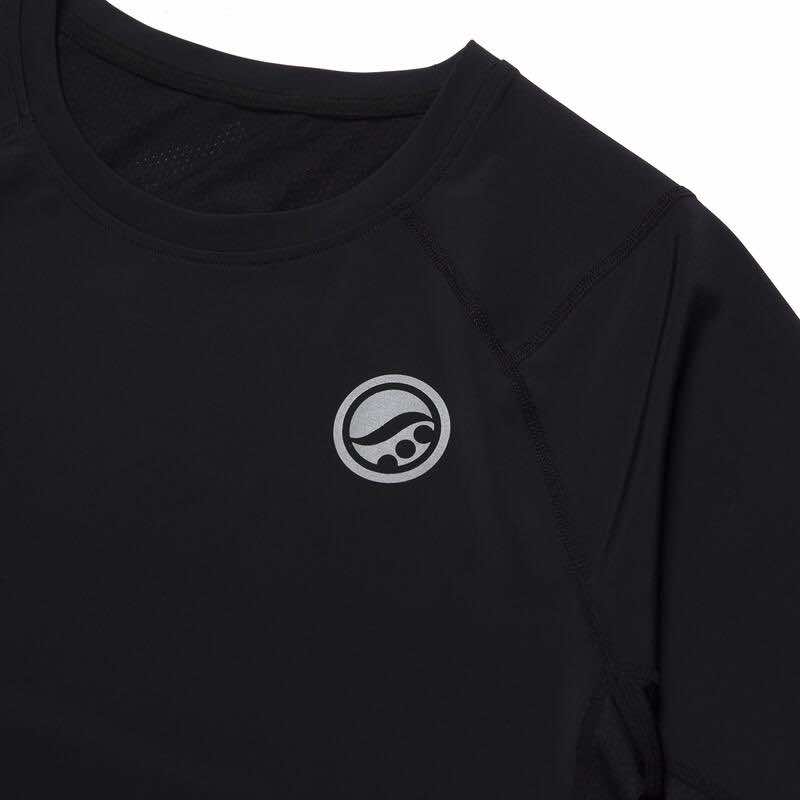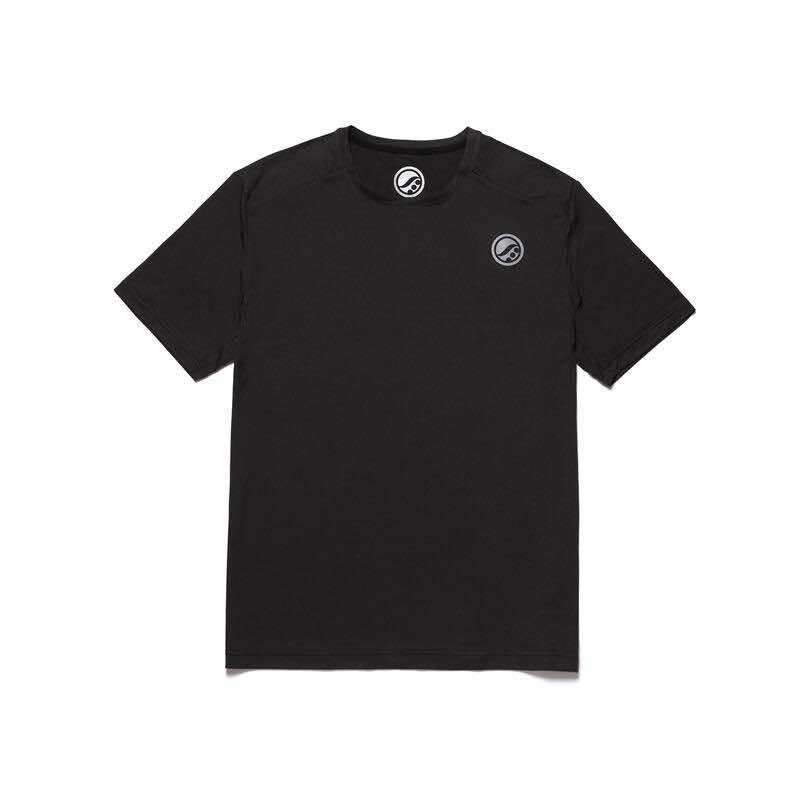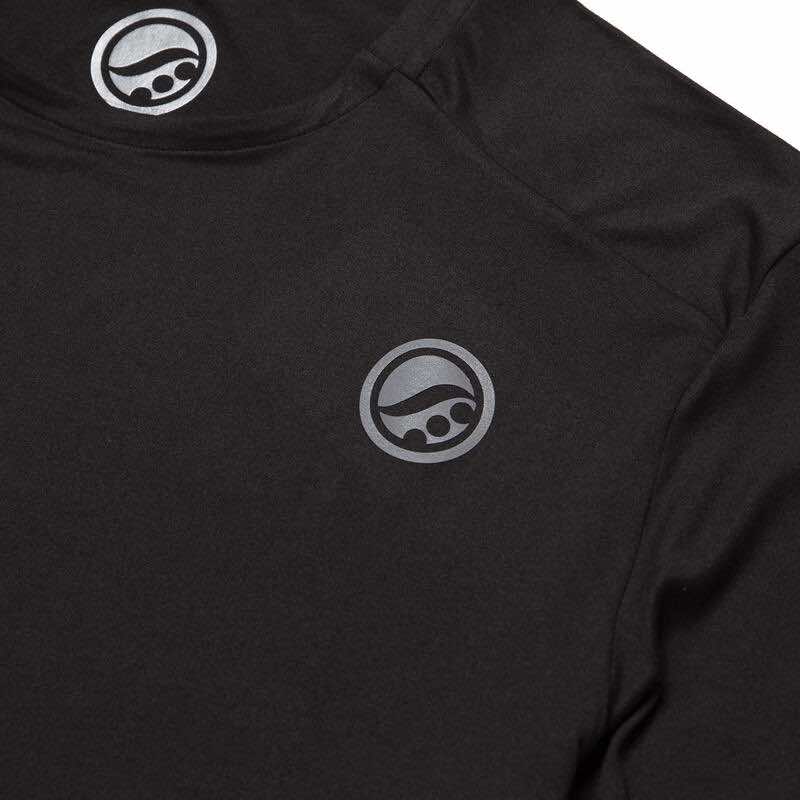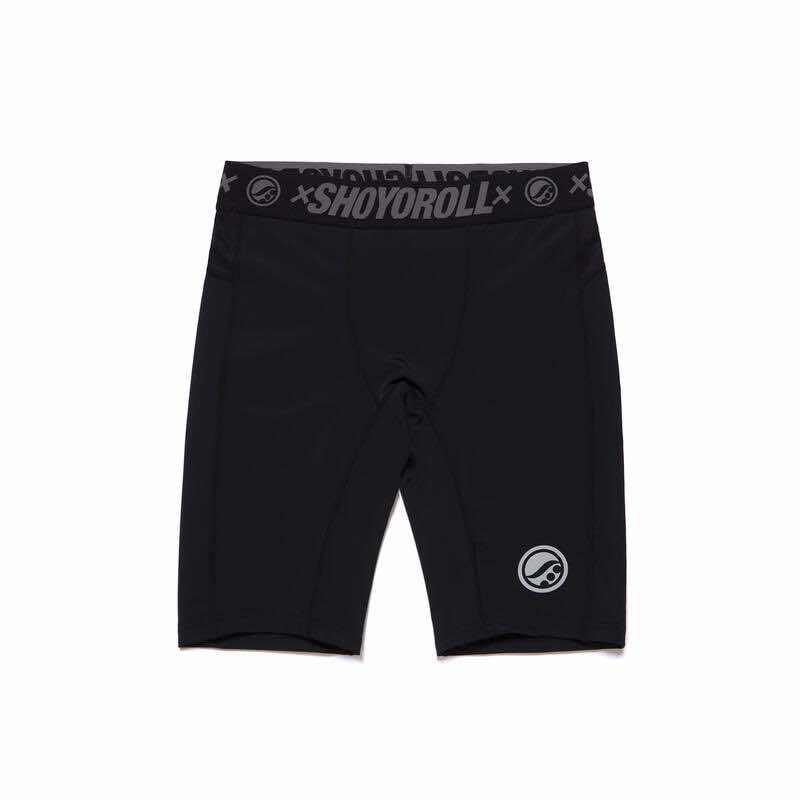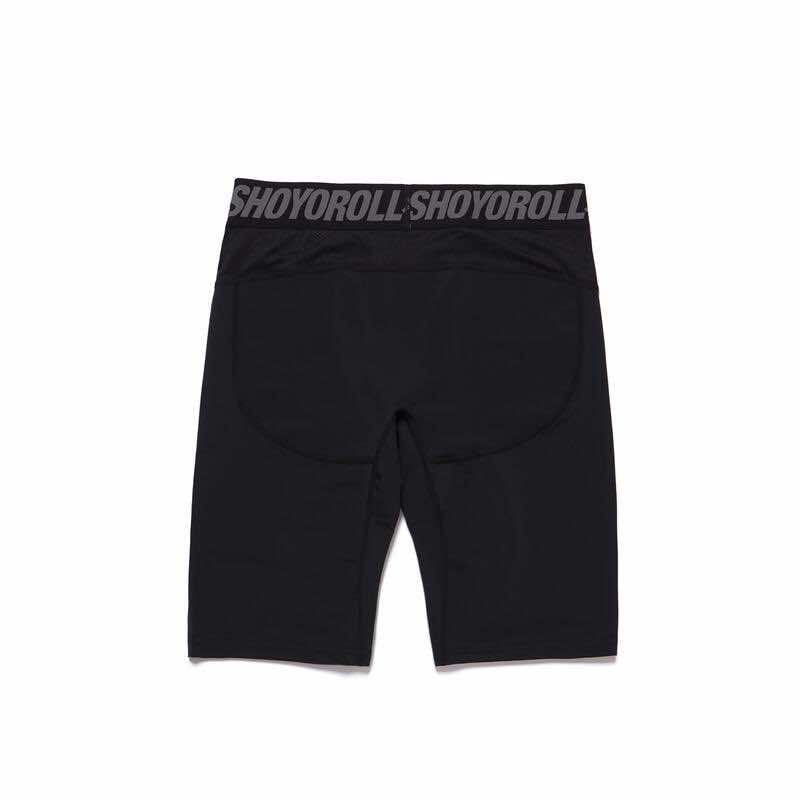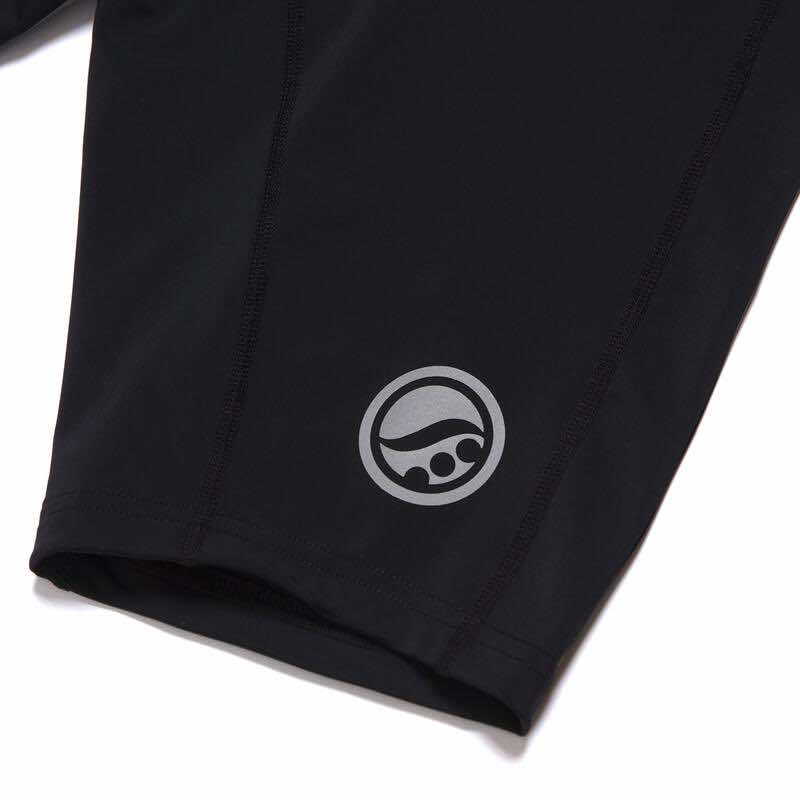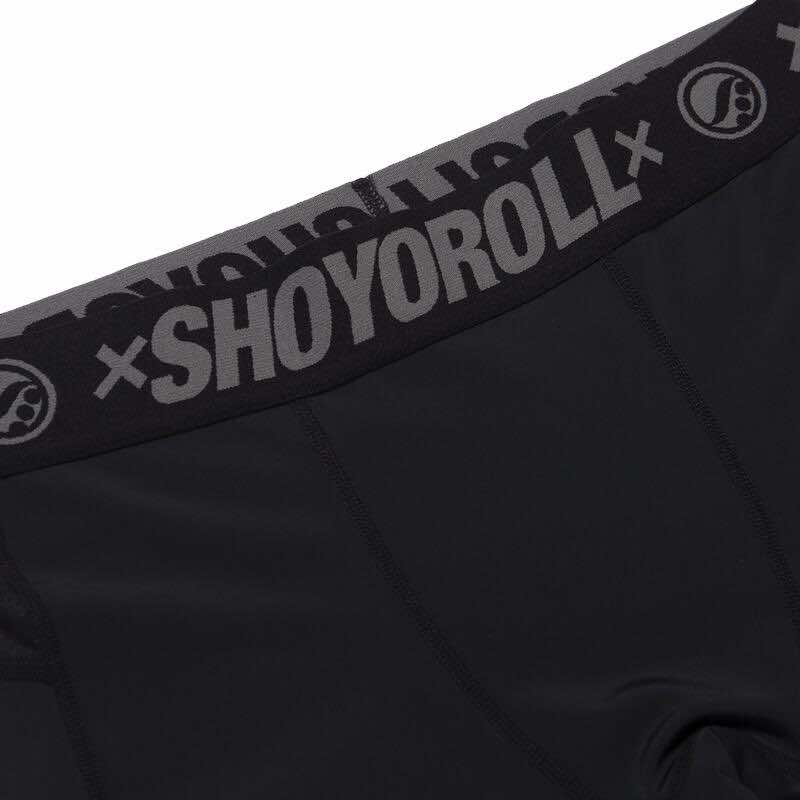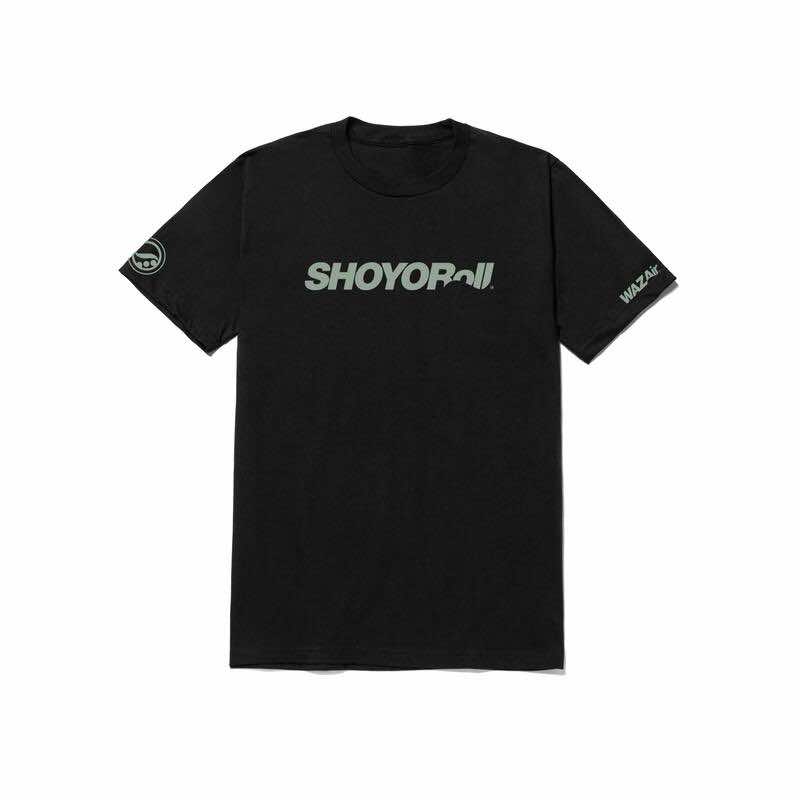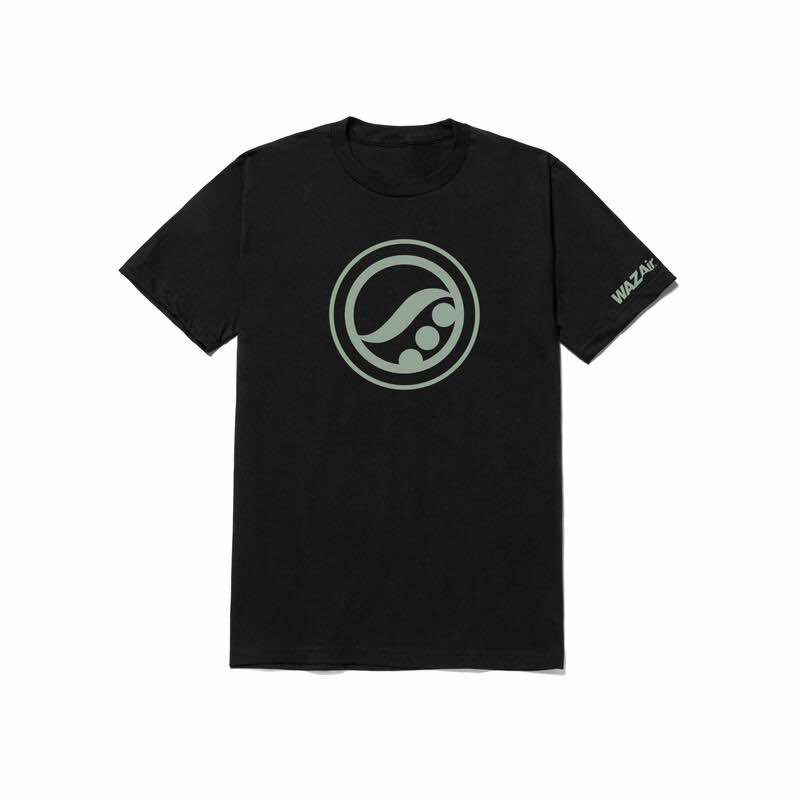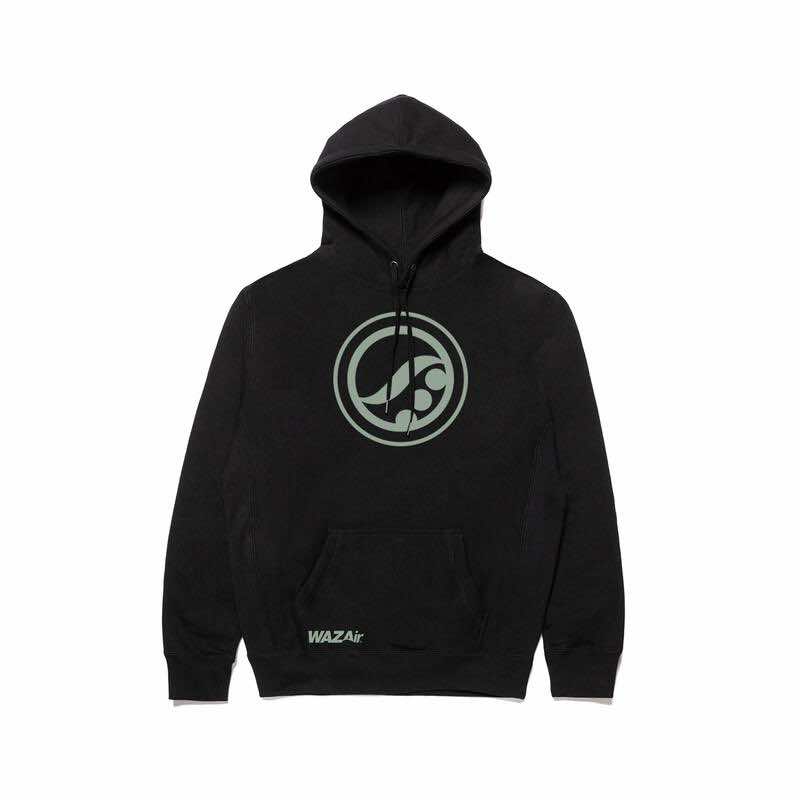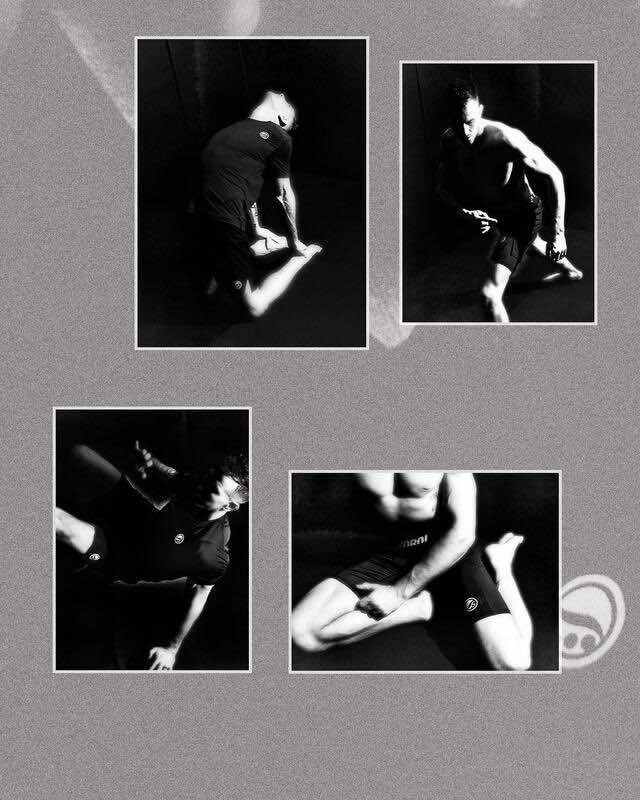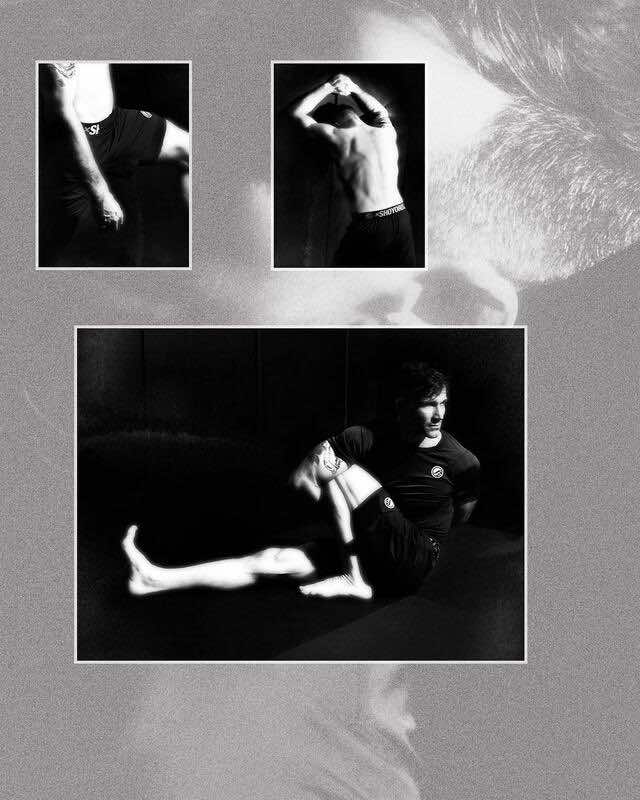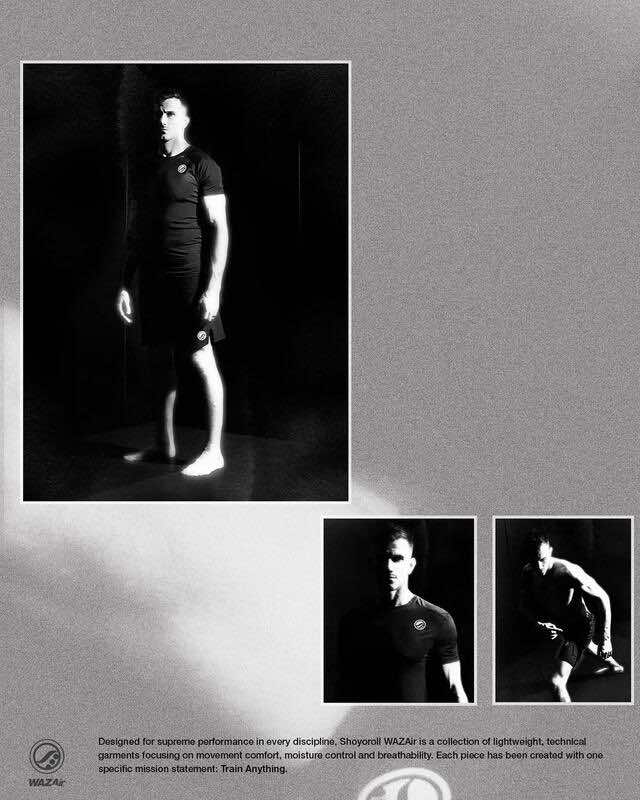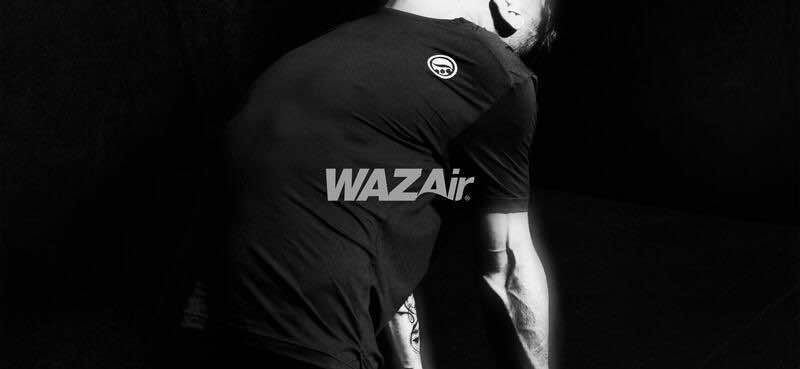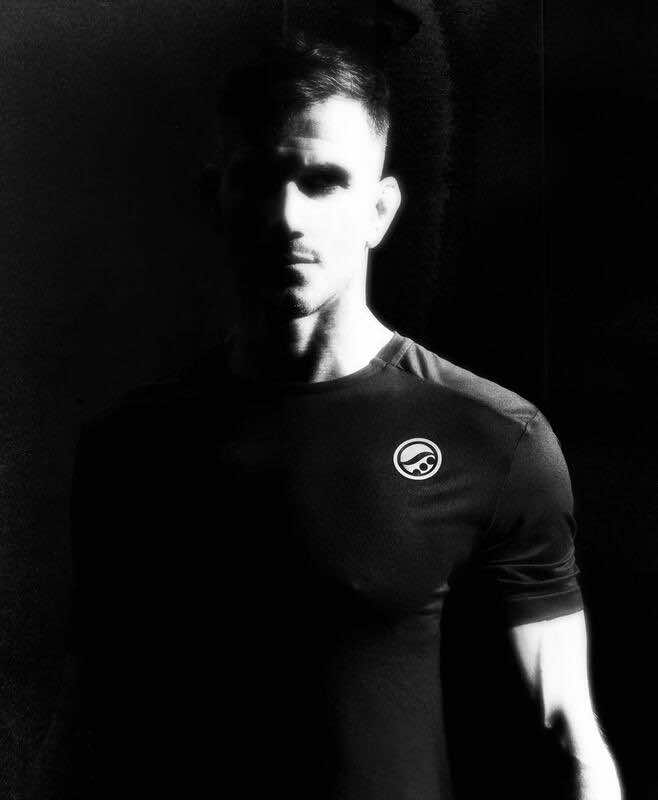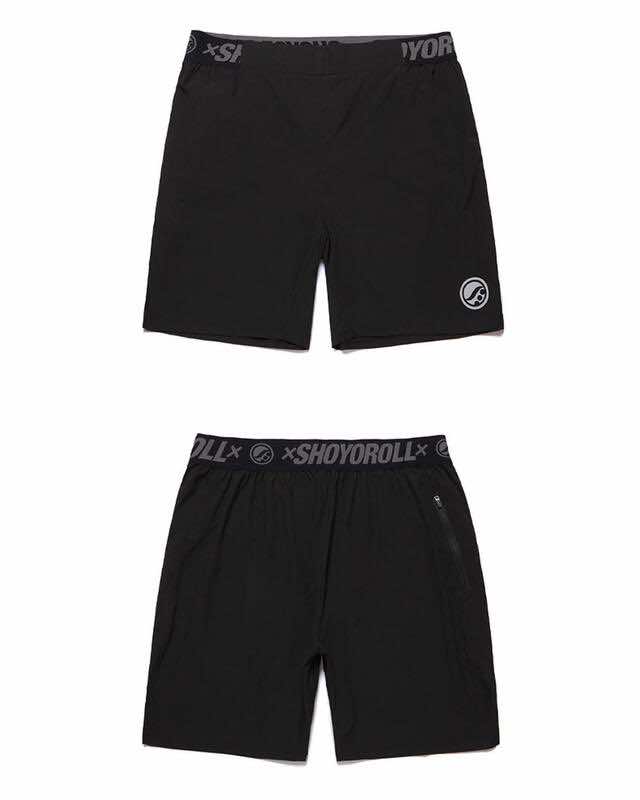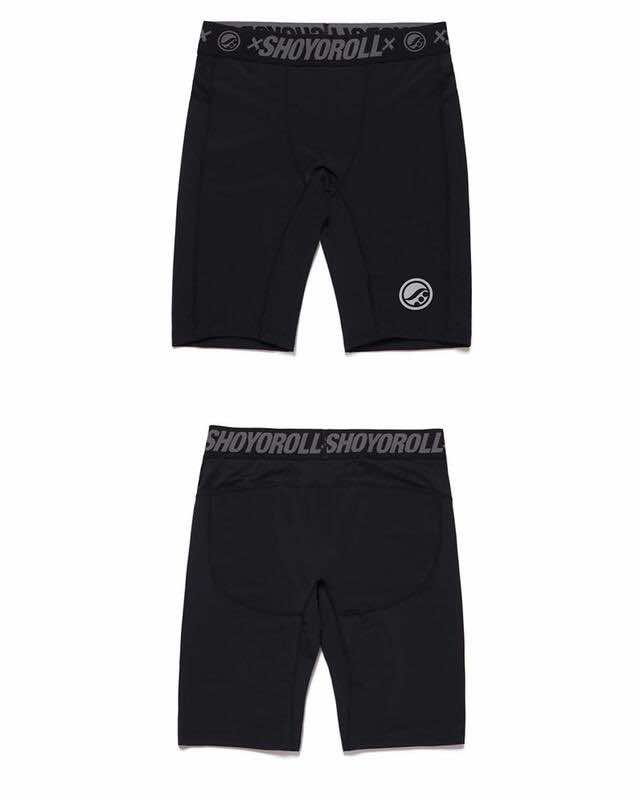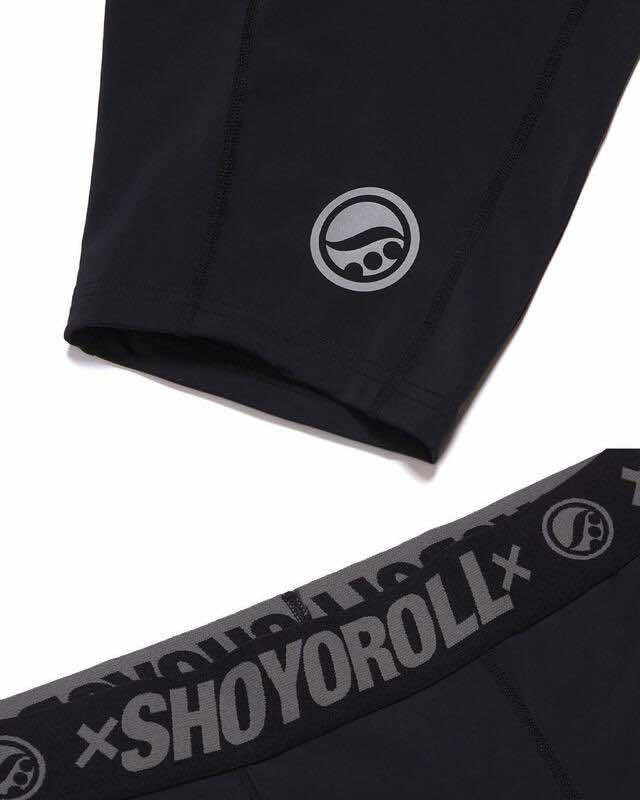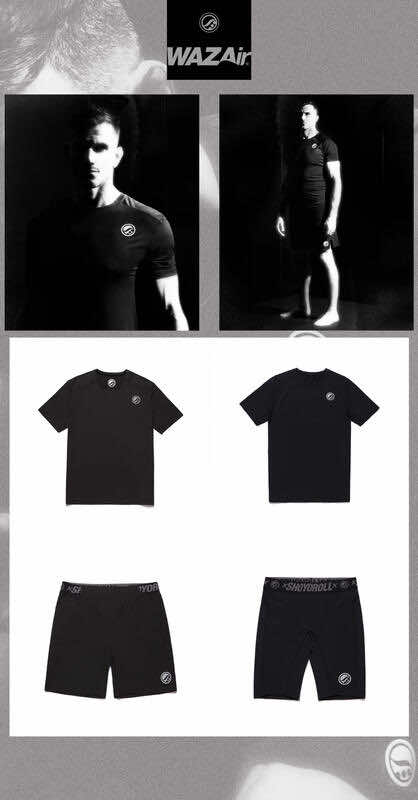 ​Shoyoroll Japan Shoyoroll Korea Shoyoroll Europe​
​Shoyoroll Shoyoroll Training Rash Guard LS Shoyoroll Training Fitted Shorts Shoyoroll TMP Hoody (Black) Shoyoroll Step Out Tee (Black) Shoyoroll Press.Drop LS Shirt (White) Shoyoroll Press.Drop LS Shirt (Black) Shoyoroll Extreme Tee (White) Shoyoroll Extreme Tee (Black) Shoyoroll Extreme Tee (Pink)​
​Shoyoroll WAZAir Training T Shirt Shoyoroll WAZAir OG Logo Tee Shoyoroll WAZAir Compression Shorts Shoyoroll WAZAir Flex Trainer Shorts Shoyoroll WAZAir Training Short Sleeve​