Shoyoroll Batch #39: SIII
S///. Lifetime. Forever. Iron Giant. Triple S.
August 31, 2016 at 10:00 AM PDT
Top: Heavyweight Finished Pearl Weave with Cross Hatched Skirt Pants: Heavyweight Finished Twill Cotton Color: Indigo, White, Black
The white version was a GUMA exclusive. The black version was an UberGÜMA exclusive.
Indigo: $360 - $365 White: $350 - $355 Black: $400 - $405
Batch #39 S/// is the first design of our heavy duty kimono, which is part of our R&D series. This series of gi's are made in small batches using the best possible fabrics and exploring design concepts both old and new. The goal of this kimono was to create a great training gi that would last a life time, along with pursuing new design panels. Each kimono for Batch #39 will be individually marked.
Our most heavy duty gi ever produced and built to last. We wanted to introduced a heavyweight pearl weave with brushed shashiko style skirt with a modern jiu-jitsu fit.
The idea behind this project was to make a fully detailed gi that comes with a lifetime warranty. The kimono features a heavyweight, judo-style pattern with a tapered cut and brushed inner cotton for a super soft, plush feel.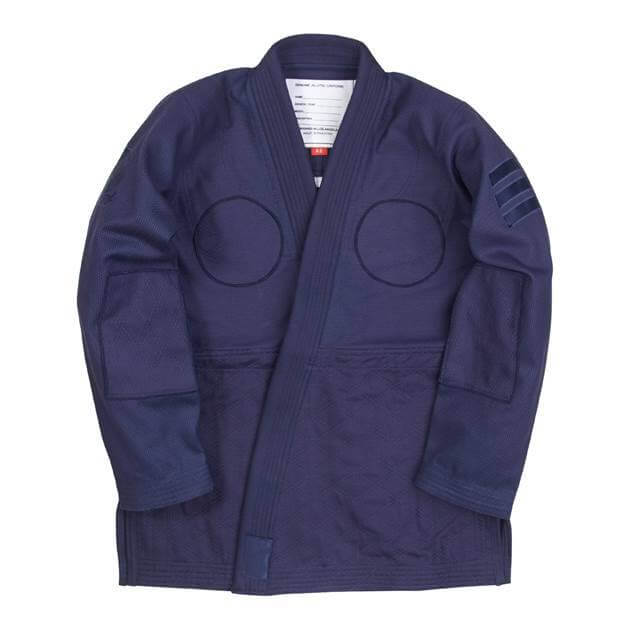 Shoyoroll Batch #39: SIII (Indigo)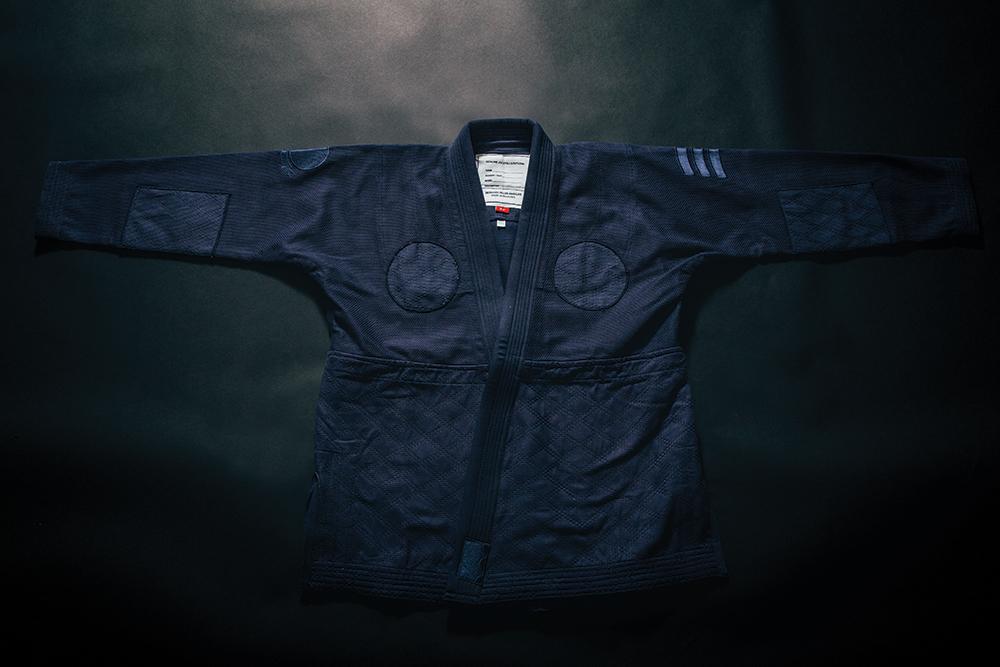 Shoyoroll Batch #39: SIII (Indigo)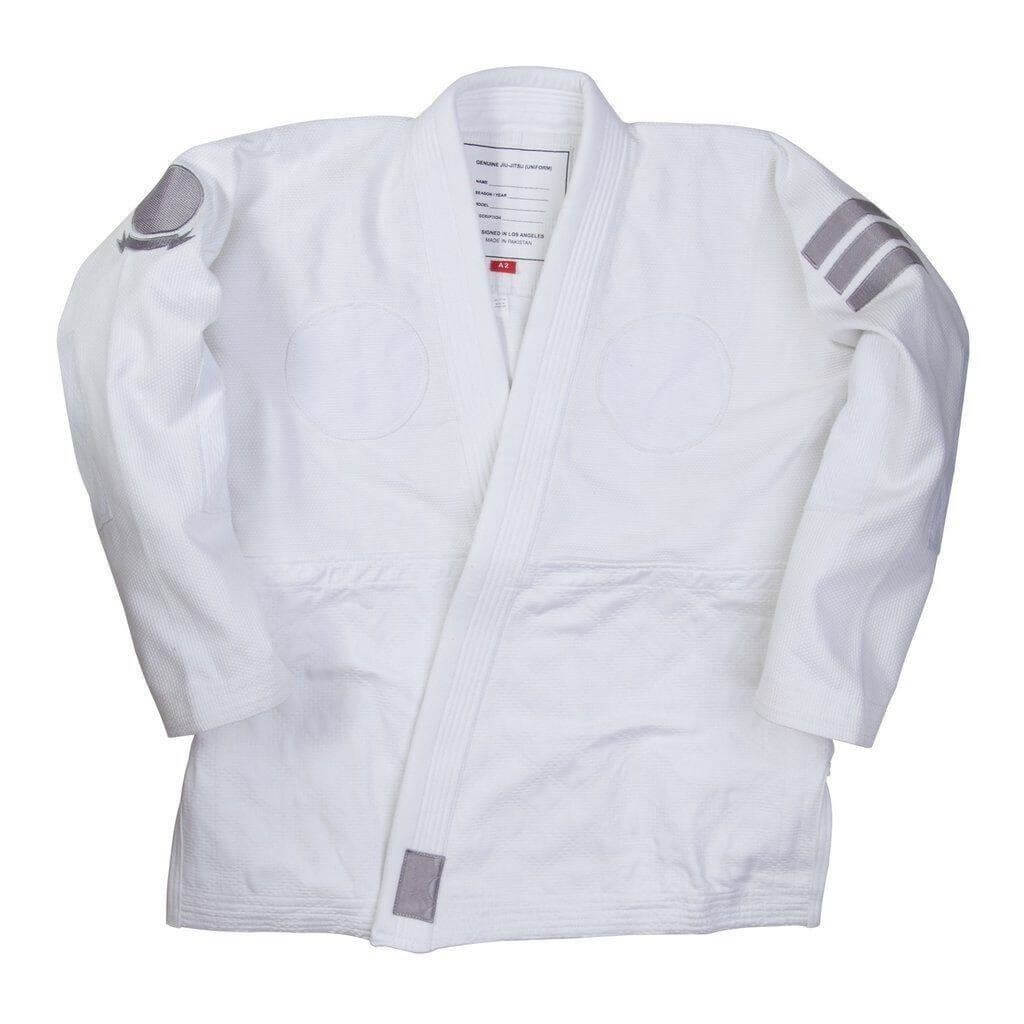 Shoyoroll Batch #39: SIII white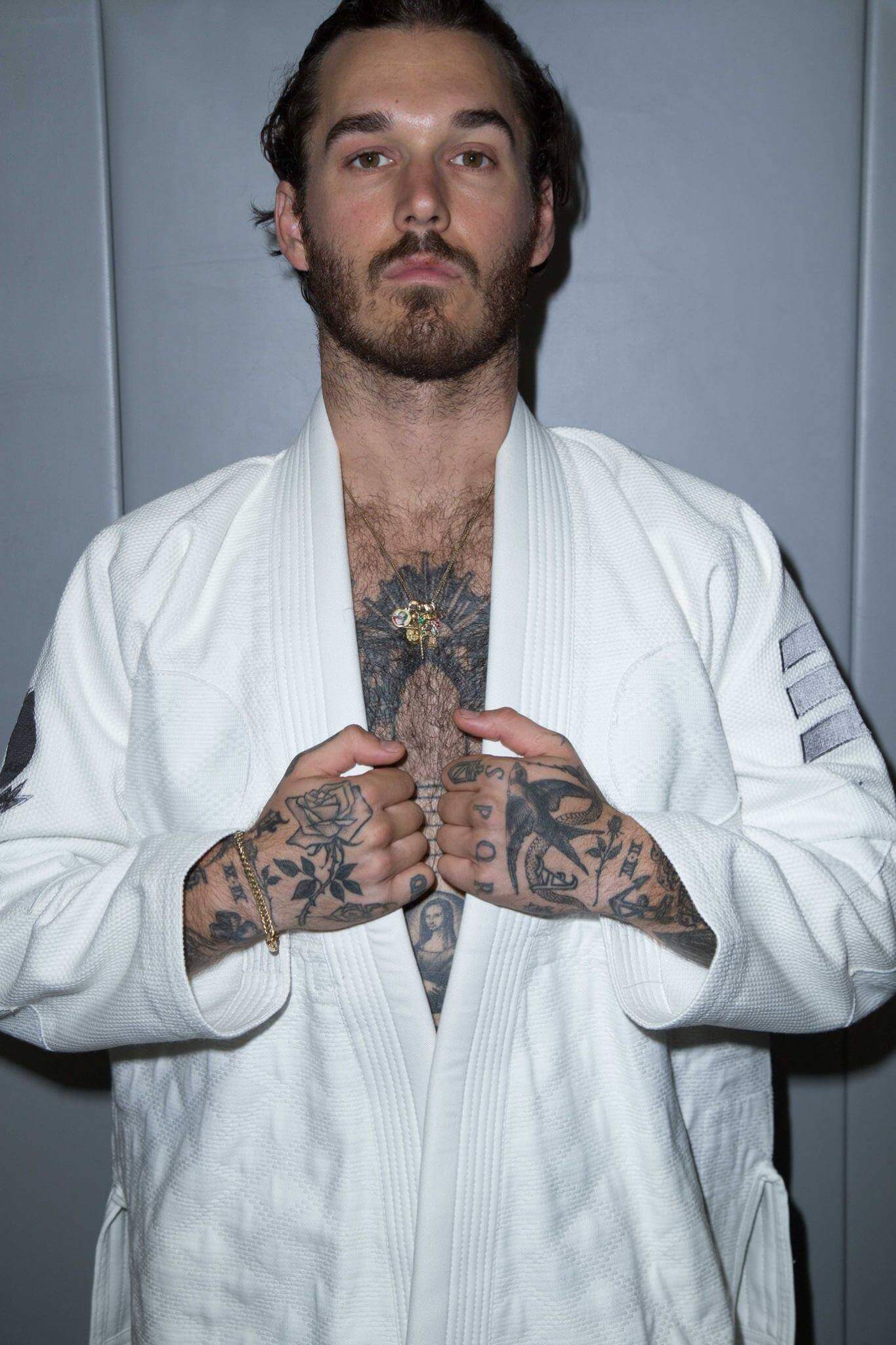 Shoyoroll Batch #39: SIII white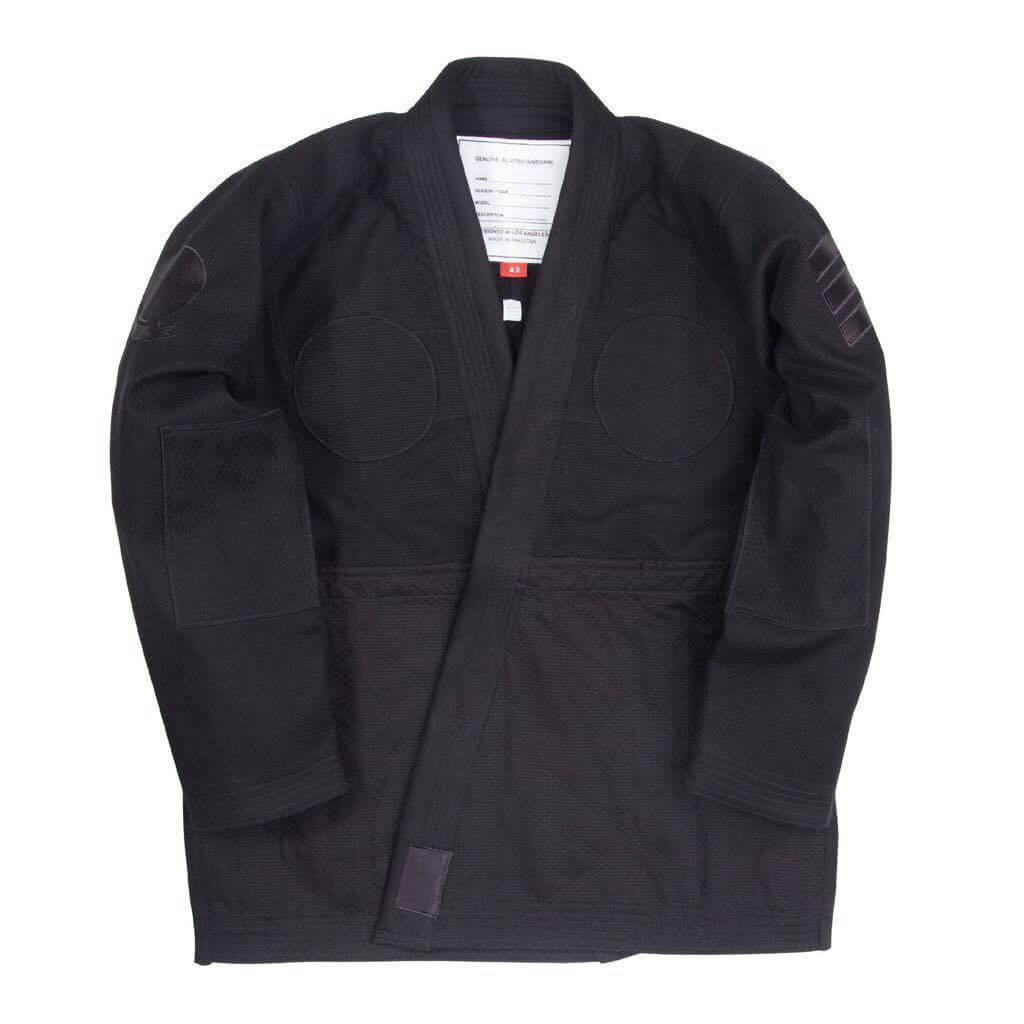 Shoyoroll Batch #39: Iron Giant black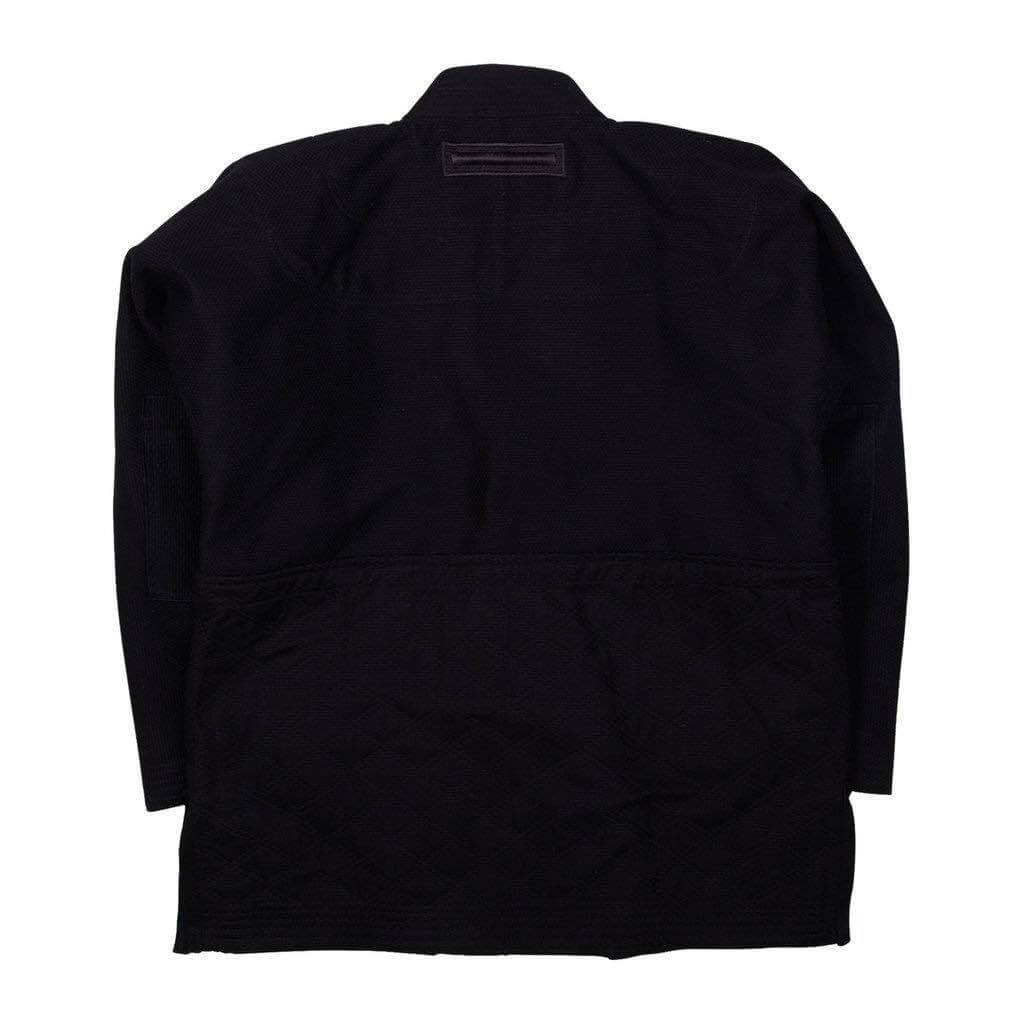 Shoyoroll Batch #39: Iron Giant black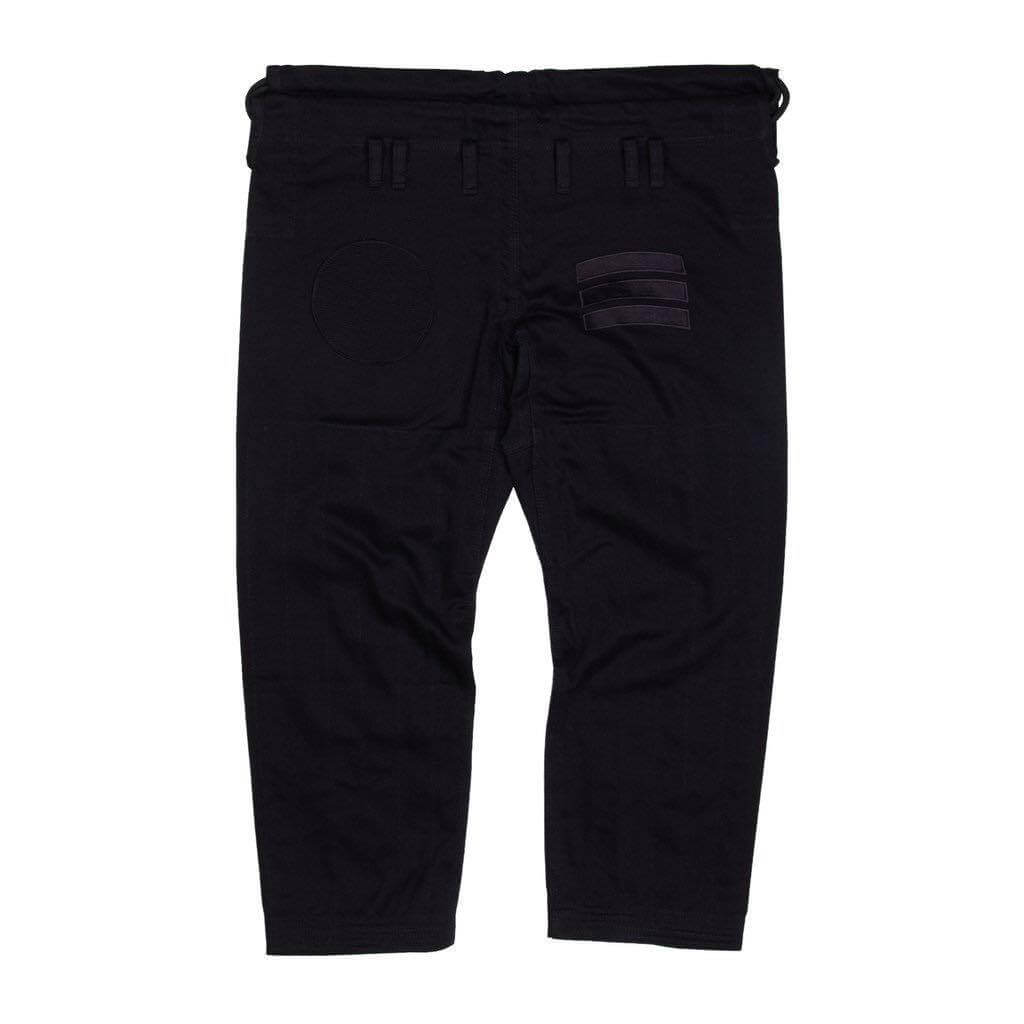 Shoyoroll Batch #39: Iron Giant black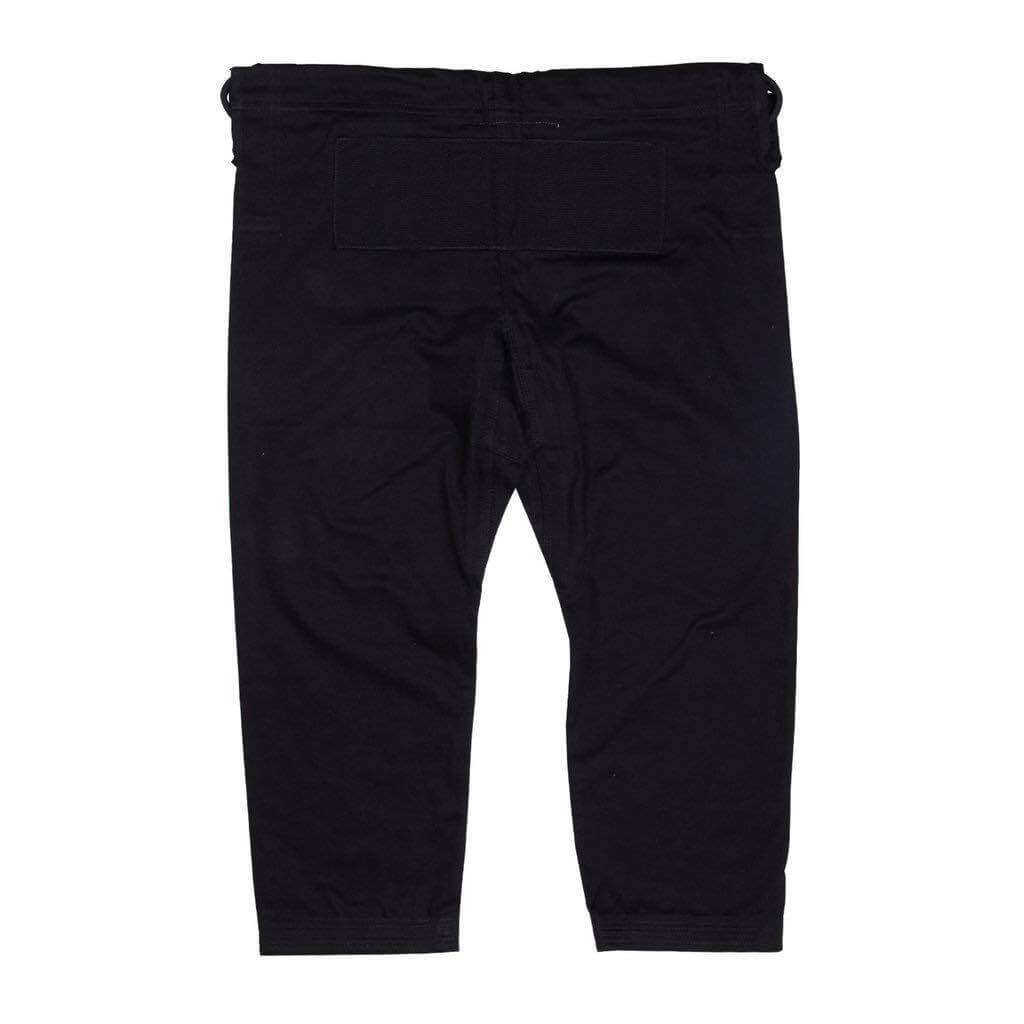 Shoyoroll Batch #39: Iron Giant black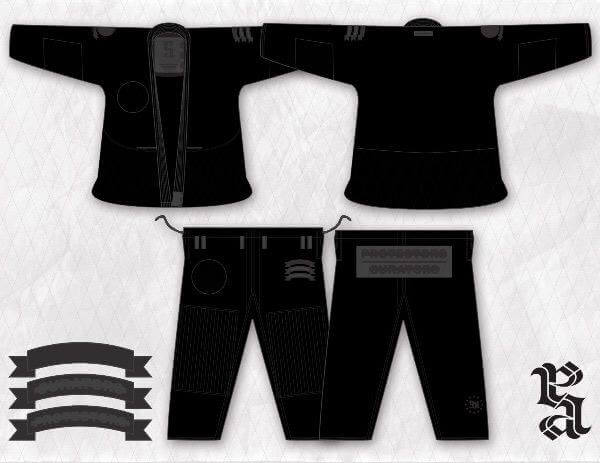 Shoyoroll Batch #39: Iron Giant black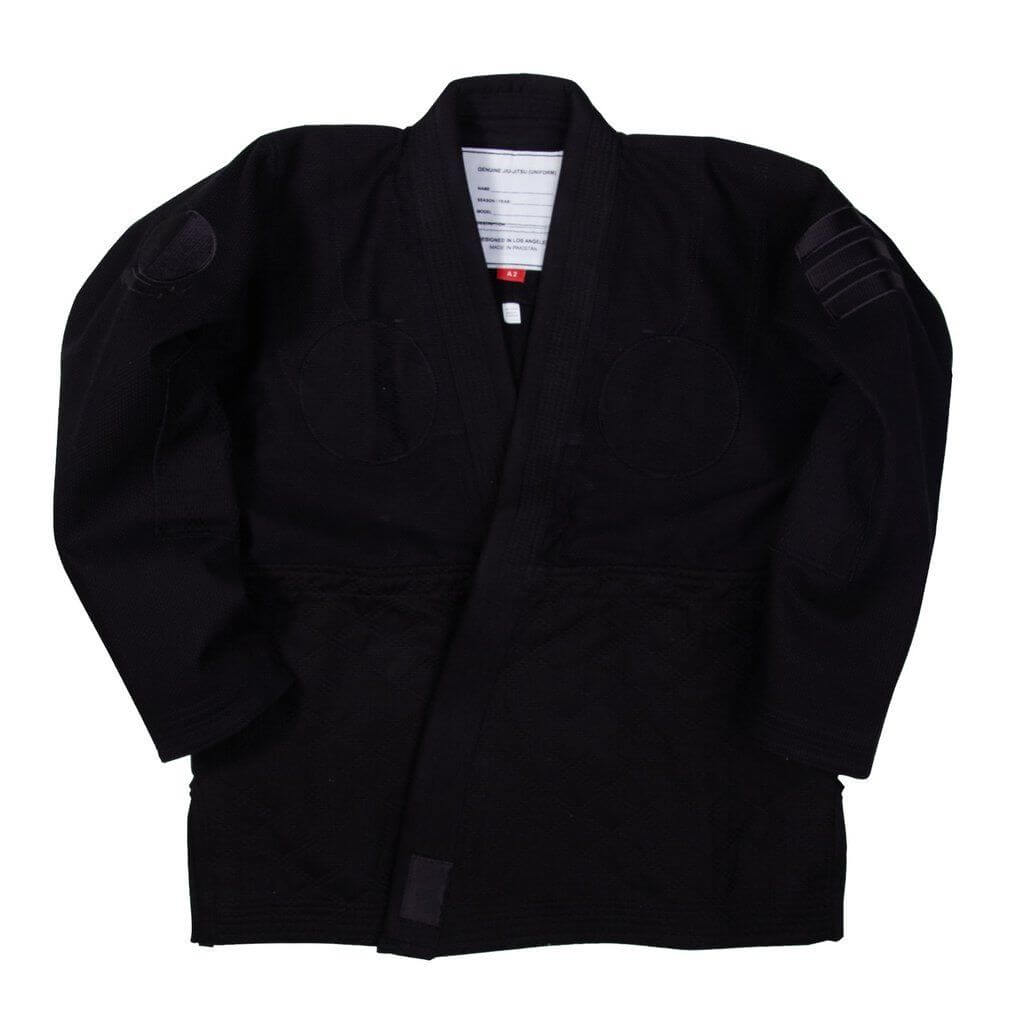 Shoyoroll Batch #39: Iron Giant black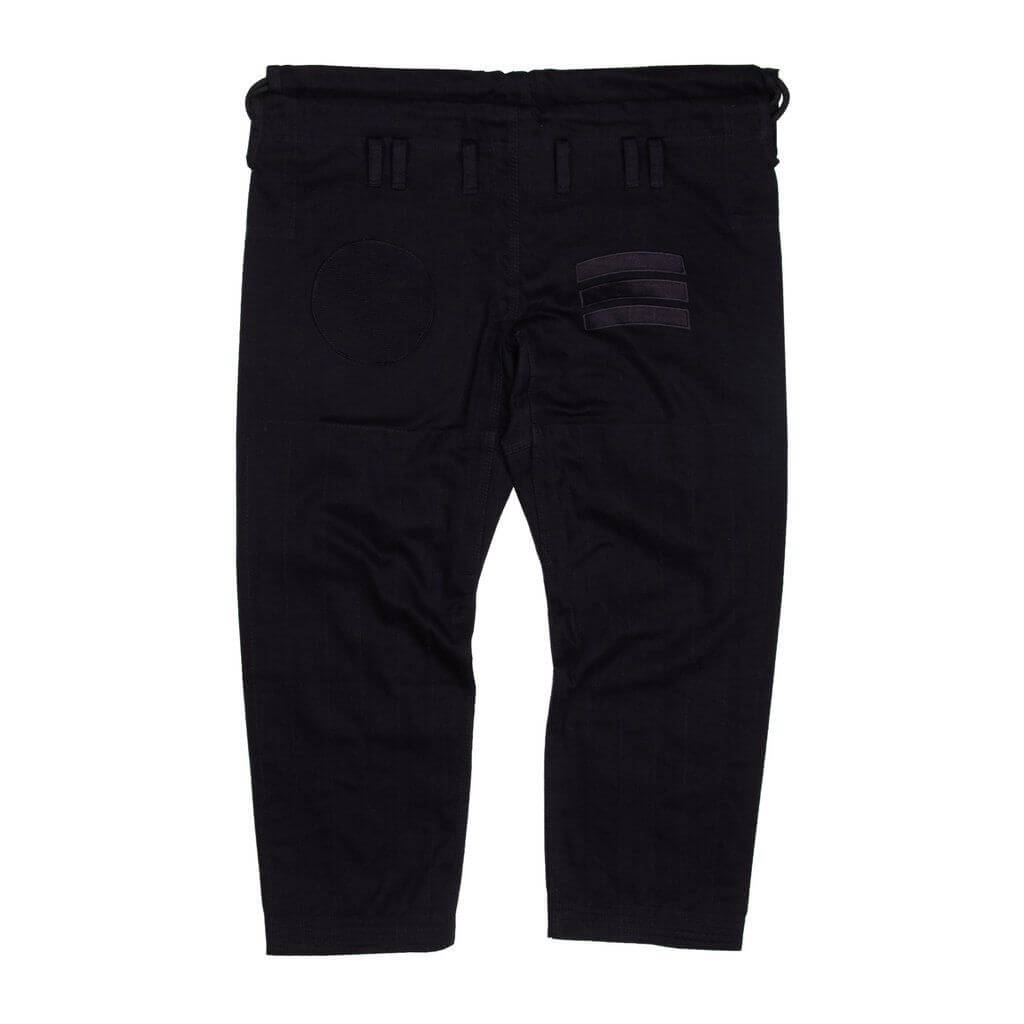 Shoyoroll Batch #39: Iron Giant black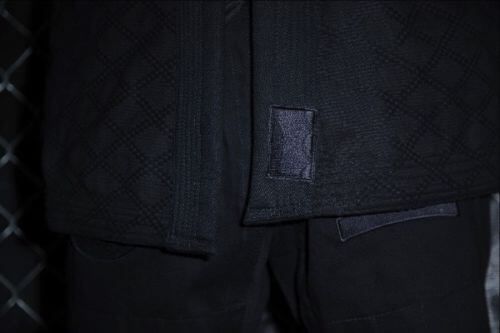 Shoyoroll Batch #39: Iron Giant black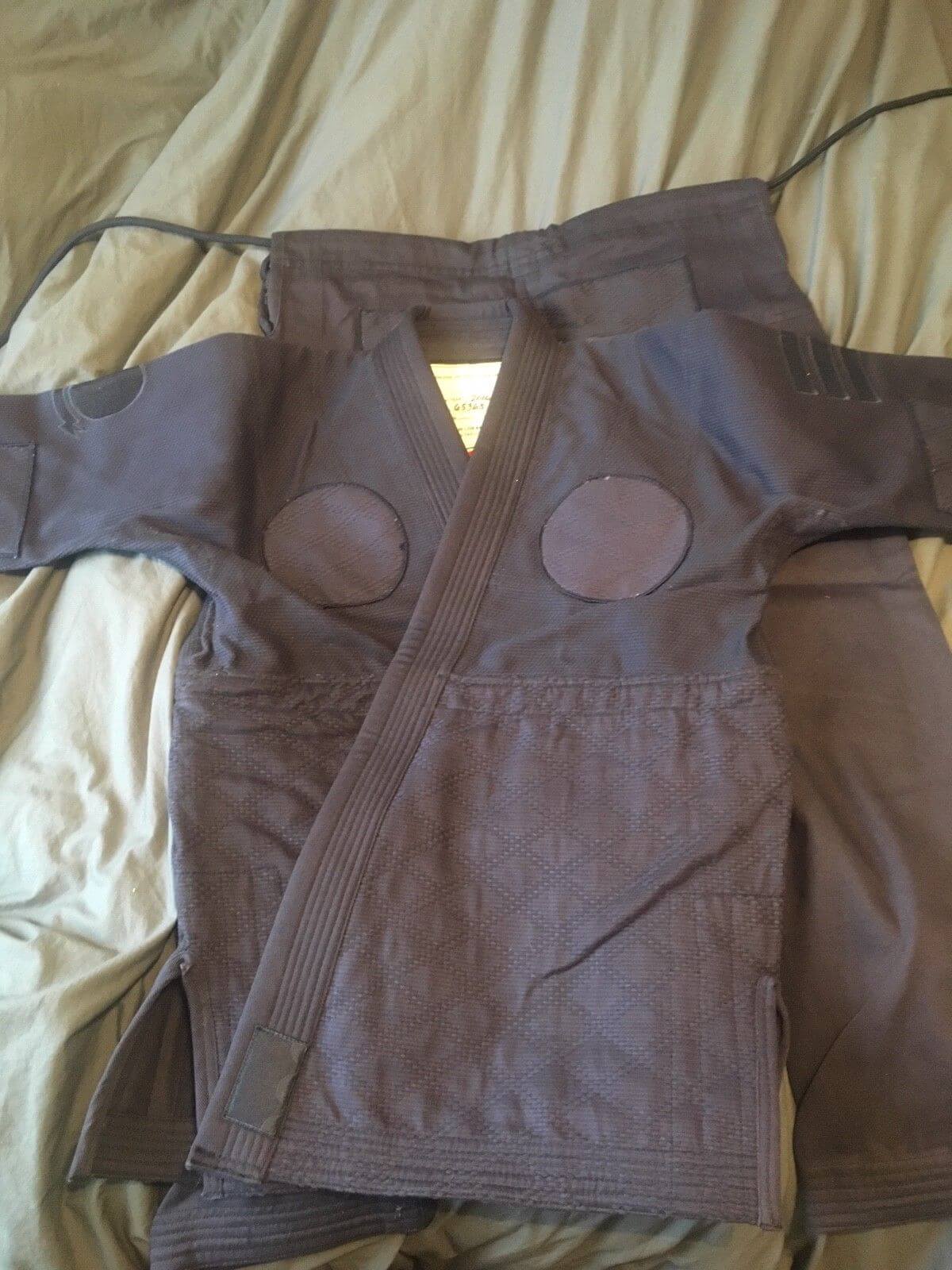 Shoyoroll Batch #39: SIII indigo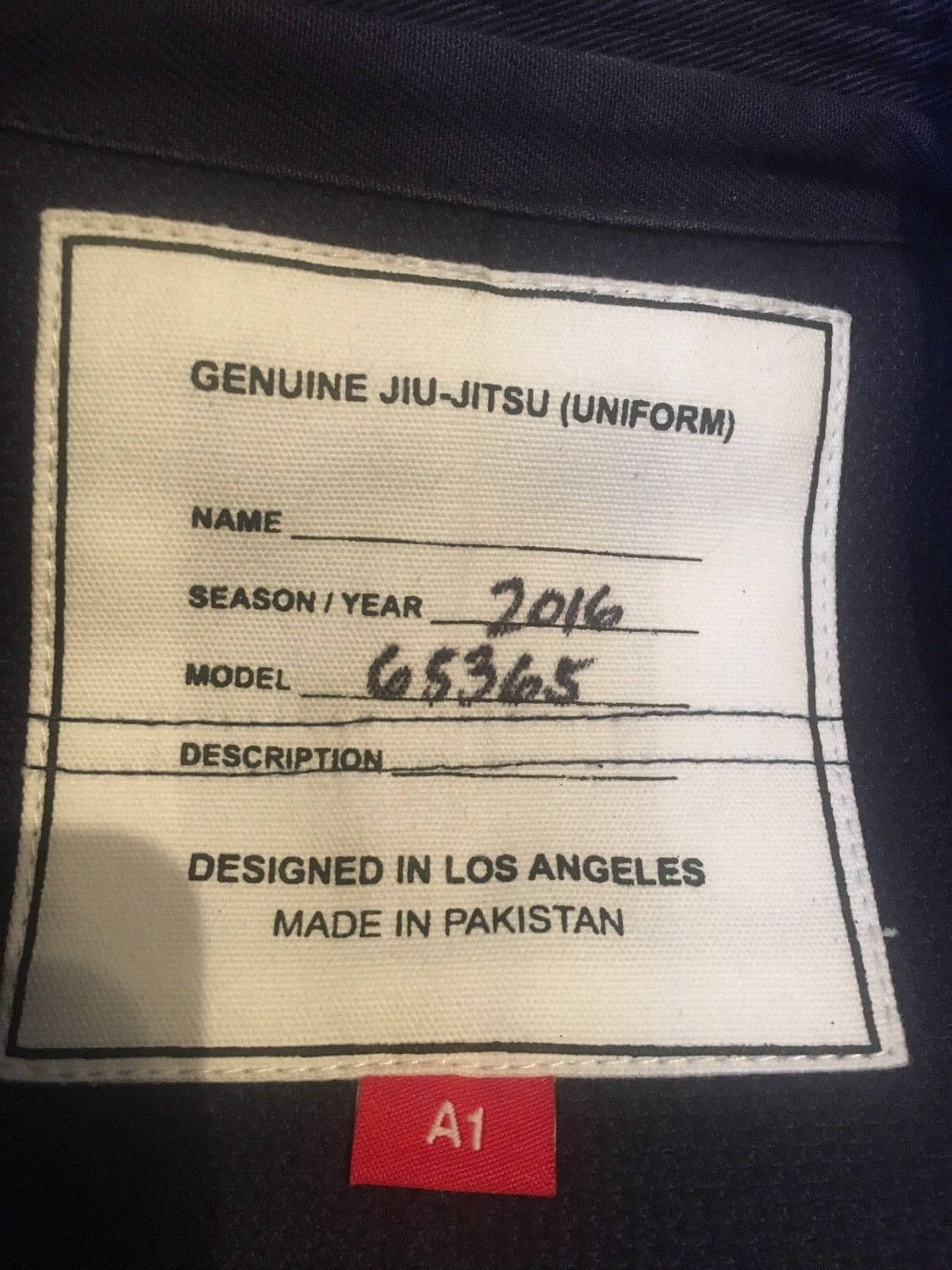 Shoyoroll Batch #39: SIII indigo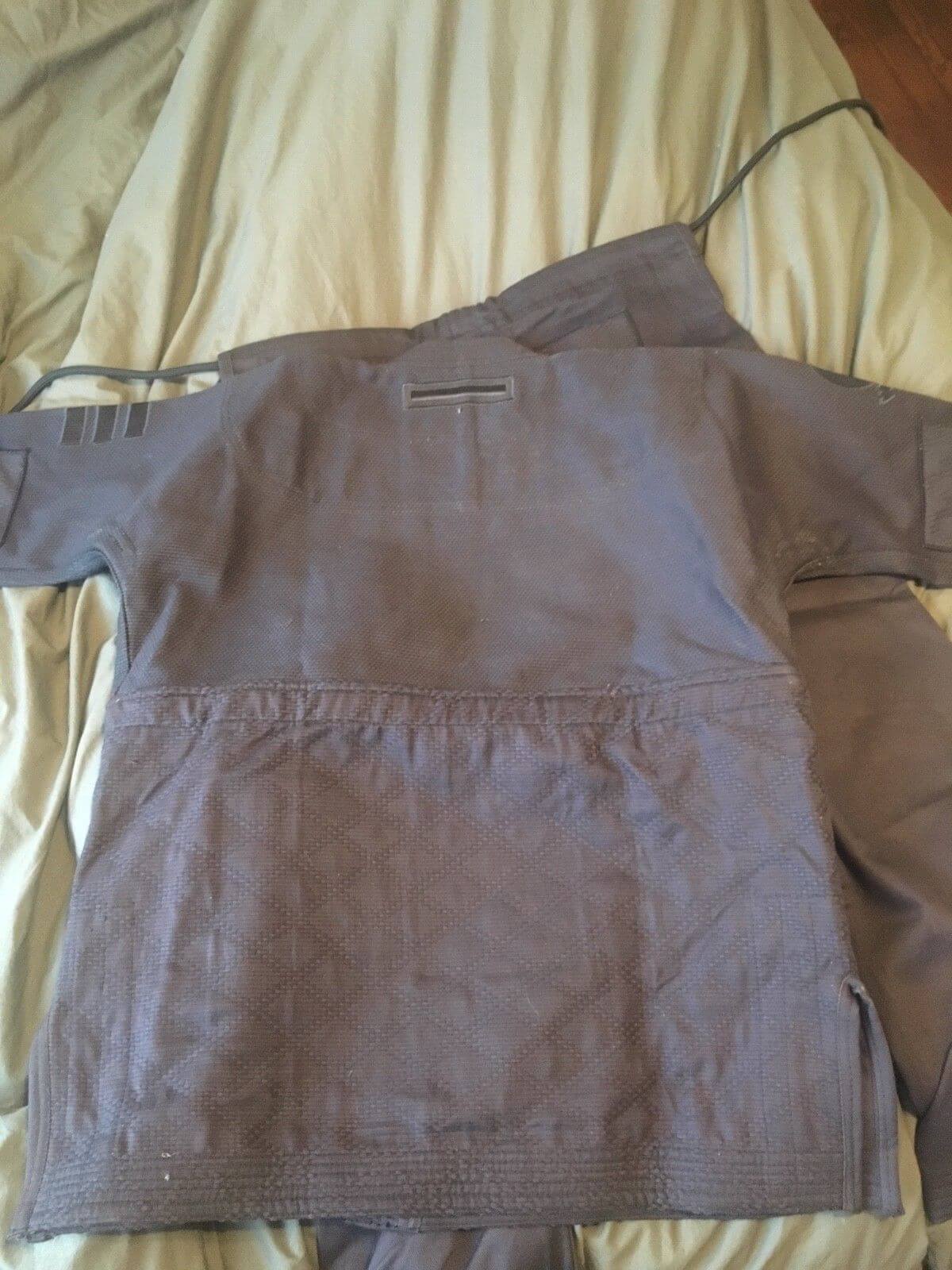 Shoyoroll Batch #39: SIII indigo
Shoyoroll Batch #39: SIII indigo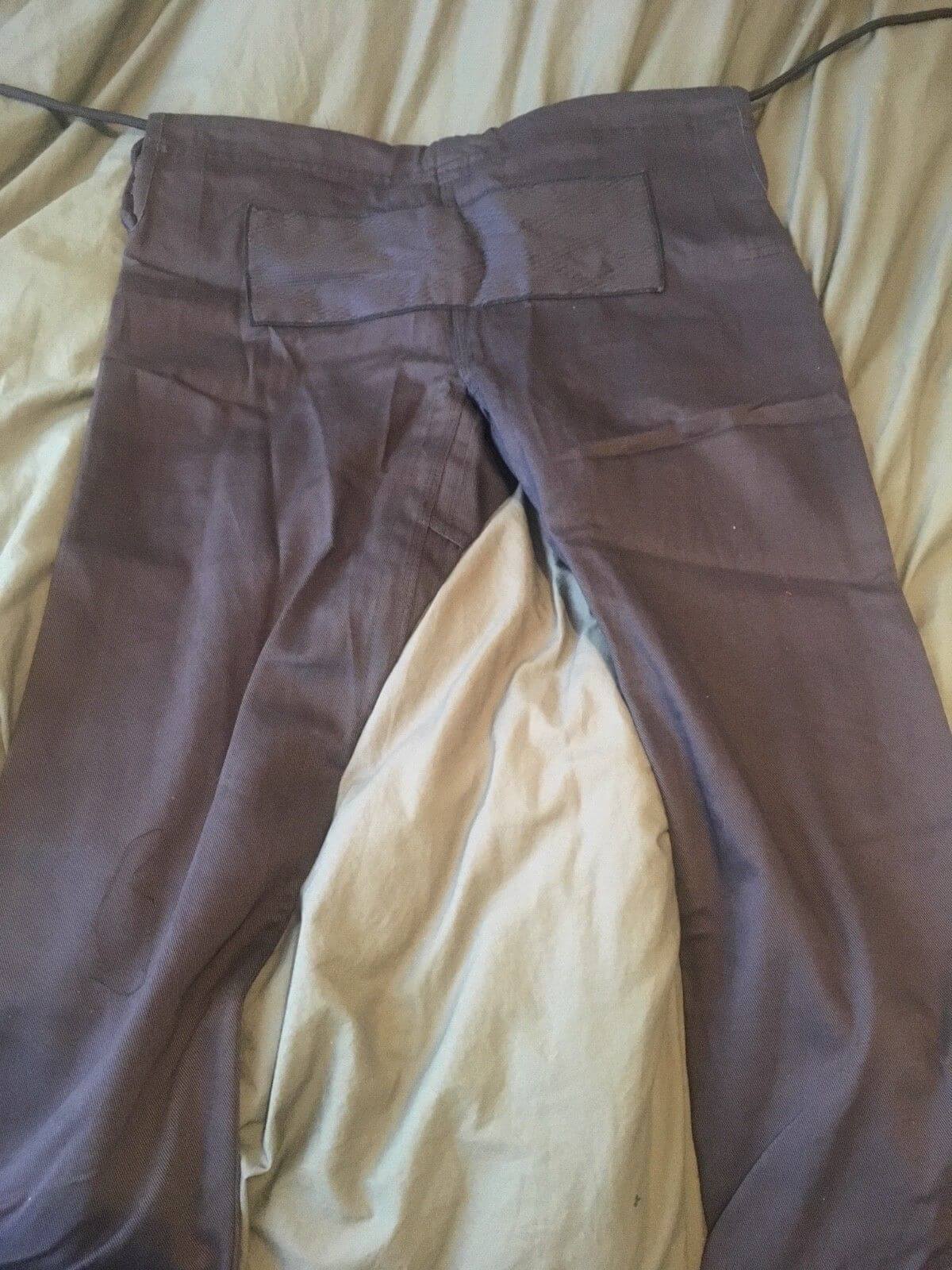 Shoyoroll Batch #39: SIII indigo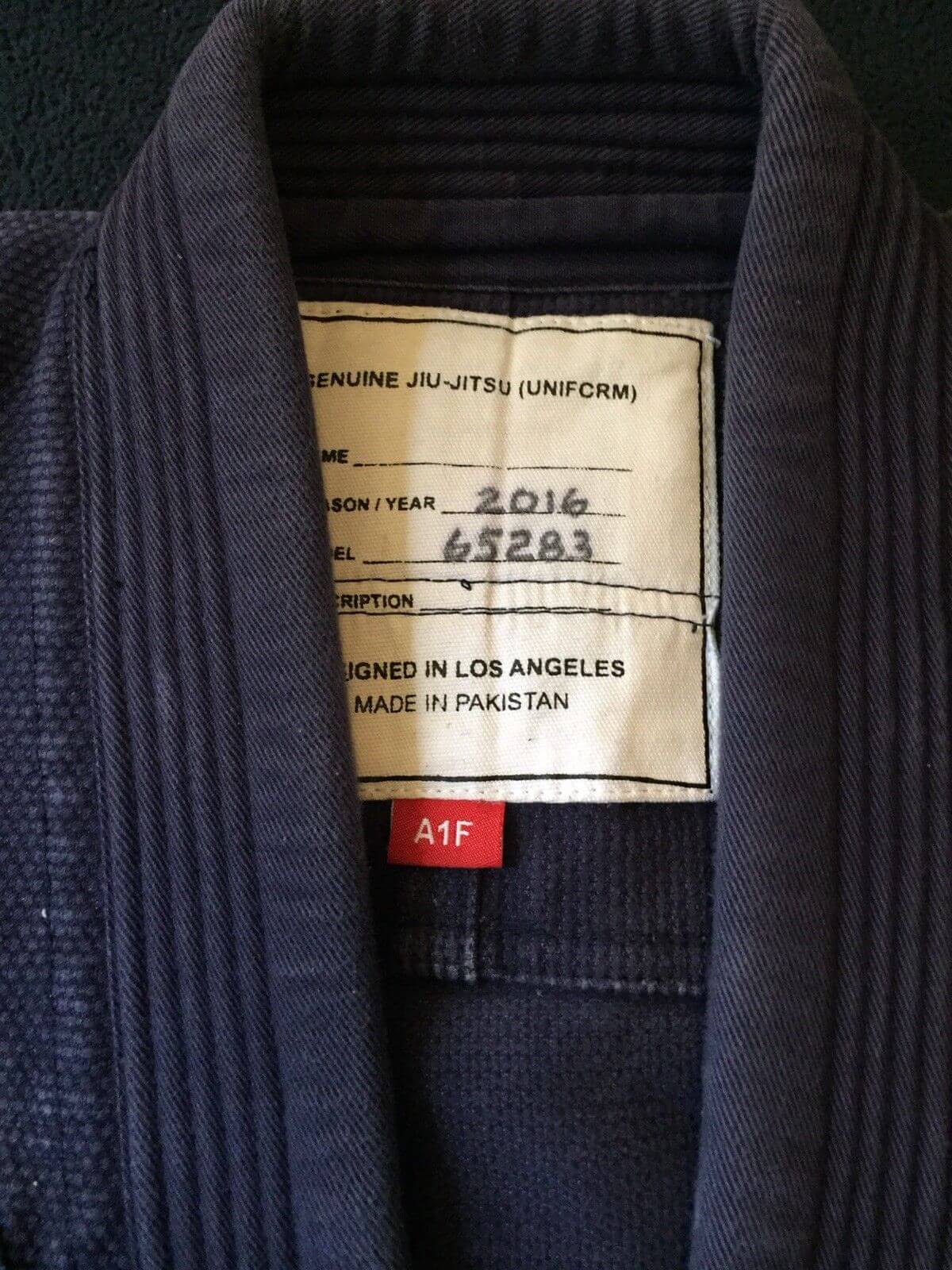 Shoyoroll Batch #39: SIII indigo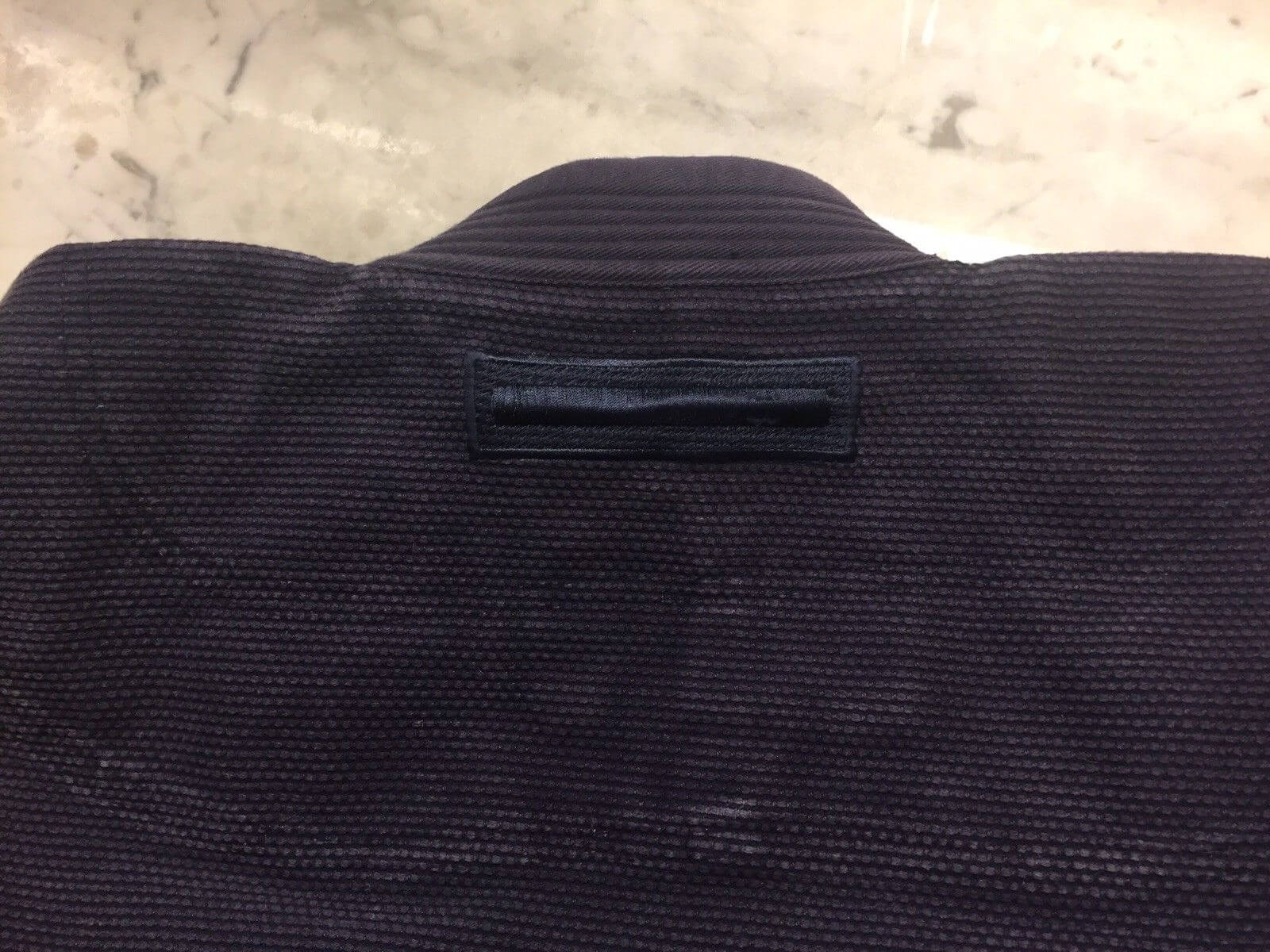 Shoyoroll Batch #39: SIII indigo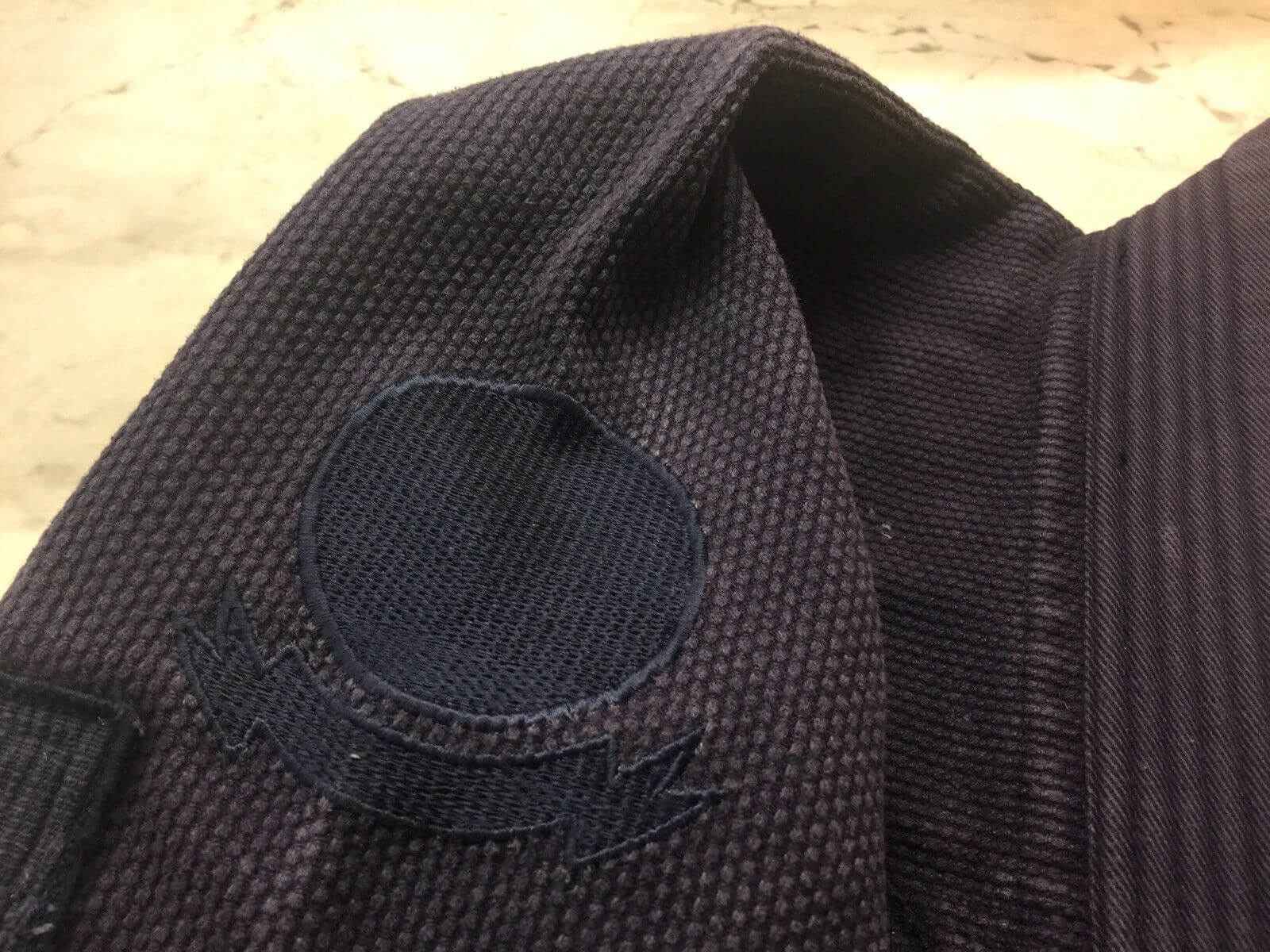 Shoyoroll Batch #39: SIII indigo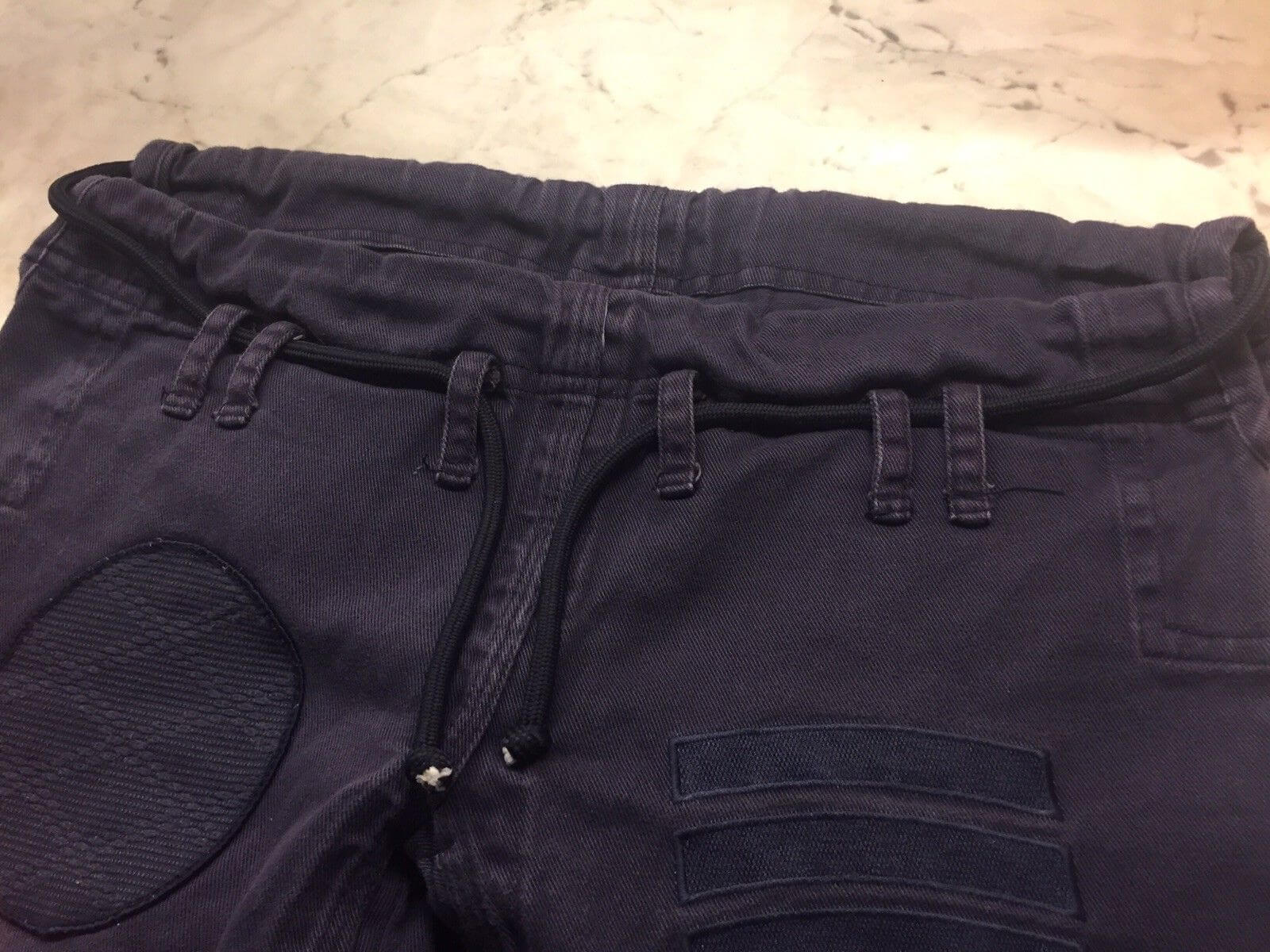 Shoyoroll Batch #39: SIII indigo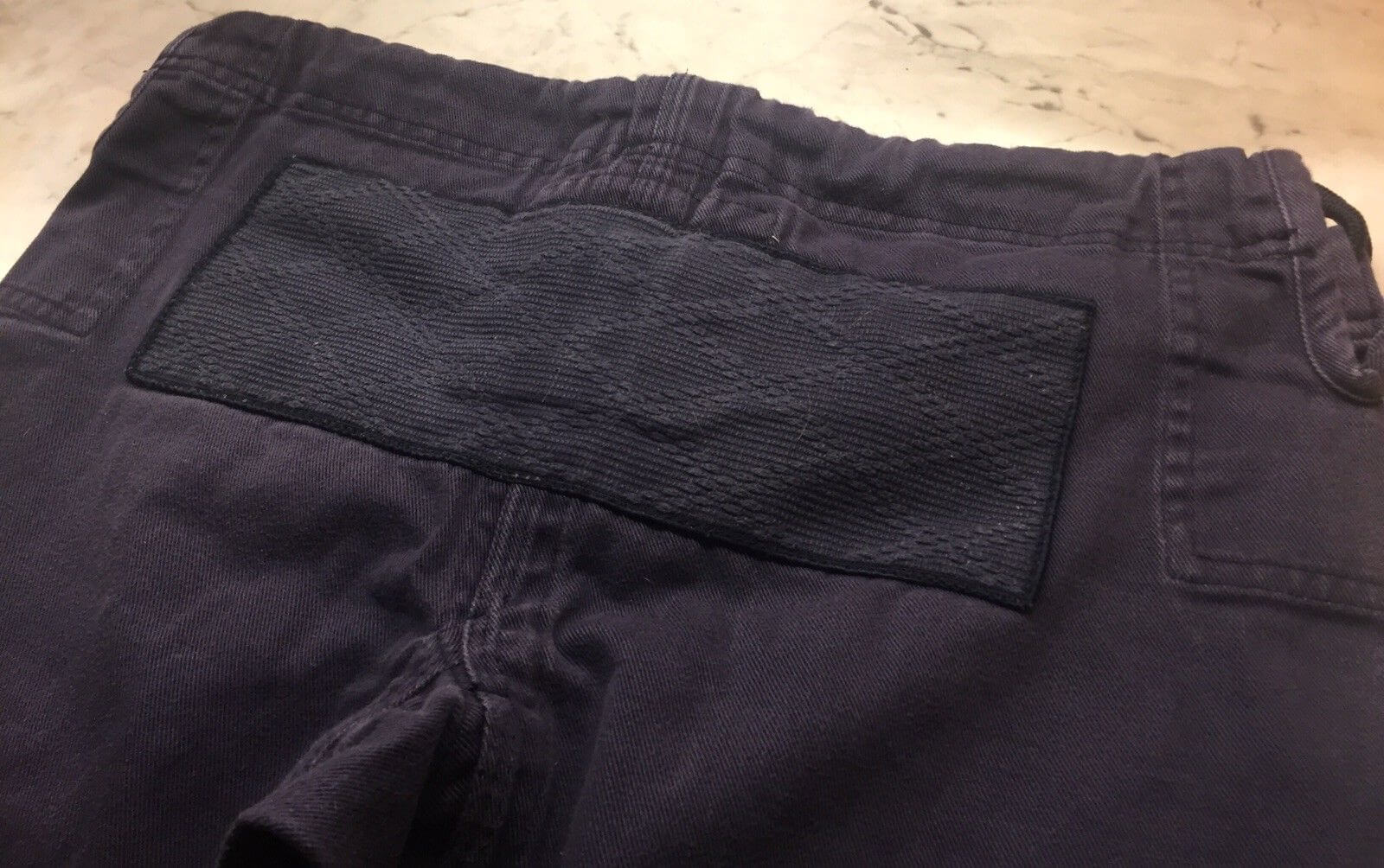 Shoyoroll Batch #39: SIII indigo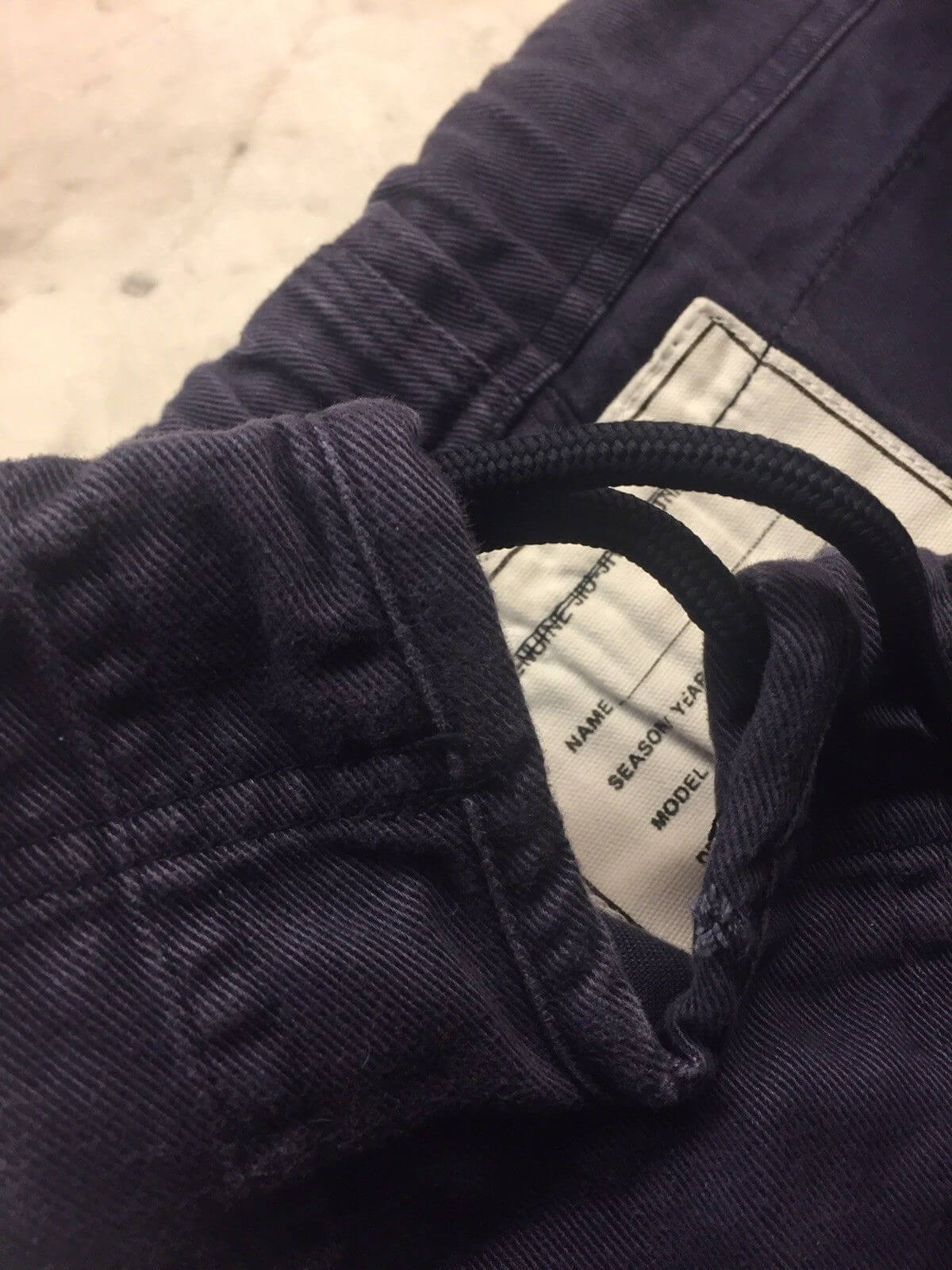 Shoyoroll Batch #39: SIII indigo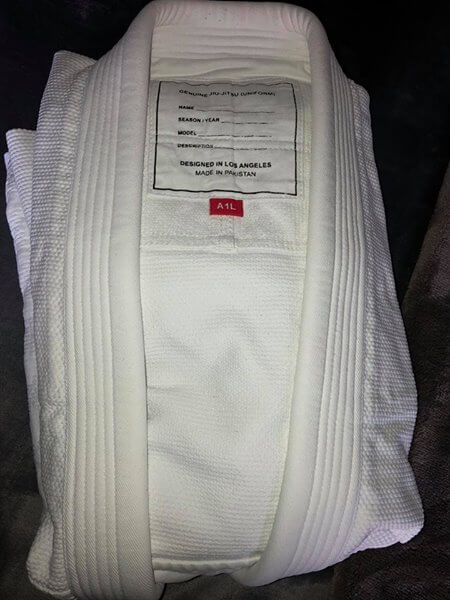 Shoyoroll Batch #39: SIII white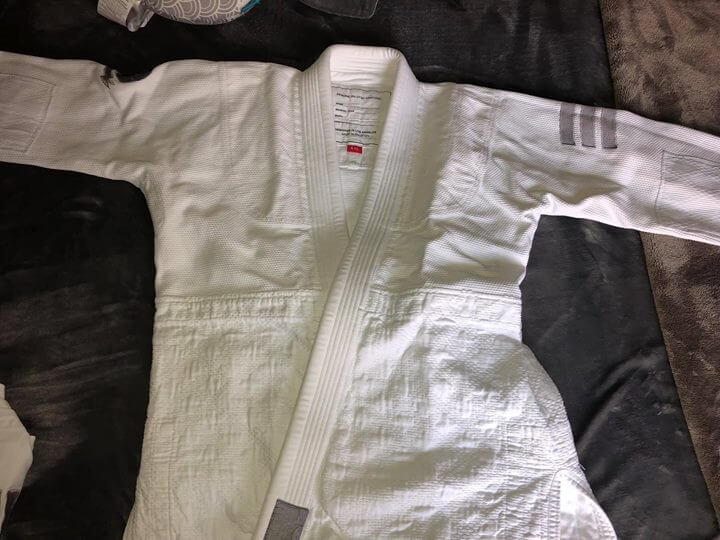 Shoyoroll Batch #39: SIII white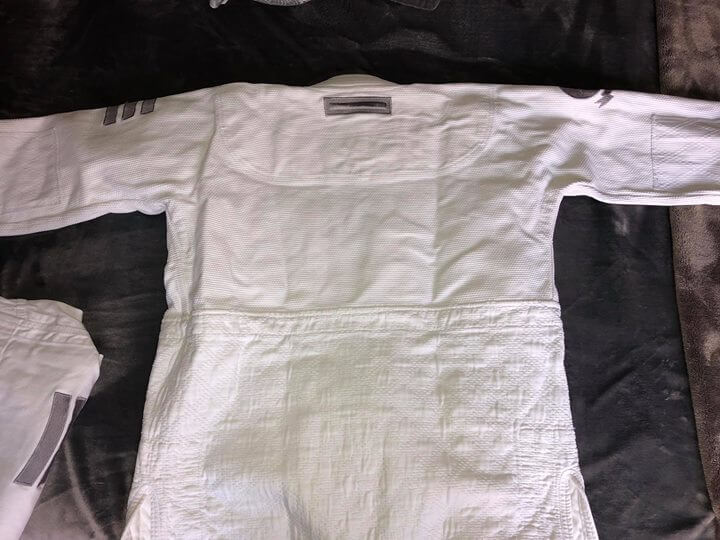 Shoyoroll Batch #39: SIII white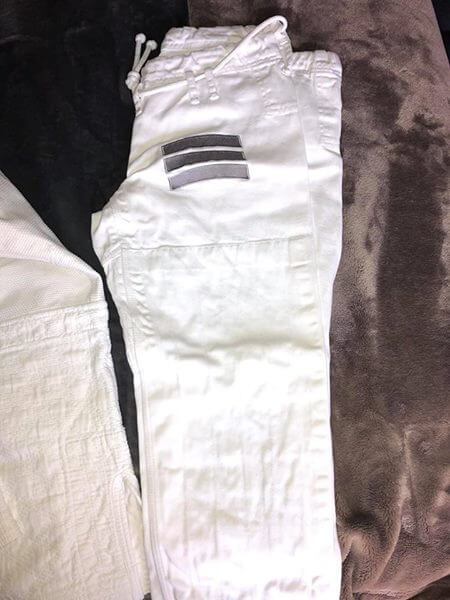 Shoyoroll Batch #39: SIII white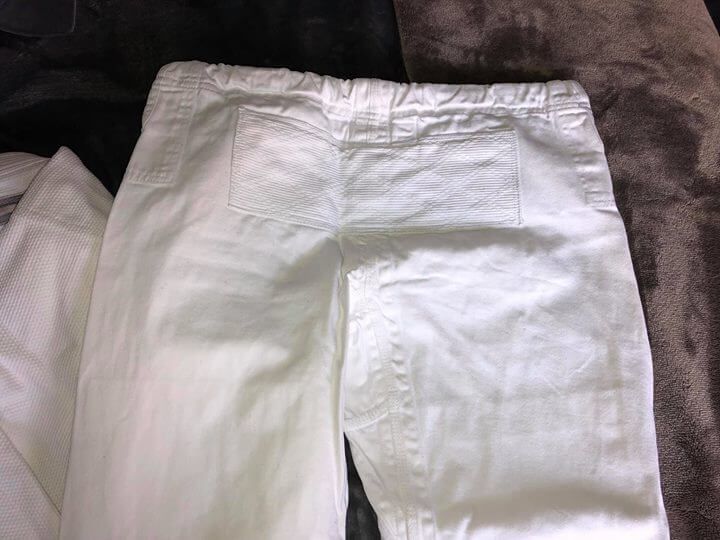 Shoyoroll Batch #39: SIII white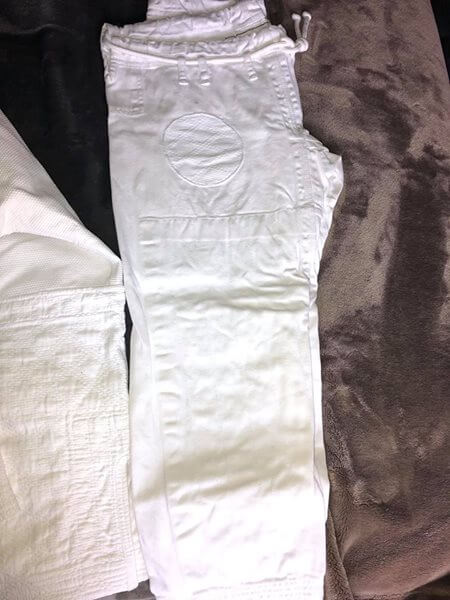 Shoyoroll Batch #39: SIII white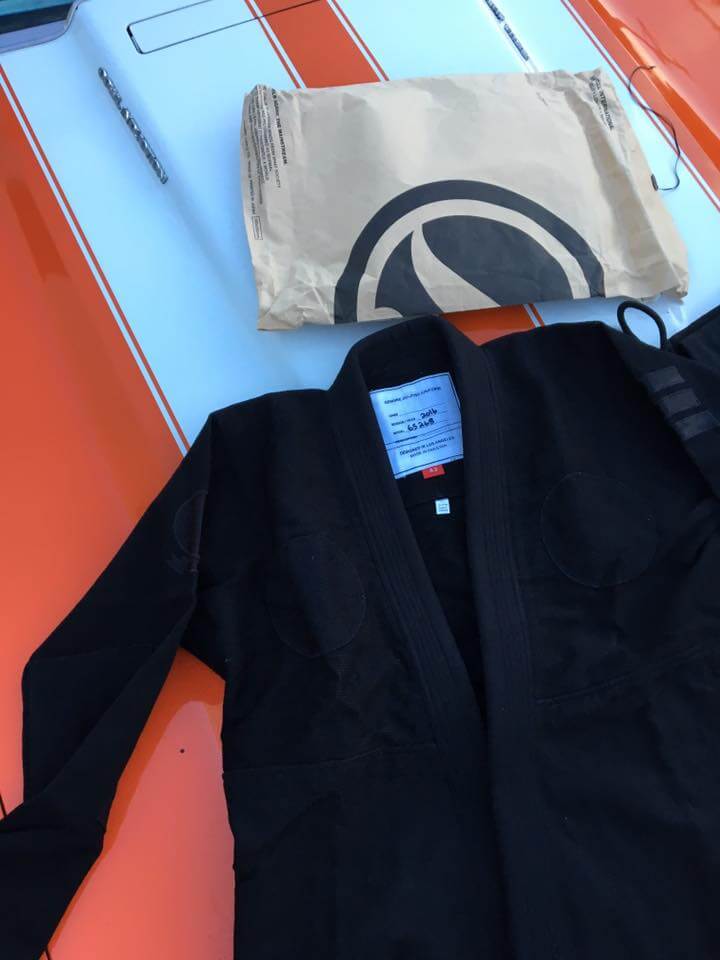 Shoyoroll Batch #39: SIII black