Albino and Preto Batch #82: Building Blocks
U.S. Reserve Pre-Order (White): December 9, 2020 at 11:00 AM PST Europe (Black): March 27, 2021 at 10:00 AM GMT Japan (Black): March 27, 2021 at 9:00 AM JST U.S. Reserve (Black): March 30, 2021 at 11:00 AM PDT U.S. Public (Black): March 31, 2021 at 11:00 AM PDT
Top: 450 gram pearl weave Pants: 10 oz. cotton canvas Color: White, Black
A00F, A0, A0H, A0F, A1, A1F, A1L, A2, A2F, A2L, A2H, A3, A3L, A3H, A4, A5
The White colorway was available as a pre-order exclusively for Albino and Preto Reserve members.
U.S. White: $210 Japan Black: ¥28,600 ($261) Europe Black: £190 ($262) U.S. Black: $230
U.S. White: One per customer.
Inspiration for this release comes from the field of Architecture. Like Jiu-Jitsu, architecture is an art and a science where blueprints are brought to life by laying down foundation or building blocks that build into something intricate and special. This project is dedicated to all of us that build on the foundations we have laid down on and off the mat.
Blueprint style graphics that feature lines and shapes, or building blocks, are found in the details of this kimono. Familiar patchwork placement is found on the kimono top. The B82 is done up with the left shoulder patch, Mark on the right sleeve with additional accents from the graphic on the sublimated inside yolk to the left skirt embroidery. A big patch with the Mark logo and also reads 'Albino &Preto' is stitched into the back along with additional patchwork on the Novo pants. The kimono top is made of 450 gram pearl weave material and the Novo pants are made of 10 oz. cotton canvas. A knapsack tote completes this kimono set for storage and carry.
Included in this release are a matching long sleeve rash guard and training short along with a couple of t-shirt designs. The rash guard comes in black with a grey centre panel featuring the Mark logo on the centre chest with blueprint design underneath. The training shorts also come in black with grey side panels featuring blueprint designs on each side. The Mark logo can be found on the front of the left leg opening. Last are two tee designs that will be available in white and black. First is the BB Layer Tee which displayed a 3-D like Mark logo on the centre chest. Next is the BB Crop Tee that features the Mark logo on the front being cropped to size.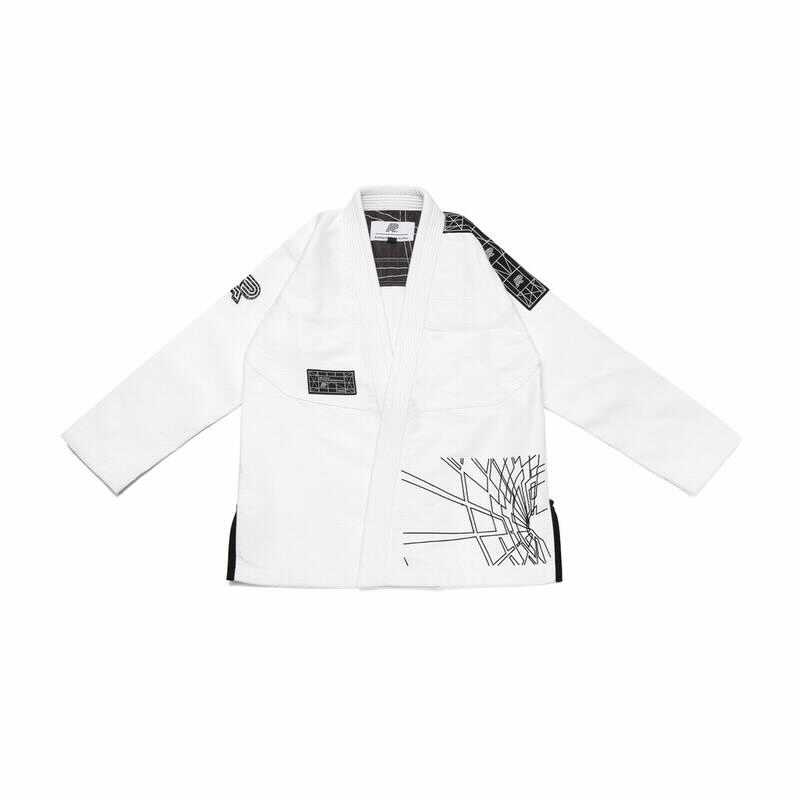 Albino and Preto Batch #82: Building Blocks (White)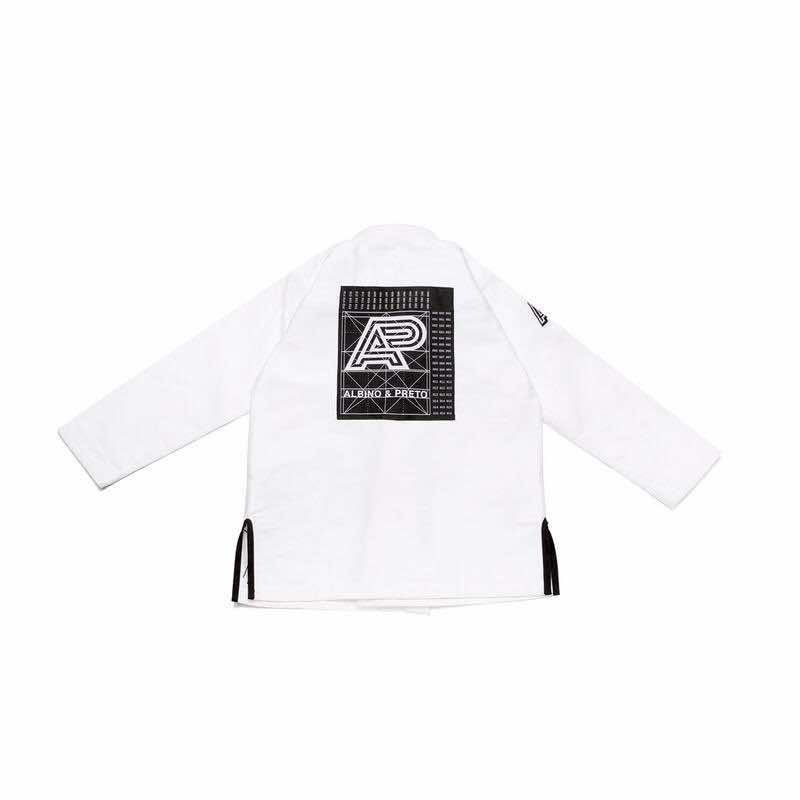 Albino and Preto Batch #82: Building Blocks (White)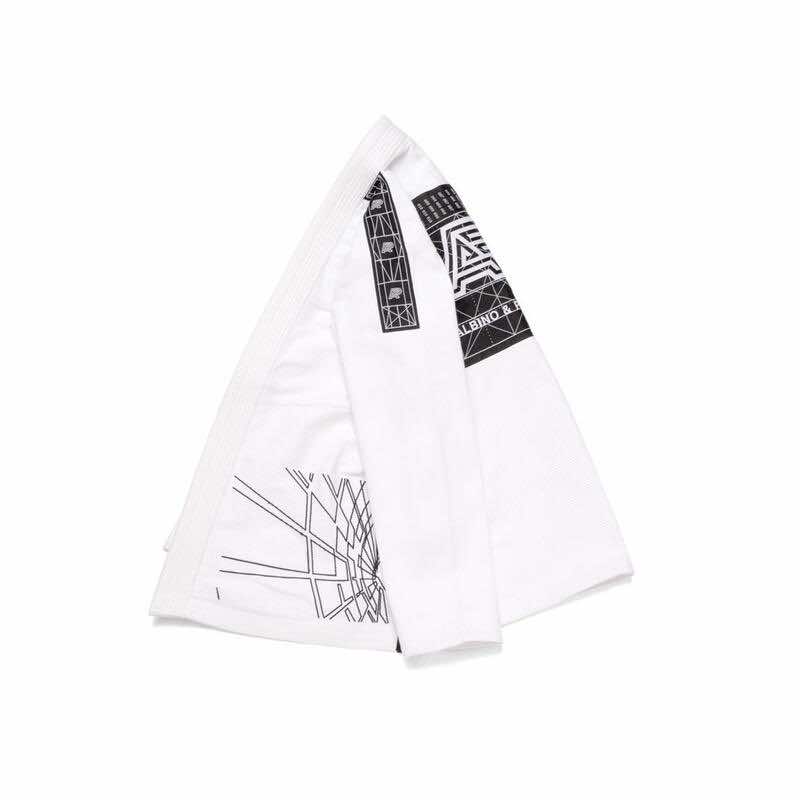 Albino and Preto Batch #82: Building Blocks (White)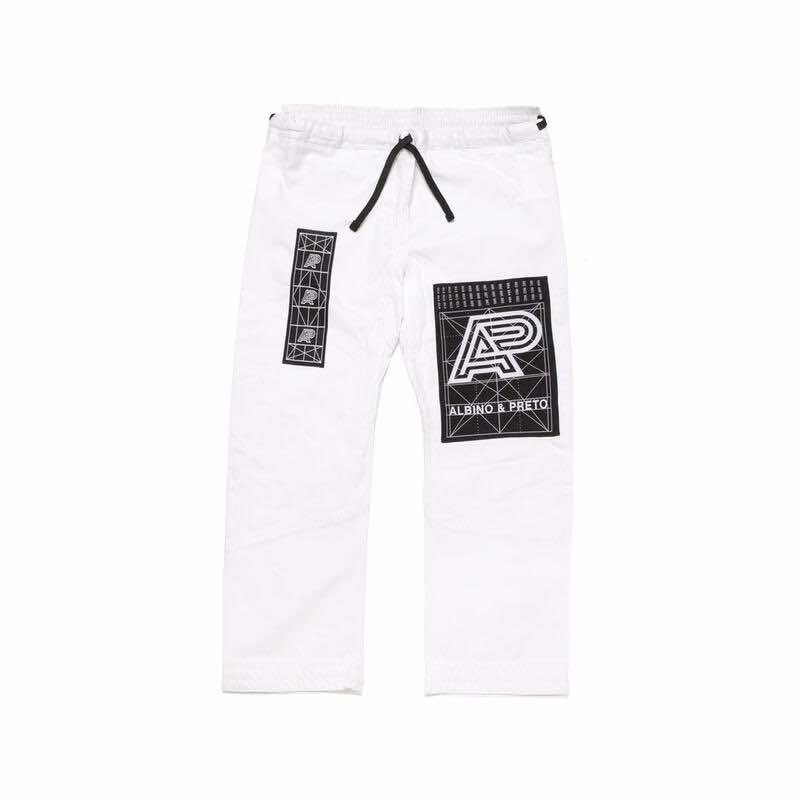 Albino and Preto Batch #82: Building Blocks (White)
Albino and Preto Batch #82: Building Blocks (White)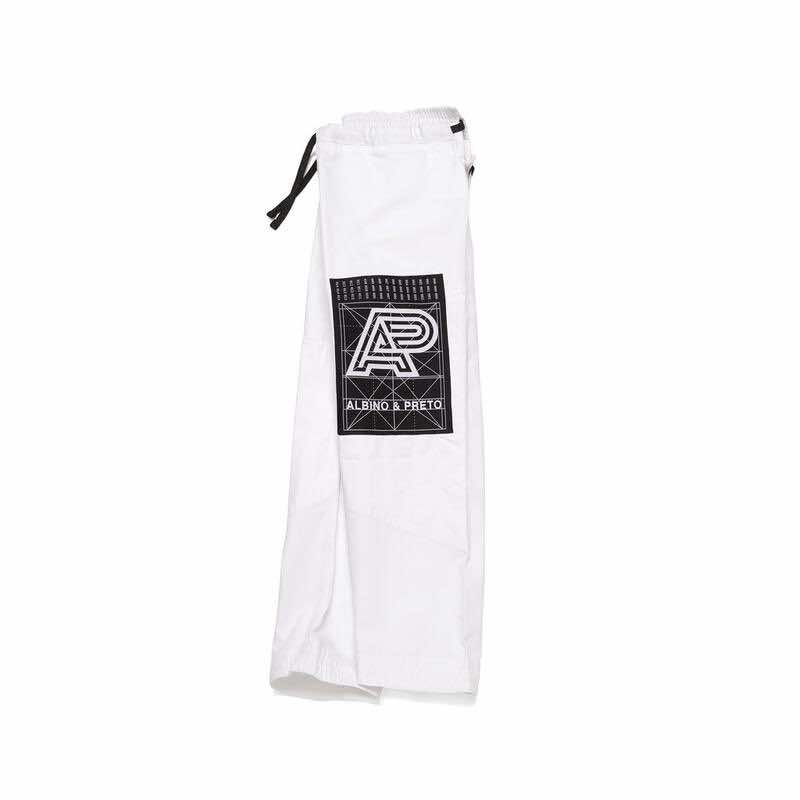 Albino and Preto Batch #82: Building Blocks (White)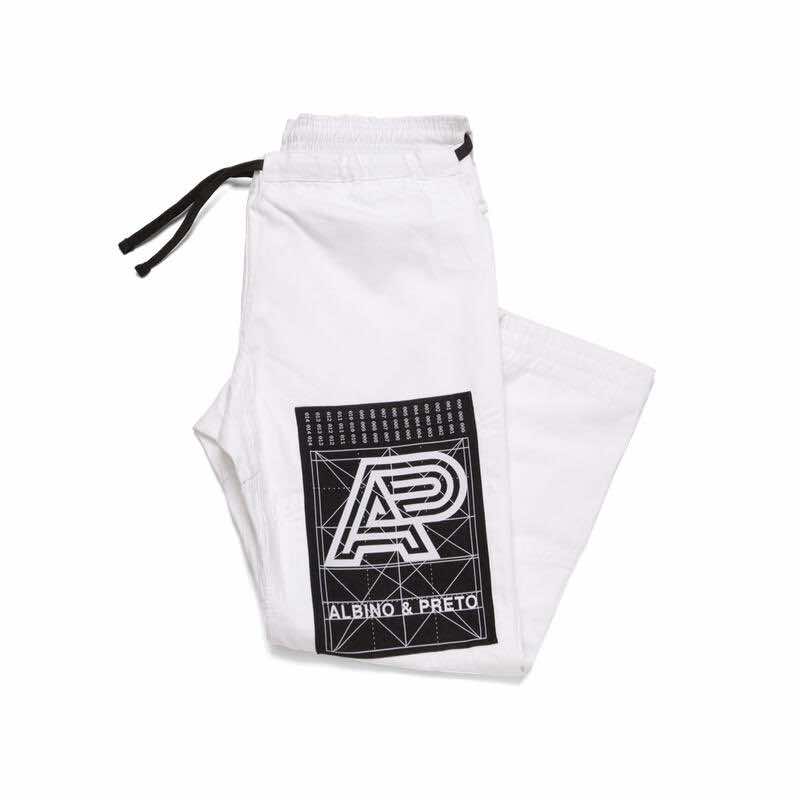 Albino and Preto Batch #82: Building Blocks (White)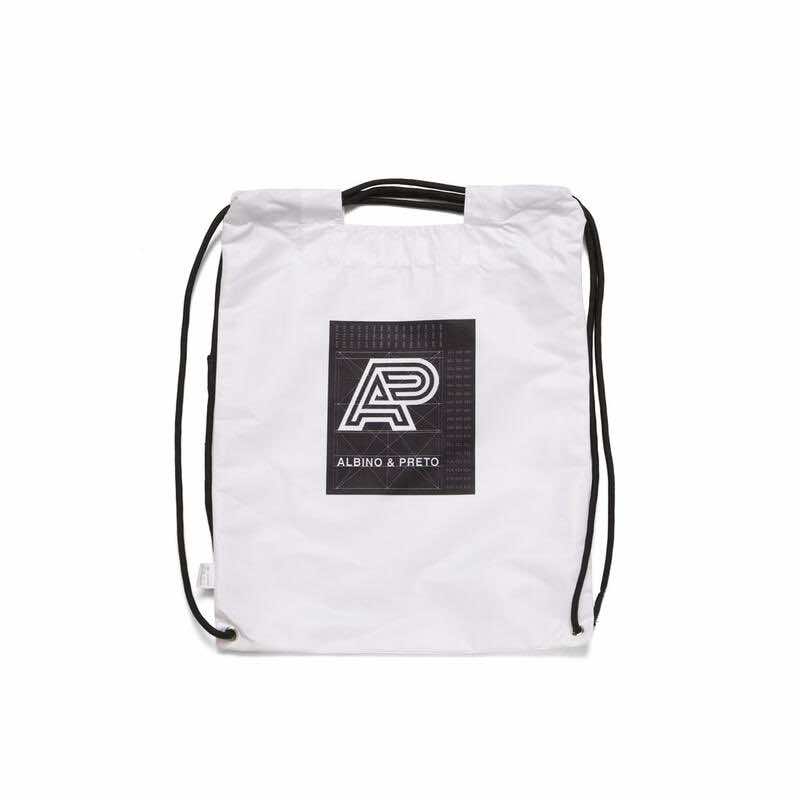 Albino and Preto Batch #82: Building Blocks (White)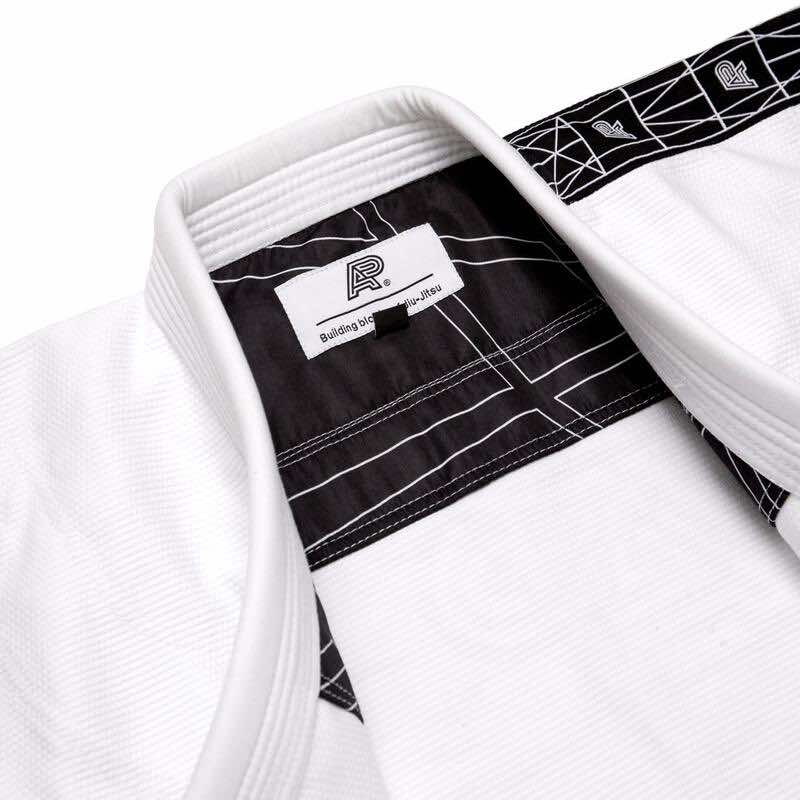 Albino and Preto Batch #82: Building Blocks (White)
Albino and Preto Batch #82: Building Blocks (White)
Albino and Preto Batch #82: Building Blocks (White)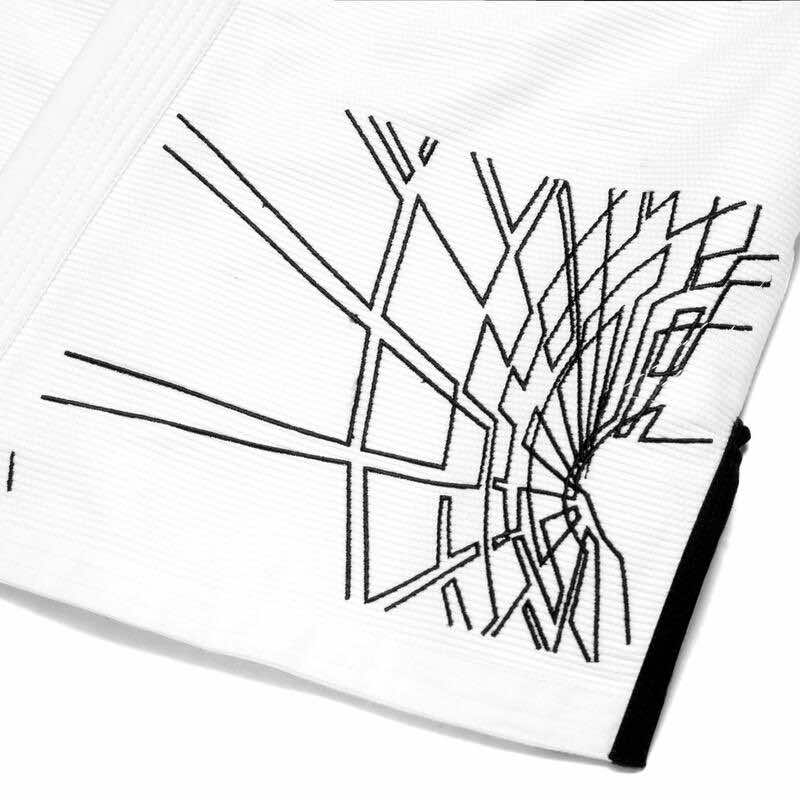 Albino and Preto Batch #82: Building Blocks (White)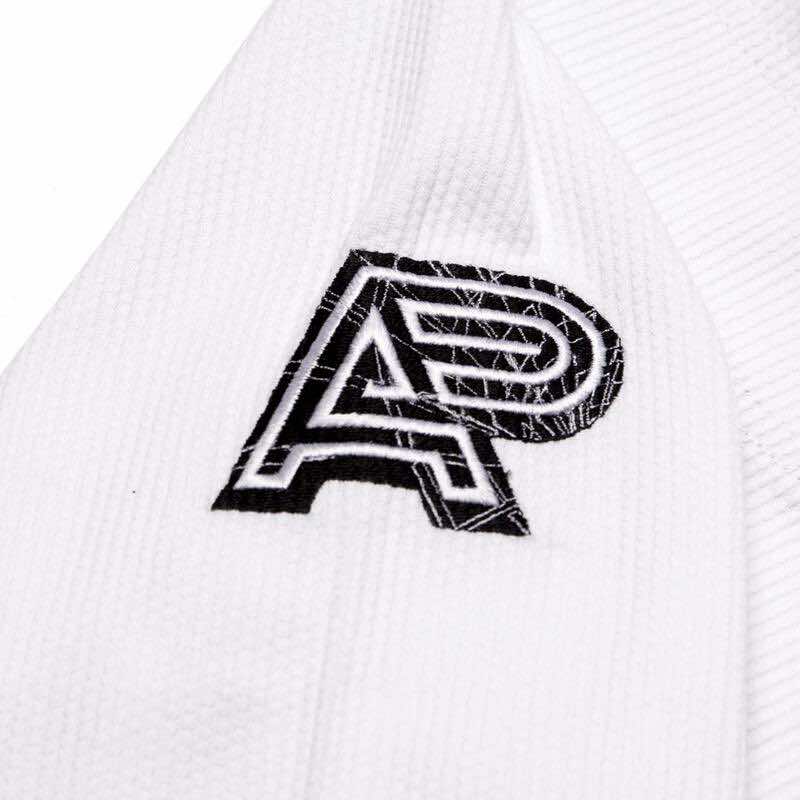 Albino and Preto Batch #82: Building Blocks (White)
Albino and Preto Batch #82: Building Blocks (White)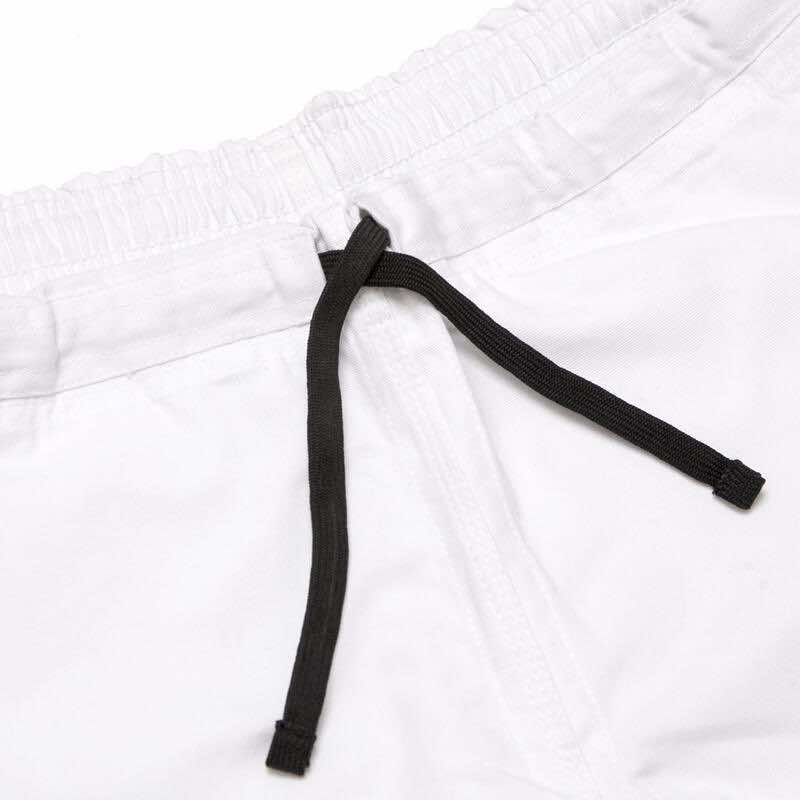 Albino and Preto Batch #82: Building Blocks (White)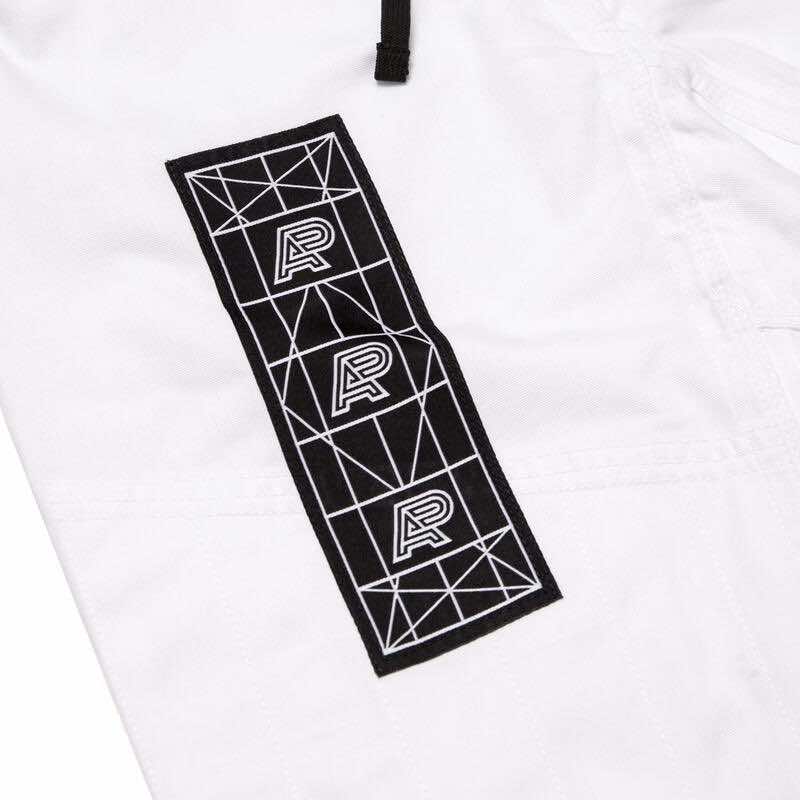 Albino and Preto Batch #82: Building Blocks (White)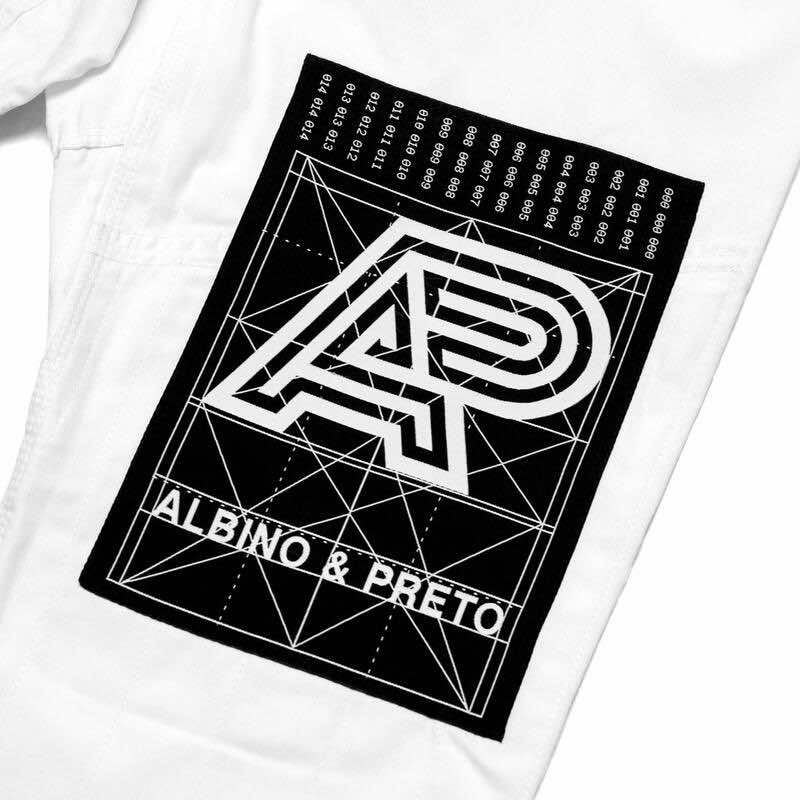 Albino and Preto Batch #82: Building Blocks (White)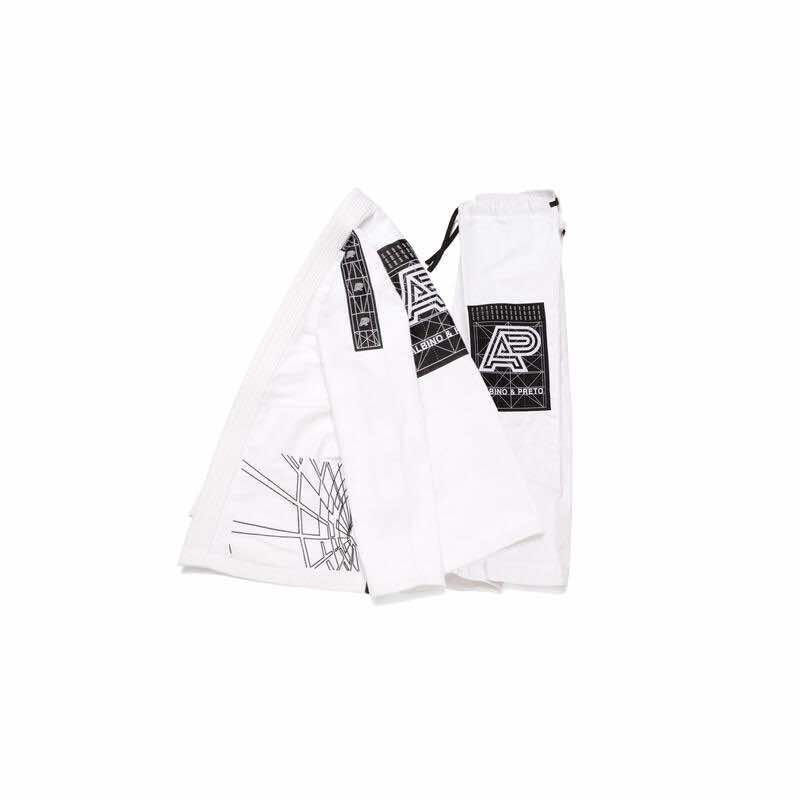 Albino and Preto Batch #82: Building Blocks (White)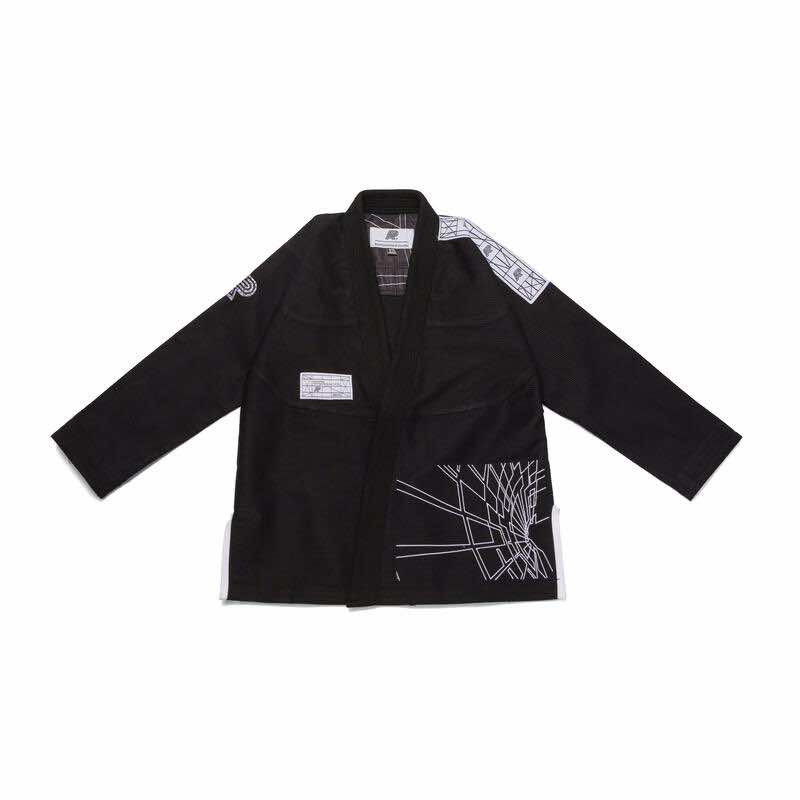 Albino and Preto Batch #82: Building Blocks (Black)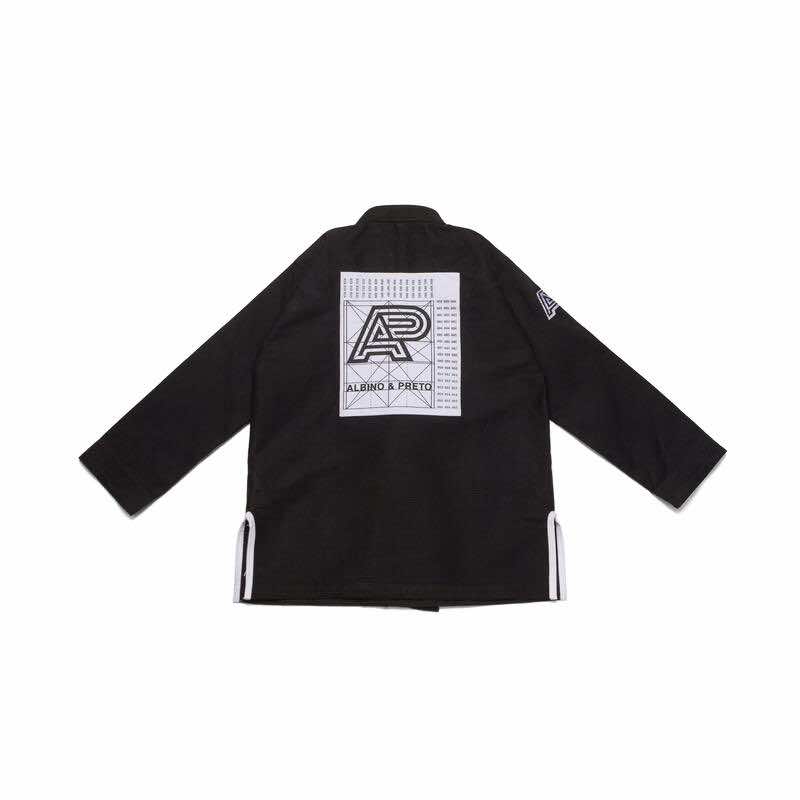 Albino and Preto Batch #82: Building Blocks (Black)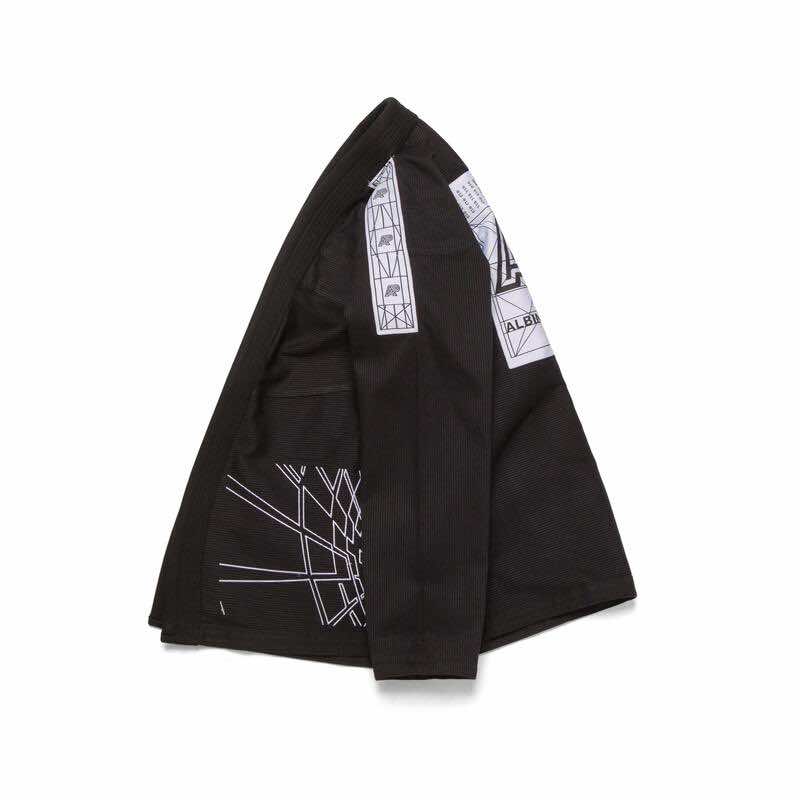 Albino and Preto Batch #82: Building Blocks (Black)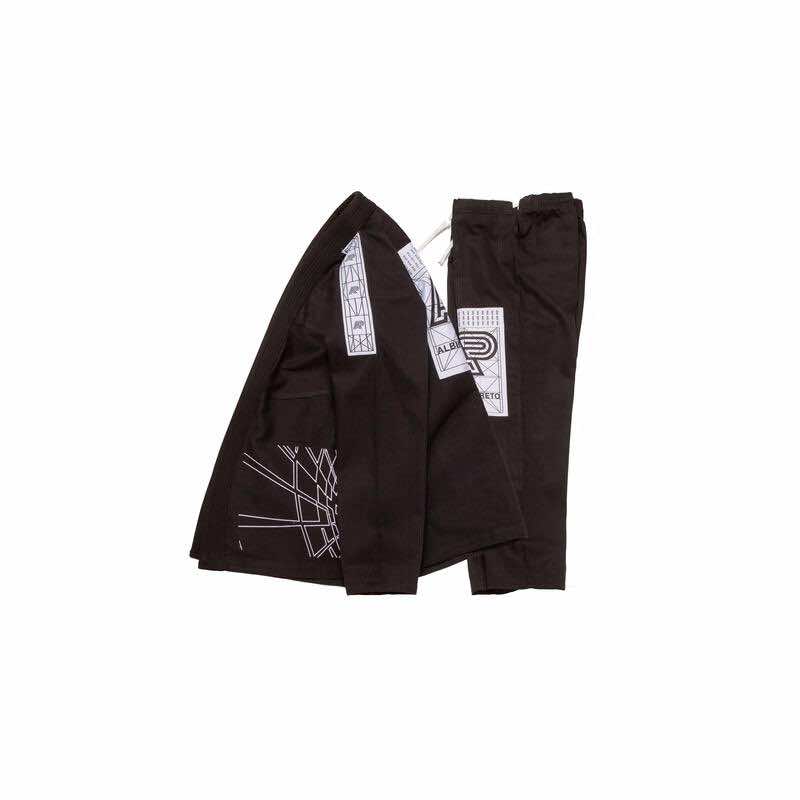 Albino and Preto Batch #82: Building Blocks (Black)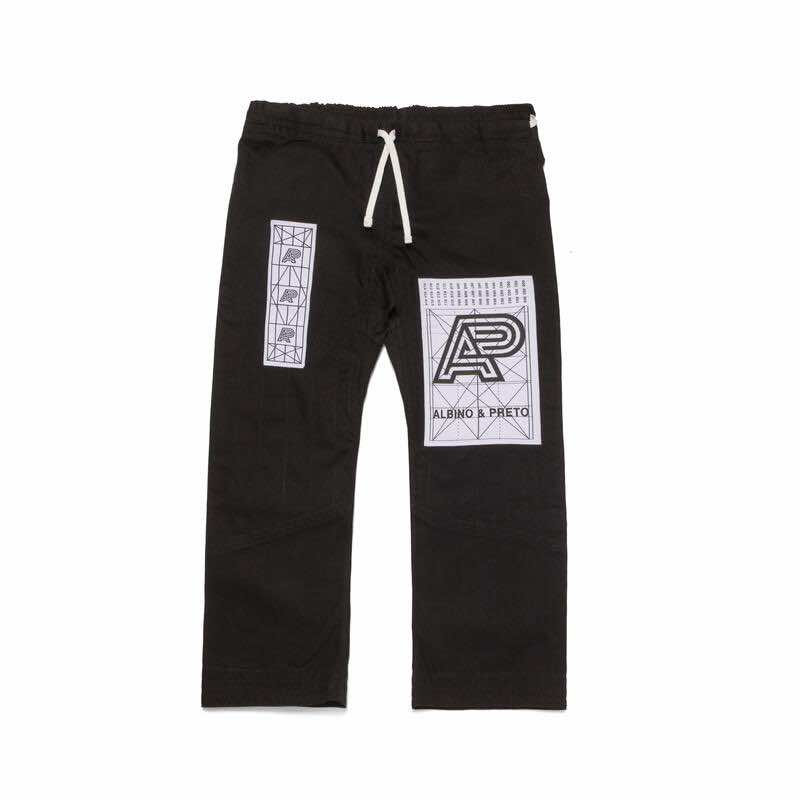 Albino and Preto Batch #82: Building Blocks (Black)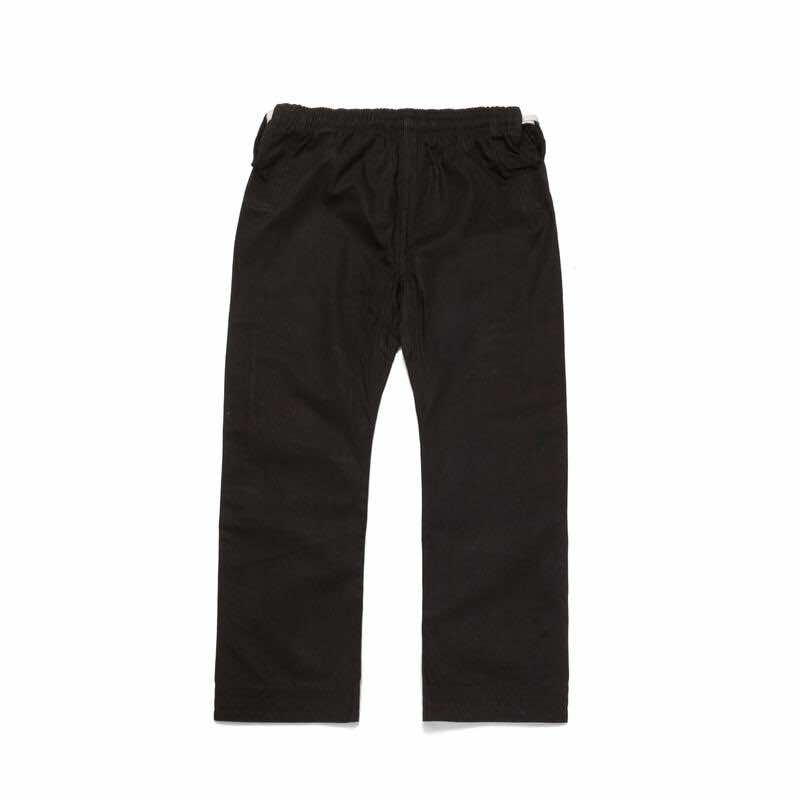 Albino and Preto Batch #82: Building Blocks (Black)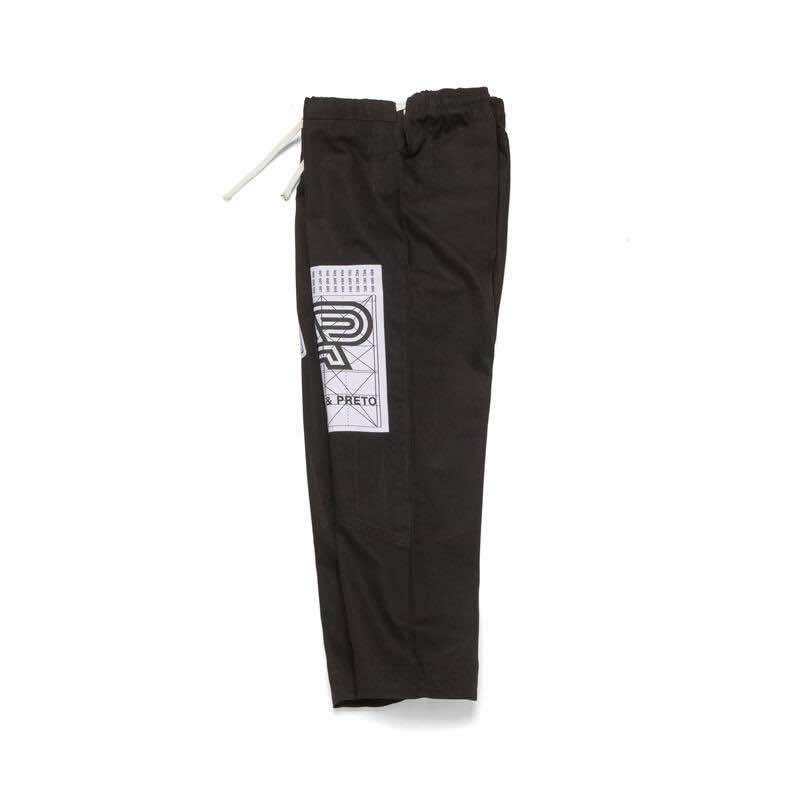 Albino and Preto Batch #82: Building Blocks (Black)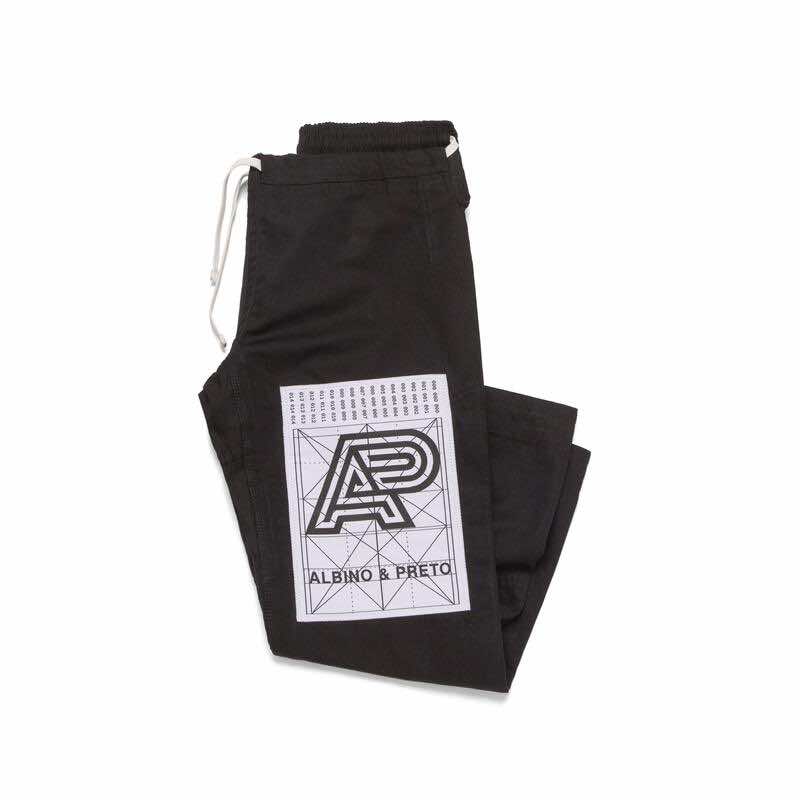 Albino and Preto Batch #82: Building Blocks (Black)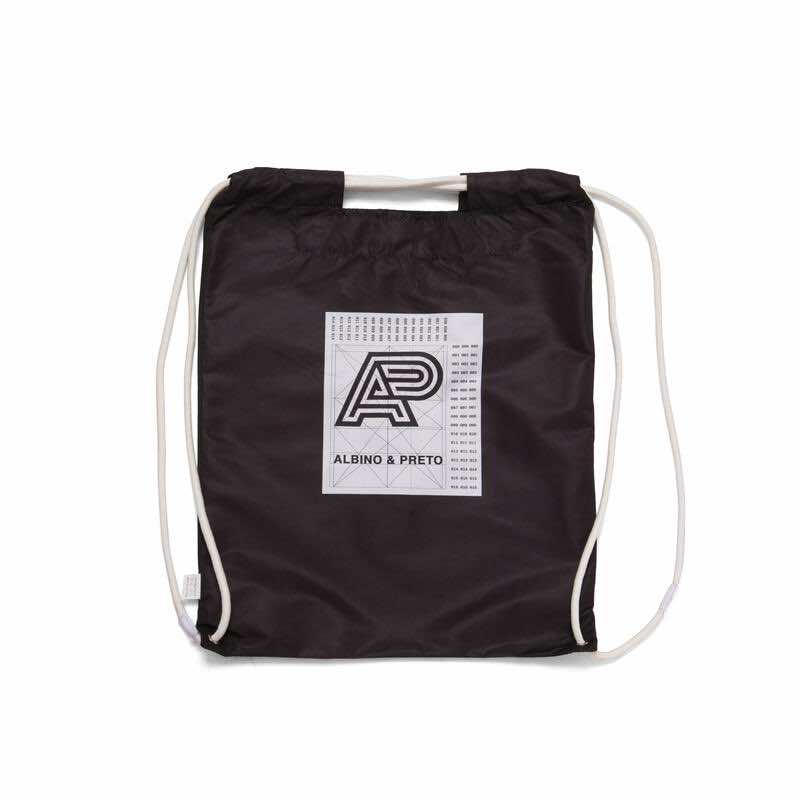 Albino and Preto Batch #82: Building Blocks (Black)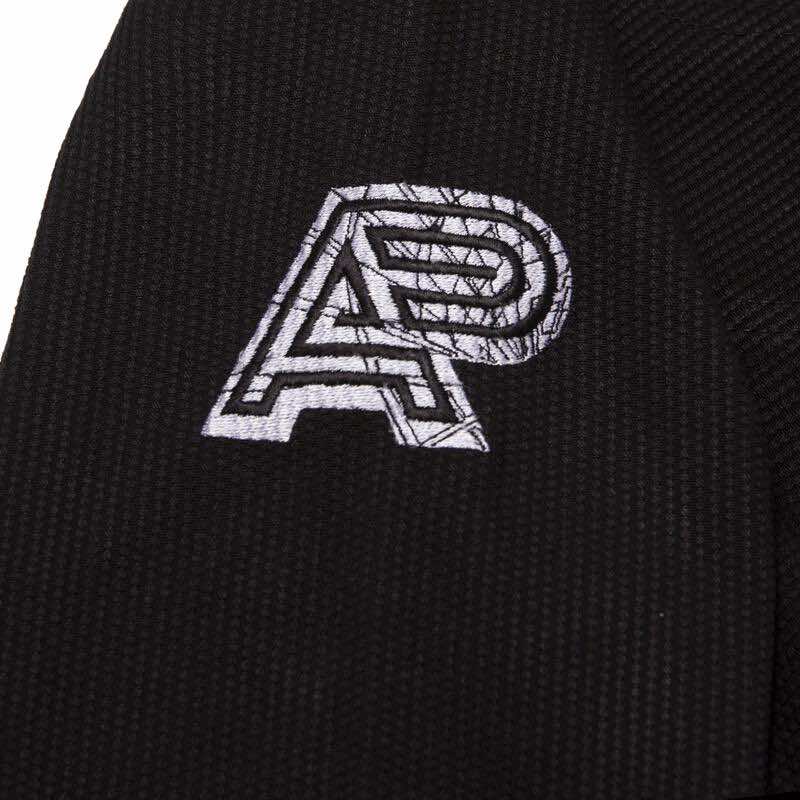 Albino and Preto Batch #82: Building Blocks (Black)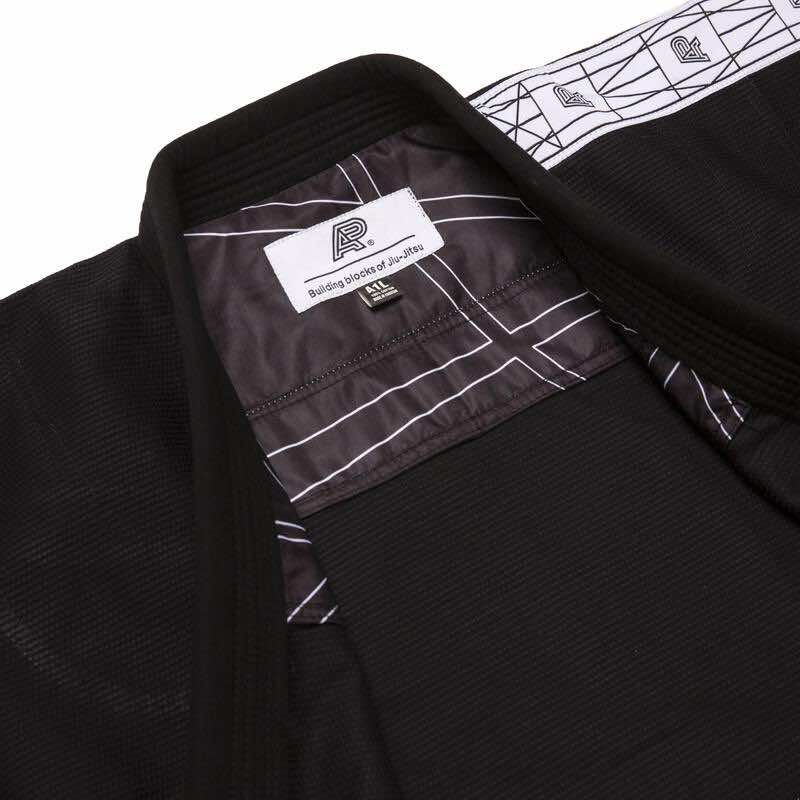 Albino and Preto Batch #82: Building Blocks (Black)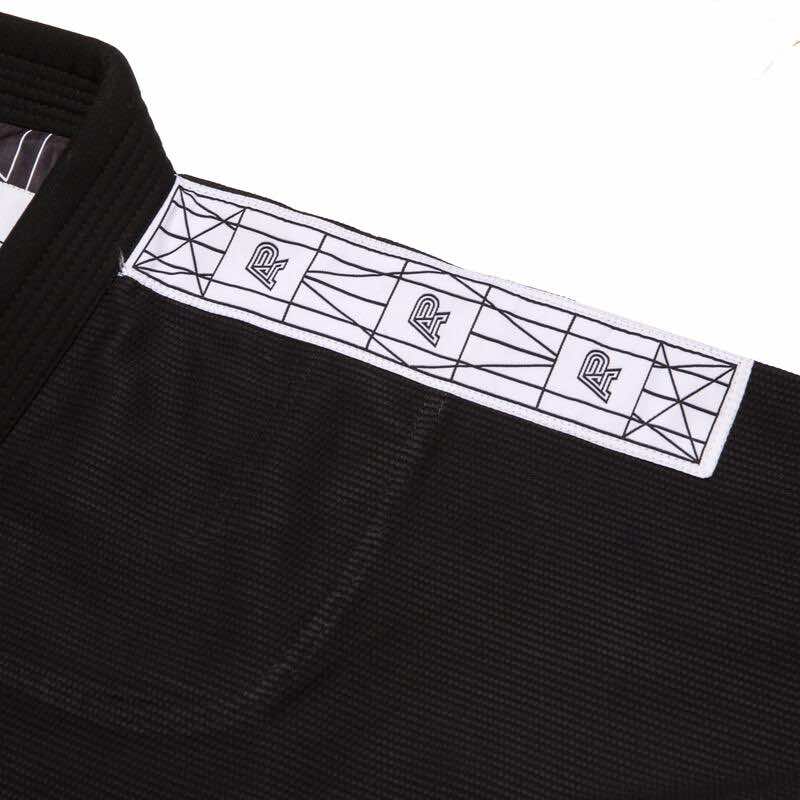 Albino and Preto Batch #82: Building Blocks (Black)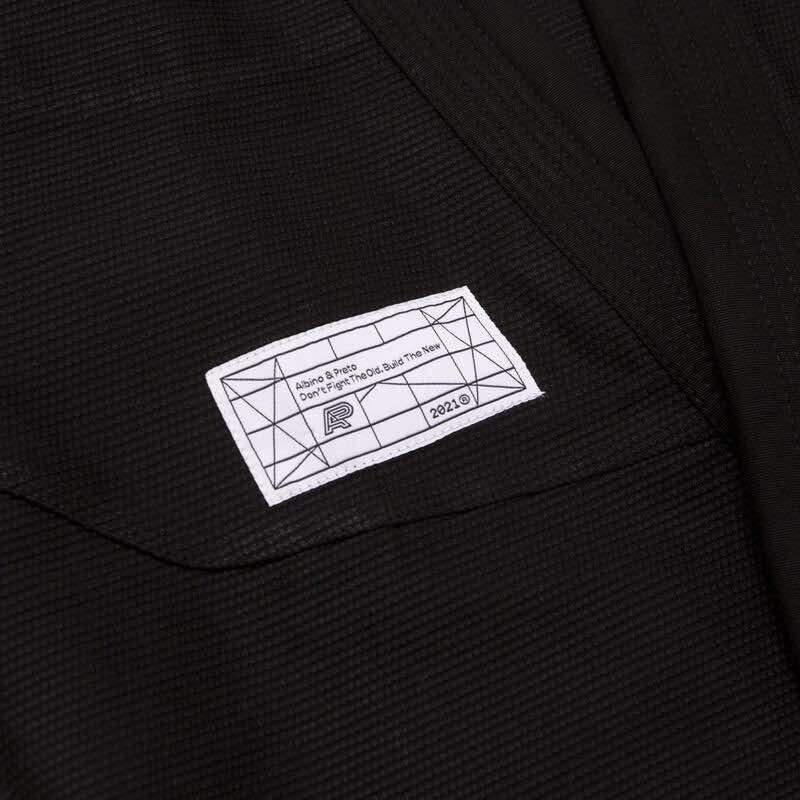 Albino and Preto Batch #82: Building Blocks (Black)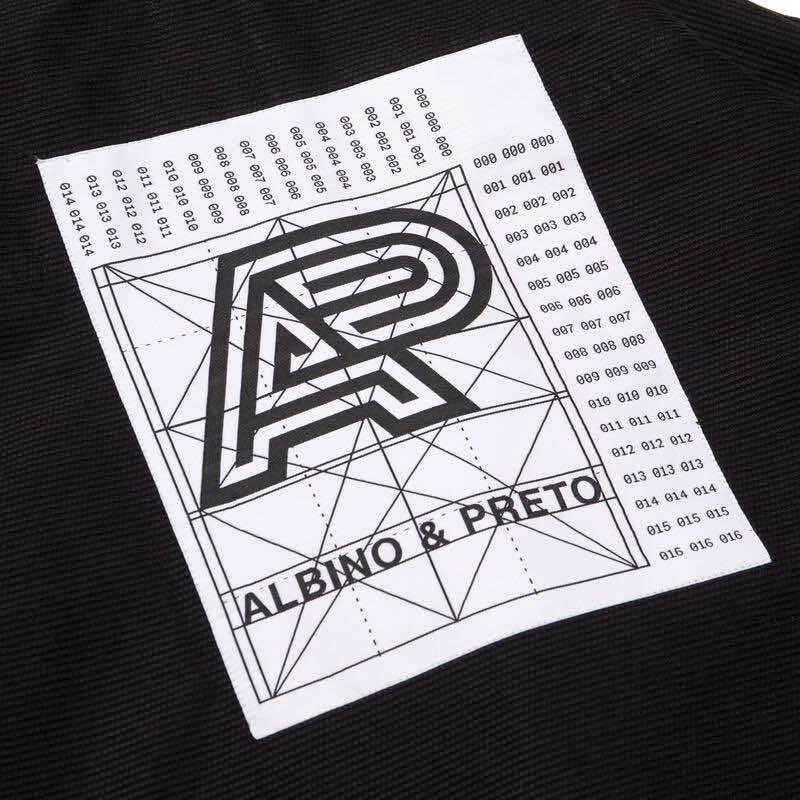 Albino and Preto Batch #82: Building Blocks (Black)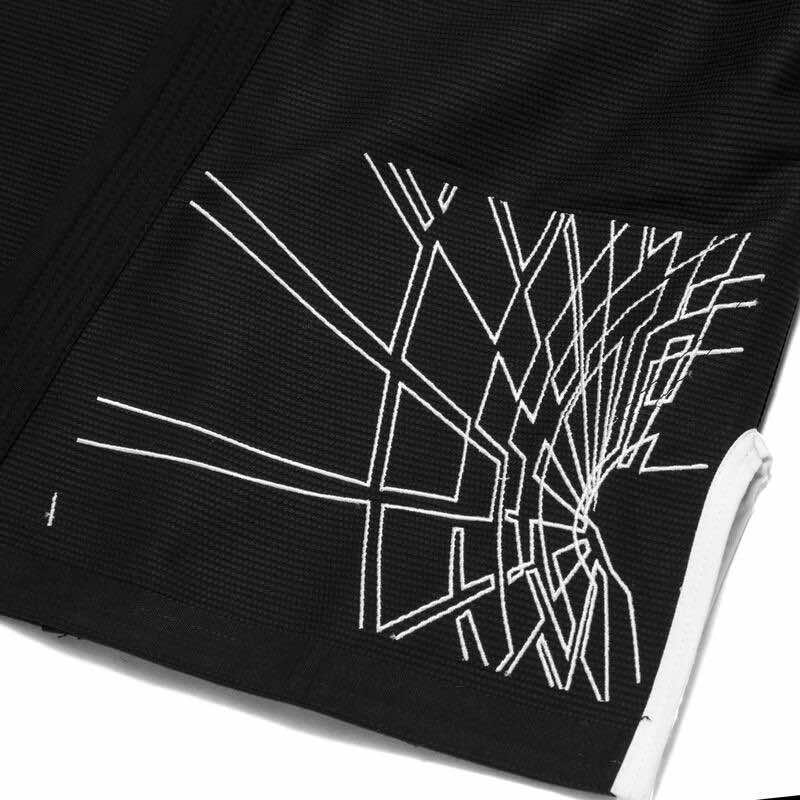 Albino and Preto Batch #82: Building Blocks (Black)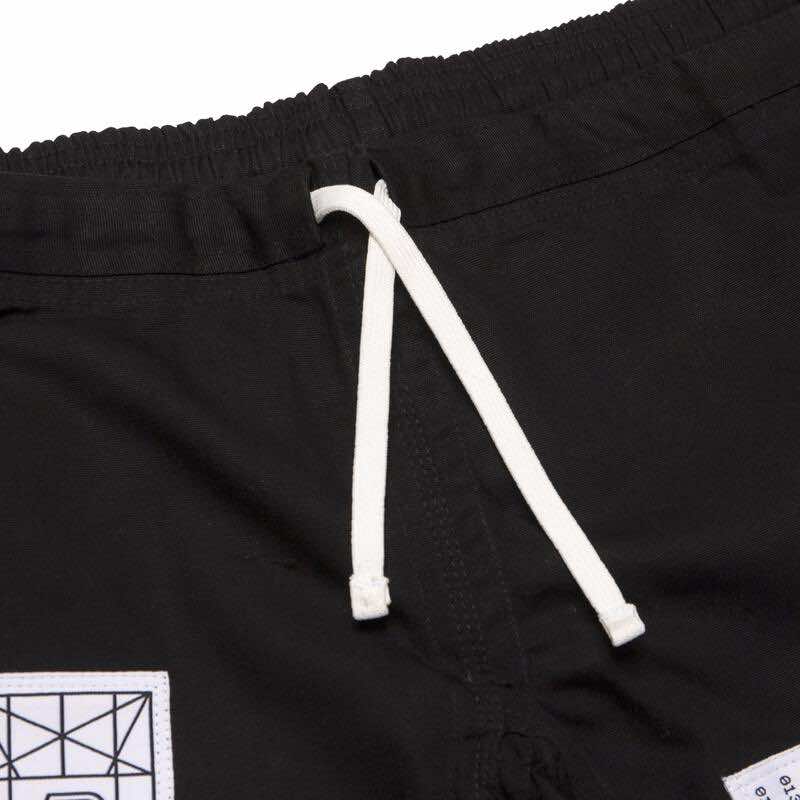 Albino and Preto Batch #82: Building Blocks (Black)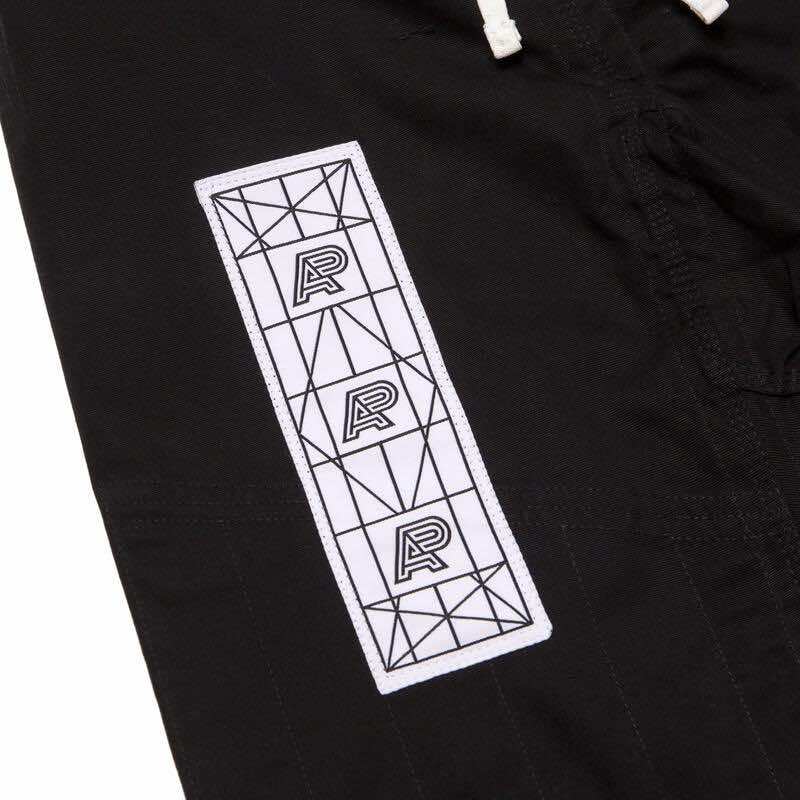 Albino and Preto Batch #82: Building Blocks (Black)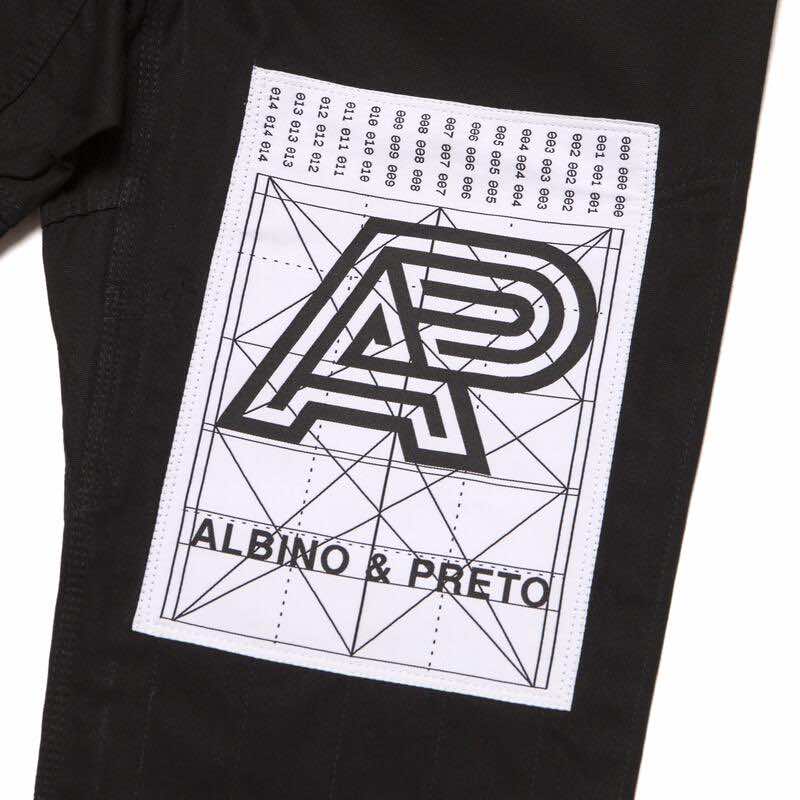 Albino and Preto Batch #82: Building Blocks (Black)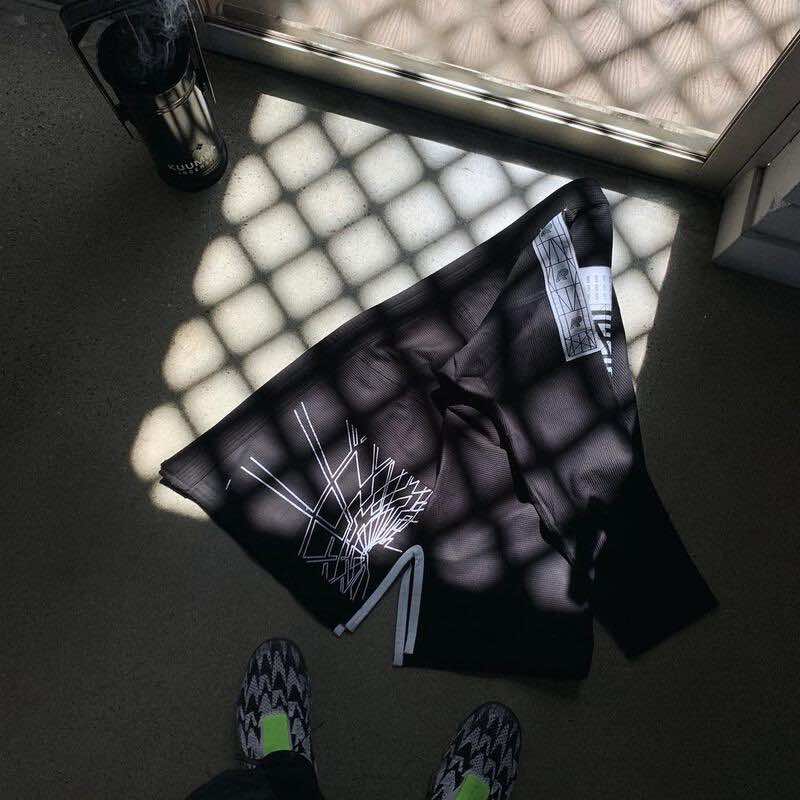 Albino and Preto Batch #82: Building Blocks (Promo)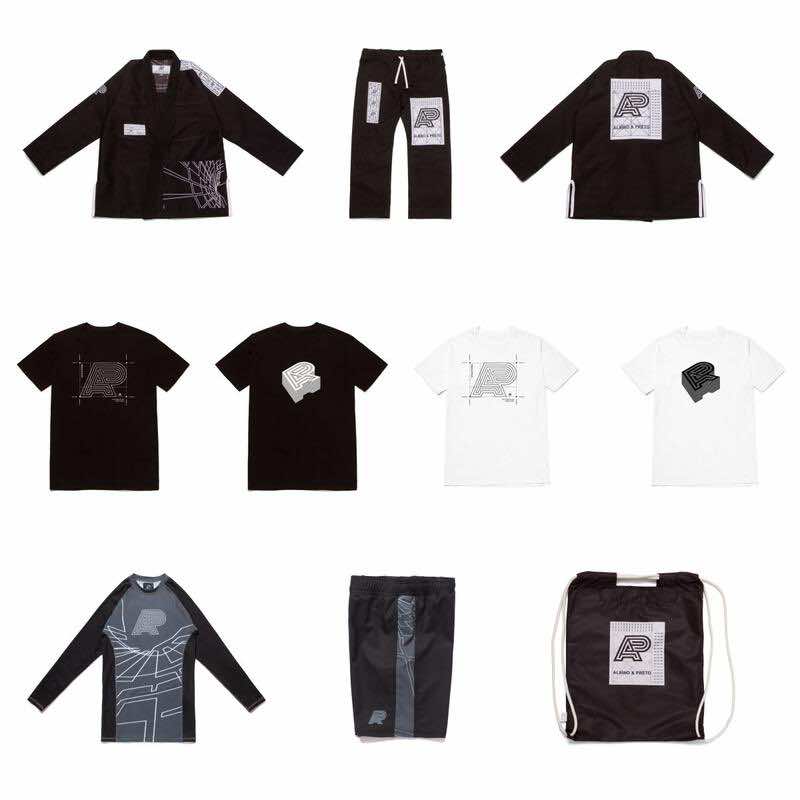 Albino and Preto Batch #82: Building Blocks (Promo)
Albino and Preto Batch #82: Building Blocks (Promo)
Albino and Preto Batch #82: Building Blocks (Promo)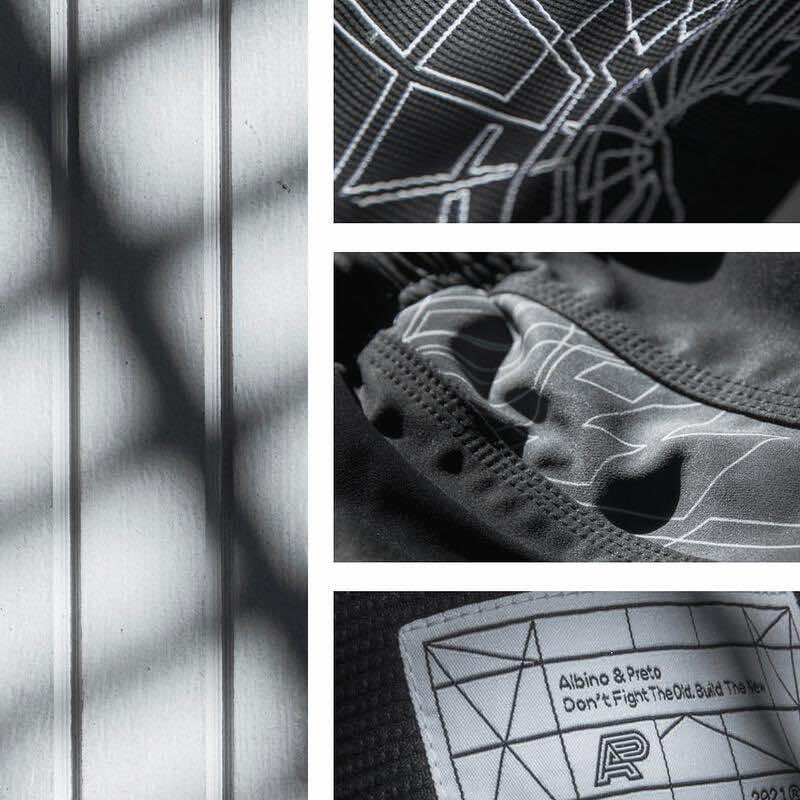 Albino and Preto Batch #82: Building Blocks (Promo)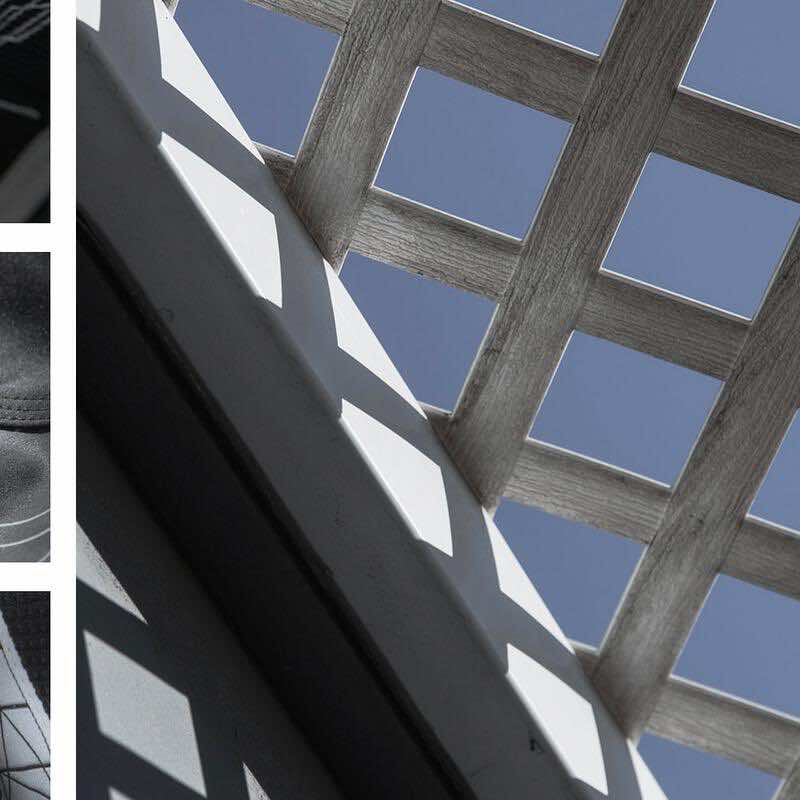 Albino and Preto Batch #82: Building Blocks (Promo)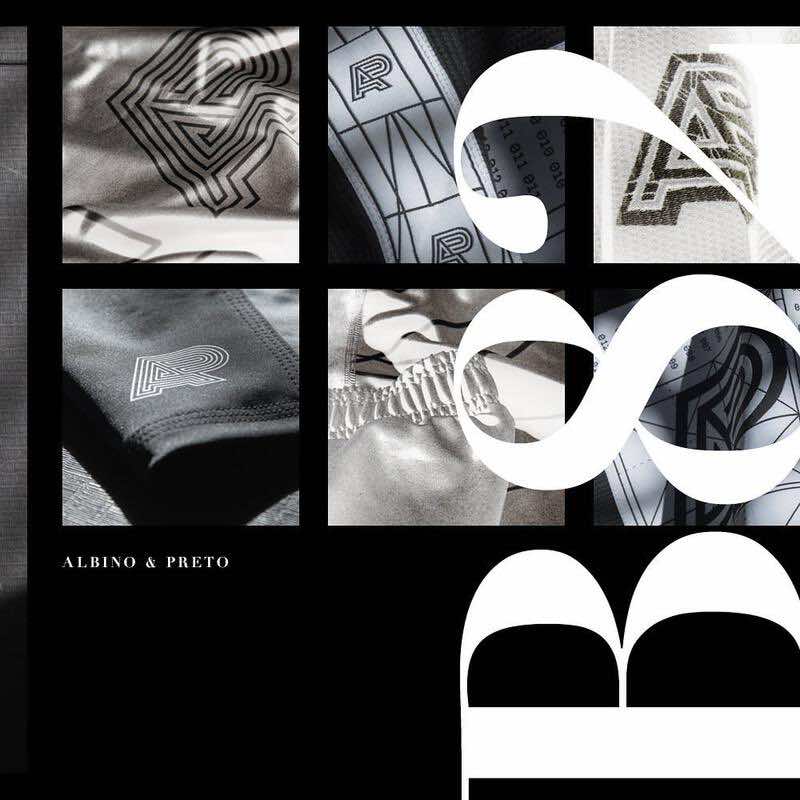 Albino and Preto Batch #82: Building Blocks (Promo)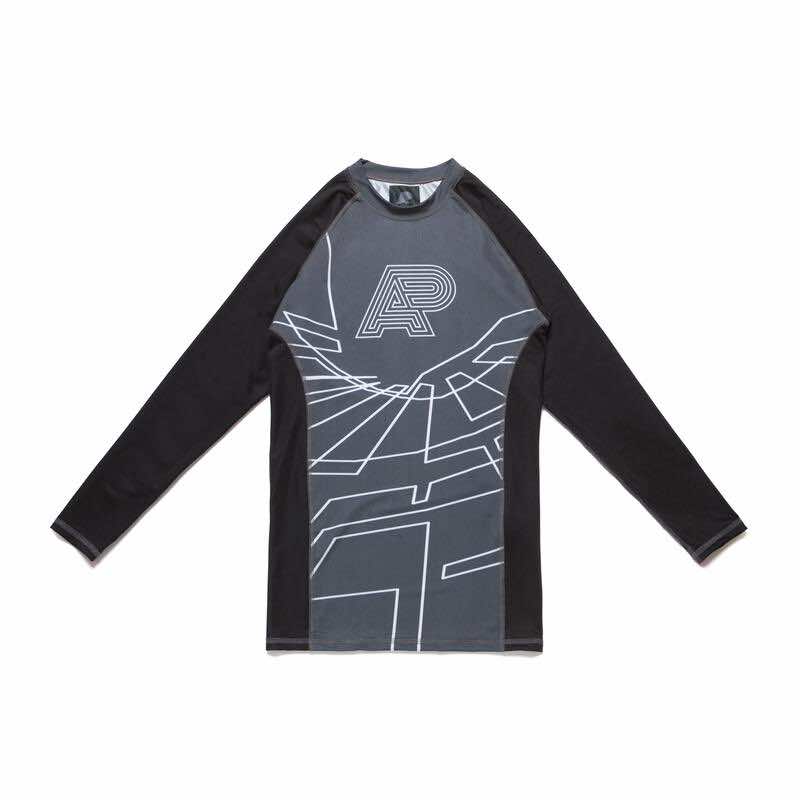 Albino and Preto Batch #82: Building Blocks Rash Guard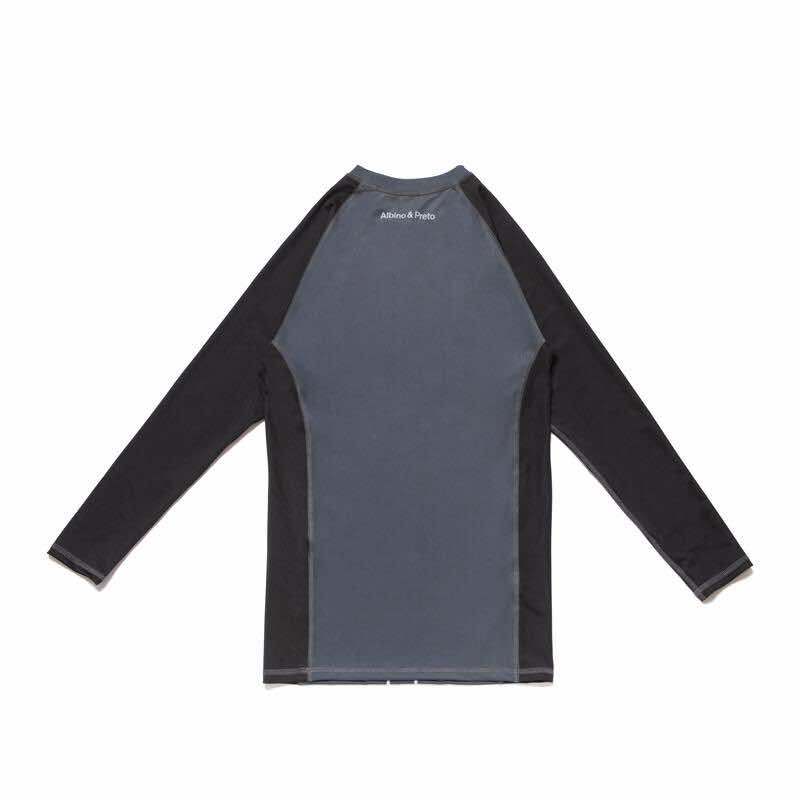 Albino and Preto Batch #82: Building Blocks Rash Guard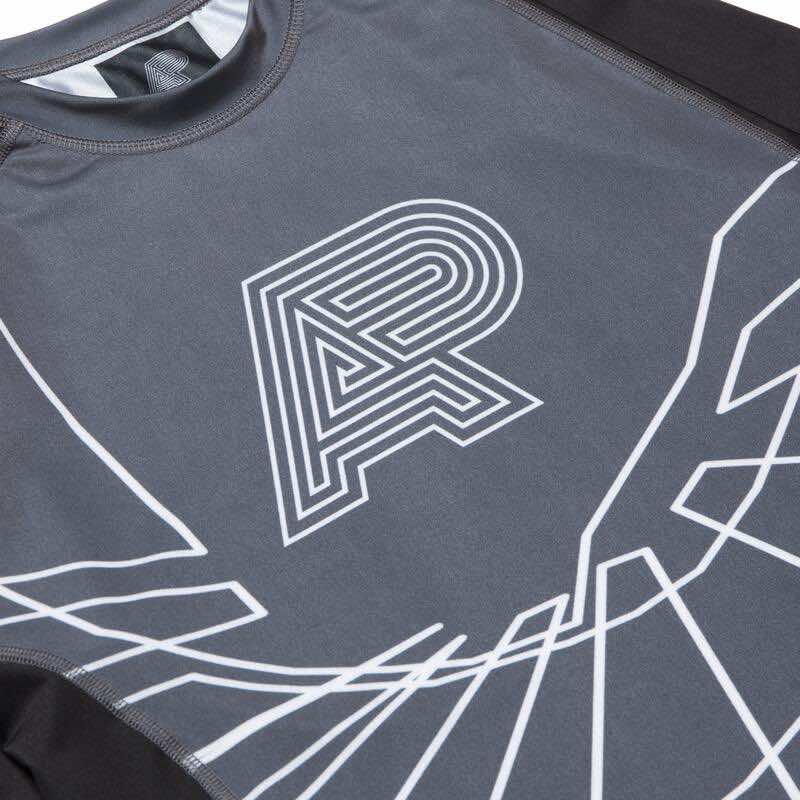 Albino and Preto Batch #82: Building Blocks Rash Guard
Albino and Preto Batch #82: Building Blocks Training Shorts
Albino and Preto Batch #82: Building Blocks Training Shorts
Albino and Preto Batch #82: Building Blocks Training Shorts
Albino and Preto Batch #82: Building Blocks Training Shorts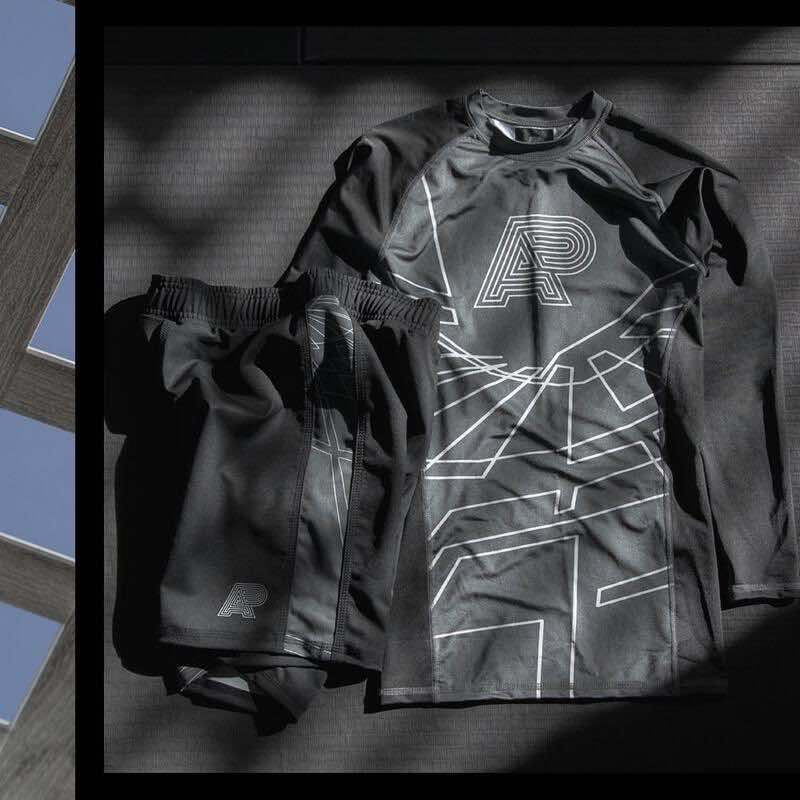 Albino and Preto Batch #82: Building Blocks NoGi (Promo)
Albino and Preto Batch #82: Building Blocks BB Layer Tee Tee (Black)
Albino and Preto Batch #82: Building Blocks BB Layer Tee Tee (White)
Albino and Preto Batch #82: Building Blocks BB Crop Tee (Black)
Albino and Preto Batch #82: Building Blocks BB Crop Tee (White)