Original: May 20, 2011 at 12:00 PM PDT Vault: November 23, 2018
Top: 450 Gram Lightweight Soft Gold Weave Pants: 12oz Drill Cotton w/ soft gold weave gusset Color: Blue w/ Red & White Trim
Sizes
A00, A0, A1, A2, A2H, A3, A3S, A4, A5
Exclusivity
The Americana was available for presale purchase for two hours only, beginning at 12:00 PM PDT on May 20, 2011. It was sold at www.shoyoroll.com and www.budovideos.com.
Original: $170 Vault: $250-255
Original: Two per style per customer. Vault: One per batch/style per customer/household.
Batch #10 2 of 2 "The Americana" Lightweight 450 Soft Gold Weave w/ 12oz Drill Cotton Pants w/ Gold Weave gusset.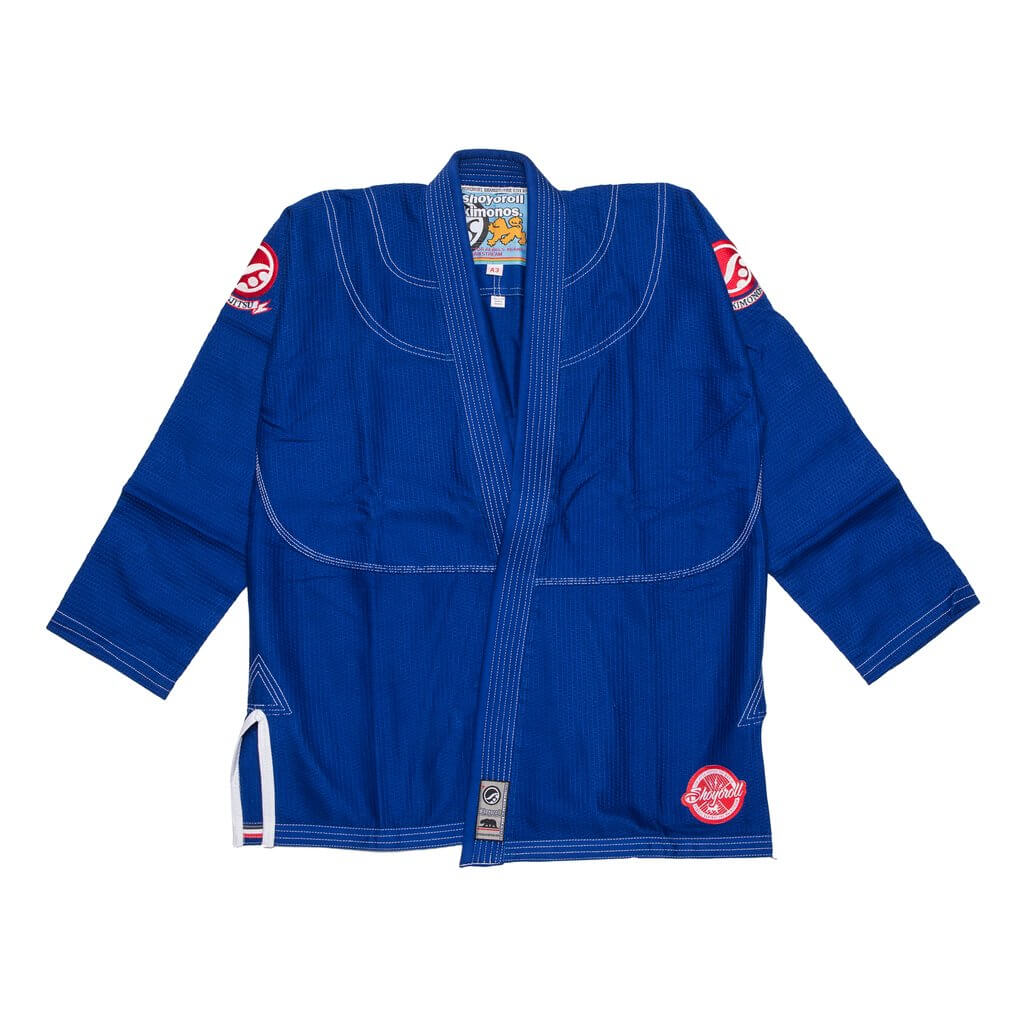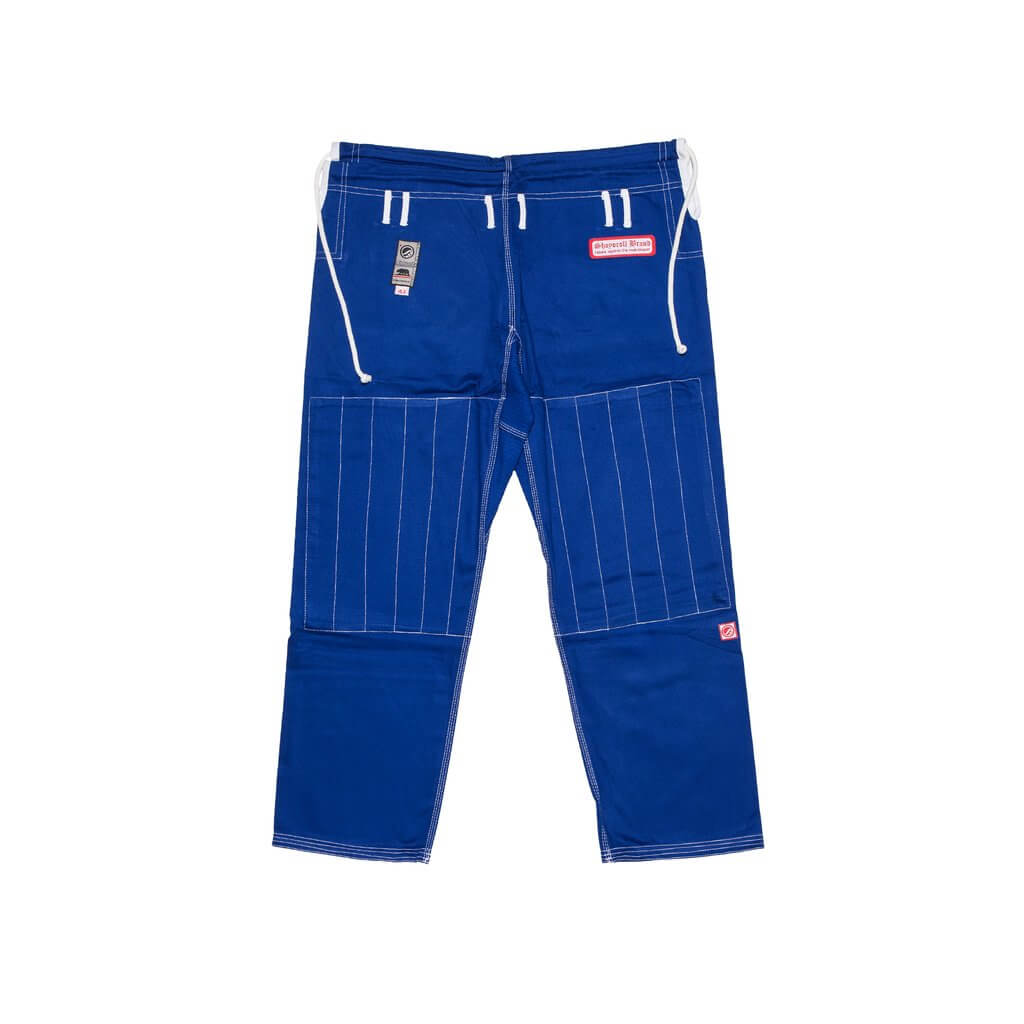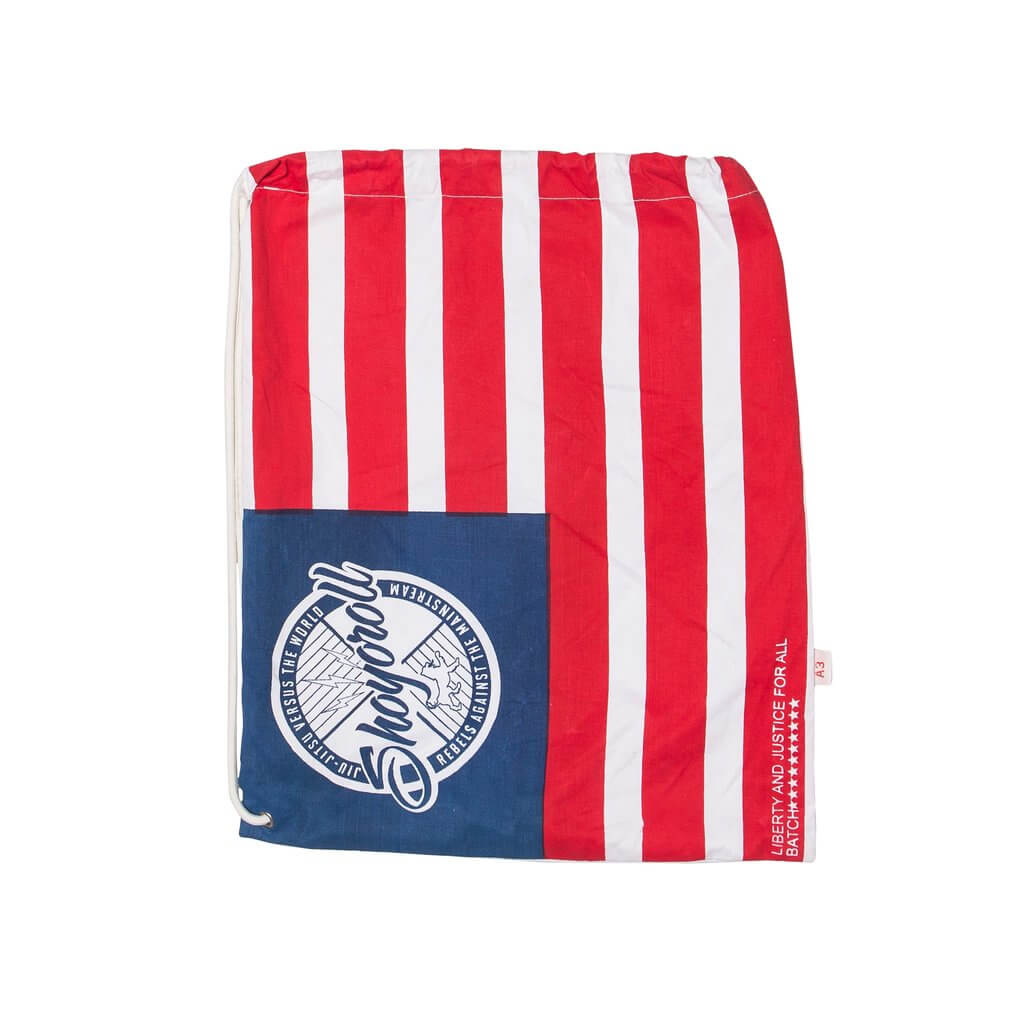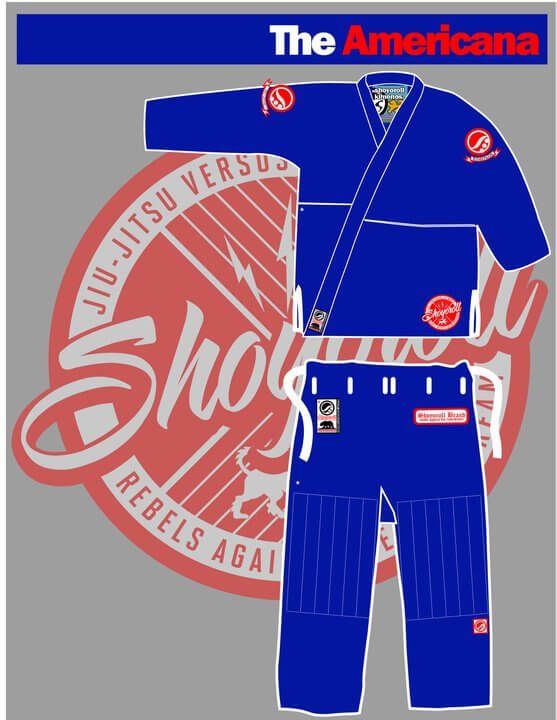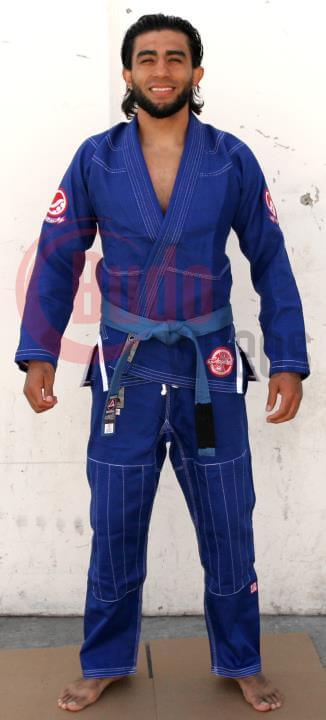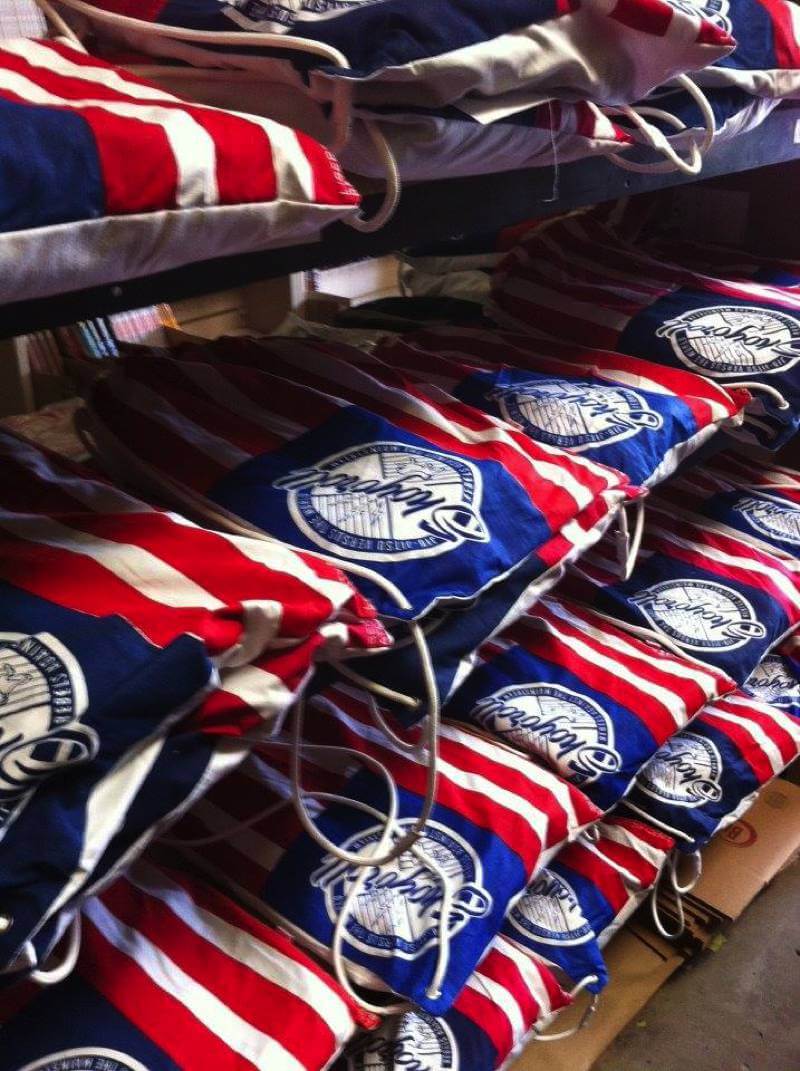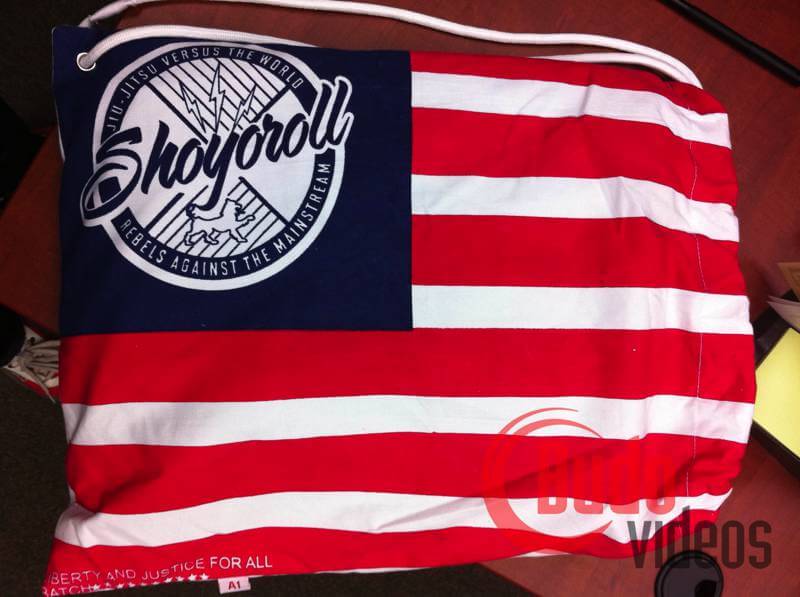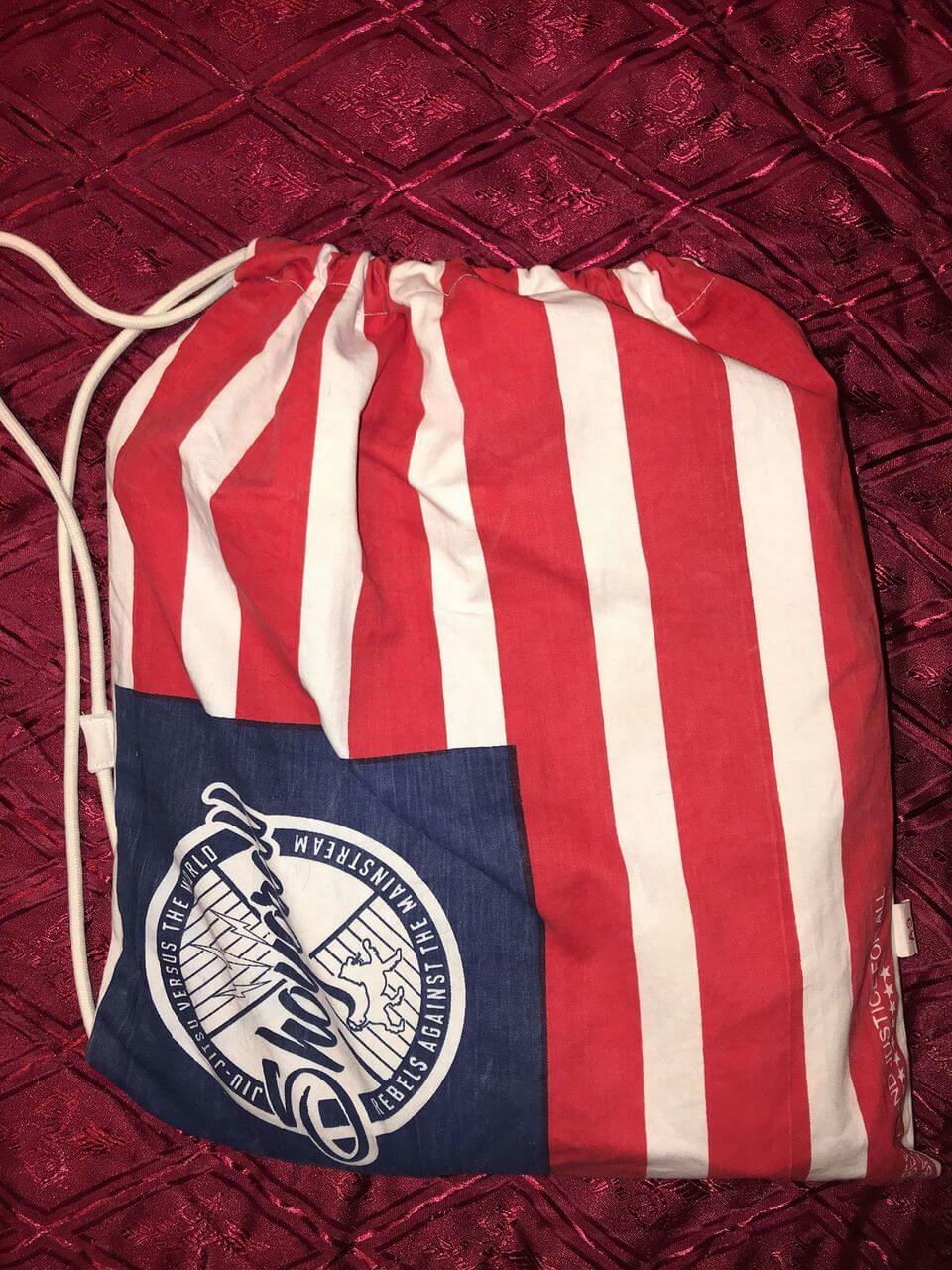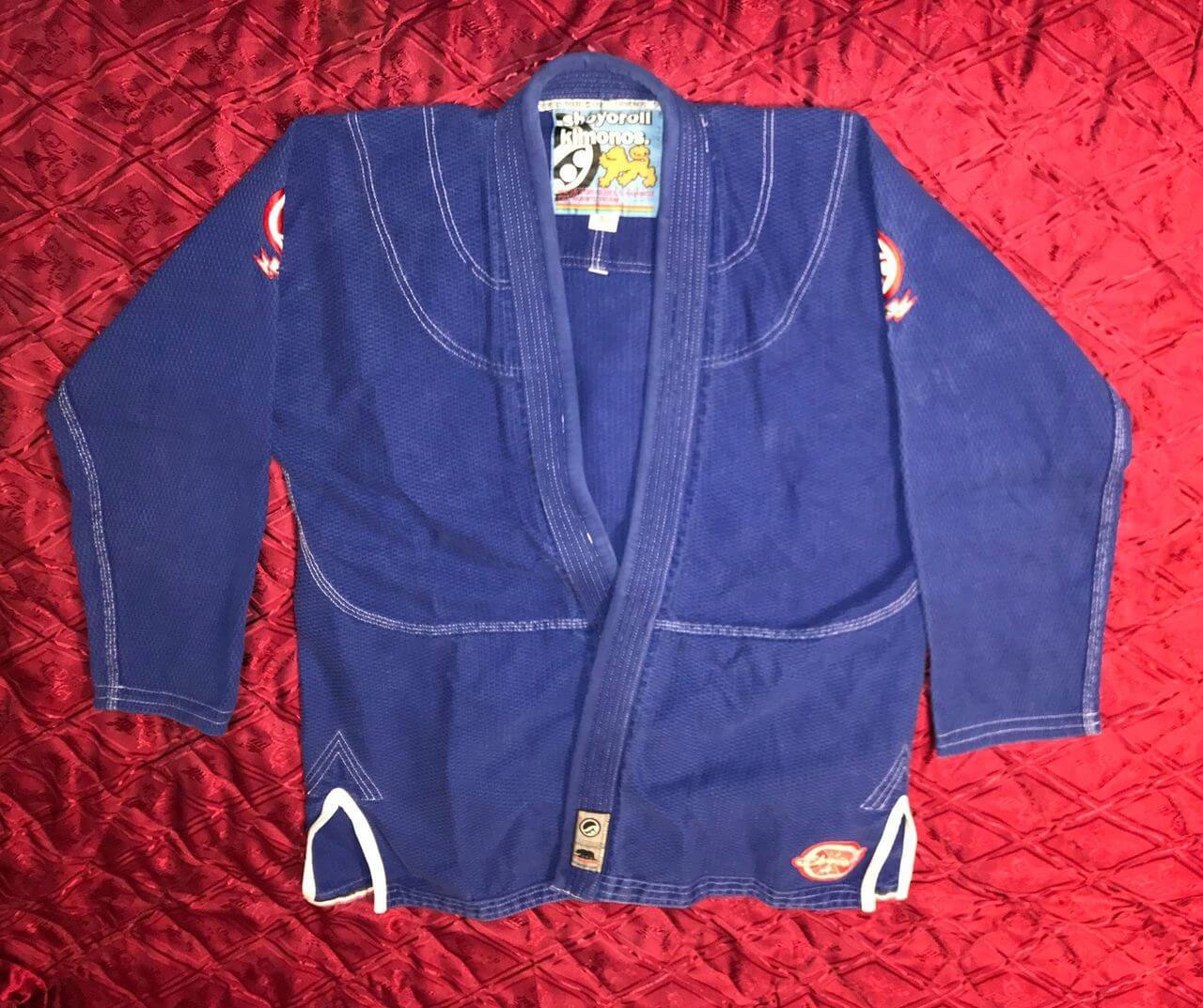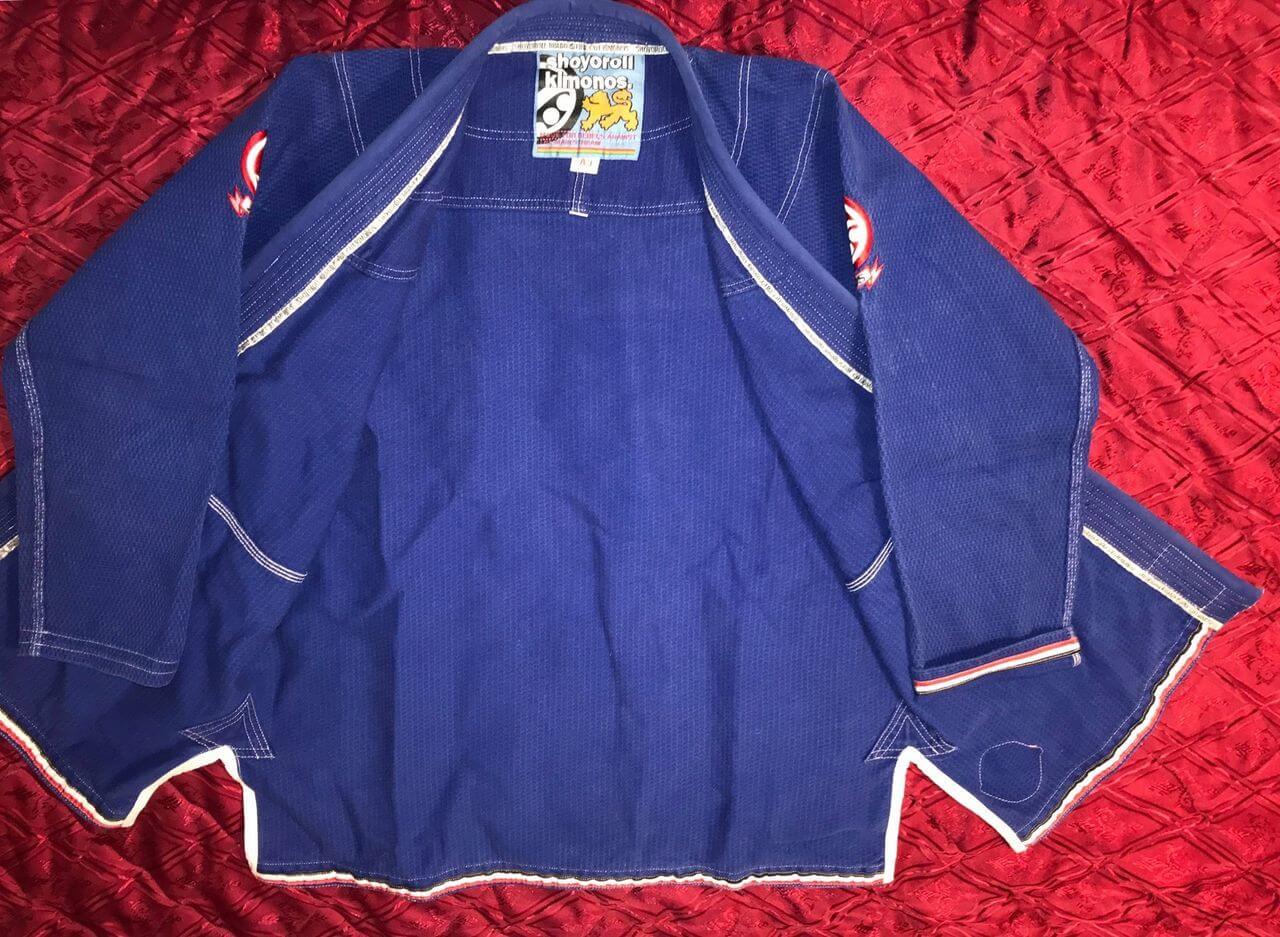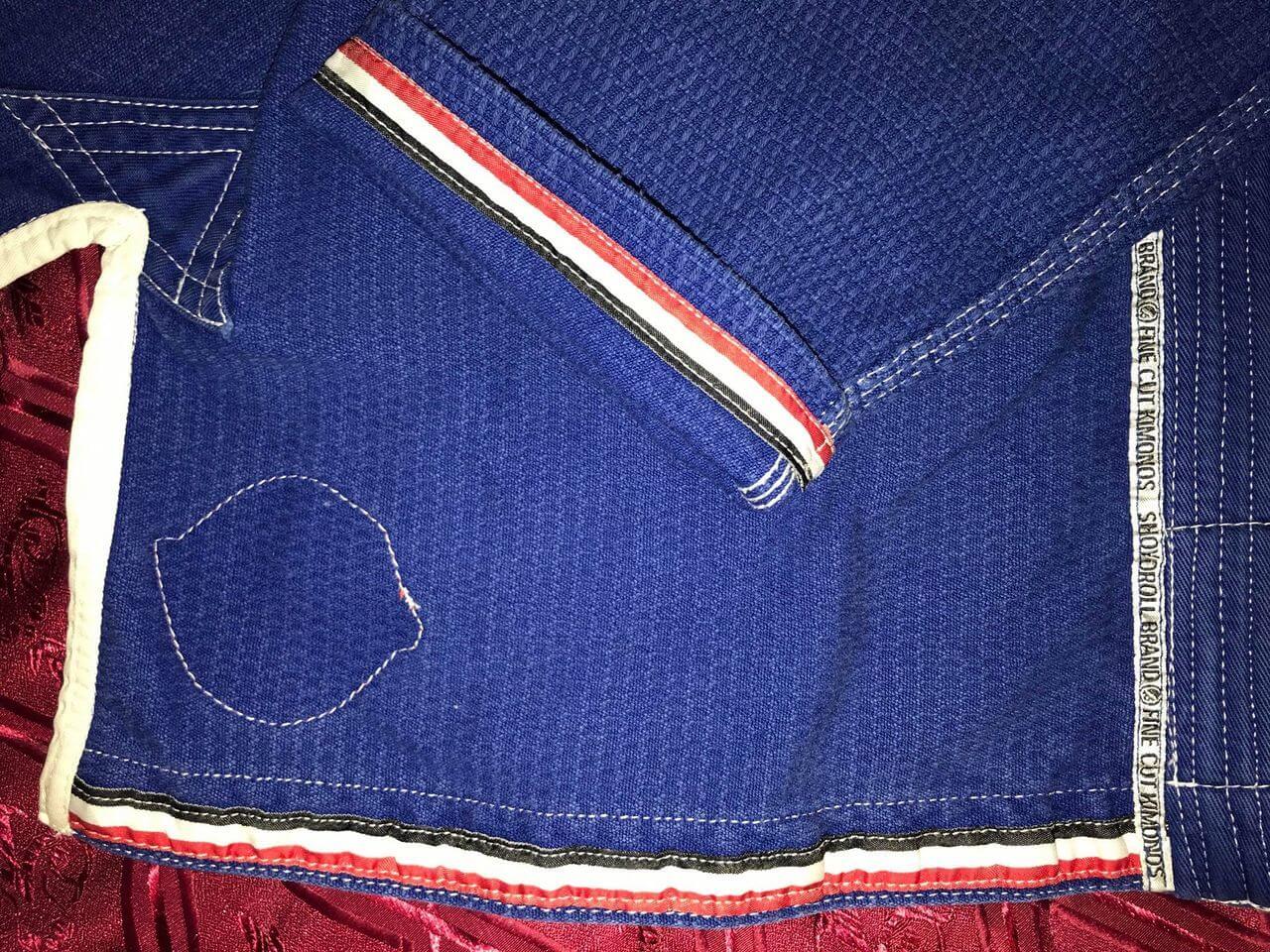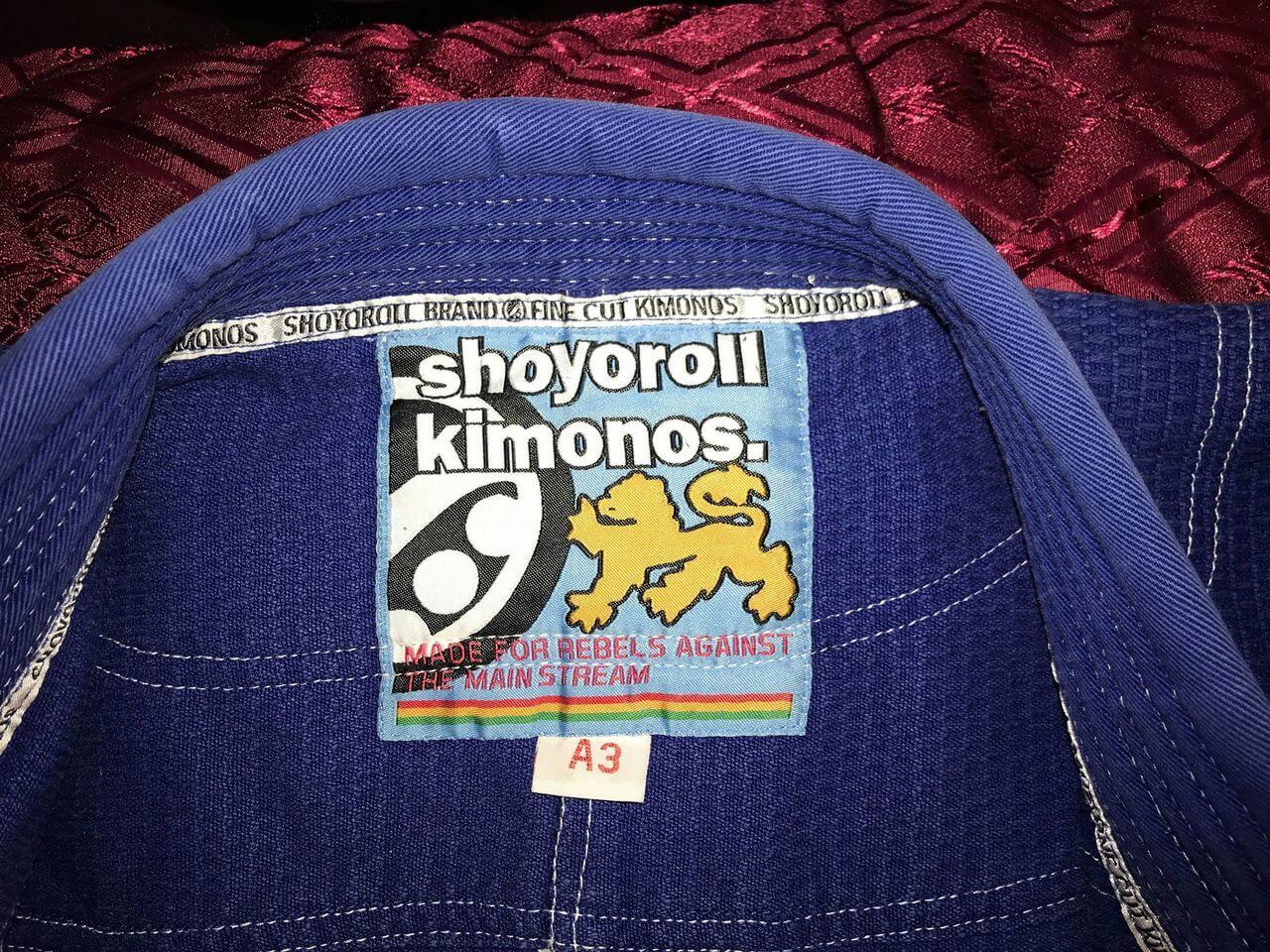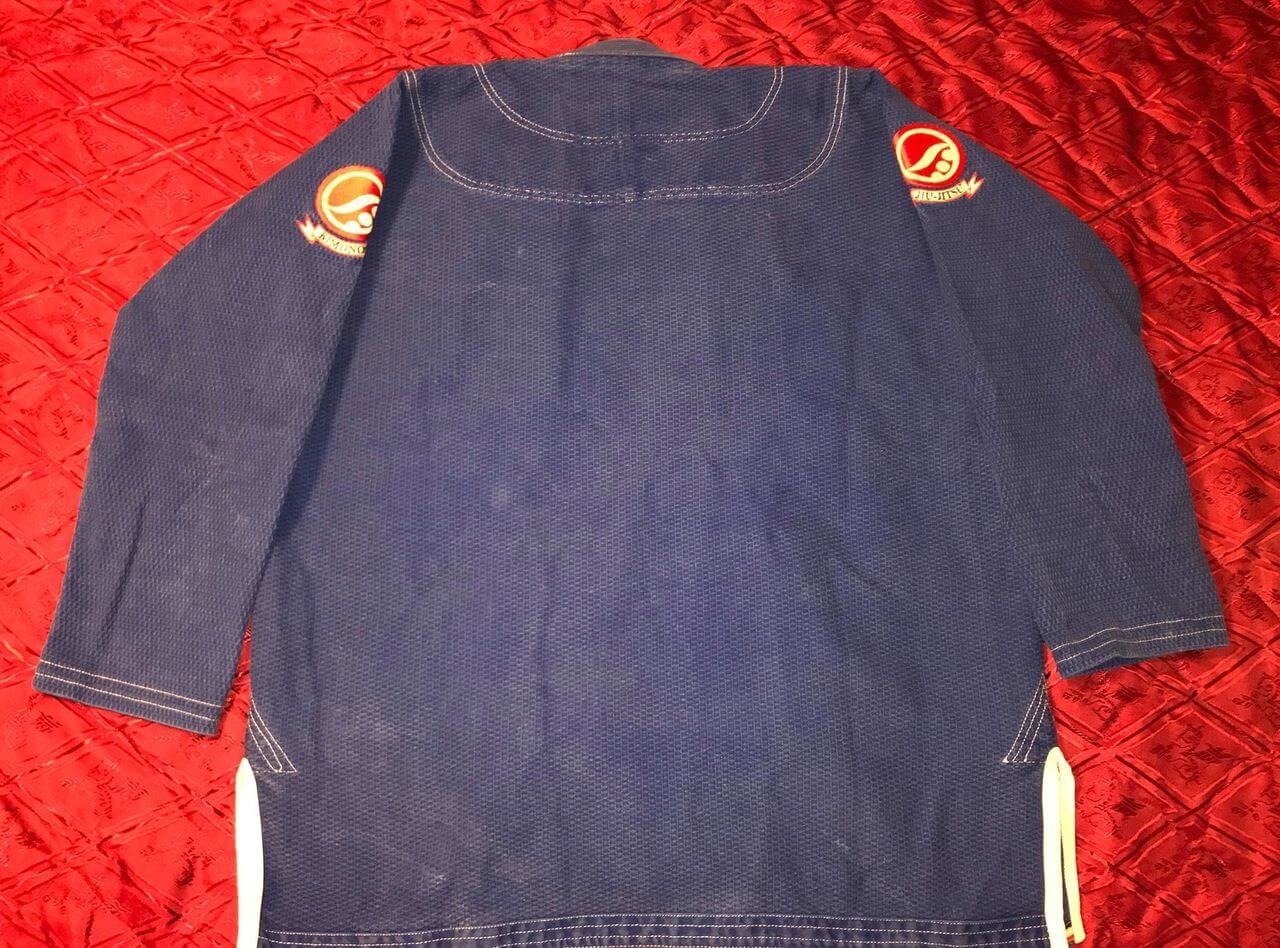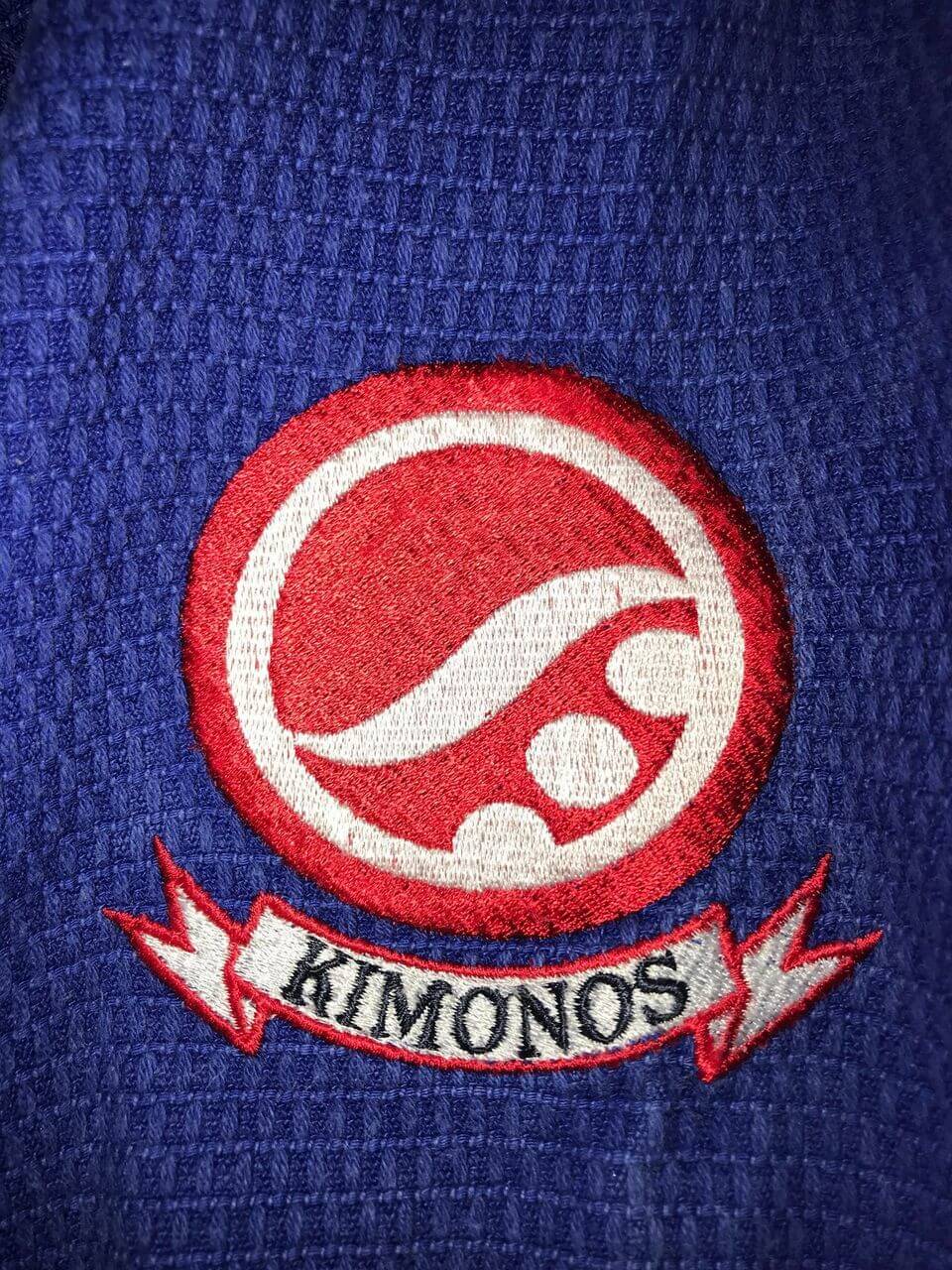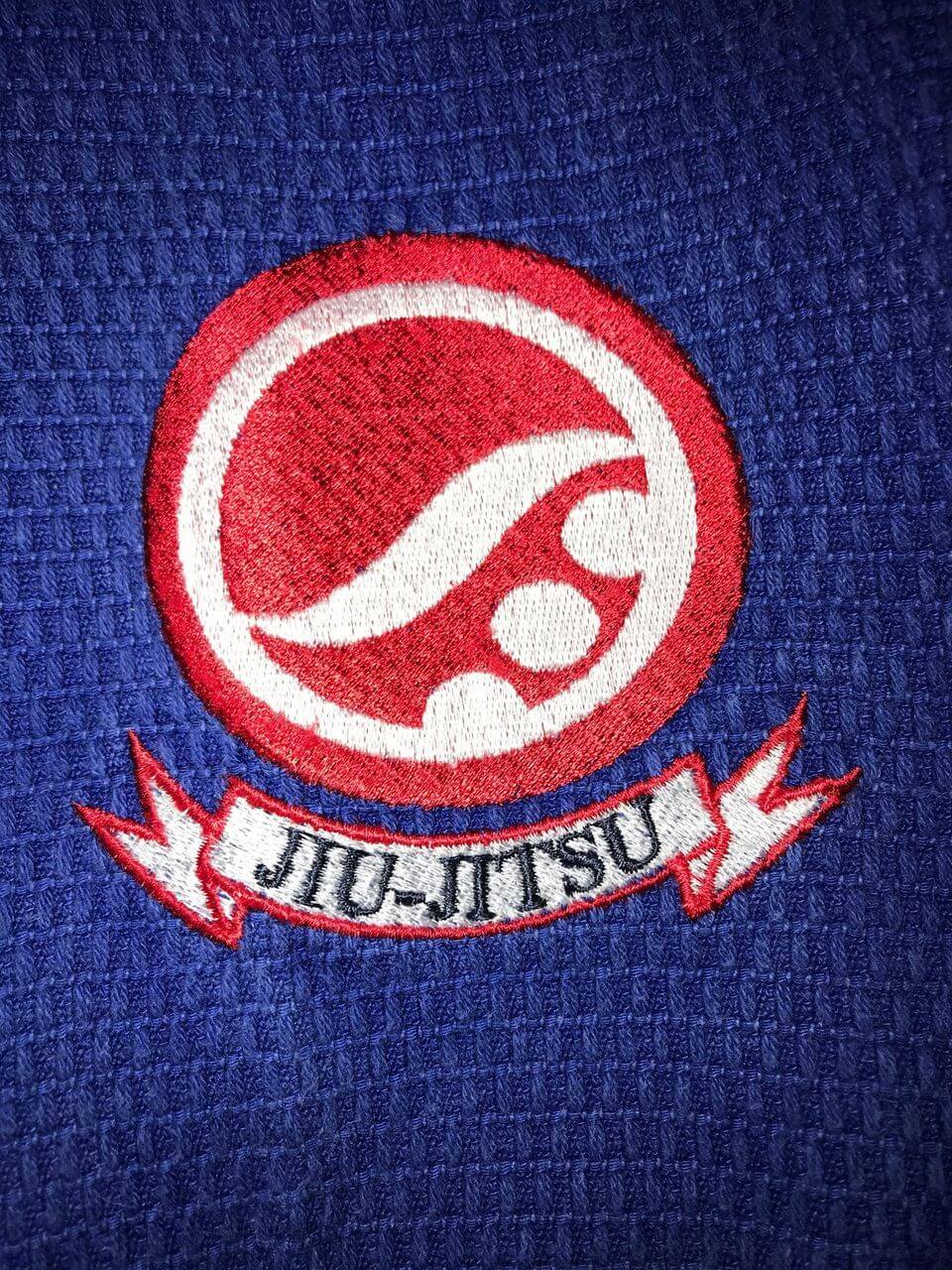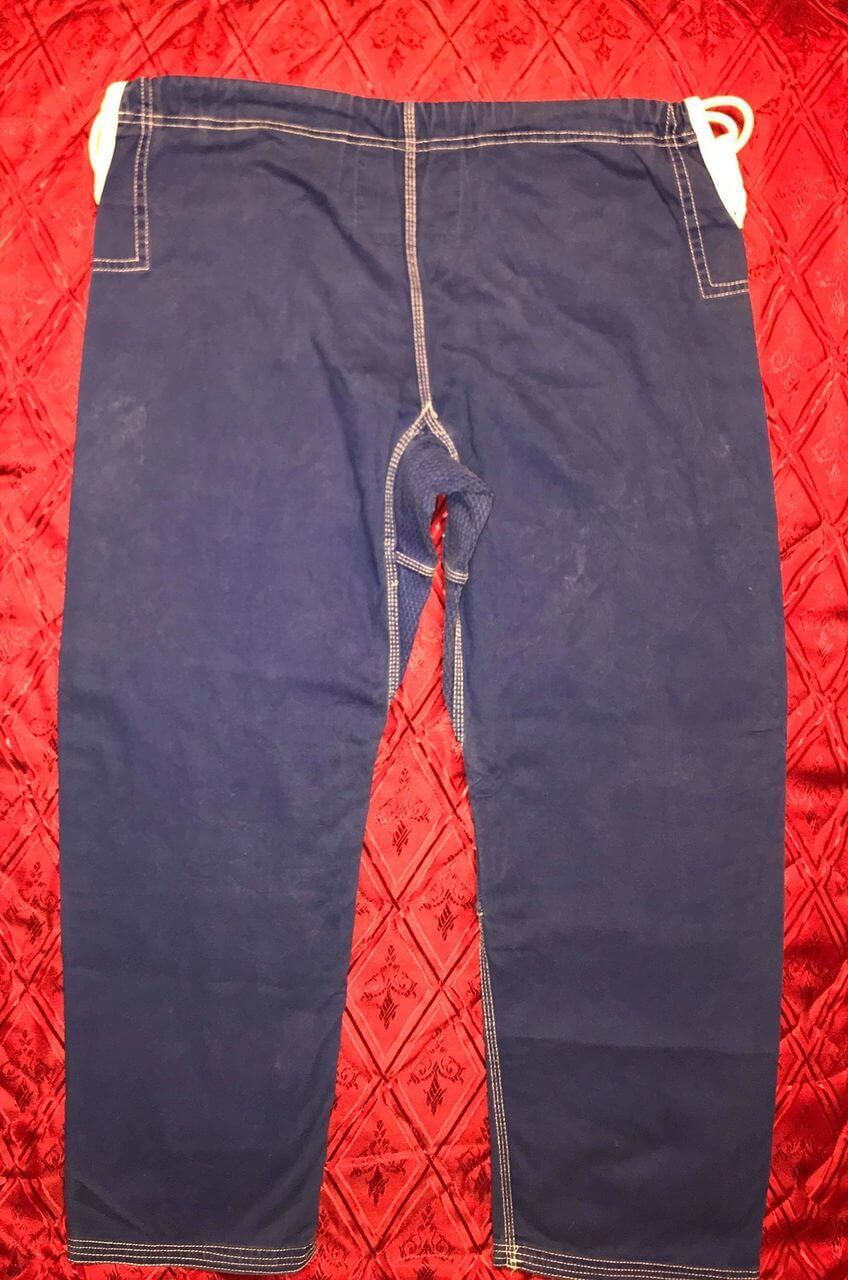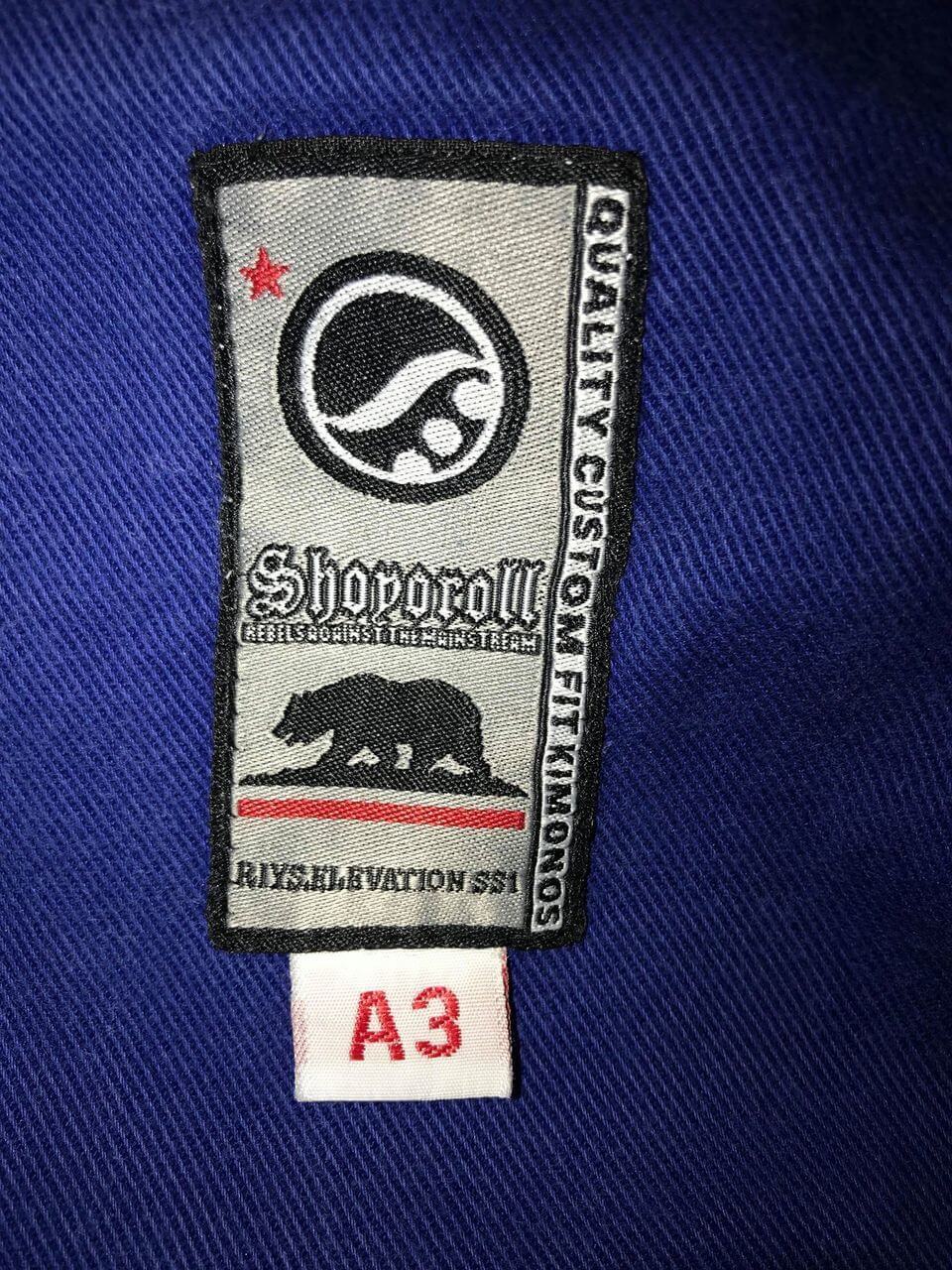 Similar and Related Gis