Shoyoroll Batch #104: Federation
Hong Kong: December 13, 2019 at 9:00 AM HKT Japan: December 13, 2019 at 10:00 AM JST Korea: December 13, 2019 at 10:00 AM KST Europe: December 14, 2019 at 10:00 AM GMT U.S.: December 16, 2019 at 2:00 PM PST
Top: Pearl Weave Cotton Pants: Twill Cotton Color: White, Black, Unbleached
A00F, A0, A0H, A0F, A1, A1F, A1L, A2, A2F, A2L, A2H, A3, A3L, A3H, A4, A5
U.S. (White): $220 - $225 U.S. (Black): $230 - $235 U.S. (Unbleached): $220 - $225 Japan (White): ¥26,800 ($247) Japan (Black): ¥27,800 ($256) Japan (Unbleached): ¥26,800 ($247) Korea: ₩300,000 ($256) Hong Kong: HK$2,000 ($257) Europe (White): £180 ($242) Europe (Black): £190 ($256) Europe (Unbleached): £180 ($242)
Europe: One per person. U.S.: Two per customer/household.
Our FEDERATION Kimono is a project that pays homage to the flair of the 90s and 2000s Jiu-Jitsu competitor. This rendition of the competition style kimono is adorned with colorful and eye-catching patches. The patch designs feature various Shoyoroll and Jiu-Jitsu inspired themes from top to bottom.
The late 1990s and the early 2000s birthed many legendary Jiu-Jitsu athletes. They ruled the competition scene and pioneered the style of this era with how they patched their gis. Kimonos embellished with sponsorship patches and team logos was the look synonymous with the greats of this time. Wallid, Margarida, Saulo, Terere, Leozinho and more could all be seen draped in amazing patchwork when competing.
The Federation kimono will be offered in white, black and in an unbleached version. Our signature classic logo is embroidered on both sleeves and is followed by woven patchwork. From the shoulders down to the bottoms of the pants, this kimono is styled in the way the early tastemakers of the sport wore their uniforms. Pay homage to the greats and experience their look through this project.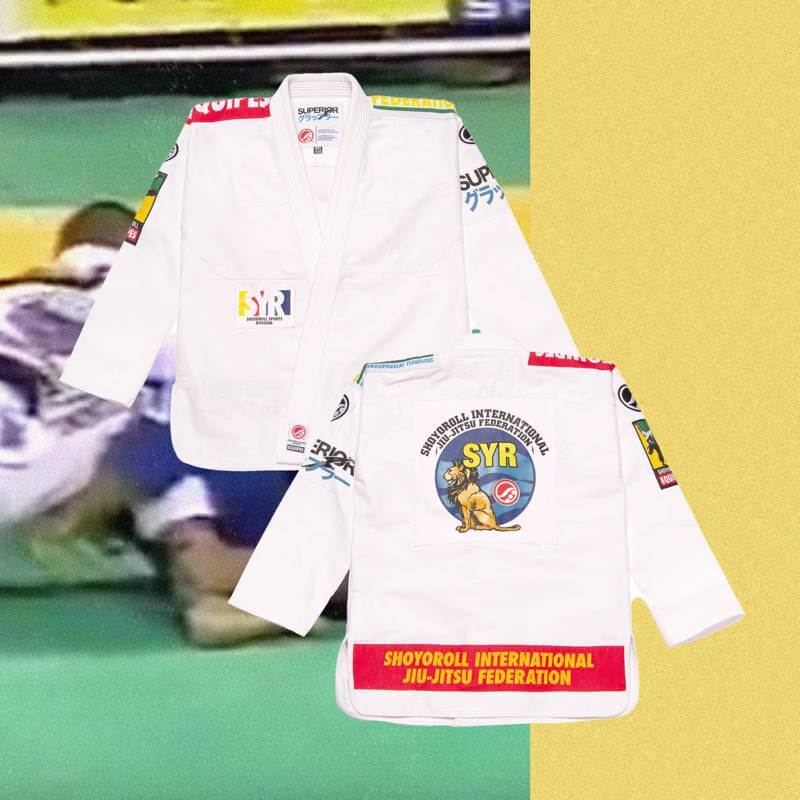 Shoyoroll Batch #104: Federation (white)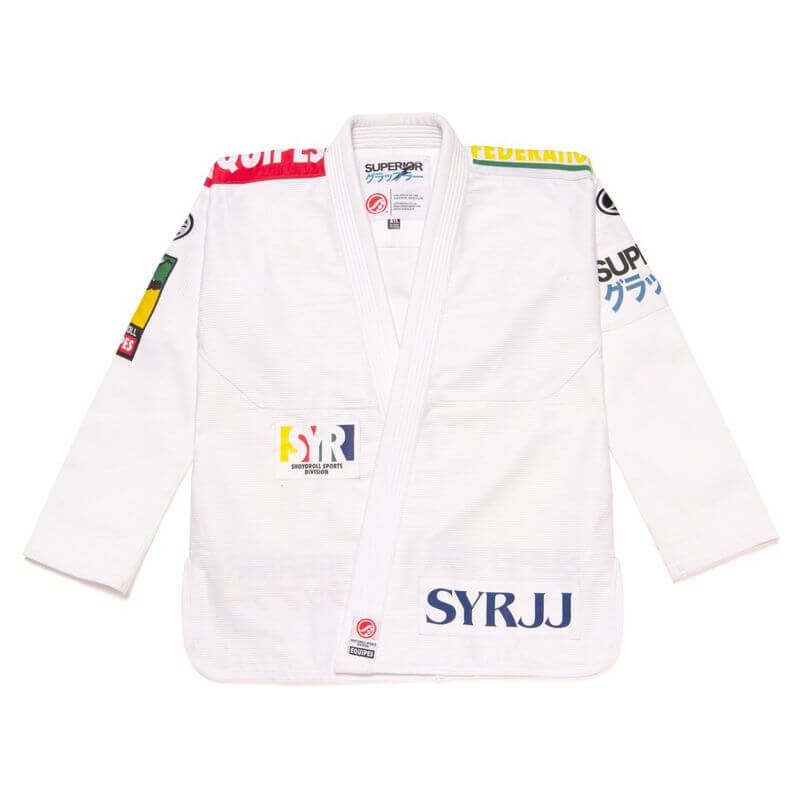 Shoyoroll Batch #104: Federation (white)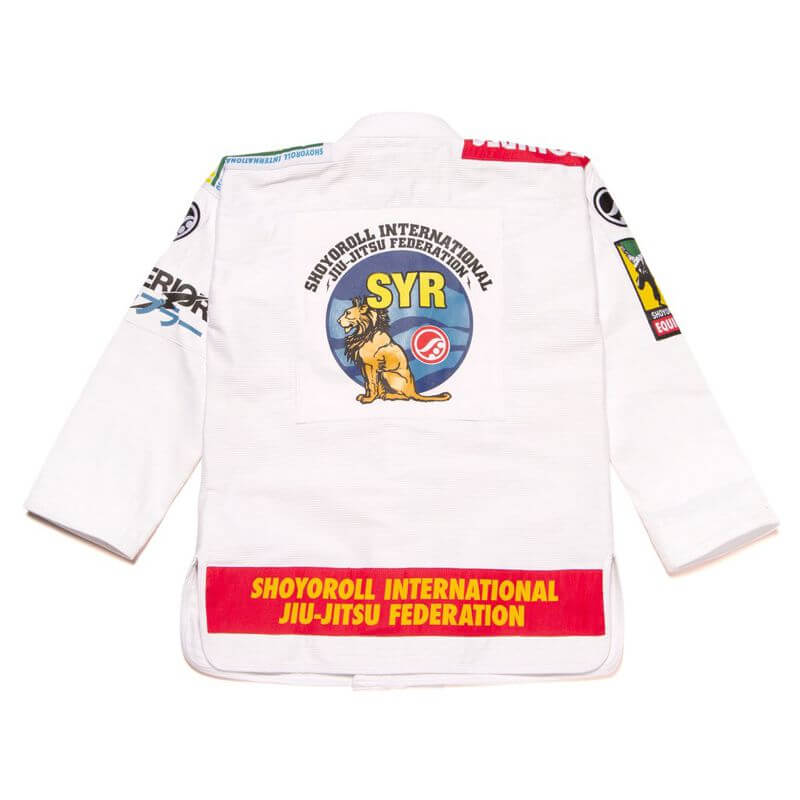 Shoyoroll Batch #104: Federation (white)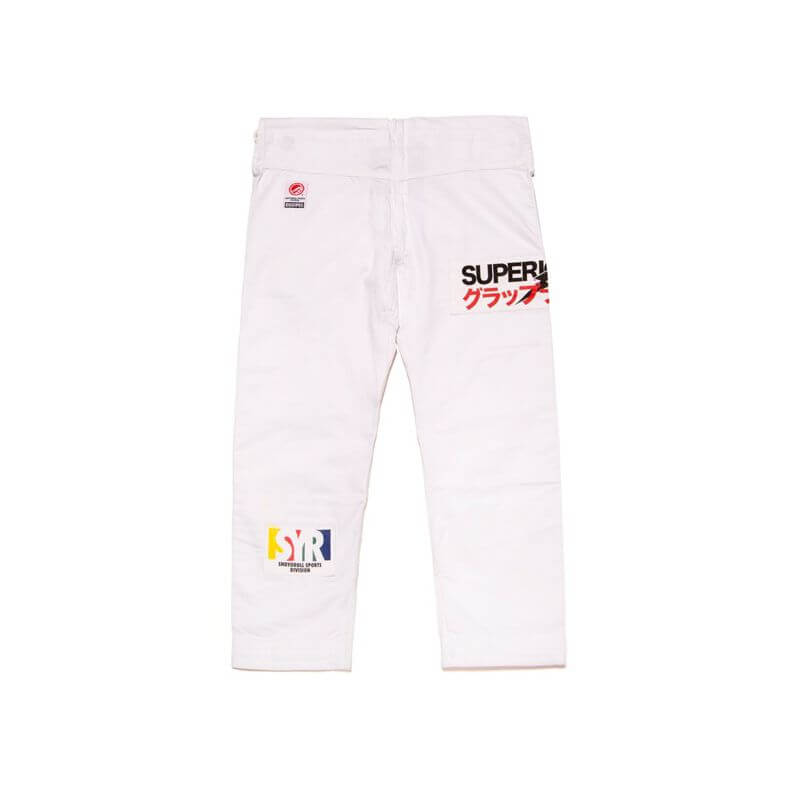 Shoyoroll Batch #104: Federation (white)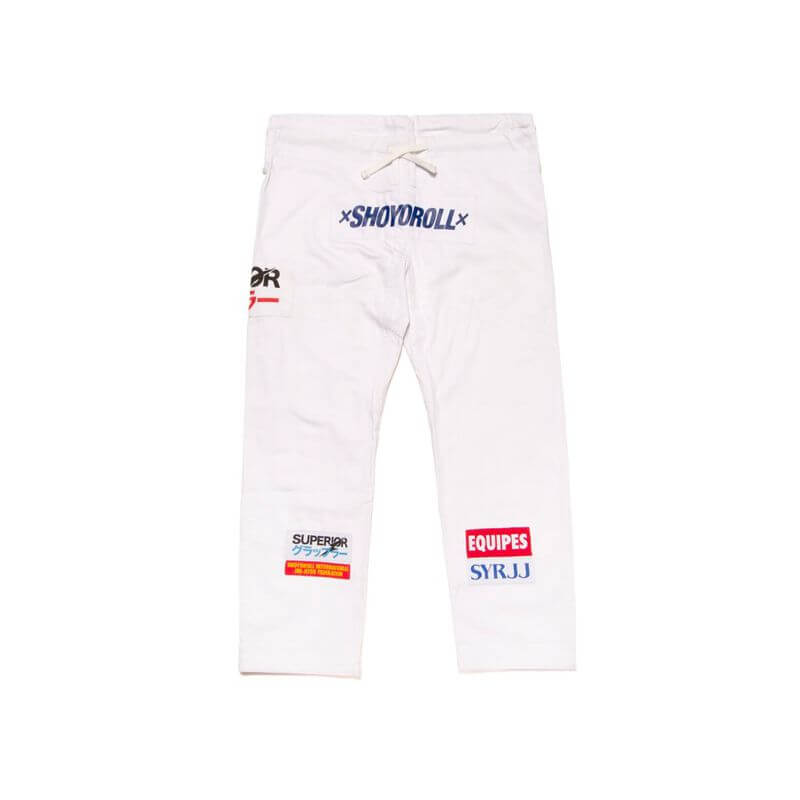 Shoyoroll Batch #104: Federation (white)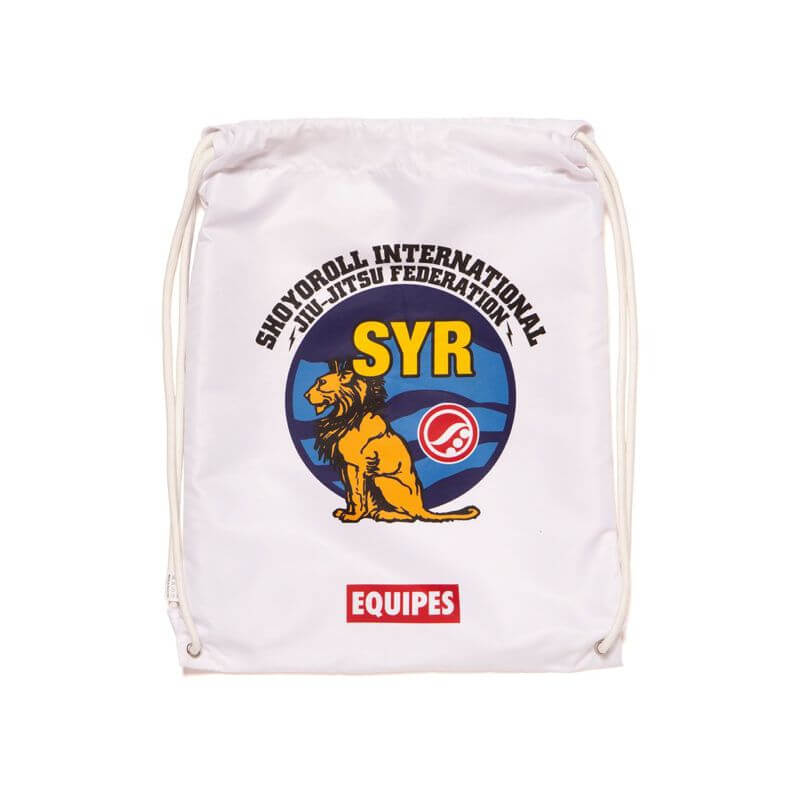 Shoyoroll Batch #104: Federation (white)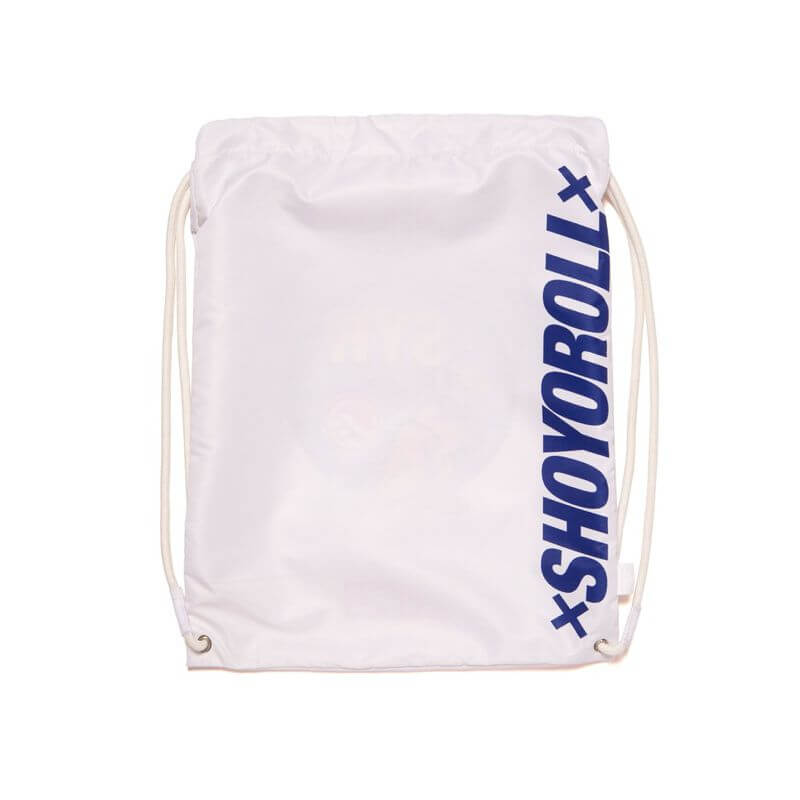 Shoyoroll Batch #104: Federation (white)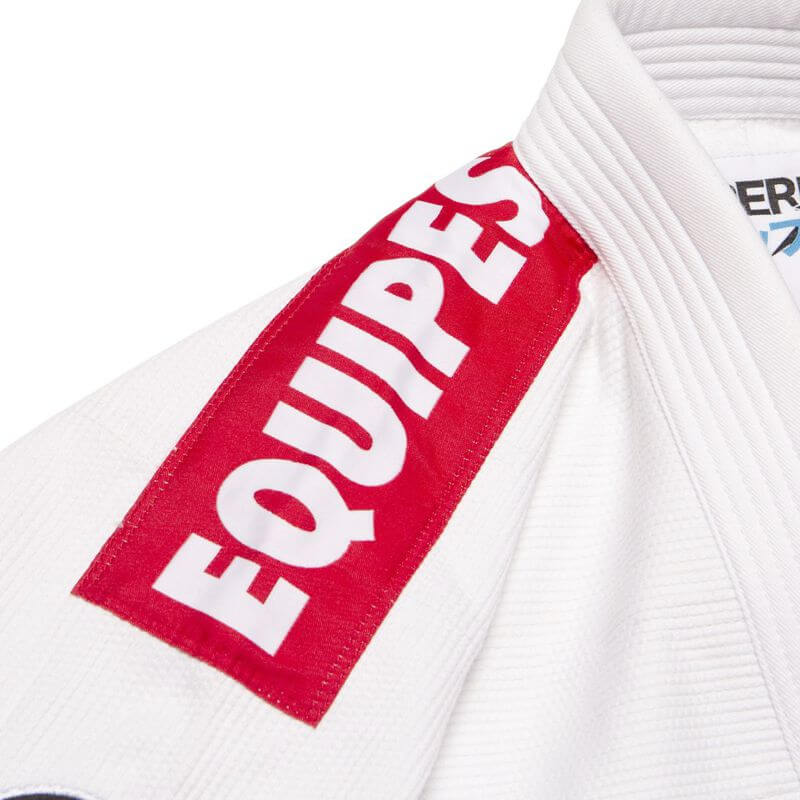 Shoyoroll Batch #104: Federation (white)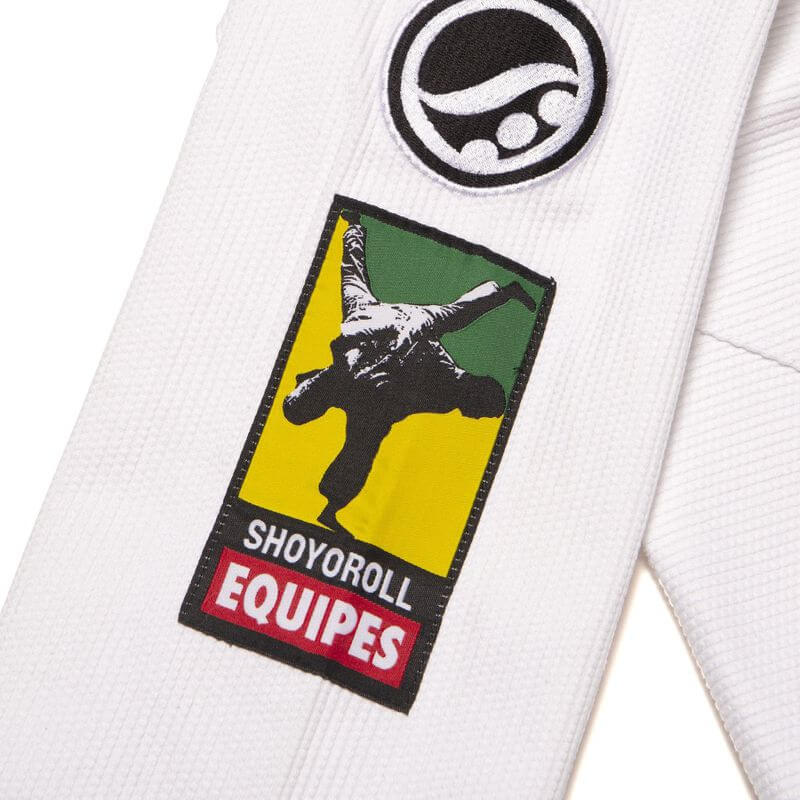 Shoyoroll Batch #104: Federation (white)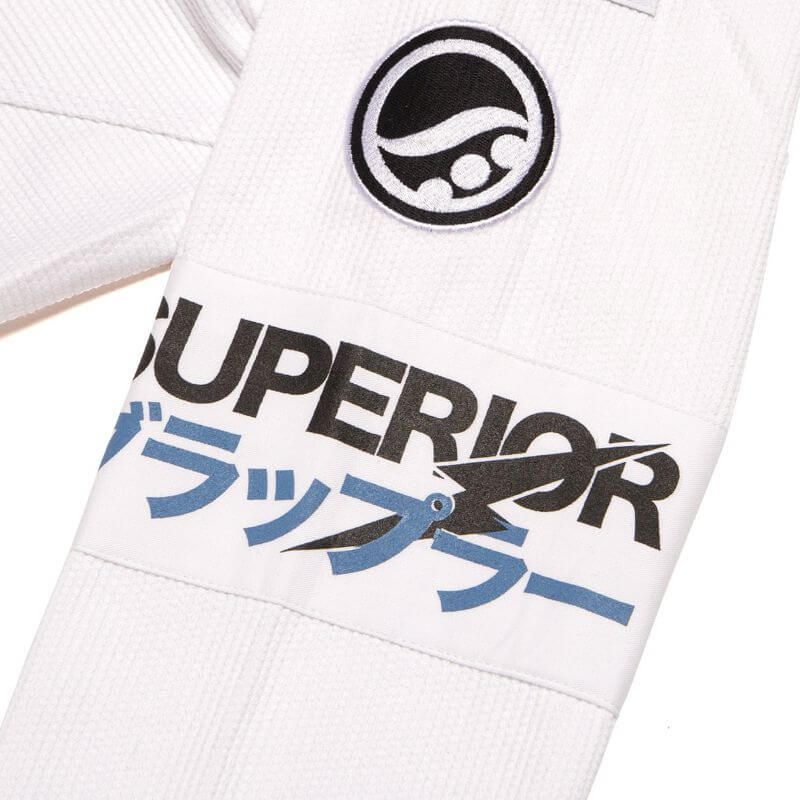 Shoyoroll Batch #104: Federation (white)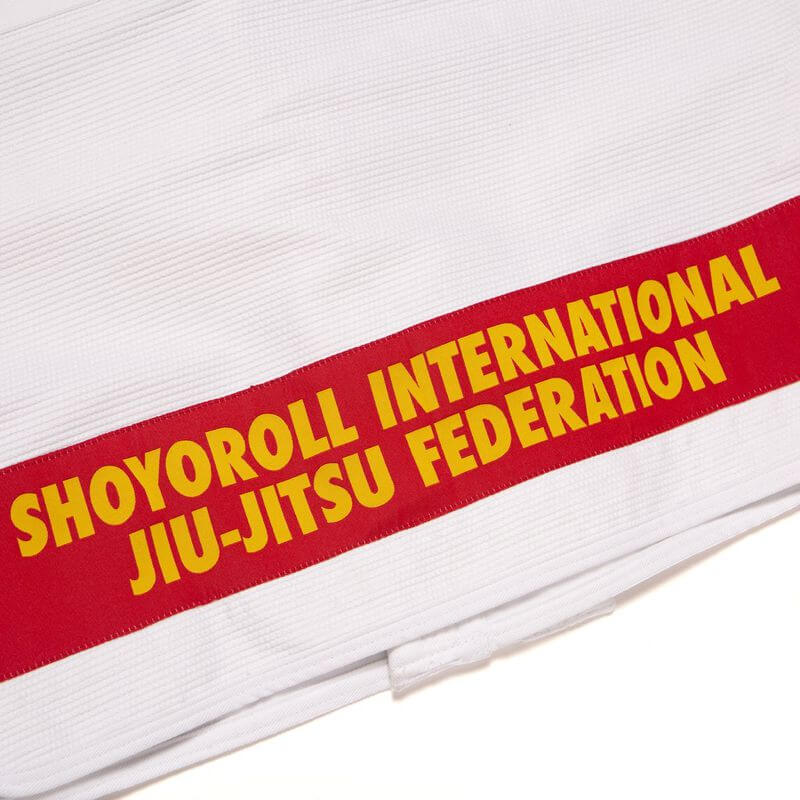 Shoyoroll Batch #104: Federation (white)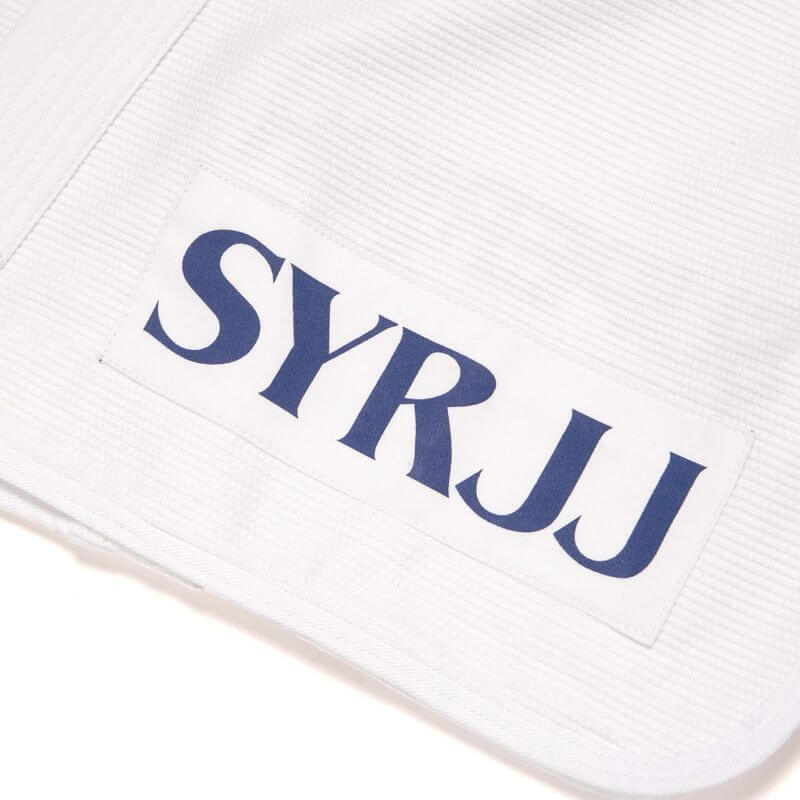 Shoyoroll Batch #104: Federation (white)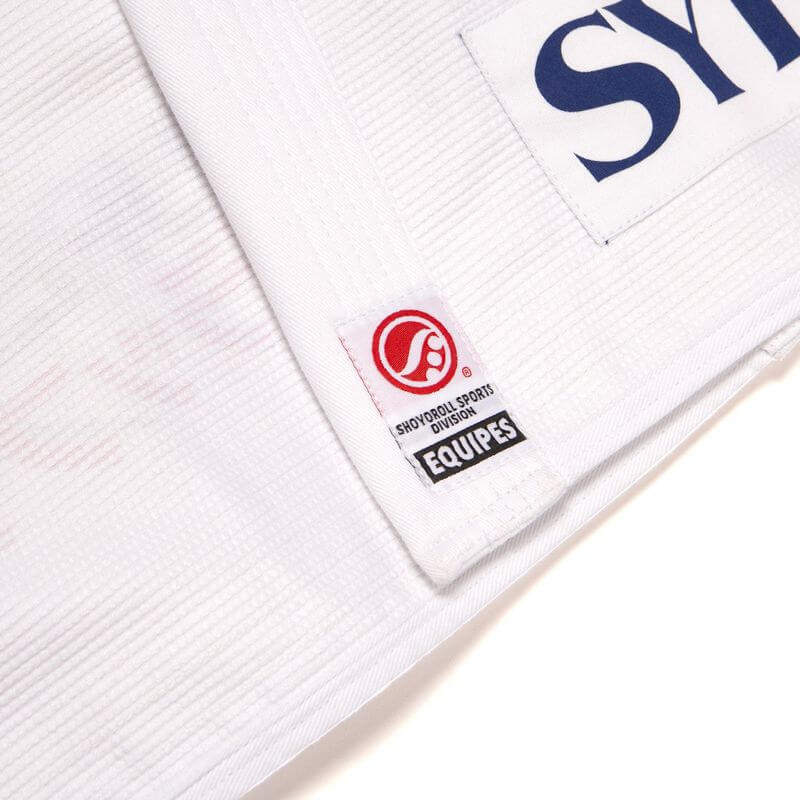 Shoyoroll Batch #104: Federation (white)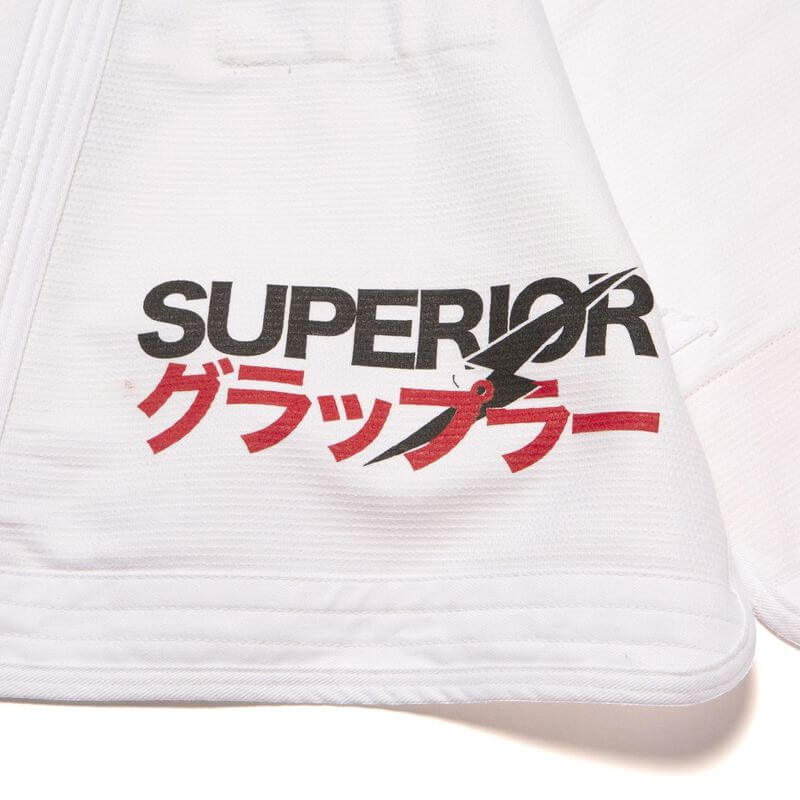 Shoyoroll Batch #104: Federation (white)
Shoyoroll Batch #104: Federation (white)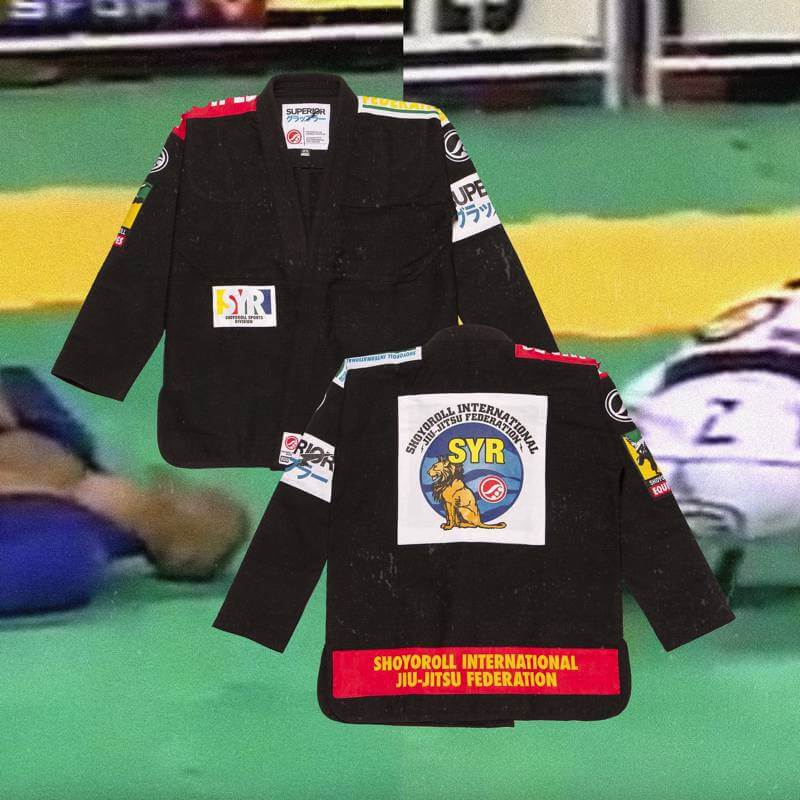 Shoyoroll Batch #104: Federation (black)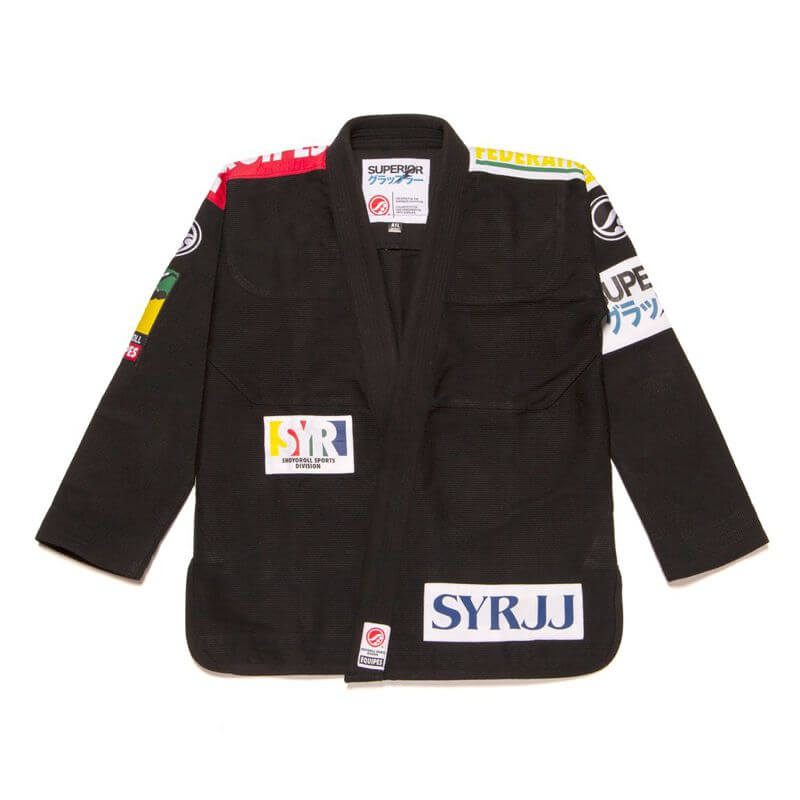 Shoyoroll Batch #104: Federation (black)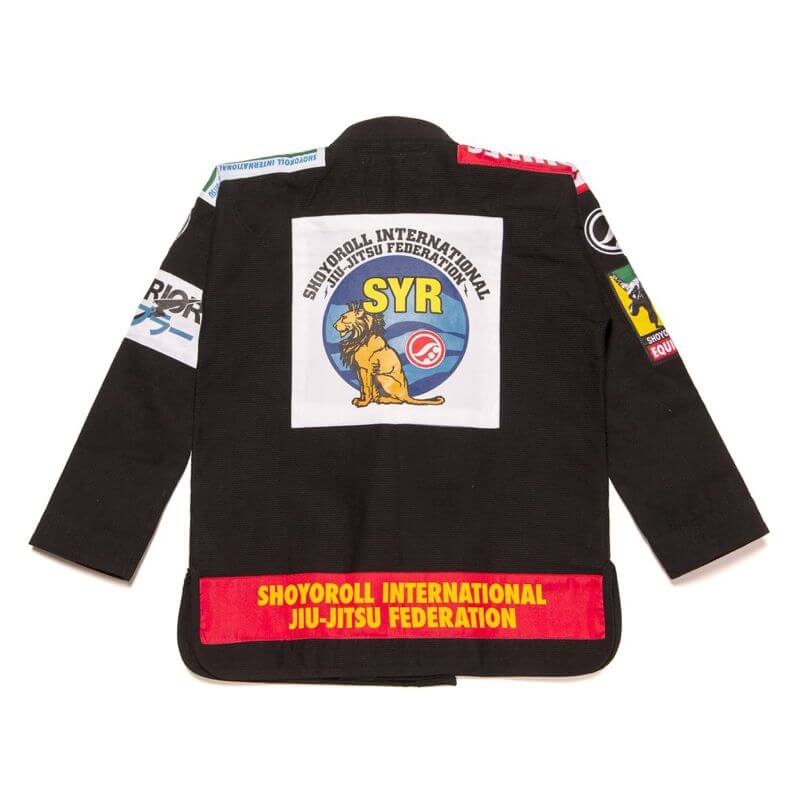 Shoyoroll Batch #104: Federation (black)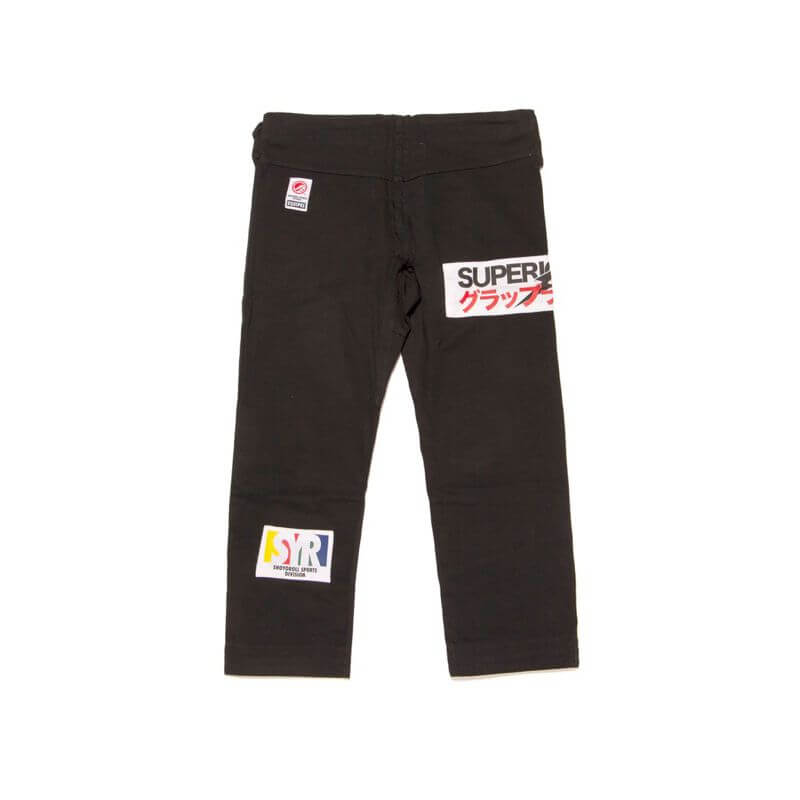 Shoyoroll Batch #104: Federation (black)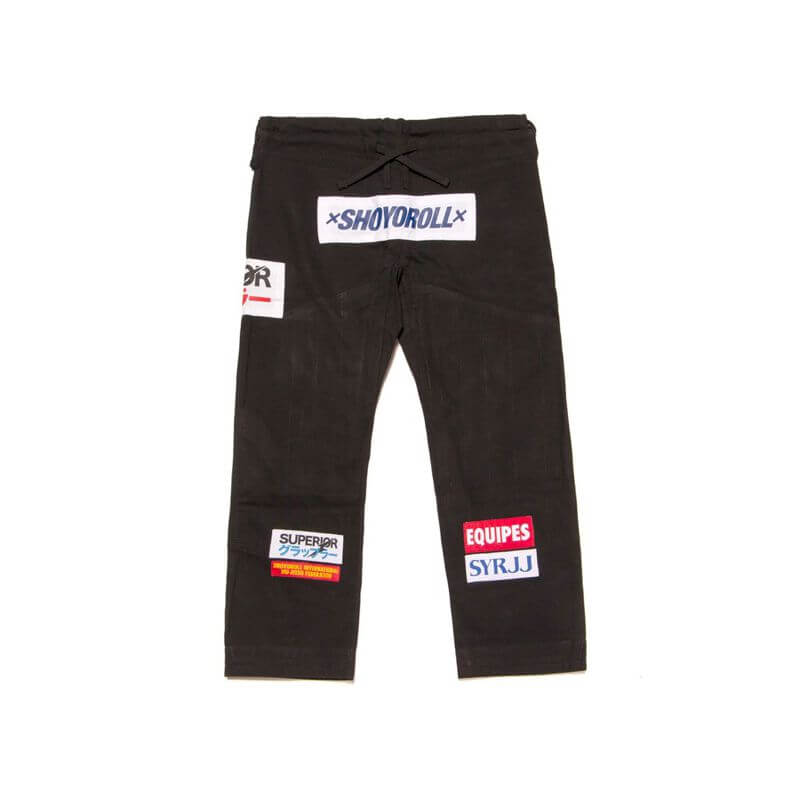 Shoyoroll Batch #104: Federation (black)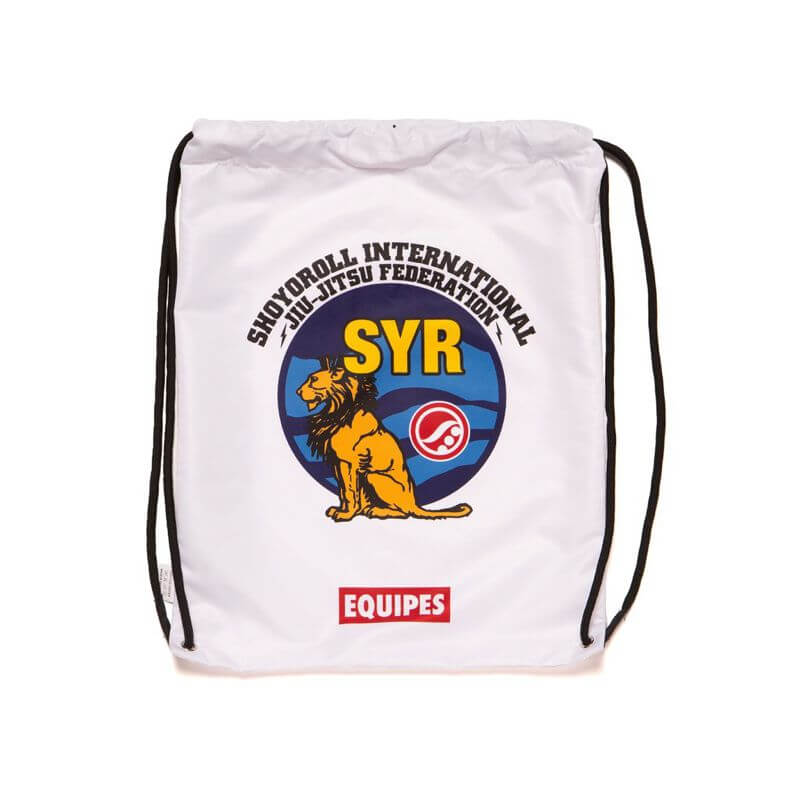 Shoyoroll Batch #104: Federation (black)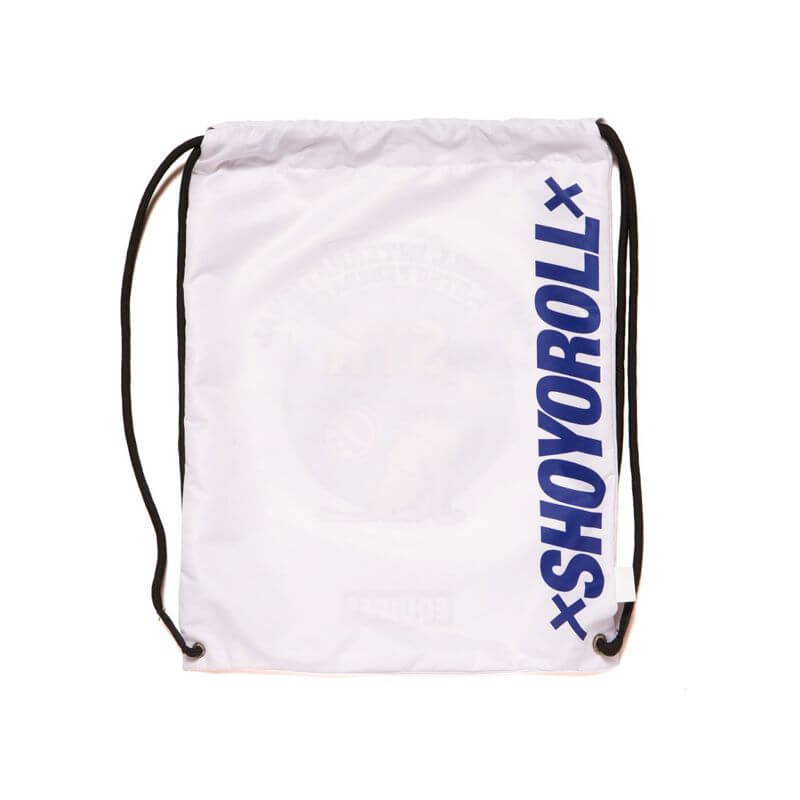 Shoyoroll Batch #104: Federation (black)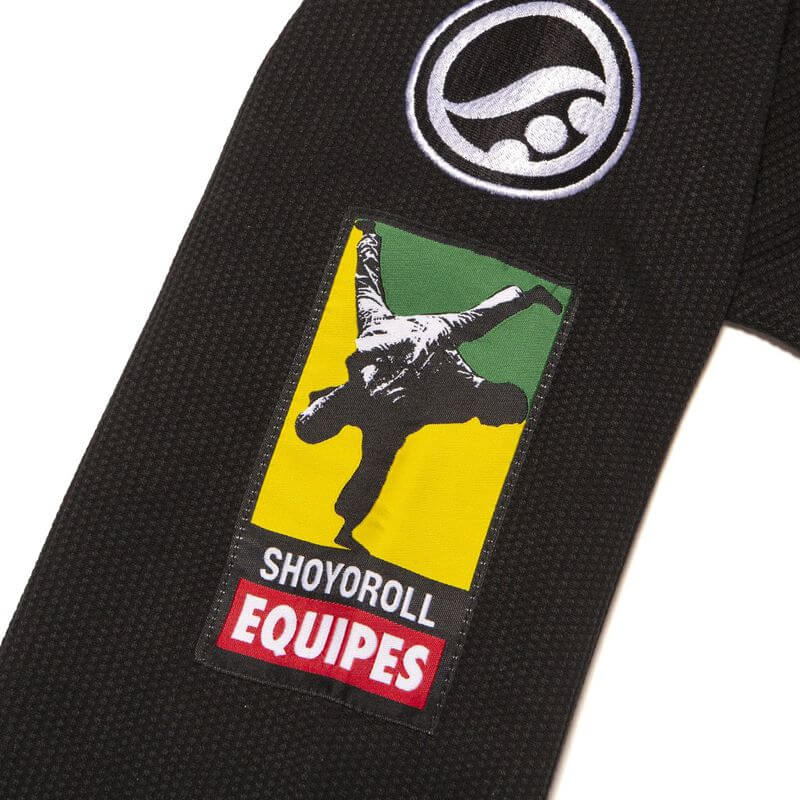 Shoyoroll Batch #104: Federation (black)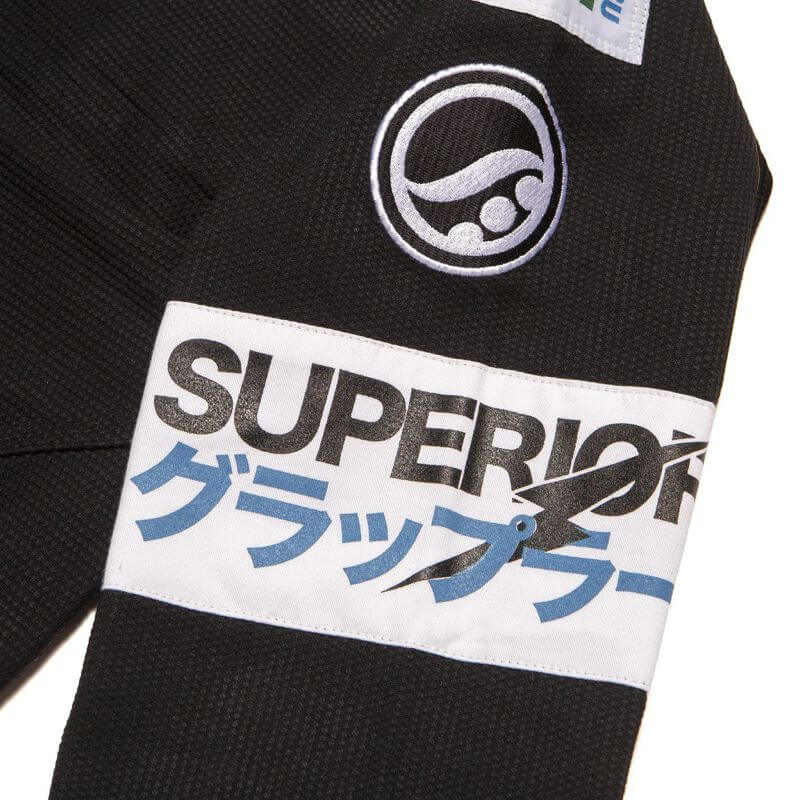 Shoyoroll Batch #104: Federation (black)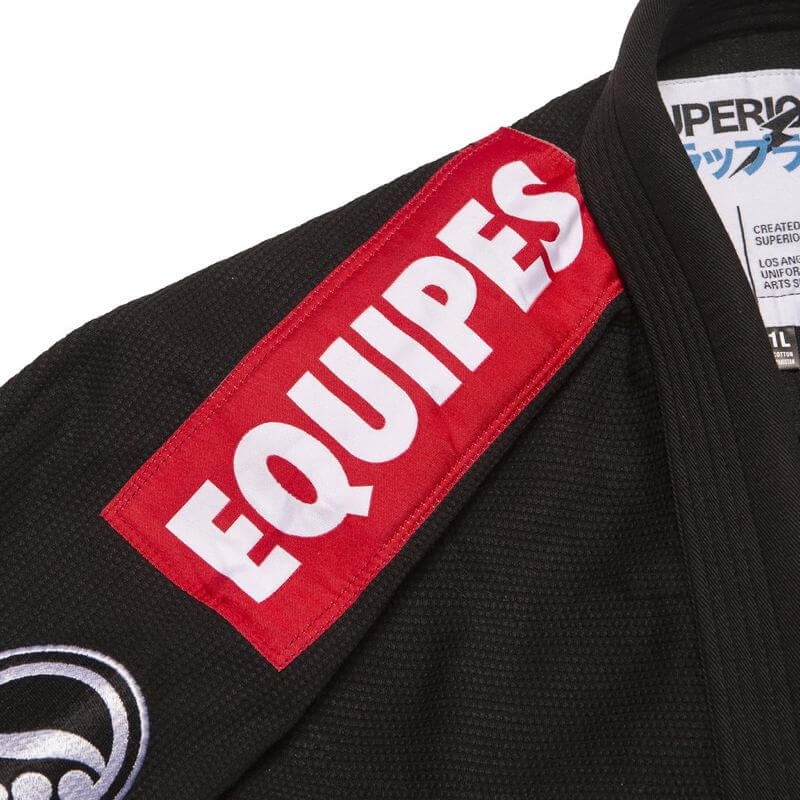 Shoyoroll Batch #104: Federation (black)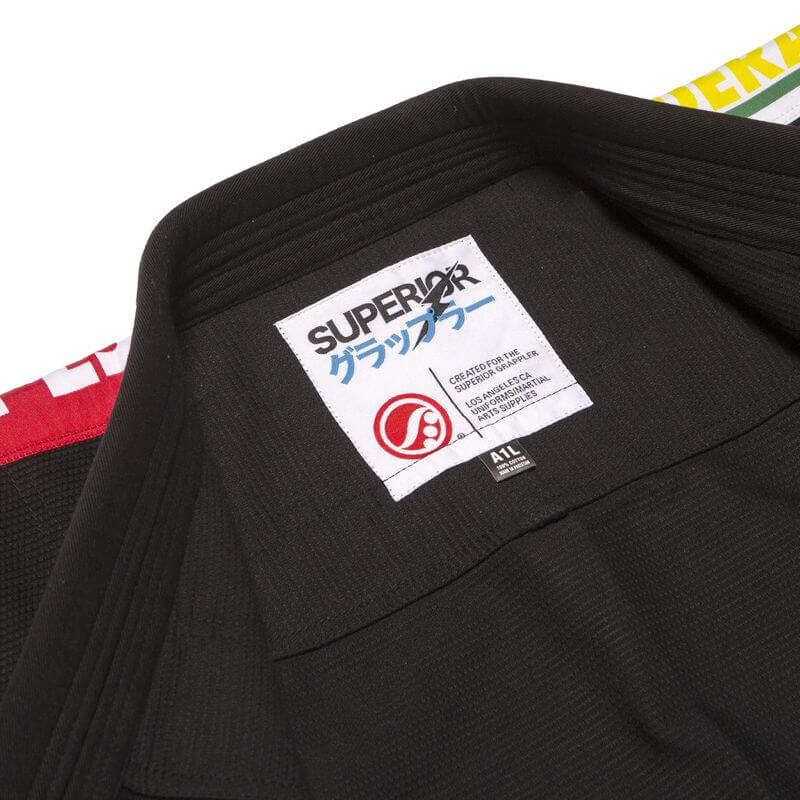 Shoyoroll Batch #104: Federation (black)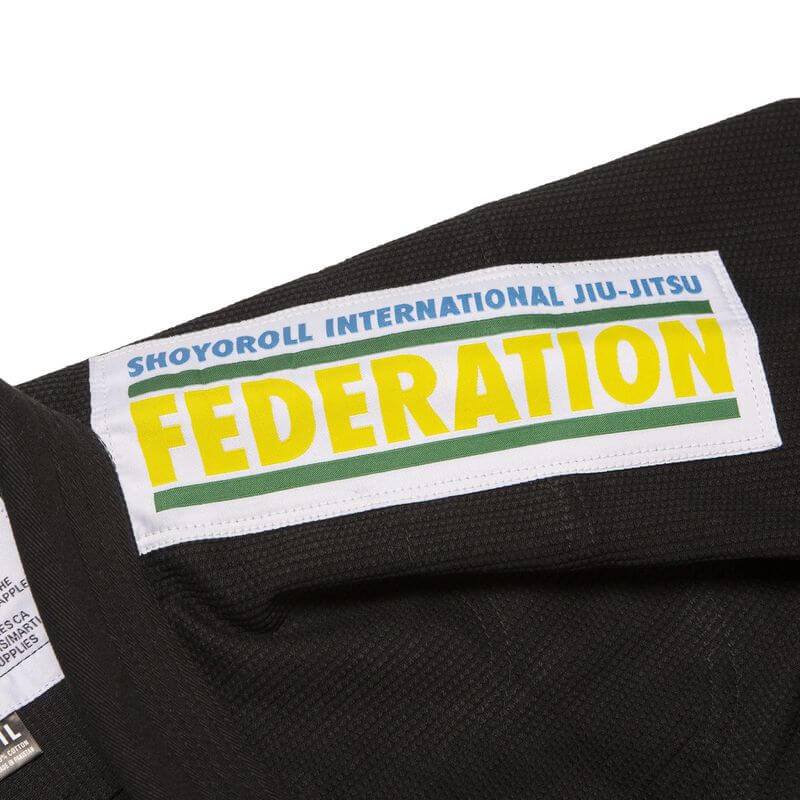 Shoyoroll Batch #104: Federation (black)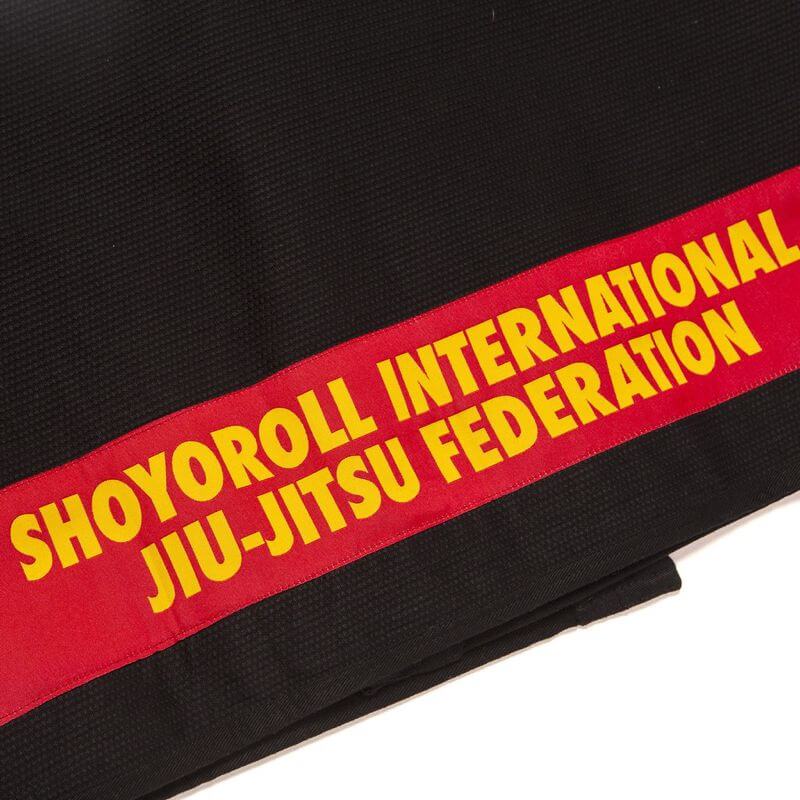 Shoyoroll Batch #104: Federation (black)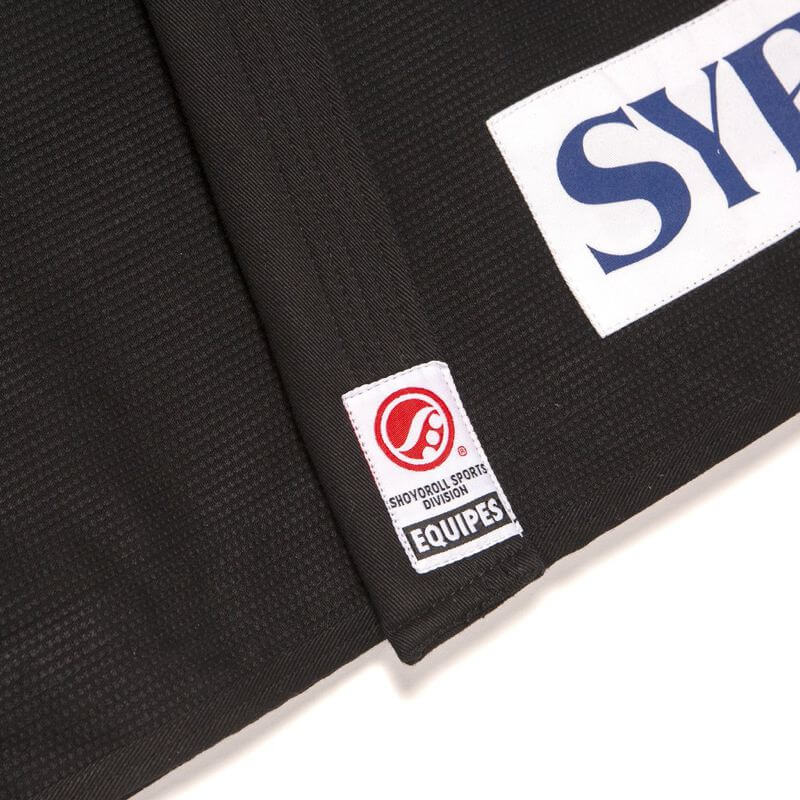 Shoyoroll Batch #104: Federation (black)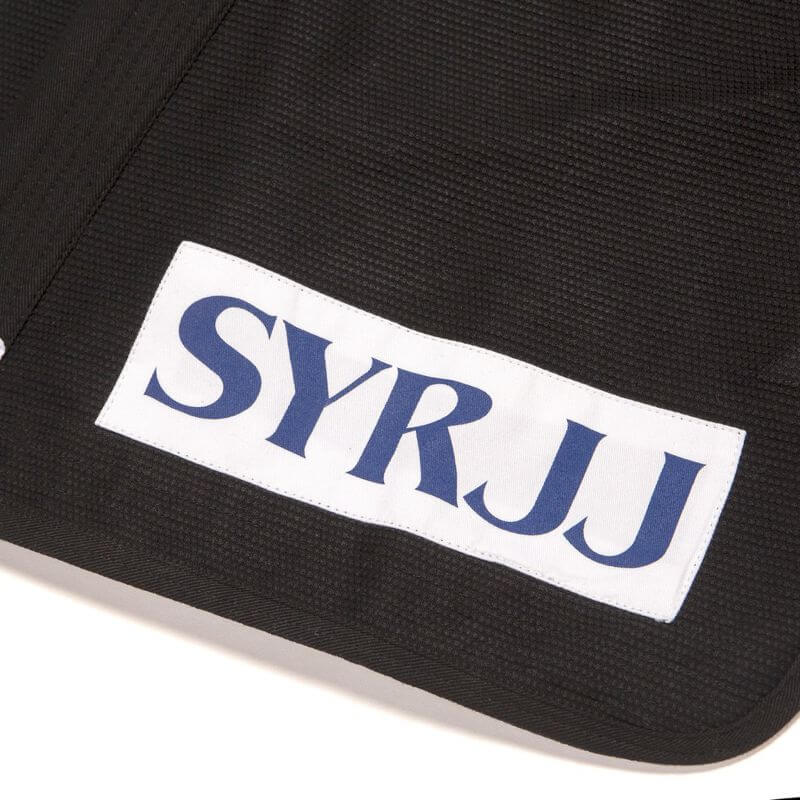 Shoyoroll Batch #104: Federation (black)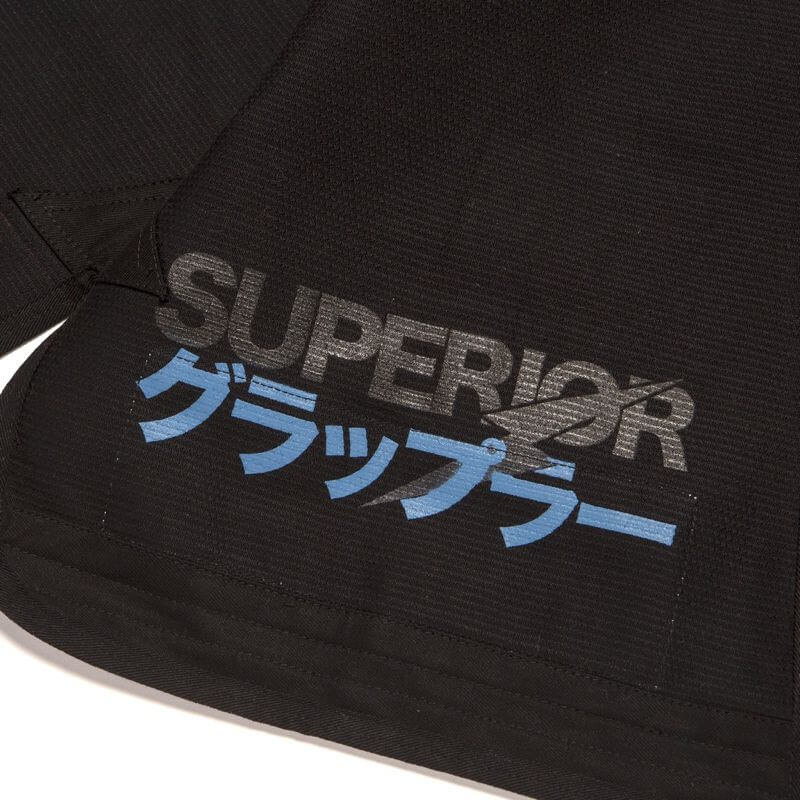 Shoyoroll Batch #104: Federation (black)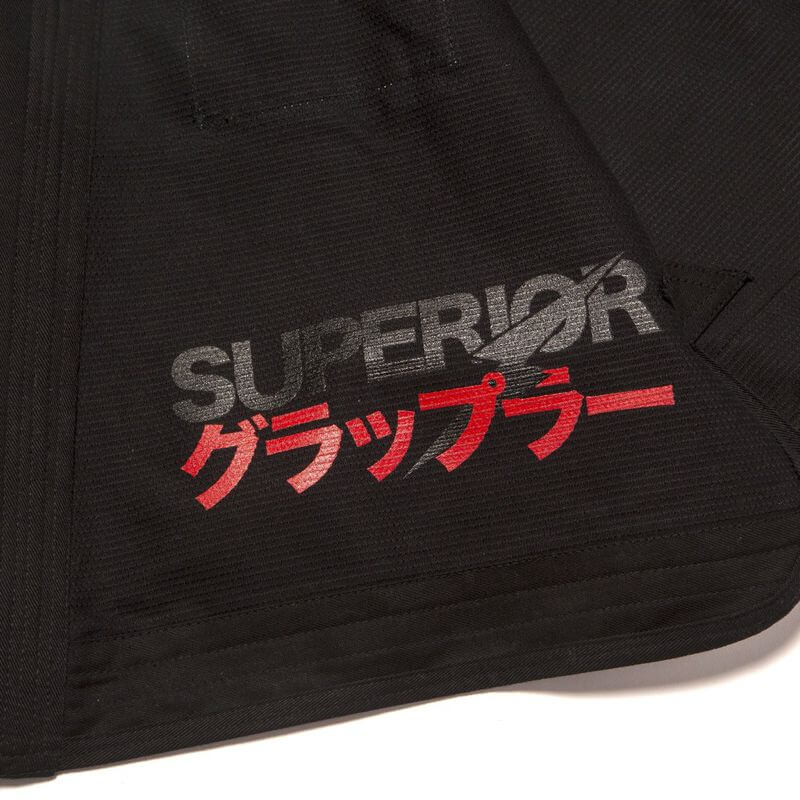 Shoyoroll Batch #104: Federation (black)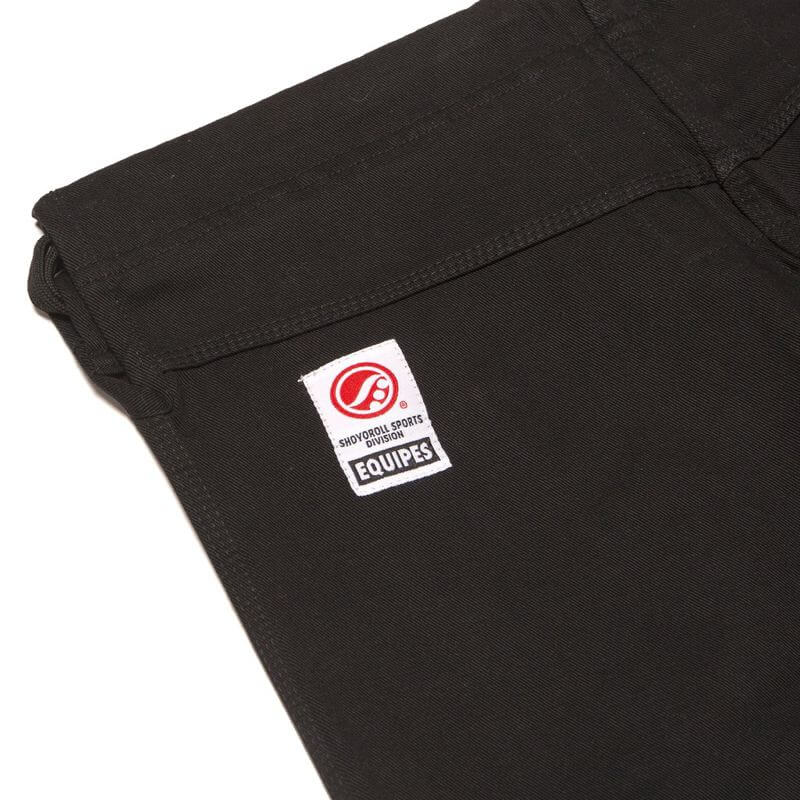 Shoyoroll Batch #104: Federation (black)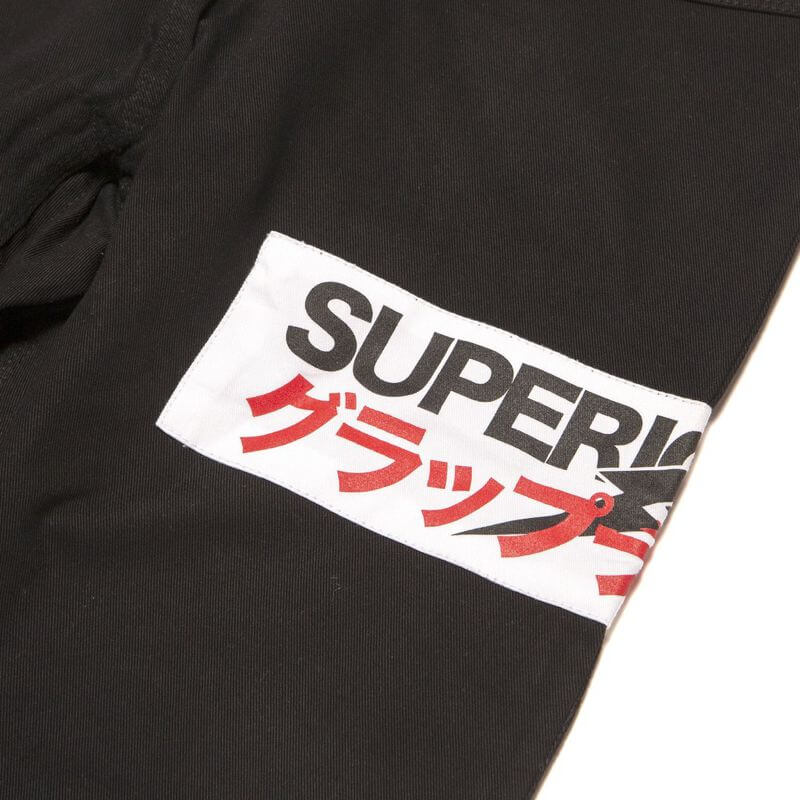 Shoyoroll Batch #104: Federation (black)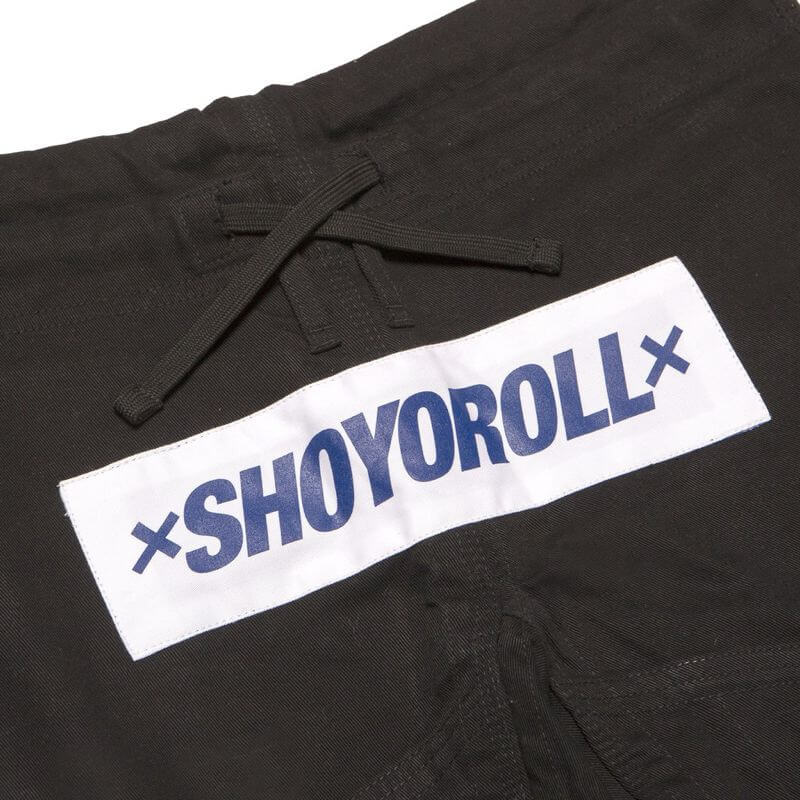 Shoyoroll Batch #104: Federation (black)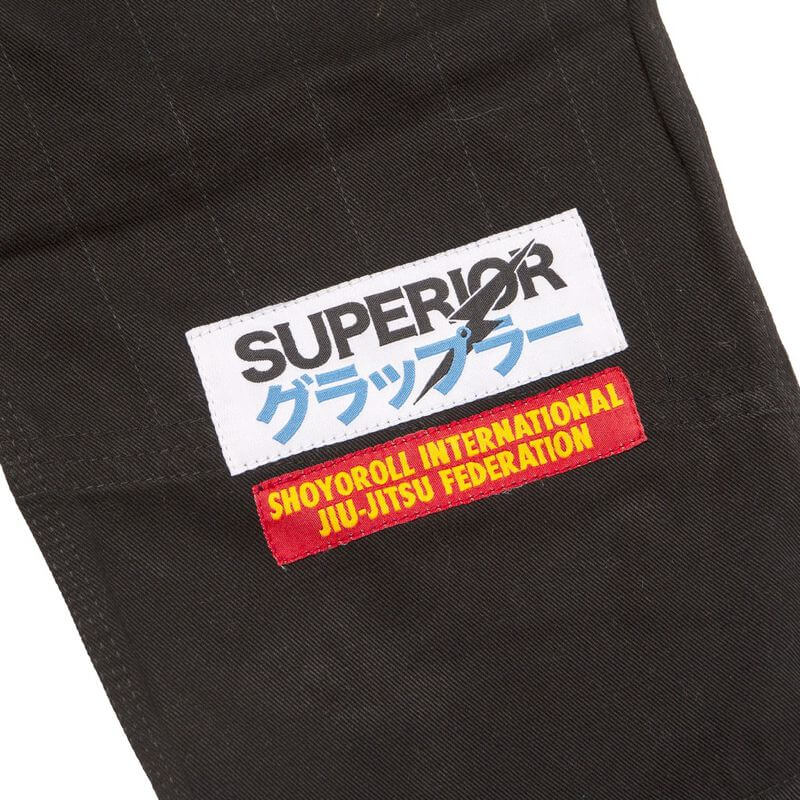 Shoyoroll Batch #104: Federation (black)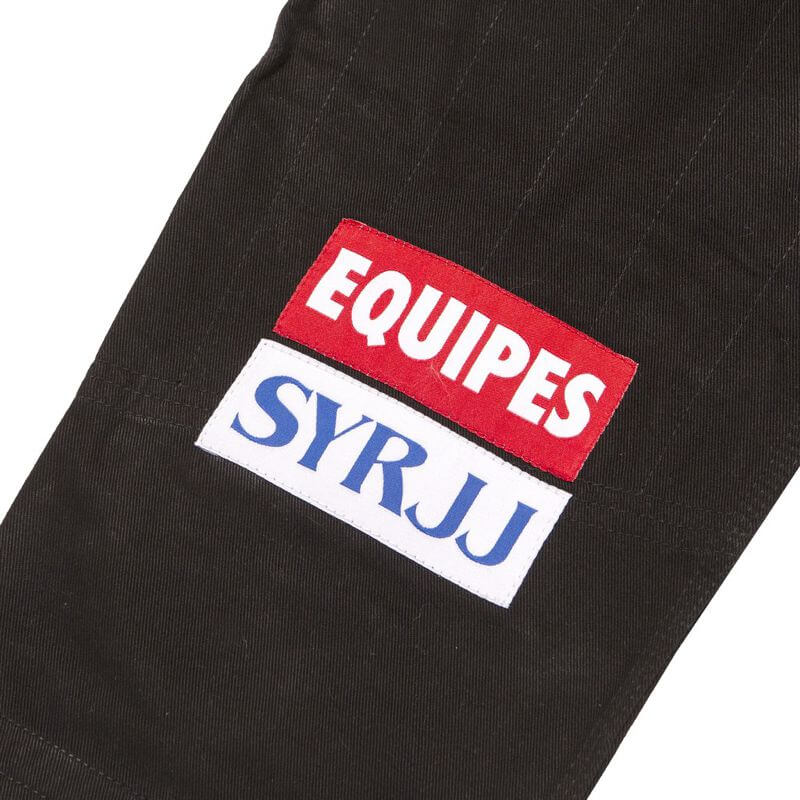 Shoyoroll Batch #104: Federation (black)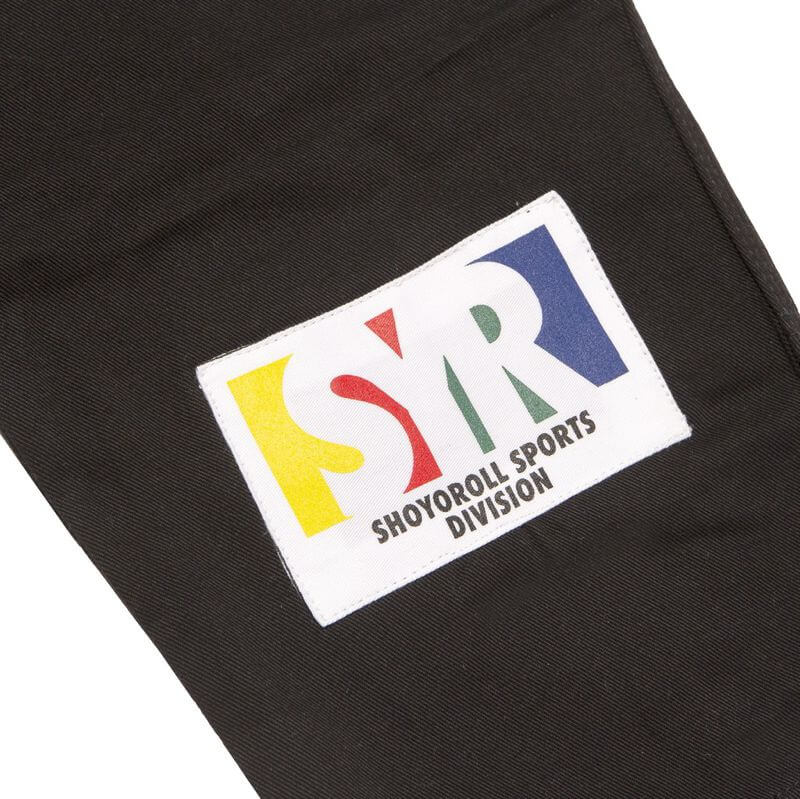 Shoyoroll Batch #104: Federation (black)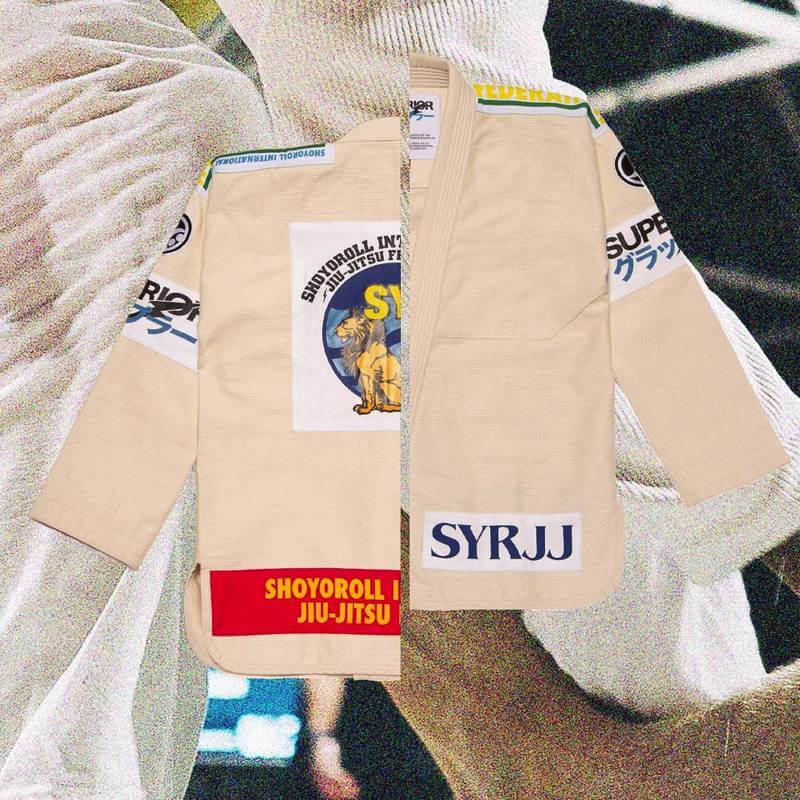 Shoyoroll Batch #104: Federation (unbleached)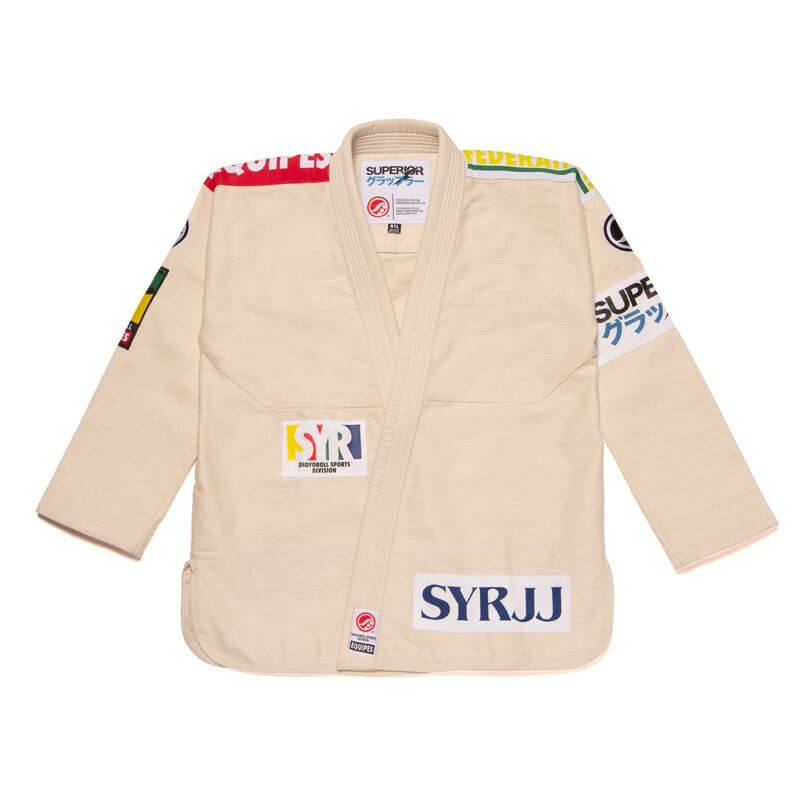 Shoyoroll Batch #104: Federation (unbleached)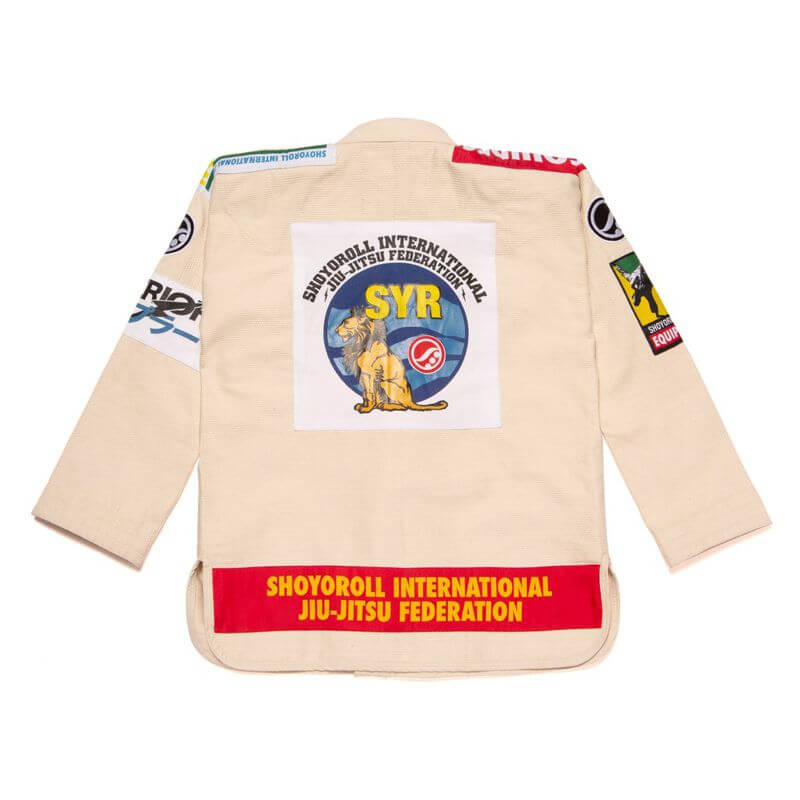 Shoyoroll Batch #104: Federation (unbleached)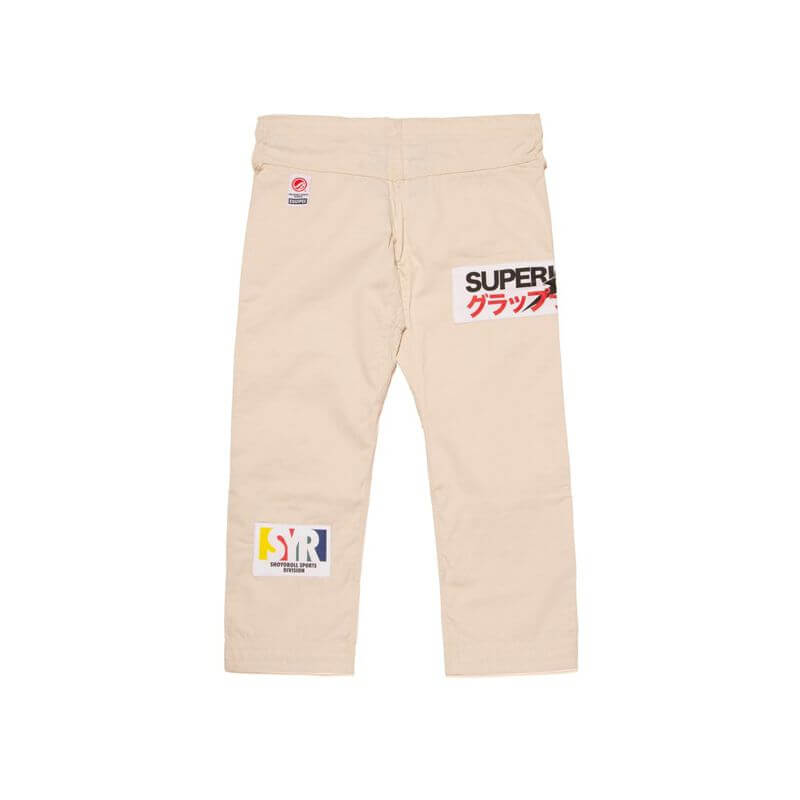 Shoyoroll Batch #104: Federation (unbleached)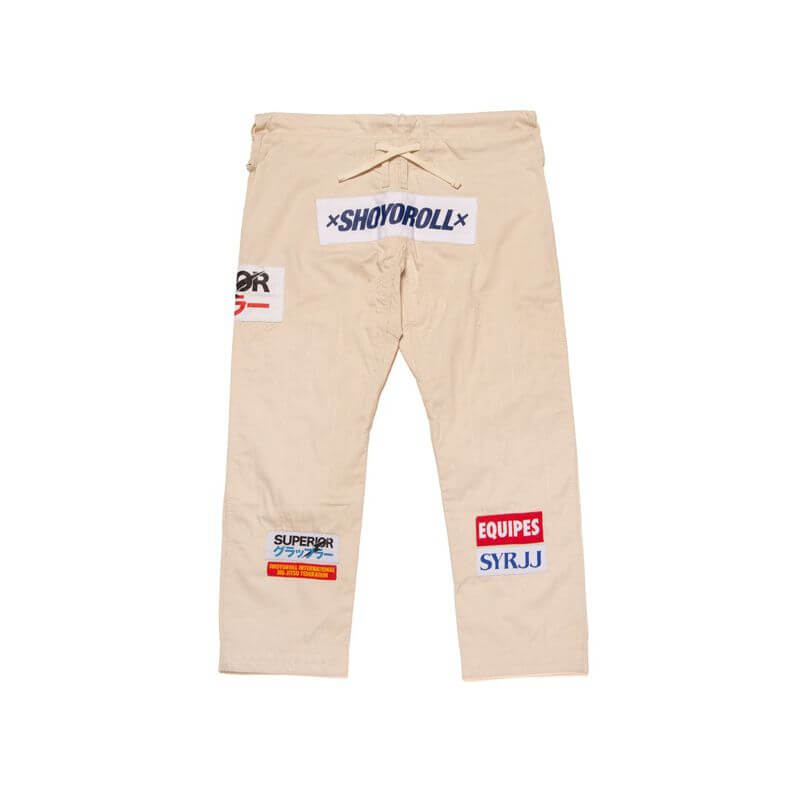 Shoyoroll Batch #104: Federation (unbleached)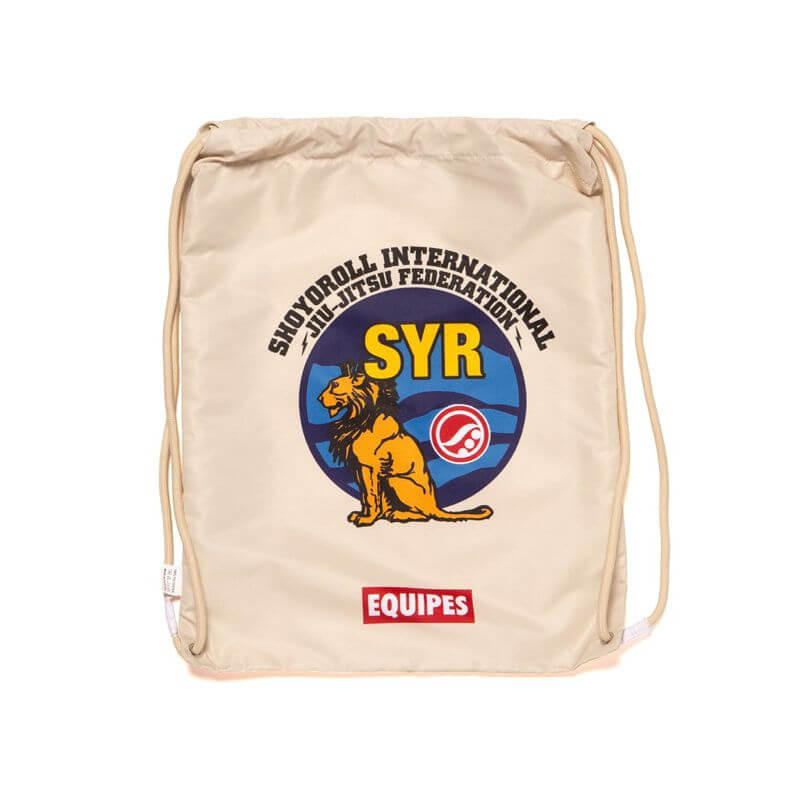 Shoyoroll Batch #104: Federation (unbleached)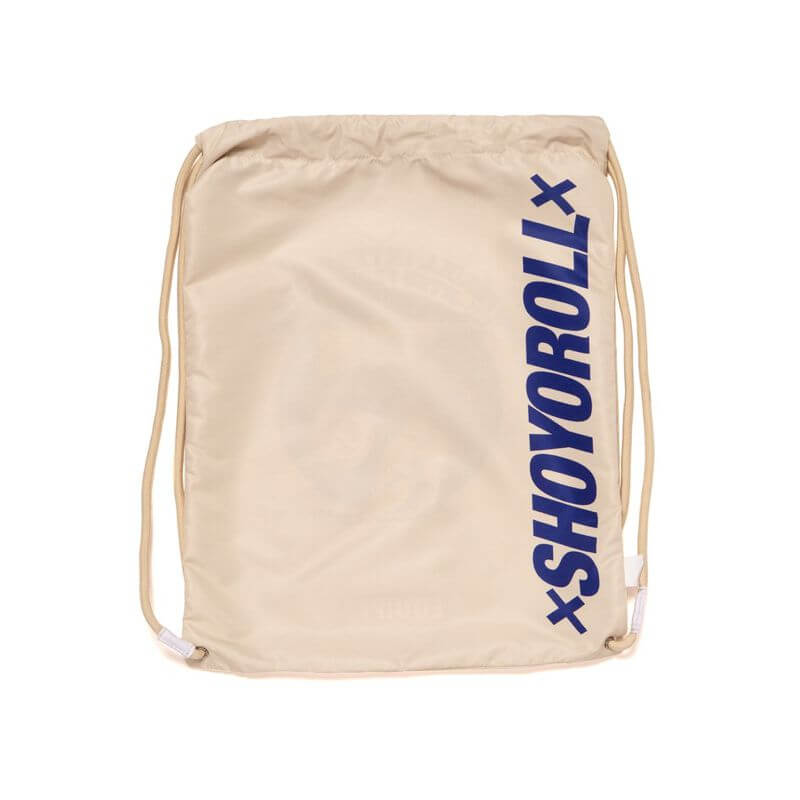 Shoyoroll Batch #104: Federation (unbleached)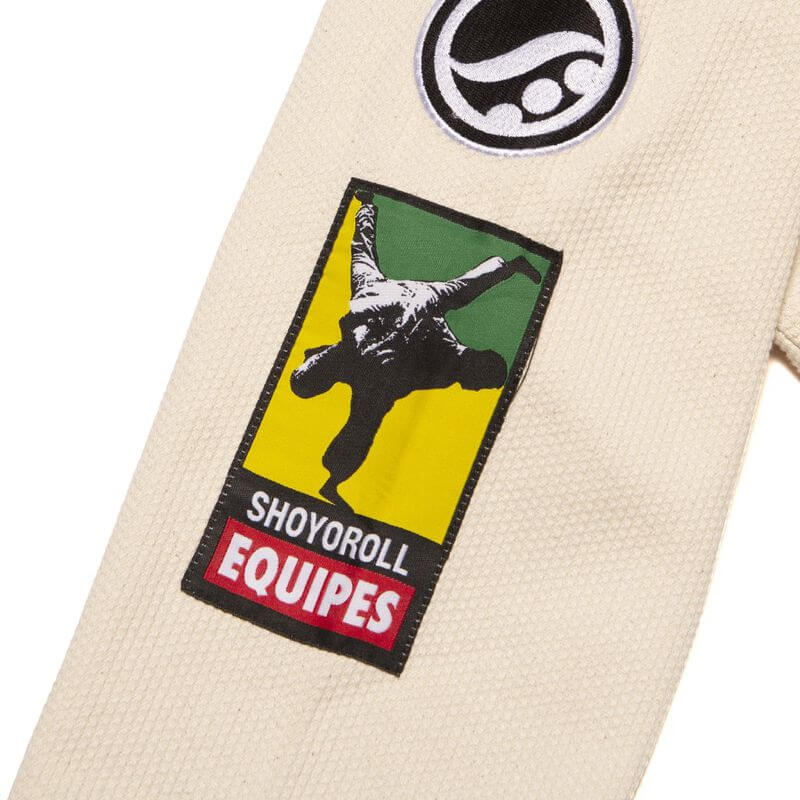 Shoyoroll Batch #104: Federation (unbleached)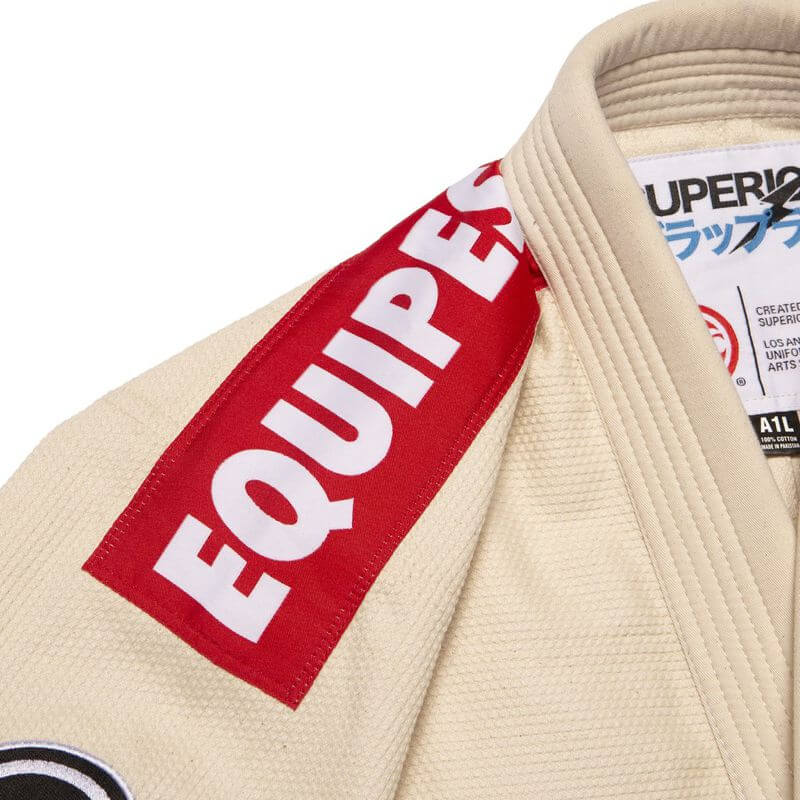 Shoyoroll Batch #104: Federation (unbleached)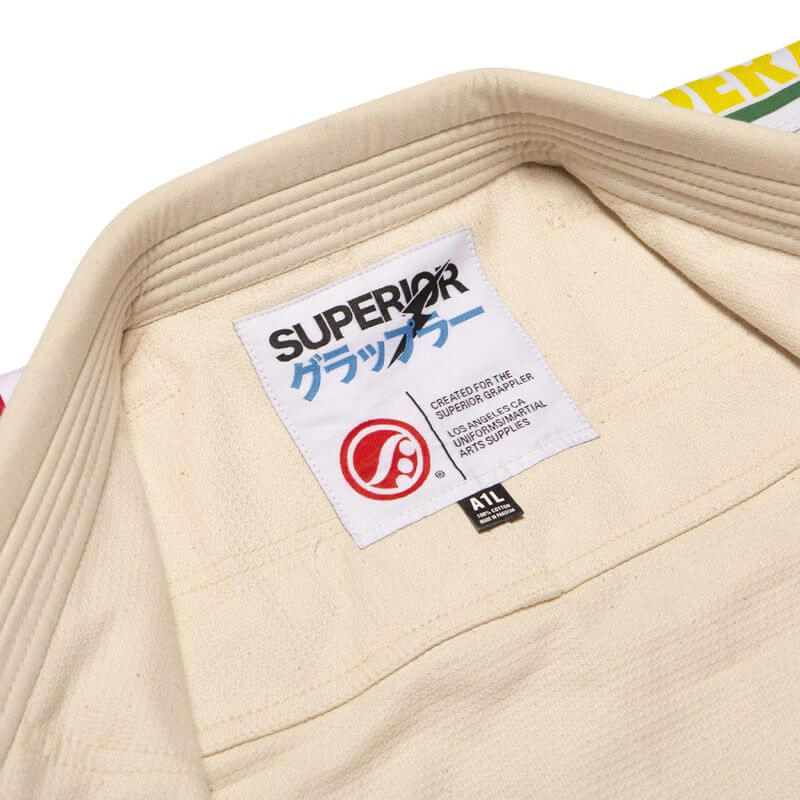 Shoyoroll Batch #104: Federation (unbleached)
Shoyoroll Batch #104: Federation (unbleached)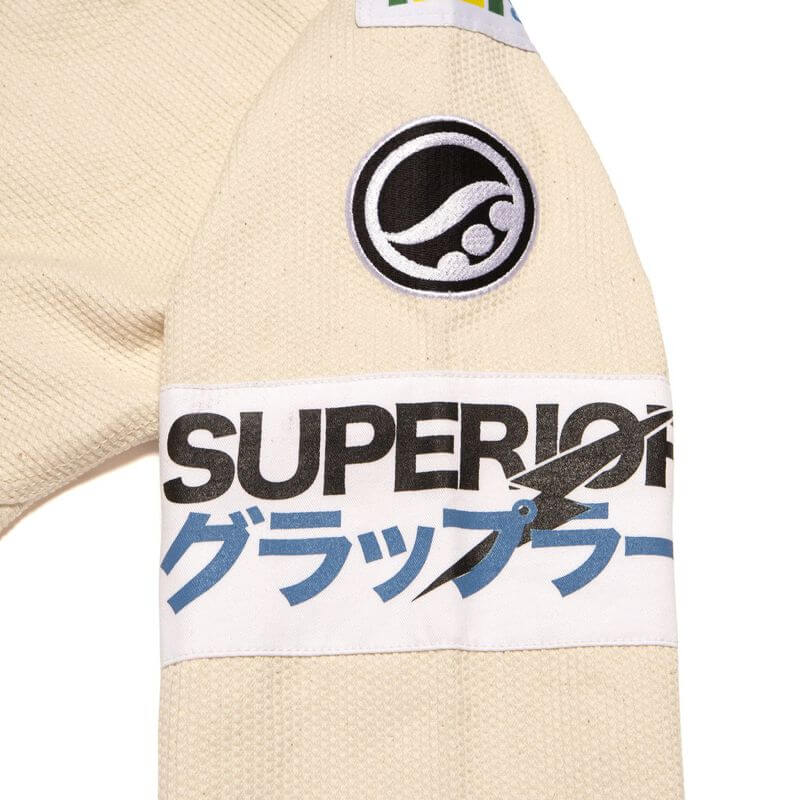 Shoyoroll Batch #104: Federation (unbleached)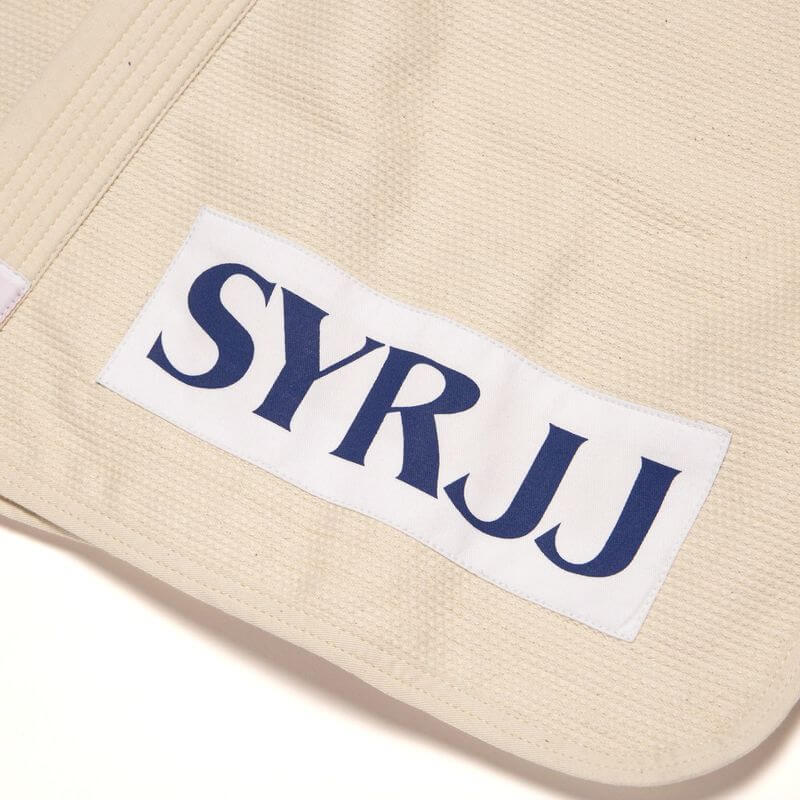 Shoyoroll Batch #104: Federation (unbleached)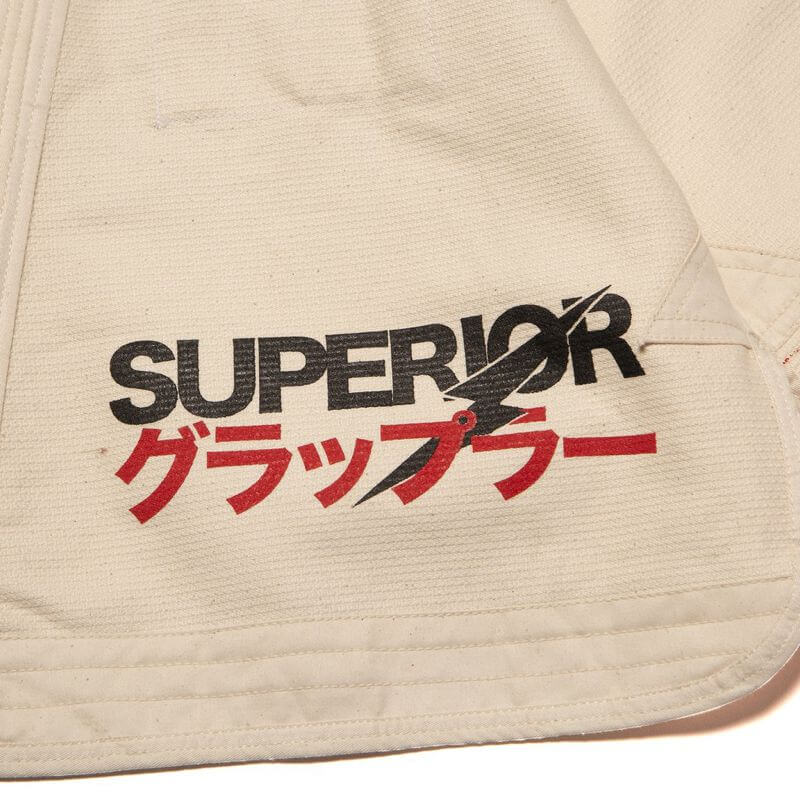 Shoyoroll Batch #104: Federation (unbleached)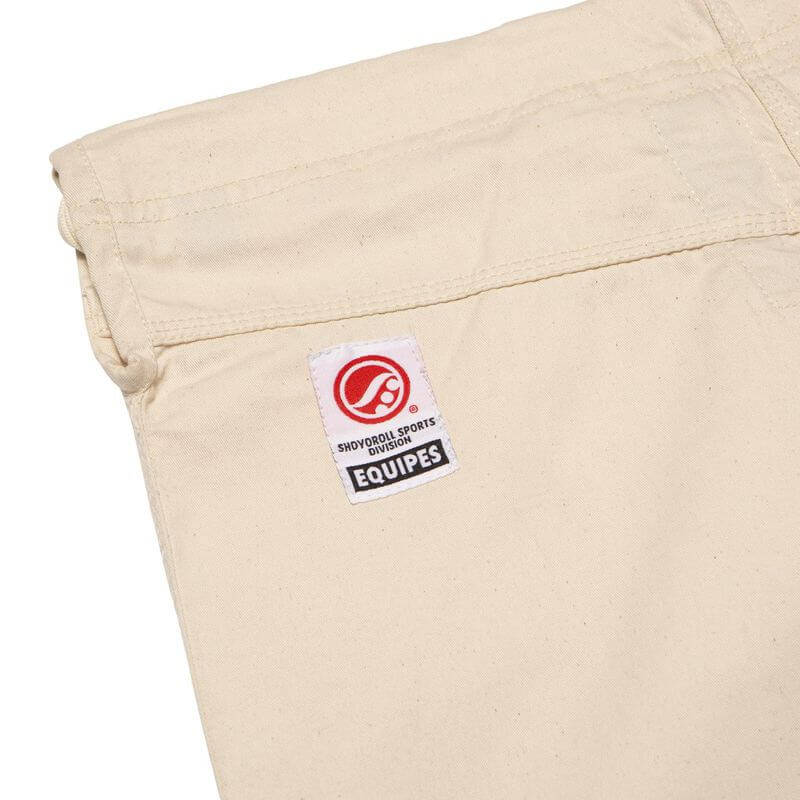 Shoyoroll Batch #104: Federation (unbleached)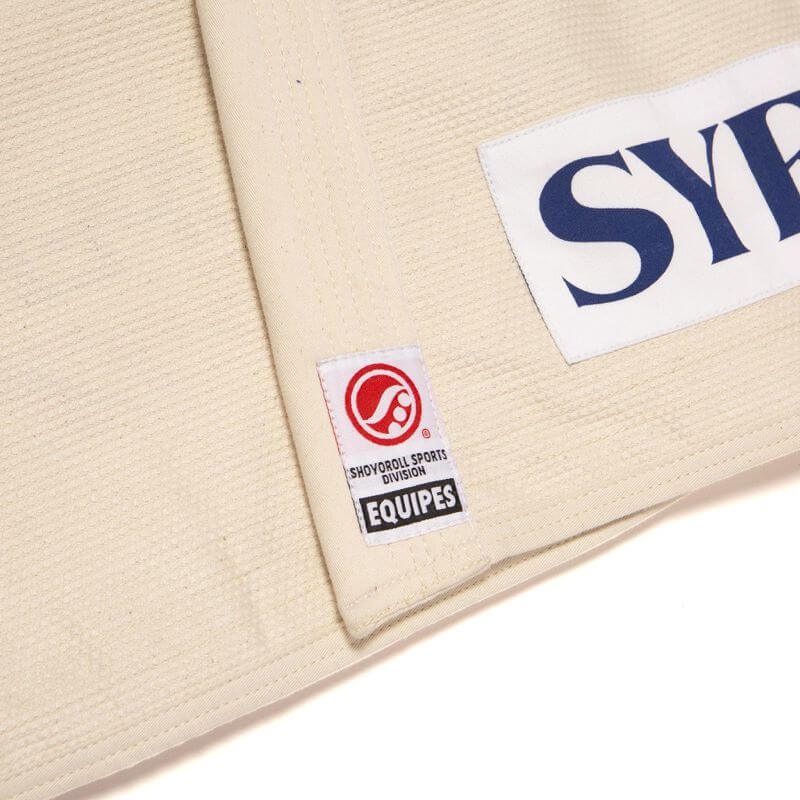 Shoyoroll Batch #104: Federation (unbleached)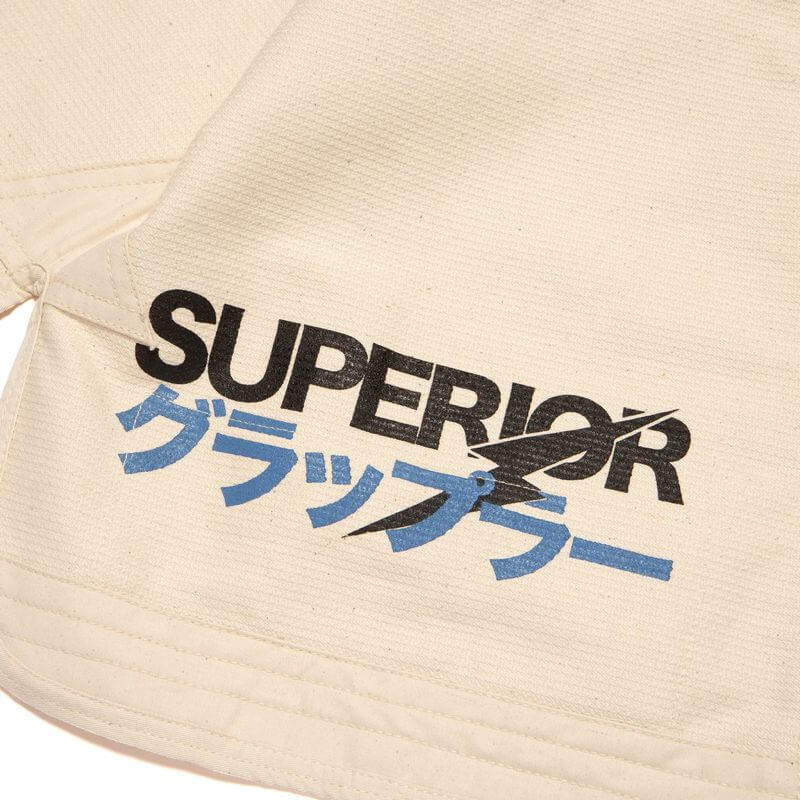 Shoyoroll Batch #104: Federation (unbleached)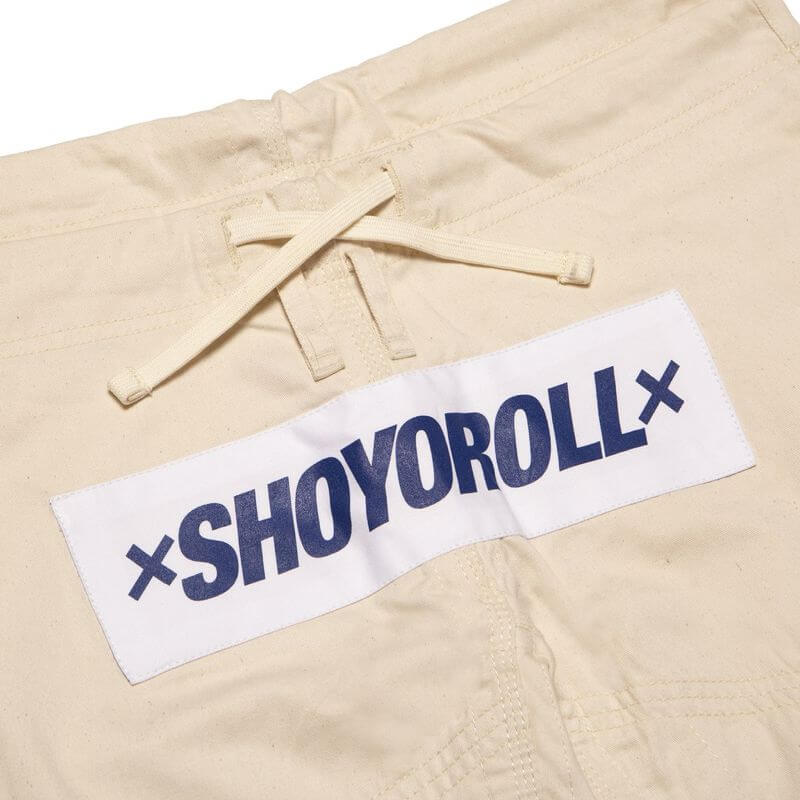 Shoyoroll Batch #104: Federation (unbleached)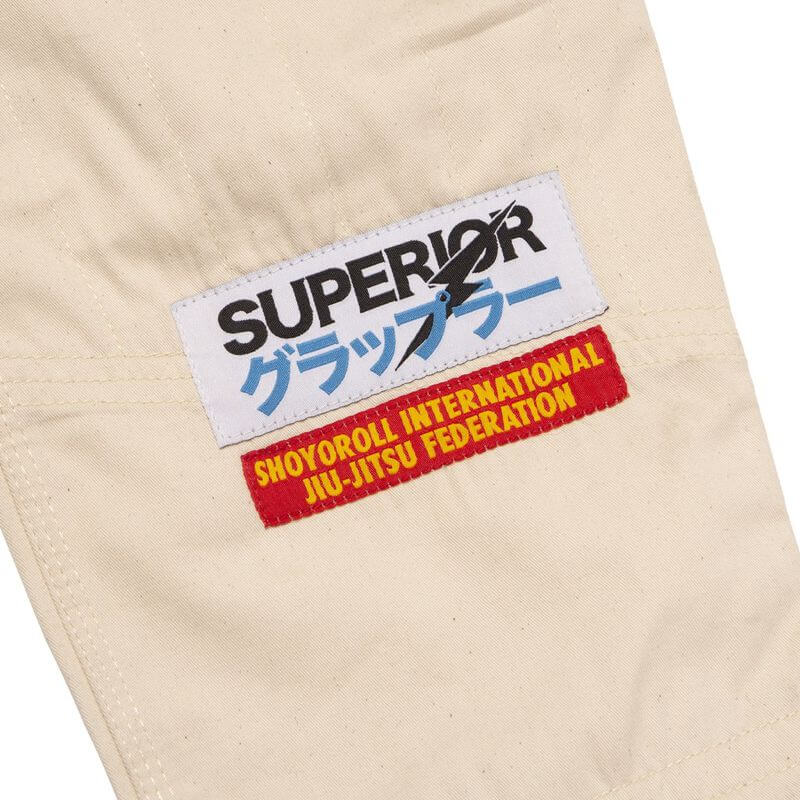 Shoyoroll Batch #104: Federation (unbleached)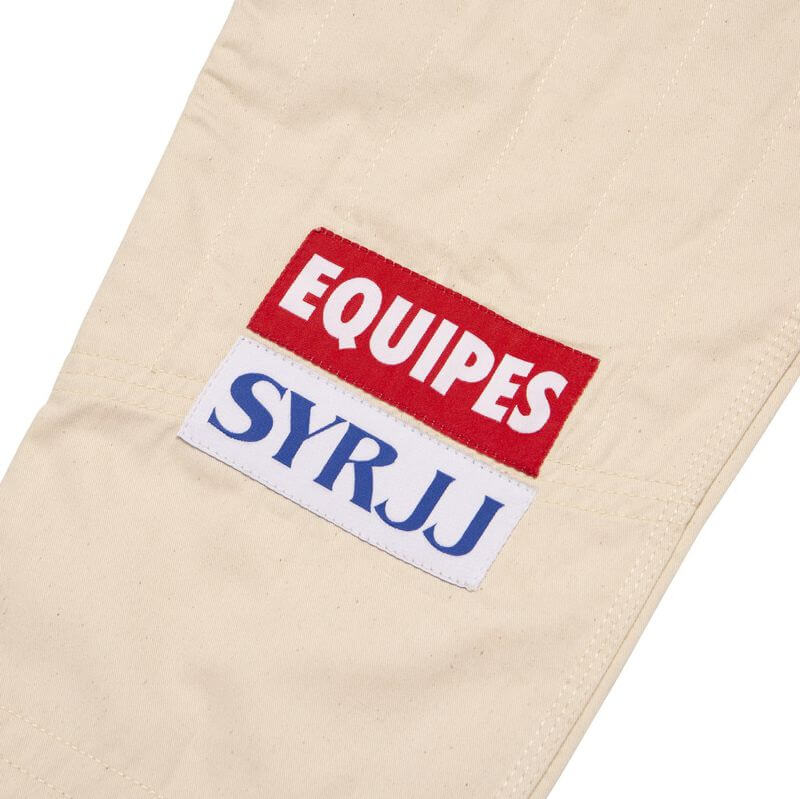 Shoyoroll Batch #104: Federation (unbleached)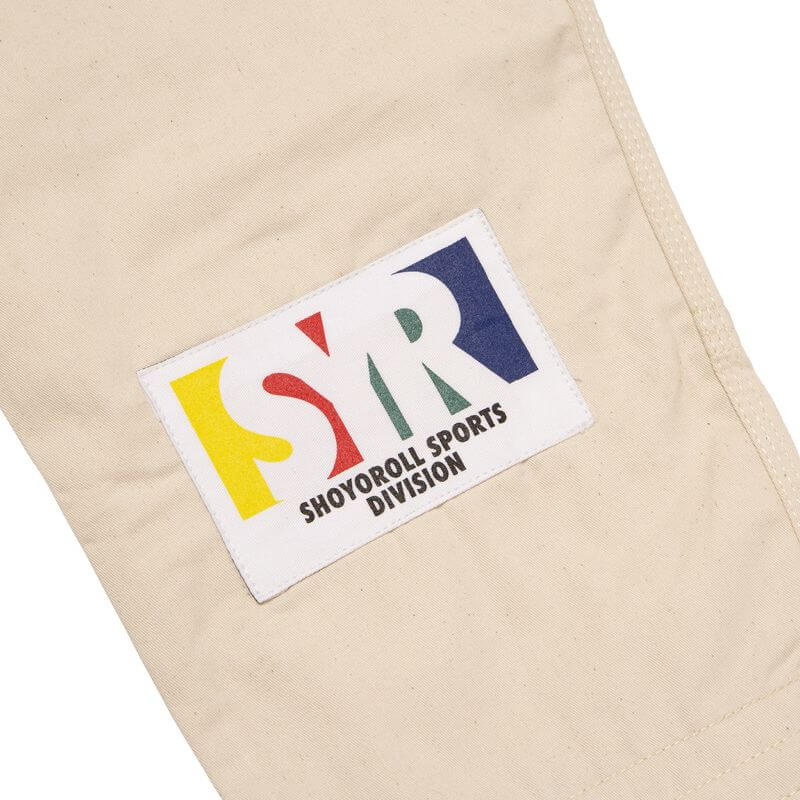 Shoyoroll Batch #104: Federation (unbleached)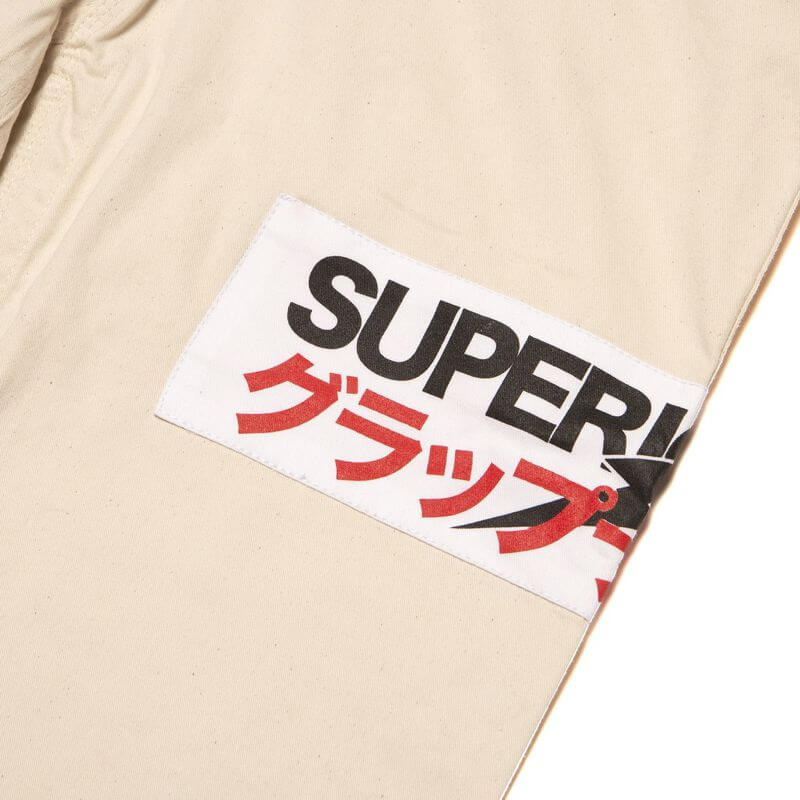 Shoyoroll Batch #104: Federation (unbleached)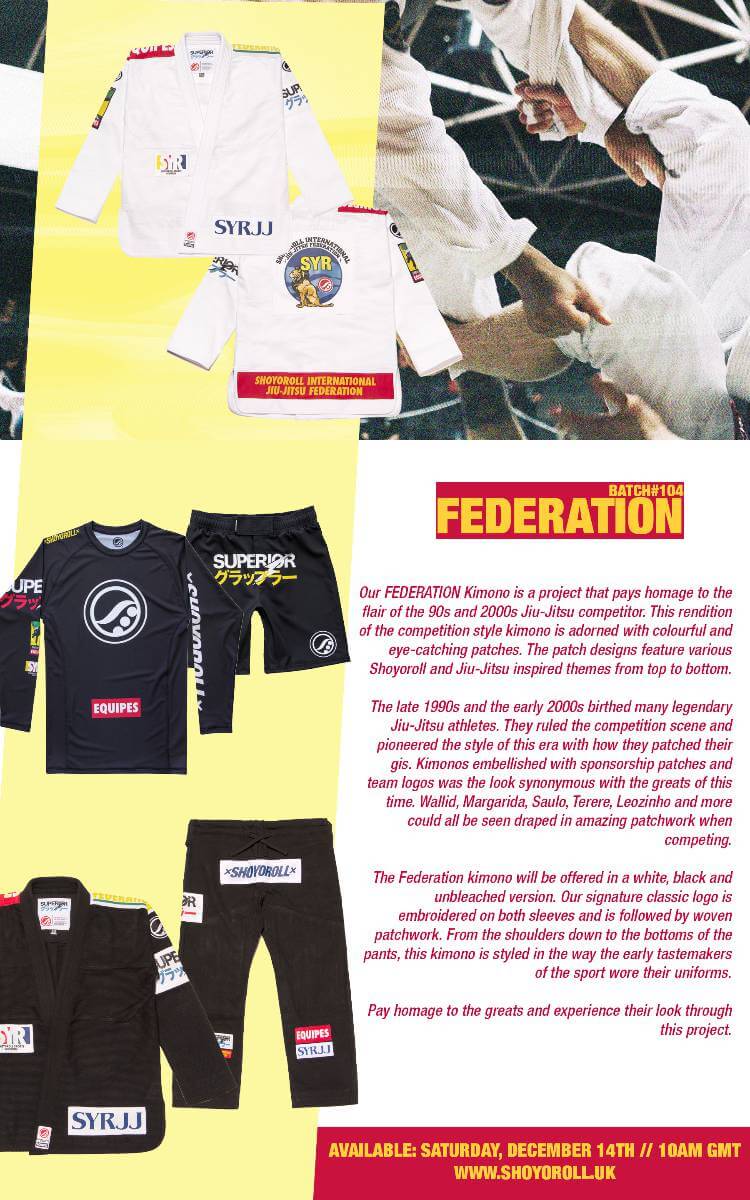 Shoyoroll Batch #104: Federation (promo)
Shoyoroll Batch #104: Federation Training Fitted Shorts (black)
Shoyoroll Batch #104: Federation Training Fitted Shorts (black)
Shoyoroll Batch #104: Federation Training Fitted Shorts (pastel)
Shoyoroll Batch #104: Federation Training Fitted Shorts (pastel)
Shoyoroll Batch #104: Federation Training Rash Guard SS (pastel)
Shoyoroll Batch #104: Federation Training Rash Guard SS (pastel)
Shoyoroll Batch #104: Federation Training Rash Guard LS (black)
Shoyoroll Batch #104: Federation Training Rash Guard LS (black)
Shoyoroll Batch #104: Federation Stamp Logo Tee Kids (Black)
Shoyoroll Batch #104: Federation Stamp Logo Tee Kids (Maroon)
Shoyoroll Batch #104: Federation Stamp Logo Tee Kids (Navy)