January 3, 2009
Top: 510 Gram pearl weave Pants: Lightweight Color: White
Only 50 were made available. It was available in sizes A1, A2, and A3.
$161 shipped
We have made only a few of these and to be honest will probably never be released in a long time if ever again. The features on this GI follow all the adjustments that we made to Batch#4 "COMP MODEL" with just a different color theme for style.
Top -510 Gram pearl weave -One Piece w/ no back seam -Heavy Reinforced Seams -Tailored Fit -100% Mercerized / Sunforized Cotton for less shrinkage and longer color -Inside REDYELLOWGREEN lining -Simple logo artwork without "kimonos" text -Thicker, Wider, and Stonger Eva Foam Collar -Rebel woven lining inside lapel
Pants -Lightweight pants -Gold weave kneepads for extra fit at the knee -Gold weave crotch for more give for guard players -Stretch drawstring for easy tie and release -Inside REDYELLOWGREEN lining -Colored threading on pants and jacket -6 point loops for drawstring
This is one of the earliest and rarest Shoyoroll gis. Only 50 were made and could be ordered via email directly from Shoyoroll.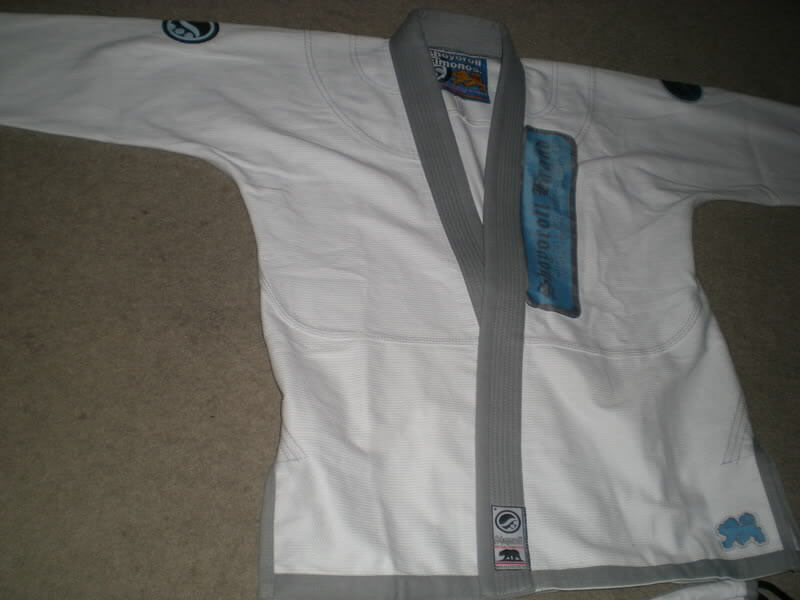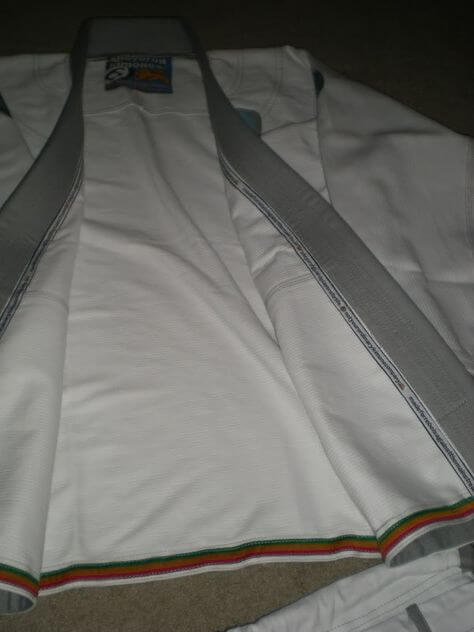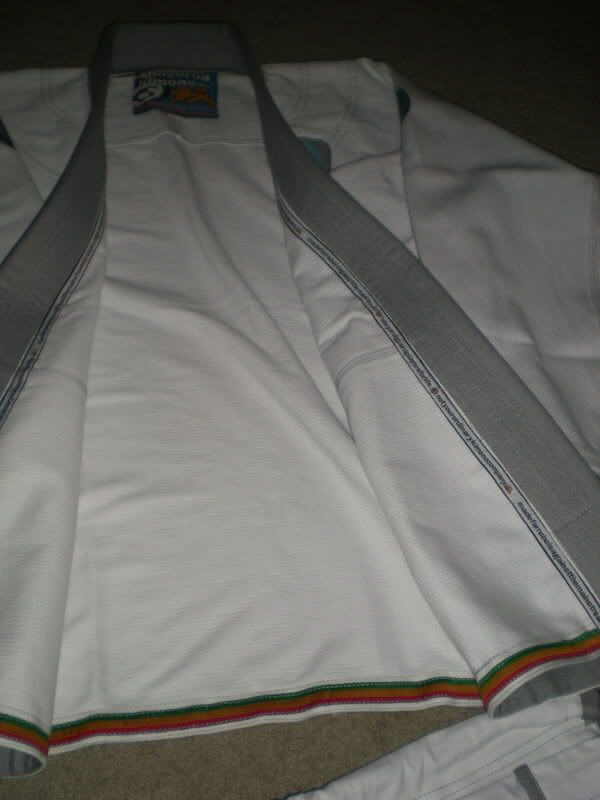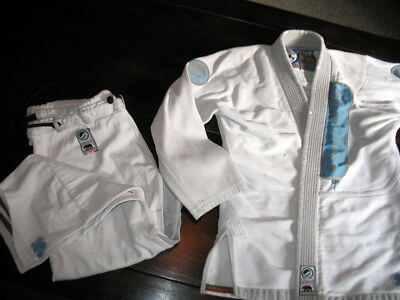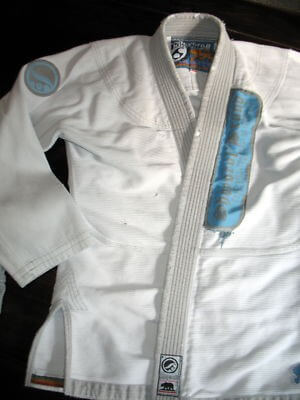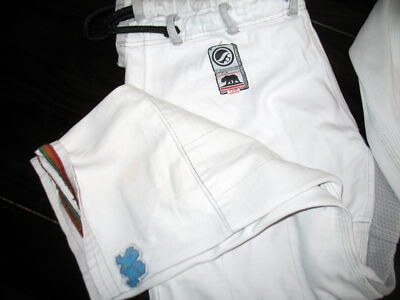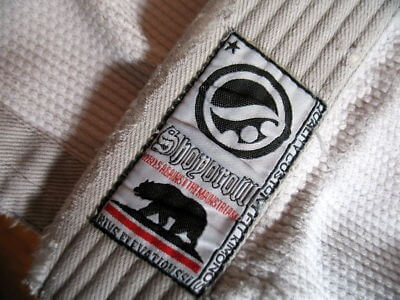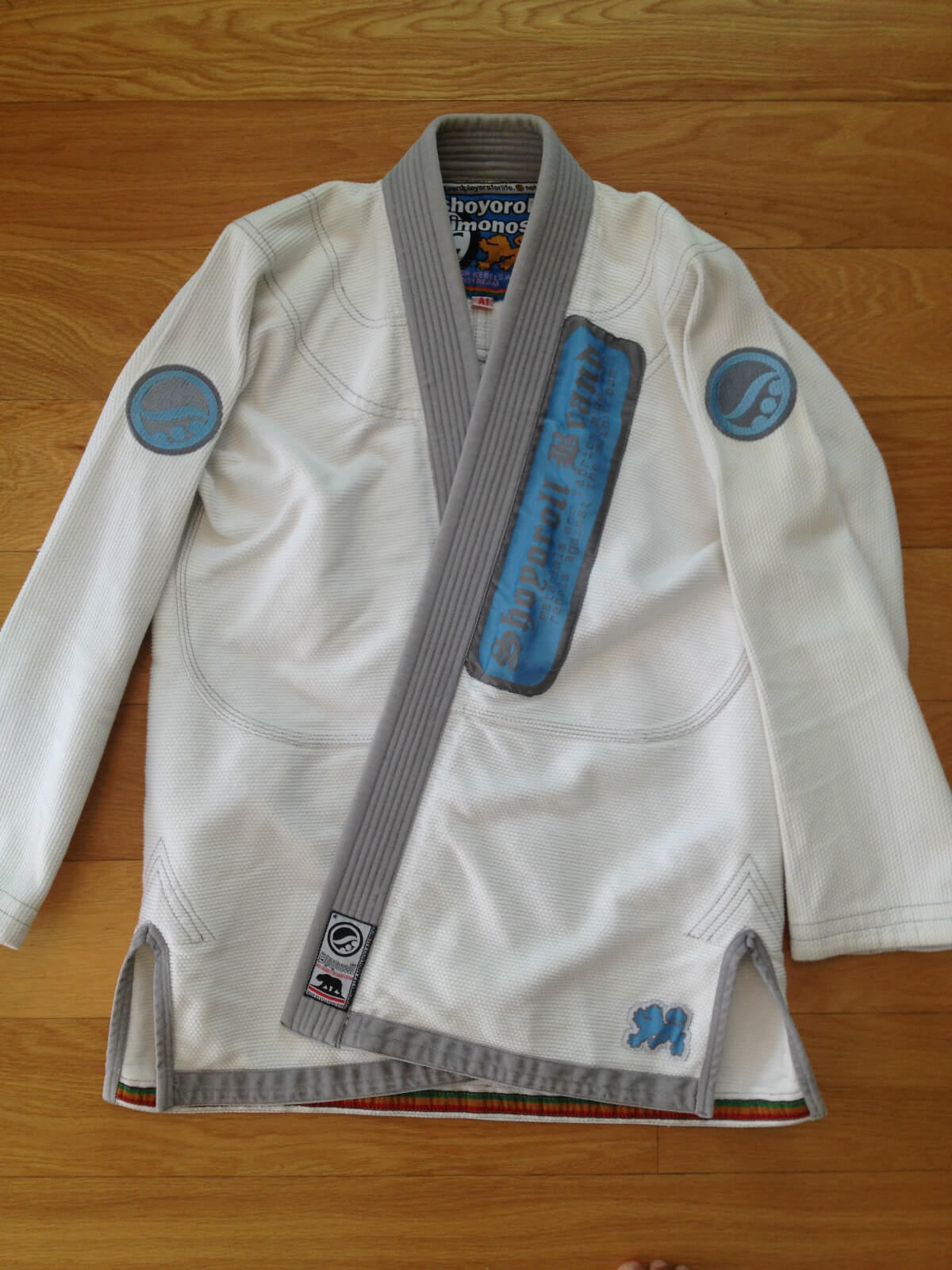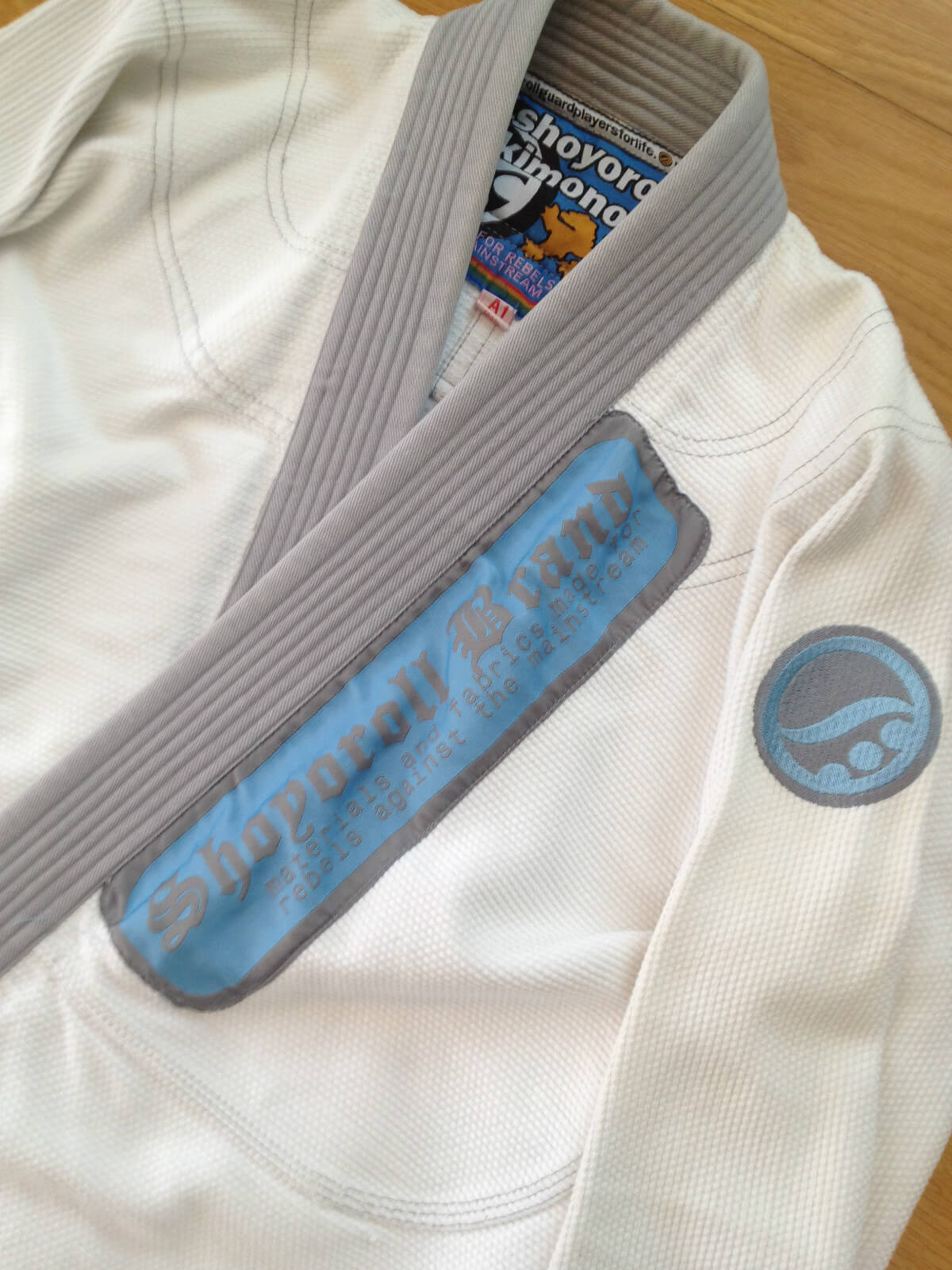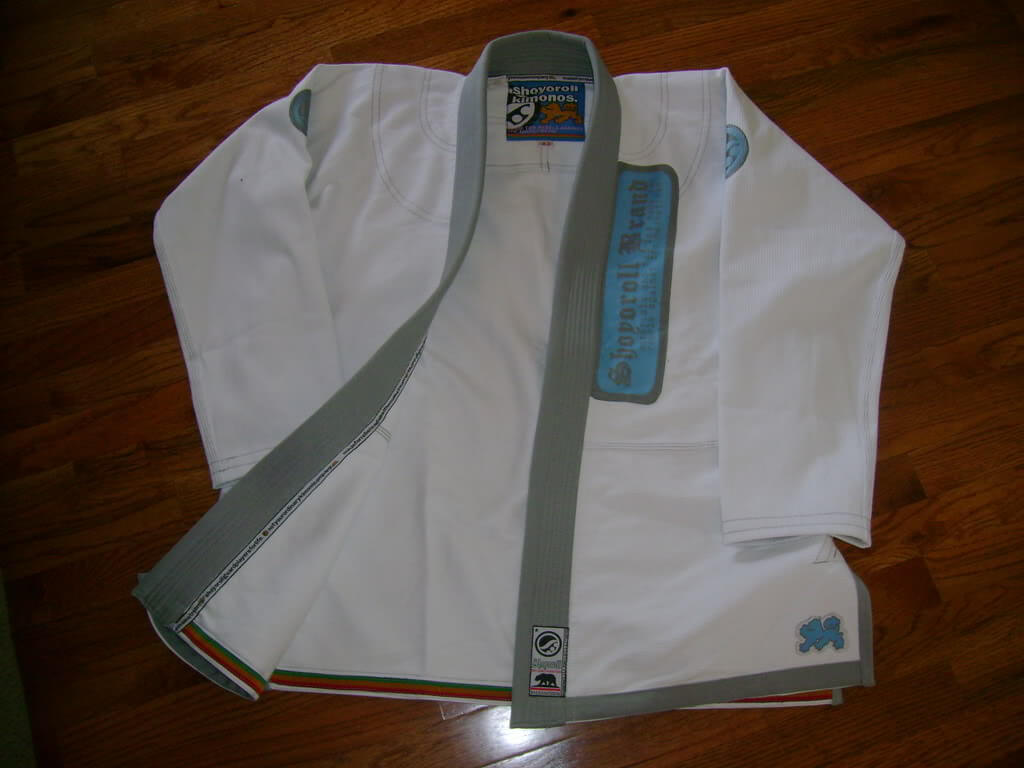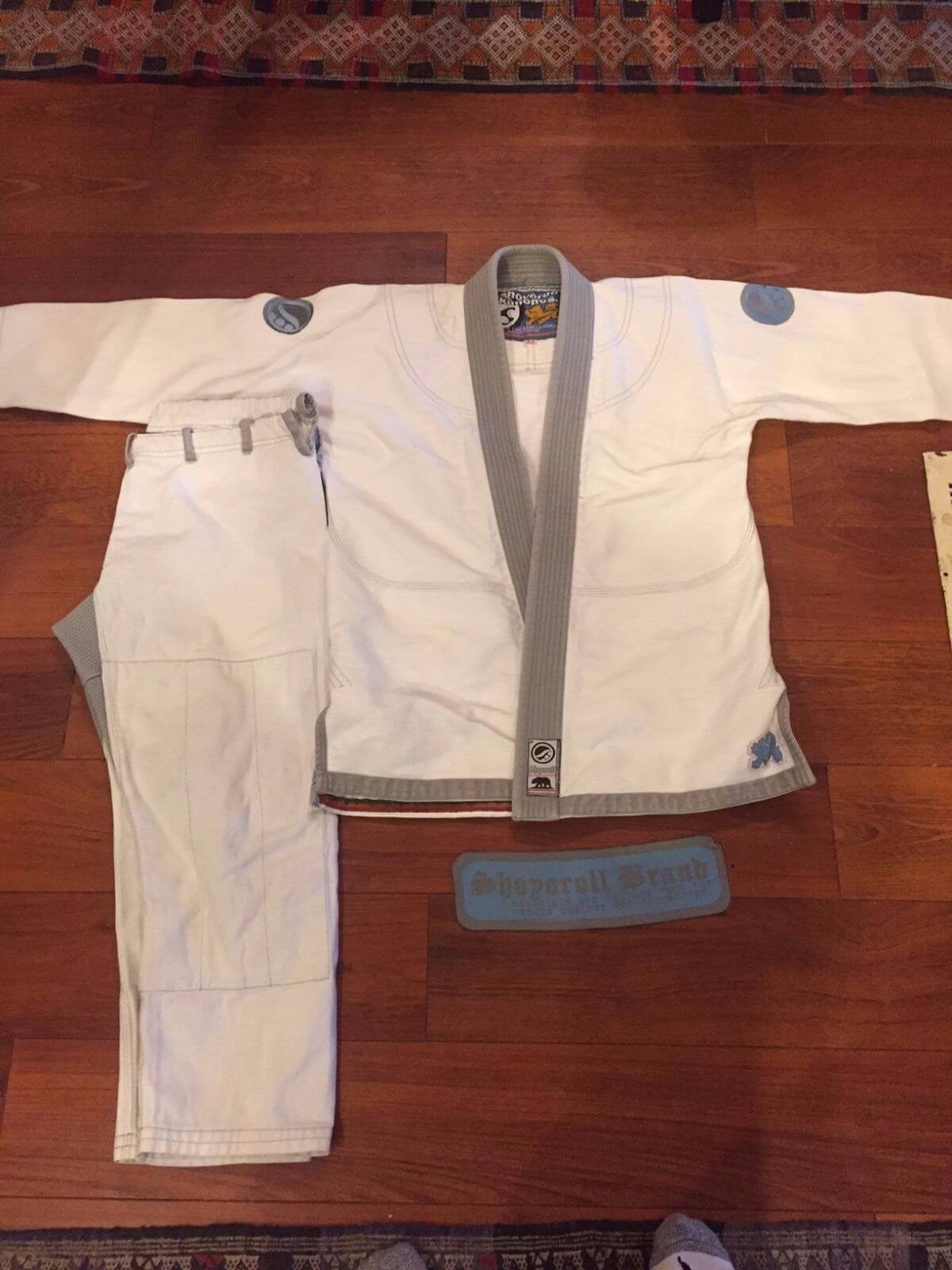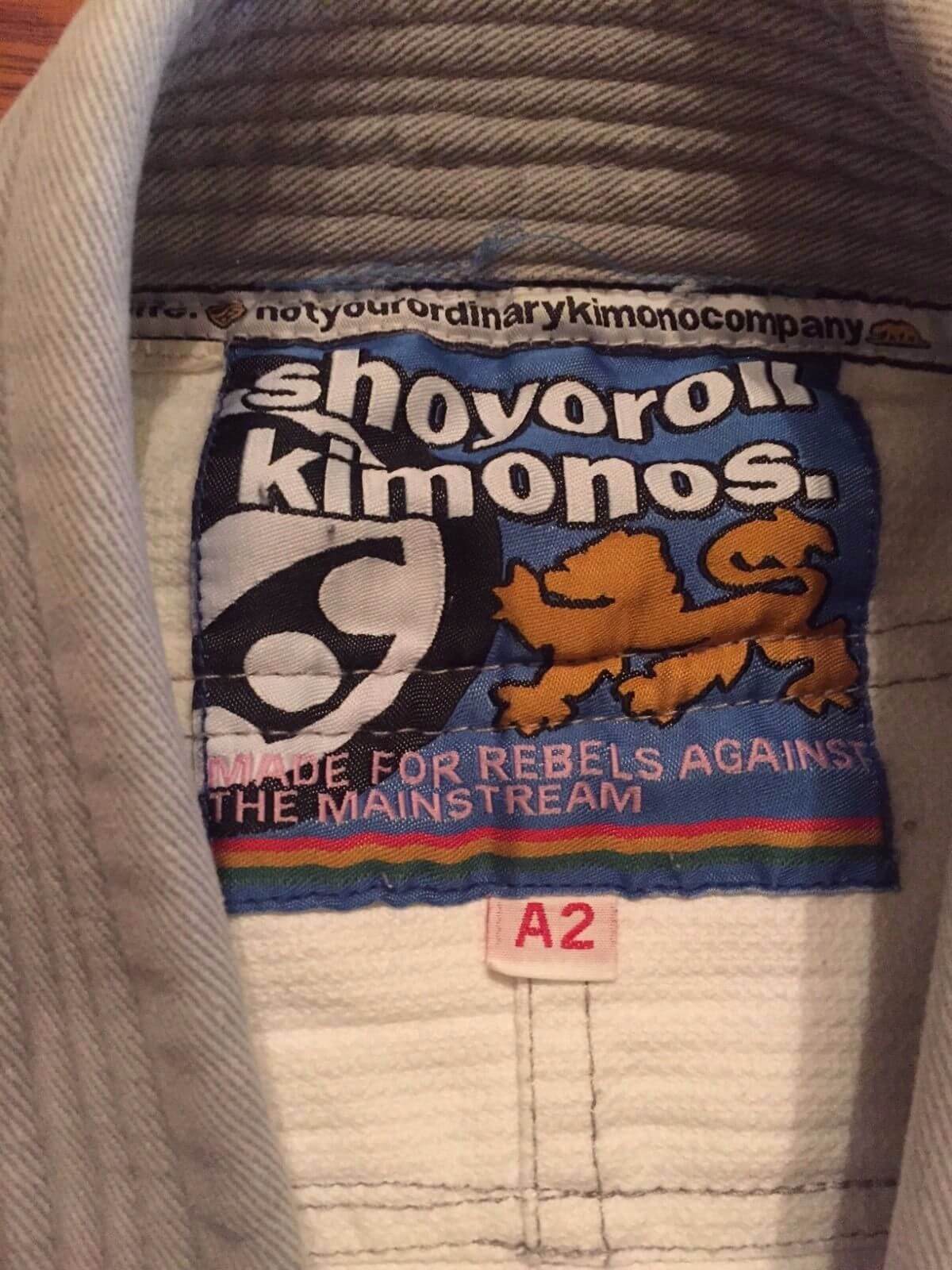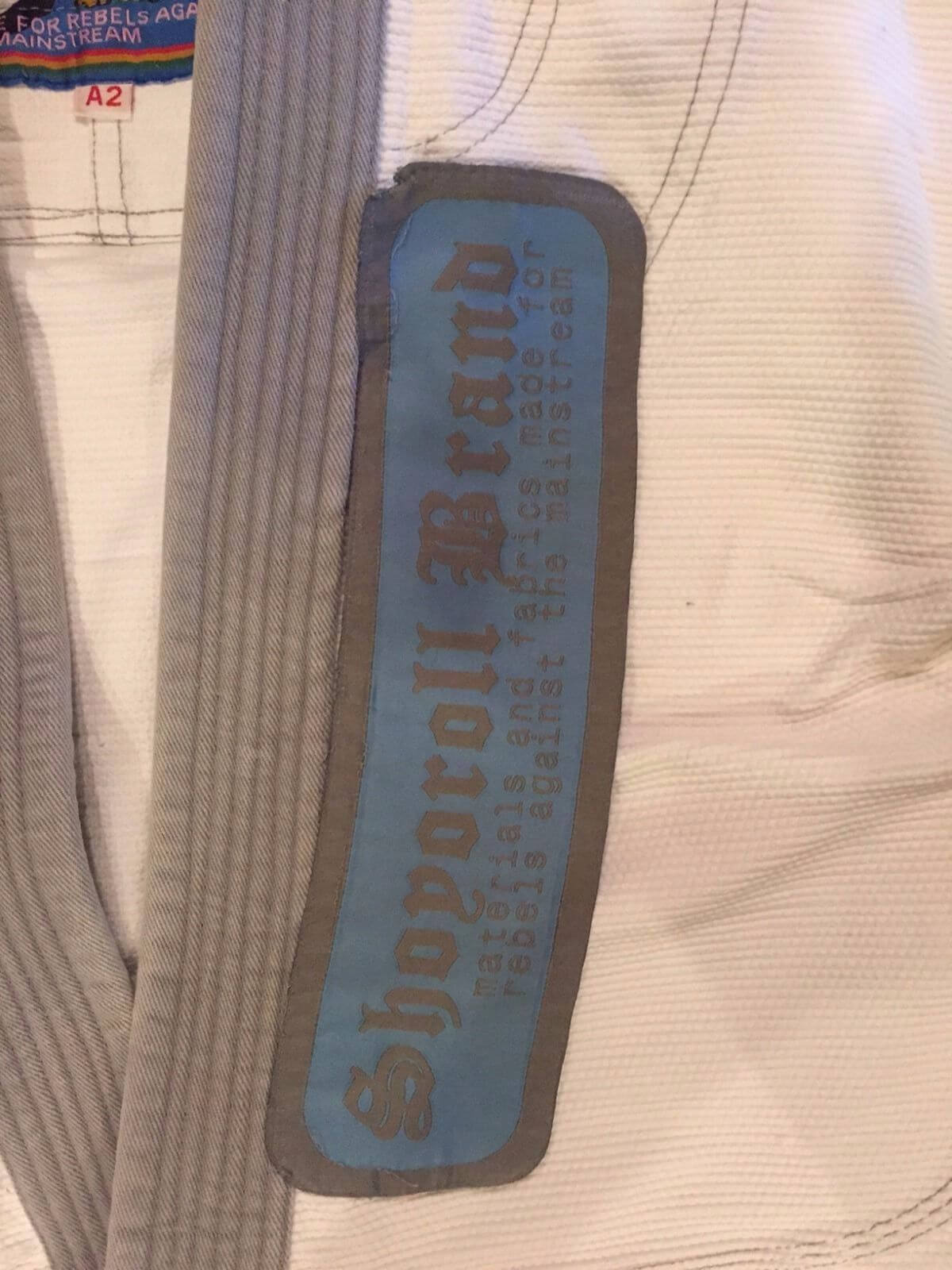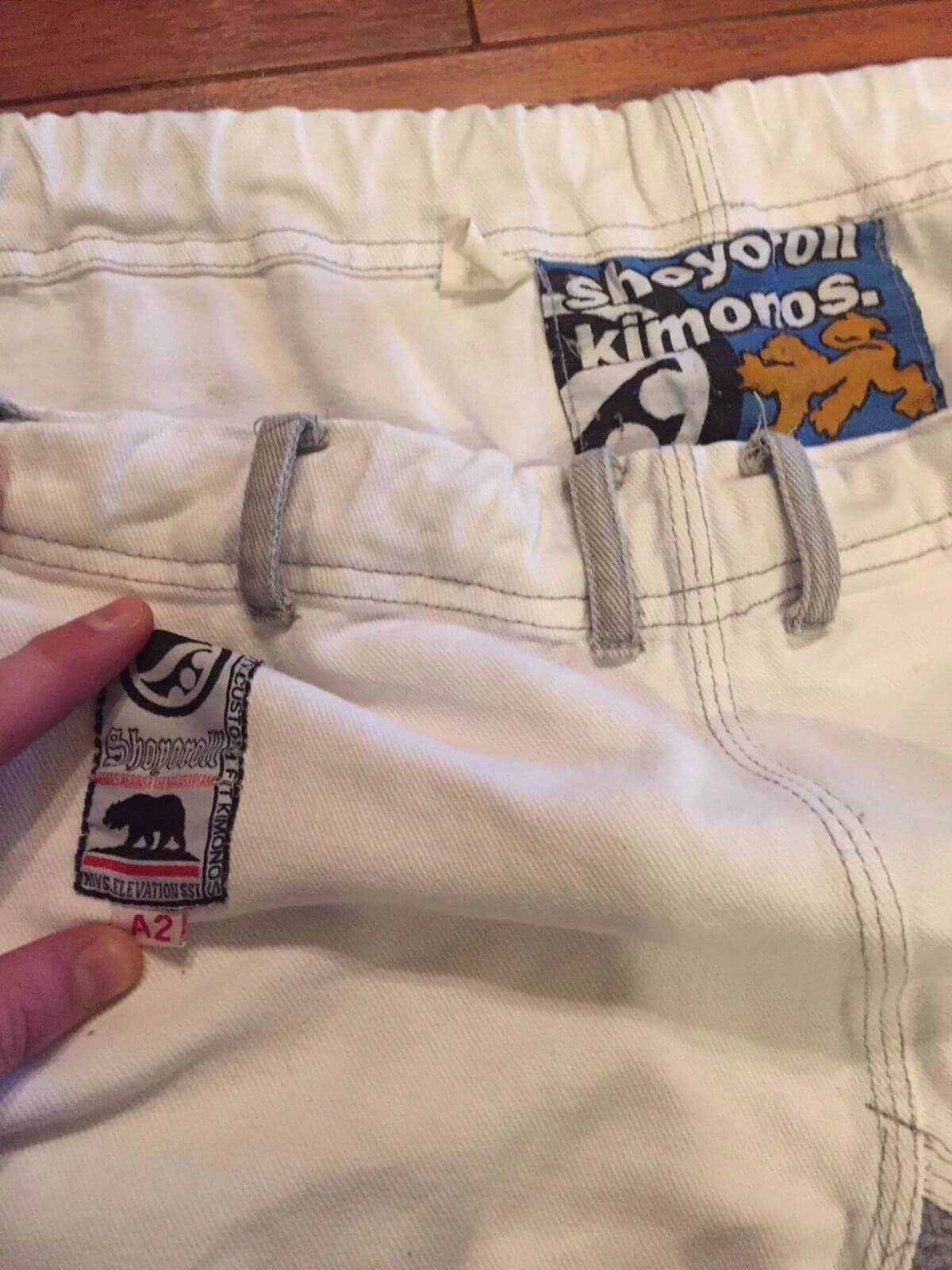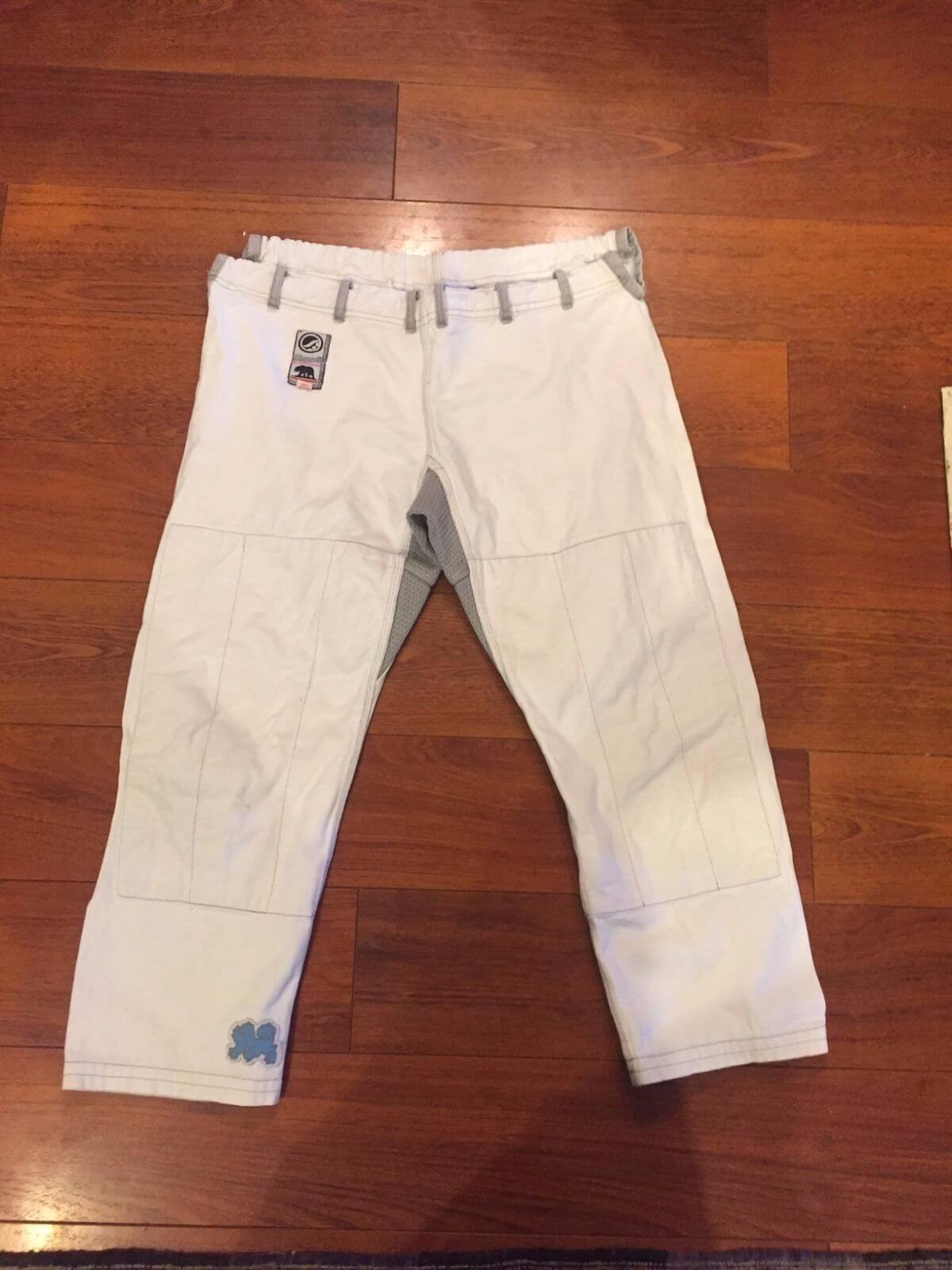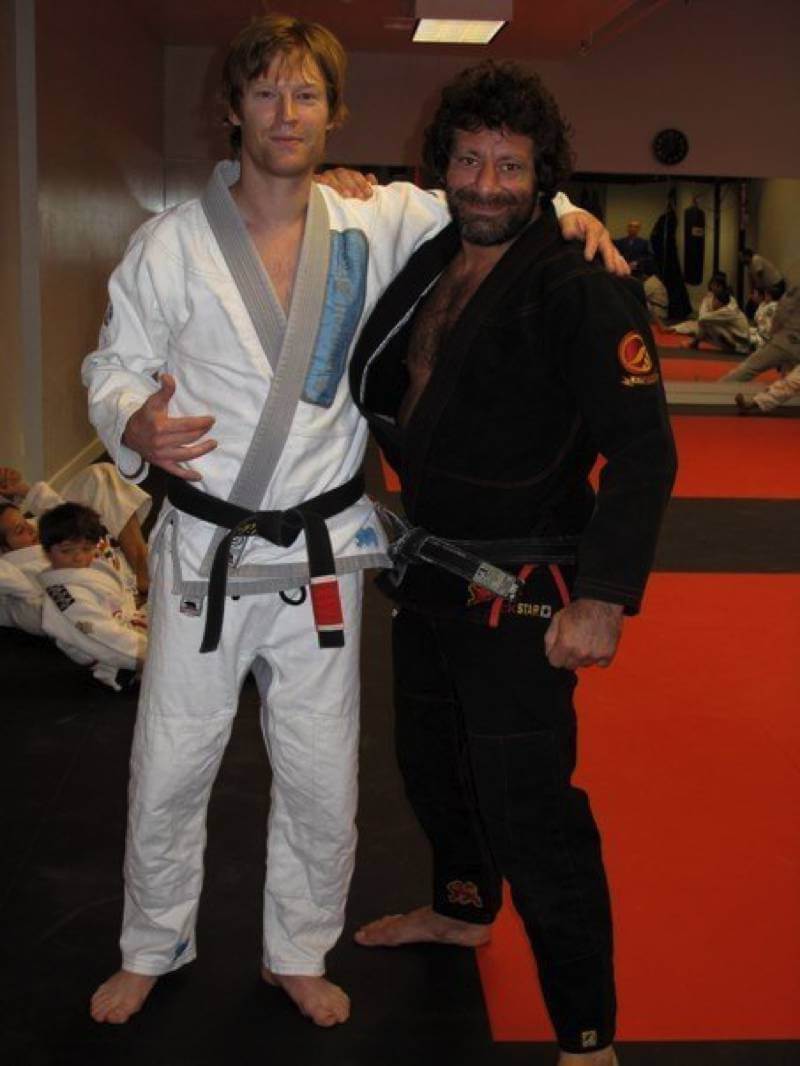 ​Sherdog Forums (Release Info) Digitsu​
Shoyoroll Batch #34: Skies Trio
/shoyoroll/shoyoroll-batches/shoyoroll-batch-34-white-skies-grey-skies-v2-blue-skies